The first thing that I think of when I think of Romy and Jonathan is the word: UNIQUE.  It's funny because when we asked them some words to describe how they pictured their wedding, unique was one of them!  Everything about them is so cool and different.  We love their look and style and how they seem to make it distinctively their own.   Not to mention the fact of how extremely jealous I am of Romy's gorgeous hair!  They have a pretty unique story too!  Romy and Jonathan met back in 2003 at LAX as they waited to board their flight to go off to boarding school in New Mexico (Jonathan offered Romy his seat in the busy airport terminal).  They knew after just one year of dating that they were going to get married, and now, FINALLY, 8 years later, they are doing it!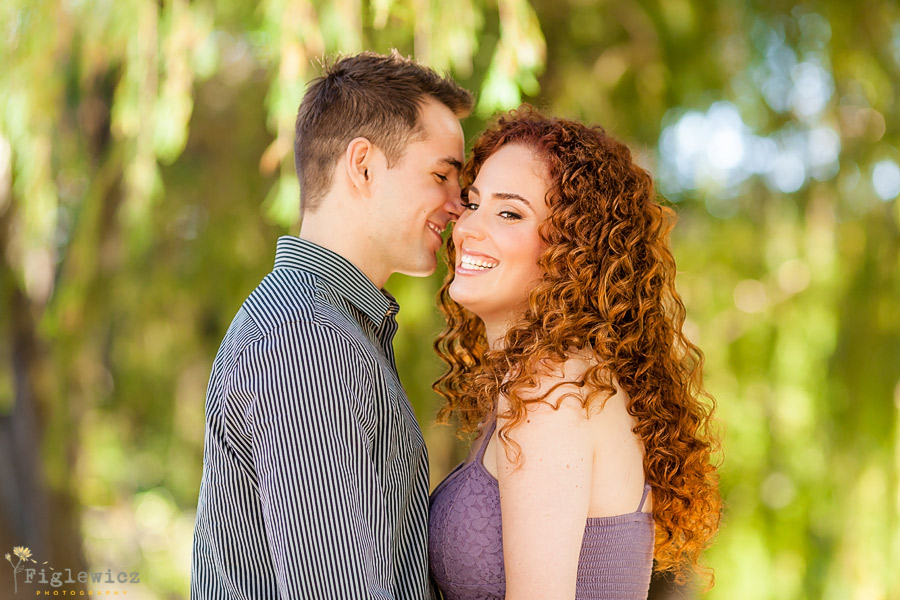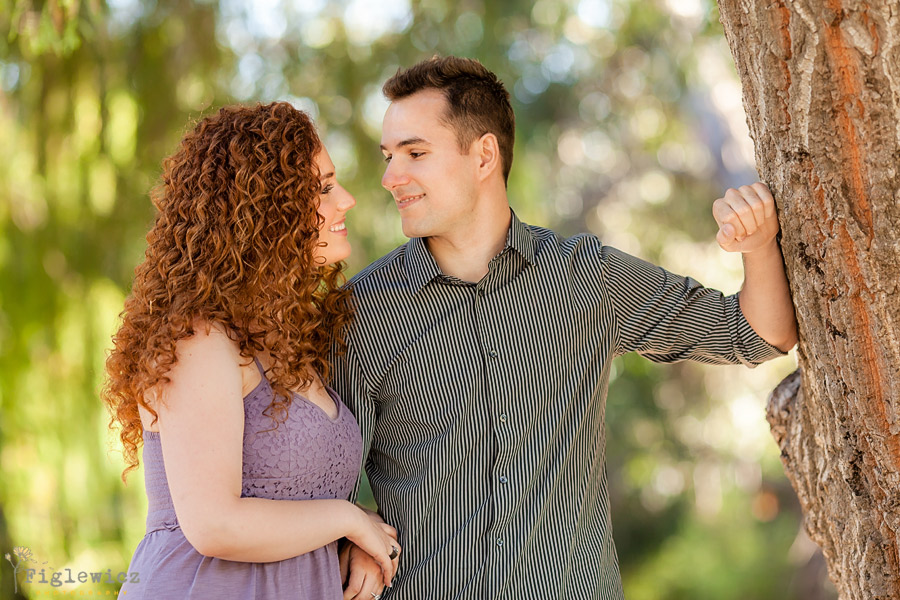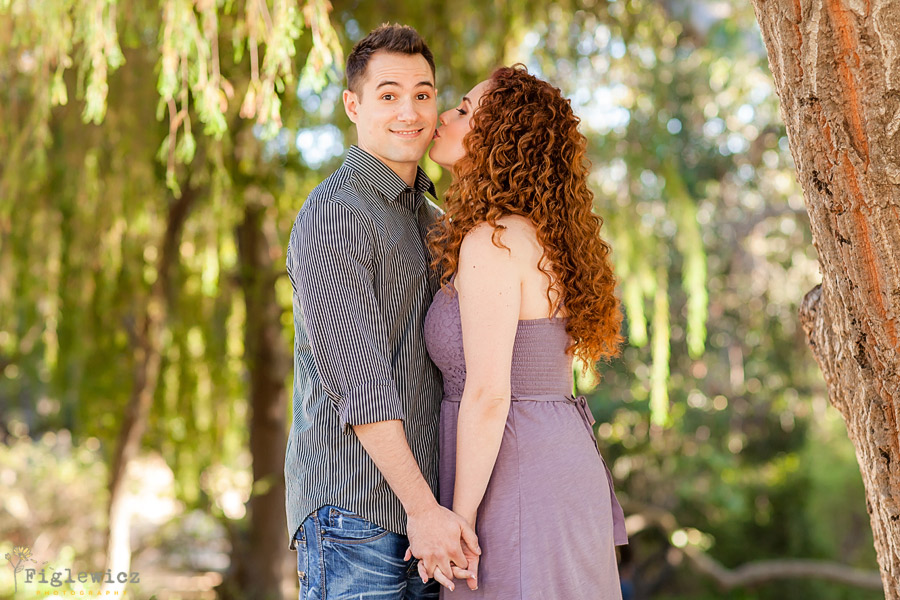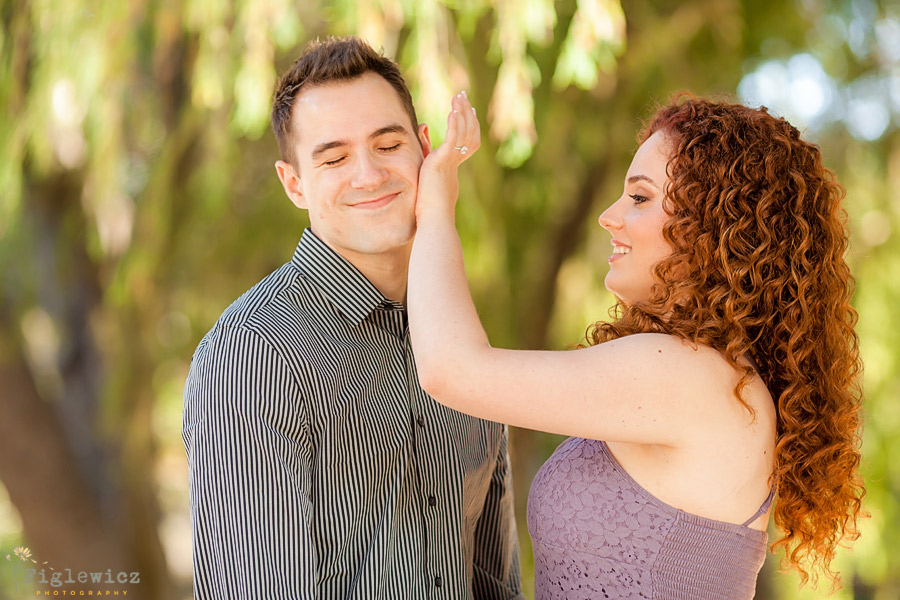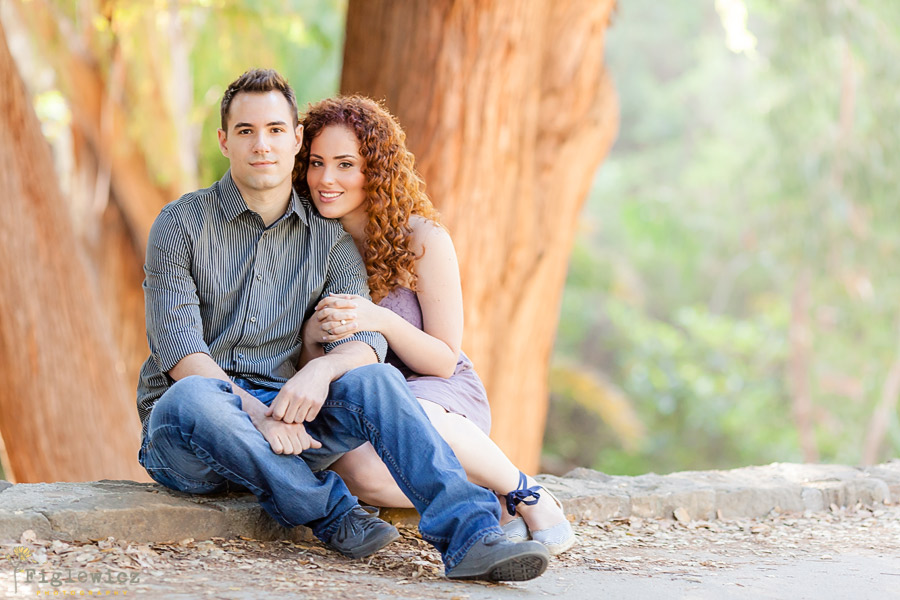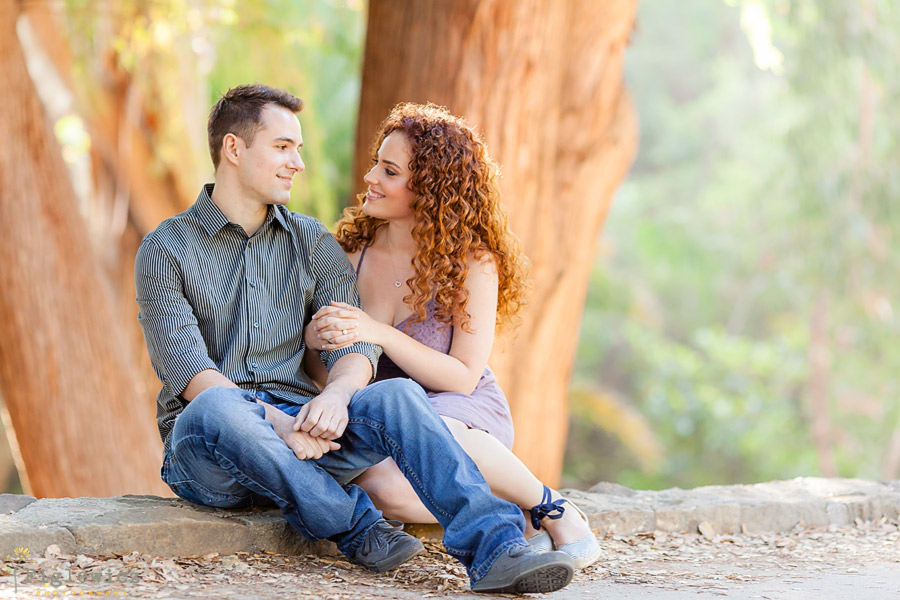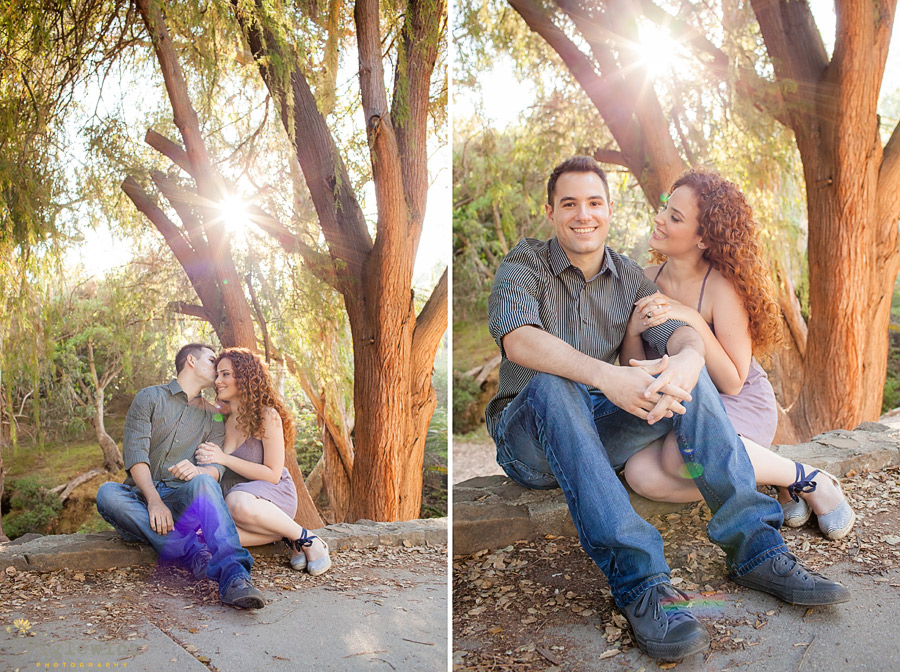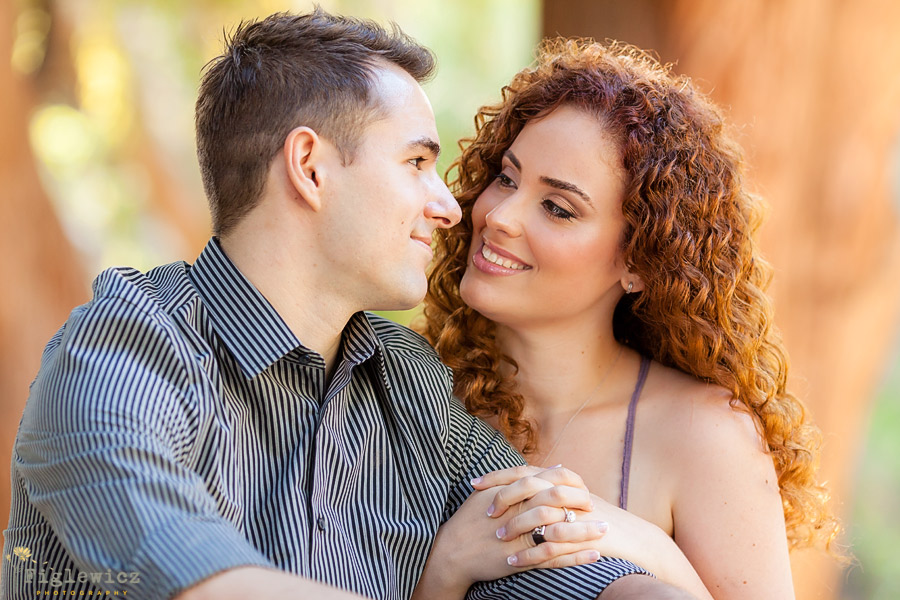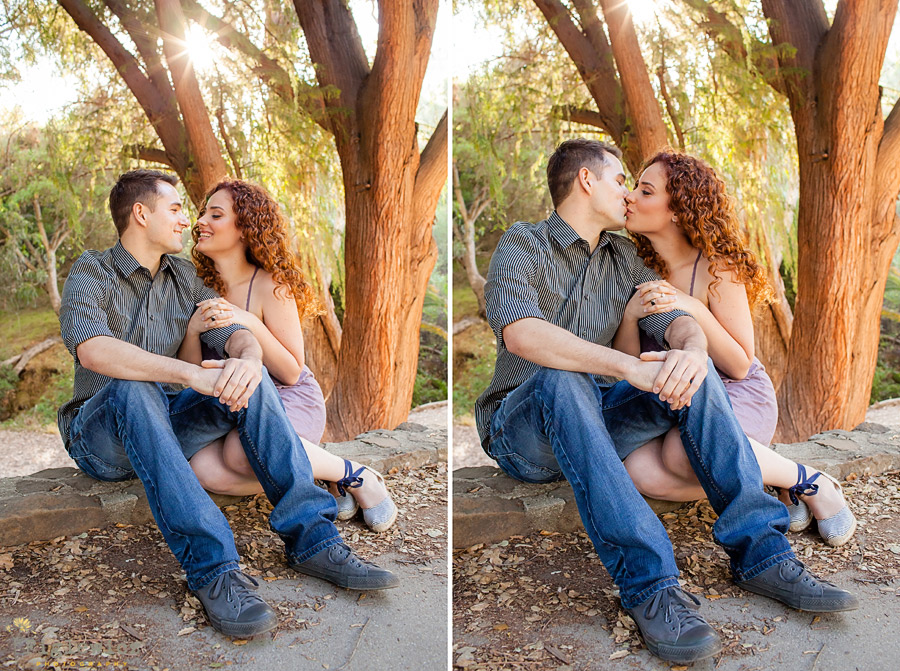 Jonathan proposed to Romy on their trip to Italy on June 5th, 2011.  He did it on a gondola ride in Venice (um, hello…does it get any better than that??)  We wish we could have been there to photograph that!  The best part of the story is that Jonathan went into a whole speech about the two of them, and showed Romy the ring at the end of his rambling.  Romy looked at Jonathan and said, "well, are you going to ask me?"  and Jonathan replied, "I already know what you're going to say!"  Good answer Jonathan!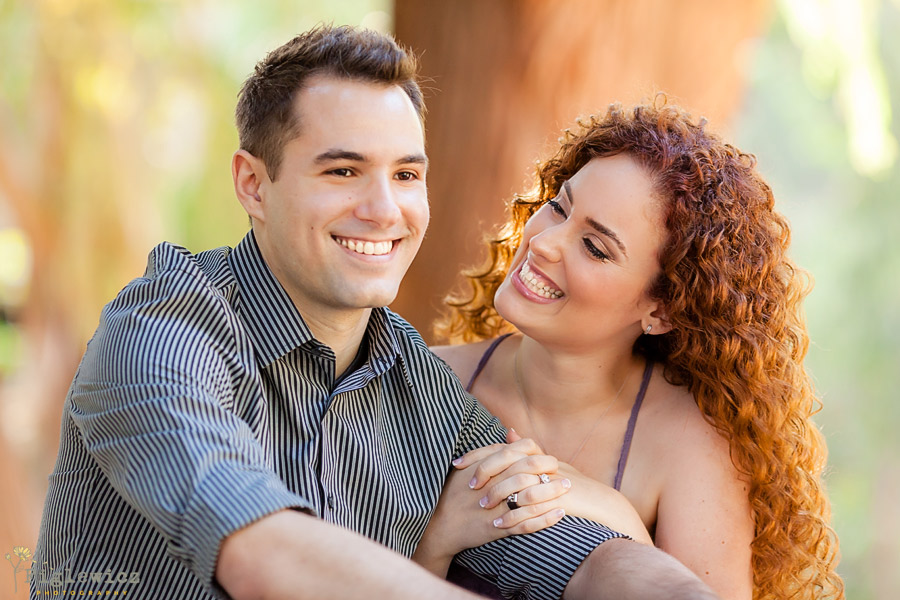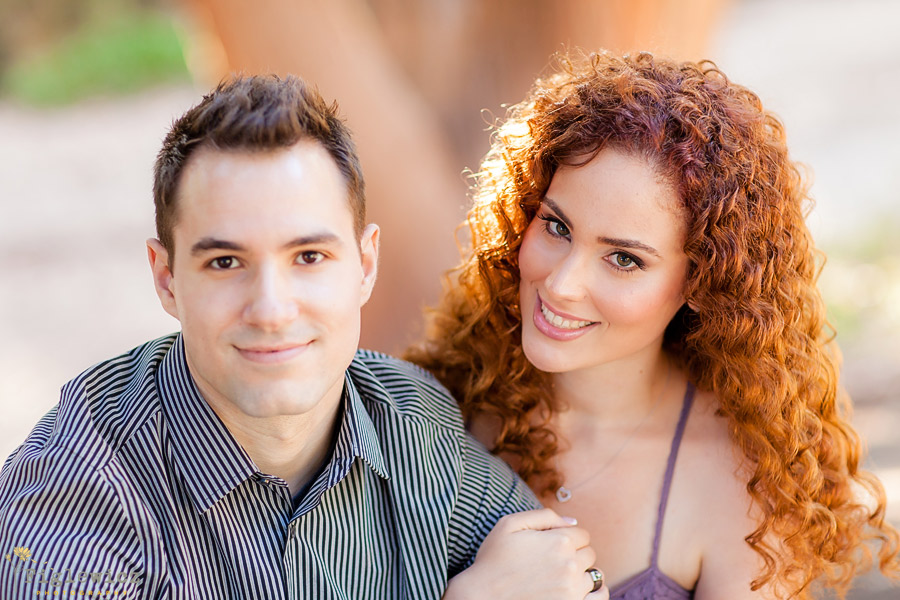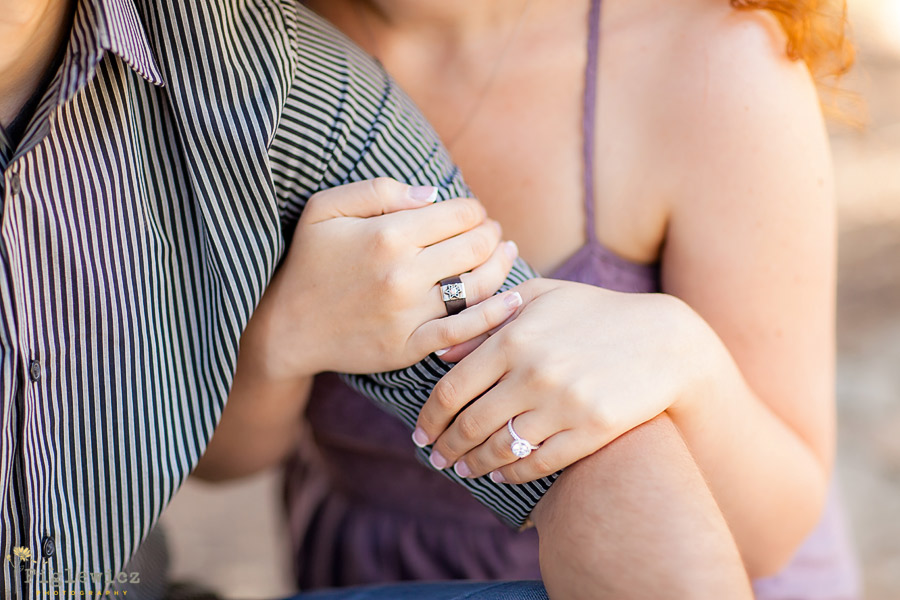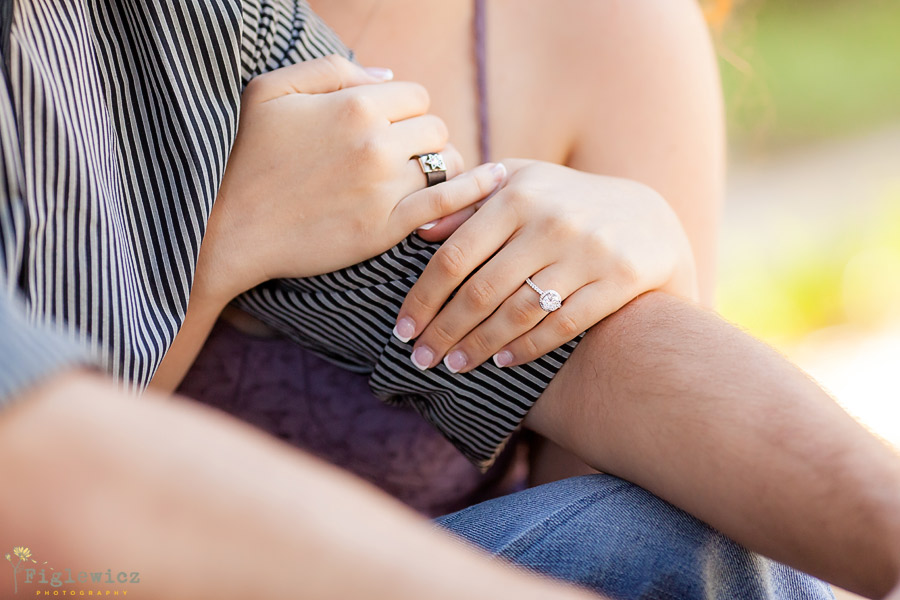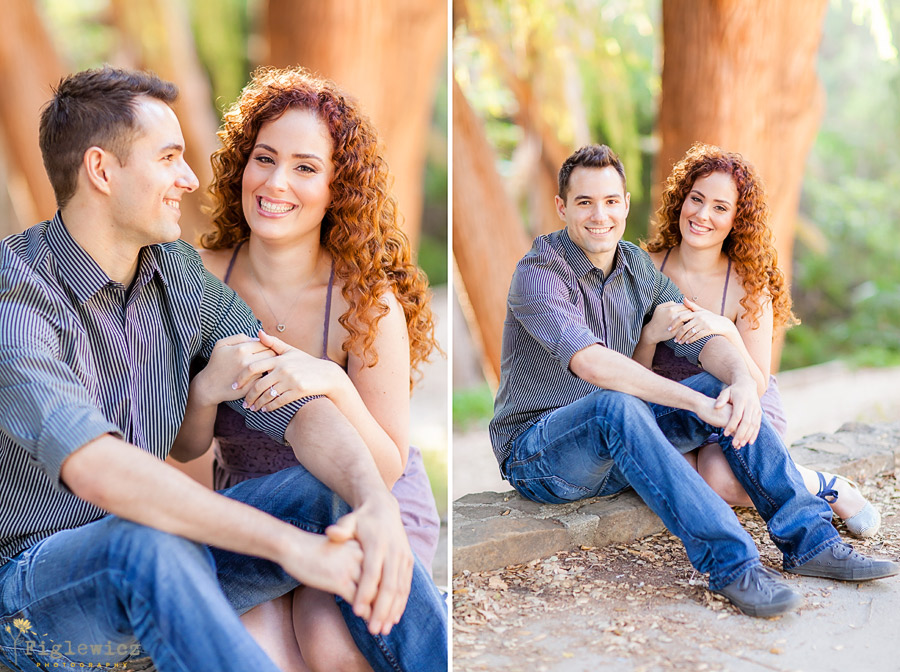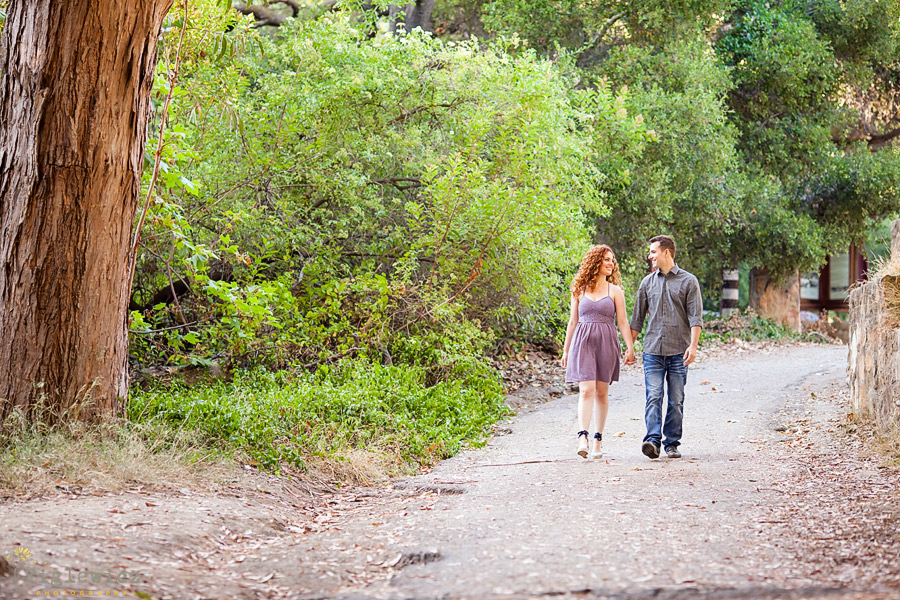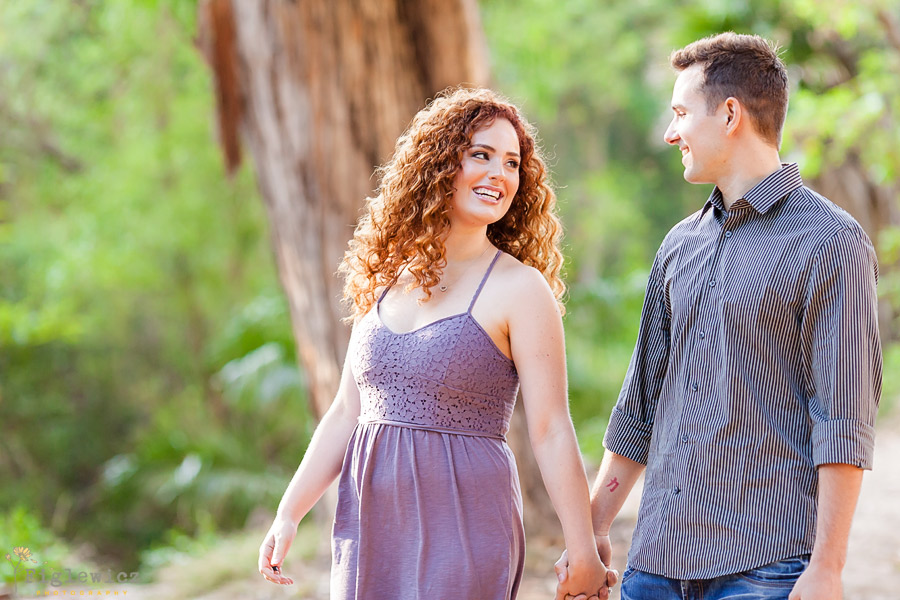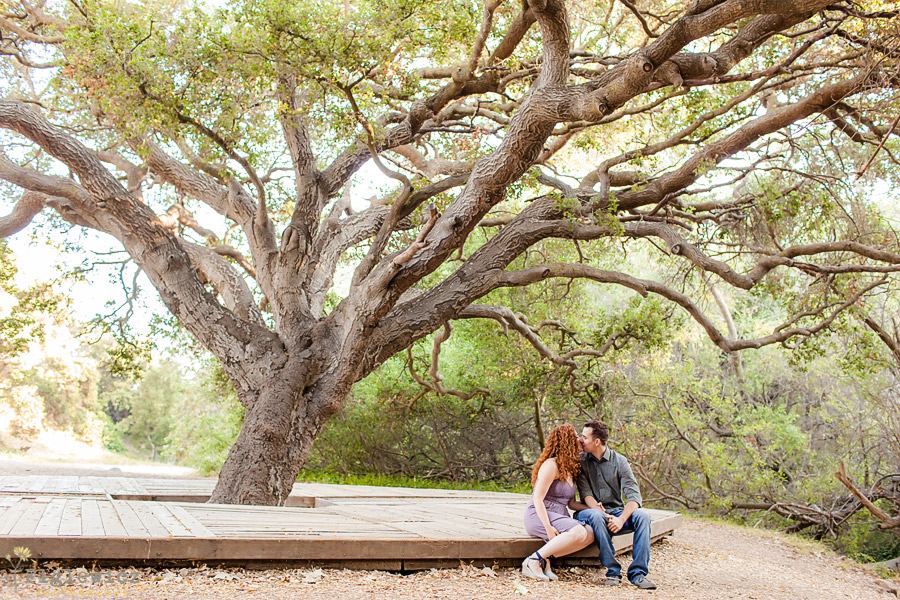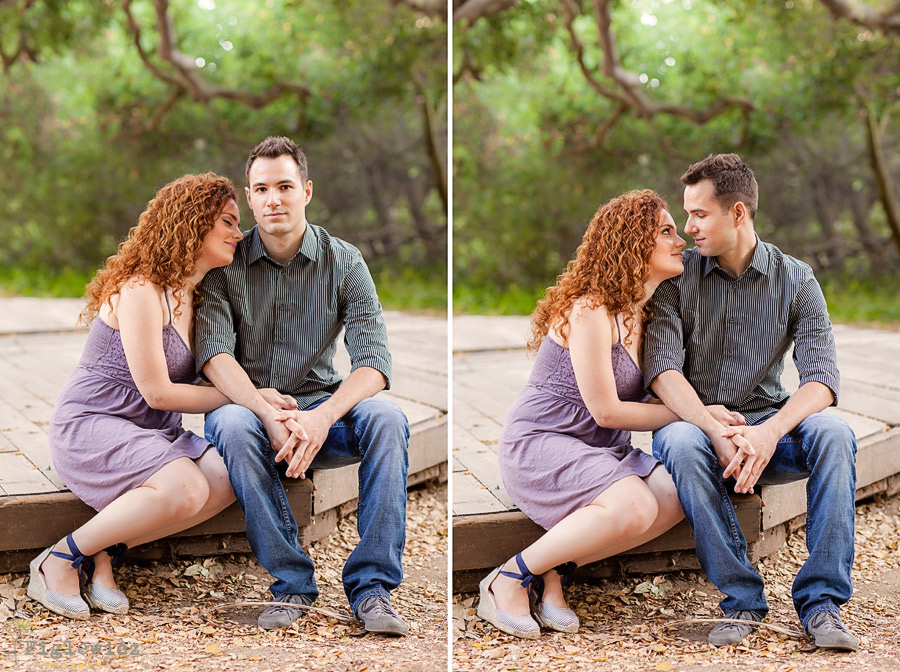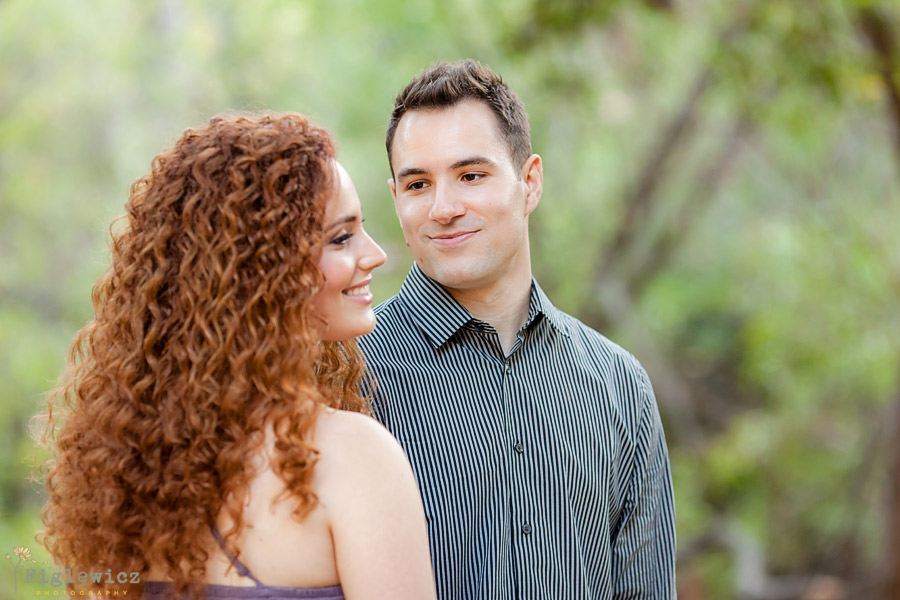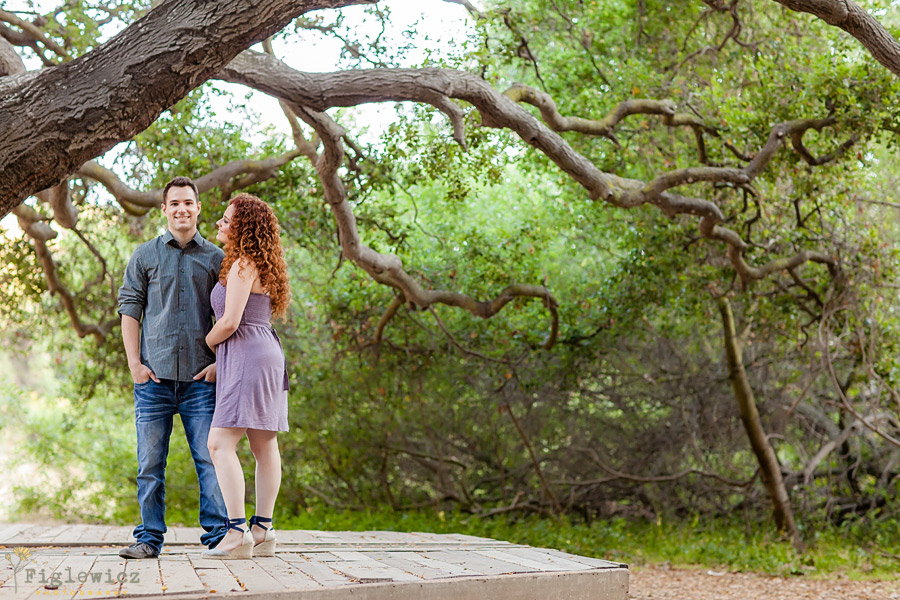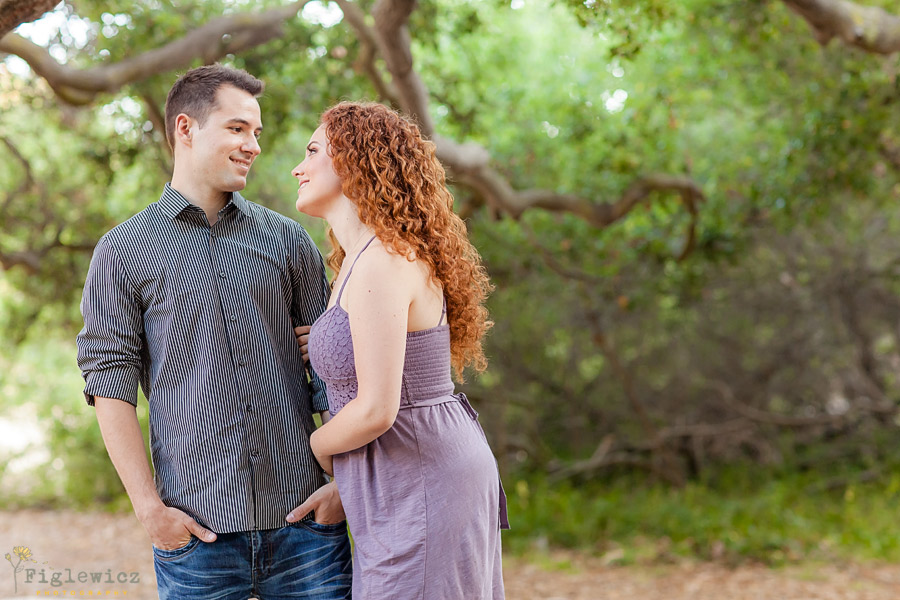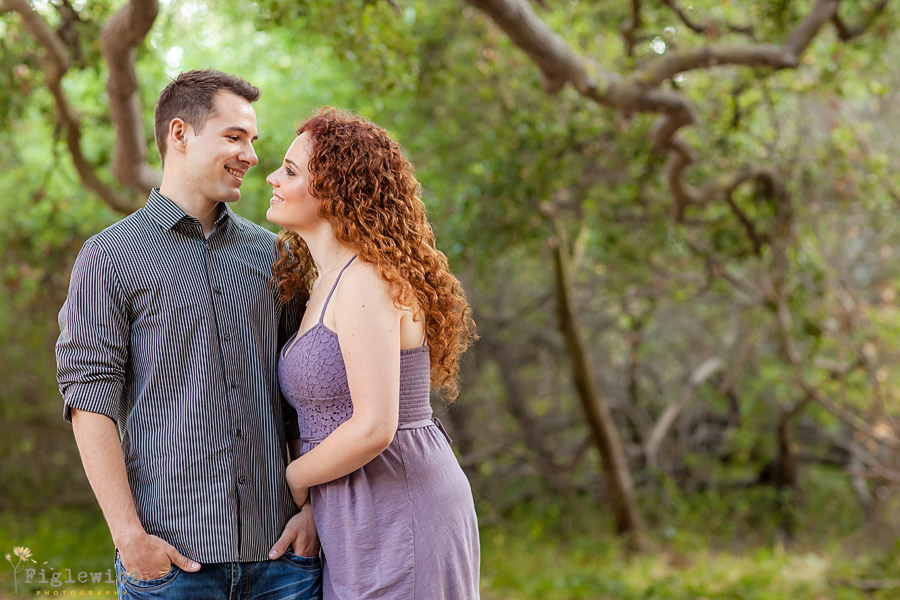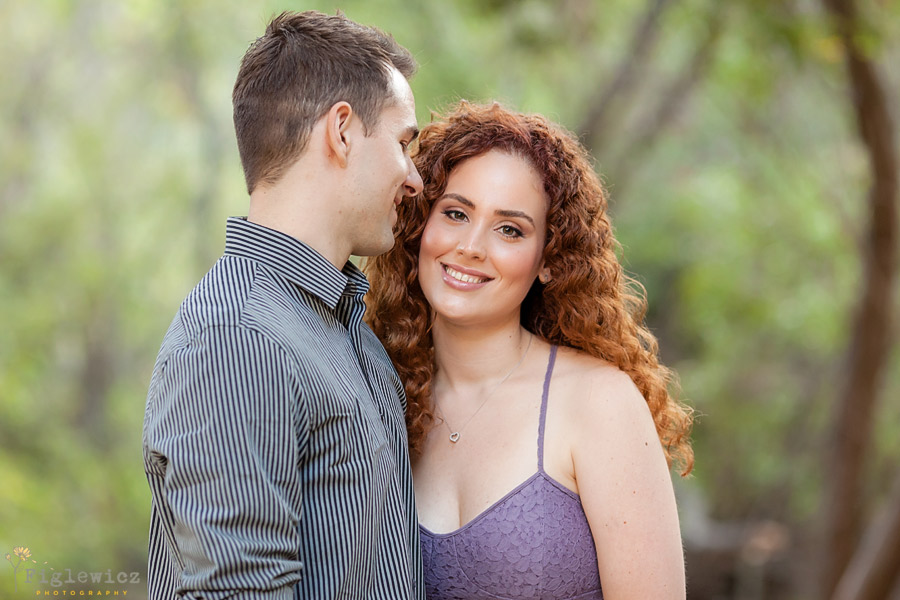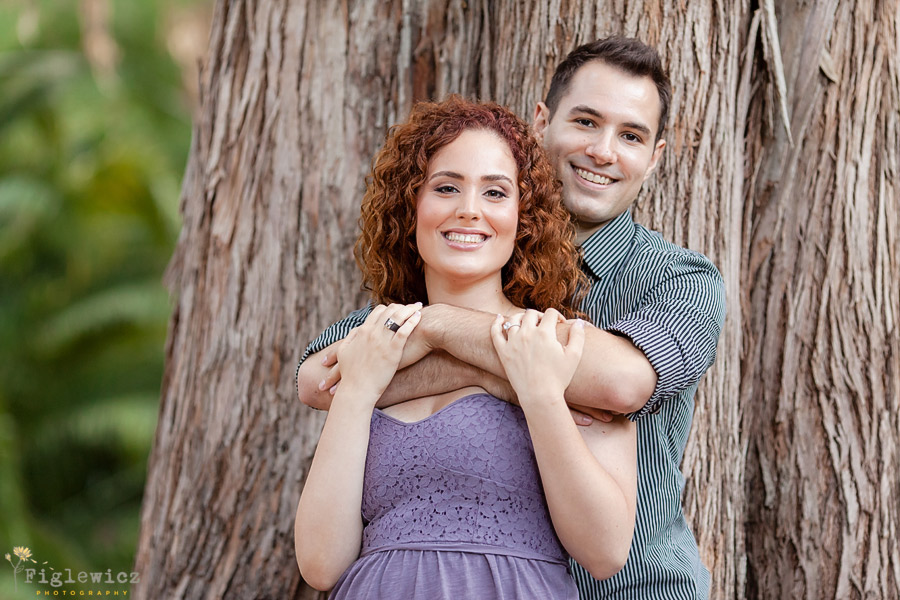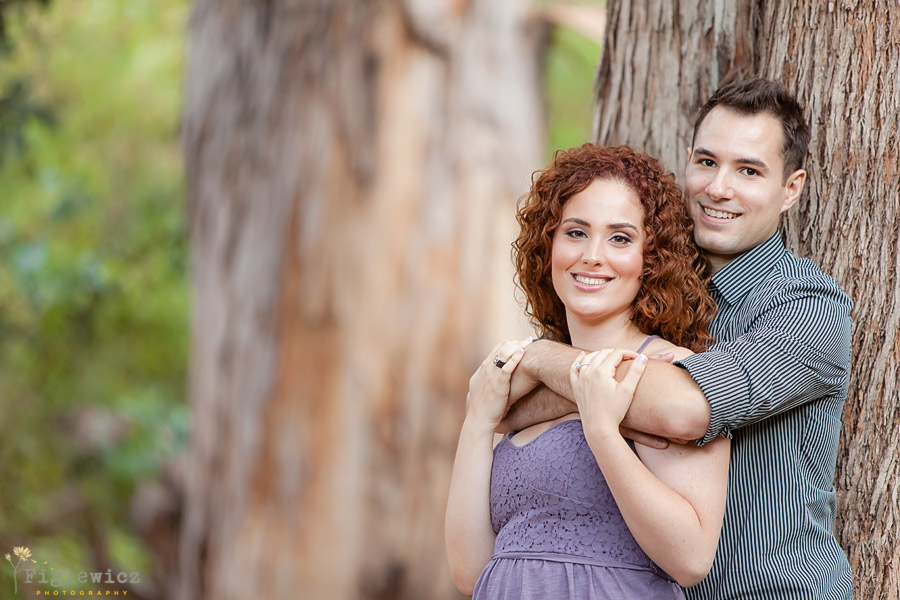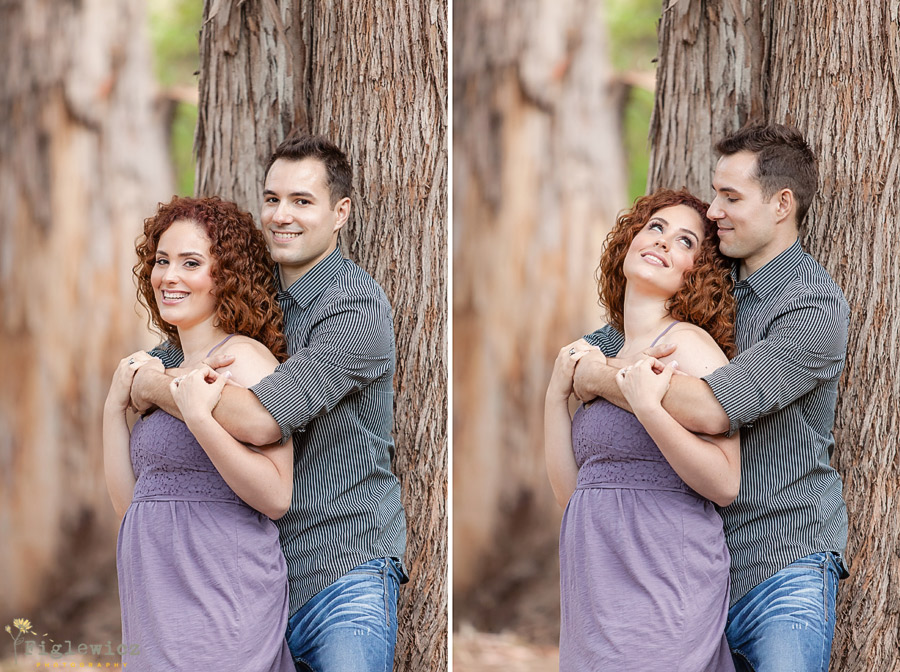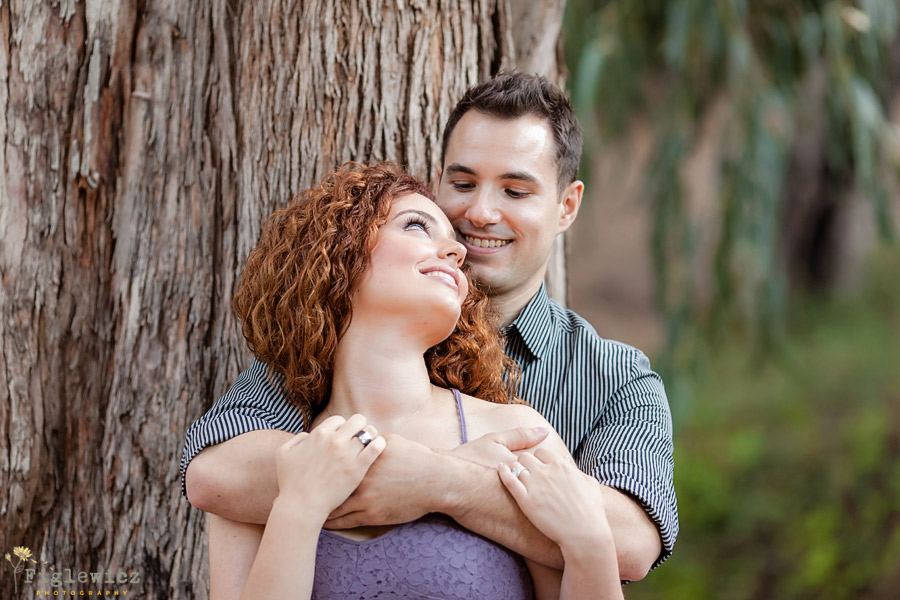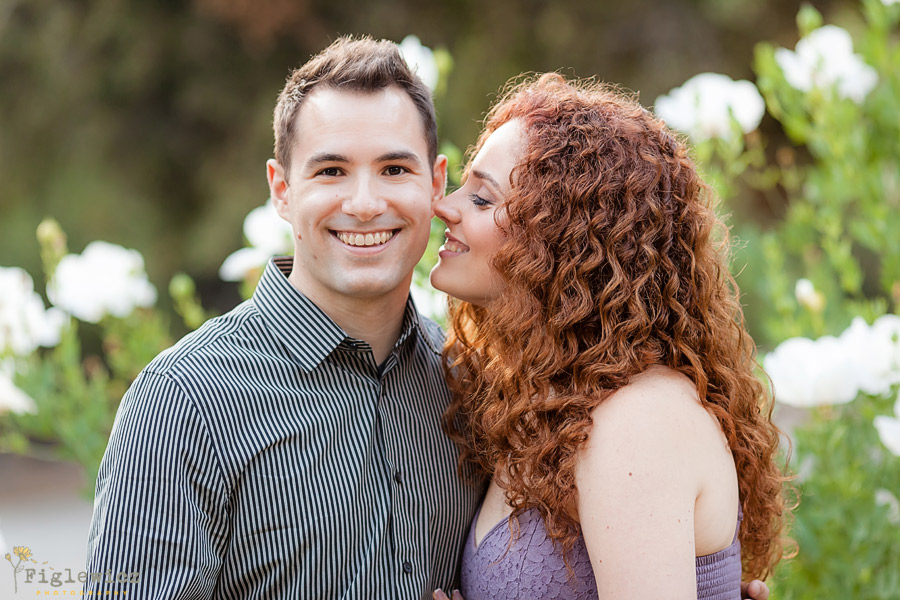 These two know what makes each other tick.  They just are so in tuned to one another they've got it pretty dialed in (I guess 8 years will do that for a couple!).  Honestly though, the way these two interact together, you can just tell that they get each other.  And how refreshing is it to be really KNOWN by someone?  They know each other, they get each other, and they choose to love each other!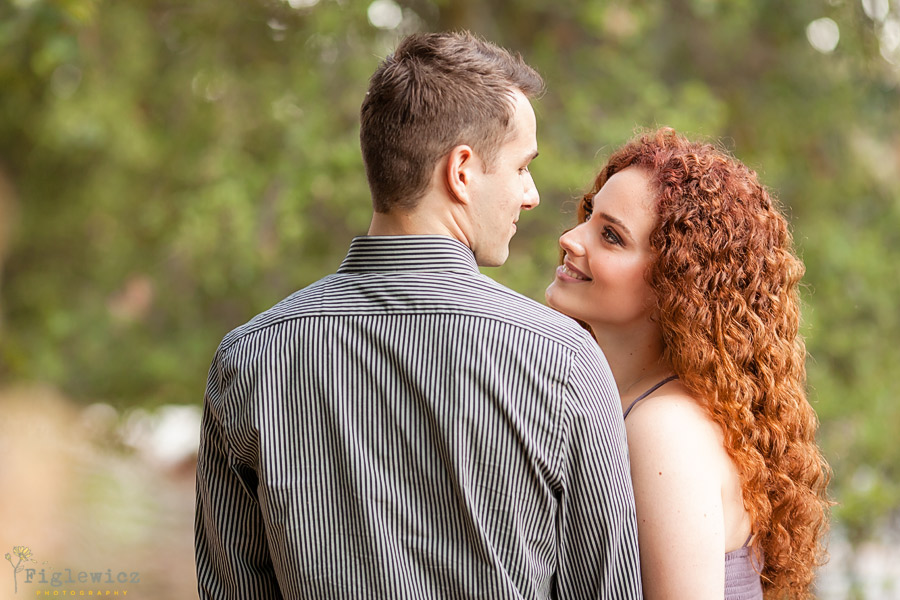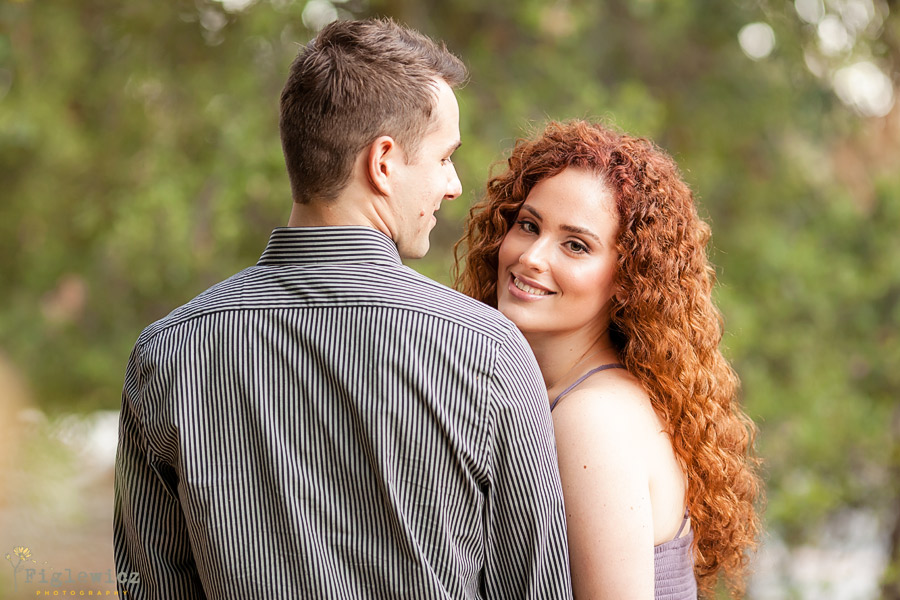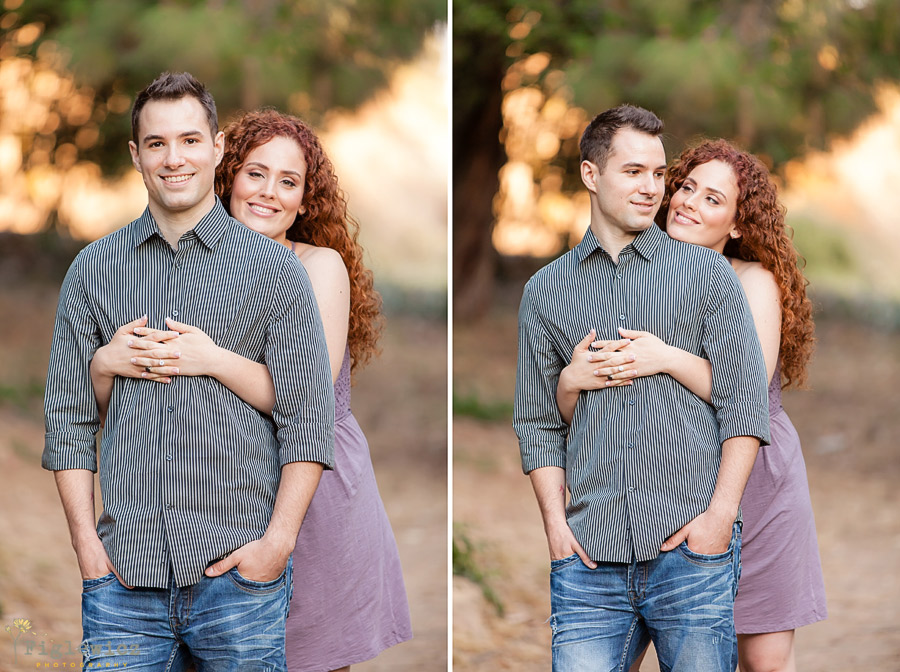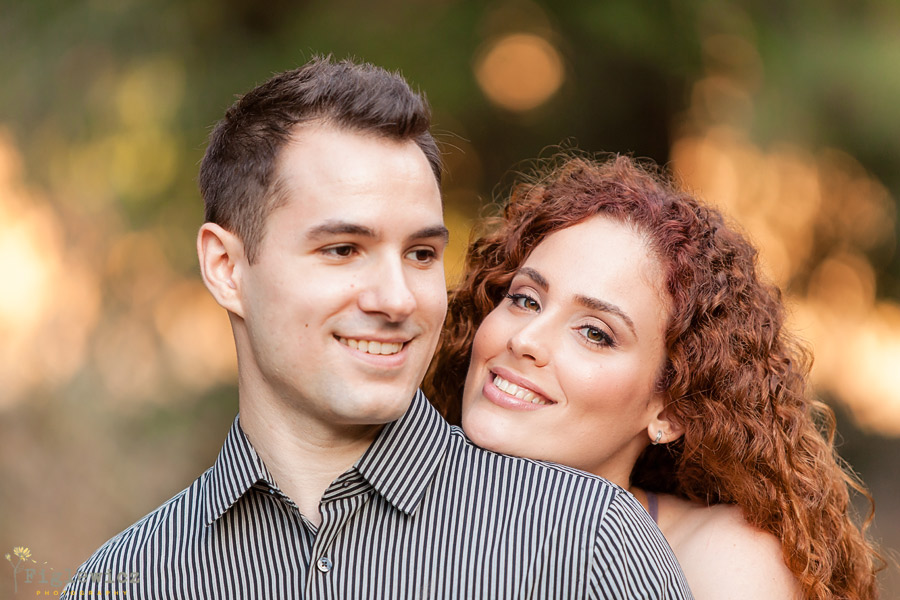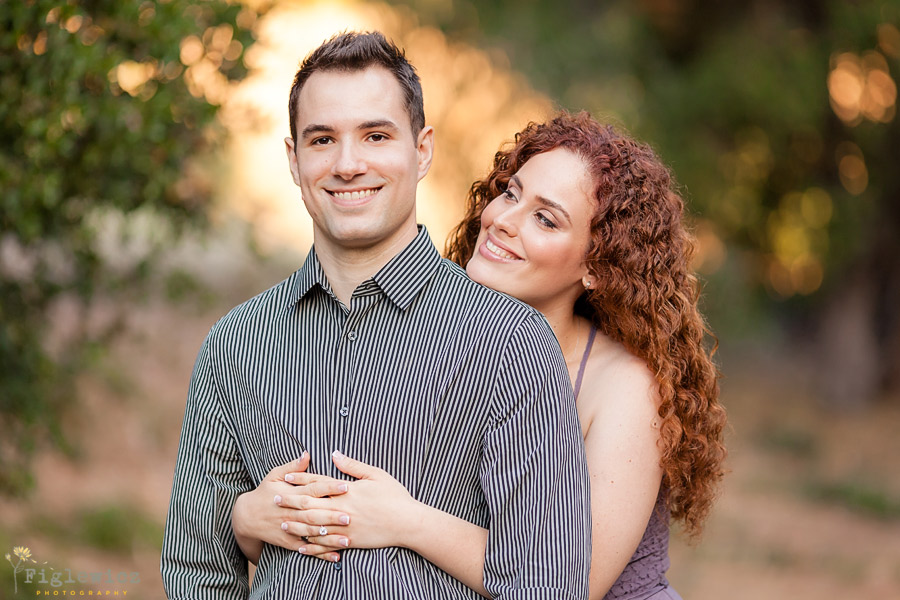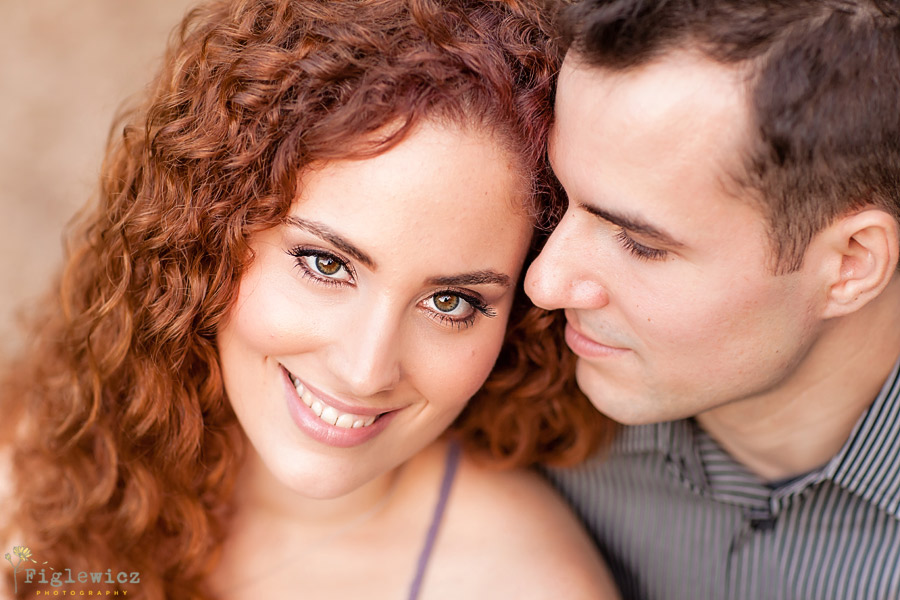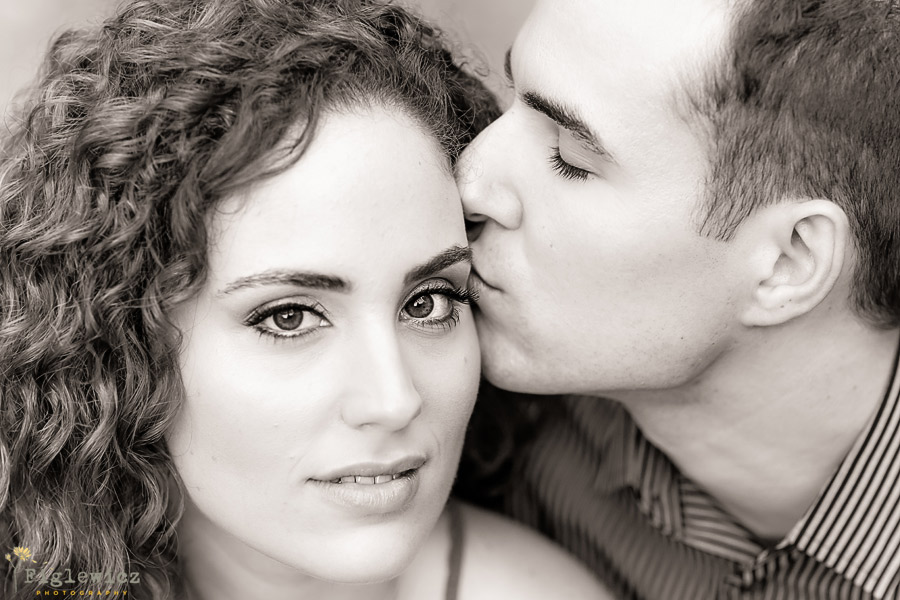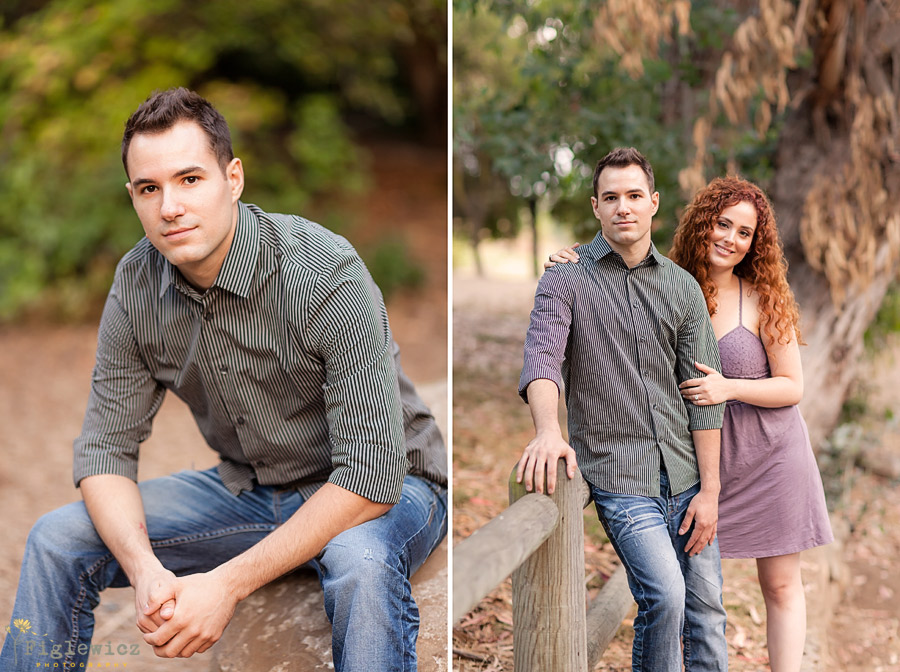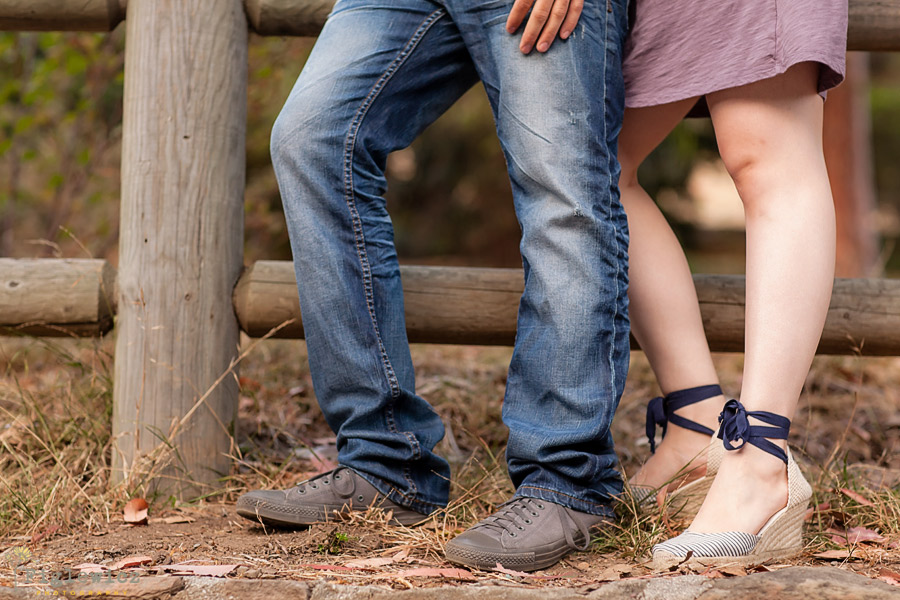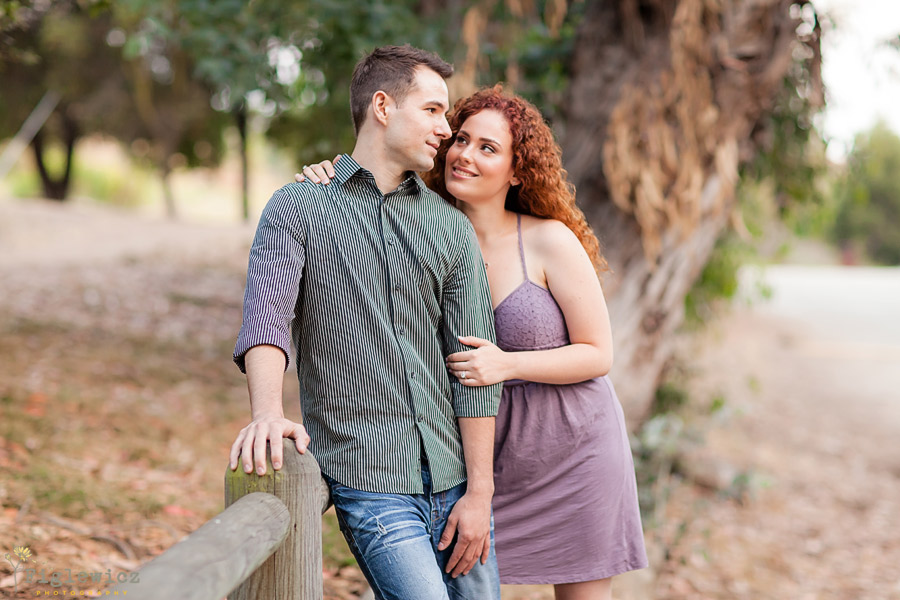 Romy and Jonathan, you guys have been waiting until you were both sure you were ready to be married – and you so are!  We're glad you are letting us in on this celebration and that you are taking the plunge!