We love Part 2 of Michelle and John's wedding because it 's completely opposite of part 1.  Part 1 was sweet and emotional, and incredibly sentimental.  It was the more serious side of the wedding.  Then, we realized that Michelle and John's wedding represented Michelle and John perfectly.  There was a whole other side to them that came out for Part 2 of their wedding.  It was the wild, fun, crazy, dance party side of them!  So join us in looking at Part 2, taking a walk on the wild side.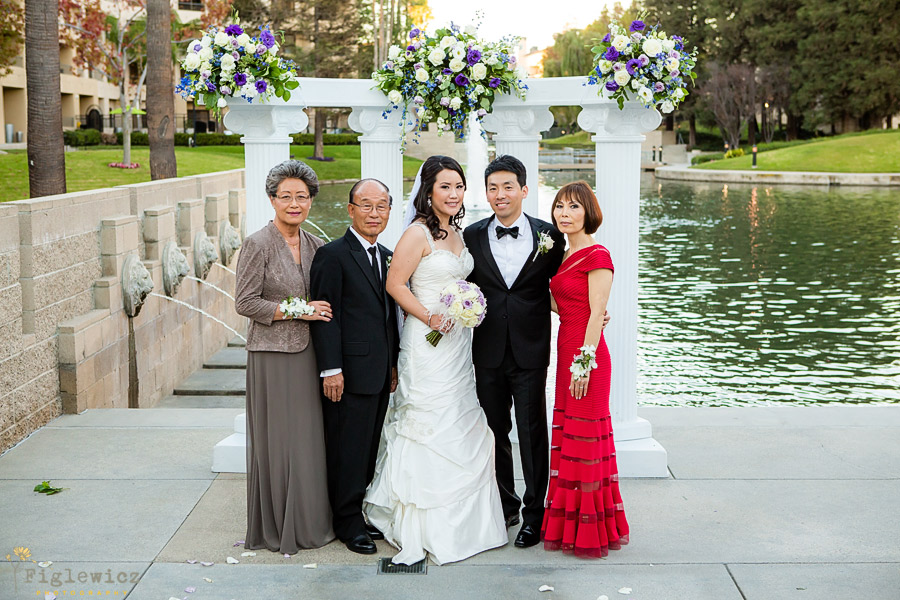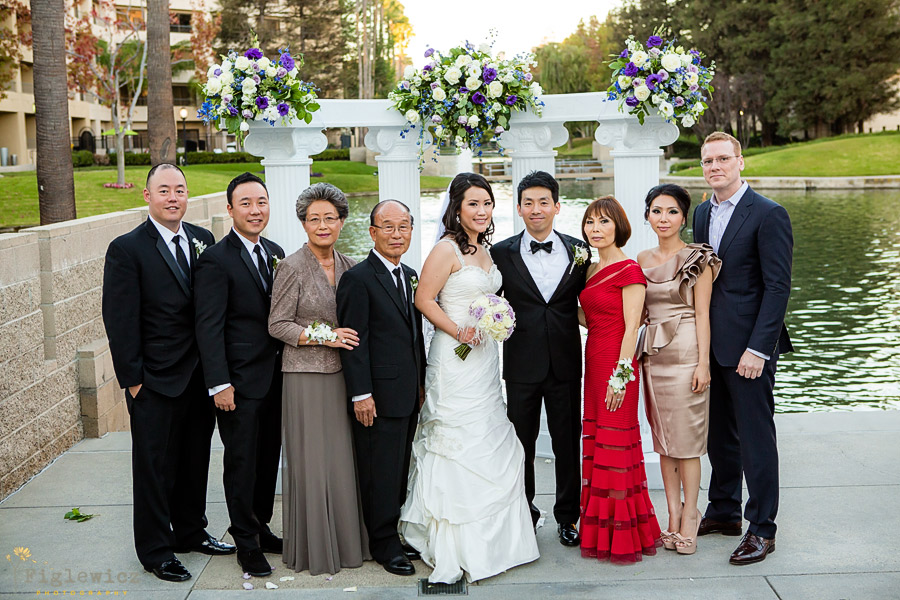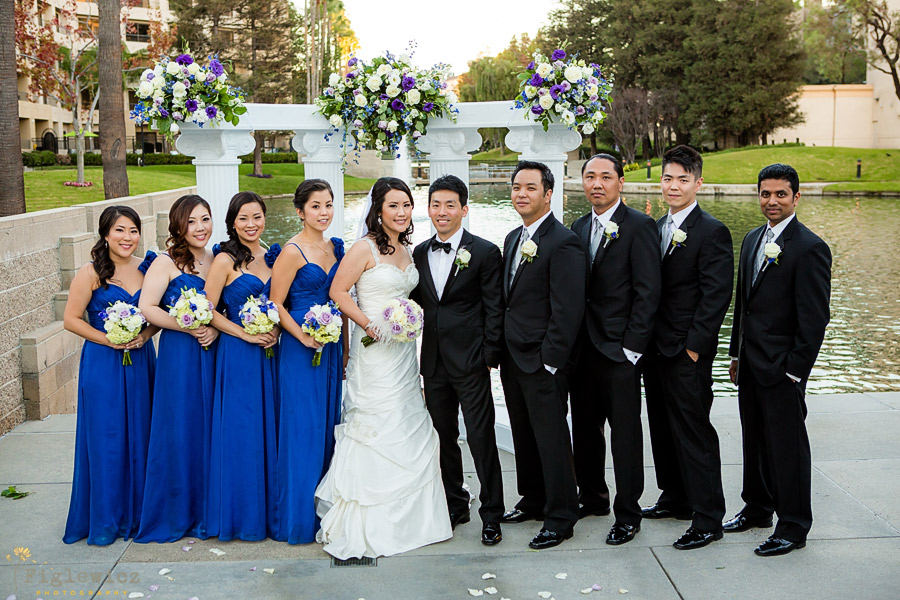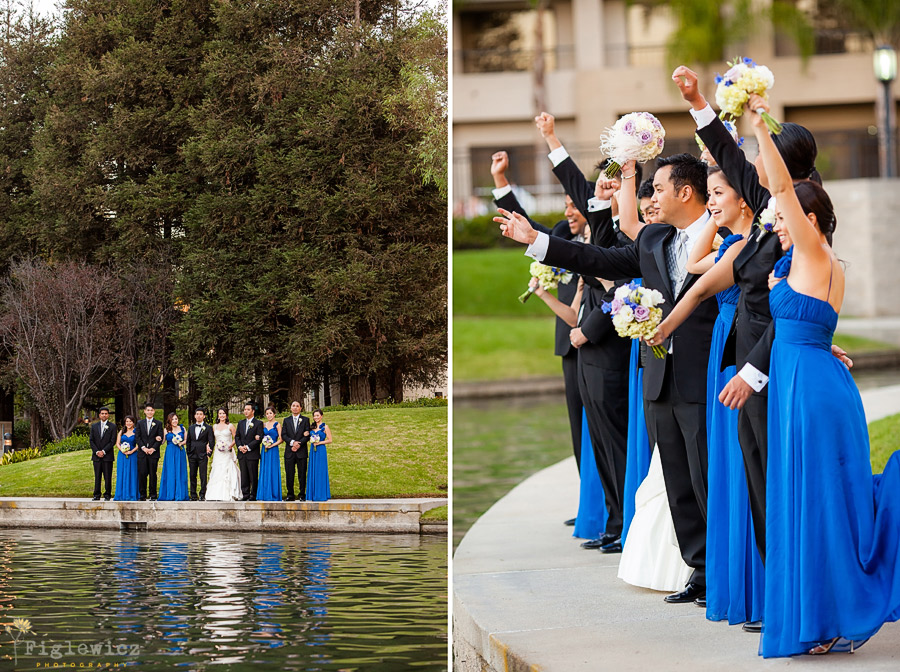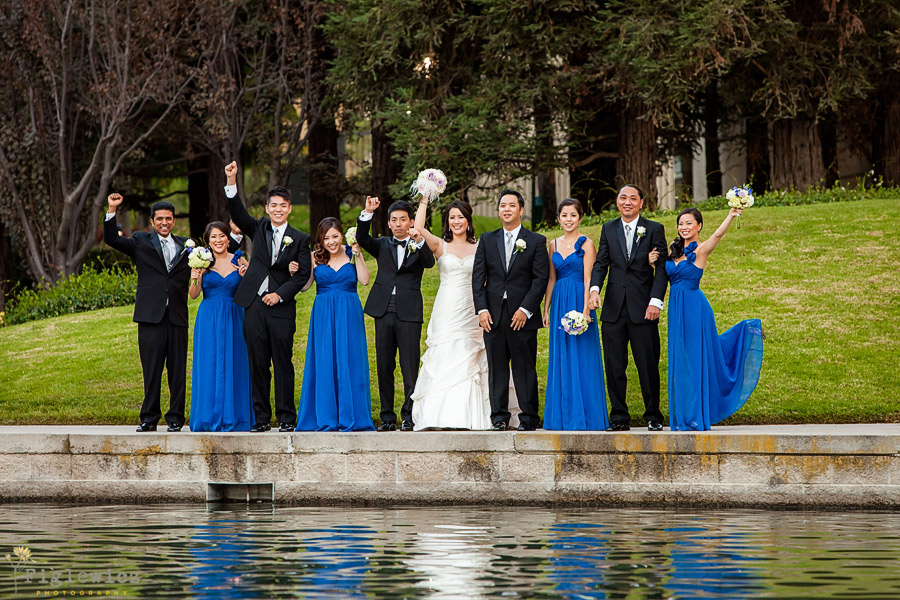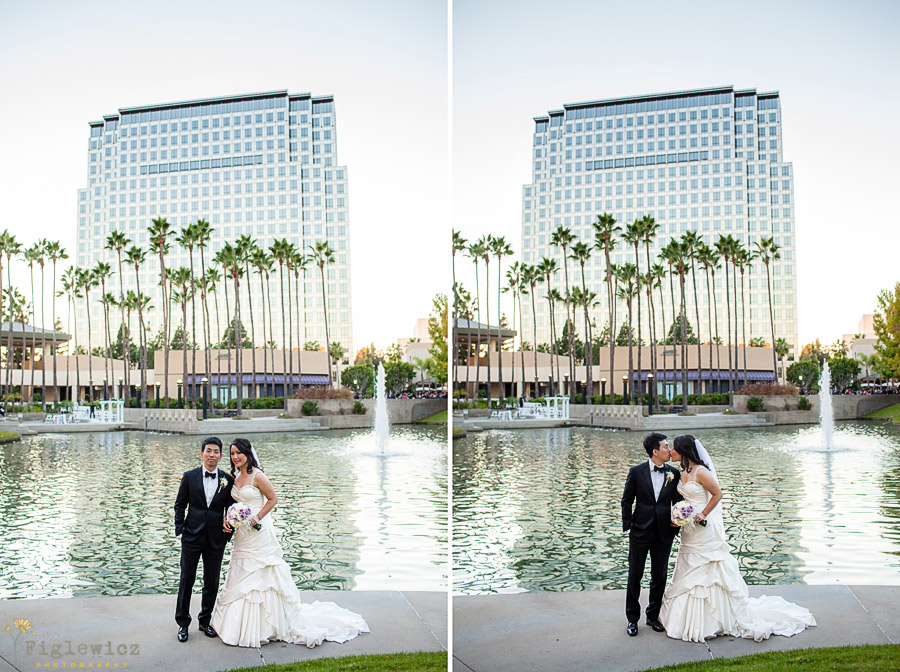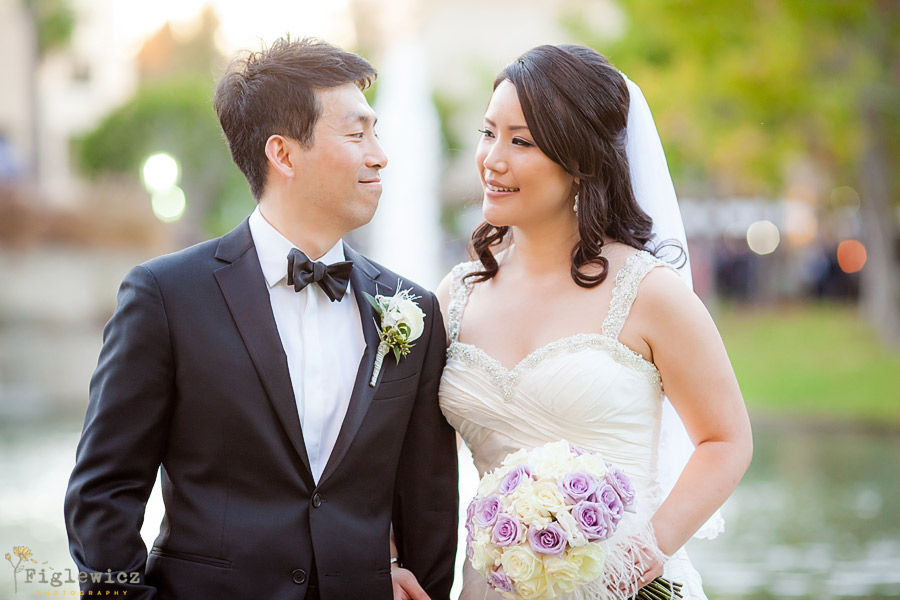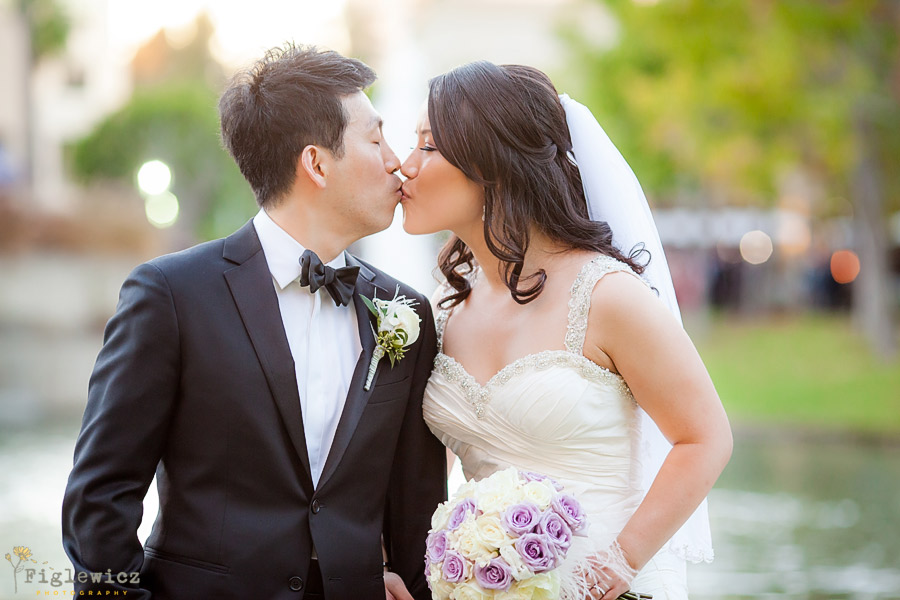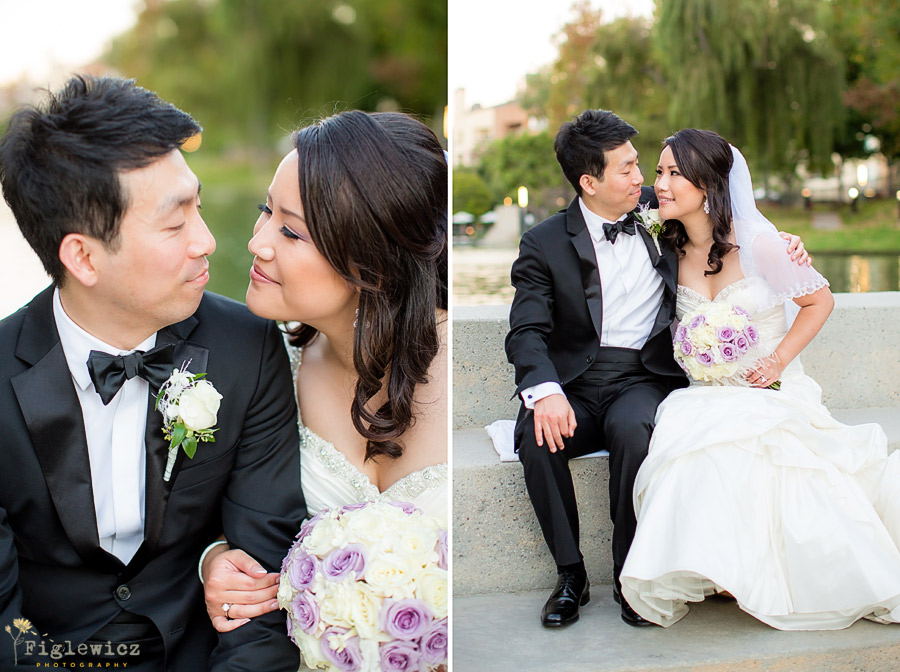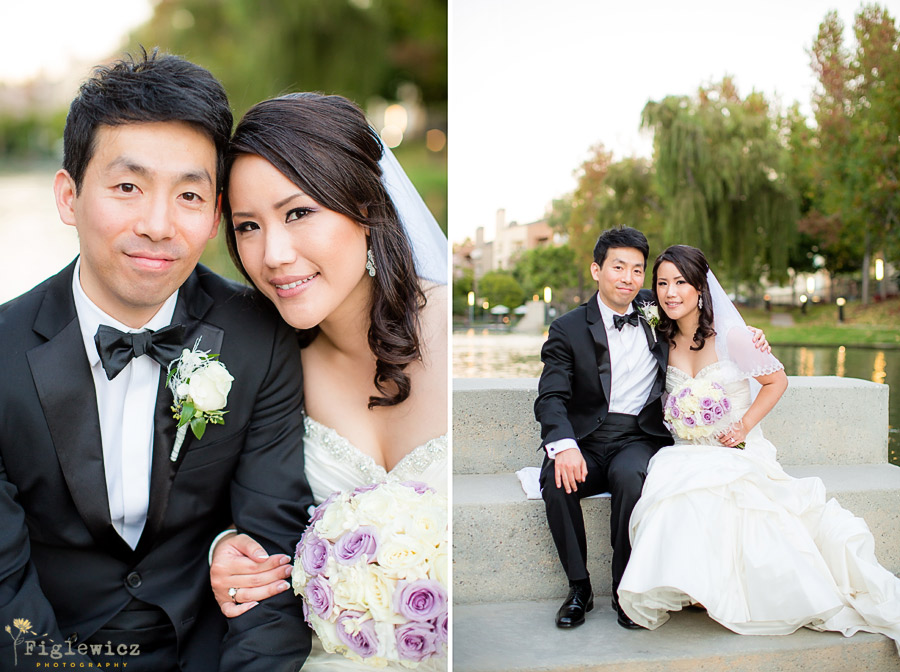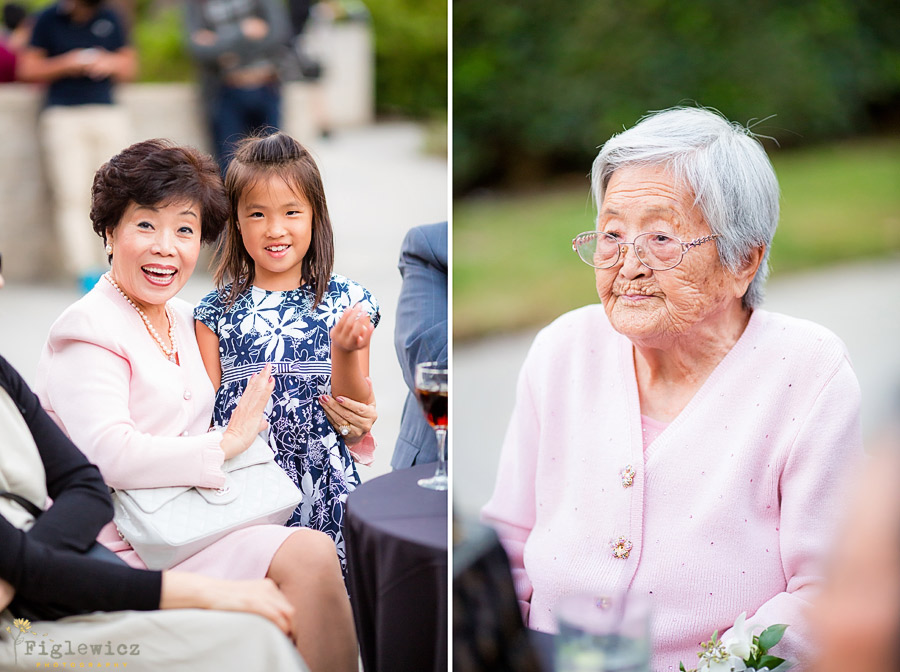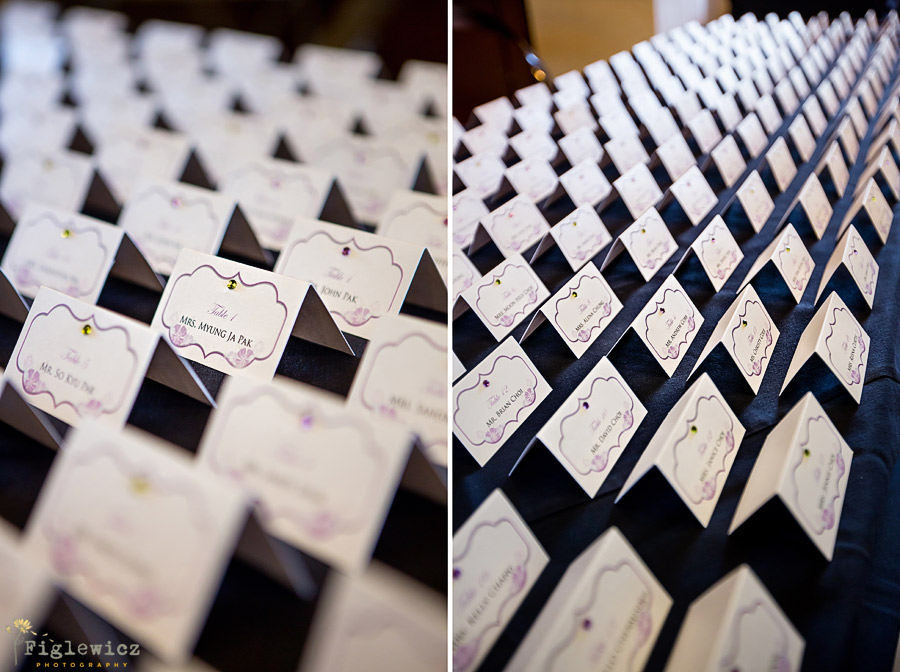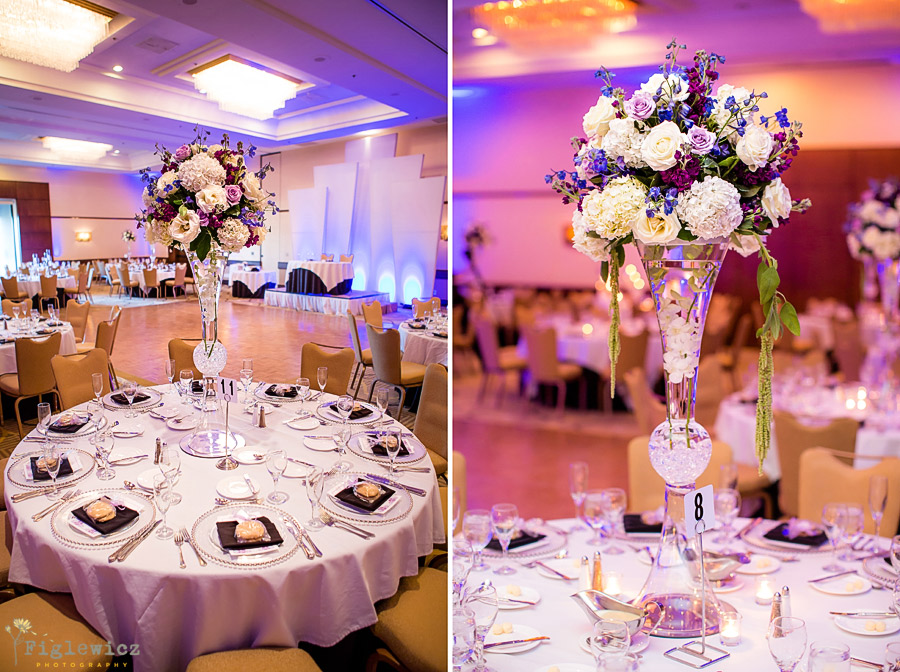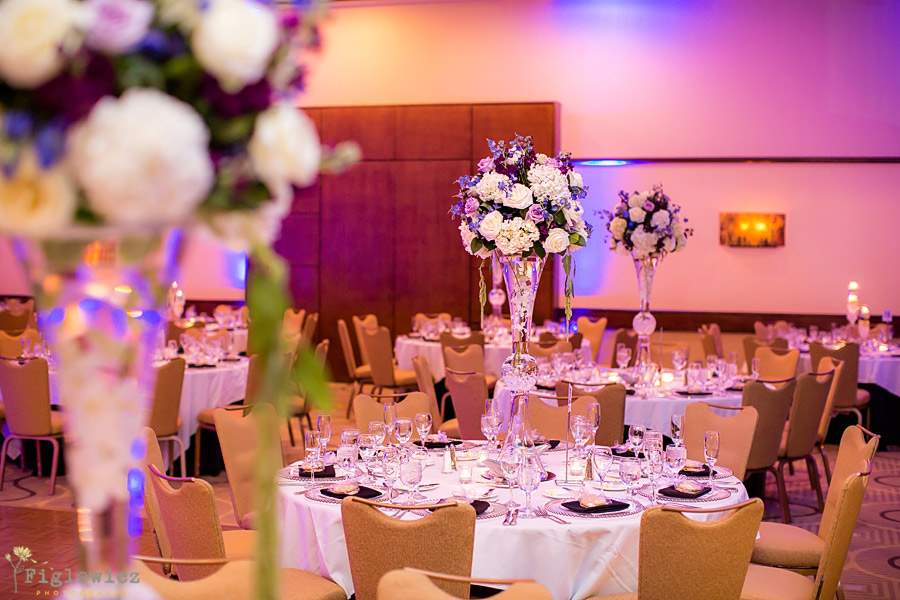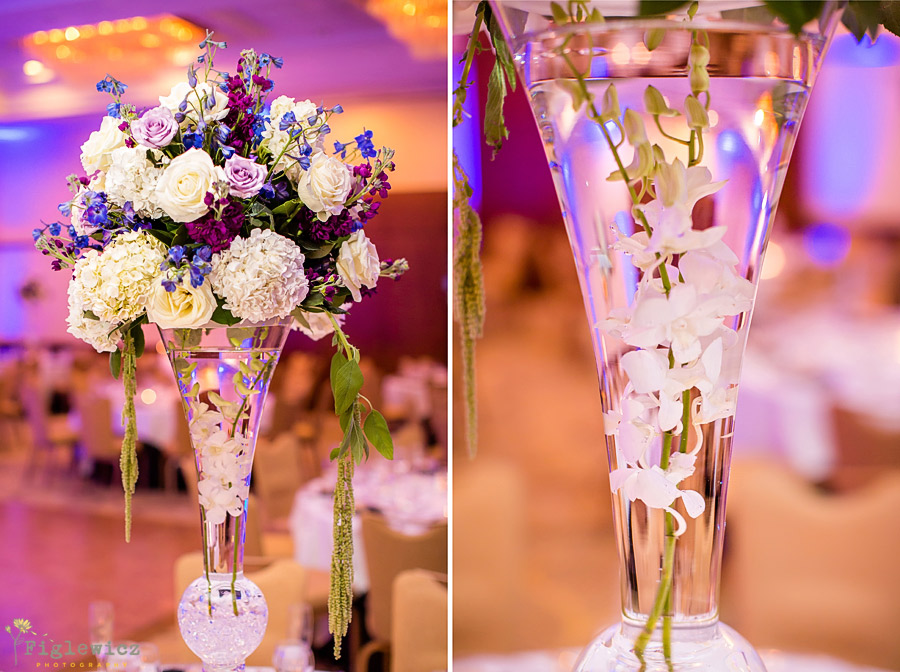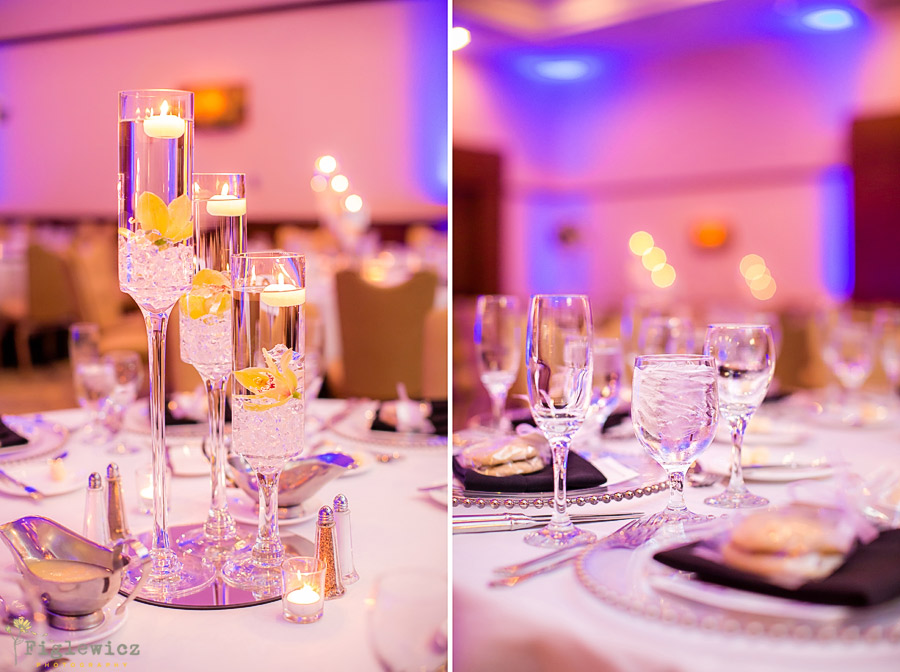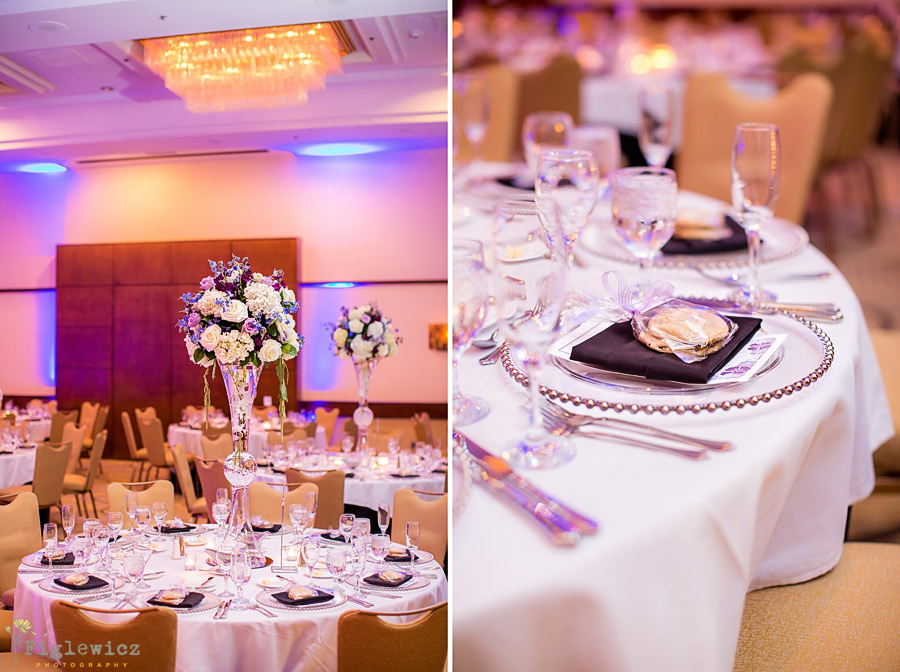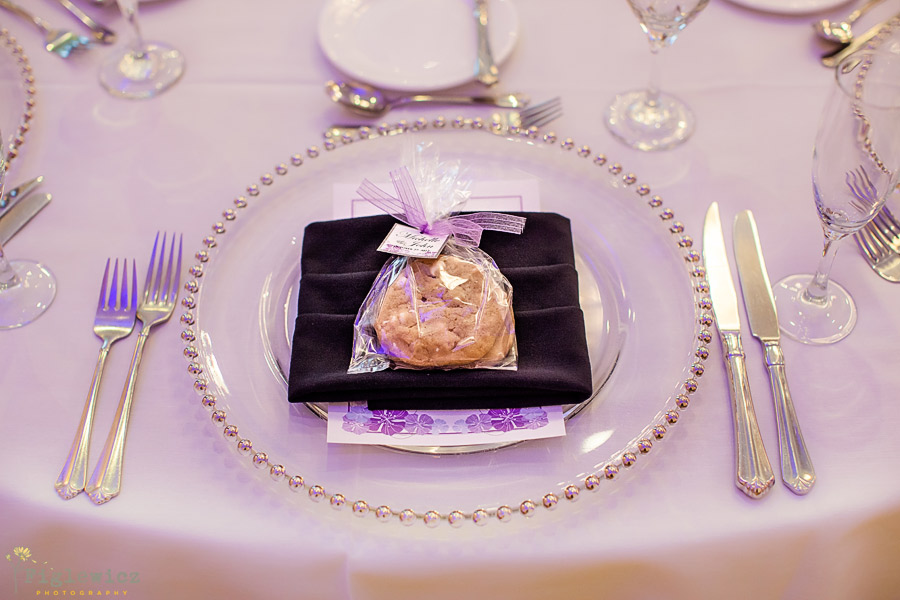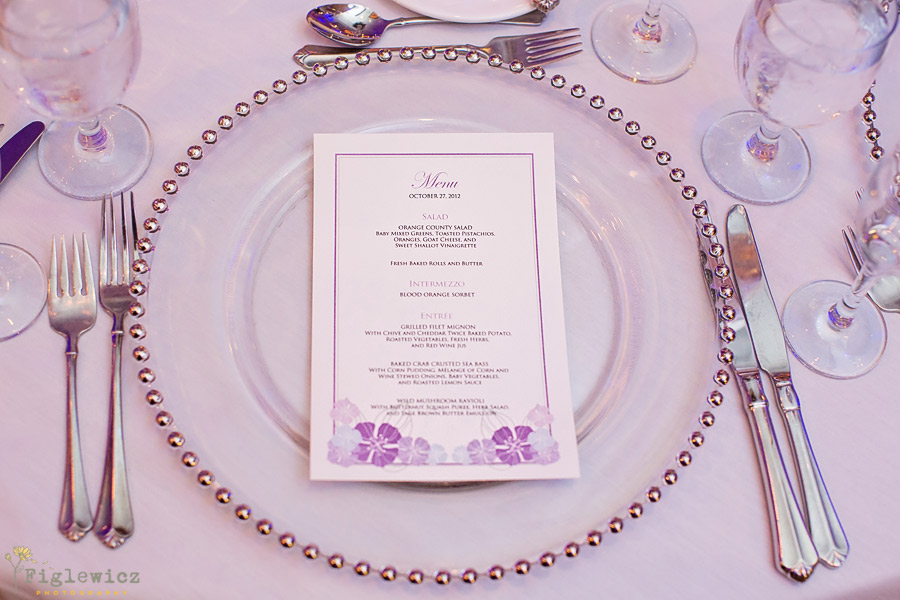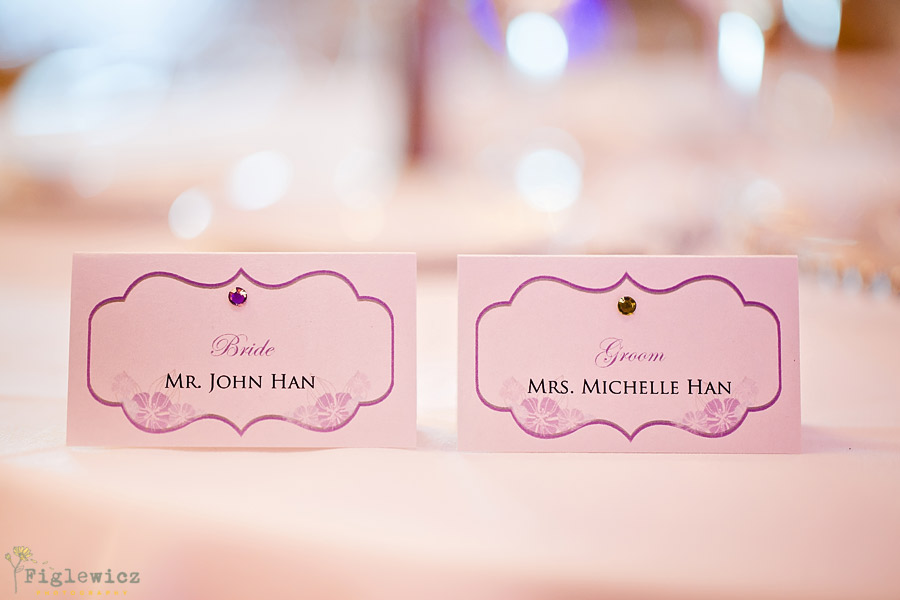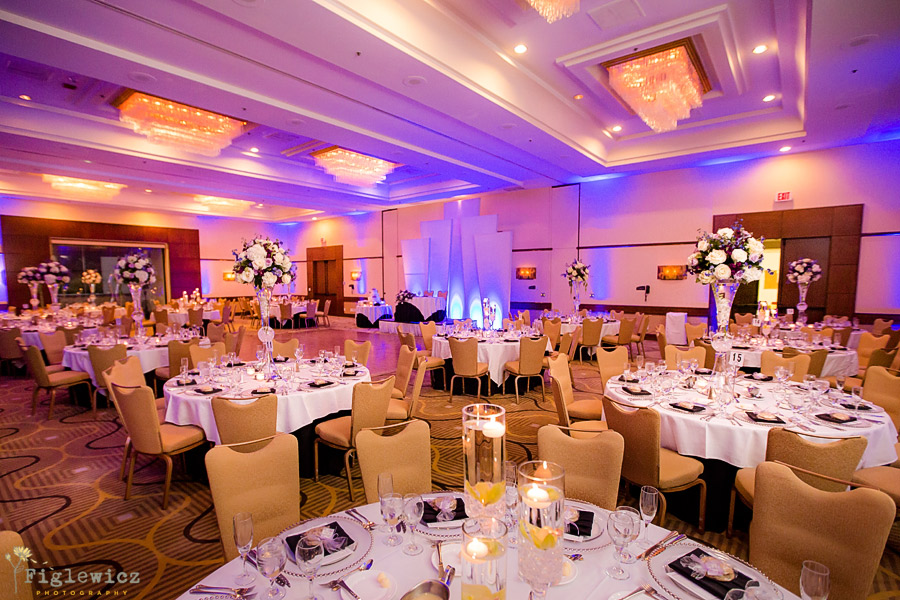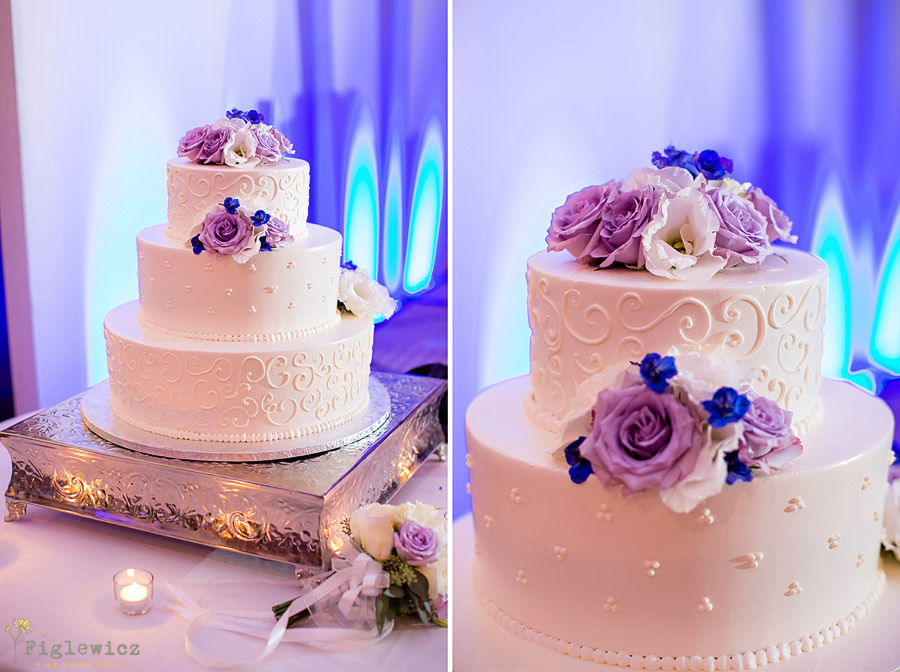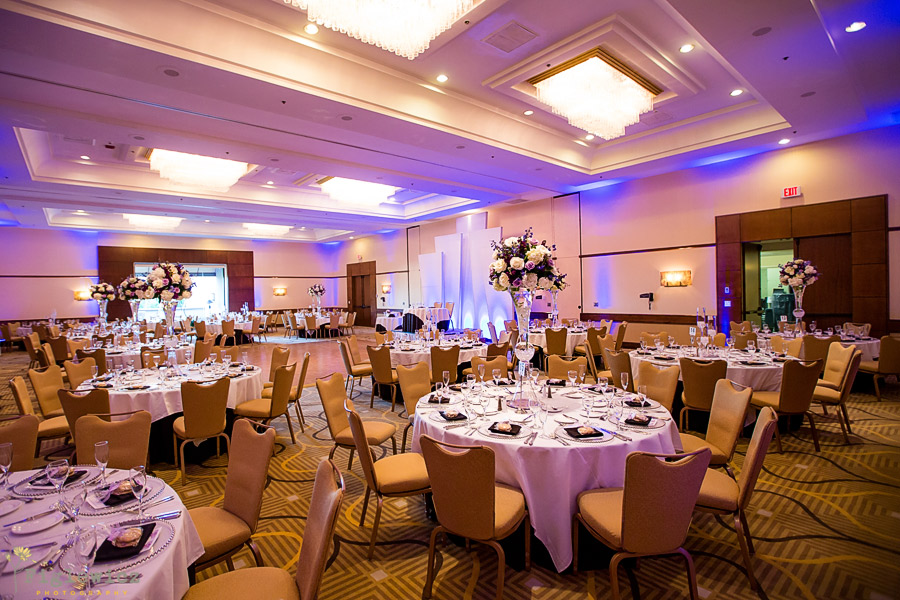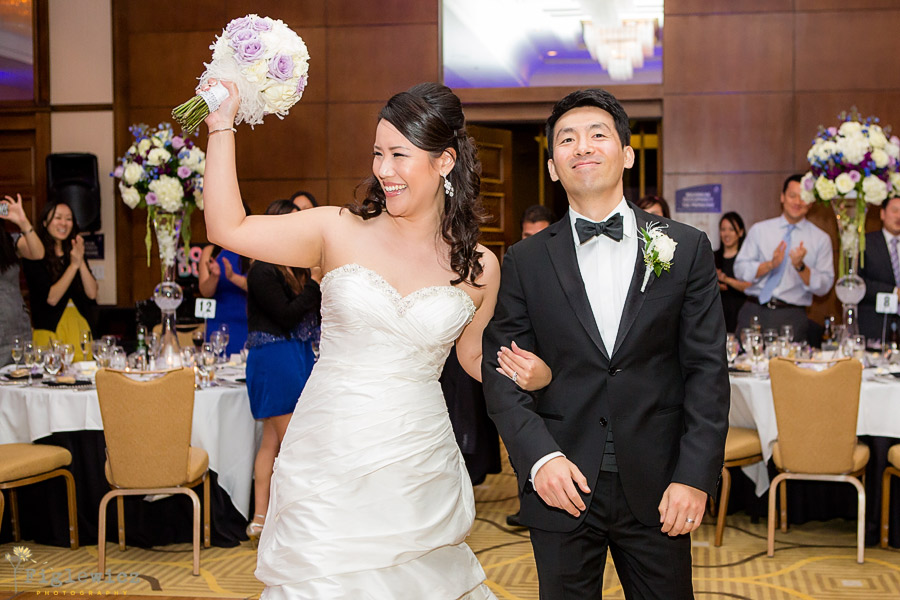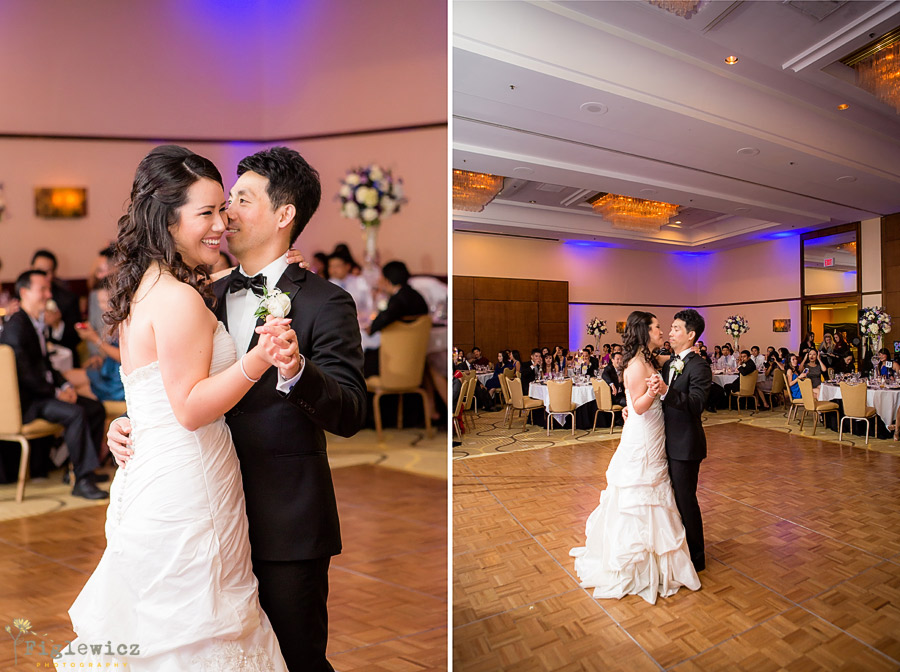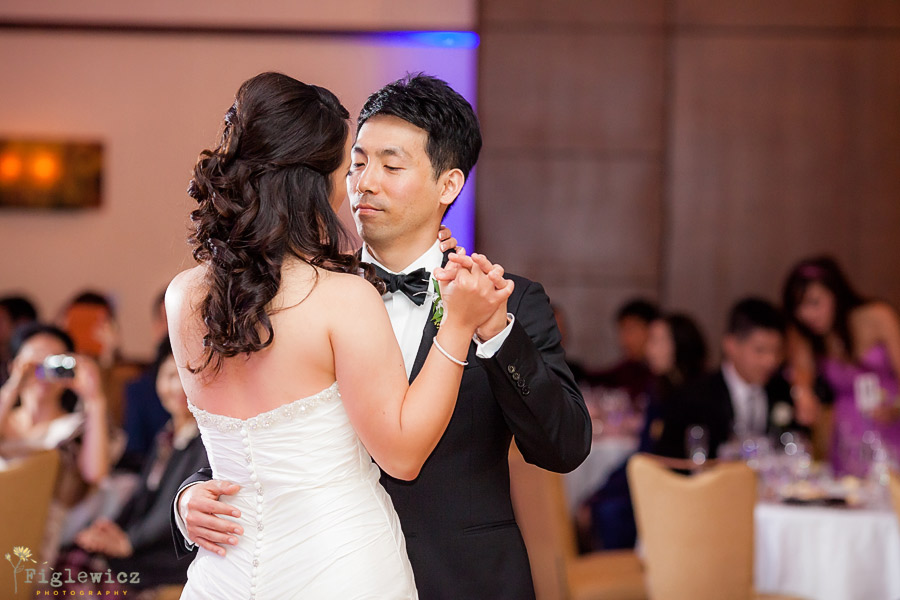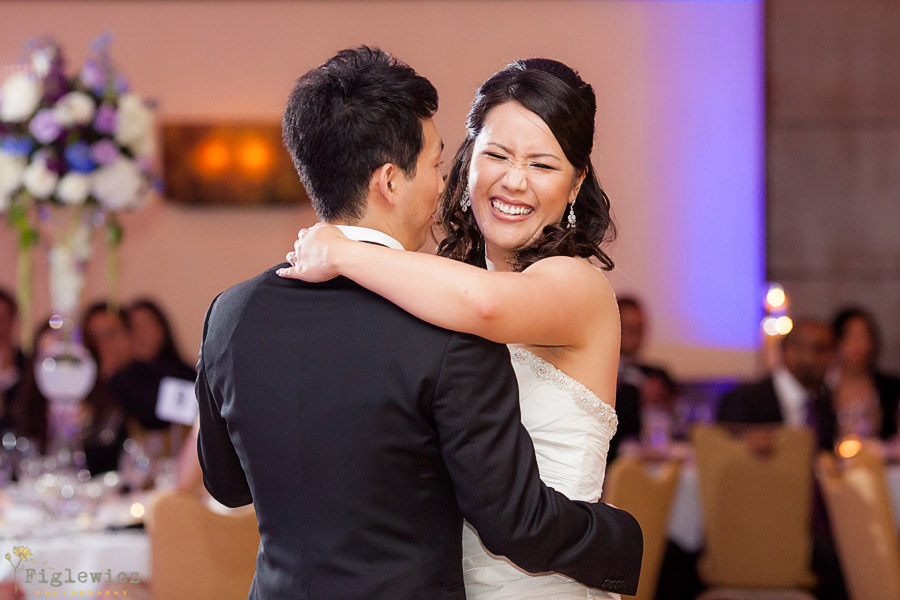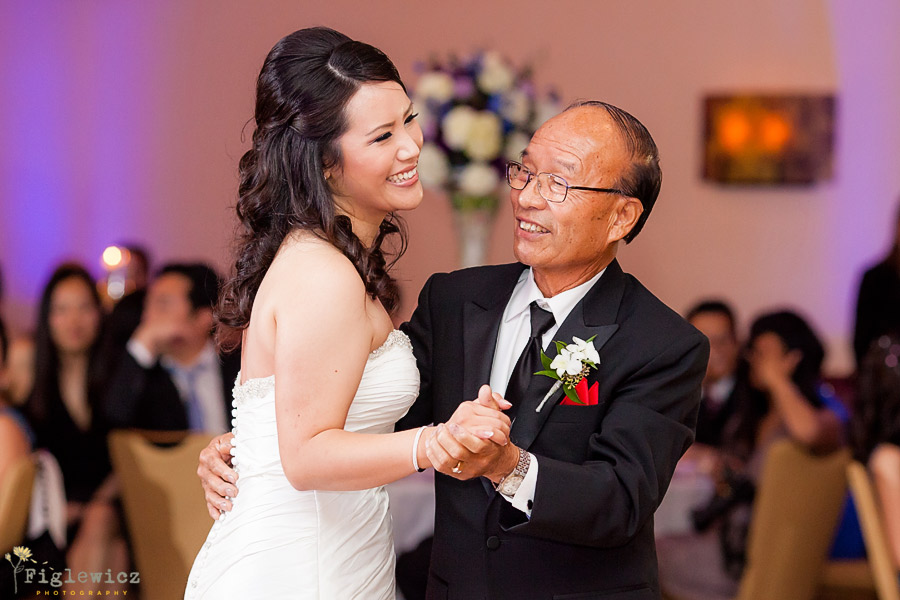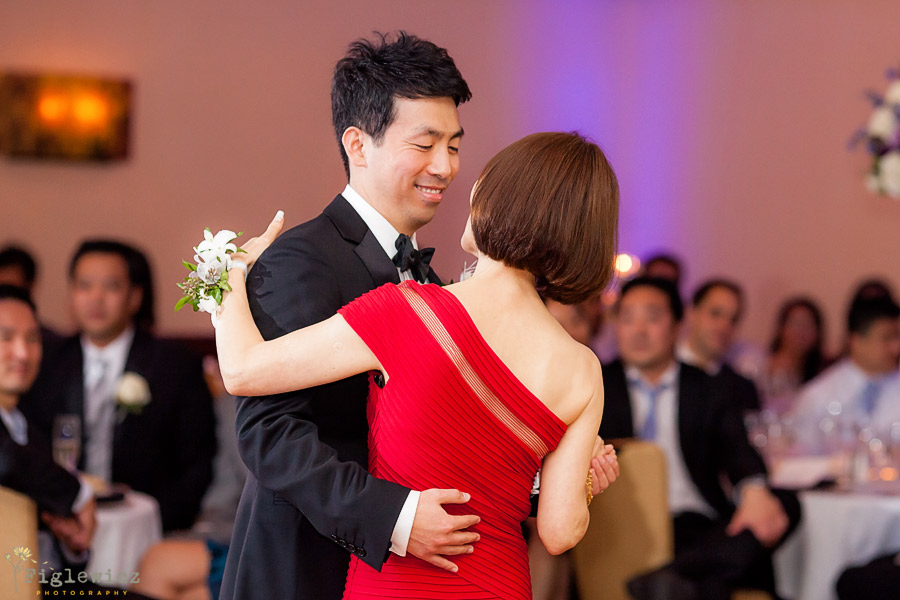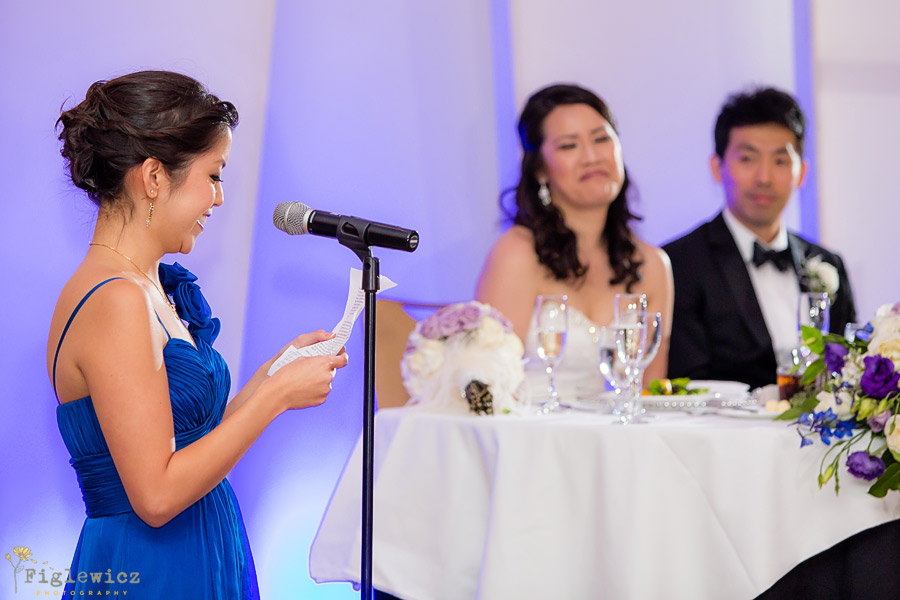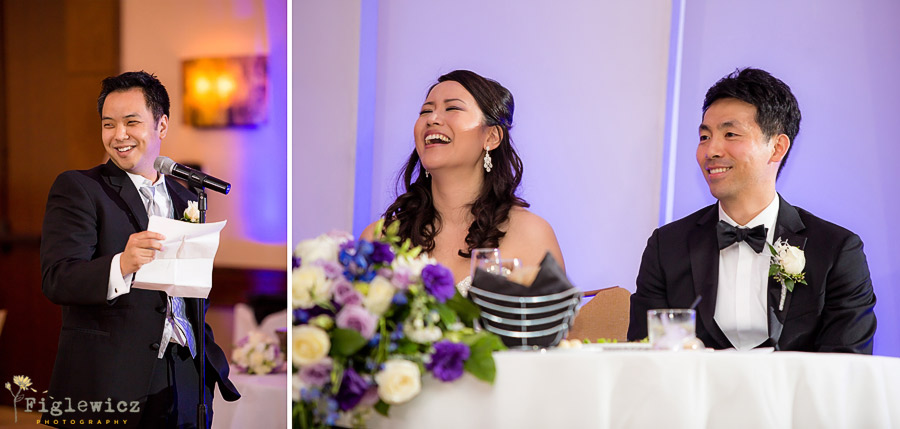 In his best man's speech, he explained John's whole saga over finding the perfect ring and kept getting ring after ring until he could find the right one that was good enough for Michelle.  At the end of the speech he said that John stated he was so glad that he got the perfect ring for her because he can't imagine not waking up one more day without her.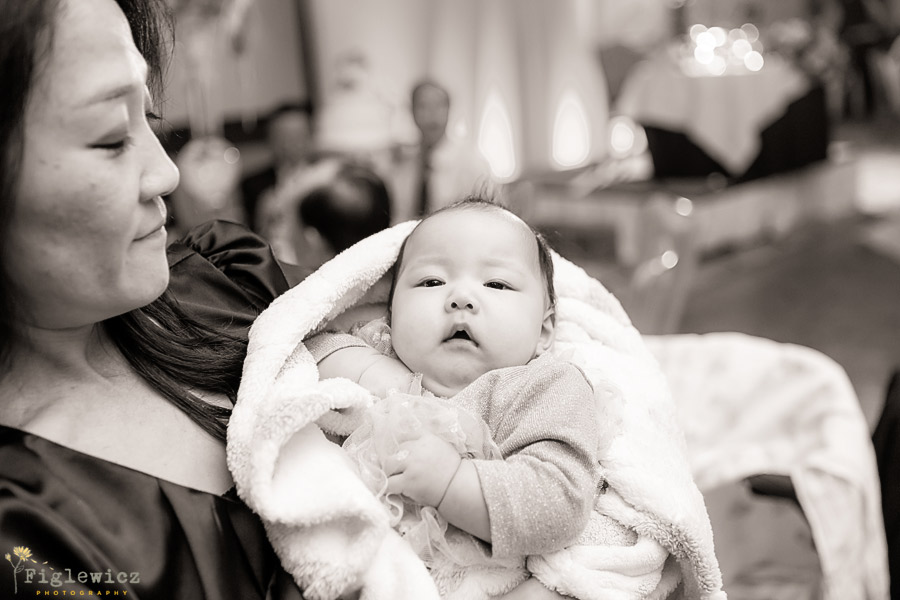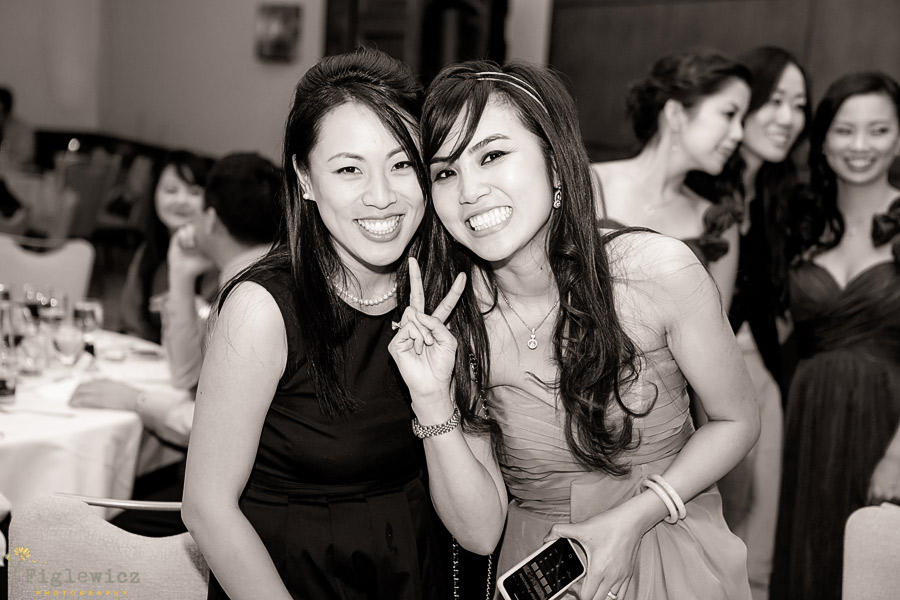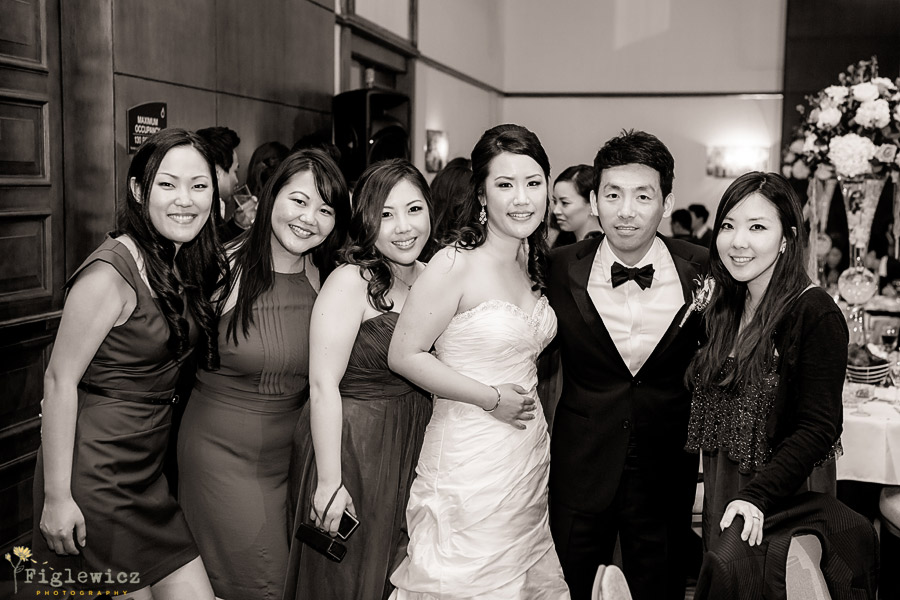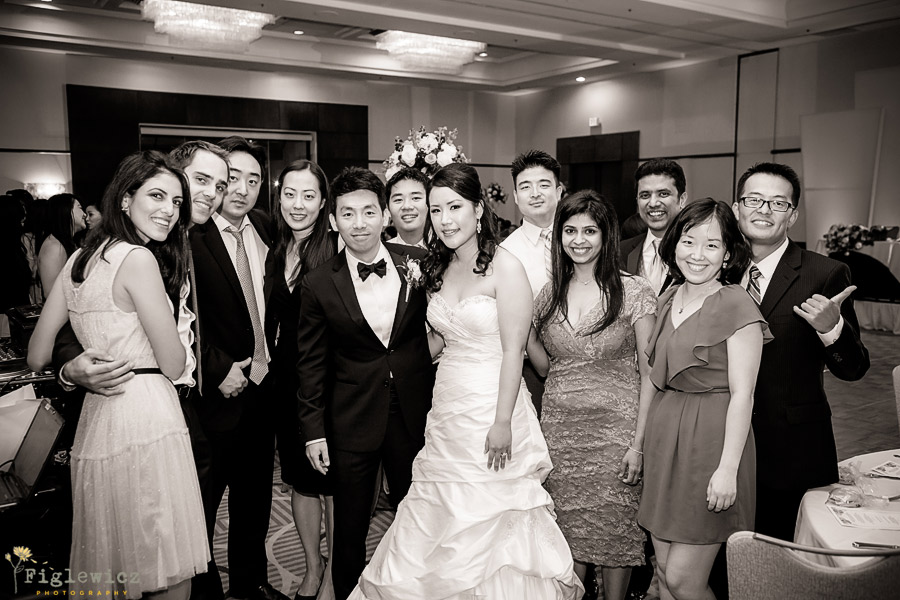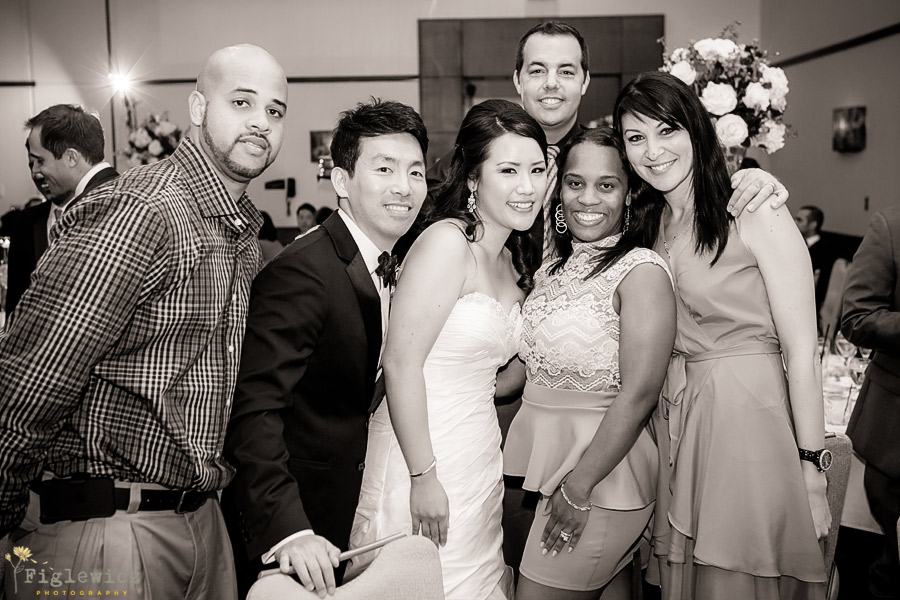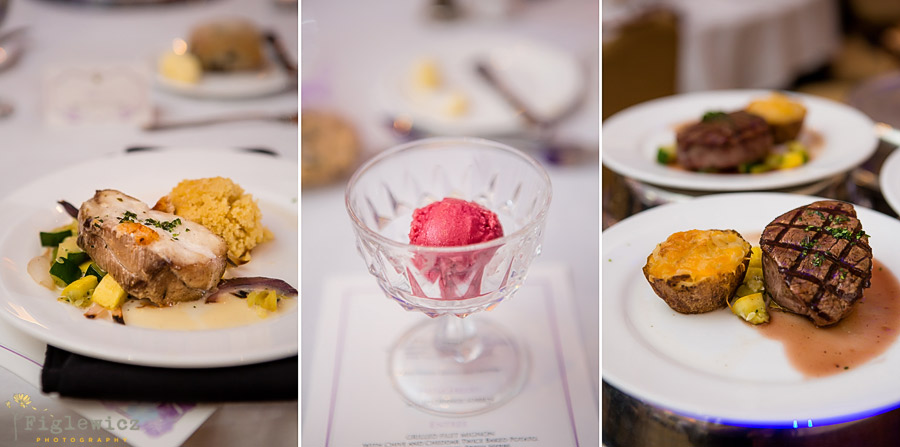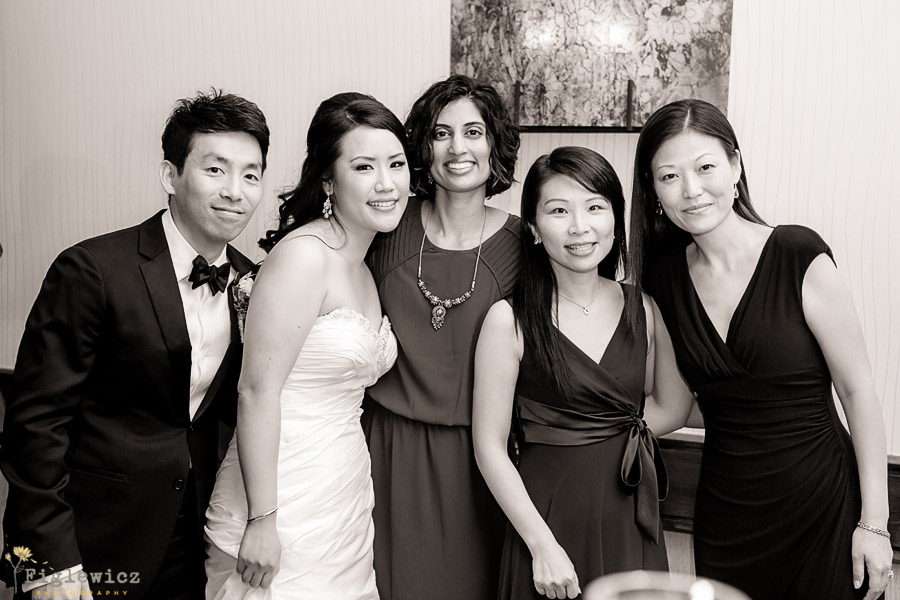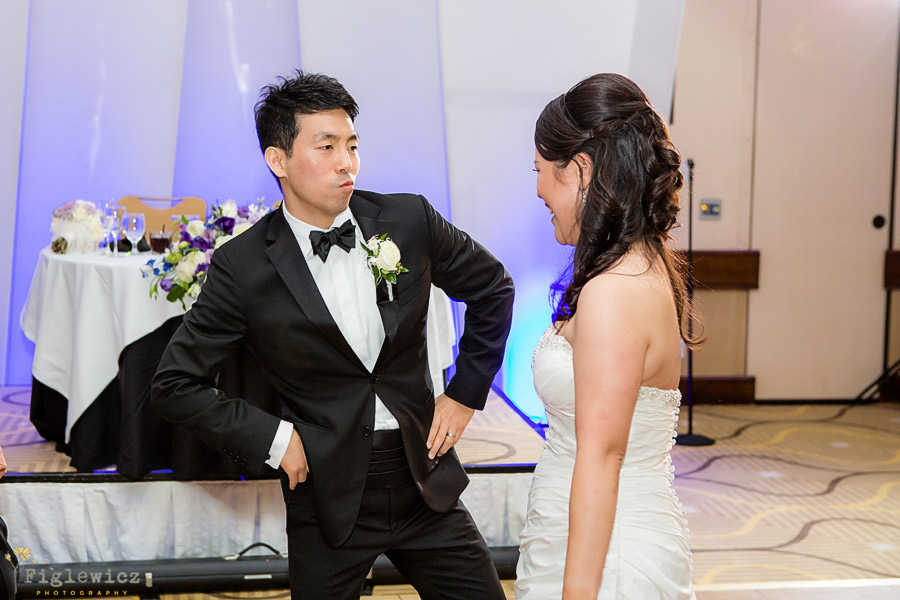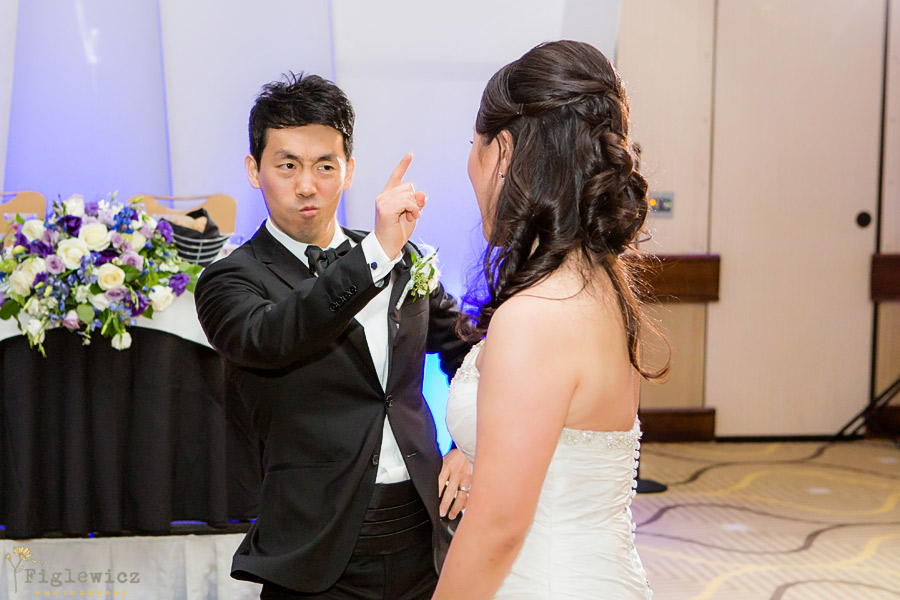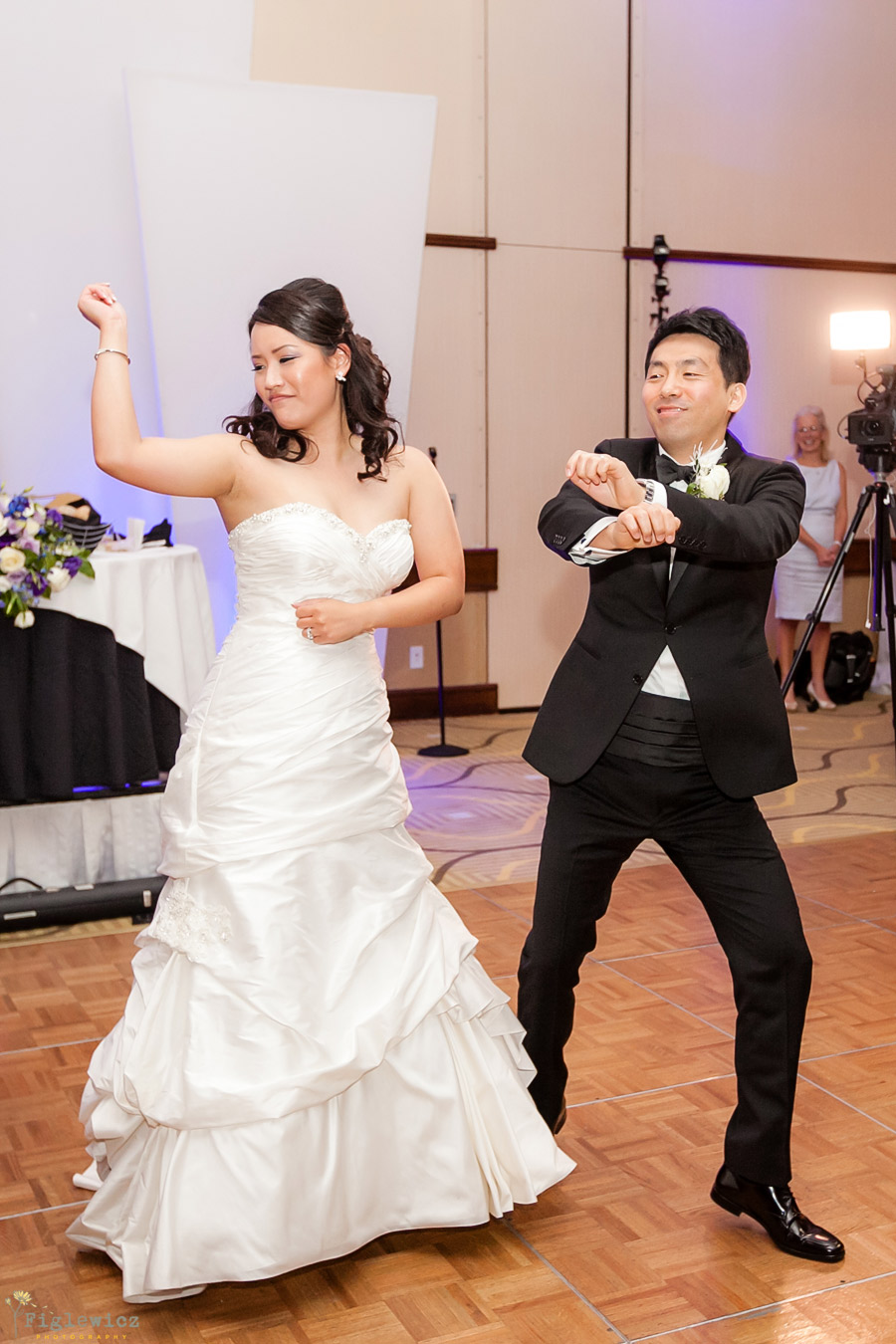 The music brought out a side of Michelle that we had never seen before.  She was gettin' down to PSY like it was nobodies business!  She showed everyone how to Gangnam Style!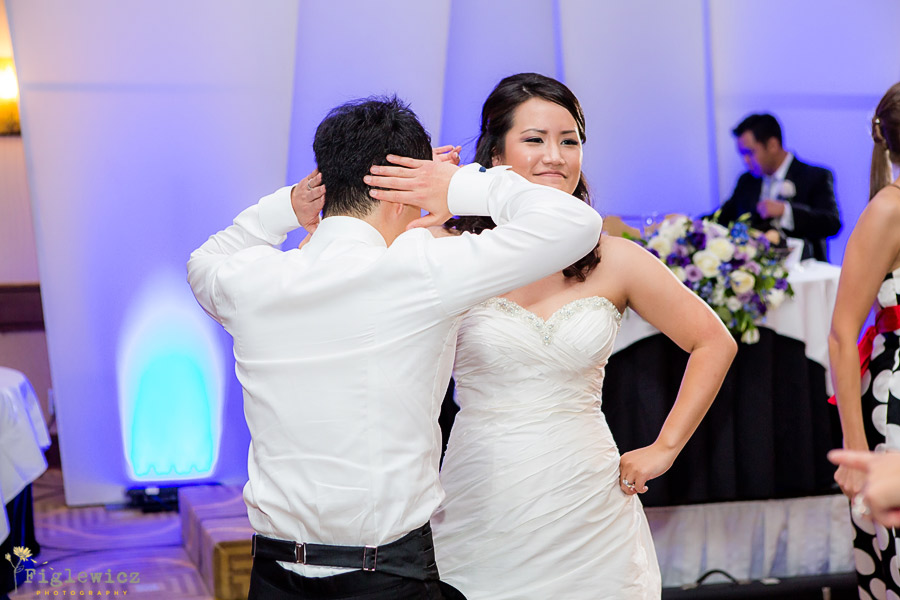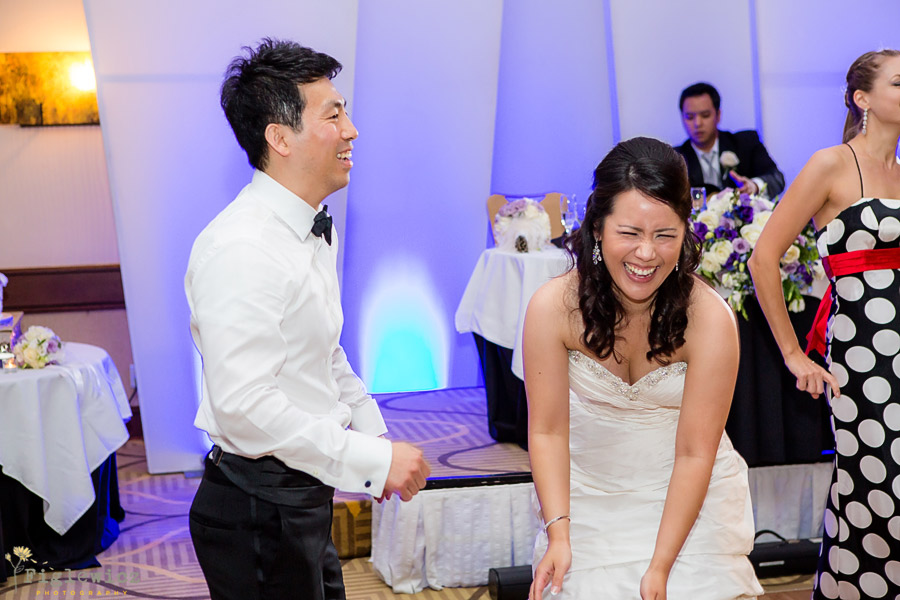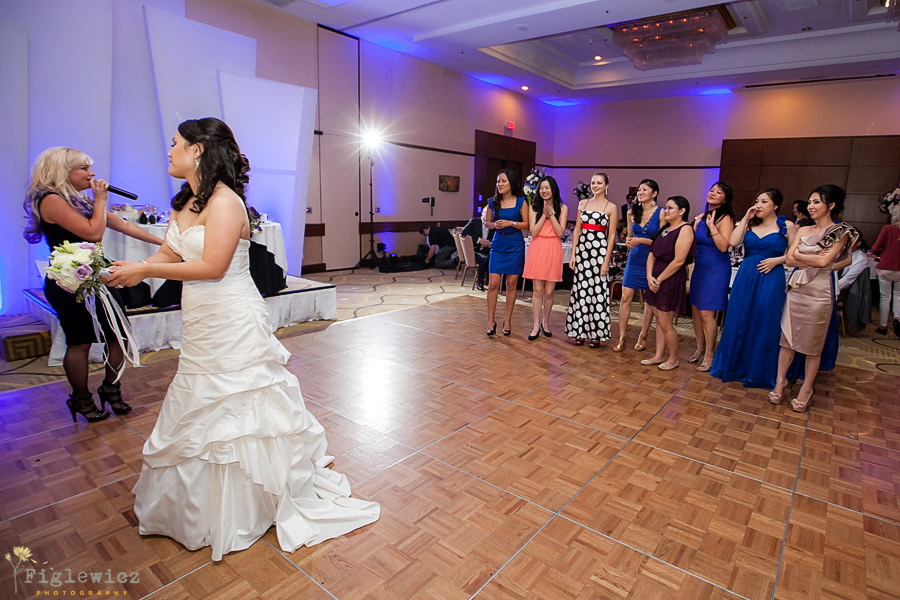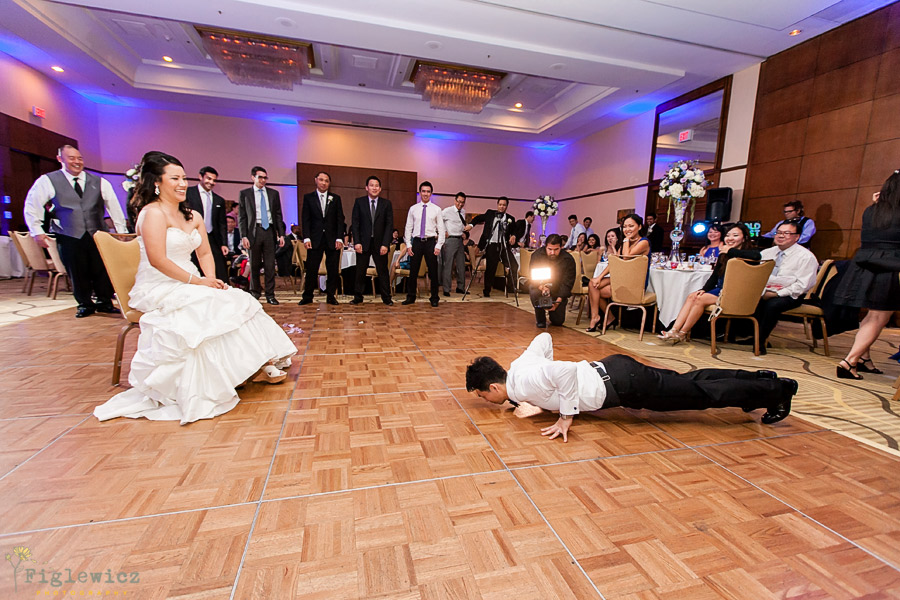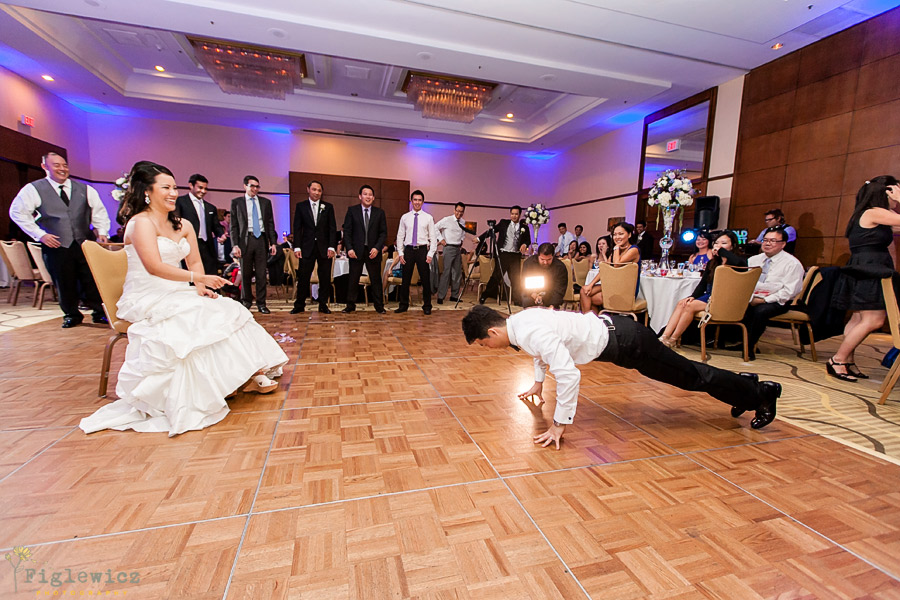 Turns out, John is big on working out, and for the garter toss, he did a whole dance around Michelle (that was CRACKING US UP) and it ended with some push ups to show off those muscles!  Great work John!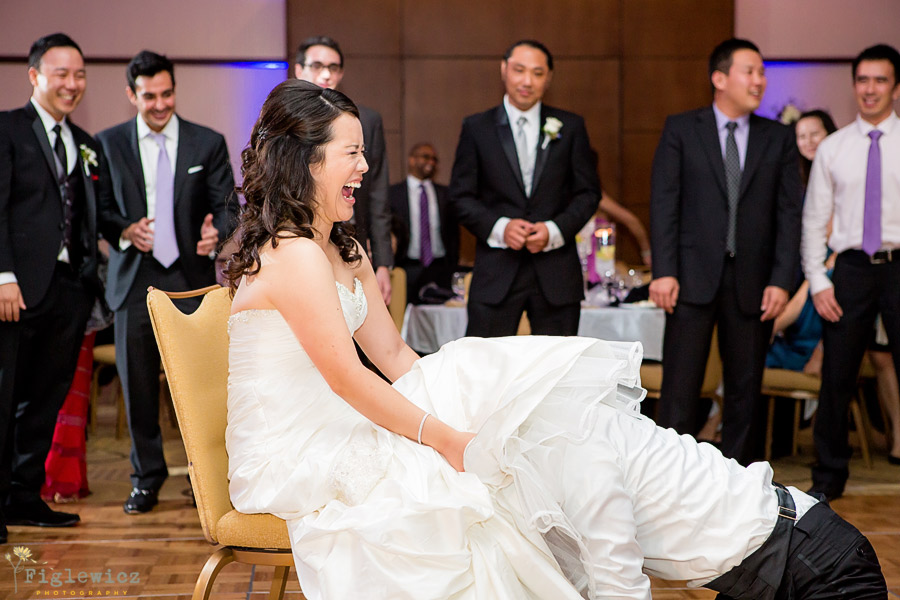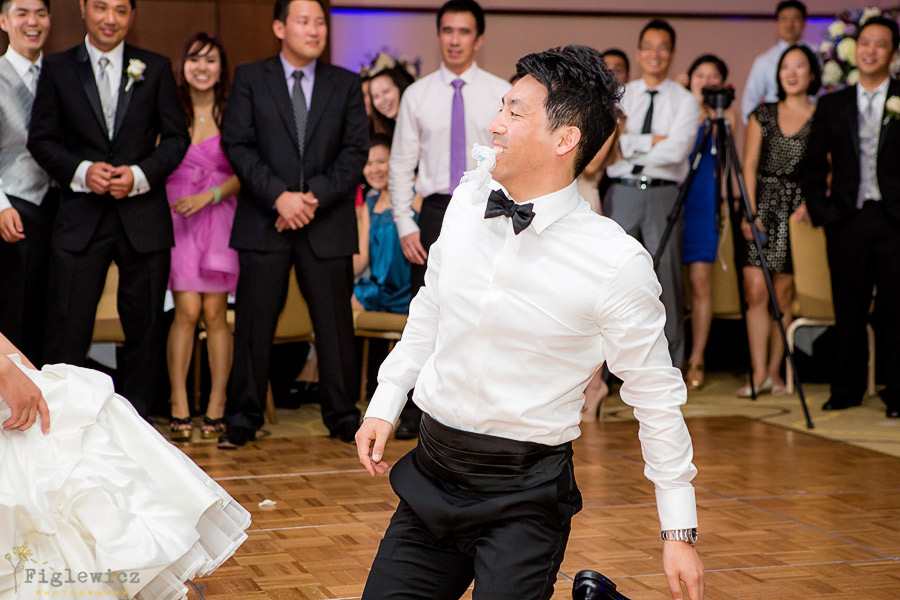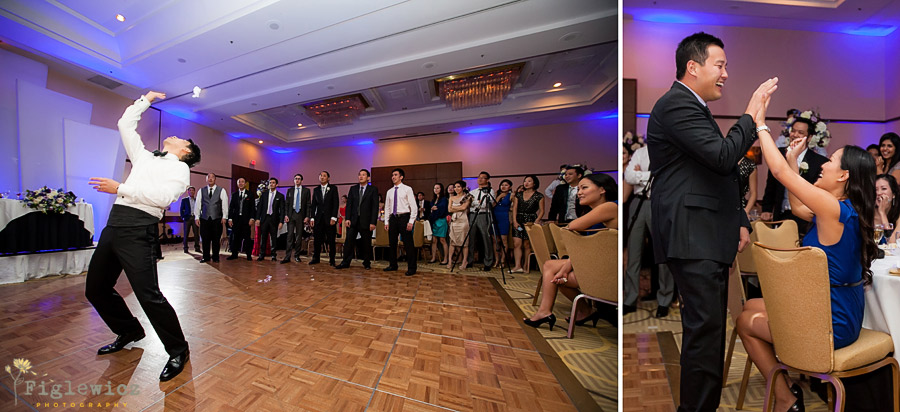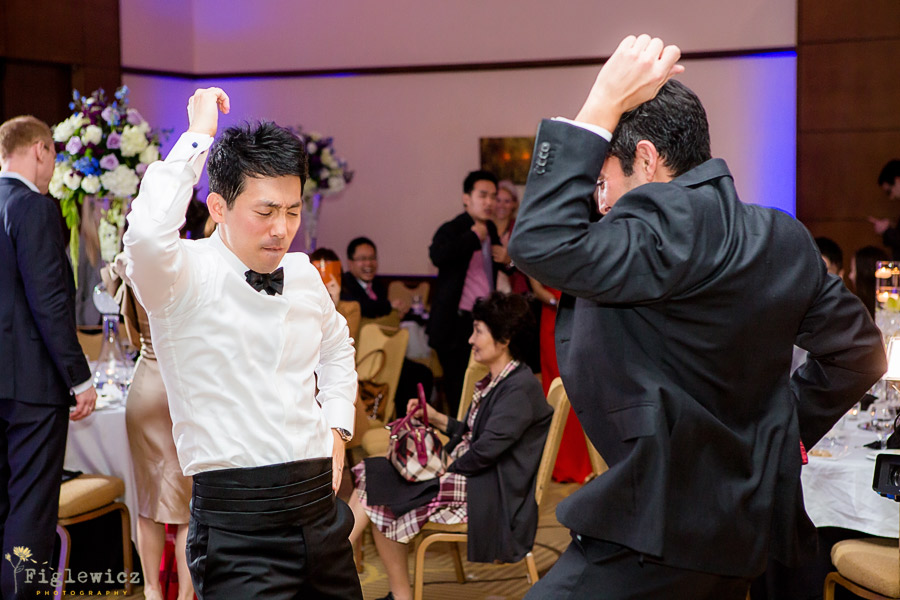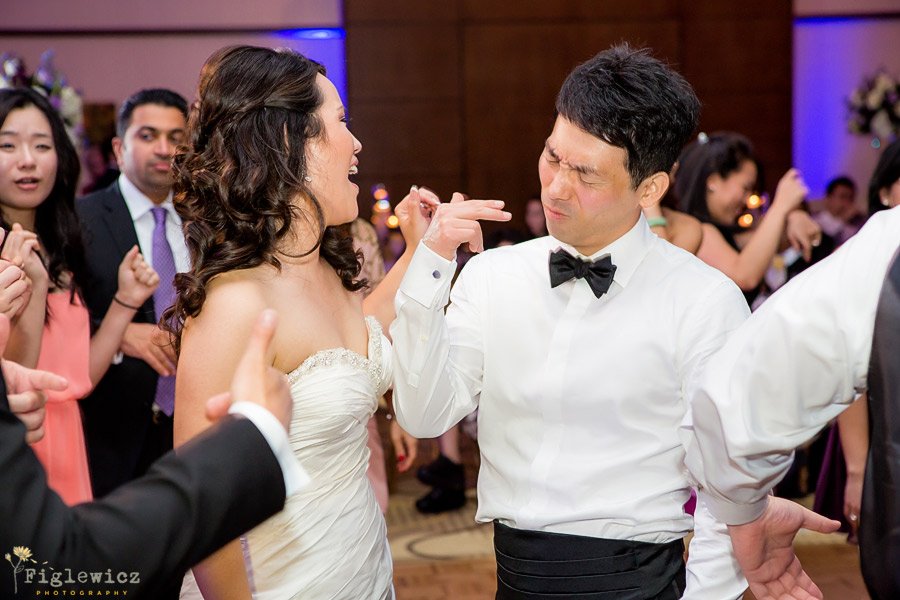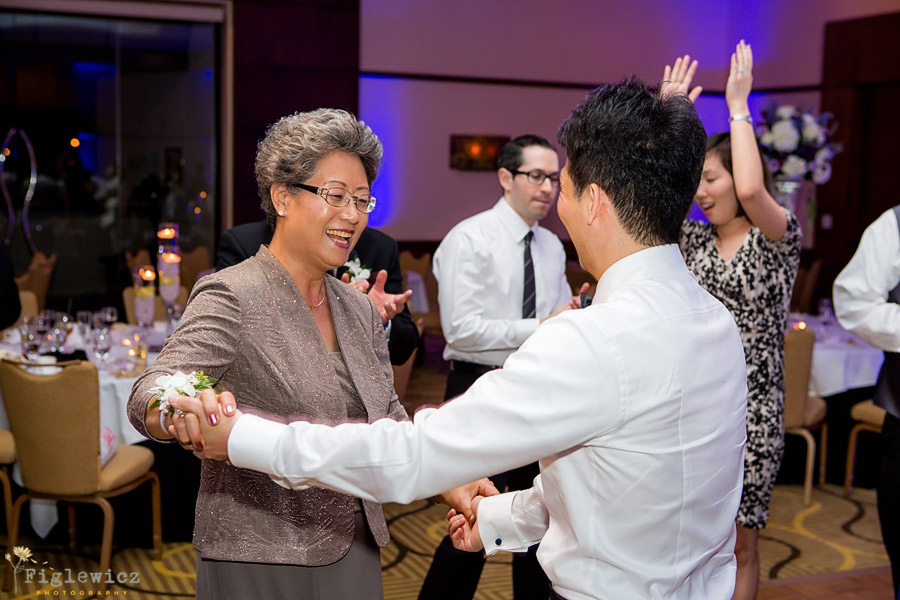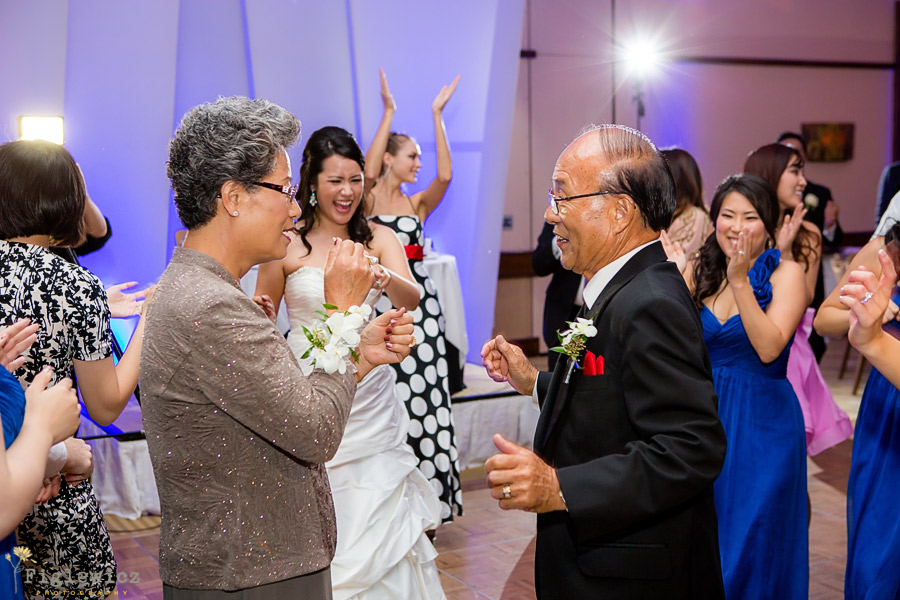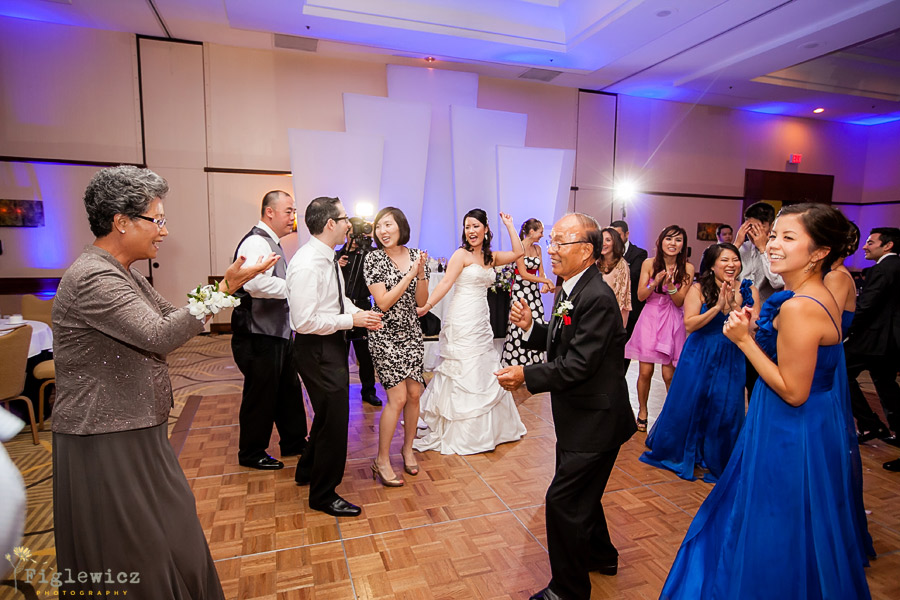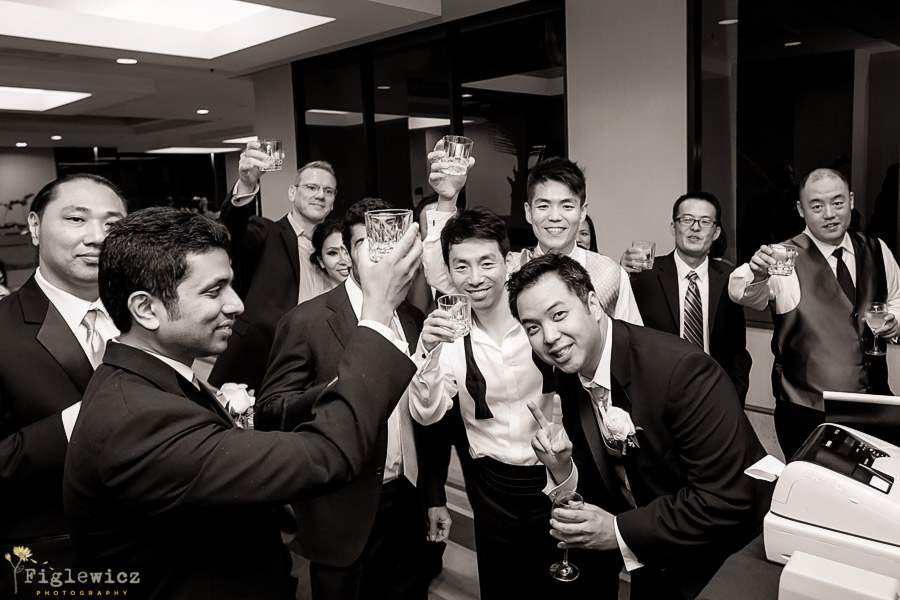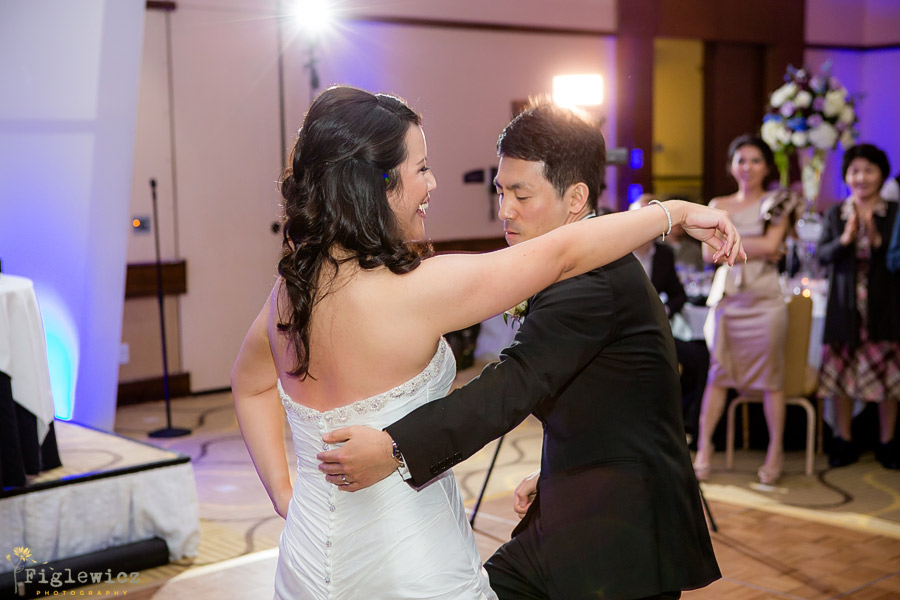 Michelle and John, we feel like we got to see both of you at your happiest on this day.  That is such a neat thing to get to say about a couple at their wedding.  You two really are made for each other, and we loved getting to see that side of you at your wedding.  Happy day!  Thanks for letting us be a part of it!
Thank you to the wonderful vendors!
Venue – Wyndham Hotel Orange County
Event Coordinator – Simply Sweet Weddings
Flowers – Flowers by Cina
Music – Gold Dust Entertainment
Cake – Tomgirl Baking Company
Dress – Mon Amie Bridal
Hair & Makeup – Kelly Zhang Studio – Artist Denise