Jamie and Wayne got married at Westlake Village Inn a few weeks ago.  We had so much fun with them!  At first they seemed a little nervous, but the minute she grabbed his hand and their eyes met everything was a-okay.  I'm pretty sure I'm not alone in this… but dang how cute was that uniform!! Probably has something to do with that movie from when I was growing up,  you know… An Officer and a Gentleman.  Haha.  Either way they were super cute!
Jamie and Wayne, I hope you will always look back on your wedding and remember the vows you made to one another, your awesome family, and the fun you had with all of your friends. They will be there to support the two of you and your marriage.  We wish you the best!!!
Lot's of Love –  Andrea & Casey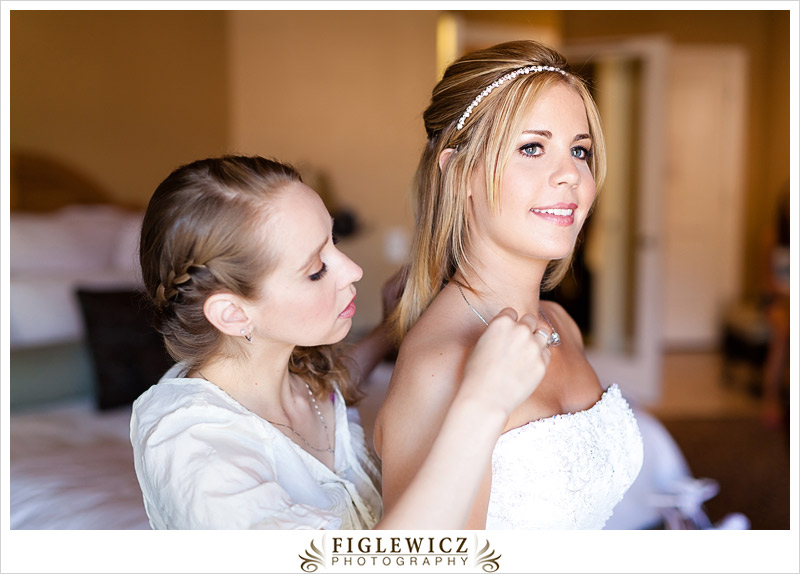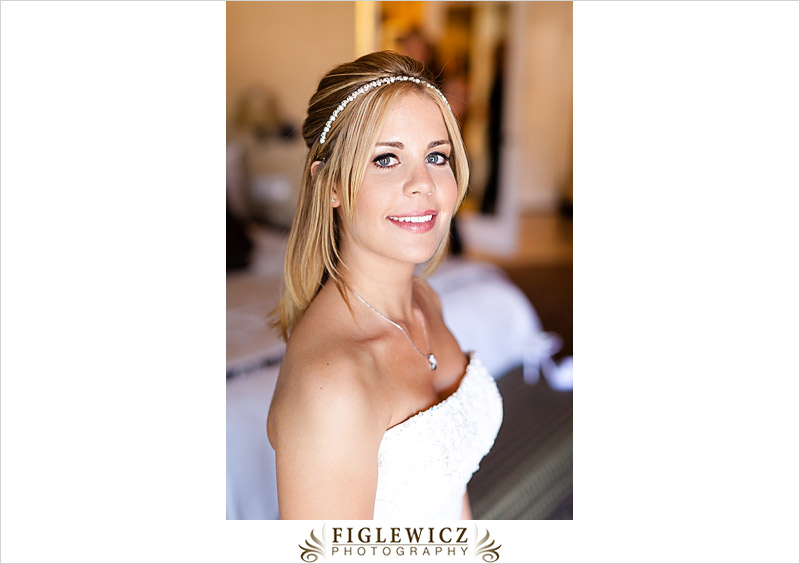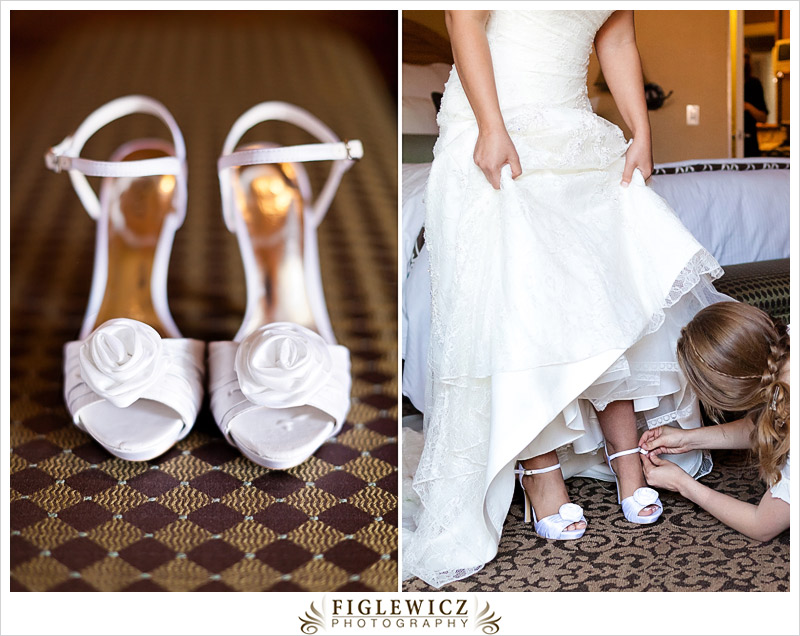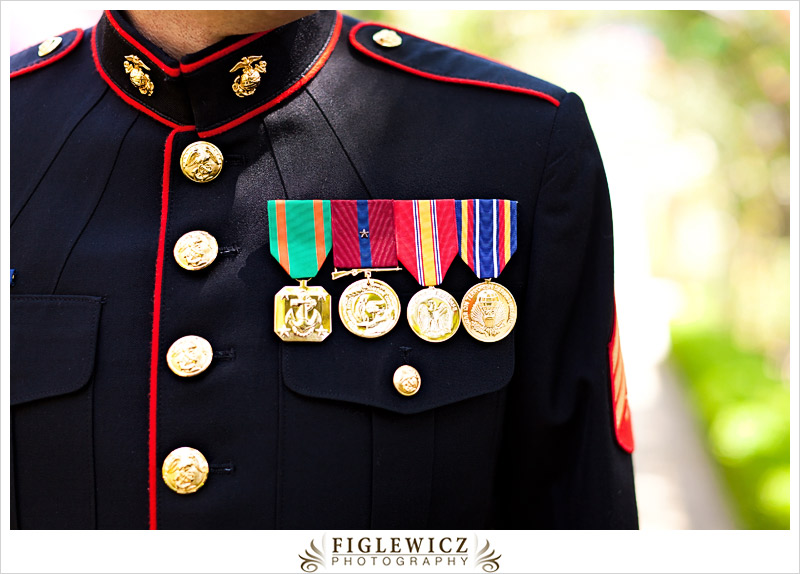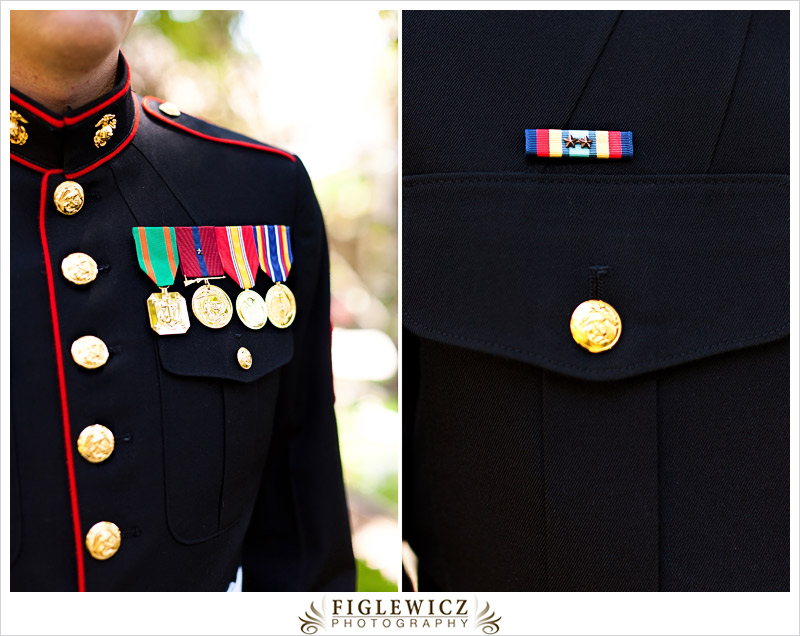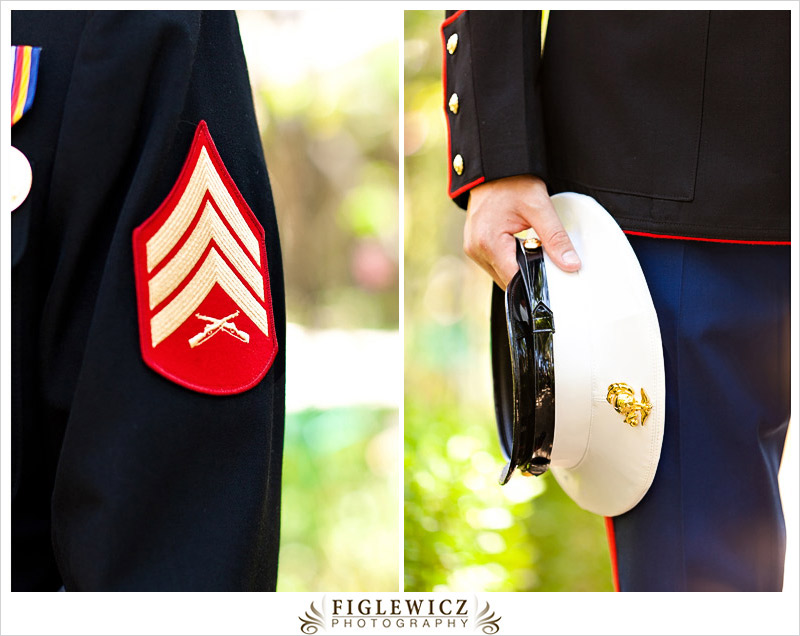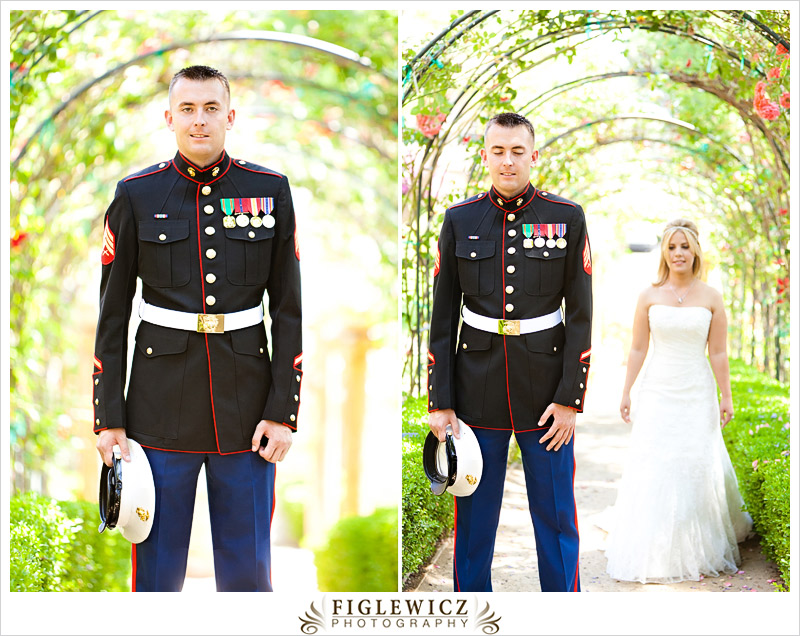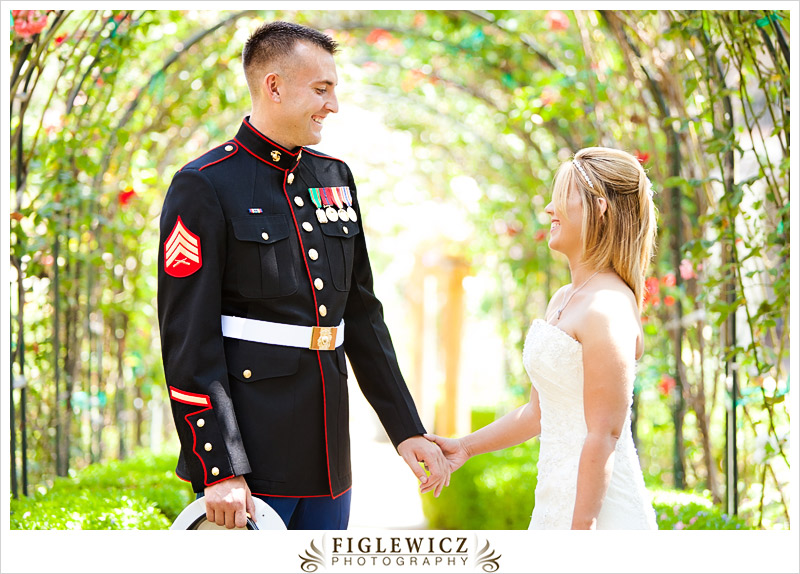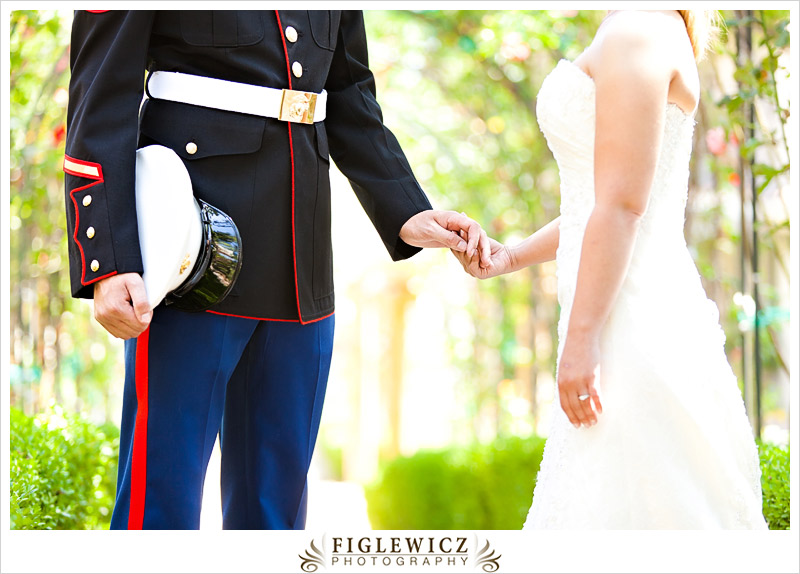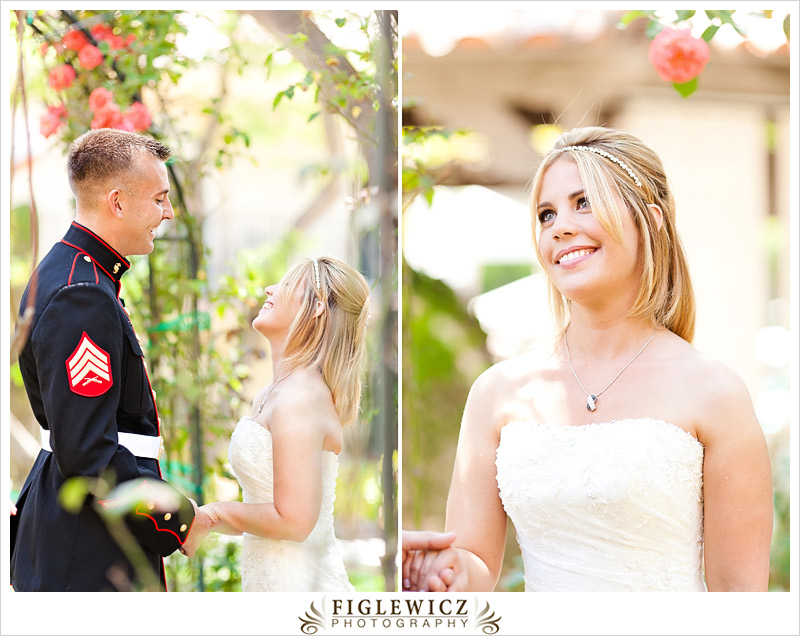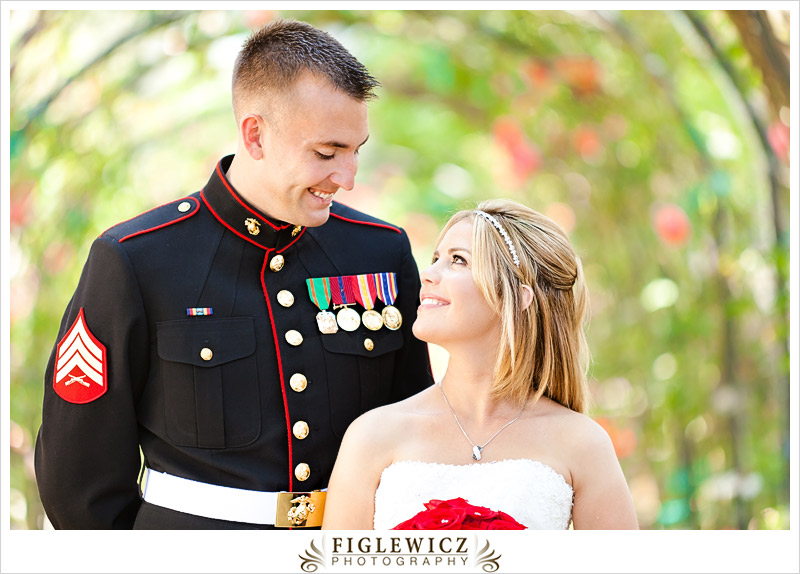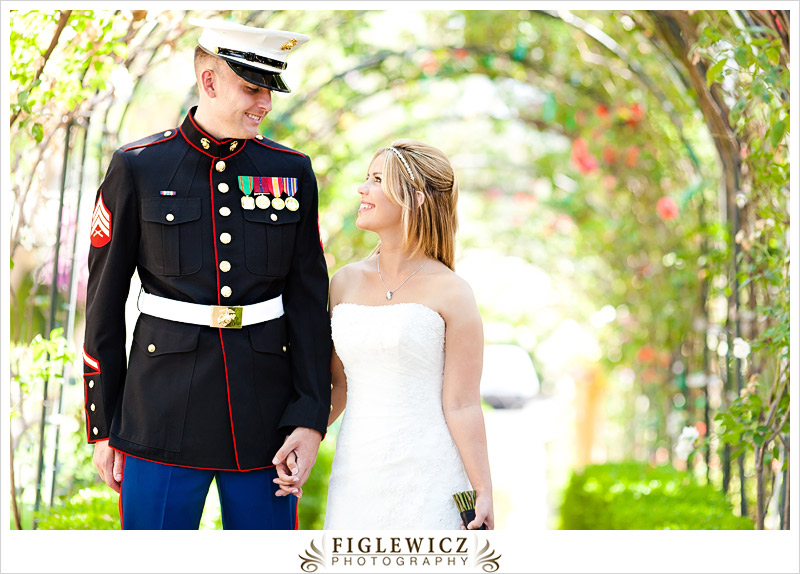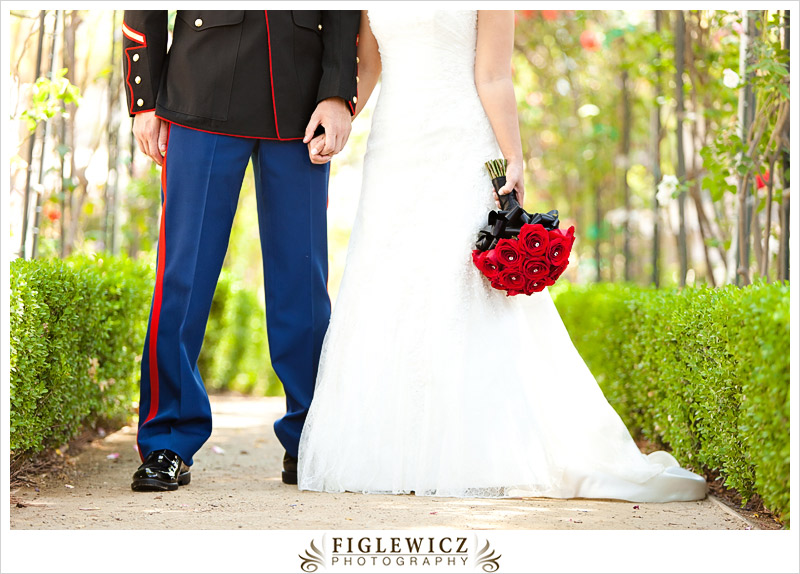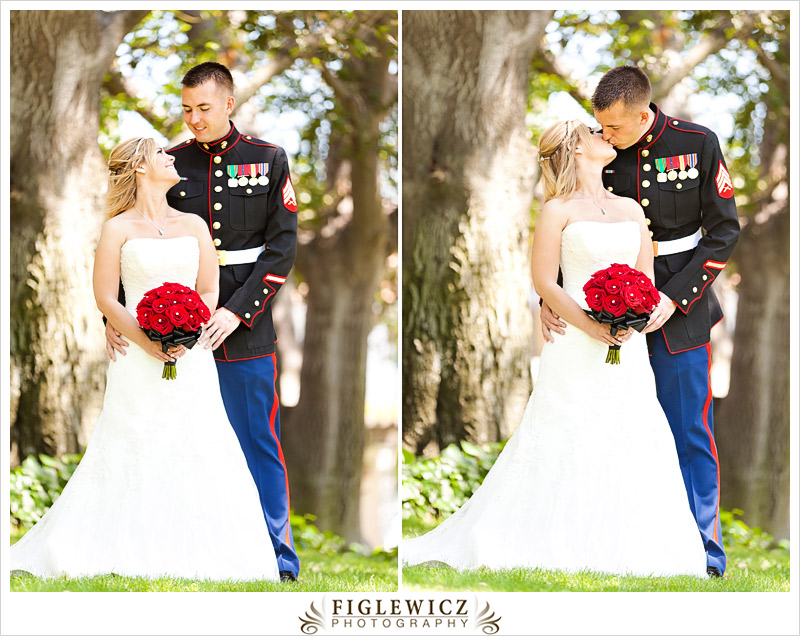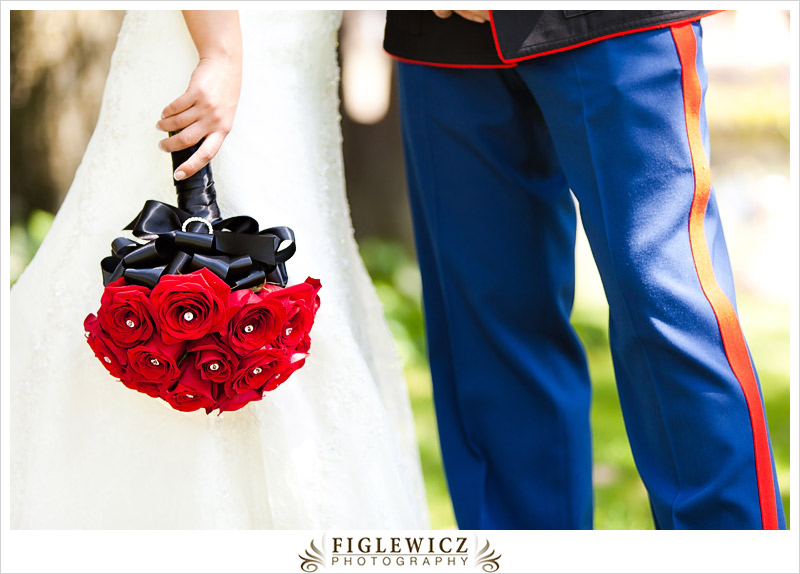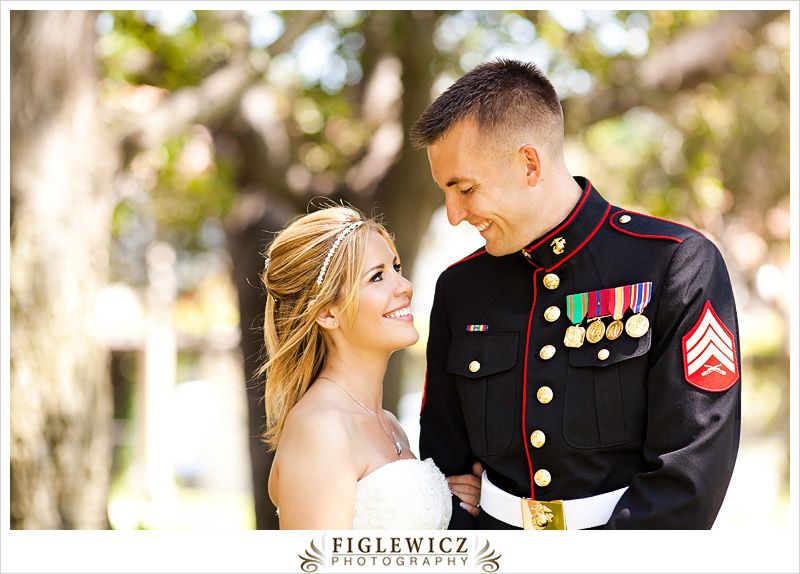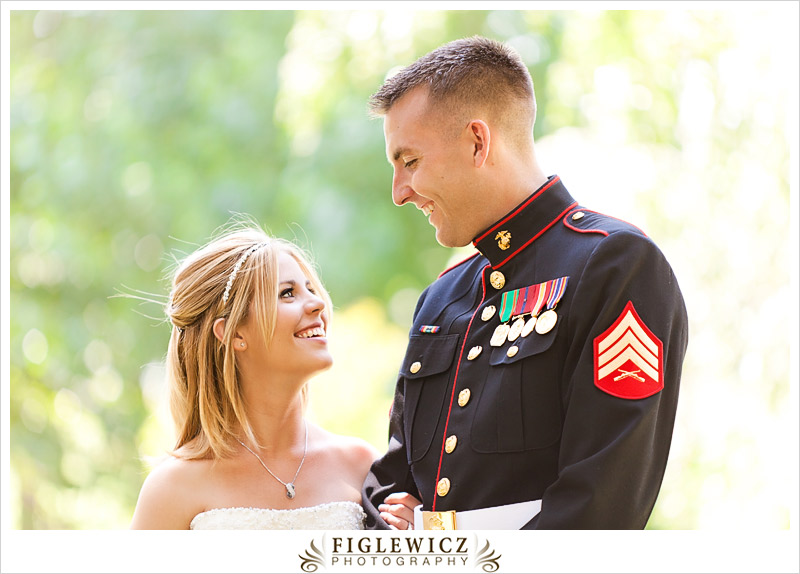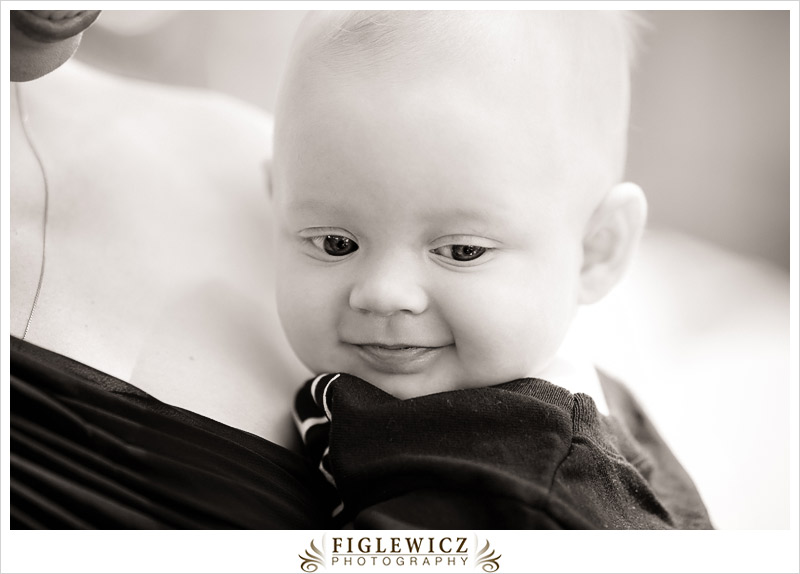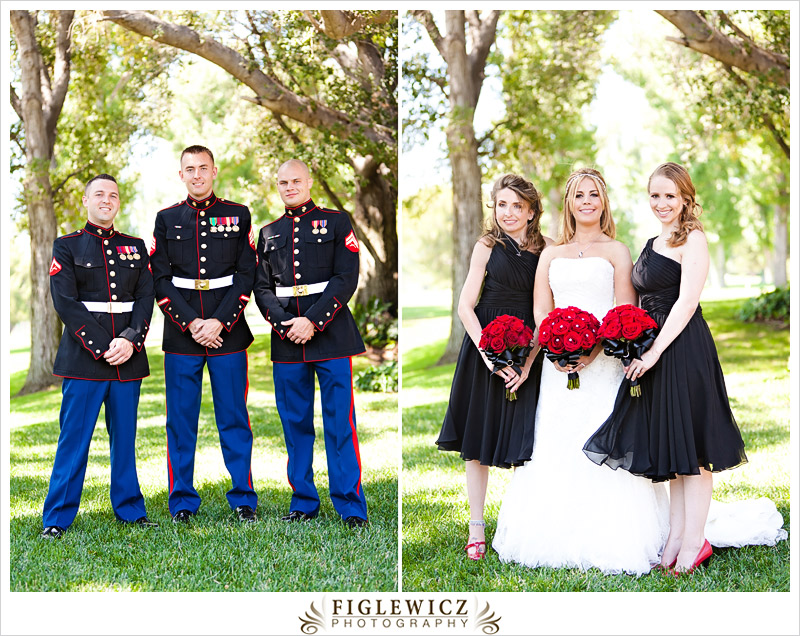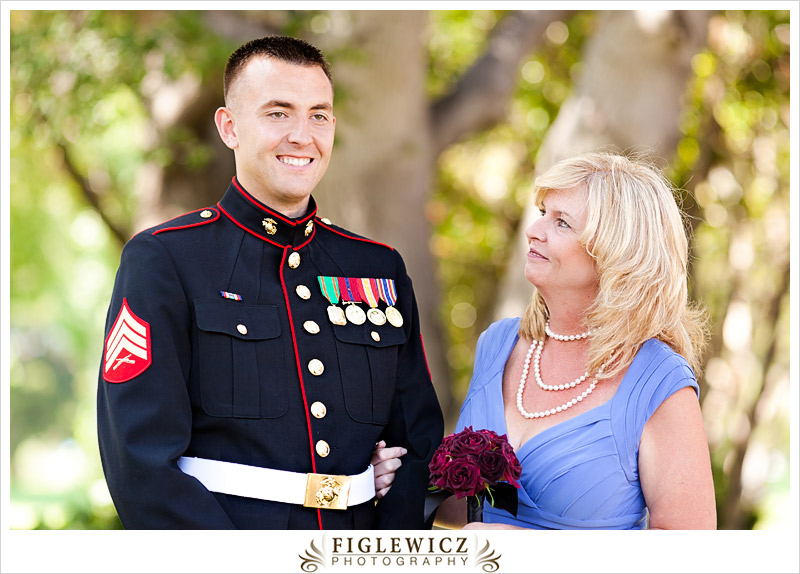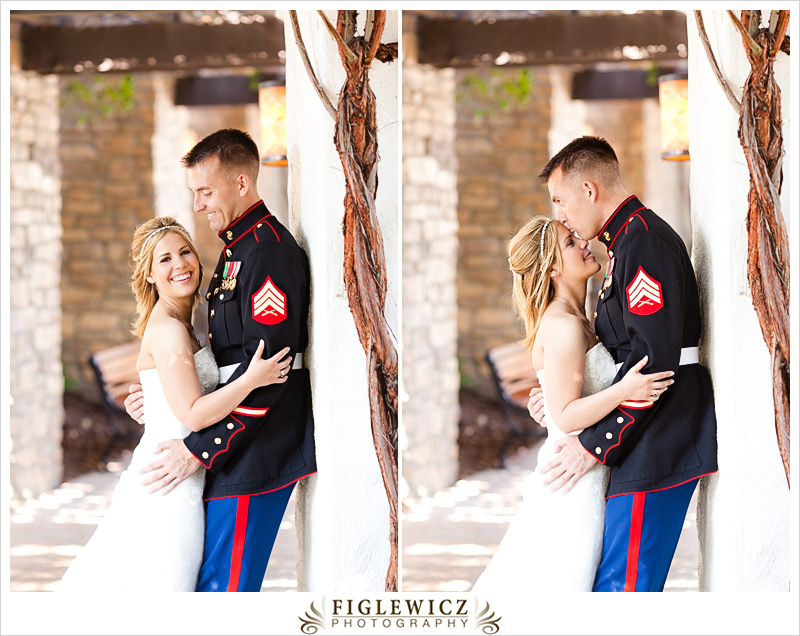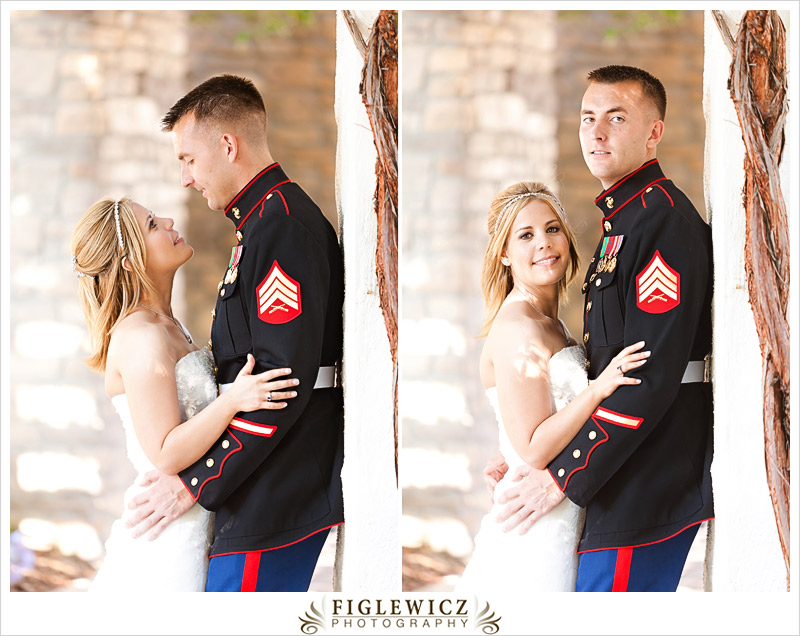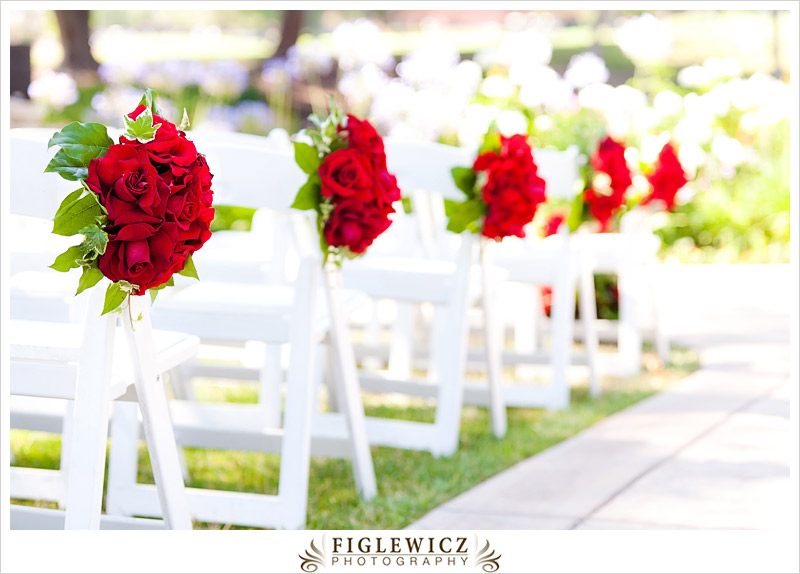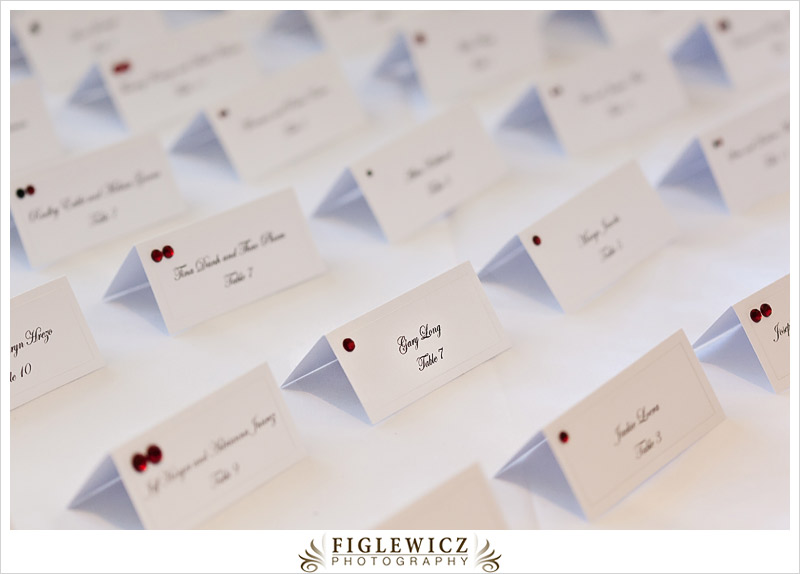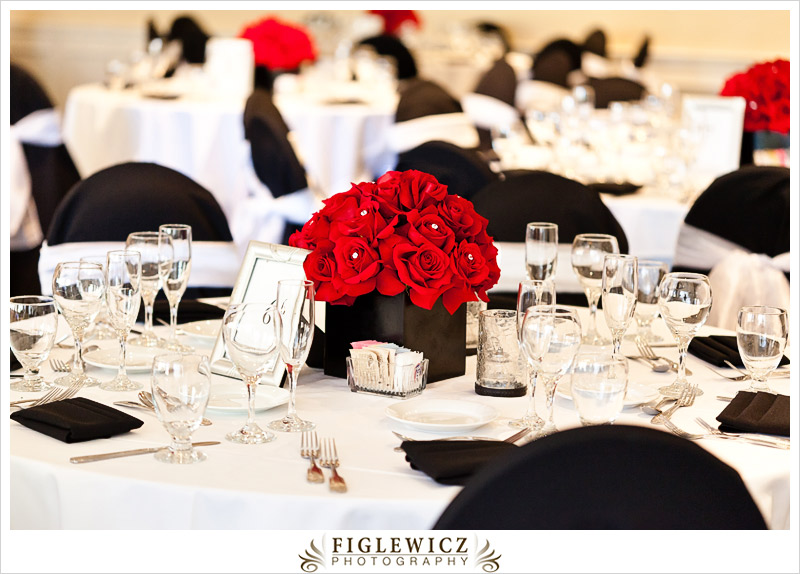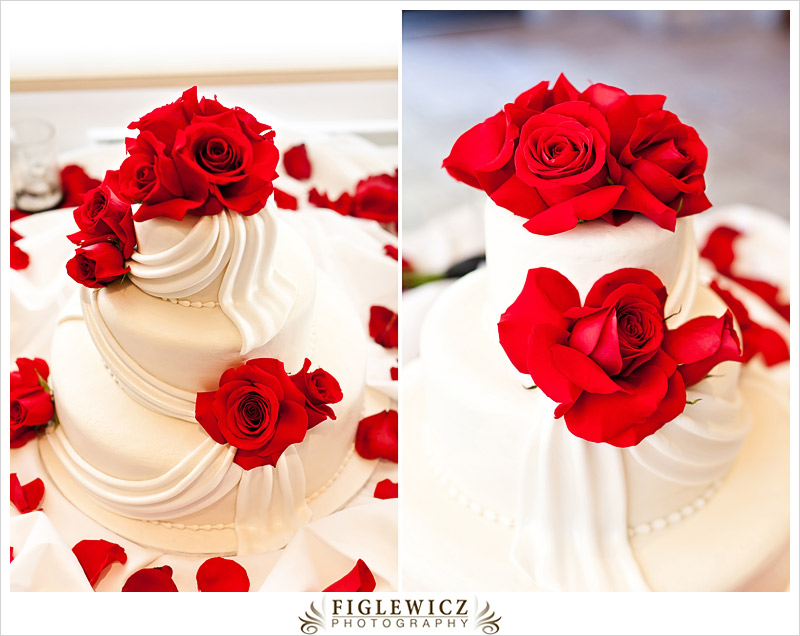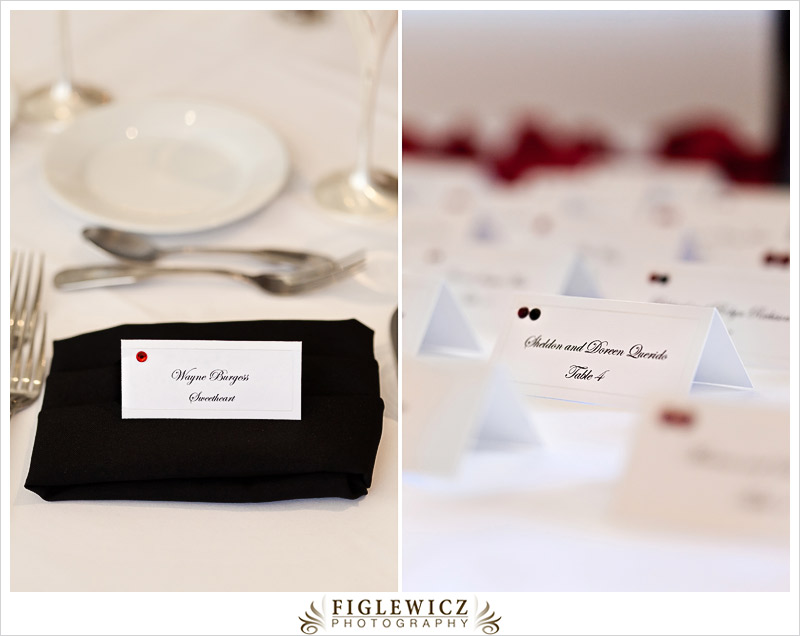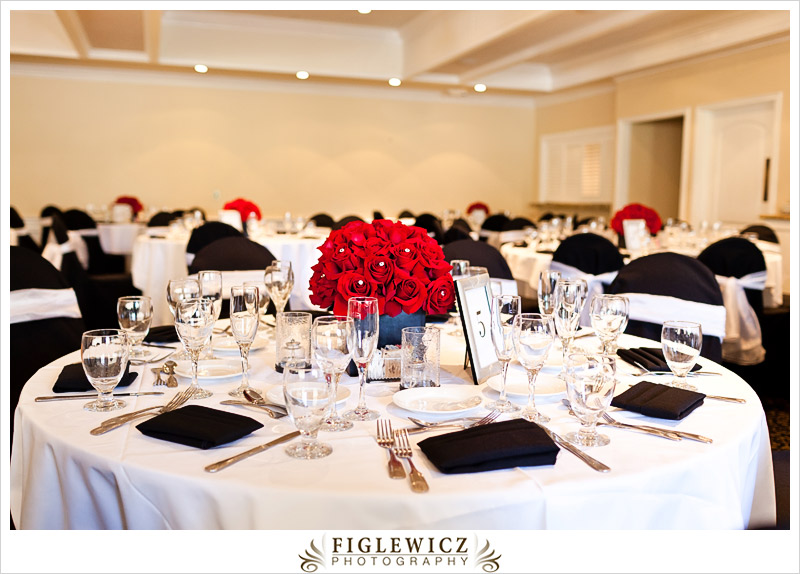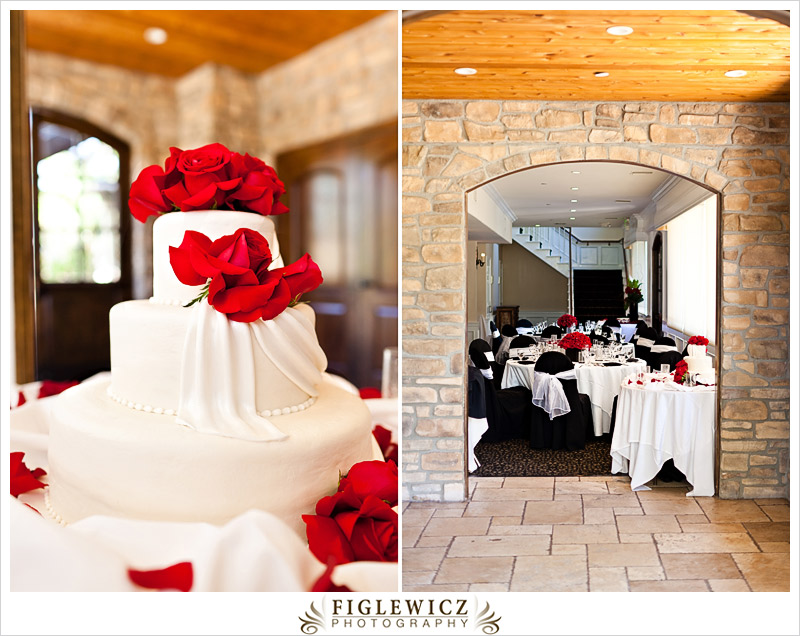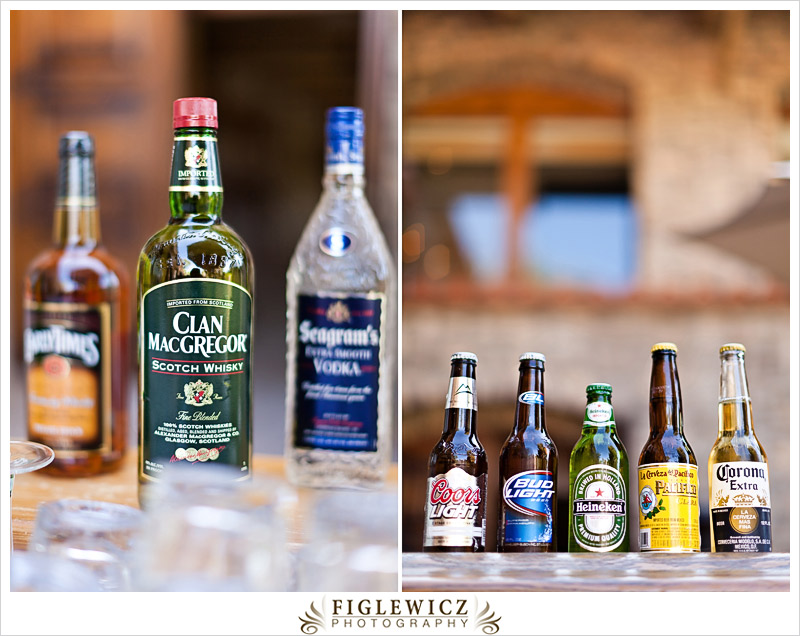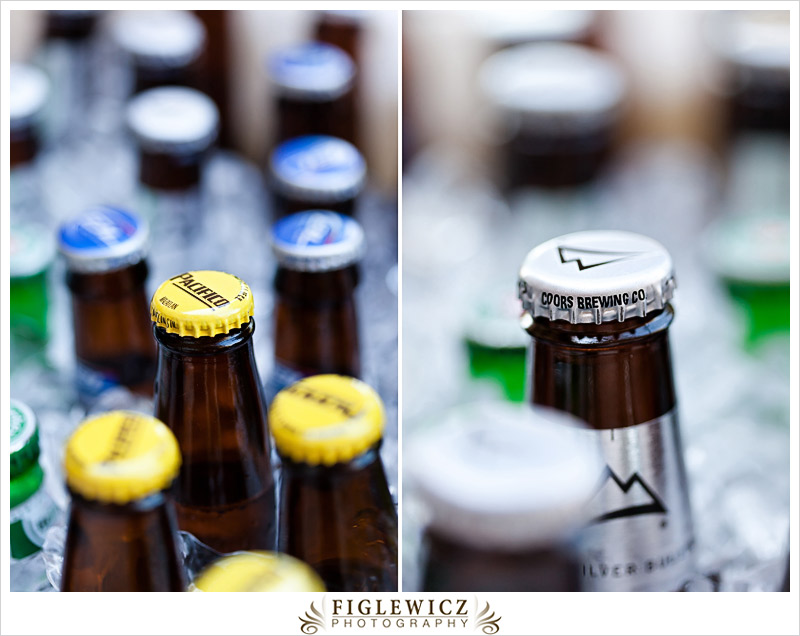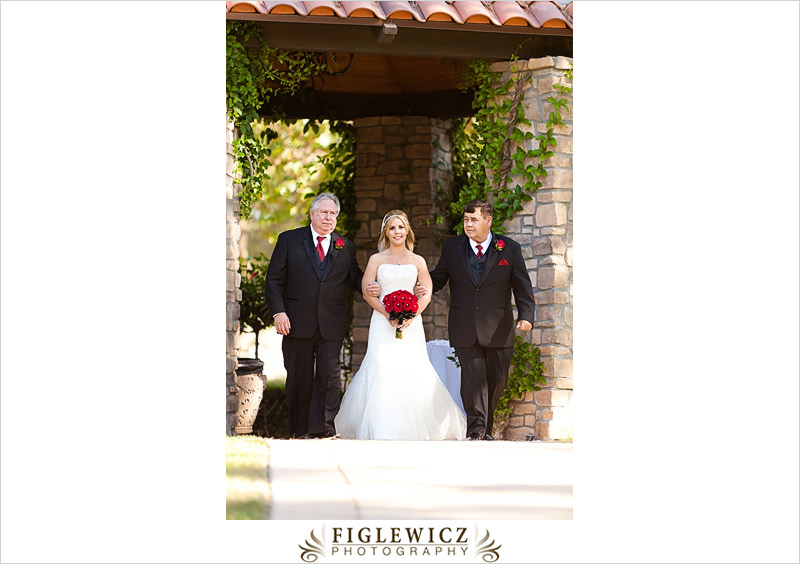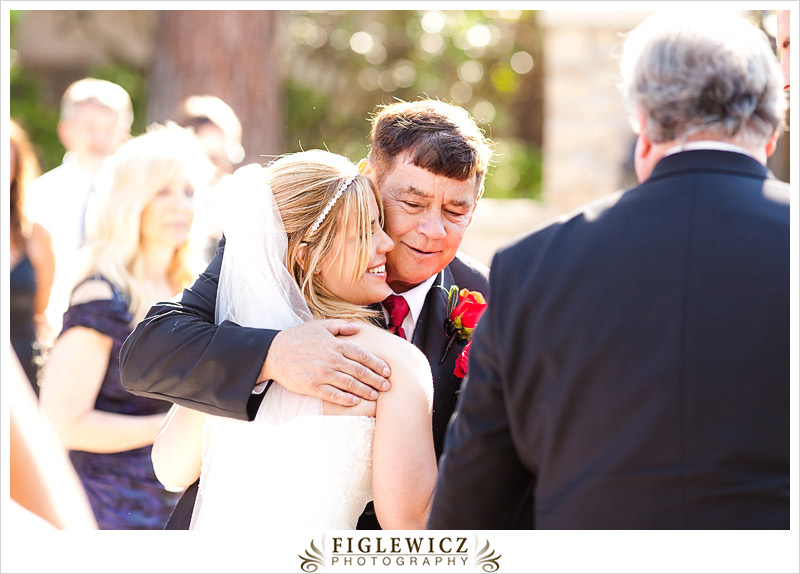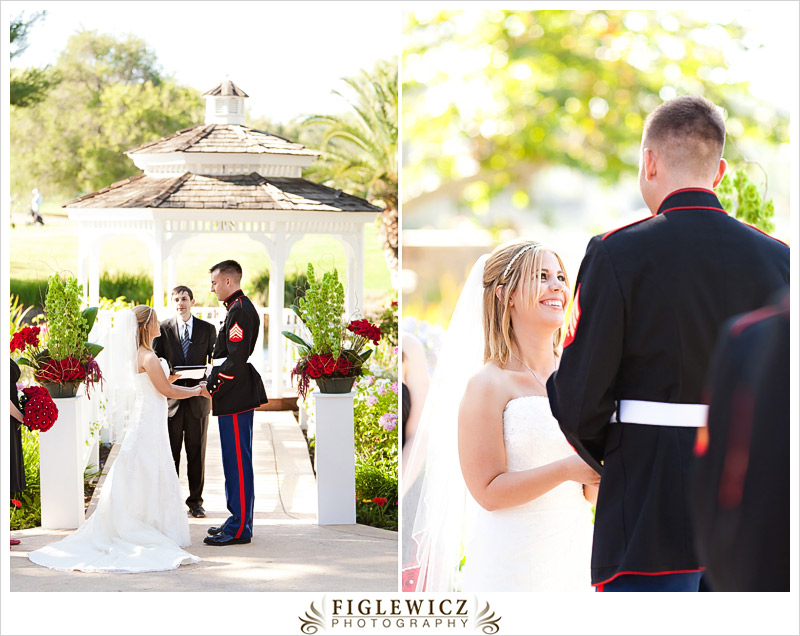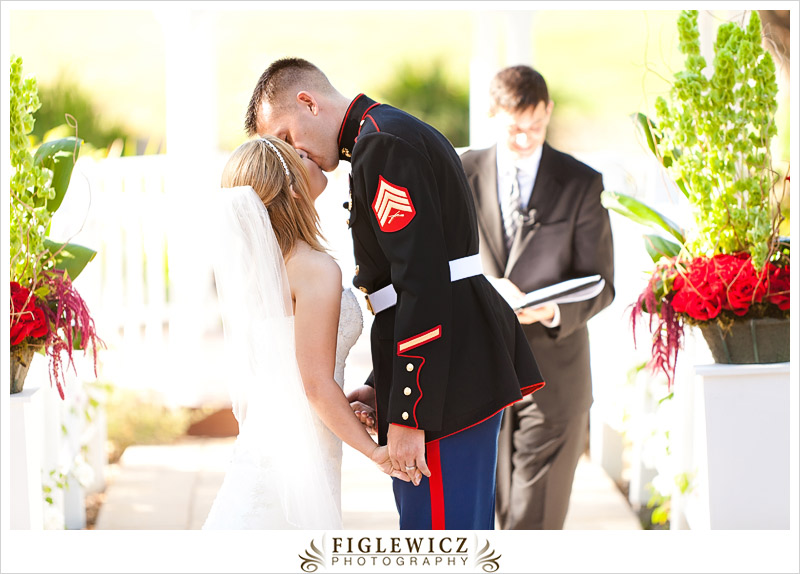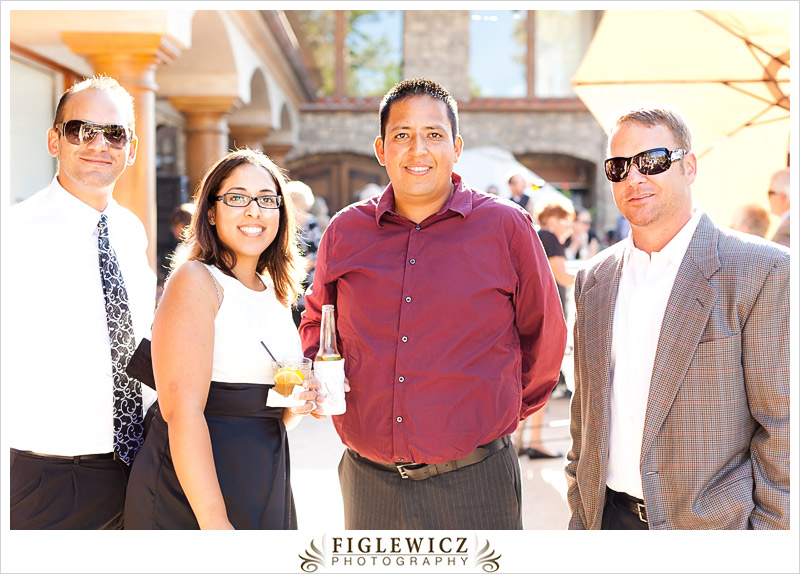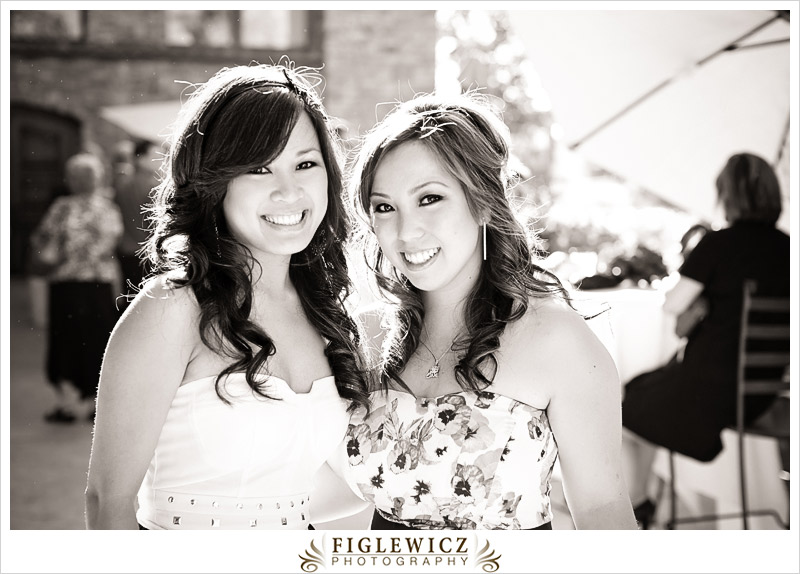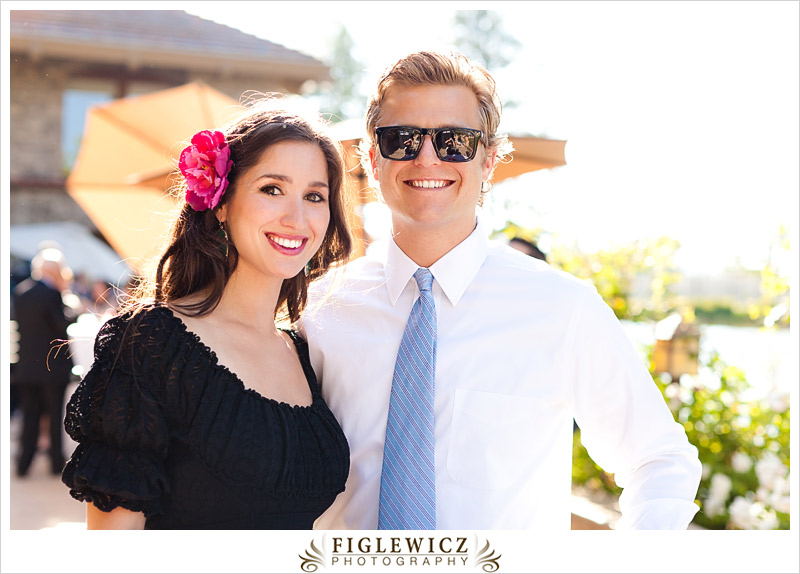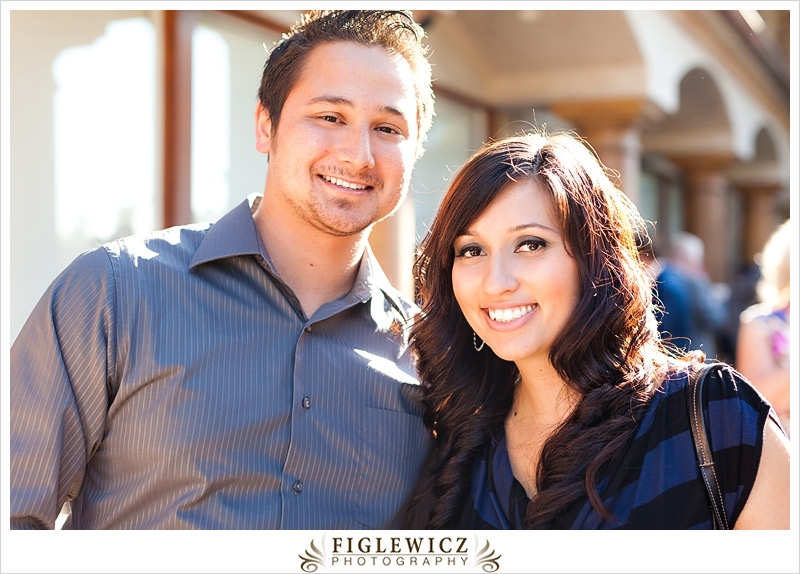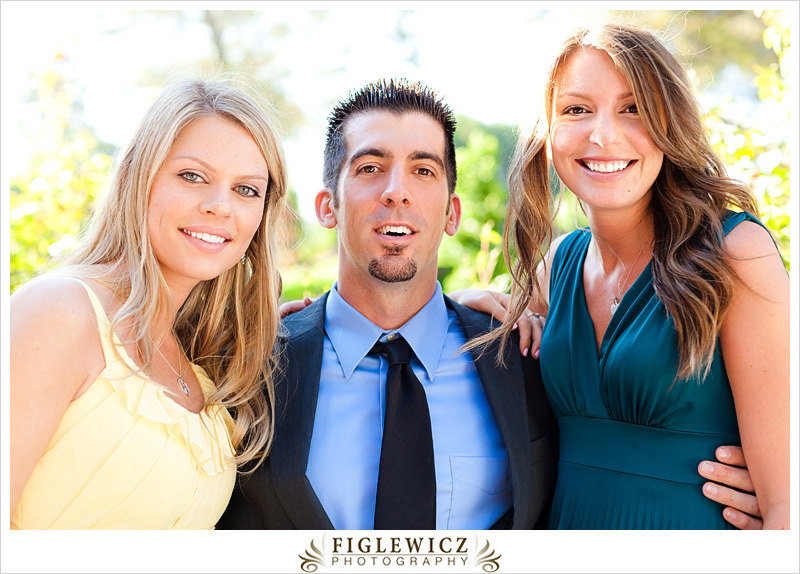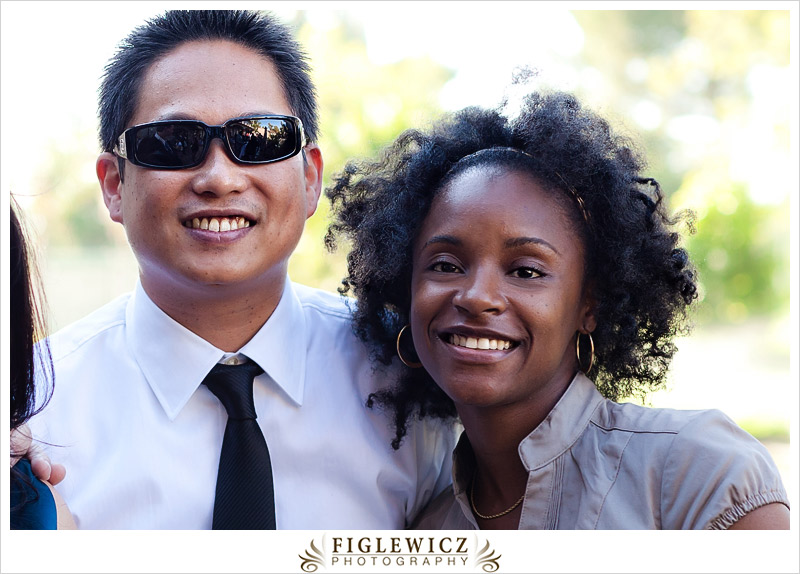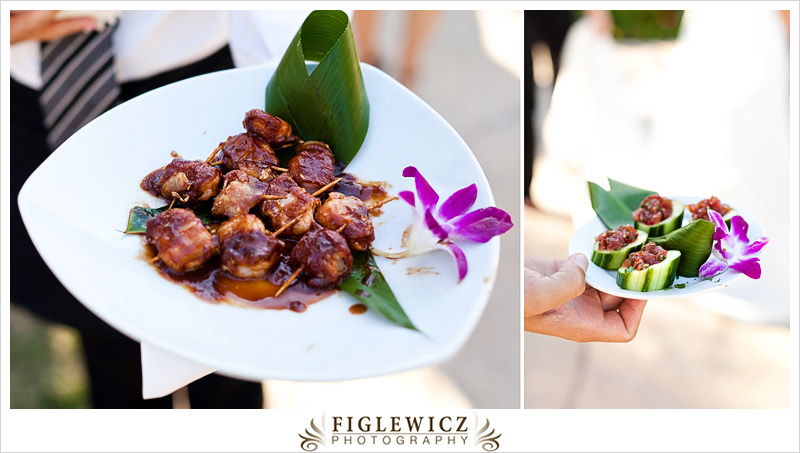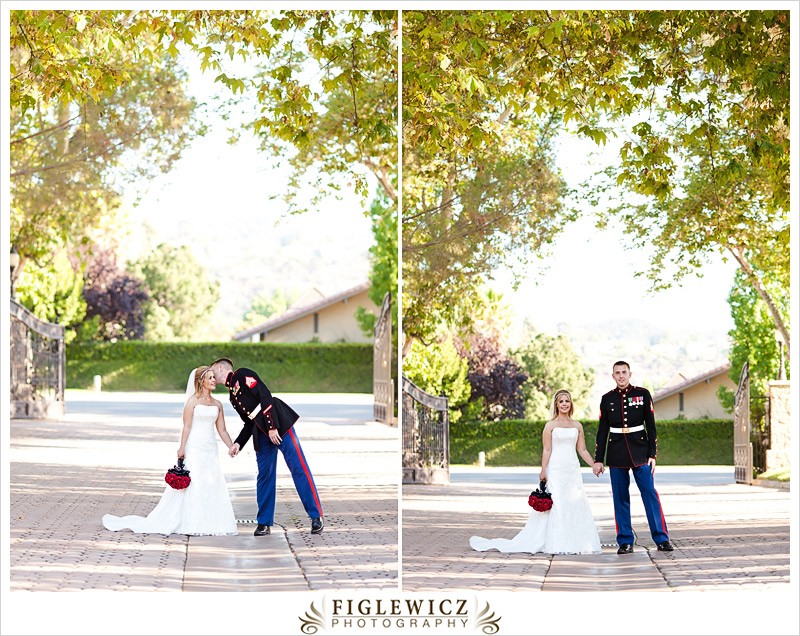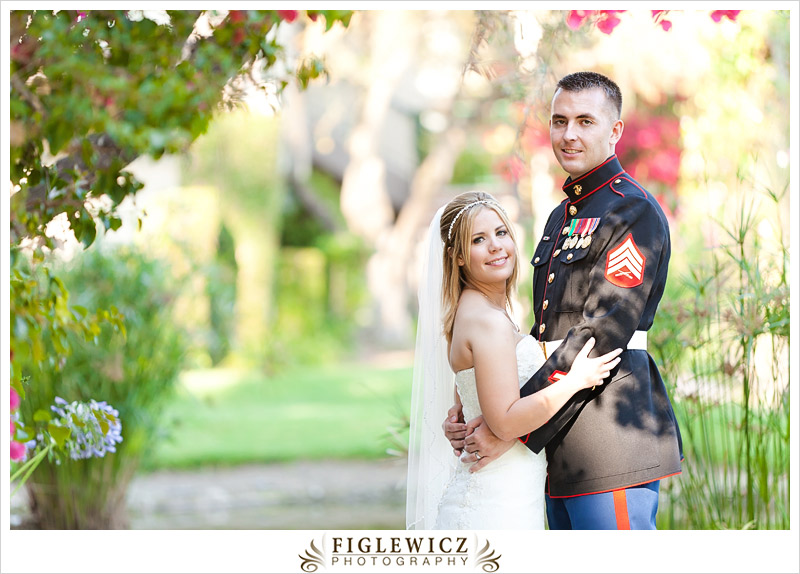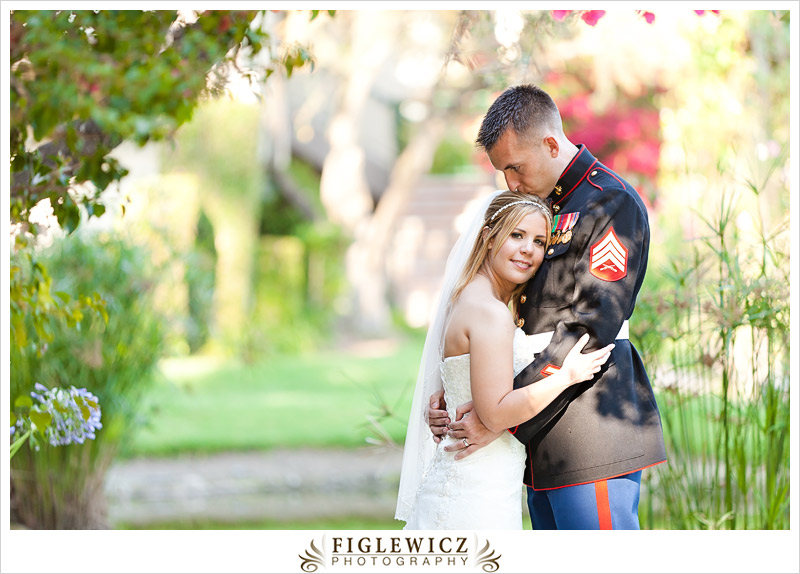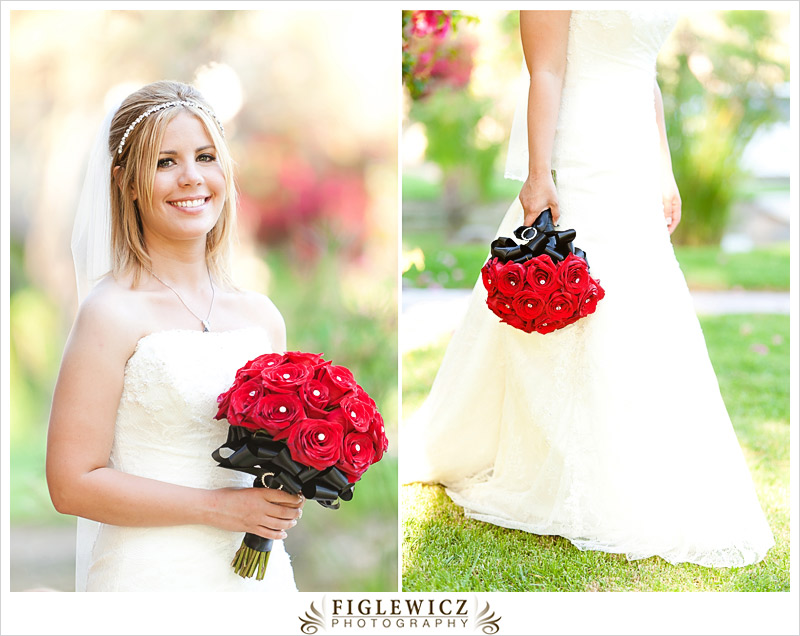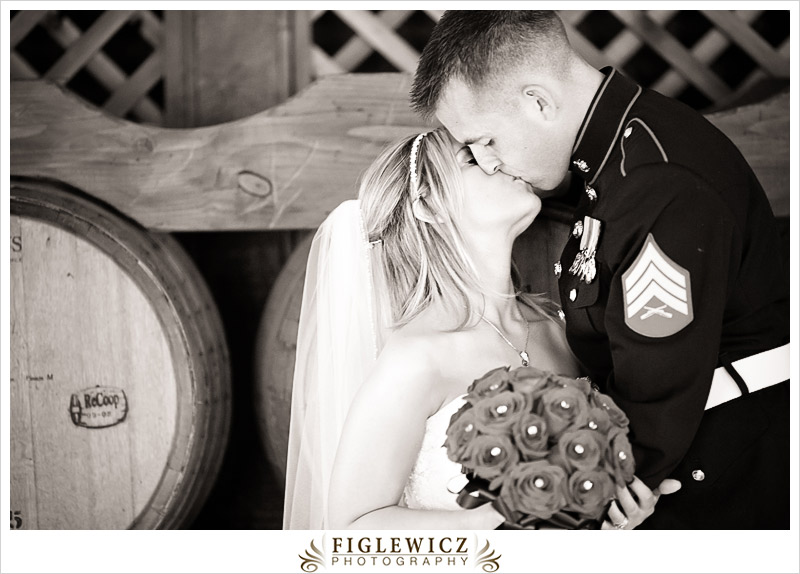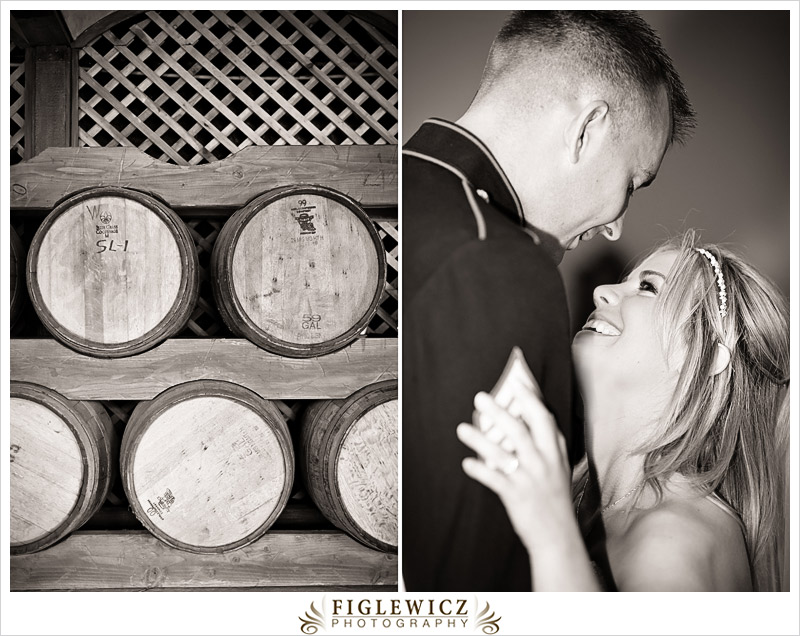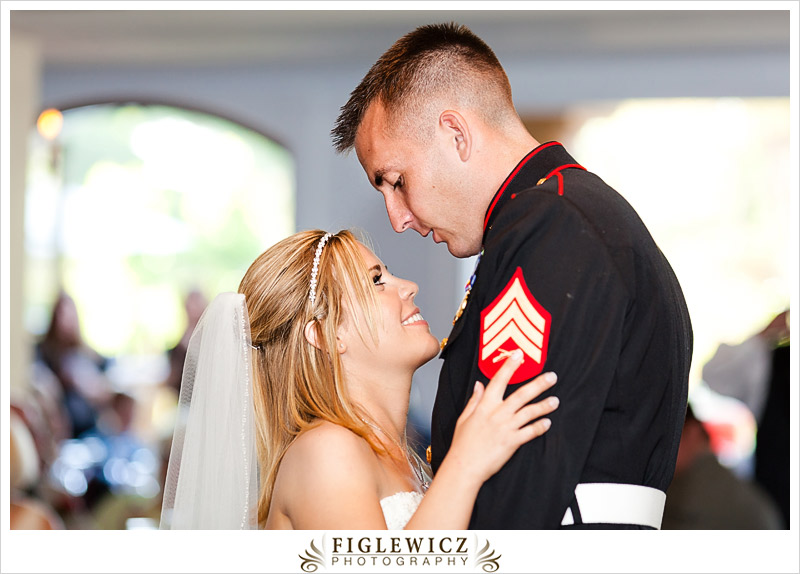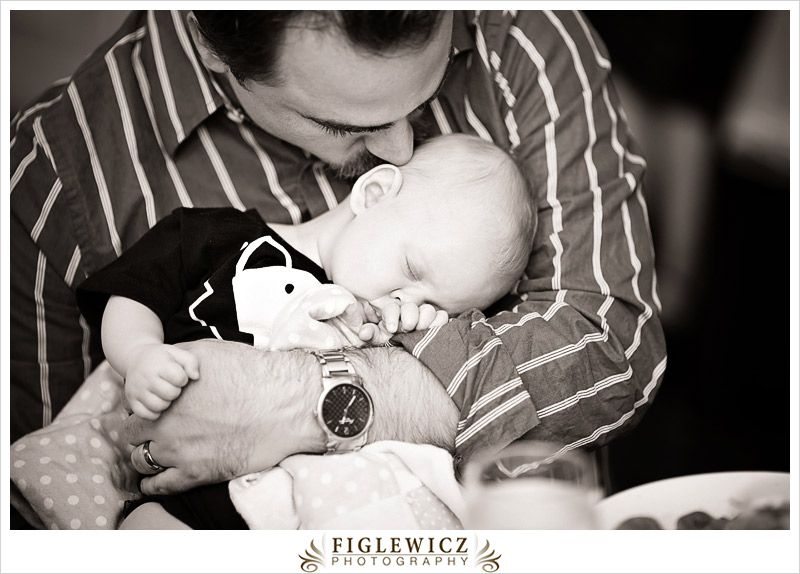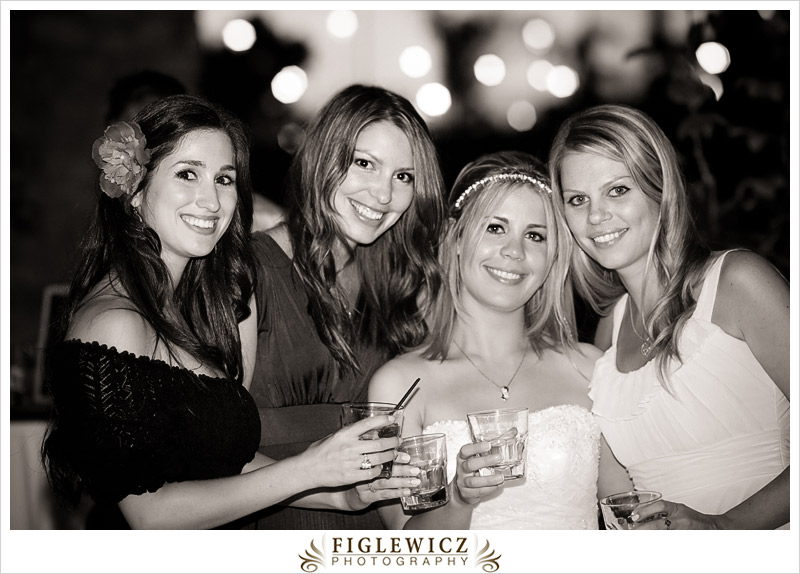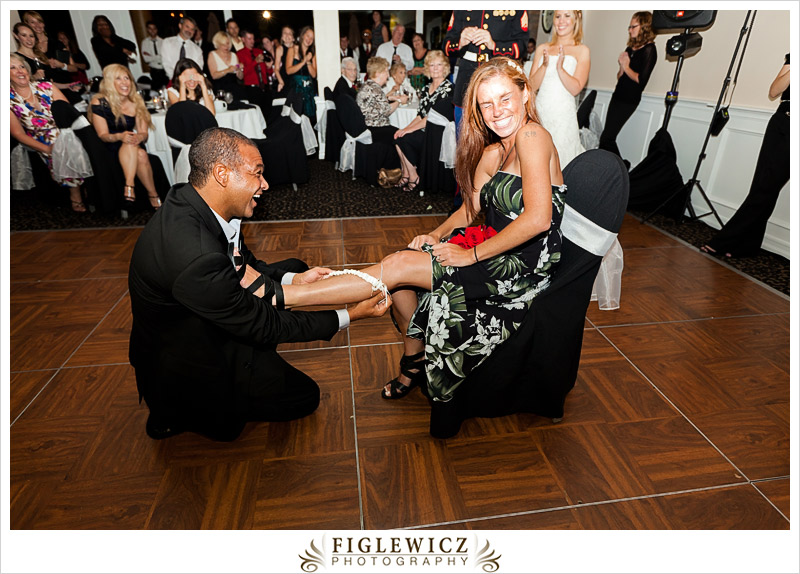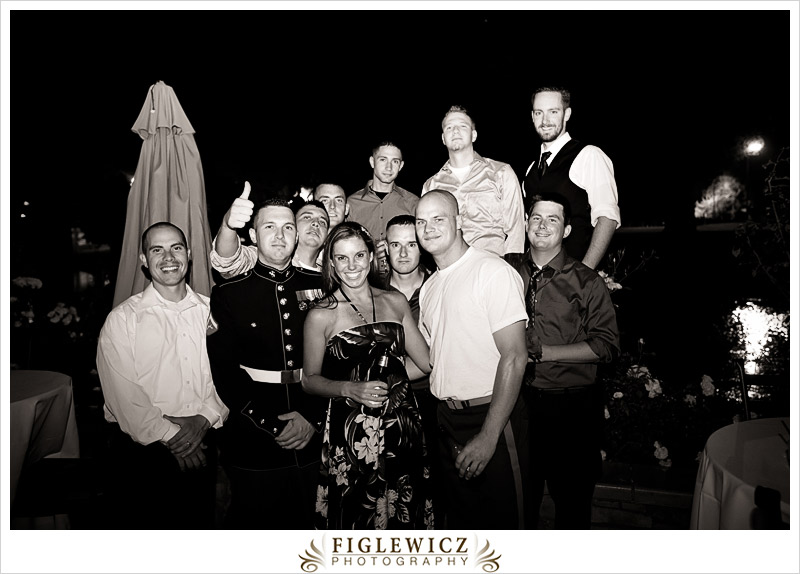 The team that helped make this day awesome!!
Photo Booth Rentals – Peter Martinez 818-843-7822
Makeup – Garrett Markenson 661-297-2900