It feels like yesterday that we shot Kim and Jimmy's engagement shoot… turns out it wasn't. Crazy how quickly time flies!! Kim and Jimmy just got married last weekend and we have been blessed to be a part of their story and journey towards marriage. The are both so loving and kind.  I LOVE the twinkle in Kim's eye every time she looks at Jimmy.  And Jimmy  just stares at Kim with such confidence…. there was no doubt in his mind that this beautiful woman was going to be his wife!!  And now they are married!! Stay tuned… their wedding will post in a few days.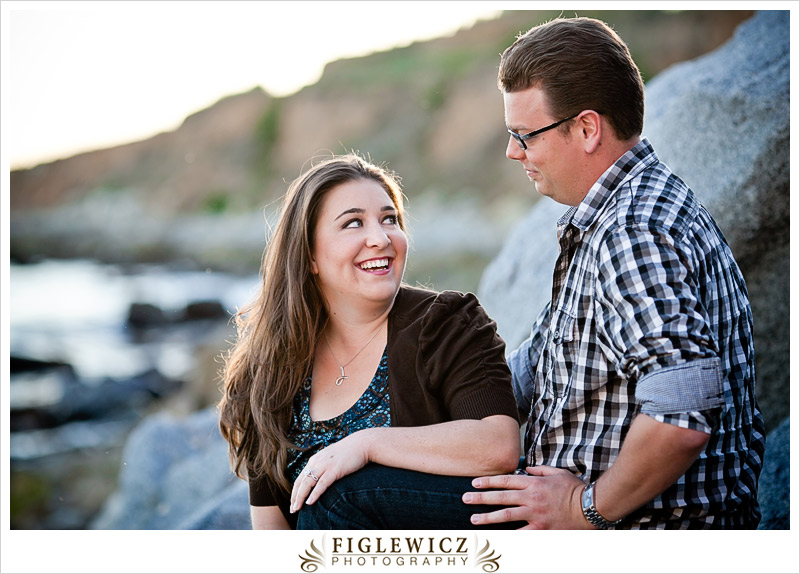 Q. How did you meet?
A. A classmate of mine at CSUF attended the same church as Jimmy and suggested that I contact him! We "met" online through Myspace in February of 2007, met in person and started officially dating three months later!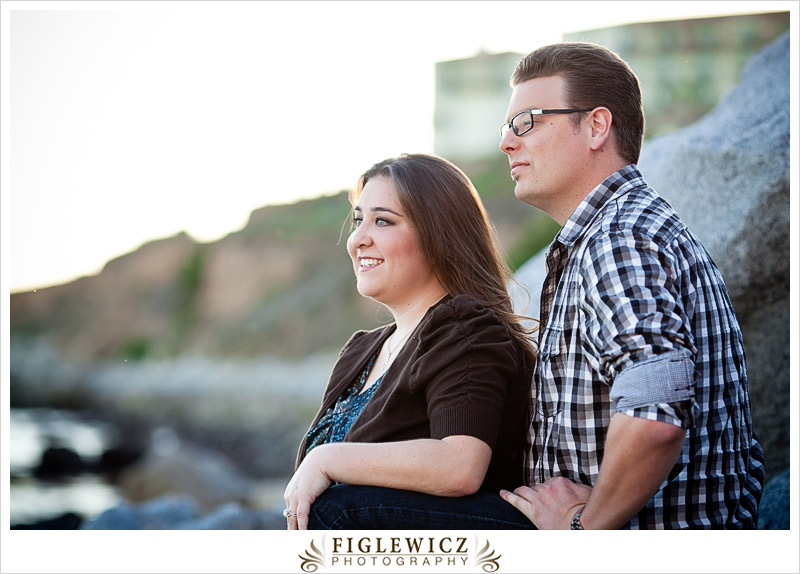 Q. How and when did the proposal happen?
A. On Sunday, June 27th after church, Jimmy drove me to Terranea where we had a delicious lunch, then walked around the resort admiring the beautiful view. He led me past the terrace where our parents were having lunch to the beach where his brother was trying to secretly film the special moment! Finally, Jimmy got down on one knee and said, "Kimberly Ann Toshiye McGady, you've been my best friend for 3.5 years, I have come to love you more and more with each passing day. I can't imagine living a day without you darling, you make my life complete. Kimberly will you marry me?" I cried, we hugged and kissed and then I found his brother and we joined our parents to celebrate!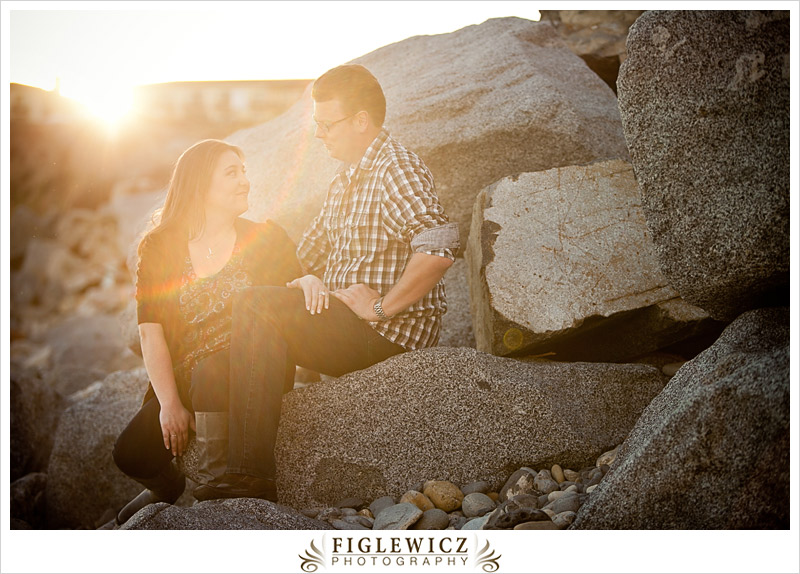 Q. What drew you together to consider marriage?
A. Jimmy and I have a strong relationship with God and He has given us the opportunity to share many experiences in the past few years. We have learned what we like and dislike, developed our personalities and fine tuned our love and compassion towards each other.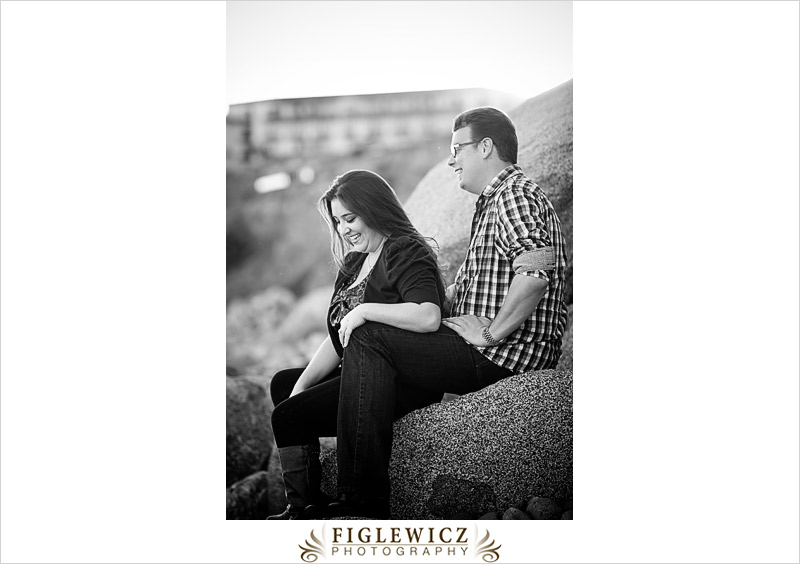 Q. How well do you feel you know each other?
A. I can read Jimmy like a beautifully bound book! He is the most amazing man, the most caring, loving, affectionate, hilarious person I have ever met. Before he even speaks I can see if he is happy, sad, excited or anxious. He has been extremely supportive of me and helped me find who I want to be and what I want to do in this world. He knows when to listen and when to give advice, when to hold me and when to let me walk alone. I am so thankful for him!