Kaitlin and Dan made a fabulous team at this Walnut Grove Wedding and we love the portraits they got of Dani and Michael. They walked through the grove and spent time after their ceremony enjoying their first moments as husband and wife. The rustic, pink details in this reception are making us miss spring and we love the simple, floral accents on the tables. They did a fantastic job in creating an atmosphere that made their guests feel welcomed and comfortable at their Moorpark wedding. We hope you enjoy scrolling through these images and we want to leave you with a little more about this couple: "Our favorite things to do as a couple involve just being together. Whether its running errands or going out to fancy dinners, we just love spending time in each others presence. We love to work out together and watch stupid cartoons before we go to bed. We love the company of our friends and family and enjoy making dinner together for all of those that come over to our home. We are very simple in all aspects of life. The thing that is most important to us are each other, our friends and family. We live by the motto of if have our friends and family and are having fun, we have a happy life."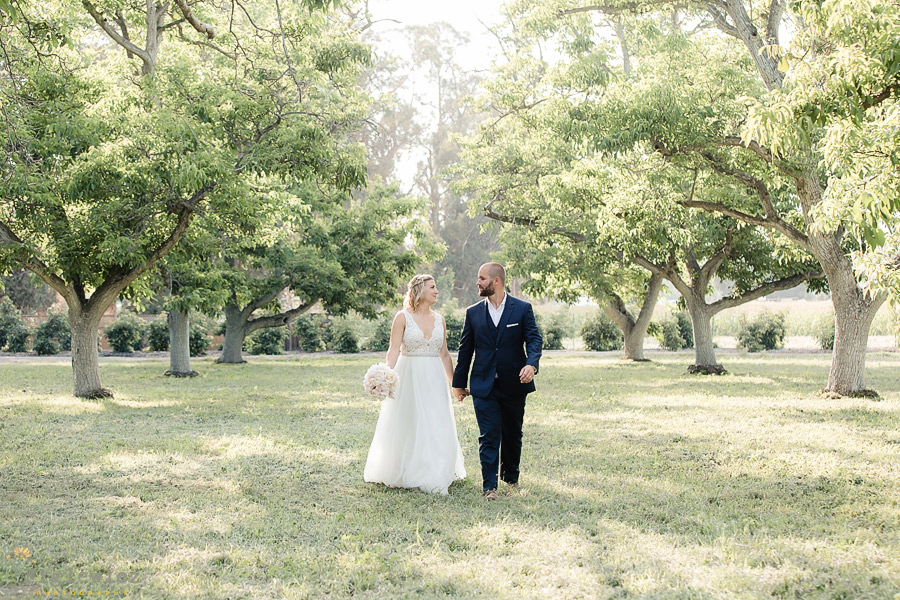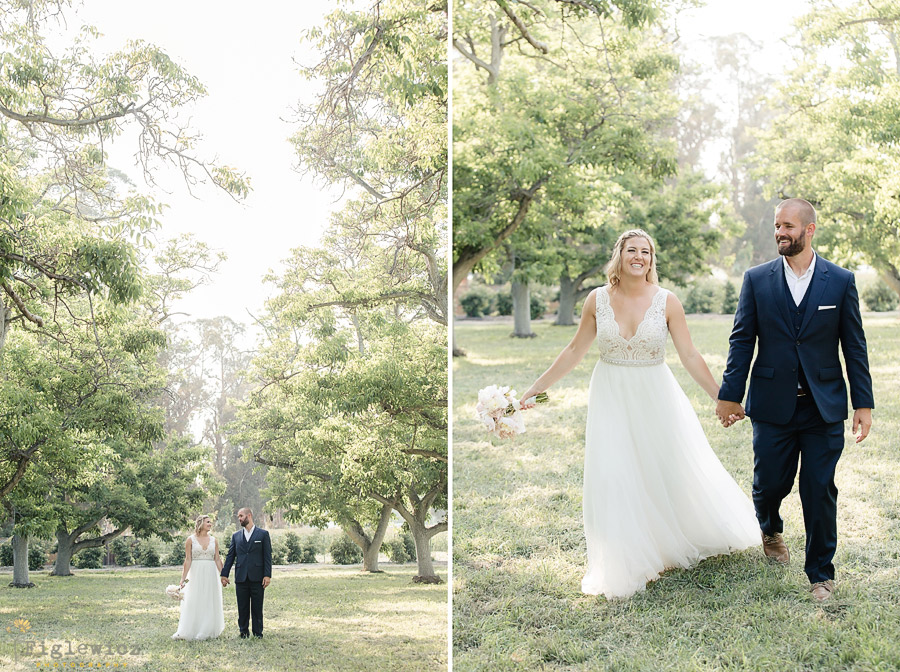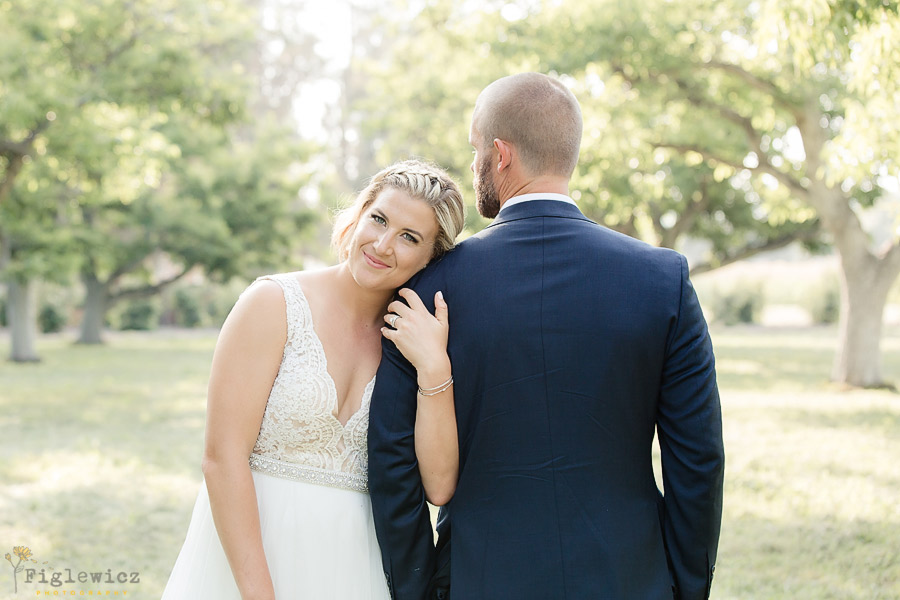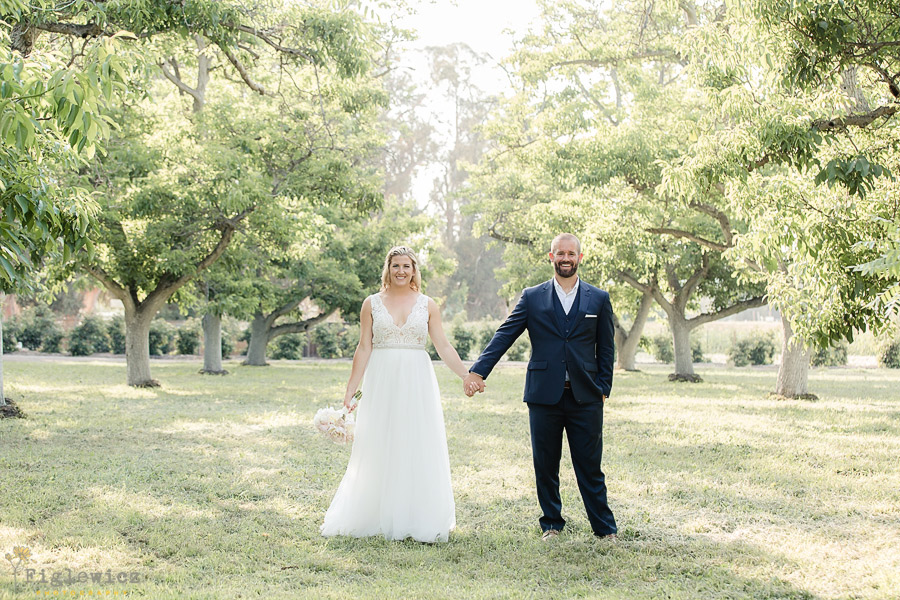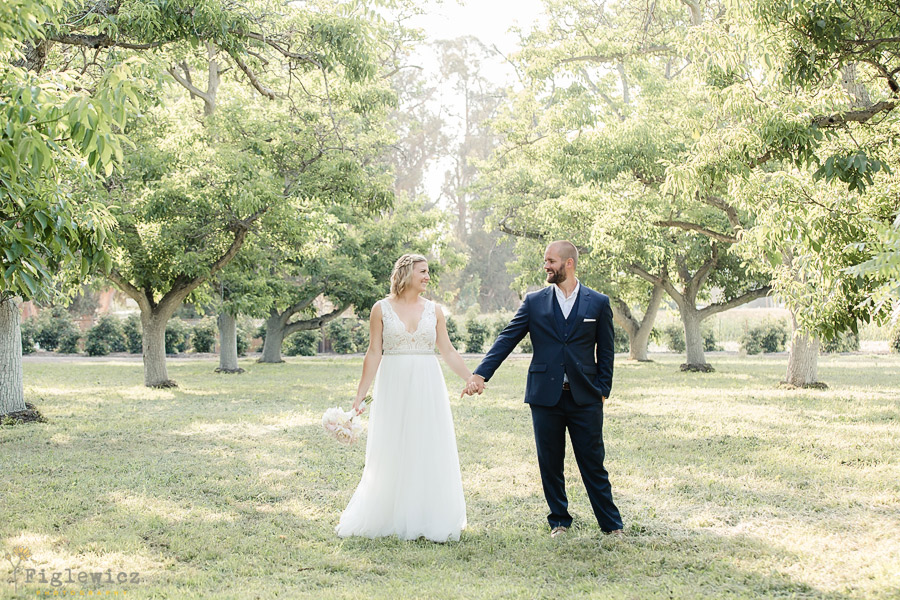 Gorgeous! We love this shot of these two and we can't wait to see where life takes them.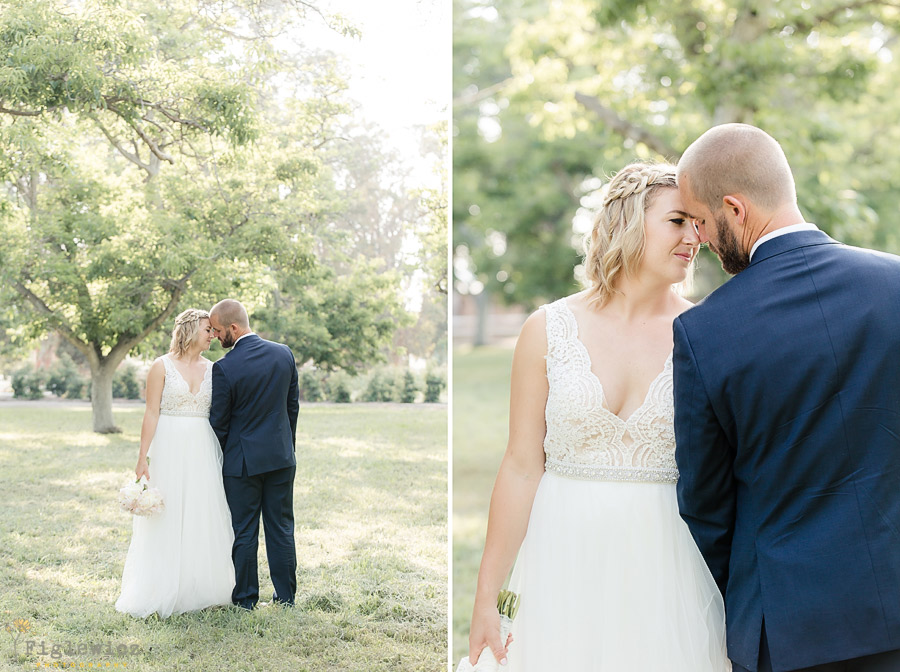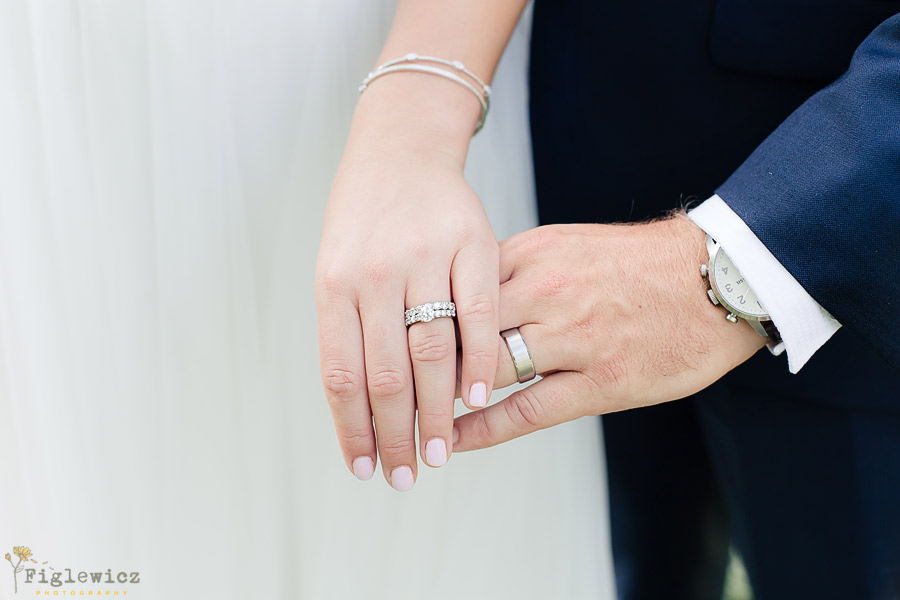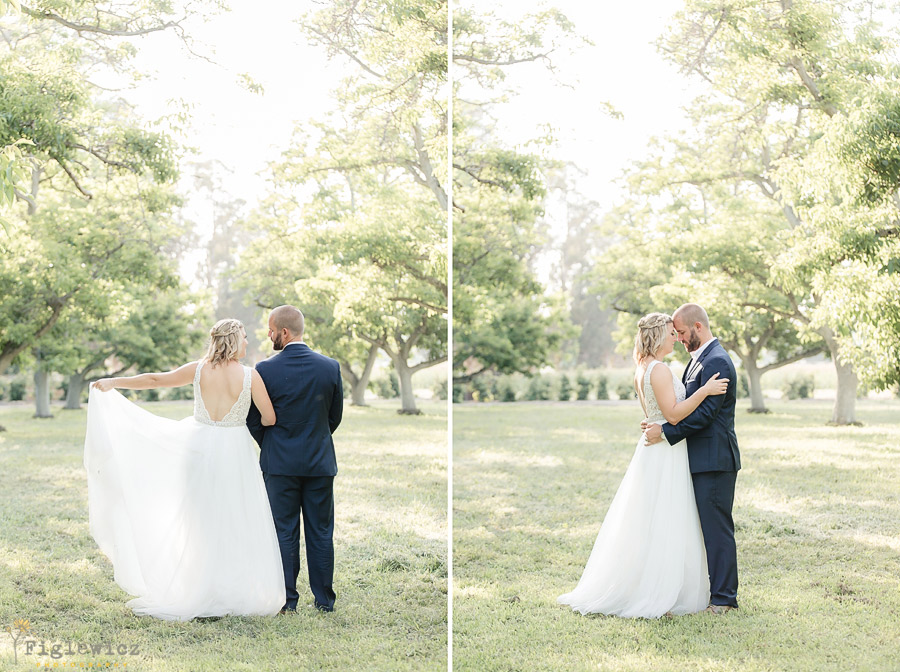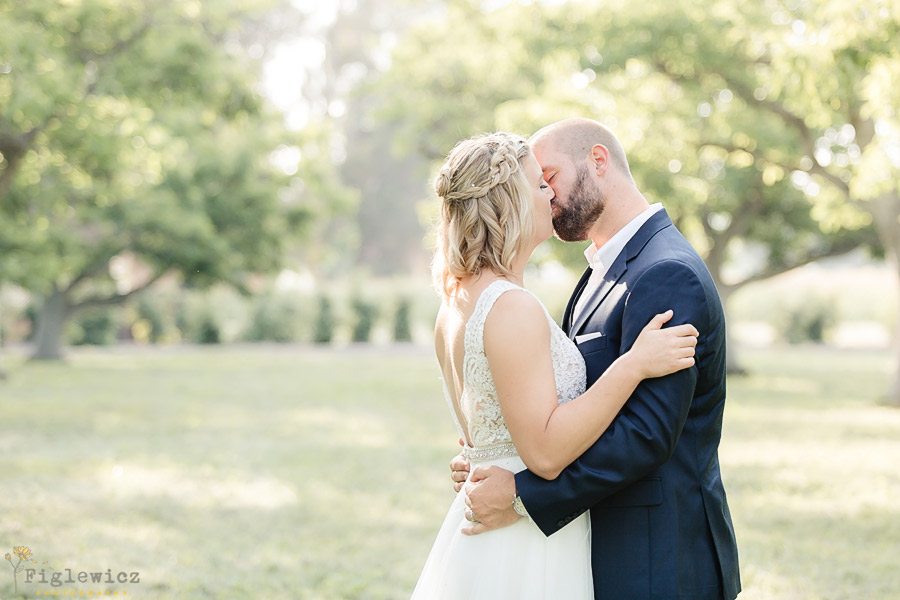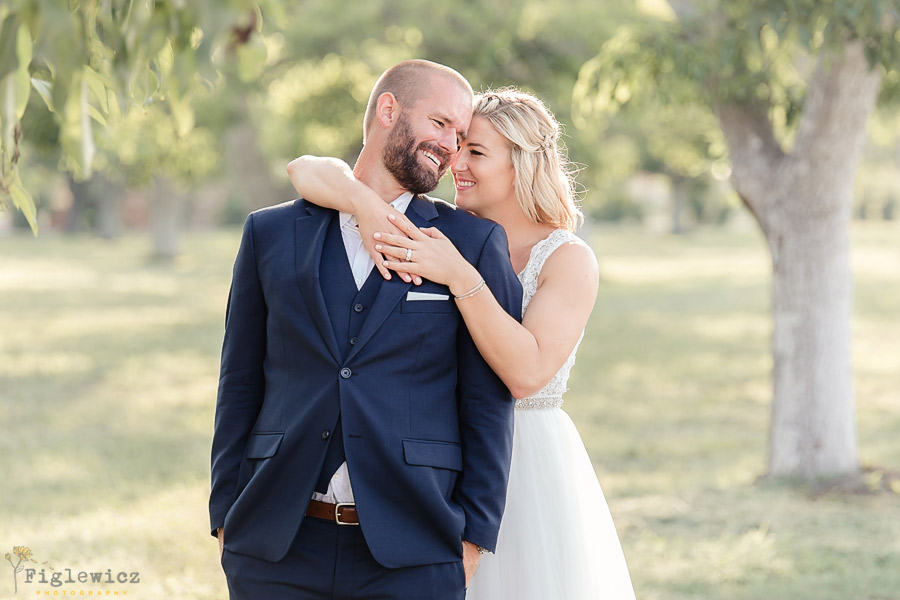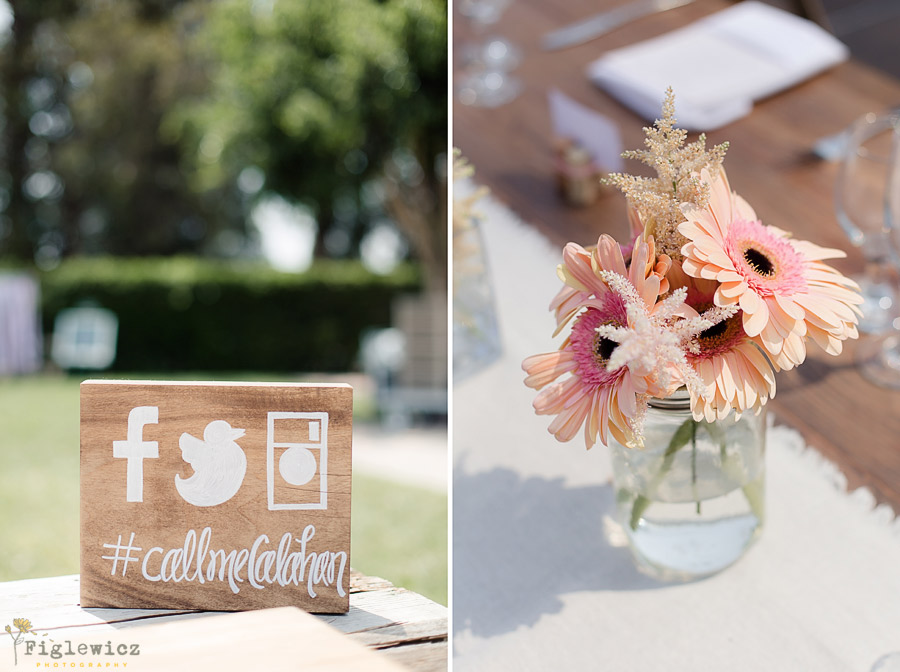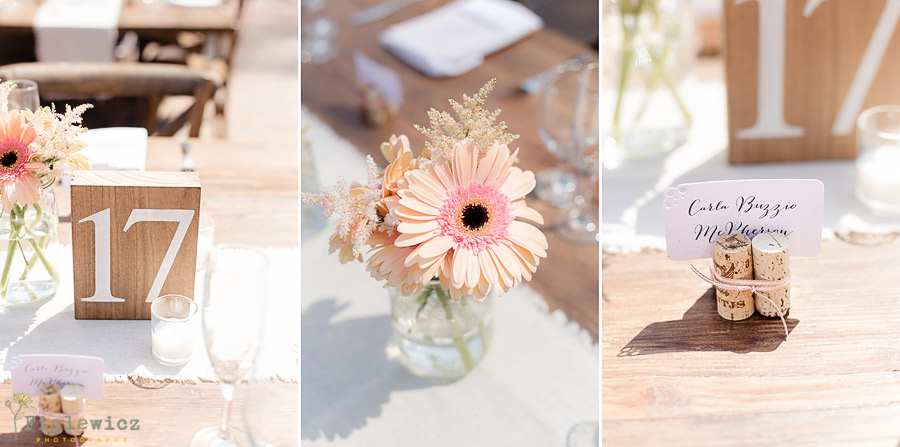 Rustic details!!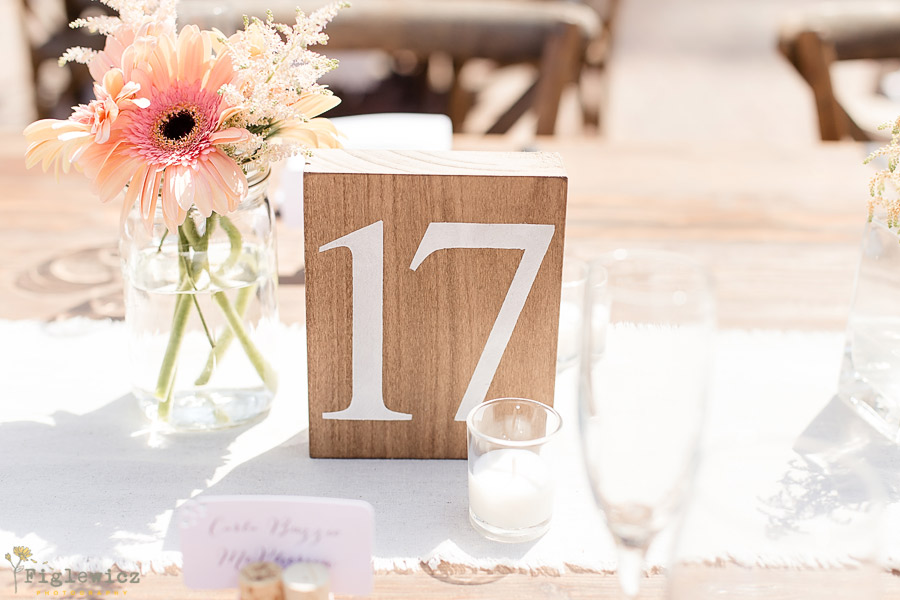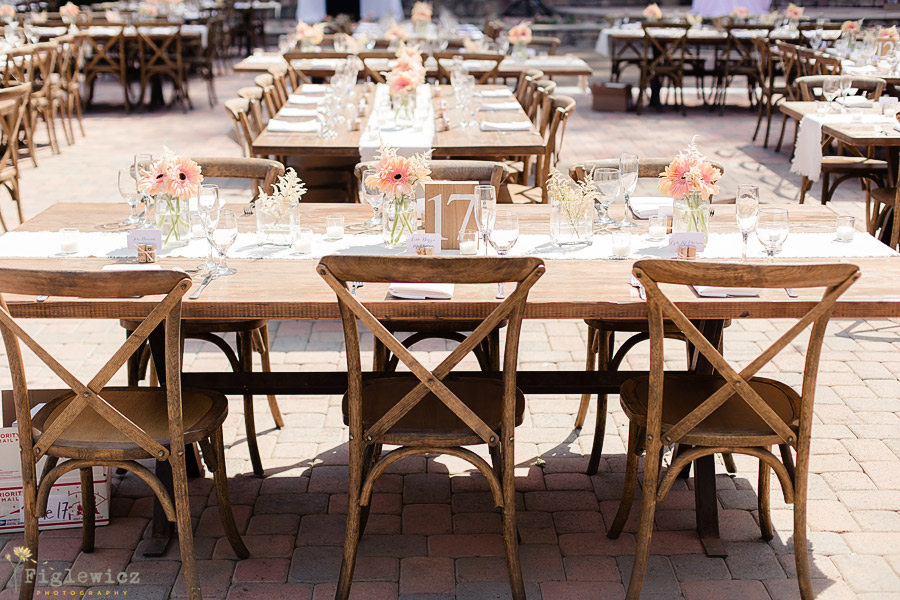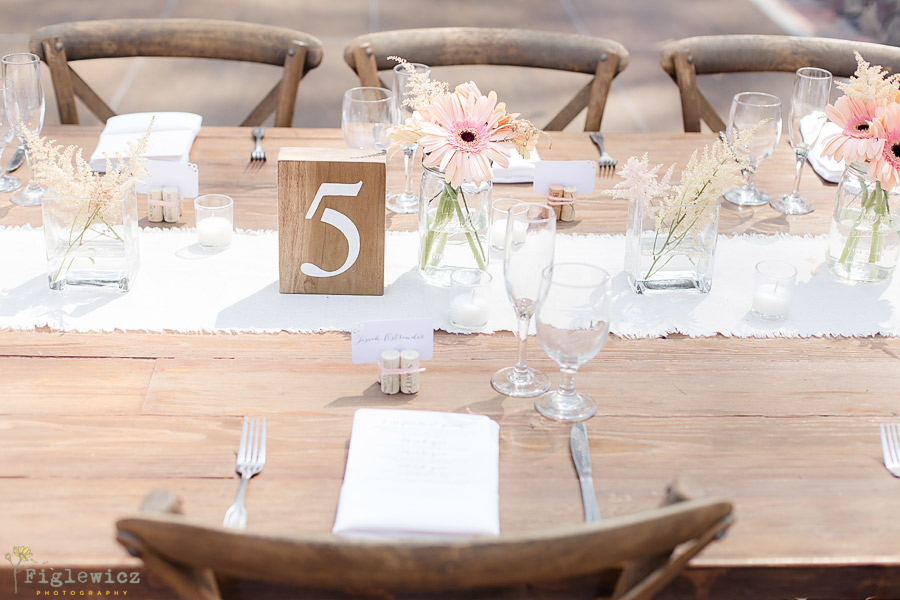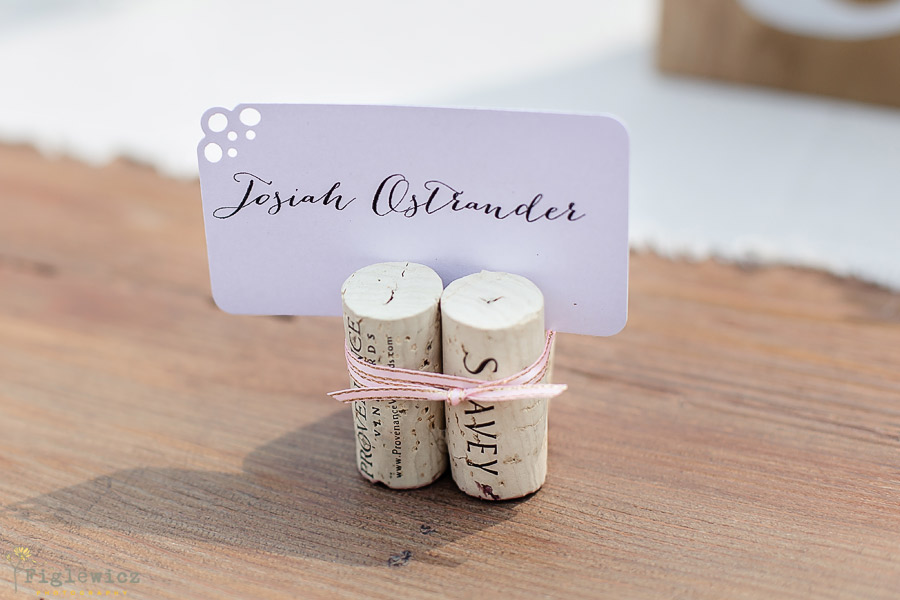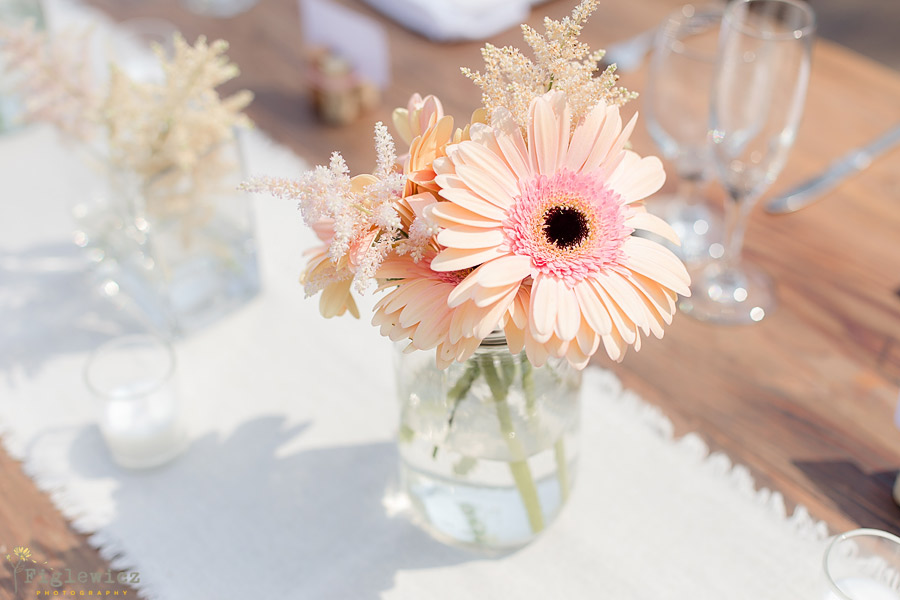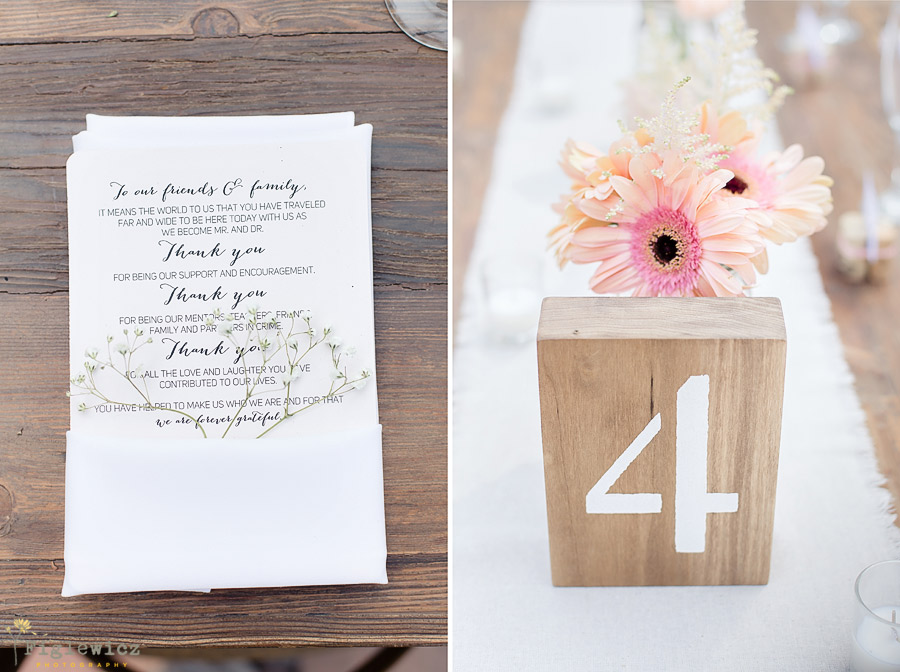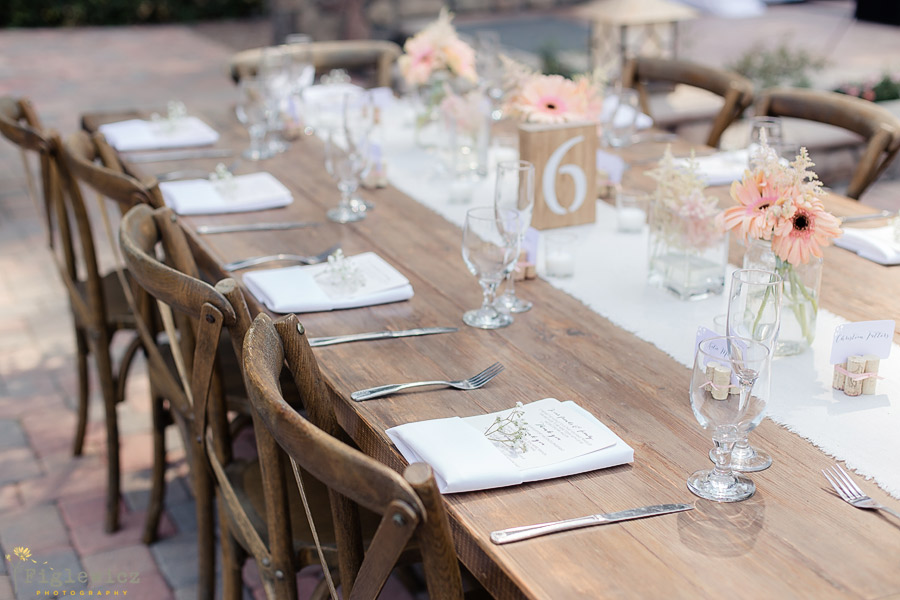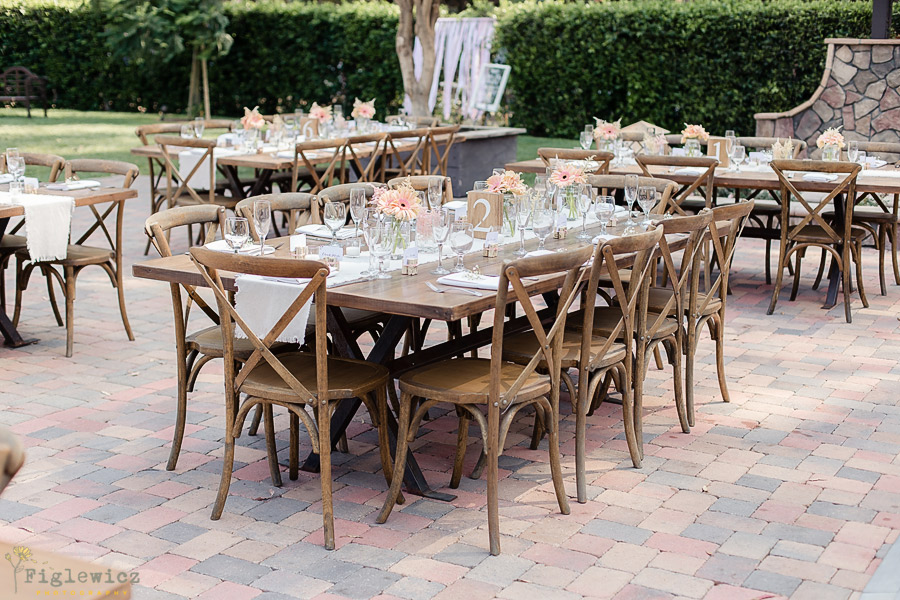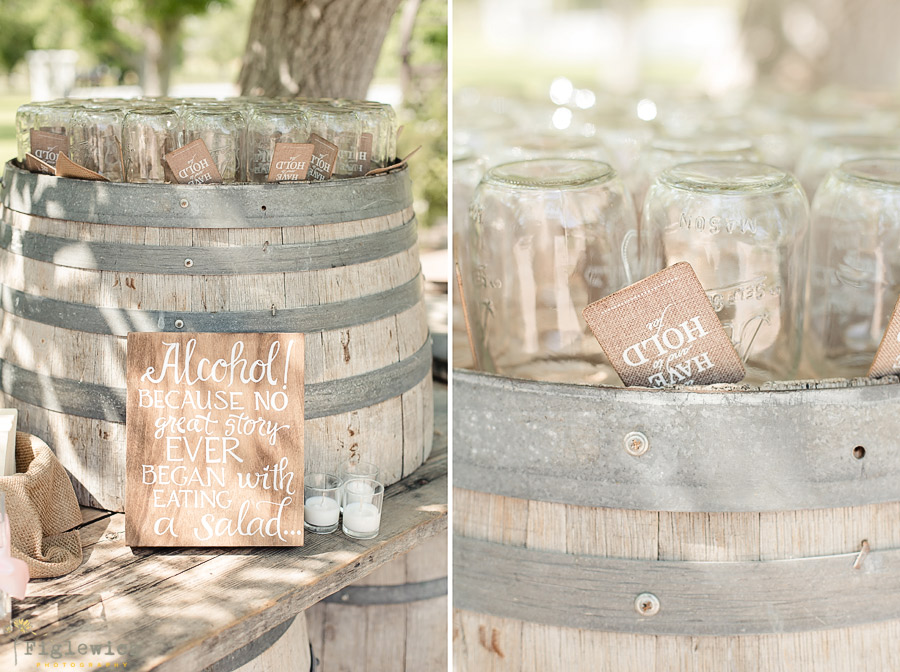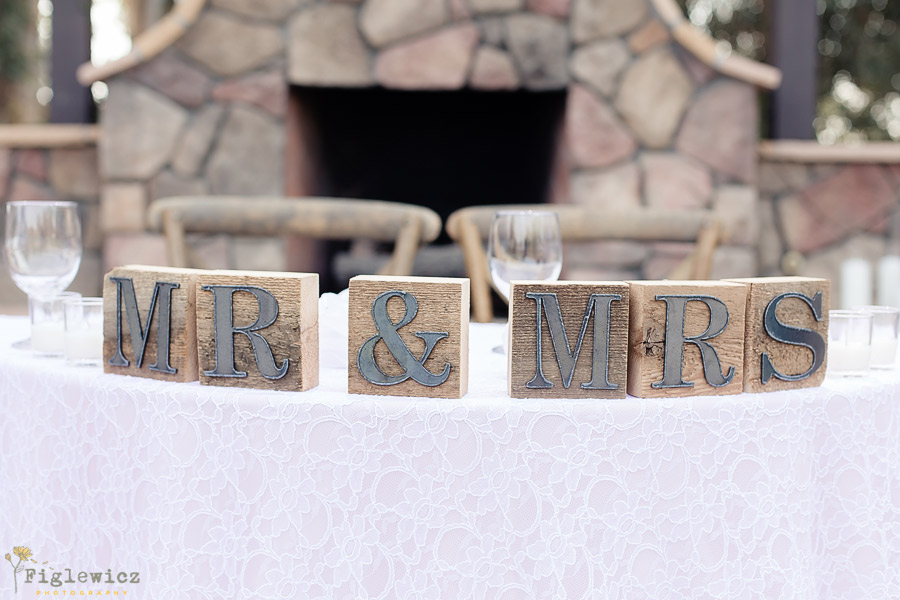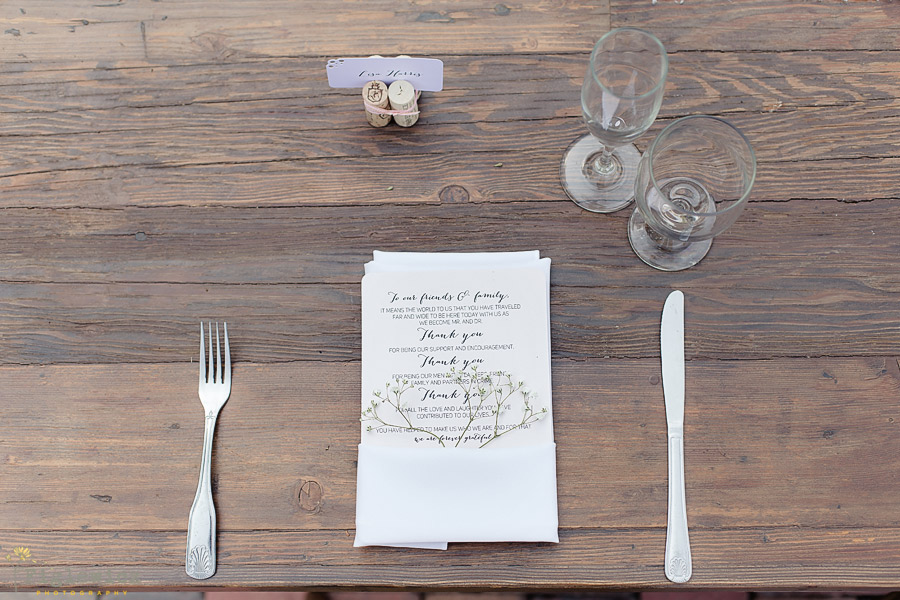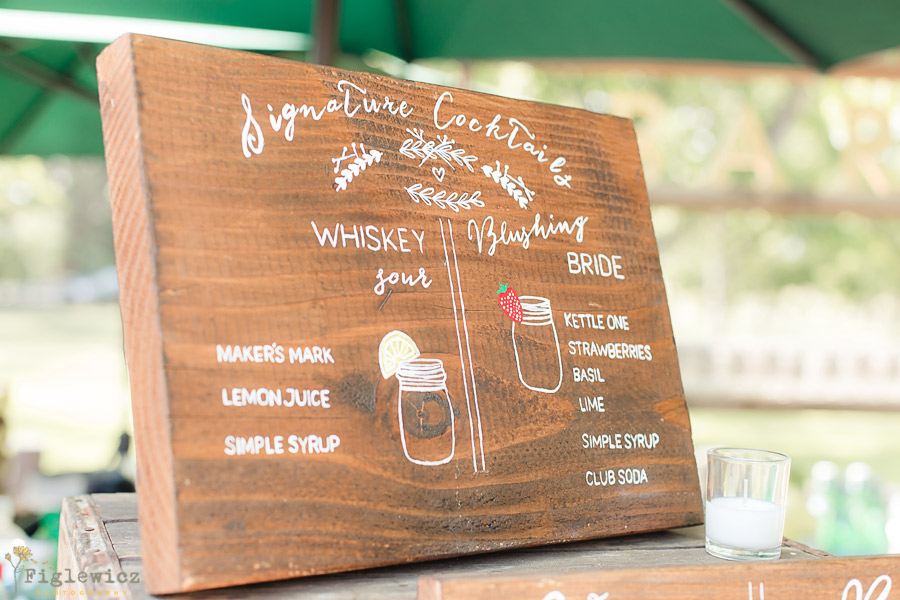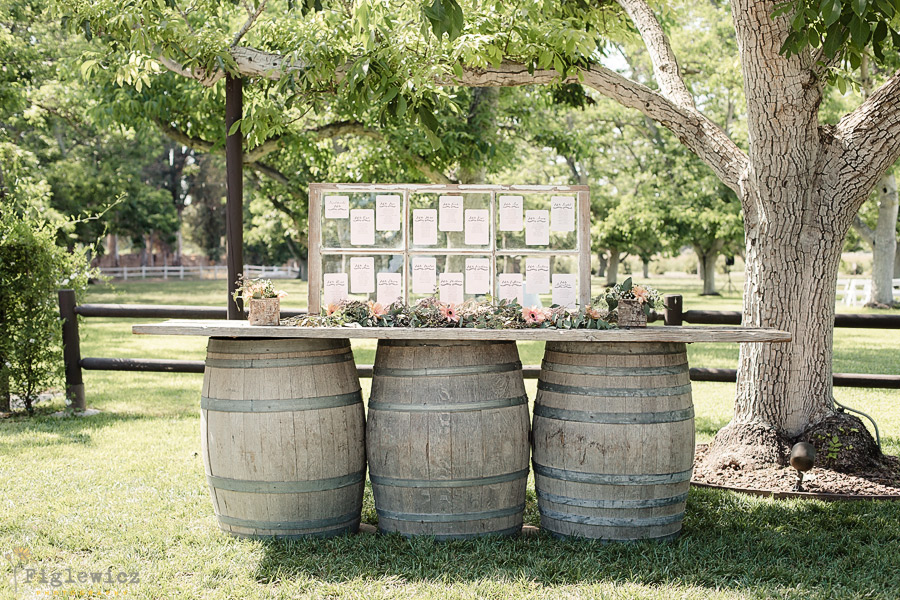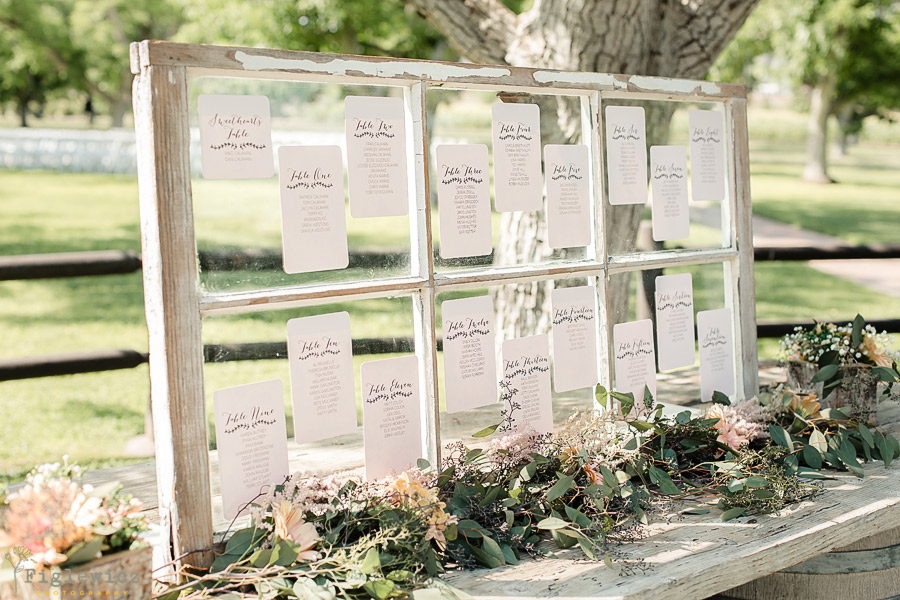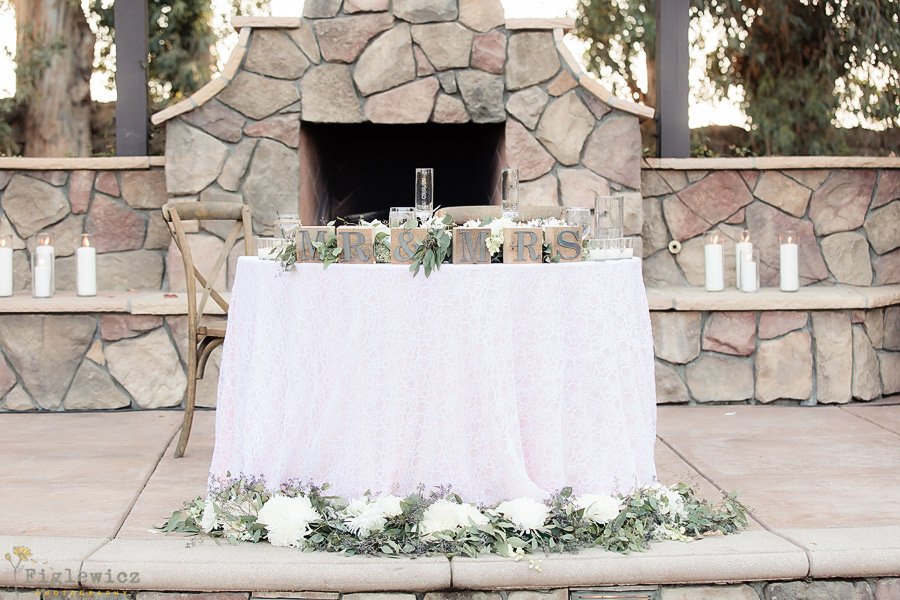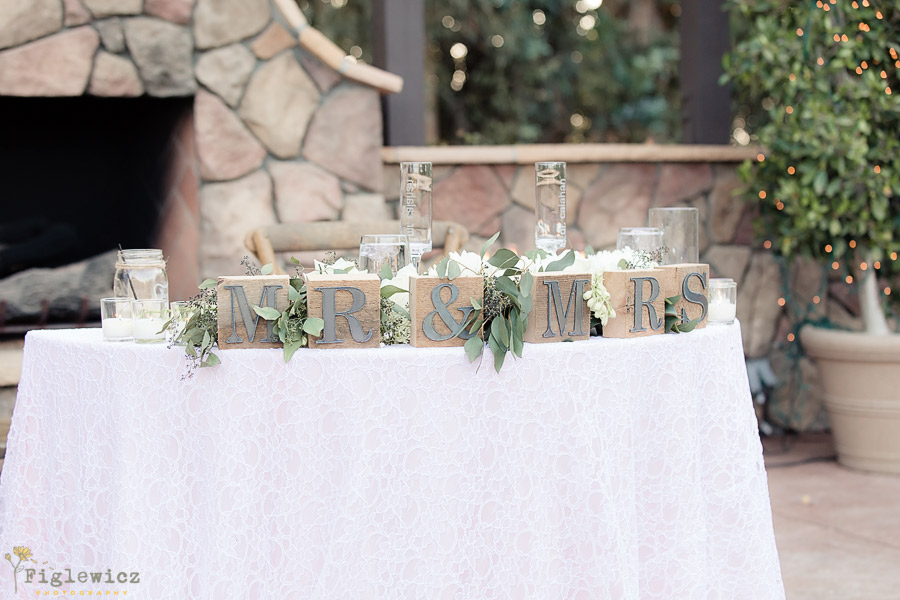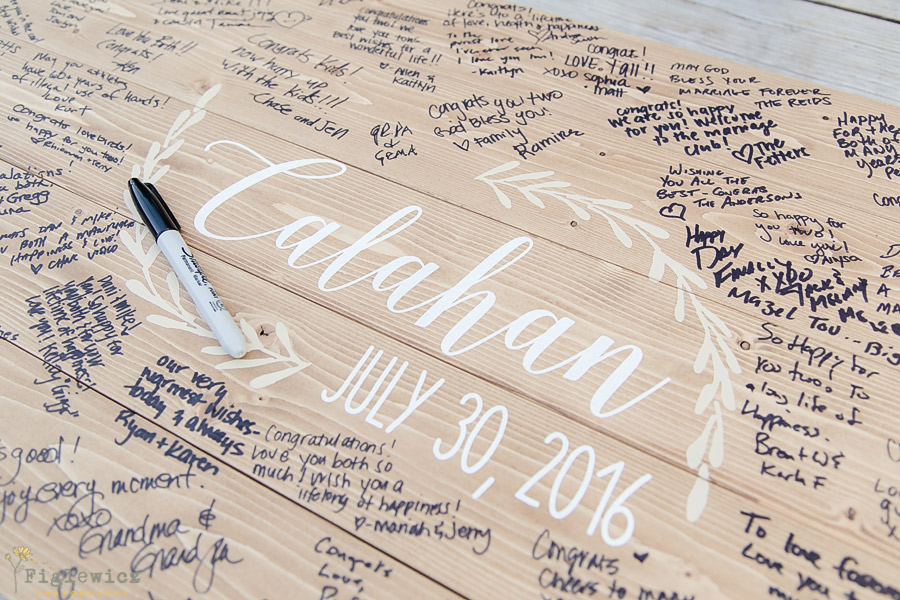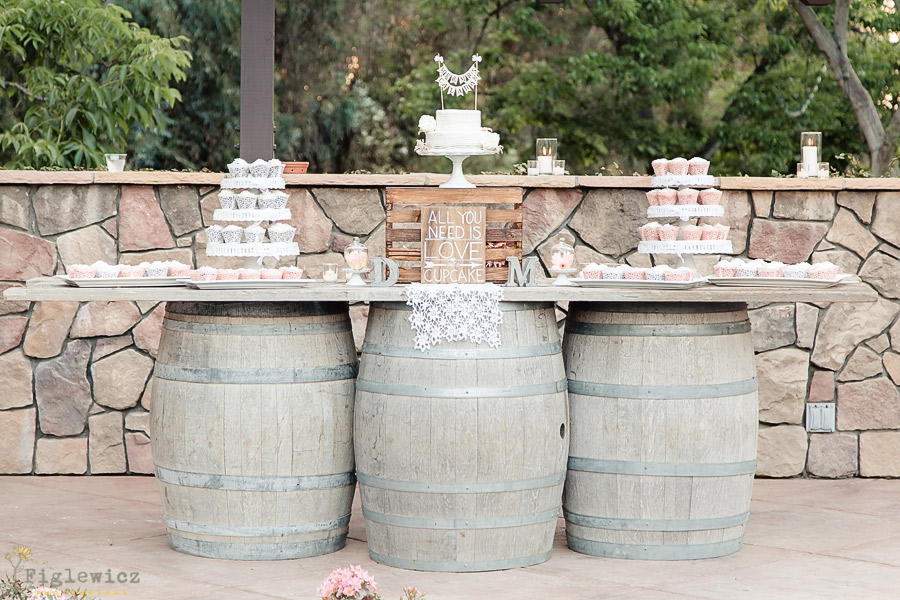 Love and Cupcakes is an amazing way to start a marriage!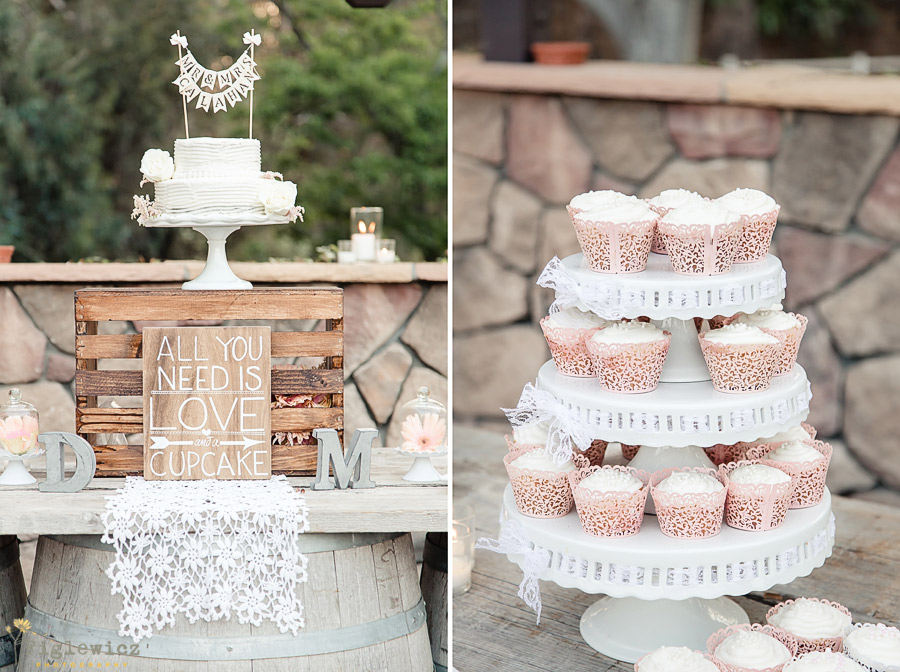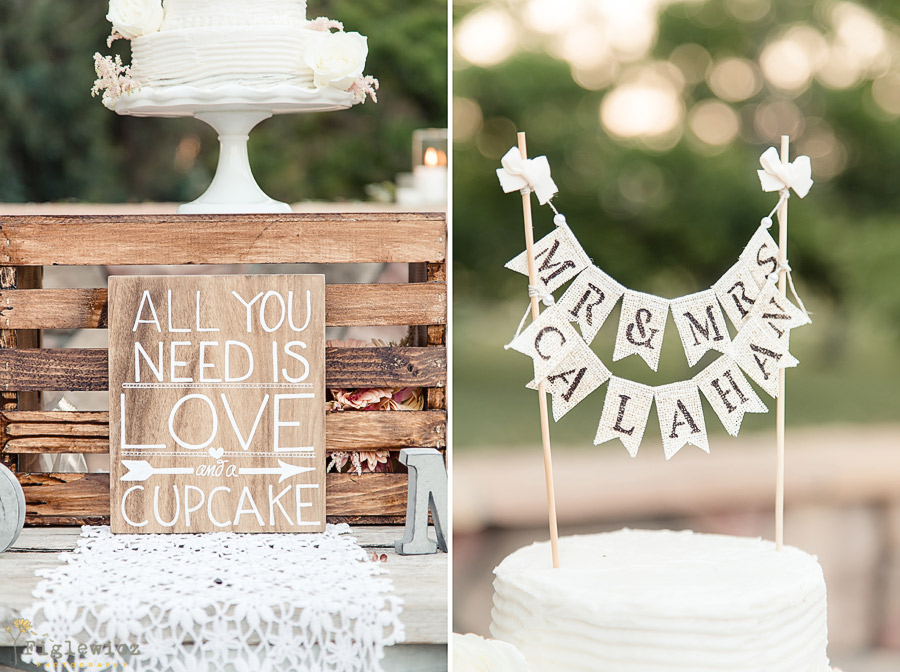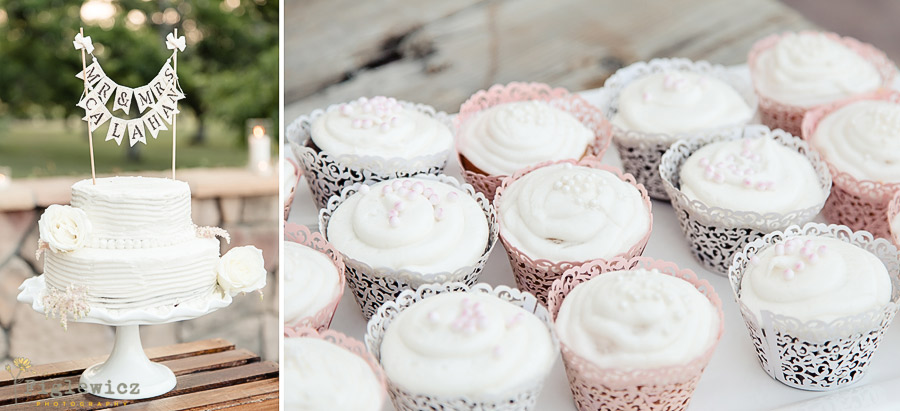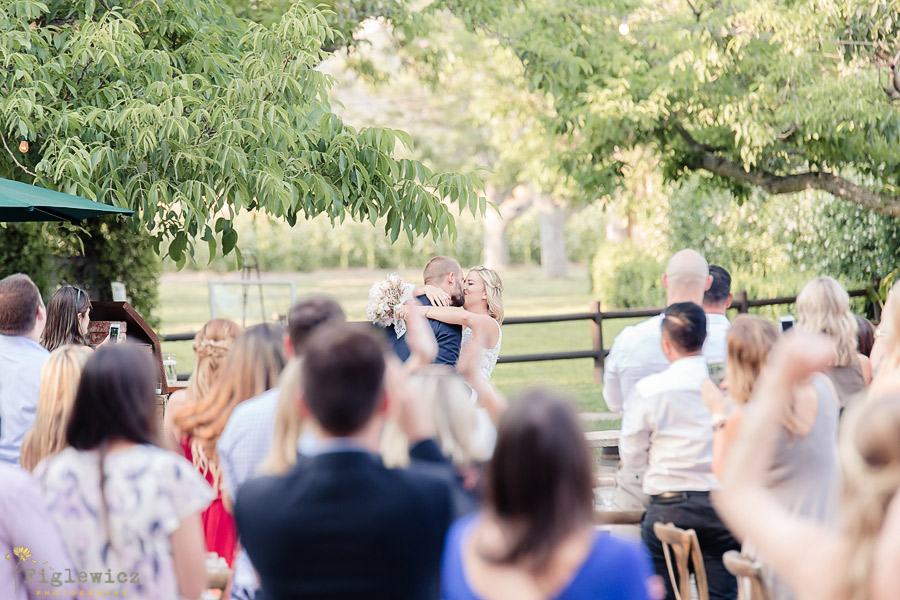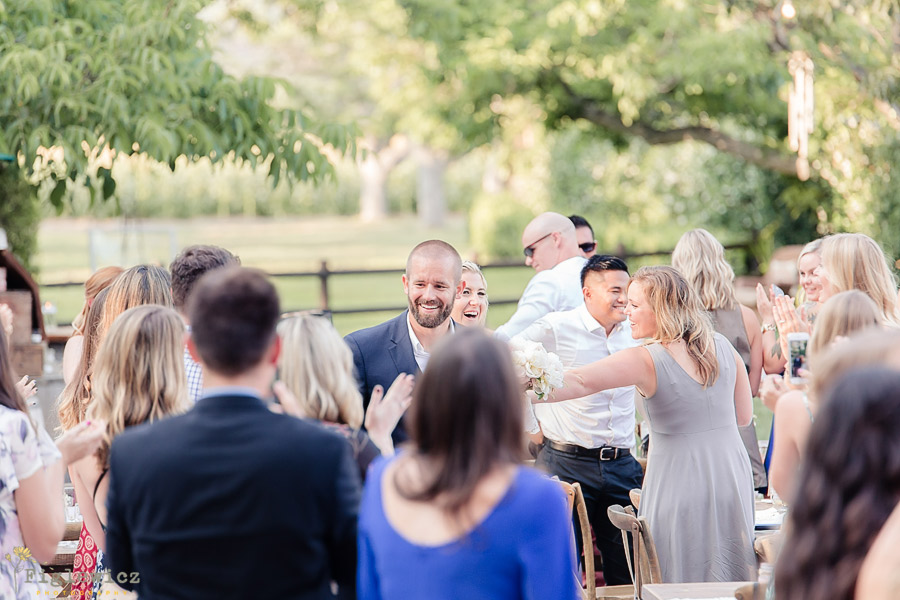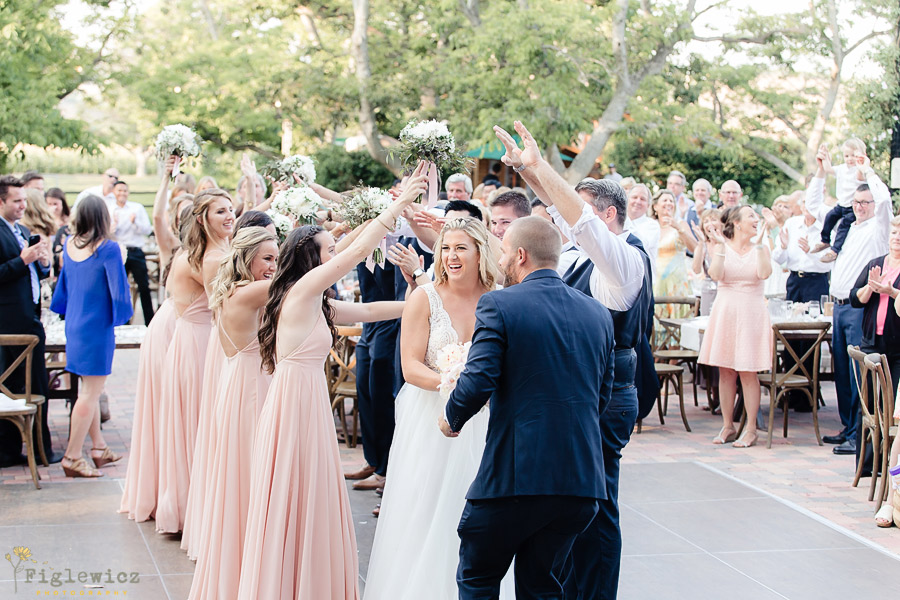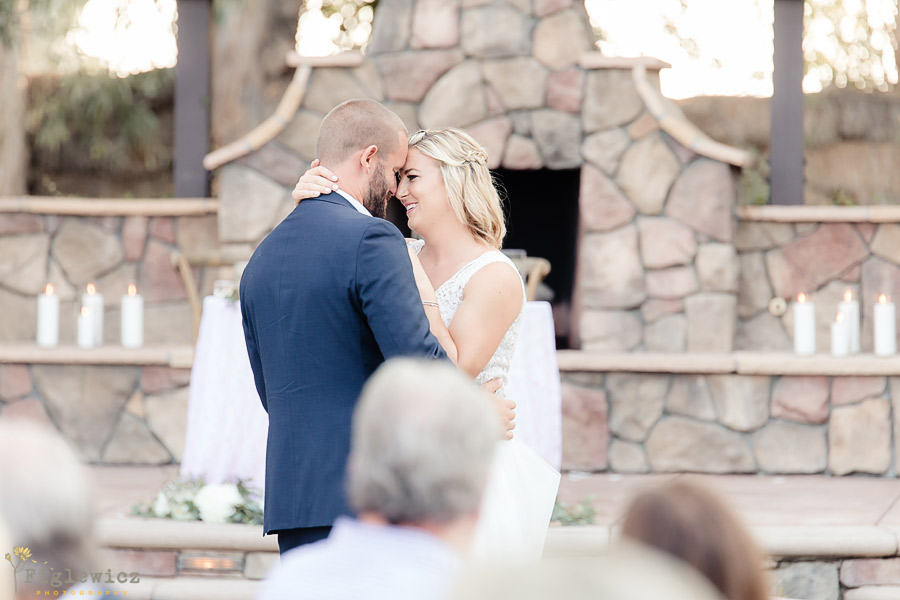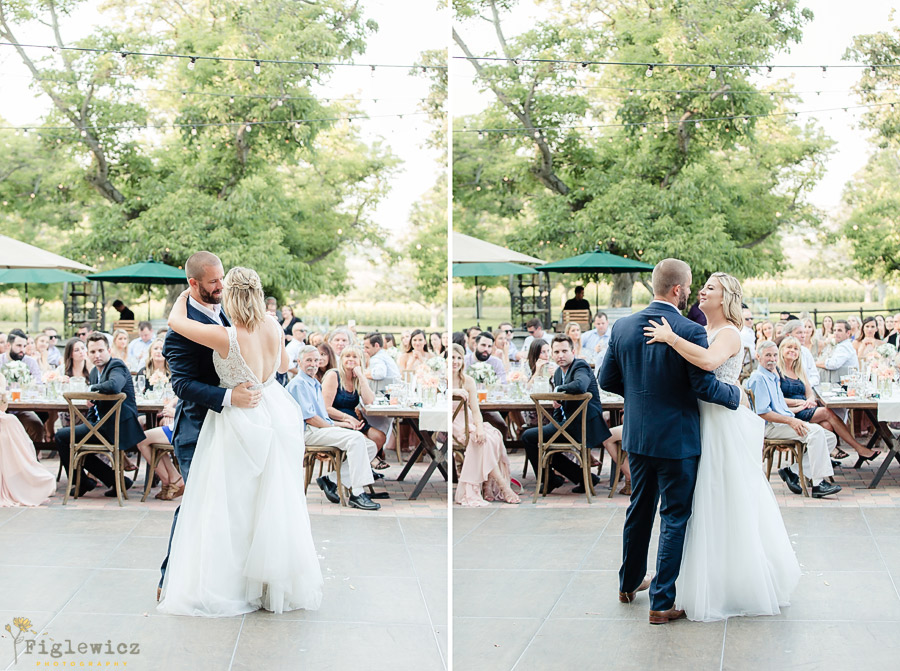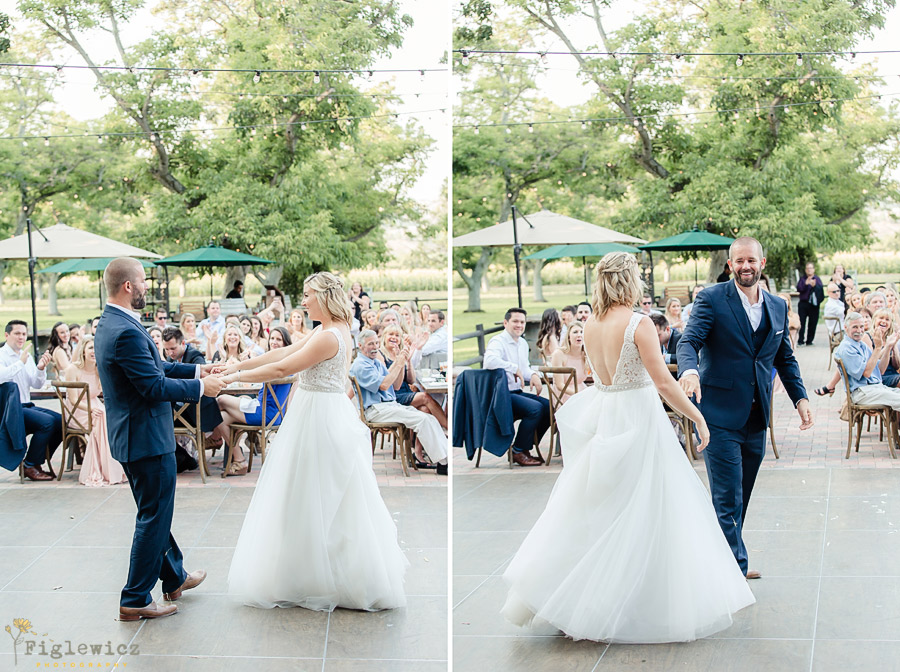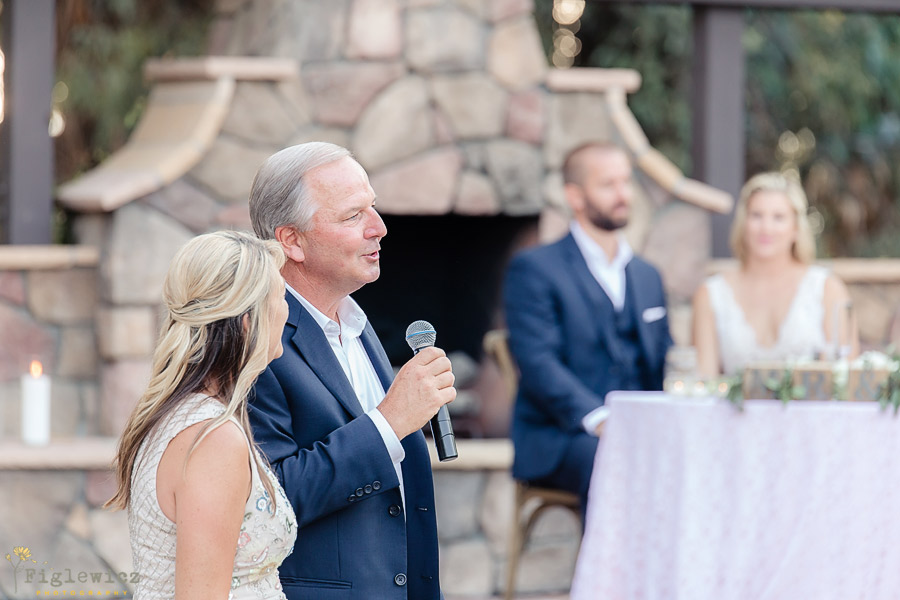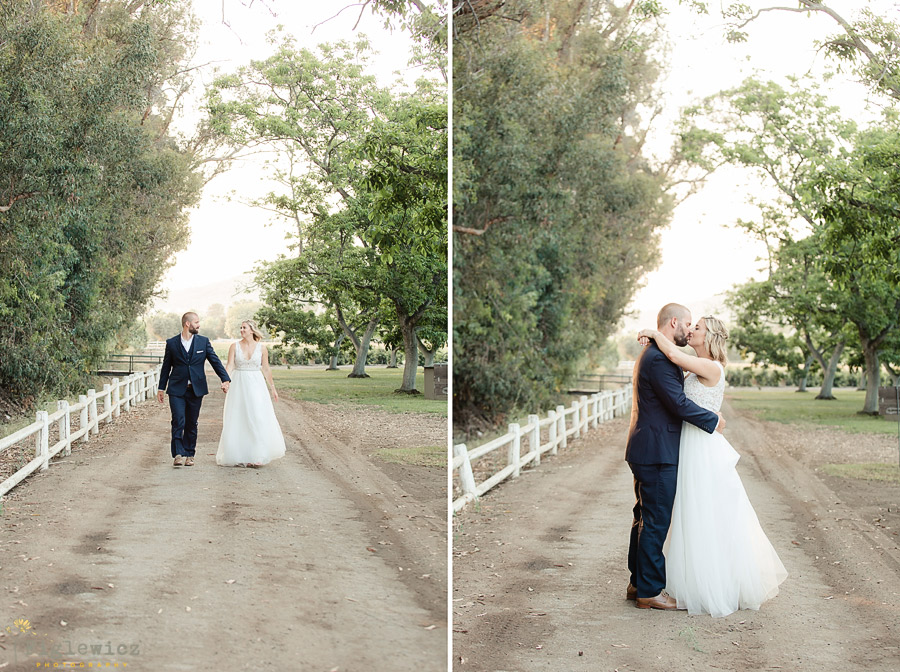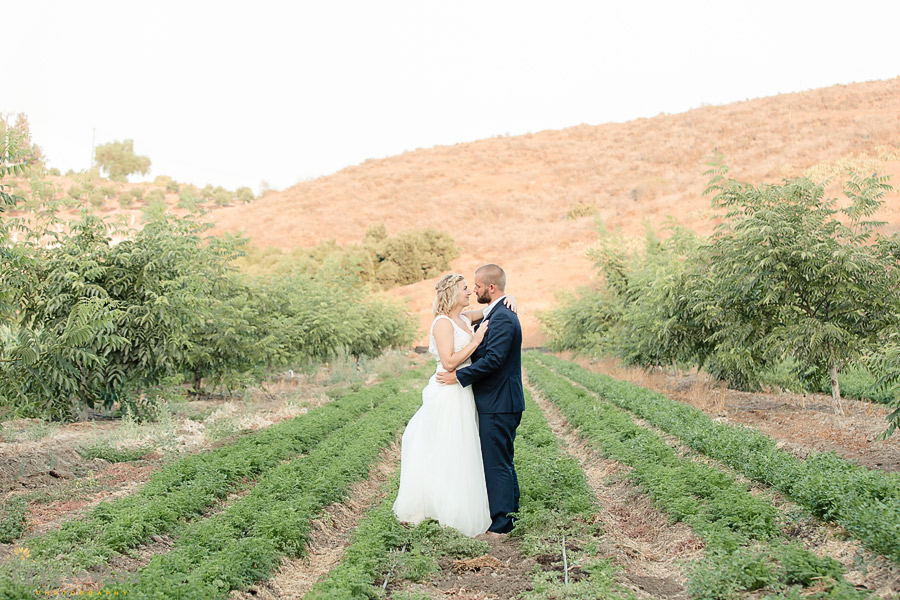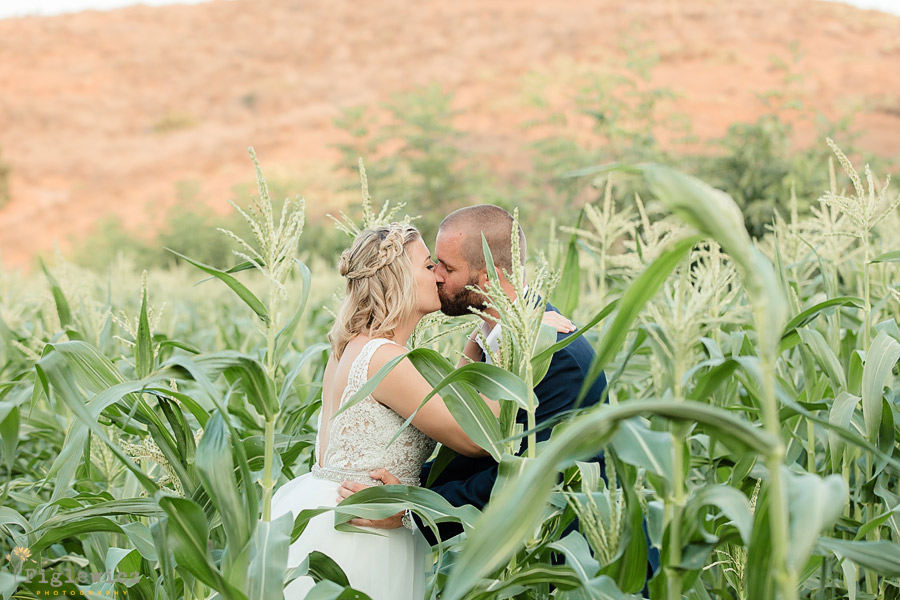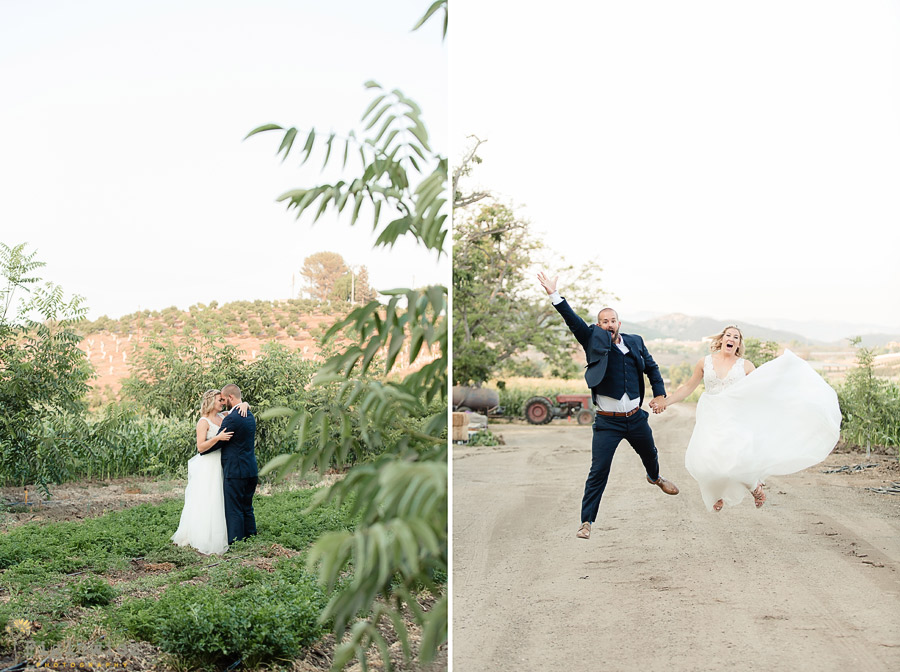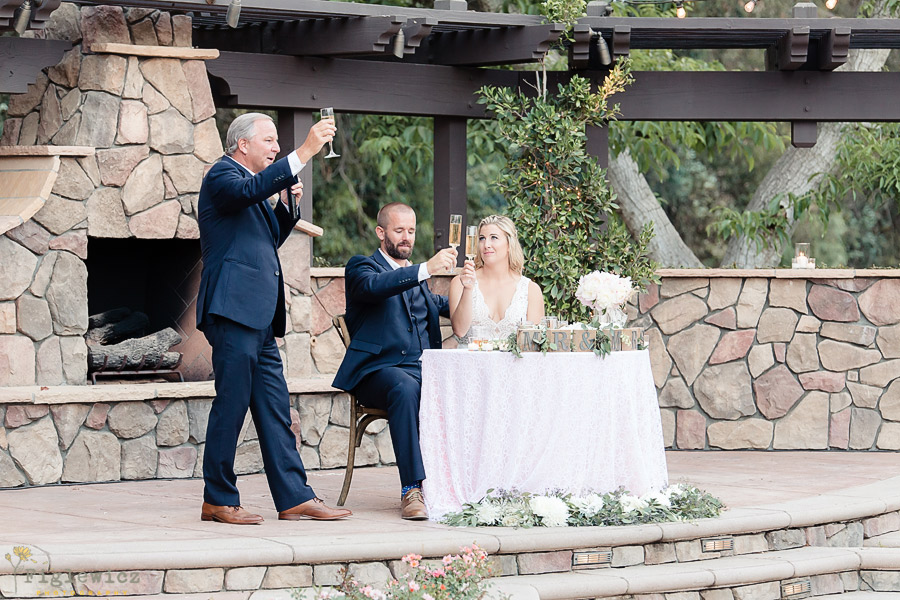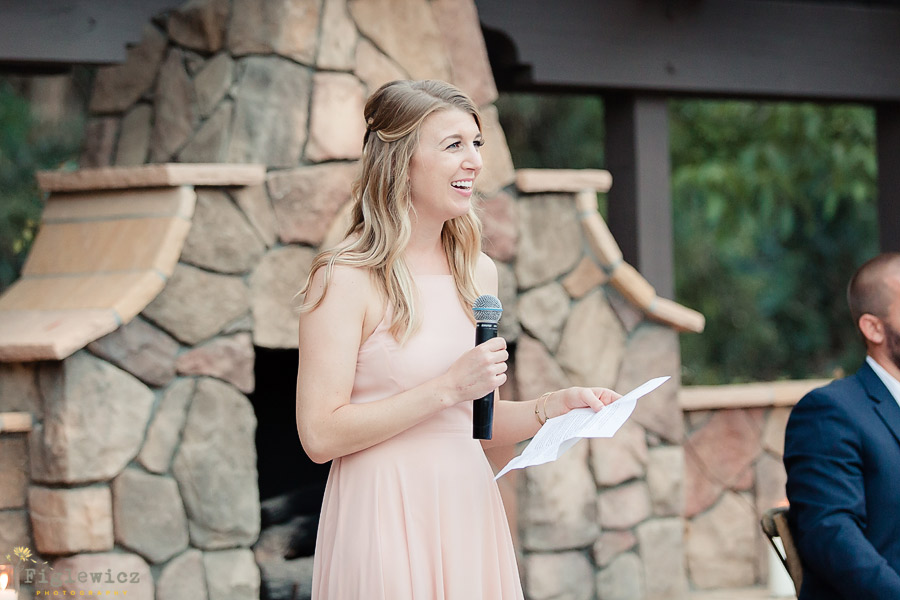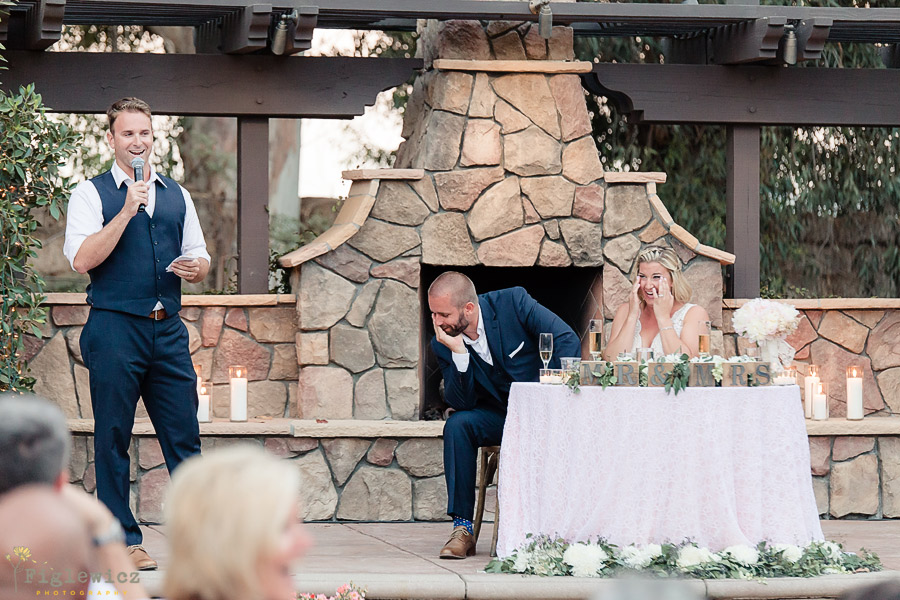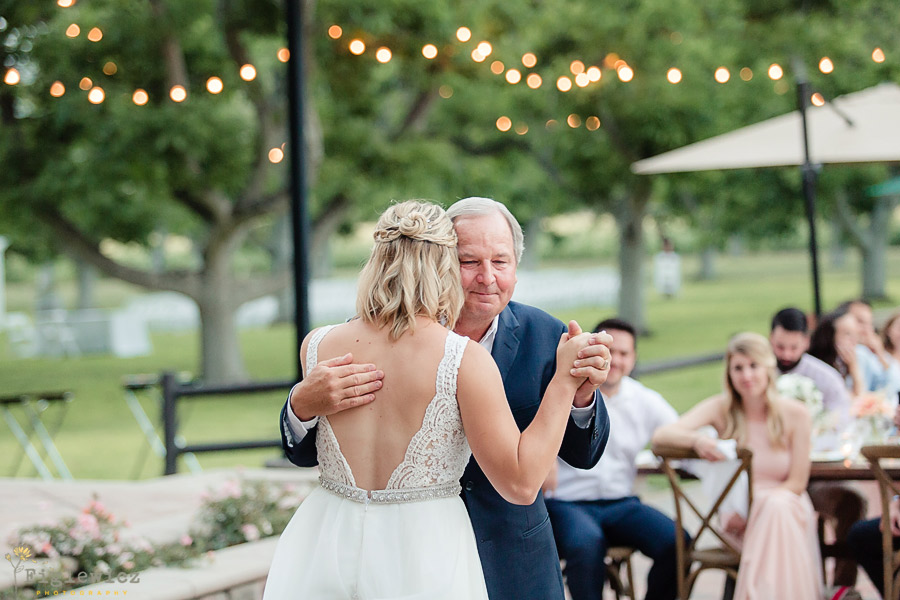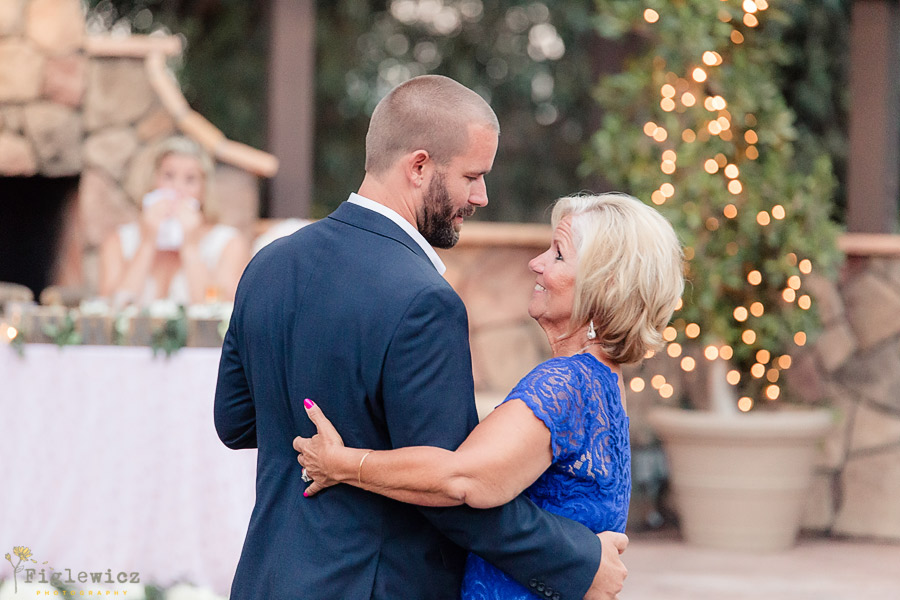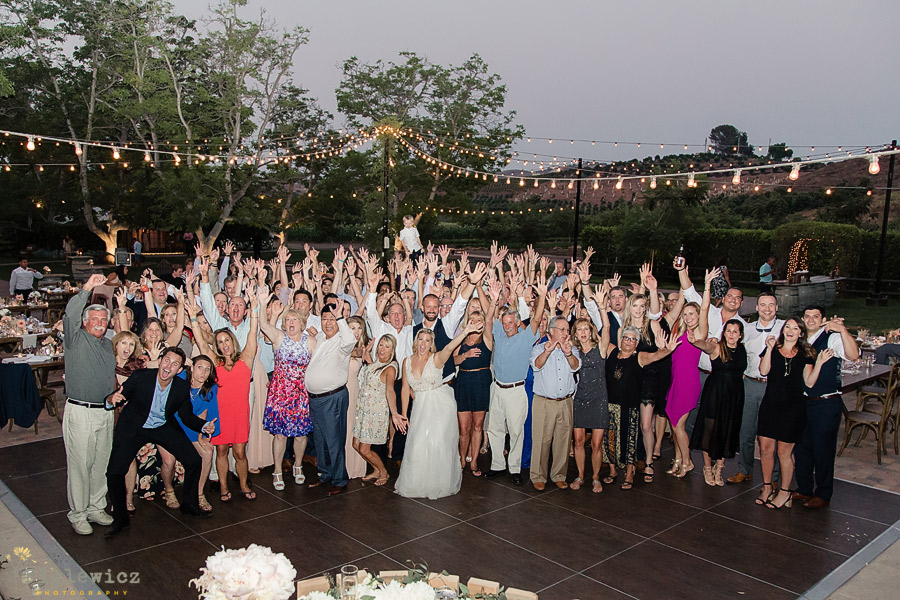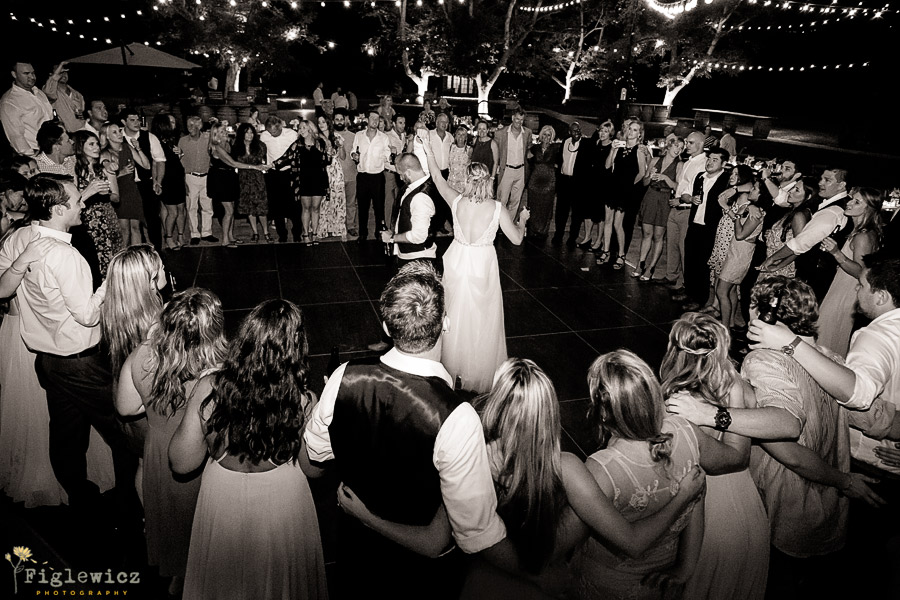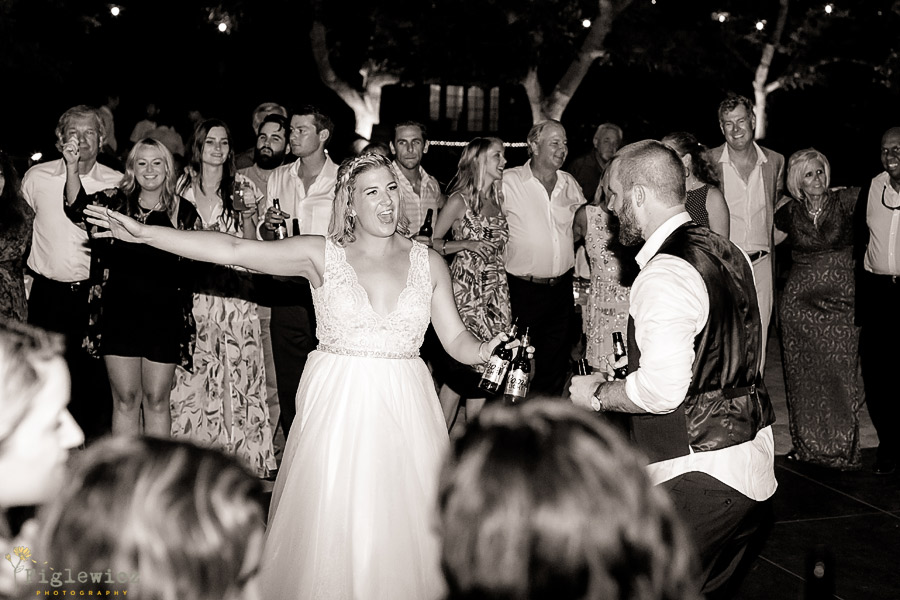 Wedding Photography : Figlewicz Photography, Kaitlin and Dan Ceremony & Reception Location : Walnut Grove Event Coordinator : Grace in the Details Gown Boutique : Custom Bridesmaid Dresses: Morning Lavender Floral Design : Shannon Brizendine Groom's Attire : The Men's Wearhouse Caterer : Command Performance Catering Bride's Shoes : BCBG Officiant : John Hughes Flower Girls' Dresses : Susan European Dress Maker Rings : XIV Karats Hair & Make-Up : Bliss Bridal Beauty Cake : Mena Hughes Band/DJ : Cheers Entertainmen