So this session is much different then anything we have ever posted. You may recognize this couple from their engagement session a few months back. Casey wanted to do a fun shoot for Diana and Jimmy since they both love surfing and so does Casey. They decided to head down to one of Casey's favorite places to surf – Trestles! He got up at 4:30AM and headed down the 5 fwy towards San Clemente. Casey took the family and I there this summer and it was such a fun day. It's a beautiful place, just not at 5am in the cold. But Casey lives for doing fun things like that! When you get there you have a pretty long walk along the freeway. It's fun and adds to the adventure.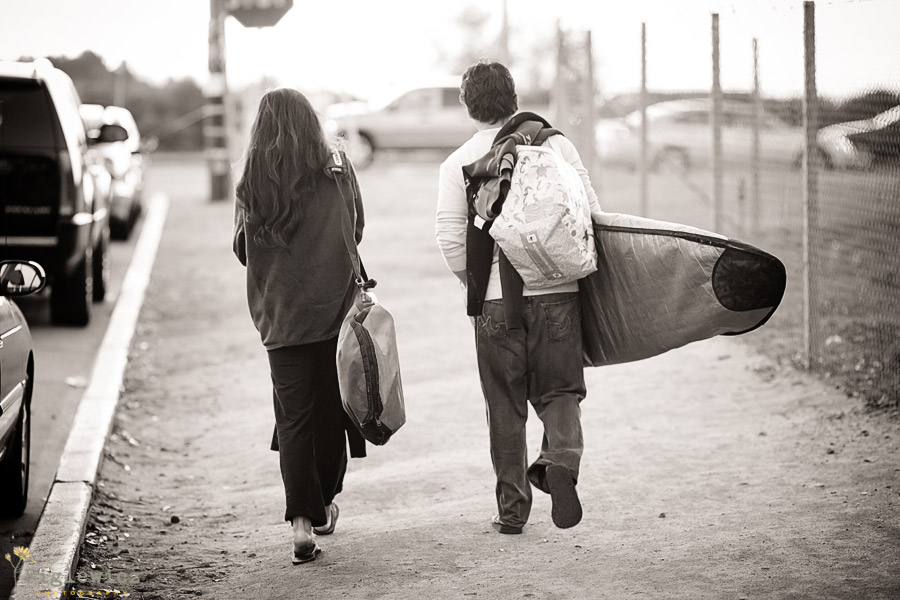 Diana and Jimmy headed down to the beach.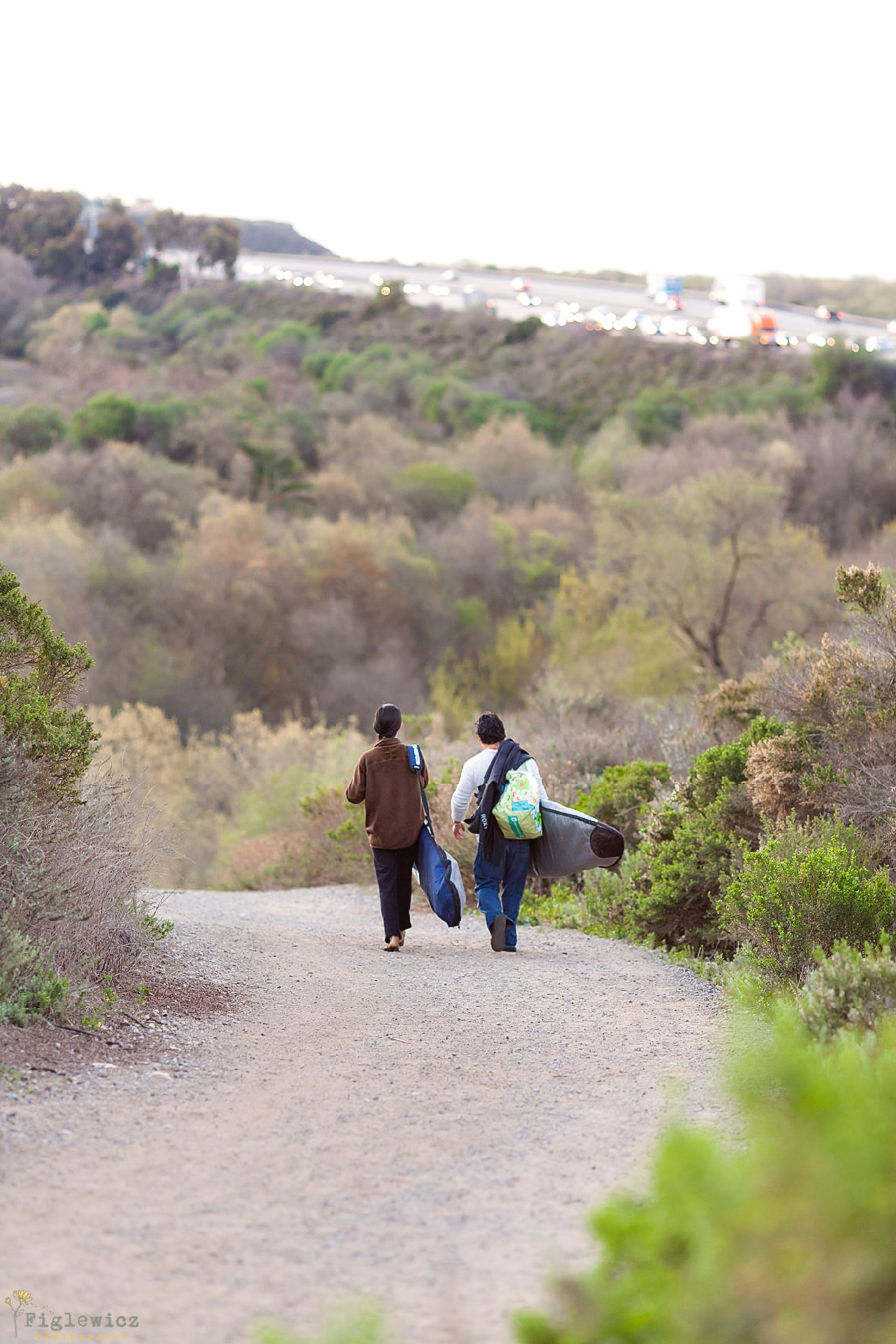 You can see the freeway in the distance here.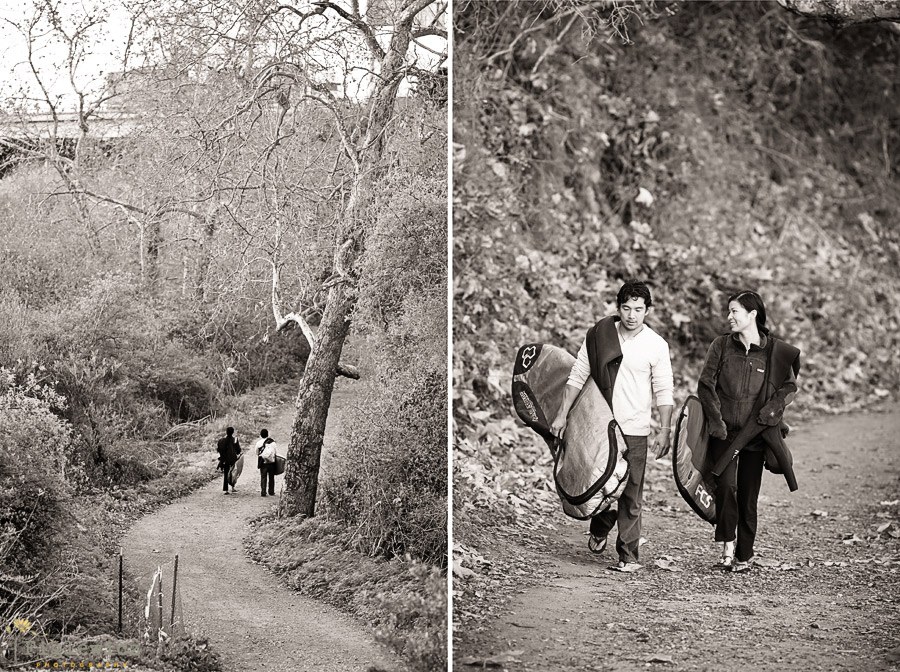 Its such a beautiful walk down. You would never know that trail is there unless you knew about Trestles.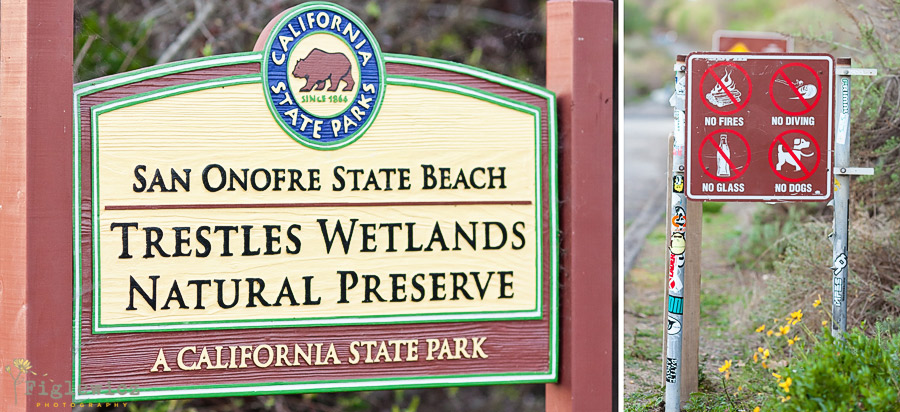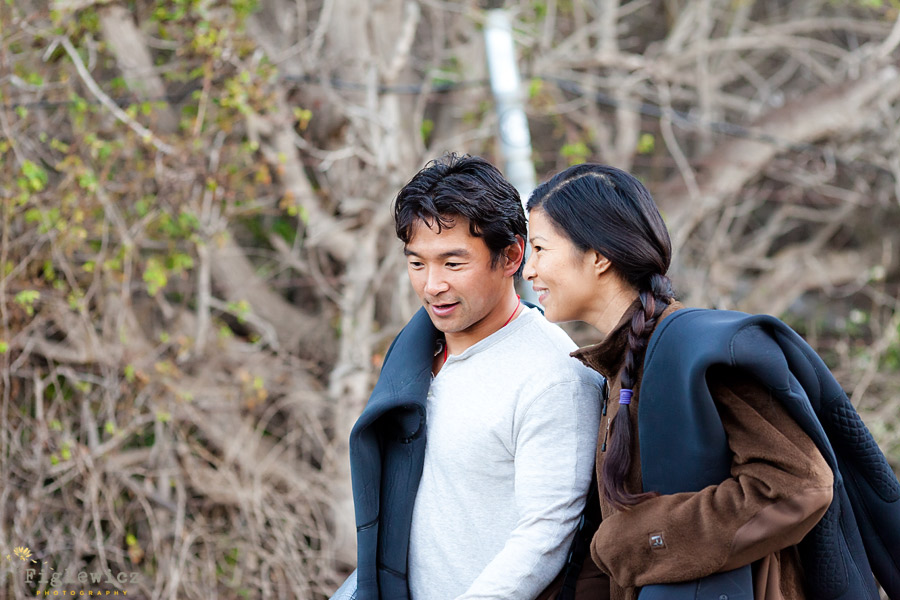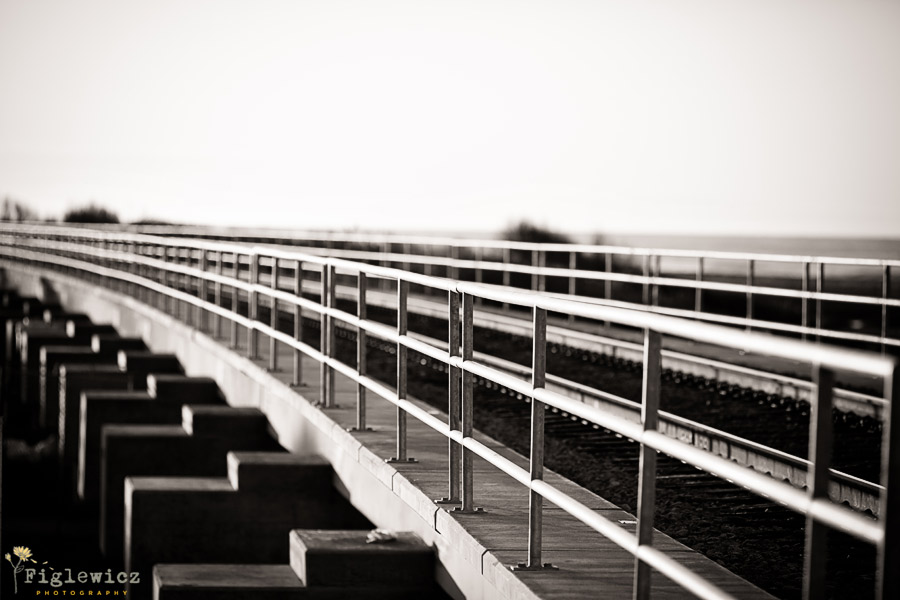 Here are the train tracks that just got remodeled. These run along the beach and all the way up the Cali coastline.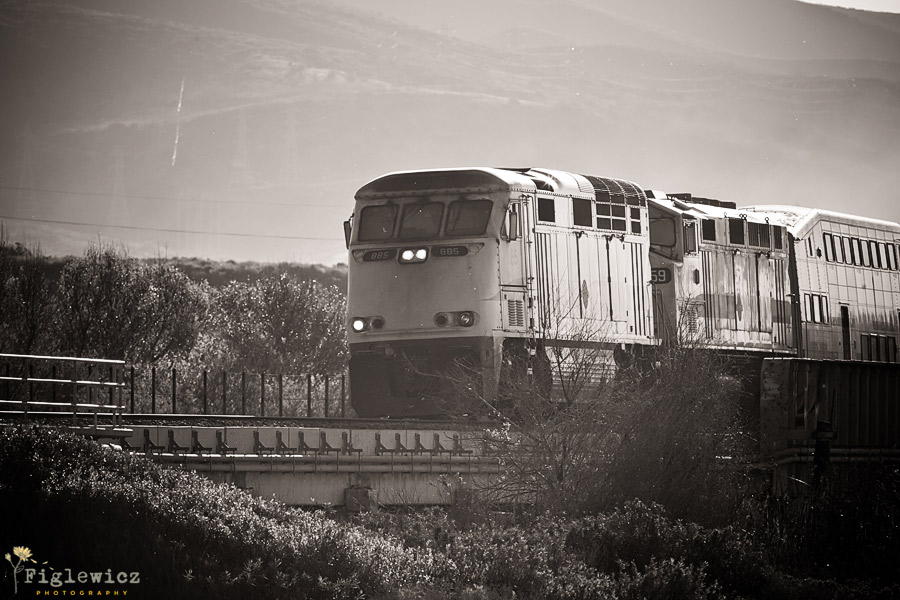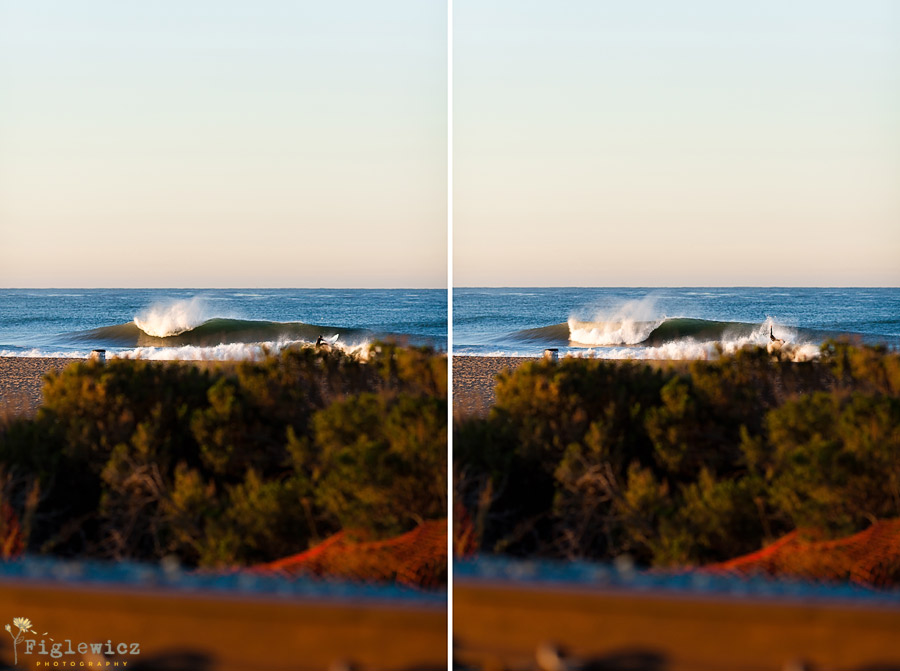 When Casey walked up with Diana and Jimmy he had to hold it together and remember he was shooting NOT surfing. It was so good that day!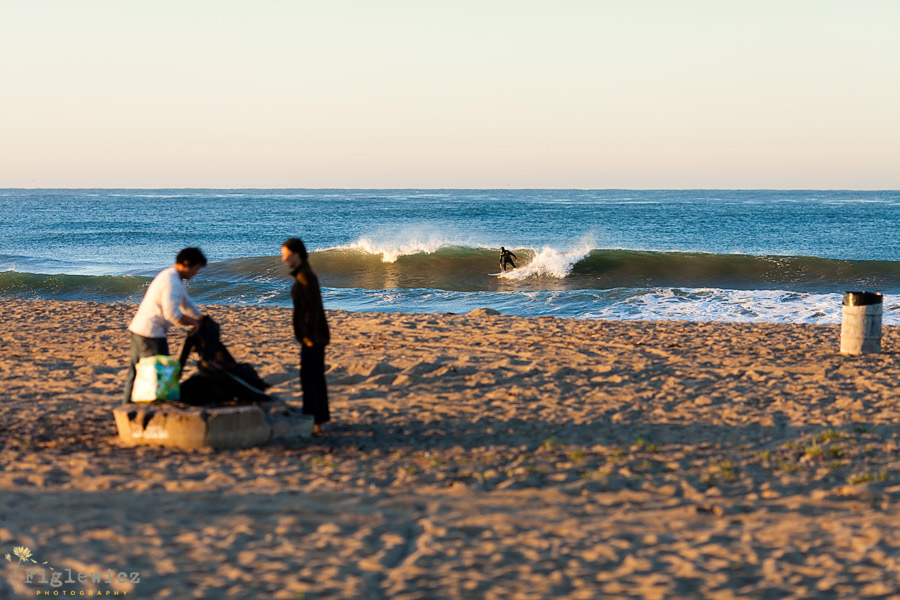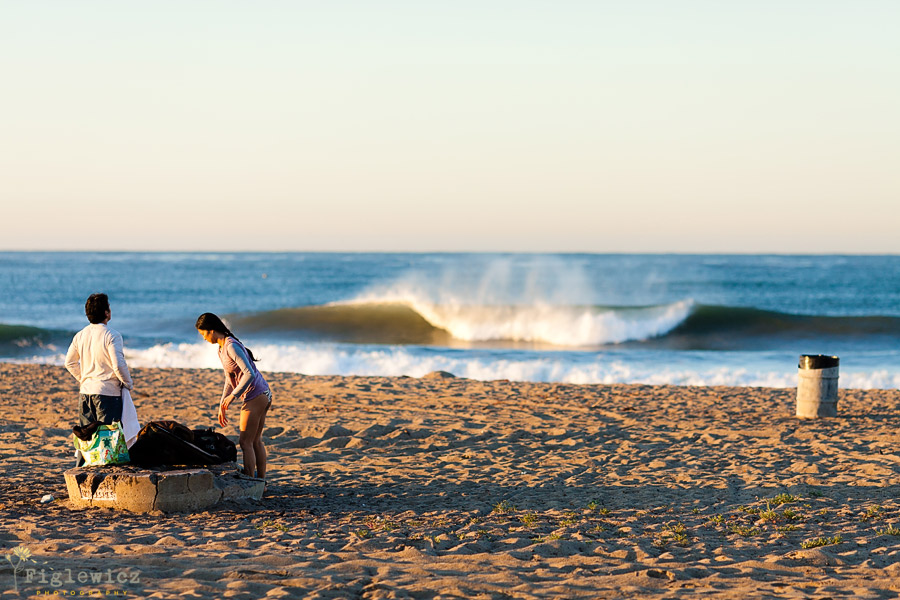 Getting ready.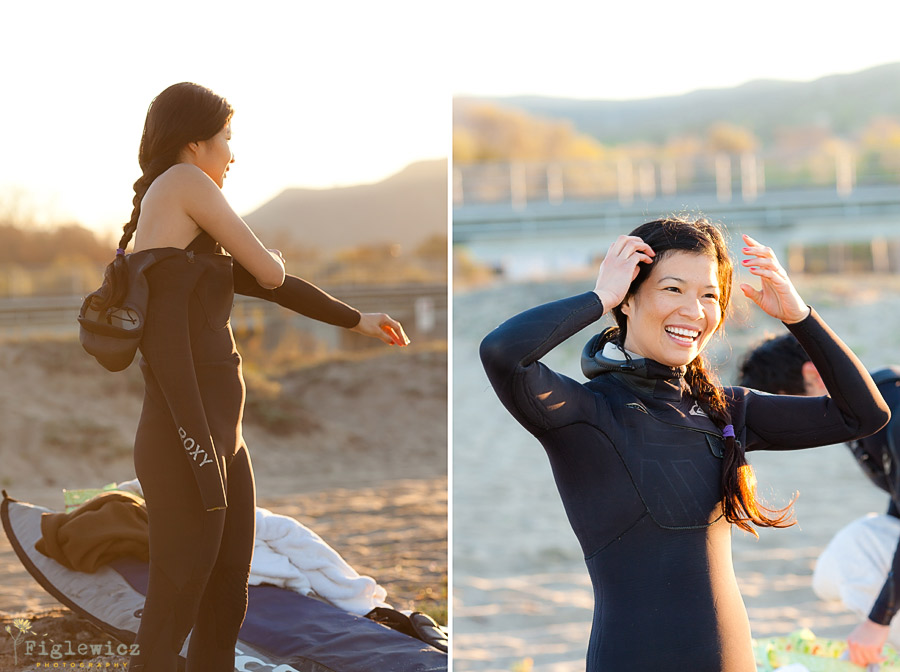 Diana is always so happy! Even at the crack of dawn in the freezing cold she still is stoked on life…and Jimmy.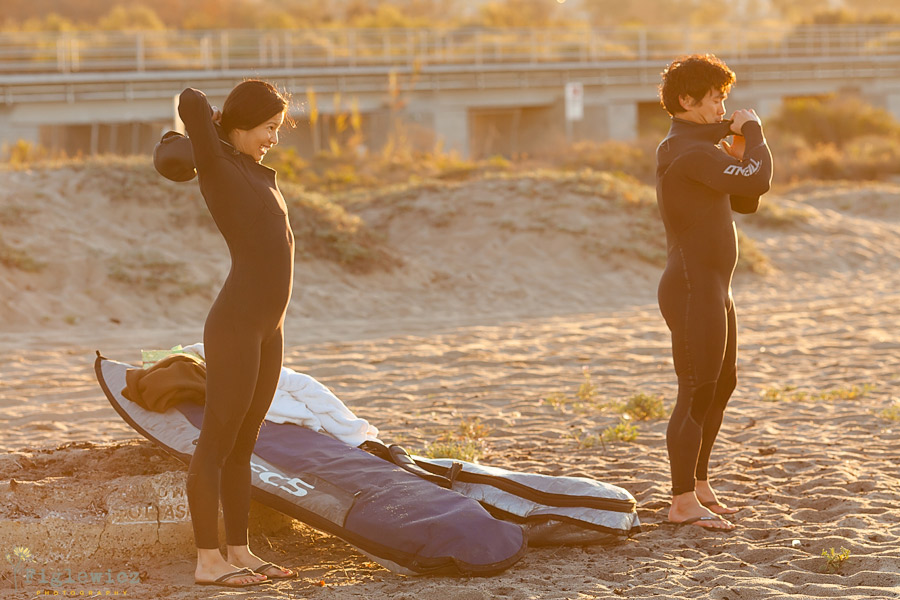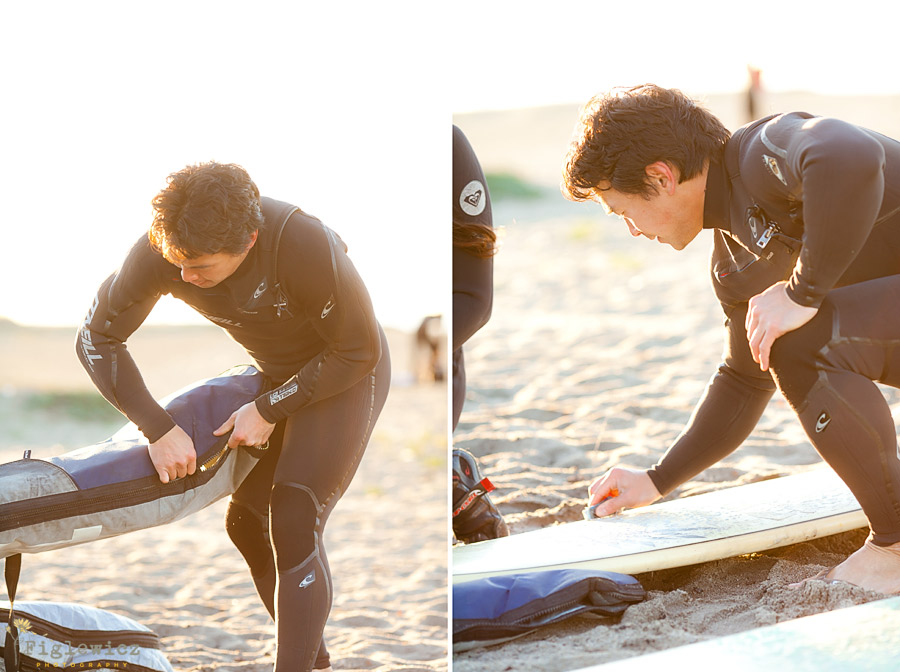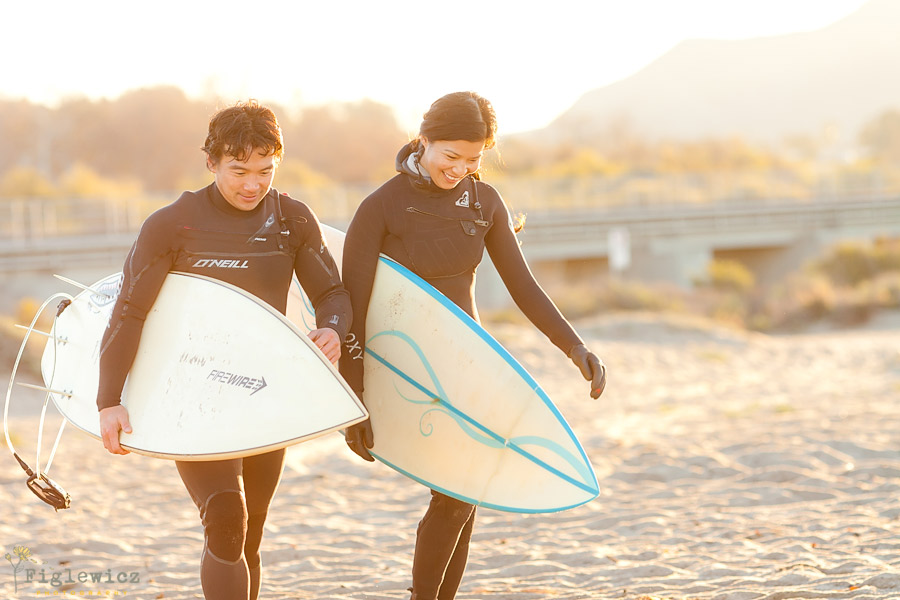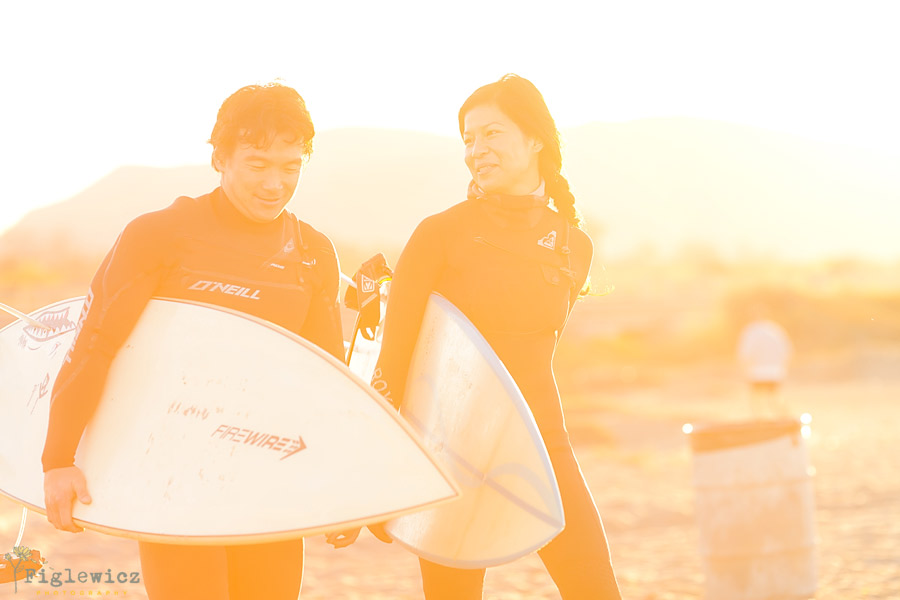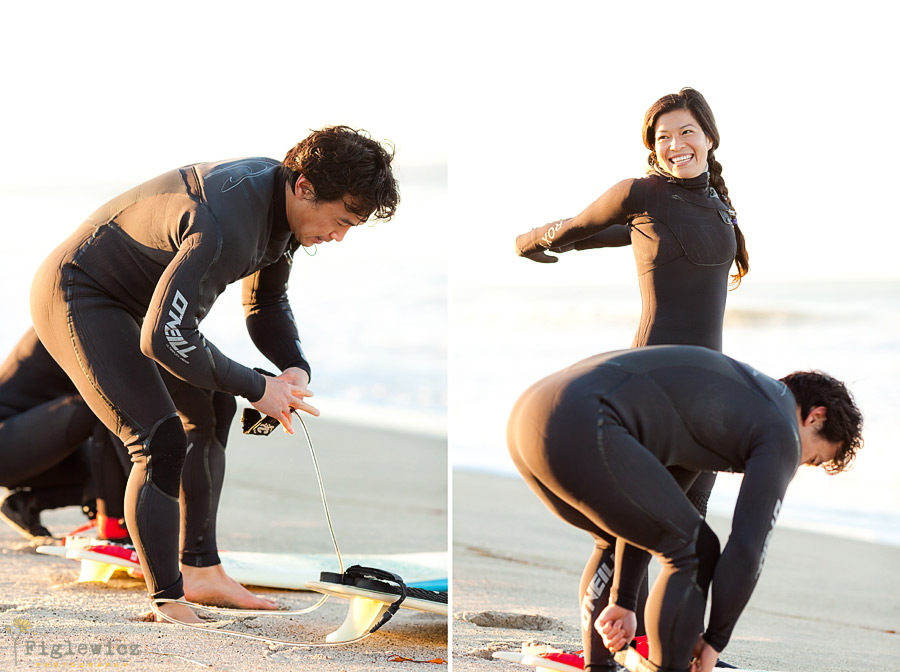 A little stretching and they are on their way.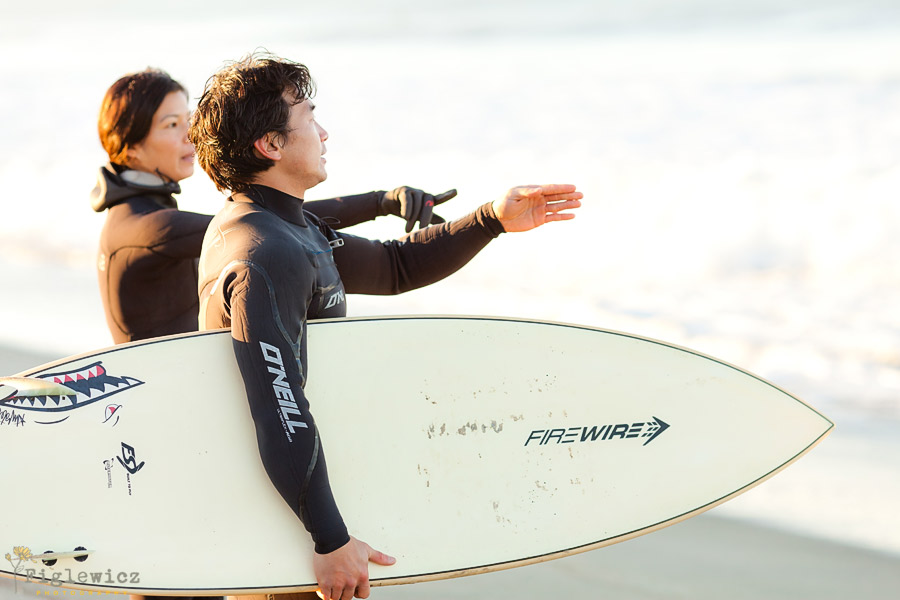 Jimmy helping Diana know where to sit in the lineup.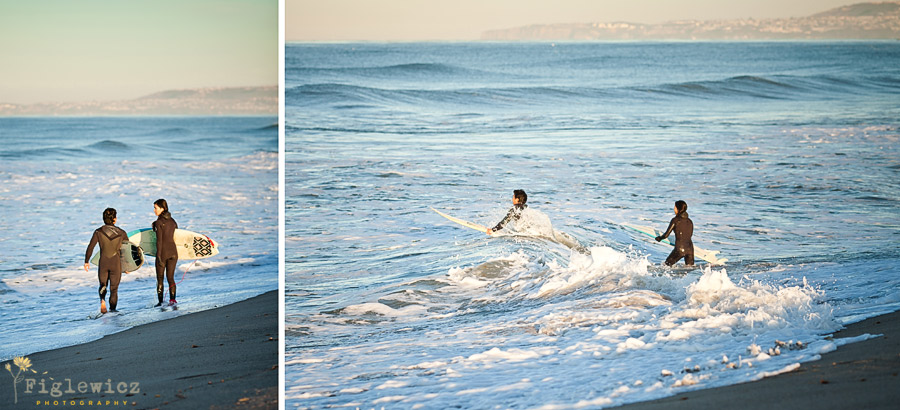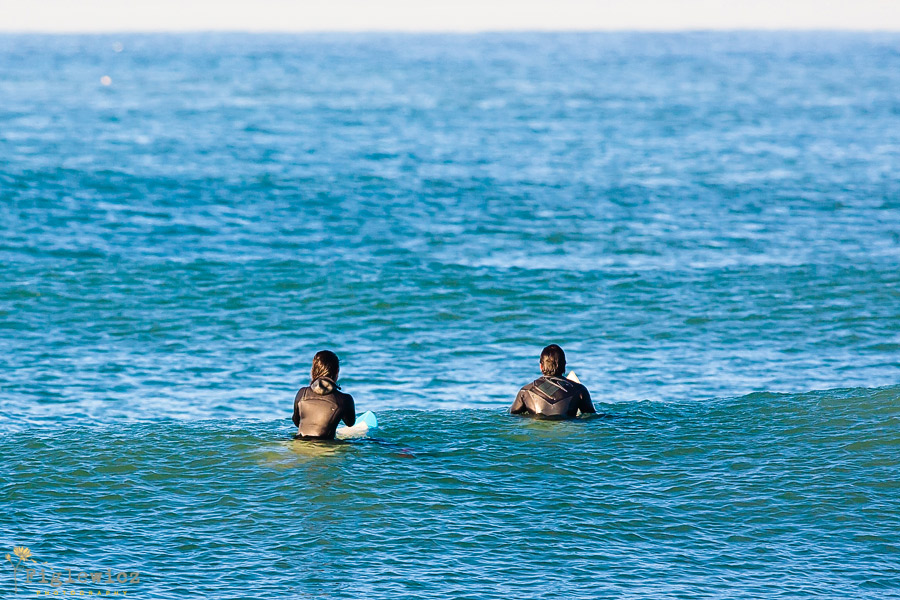 Pretty amazing day!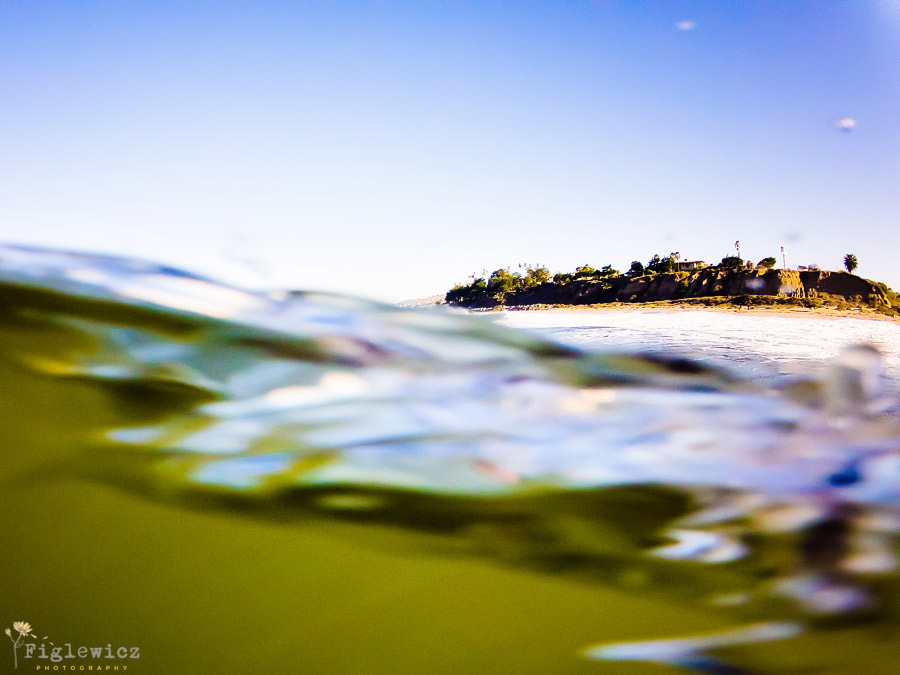 Here are some of Casey's first GoPro camera shots.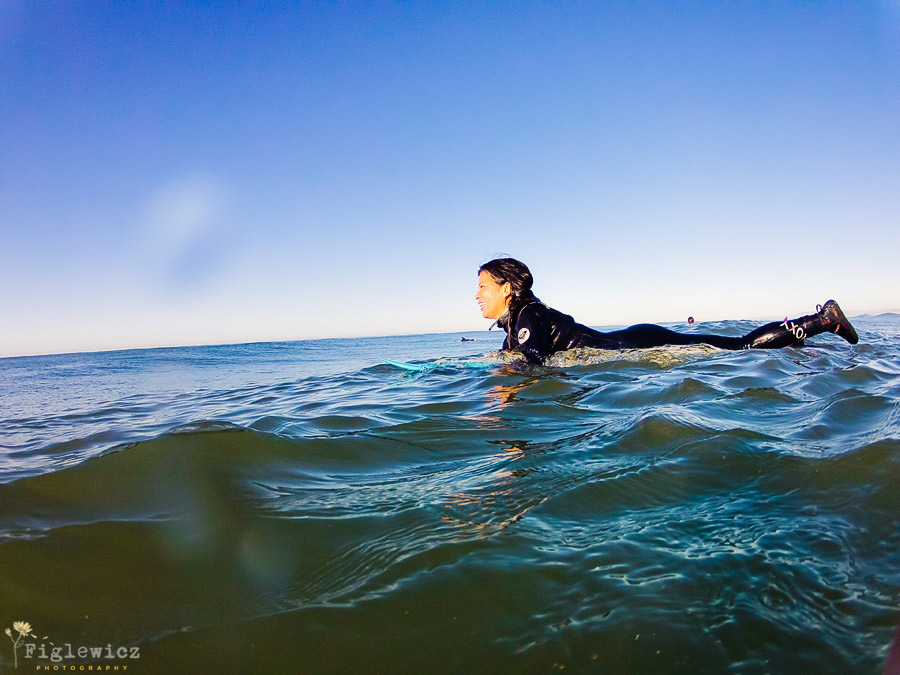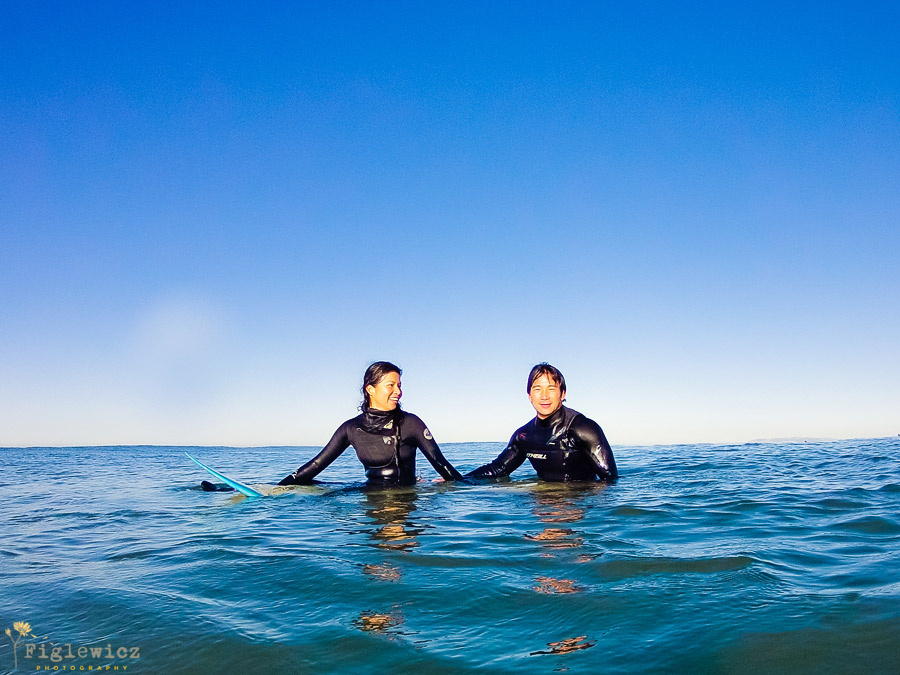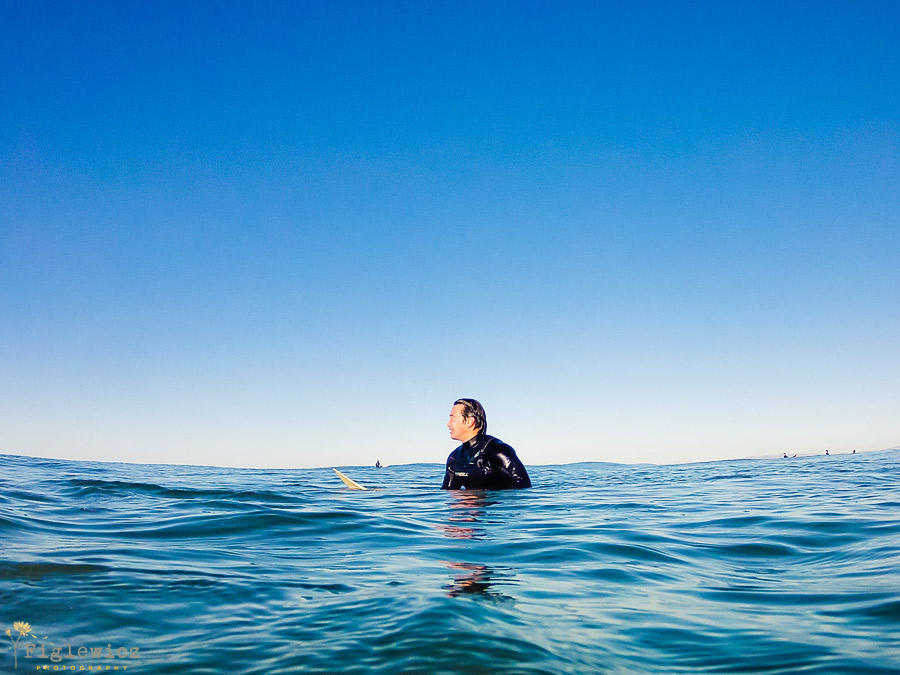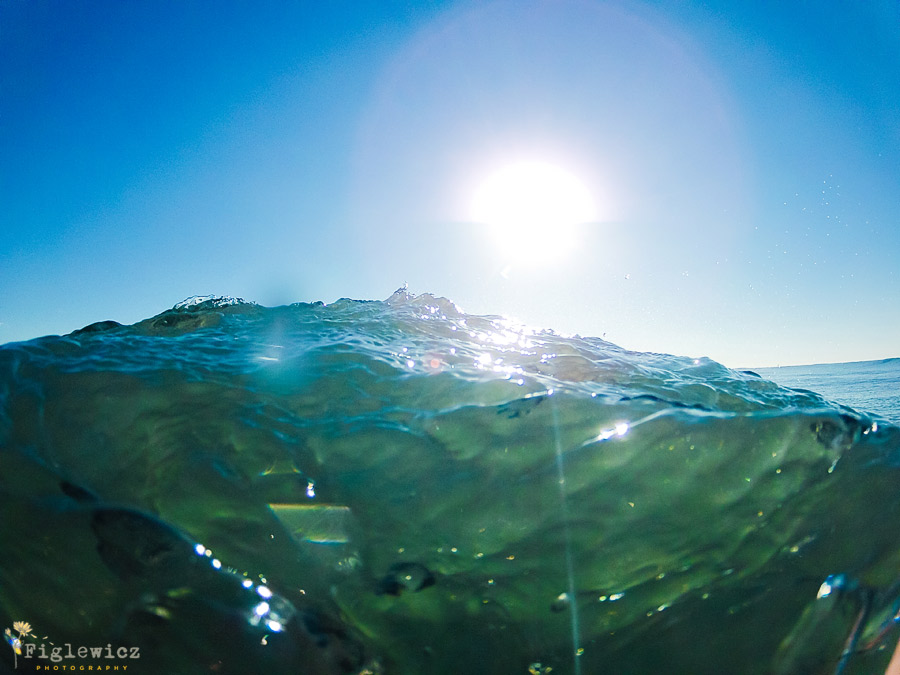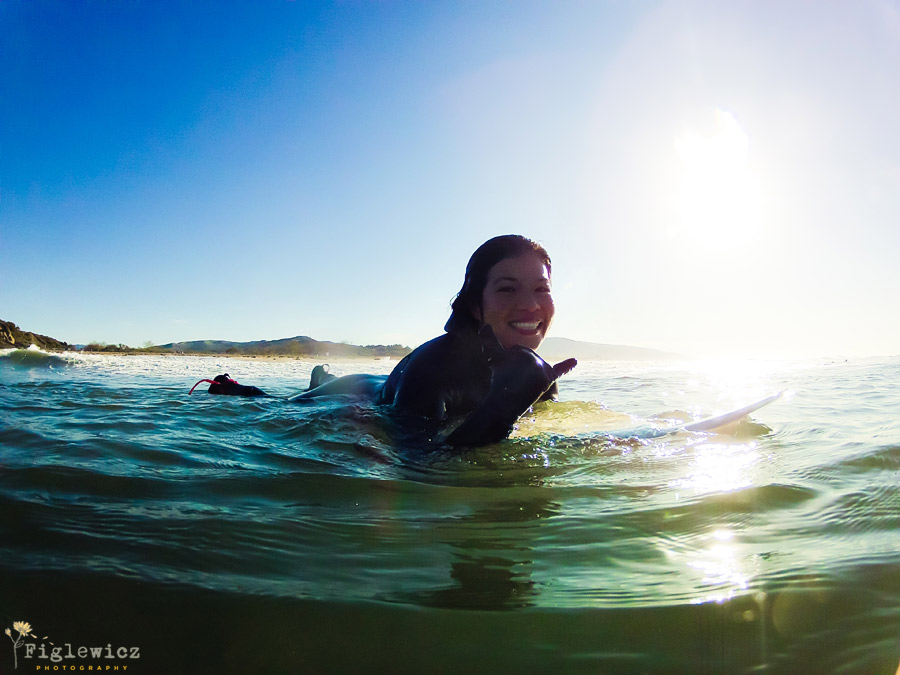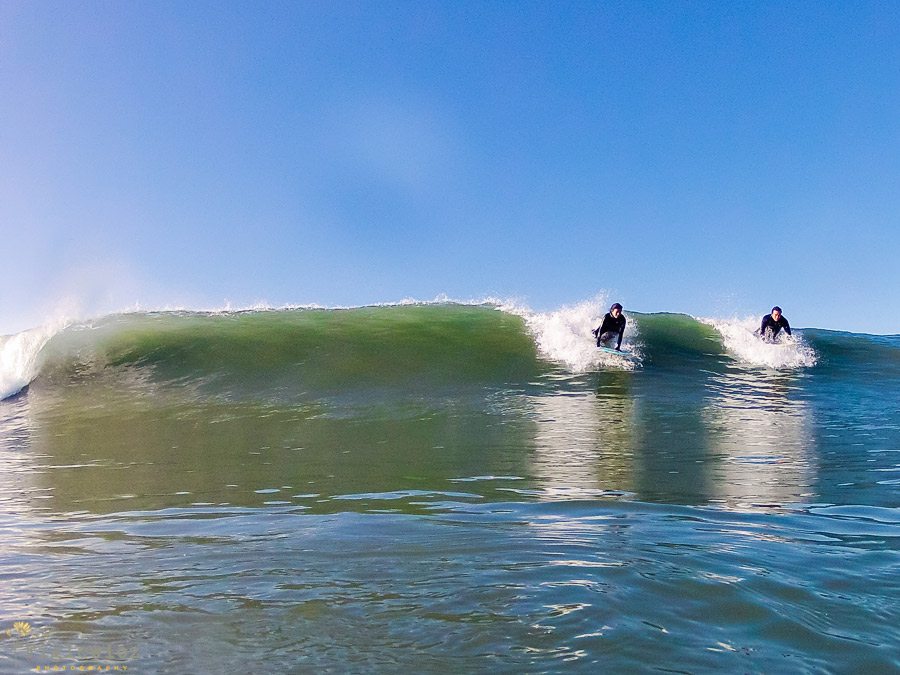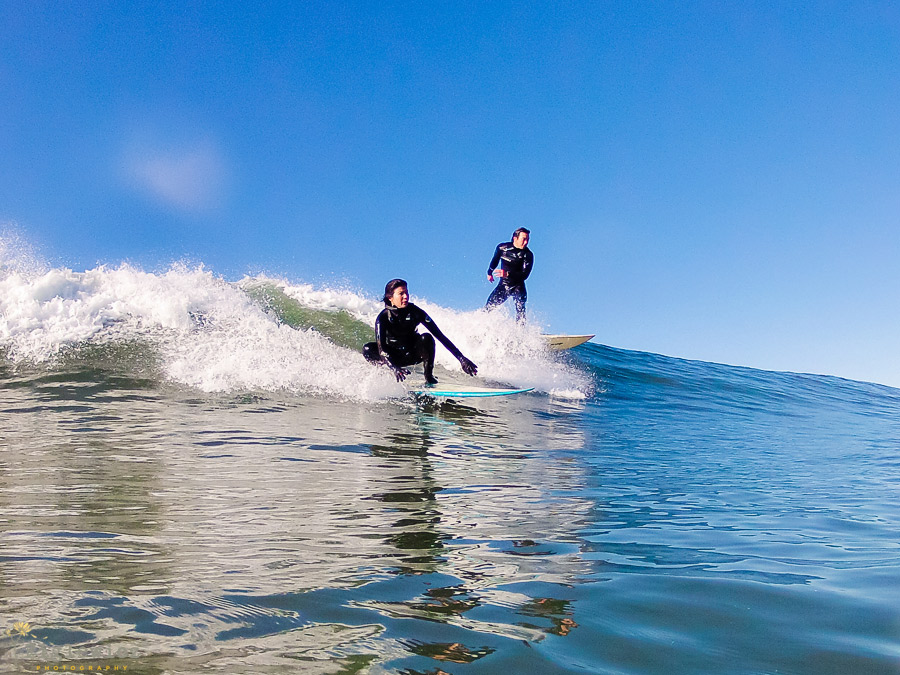 Diana and Jimmy both riding one together.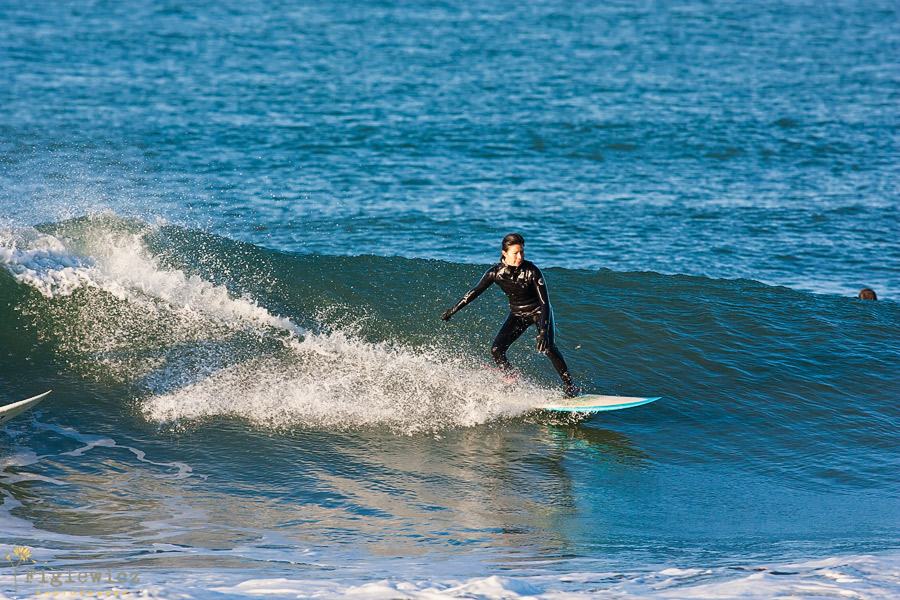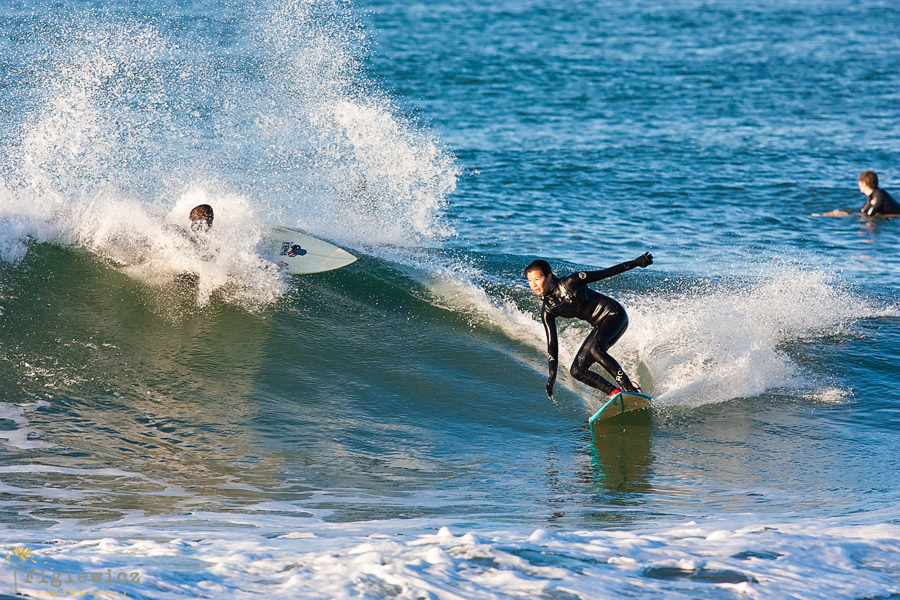 Casey is back on land shooting with his buddy John Eckmier's 400mm lens. It's a great lens for surfing. John lets Casey borrow it often. Diana here snaking the boys.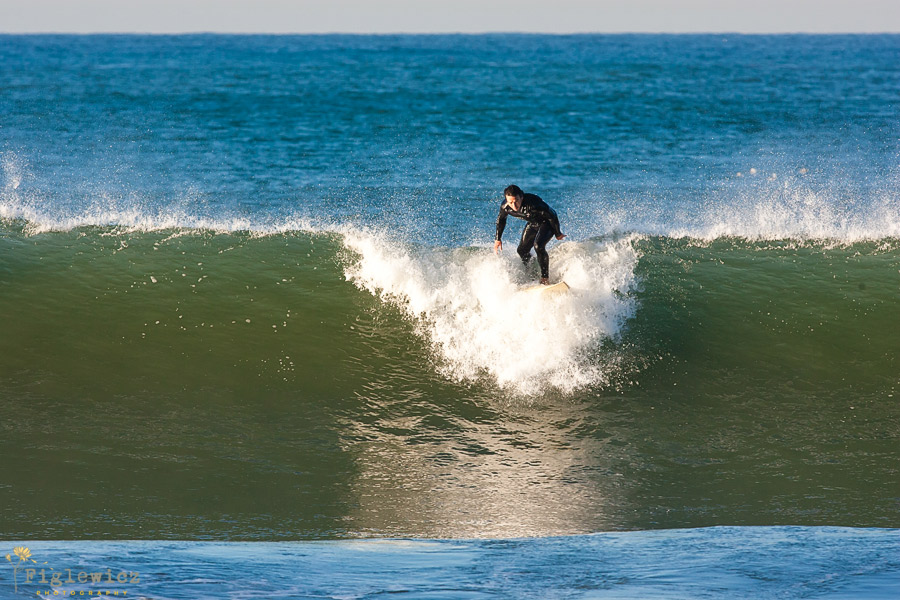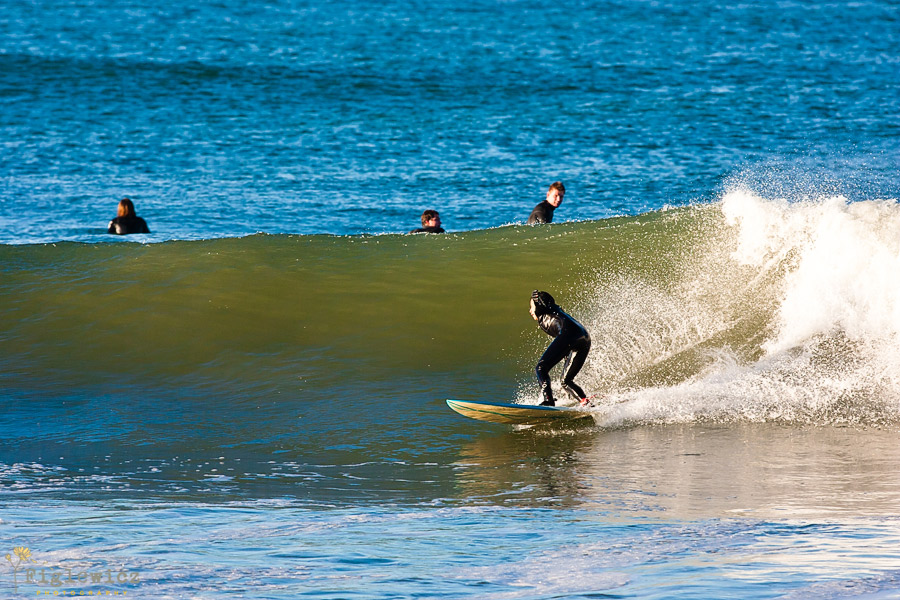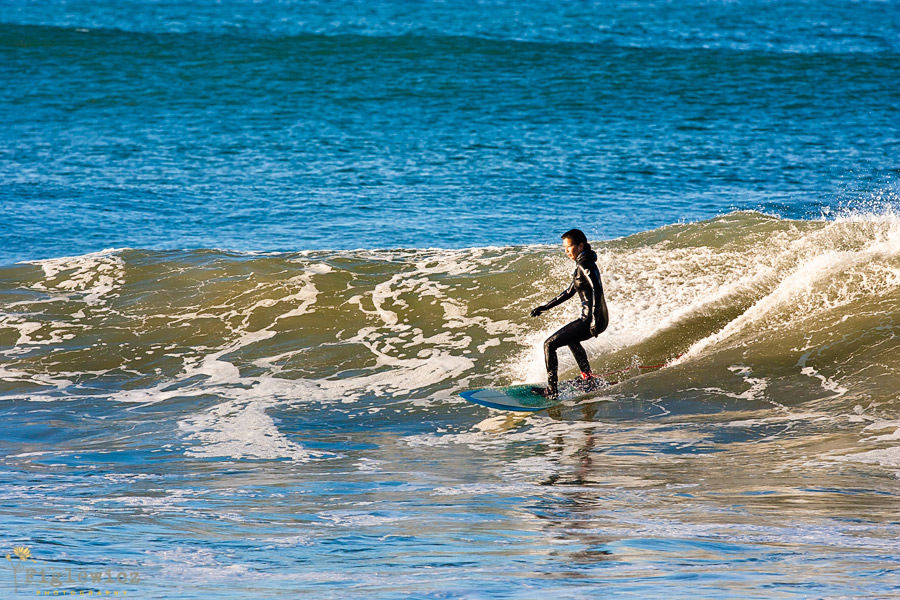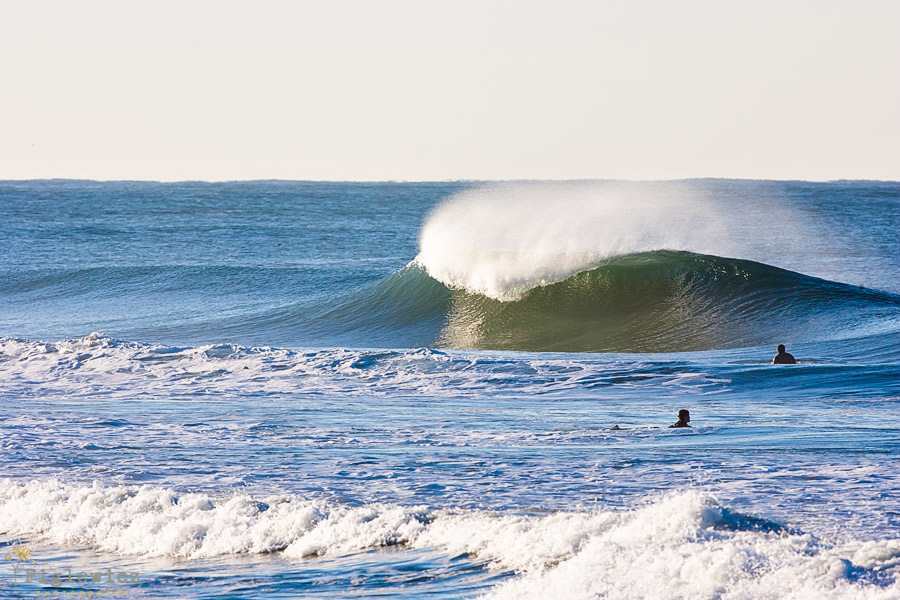 Sick one!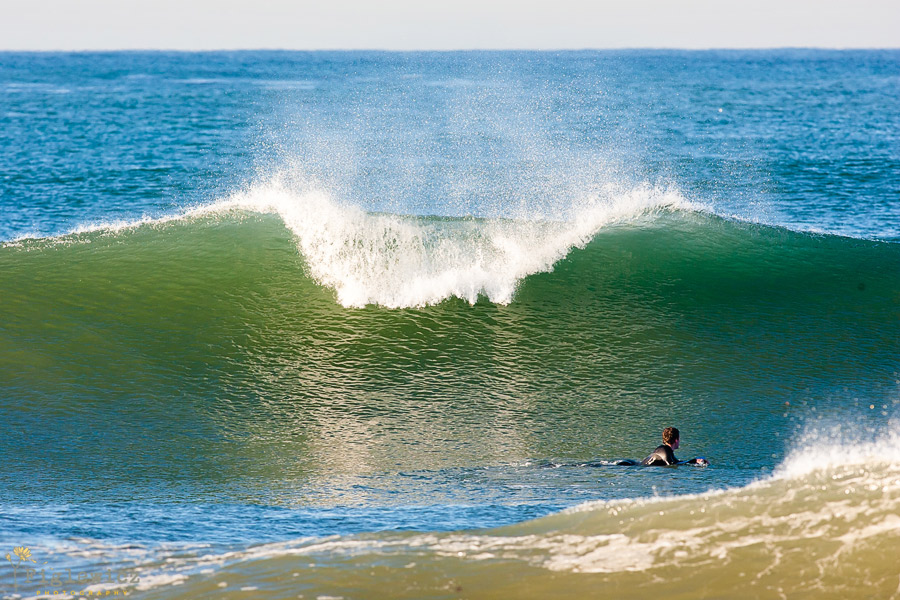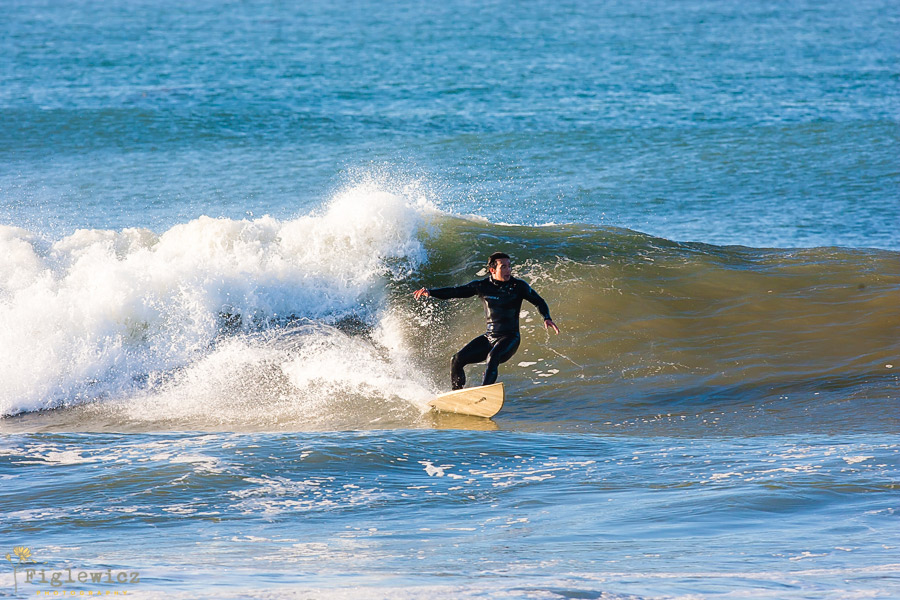 Here is Jimmy laying into one.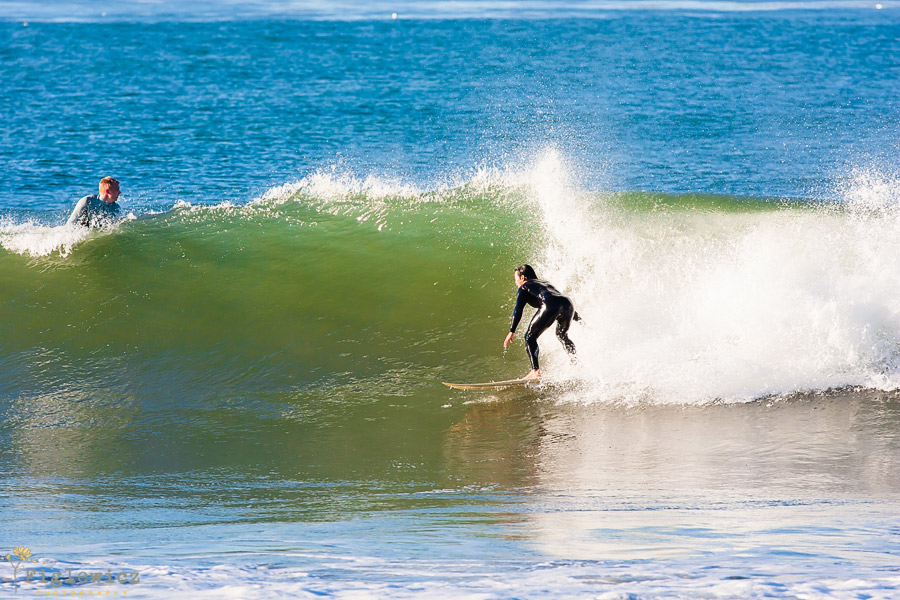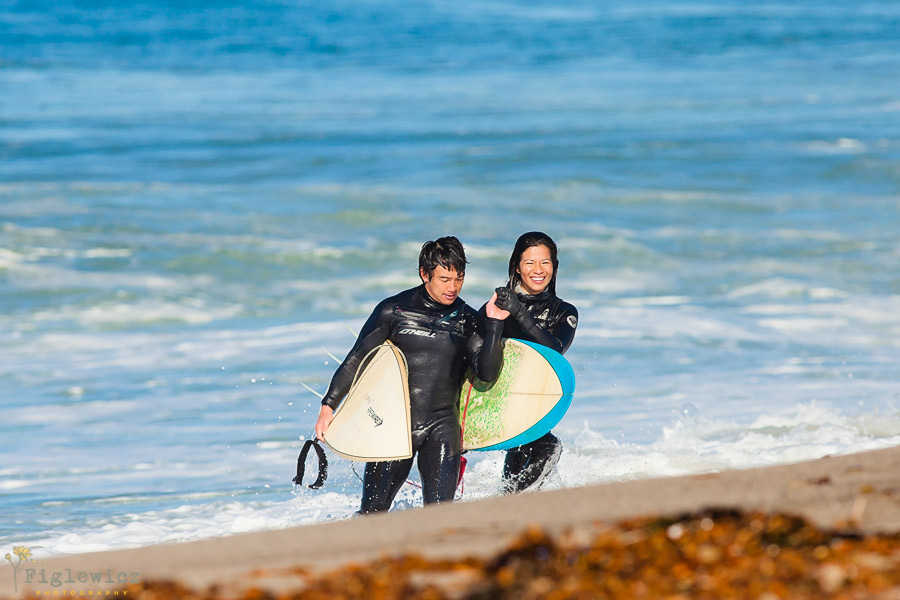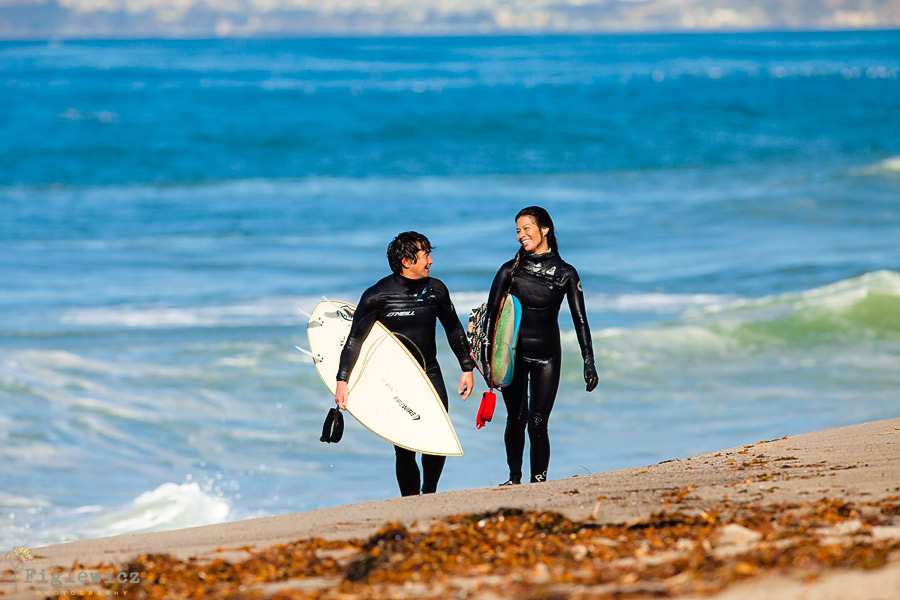 Best pic of the day!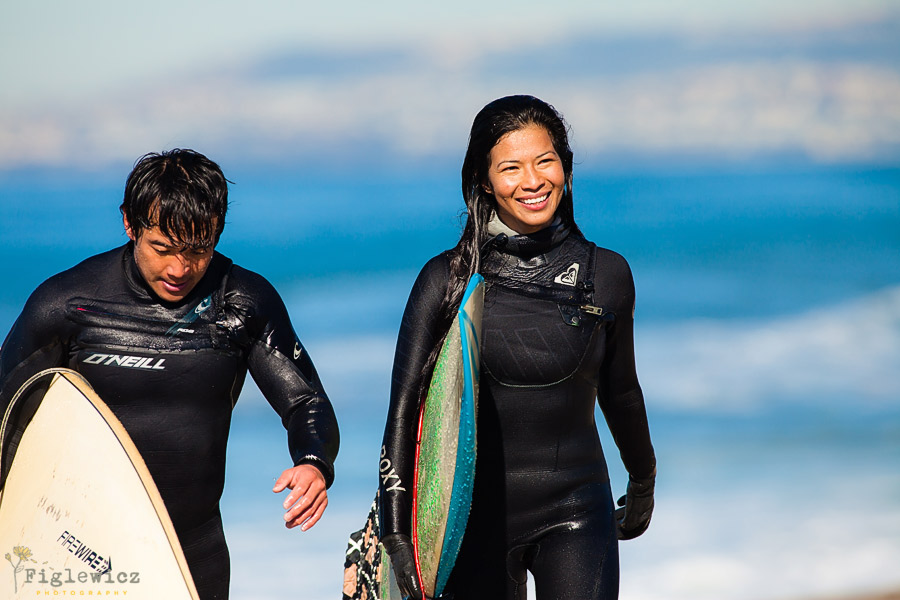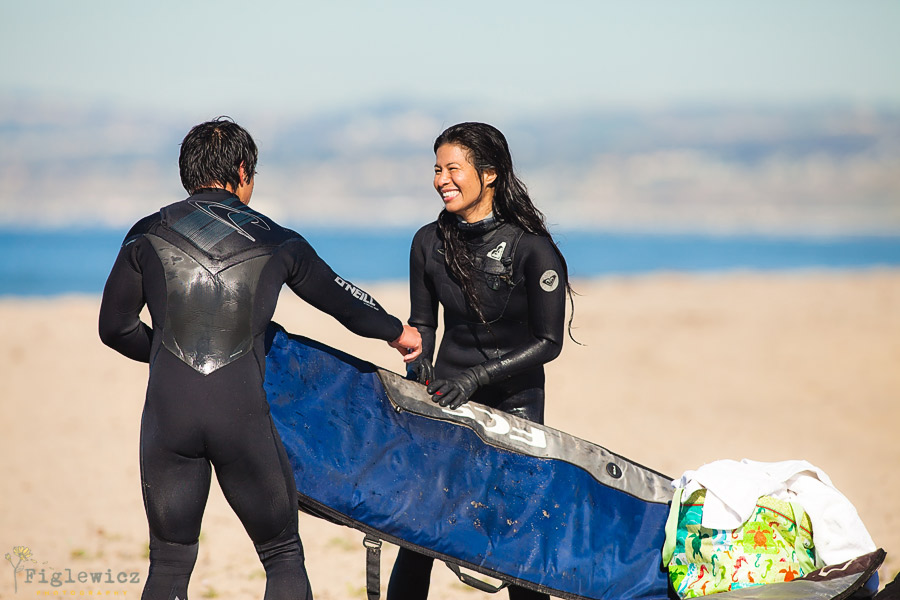 Thank you Diana & Jimmy for letting Casey share this awesome day with you. And thanks to Scotty who came to help Casey out so he could get a few waves at the end 🙂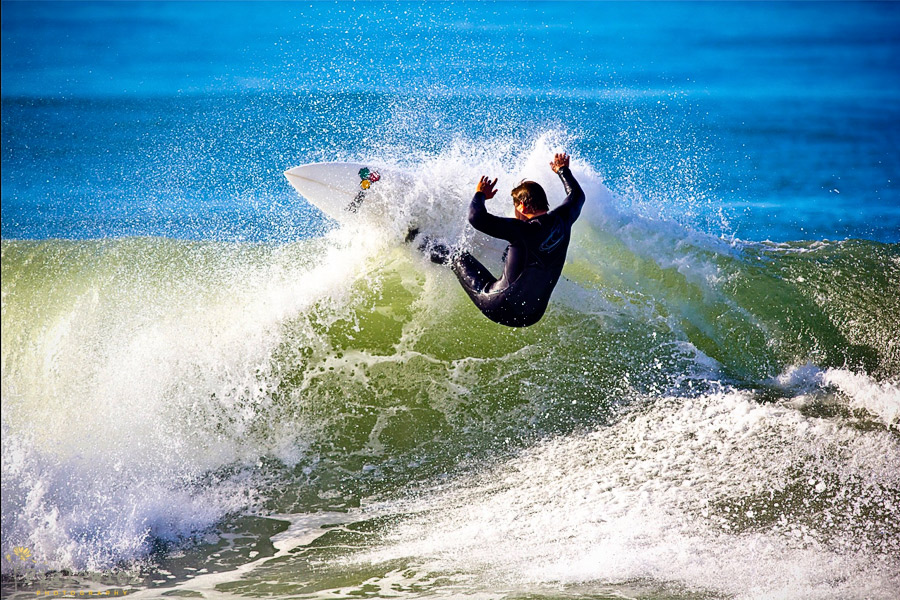 Thanks for this awesome shot Scotty.