We shot Kim and Terry's engagement shoot over on the cliffs of Palos Verdes.  The two of them are such wild, fun-loving people.  They met on a getaway in Las Vegas through a mutual friend, but I guess what happens in Vegas doesn't always have to stay in Vegas.   The two were dating soon after they got home and have been loving life together ever since.  That was now almost 4 years ago!  In November 2010, Terry proposed to Kim with an airplane flying over her with a sign that read…"I LOVE YOU KIM SHOOK, WILL YOU MARRY ME?"  How exciting is that!?!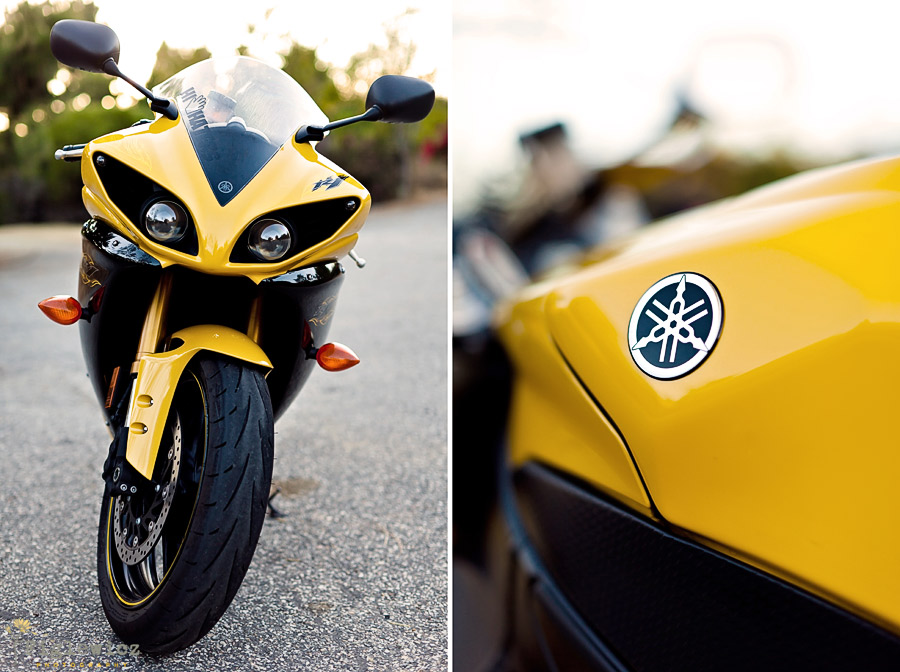 Terry rode his bike over to where we were shooting so that we could get a couple of great shots with them on the motorcycle.  Too scary for me, but these two love it!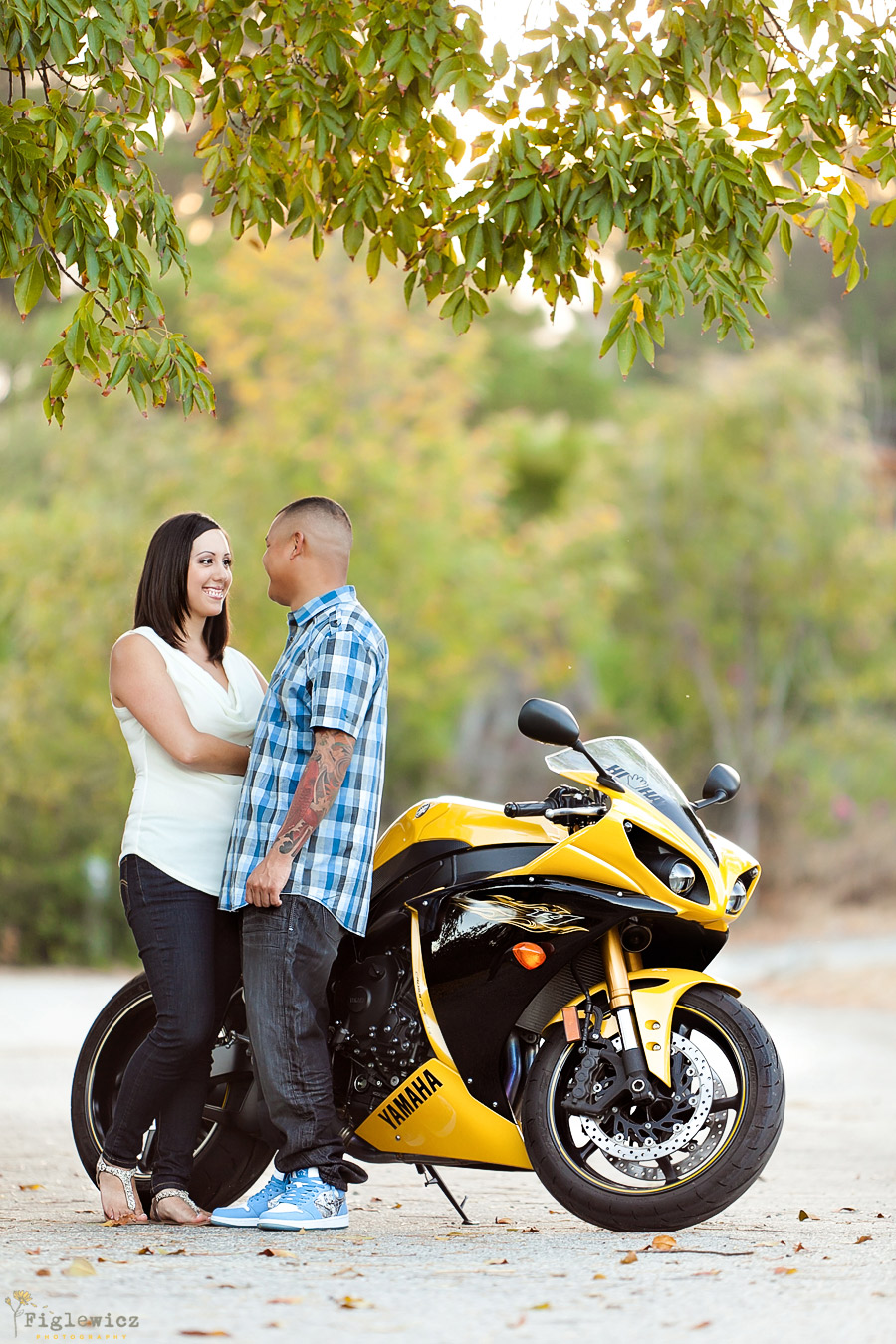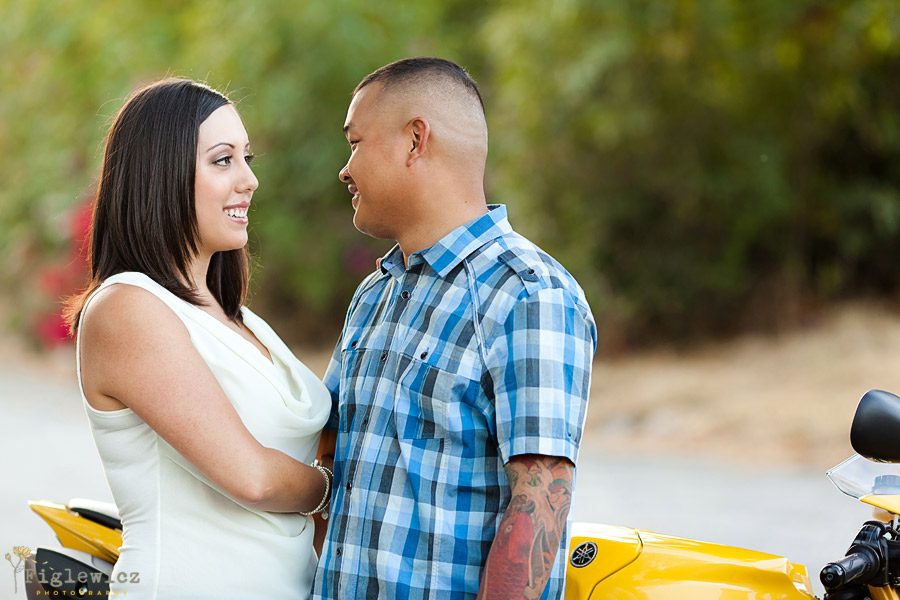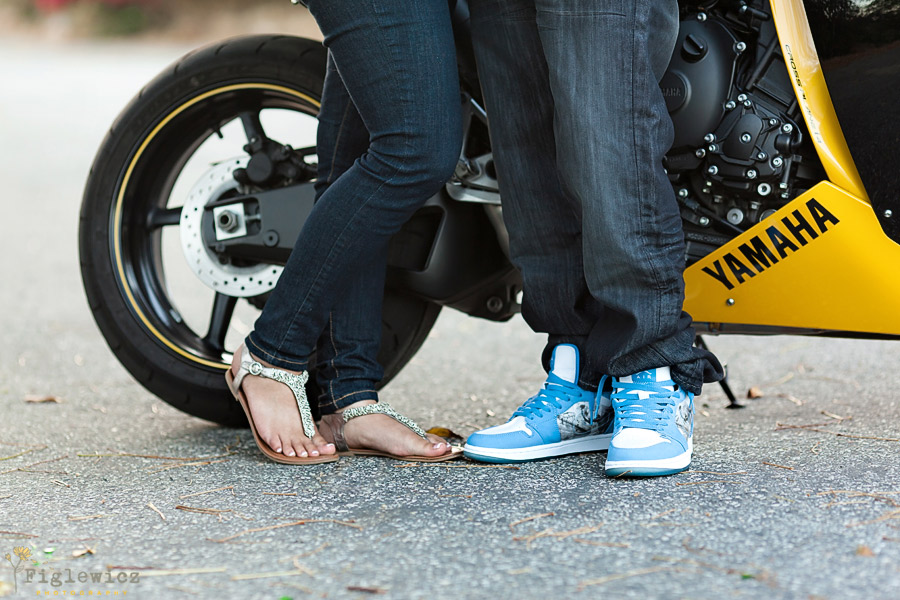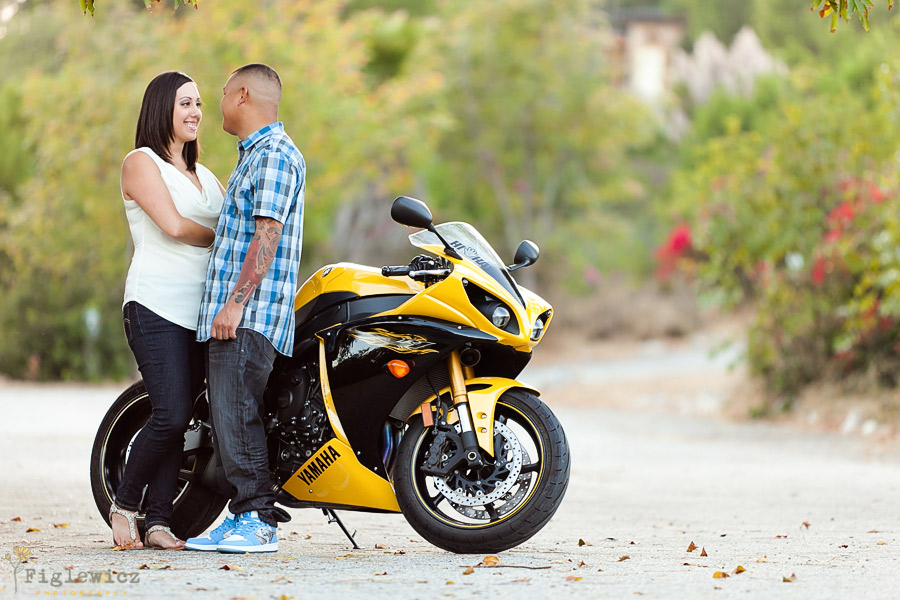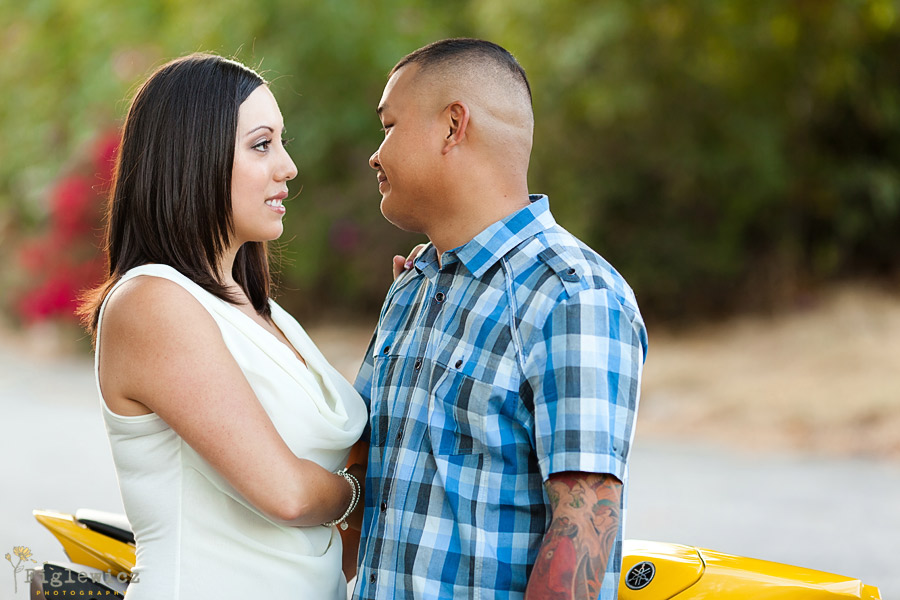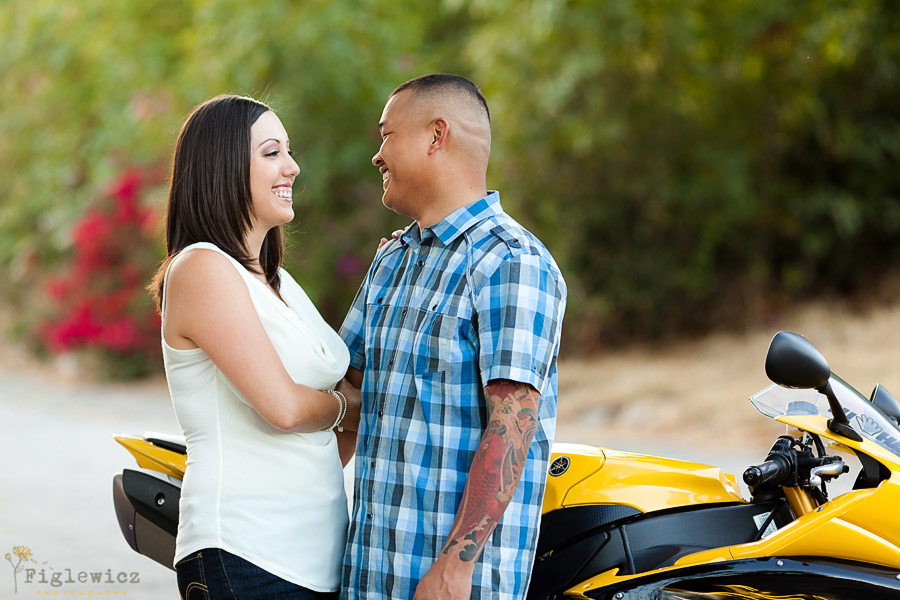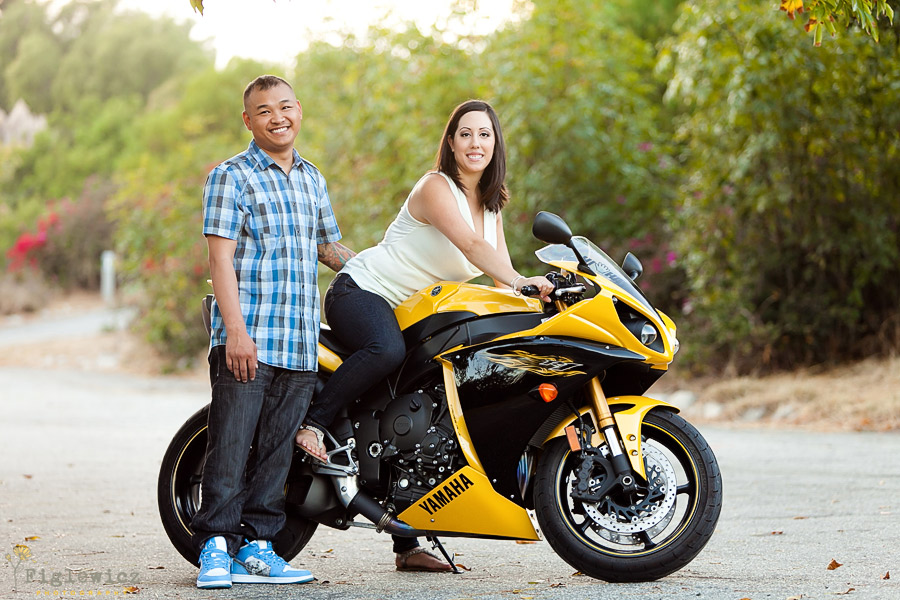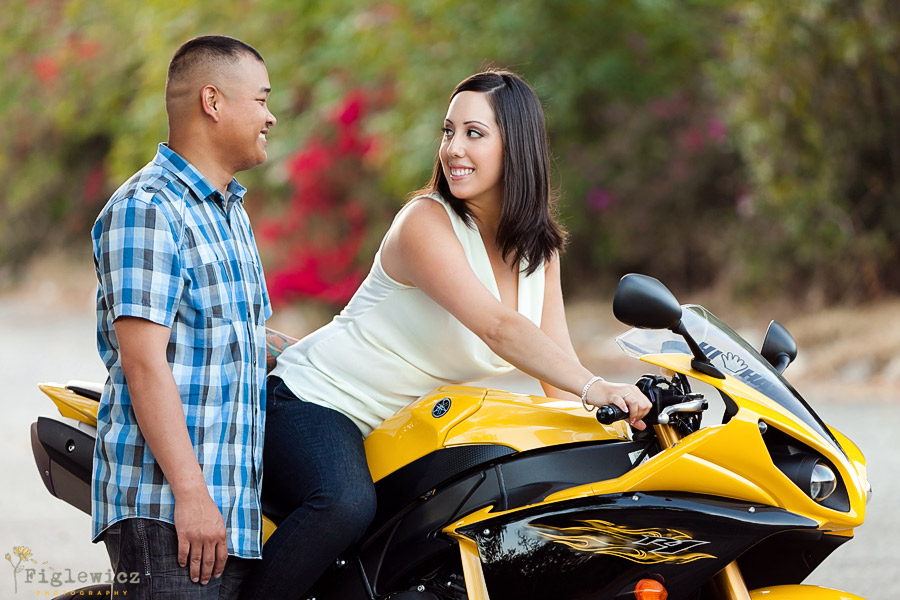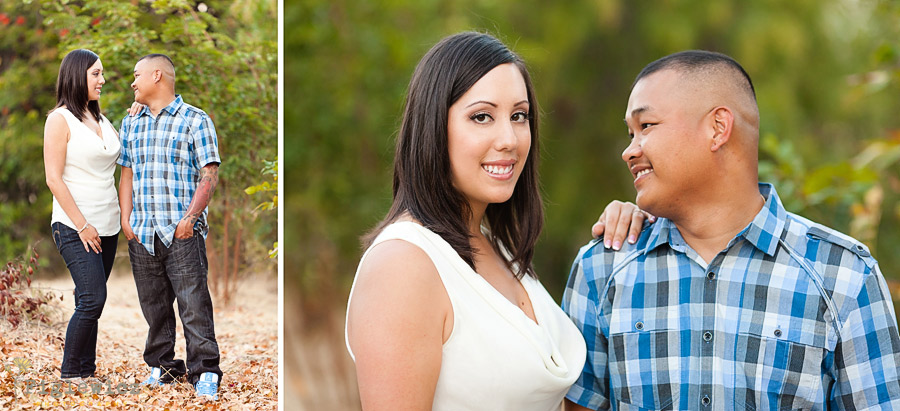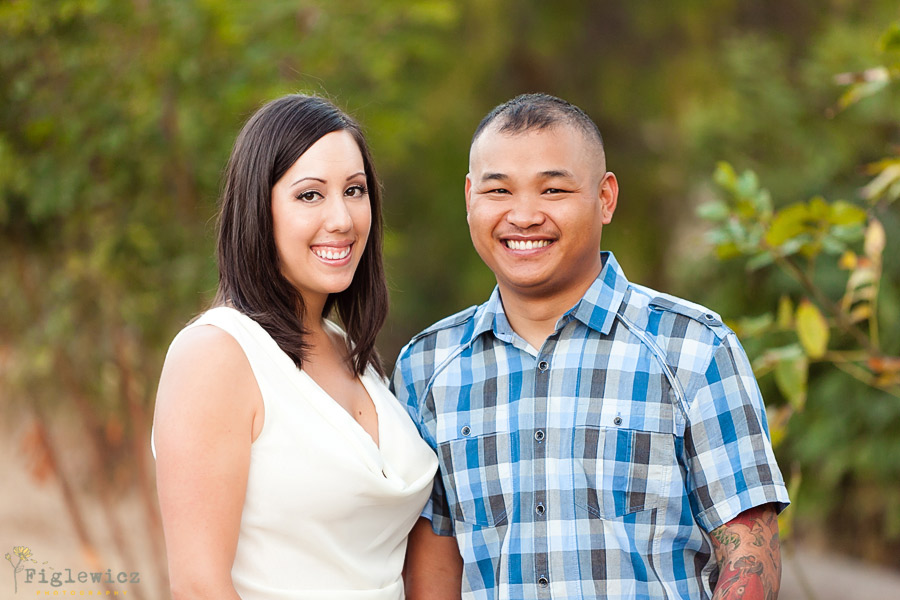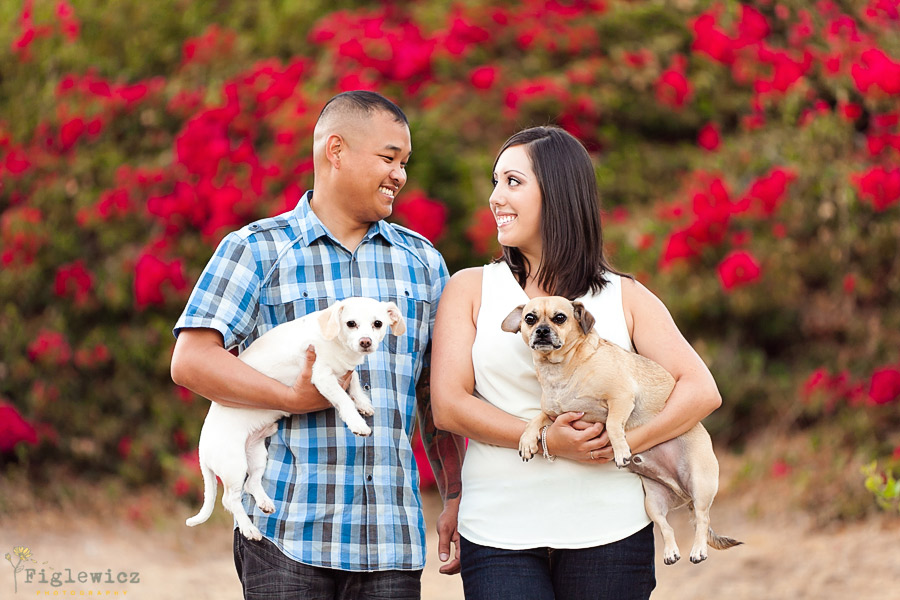 These are Kim and Terry's dogs which were making us laugh.  The four of them together are one happy family!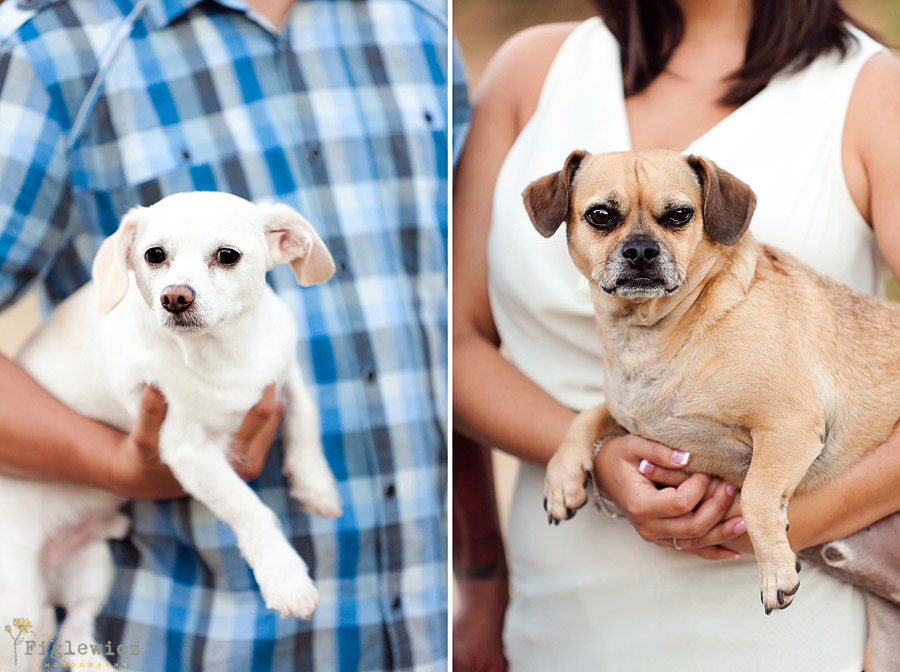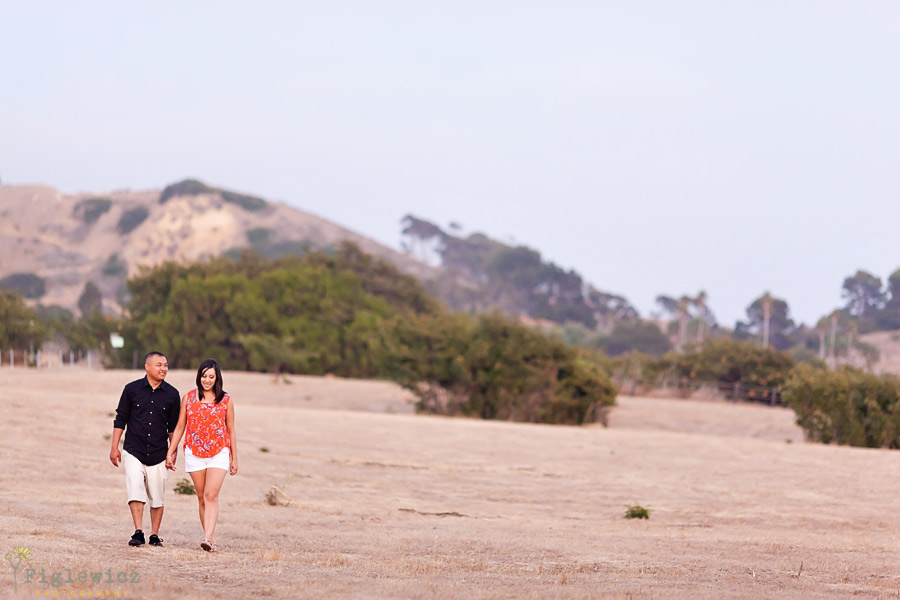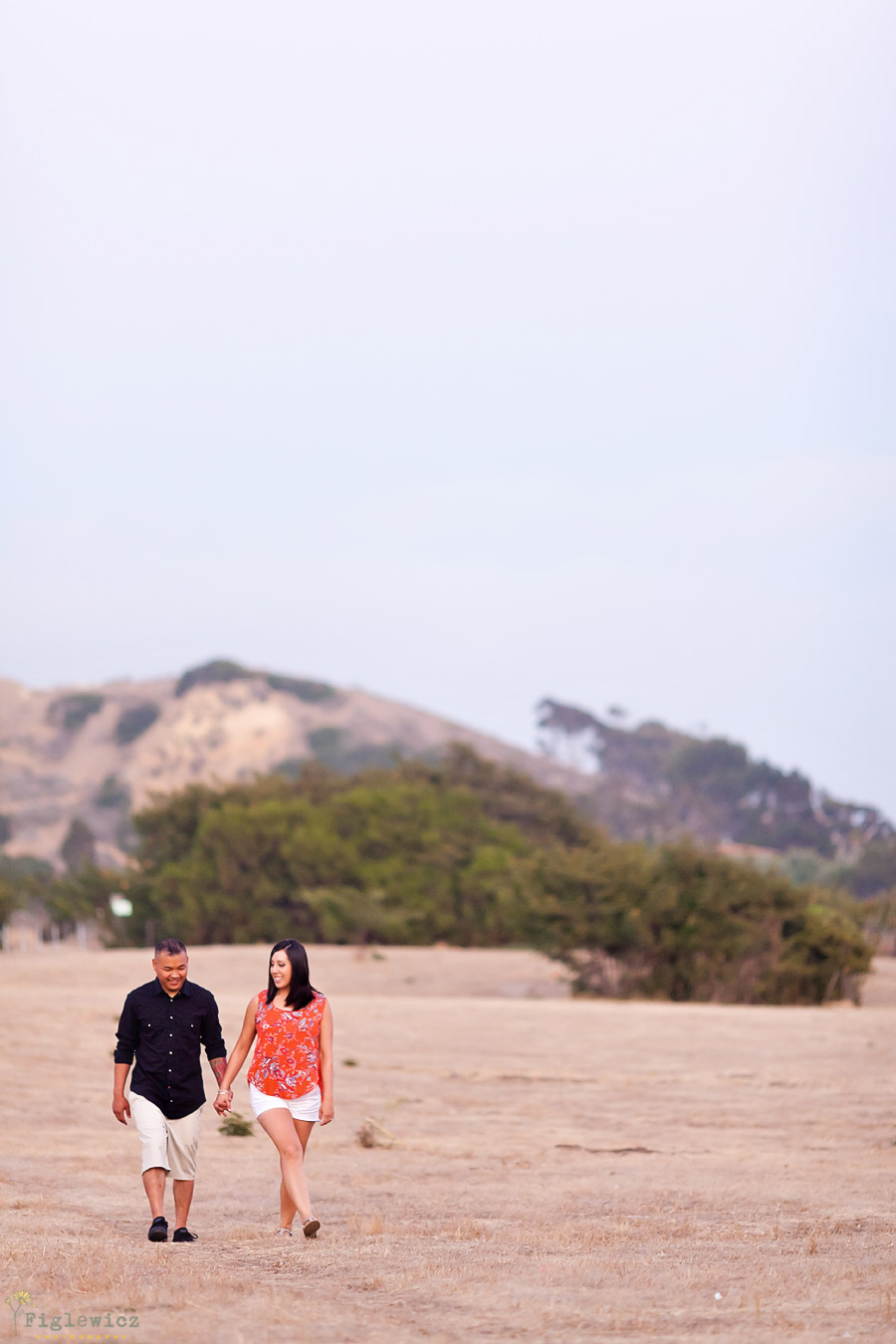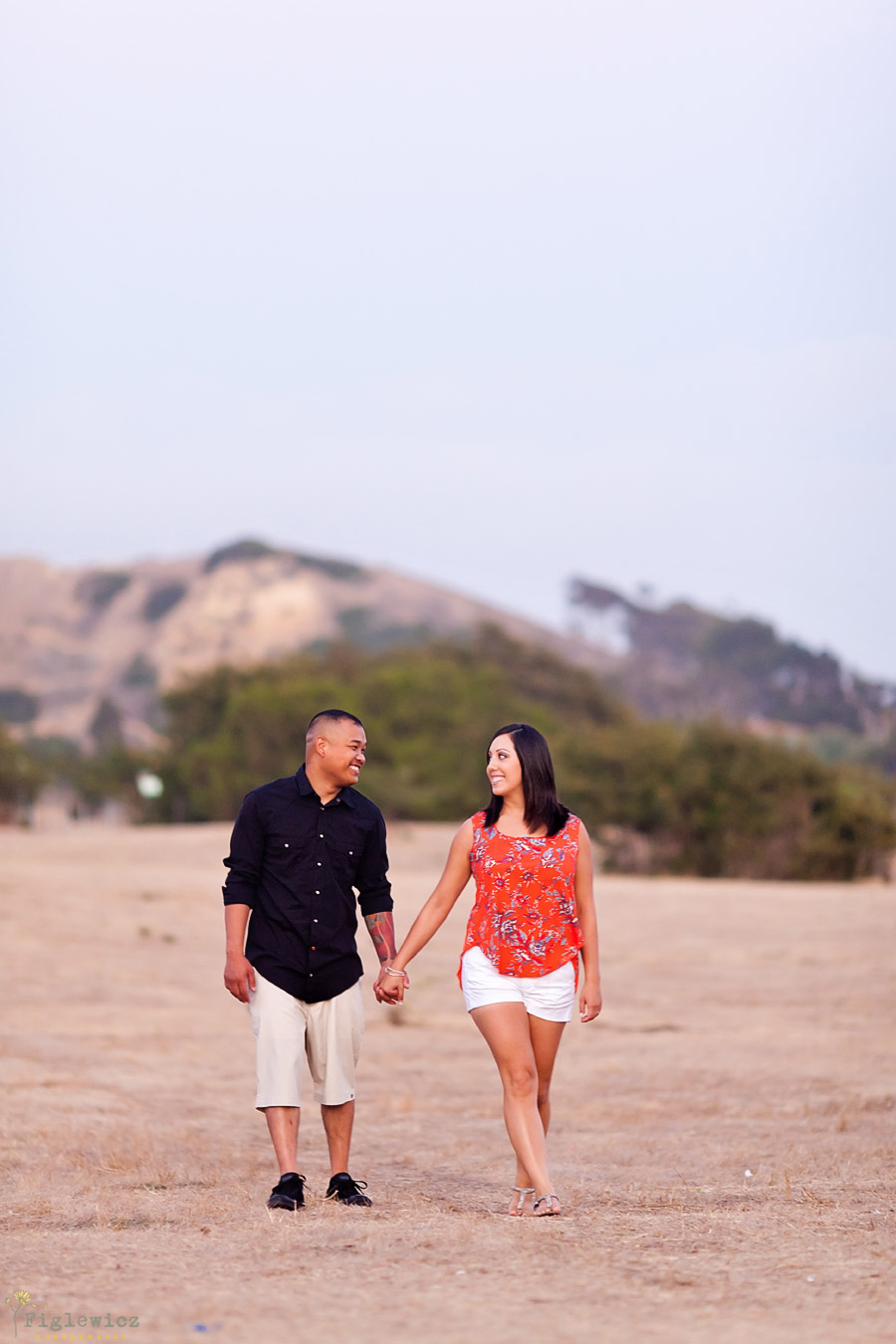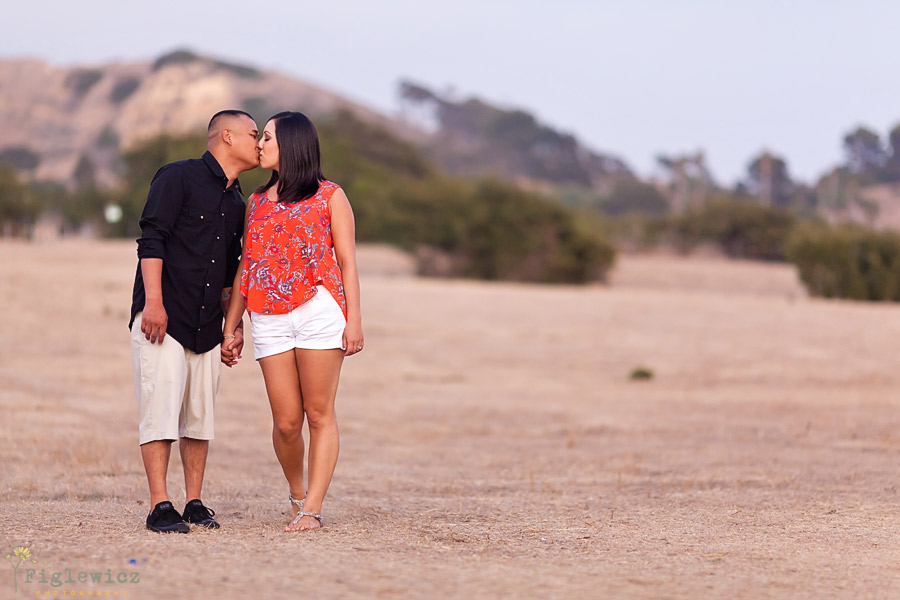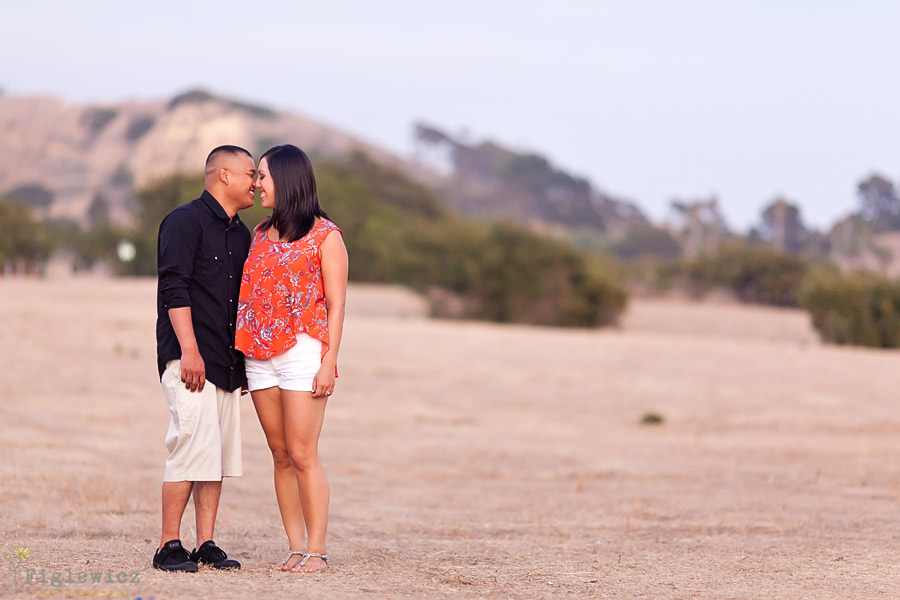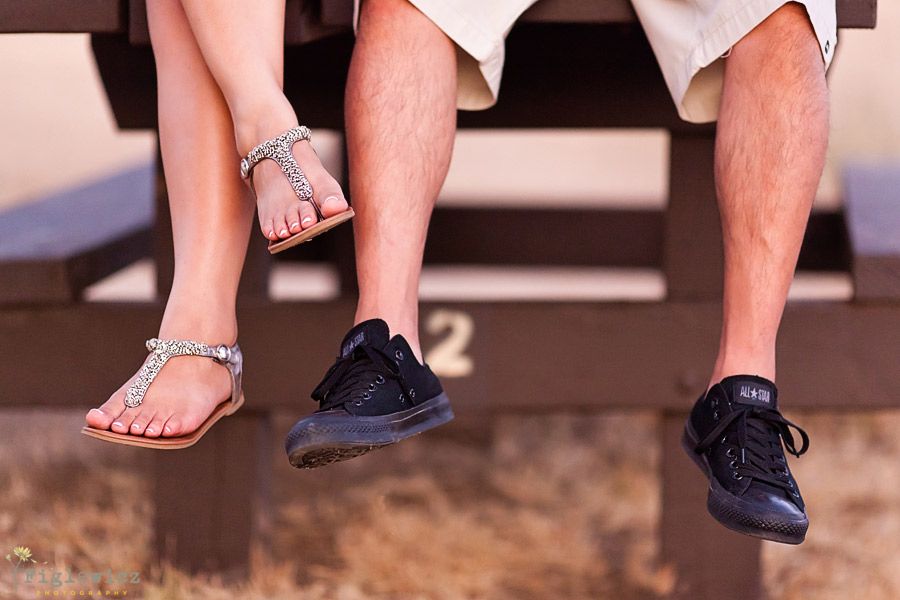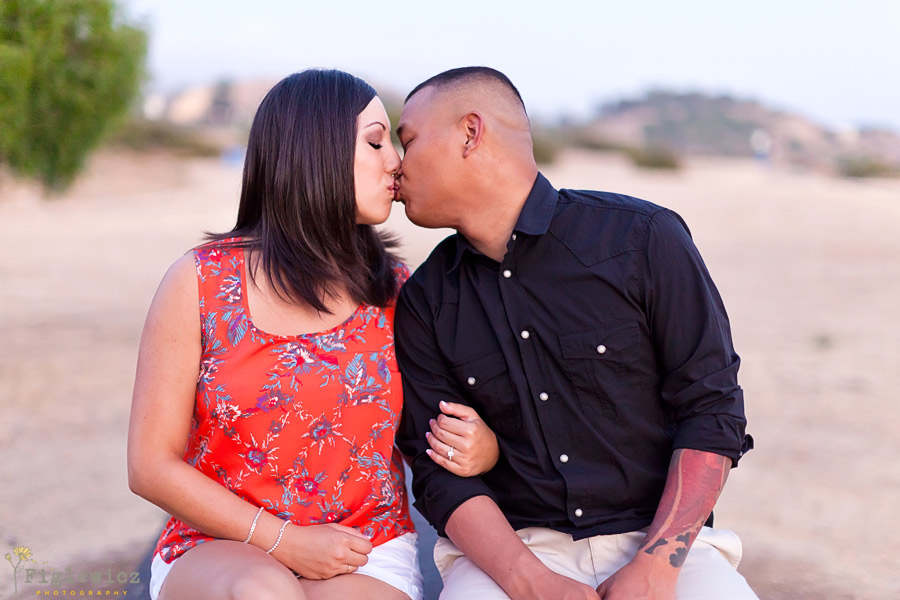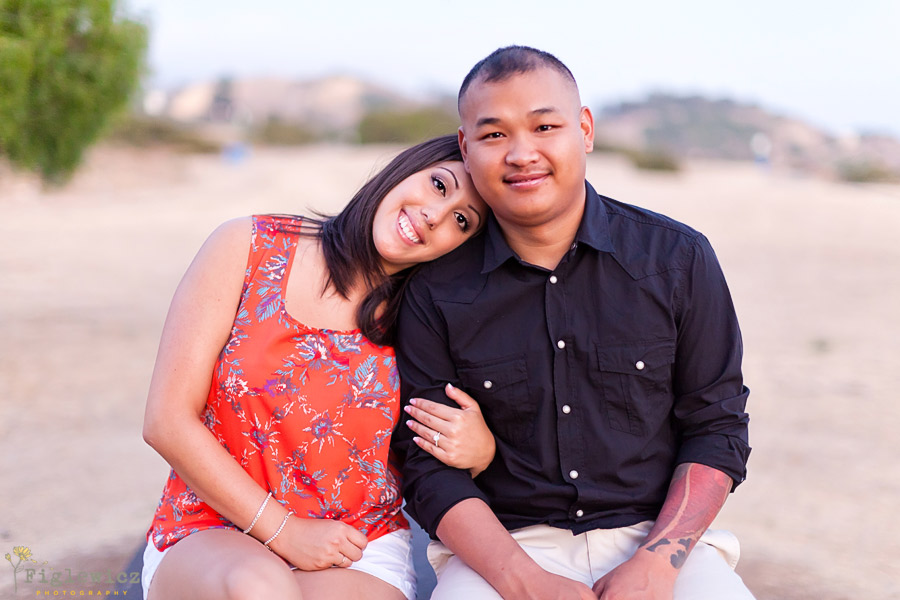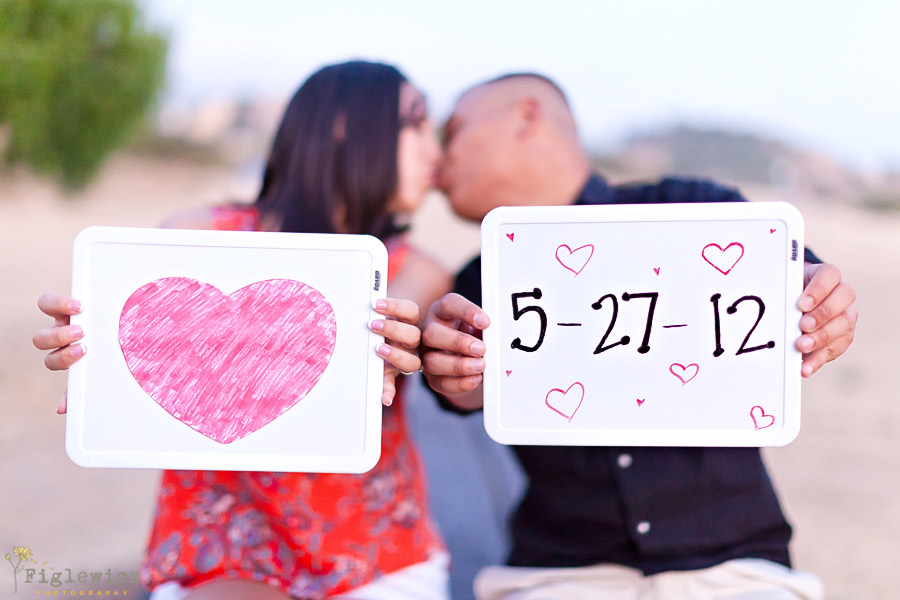 Can't wait for the big day!  It's going to be here so soon!!!!