You guys are so cute! You couldn't keep your hands off each other.  I think being apart helped that! Mike had been on duty for a few weeks before the shoot and he got back the day before!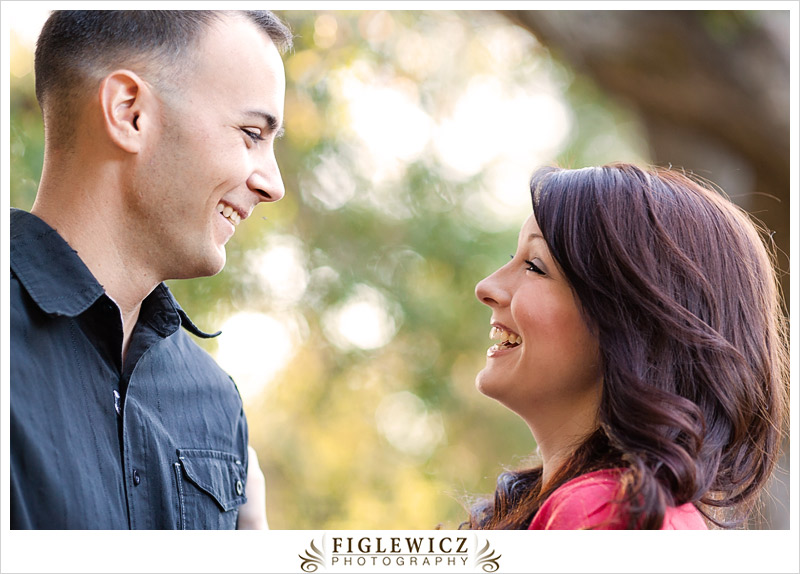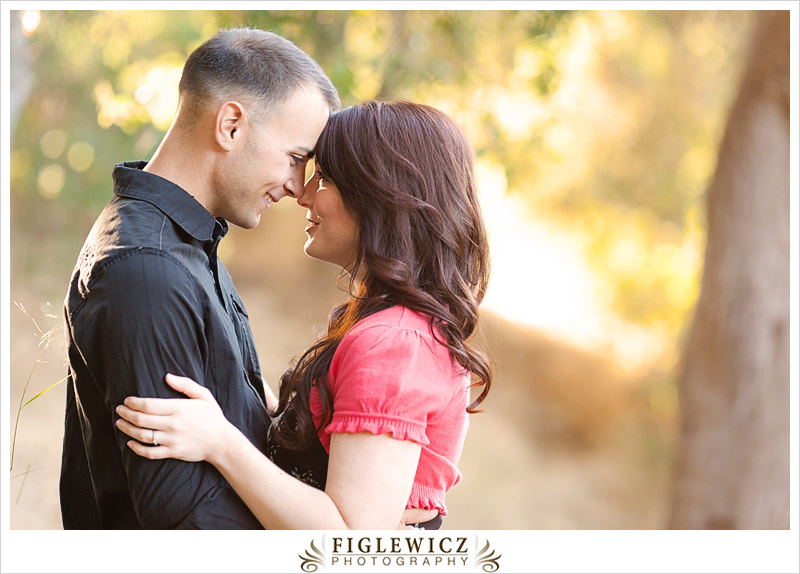 So cute!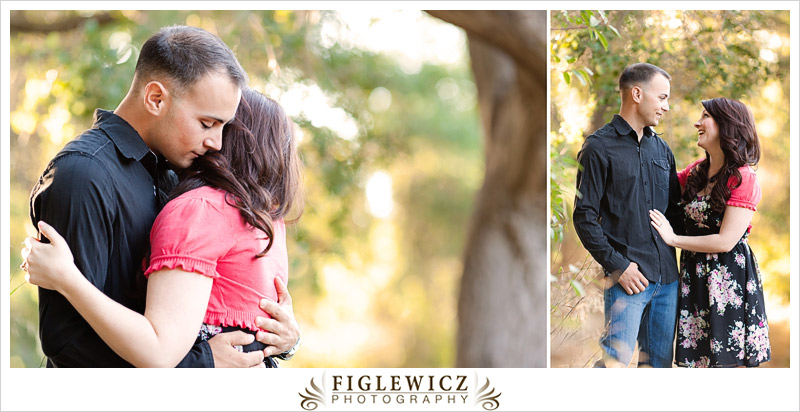 Mike you are adorable!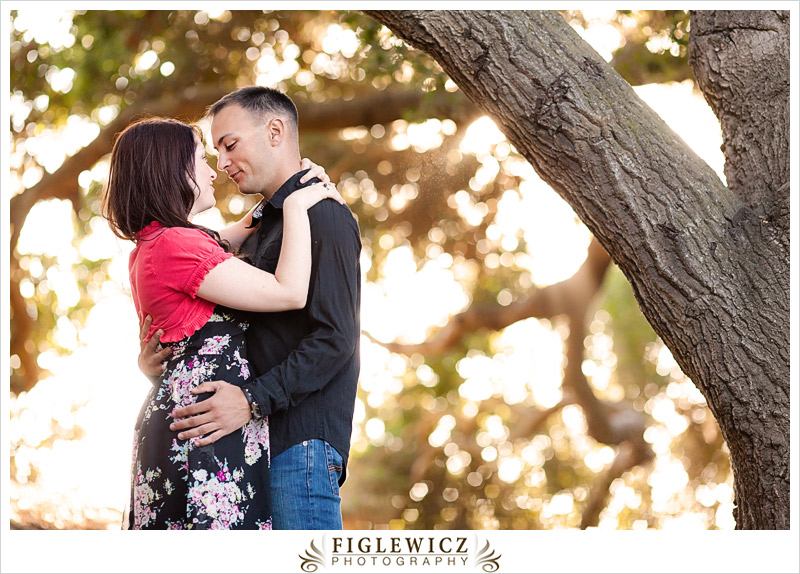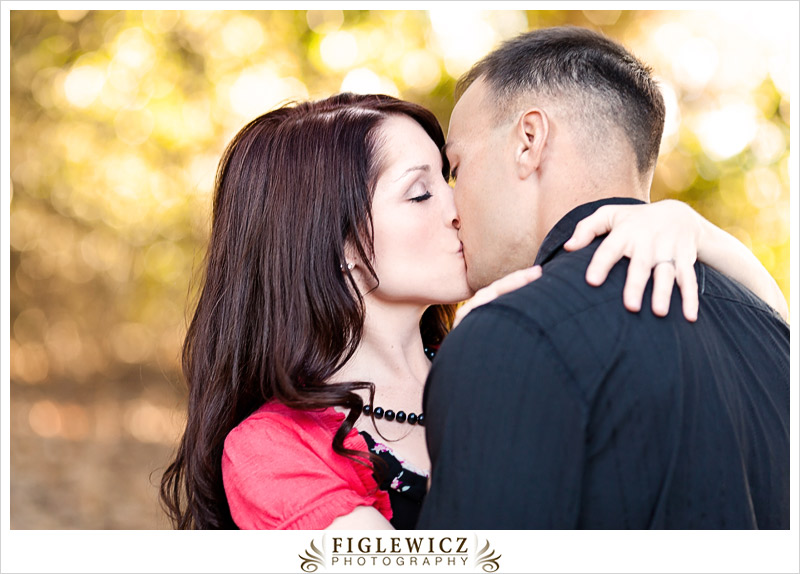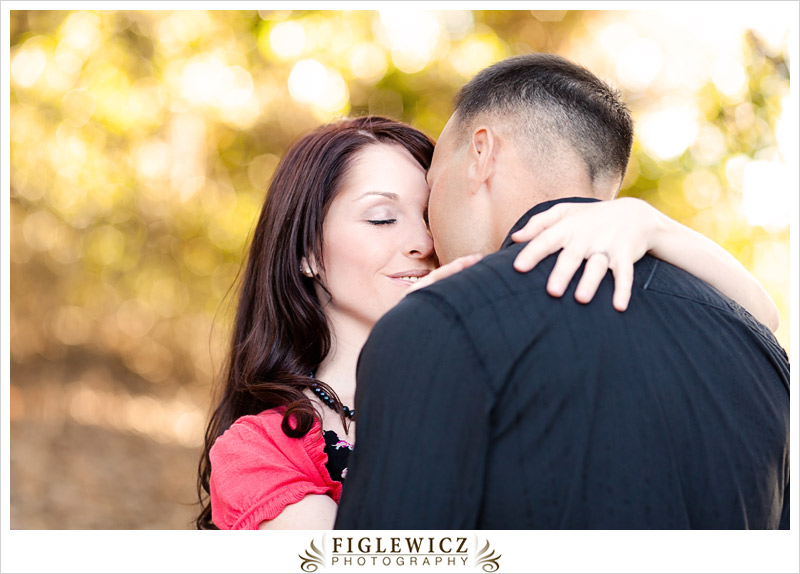 Jessica you look so content in his arms!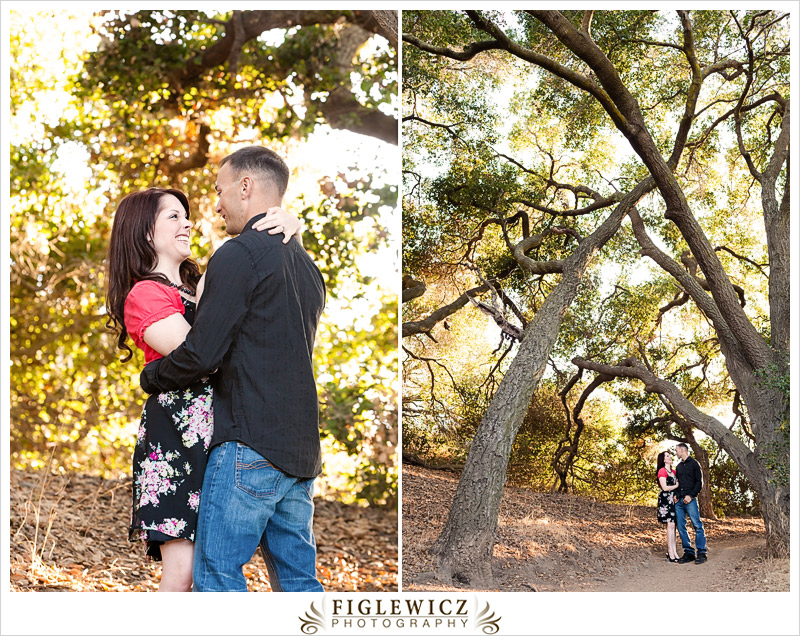 You have the best smile… and when you wrinkle up your perfect little nose it's so cute!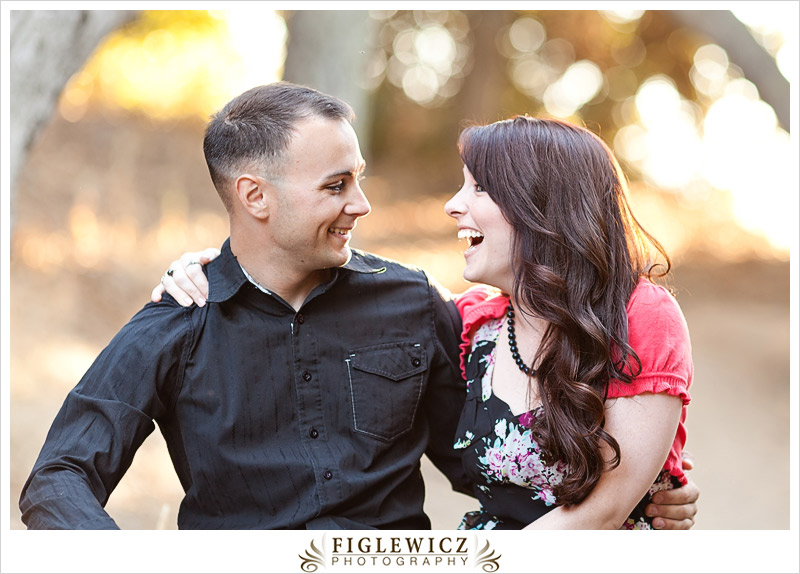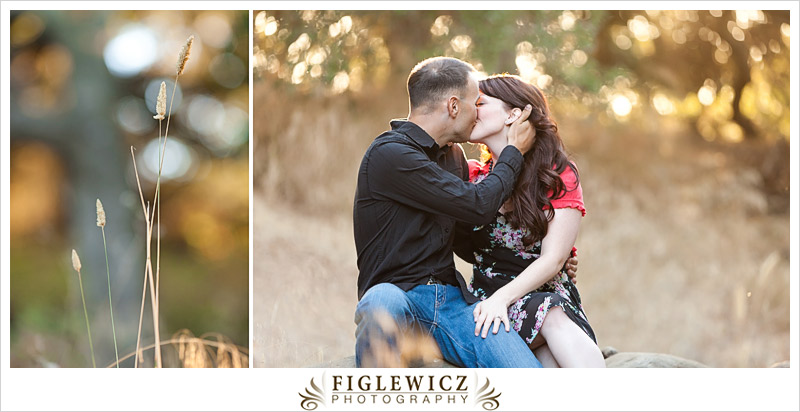 I think they forgot about us!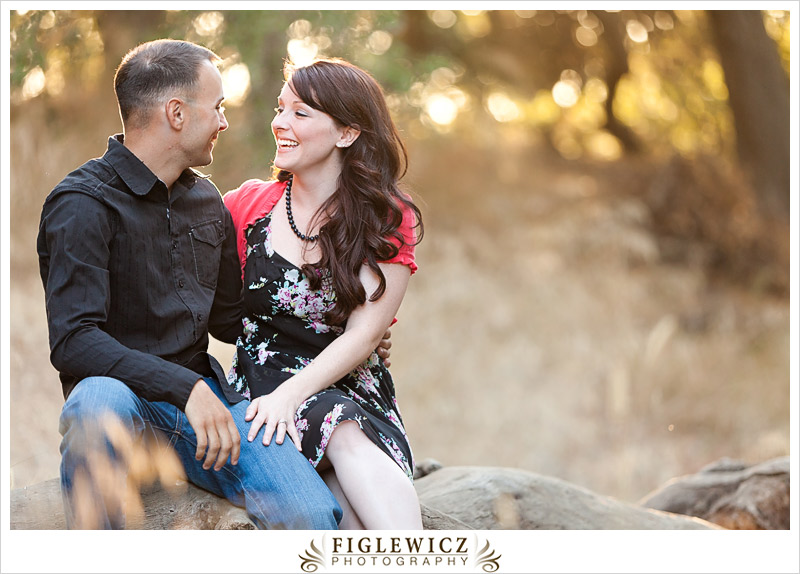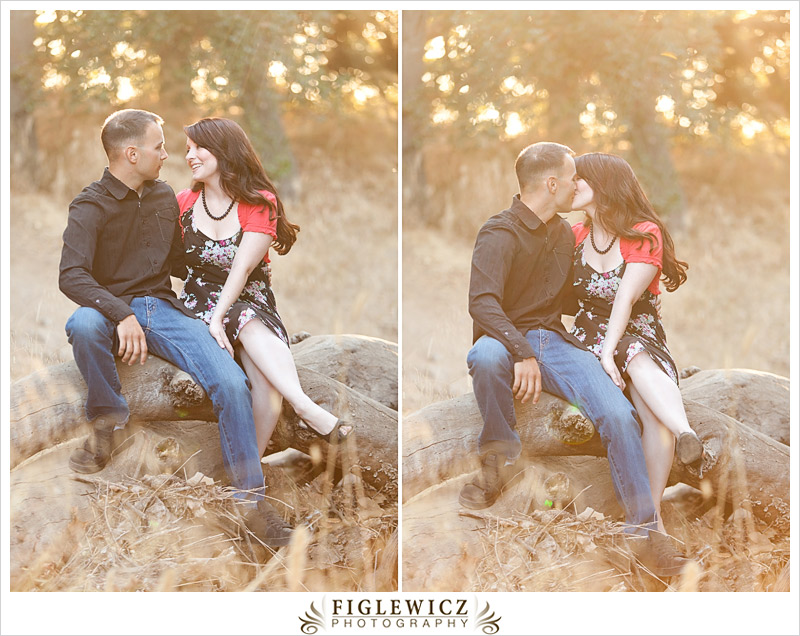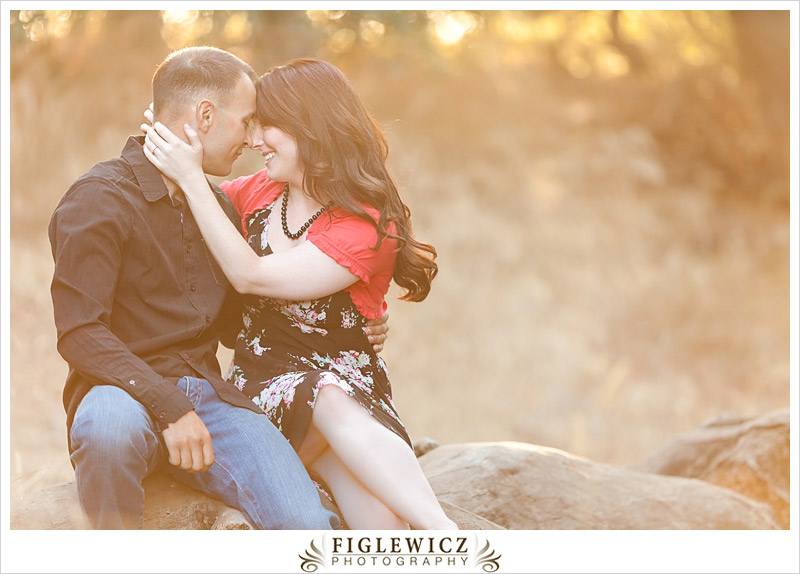 Yup… in their own little perfect world.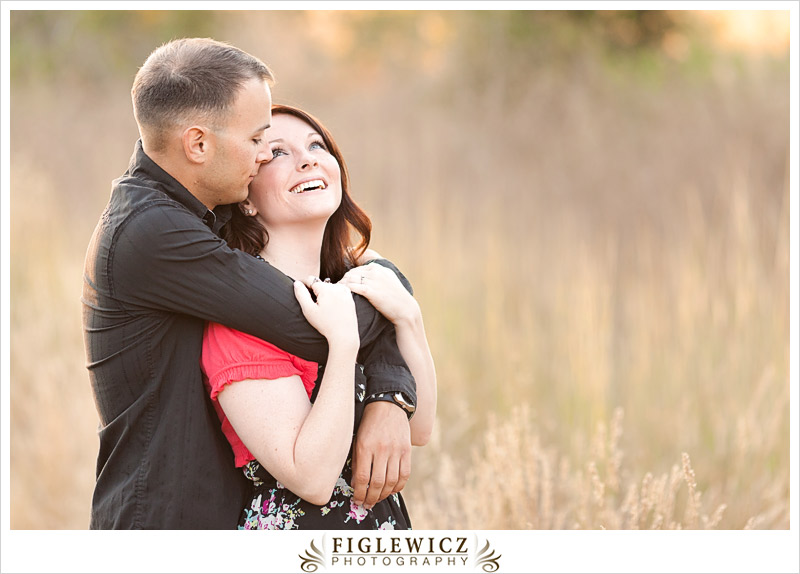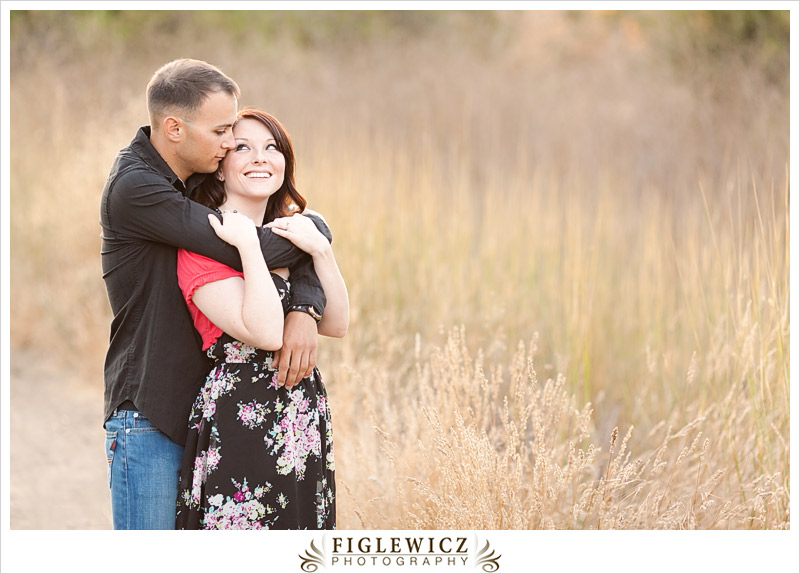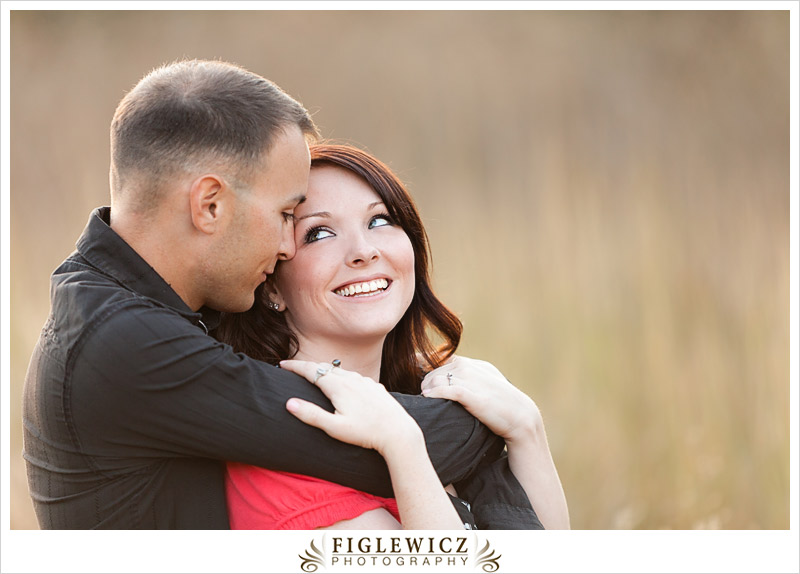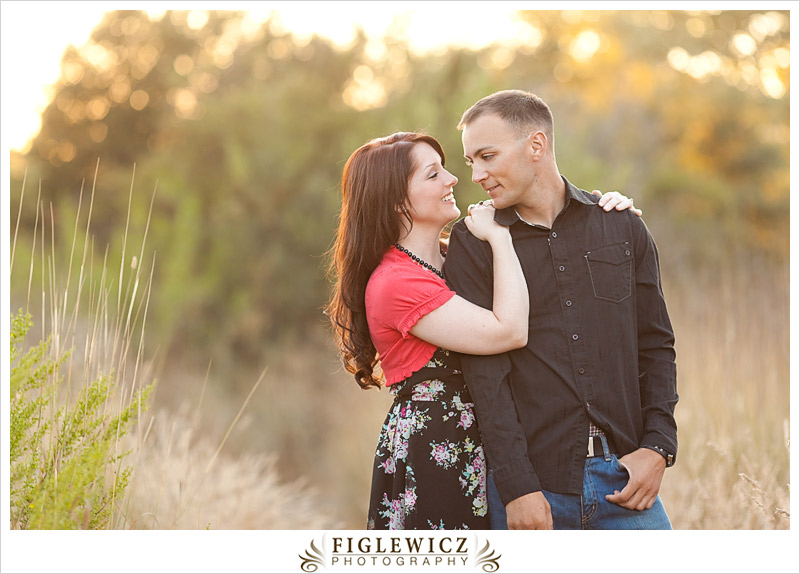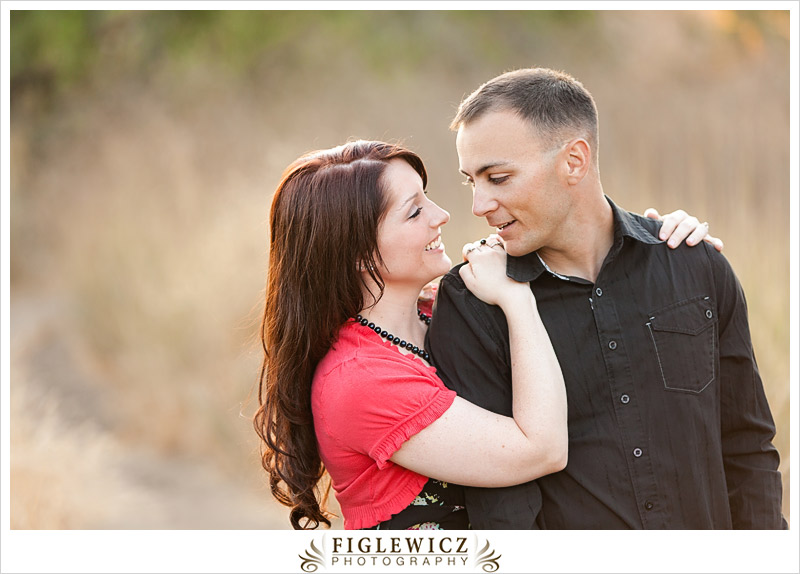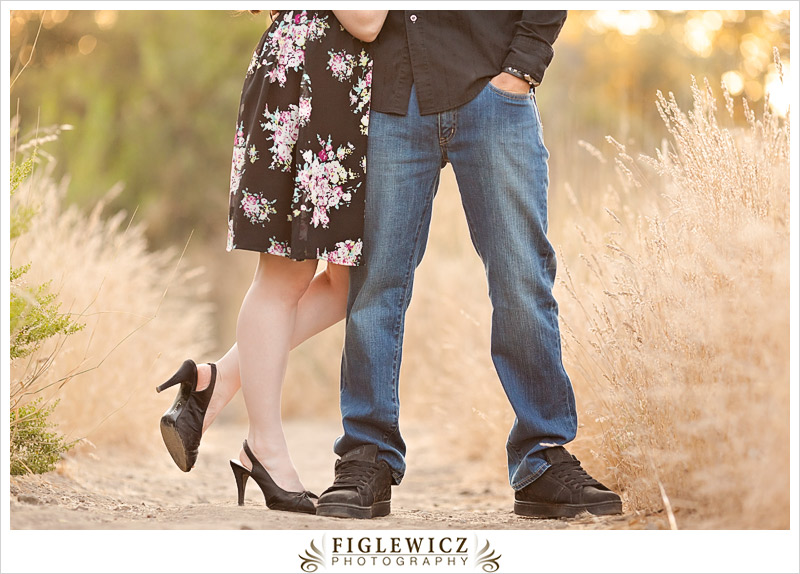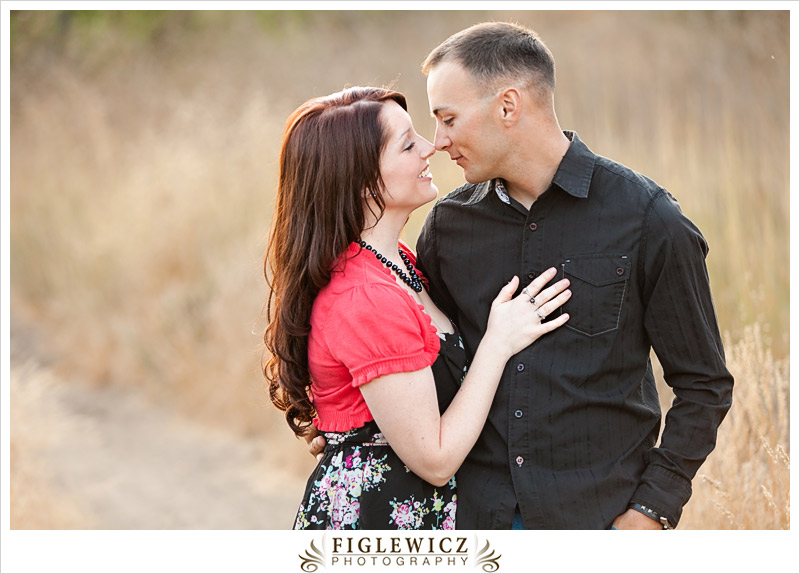 Still gone…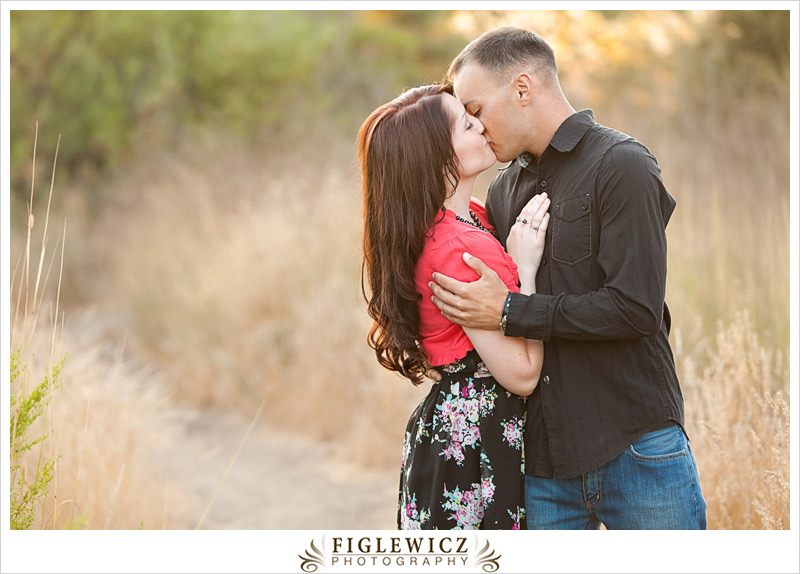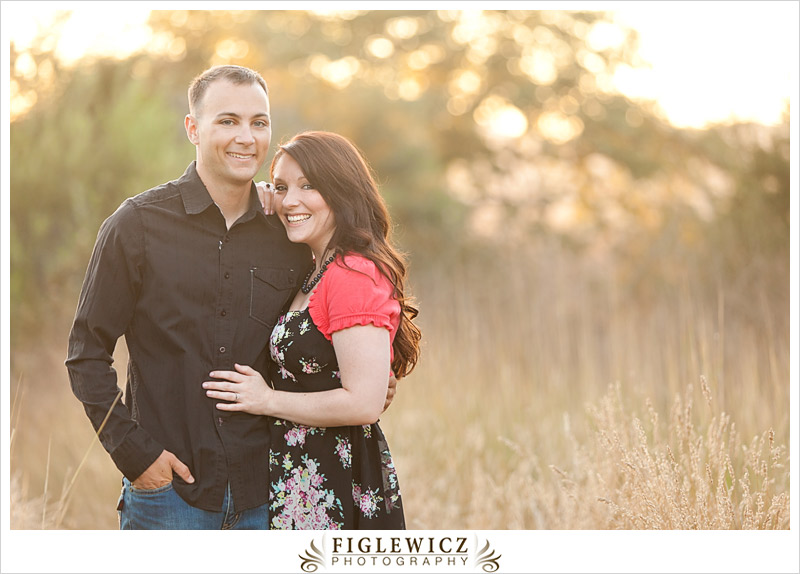 And their back! I love that you guys were so comfortable with each other.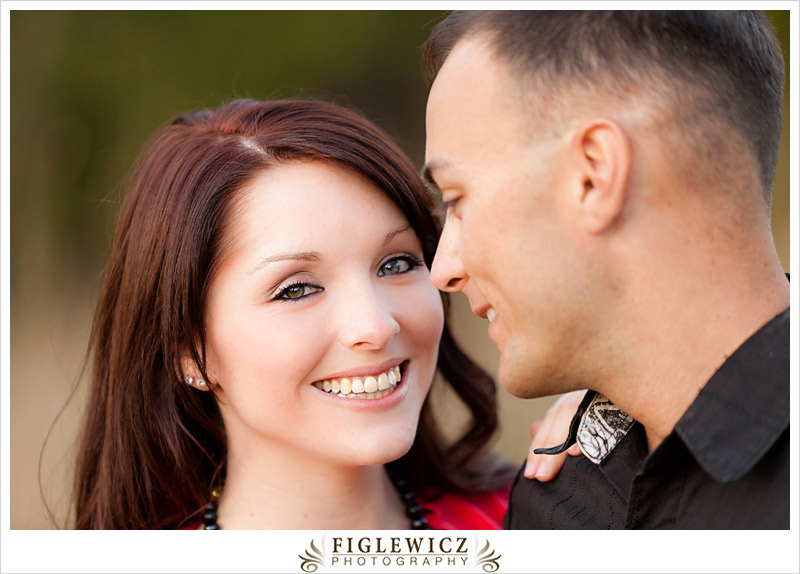 Gorgeous eyes!!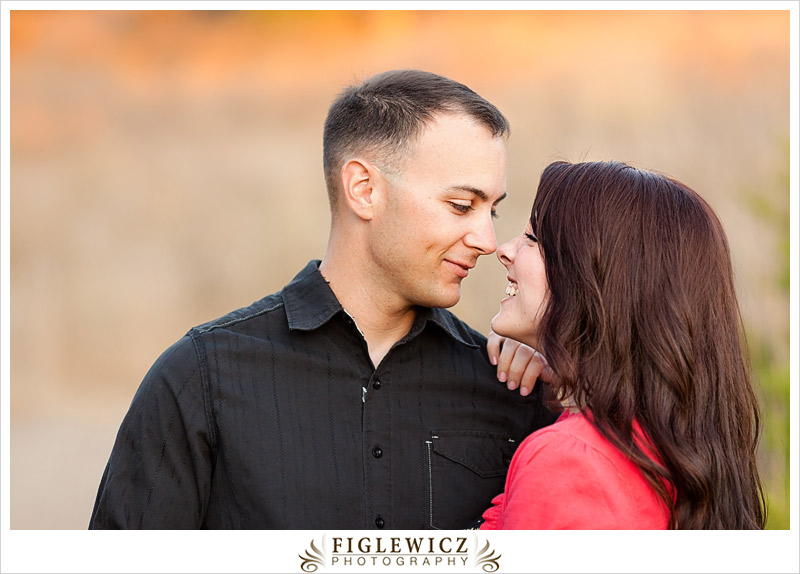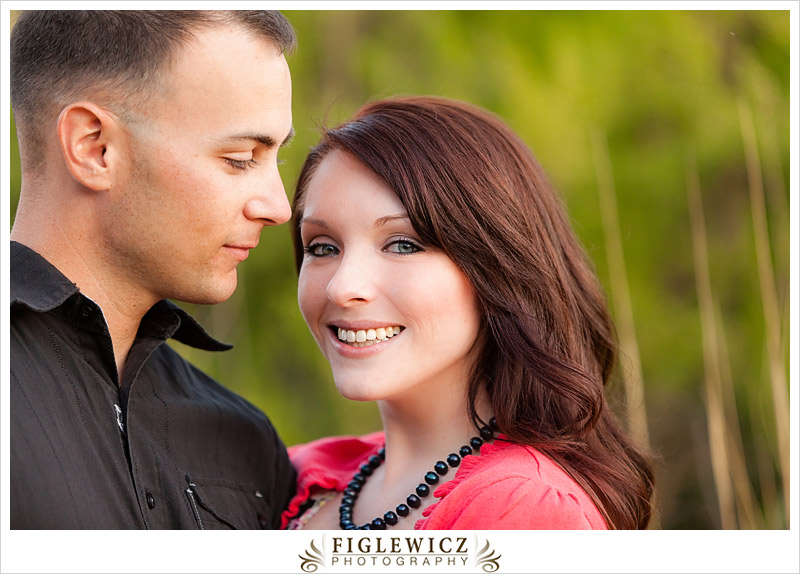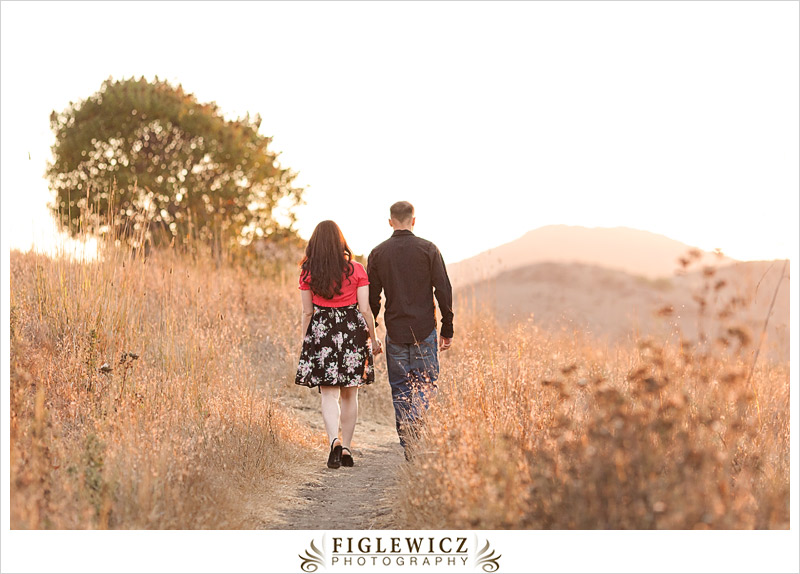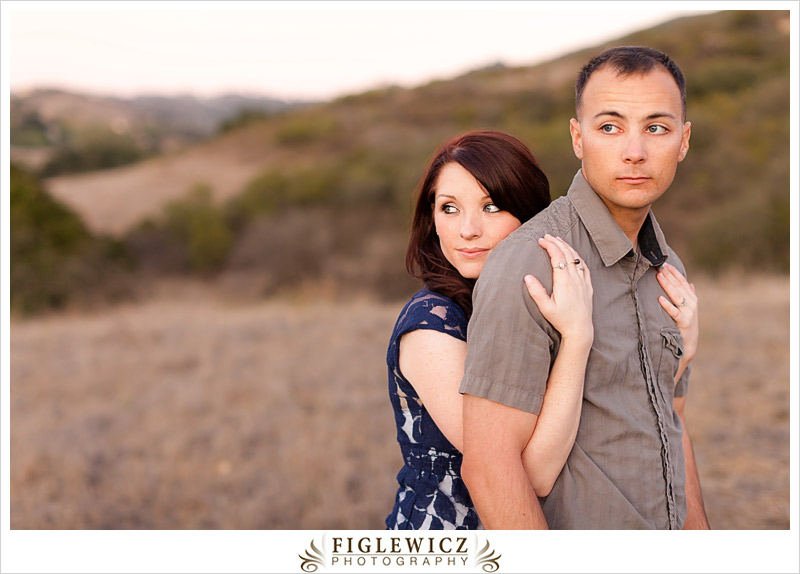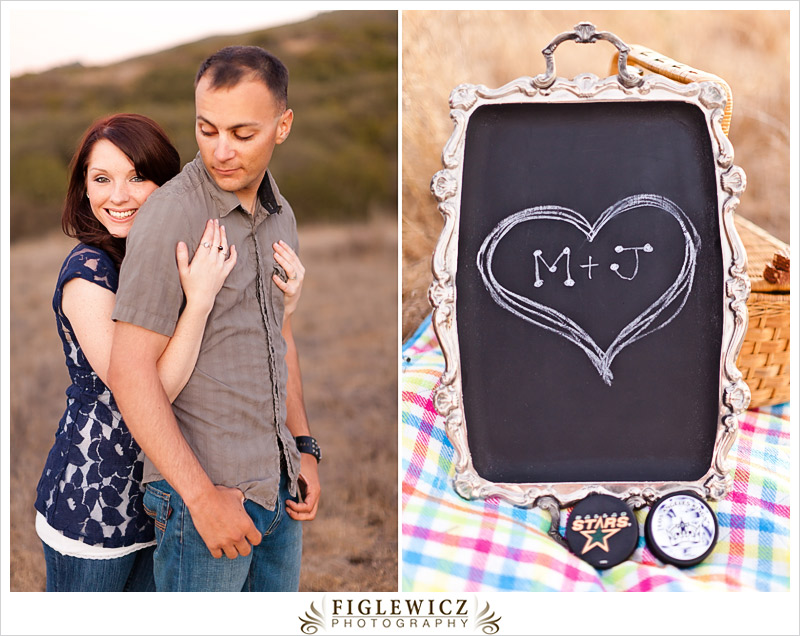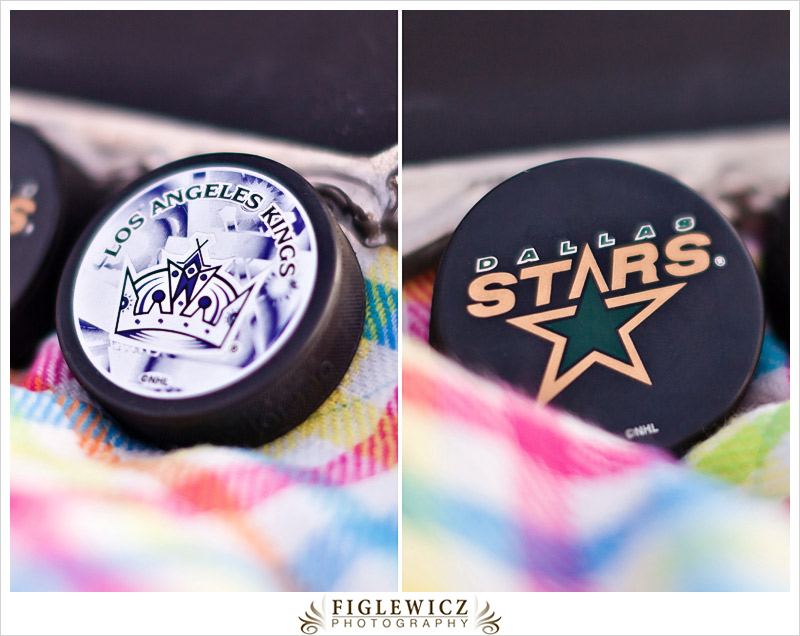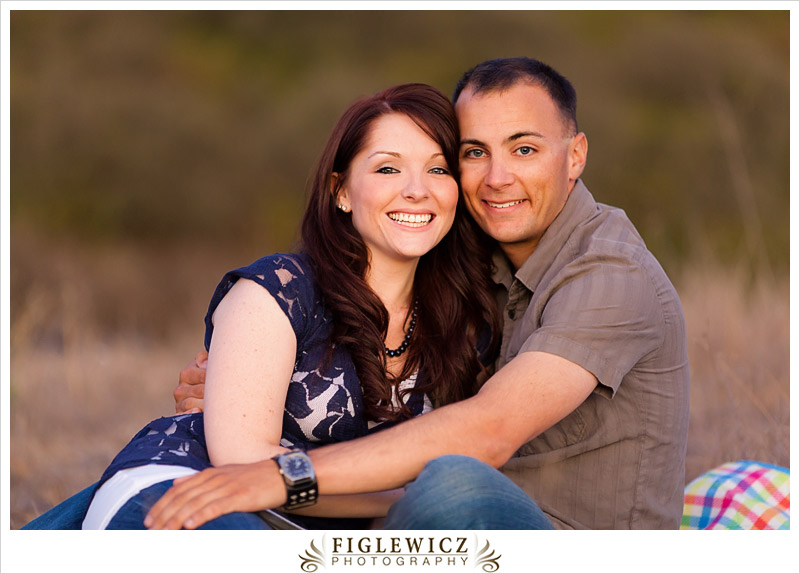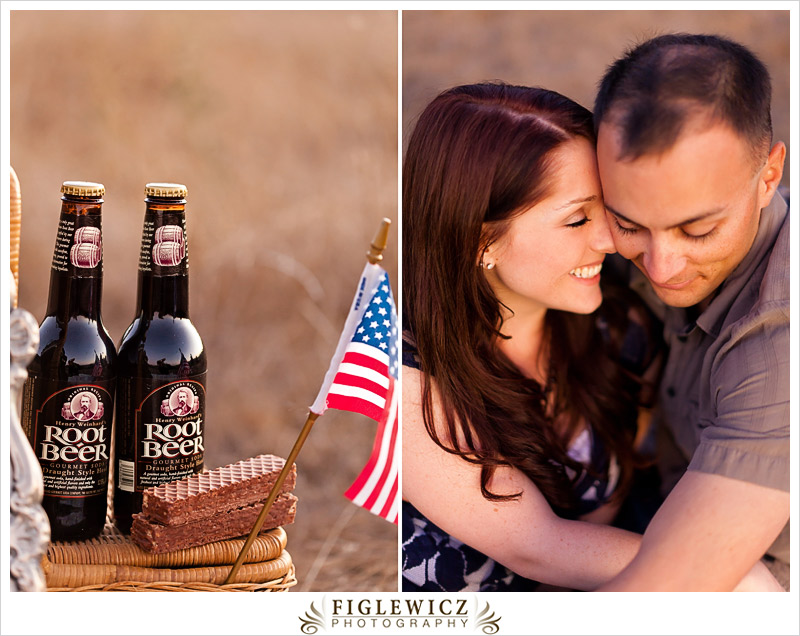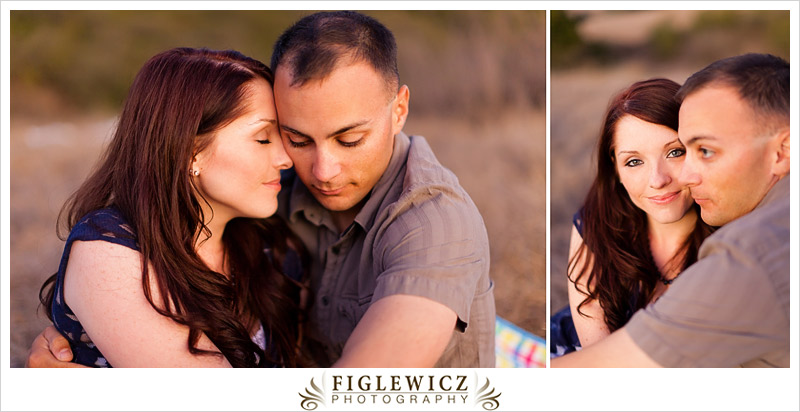 LOVE THESE!!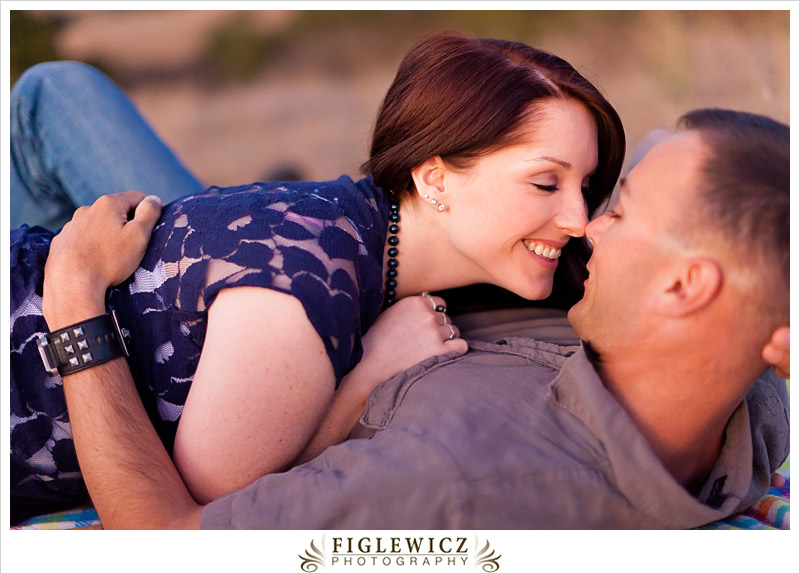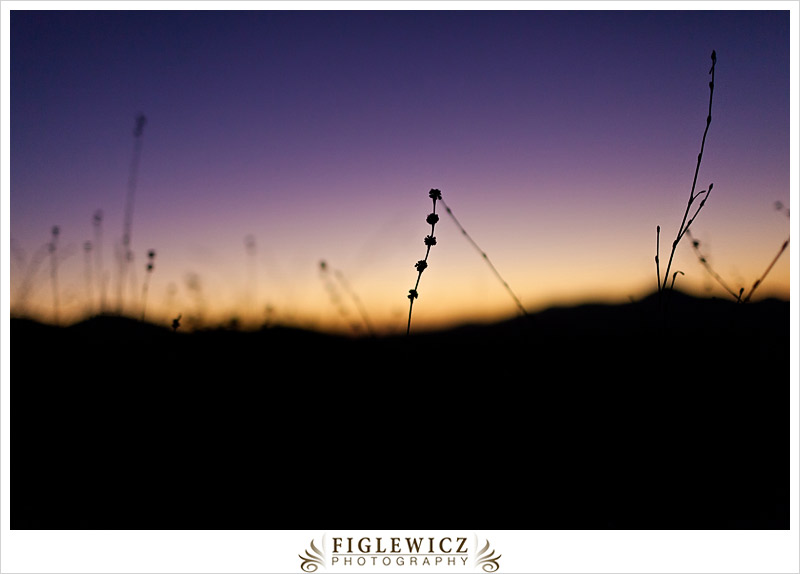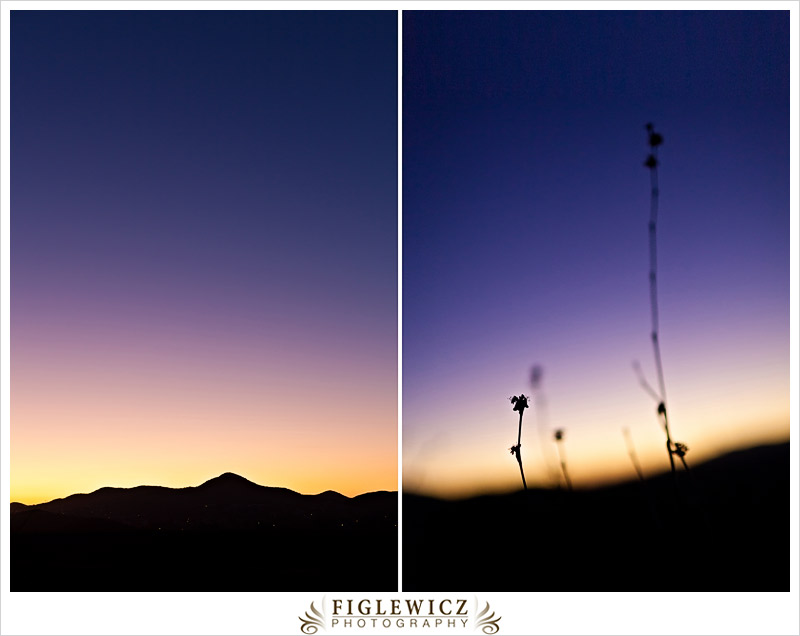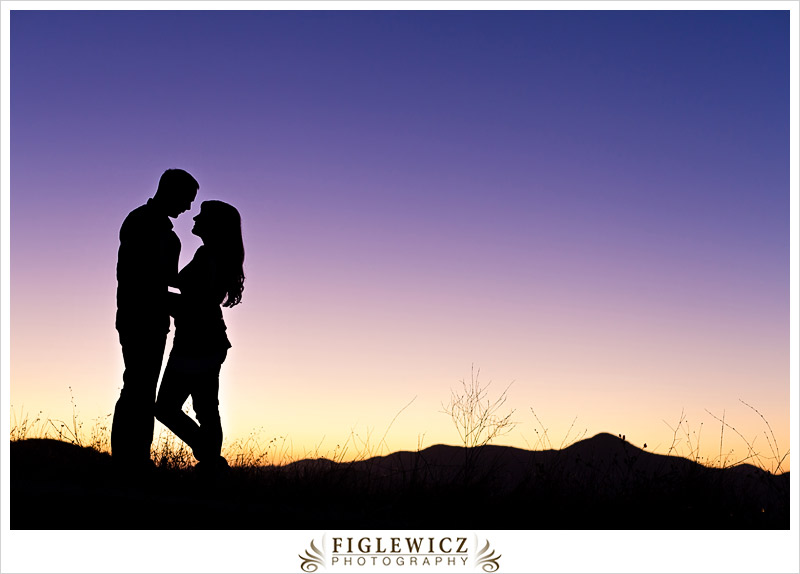 Perfect way to end an amazing shoot!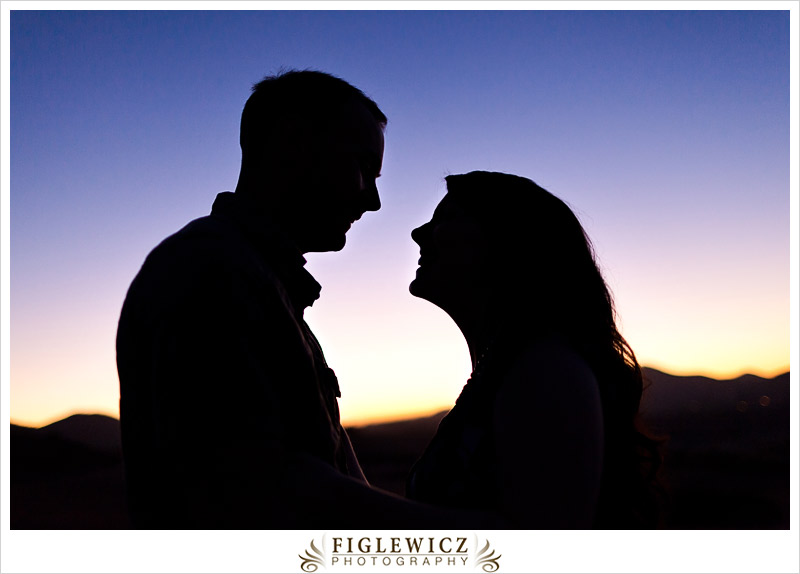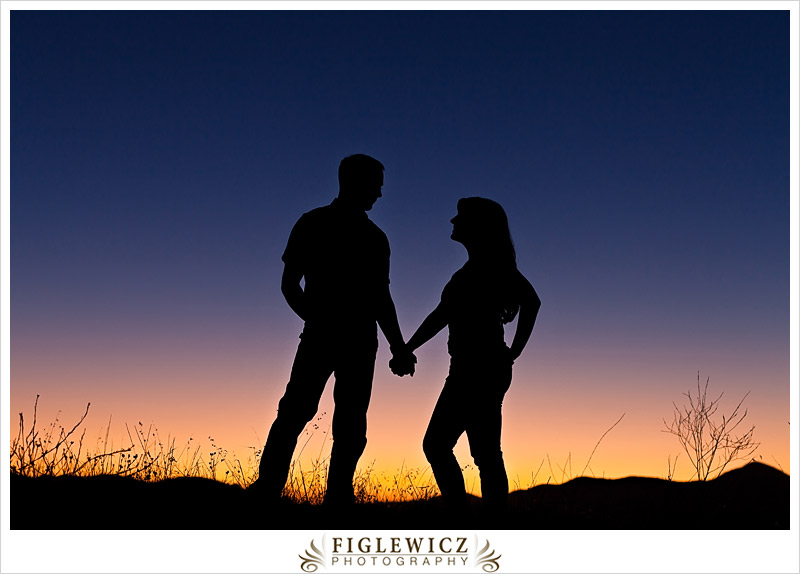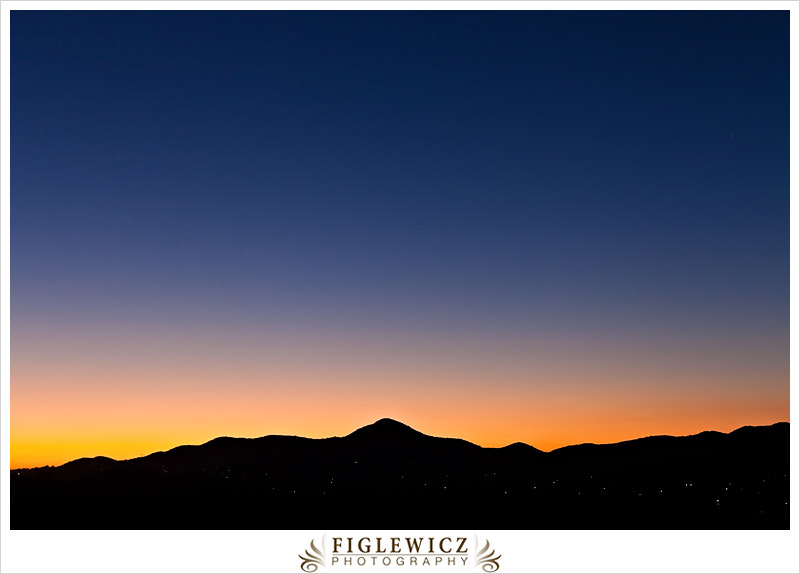 Thanks again for being so vulnerable and honest with us.  You both made this shoot something really special! Love you guys! Can't wait to post you wedding… YAY!!