We first met Jessica at the
LA Bridal Expo
.  She was with her mom, best friend and Mike's mom.  After talking for a few minutes I fell in love with her and her family.  I love meeting new people! I was thrilled when Jessica called us to set up a meeting at our house.  Mike had been deployed threw the whole wedding planning process, so we didn't get to meet him until
their engagement session
in Thousand Oaks.  It was so fun to finally get to meet Jessica's man. They are amazing together! They got married at the
Lion's Park
in Carpenteria, CA. Every time Casey and I drive north and get out of LA, we start dreaming of moving!  Did you know you can live on a farm and be a mile from
Rincon
!! <—- That's an awesome surf spot!  Haha anyways…
Jessica and Mike
thank you for choosing an amazing place to have your wedding and getting us away from the LA grind for a few days.  Here's your photos!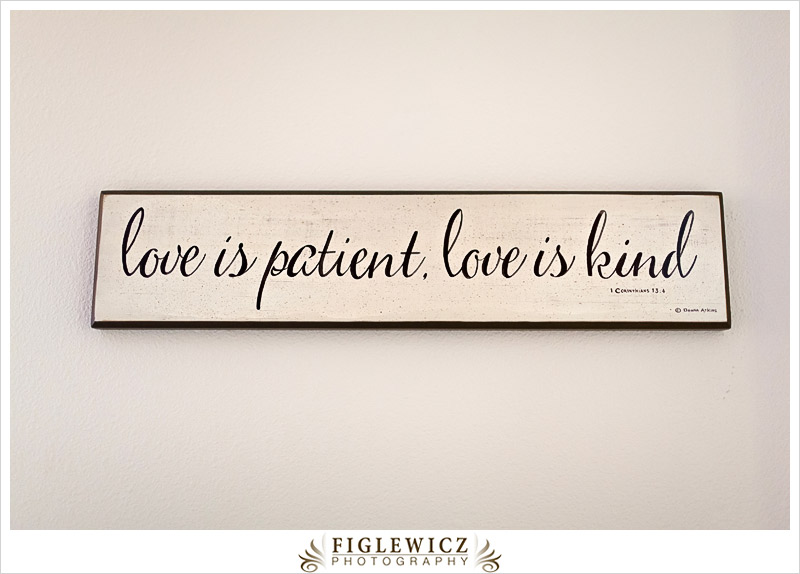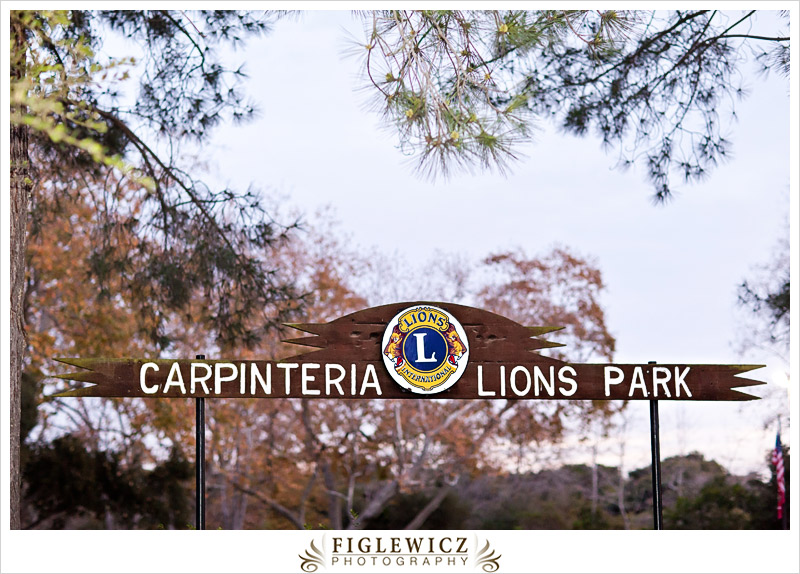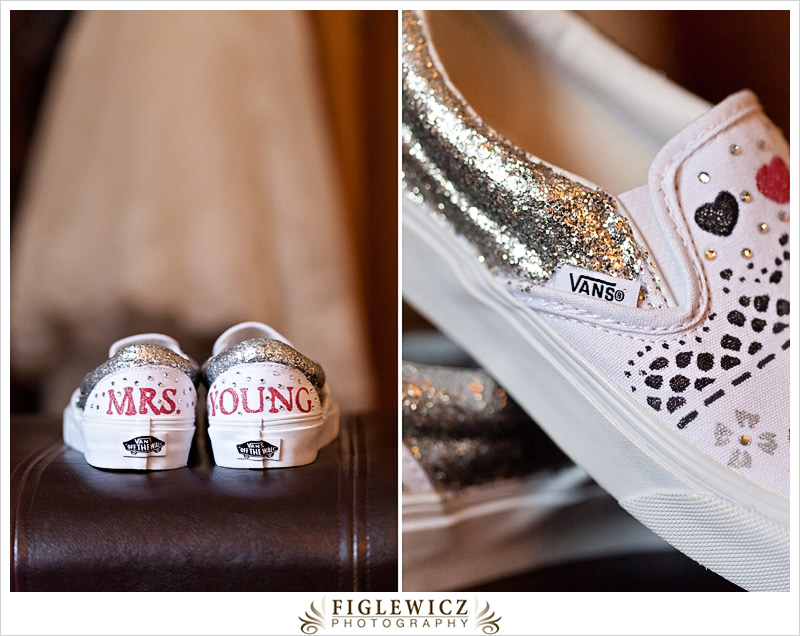 Jessica spent tons of creative hours on her wedding! This is one of my favorite details.
VANS
are my favorite shoes!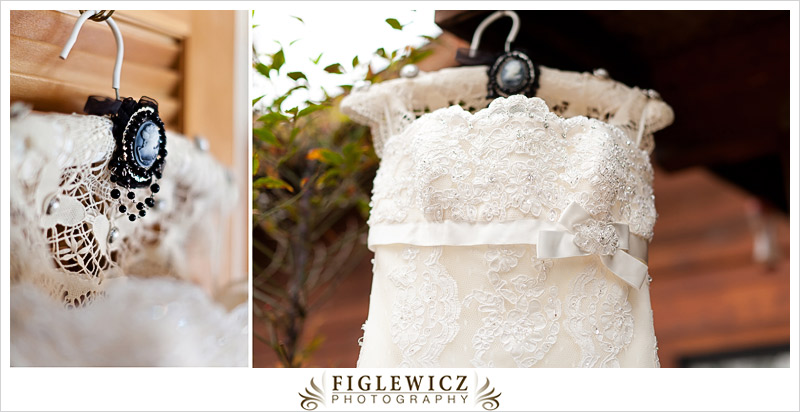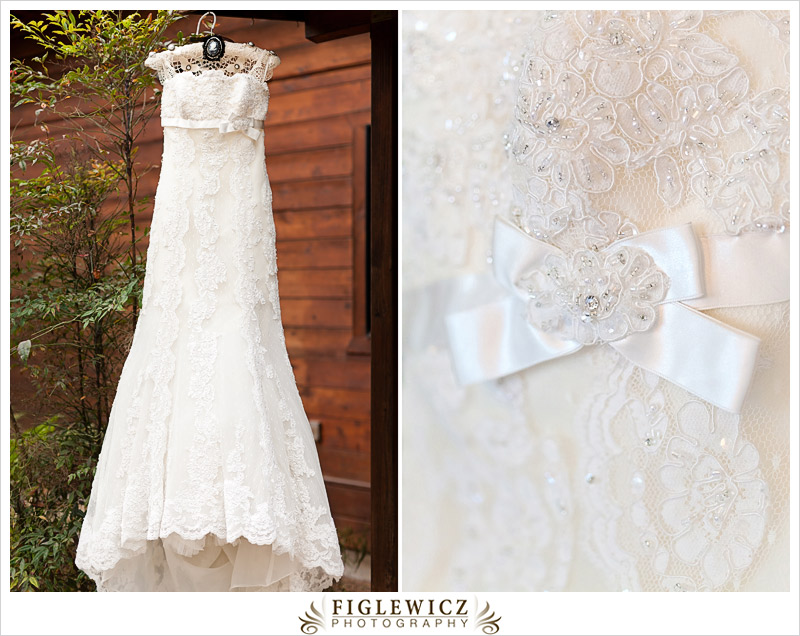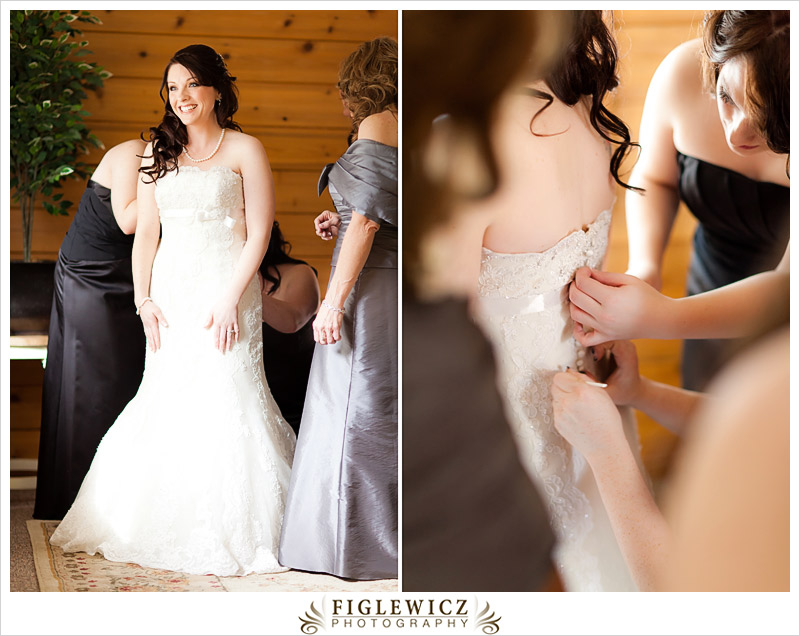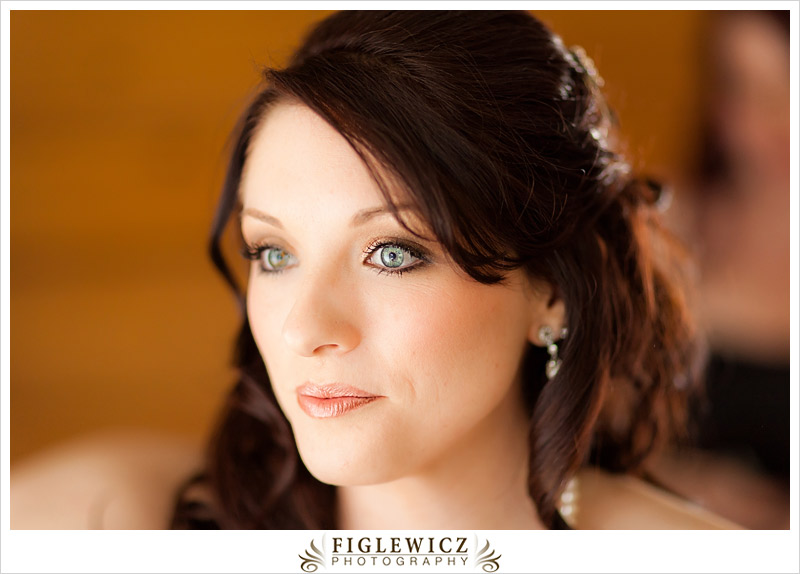 Jessica, you are so beautiful!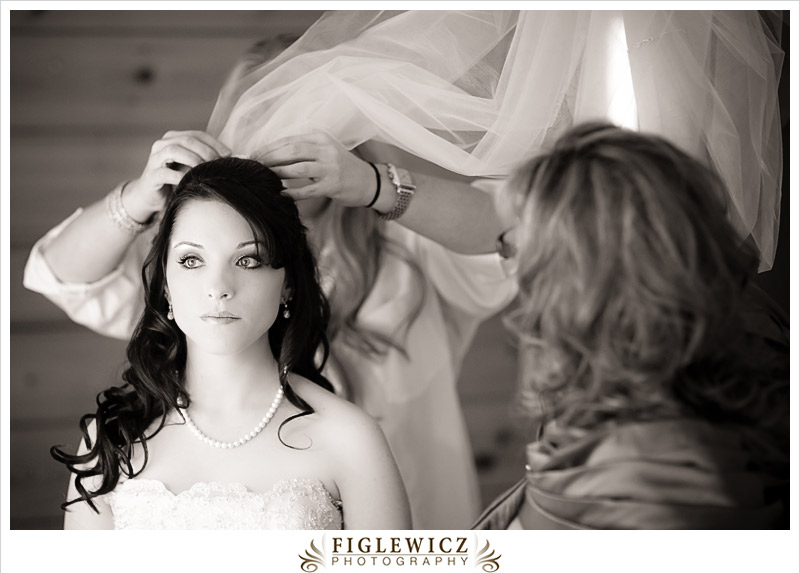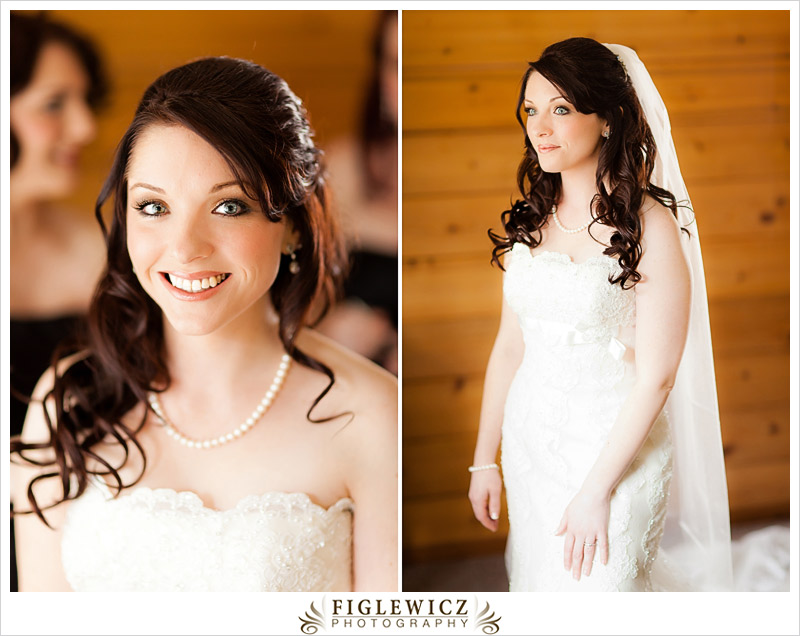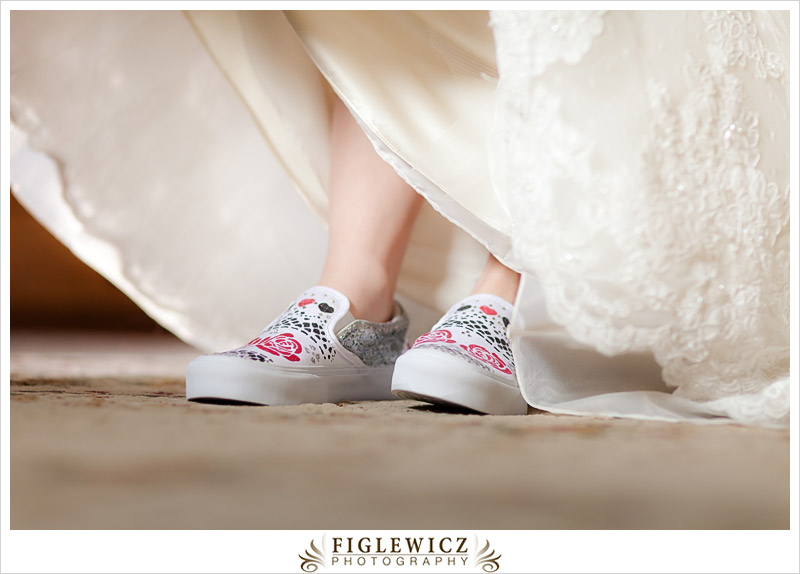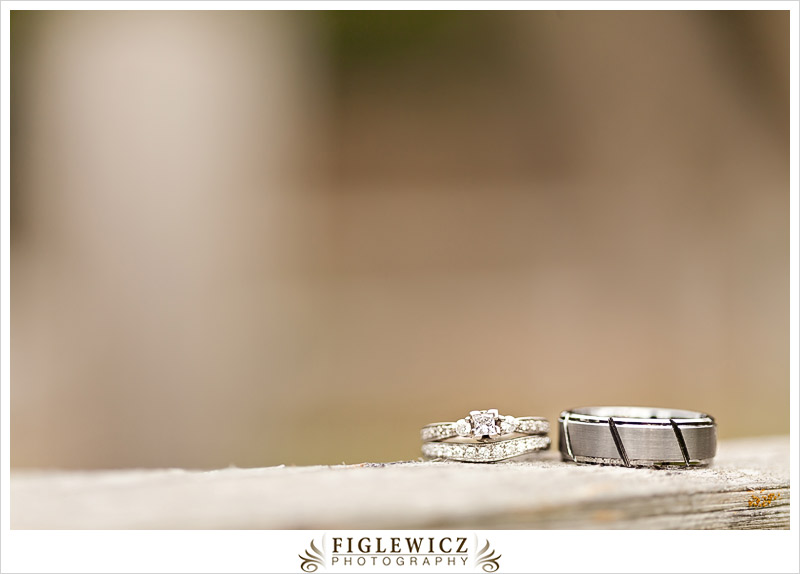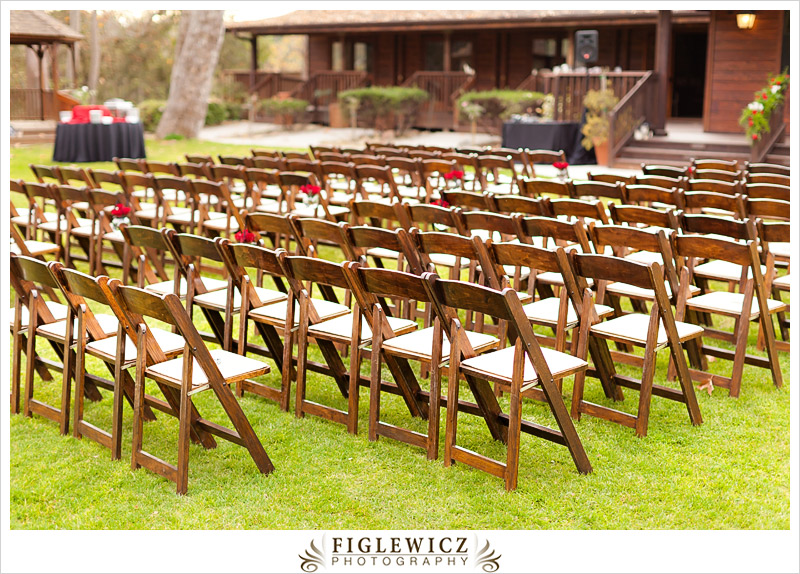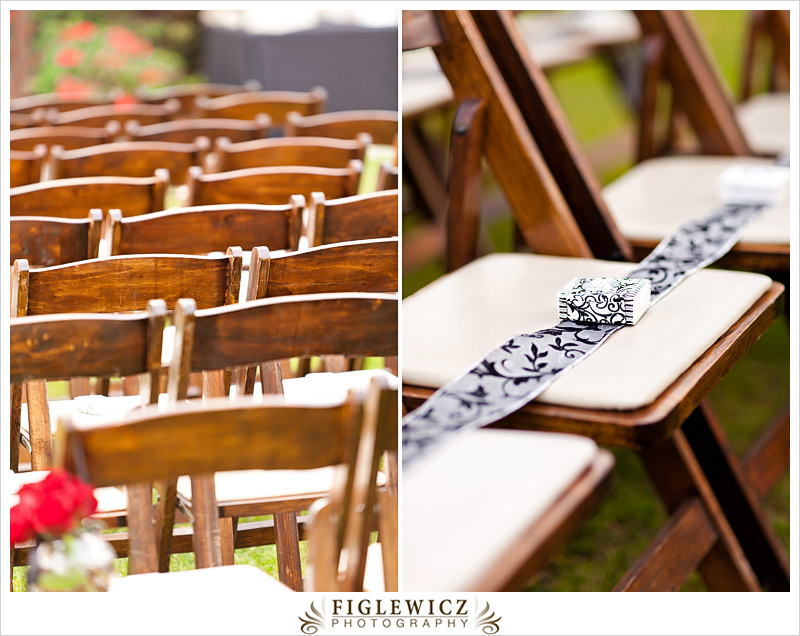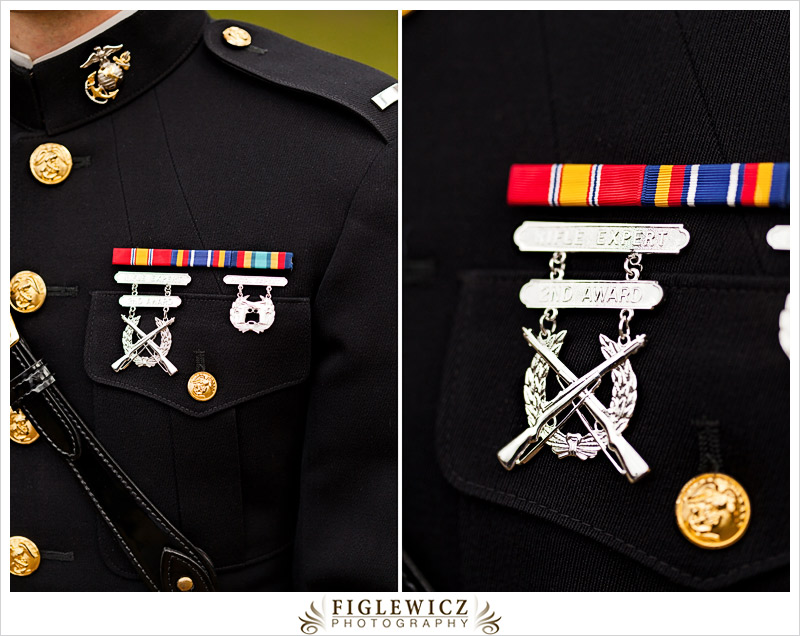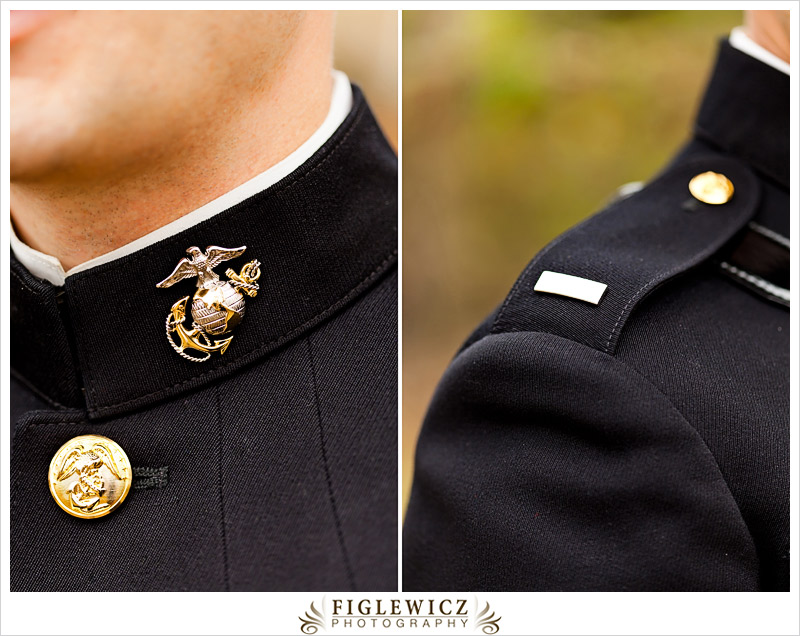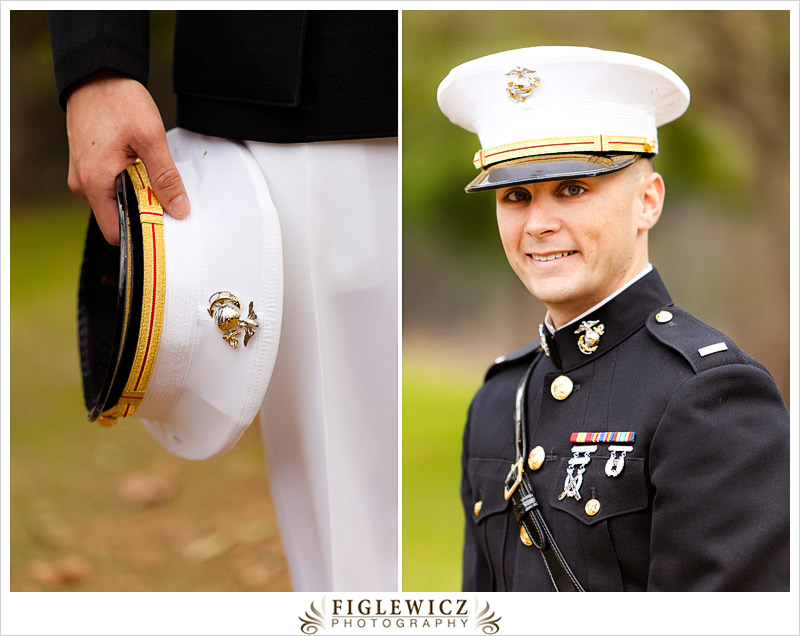 Ummmm… SO handsome!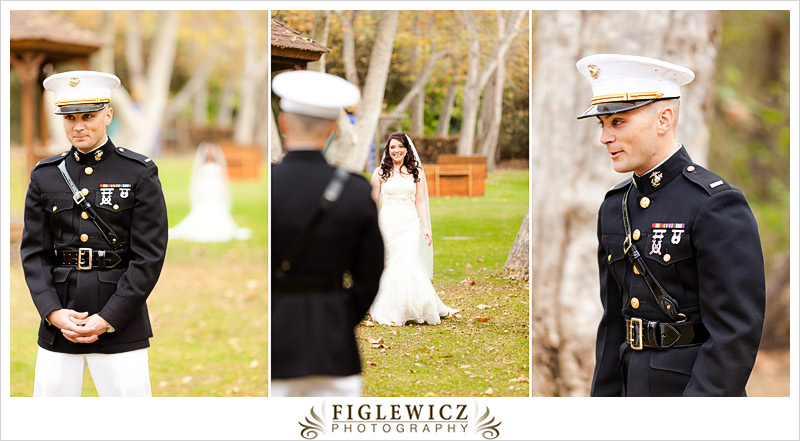 These are my favorite… there is nothing better then this moment! Look at Mike's face, it gives me goosebumps!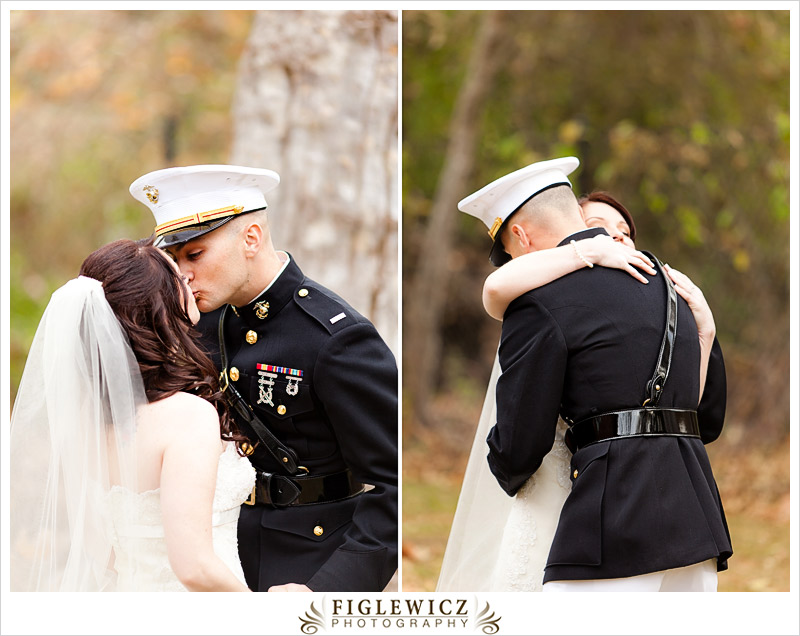 And Jessica… that smile! It's like you can't hide the joy that's inside of you.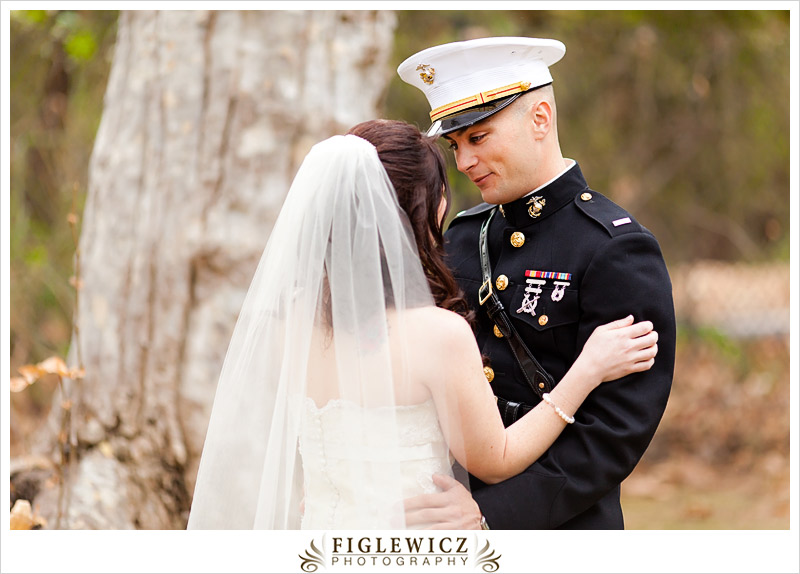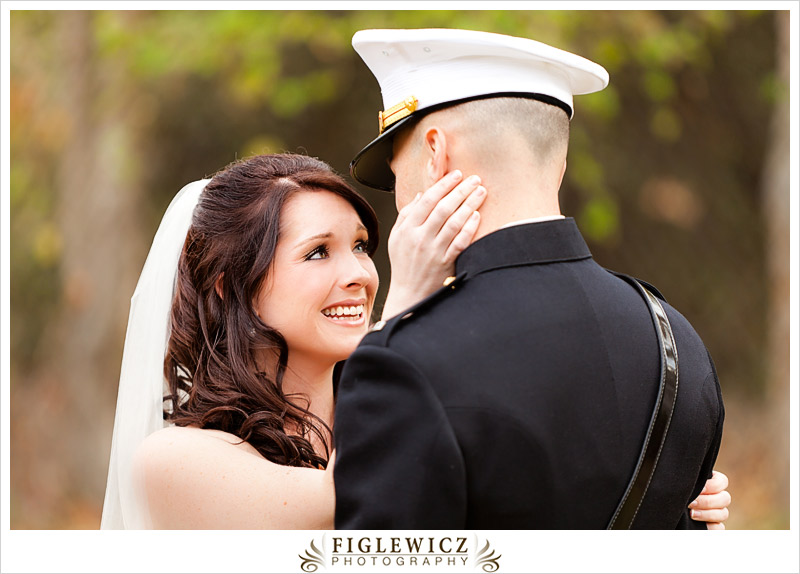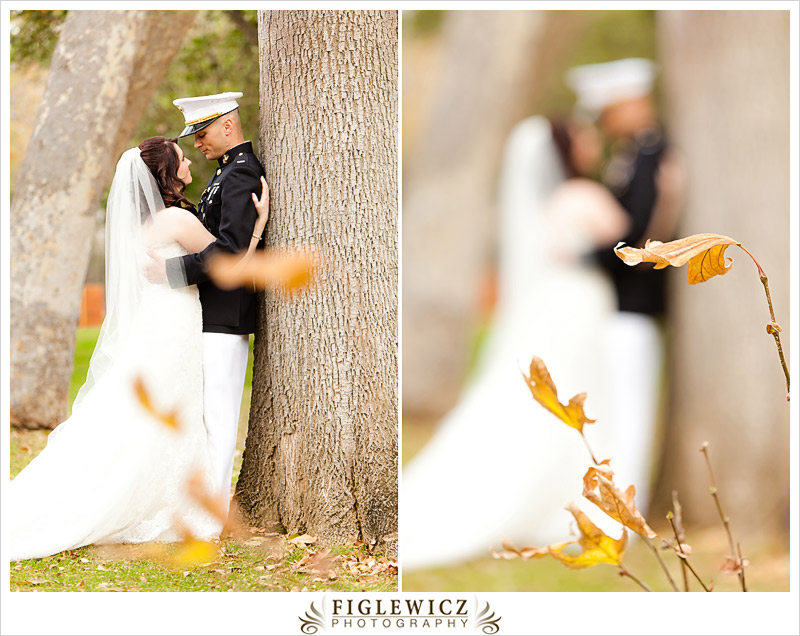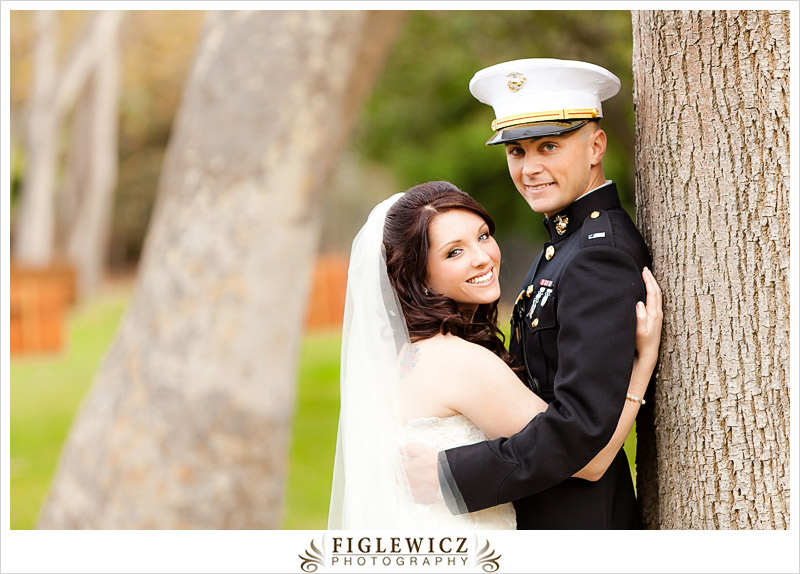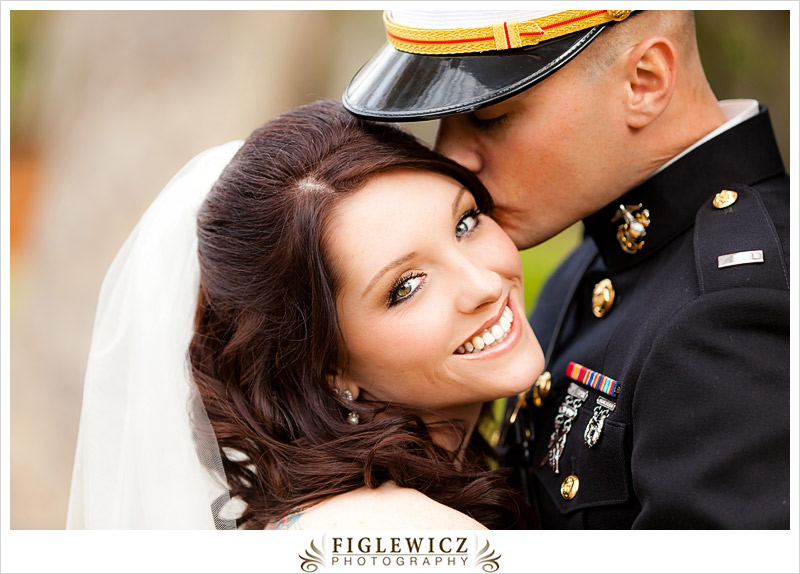 This one is one of my favorites.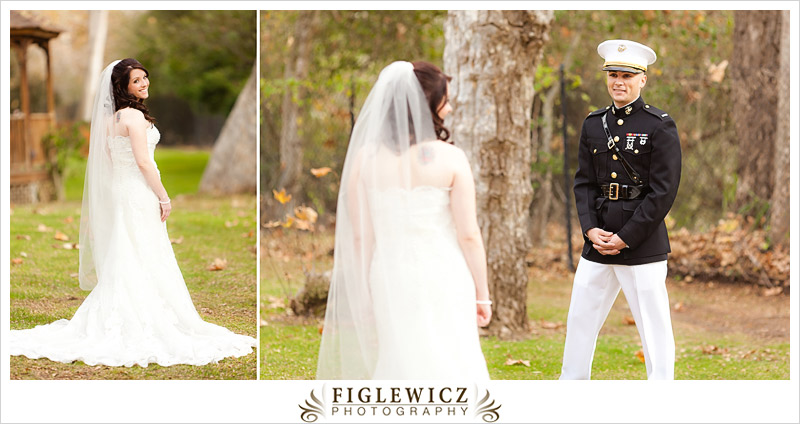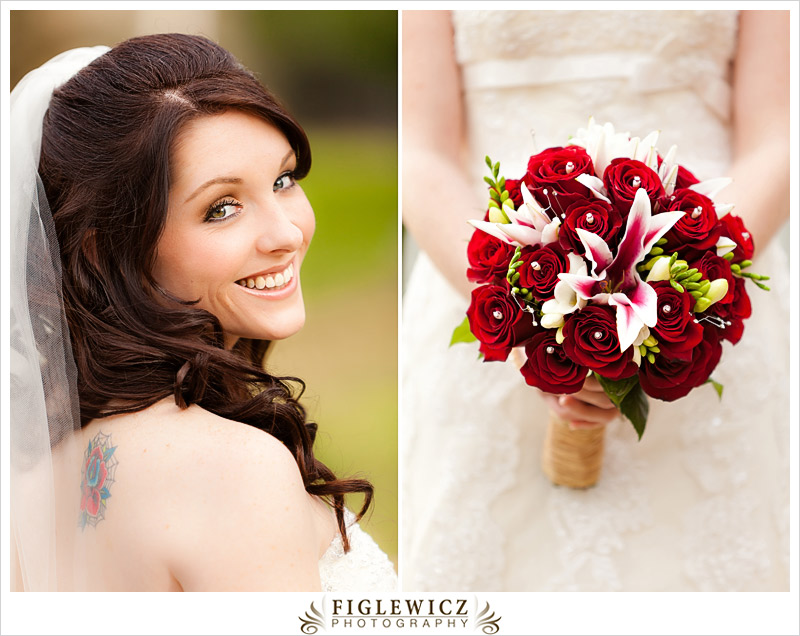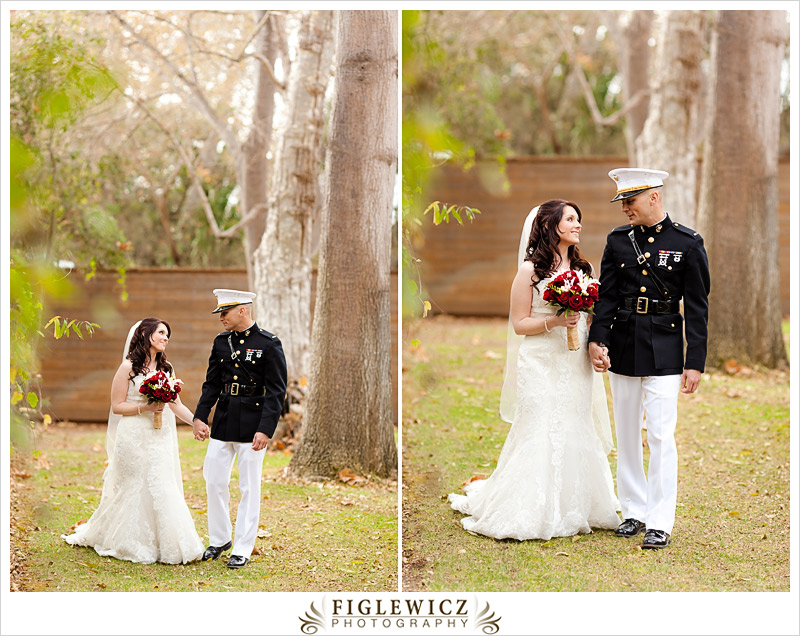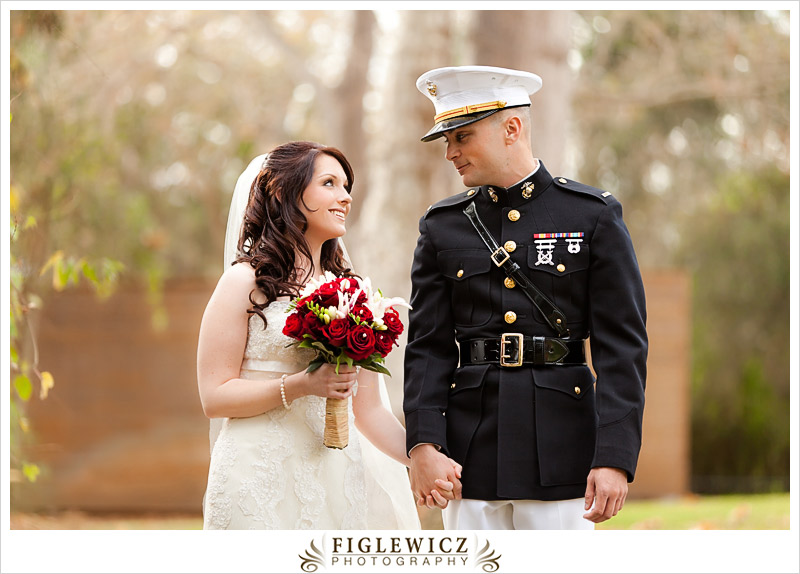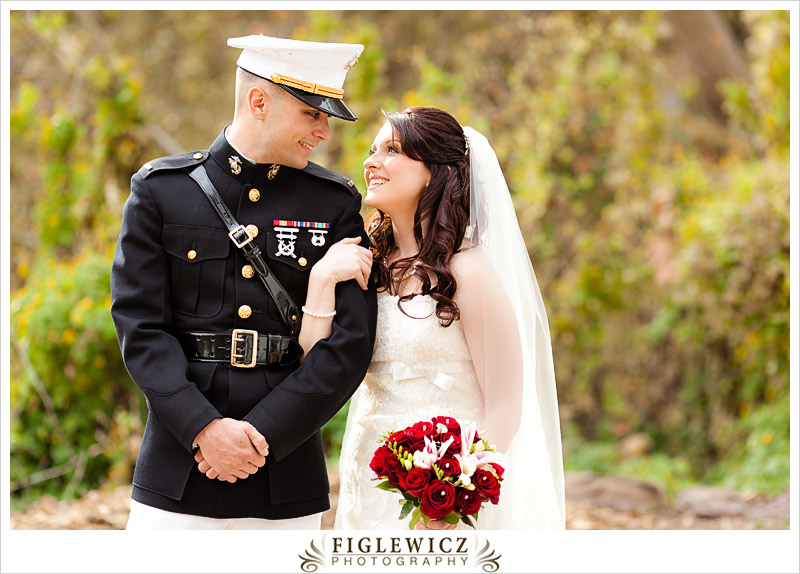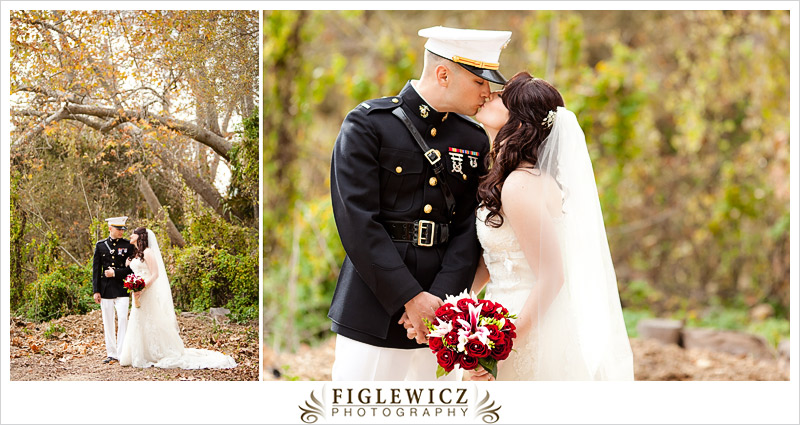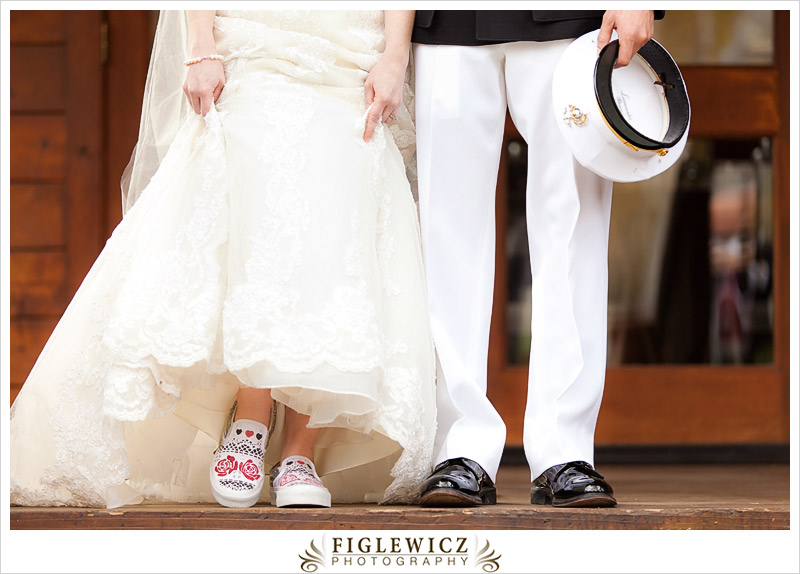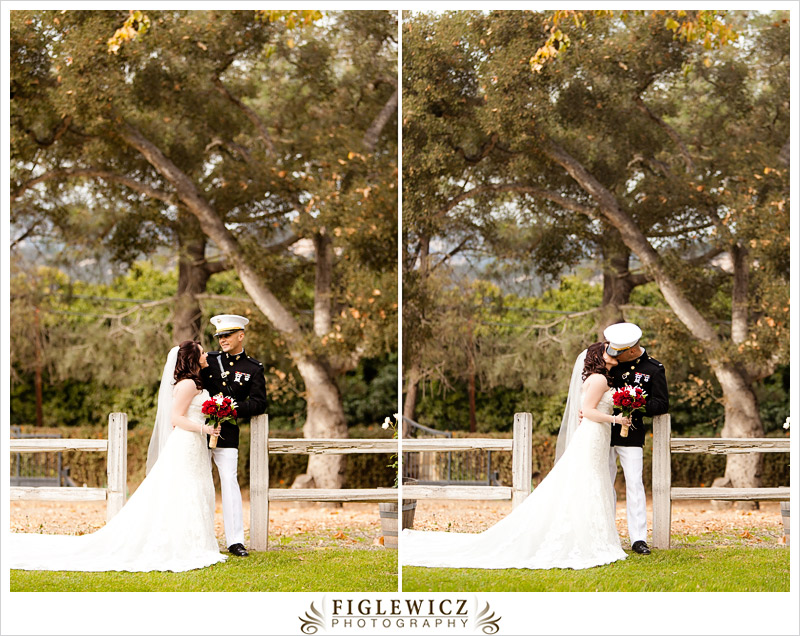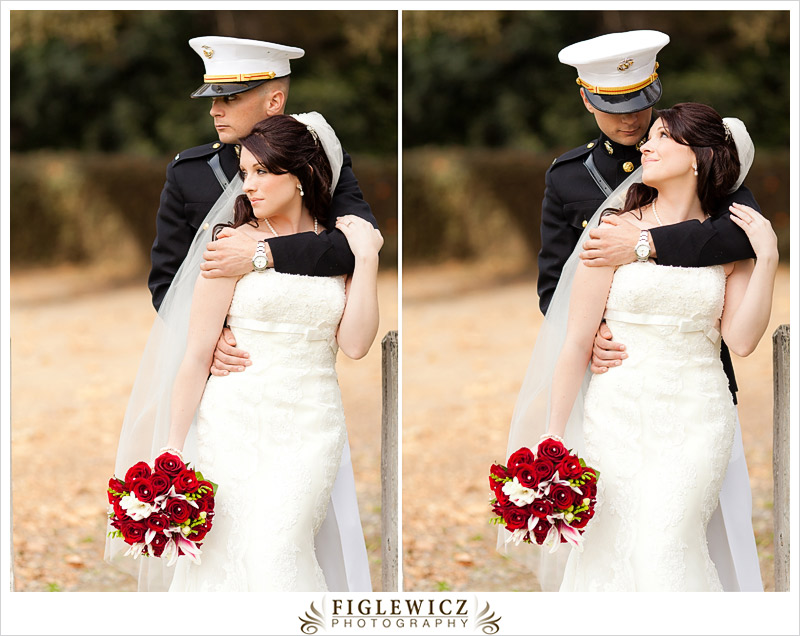 I love, love ,love, these!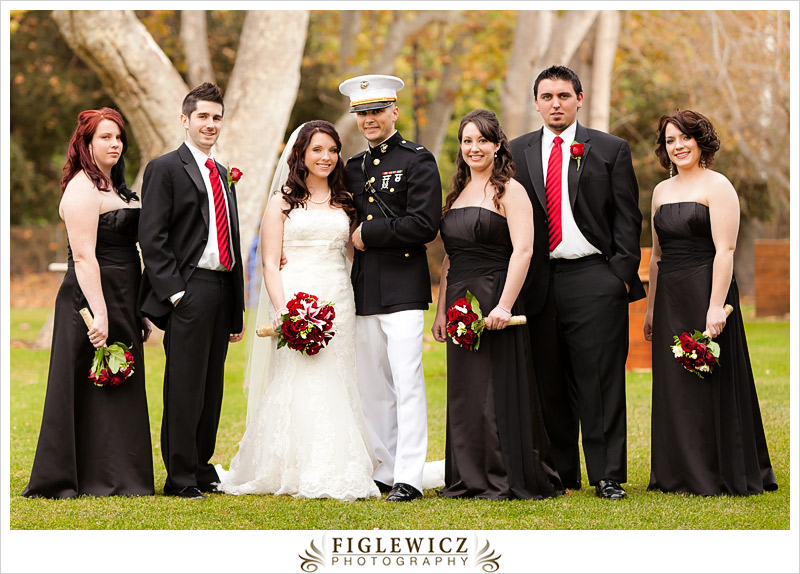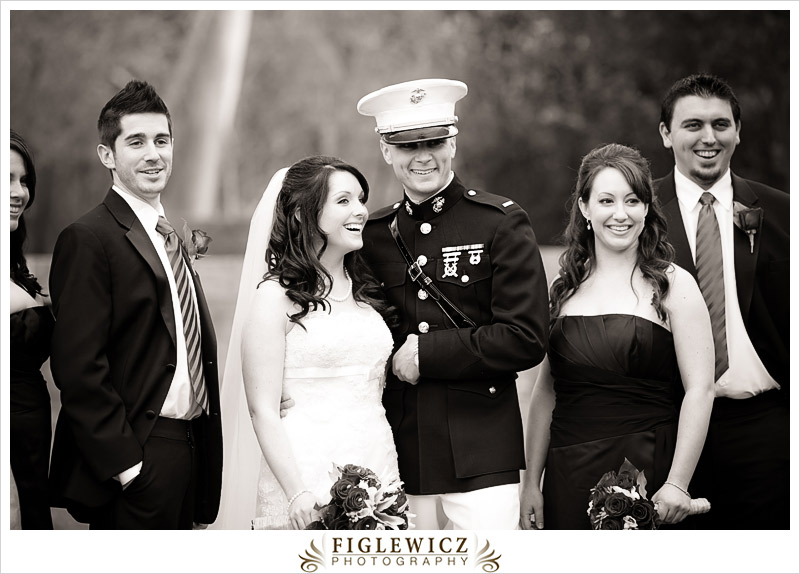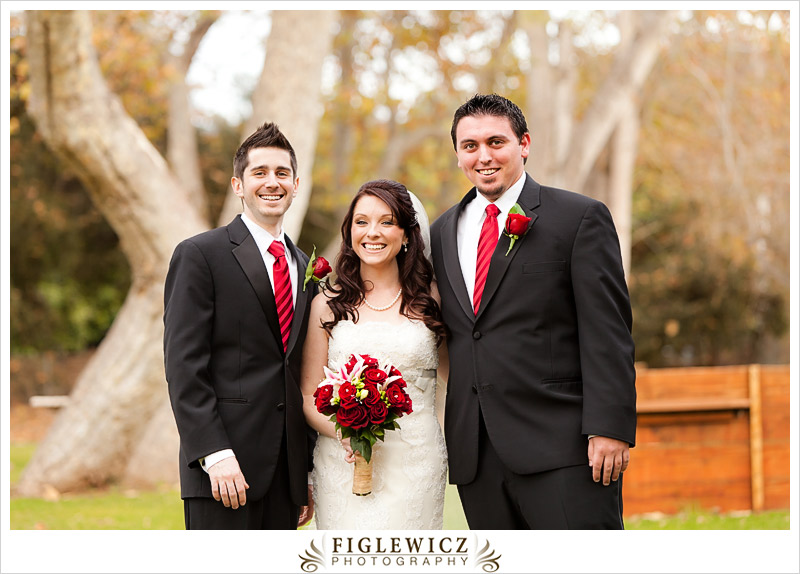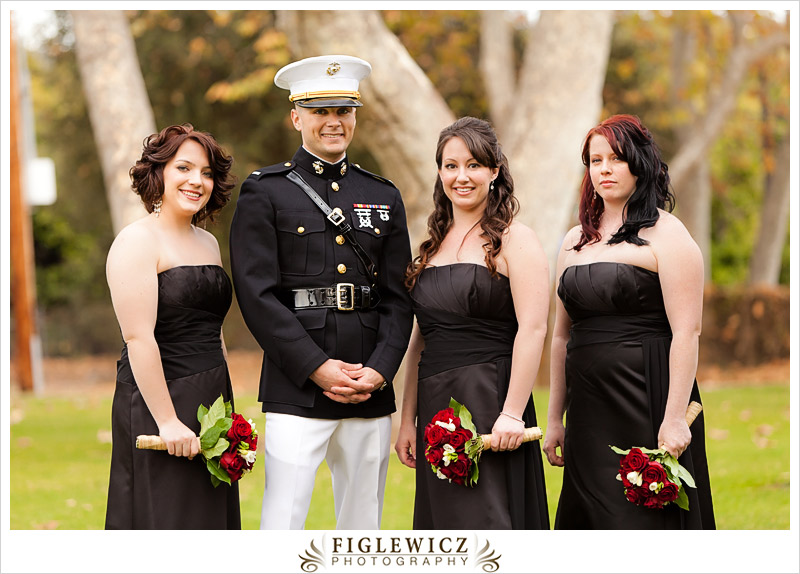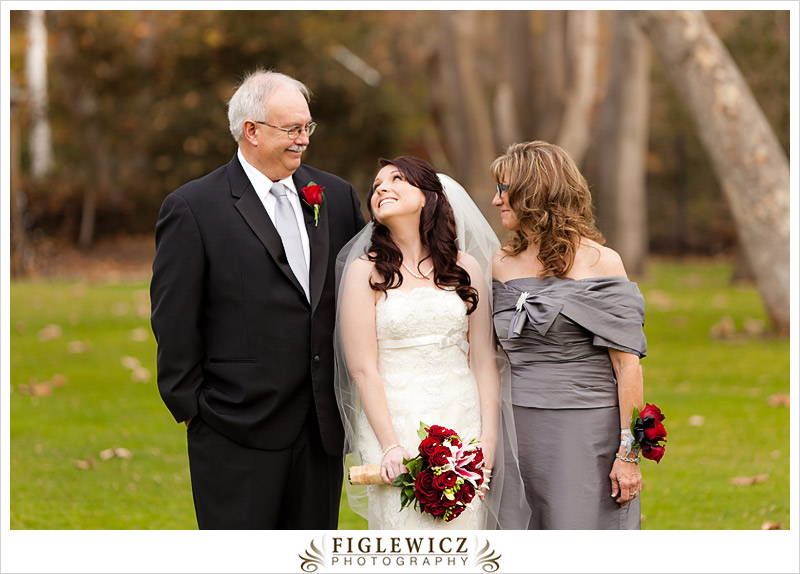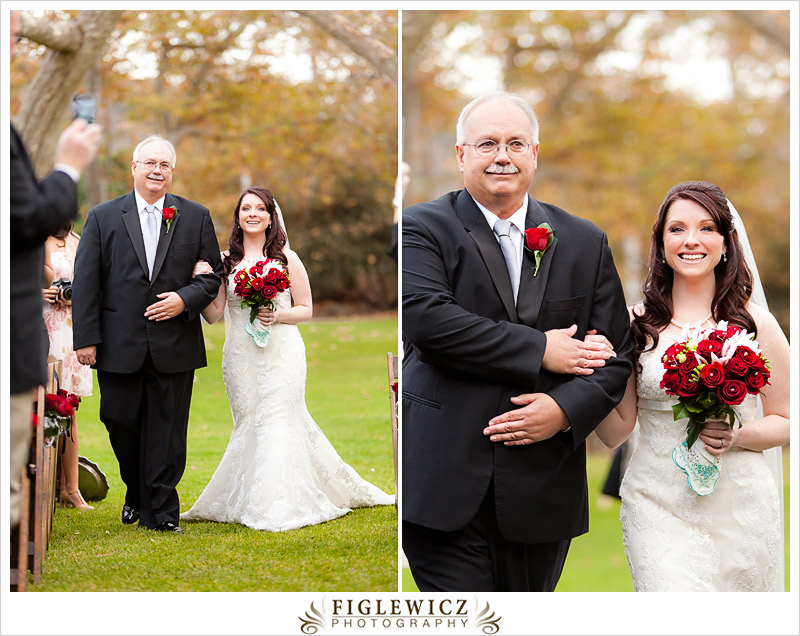 One last touch before he hands you over! So precious!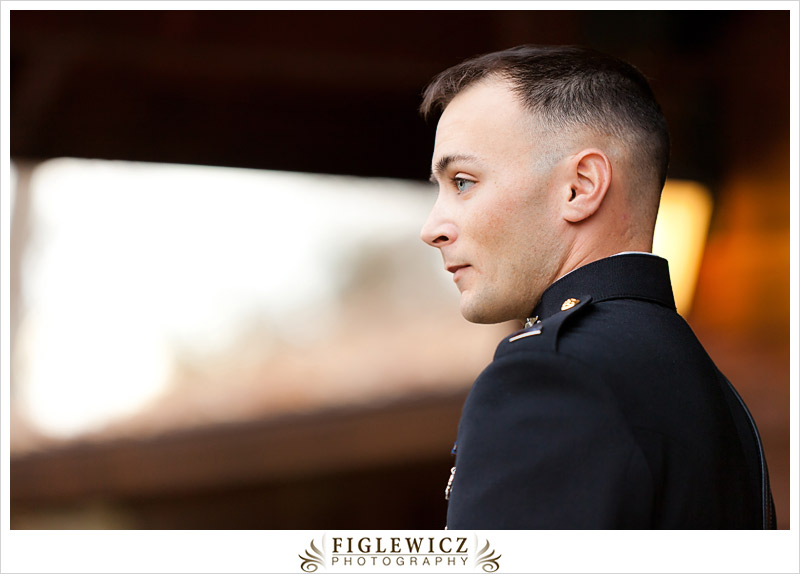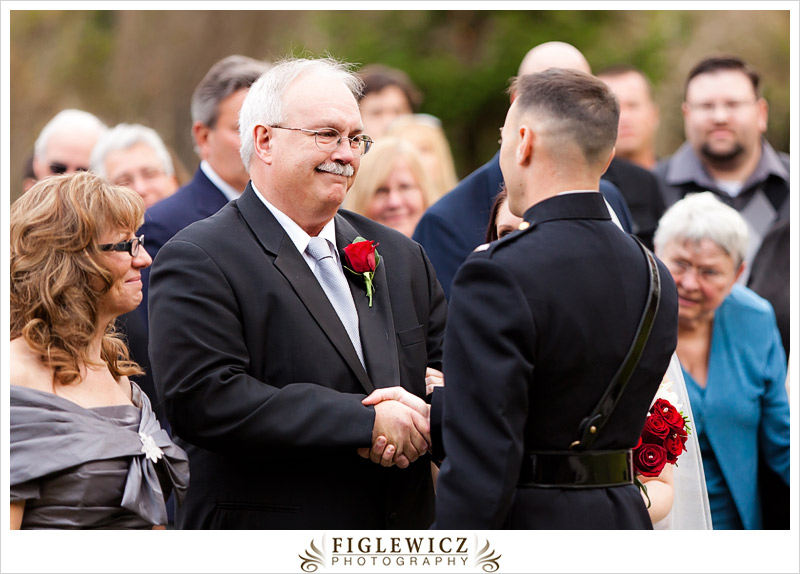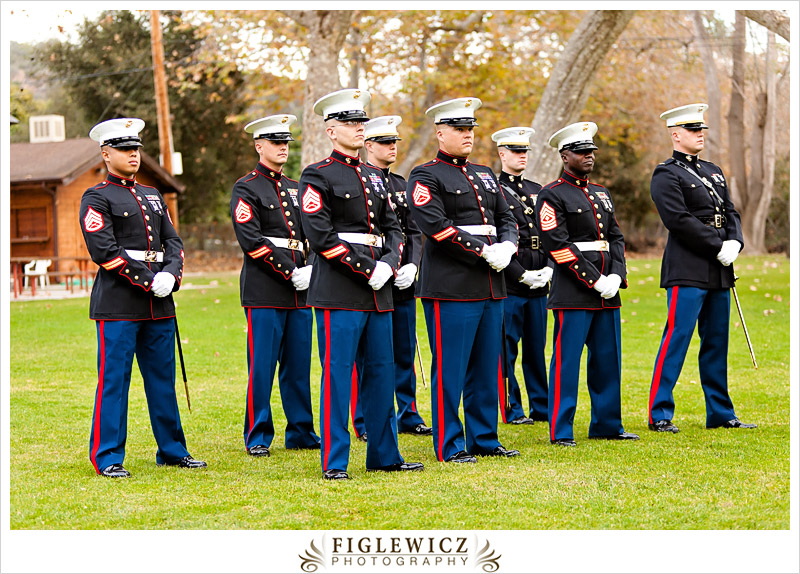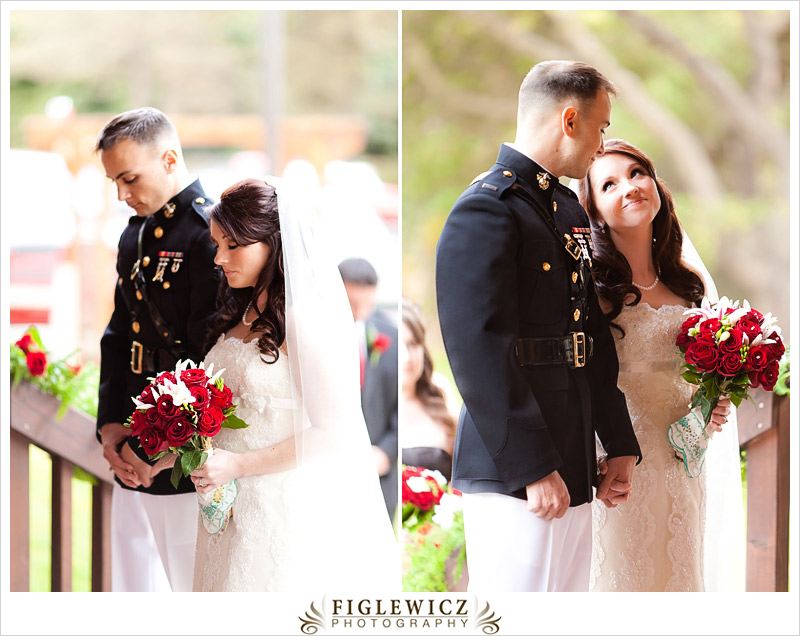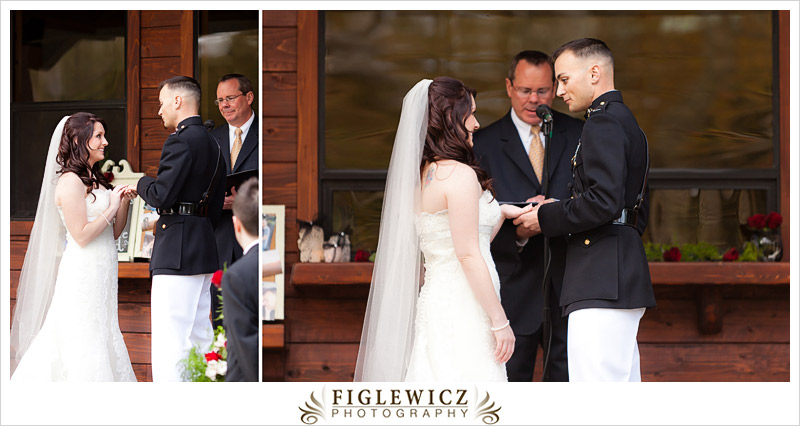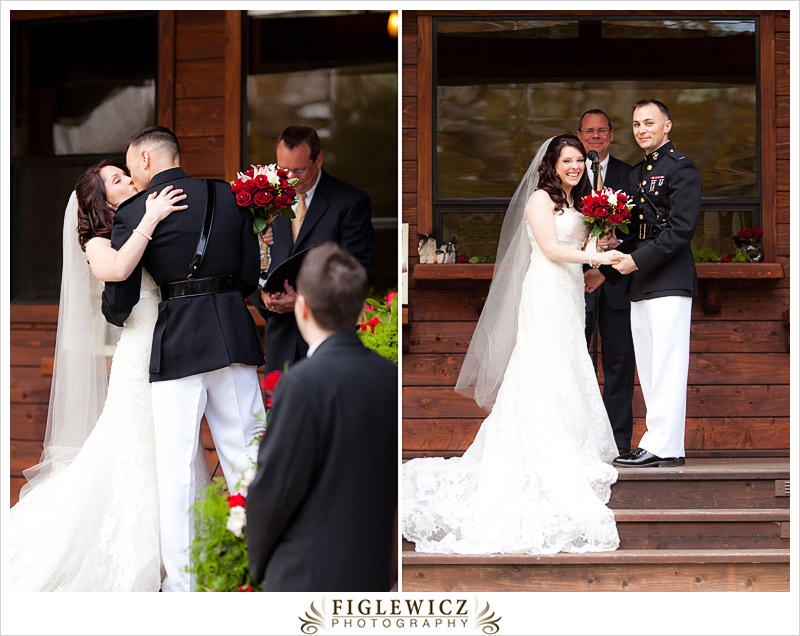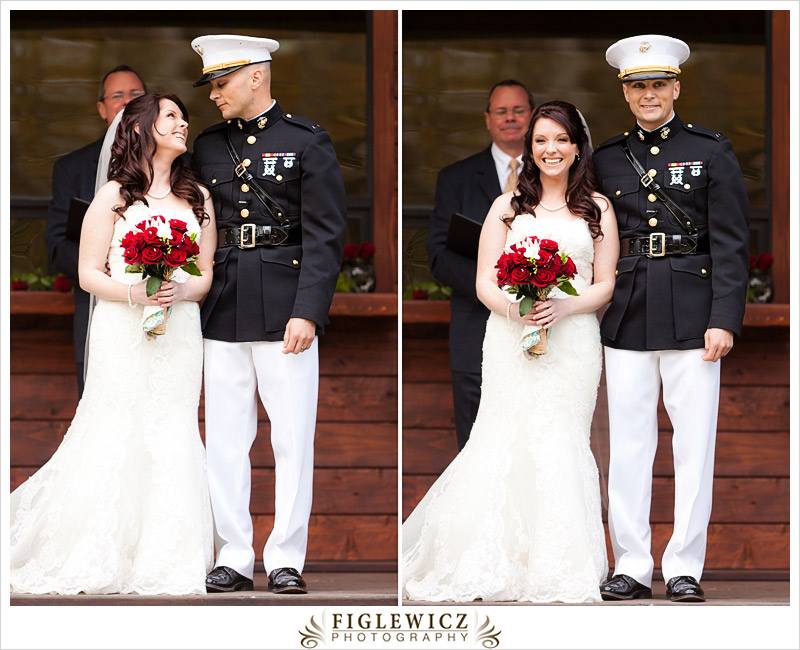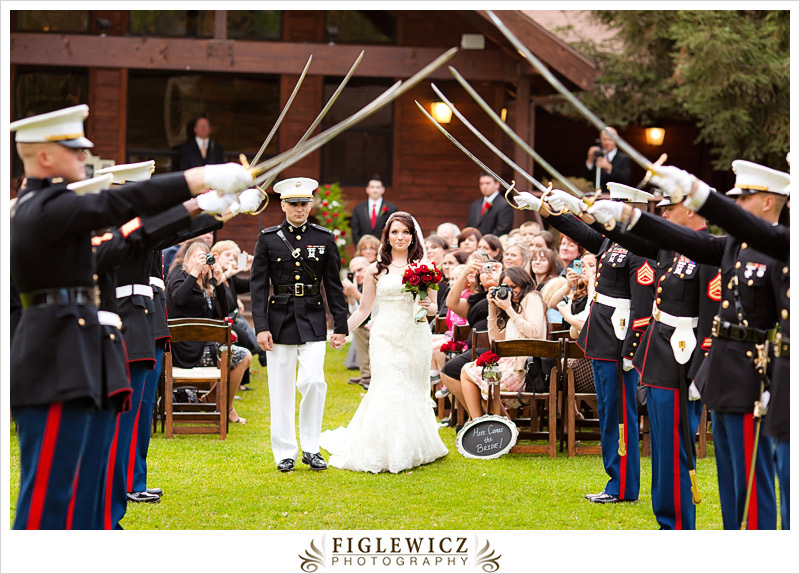 Almost there…
Pause….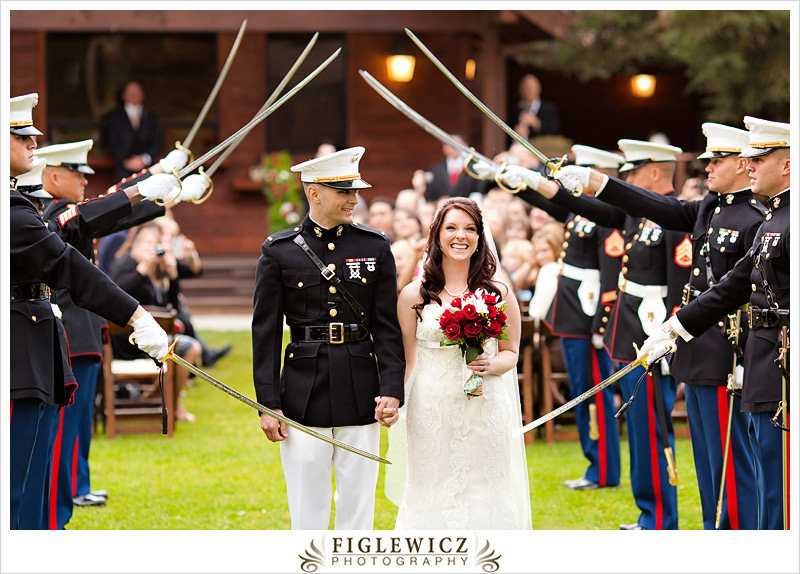 Tapped – Welcome to the Marines Ma'am!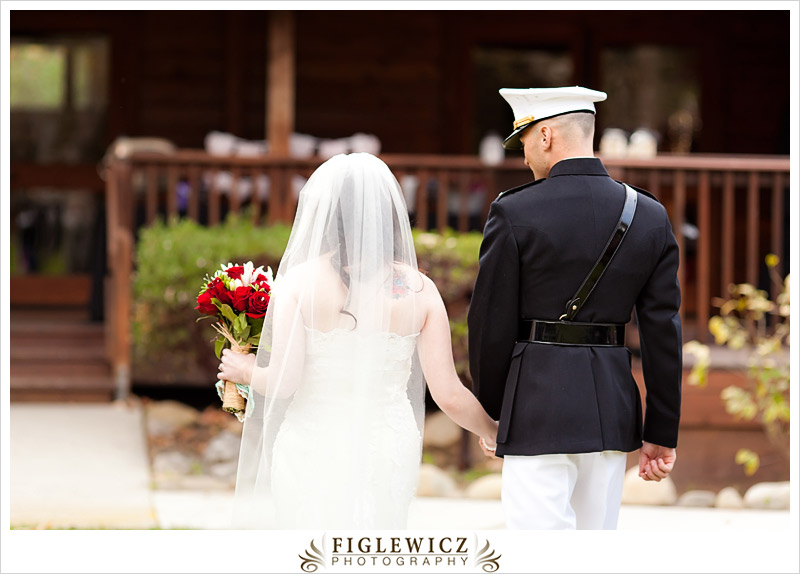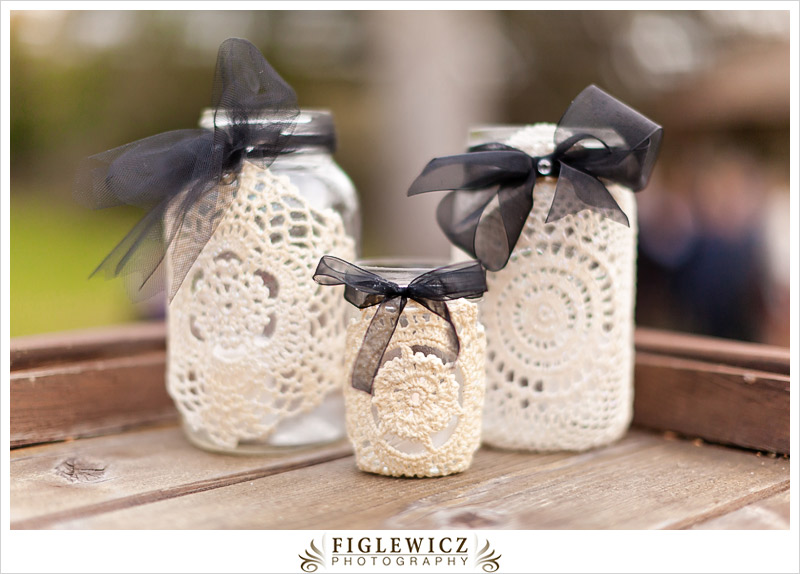 Jessica hand made everything at her wedding!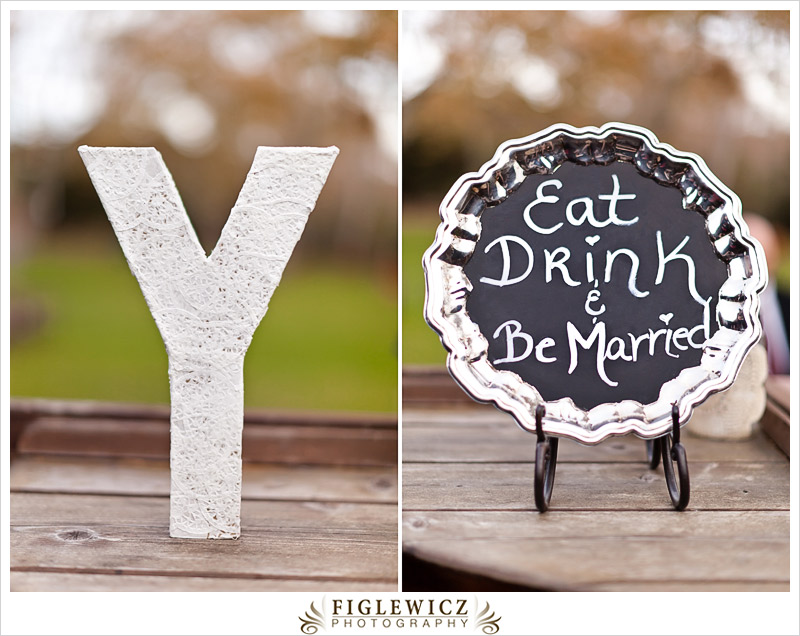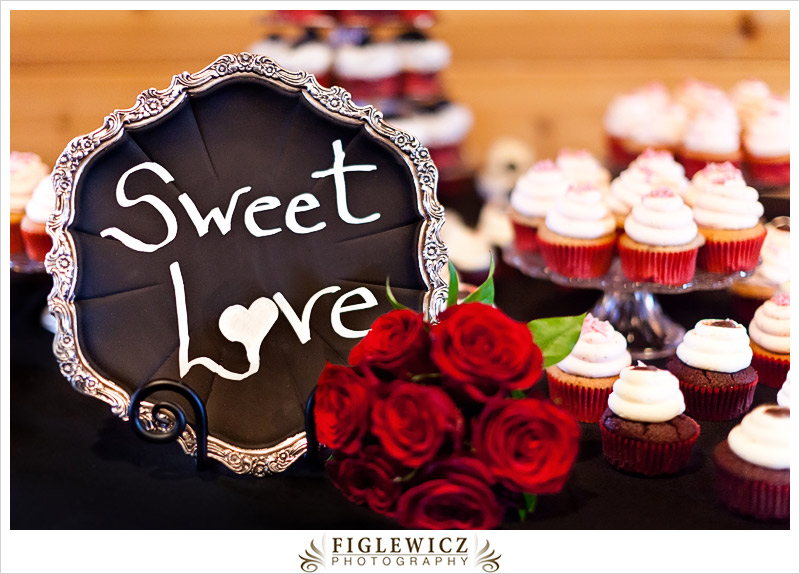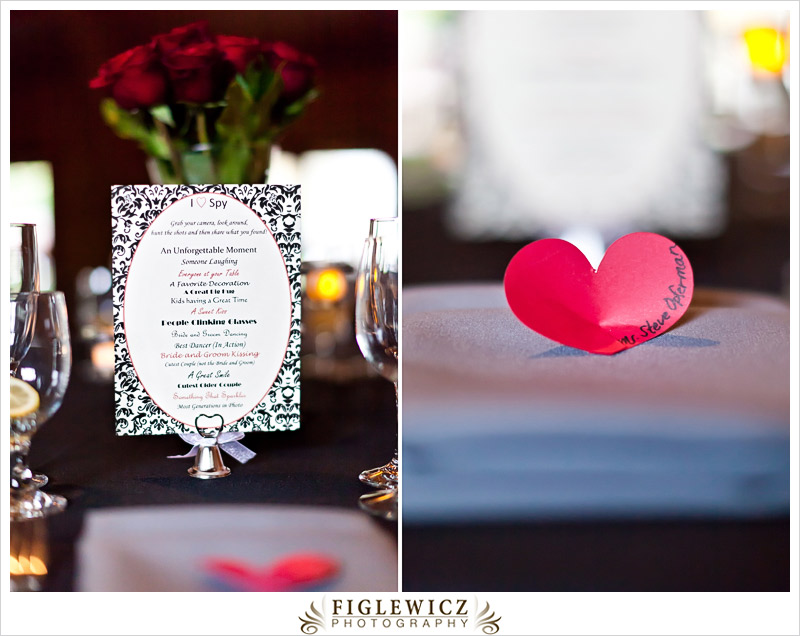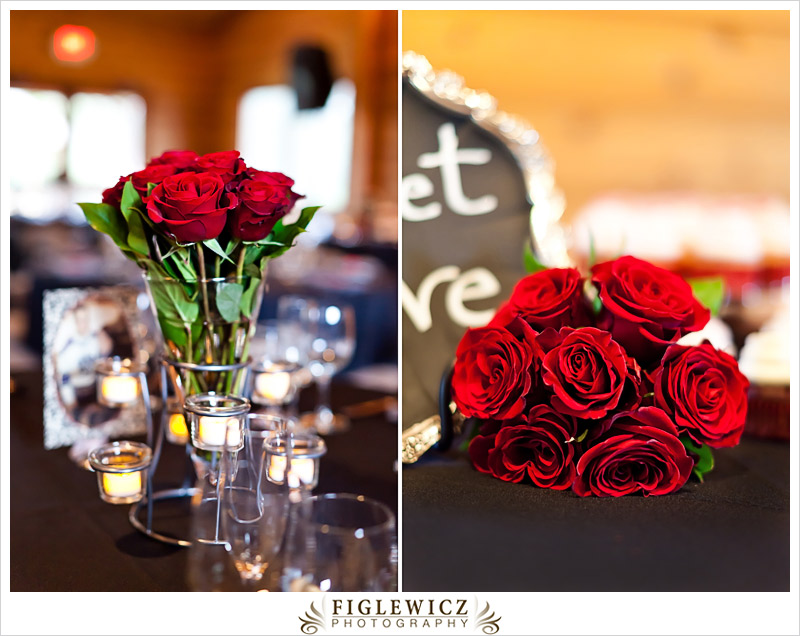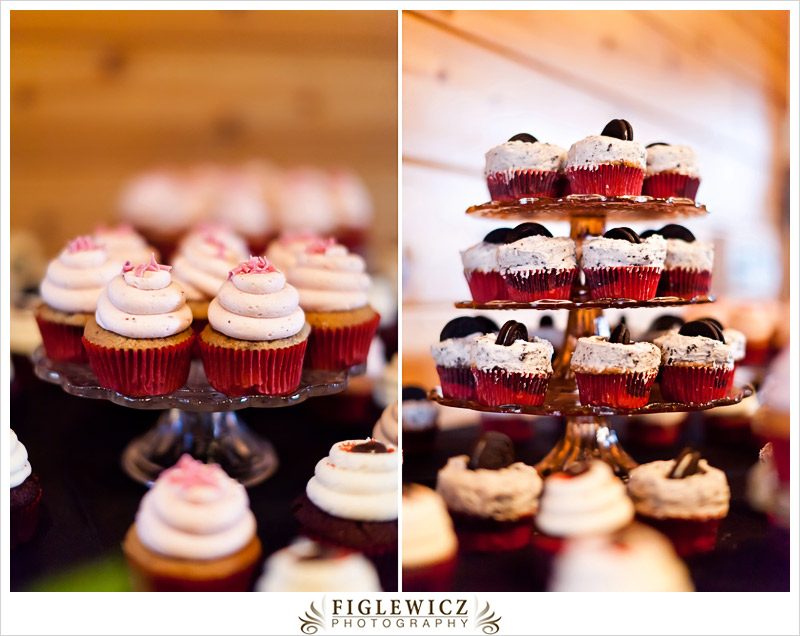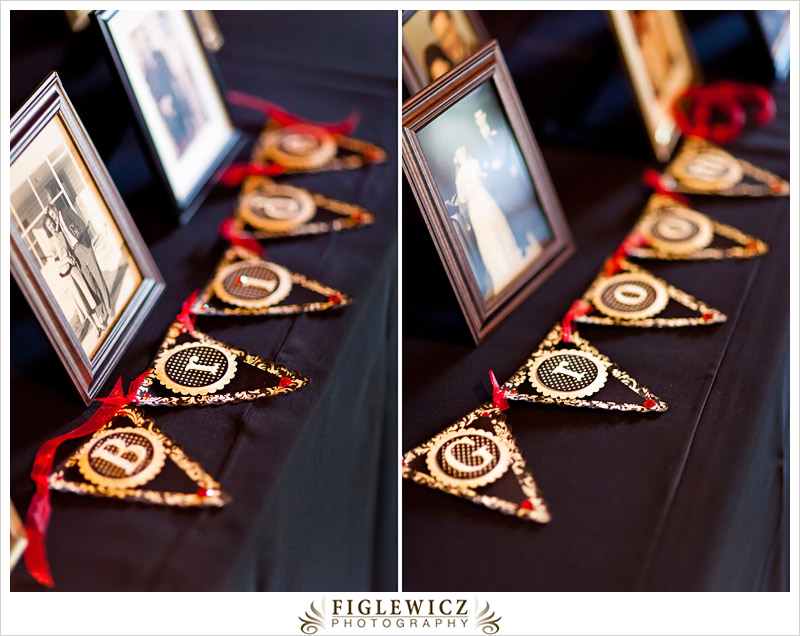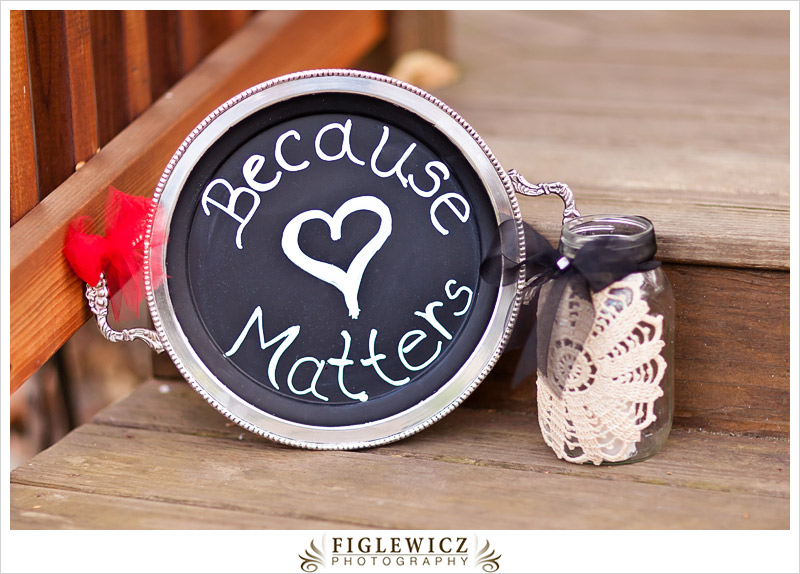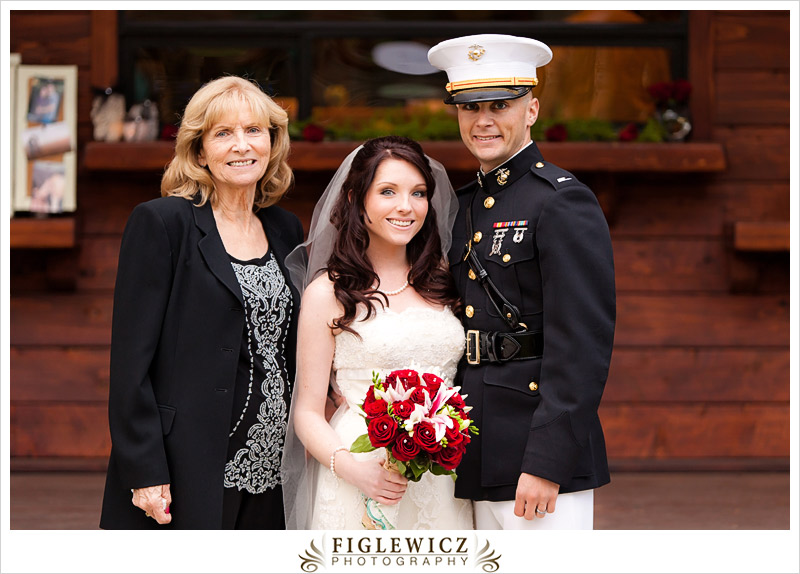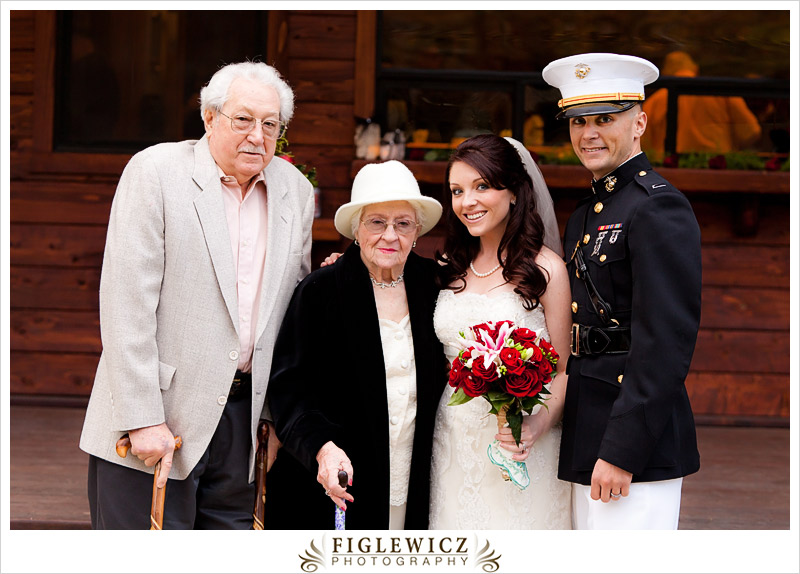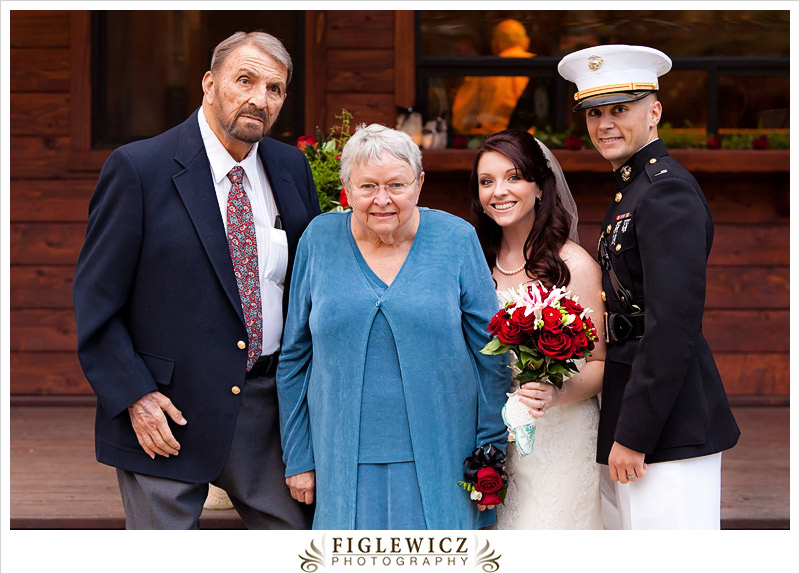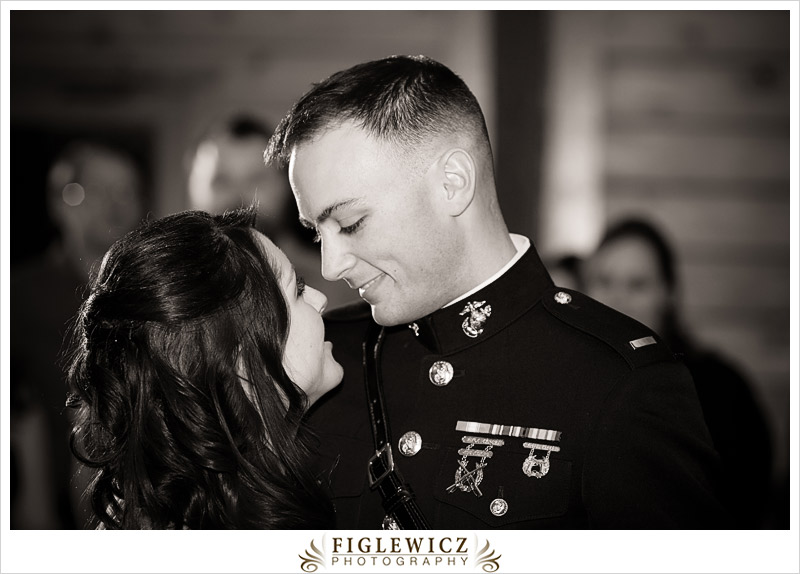 So cute!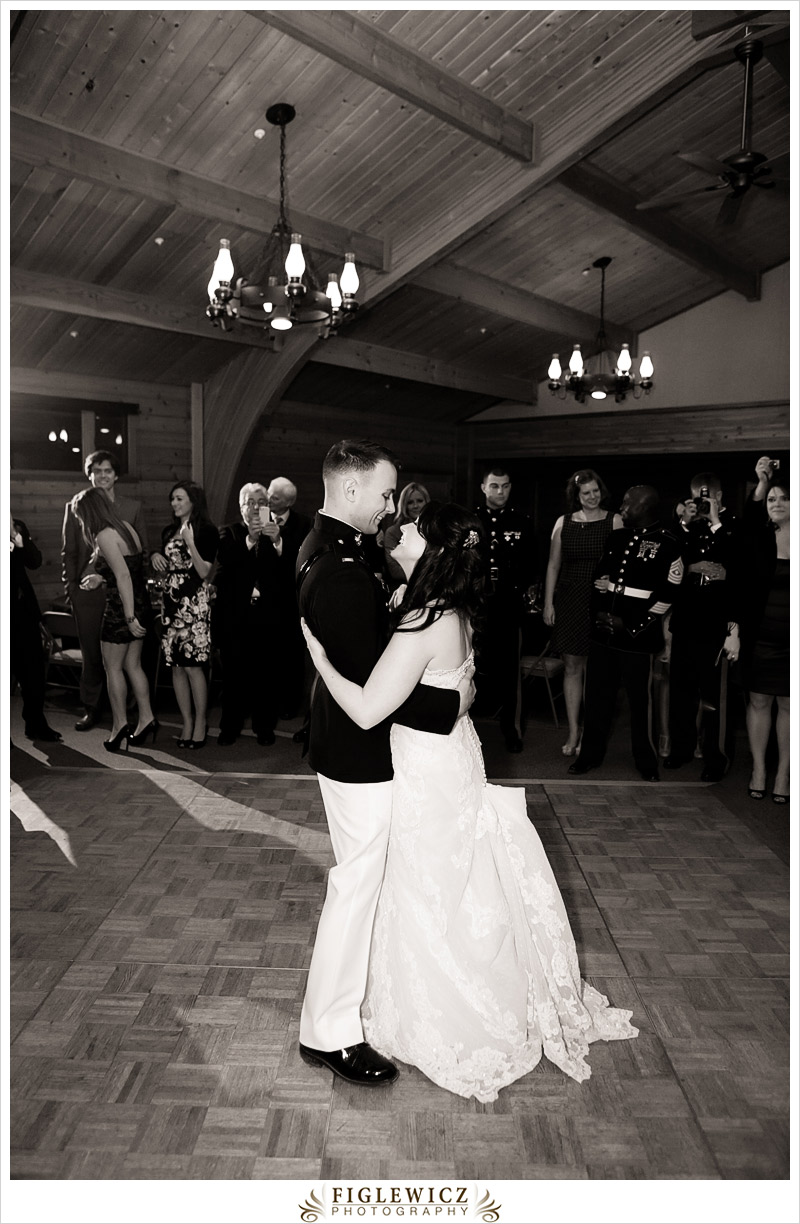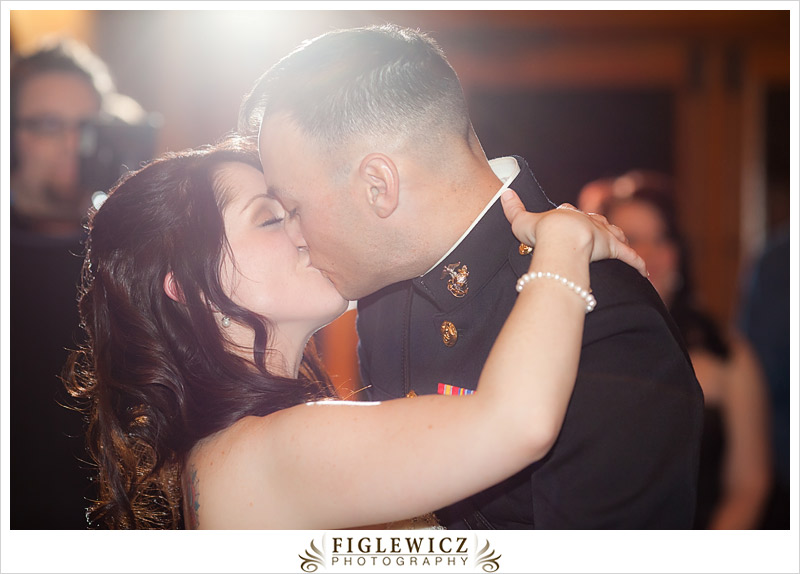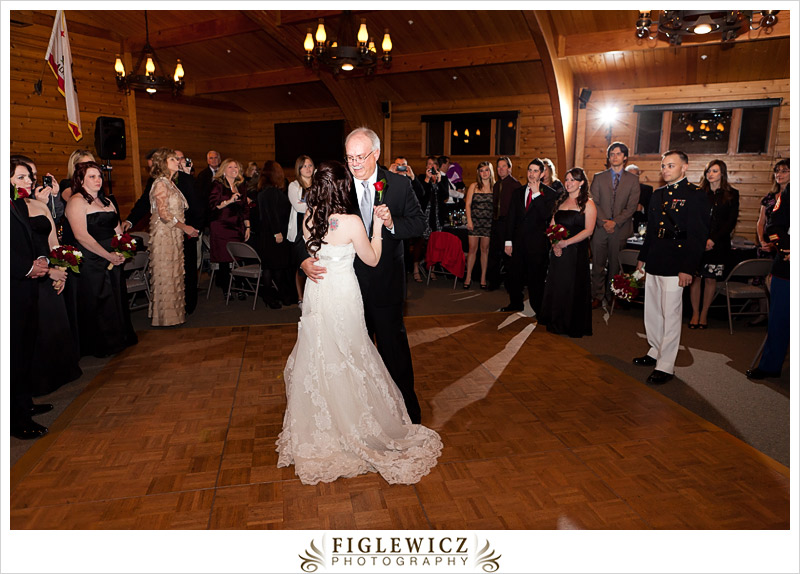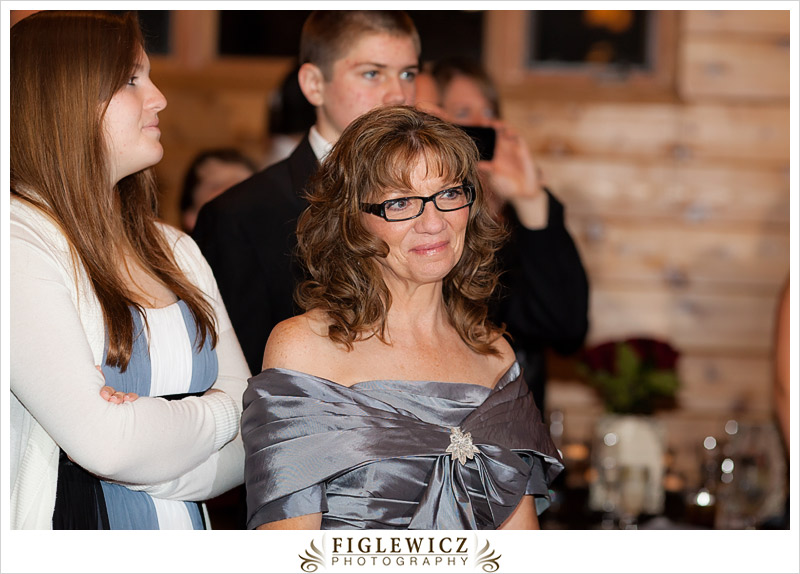 Beautiful Mom!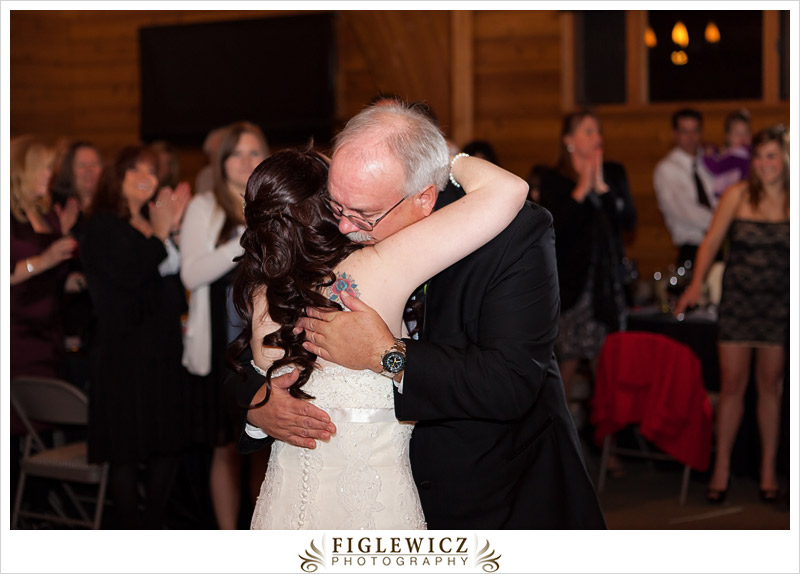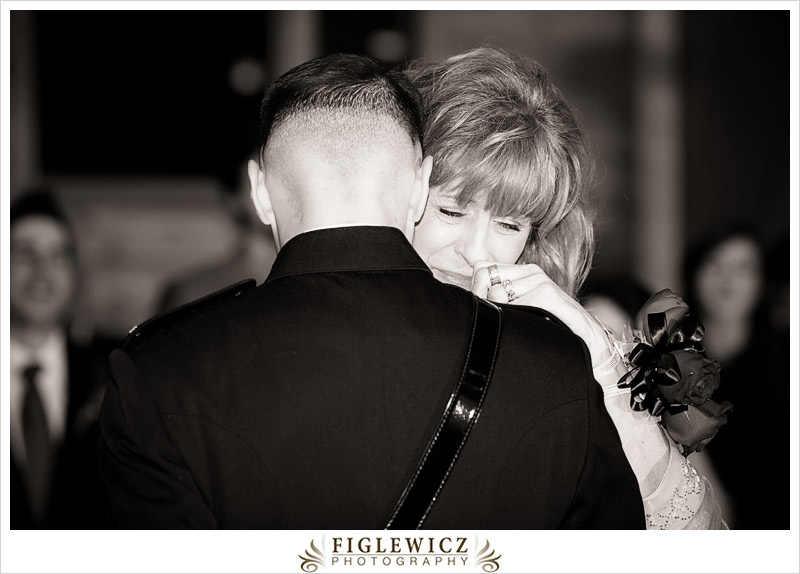 I was crying like a baby! So sweet.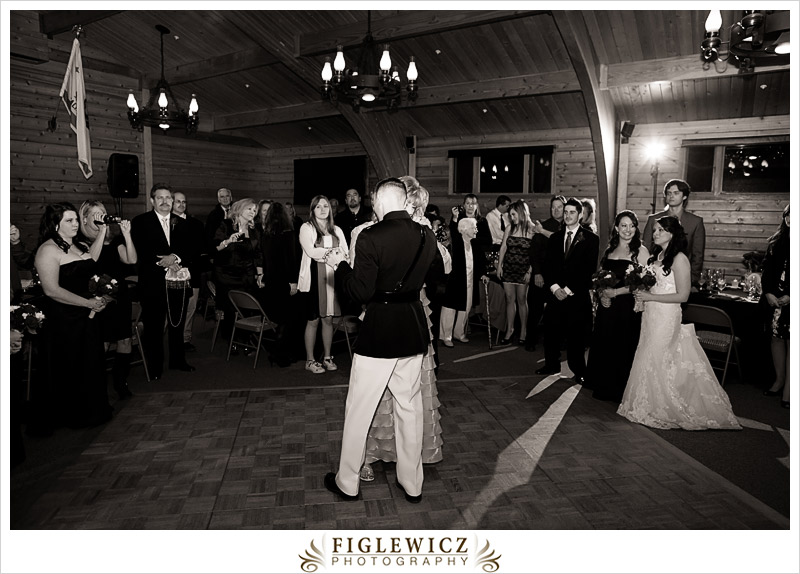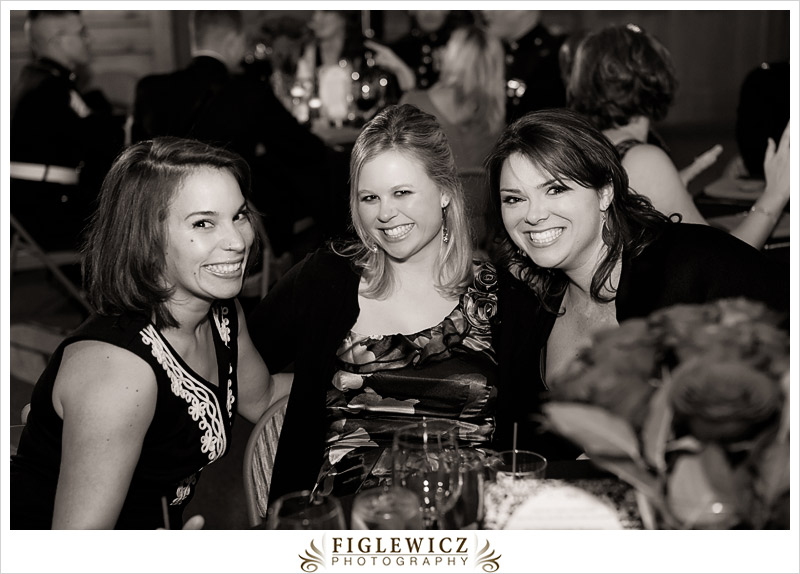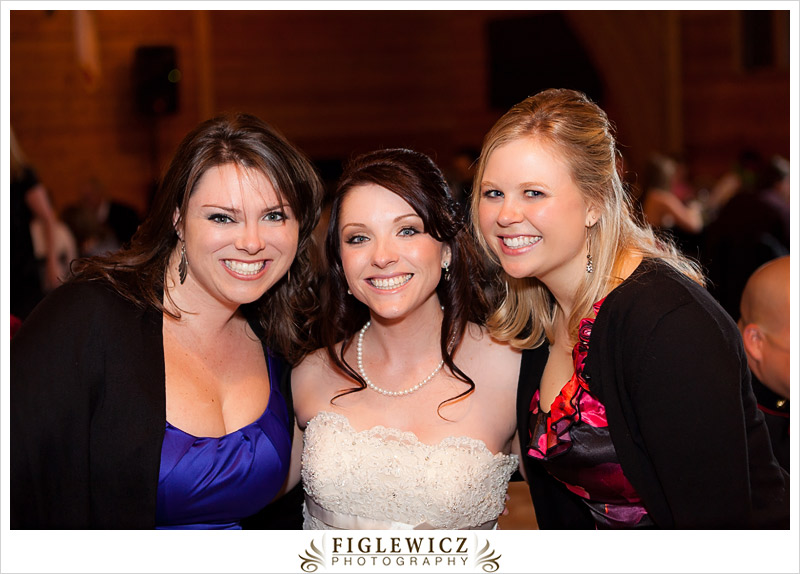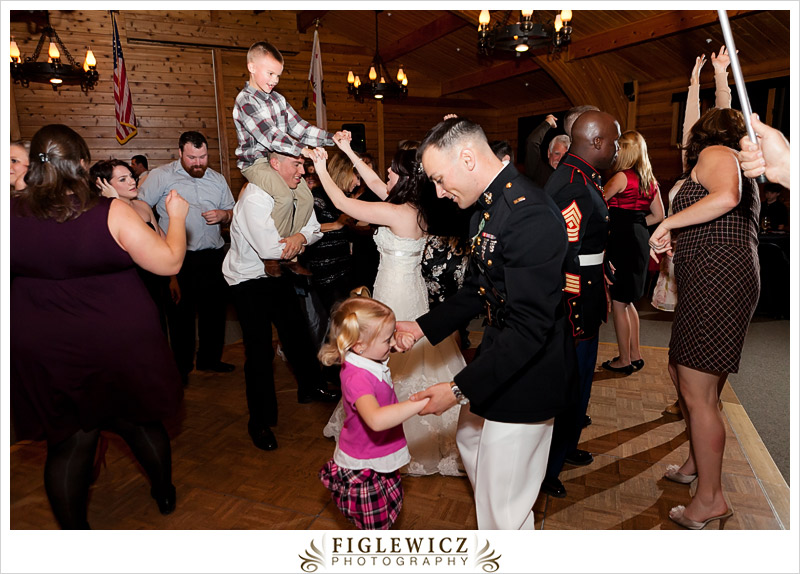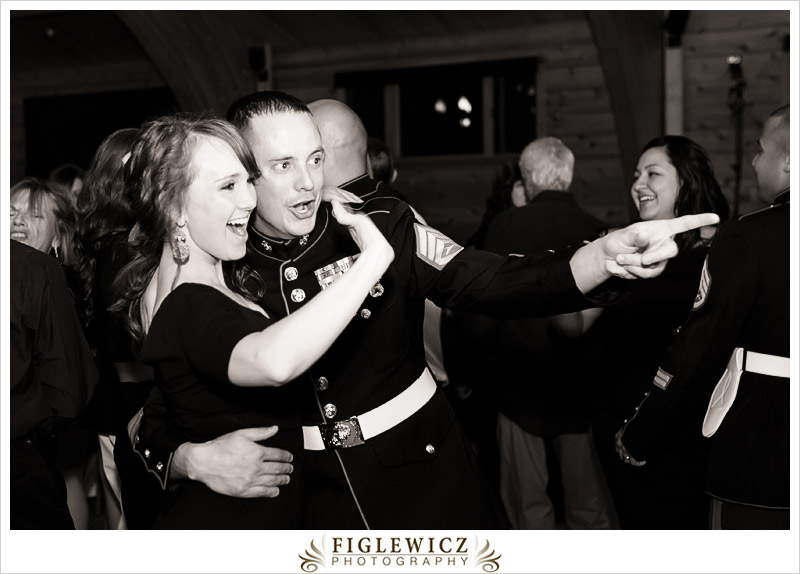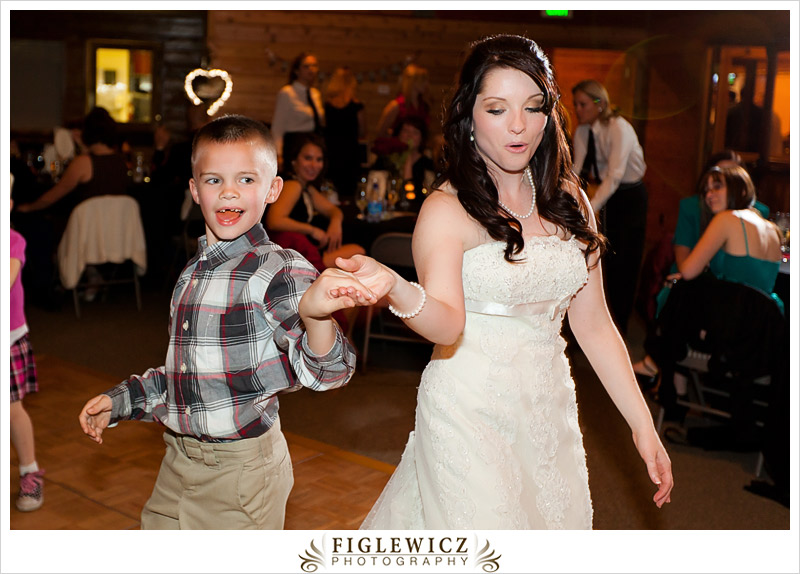 Thanks for being our first wedding of 2012. It was a great way to start the year! We love you guys so much… and we can't wait to see your life unfold.
The awesome team that helped make Jessica and Mike's wedding amazing!
And of course all the family and friends that helped with every detail!