Kara and Travis had a very fall wedding!  It seems like November finally fell upon Southern California and just in time for this Friday wedding! The entire day was filled with time spent with family, friends and lots of love!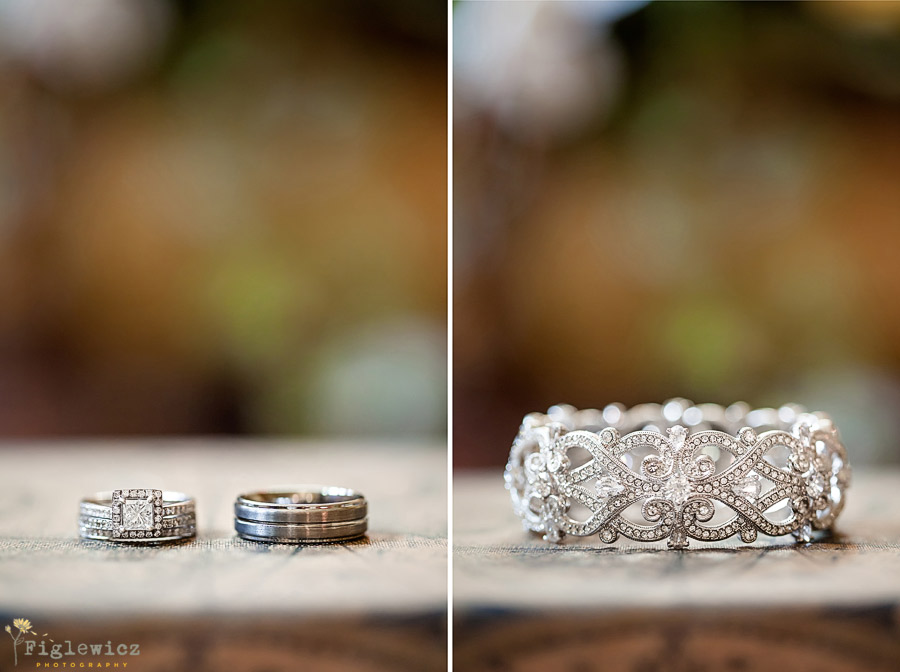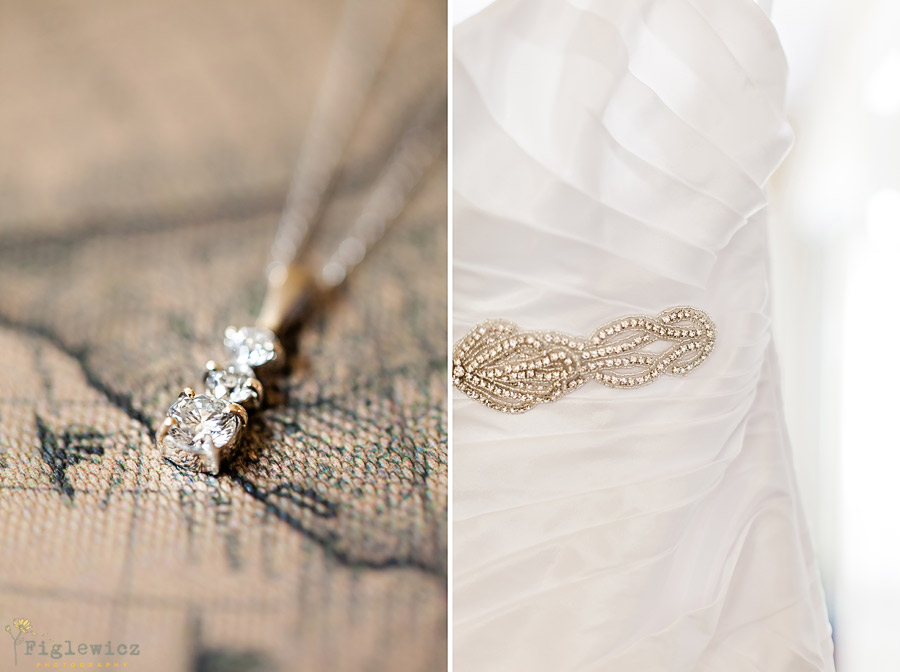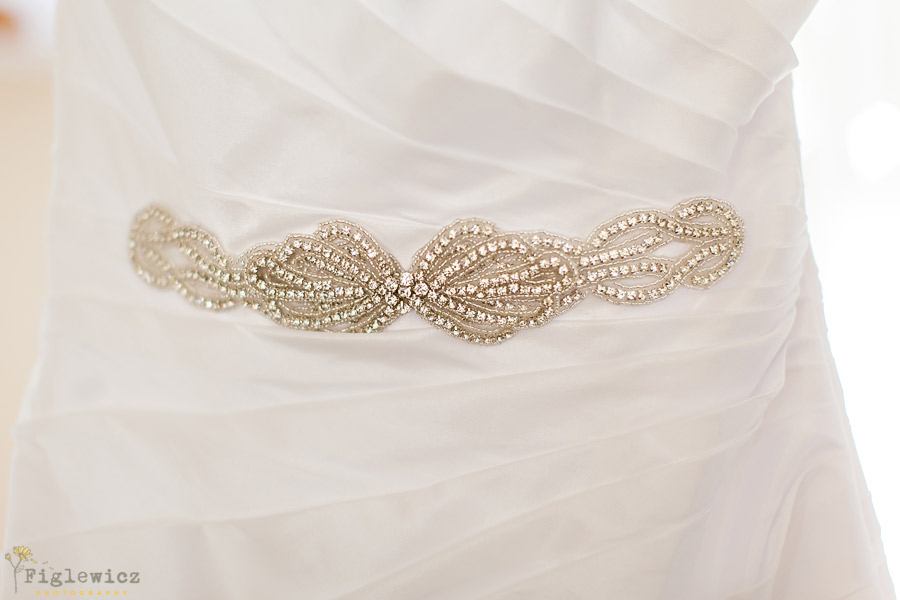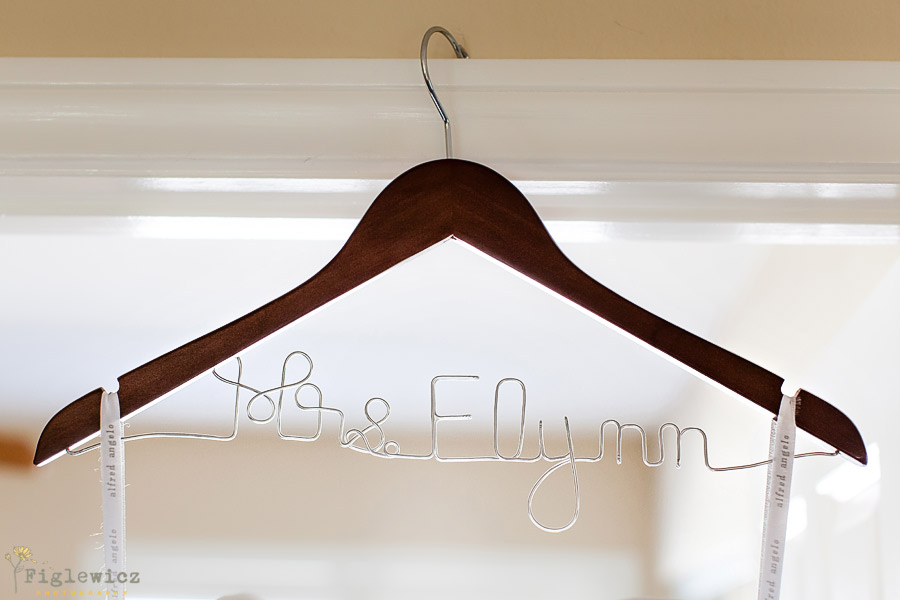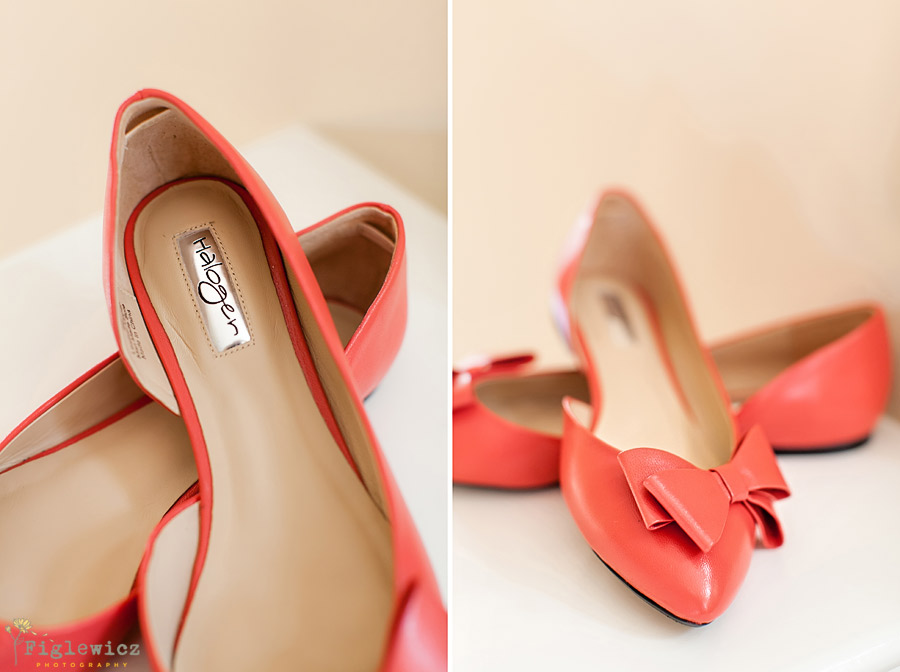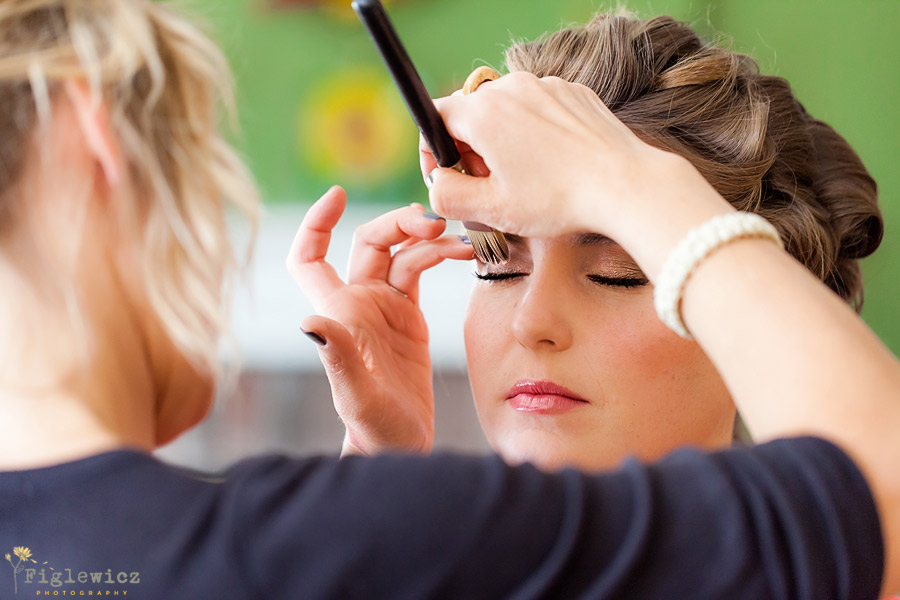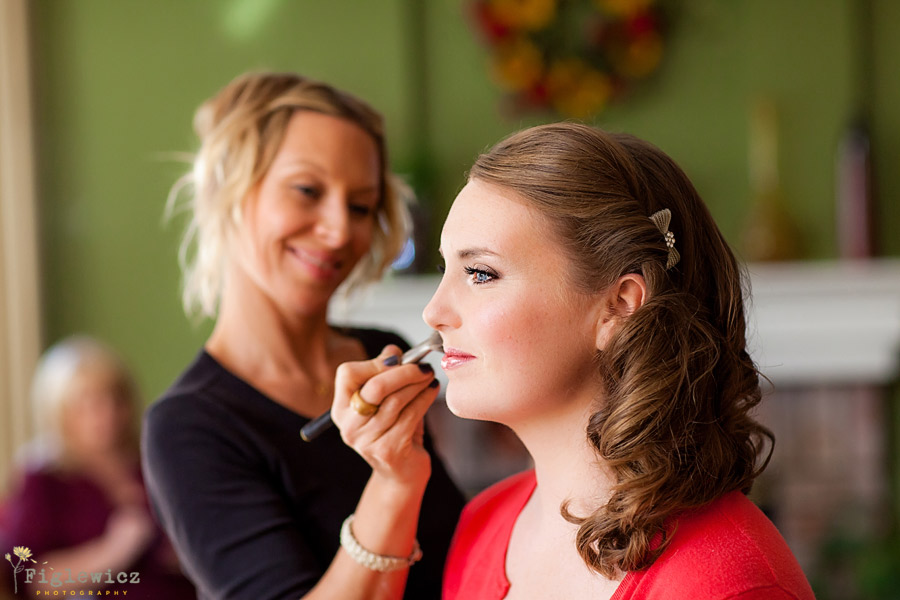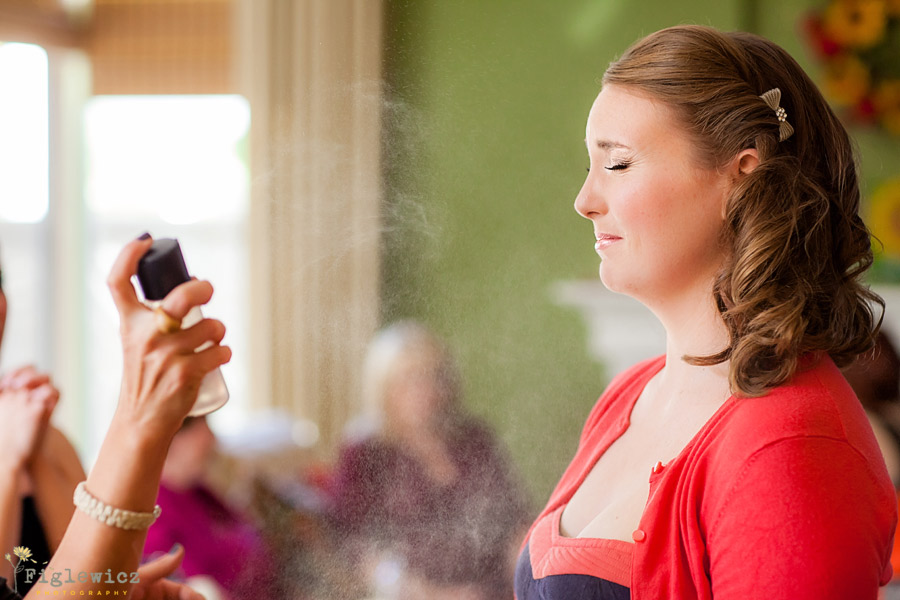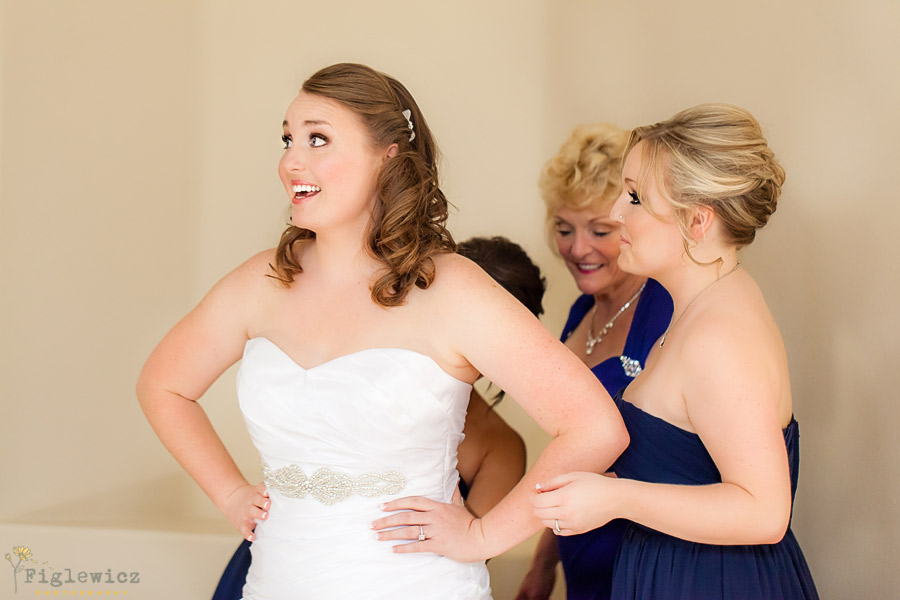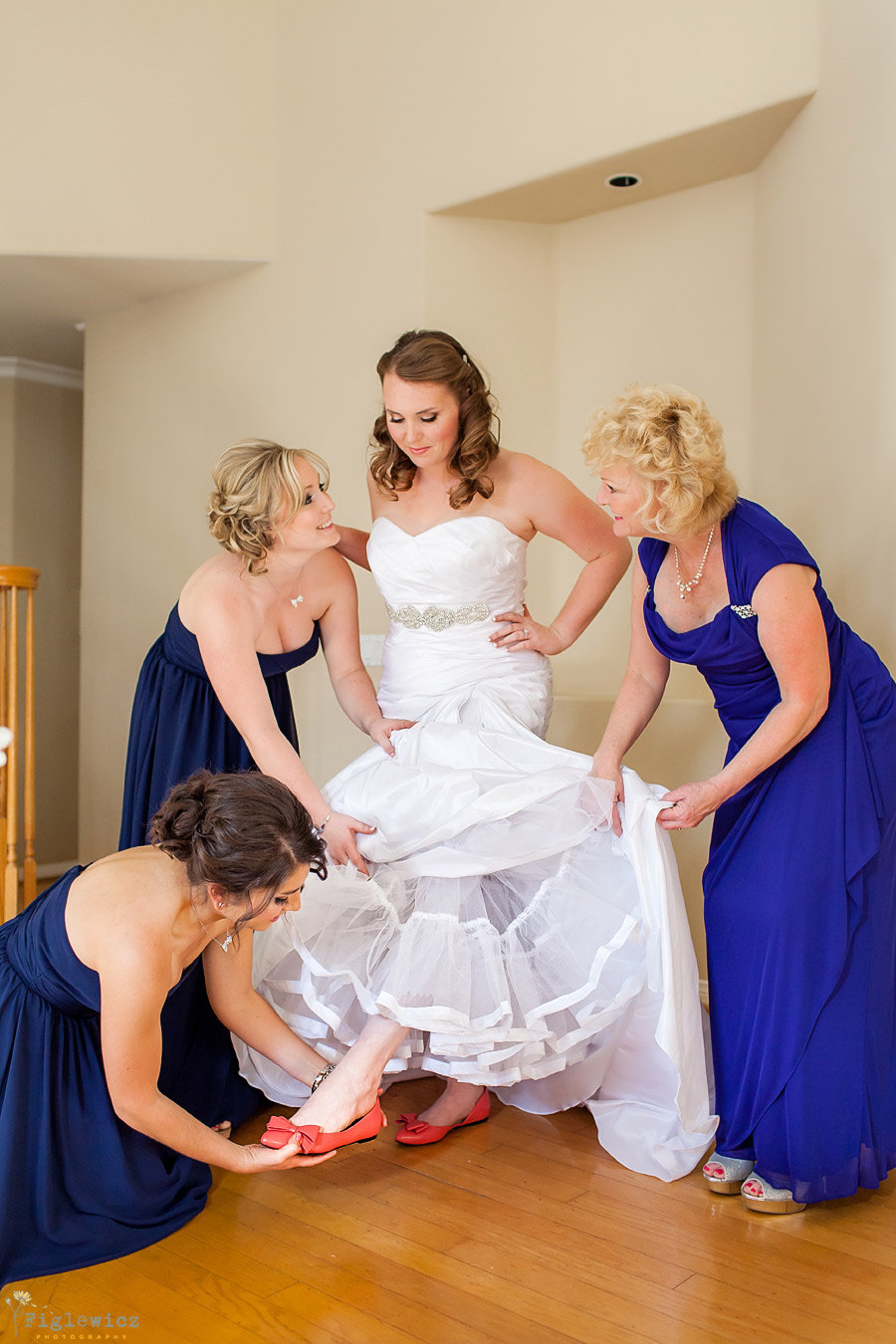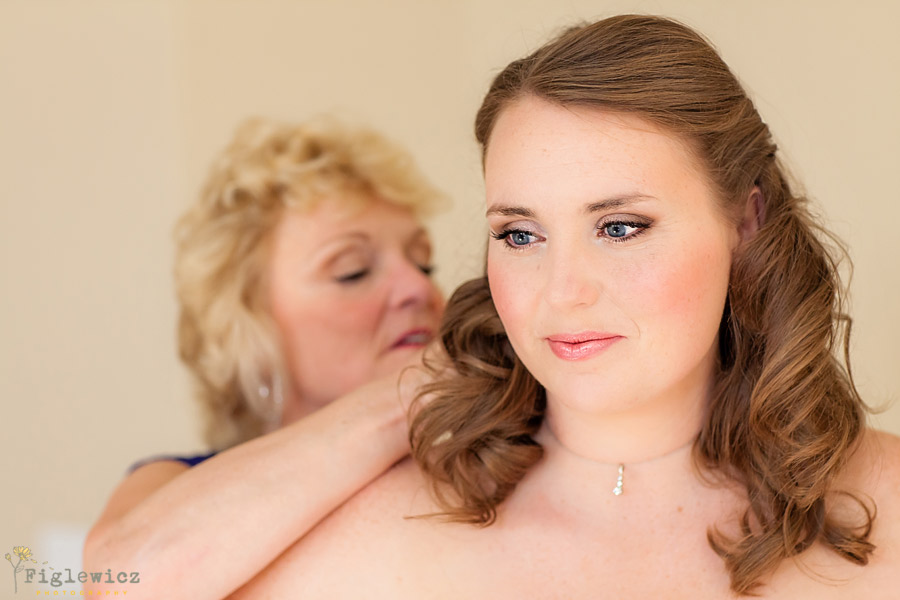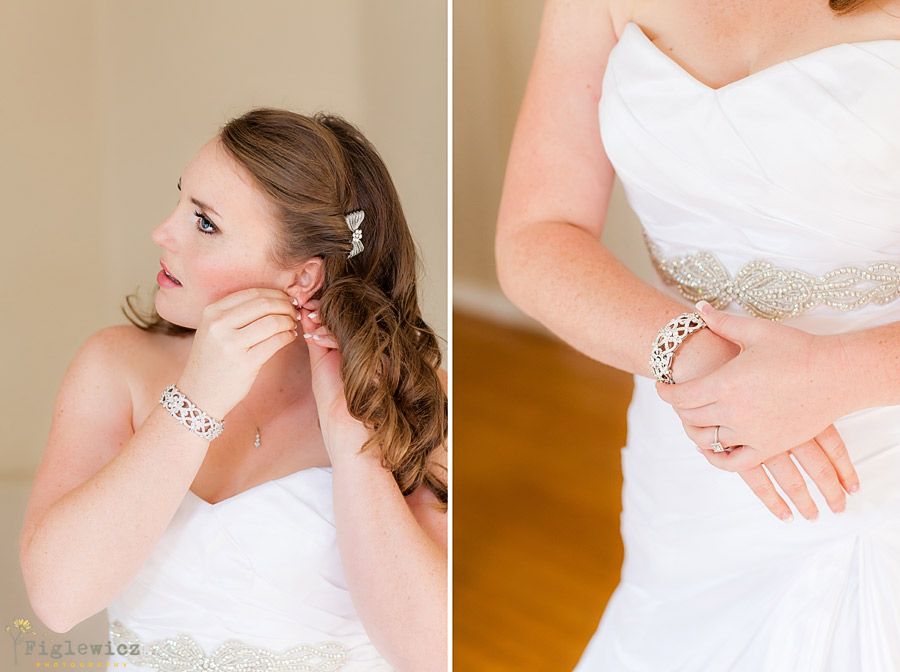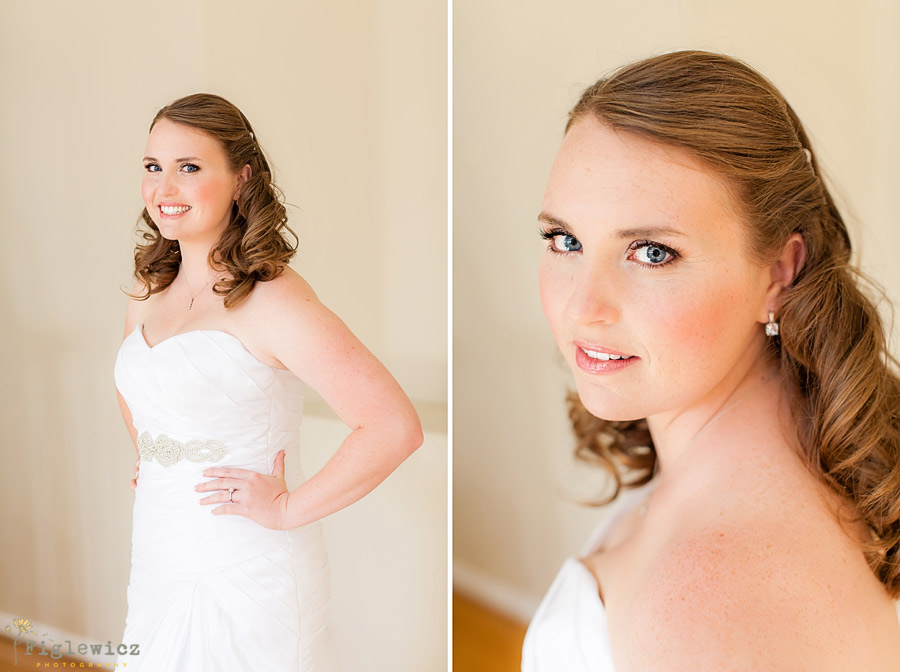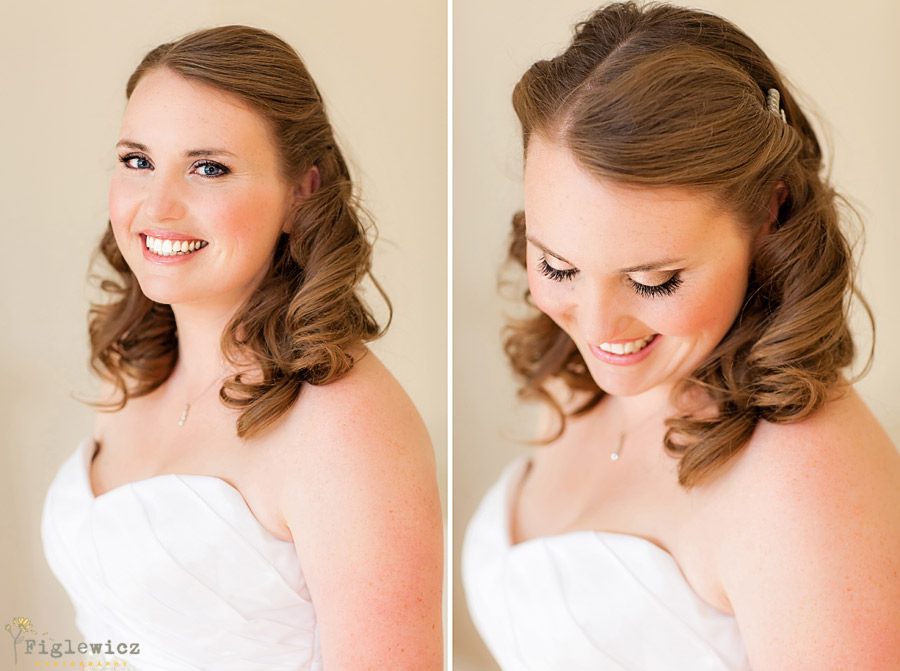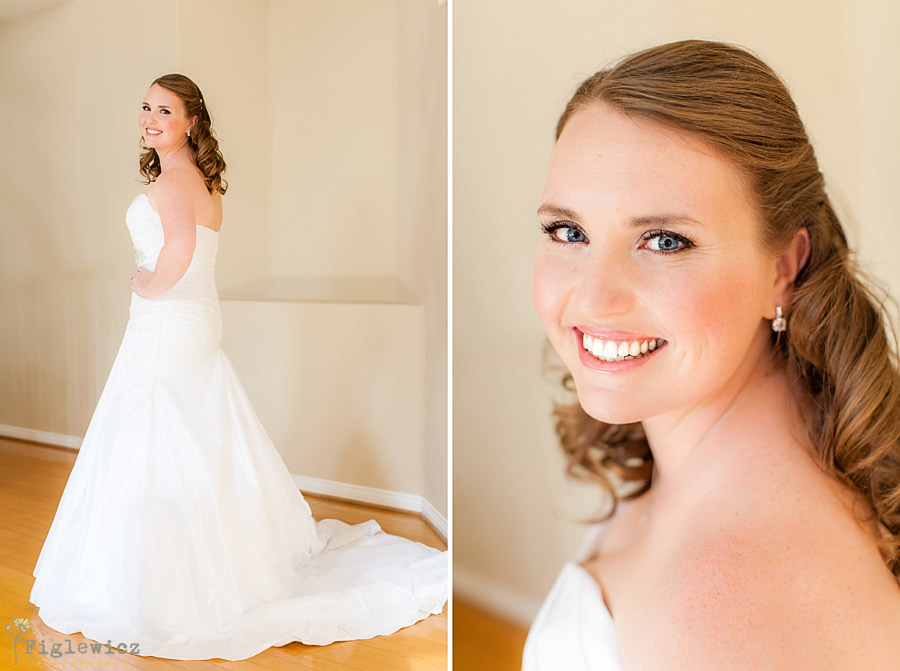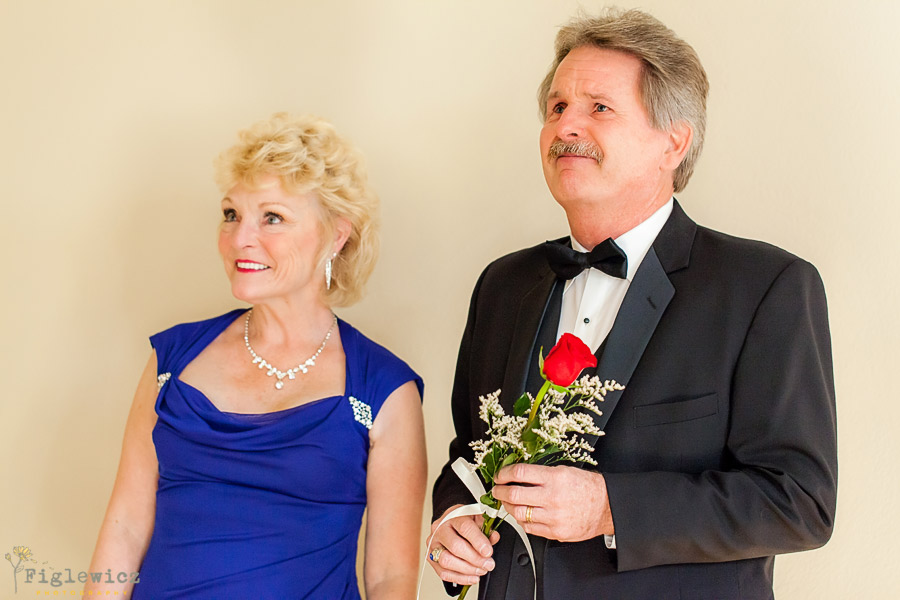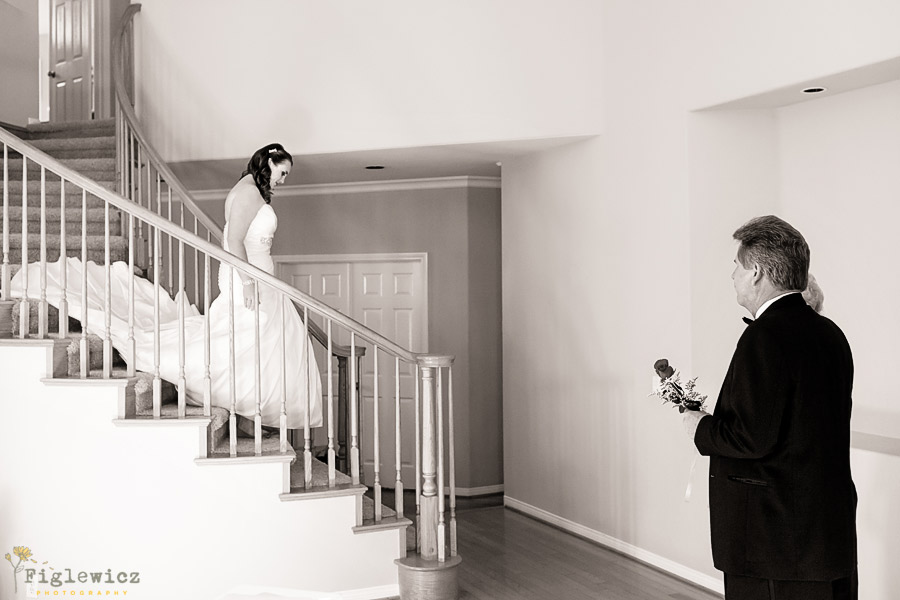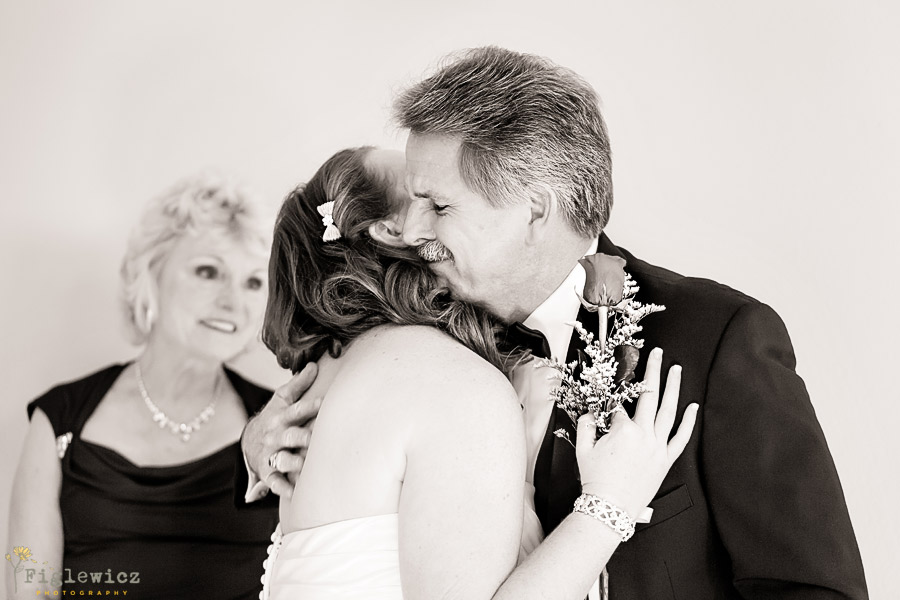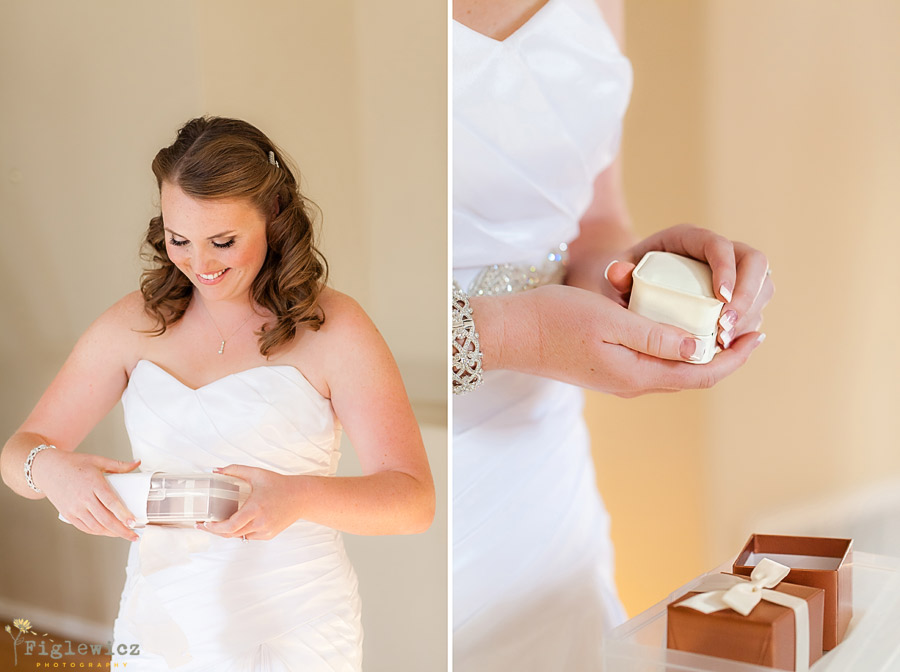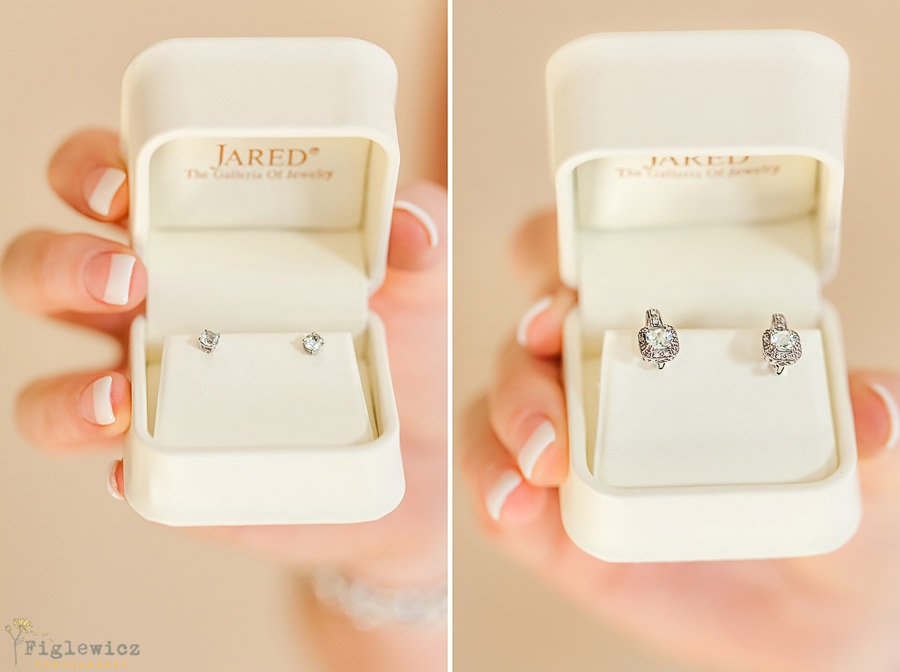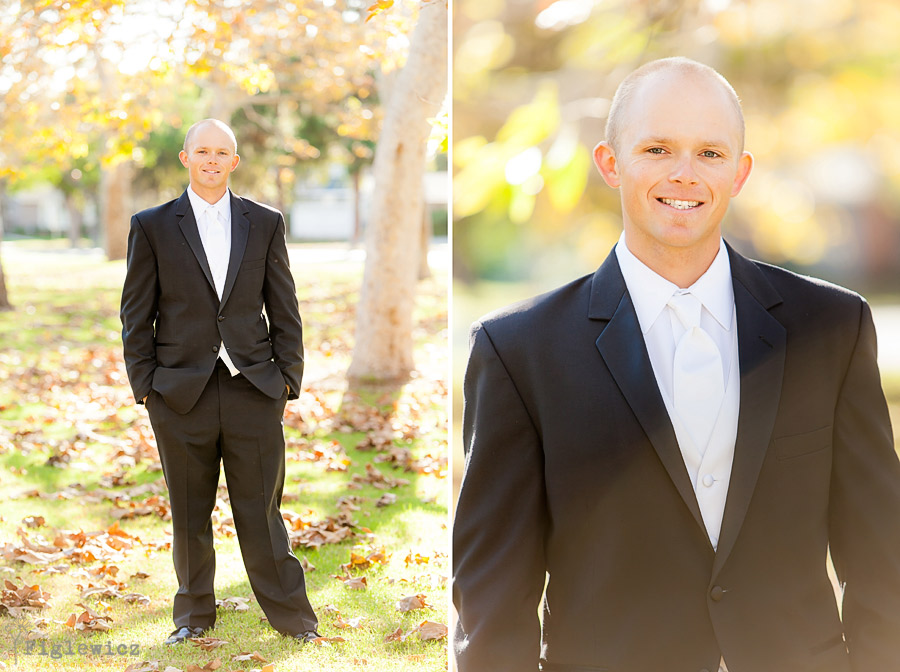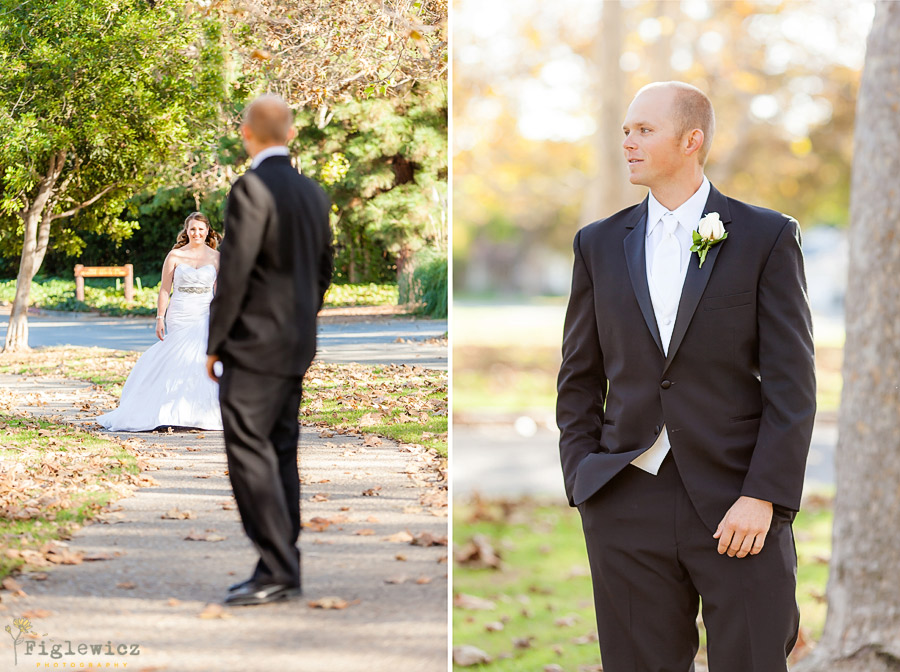 When Kara and Travis had their first look, there were definitely some butterflies.  It's strange how you can get so nervous in these moments with someone you have known for so long.  But that's what makes weddings so fun!  It's like all of those feelings of when Kara and Travis first started out came flooding back to them.  Of course, once they had a minute to be together and talk, they were back to normal.  They were both just very calm and relaxed and natural by the time we started taking pictures.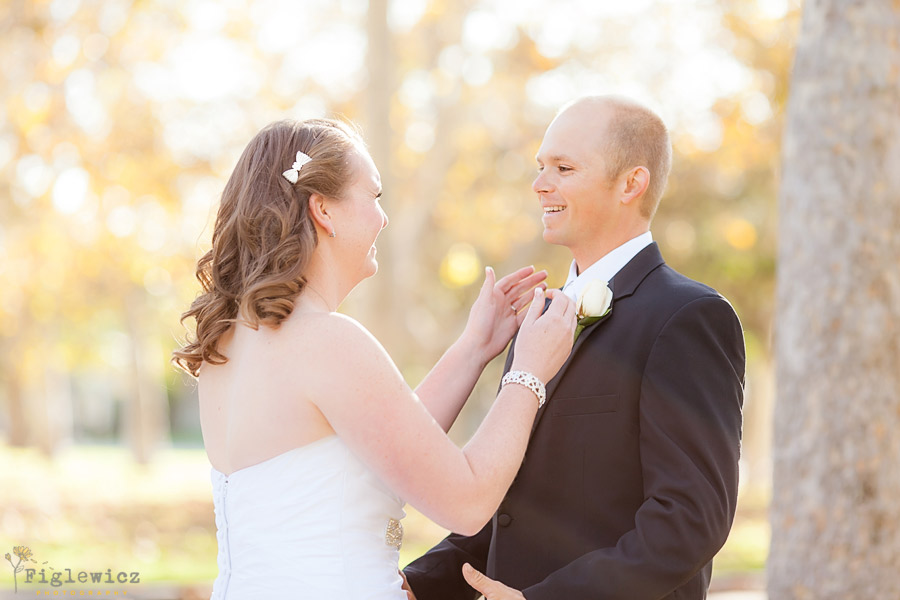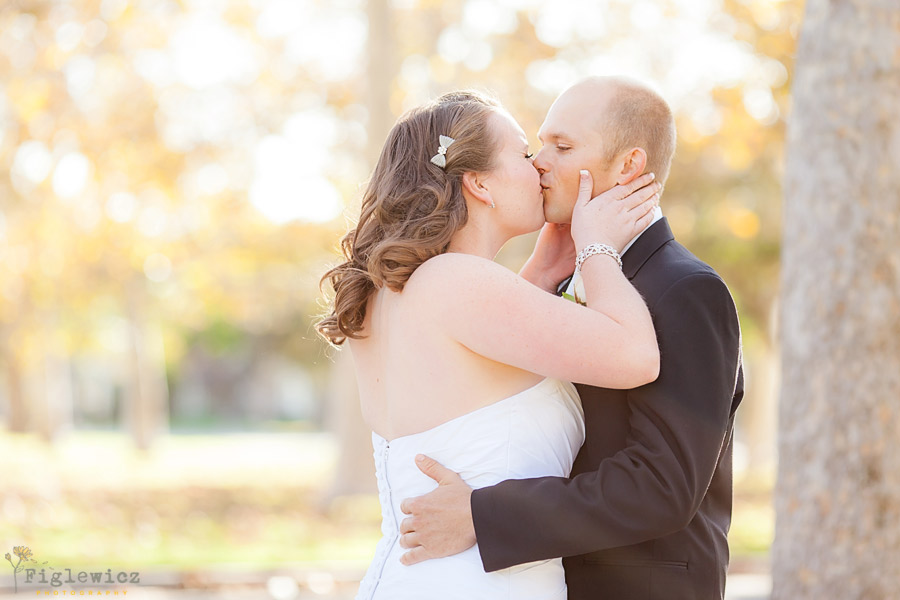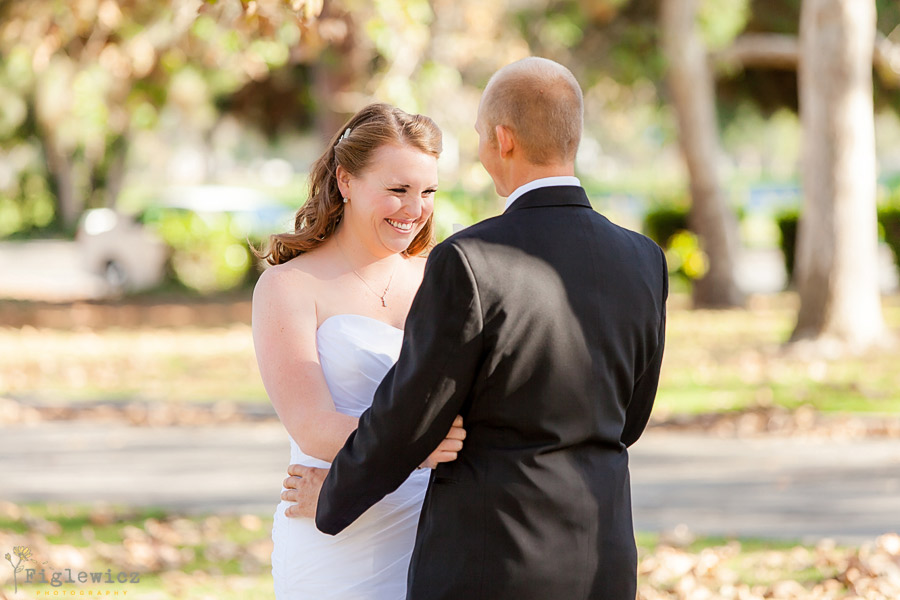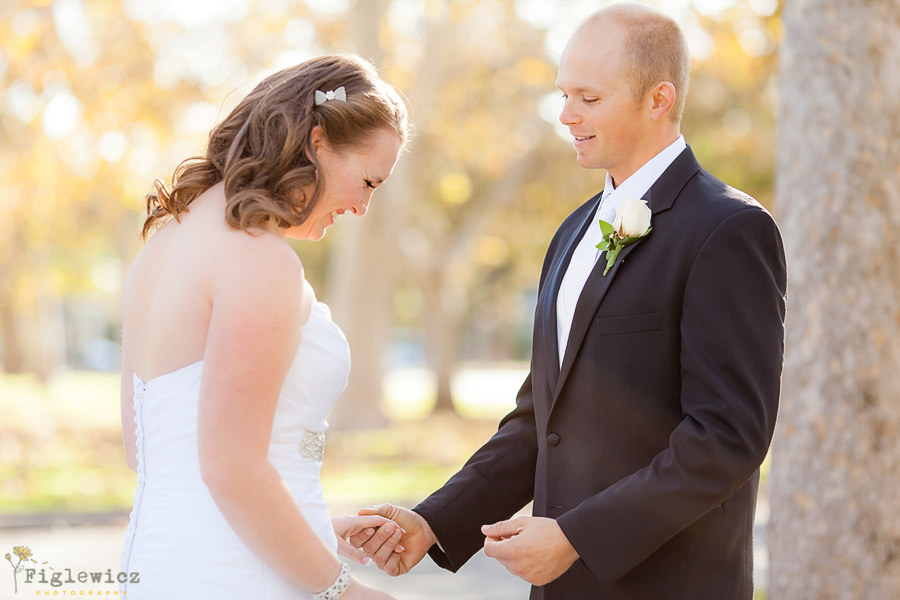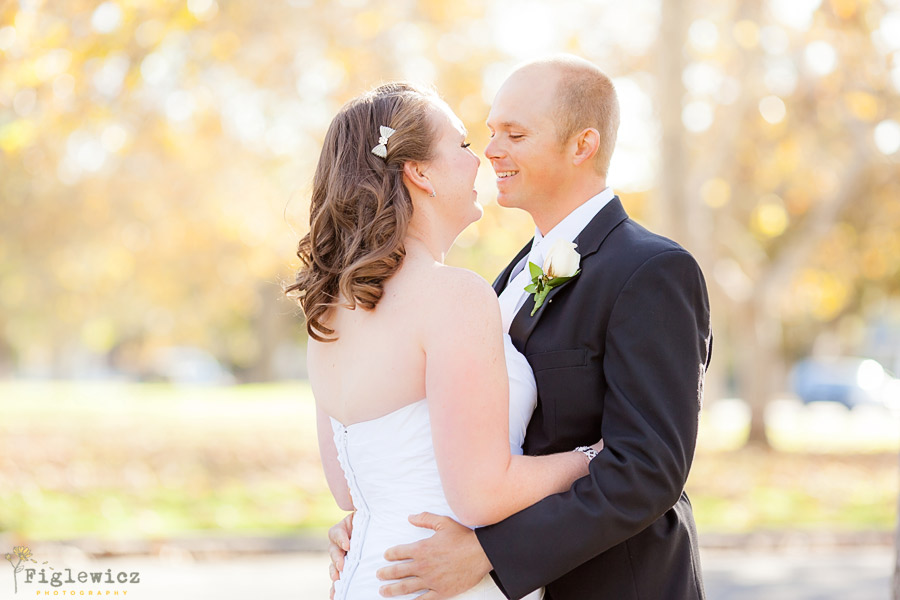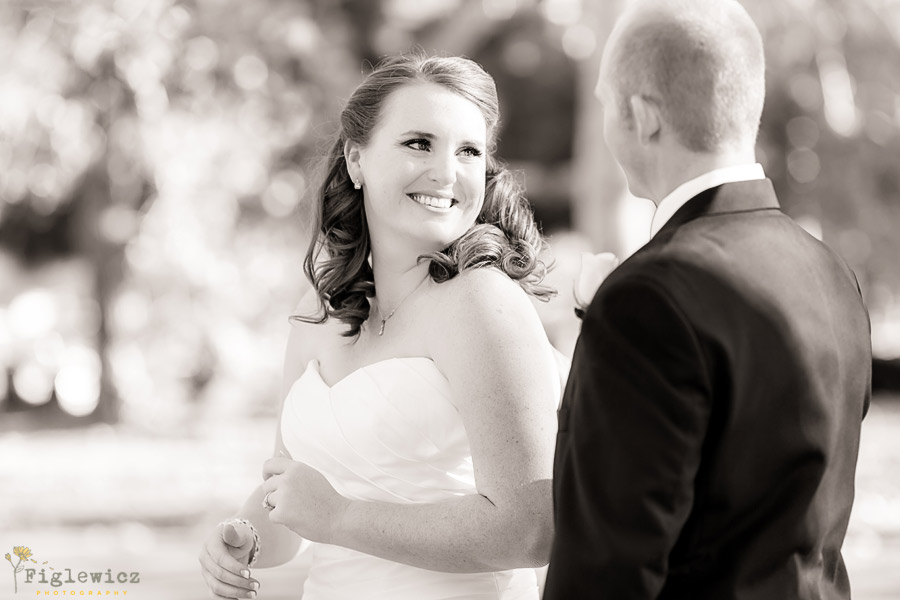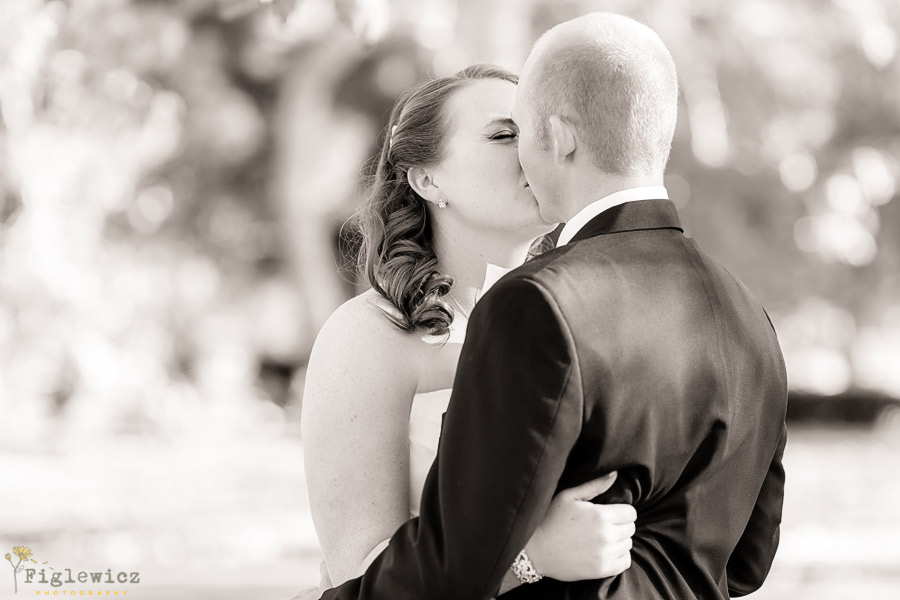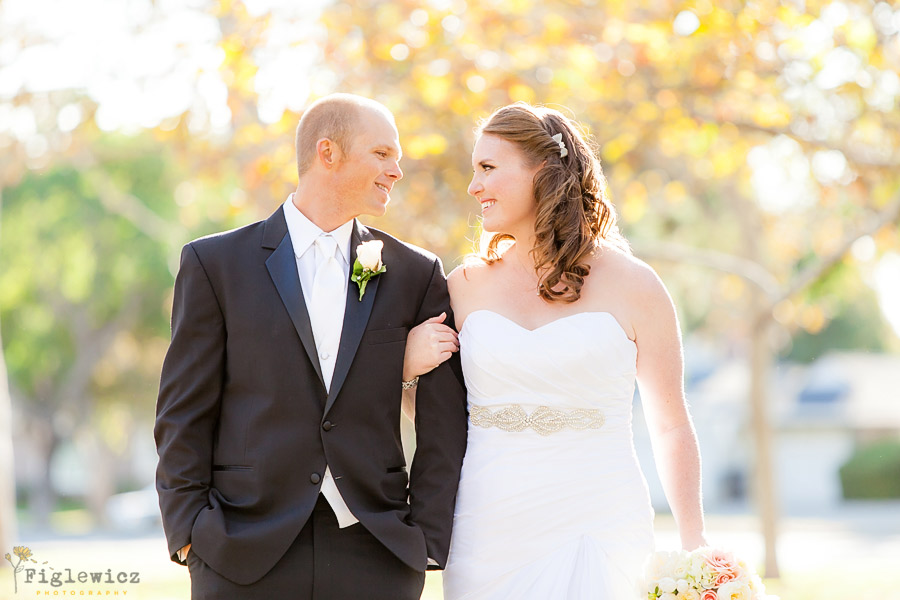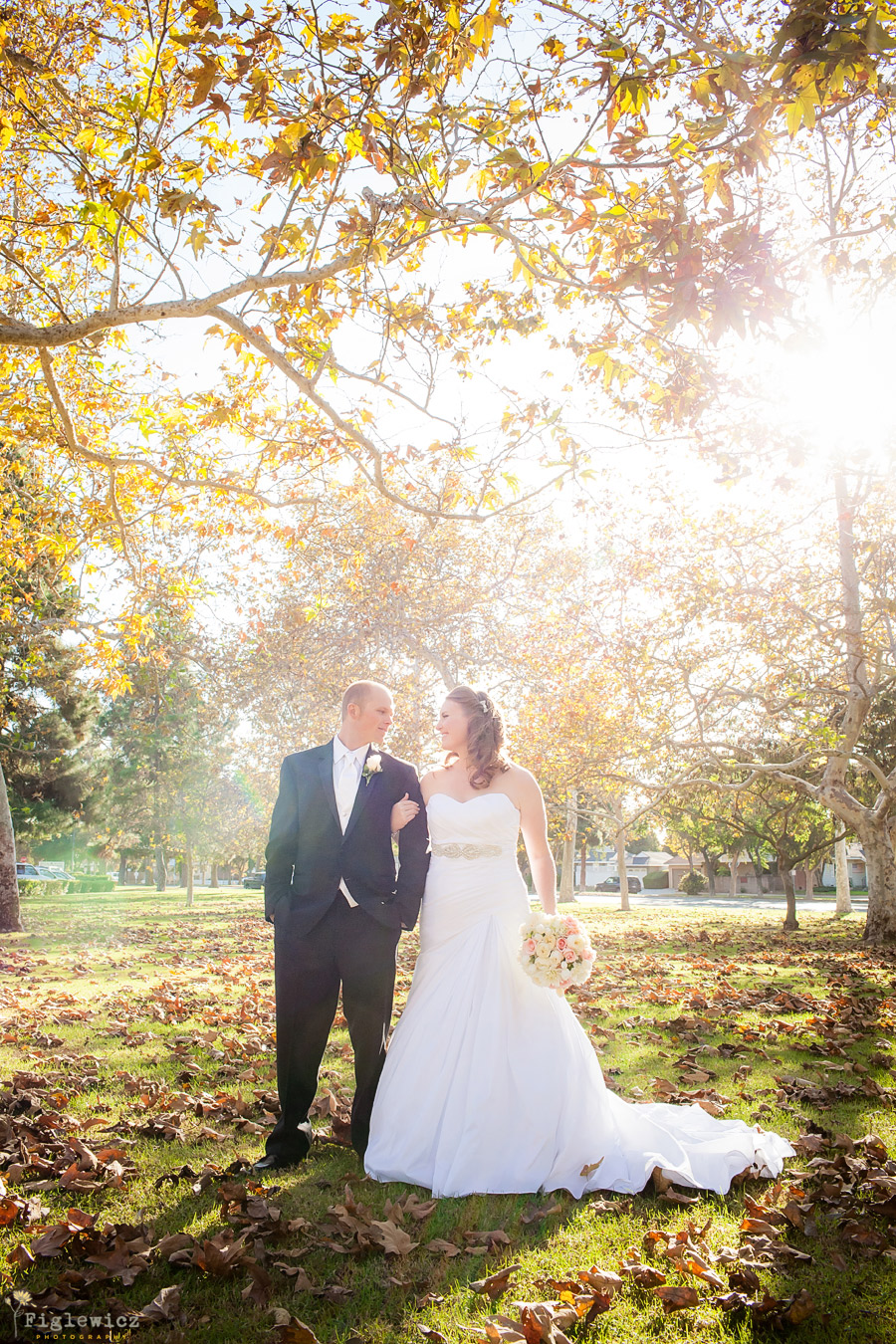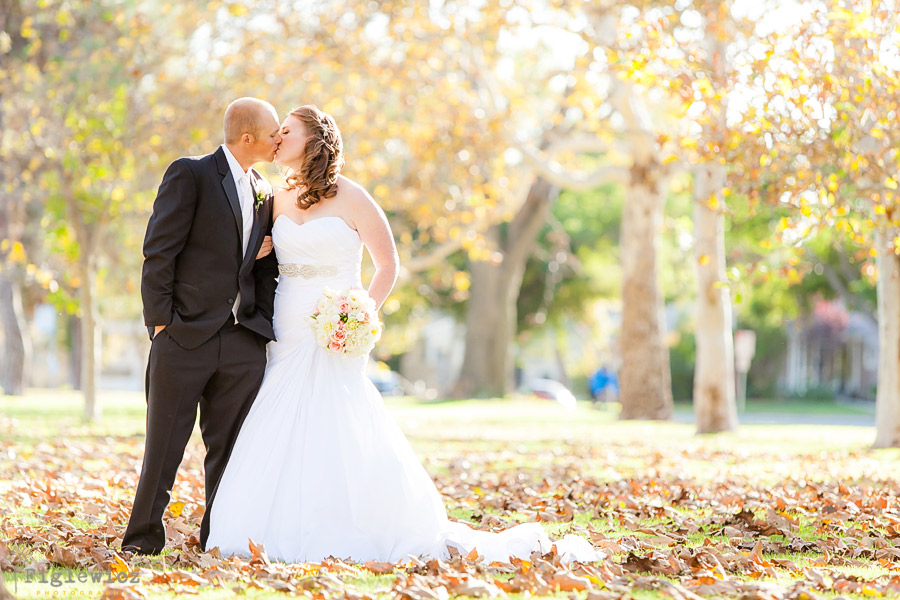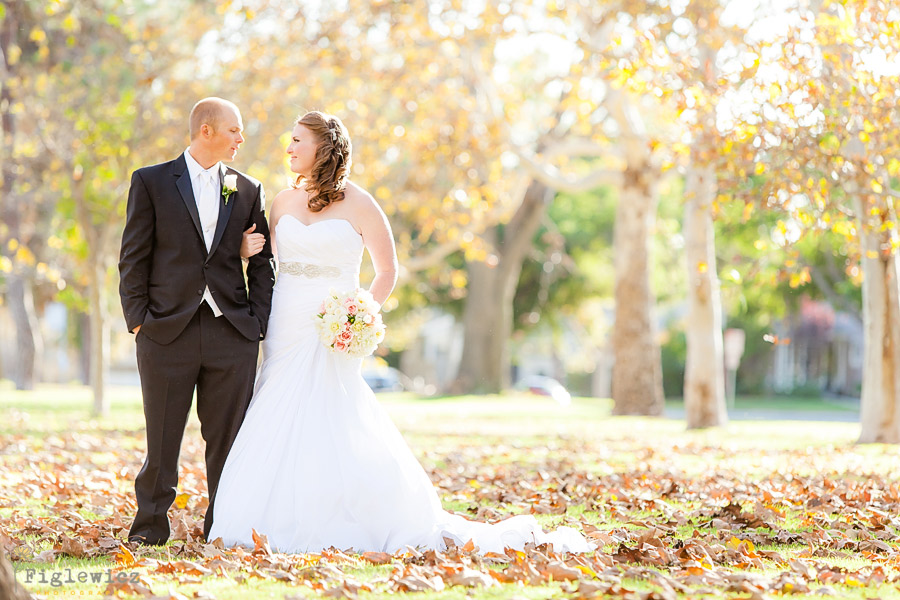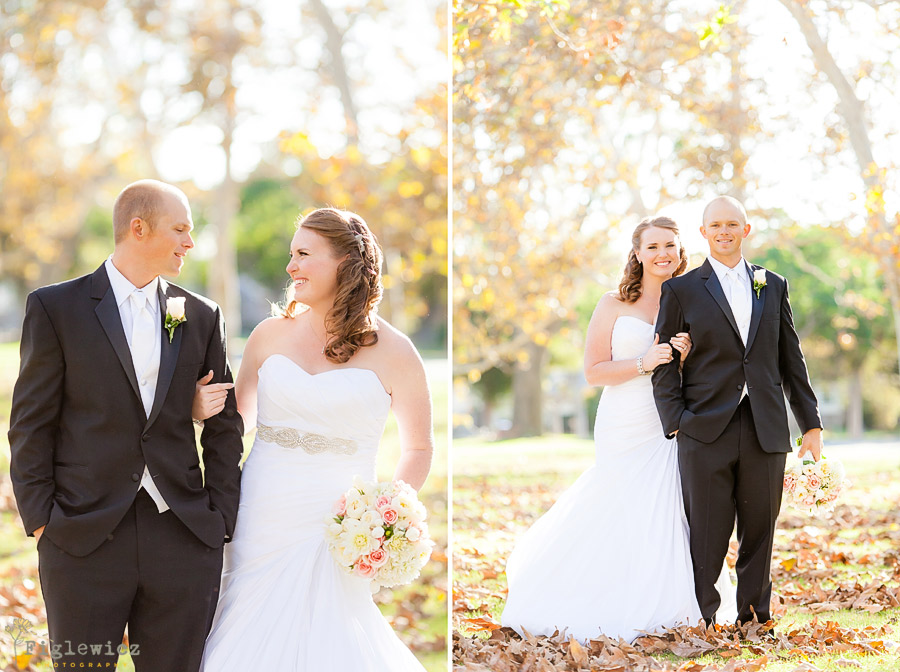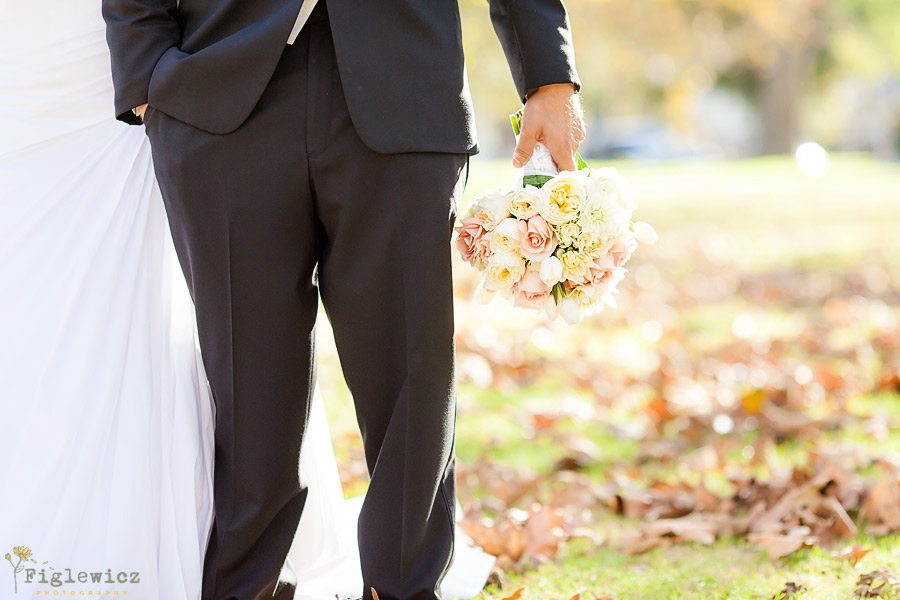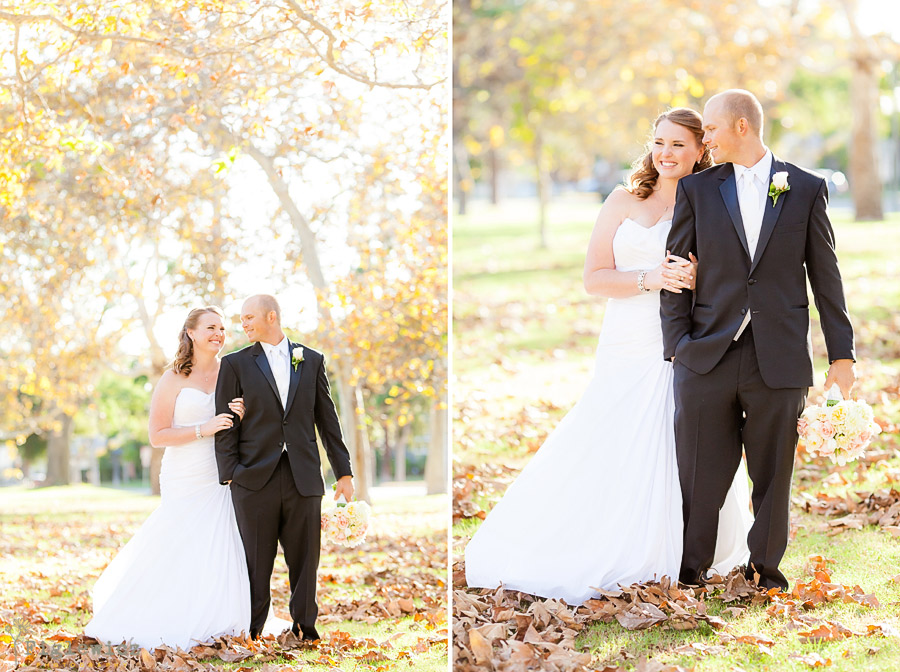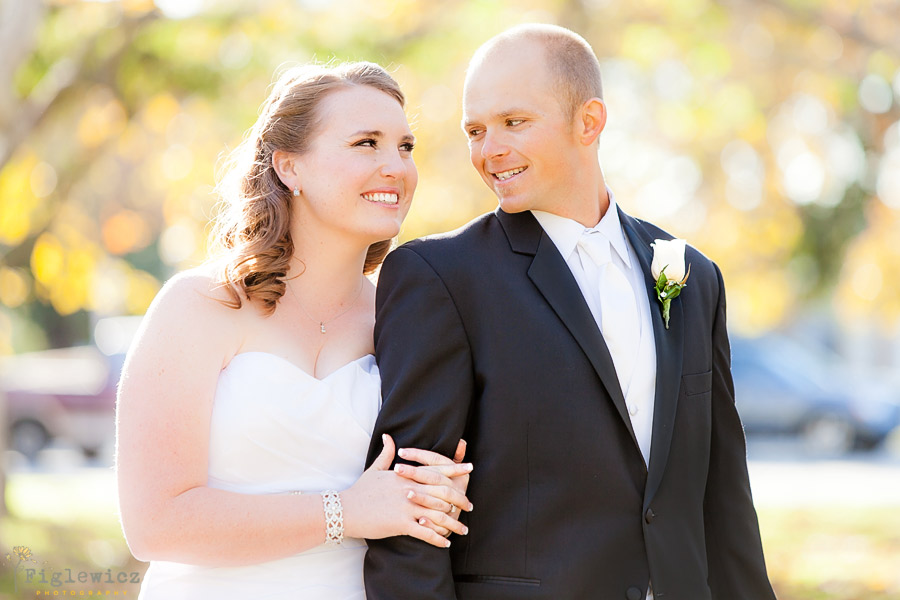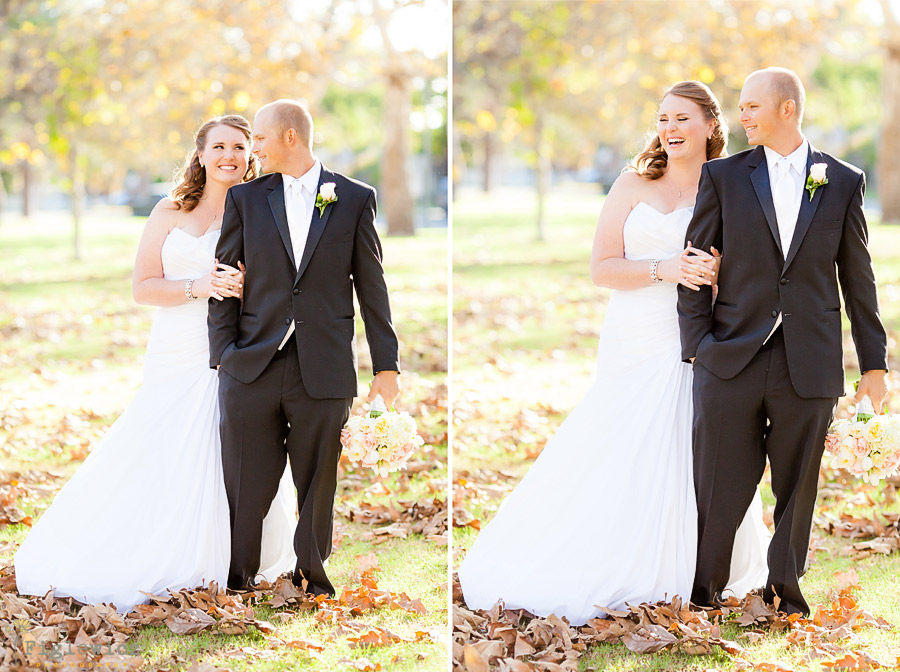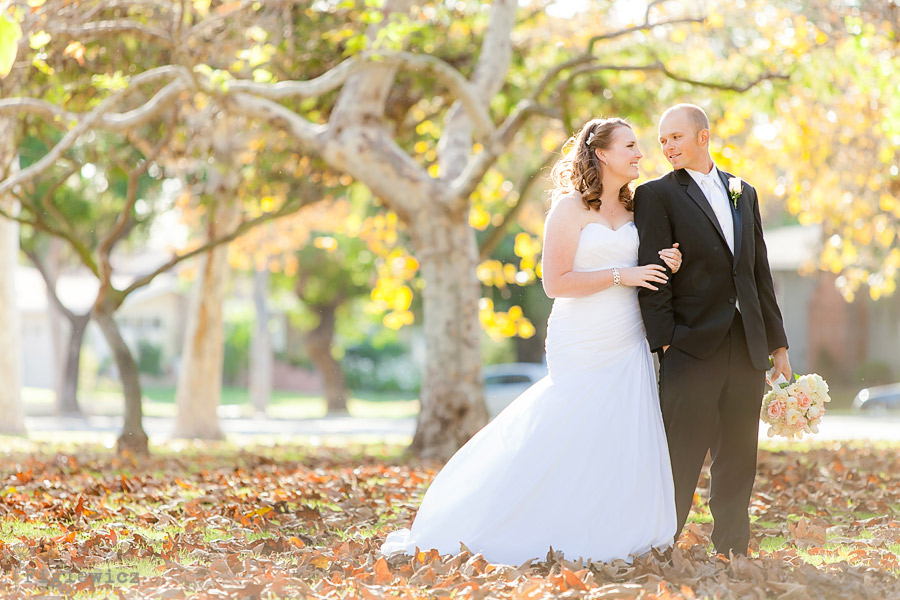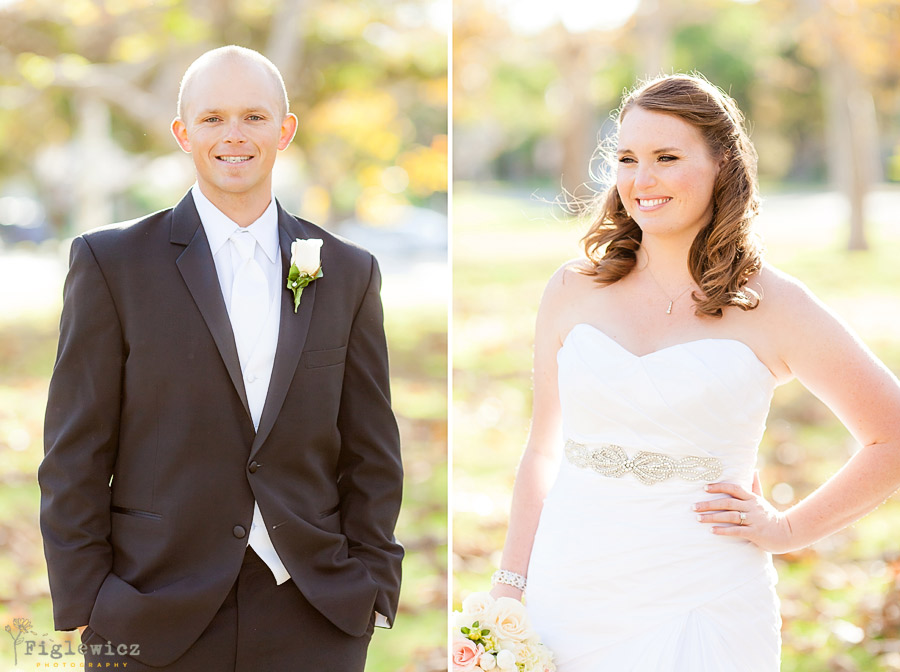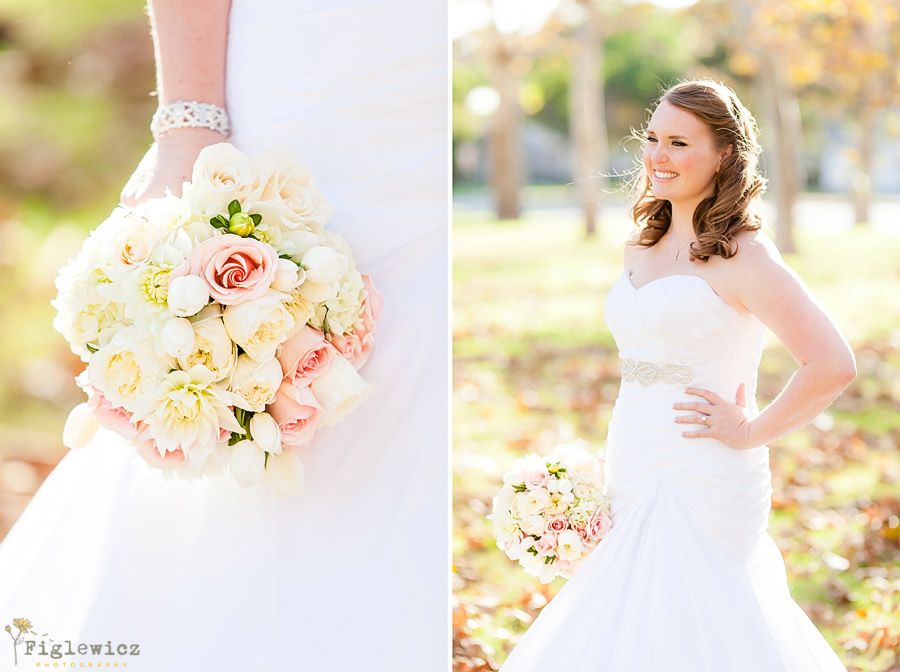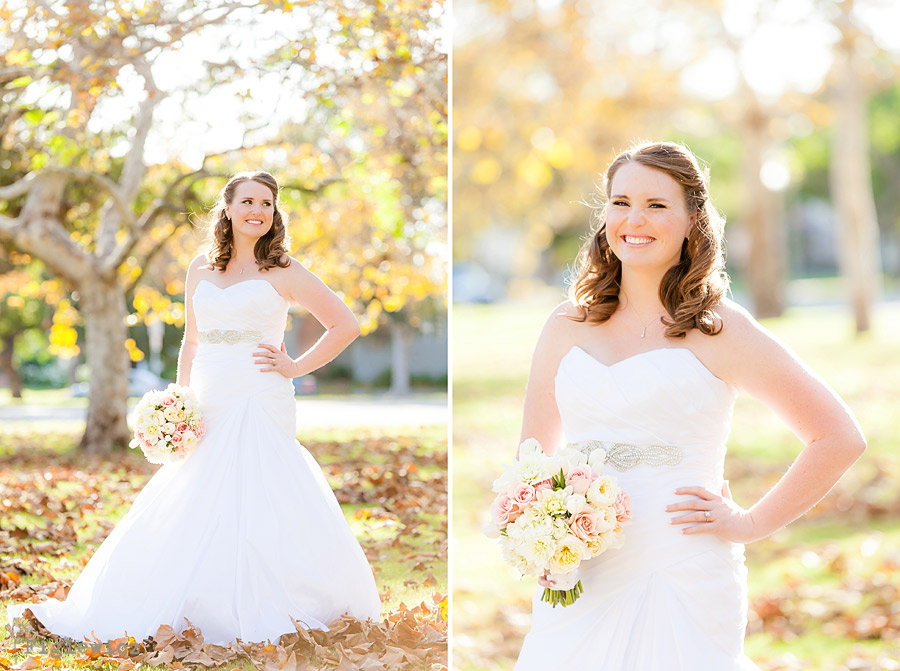 Kara really looked remarkable, but I can honestly say that she had this certain glow about her.  I know that sounds cliche, but she was really a glowing bride.  There was just so much excitement surrounding the wedding, I think she was enjoying every bit of it so much!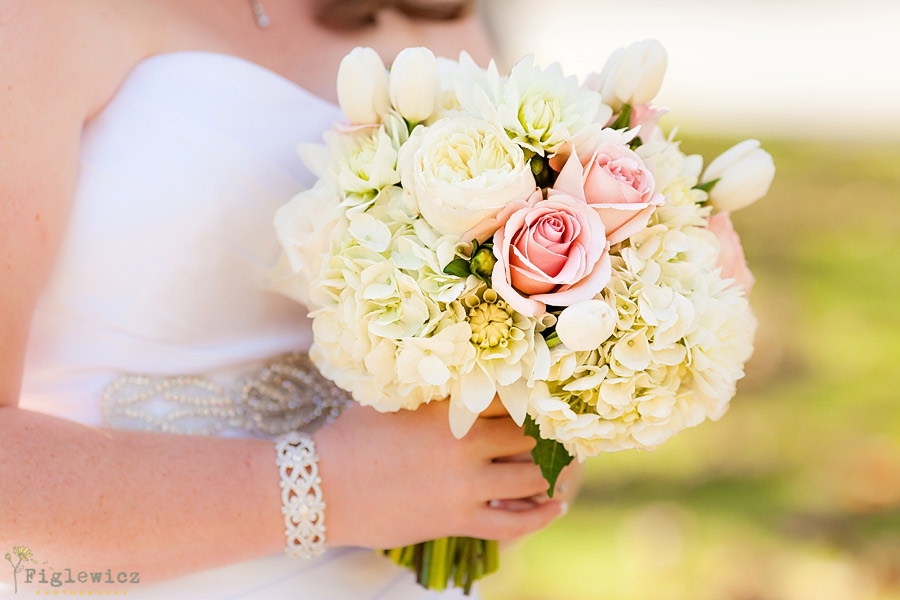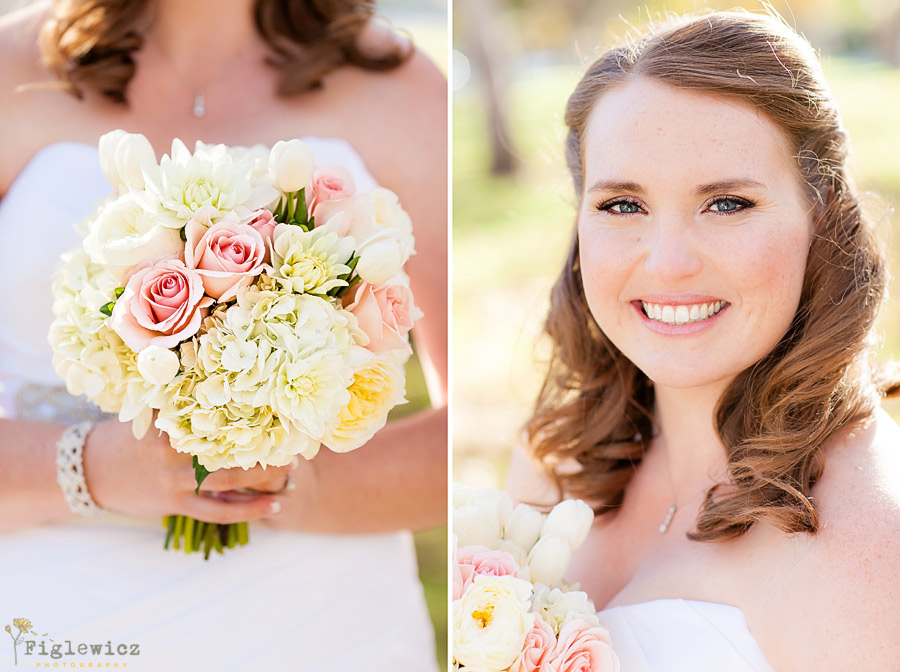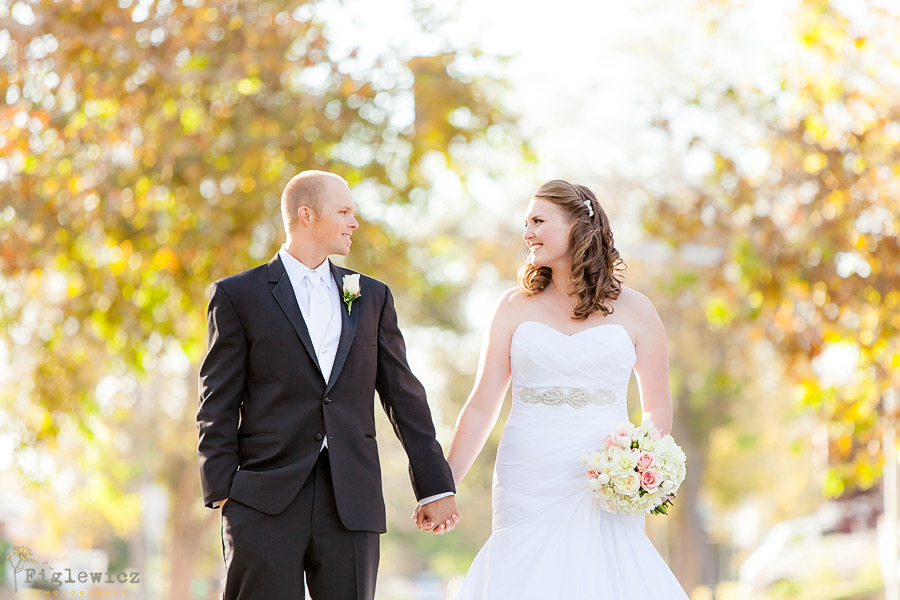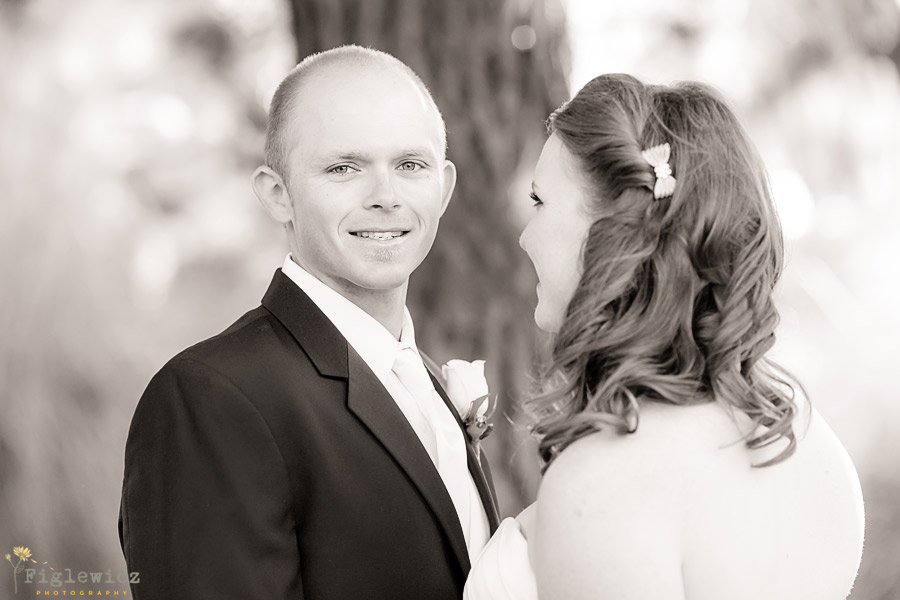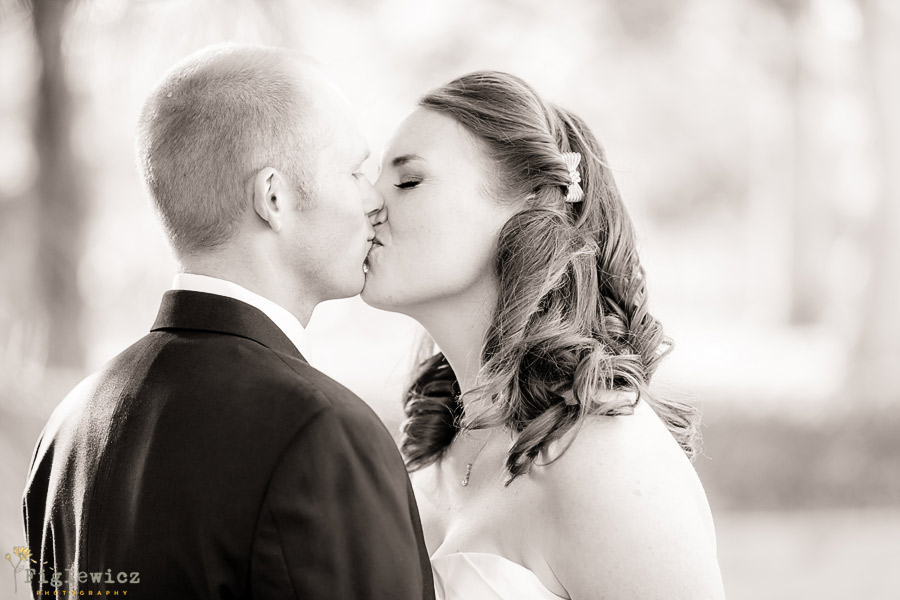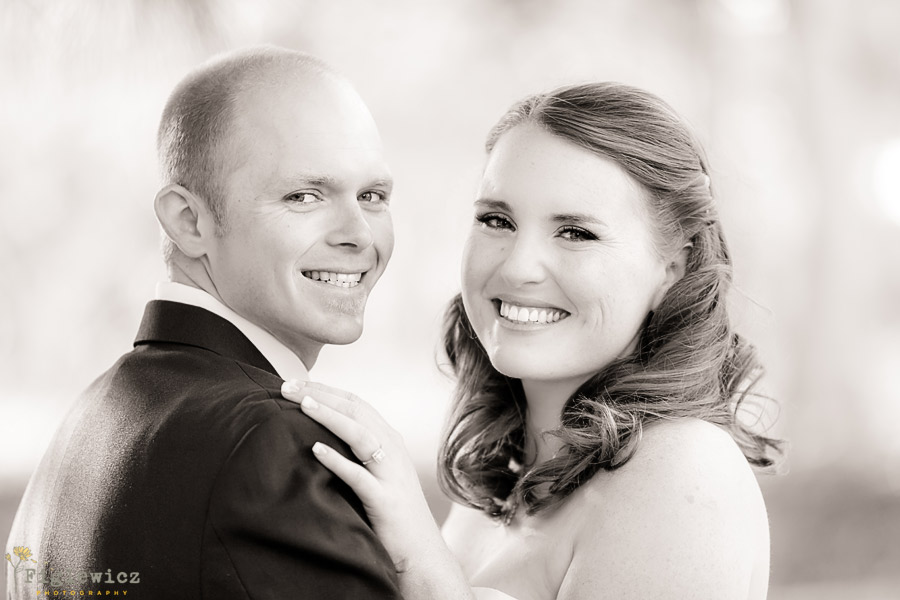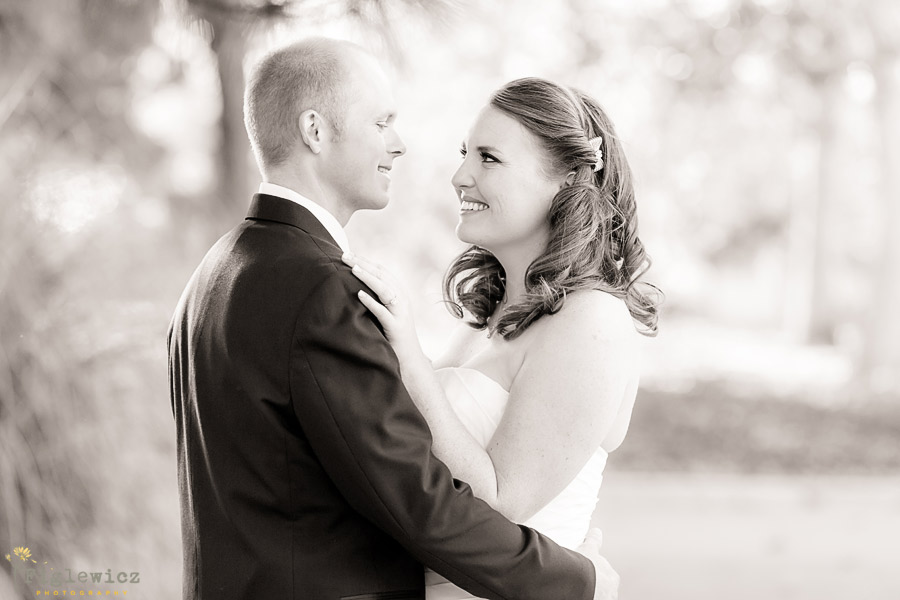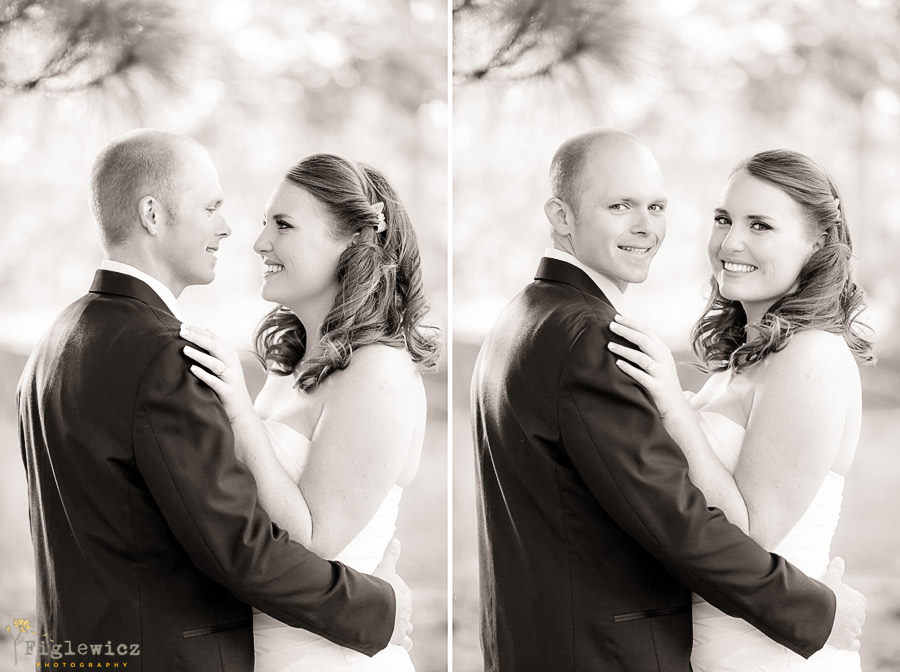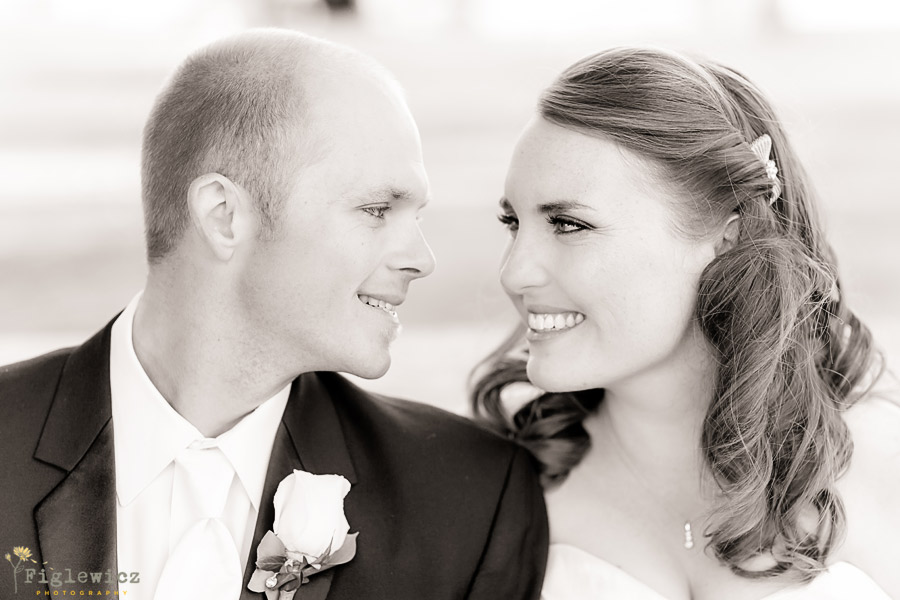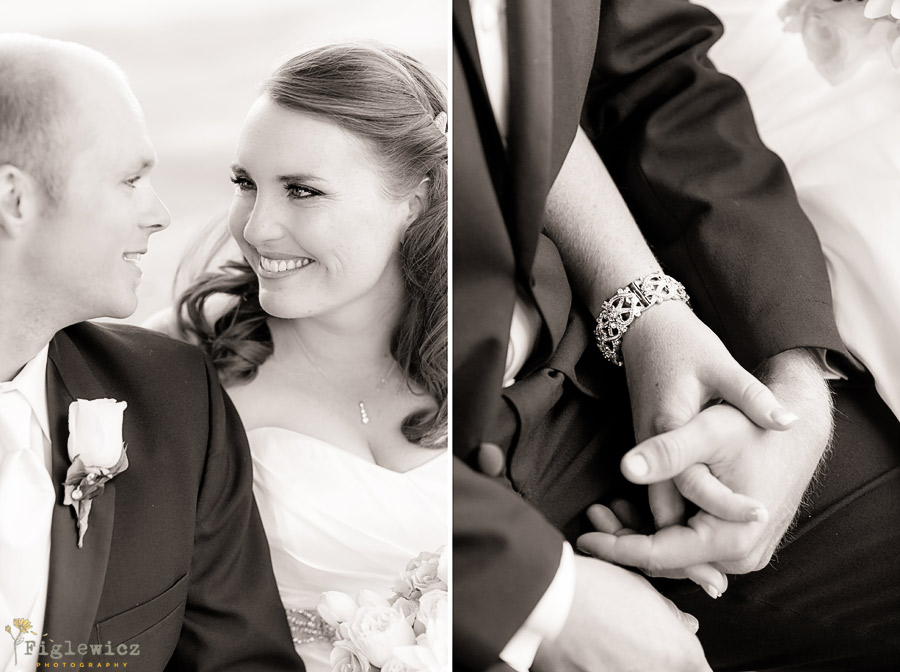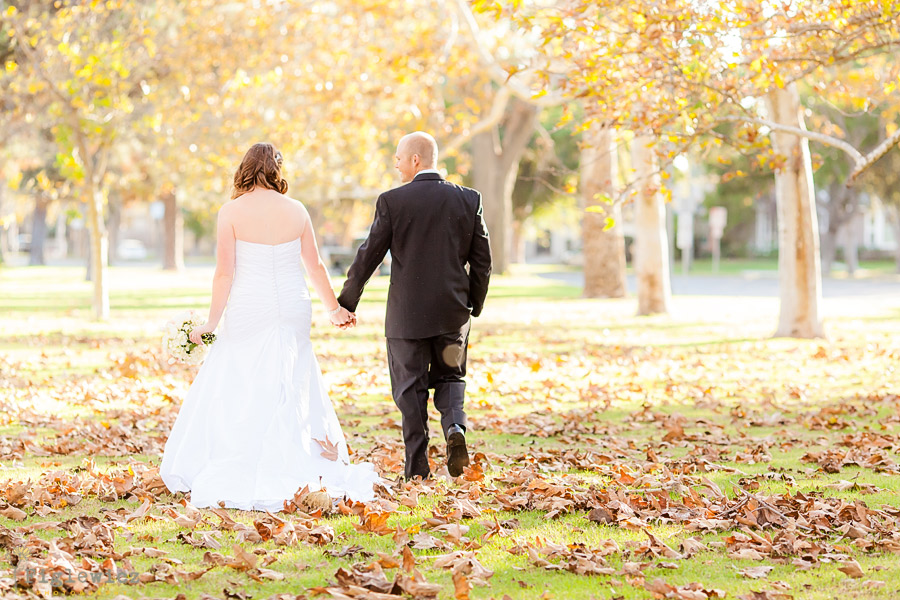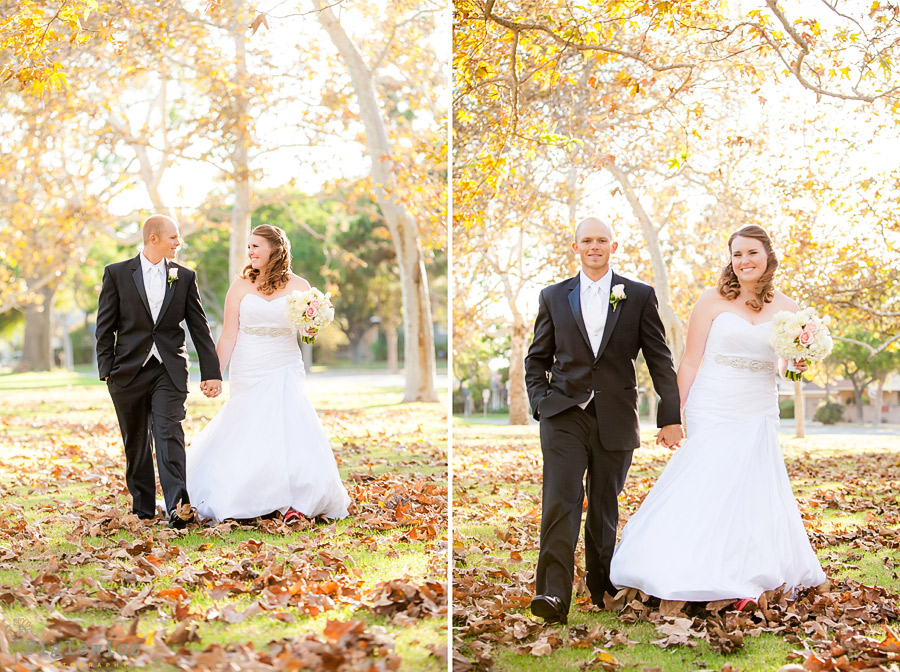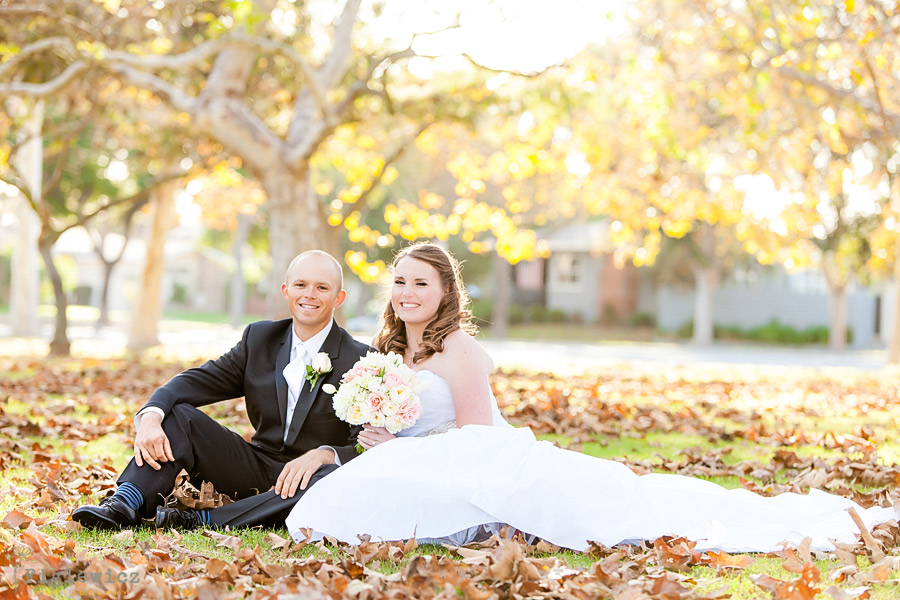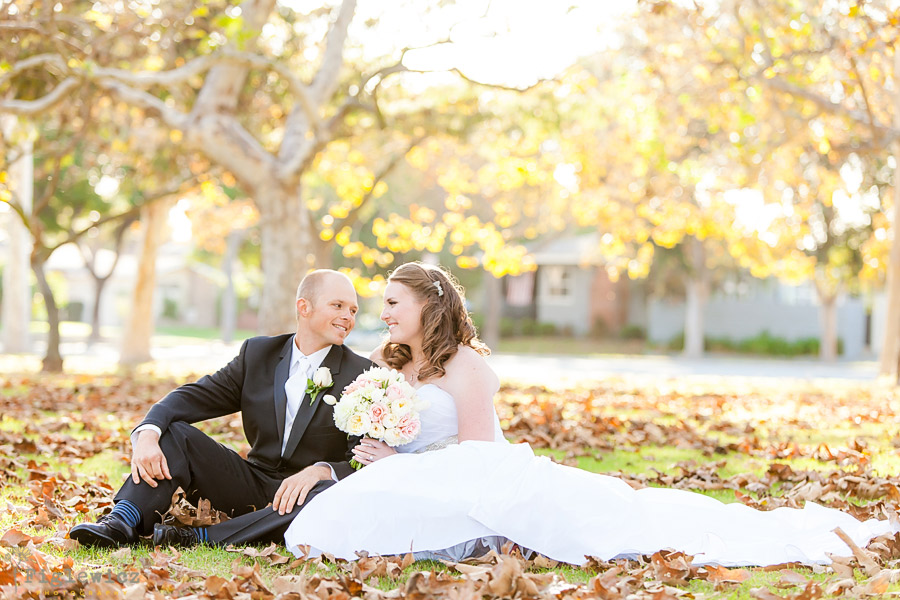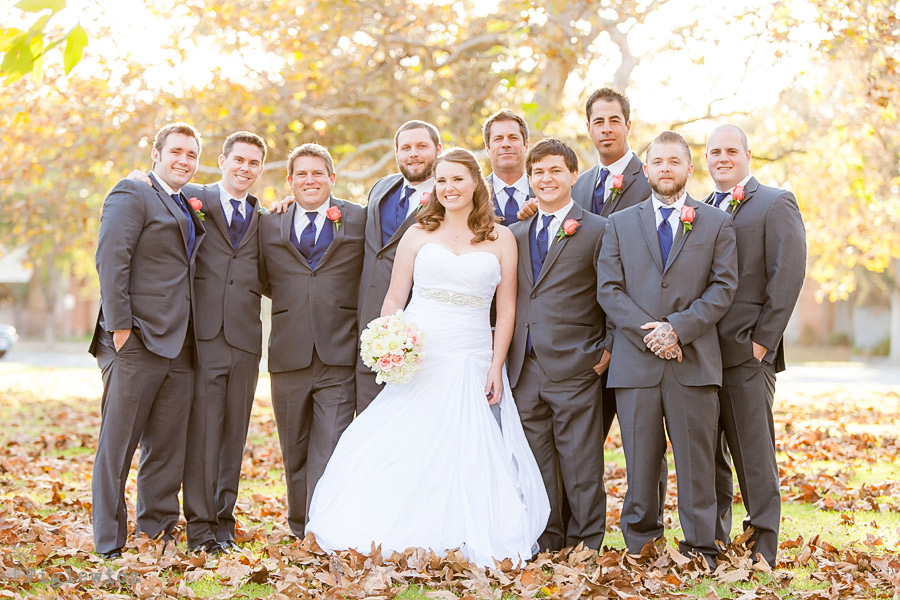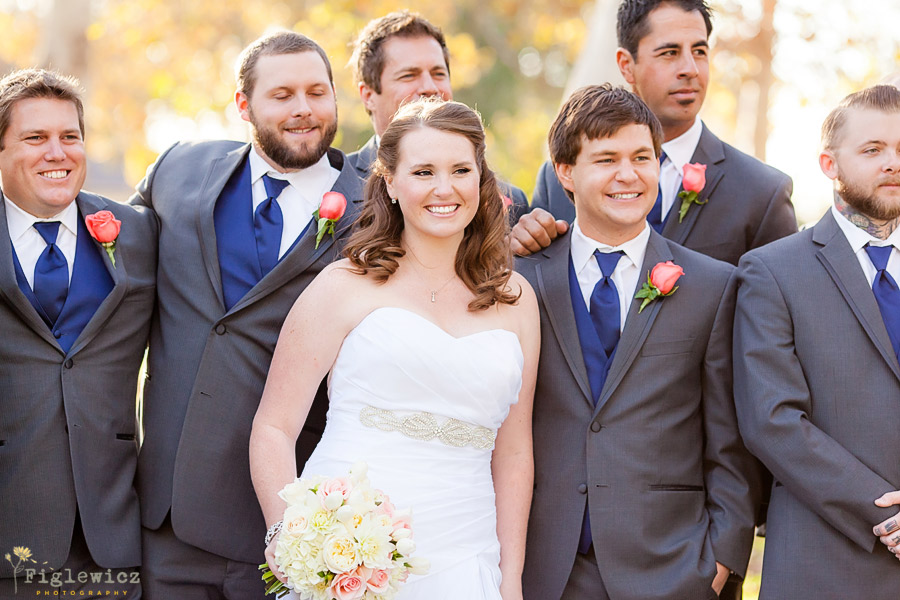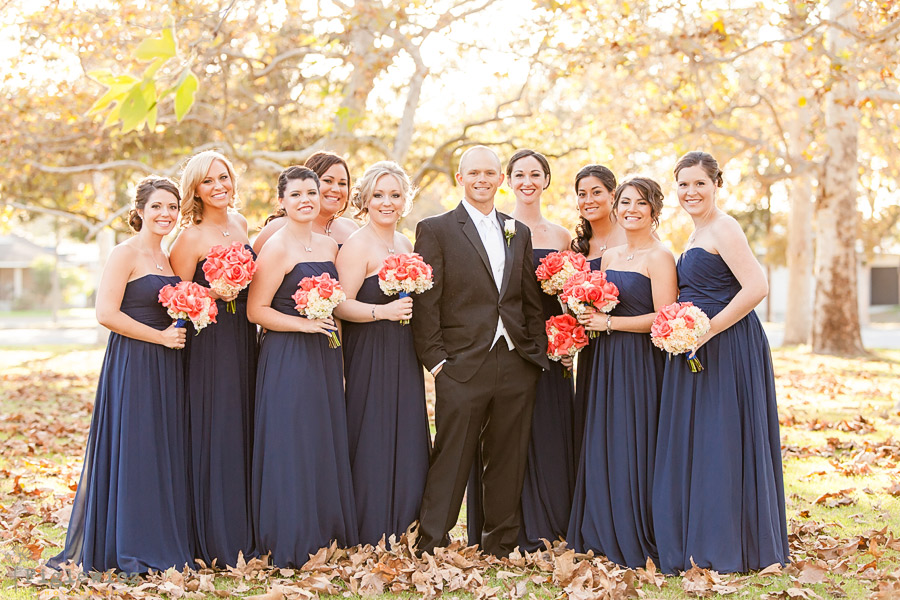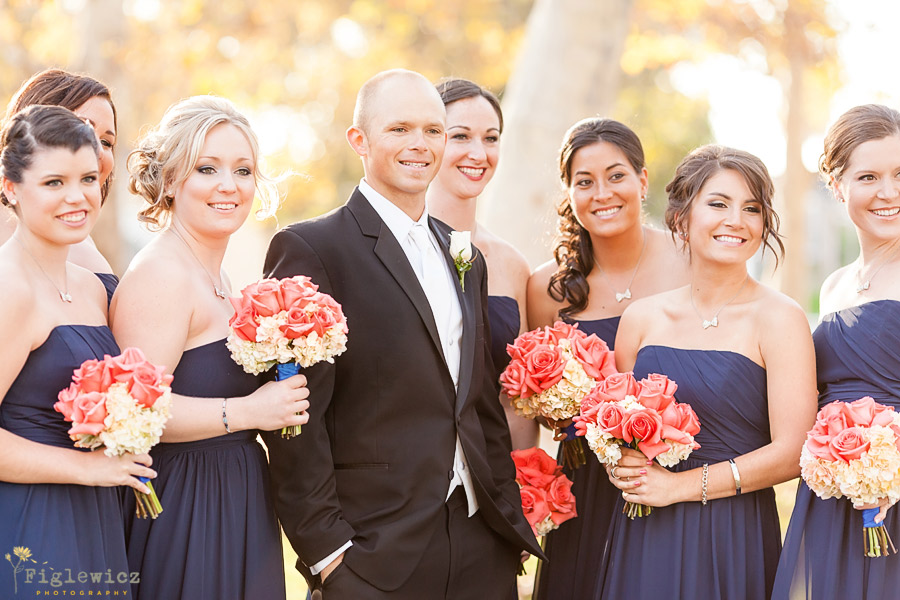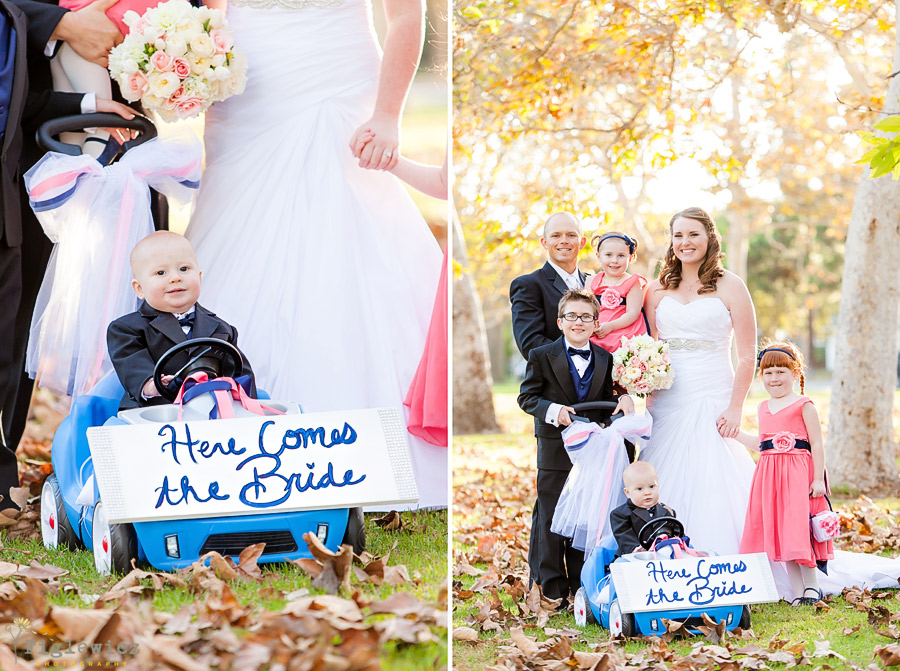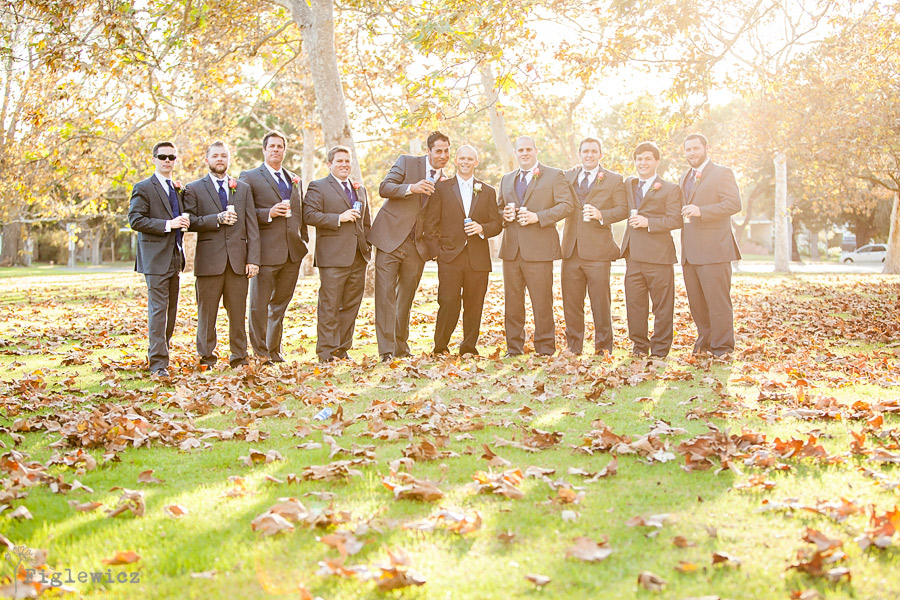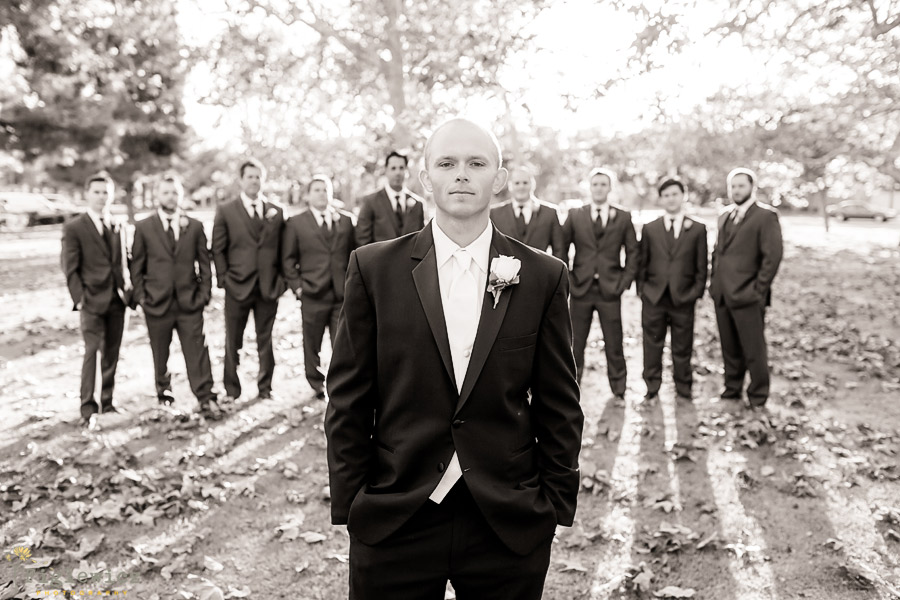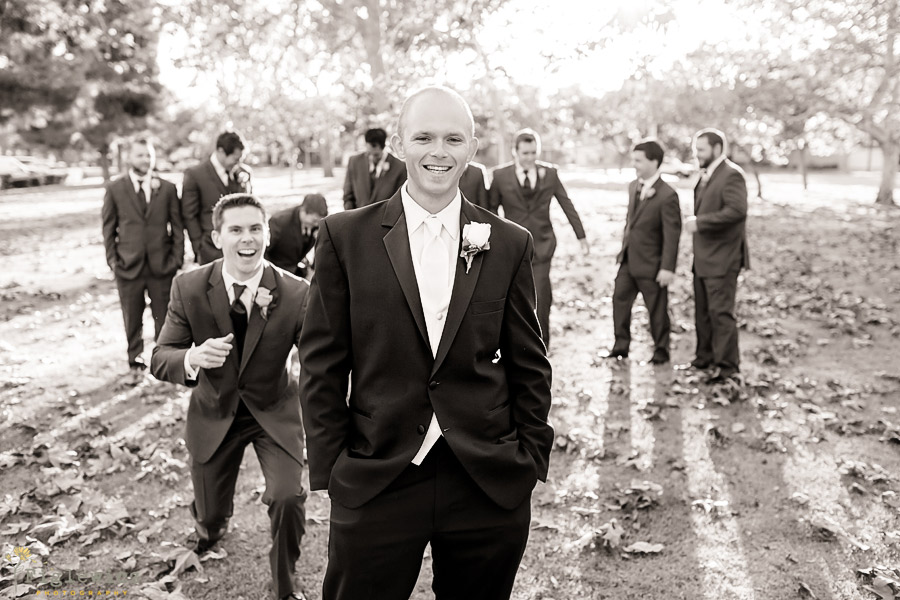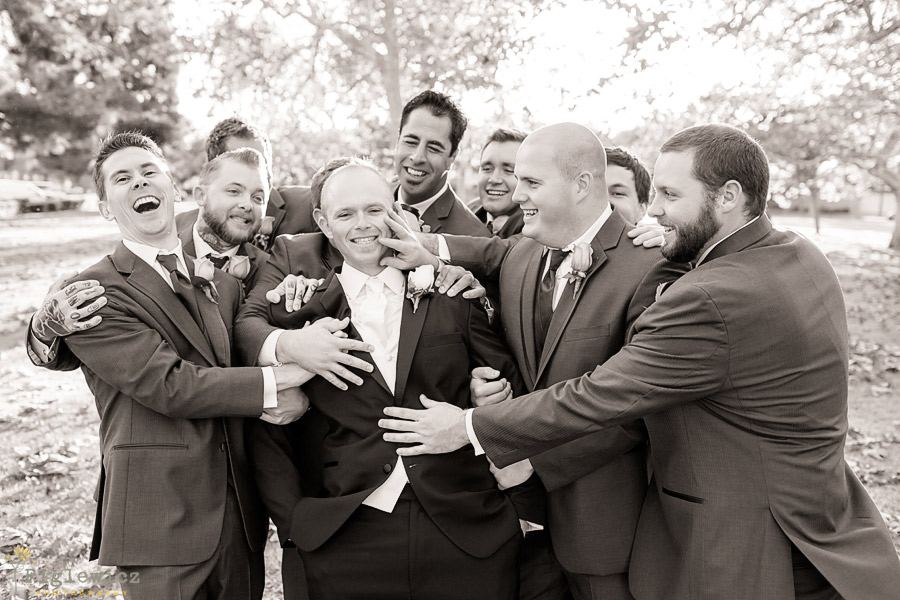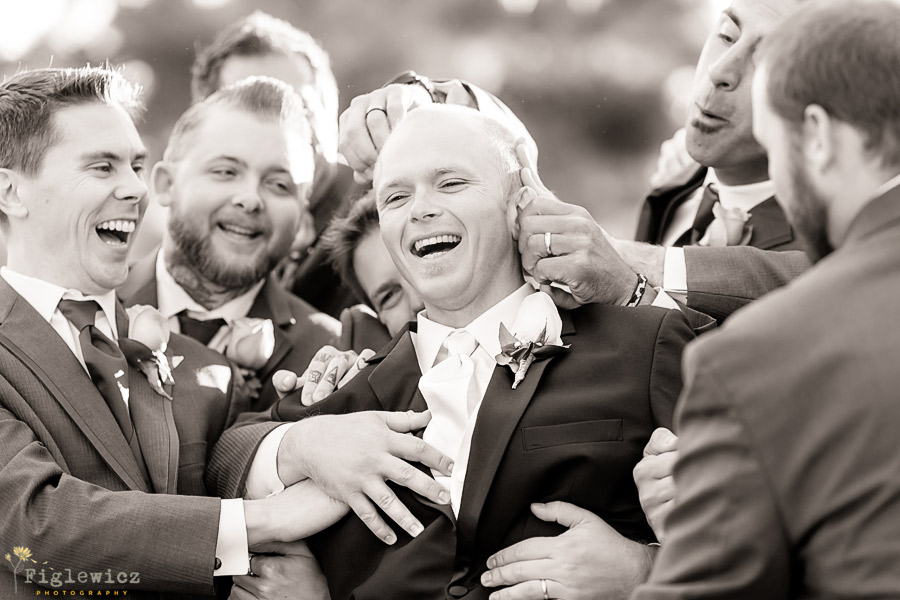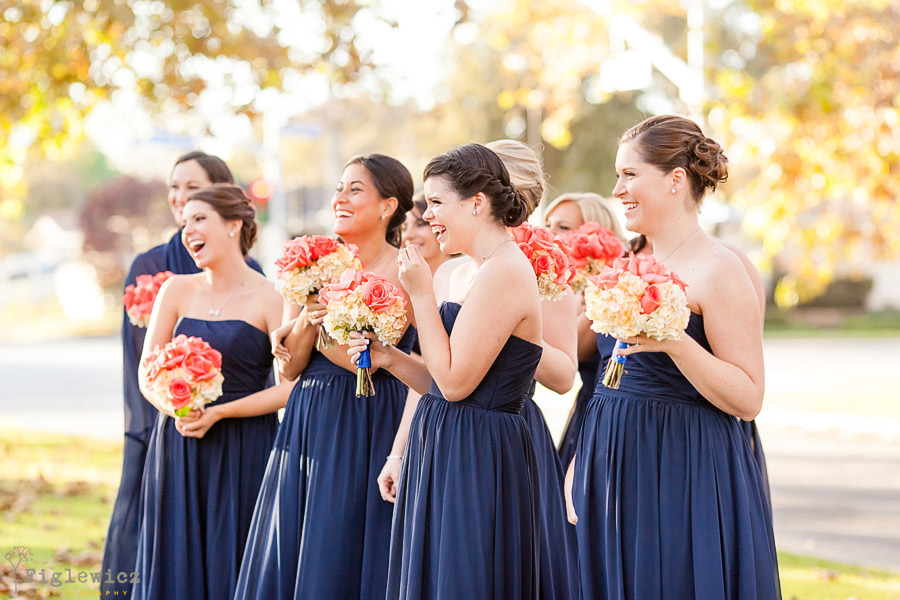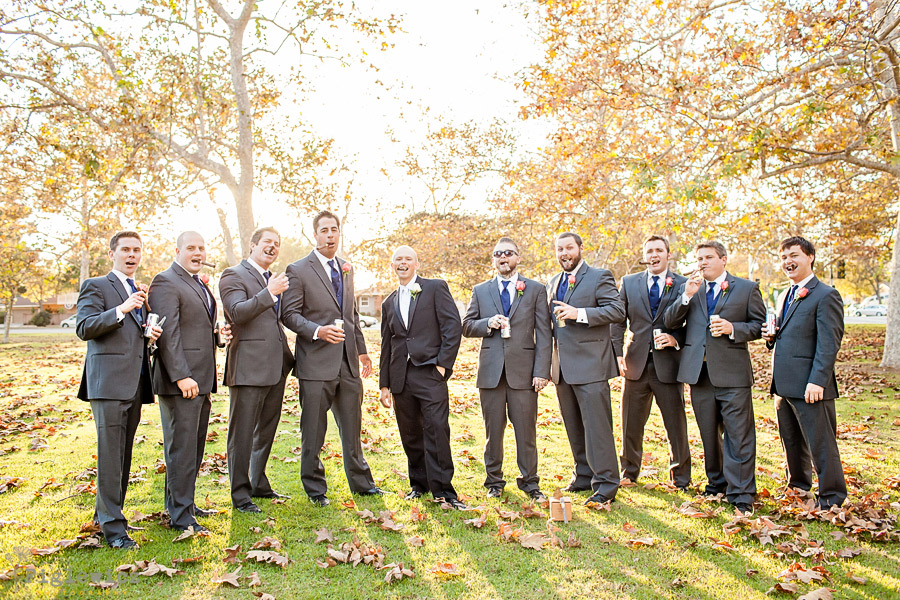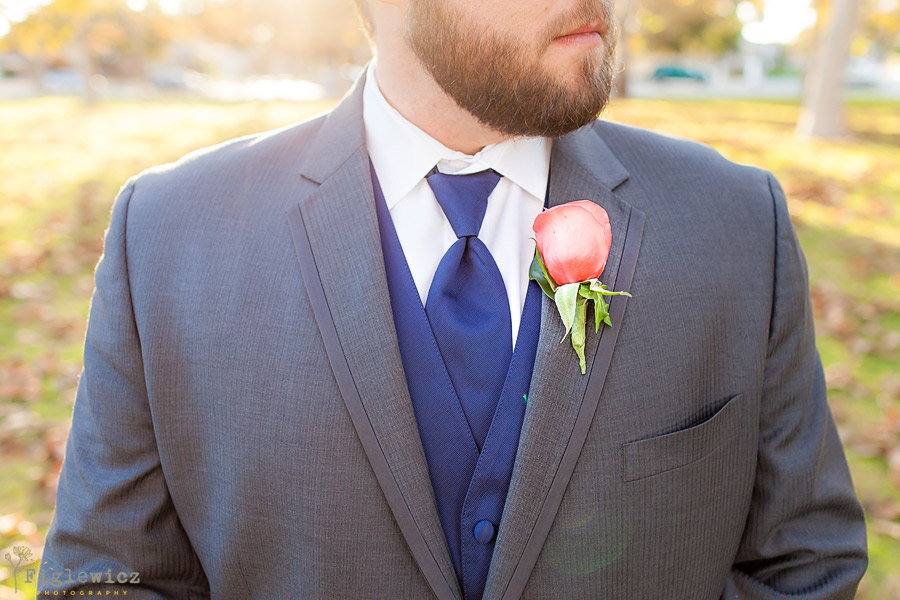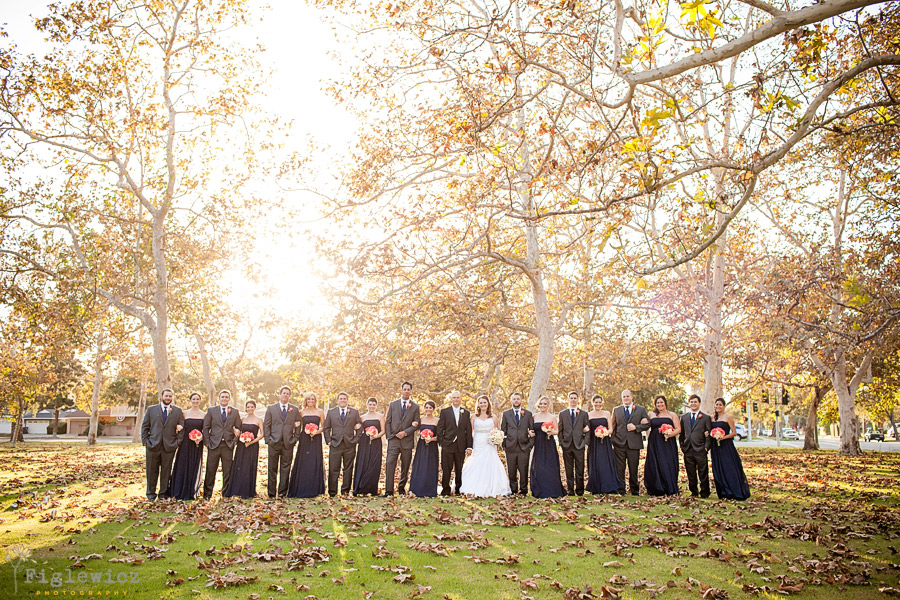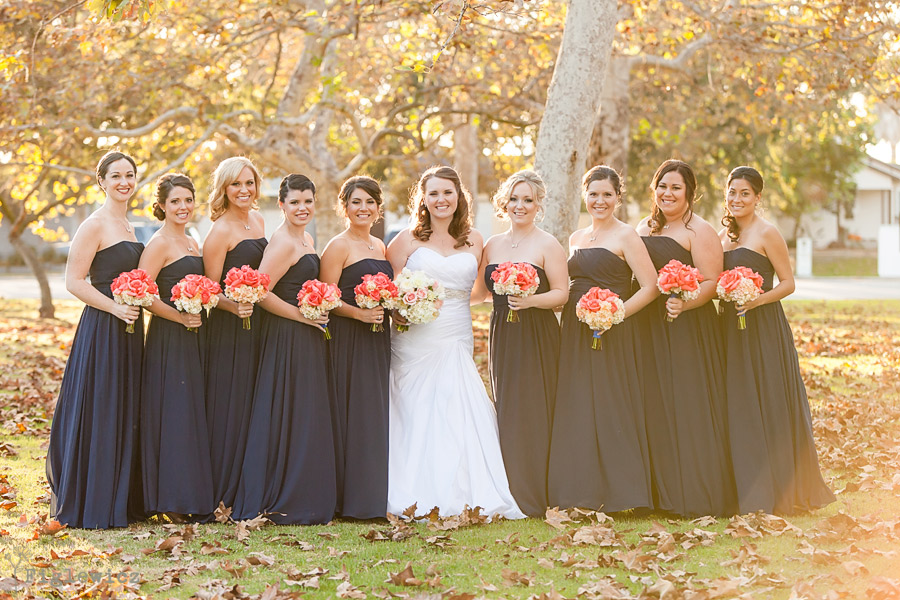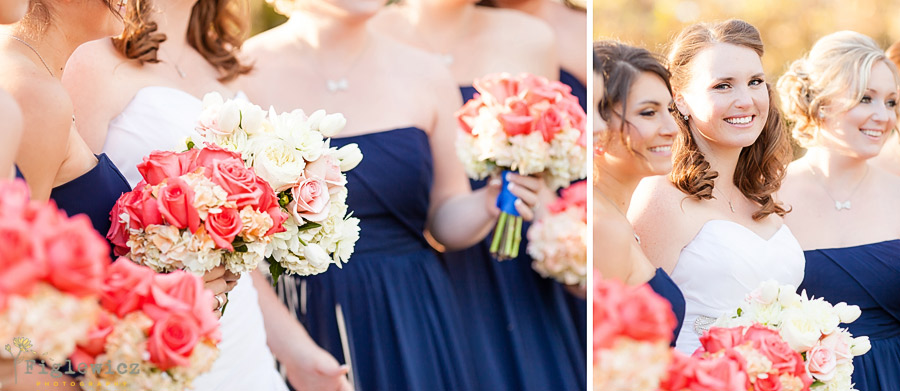 Super model pose!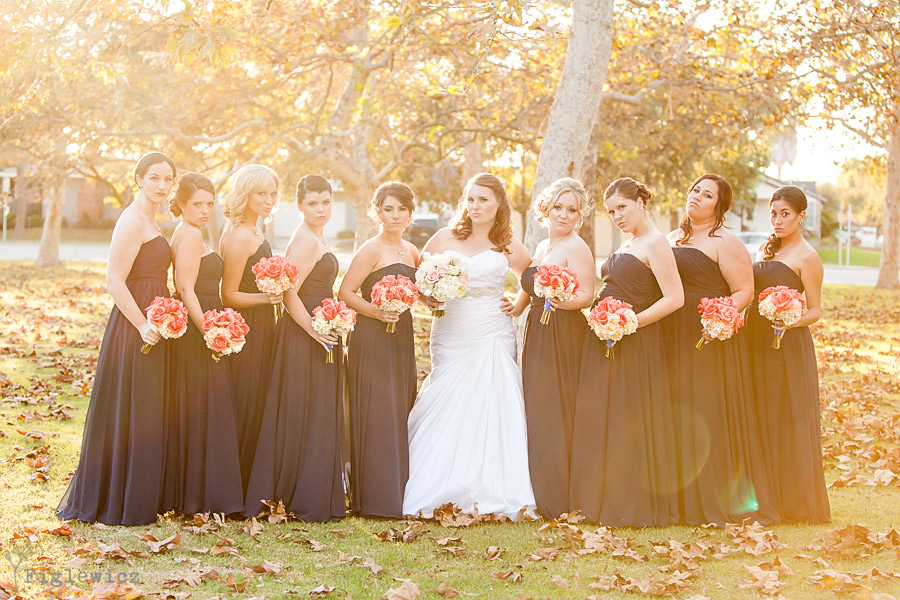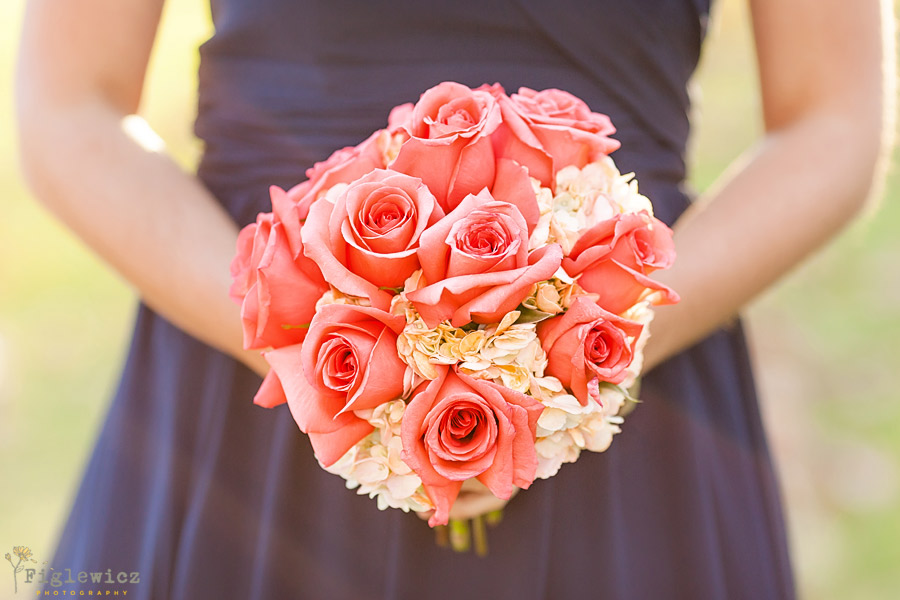 Check back tomorrow for part 2 of Kara and Travis' wedding!
Thank you wonderful vendors!
Venue – The Grand Event Center
Event Coordinator – White Feather Events
Flowers – Pastel Flortist
Music – A Night to Remember
Cake – Great Dane Bakery
Dress – Alfred Angelo
Hair & Makeup – Absolutely Beautiful