Here is part 2 of Kara and Travis' wedding in Long Beach! Kara chose El Dorado Park for photos and we fell in love with all the fall trees!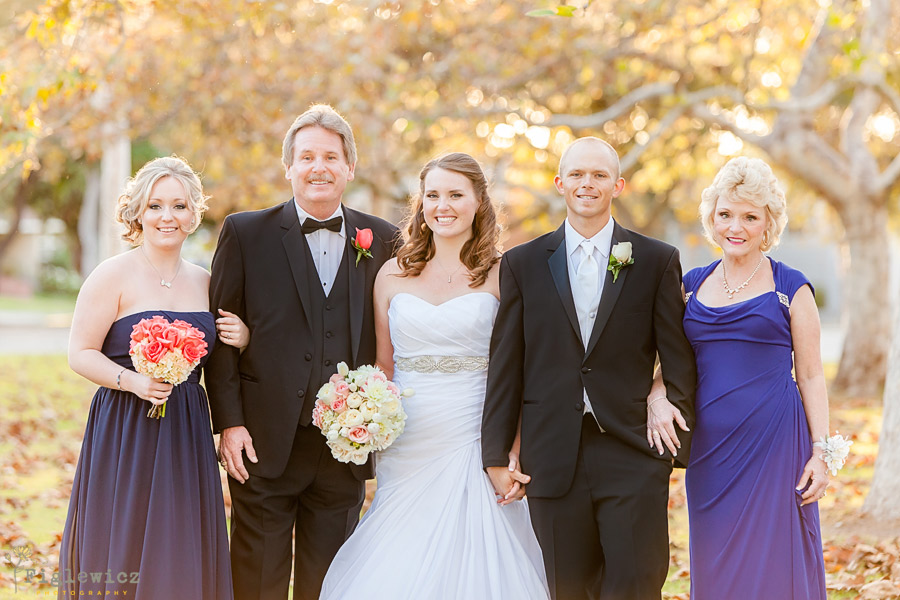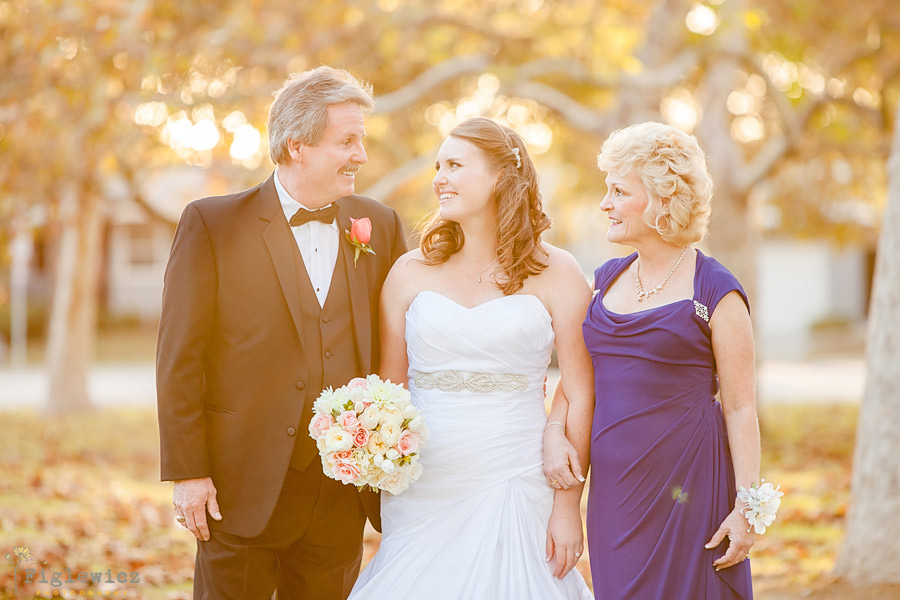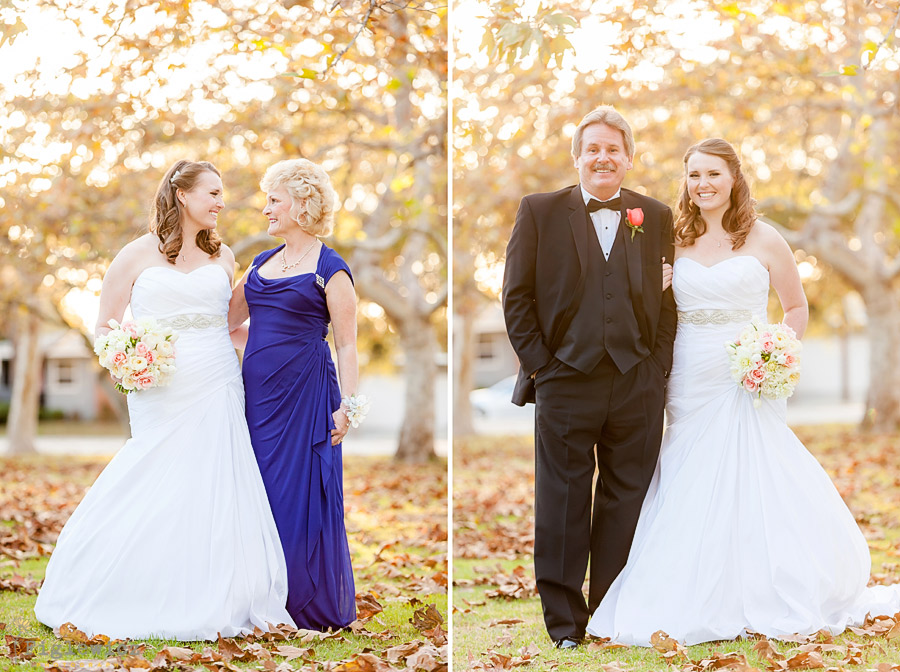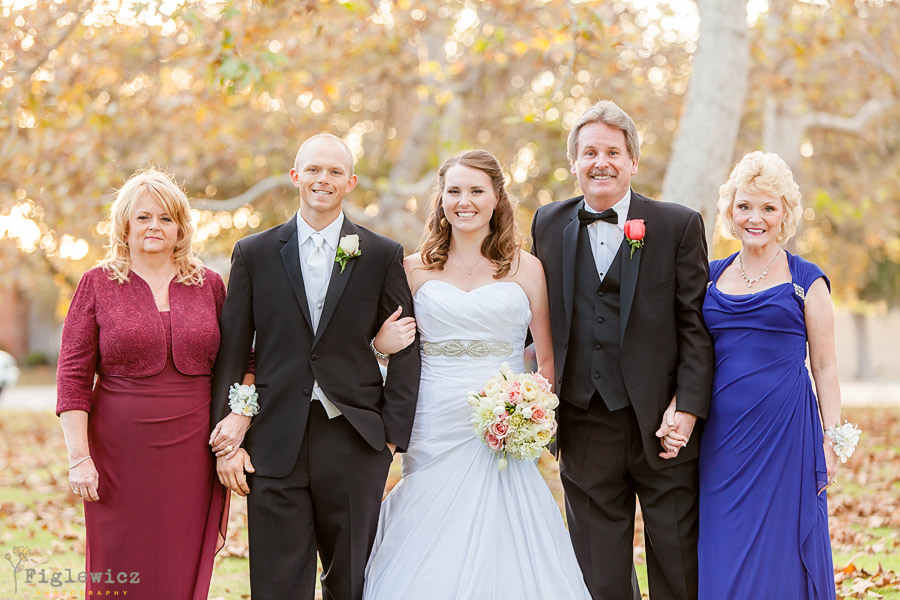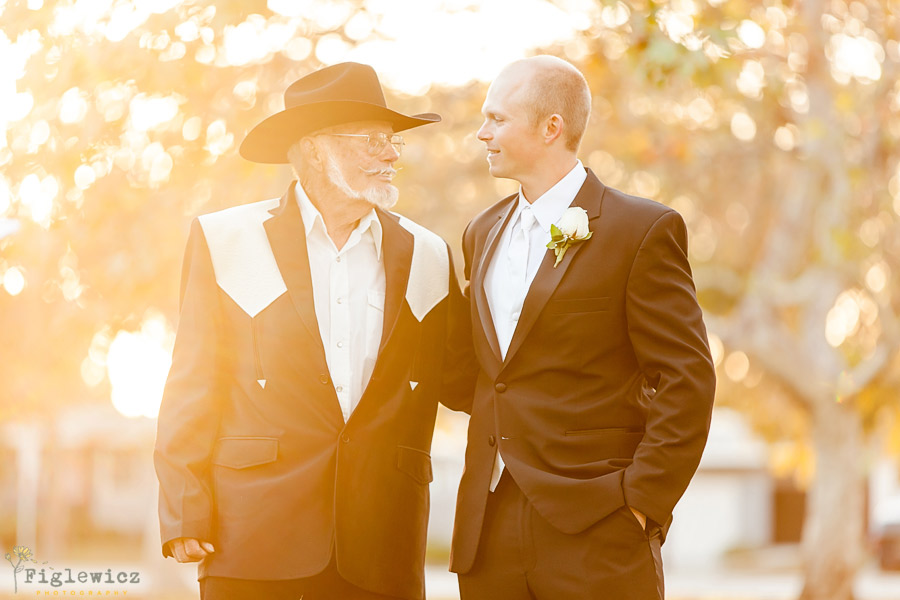 This is one of my favorite photos! How rad is Travis' grandpa!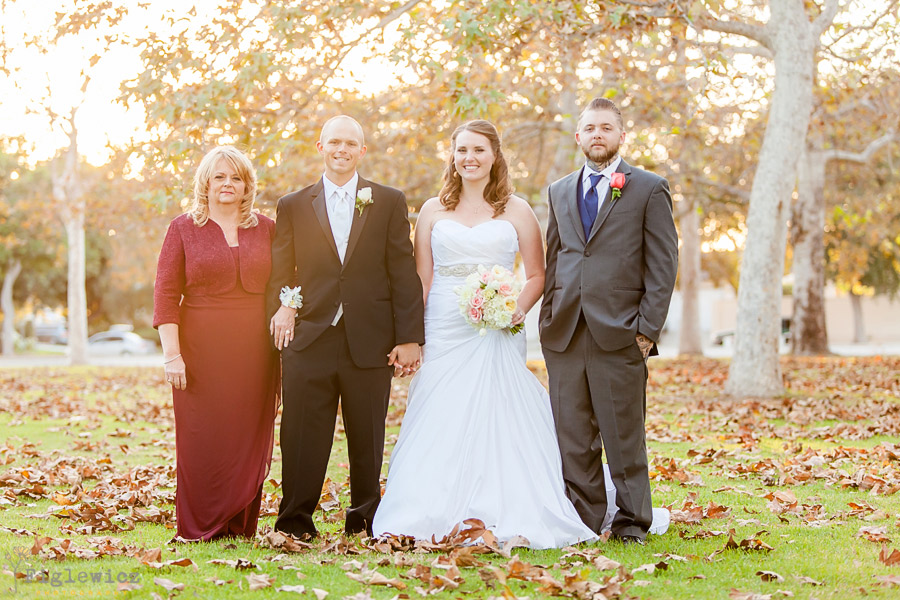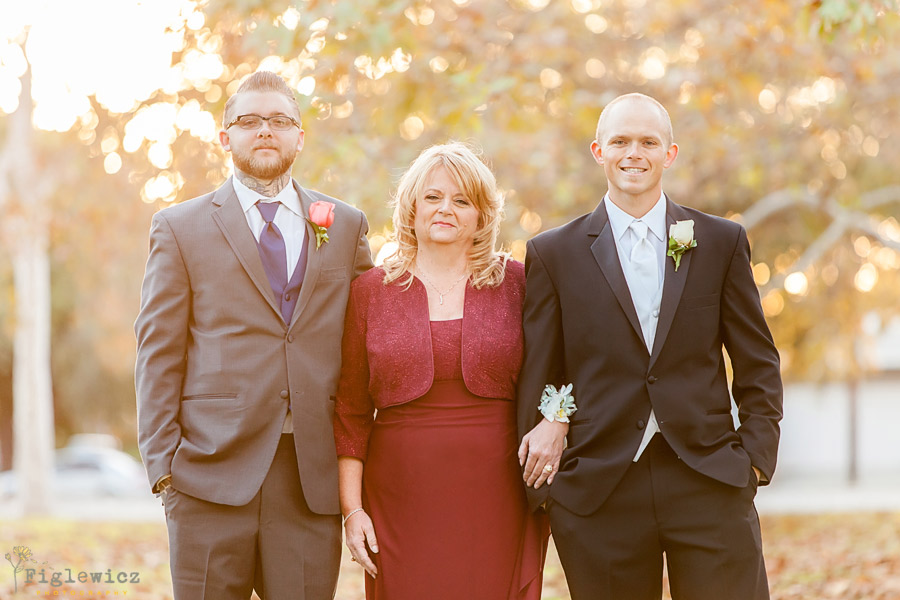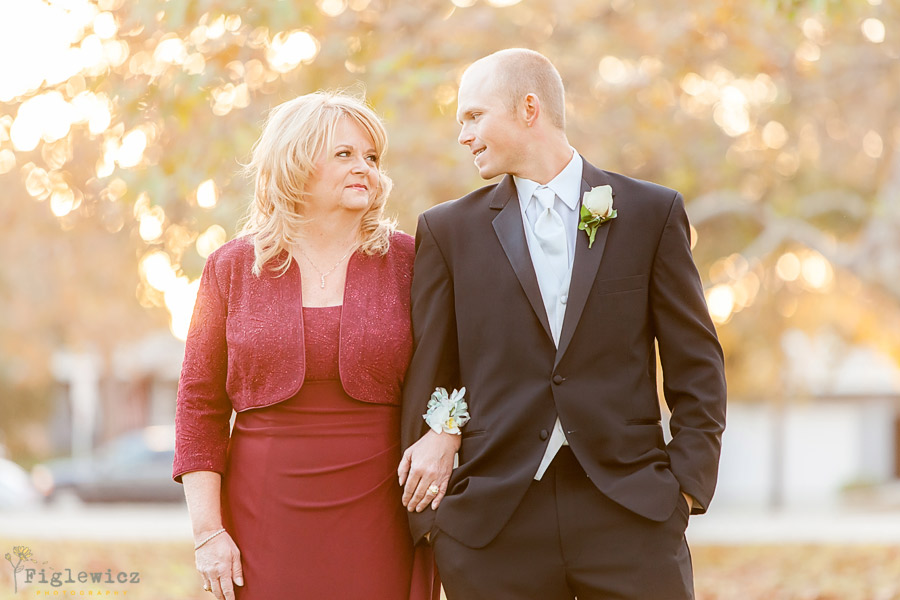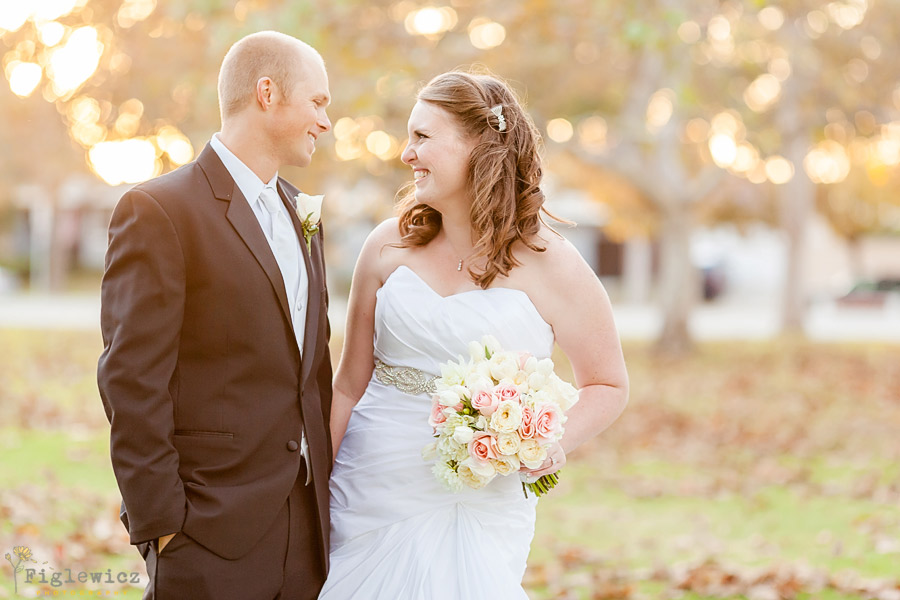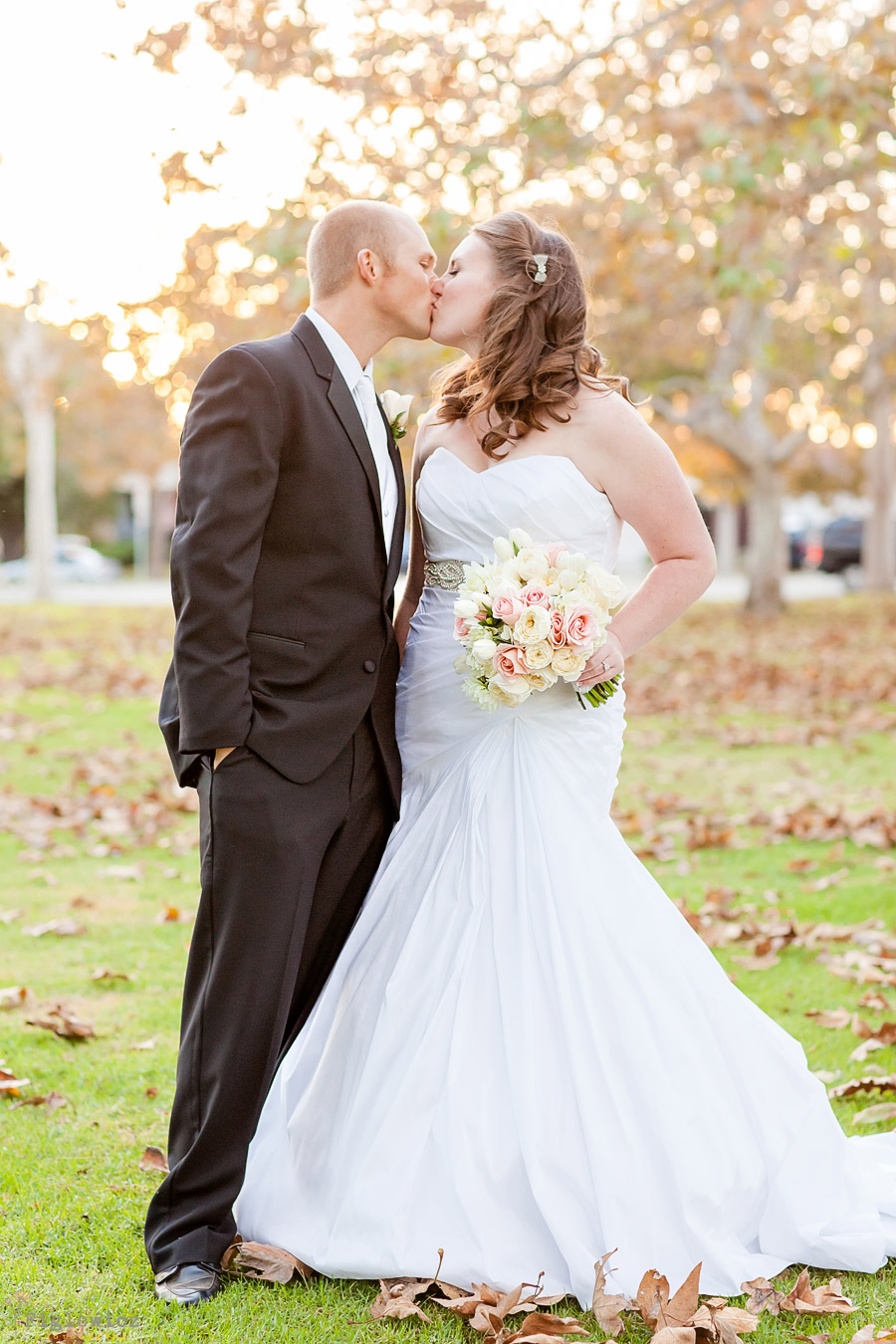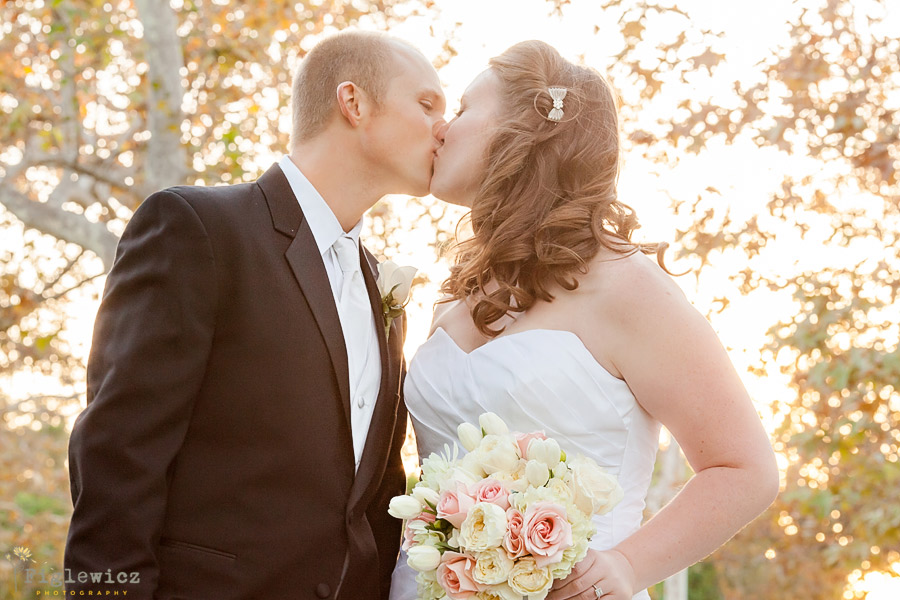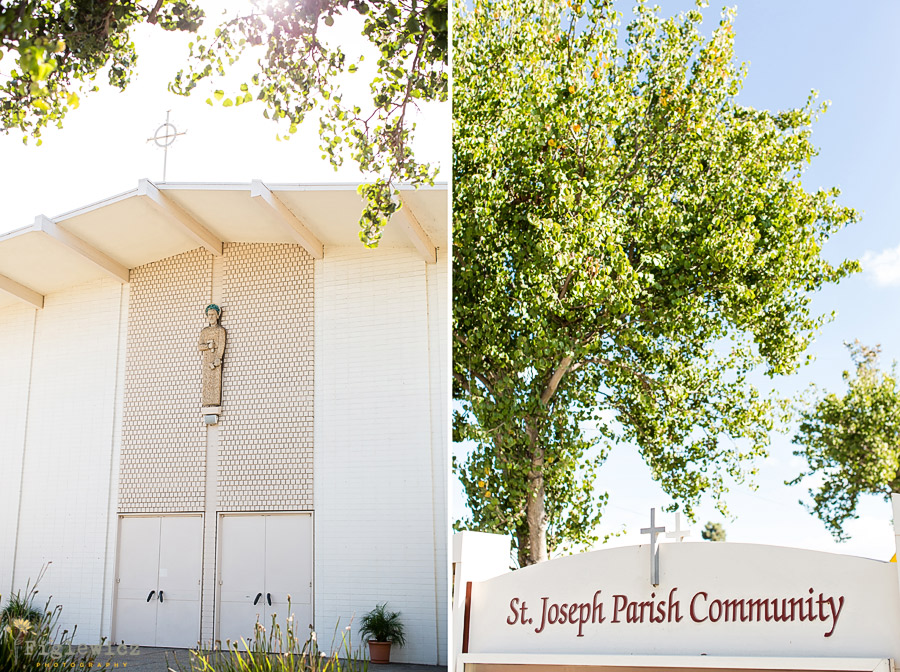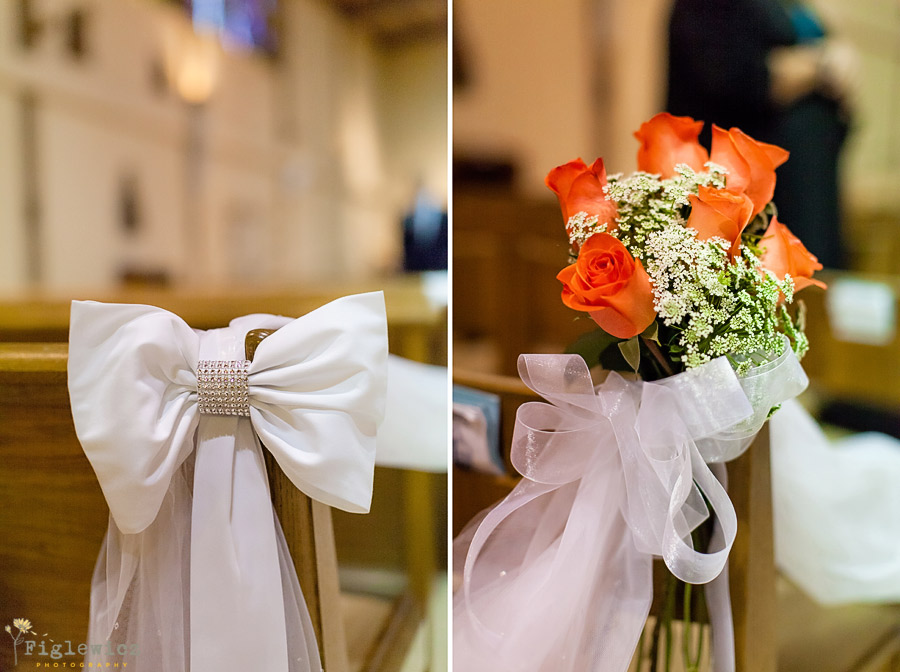 Kara went to elementary school here for a few years and it was so special for her to get married at St. Joseph Parish Community.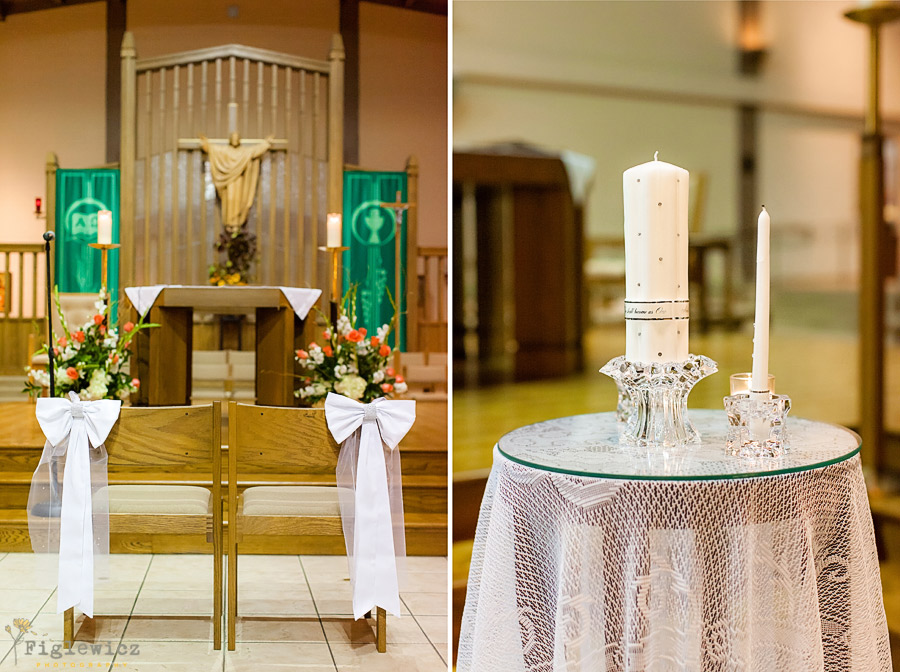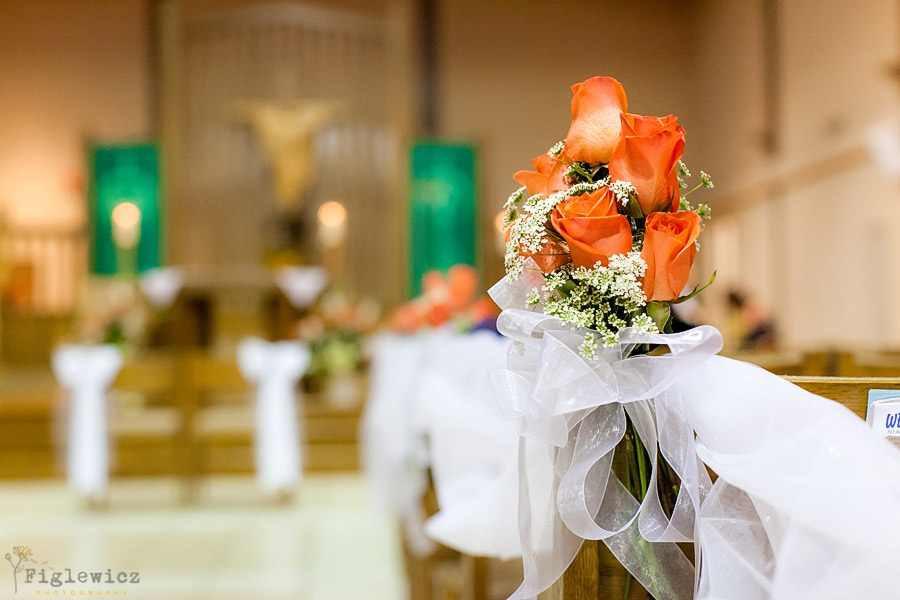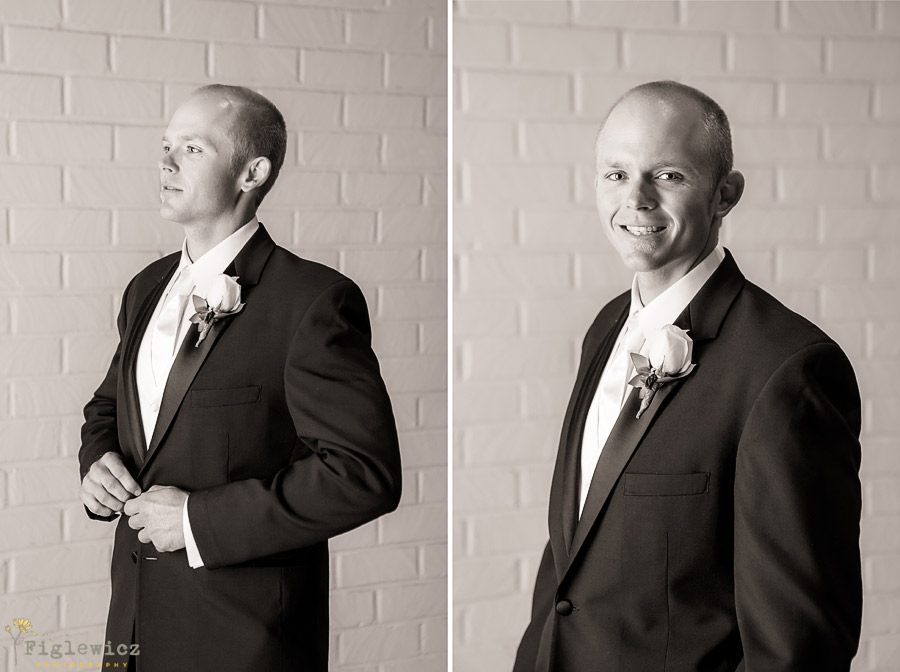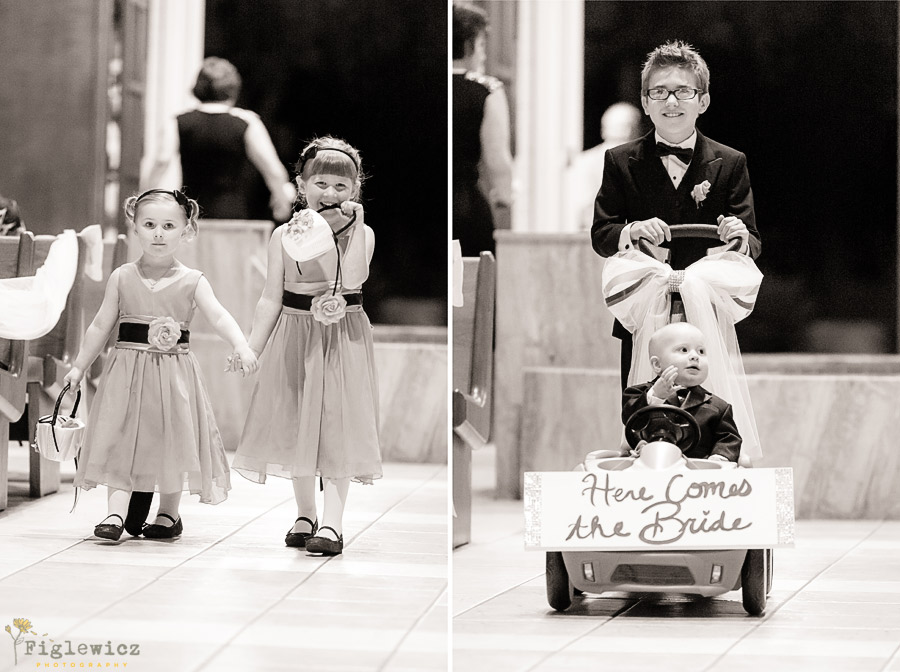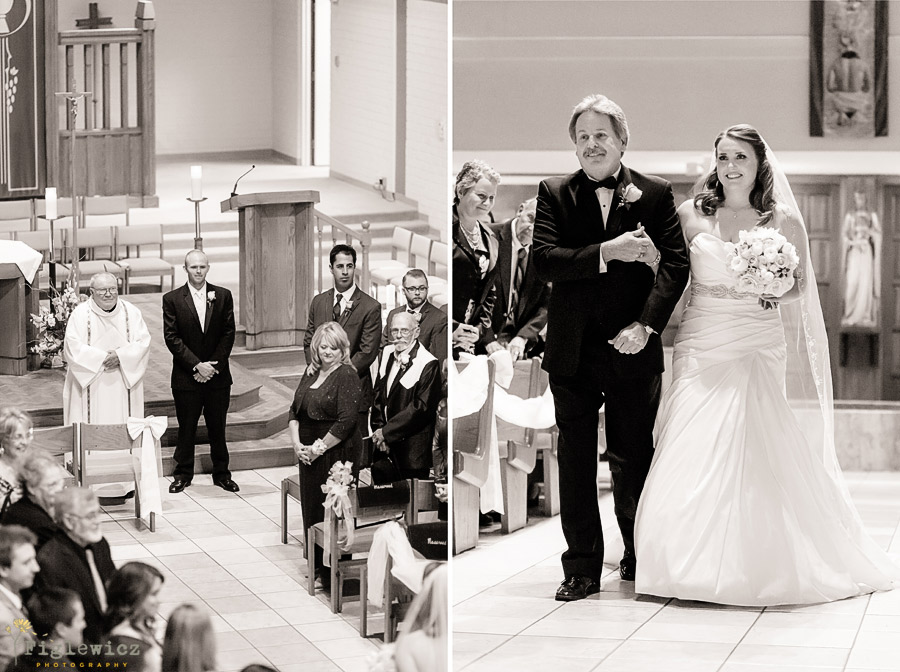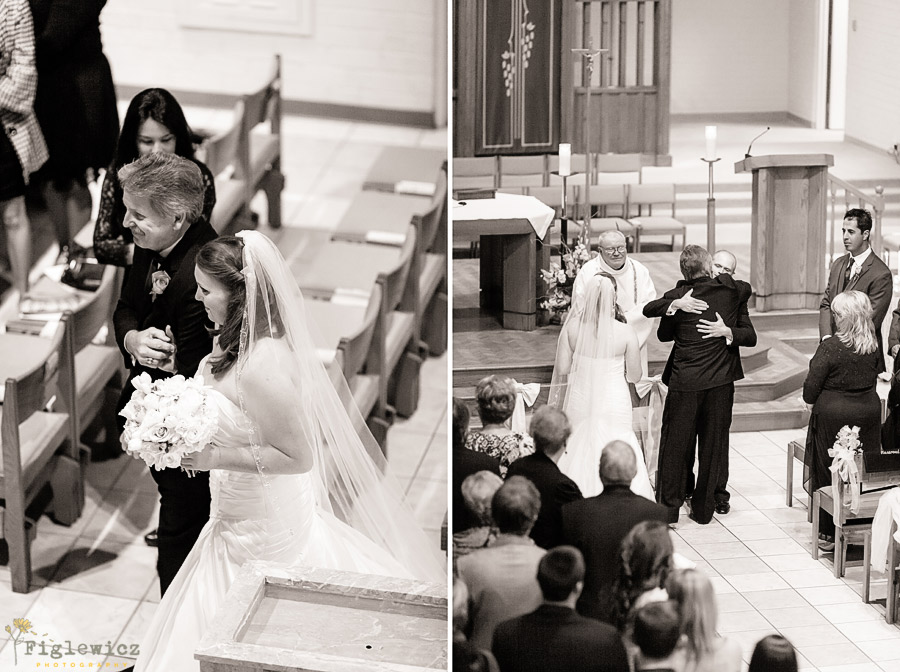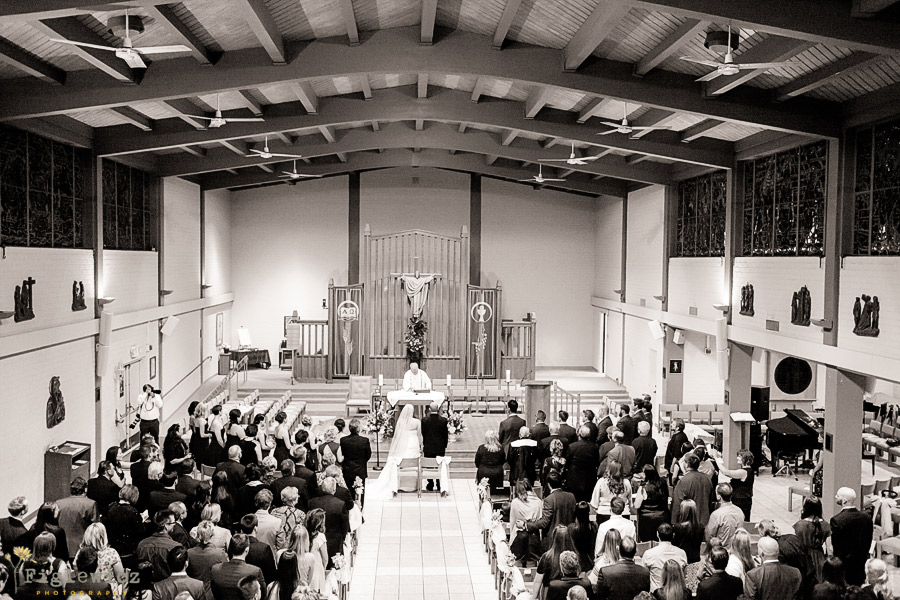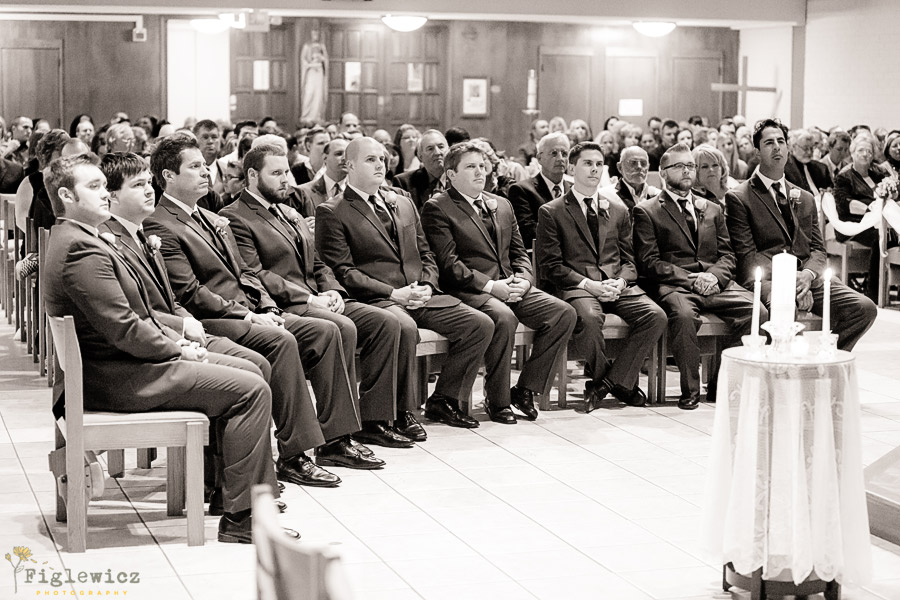 You guys are very blessed to have so many people who love and support you!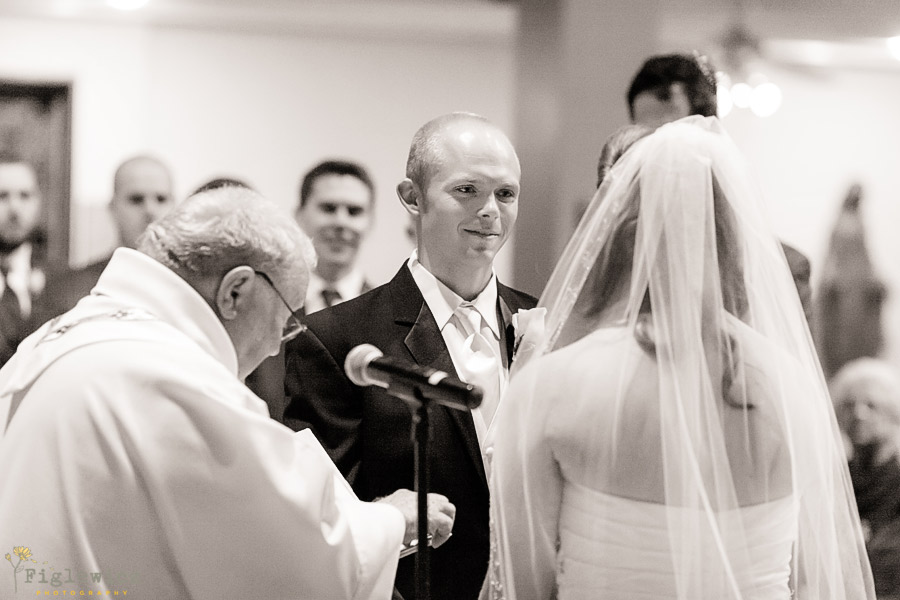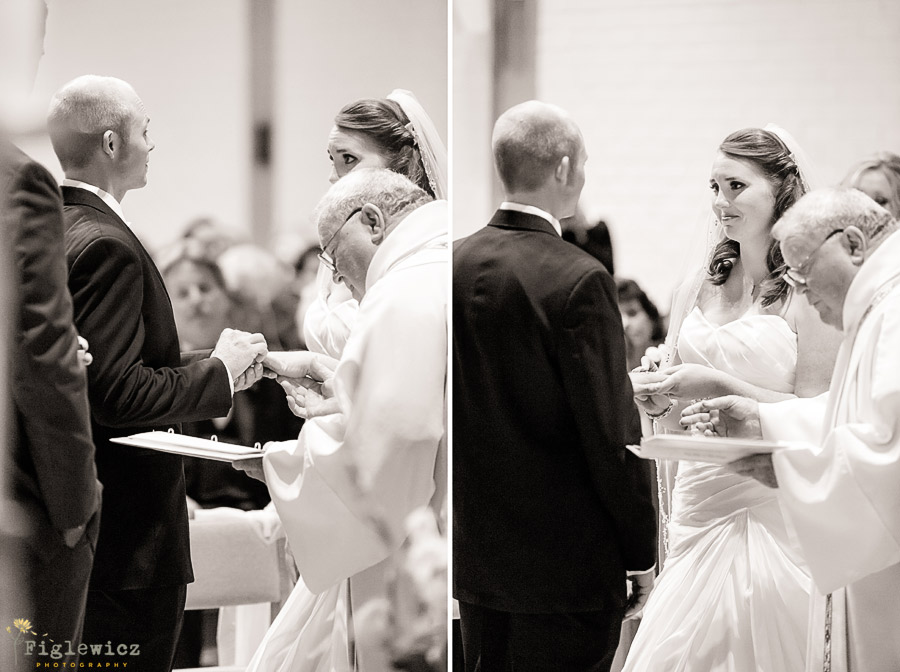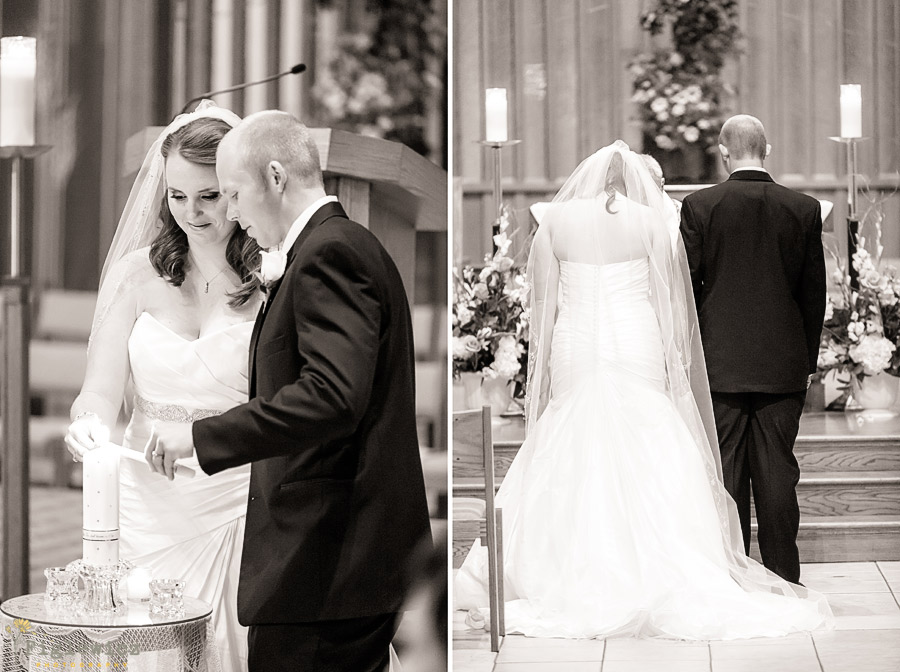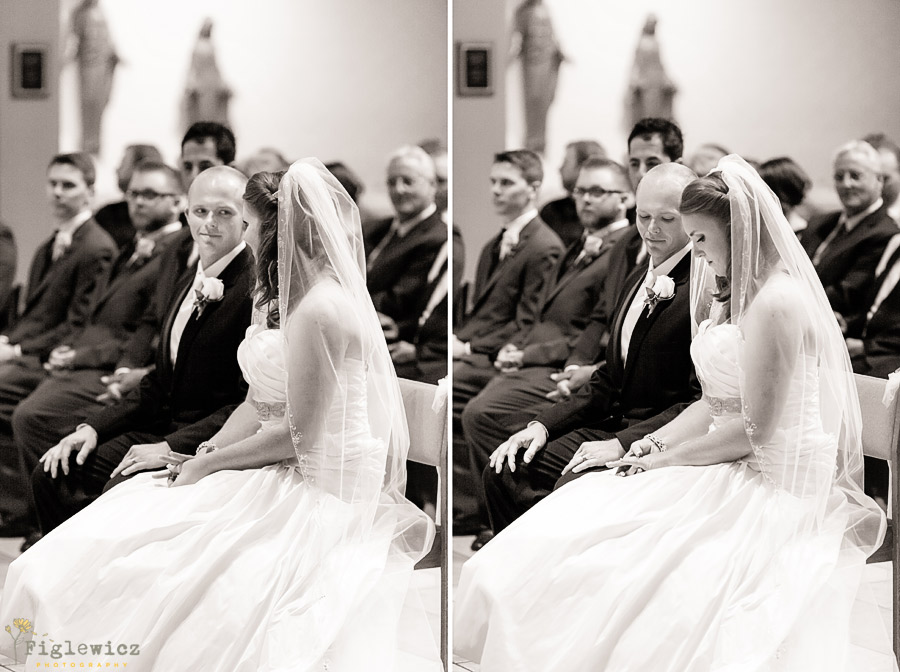 I love that you guys had time to turn and smile at each other… oh and check out your awesome rings!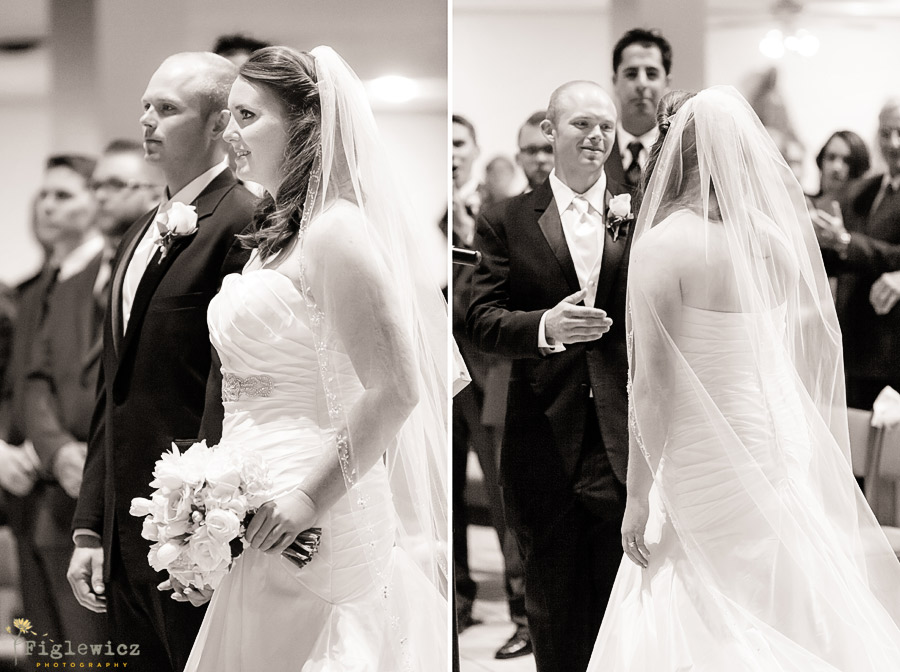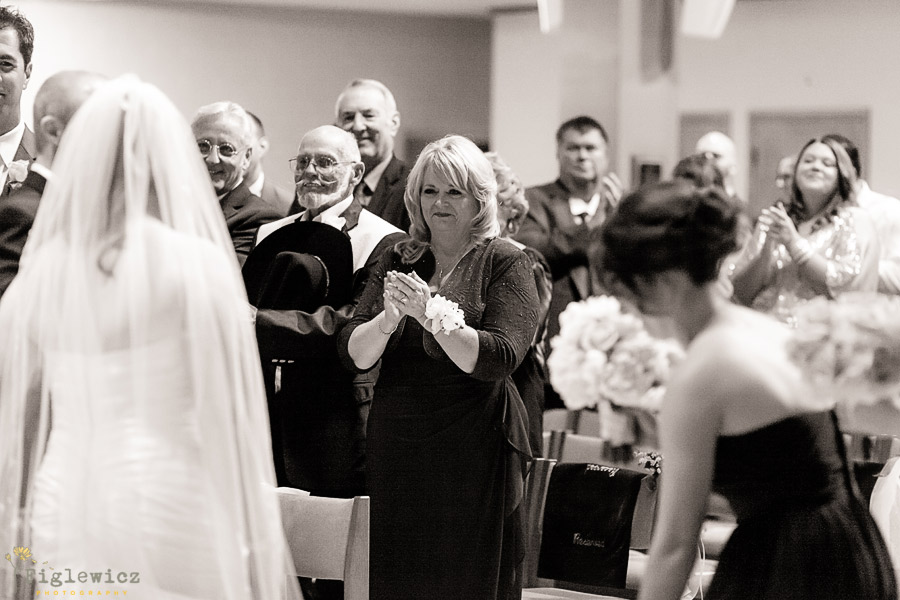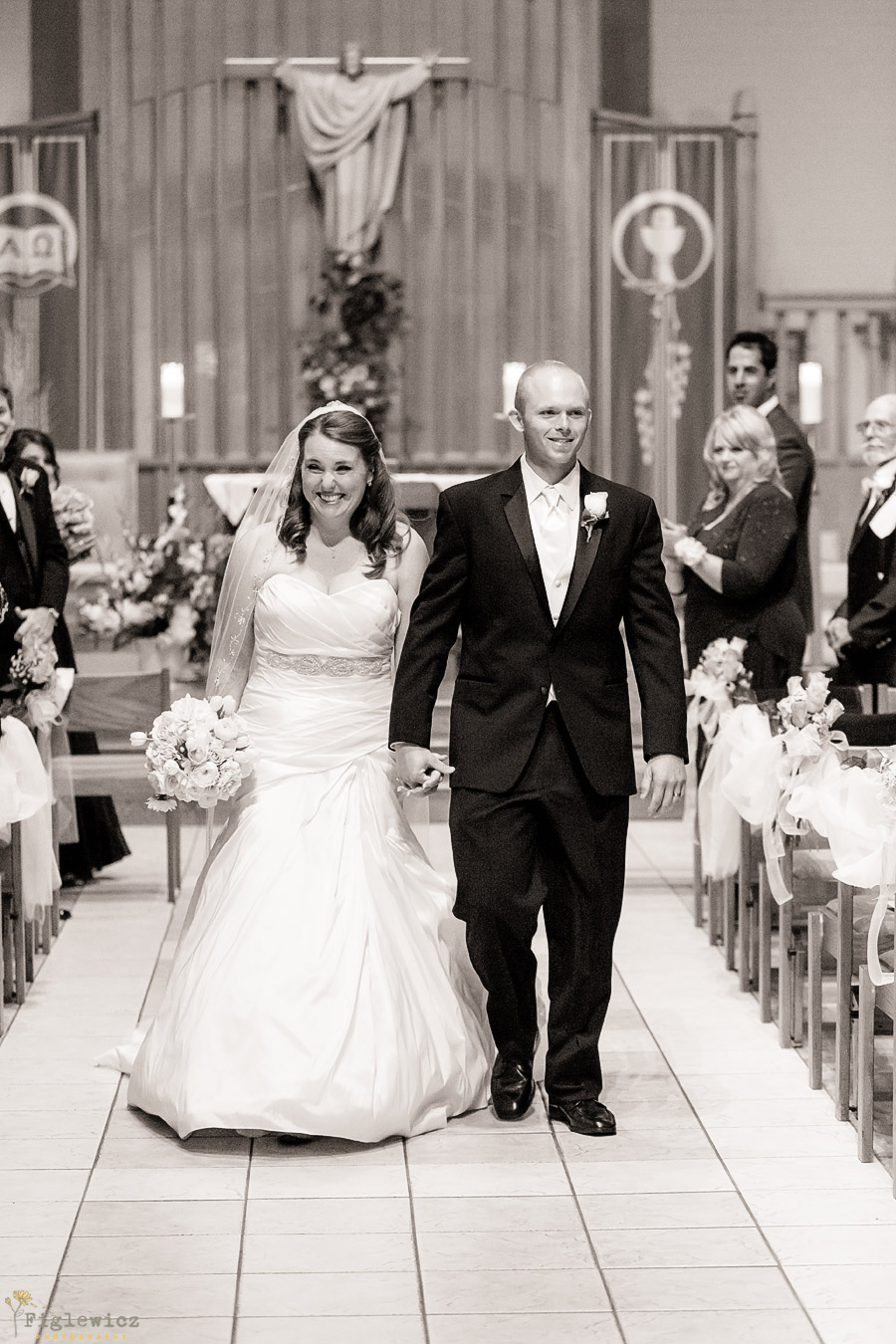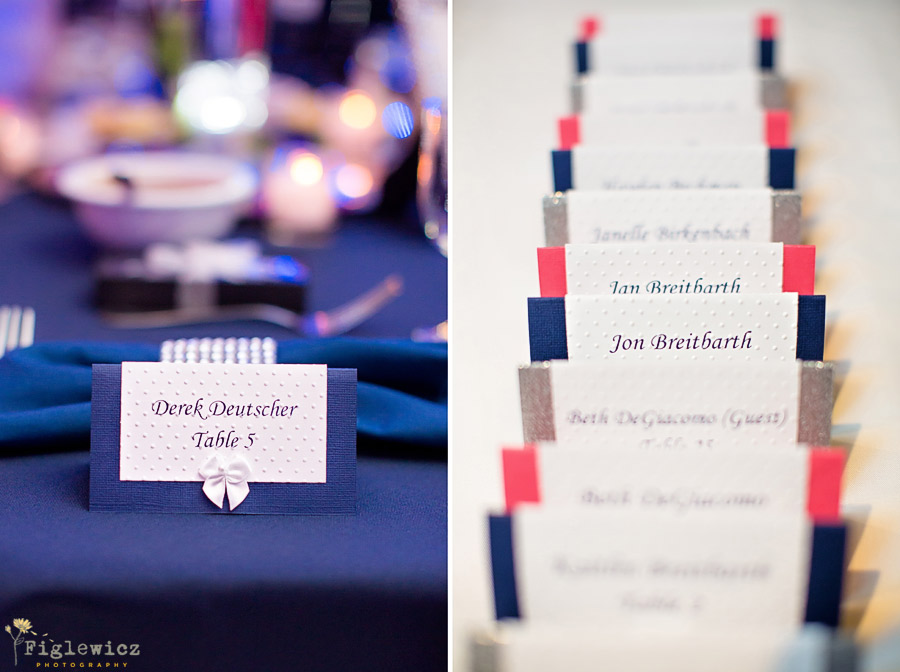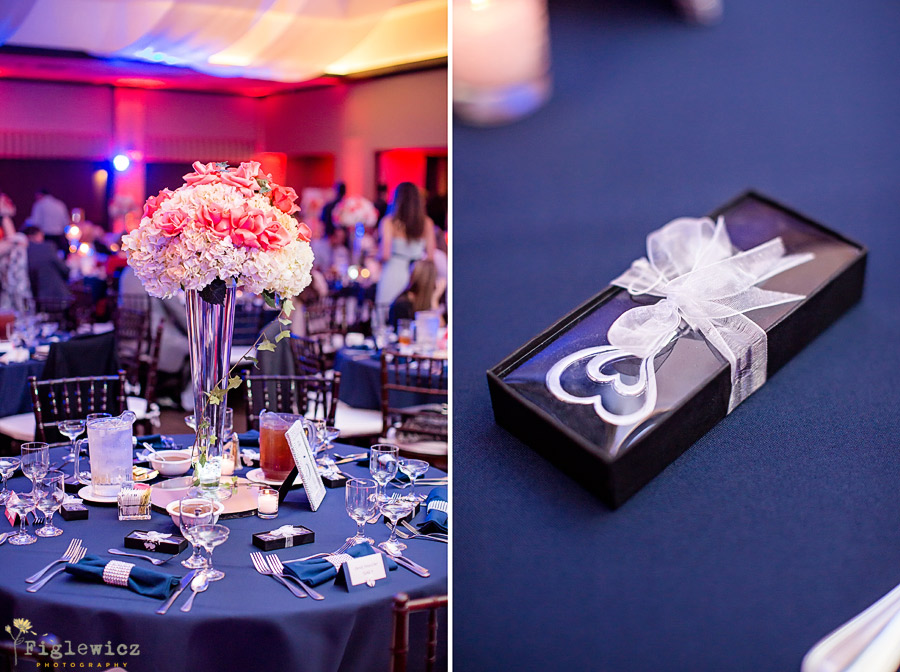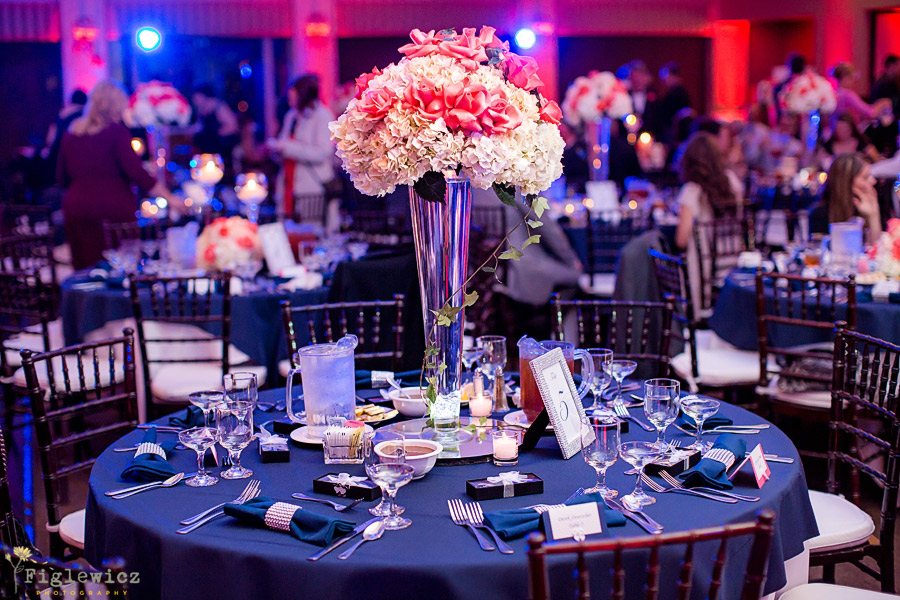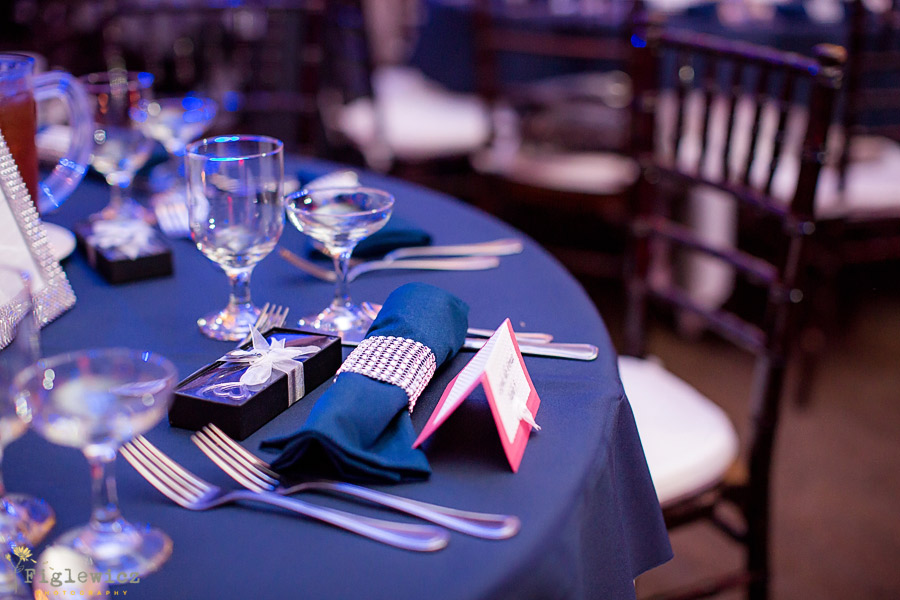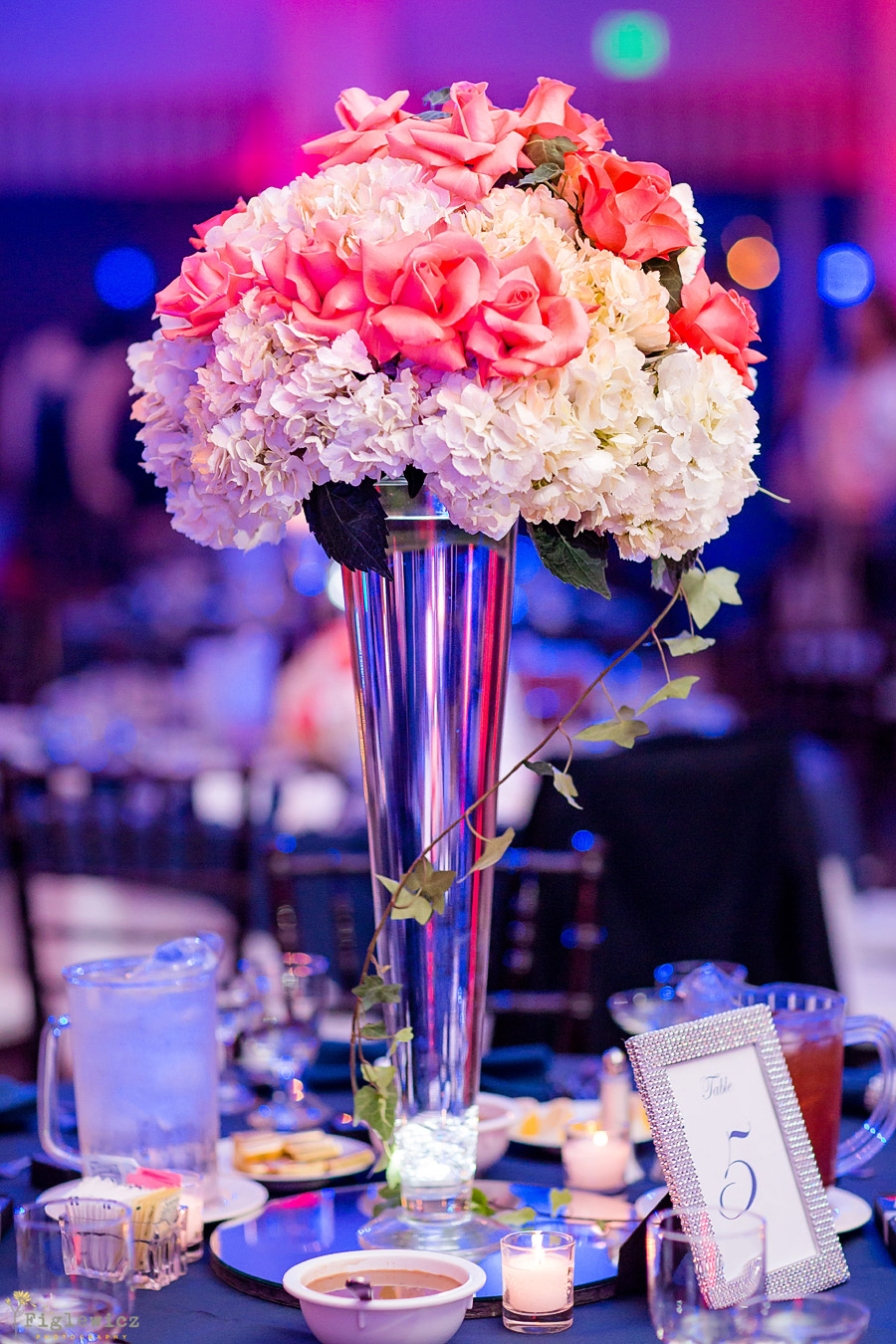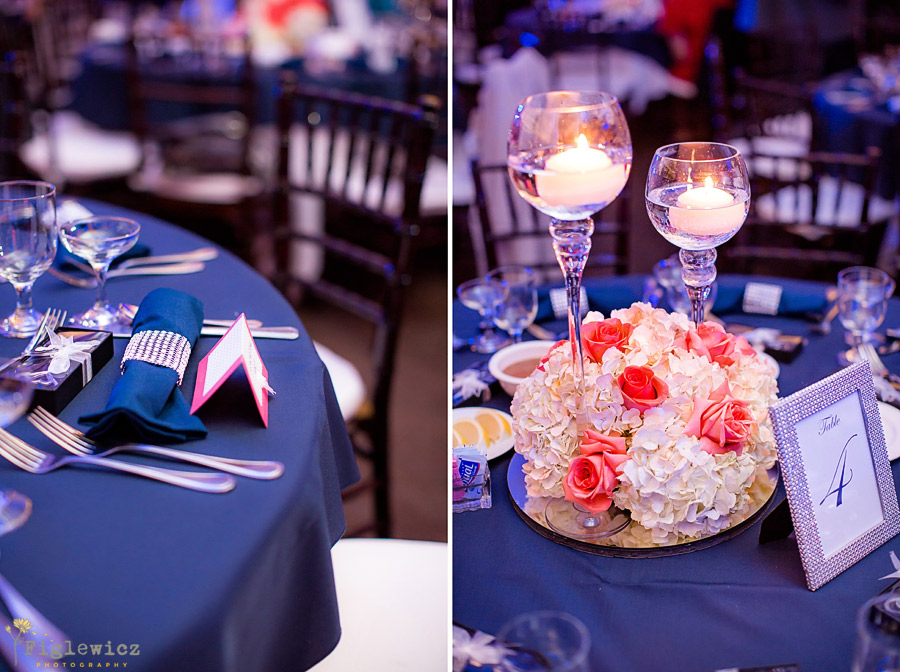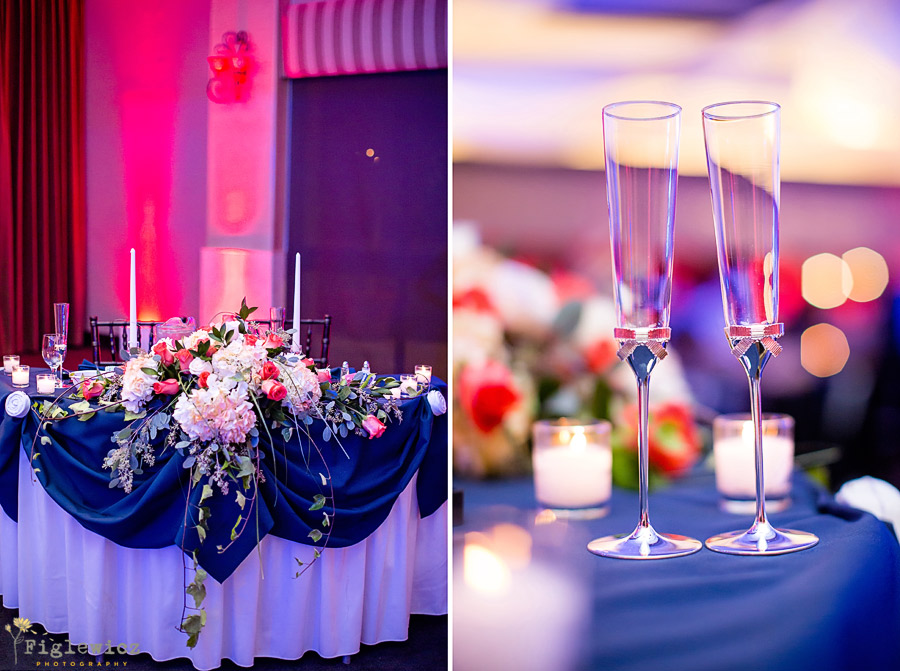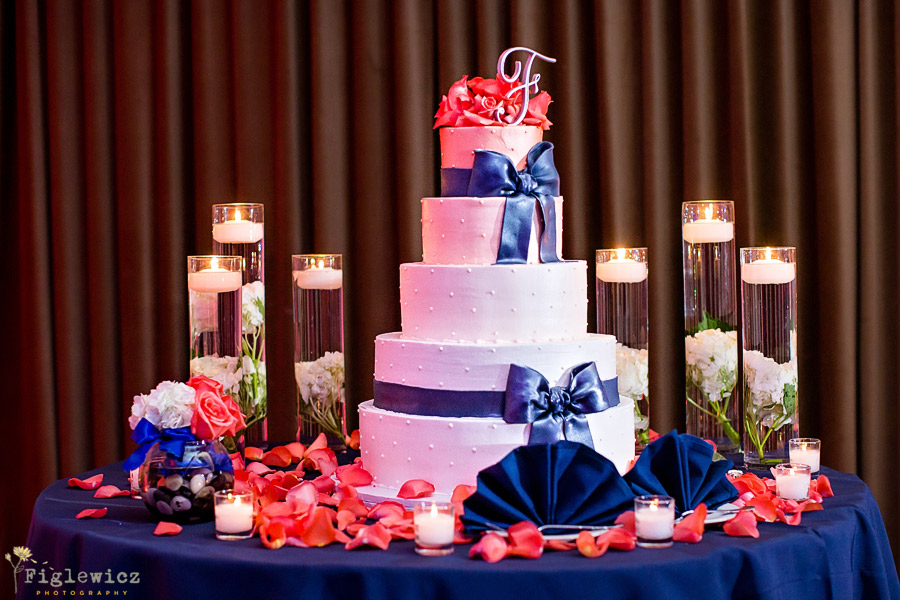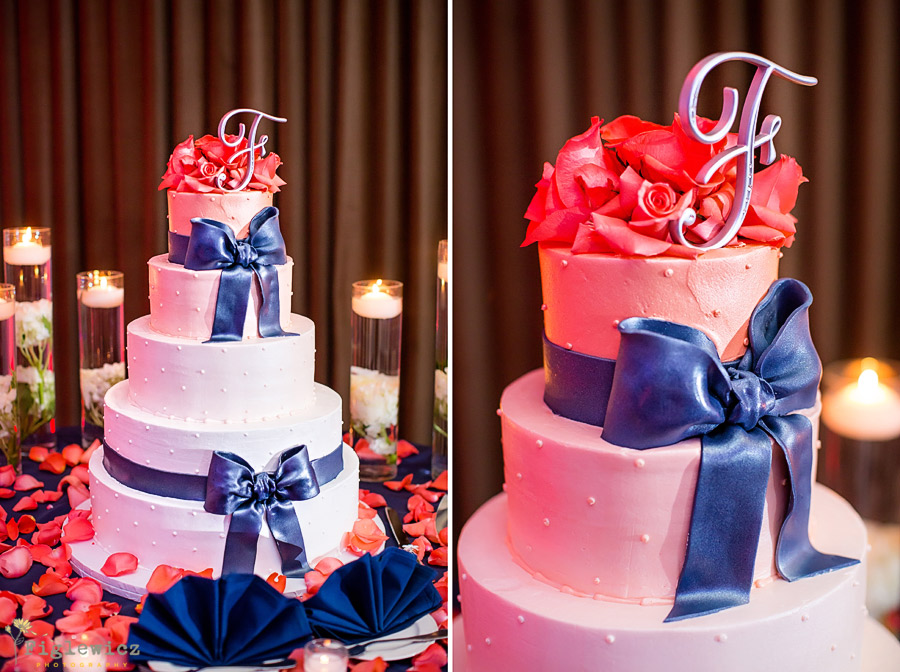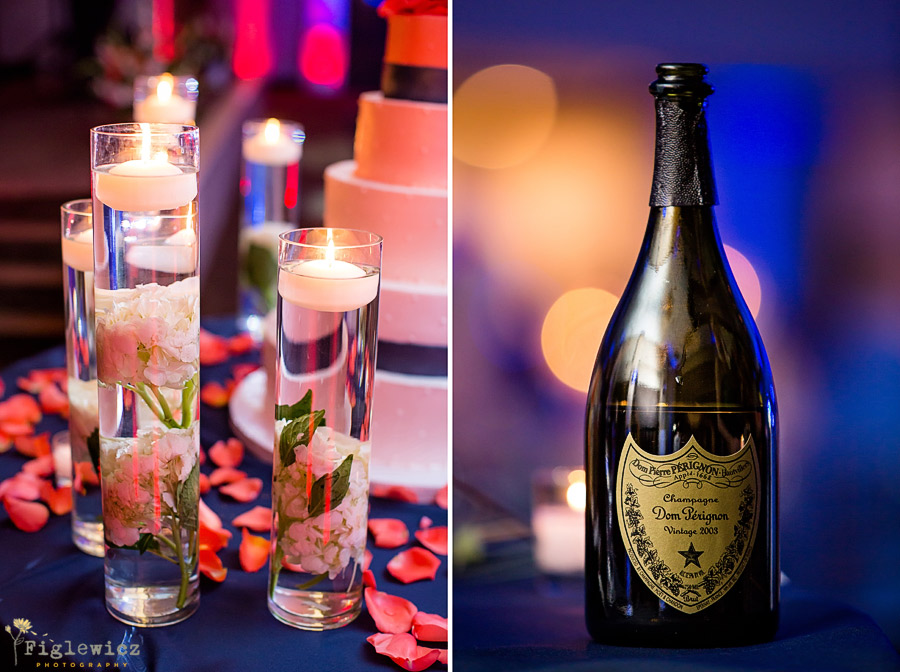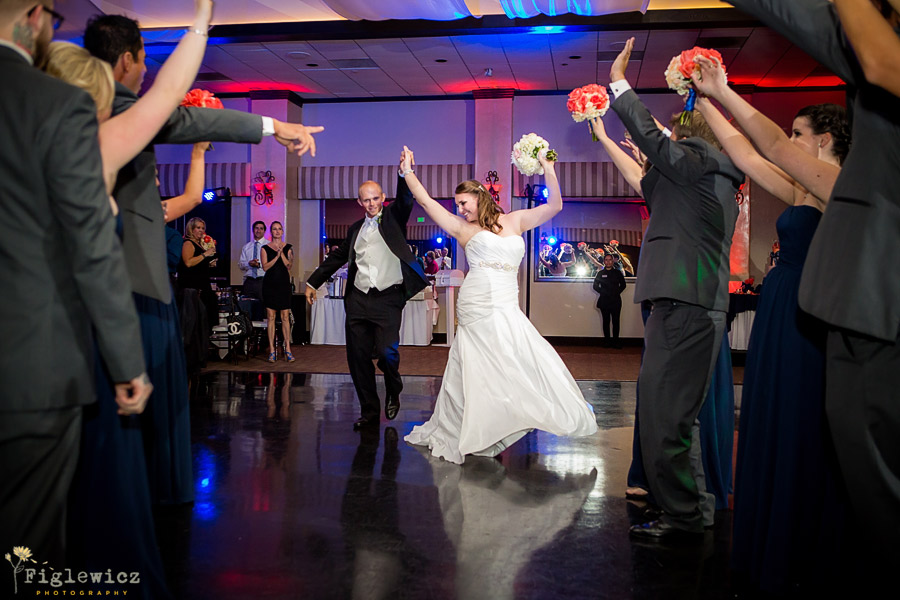 What an entrance!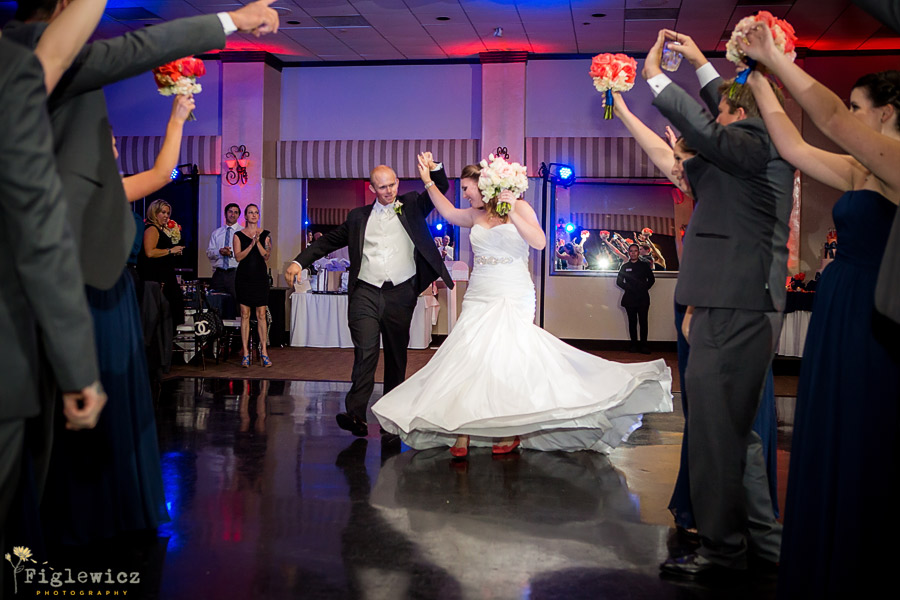 The Grand Event Center is huge and quite stunning!  It was decorated beautifully and the whole place just look liked it was out of a magazine!  The sweeping ballroom was so pretty – Kara did a great job putting all of this together.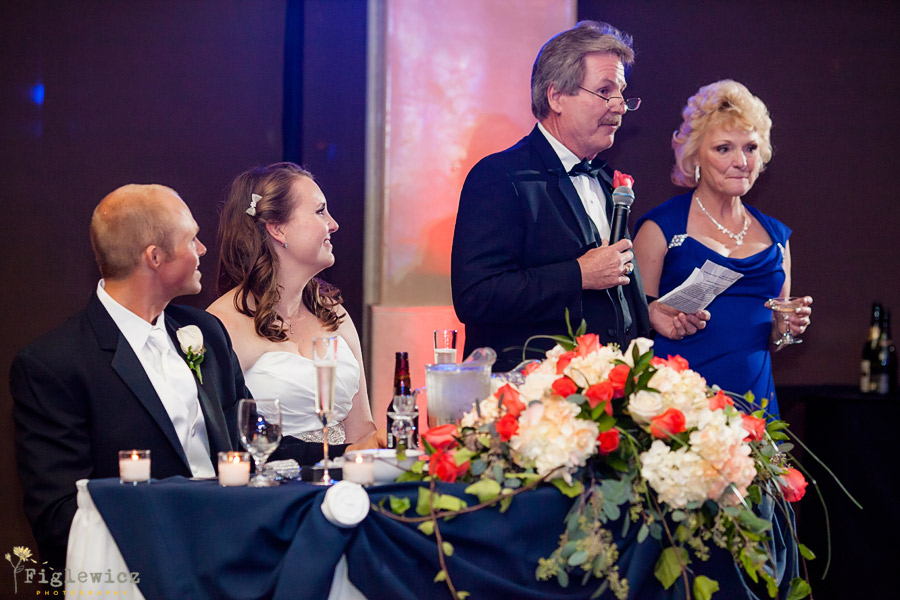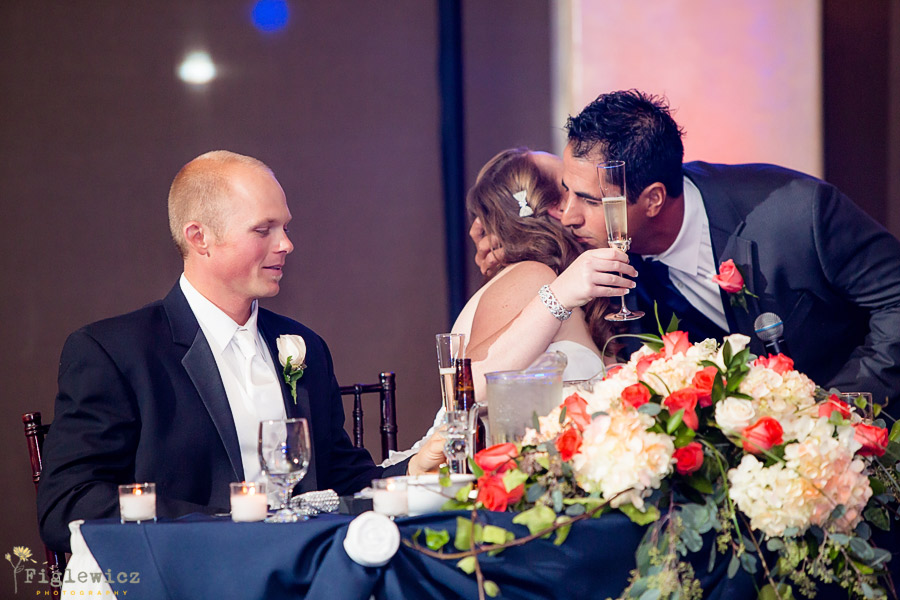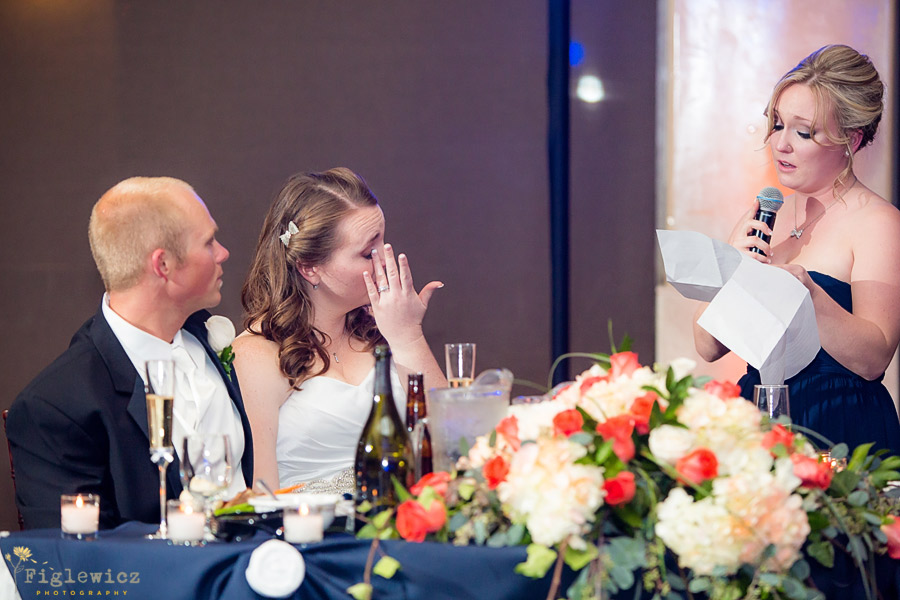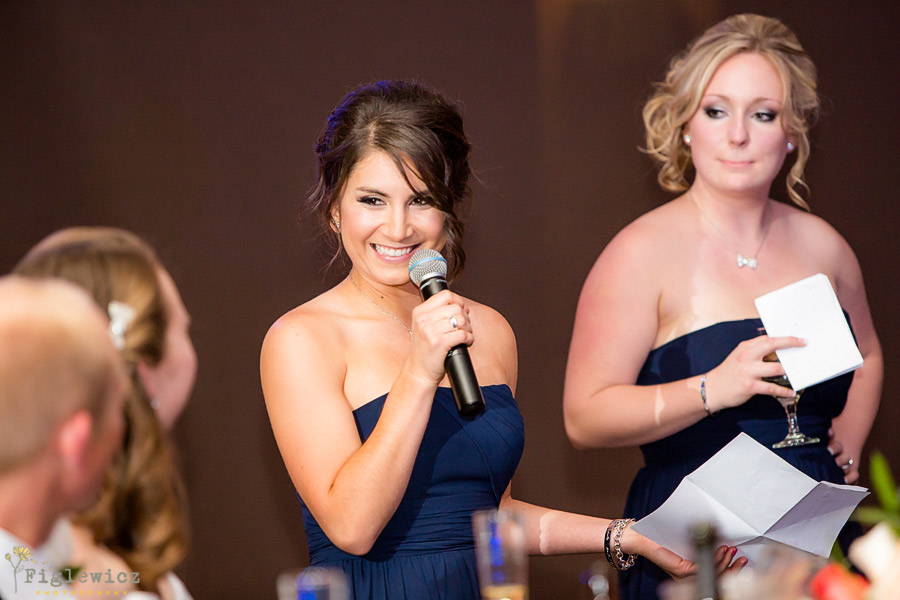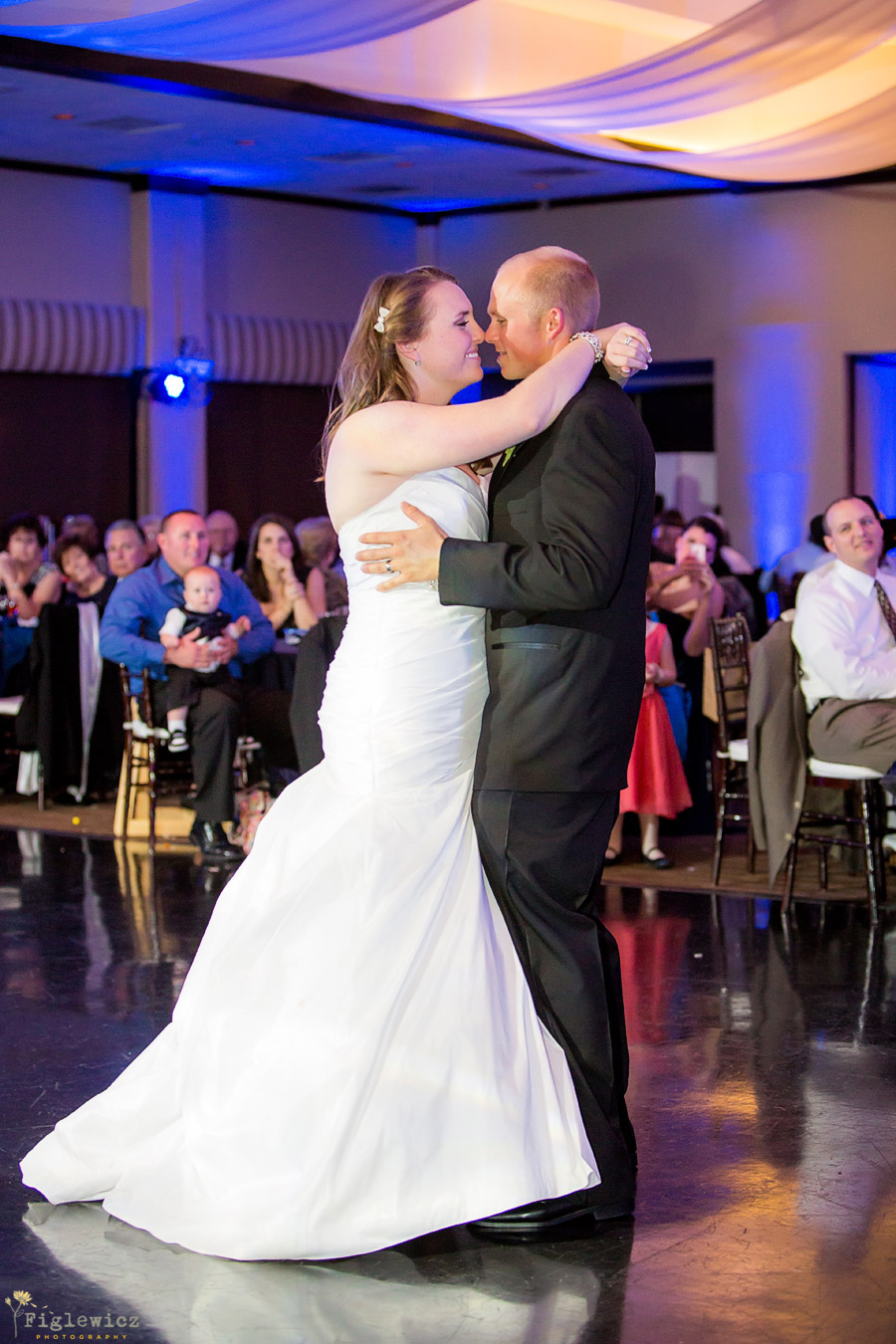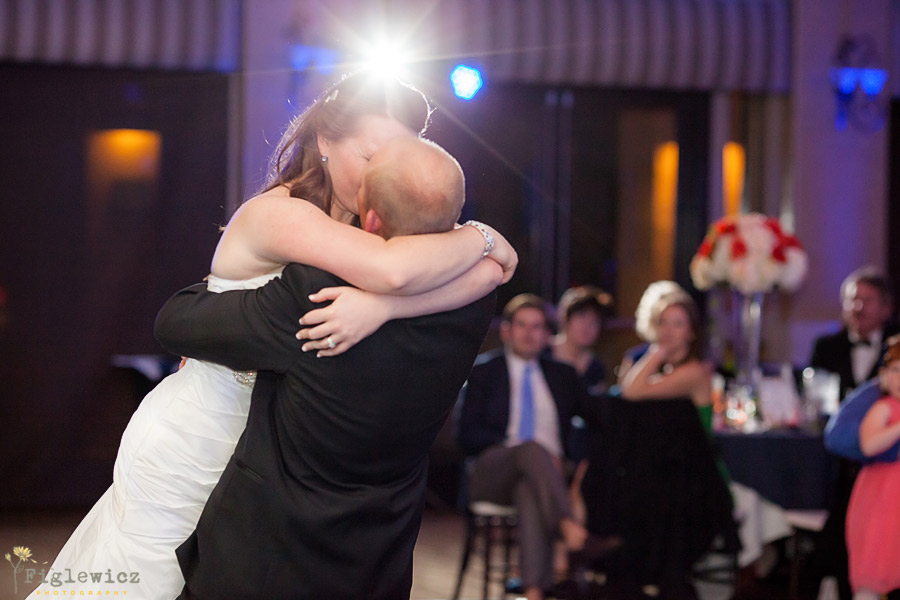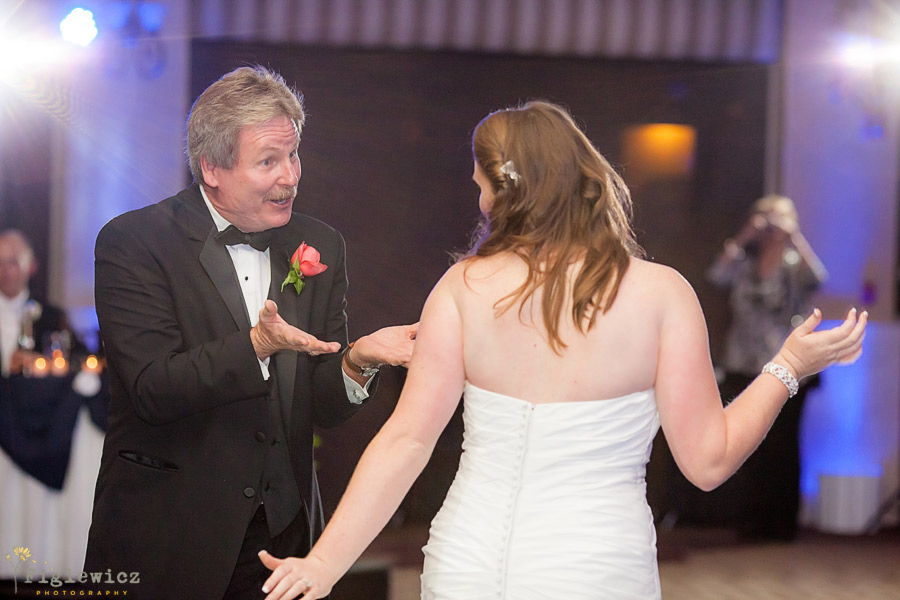 Kara and her dad have a really neat relationship and watching them dance for the father daughter dance was really sweet for everyone to get to experience.  I know her dad is happy for her!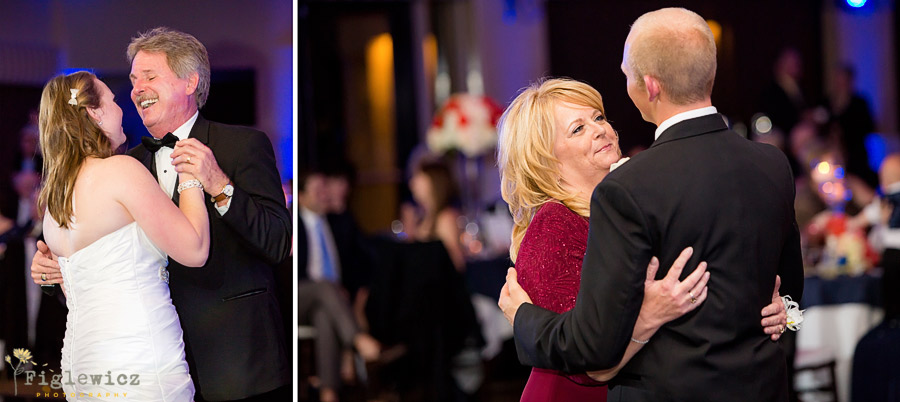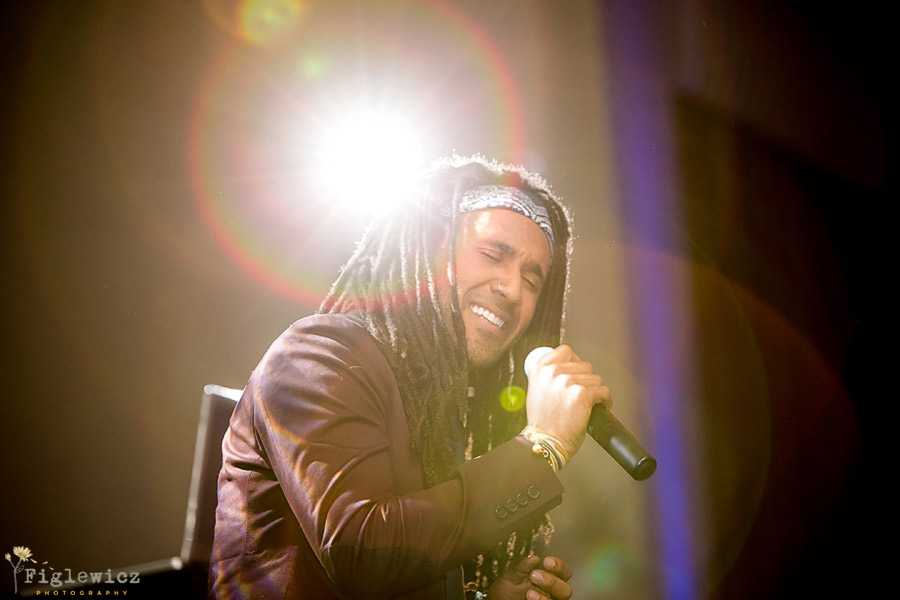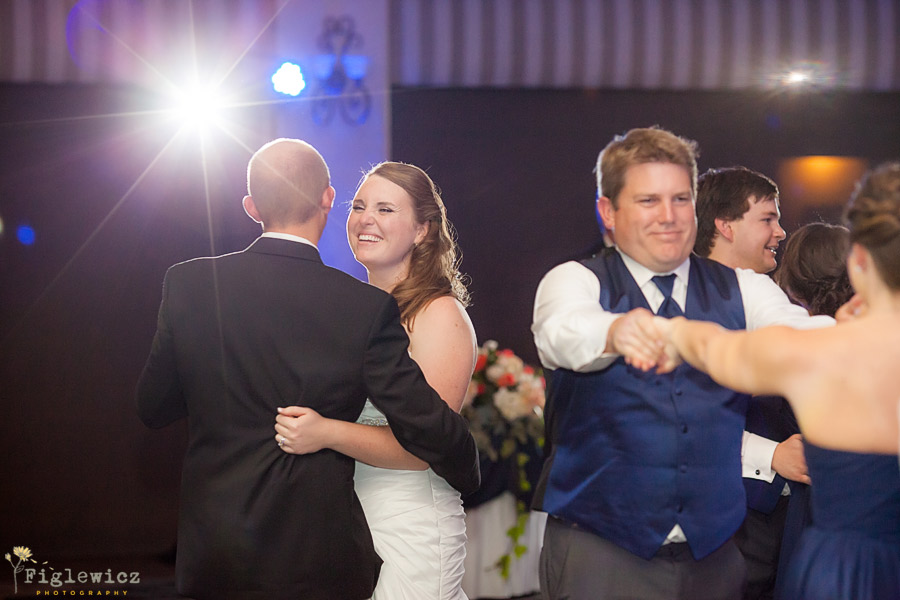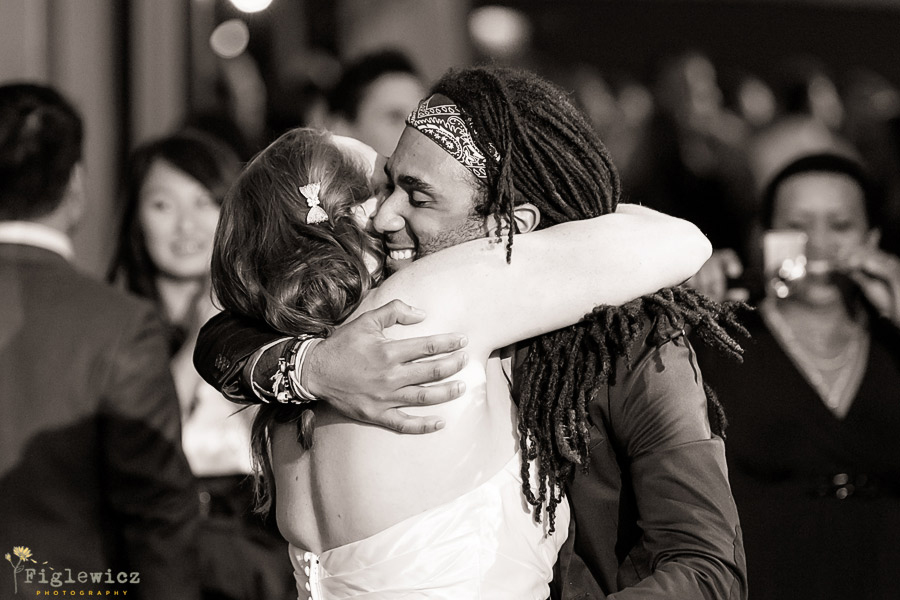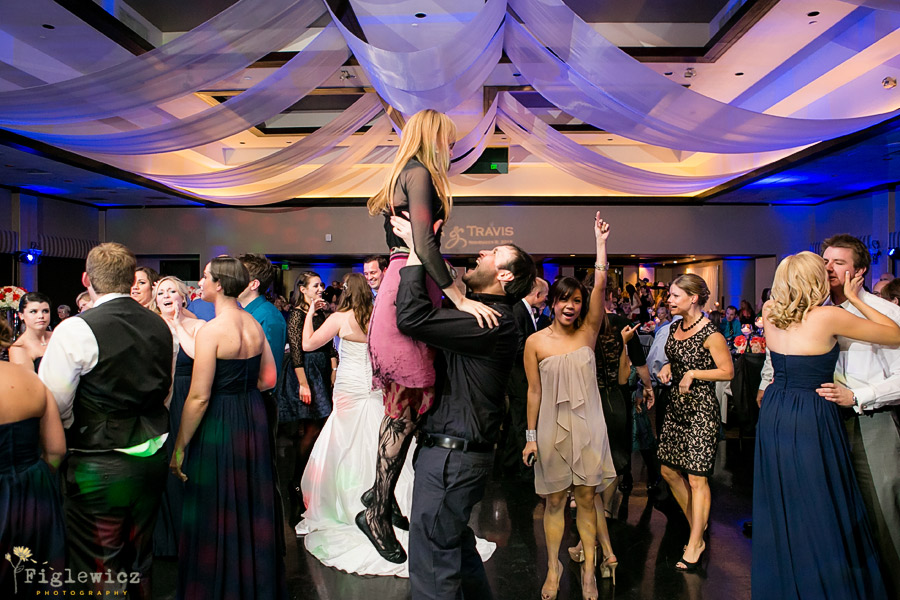 The rest of the night was filled with dancing and lots of laughing!   There was so much going on out on the dance floor with Kara and Travis' friends it was so fun!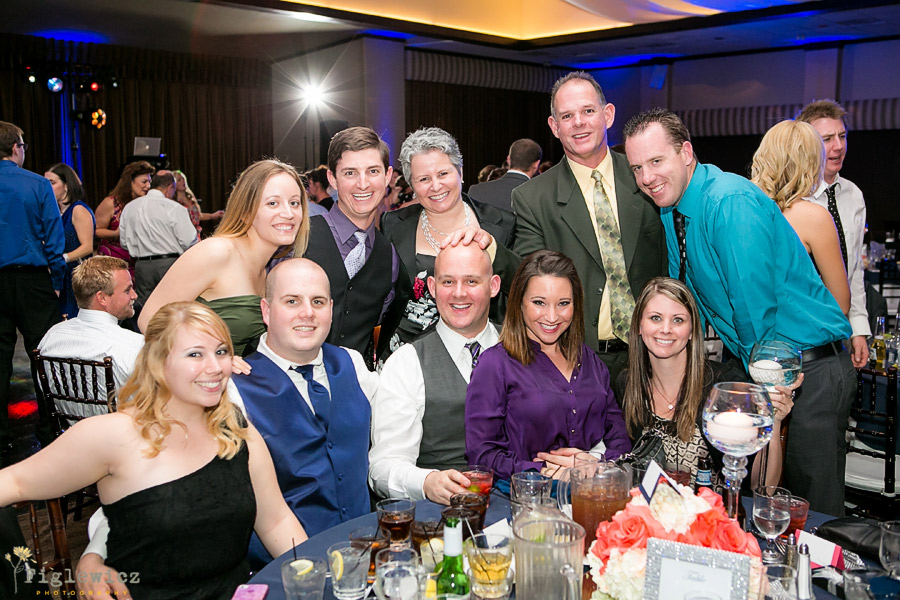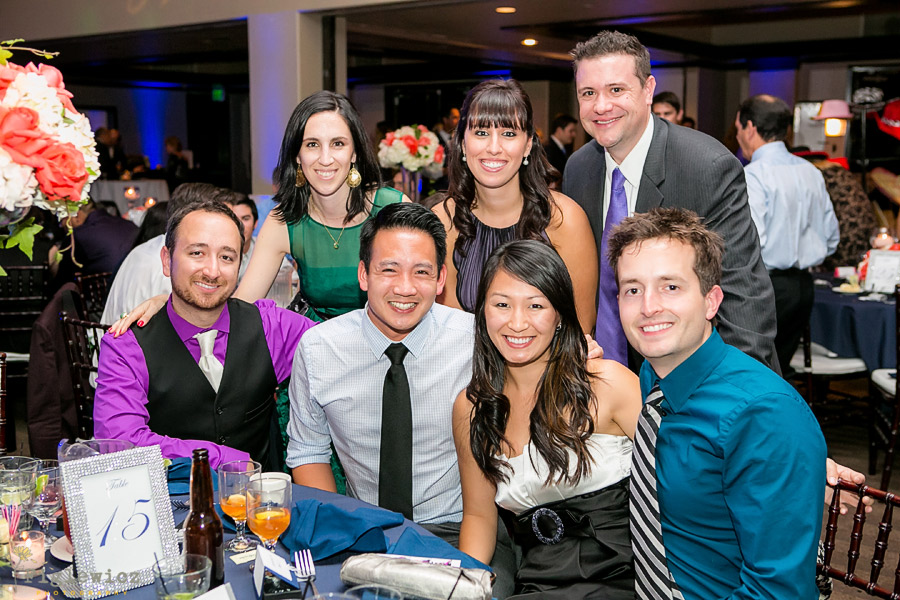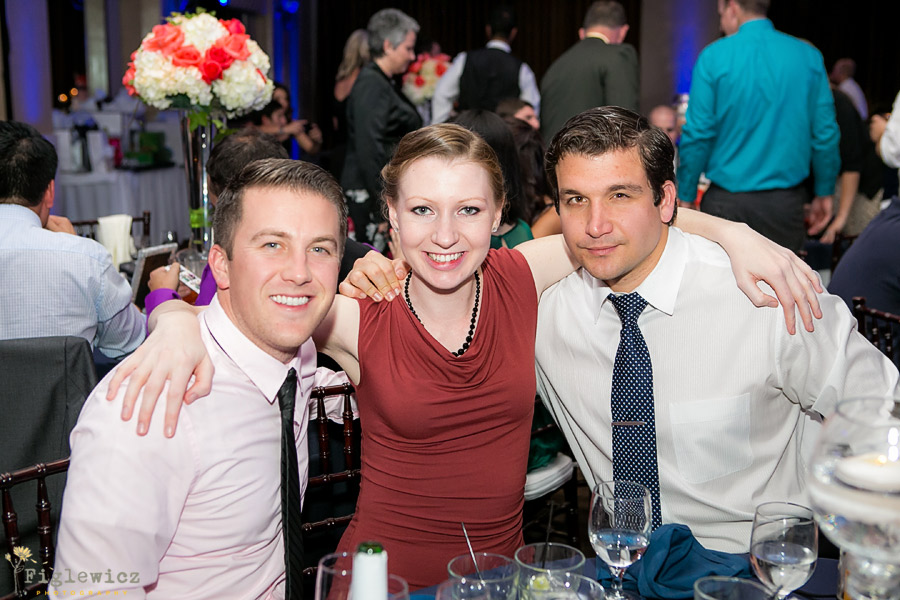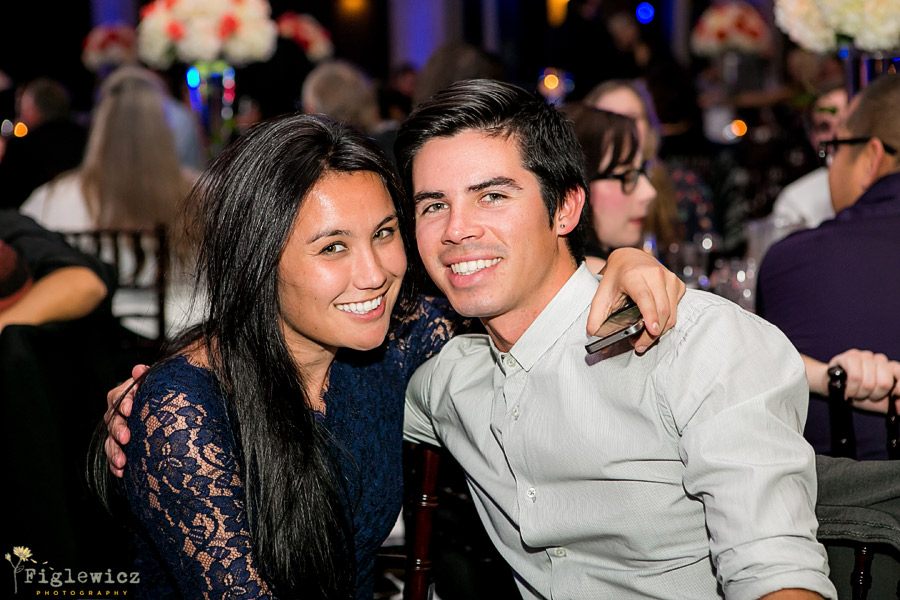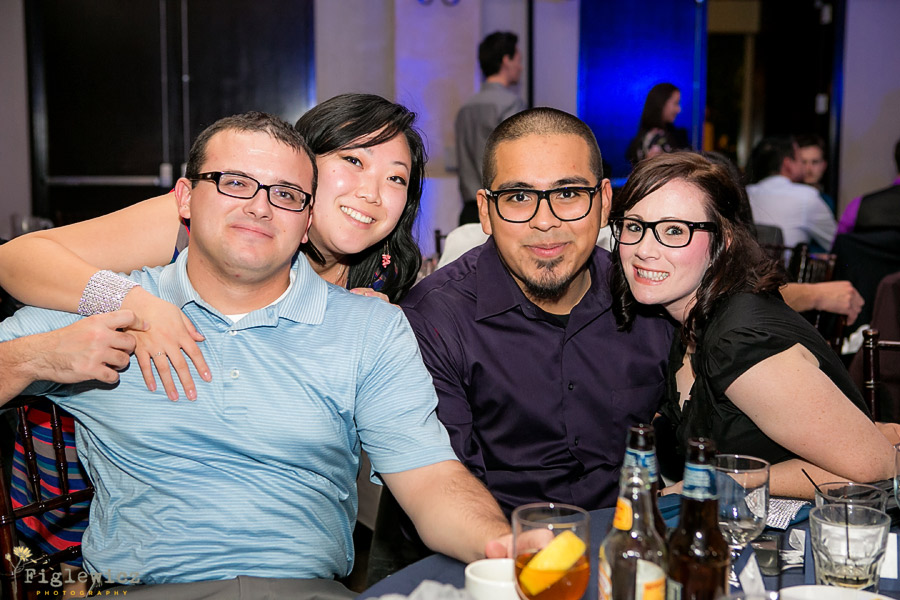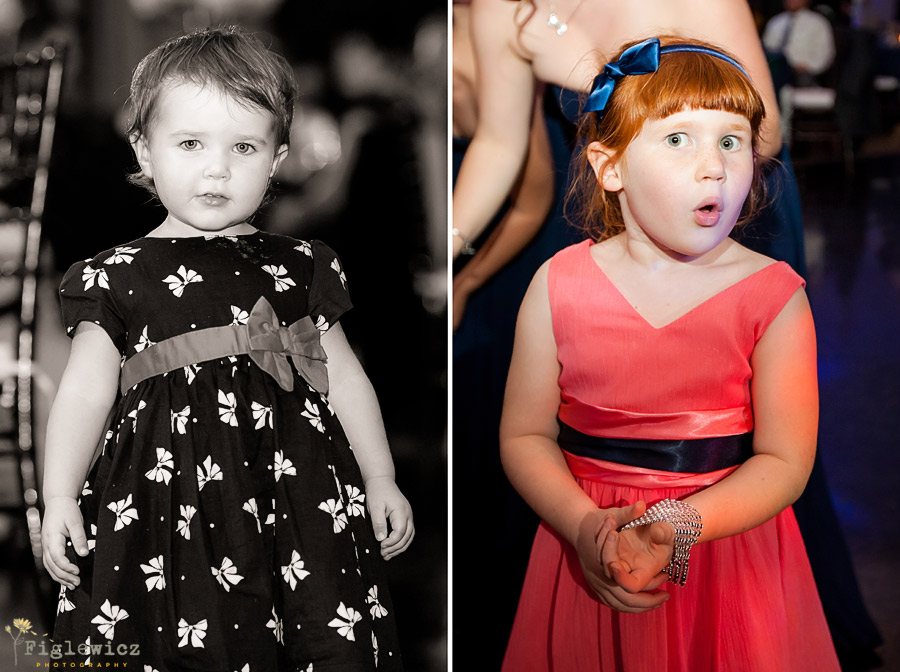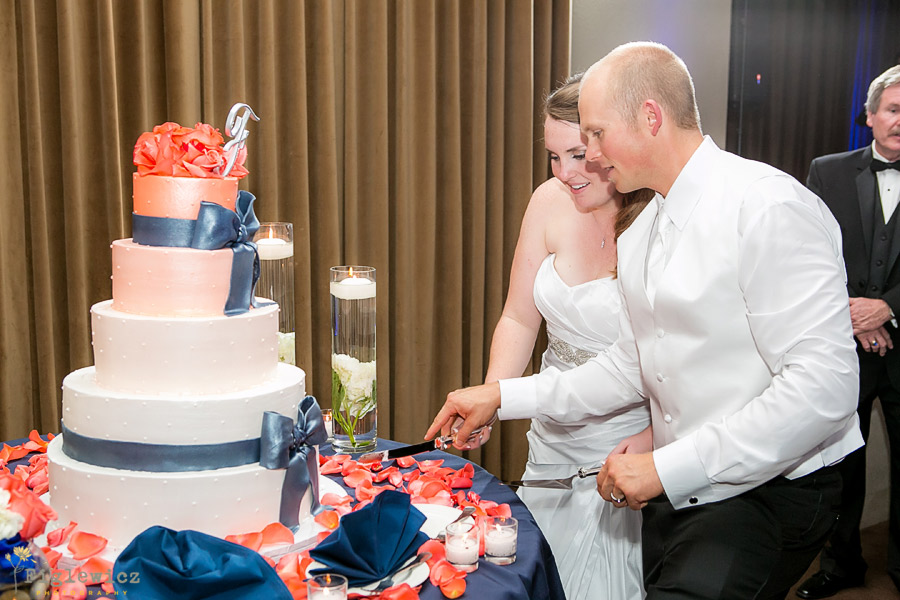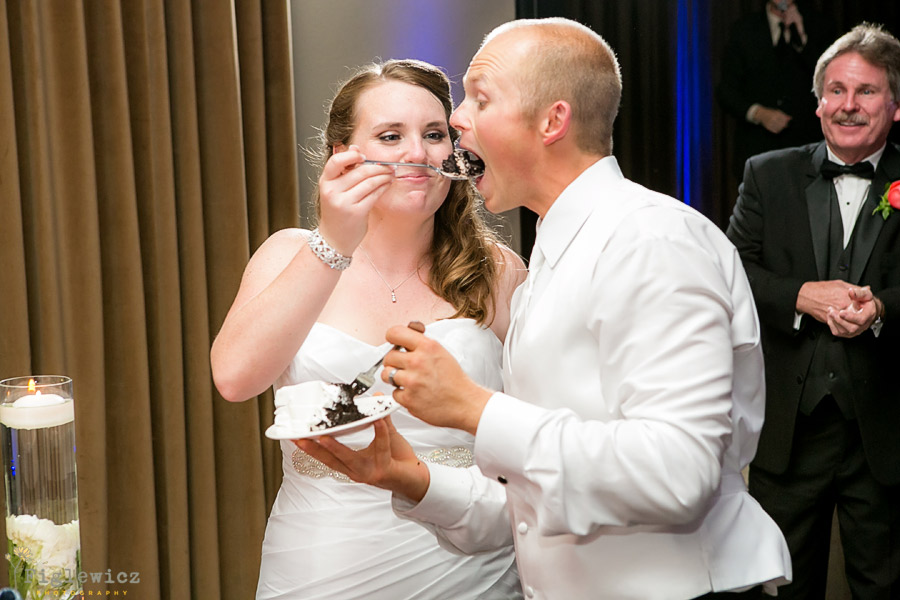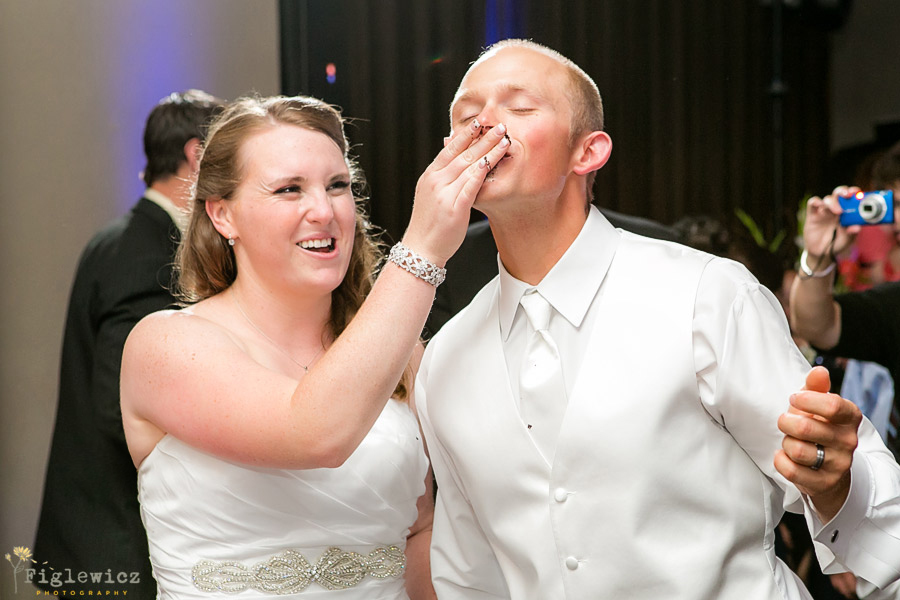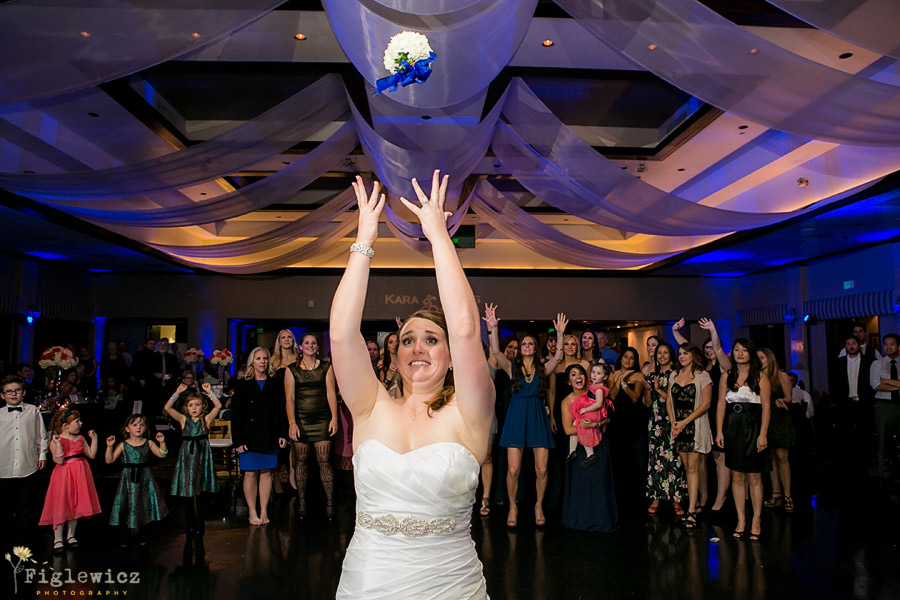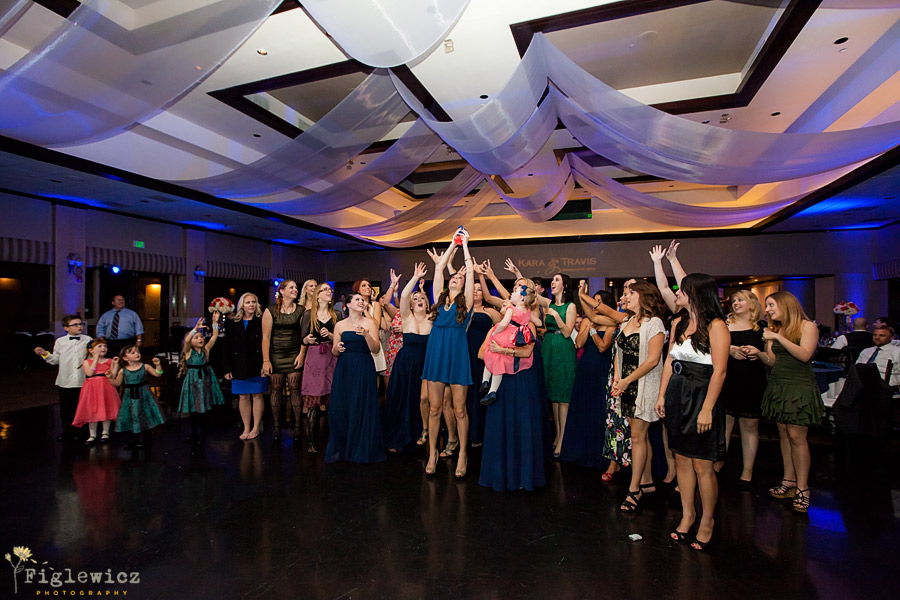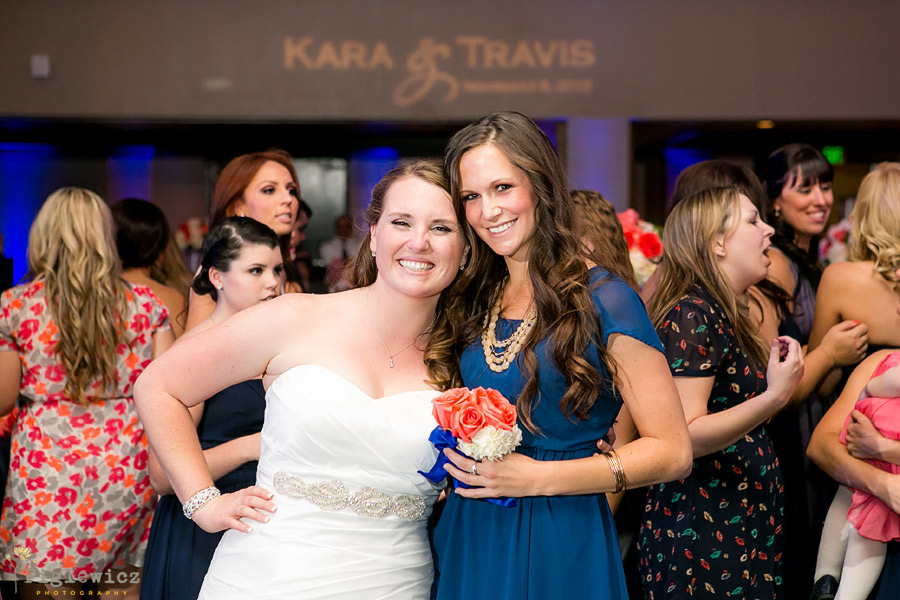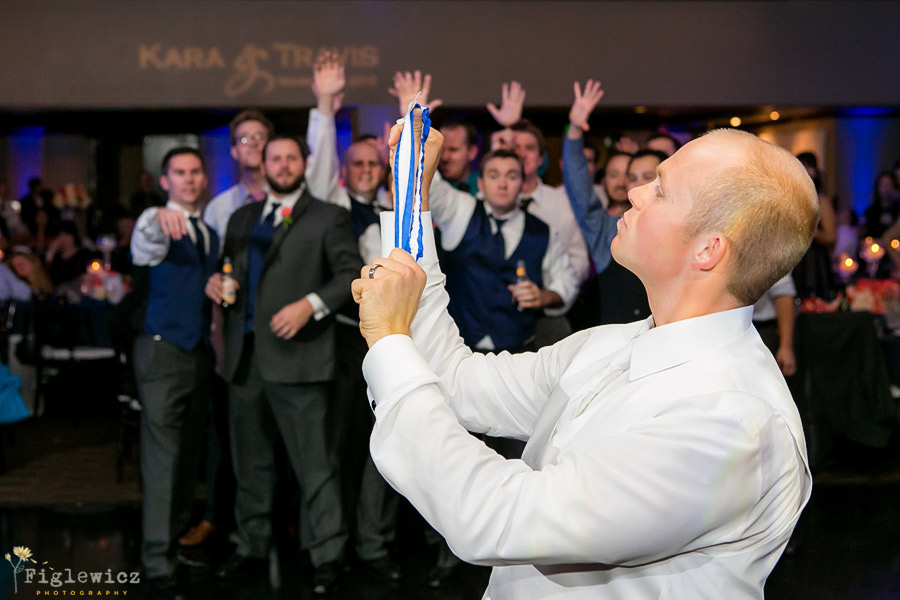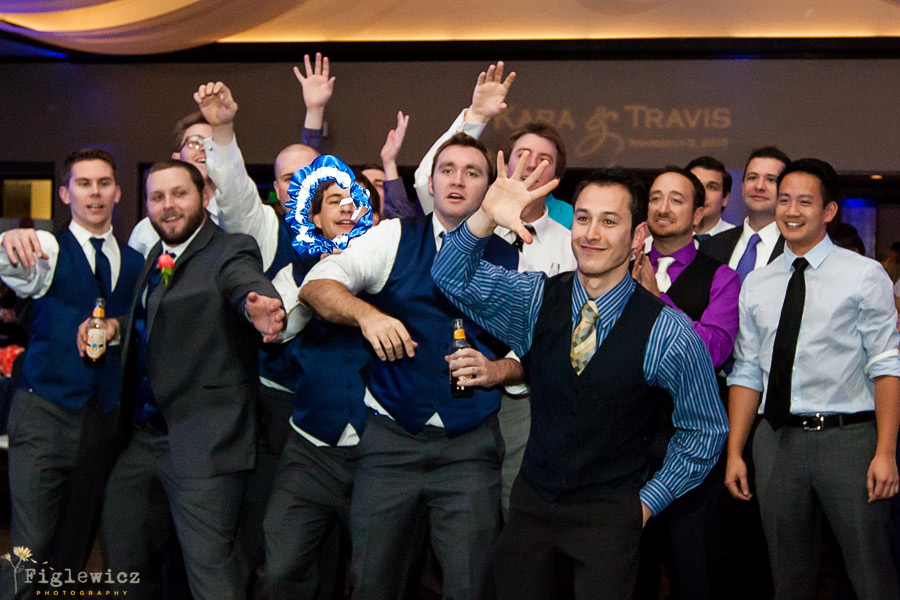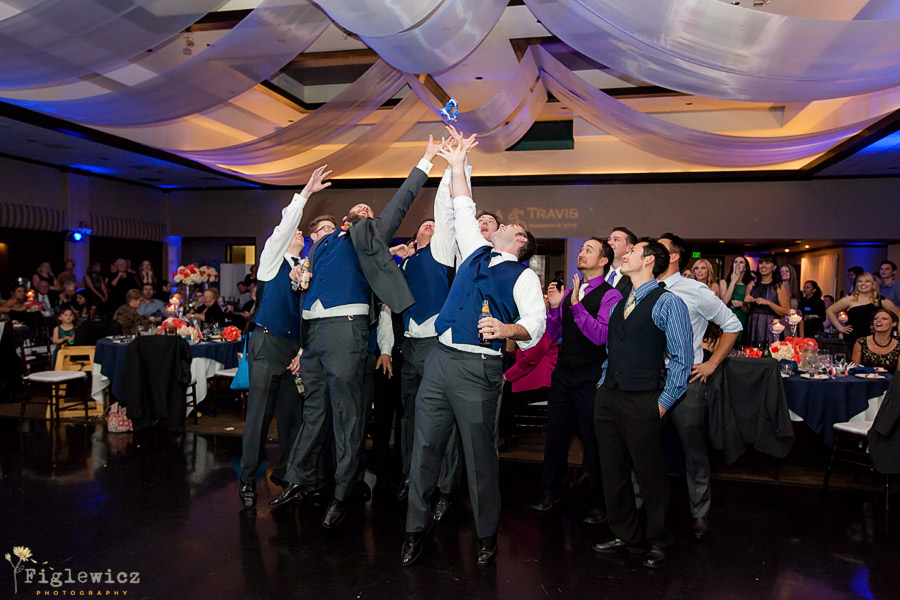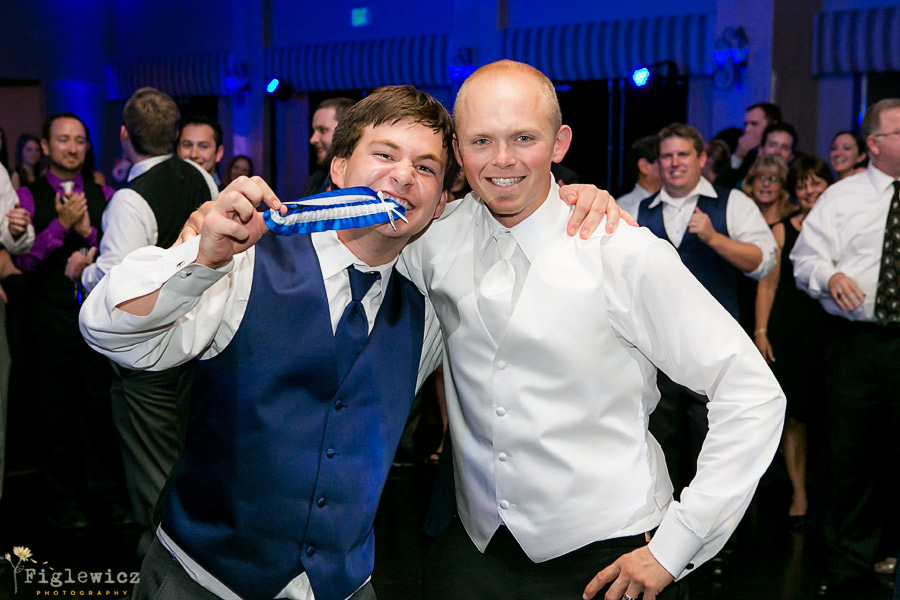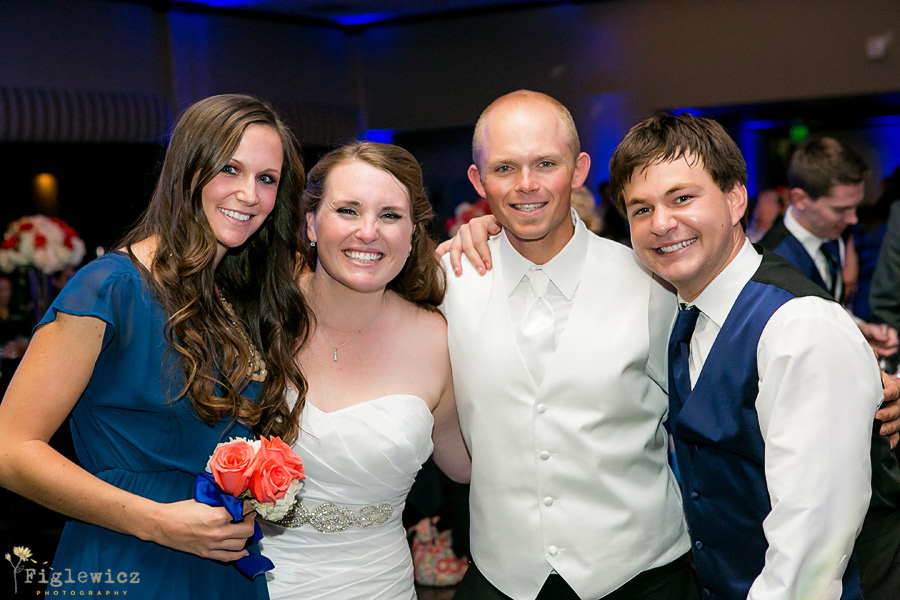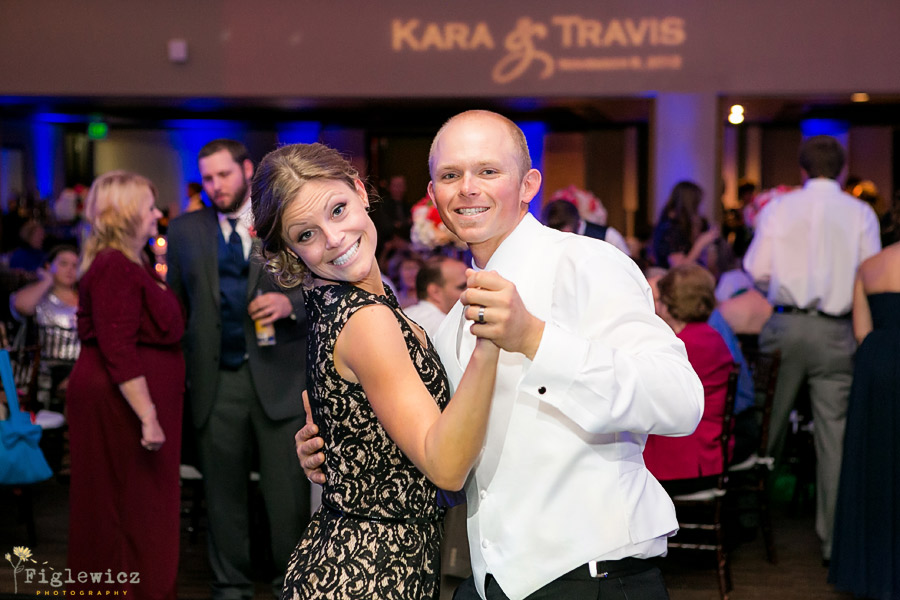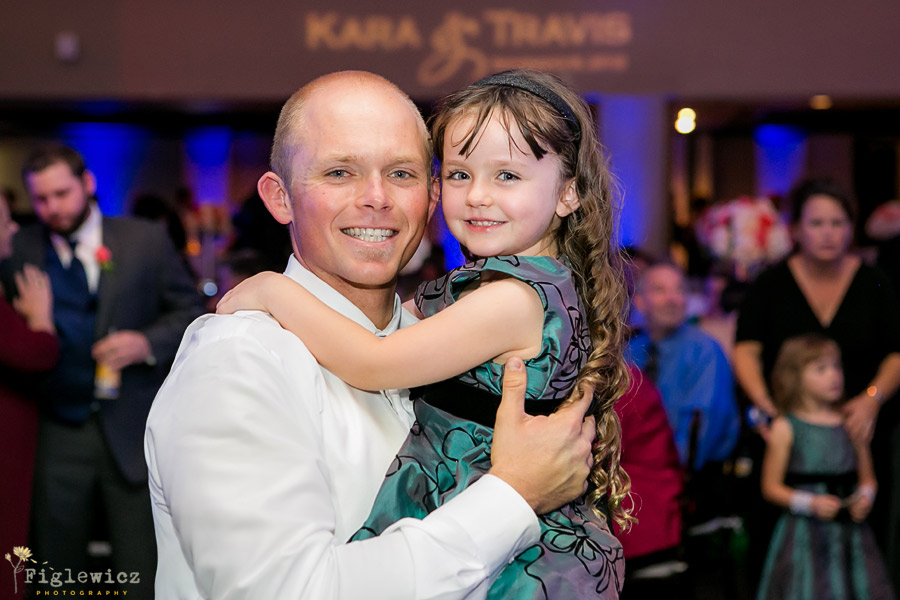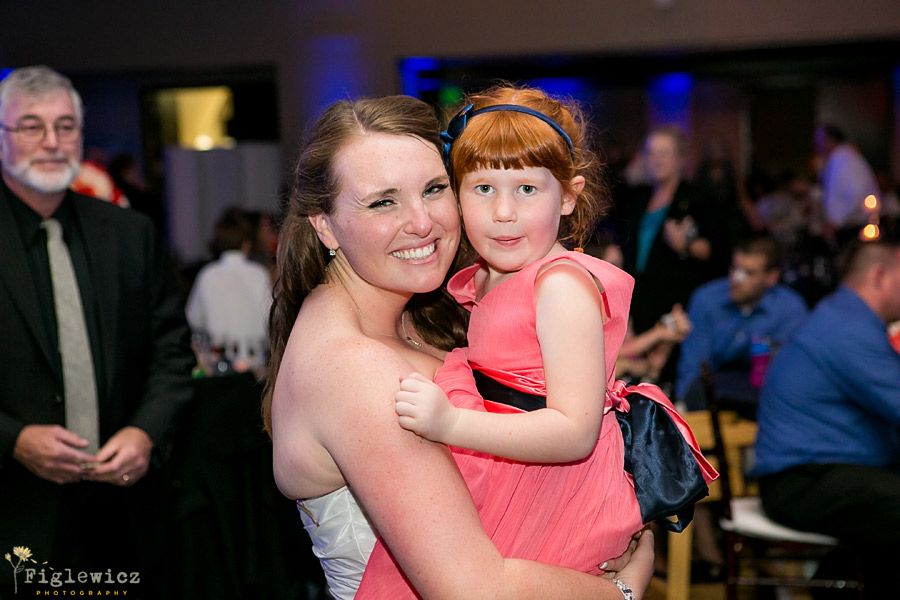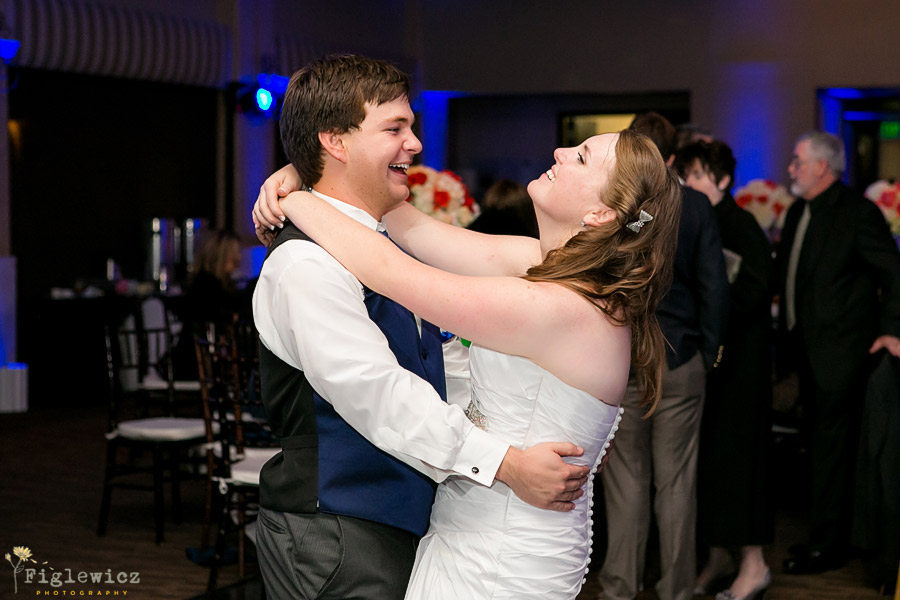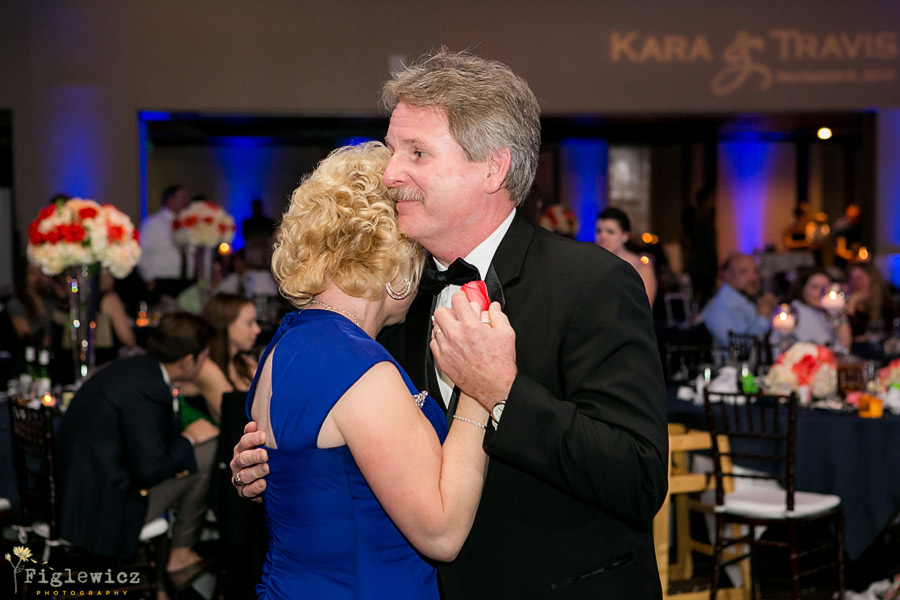 Kara's parents were celebrating their anniversary… and they danced to their first dance song too.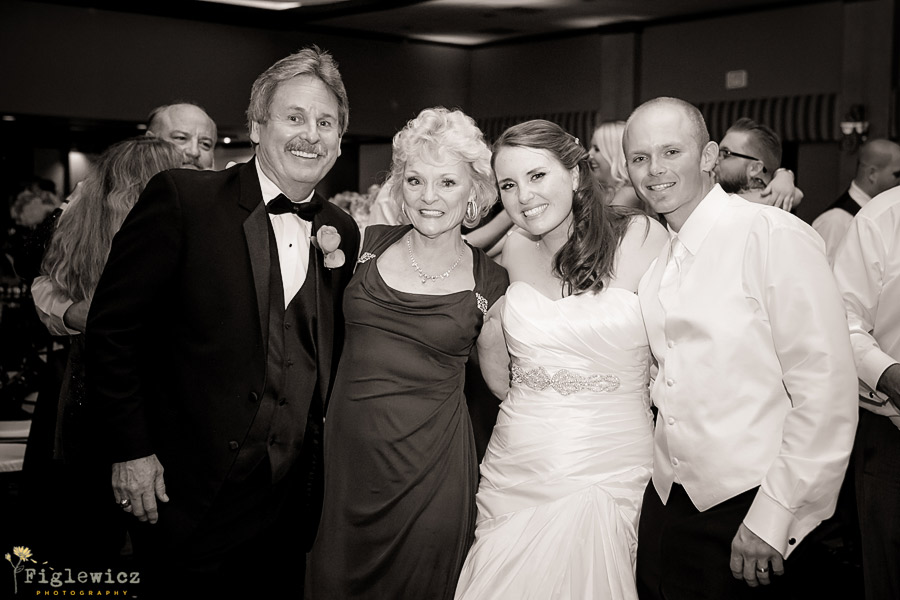 Kara and Travis, we are so happy for you two.  We can tell how special your marriage is to you, your family, and your friends.  We love that your day was surrounded with people who love and support you two as a couple and we hope you continue to surround yourselves with those kinds of people.  Thank you for letting us be a part of it all!
Thank you again, you wonderful vendors!
Venue – The Grand Event Center
Event Coordinator – White Feather Events
Flowers – Pastel Flortist
Music – A Night to Remember
Cake – Great Dane Bakery
Dress – Alfred Angelo
Hair & Makeup – Absolutely Beautiful