The best of 2015…we were tempted to do our top 9 photos on instagram but we had so many favorites that we wanted to share them all!
There were so many great weddings, engagements, and family portrait sessions this year and we are truly blessed to have been part of capturing so many moments and memories during 2015. Thank you to each couple and family we worked with this year and we look forward to all of the wonderful photos 2016 will bring! Check out our best of 2015 and drop us a comment about your favorites.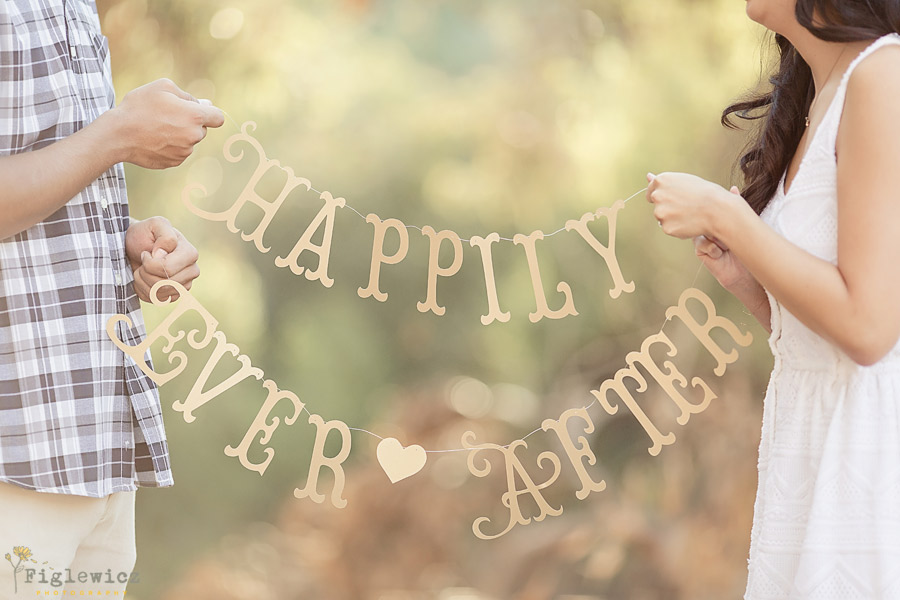 This sign is our favorite! We loved working with Irene and Travis and were stoked about their adorable happily ever after sign.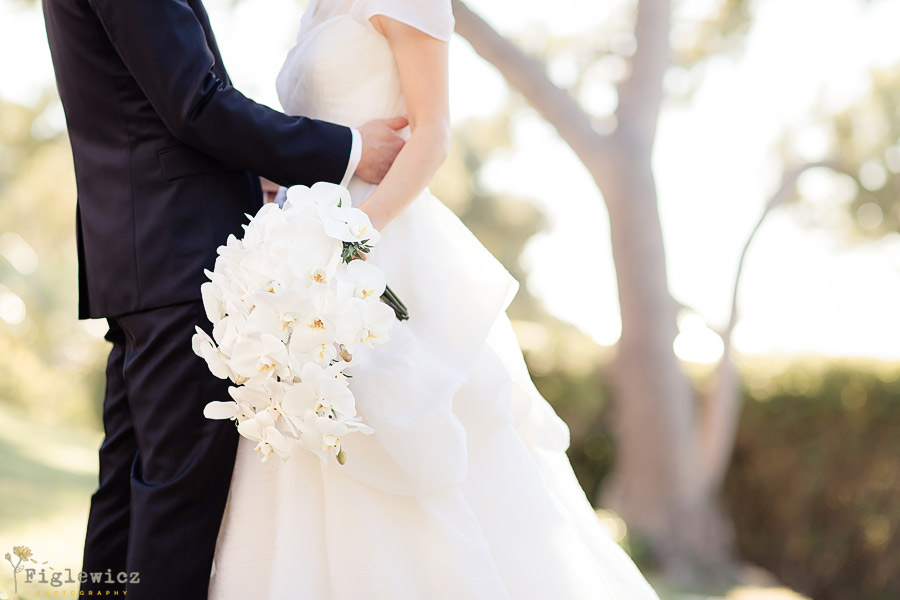 Take and Naoko were so in love and her flowers and dress were gorgeous!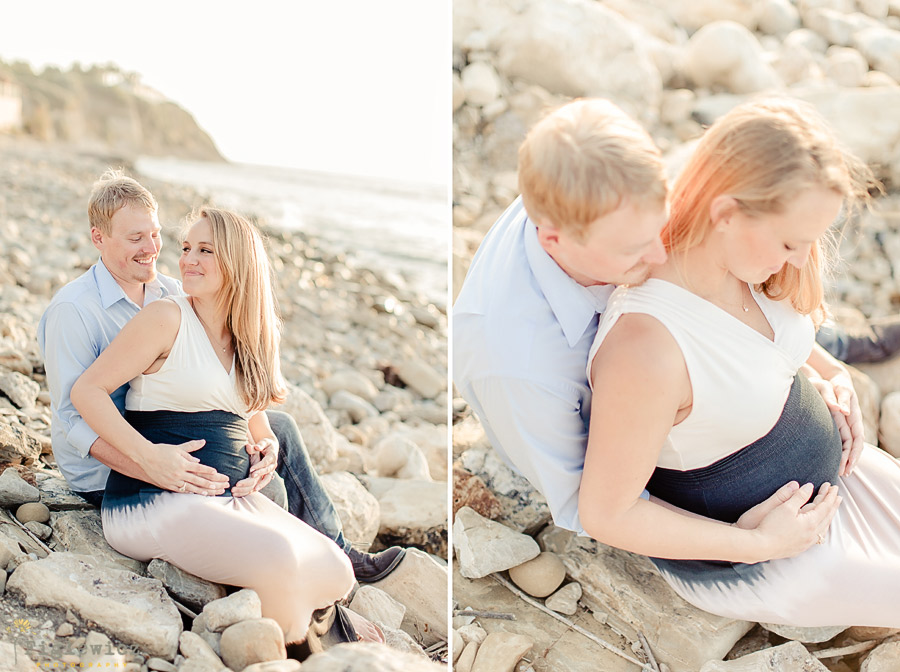 Maternity photos at the beach are magical and we loved this couple and their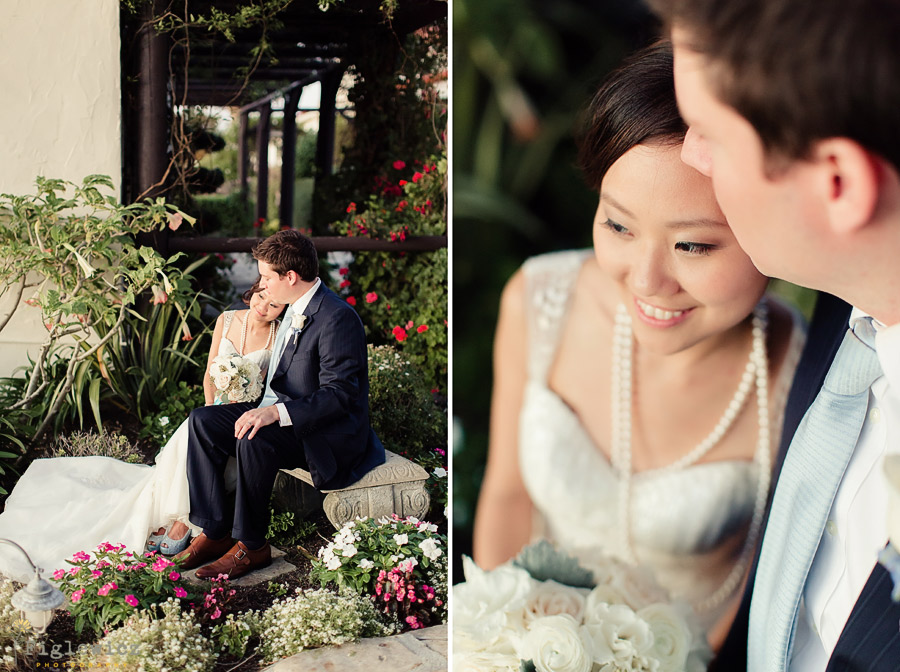 Julia and Josh! We appreciated the love these two share and couldn't get over this intimate garden portrait session.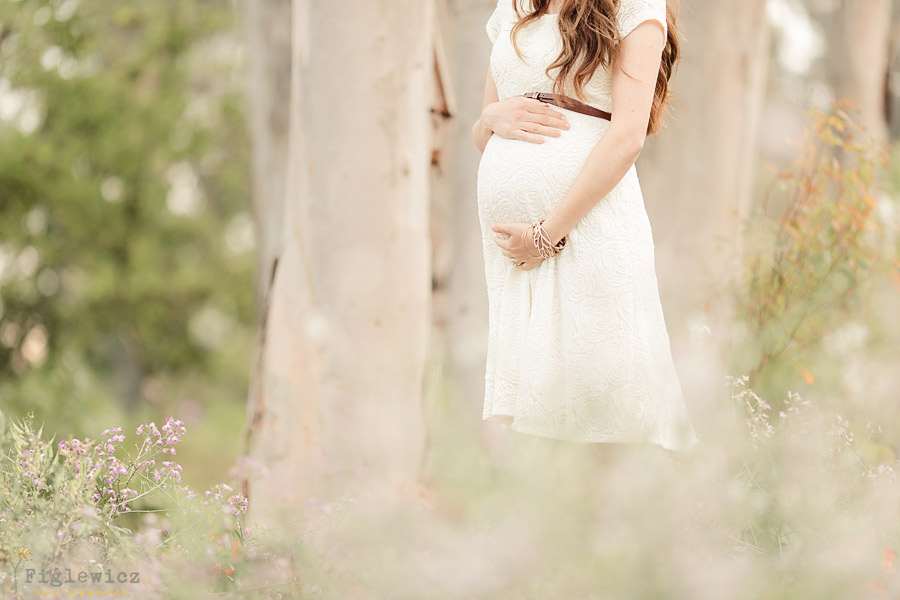 This little one was born not long after our photo shoot!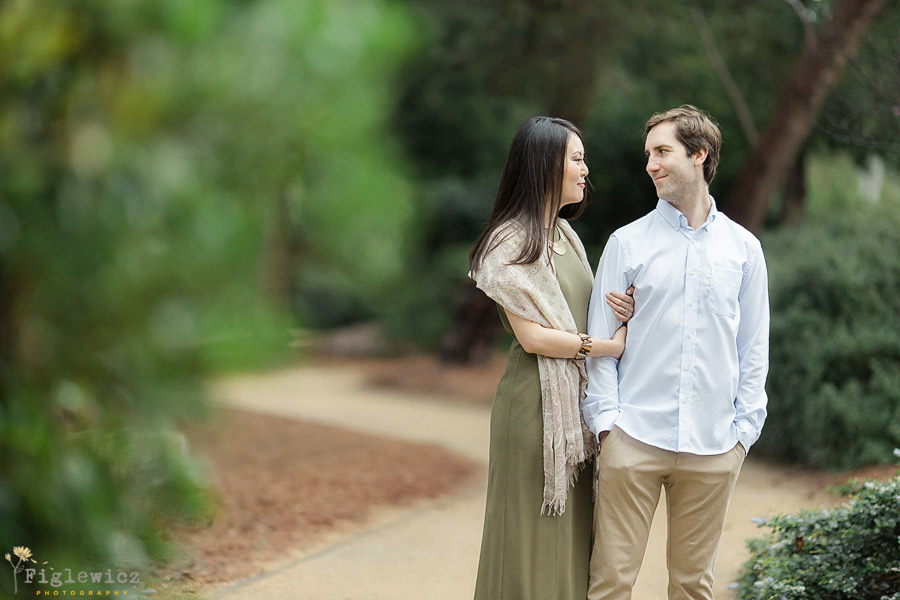 Before….
And after! We loved seeing this love story continue to grow as Aya and Conrad planned their dream wedding!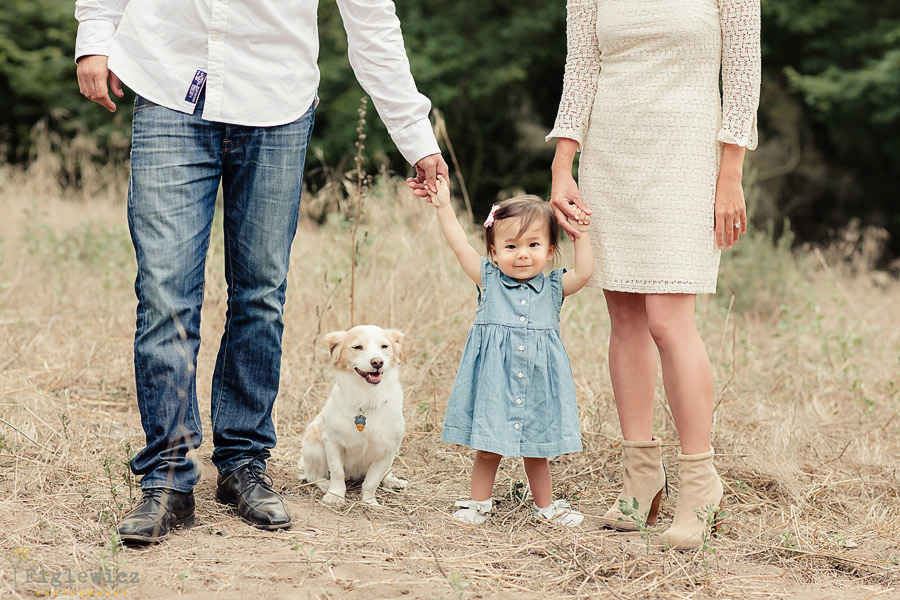 Is she not the cutest?!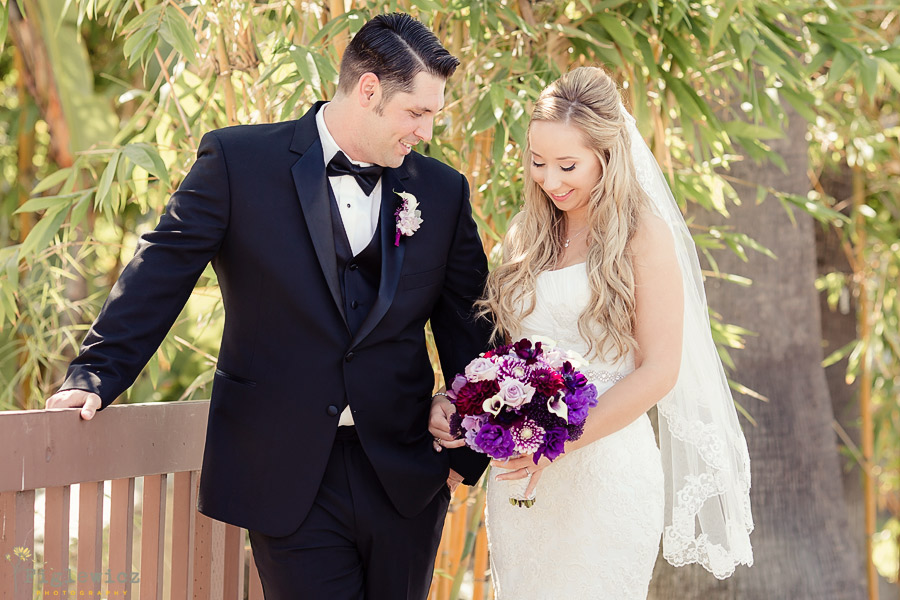 A purple bouquet is always a good idea!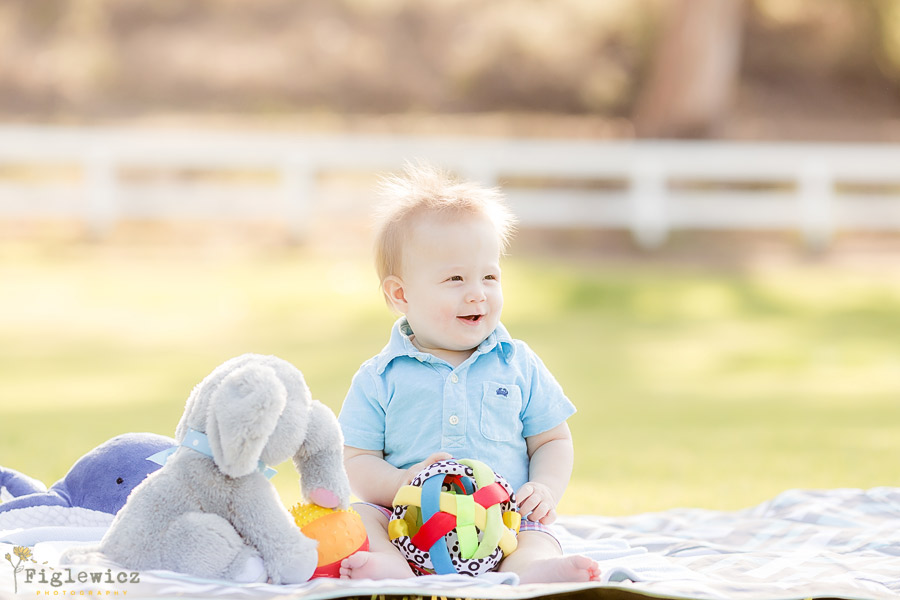 This little man gave us his best smile for this photo.
This dress was by far one of our favorites from 2015. The lace detail and low back fit Katherine's style perfectly!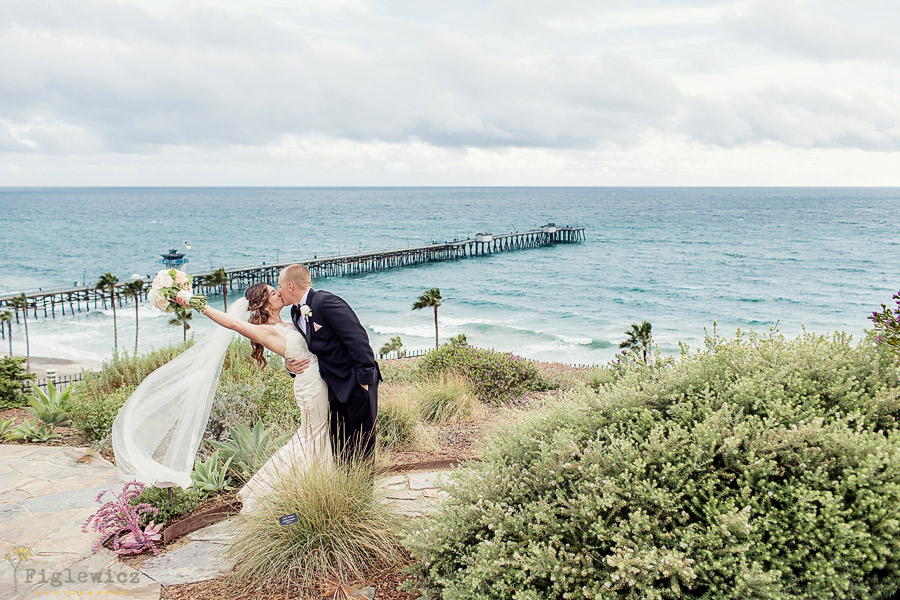 This view! Melissa and Jon were so amazing to work with and we loved their venue, Casa Romantica.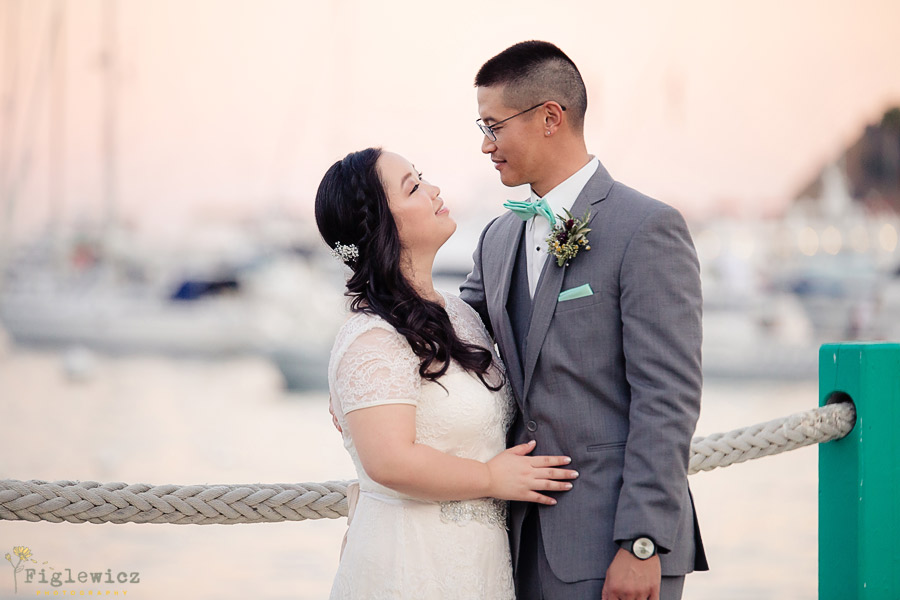 This wedding was one of a few that Dan shot and boy did he hit it out of the park! This Catalina wedding was simple yet beautiful and we can't wait to see more of Dan's work in 2016.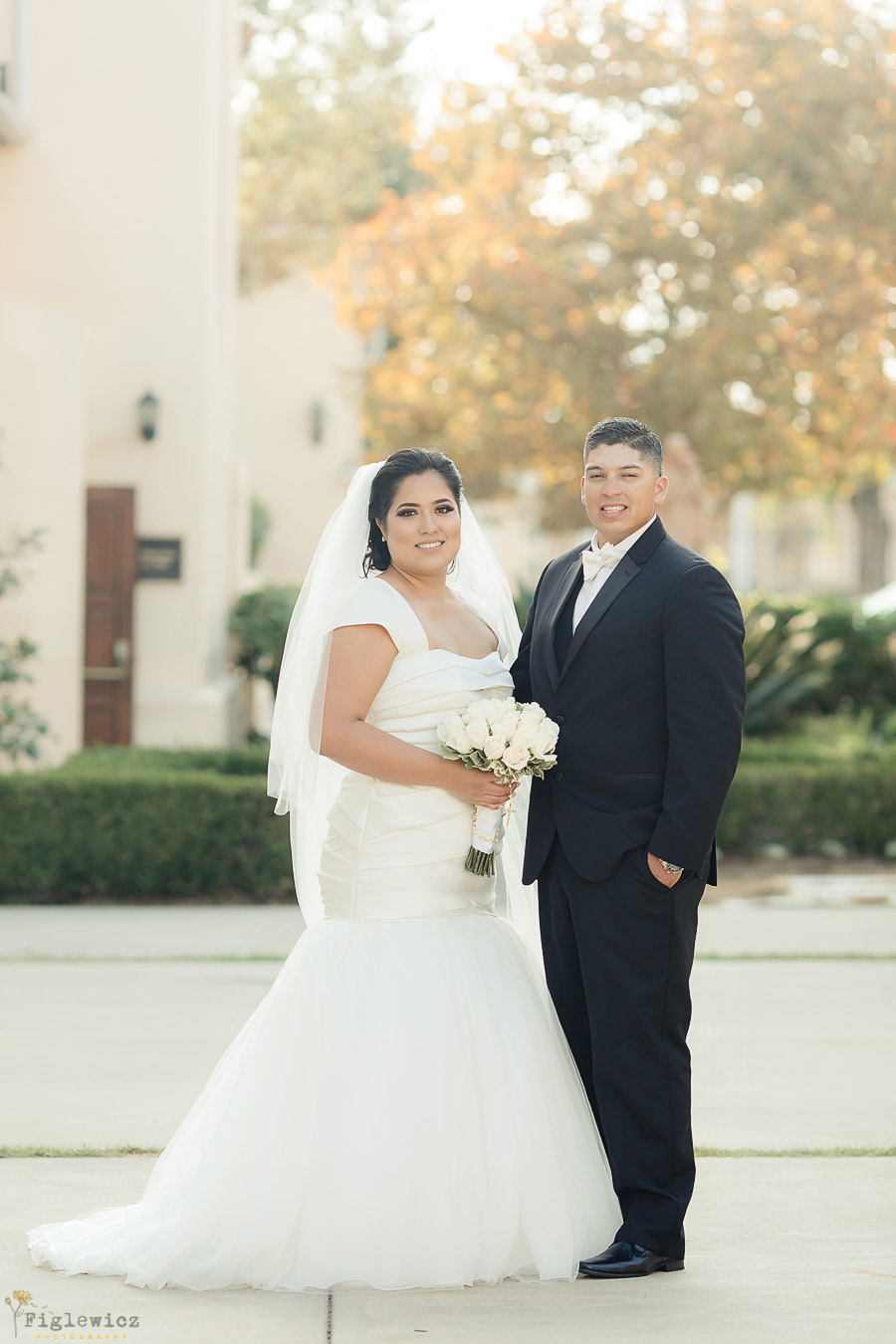 Kaitlin did a beautiful job with Mindy and Ramon's pictures. They had a traditional wedding surrounded by all of their family and friends and we so enjoyed seeing their pictures come together!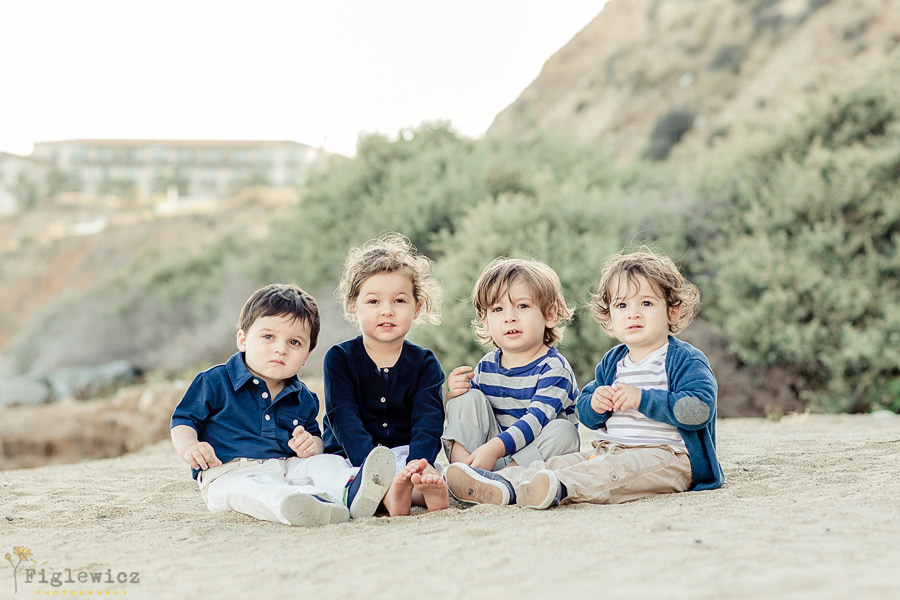 Family photos aren't complete without a shot of the kiddos!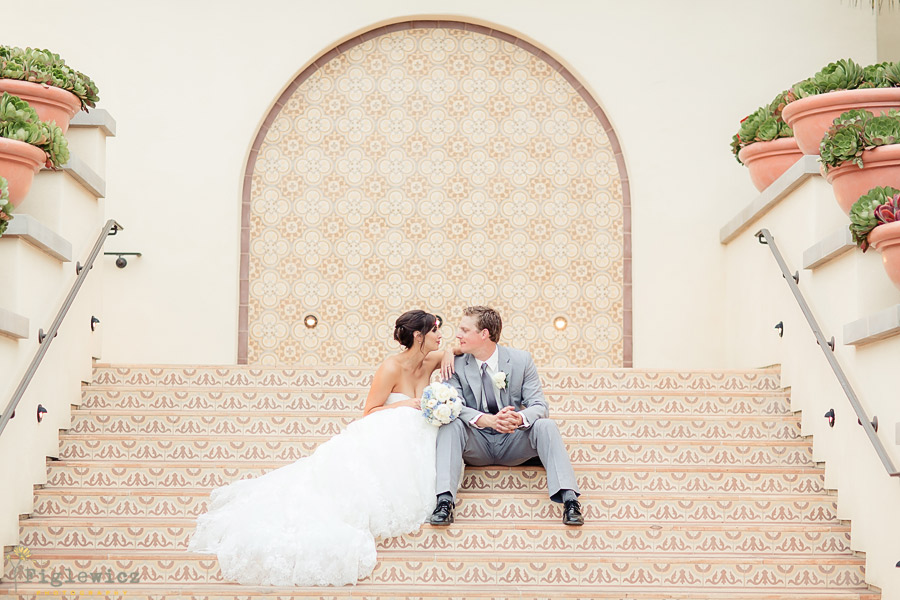 Jordan and Mark's Terranea wedding was absolutely breathtaking!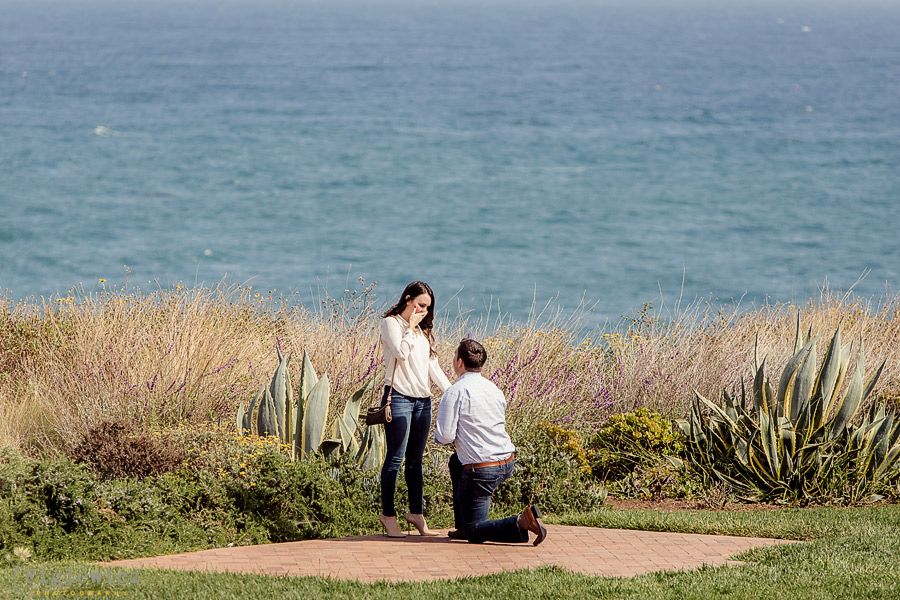 Surprise! This Terranea proposal was perfect and we had a blast taking engagement photos after she said YES!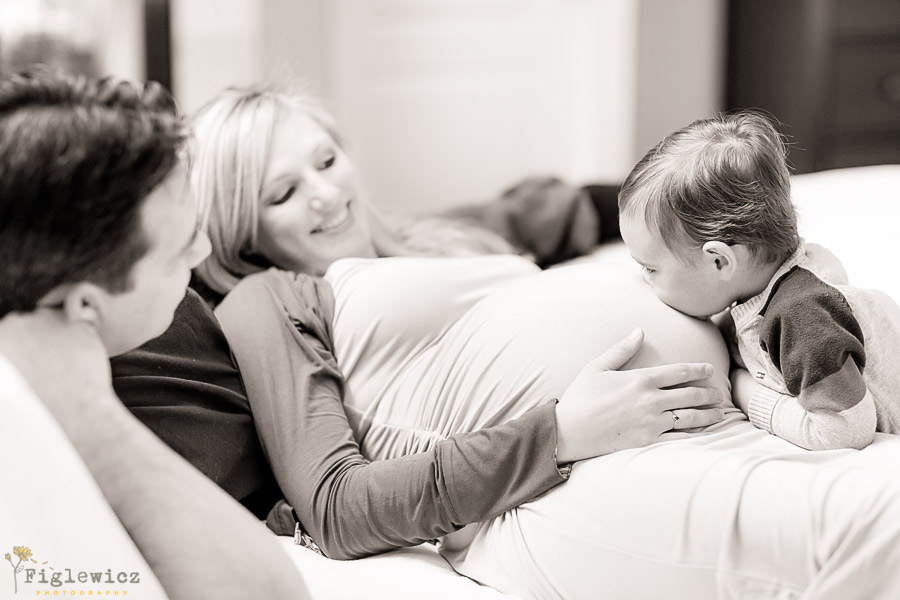 This big brother was so excited for his little sibling to come!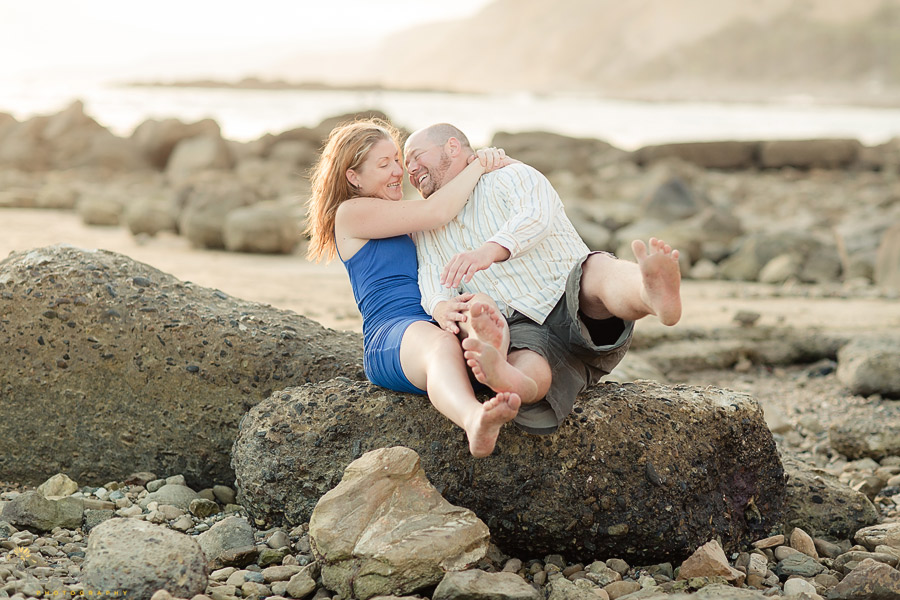 This engagement shoot was full of moments like this one…gotta love a playful couple!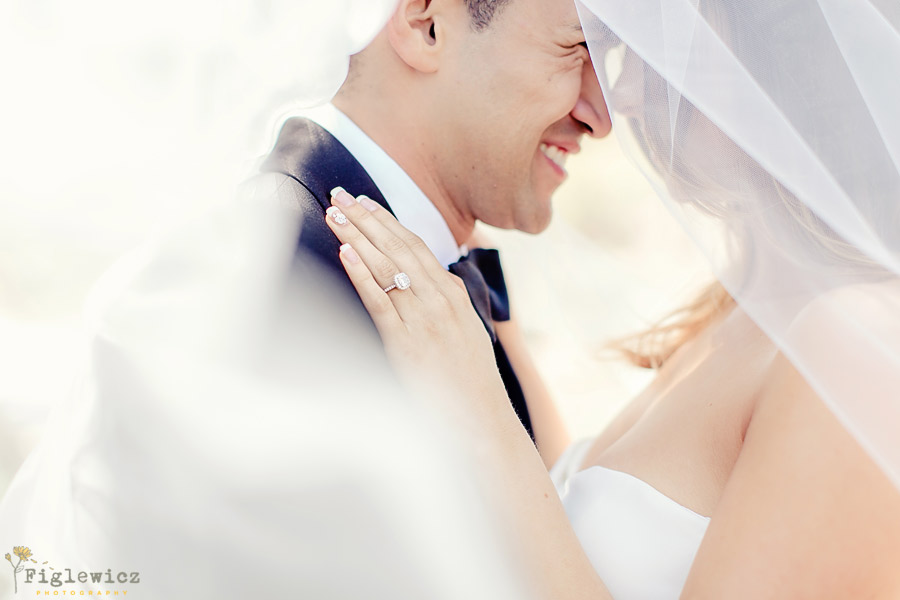 Stacee captured this wedding beautifully!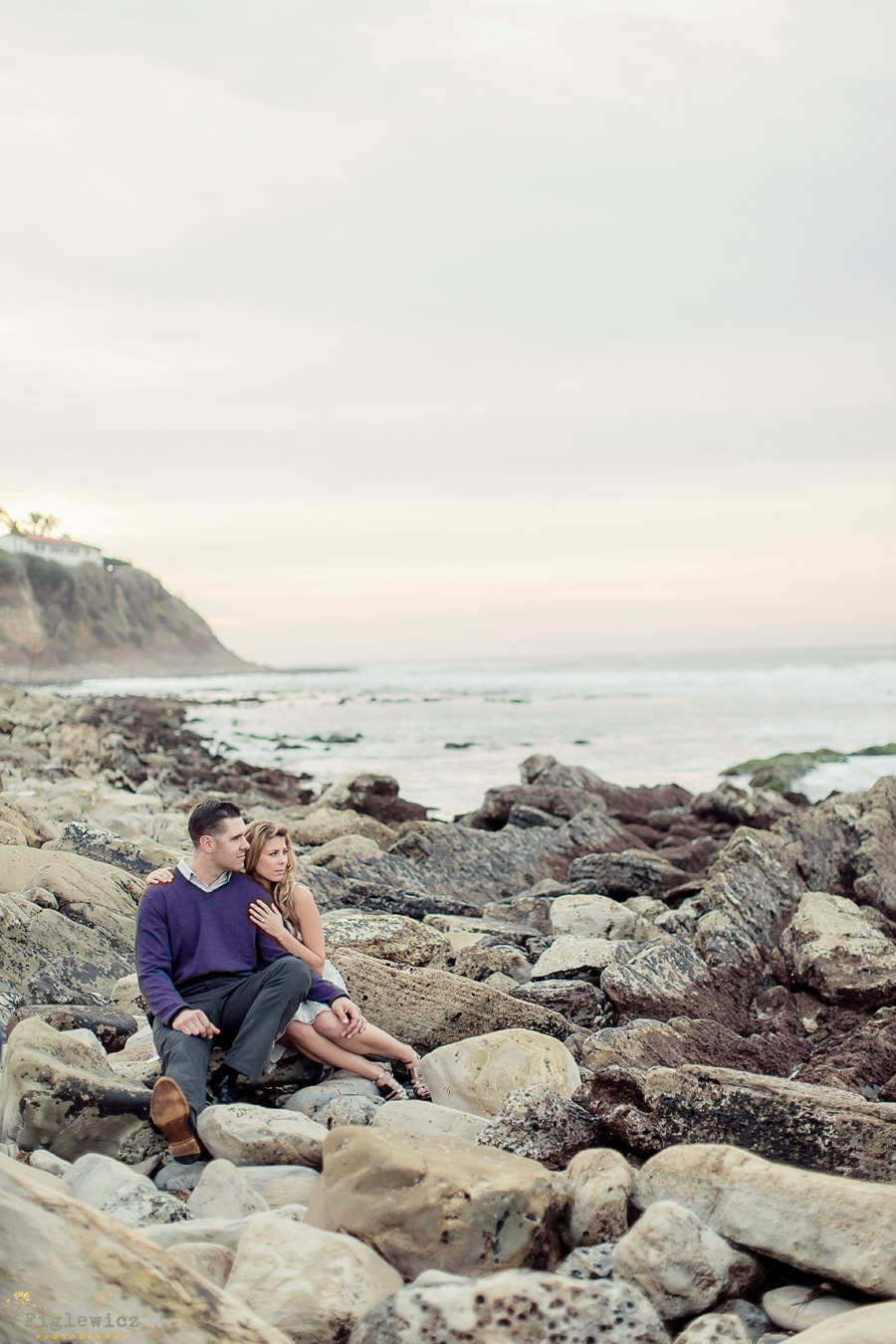 A cloudy afternoon in Palos Verdes was perfect for Carleigh and Tony's engagement photos!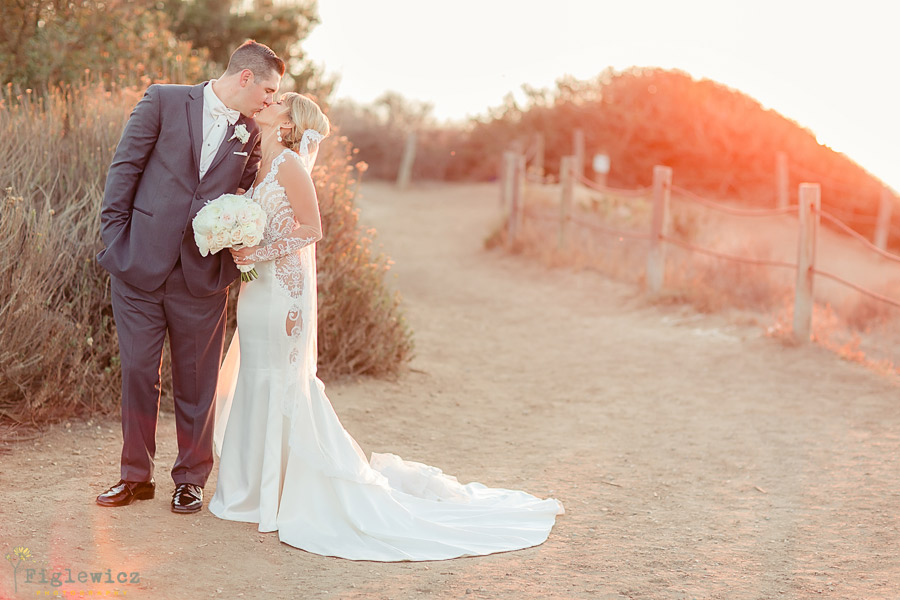 This was the dress to end all dresses! The detail on this gown is perfect and we so appreciate the way our Southern California sunset cooperated for this photo.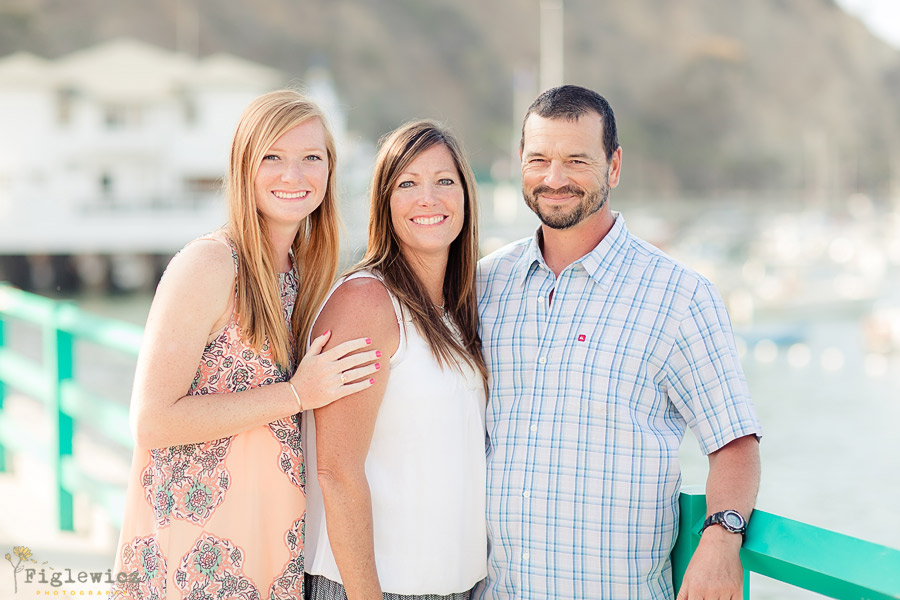 If you know these three then you can only guess how great this photo shoot was! We love this family!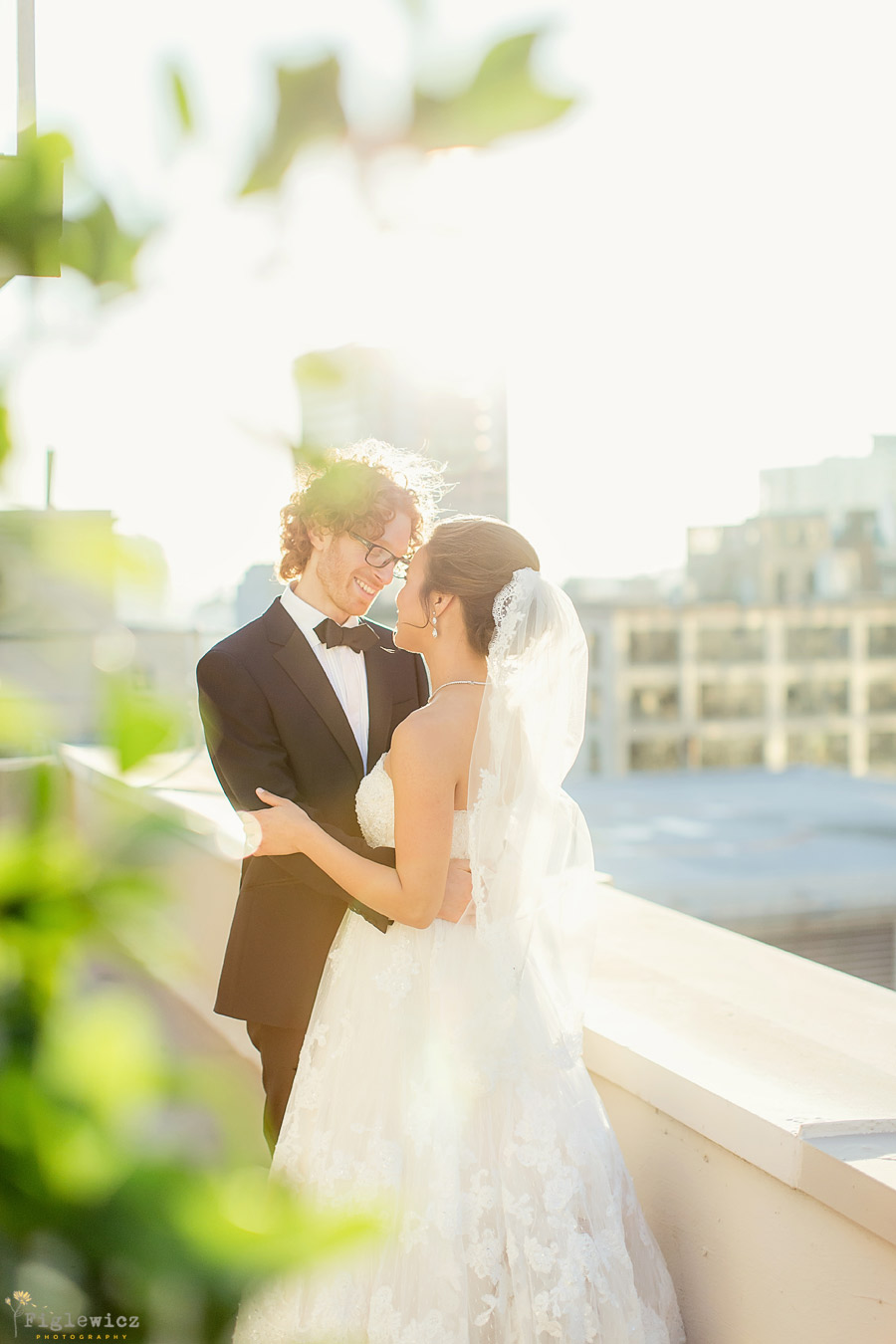 Another great shot by Stacee! Kristina and Jordan's rooftop wedding was beautiful and we can't handle the delicate detail of her dress and veil!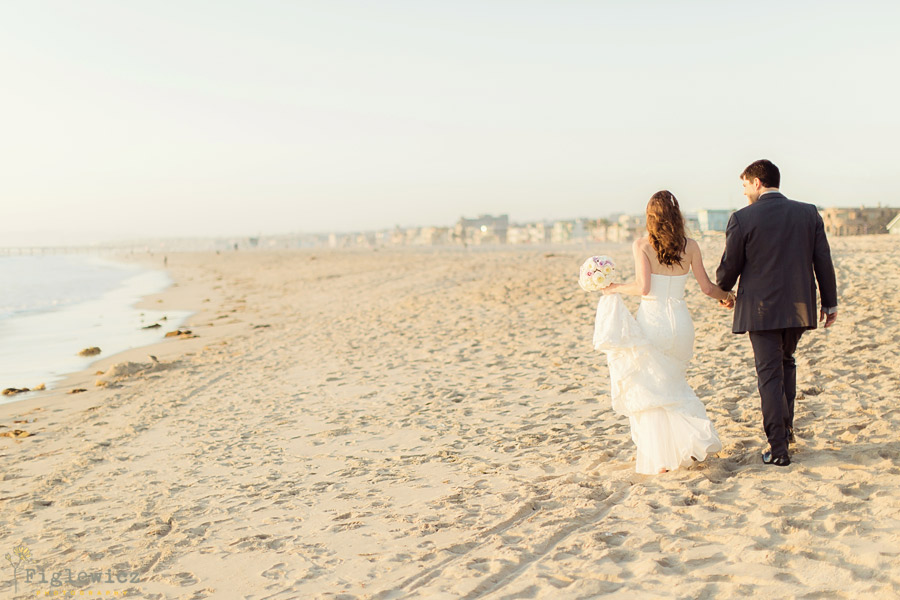 Lexie and Sy had a beautiful wedding in Redondo Beach!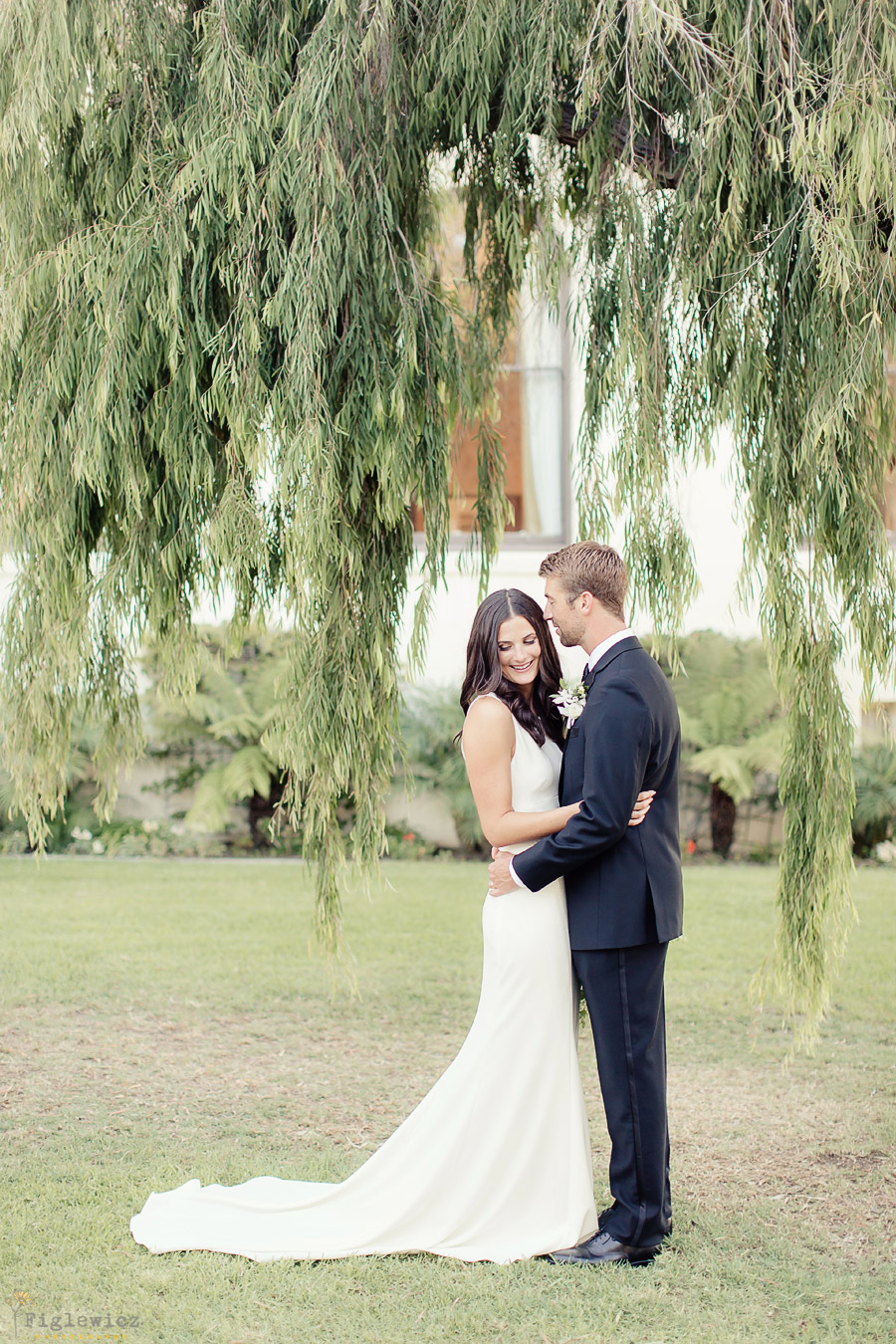 This tree made the perfect frame around Lydia and Ryan and we love Stacee for capturing this moment!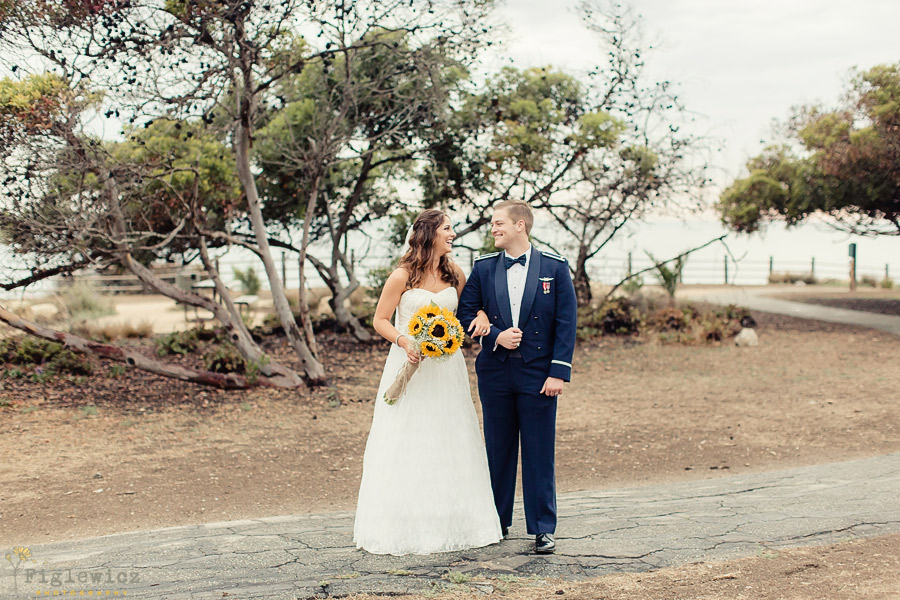 The clouds and rain might have been over Emily and Alex on their wedding day but the bright sunflower bouquet and beaming smiles made their wedding perfect! Well done Stacee!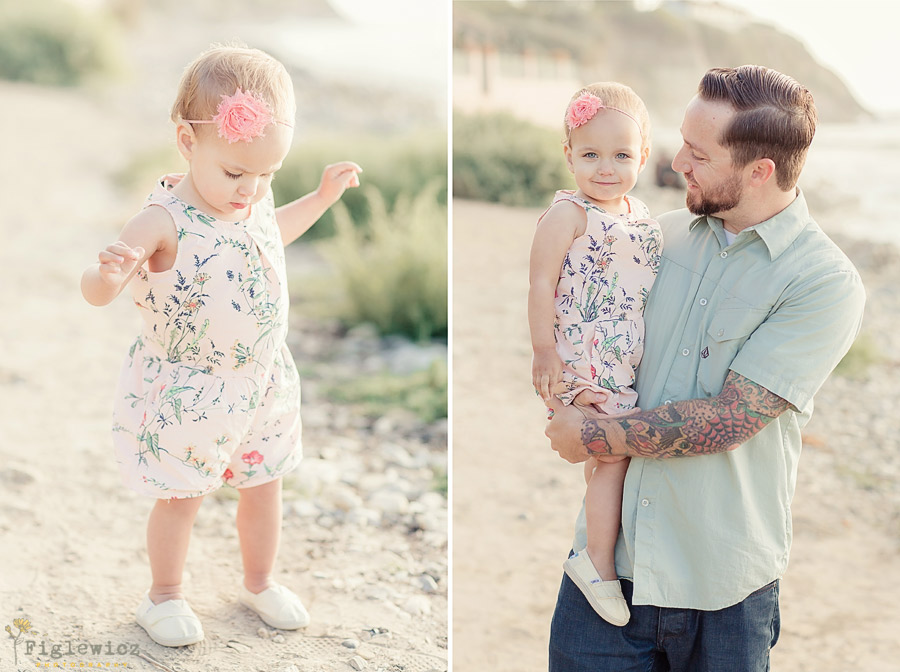 First…the flower in her hair is adorable! Second…her Toms are adorably small! And third…we love how much this dad loves his little girl.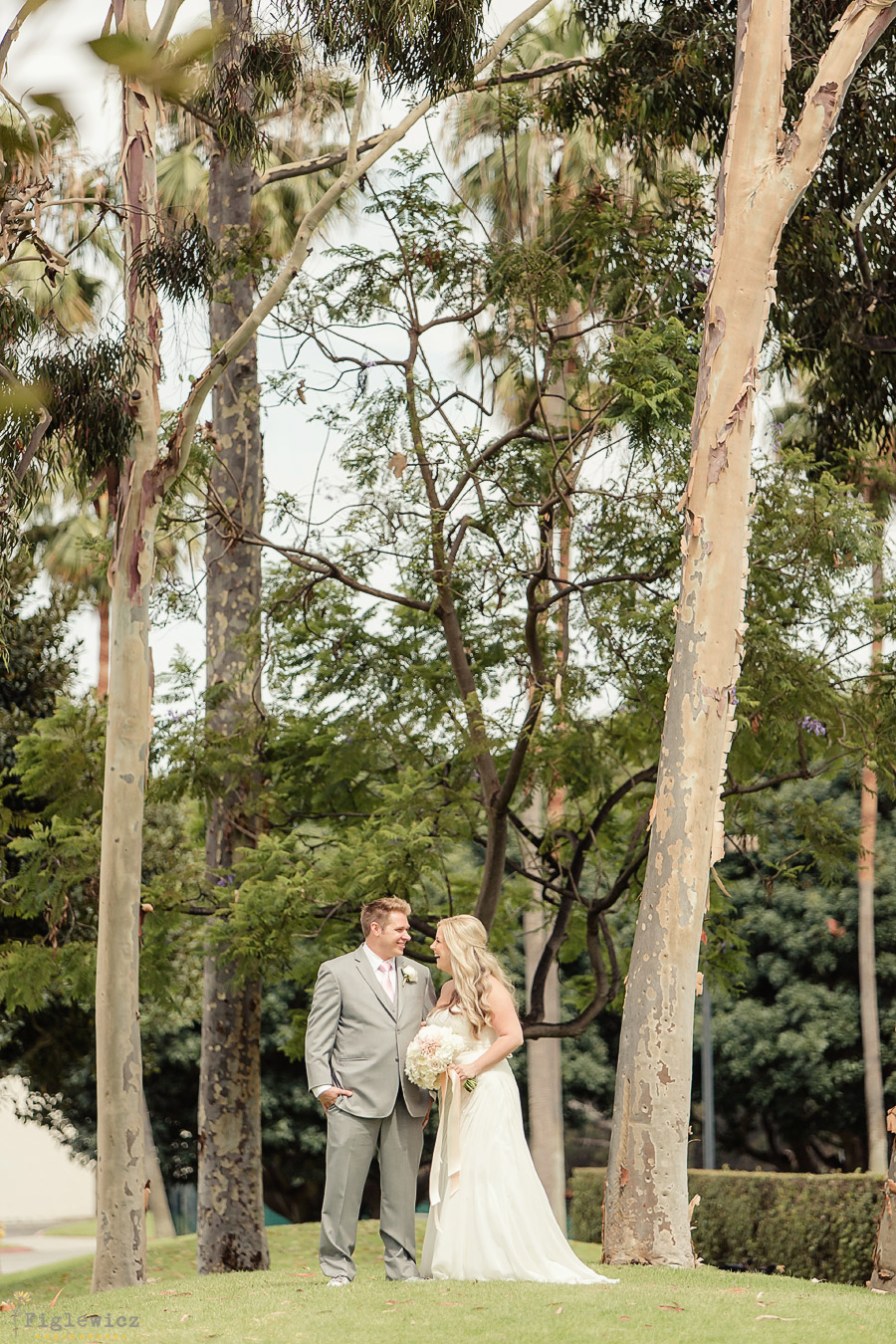 Ashley and Chris were always smiling and we loved to see the joy in their eyes when they looked at each other.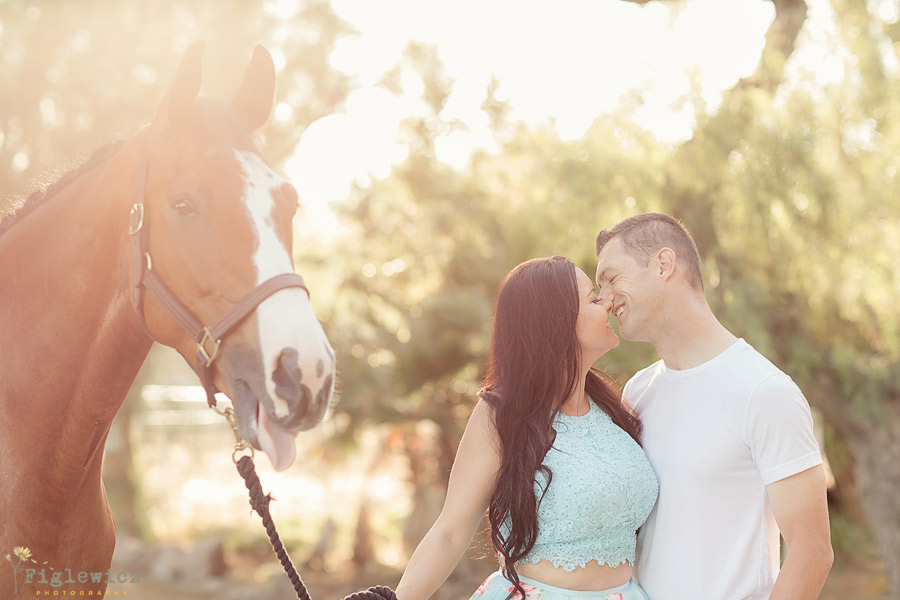 Ashlyn, Chris, and the most entertaining horse you have ever met! We can't wait to share their wedding photos with you soon!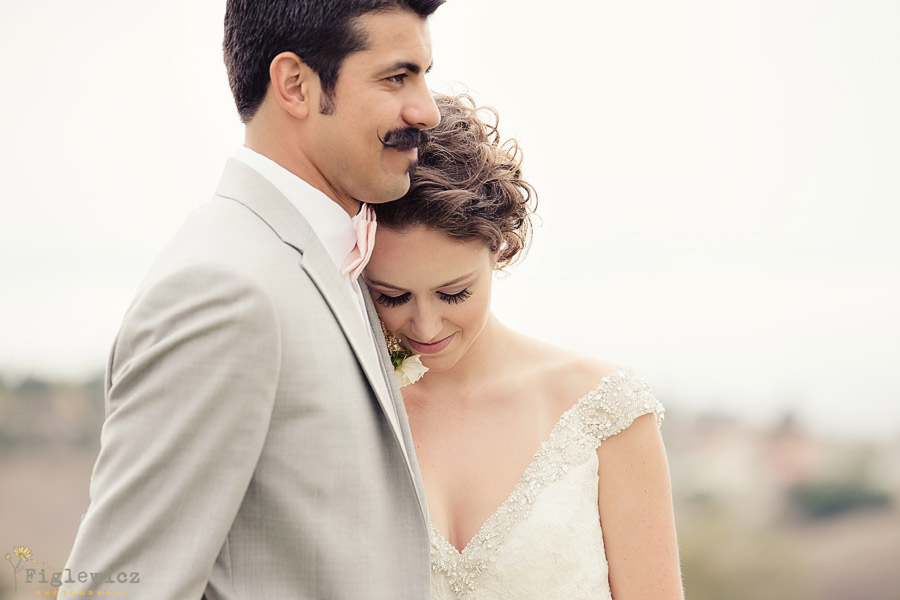 Kaitlin and Dan's photos from Hannah and Josh's wedding were purely amazing. This couple has such a sweet relationship and we loved seeing their photos come together.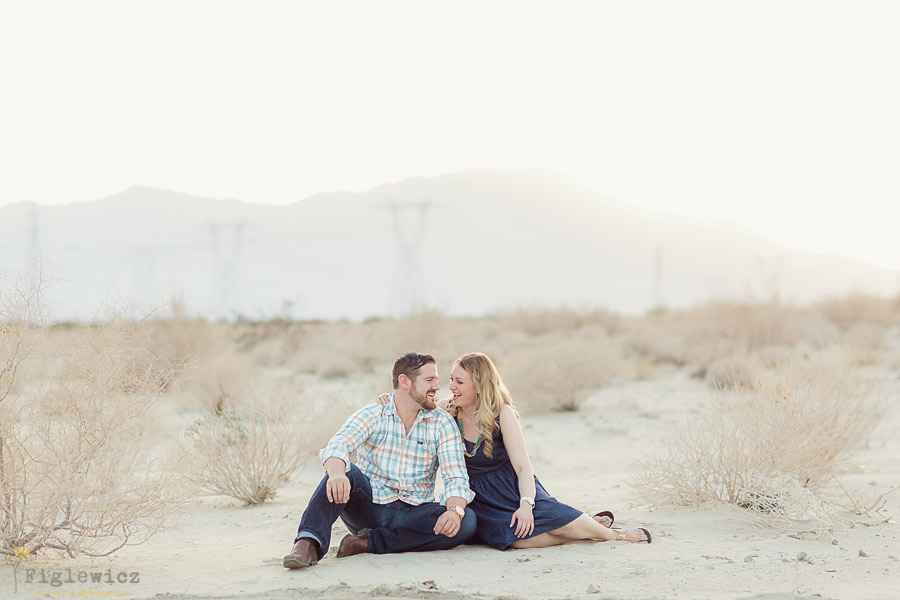 Palm Springs engagement sessions make for great lighting and fun memories!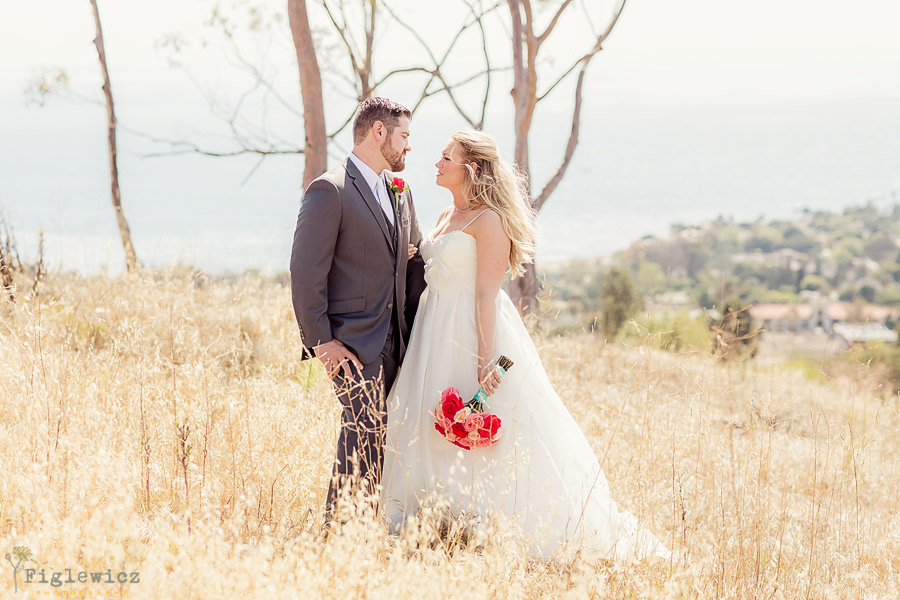 Lexie and Brandon have a special place in our hearts and having the opportunity to capture their wedding was incredible!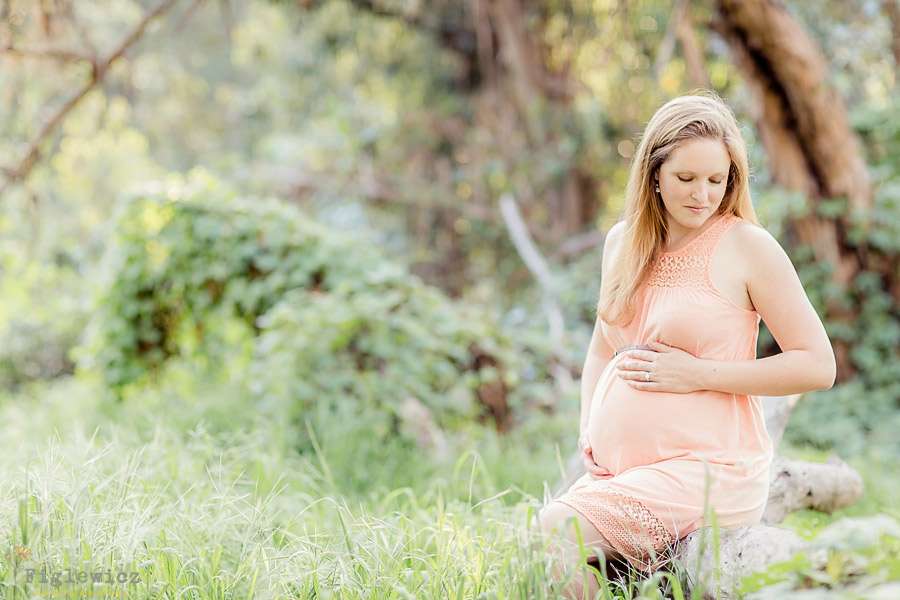 Whitney is one of the most caring women you will ever meet!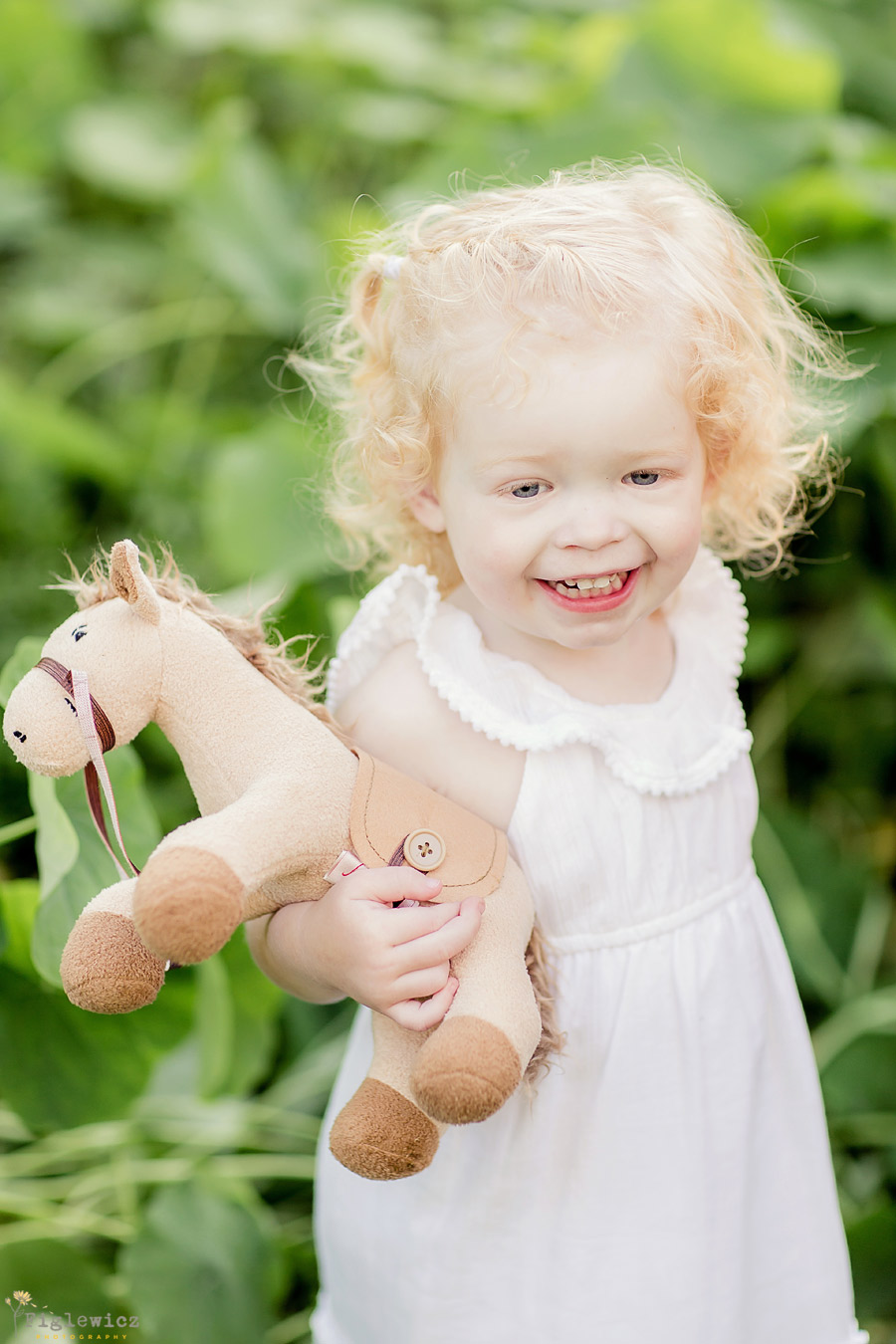 Meet Whitney's oldest daughter! Her golden hair and favorite stuffed pony make this photo one of our favorites.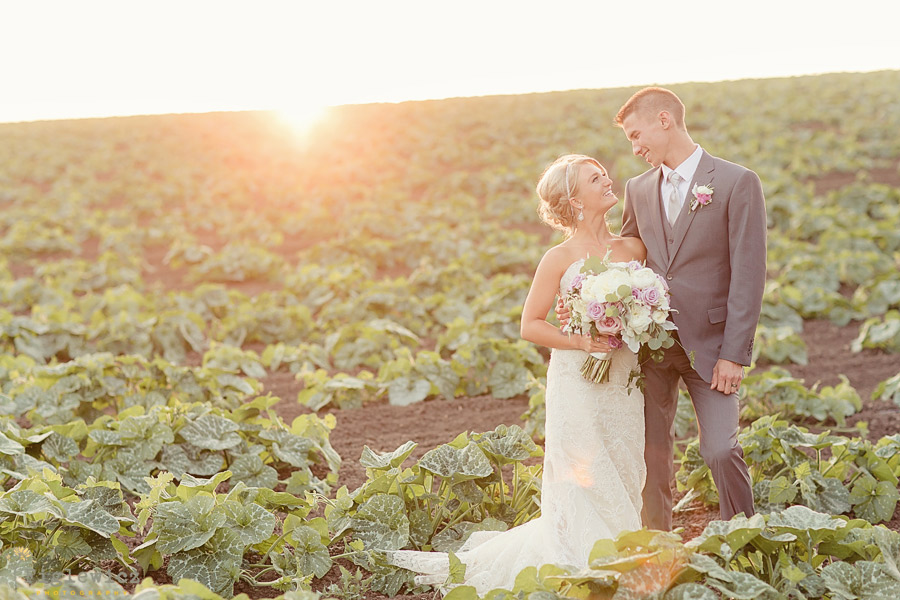 Shelby and Reed! These two are a bundle of fun and we loved working with them.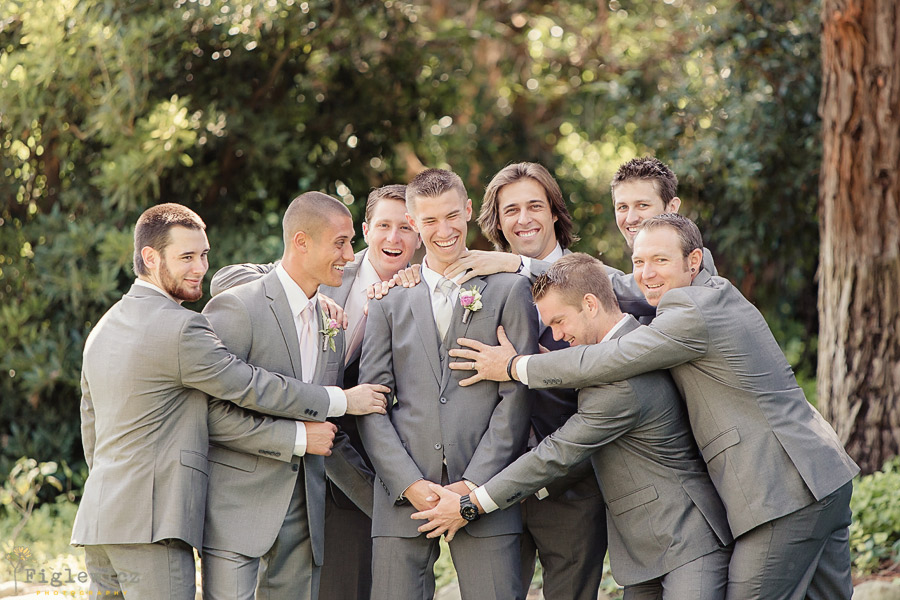 Possibly the best groomsmen of all time.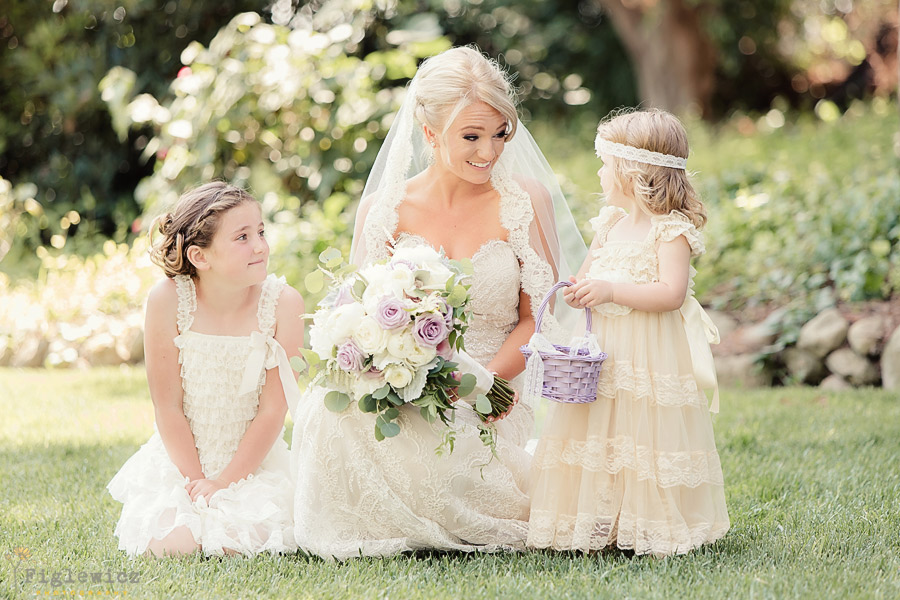 And for sure the cutest flower girls to ever walk down an aisle!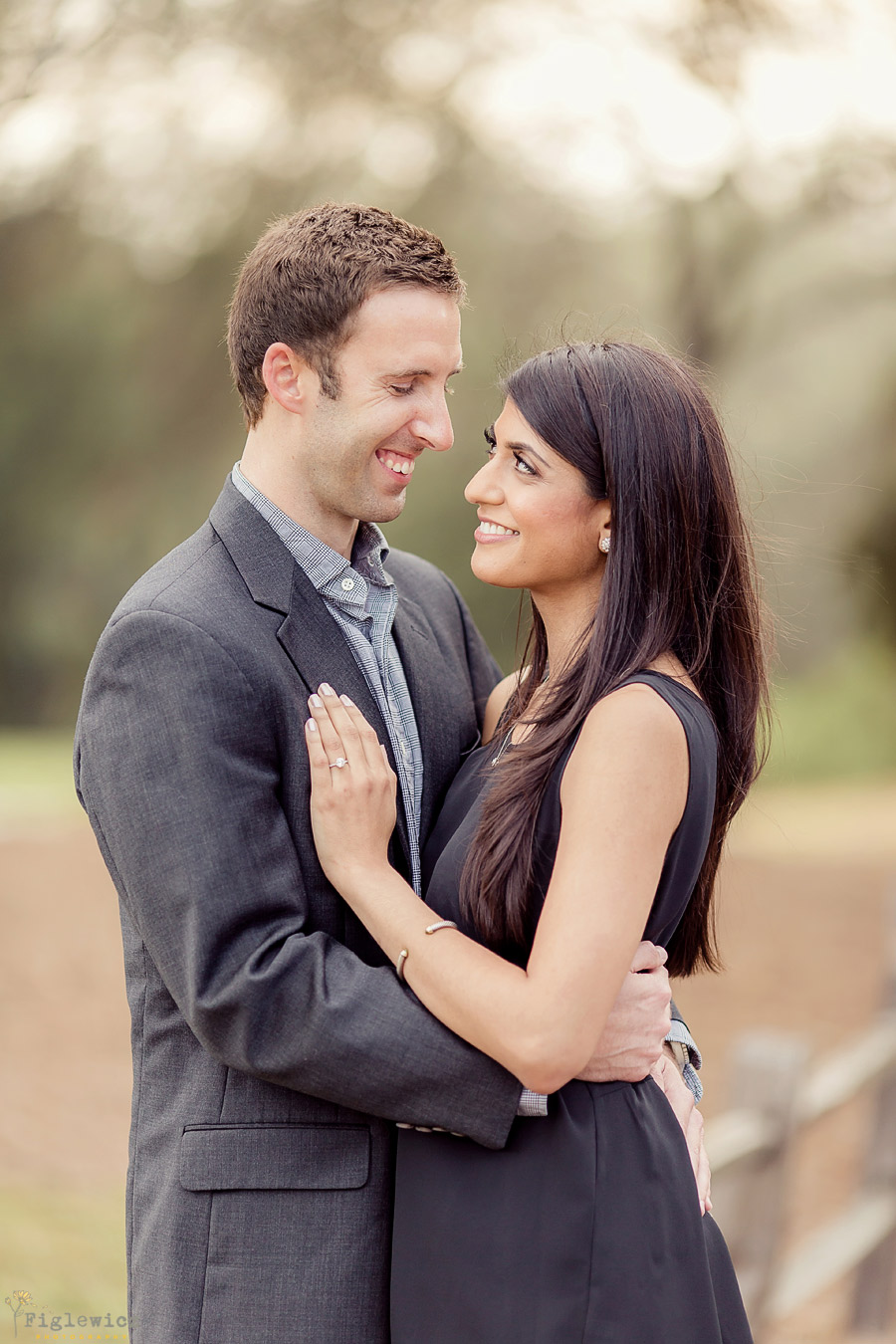 Look of love!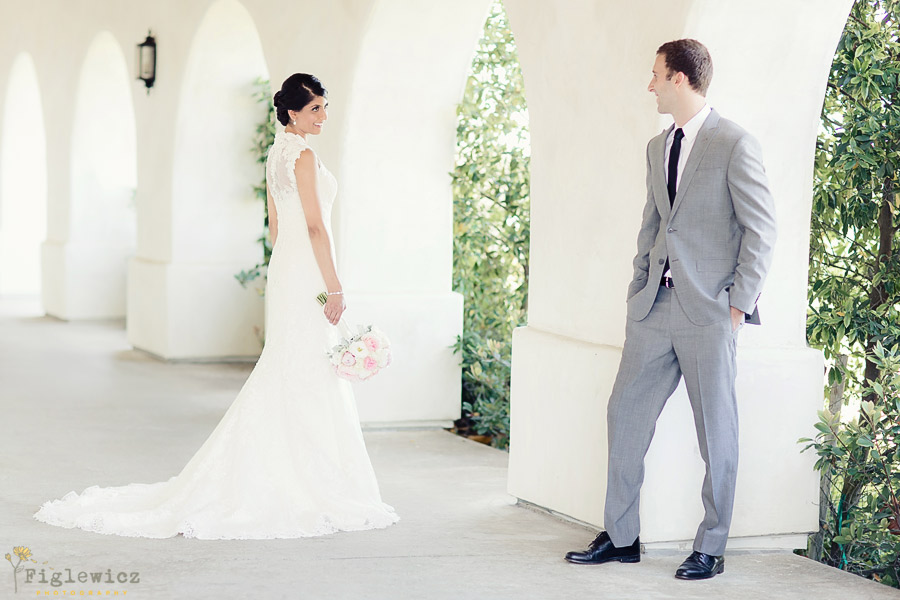 Farah and Harris's intimate Palos Verdes Golf Club wedding was one for the books…plus, check out her gorgeous train!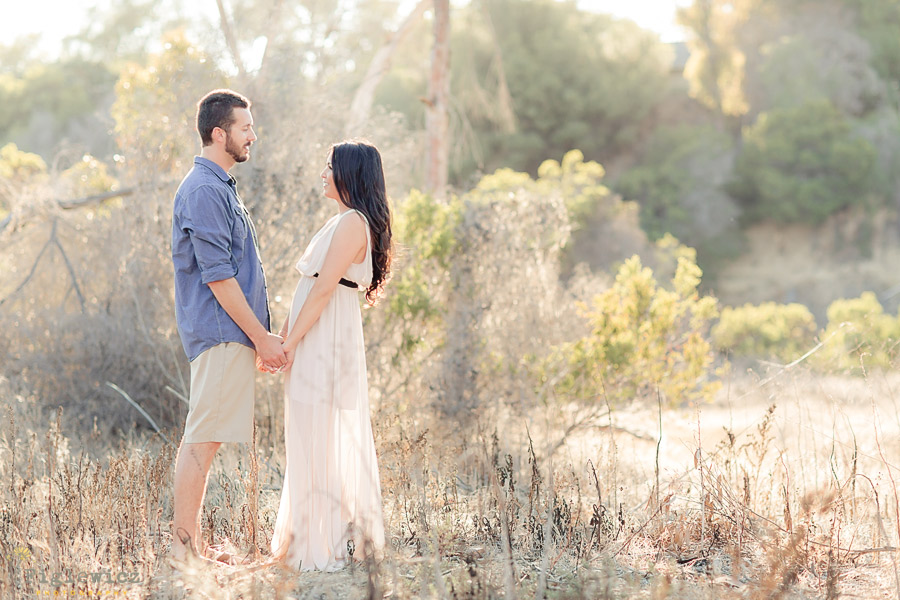 Brittany and Brandon are getting married this year and we can't wait to see them come together as husband and wife!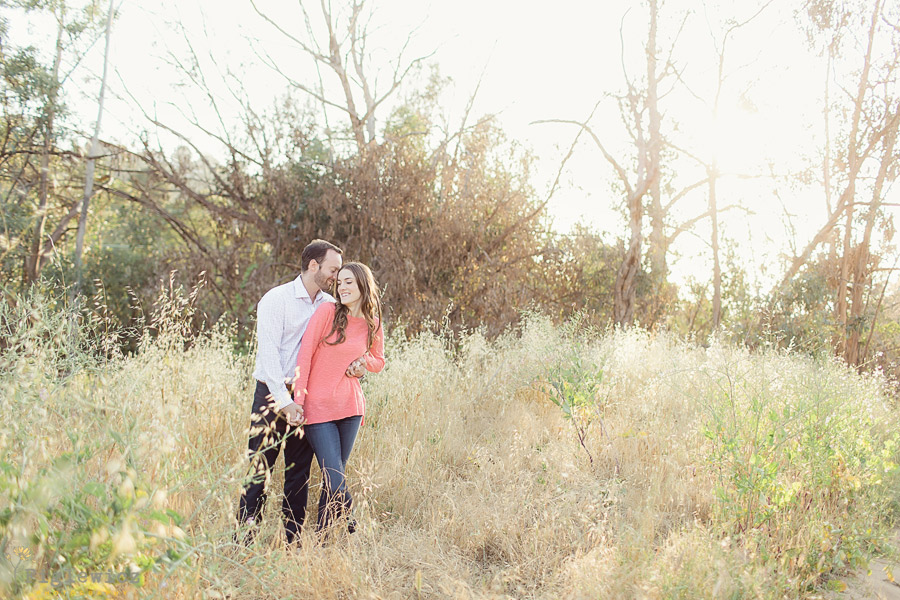 Fields of flowers and a joyful couple make for a beautiful engagement session.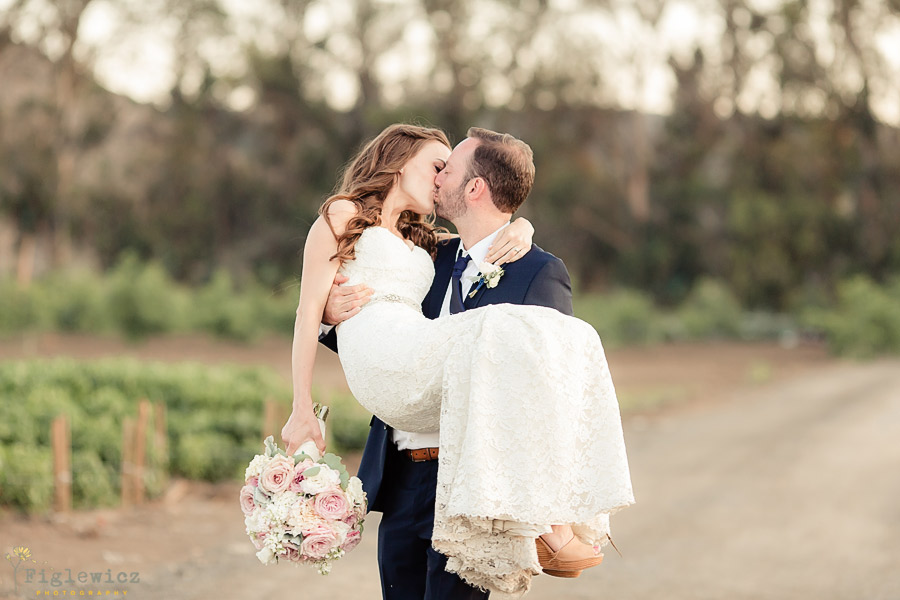 Melissa and Dan's wedding at Walnut Grove came together beautifully!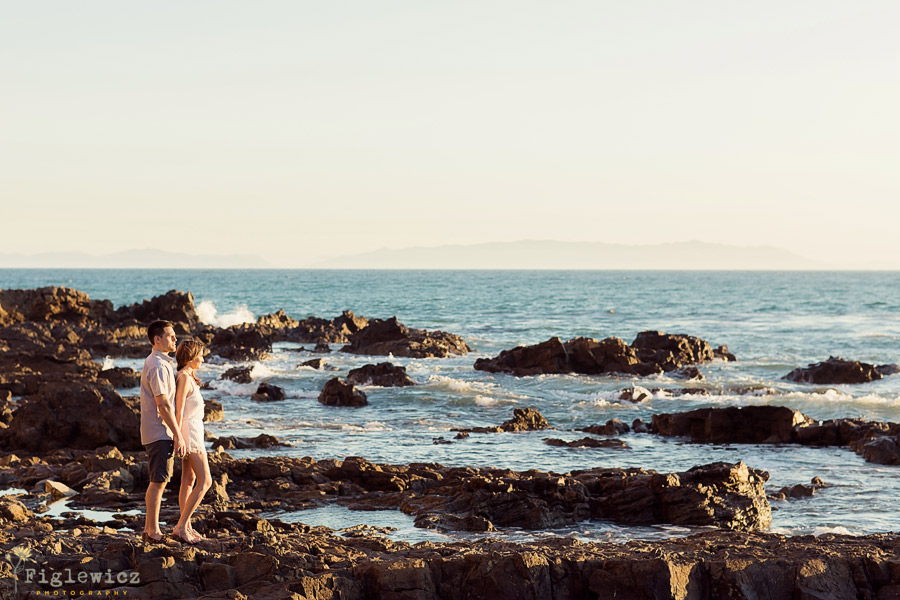 Rachel and Sean are tying the knot in 2016 and we are stoked!!!!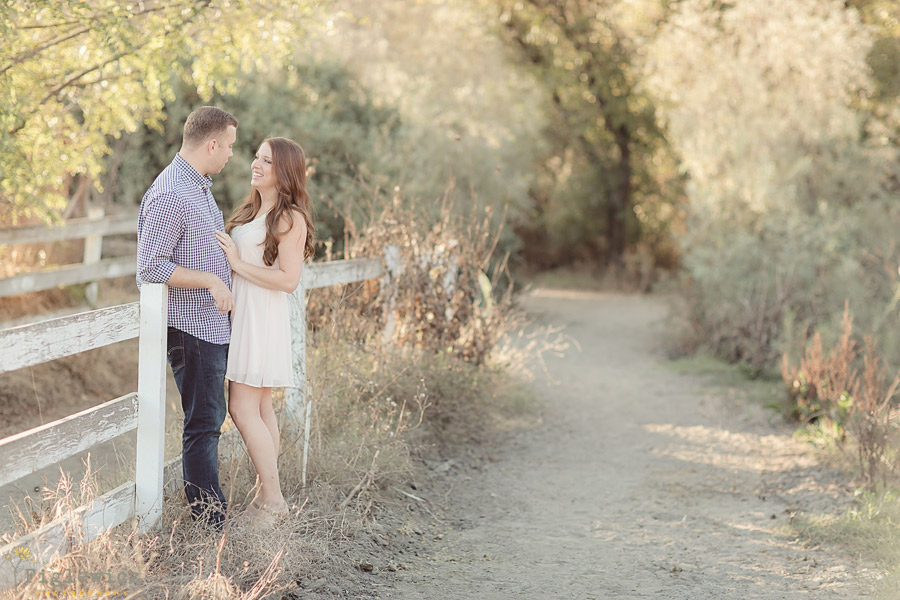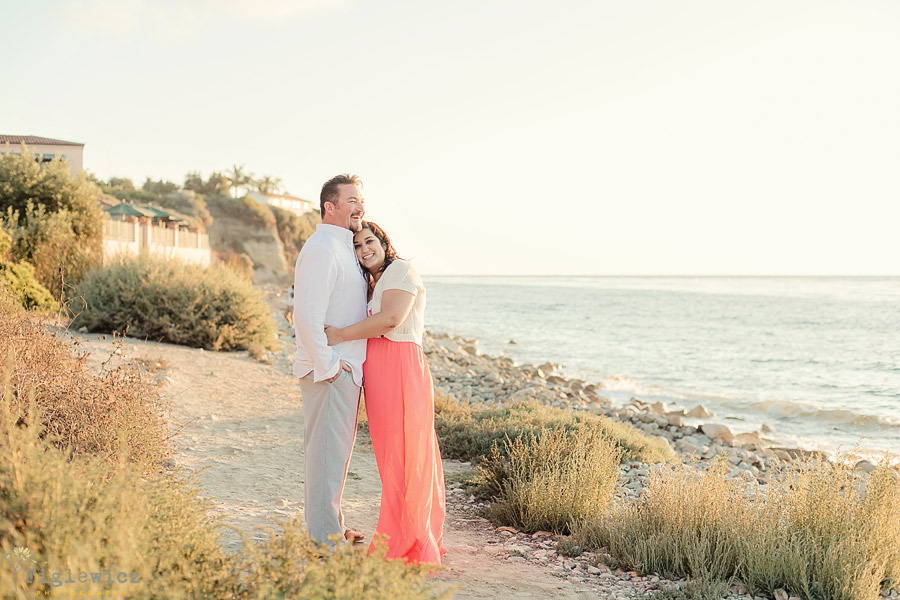 This coral skirt was a great choice to wear for this engagement session!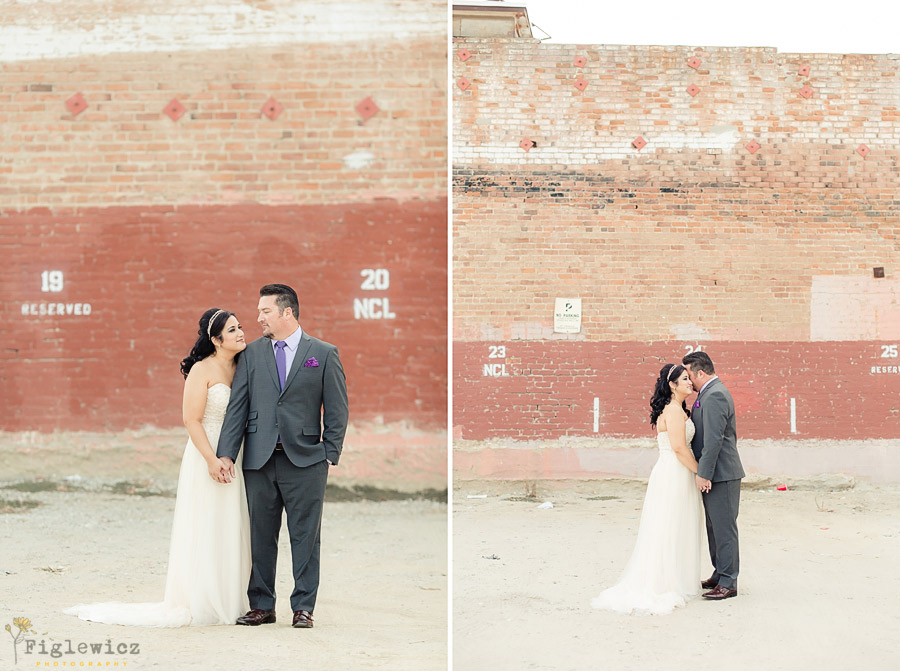 One person's reserved parking spot is another person's portrait session dream come true. Check out more of Kaitlin's work here!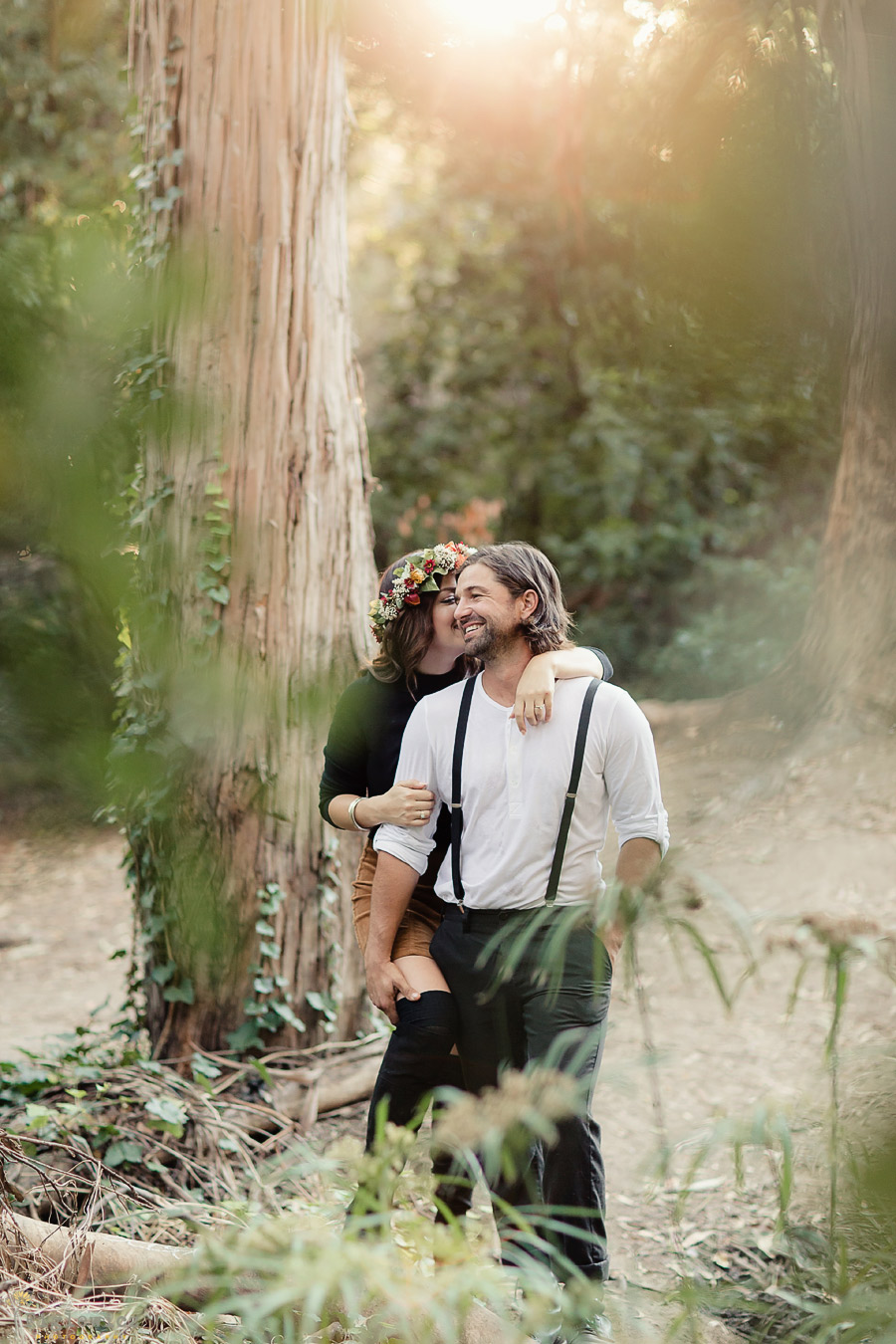 One of our favorites!! This engagement session was perfectly vintage and Ashley's flower crown was just icing on the cake.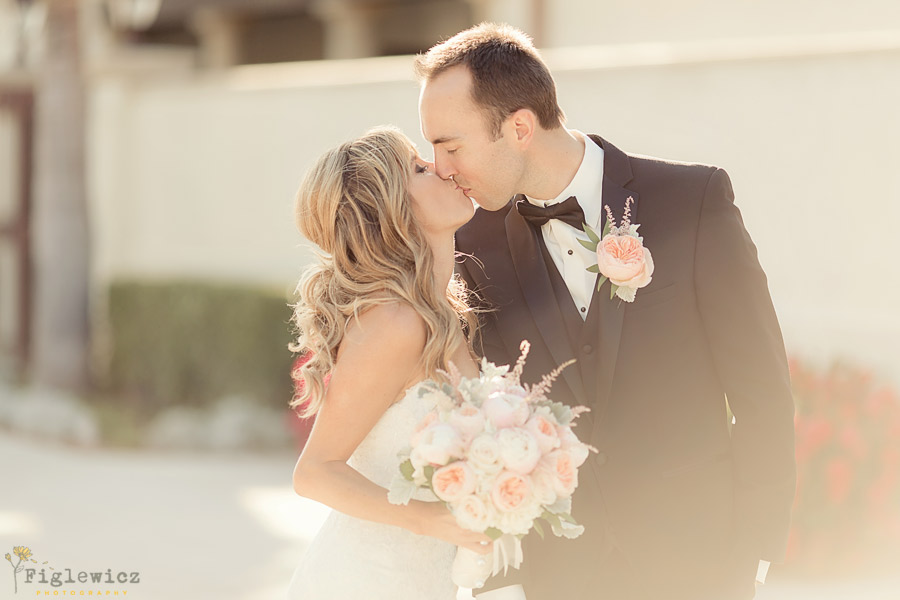 Alyse and John not only had a beautiful wedding but were also amazing to work with. We loved her bouquet and couldn't resist photographing this moment between the newlyweds!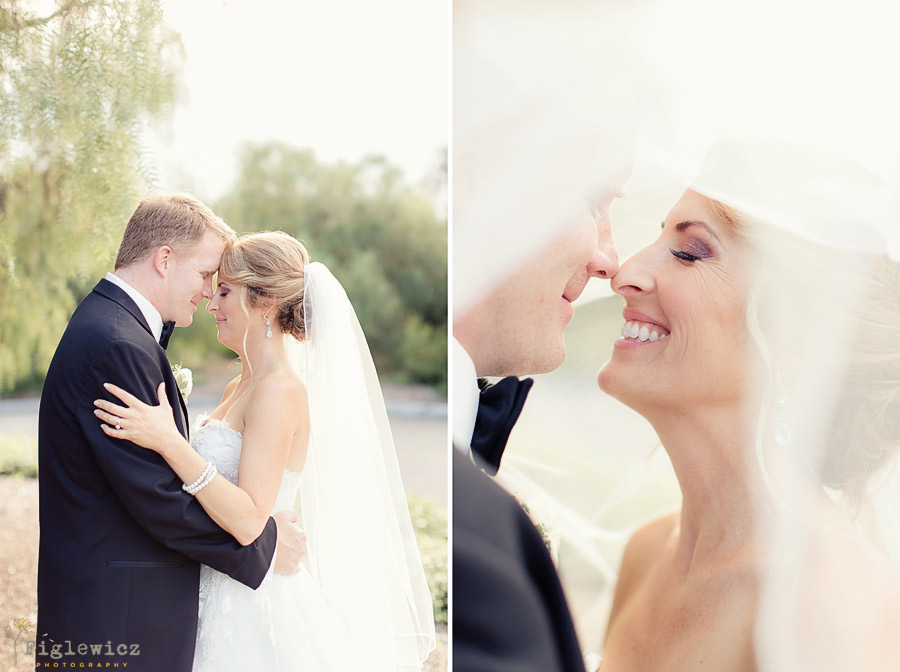 Stacee worked with Heather and Brewster throughout their wedding planning process and we thought you might love this veil shot as much as we do.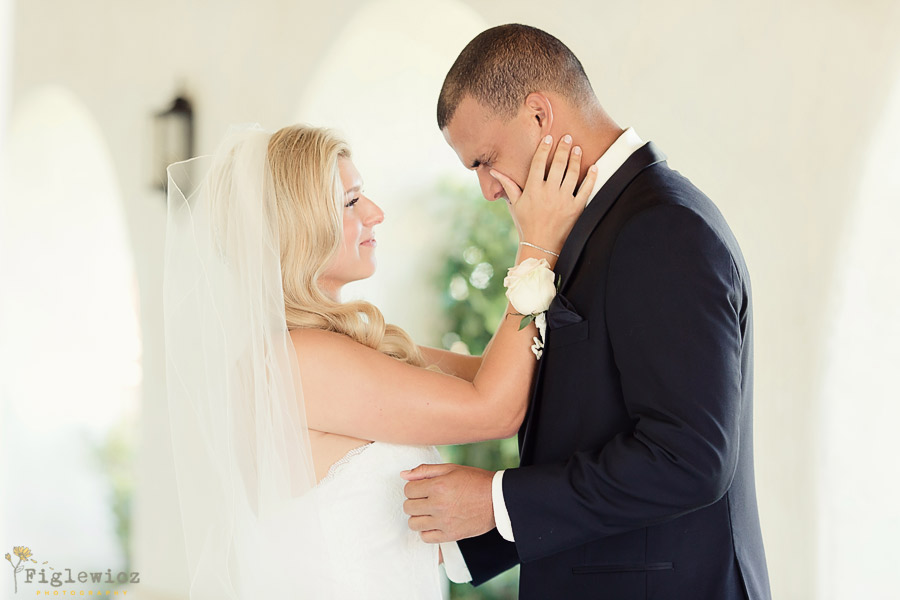 Alex and Gio shared this sweet moment during their first look at Palos Verdes Golf Club.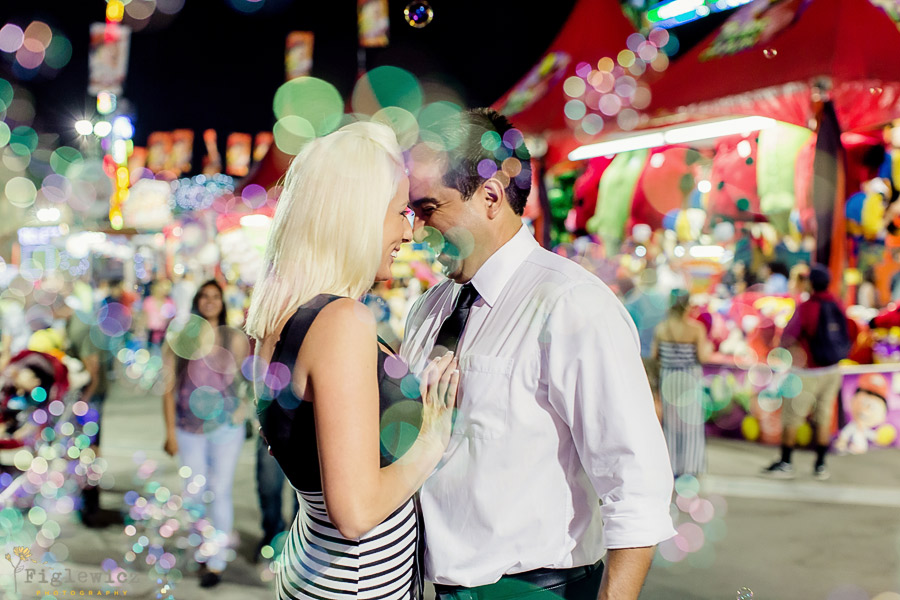 Bubbles might be our new favorite engagement session prop!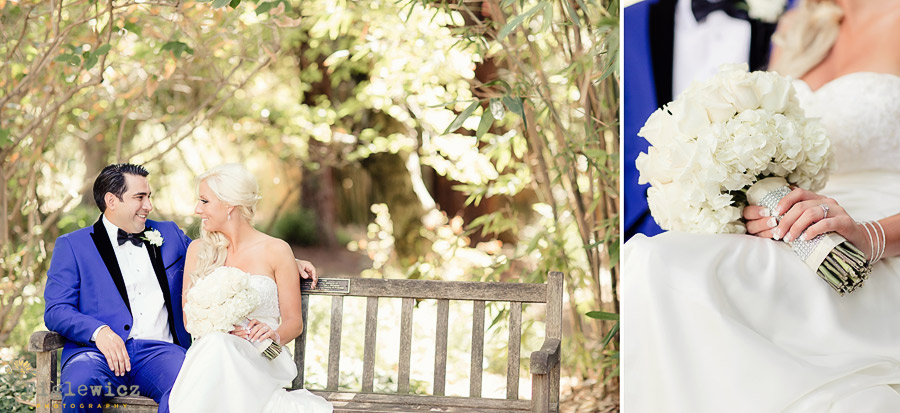 Tony and Carrie are good friends of ours and we loved having the opportunity to witness their beautiful union.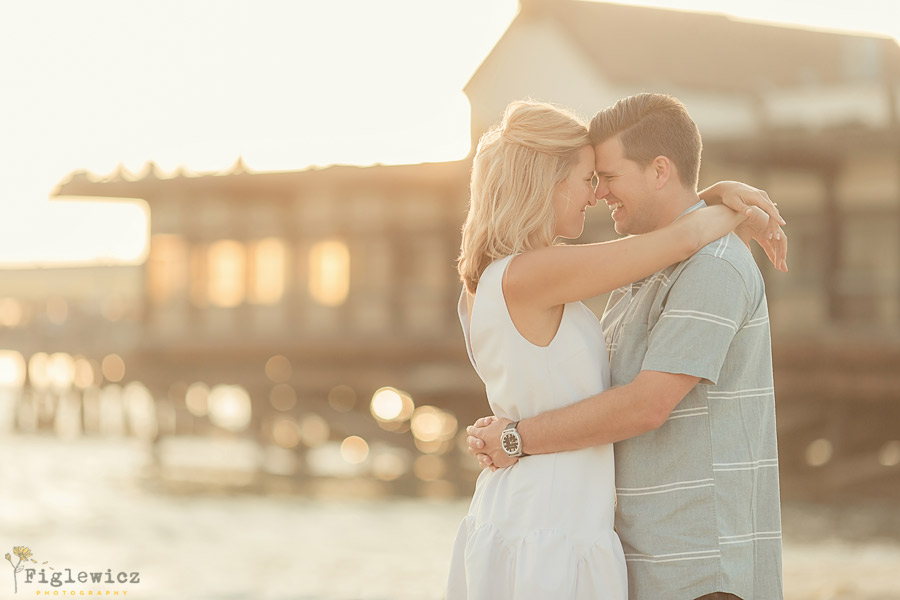 We love shooting engagements so close to home. This Redondo Beach engagement session was just as cute as it looked!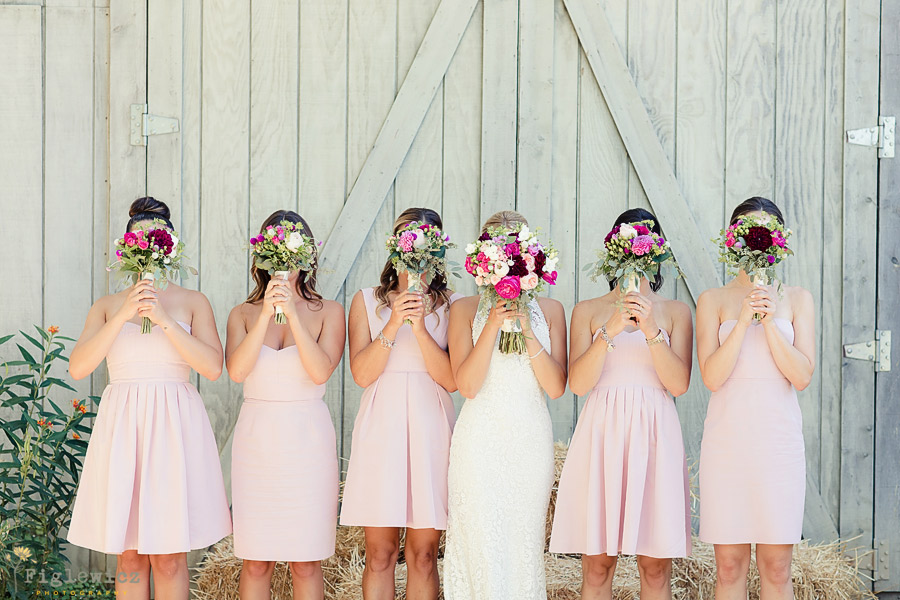 Bridal party shenanigans!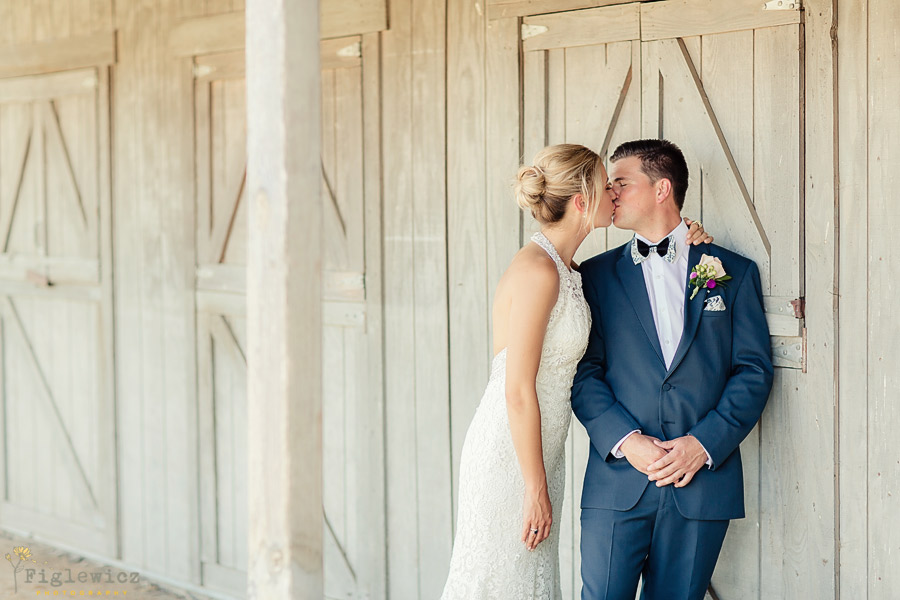 Robyn and Greg's wedding at Maravilla Gardens was awesome and we loved the unique touches they added to make their day special!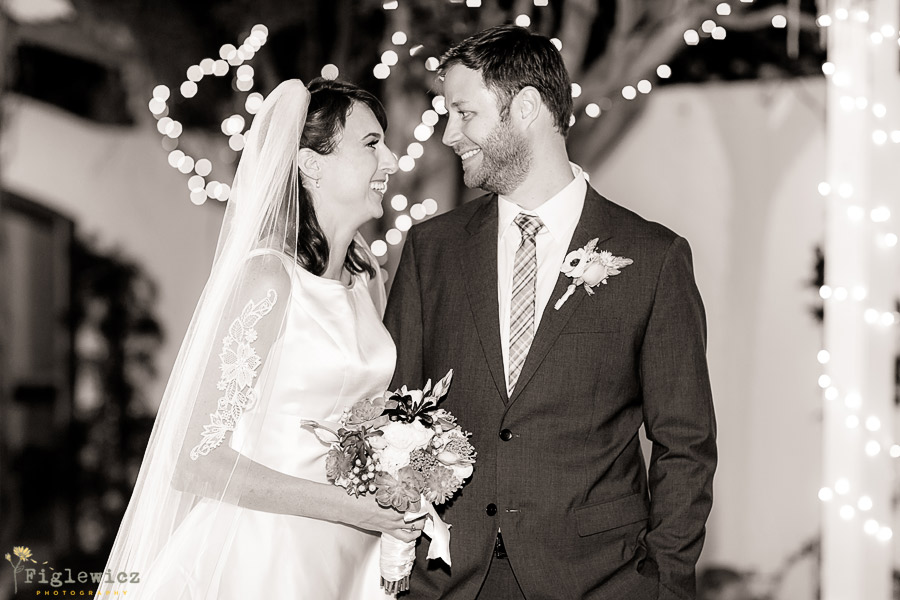 The lights in this photo made Erin and Bradley's wedding even more magical.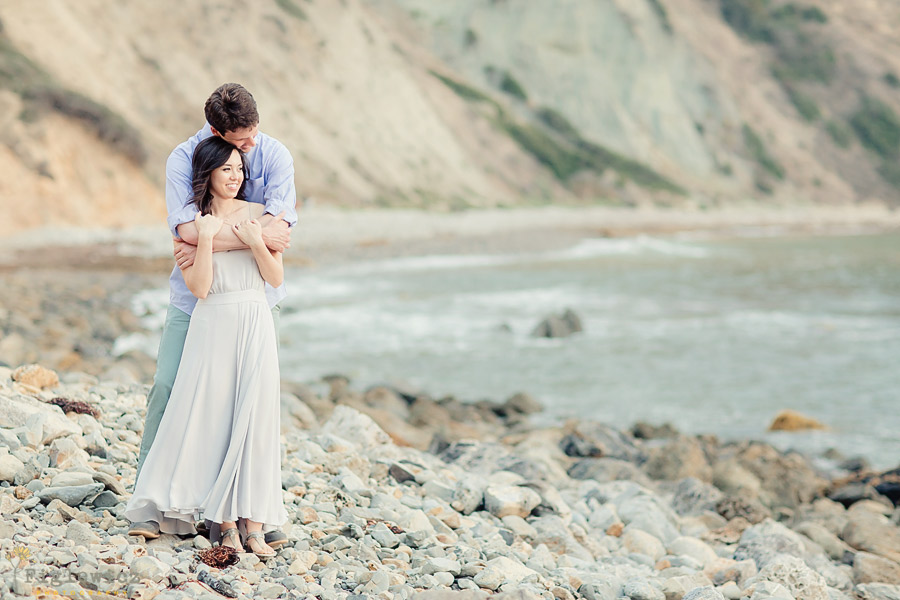 Yulan and matt are a 2016 wedding couple so look for their pictures coming soon!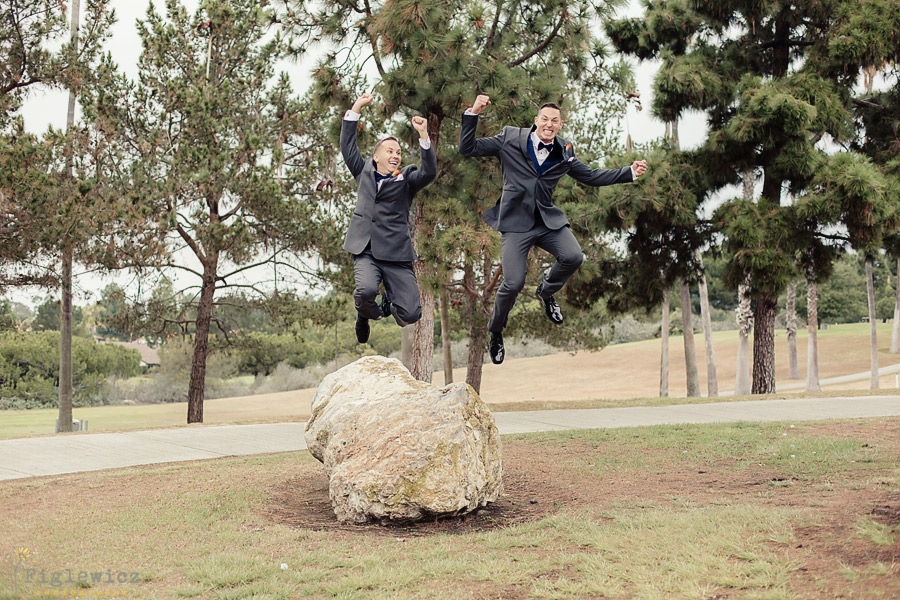 Kaitlin's photos from Bryce and Jeffrey's wedding are awesome! These two are a ton of fun!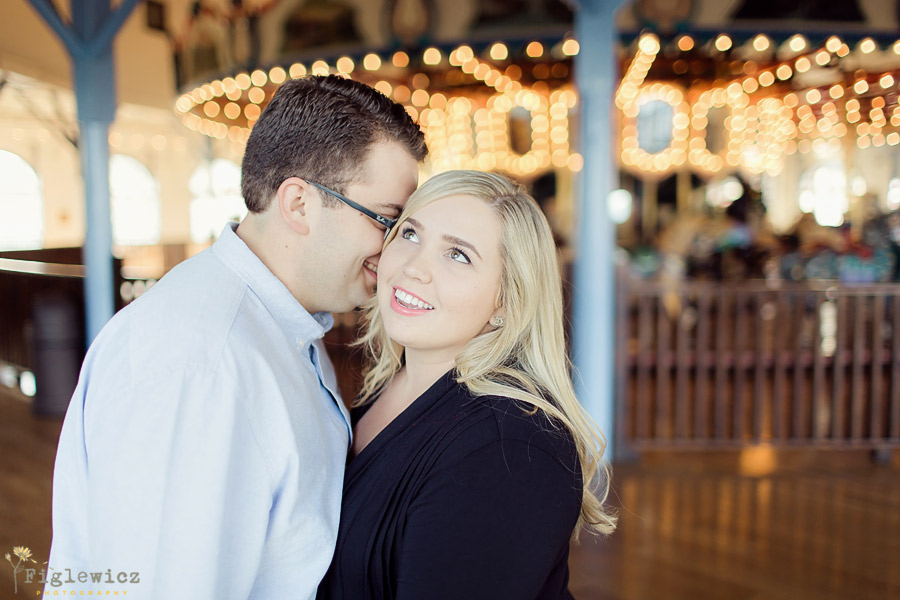 Stacee worked so well with Molly and Jordan and their Santa Monica engagement was perfectly playful!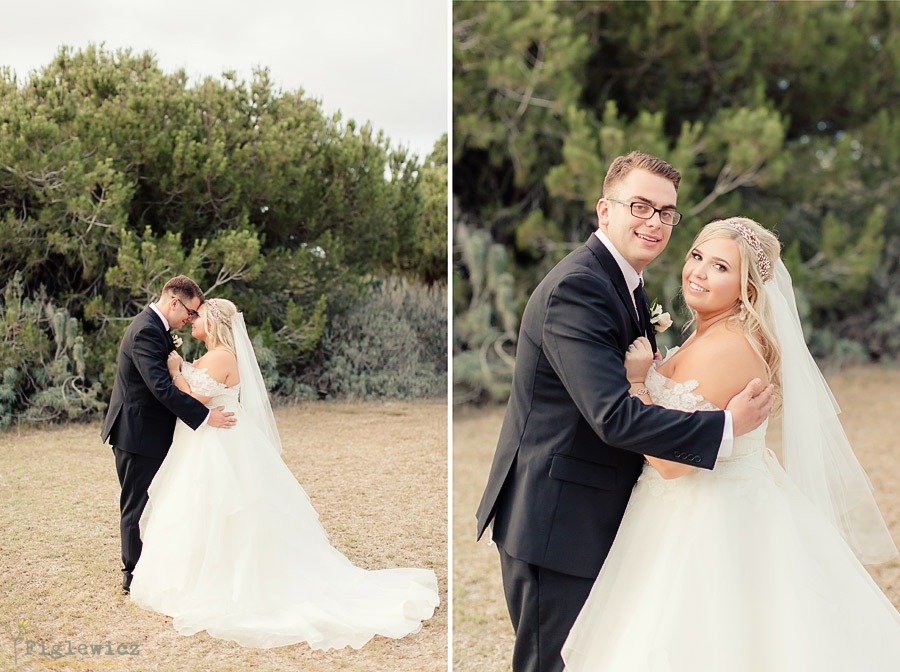 It is always great for our photographers to follow a couple from engagement photos to wedding portraits and Stacee's photos of Molly and Jordan are a great example!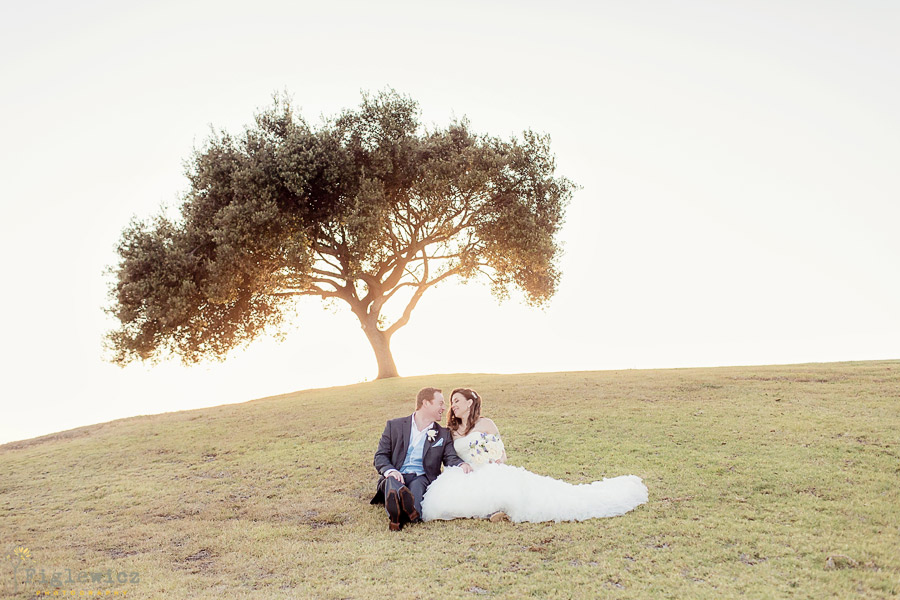 Mandi and Jeff's wedding was the perfect combination of tradition and fun!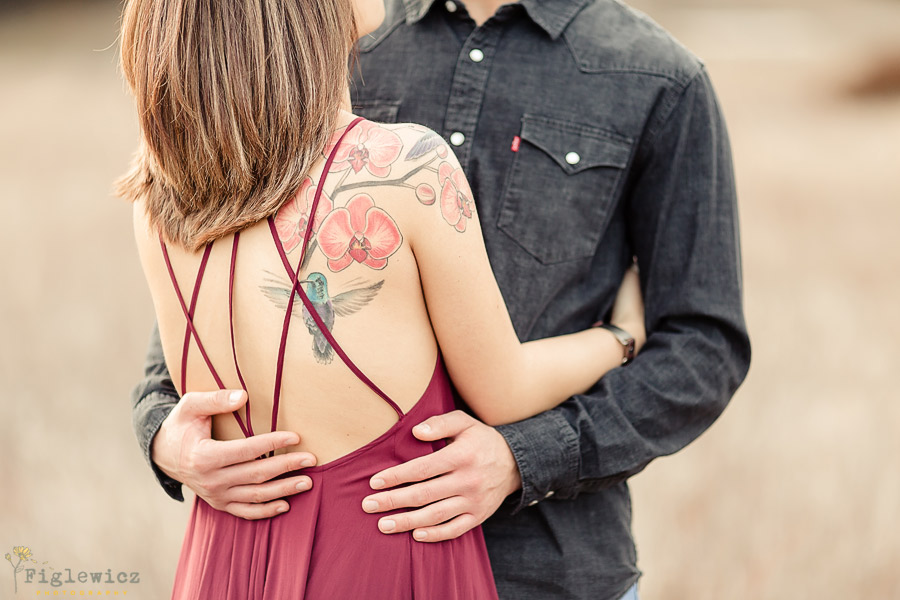 This couple was our last engagement session of 2015 and we are still swooning over this photo!