The ceremony location was beautiful.  Unfortunately, an accident on the drive to where the ceremony was located lead to HORRIBLE traffic which pushed everything back on the schedule.  Of course, Lauren and Jonathan had great attitudes and just kept rolling with the punches.  I don't think anything could have gotten these two (or their guests) down on this day, as I'm sure you can see…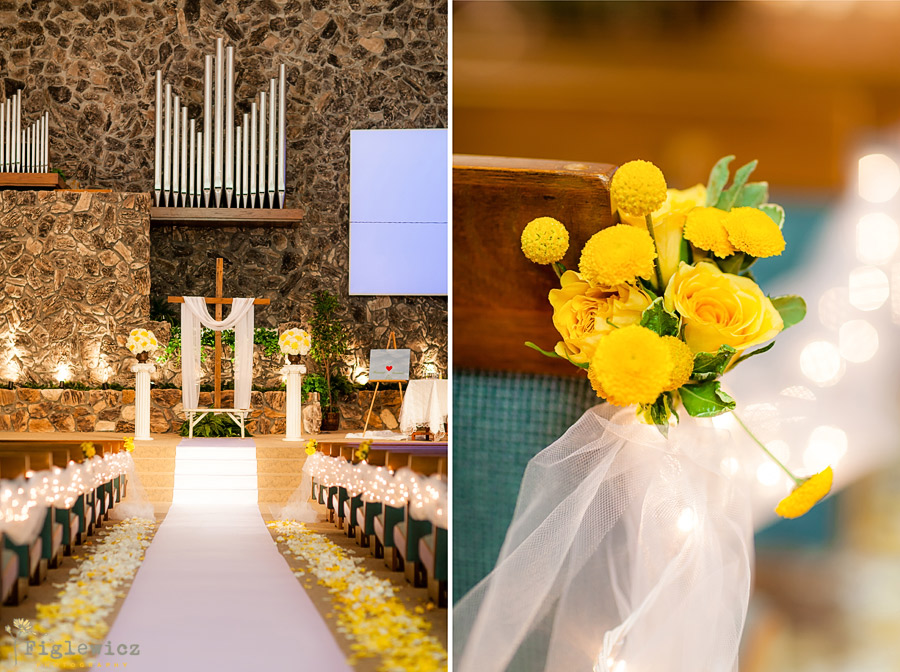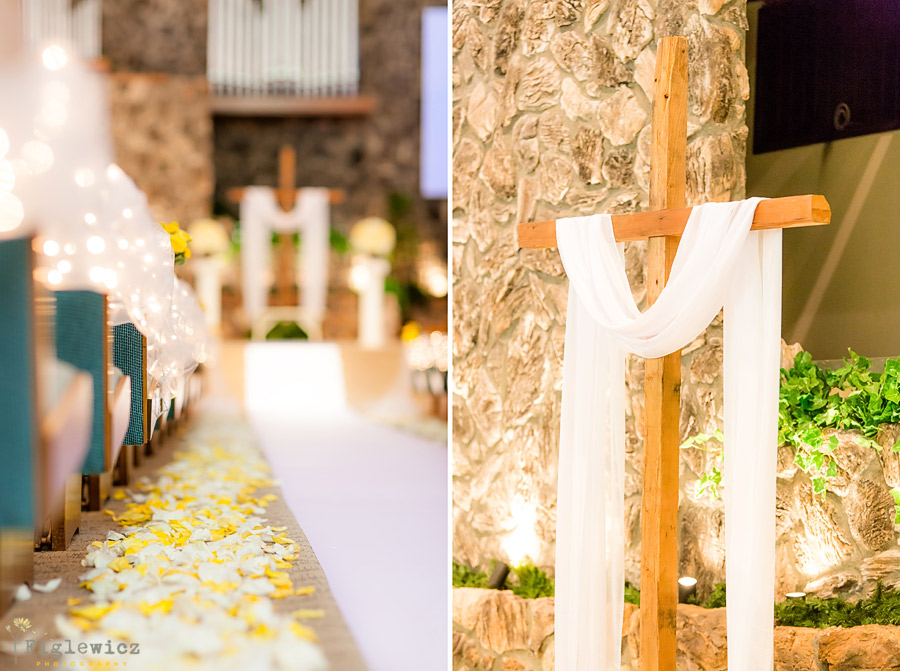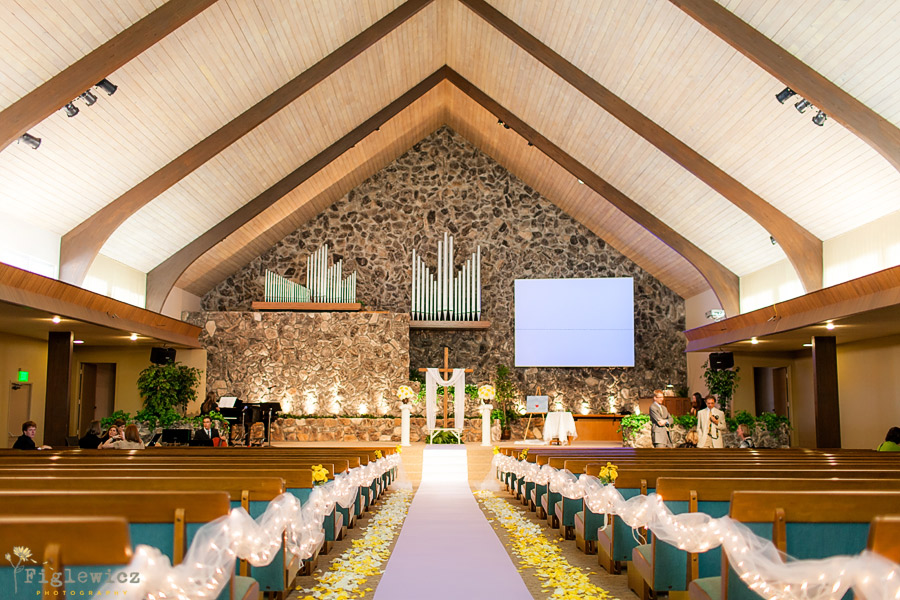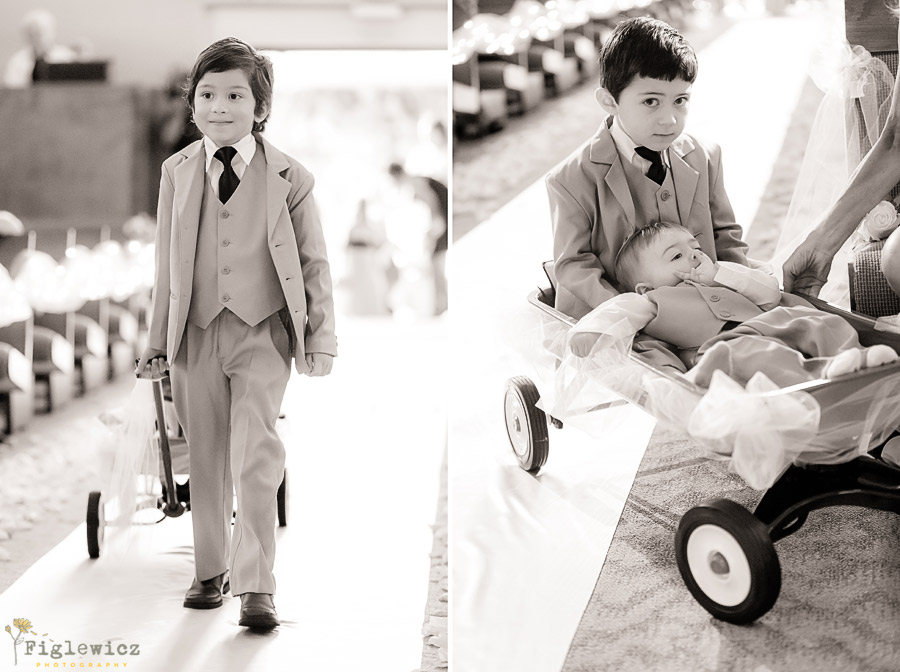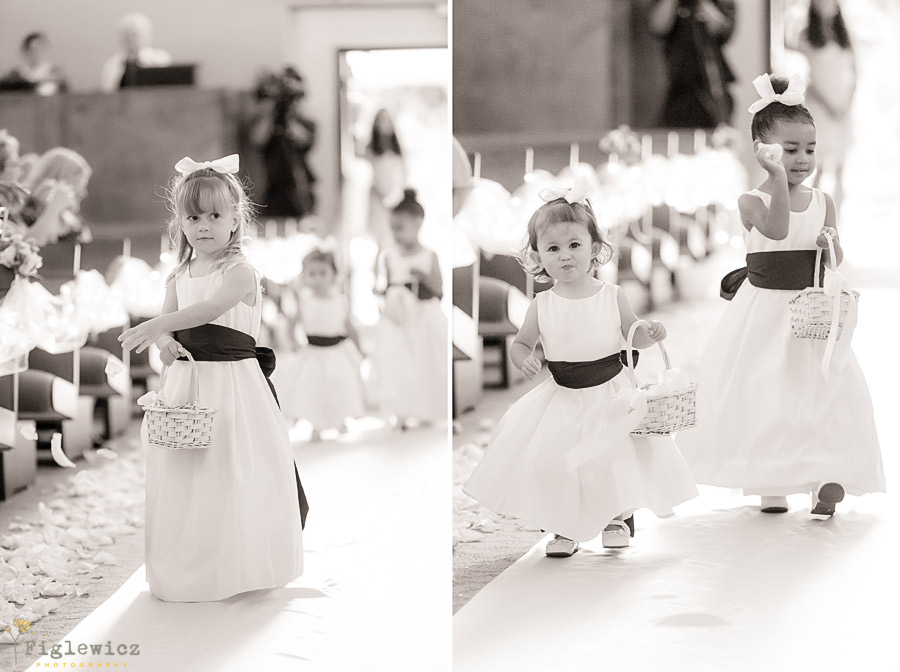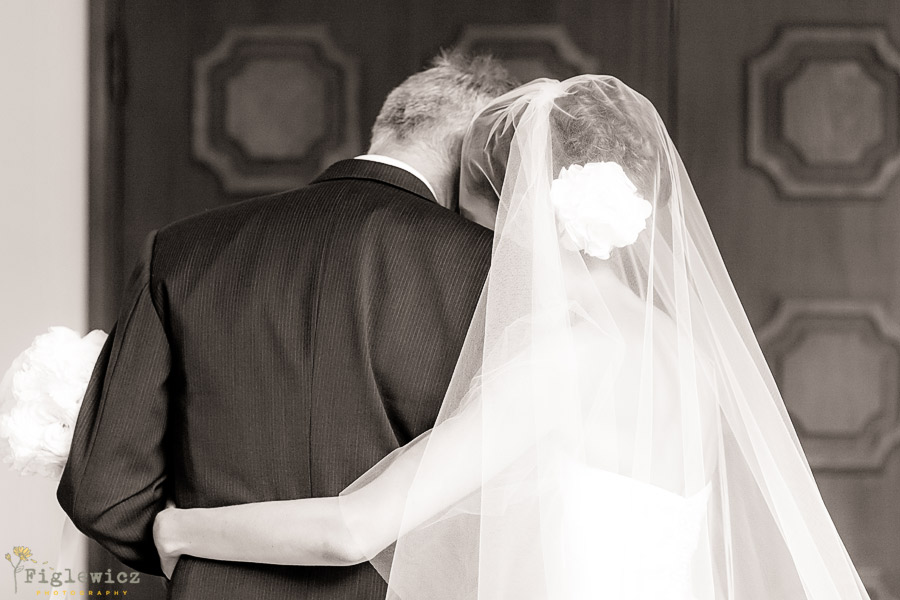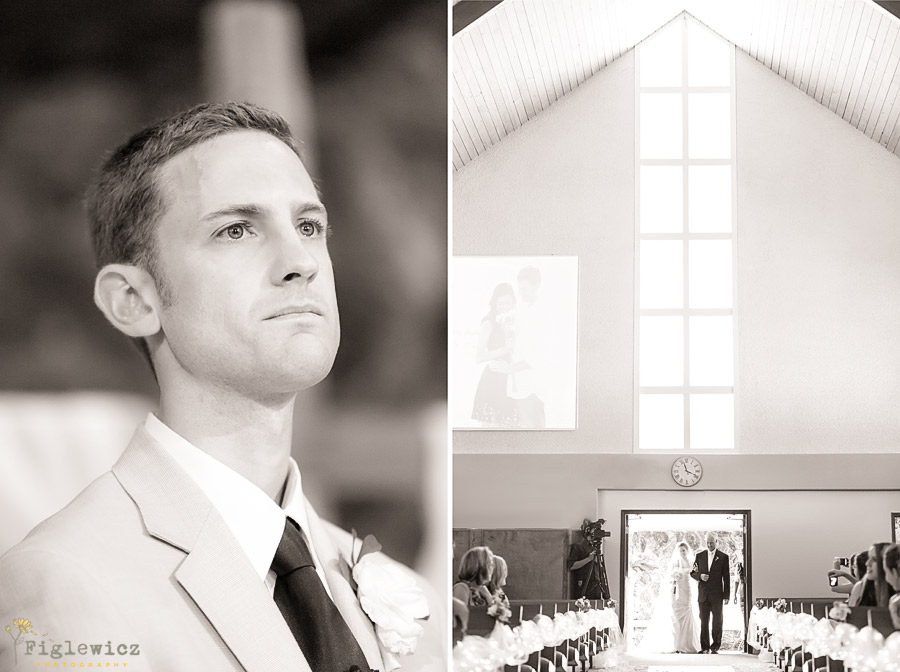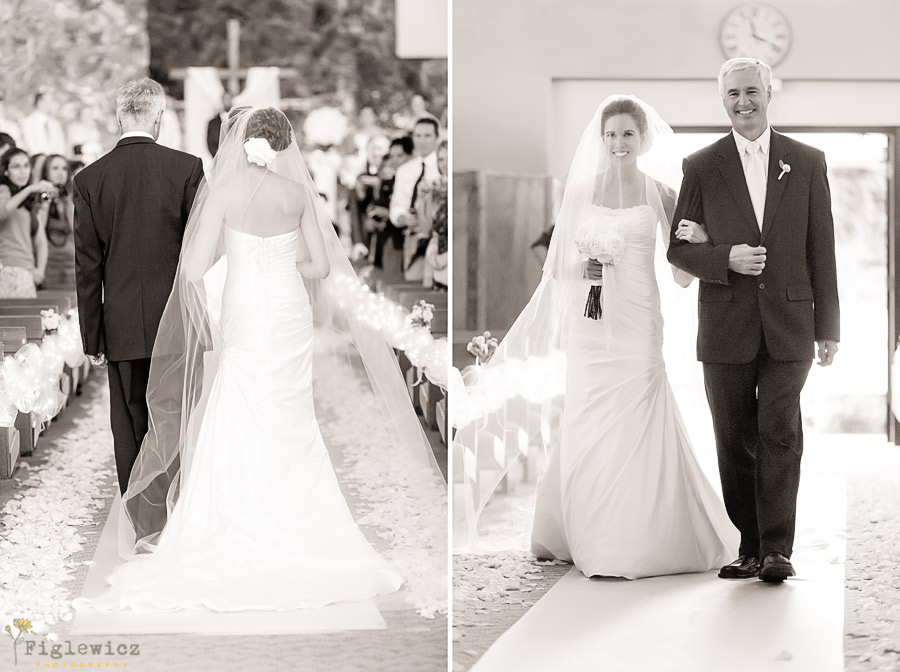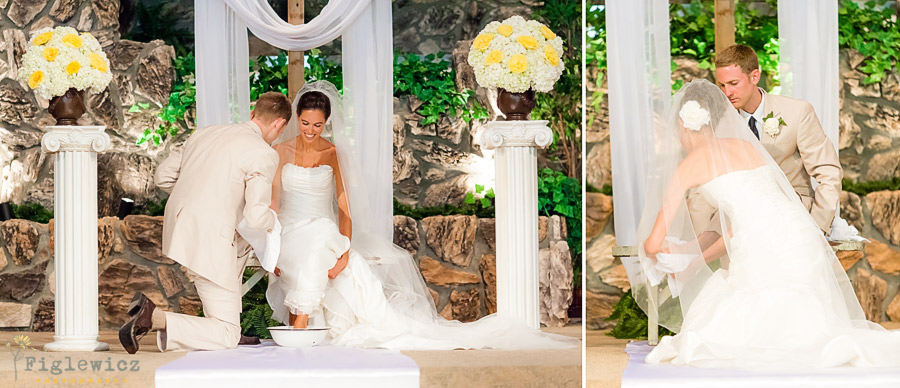 Lauren and Jonathan washed each other's feet as part of the ceremony which was really touching to see.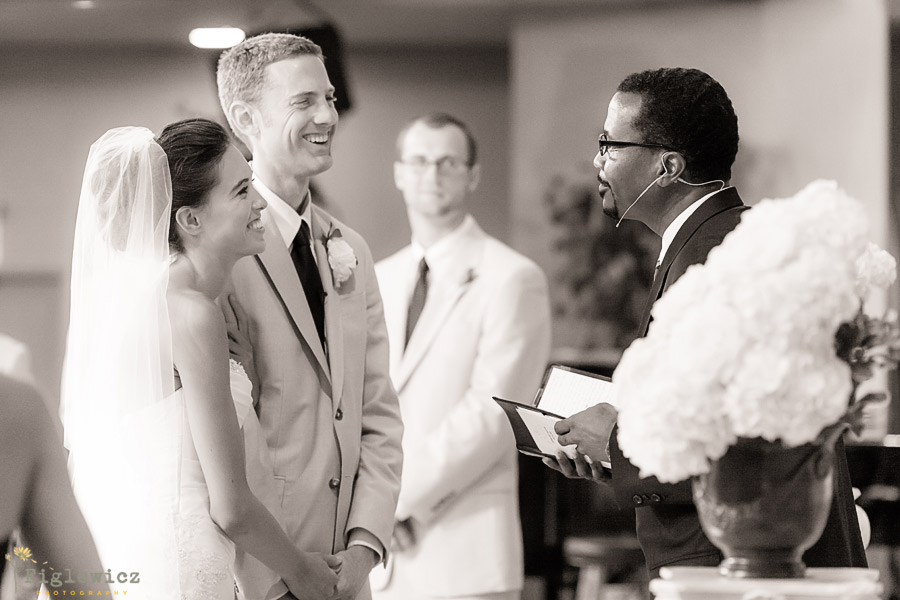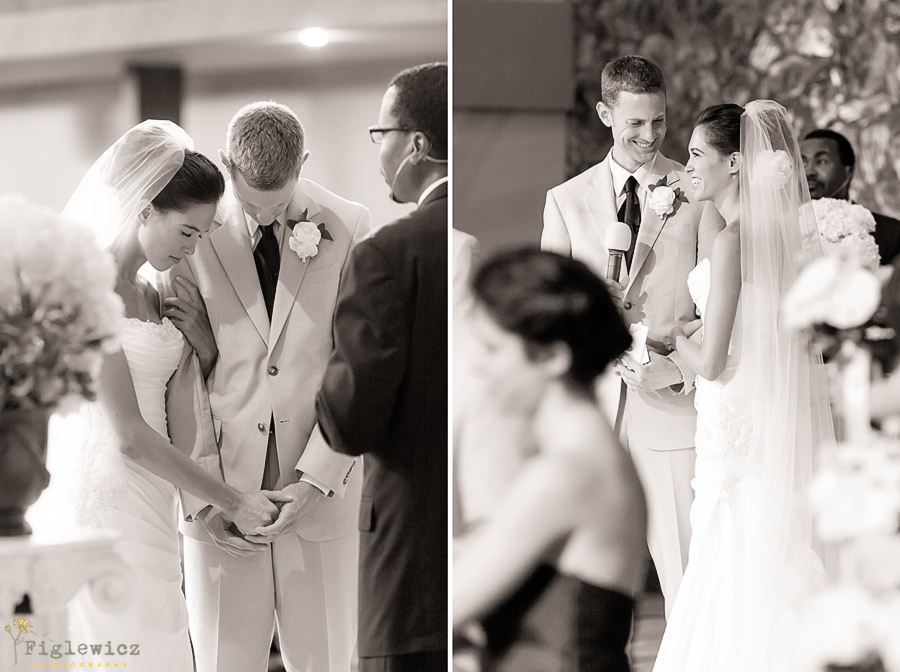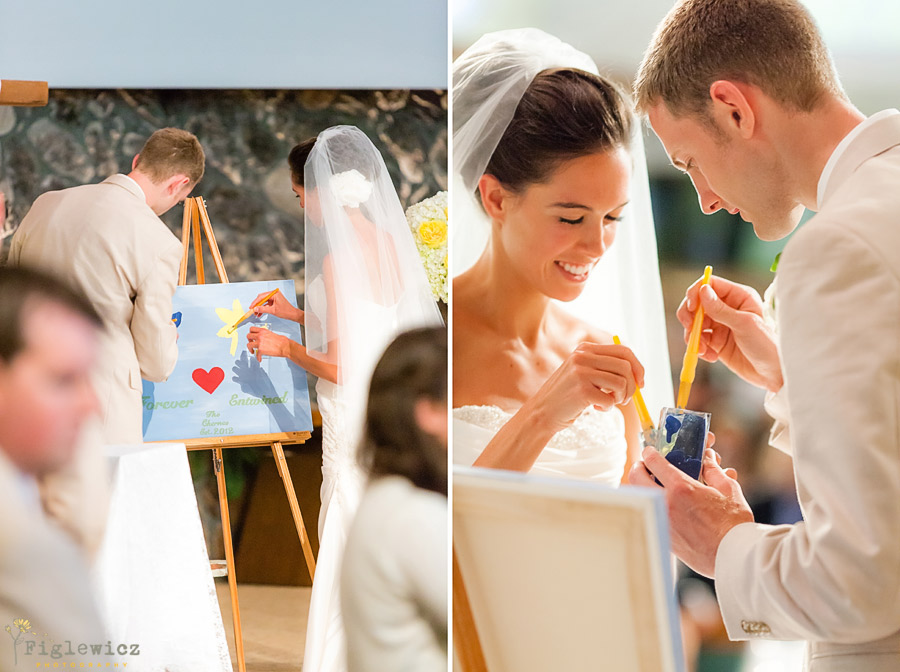 They also painted together!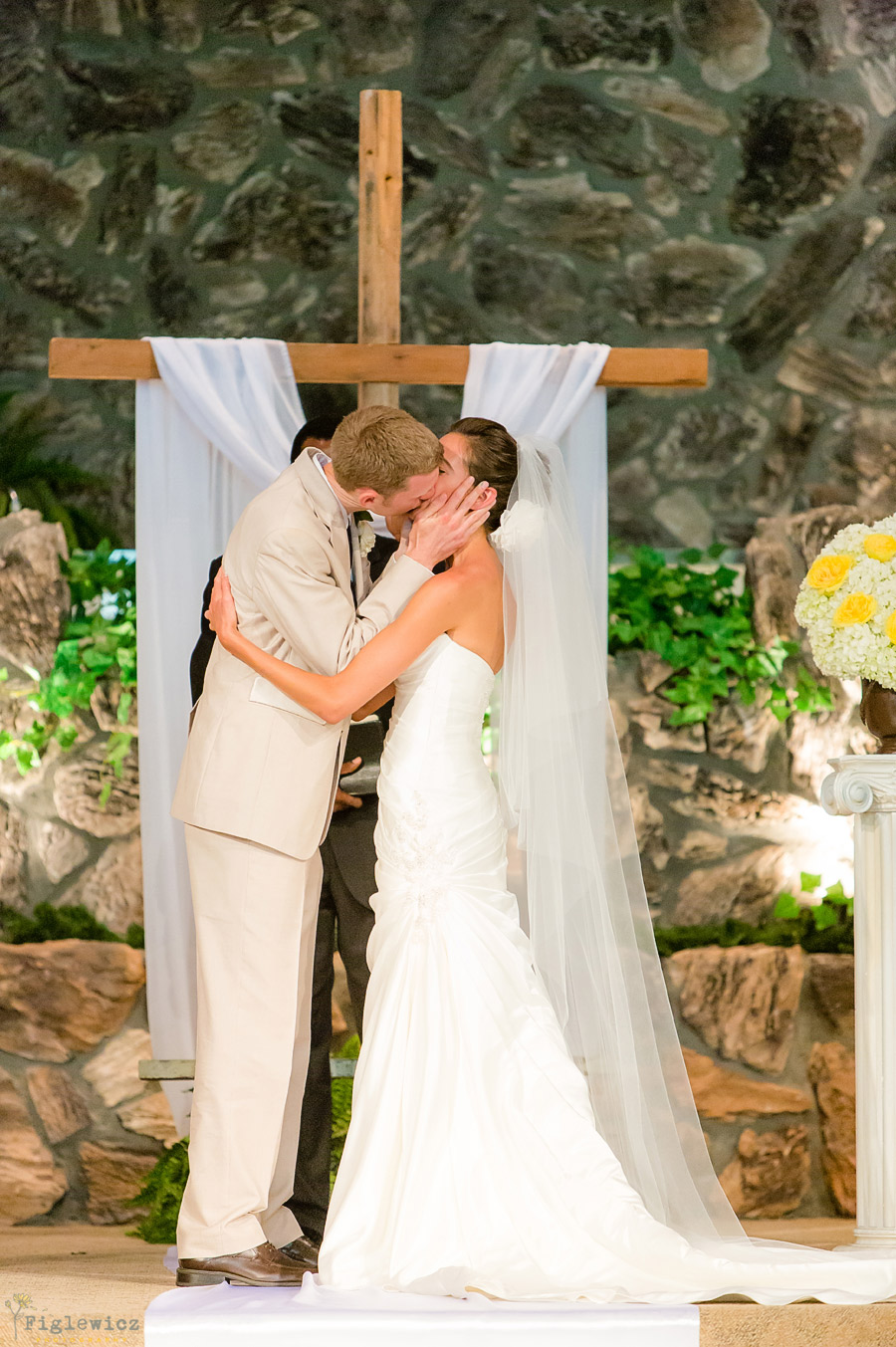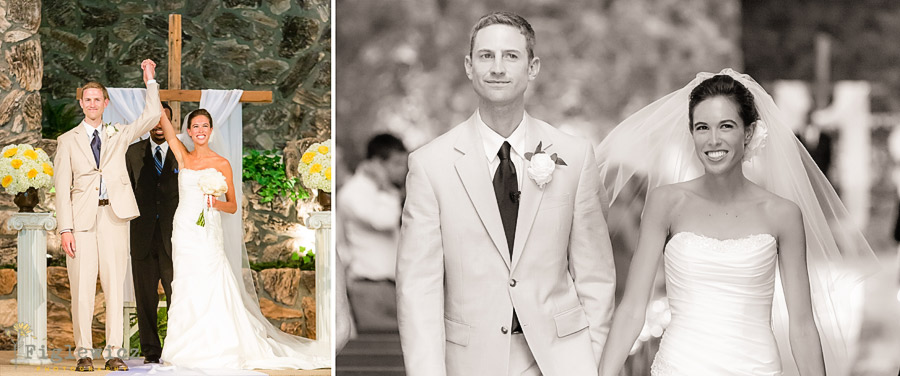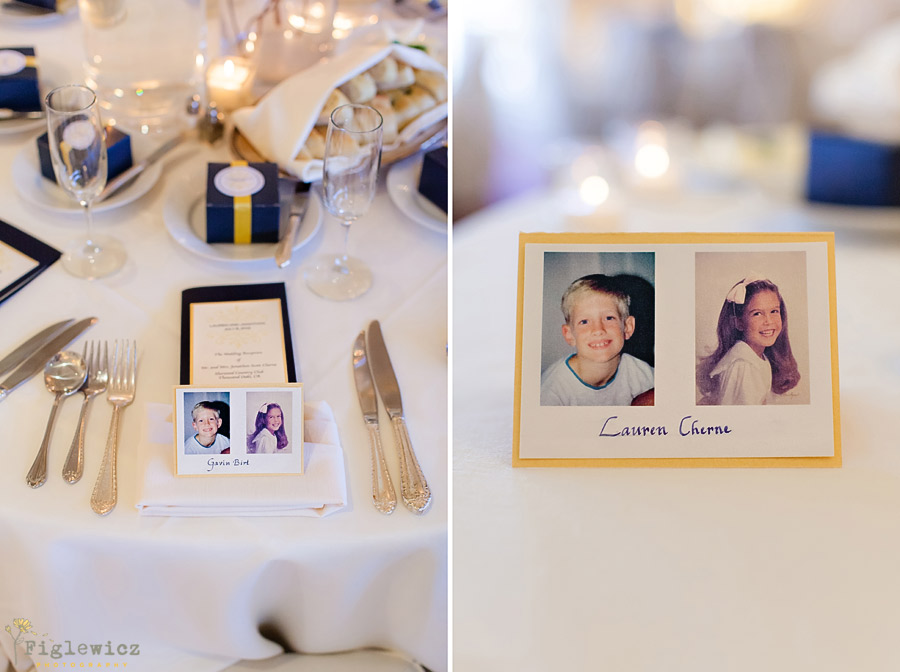 So CUTE!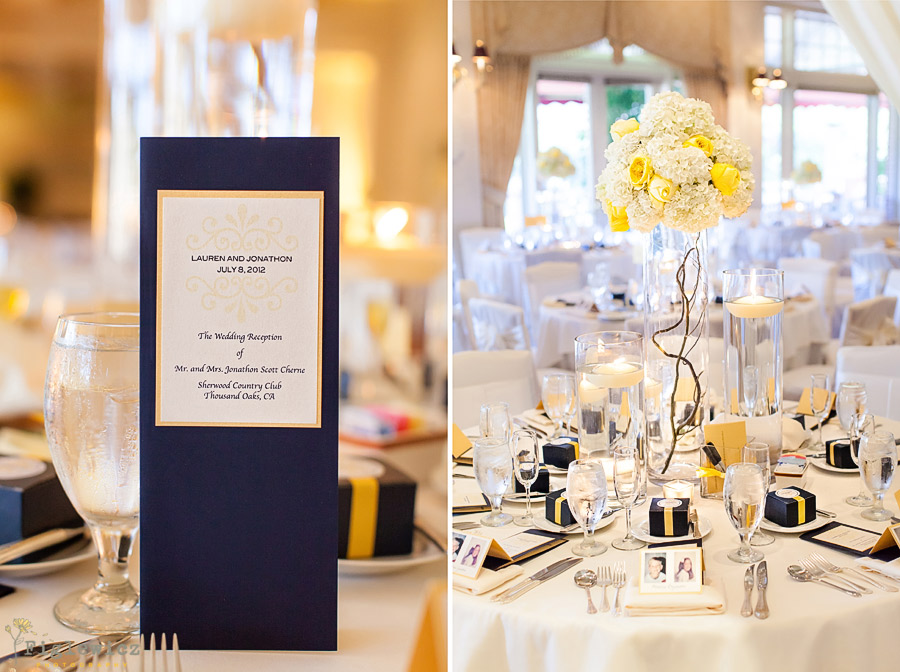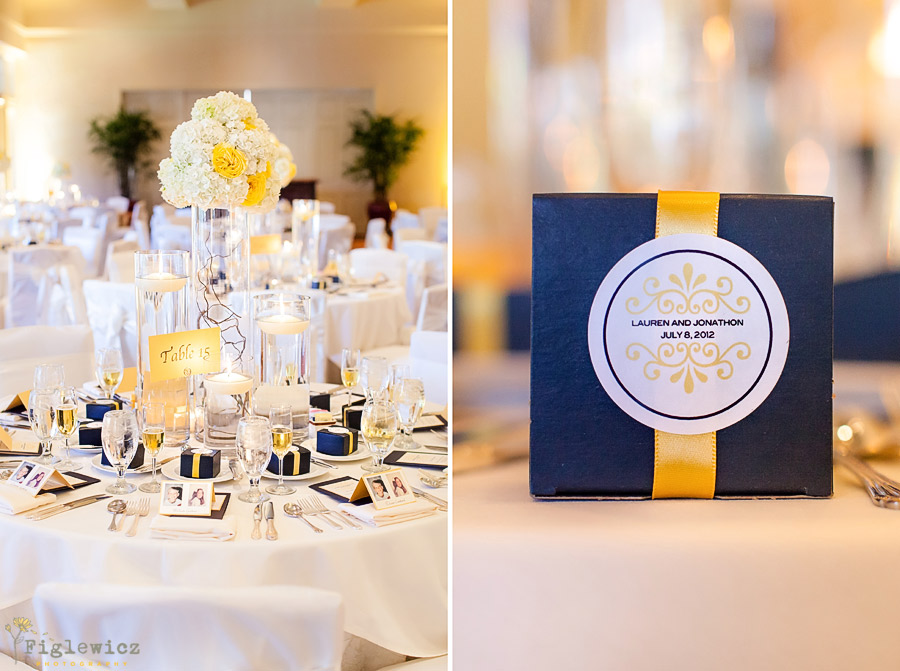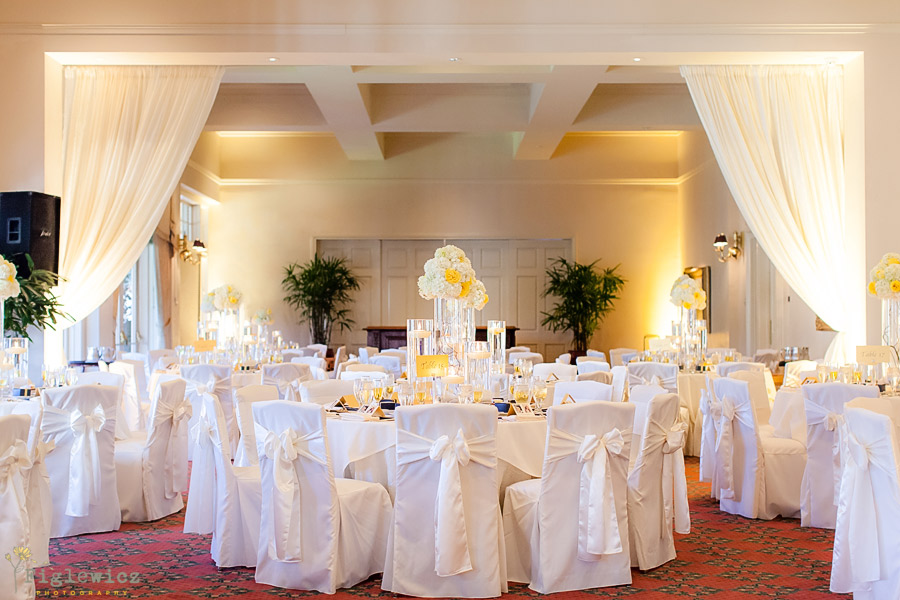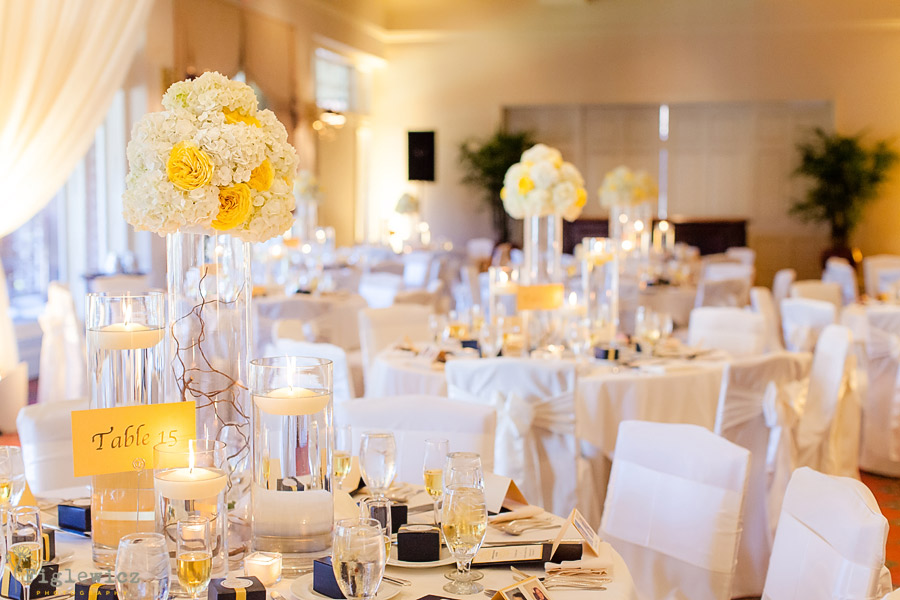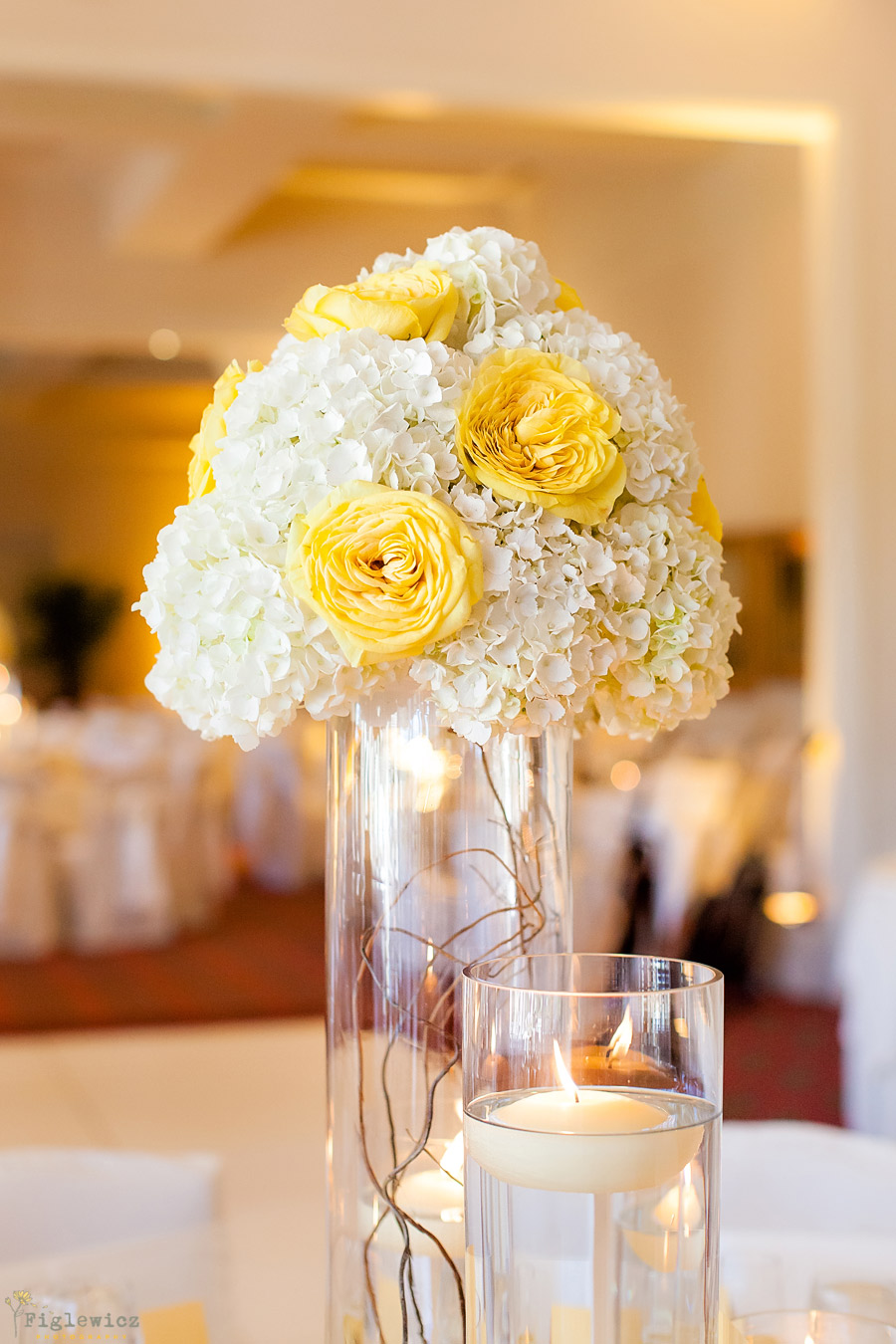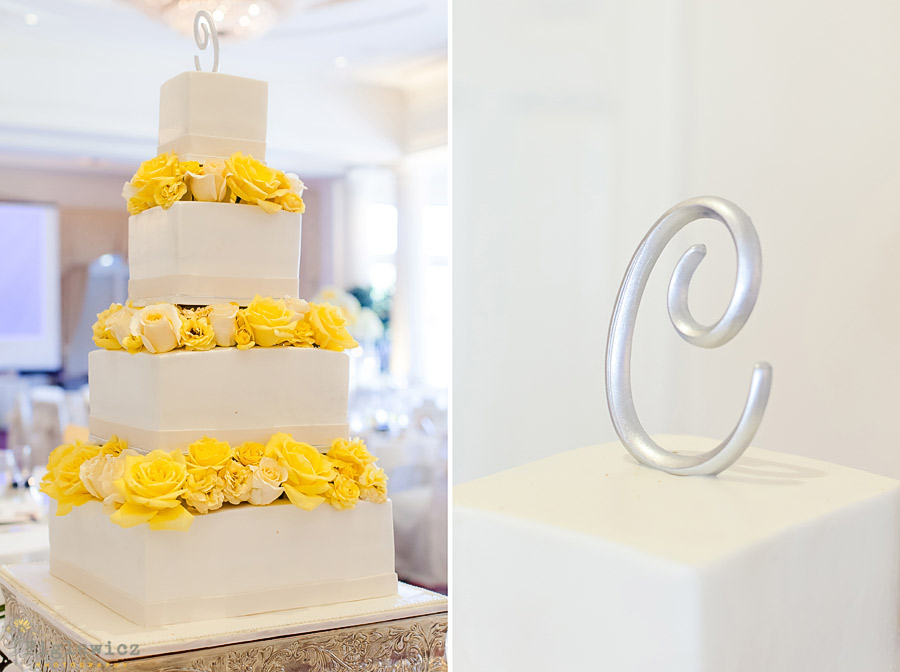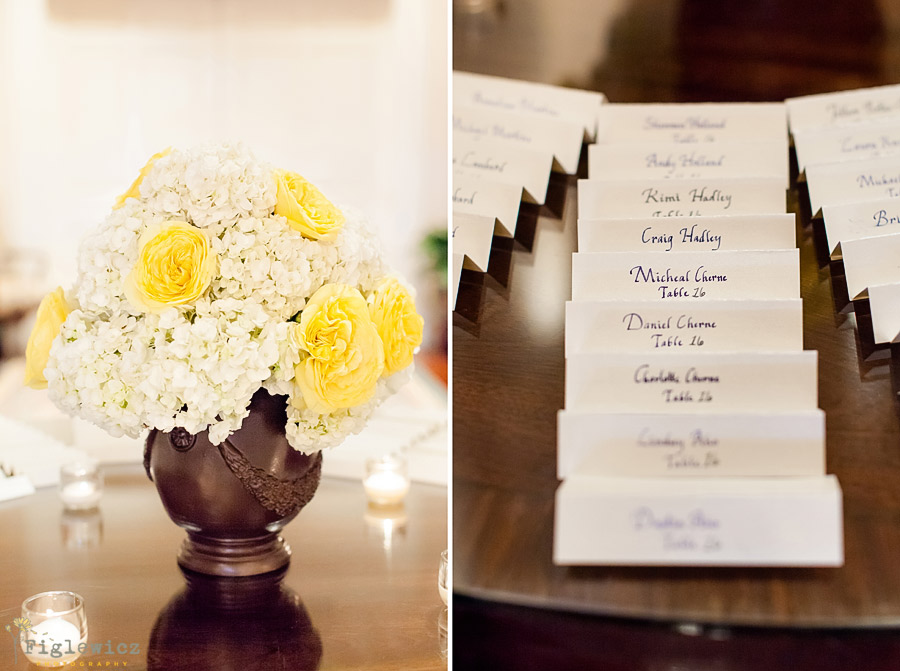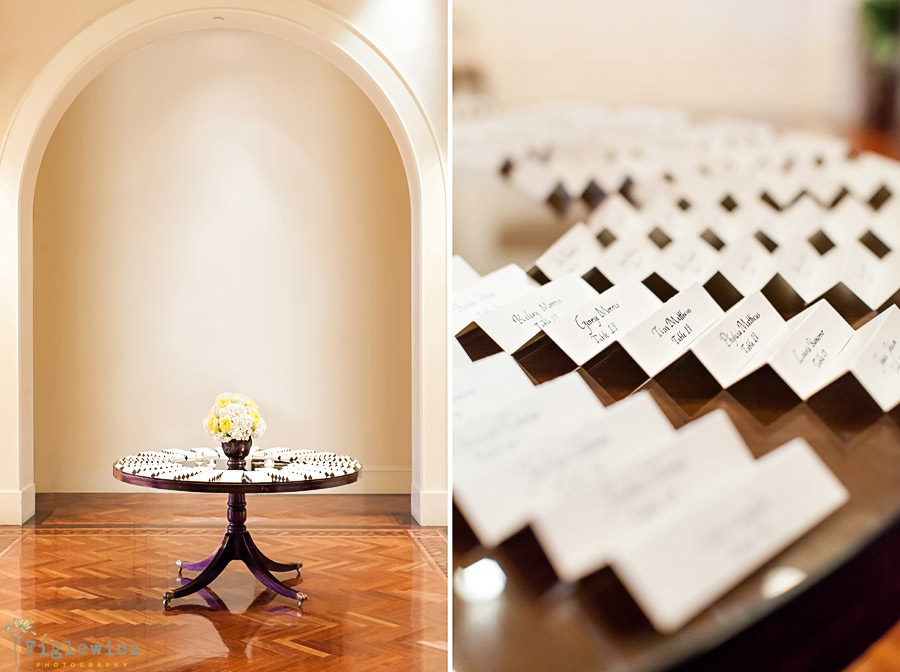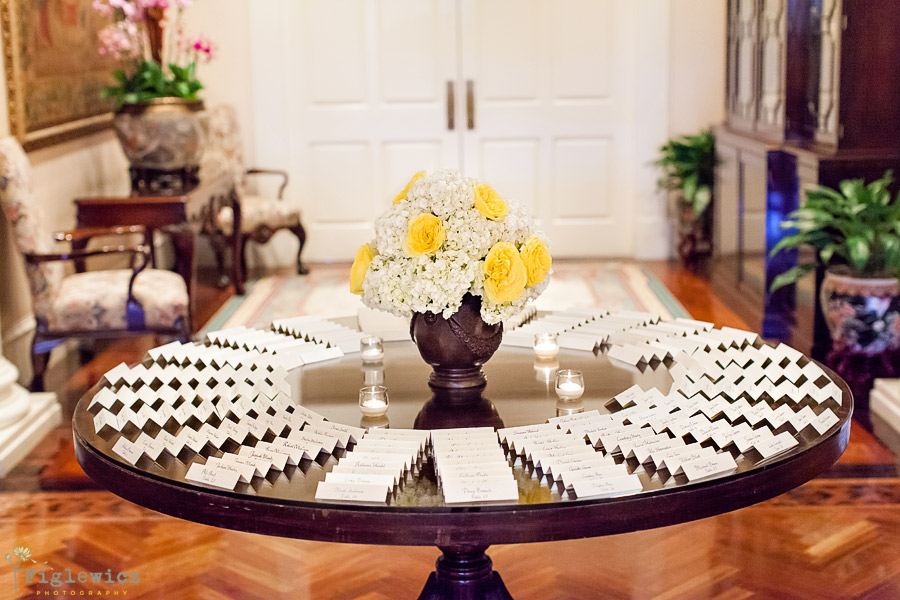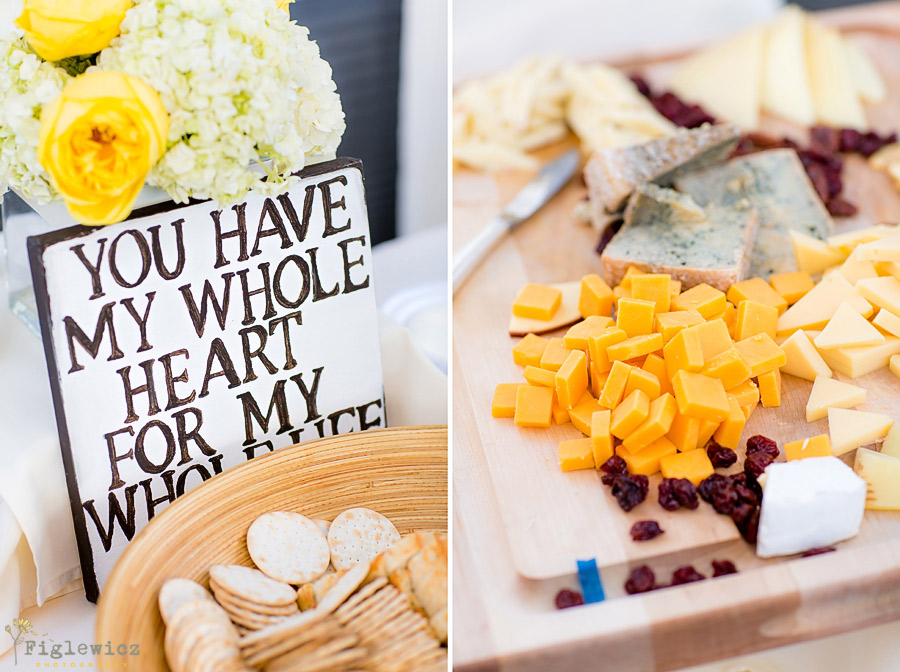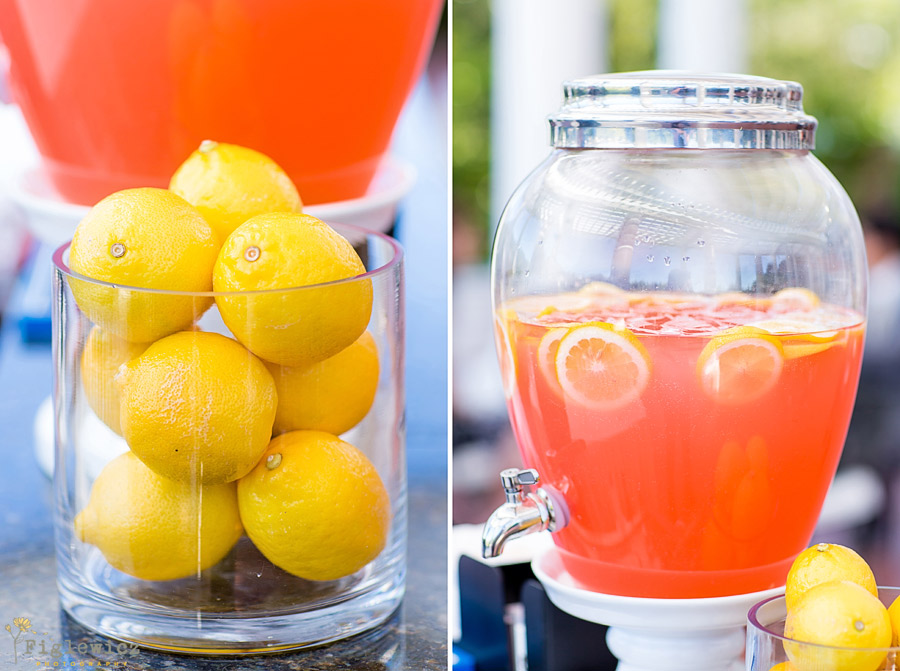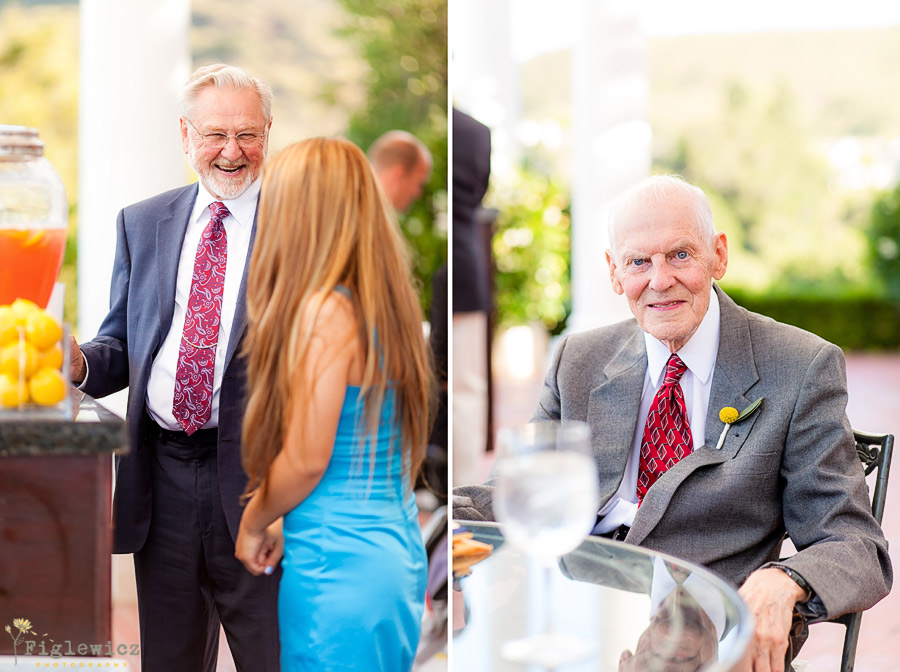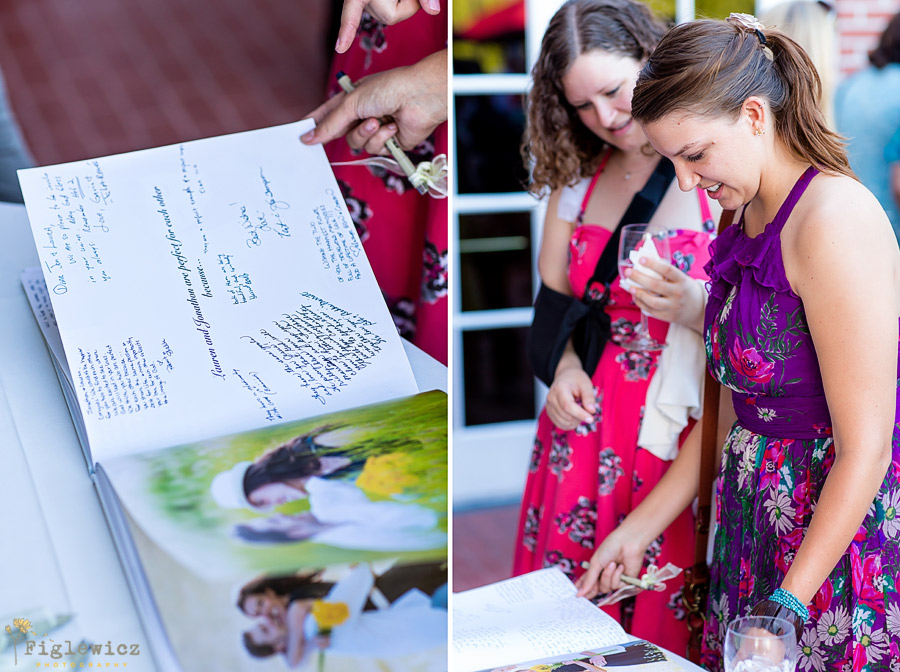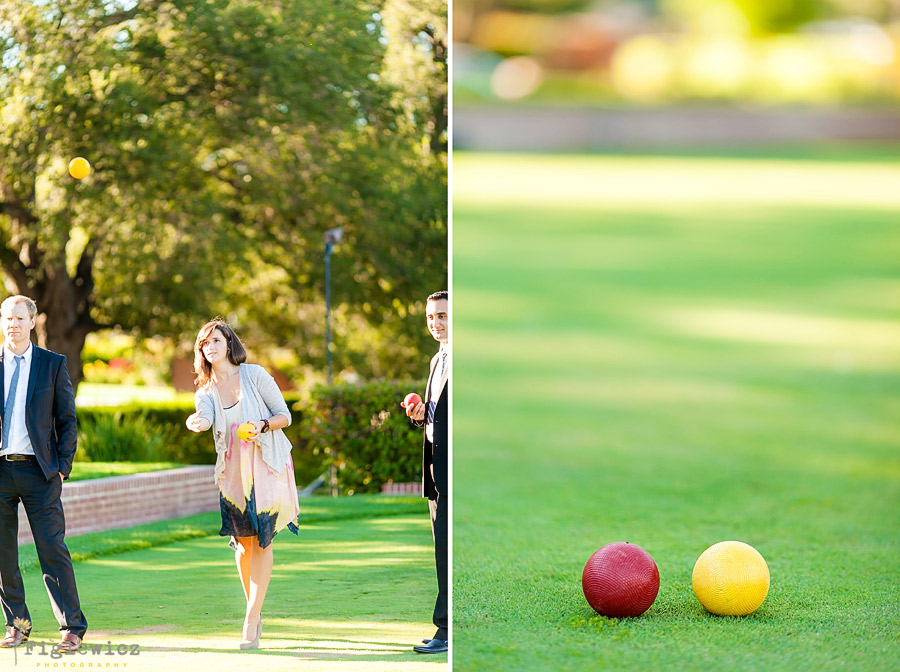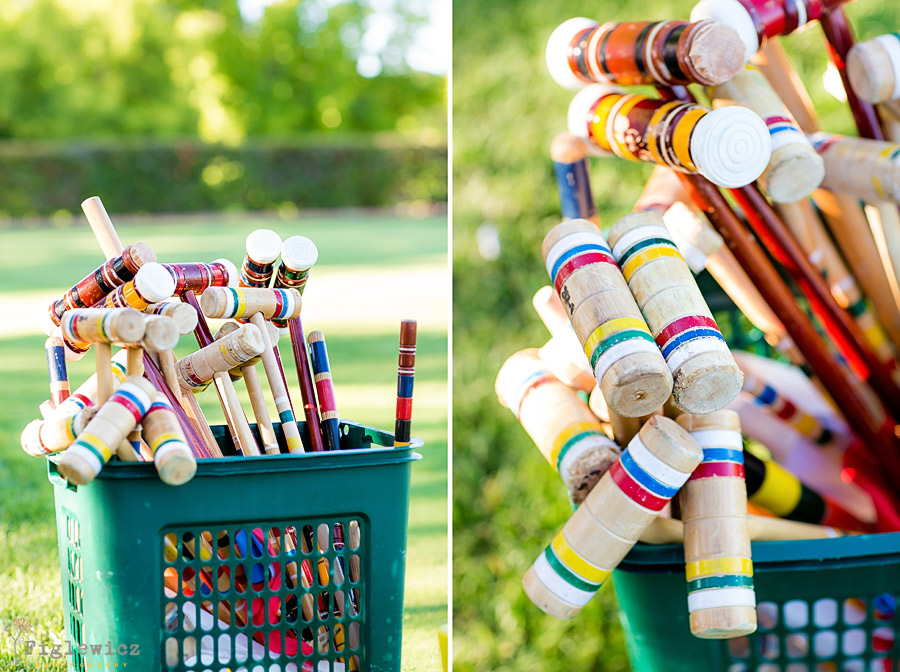 There was croquet and corn hole for the guests!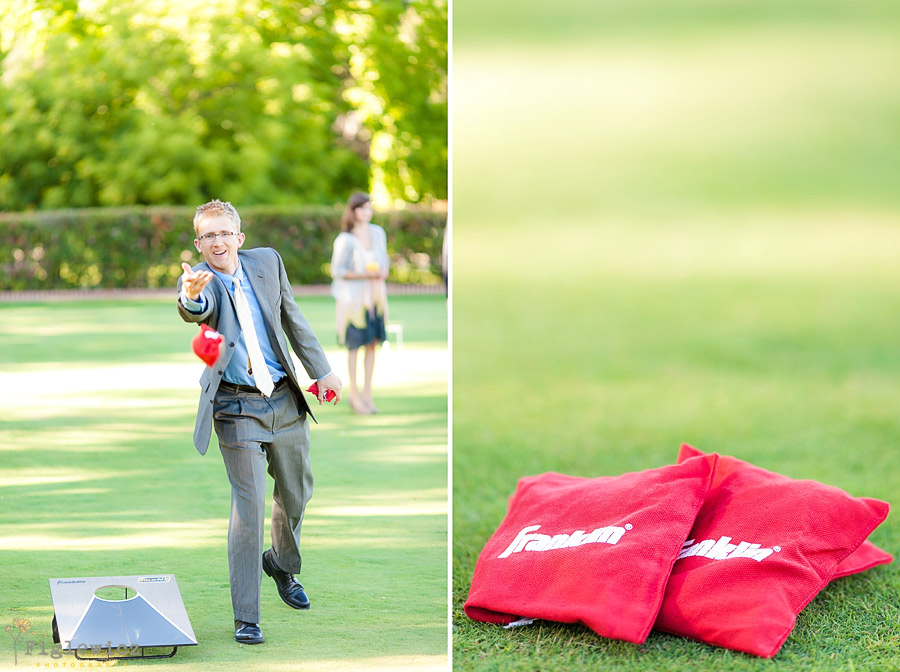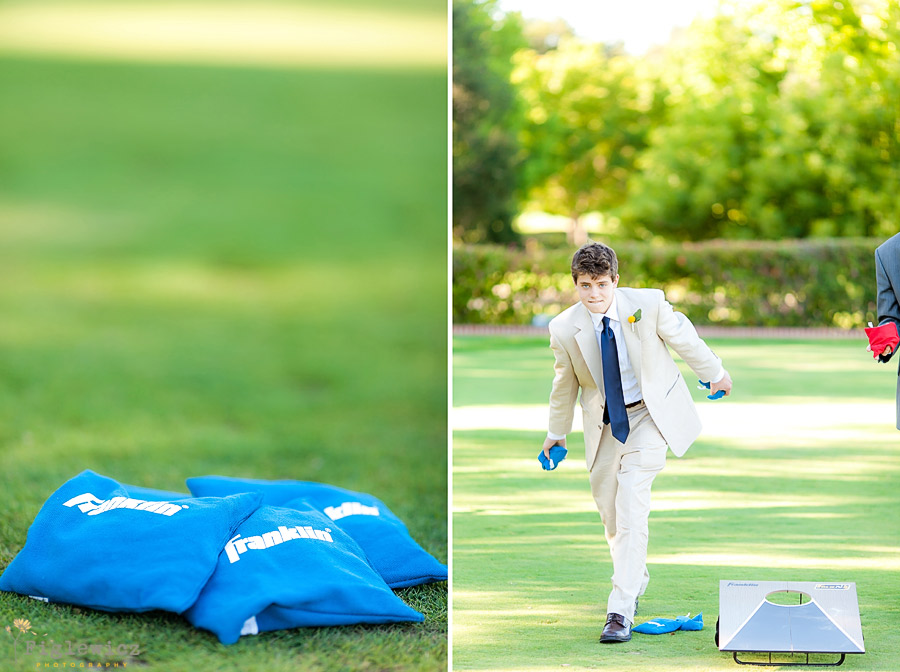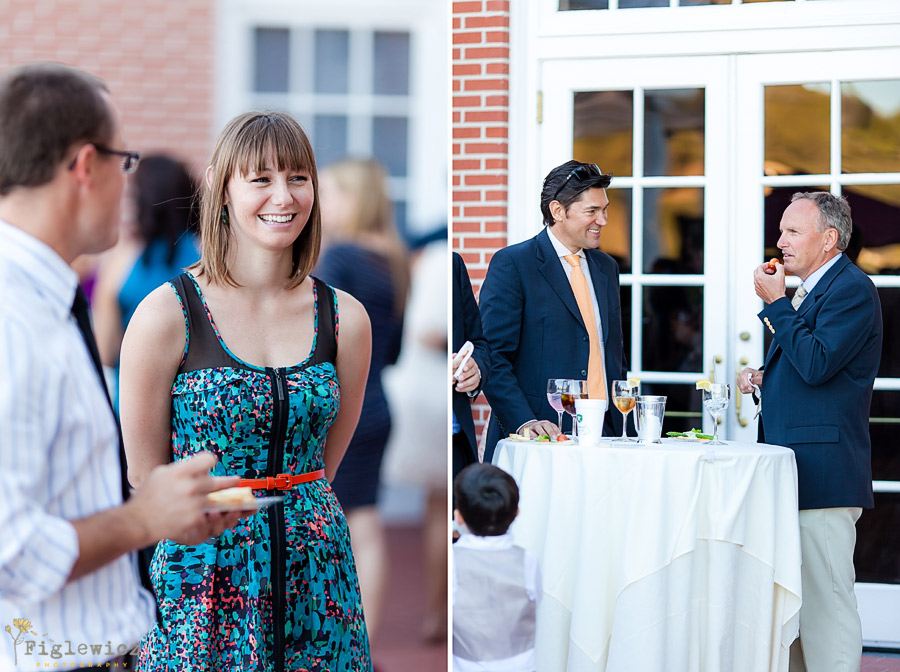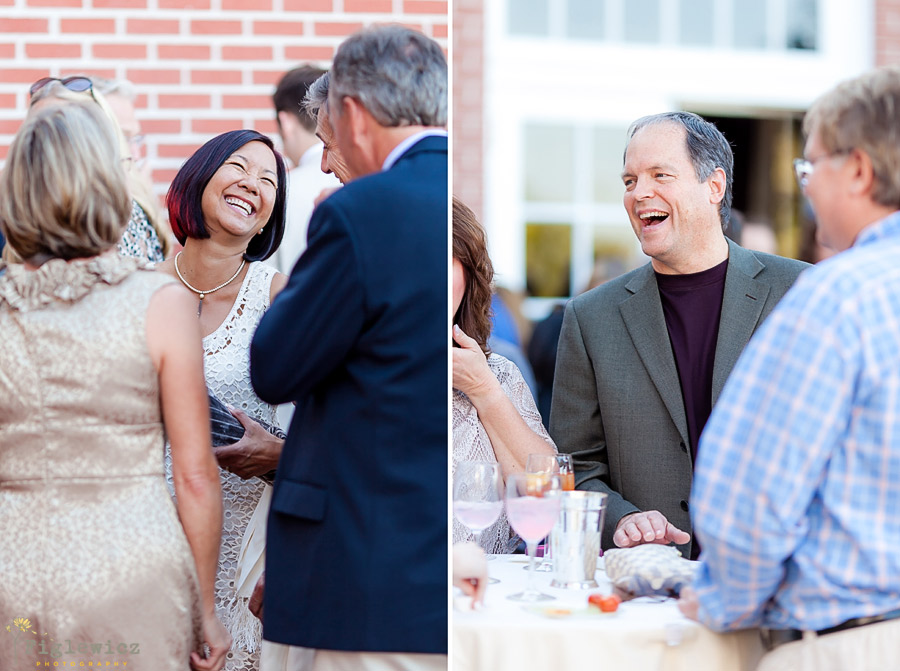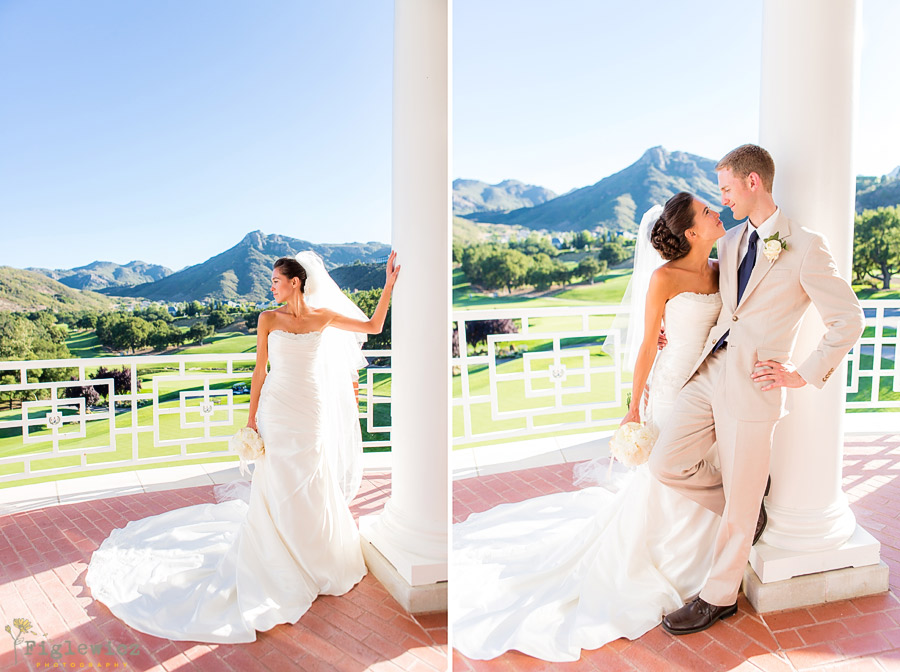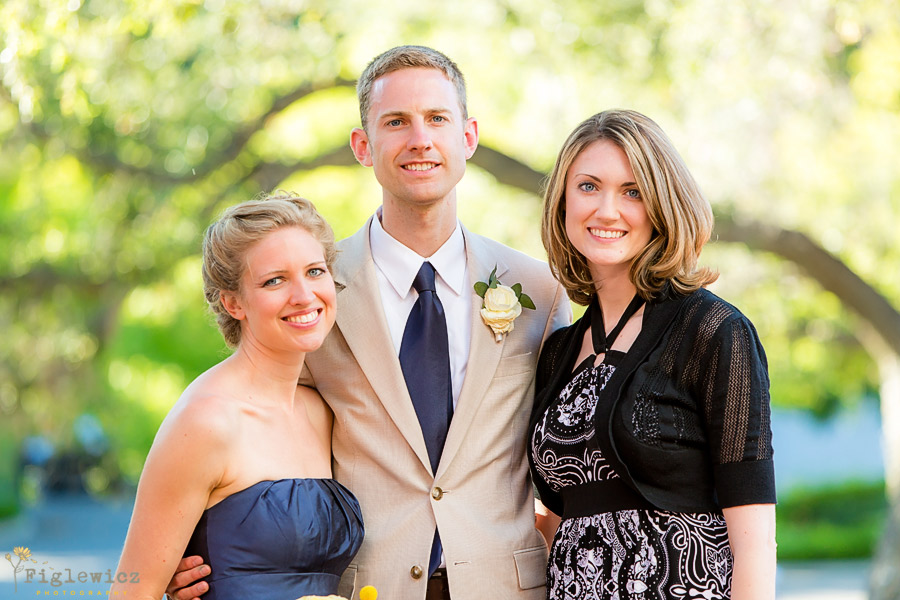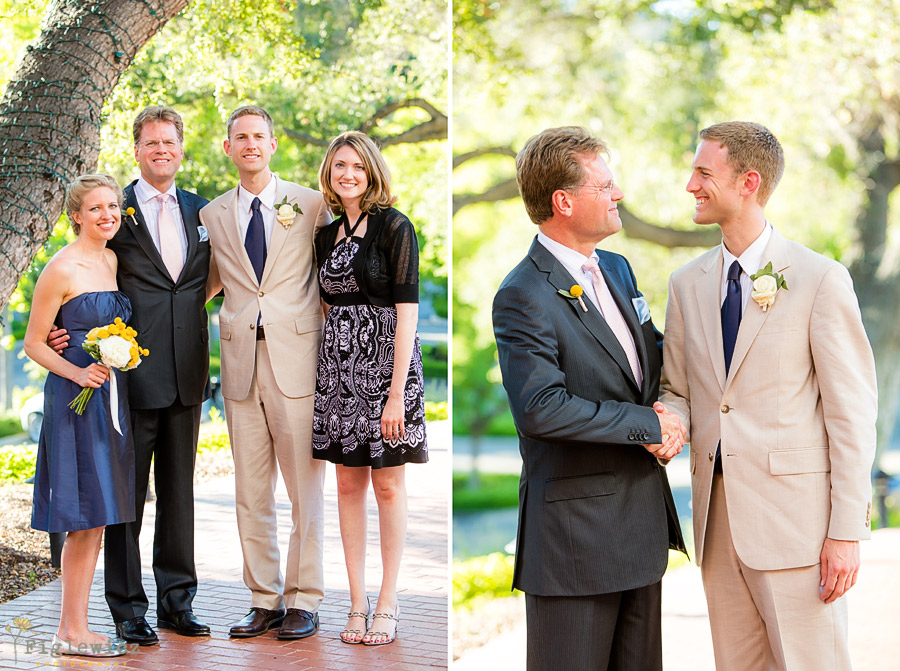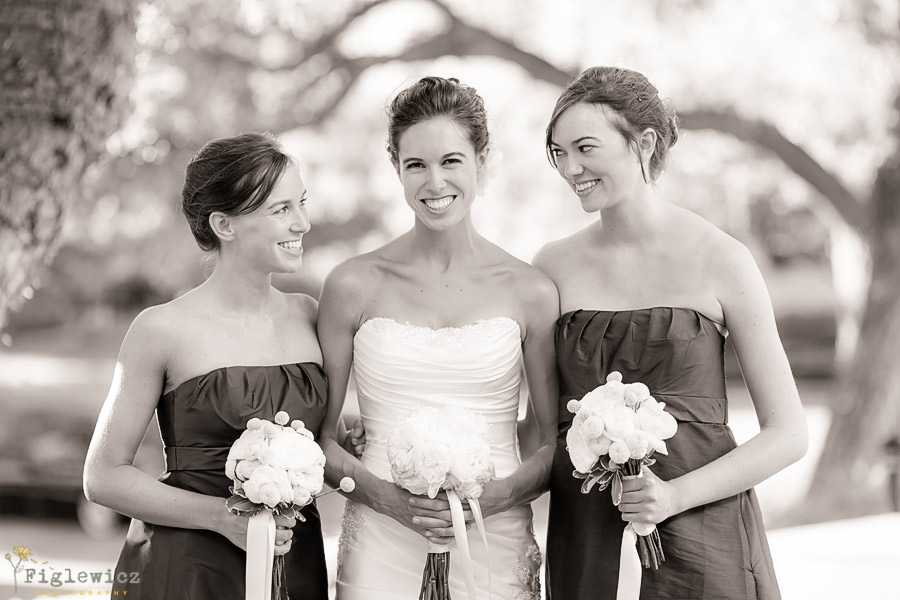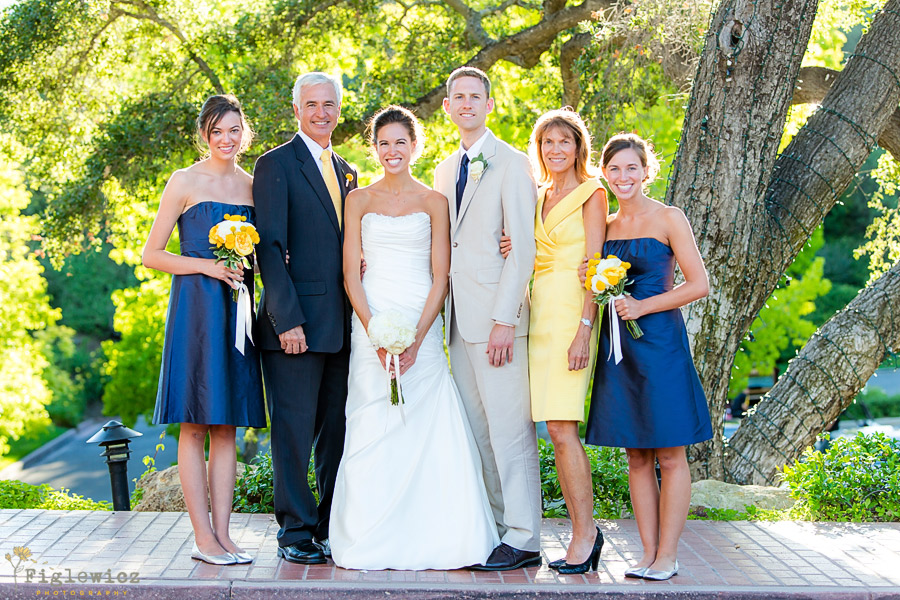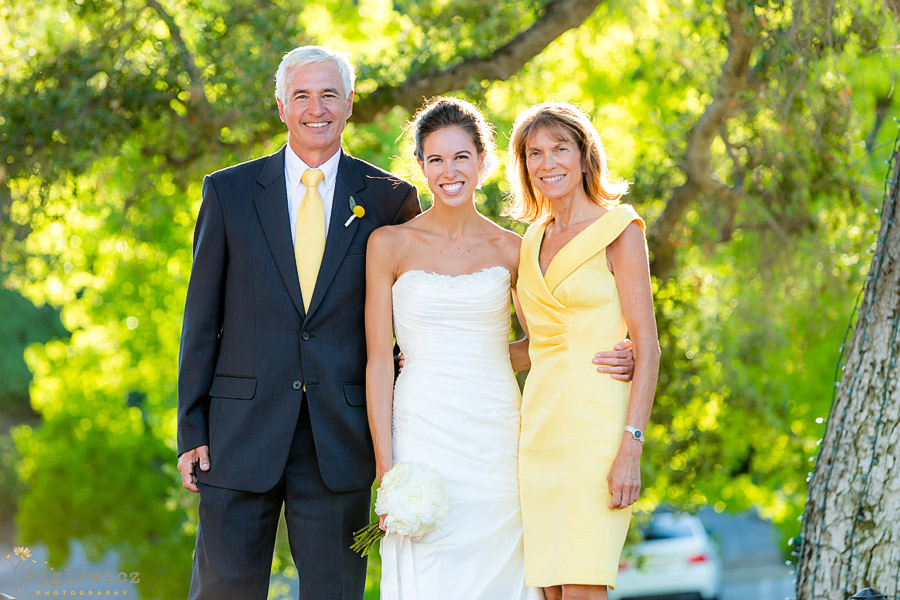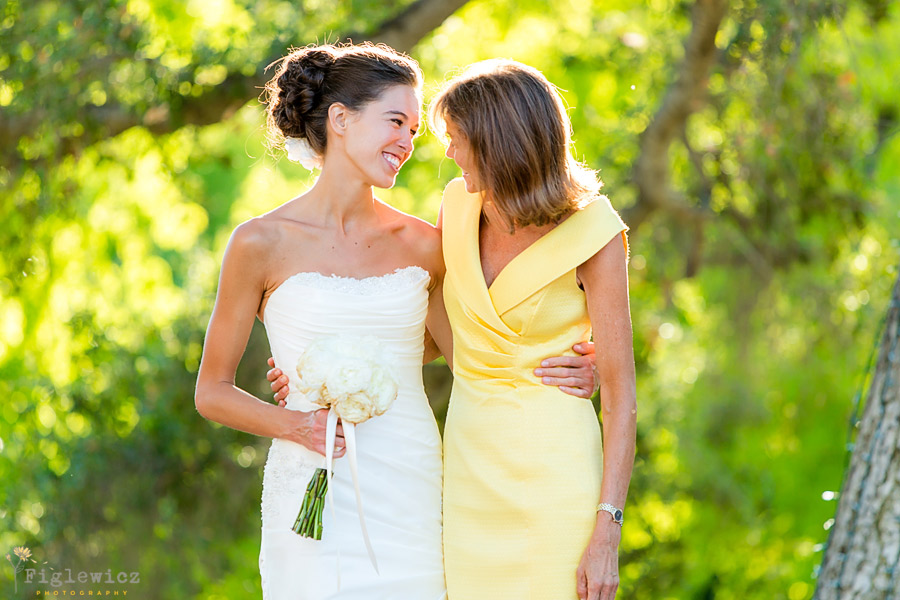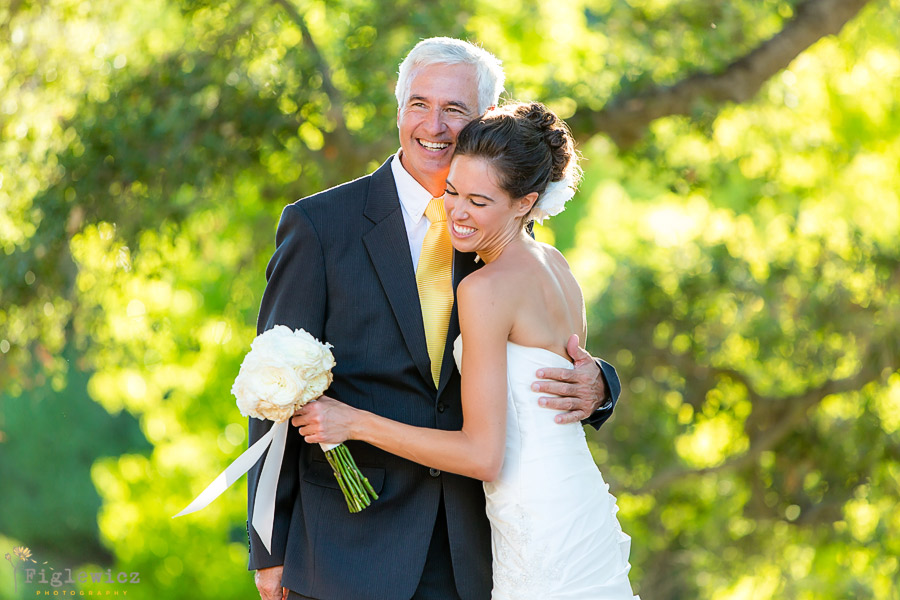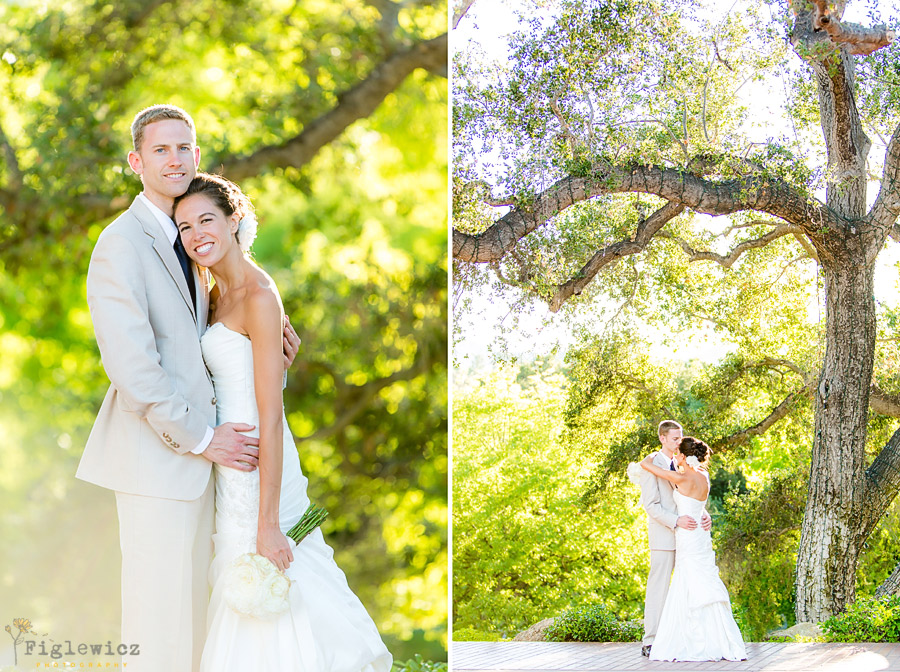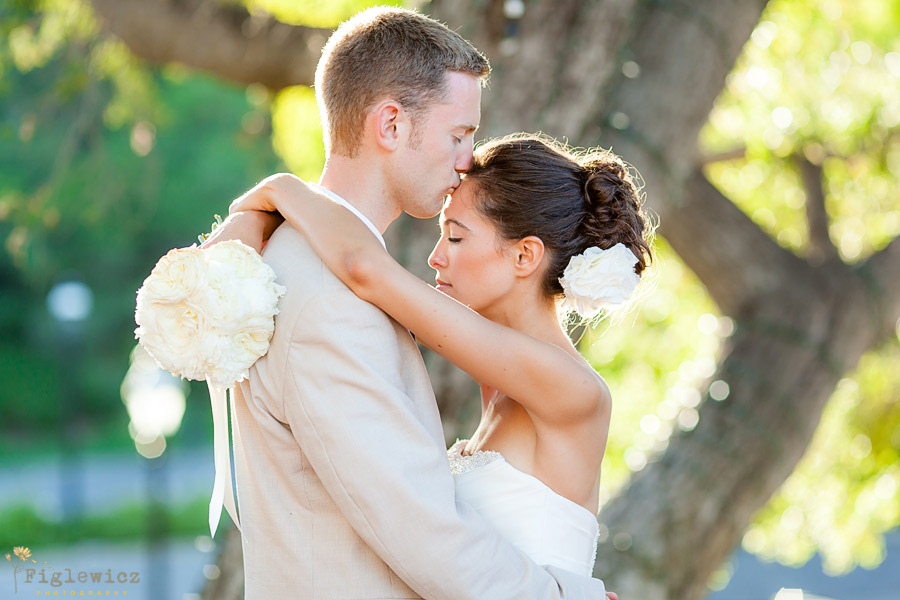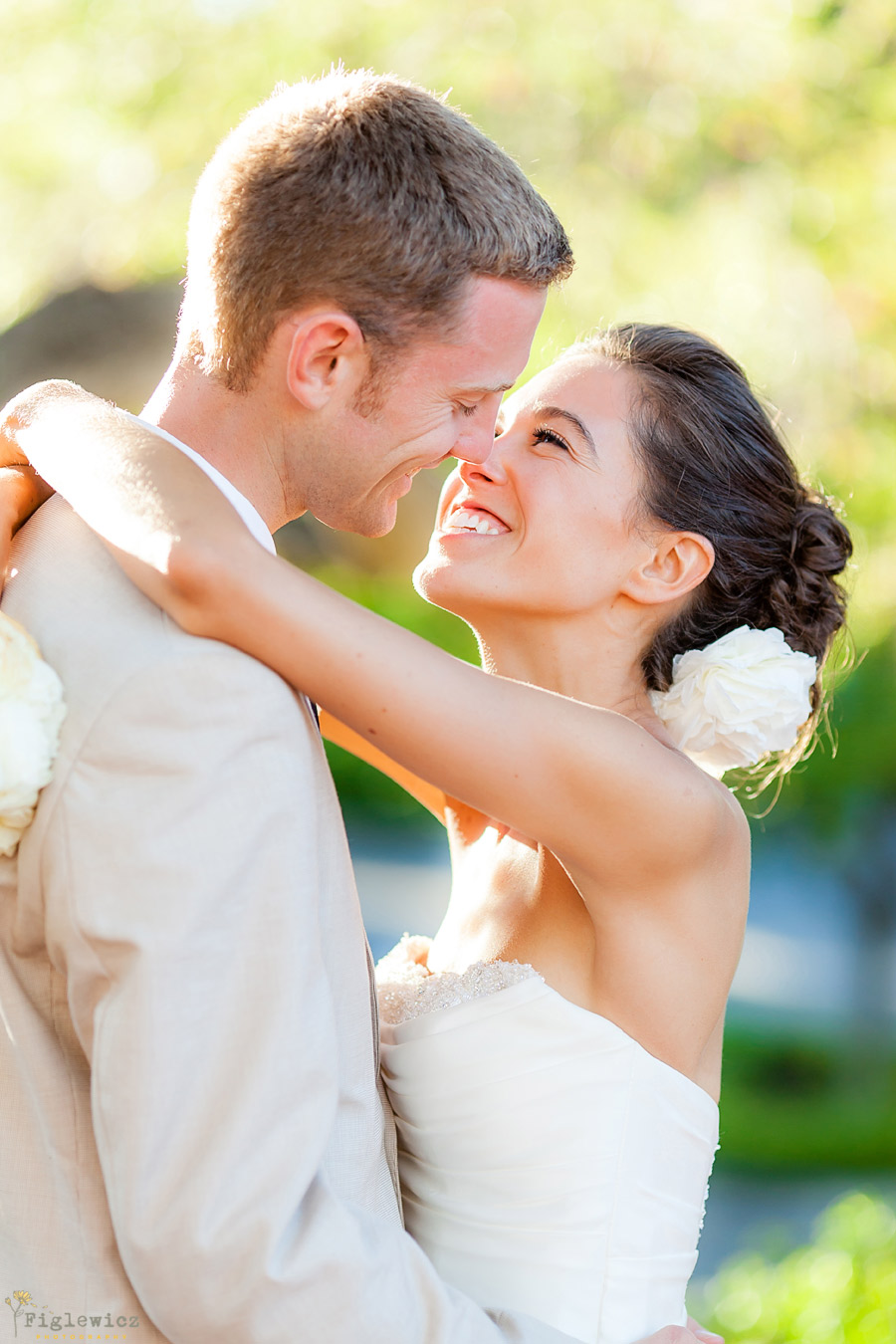 So much to be grateful for!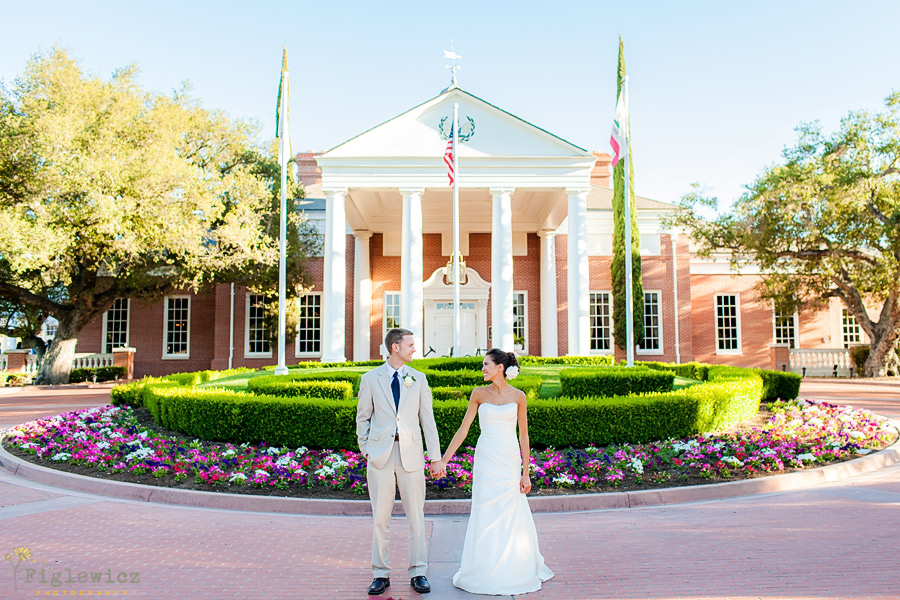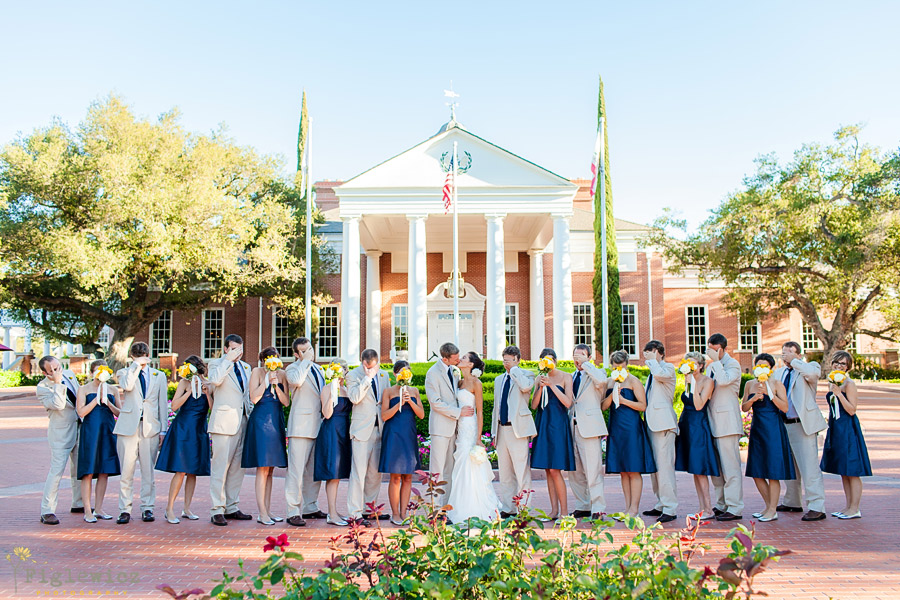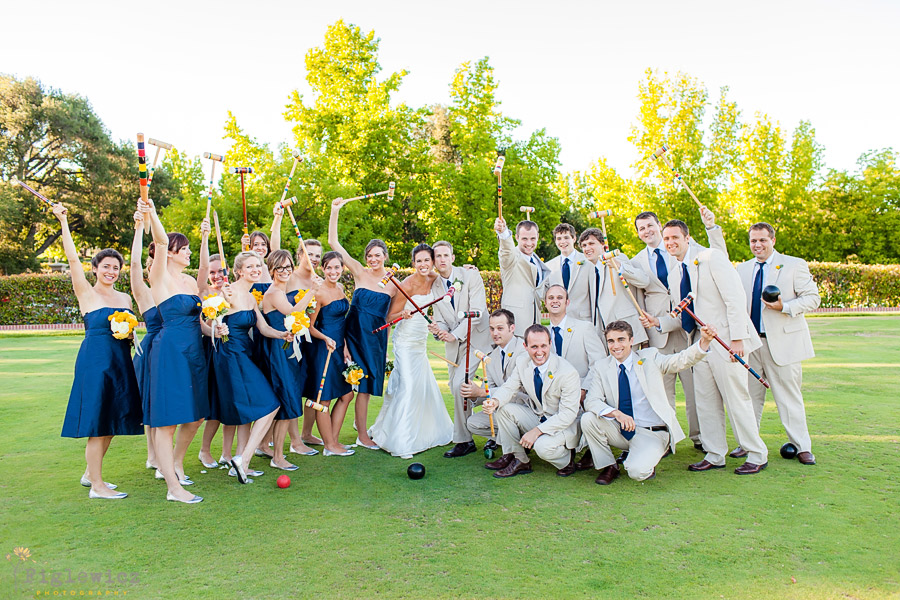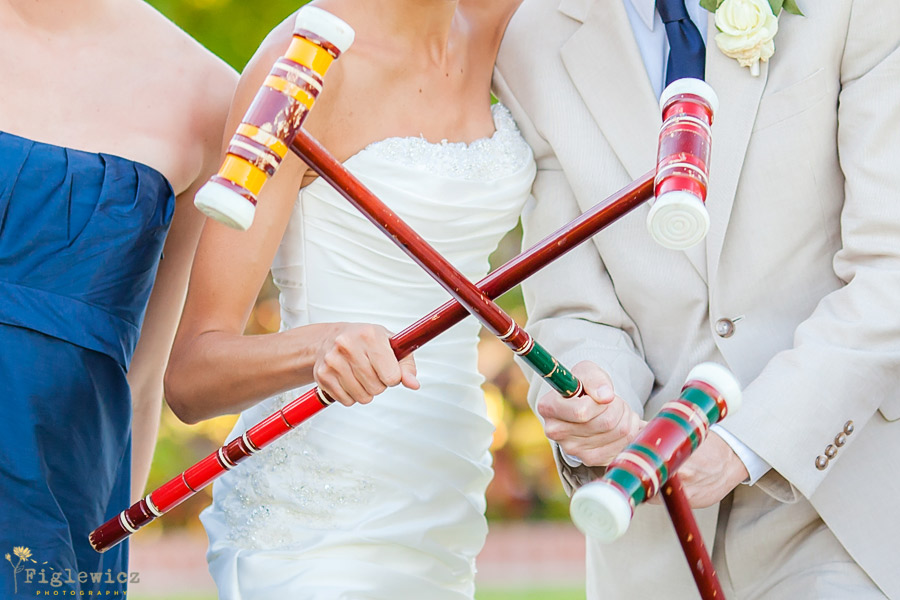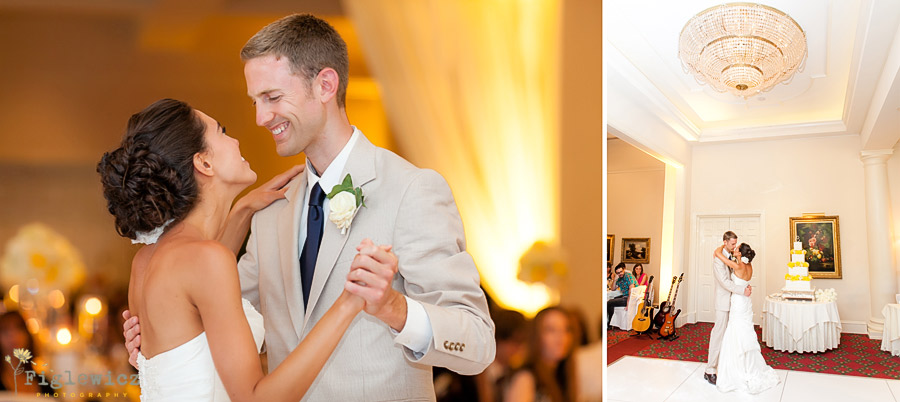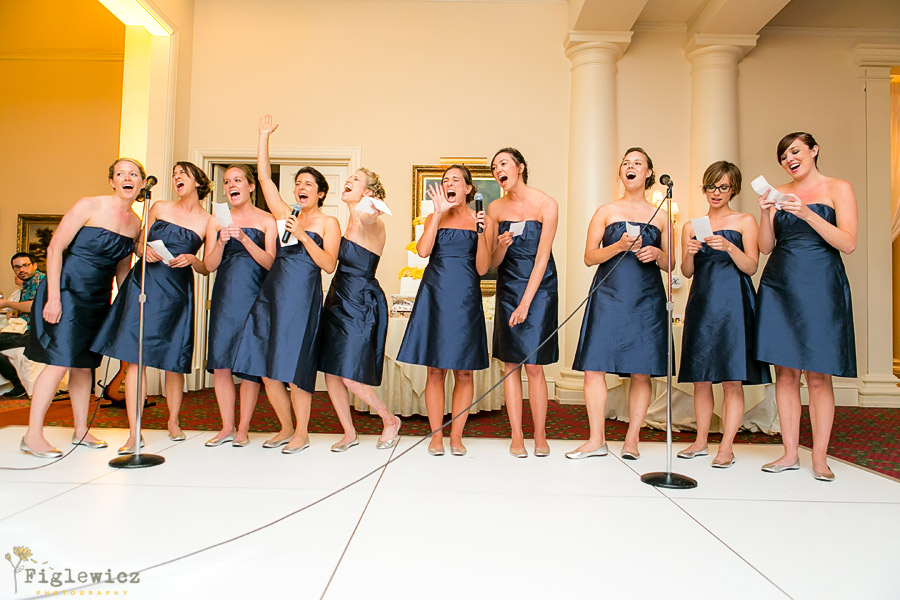 So many amazing singers!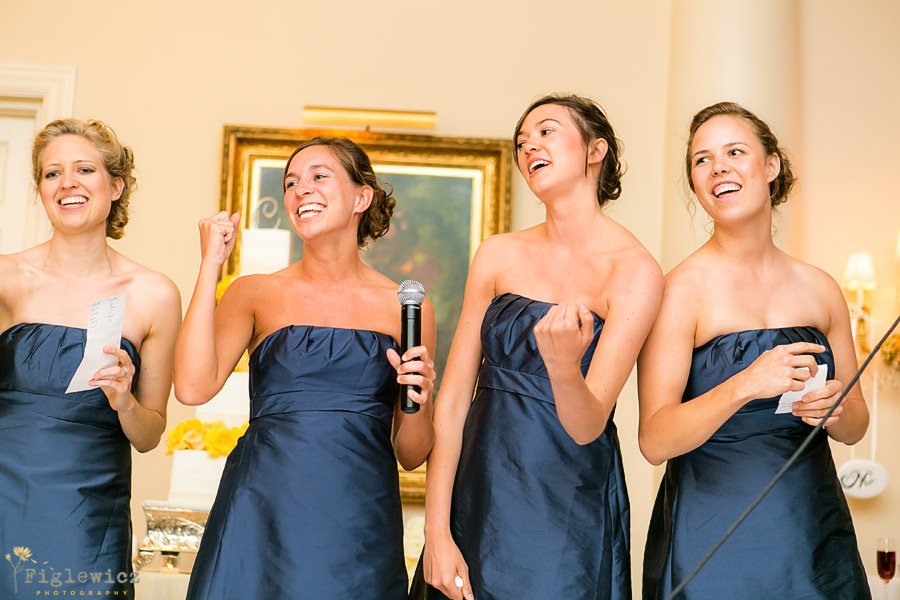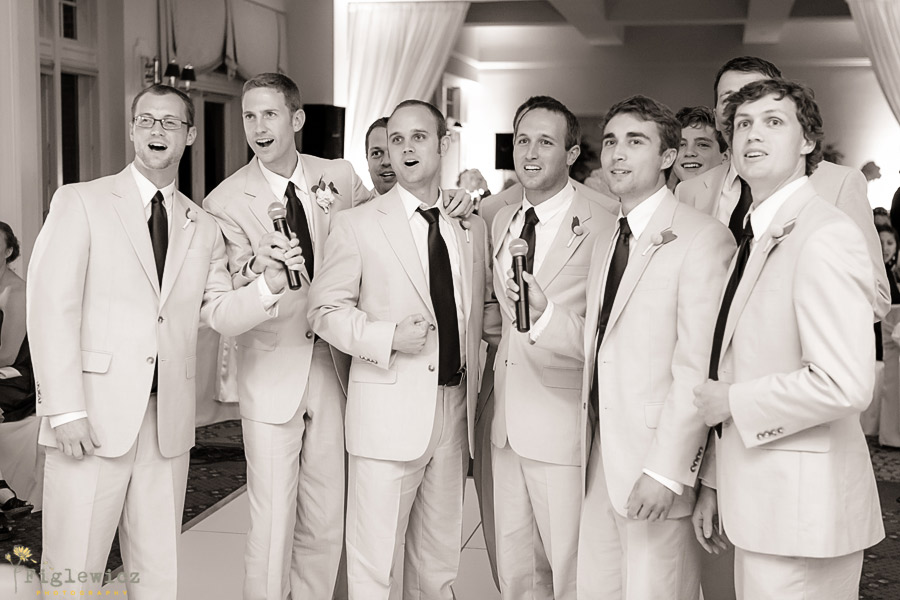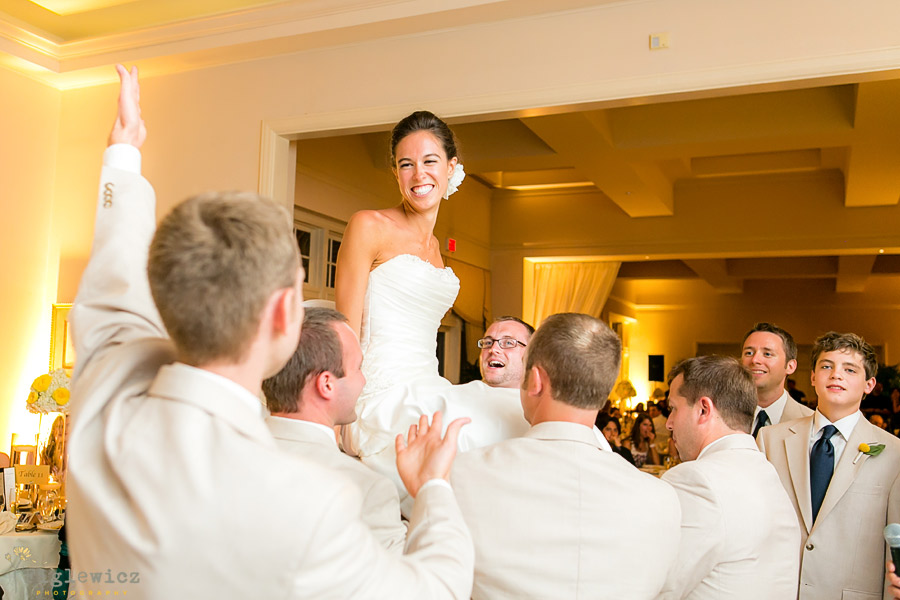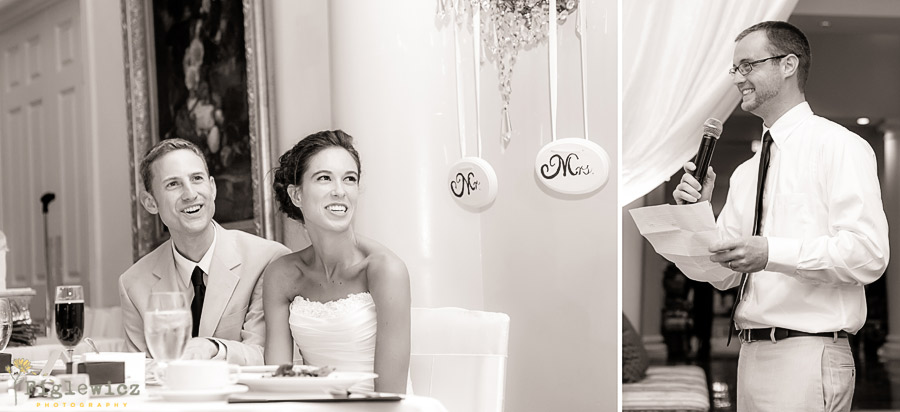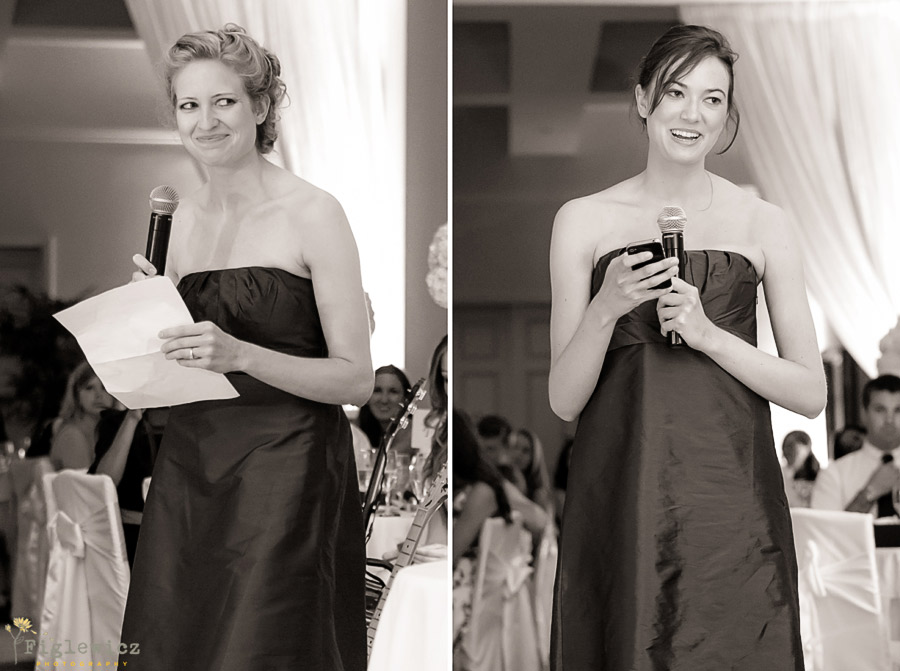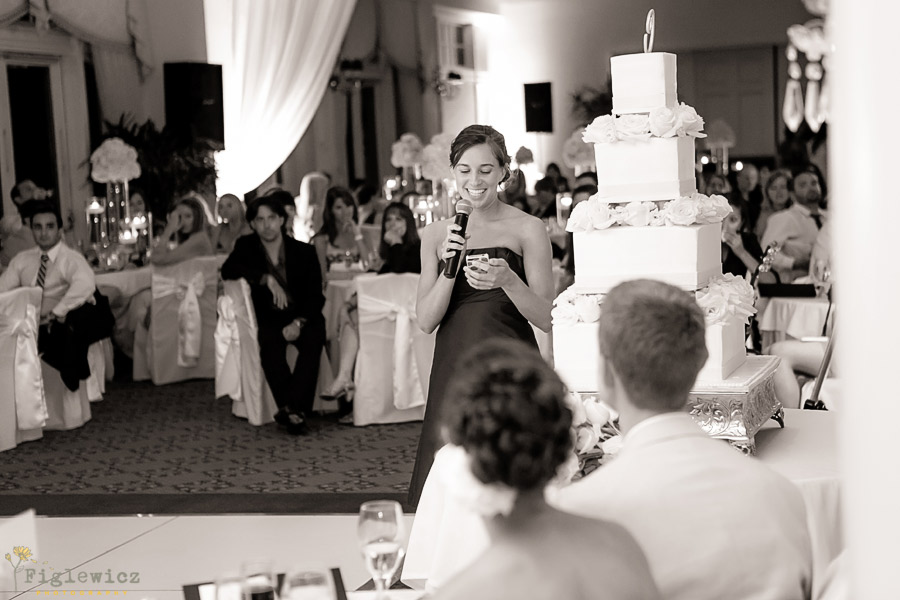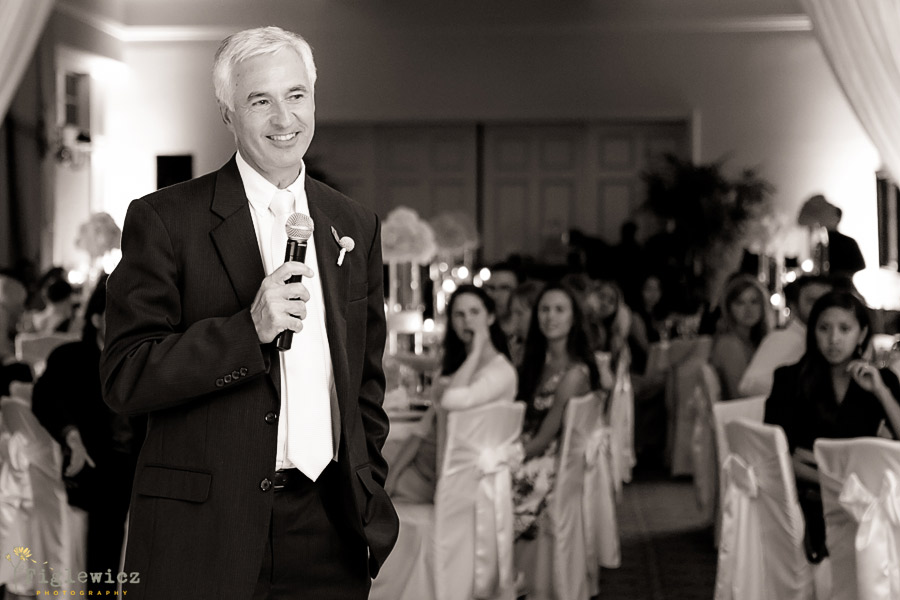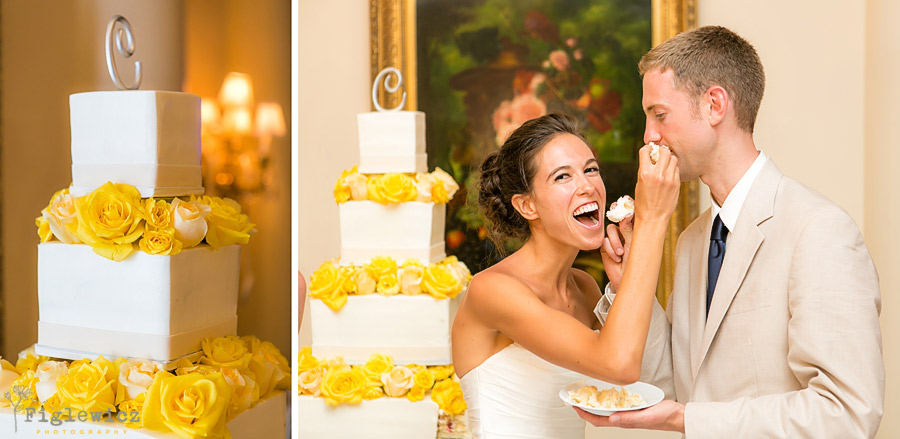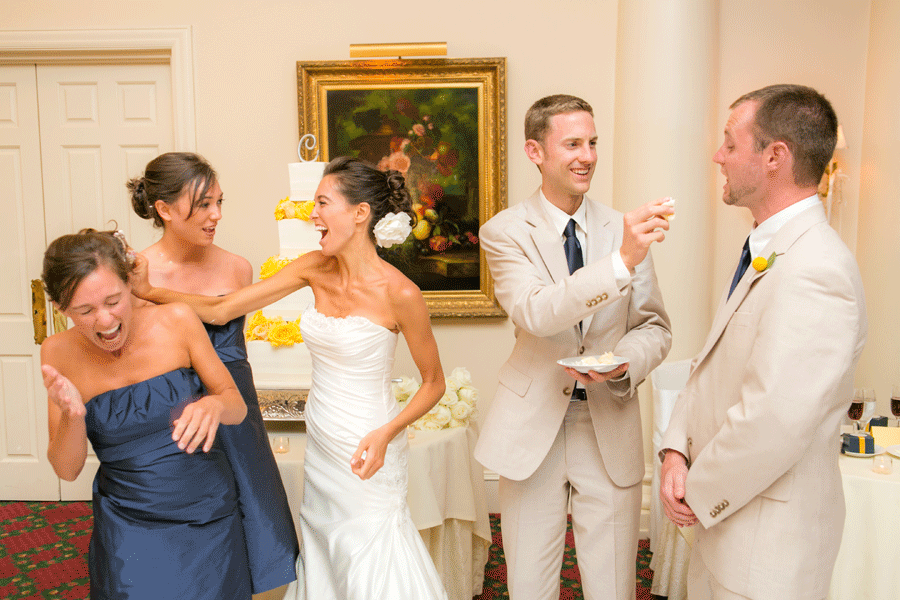 Sneak attack with the cake!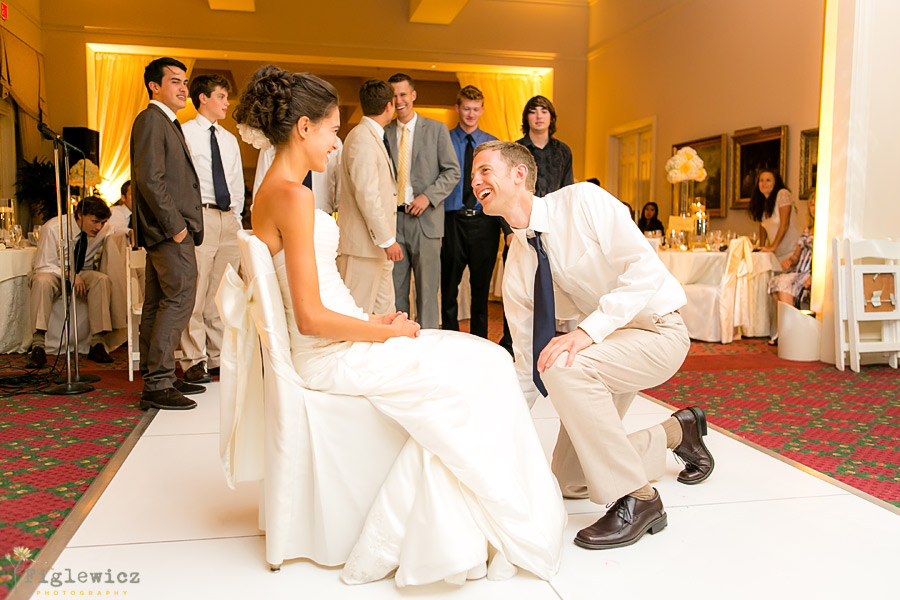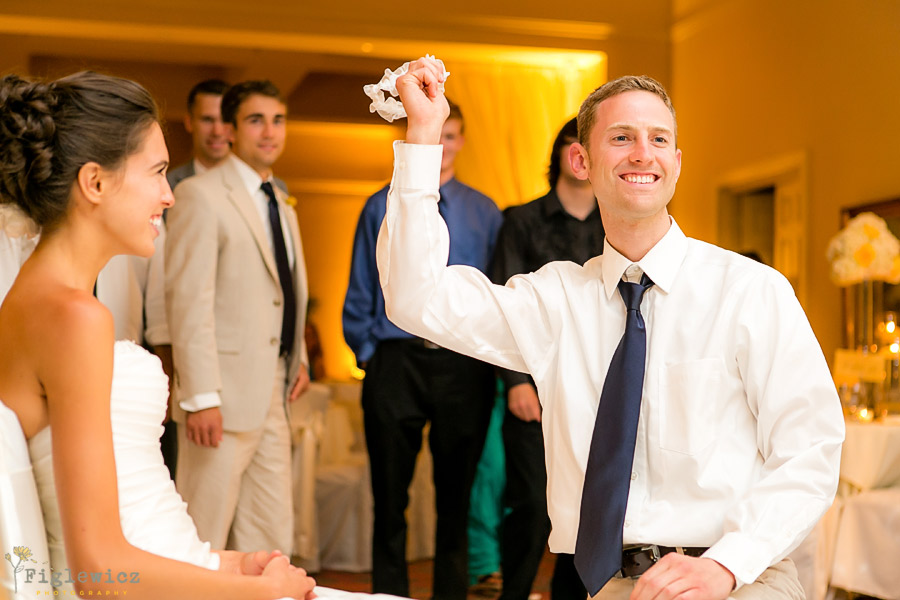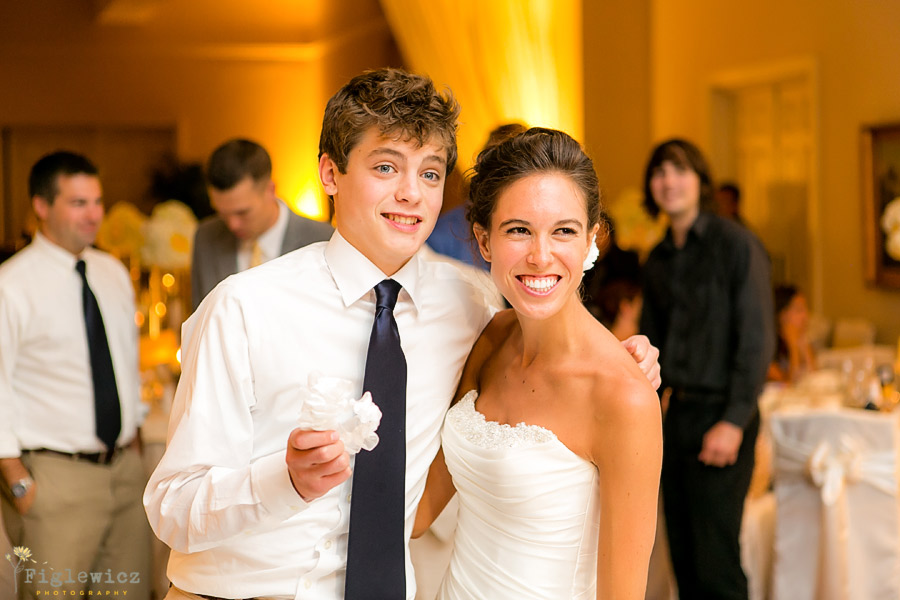 Instead of throwing one bouquet to be caught, Lauren threw roses for all her girls to catch – which is way more fun for all the single ladies (kind of takes the pressure off)!  At least that's what I think!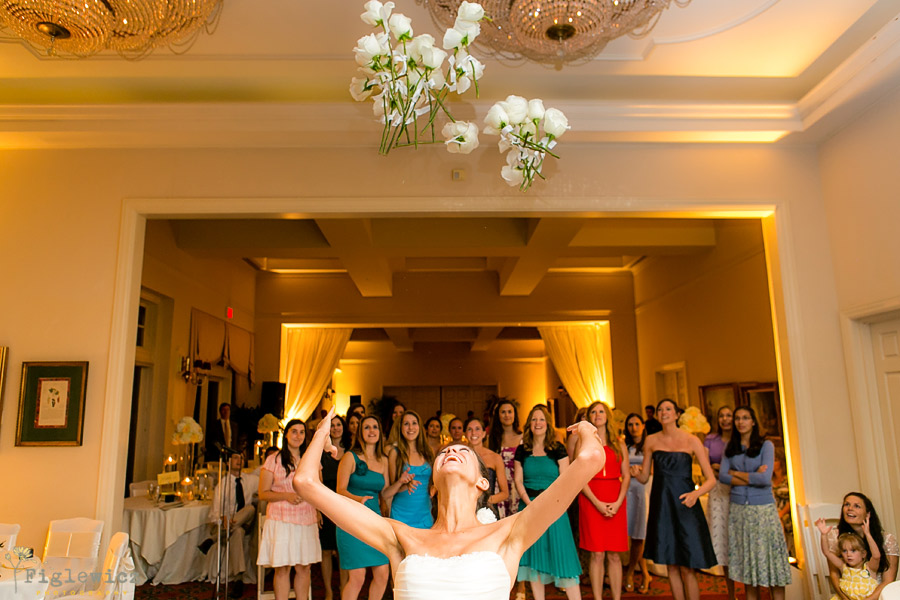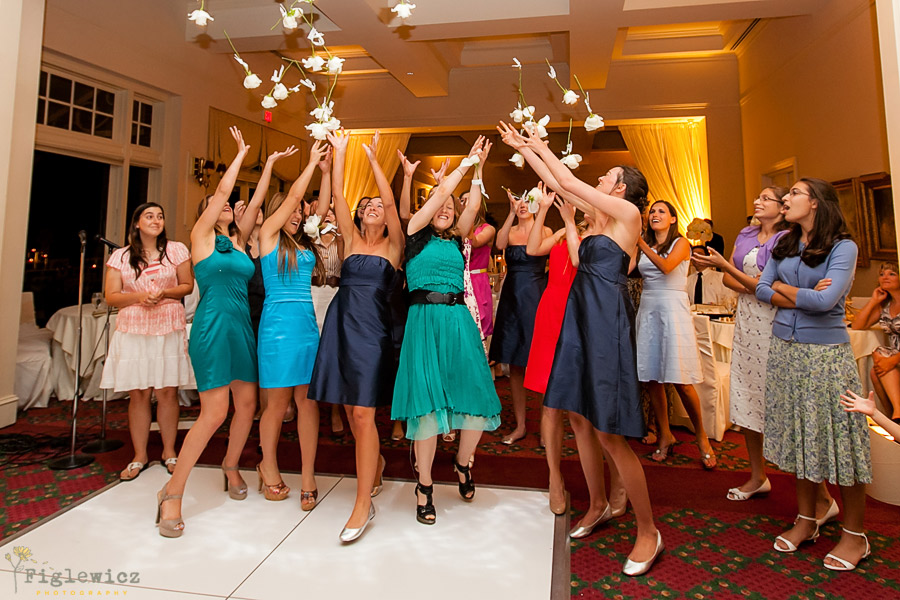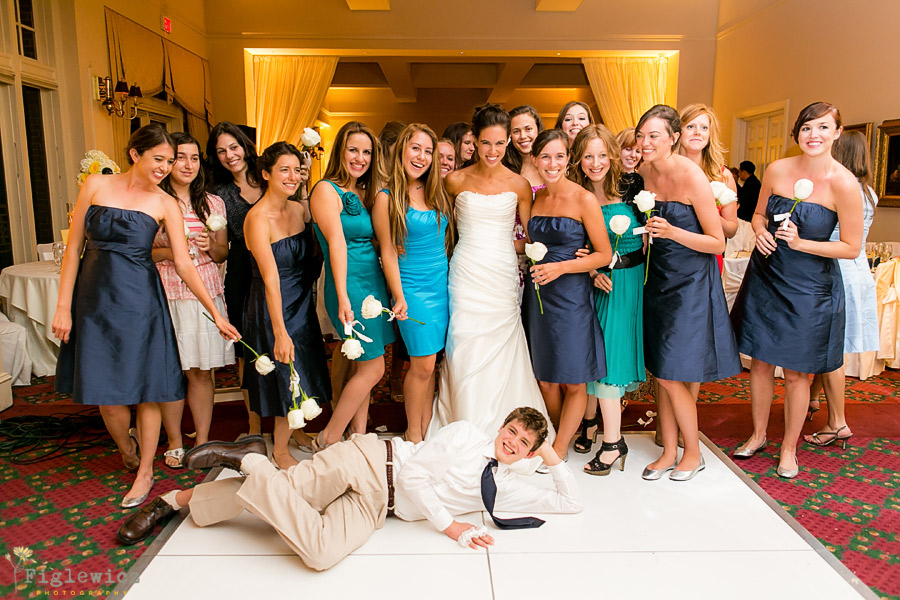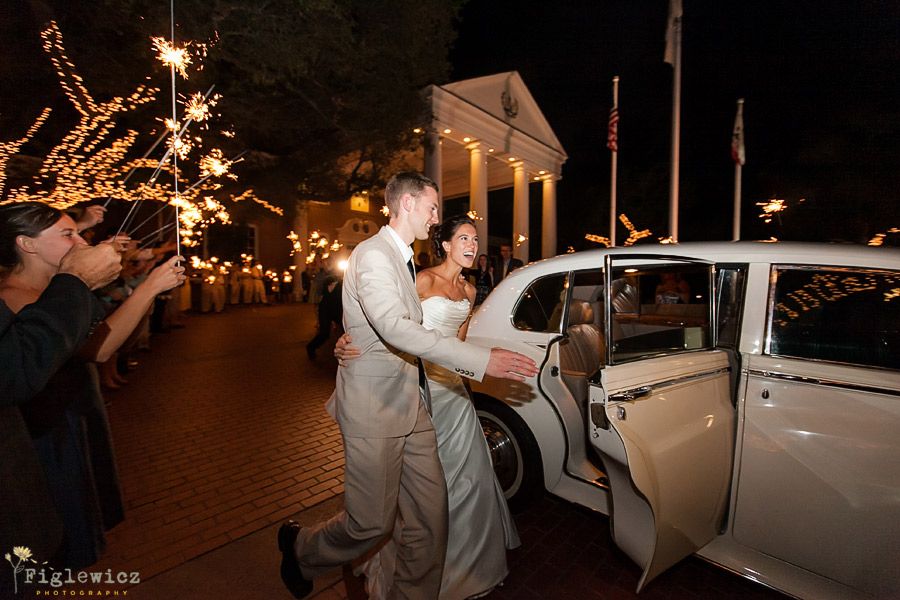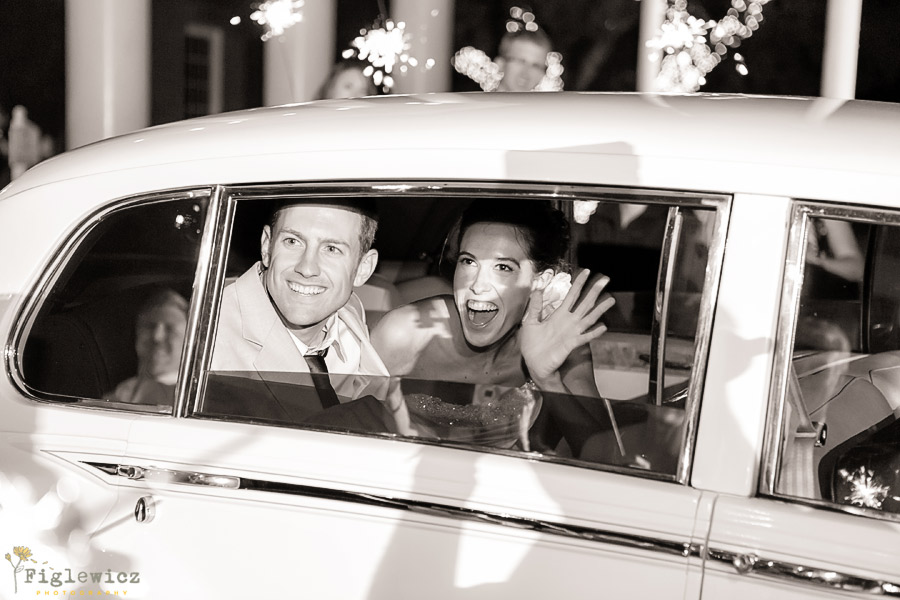 The send off for these two, as you can see, was magical.  It was a great way to wrap up an amazing wedding.  There is so much to be said about Lauren and Jonathan and the way they are loved and admired by their friends and family.  The Lord will bless these two as they venture into this new phase of life, and you honestly couldn't find anyone who could be more happy about it.  The love they have for each other and their faith is an example to all of us who got to witness this celebration.  Congrats you two!
The awesome team that helped make this wedding amazing!
Photography – Figlewicz Photography
Ceremony – Ventura SDA Church
Reception – Sherwood Country Club
Event Coordinator – Lauren Holland
Flowers – Casi Cielo Events & Flowers
Cake Artist – Rose Bud Cakes
Dress – La Soie Bridal
Makeup and Hair – Nicoletta Daskalakis
Officiant – Pastor Arthur Branner!