Alana and Riley's wedding day was super special to us because they are family!  Riley is Casey's cousin, and getting to be there to photograph his wedding was such a fun and emotional roller coaster for us!  Casey has watched Riley grow up since he was little and so this day almost seemed surreal.  But Casey and I, and the rest of our family could not have been happier for these two.  Whether we like it or not (mostly because we feel so old) Riley has grown into an incredible man and he totally scored with Alana!  WE CANNOT EMPHASIZE ENOUGH HOW MUCH WE LOVE ALANA!  She is honestly the kindest most genuine, caring person we know.  Having her as one of our brides was a definite bonus for us – but we are even more blessed that she is now a part of our family!  The day of Alana and Riley's wedding was probably the hottest day we can remember for a wedding.  That is NO exaggeration.  It was 106 degrees.  To add to the obstacles the heat had caused, there were also tornado and severe thunder storm warnings, just 2 miles from where the wedding was taking place!  What a crazy day!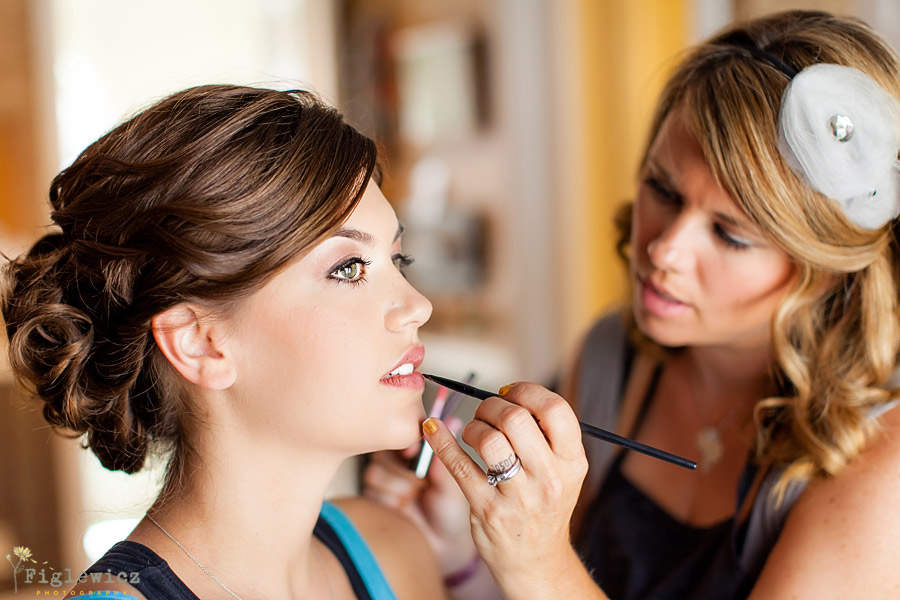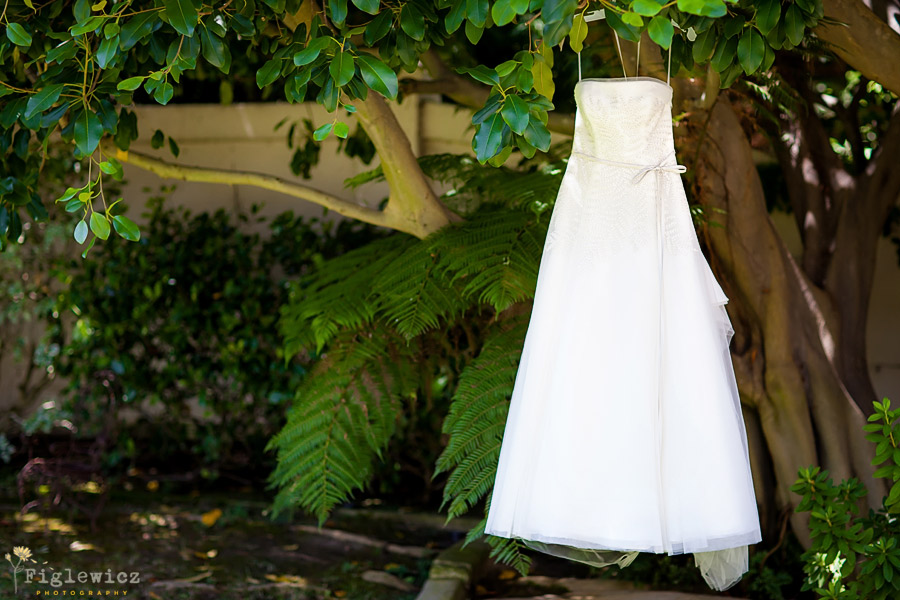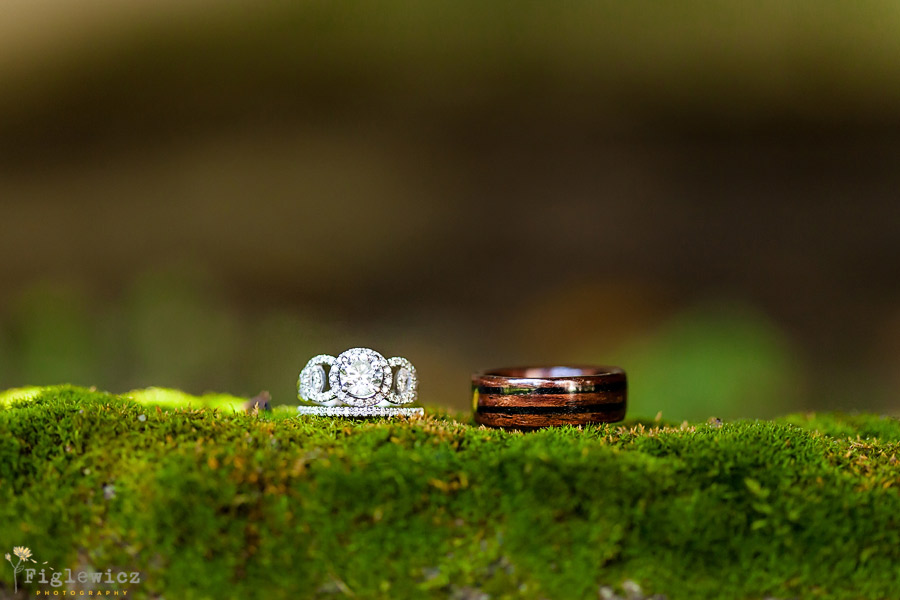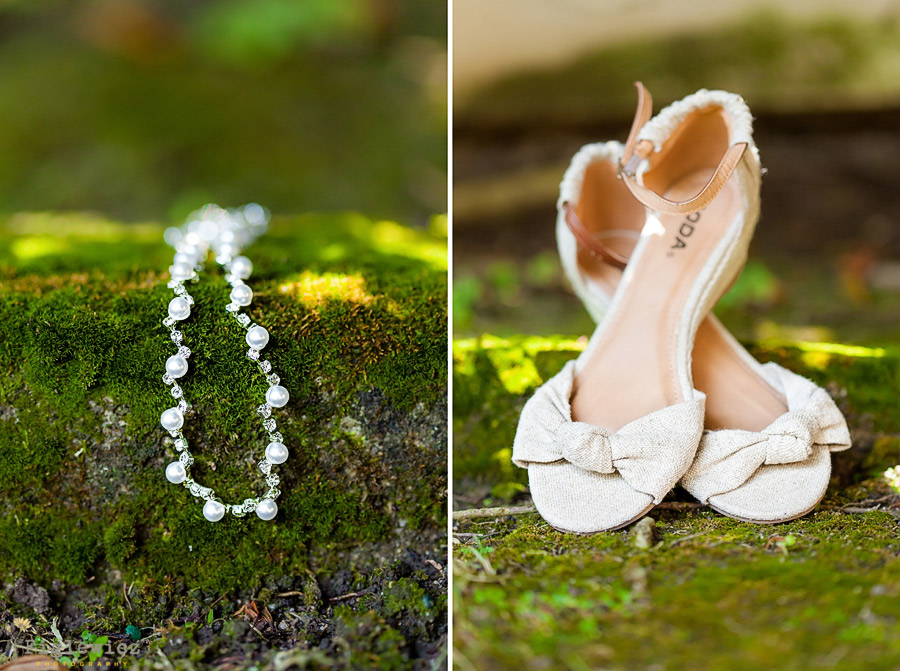 Riley's little brother Eric helped him get ready.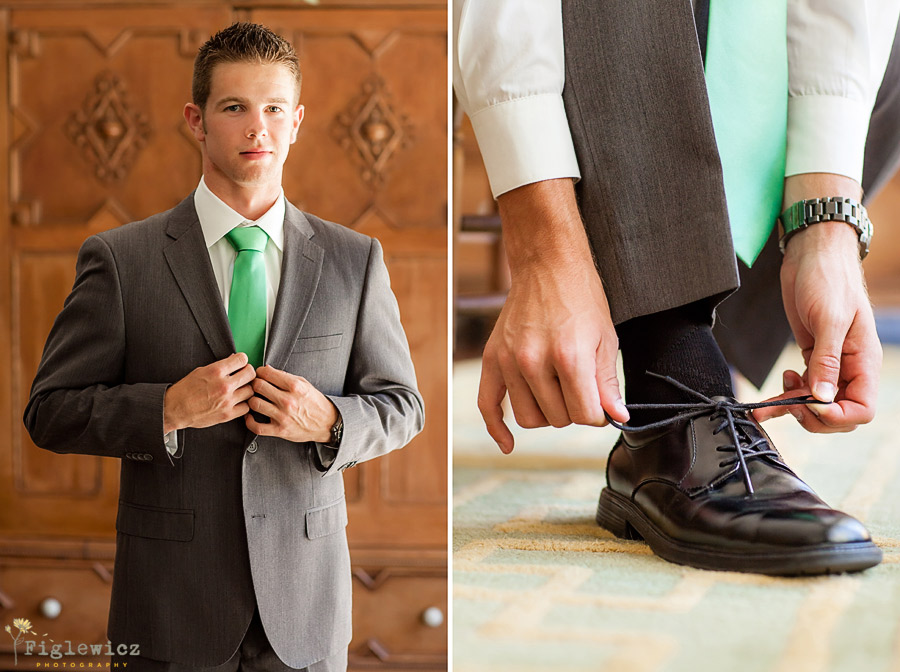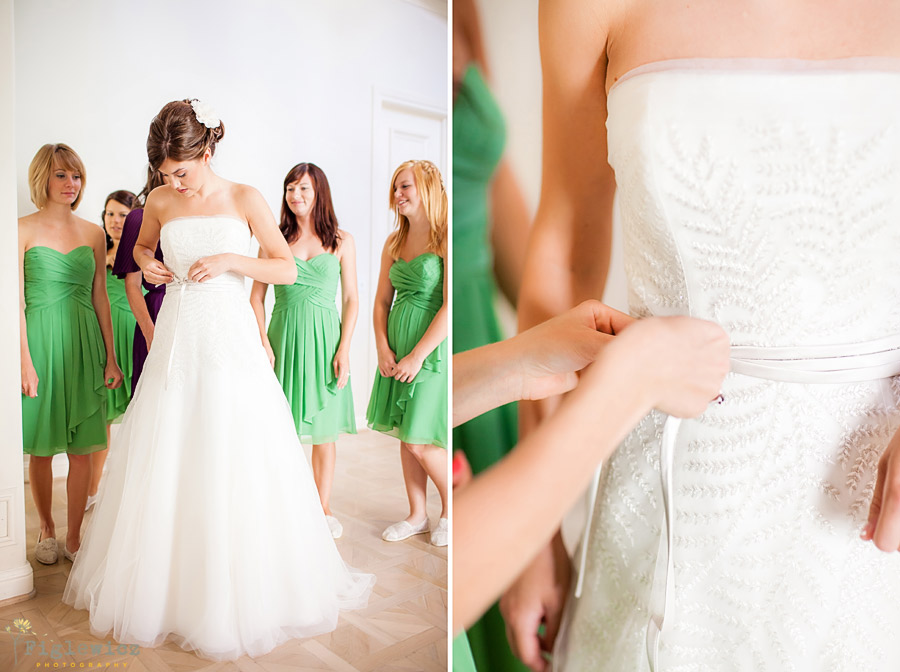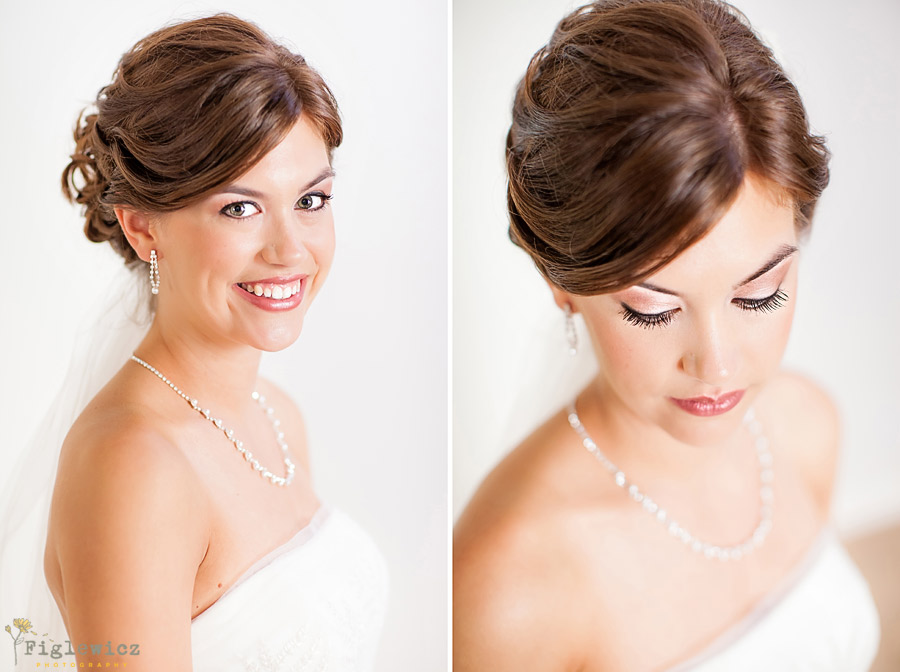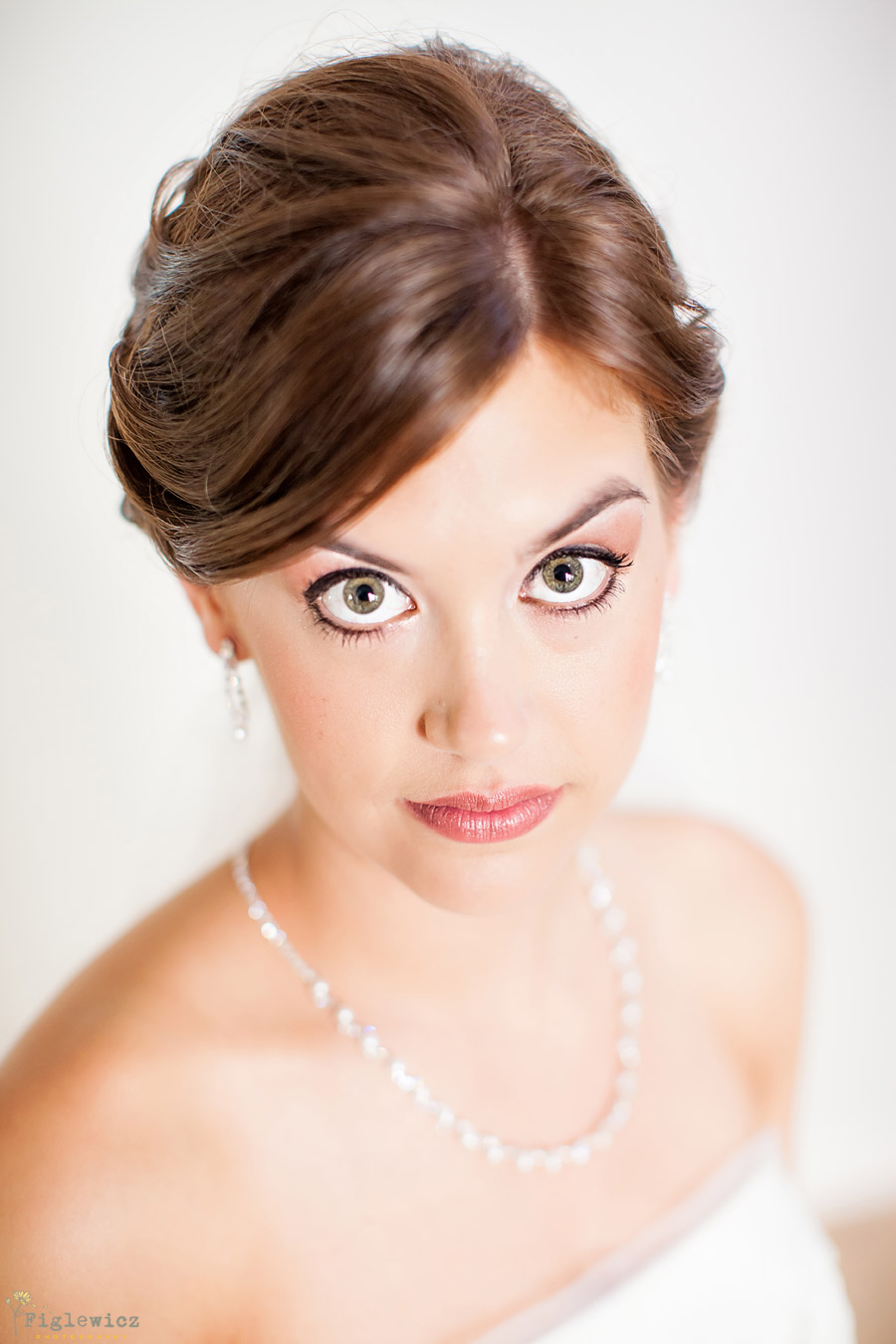 Alana looked absolutely stunning.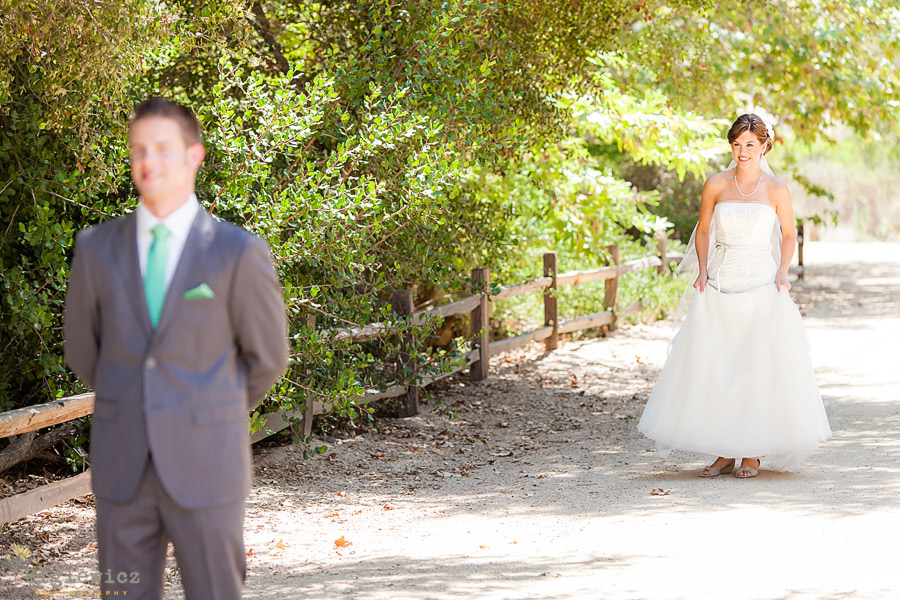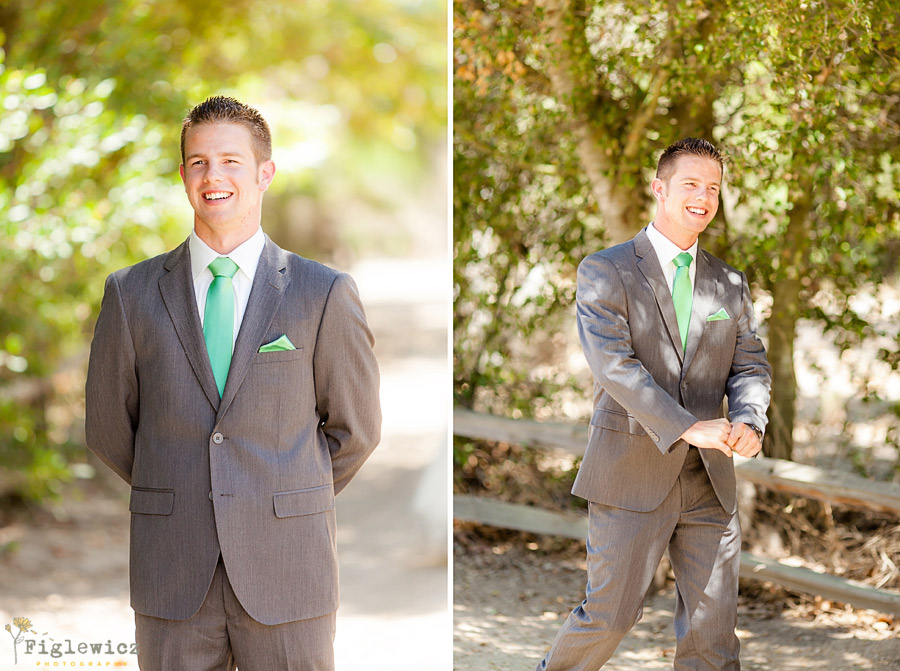 For their first look, Riley's reaction was completely sweet and genuine.  When he first saw her he was just so excited to hold her…you can see above he was so anxious to get to her he didn't even know what to do with his hands!  And who could blame him – Alana was simply breathtaking.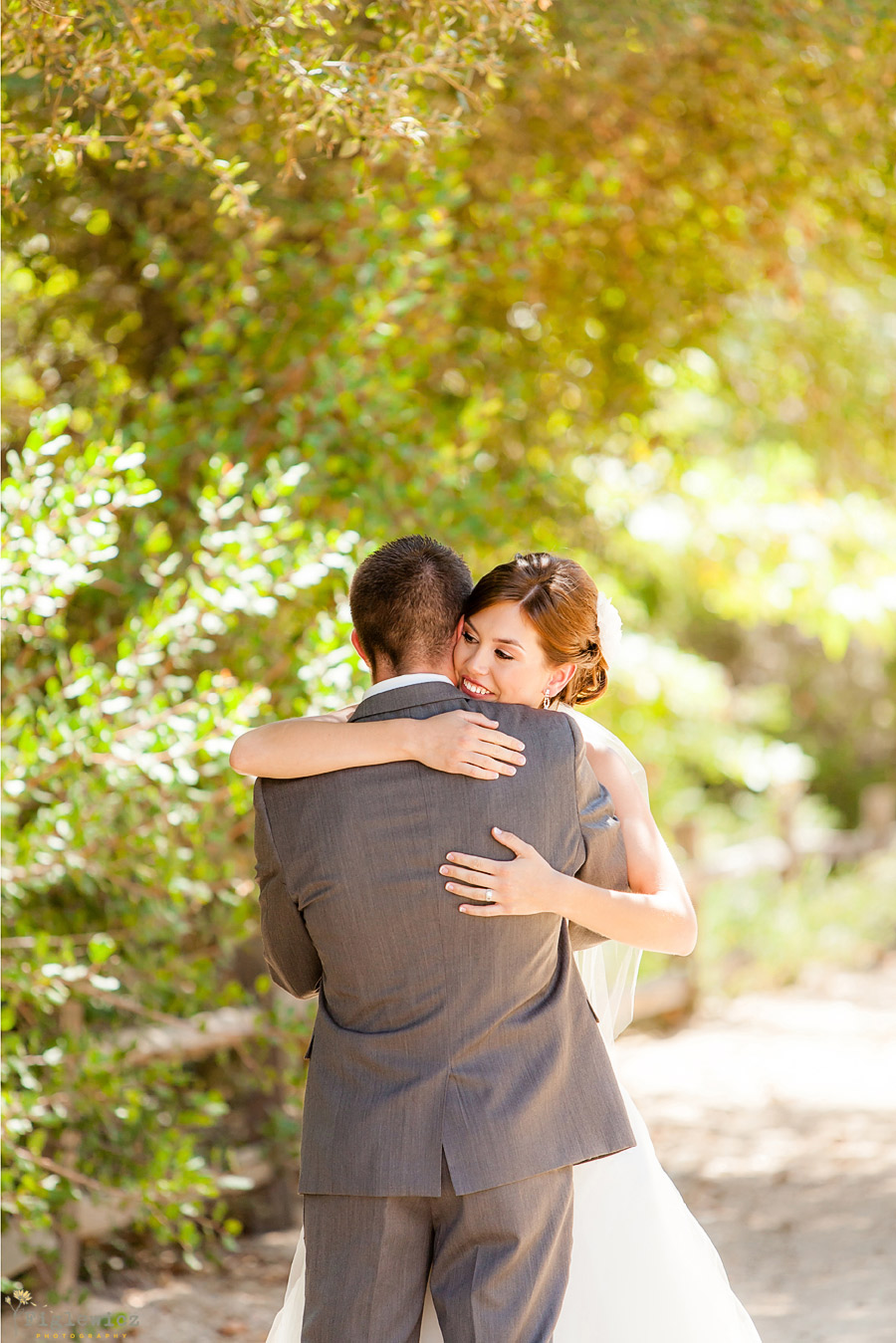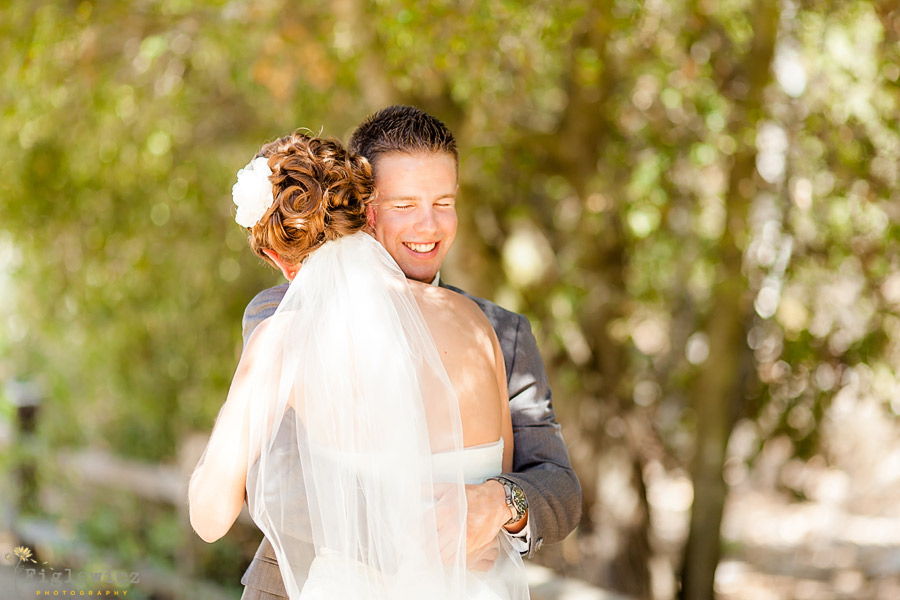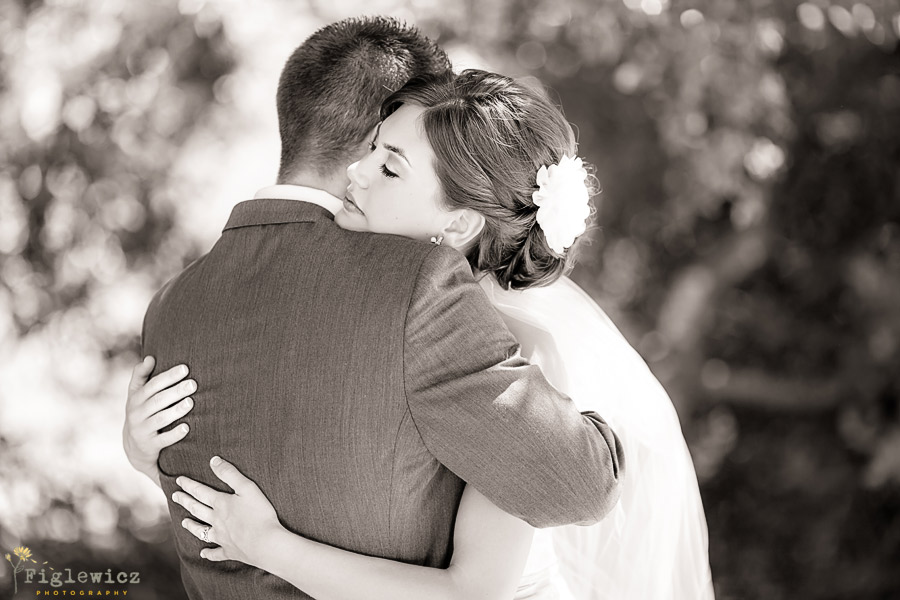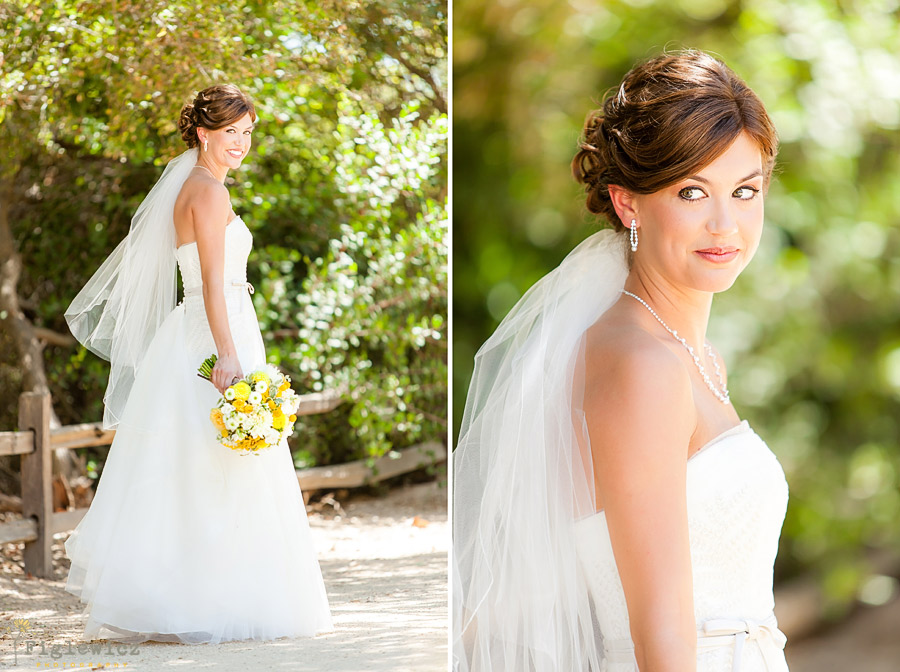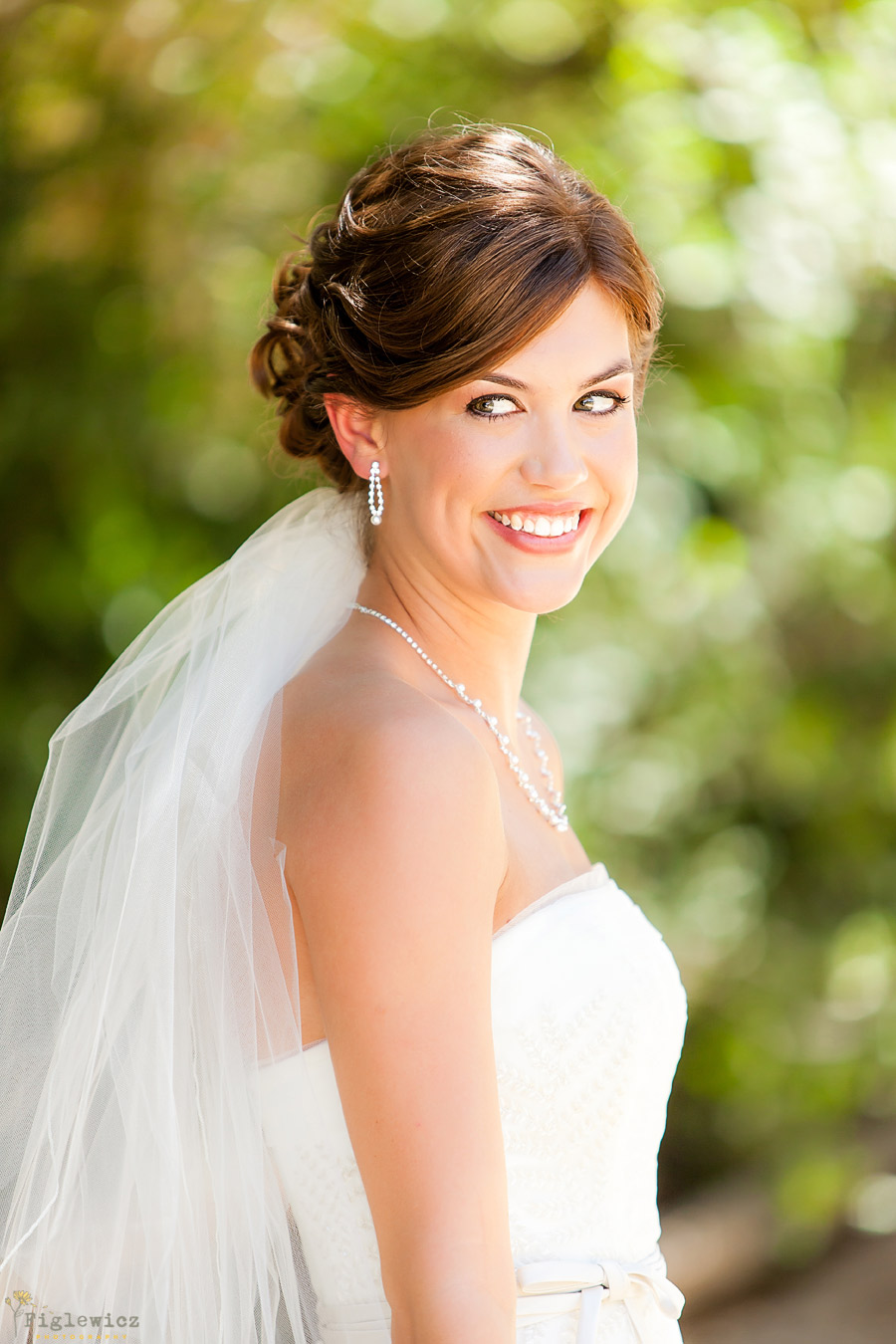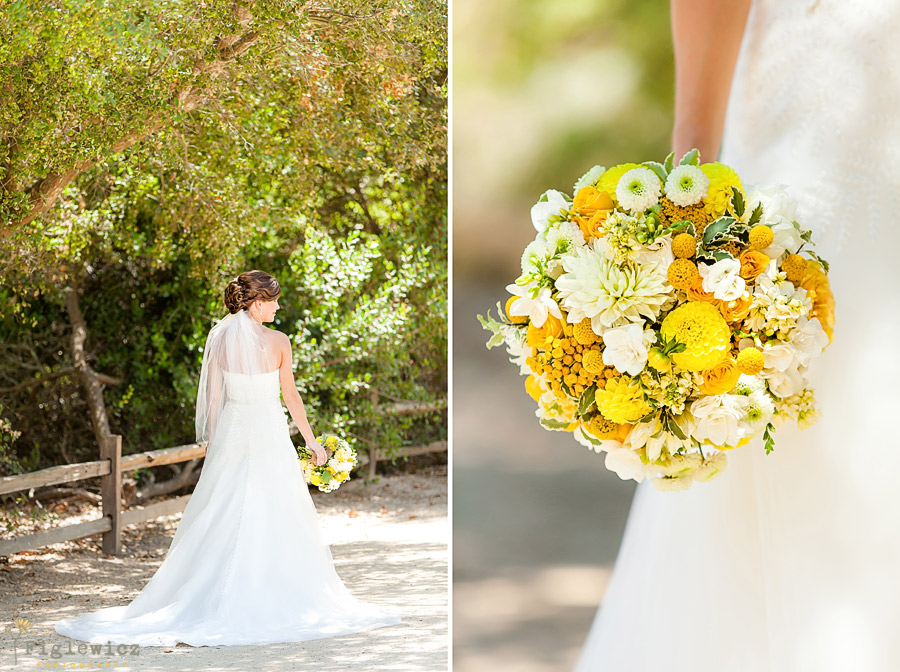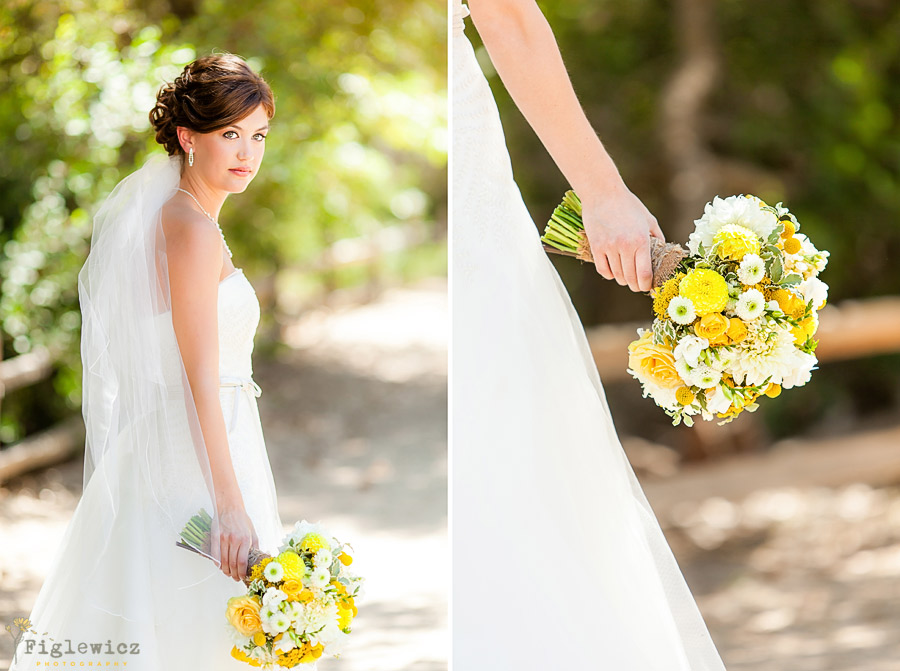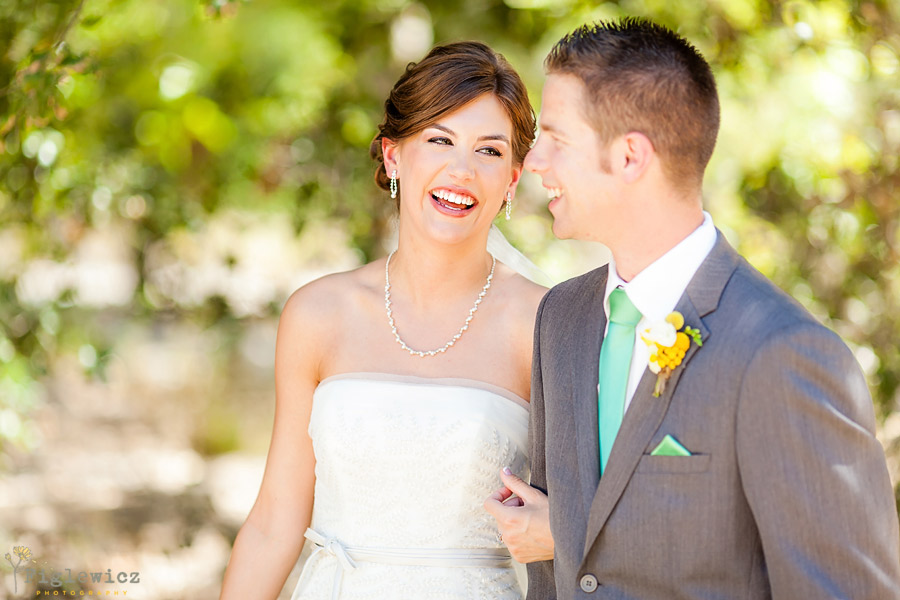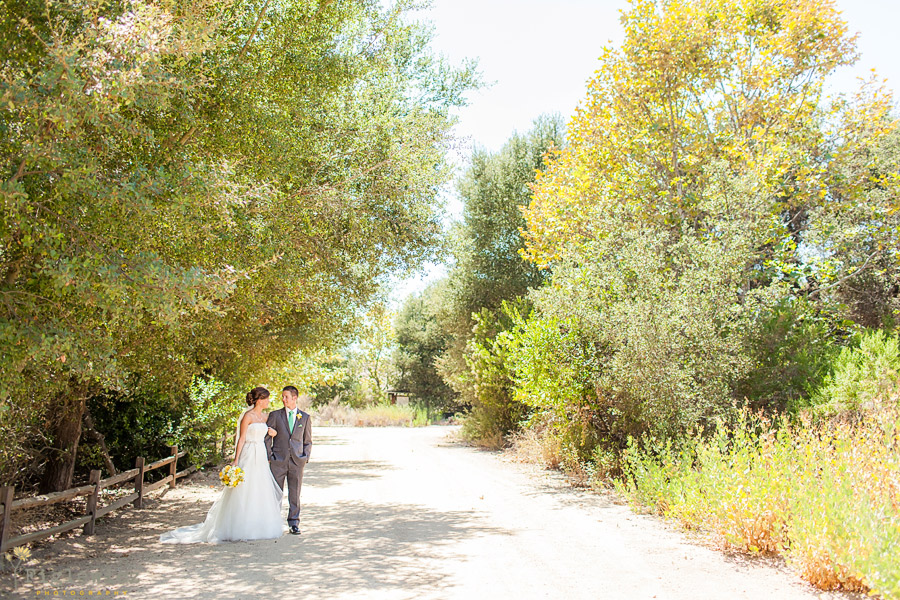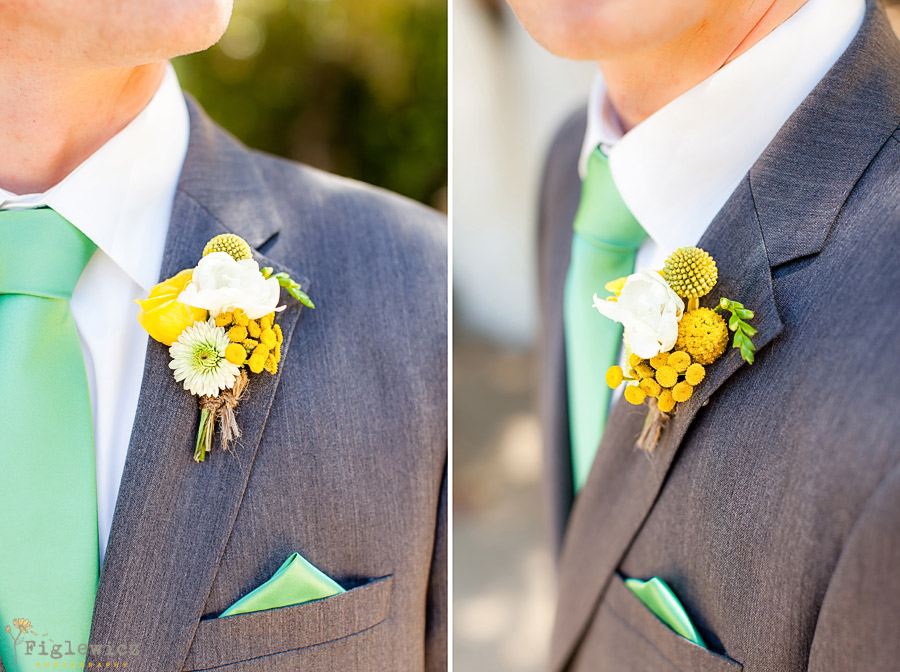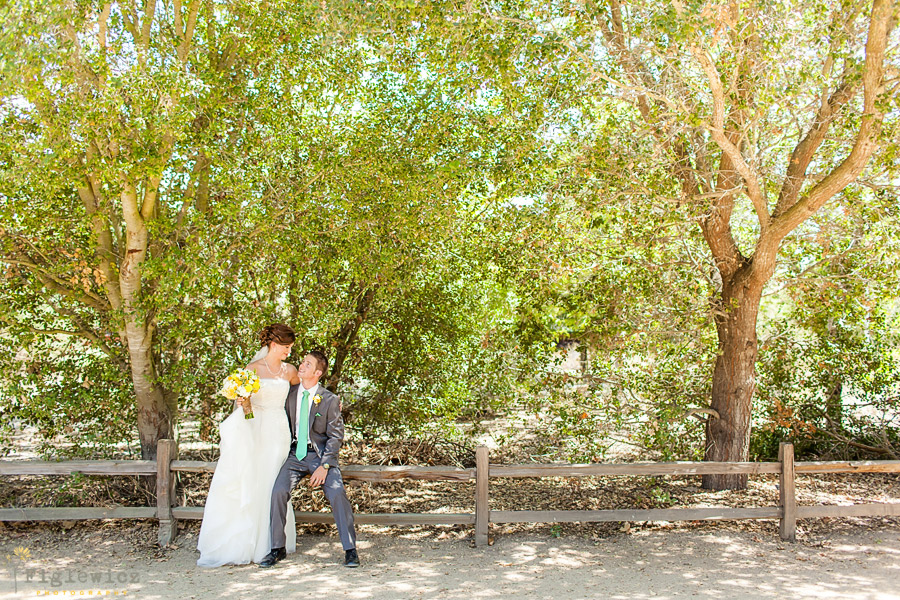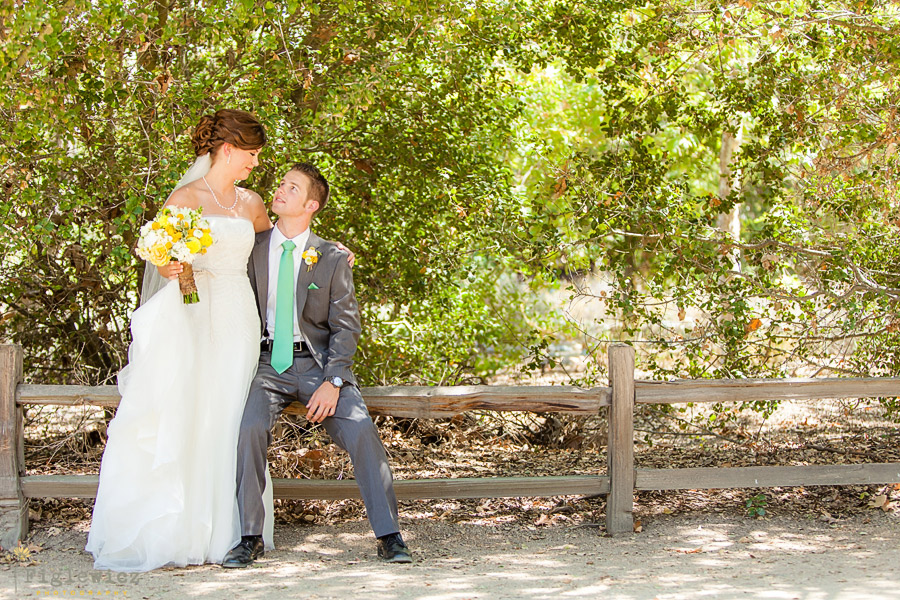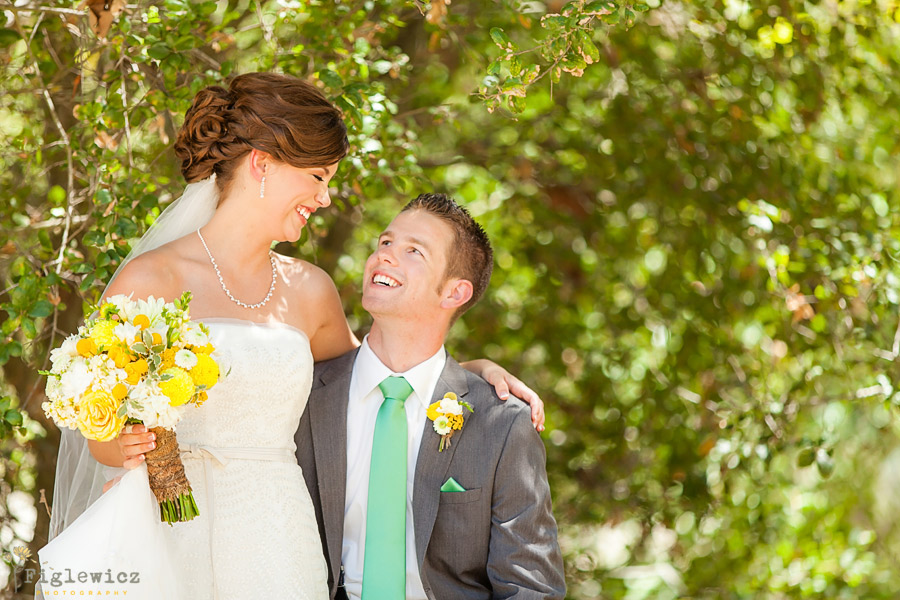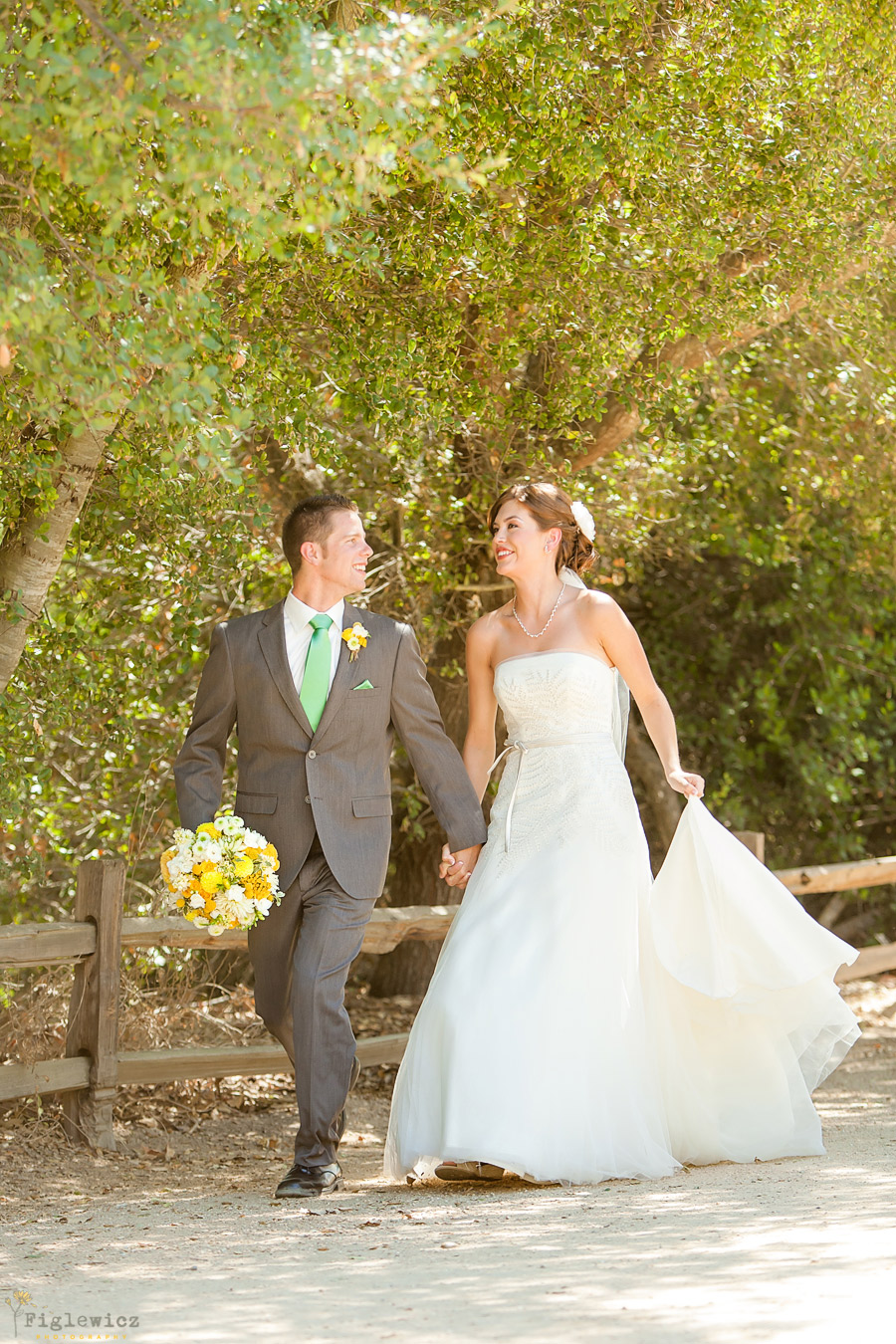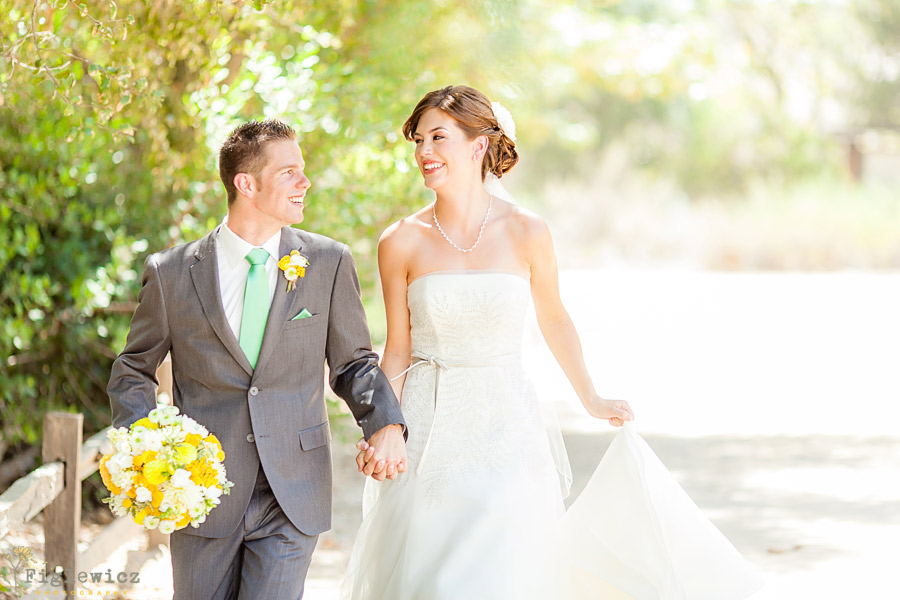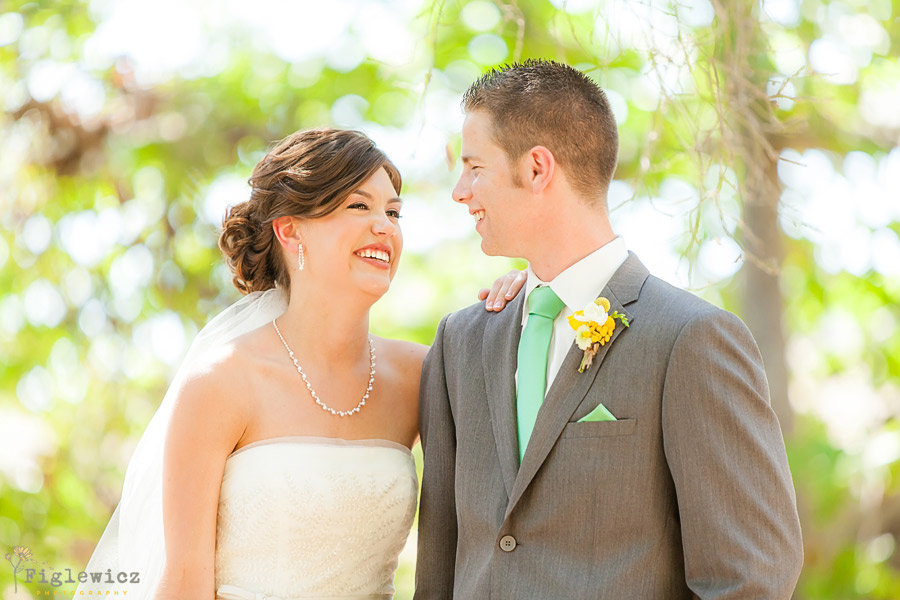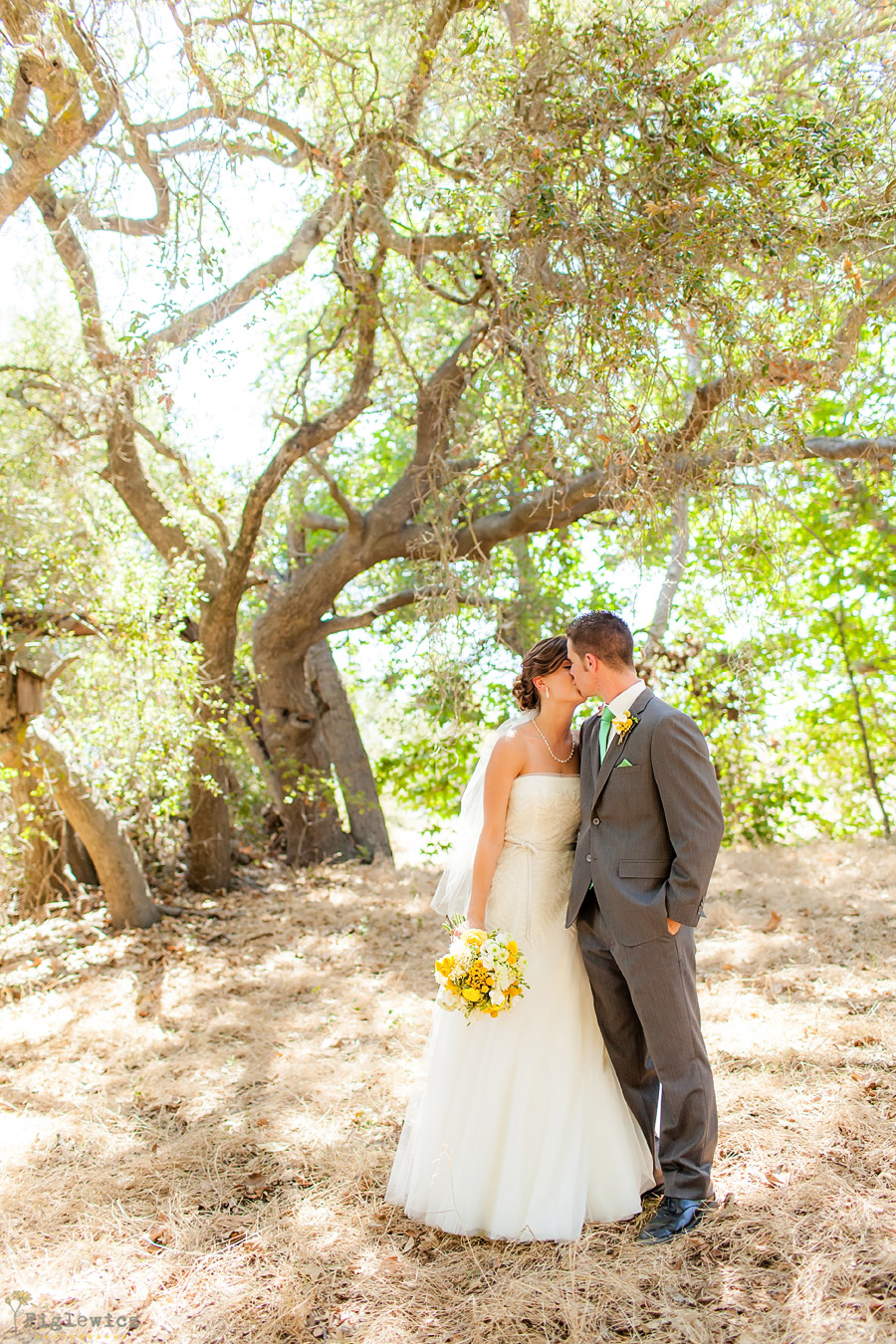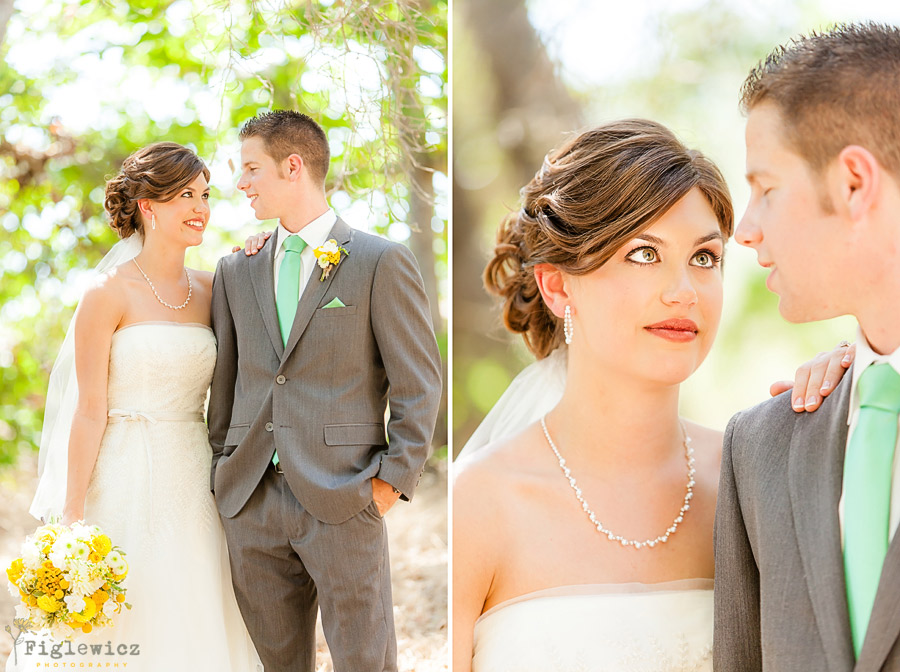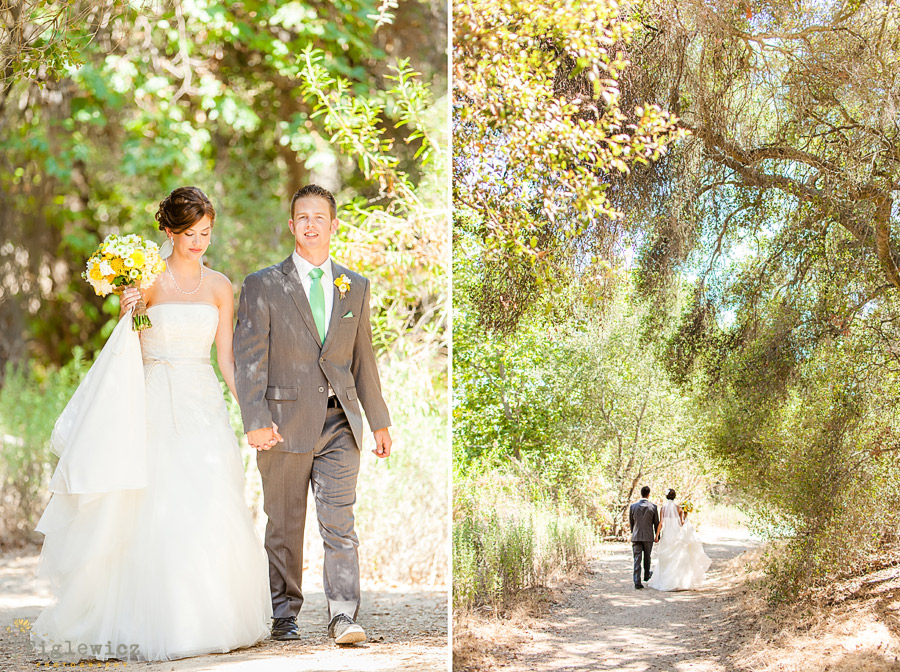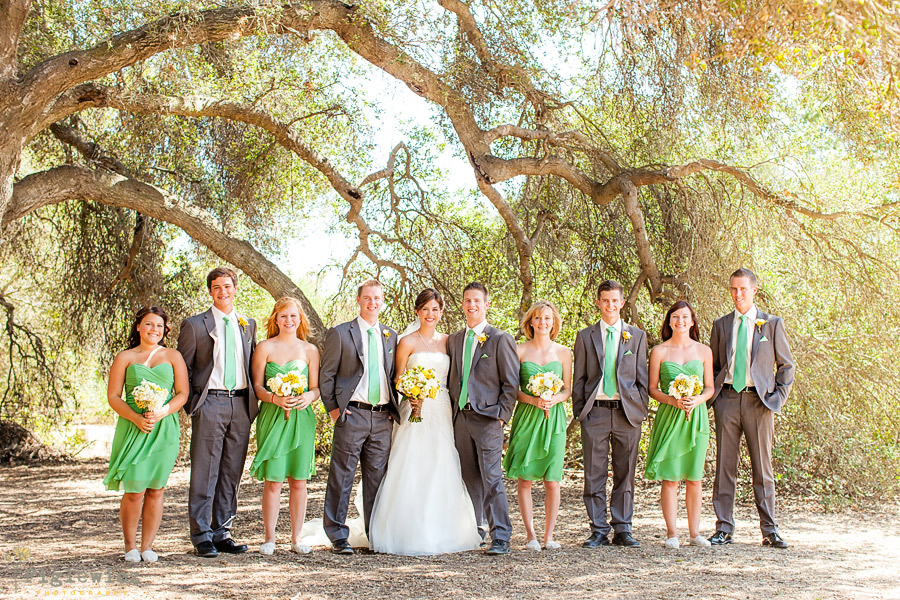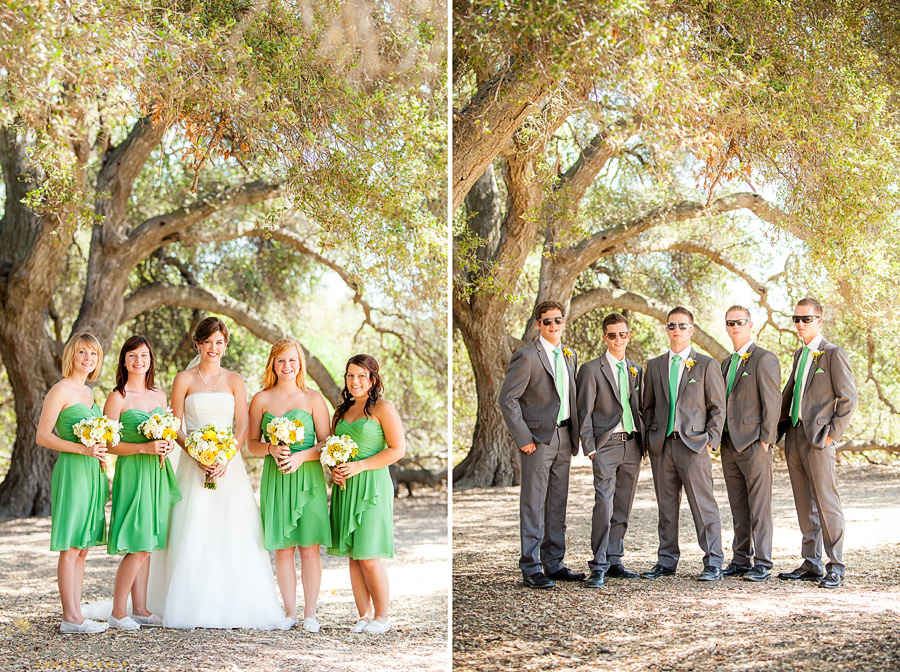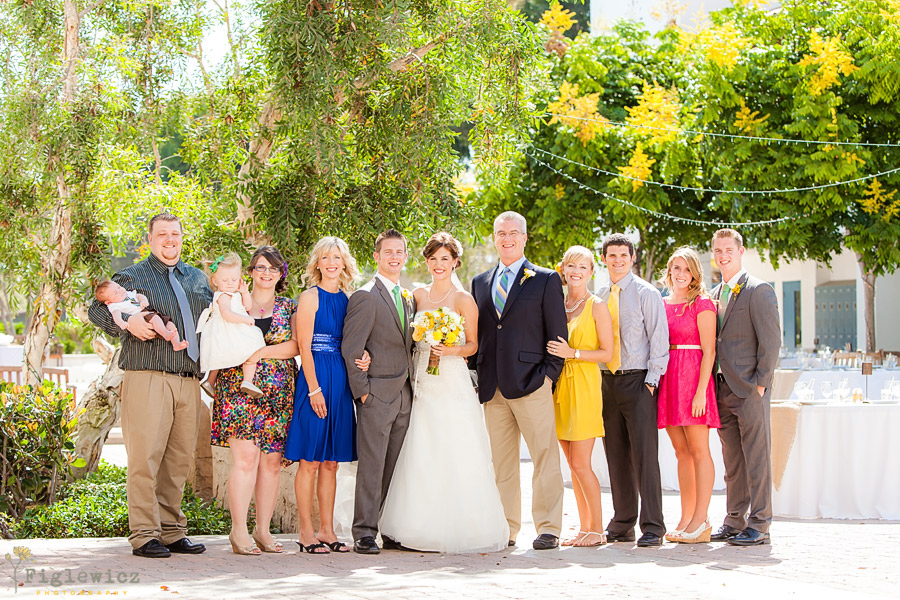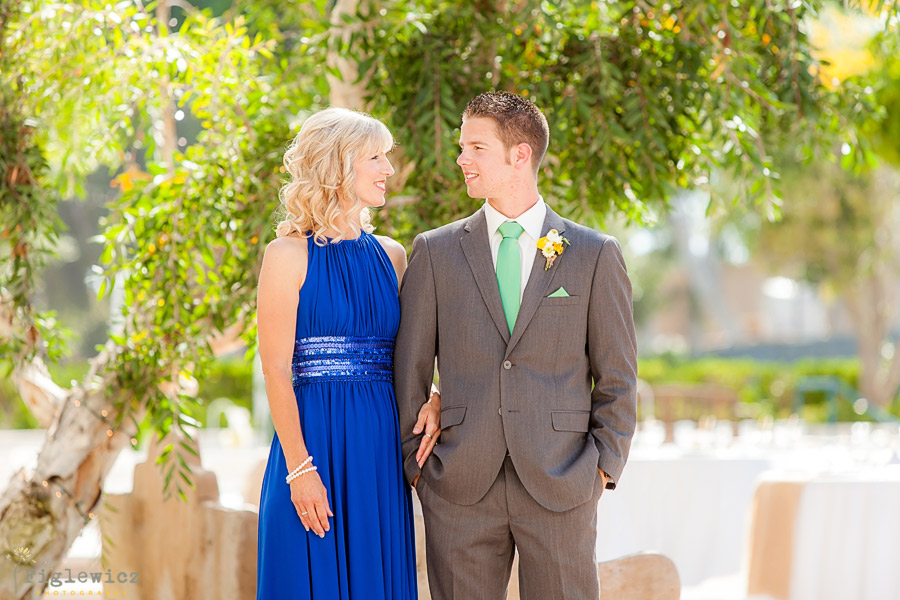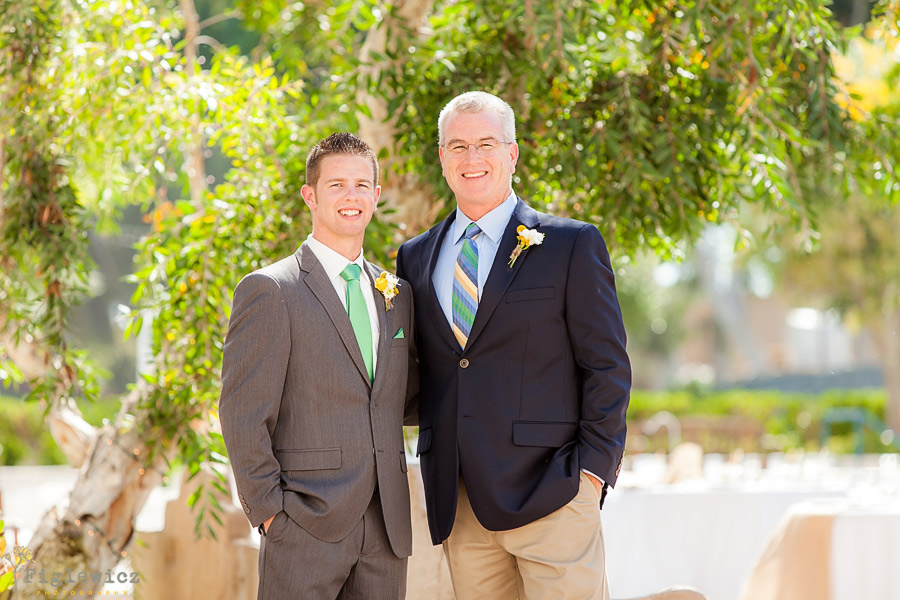 Roger (Riley's dad) has been huge inspiration to Casey with his photography, and he is one of the main reasons why Casey got started in photography.  He has taught Casey a lot throughout the years, and we attribute much of our success to him!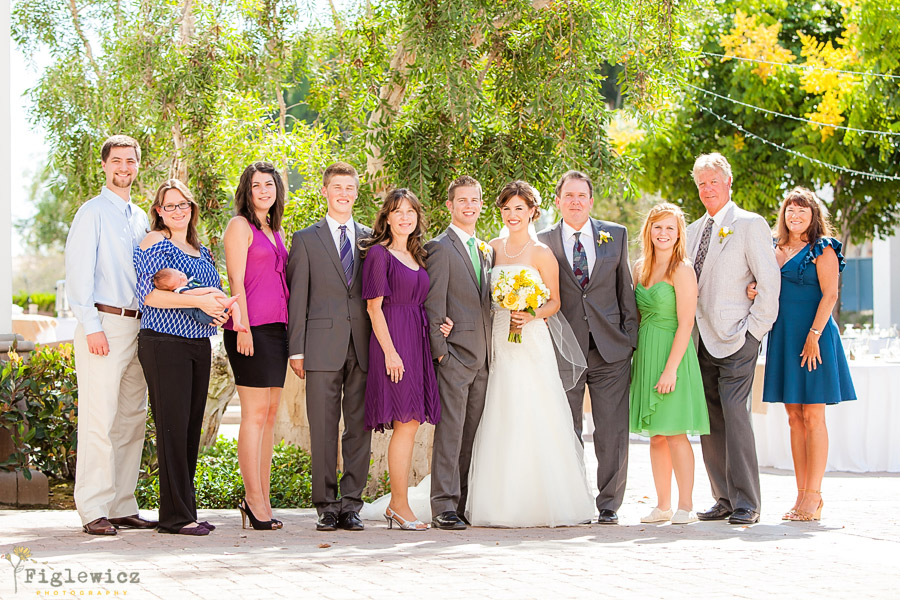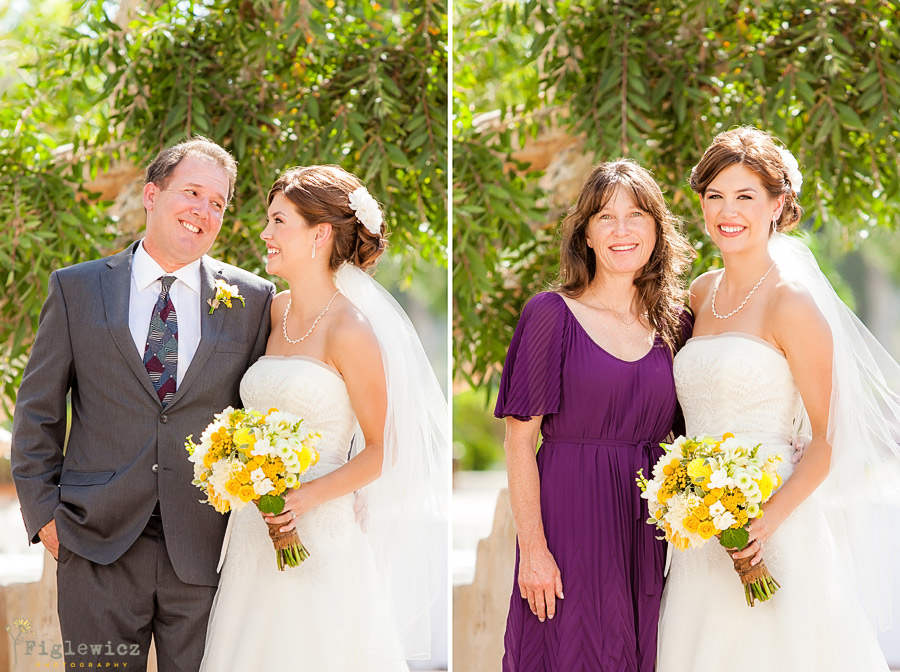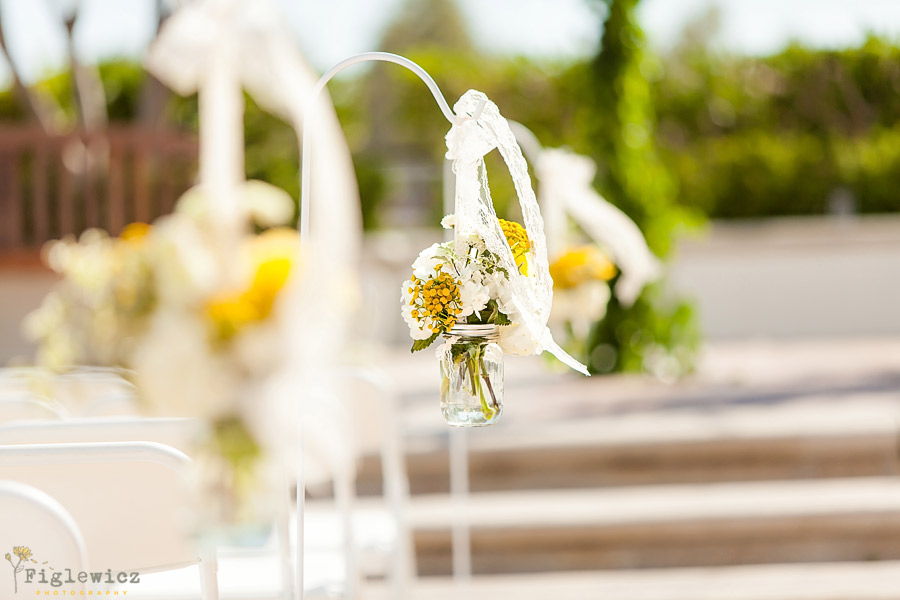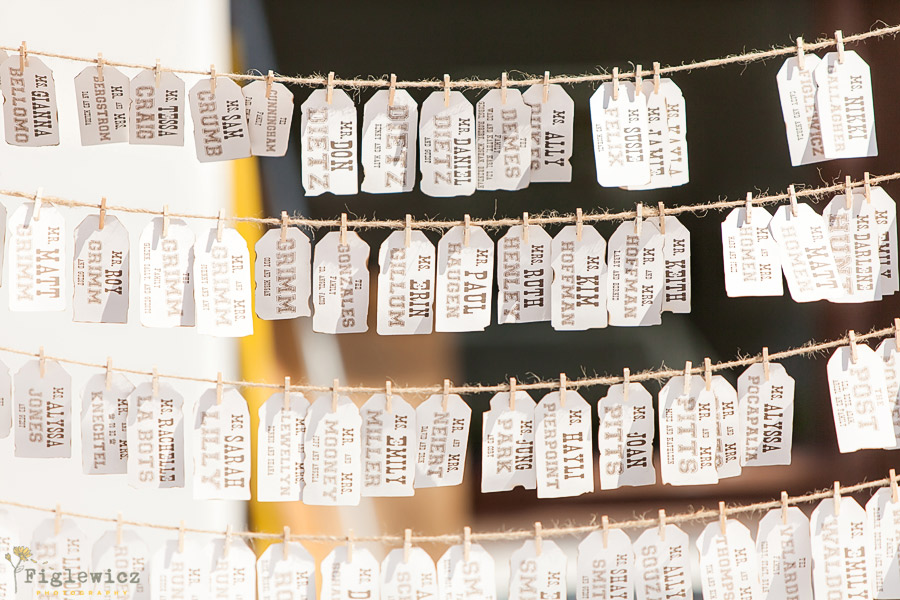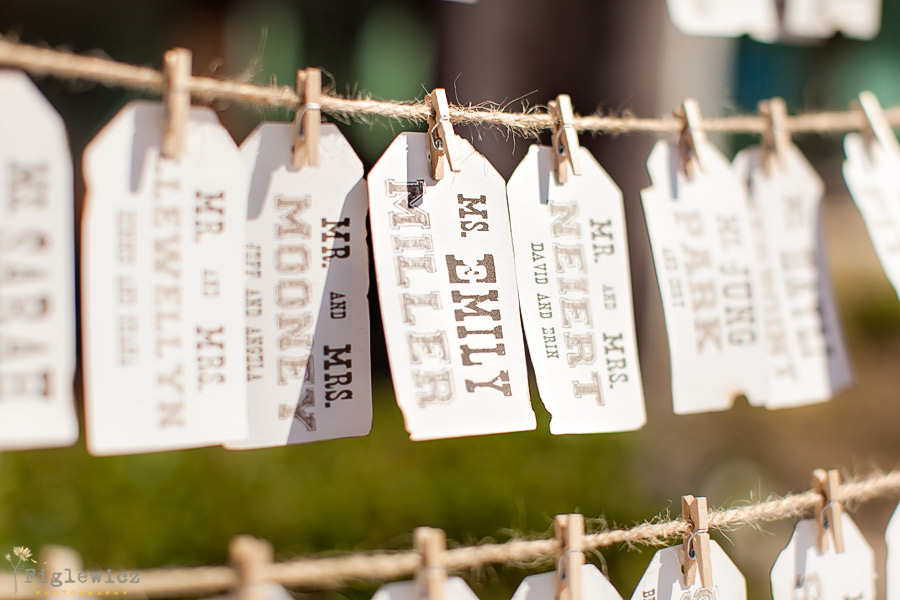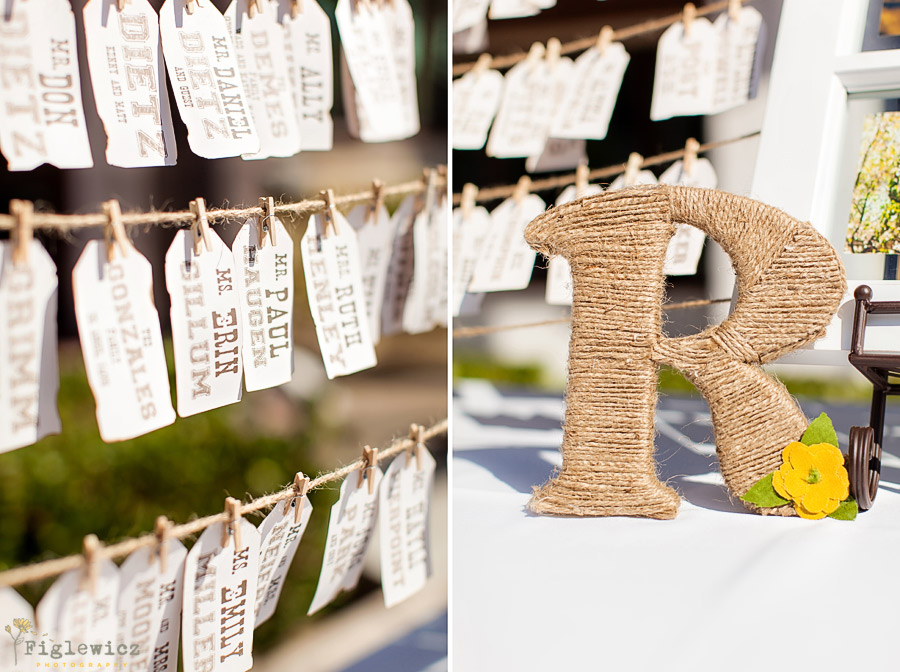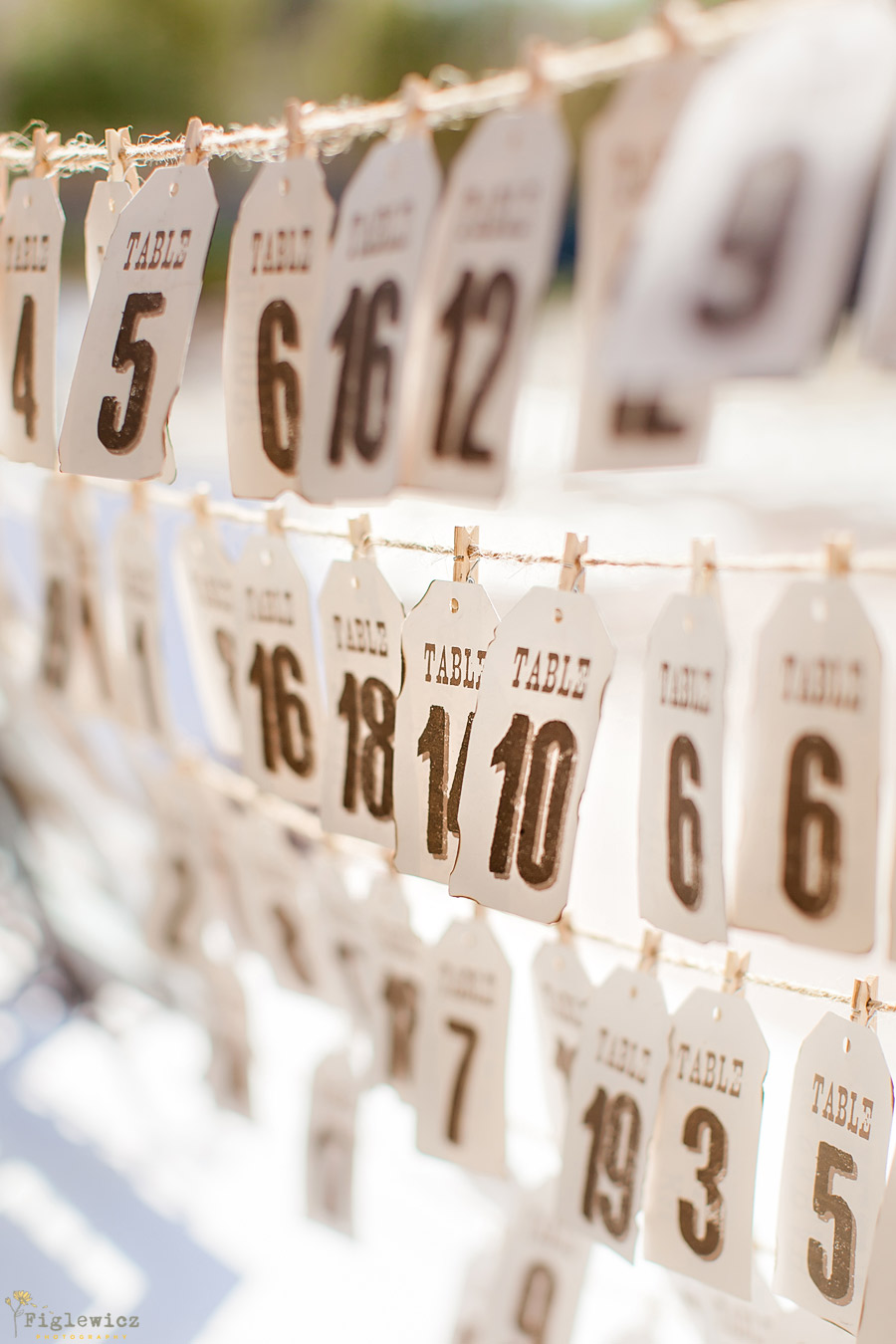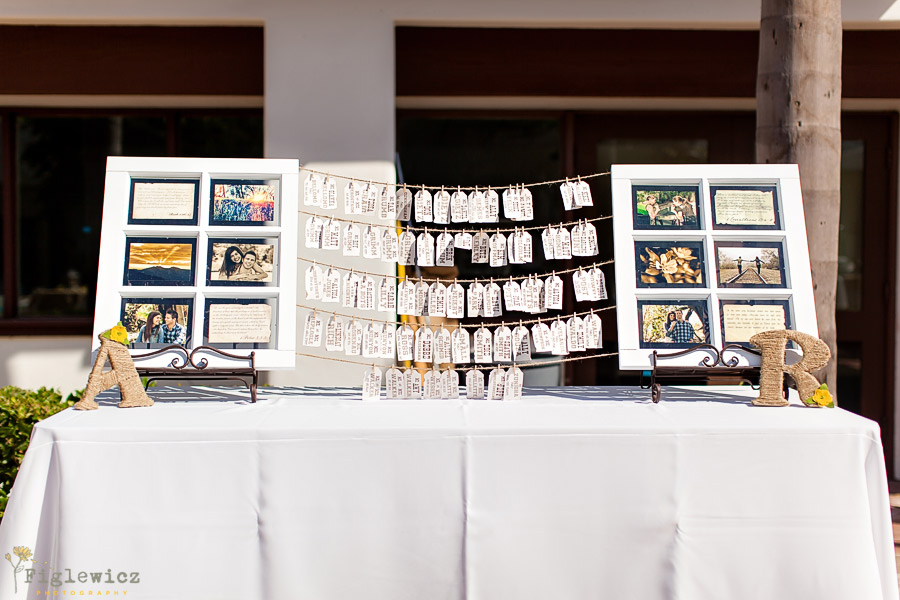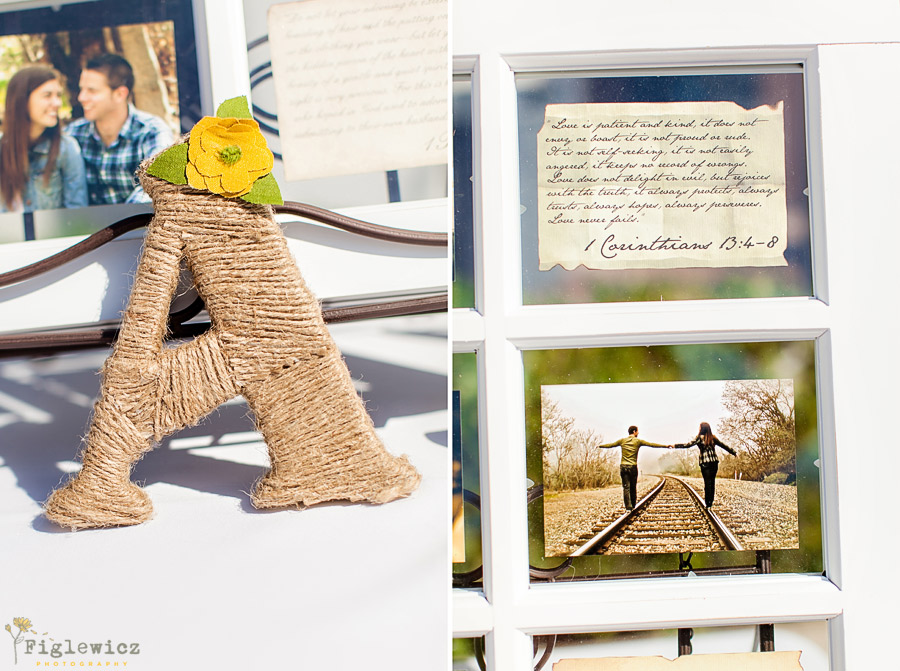 There were so many cute details at this wedding!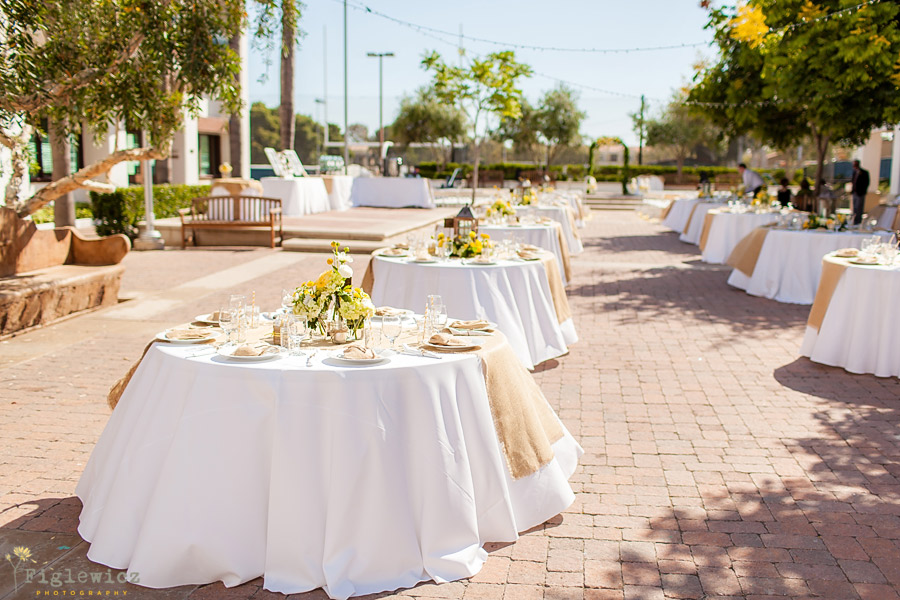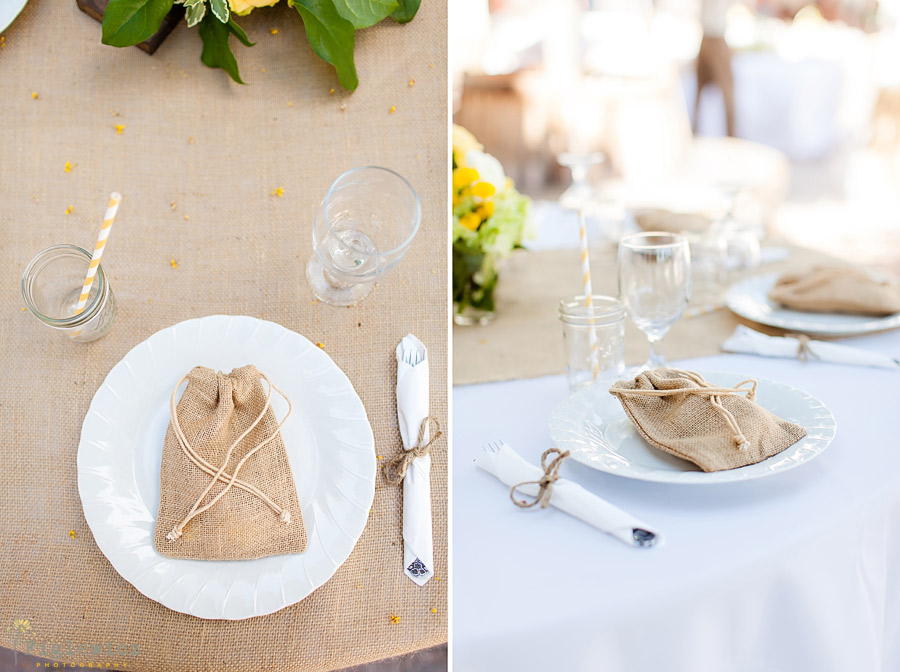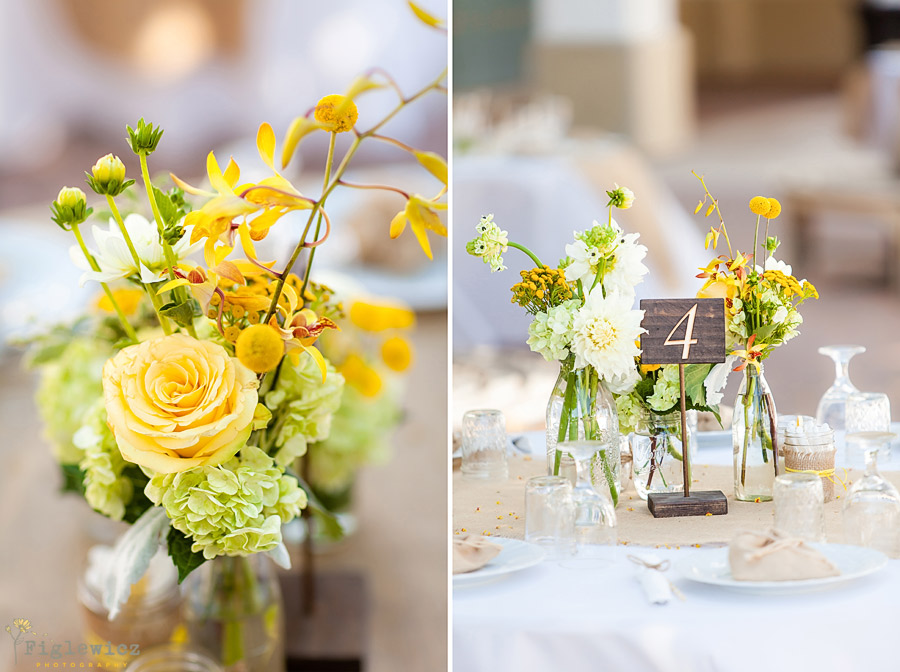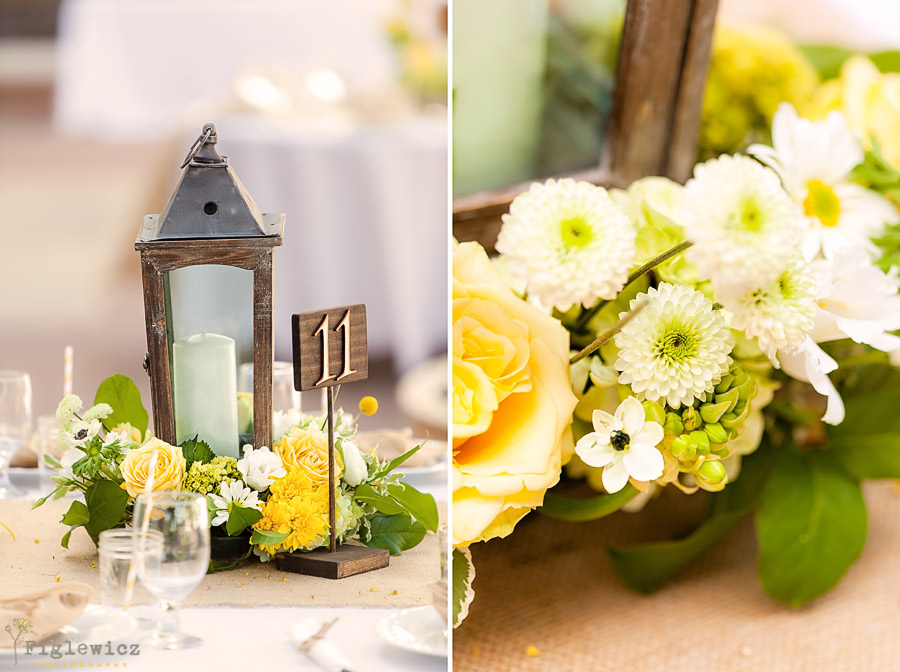 The floral arrangements at the wedding looked phenomenal.  The floral company went above and beyond what Alana and Riley had asked for and it really made the whole day look exceptionally good.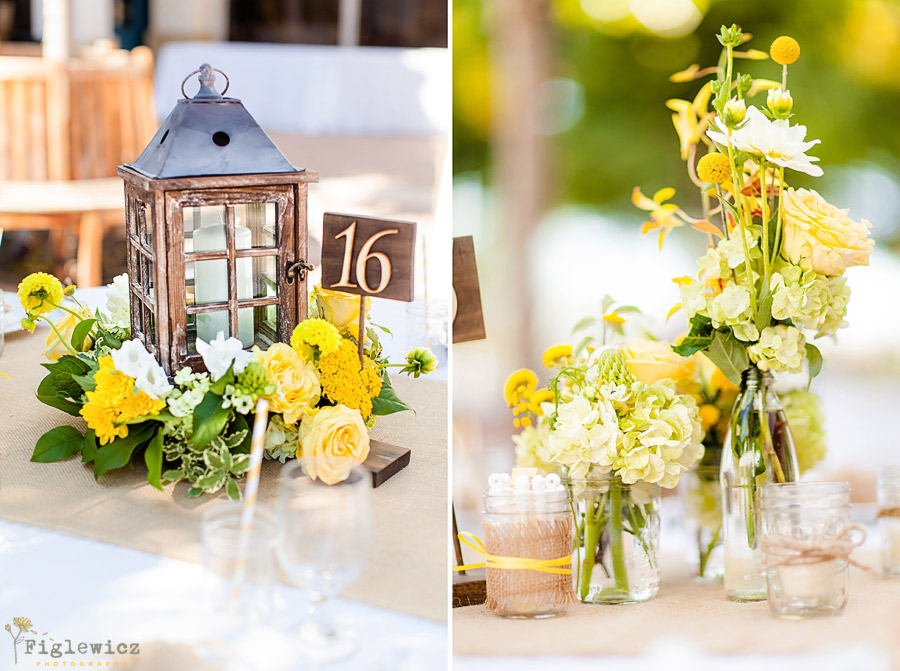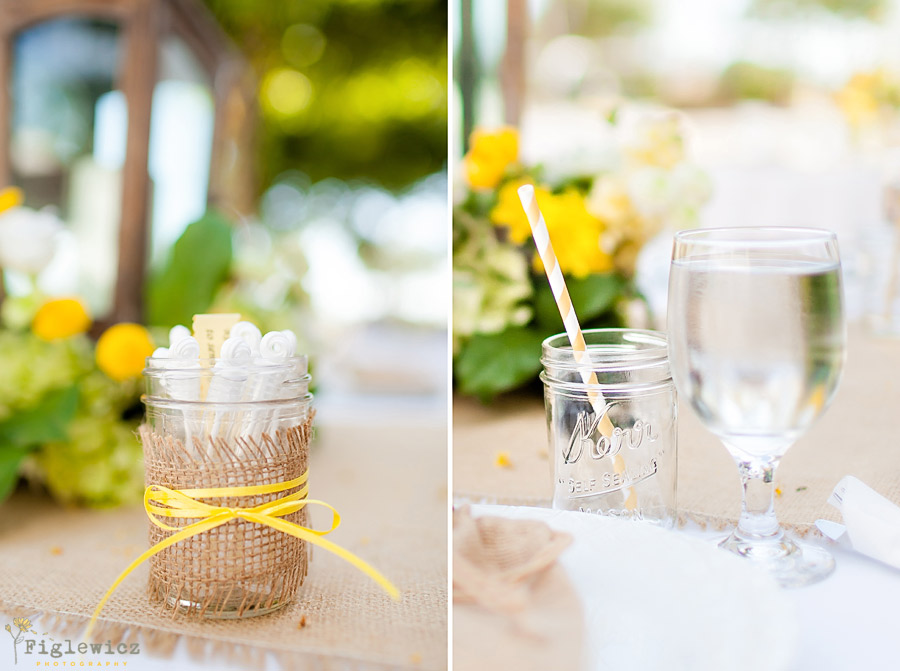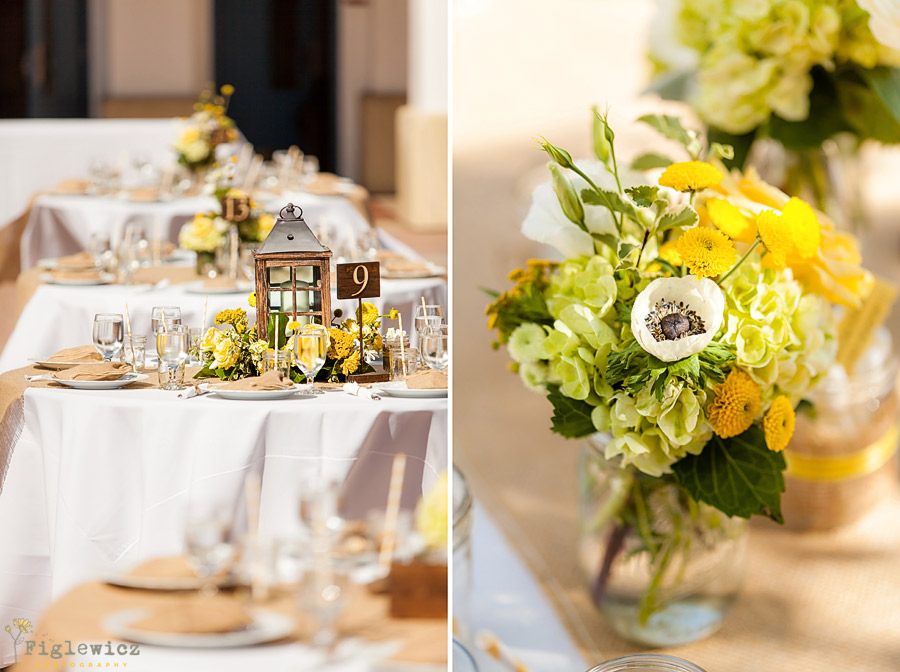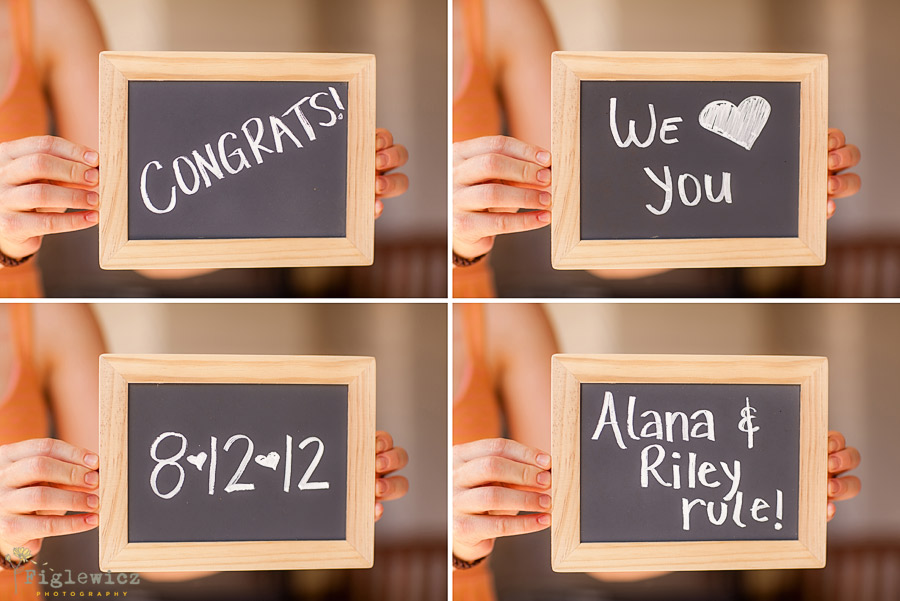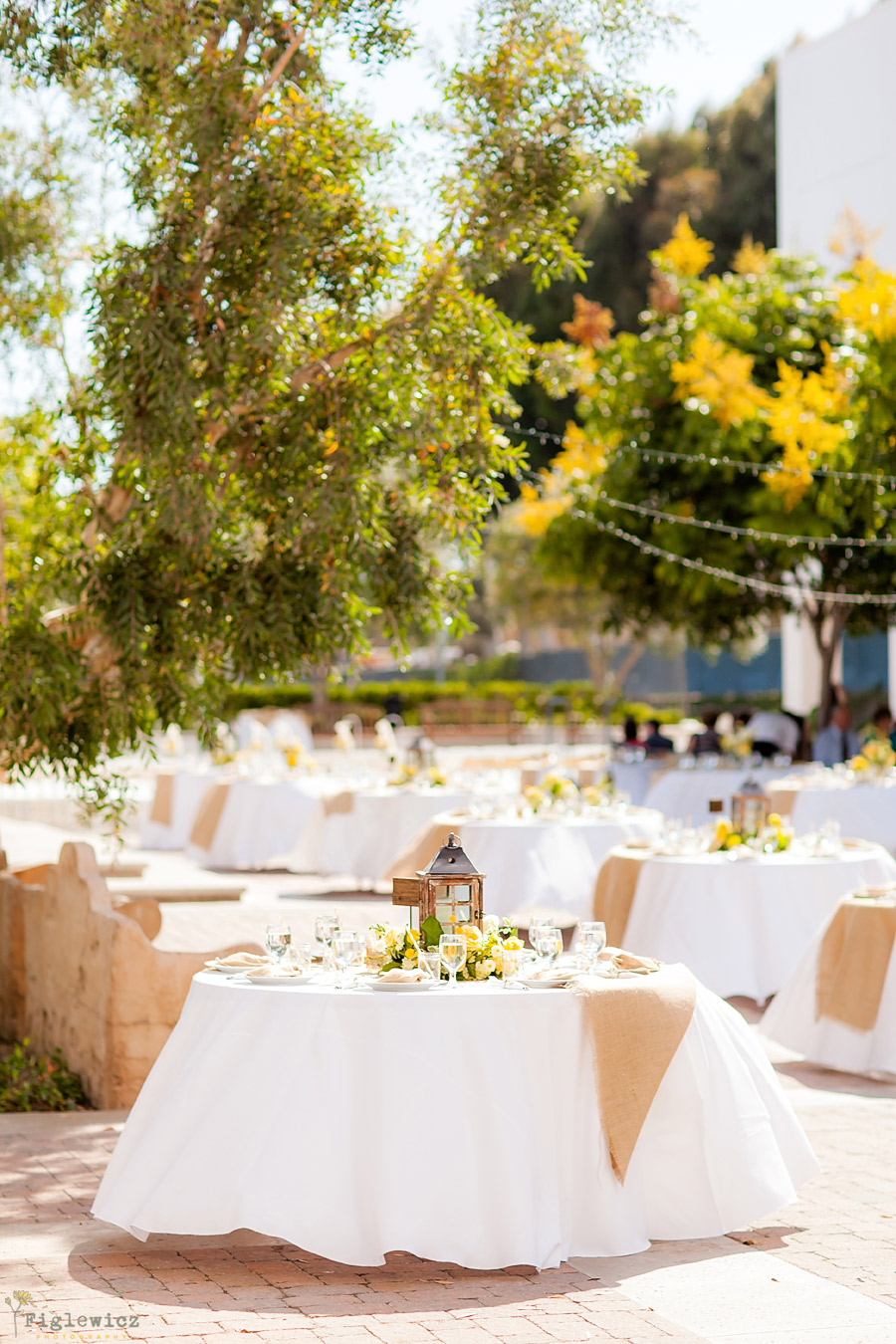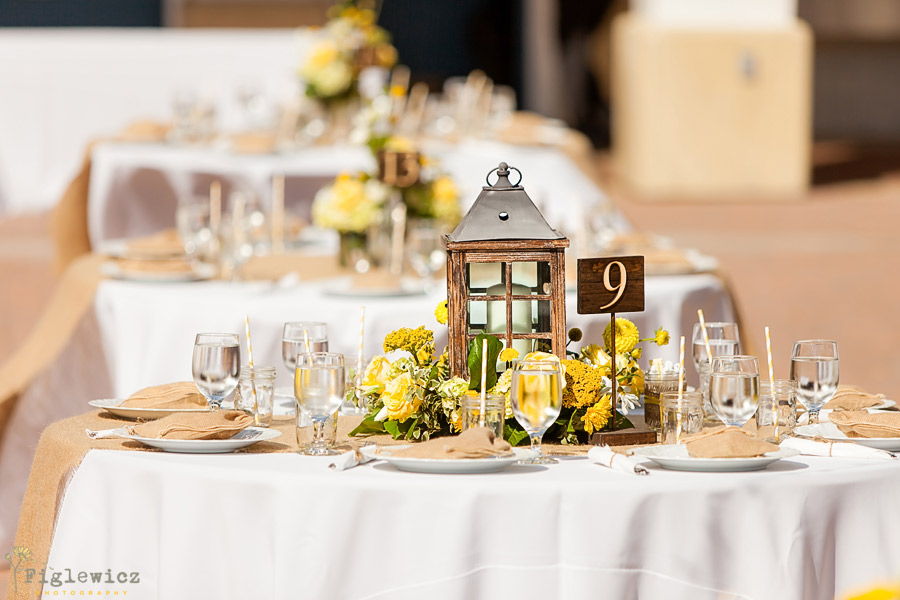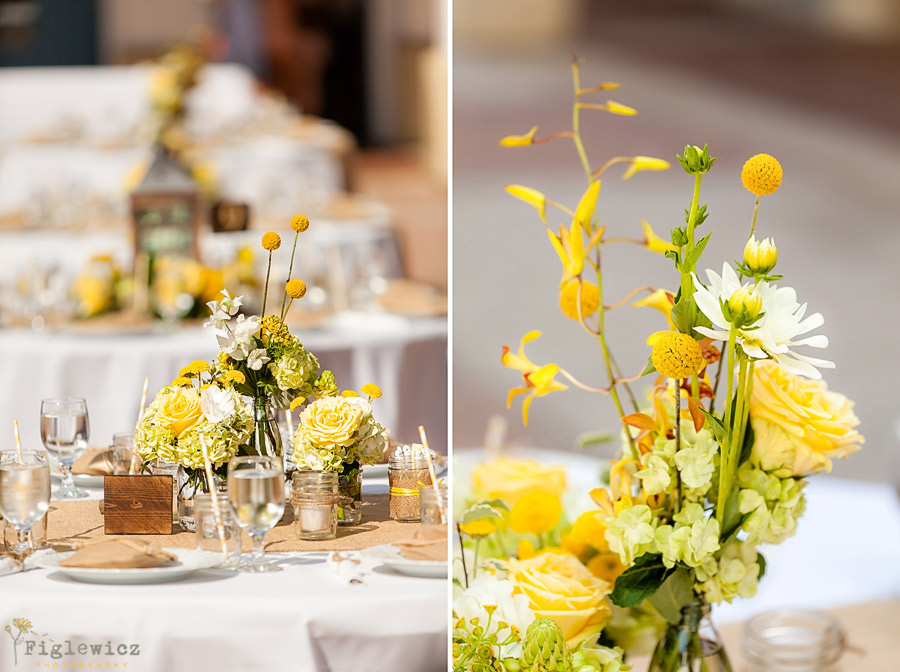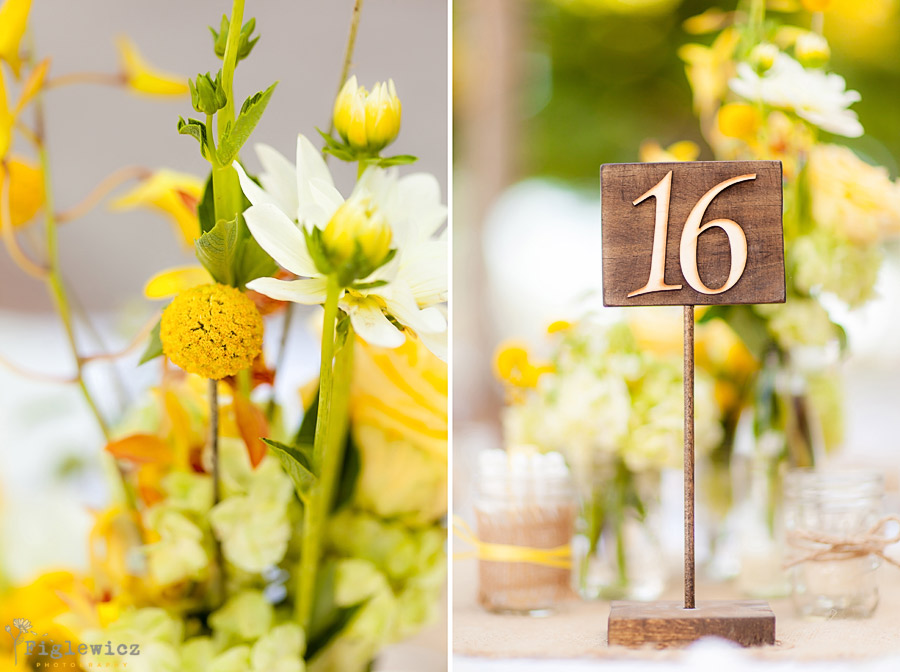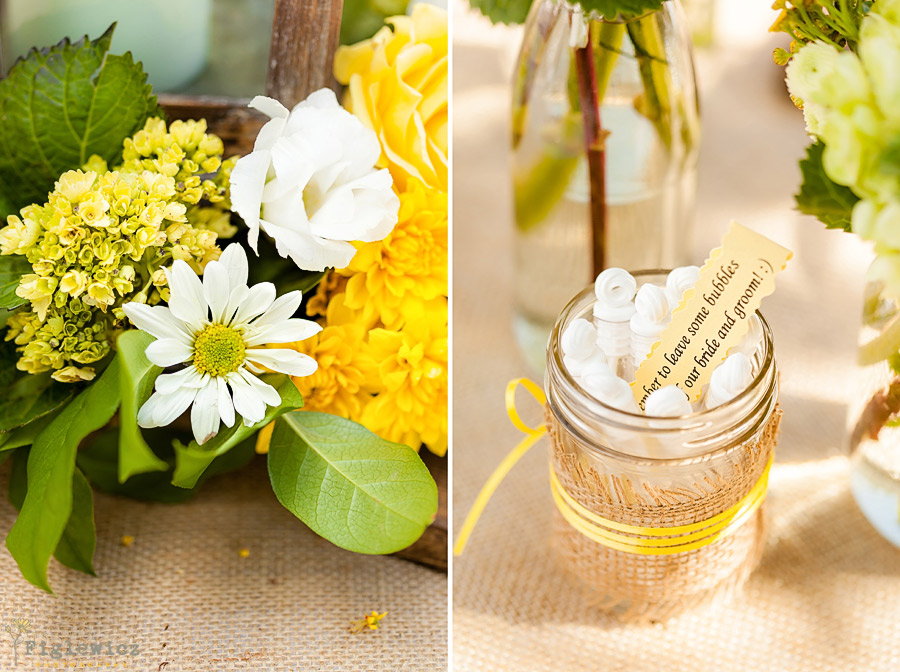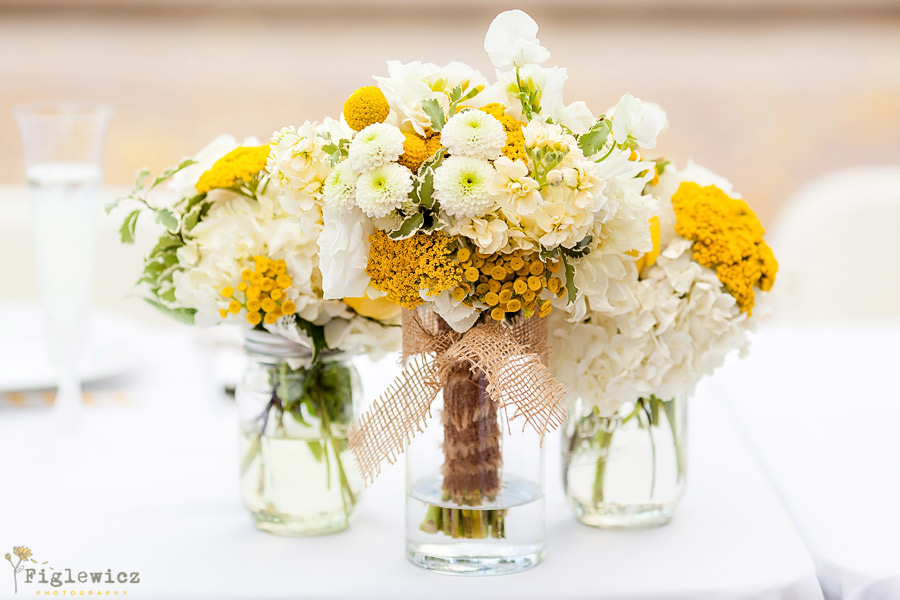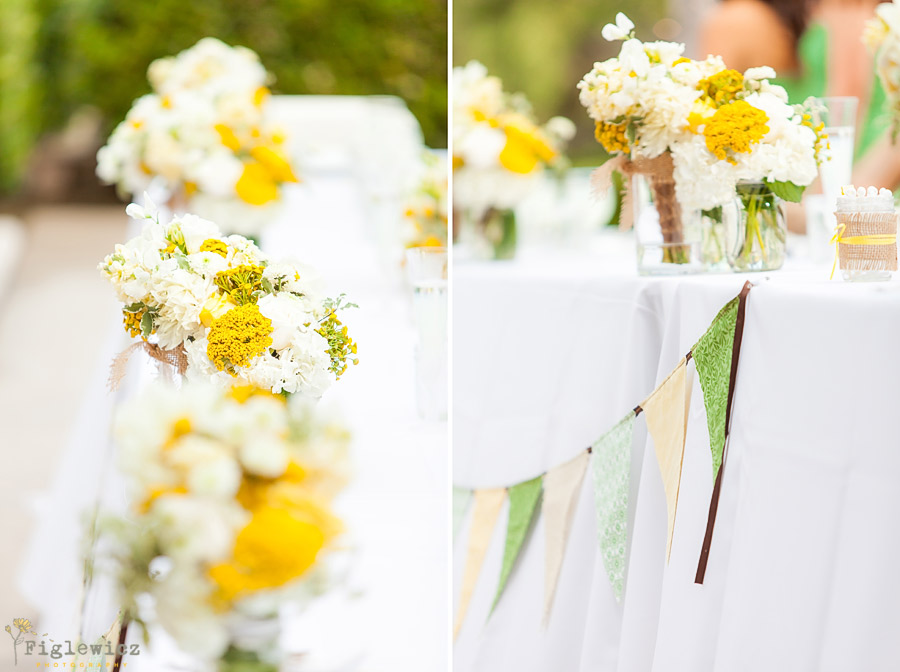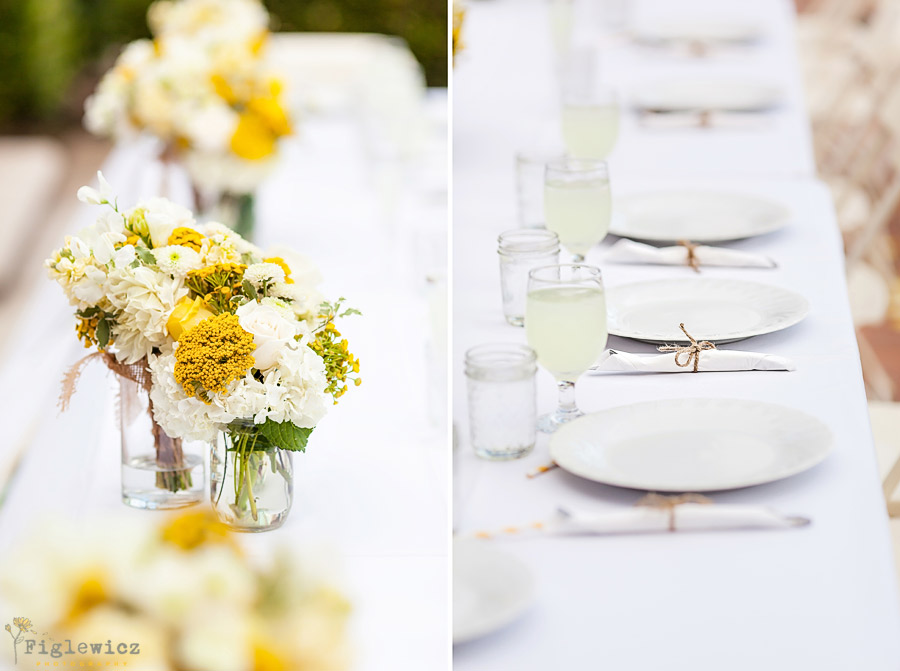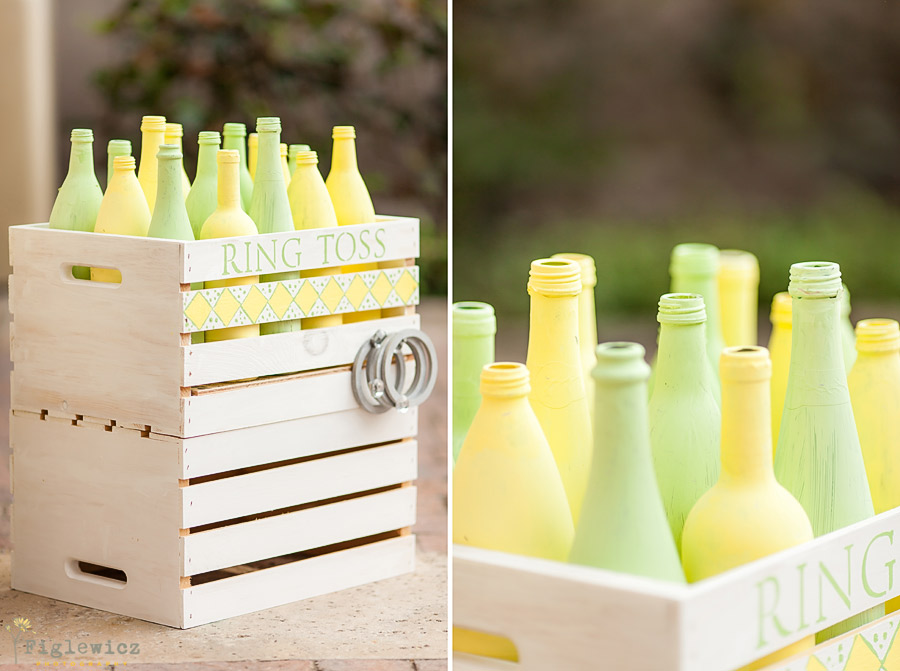 We love re-living this wedding through these photos.  Everything was so bright and fun.  Part 2 will be posted soon with pictures of the ceremony and the reception!
Thank you, thank you, thank you to our vendors, family and friends!
Venue – St. Margaret's Episcopal School
Flowers – Flower Allie
Dress – David's Bridal
Makeup – Rebekah Pogue
Hair – Alicia Shinners