Welcome to part 2 of Laura and Eric's engagement photos! I first met Eric when I was 4 at Sunday school. Yup… that was a long time ago. We then spent the next 7 years at Pacifica Christian Elementary together. Needless to say we have a lot of good stories.. I probably have more, since Eric was quite the little trouble maker! I was super excited when I saw he got engaged to Laura and I quickly contacted them! He is one of my first friends and we are SO excited to be part of their wedding!
We had a blast hanging out! Eric and Laura took us to all their favorite locations. We can see why these guys love San Diego so much, what a beautiful place! We can't wait to shoot your wedding in October!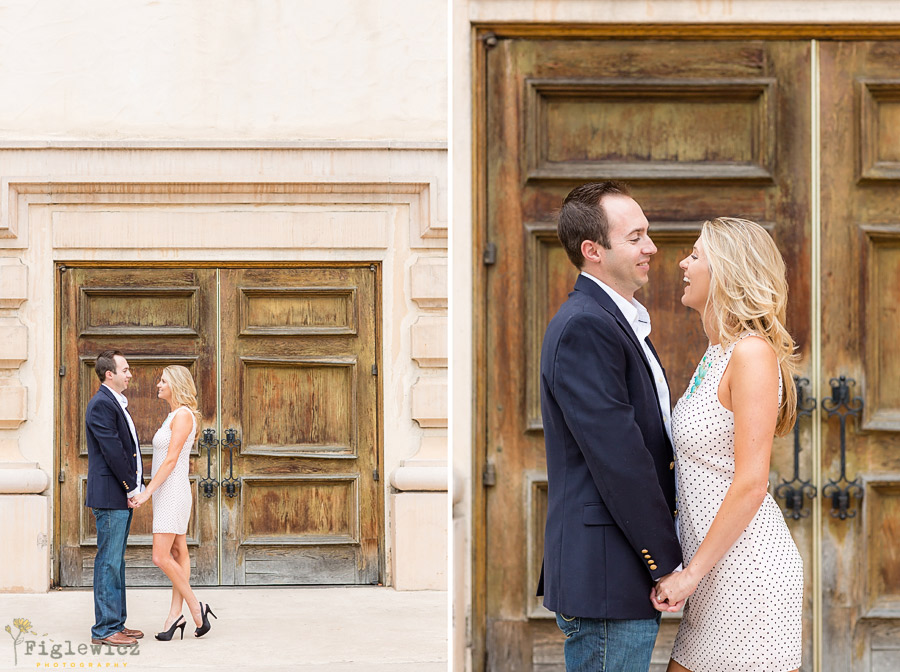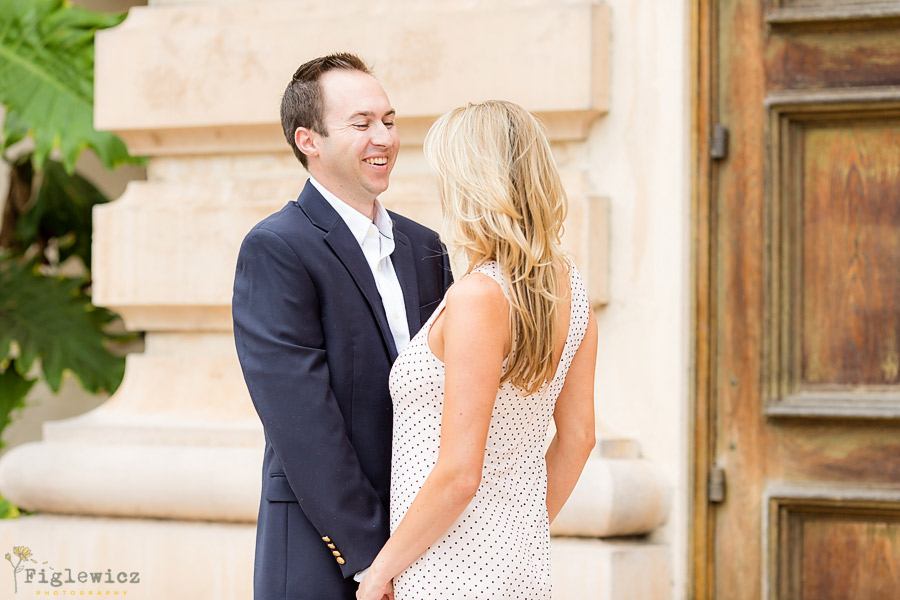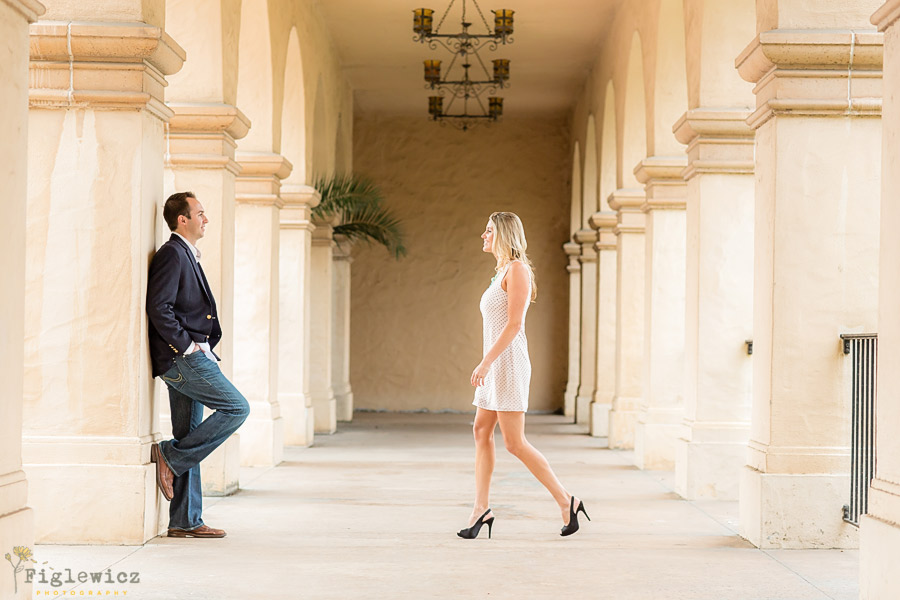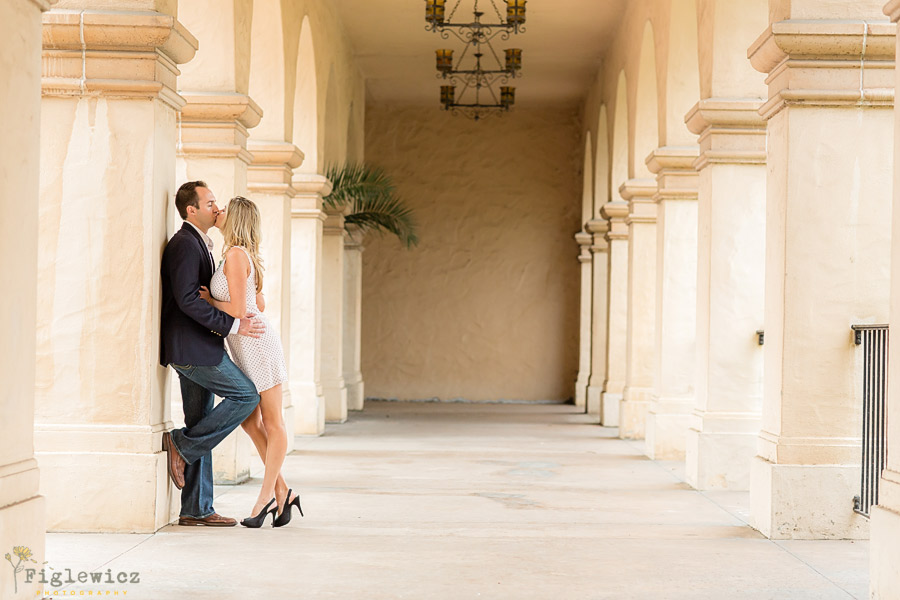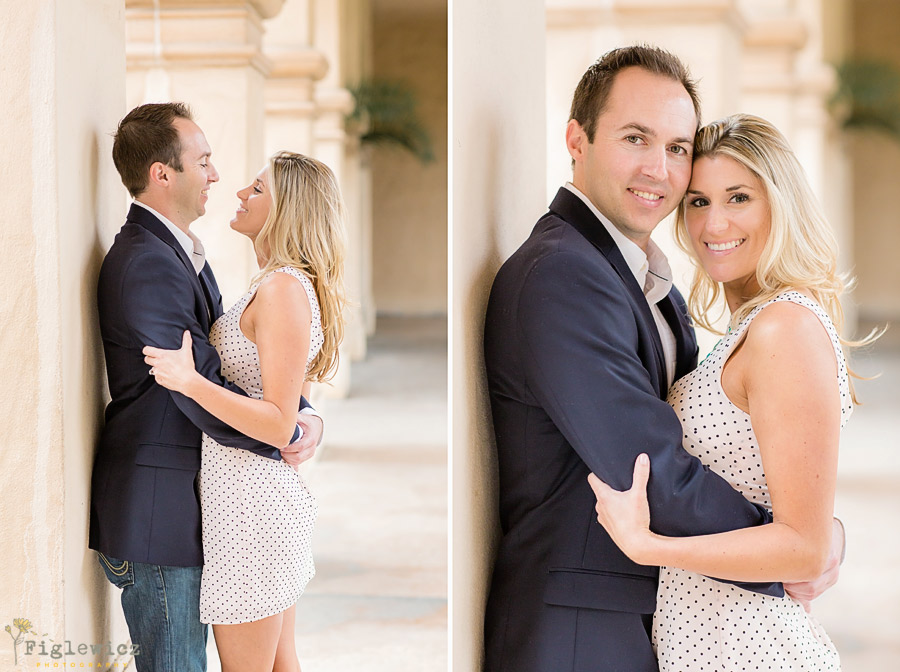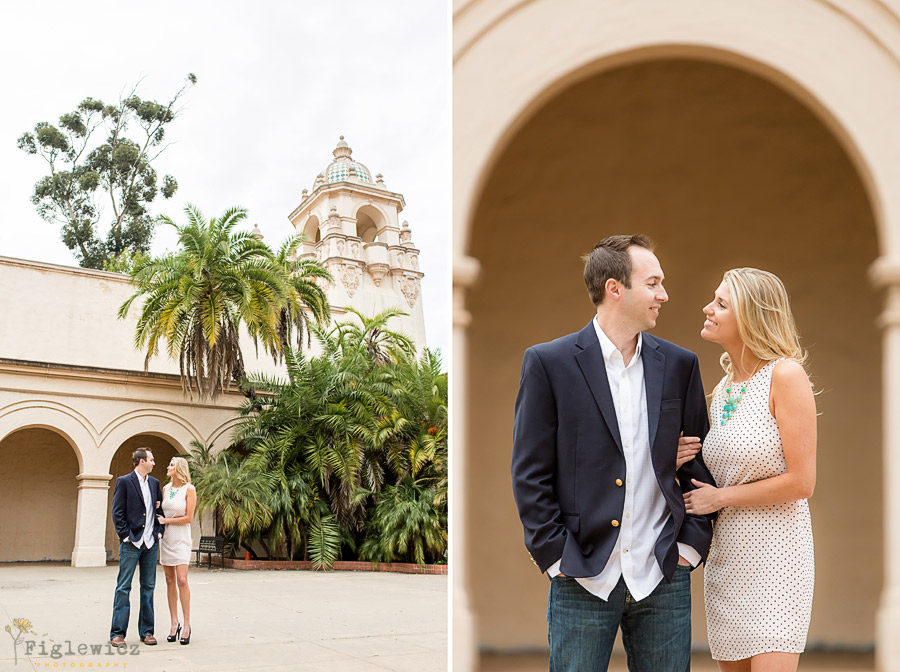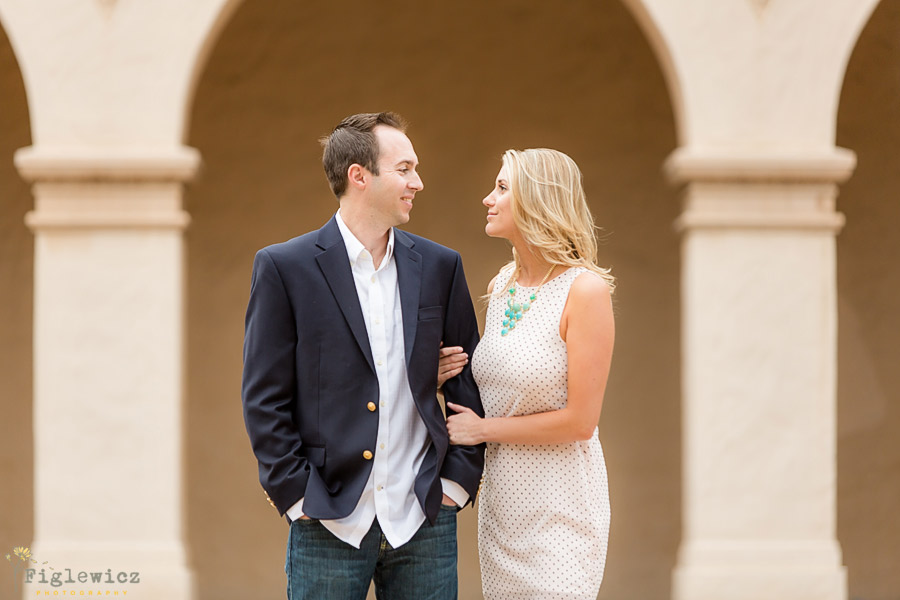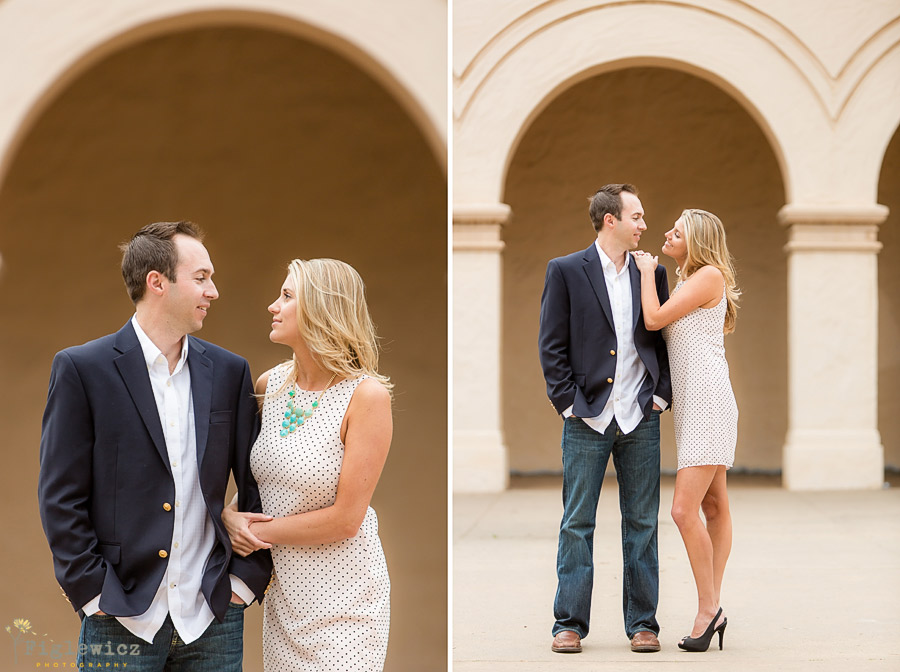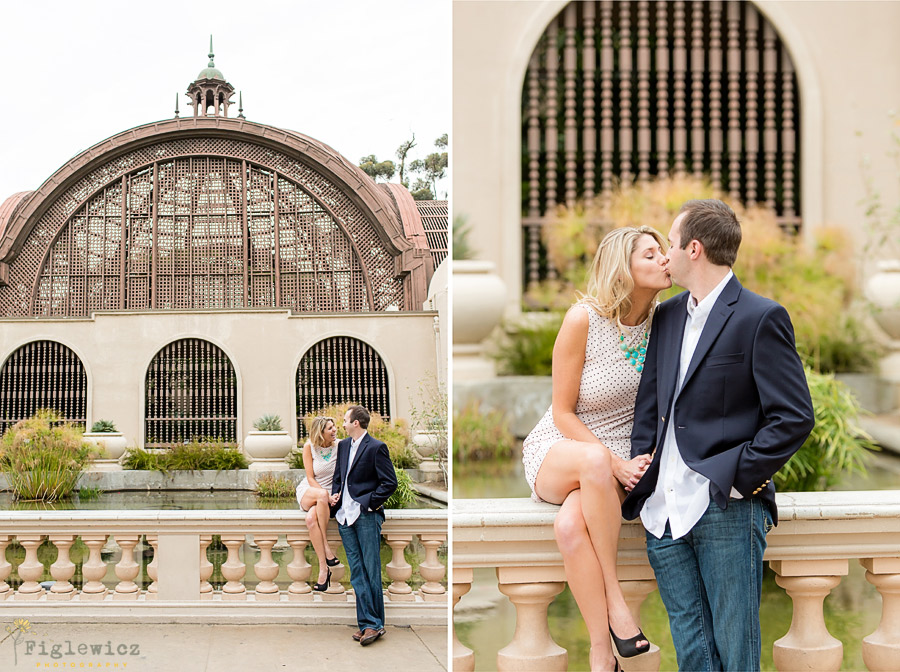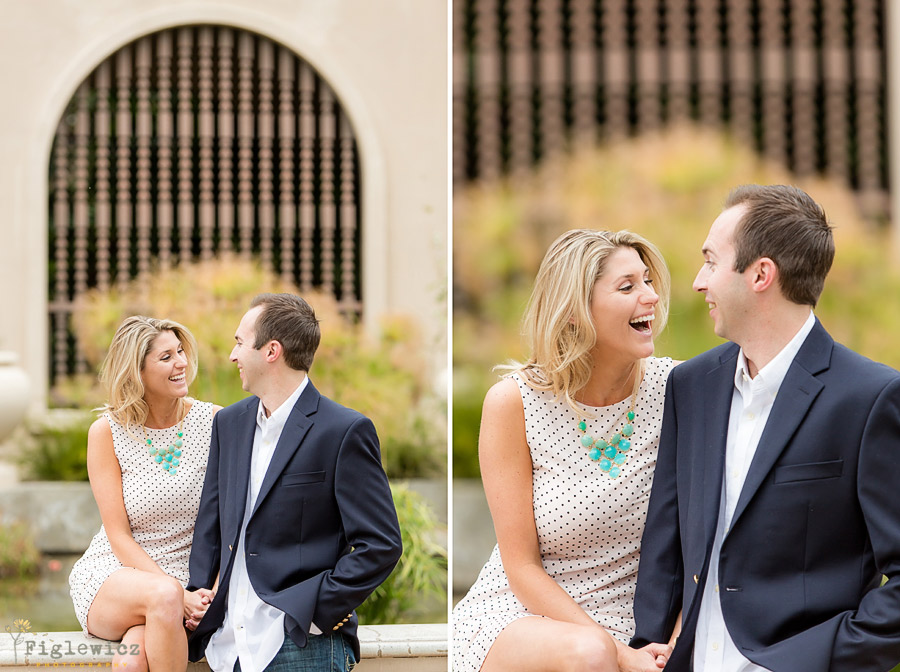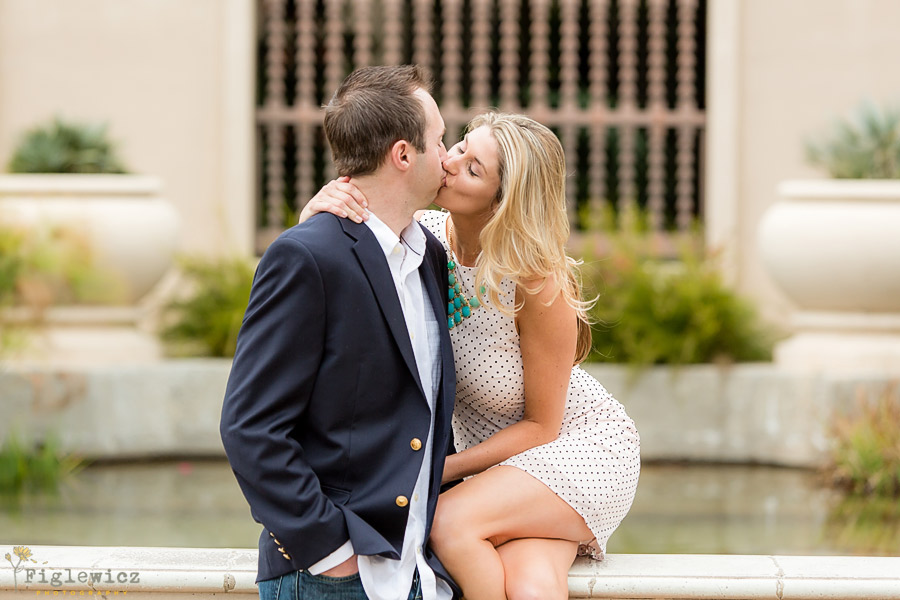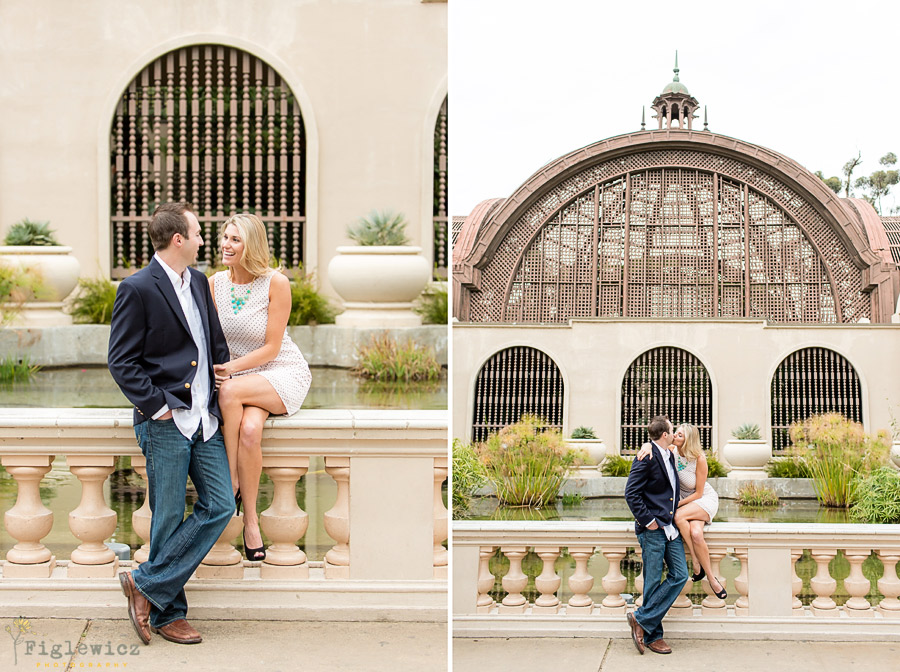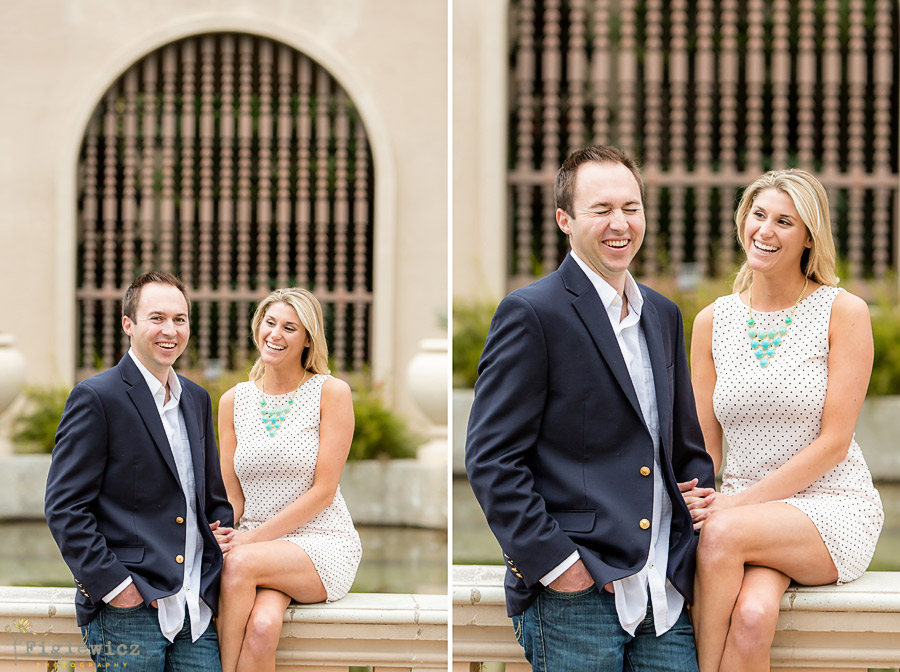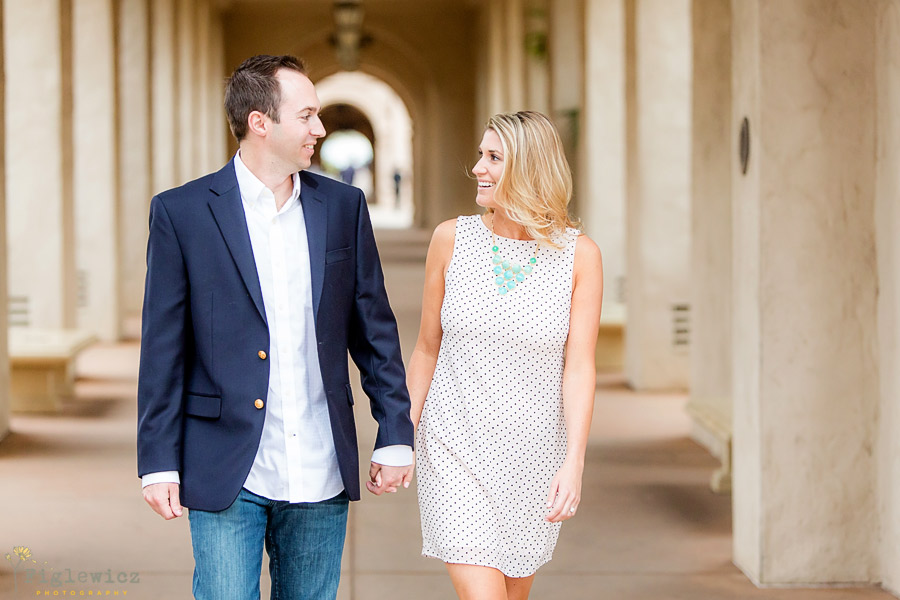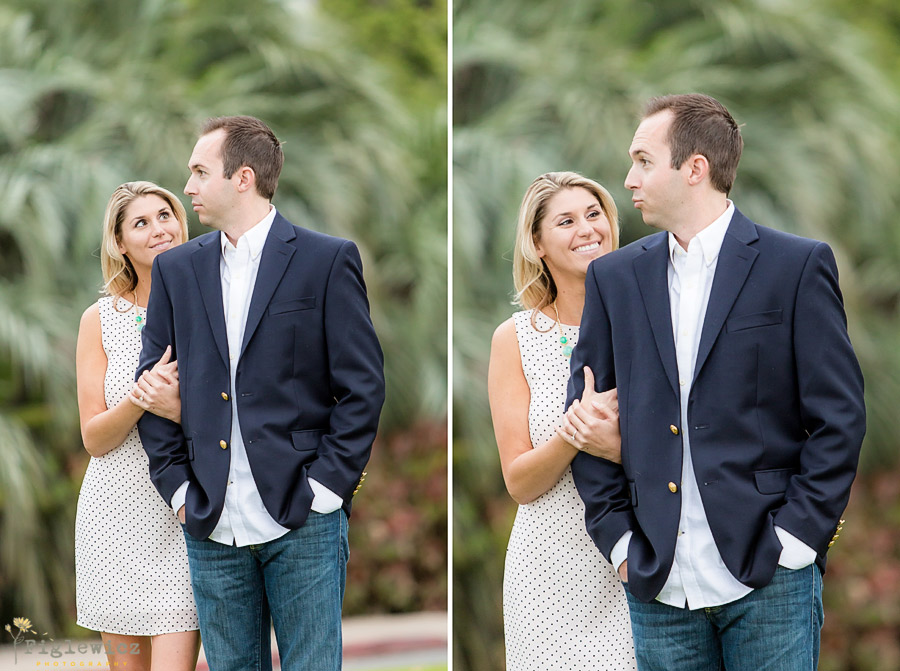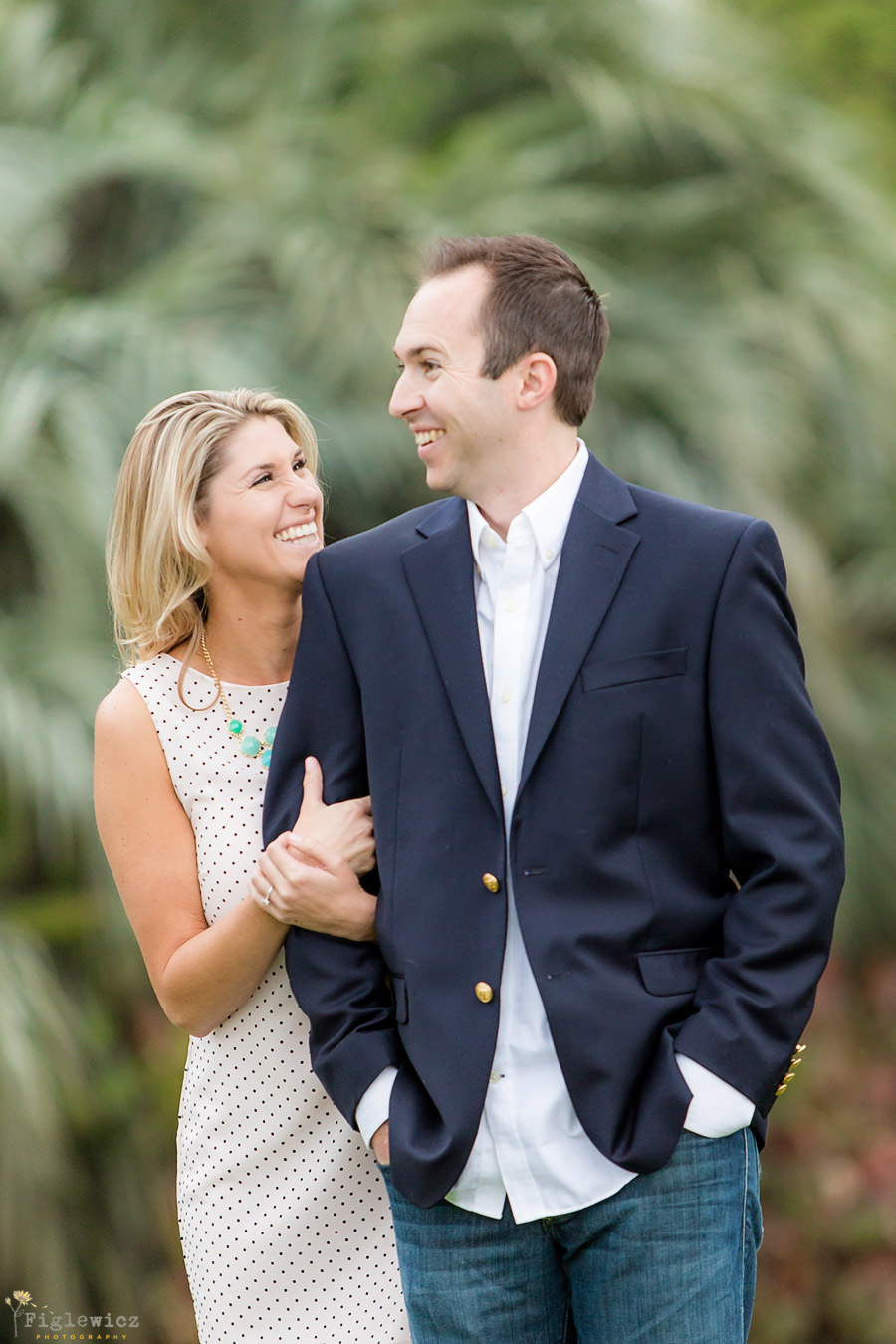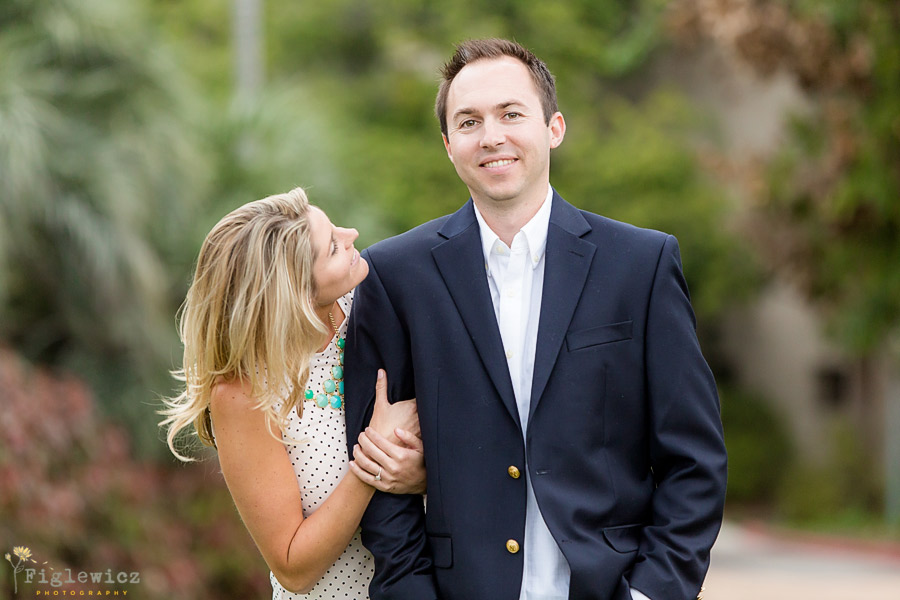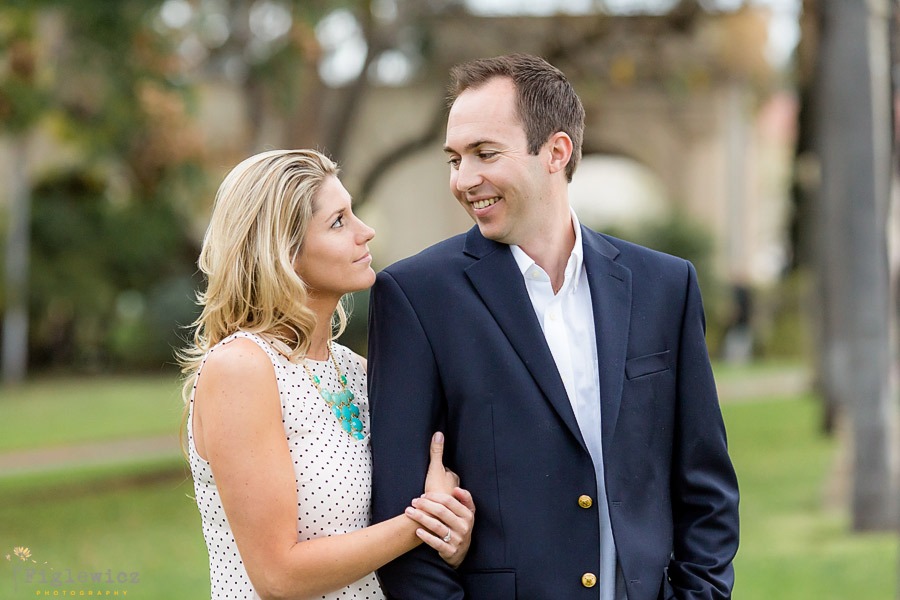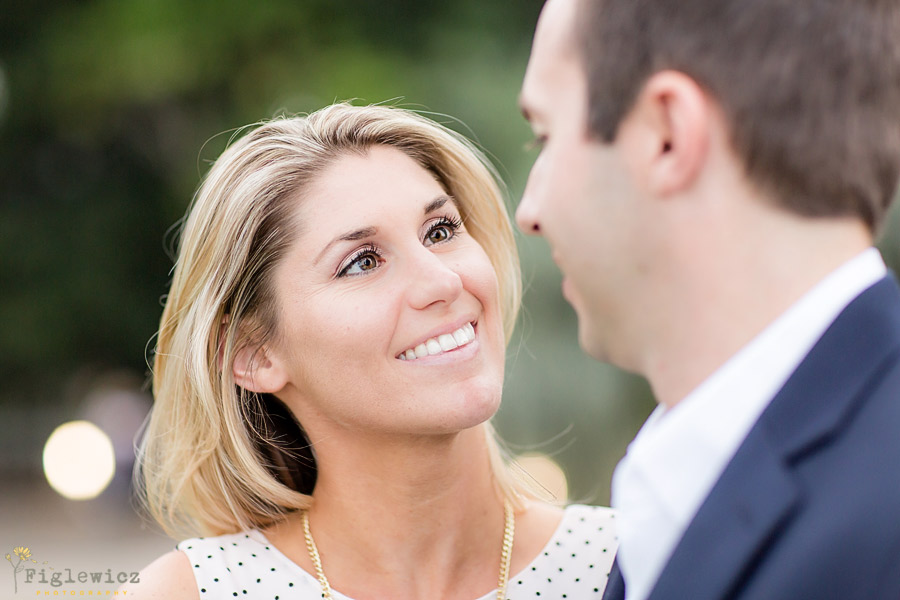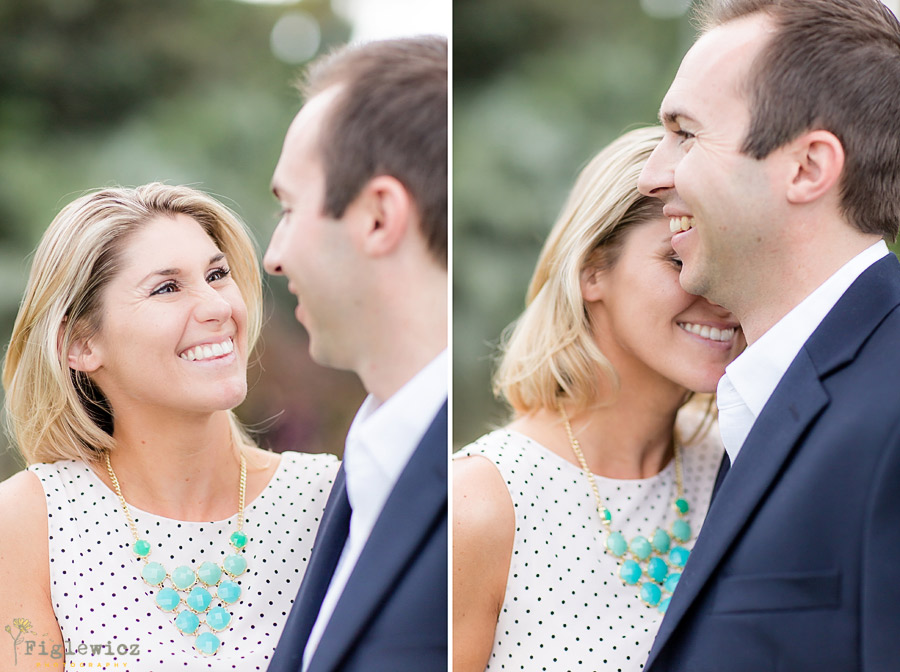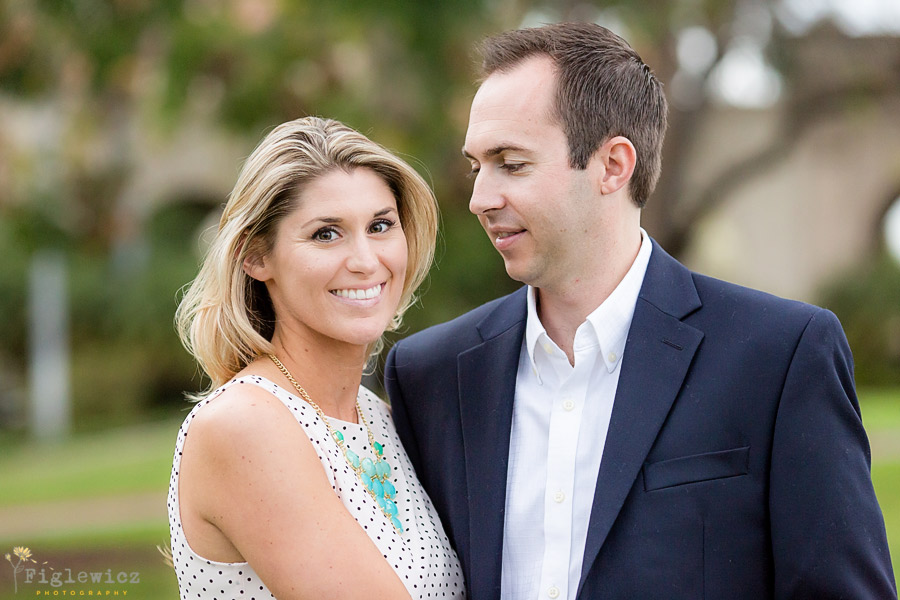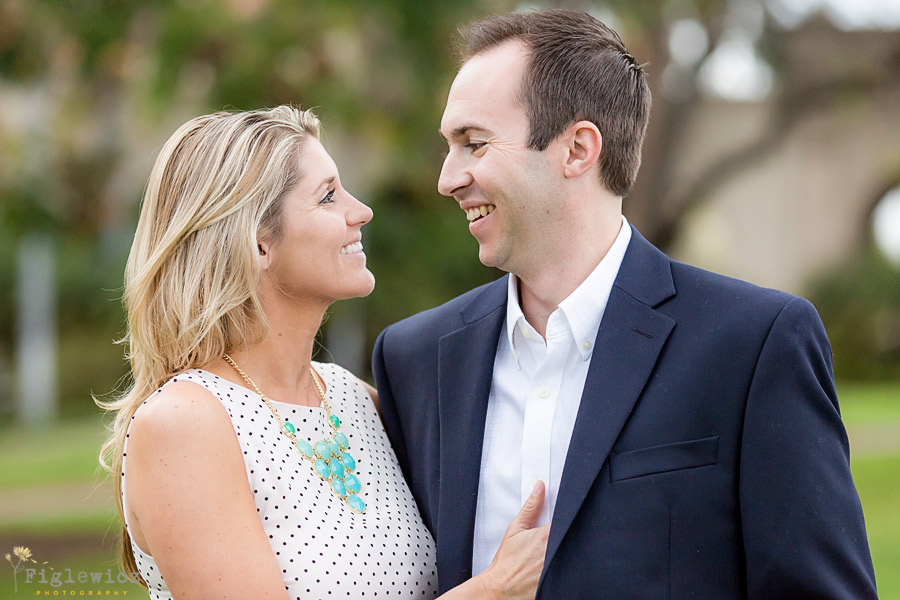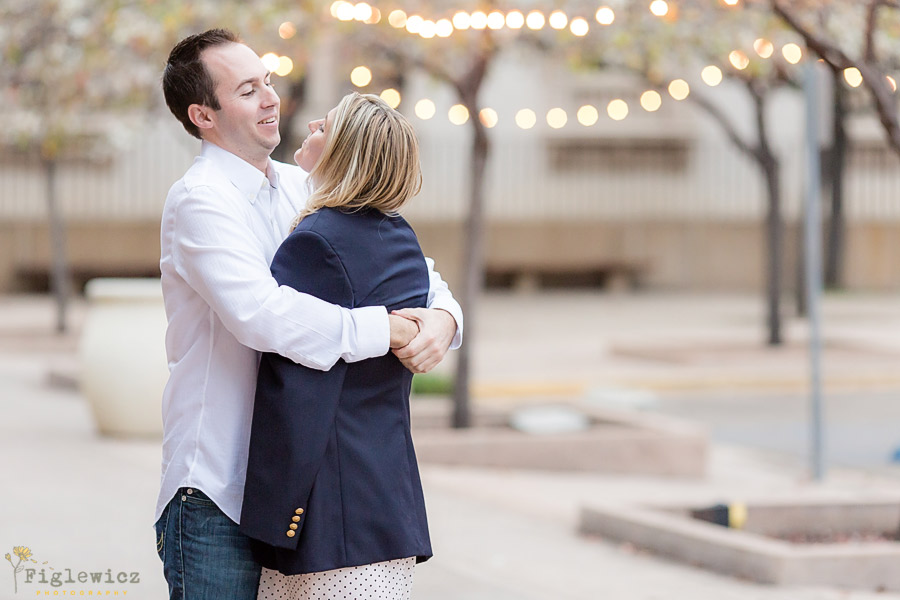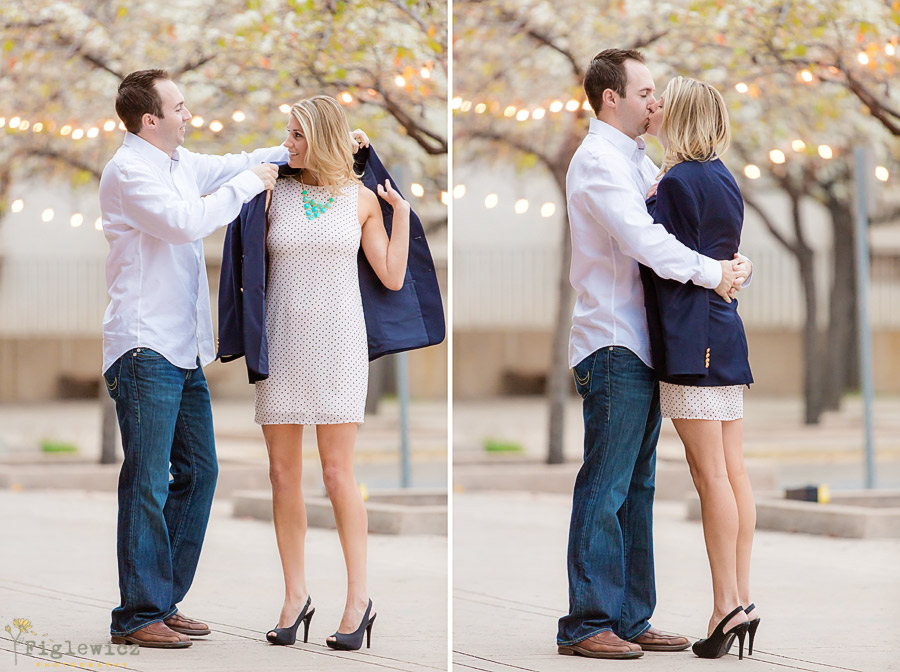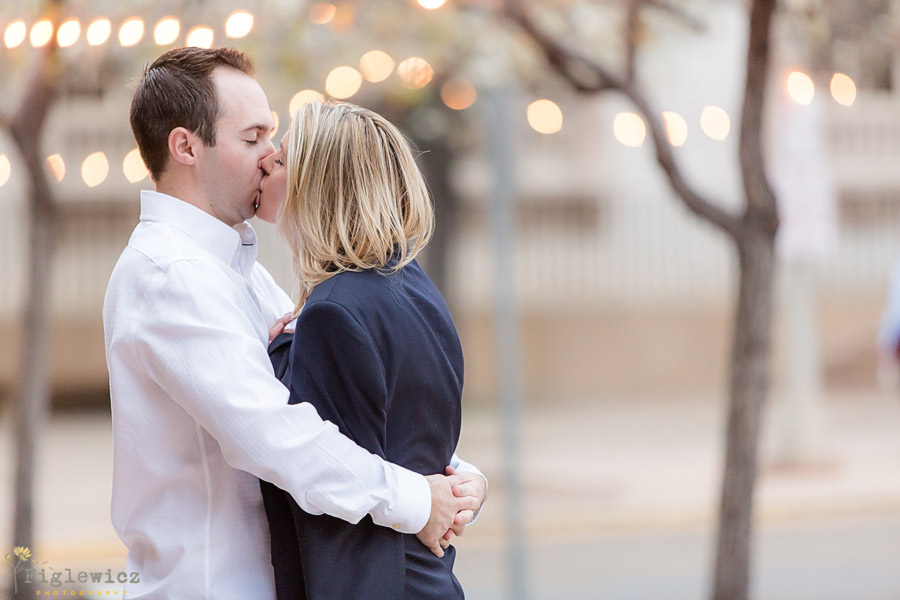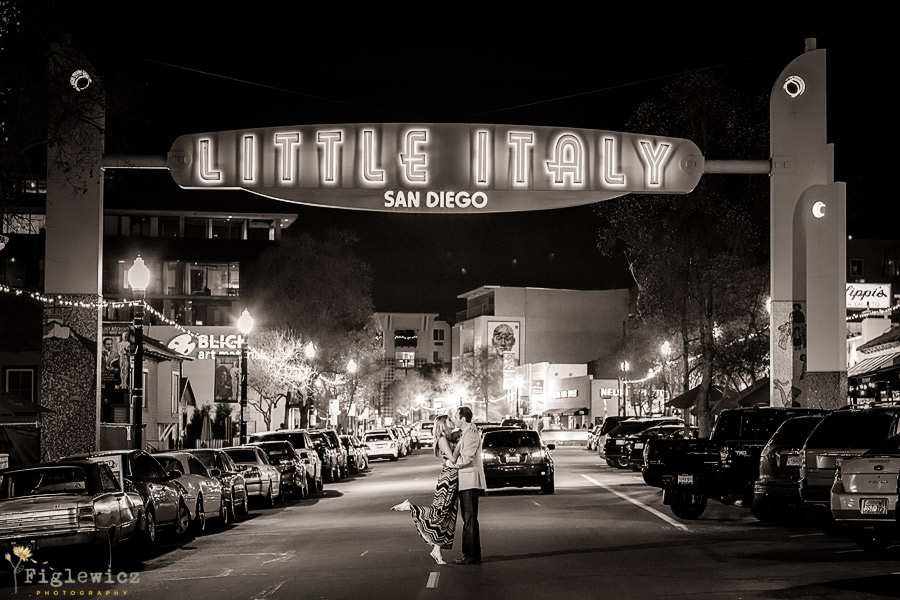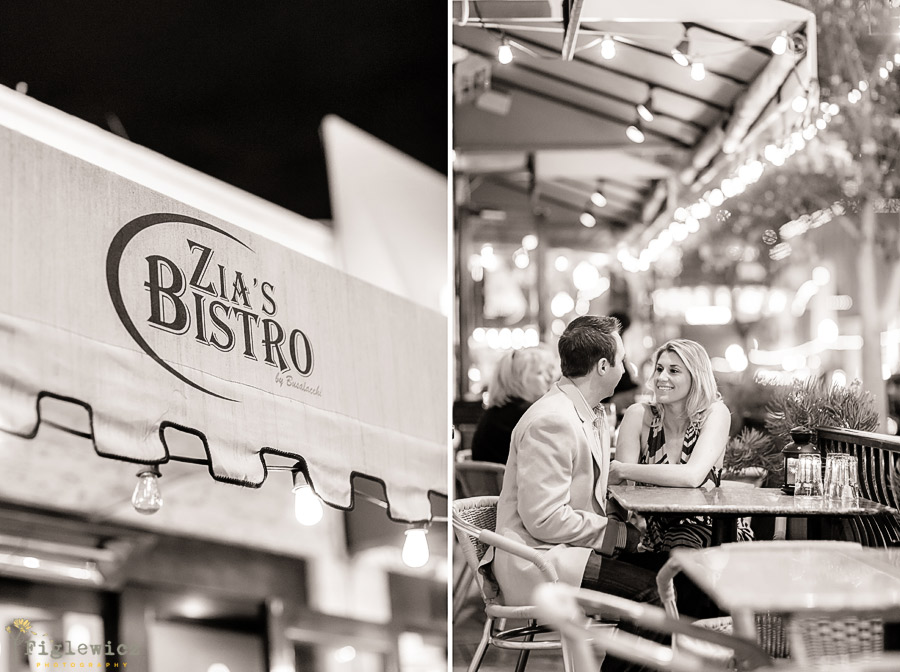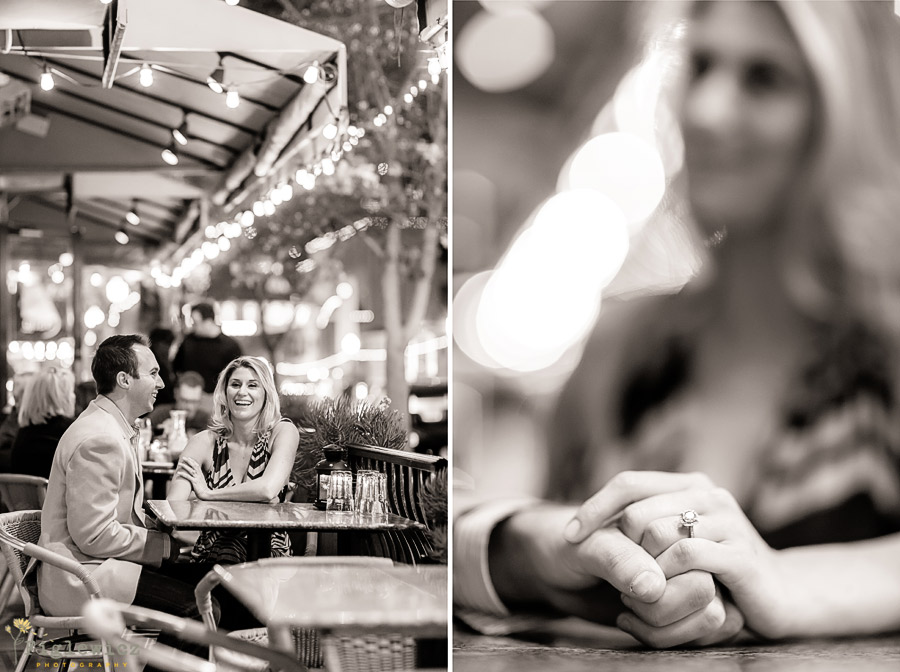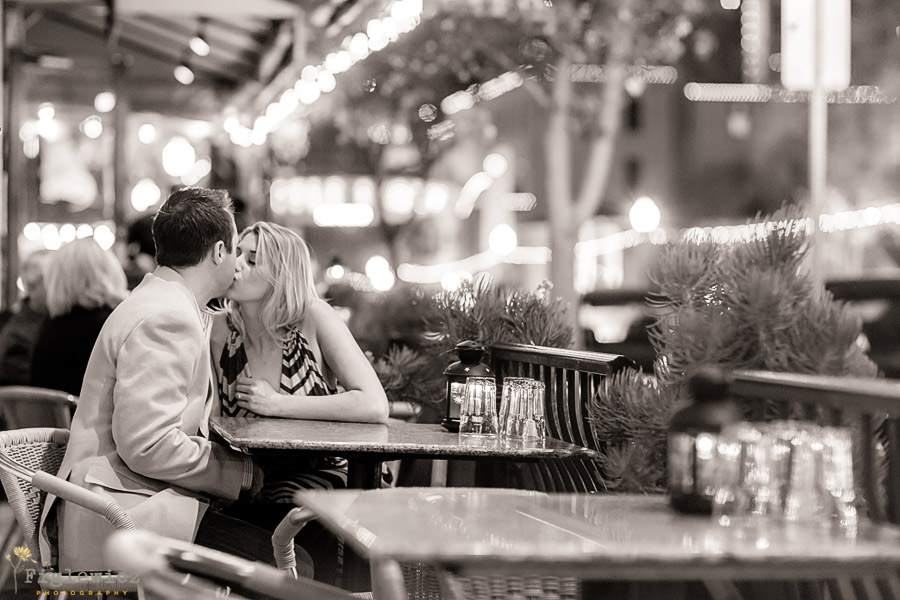 This is where they had their first date!