Here is Part 2 of the awesome Suyama Wedding!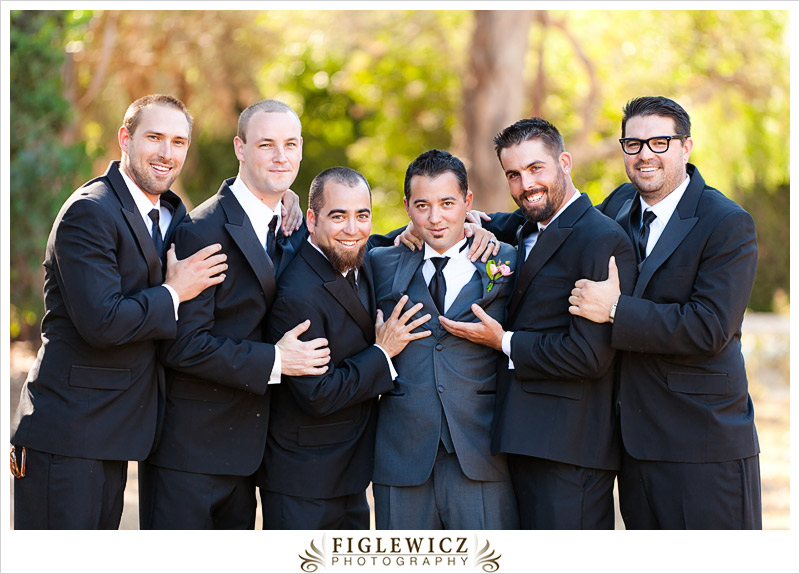 Christian, John, Chris, Shawn, Mark, and Daniel… you guys are awesome! Don't ever forget about your foundation… life can get crazy but always seek the Lord and support each other. We love you guys!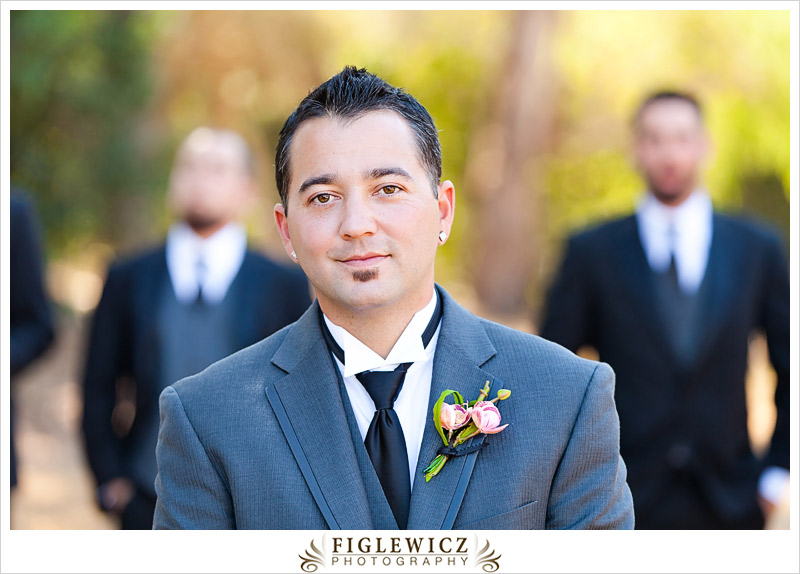 I LOVE this one – Shawn you have always been there for us! We hope we can return the favor in your new marriage!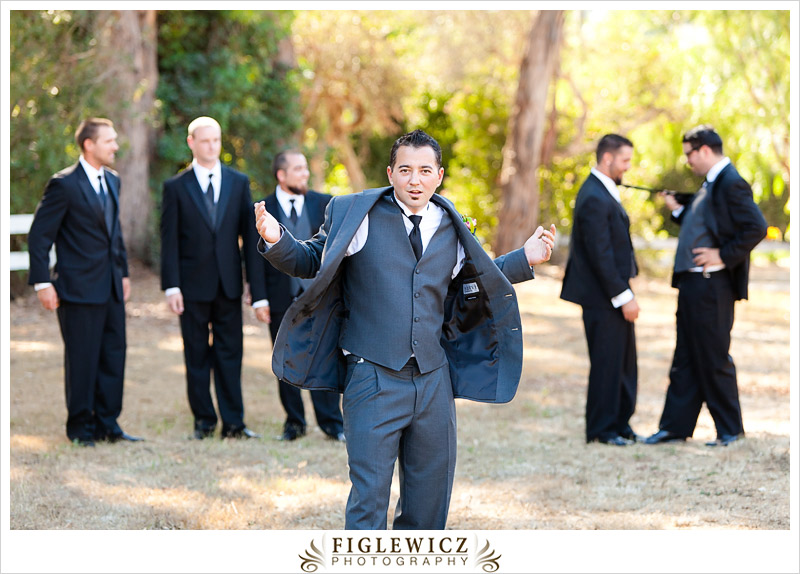 HAHAHAHA! LOVE BOTH OF THESE!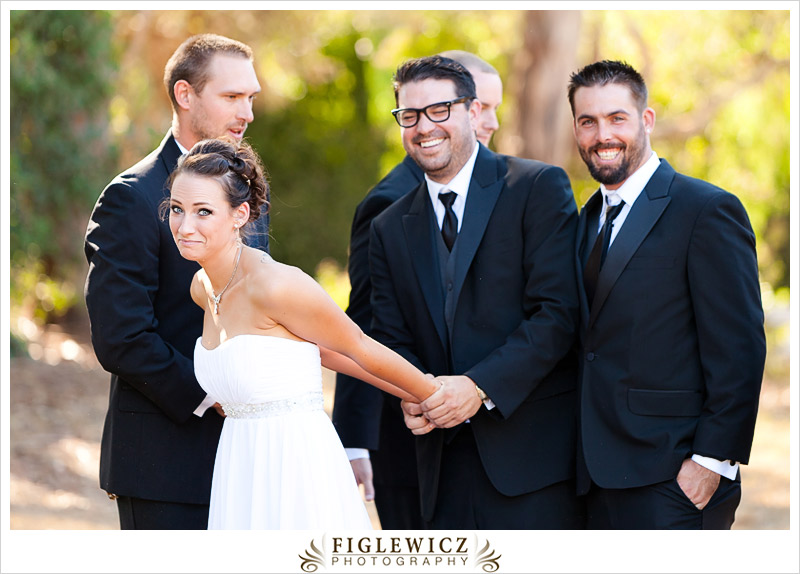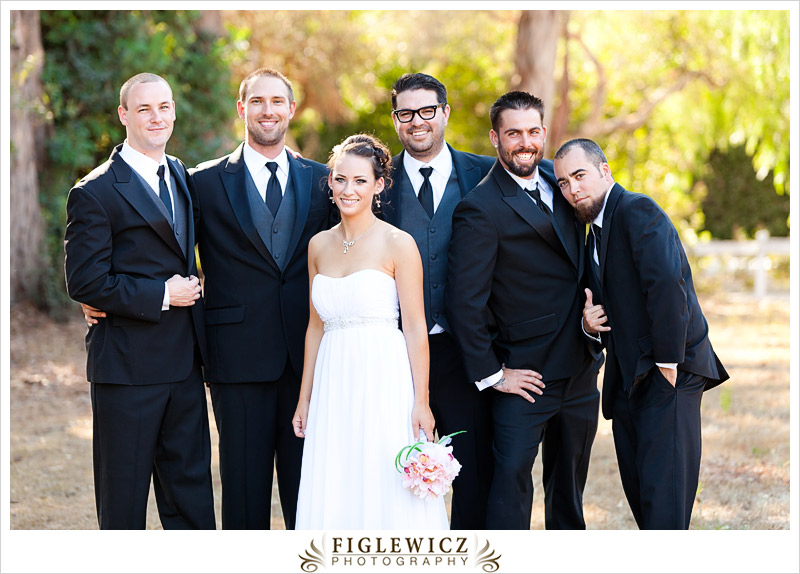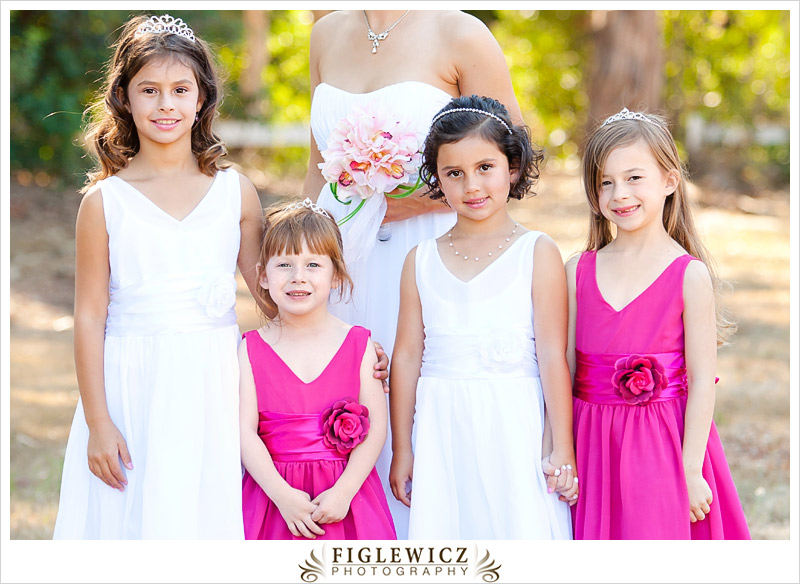 Here comes the next generation! They are so beautiful!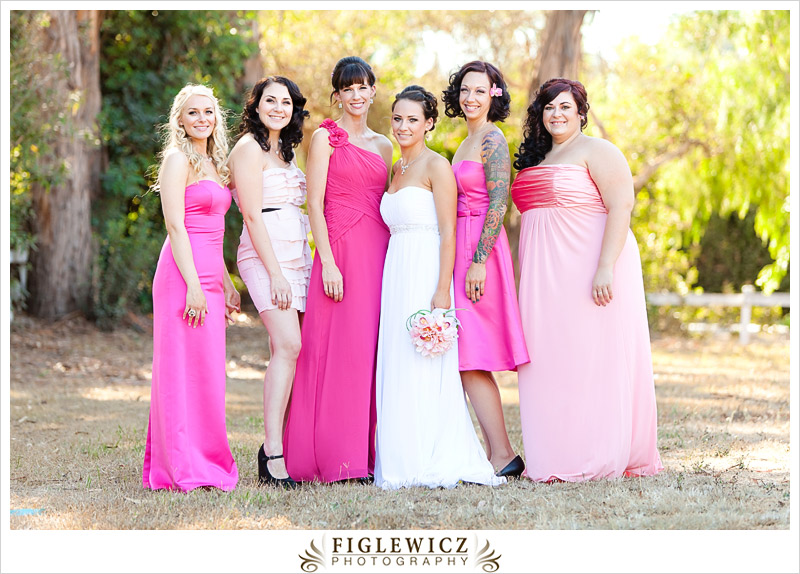 Lexie, Alex, Emily, Allison, Megan, and Megs – You are all gorgeous and Allison is so blessed to have so many amazing women in her life!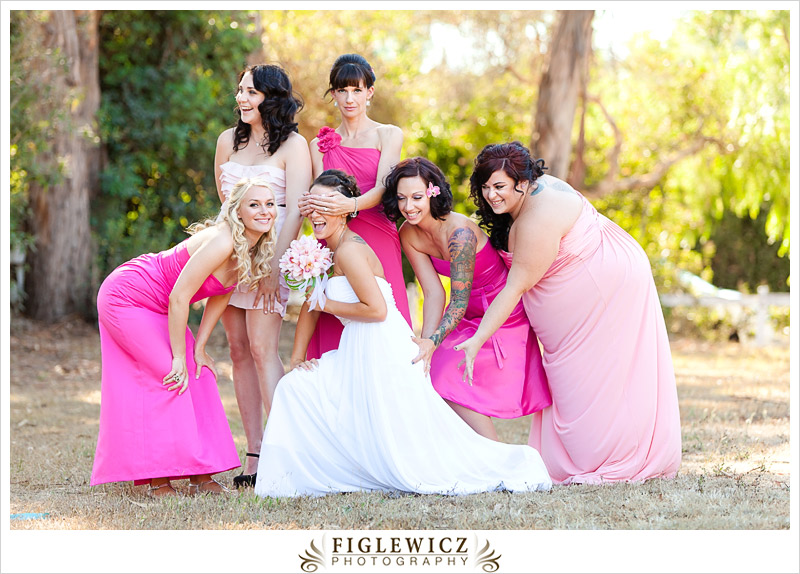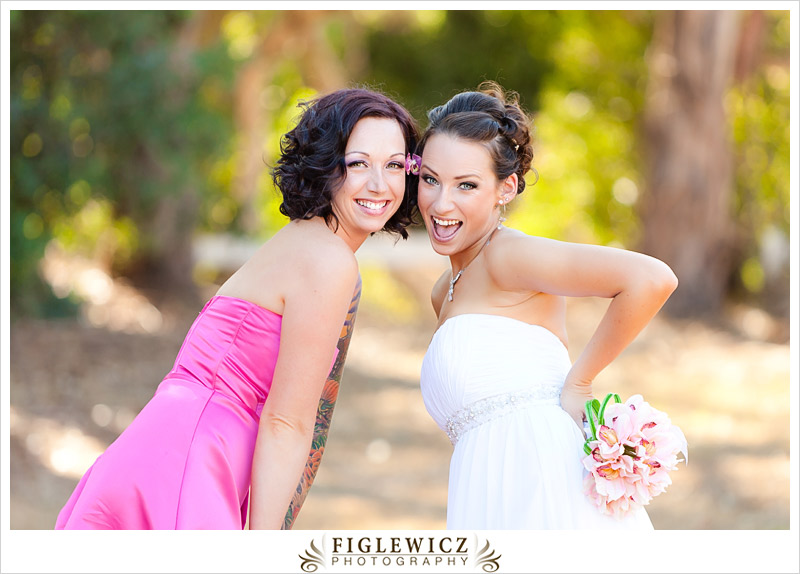 Trouble x2!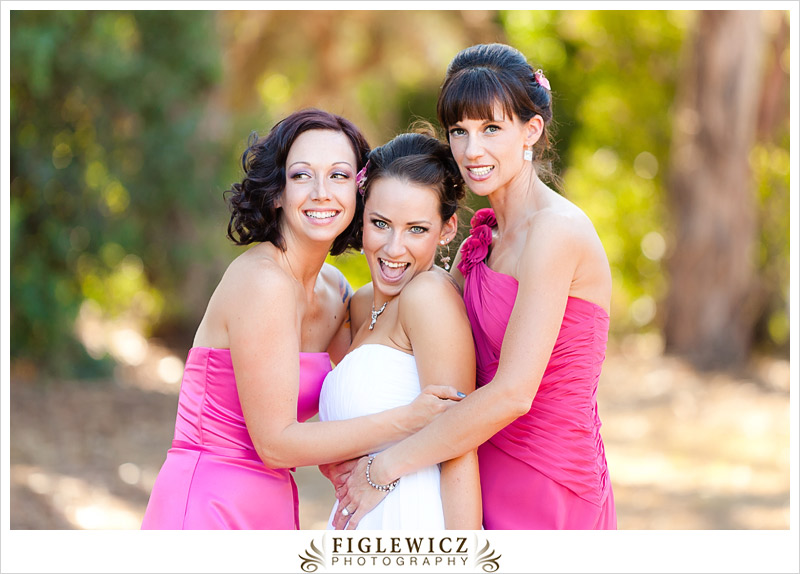 Trouble x3!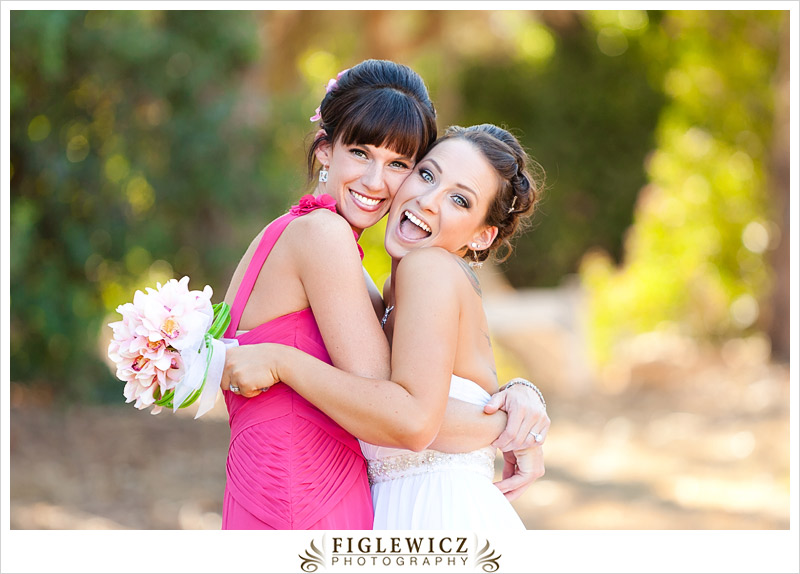 Double trouble again! LOL – But really you guys are so lucky to have each other! Never take it for granted!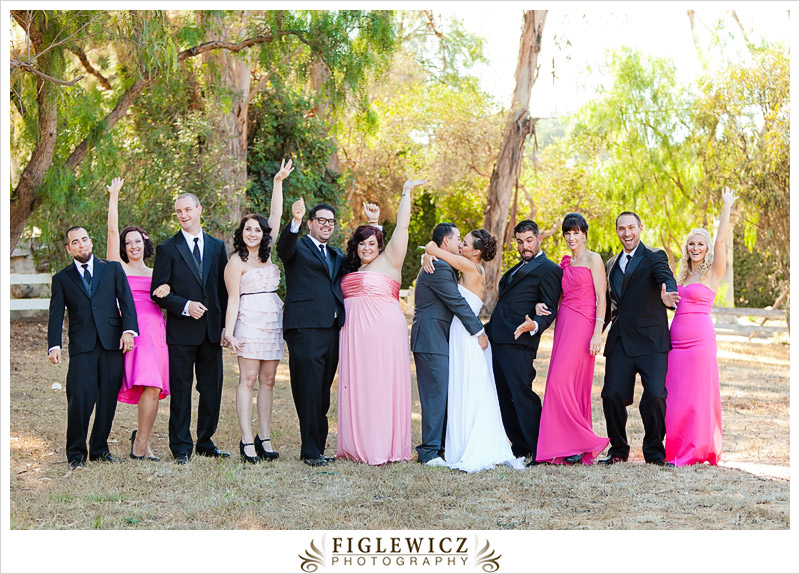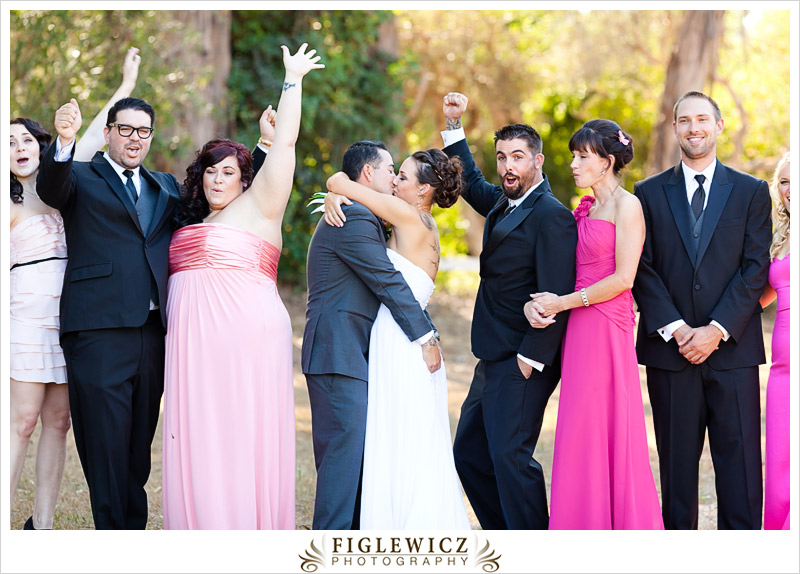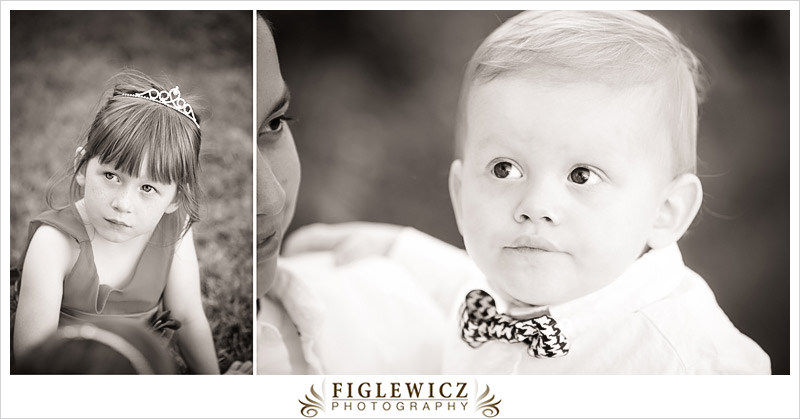 Megan and Frank you make some beautiful kids! I just want to KISS them!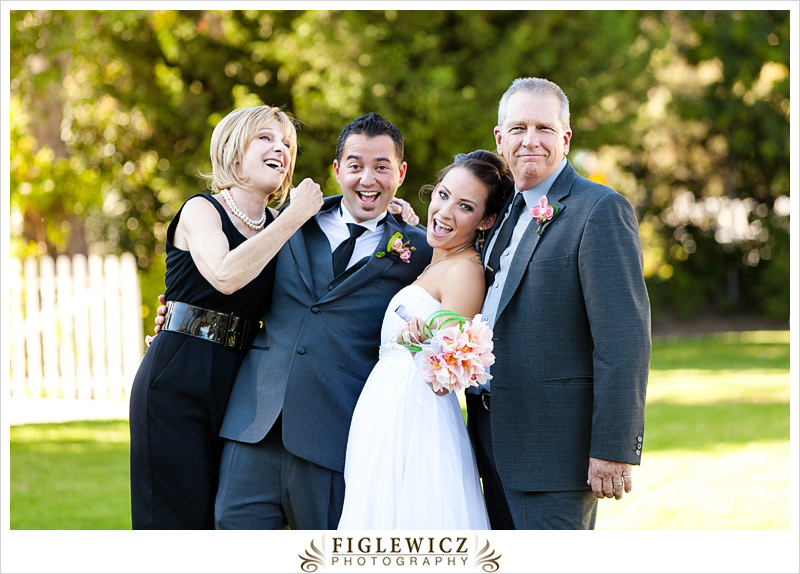 This picture says it all!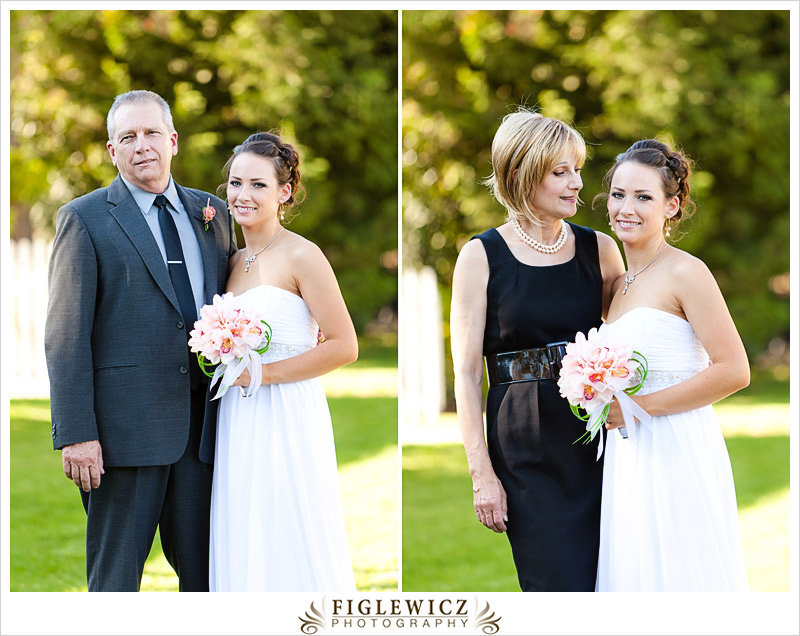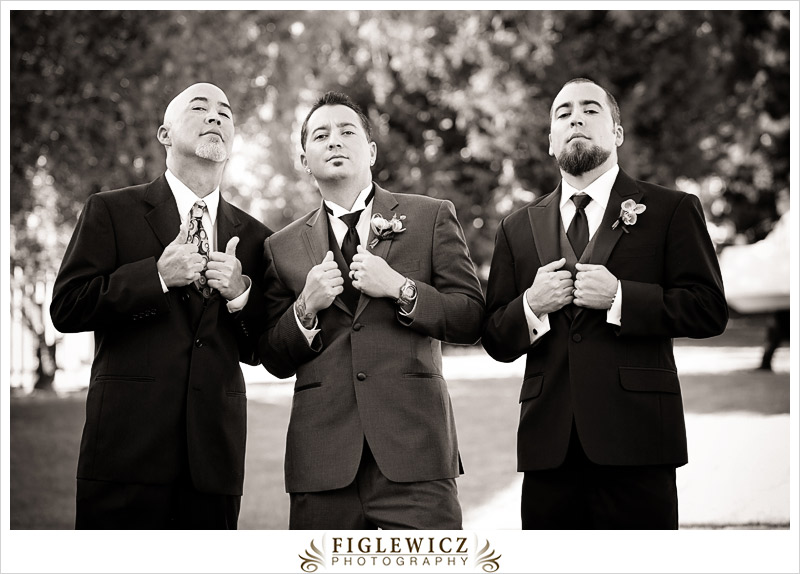 3 little teddy bears!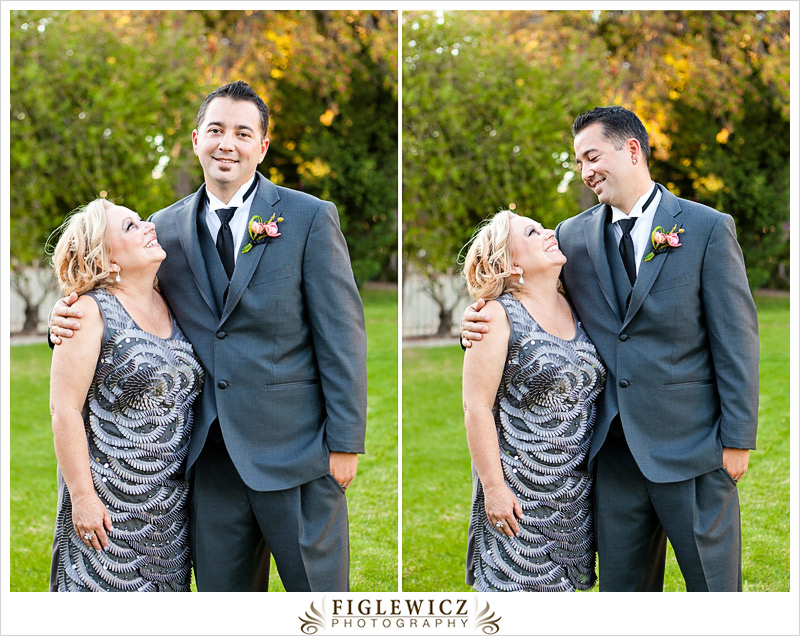 Shawn, your mom is so proud of you!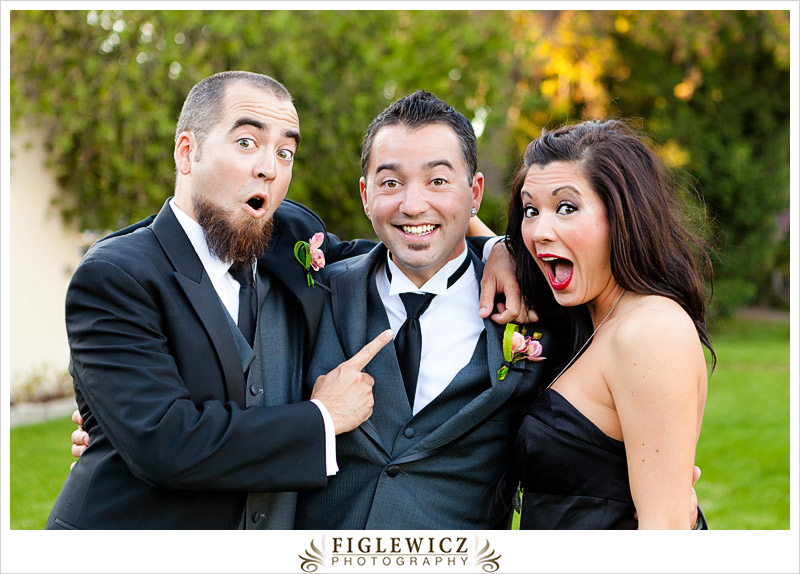 Trouble x3 again!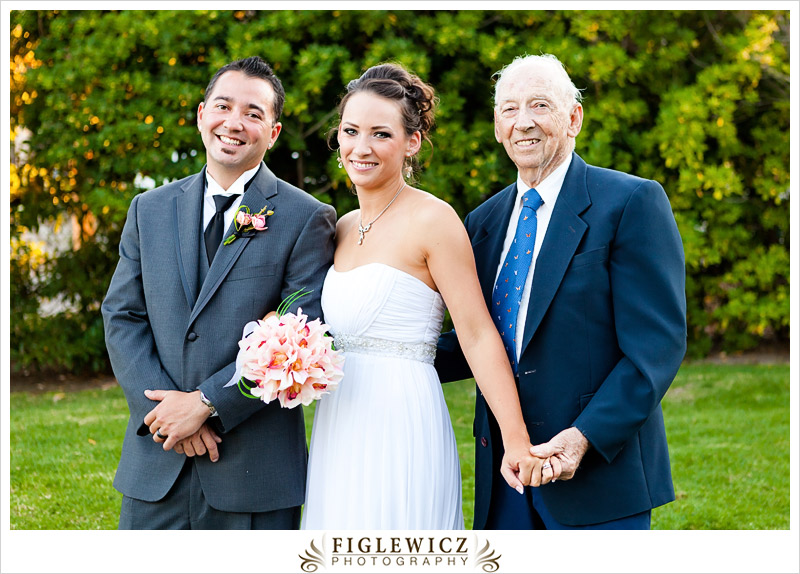 Your Grandpa was so excited to show off his wife's ring!! And he was so proud that it was on your hand!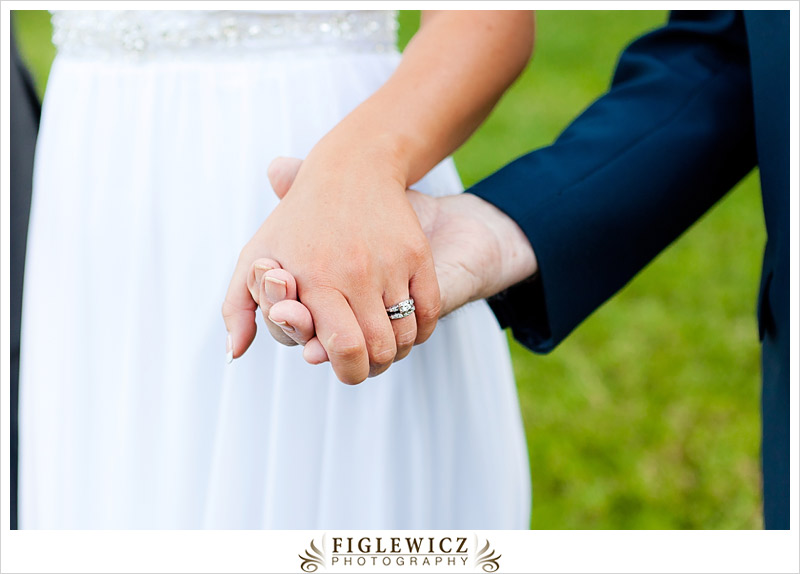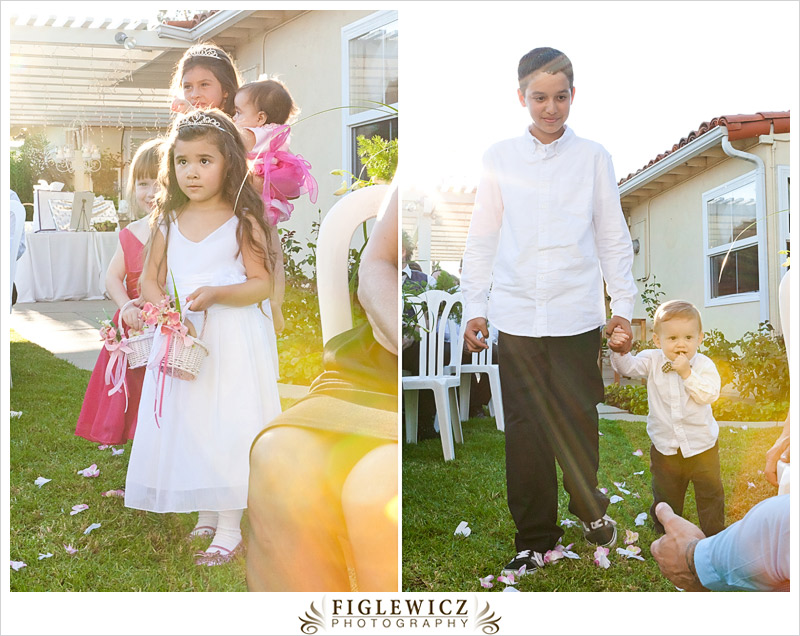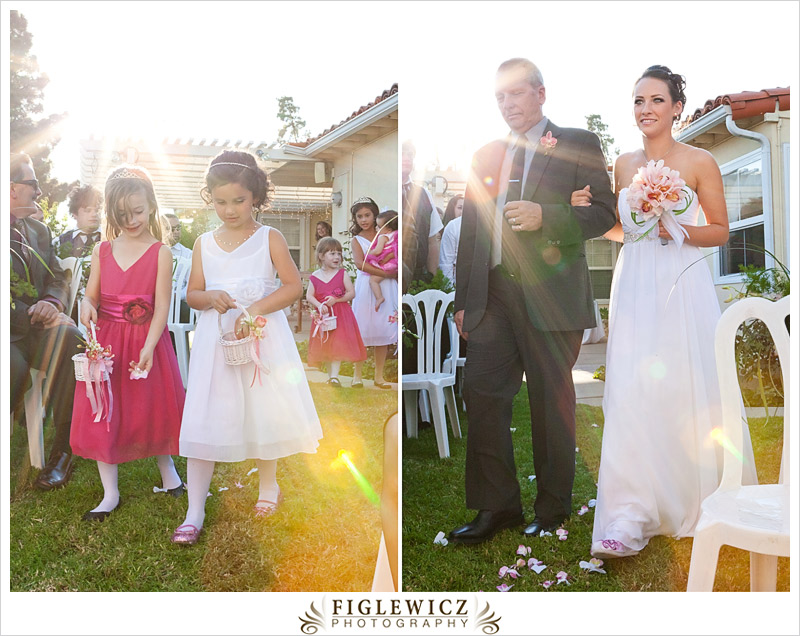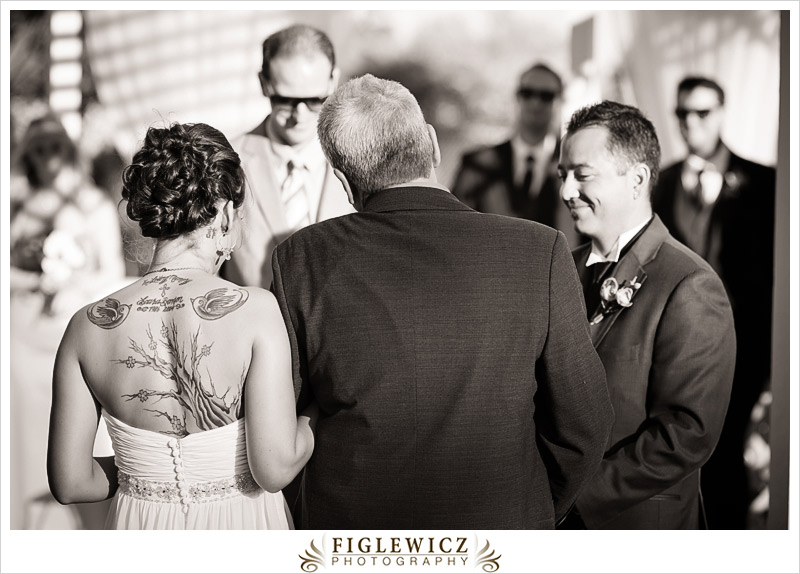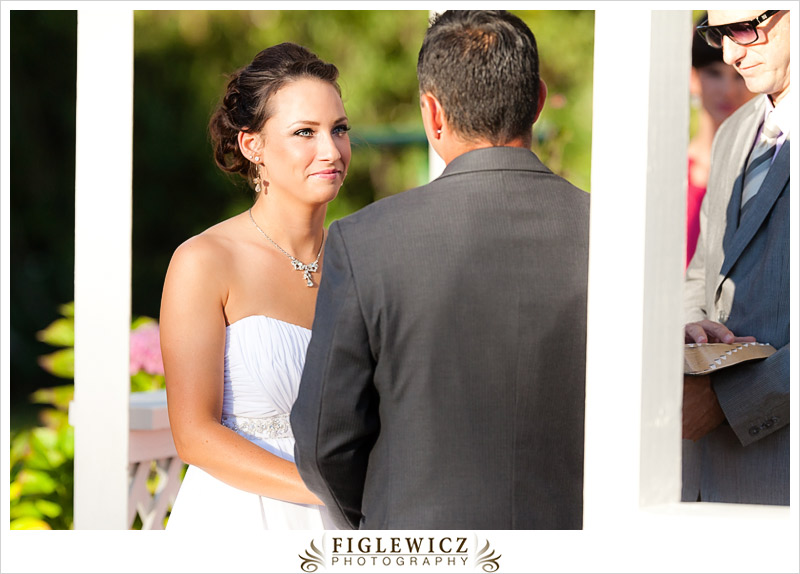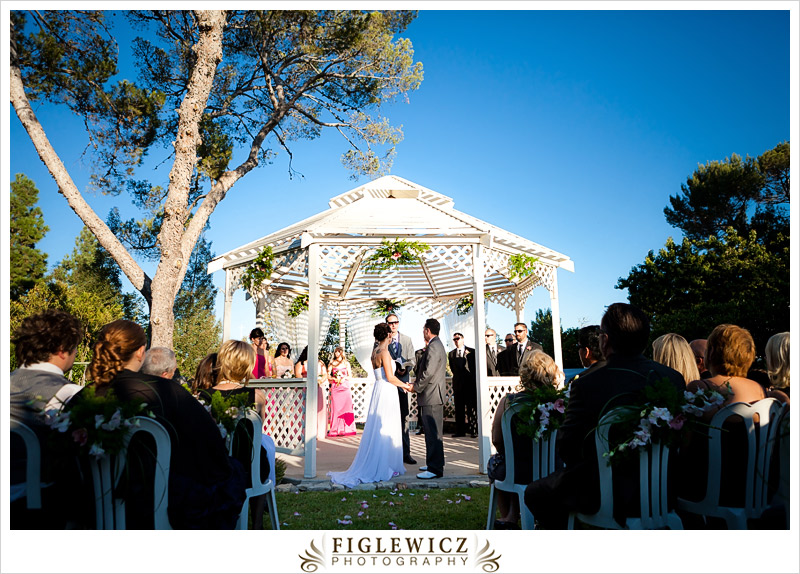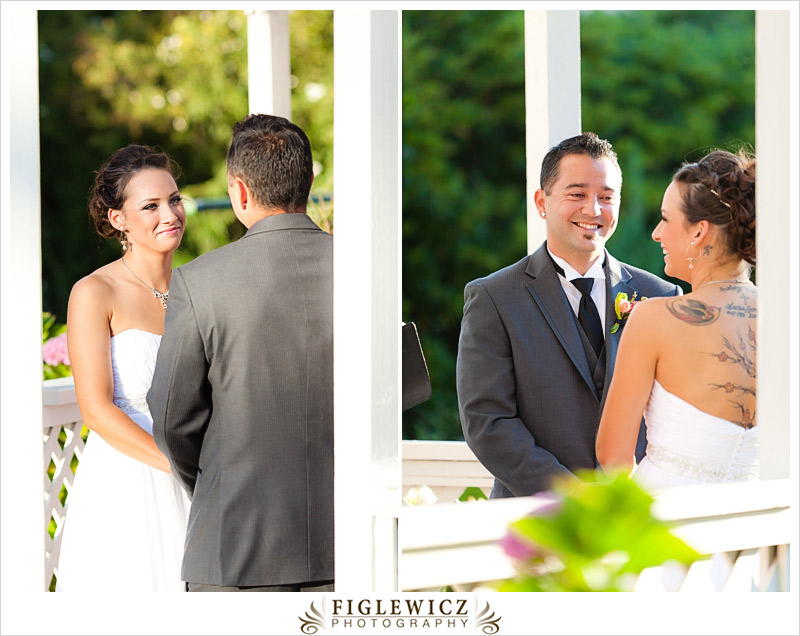 Hold on to that feeling forever!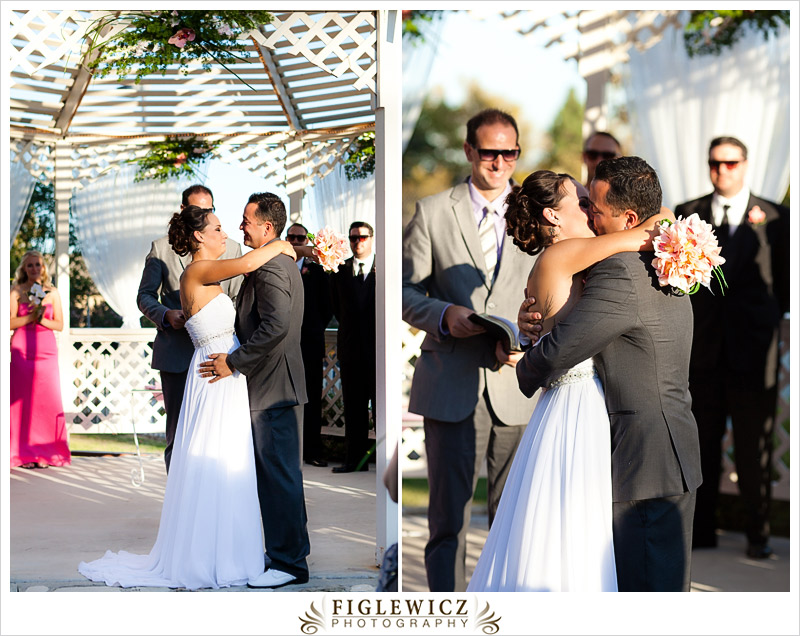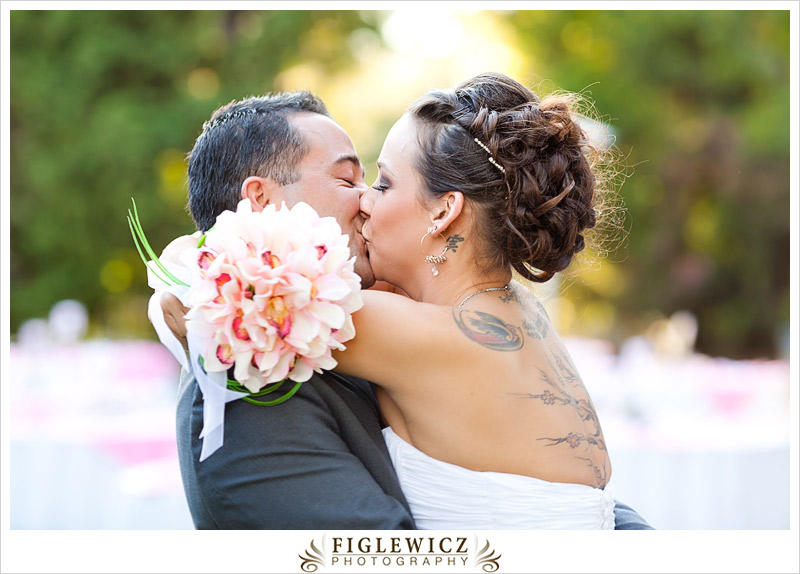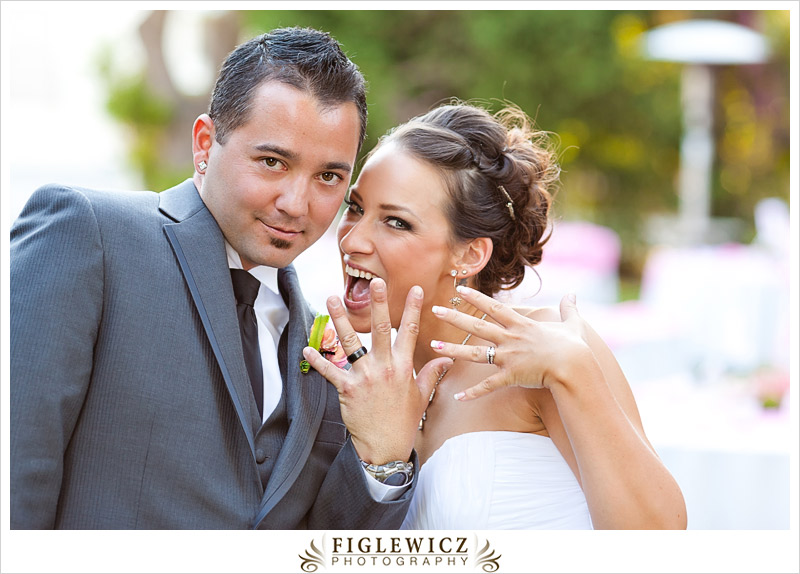 Show it off!!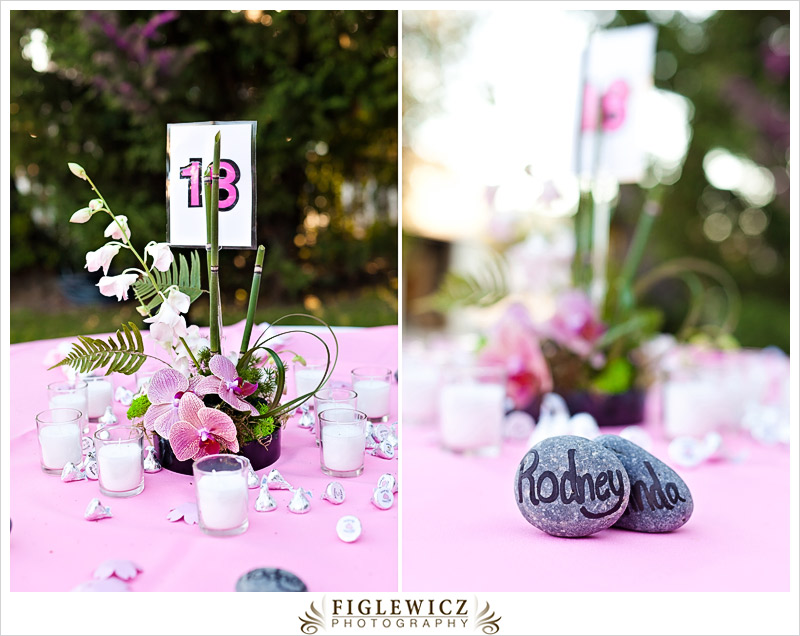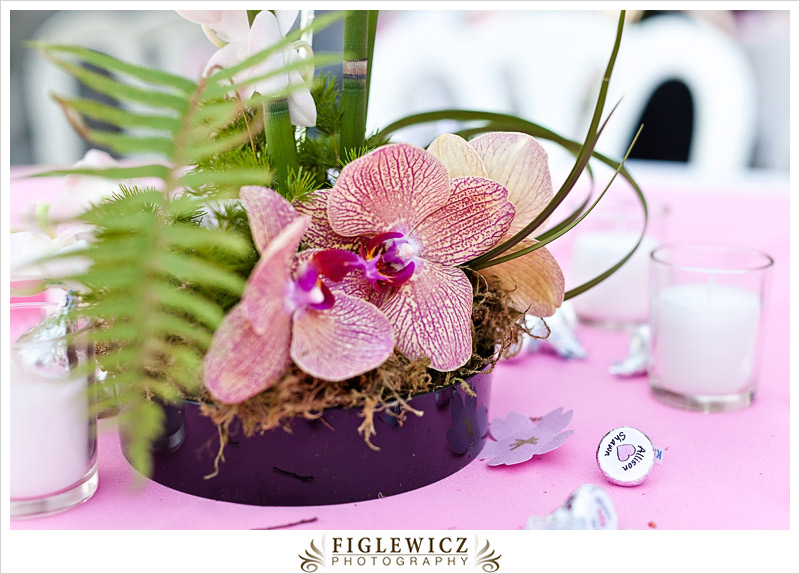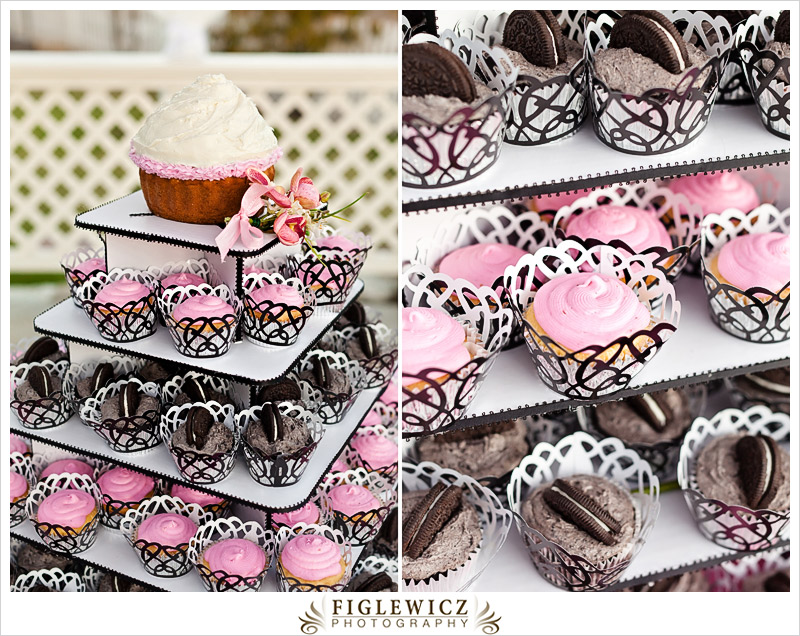 Megan, these cupcakes were amazing! Wanna make more for my birthday! LOL J/K!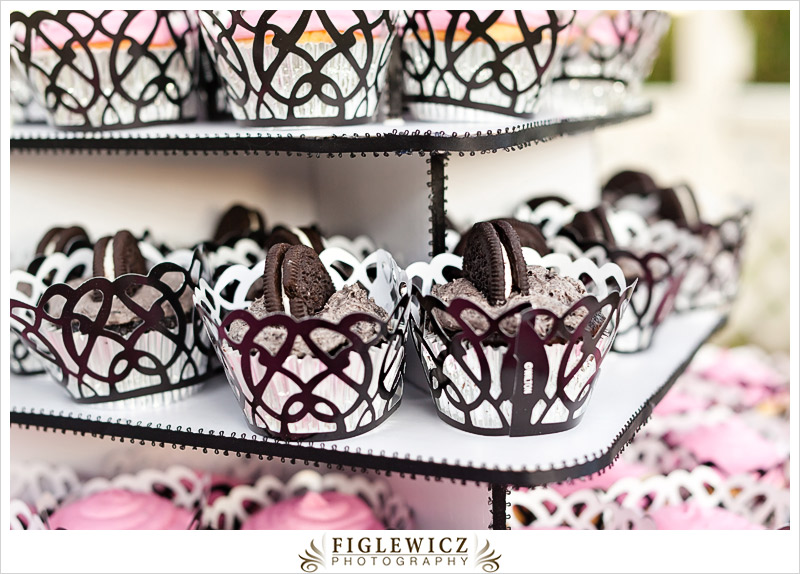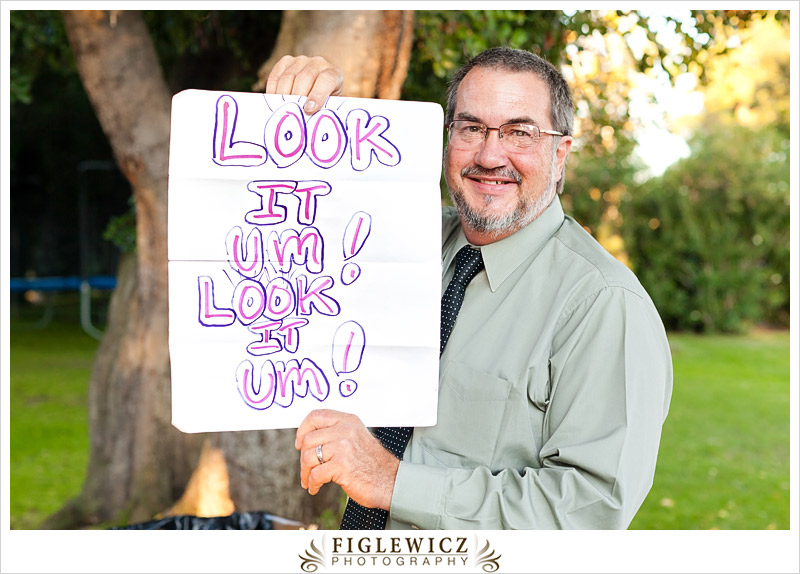 This is my daddy! He's so cute!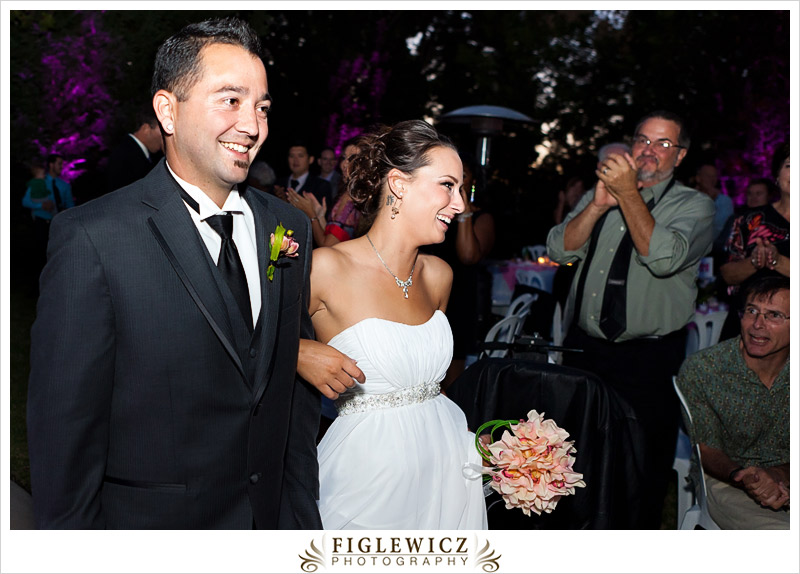 Shawn, do you see my dad's face!! Yup… he is SO proud of you!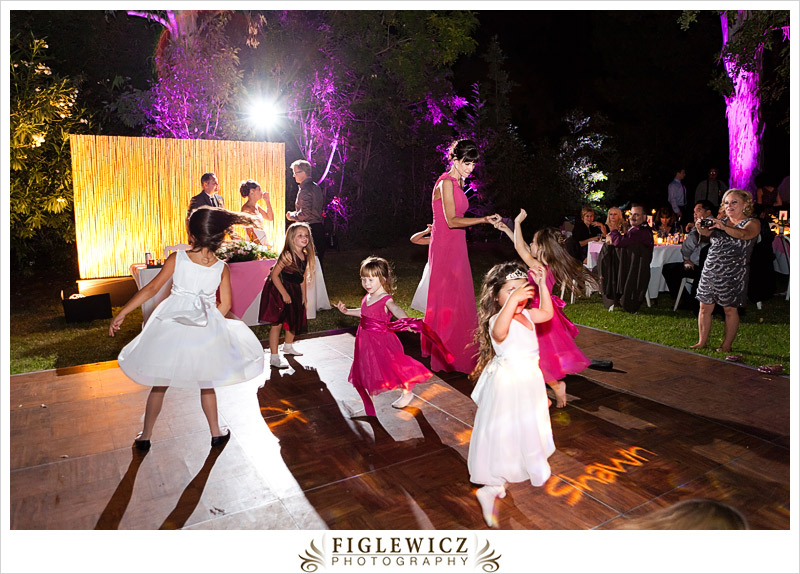 PARTY TIME!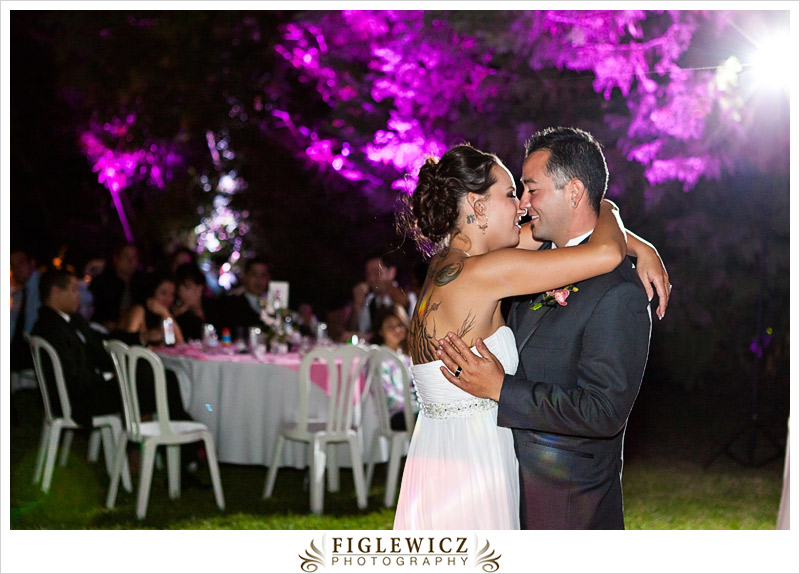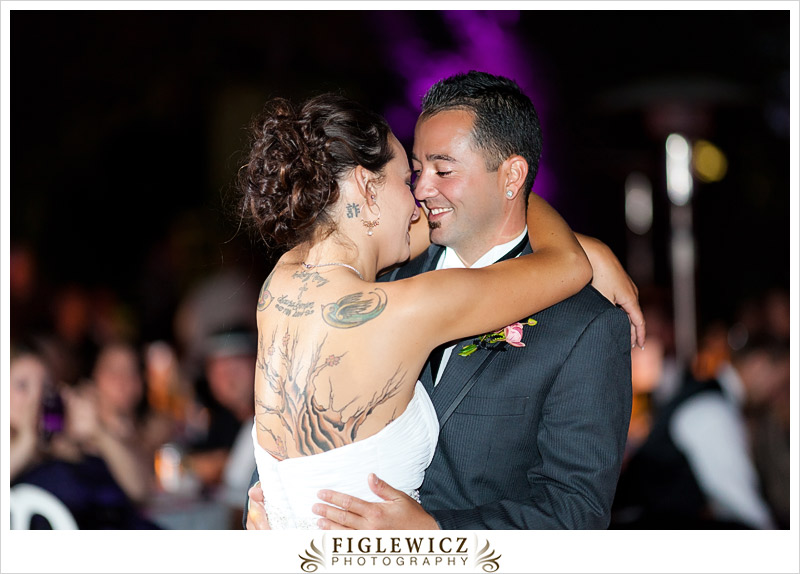 I LOVE both of these! Your dad is so cute… his little face makes me want to cry!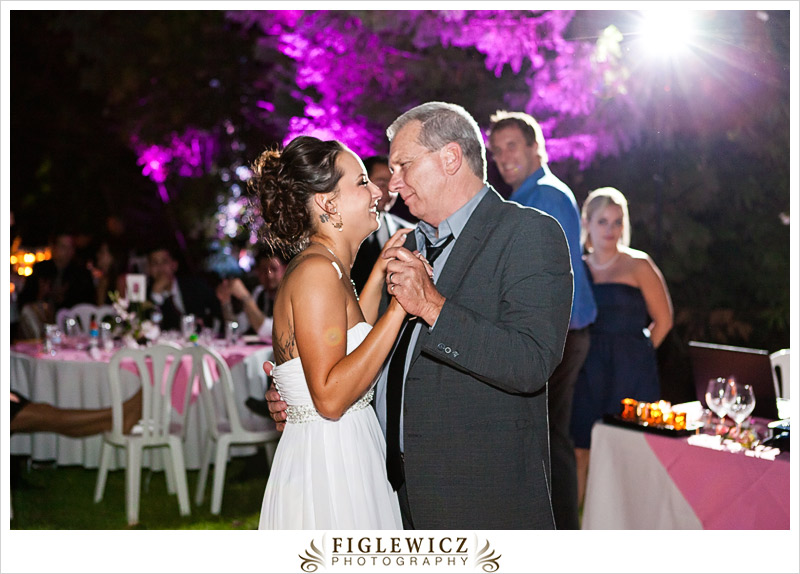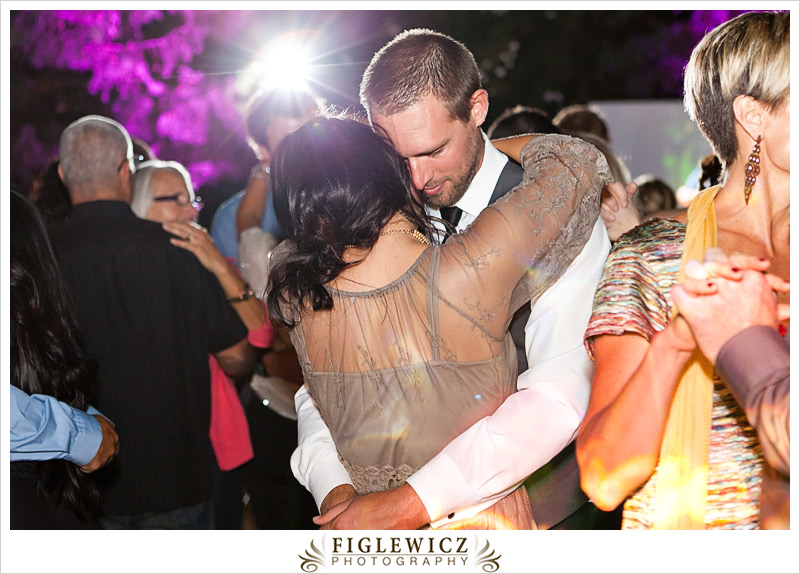 Christian she's a keeper! You guys are so cute!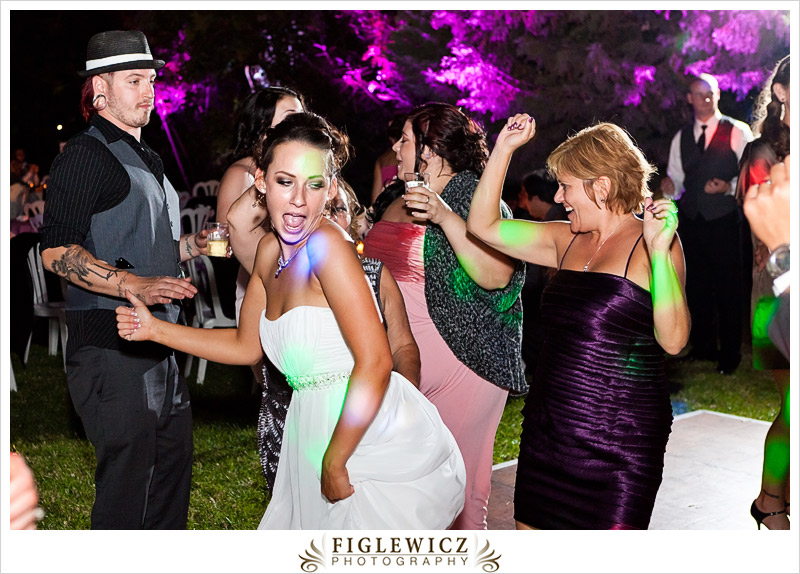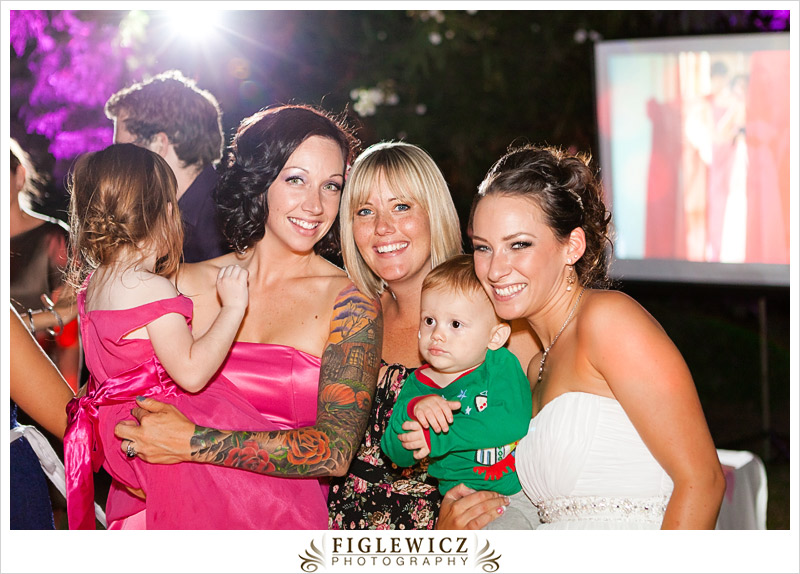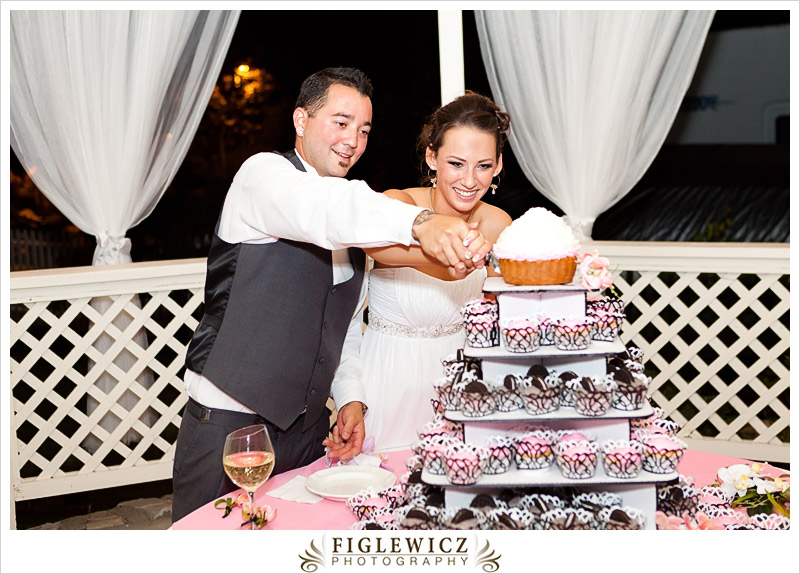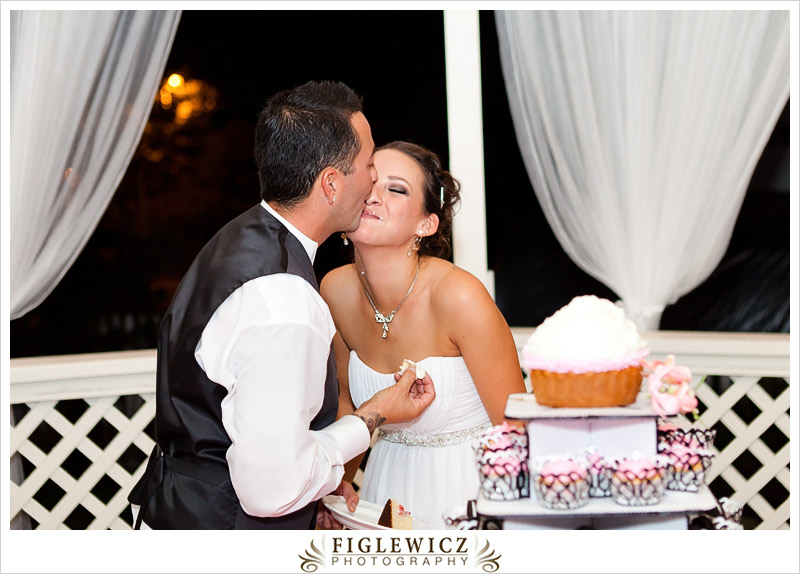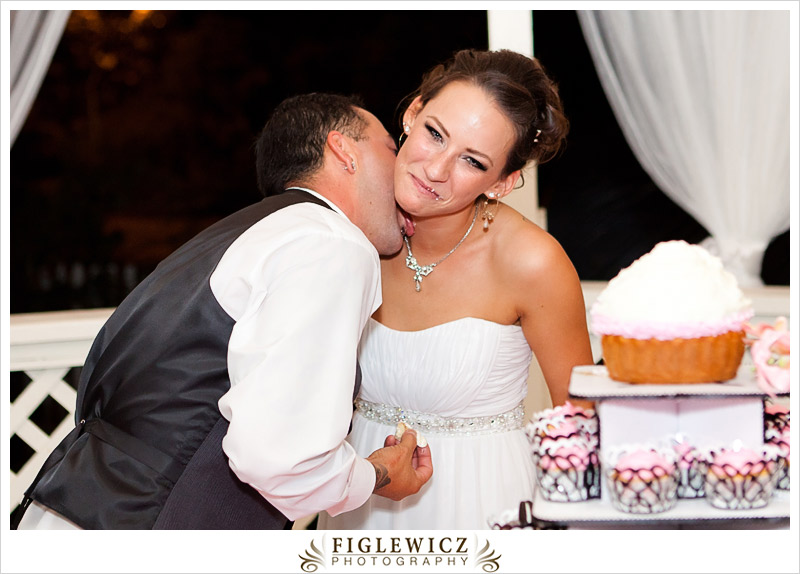 Ewww… Shawn is licking you!
Not going to cry! BUT… Shawn you are so special to me! I love you!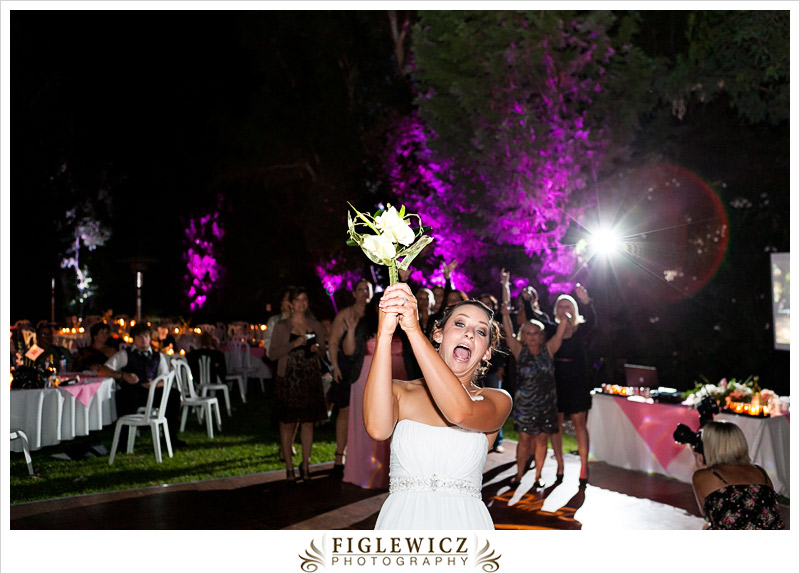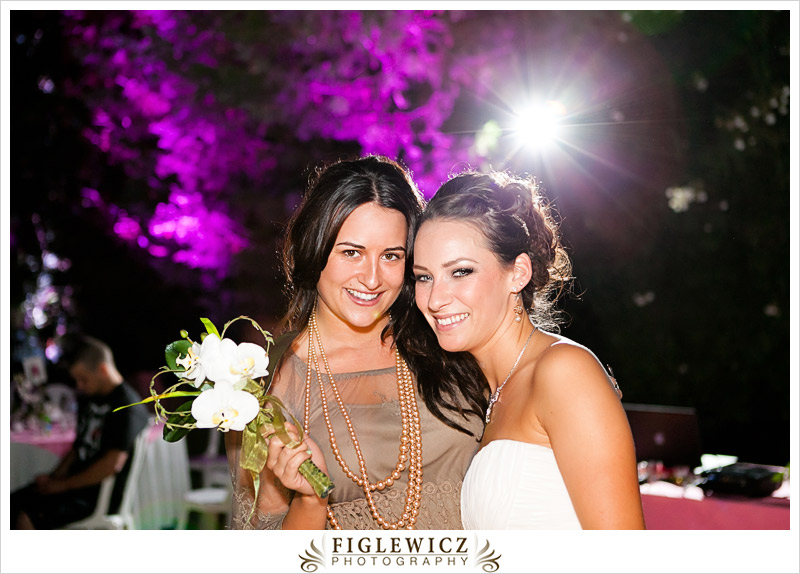 Come on Christian! Ask her! LOL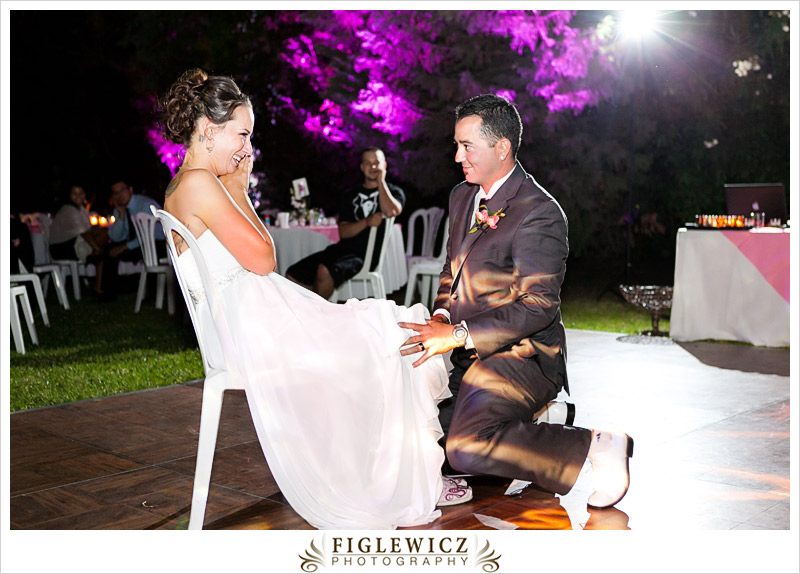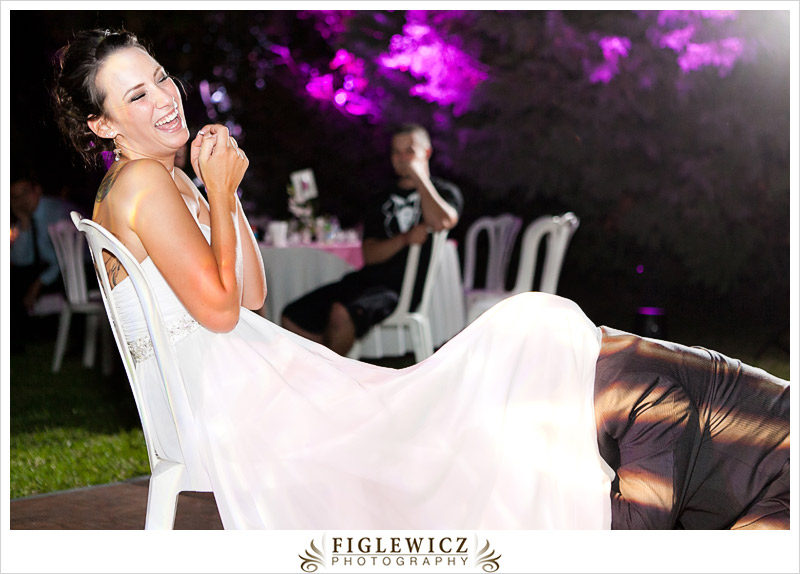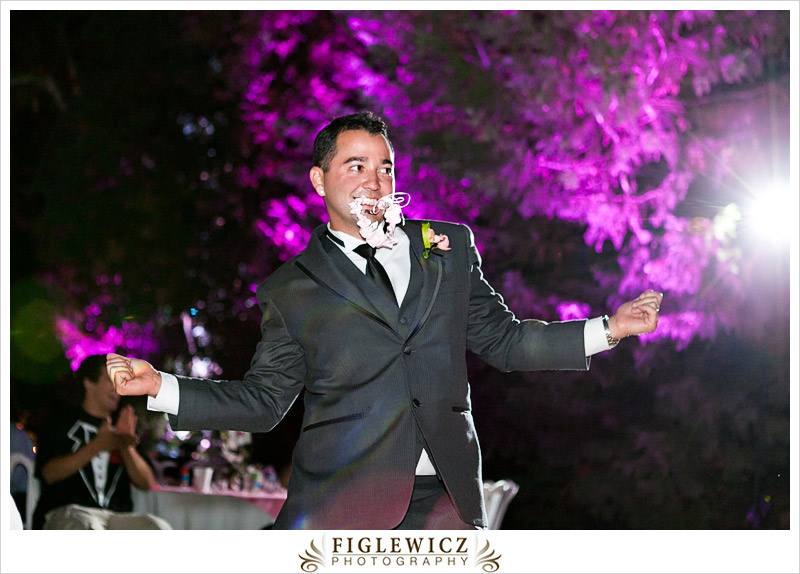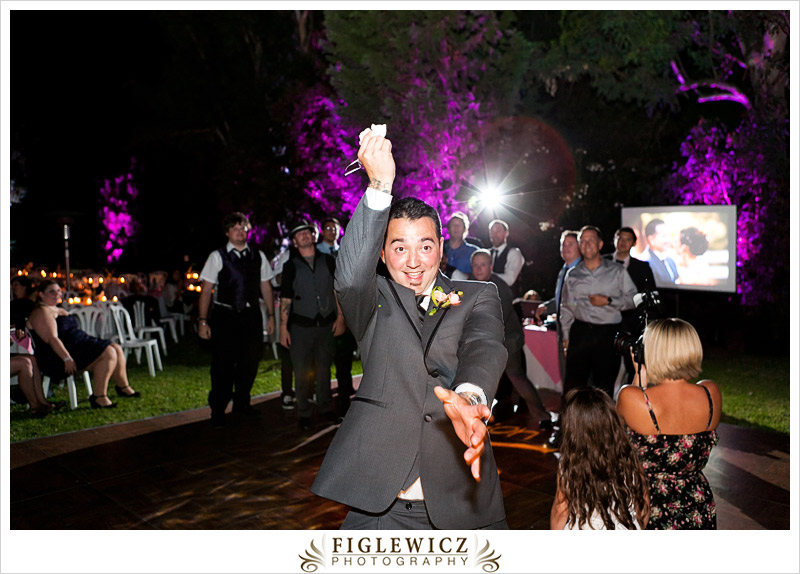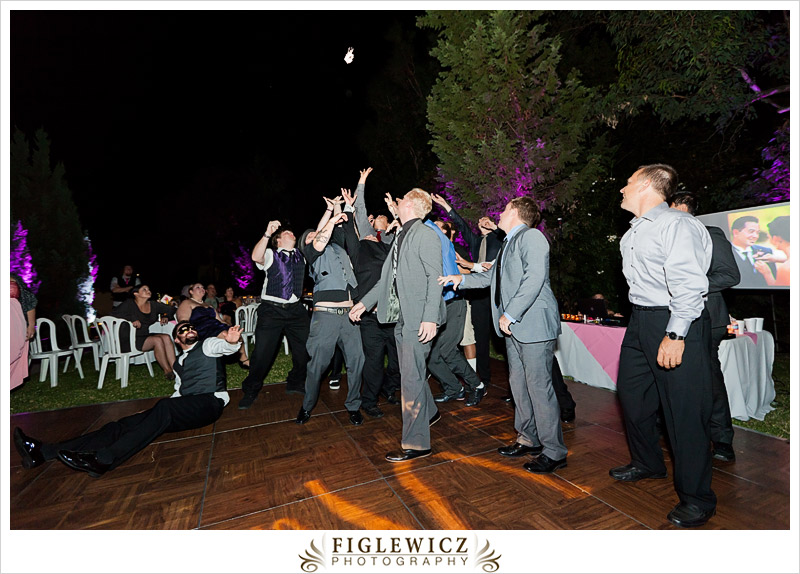 Mark, why are you on the ground?!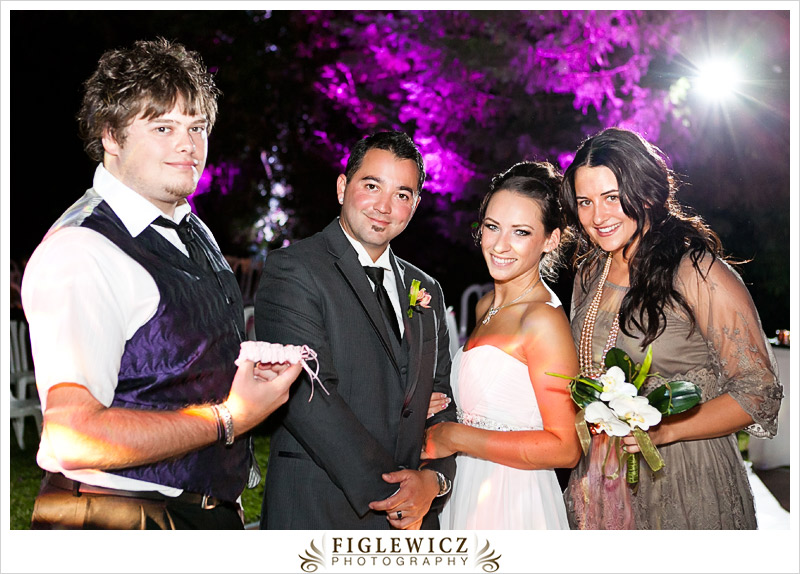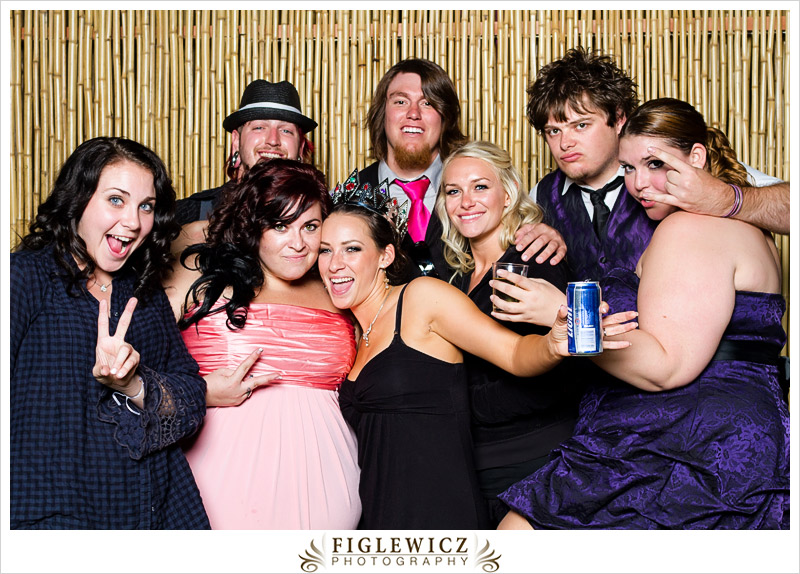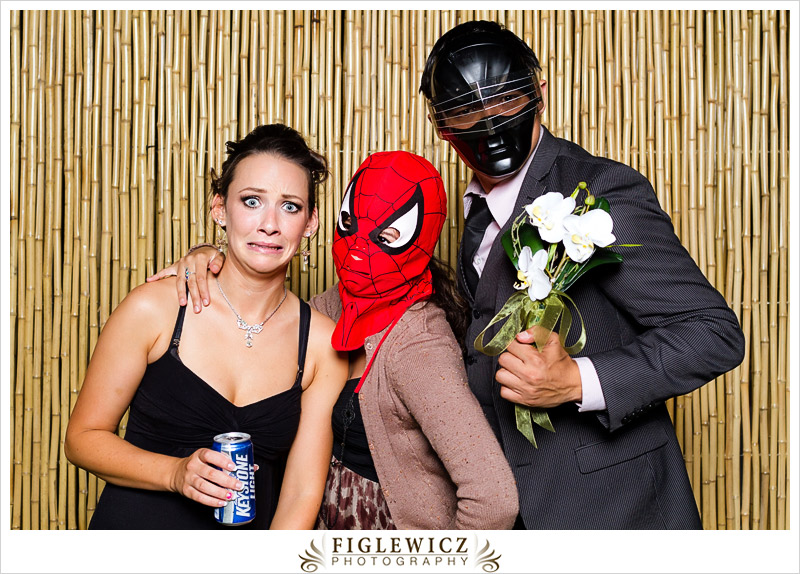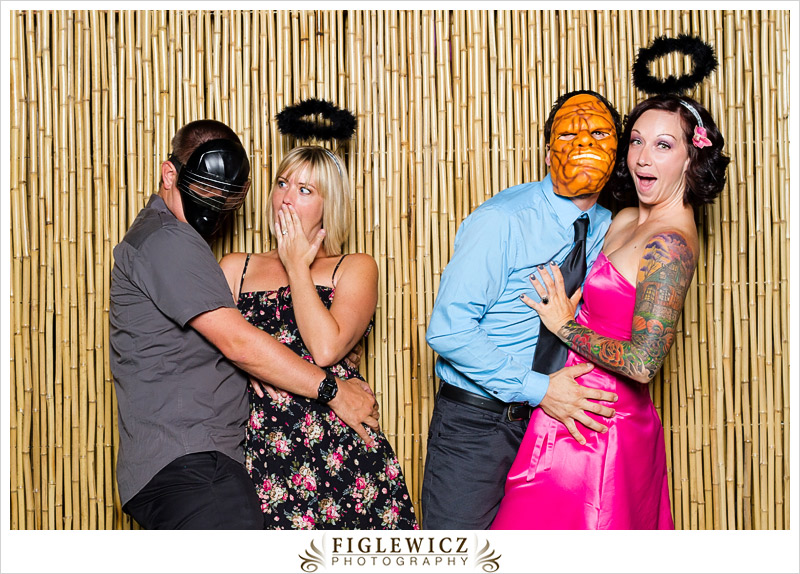 I want to frame this one!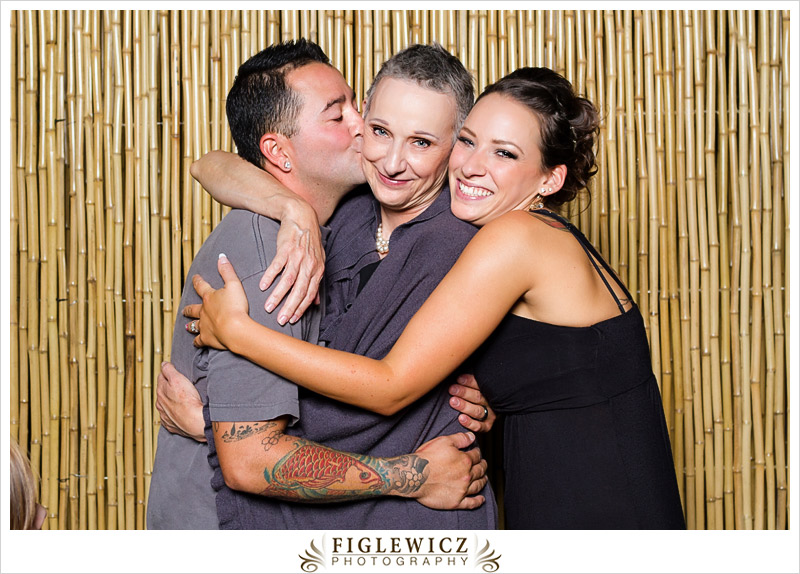 Kathy, you are so beautiful and strong! Thanks for being my second mom all these years!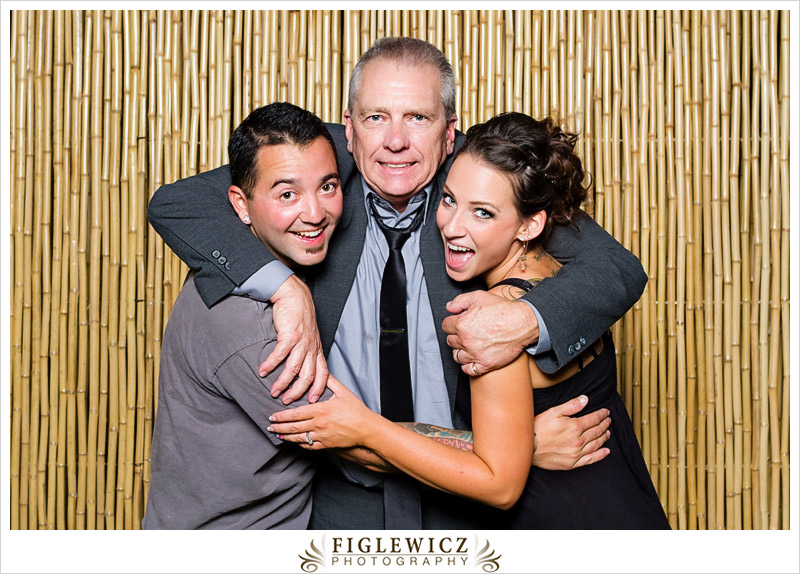 Gary, never let go!!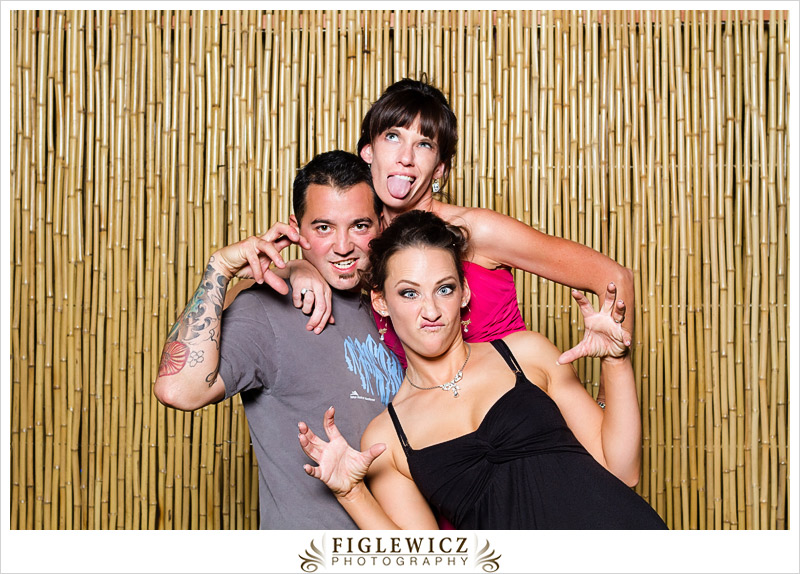 Shawn and Allison, God has blessed you with family, friends and each other! Marriage is wonderful but it is hard! Remember it's not always about the way you feel… God hand picked you two to be together and you made a choice to be together! When ever times get tough come back to this moment. We will always be here to support you guys and love on you!!
Jeremiah 29:11-13
Photography – Figlewicz Photography | Ceremony & Reception – Private Estate | Coordinator – Events By Melinda | Caterer – Lisa's Bon Appetit |
Cupcakes – Megan Madera | DJ – A Night to Remember DJ's | Dress – IBEX Bridal | Hair Stylist – Jamie Campbell