Shawn and Allison, we are so happy you two are finally married! We always knew you would! Shawn, I think of you as a brother and I love you so much.  Allison, we pretty much grew up together and it seems like God has forever connected our stories together! I love you and I am so excited for you! So, let's get on with it… Here is Part 1 of your beautiful wedding!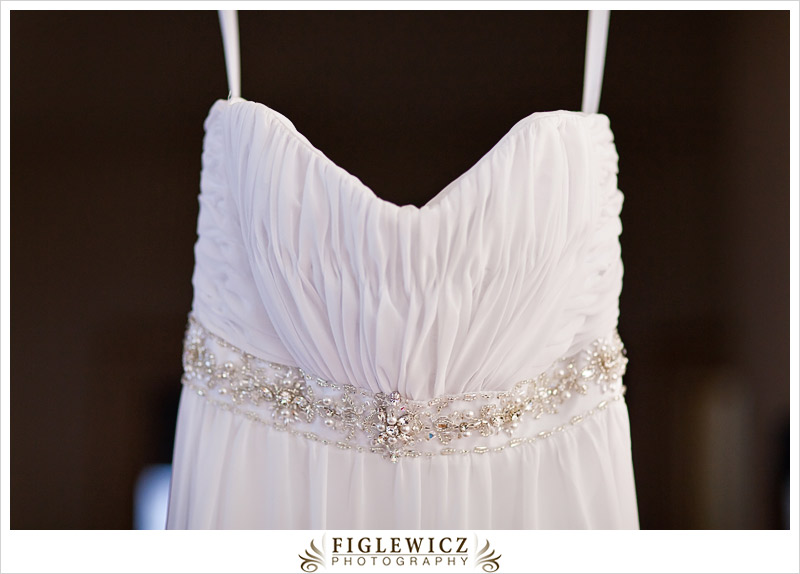 You picked the perfect dress!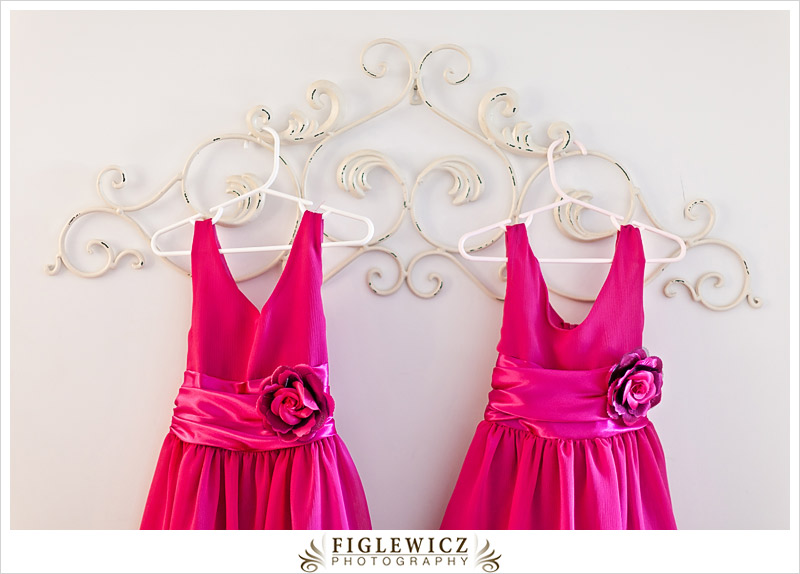 Cutest dresses for the cutest little girls… there will be more of them later.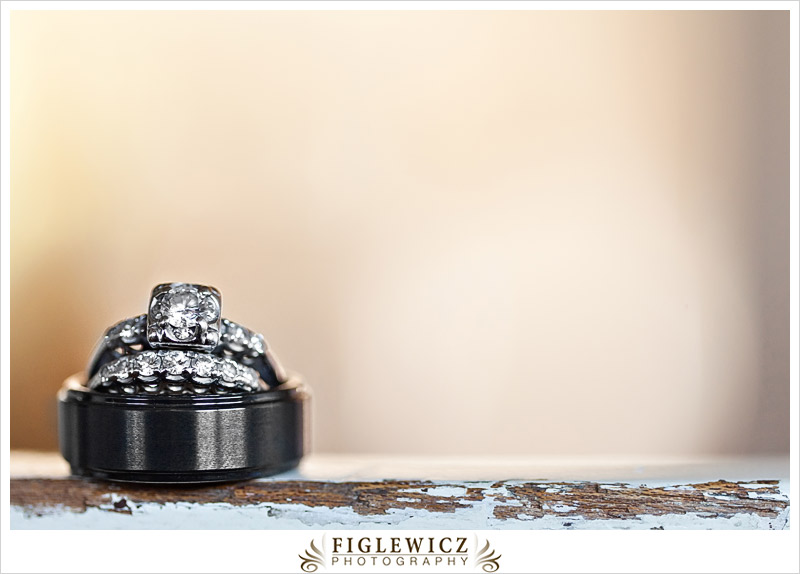 I love that you have your Grandmother's ring!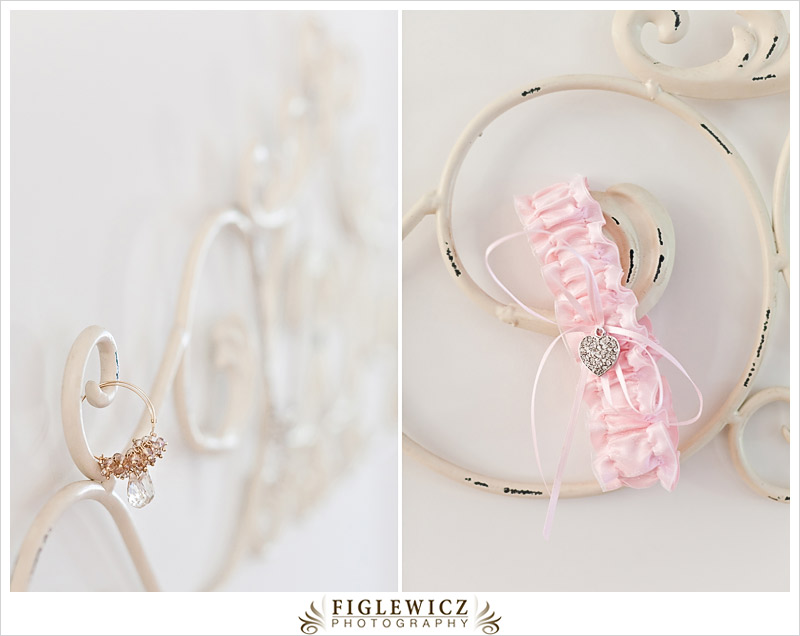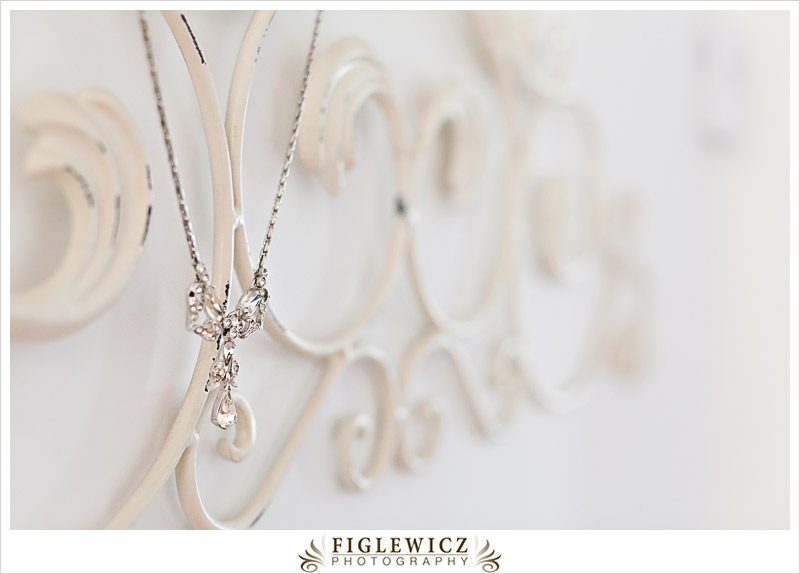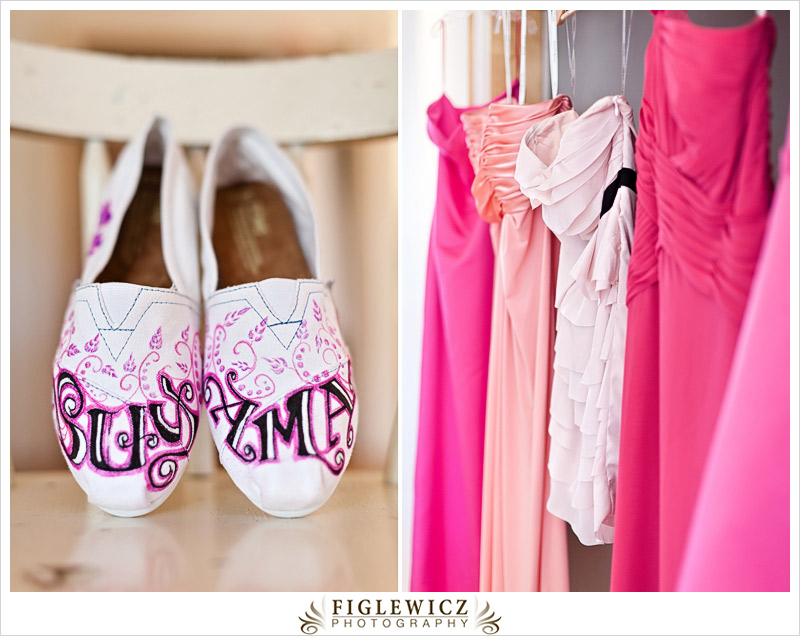 Your
Toms
were amazing and Chris, you are so talented! Chris is Shawn's brother and he did all the art for Allison's
Toms
.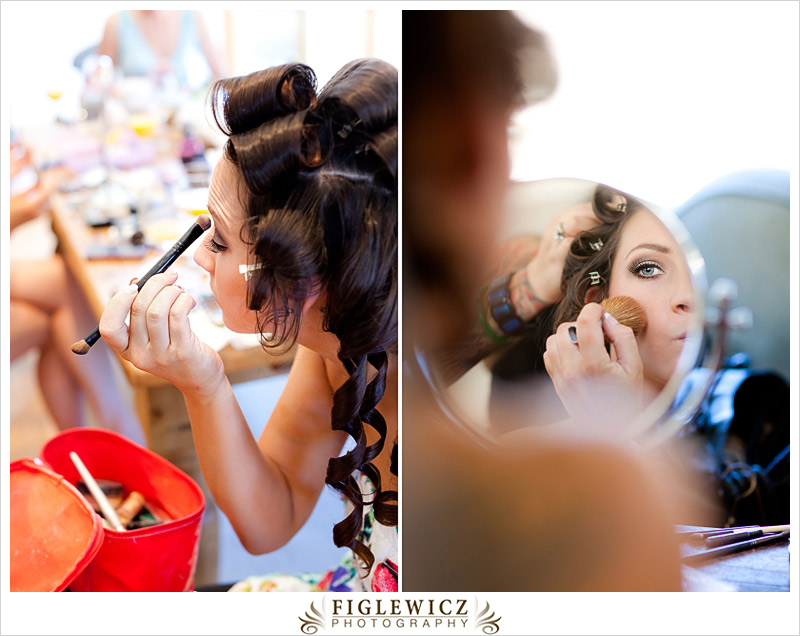 Allison, you have the most gorgeous blue eyes!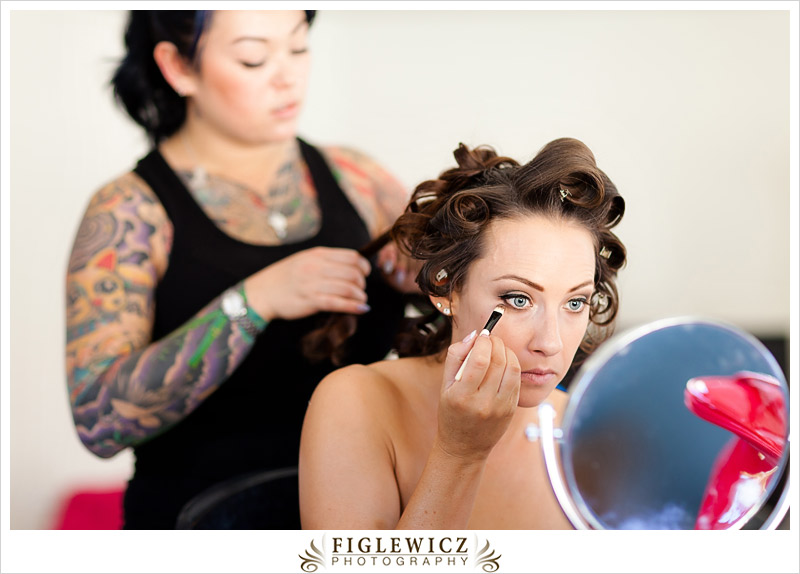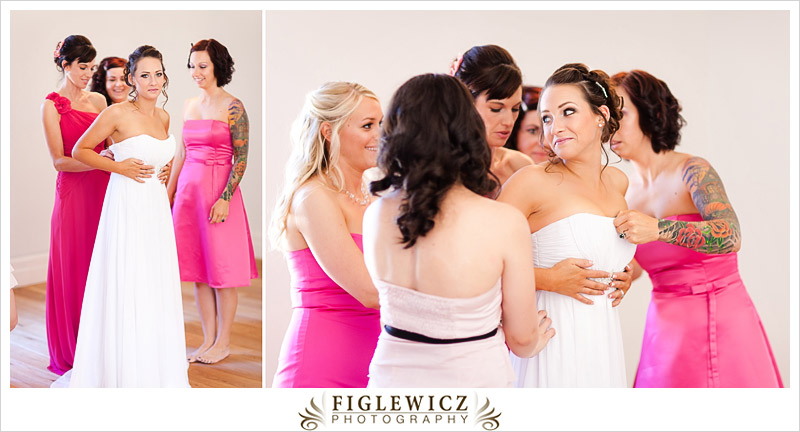 I LOVE LOVE LOVE the way your dress showed off your tattoos! But you know I miss her too! I wish she could've been there.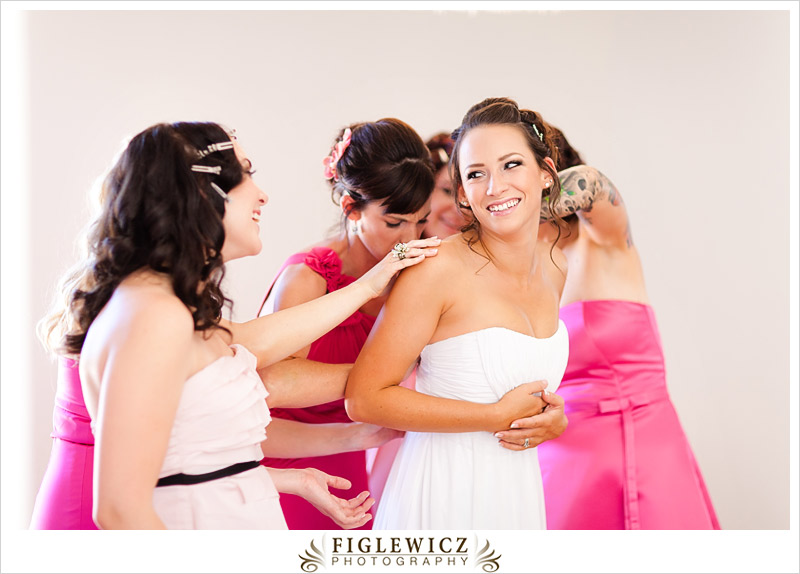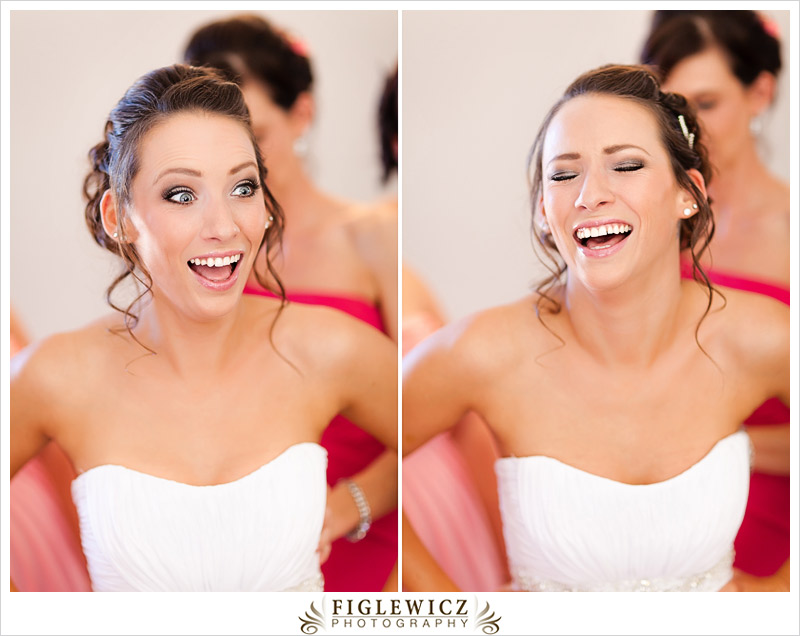 YES! I love it when I get to see these faces!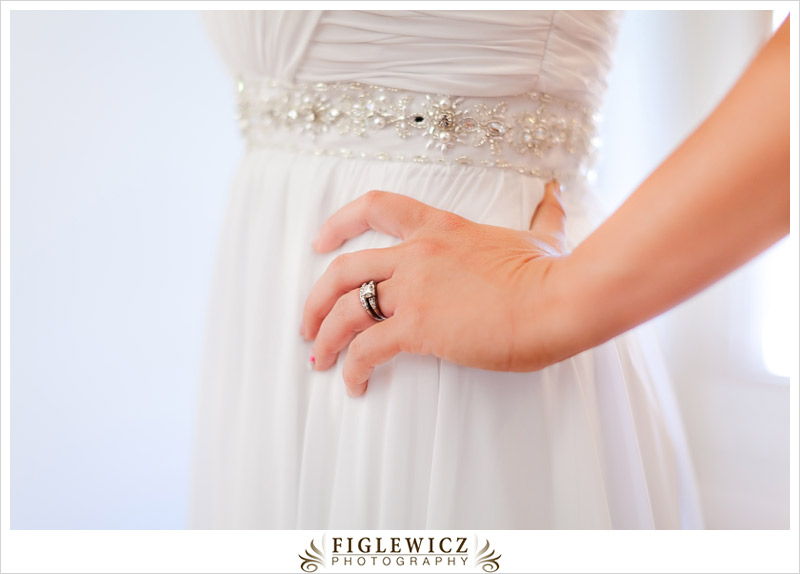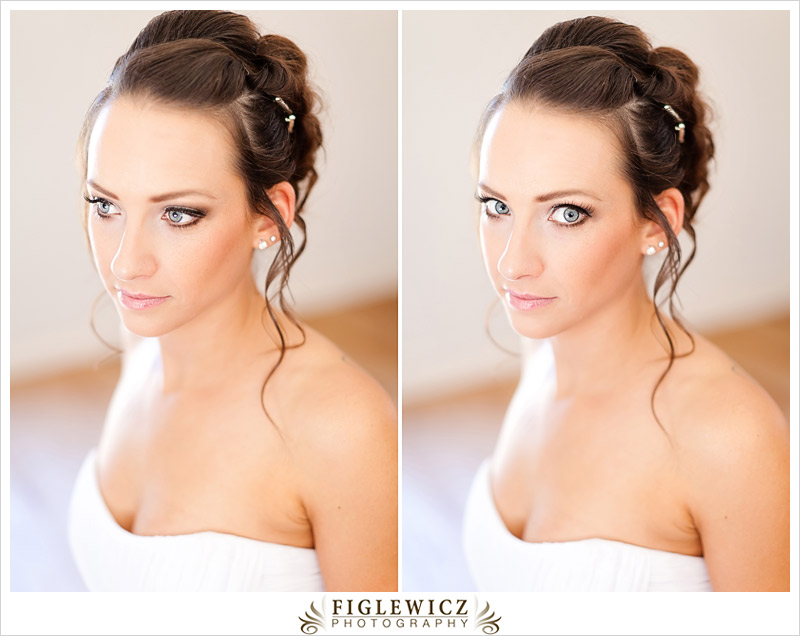 Again… Your eyes! Crazy beautiful!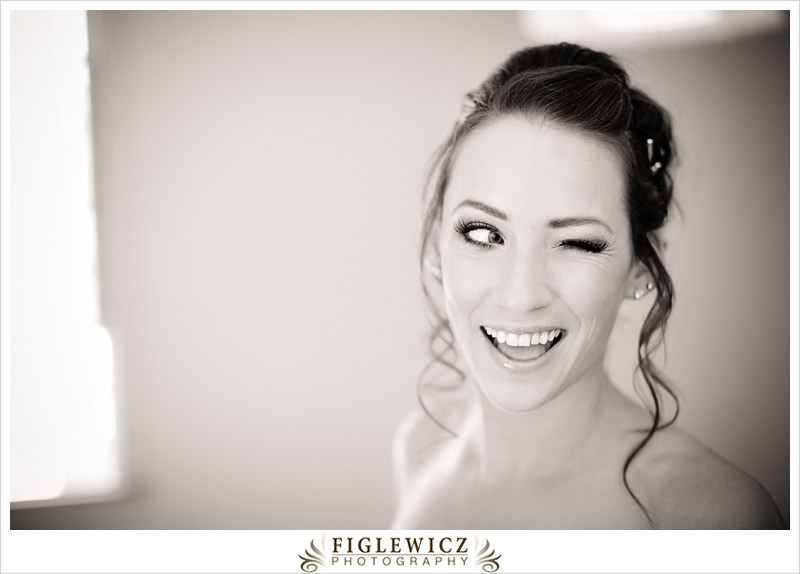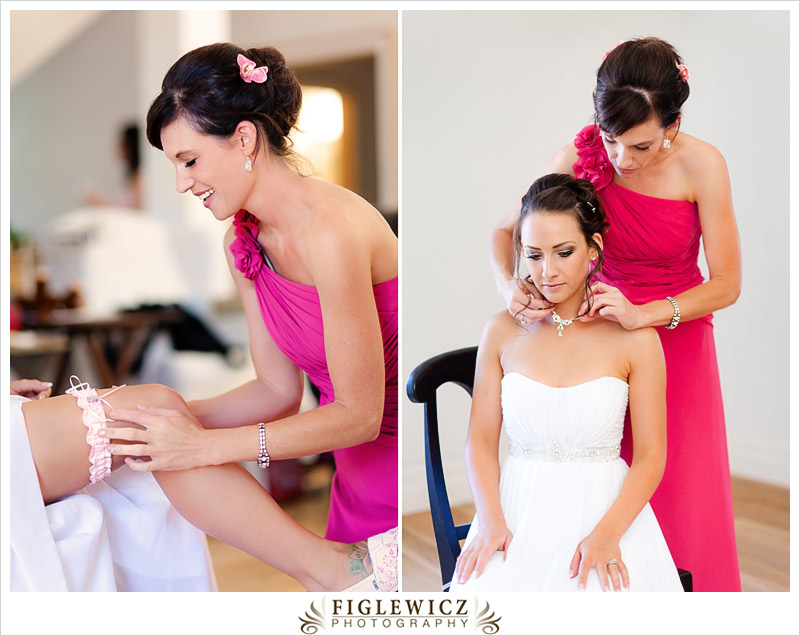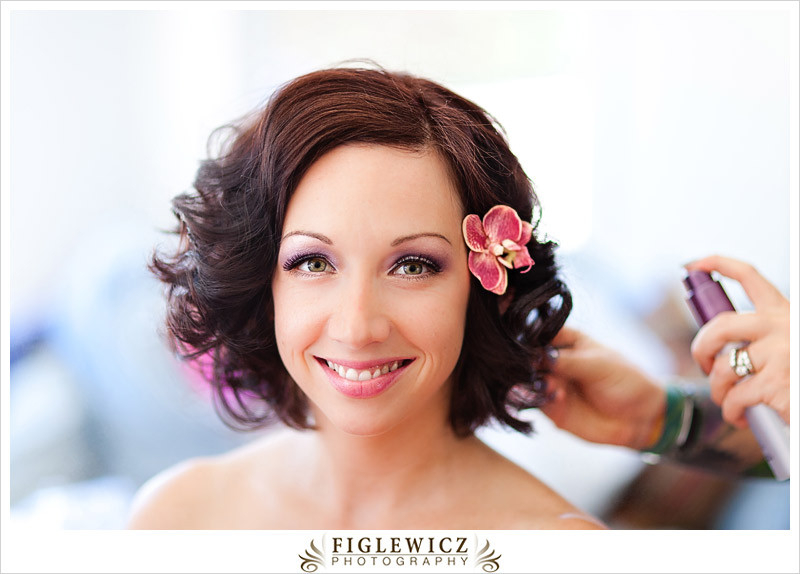 This is Allison's big sister, my best friend of 18 years! Is that right? Shoot we are getting old!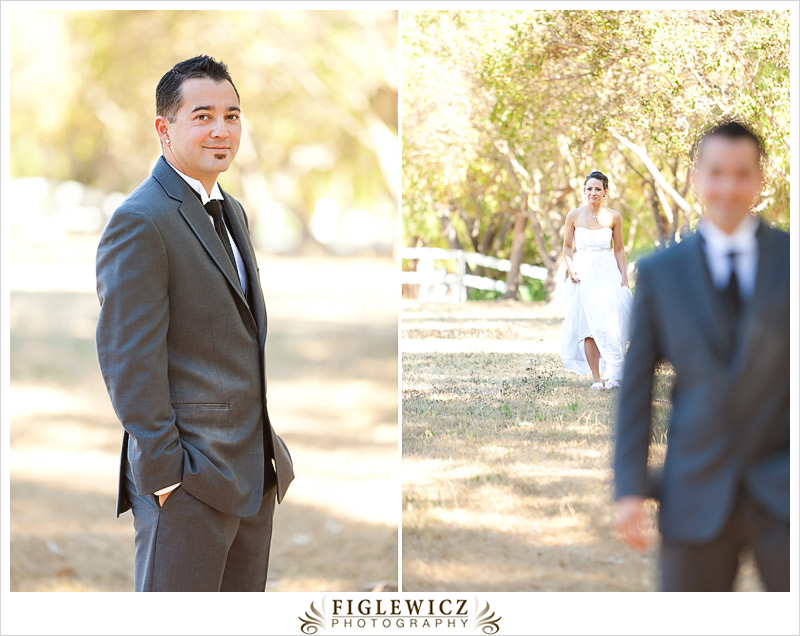 Shawn, you are SO cute!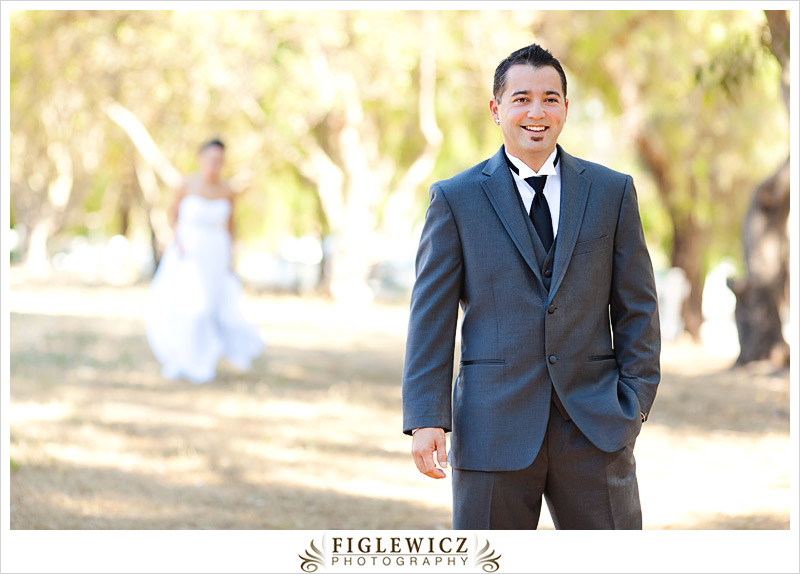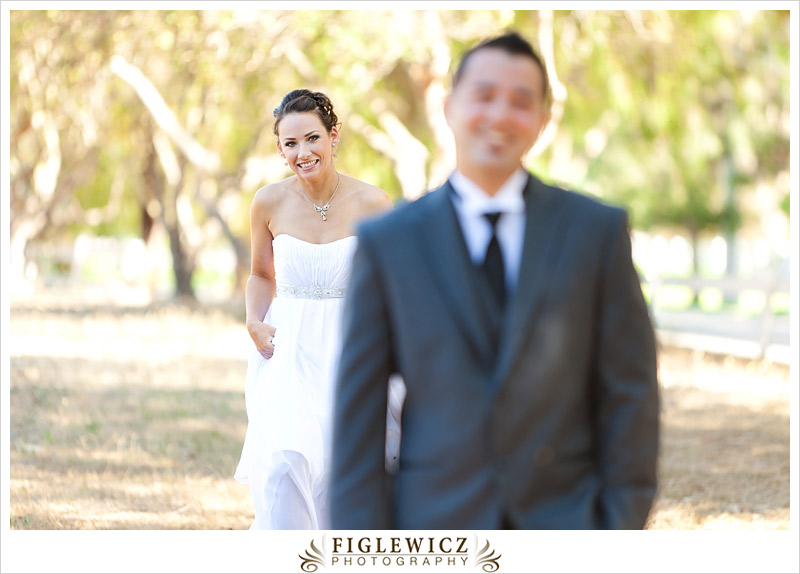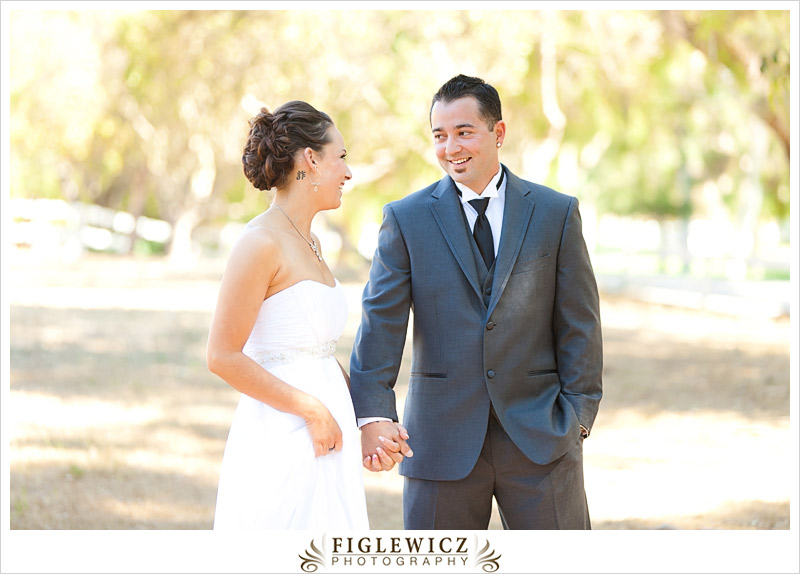 I'm not sure but I think you were thinking… Daaaamn (in a good way), this is my wife! She's hot!!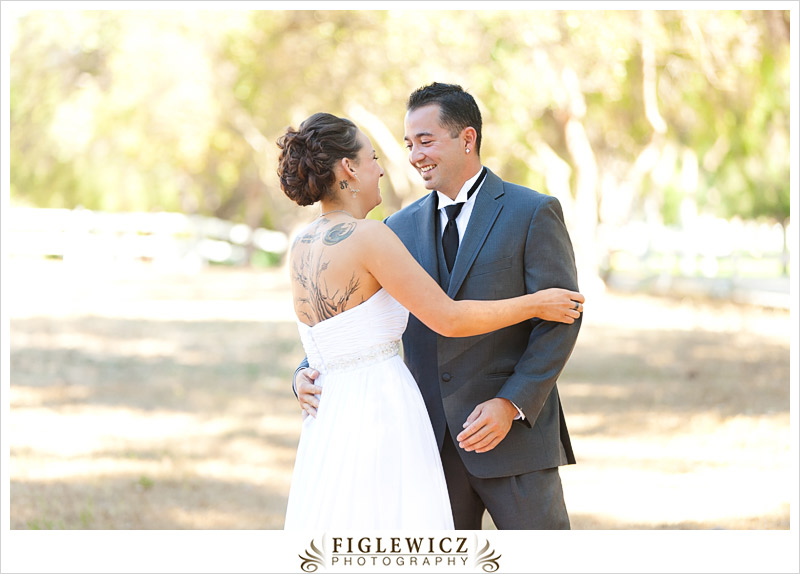 Yup! I thought so!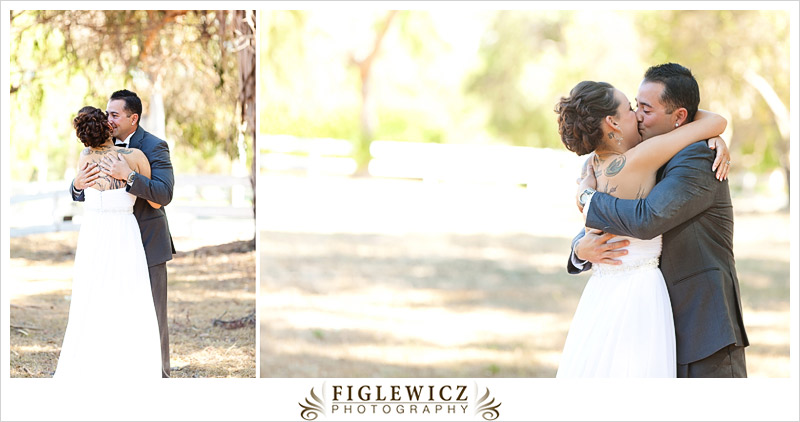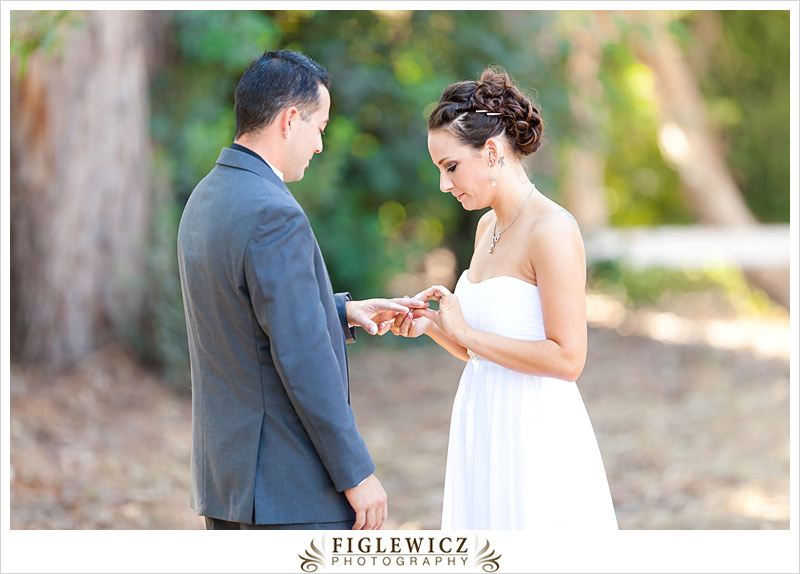 It was so cute how you gave him his ring in private.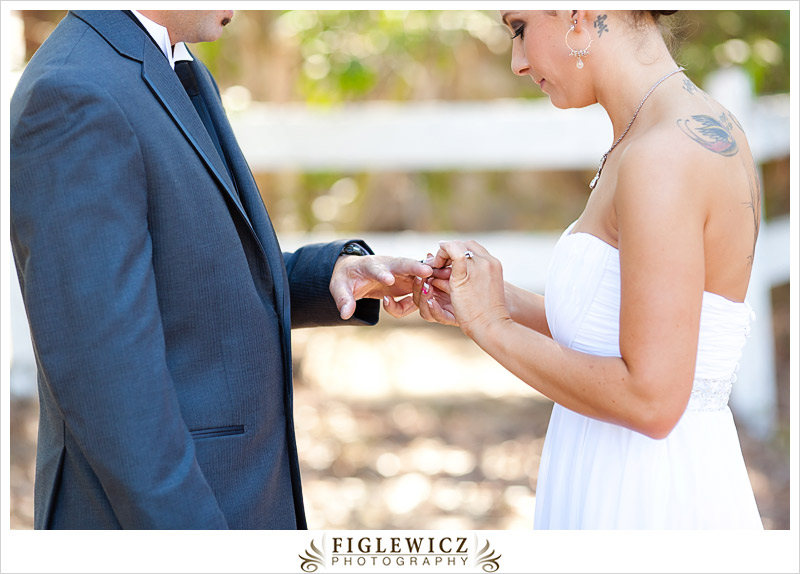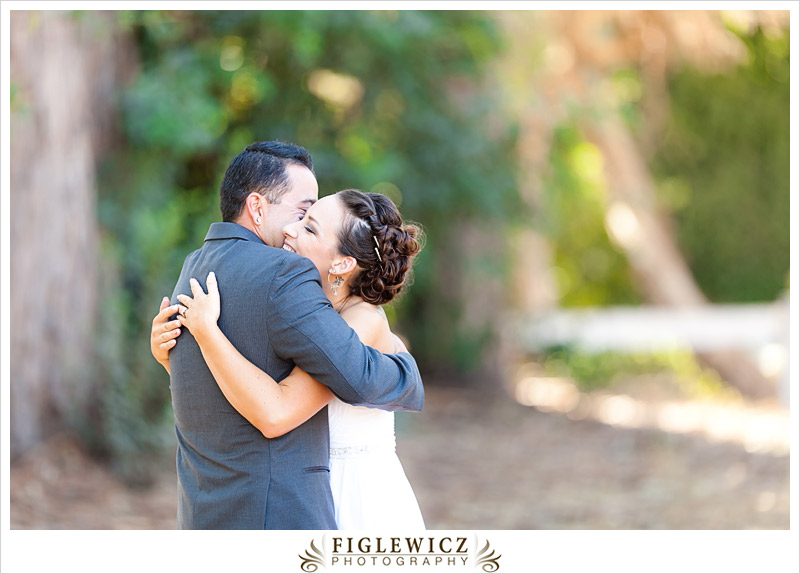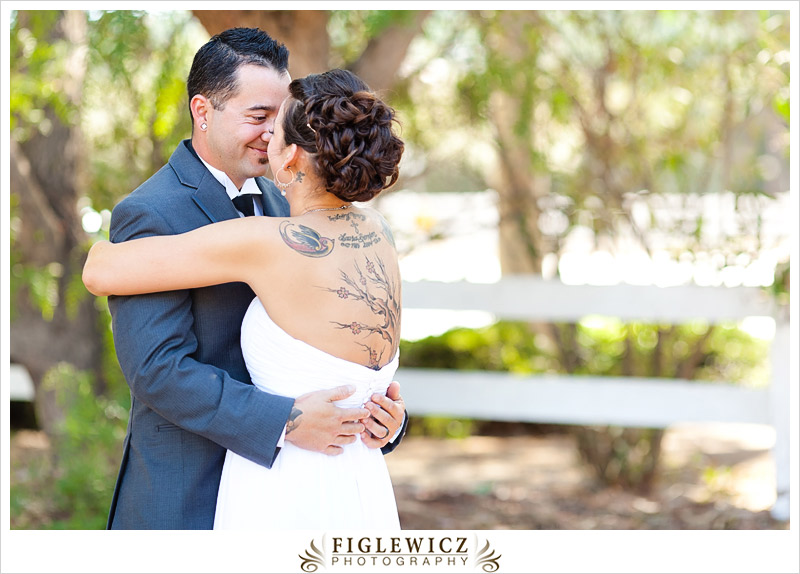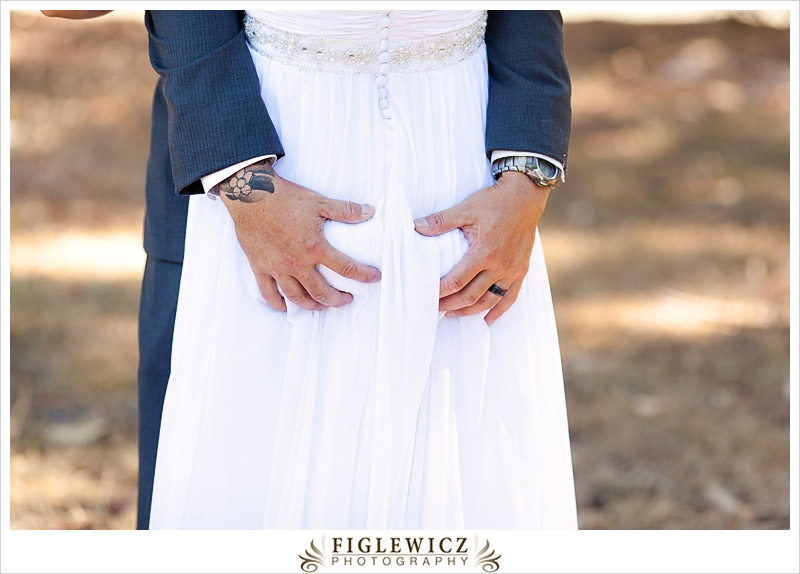 Not surprised at all! I had to take this shot!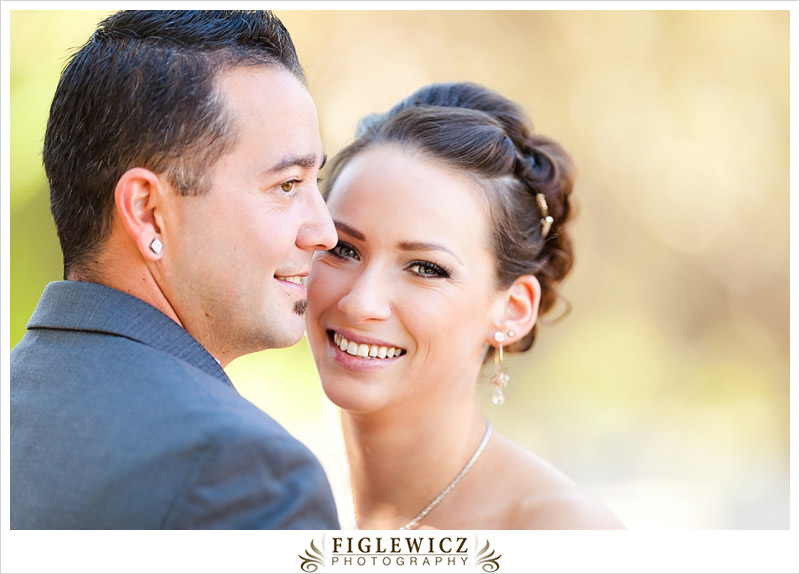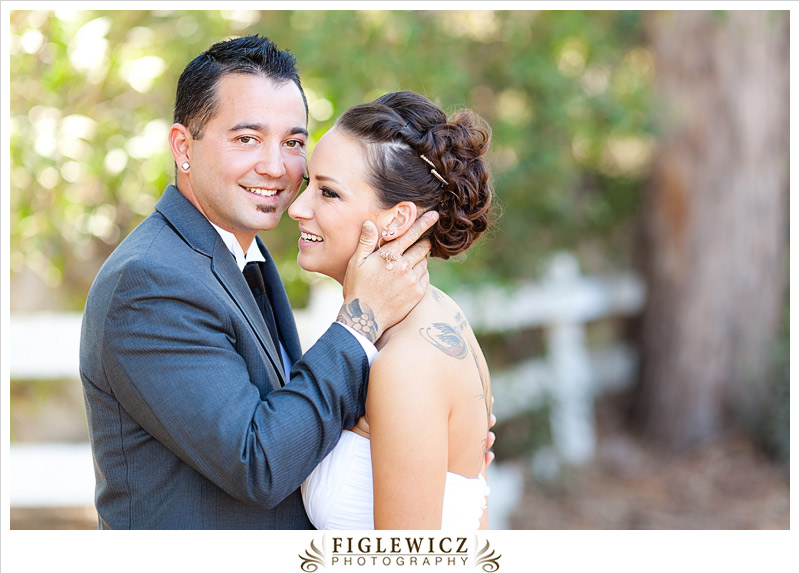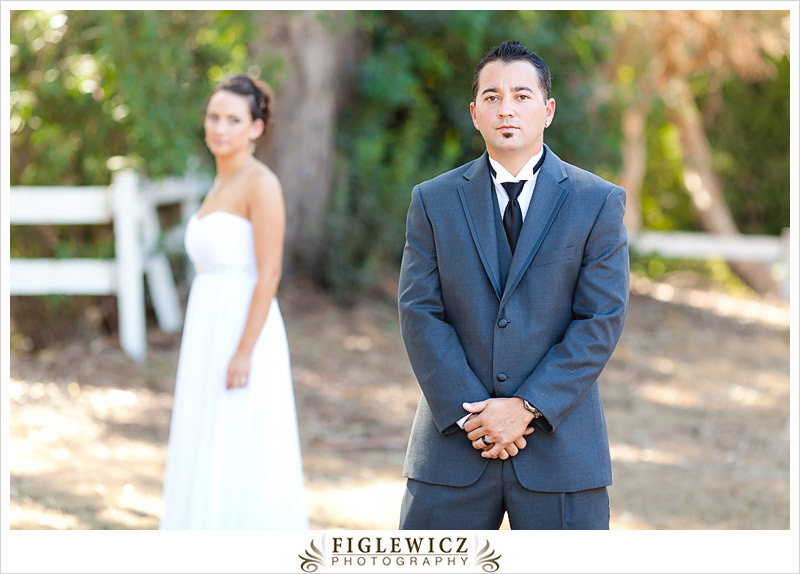 You are like a tough little teddy bear! LOL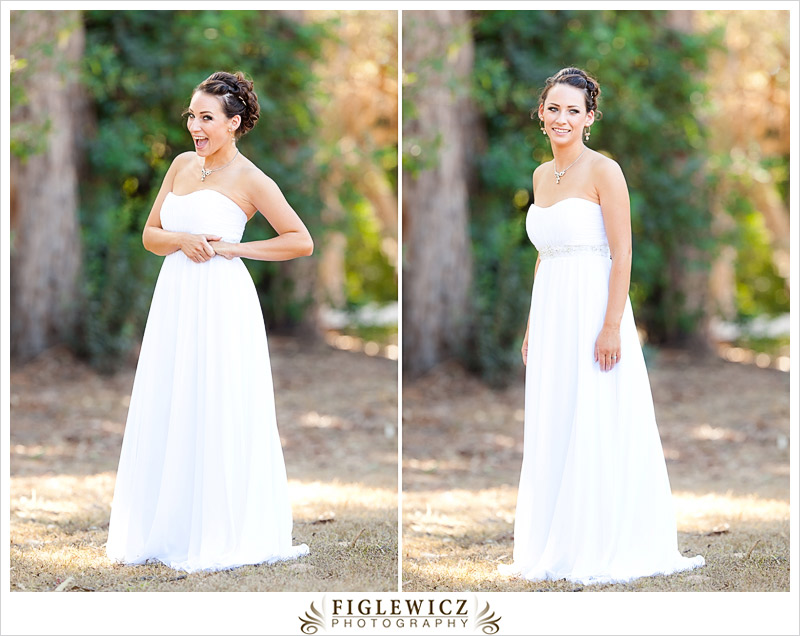 It didn't take long for the sillies to come out….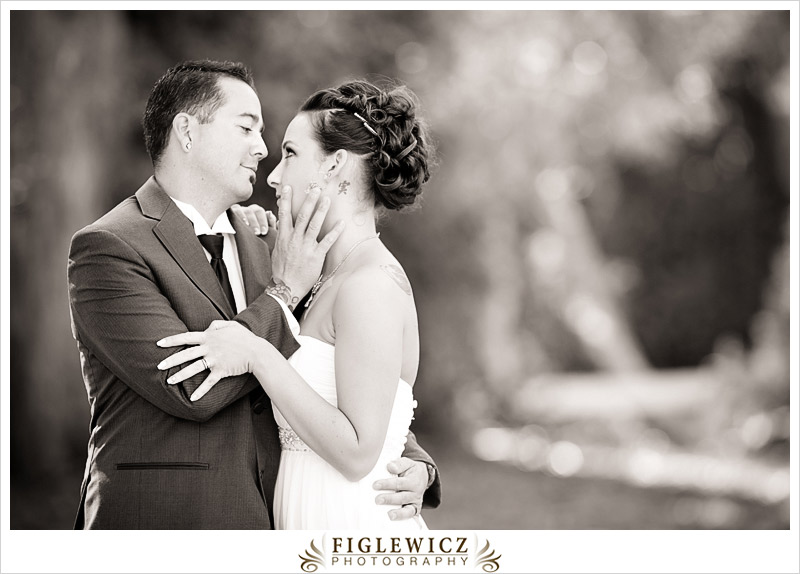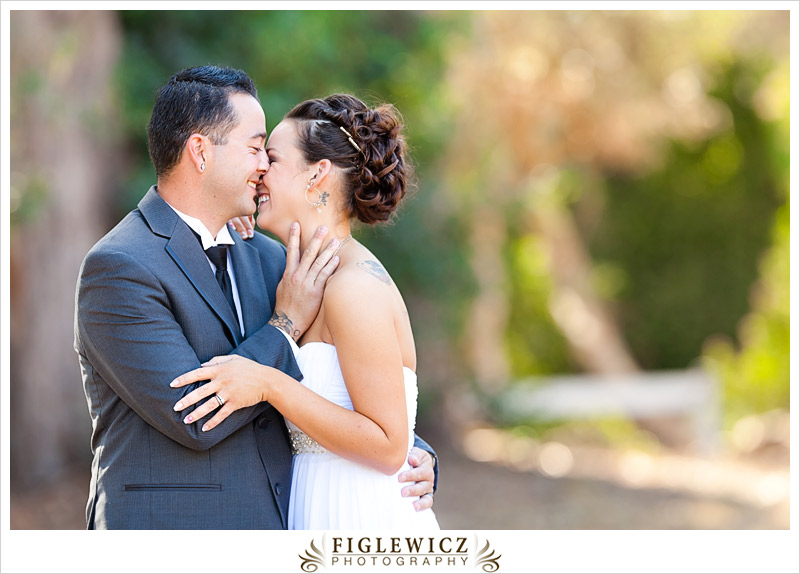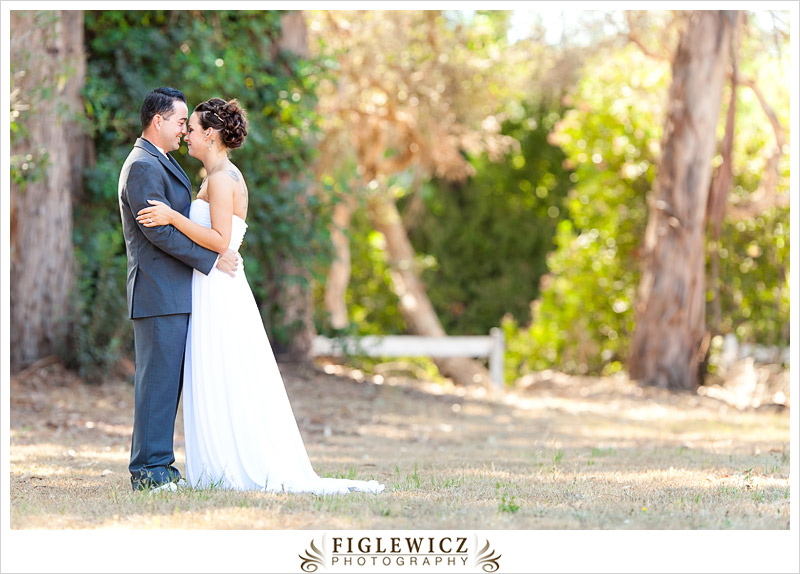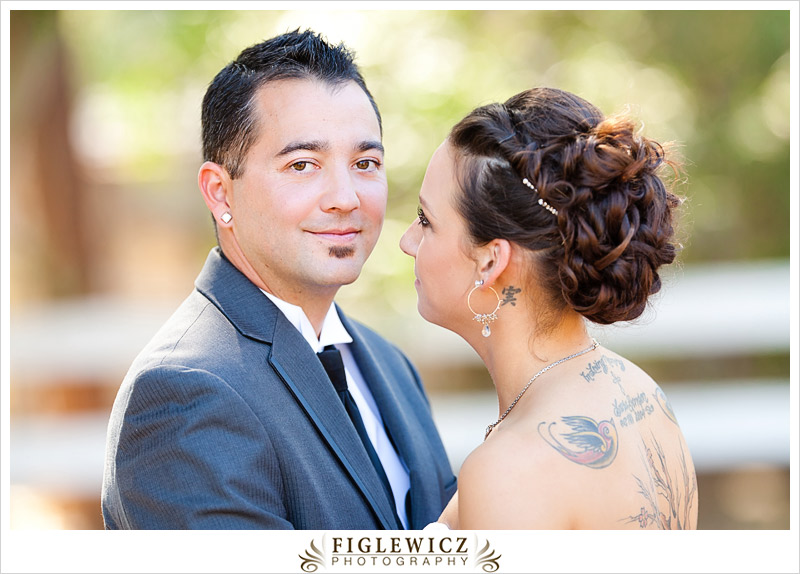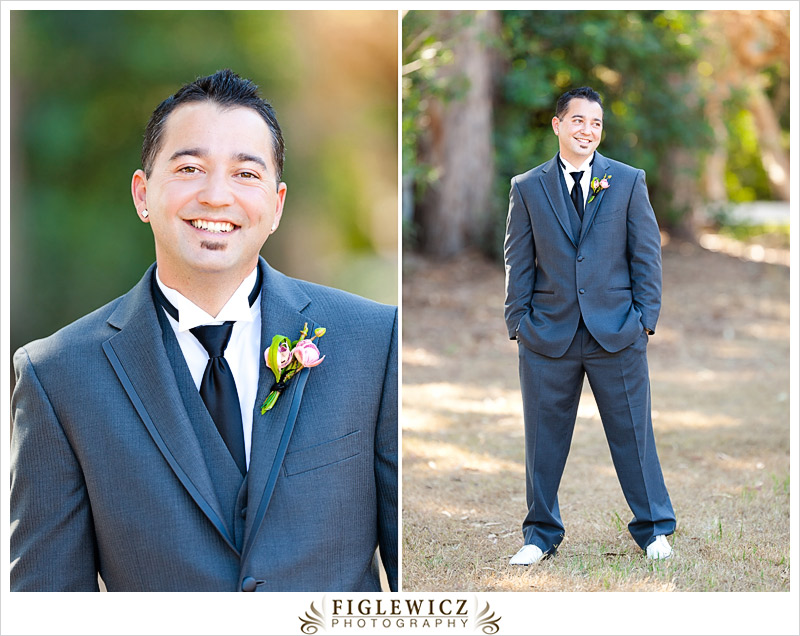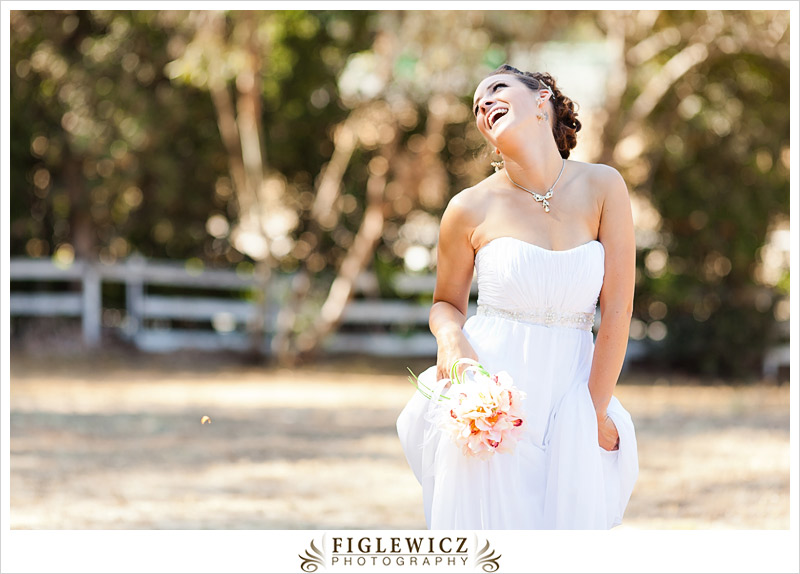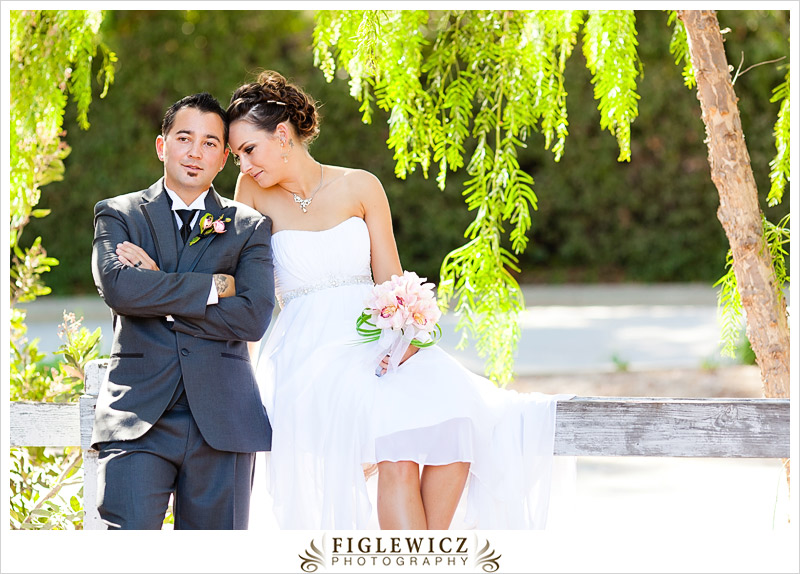 So beautiful!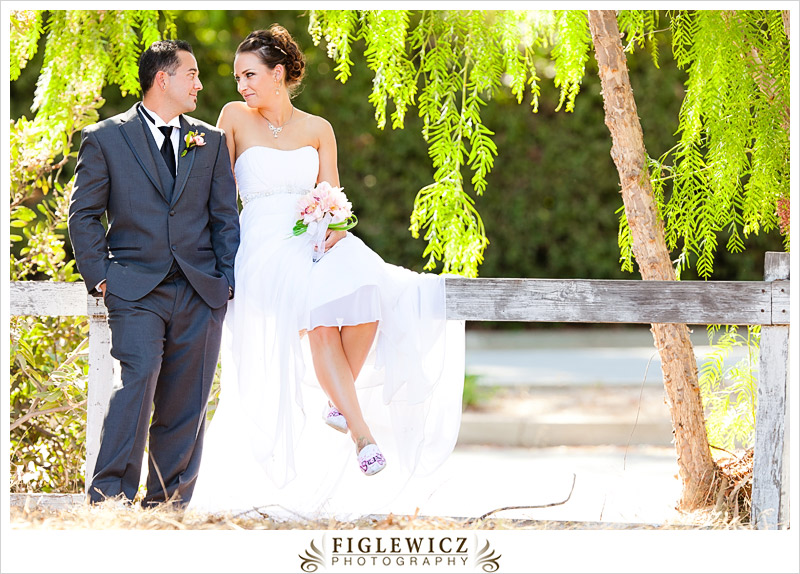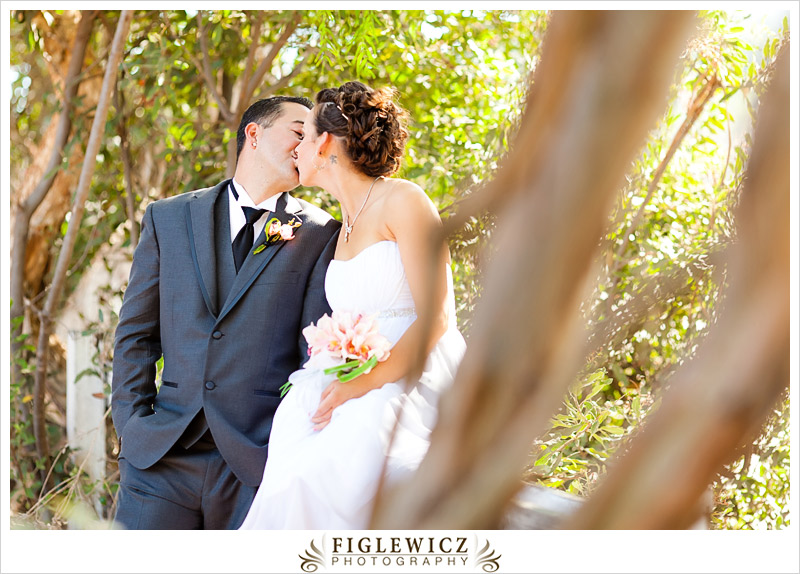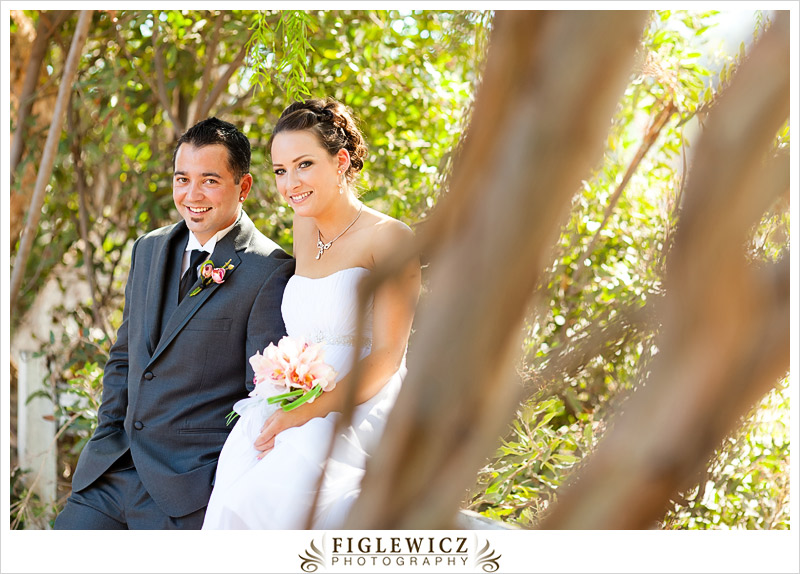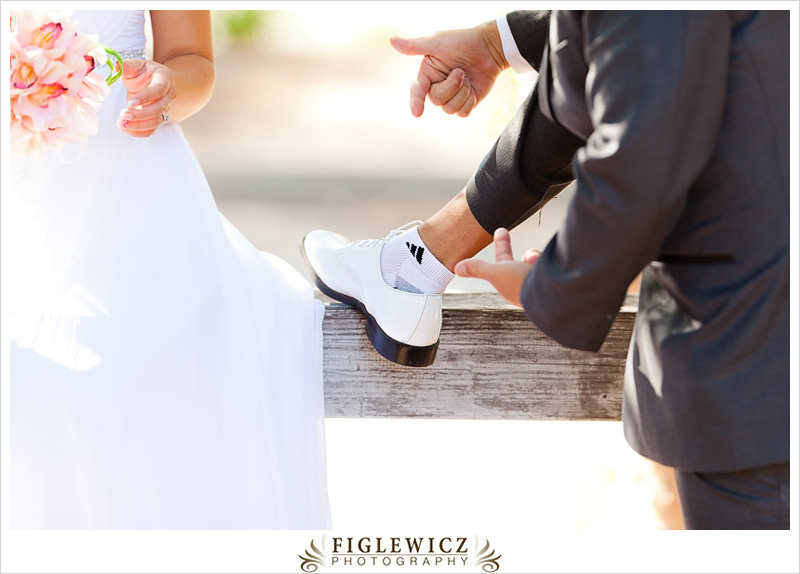 Shawn you make me laugh!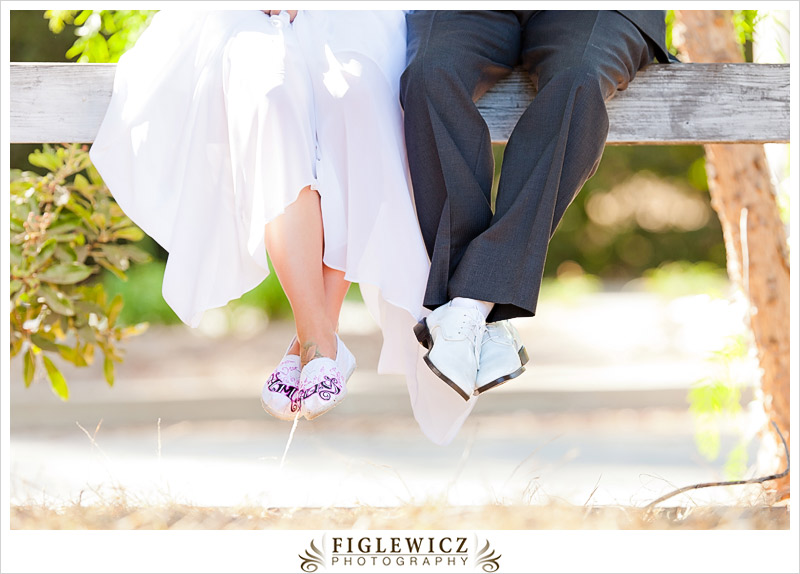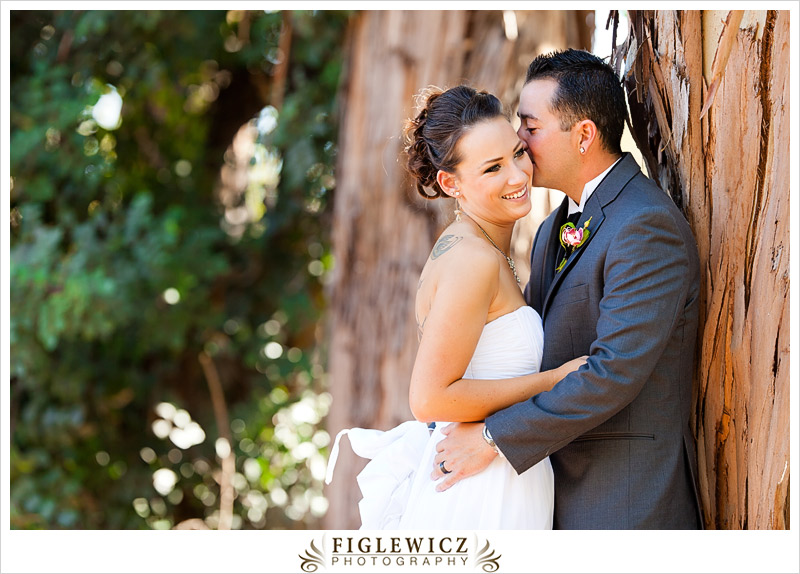 I LOVE these!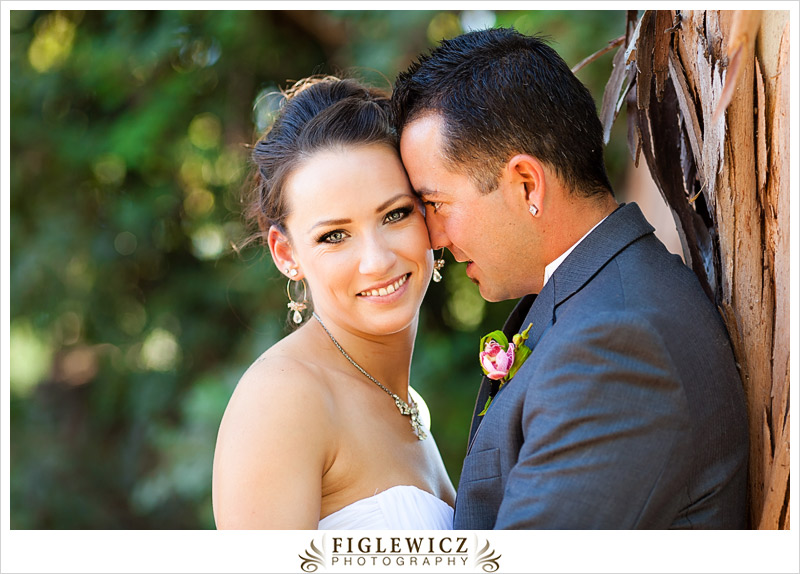 ….and these!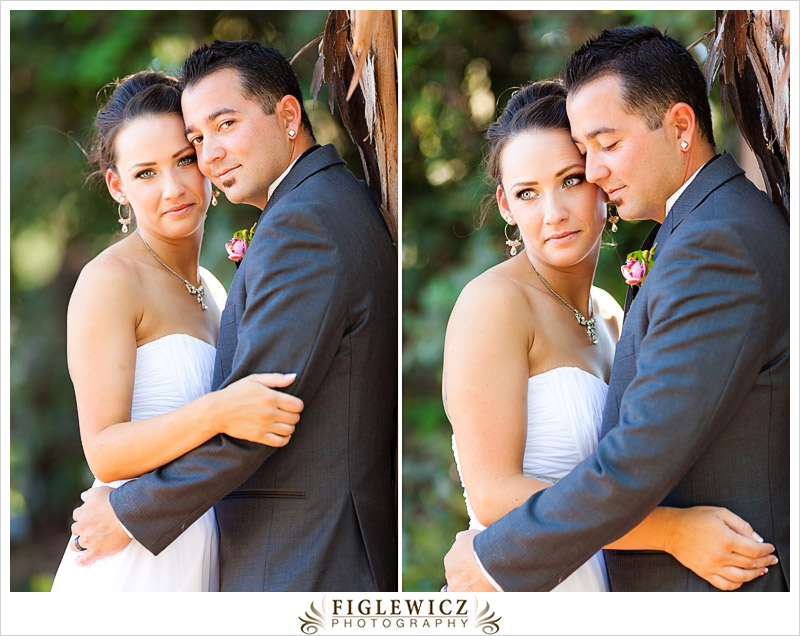 …LOL and these!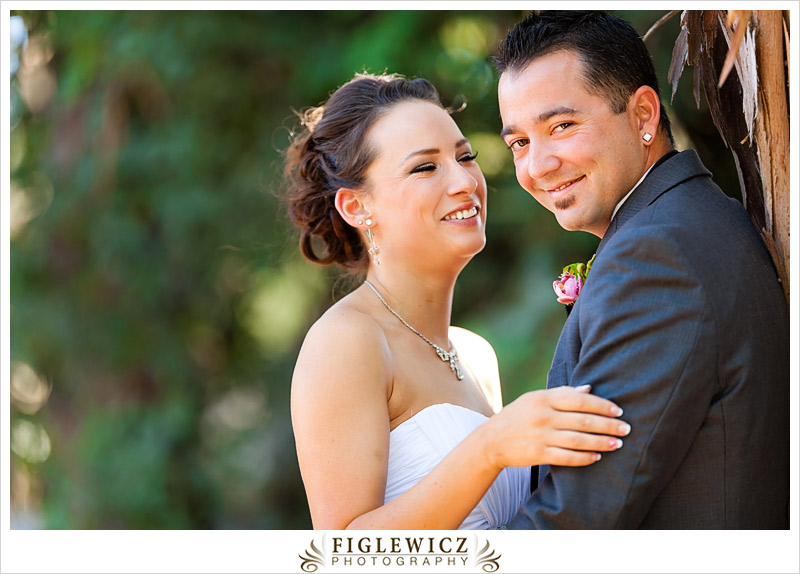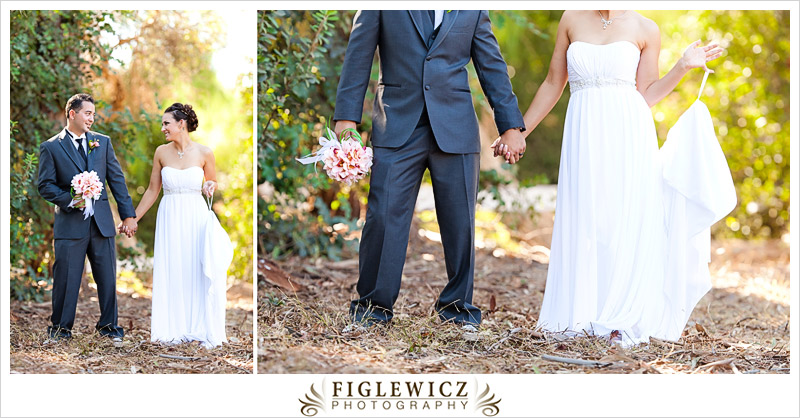 Again… your dress was perfect!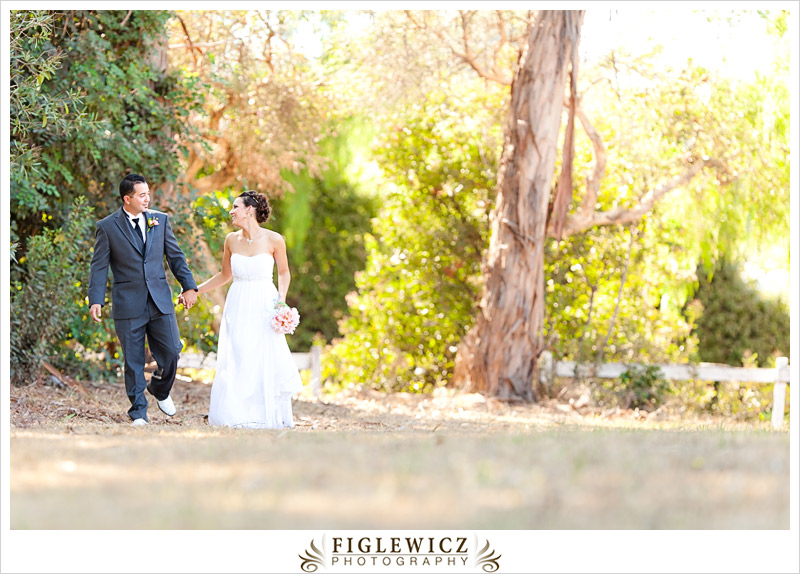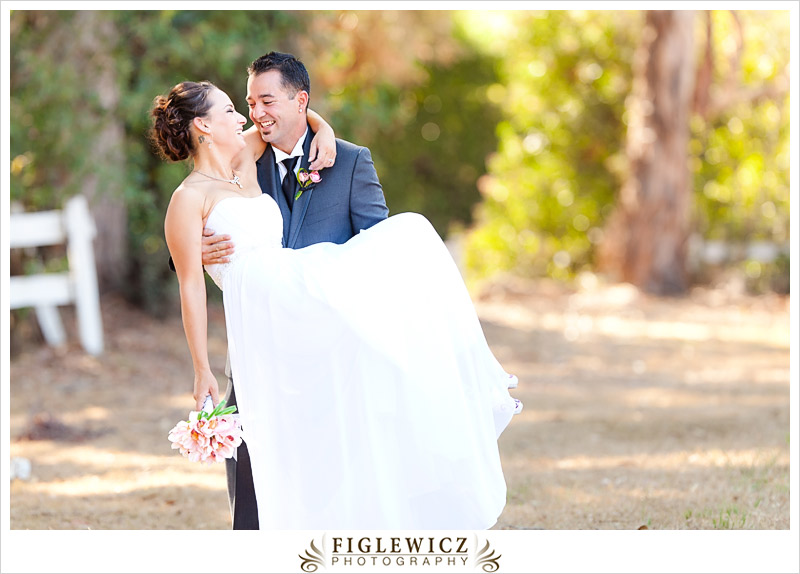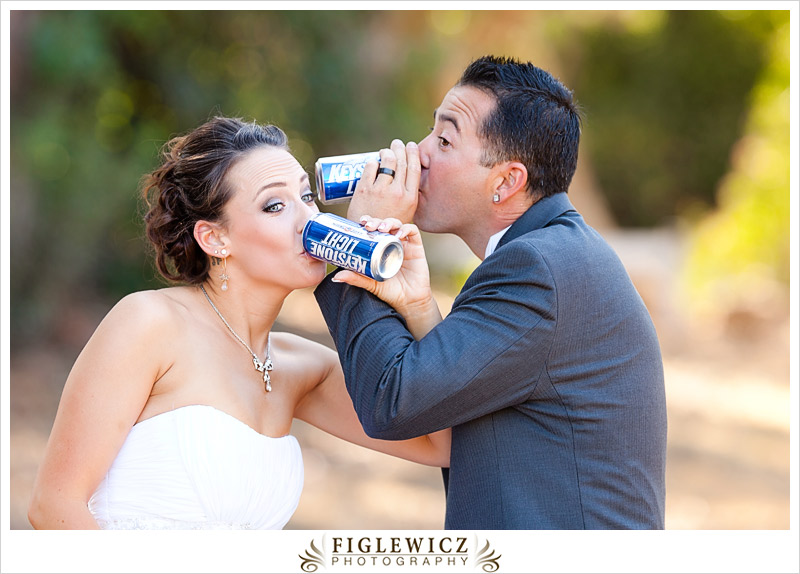 BOOYA! Part 1 – We love you guys!! Check back tomorrow for Part 2 and a bunch of lovey, dovey, mooshy, stuff… just for you Allison!
The awesome team that helped make Allison and Shawn's wedding amazing!
Photography – Figlewicz Photography | Ceremony & Reception – Private Estate | Coordinator – Events By Melinda | Caterer – Lisa's Bon Appetit |
Cupcakes – Megan Madera | DJ – A Night to Remember DJ's | Dress – IBEX Bridal | Hair Stylist – Jamie Campbell
Every Other Detail – The Potter Women