Katie and Scott's Rancho Palos Verdes Engagement started with a little bit of time spent bonding over their love of Harry Potter books and we loved getting to see them giggle together and get excited for this special time before their wedding. Engagement photos are a valuable experience because the couple gets to remember the time between dating and marriage that can often be filled with so much planning and anxiety. Getting to sneak away with couples to Rancho Palos Verdes and spend some time outdoors is so fun for us and we like to see the couple's stress melt away as they relax into the photo process and enjoy just hanging out with each other. They are so much fun to hang out with and we know these two will make a great pair as they prepare to enter their exciting new season of marriage. Check back in October for their Smog Shoppe wedding!!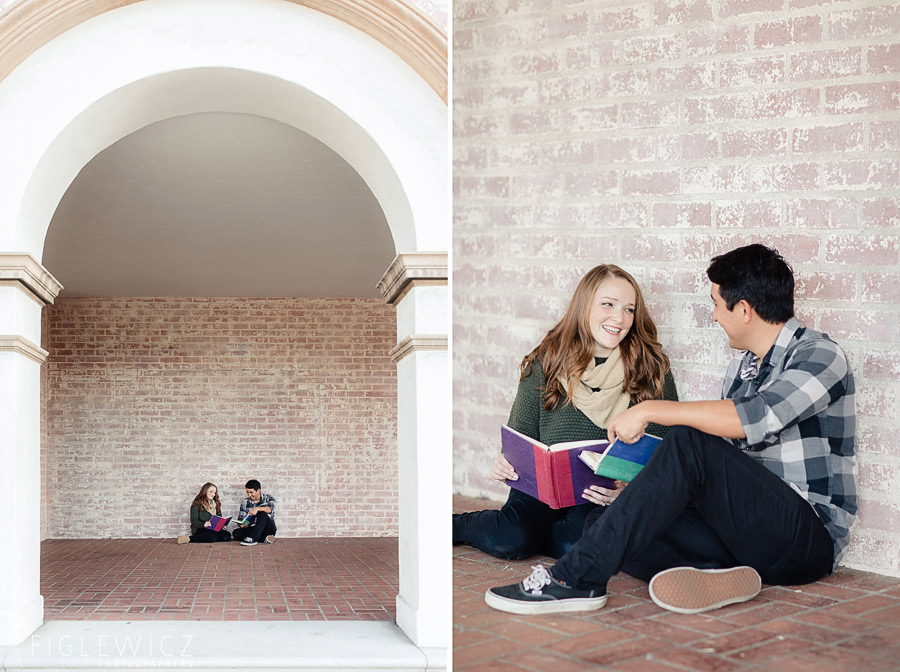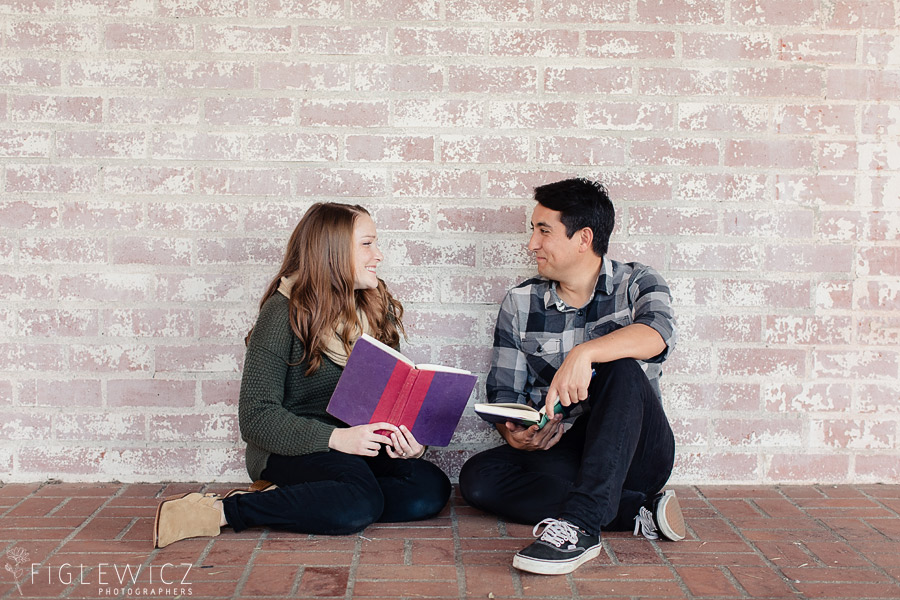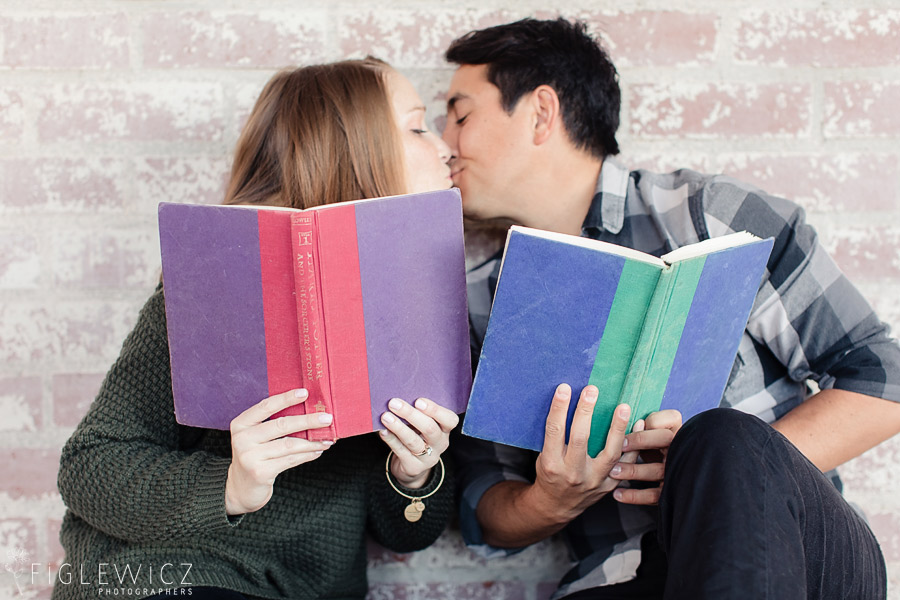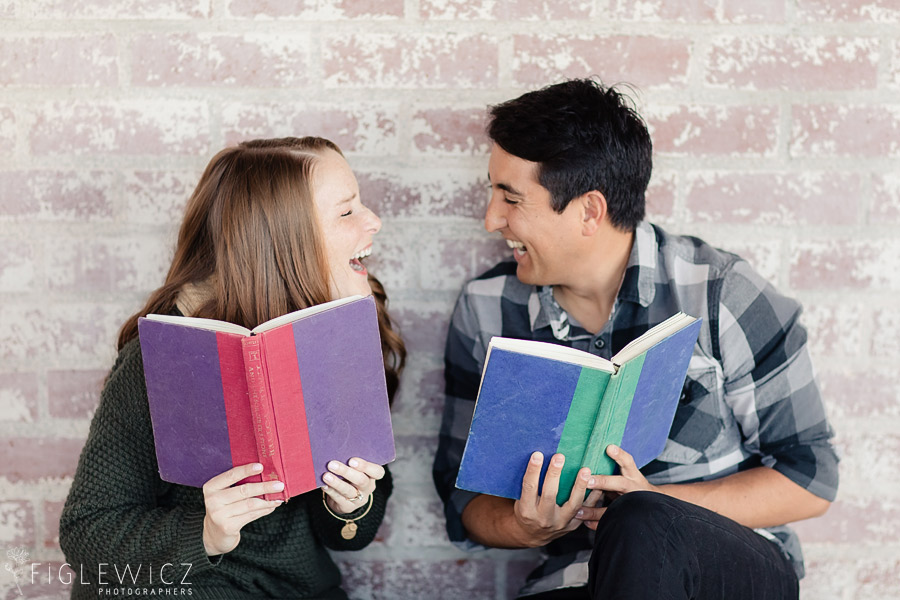 We love that they chose the first two books!! Well done Katie and Scott!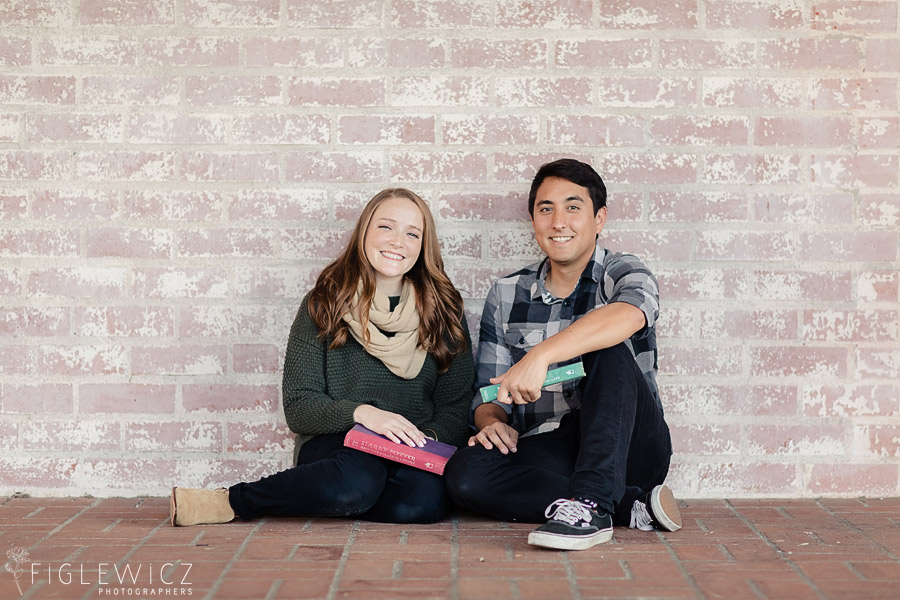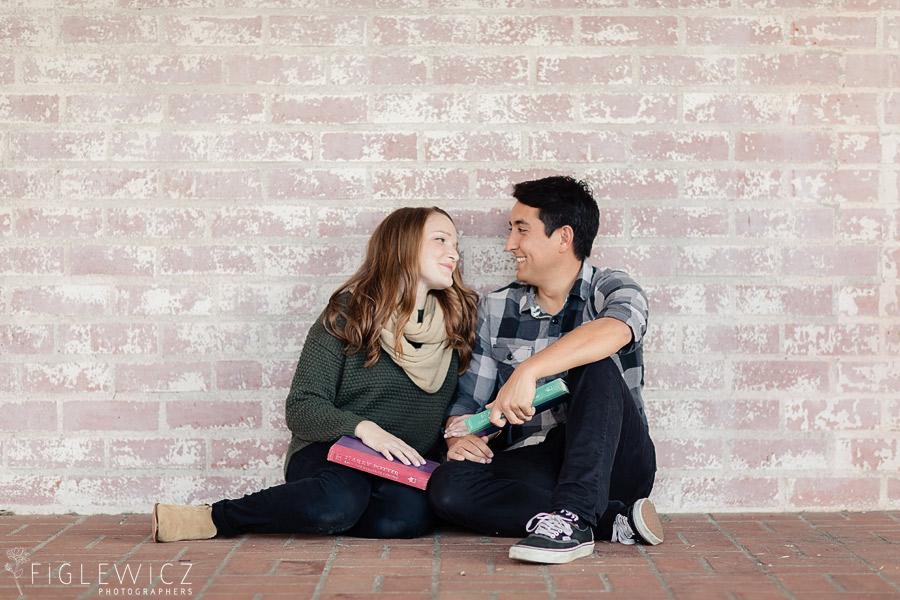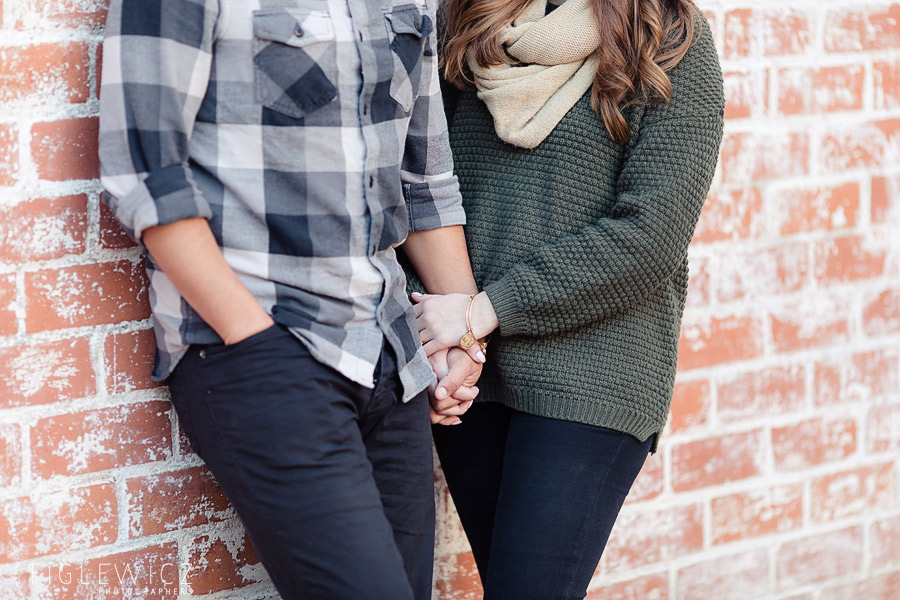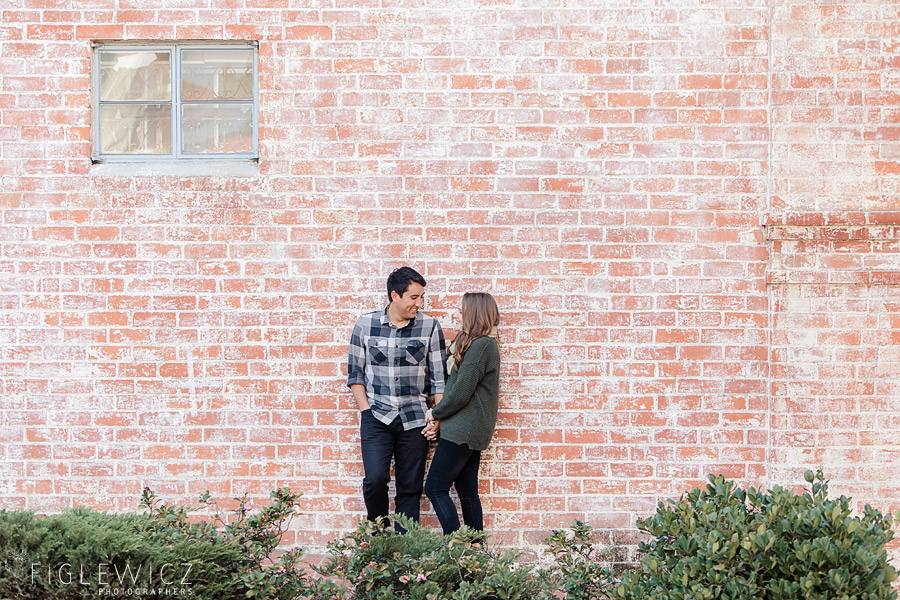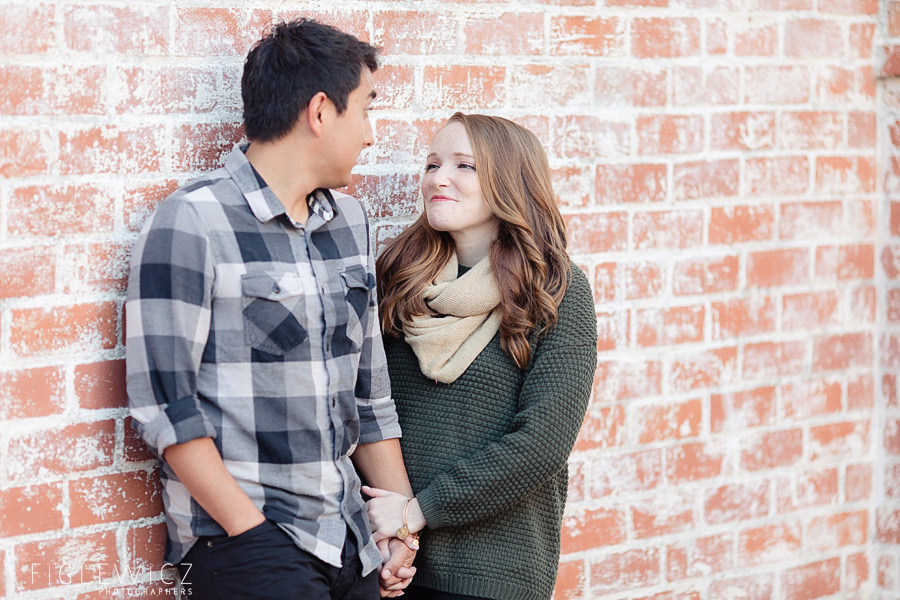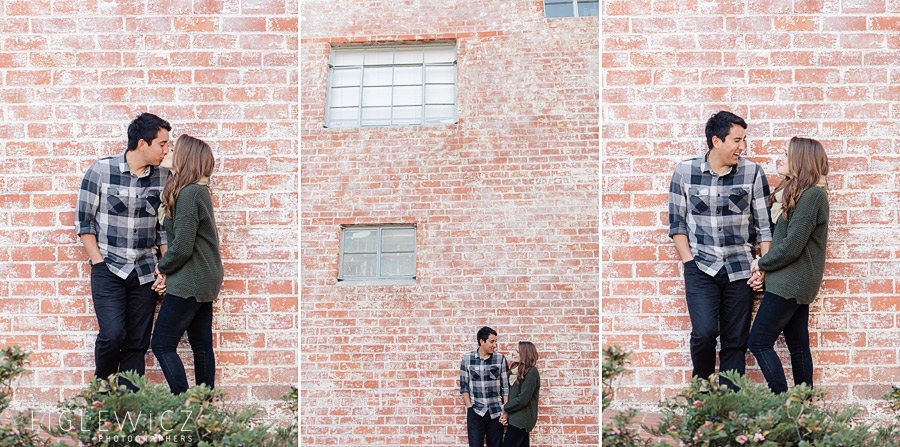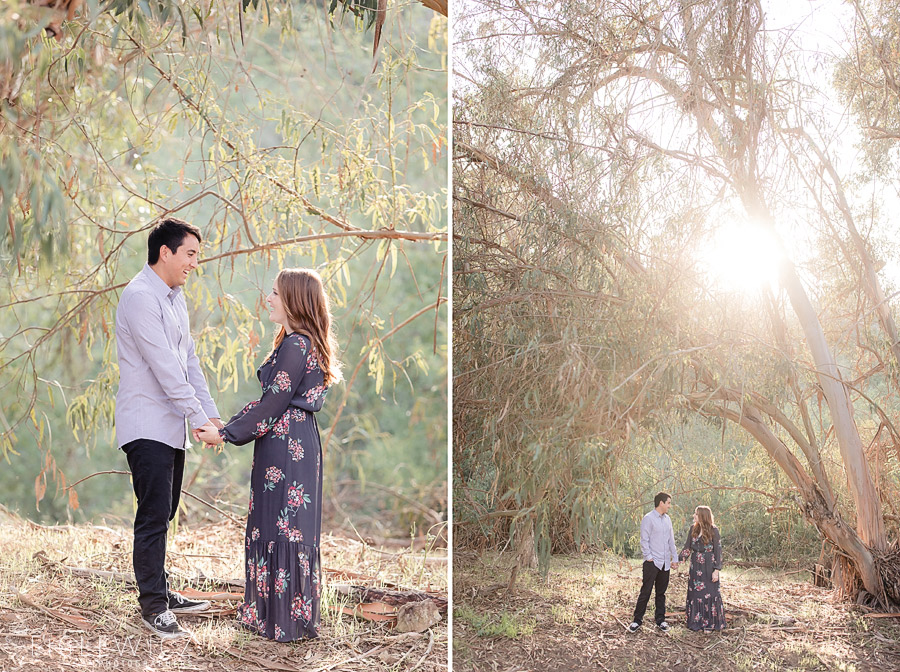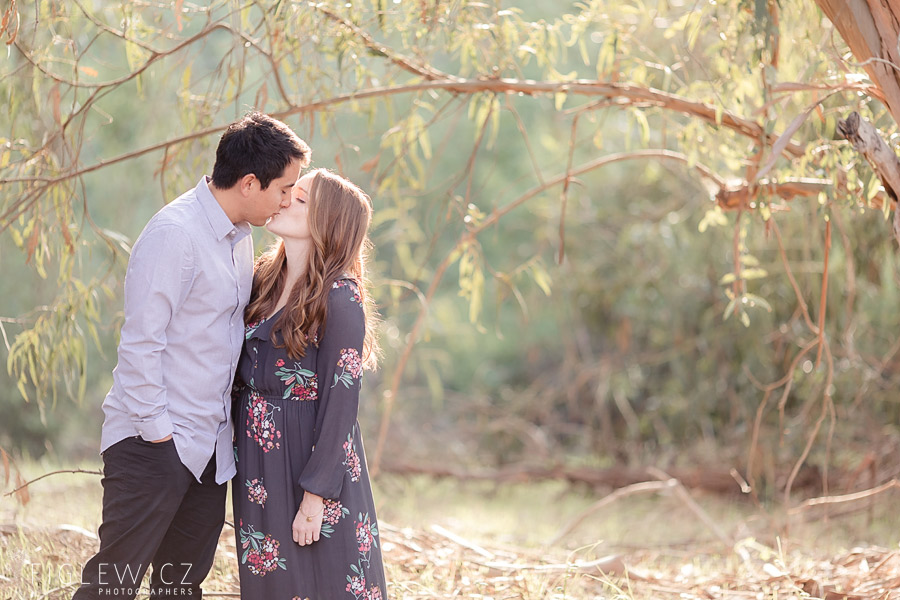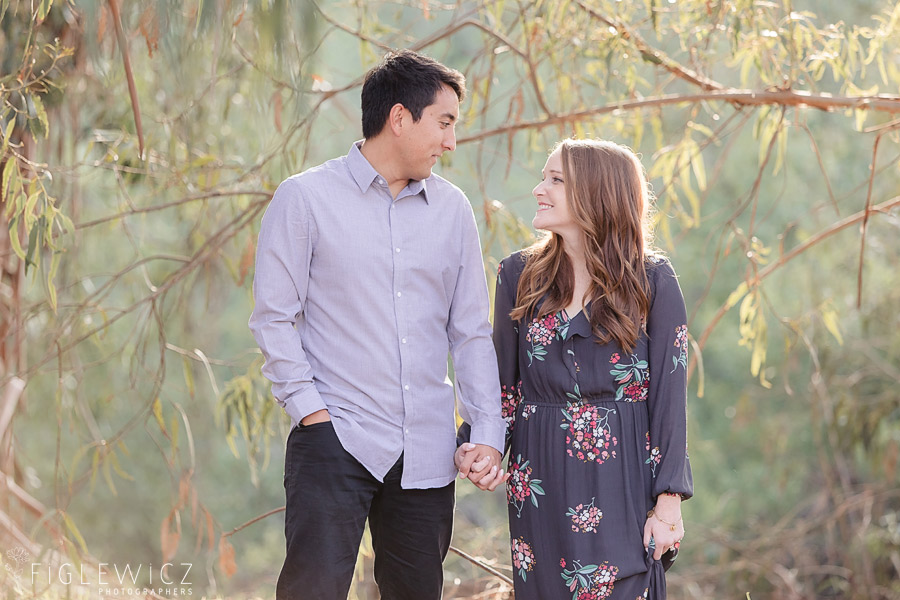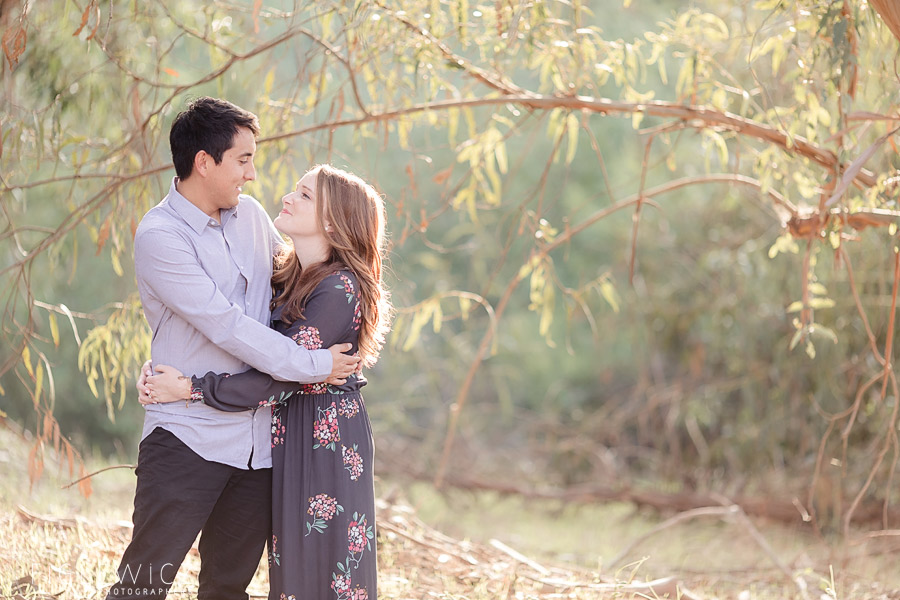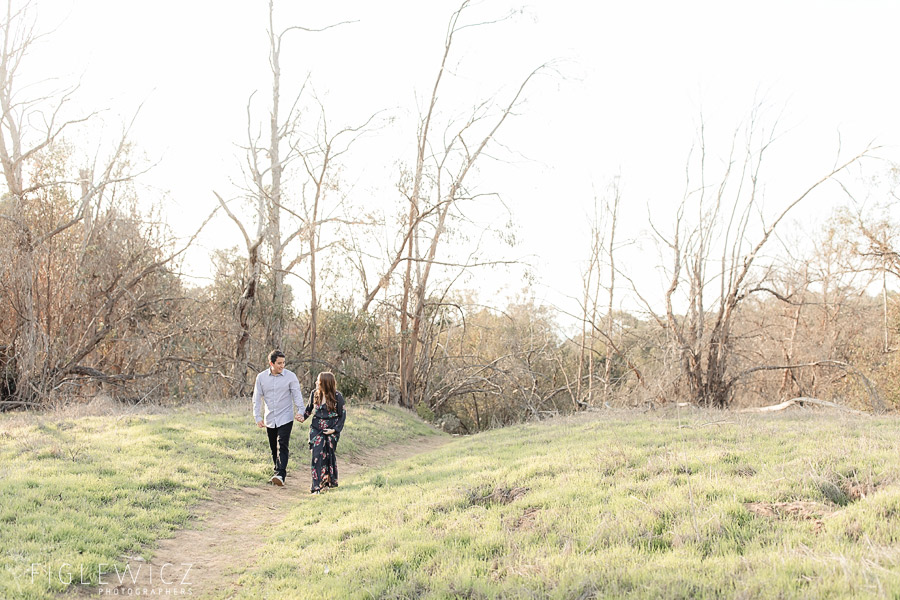 Katie's maxi dress was a great choice for their engagement session. We love the floral details on her dress and she was both fashionable and comfortable as they strolled through Rancho Palos Verdes.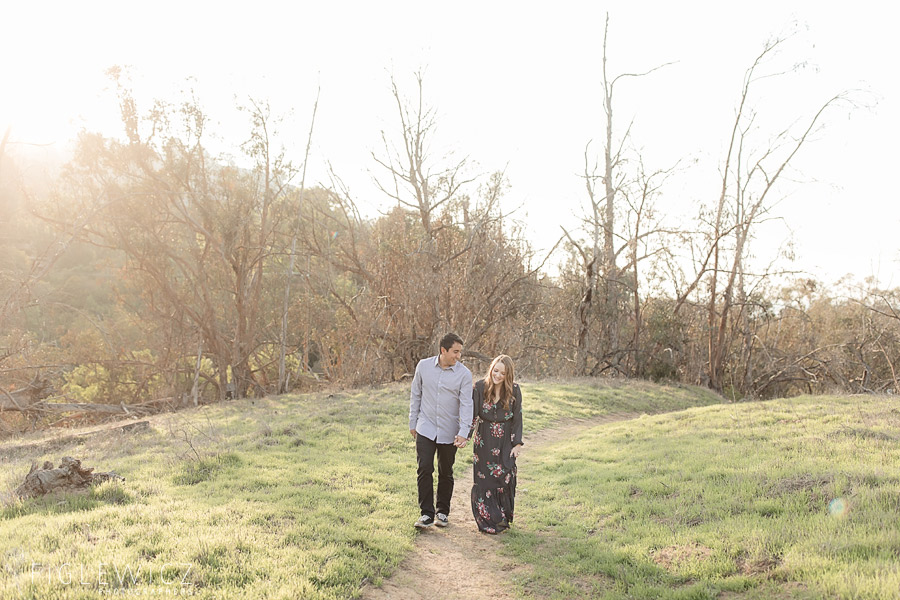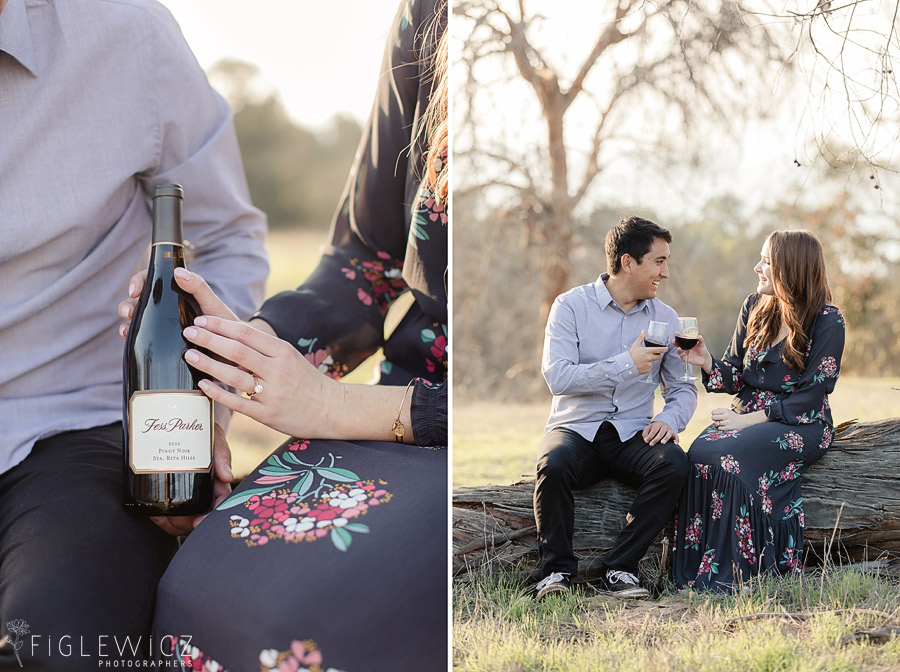 Her ring is gorgeous!!