Where do I start??? Adrian and Caitlyn are just GREAT! This wedding was so fun for us! It is funny how things work out in this business. On top of meeting amazing couples, we also get to work with so many amazing "wedding industry people".  That's where Tricia Dahlgren (Caitlyn's best friend) comes in. We worked with Tricia at a wedding she coordinated last year and we instantly fell in love with her.  Since then we refer her to every bride.  She is just amazing at what she does.  She referred Caitlyn to us and we never even met with them until the wedding day!! We actually got to work with Caitlyn at a wedding the weekend before her wedding. Tricia knew we would be a perfect match for them. And she was right! It was so fun and we could feel the trust from Caitlyn and Adrian, because they knew Tricia trusted us. It was a good feeling.  Their first look is one of our favorites this year.  They couldn't get enough of each other. It truly was what a first look should be.  And as most of you know I am totally in love with 'first looks'. That will be blog topic for another day.
Caitlyn and Adrian…. we love you guys. Thank you for inviting us into your wedding day and being so real with us and with each other.  We hope you enjoy part 1… check back tomorrow for part 2!!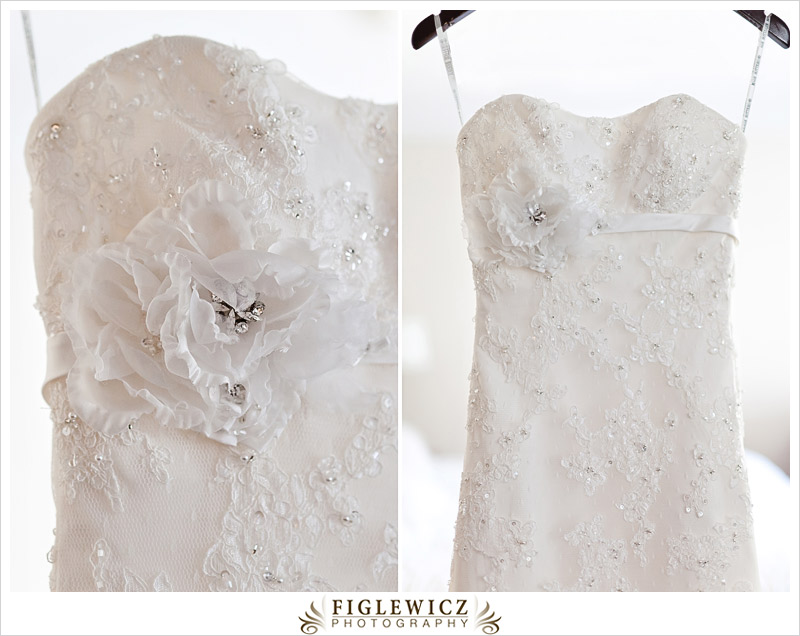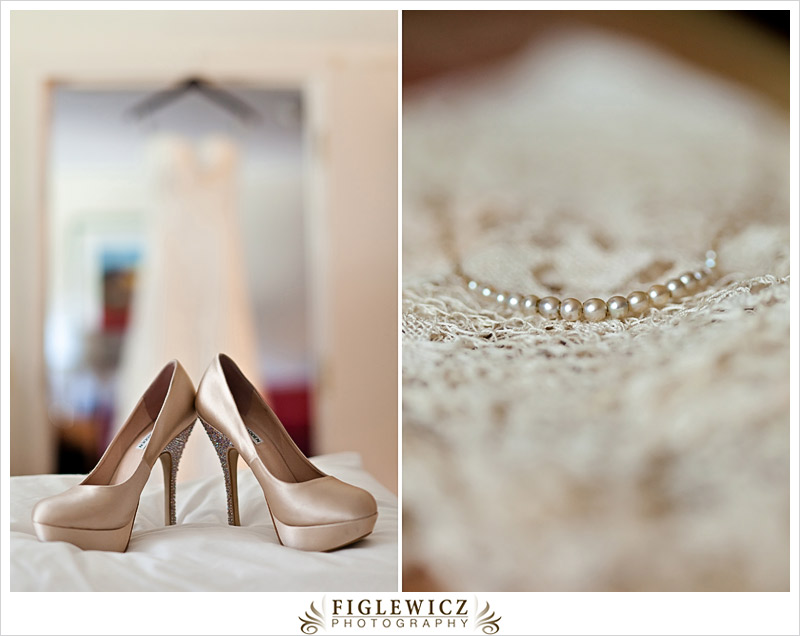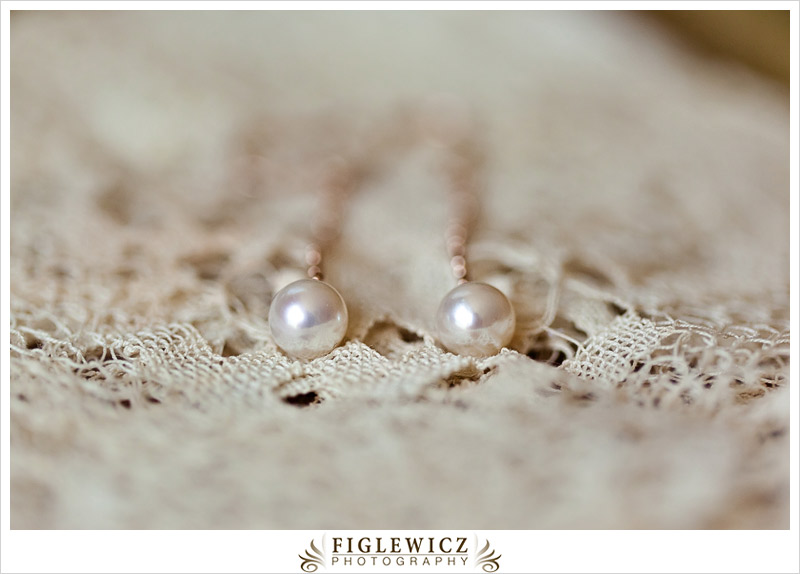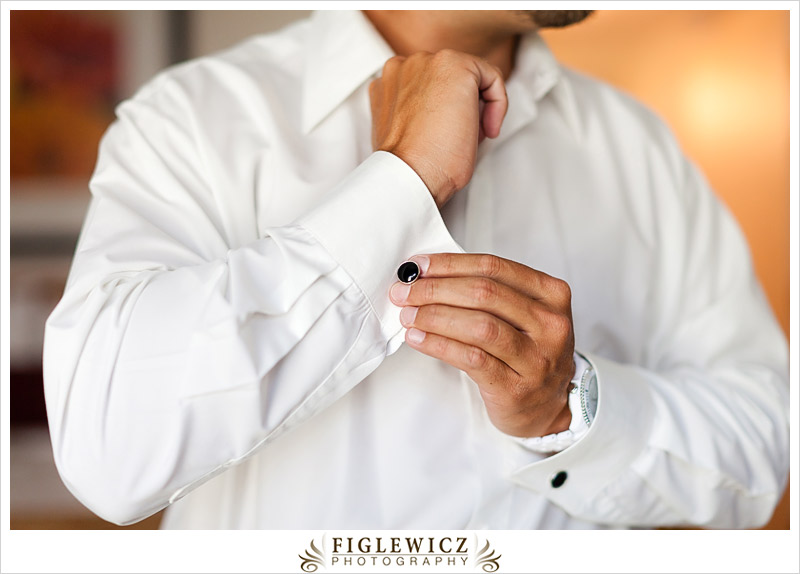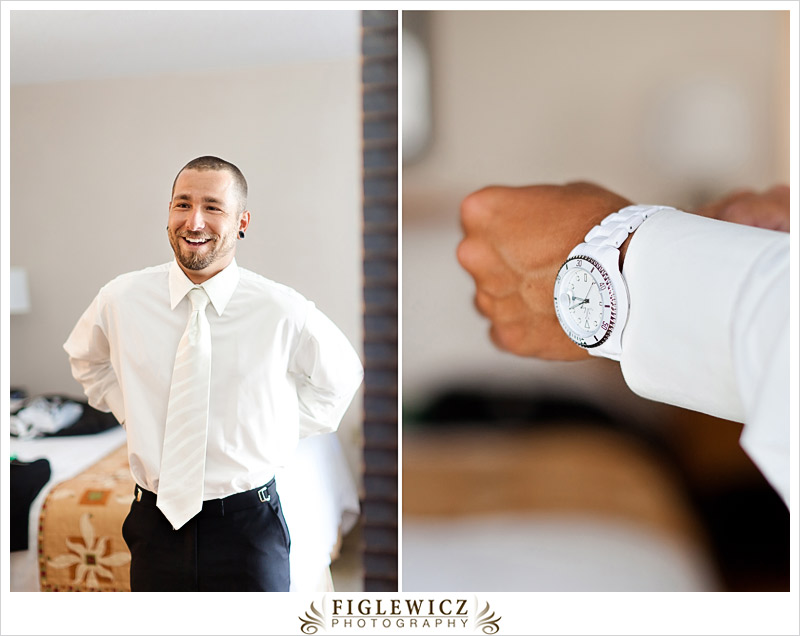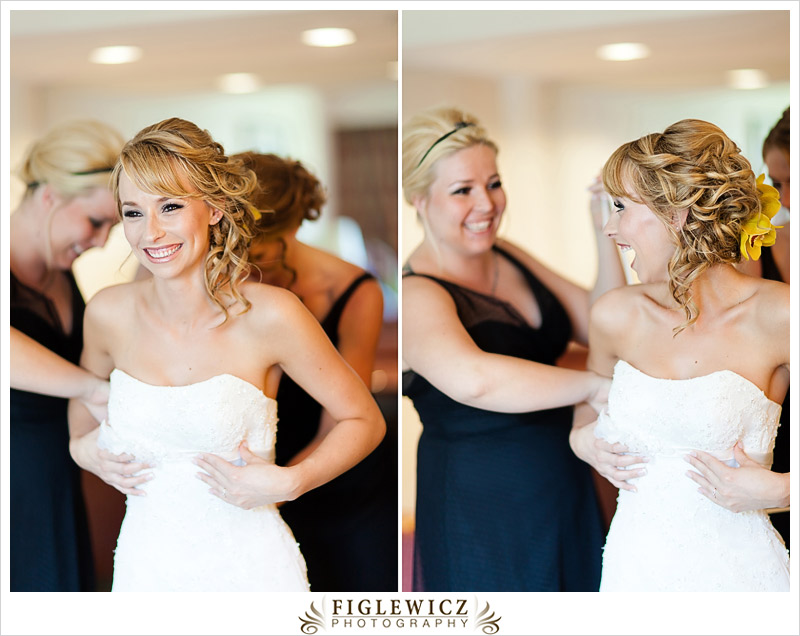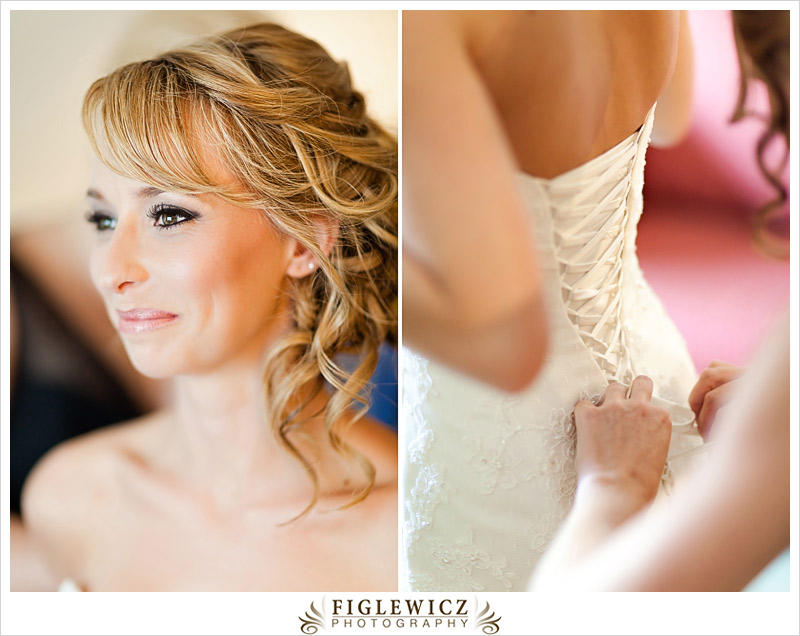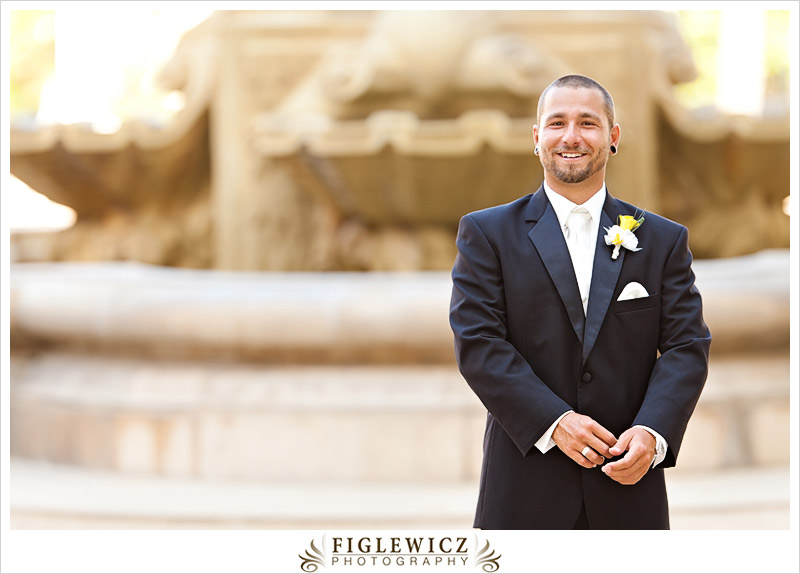 Caitlyn Rose Sill… is one of the most wonderful and caring people I have ever met. She is motivated, driven, and strong willed. Yet can also be compassionate, loving and kind. These traits are just to name a few. I feel so blessed to have such a beautiful woman at my side, supporting me, and motivating me to be a better man. I think the most interesting thing about our relationship is that Caitlyn is in so many ways the polar opposite of me, yet we seem to share much common ground.
-Adrian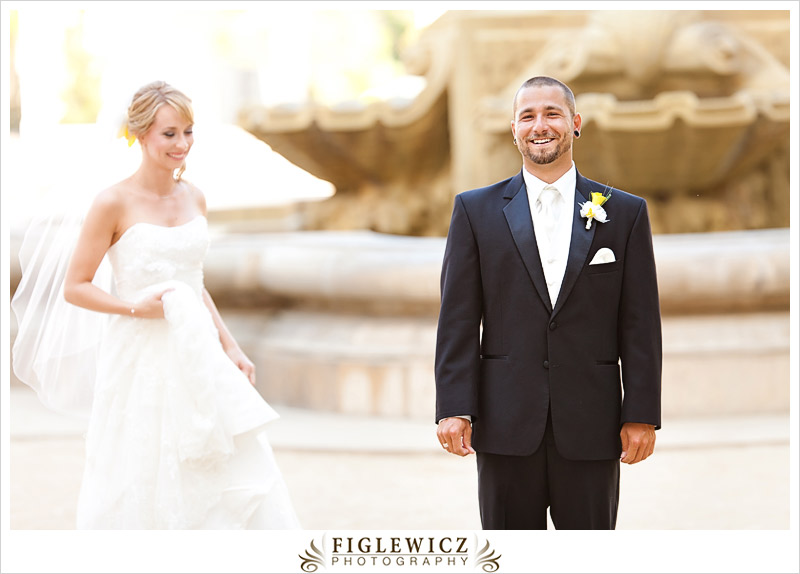 Adrian Matsumoto… is calm and collected. He always knows exactly how to make me feel better and always knows just what to say. He can always make me laugh and with him I feel safe and loved every minute of every day. He is not only handsome, but he is caring, sweet, sincere, sensitive, and extremely loving. What else could I ask for?
Adrian leads an active lifestyle full of surfing, skating, and cycling. He is always working hard to make our lives happy, healthy, and fun. The attributes that Adrian brings to my life only make it richer and more complete. He brings so much love into my life that I know will always be there.
-Cait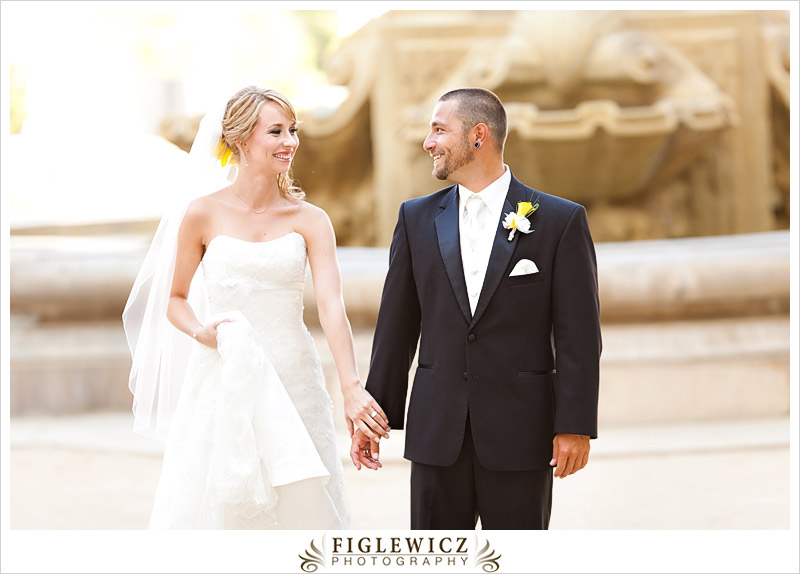 How they met…
Caitlyn and Adrian grew up doing a sport called vaulting… they didn't know it then, but at the age of seven, they met who would be their future husband/wife. After meeting as kids, vaulting together, and hanging out with the same group of friends for years, it only took nineteen years for Caitlyn and Adrian to figure out they wanted to start a life together… Caitlyn and Adrian's lives had been going in very different directions when they met again at a mutual friend's birthday party. From that point on, they started to build a relationship. Now, they are building a life together.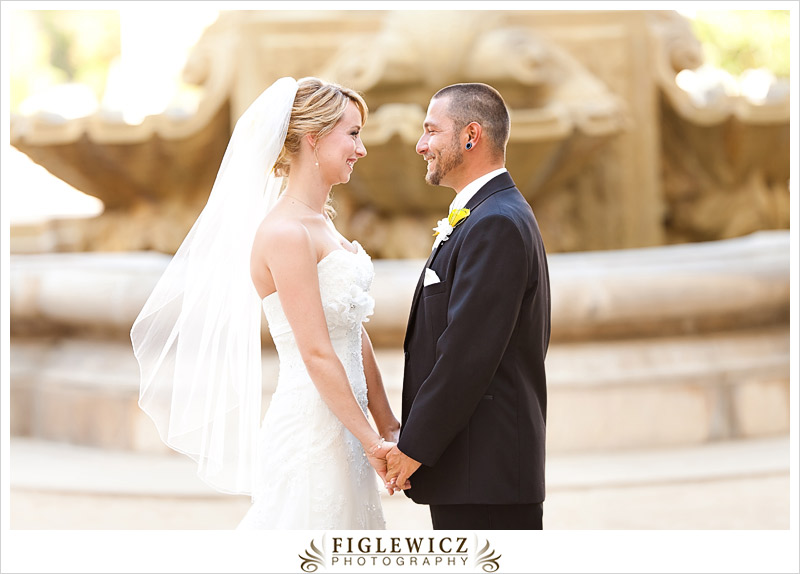 The proposal
There are two stories… The one that was planned and the one that happened.
Adrian's original plan was to take Caitlyn out to Malibu and tandem surf under the pier and propose with a $0.25 machine ring and let her believe that was the only ring that was purchased. Then he was going to bring her to a restaurant on the pier for dinner and present the real ring!
However, Adrian decided to propose early due to the fact that 55 degree water may not be very pleasant for Caitlyn and there was a good possibility of large winter swell to hit that day. Good thing he changed his plans because on the day the proposal was set for, it was cold, overcast, rainy, and southern California was hit with a high surf advisory.
Plan B: Adrian now wanted to do this in the most unexpected way where he knew it would be a surprise. So, the day Adrian picked up the ring, he decided to surprise Caitlyn with the ring in a more intimate setting when it was least expected. He came home, they went to bed and Adrian told Caitlyn he bought something that day and wanted to show her… The lights were off and he leaned over and placed a small box and Caitlyn's stomach. Caitlyn knew what this must be… when she opened the box (in their dark room) and it lit up with an extremely bright light shining on a beautiful, sparkling ring. Adrian turned to Cailtyn and asked her to marry him.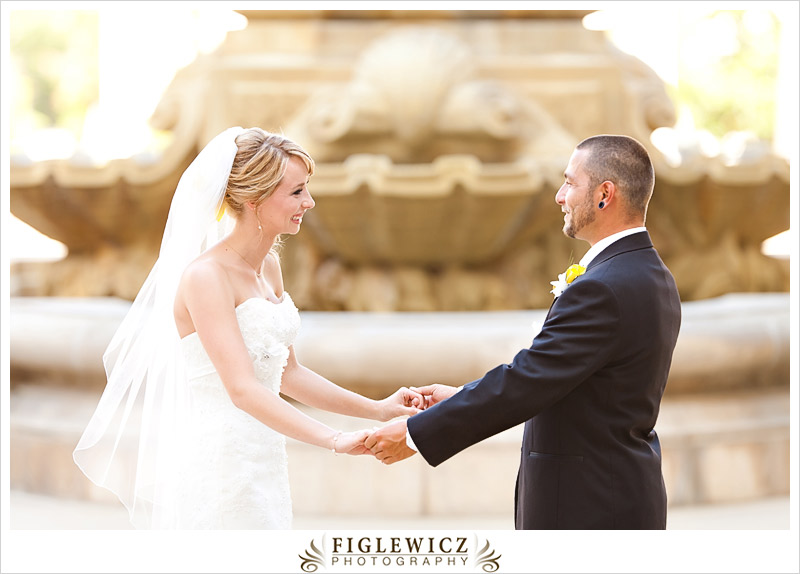 Why Marriage….
As we have established our relationship with each other we have realized that all the equal and opposing grooves of us as individuals, interlock to make a well structured whole. So with this and the love we have for each other, we decided we were ready to take the next step.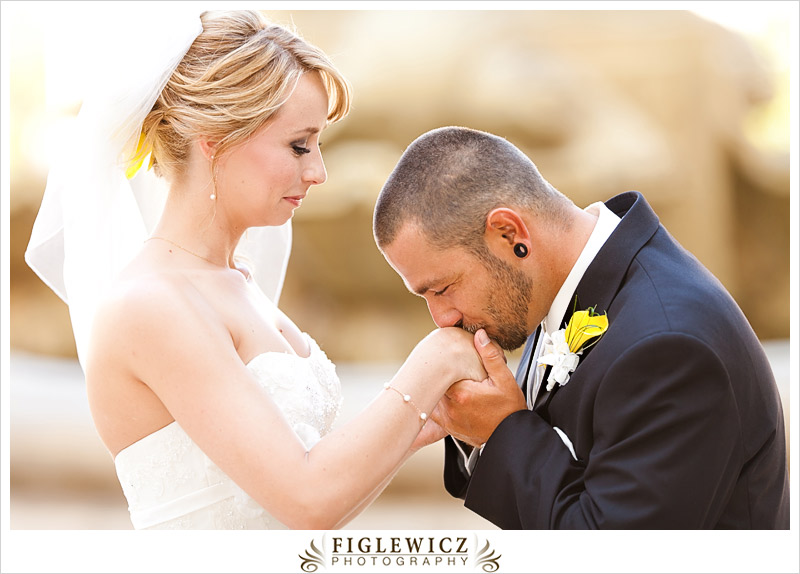 We feel like we know each other extremely well, we have lived together for almost a year now and learn new things about each other everyday. We can't wait to continue to learn more about each other.