Yay… part 2 of Kim and Jimmy's wedding! Okay… so like I said in part 1 she went nutty with details!!! And we LOVED it.  How do I even begin to list all the things she did… a photo booth by SmileBooth, antique furniture, a huge dessert bar, a cigar bar (good job Jimmy!), and so many more. I will let the pictures tell the story of all the details… because we went nutty too!
The whole night was filled with so much fun. My first favorite thing was the Japanese Banzai Toast.  All of their friends and family shouted Bazai, which means 10,000 and wishes them a long life and marriage together.  My second favorite part was the garter.  Everyone thought that Jimmy was about to get the garter and the next thing we knew Jimmy was sitting in the chair and Kim was getting a garter off of Jimmy's leg. It was pretty funny!
After they cut the cake the huge back doors opened up to an amazing outdoors dessert bar… and I can't even talk about it! It's making me want sweets! Kim is an amazing woman. Not only did she put together this amazing wedding (with some help of course from other amazing people!)  But she remembered to include her husband. Jimmy had a blast serving all of their friends and family cigars and scotch.  He was so happy!  They were both thrilled with each other and their wedding!
We are also thrilled that we met you guys and that we were a part of your amazing wedding. BANZAI, BANZAI, BANZAI!!!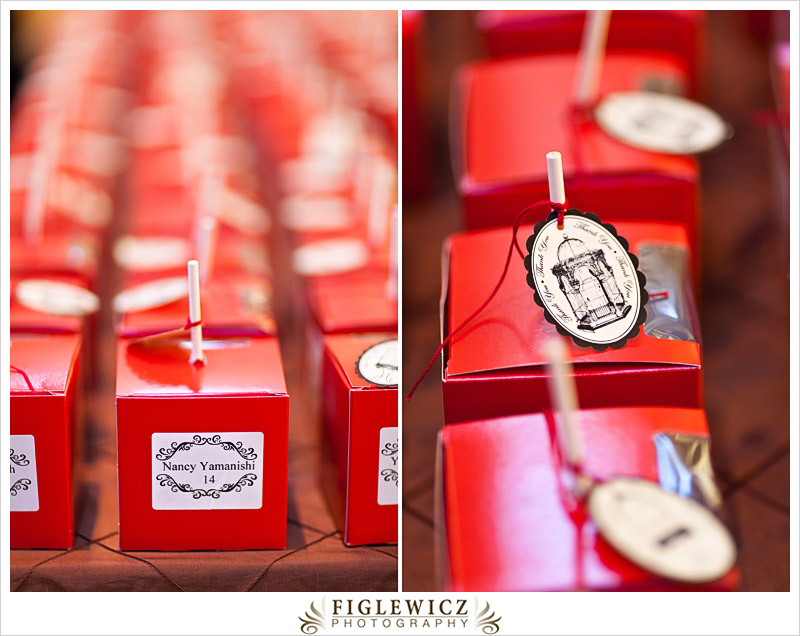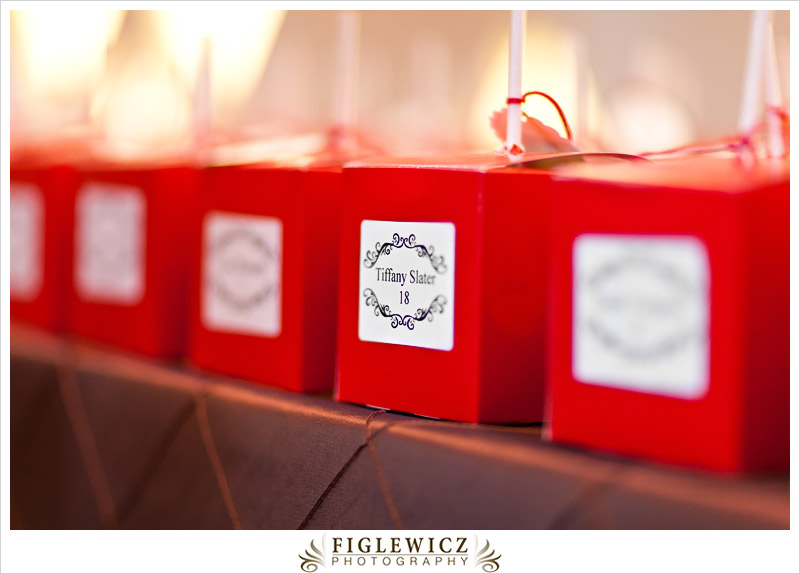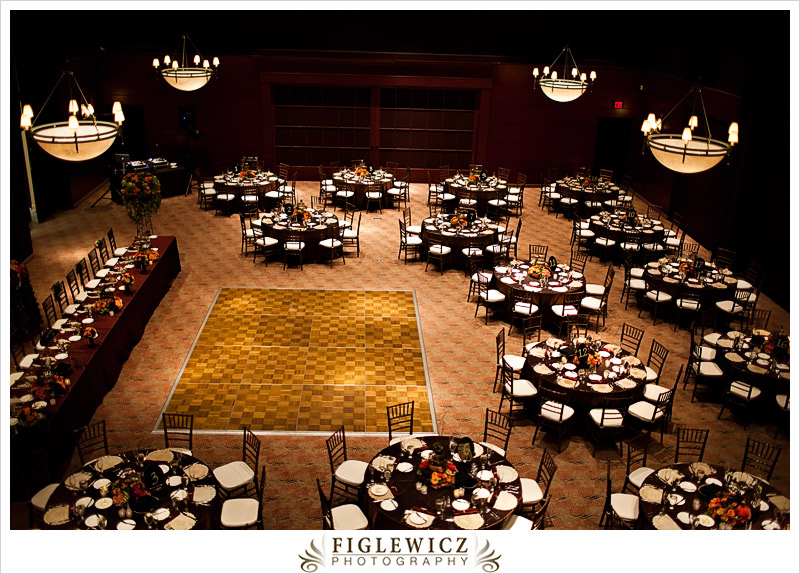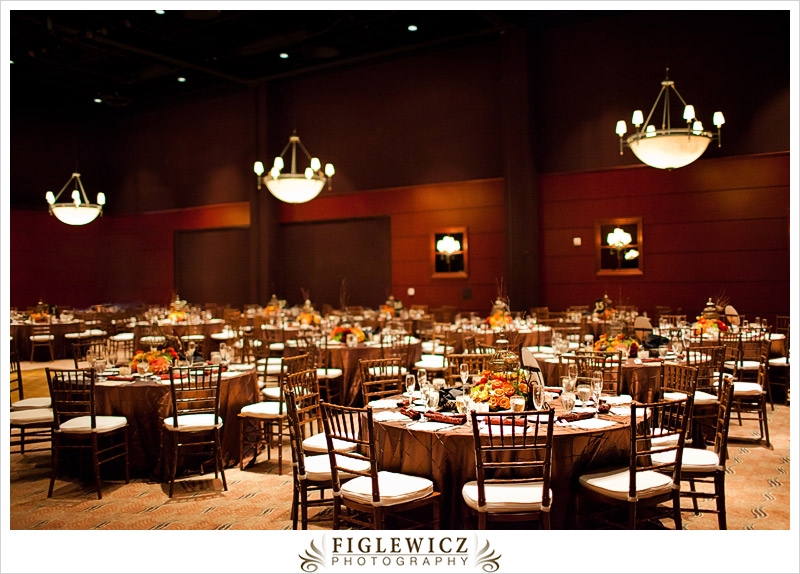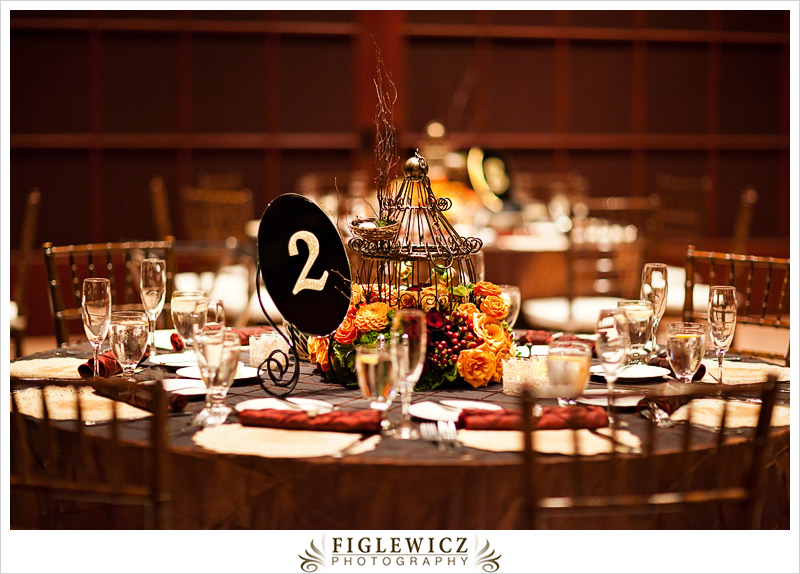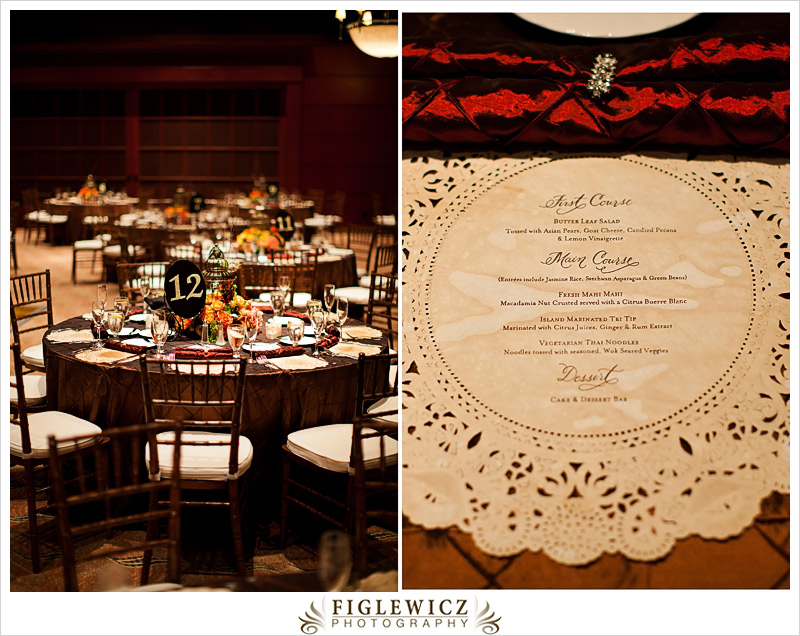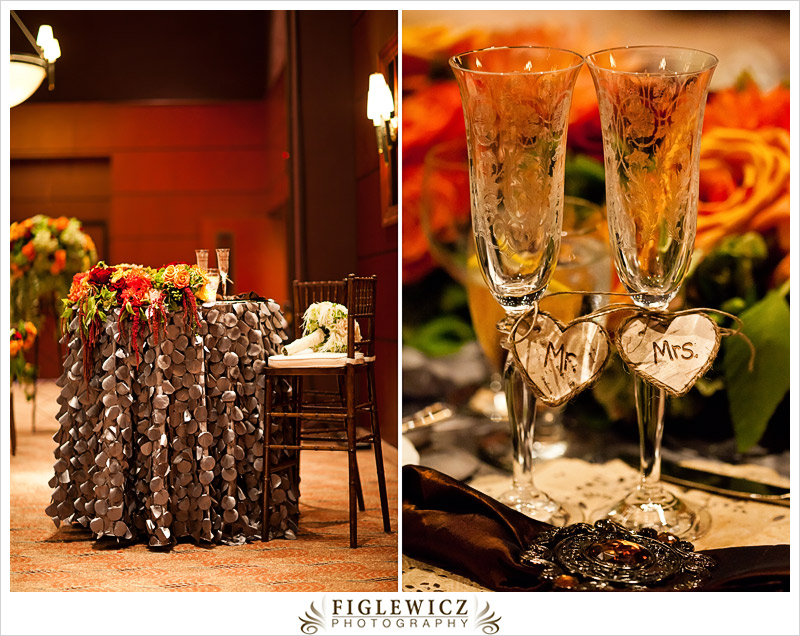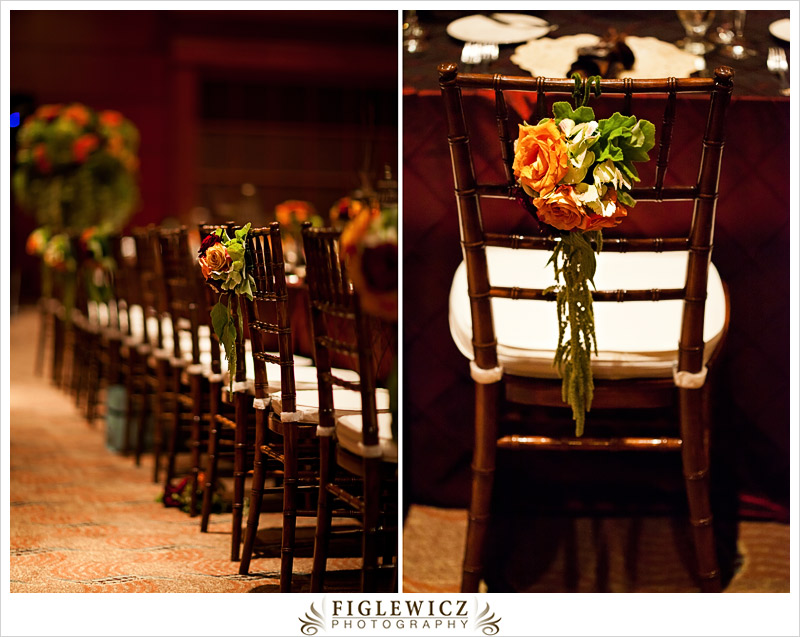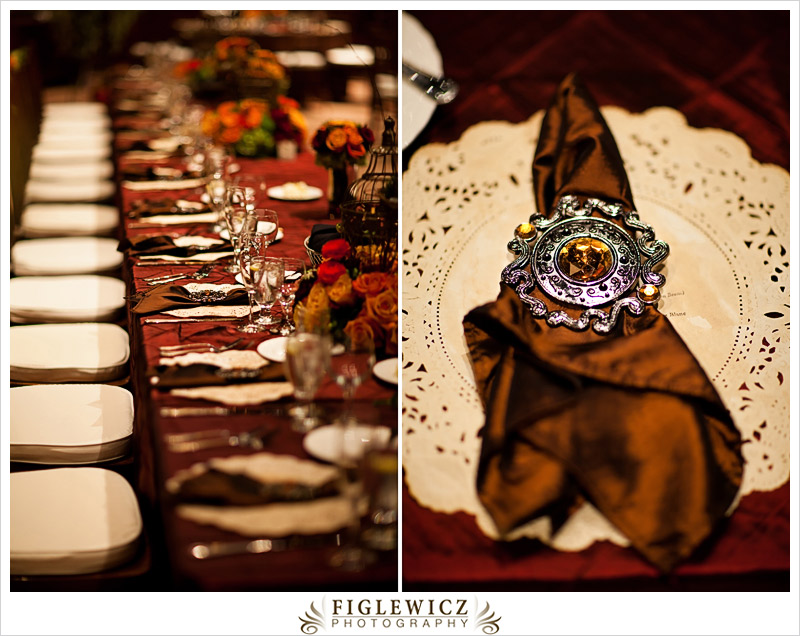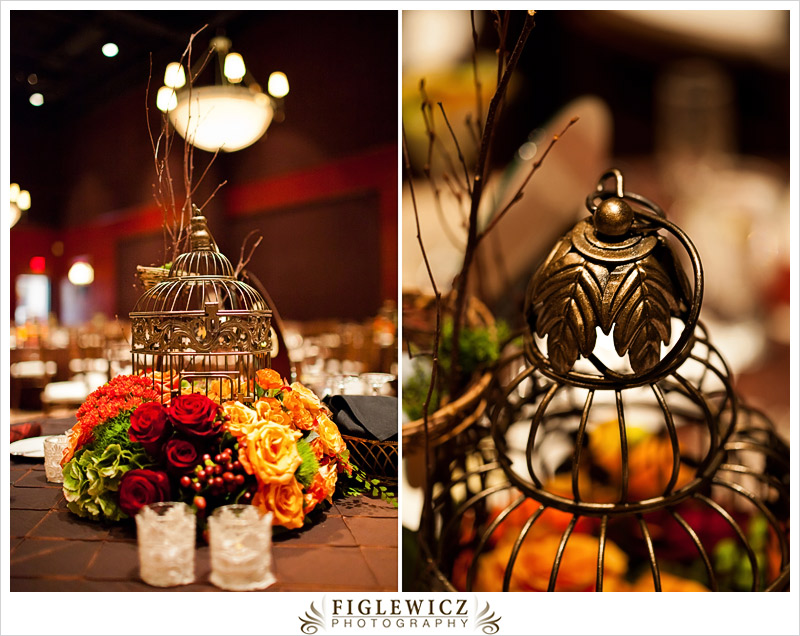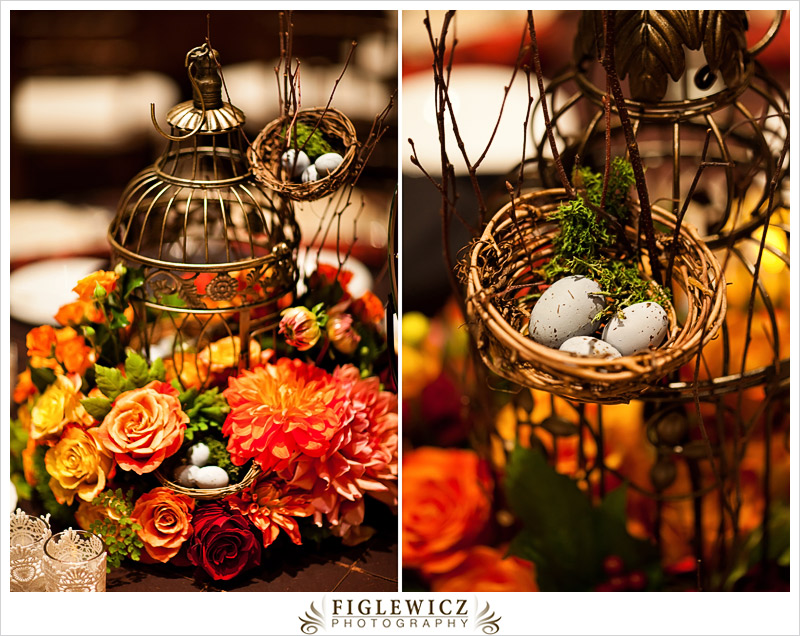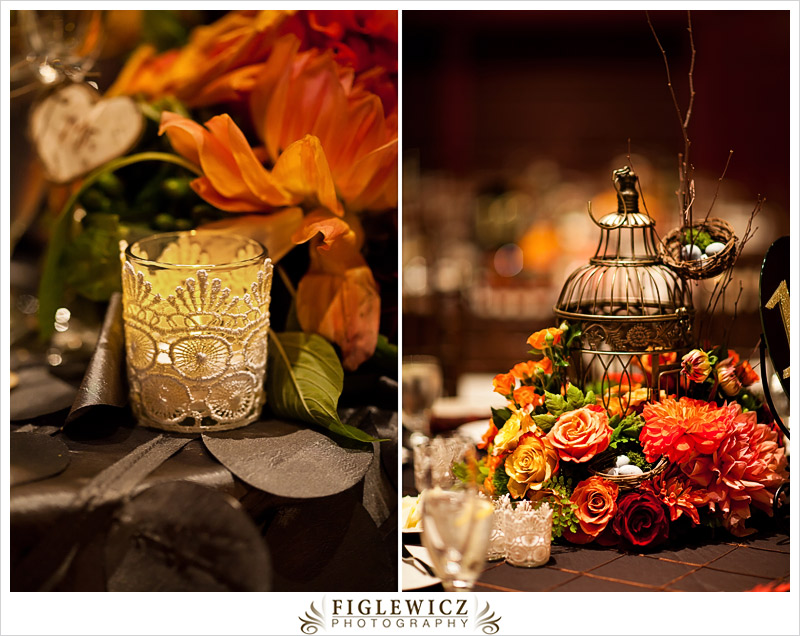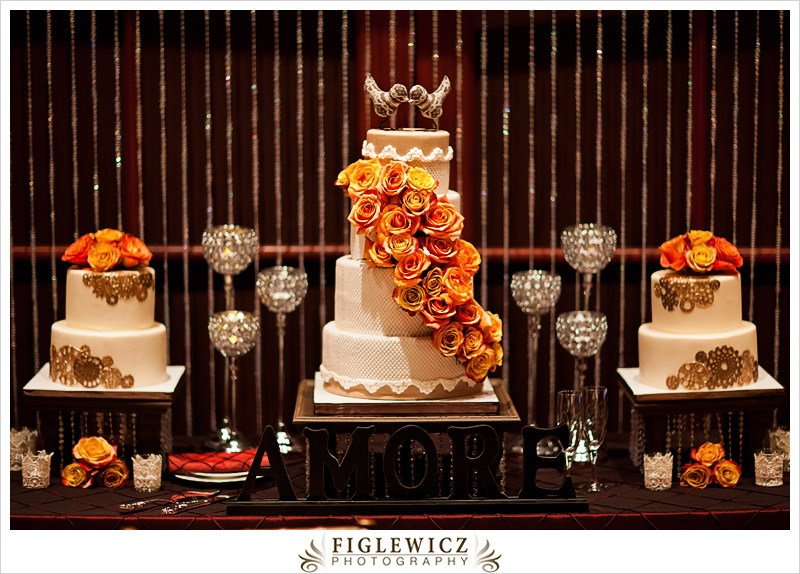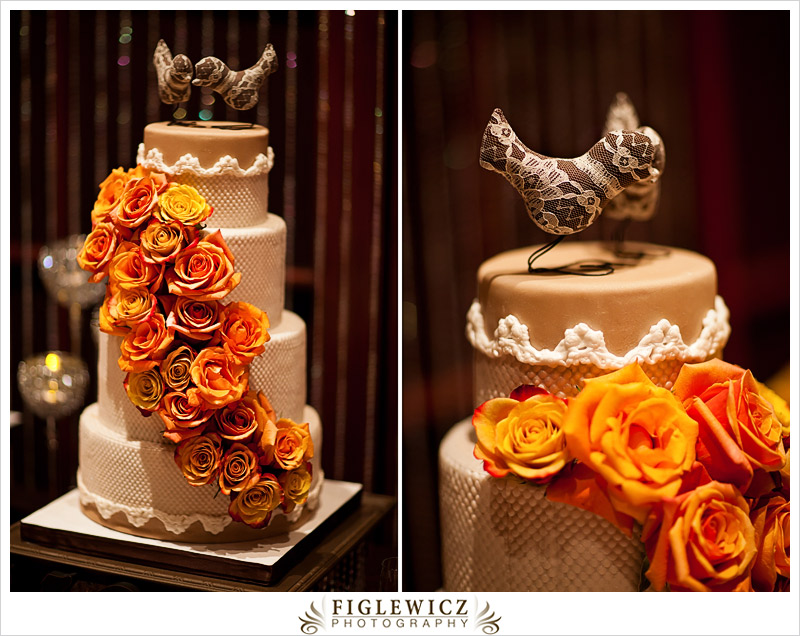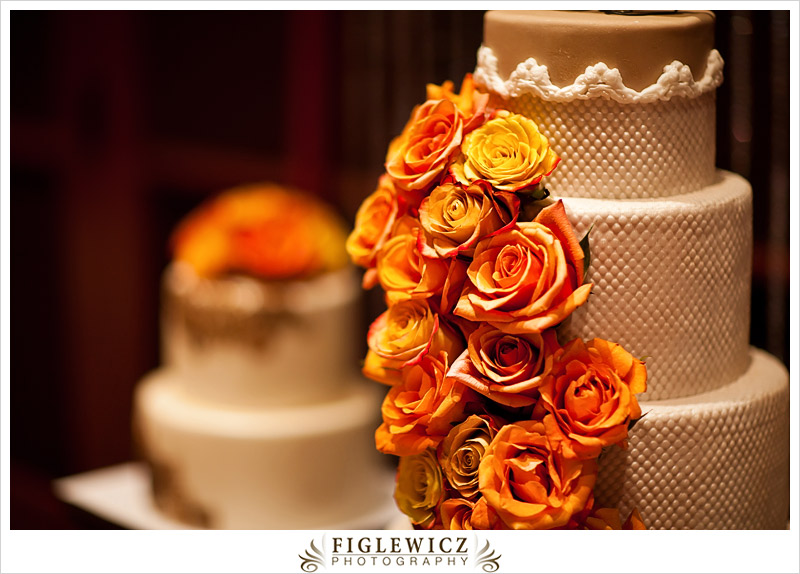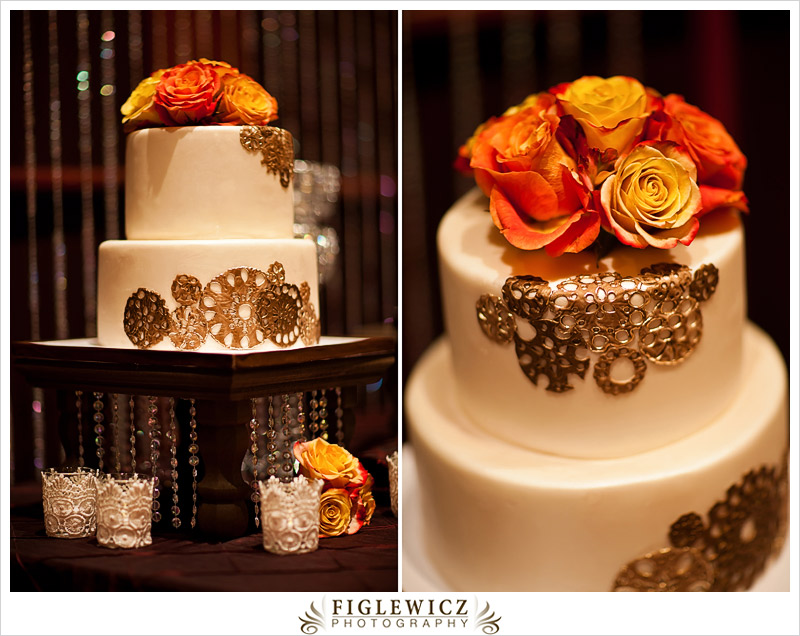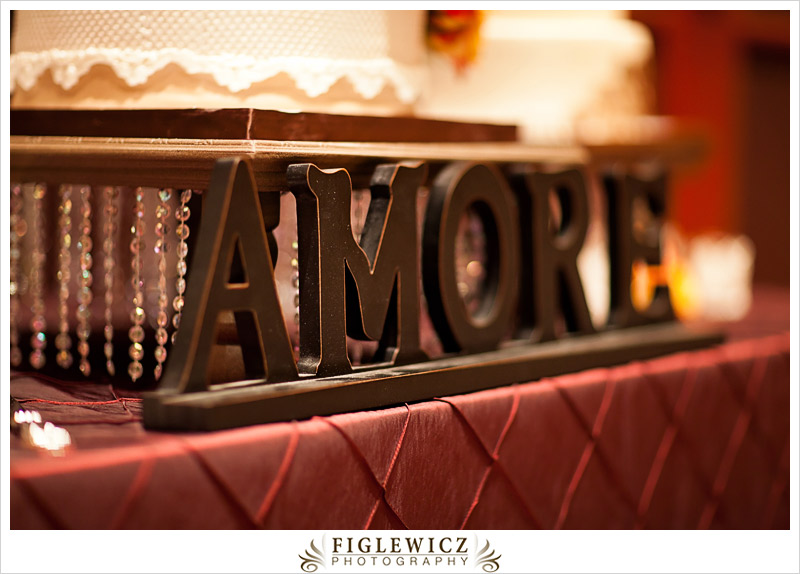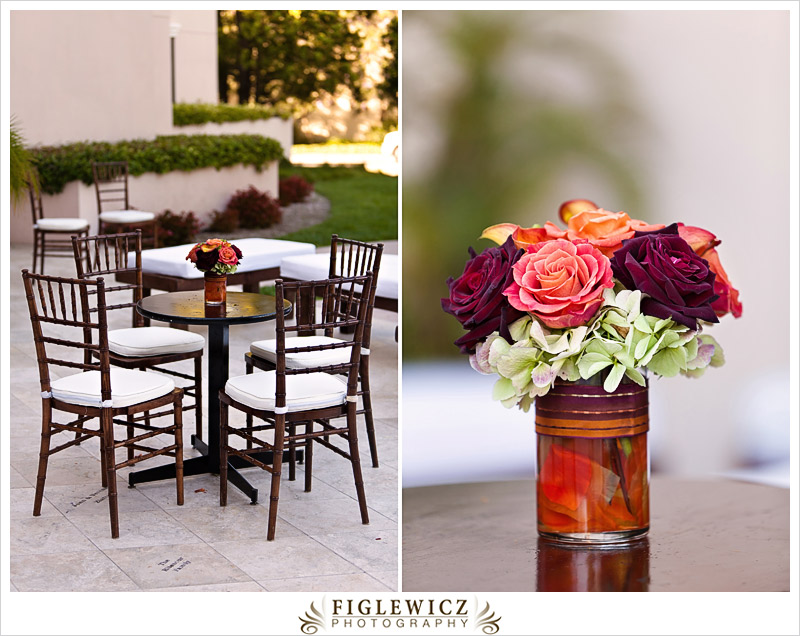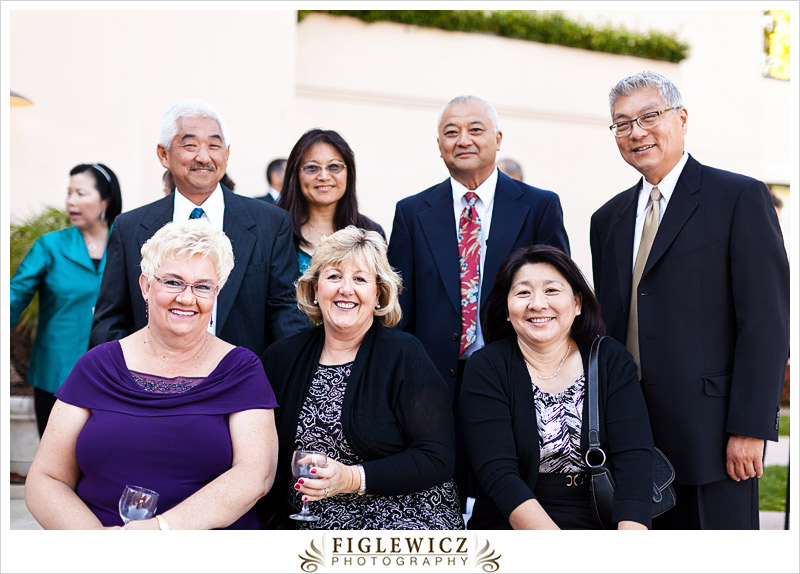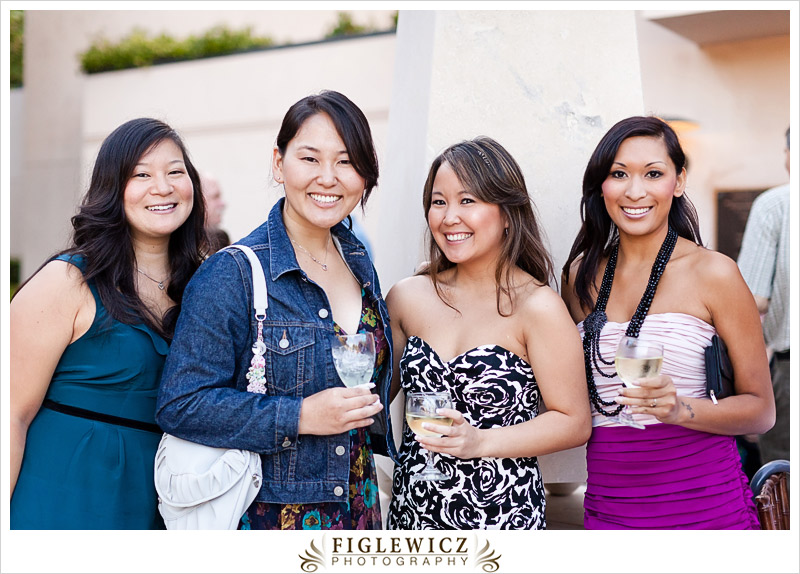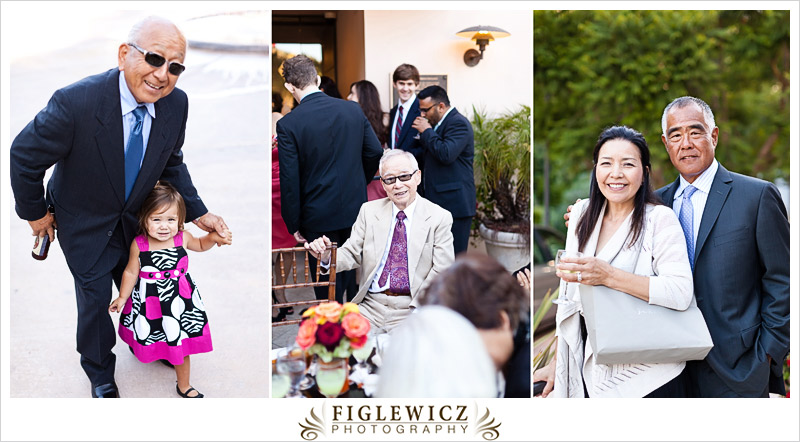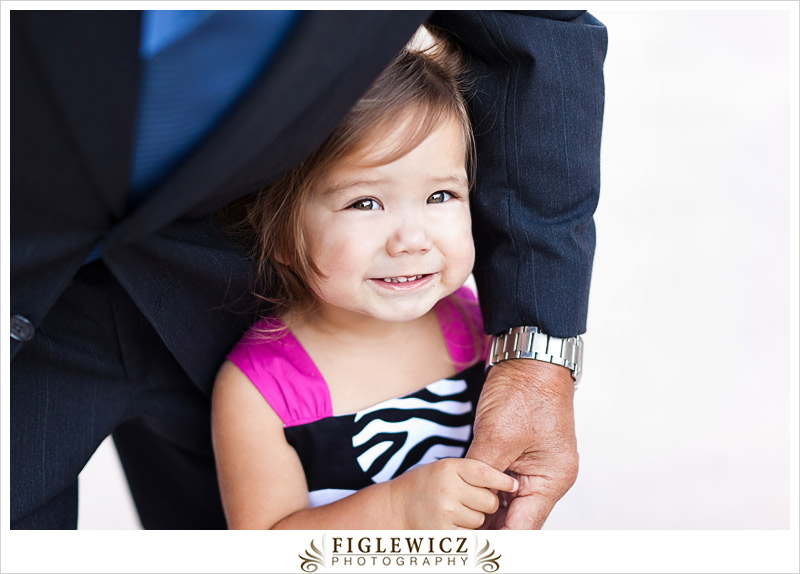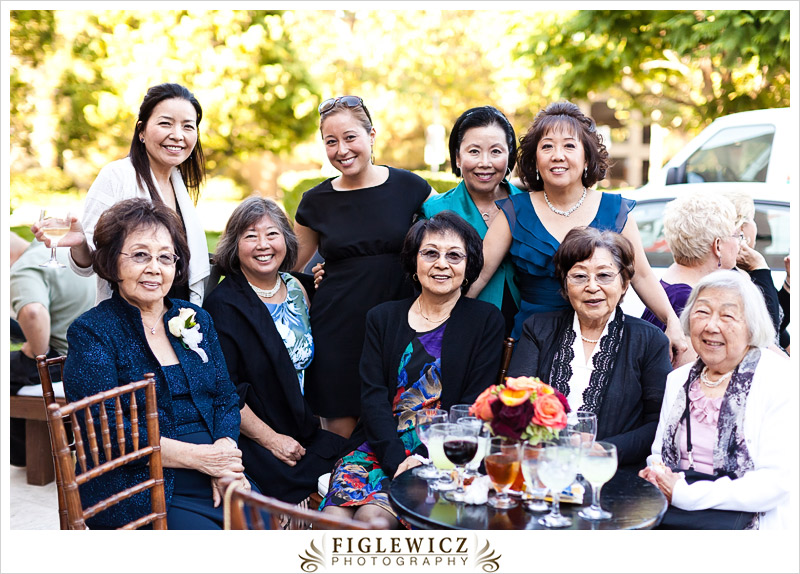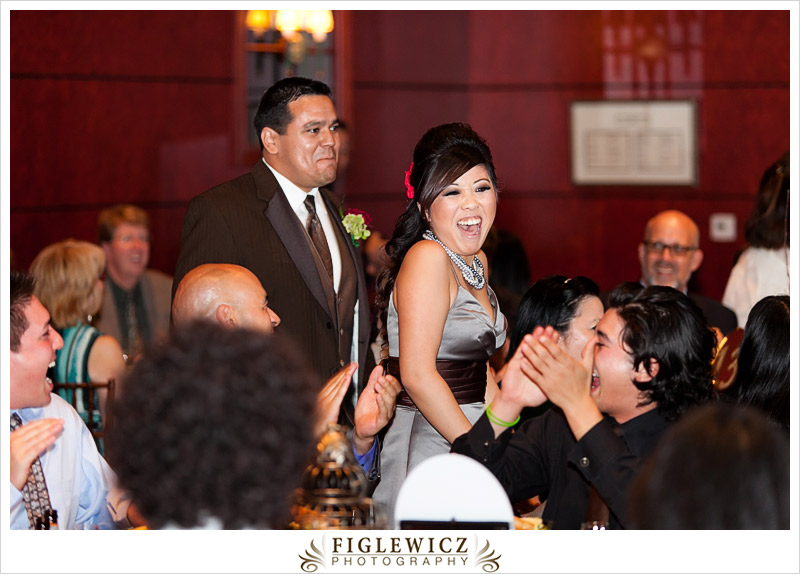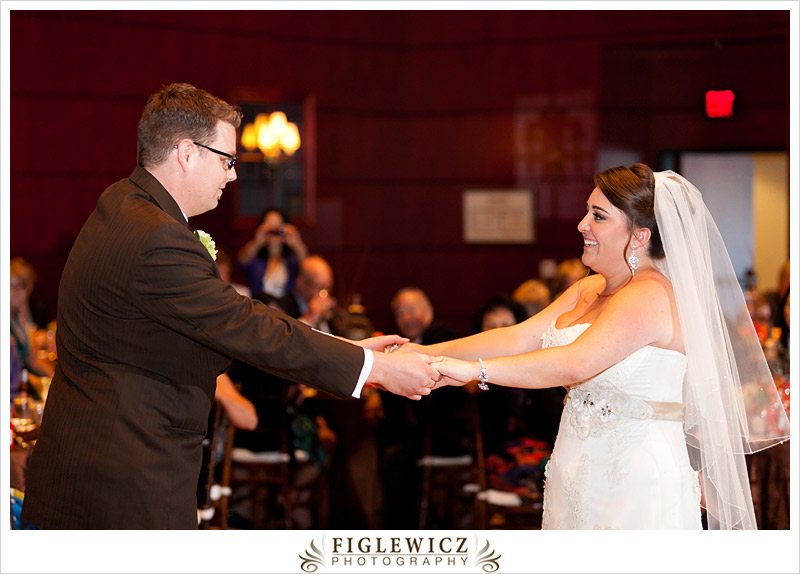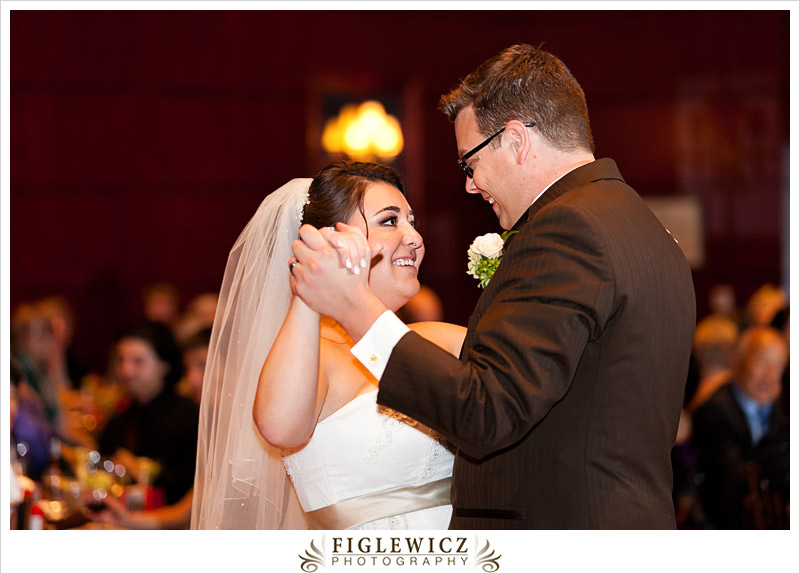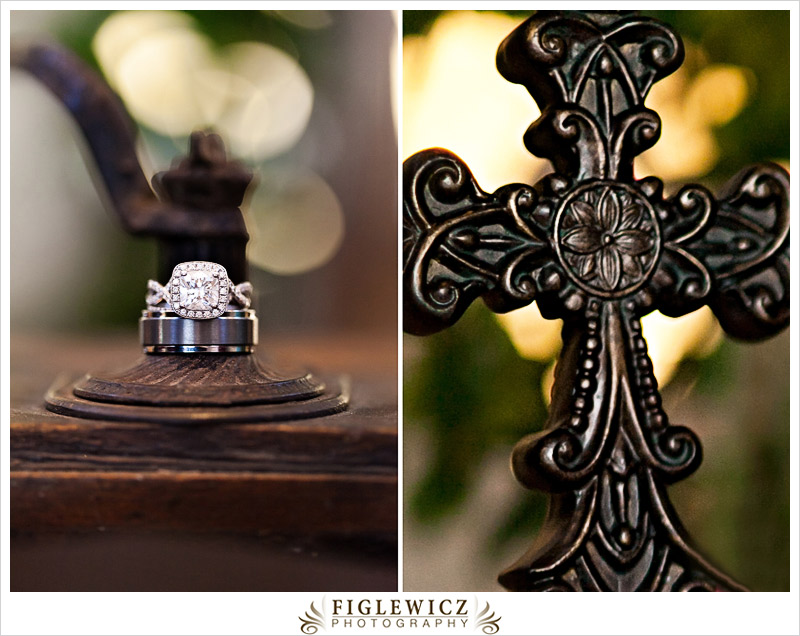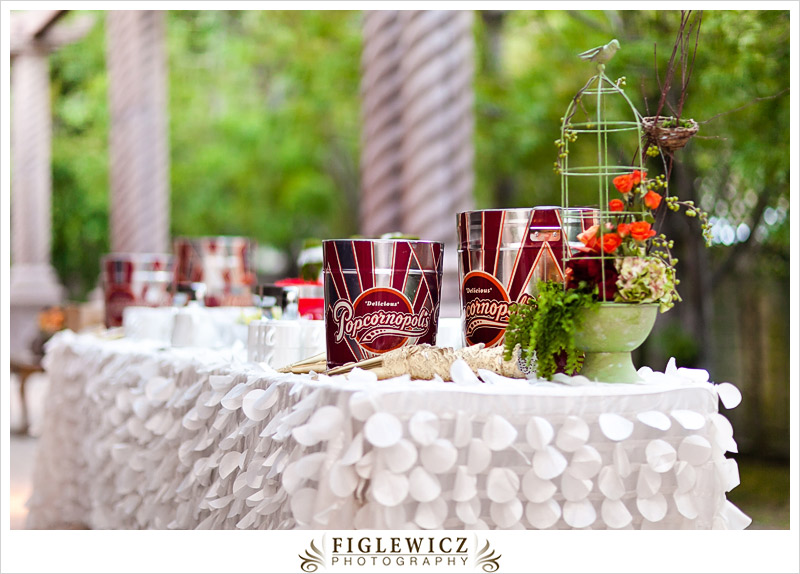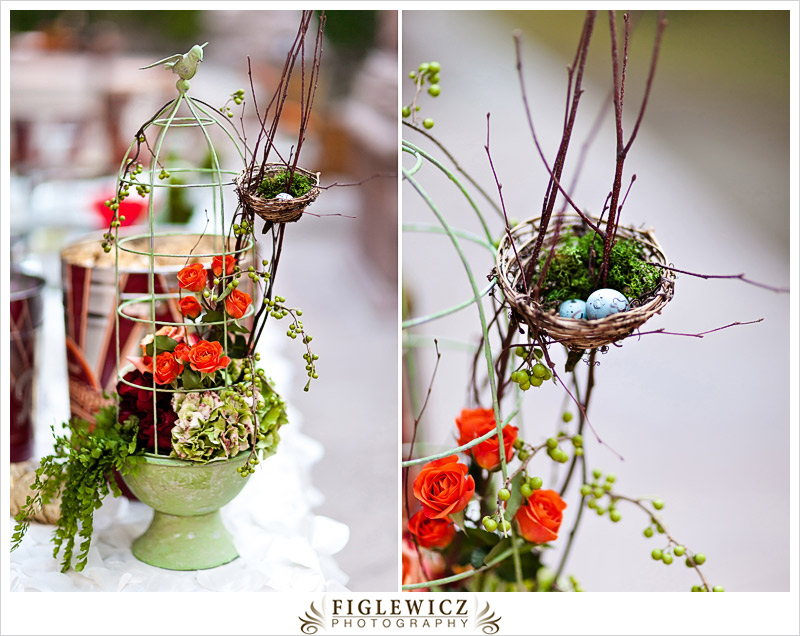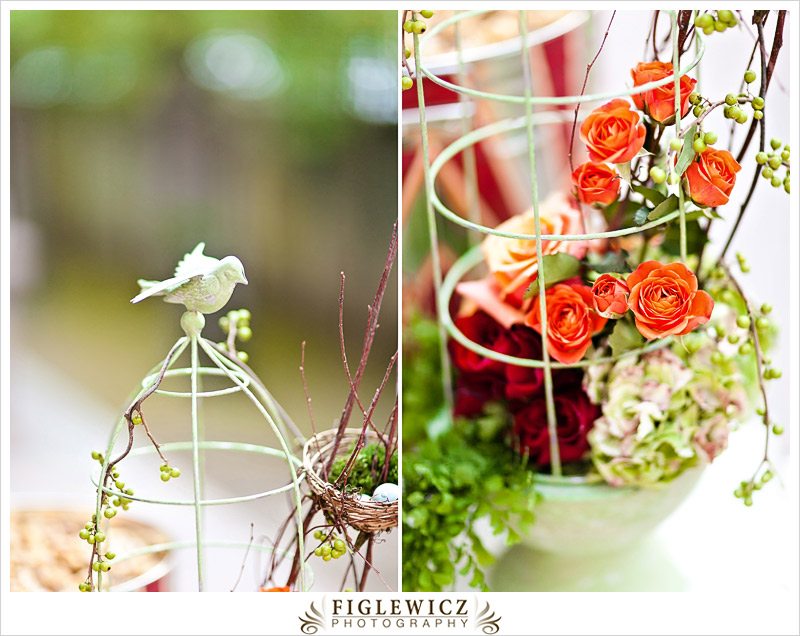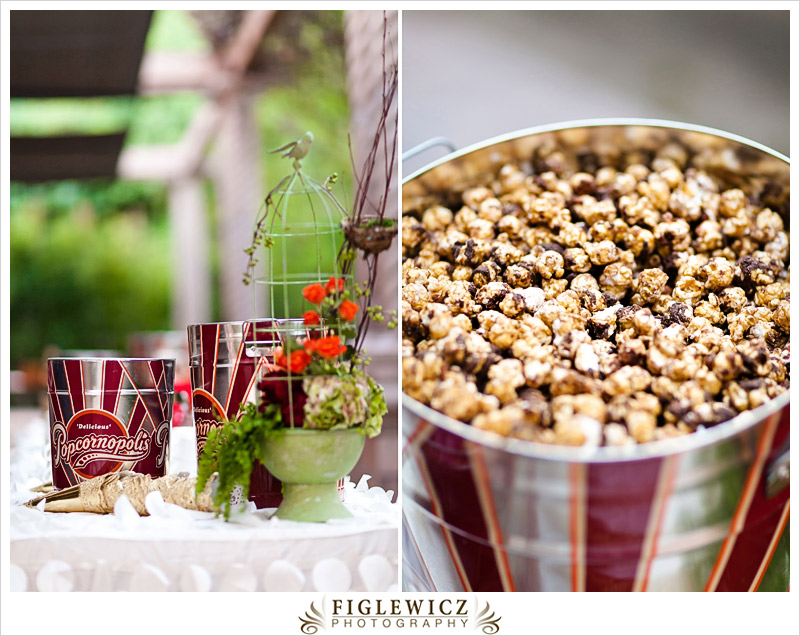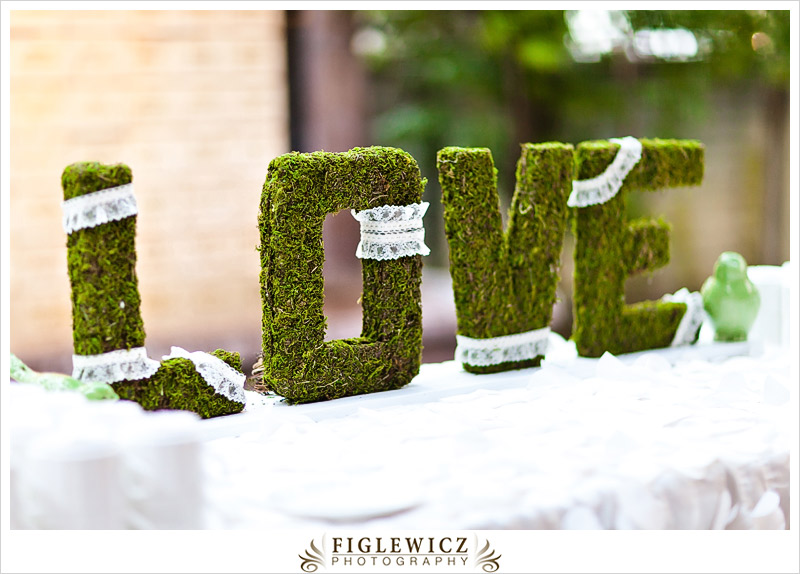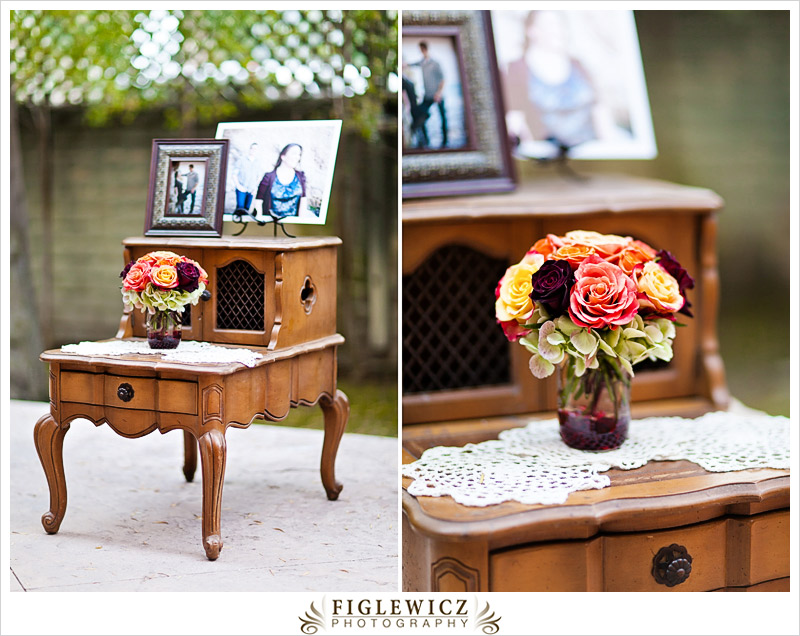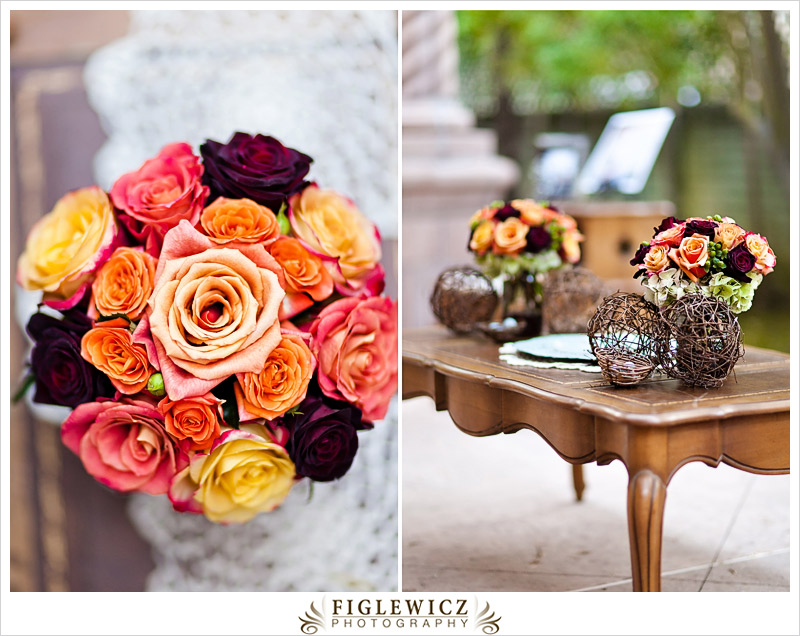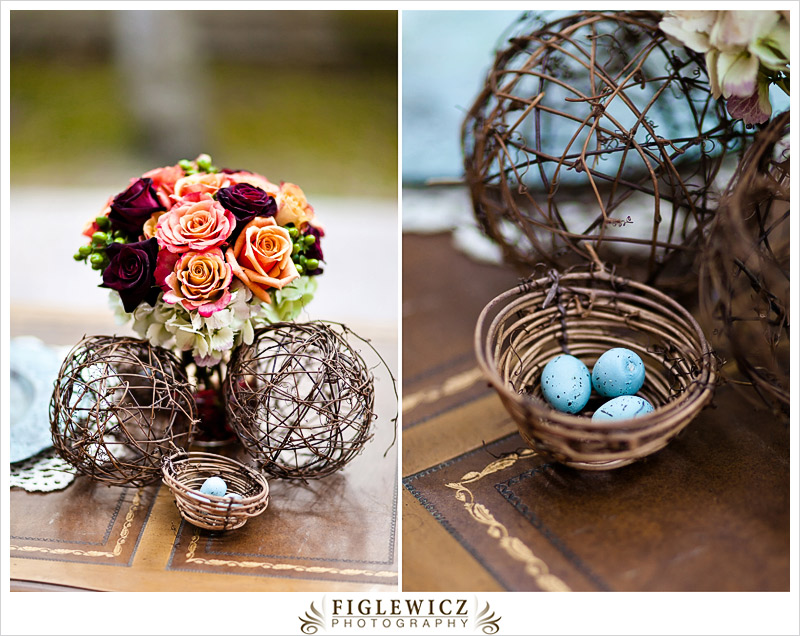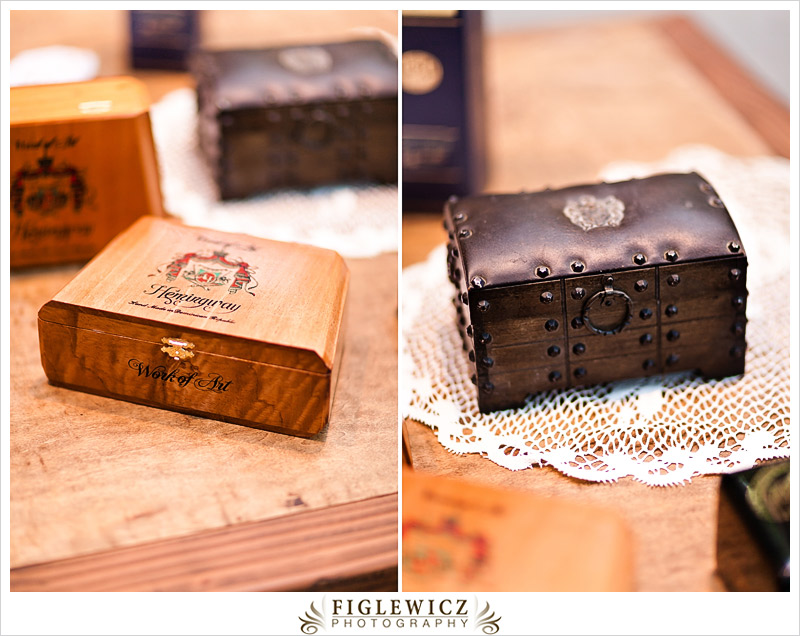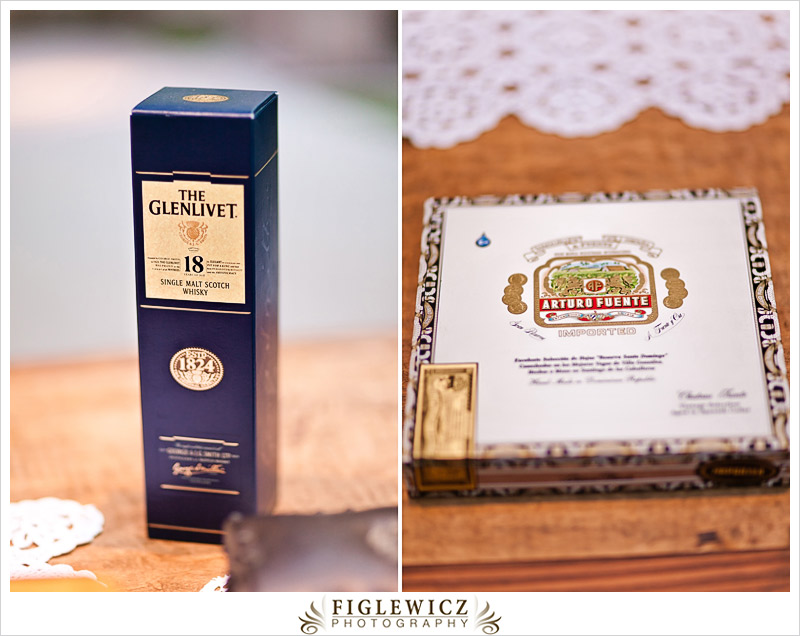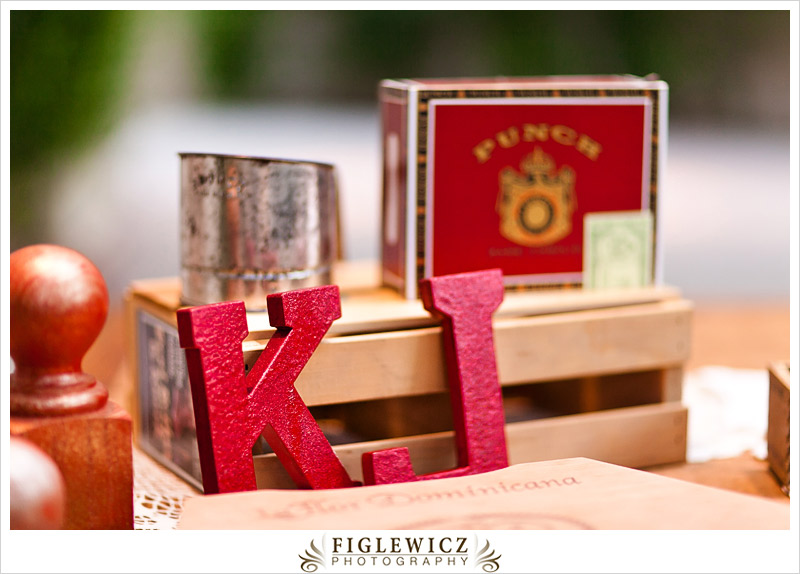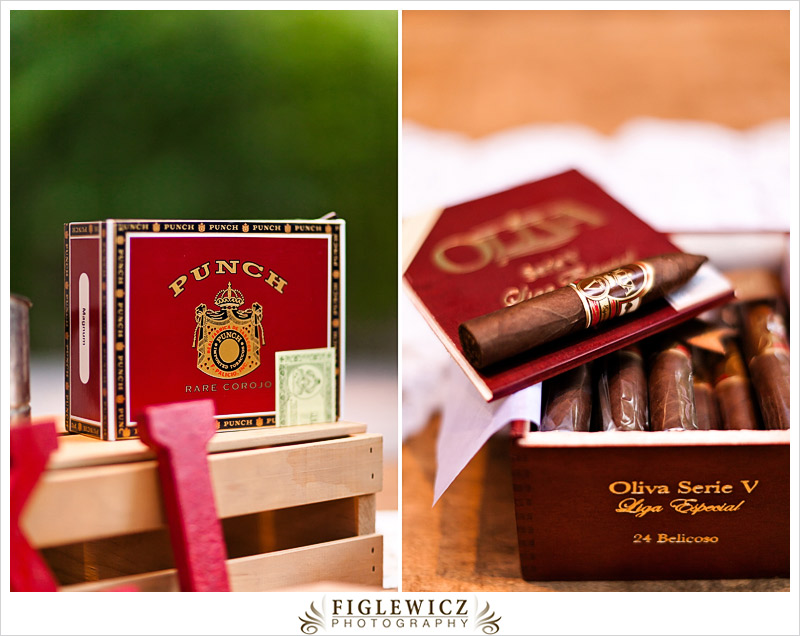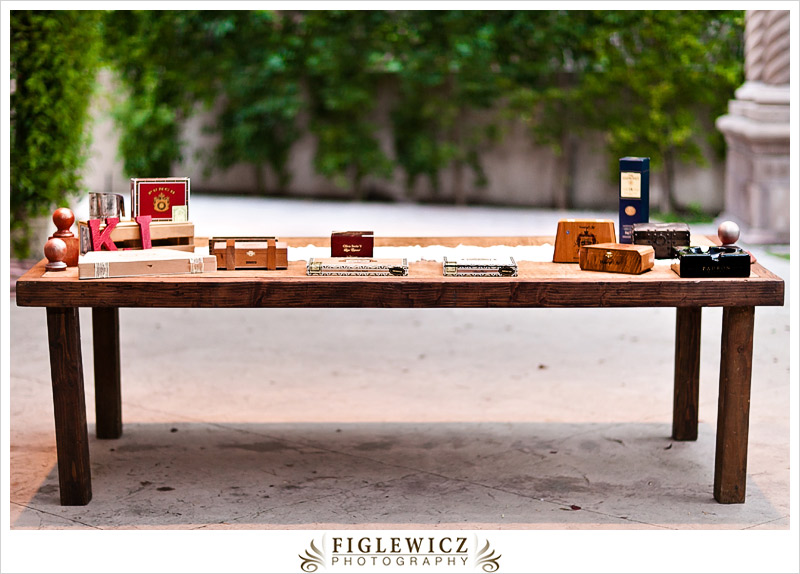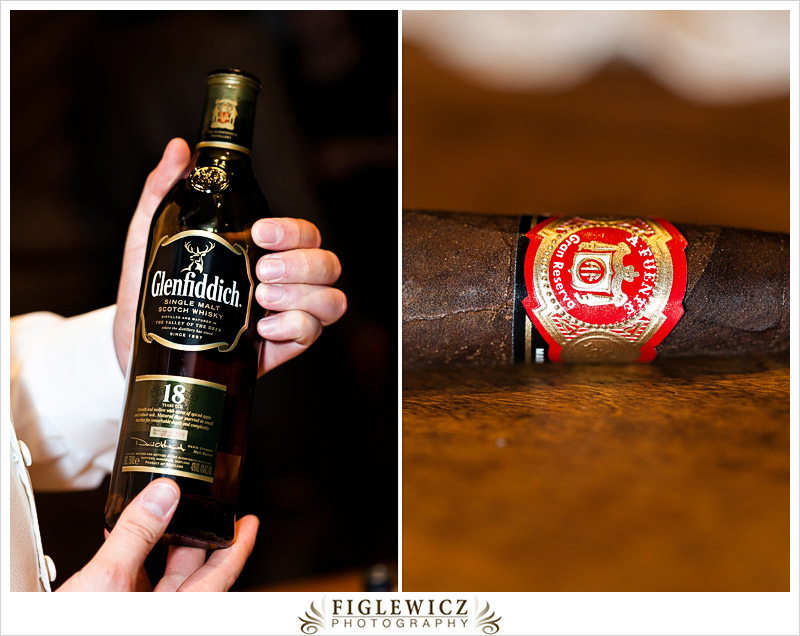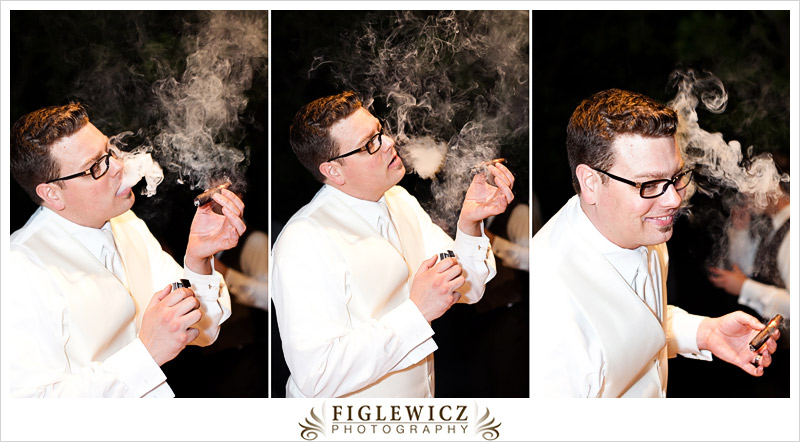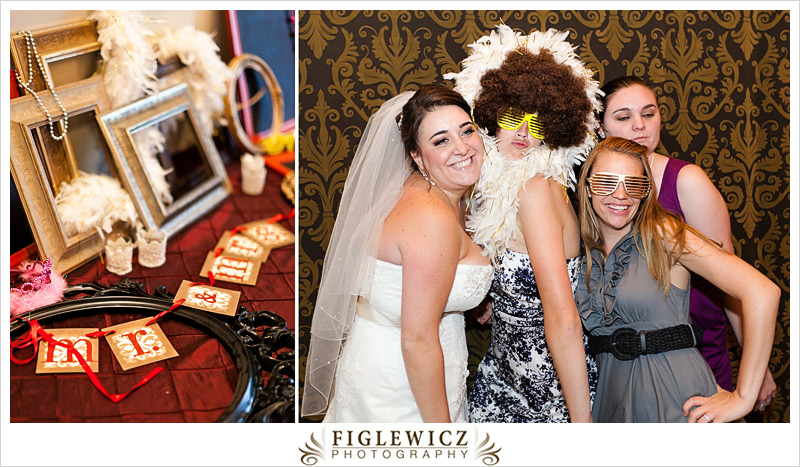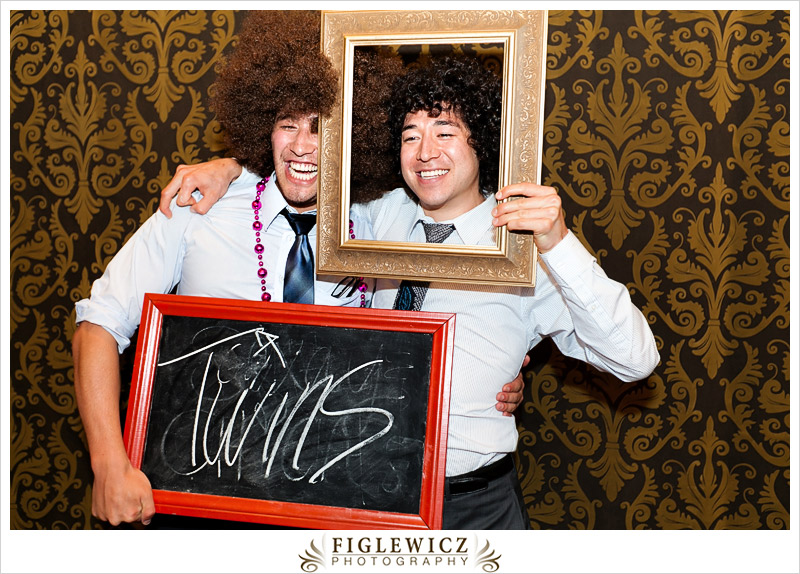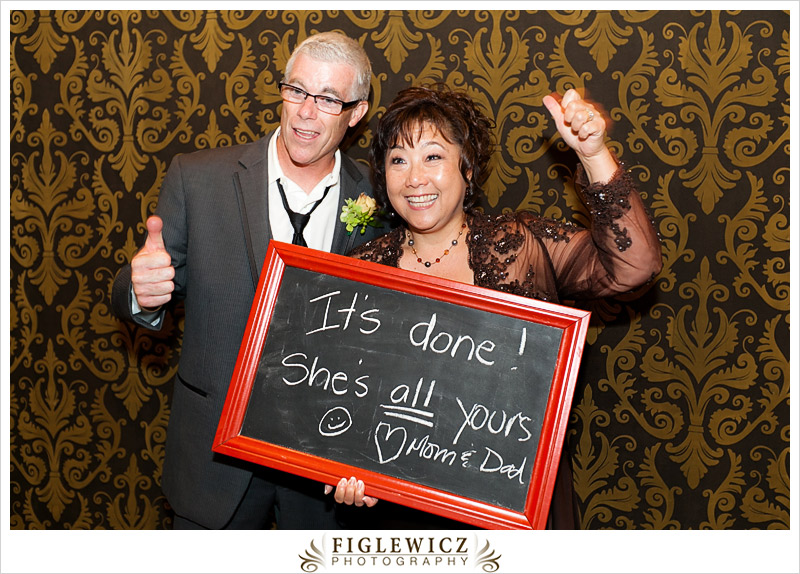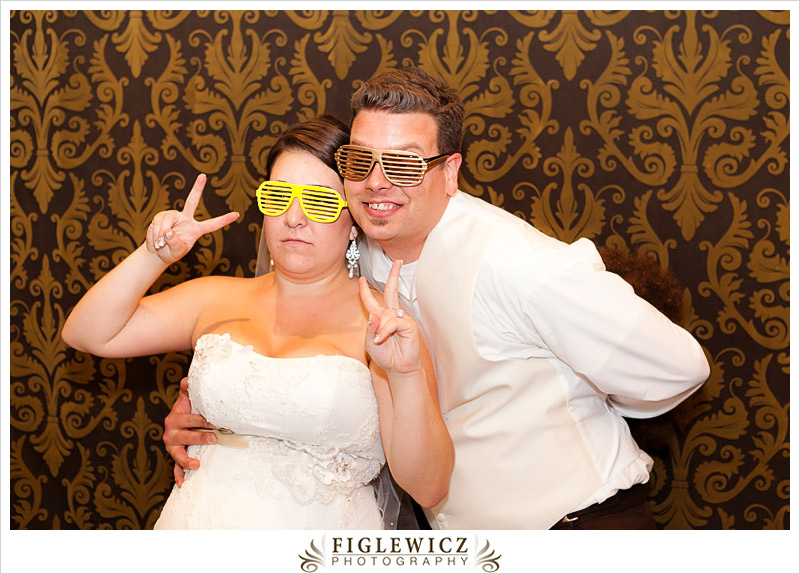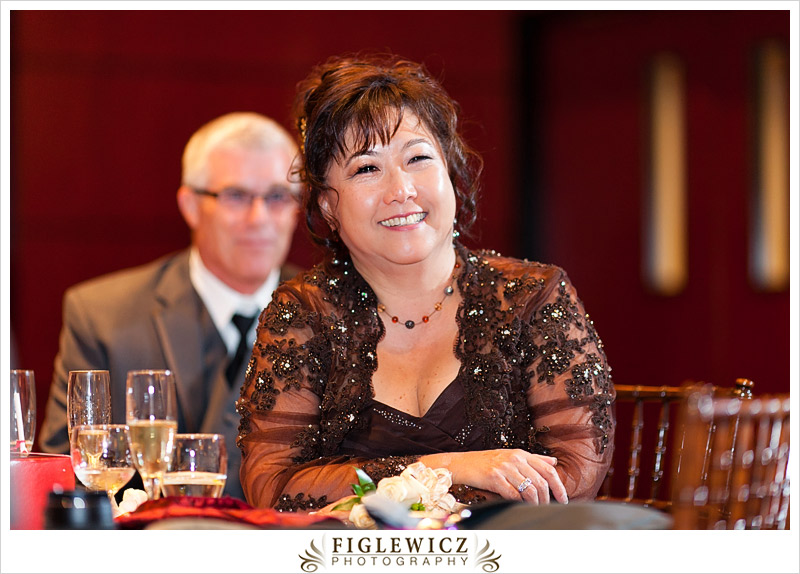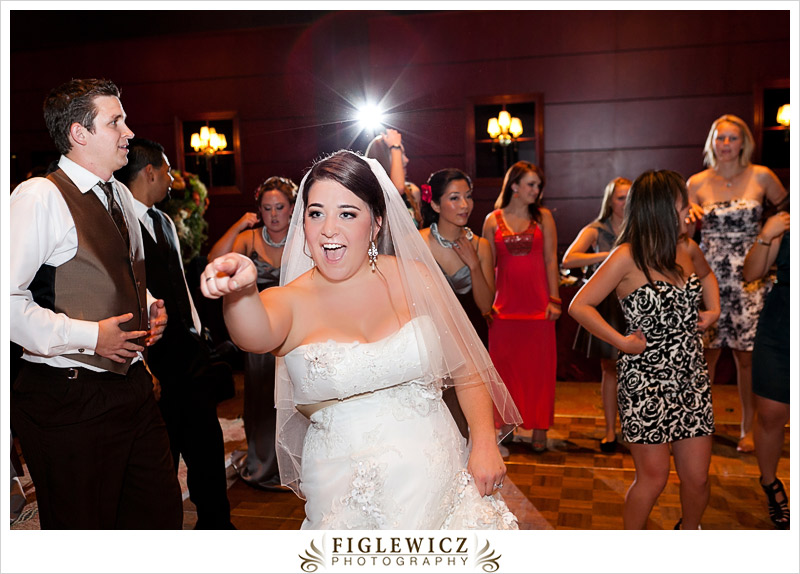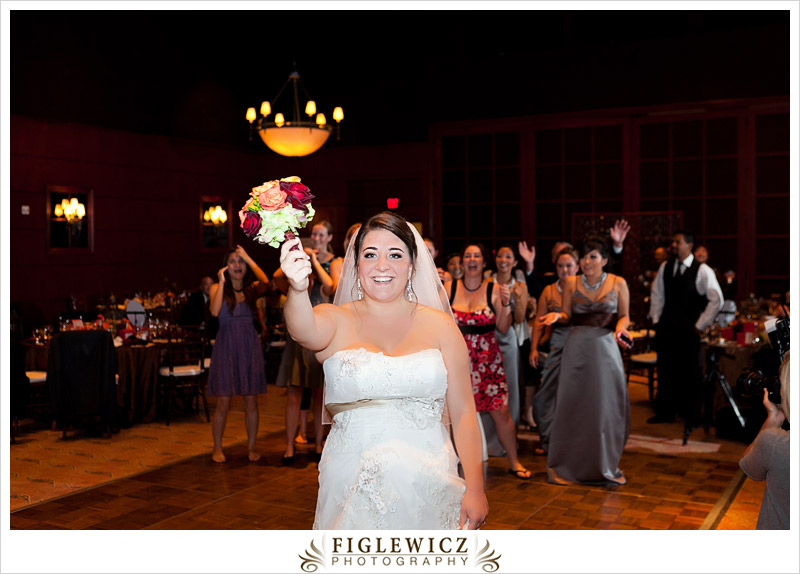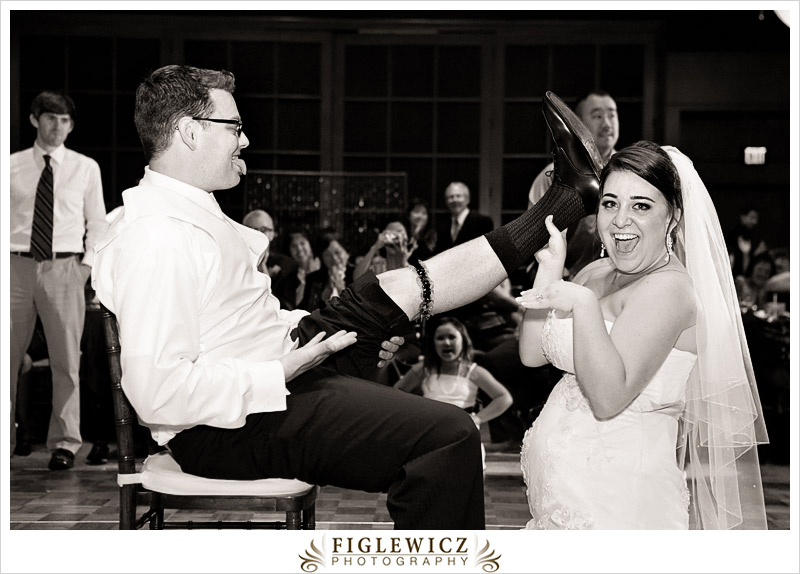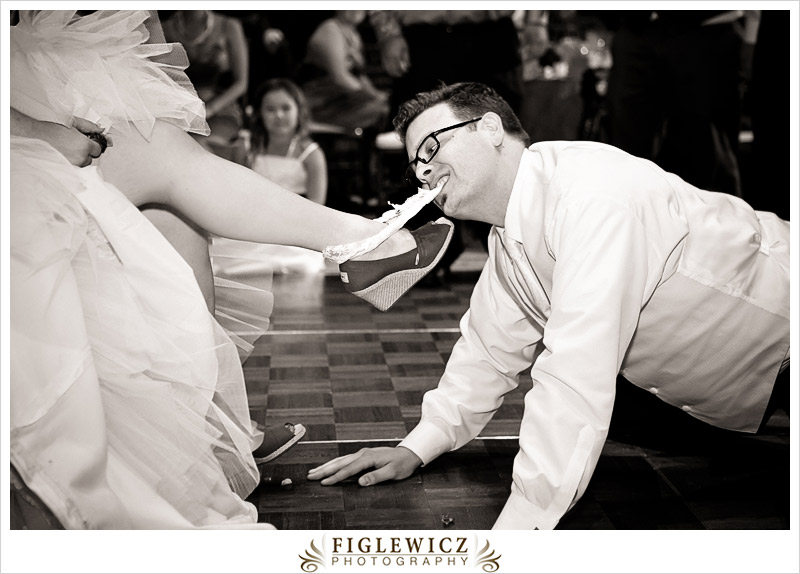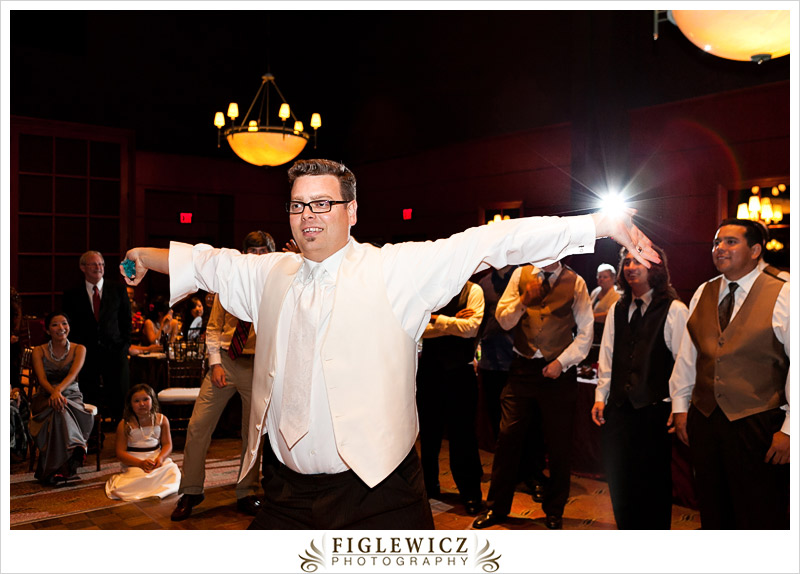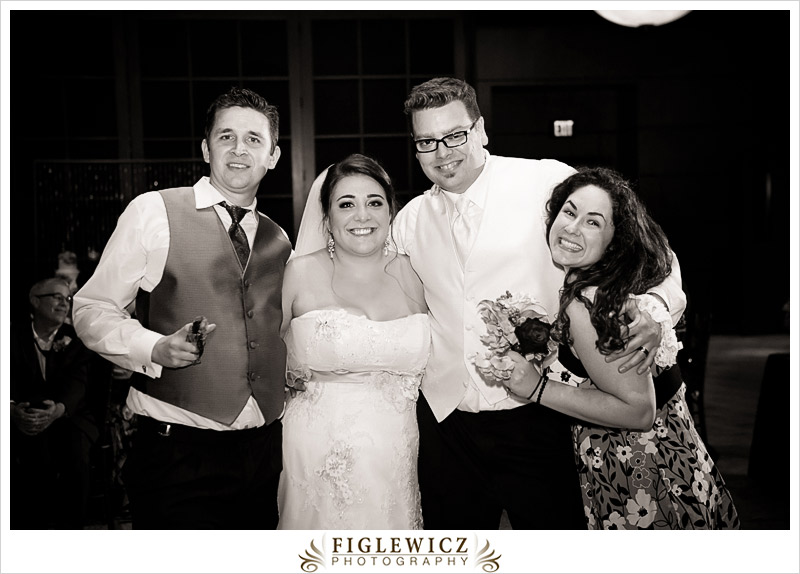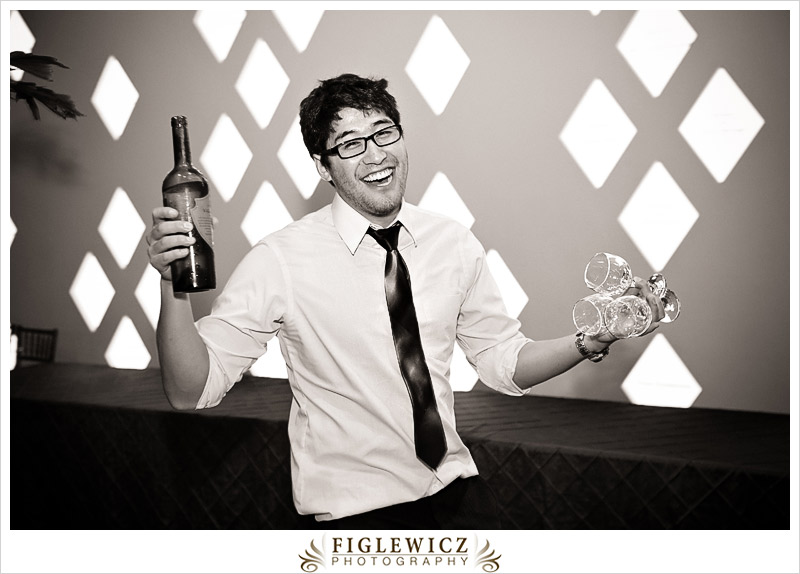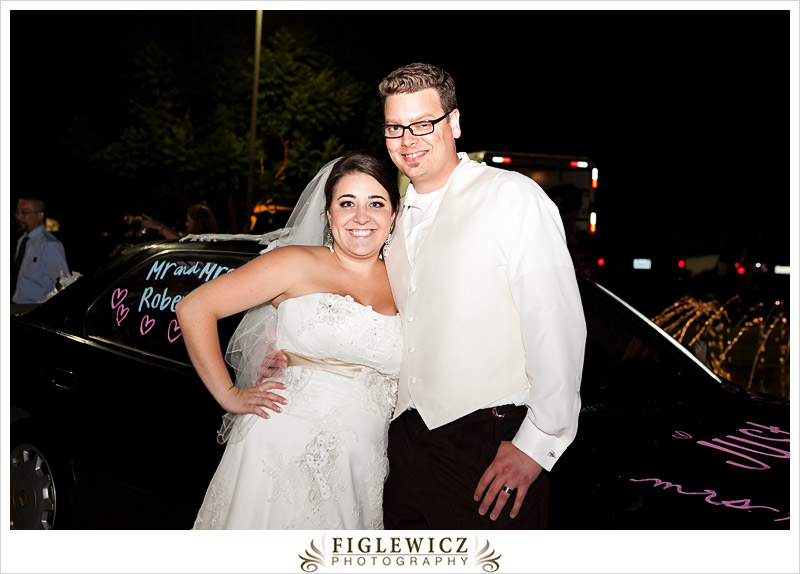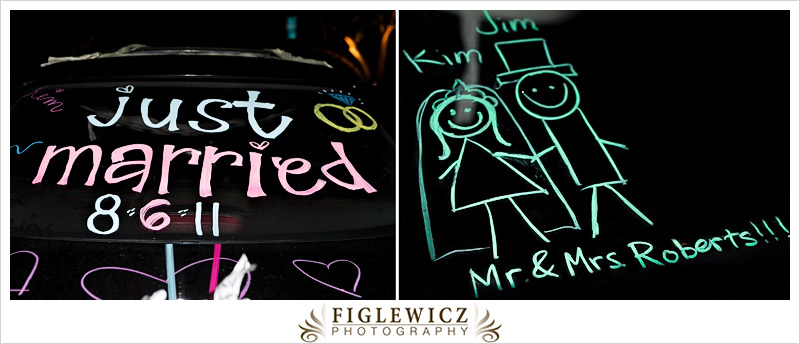 The vendors that have made Kim and Jimmy's wedding day so meaningful and unique include:
Photography – Figlewicz Photography
Flowers – Rolling Hills Flower Mart
Coordinator – Kristeen LaBrot Events
DJ –  iDJ Entertainment
Reception – Norris Pavilion
Ceremony – Riviera United Methodist Church
Photo Booth – SmileBooth
Catering– Thank Goodness It's Sofia
Cake – Sweet and Saucy Shop
Hair & Makeup Artist– Katie B Cosmetics
Dress –  Bridal Elegance
Tux –  Friar Tux Rentals
Limo –  Platinum Limo
Linens –  Stephanie's Linens
Rentals –  Classic Party Rentals
Treats – Popcornopolis
Their awesome Etsy sellers:
Lvandy27, Inspirational Banners, Digital Paperie Shop, Lulusplendor, Tyrowild, April Hiler Designs, Mary Not Martha, Dear Jes, Black Scrap Cat, Vintage Green Limited, Dabble Designs, Royal Bebe Shoppe, Fun Wall Art, N and J Designs and HARTfelt Art