We have part 1 of Evelyn and Andy's wedding for you today!  Andy and Casey went to school together and were on the surf team together back then.  This history made it super fun for Casey to be a part of their wedding.  Also, Evelyn and Andy live (literally) RIGHT across the street from us.  This made the day already start out great because Casey and I just had to walk across the street to take pictures of Evelyn and her bridesmaids getting ready.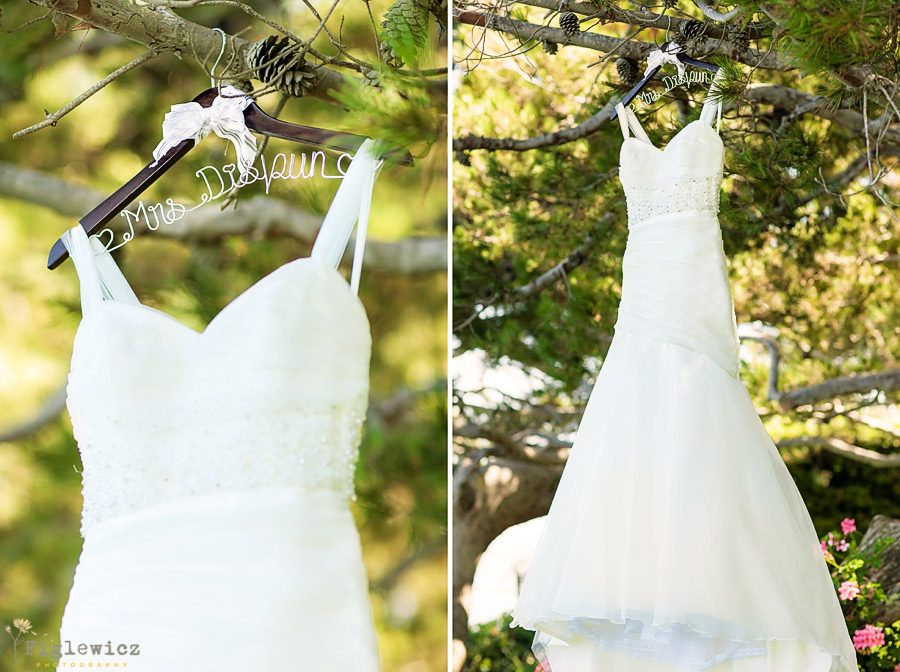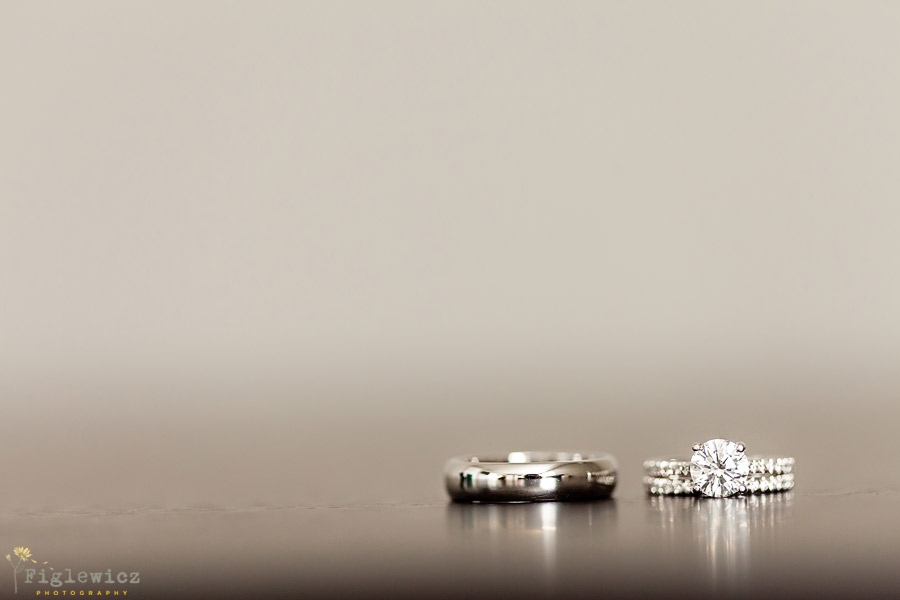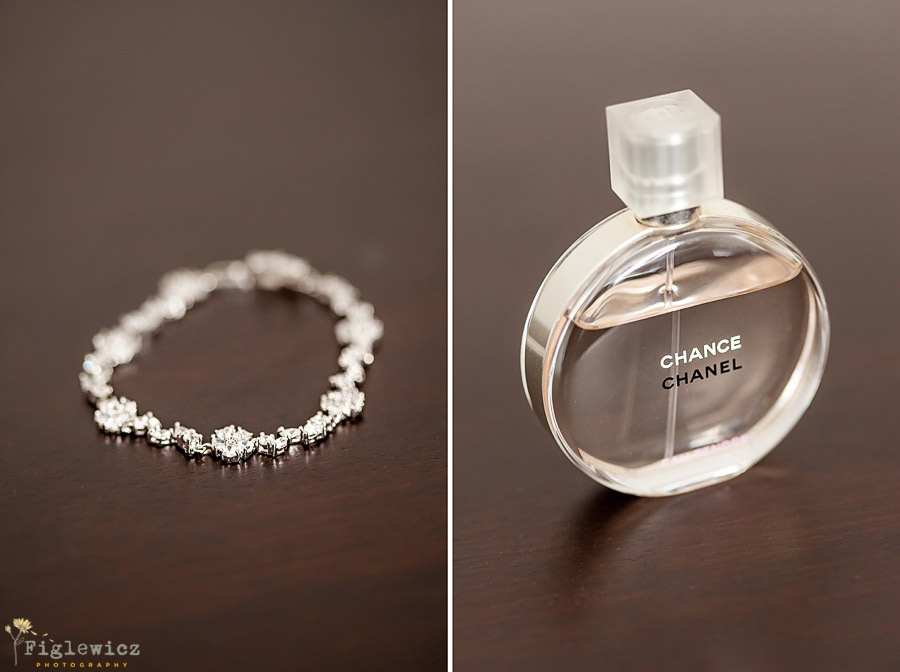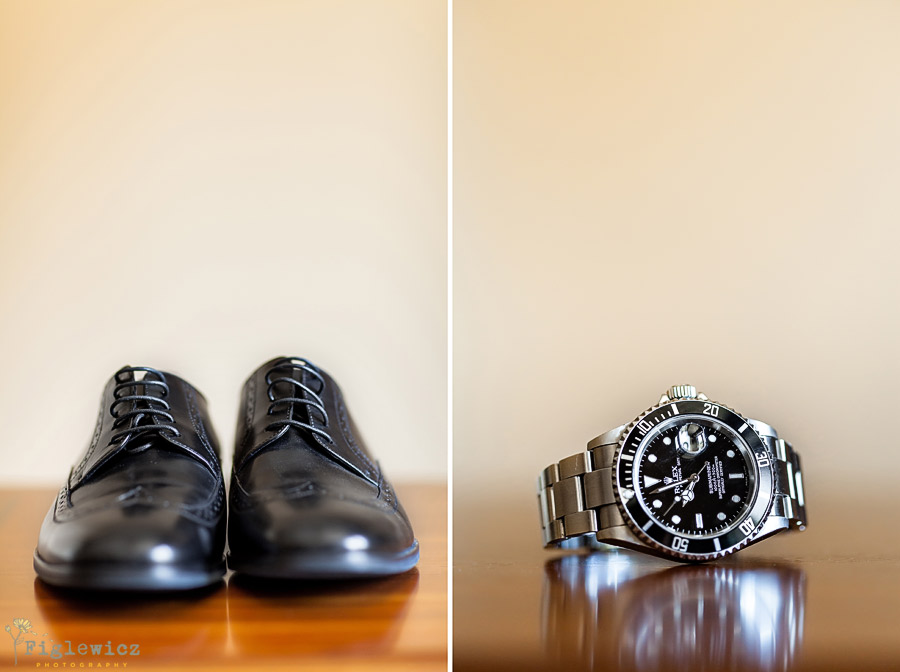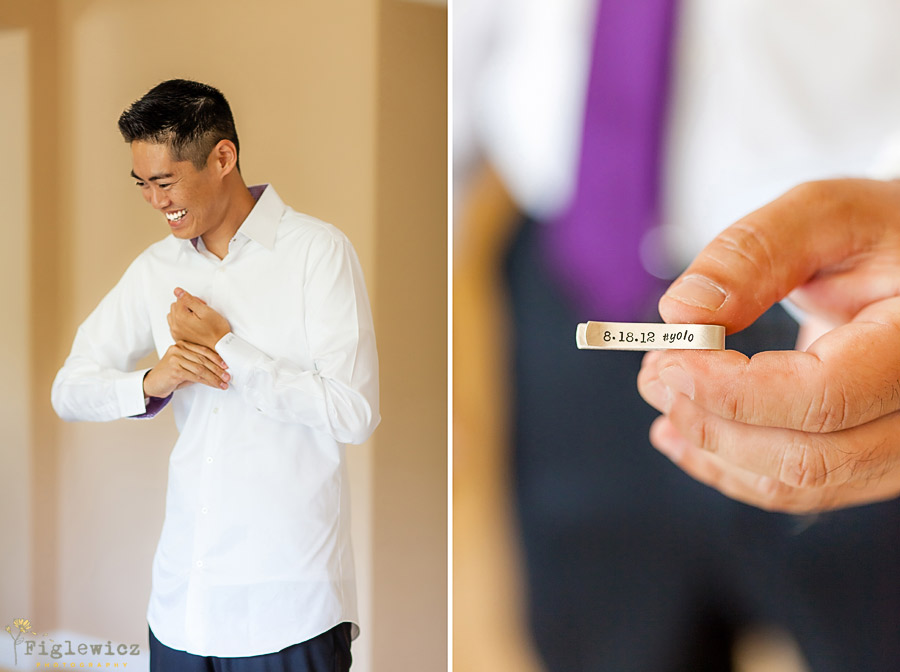 Andy got ready with his groomsmen at a friends house in Palos Verdes.  For those of you who are a little "behind the times" yolo stands for: you only live once.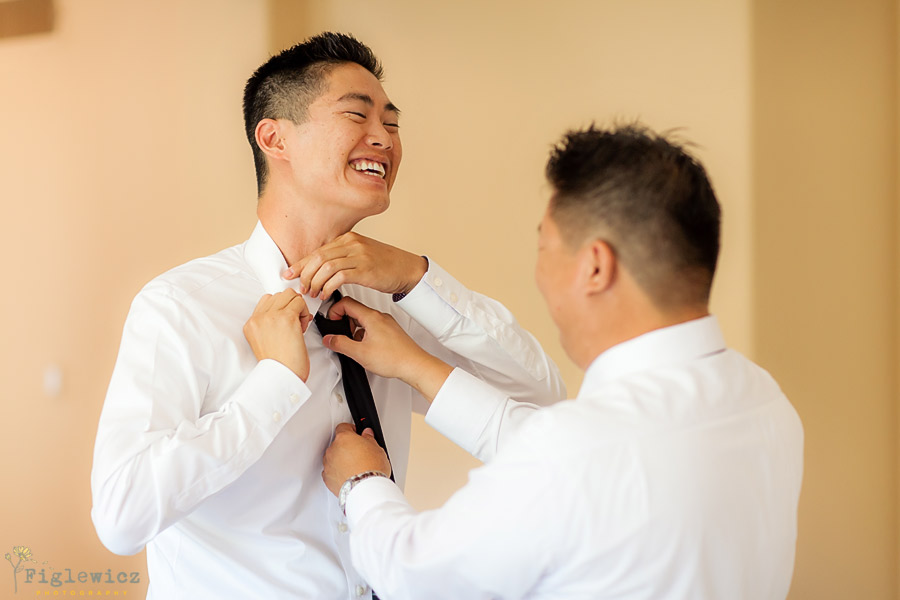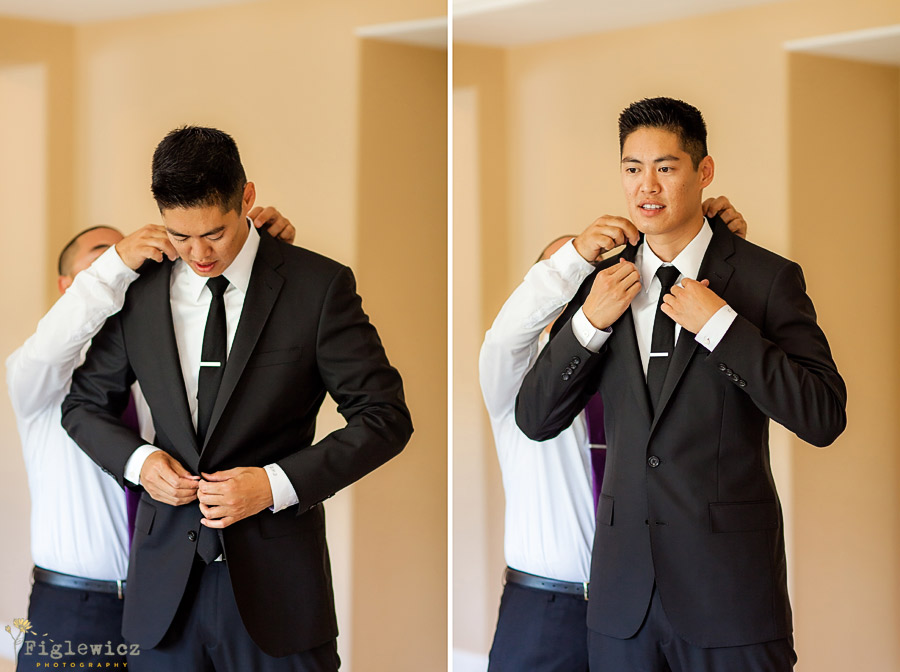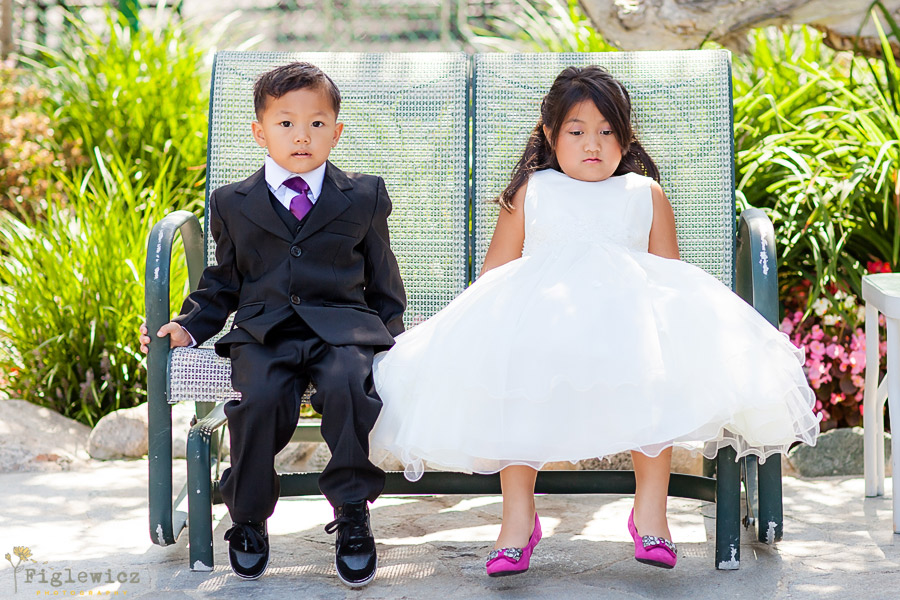 These two had a big day and were entertaining all of us the entire time!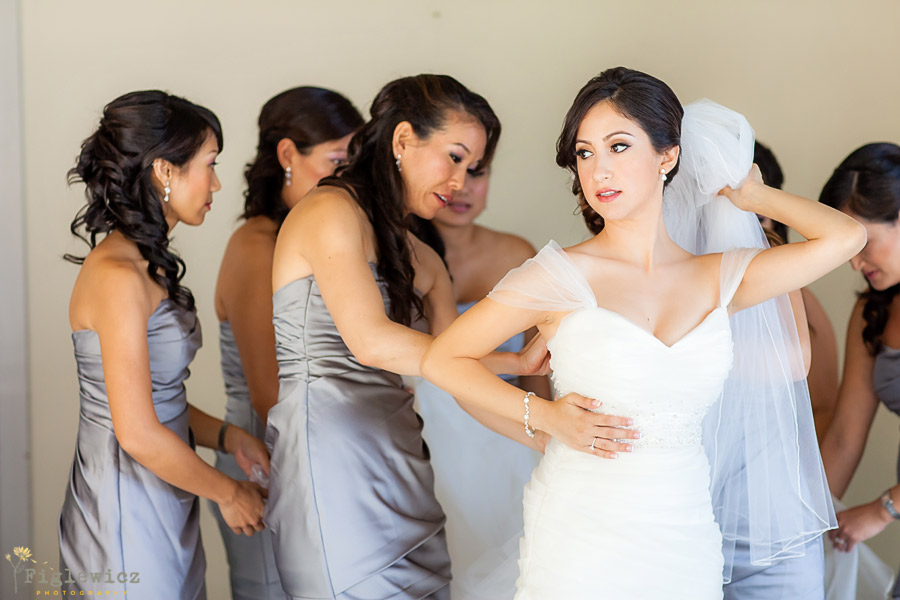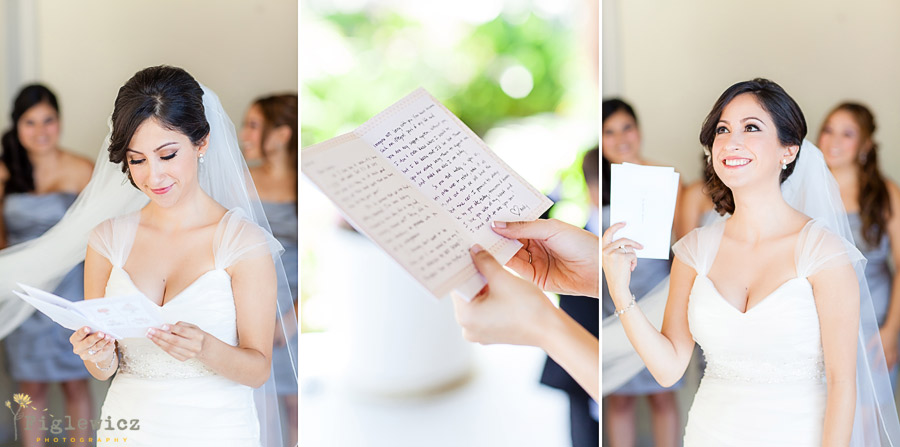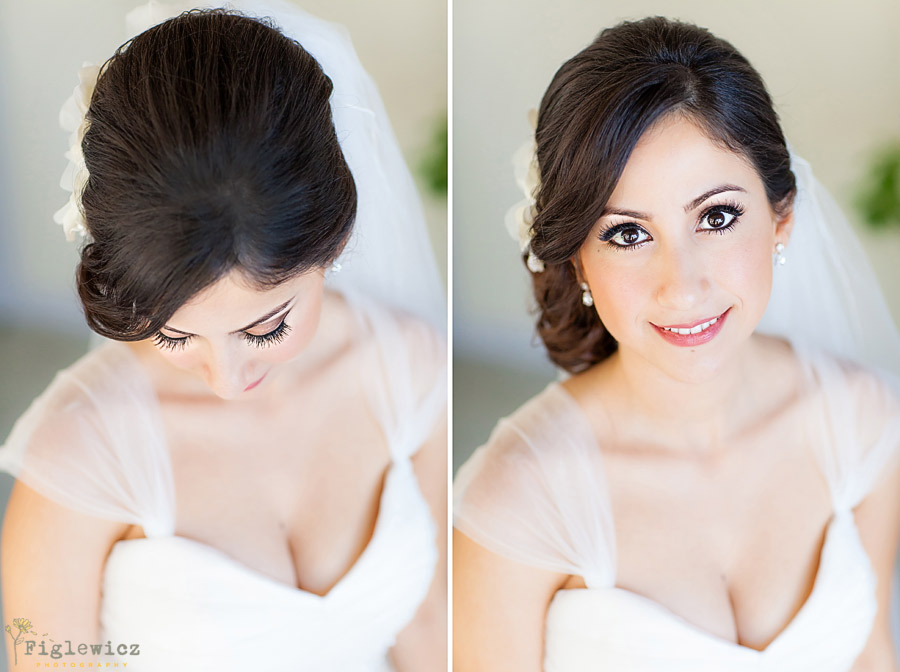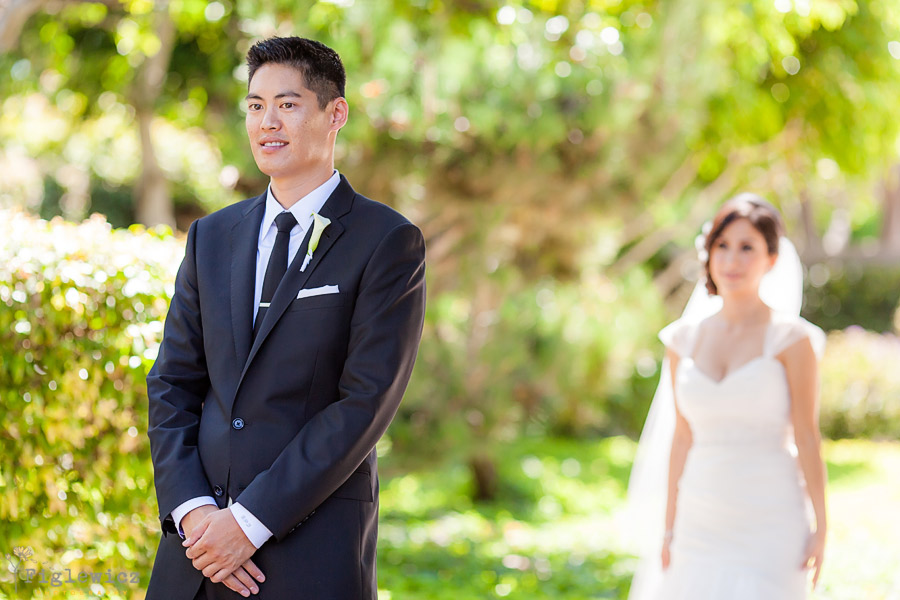 Right before Evelyn and Andy's first look, Andy had already begun to cry.  It was a really genuine moment in the day because he was so overwhelmed with emotion.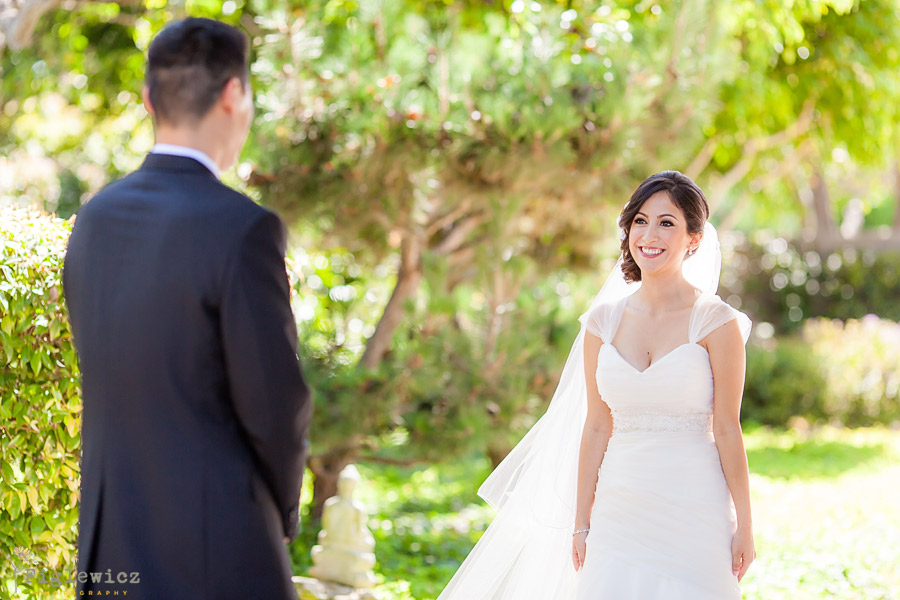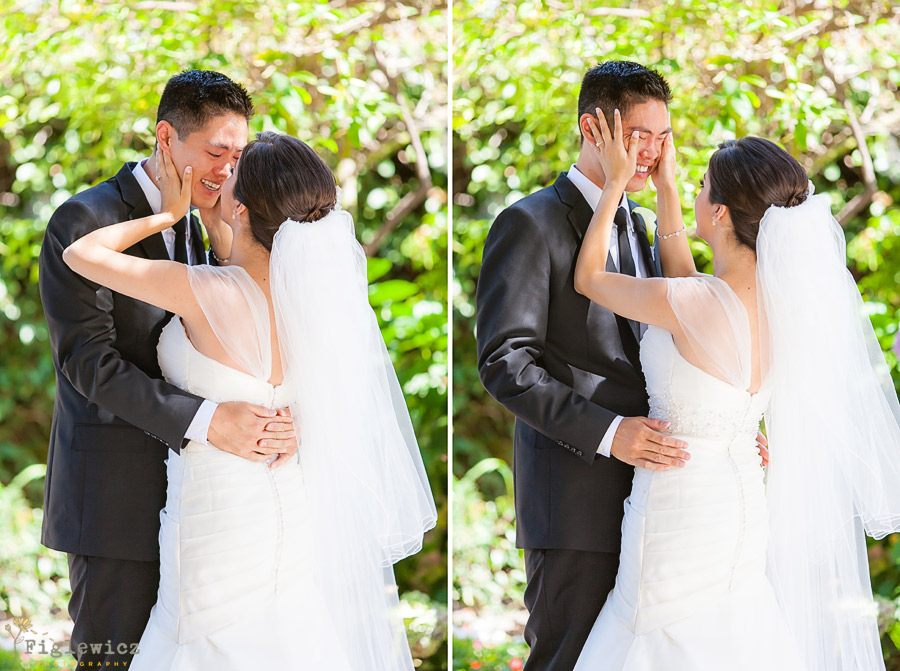 He continued to cry when he saw how gorgeous his new bride was.  🙂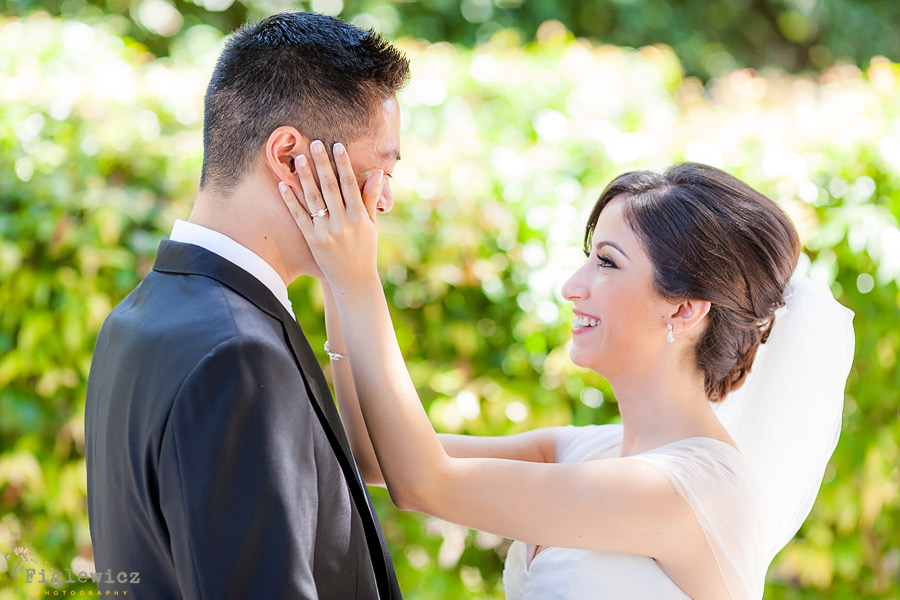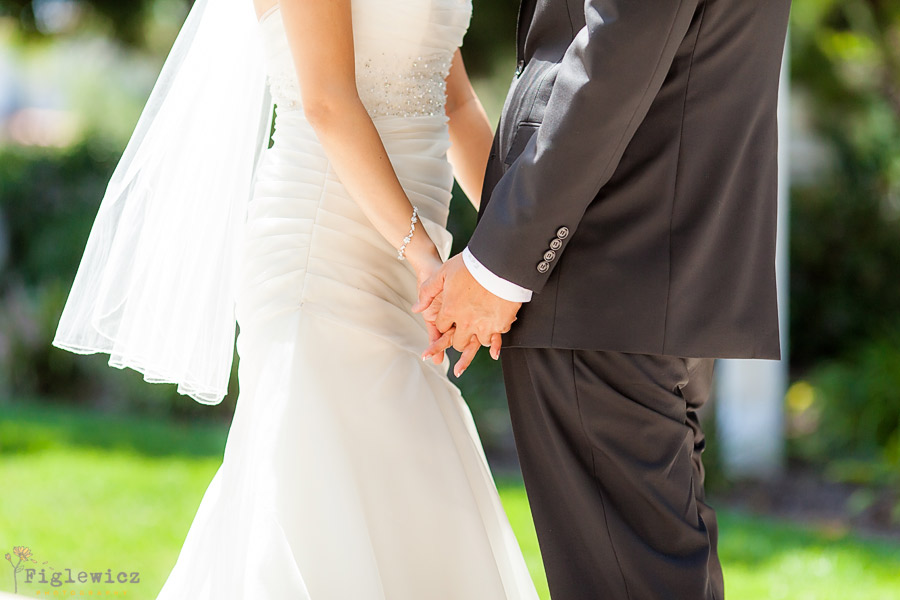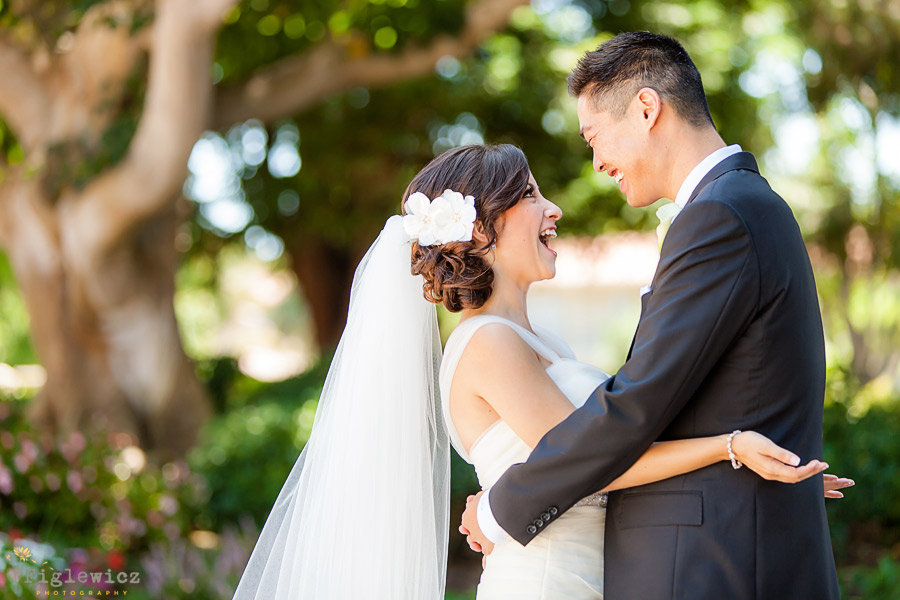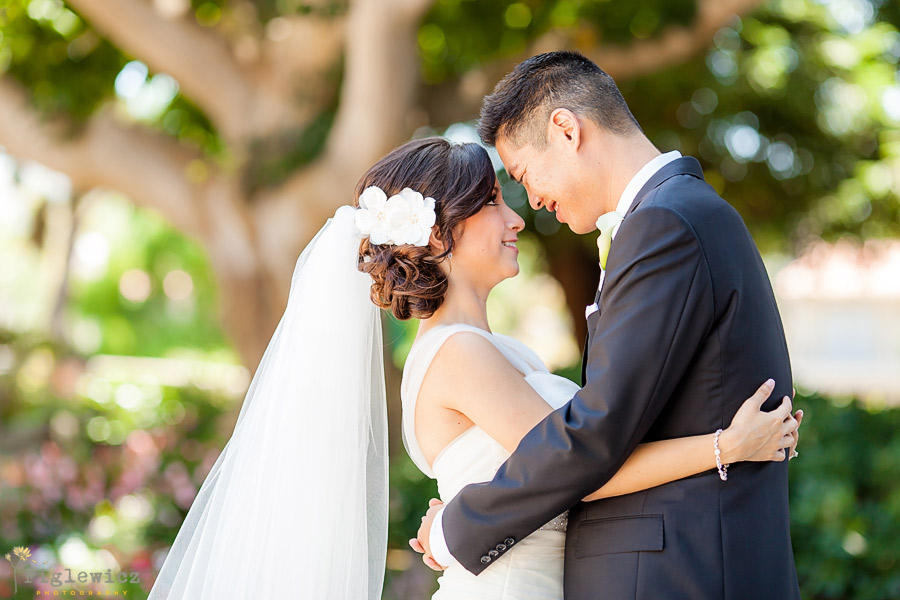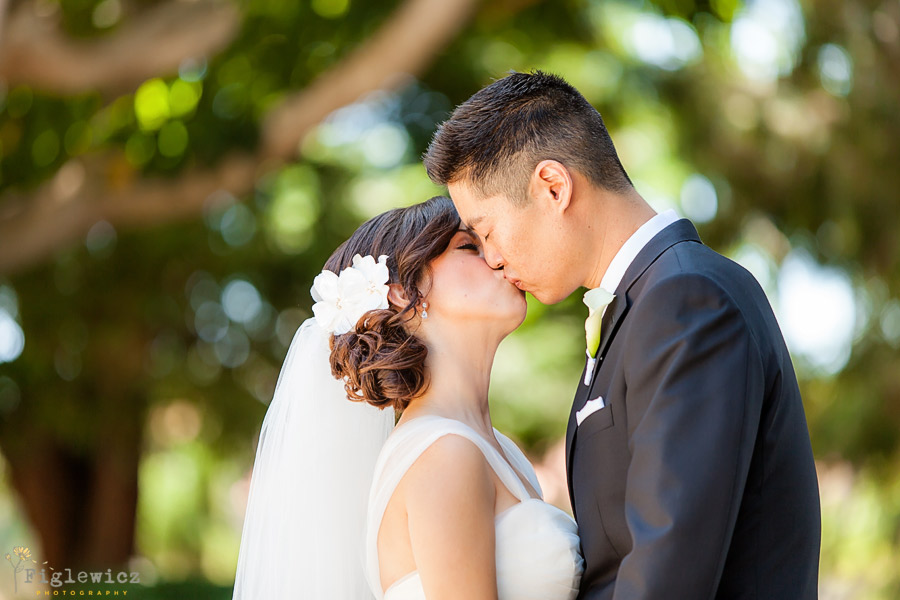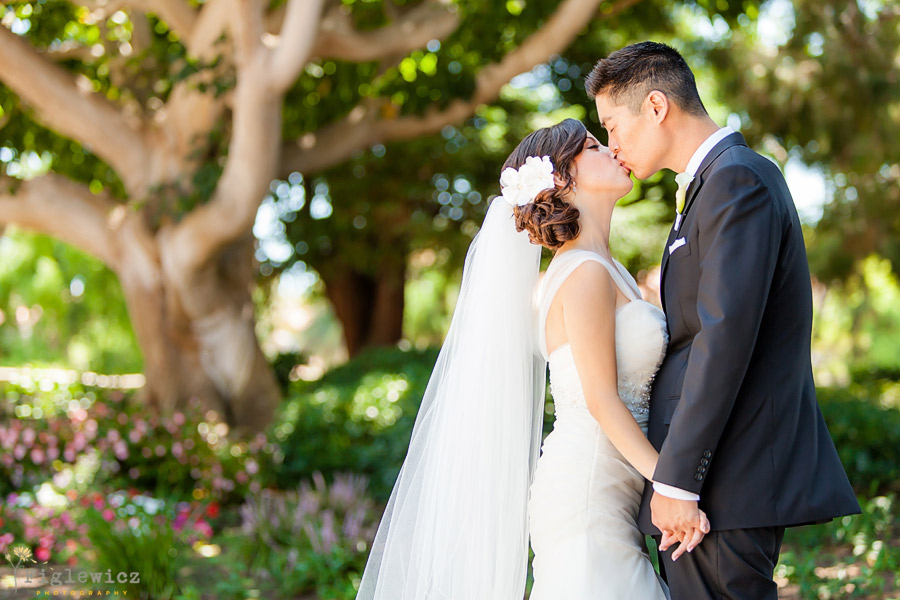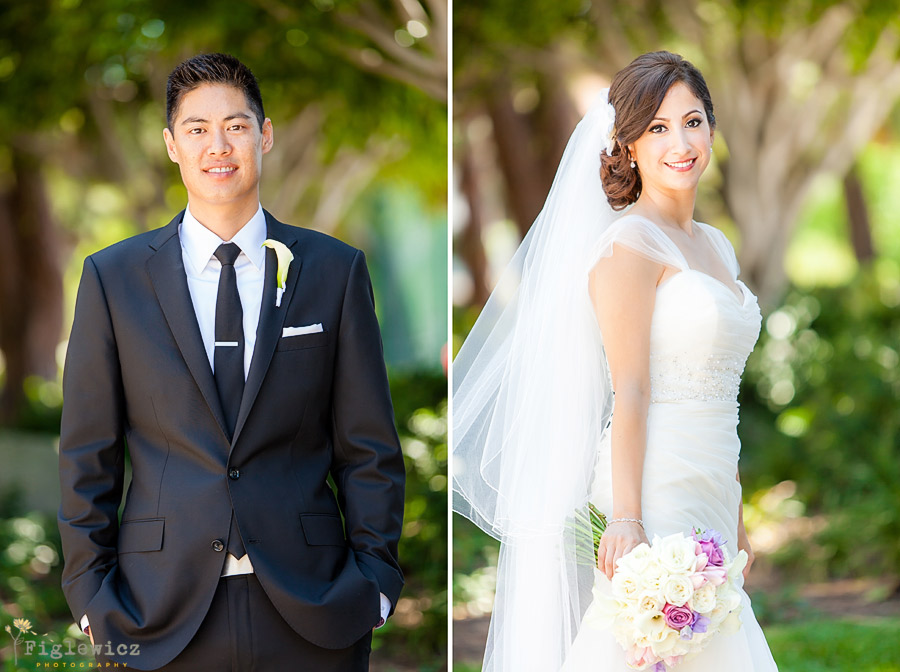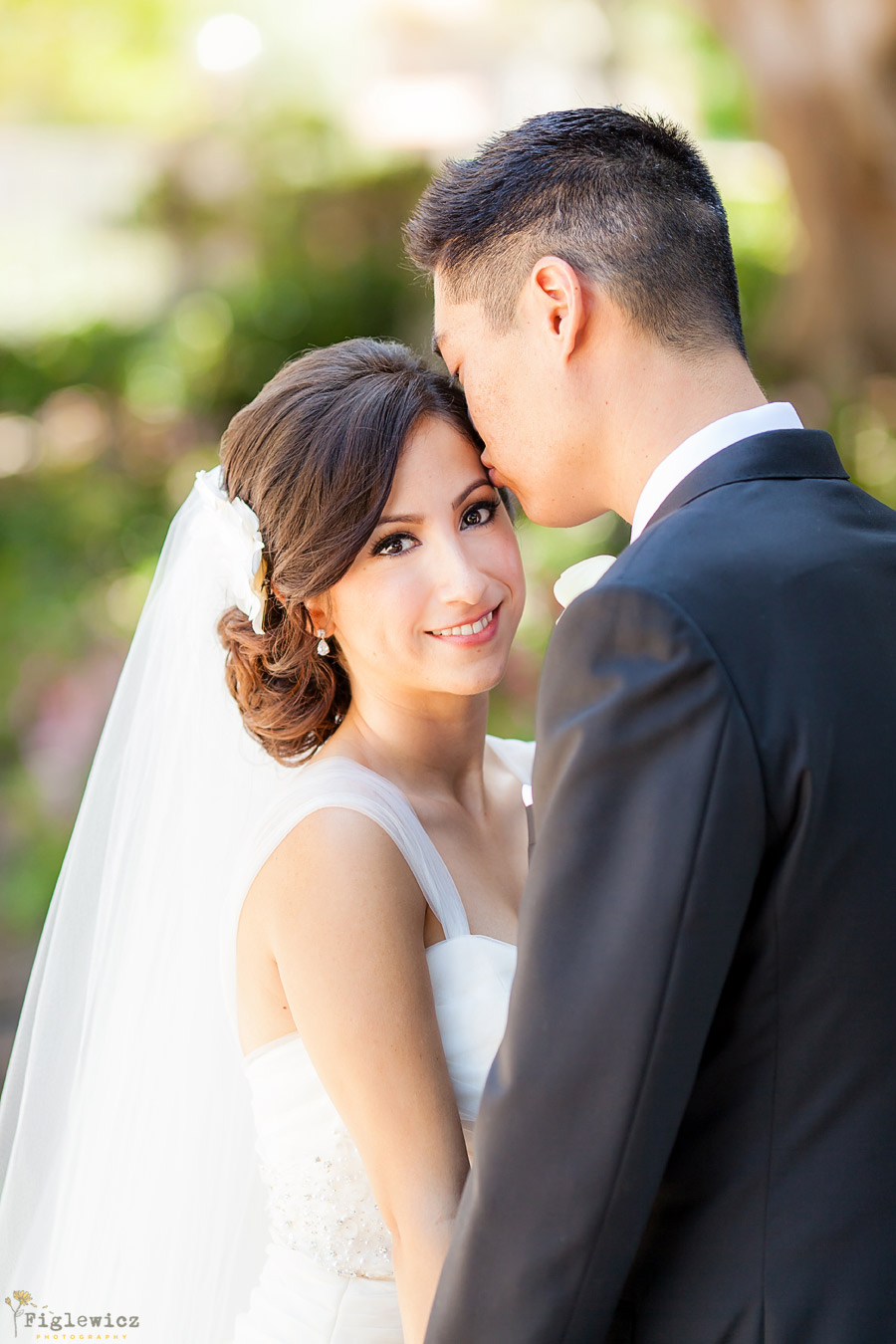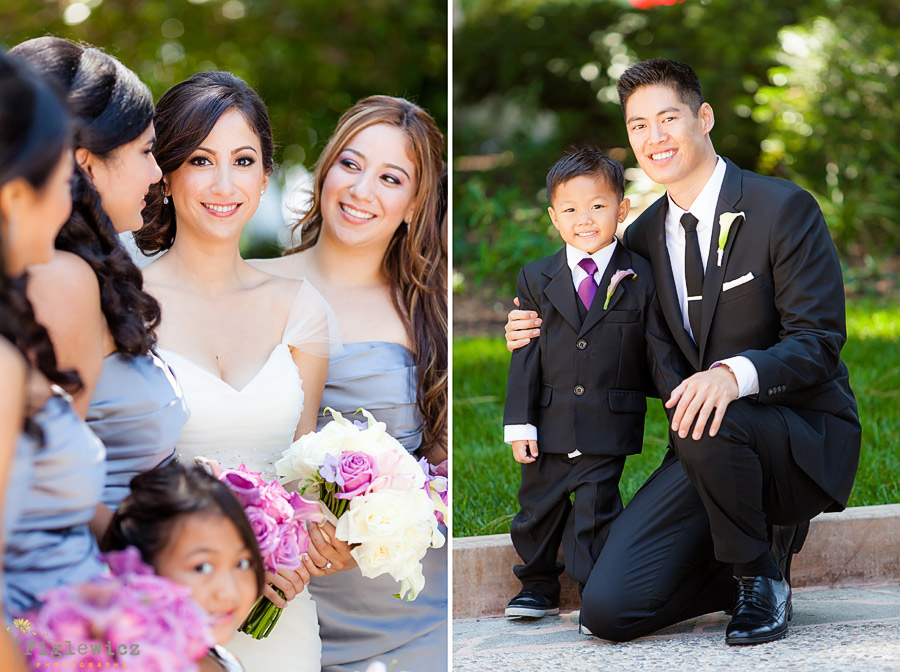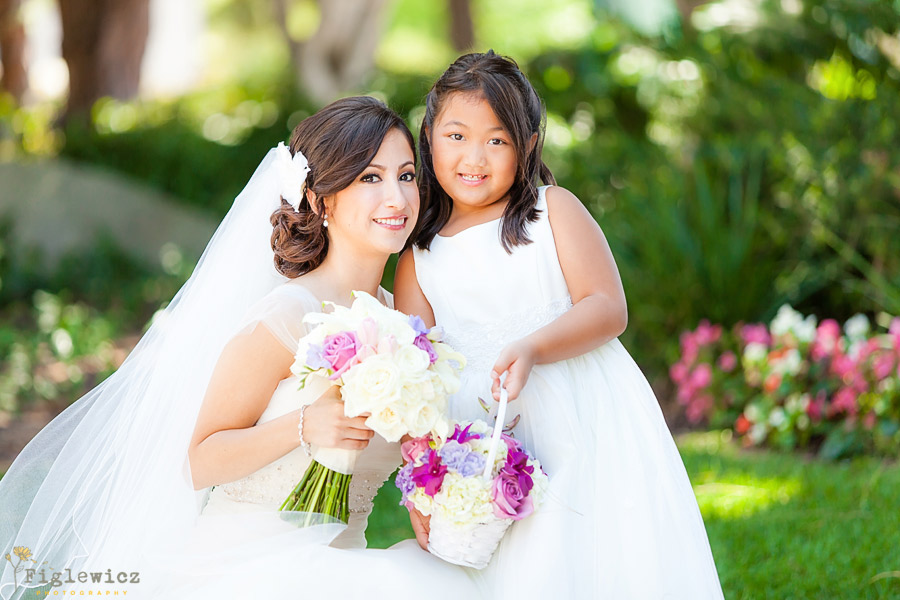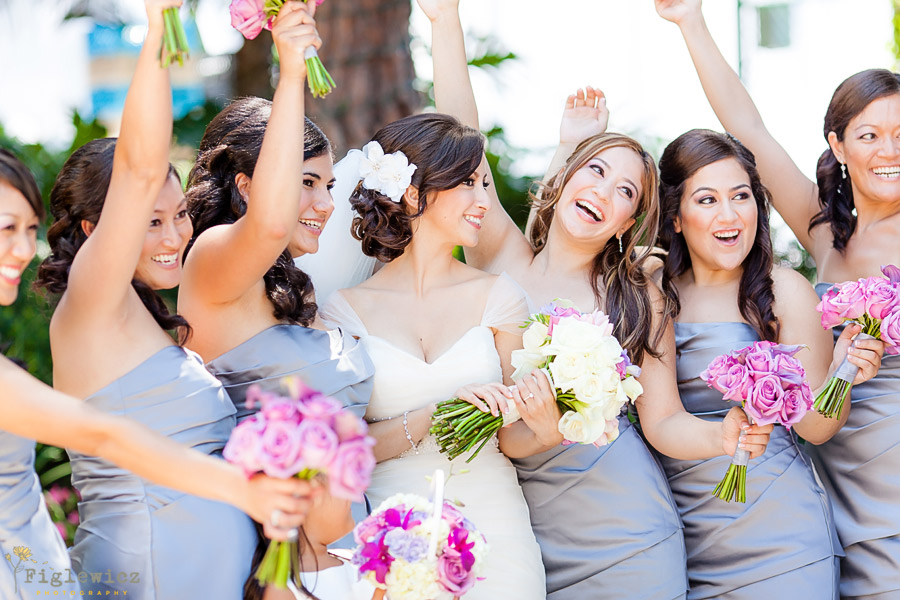 All of these girls were so sweet and supportive.  Evelyn really does surround herself with great people!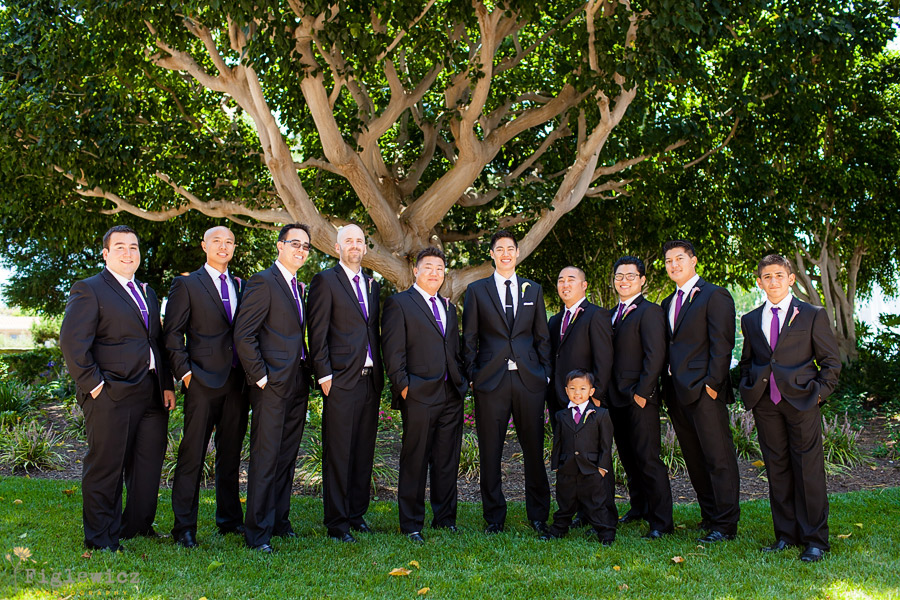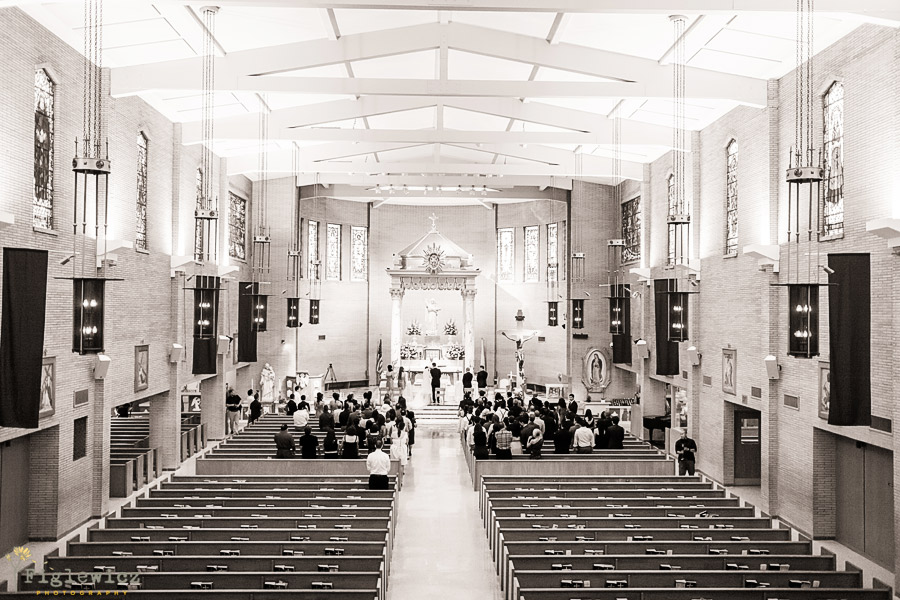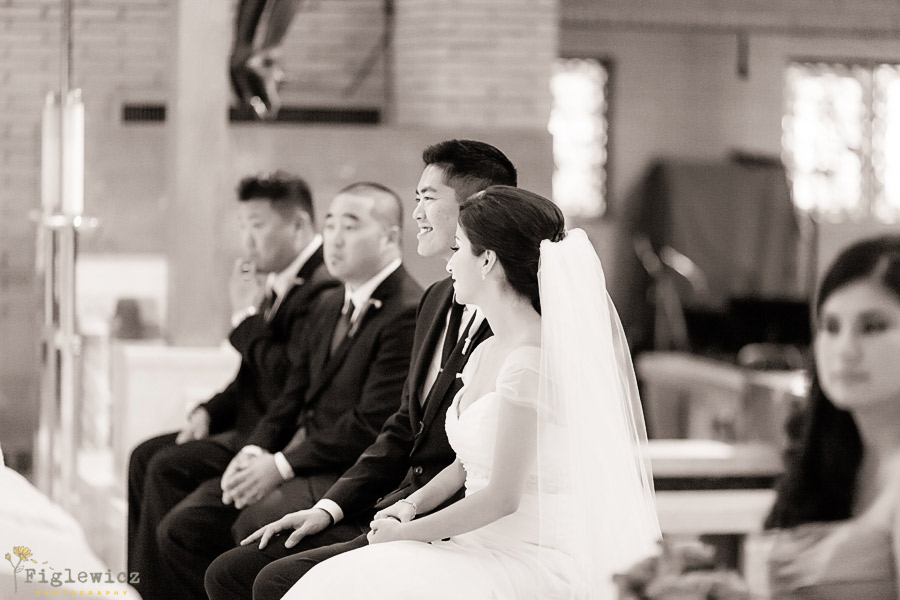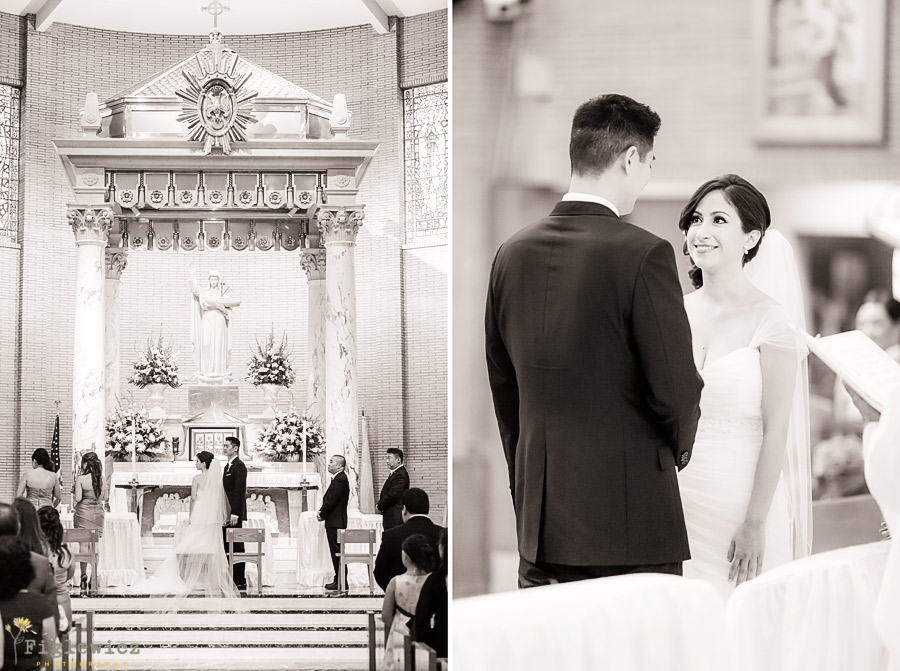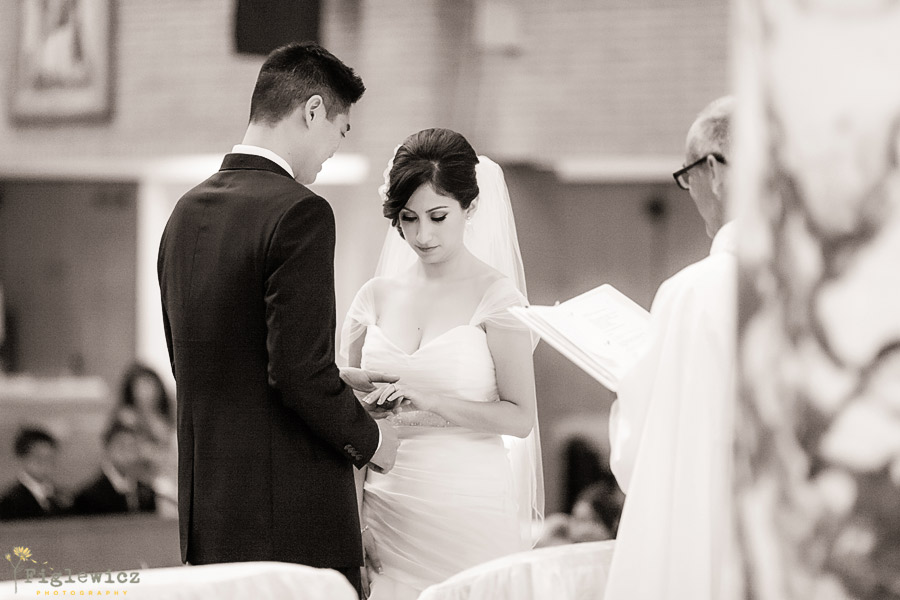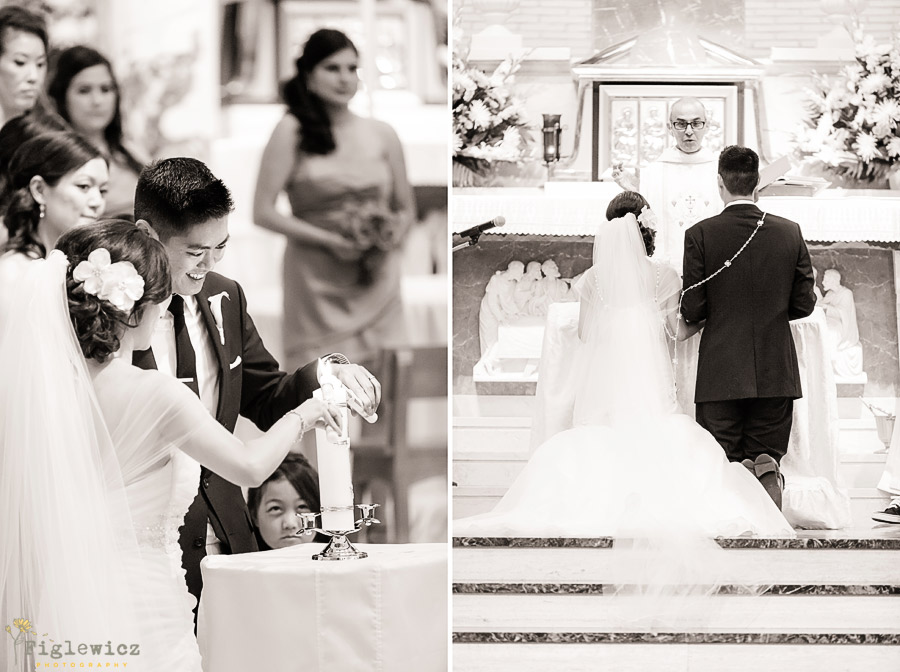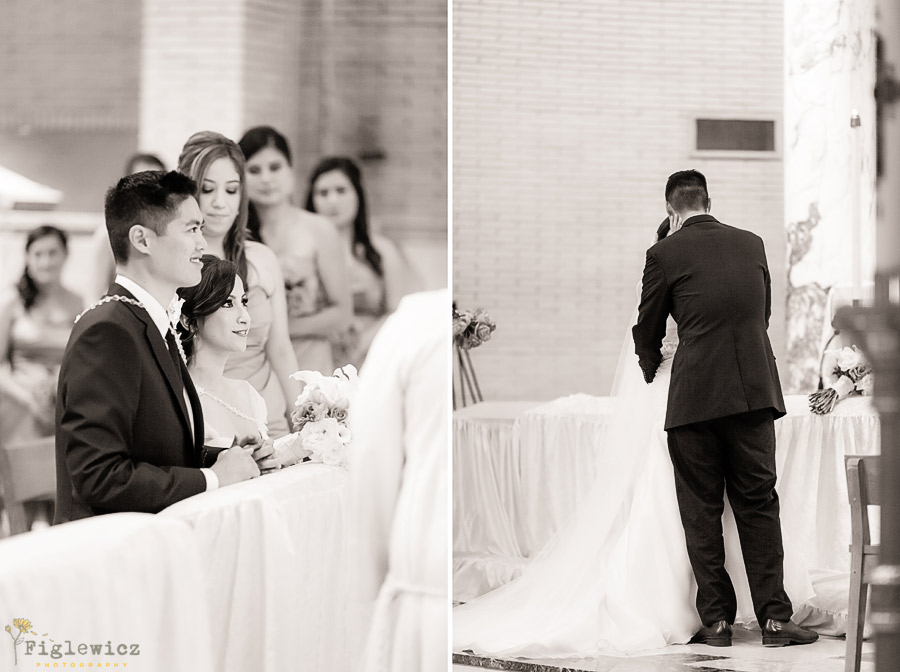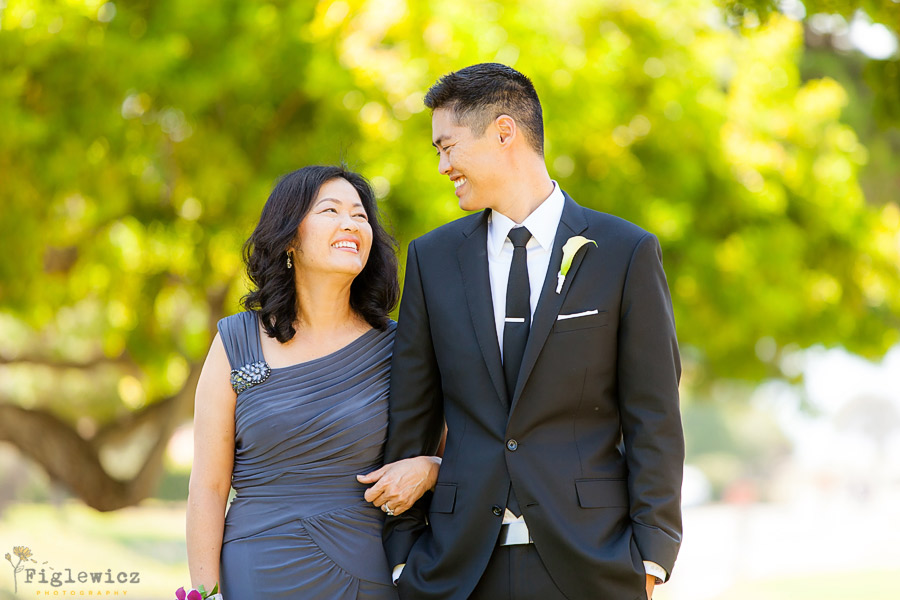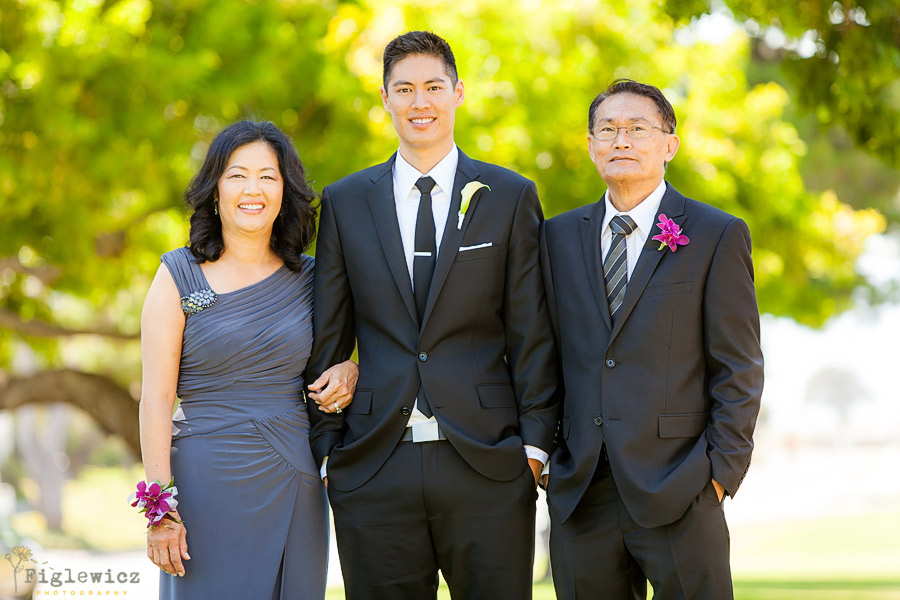 Andy's parents own one of our favorite restaurants in the south bay: PHANNYS!  We can't even begin to tell you how many times we have come up from the beach to grab a breakfast burrito there.  They are phenomenal!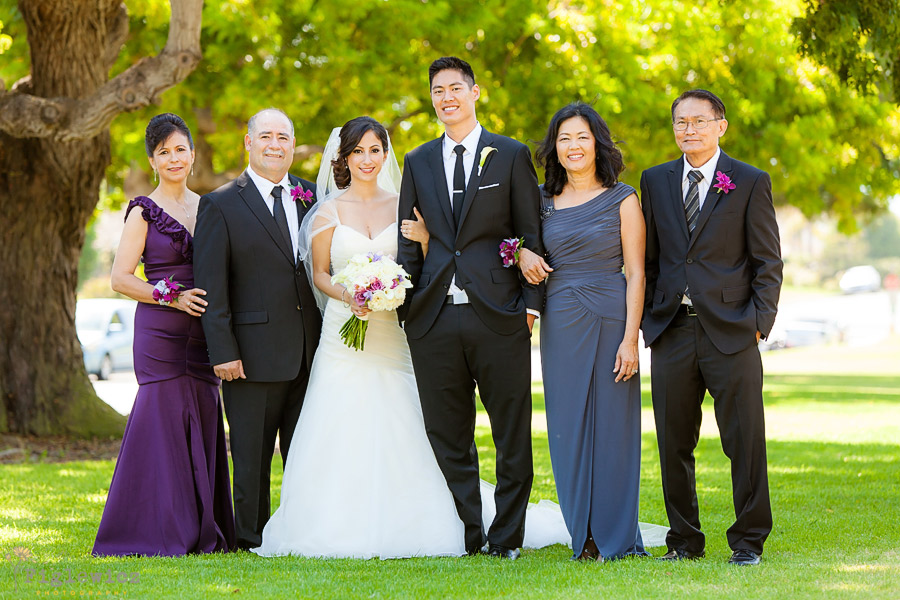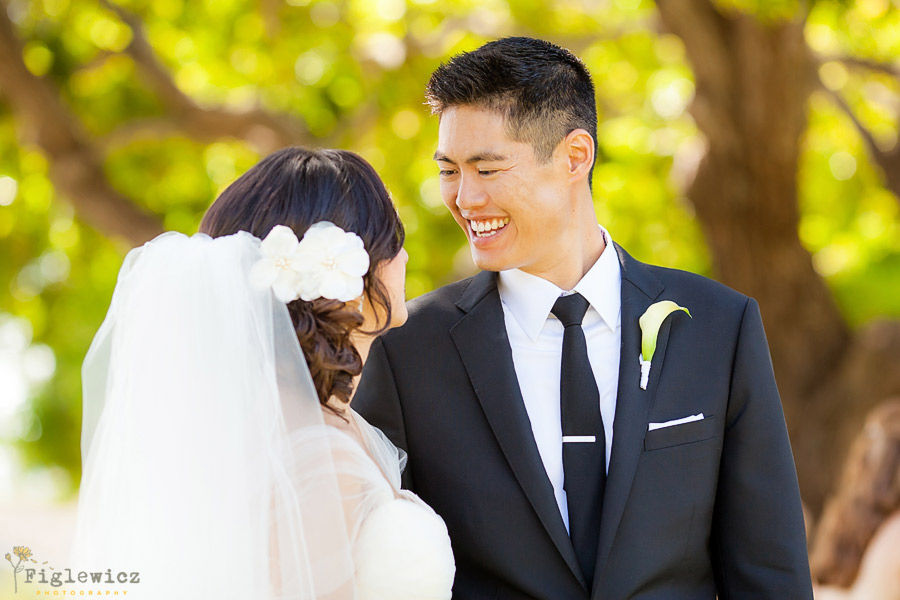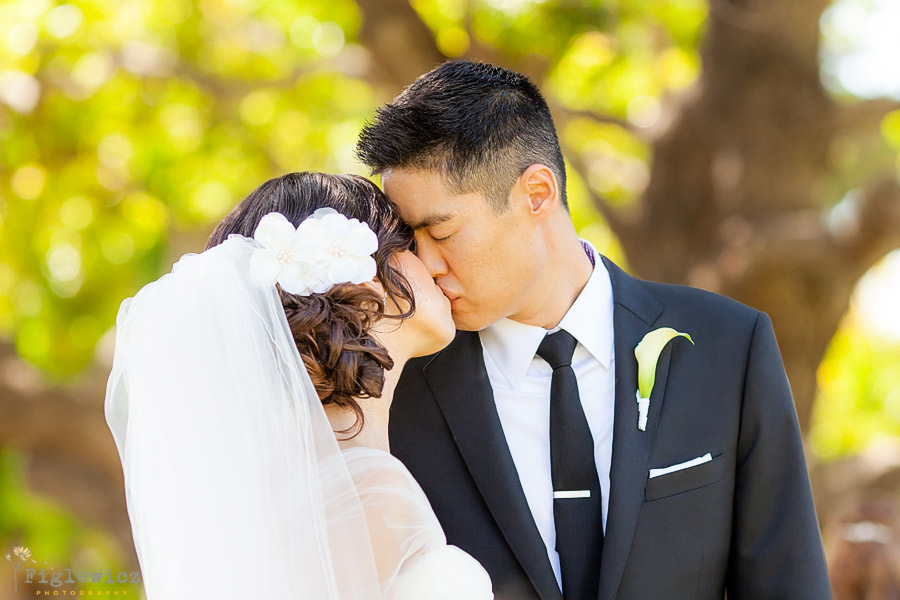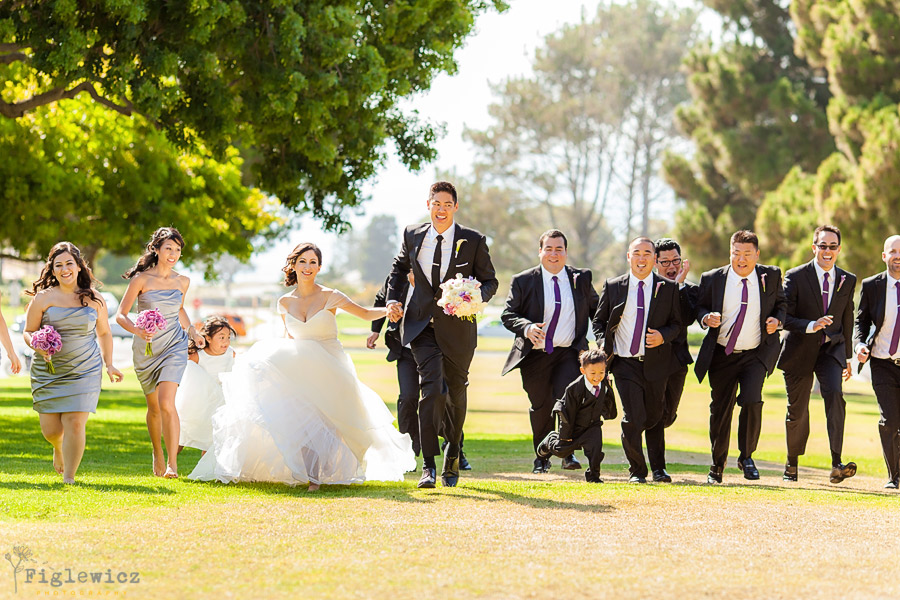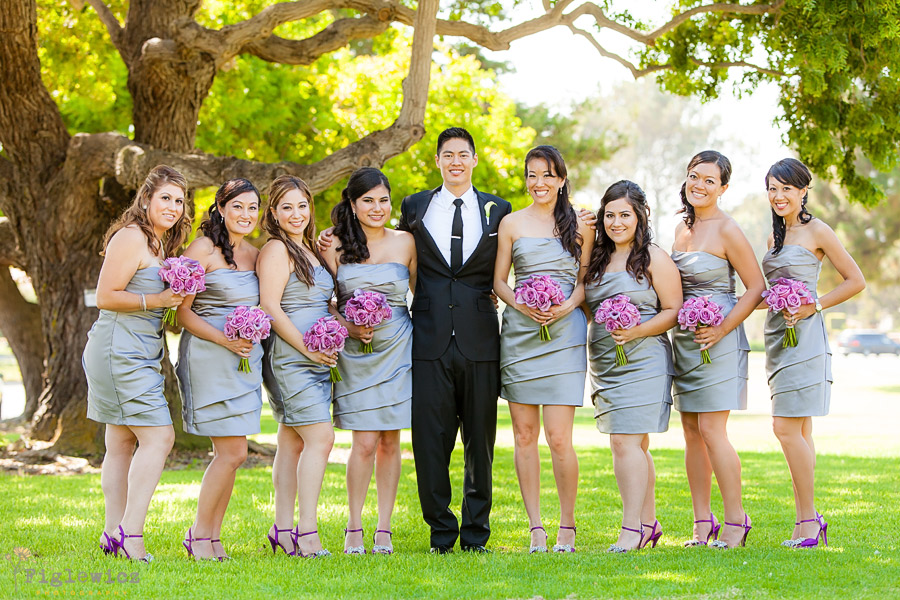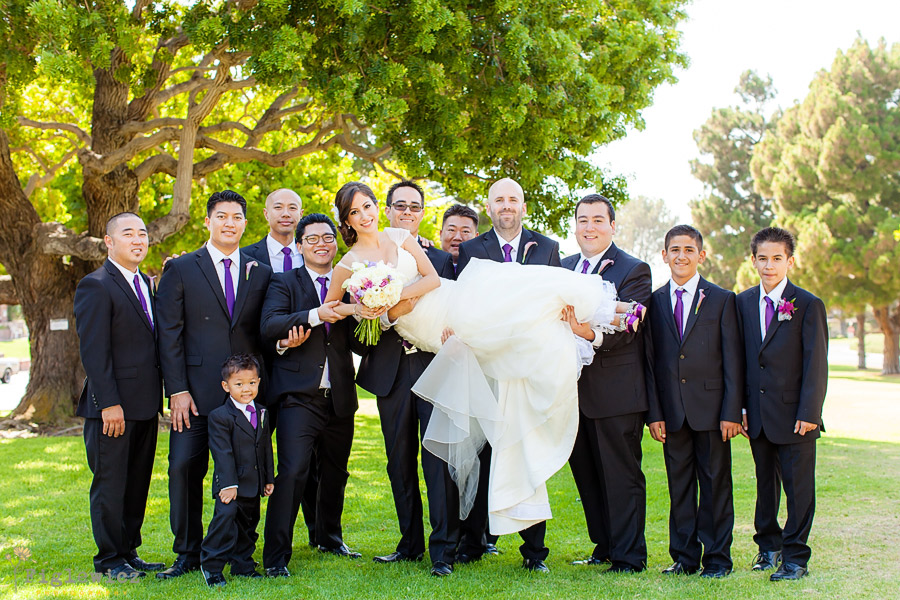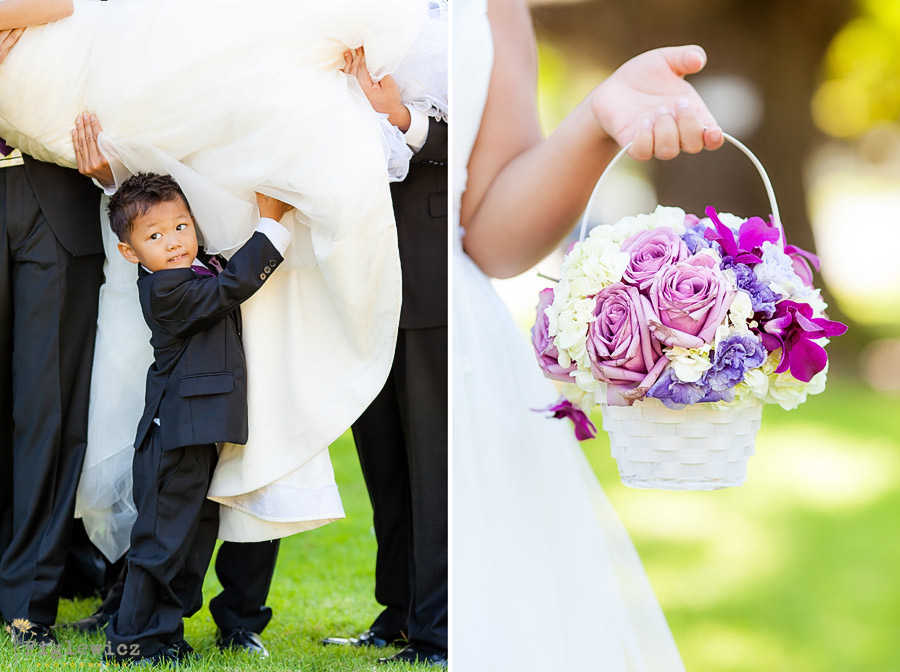 Nathan (love that name), the ring bearer, thought that since all the men were holding up Evelyn, he should also help by holding her up.  What a stud!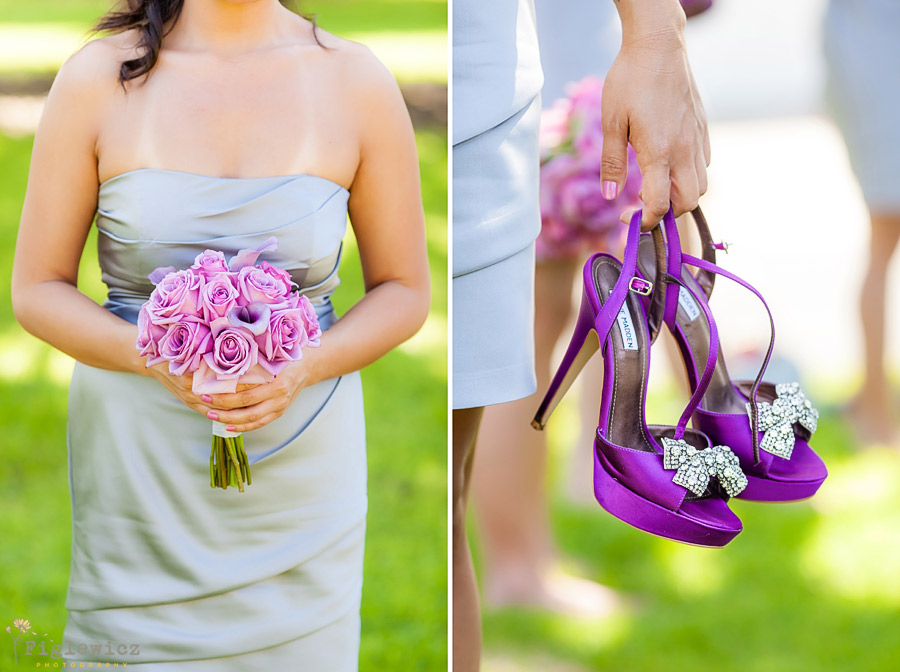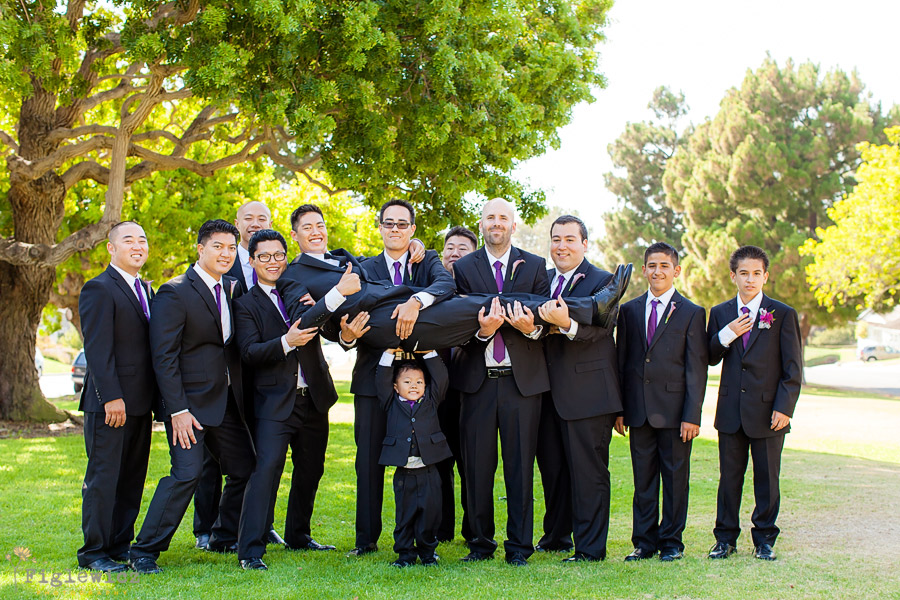 Again, Nathan was in there holding up Andy like a champ!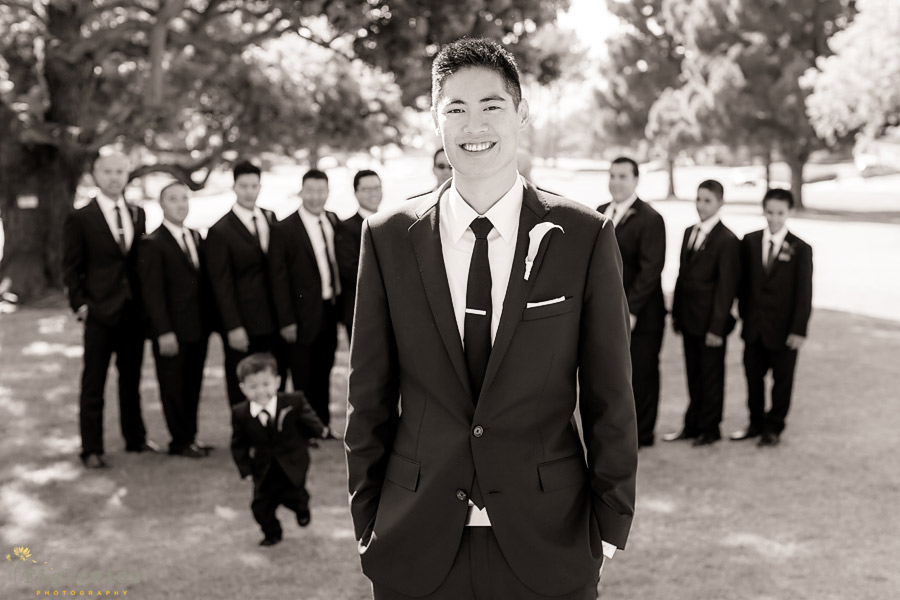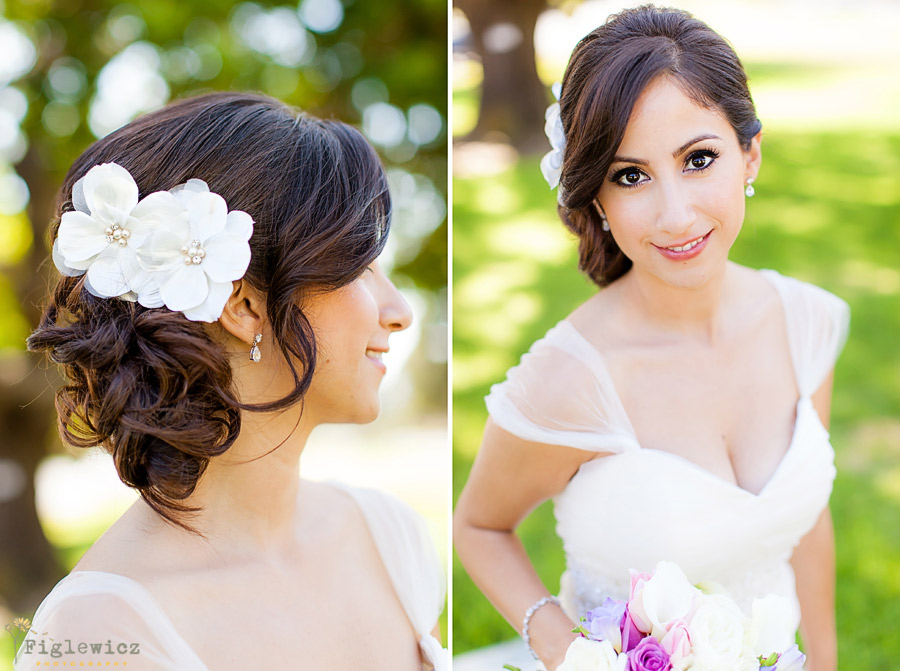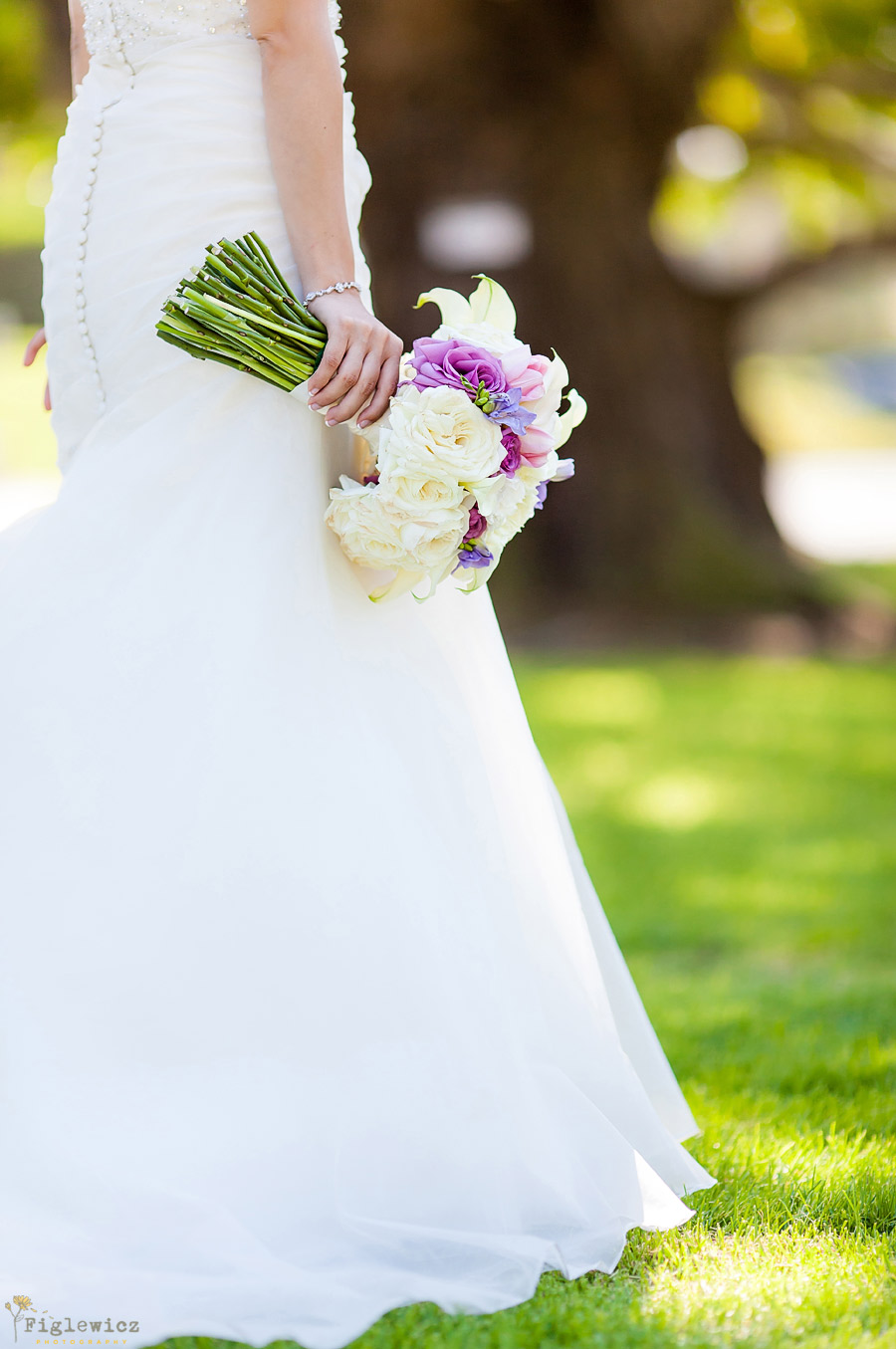 It was a picture perfect day for Evelyn and Andy.  Stay tuned for part 2 of their wedding coming tomorrow!
Thank you to all of the vendors who helped with the day!
Venue – Private Home
Event Coordinator – Event Professionals
Music – Coastline Music
Flowers – Daily Petal
Cake – Cake Sensations
Dress – Marylinn's Bridal
Hair & Makeup – Chiali Meng Wedding Makeup