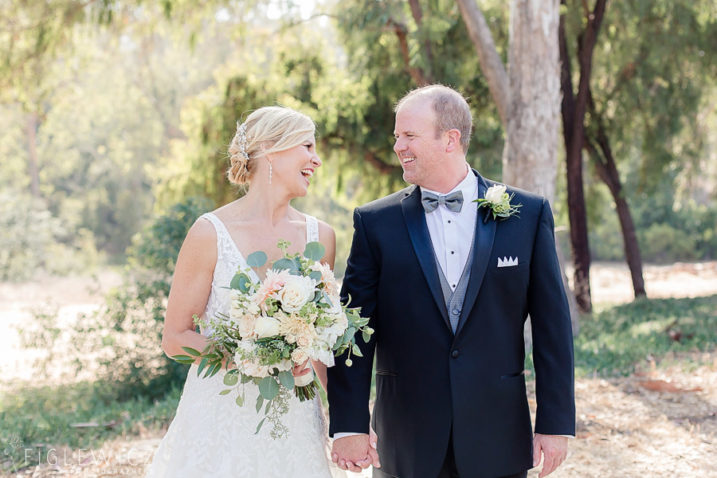 October 25, 2017
Palos Verdes Golf Club Wedding | Laura + Greg
Laura and Greg's Palos Verdes Golf Club Wedding was beautiful and we are so excited that the weather cooperated for their big day. Stacee did an incredible job capturing this wedding day and we are so excited to share this blog with the world.
Our newest newlyweds first met at a mutual friend's birthday party in Redondo Beach. We love that their love started in the South Bay and they were able to celebrate their marriage at a venue we have fallen in love with over the years. Palos Verdes Golf Club offers incredible South Bay views with romantic touches to make a wedding perfect.
Their engagement happened on April 7, 2016 in Mammoth. They were on a ski trip and it was their last night there. Greg surprised Laura with a romantic proposal outside on their balcony under an incredible starry night! "We have a great relationship that is built on common interests, great communication and similar goals for our lives. We knew that there was something special between us even early on in our relationship, as our compatibility was evident to both of us. We would always be the last table to leave, closing down every restaurant we went to. We would laugh and share funny stories, we had very similar philosophies about life, we shared common core values, we are very close to our families, and appreciate the importance of nurturing those relationships."
These two are incredible and their love is strong. They have committed their lives to making each other happy and continuing to build a family that puts each other first. They appreciate each other for everything they are, both for strengths and weaknesses, and they love to spend their time bringing their family closer. We admire their love for life and their hearts of joy and commitment. Laura and Greg, thank you for allowing the Figlewicz Photography team to be part of your wedding day and we wish you all of the happiness this earth can bring as you move into the next phase of life together as a family.
Wedding Photography : Figlewicz Photography, Stacee
Ceremony + Reception Location : Palos Verdes Golf Club
Event Coordinator : Mary Beth Salter
Gown Boutique : Bridal Elegance
Groom's Attire : Friar Tux Shop
Floral Design : Jacob Maarse
Officiant : Great Officiants
Make-Up : Prive Beauty Group
Hair : Prive Beauty Group
Cake Artist : Susie Cakes
Band/DJ : Lucky Devils Band
Ring Designer : Dave Trudgen
Bridesmaids Dresses : Weddington Way
Flower Girl Dresses : David's Bridal
Stationary : Urbanic Paper Boutique