OH, THIS FAMILY!!!!!!  We have known the Hurley Family for basically our whole lives and we have watched as they have grown into a family of six (that still sounds crazy to me).  Each one of these kids have such huge personalities and we just loved getting to do this "Mad Men" style photo shoot with them and Shawn's new (actually really old) car.  Prepare to laugh as you get to see all these kid's personalities come out in these pictures…they never cease to entertain us!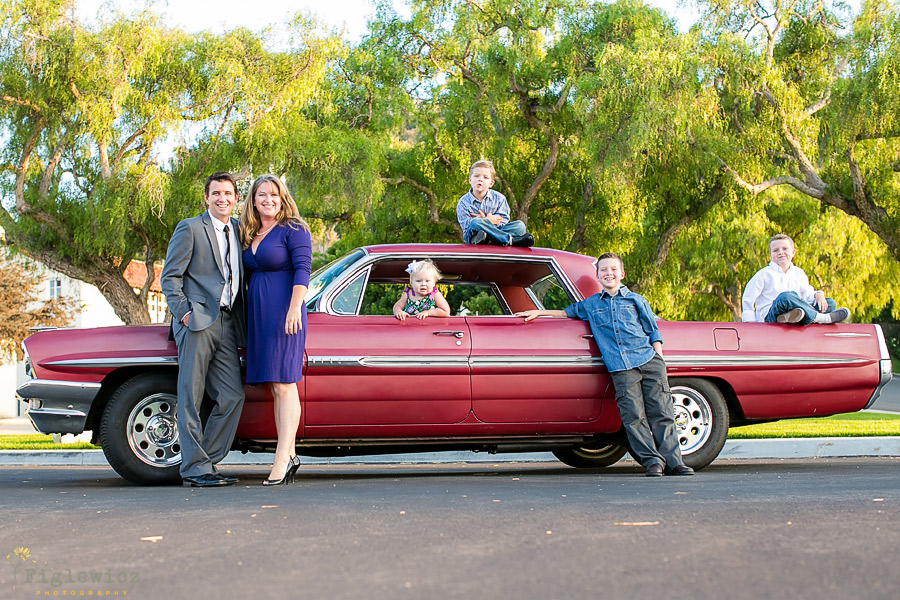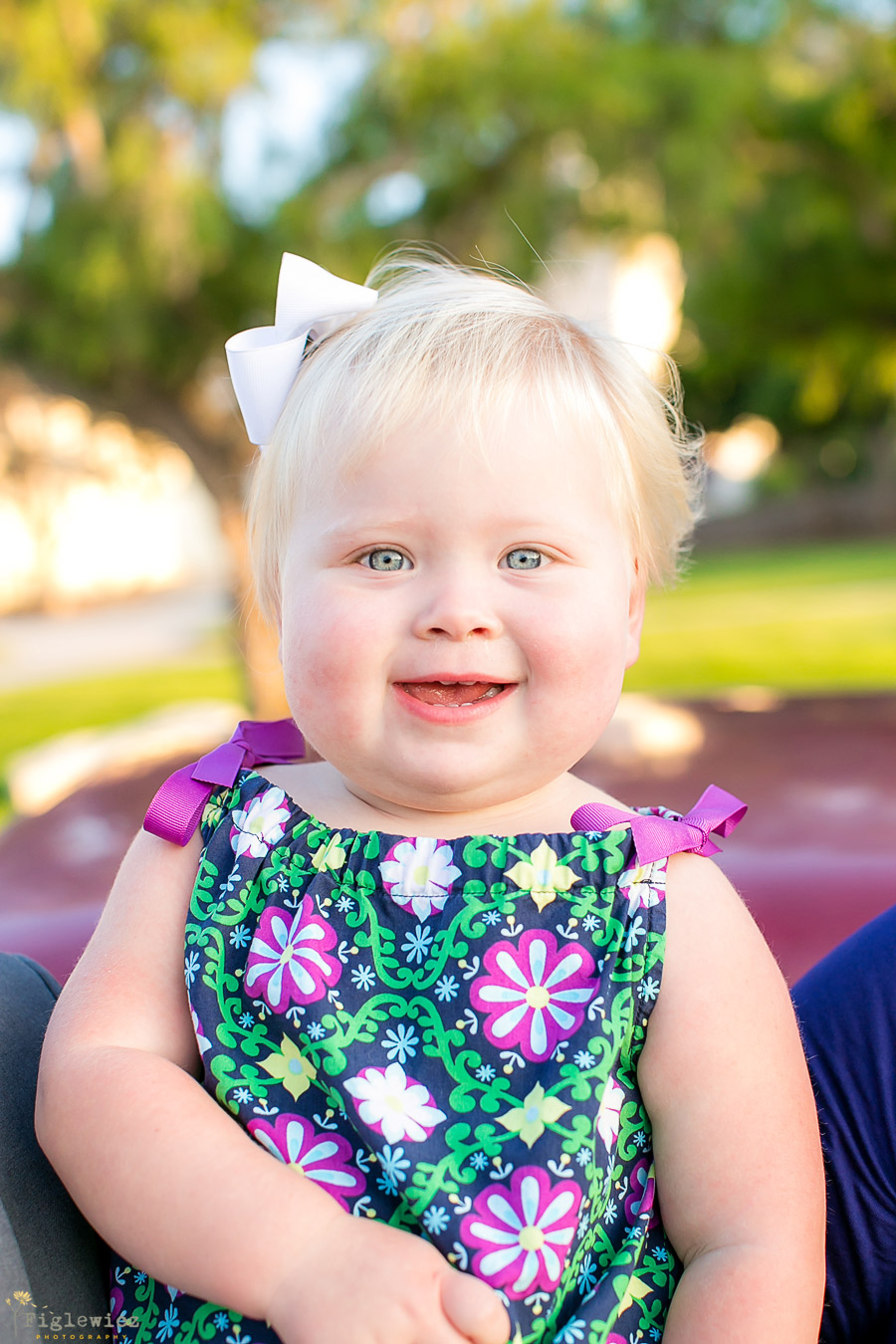 Having three older brothers, Piper is going to be the toughest little girl around!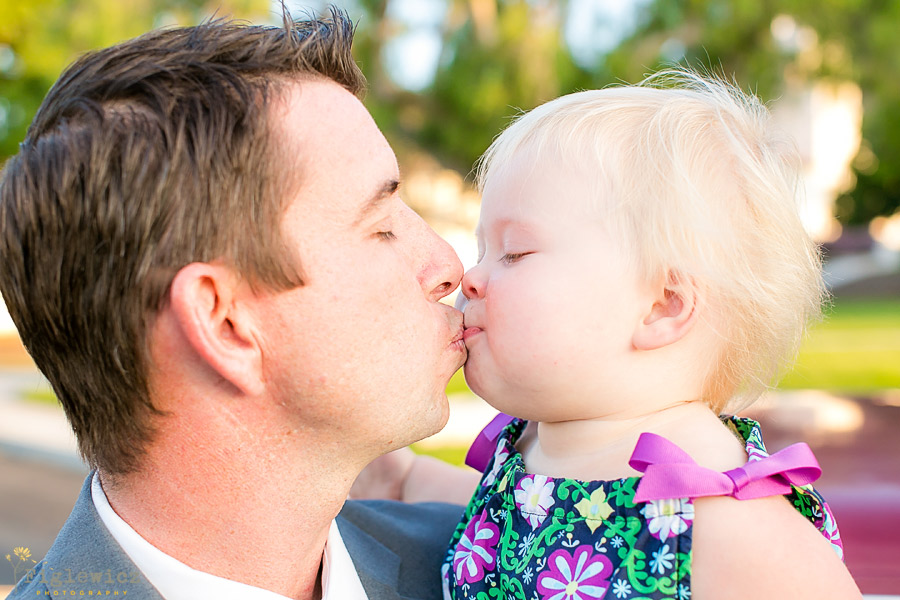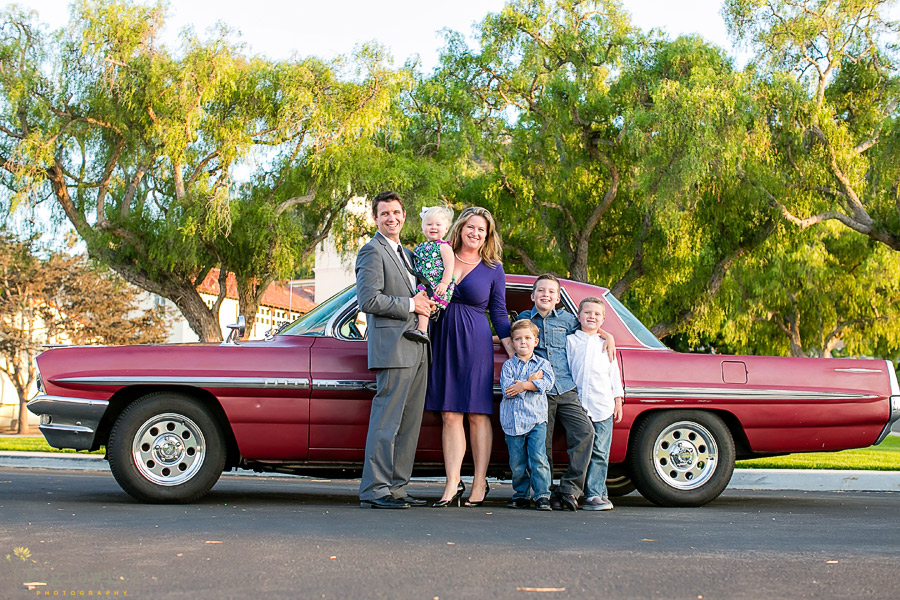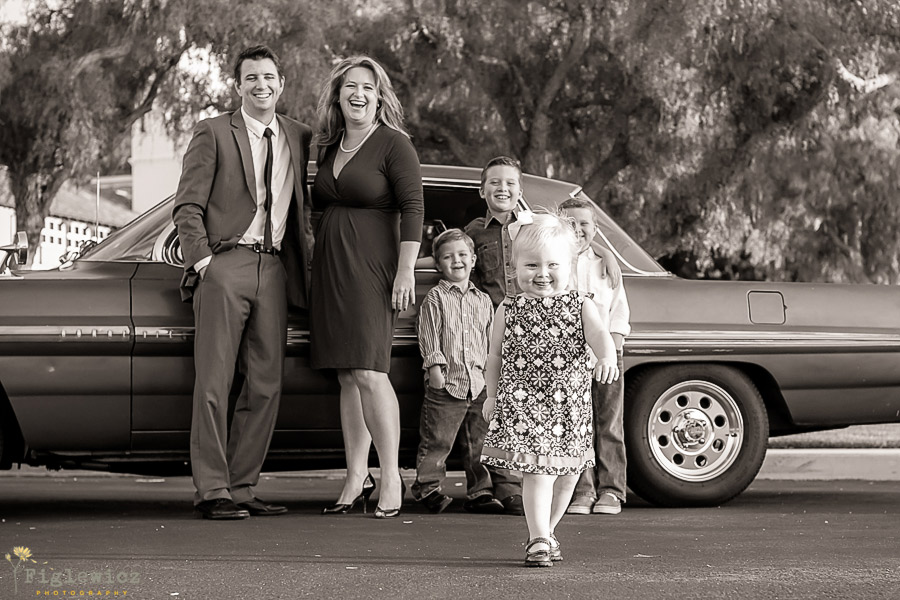 Piper doing her catwalk!  I love everyone's faces in the background laughing at her!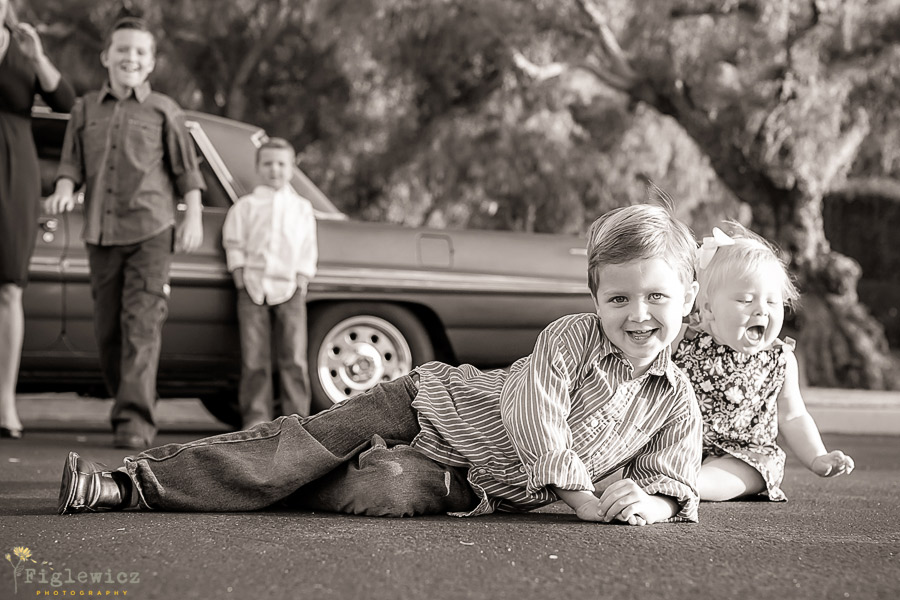 And Chappy swoops in to steal the show…of course.  These kids crack me up.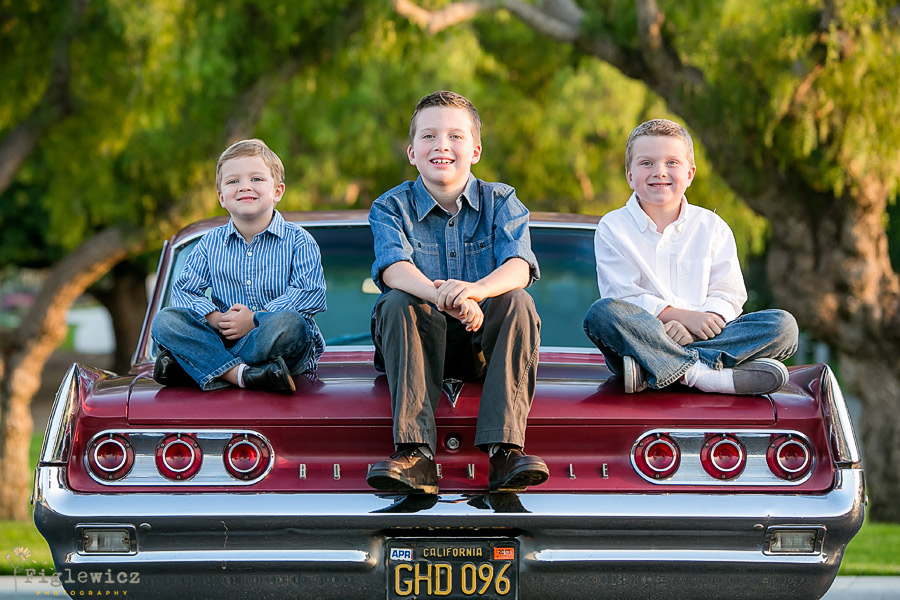 These three boys are so much fun.  I can't believe how old Liam looks in this picture though!  When did our kids grow up!?!?!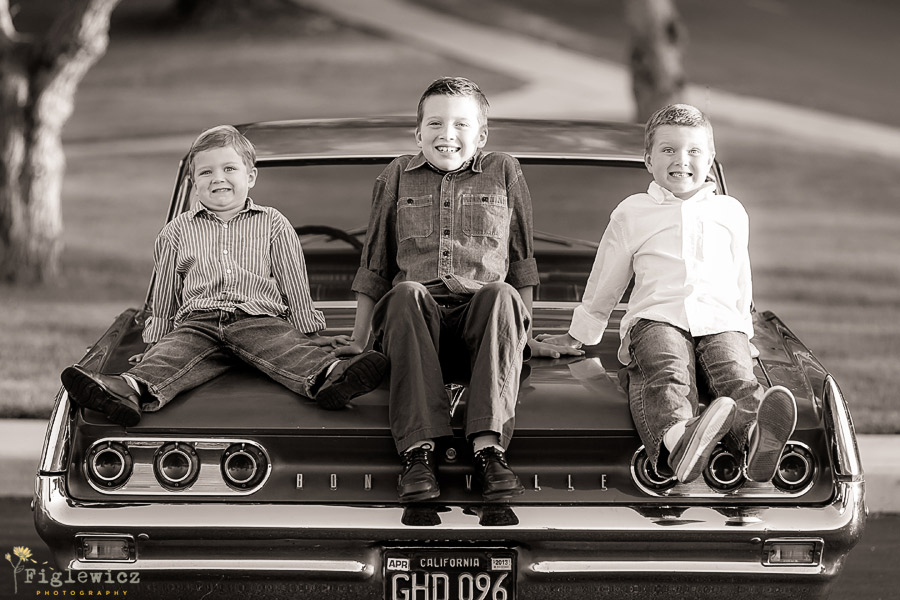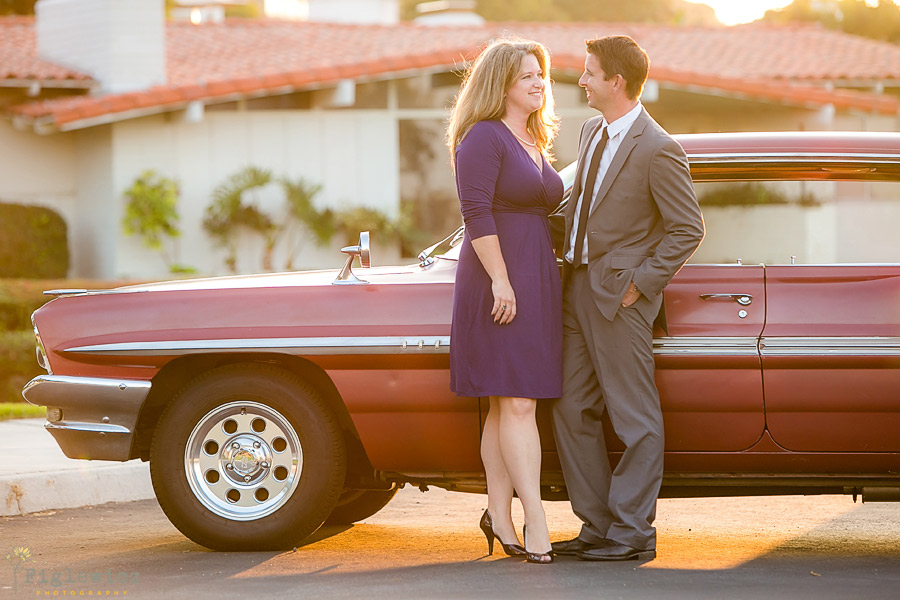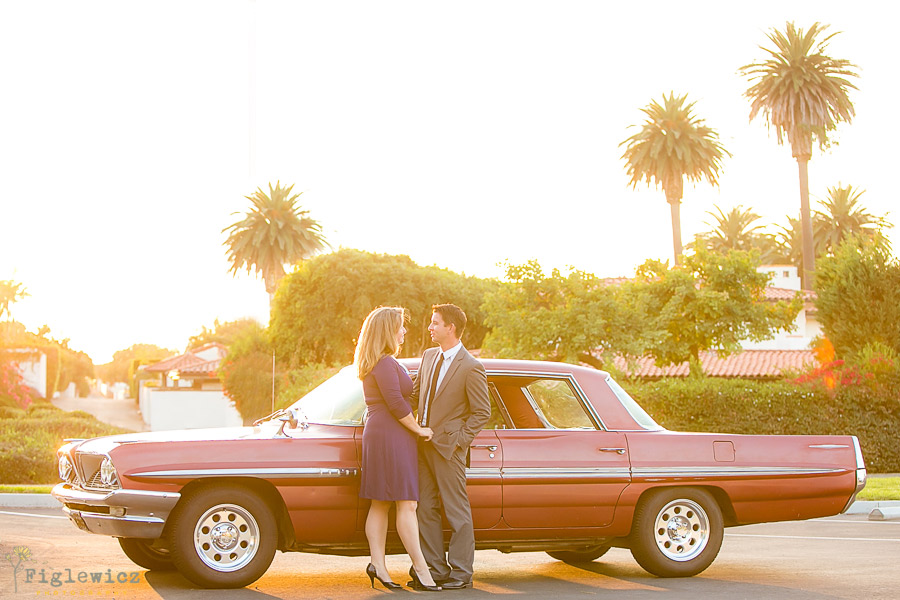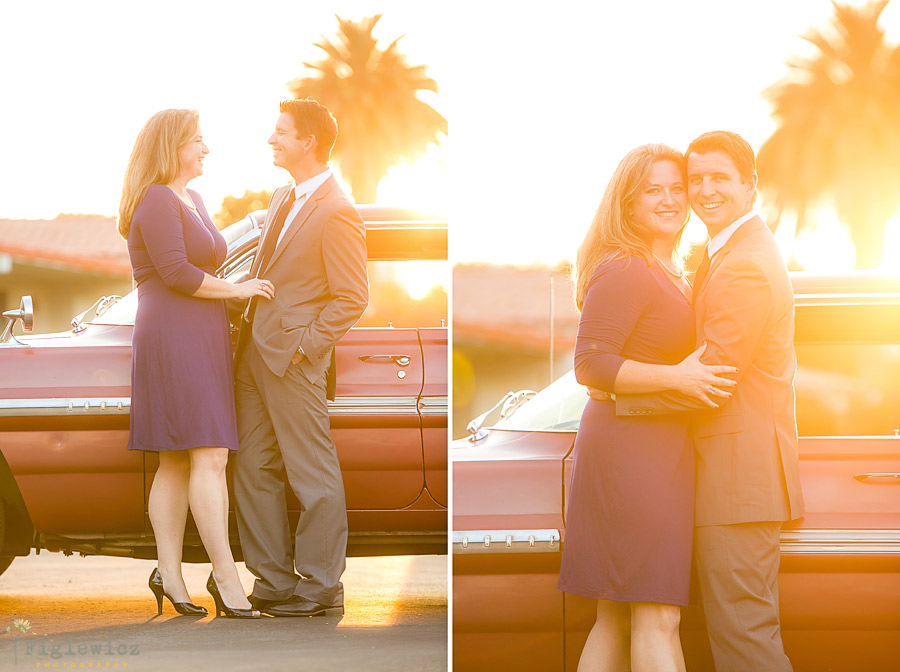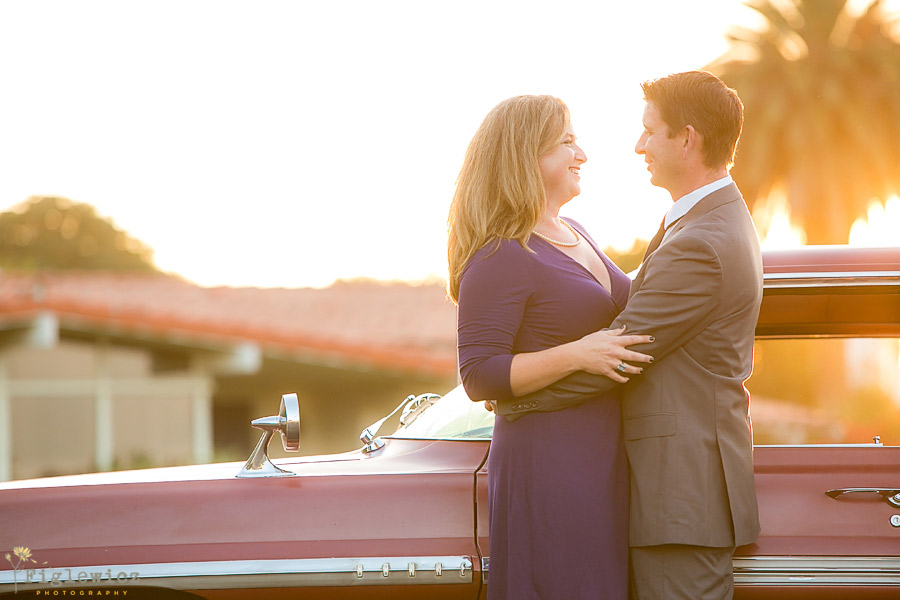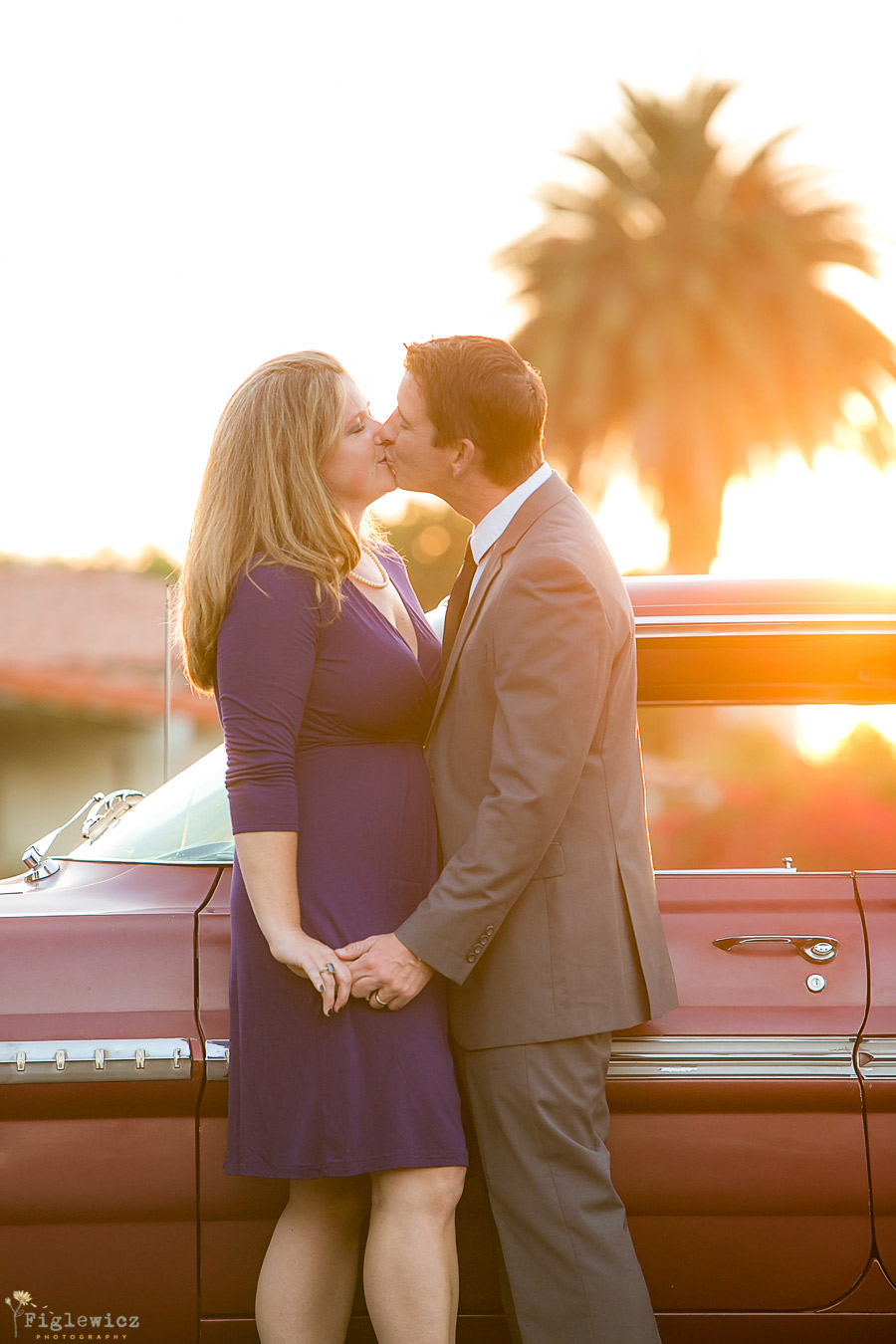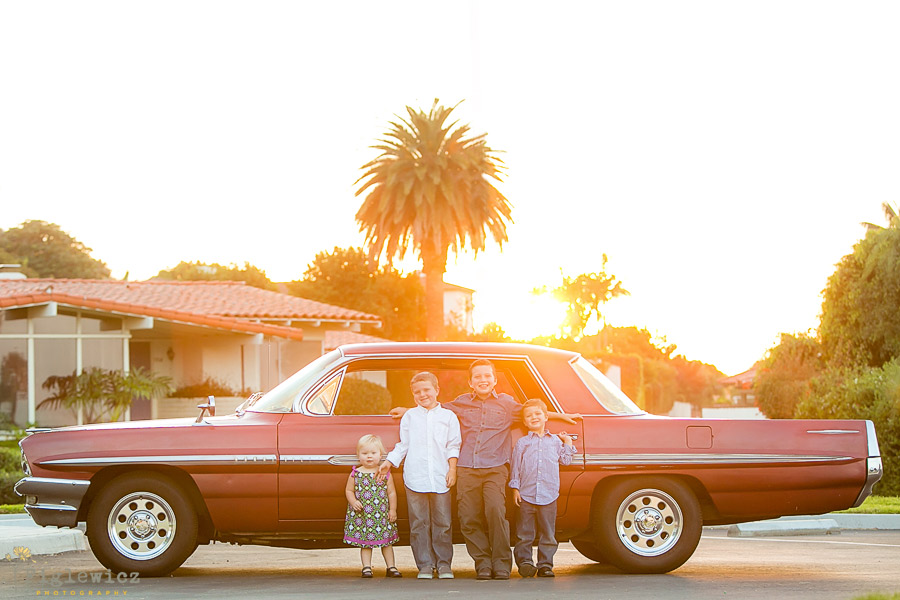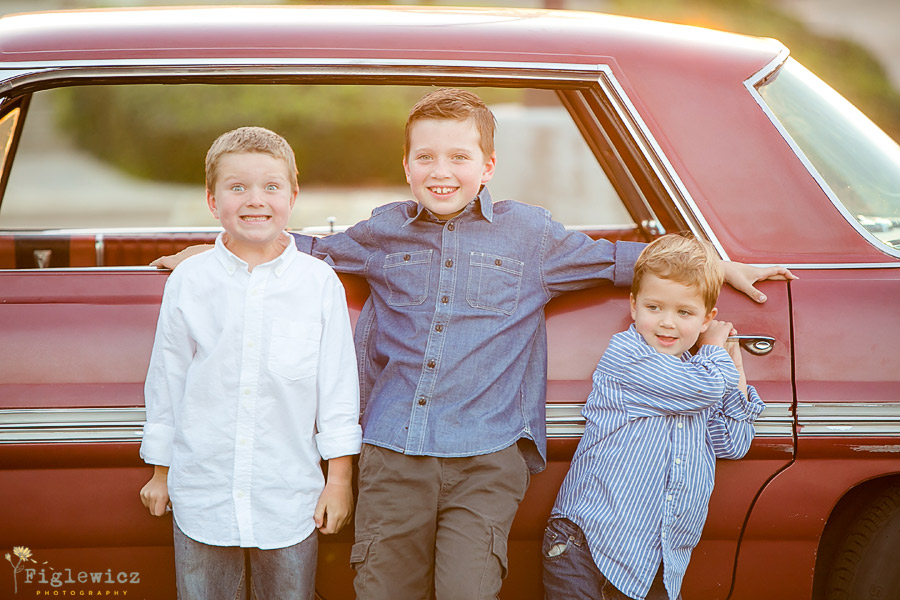 COLIN!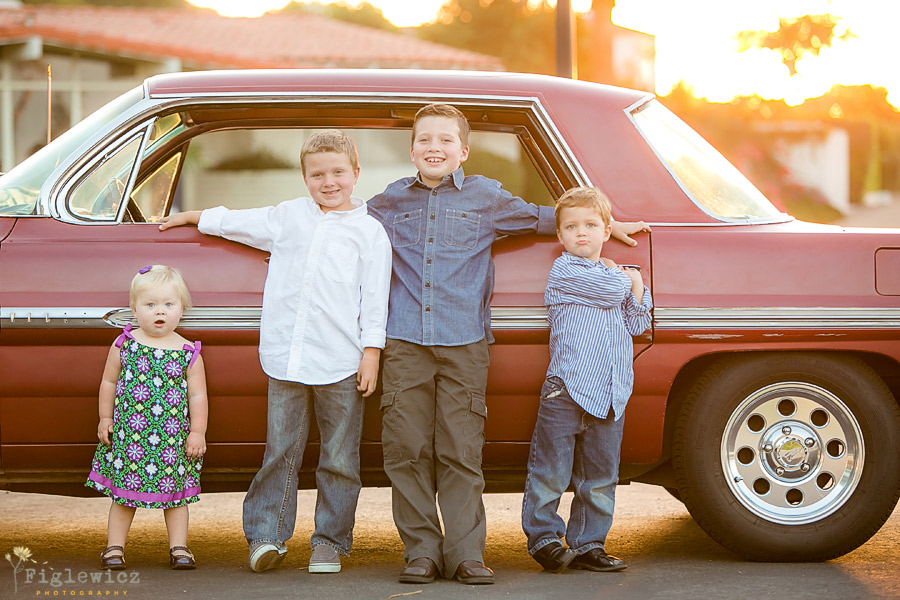 Oh, Piper.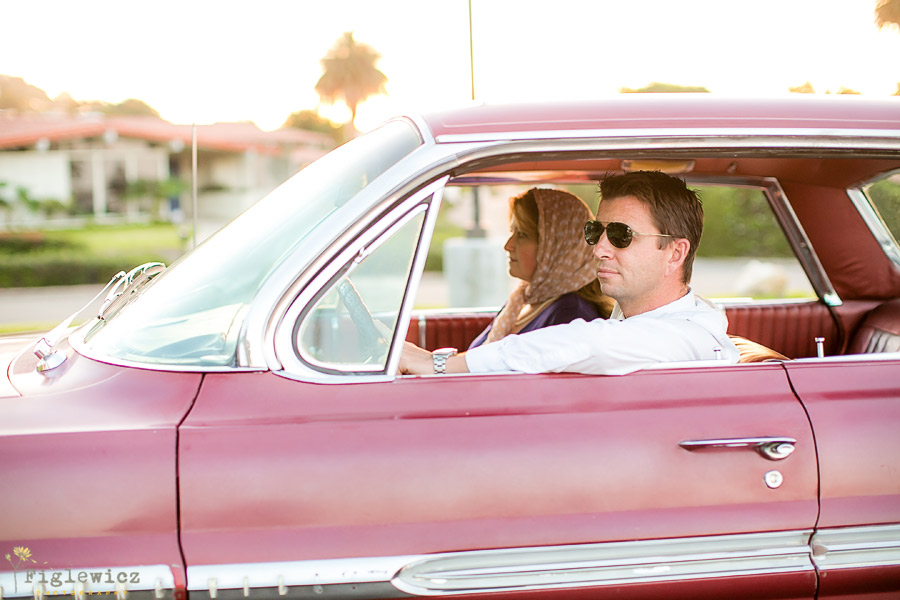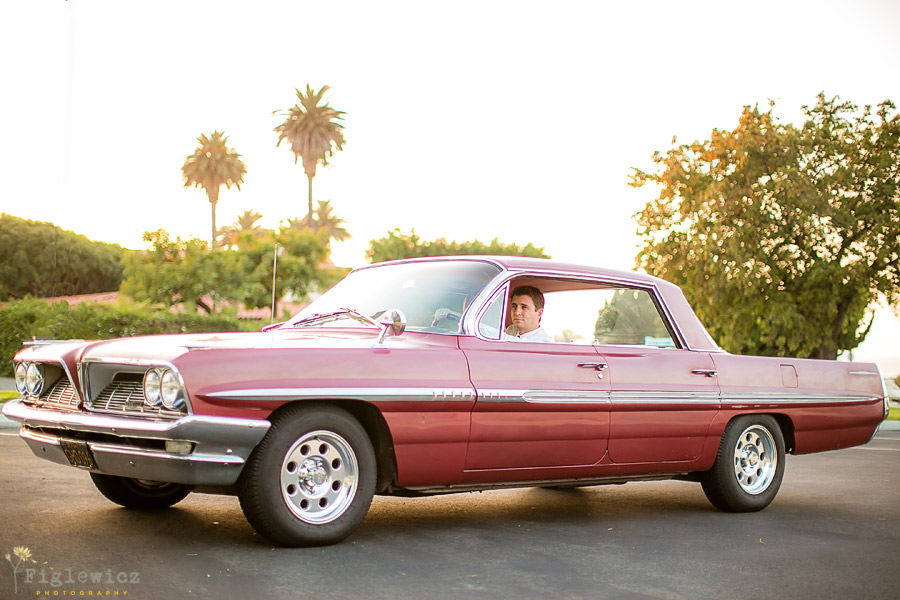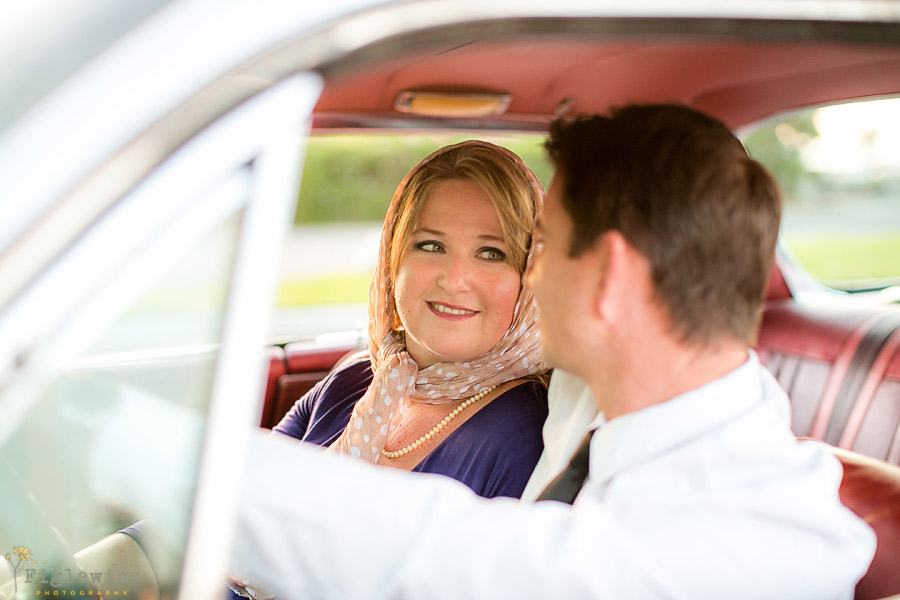 These photos are so fun you two!  Love the look!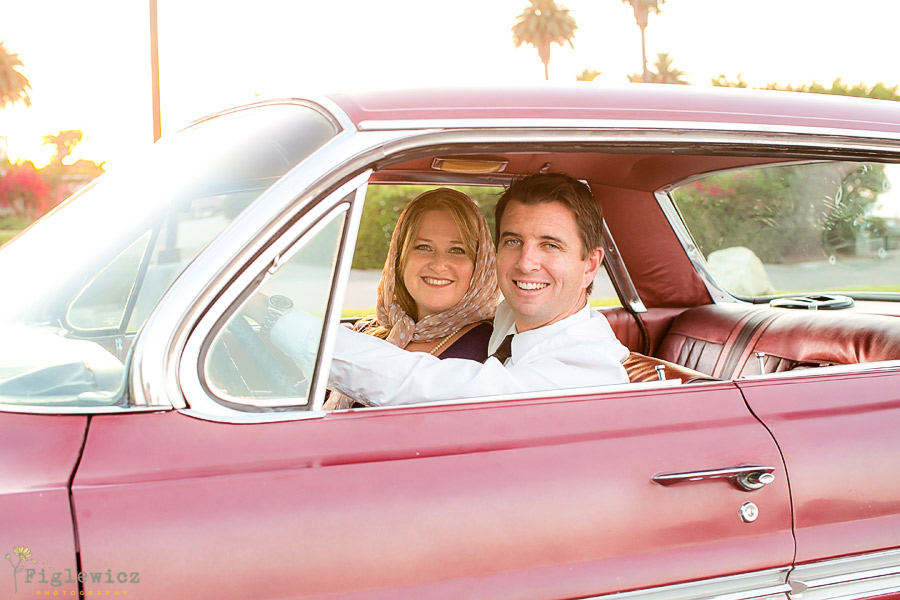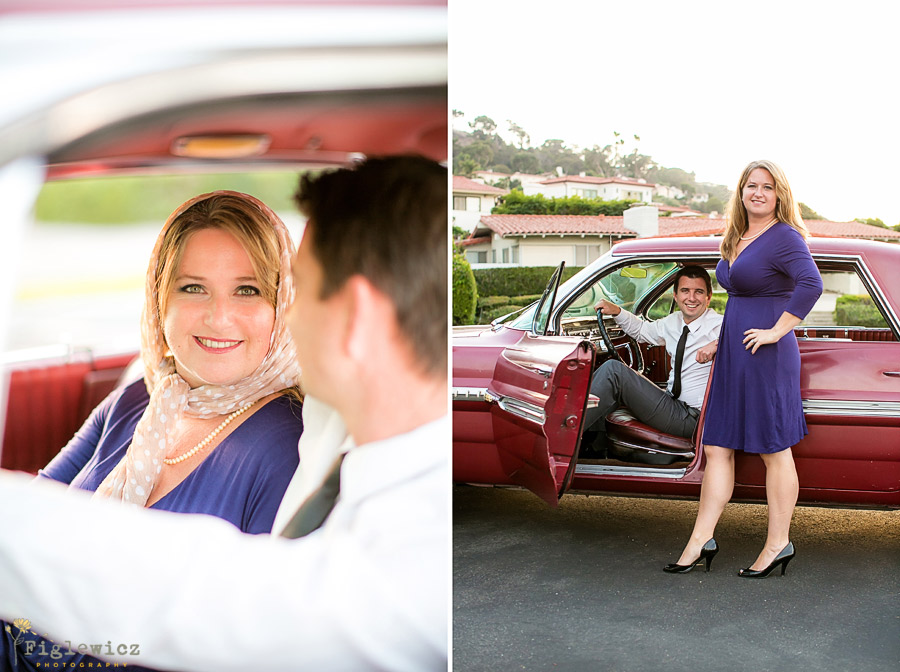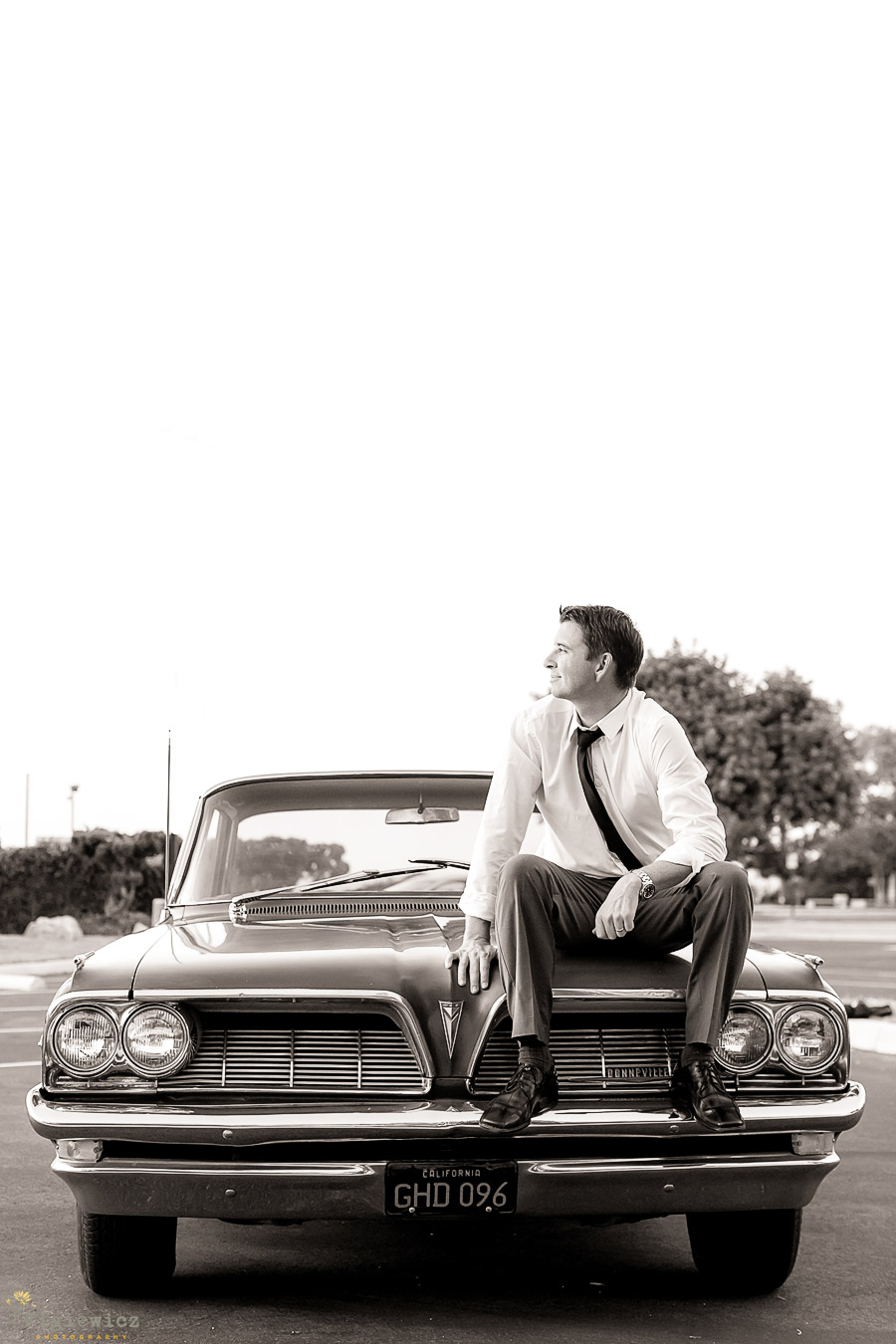 Shawn and his car…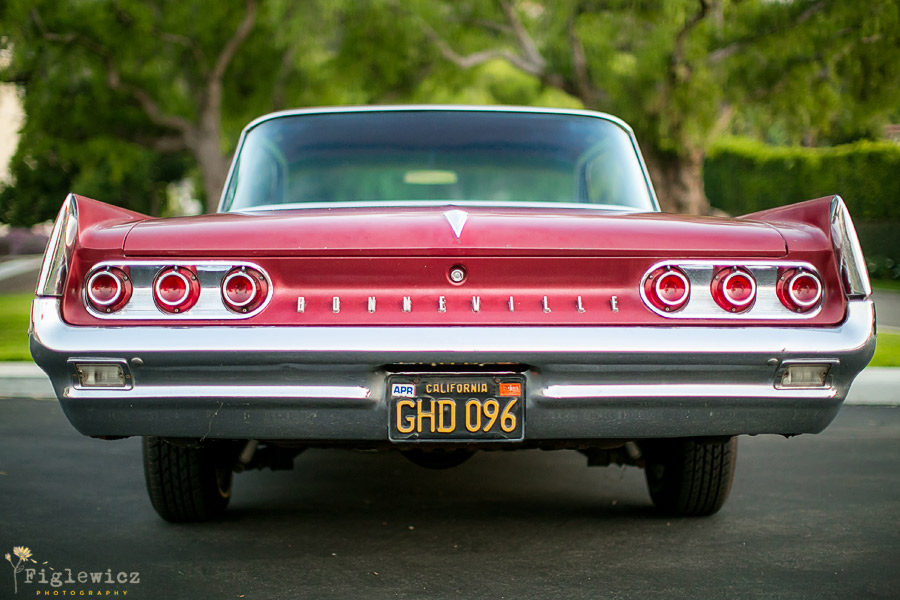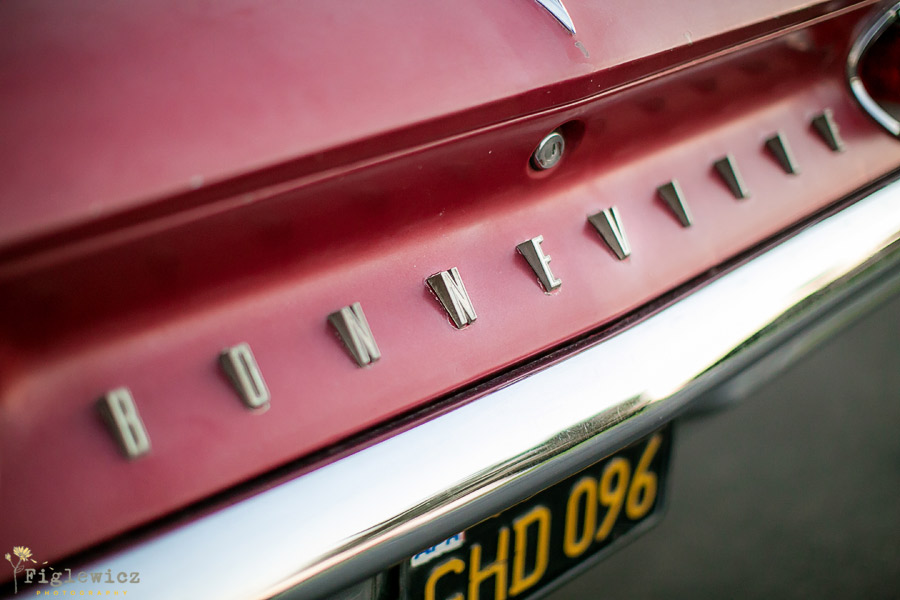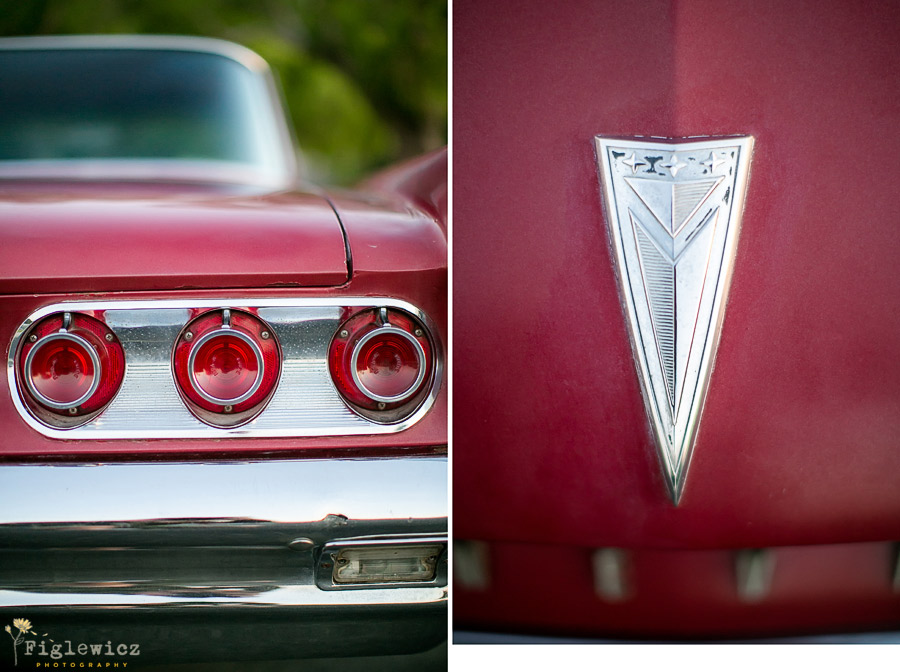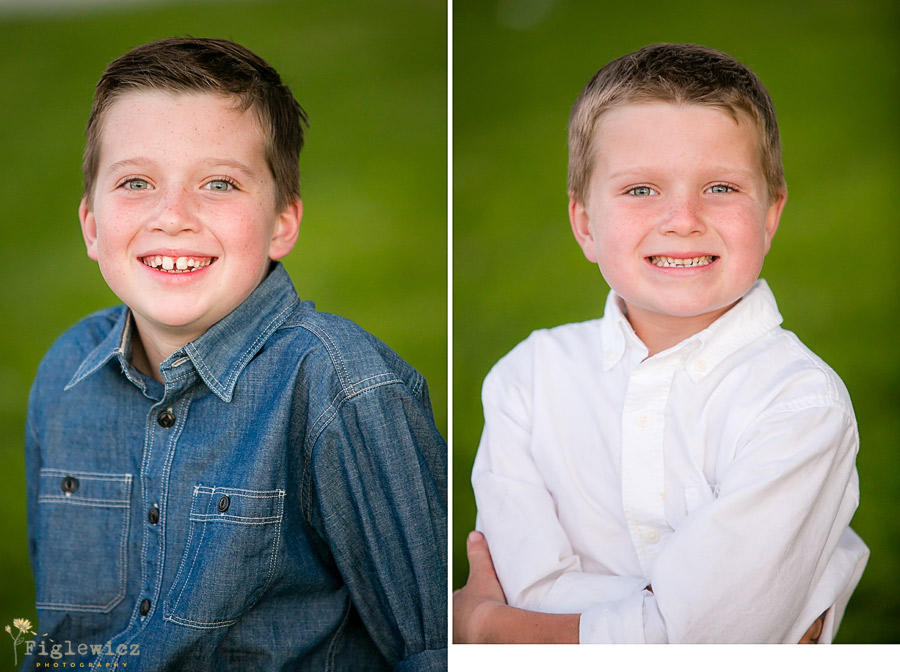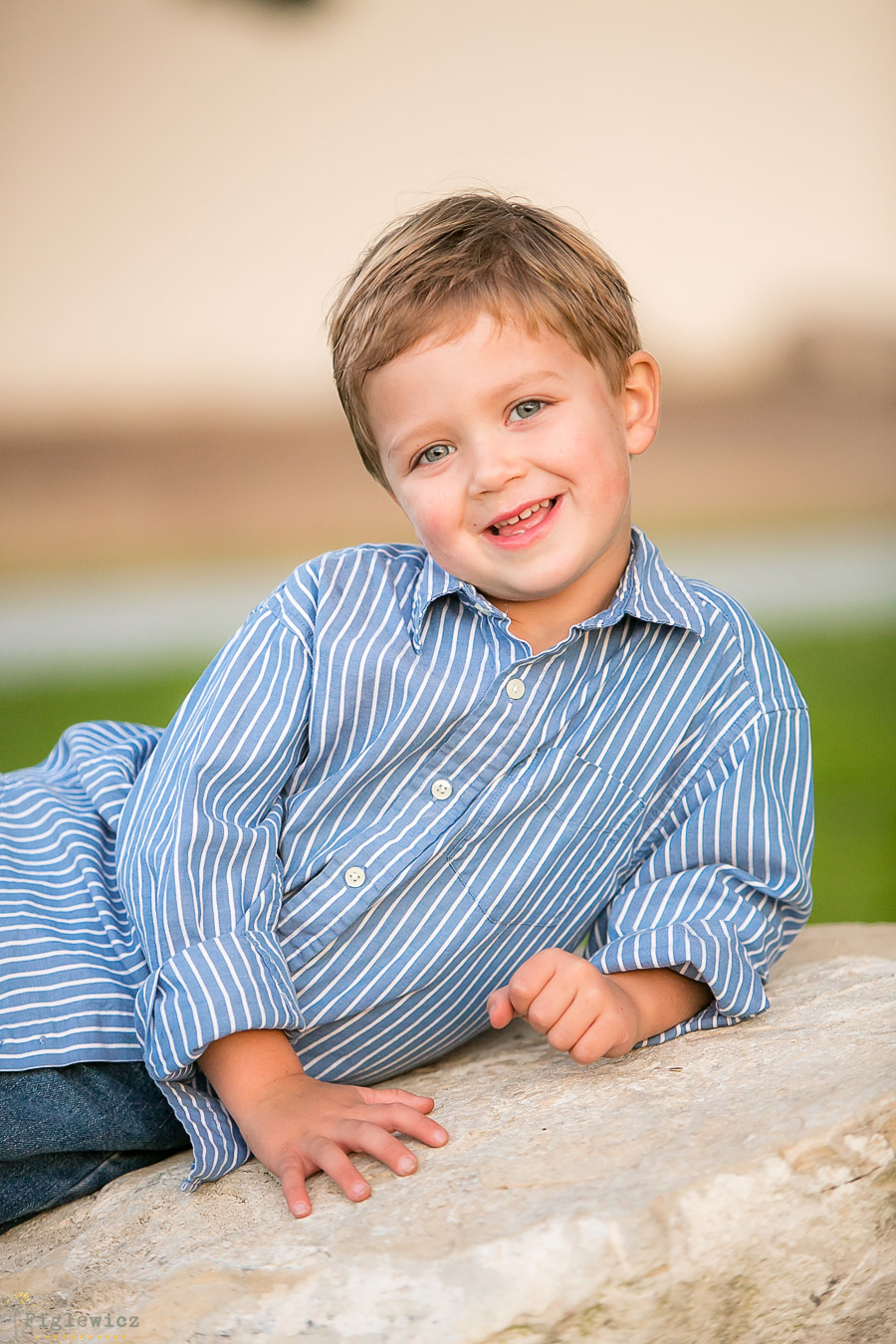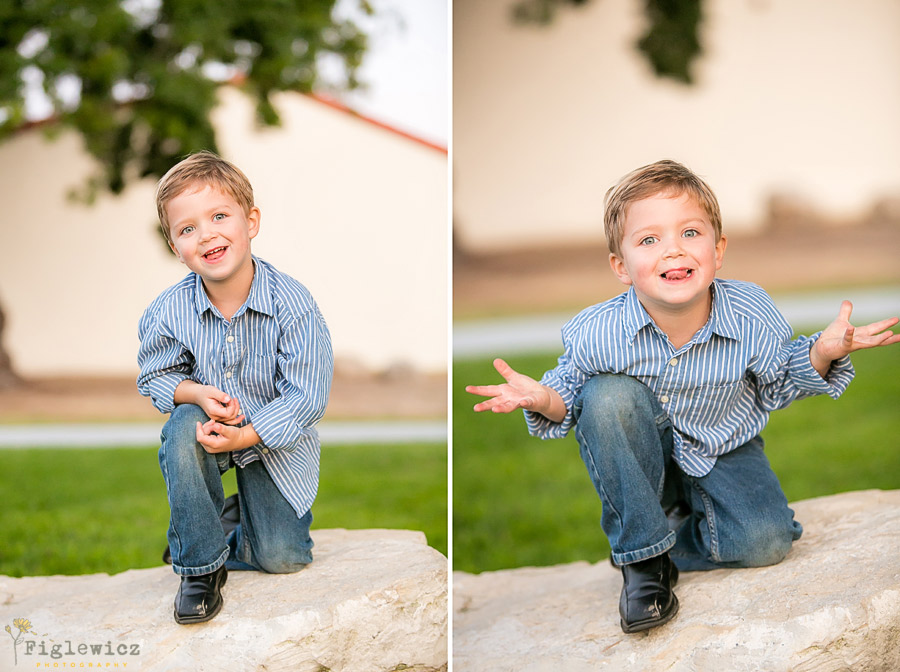 Chappy is such a goof ball.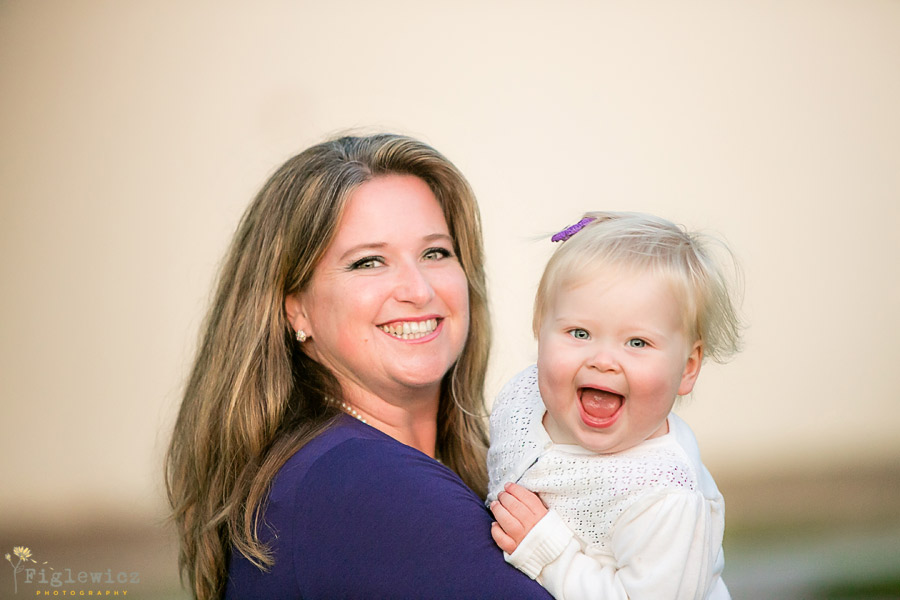 You two are some very lucky girls!