Stephanie and Calvin met at a mutual friend's (Stephanie's classmate from graduate school and Calvin's childhood friend) going-away party in Santa Monica.  Calvin saw her right away and thought he had zero chance with her, but to his surprise they instantly hit it off and had a great conversation! They kept in touch afterwards and spent more and more time together, building their friendship and eventually nurturing a relationship.
When they first started their relationship, they were struck by how "opposite" they were, despite being so drawn to each other. Stephanie stayed in Los Angeles all of her life to go to college, graduate school, and to be near her family. She is a social worker and has always been the one "fighting for the underdog." Calvin grew up in Northern California, moved to Chicago for college, and then to California to work in sales and marketing. They think that because of their completely different backgrounds, careers, and goals, they are constantly learning from each other and are undoubtedly drawn to each other. They eventually realized that even though they had made different choices throughout their lives, all of their choices somehow led them to each other, and at their core, they have the same values, beliefs, and hopes for their future together.
The proposal happened during a Memorial Day weekend trip to Las Vegas. Calvin had secretly arranged for the hotel to decorate their room with flowers and champagne while they were out. Even though Stephanie and Calvin were tired and hot from walking the entirety of the Las Vegas strip, she was blown away when she walked in the room. Calvin fumbled for the ring and after getting down on one knee, popped the question!
These two like to do everything together. They enjoy taking long walks and goofing off. They love to eat their favorite foods and look forward to going to the same restaurants over and over again. They also like to try and learn new things. For example, they checked out the Mob Attraction in Las Vegas because they were both curious about history and wanted to try something fun and new. Luckily, they like the same music so they enjoy going to concerts: Jason Mraz, Matisyahu, Train. One of their favorite things to do is cook together. They are both big fans of Italian food and they love to make hearty pasta dishes. They also enjoy going to the gym, although Calvin just likes to go to take showers and sit in the steam room!
We have had a great time getting to know you guys! We especially liked sharing a pitcher of margaritas too! You guys might be opposites but you fit together perfectly. We can't wait for your wedding!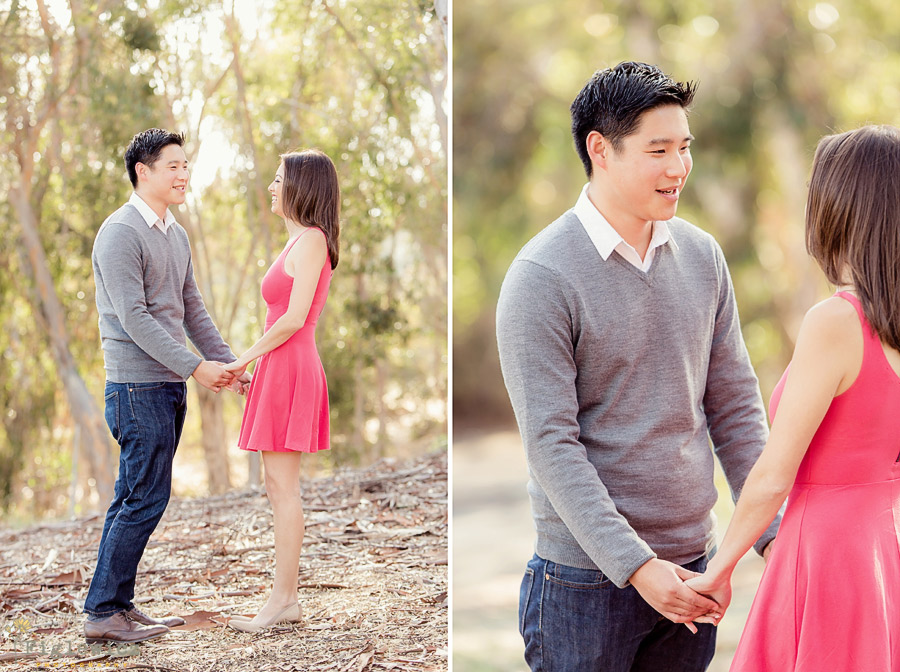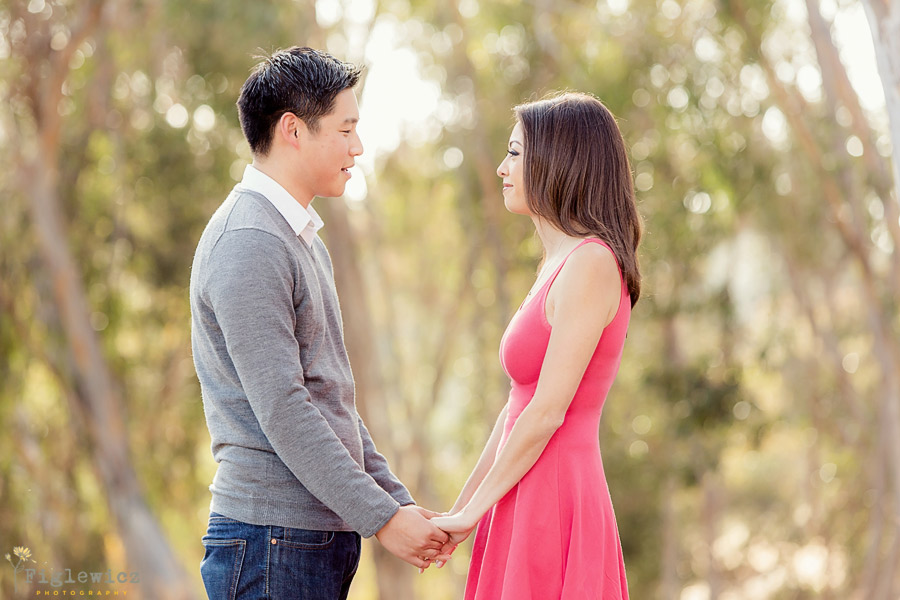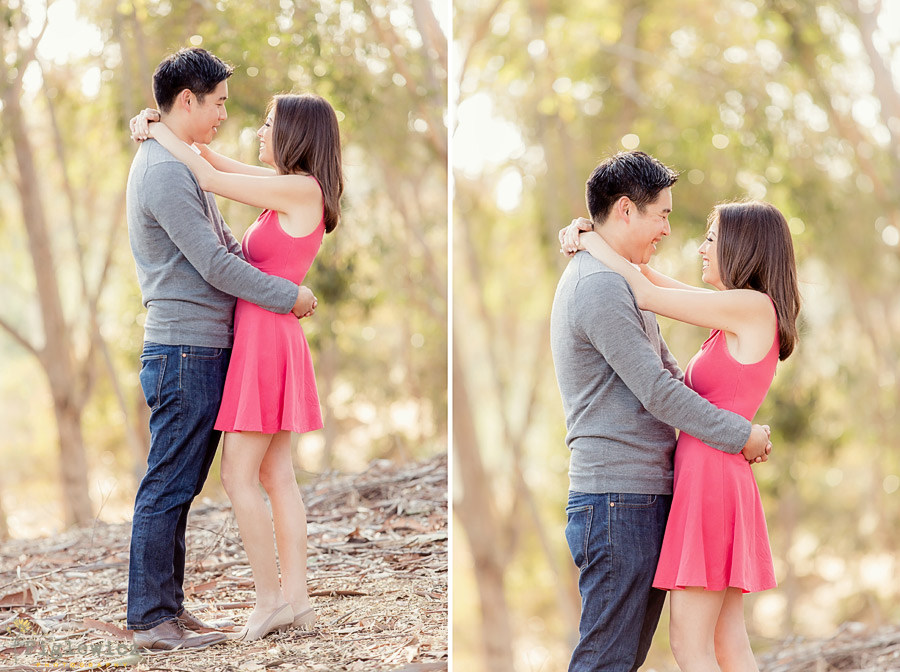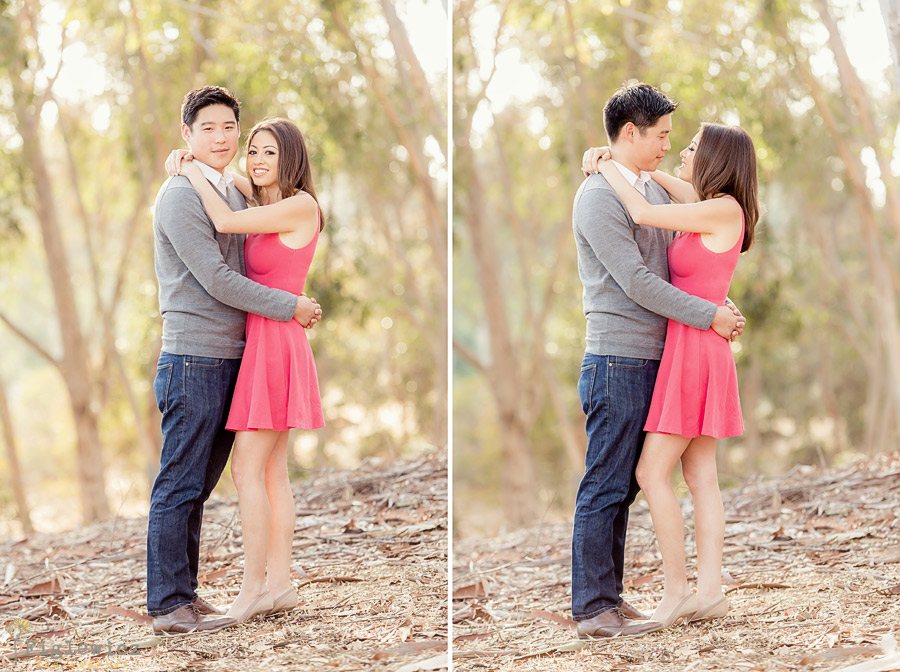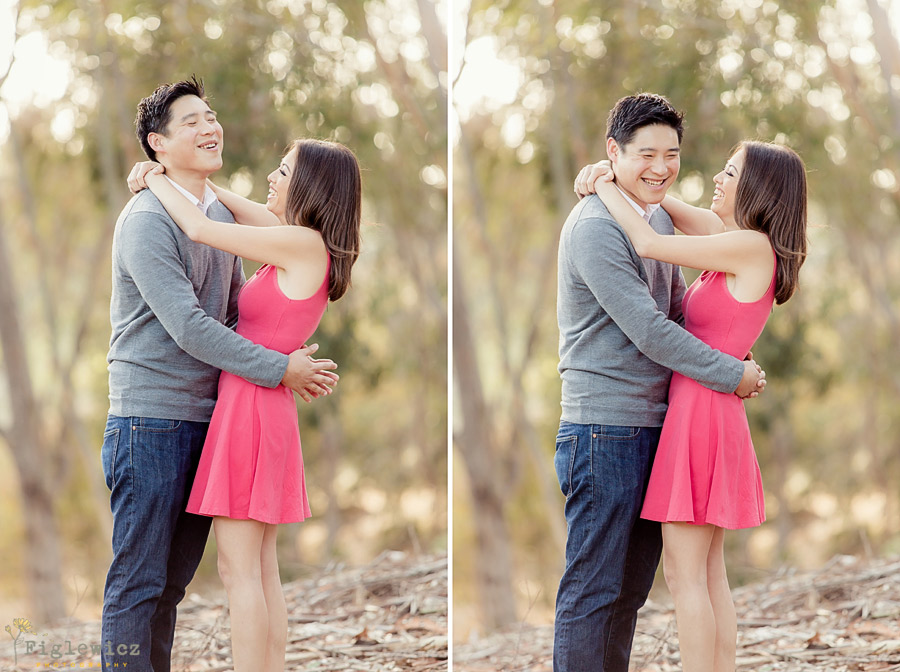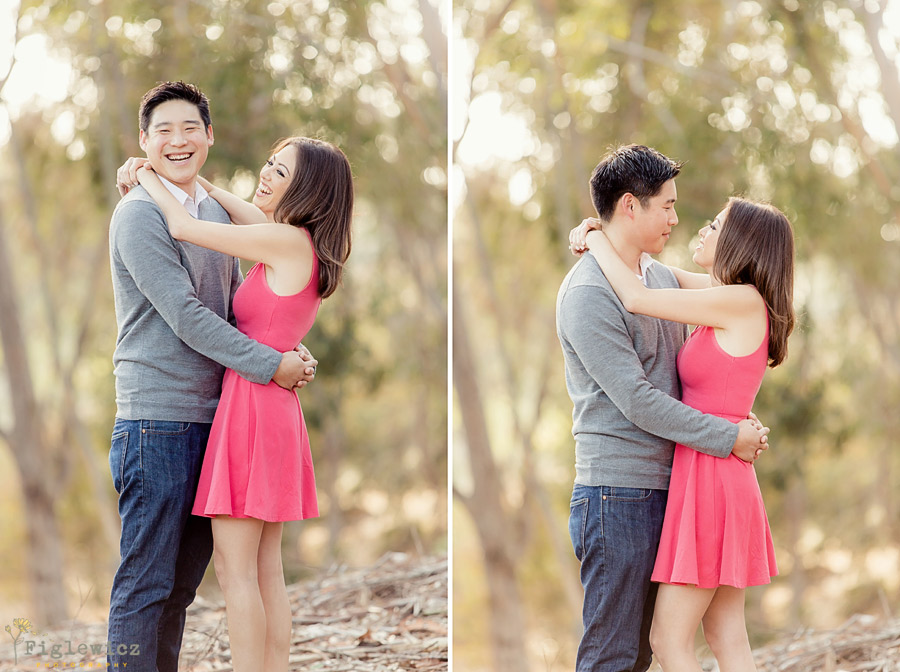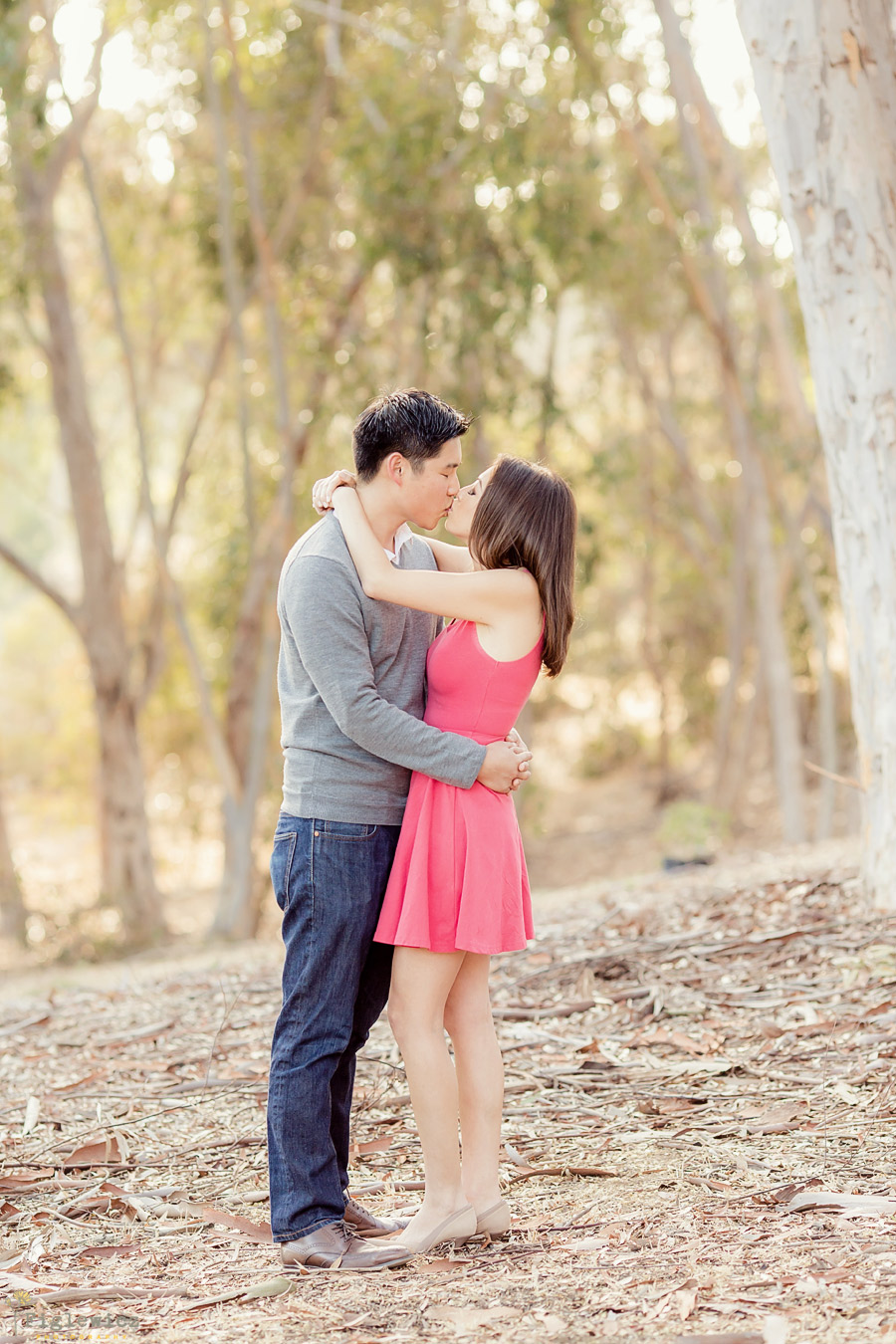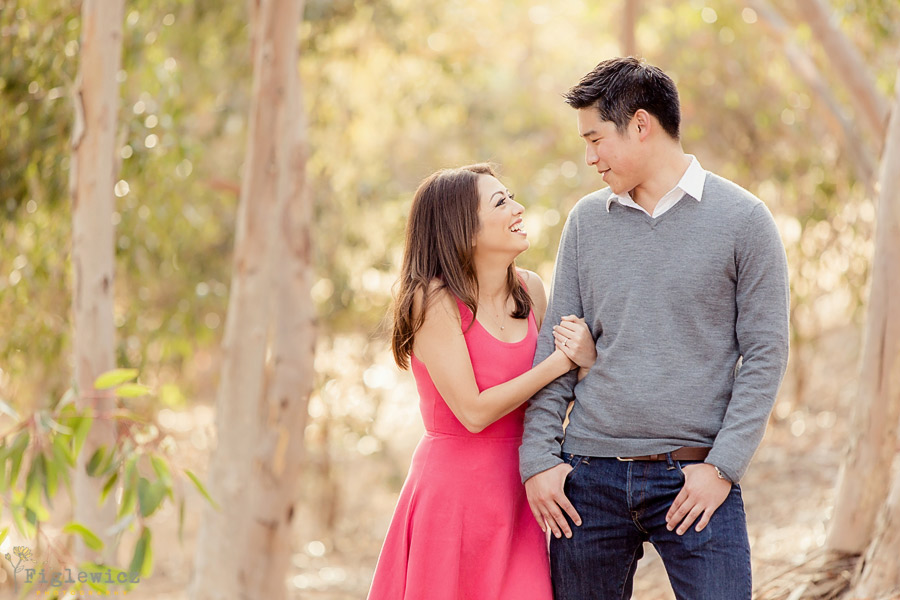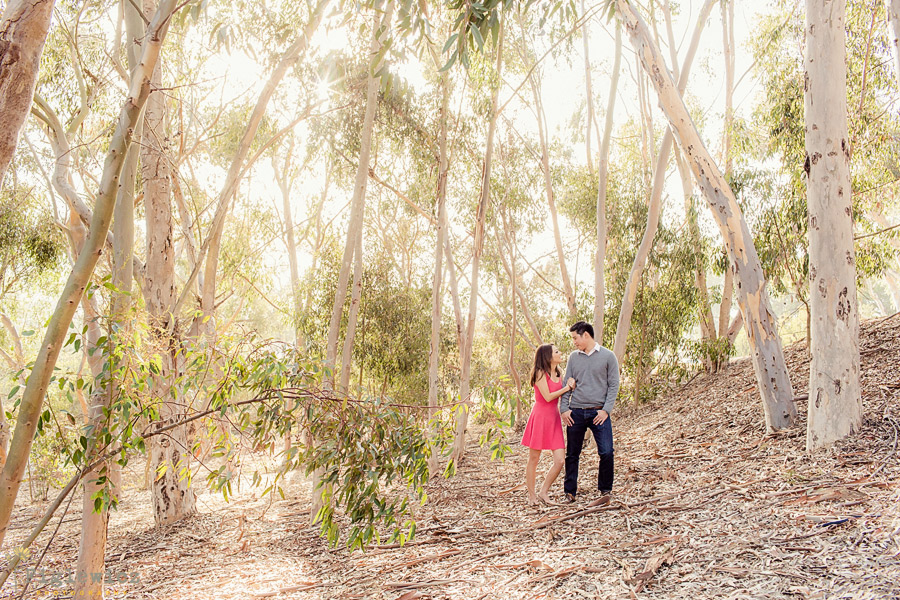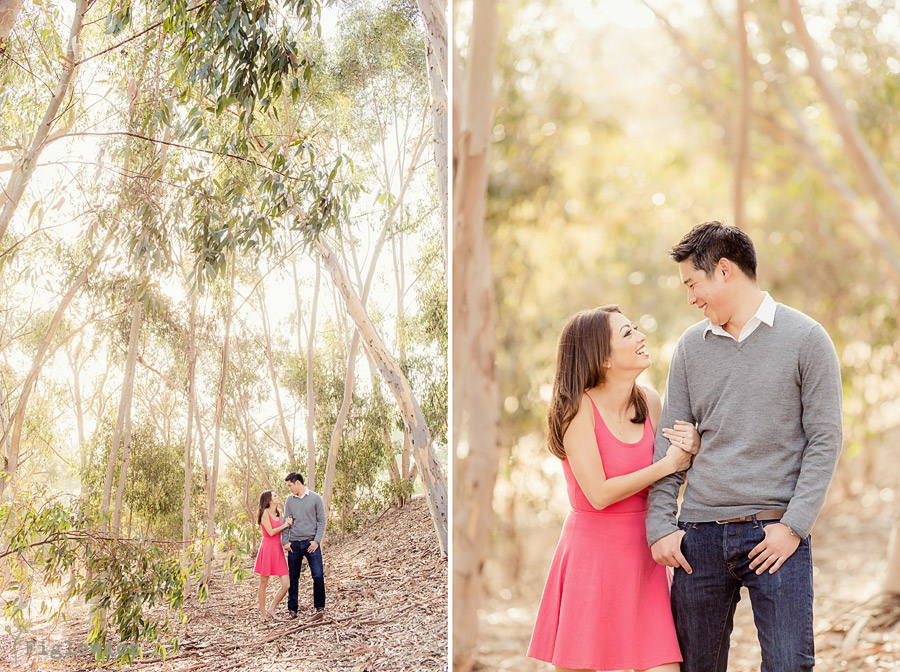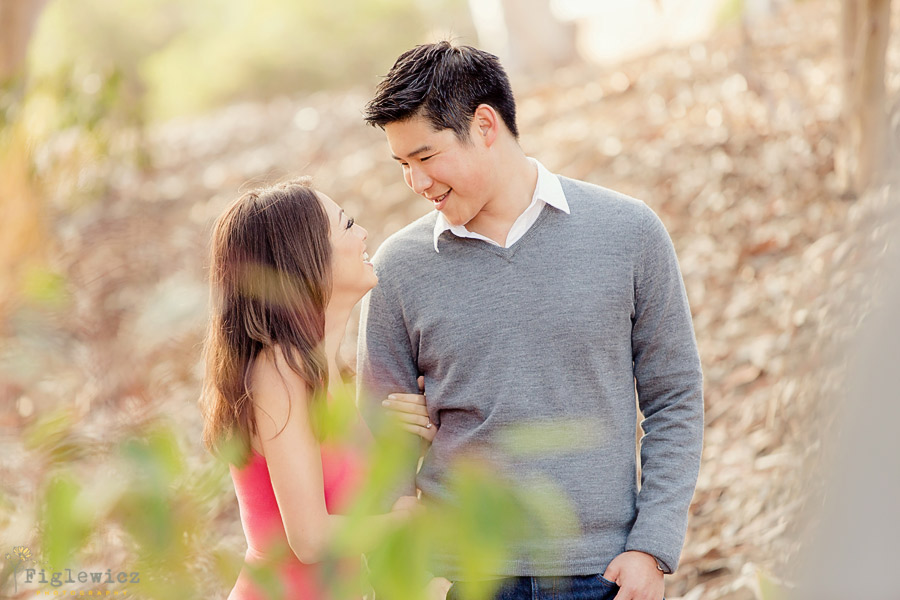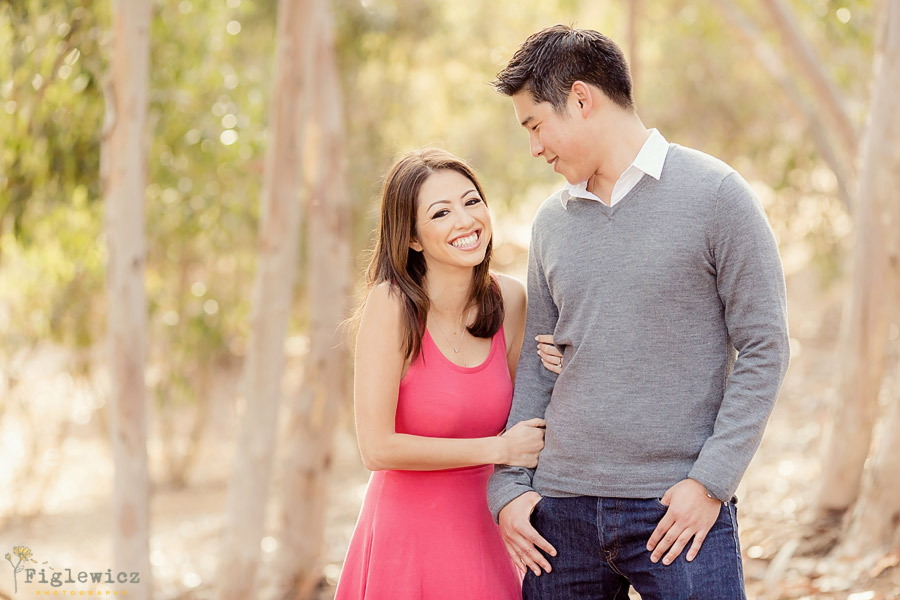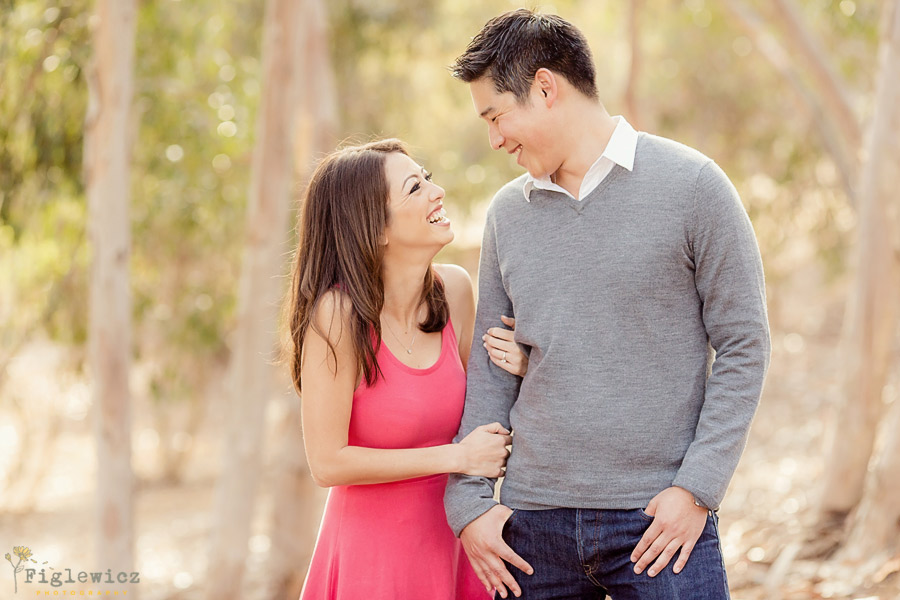 What I like most about Calvin is his honesty, genuineness, and humility- he is never afraid to learn something new, to admit defeat, to express his love, to put aside his pride, and to accept my flaws unconditionally. -Stephanie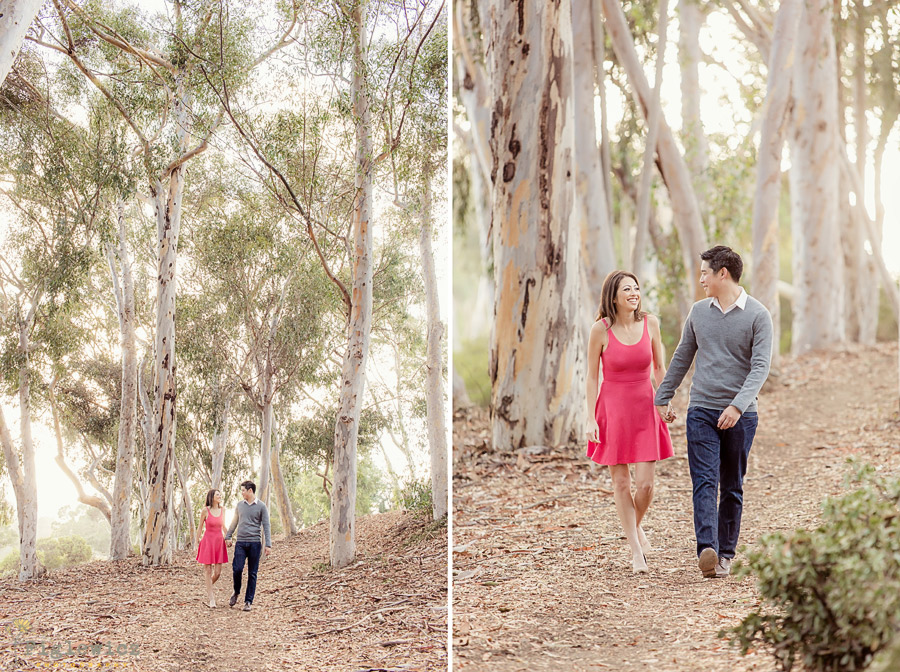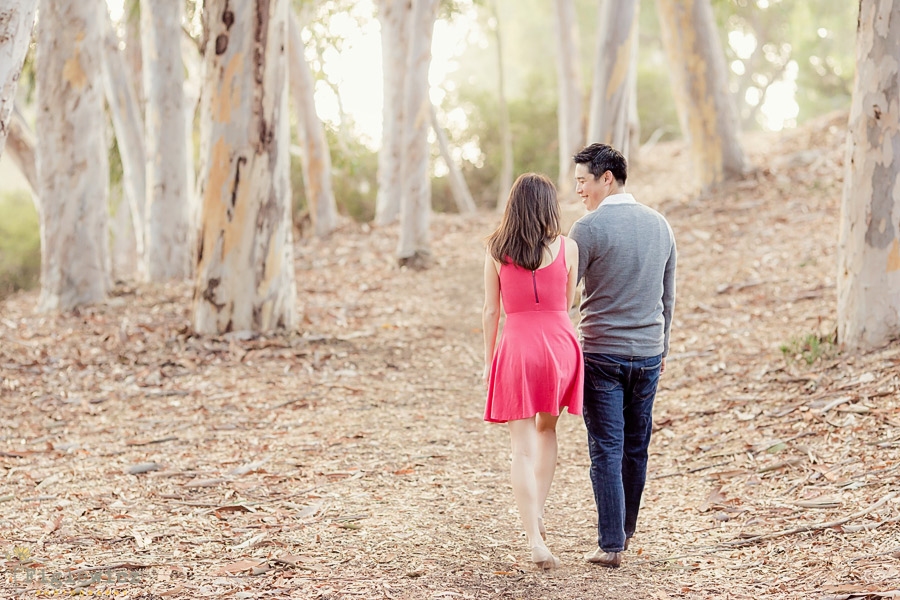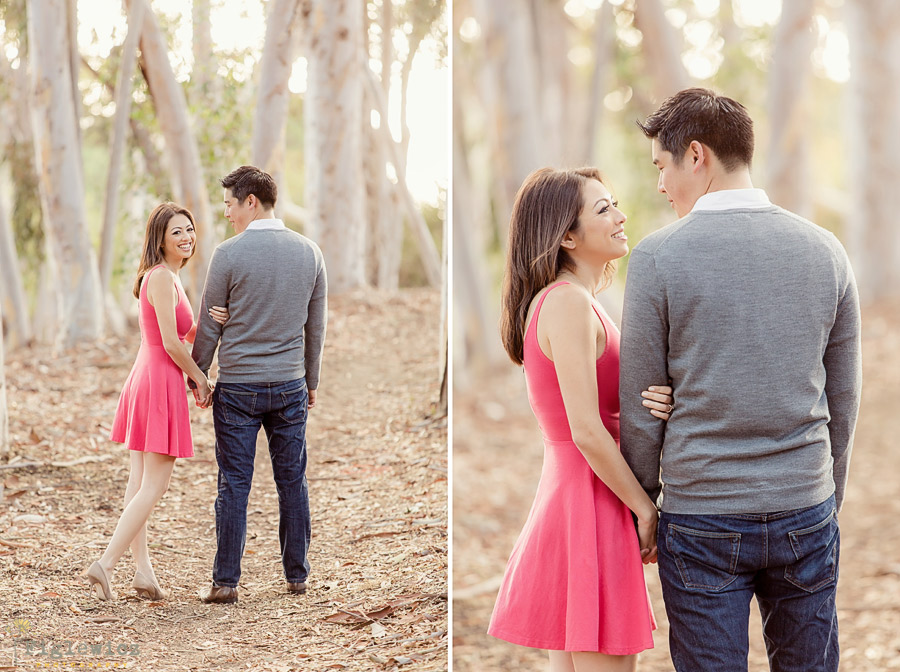 What I like most about Stephanie is her integrity, selflessness, and her deep, caring, heart. Stephanie is always thinking about others and cares deeply about her peers. Stephanie always fights for what's right and never backs down. She is also the most intelligent person I know and always has my back unconditionally. -Calvin