Jamie and Tim met for the first time surfing Sunset Cliffs the weekend of their freshman orientation at Point Loma Nazarene University in 2007. When Jamie got home, she sent Tim a Facebook message saying they should surf together another time, but Tim was new to Facebook and didn't know you were supposed to respond to those sorts of things, haha. They knew each other throughout their time in college, but they didn't actually become close friends until the beginning of their senior year. What began as bike rides in Ocean Beach later turned into a dating relationship.
From the groom:
The proposal happened on Saturday, January 18, 2014 at the Del Cerro hike in Palos Verdes. I made a bench out of wood and placed it down at a lookout point on the hike early Saturday morning knowing we would be having a picnic there that afternoon. On the back of the bench I burned the words, "Will You Marry Me?" and carved a heart with our initials in it. Jamie and I walked down the hike Saturday afternoon and she saw the words and I asked if she would make me the happiest man in the world and marry me. We had visited that spot many times, so it was a place we had spent time and hiked to before. It was a beautiful day and to top the day off both our immediate families were at Jamie's Dad's house to congratulate us when we returned. As one big family we went out to dinner to celebrated. Fittingly, we will be getting married at the Catalina Garden View venue right below the Del Cerro hike where I proposed.
From the bride:
As a couple, Tim and I love having adventures. We are very active and love being in nature, so tennis, bike rides, picnicking, going to the beach, skiing, camping, and surfing are some of our favorites. We also love to cook dinner together and watch movies. I love the day to day stuff with Tim too like going to the grocery store, running errands, or folding laundry. When we're together even the mundane tasks of life become fun.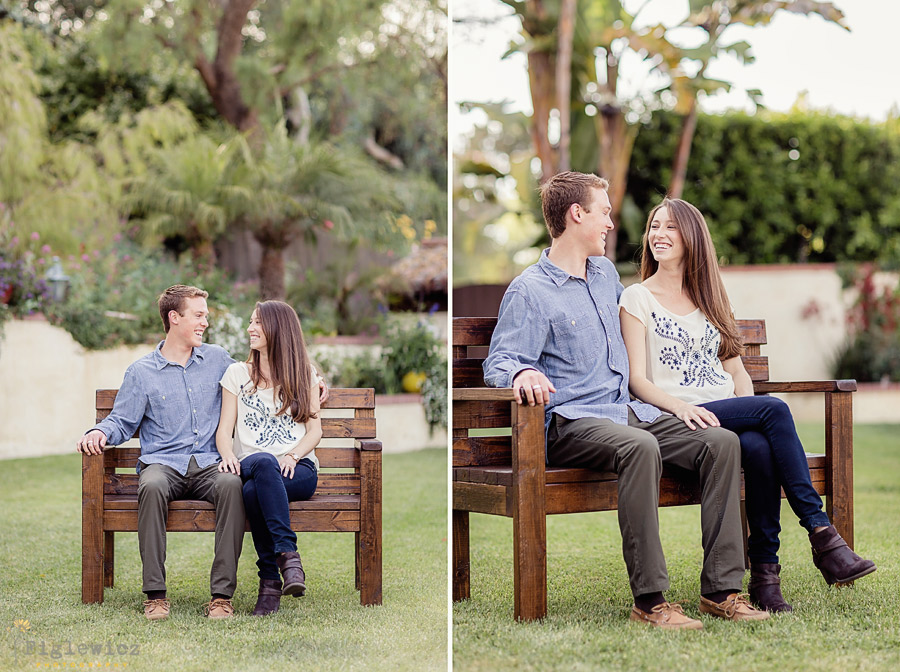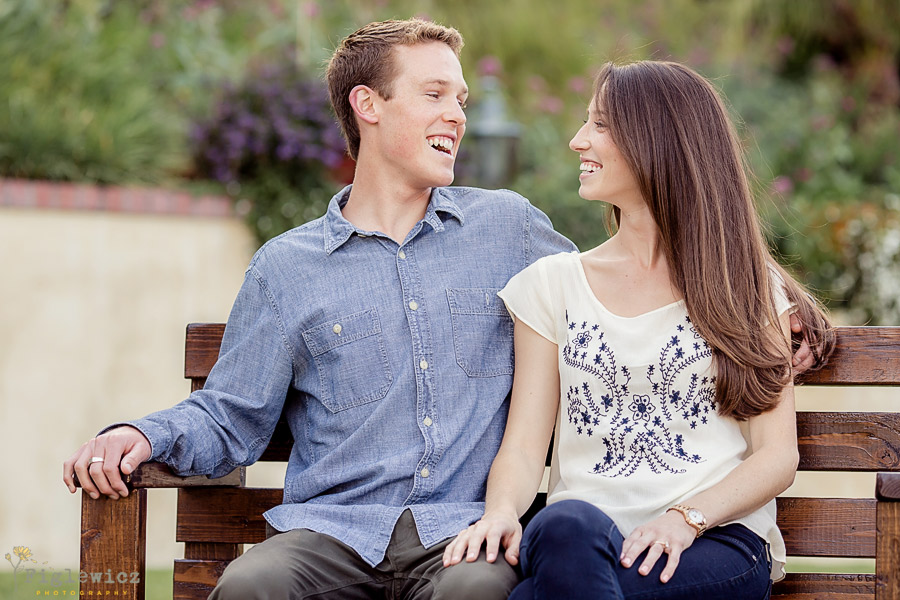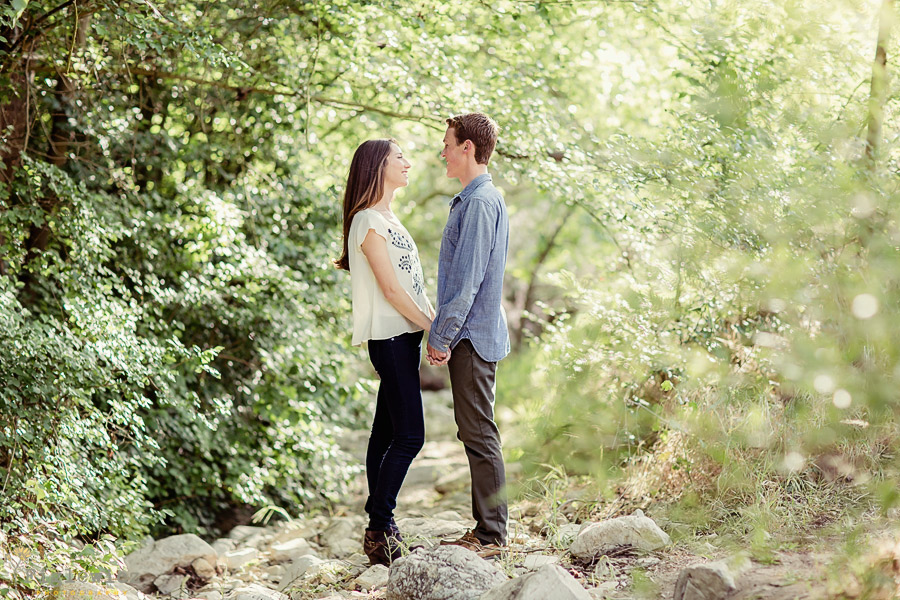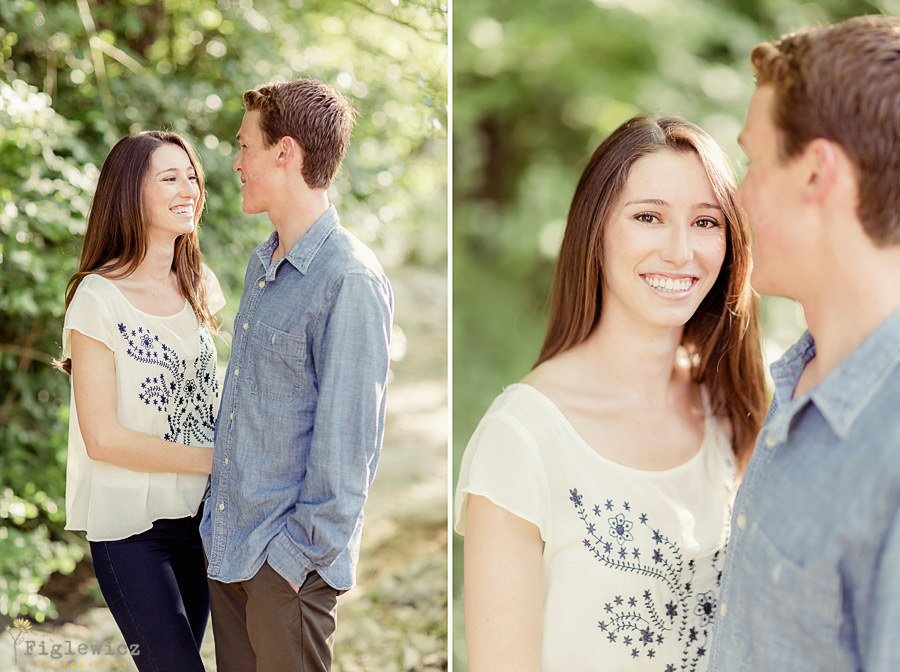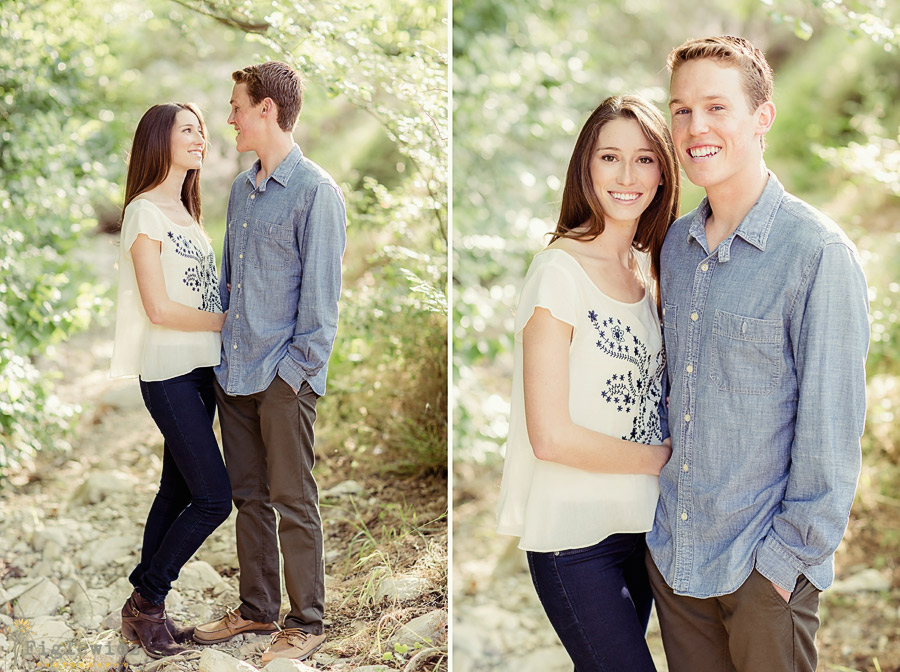 The most important aspect of Tim's life is his faith in Jesus. His faith shapes everything about his character including his genuine heart. He cares deeply for me, our families, friends, and even total strangers. I also love how silly Tim is. Whether he's belting out songs in the car, dancing in the kitchen before dinner, or answering the phone in a funny voice, Tim makes life fun and puts a smile on my face. Tim is the best friend I've ever had. -Jamie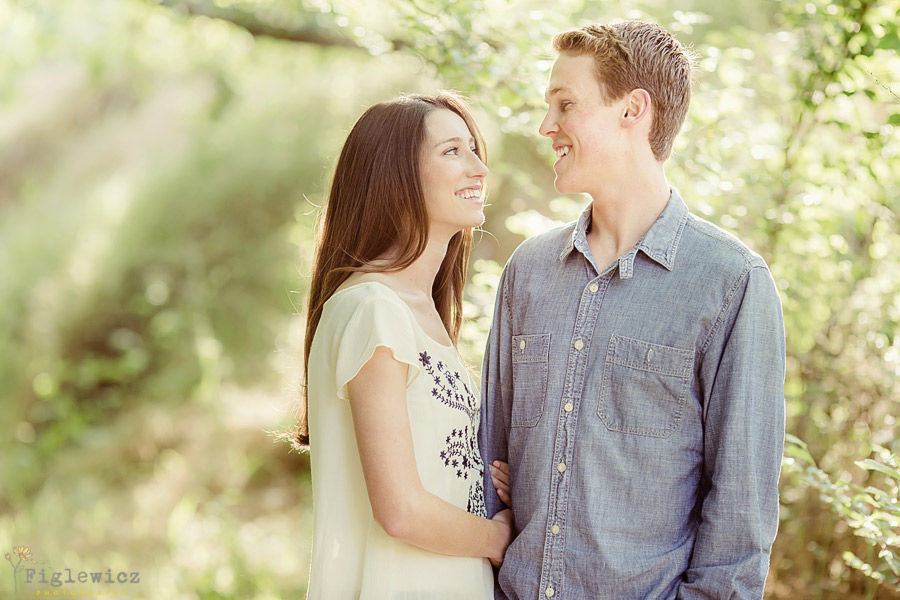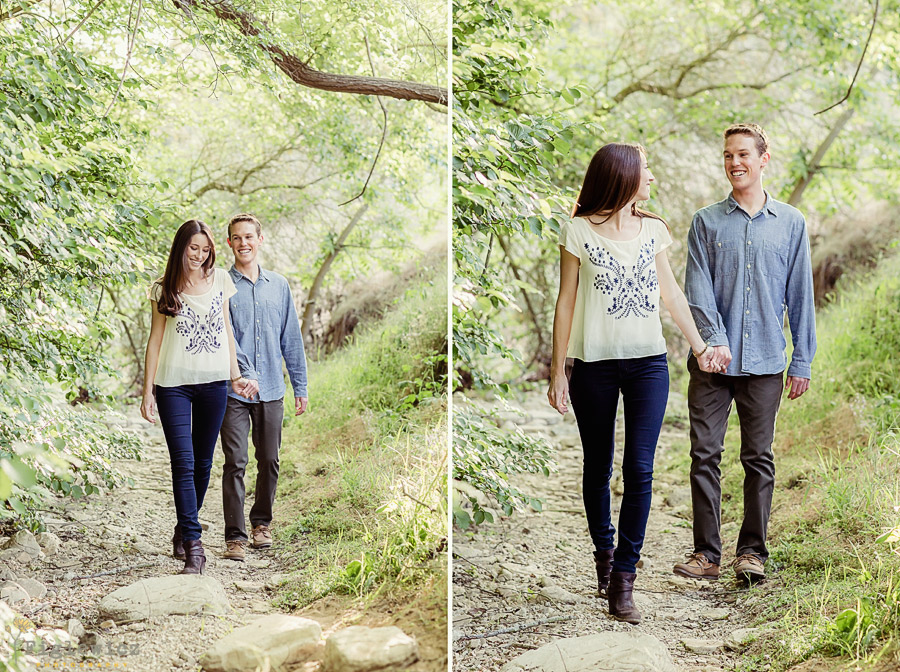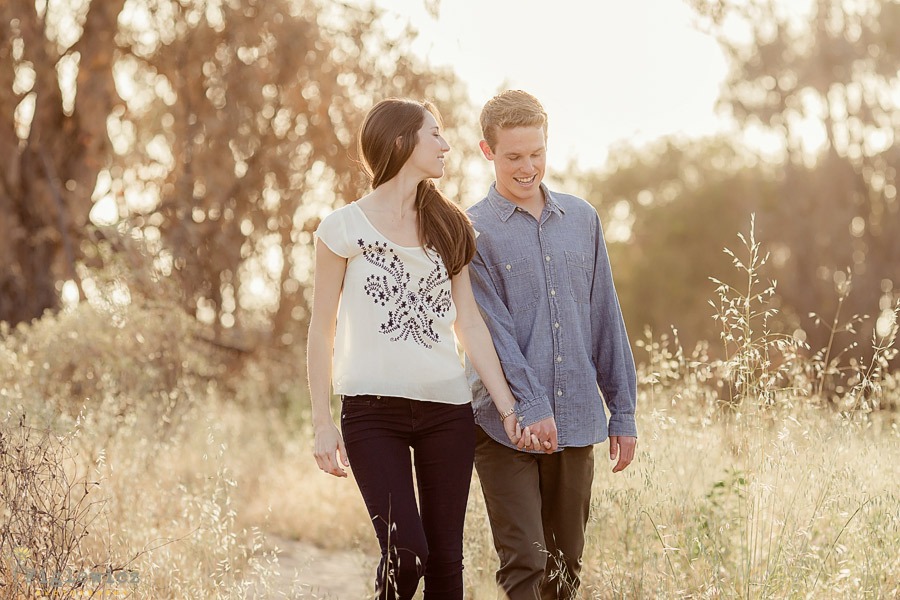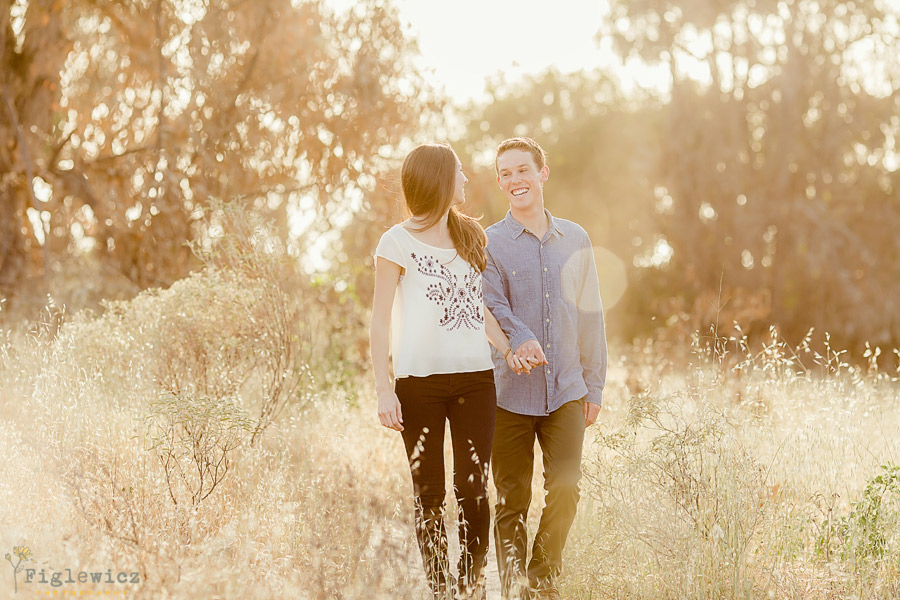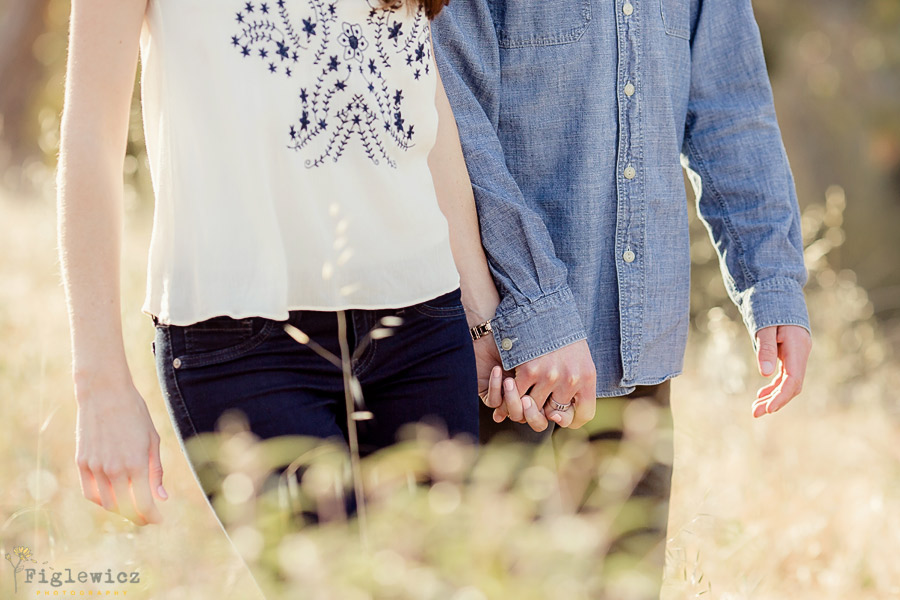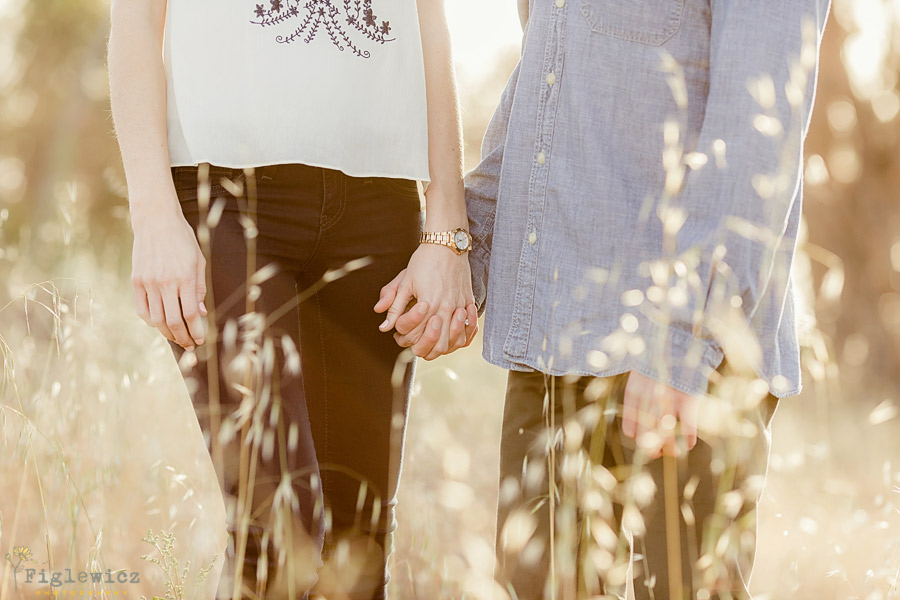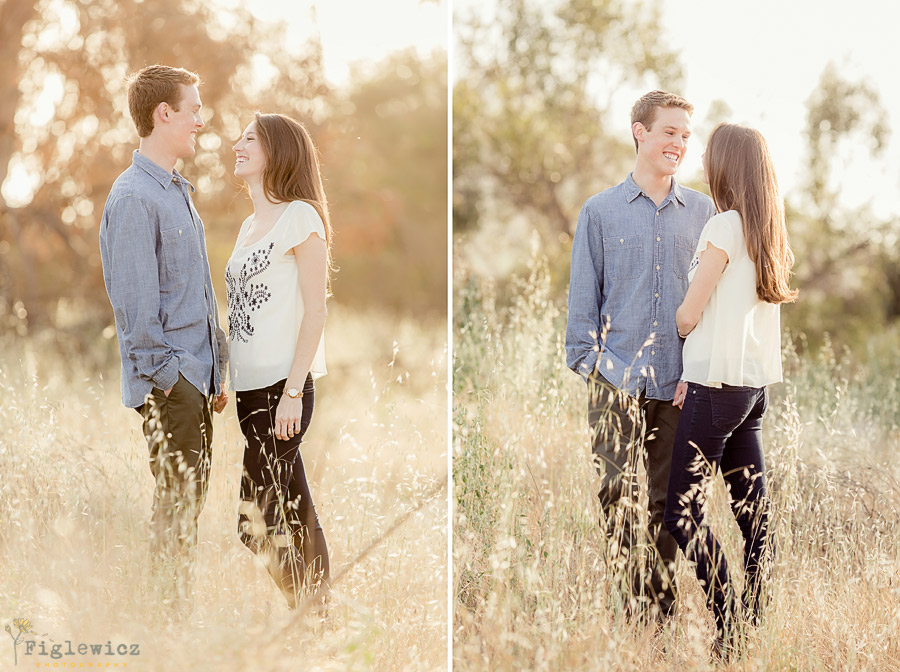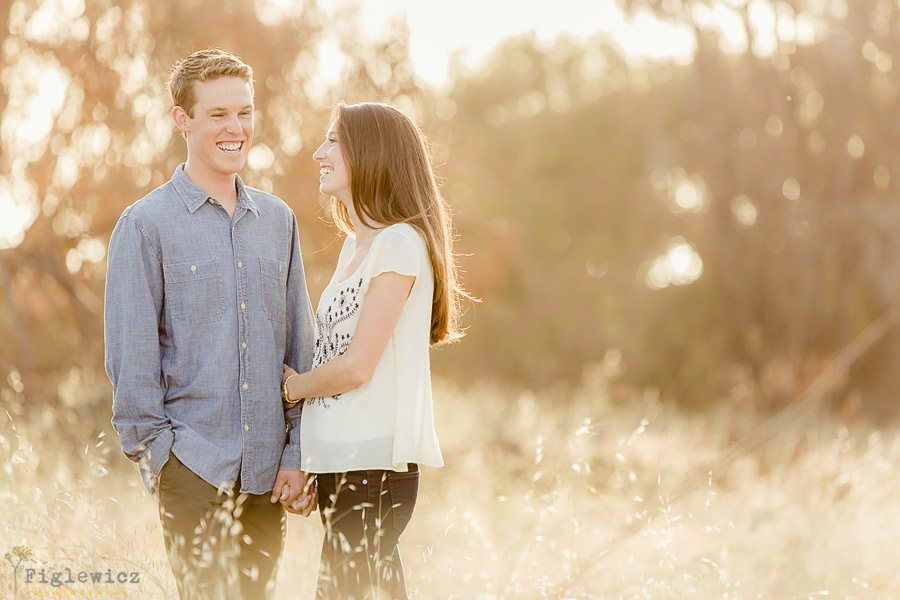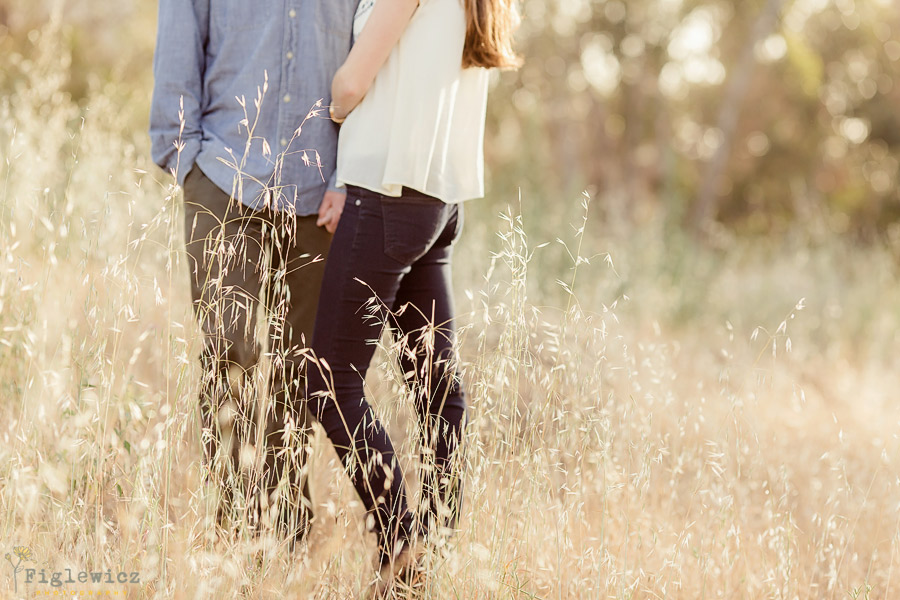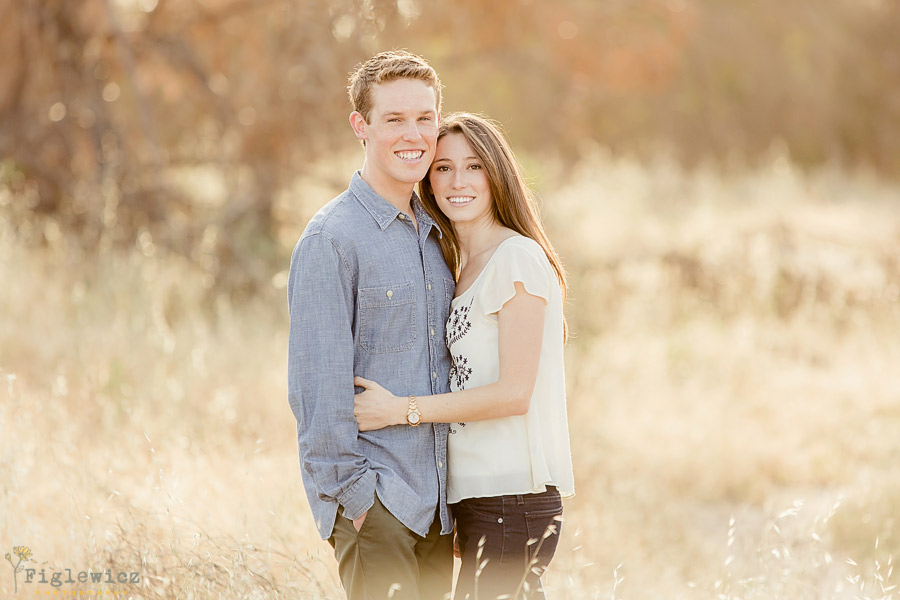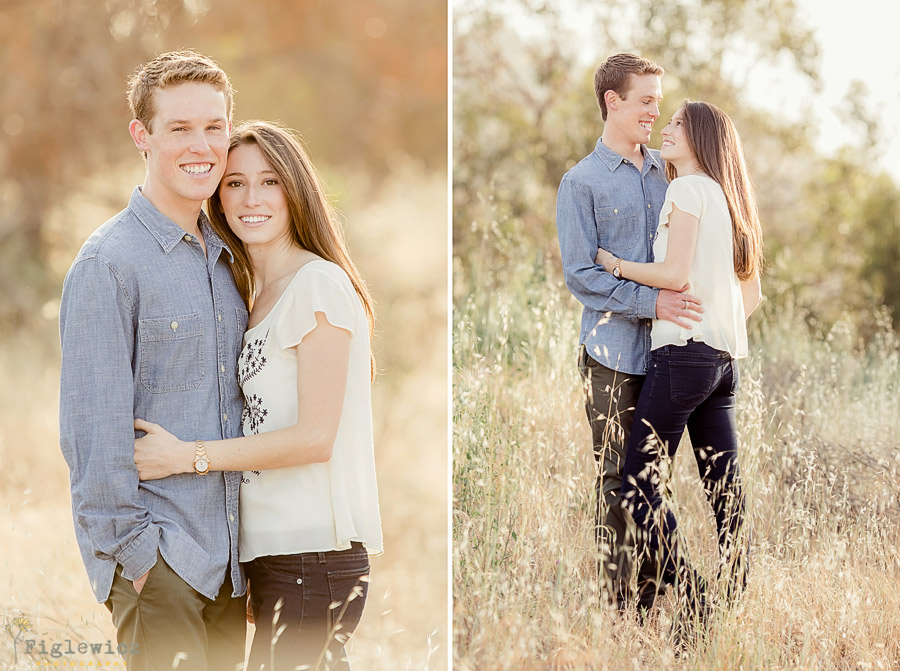 I love Jamie's joy for life and commitment to Christ, which overflows to me and others around us. Jamie is beautiful, athletic, sincere, and the most caring person I know. She depicts what it means to be a servant and puts the needs of others before herself. Jamie can always make me laugh, cheer me up, encourages me through difficult moments, and is willing to do any activity or adventure. Jamie is completely herself and I love it. Her honesty and open communication helps us grow in our relationship together. Jamie makes me a better person. I love these qualities and so much more about her. -Tim