Michele and Louis are so cute together!  We can't wait for their wedding this weekend at the Summit House.  Here is their engagement session at Abalone Cove in Palos Verdes, CA.  AND it's question answer time. We hope you enjoy getting to know Michele and Louis!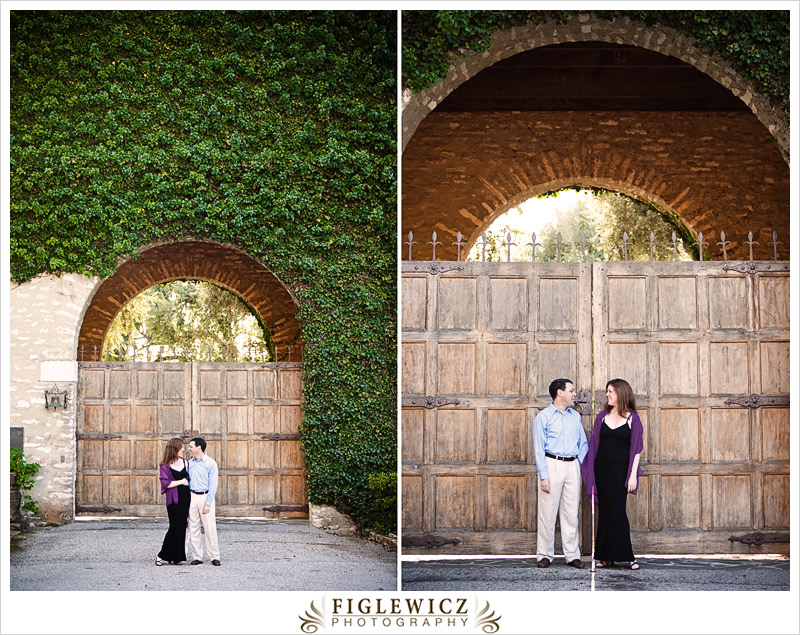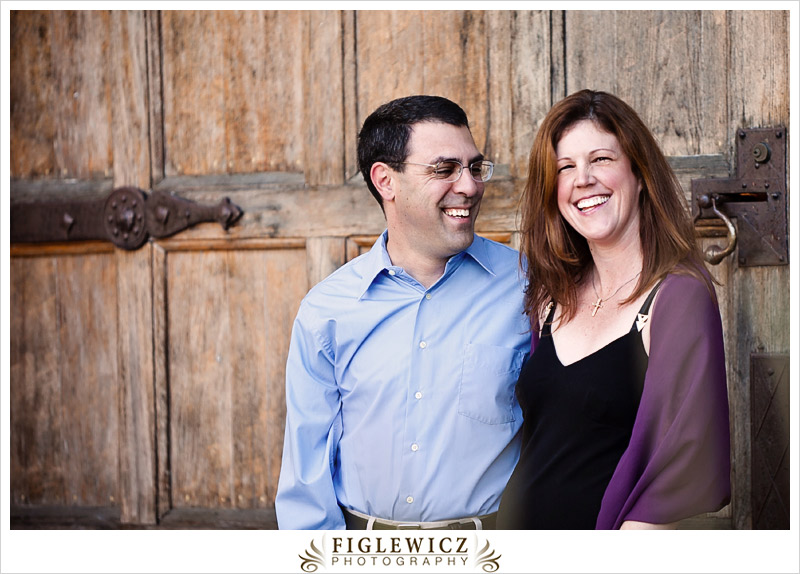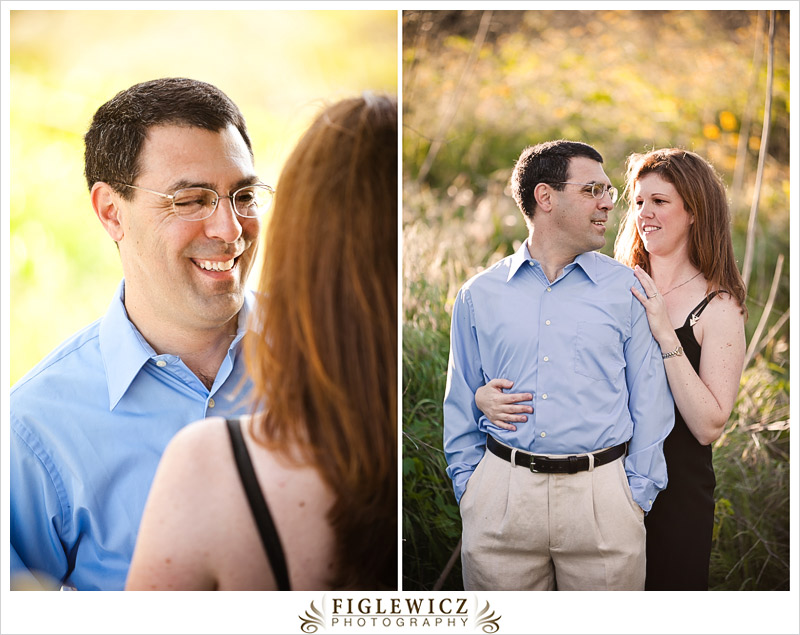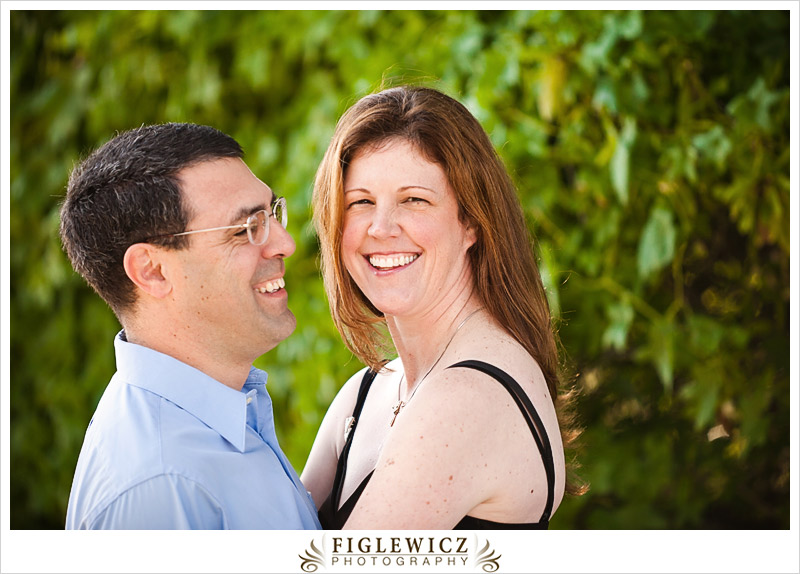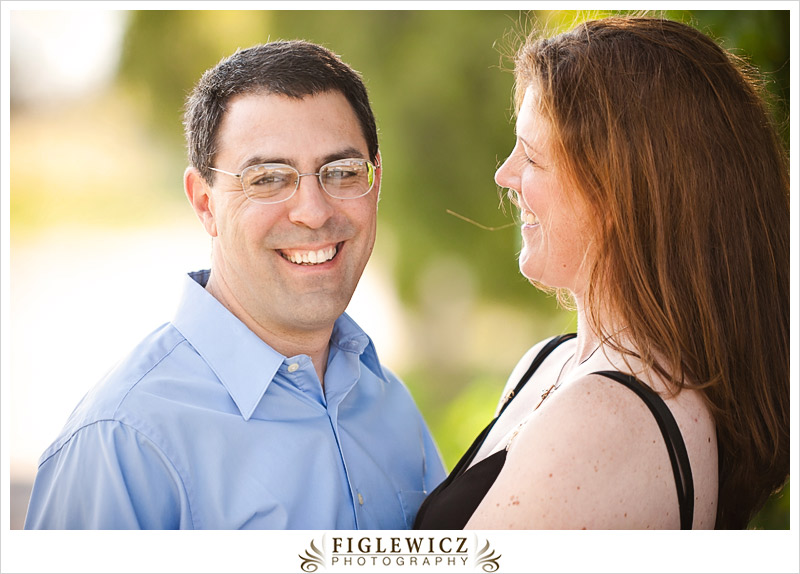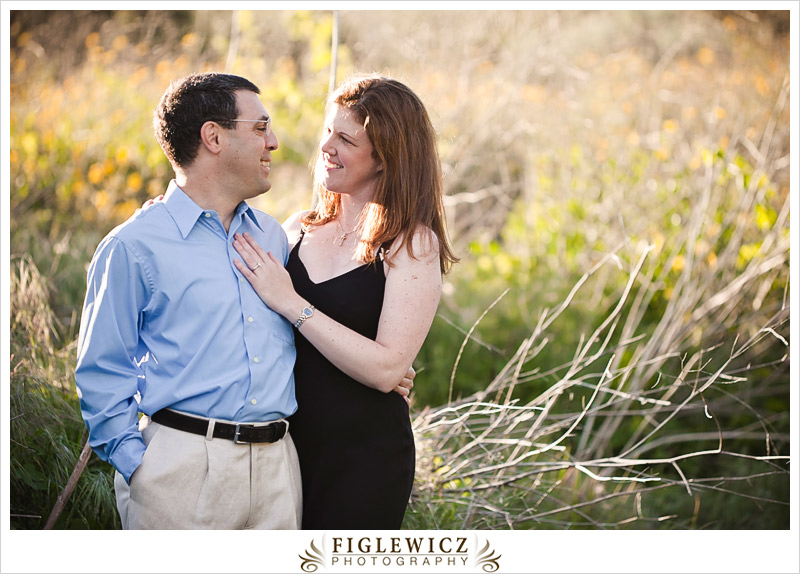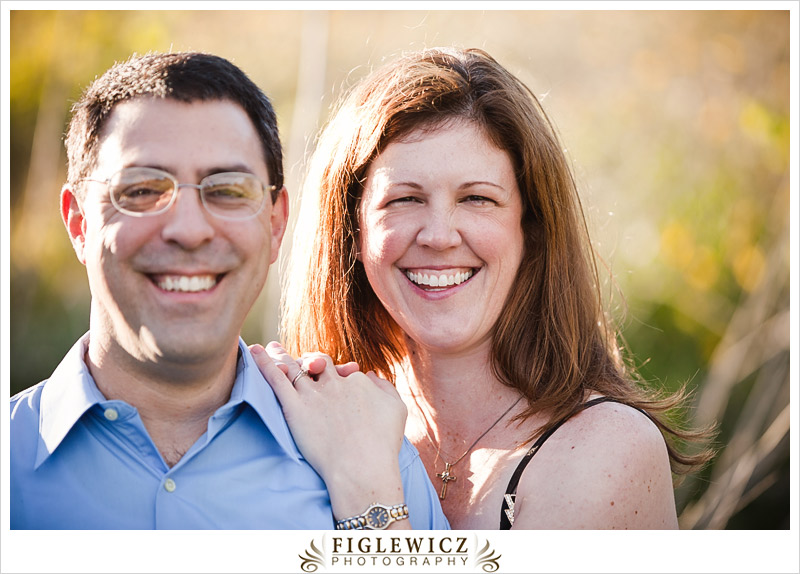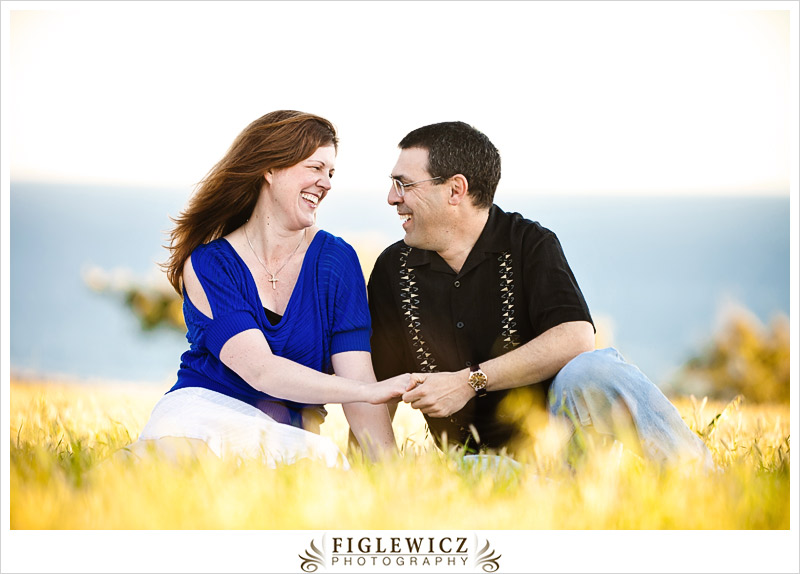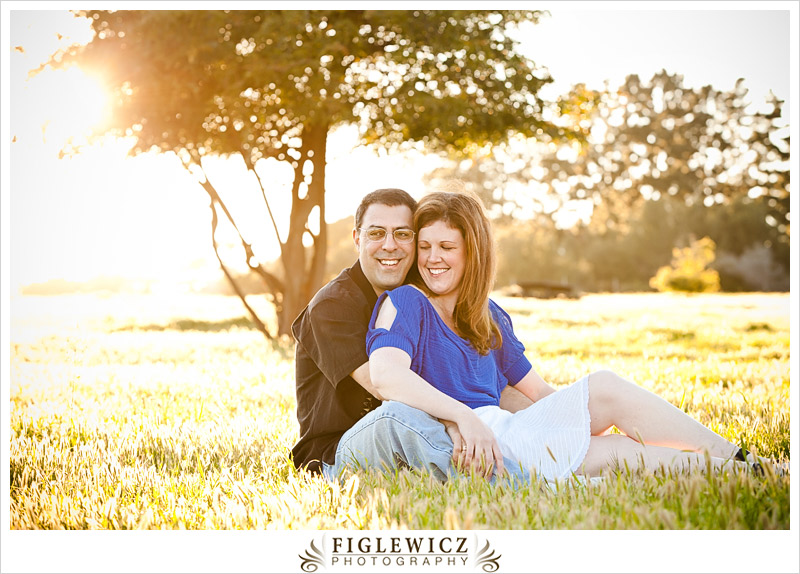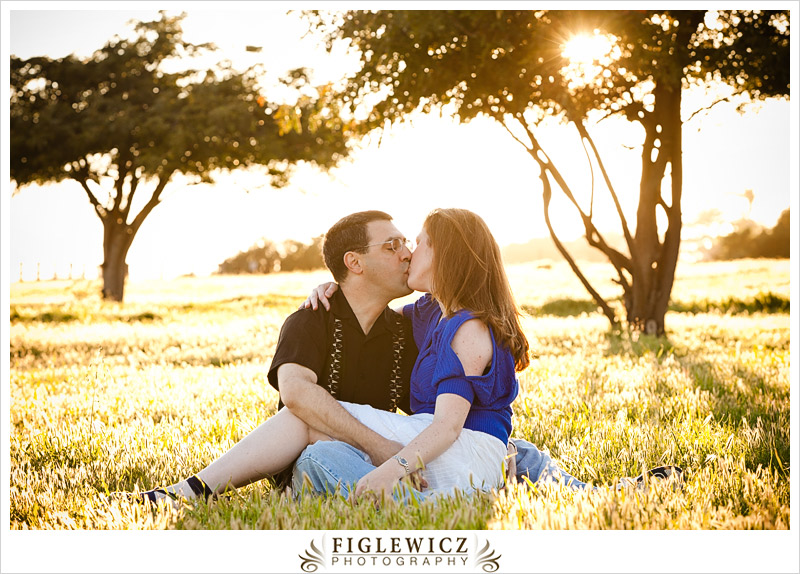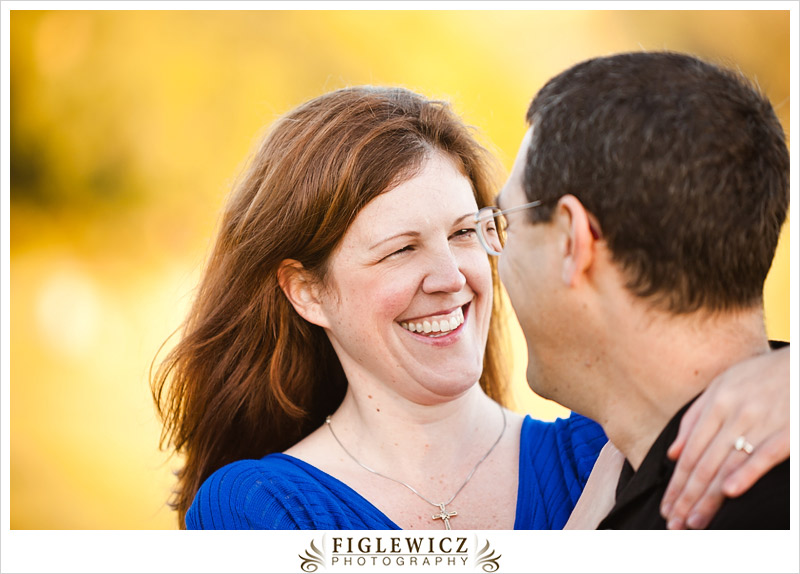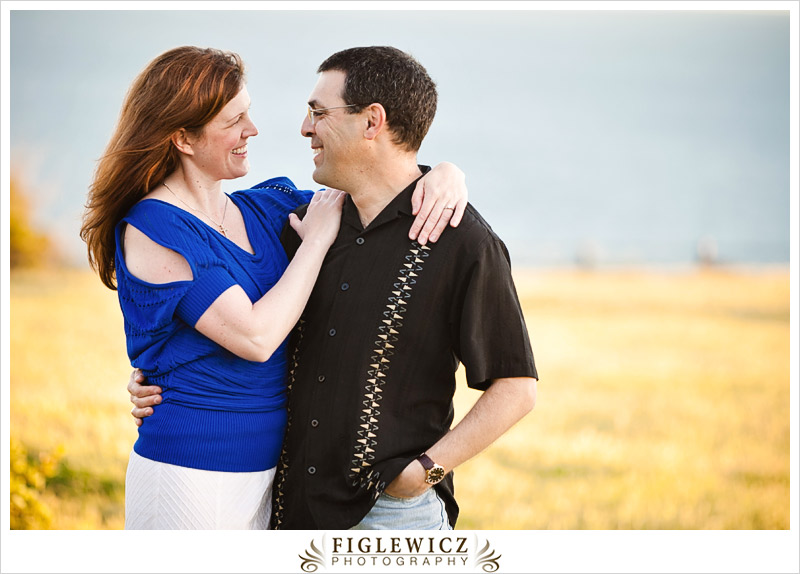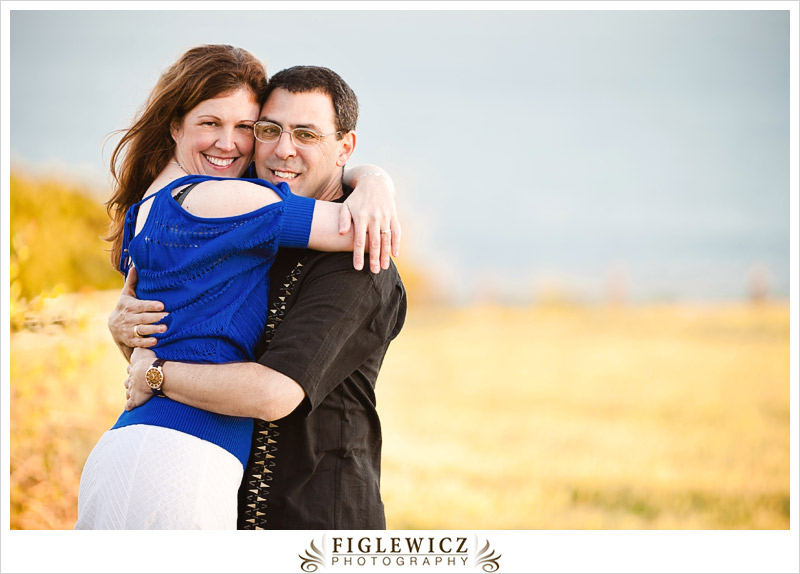 Q. How did you meet?
A. We met at a fencing center and Michele was taking classes. As Louis is one of the owners we met in passing and the group hung out on Friday evenings.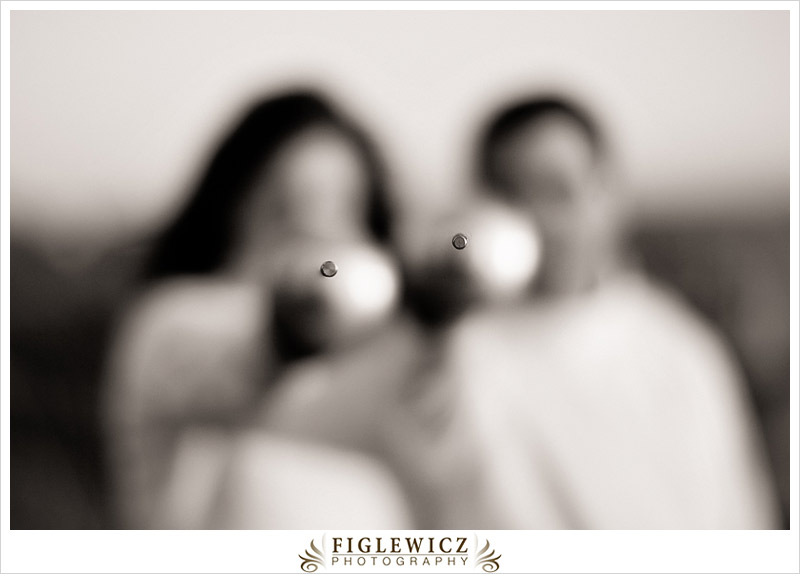 Q. How well do you feel you know each other?
A. After six years together we have gotten to the point where we feel that we know each other very well.
Q. How and when did the proposal happen?
A. Sunday, March 13, 2010 Louis and Michele went to San Diego to enjoy a weekend away. Louis proposed at the Hotel Del Coronado while the sun was going down and we were drinking a glass of champagne.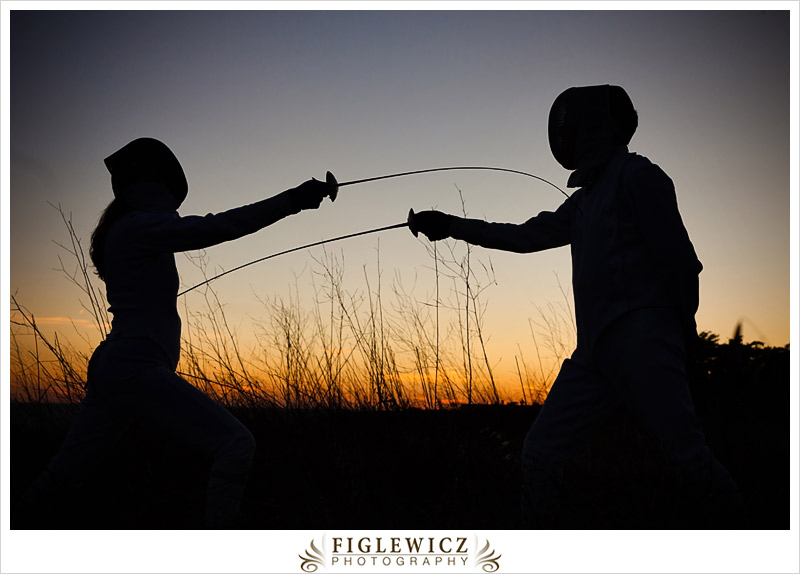 What drew you together to consider marriage?
A. We had been dating for almost five years and we decided to take it to the next step in our relationship.