Mehgan and David are so cute!  We had only met with Mehgan before the wedding, so it was really fun to finally meet David too.  I love watching all of our couples on their wedding day… and it is very easy to see why these two chose each other.  They are so comfortable and happy together.  Like best friends should be.  Mehgan and David you are awesome, please keep us posted on your life together. Live long and prosper!
Lots of Love – Andrea & Casey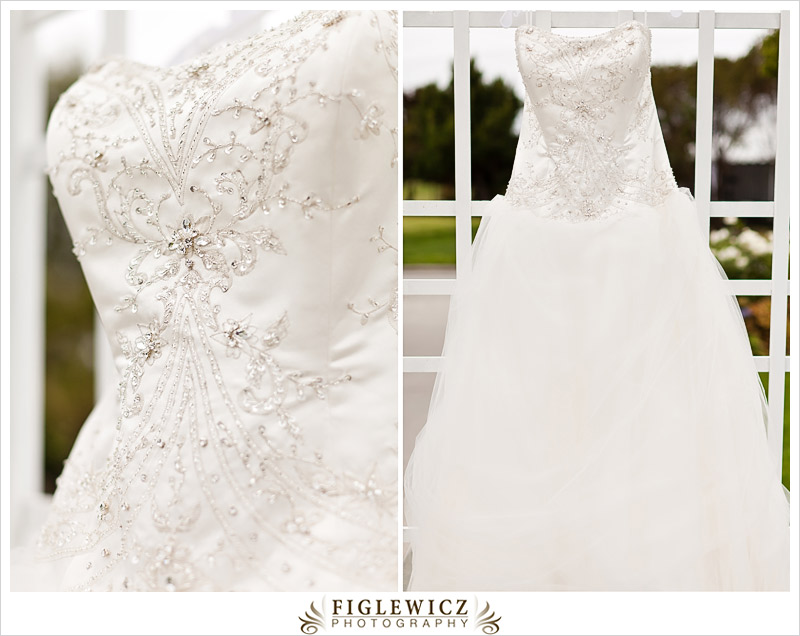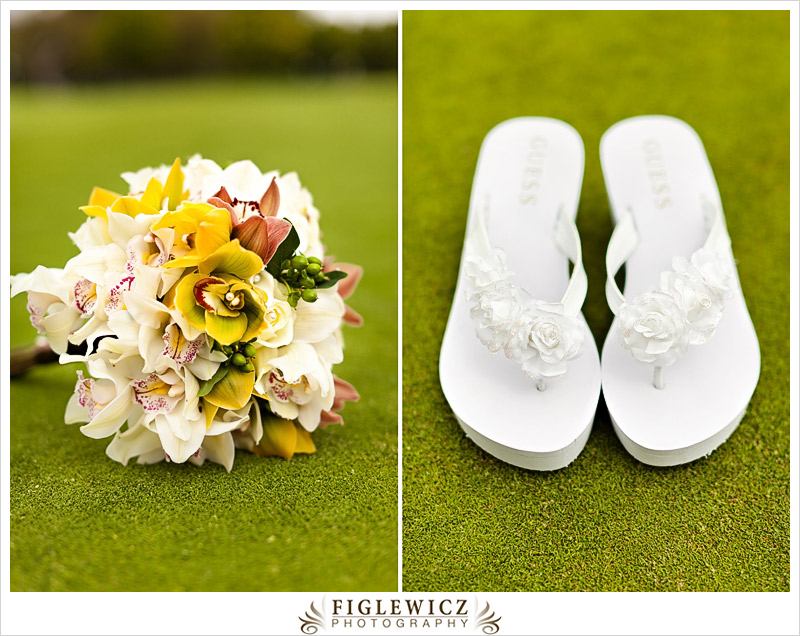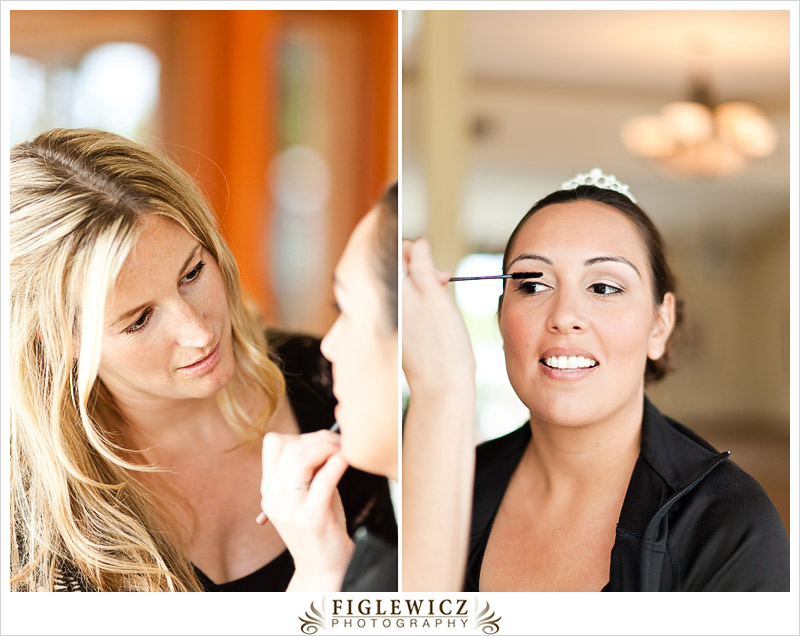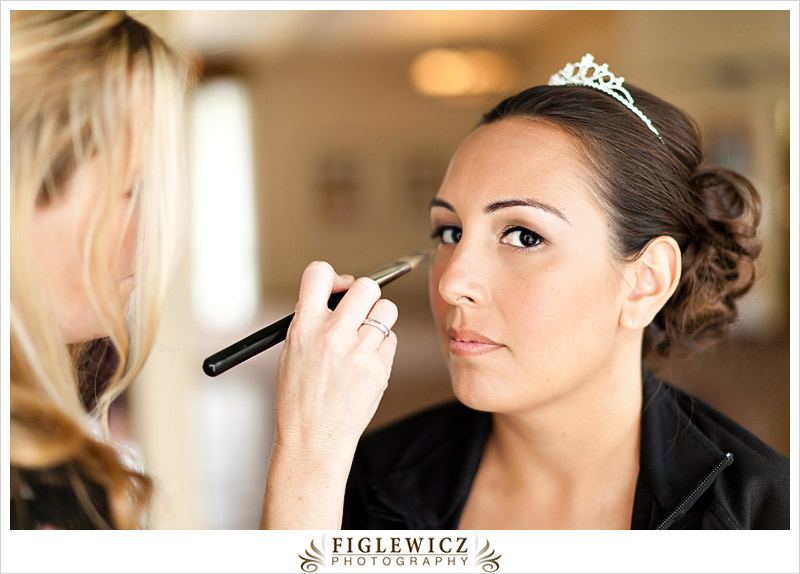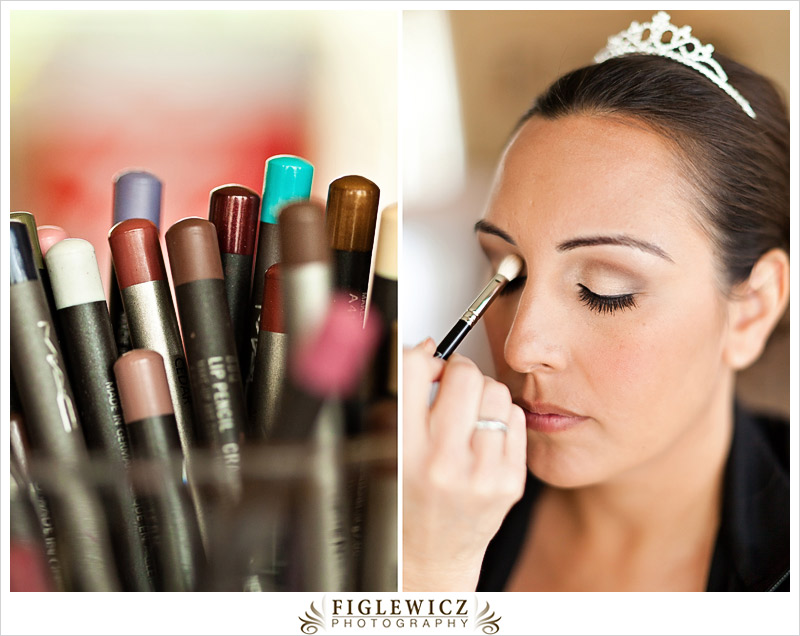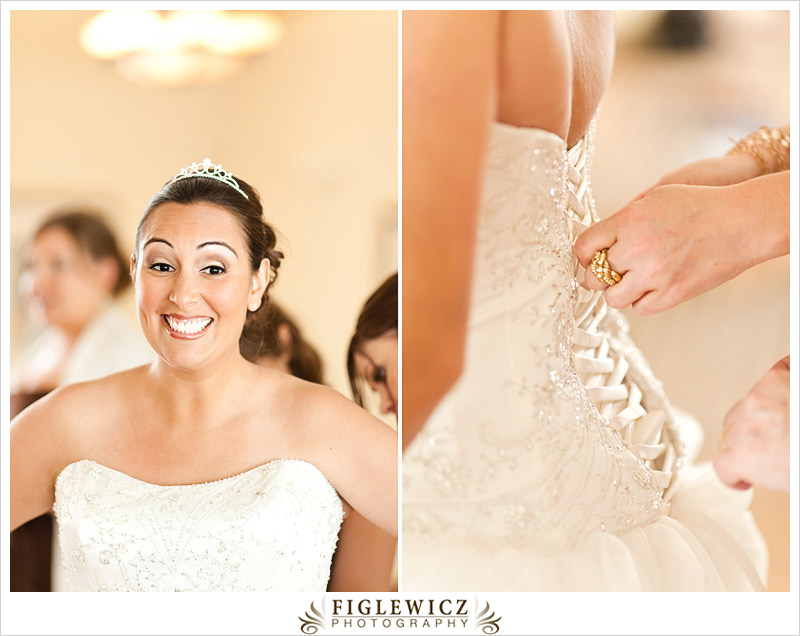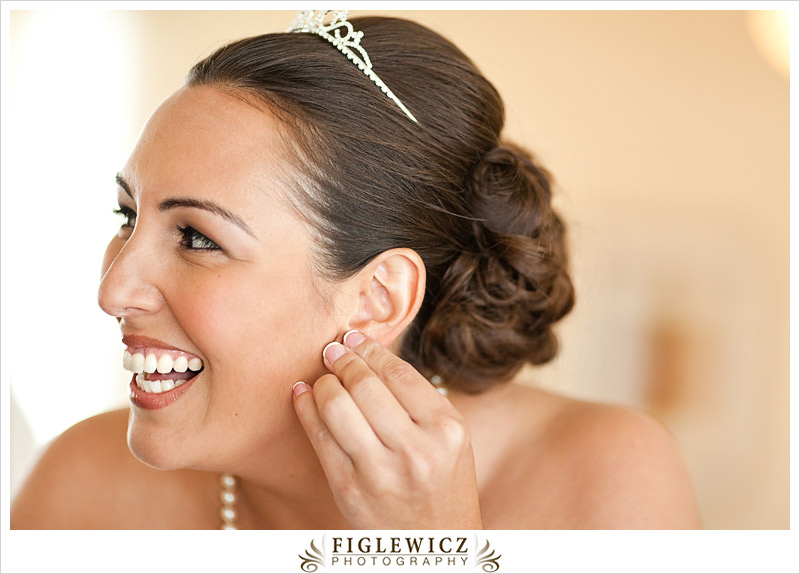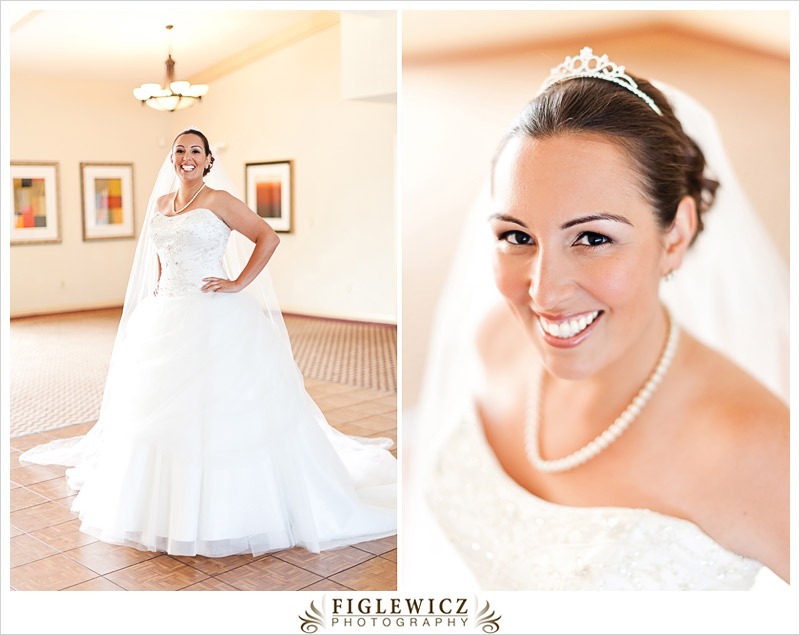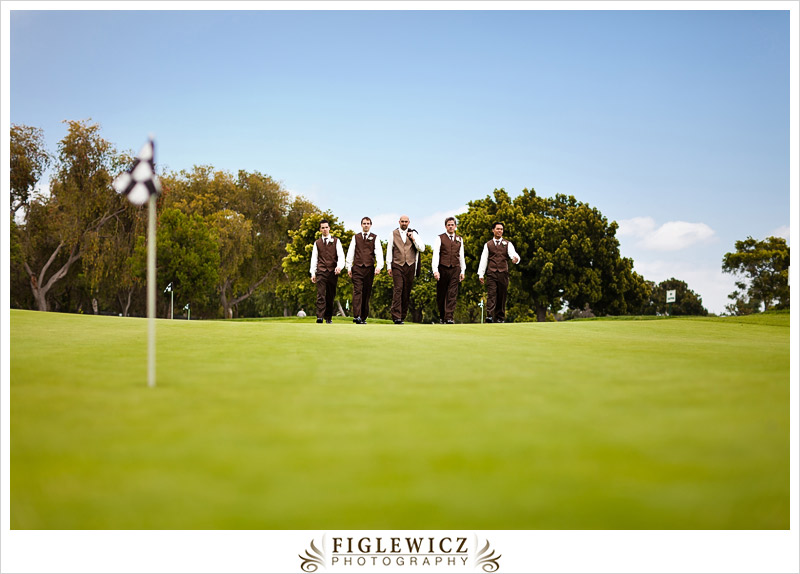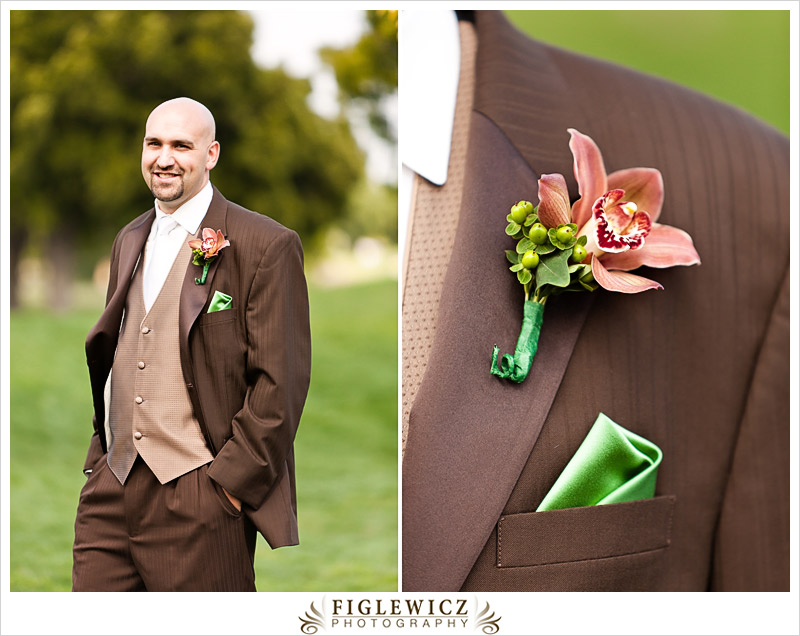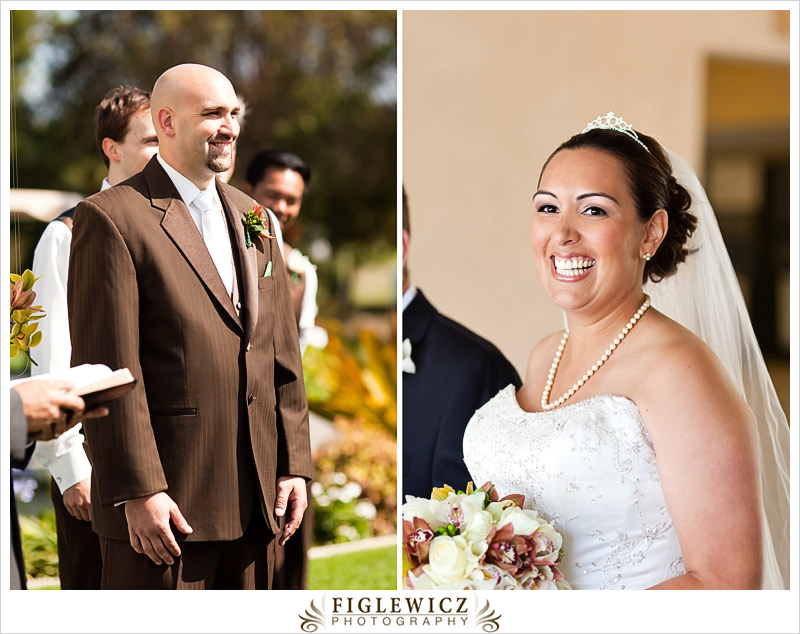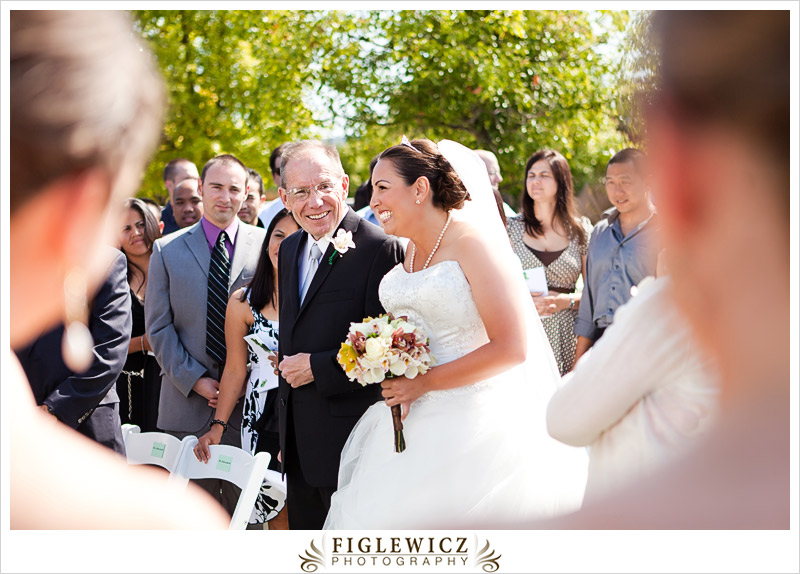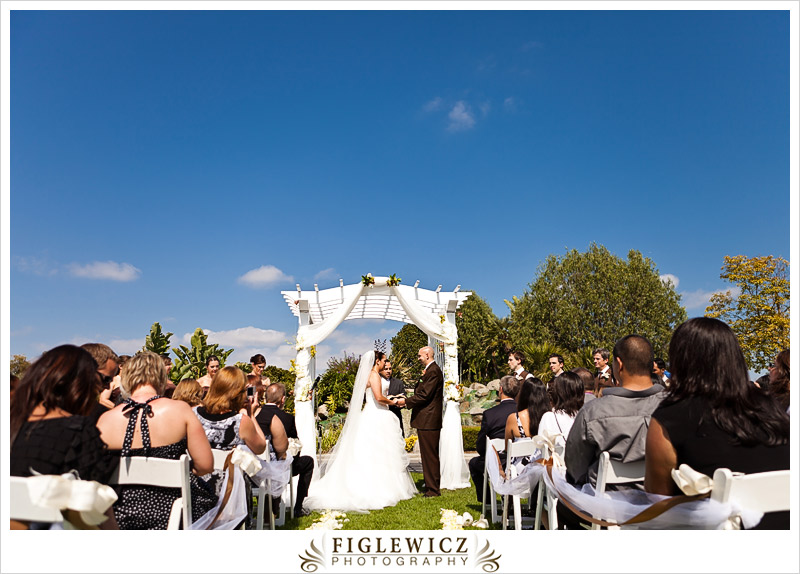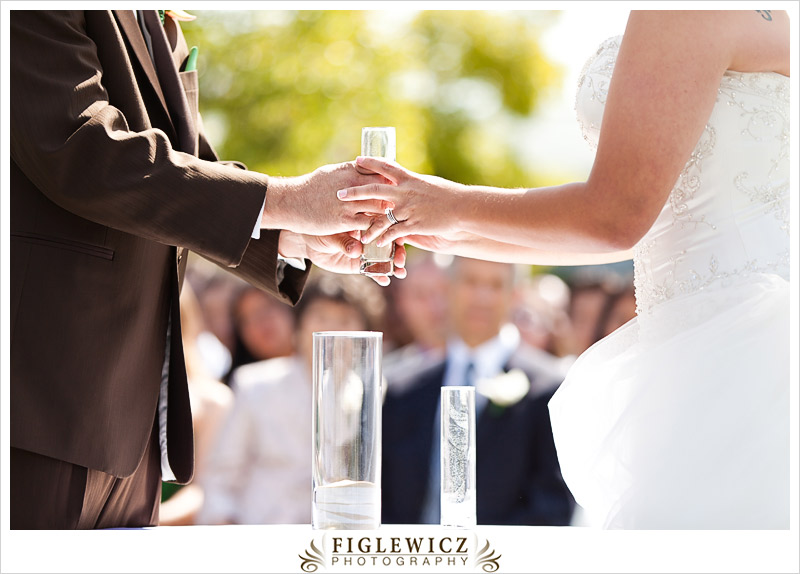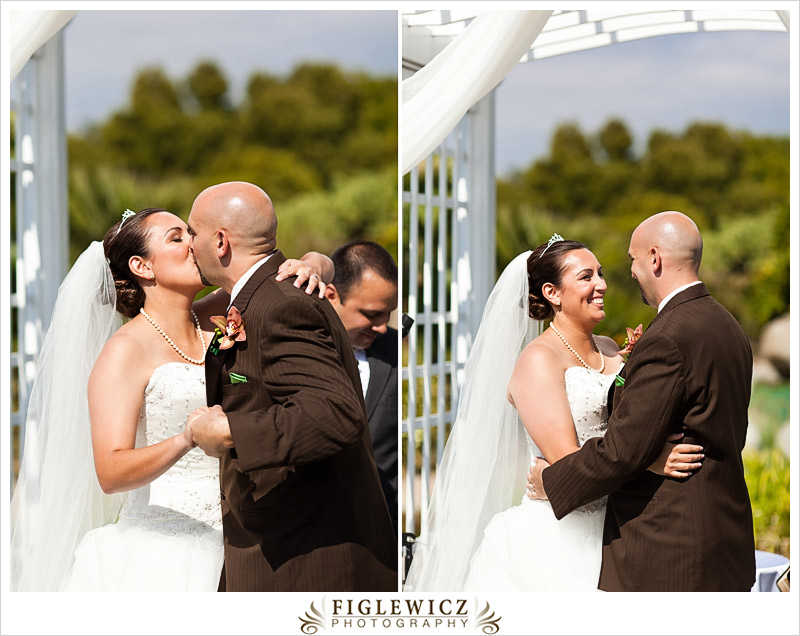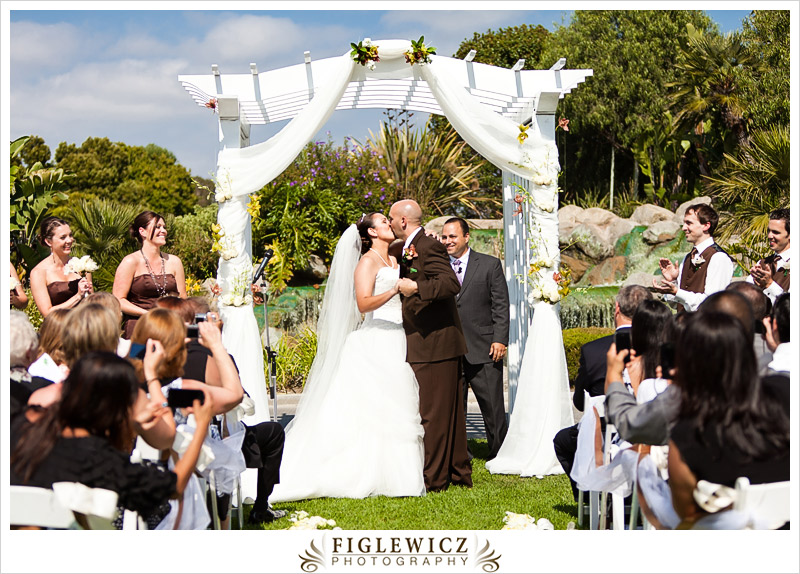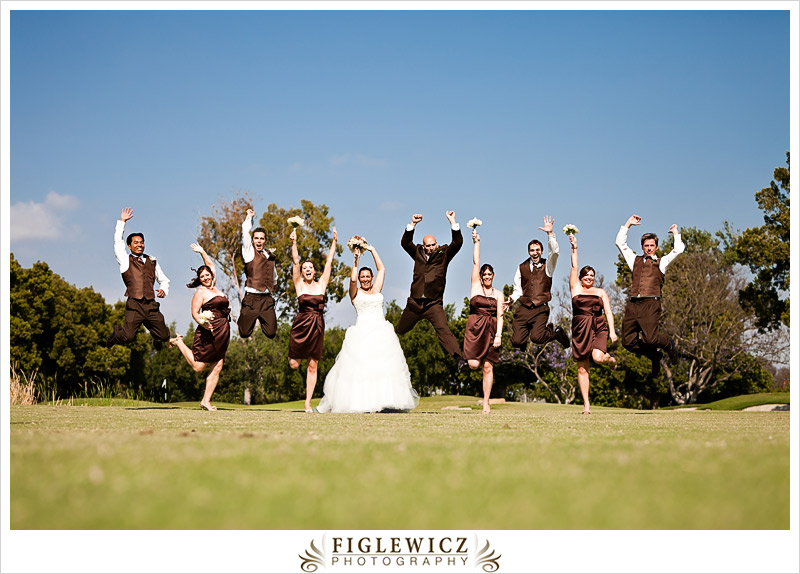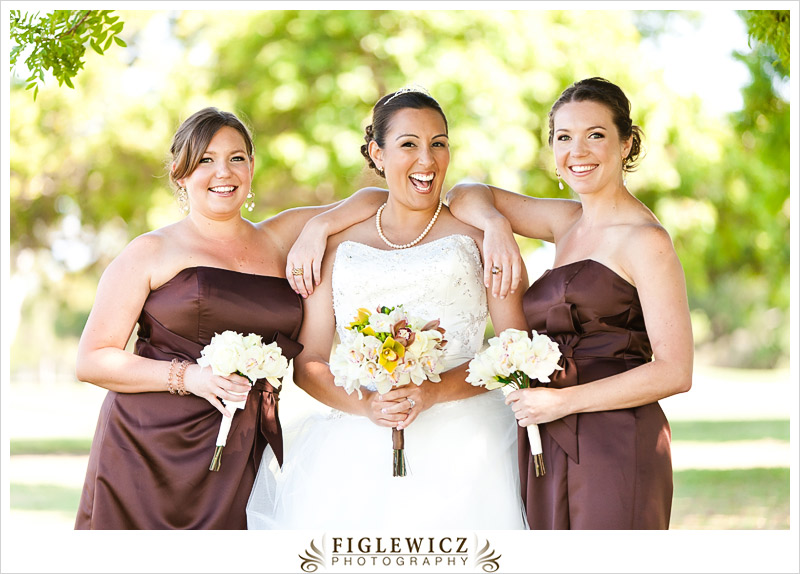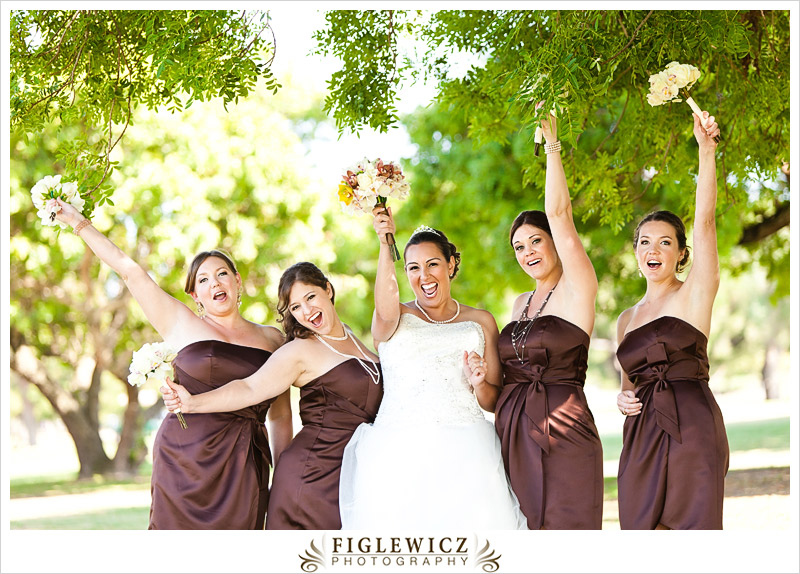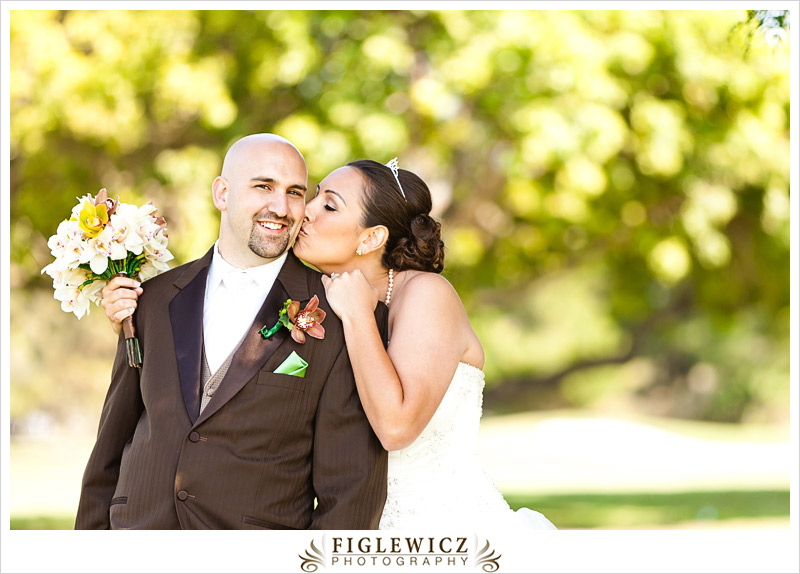 Q. How did you meet?
A. Christa, David's co-worker and Mehgan's soccer teammate, brought David along to a pary Mehgan was hosting. David's side of the story was that Mehgan was staring at him all night 🙂 Mehgan was totally won over when David stepped up to sing while playing Rock Band.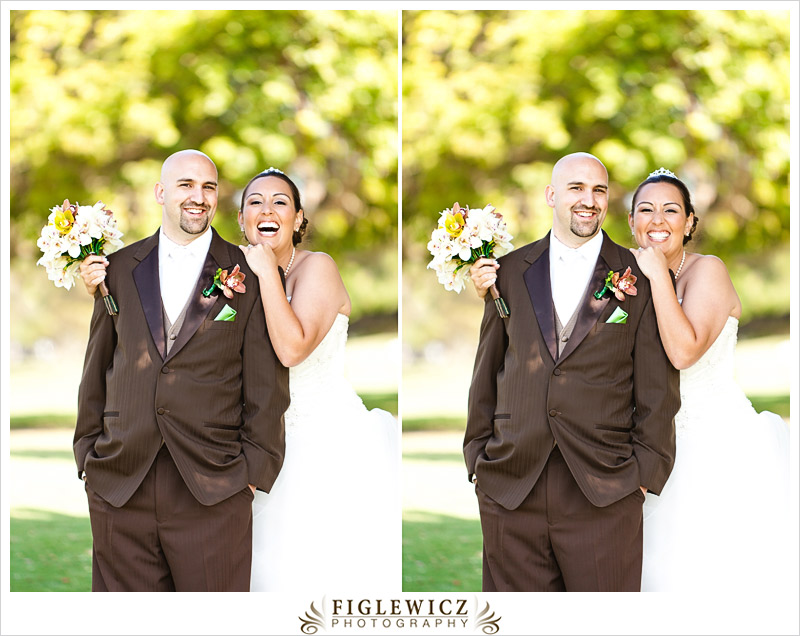 Q. How and when did the proposal happen?
A. One of our anniversaries, Mehgan went to pick up David to go to the wine bar where they had their first date, Art Du Vin. Before heading out for the night, David played "Bless the Broke Road" by Rascal Flats for her on his guitar. He put the guitar away, then turned around on bended knee with the ring in his hand… Mehgan screamed and cried and accepted, and David got it all on tape with his camera he hid on the TV stand. Then they went to Art Du Vin as planned and David had arranged for a few of their close friends to be there for a surprise engagement party. What a great night!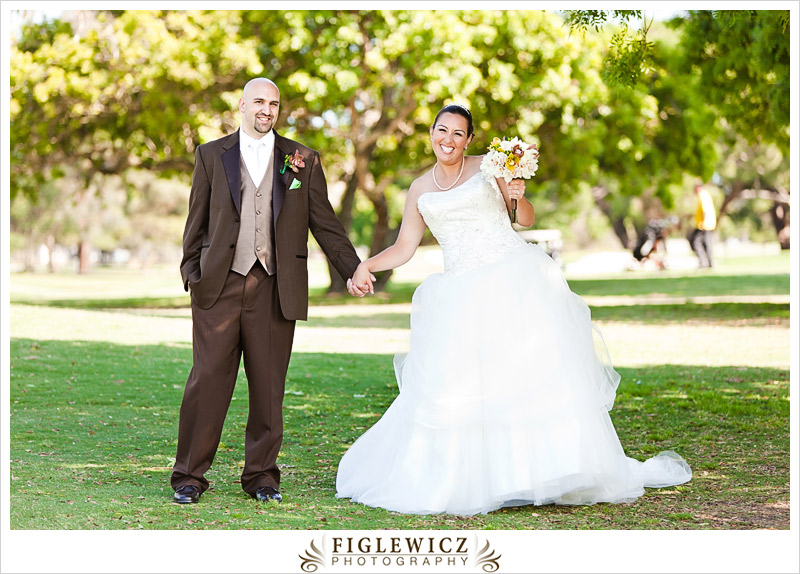 Q. What drew you together to consider marriage?
A. We really hit it off well right away and got into some of the "tough" conversations early on. We both have always wanted to get married and have finally found our matches. Our core values and desires are very much in line with each other and we compliment each other well. We love each other so much and want to start a family together so this is our first step towards that new life together.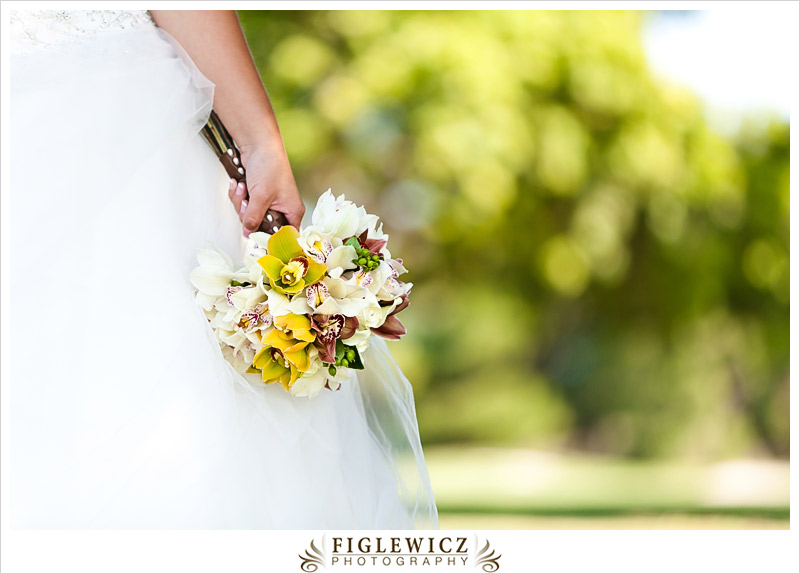 Q. How long have you been engaged?
A. It will be exactly 6 months from our engagement day to our wedding day. We originally were thinking about a fall wedding, but David's sister is getting married in August and his brother just got married in April so we decided to squeeze in between them.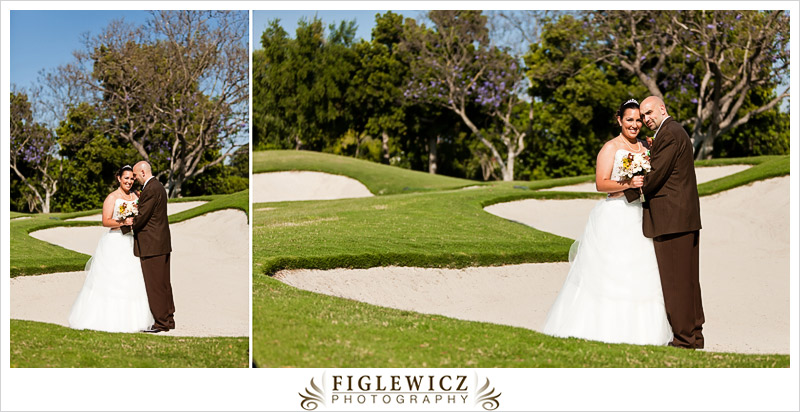 Q. How well do you feel you know each other?
A. We know each other's deepest feelings on many of life's topics and know many of each other's unique day-to-day thoughts and habits and what makes each other happy or upset… but we still have so much farther to go to know each other completely and that is so exciting – what a great process!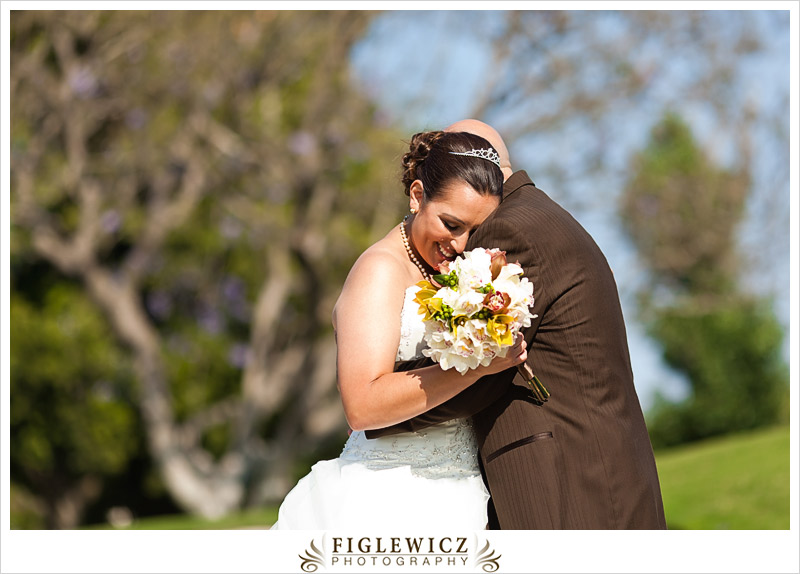 Q. What do you like most about each other?
A. That's tough… so many things… but since I'm filling this out right now (Mehgan) I'd say what I like most about David is his generosity and kindness to everyone and especially thoughtful he is. I also like his calmness and patience… keeps me sane and happy! 🙂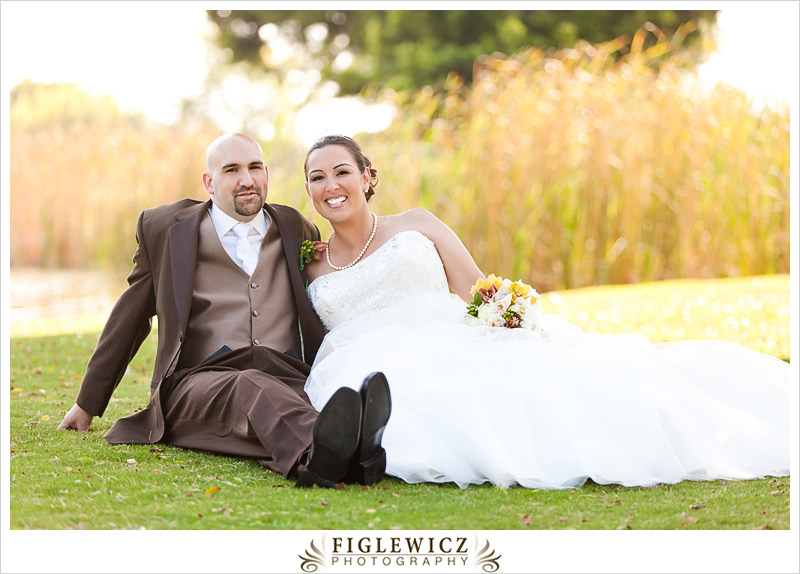 Q. What is your favorite thing to do as a couple?
A. DATE NIGHT! Anything really – we are just so busy with work and currently wedding planning that whenever we get a chance to just BE together it's great… we go out to eat together or see a movie, bowling, play soccer, etc. – pretty typical date stuff… but if we ever get bored we choose something from the ABC list… our friends suggested it – write down one activity for each letter of the alphabet on a piece of paper and put the pieces in a hat to chose from when we're feeling spontaneous. Totally corny but it makes for a fun night!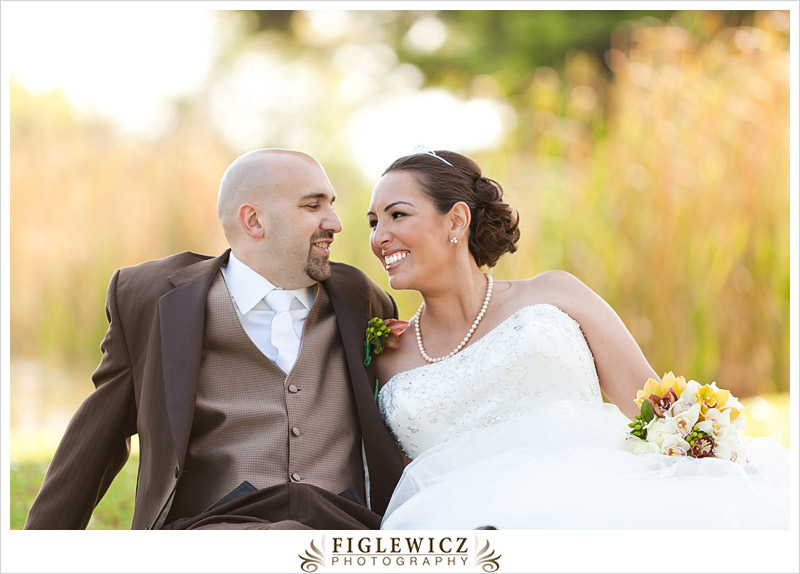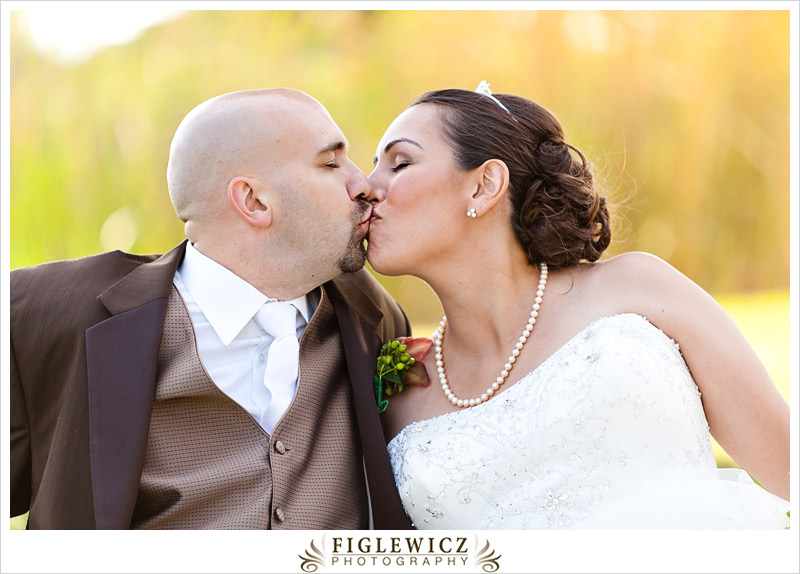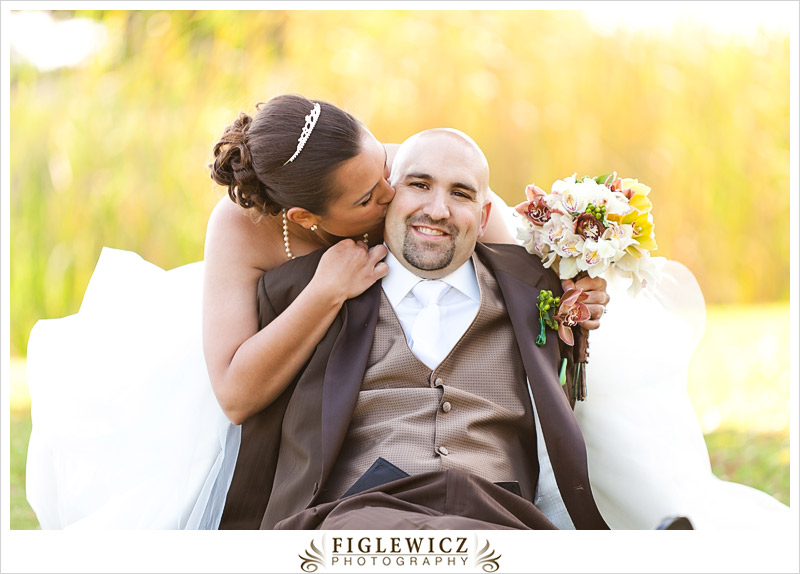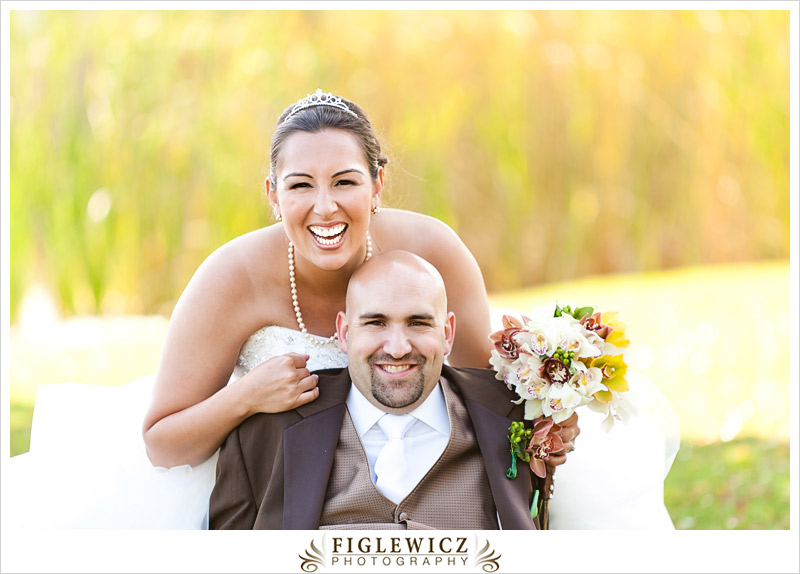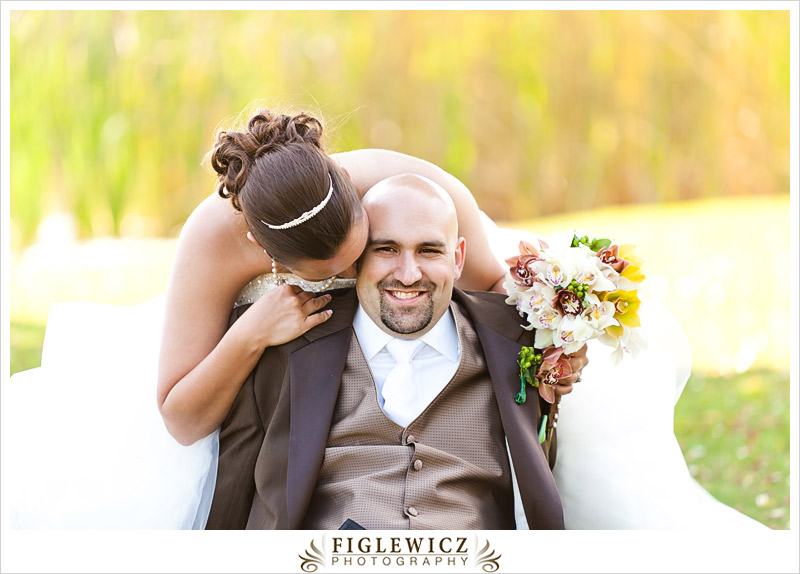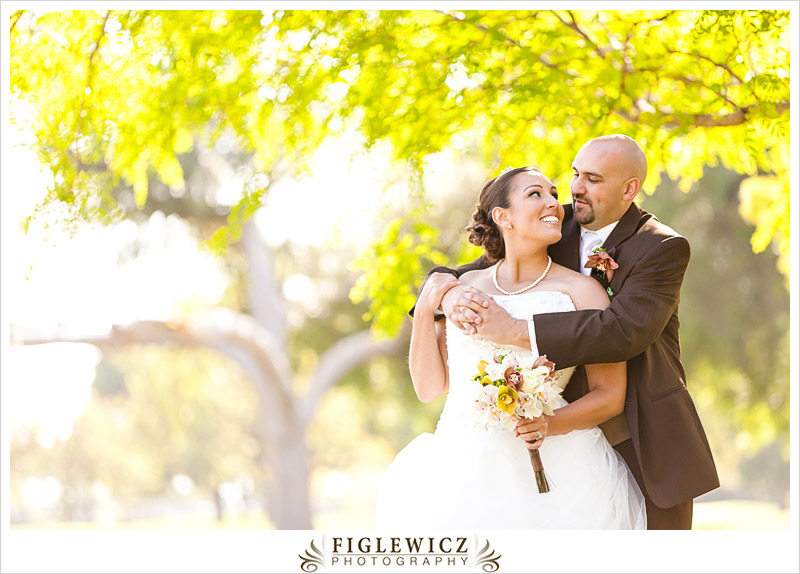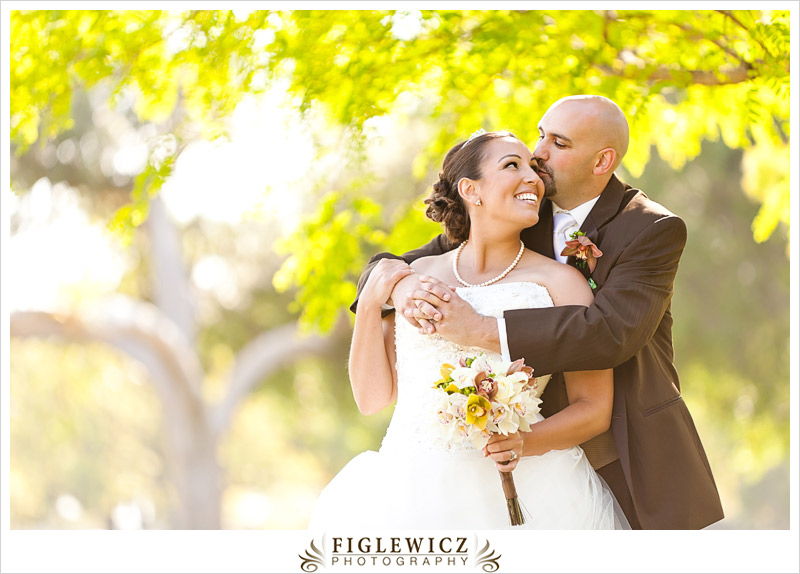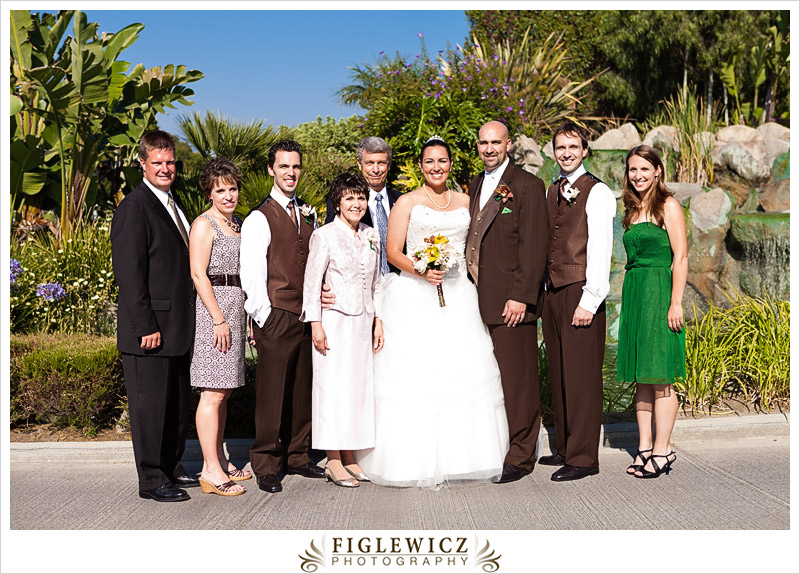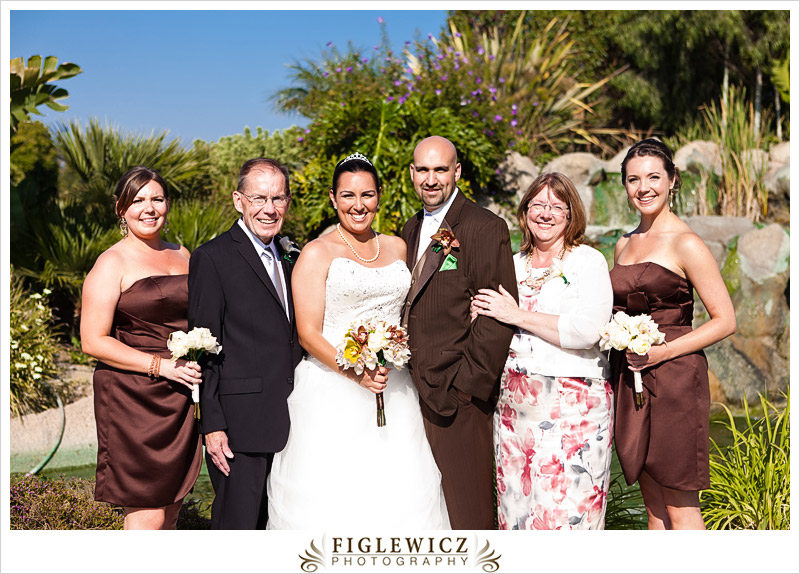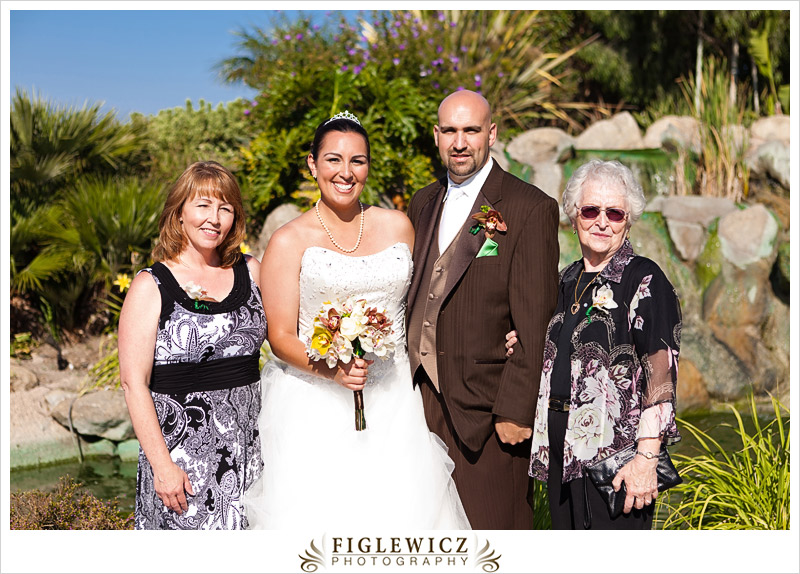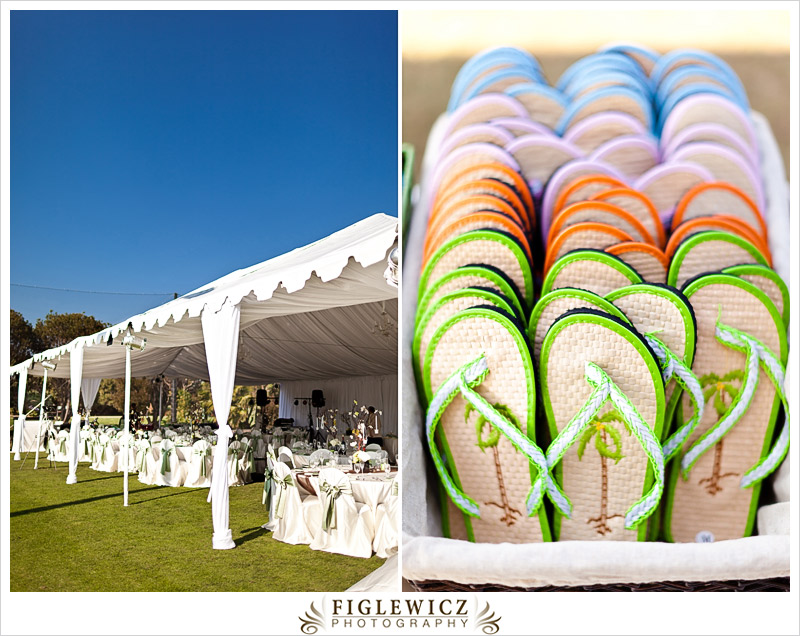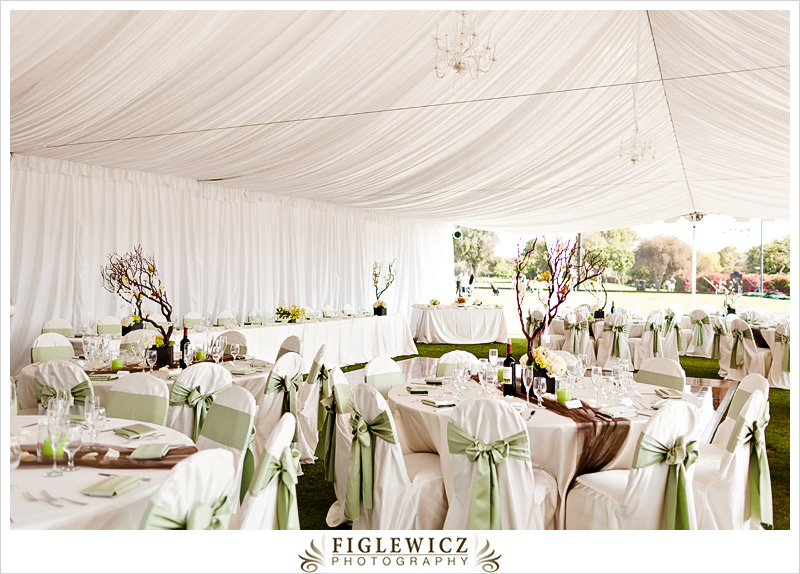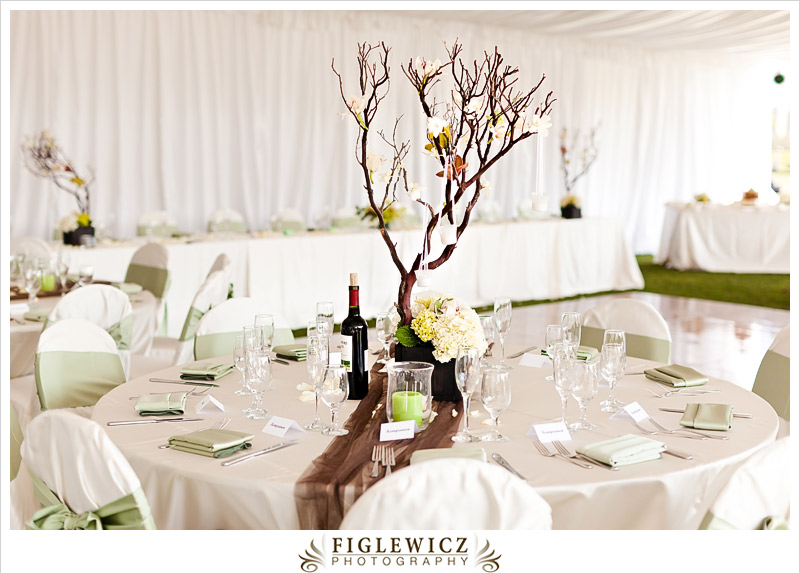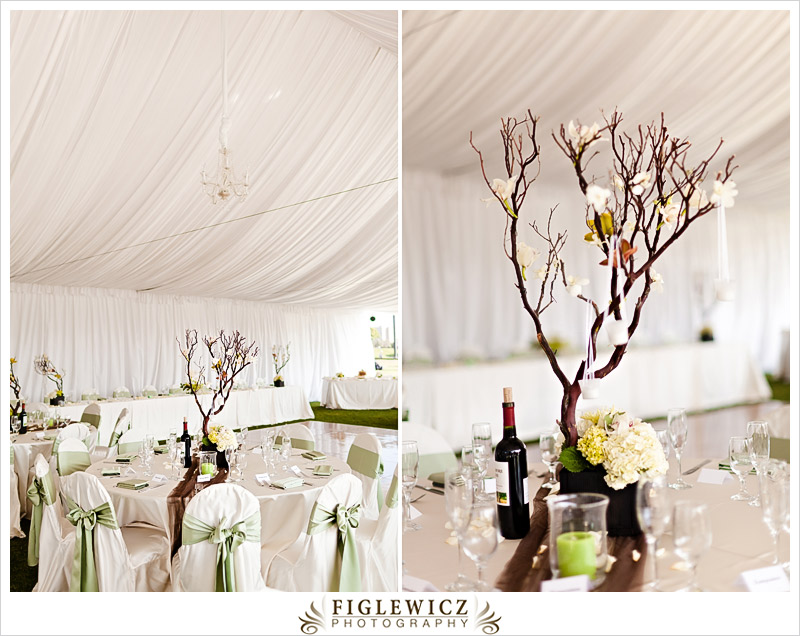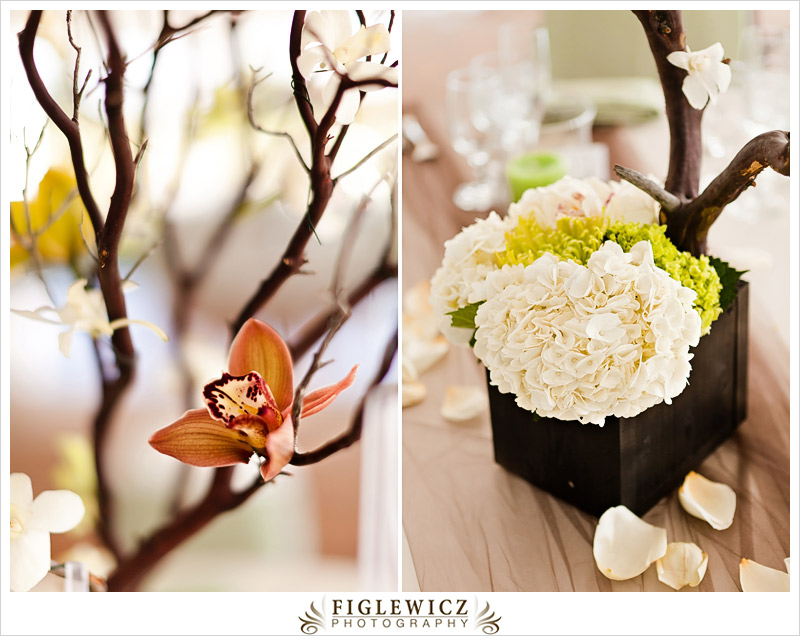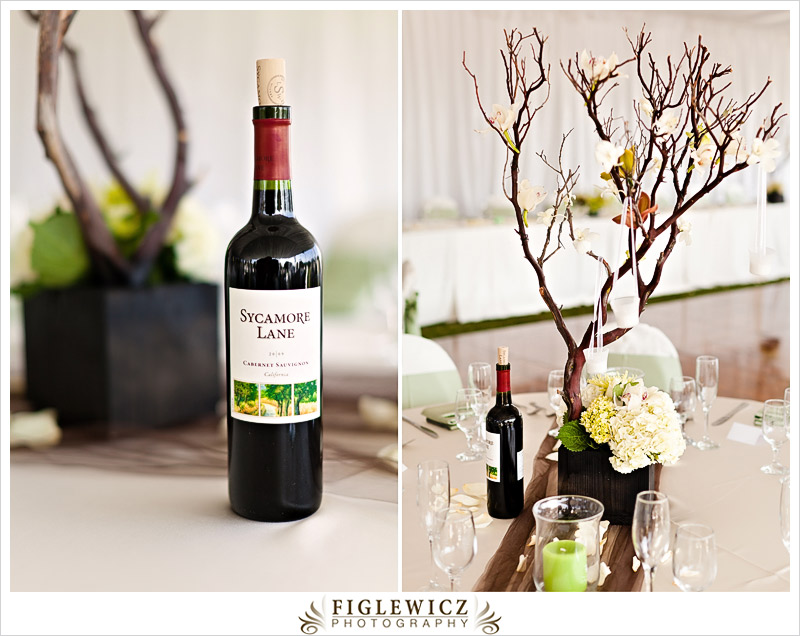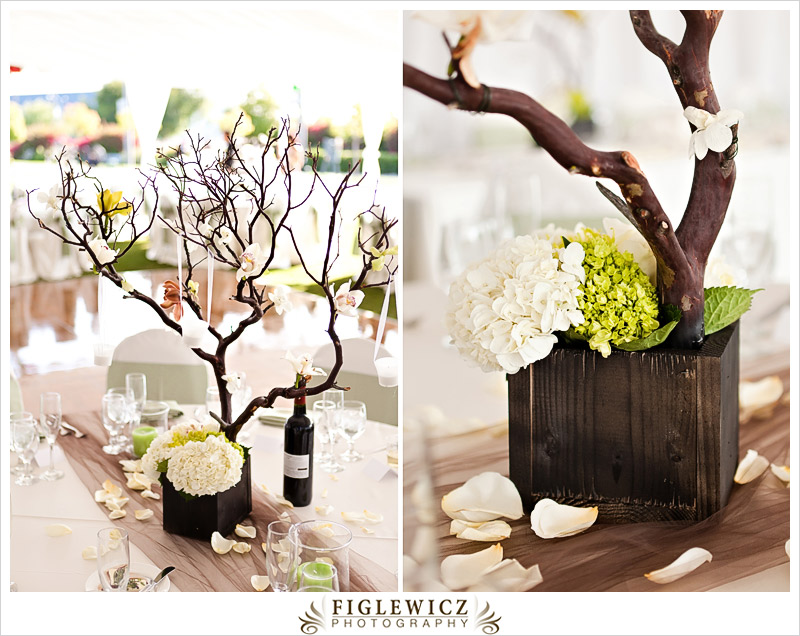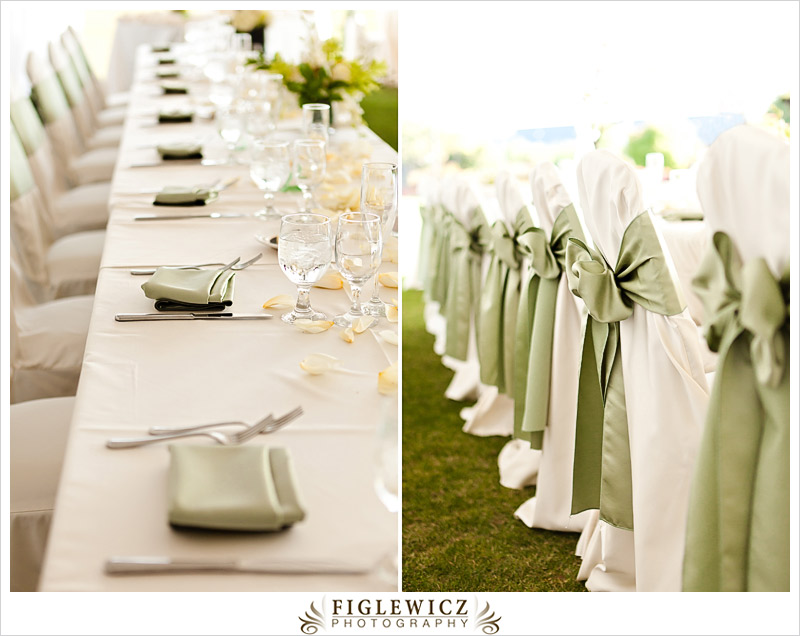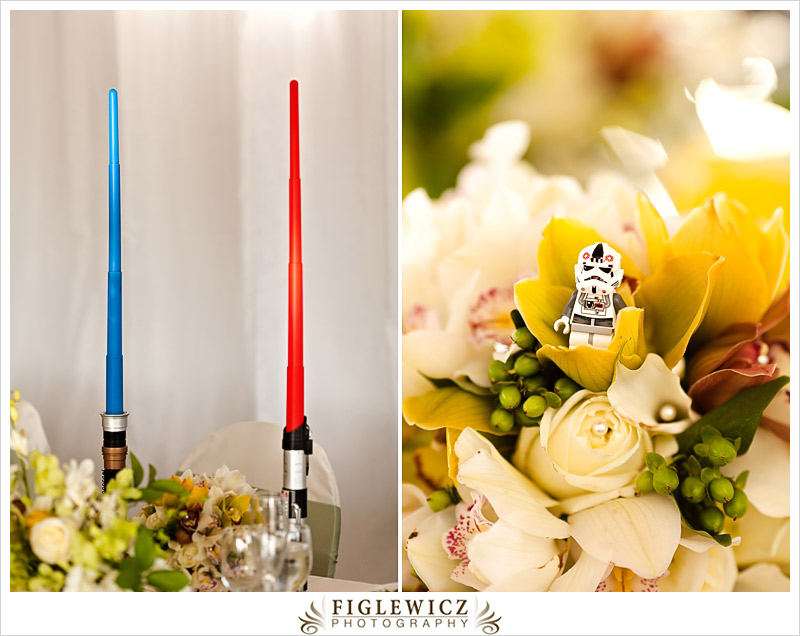 Mehgan, you are already an awesome wife!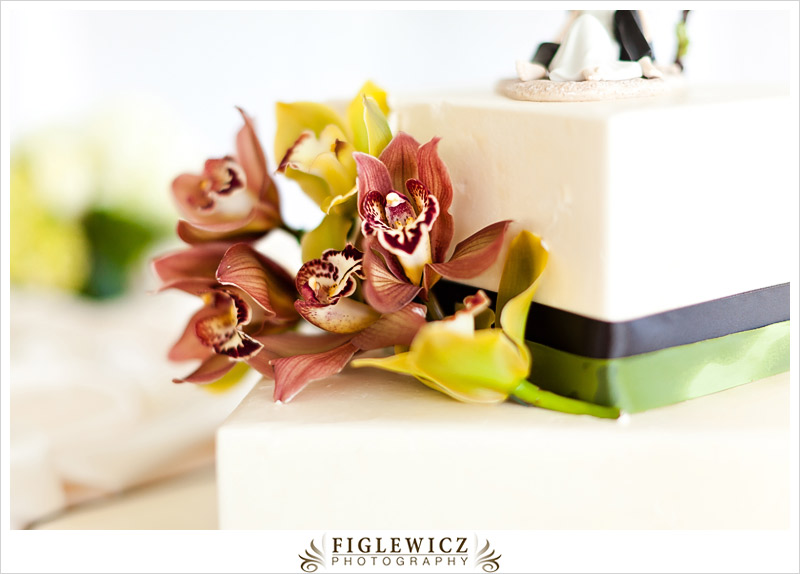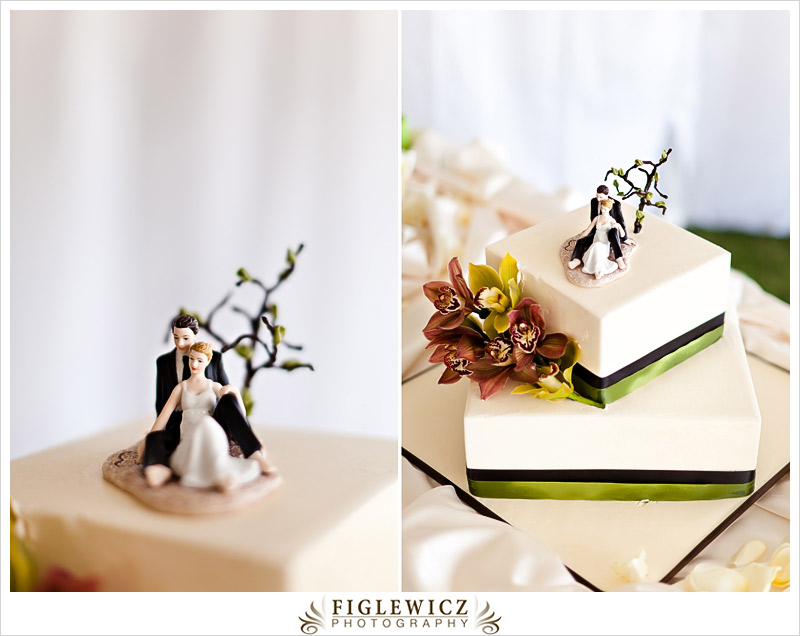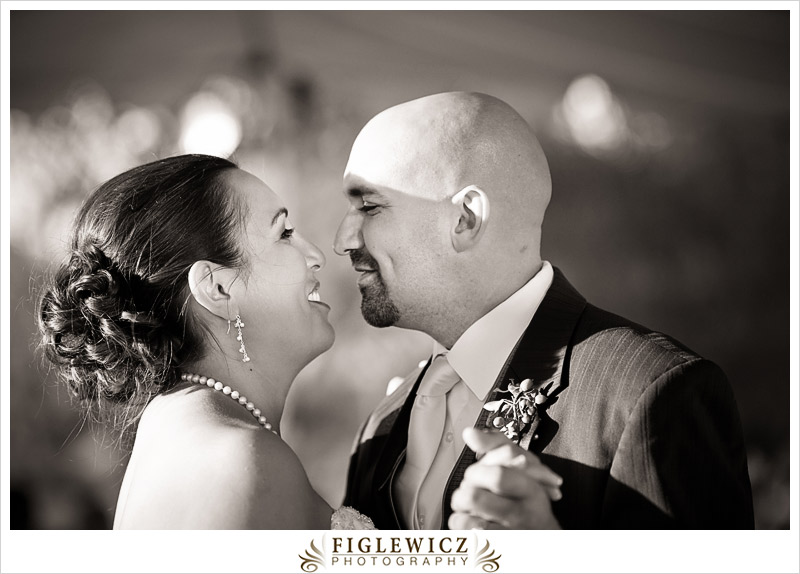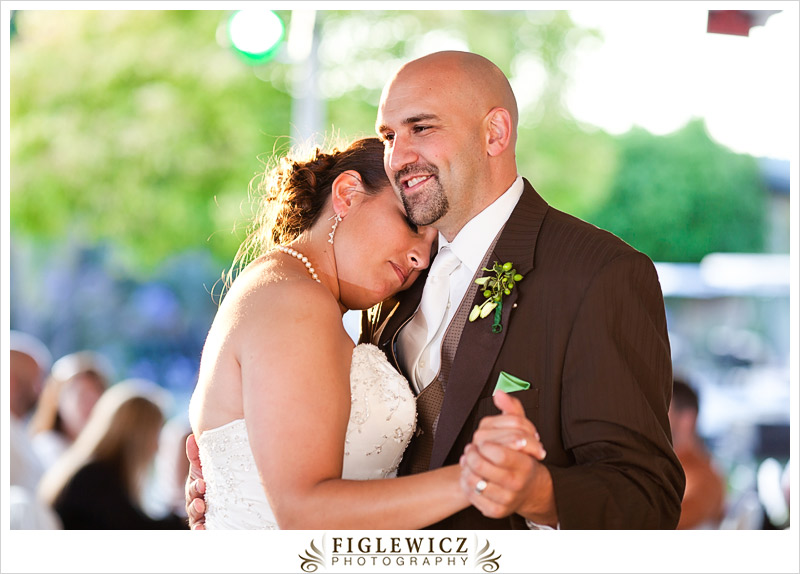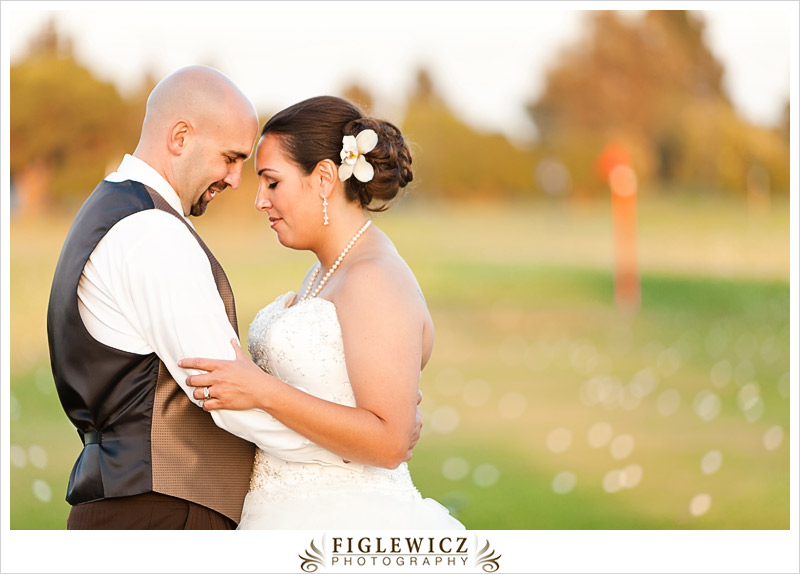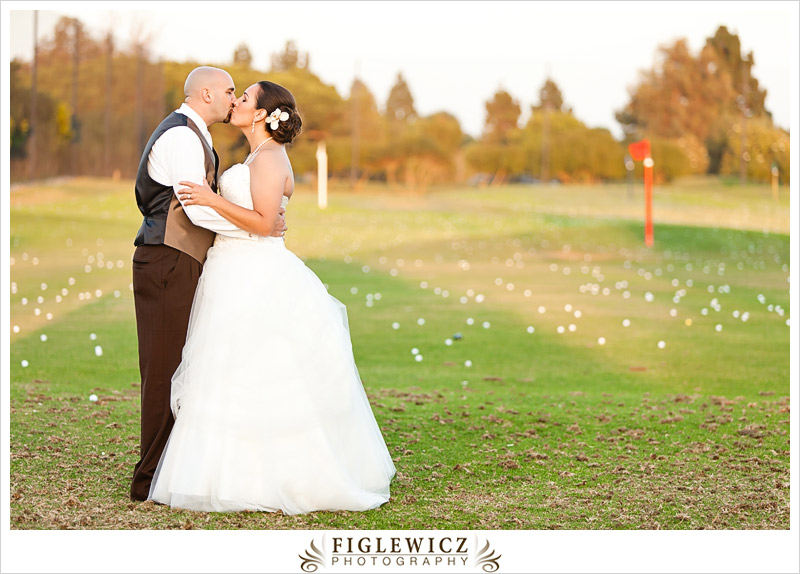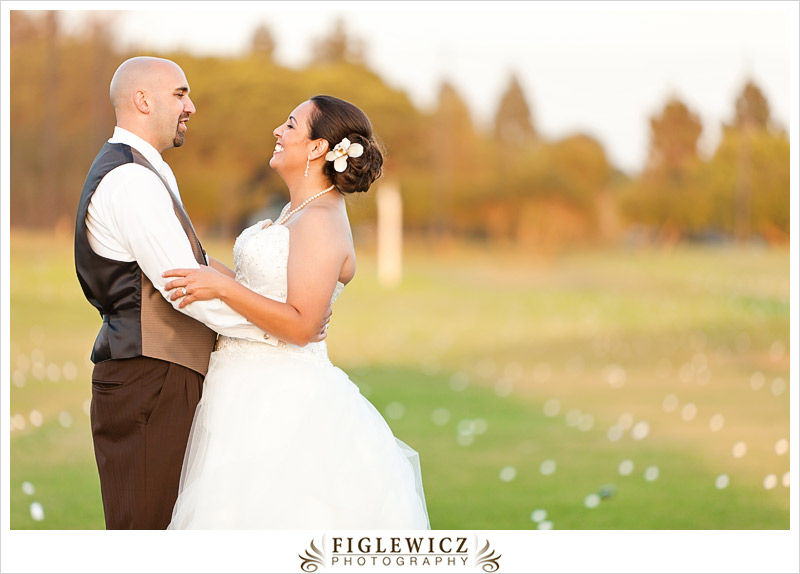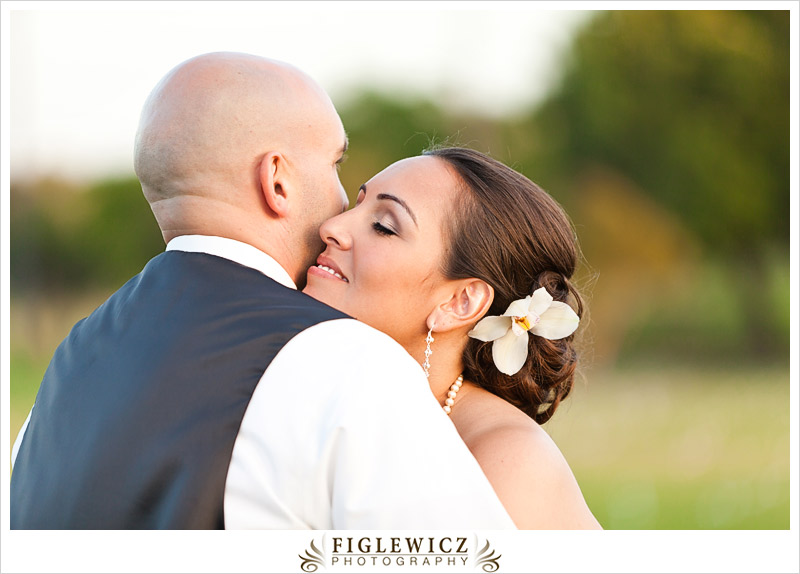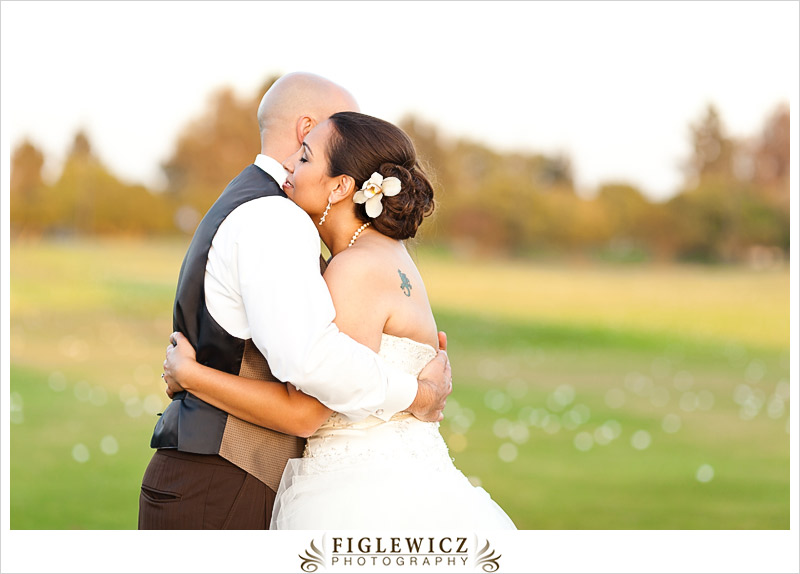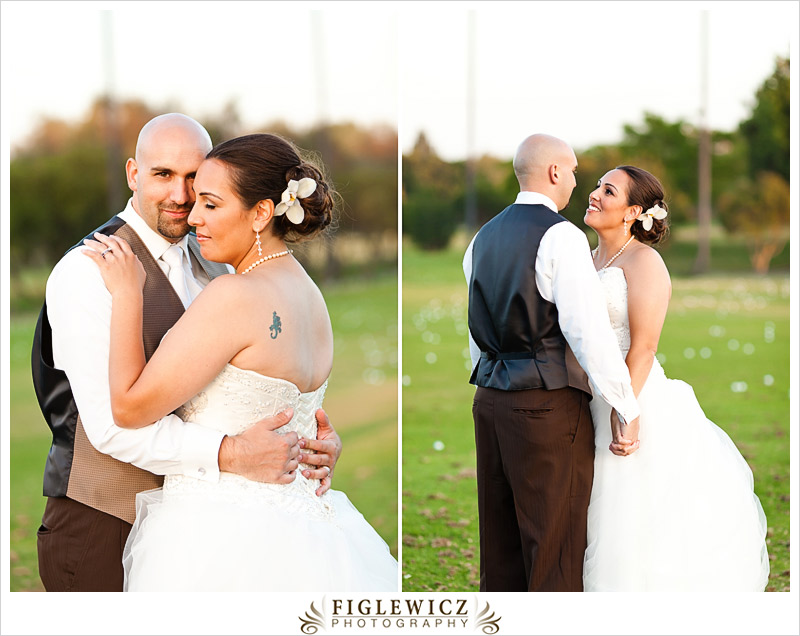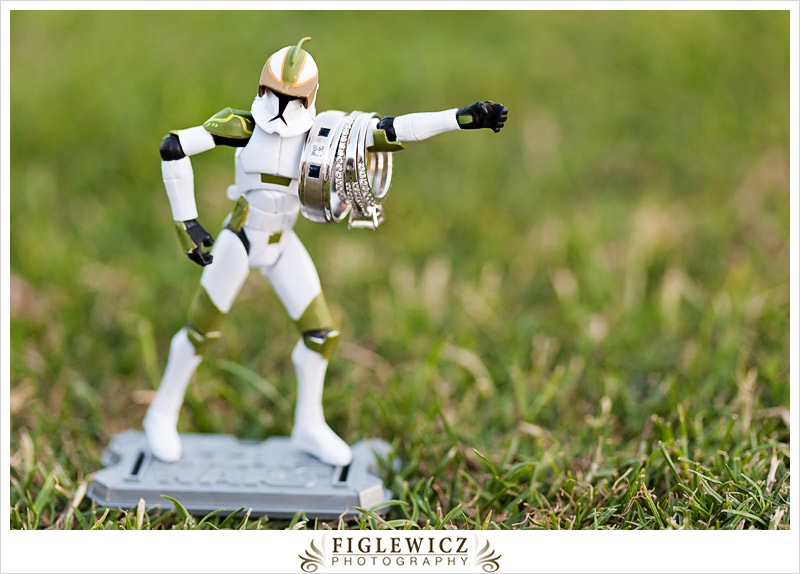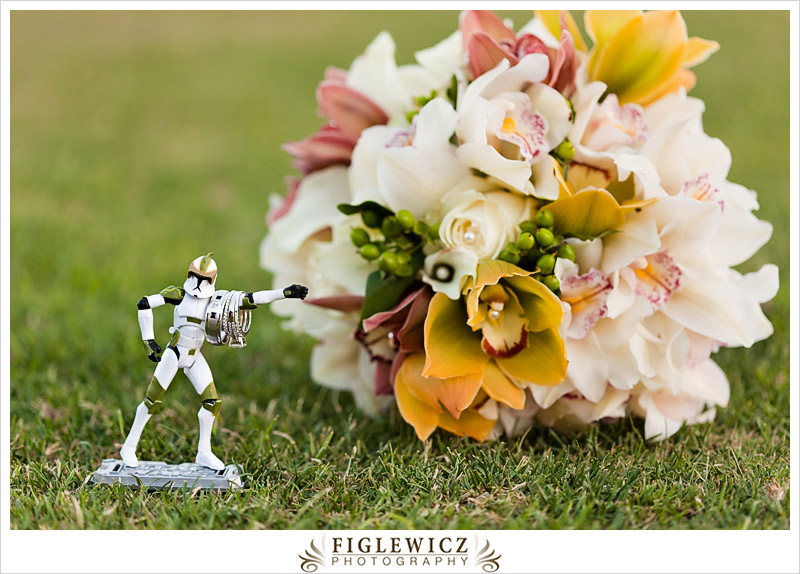 You guys cracked us up!!