Sarah and Sean are awesome! Seriously… just look at the dress that she created and you can tell she is one bad ass girl! On top of that all her bridesmaids were guys.  You might think it would make getting ready crazy, but these guys handled all the stress and details better then any group of girls so far.  Sarah is just one of those people you fall in love with and Sean is one lucky guy to call her his wife.  And of course Sean is amazing too! The two of them are so in love and their love for aviation connects them even more.  Sarah and Sean, we have never met a couple quite like you two.  Sarah your laugh is addicting and Sean you have such a gentle spirit and there is a sturdy force in your eyes.  Okay, okay I just mean you guys are great together and we loved being there to capture all the amazing and hilarious moments of your wedding.  Especially the ones during the ceremony!  We hope you enjoy your photos!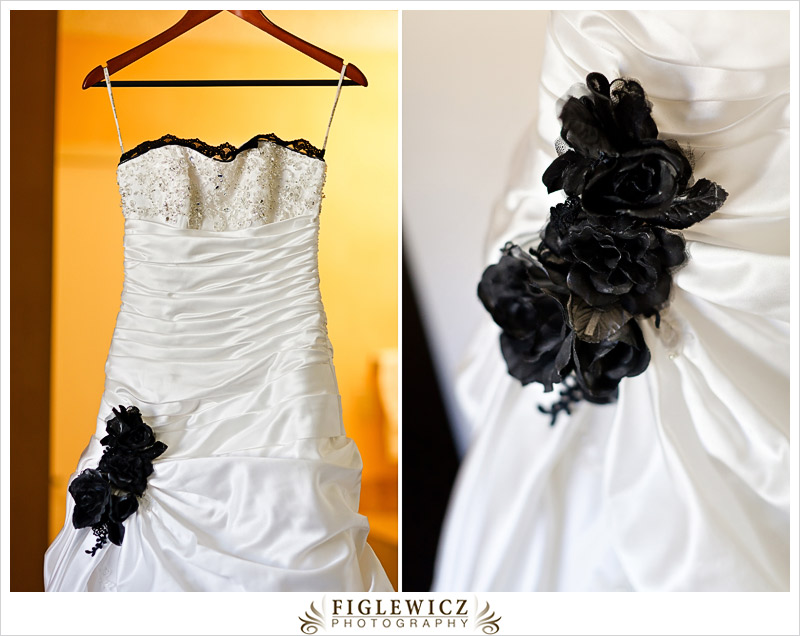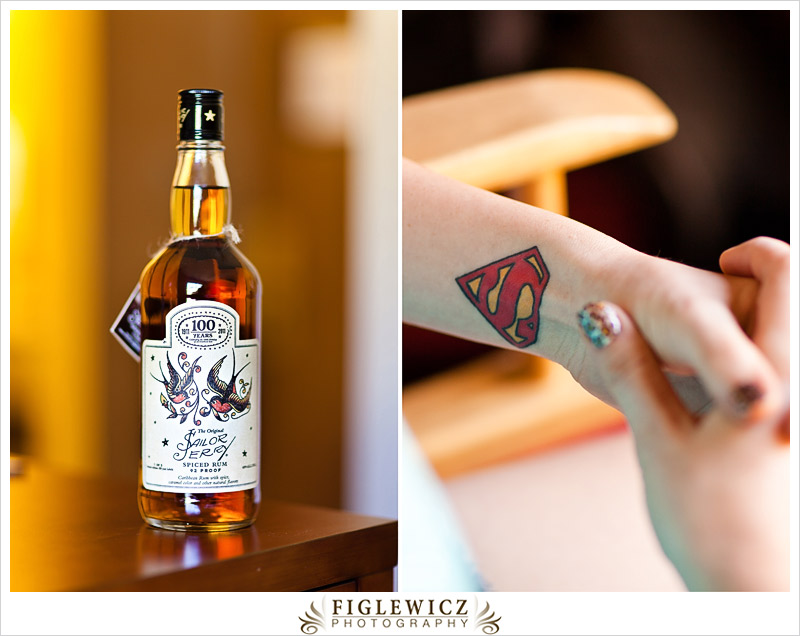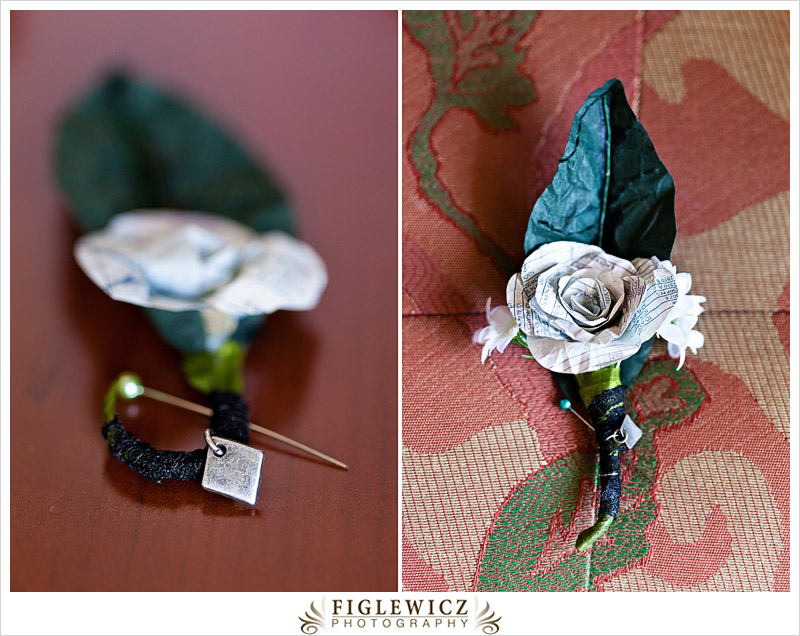 Sarah made these!!!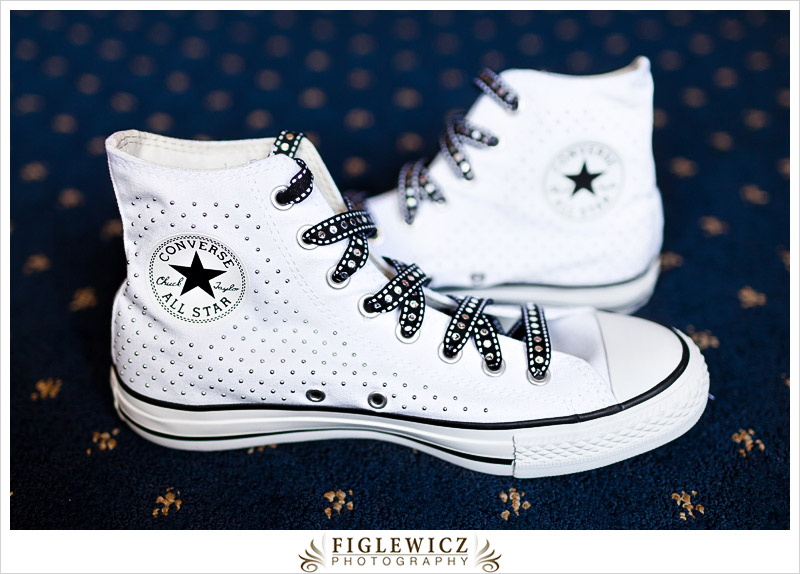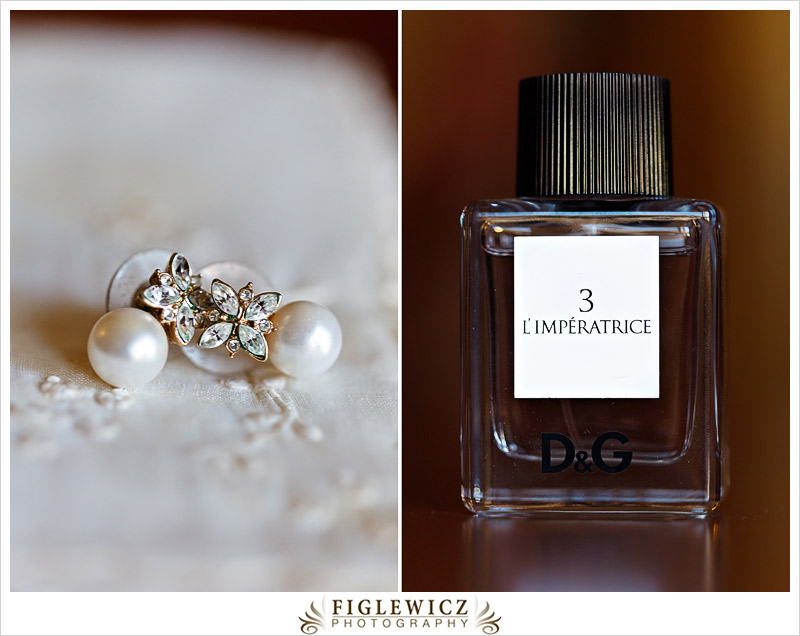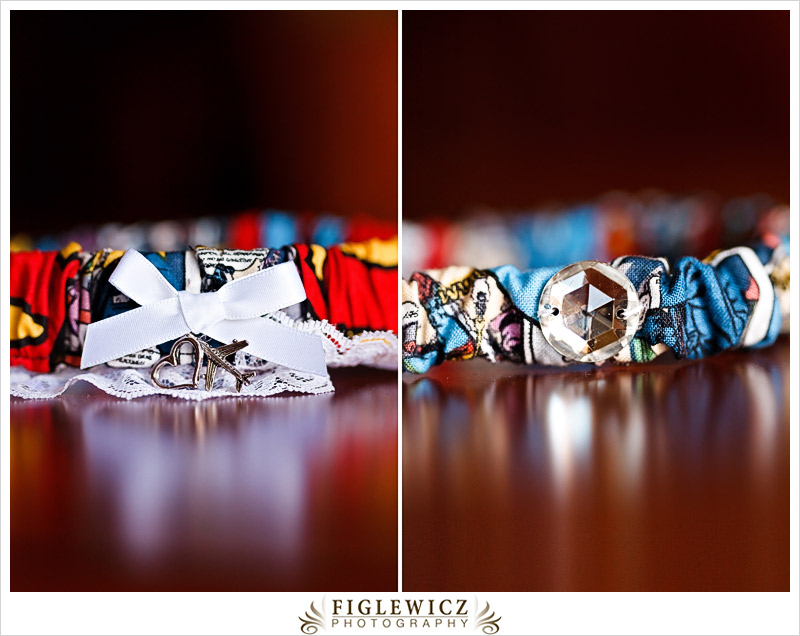 Sarah made these too!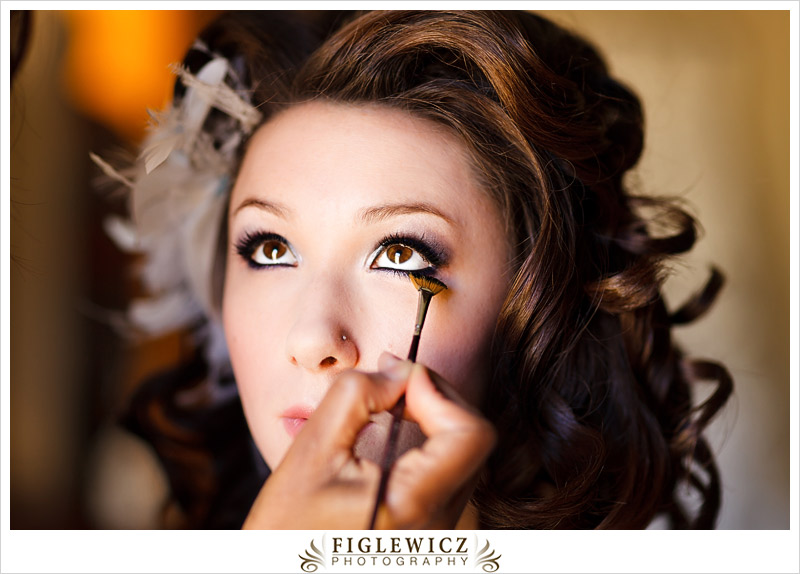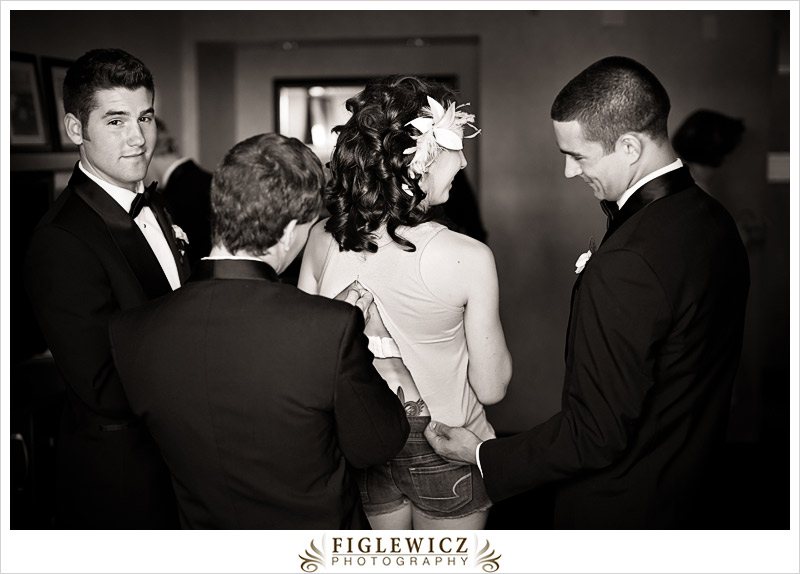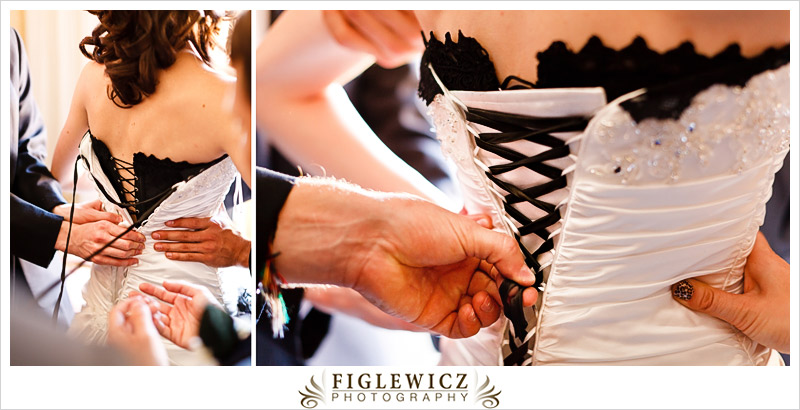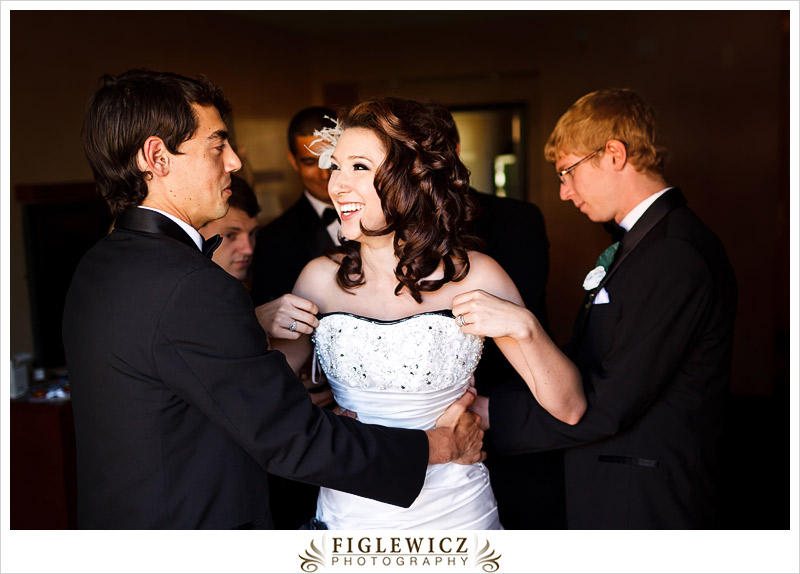 Gorgeous!!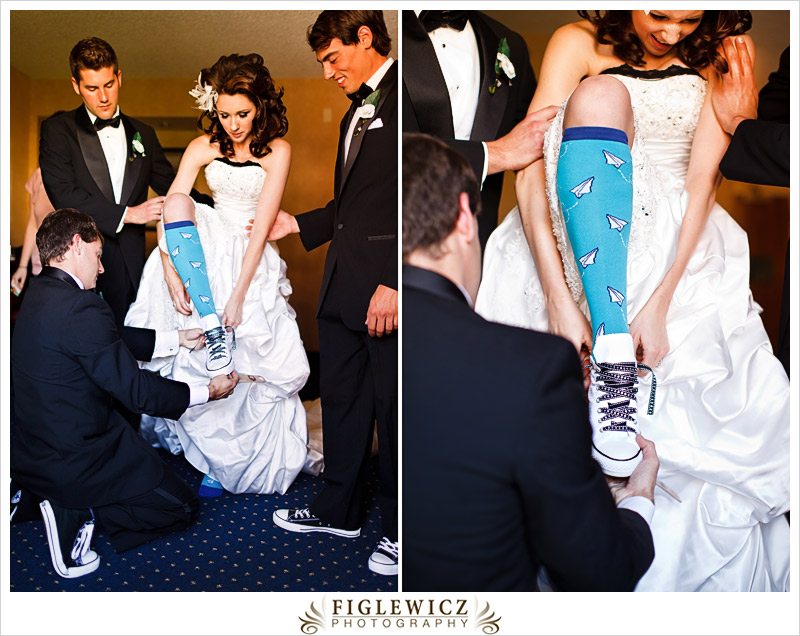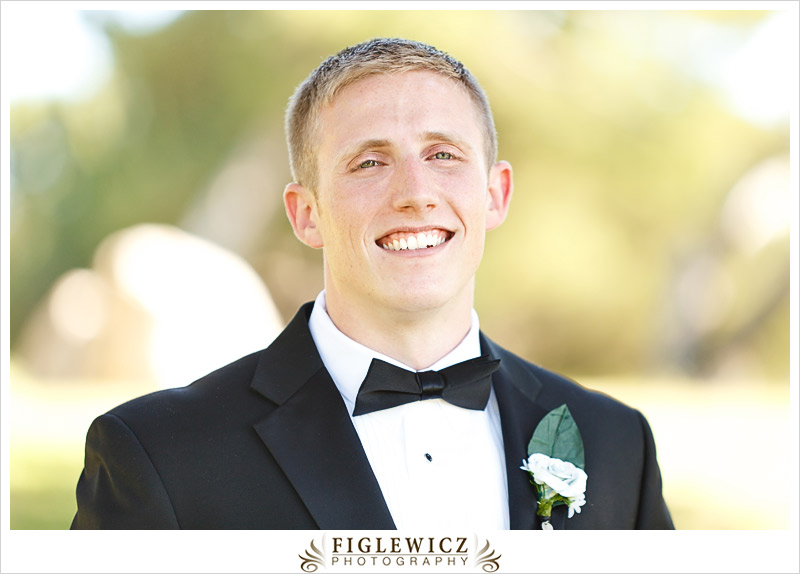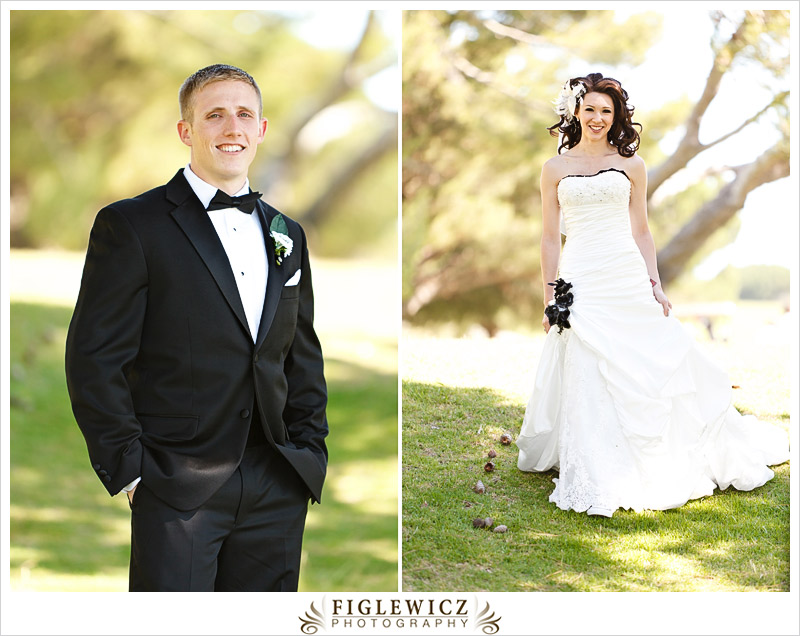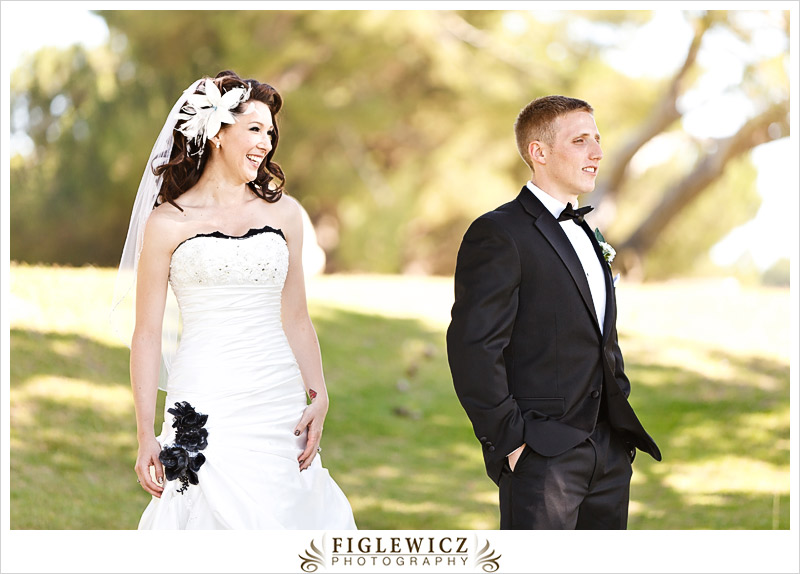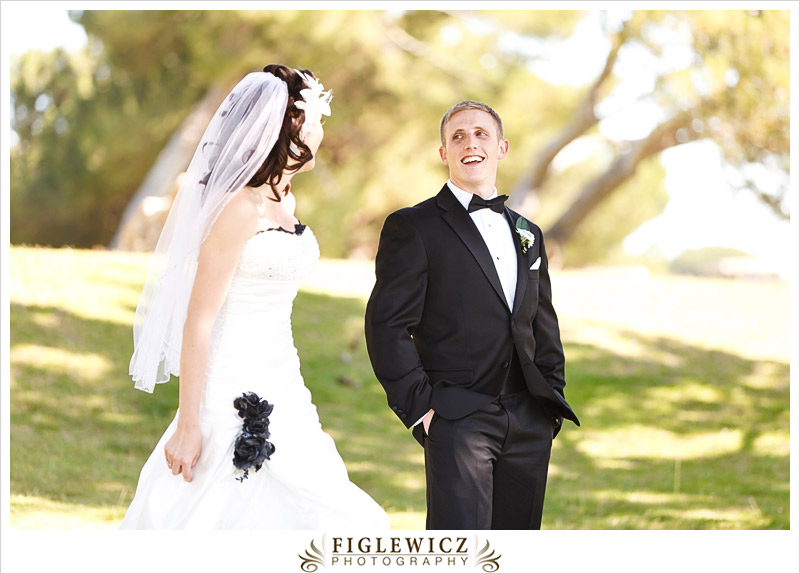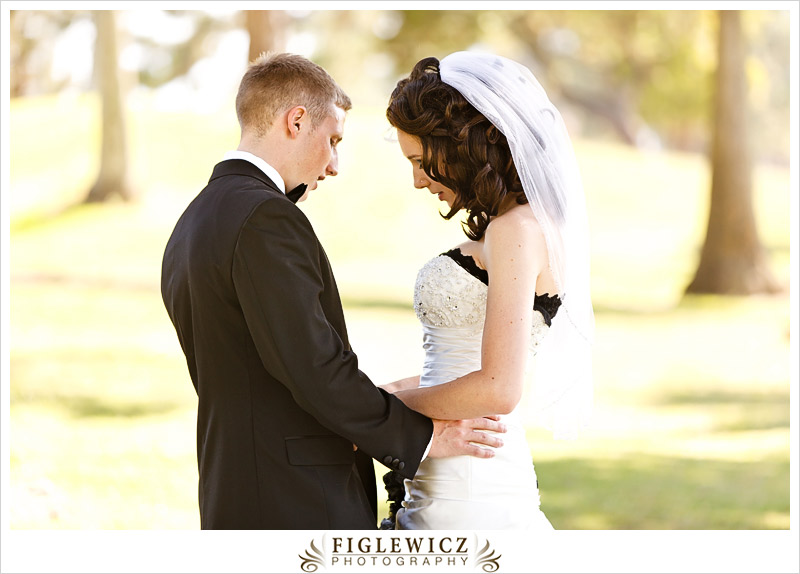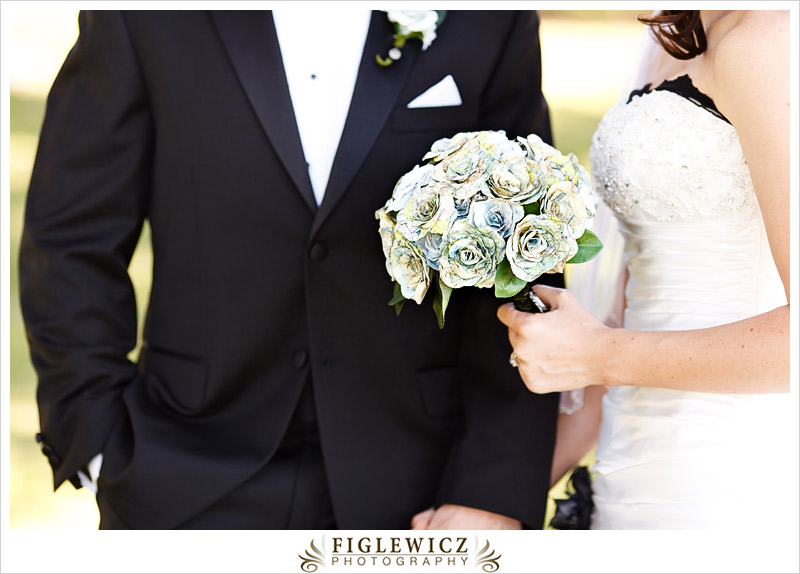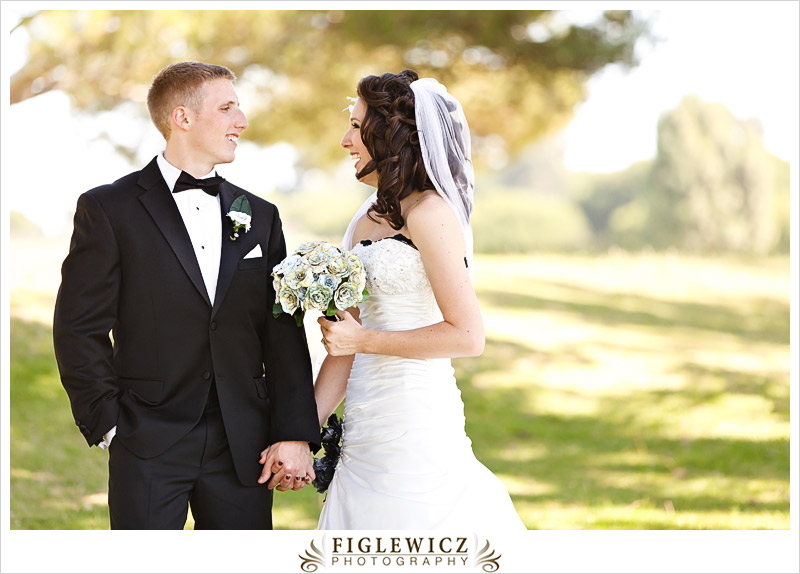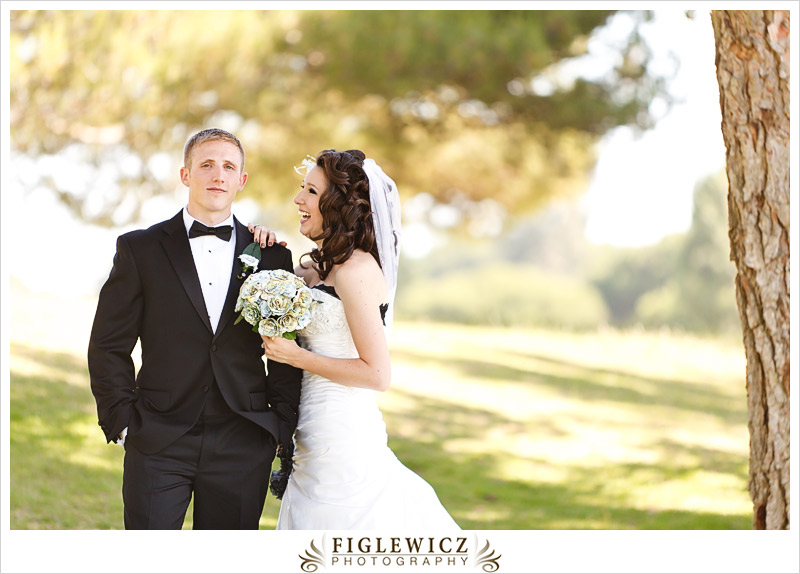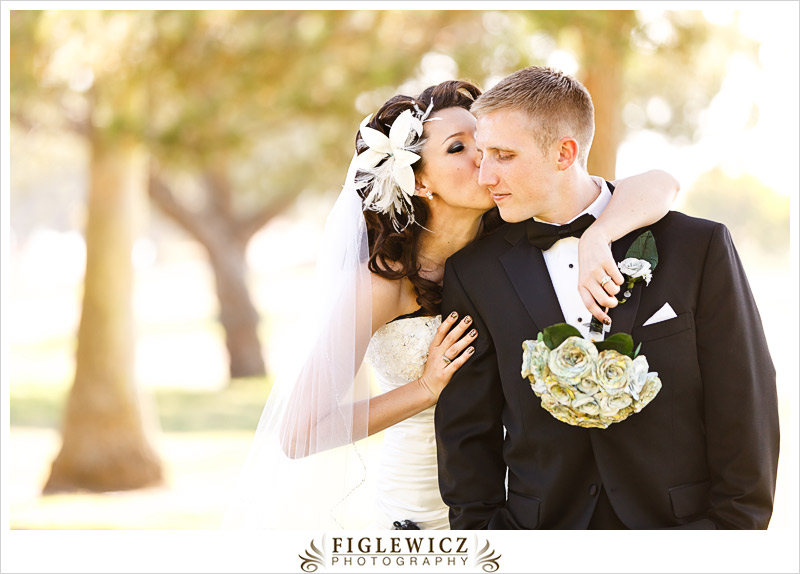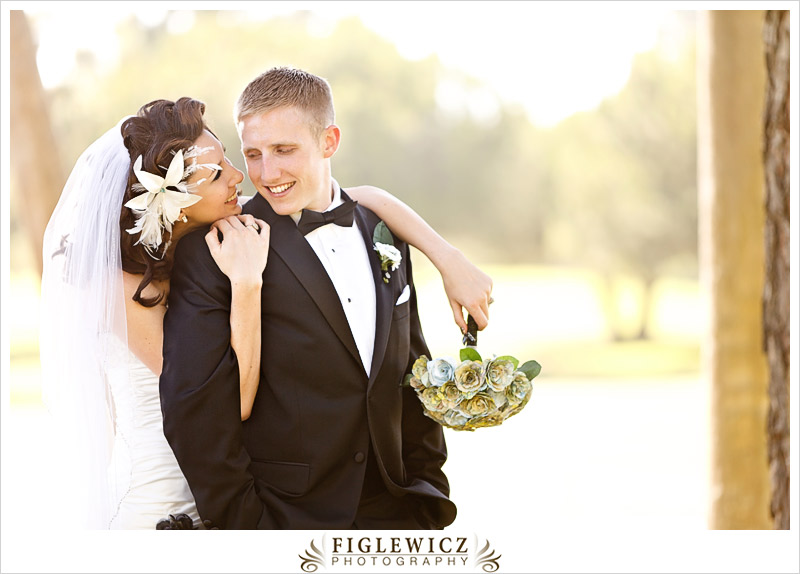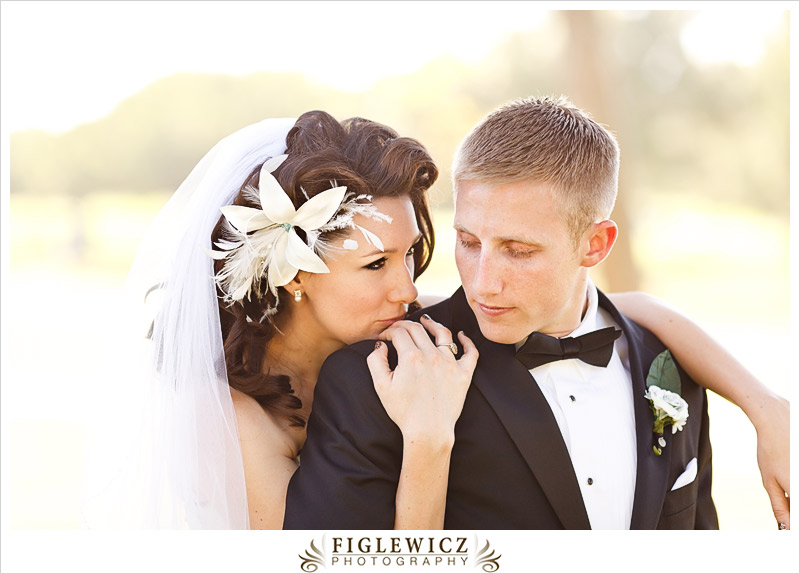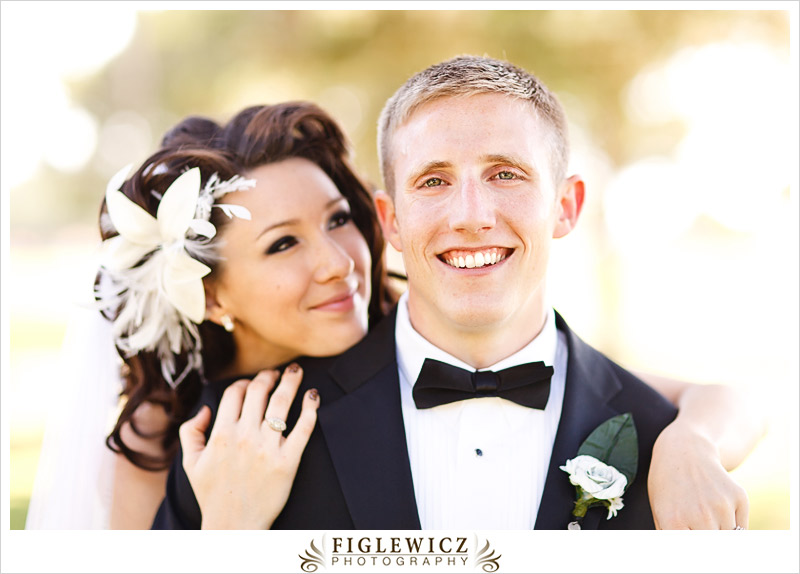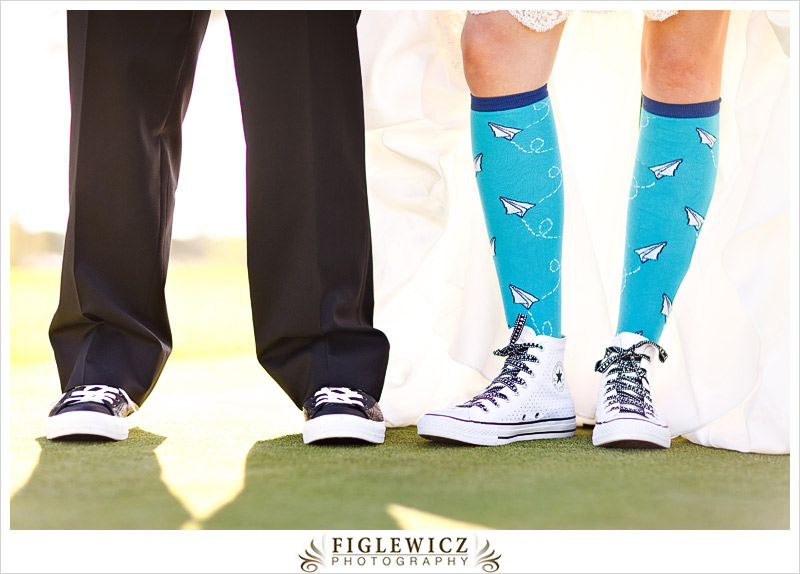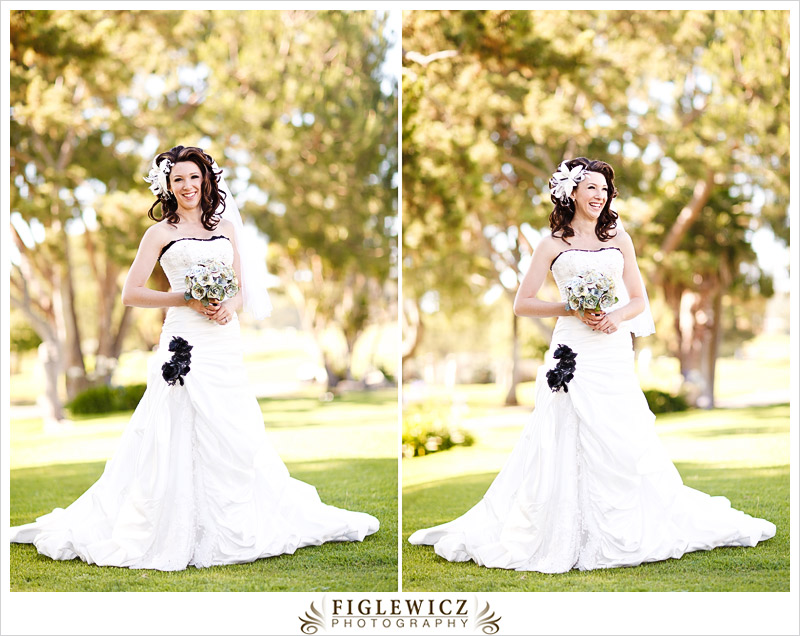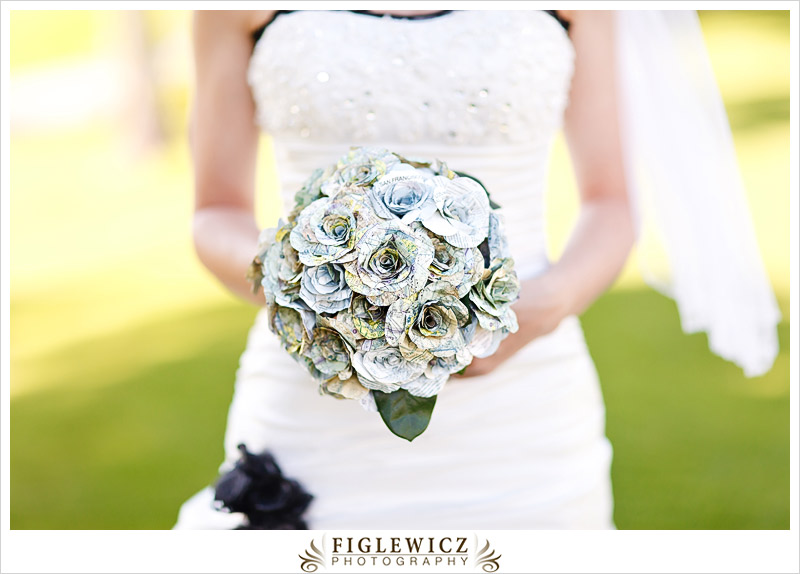 And she made her bouquet!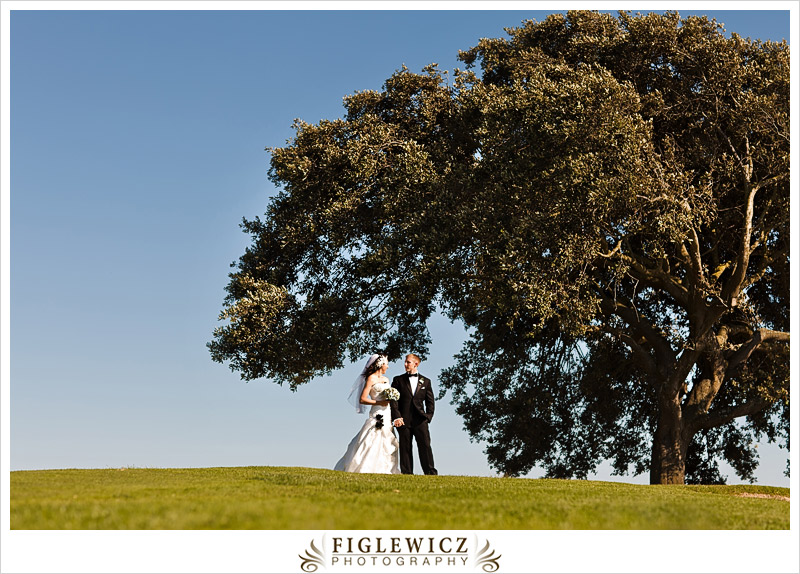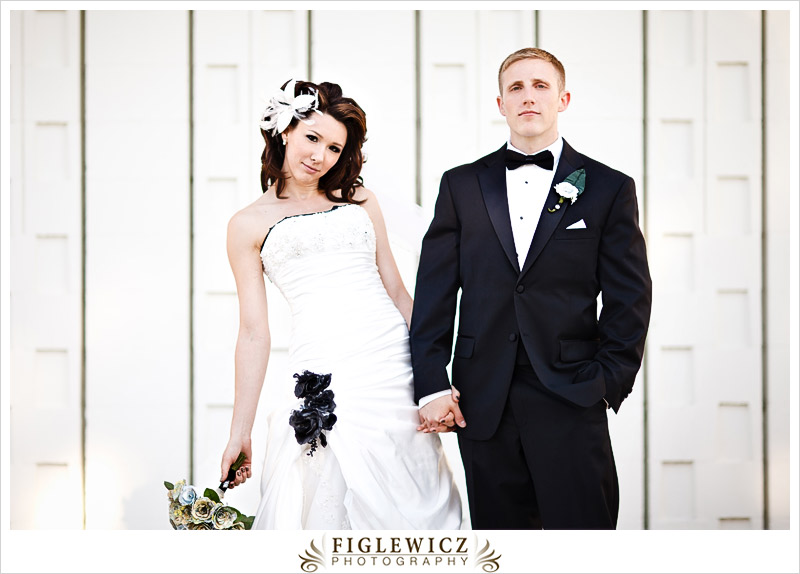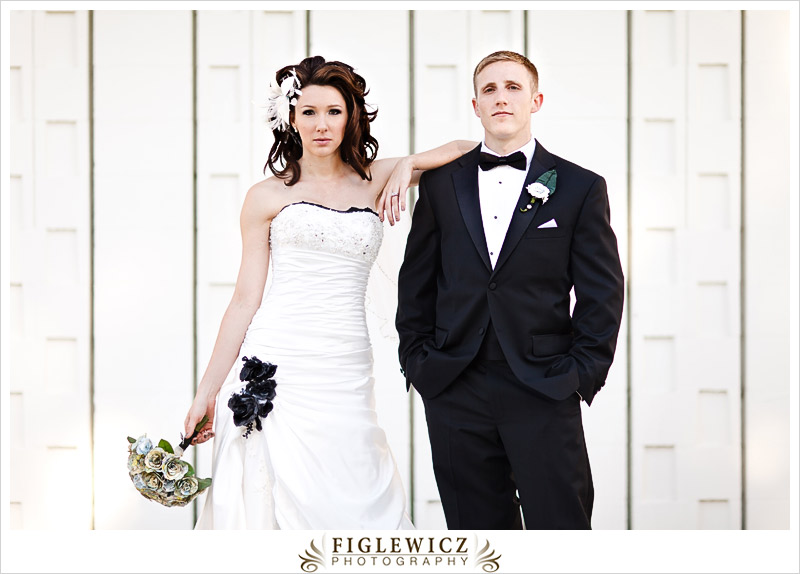 I LOVE this one!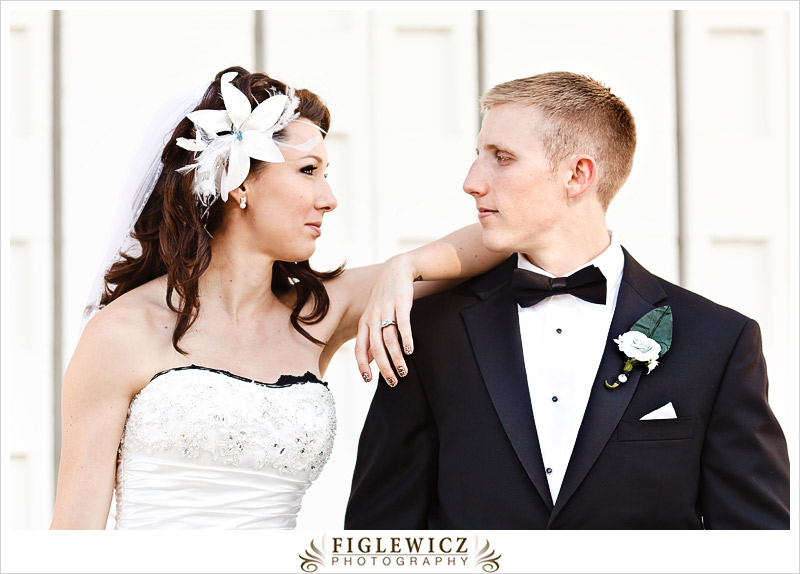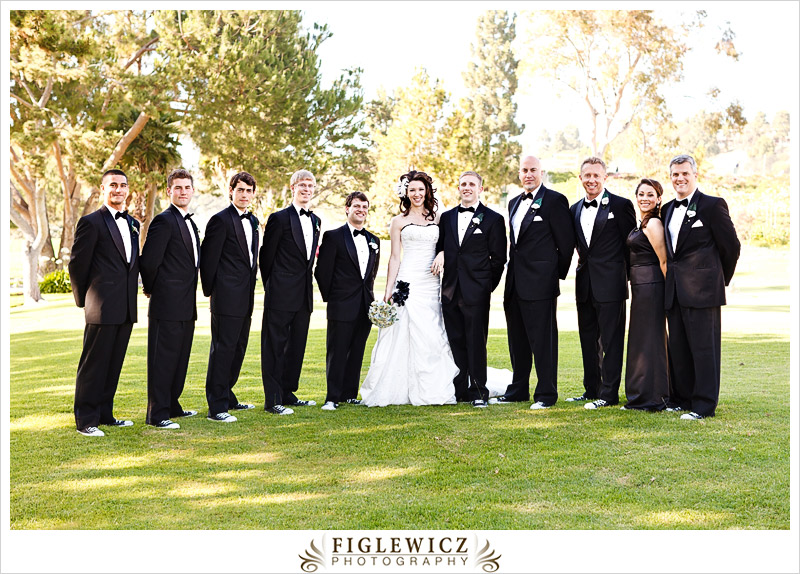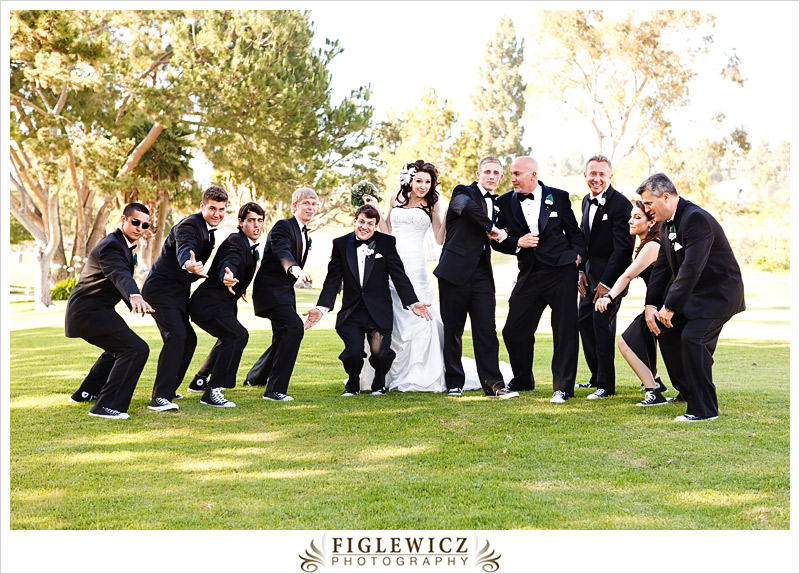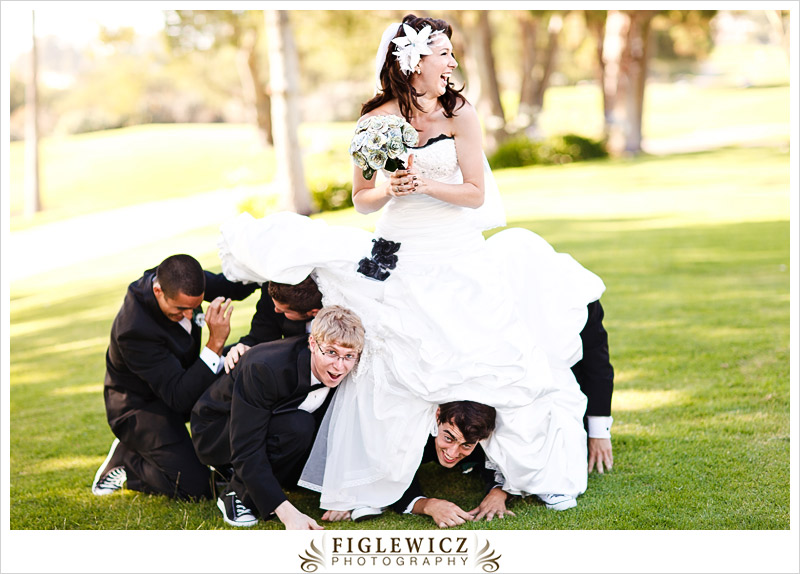 Sarah came up with this one and it was hilarious!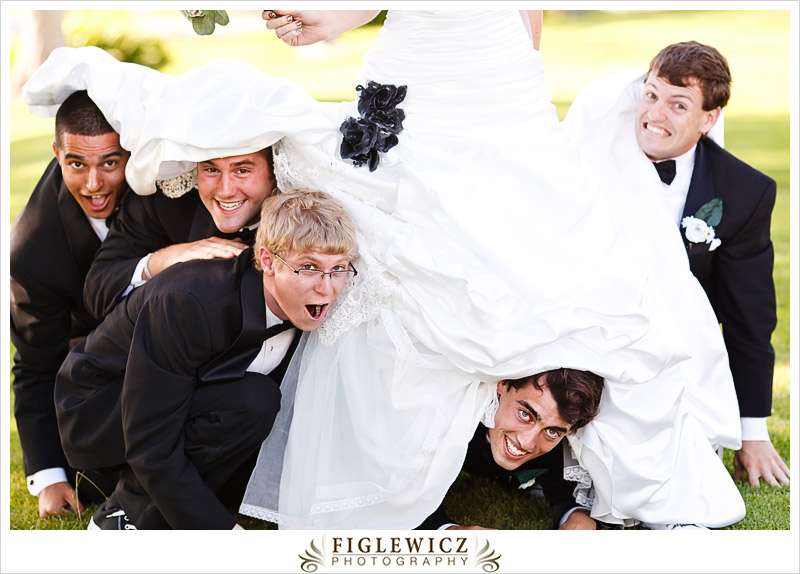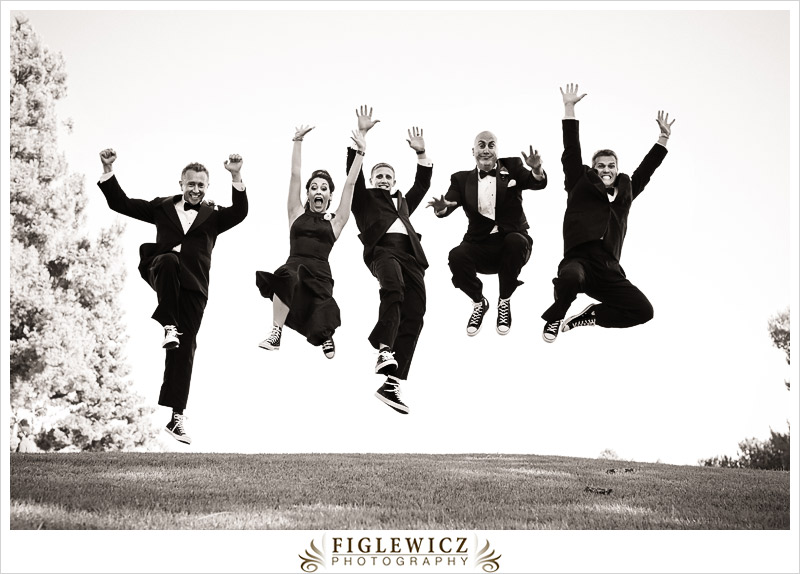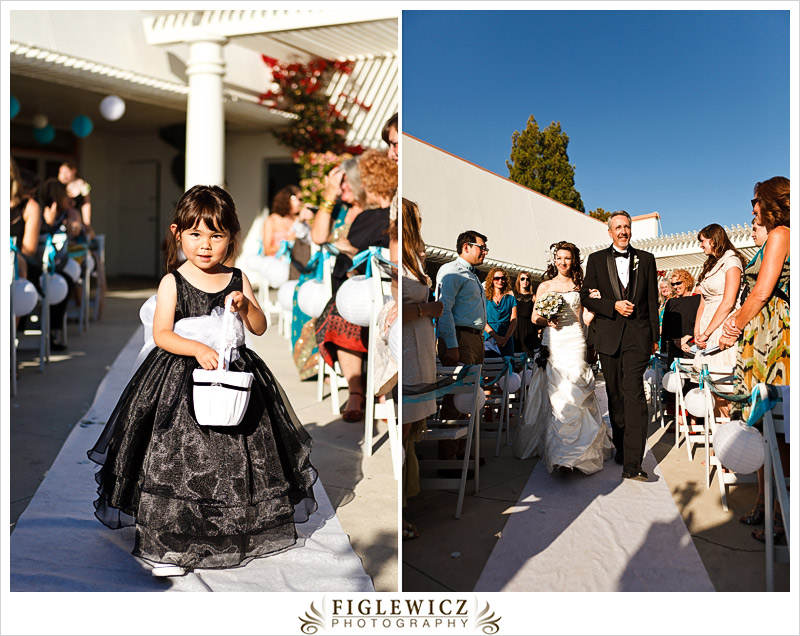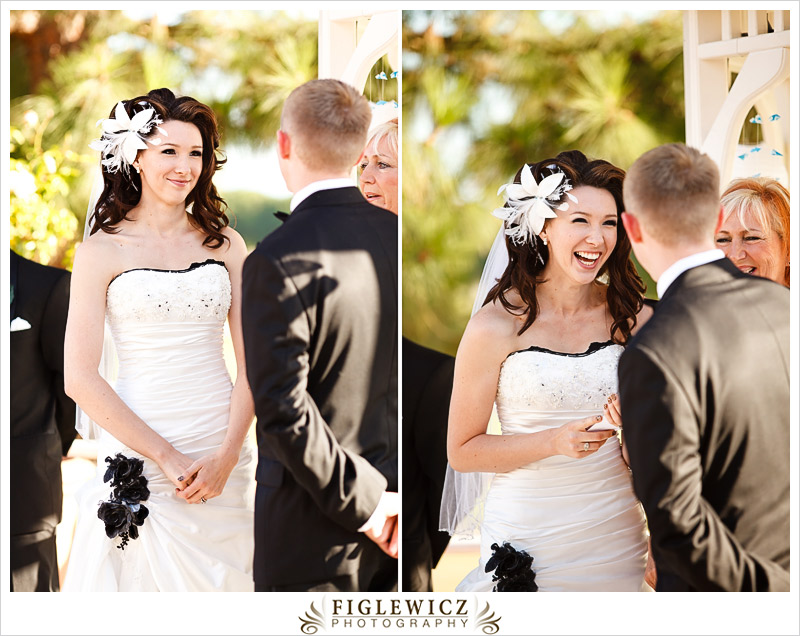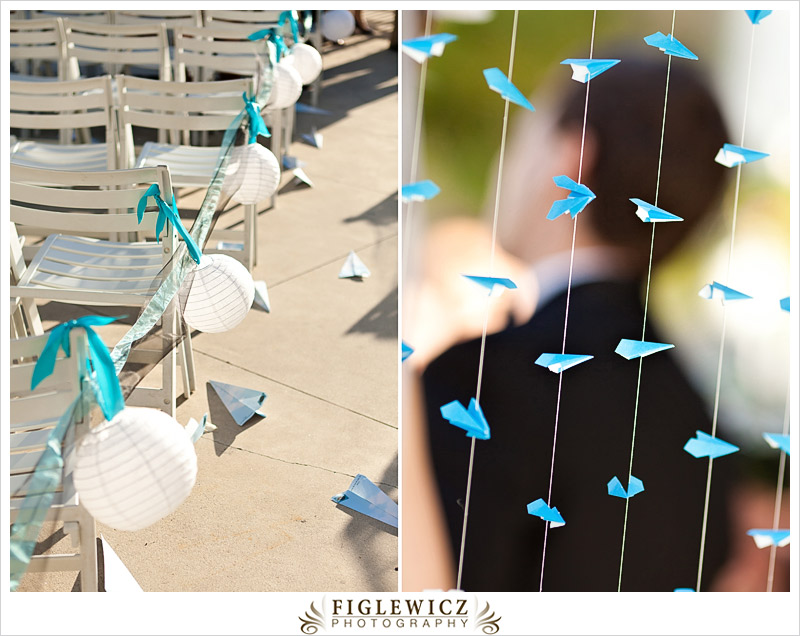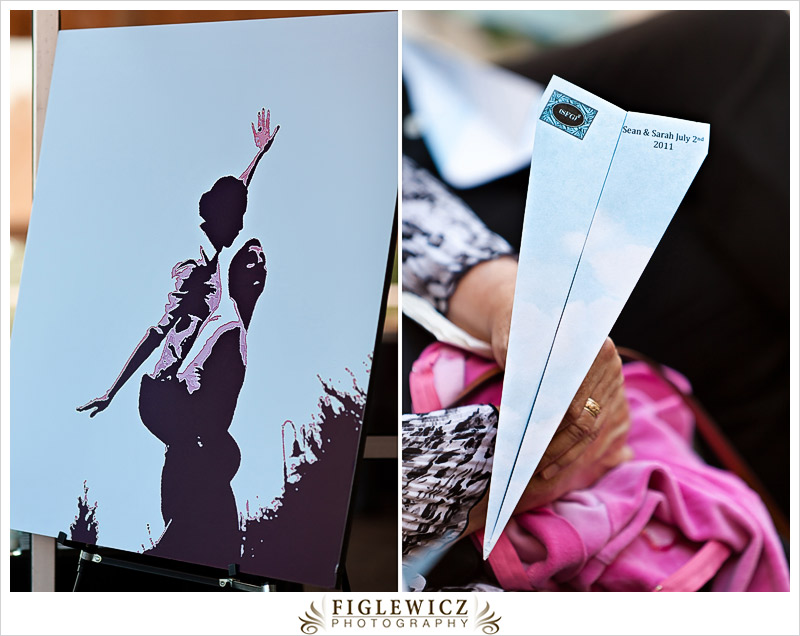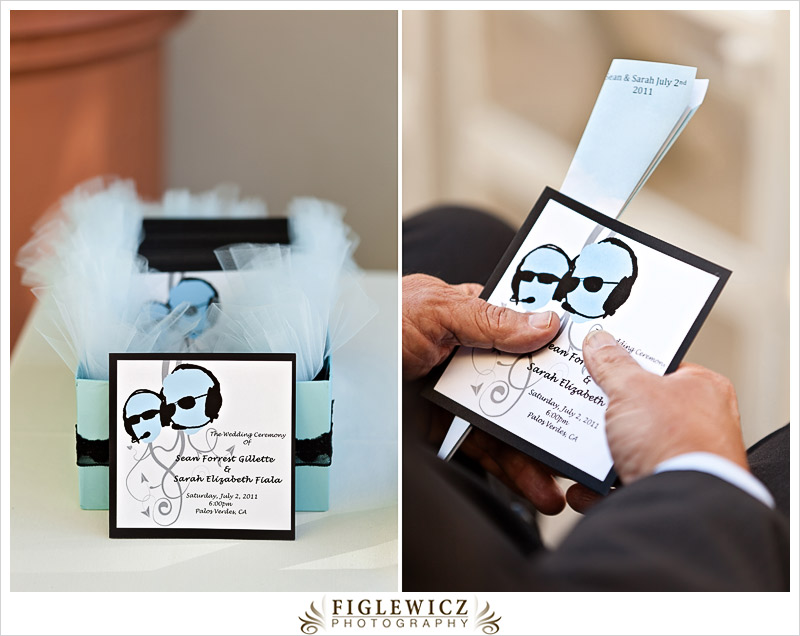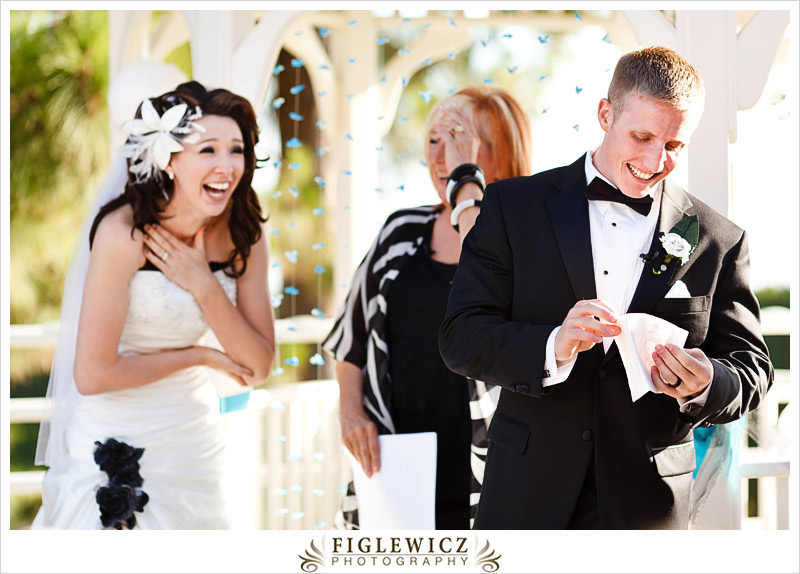 I was so excited when I saw this photo! I had no idea that I had actually got a shot of the paper with sun  hitting it just right!
I'm sure you are all wondering what is going on here… well, when Sean's best man handed him his vows it was actually  really funny – inappropriate photos of all his guys.  HILARIOUS – possibly bad timing or perfect timing!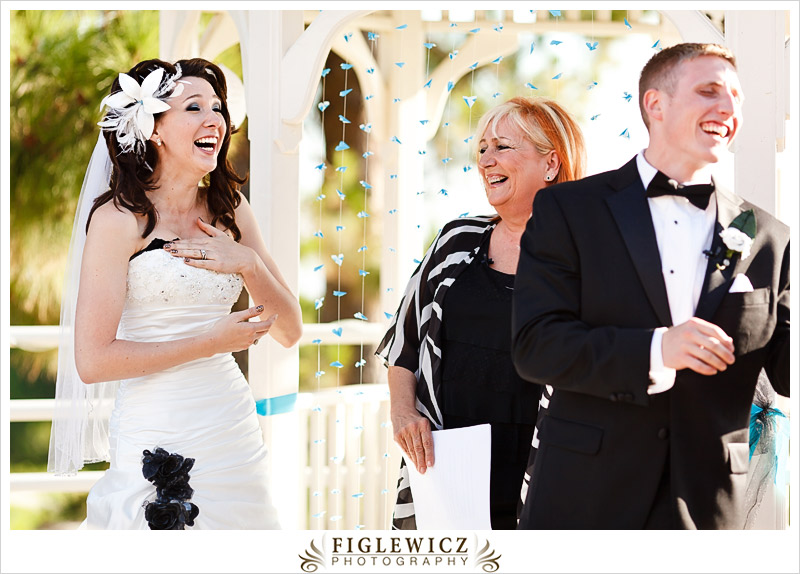 Luckily Sarah thought it was perfect timing!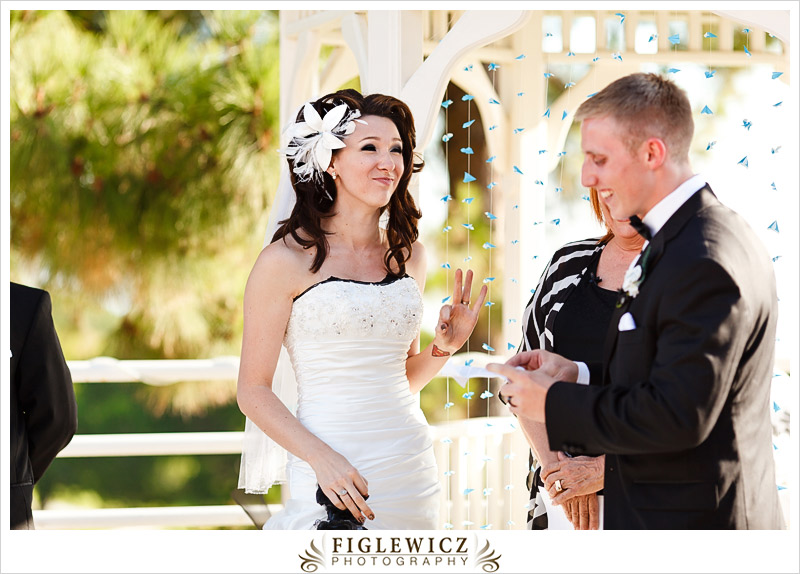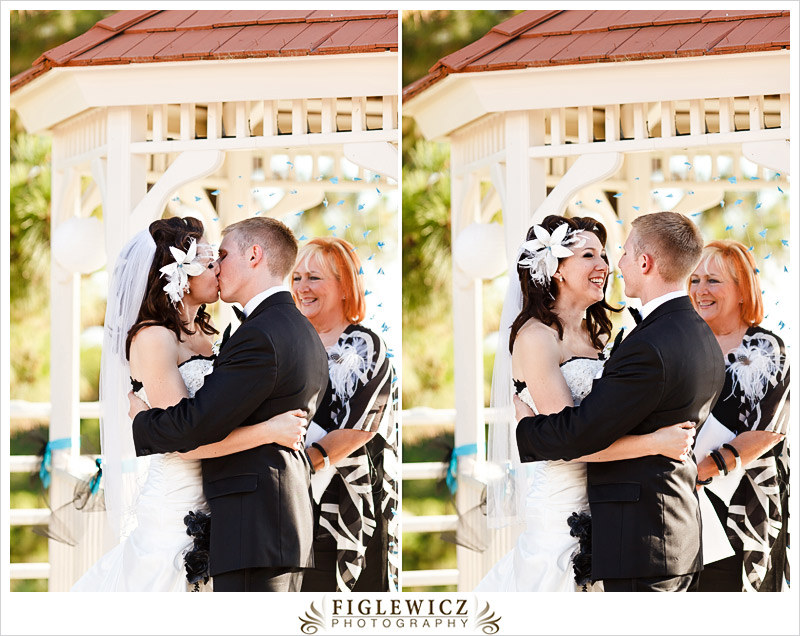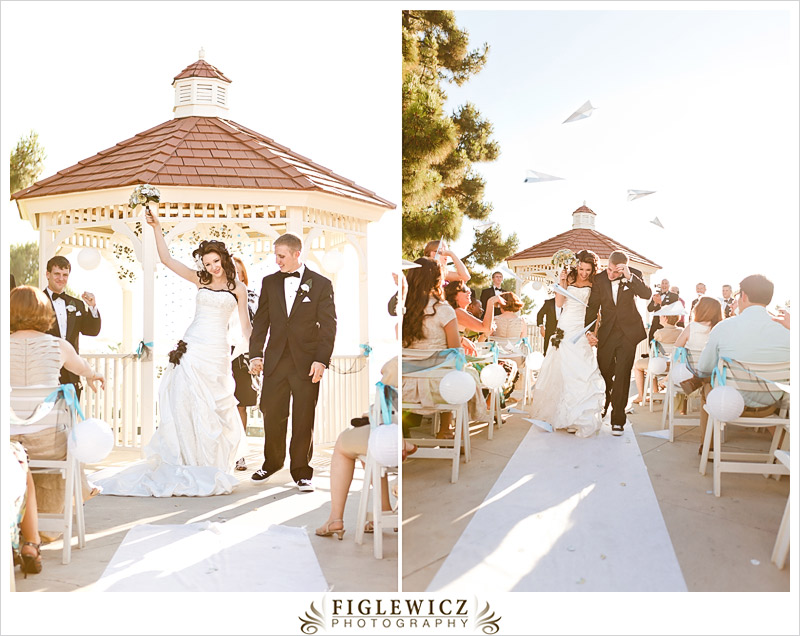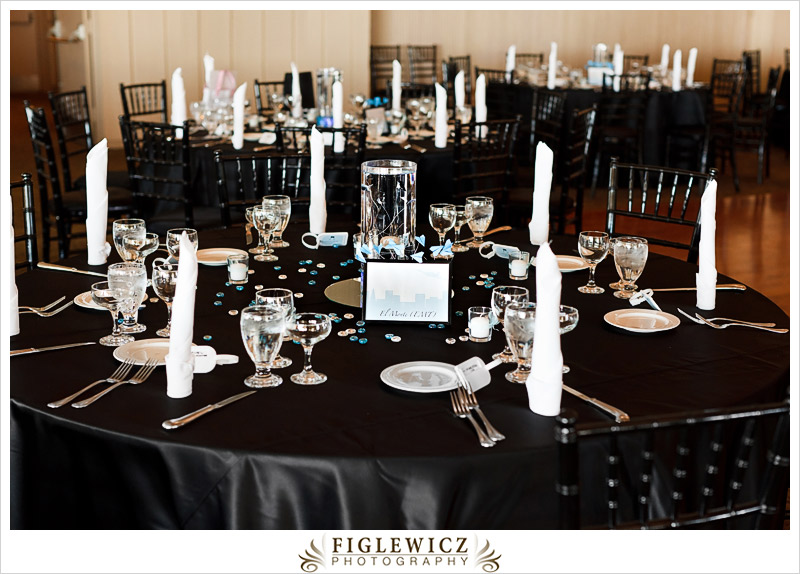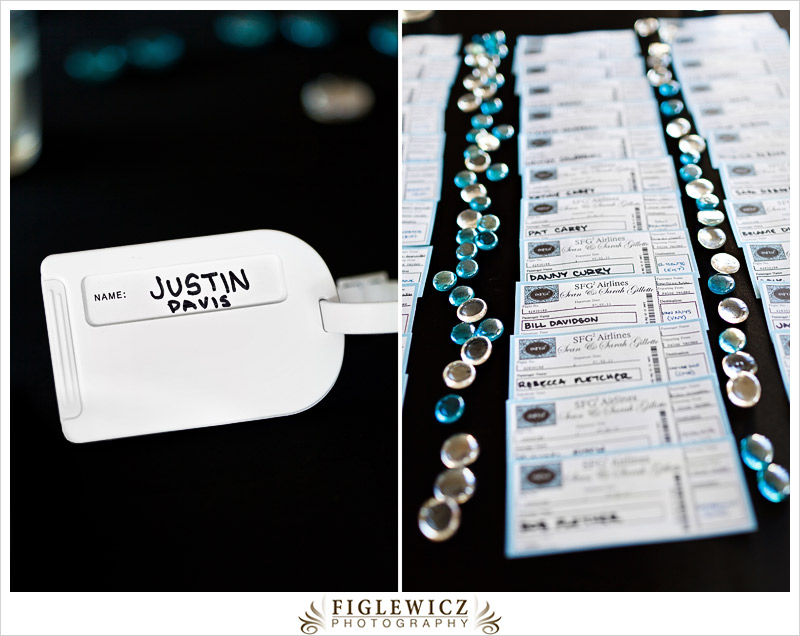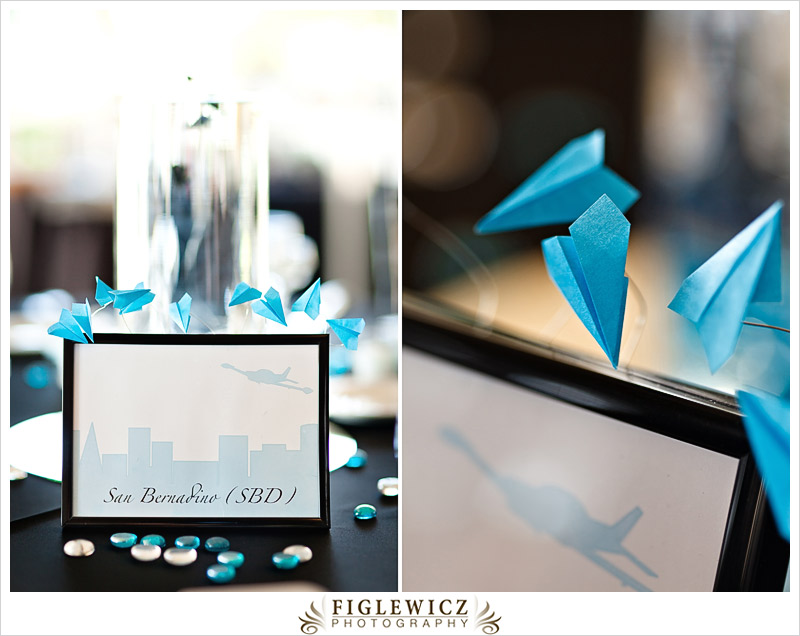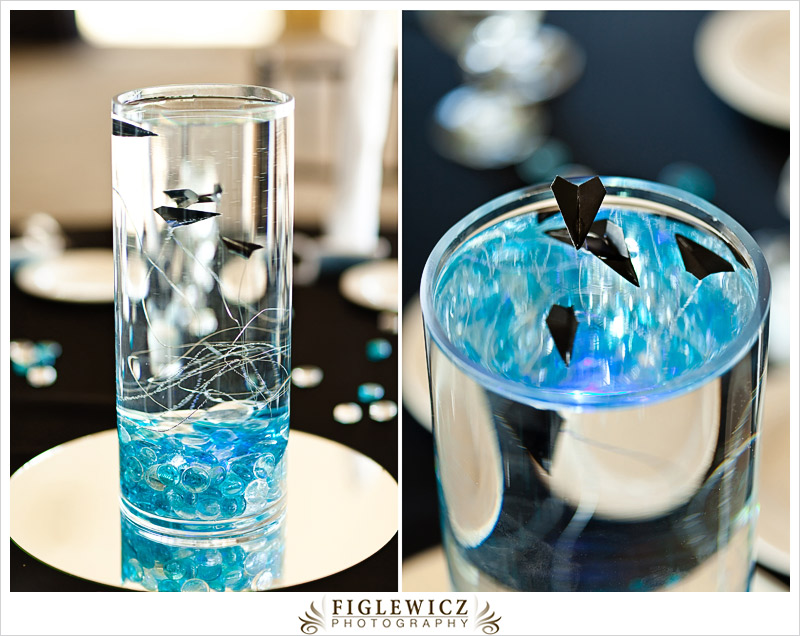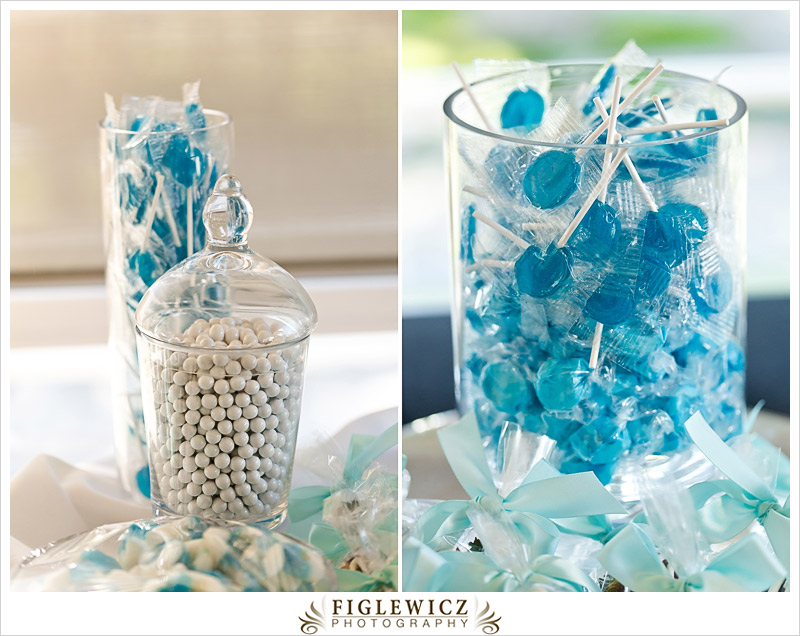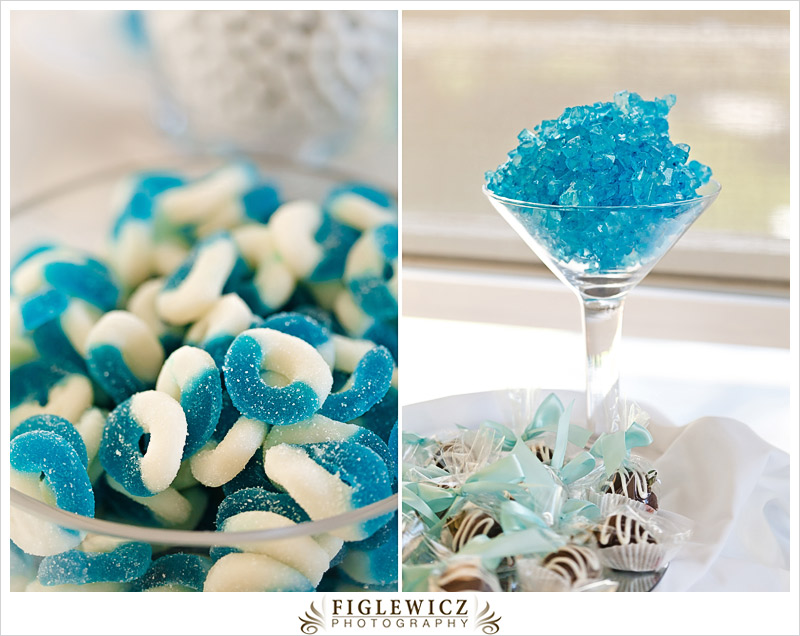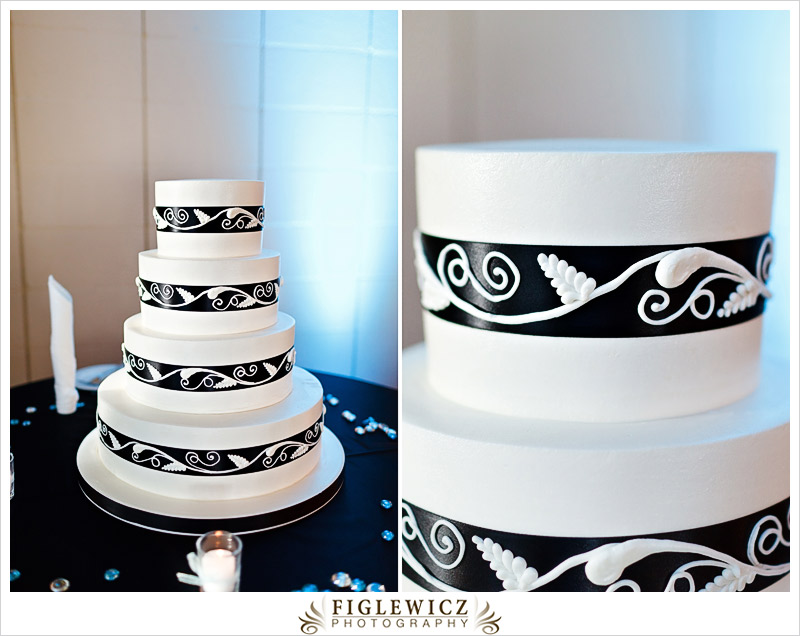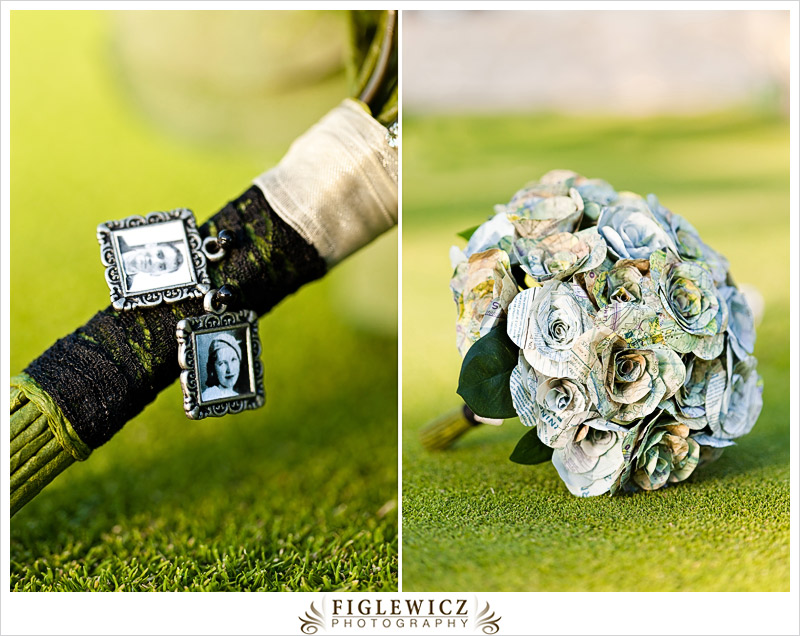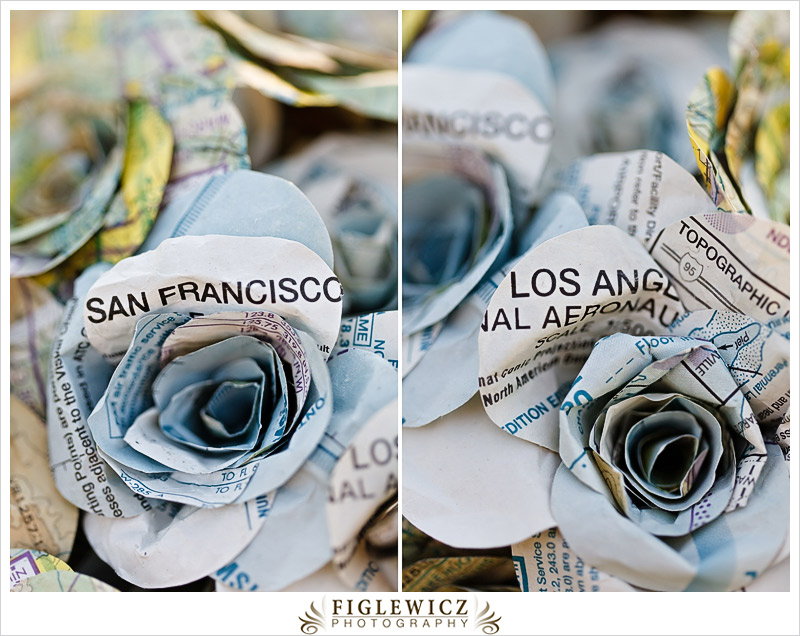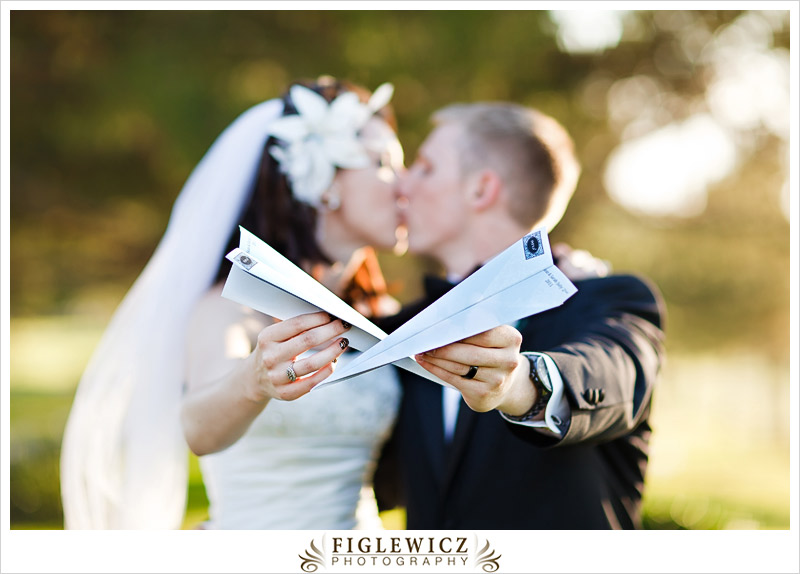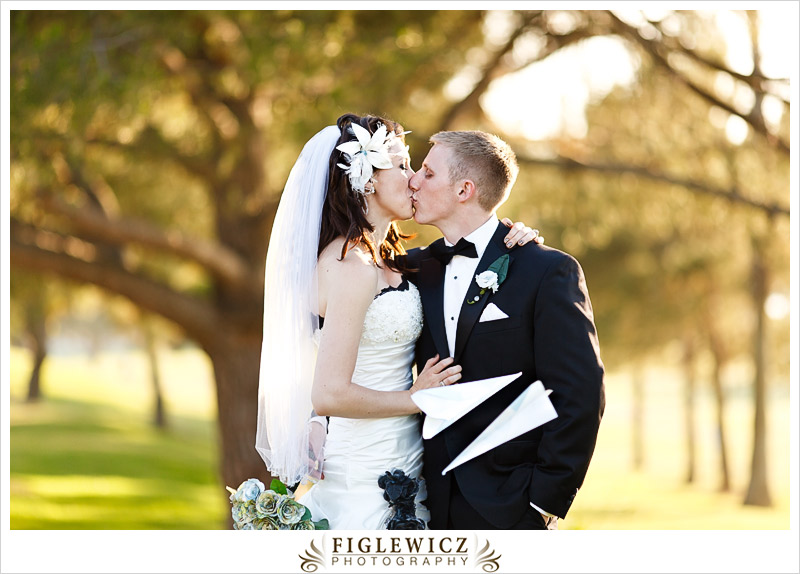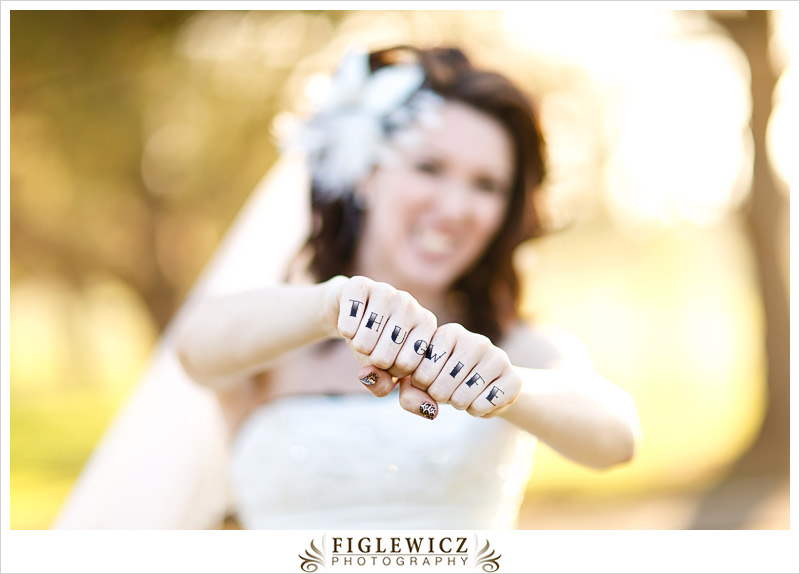 Seriously… I LOVE this girl!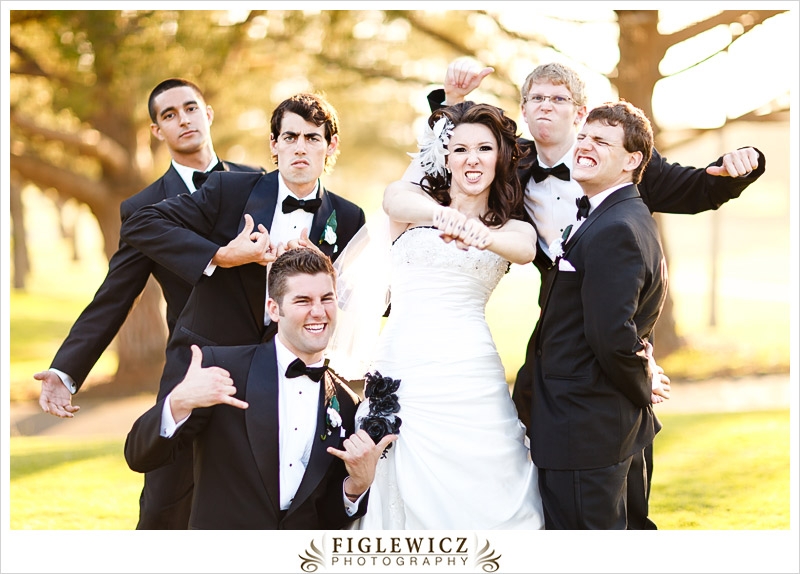 …and all these guys!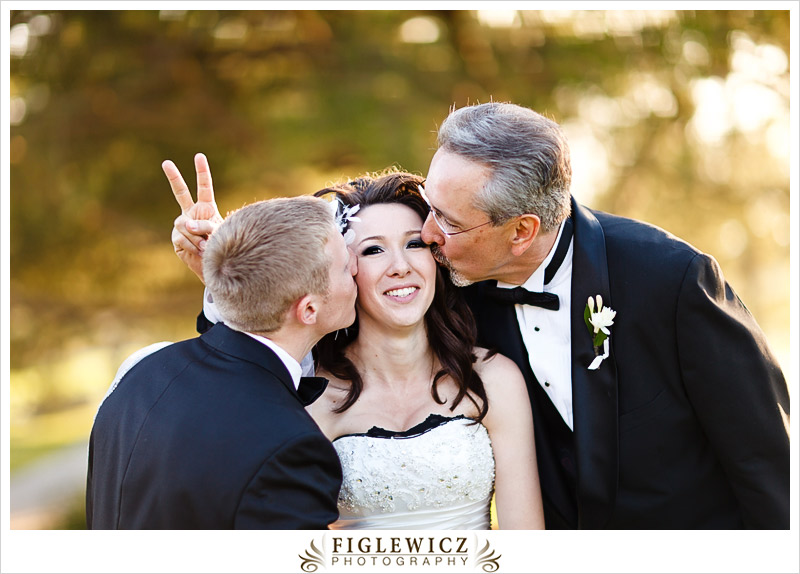 …and these guys too!!!