Rina and Richard, we are so happy that chose us to shoot your wedding! When we first met at the LA Bridal Expo I could tell Rina was already overwhelmed with the wedding process.  I hope we were able to help make your wedding day as stress free as possible! This was a new adventure for us too…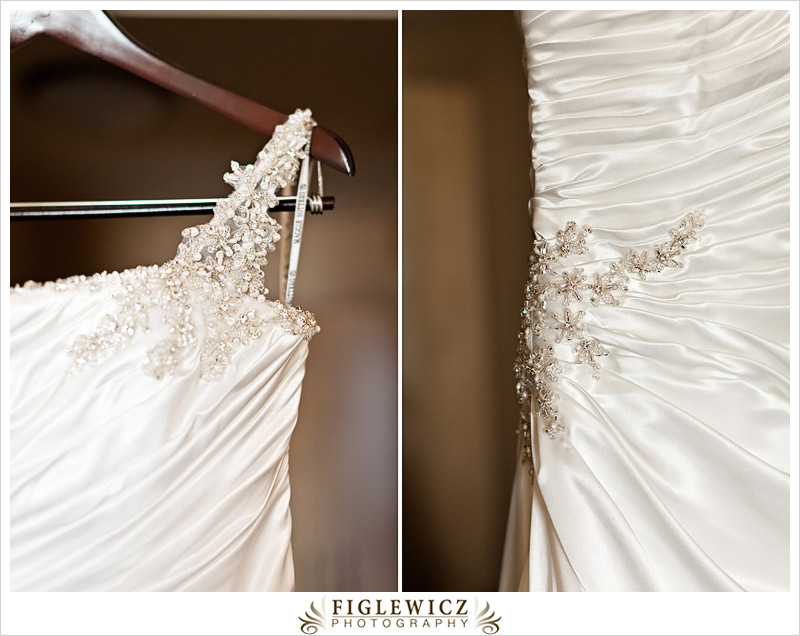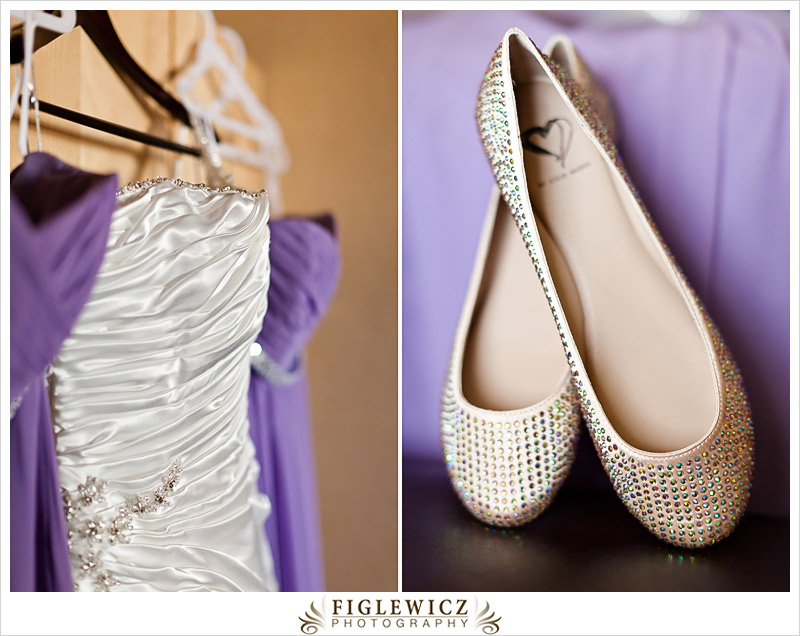 I loved that you chose sparkly slip on shoes!
Great Lash
…the best mascara ever… well at least I think so!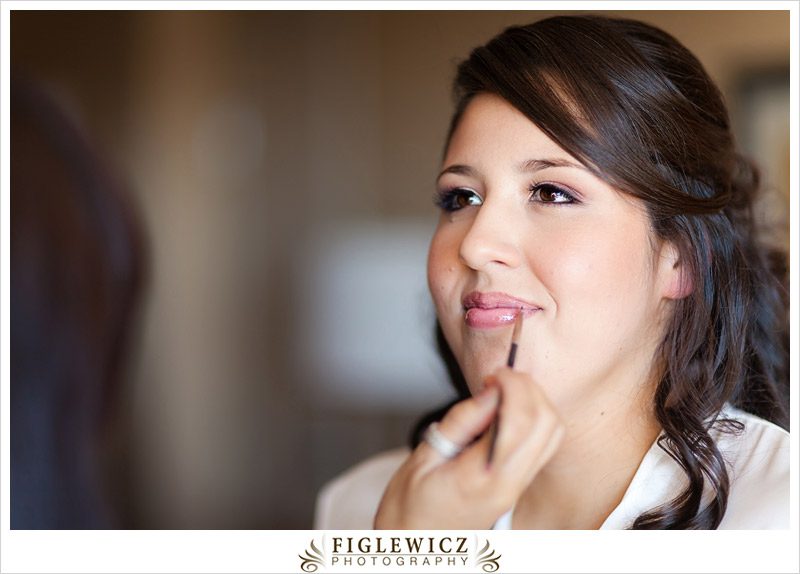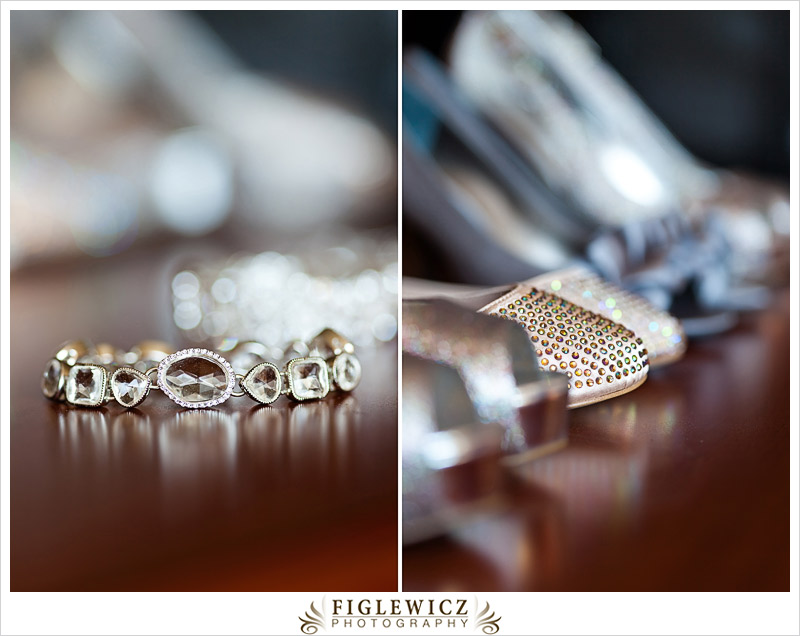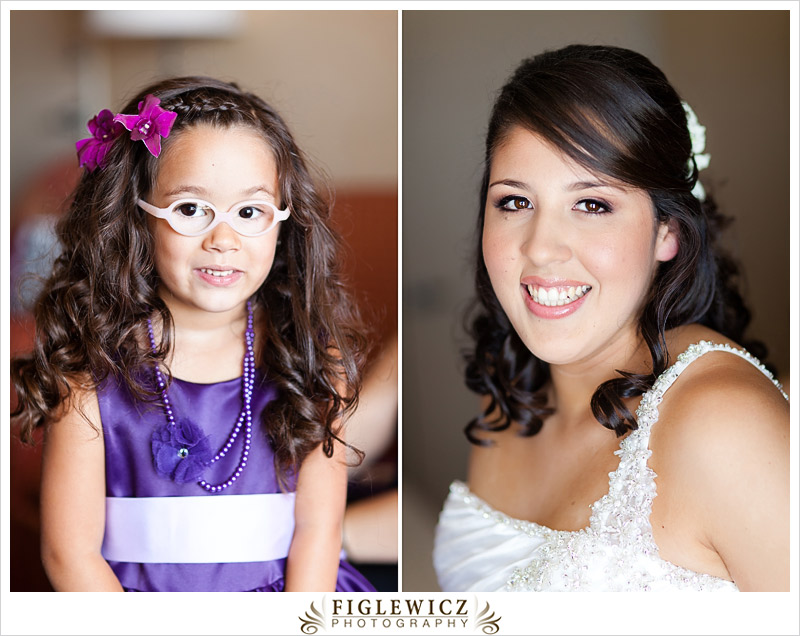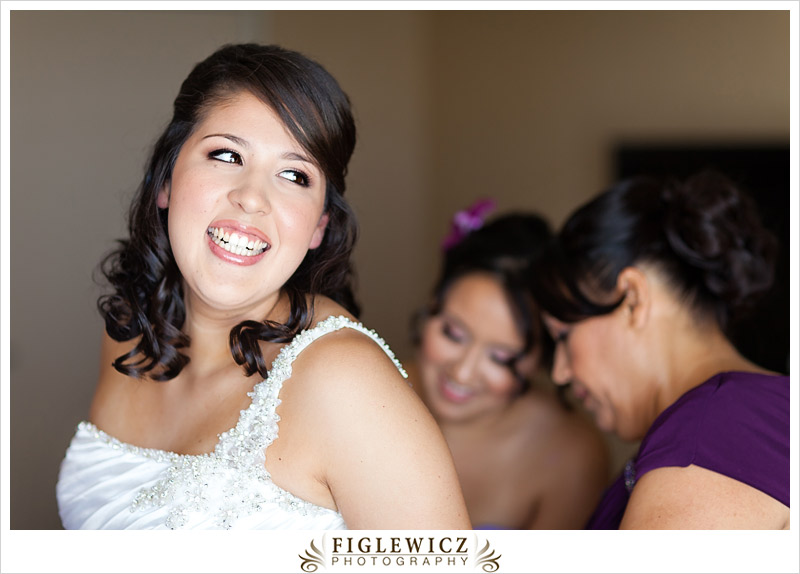 These are my favorite! I told you we would get to you! xoxo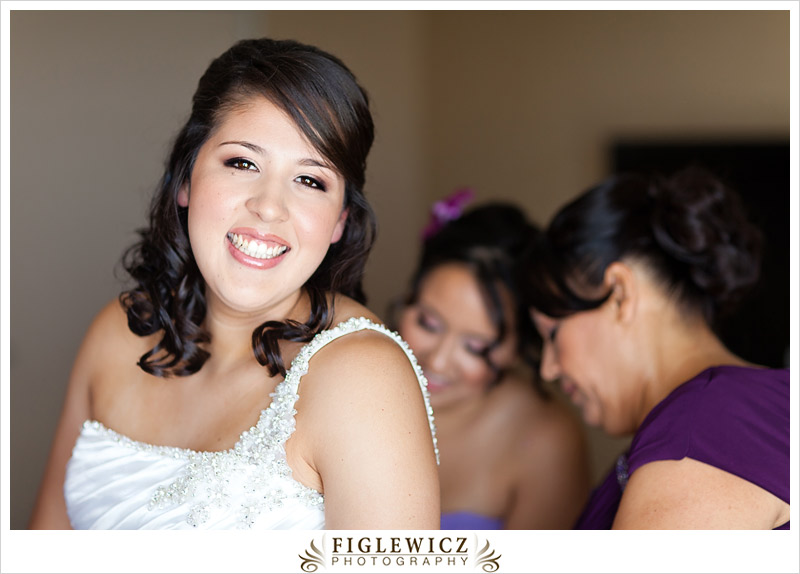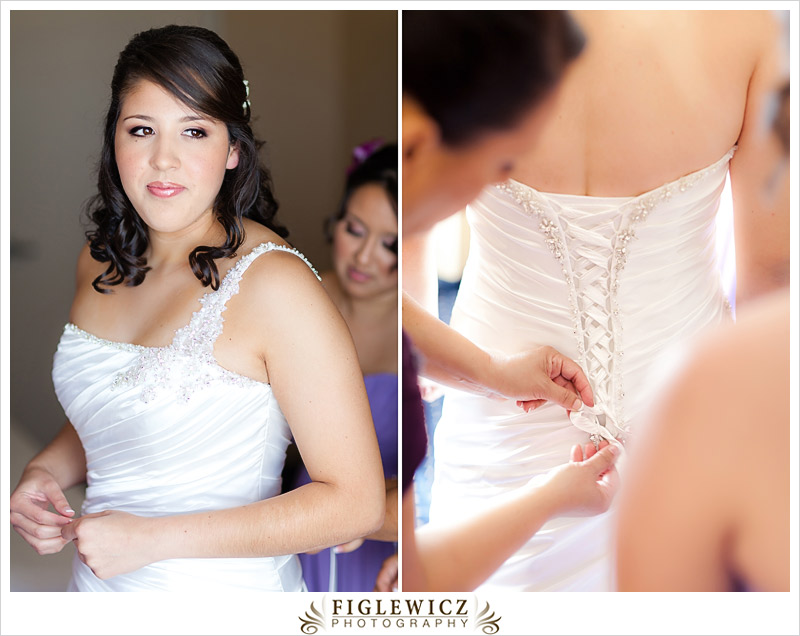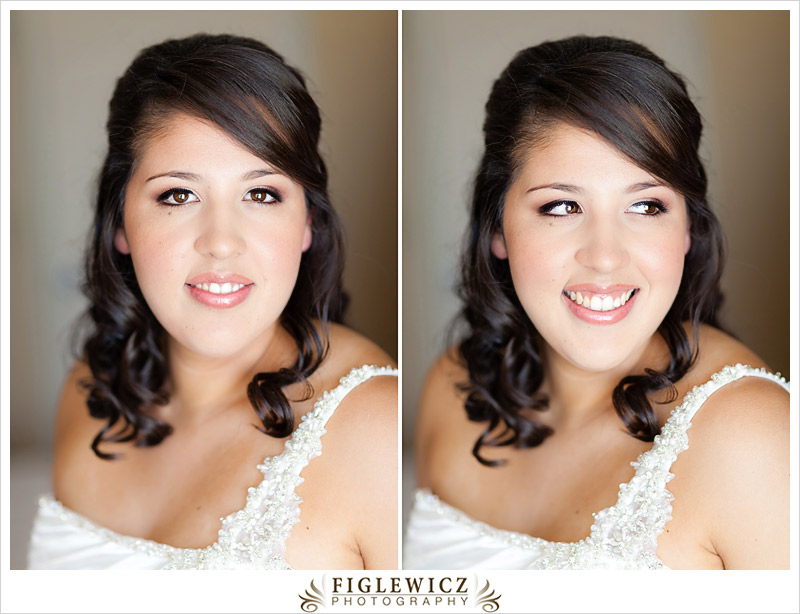 You are BEAUTIFUL!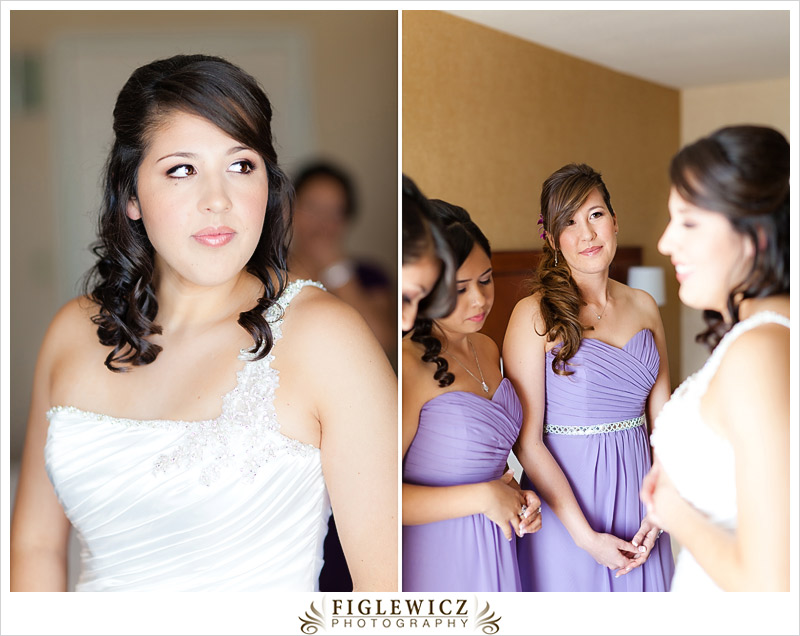 Proud best friend!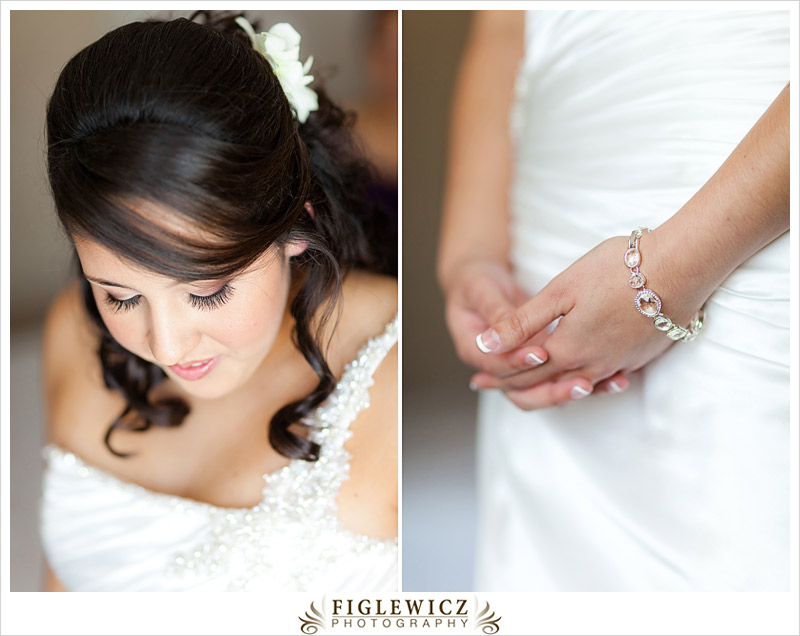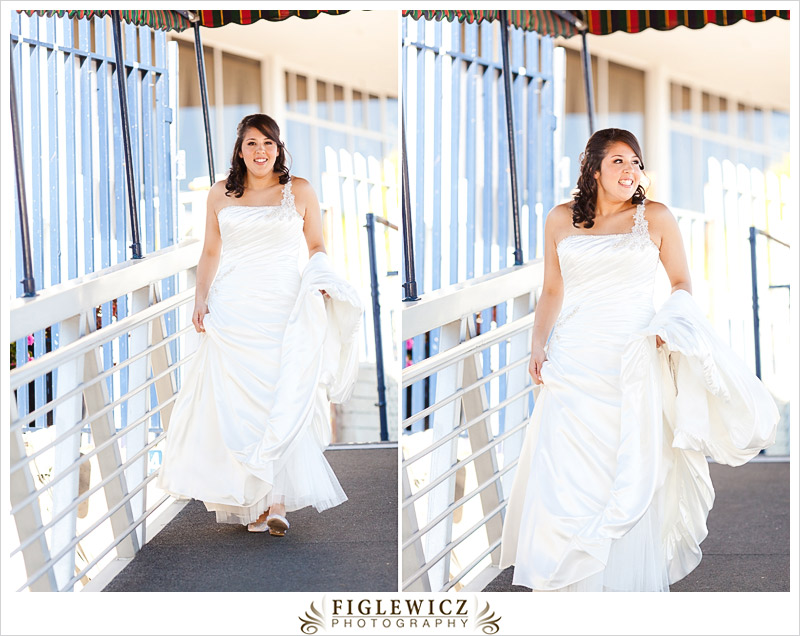 I LOVE this one! You are so excited!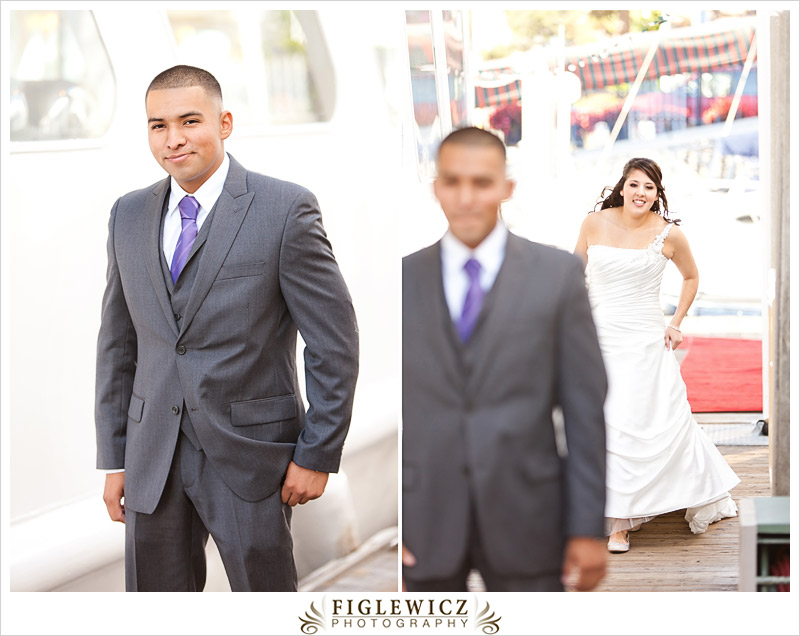 Richard you looked so good and you were so calm waiting for Rina! Good Job!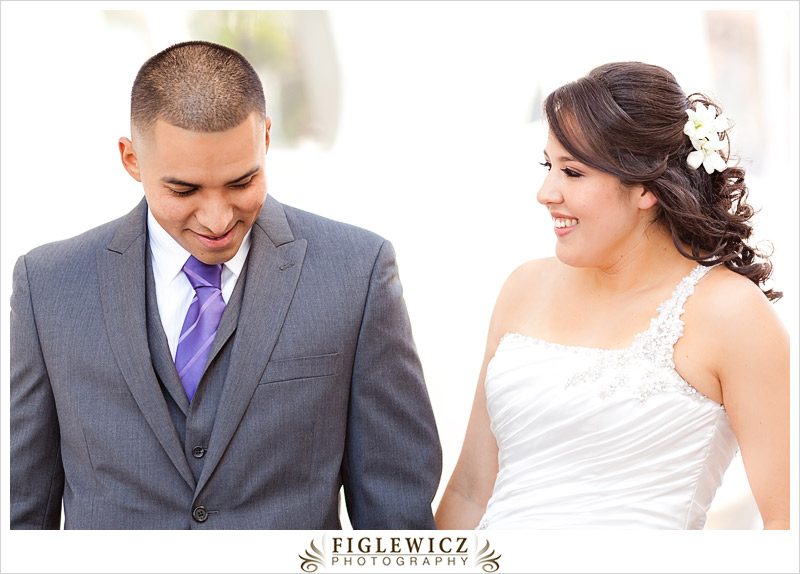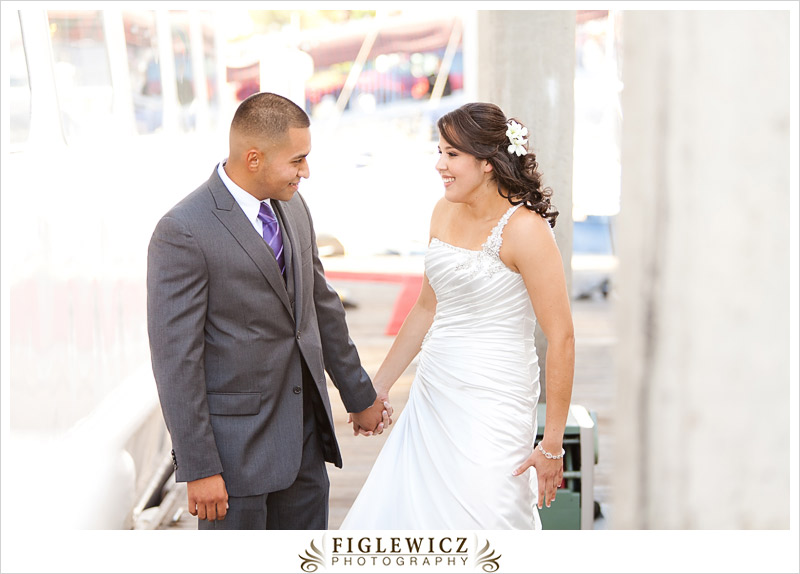 I love this first little glance! You guys are SO cute!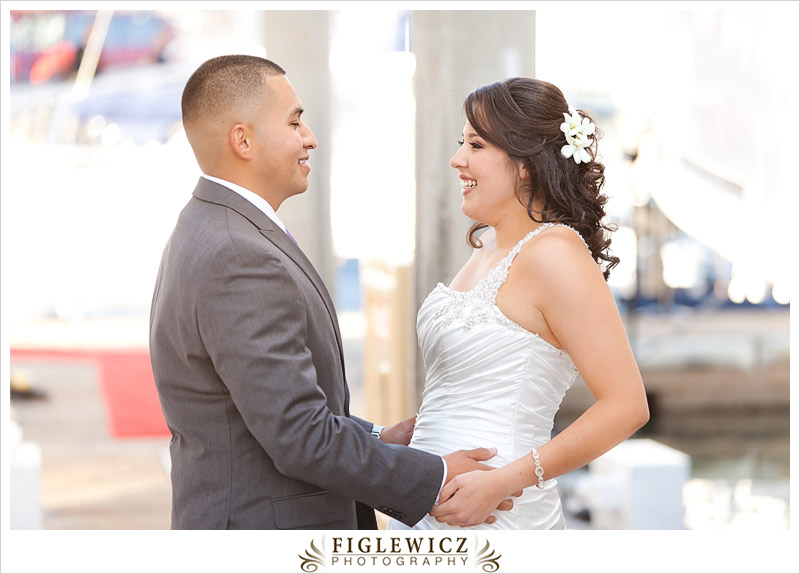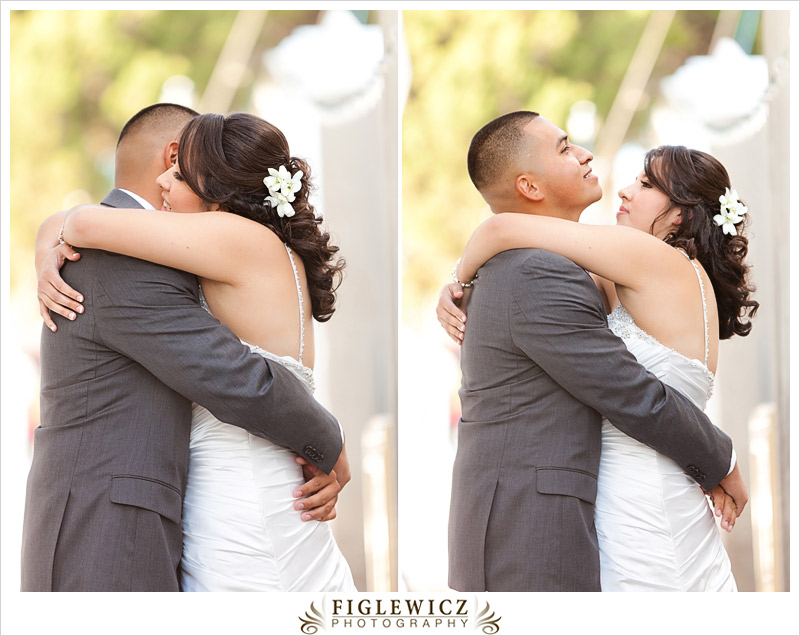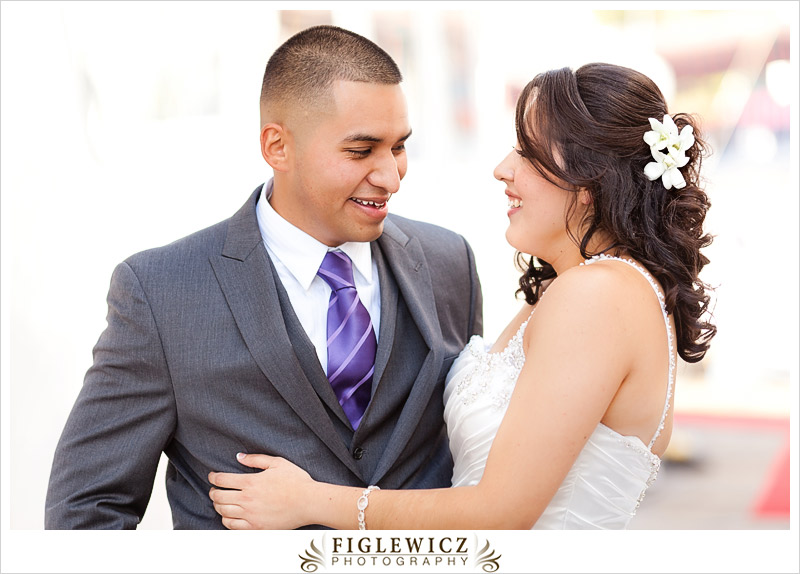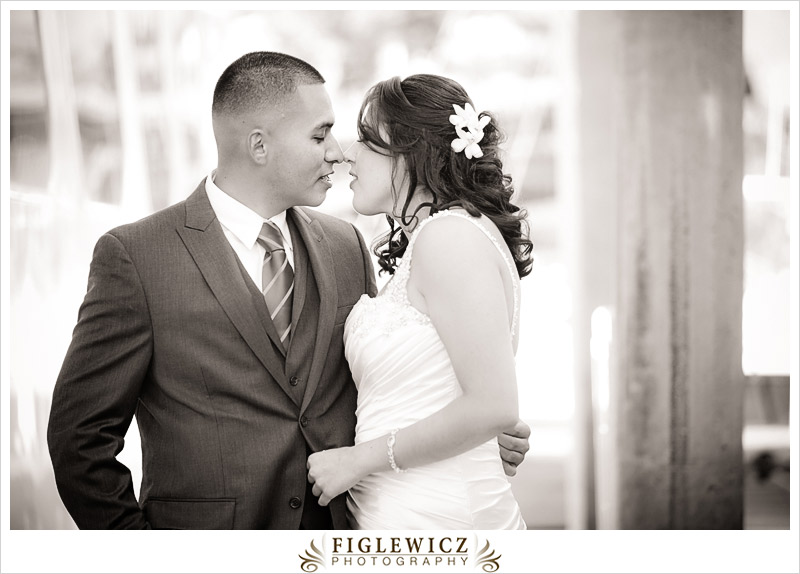 OOOH! My favorite moment… right before the kiss!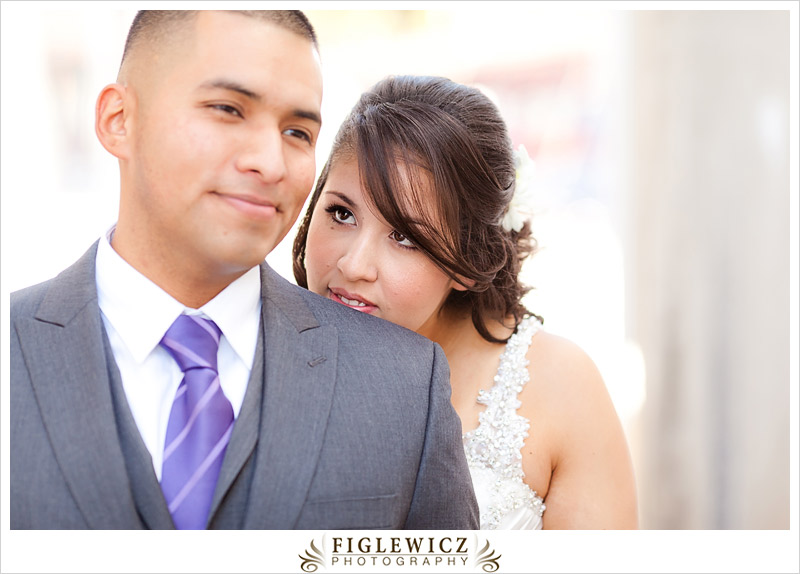 Rina! Your eyes are gorgeous!
There's the Rina we all love!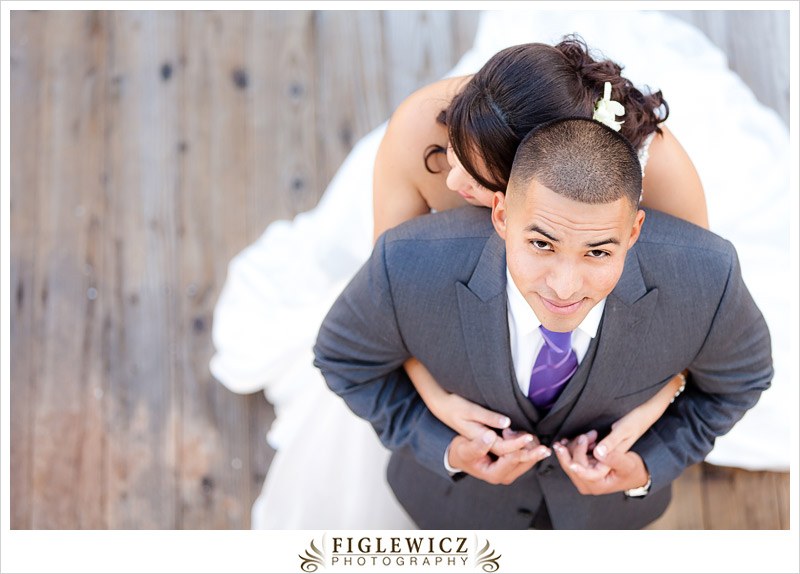 I want to make a canvas of this one!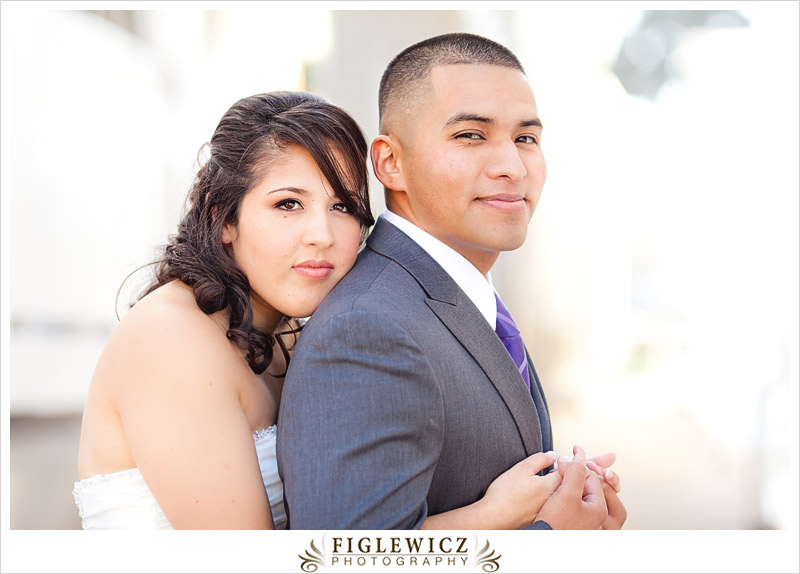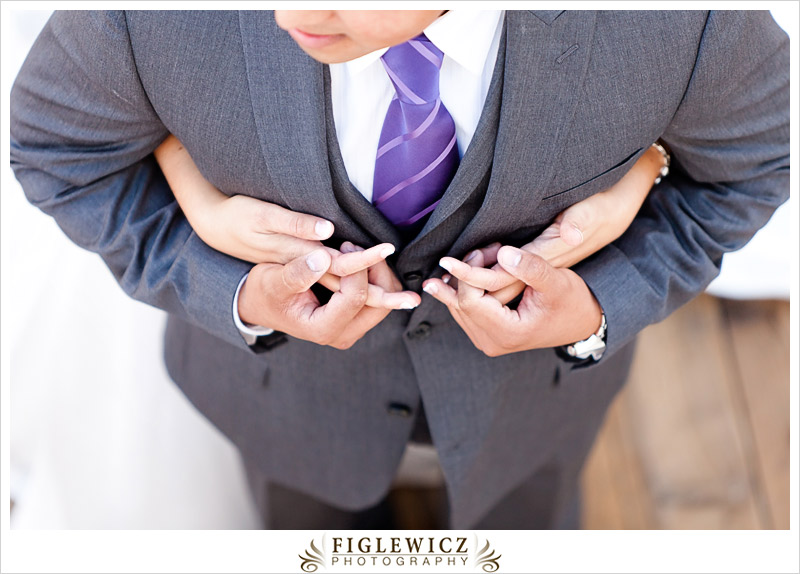 LOVE!
Or maybe this one will be the canvas. LOL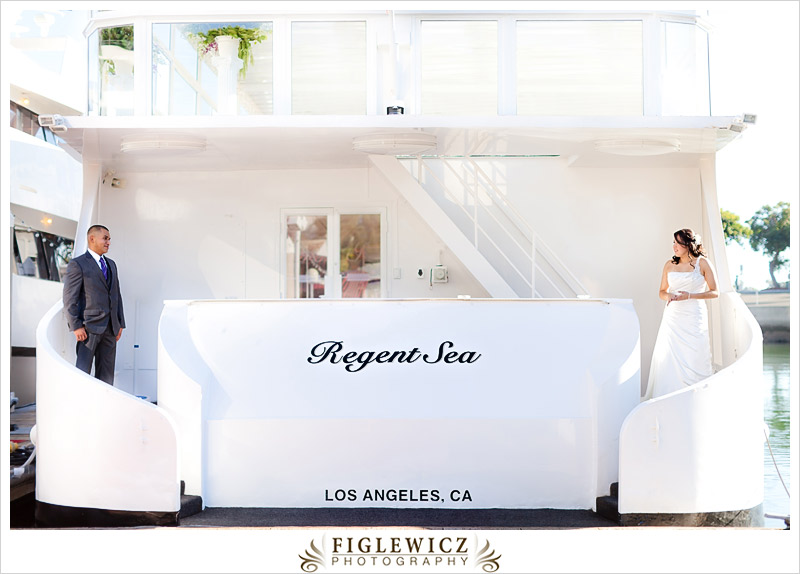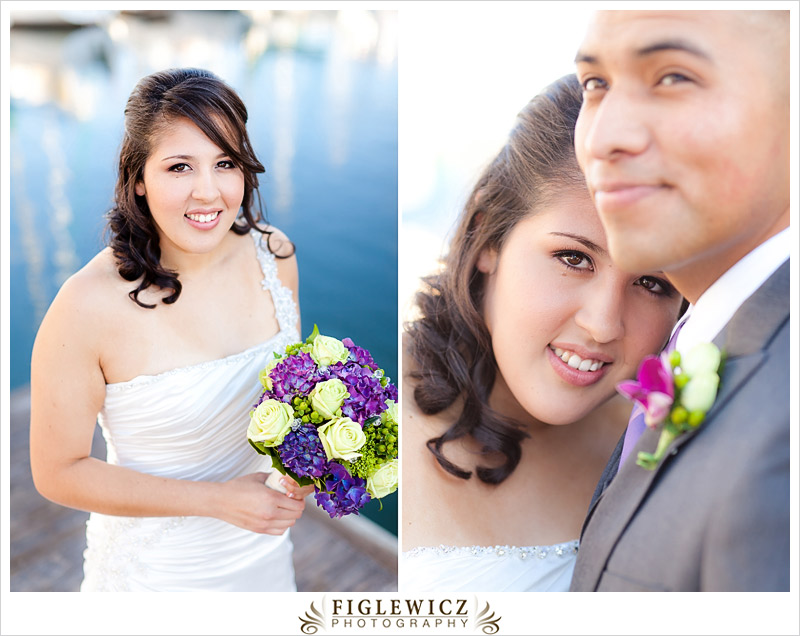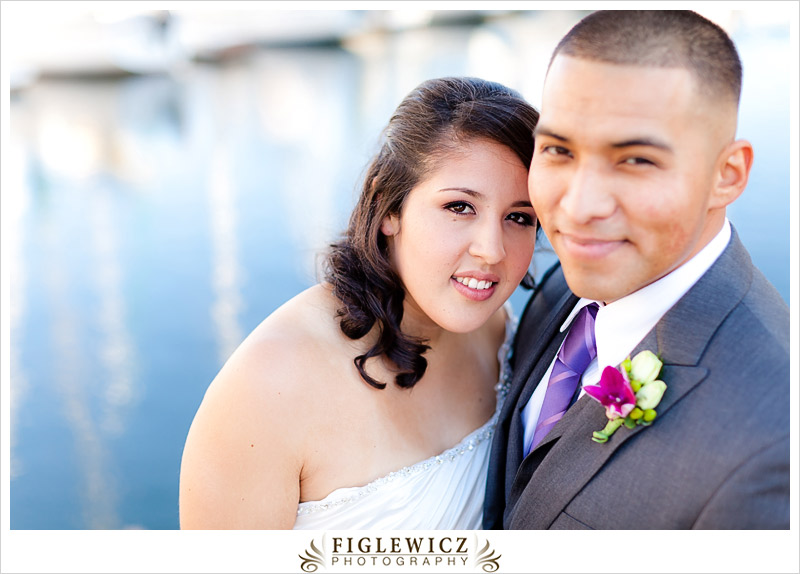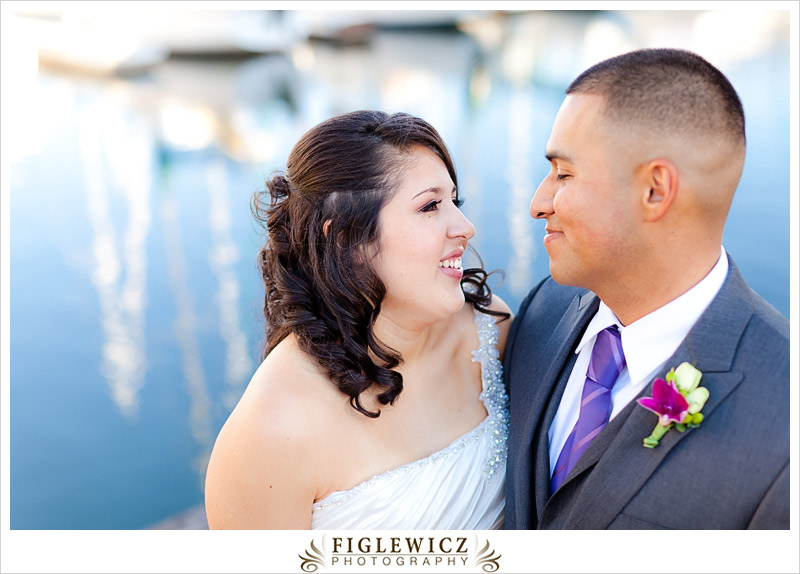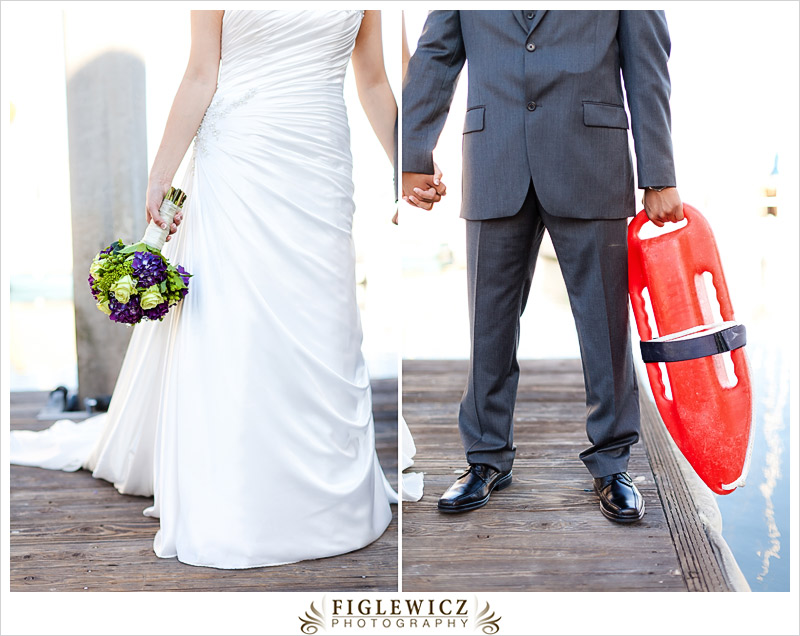 Okay so here's the funny part… Richard can't swim and they chose to get married on a Yacht!!! And when we got close to the edge of the dock I was really nervous… so we handed him the rescue can. I love you Richard, but I was serious about teaching you how to swim!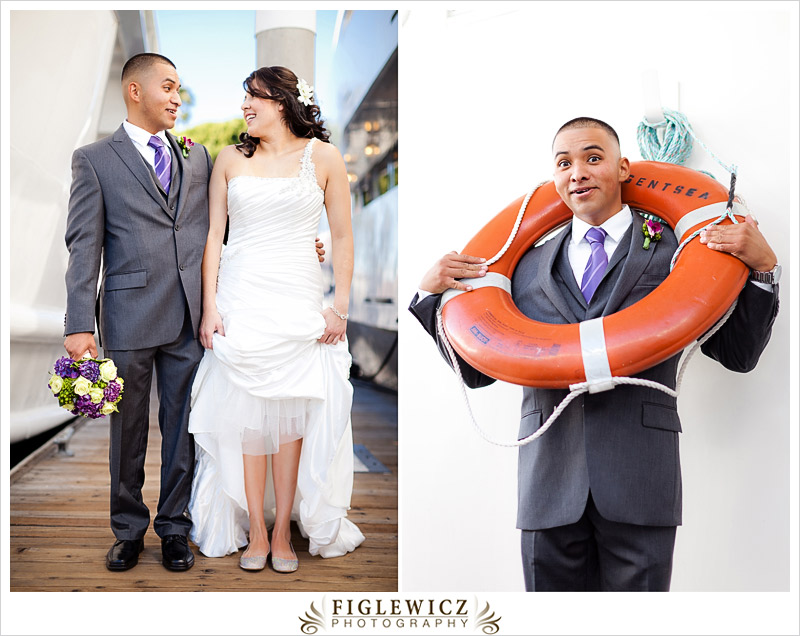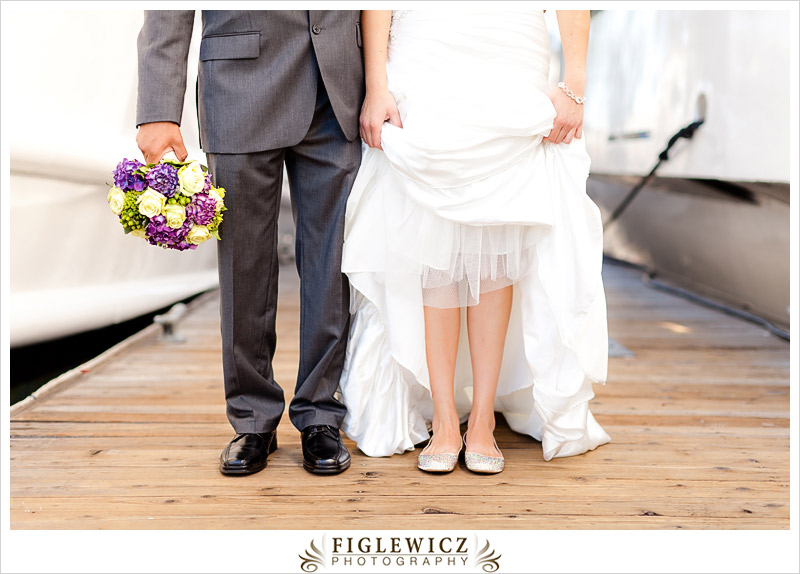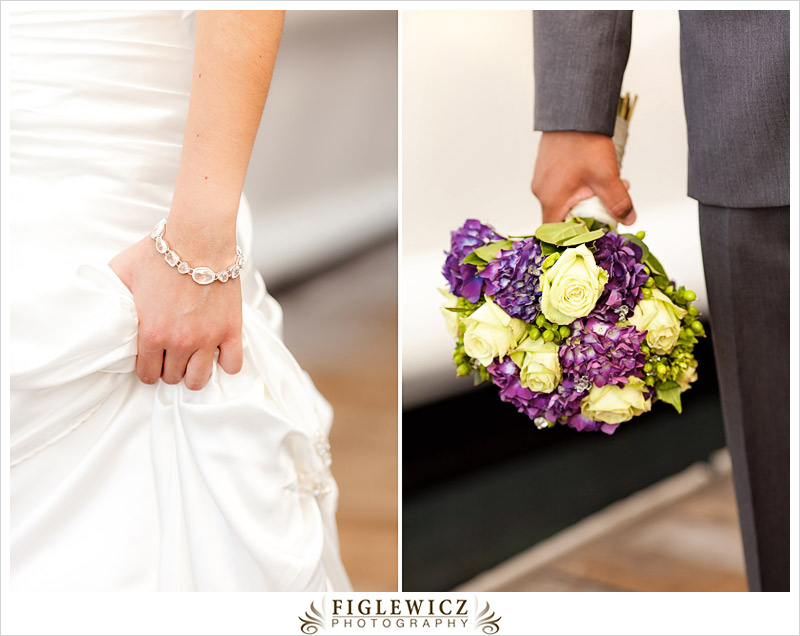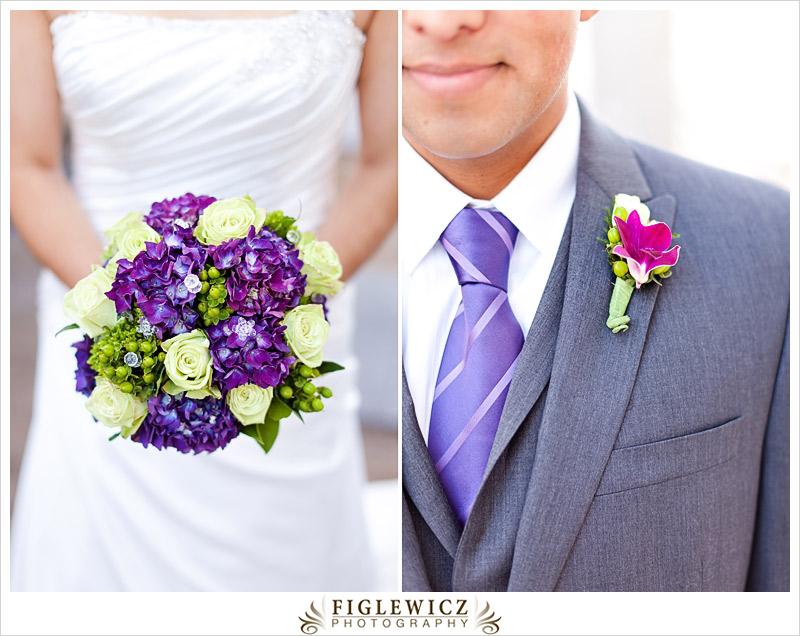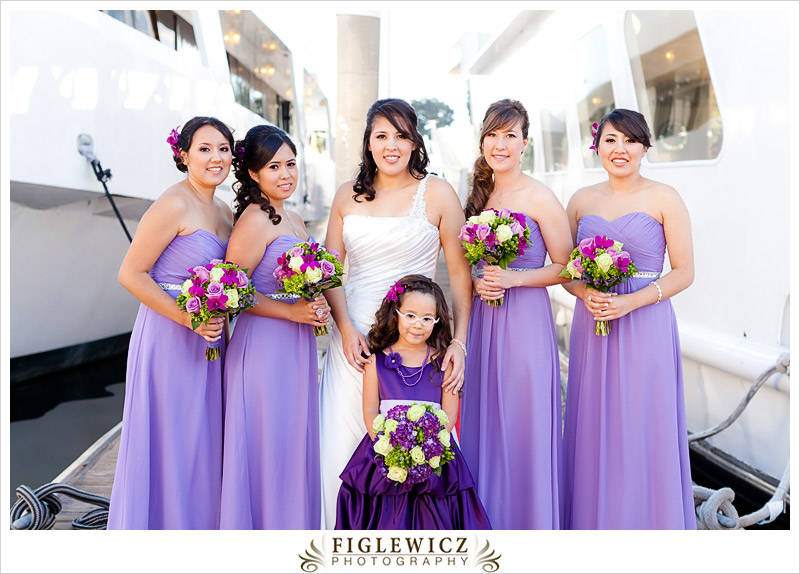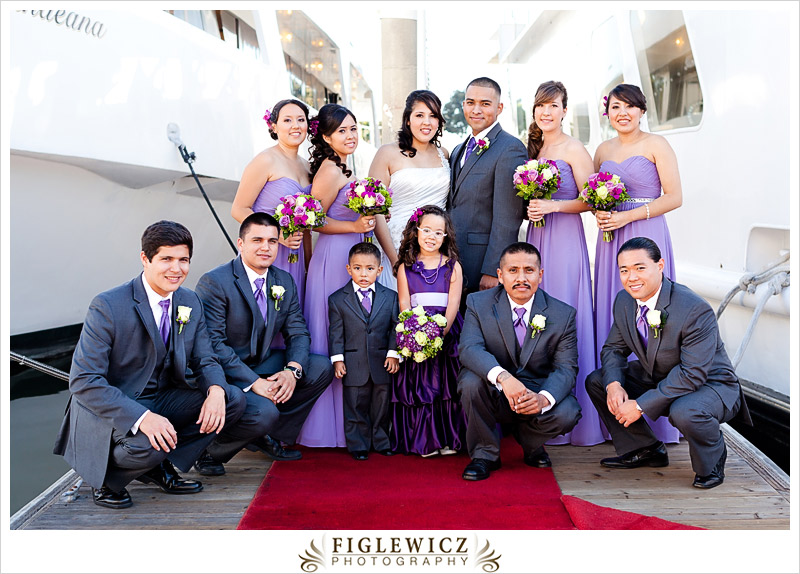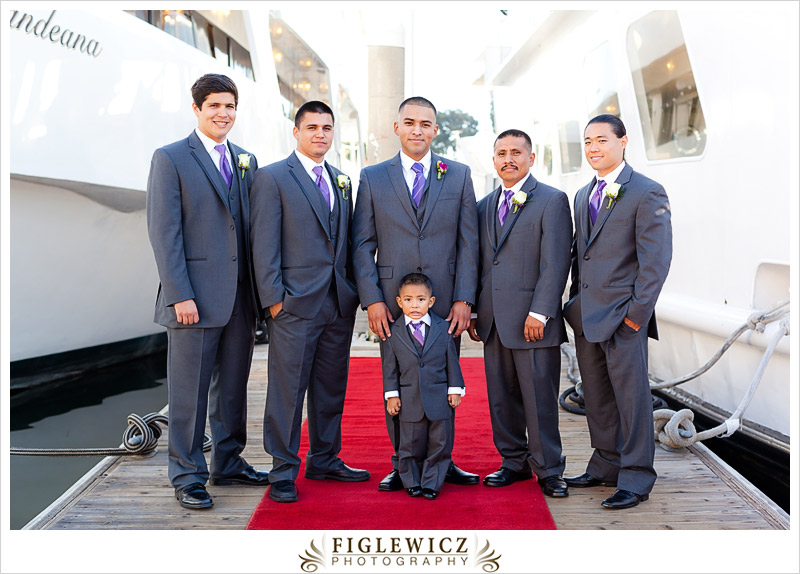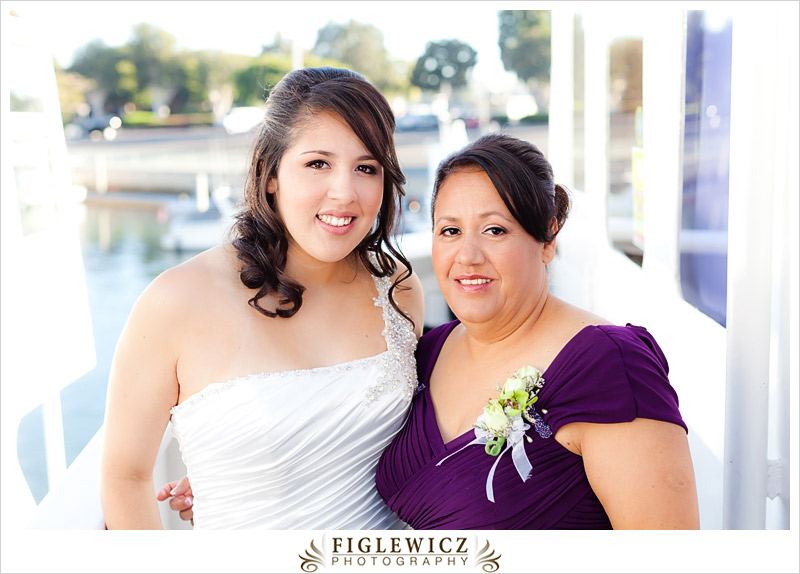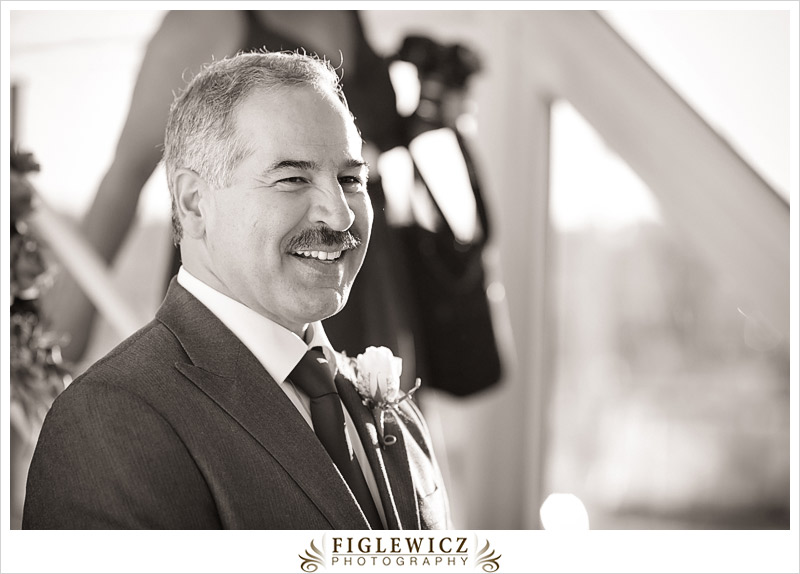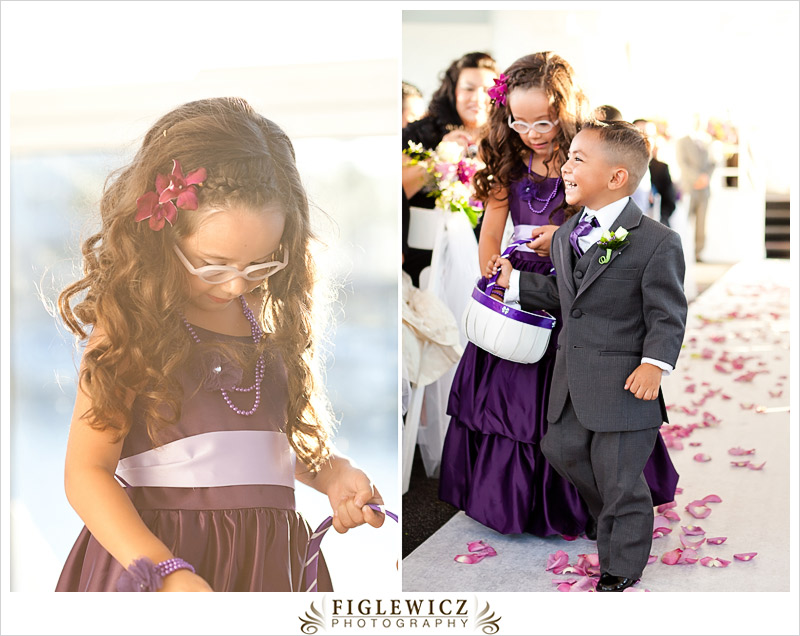 Love these kids!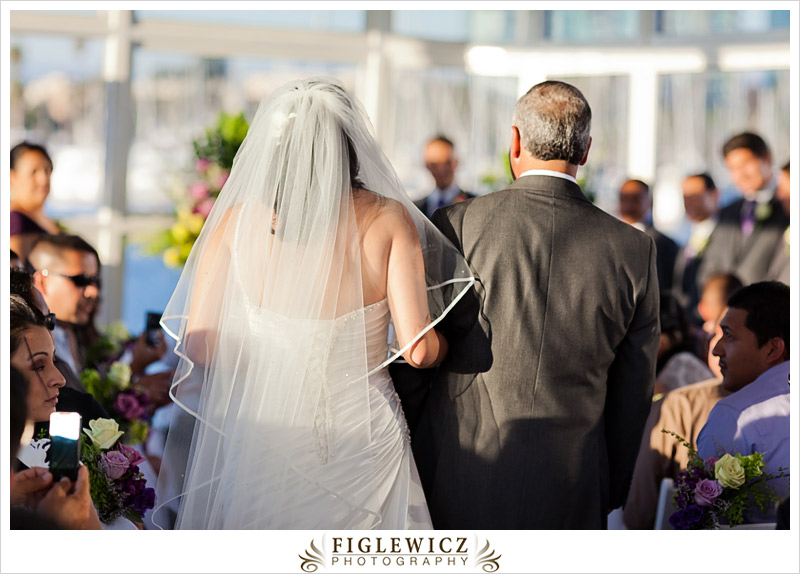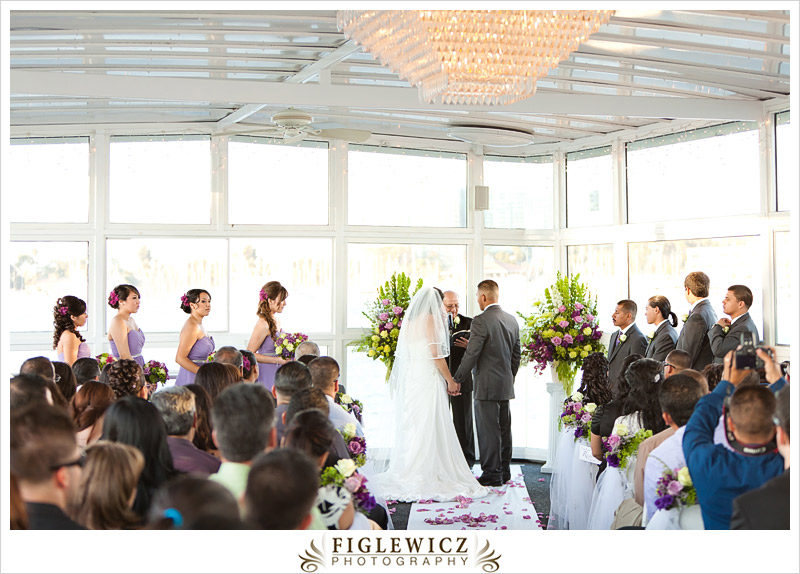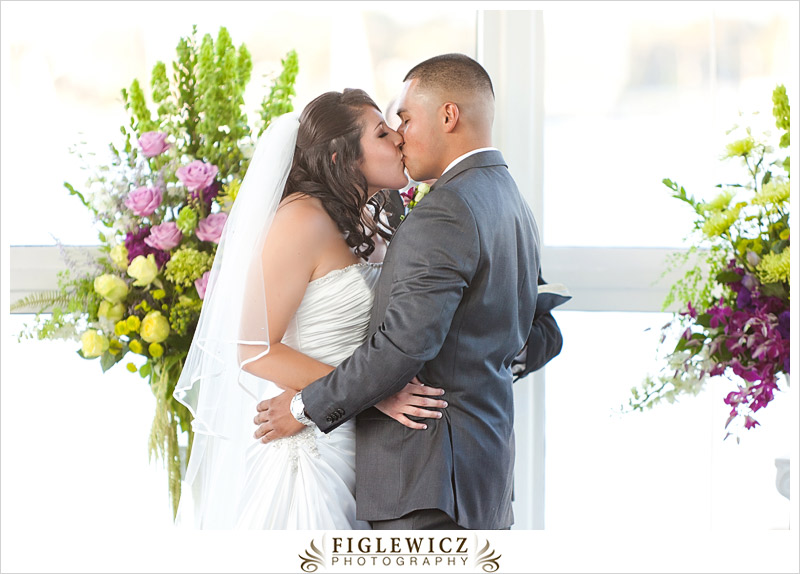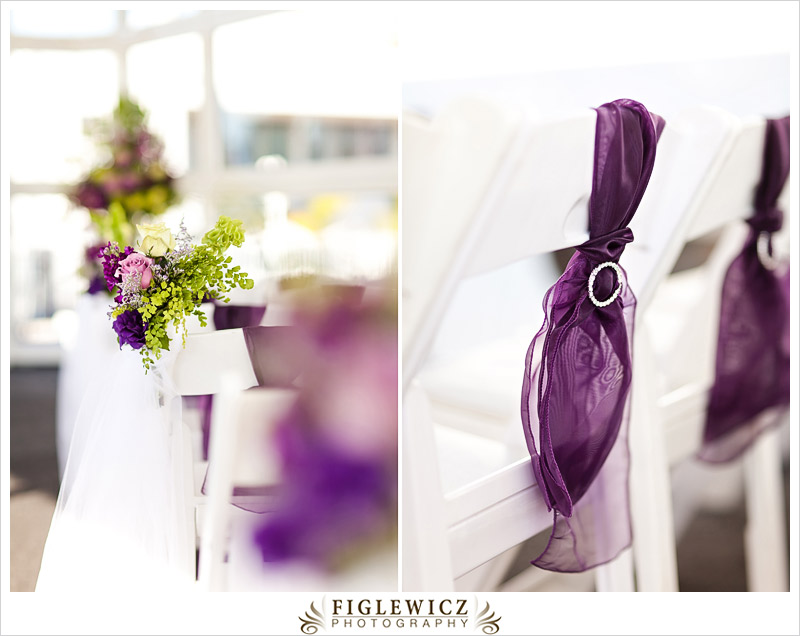 The purple details were beautiful…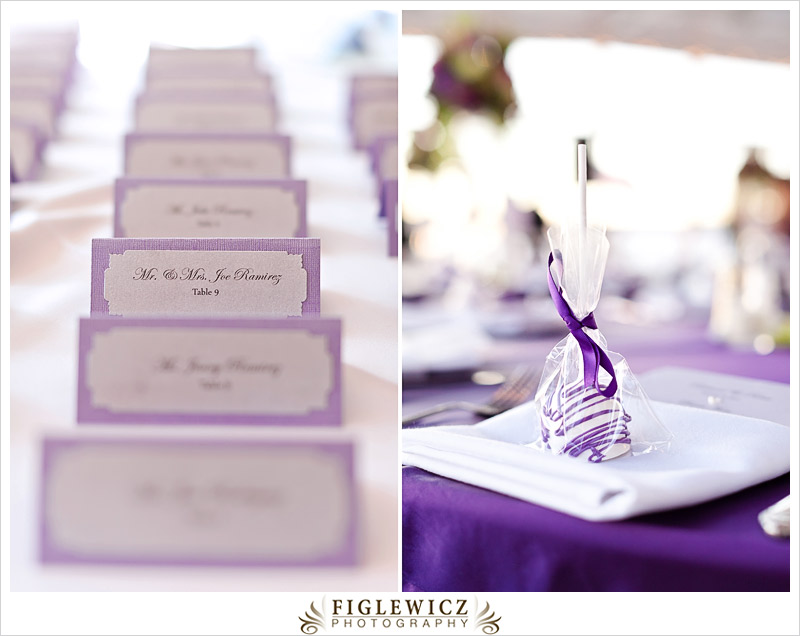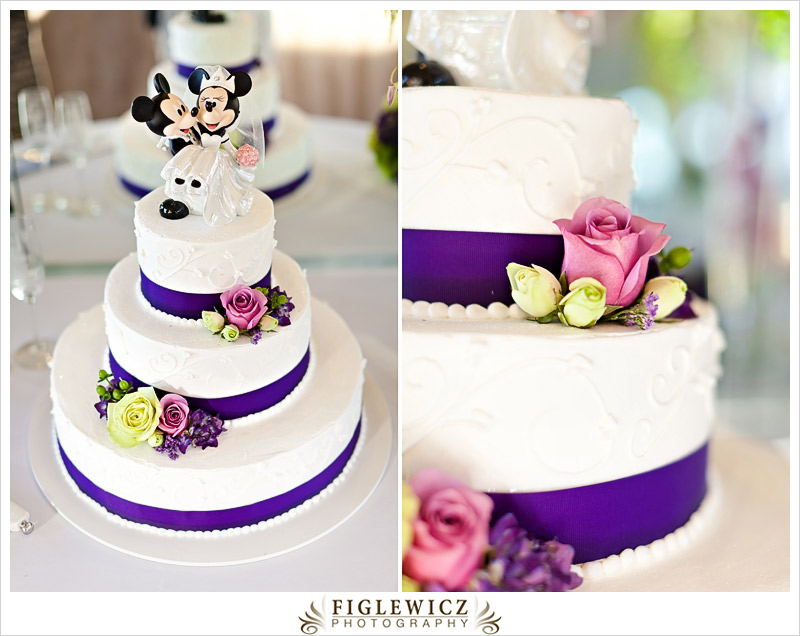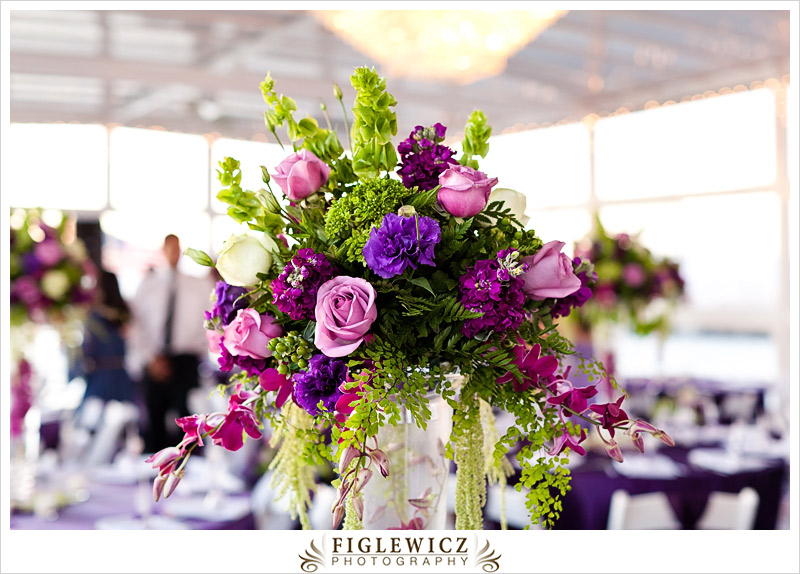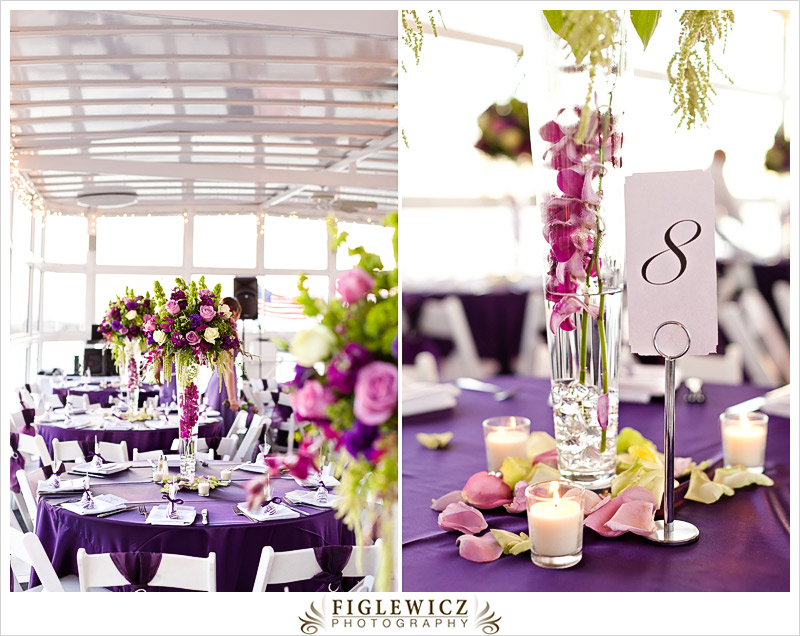 On the Fantasea Yacht your ceremony and reception are in the same place and the crew is absolutely amazing at turning it around! One minute it is a ceremony and the next minute it's a gorgeous reception!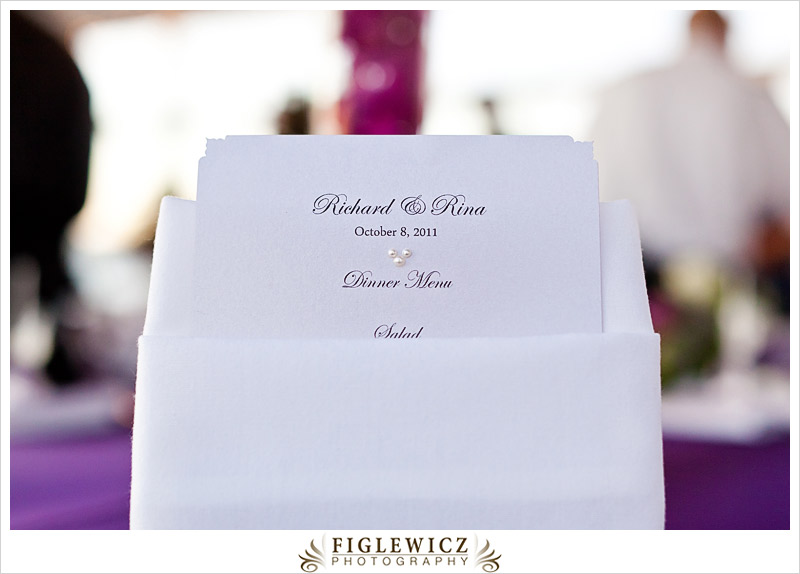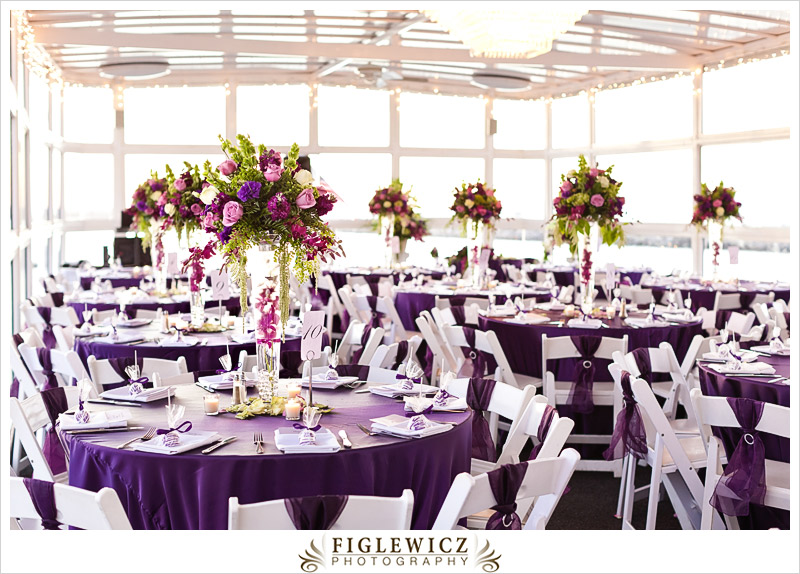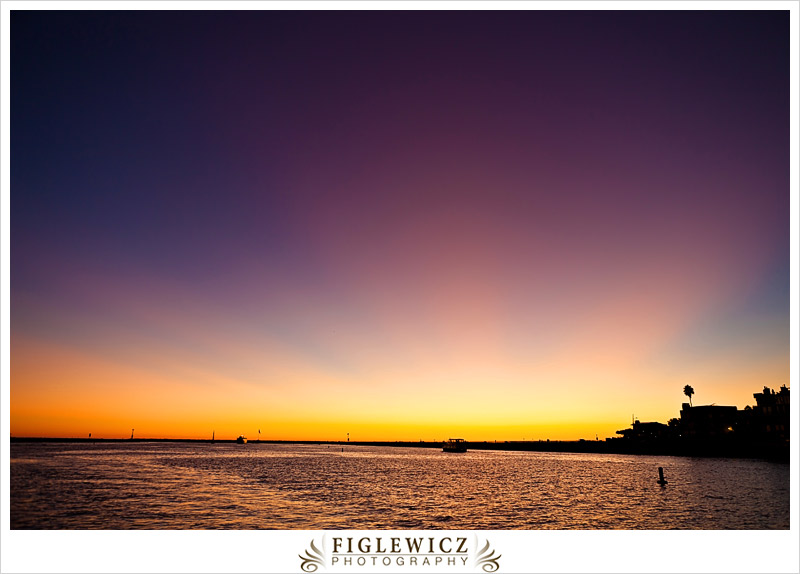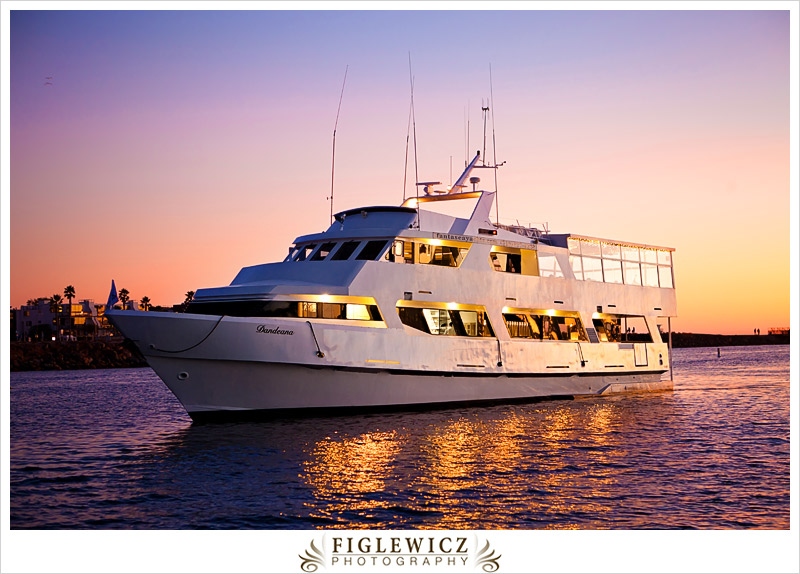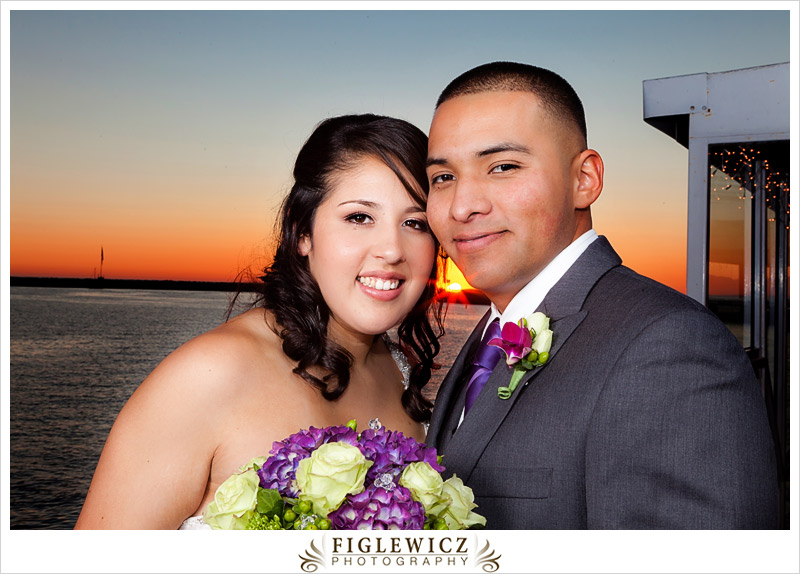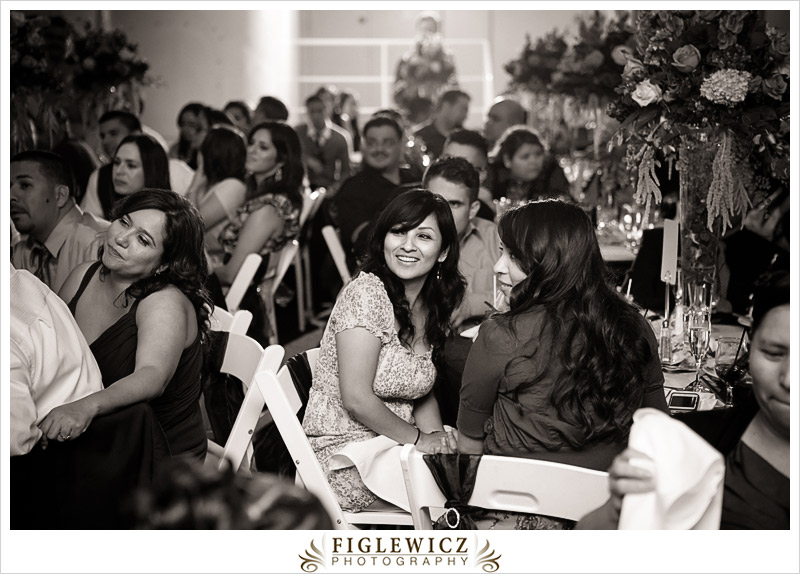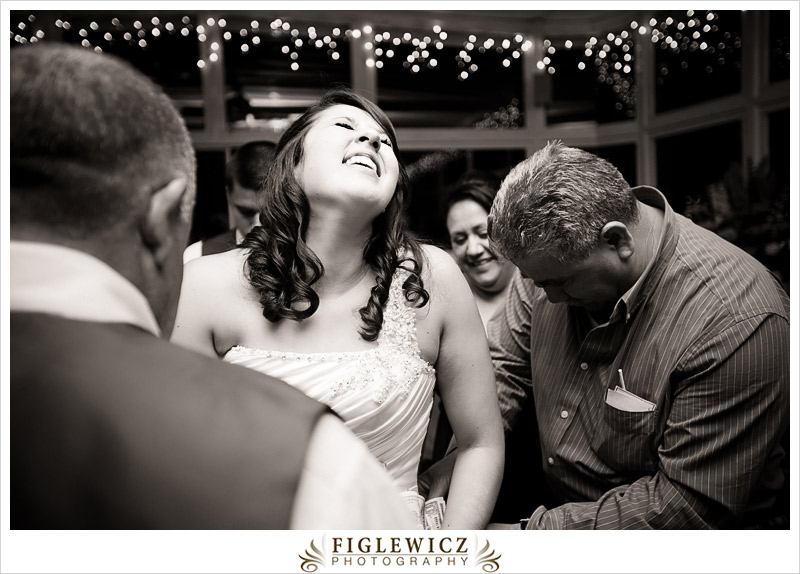 Money is fun… but it's even more fun when people are pinning it on you!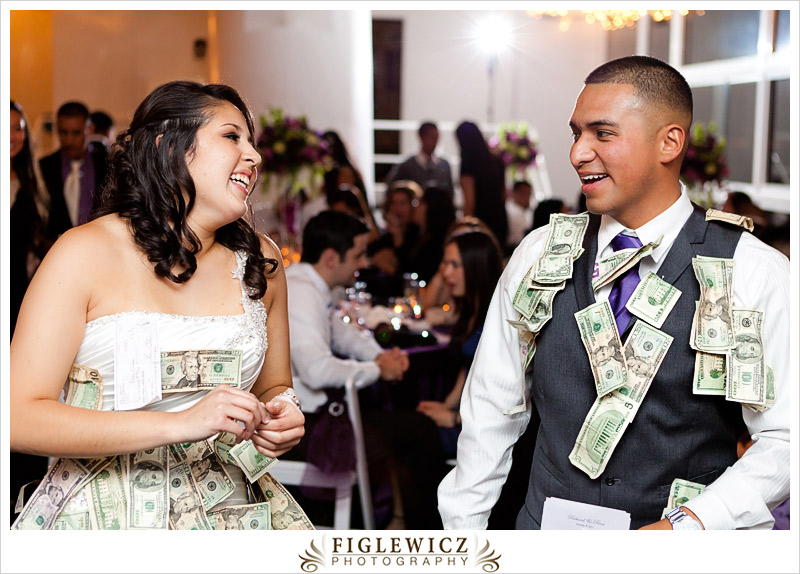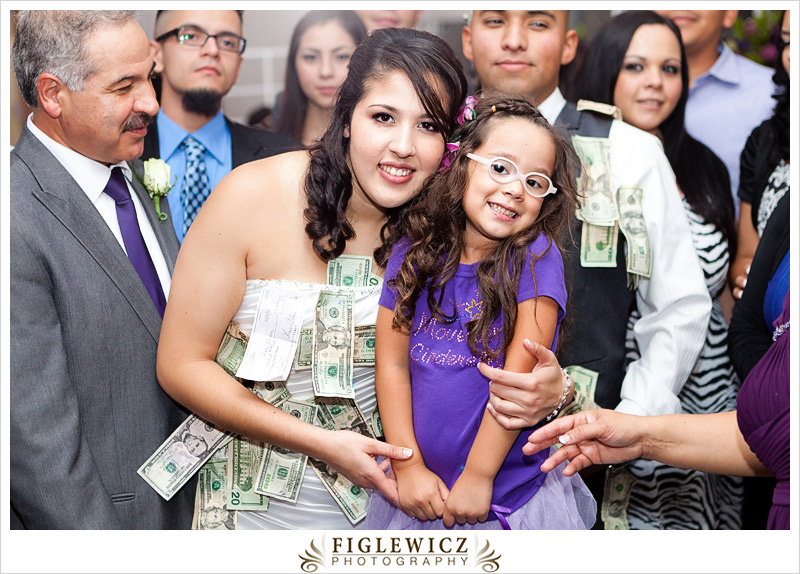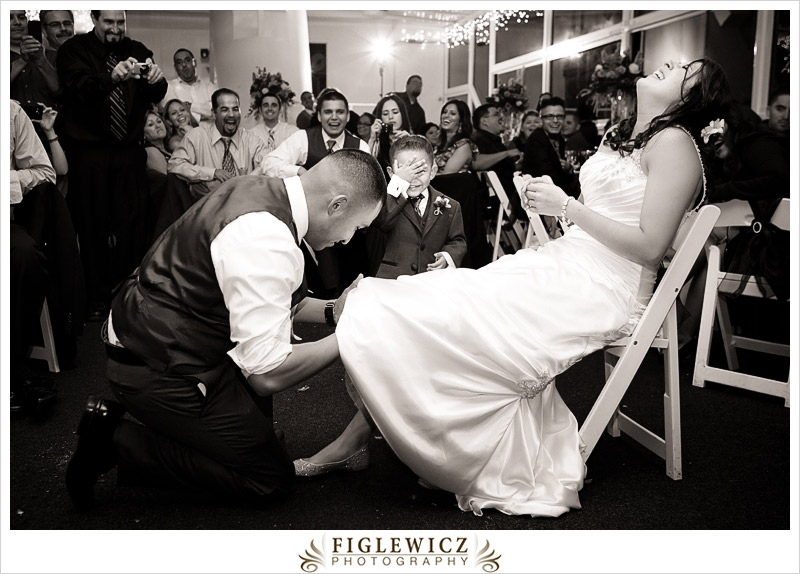 I thought it would be fun to end with this one… that little boy was awesome! He stole the show for sure!
Rina and Richard once again we were blessed by your wedding.  Rina, I love that you are exactly who you are… you say it like it is. Don't ever change! And Richard you are such a gentleman and a perfect match for Rina… keep making her laugh! Your families love you so much and I can't wait to see how God blesses your marriage!
Lots of Love – Andrea and Casey
Photography – Figlewicz Photography | Ceremony & Reception – Fantasea Yachts