Julia and Brandon's Maravilla Gardens wedding was a rustic masterpiece and we are so excited to show you Part 2 of their blog. We love how these two love each other and we can't help but share what they like most about their new spouse.
From Julia: "I love the way Brandon can make me laugh. He makes me laugh like no one else can. He knows how to get me out of my moods, he always knows just the right things to say or do. I also love his silliness. We both can be so goofy and together we can just be silly and have fun. Lastly, I love how much he loves my family. I noticed that from the beginning, that he loved my family just as much as he loved me and that was huge to me."
From Brandon: "I love how much fun I have with Julia no matter what we are doing. She makes even the little things like running errands or staying at home so enjoyable. I love being silly with her because making her laugh truly makes me happier than anything in the world. I love how much she loves me and everyone around us. She truly is the most caring and selfless person I have ever met. I love how when I am around her she makes me a better person and brings out the best in me."
Julia and Brandon, thank you for allowing us to be part of your wedding and we pray that life would continue to be a beautiful adventure as you head into marriage.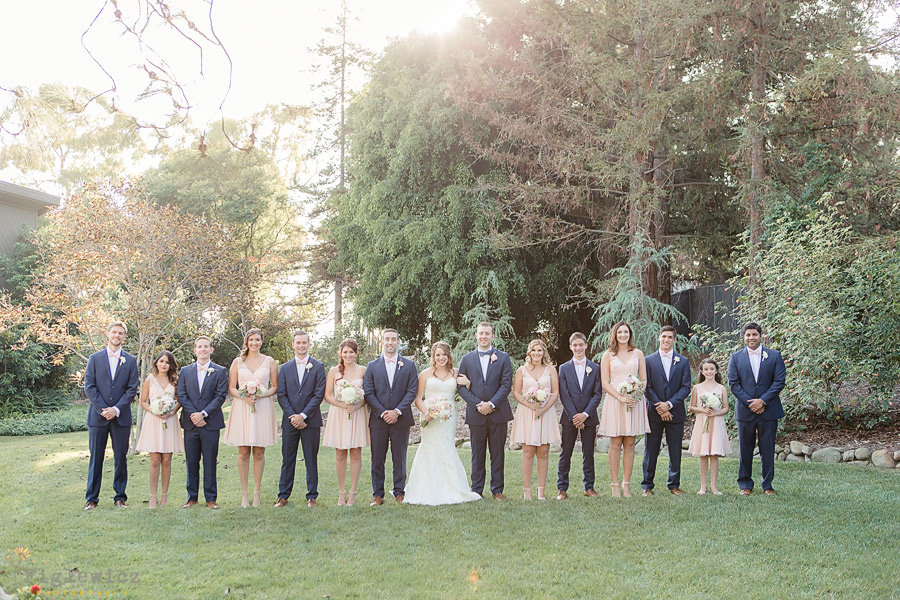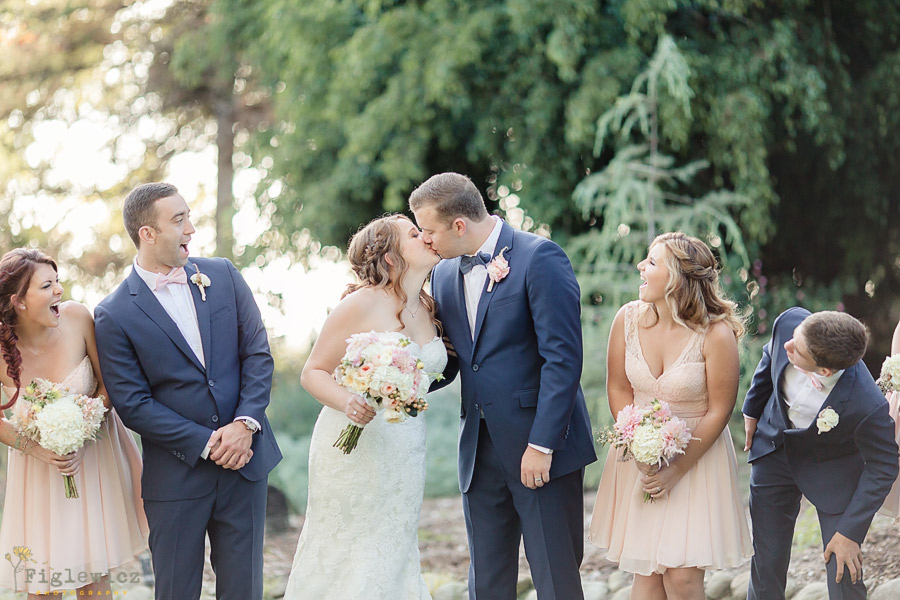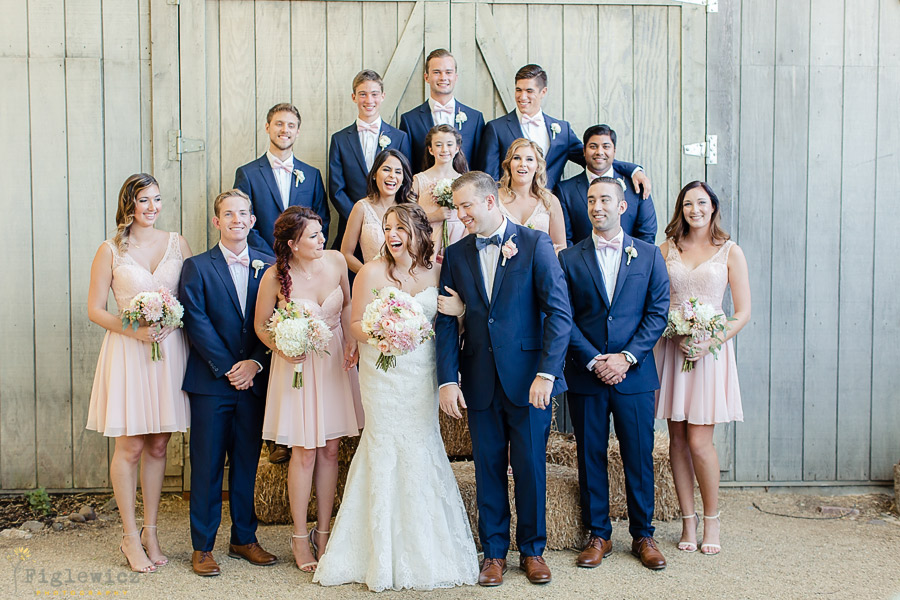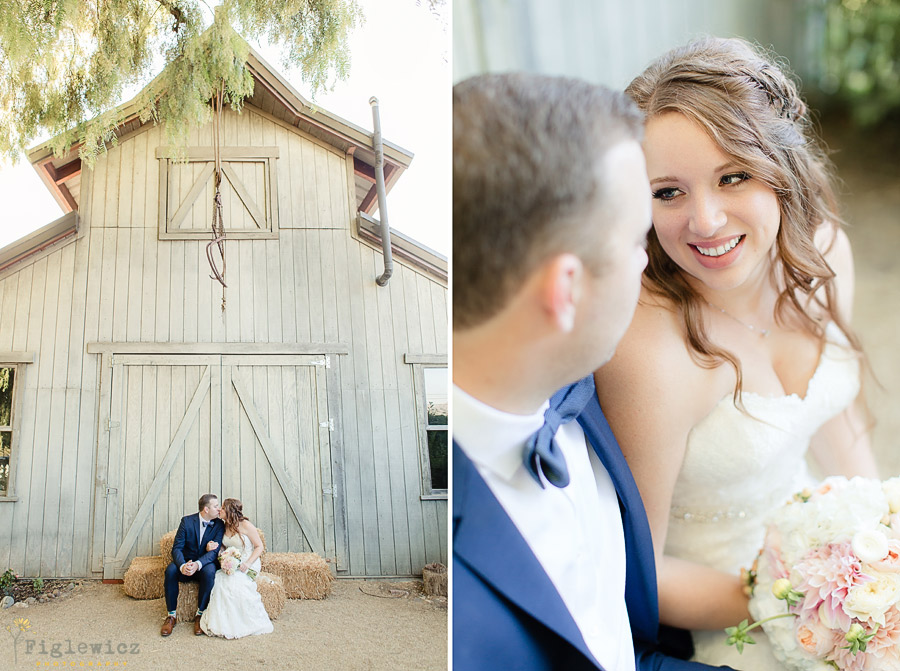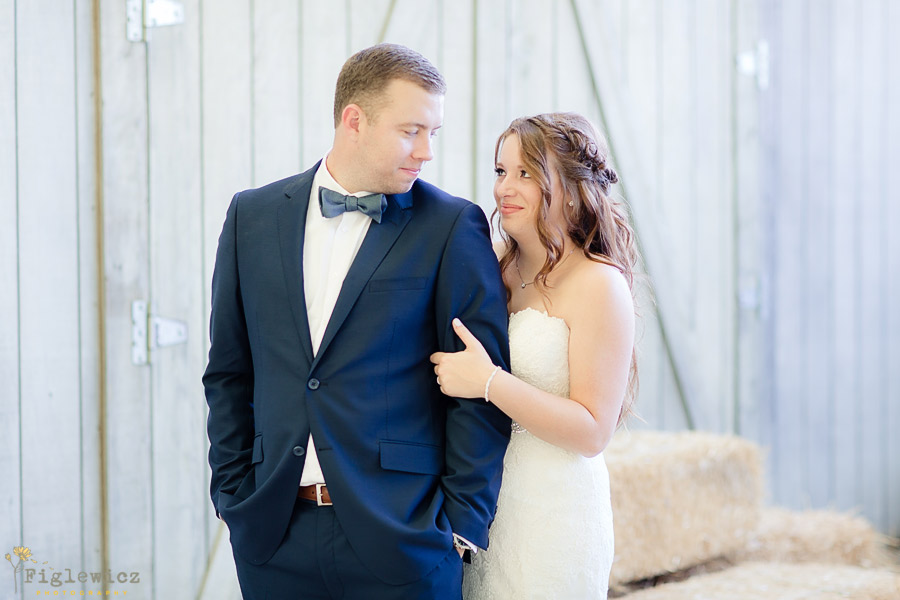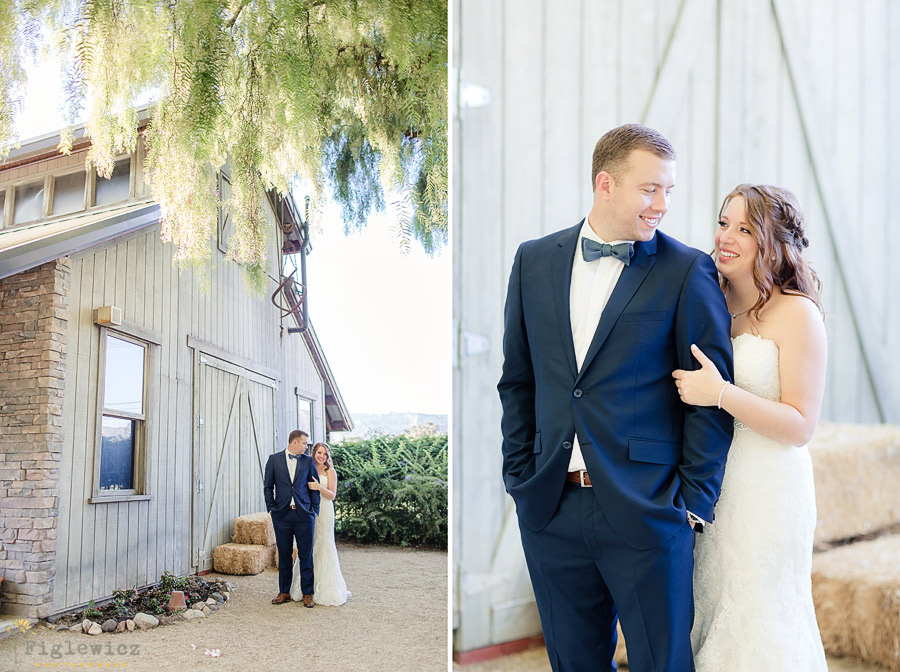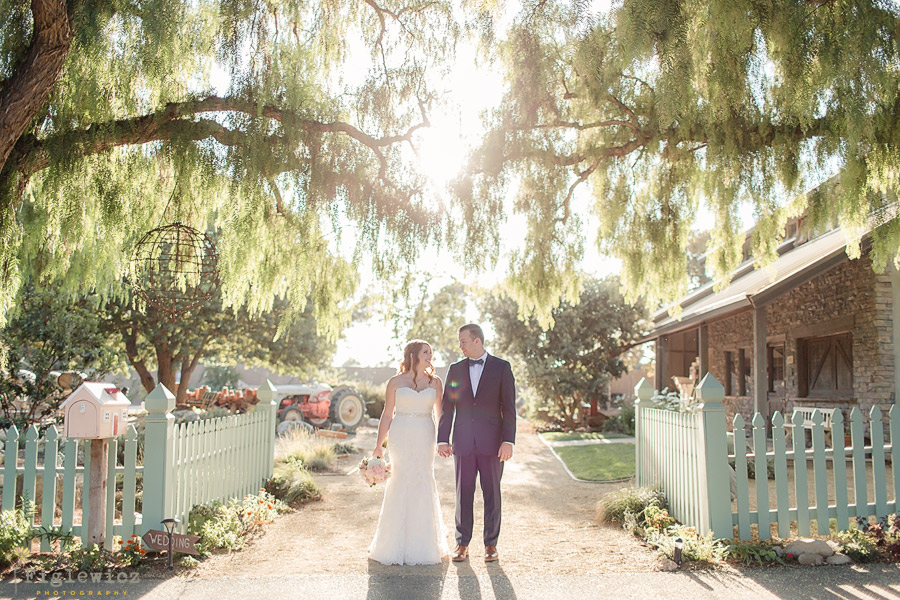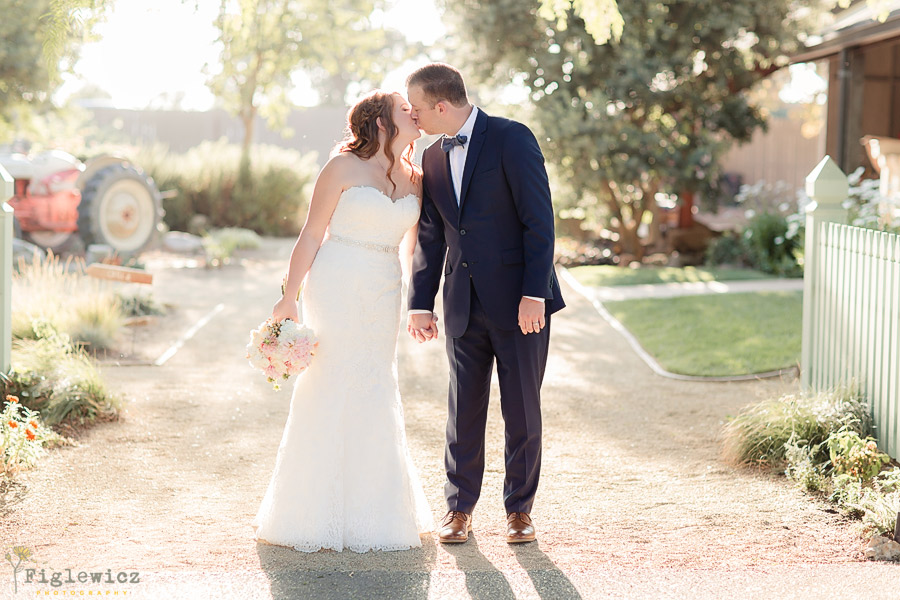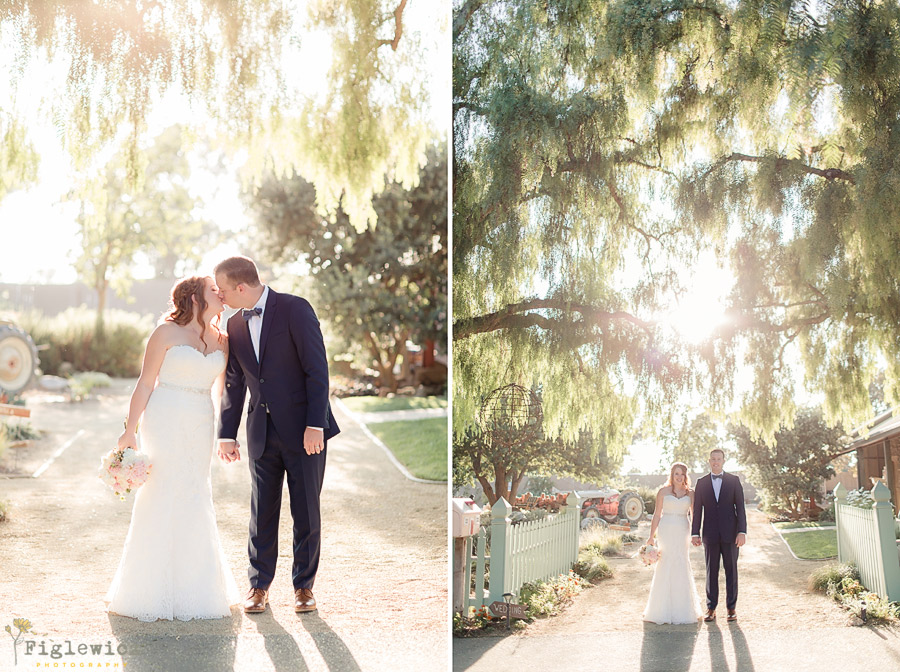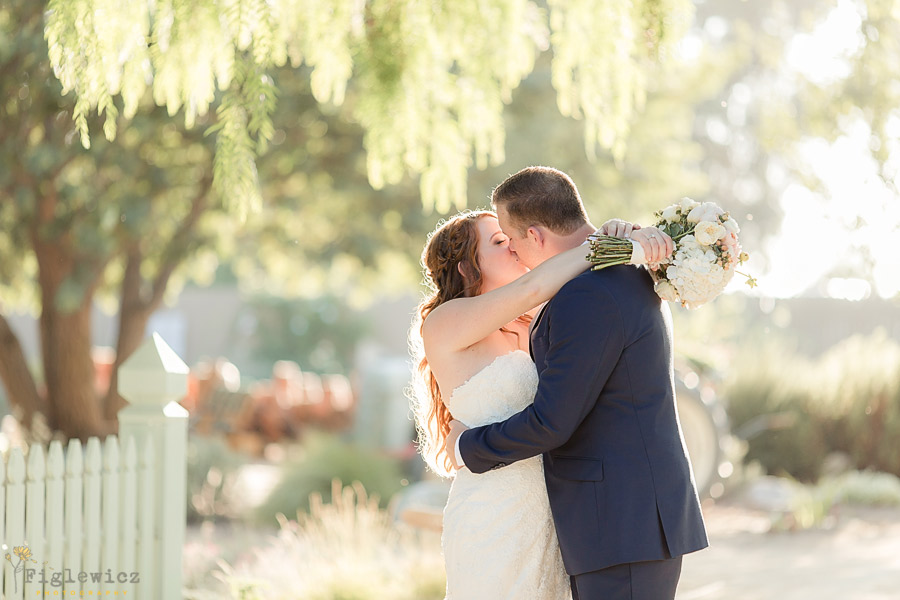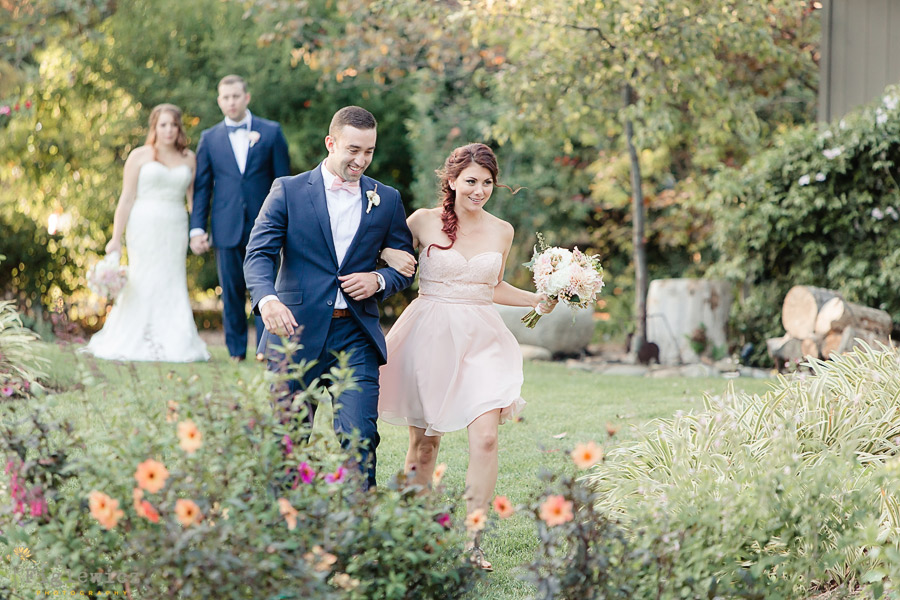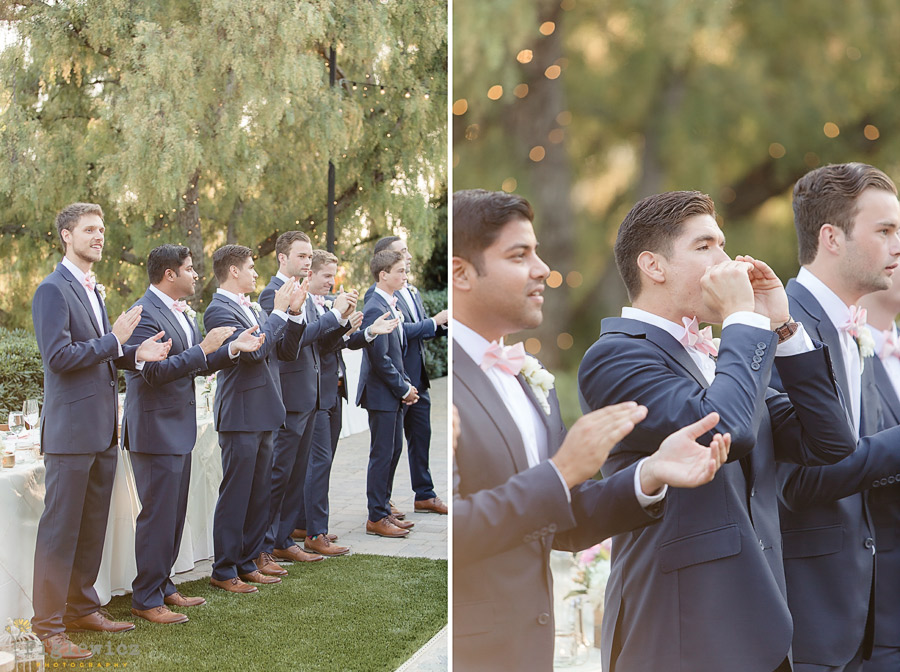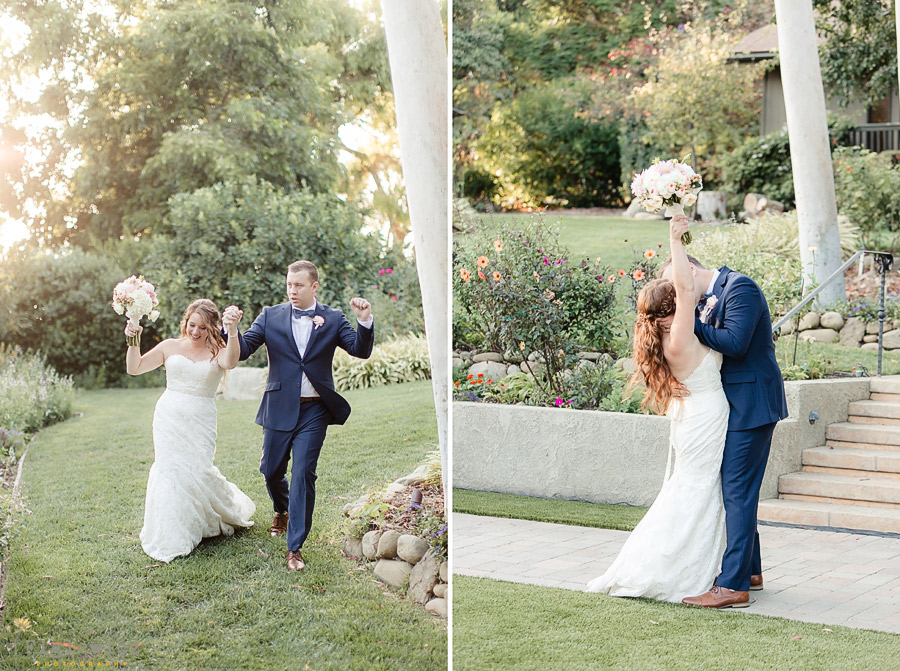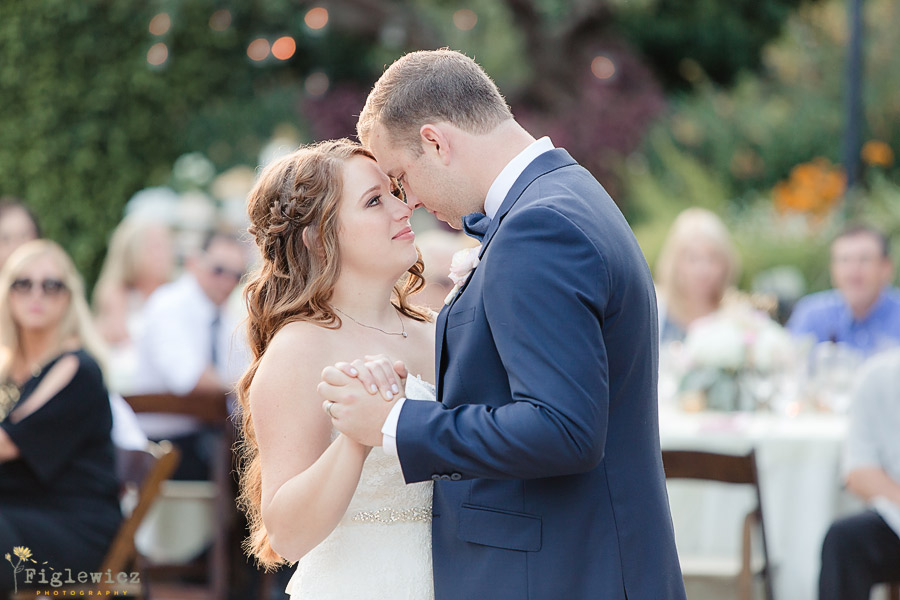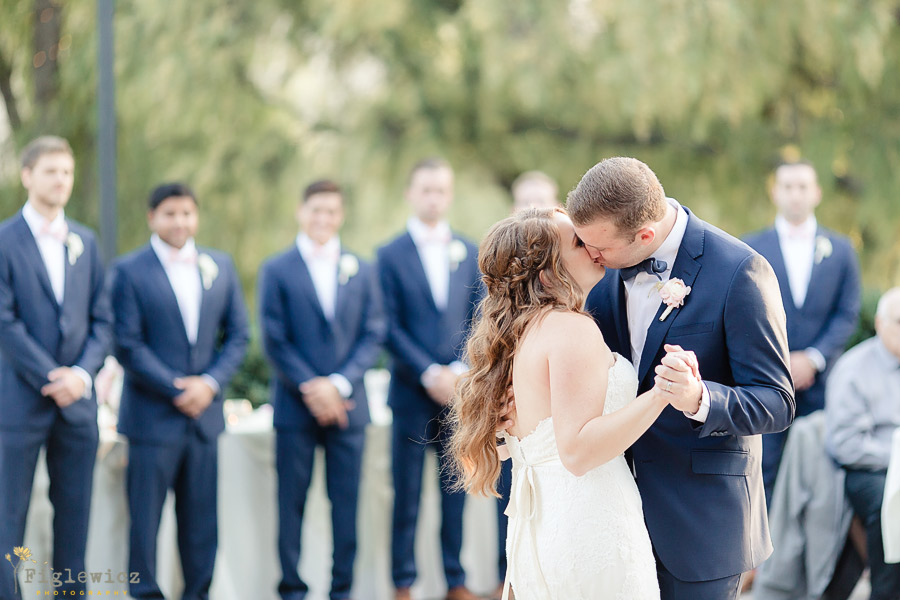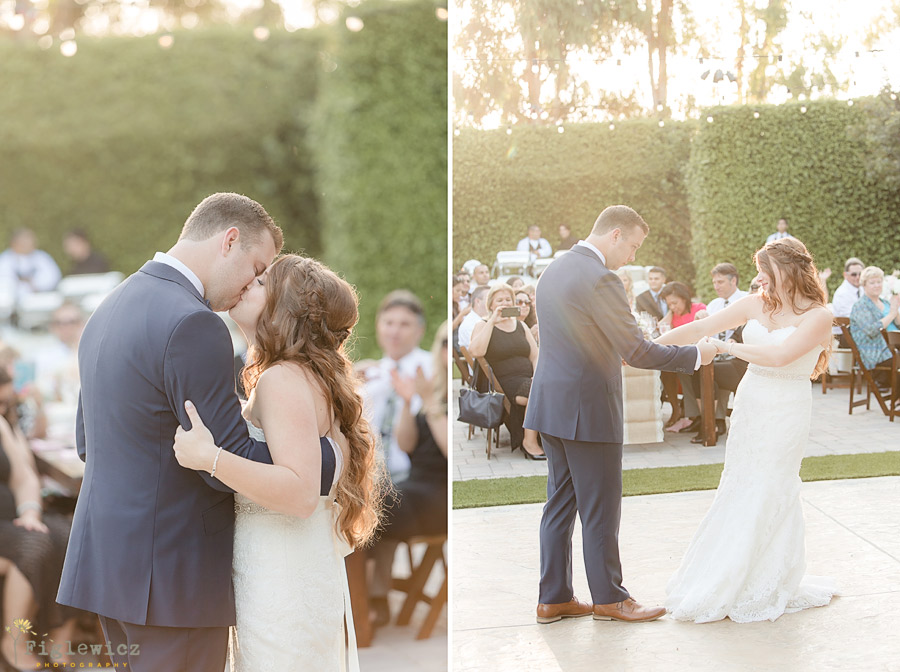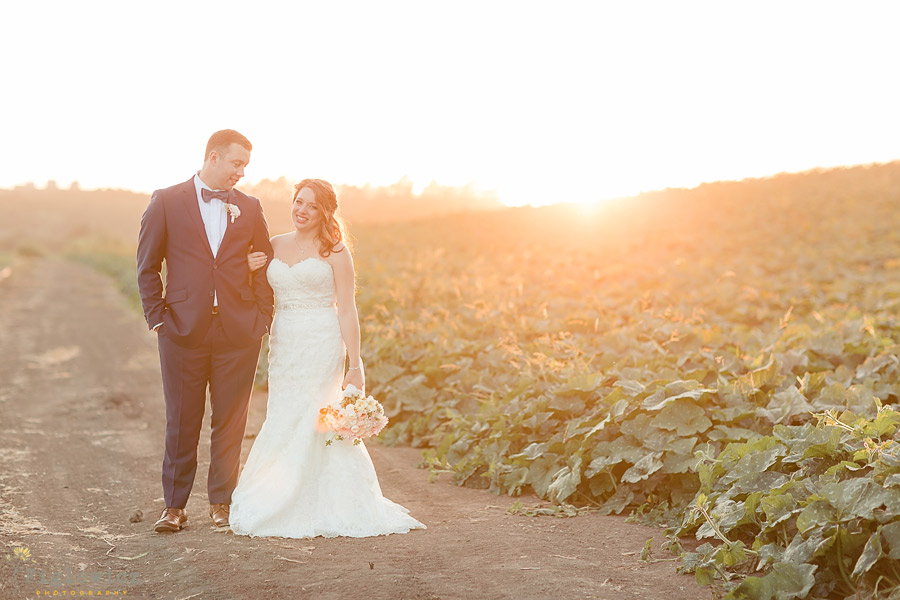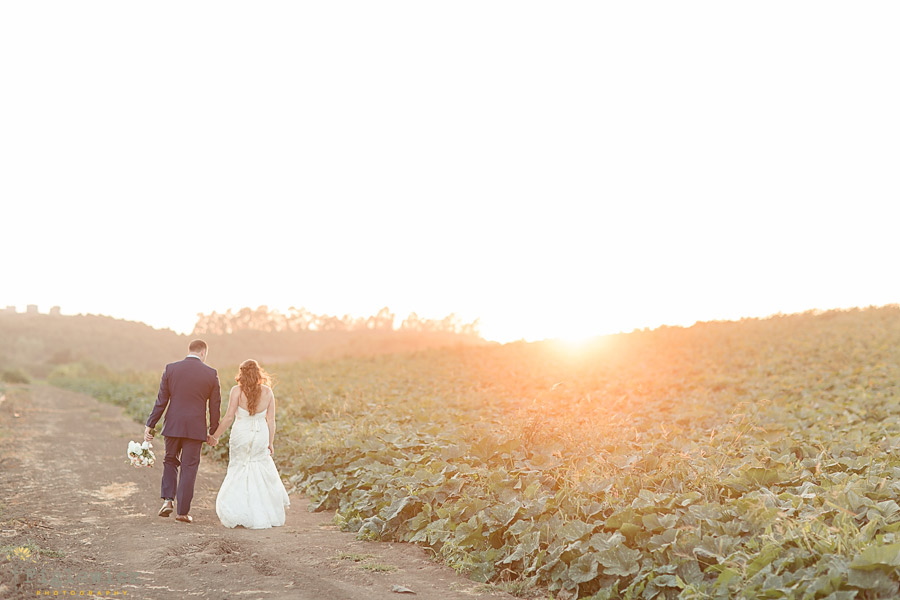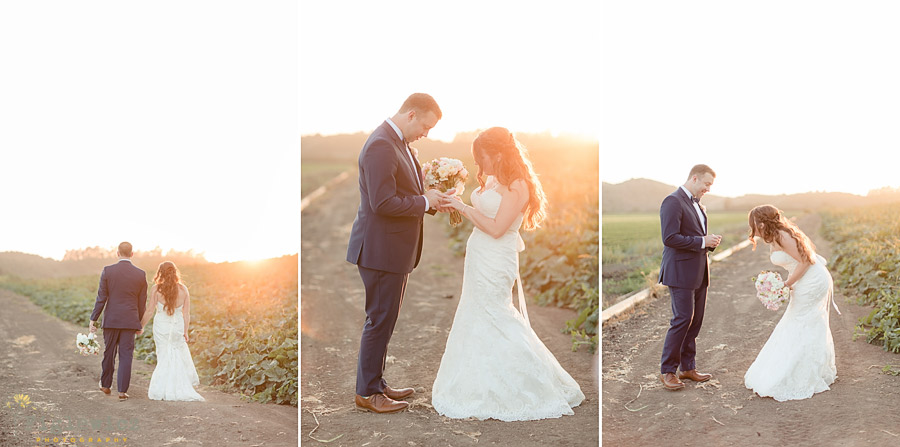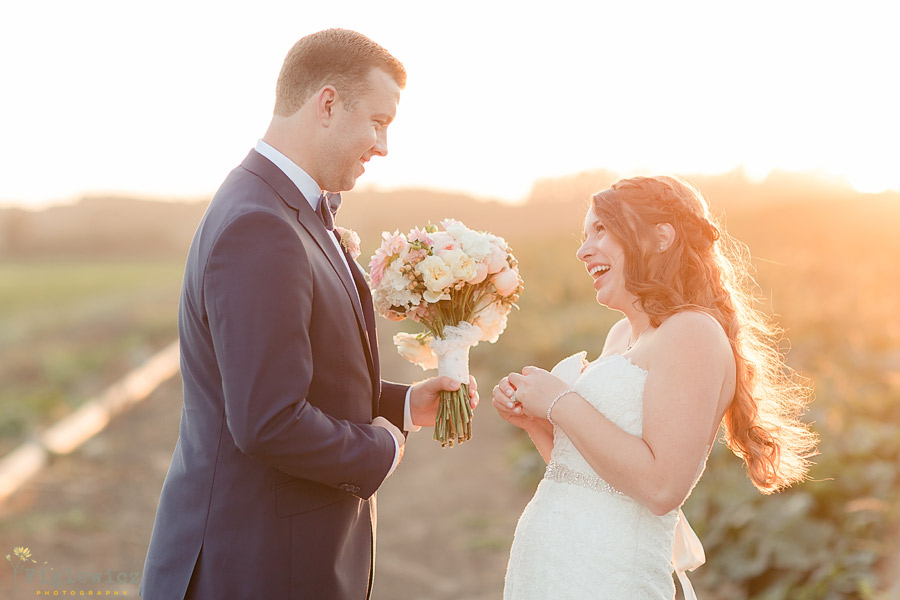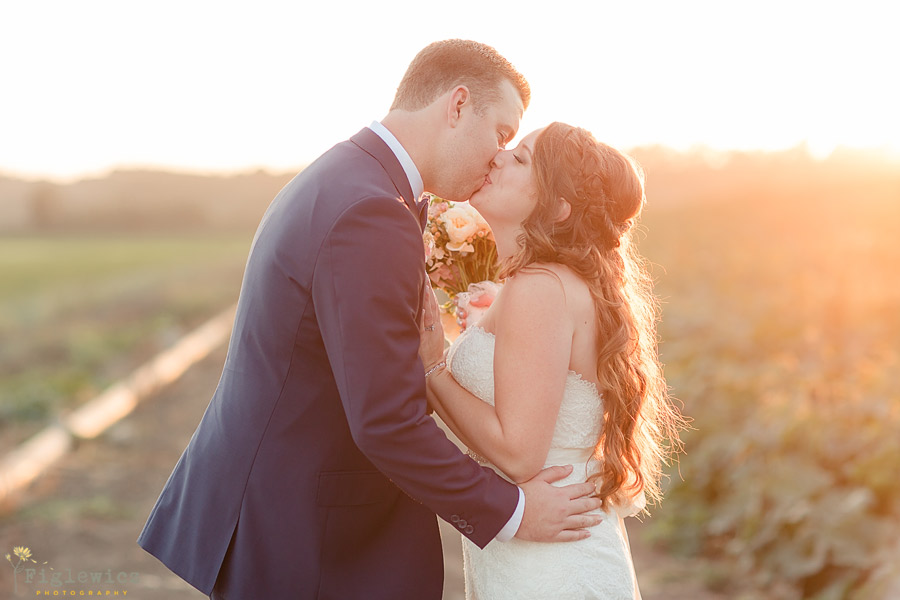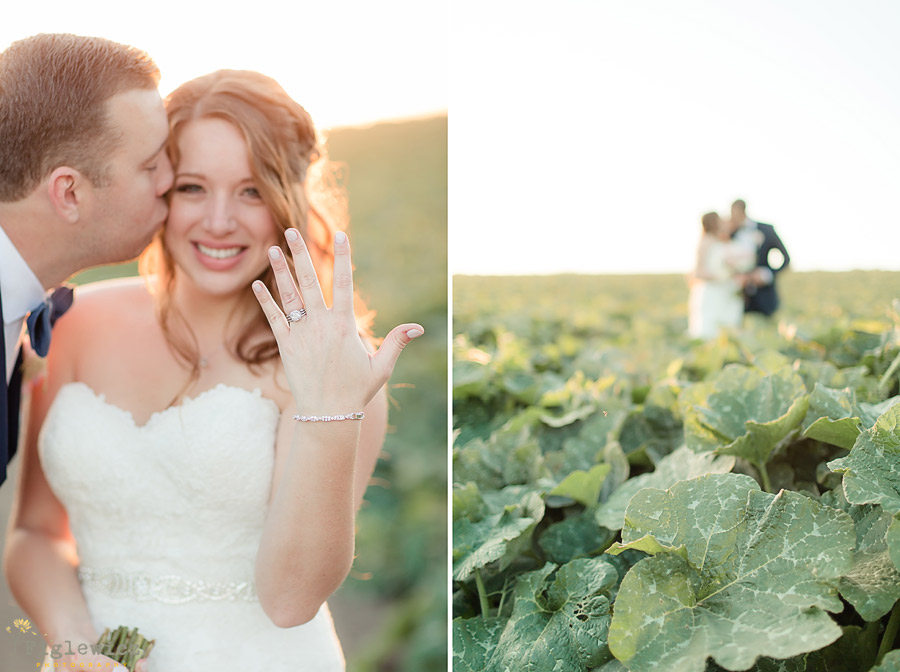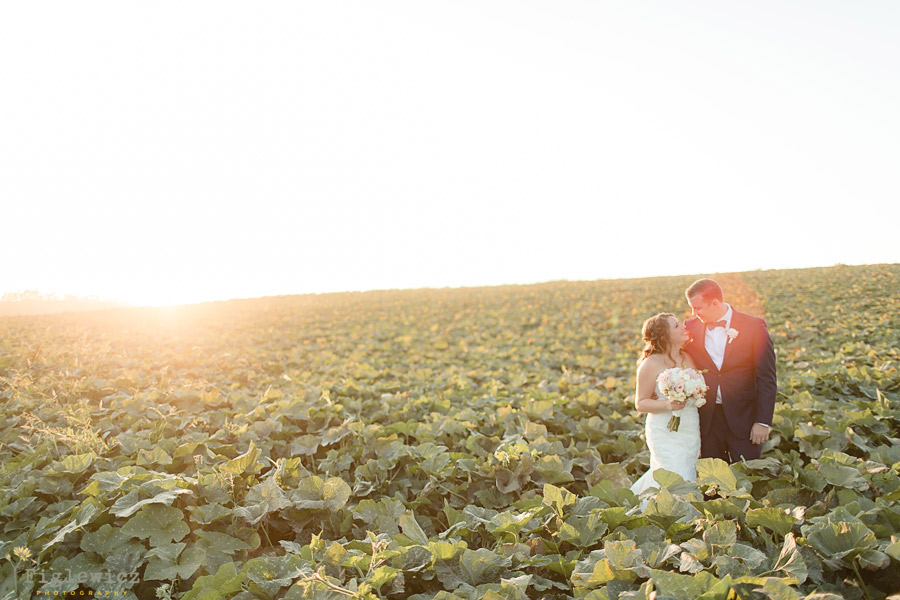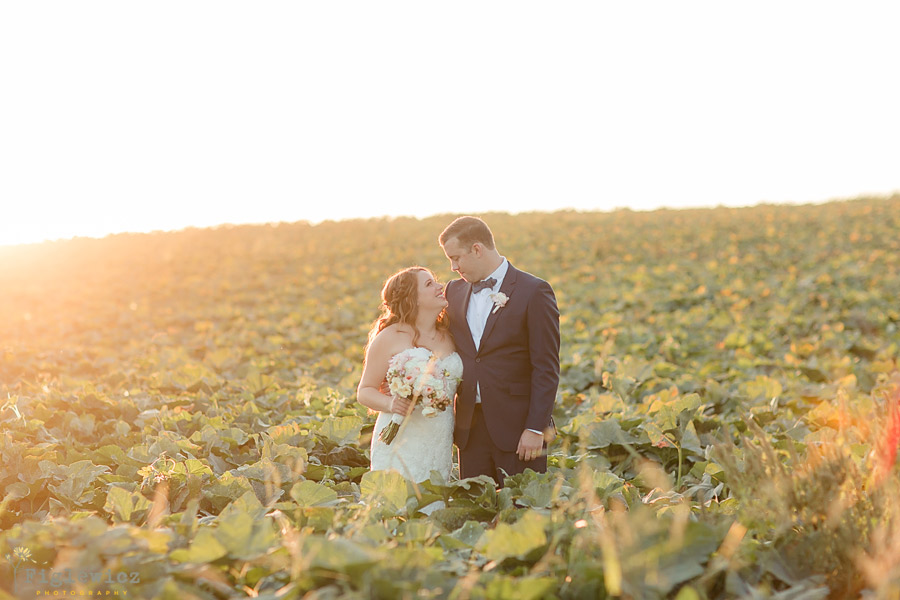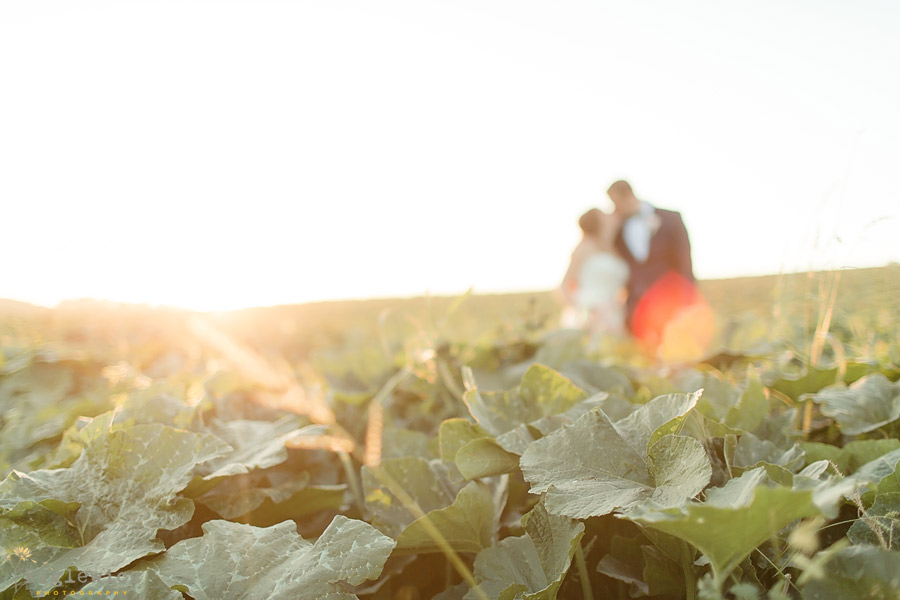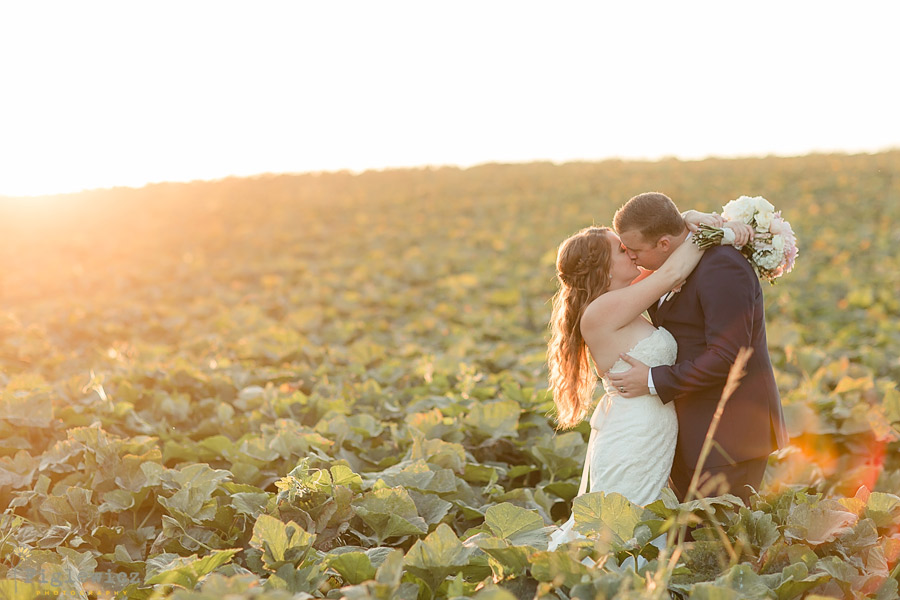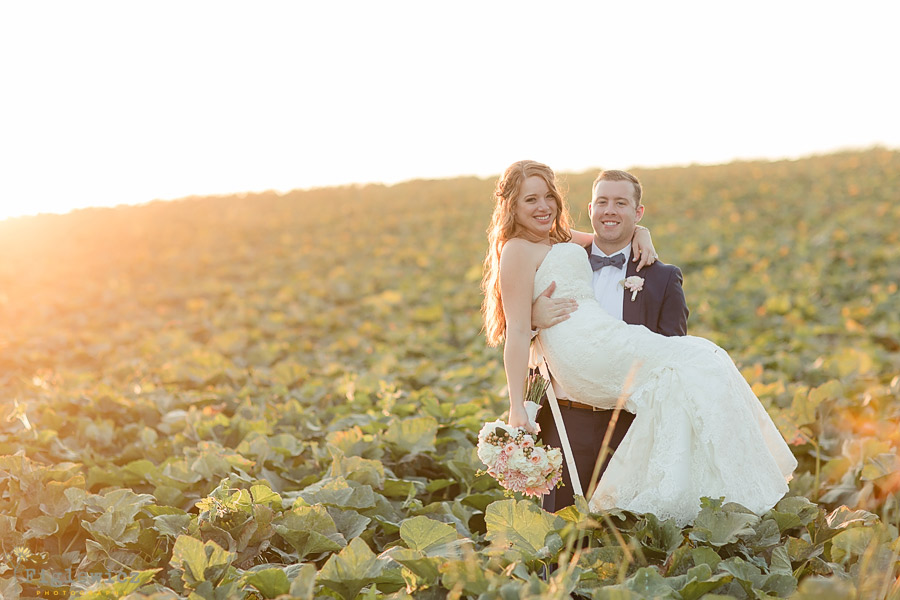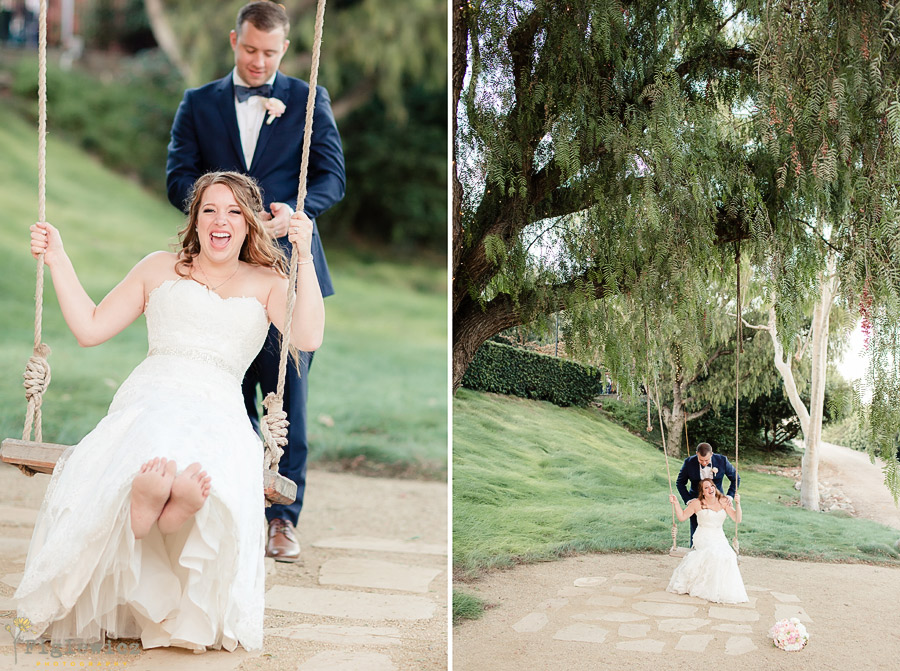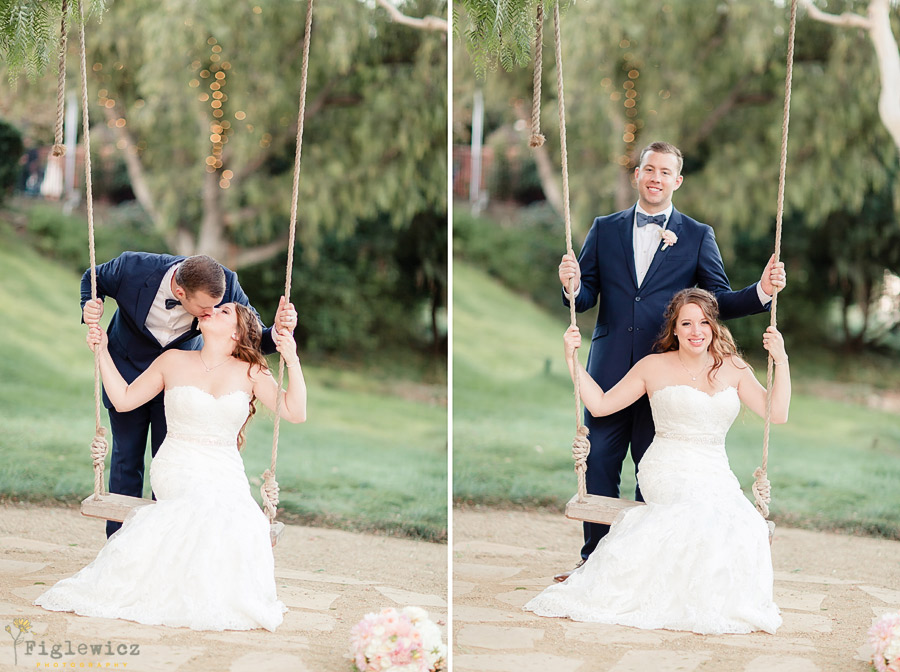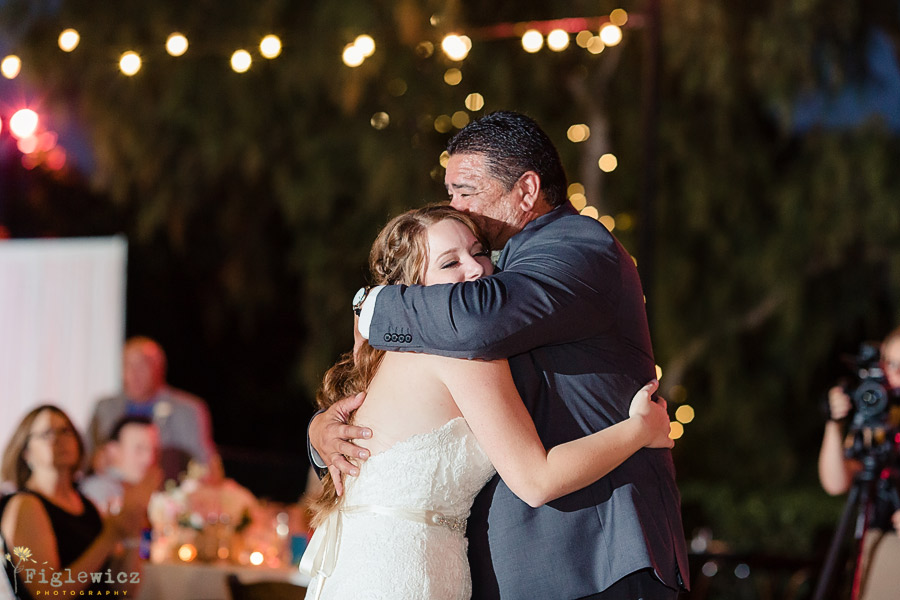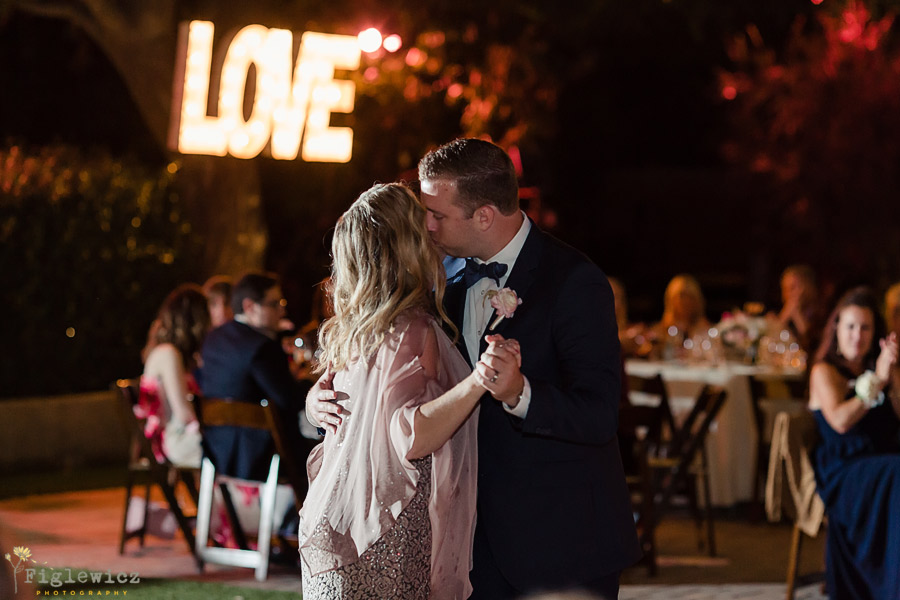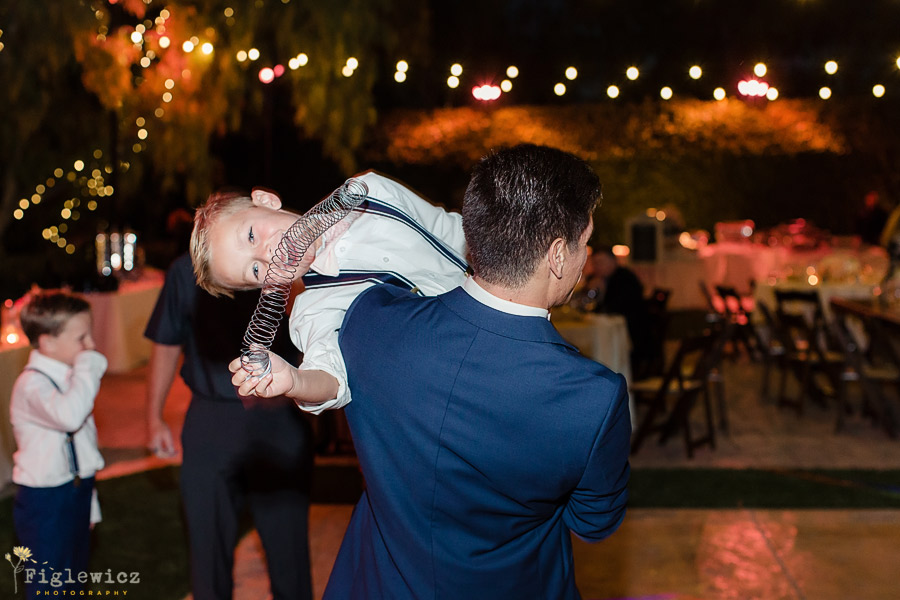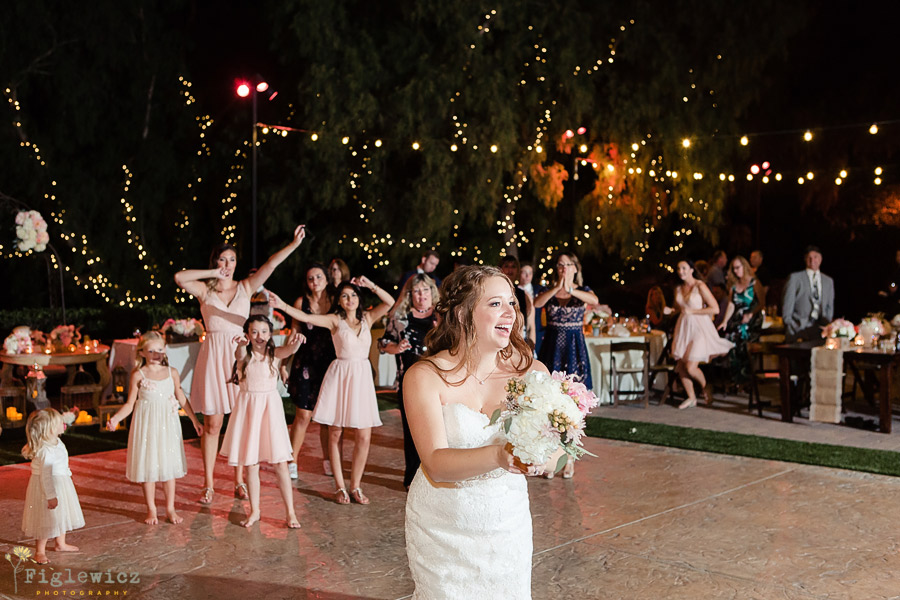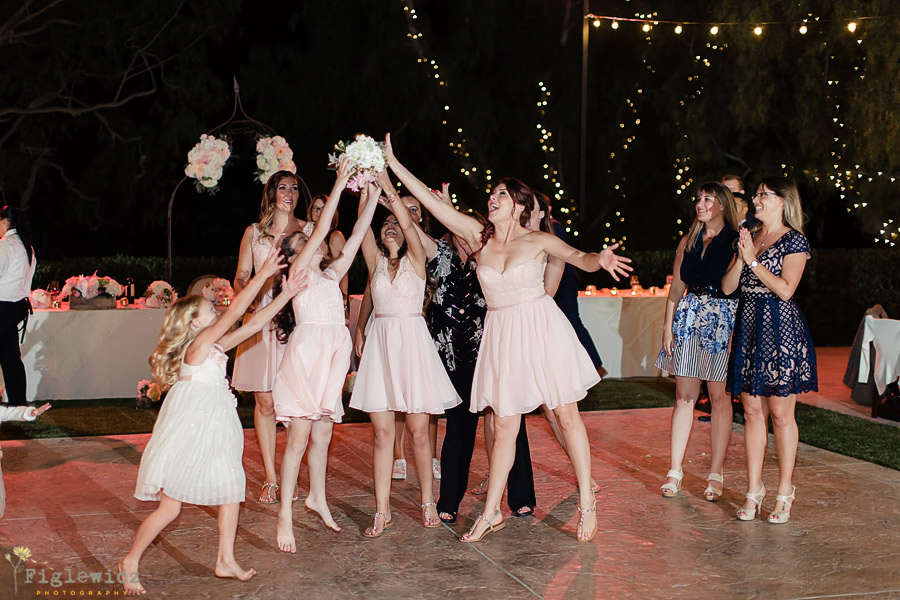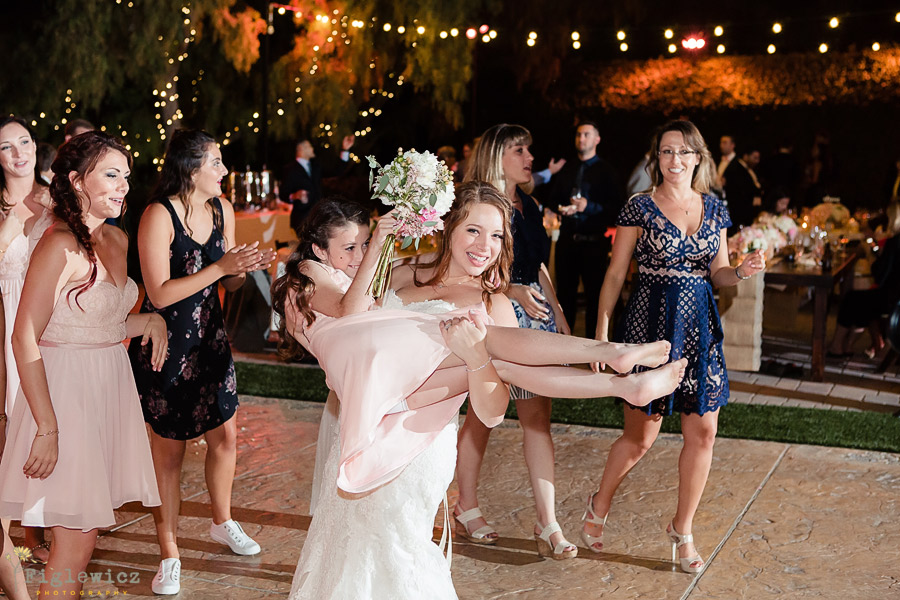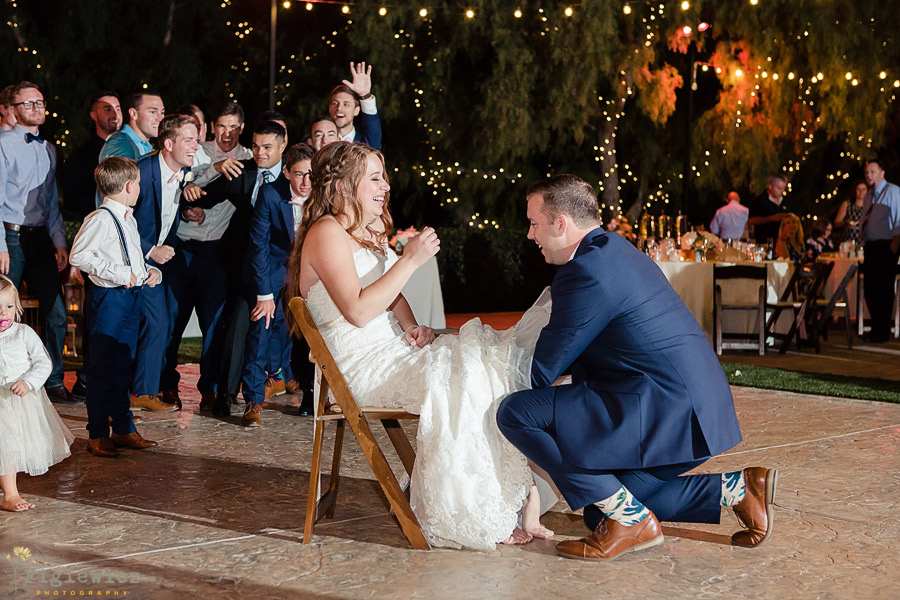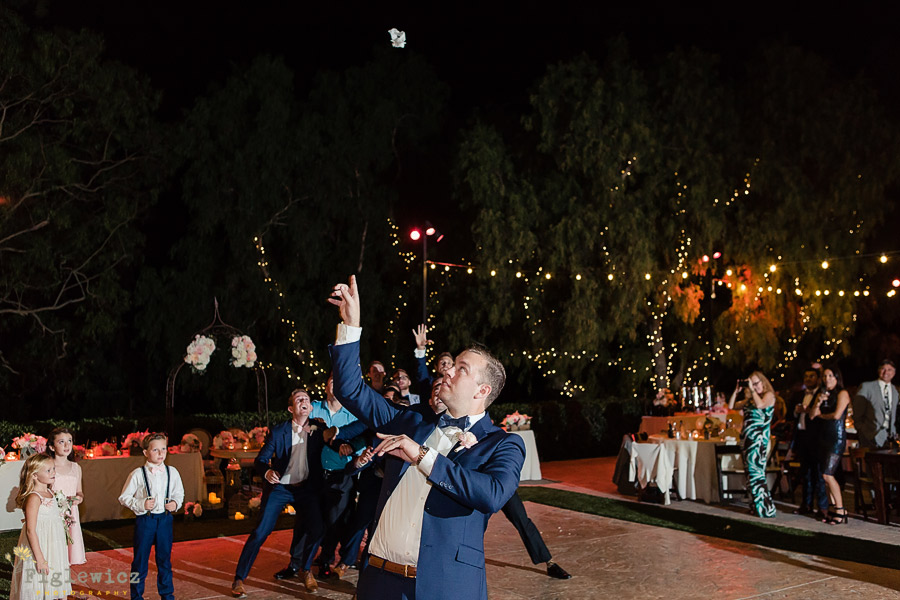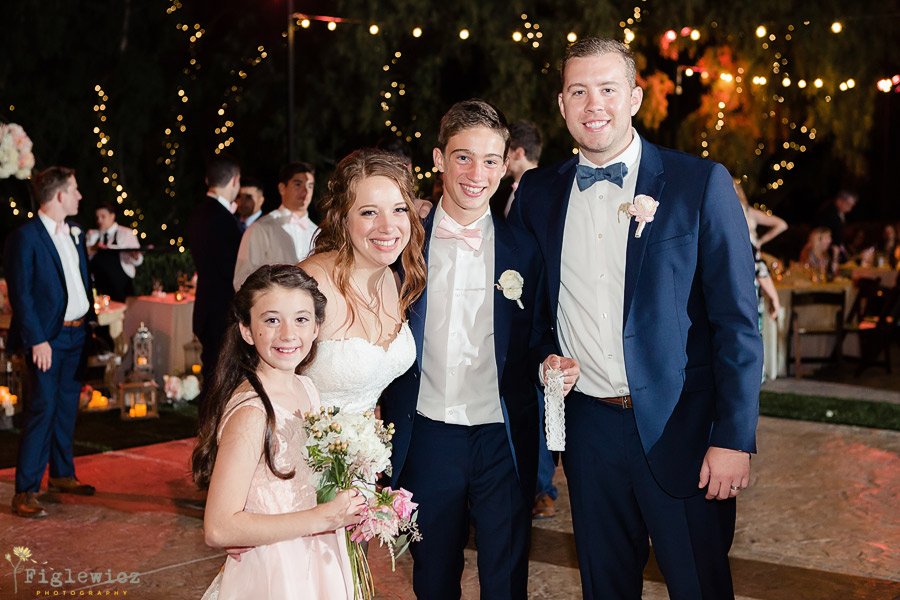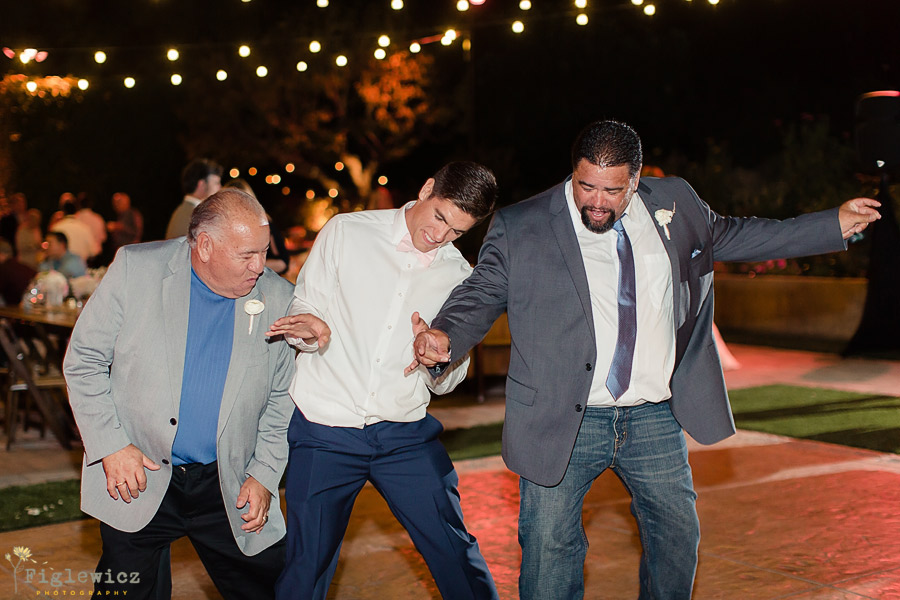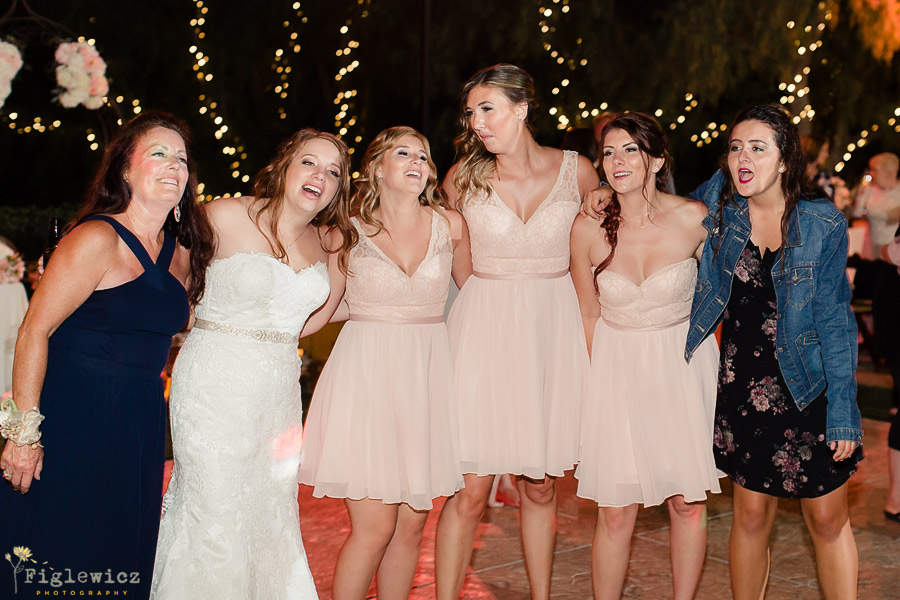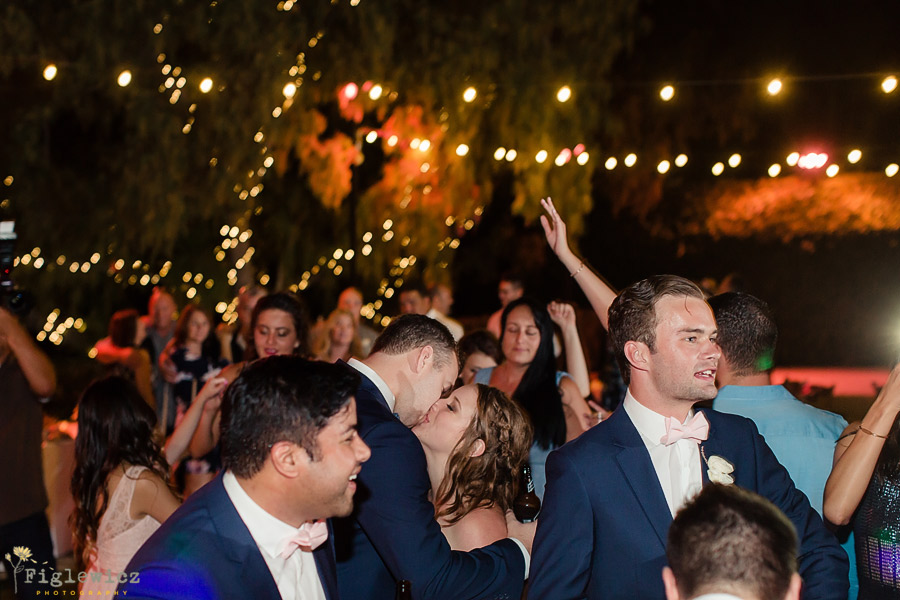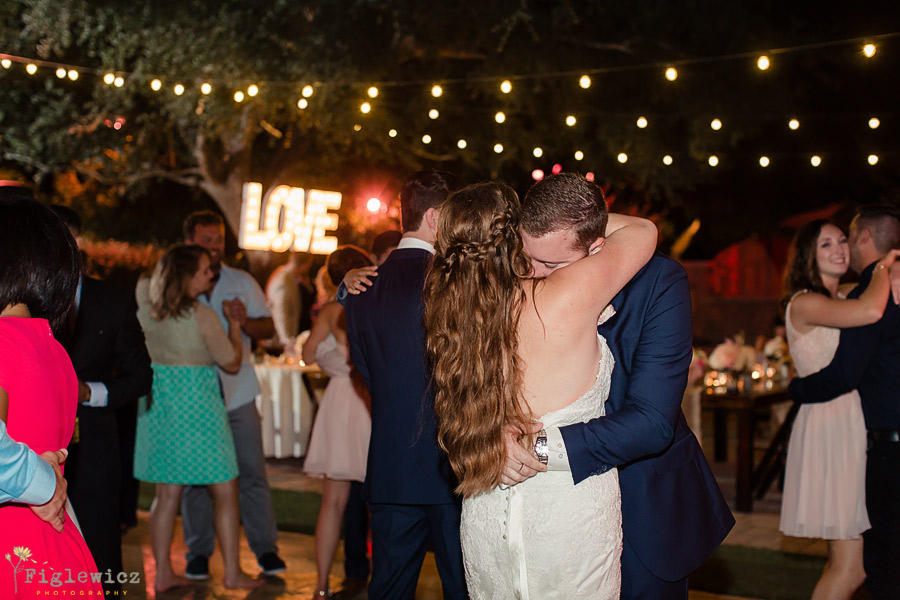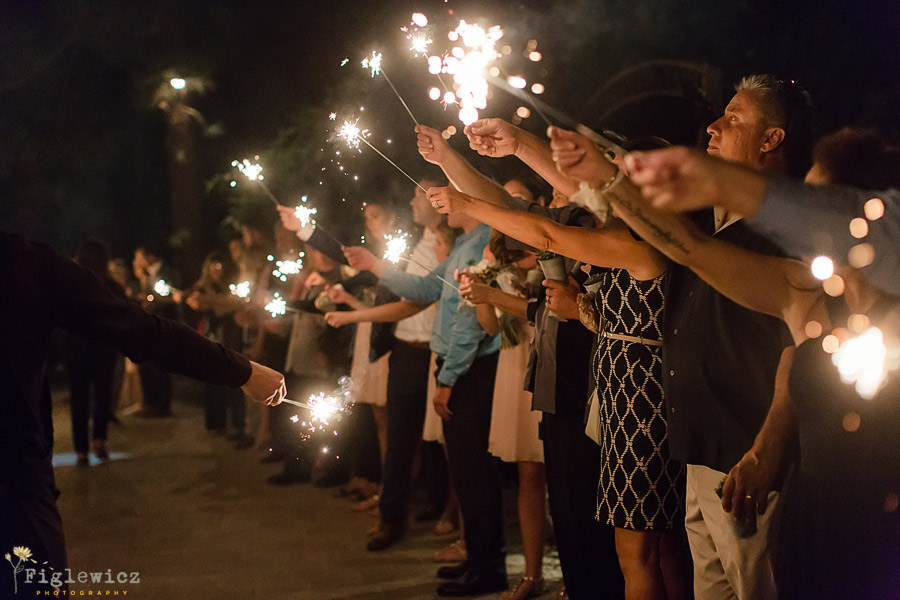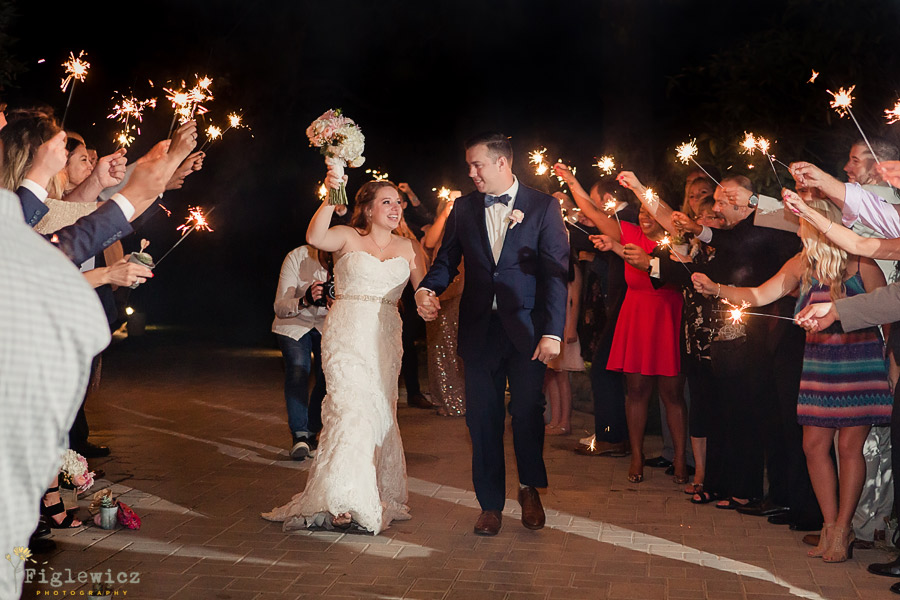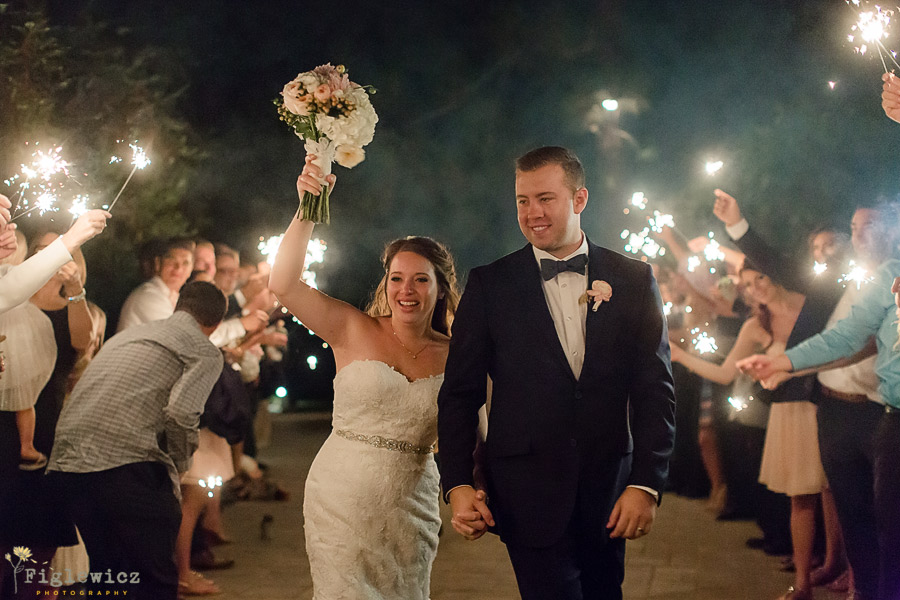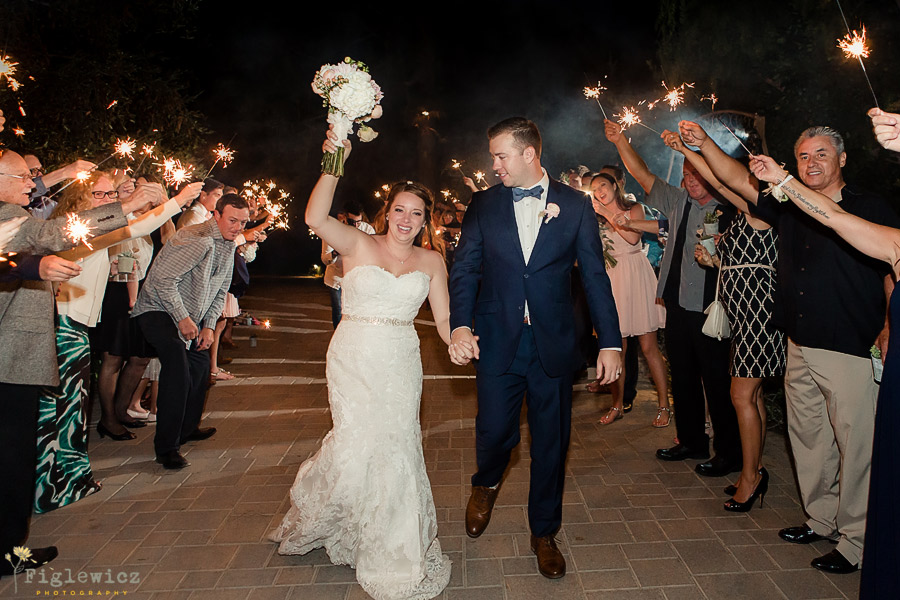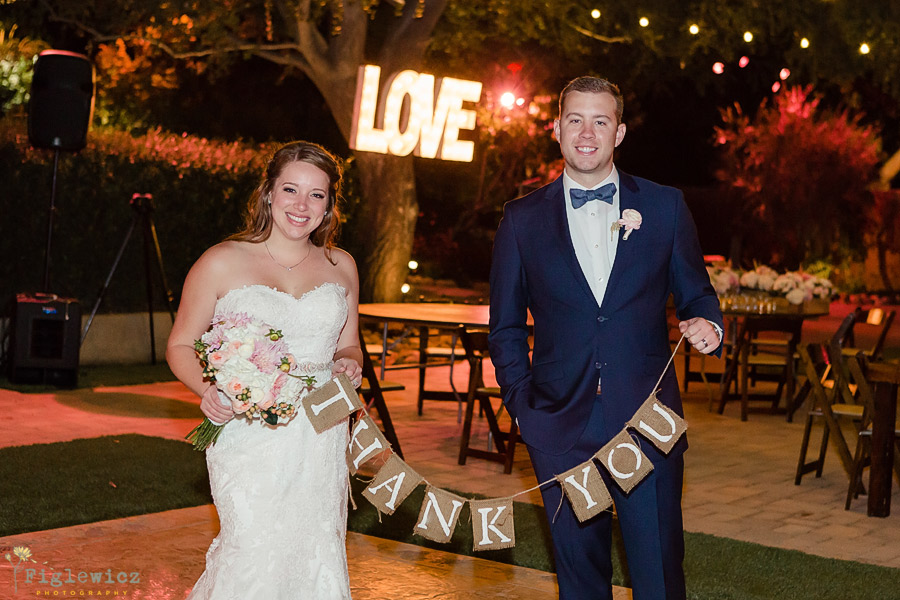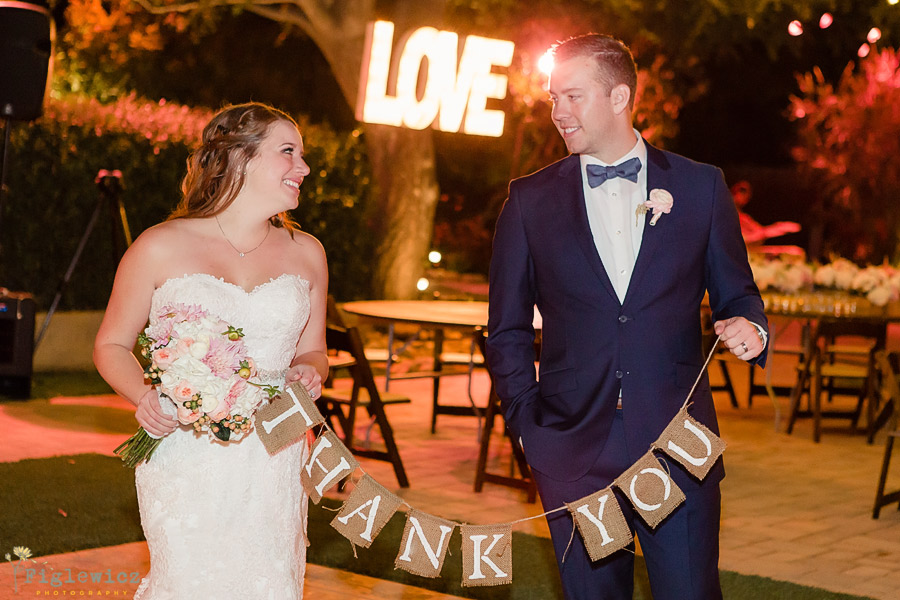 Wedding Photography : Figlewicz Photography
Ceremony and Reception Location : Maravilla Gardens
Gown Boutique : Bridal Elegance
Groom's Attire : Hollywood Suits
Floral Design : Petal Perfect
Officiant : Bill MacPhee
Make-Up : Danielle Rios
Hair : Susan Lyons
Cake Artist : King's Hawaiian Bakery
Band/DJ : Bruce Barrios
Bridesmaids Dresses : The Ankary
Flower Girls Dresses : H&M
Bride's Shoes : Betsey Johnson
Caterer : Command Performance Catering
Videographer : Dave Altizer Films
Linens : Command performance Catering
Stationary : Michaels