Christina and Tony are both amazing and when mixed together they are an unstoppable force! They compliment each other and were created to be together. They live everyday to the fullest! Honestly I don't know another woman that could keep up with Tony and on top of that actually make him cry.  I know he will say that it was the heat and he was just sweaty! But we were all there and witnessed the "sweat" pouring out of his eyes. "Yeah!  We need a little wind here!" (inside joke sorry) LOL Tony and Christina got it!!
No joke it was a really hot day! But it was still gorgeous! Christina spent a lot of time on every little detail. and her friend baked a ton of cookies that disappeared in seconds, AND they were the first bride and groom to test out Maravilla's new vintage tractor! All in all it was a great day!
Christina and Tony… it has been a blast getting to know you guys! And like Tony said… this isn't the end! We plan on hanging out again soon… maybe at a BBQ in your awesome backyard. Maybe not a surf trip to Mexico… from the stories you shared I don't think we could keep up. LOL We are in this with you guys and we hope to capture more of your future life moments!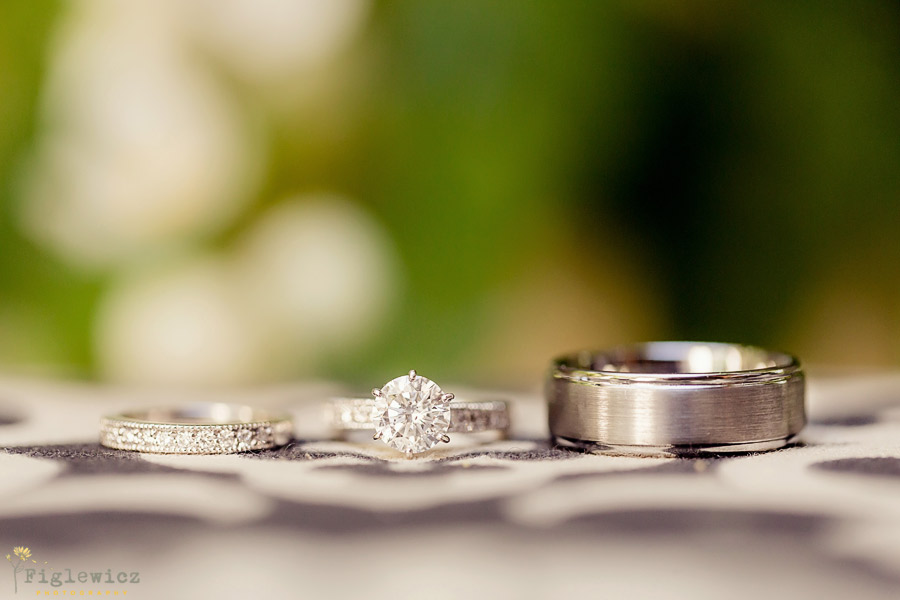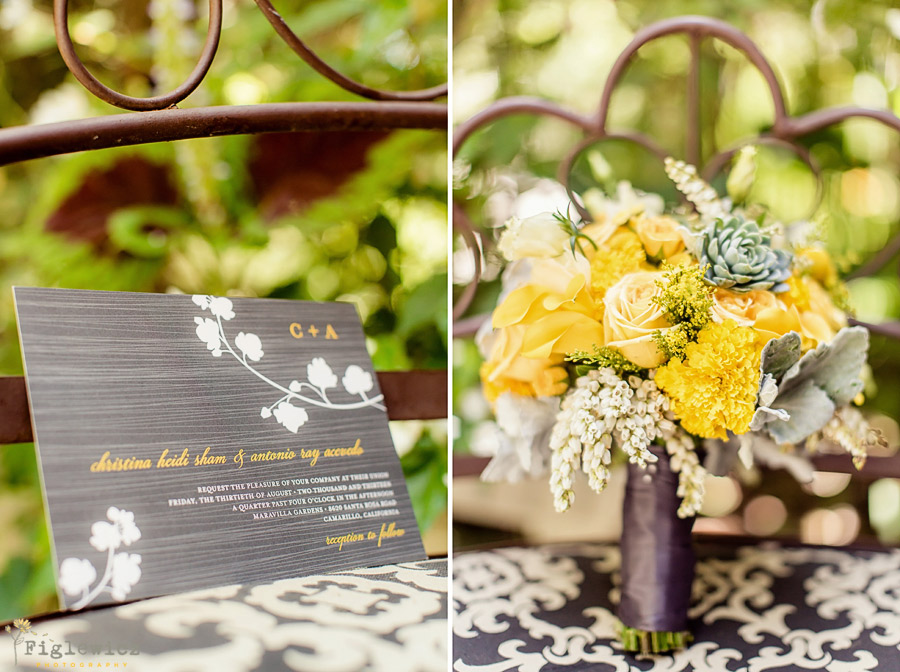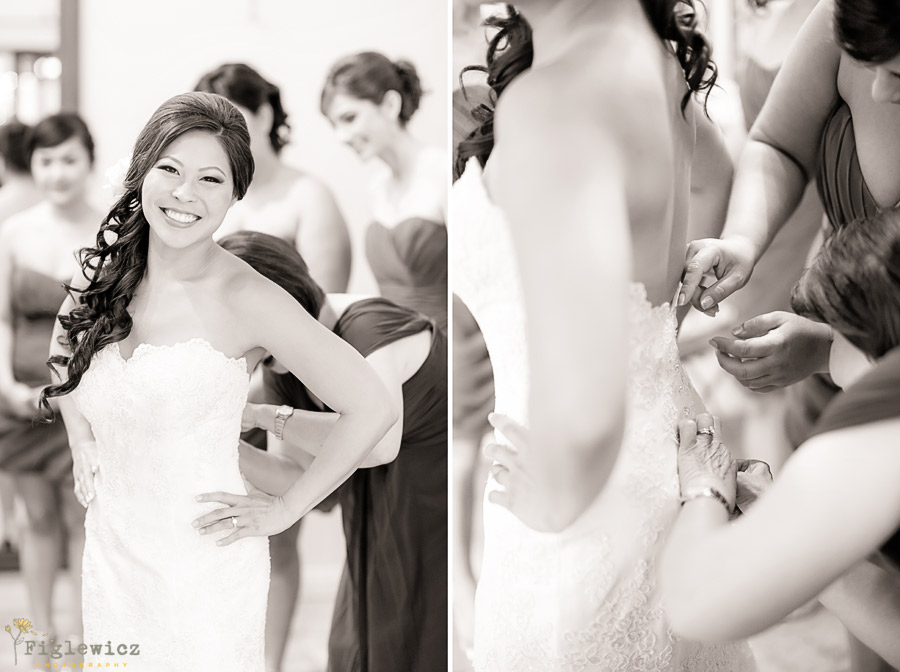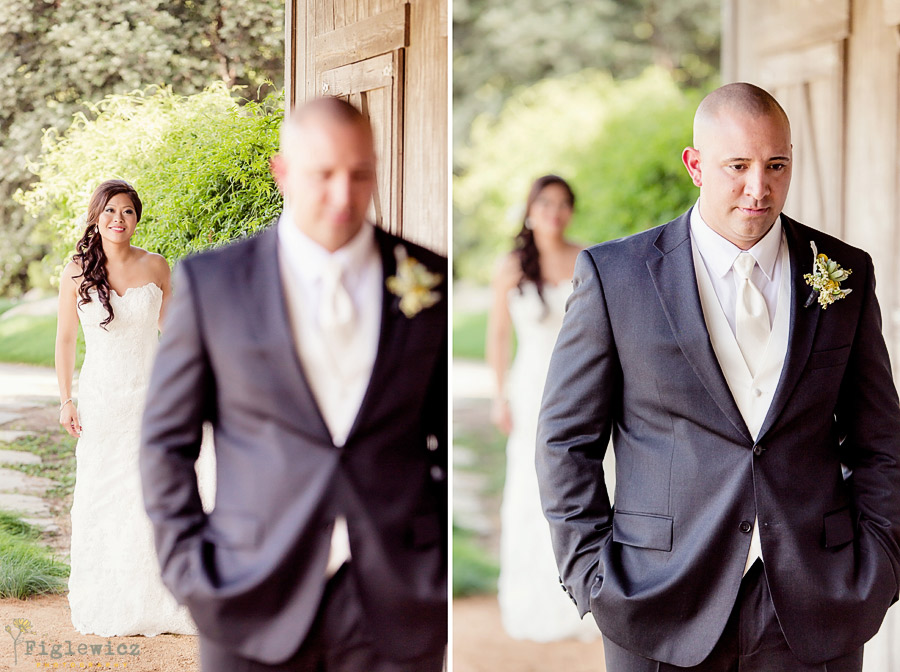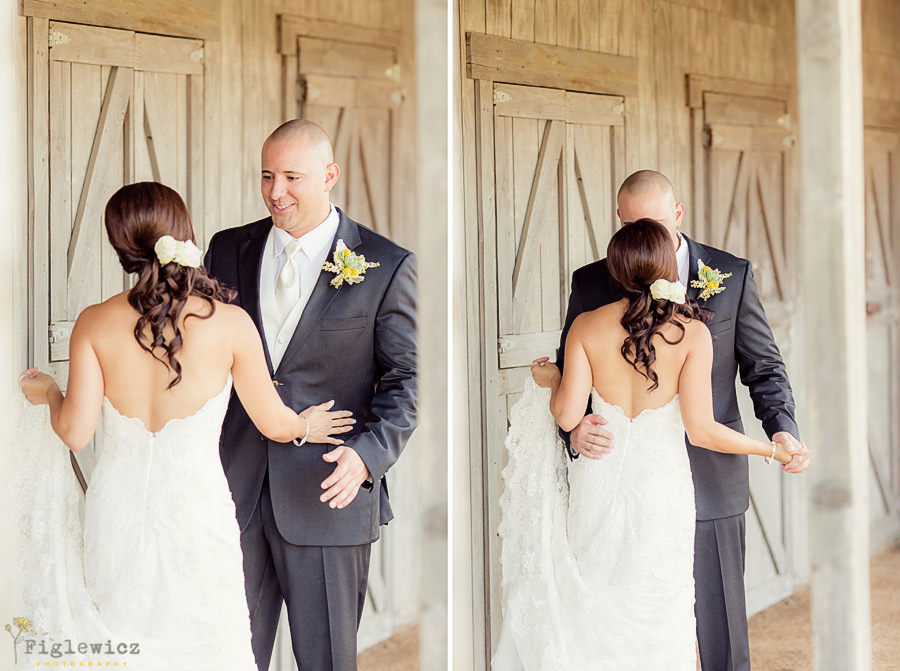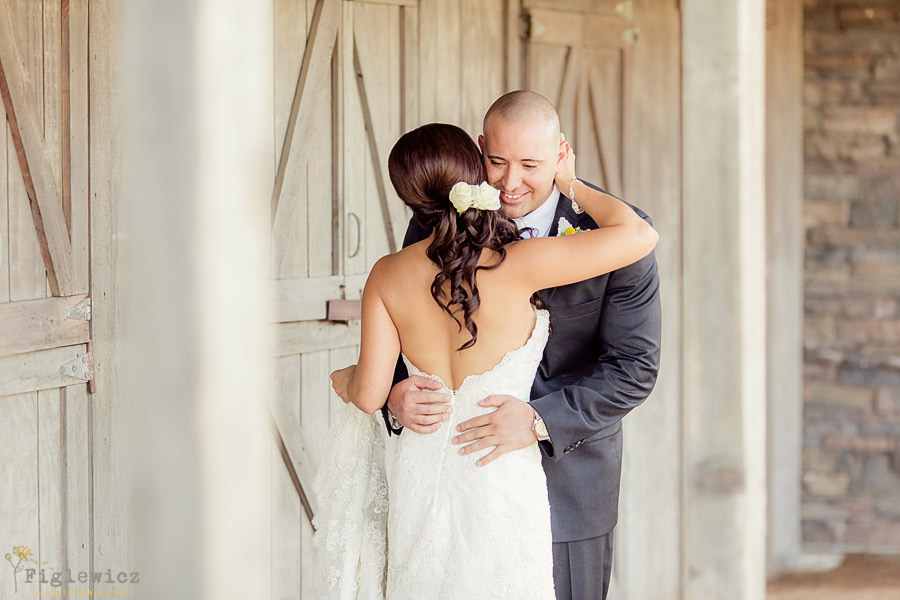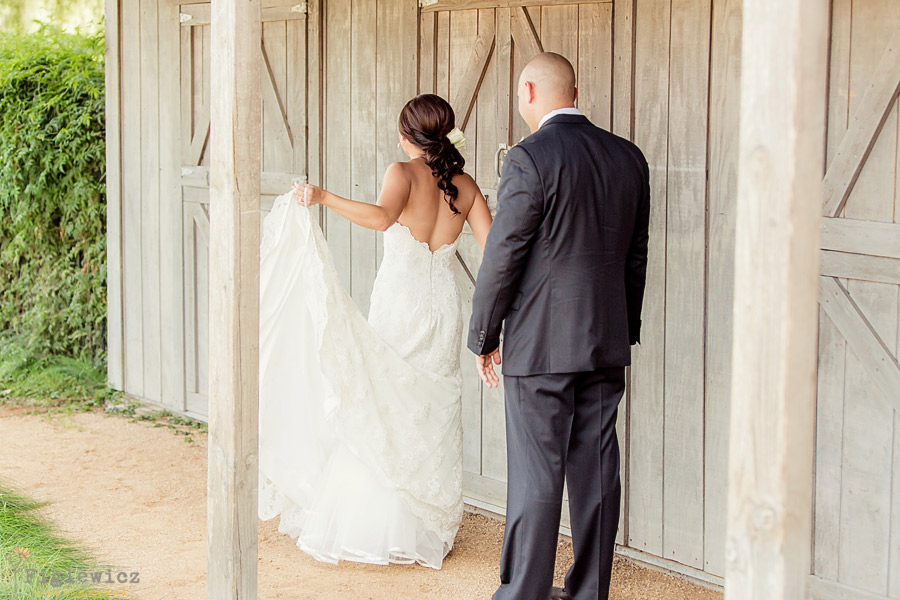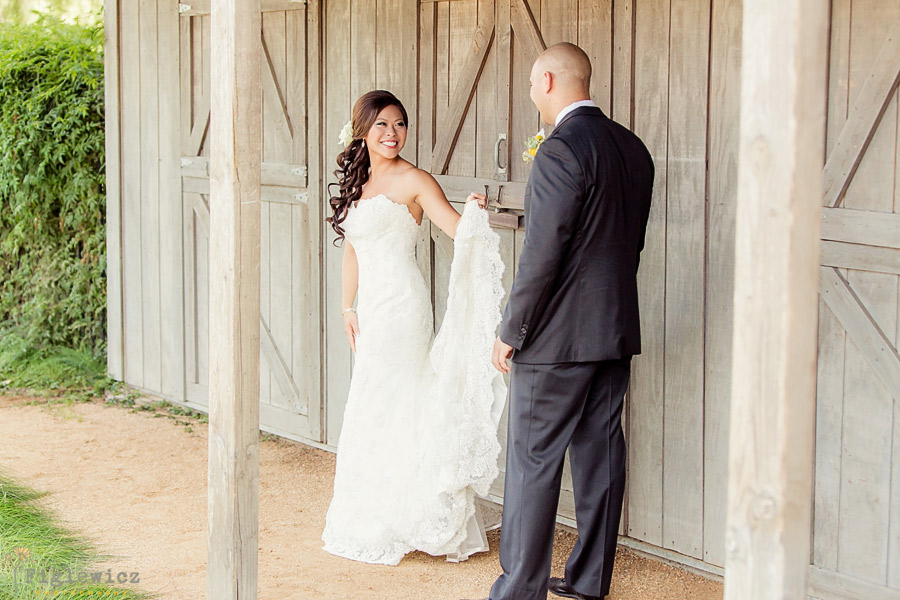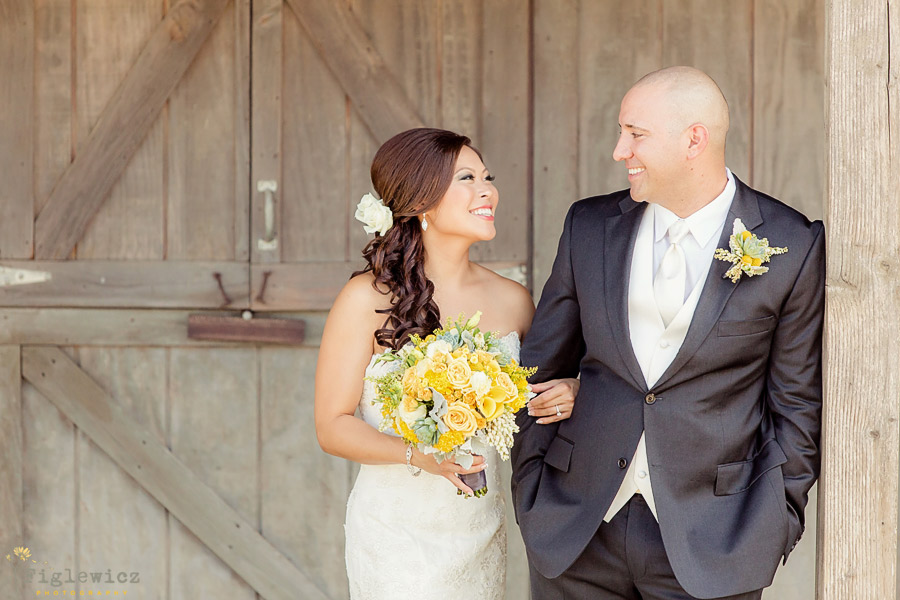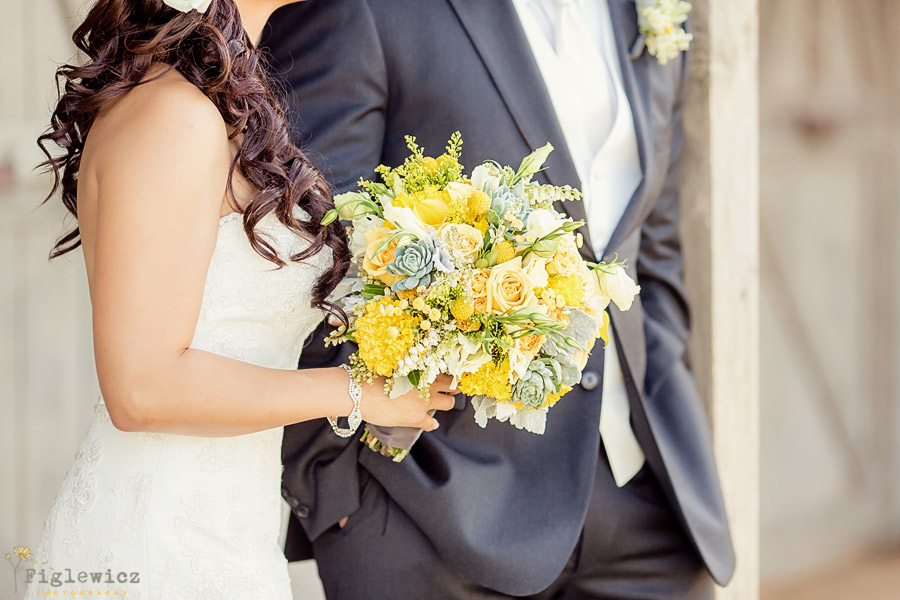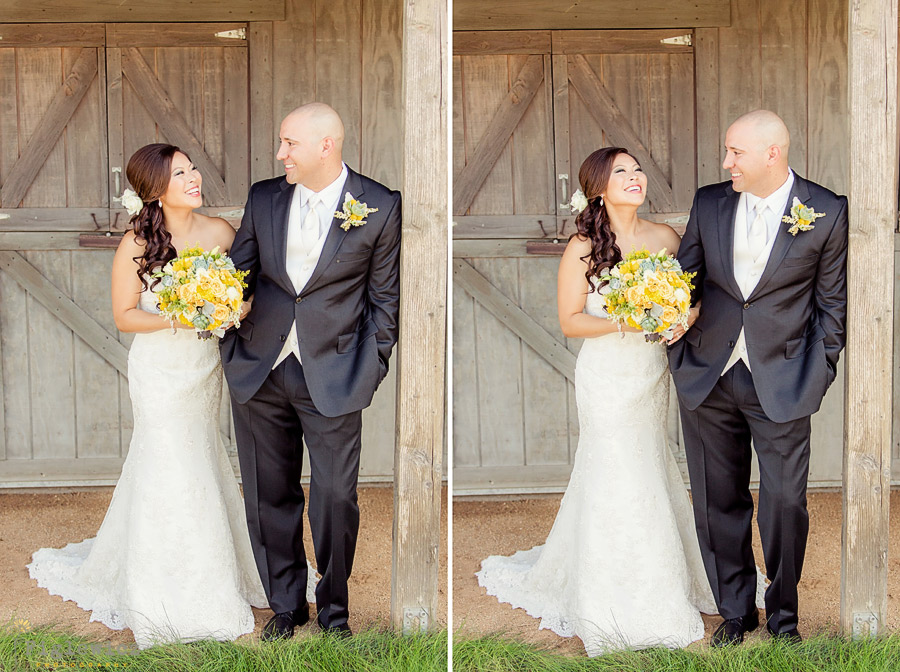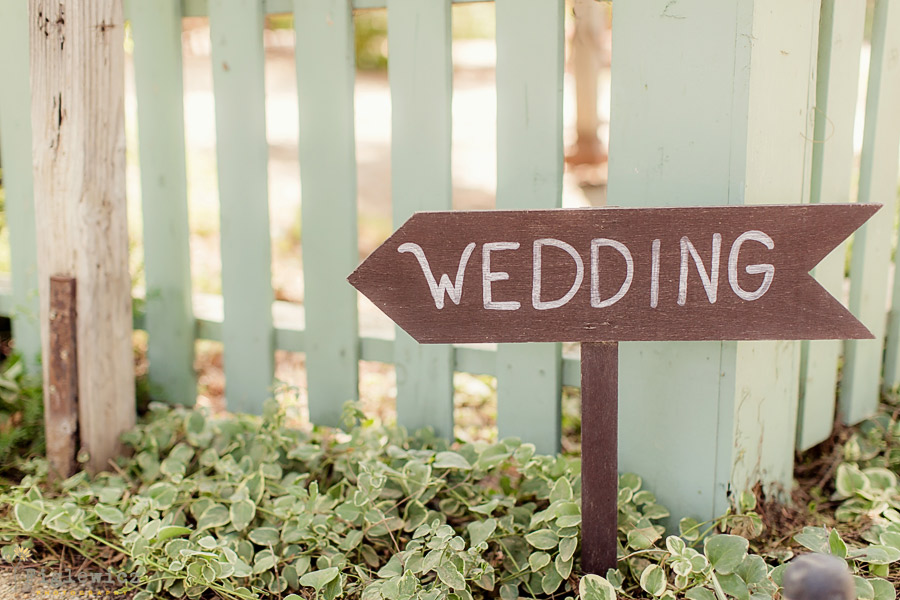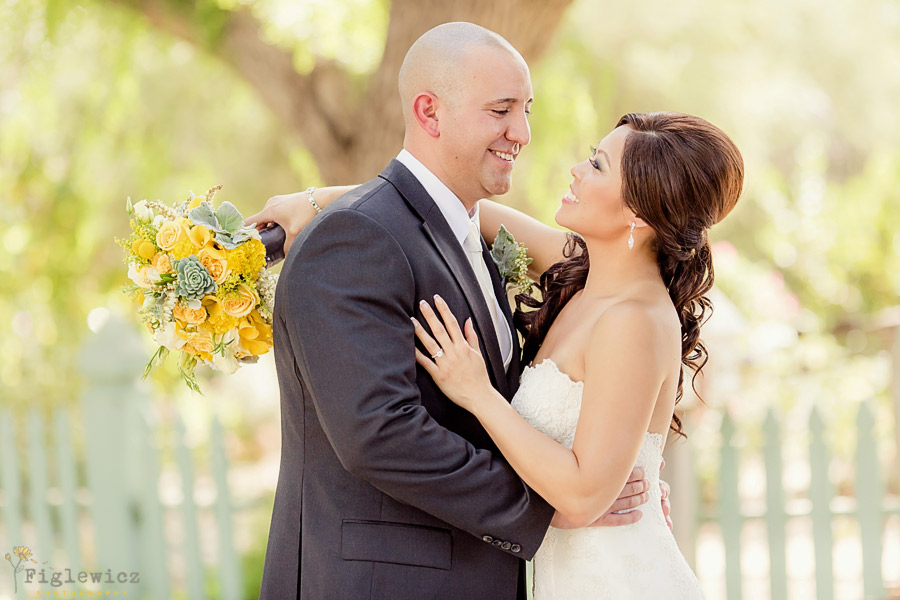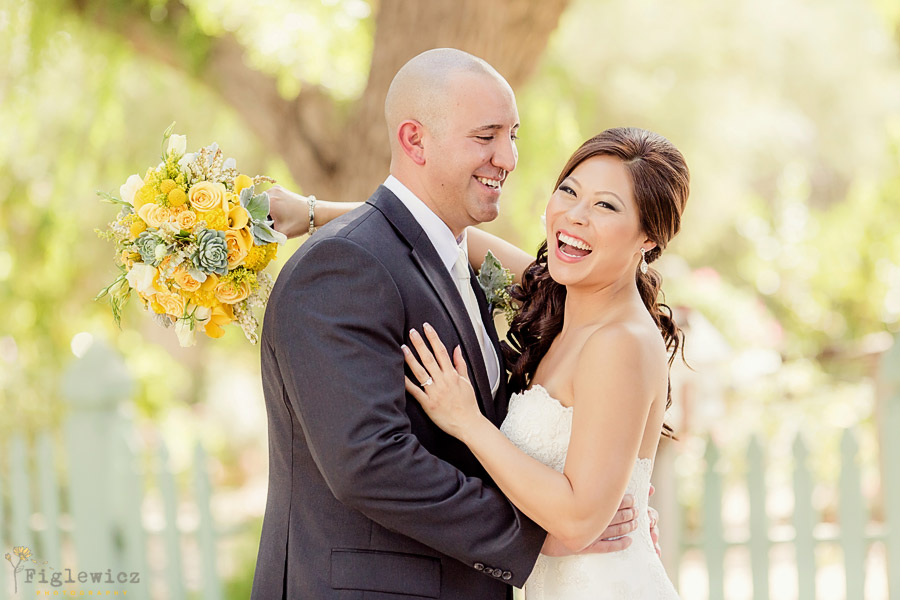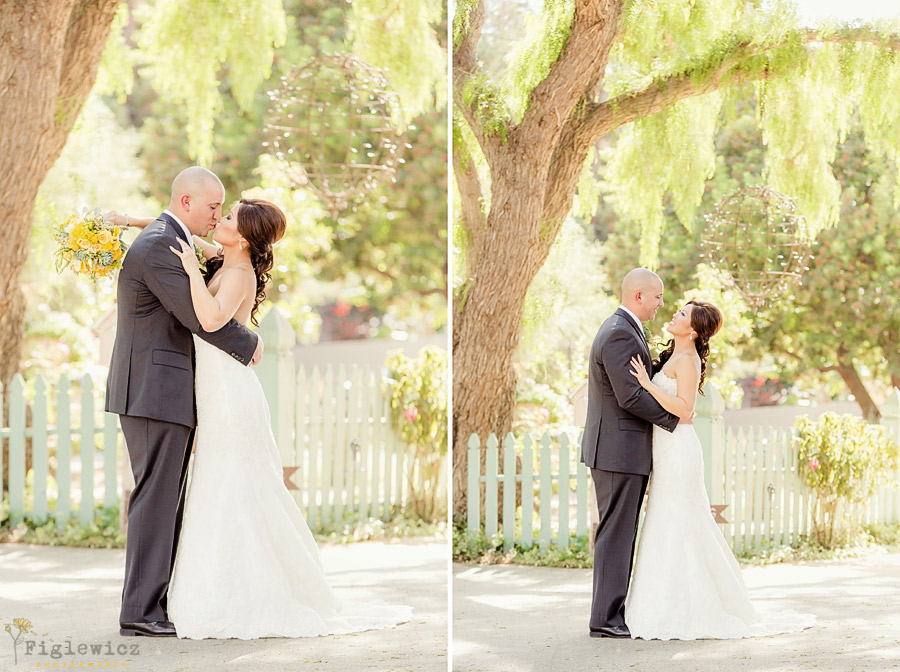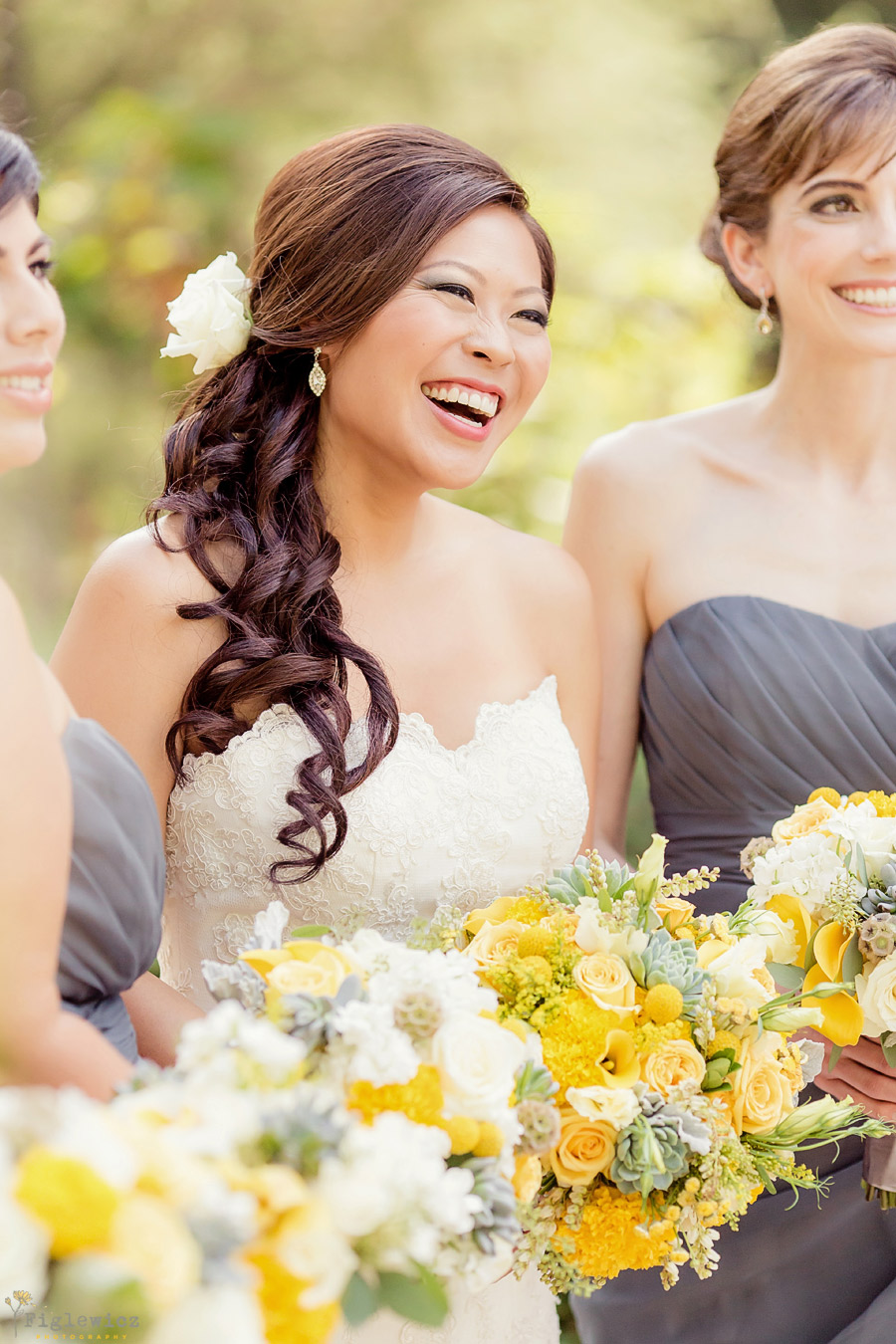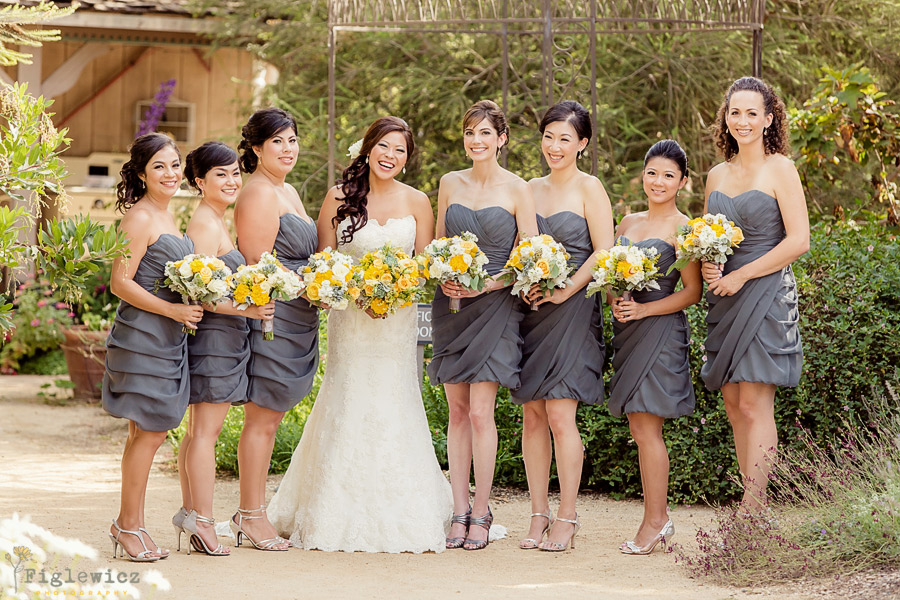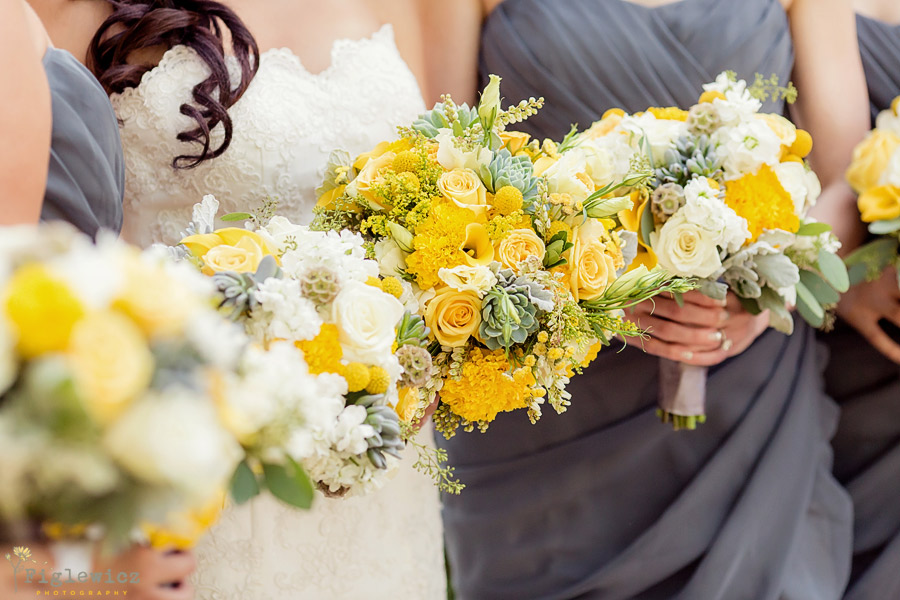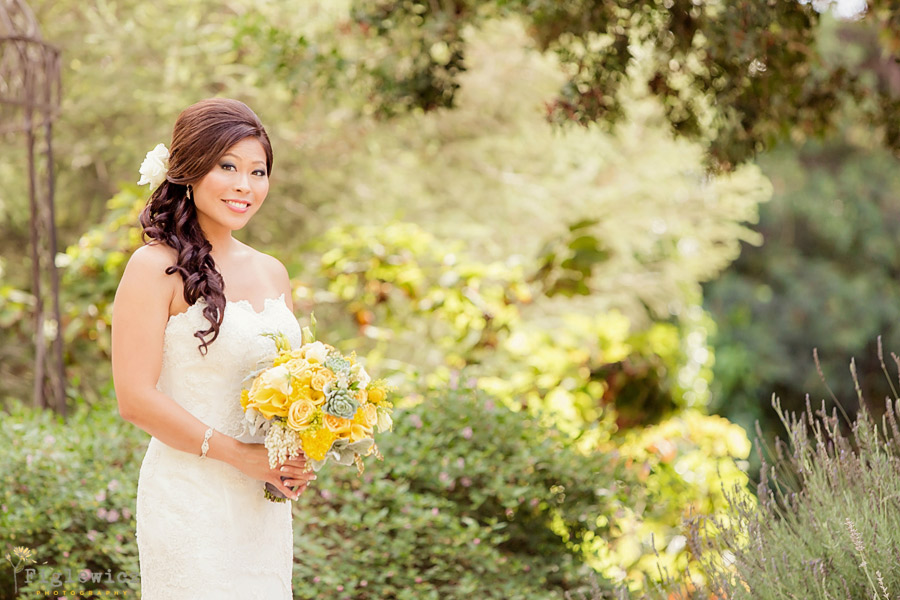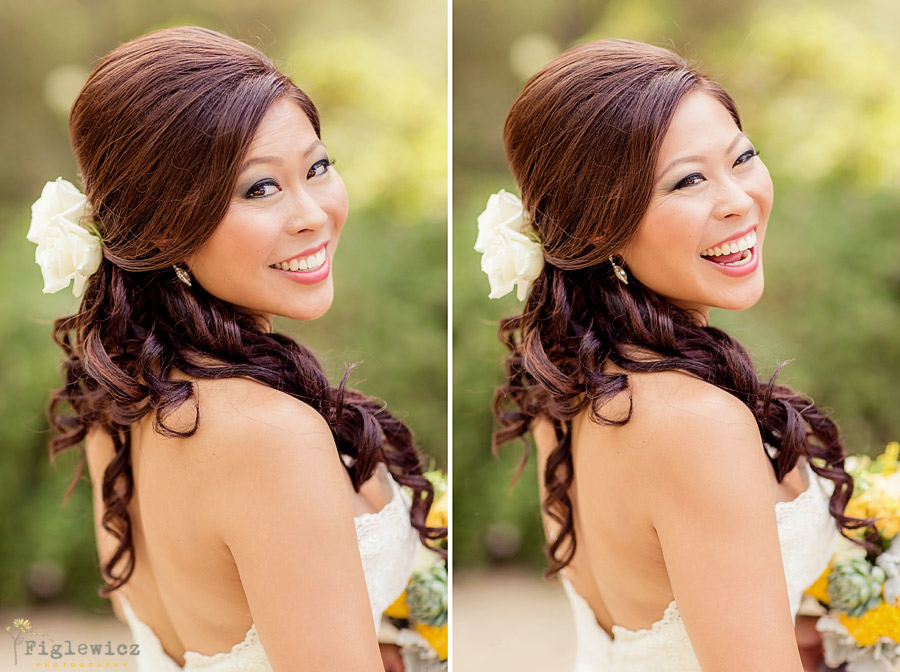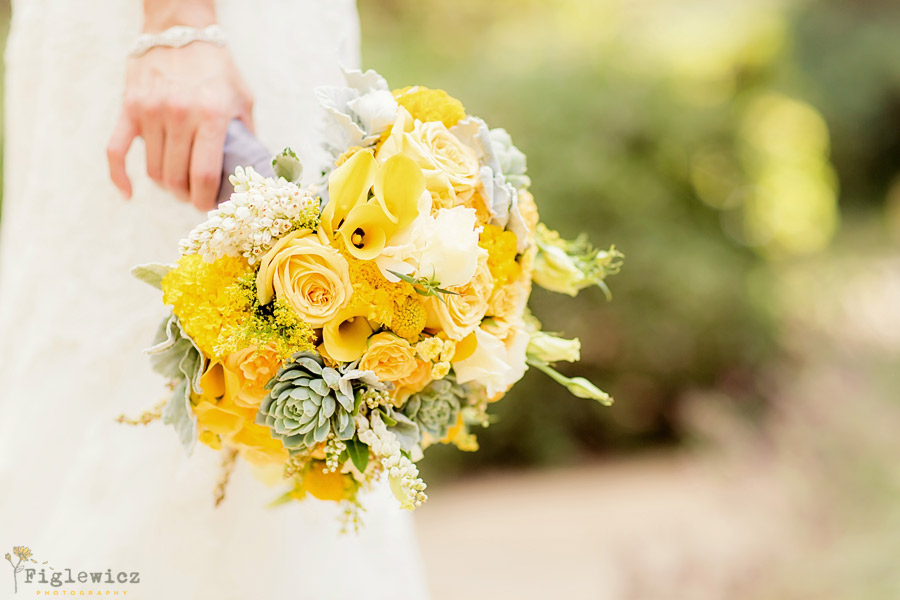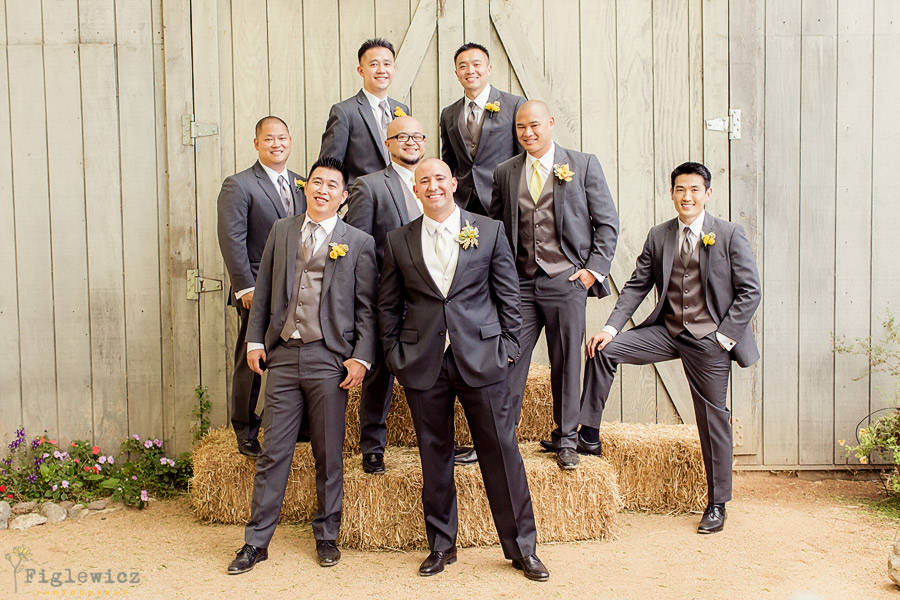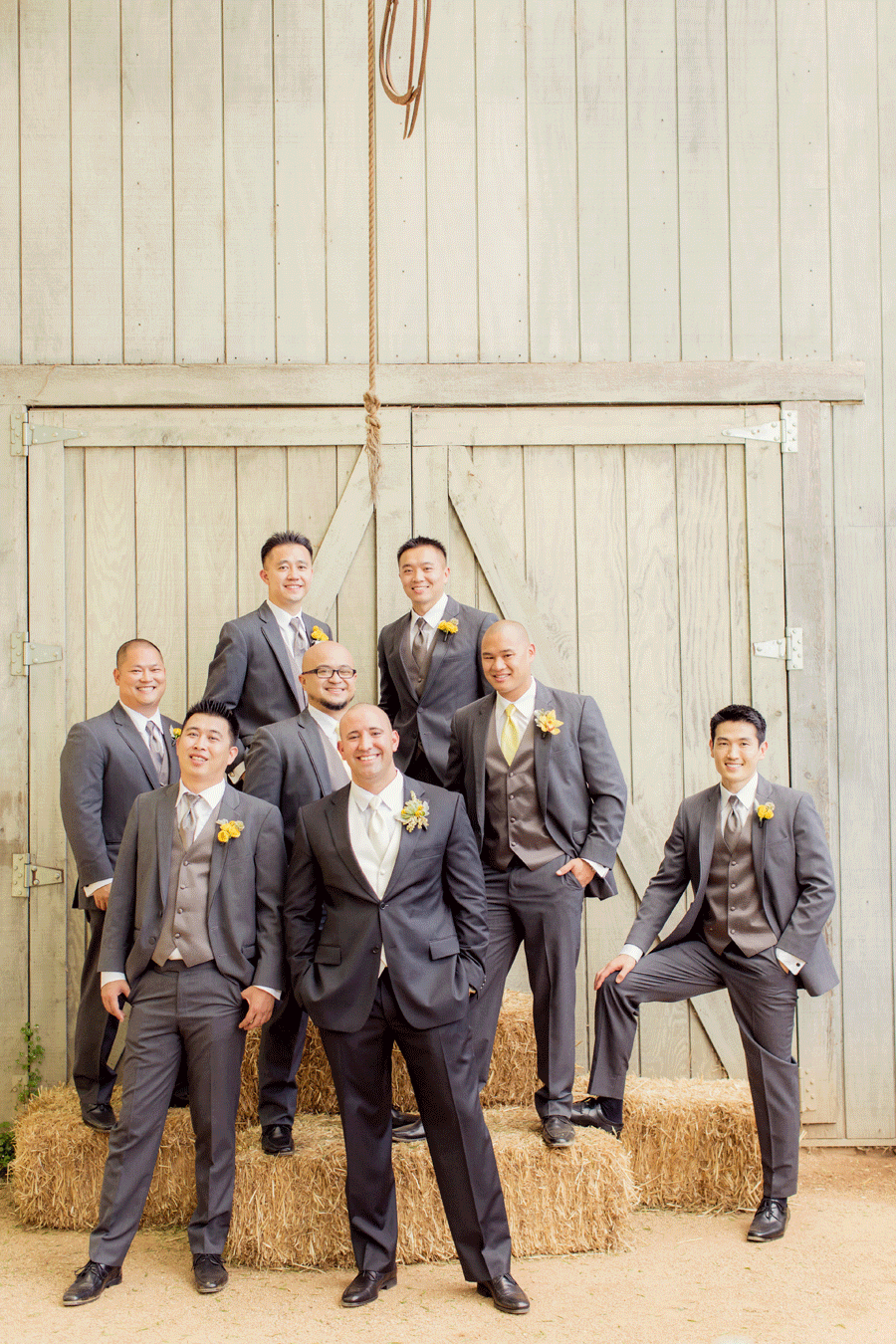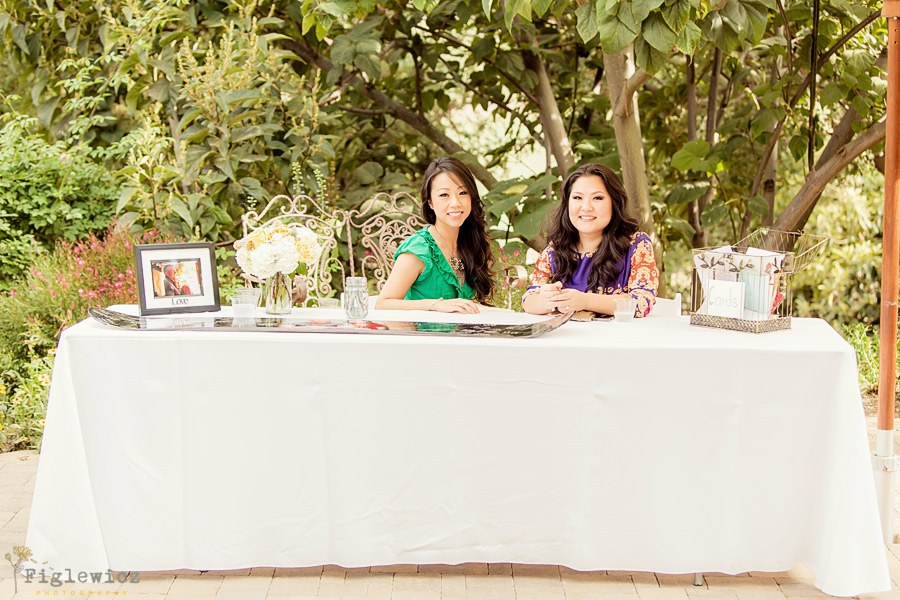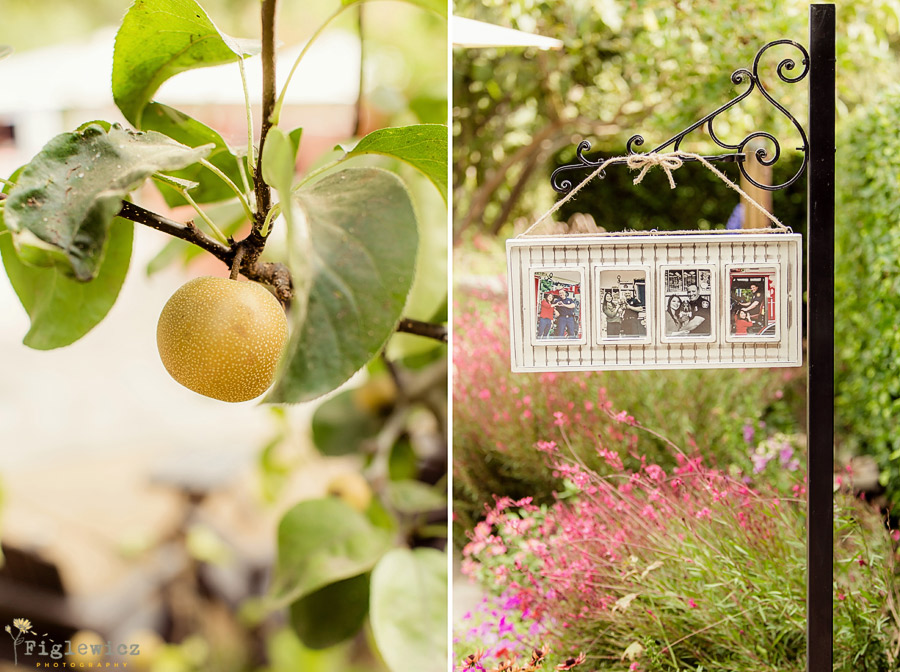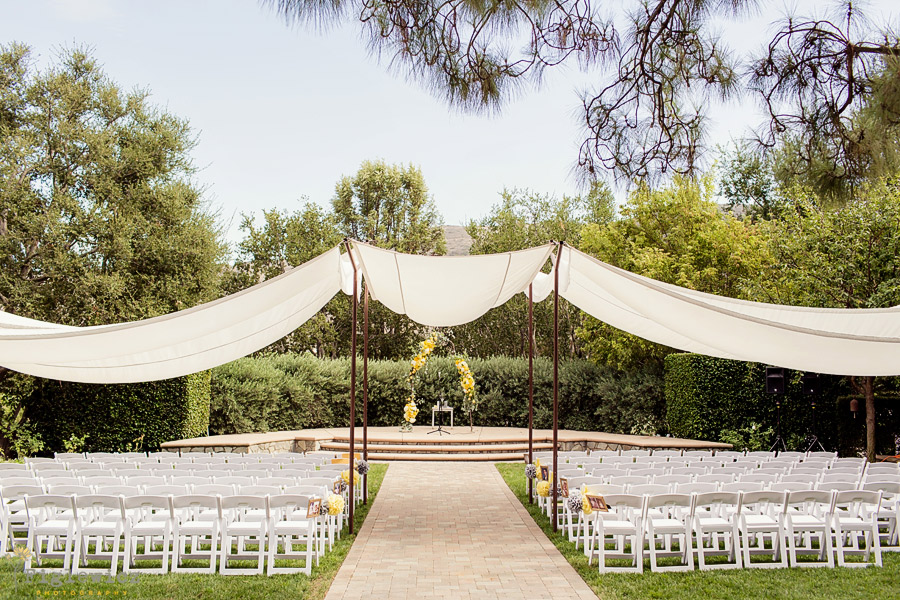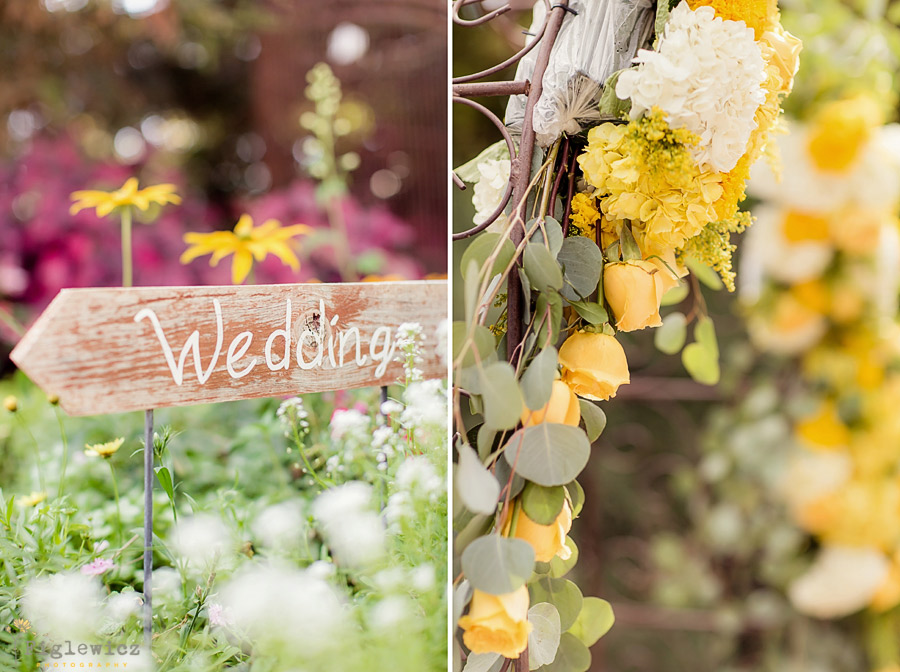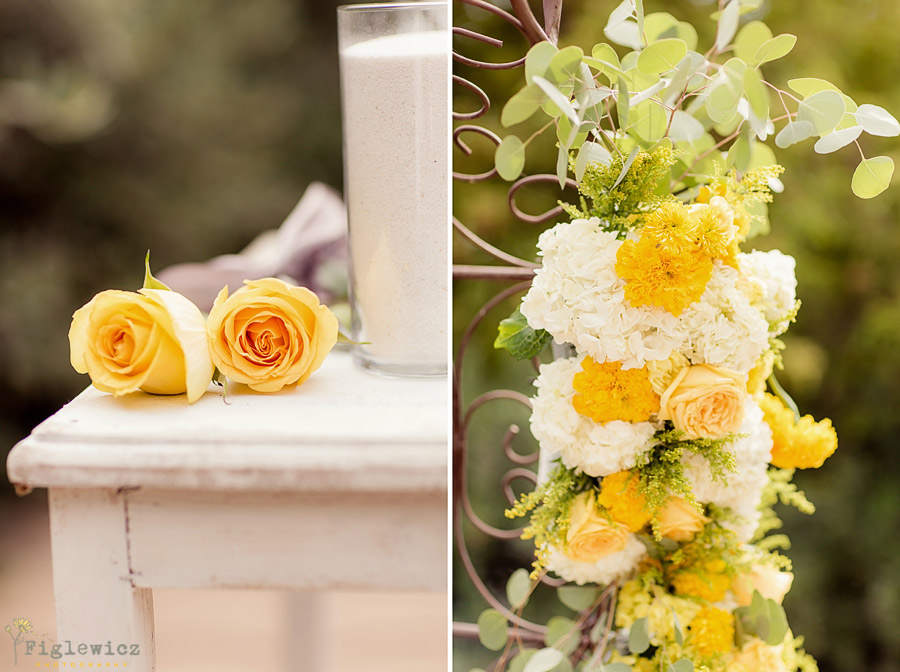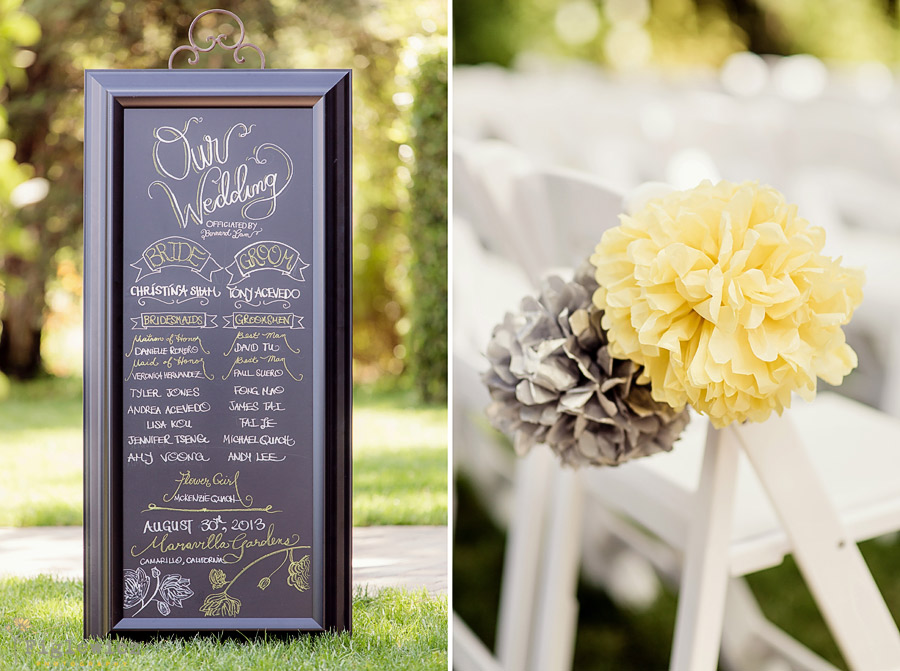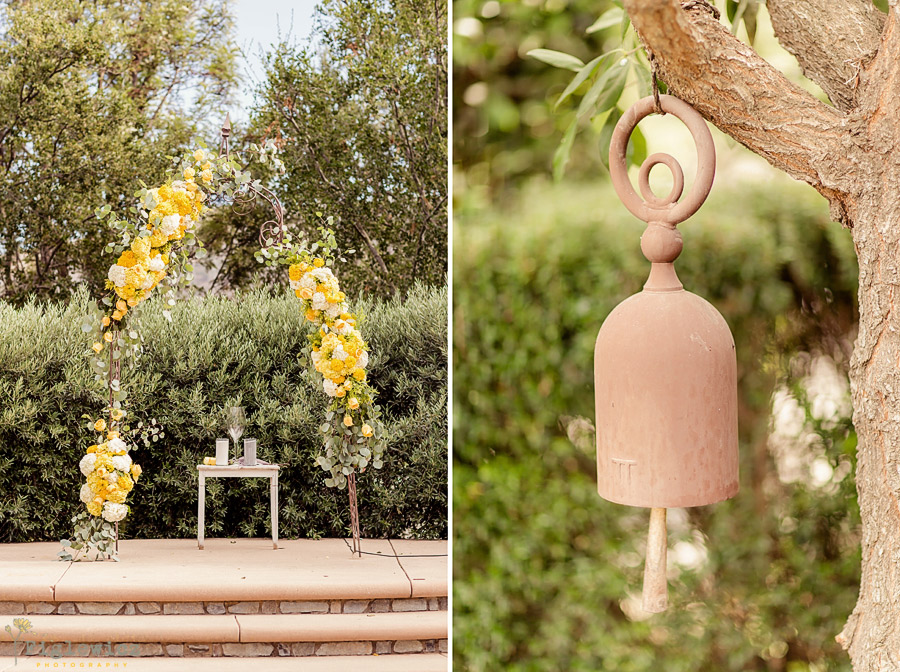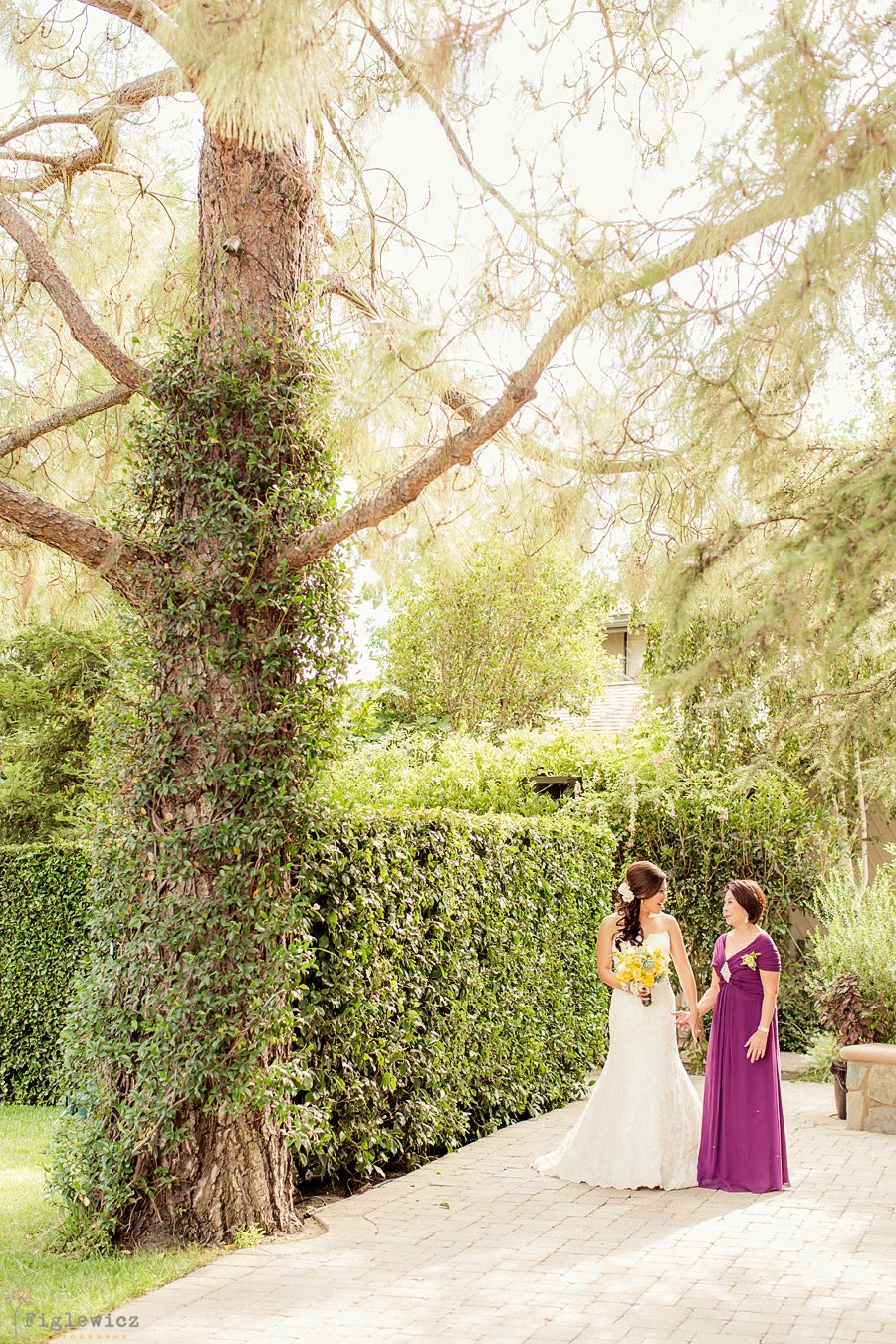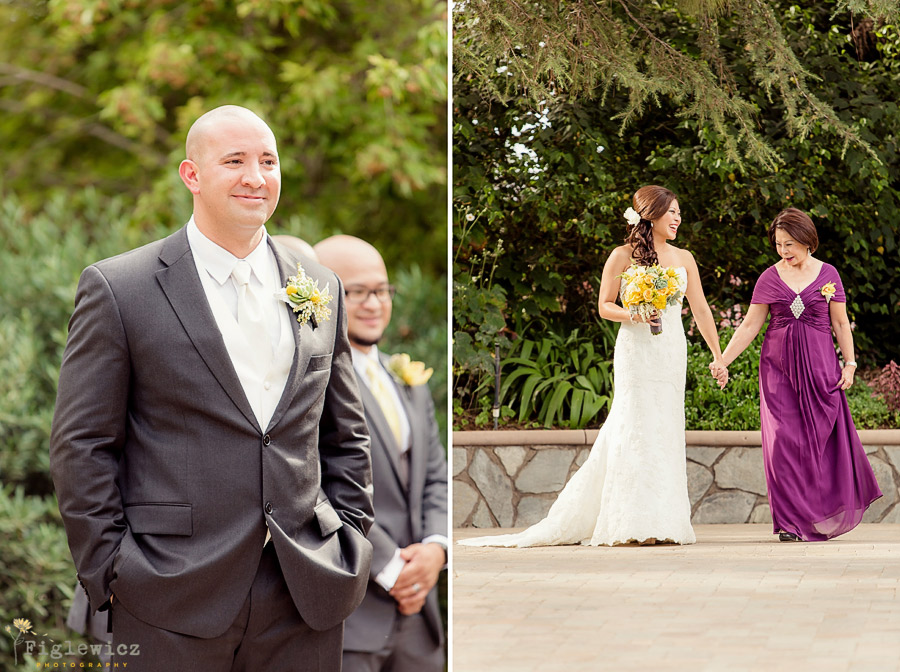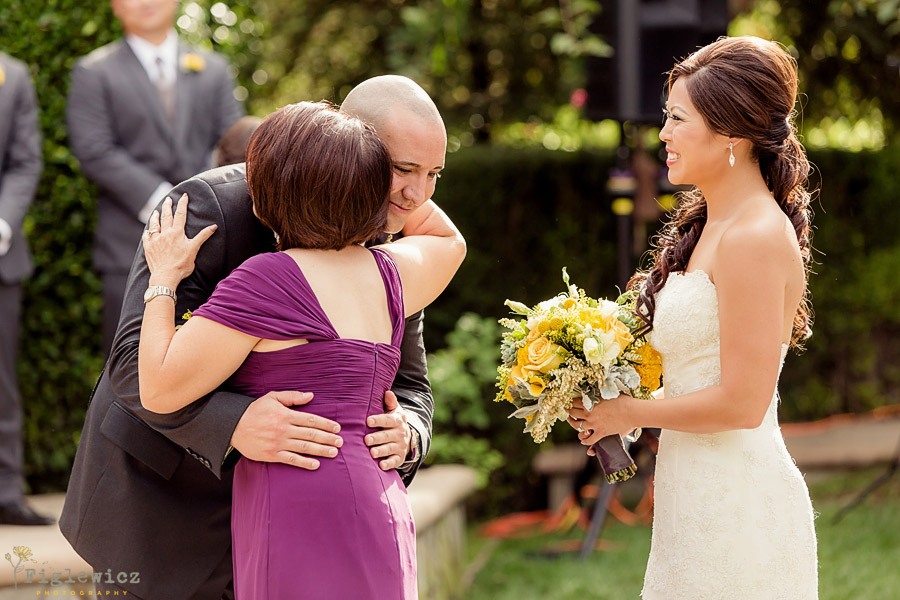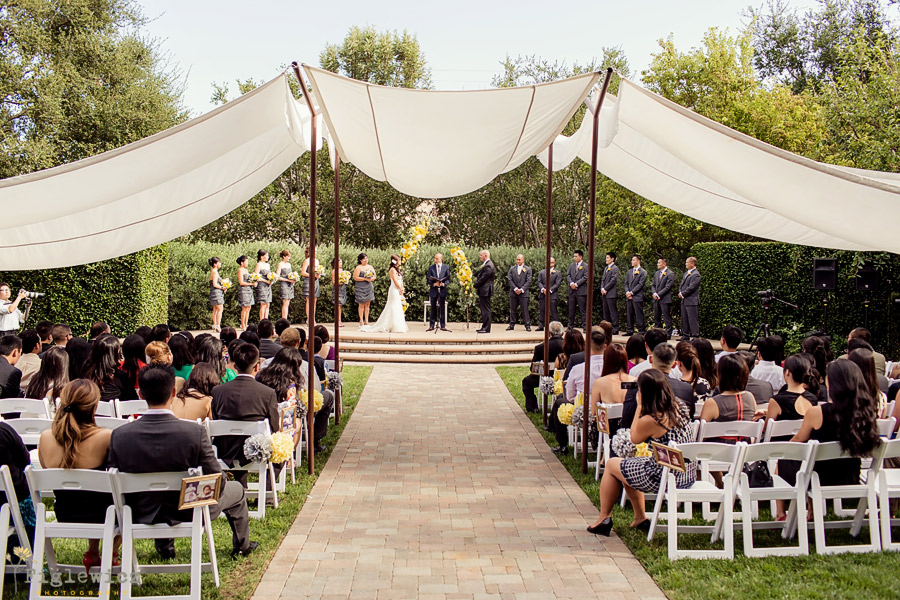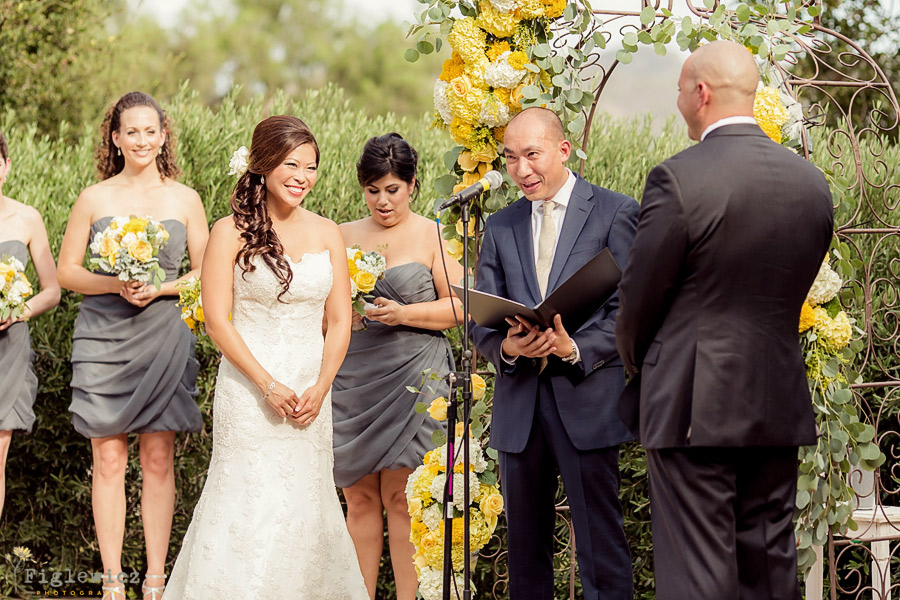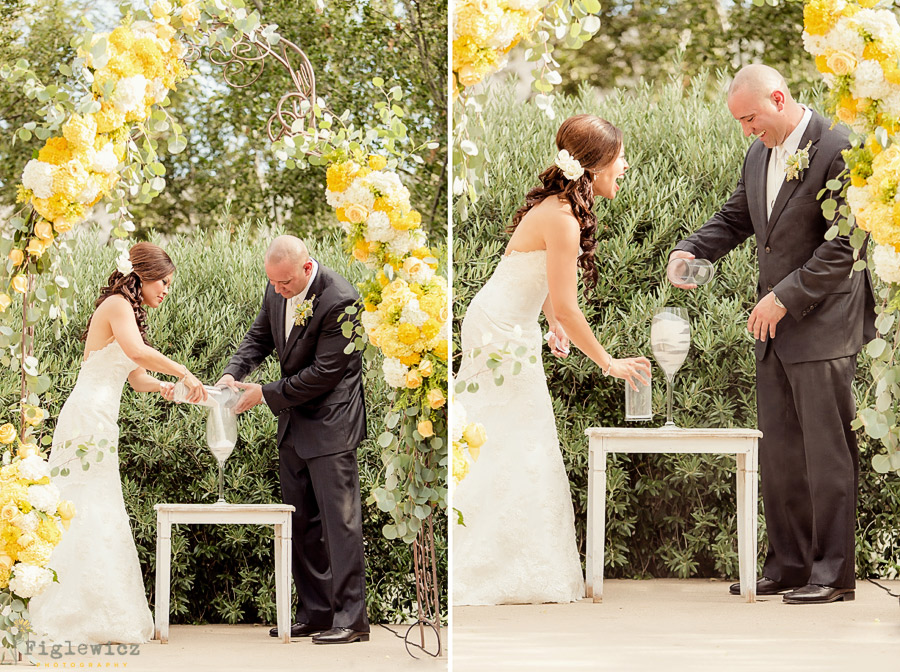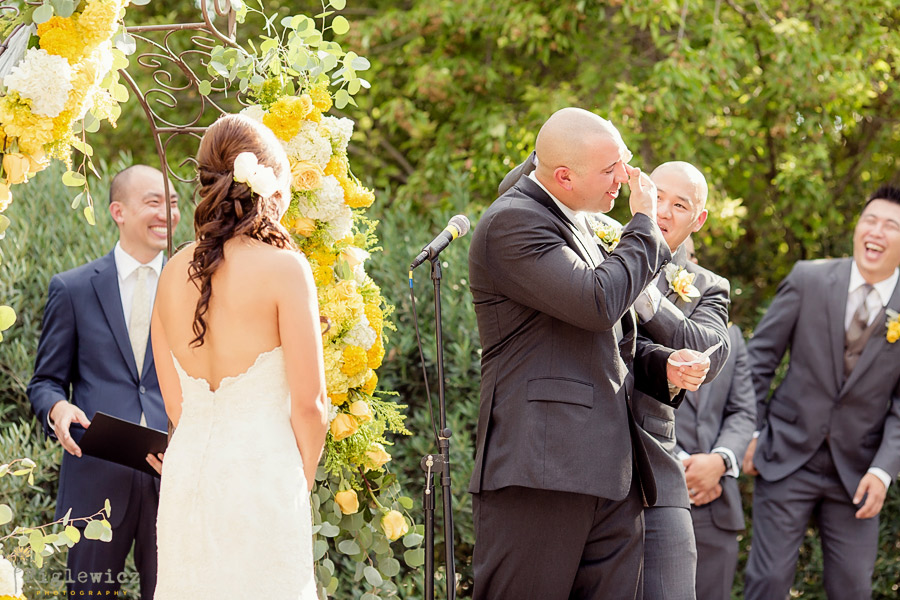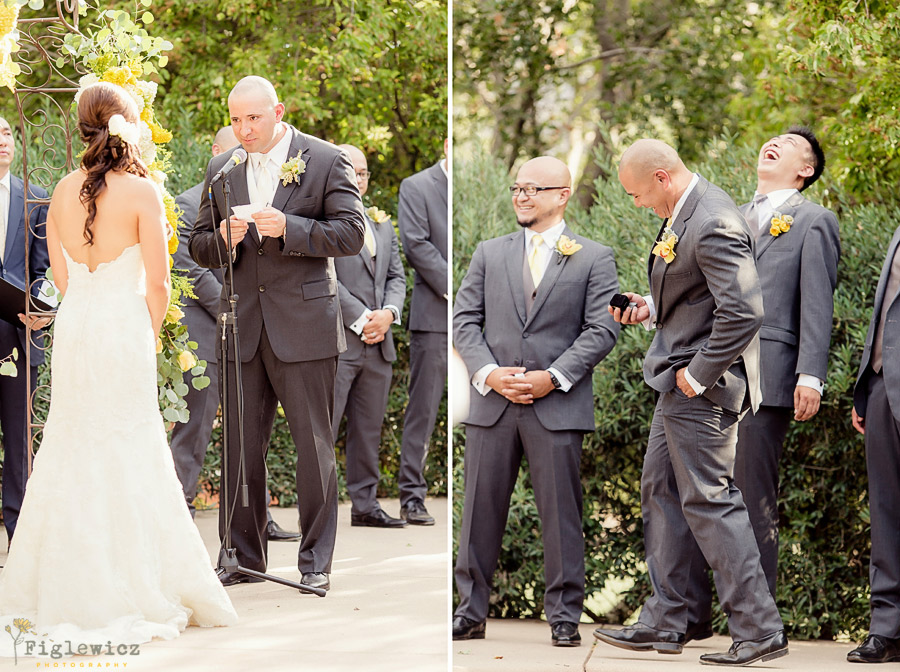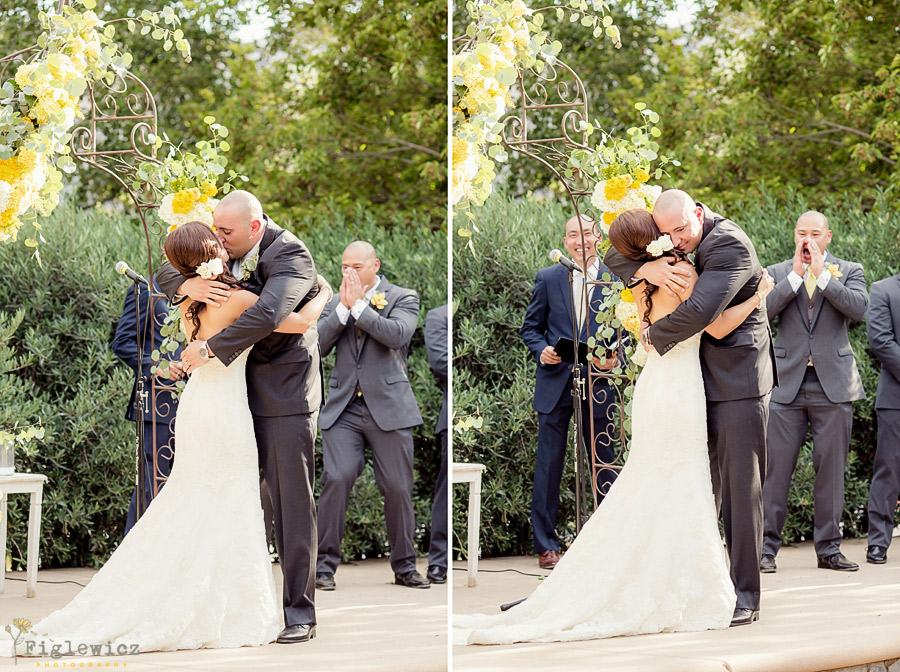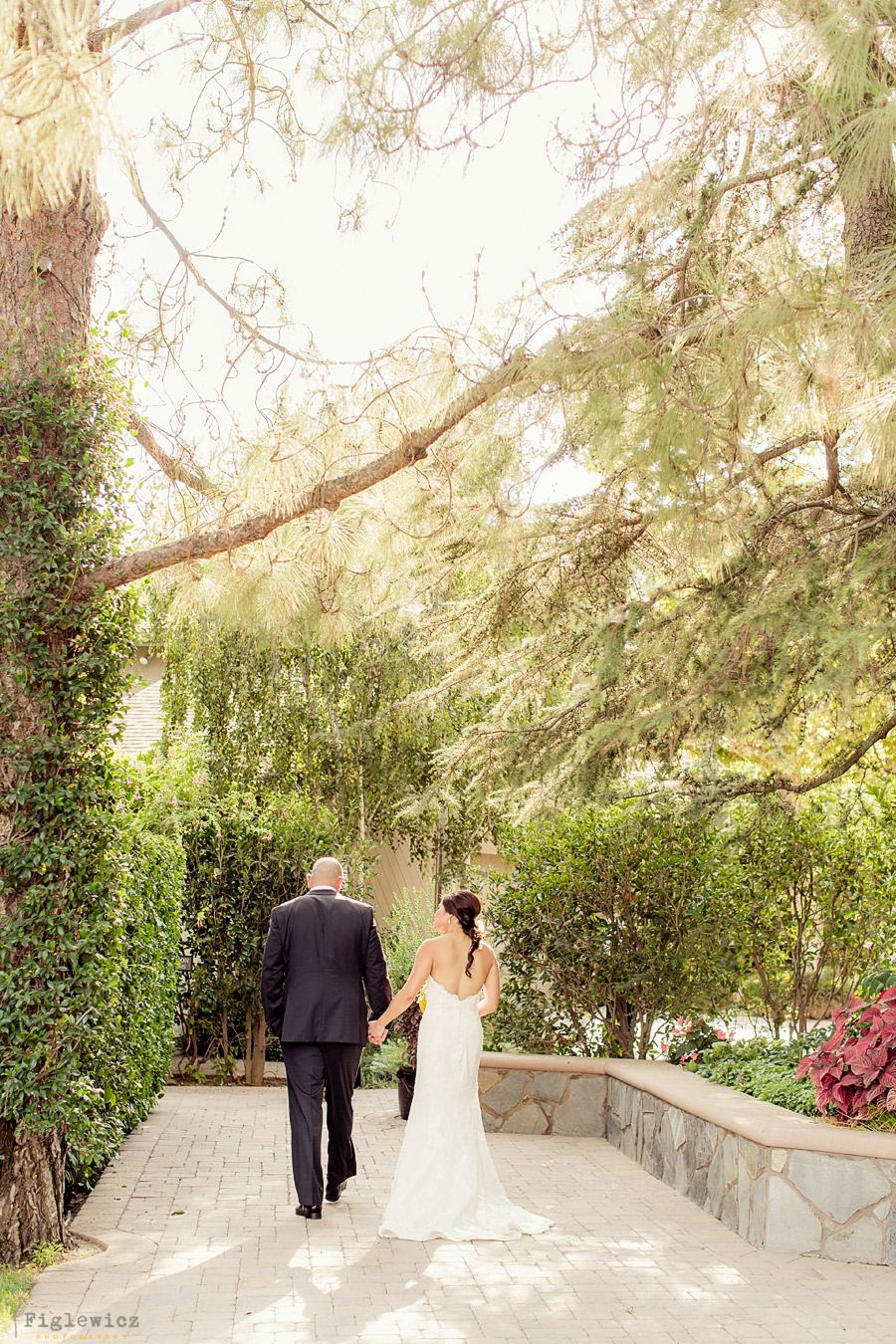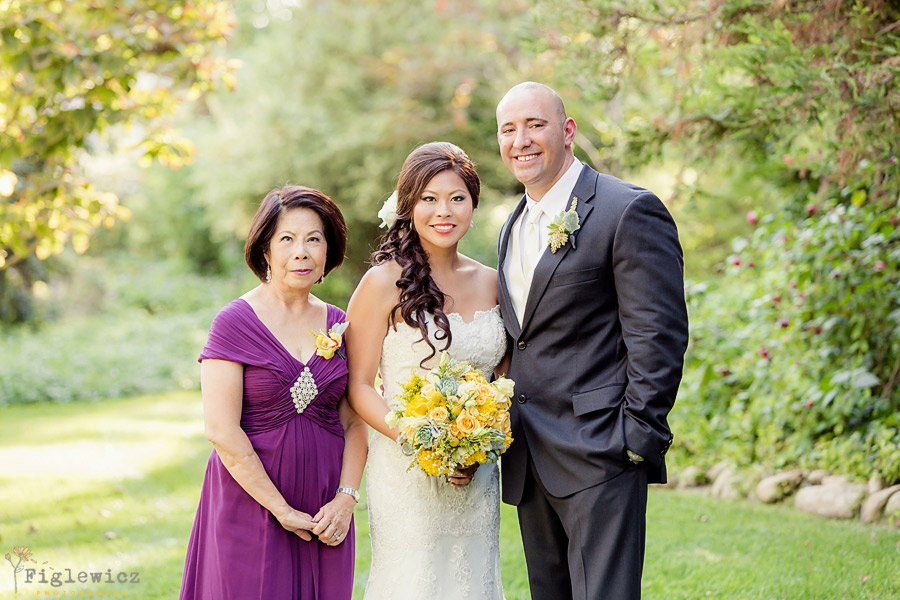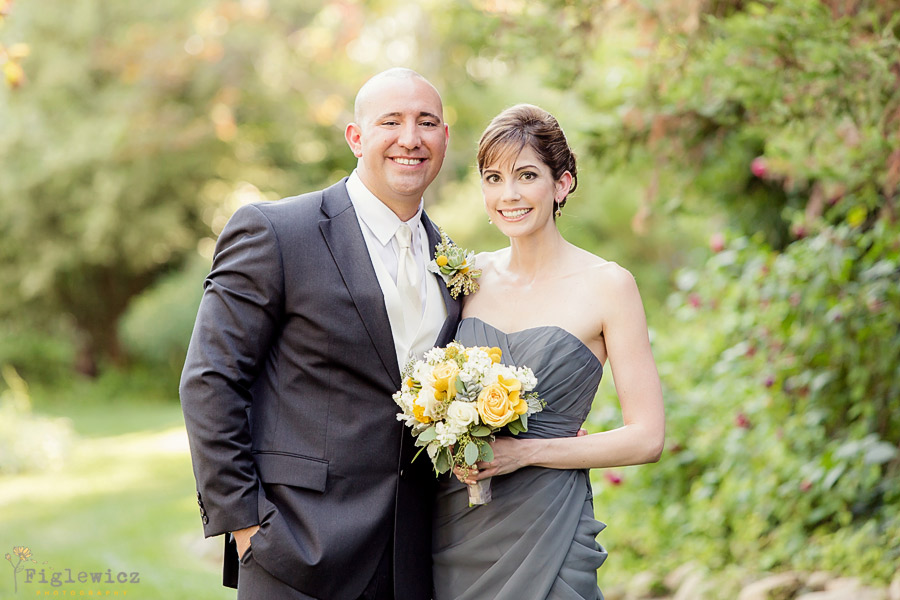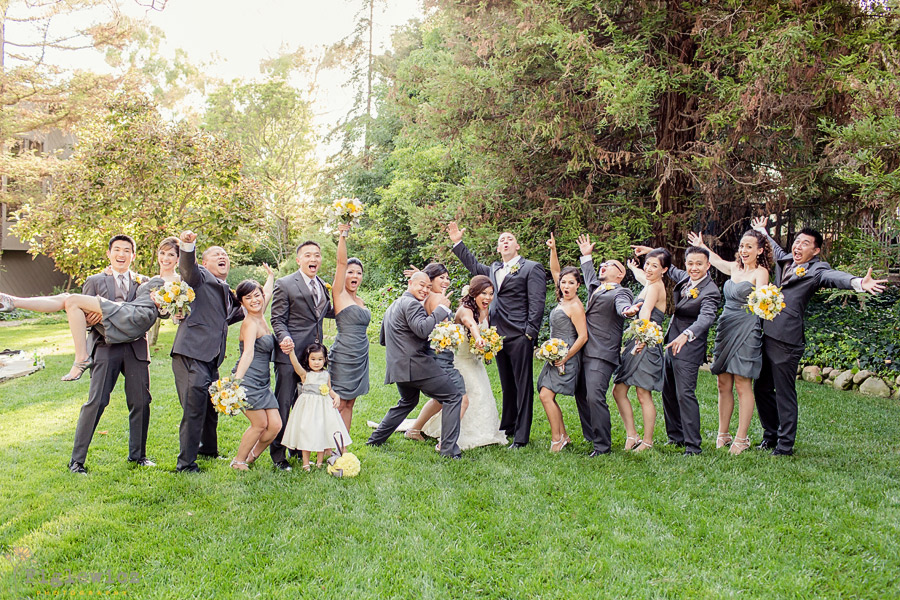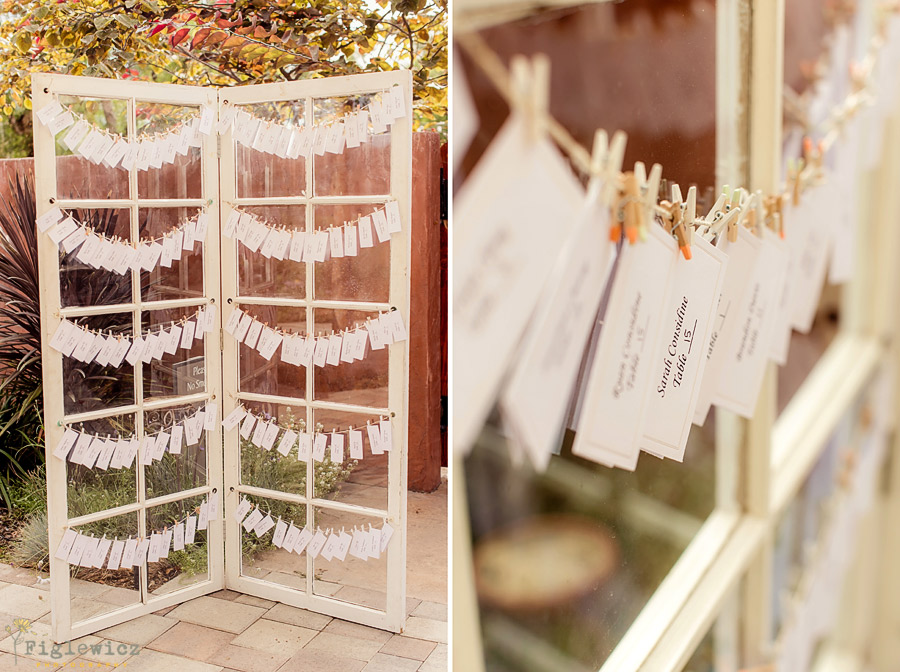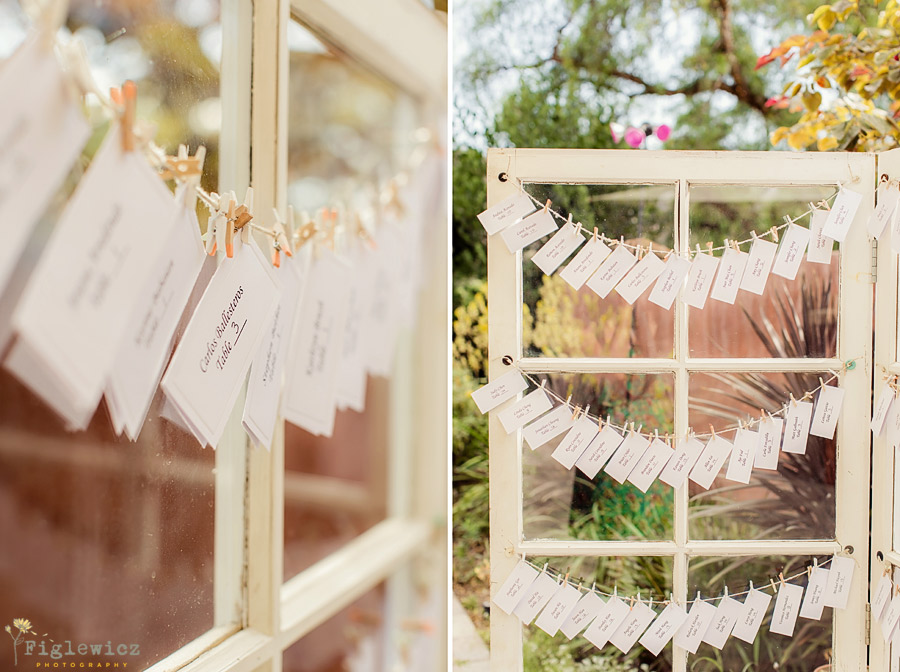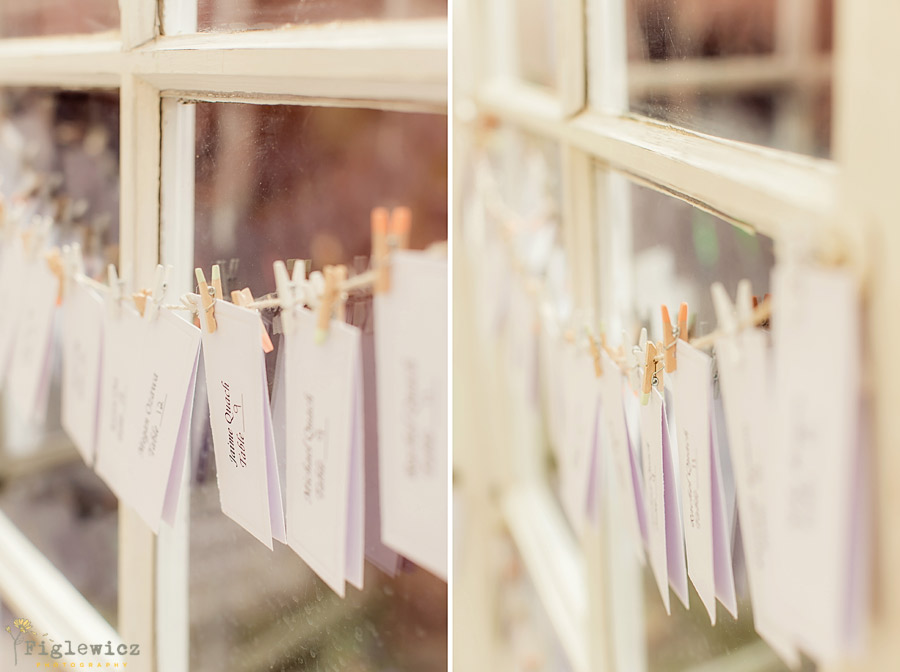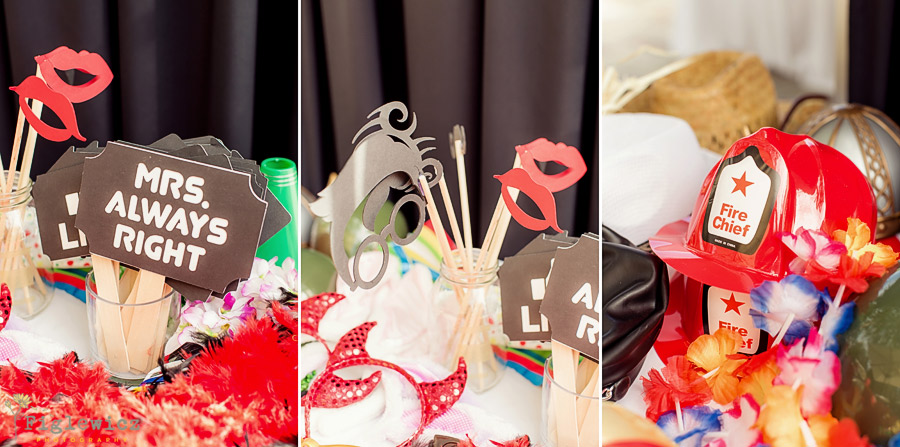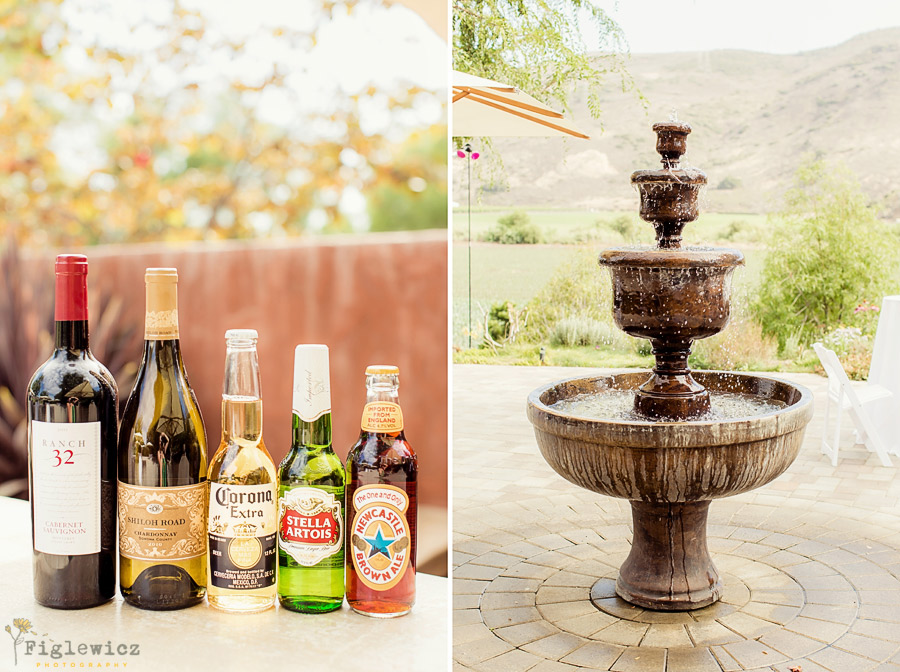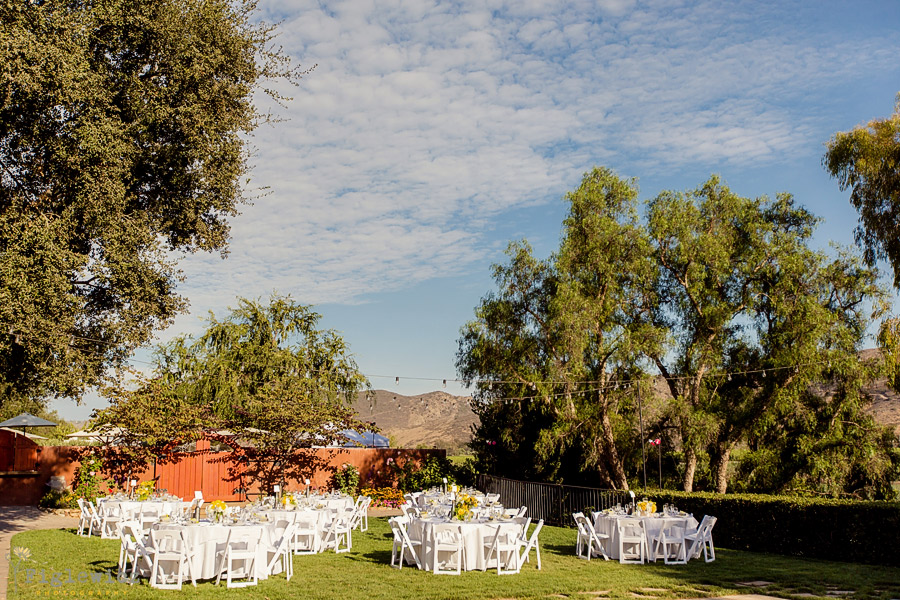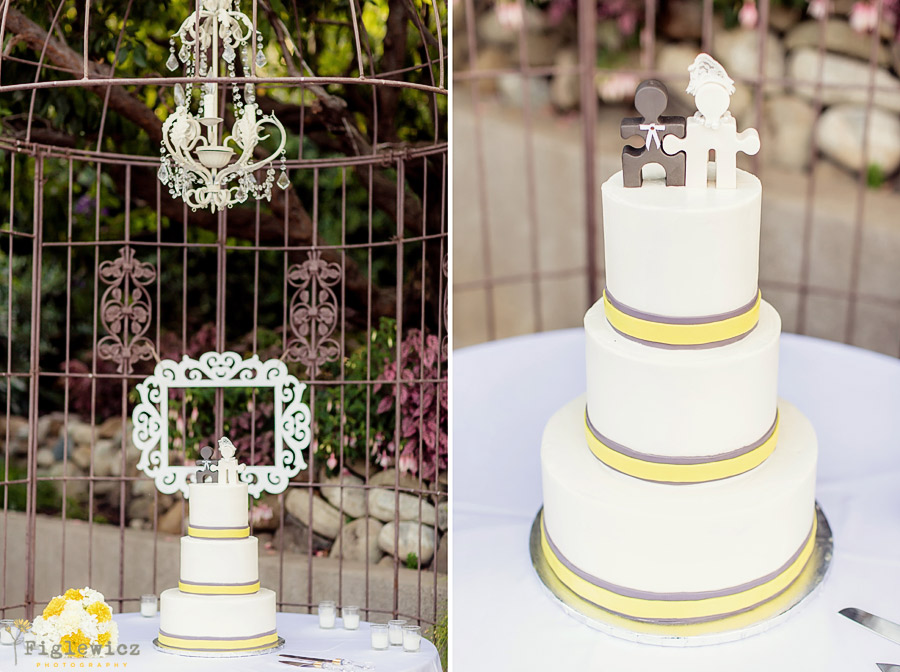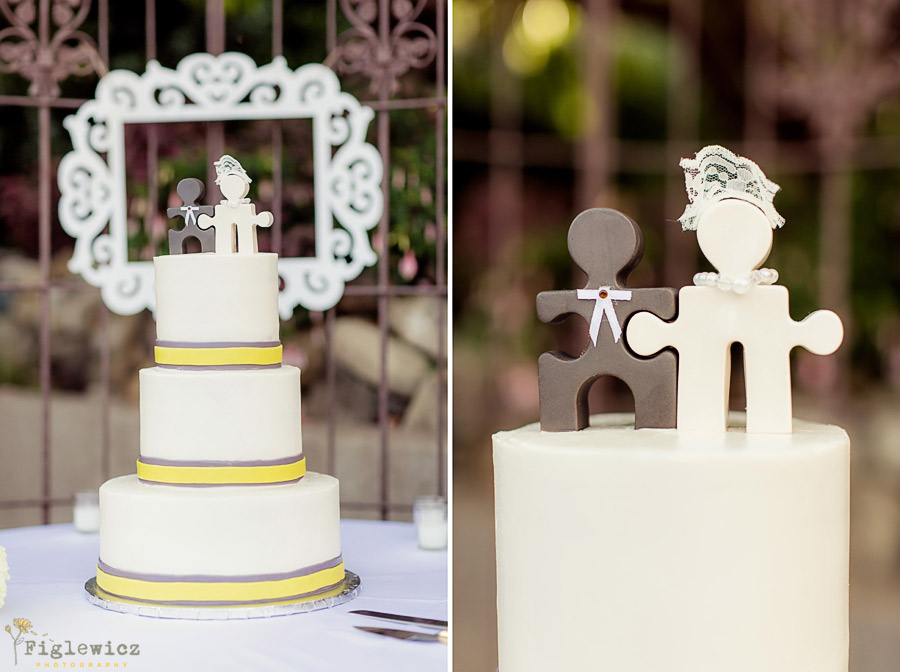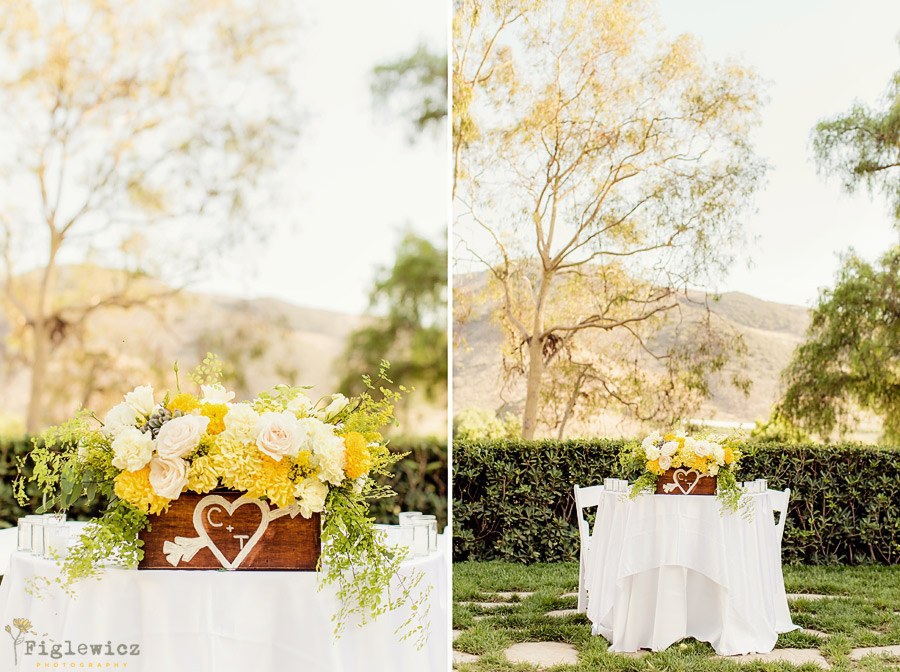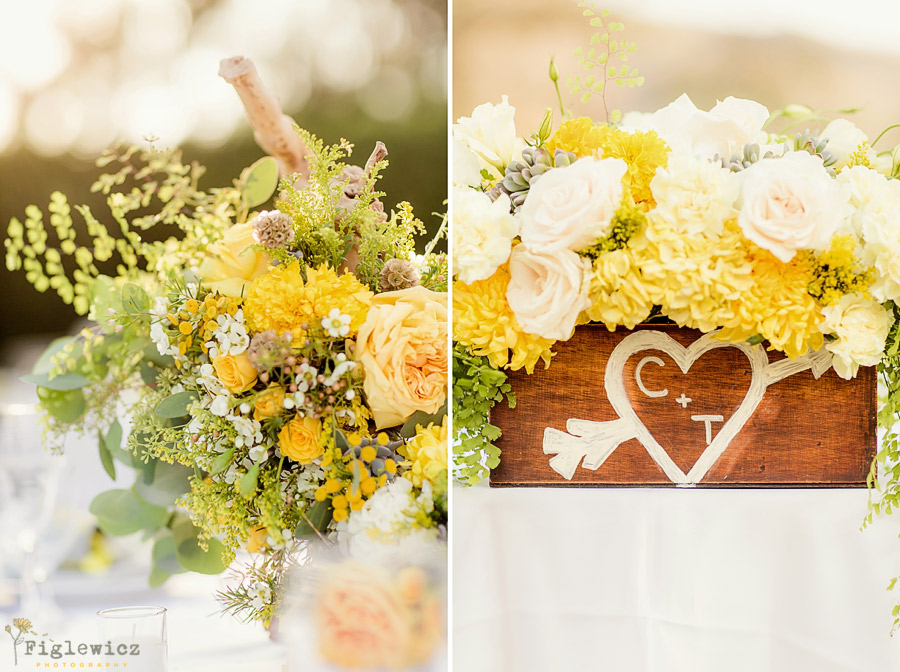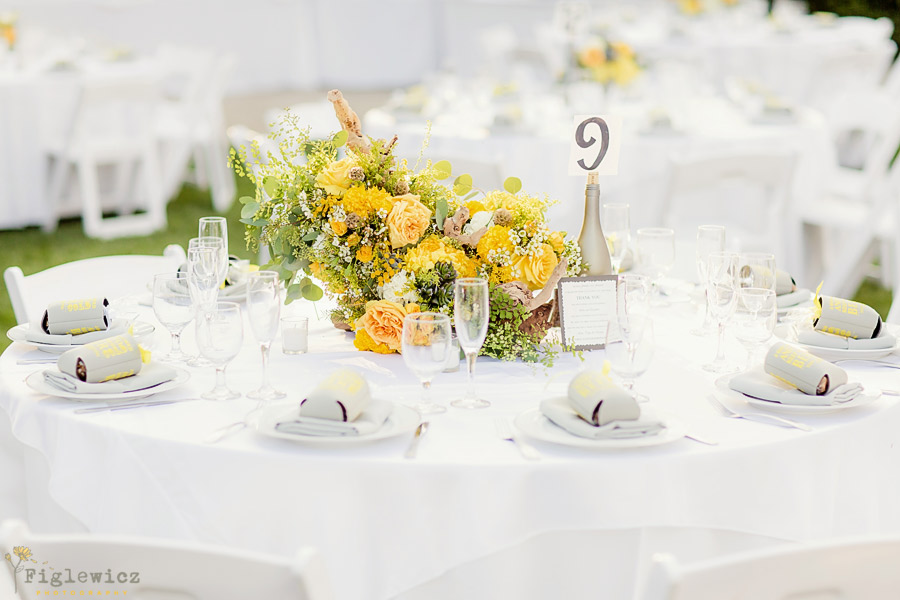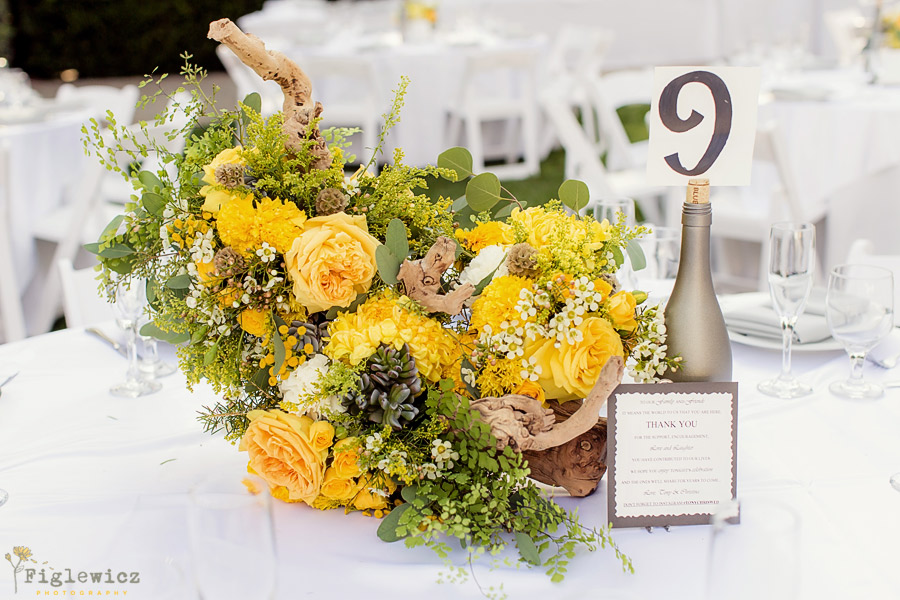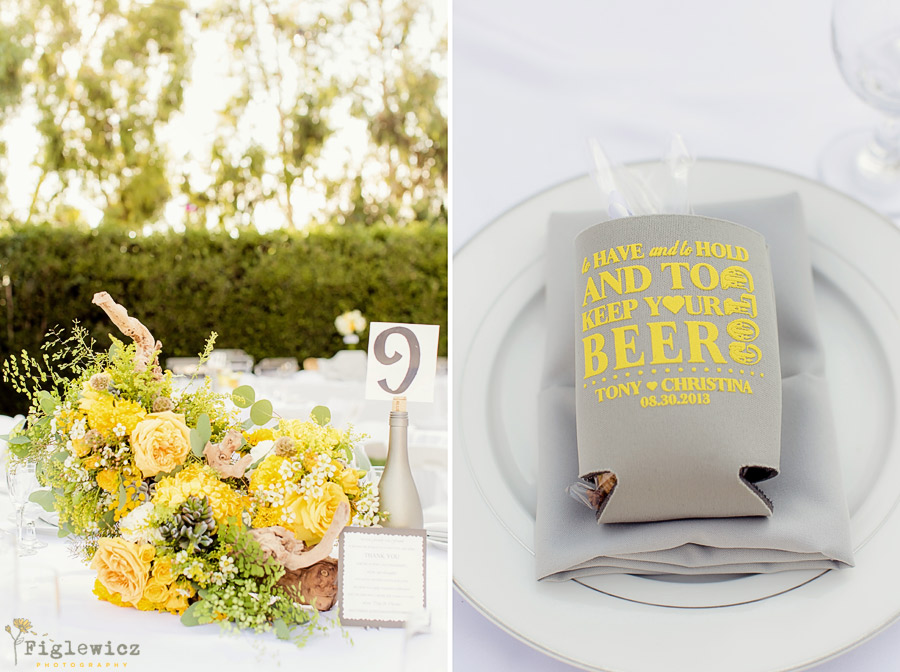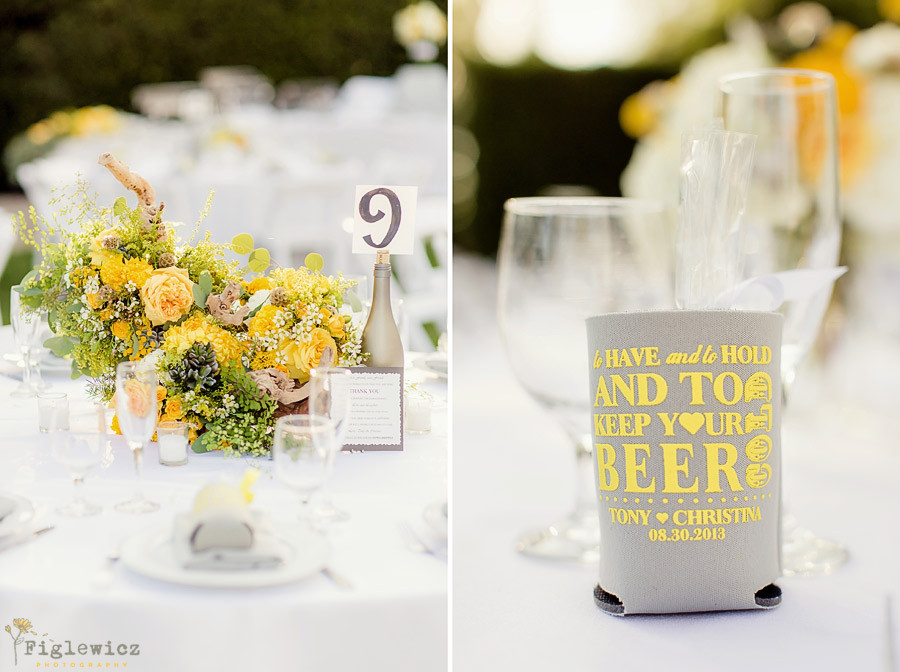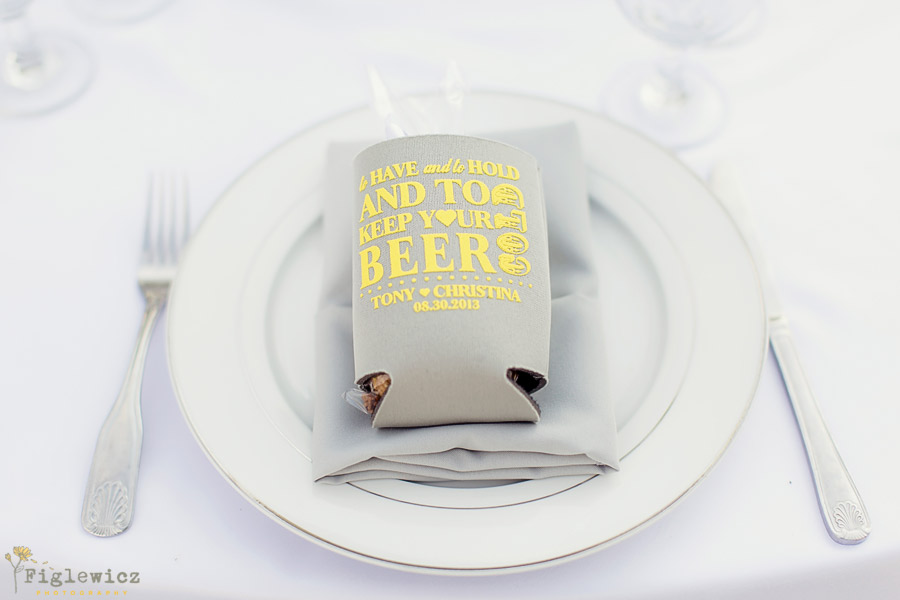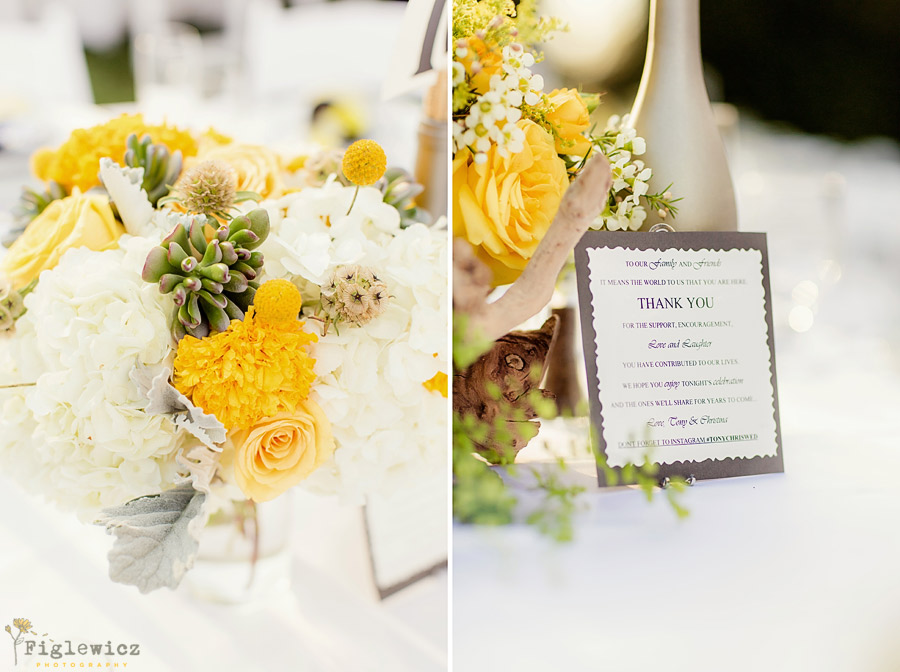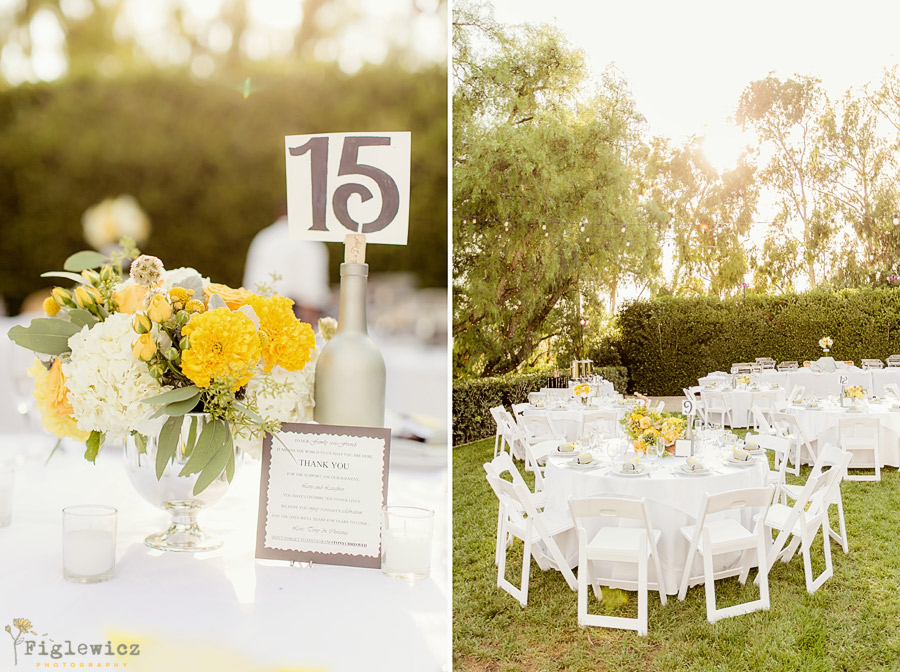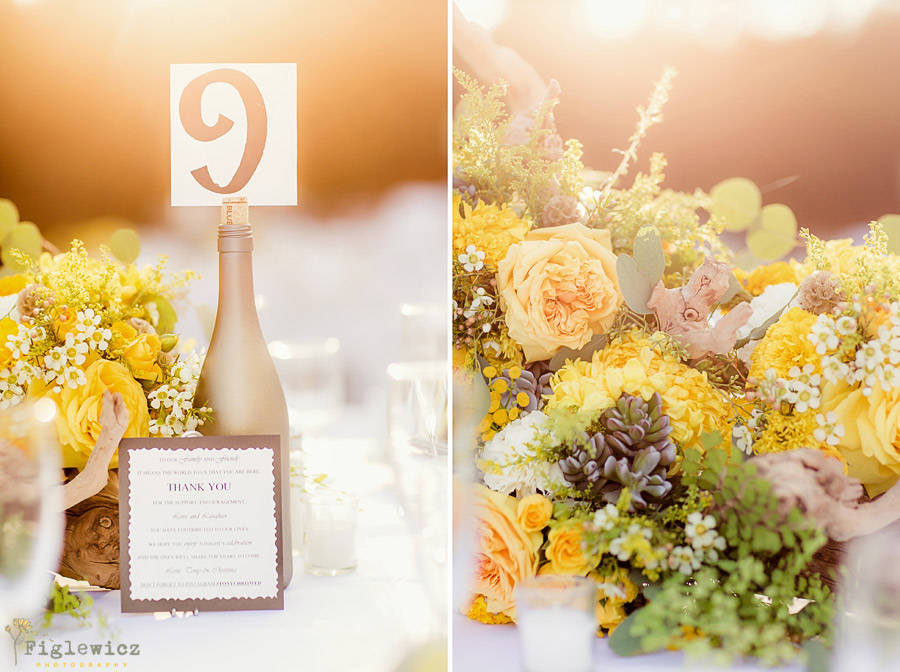 Check back tomorrow for part 2!!
Thank you to our AMAZING vendors!!
Ceremony/Reception – Maravilla Gardens
Florist – LV Floral Events
Cake – Skiff's Cakes
Gown- Bella Wedding Bridal
Make up- Susan Ha
DJ – Cody Weireter