Yay! Part 3! Chris and Priscilla's ceremony was gorgeous. Adrian, you are an amazing officiant! 'Oh, the Places You Will Go' – by Dr. Suess, was a perfect theme for them!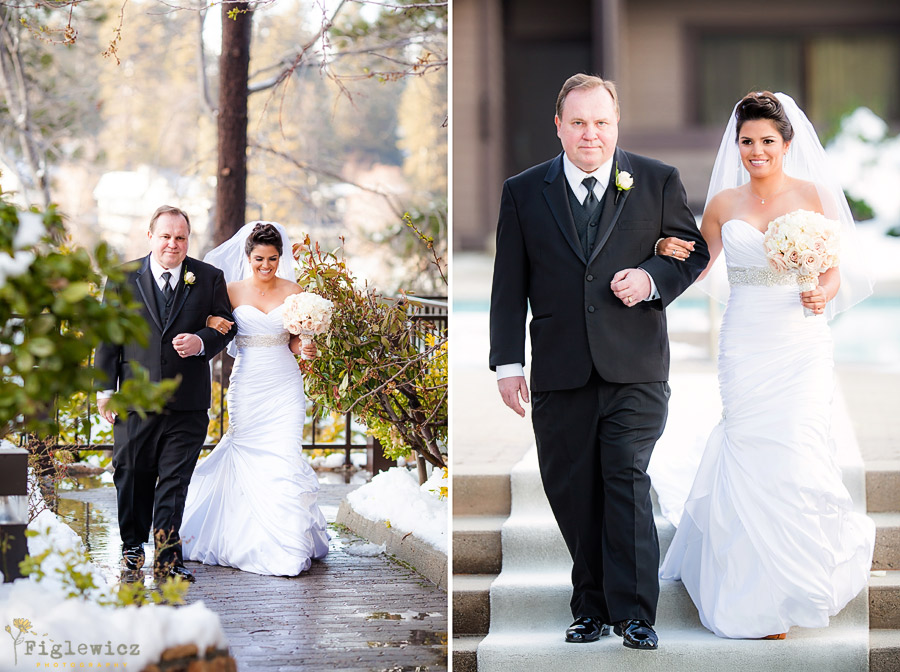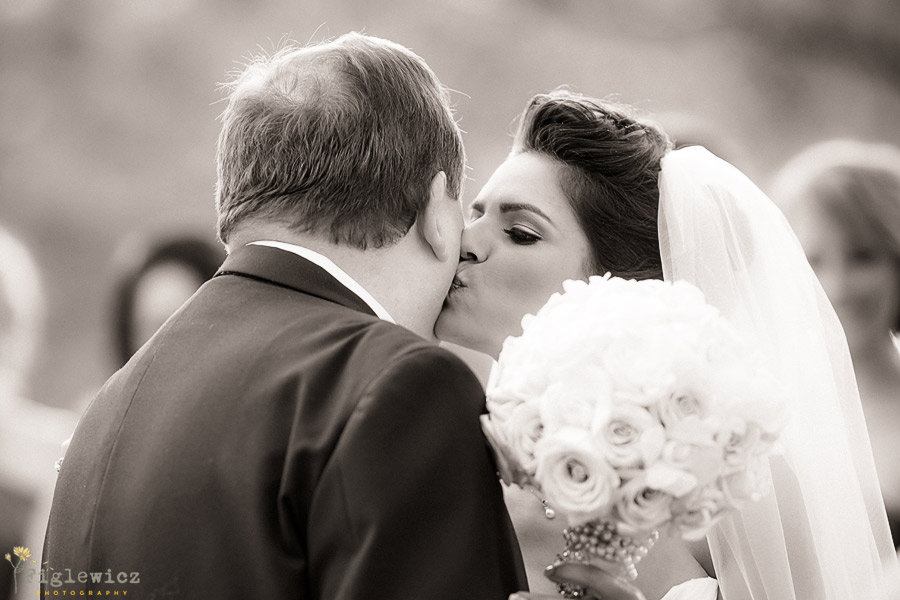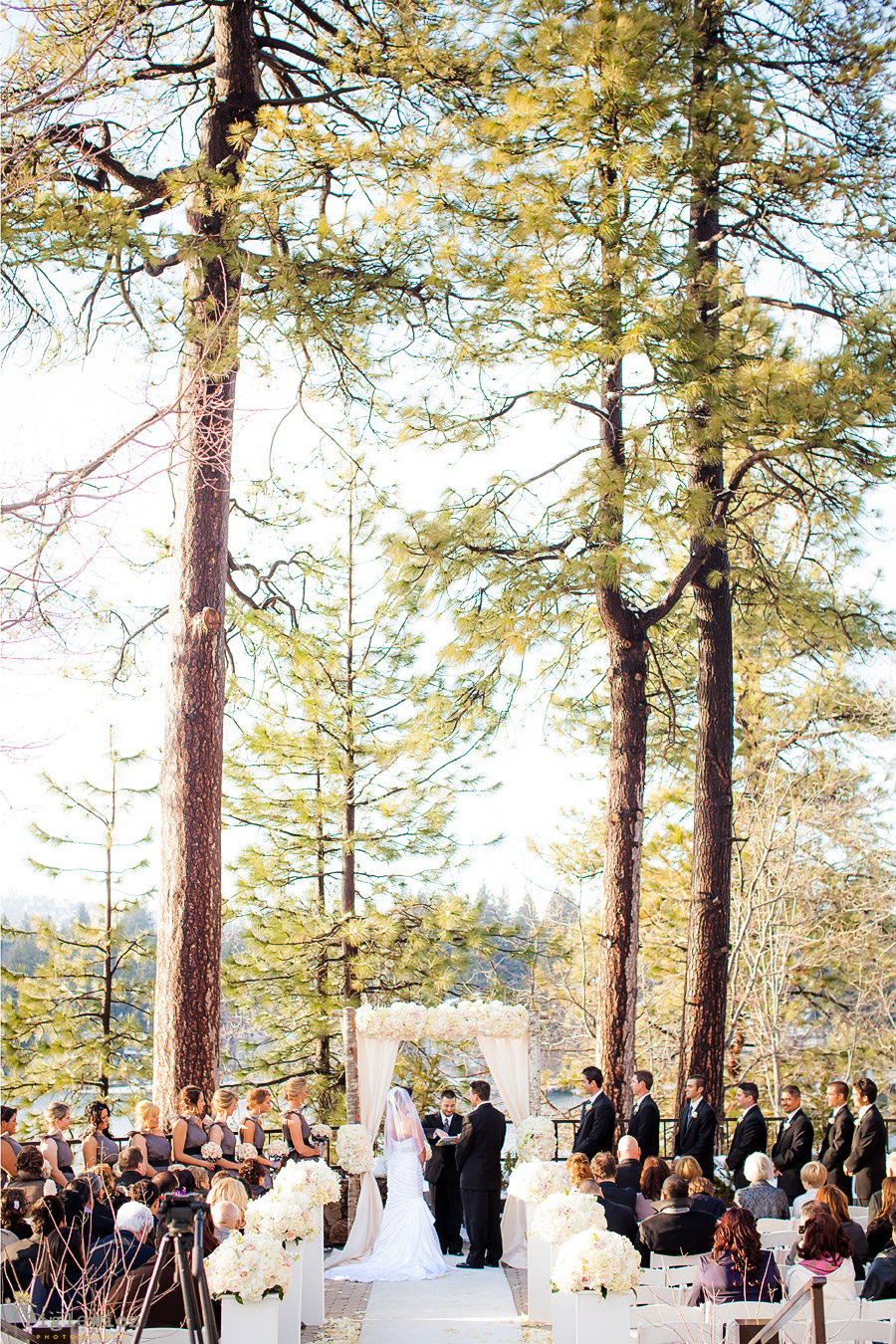 So amazing! Seriously there is nothing more gorgeous then God's creations.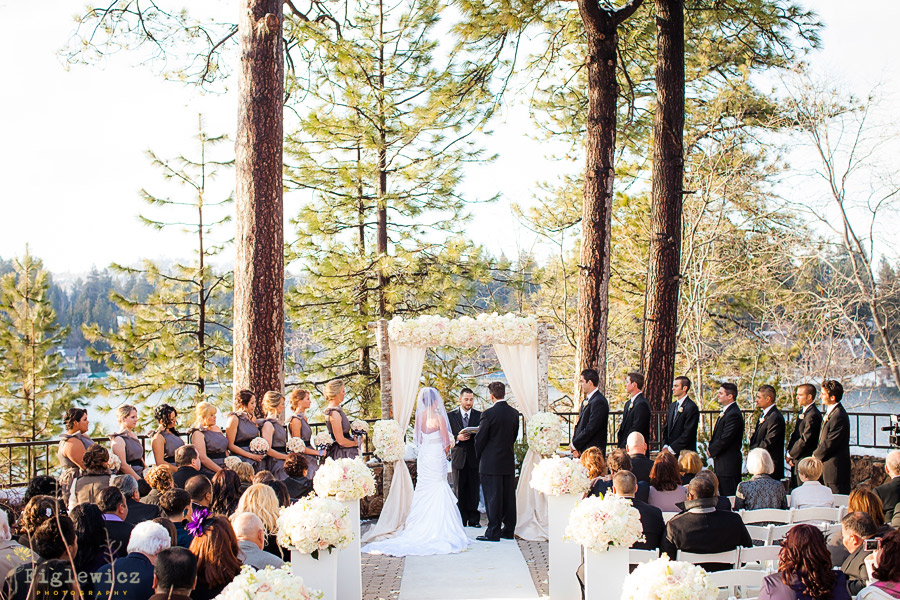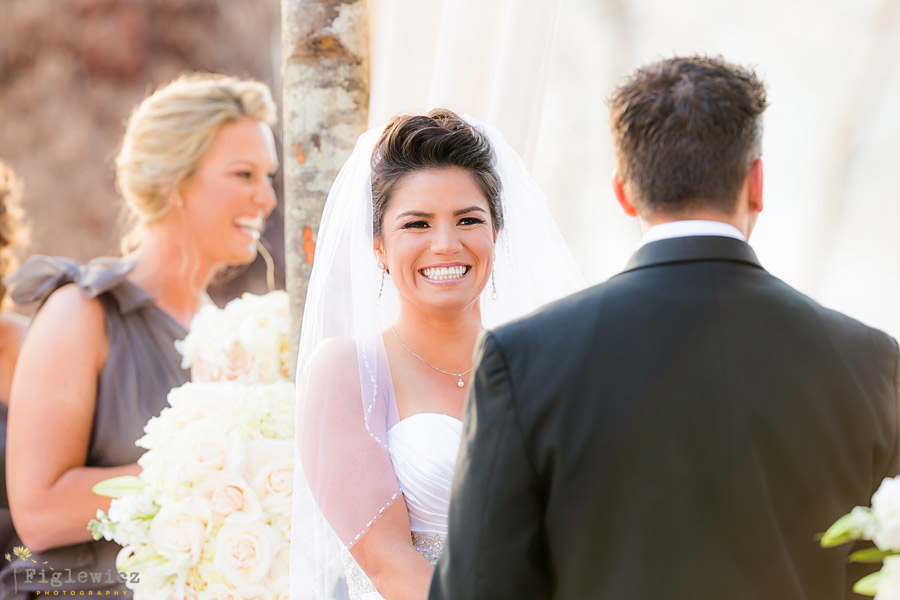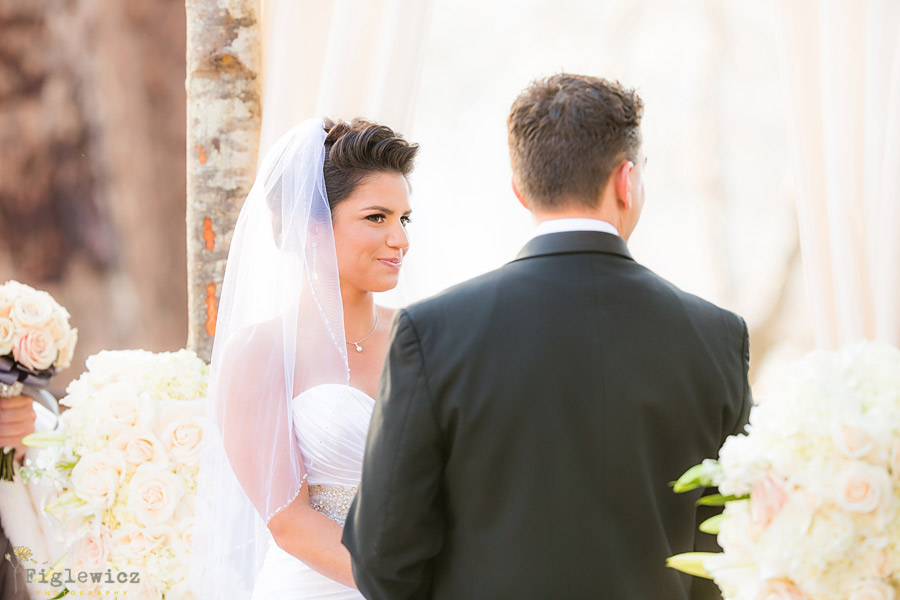 Priscilla, I love how you are staring at Chris in this one!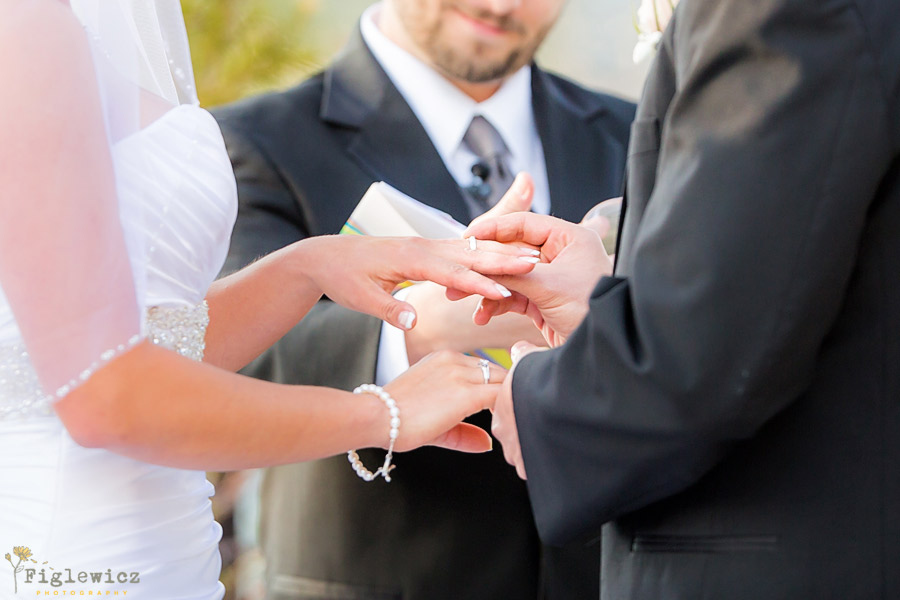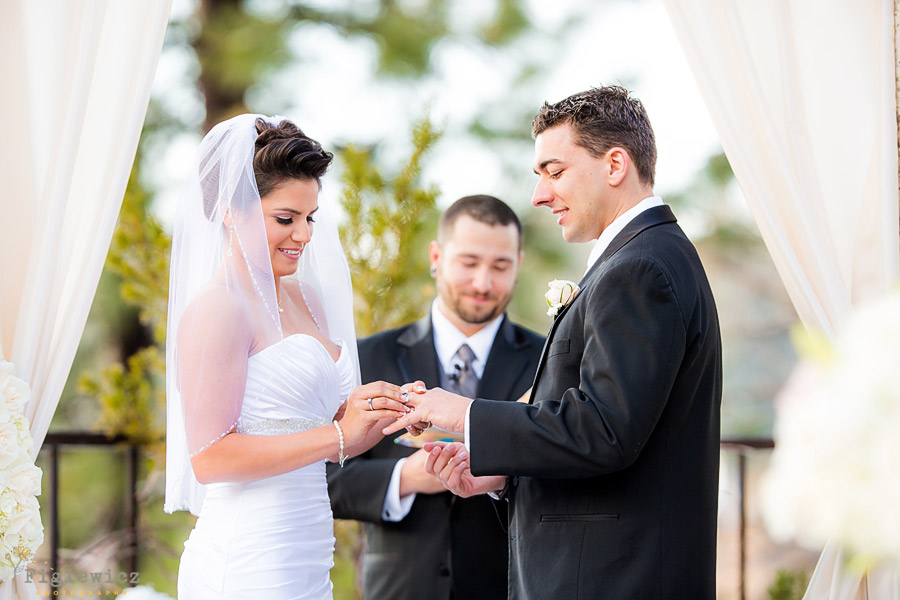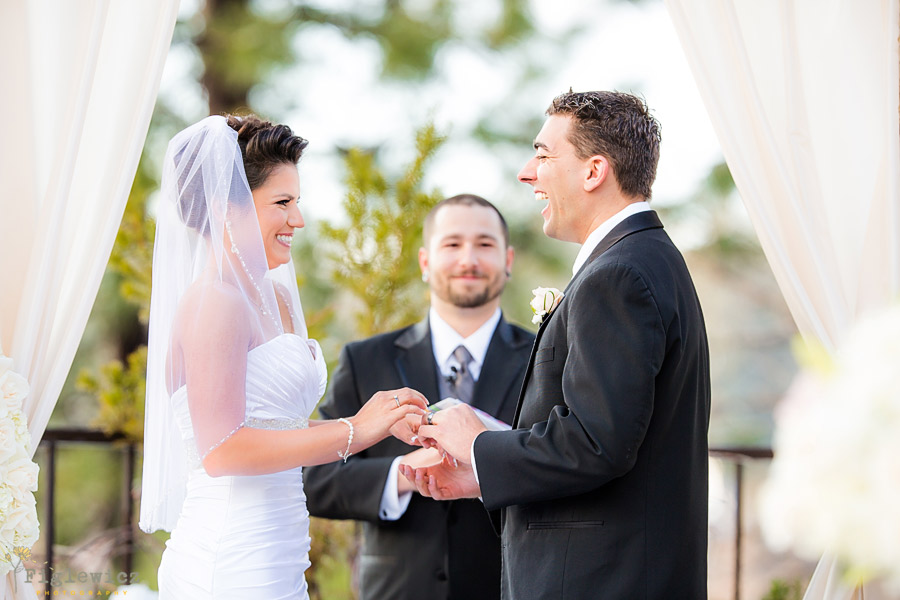 Chris I love how excited you are!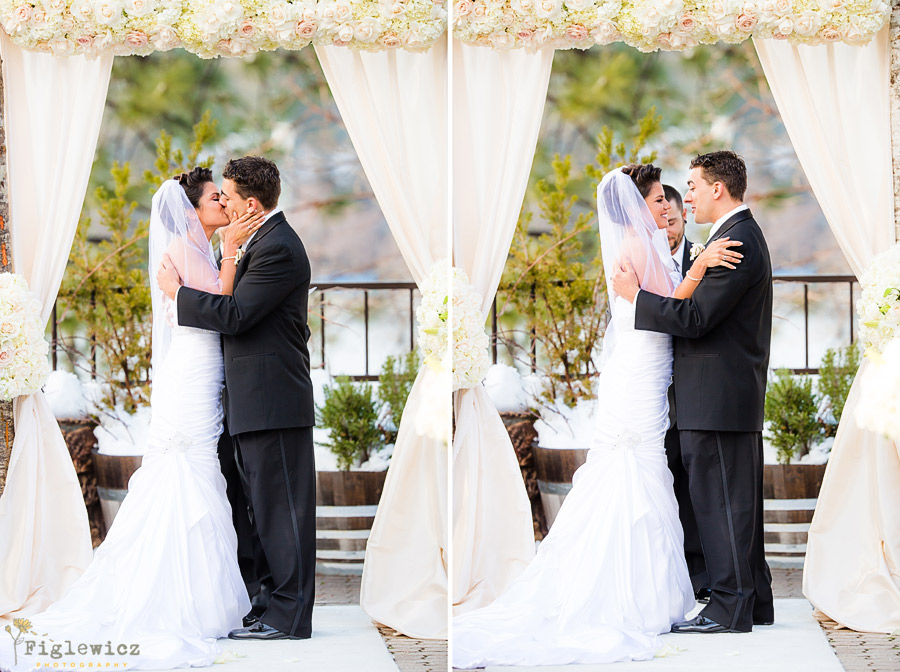 YAY! Married!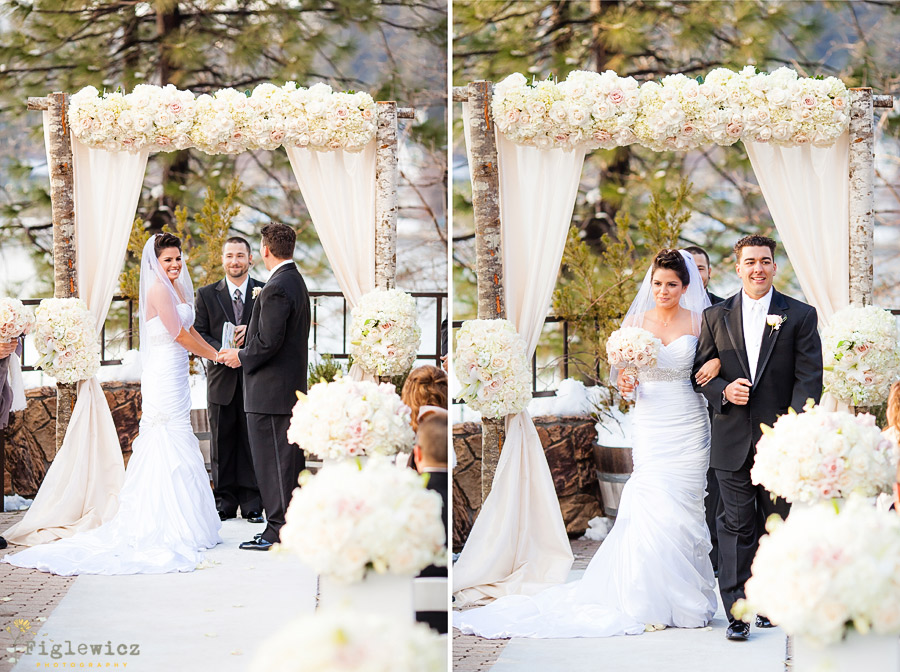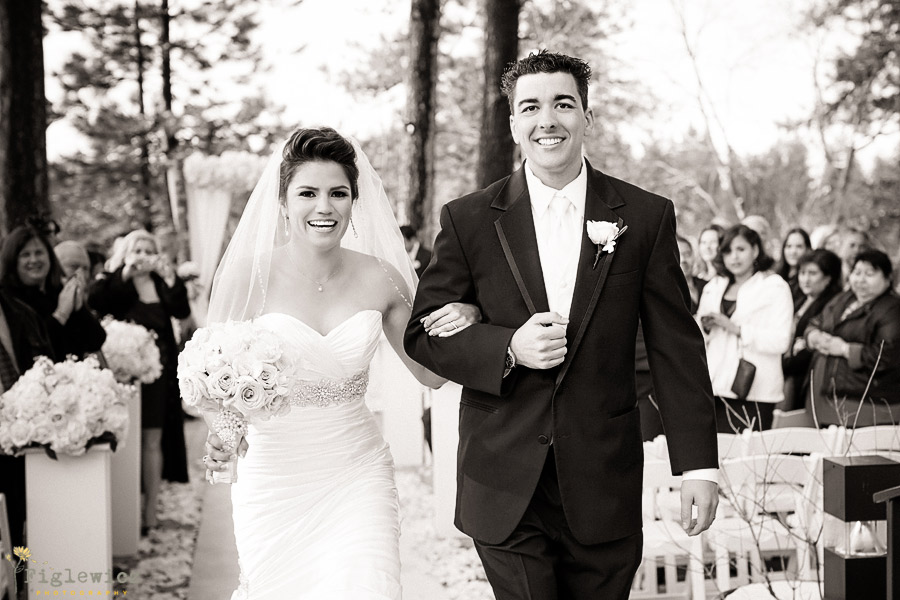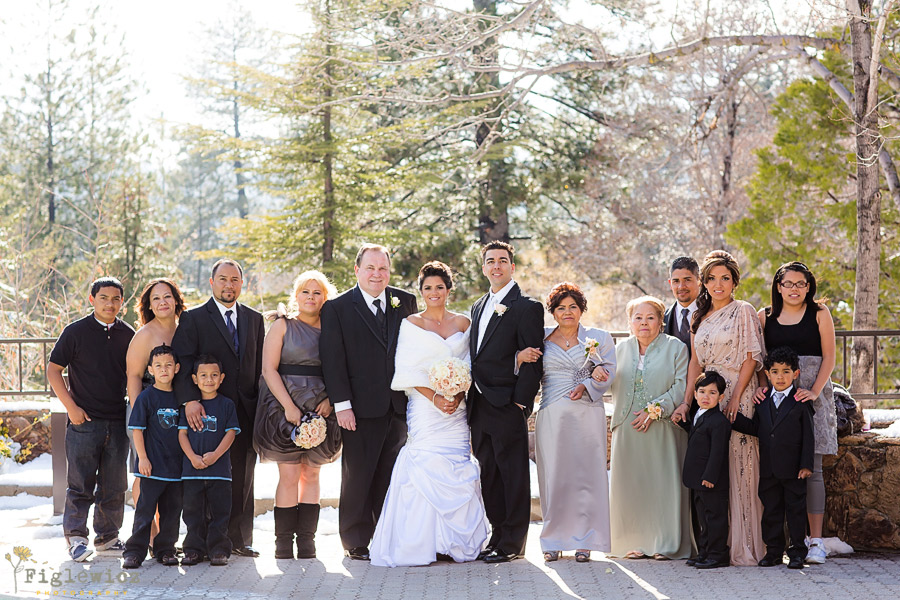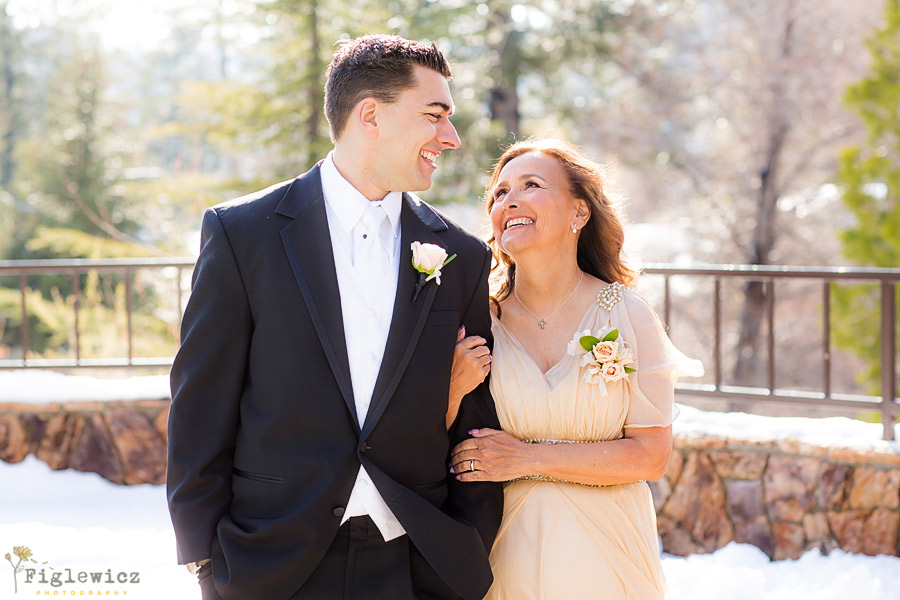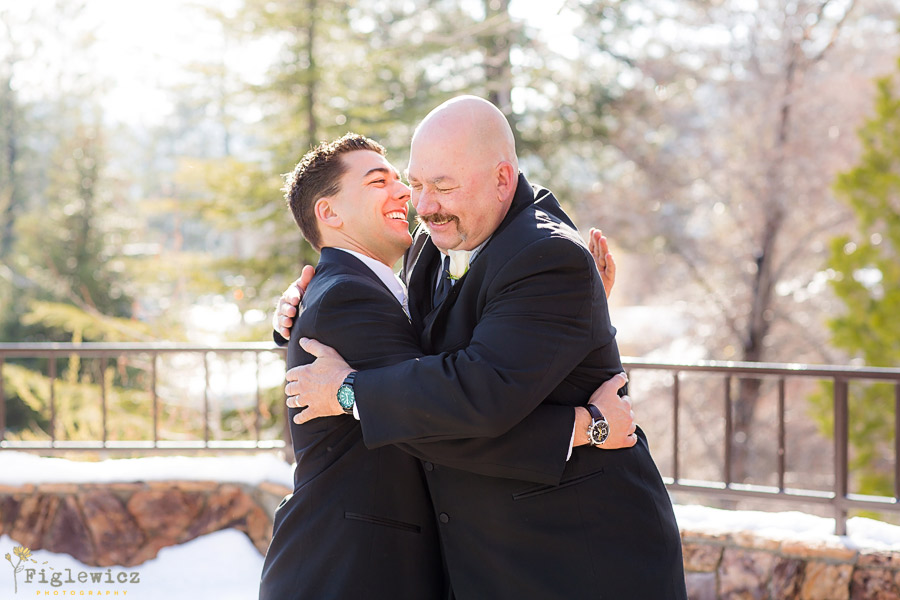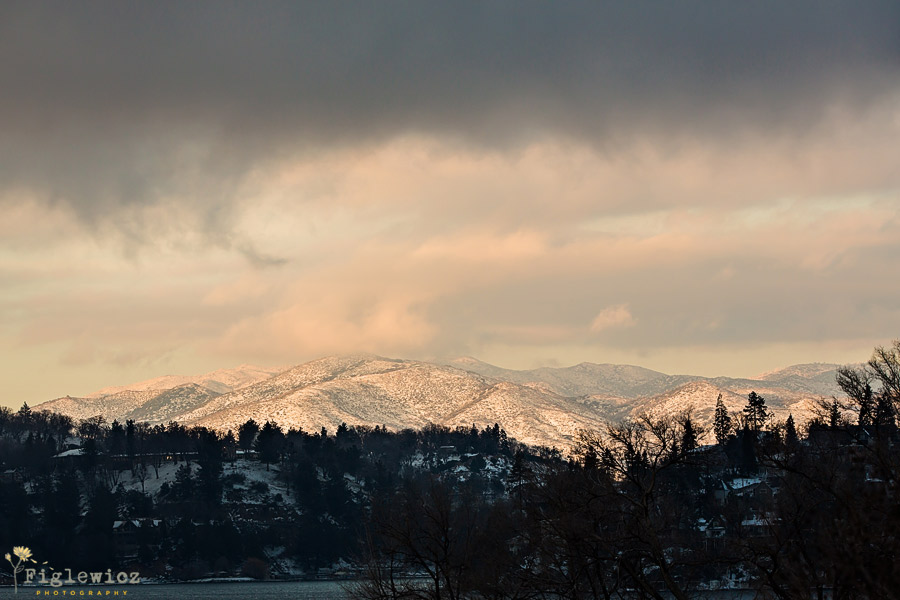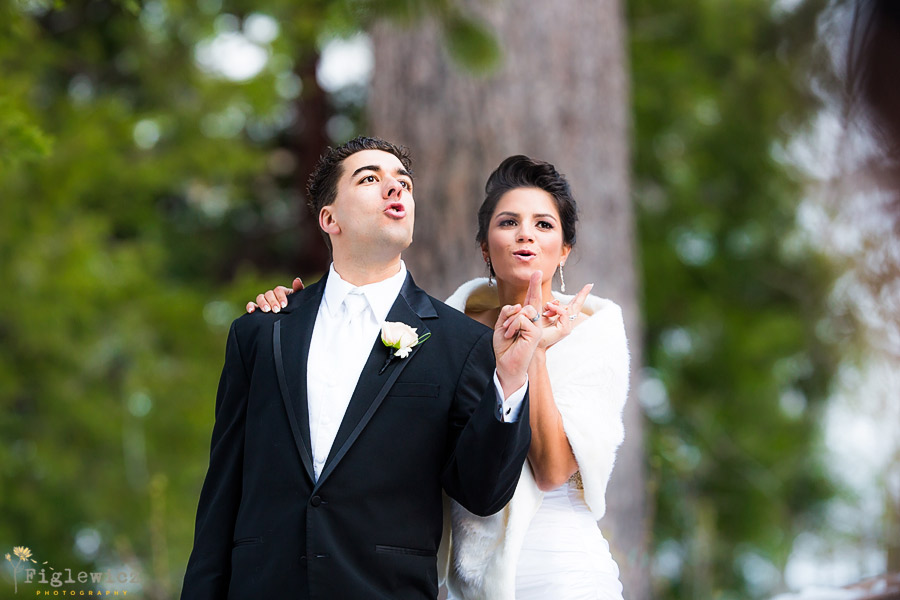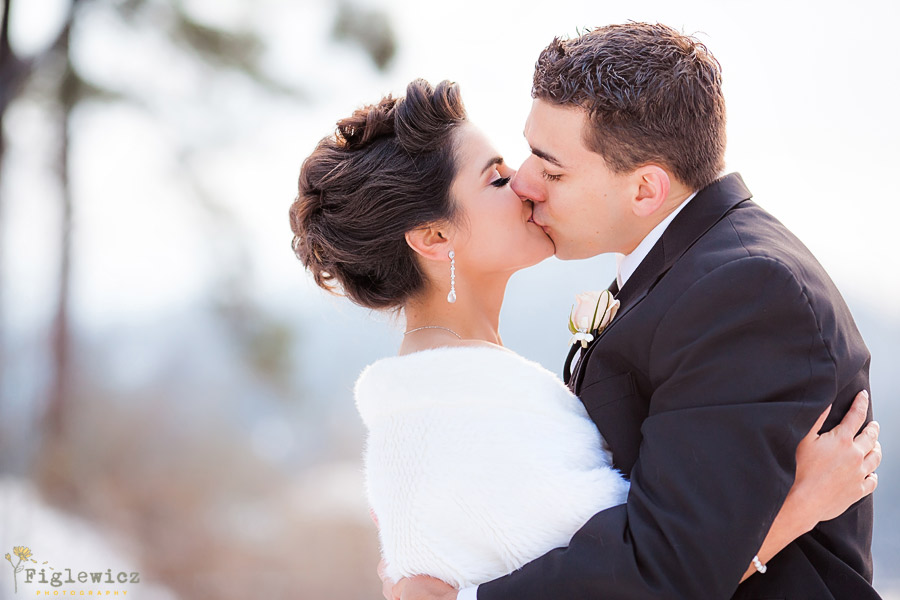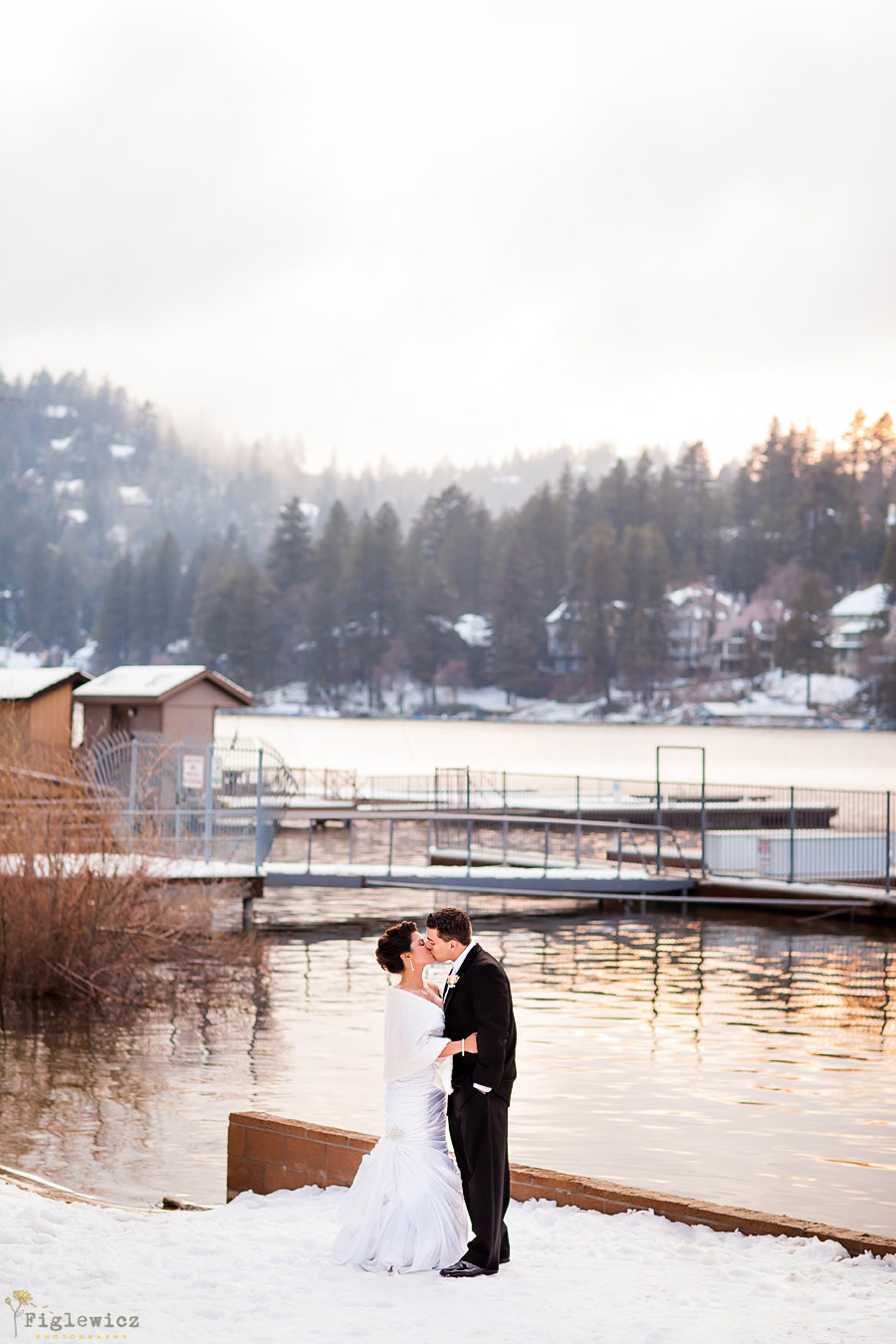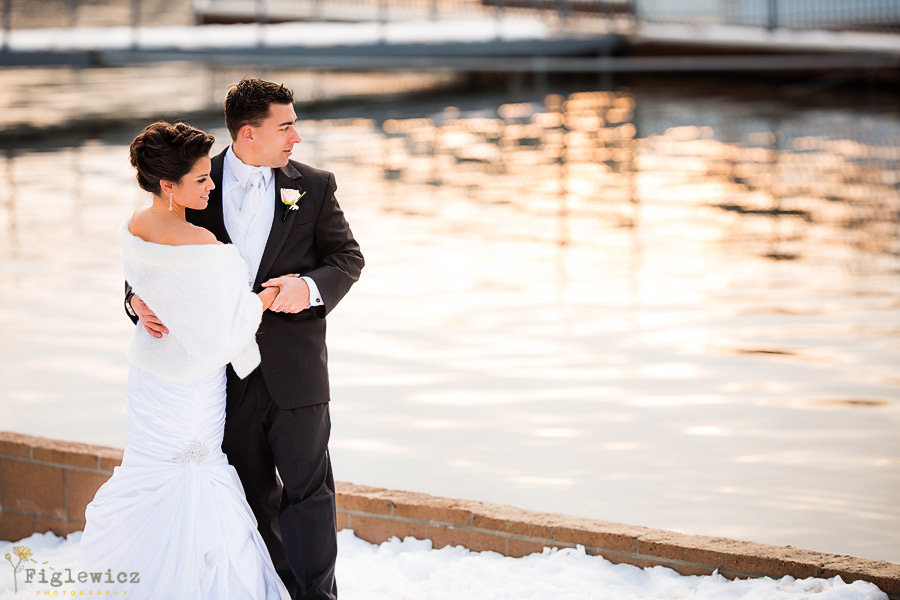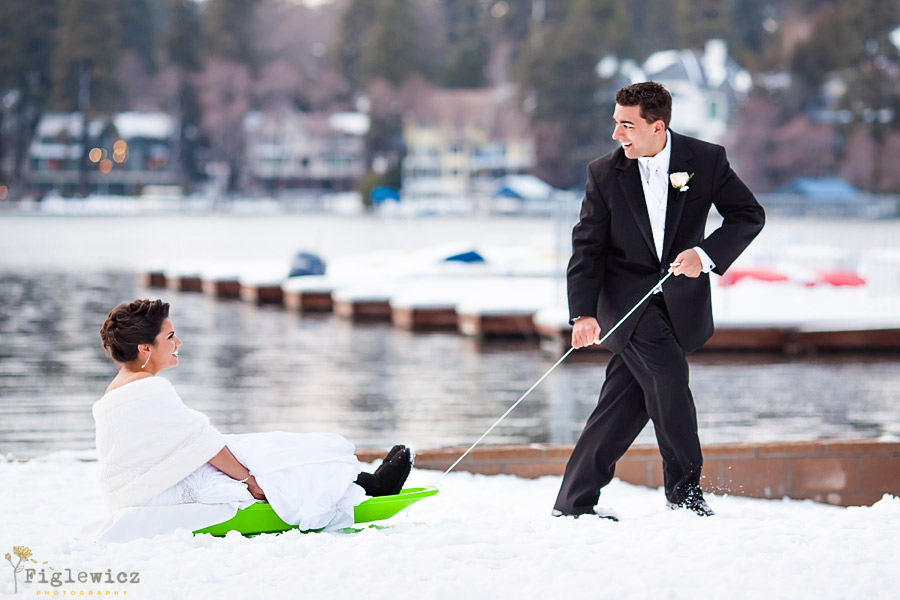 Earlier in the day I saw a little girl sledding and I couldn't resist asking them! They said yes!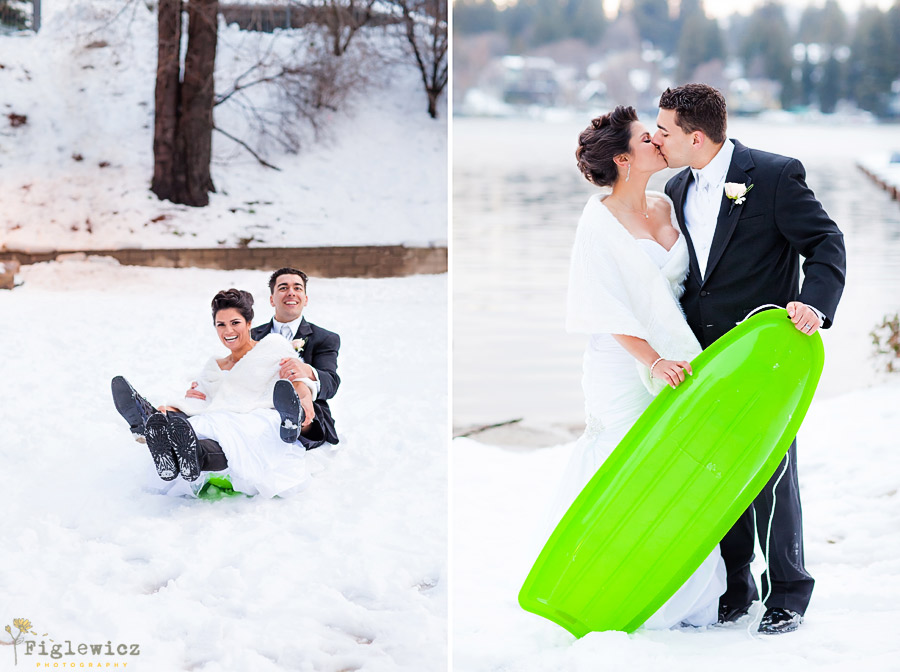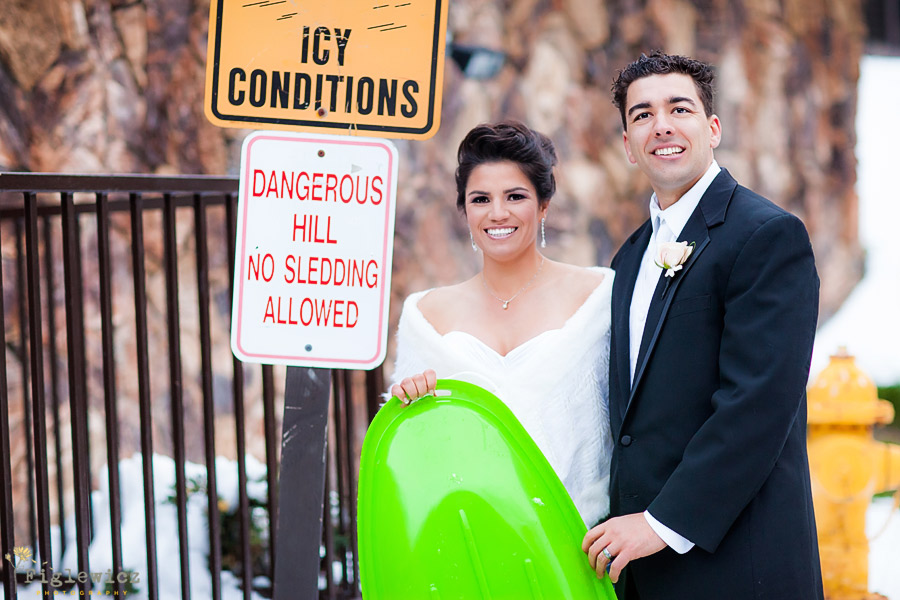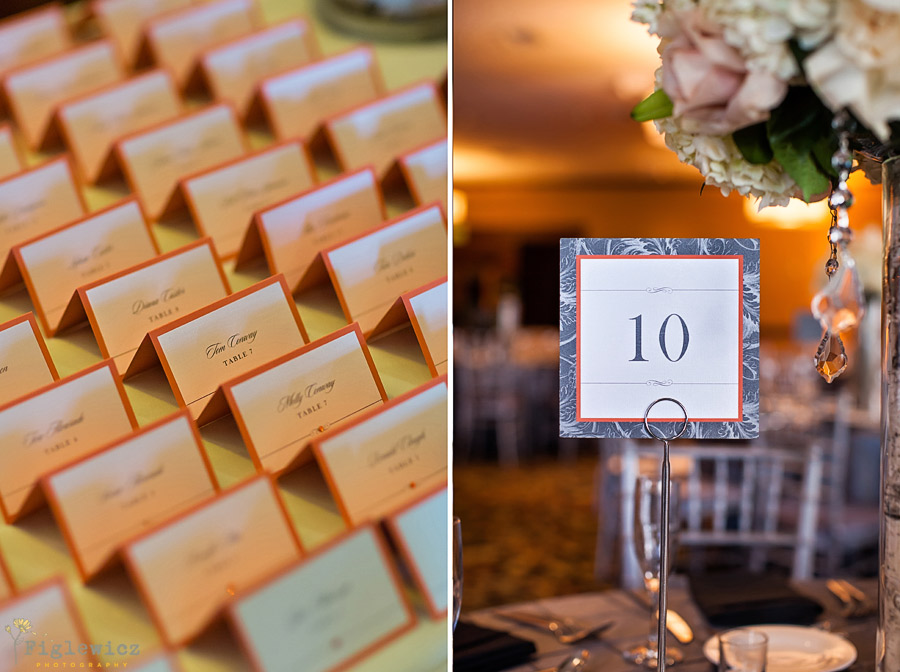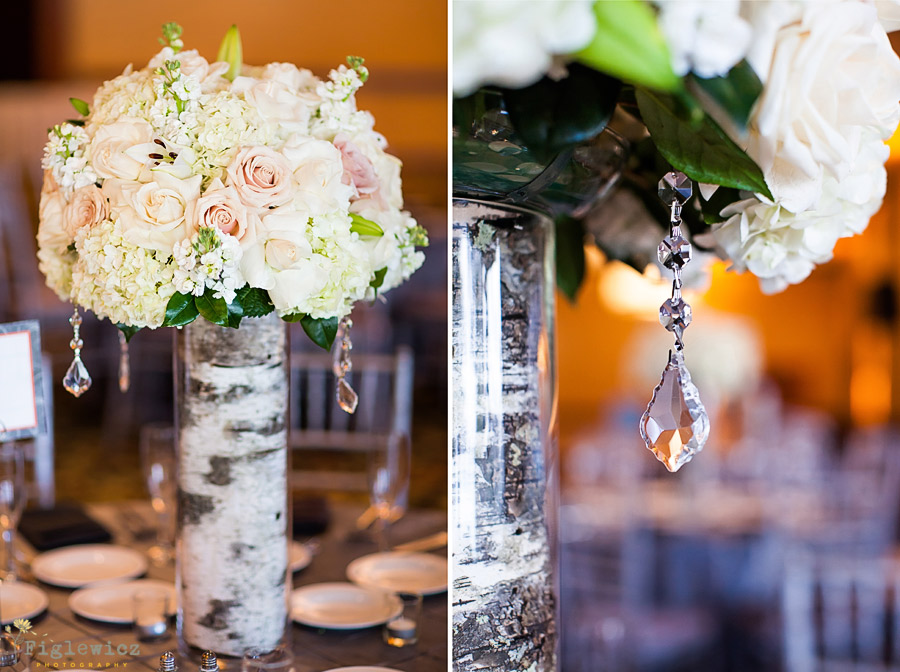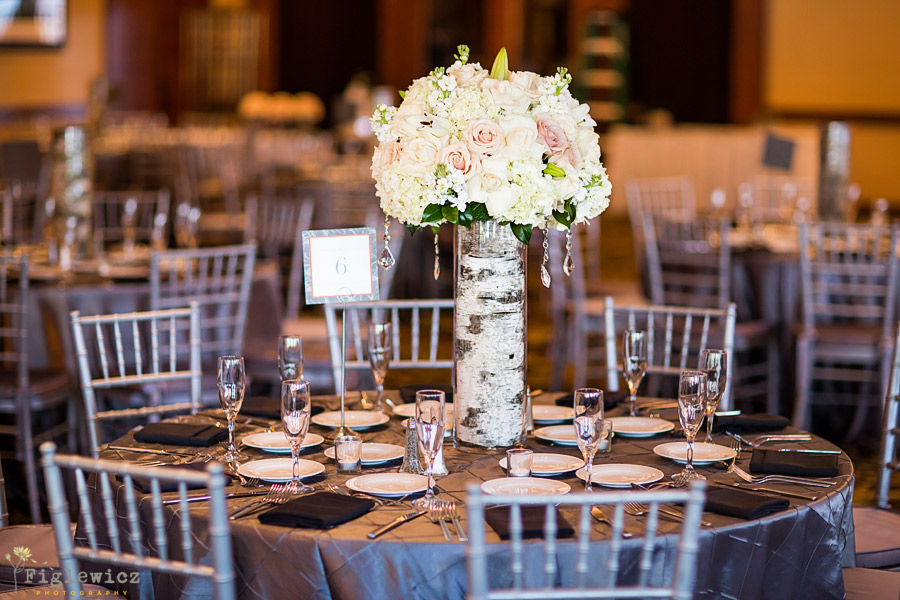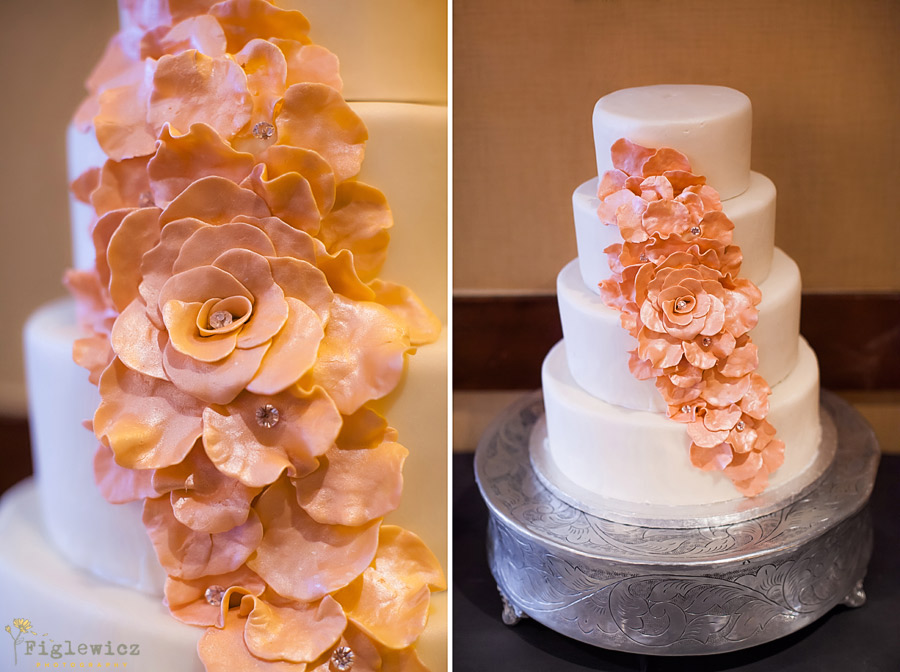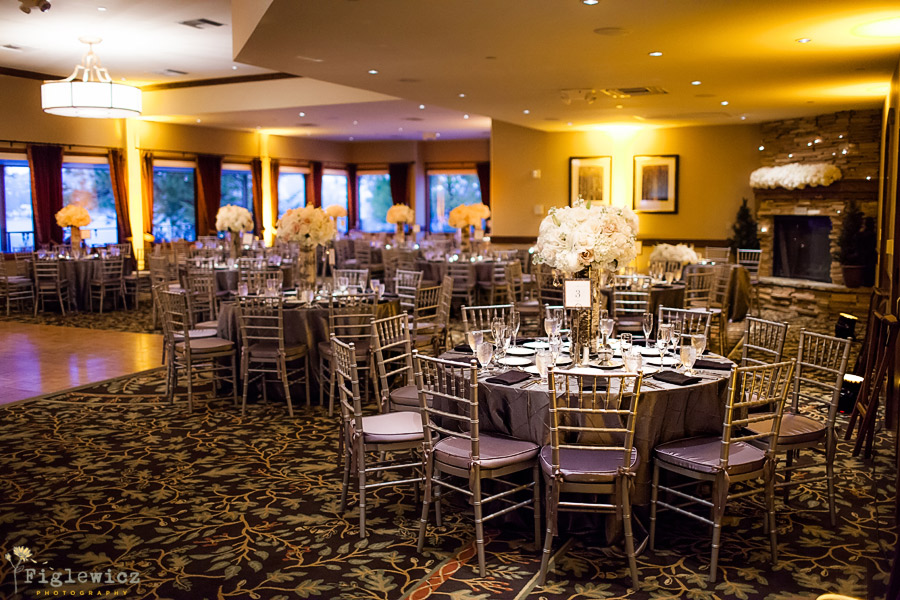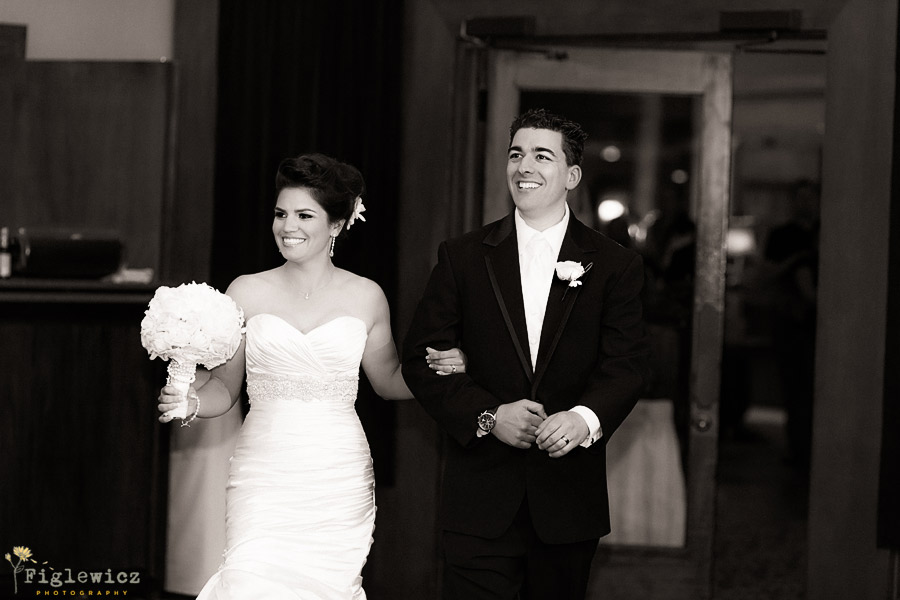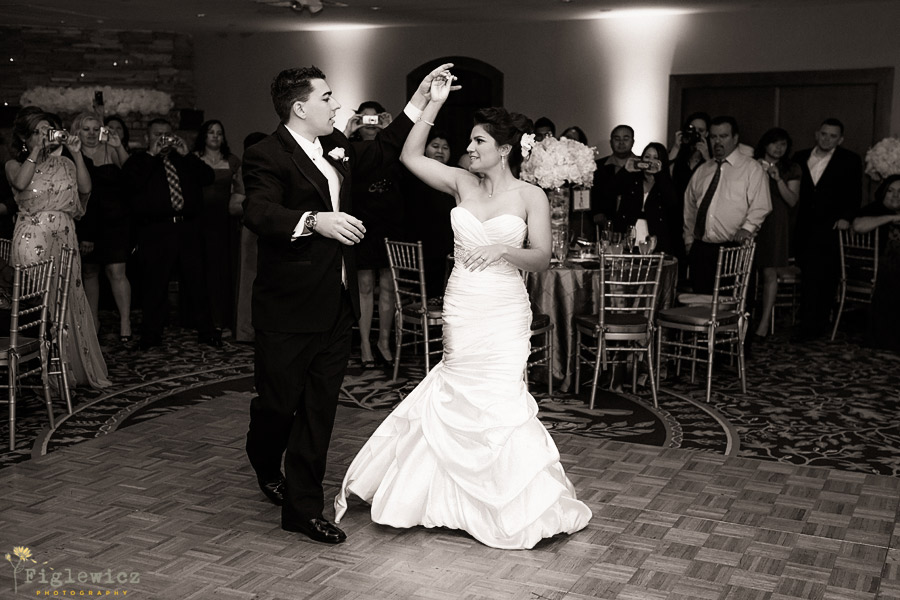 You guys did a great job on your first dance.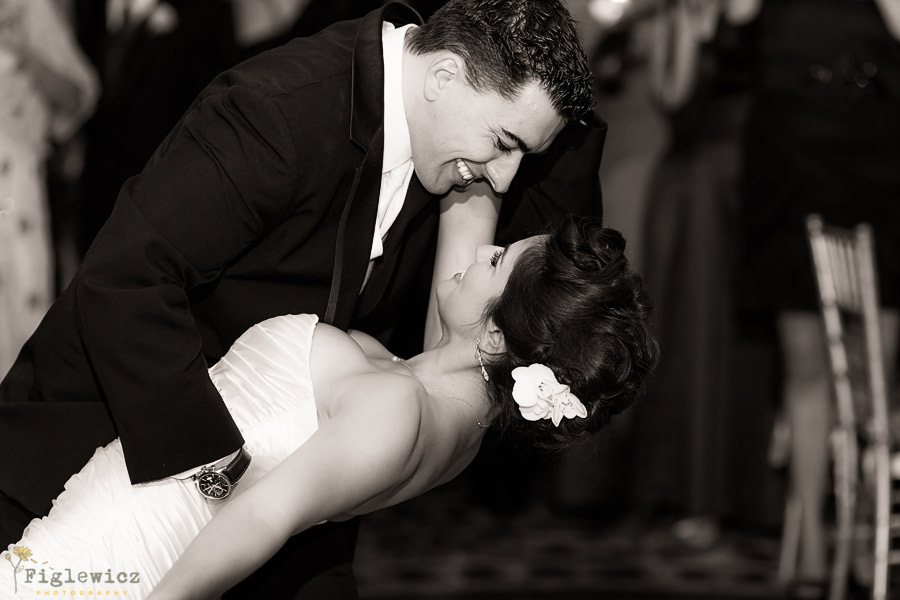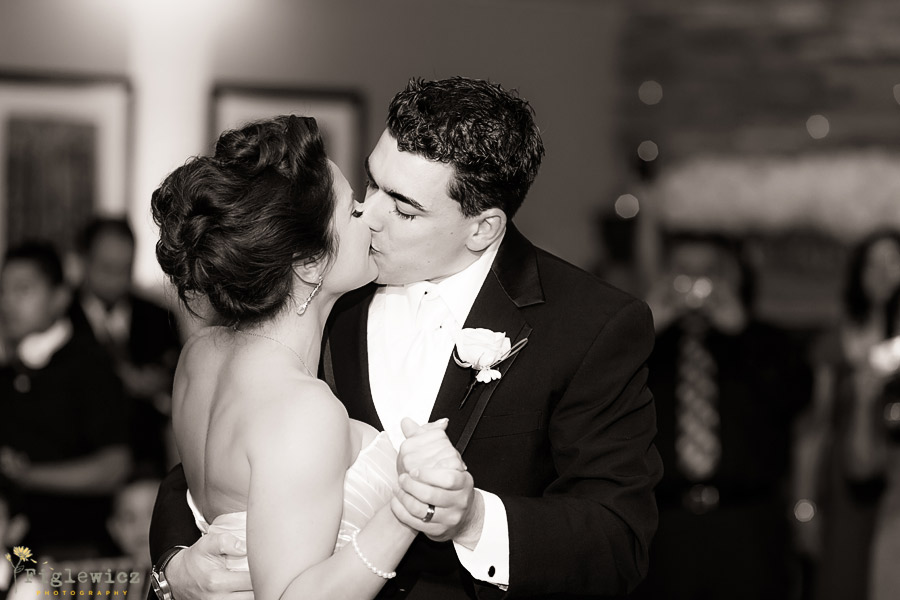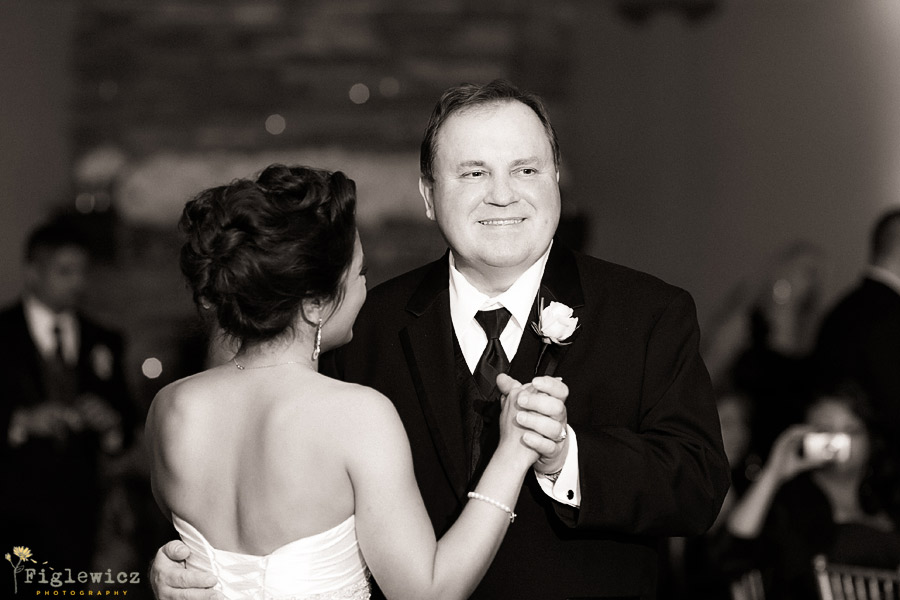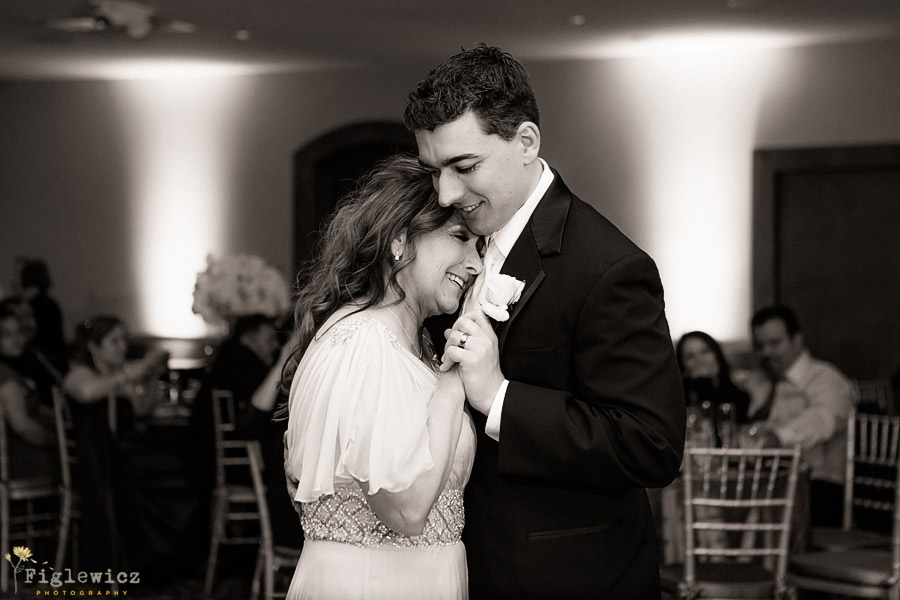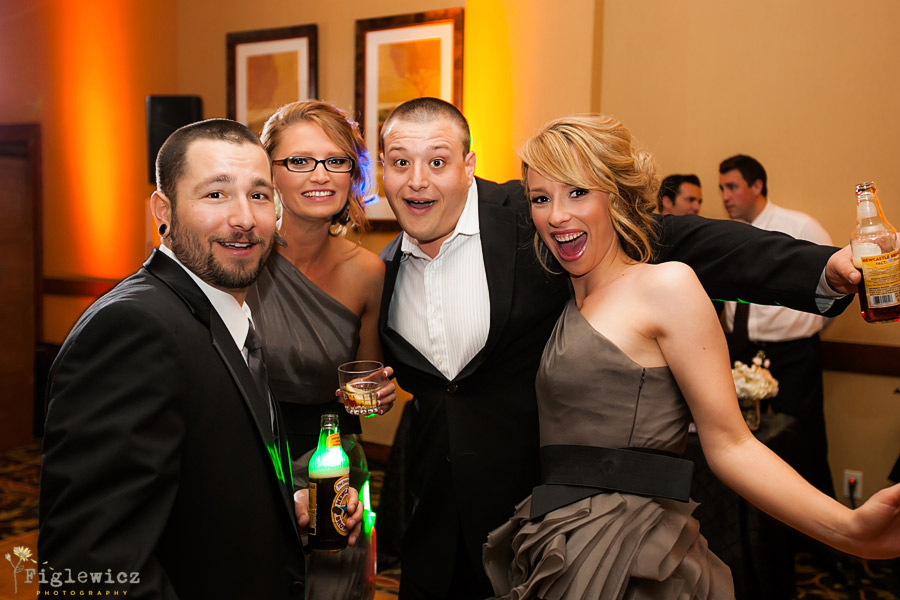 Party time!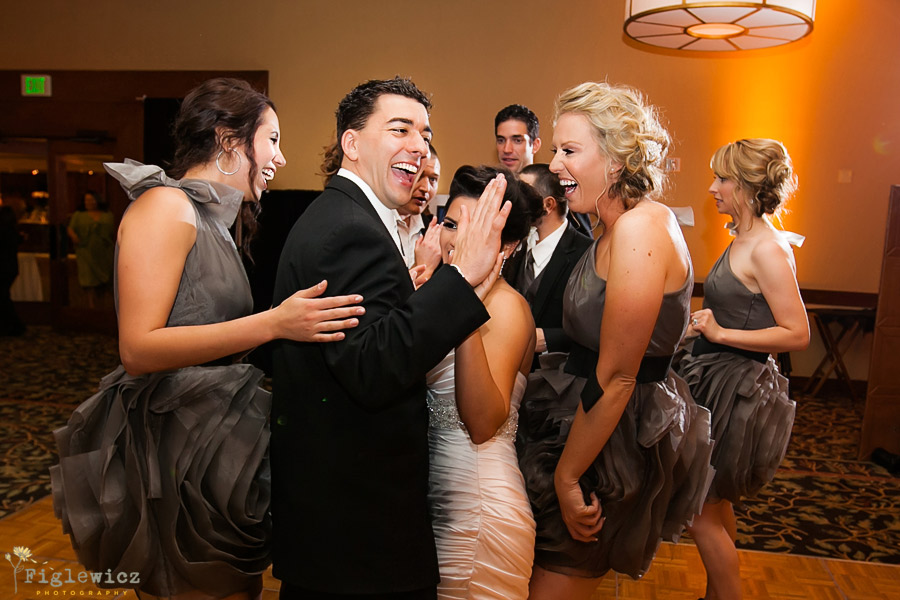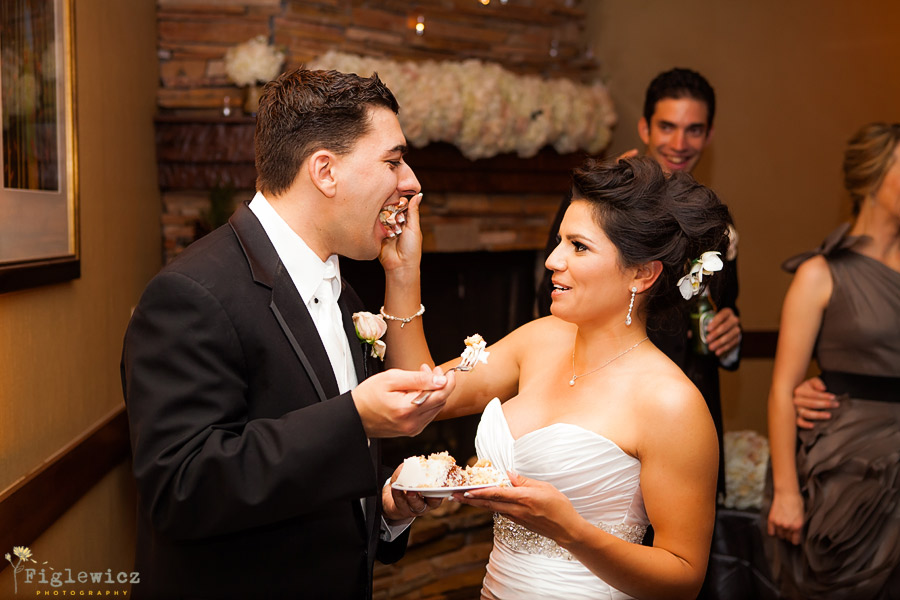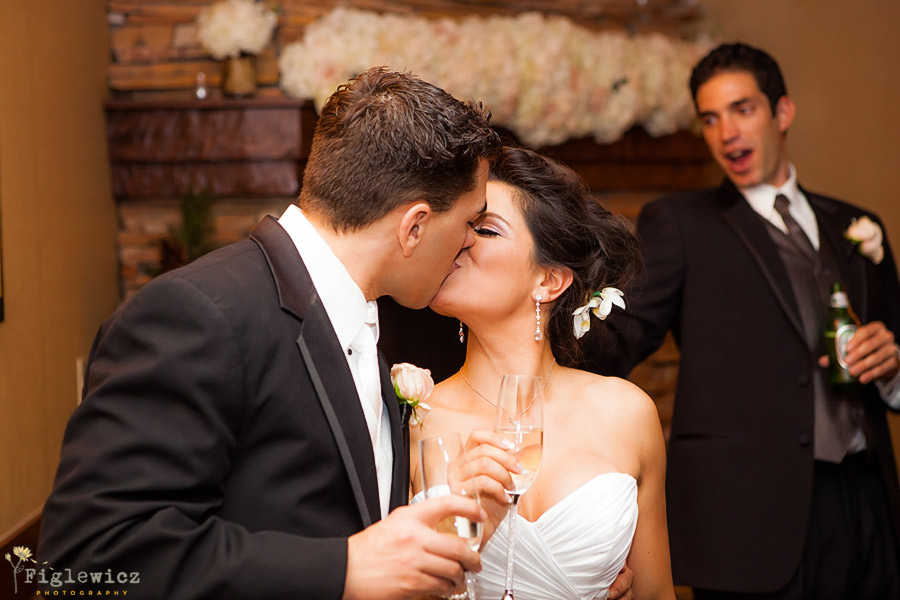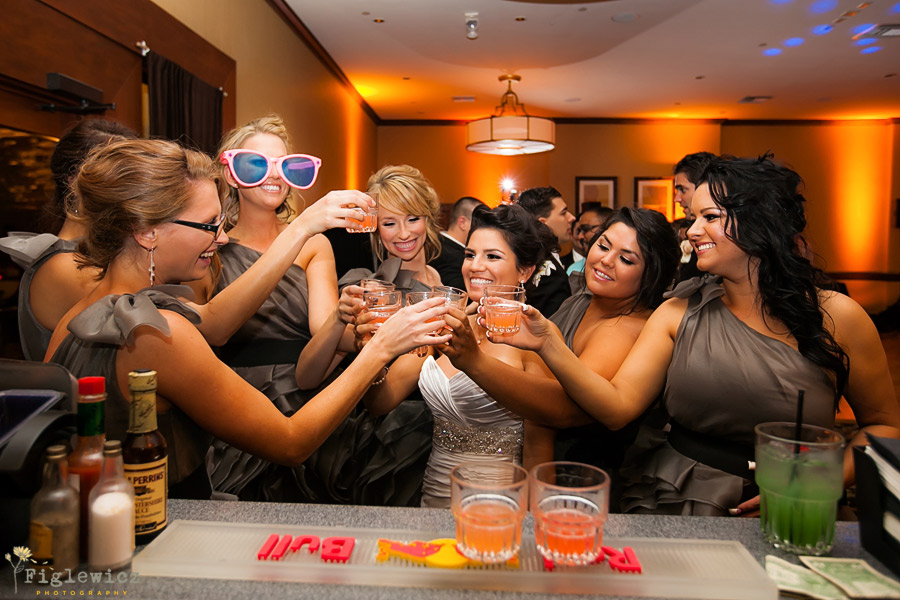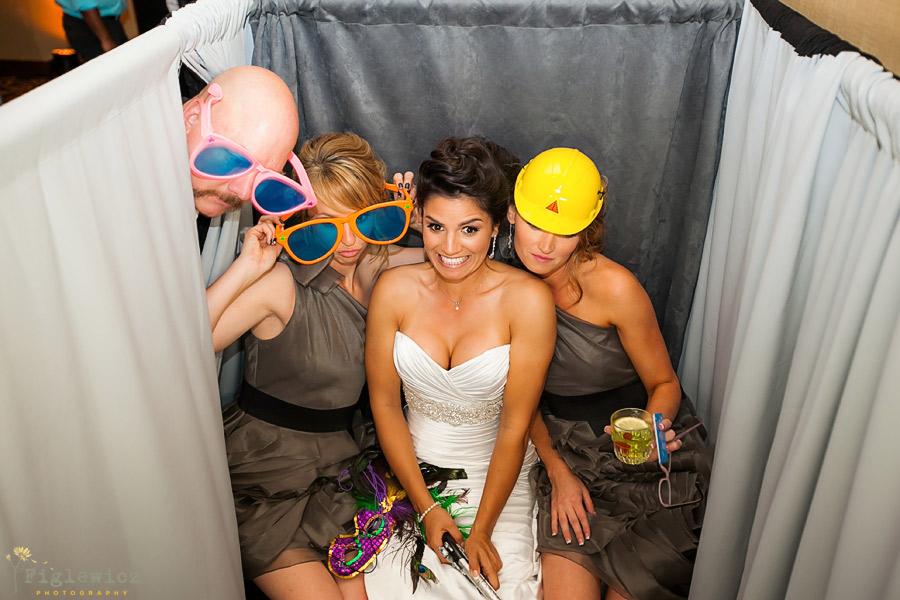 Thanks to Life In Proofs for letting me take these shots!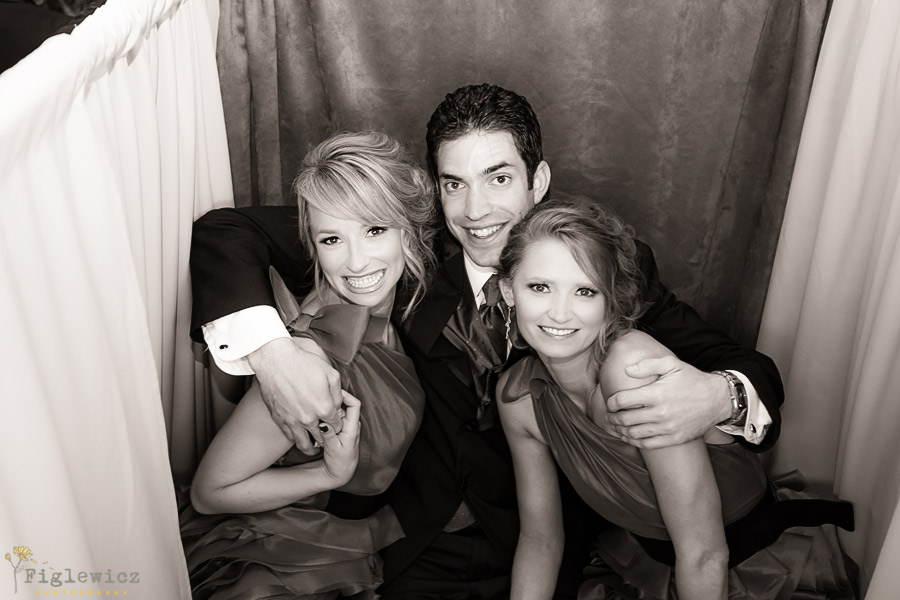 Blake, Tricia, Priscilla, Chris. Adrian and Caitlyn… we love all of you!! Thank you for being our friends.  Priscilla and Chris, you were blessed with an amazing wedding and we were blessed to be part of it. You have fantastic friends and family who love you. We are excited to see how God blesses your life! Oh, The Places You Will Go!
The awesome team that helped make Priscilla and Chris' wedding amazing!
Photography – Figlewicz Photography
Coordinator – Tricia Dahlgren Events
Ceremony & Reception – Lake Arrowhead Resort and Spa / Lisa Fleming
Video – Matrimony Films
Flowers – Celebrate
DJ – SOS Entertainment
Photo Booth – Life in Proofs
Dress – Cruz's Bridal
Hair – Garrett Markenson Coiffure
Make-Up – Double Take Make Up Artistry
And of course all the family and friends that helped with every detail!