Aleesha and Kyle chose a destination wedding and got married at the Catalina Casino. But let's back up this story to the beginning!
From Kyle:
"Our story is somewhat interesting, although I'm sure some would paint us as "star-crossed lovers". Our parents were already friends when Aleesha was born, and apparently she was such a great child my parents decided that maybe having a kid wasn't such a bad idea. And so, Aleesha and I were friends growing up- trips to disneyland and birthday parties are memories that I don't think either of us need pictures to remember, but when our families stopping visiting as often, we obviously lost touch too. More than ten years later we both found ourselves doing a production of No, No, Nanette at the former Downey Civic Light Opera. Surprisingly familiar faces led to a fairly funny realization, and we both were dumbfounded to find ourselves randomly in the same show after so many years. As is my particular idiom, a whirlwind romance followed. Neither of us wanted to be far from the other since.
To us, marriage seemed like a forgone conclusion- so when it happened it was the only thing that neither of us had an answer for when the question of it was constantly prompted by both of our parents (who had likely been snickering at us since the beginning). Two years we'd been together when I decided, "you know what they say. If you want it then you'd better put a ring on it." So I did. Aleesha's favorite fantasy escape is Disneyland, so I had a bright idea to propose to her on her favorite ride- Tower of Terror. On the ride I decided against it and instead waited until we were walking back to the car. Feigning an untied shoe, I knelt down next to the car behind her and when she turned around a popped the box open and popped the question. I don't think I'd ever seen a girl more genuinely surprised, yet happy to be so! It was a great moment I'm sure we'll never forget."
Kyle and Aleesha, you guys are amazing and have the best love story! We throughly enjoyed every moment of your wedding. Like your parents, we can't wait to watch this love story unfold even more.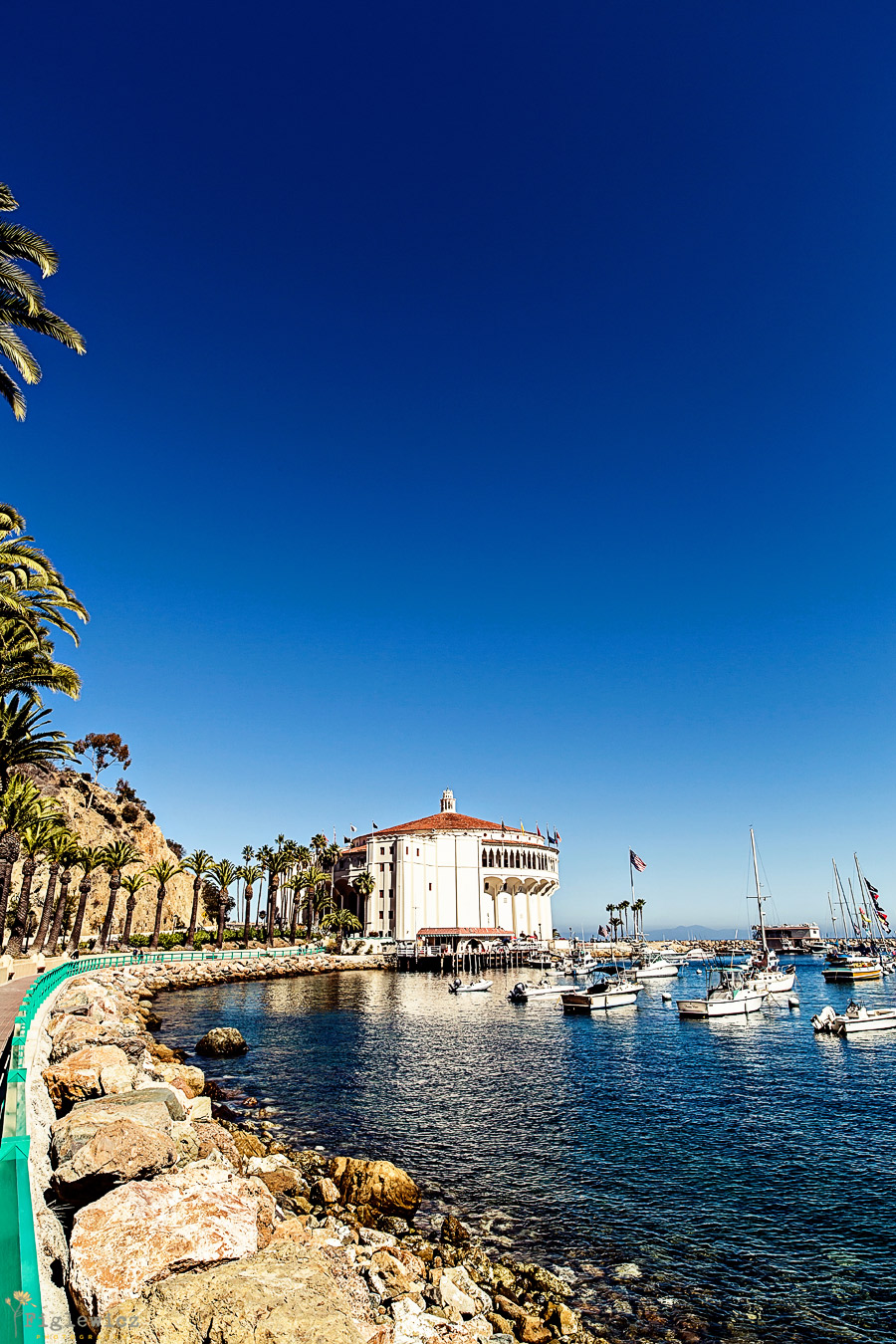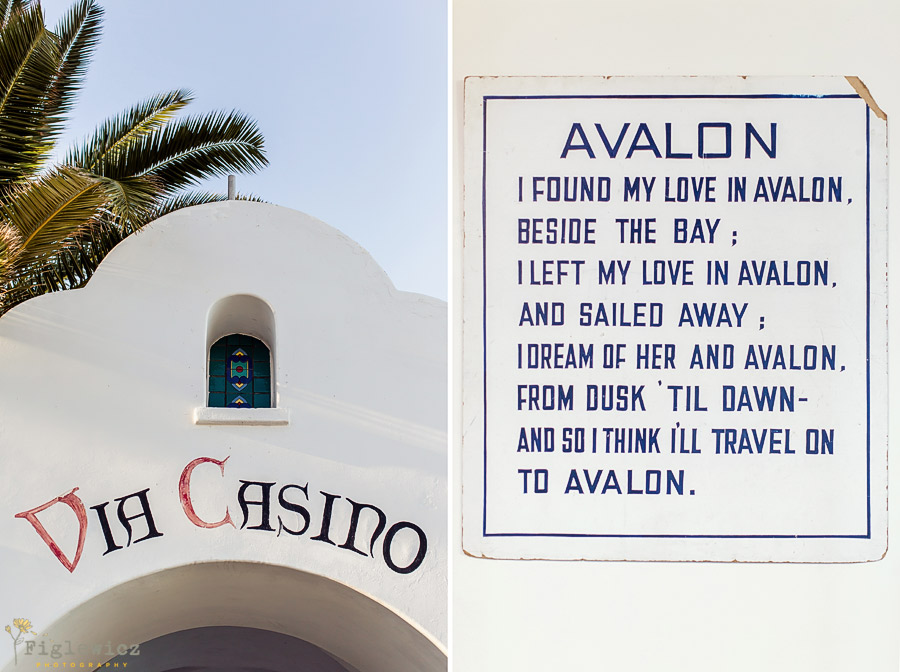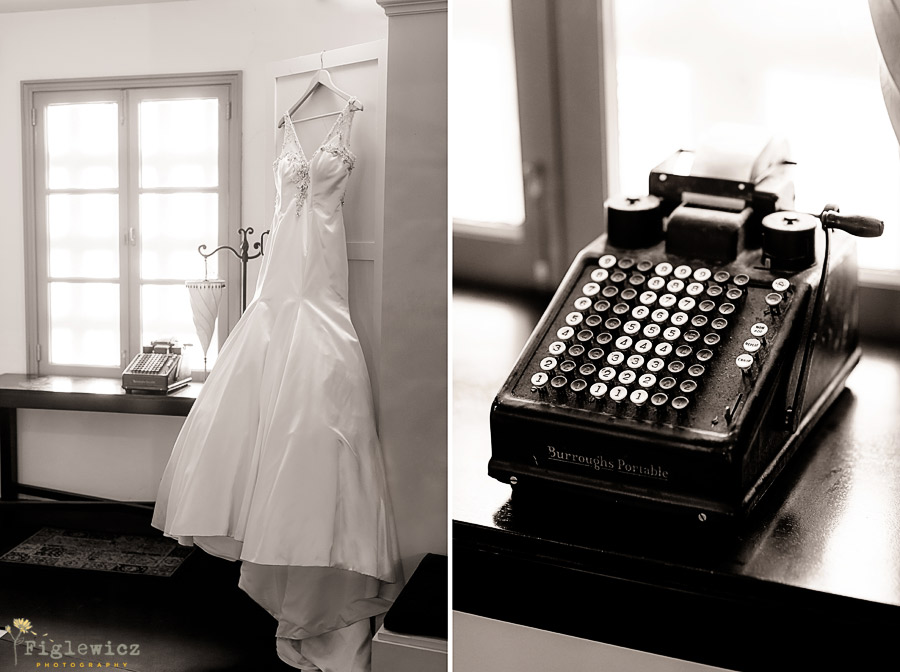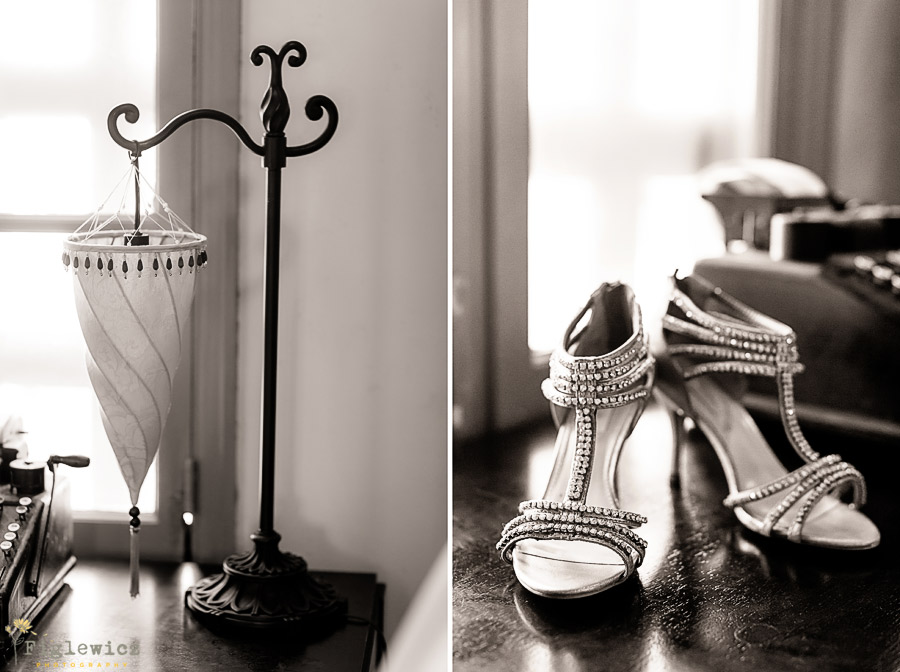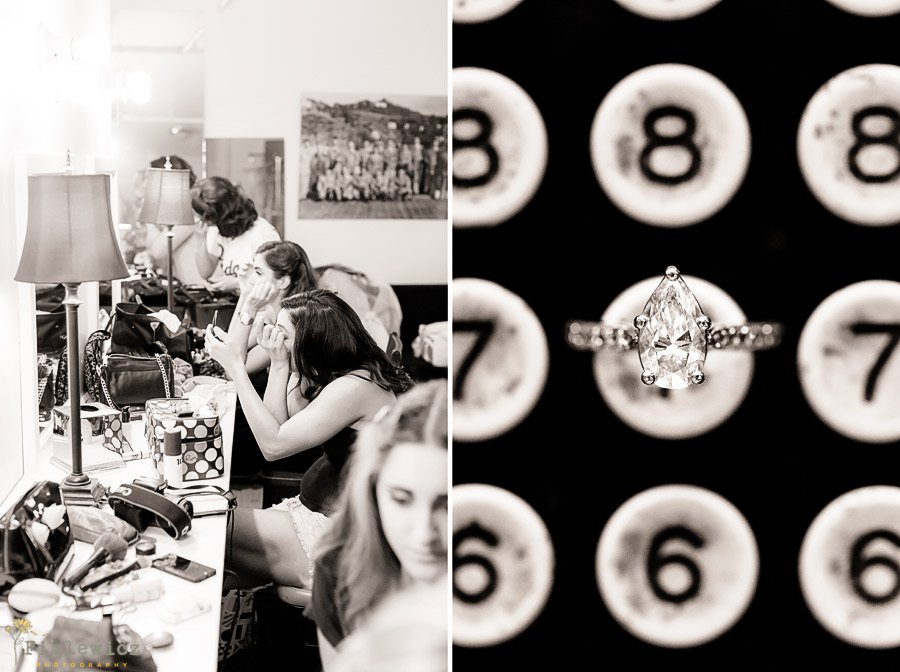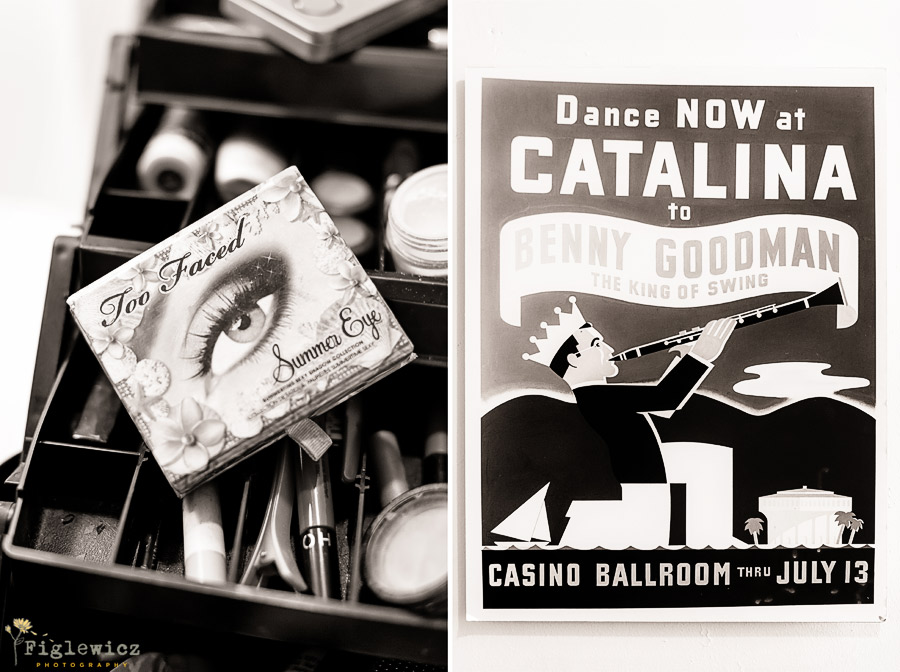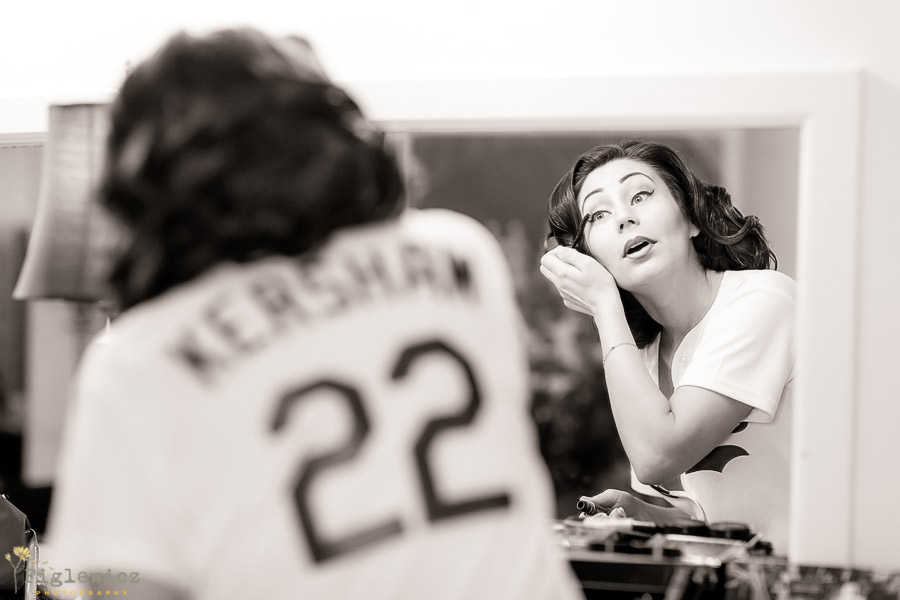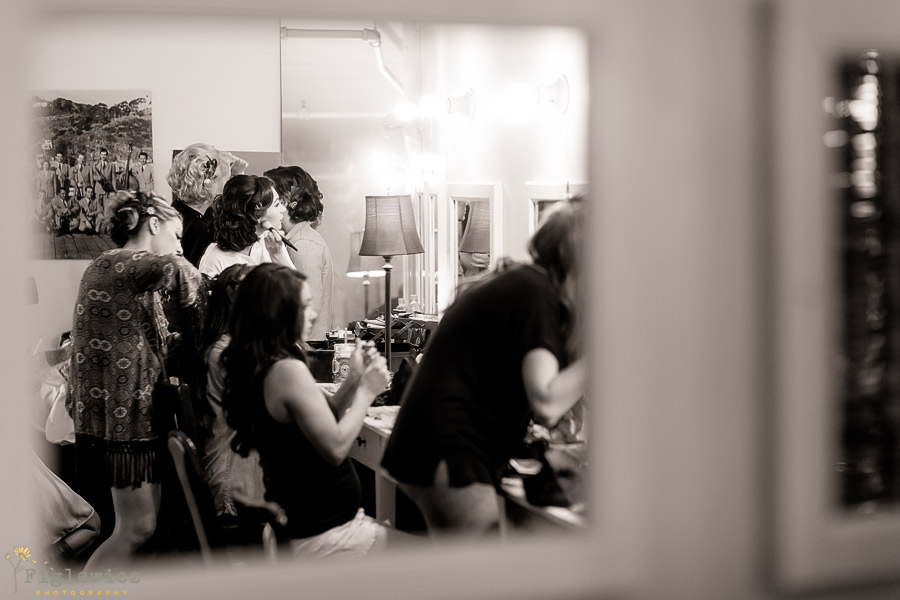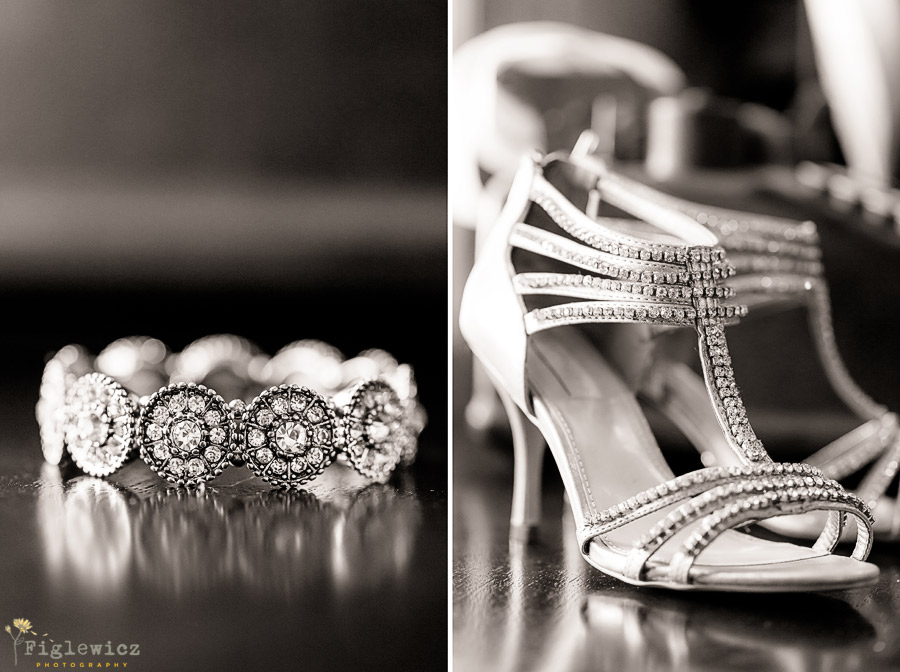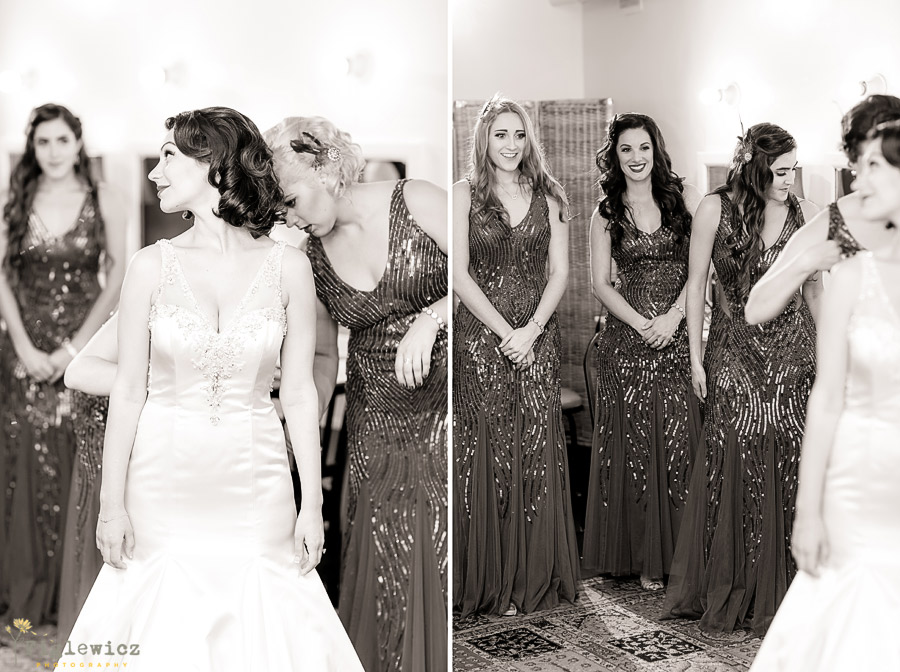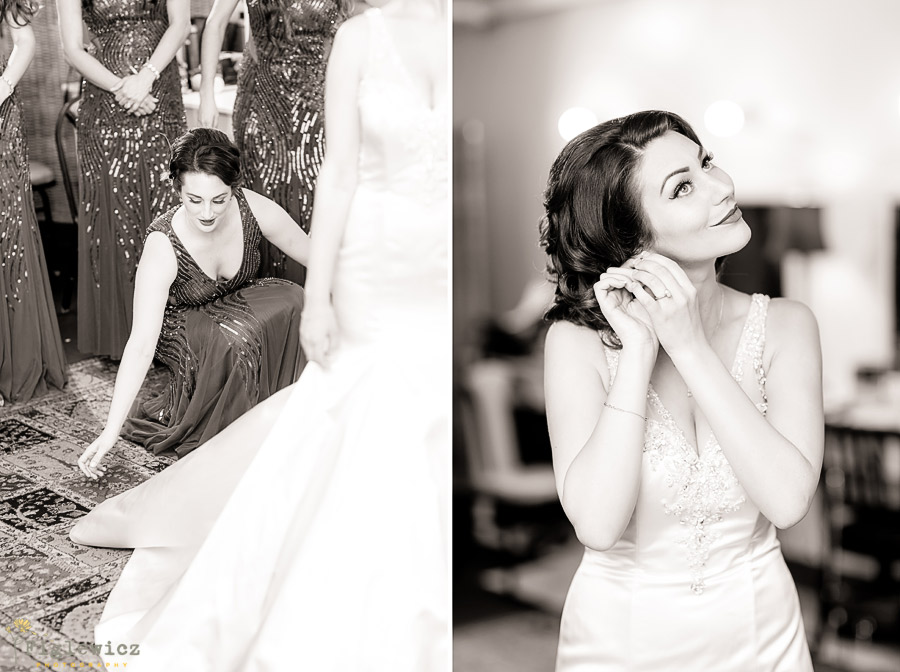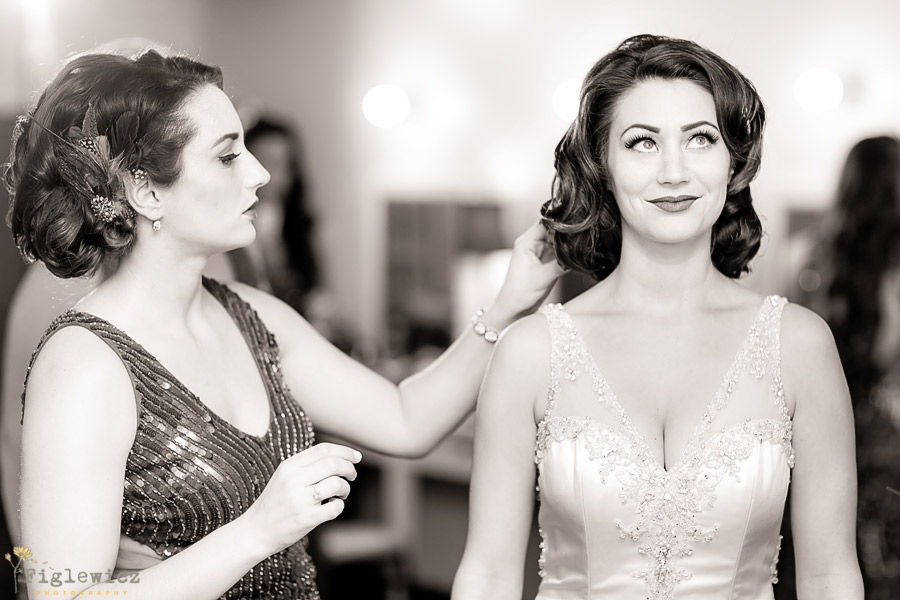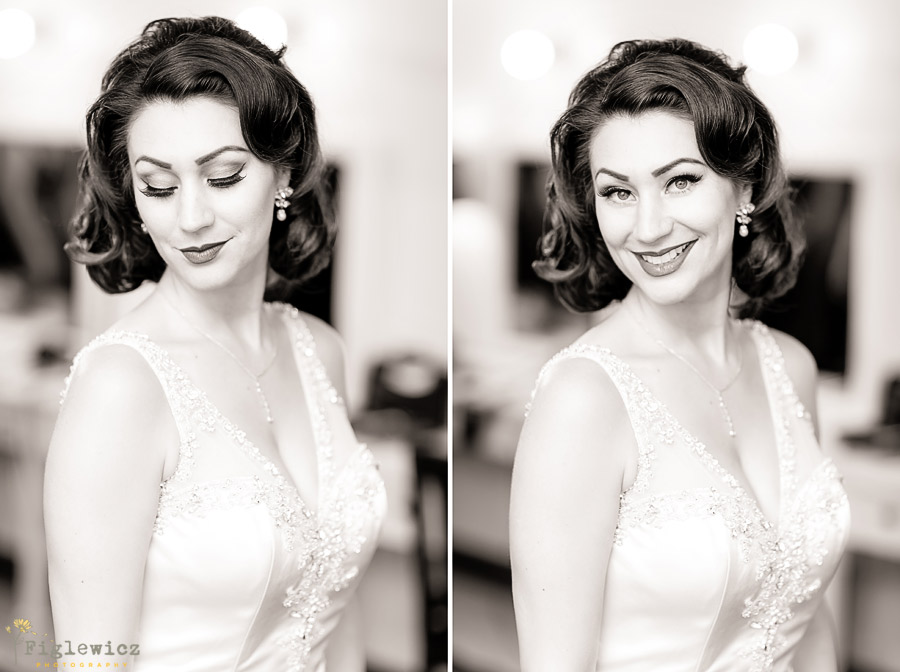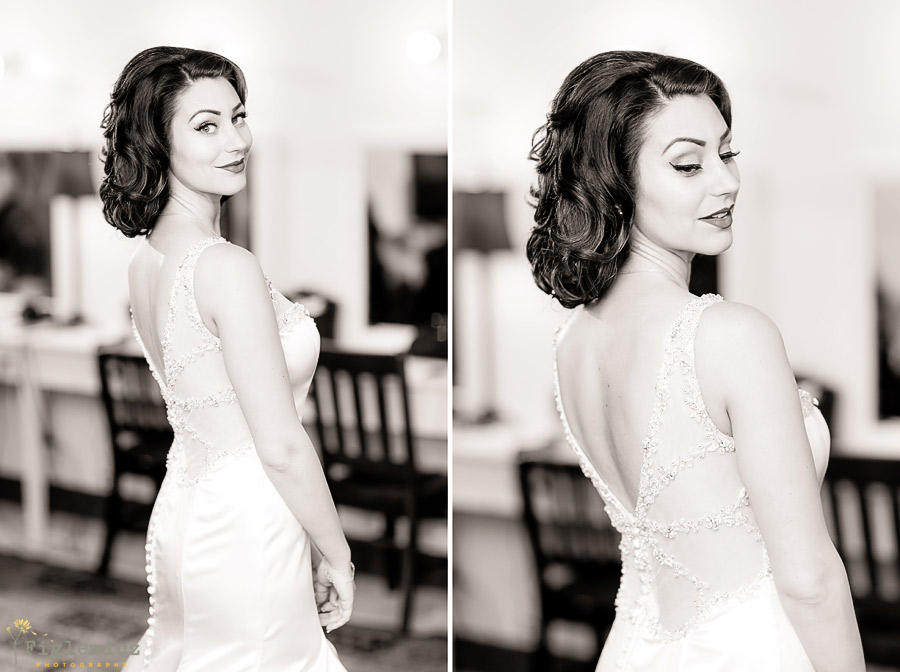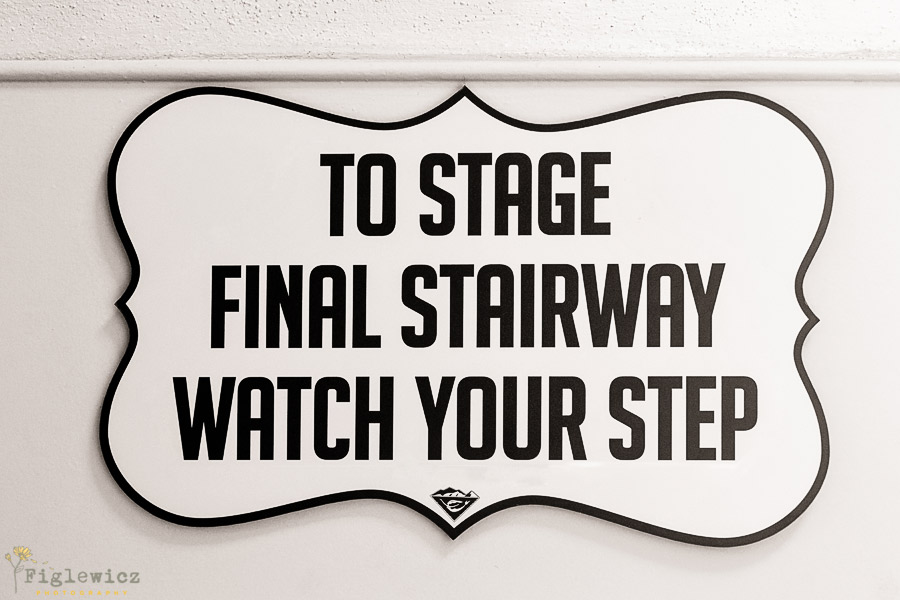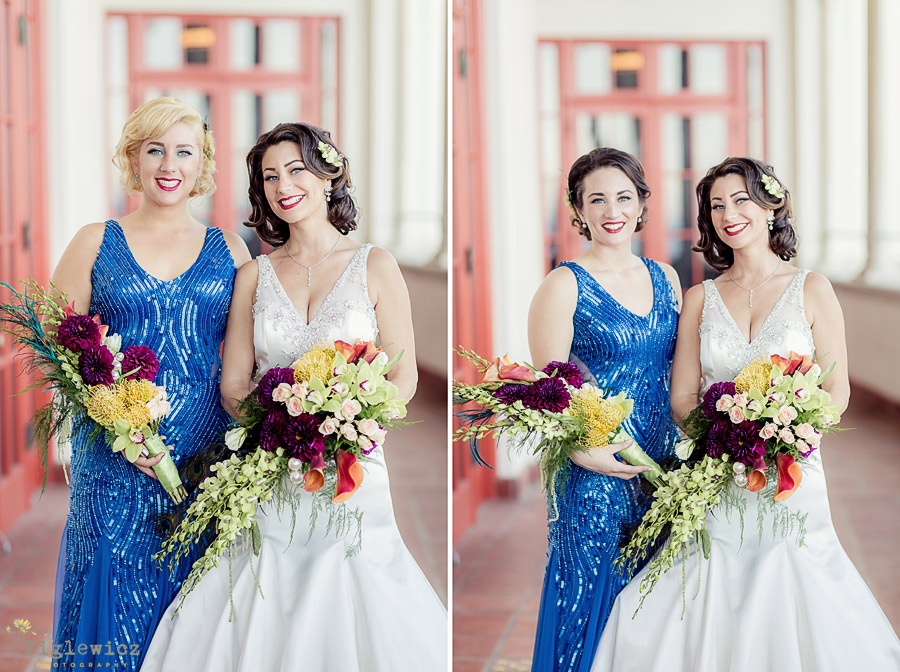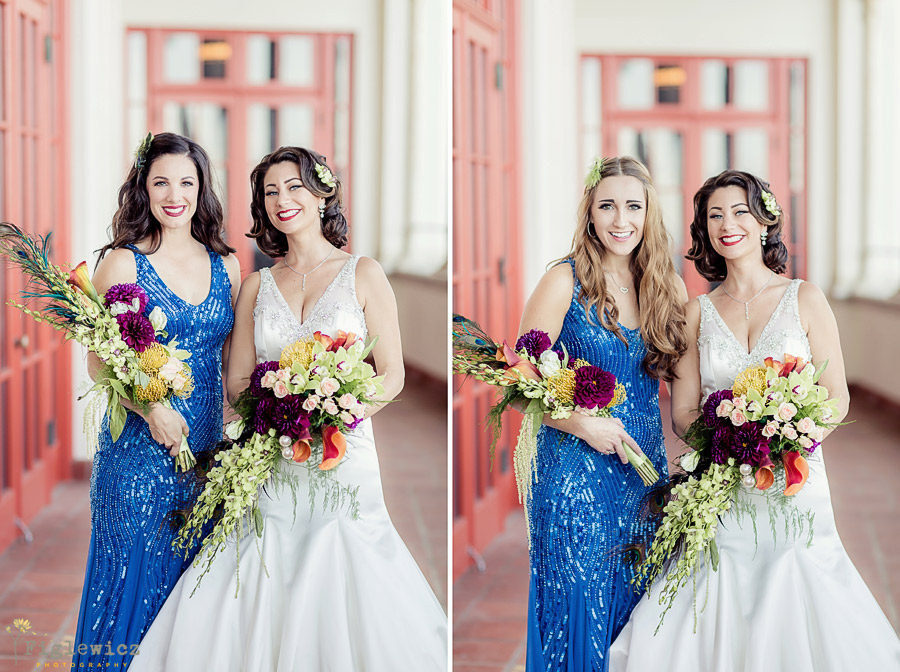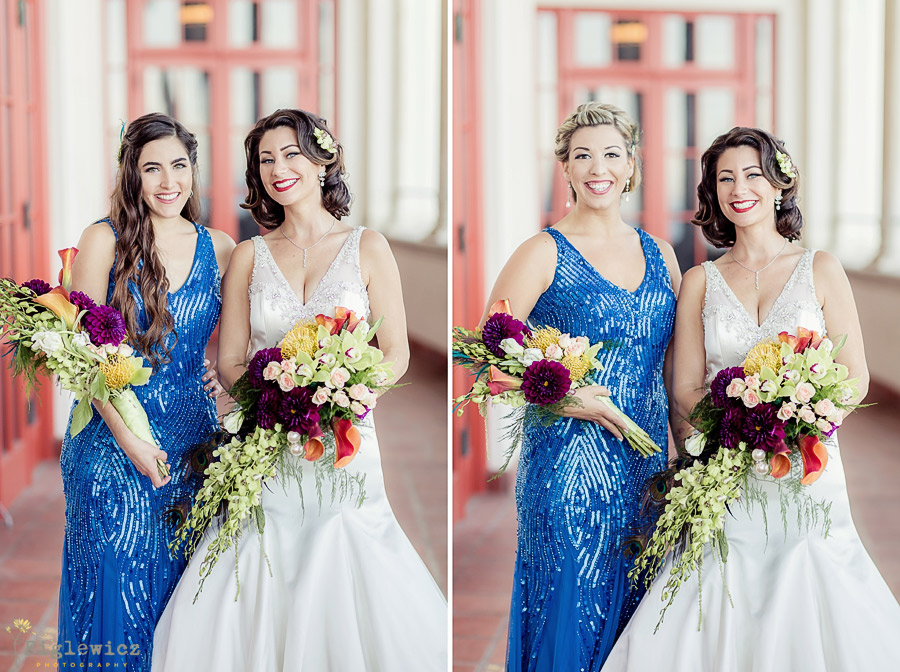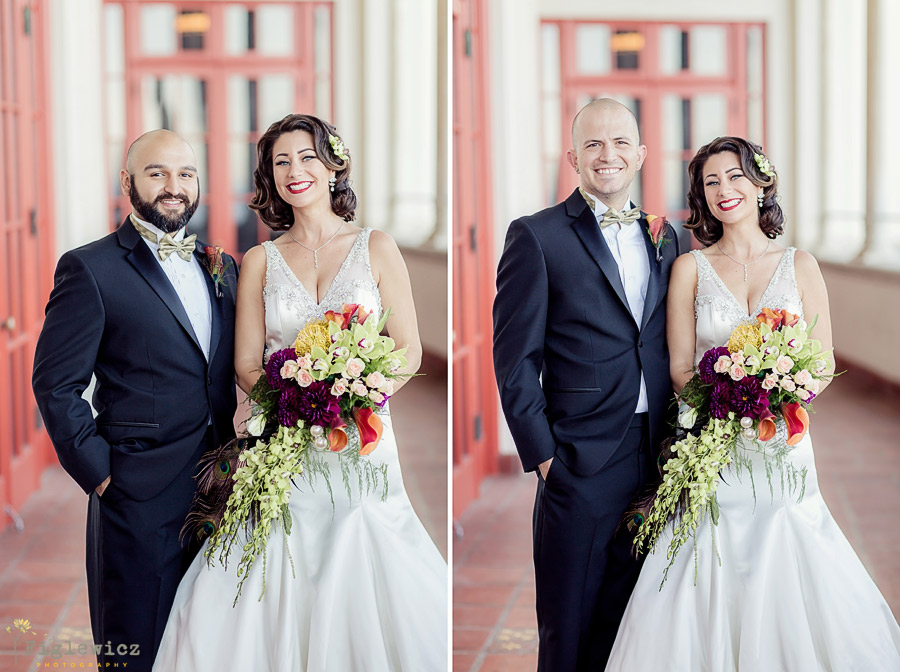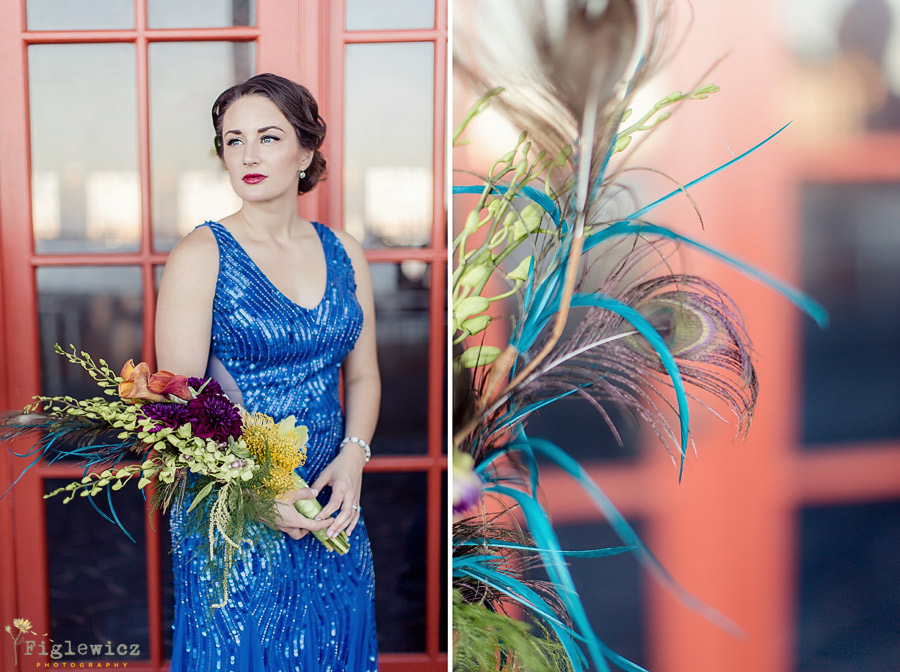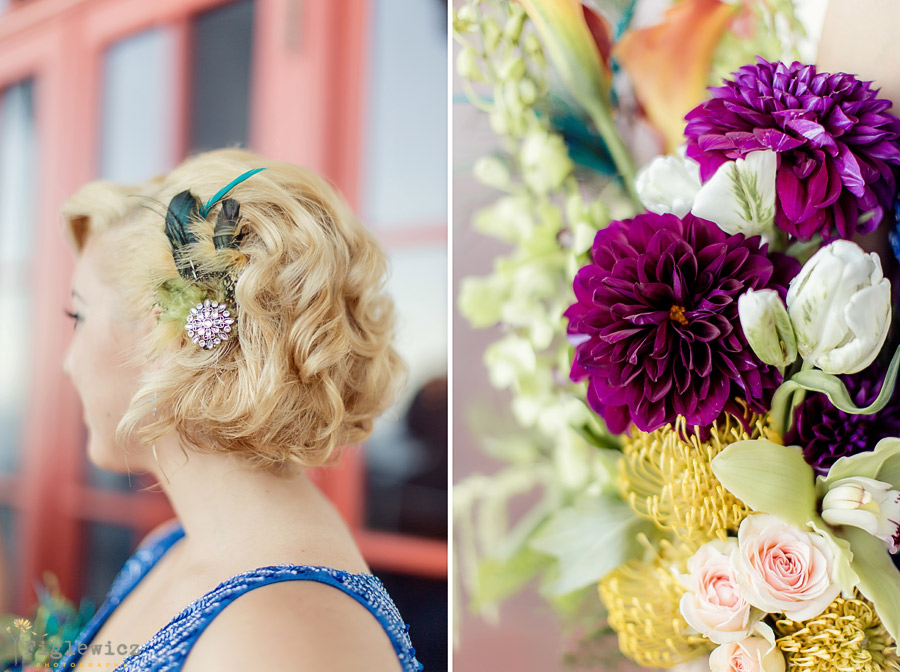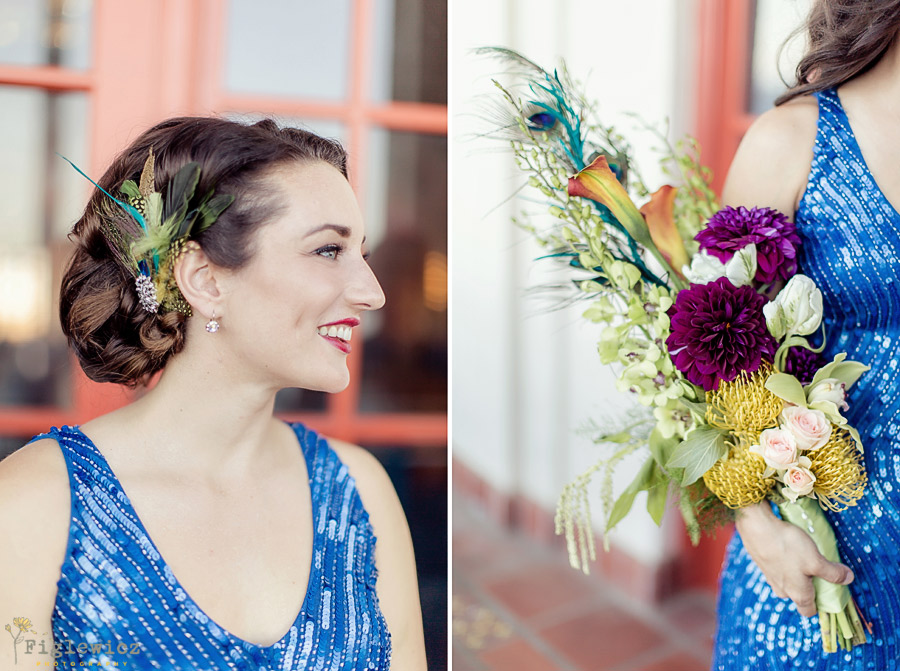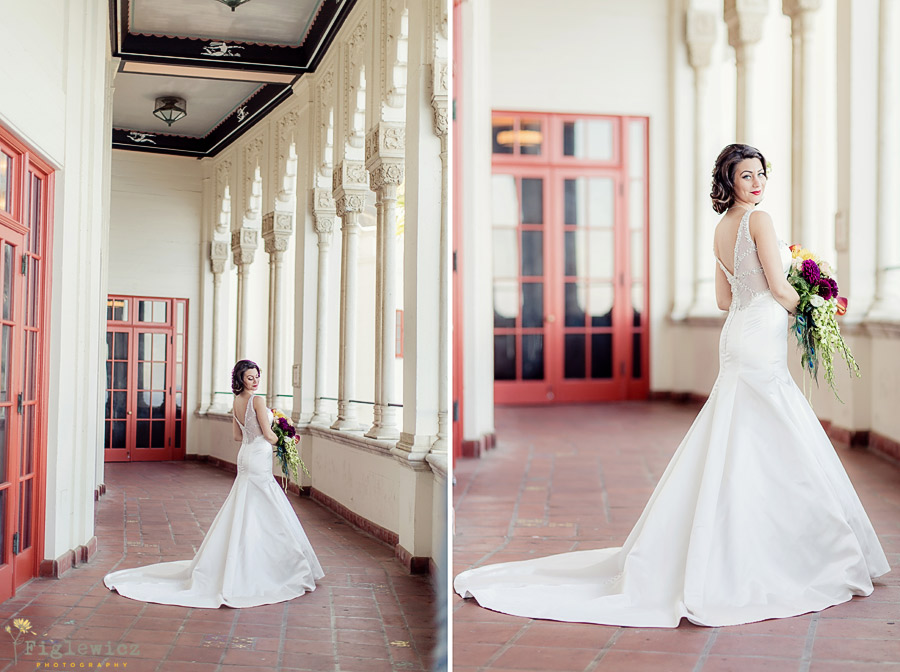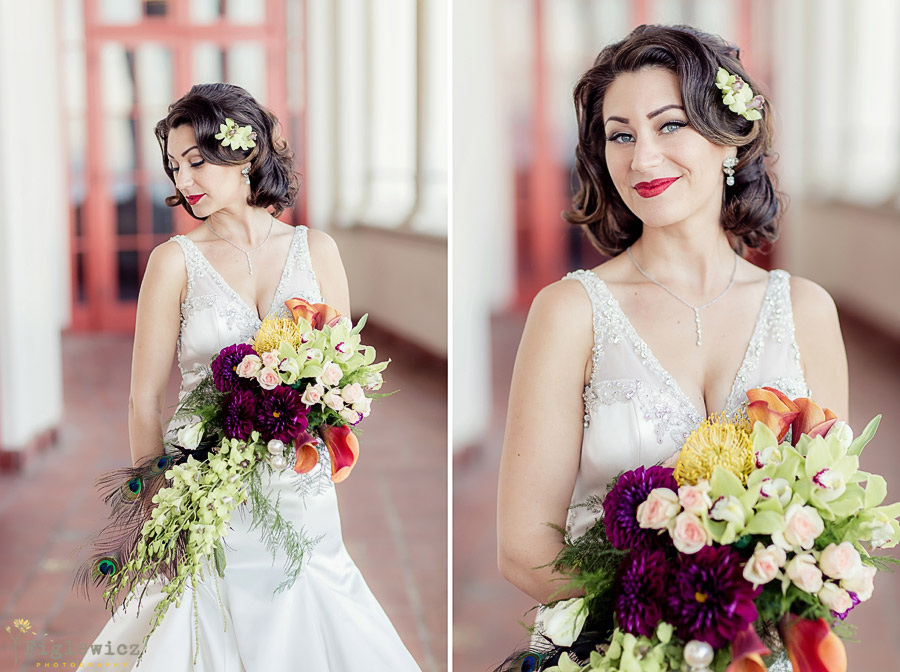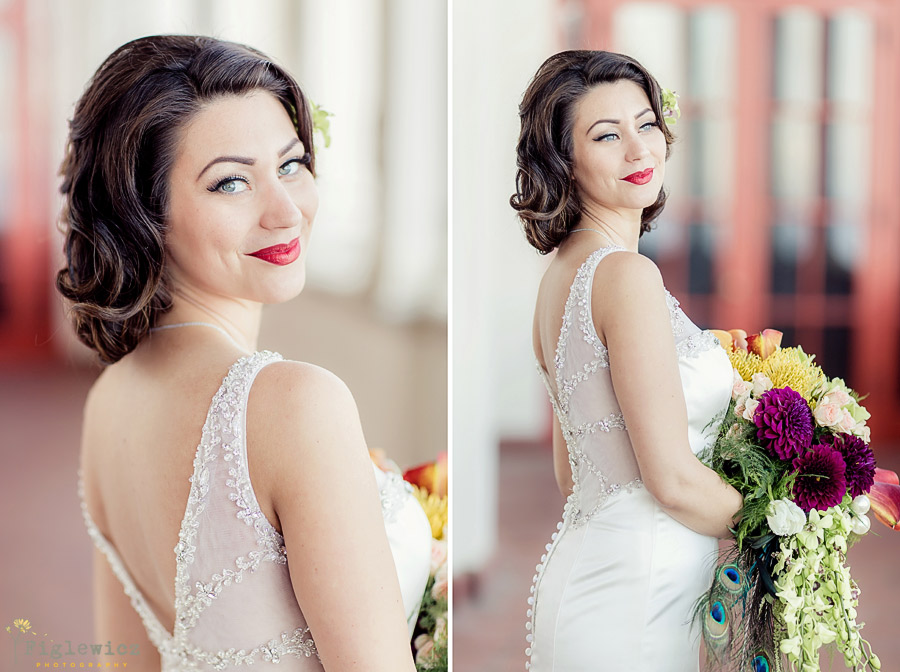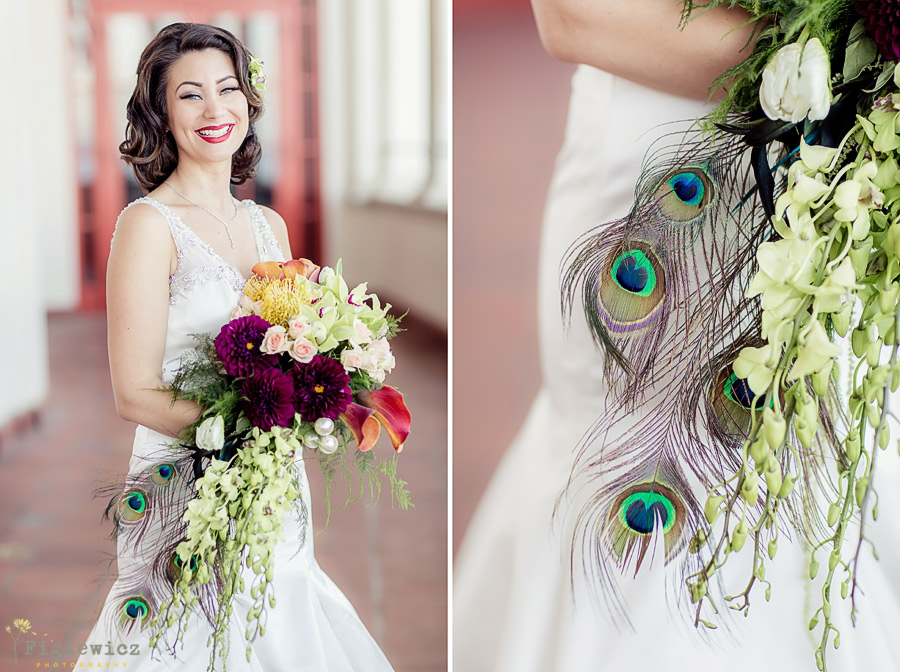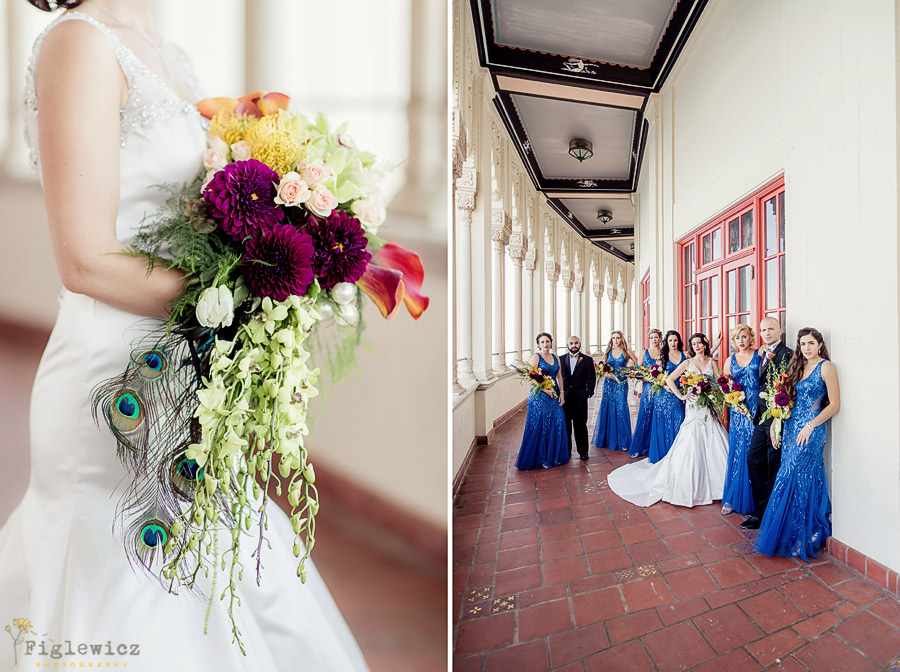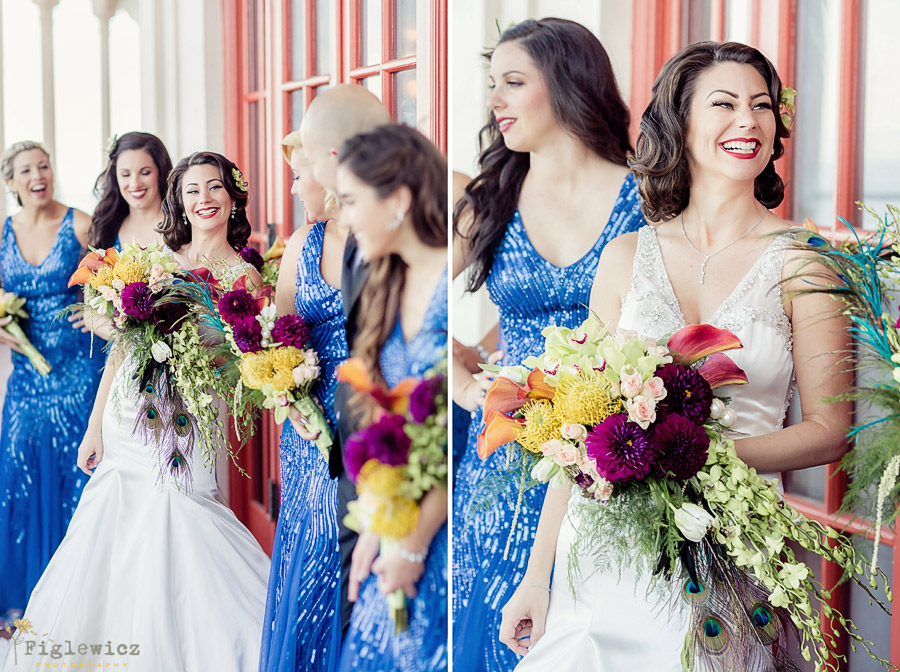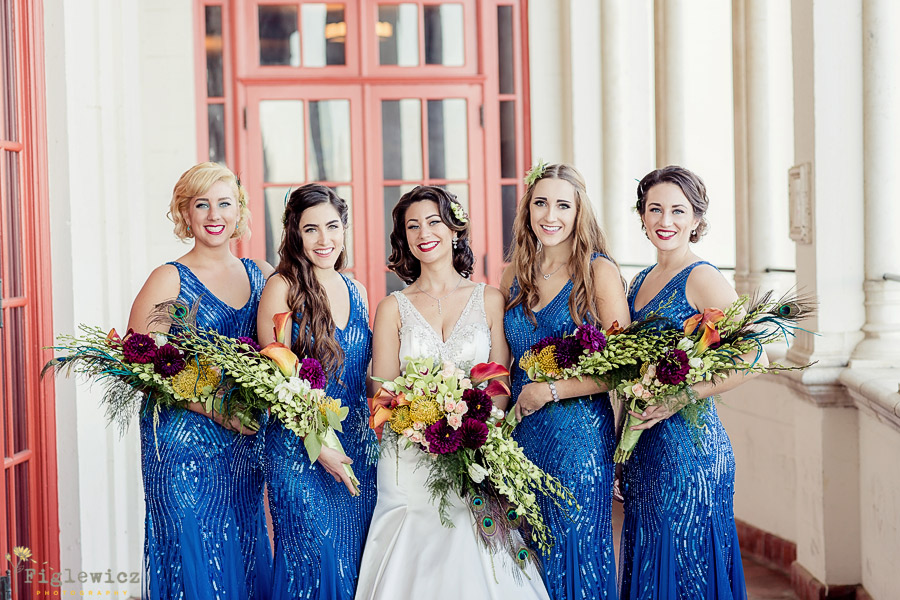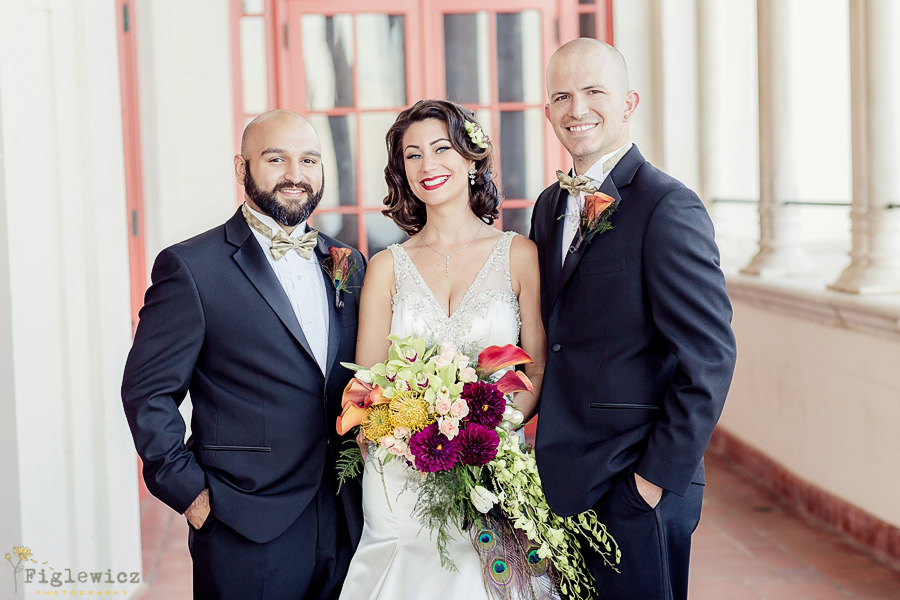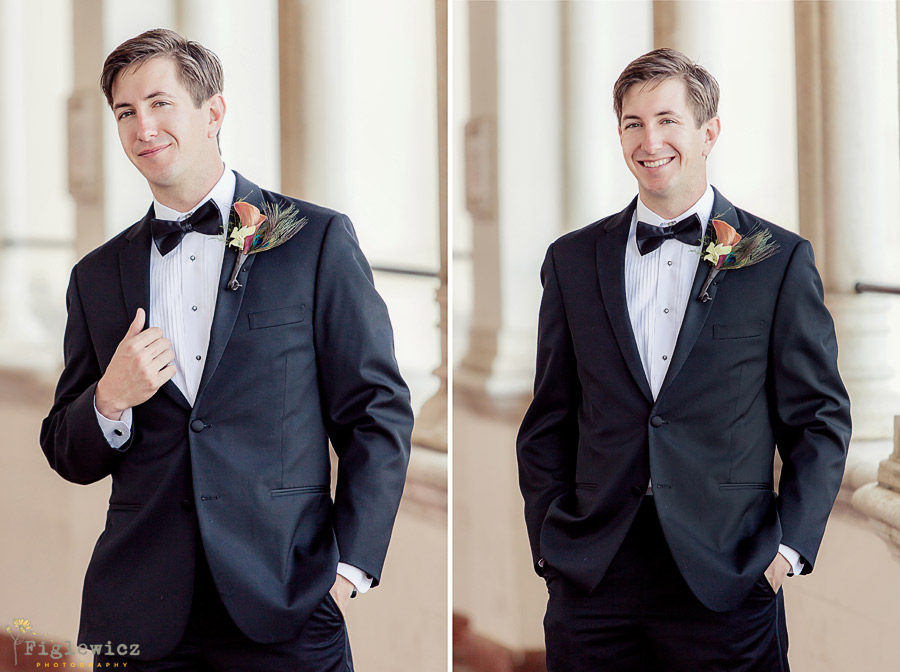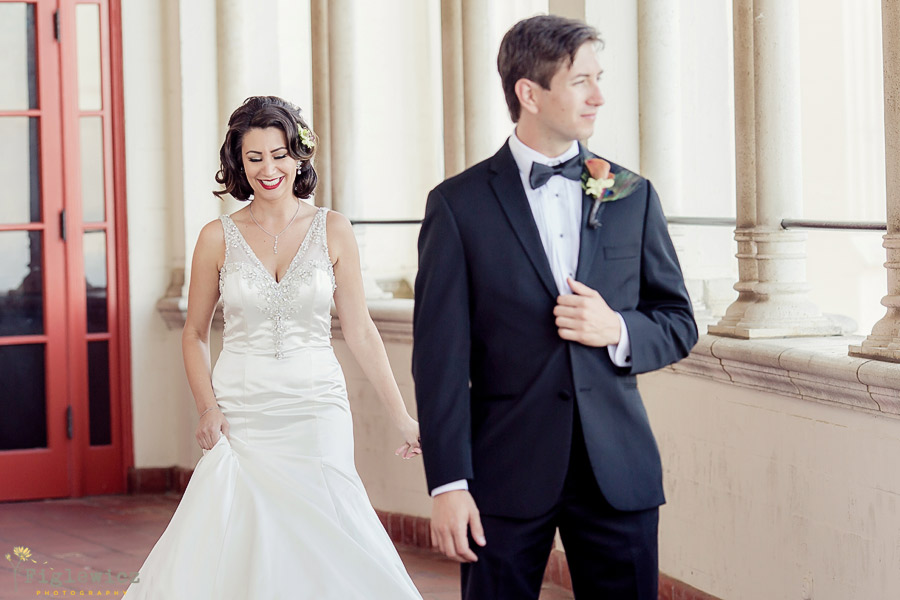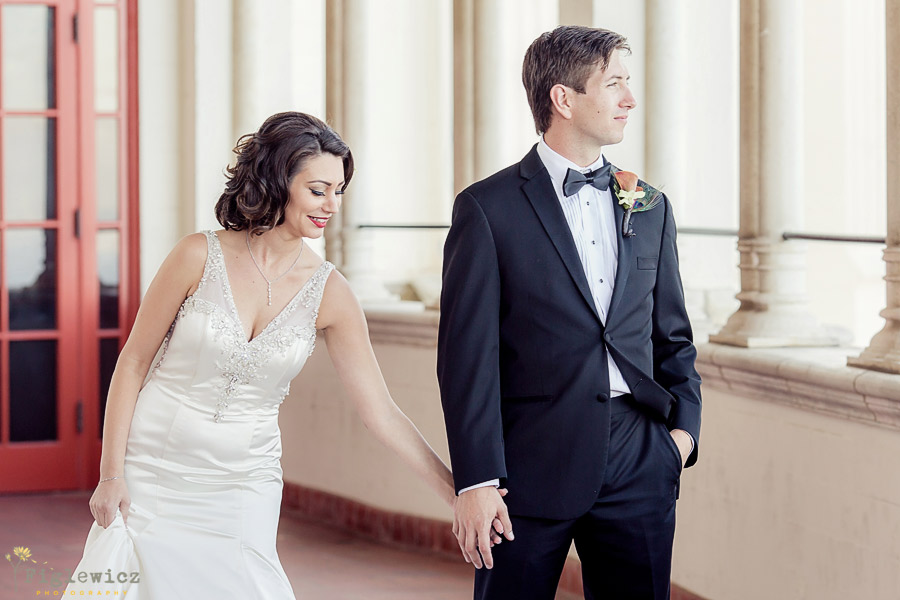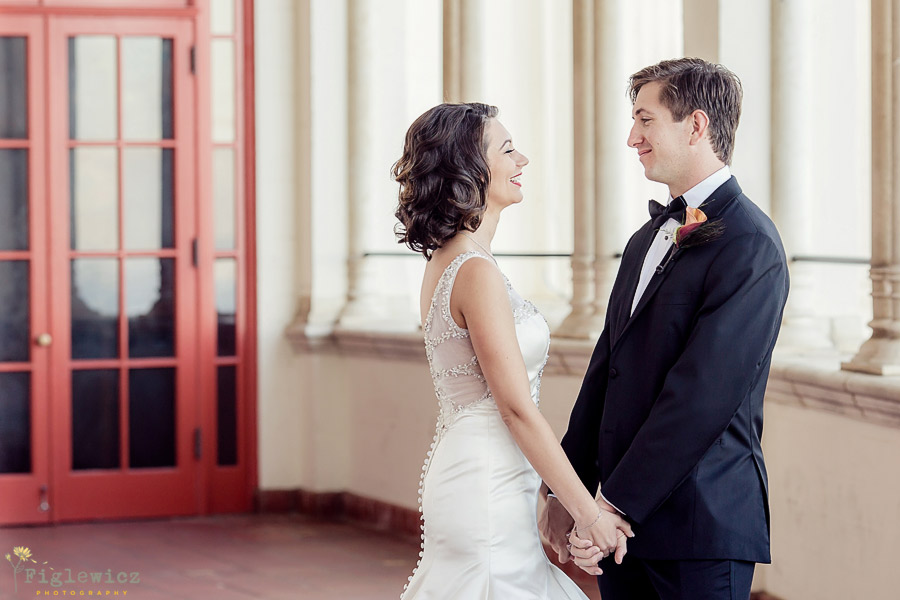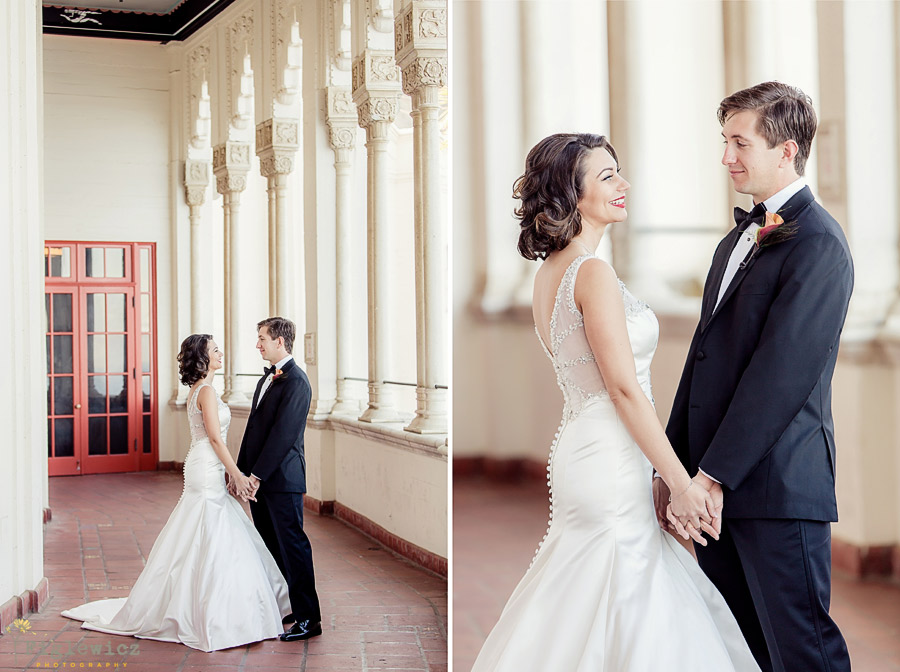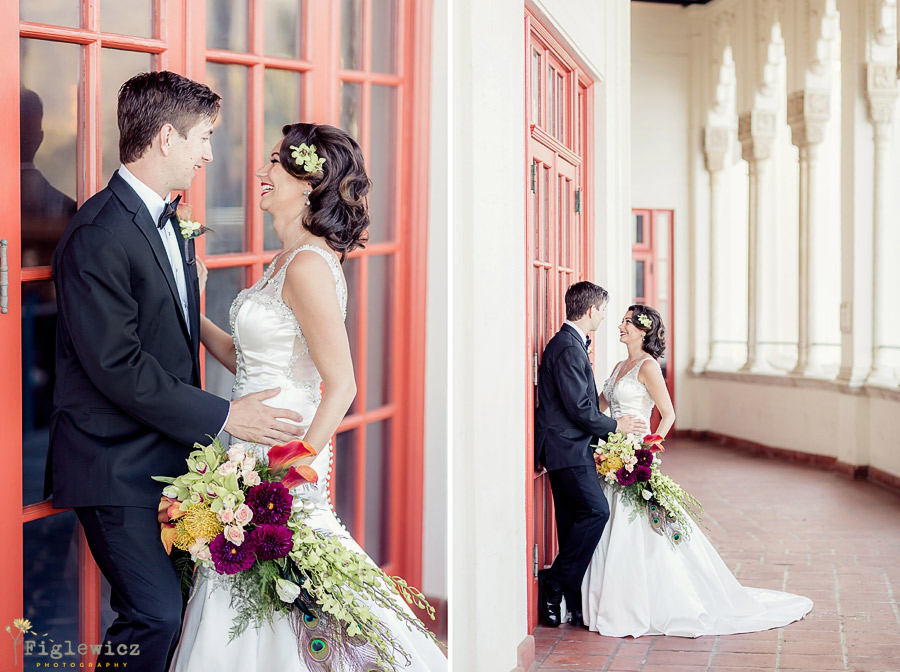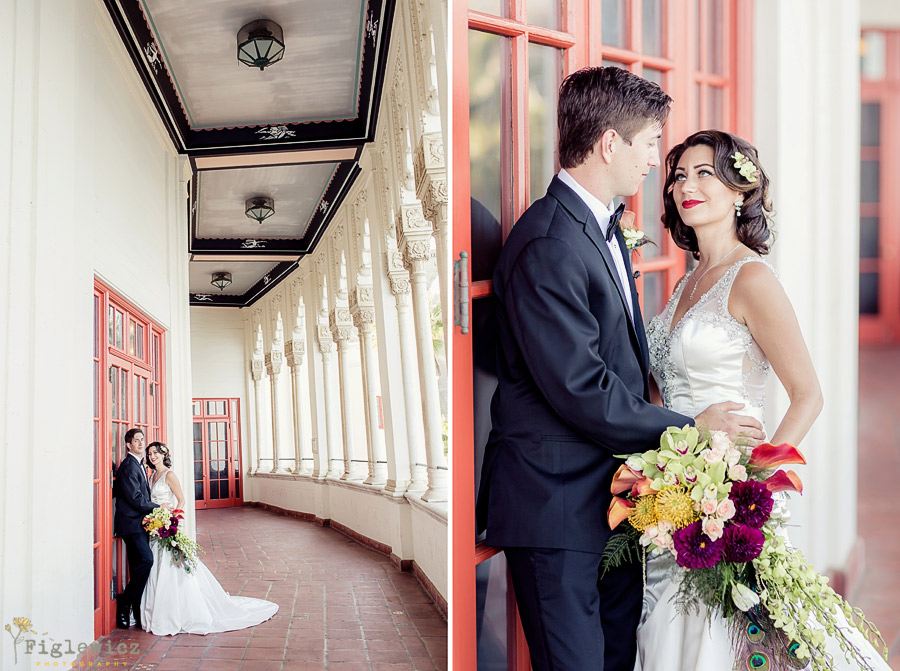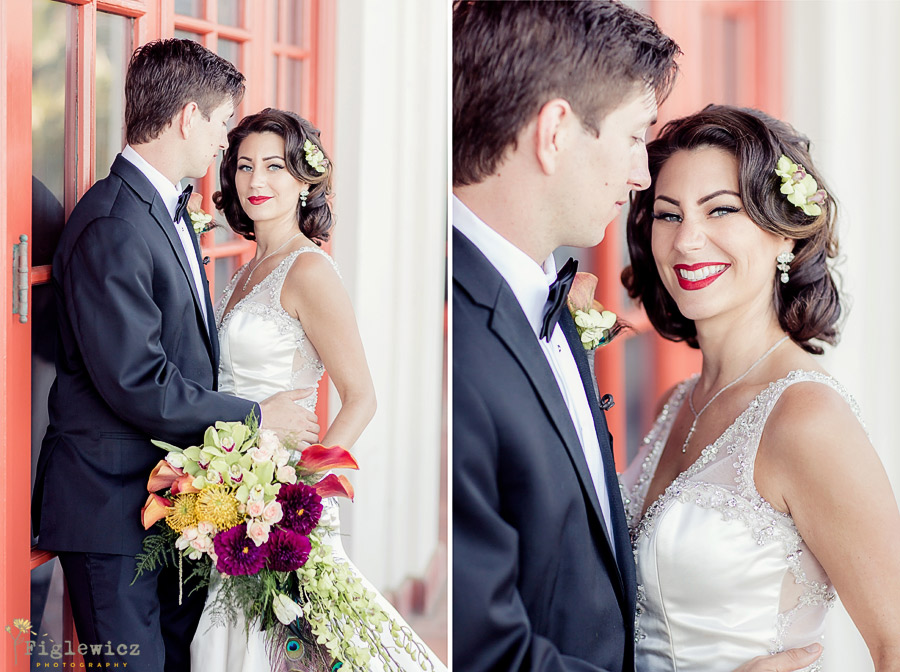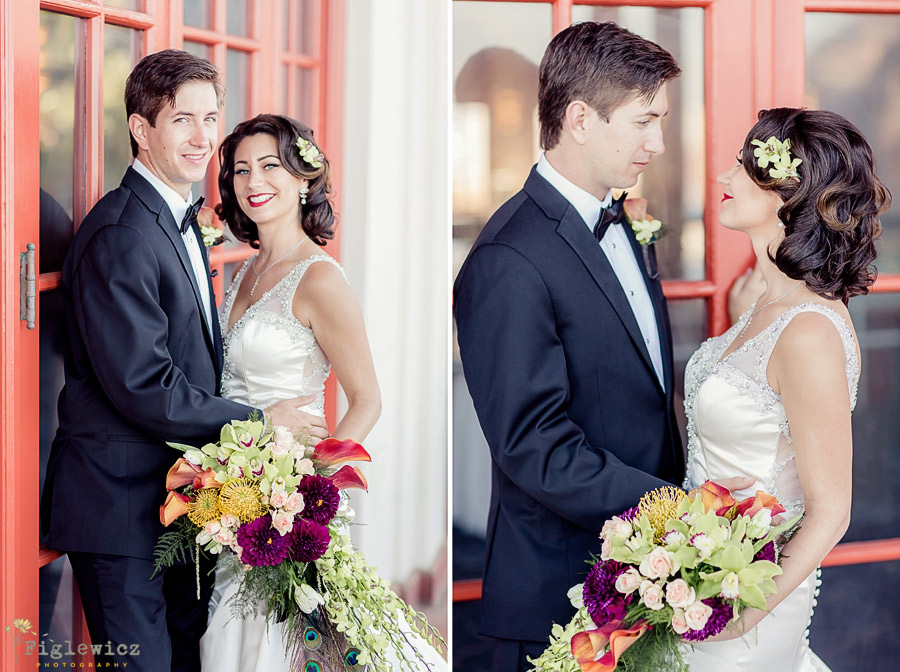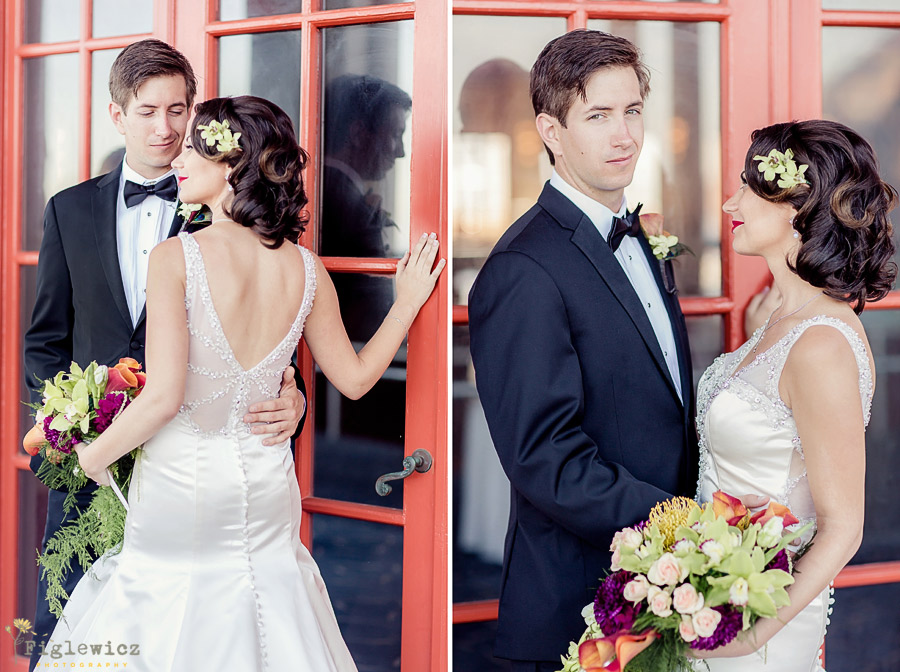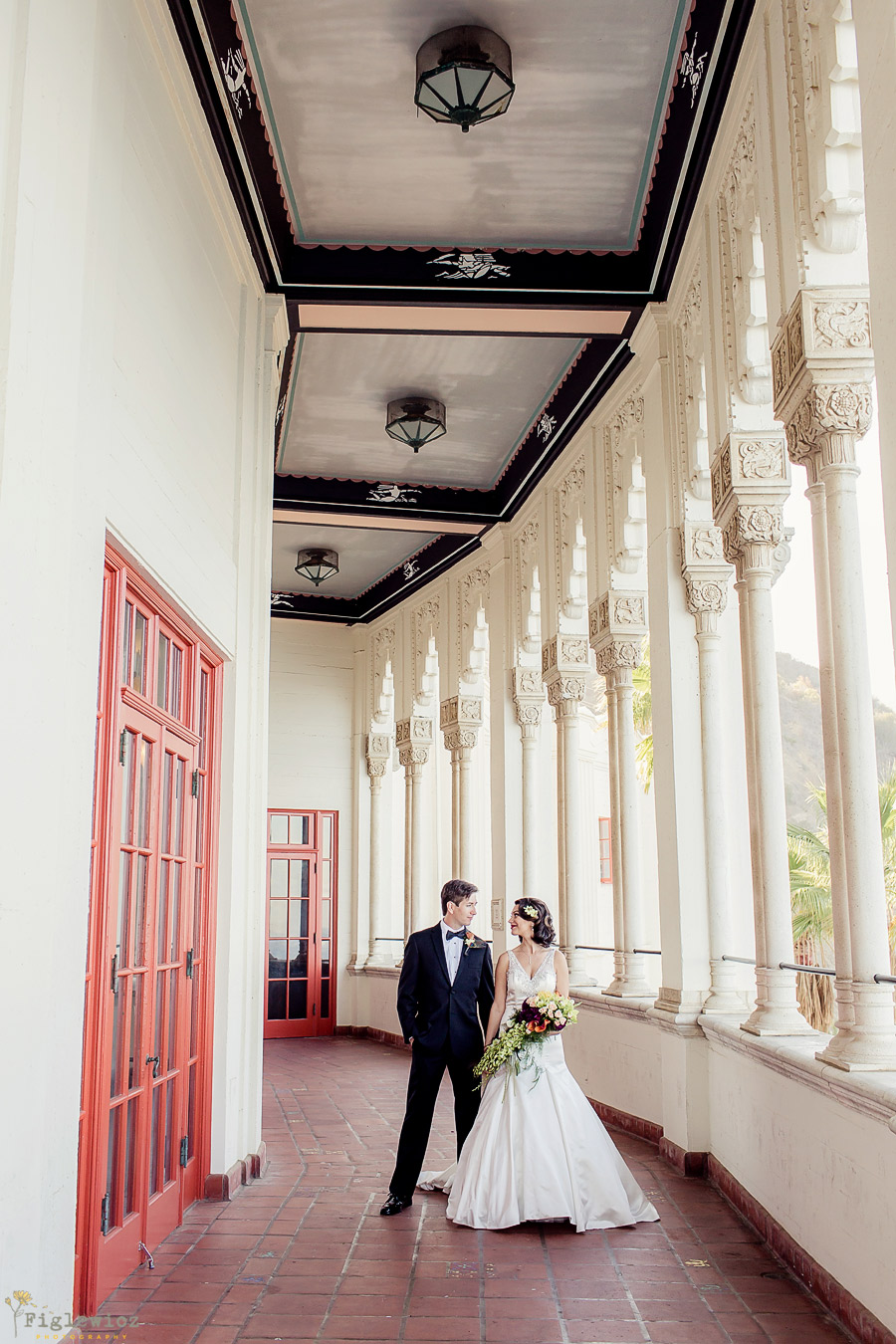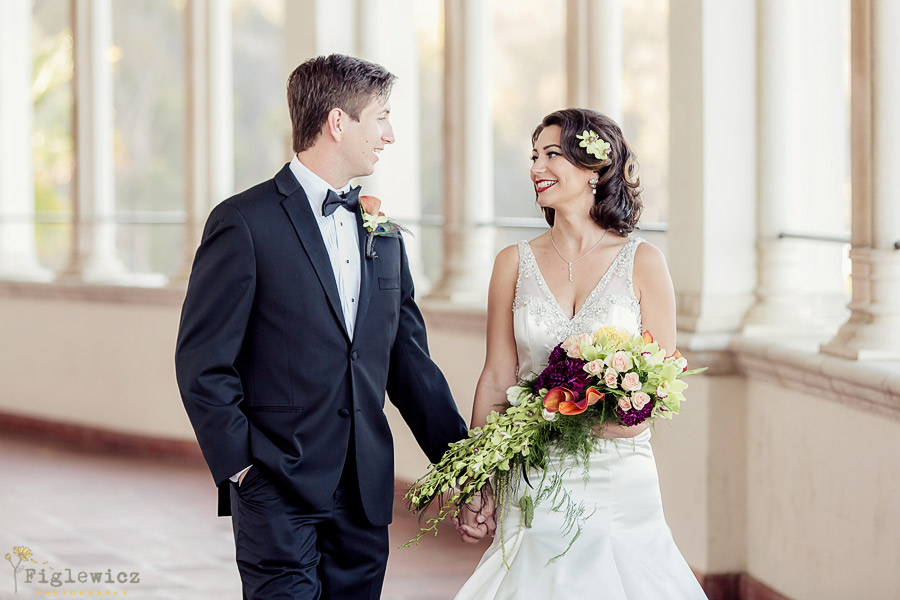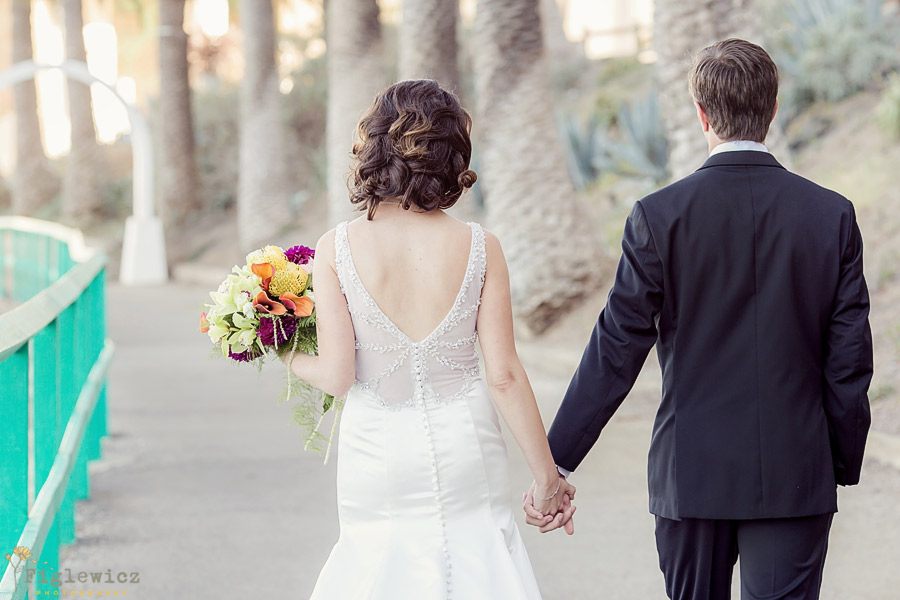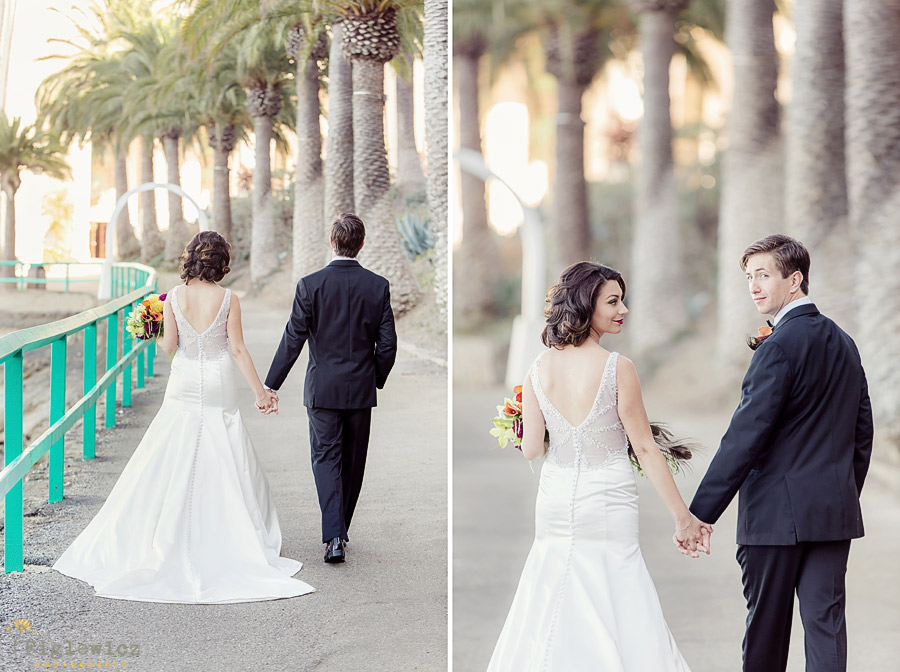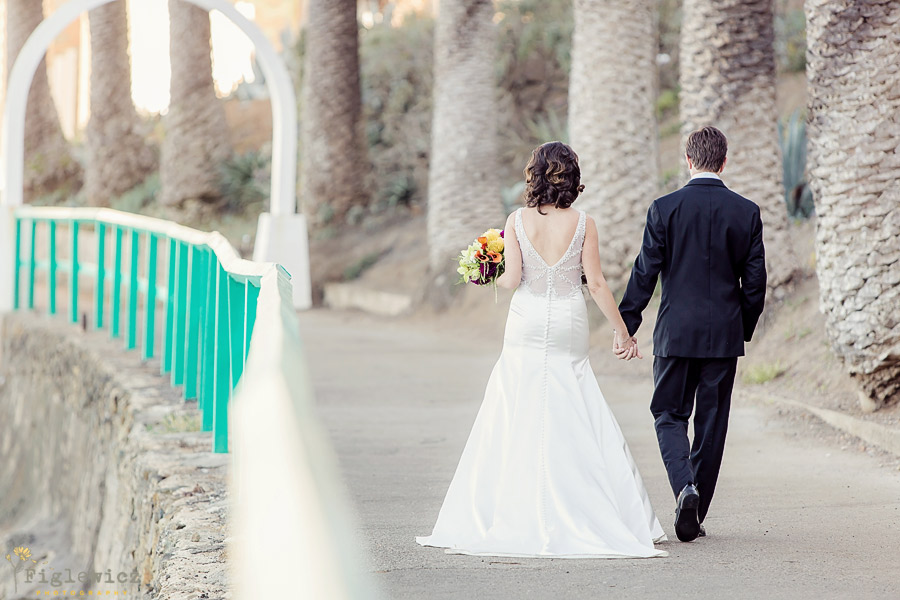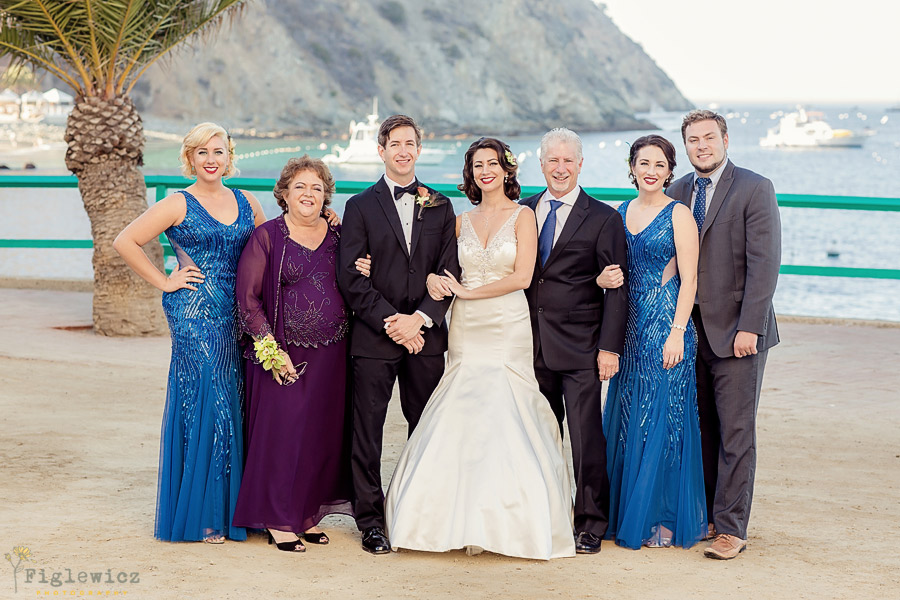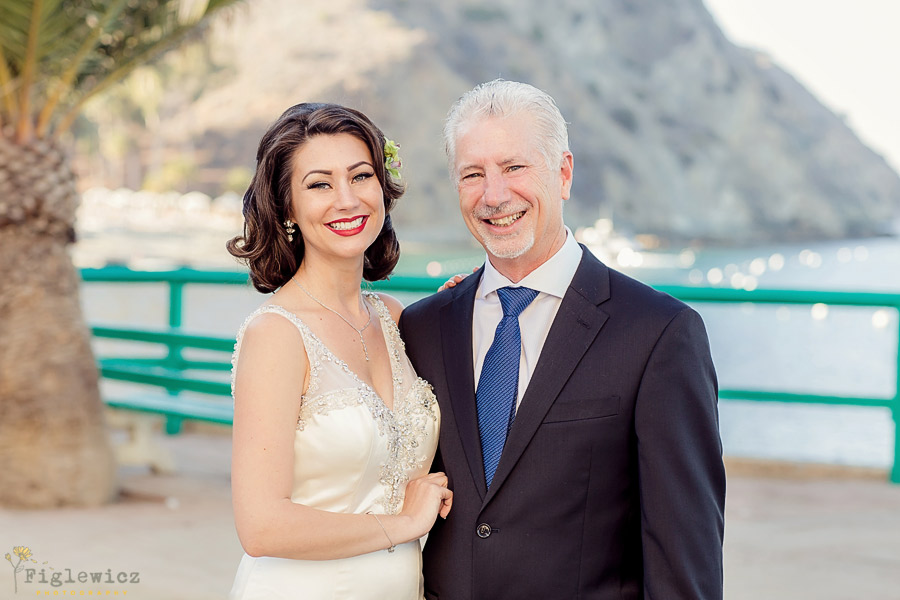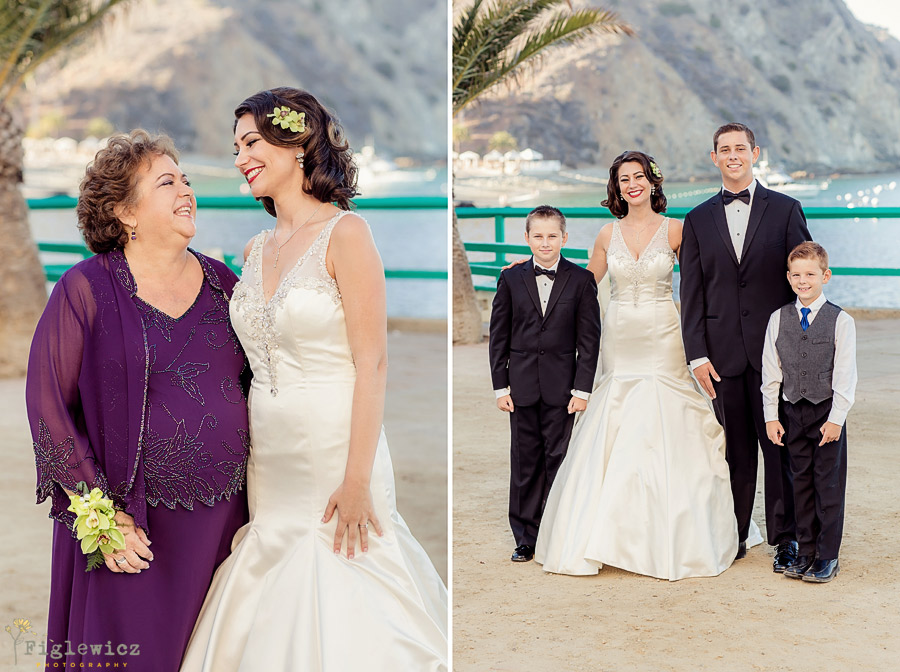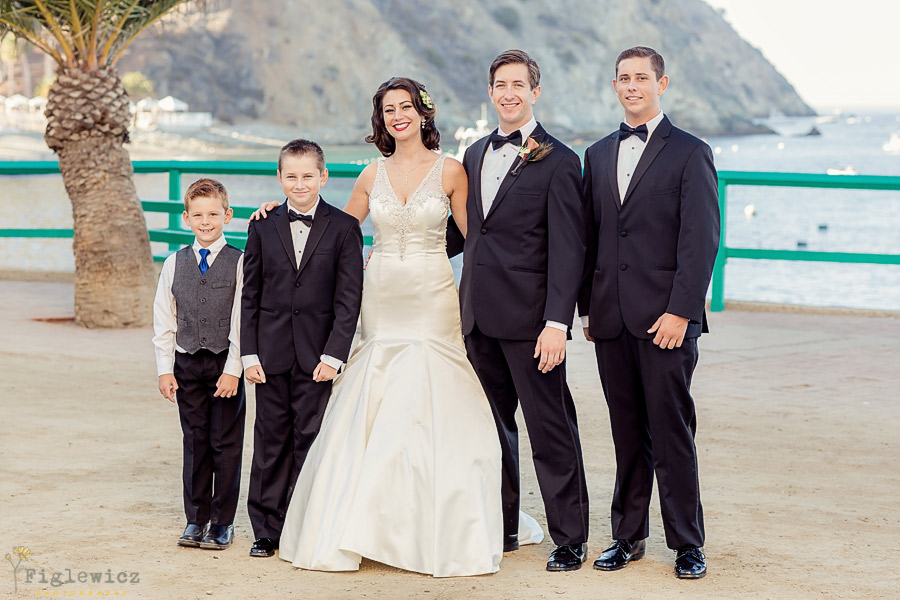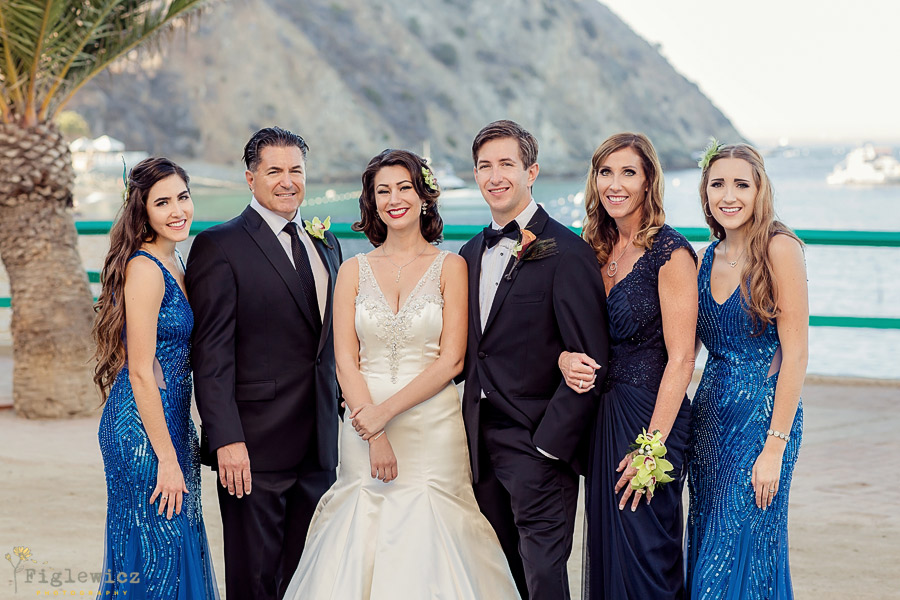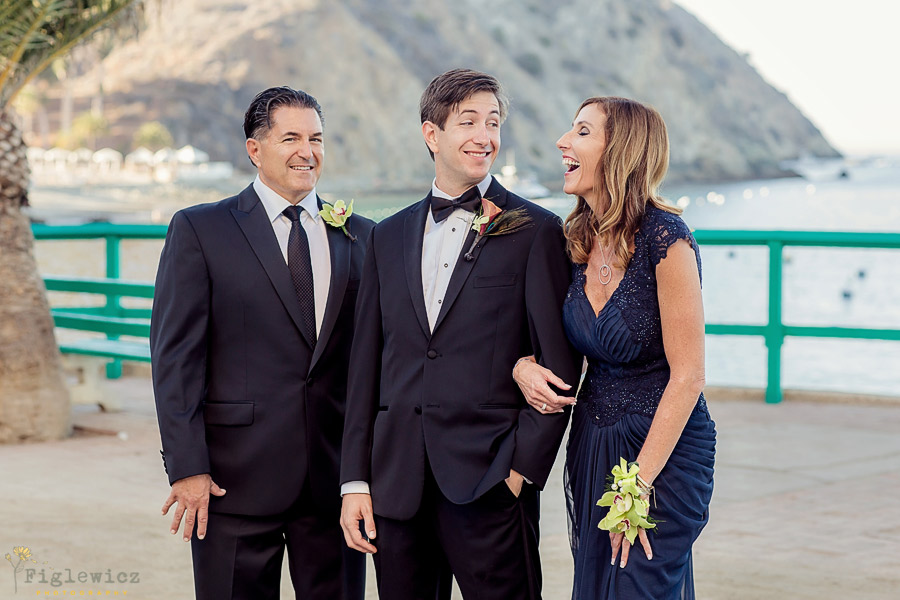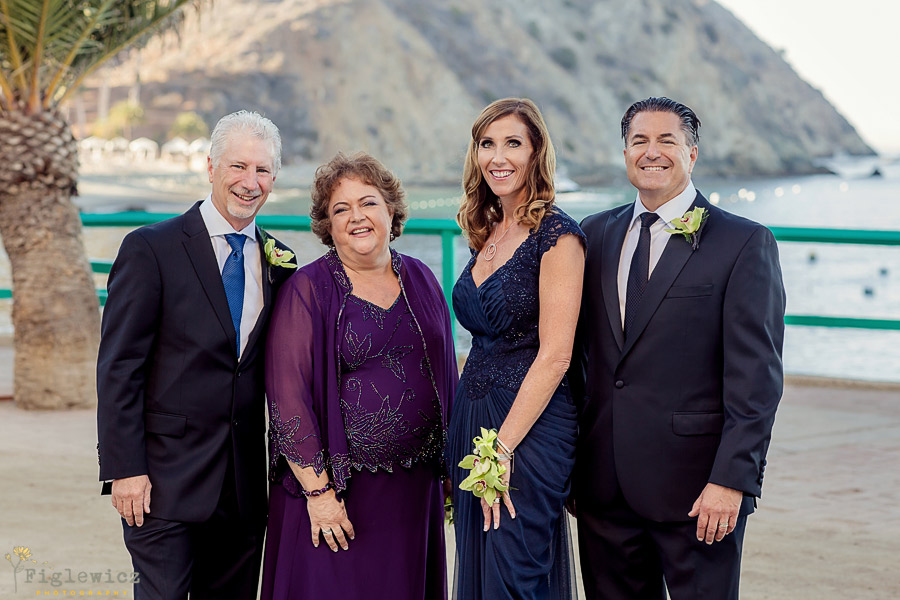 Wedding Photography : Figlewicz Photography
Ceremony & Reception Location : Catalina Casino
Event Coordinator : Catalina By Design
Gown Boutique : Nordstrom
Floral Design : Bloom Floral Design
Hair : Island Breeze
Cake : Rossmoor Pastries
Band/DJ : DJ Justo