Like I said in part 1, Eric and Laura truly are a match made in heaven and their wedding was amazing! What I didn't tell you was how excited I was to be there! Eric is one of my oldest friends. We first met at Sunday school… Eric had stickers in his shoes that let him know which foot went in what shoe and I thought that was pretty cool! We went through elementary school together, raced through every test, teased each other about everything and quickly went from friend status to family.  It was such a blessing to be at this wedding and watch these two families come together!
Eric and Laura your wedding was beautiful and everything pretty much worked out as planned. I love that you both cried your eyes out too! Chef Katherine King prepared amazing food, the weather was gorgeous, Casa De Monte Vista was magical, and the mountains were breathtaking! Thank you for including us in your day!! We love you guys!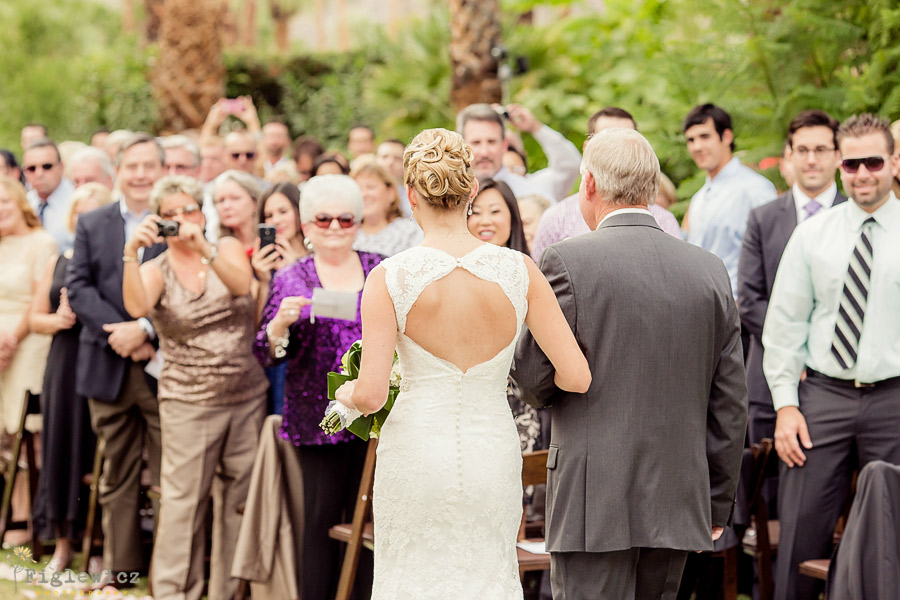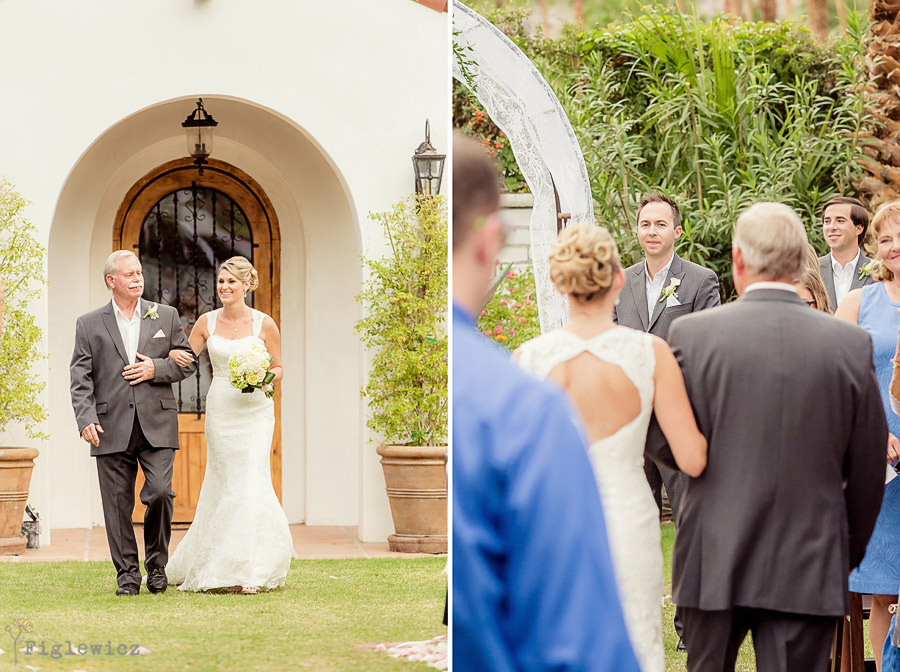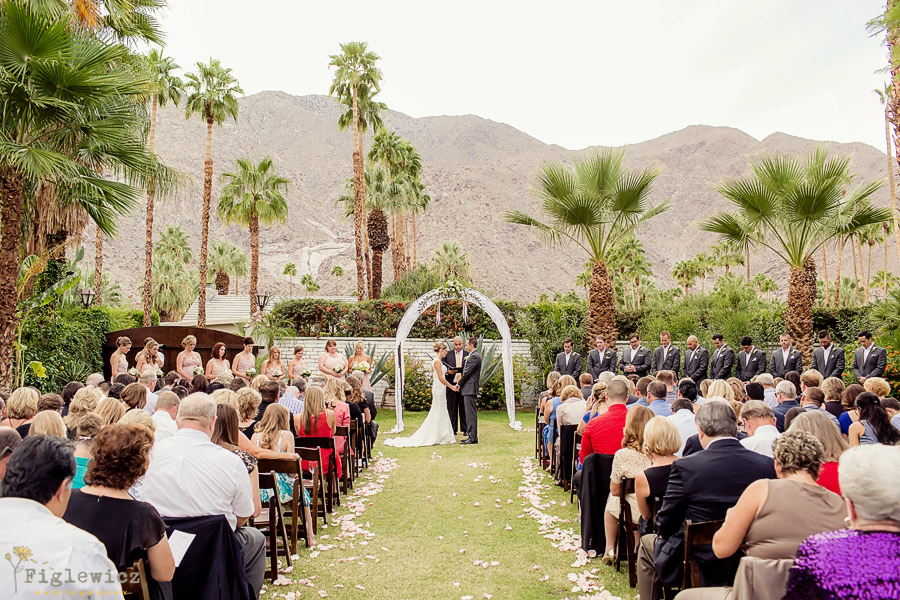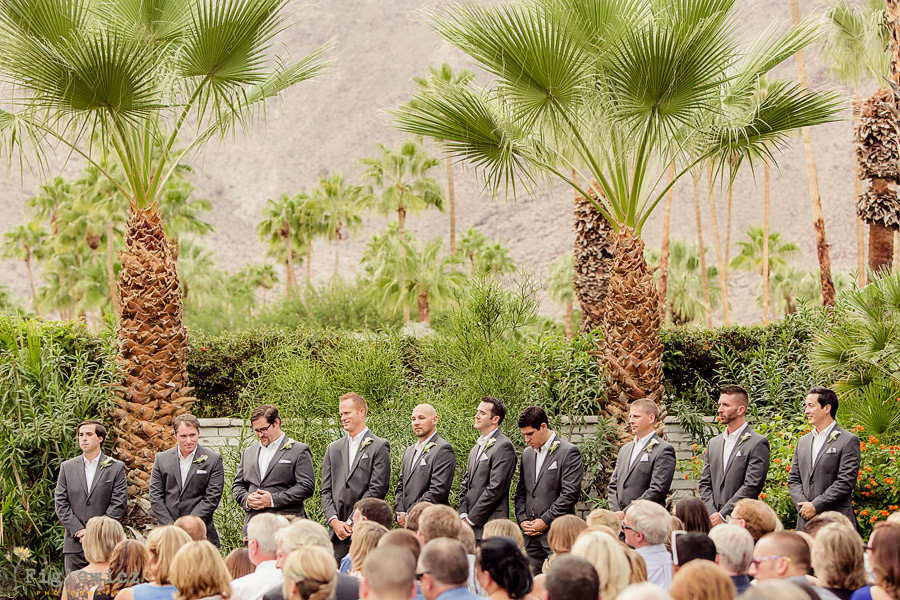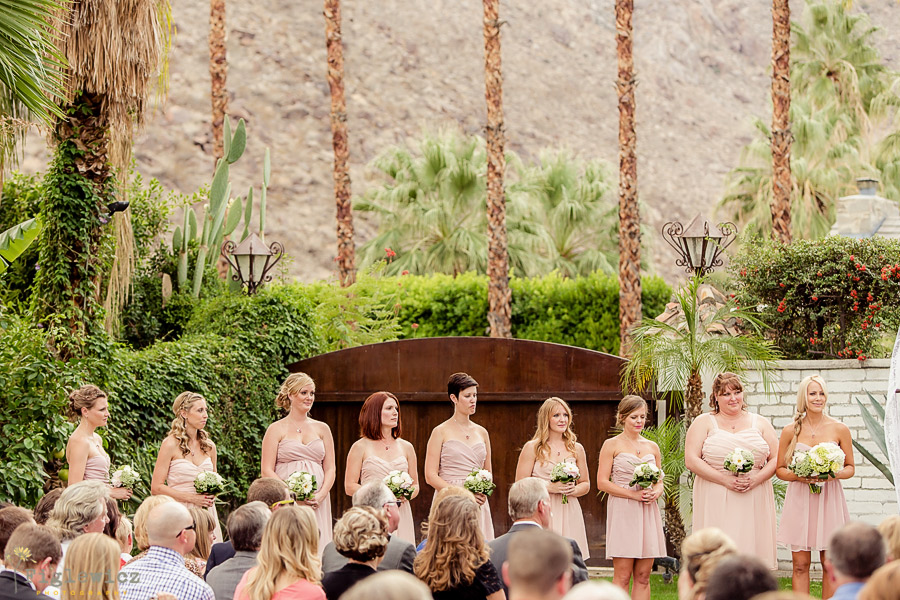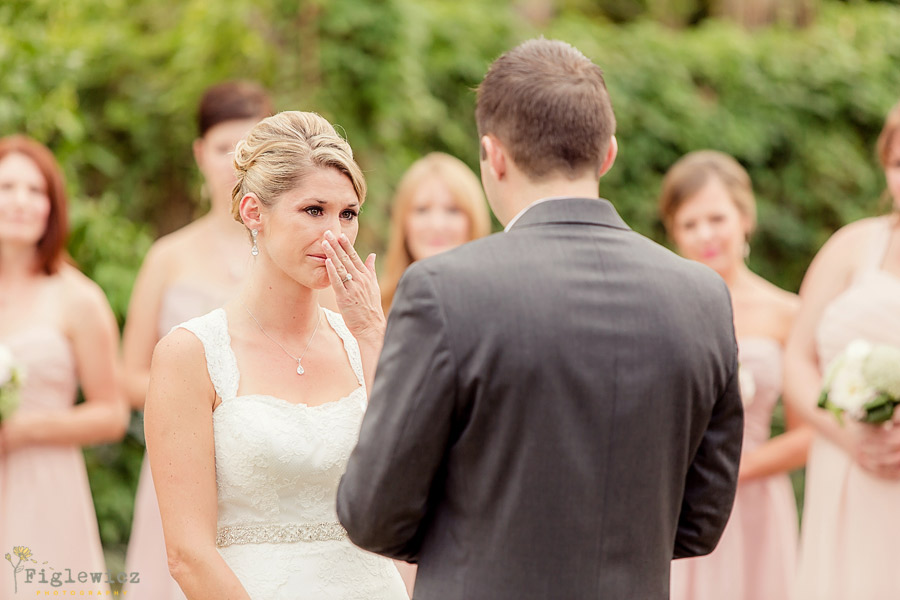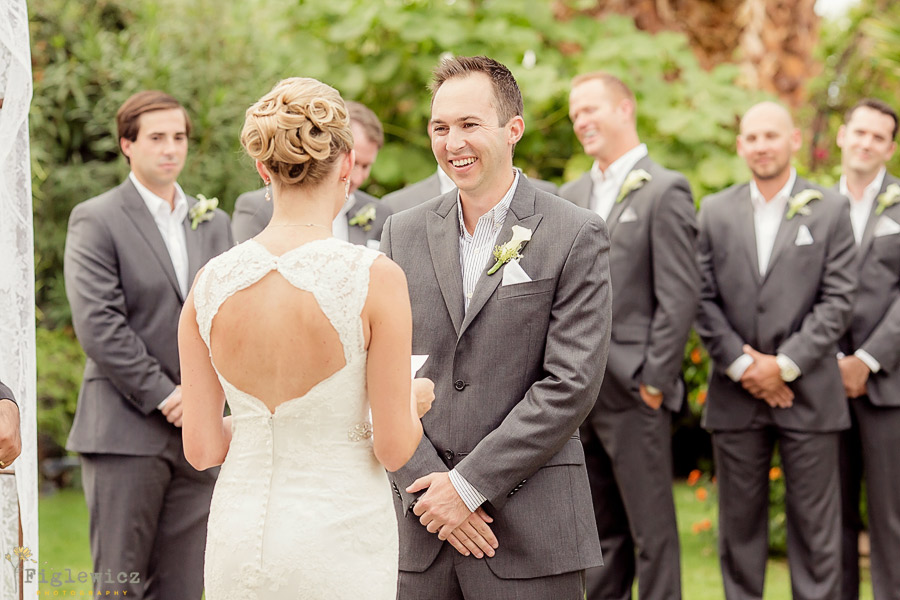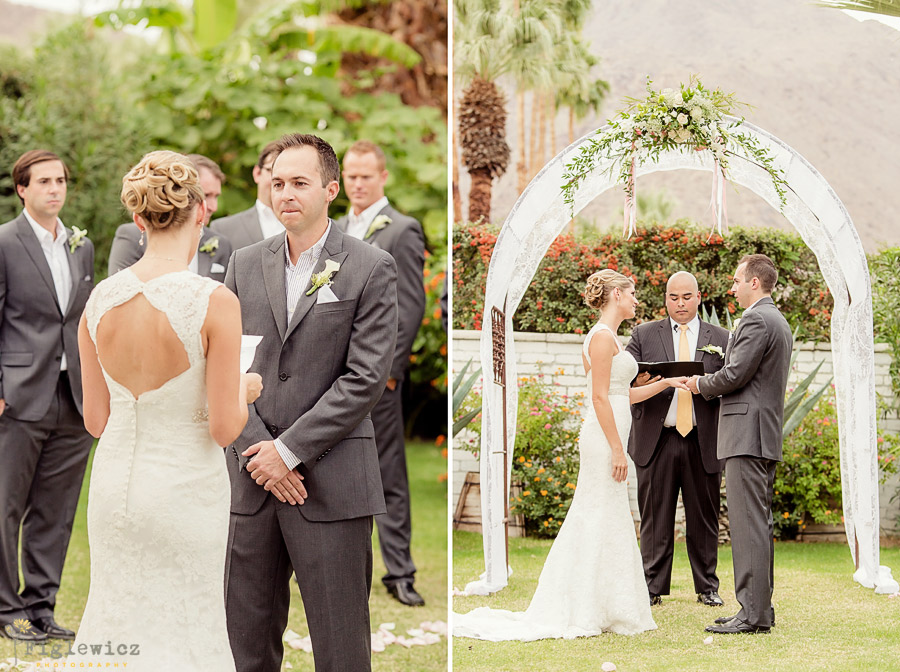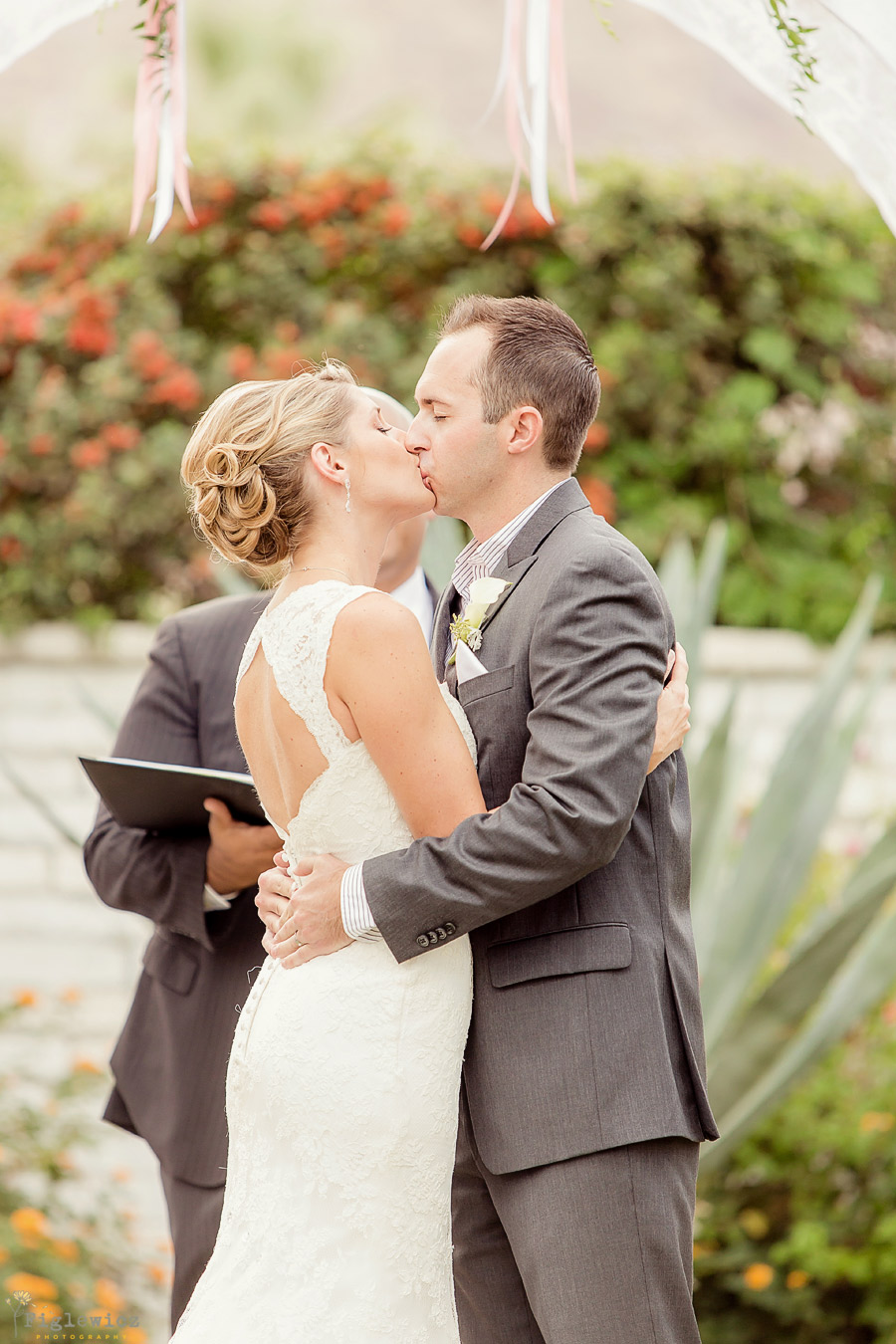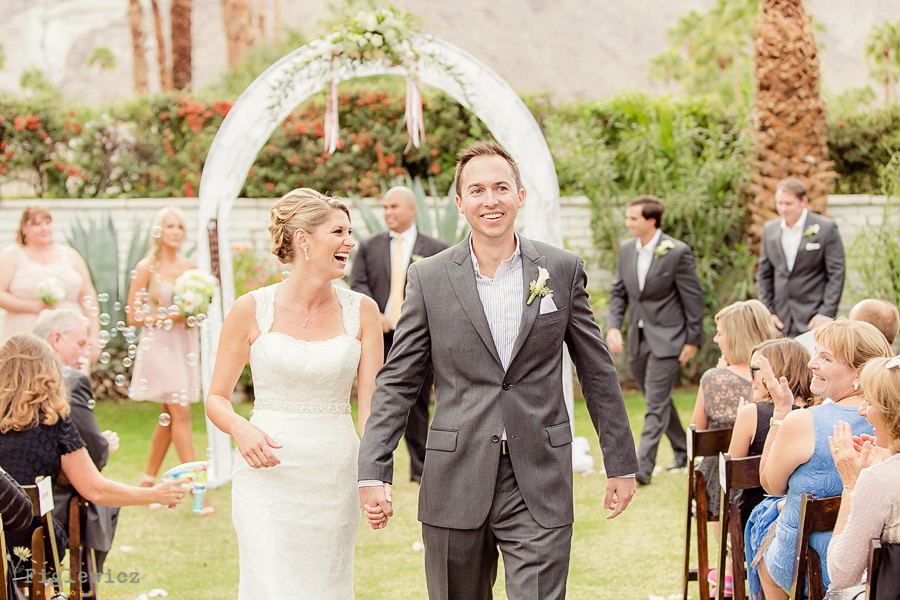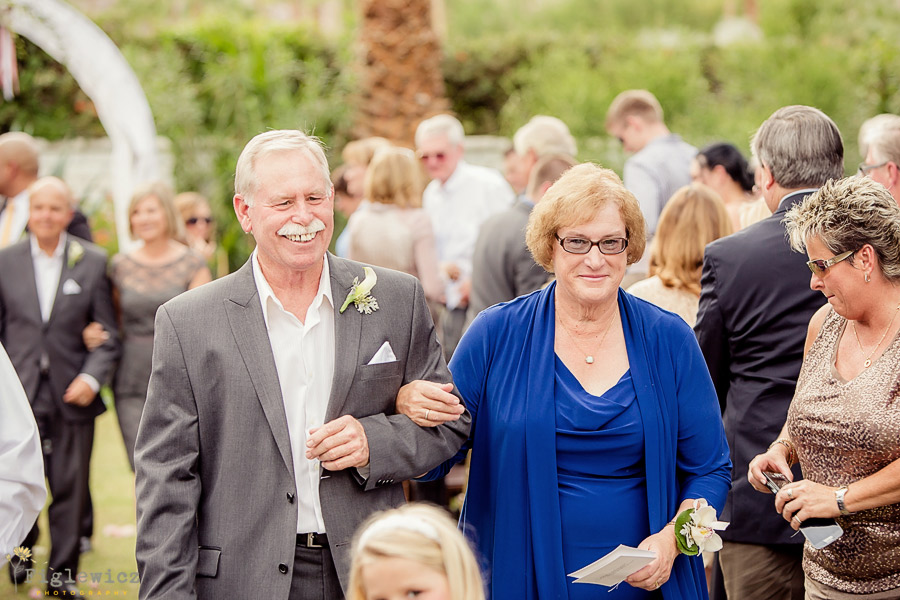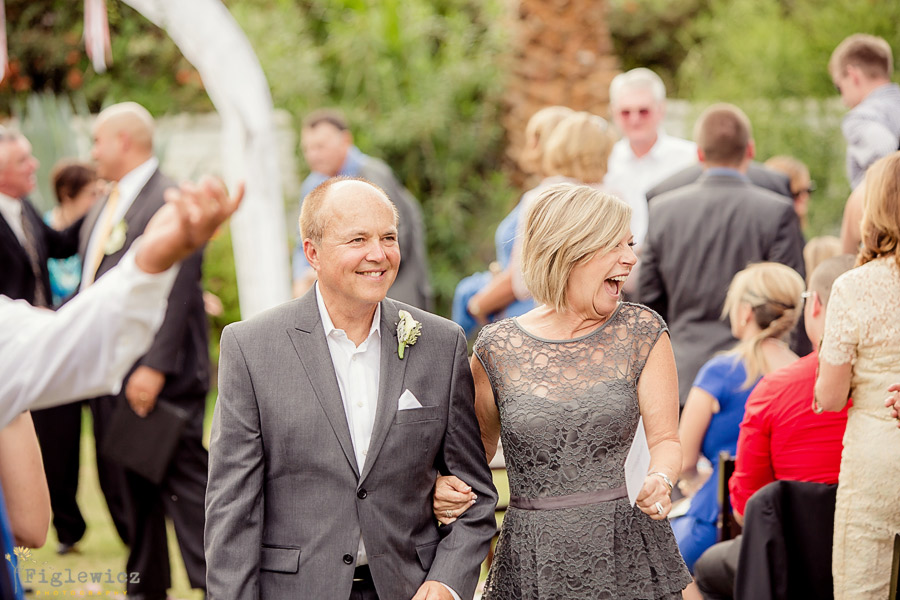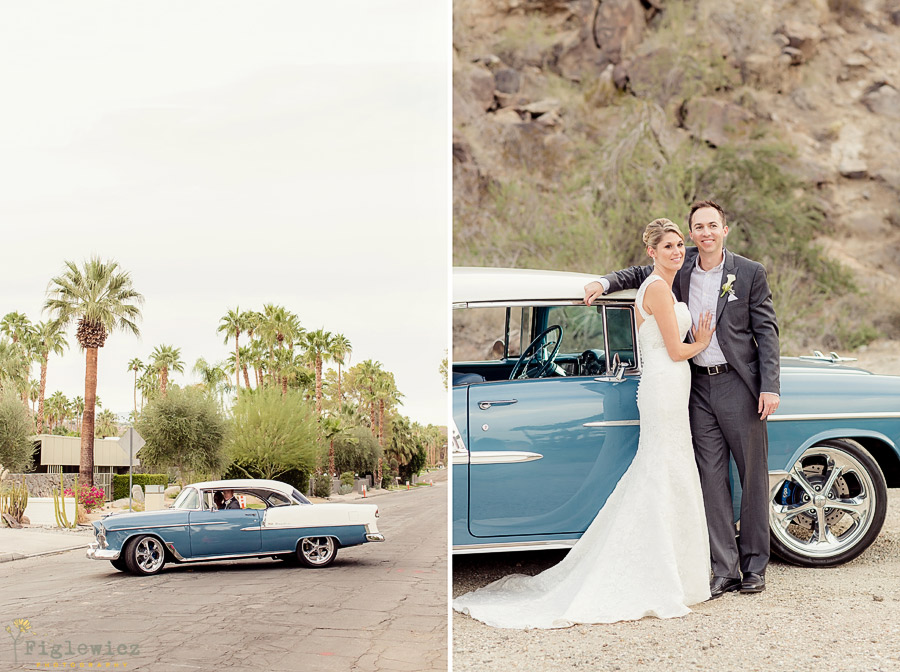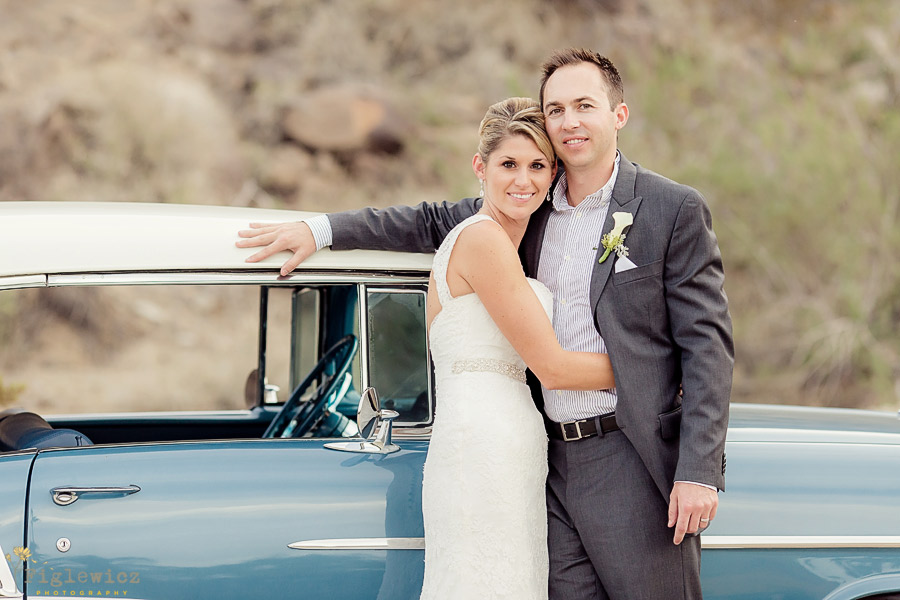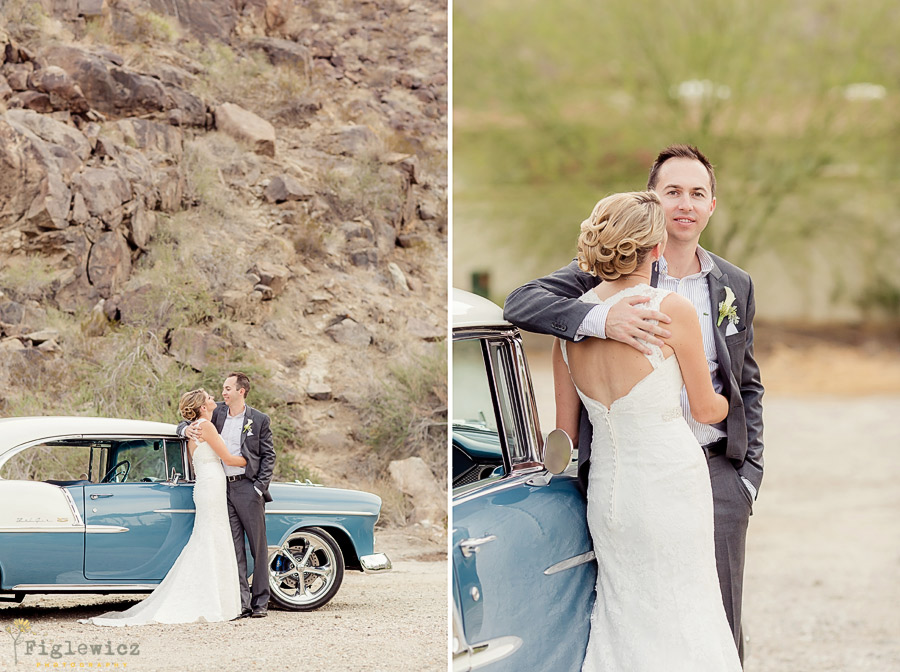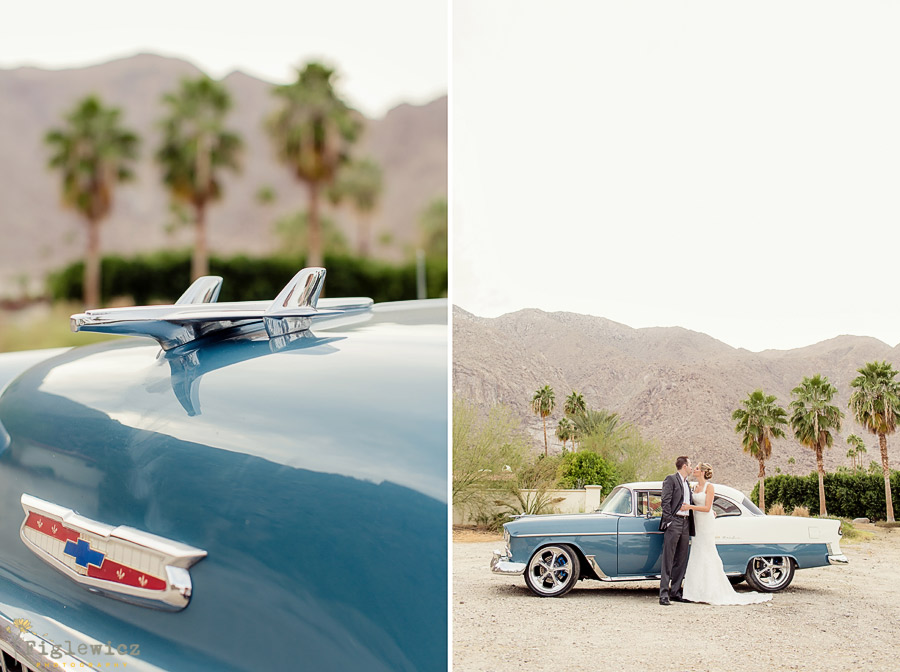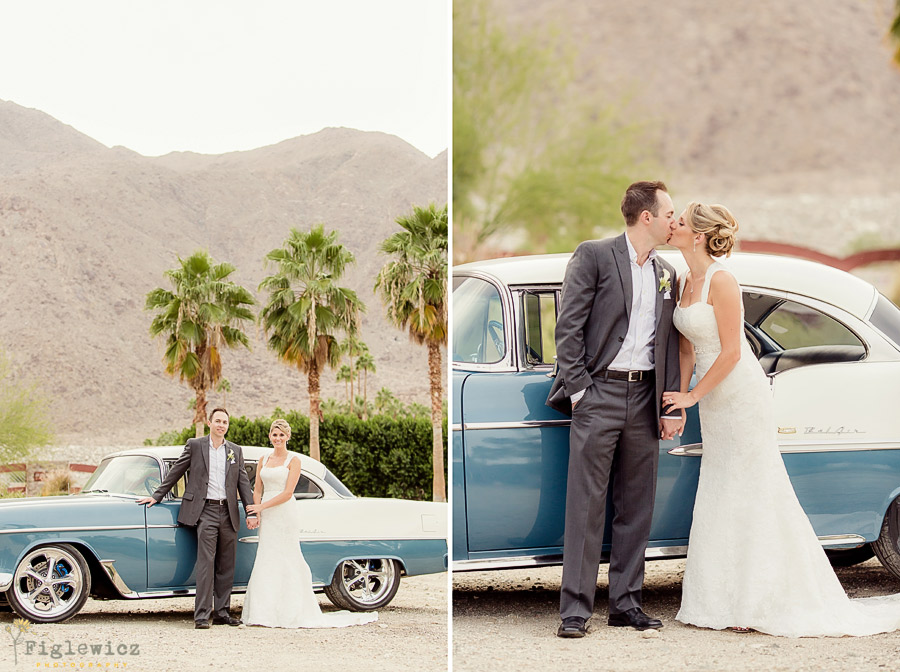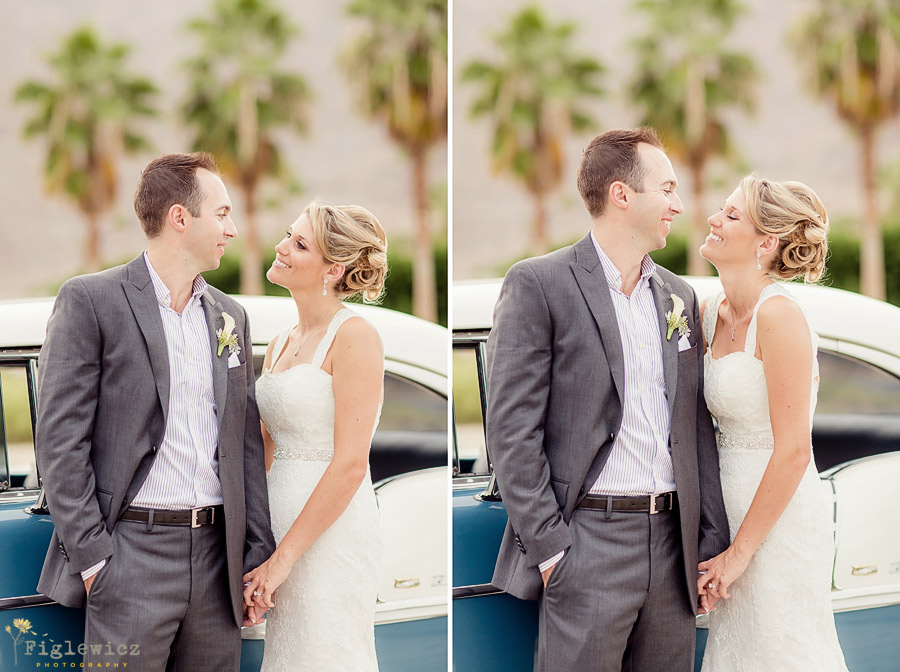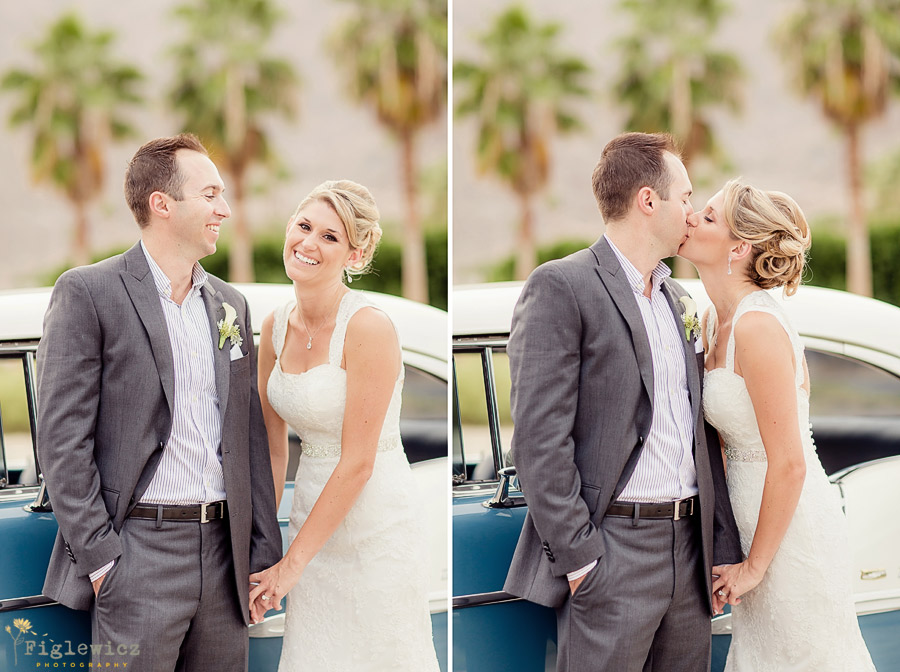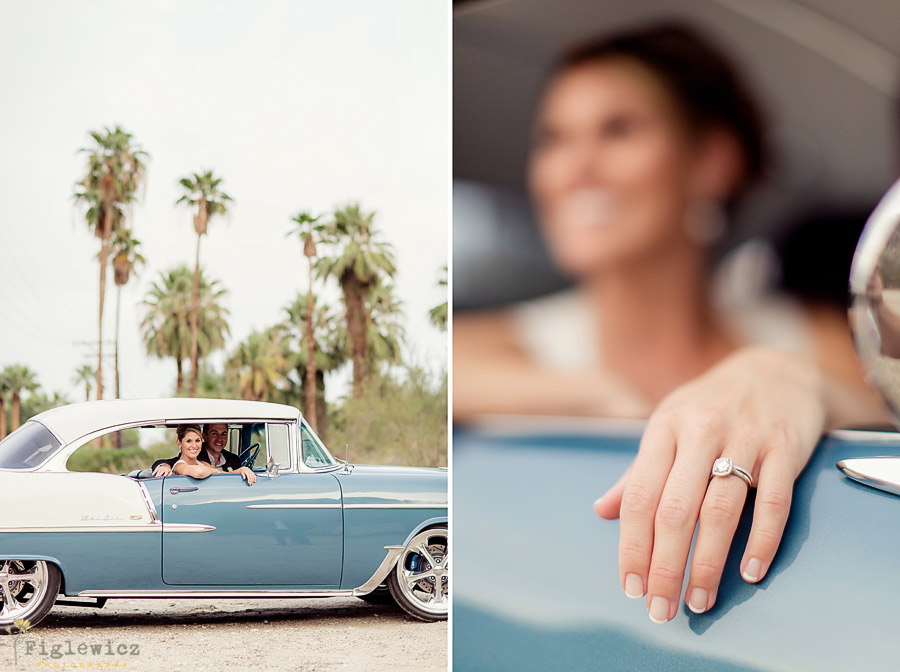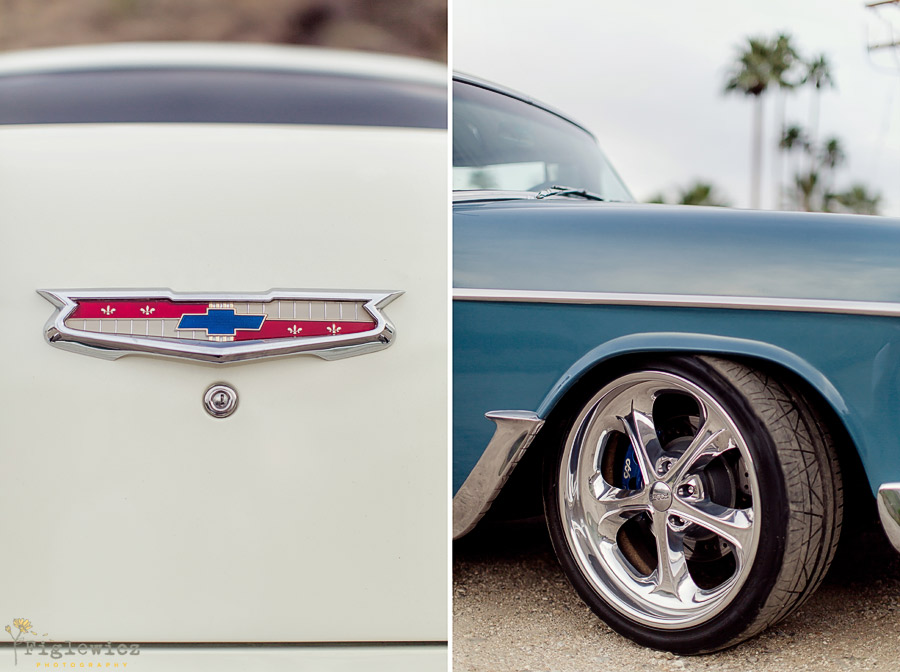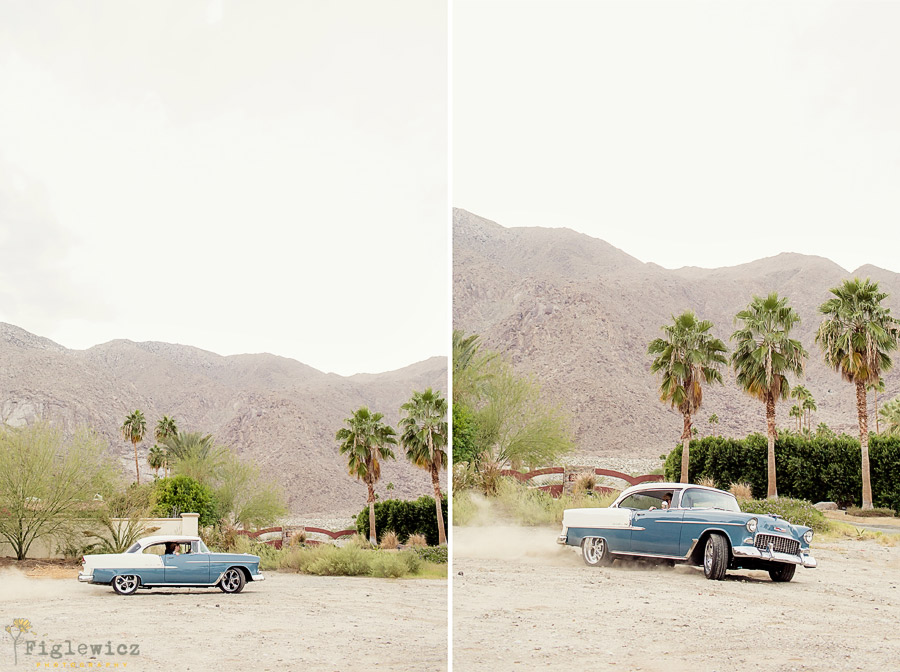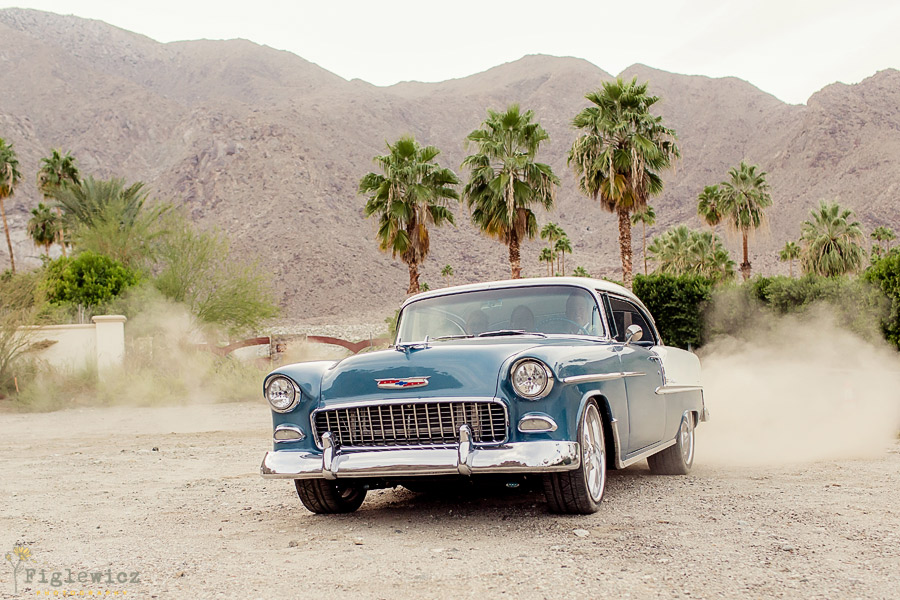 This is where I almost died! LOL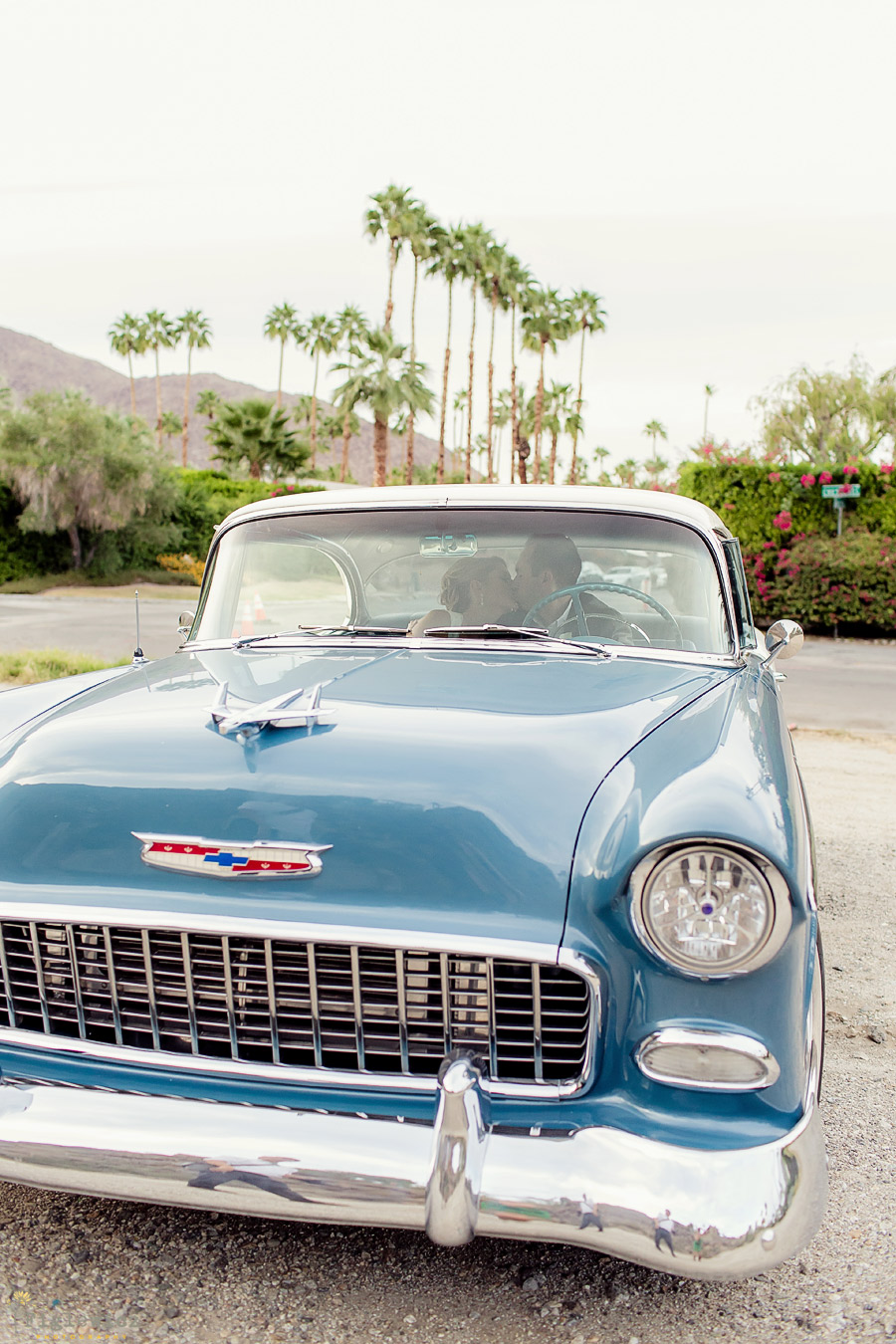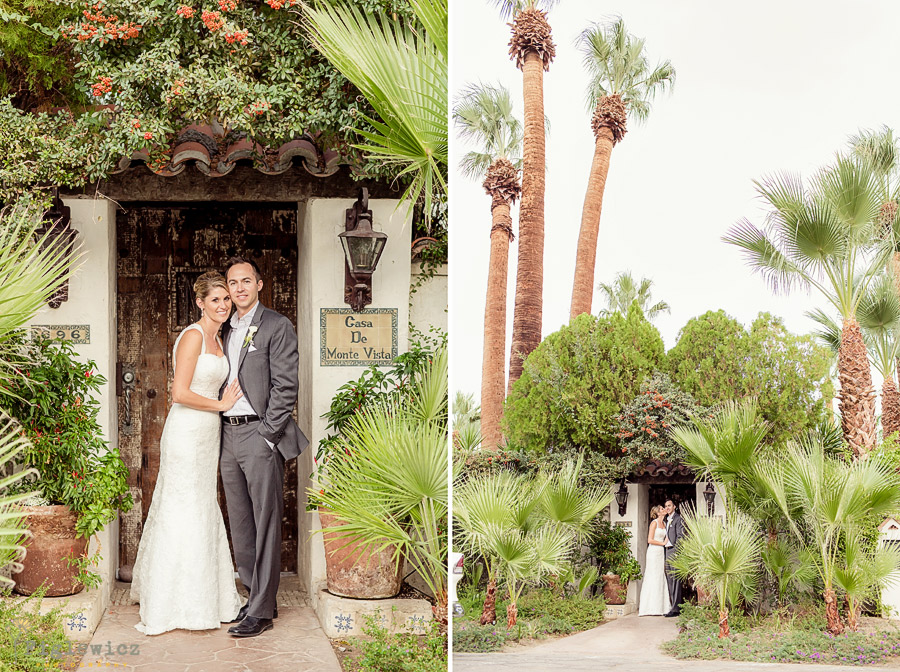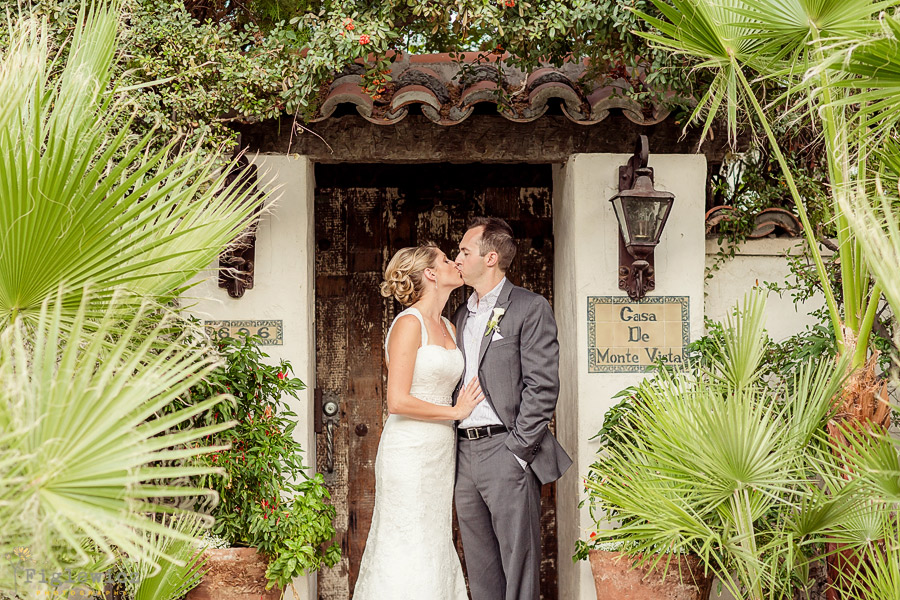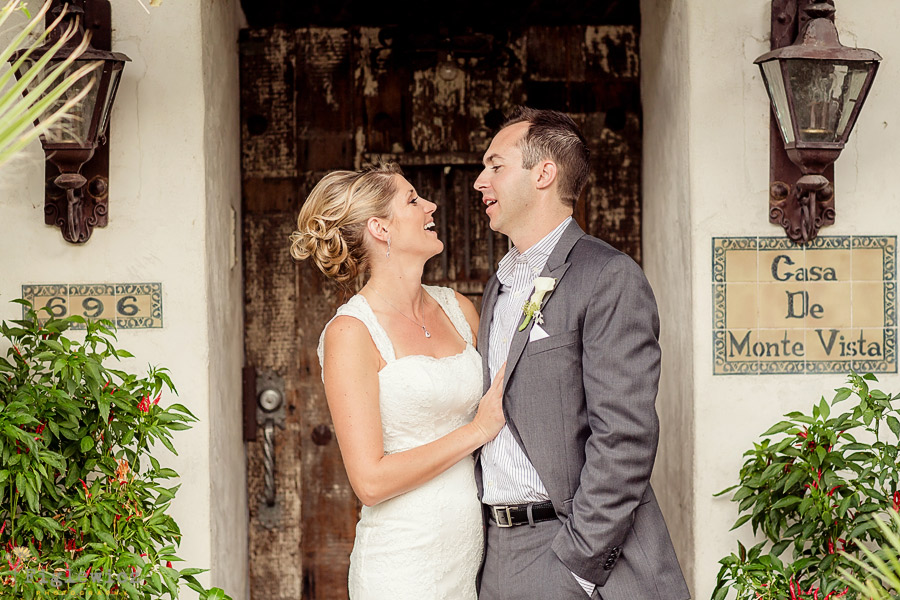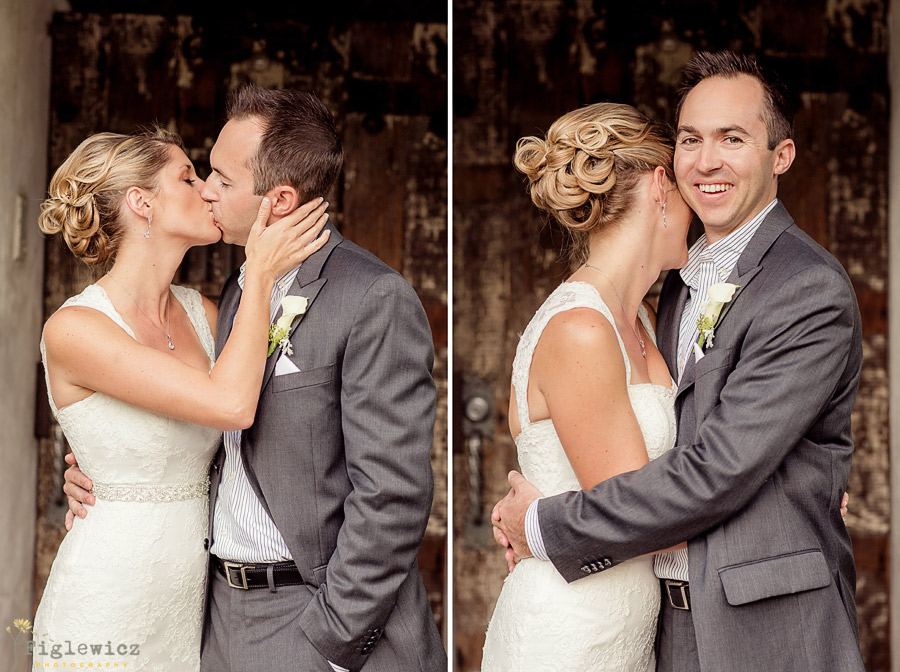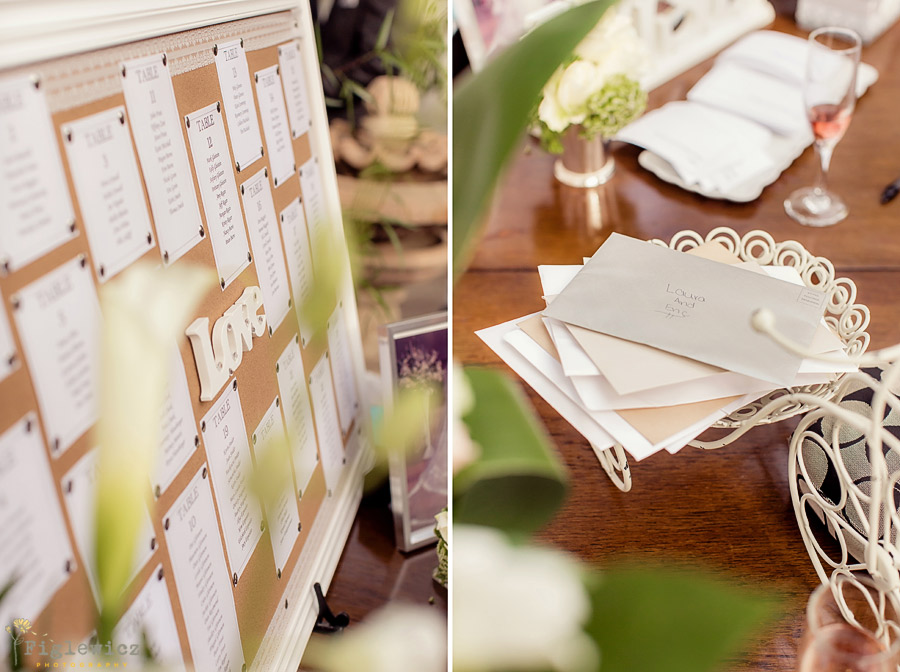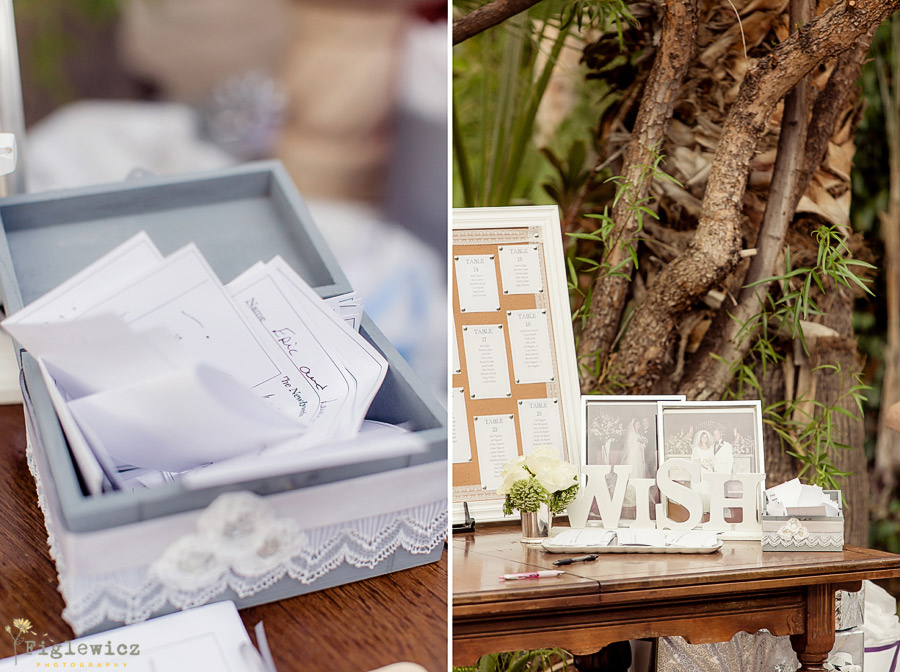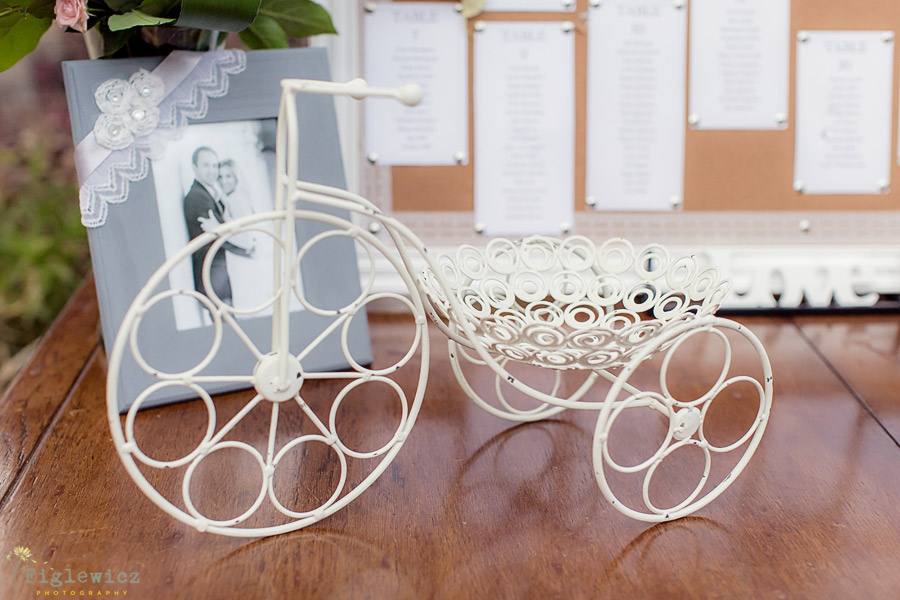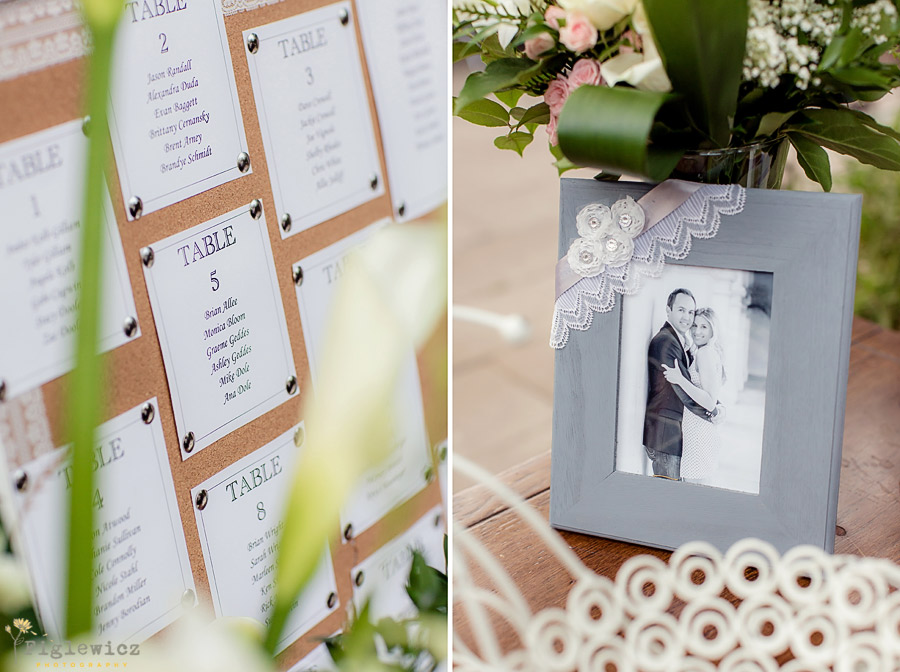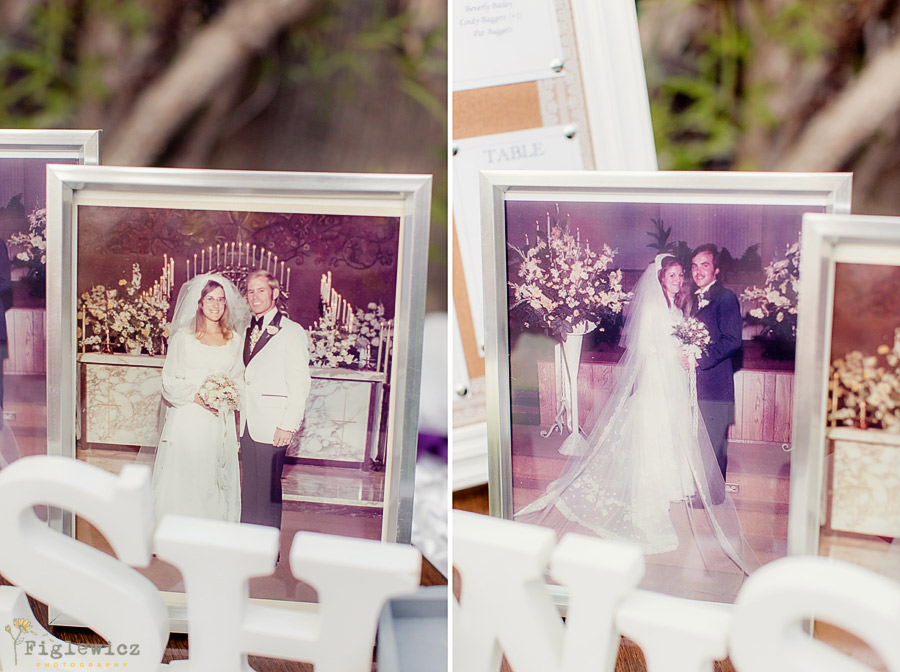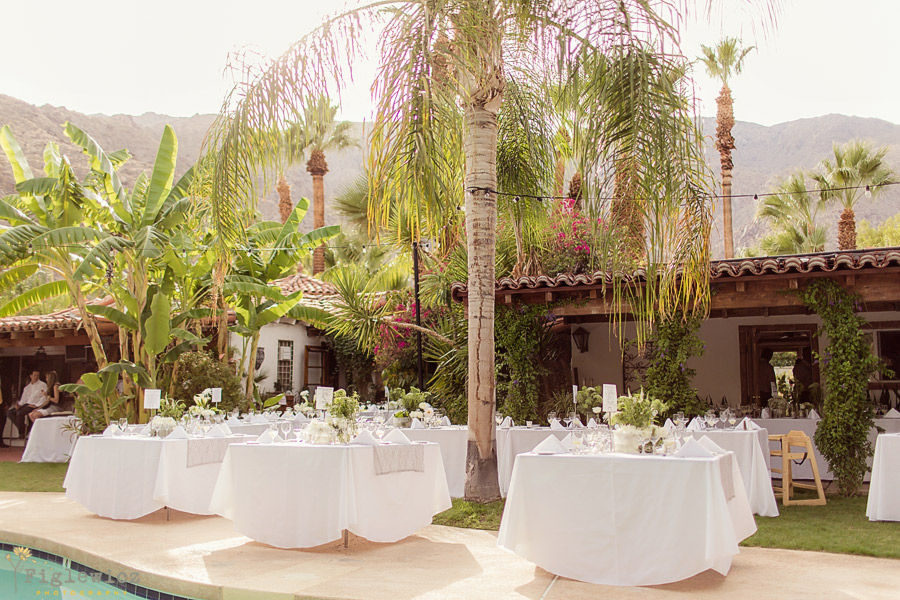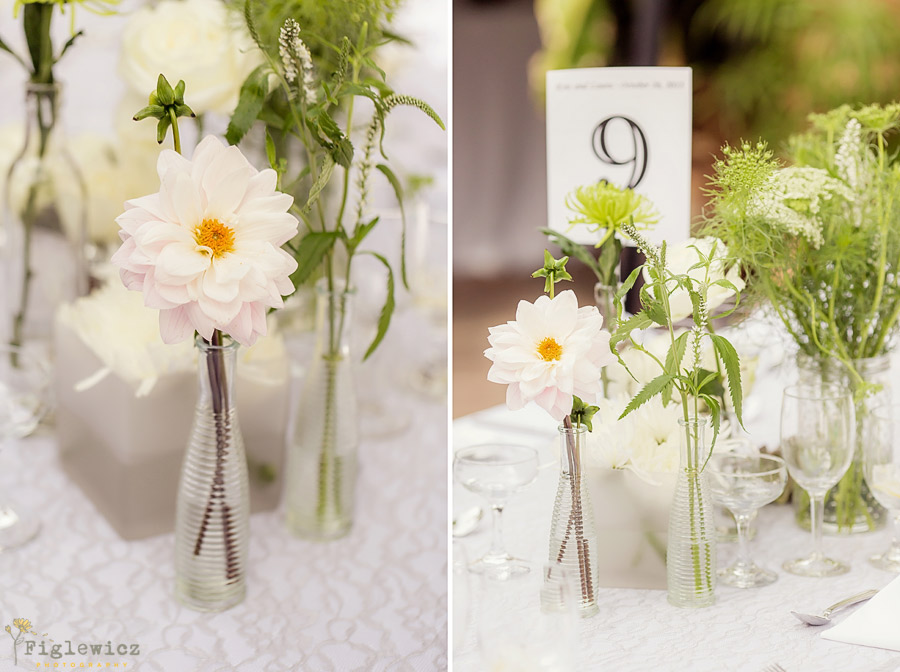 I LOVE, LOVE, LOVE, all these flowers!!! Simple and PERFECT!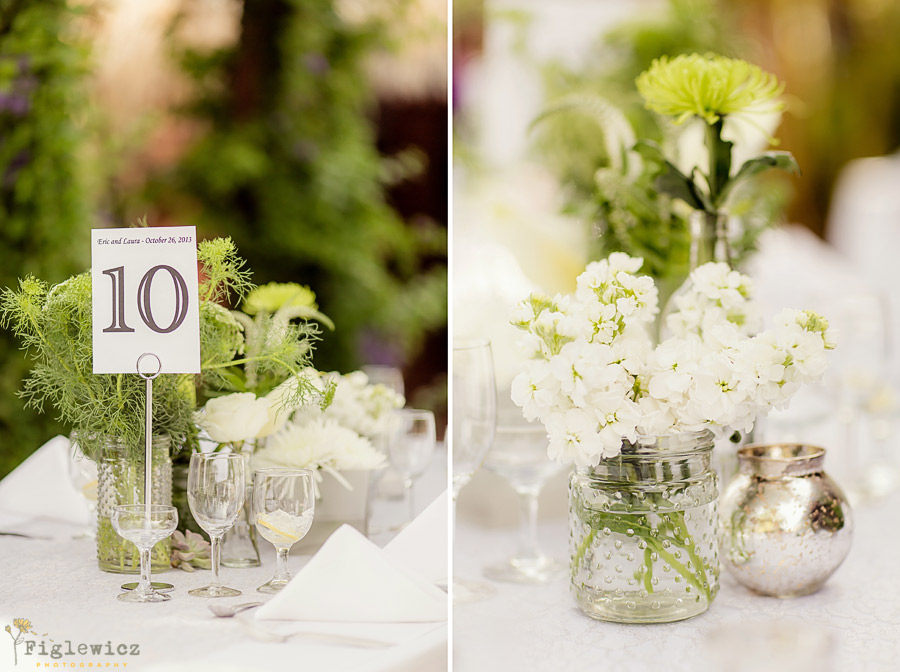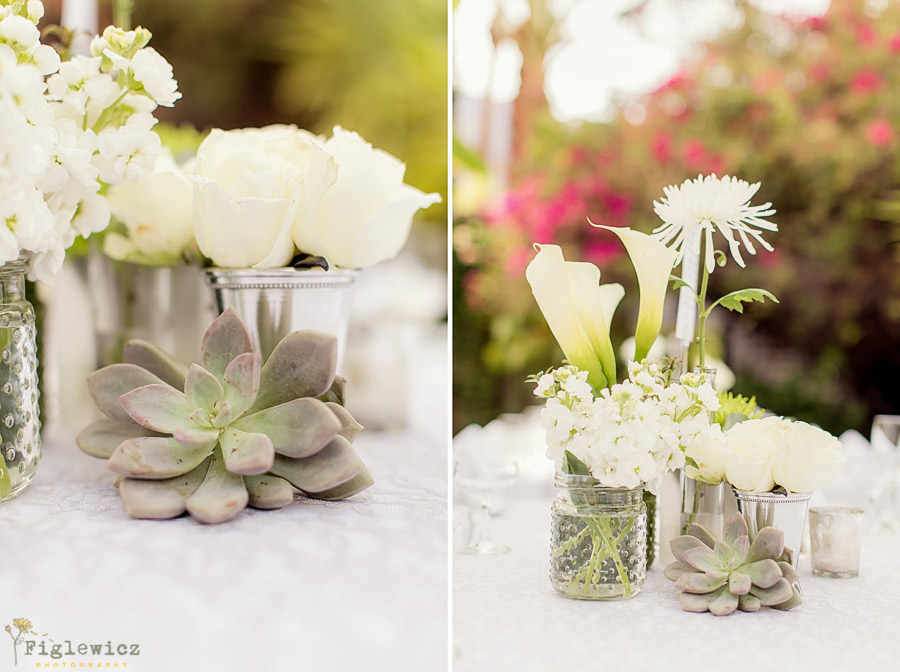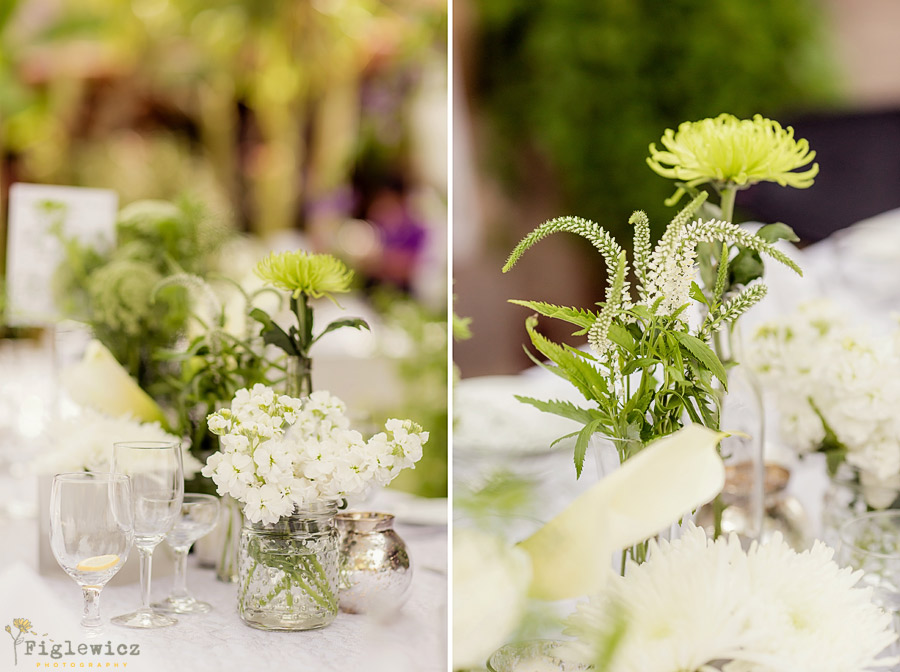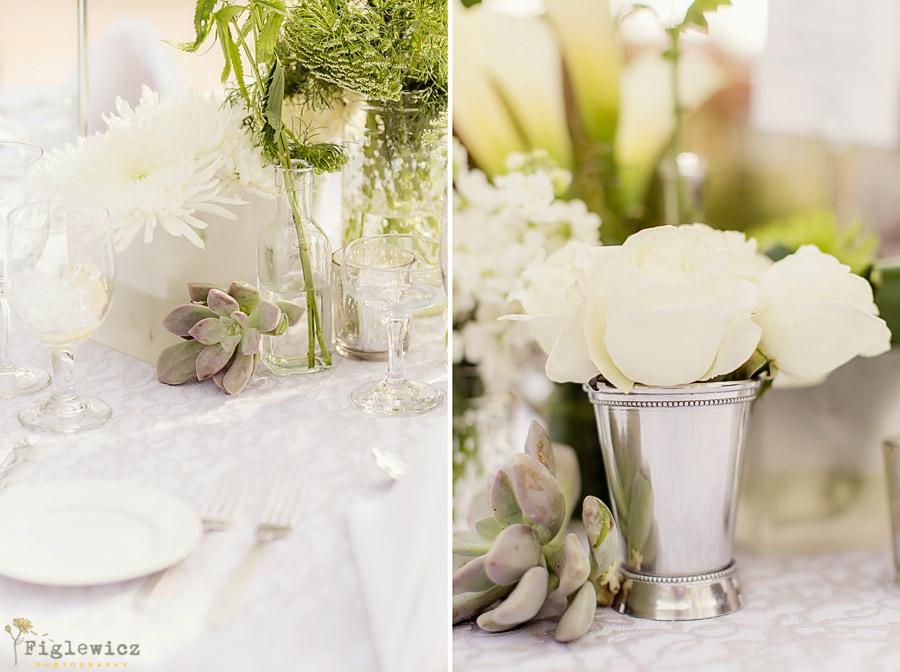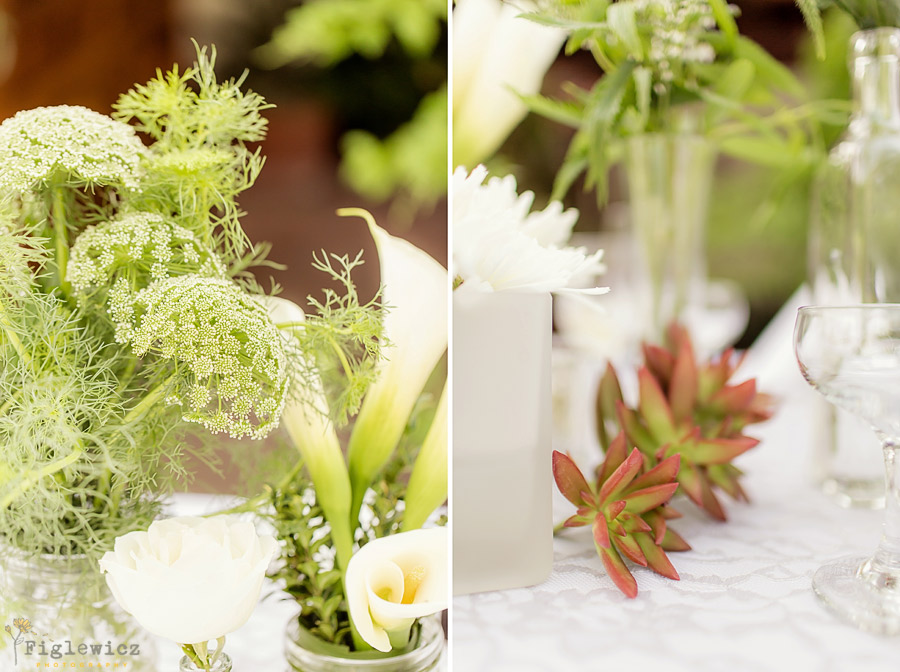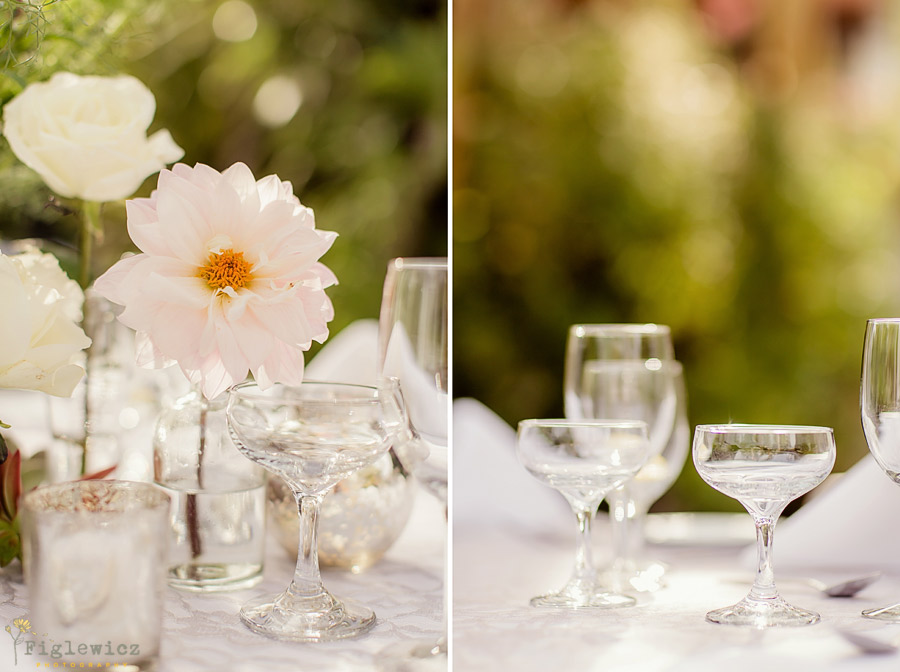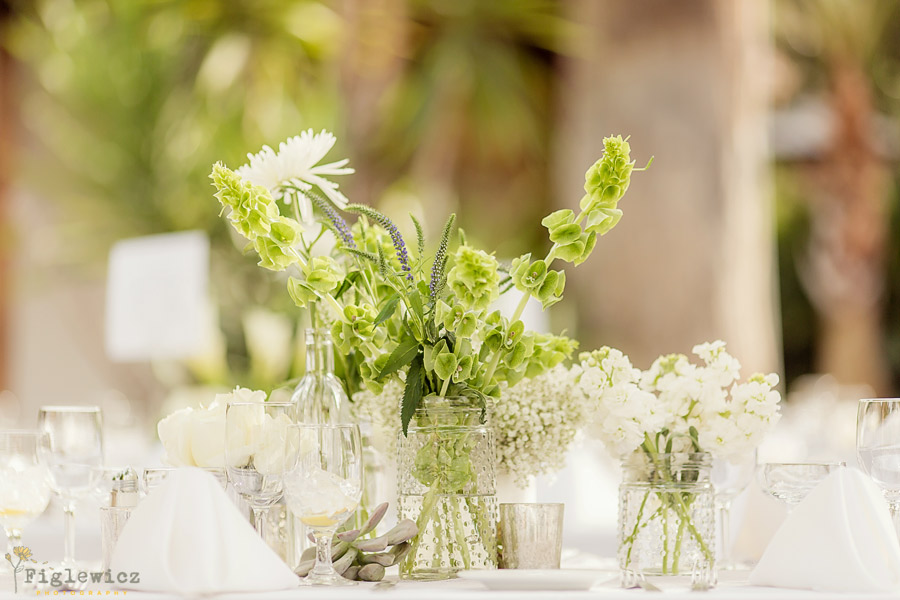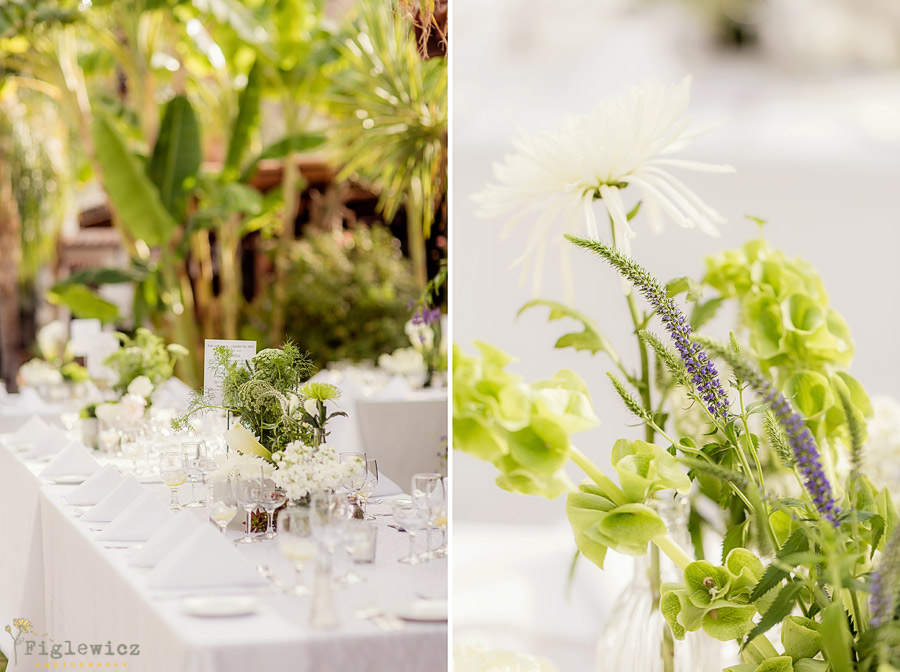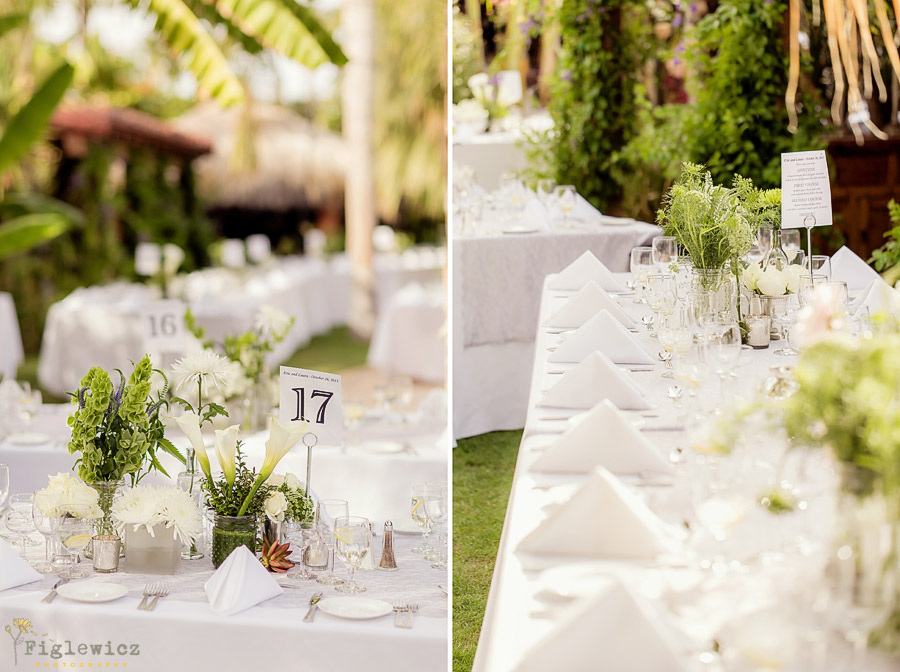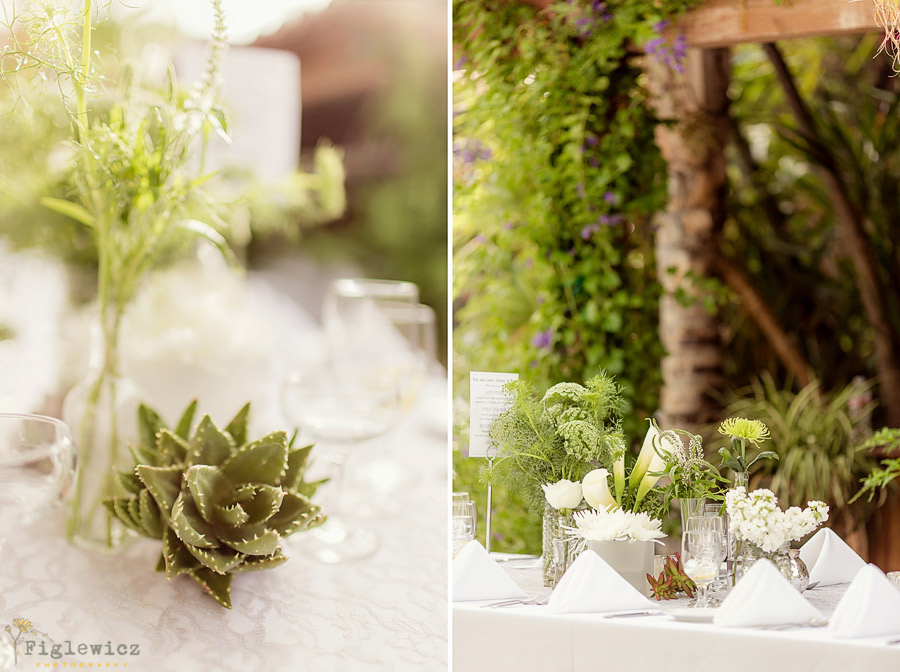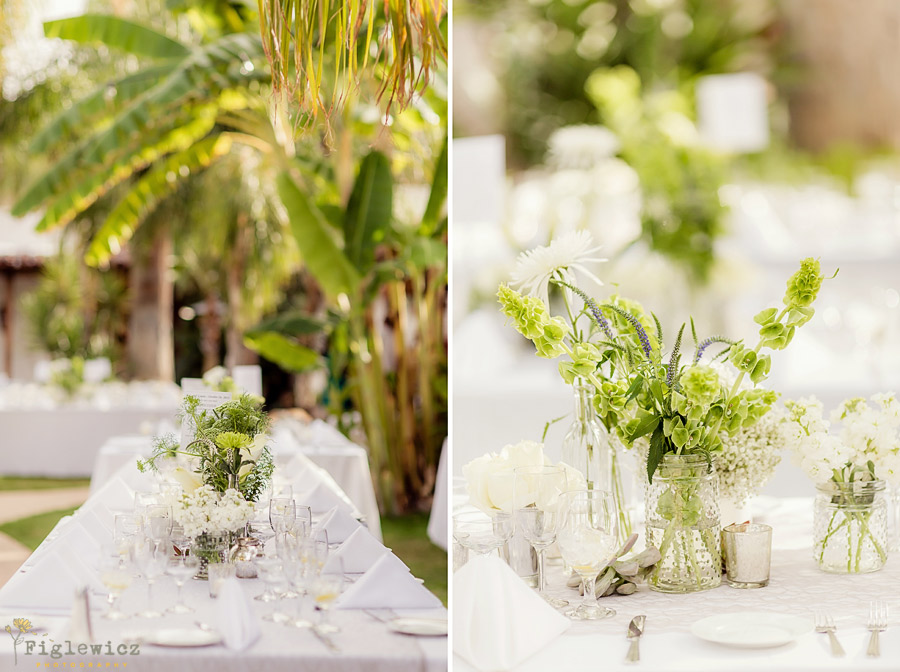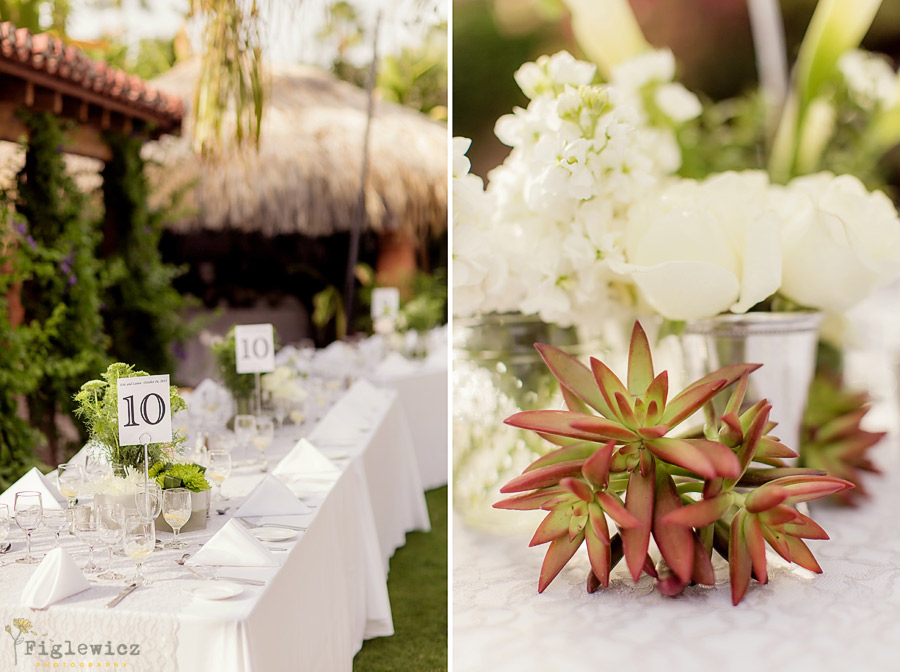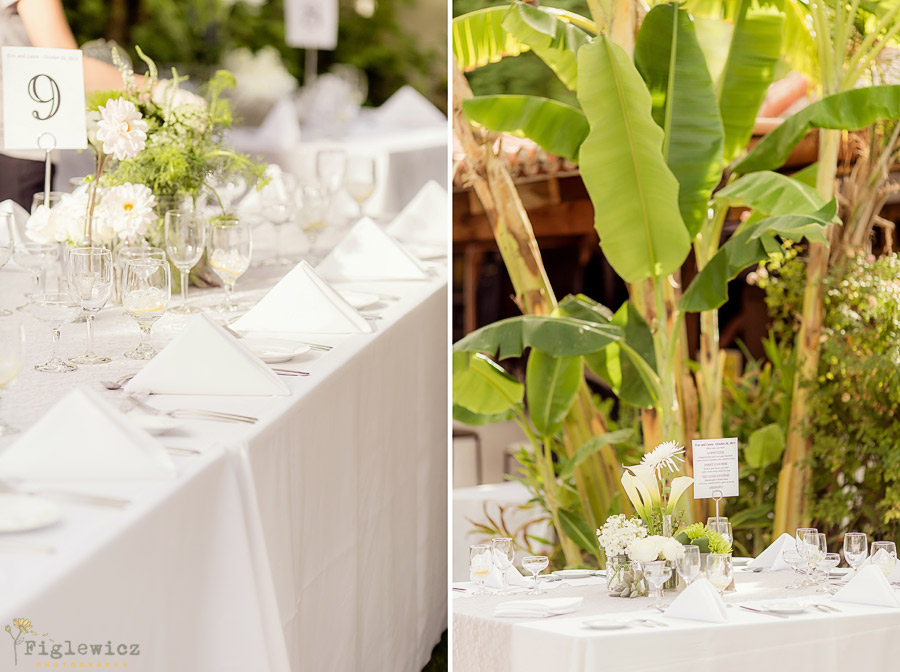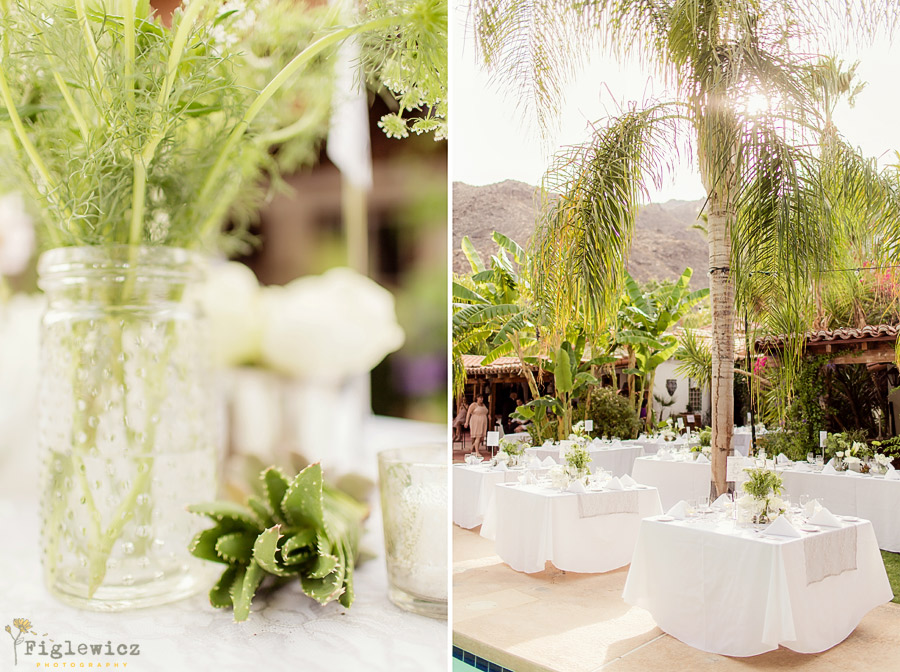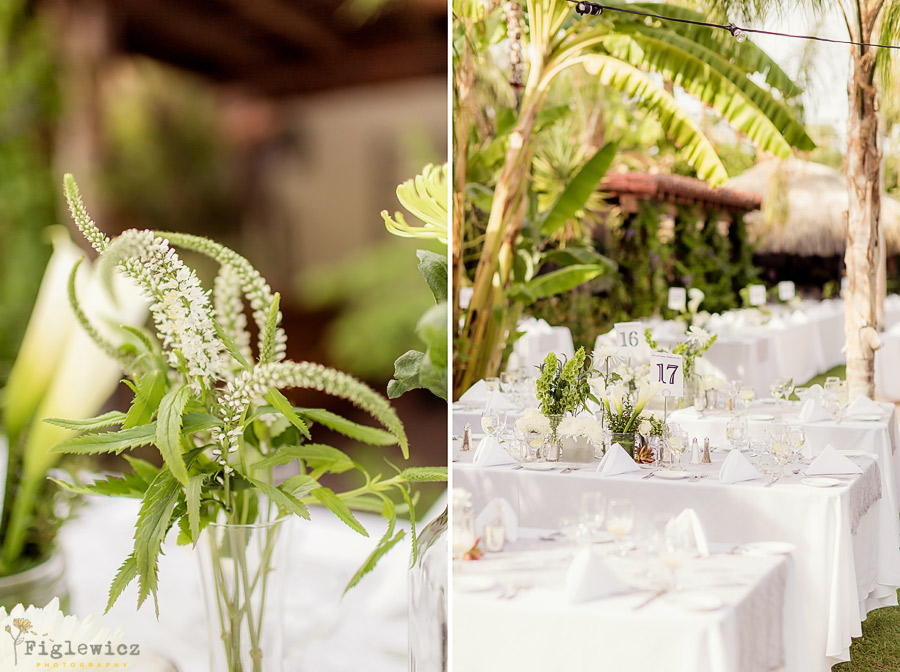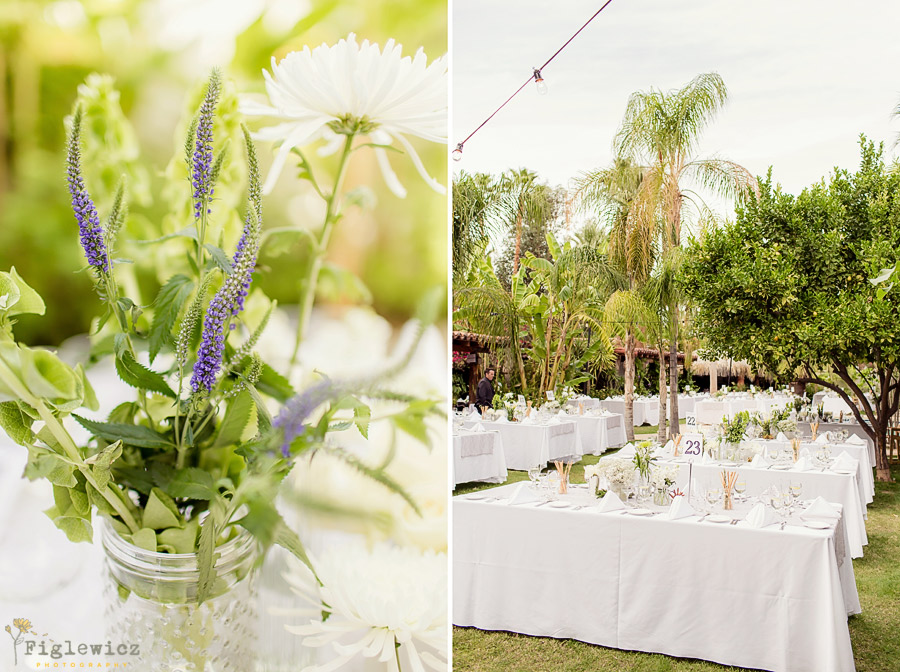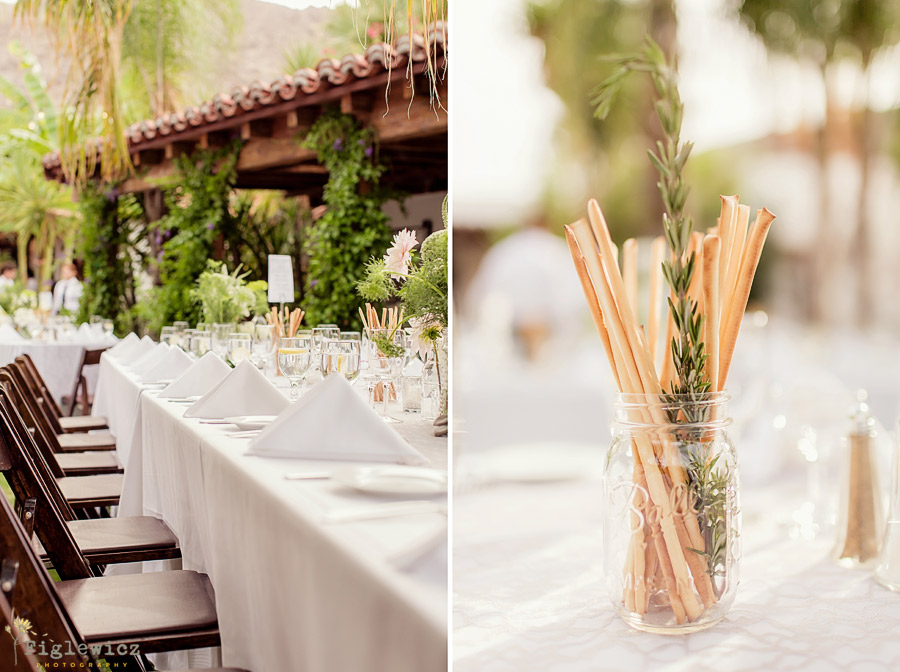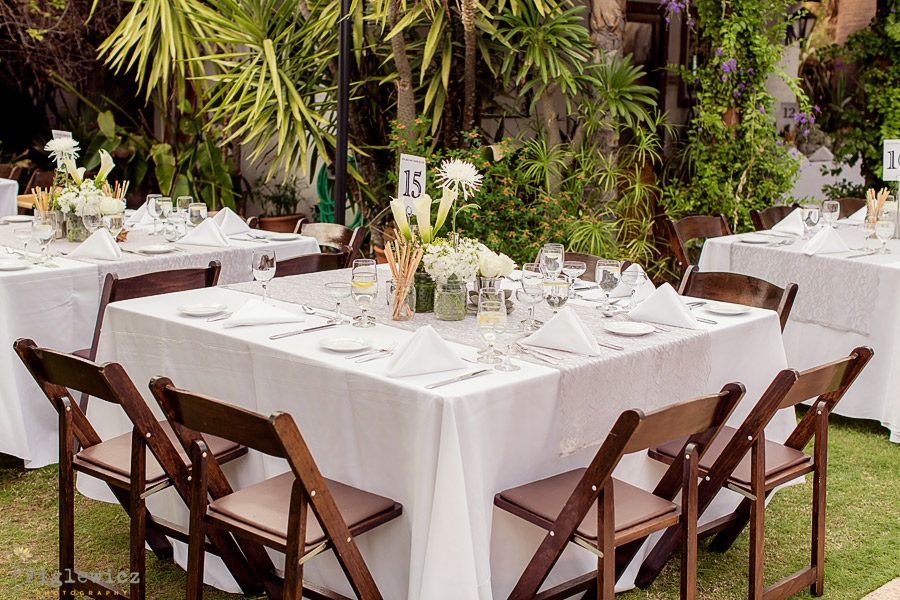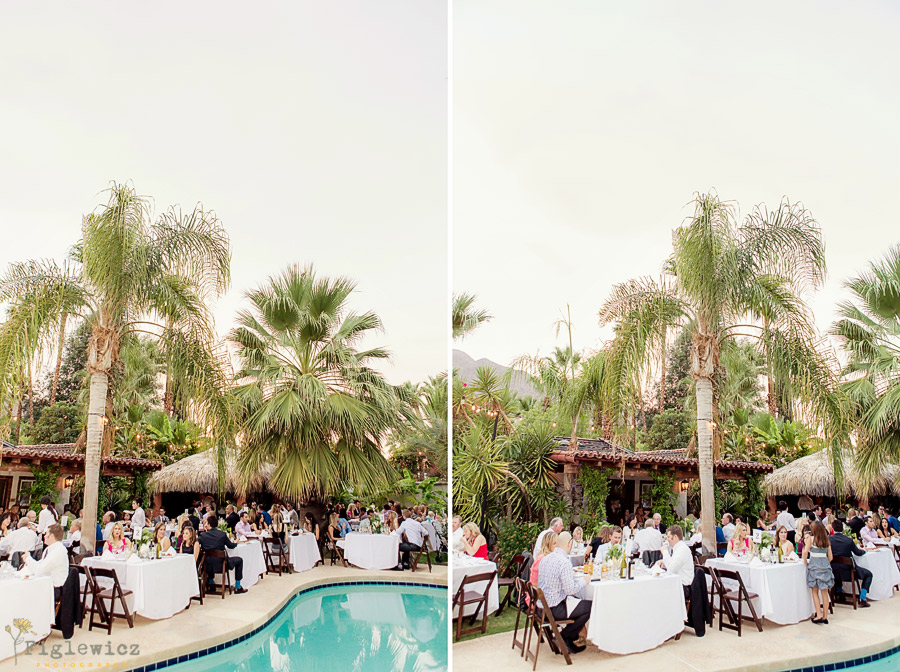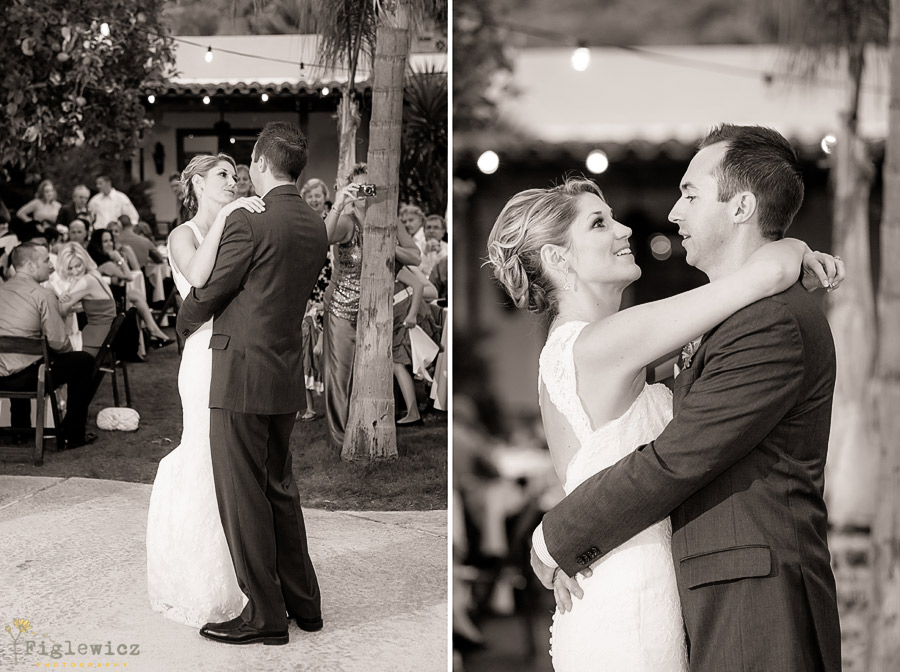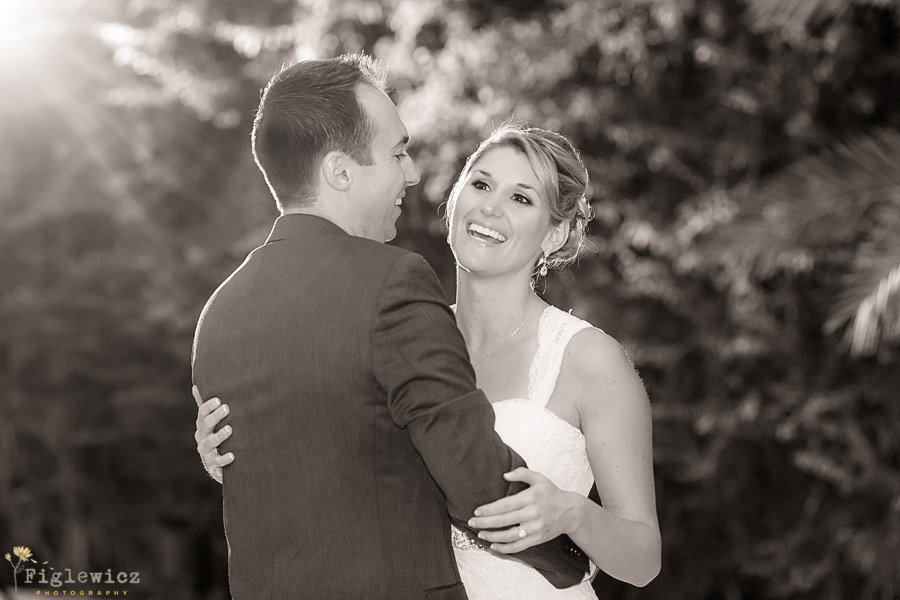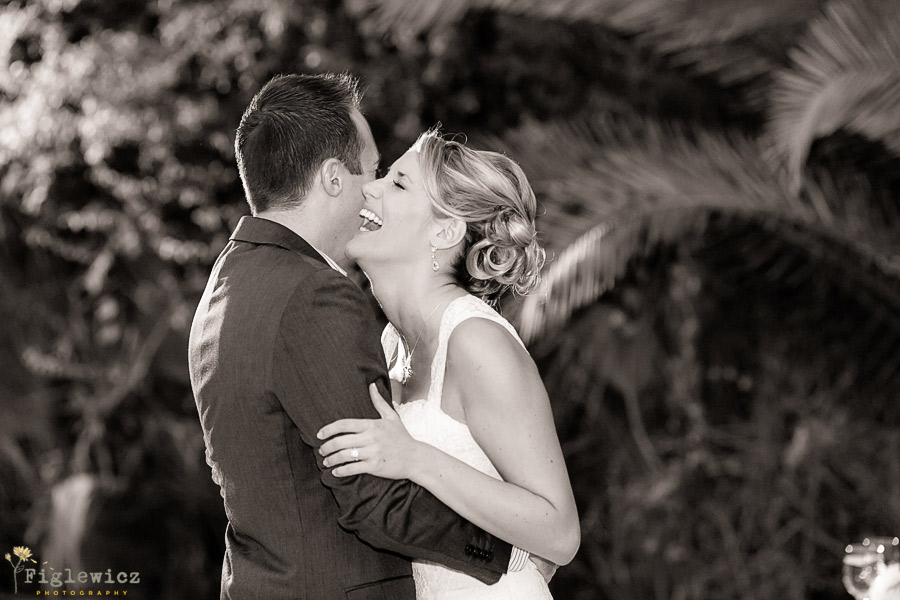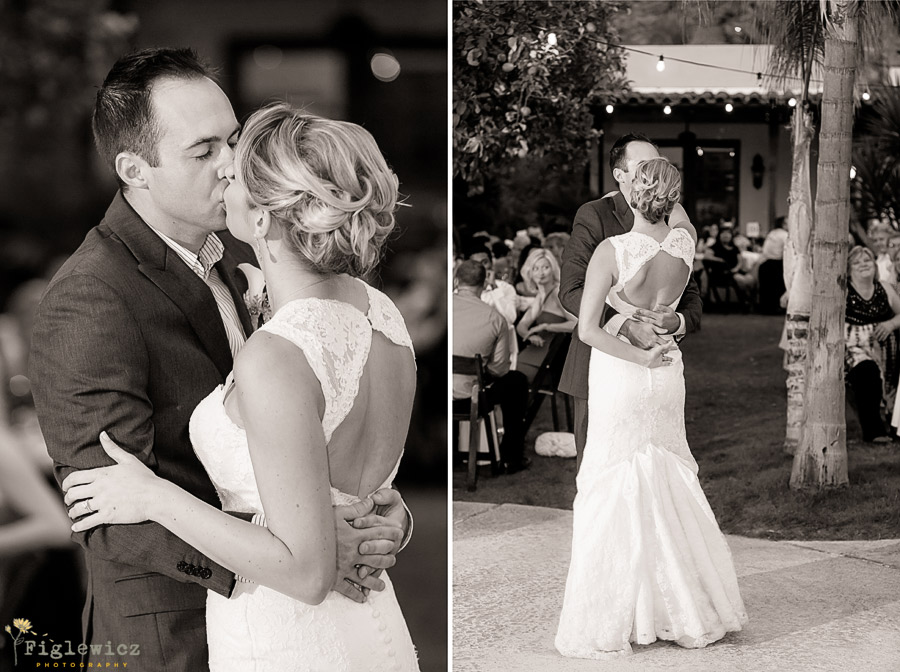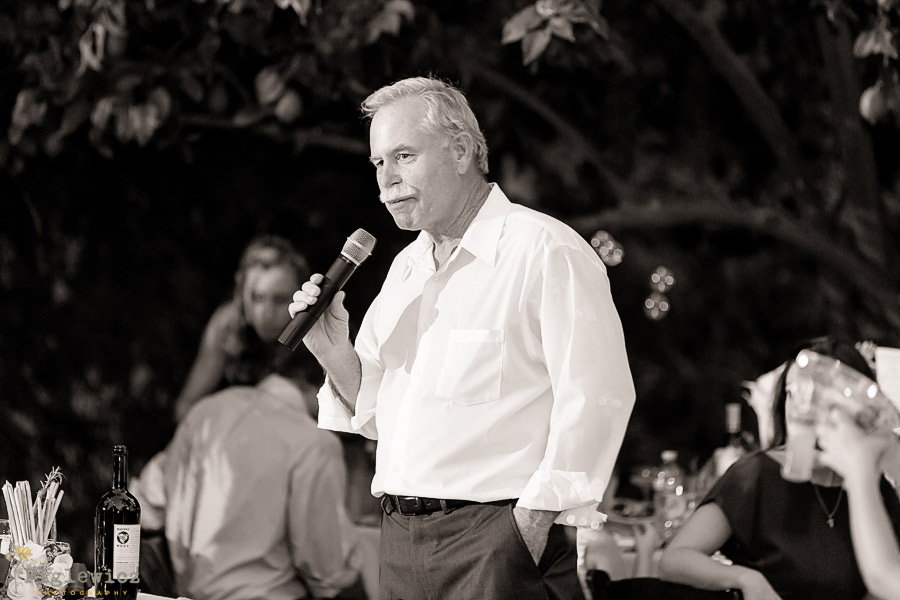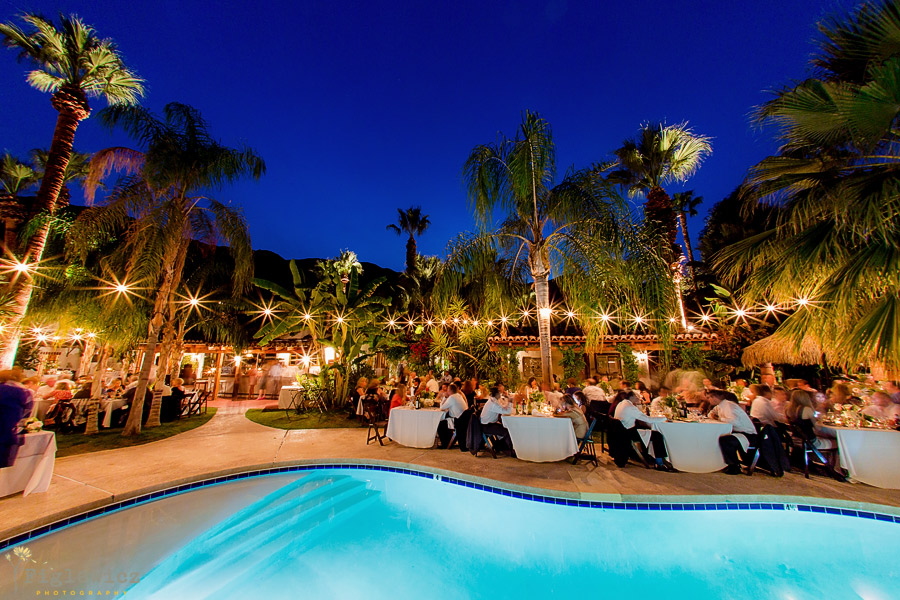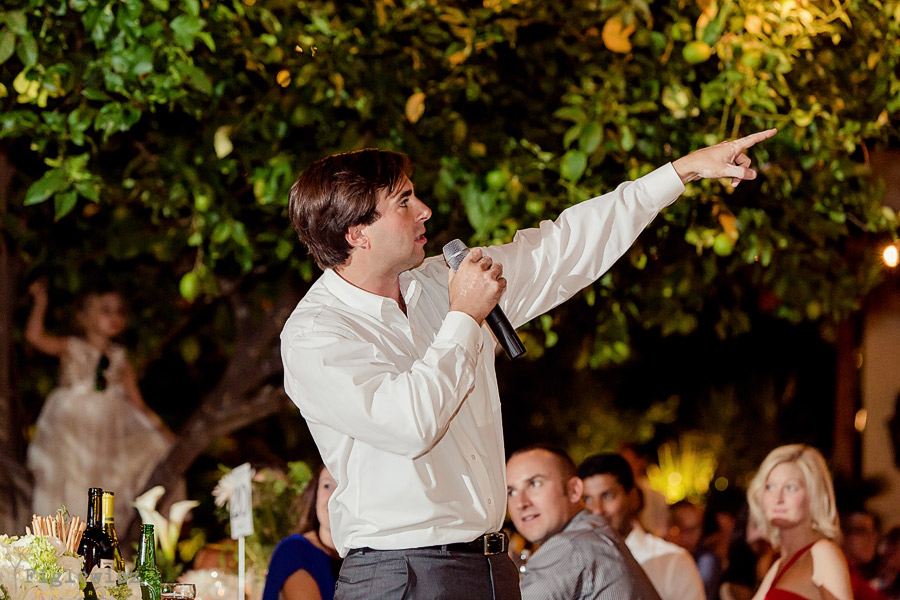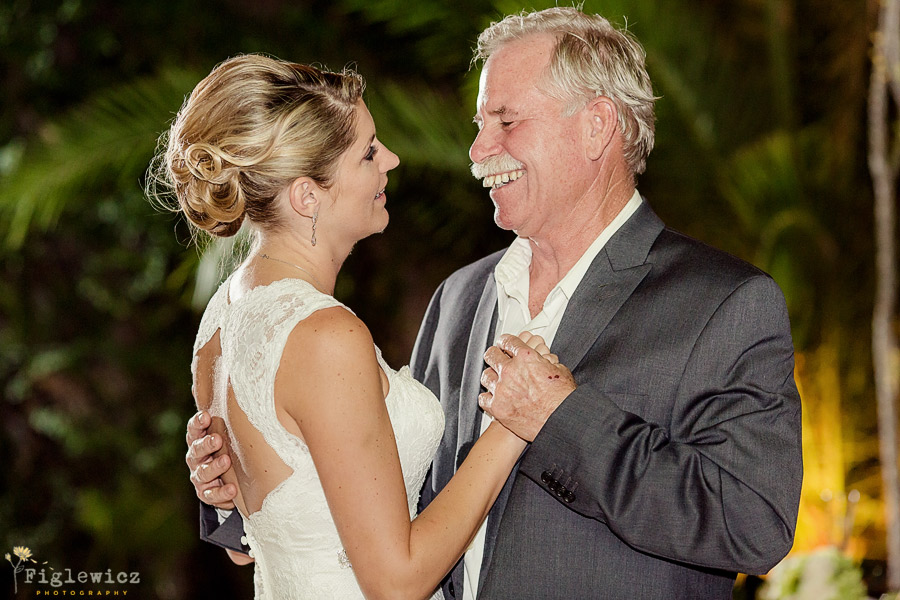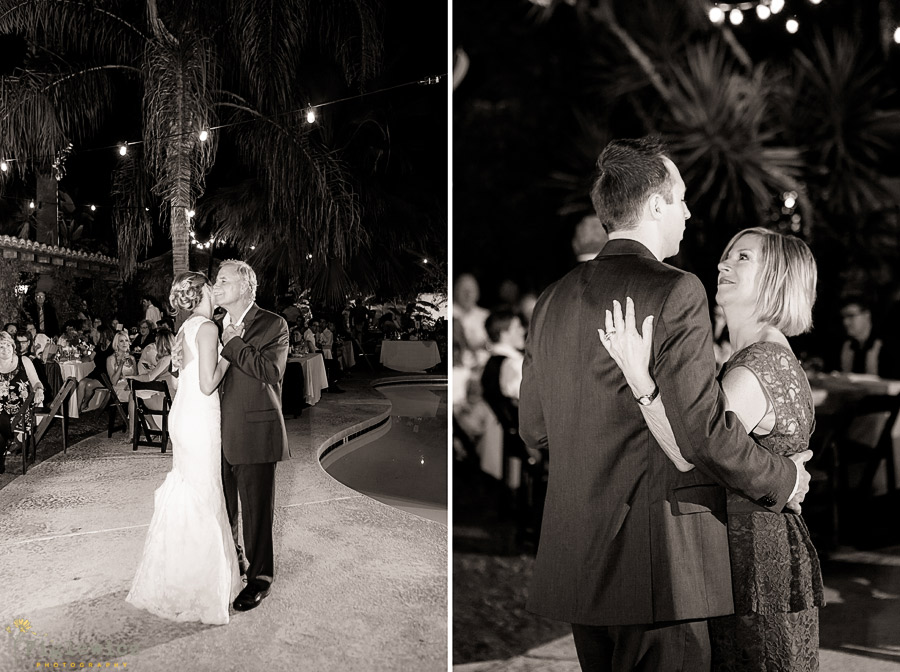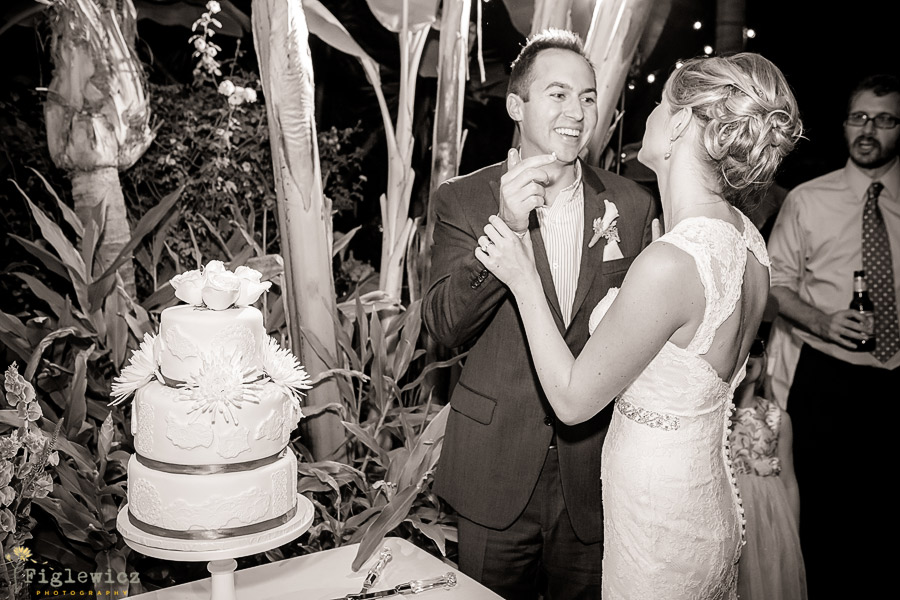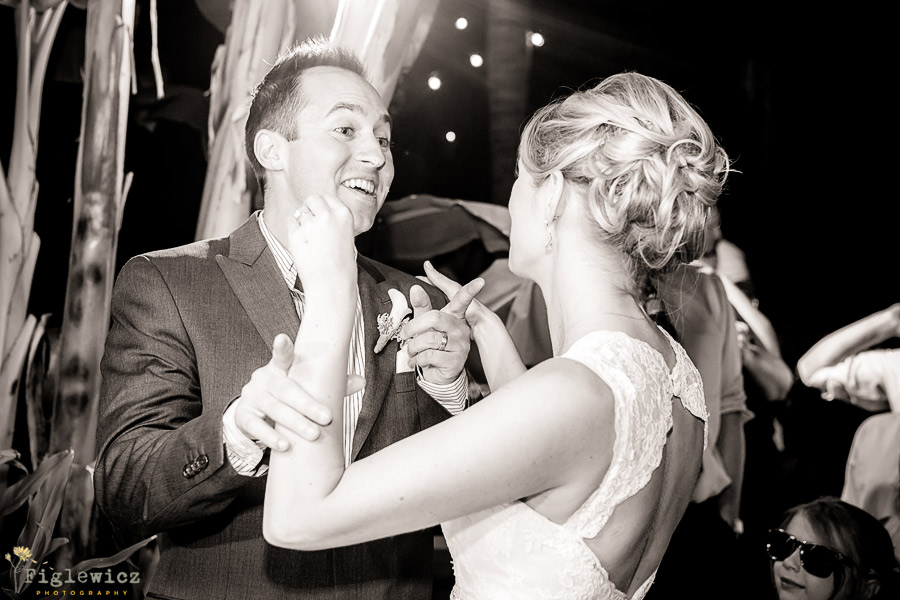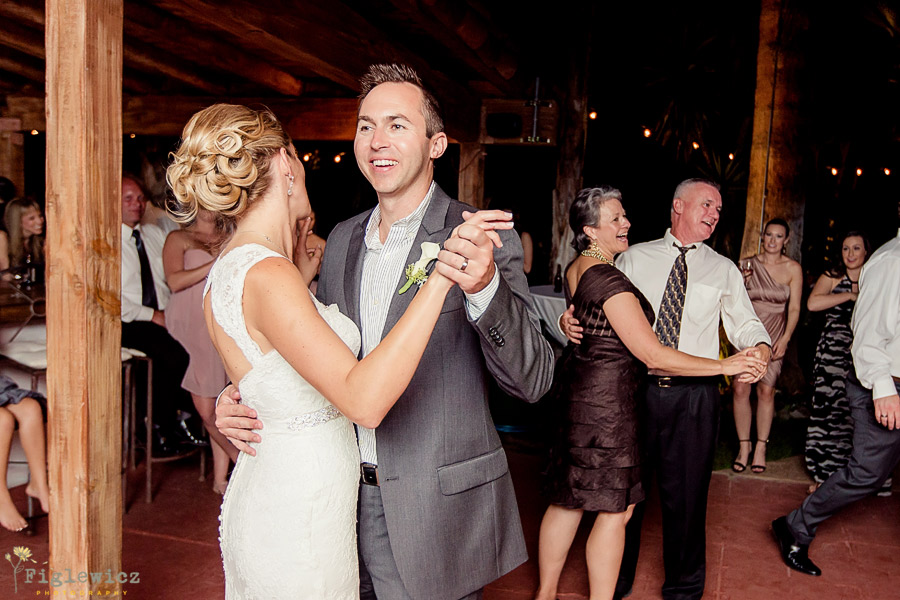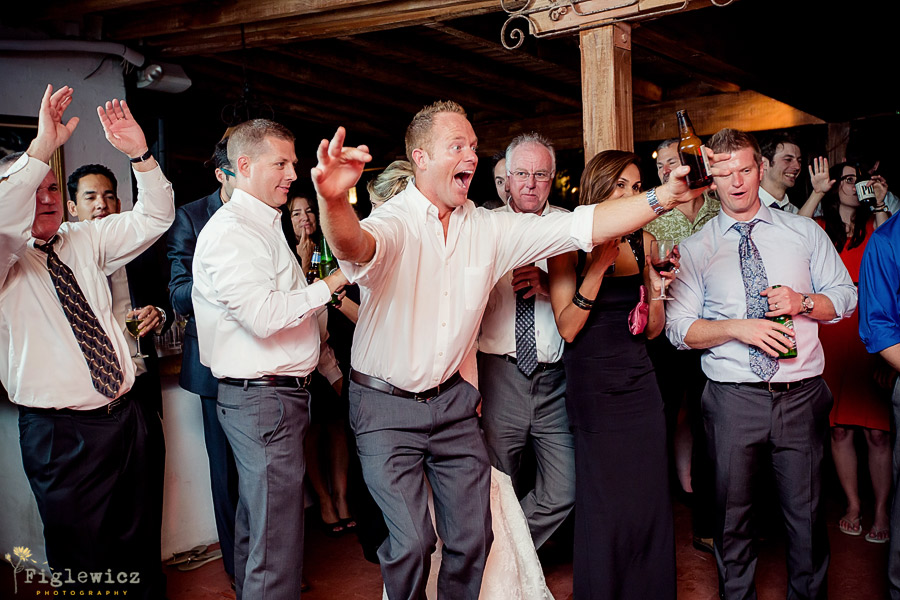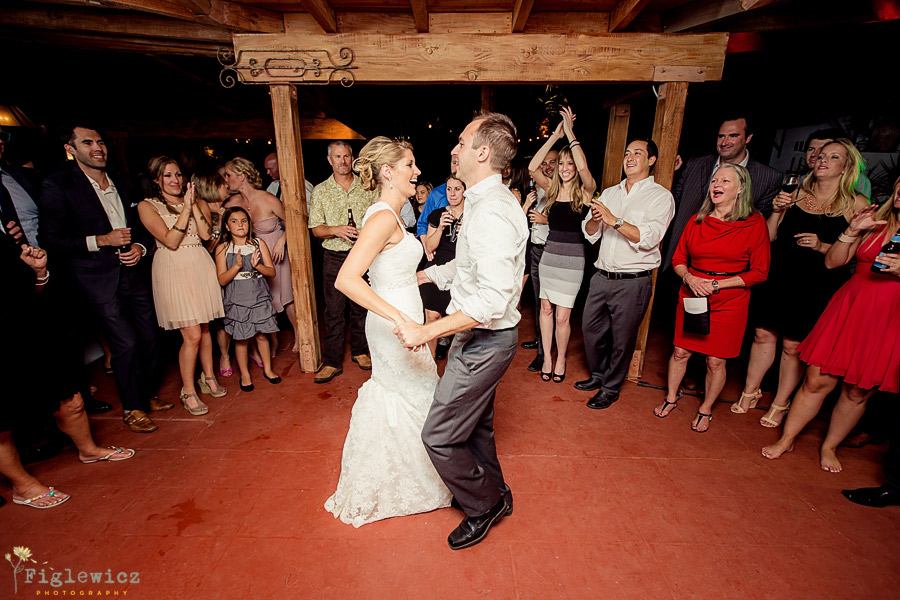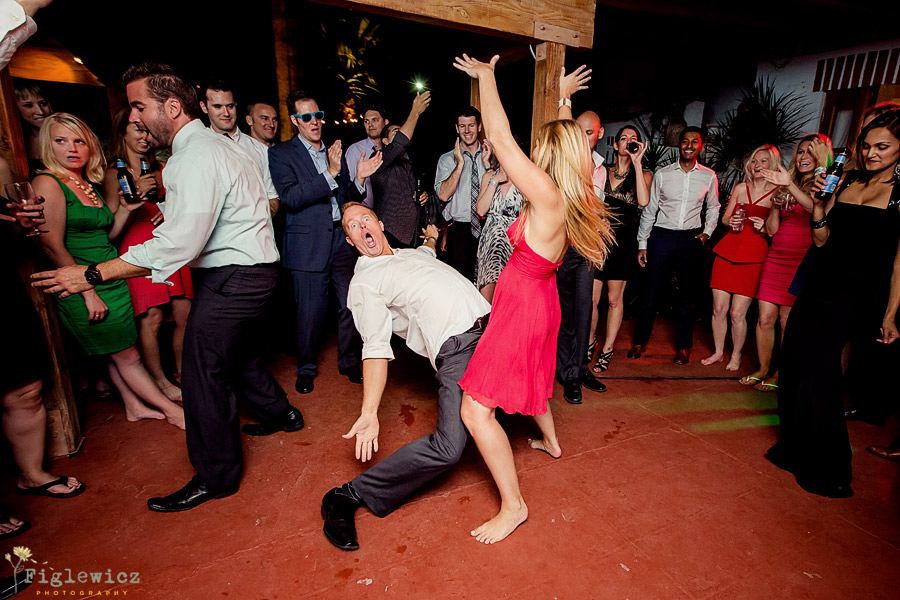 Ceremony/Reception – Casa De Monte Vista
Coordinator – Gina Leslie – The WE Studio
Caterer – Chef Katherine King
Florist – Madison Workshop West
Cake – Over the Rainbow
DJ – Geoff Allen
Gown – Here Comes the Bride
Makeup – Chelsea Nicole Makeup
Hair – All Tressed Up