They usually say that opposites attract, but in this case, that statement couldn't be more false. Laura and Eric are exactly the same.  The careers they have, the way they think, the things they believe…they were made for each other! They truly are a match made in heaven.
Laura and Eric knew they wanted to get married in Palm Springs. They worked so hard to find the perfect location to celebrate their big day. Palm Springs is known to have the best weather the weekend they chose to get married… and it actually was! Everything about their day was just perfect.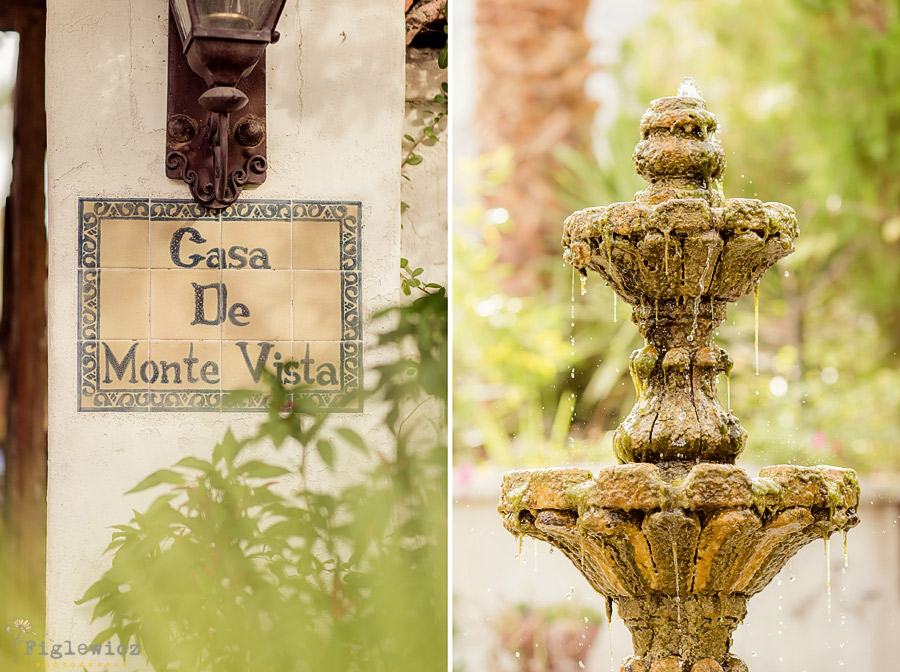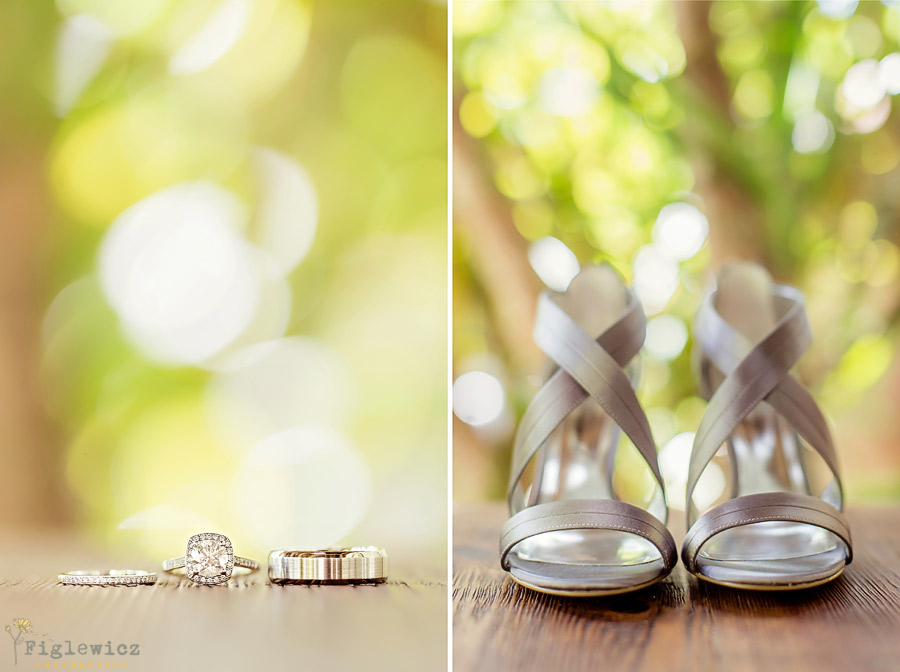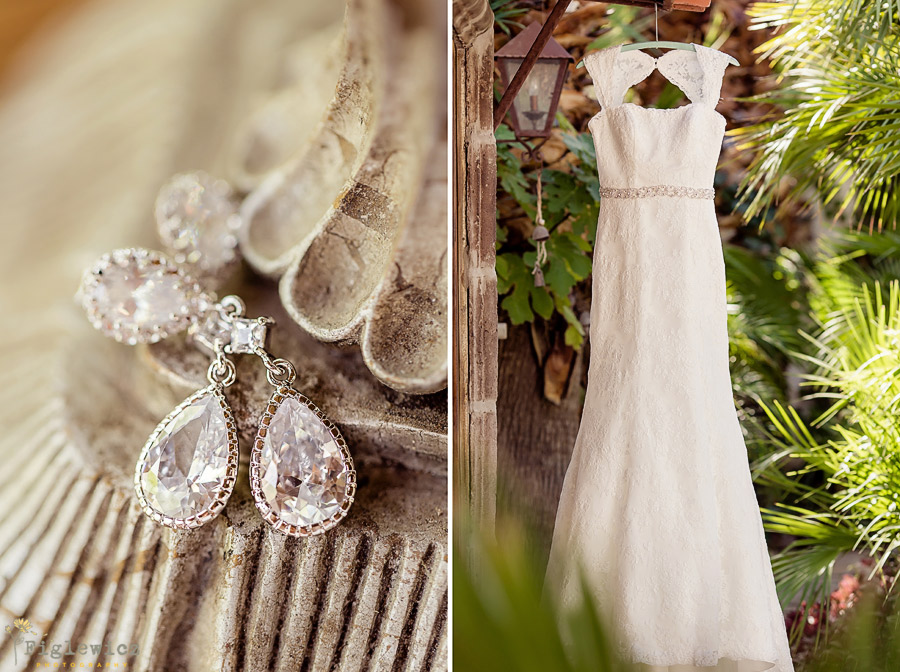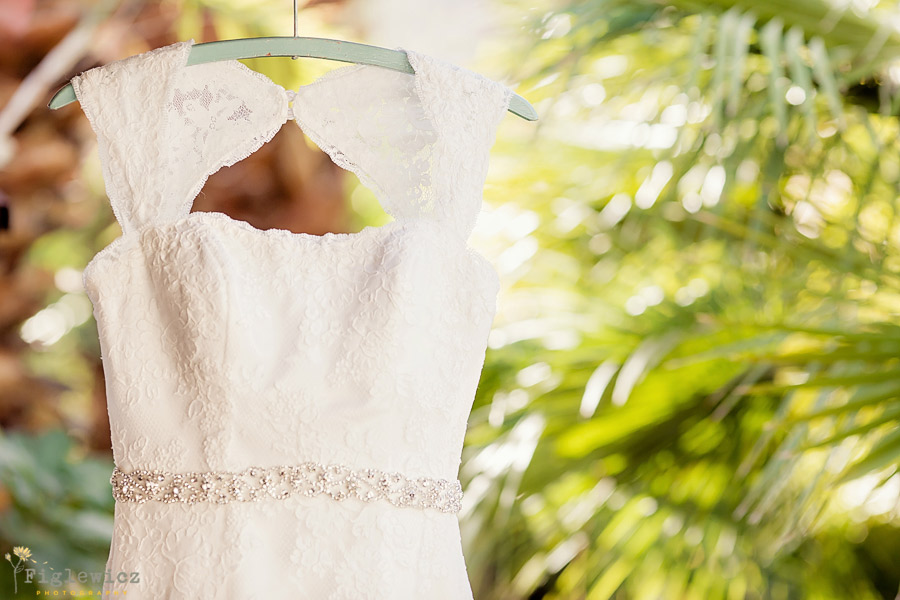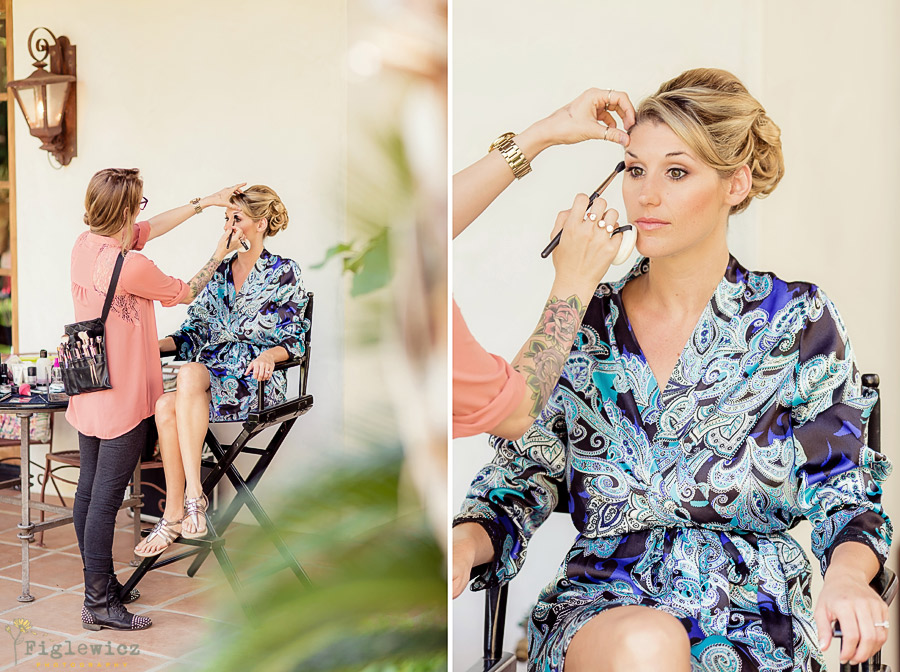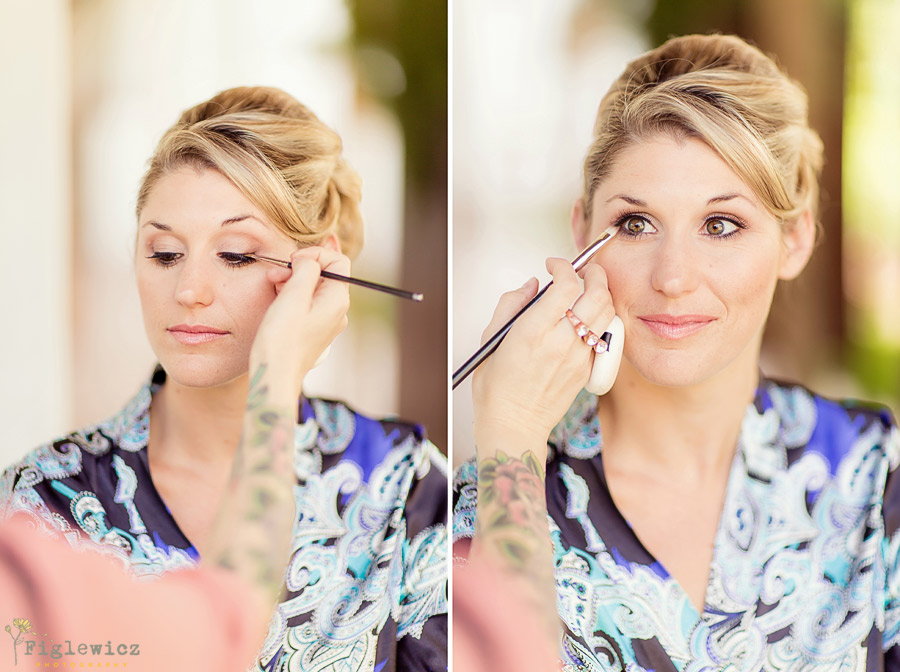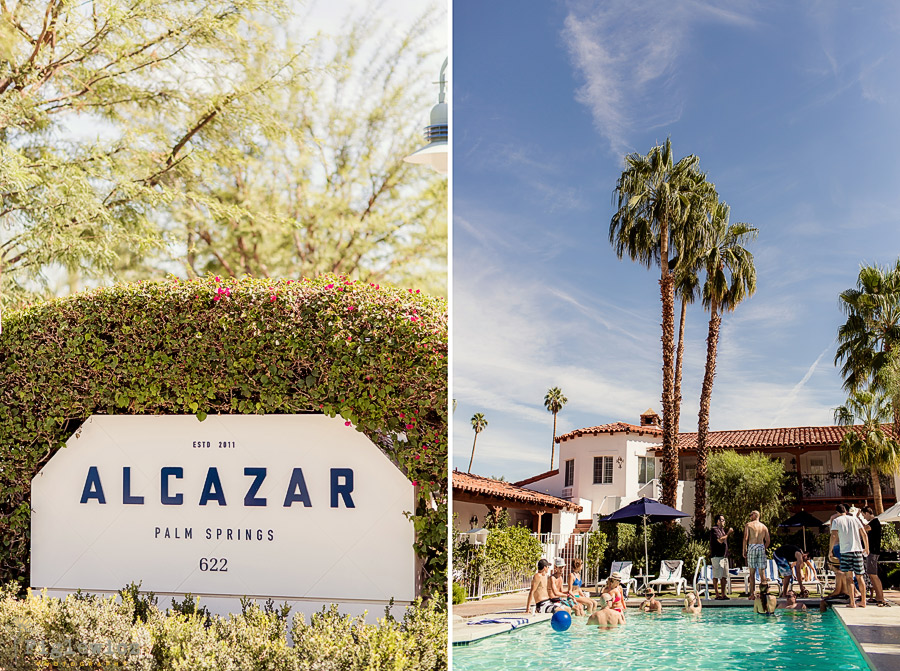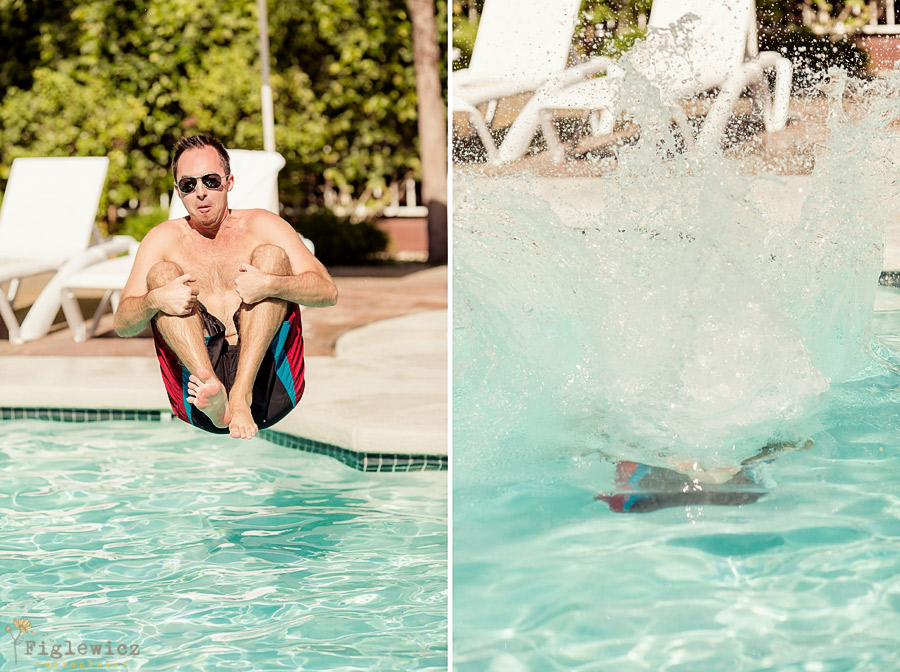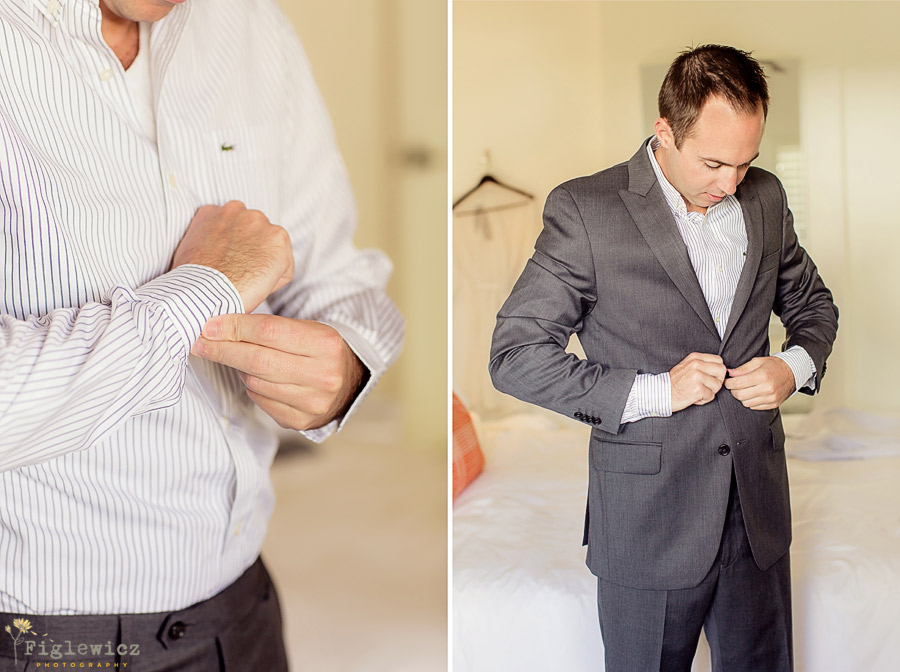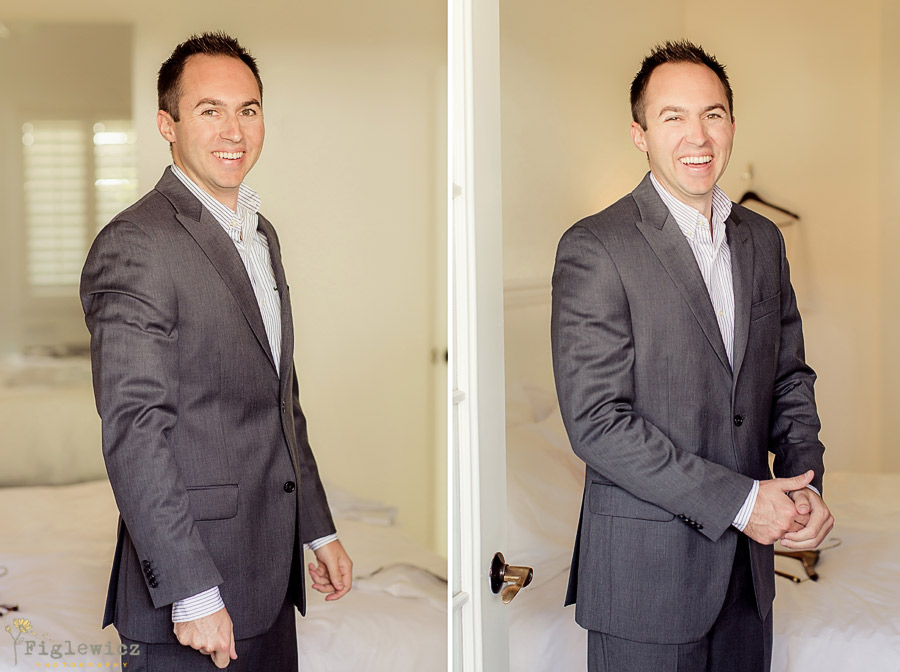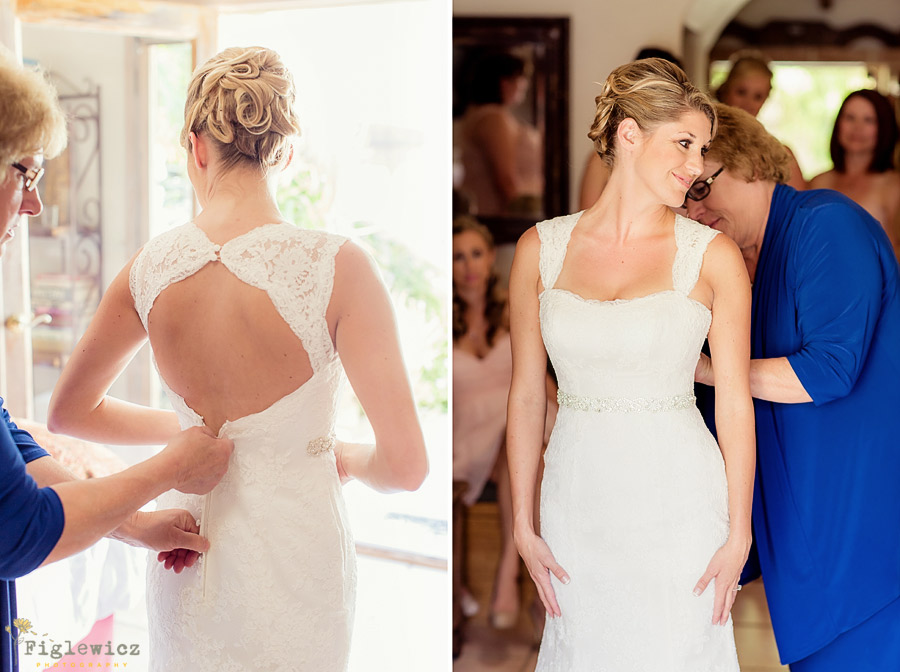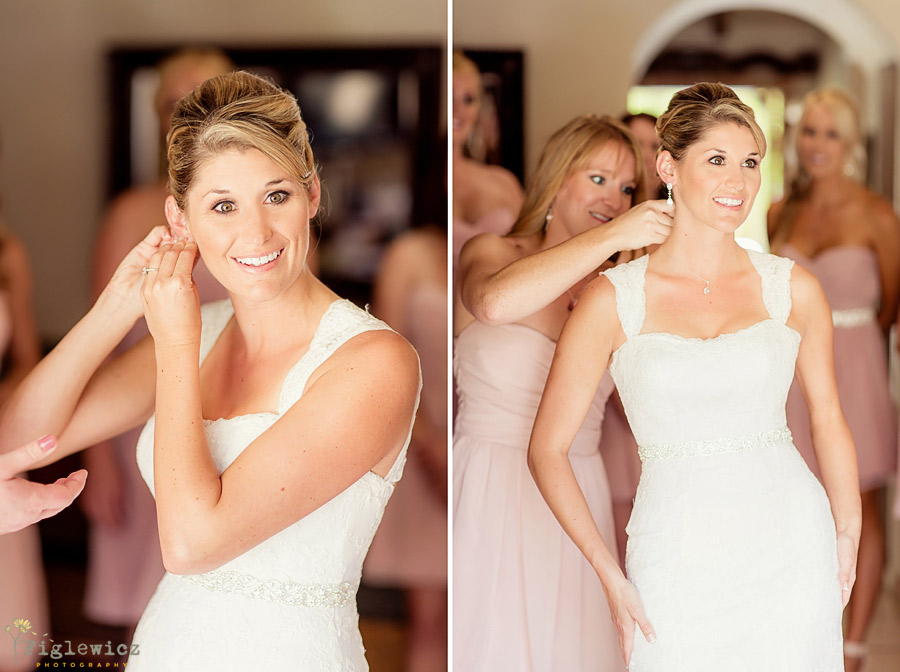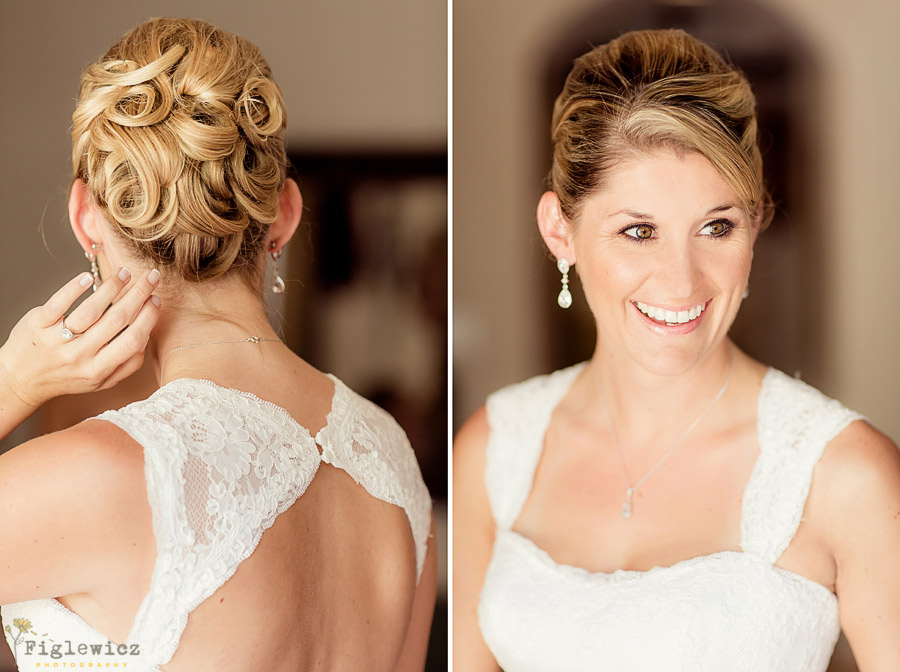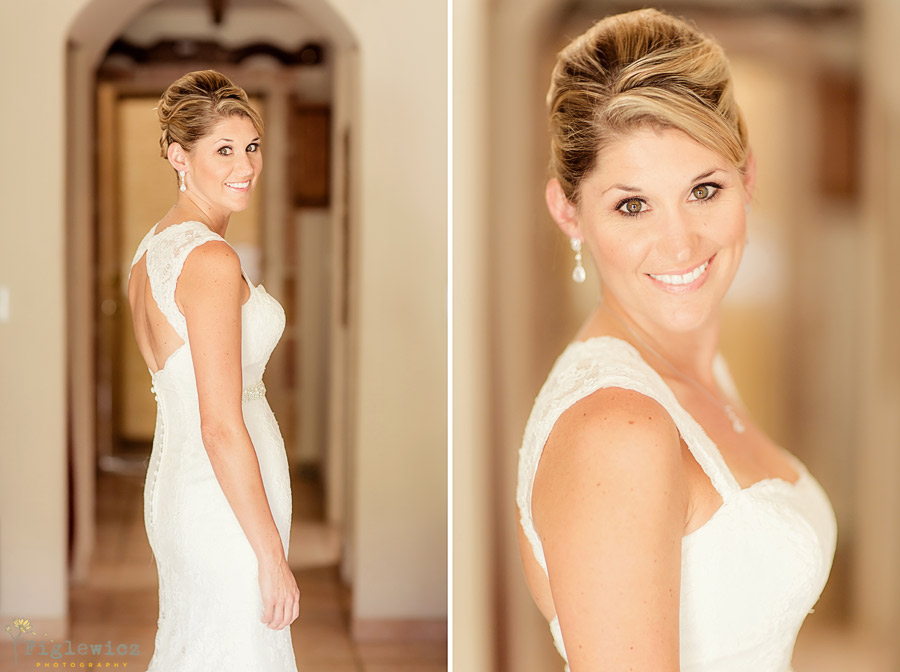 Laura, you are BEAUTIFUL!! Eric is a lucky man!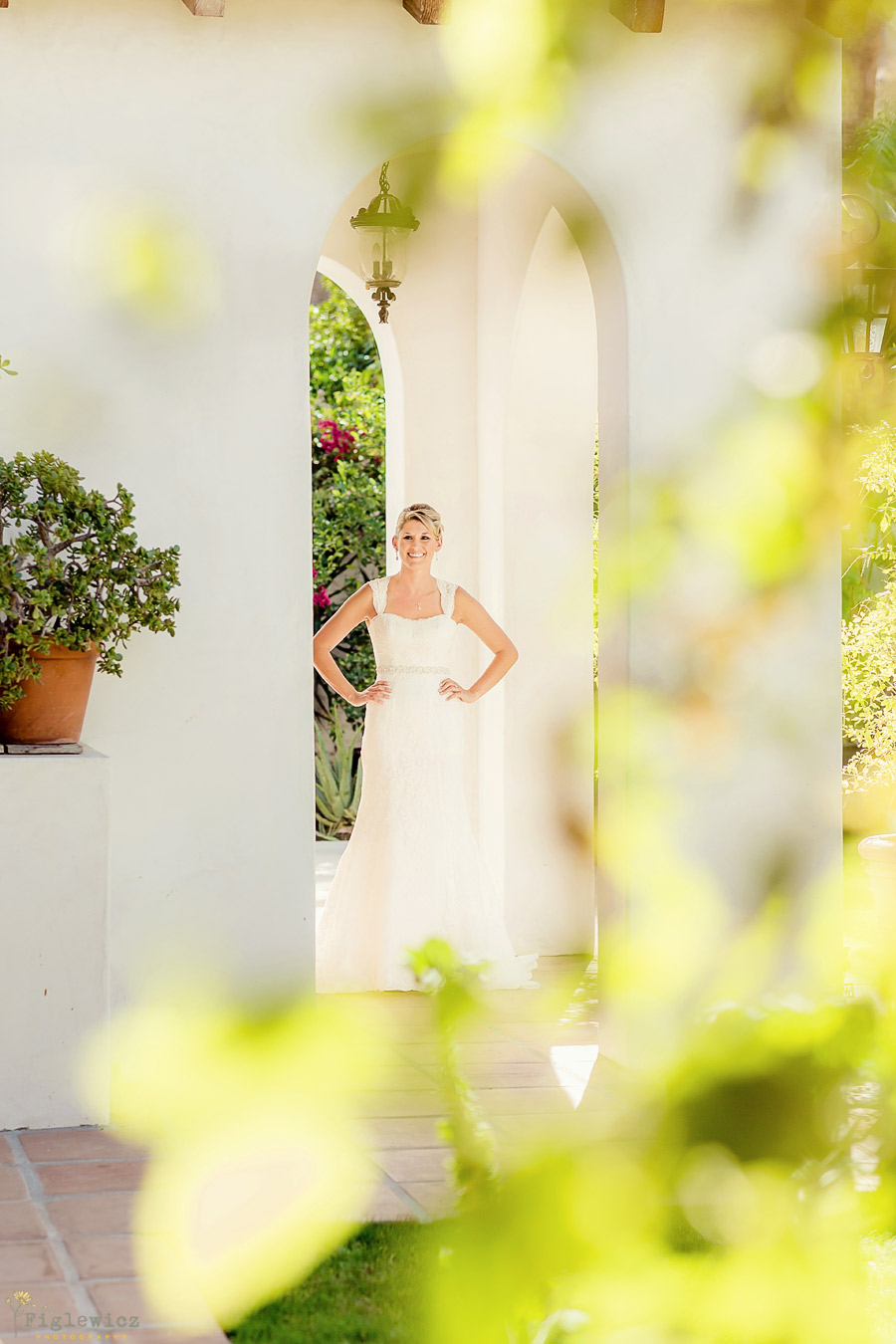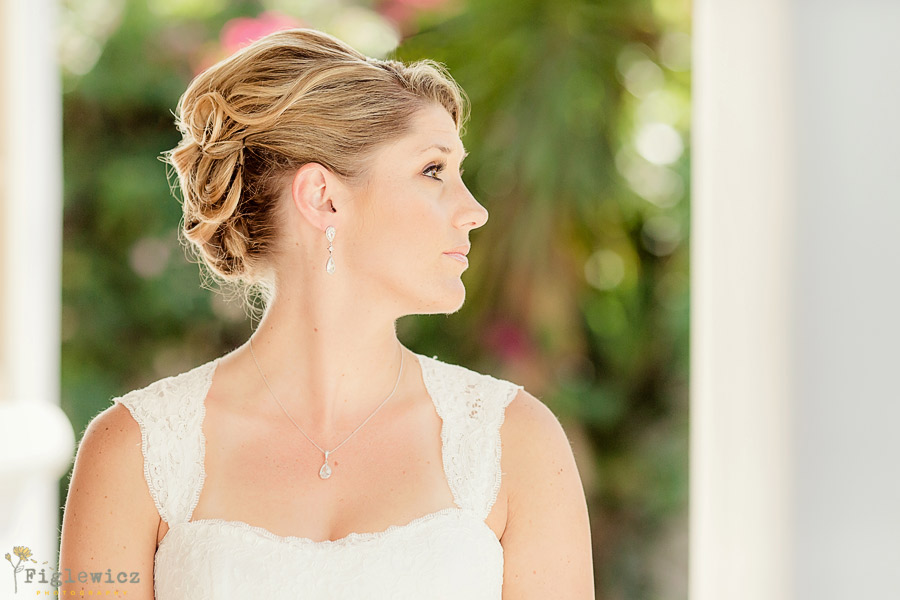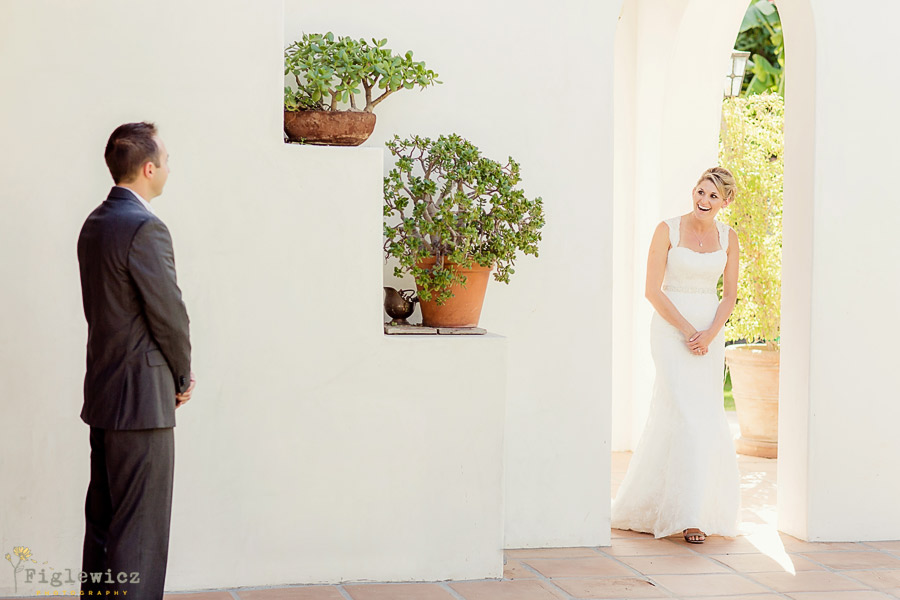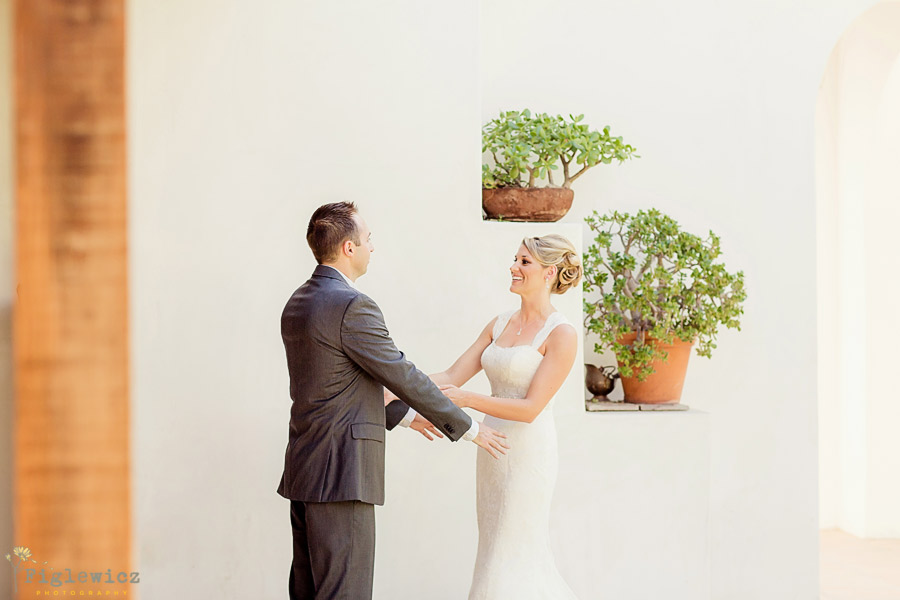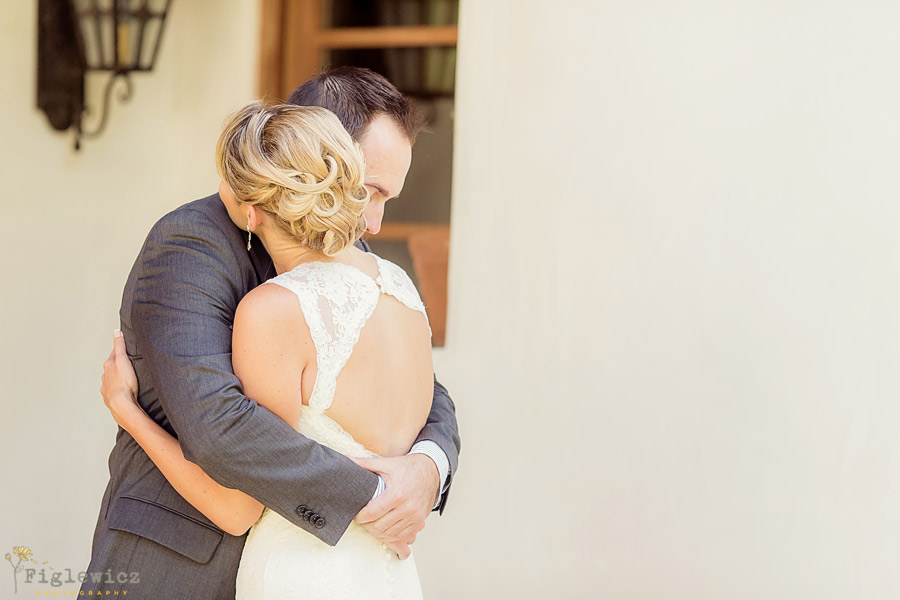 As soon as he saw his (almost) bride come around the corner, there were happy tears!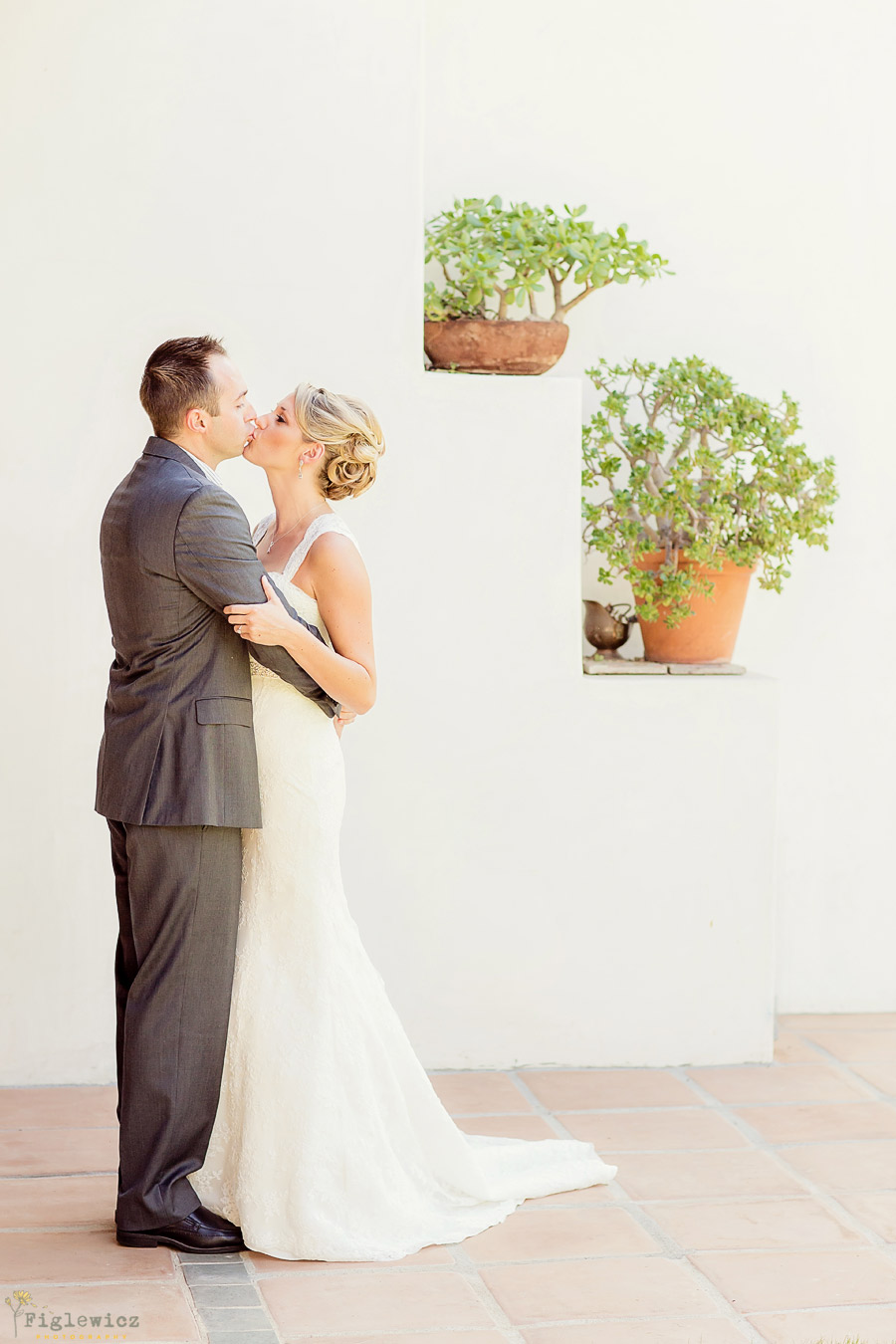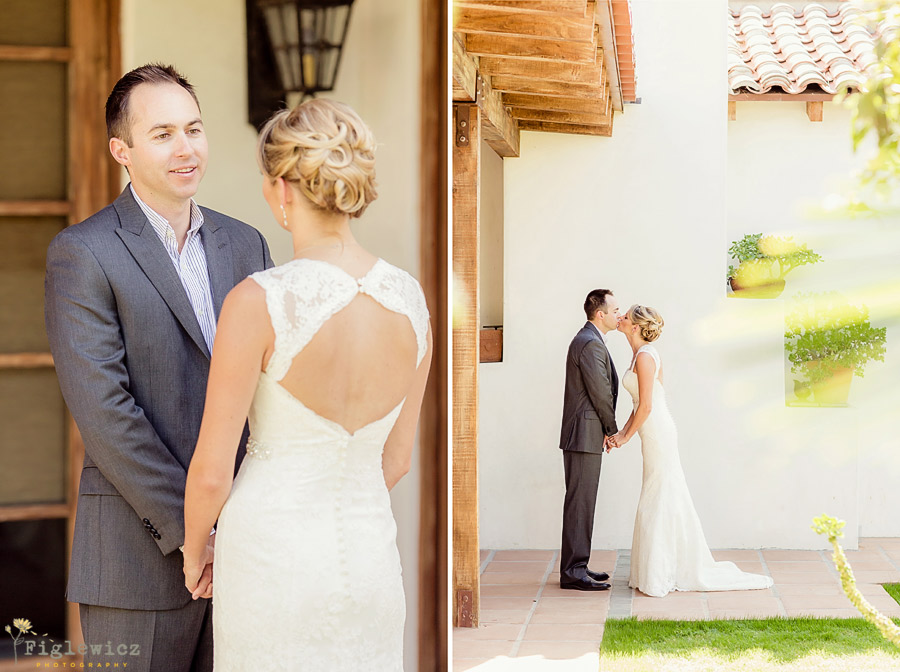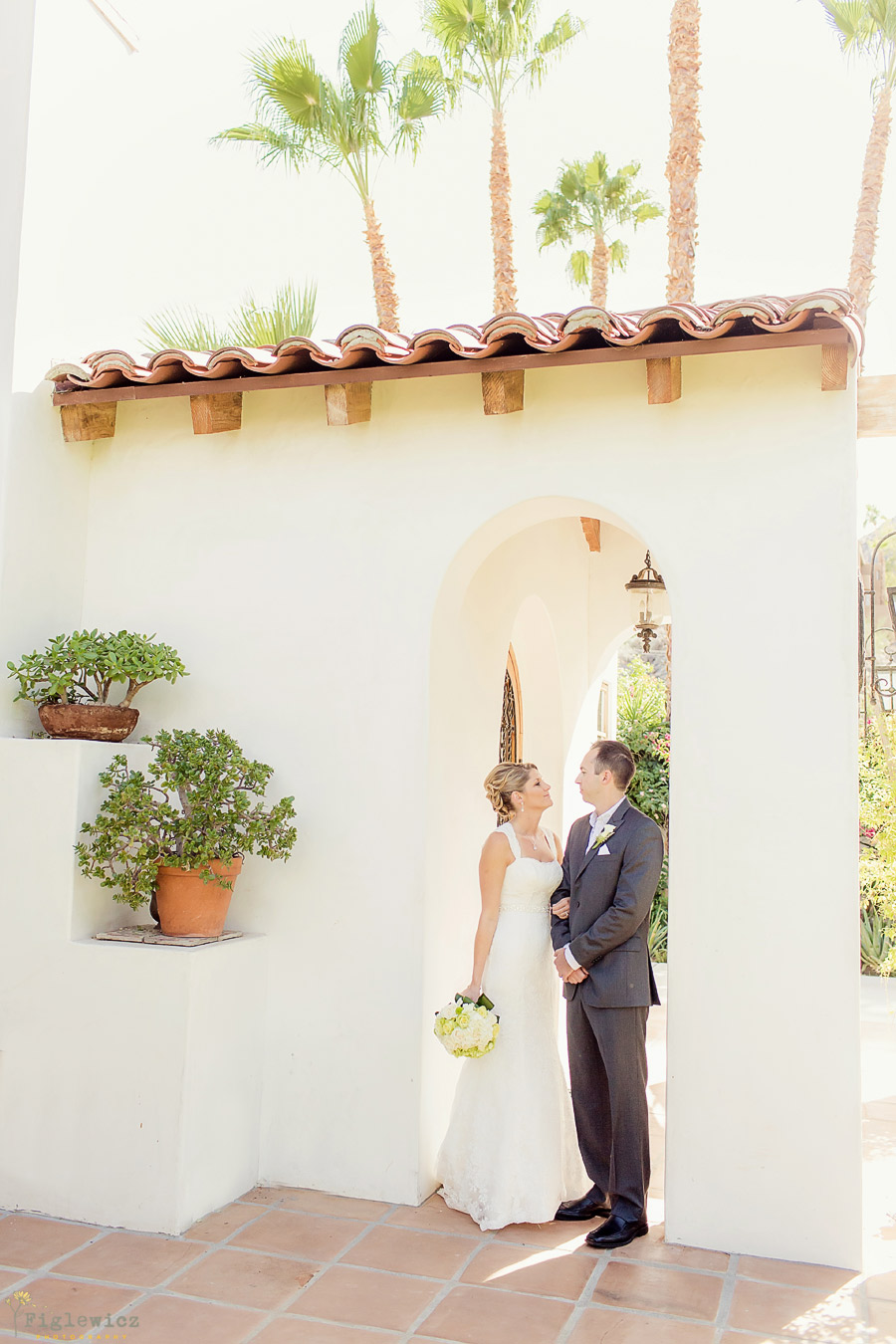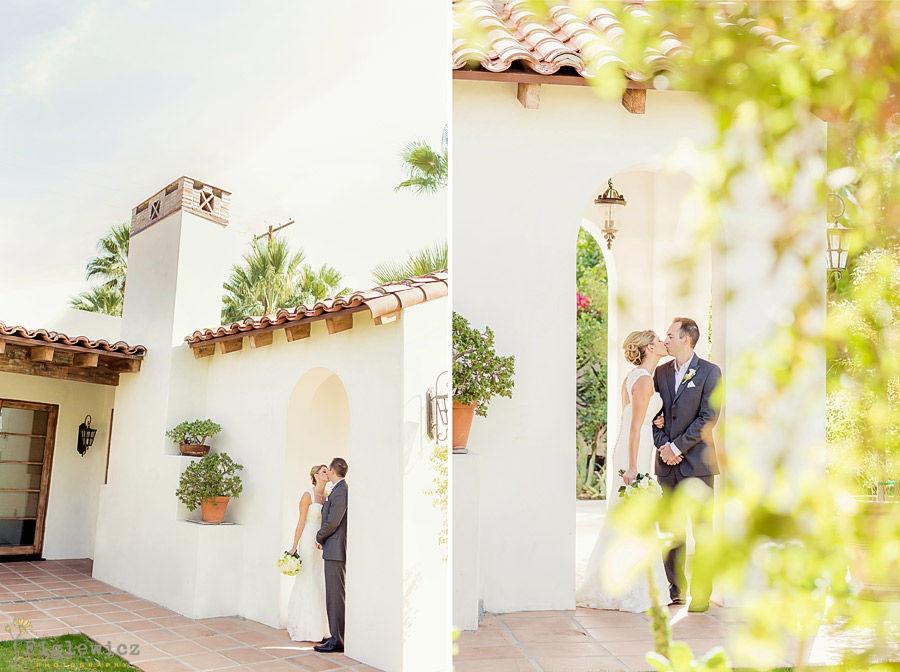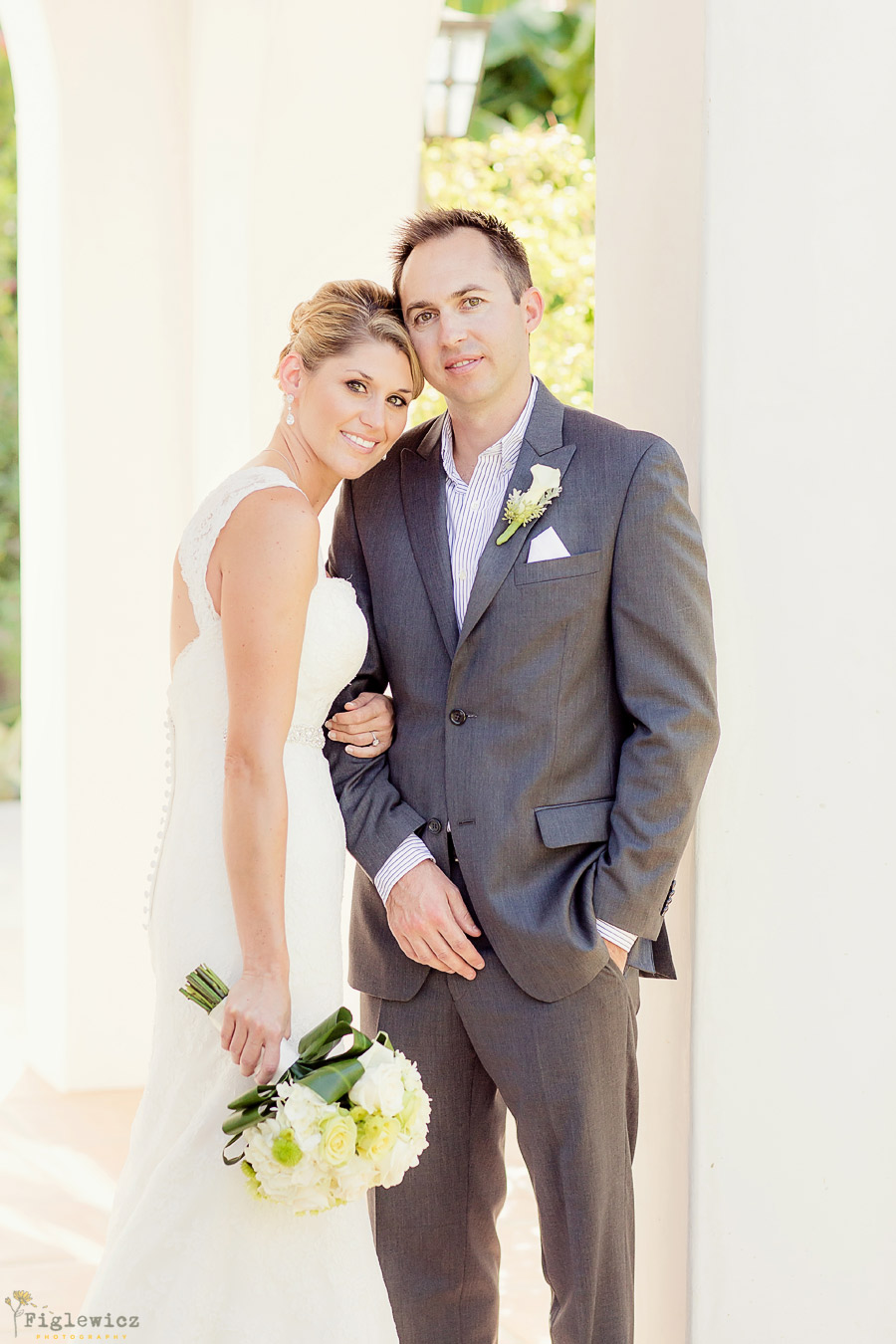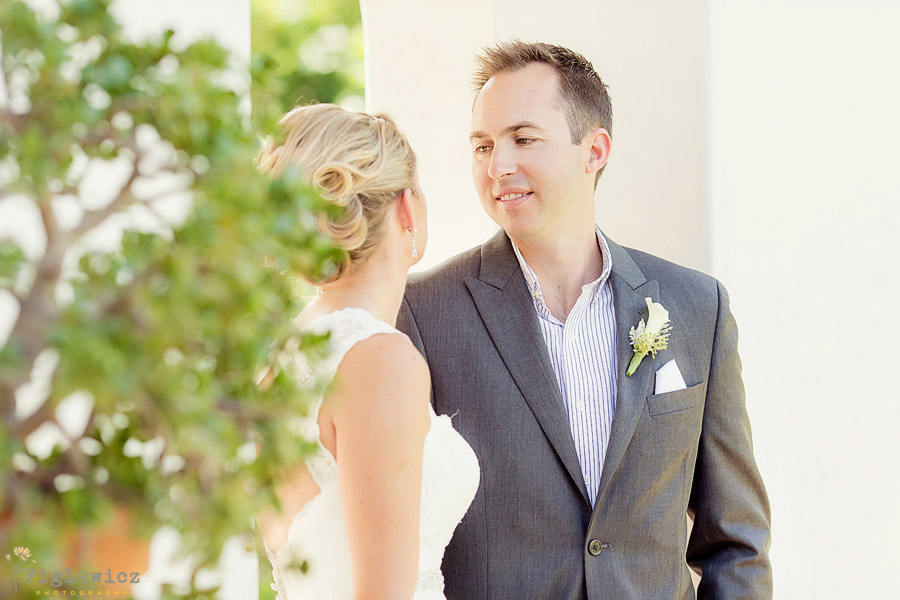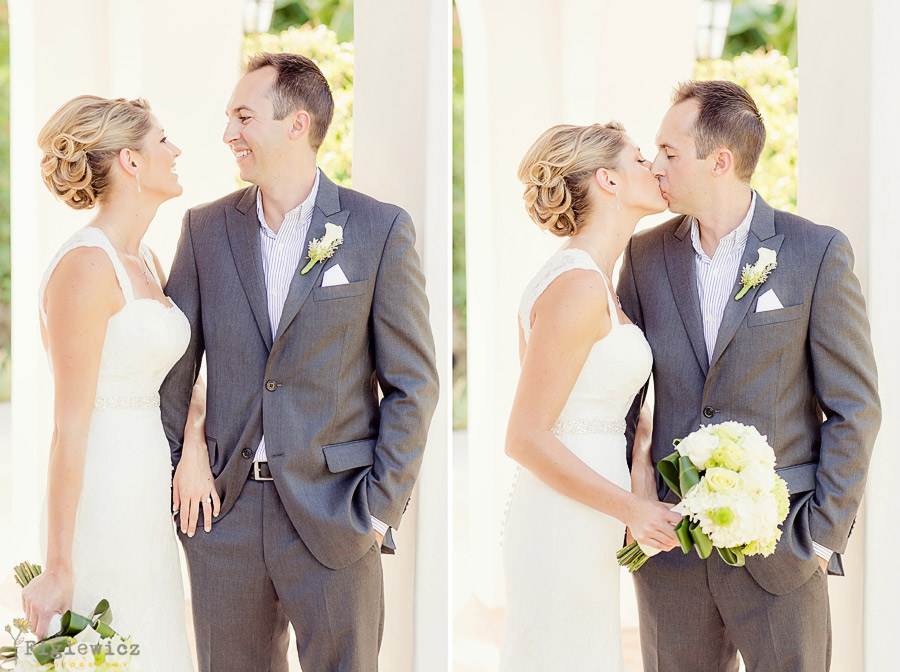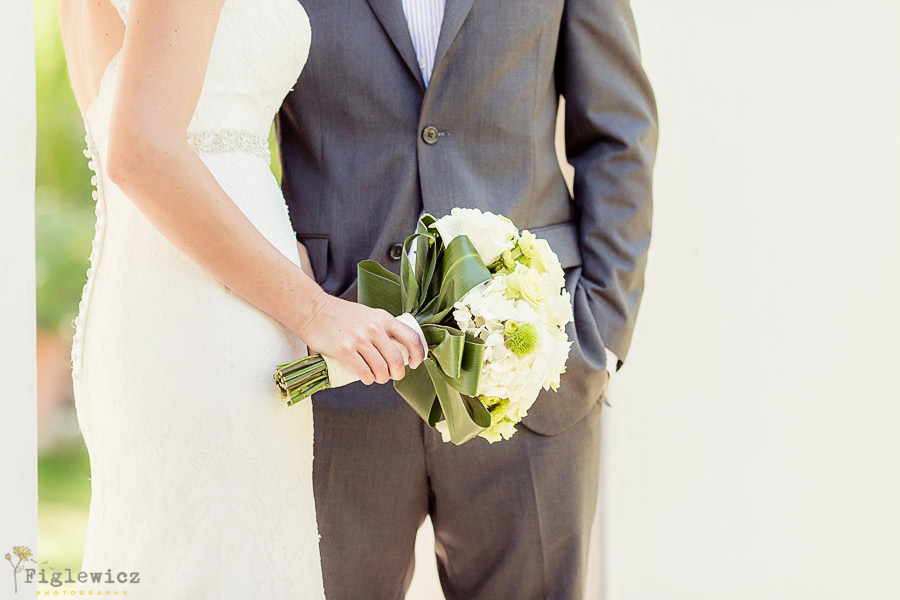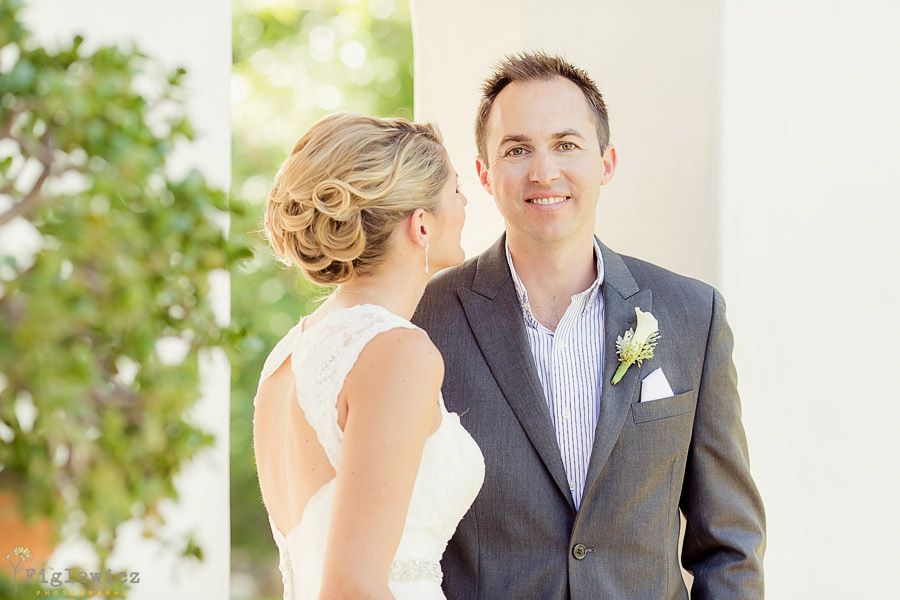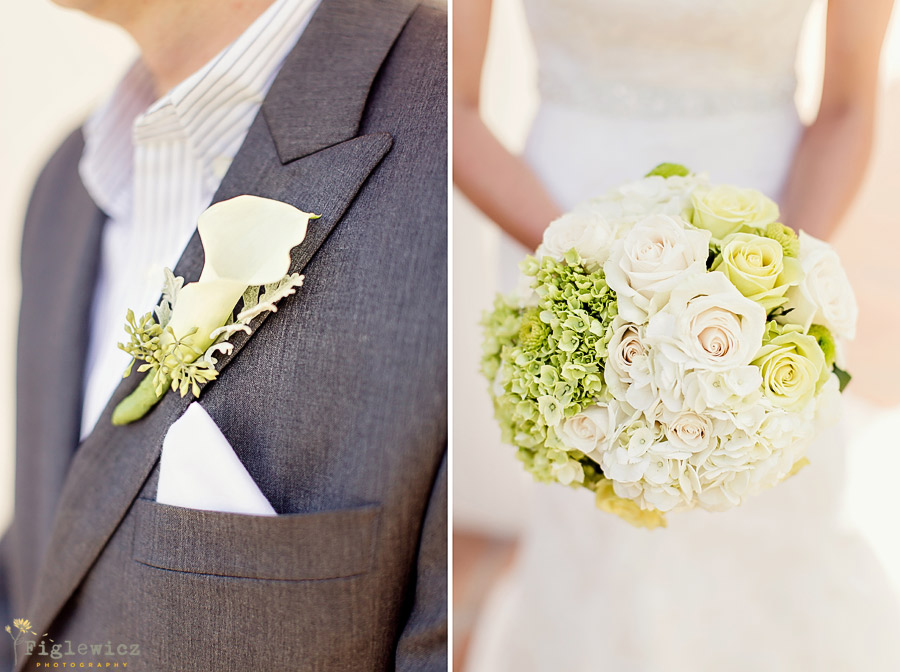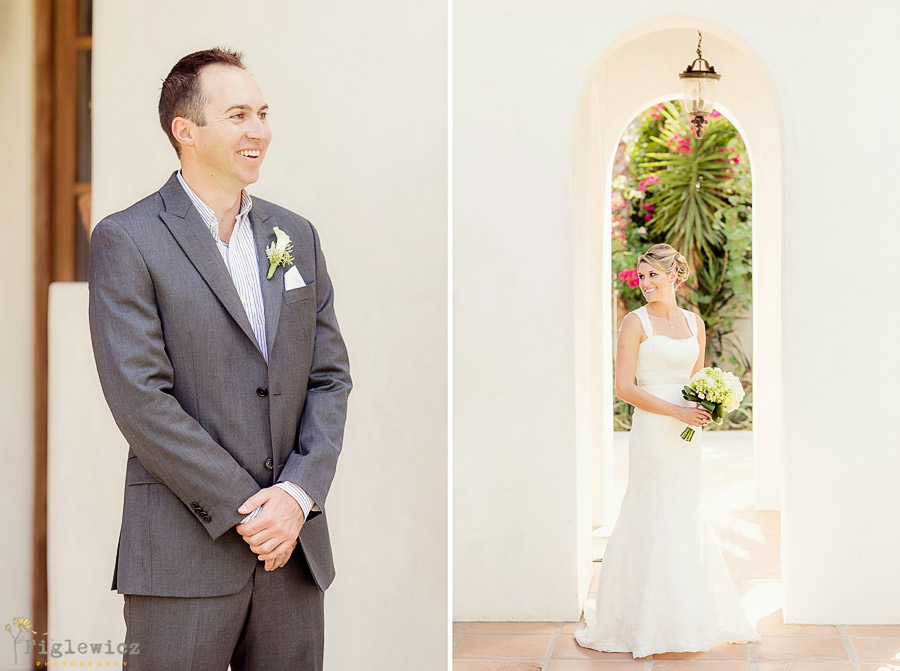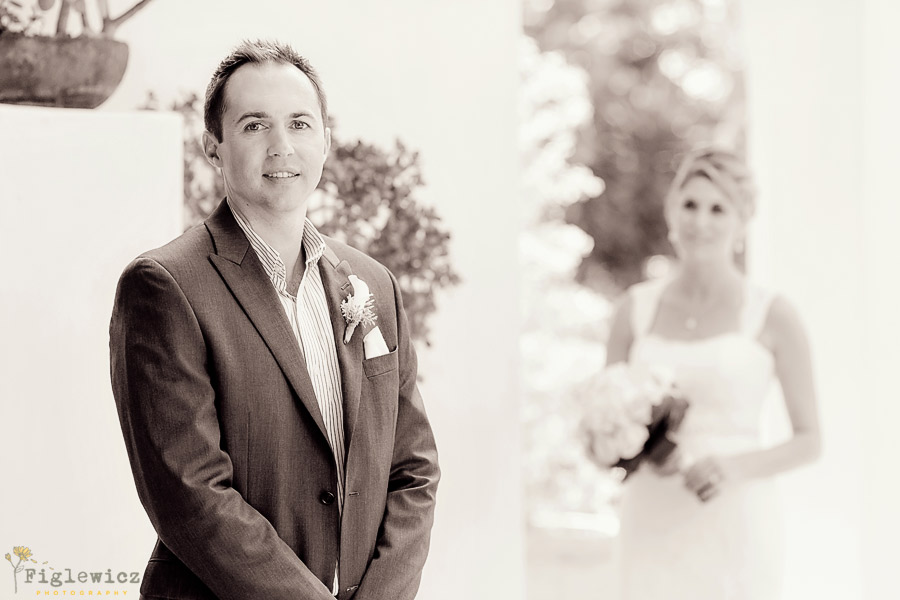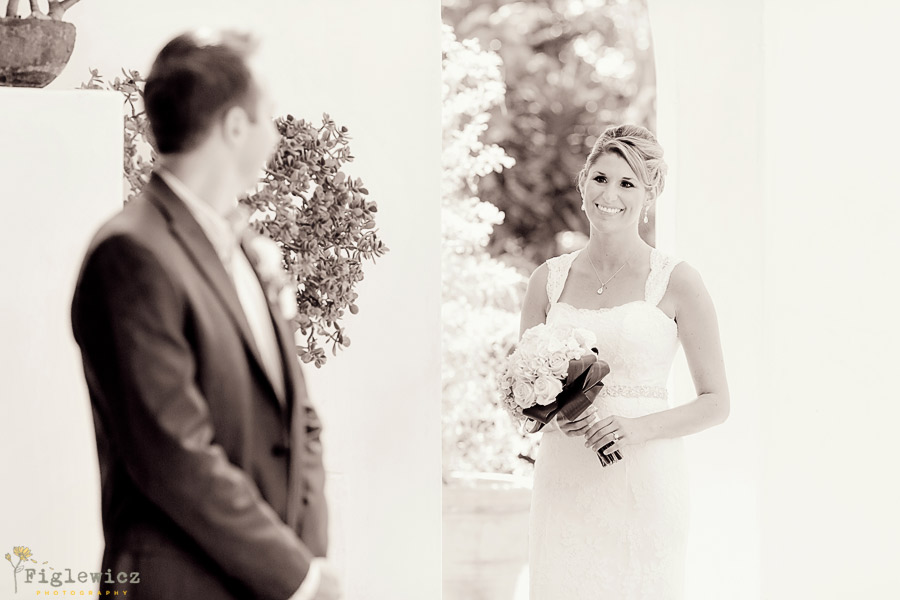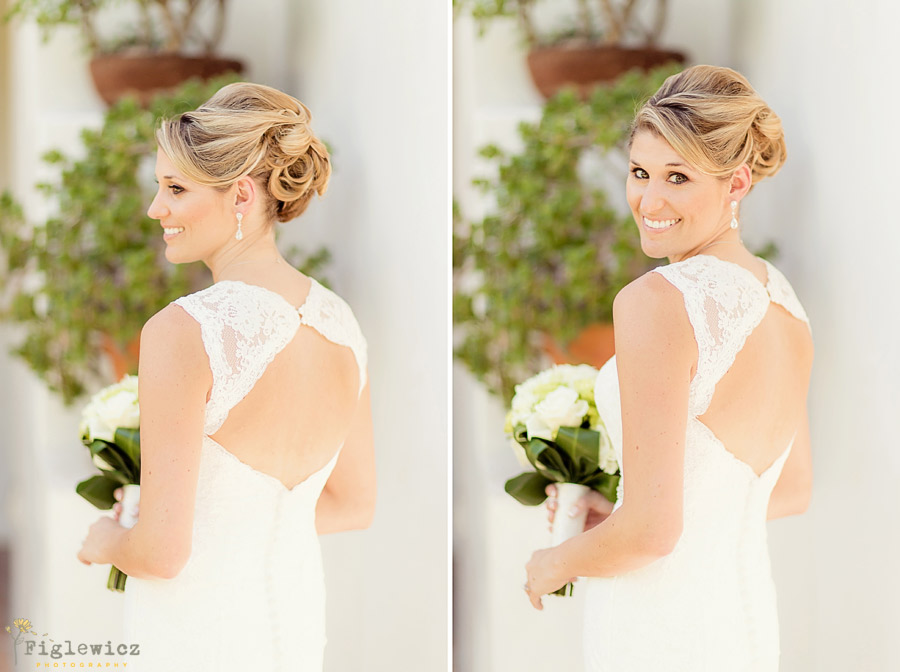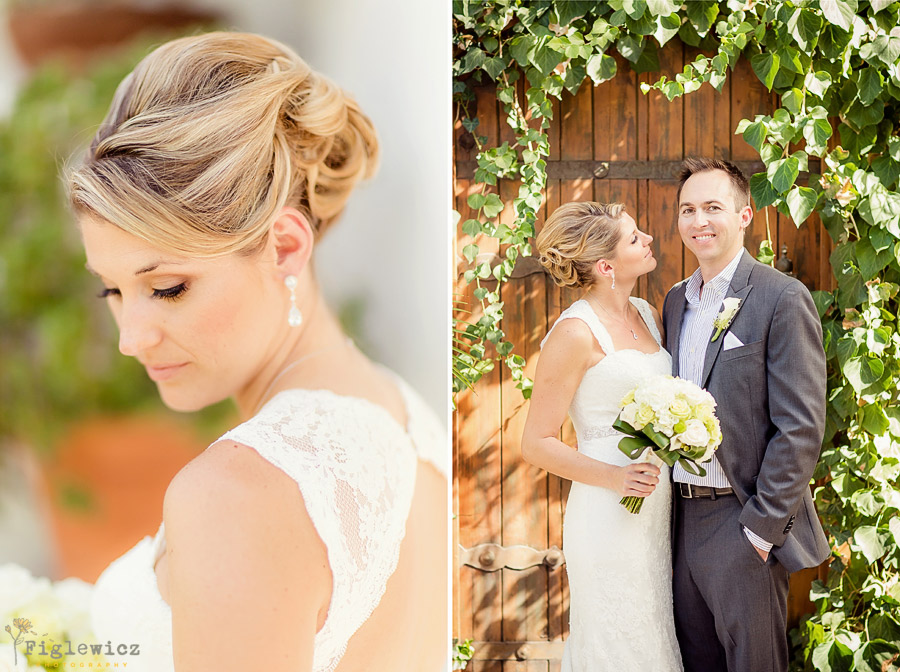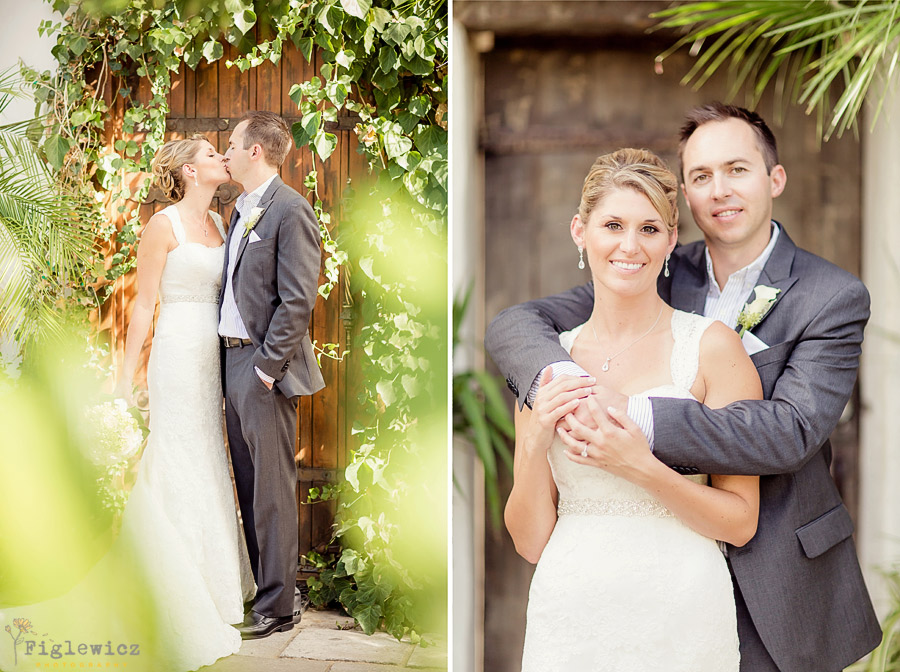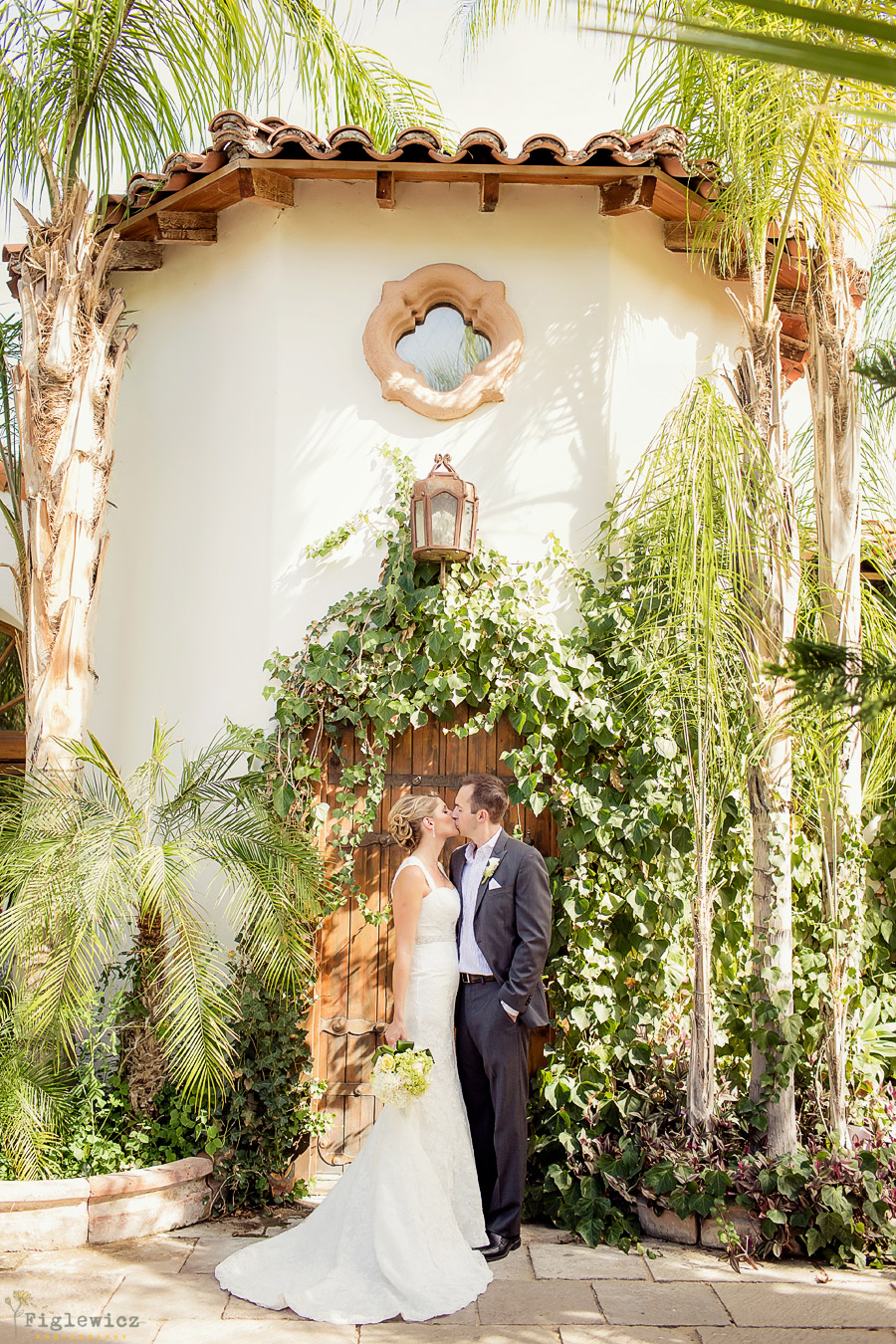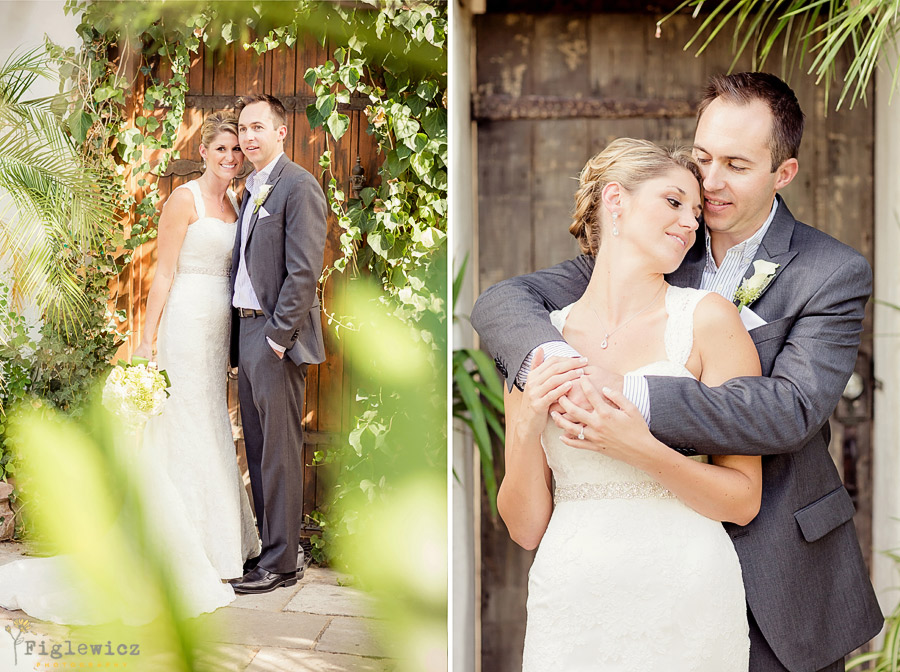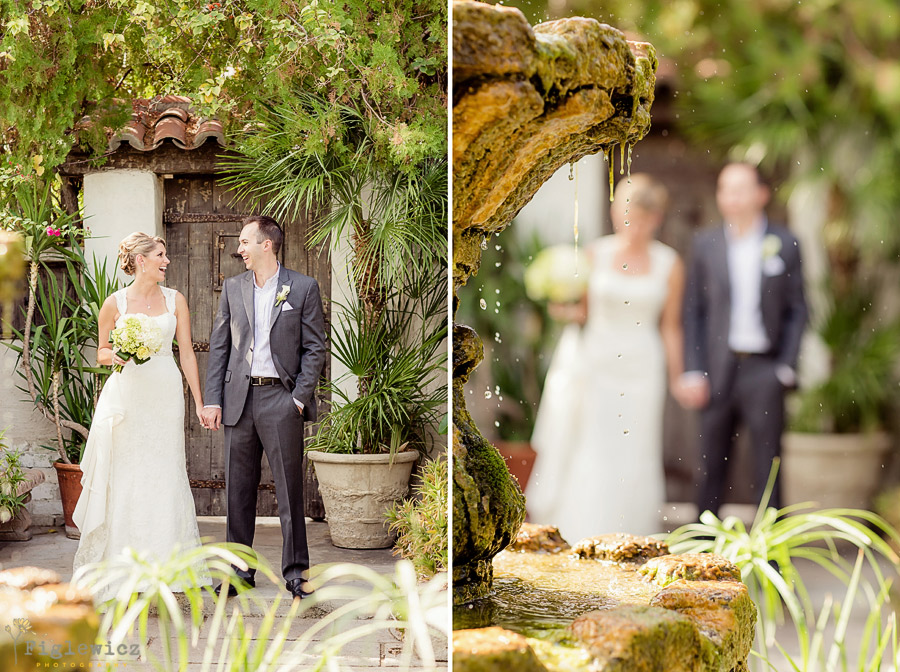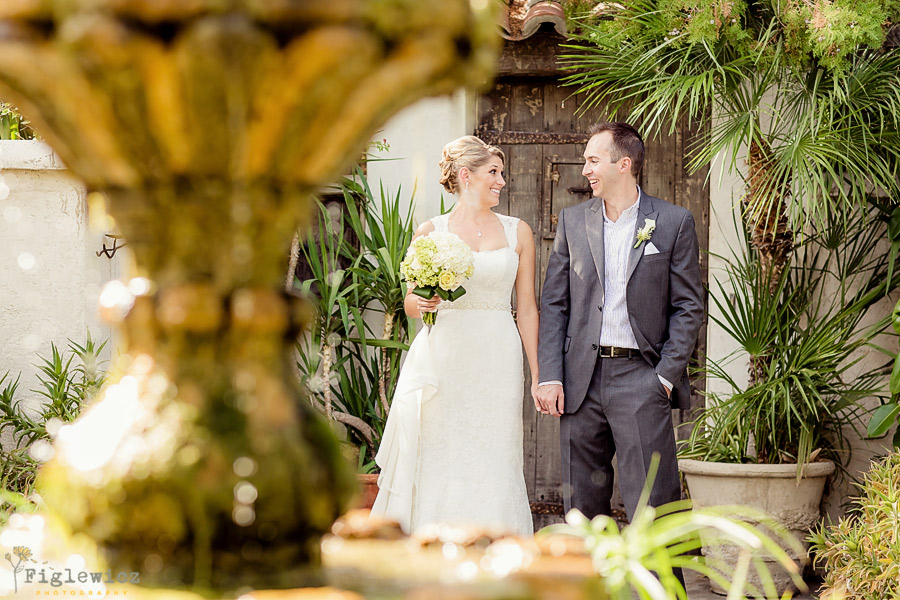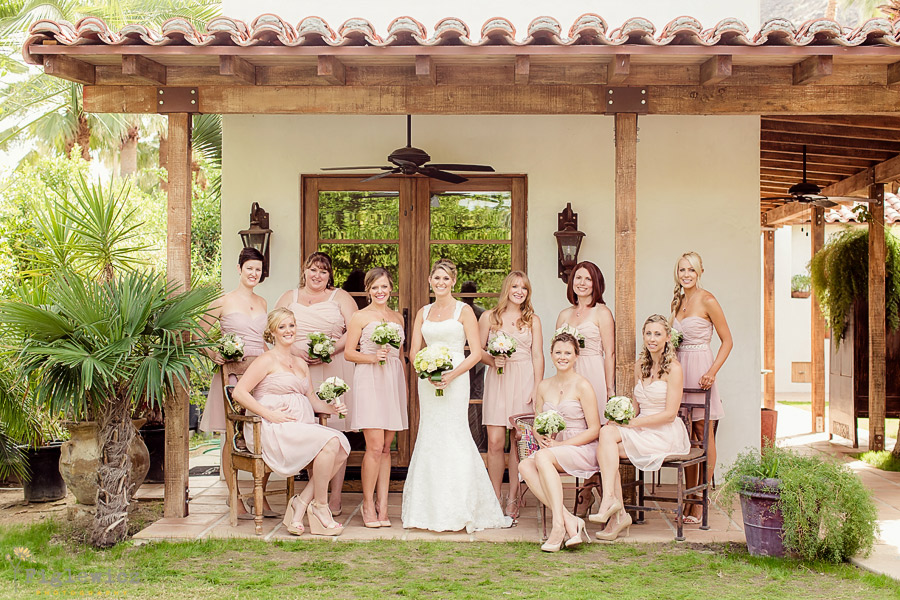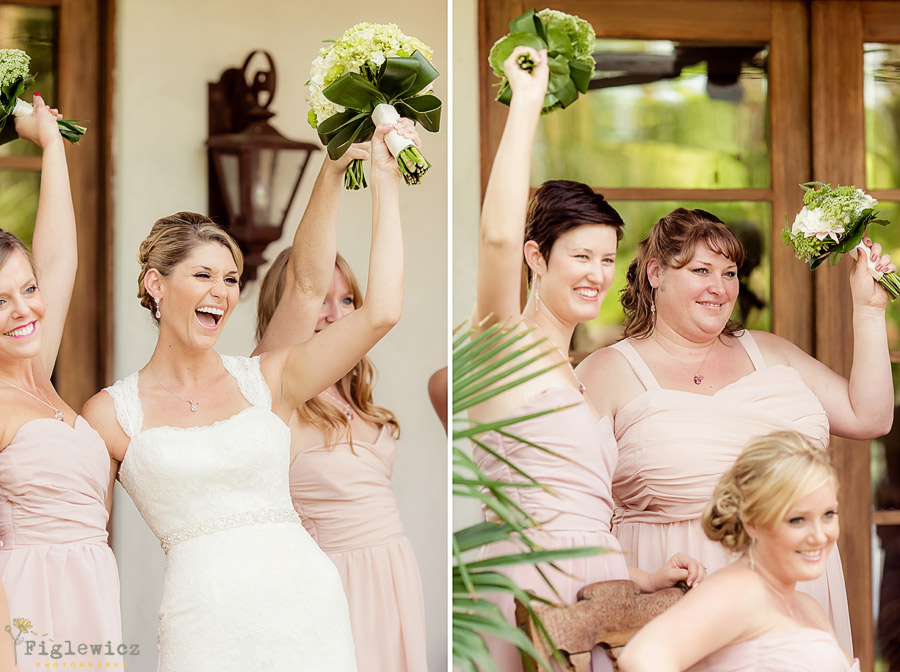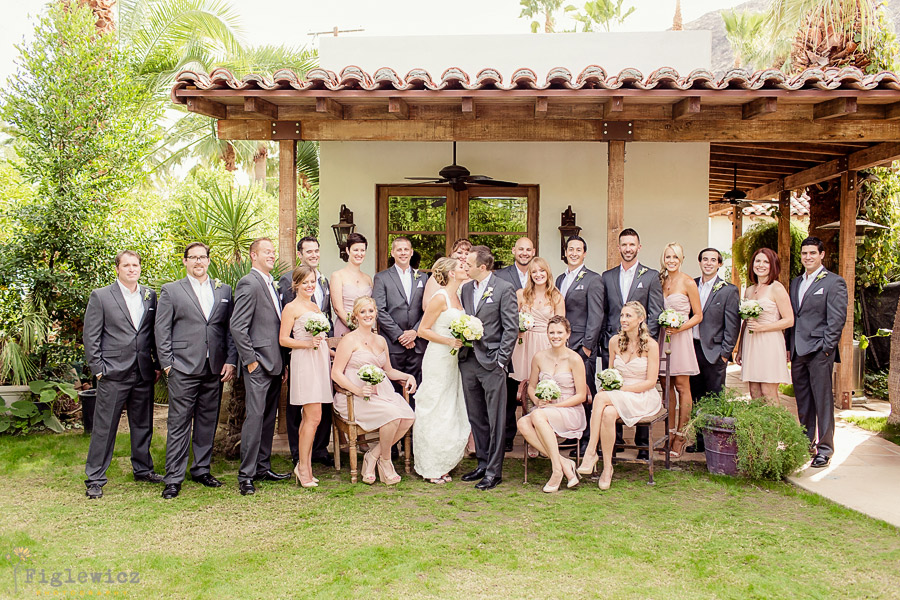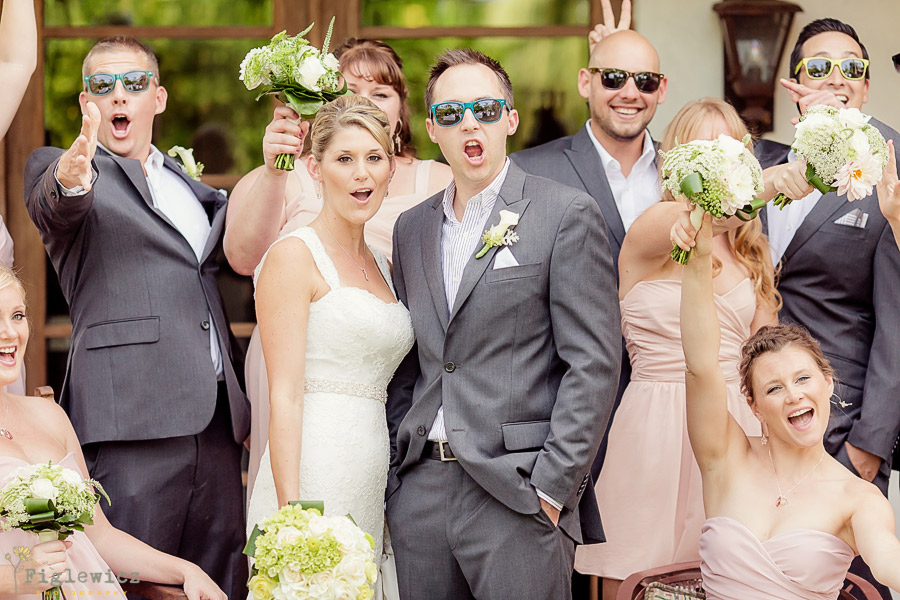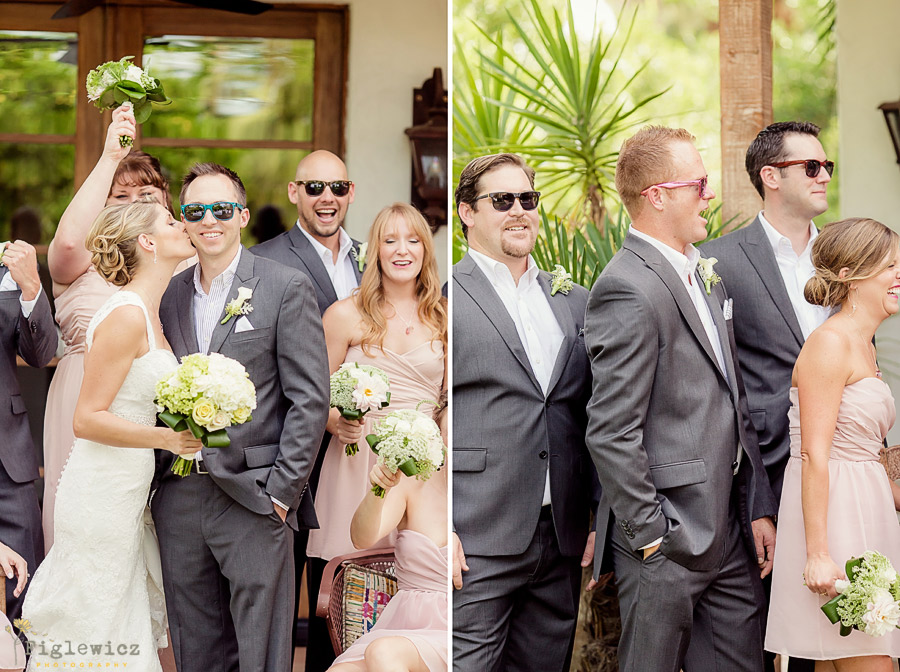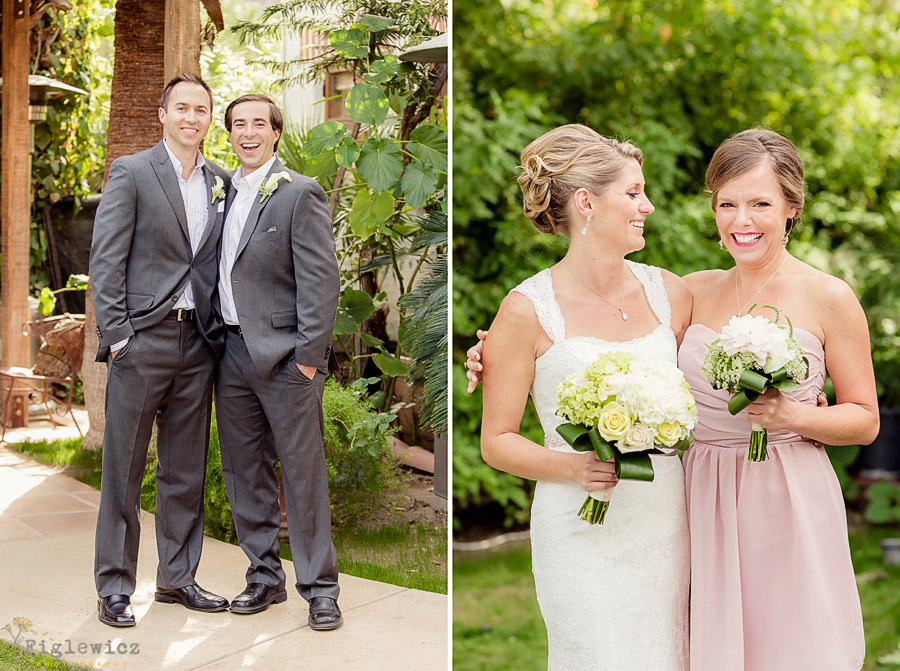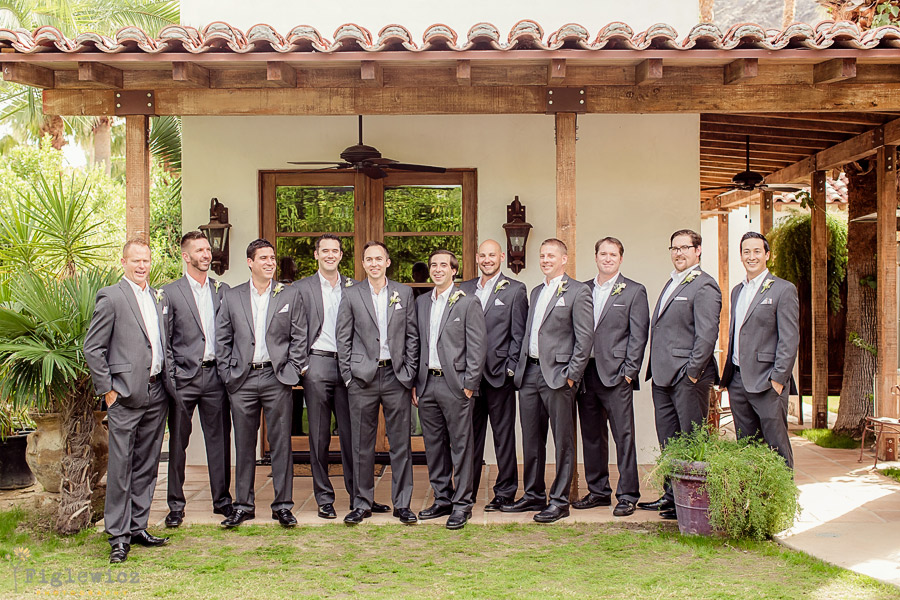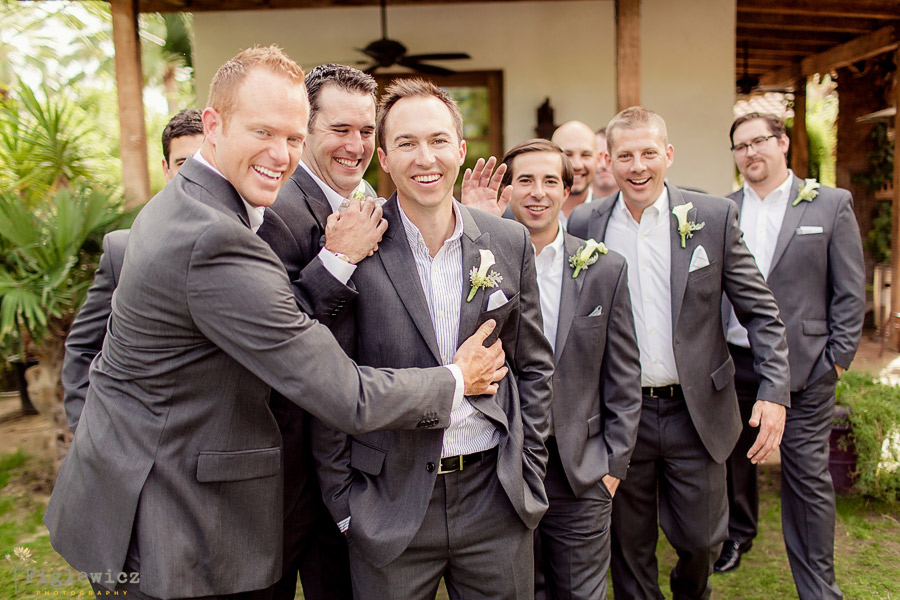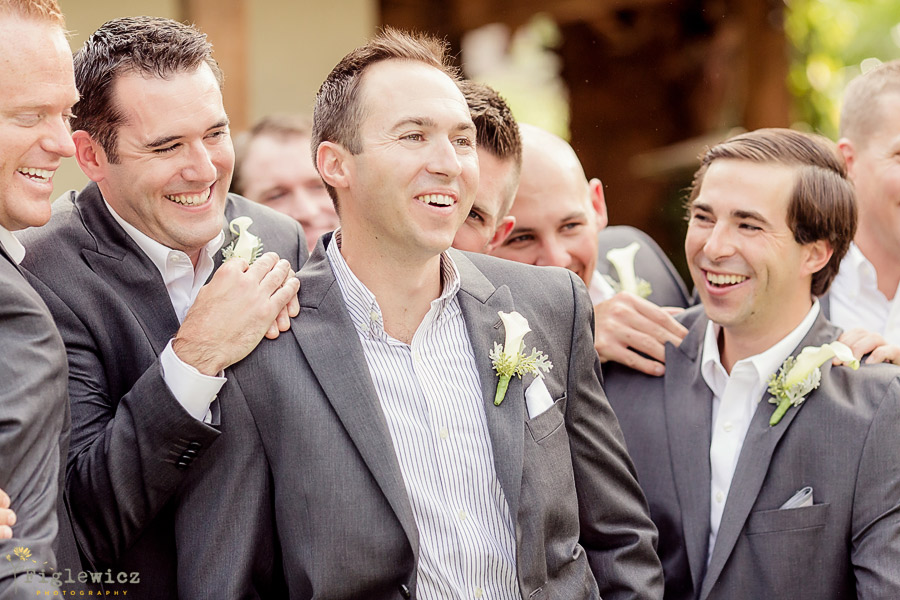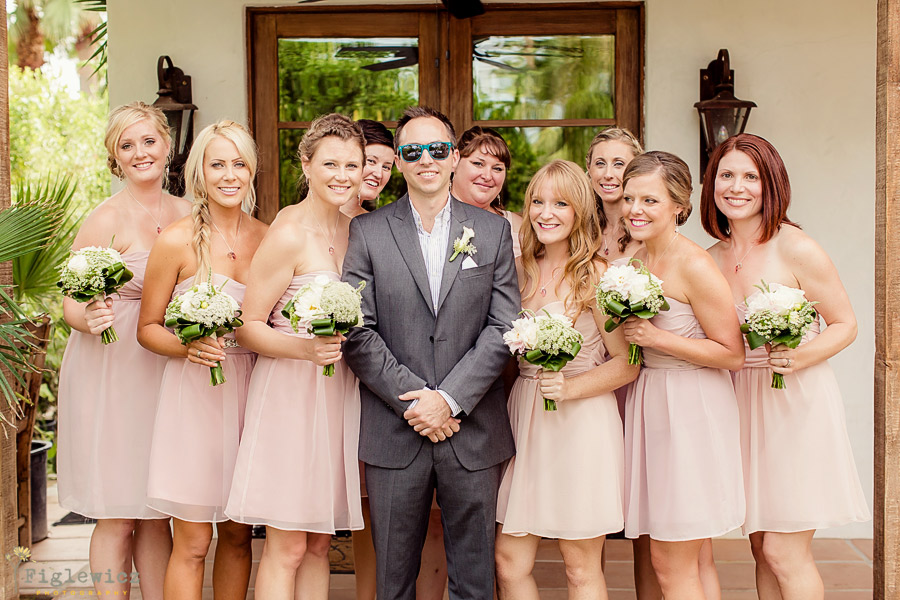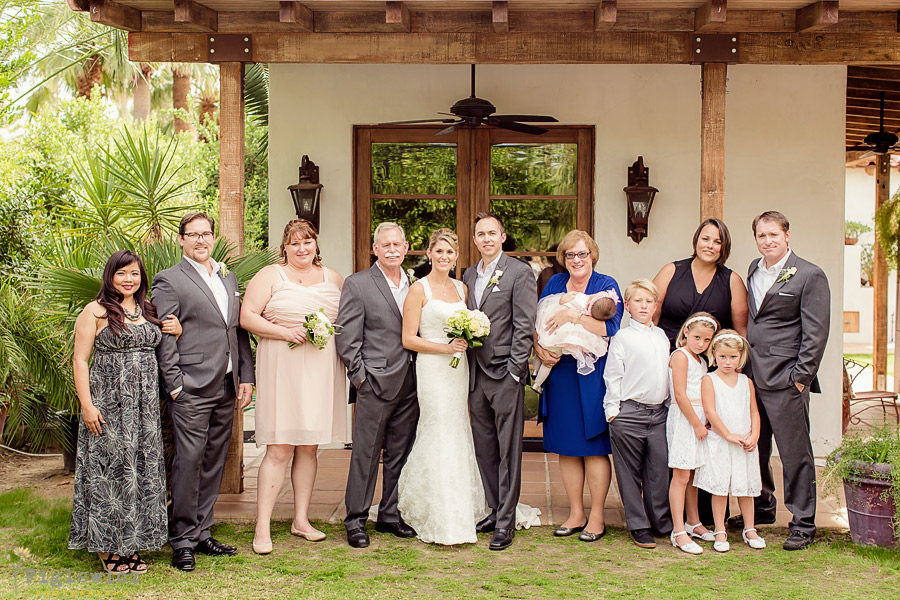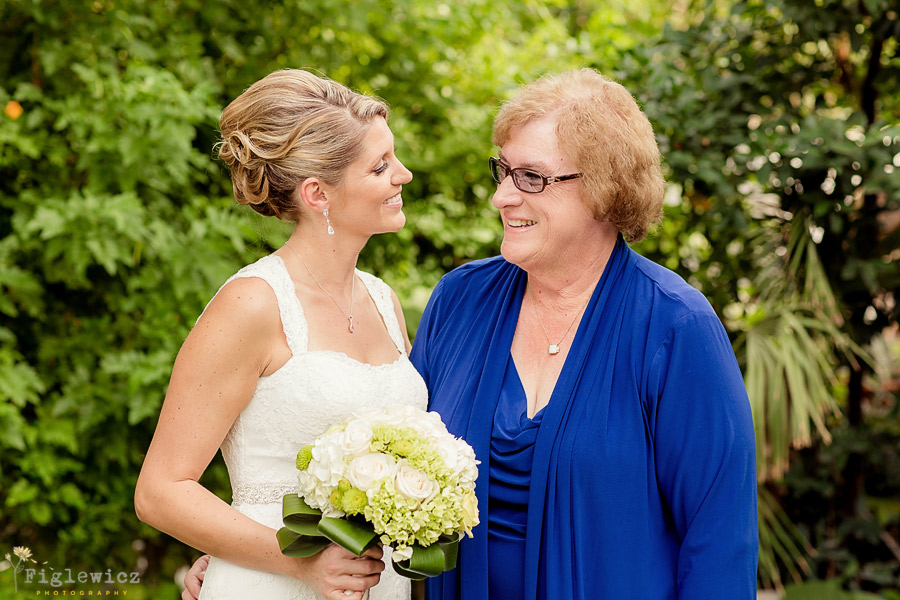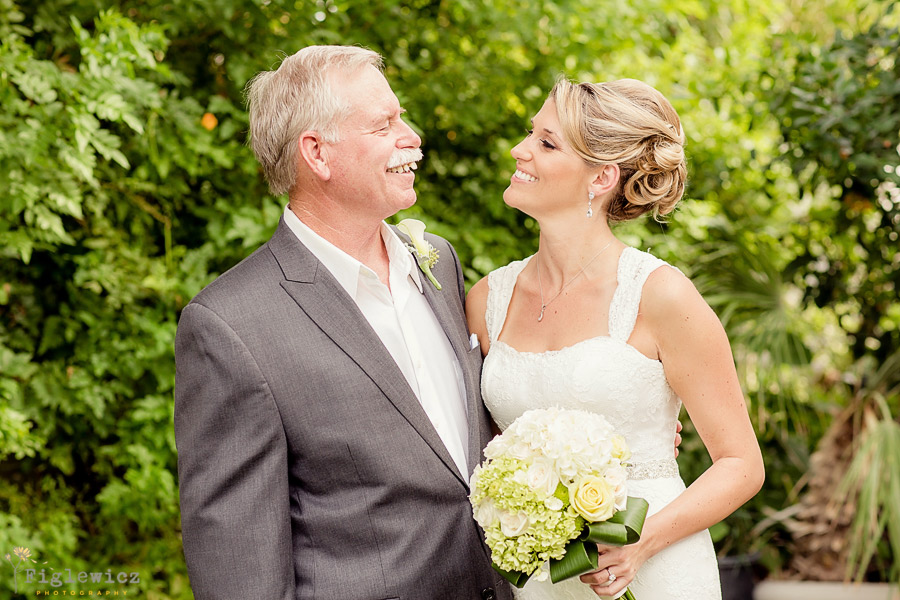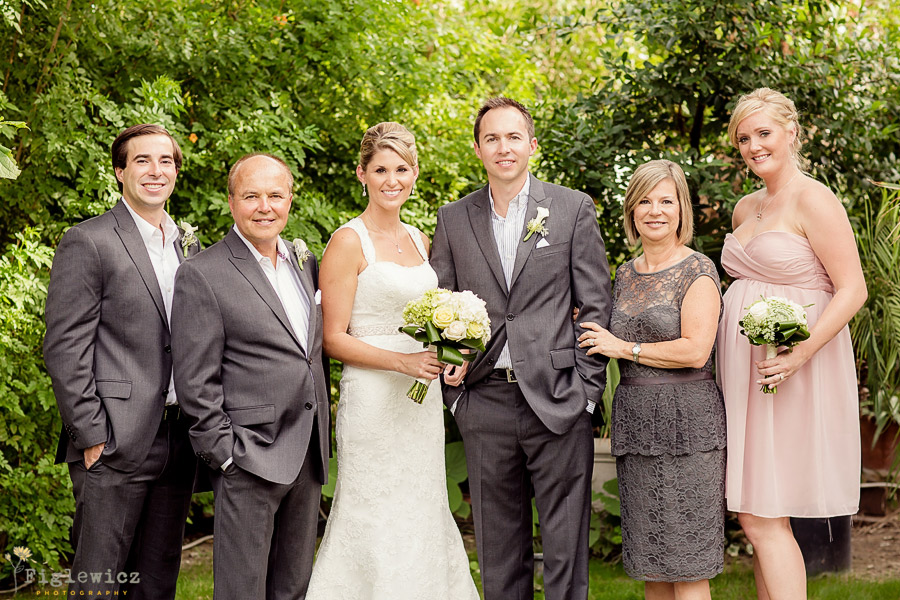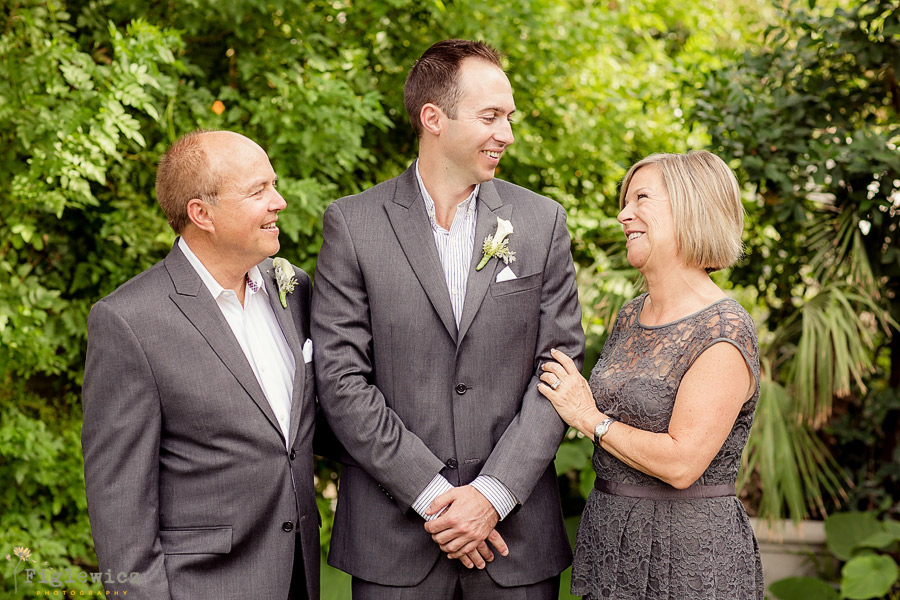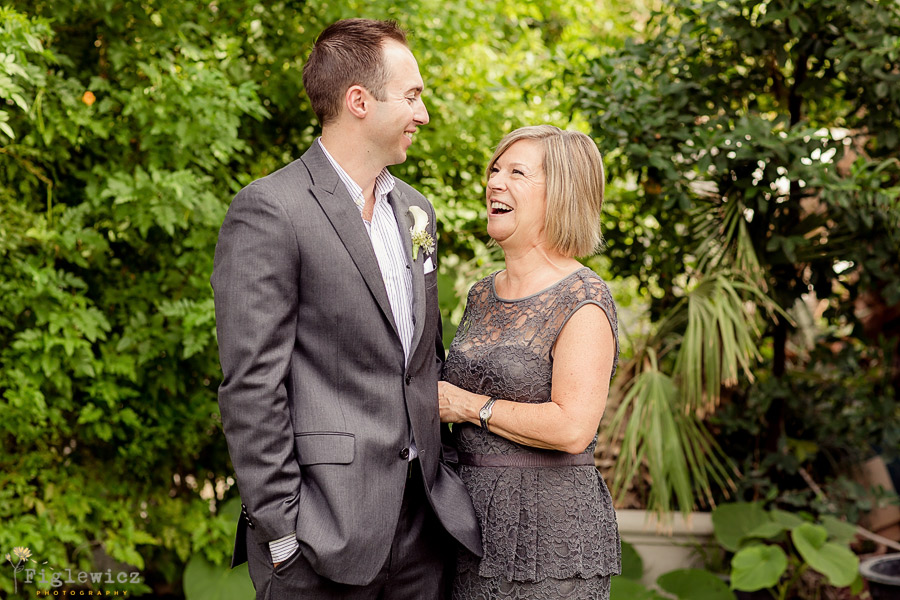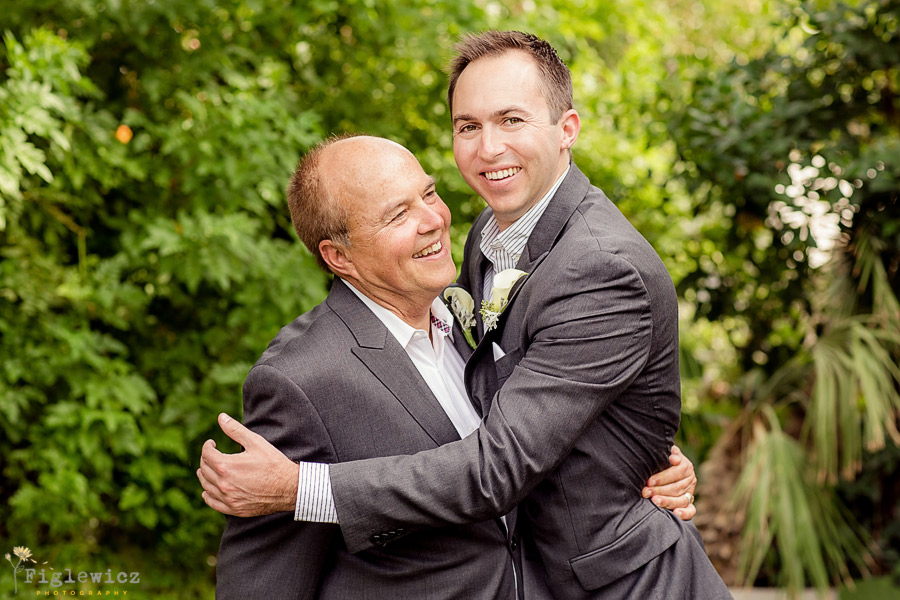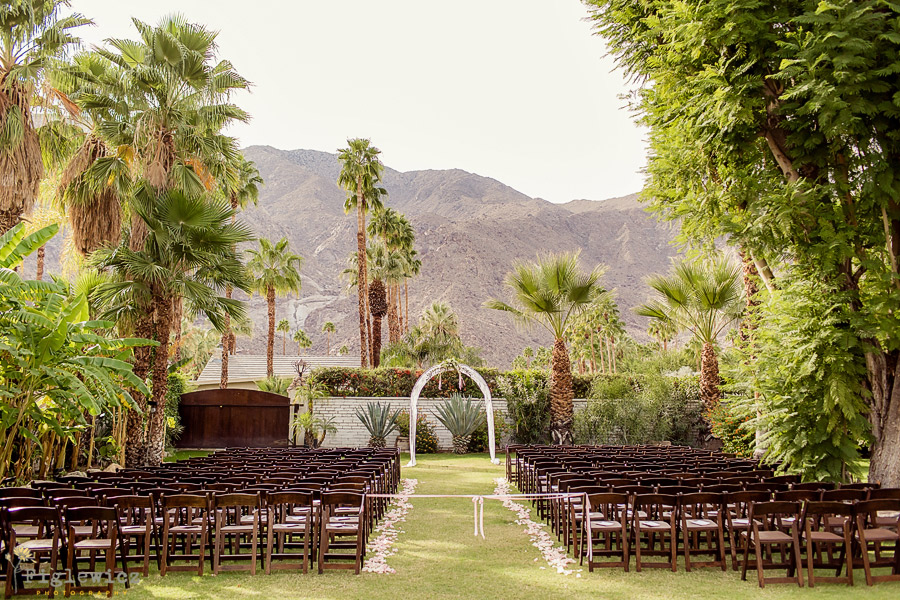 Laura and Eric chose to have their ceremony here because the way the sunset would look reflecting behind the mountains. It was beyond gorgeous!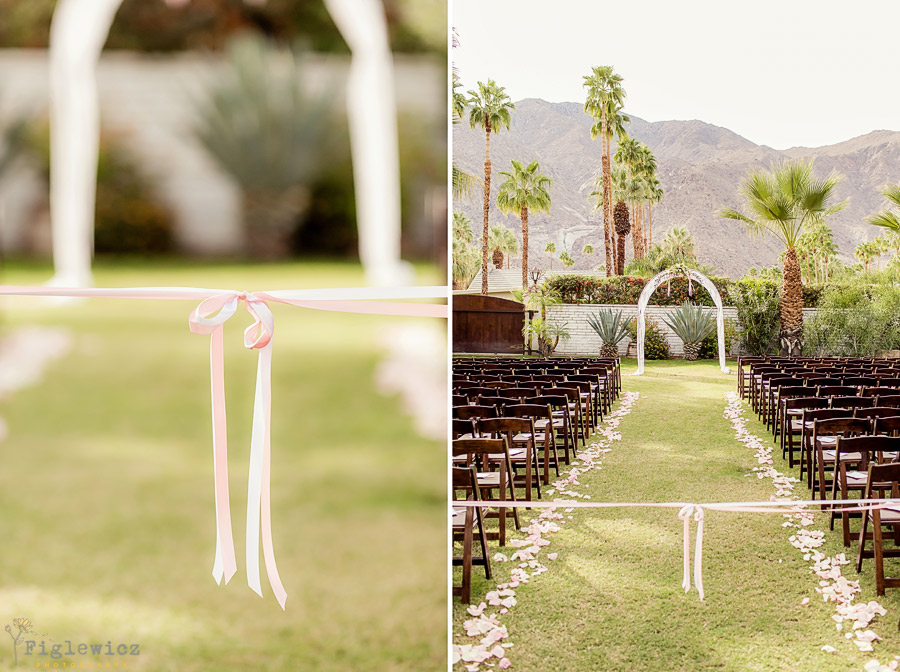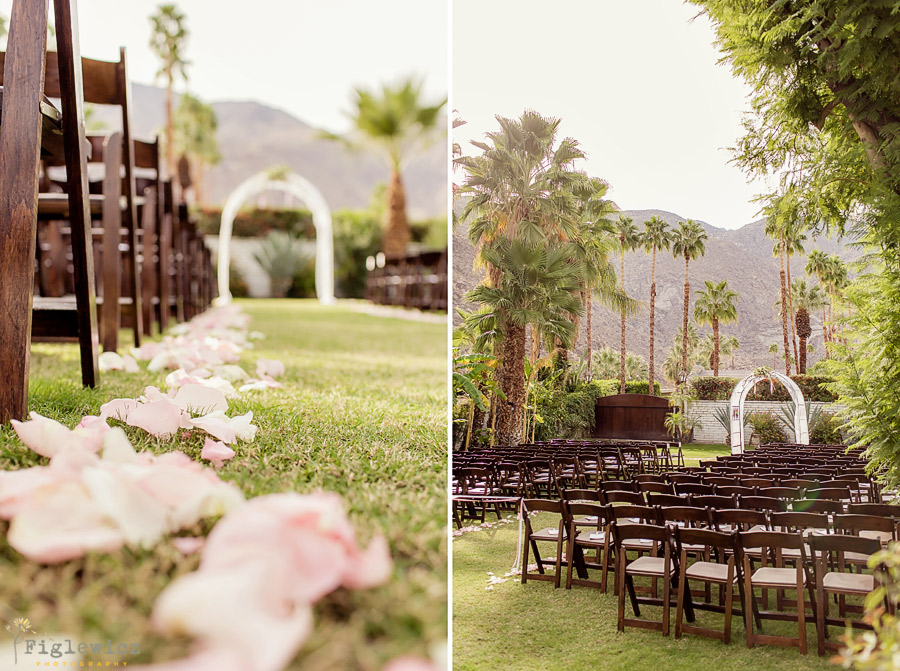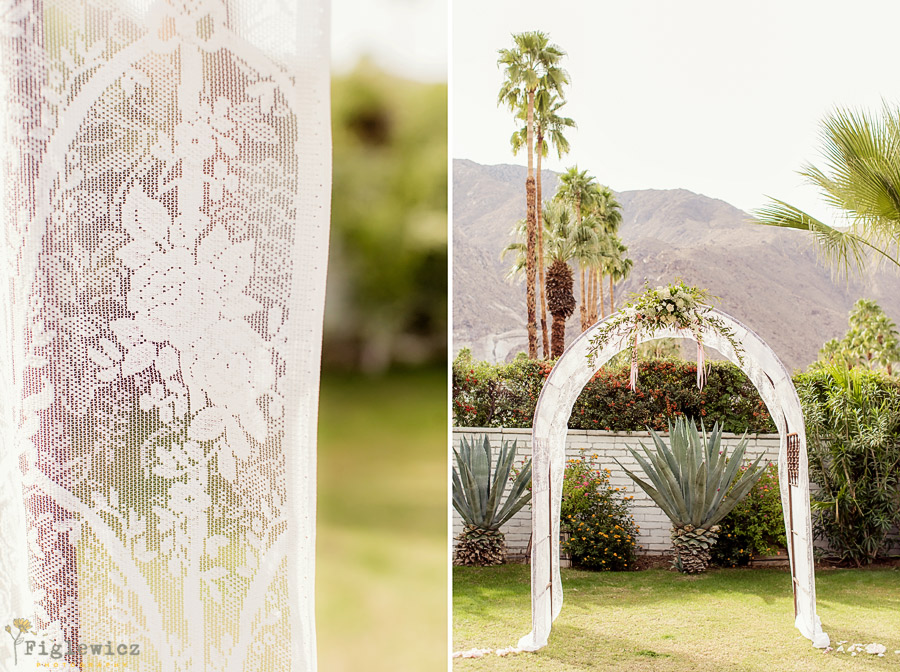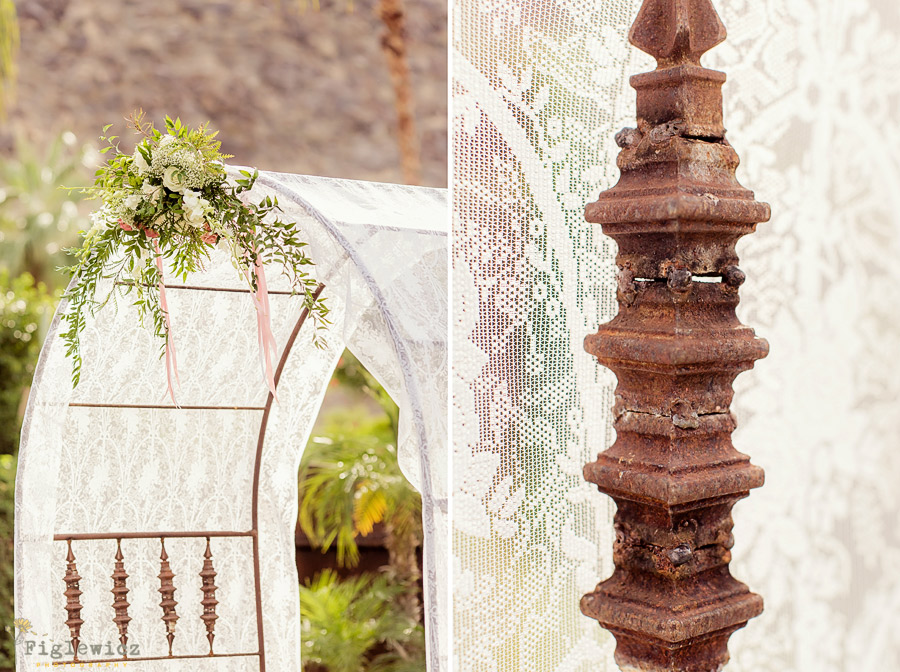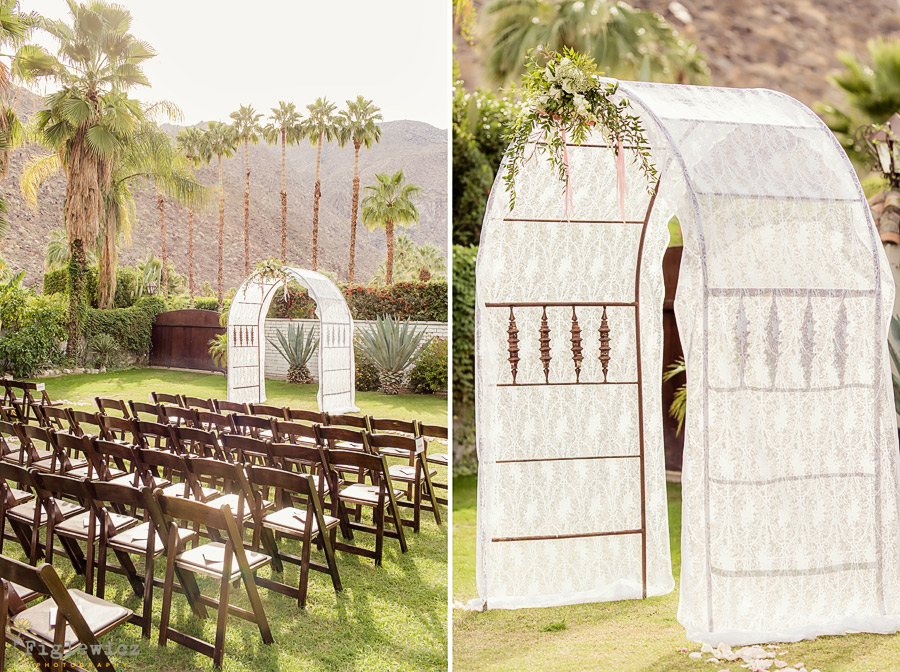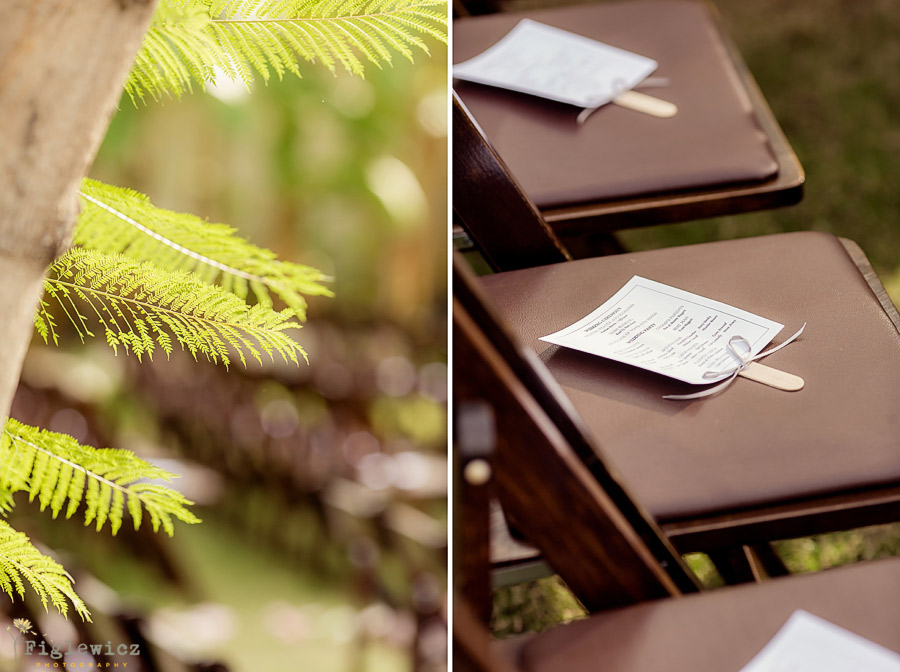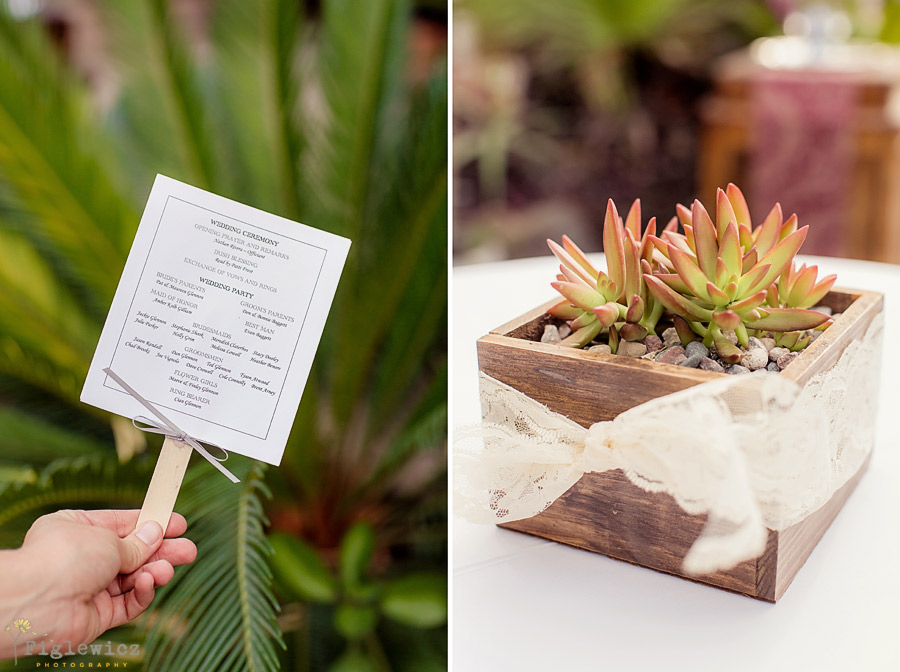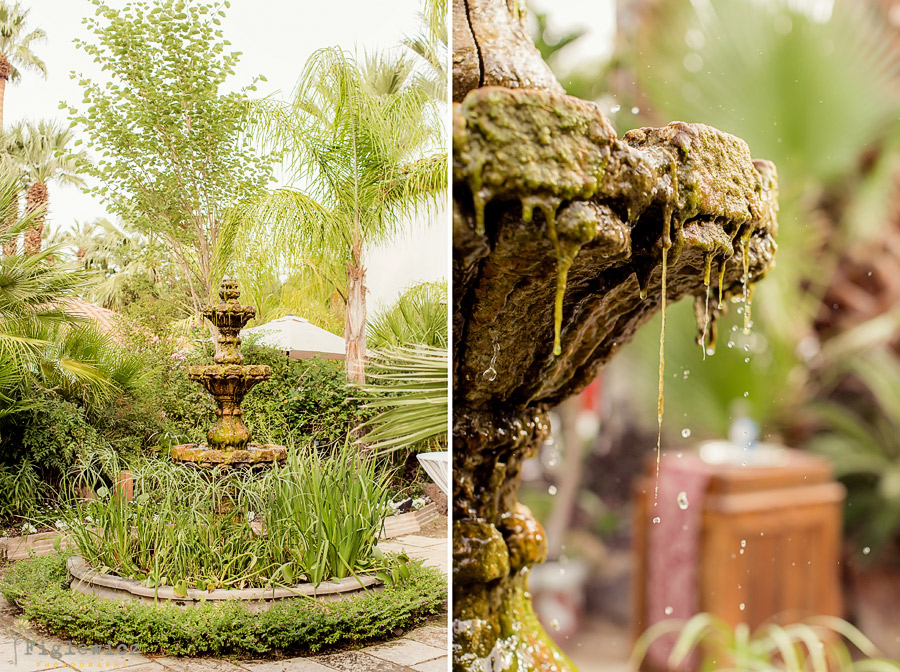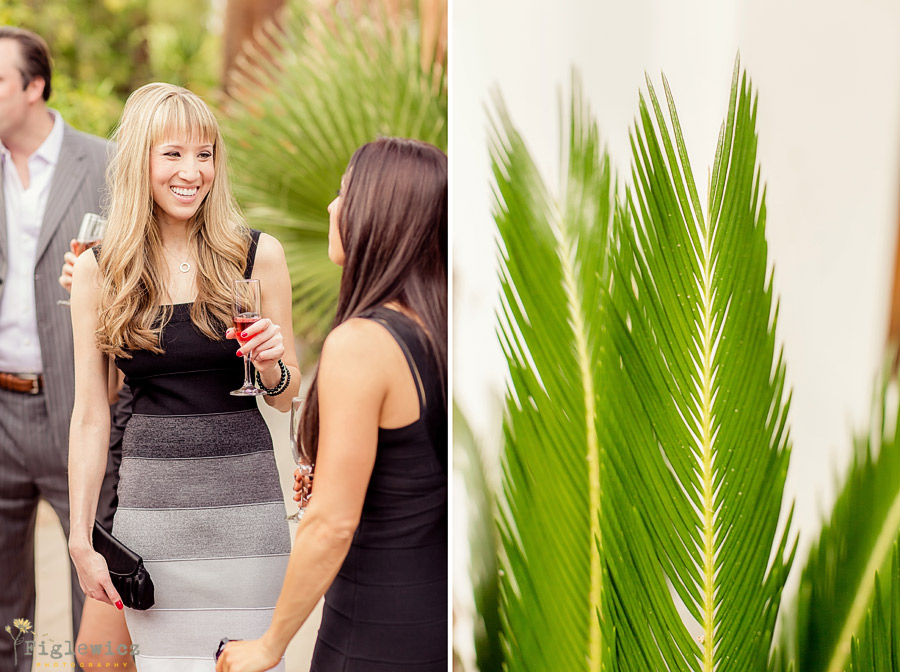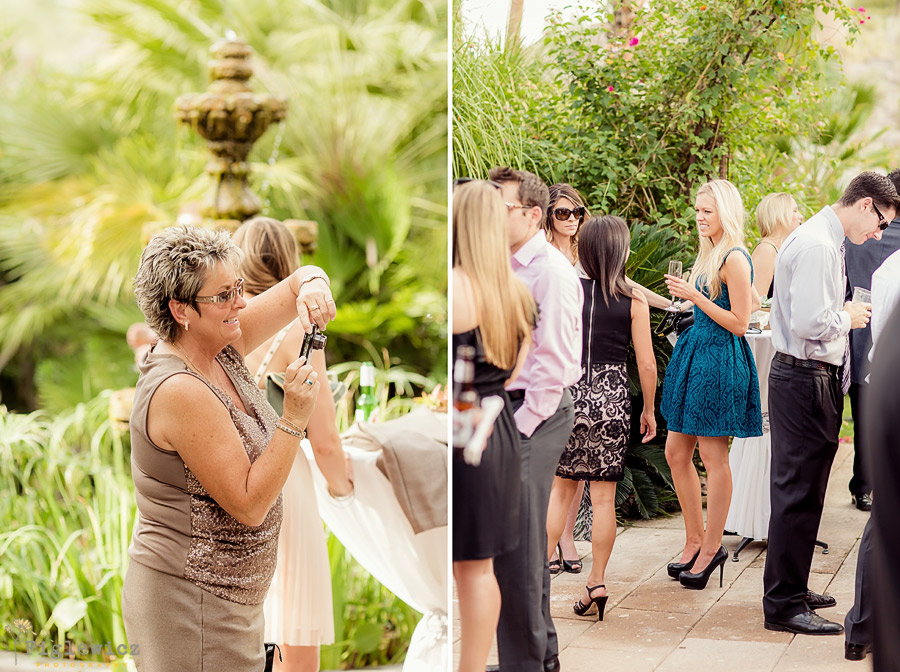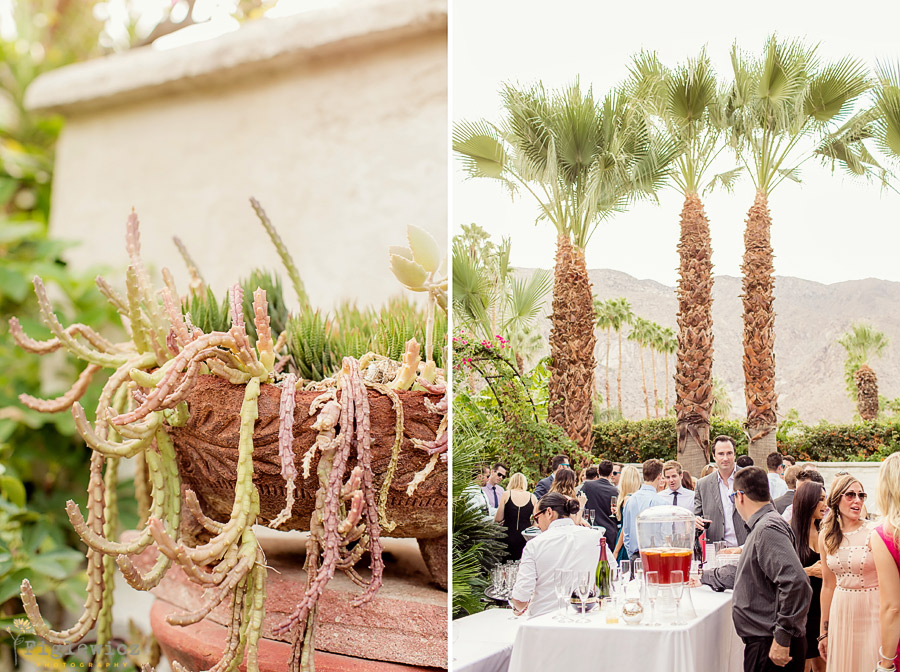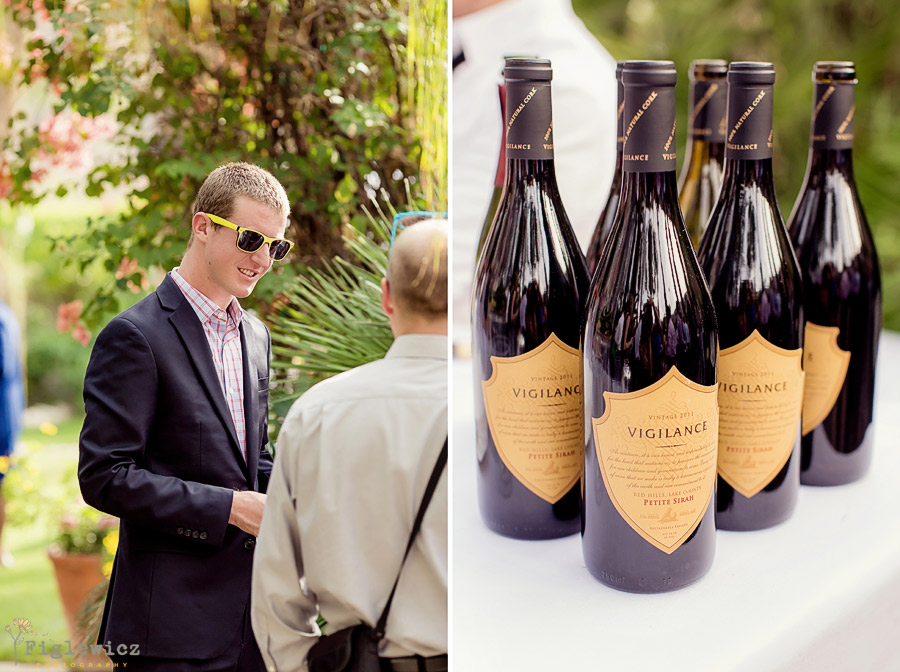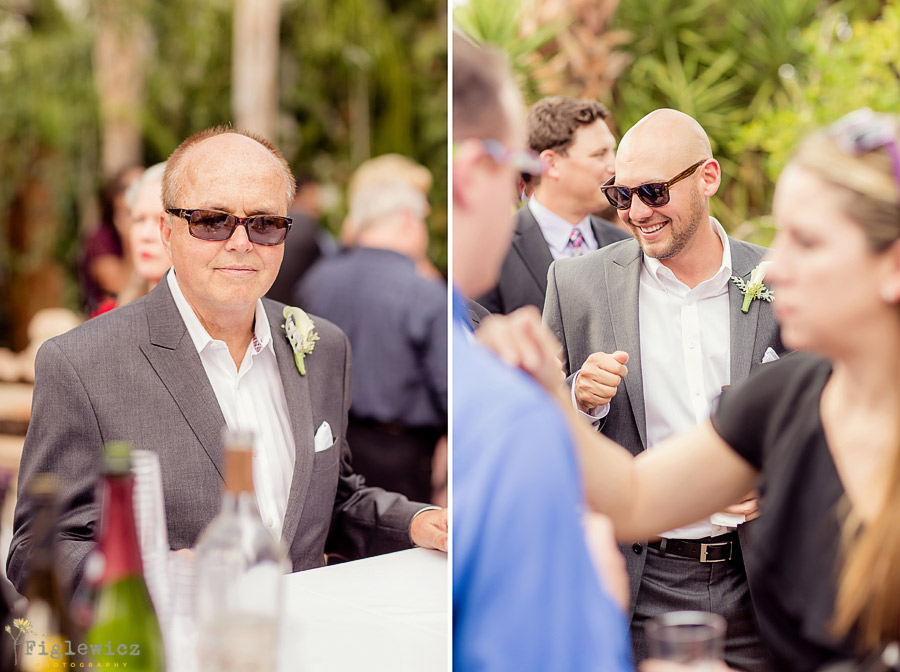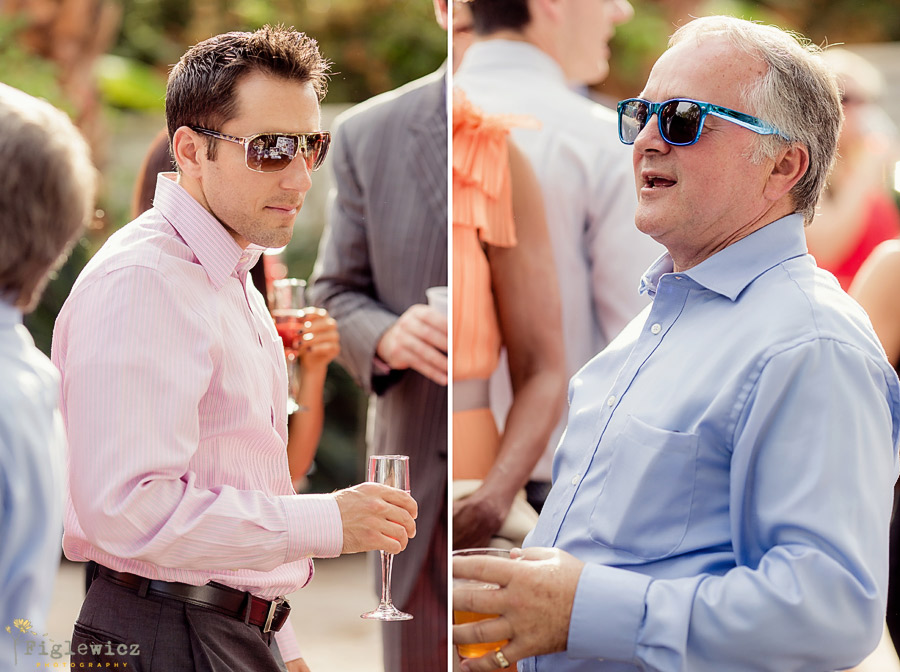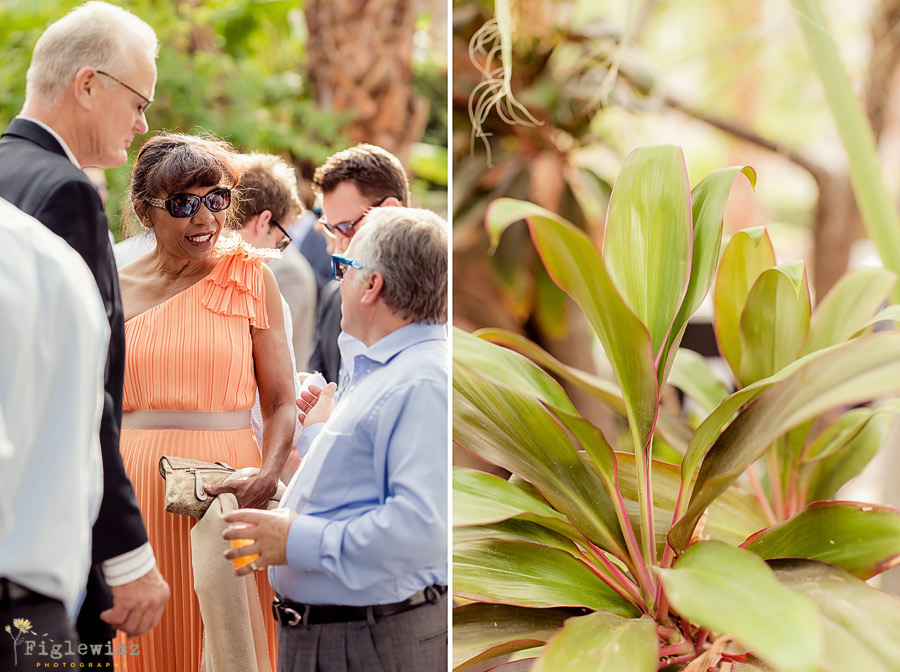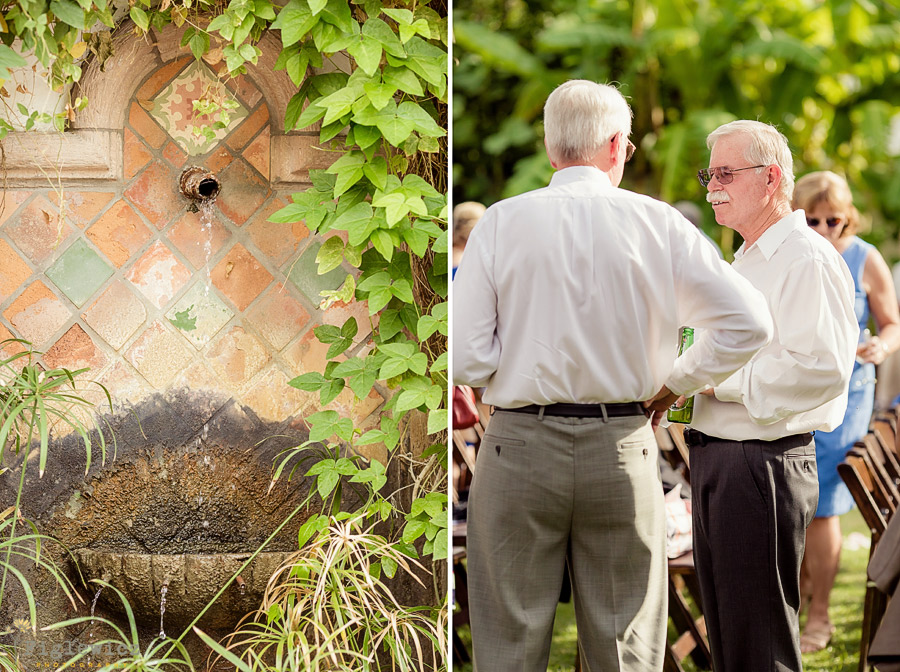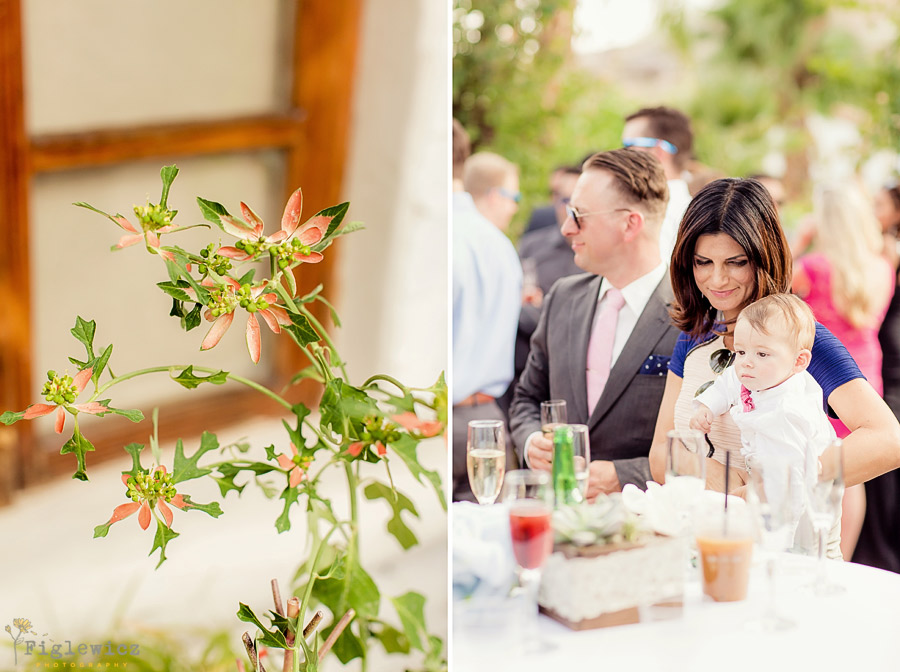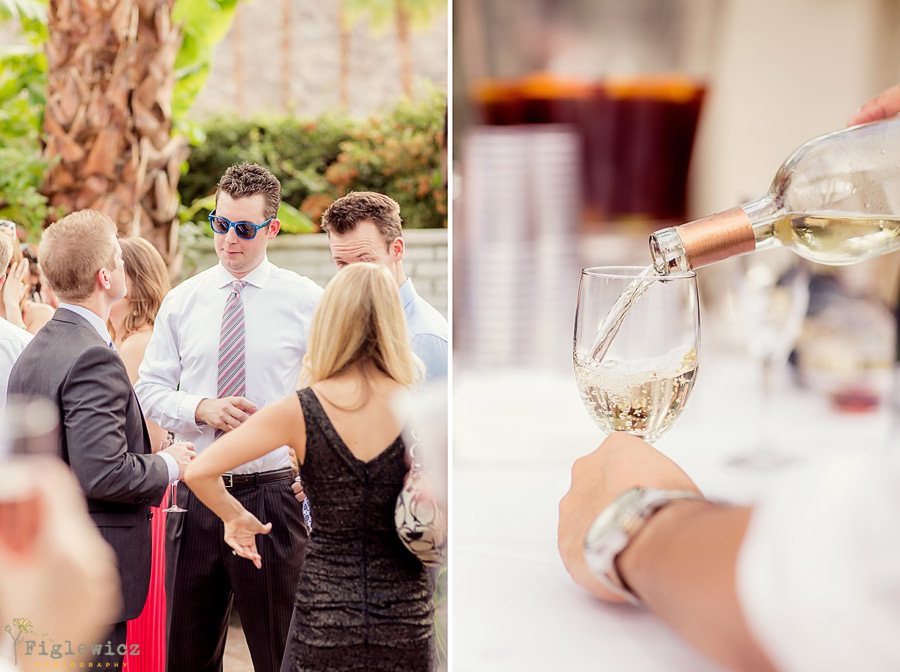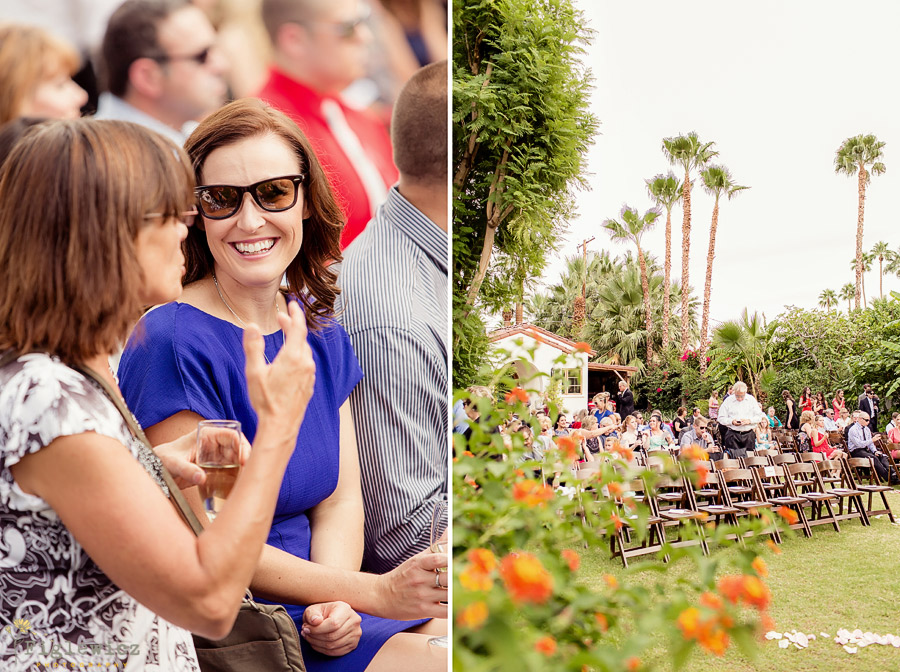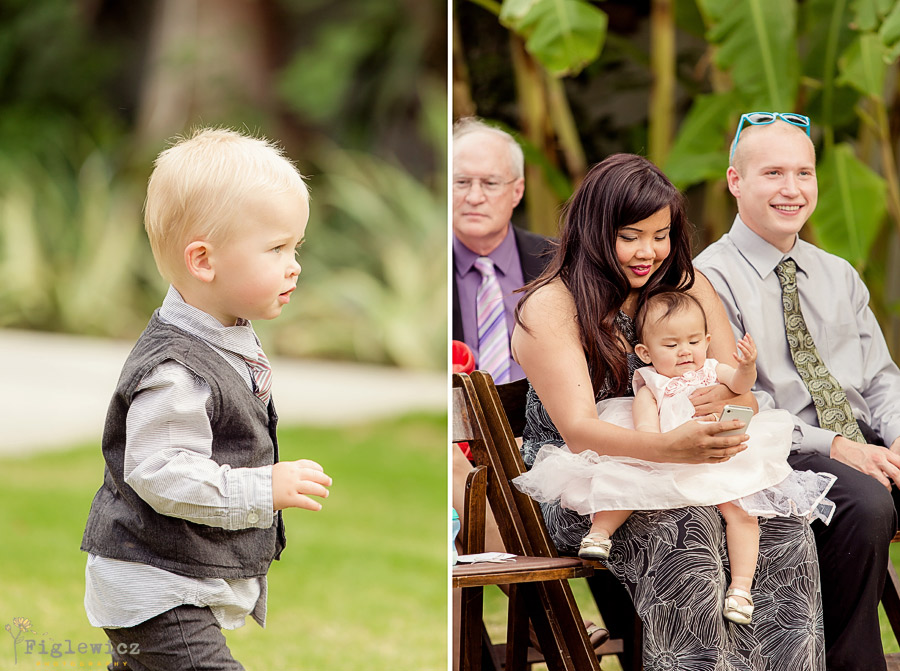 Ceremony/Reception – Casa De Monte Vista
Coordinator – Gina Leslie – The WE Studio
Caterer – Chef Katherine King
Florist – Madison Workshop West
Cake – Over the Rainbow
DJ – Geoff Allen
Gown – Here Comes the Bride
Makeup – Chelsea Nicole Makeup
Hair – All Tressed Up