Casey and I met Ann and Jordi at our booth during a bridal show.  Bridal shows are very overwhelming and we are always excited when I a couple actually pursues us for a meeting.  Our meeting went smoothly and we were crossing our fingers that they would book with us.   We could tell Ann was ready to jump in, but we could also tell Jordi needed more time.  And obviously I'm writing this post, so they did book us.  (Thanks guys!!)  I was thinking of all the wonderful things I could write about the two of them (funny, gorgeous, soul mates, etc.) But I just kept thinking about their answers to their questionnaire.  They are both hilarious and Jordi cracks me up!! So, here we go – I have to share Jordi's story of how they met!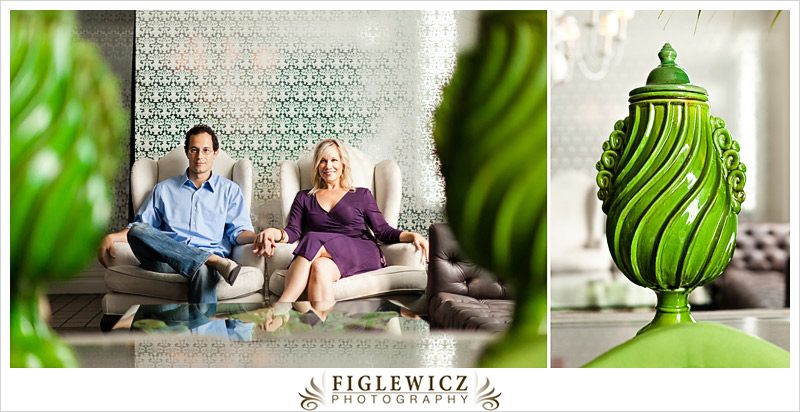 On April 1, 2009 I was shaking mango mojitos at our friend Jessica's birthday party when Ann walked in the door. The kitchen, where I was, was right next to the main door, where she walked in.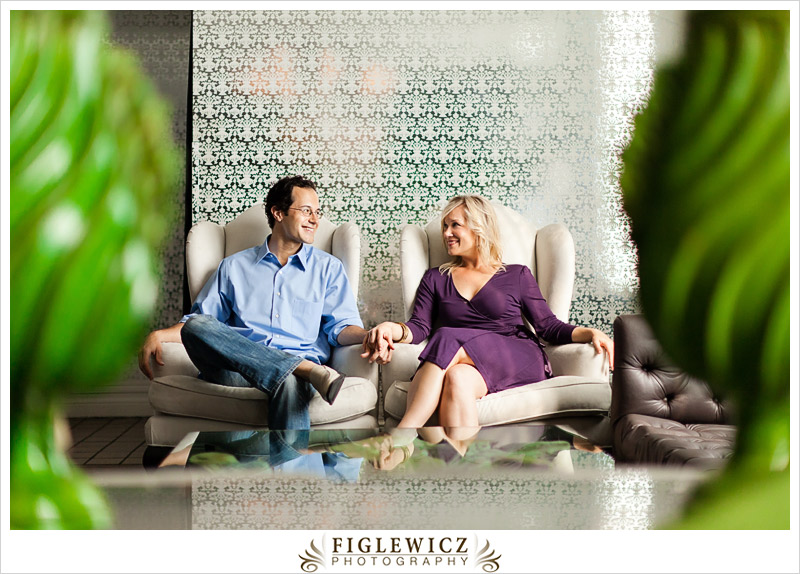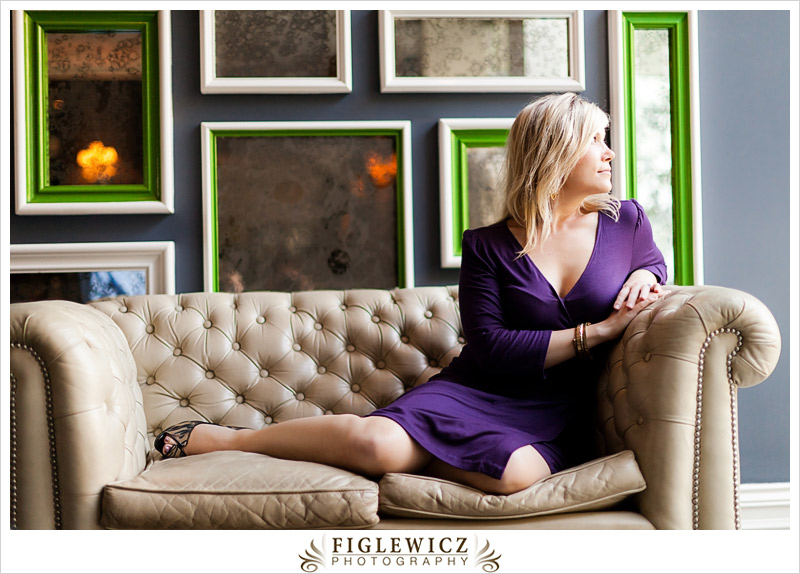 Ann didn't know but Jessica had already told me about her as being someone whom I would probably match well as we wrote down the list of invitees while I was helping her organize the party. After thinking about it for two seconds and Jessica adding that Ann was ready to get married and have babies I was rapidly uninterested. However, I was still curious to meet her.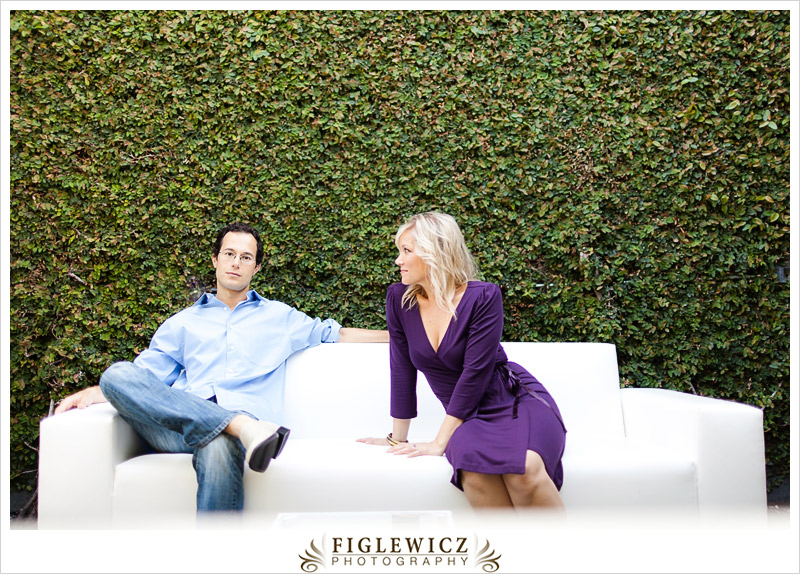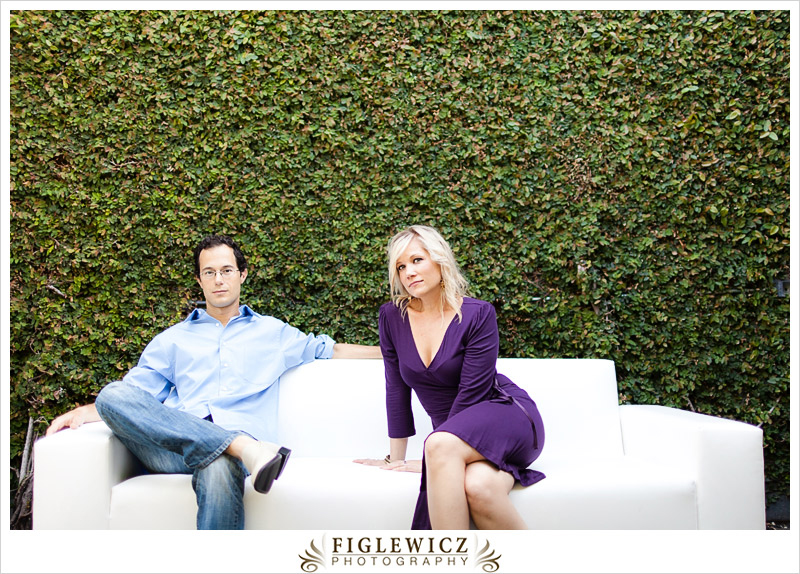 So, Ann walked in the door, being the last guest to arrive – as she is always late (we already had one thing in common), and gave a quick glance to the room. At that point I had noticed her come in so I was observing her. She must have felt it because she quickly stopped and looked into the kitchen, where my eyes and a big smile were already awaiting for her. She smiled back and resumed her search for Jessica. She was already hooked, and I knew it ; )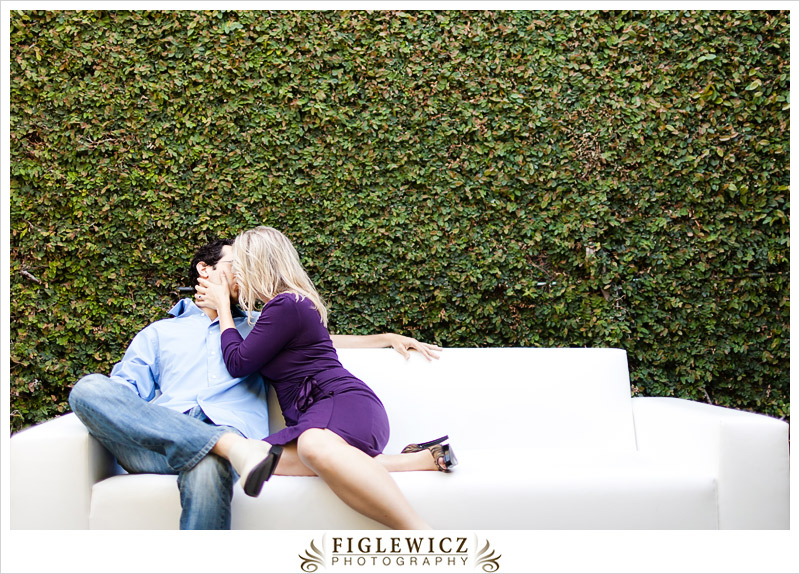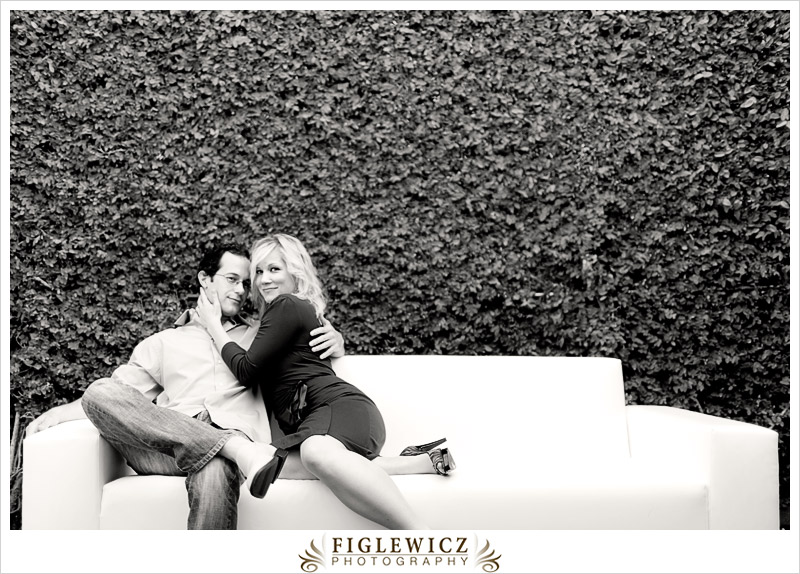 Later on we all started to dance, until everybody moved on to other areas of the party, leaving me alone in the dance-floor. She was watching me dance so I thought to be careful and not to show her all my moves before we even introduced each other. So I stopped dancing, approached her, noticed and pointed at a little bump she had above her left eyebrow and asked her if she wore a piercing… no comment… but then again, I am not going to tell you not to try it yourself, we are getting married, remember?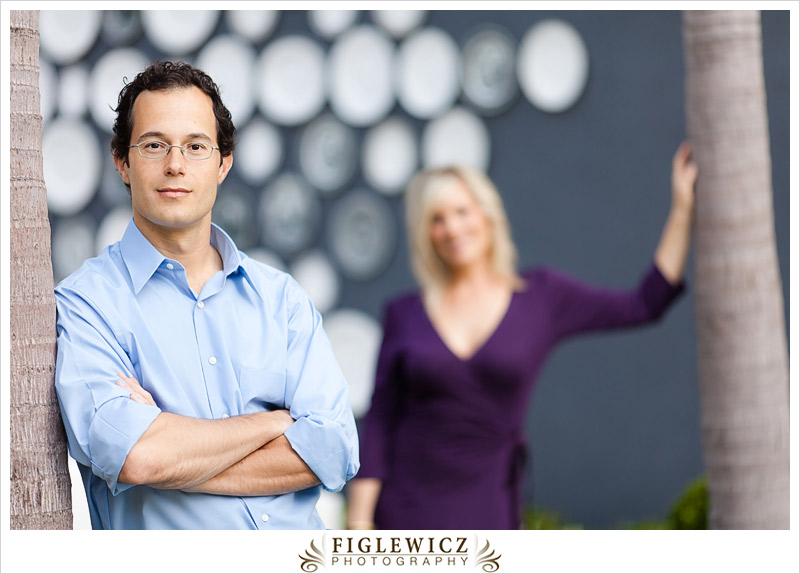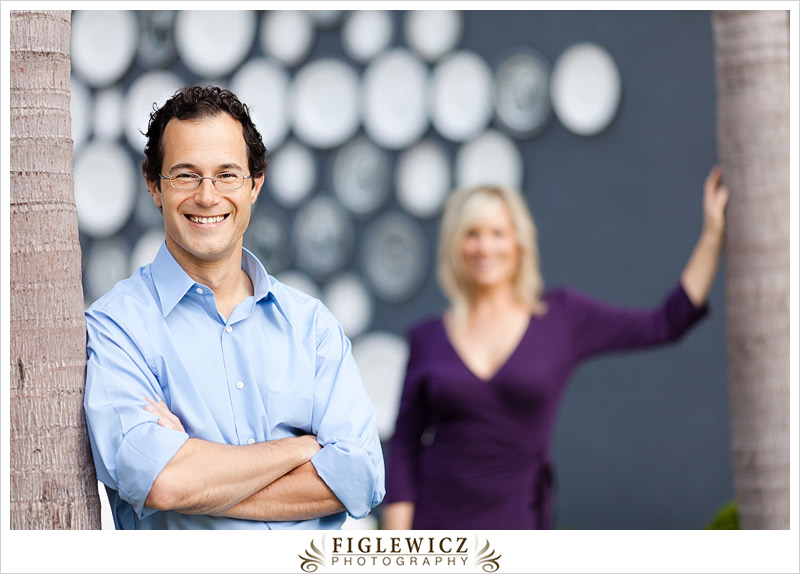 After that we talked about traveling, e-dating, and other interesting party subjects. When she was ready to leave she approached me and kissed me on the cheek, which, in my experience, is not something American girls do often. I knew by studying her body language throughout the night that she liked me, and her kiss confirmed it. But she was also confused about whether I liked her or not since I had not shown any indications that I liked her, that's just how I roll, and I knew that that could make her forget about me quickly.
A part of me liked her, but given that Jessica had told me about Ann wanting to get on the marriage and baby train sooner than later, I was not sure about how much I really wanted to pursue anything with her at that point. As I said to Jessica at the party: "I am not going to waste her time". However, watching her leave (and after she had kissed me) and feeling like I did not want her to go, guaranteed me that I liked her enough to spend more time with her. I knew she was definitely special.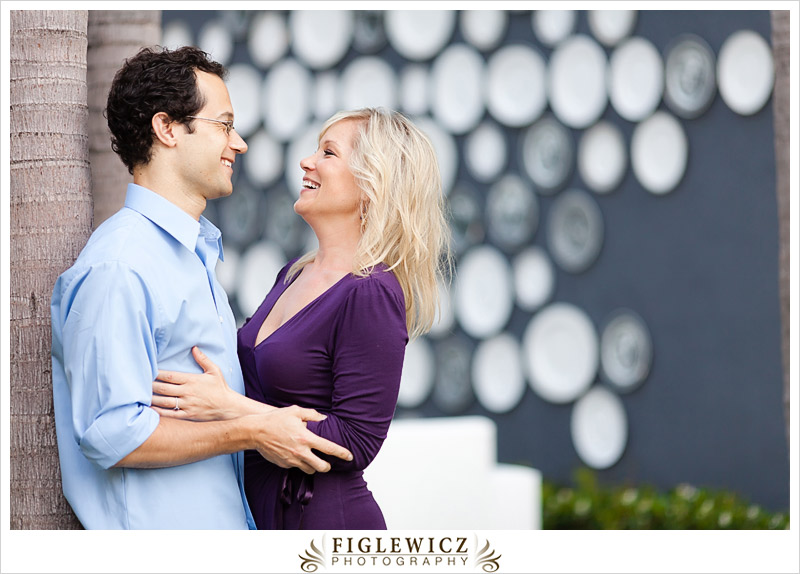 Three days passed and I continued thinking about her and despite the fact that I wasn't sure I wanted marriage and kids that soon, a part of me wanted to spend more time with her. After watching "The Bucket List", listening to "Say" by John Mayer two hundred times that week, and knowing about two deaths within my close entourage, I thought to myself: "what the hell, life is short… if you want to spend more time with her, just get on it and ask her!". So I did ask her (thank you Zuckerberg, I owe you one… not!).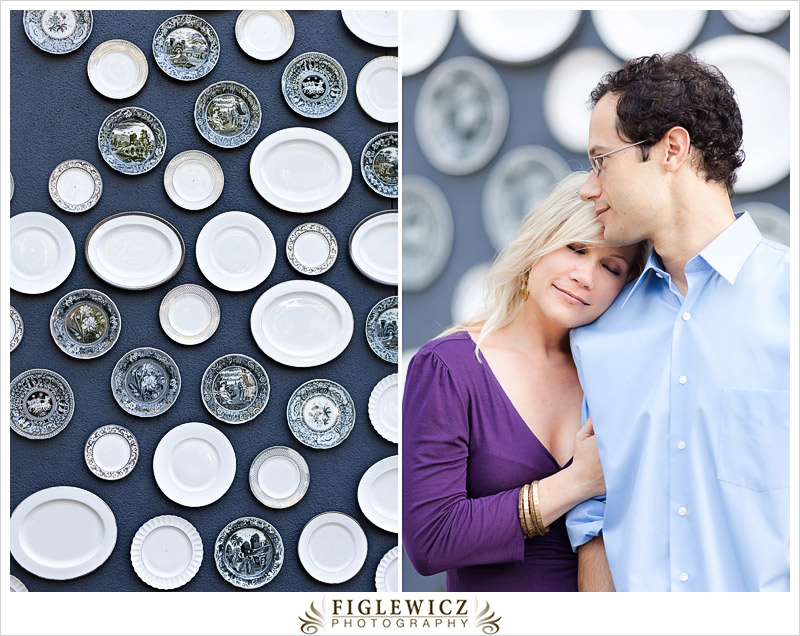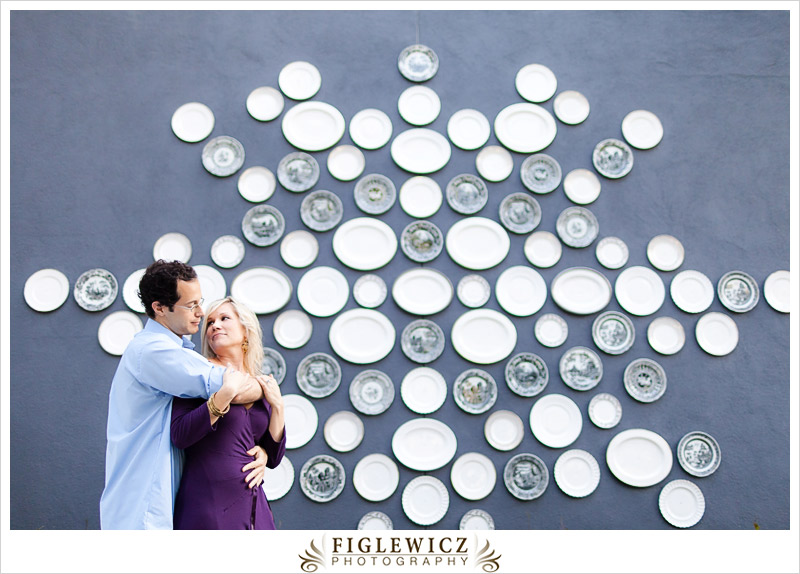 She was late again, not that late though… Maybe she was just trying to make sure I was not going to be late (later than her), which could have ruined it for me (she is always very considerate of others, which I love about her). Either way, we rented bikes, rode along the boardwalk towards Malibu and towards an unexpected soft sunset rain, rode back, talked while we waited for the rain to cease with a drink at this Irish pub by the Pier, and ended up at Pintxo, a recently-opened Spanish tapas place. Not only I made sure to bring her to my territory but the server was someone I had worked with before, which was a good surprise and a great point I scored, as she treated me as a celebrity, a cool celebrity… and did I say "she"? Double point! Bam bam!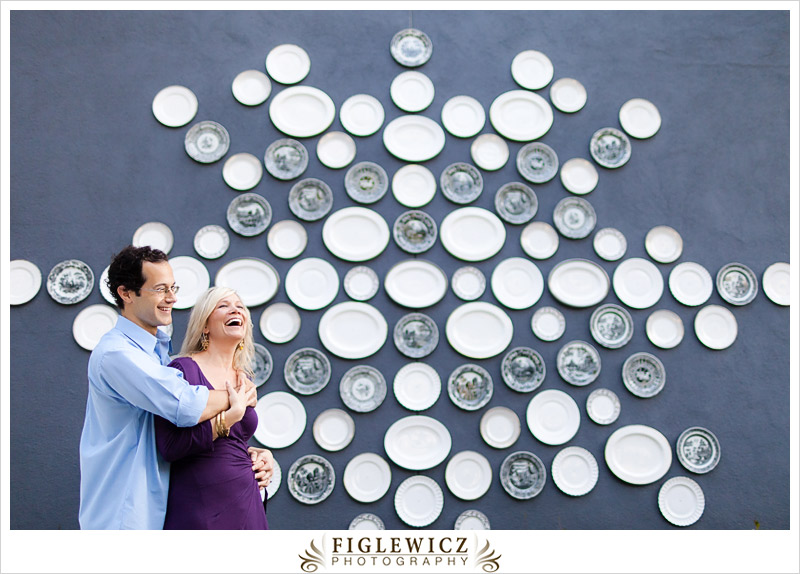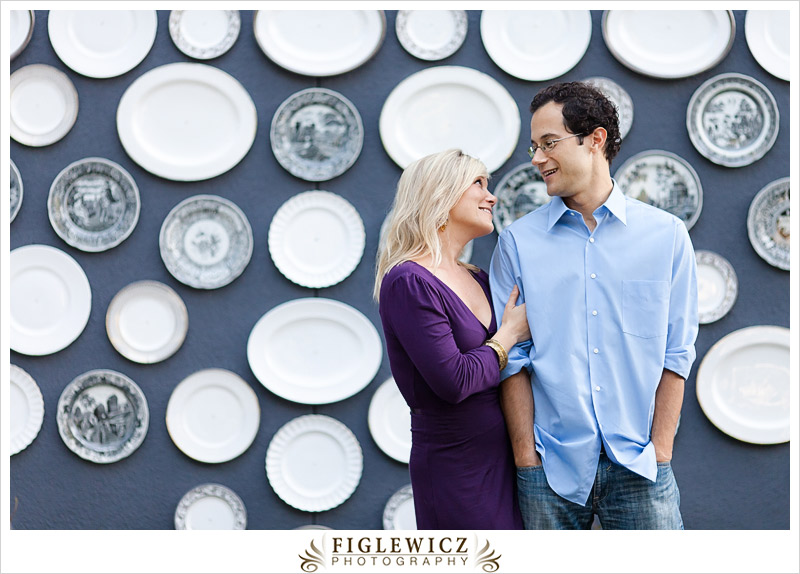 It was a beautiful date, where we both felt comfortable, conversation ran smoothly, and she was beautiful… After the date I wondered if "that is what happens when you meet The One?". Skeptic as I am I thought about giving it a second chance before I answered such question with complete assertion… And yes, that is what happens when you meet the one.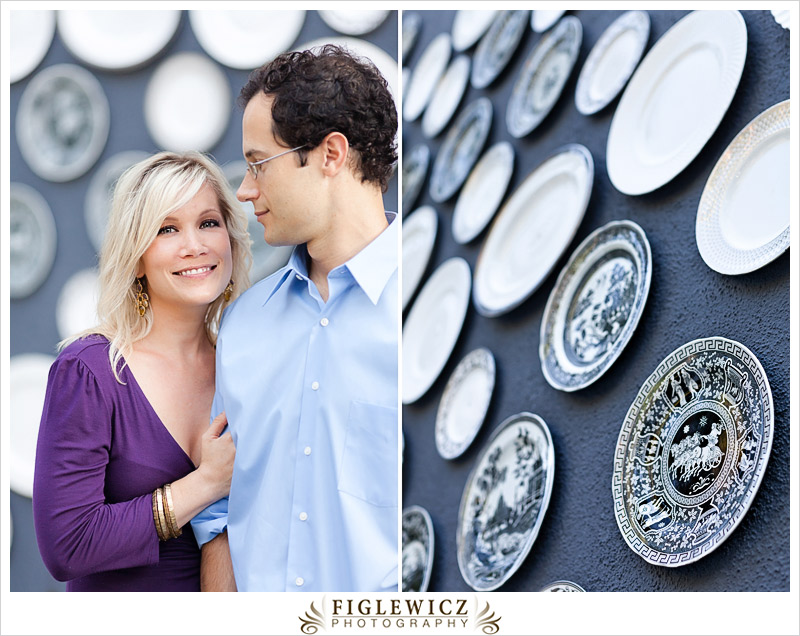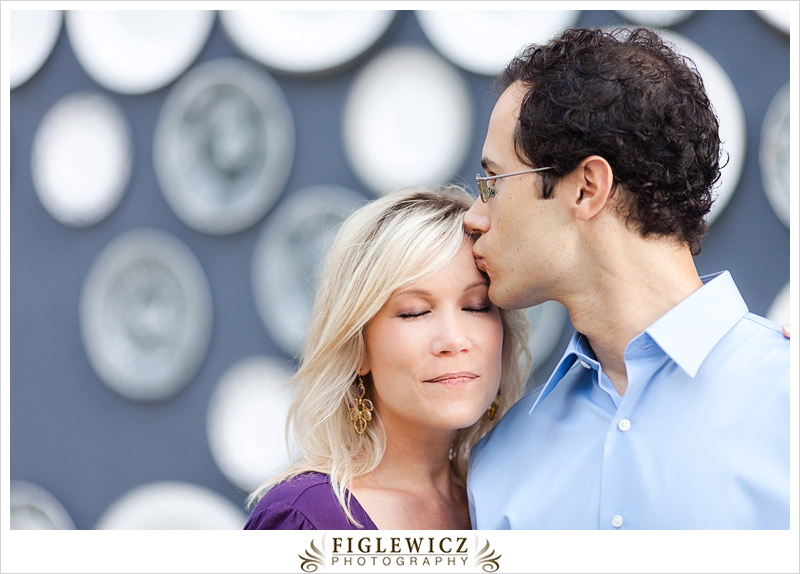 On our second date we went salsa dancing, but had some food at Yangtzee prior. It is worth sharing with you that a woman sitting next to us with her family stopped by our table on her way out and told us: "you make a perfect and beautiful couple". To which I replied: "mind your business woman, I am trying to keep it cool here!". Of course, I didn't say that. I actually thought to myself: "Yes!! God bless you lady!!"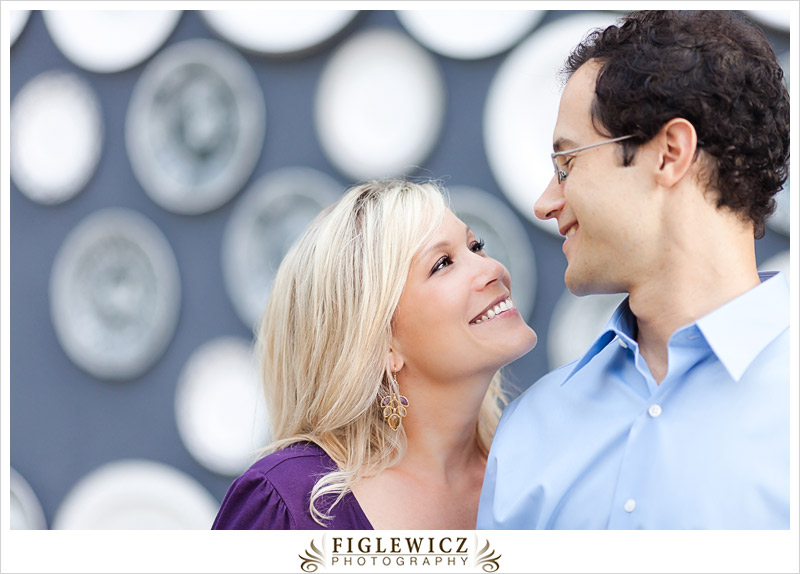 The Proposal
(Ann's words) To celebrate our one year anniversary, we planned a quick get-away to Palm Springs on April 11th. I thought I had planned everything, but little did I know Jordi had plans of his own. We drove out on Sunday morning and stopped at our hotel, The Viceroy, to drop off our things as our room was not yet ready. We went back into town to have some breakfast and I have to admit, Jordi was more fidgety and took more trips to the bathroom than usual. It turns out, he was making phone calls to his family and closest friends to let him know he was about to ask me to marry him!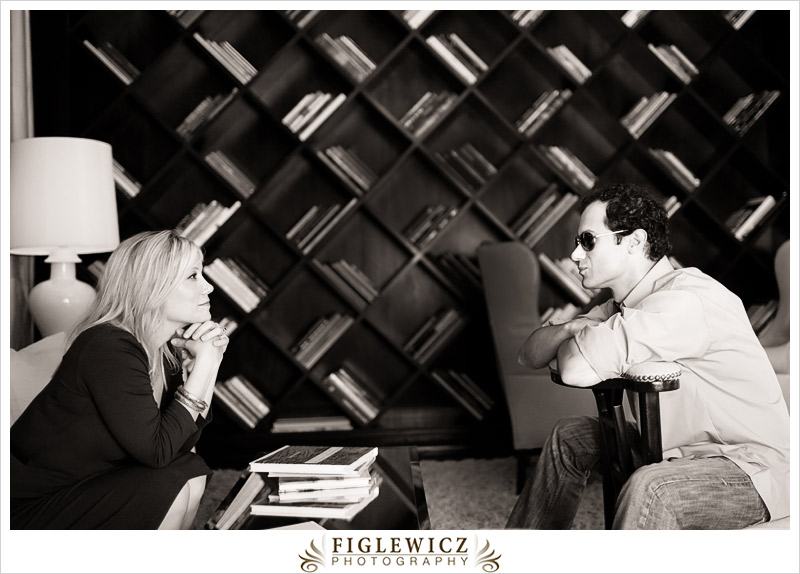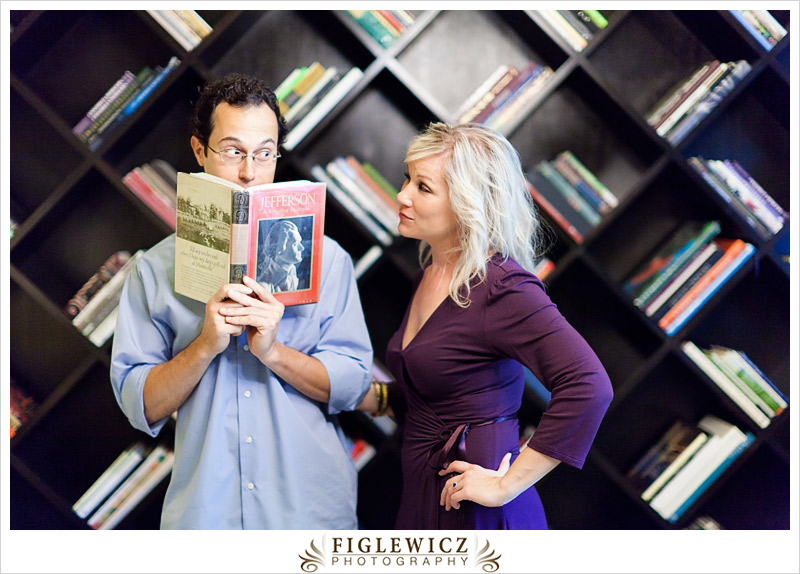 As we were about to walk into our room, Jordi stopped me, and picked me up to carry me through the threshold. He set me down inside and told me the next time he carried me over a threshold he wanted me to be his wife. I thought he was just being romantic until I turned around to see a huge bouquet of white roses and a bottle of champagne on ice sitting on the coffee table. By the time I turned back around, Jordi was on his knee with an open box holding the most beautiful ring I had ever seen.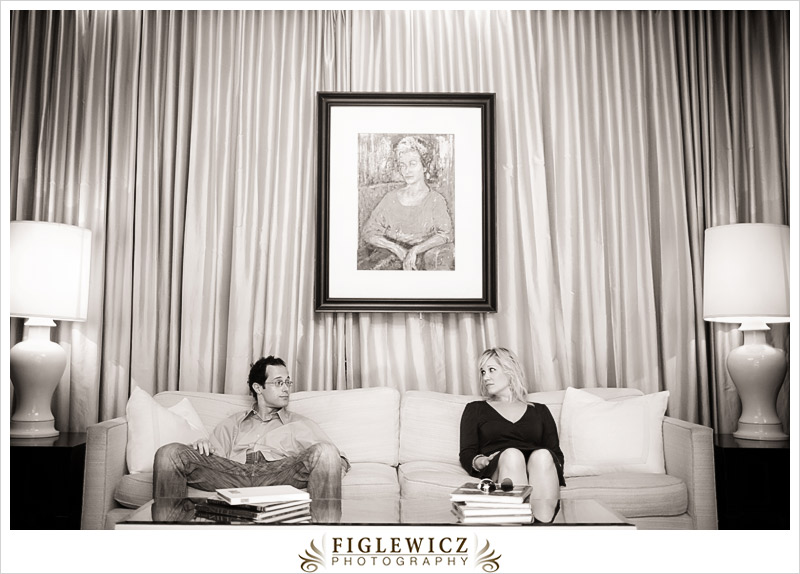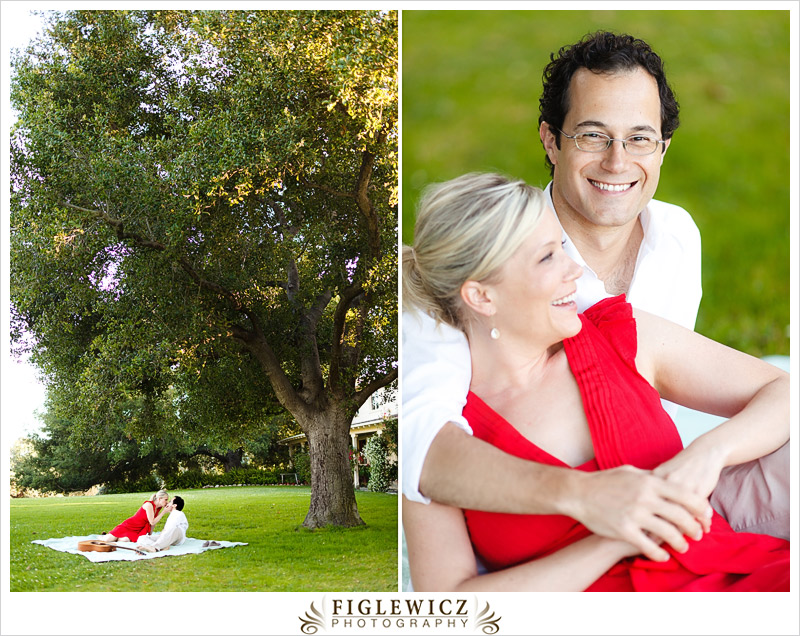 I said yes (of course)!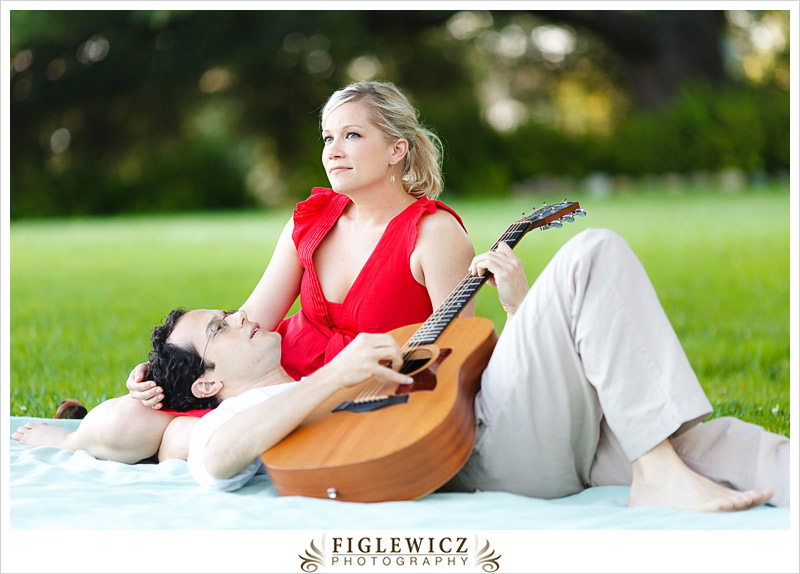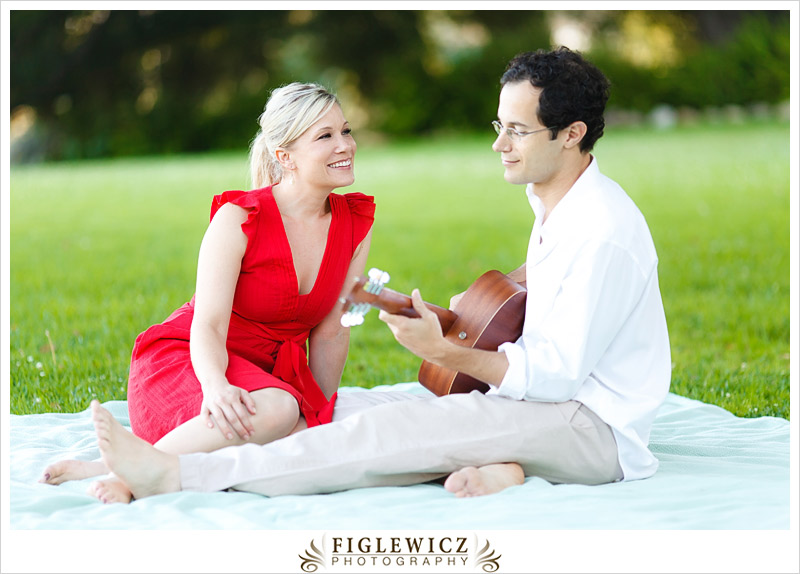 We spent the day calling our families to tell them the news, laughing and crying, and that night, Jordi took me to Le Valarie where we had the most amazing dinner under the stars.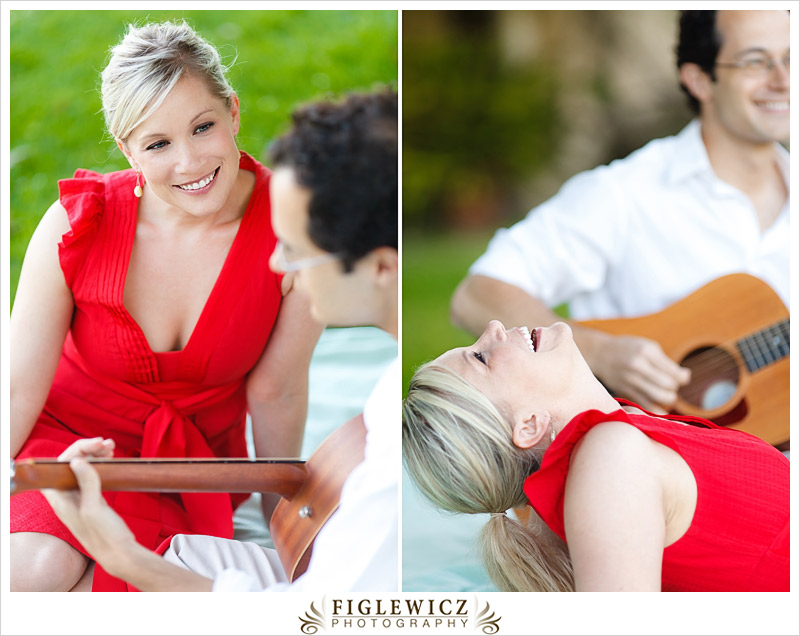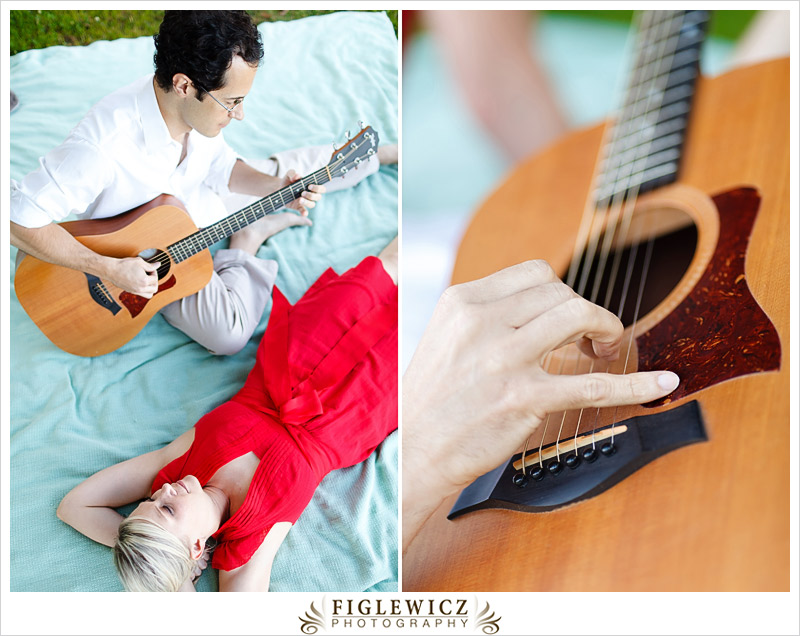 Q. What drew you together to consider marriage?
A. We both wanted to grow a family and we both had been waiting to find the right person to do so. We both didn't want to date just to date anymore and we were not going to live with anyone who was not interested to start a family.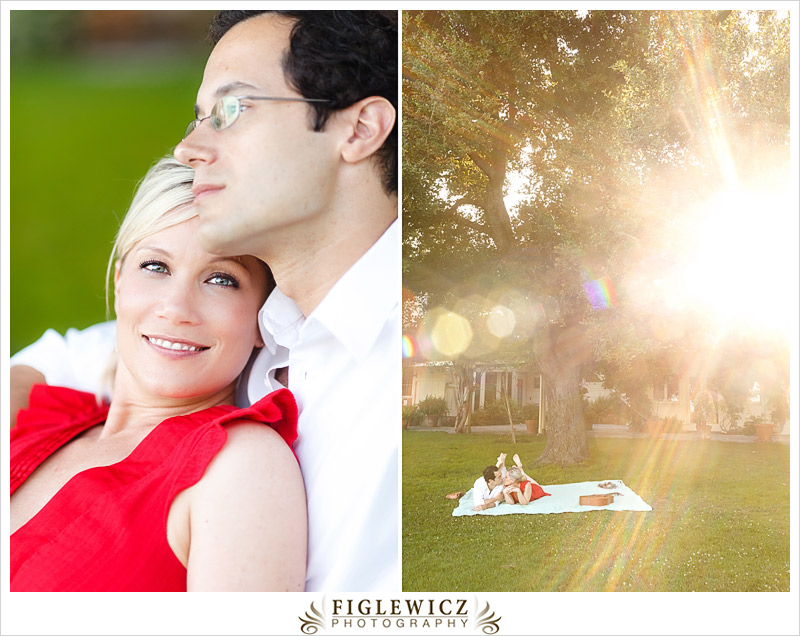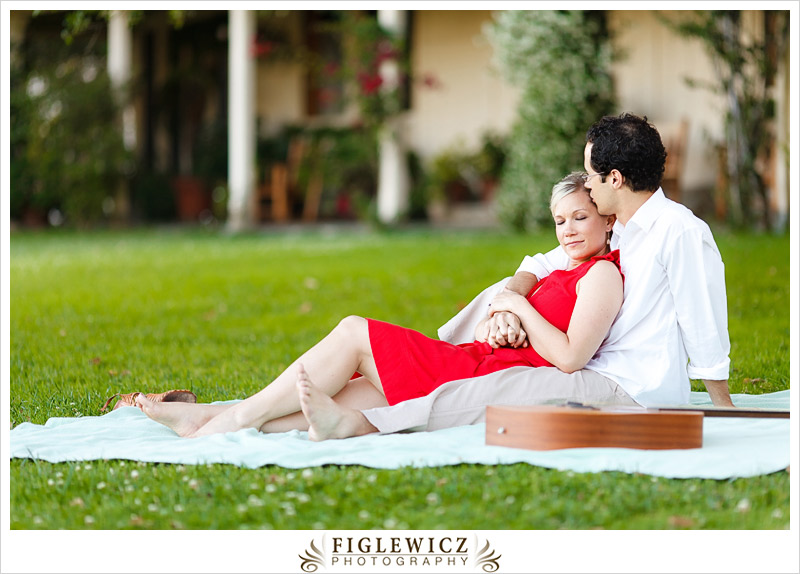 I (Jordi) personally thought it would take me longer than it did to propose to someone, but being a serious monogamous and wanting to find that right person to grow, share, and build a family with (after deciding I wanted to have a family) it didn't take me long to realize that Ann was the perfect woman for me, someone who is patient, very caring, intelligent, supportive, very loving and affectionate, drama-free, someone so different but yet so exactly like me in the aspects that matter.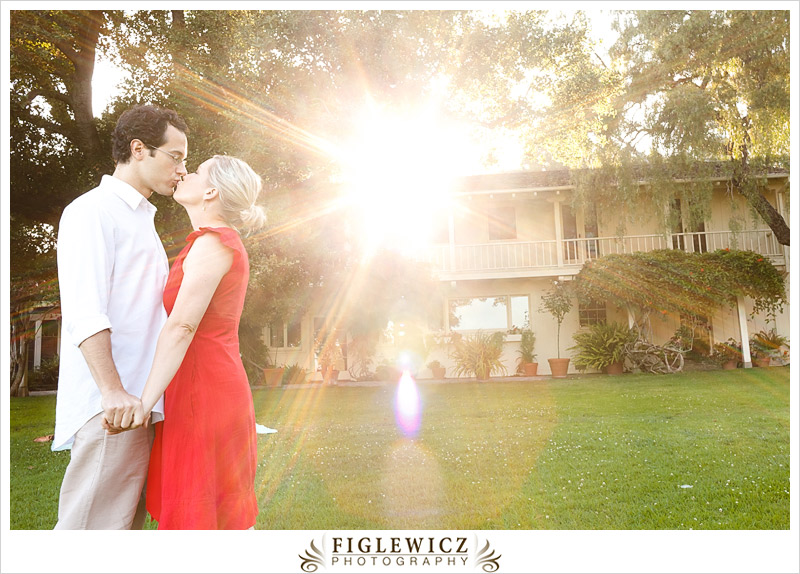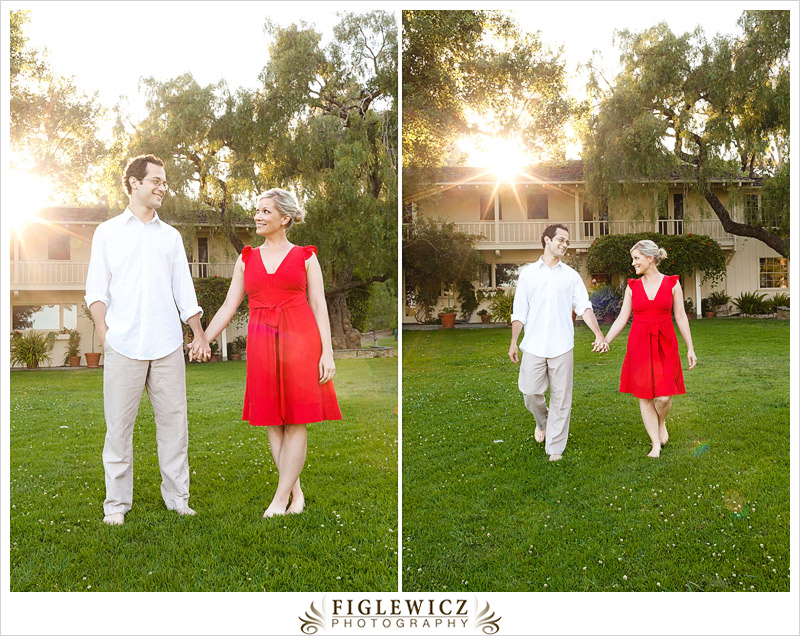 I (Ann) was ready to meet someone like Jordi, and after spending time together I felt very comfortable, understood, and cared for, and I realized that he was the intelligent, loving, talented, handsome, interesting, magical person who I respected deeply and who I would know would be the perfect partner for me in my life.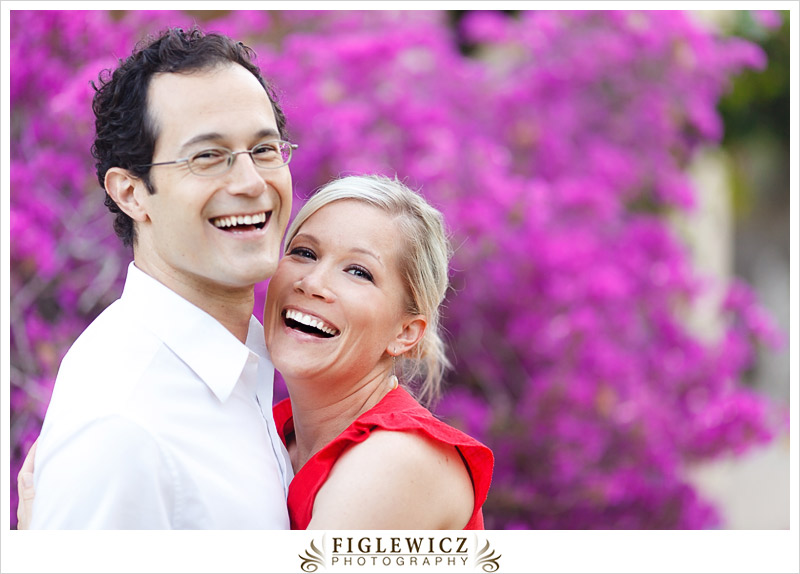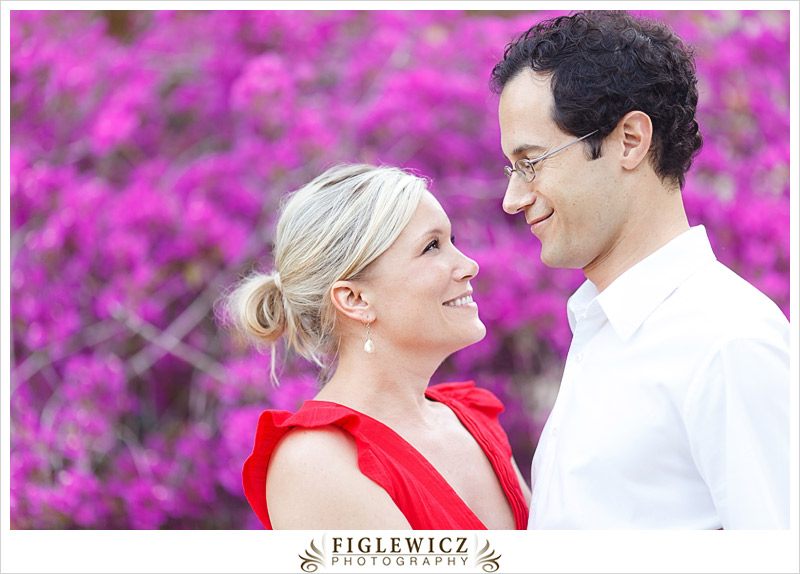 Q. What do you like most about each other?
A. I (Ann) like most about Jordi his passion for life, music, learning, laughter, and me!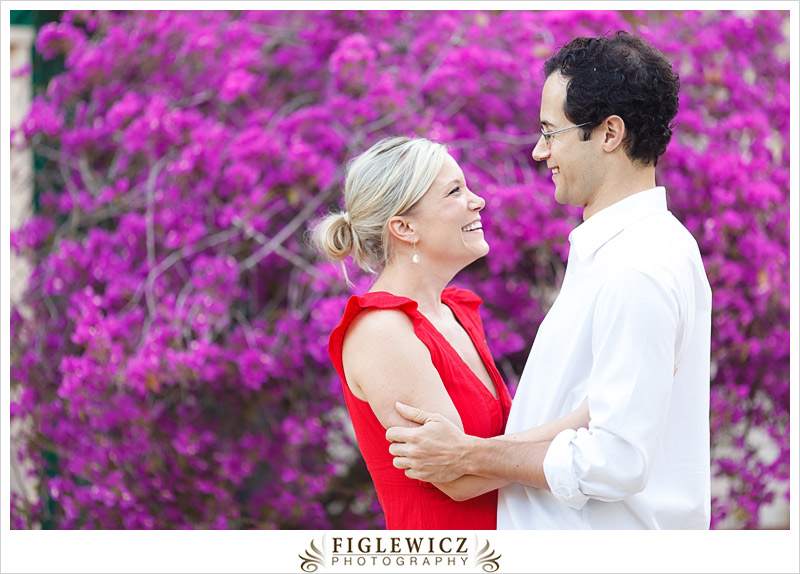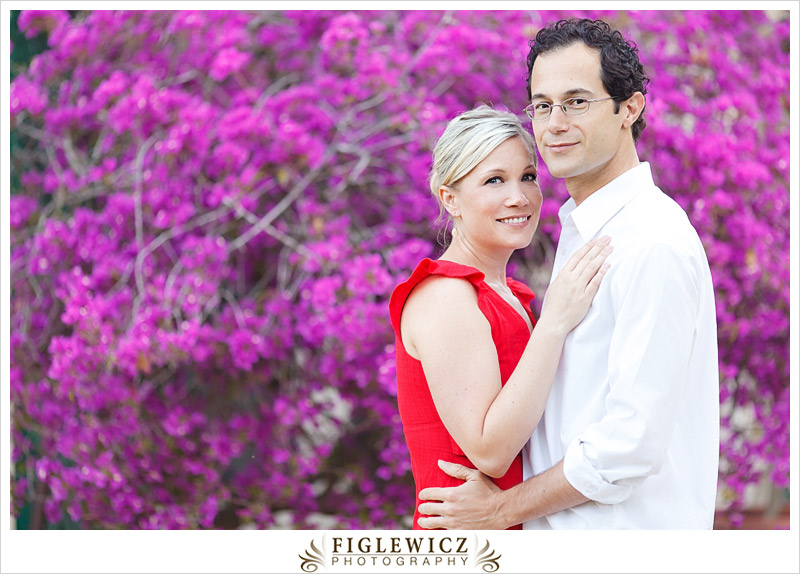 I (Jordi) like most about Ann the fact that she is exactly what I need to have balance in his life. Ann keeps me grounded (she is the kite carrier and I am the kite – like a good air sign Aquarian) – as she is pure and simple at her core (and a Capricorn, the goat), keeps me optimistic and calm – as she is wise, intelligent, optimistic, keeps me happy and heals me from my nightmares and difficult times – as she is supportive, has a strong faith, and is very loving and non-judgmental.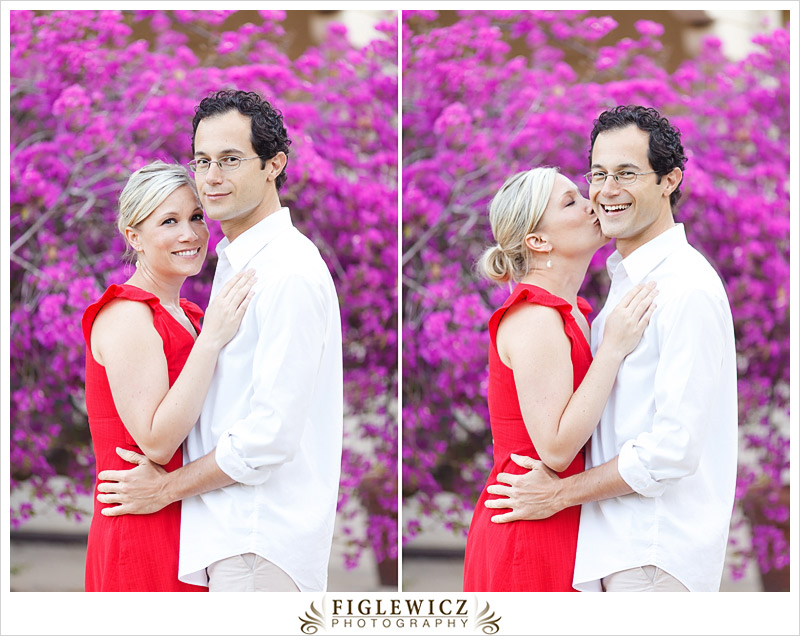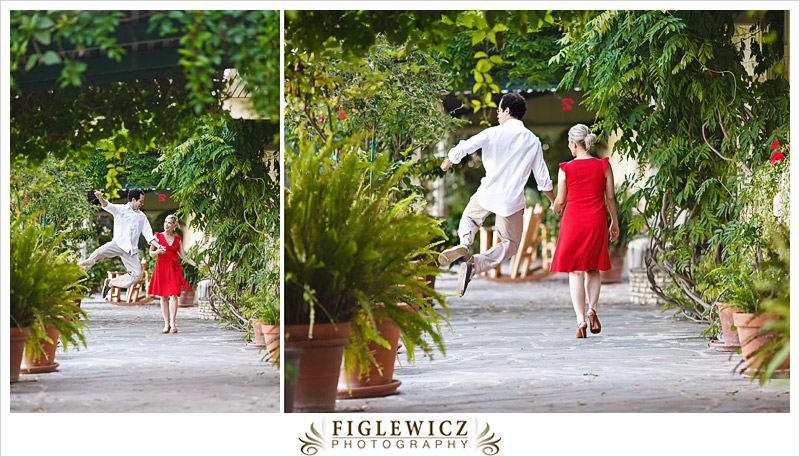 Q. What is your favorite thing to do as a couple?
A. Travel, go to the movies, go for walks in sunny days, have nice dinners out and try new food, snuggle Sunday mornings, spend time at home snuggling watching movies and eating delicious home-made meals, host parties for friends, and procrastinating.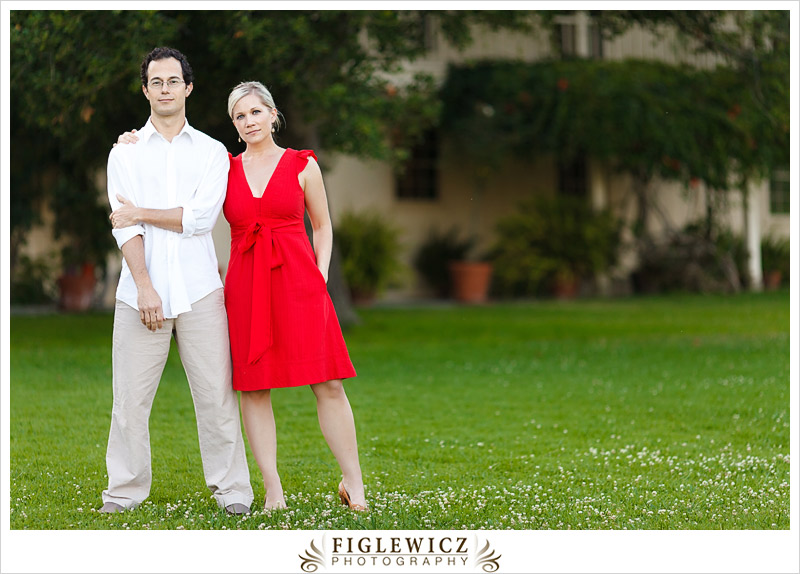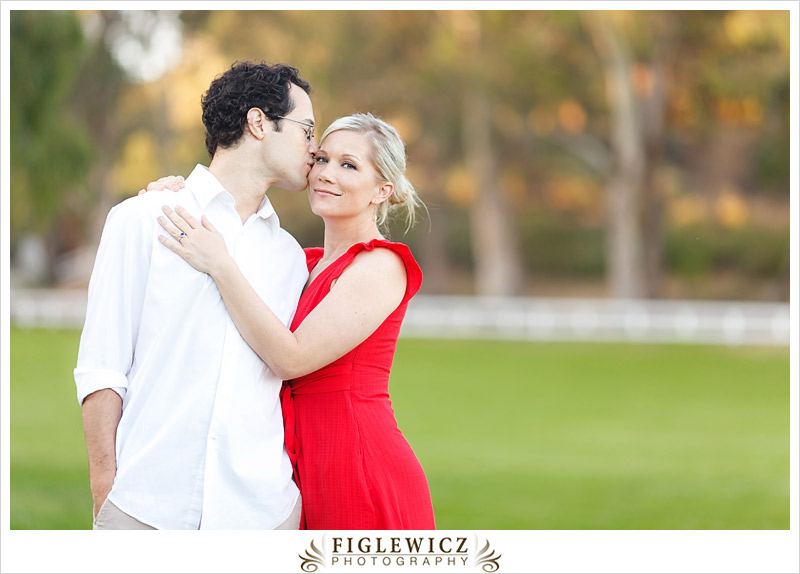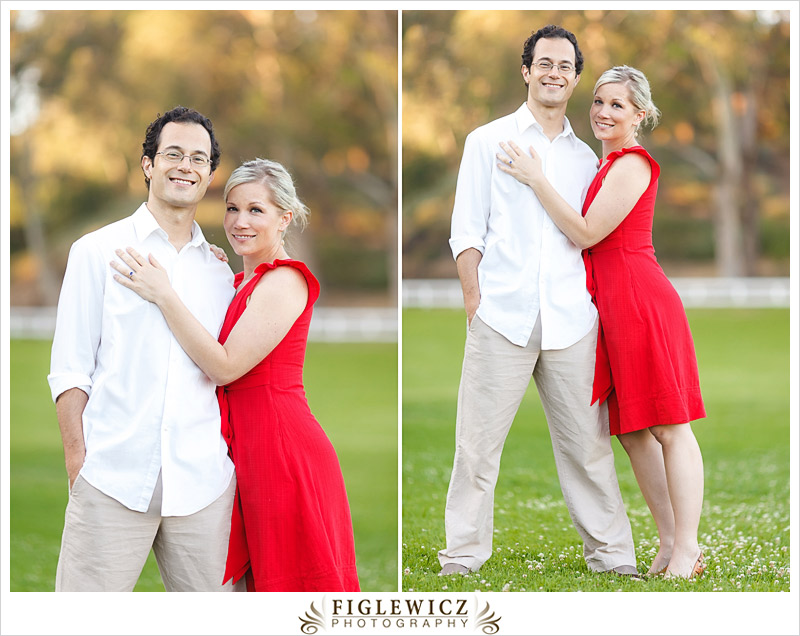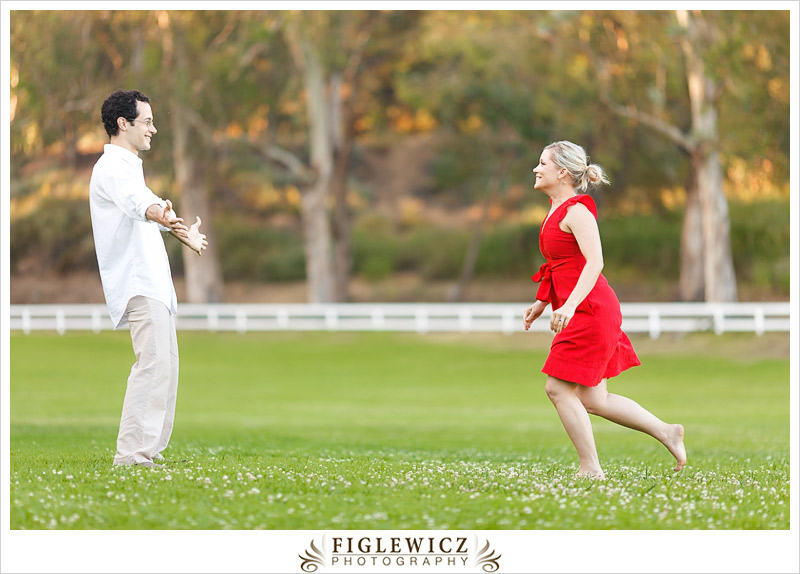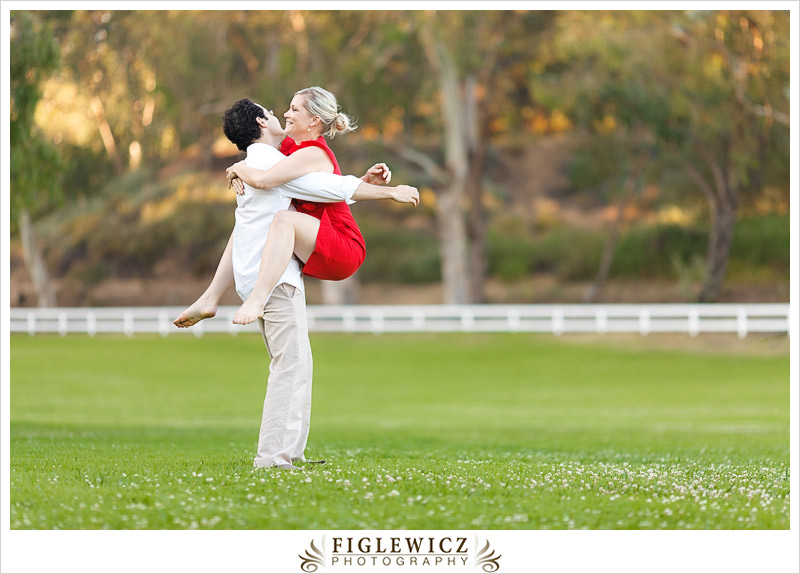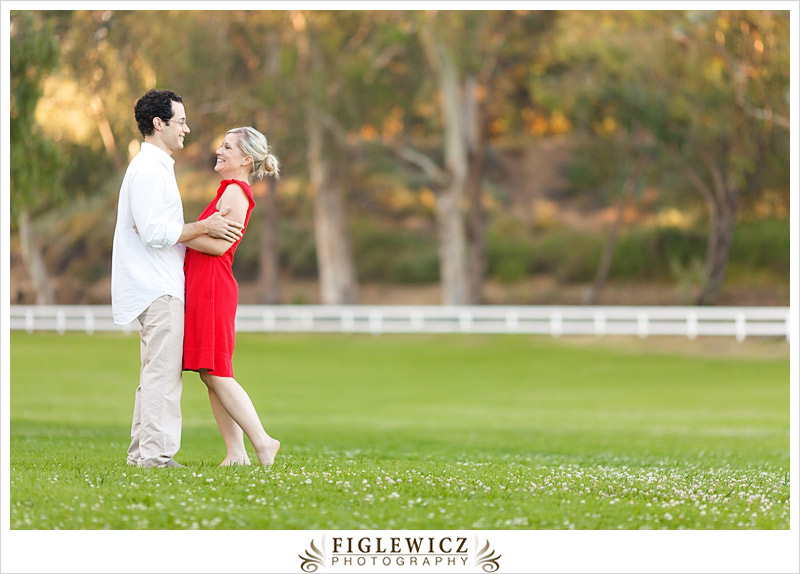 We can't believe tomorrow is the BIG day!! We are so excited for you guys and we can't wait to capture every amazing moment. See you soon!