"We met during our sophomore year of high school when we were introduced to each other through each of our best friends who happened to be dating at the time. We quickly realized we had many similar interests, one of which was our love for sports…more specifically, football. We were both very into athletics, as I was on the football team and Megan was captain of the cheer team. Over time, our friendship grew and we finally began dating our senior year of high school." Stacee captured these Trump National Golf Course West Engagement photos and we were hooked from the very first image! We hope you enjoy their engagement session and we are so excited to show you their wedding photos next summer.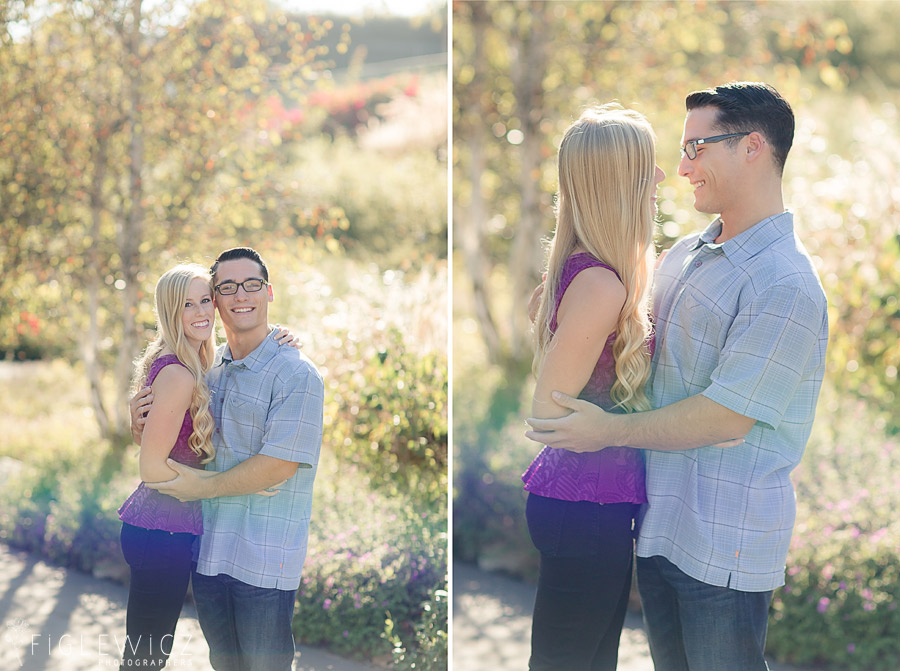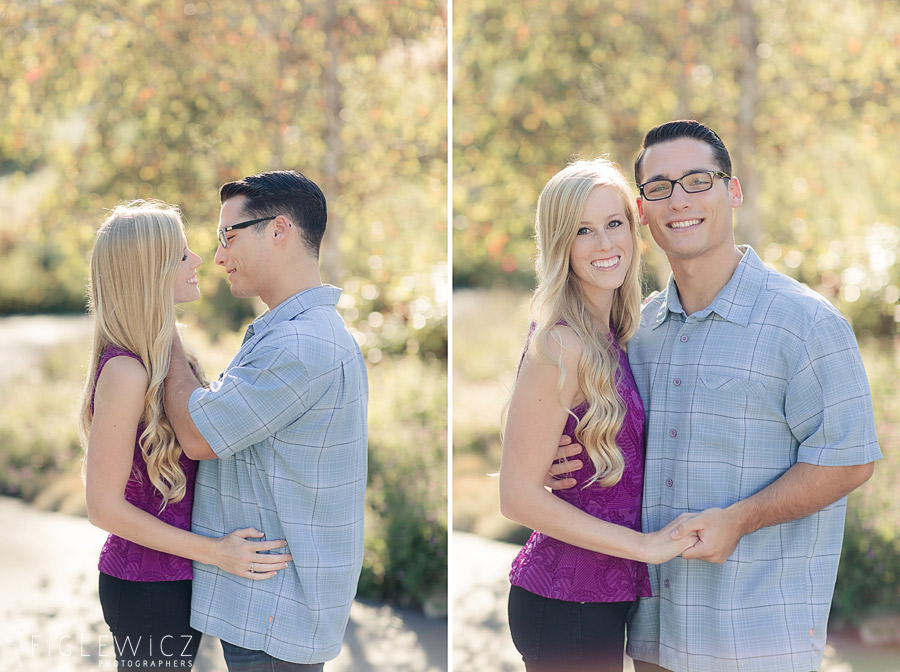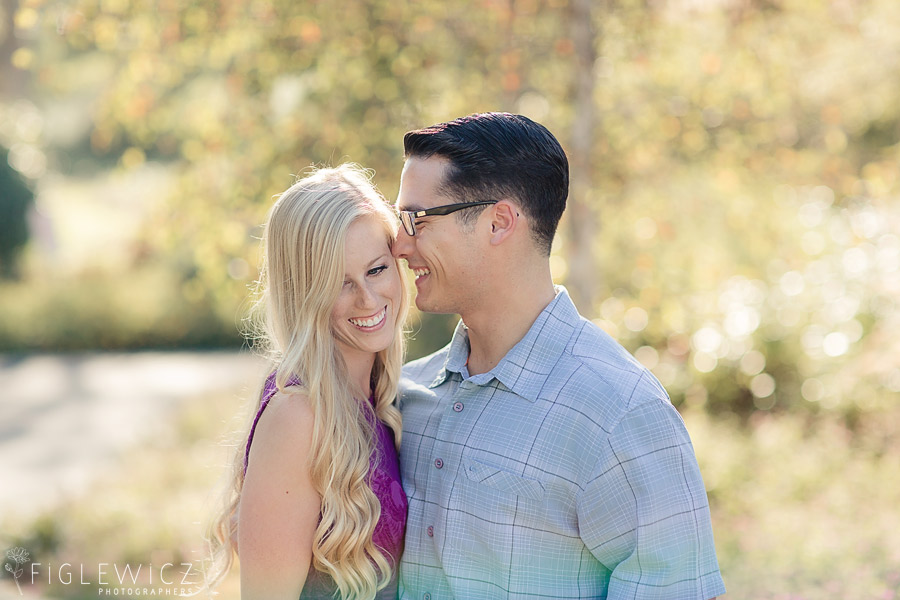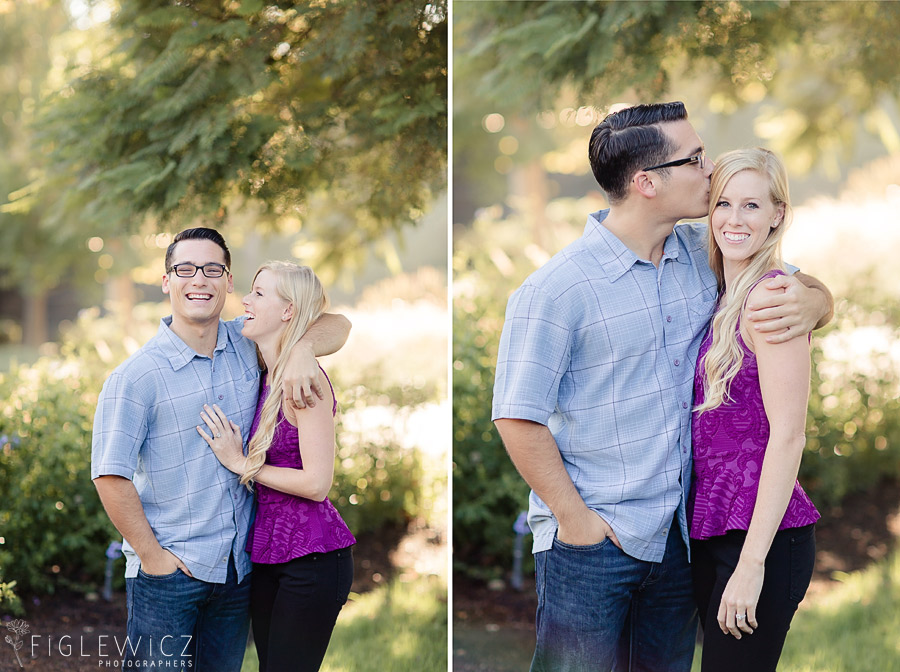 We love how happy these two look together. They make a great pair and Stacee had such a great time working with them.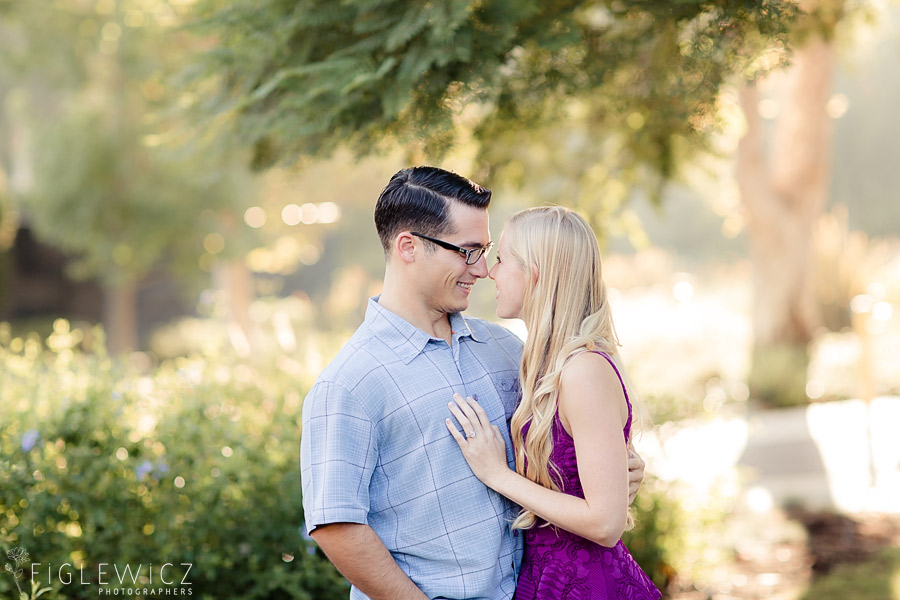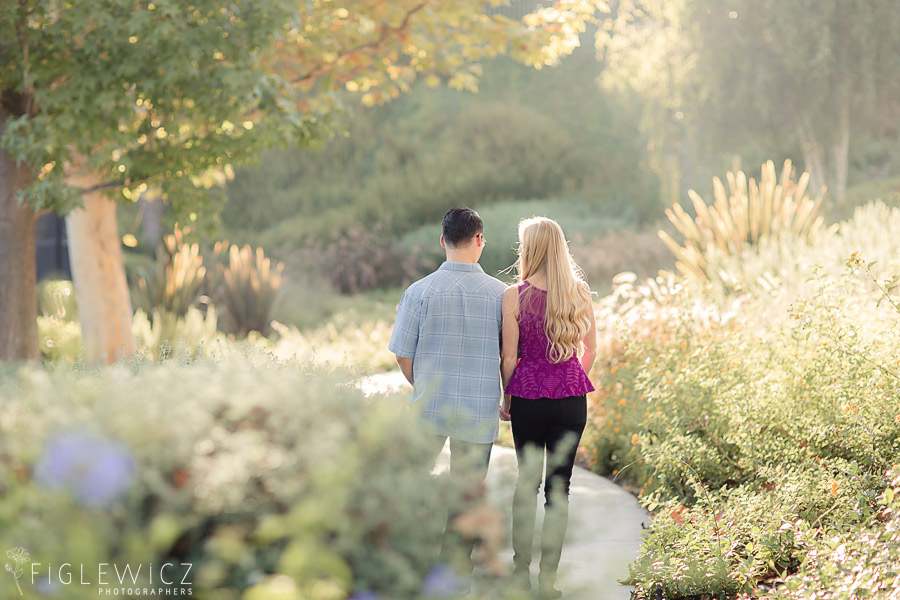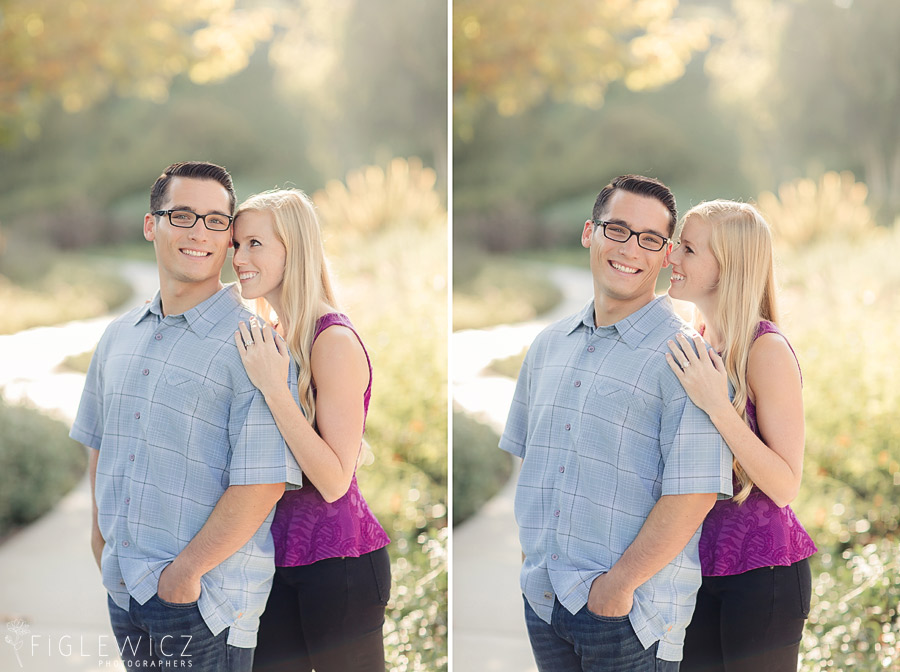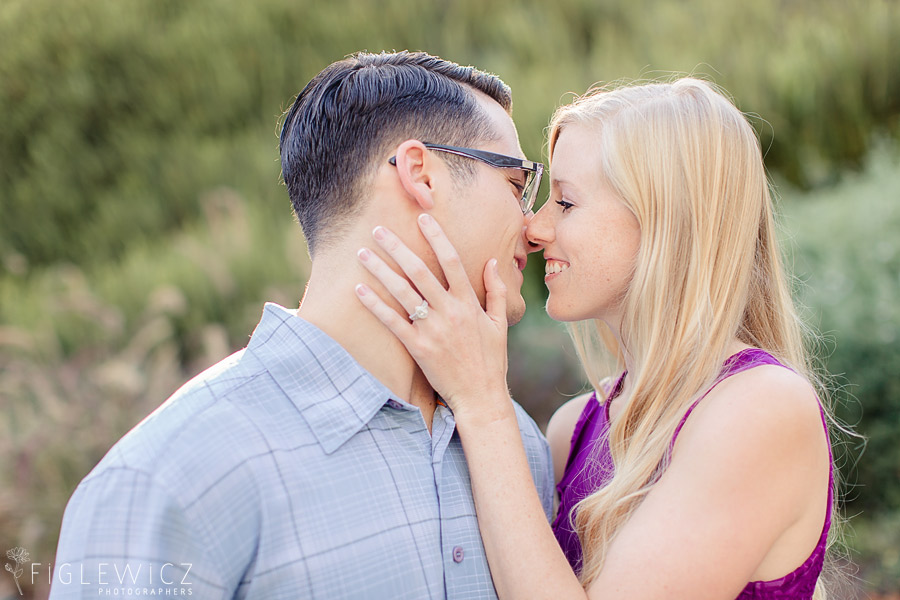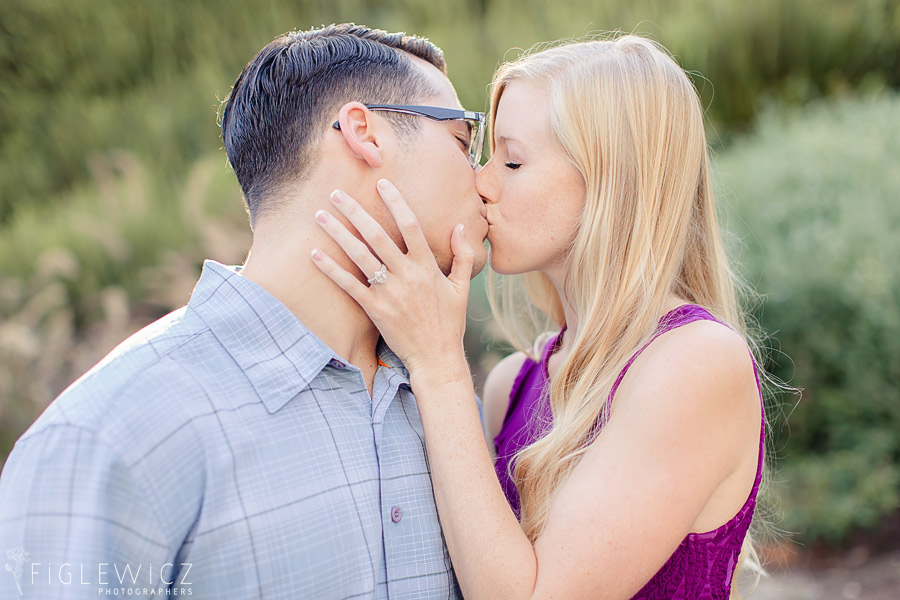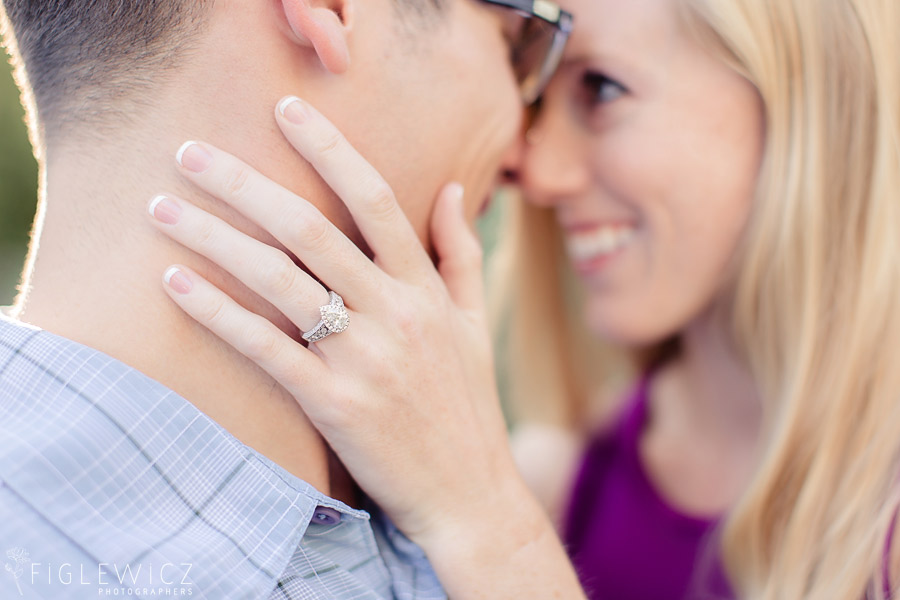 Well done Joey! This ring is gorgeous!