Todd and Courtney are the sweetest couple ever.  They are so genuine and fun! They couldn't wait to give each other their presents.  Courtney gave Todd the Canon Rebel and Todd gave Courtney her first pair of diamond earrings!! And the best part was they forgot to buy cards for each other, and they both chose to use Crowne Plaza Hotel cards from the lobby.  I love it when couples do similar funny things.
Their ceremony was at the Neighborhood Church overlooking Redondo Beach. They patiently waited to see each other and as Courtney made her way down the aisle I could tell her patience had come to an end. She couldn't wait to get to her soon to be husband!  Their ceremony was filled with laughter – no seriously their minister was hilarious! And he knew it too! It was great…. and then the next thing they knew they were married!!!
Todd and Courtney we thoroughly enjoyed your wedding and being able to get to know you guys even more. We can't wait for you to see all of your photos and hopefully you will love our favorites just as much as we do!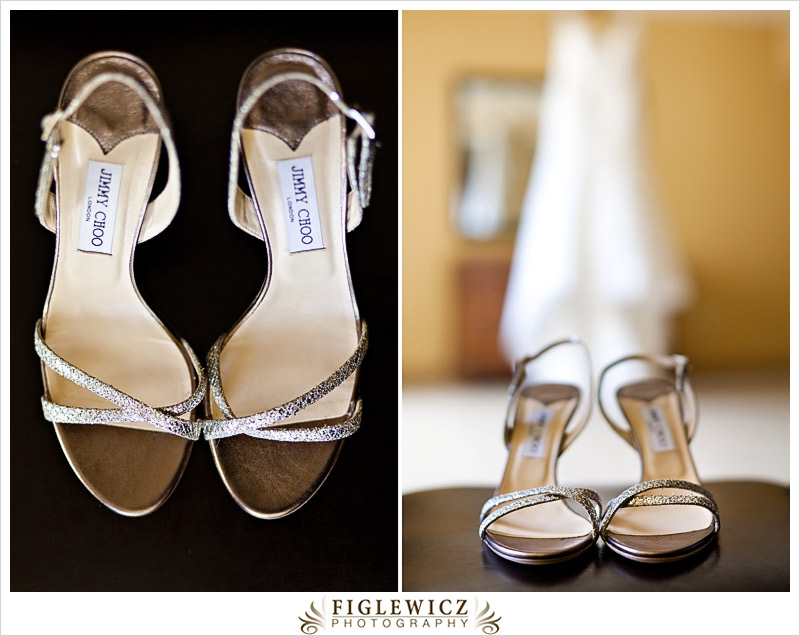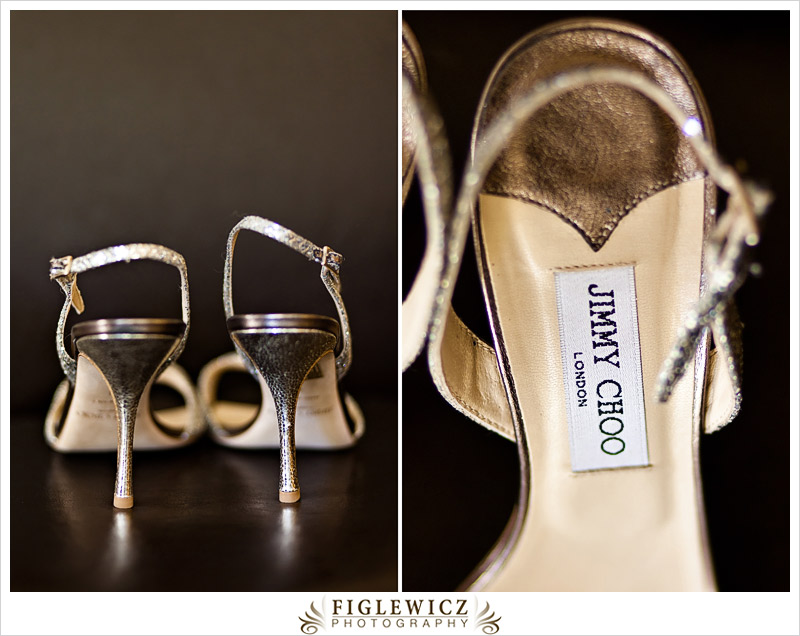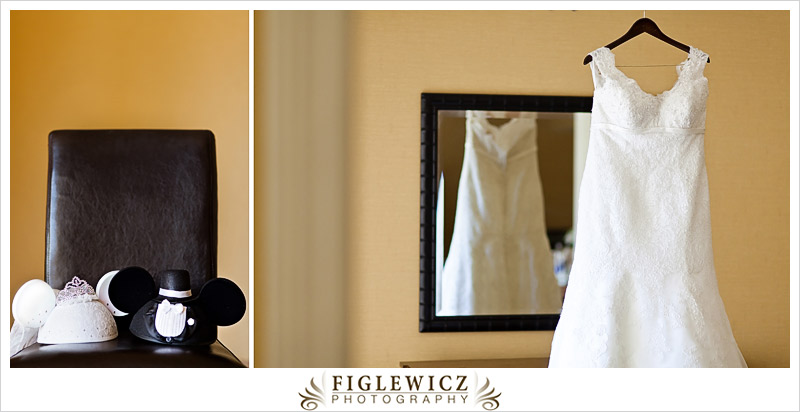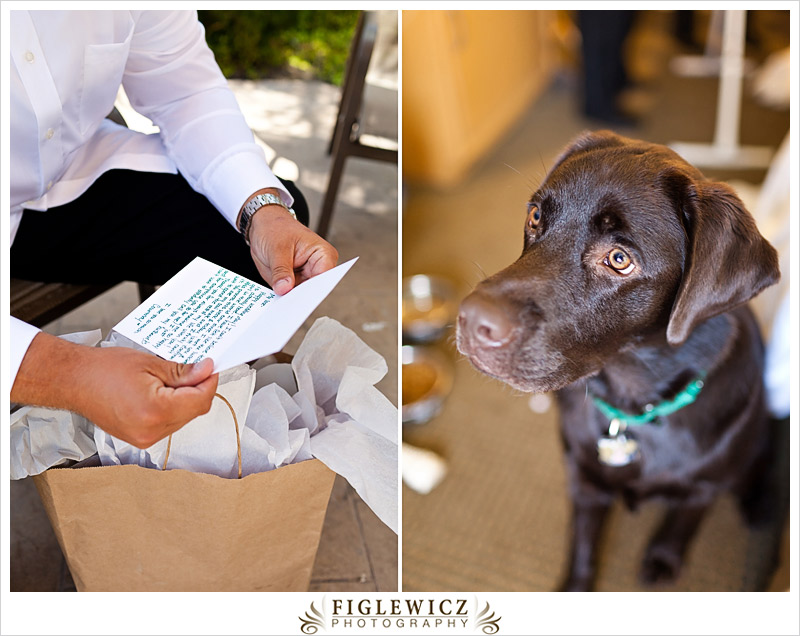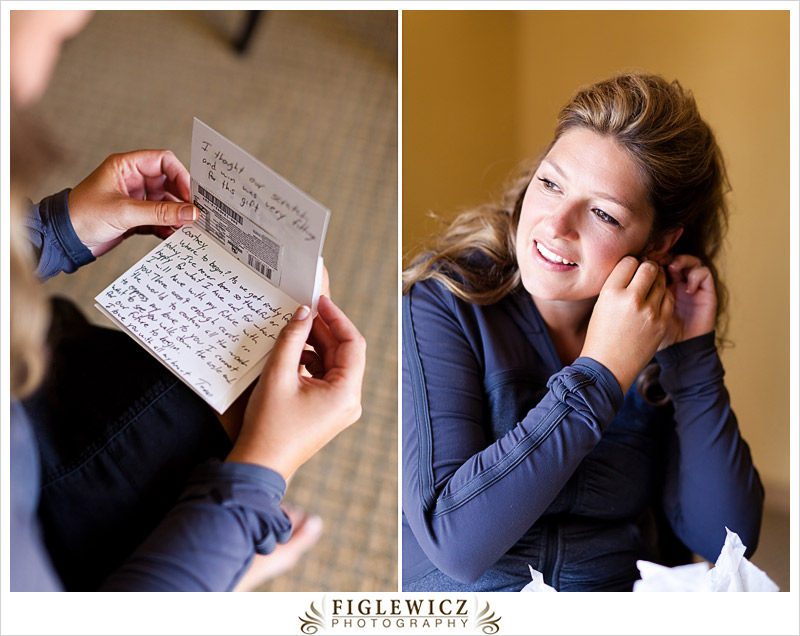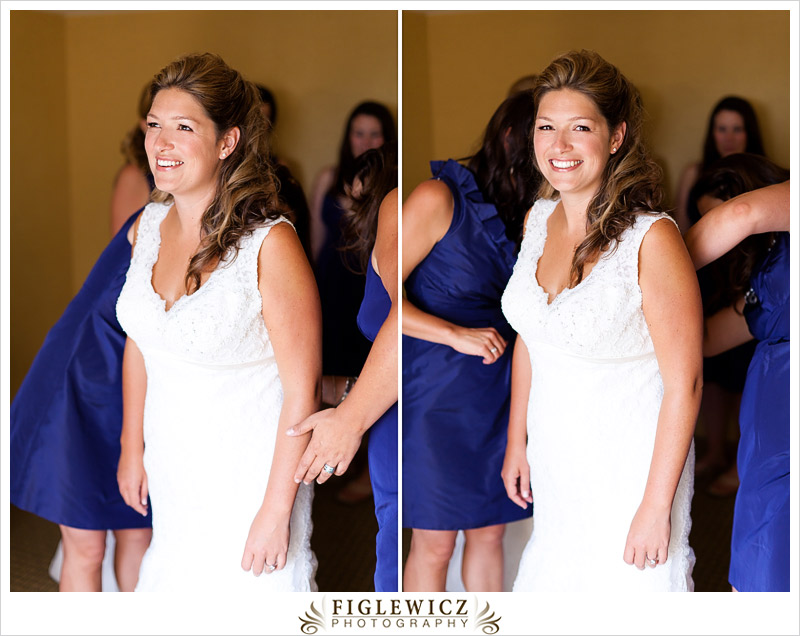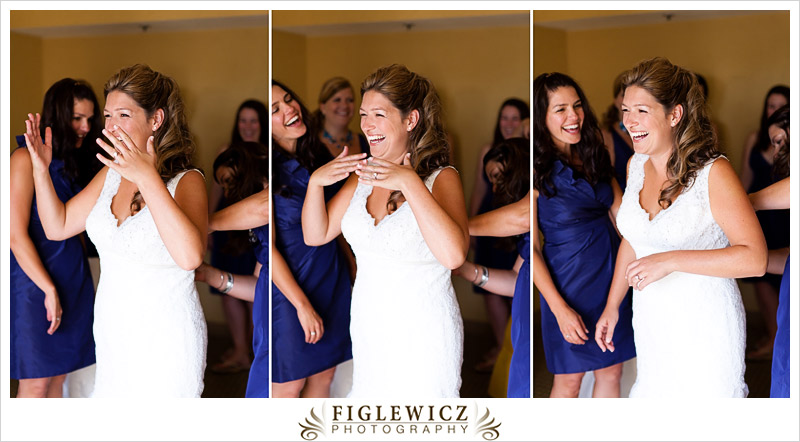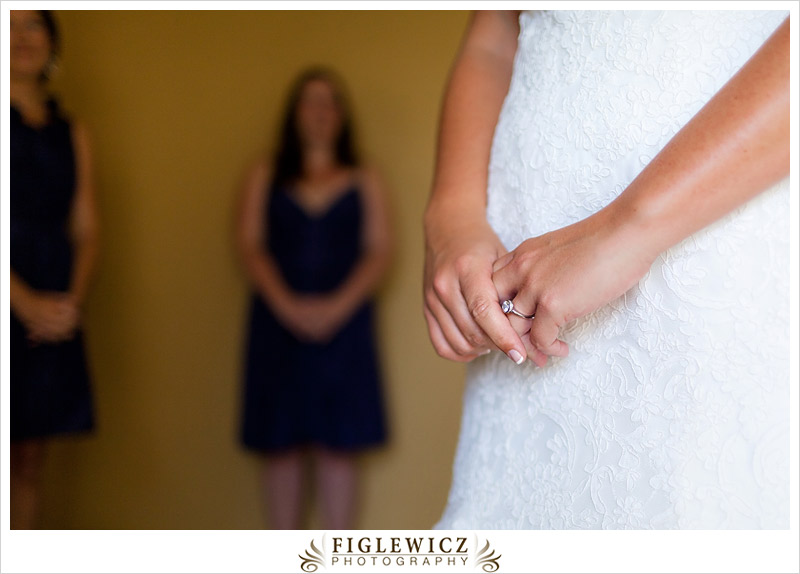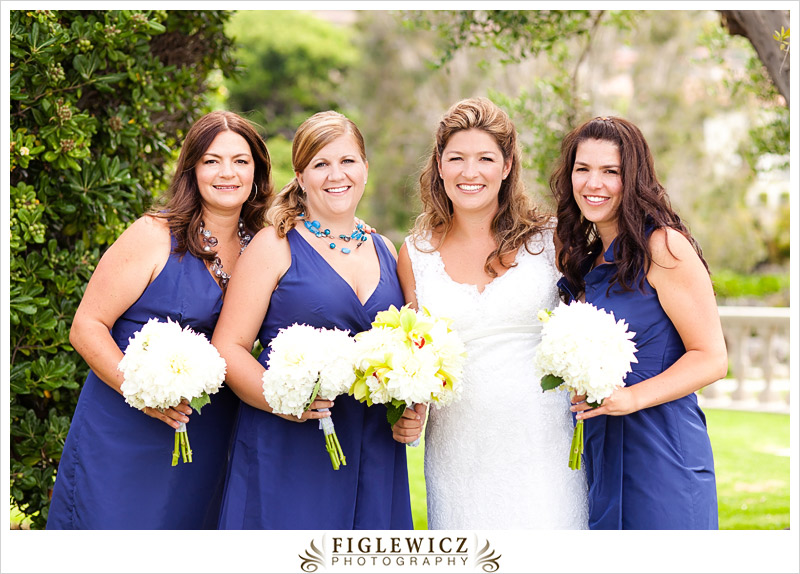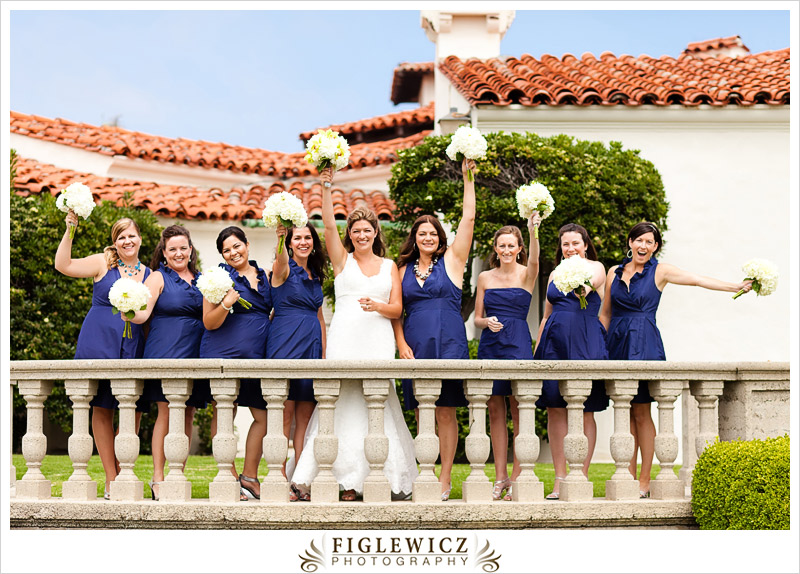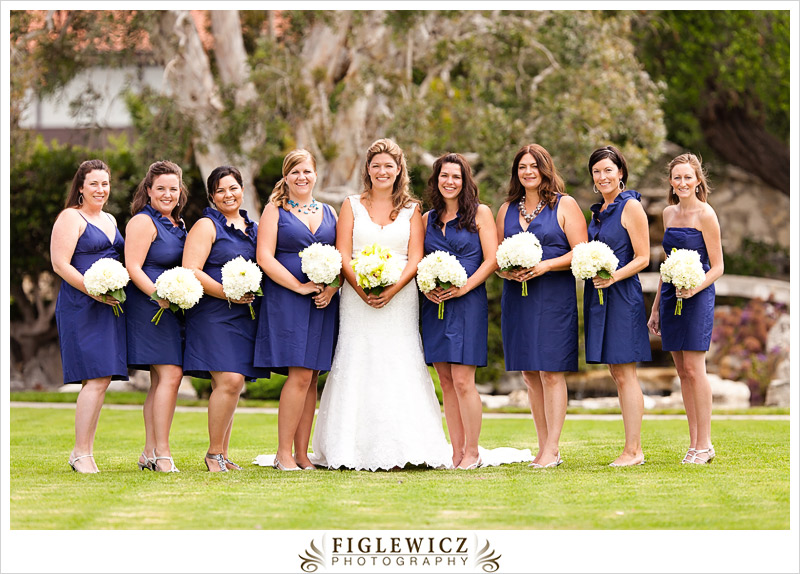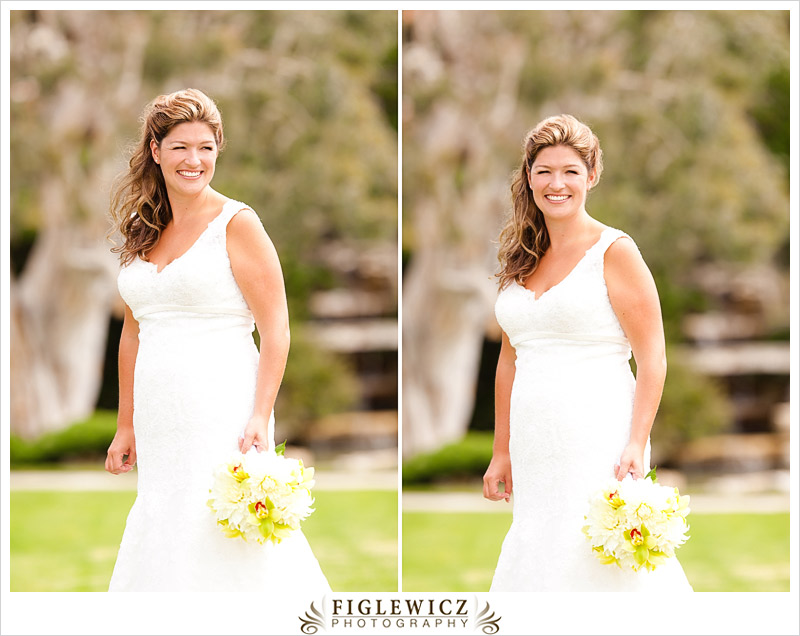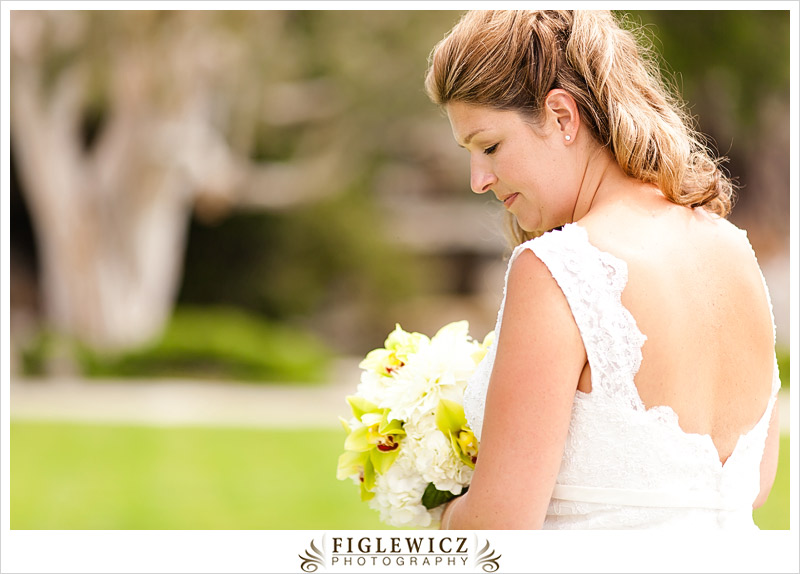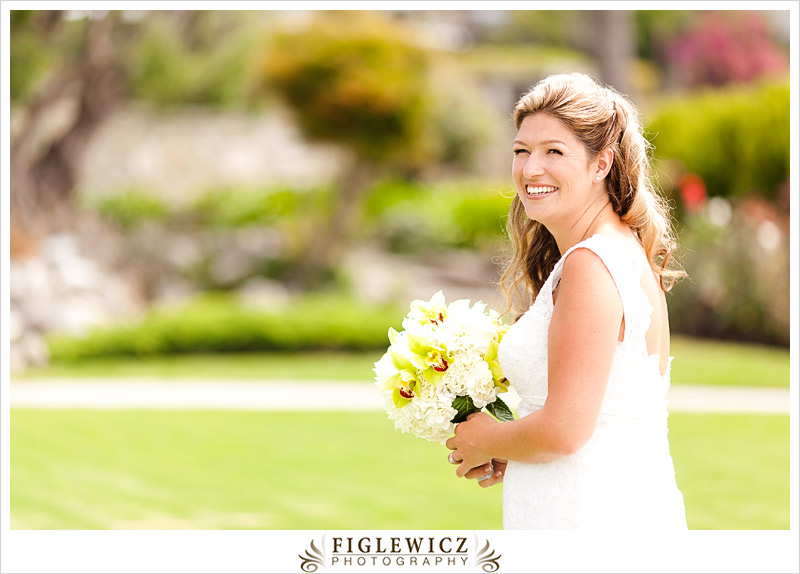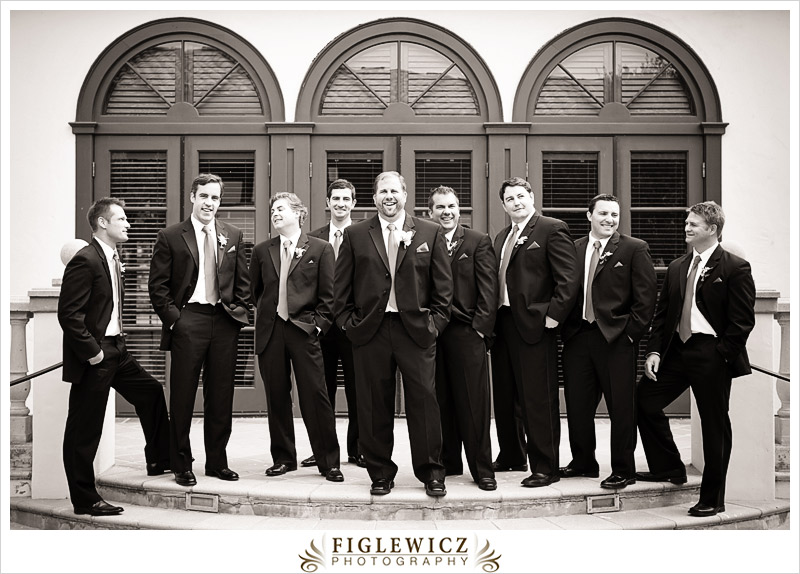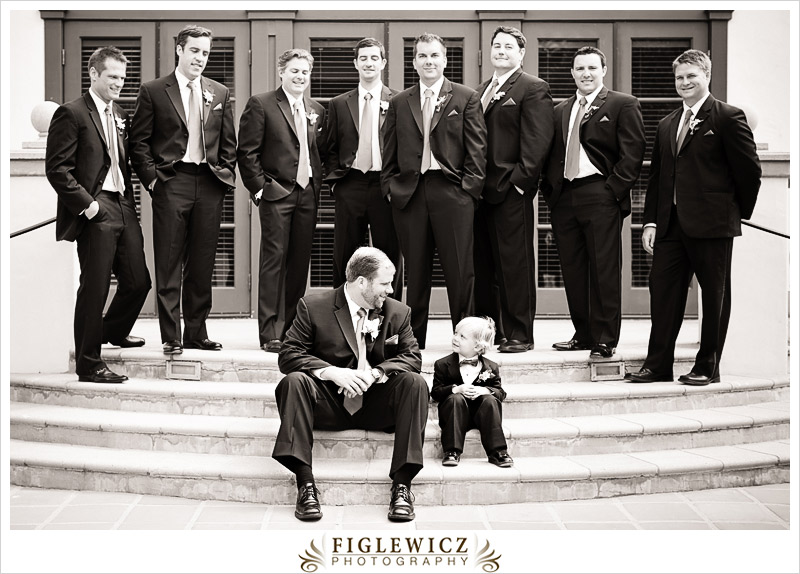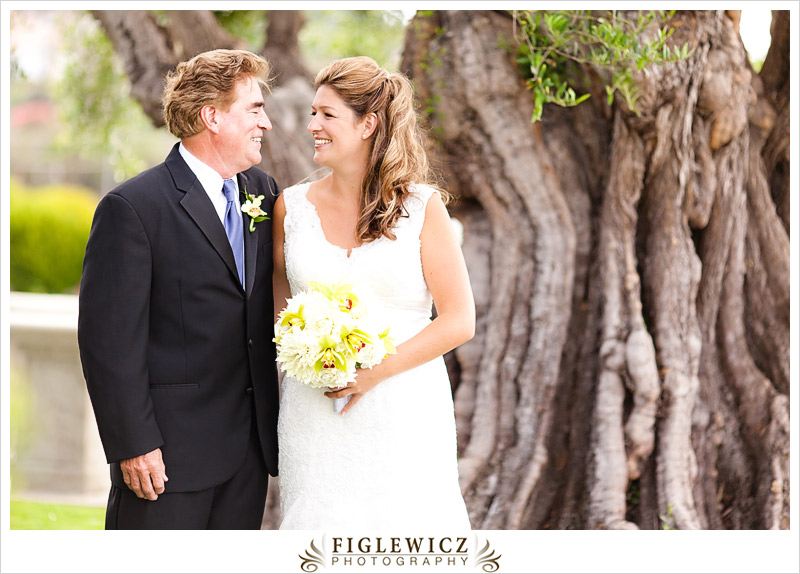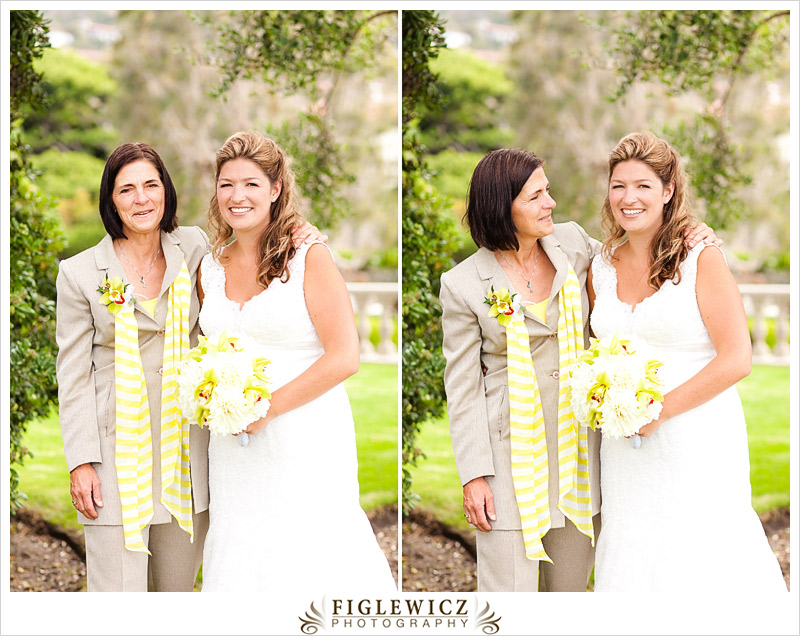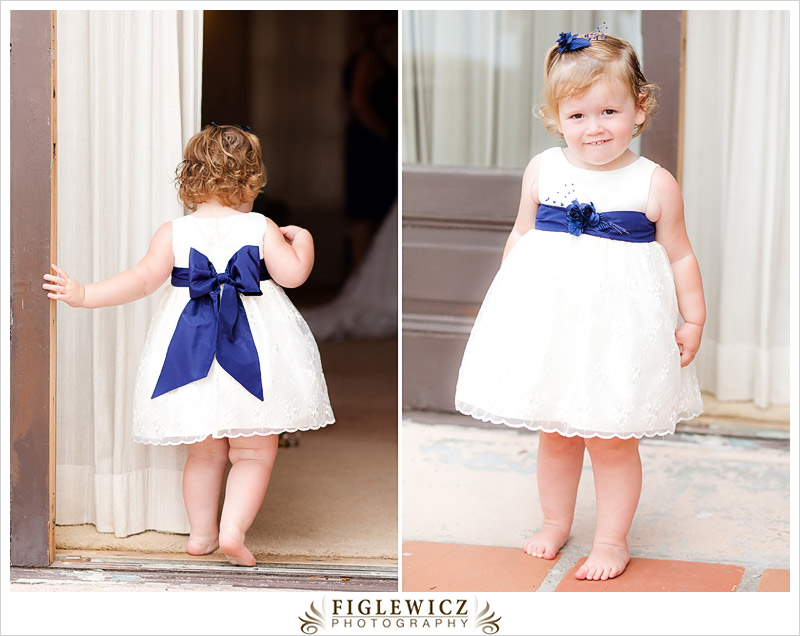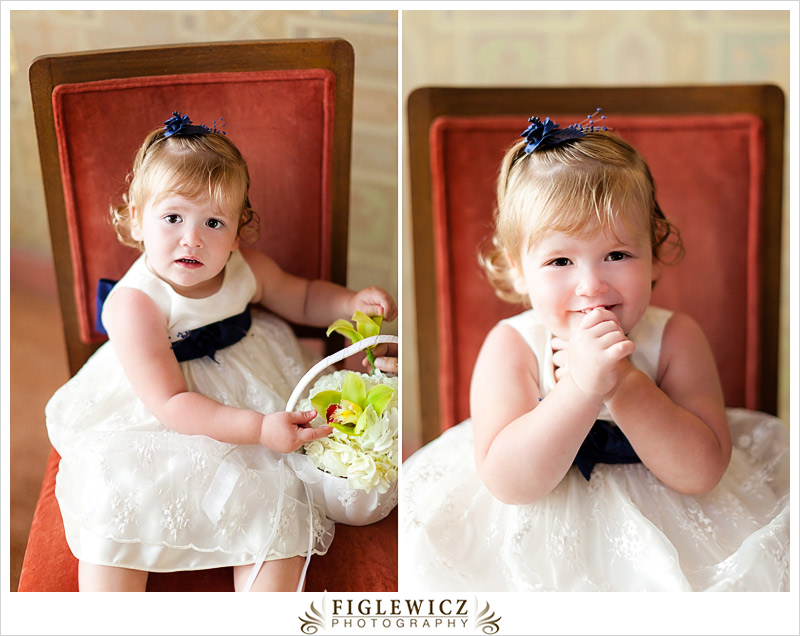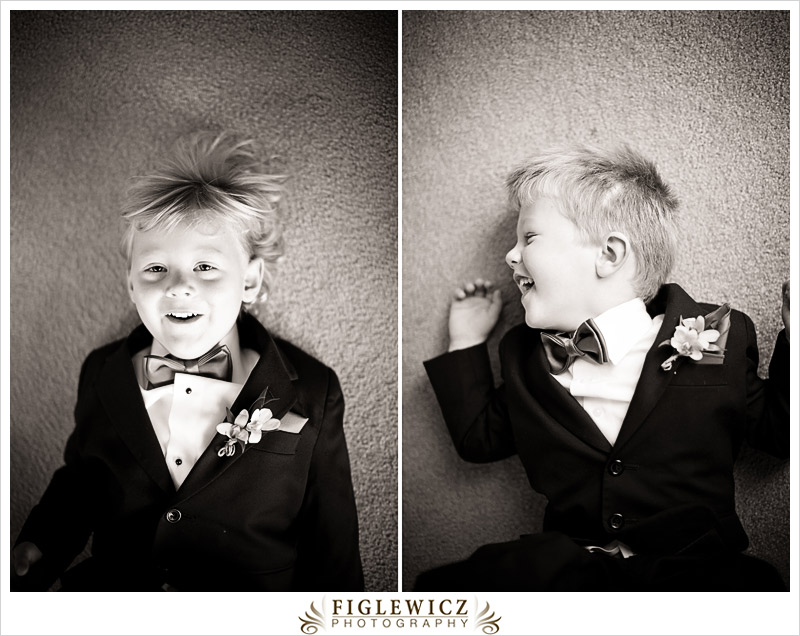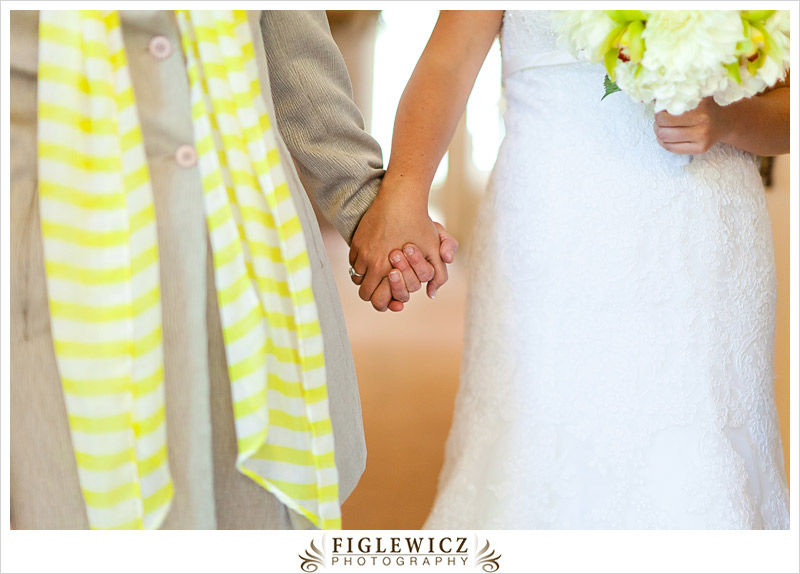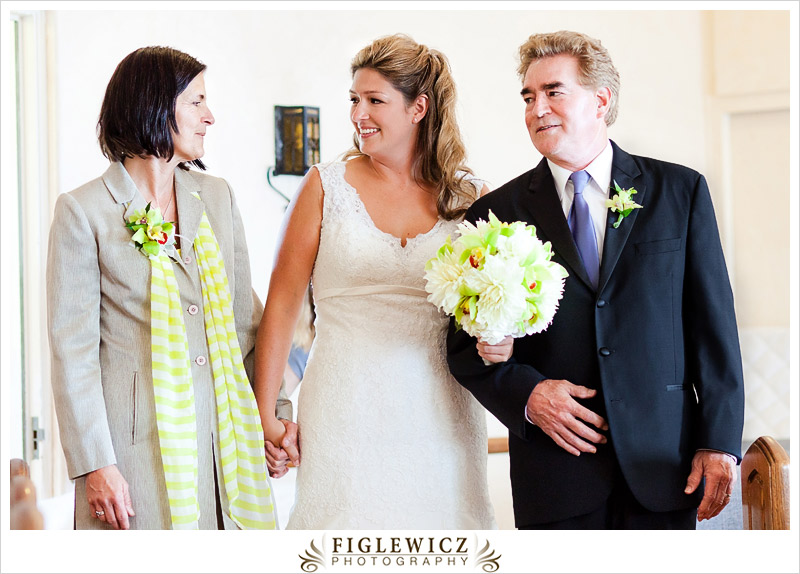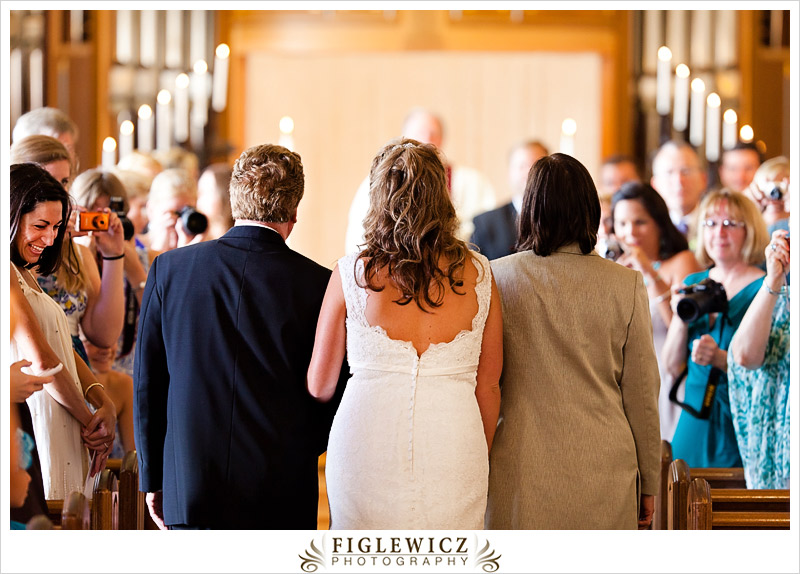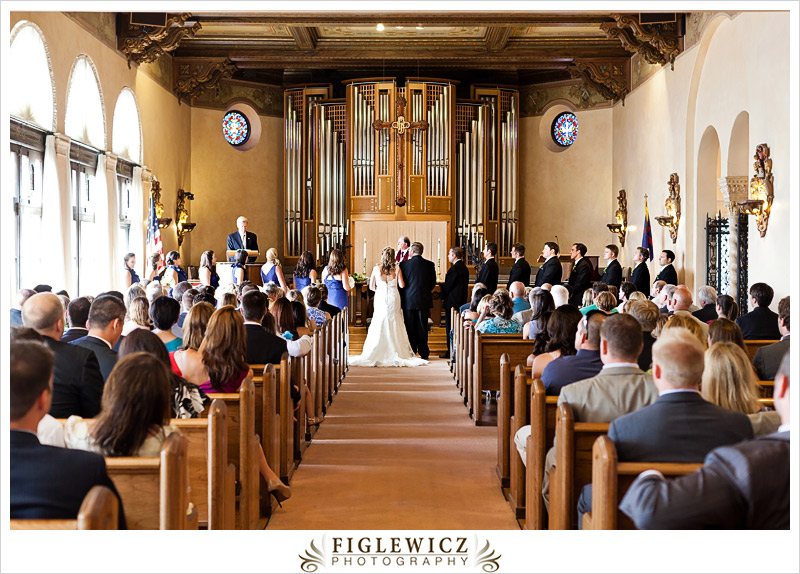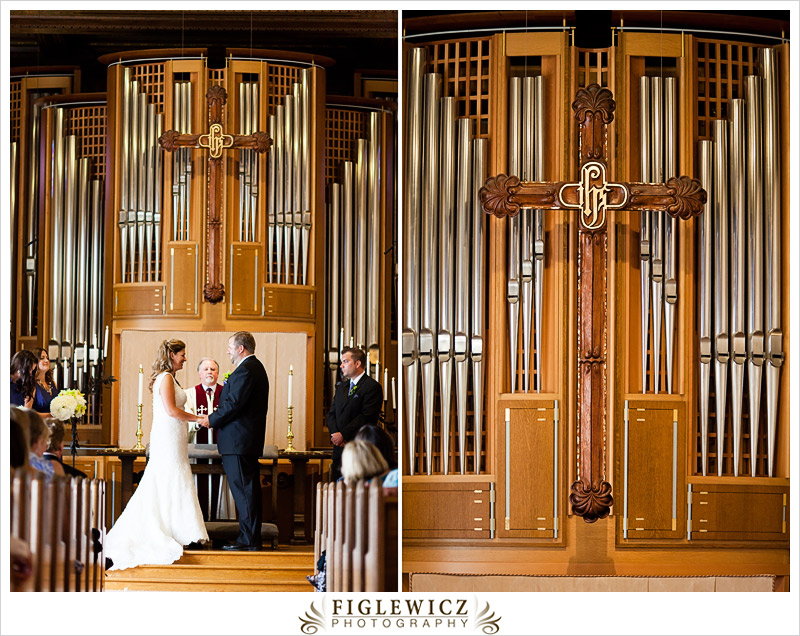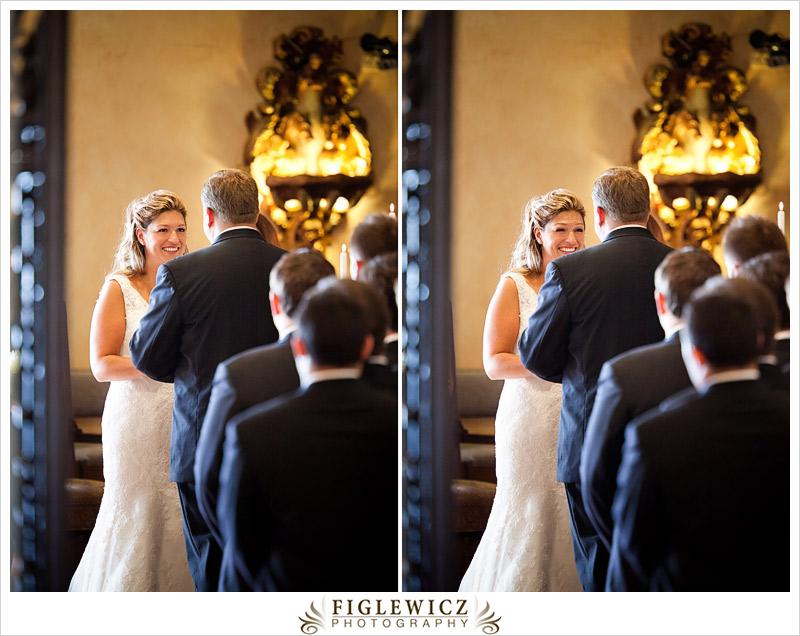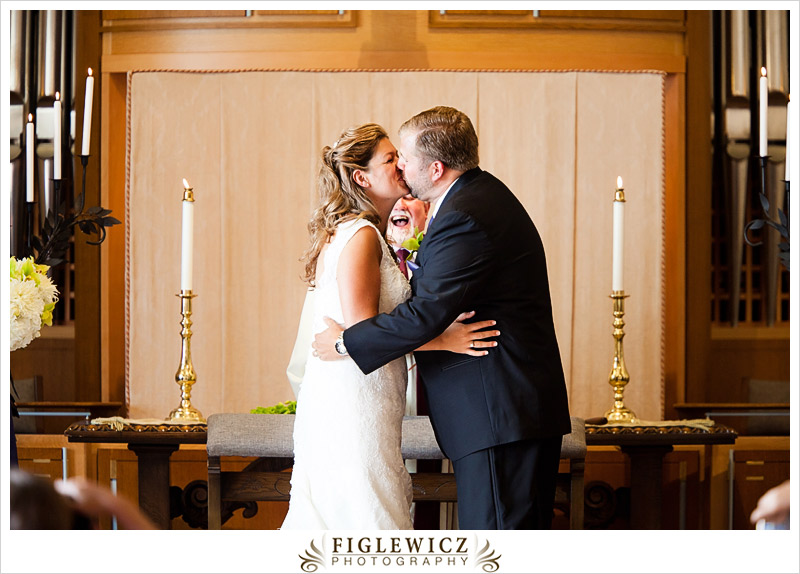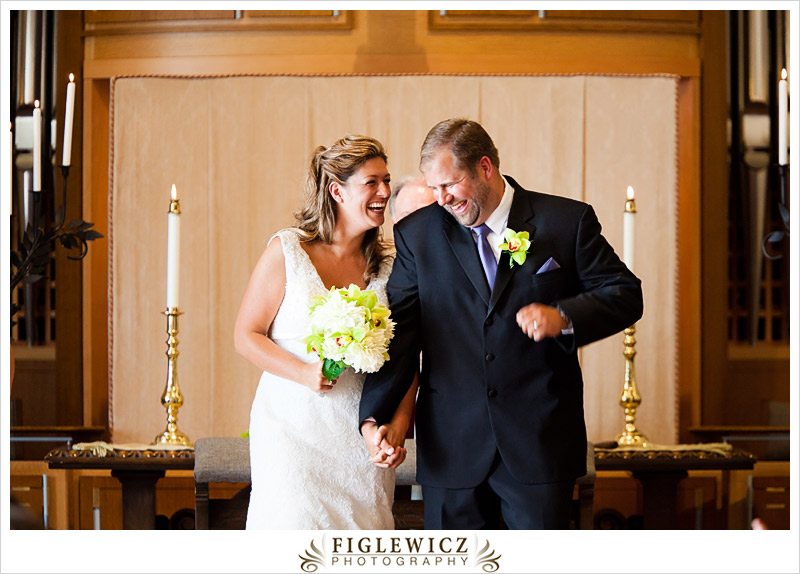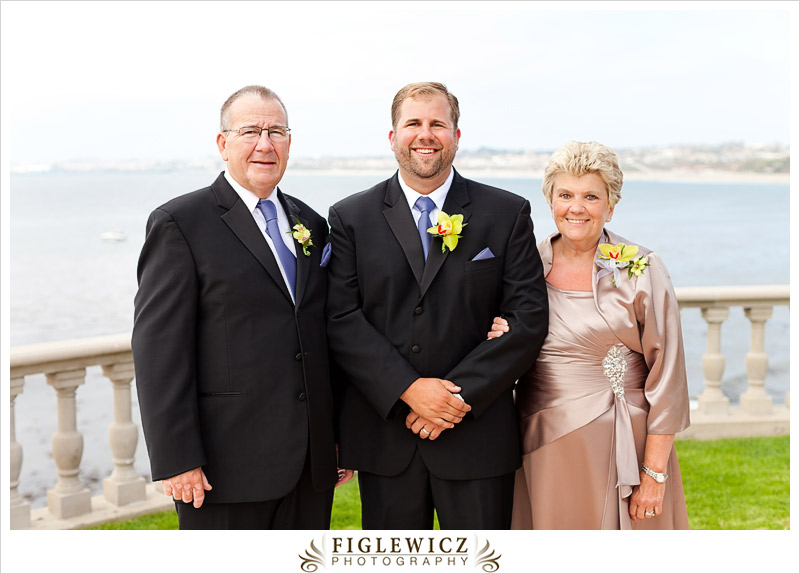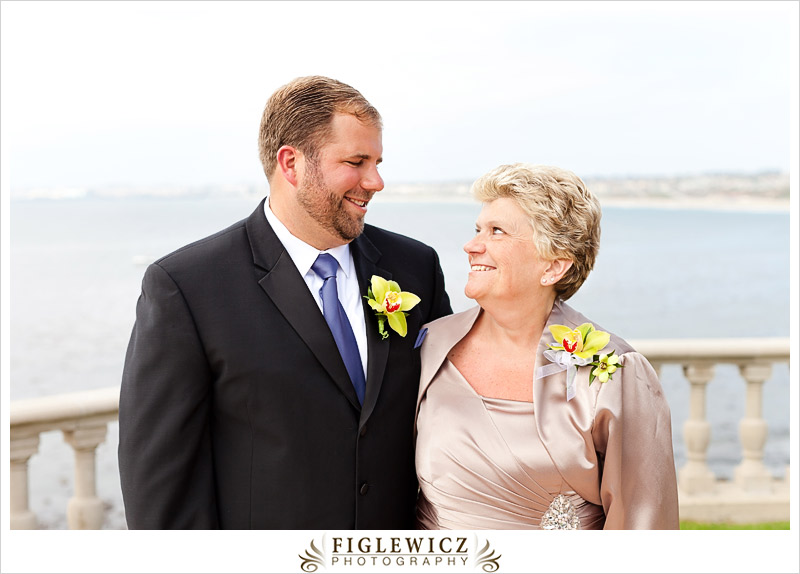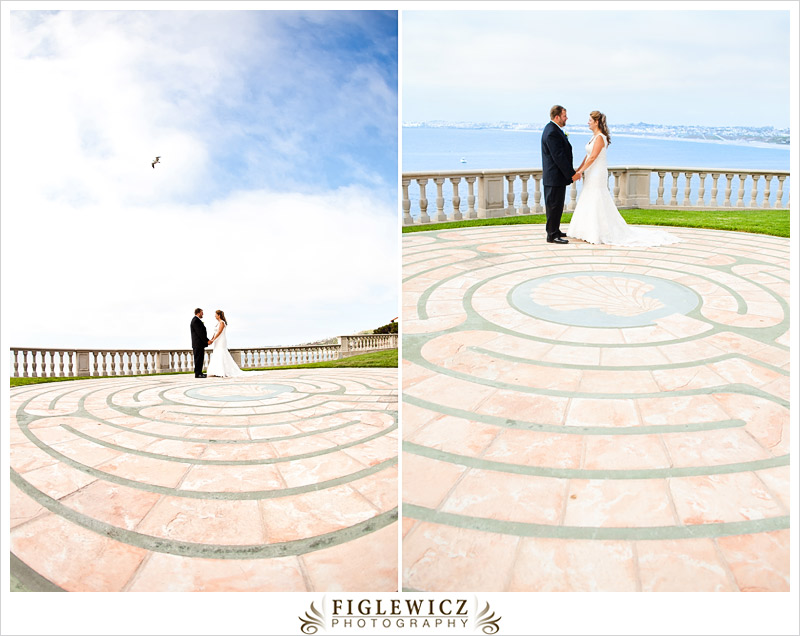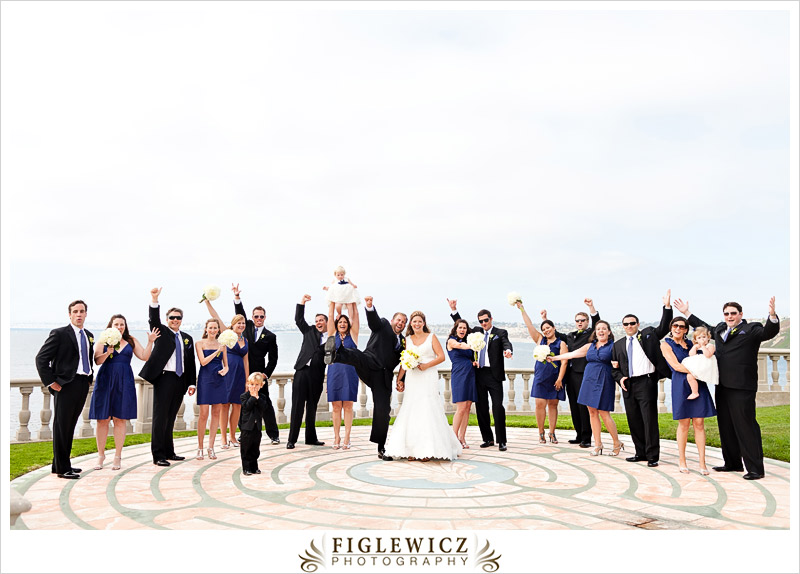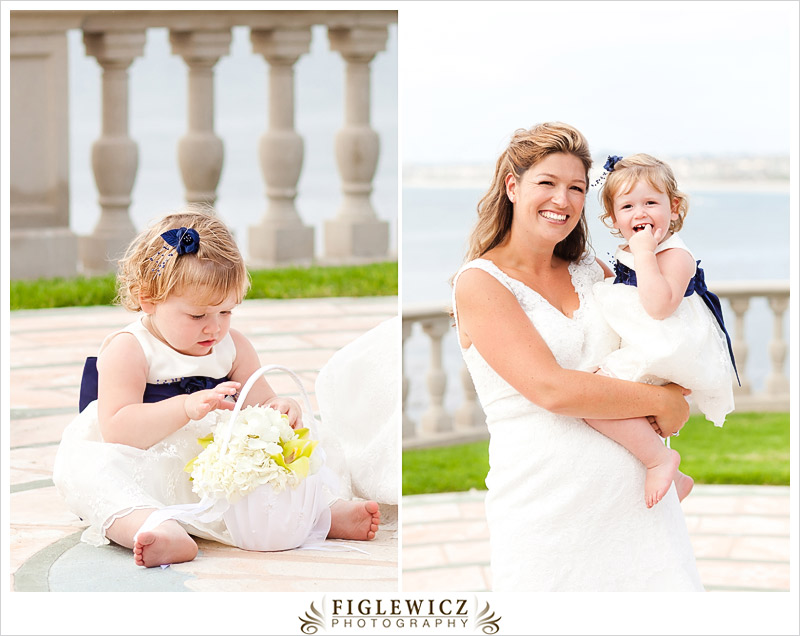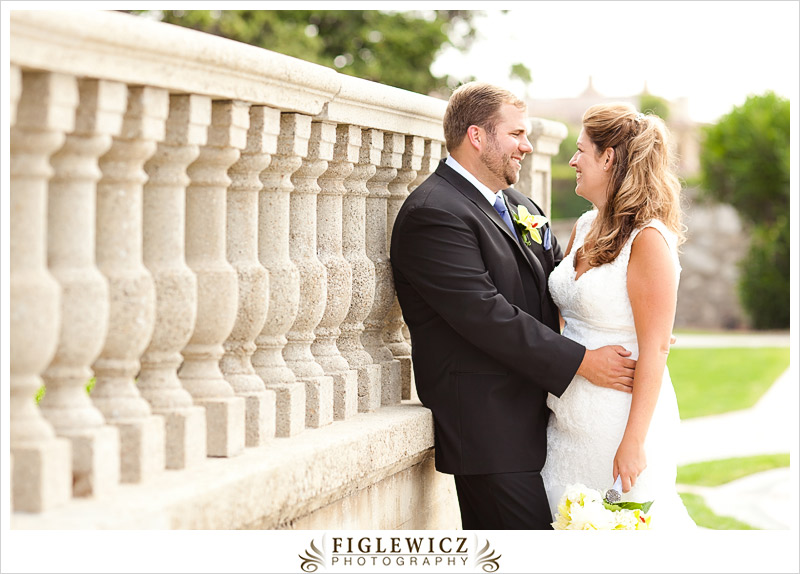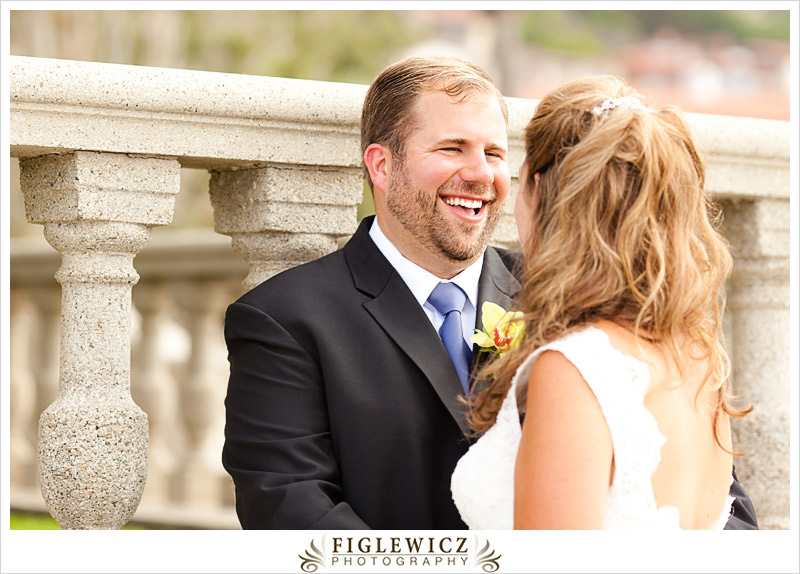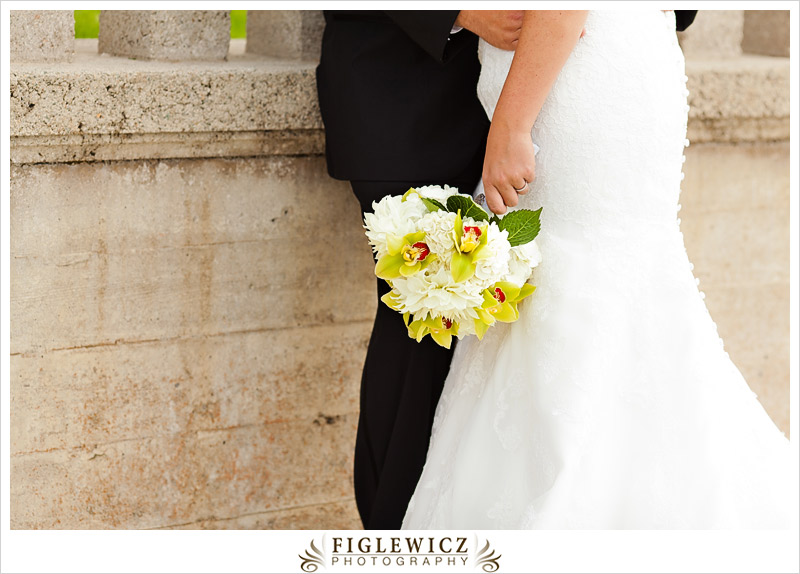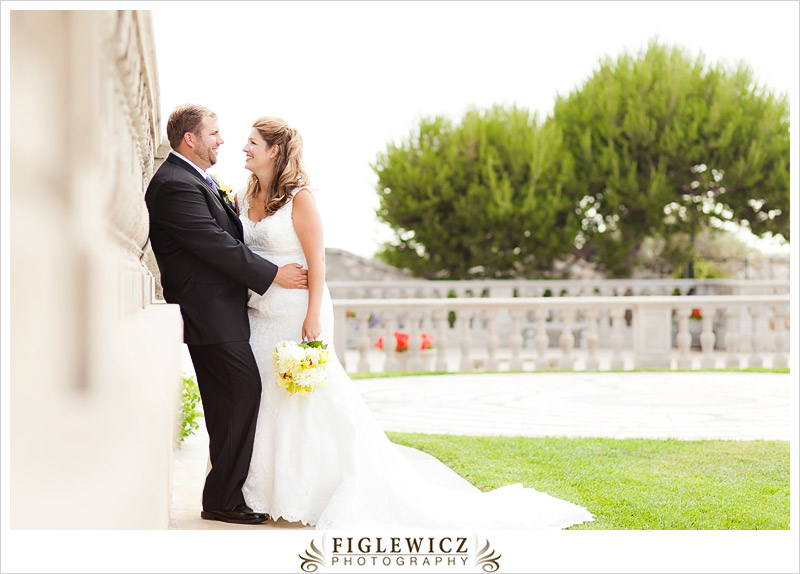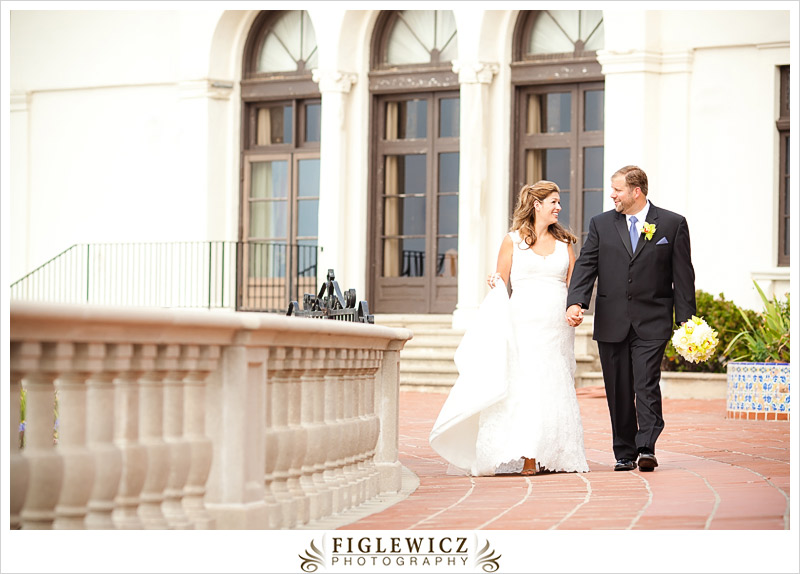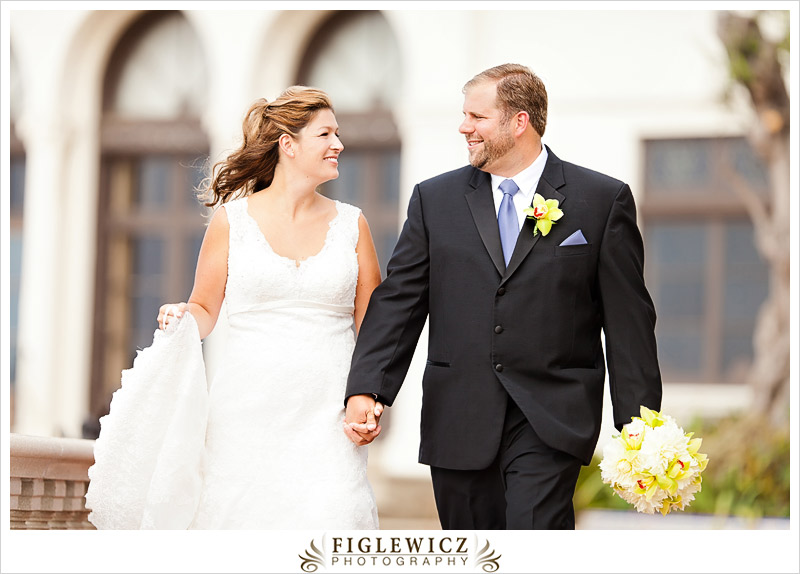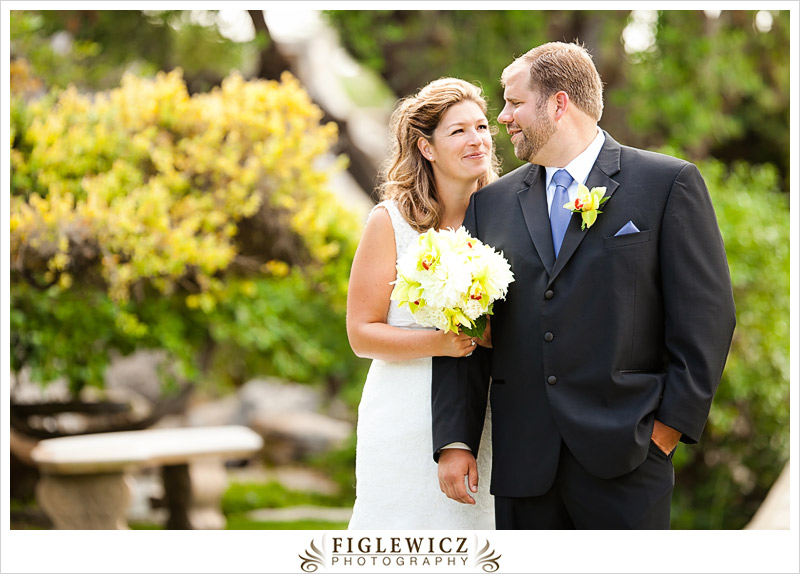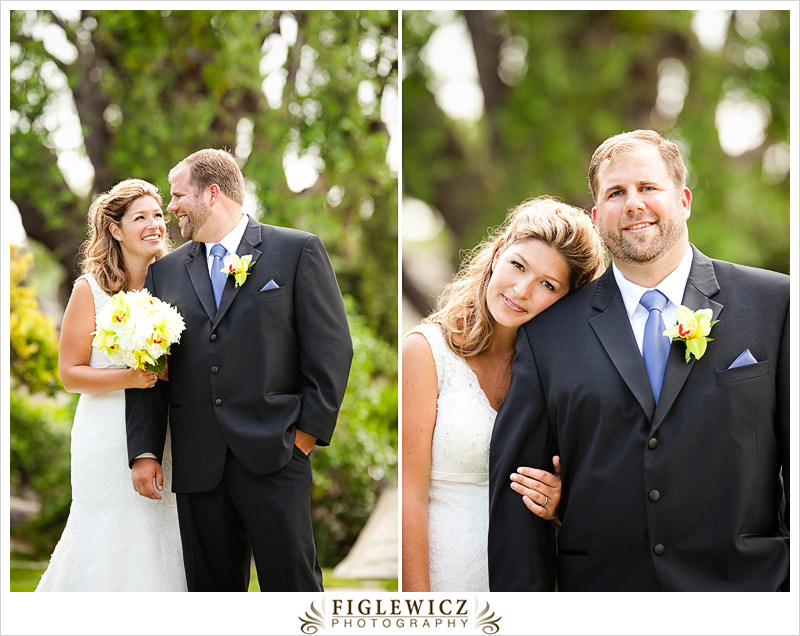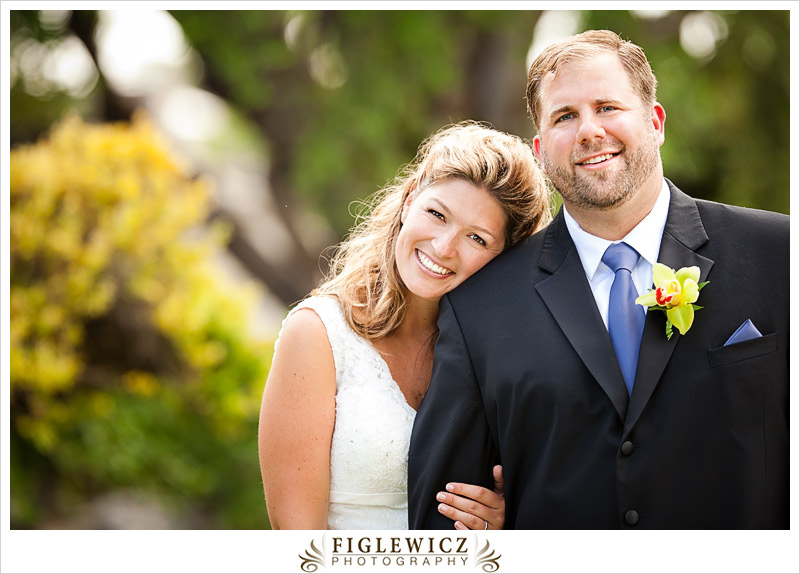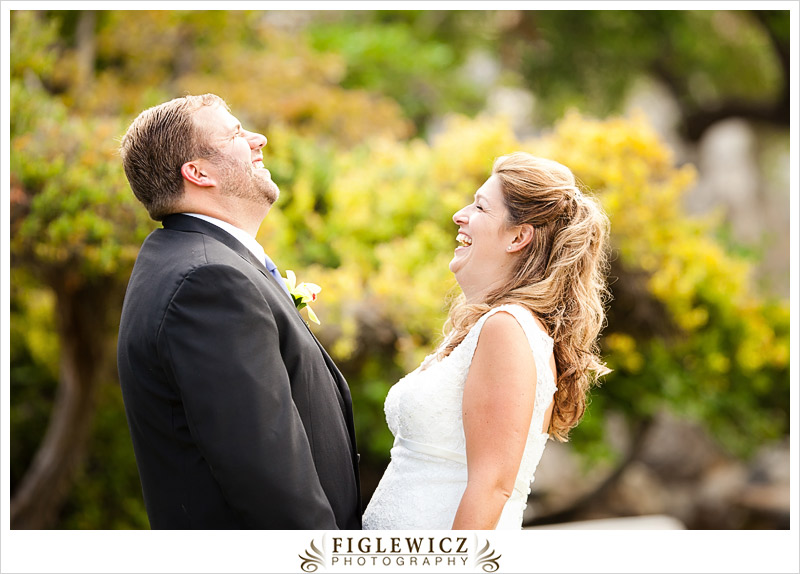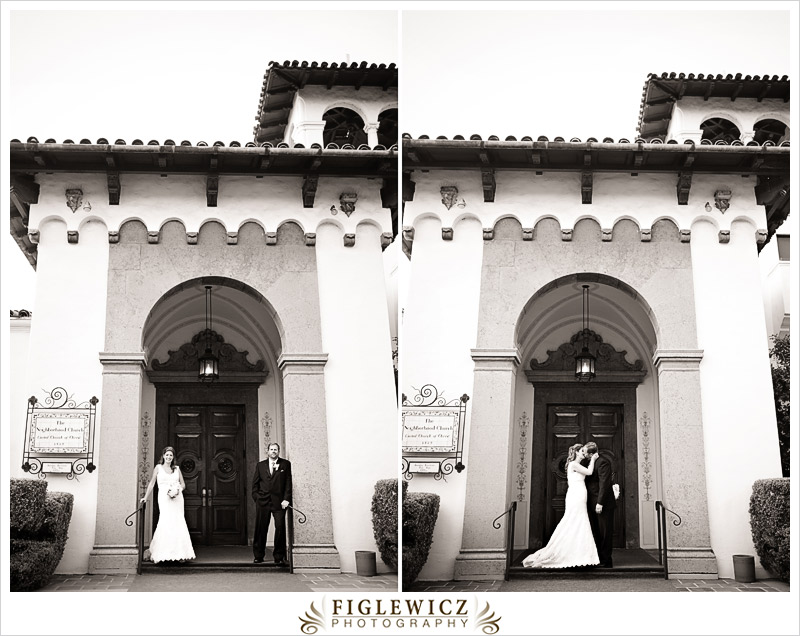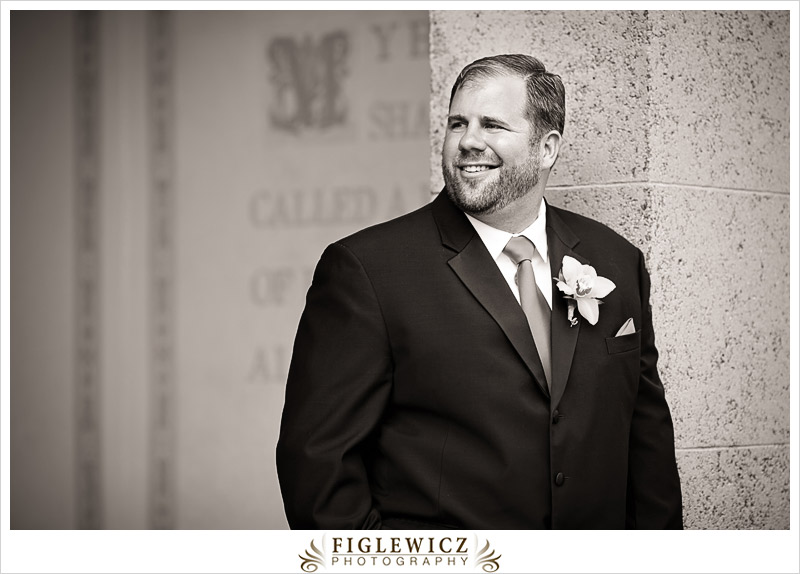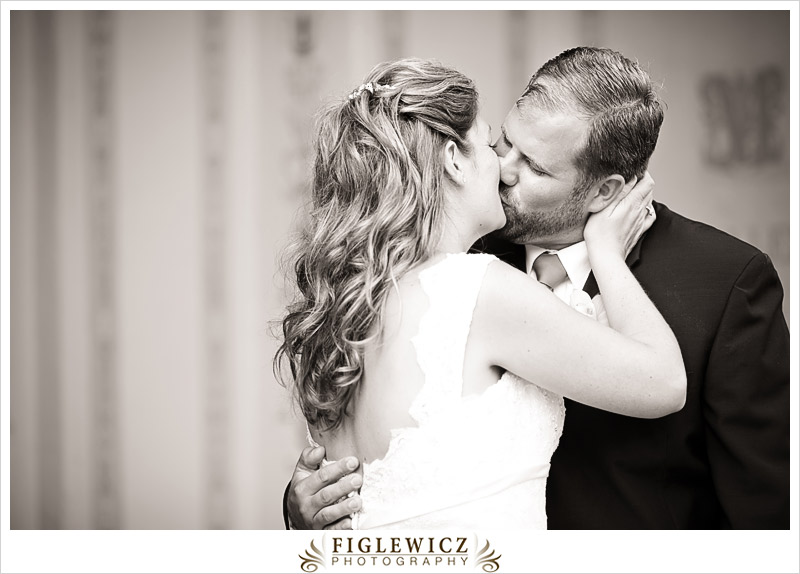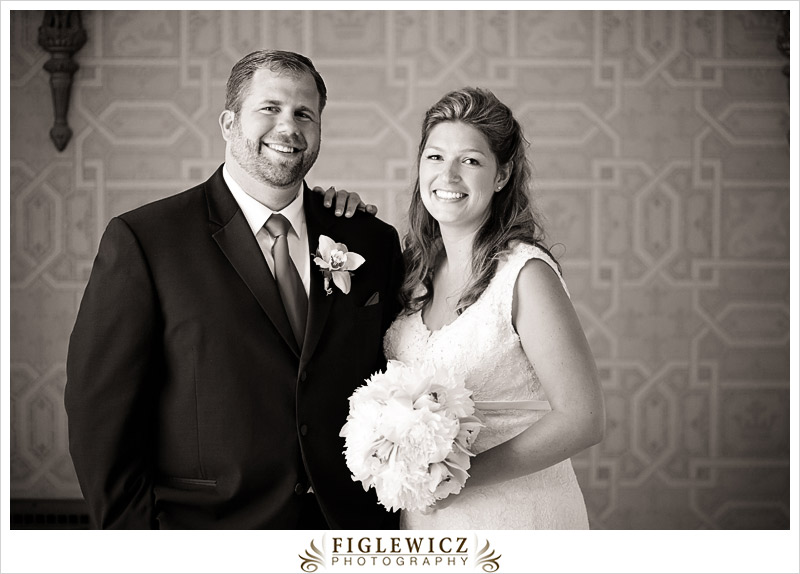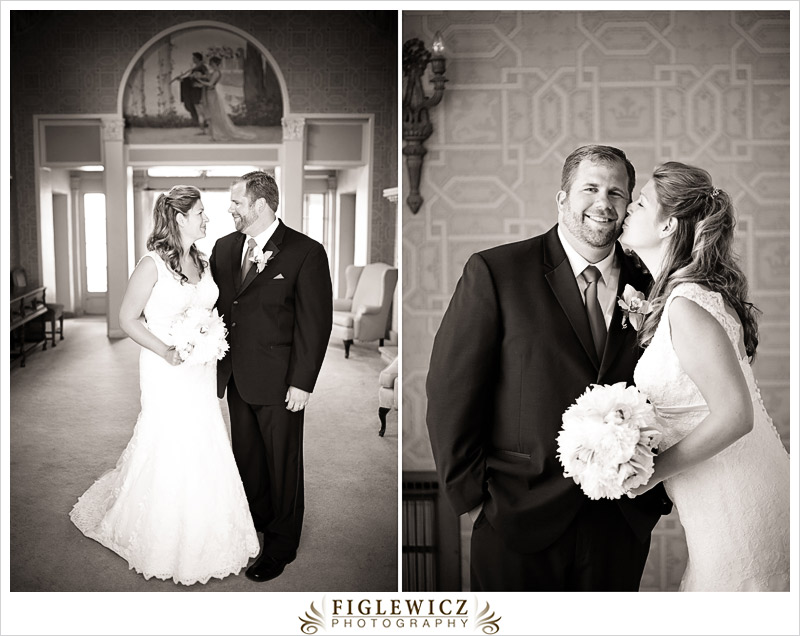 The fantastic team that made Todd and Courtney's wedding awesome!