Casey got to shoot another surprise engagement session at Terranea last week! Brian tricked Brooke into thinking that their Terranea weekend was a "business trip". Brooke totally believed him!  She was so shocked and they both balled their eyes out! Check it out…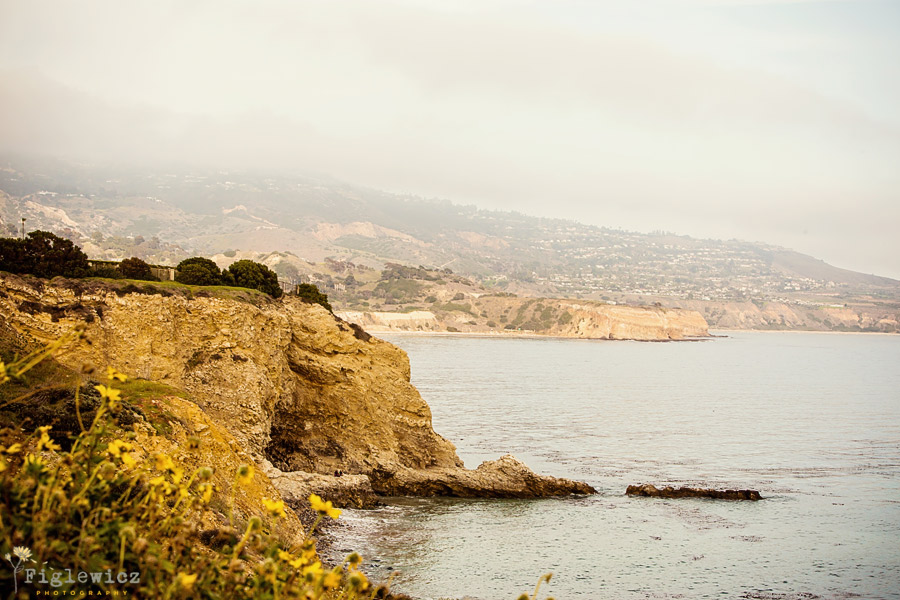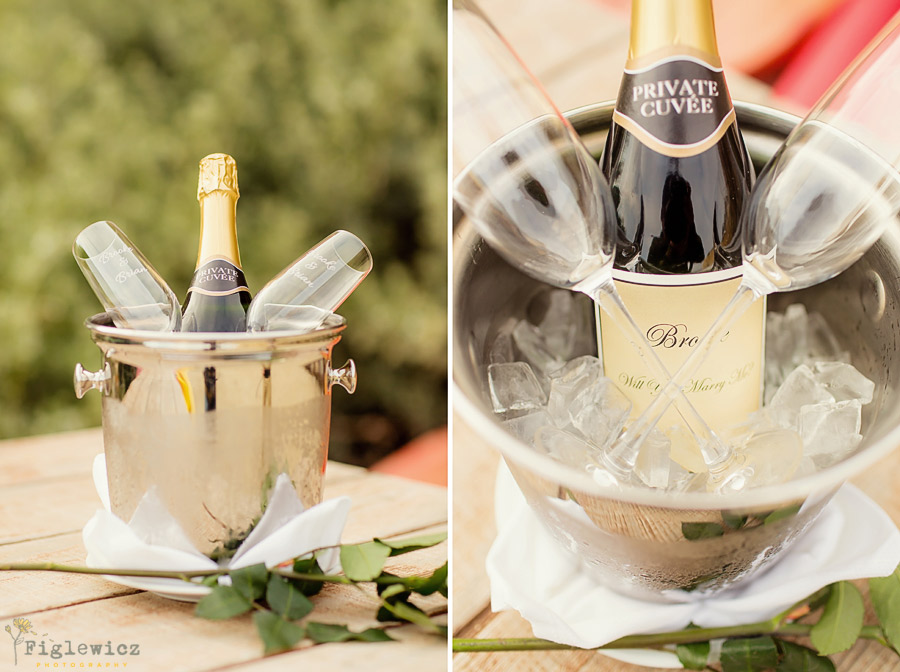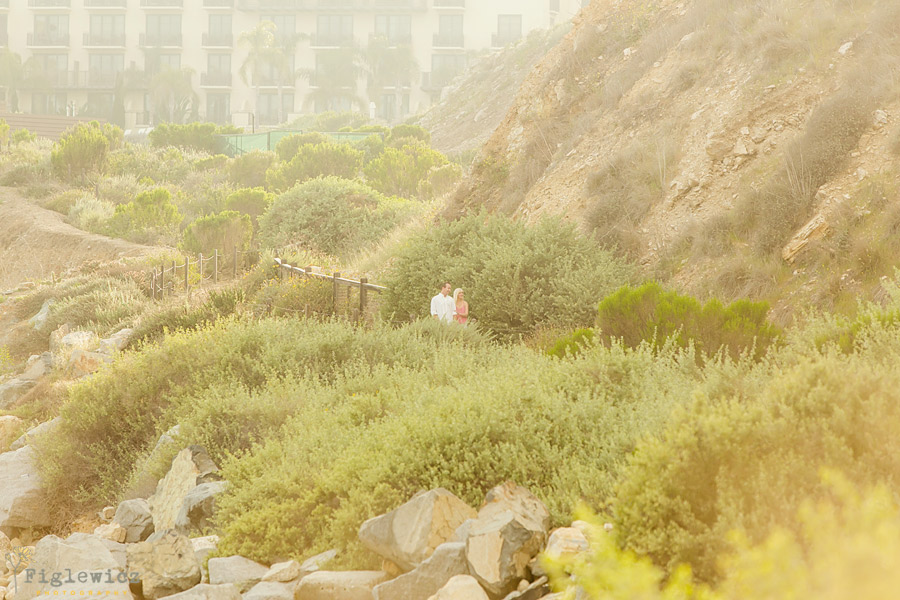 Here they are heading down to the beach and she still has no idea!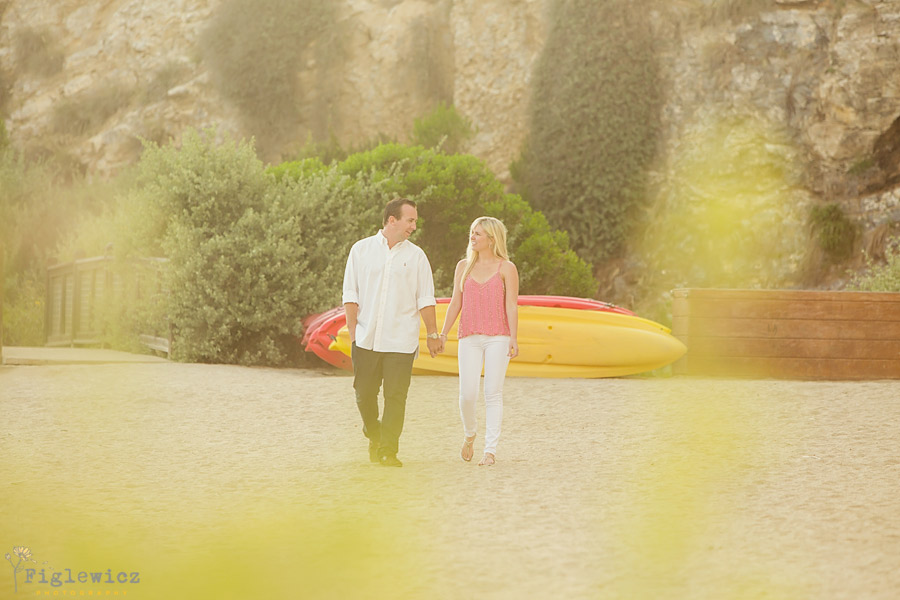 Casey and our intern Riley were hiding in the plants! Good job guys!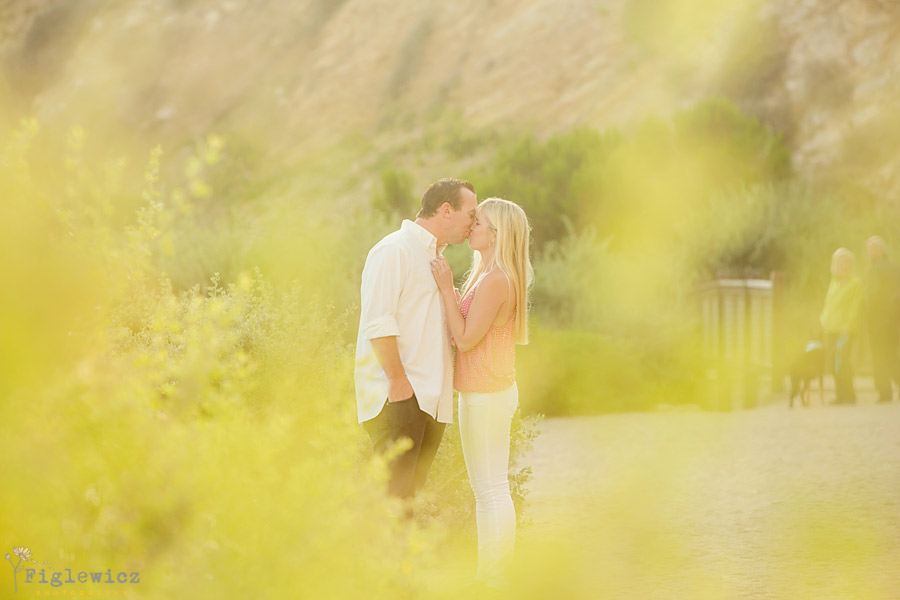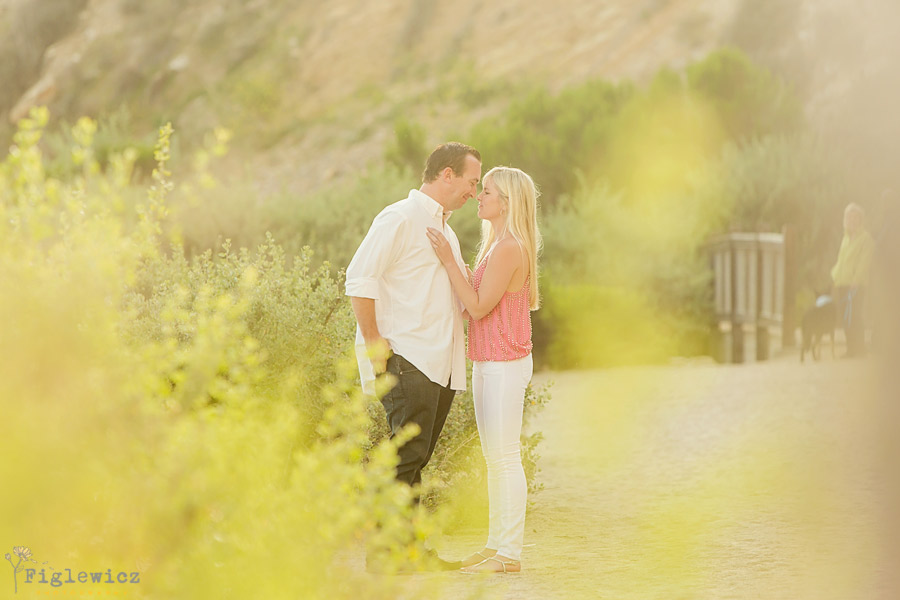 Sneakin' back for the ring…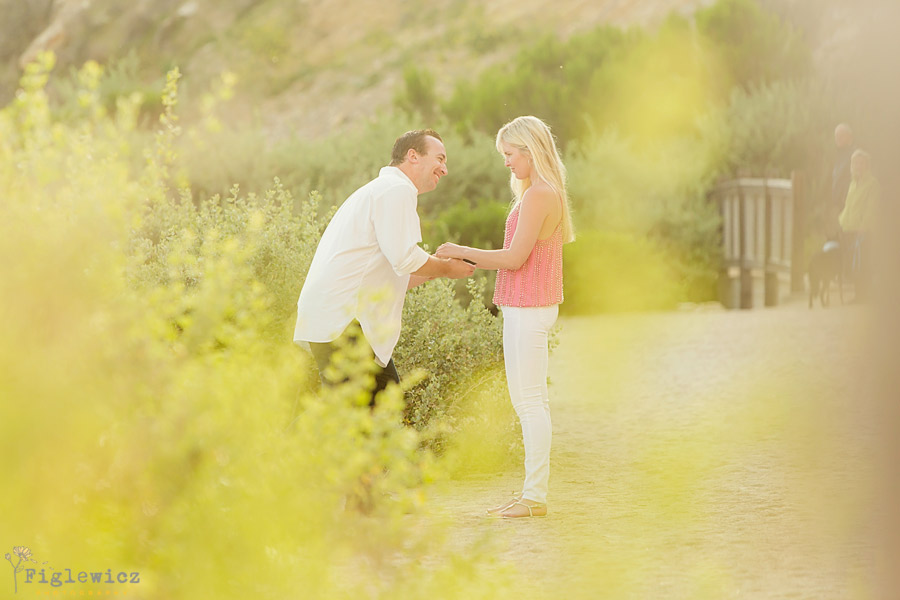 Confusion hits…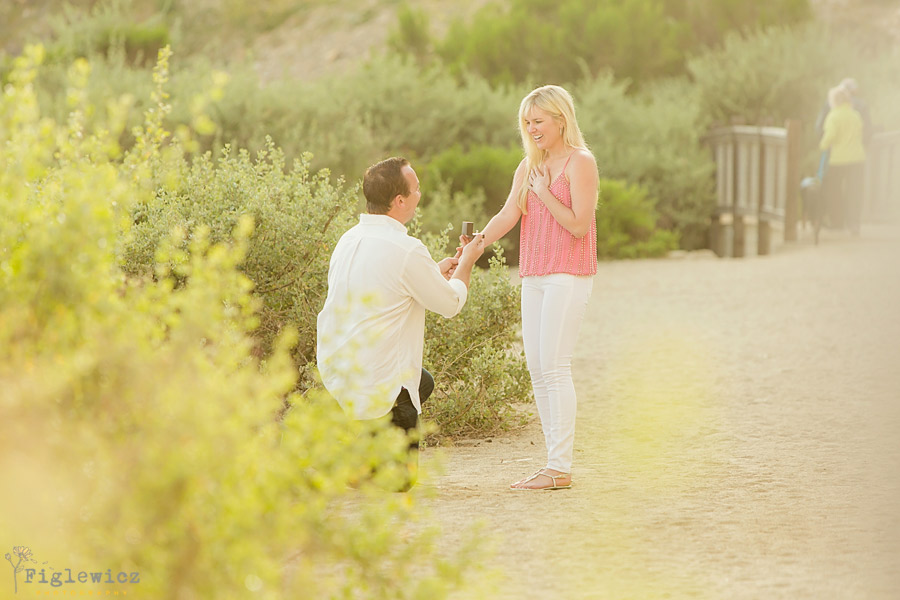 You can see that diamond from 50 feet away!!!
Shocked and tears start to flow!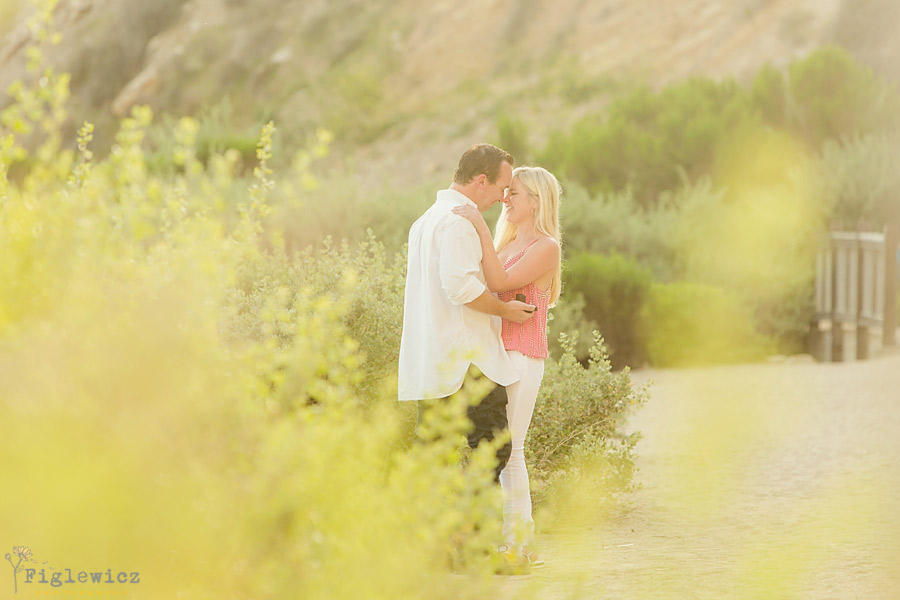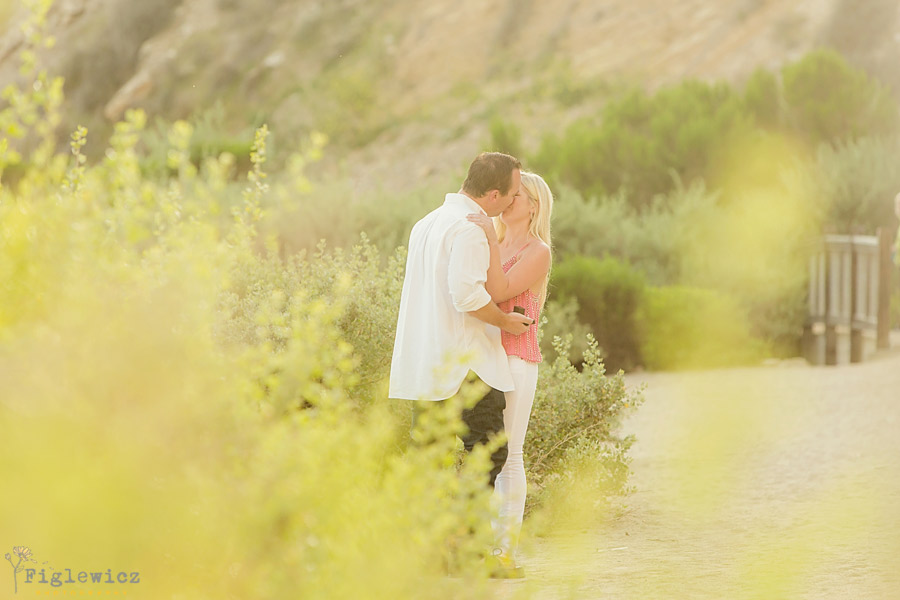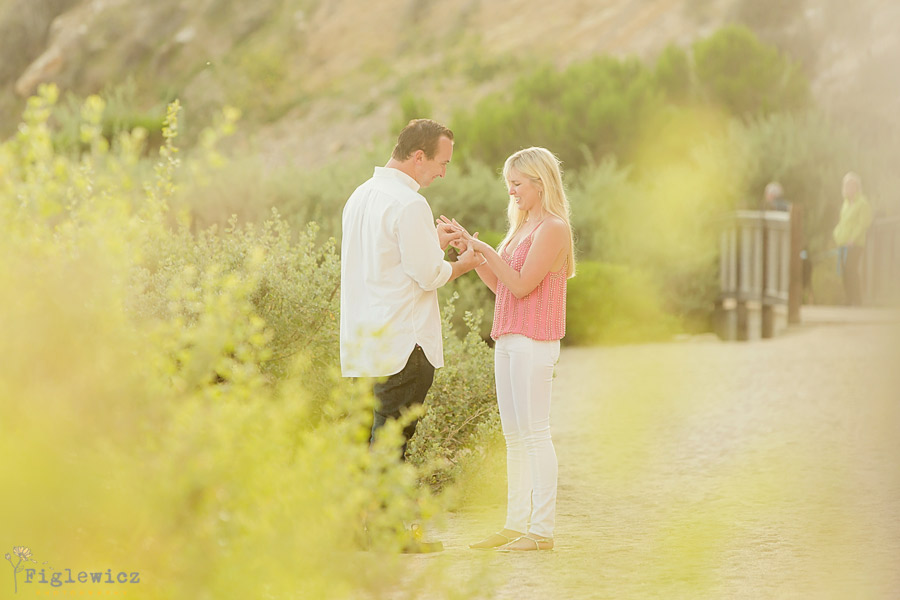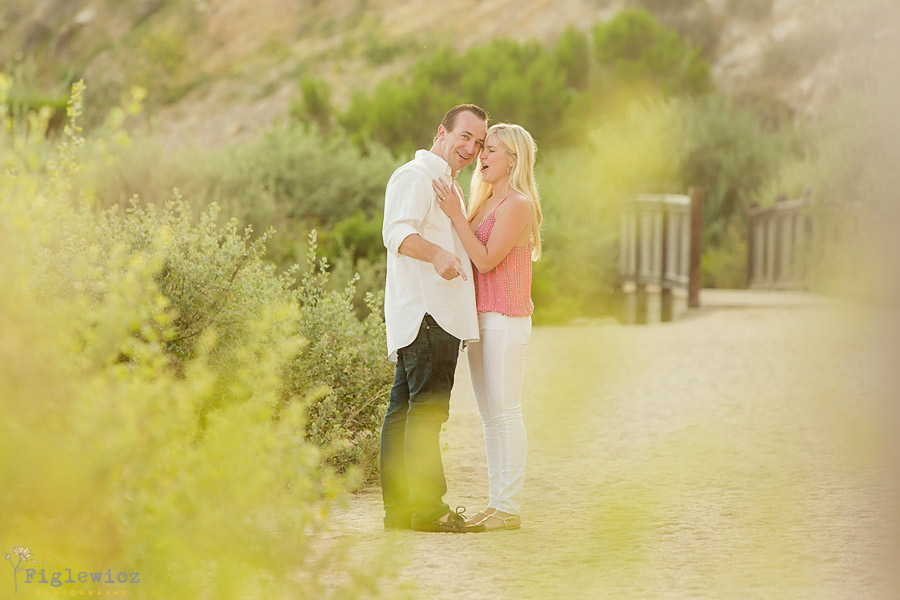 This was the moment she found out about the hidden photographers!! I love it!!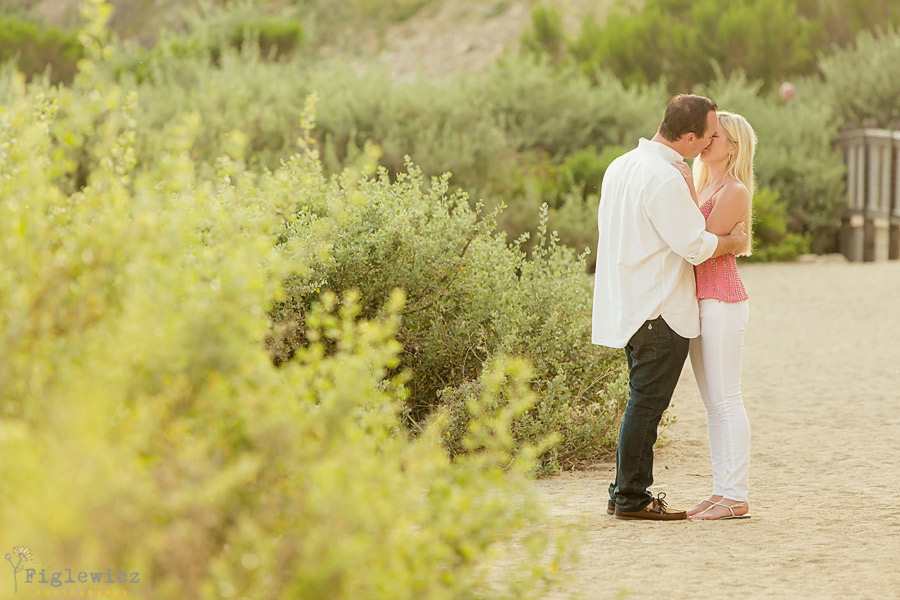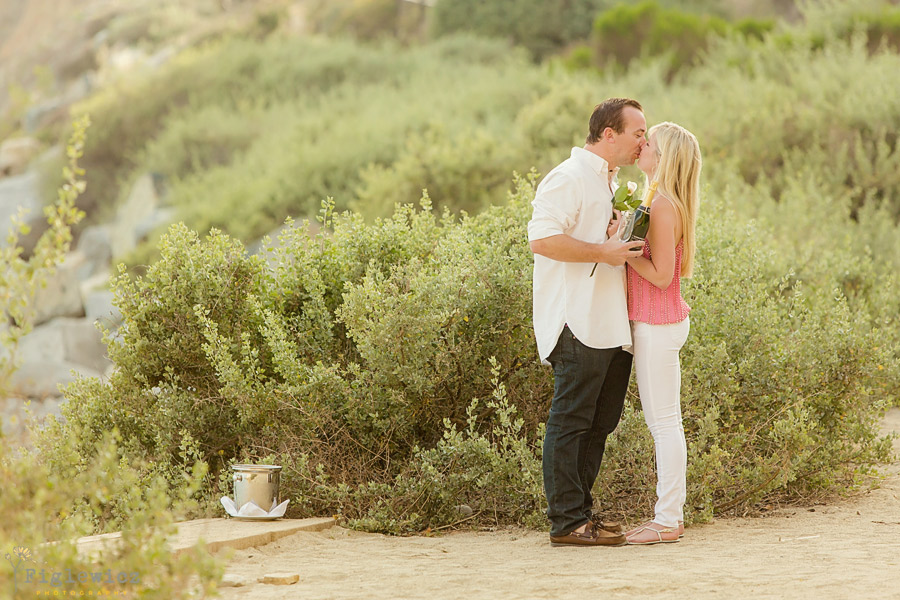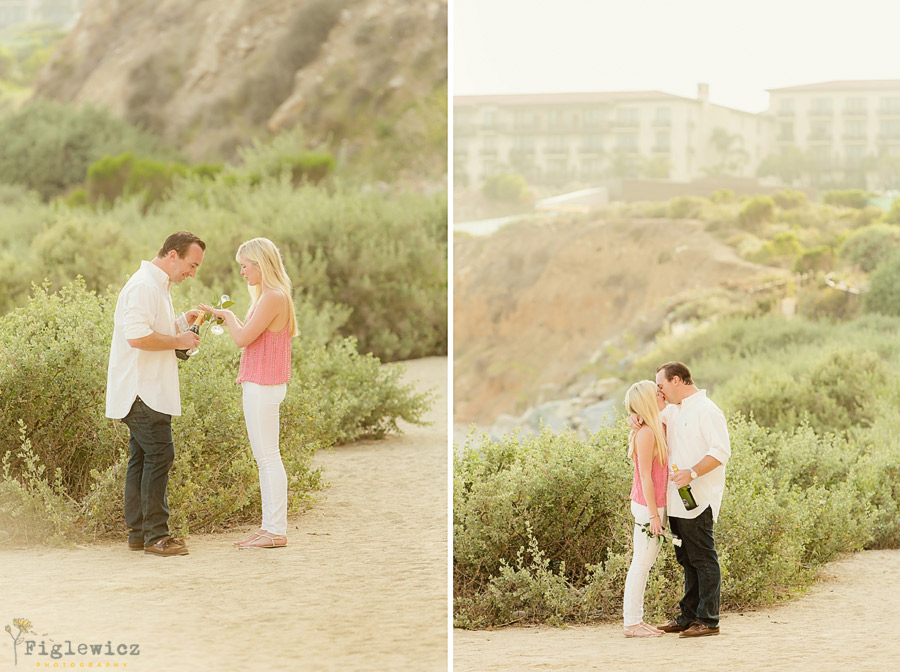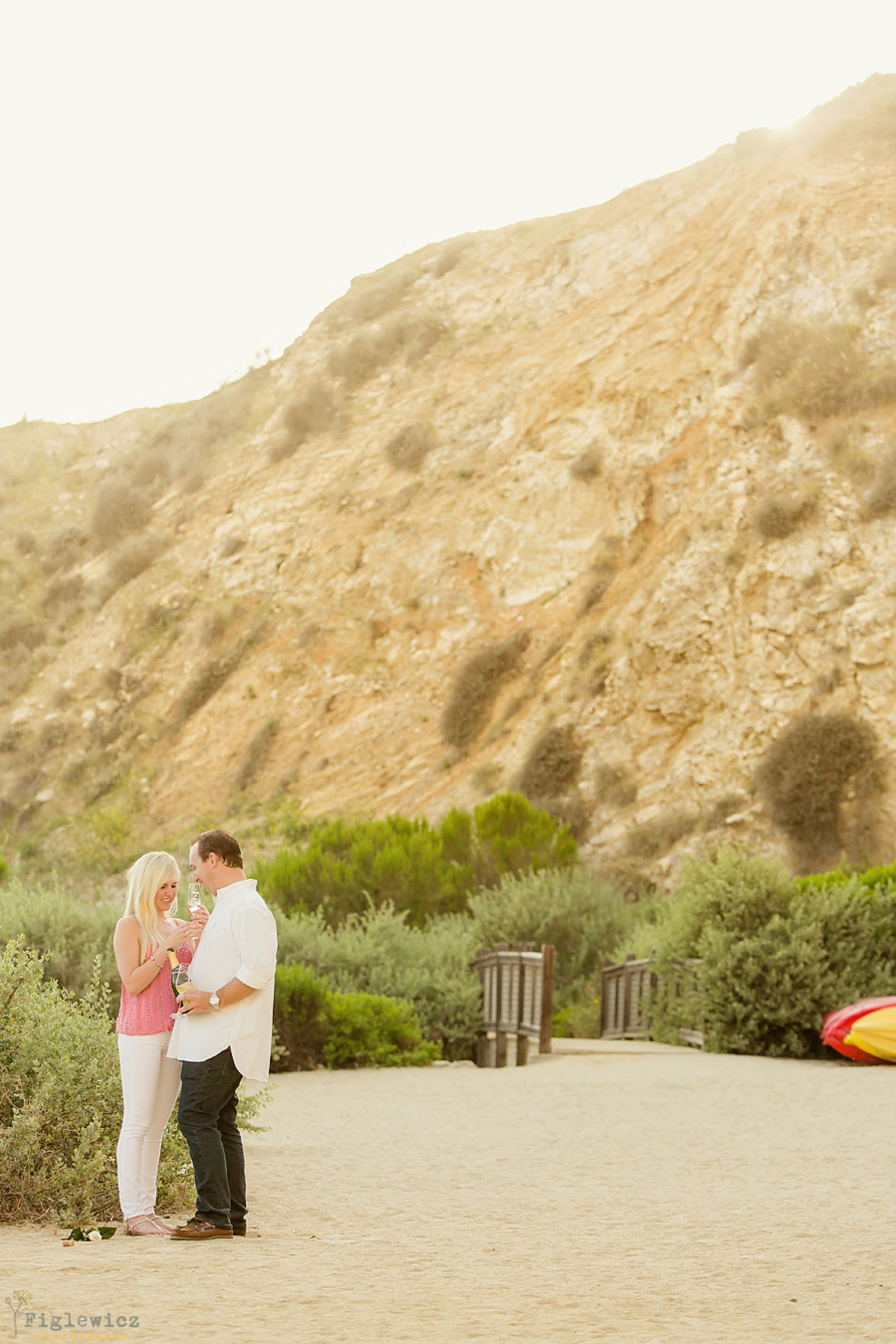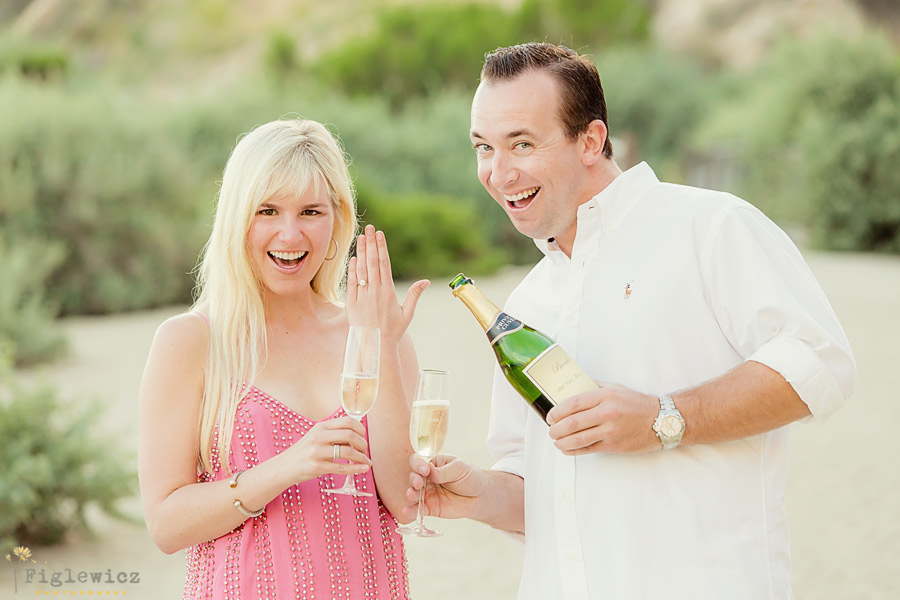 These two are so cute!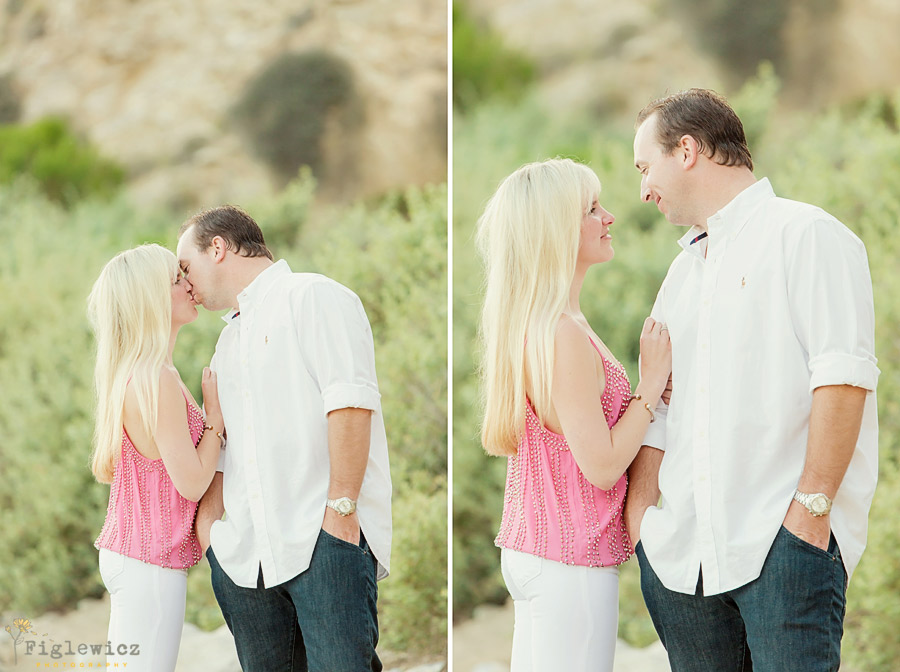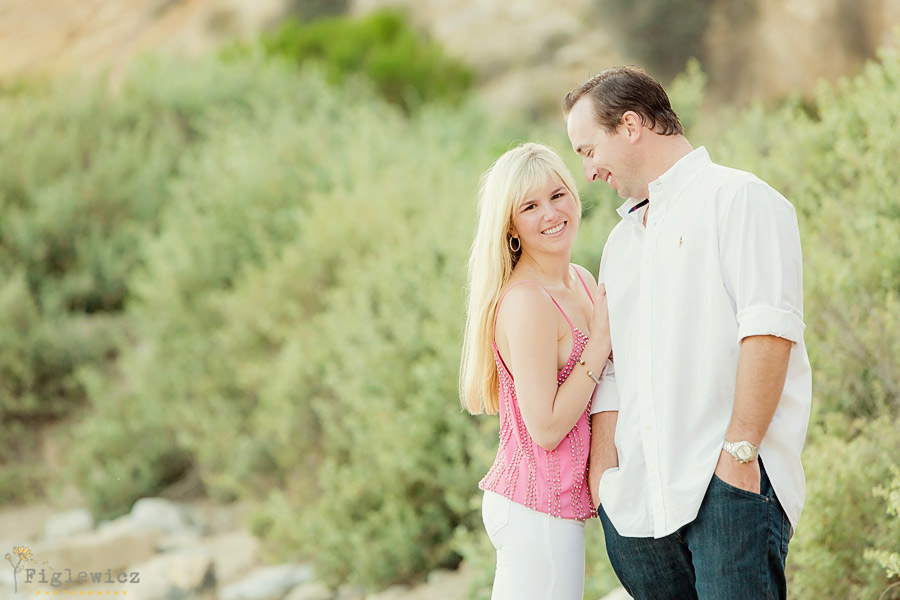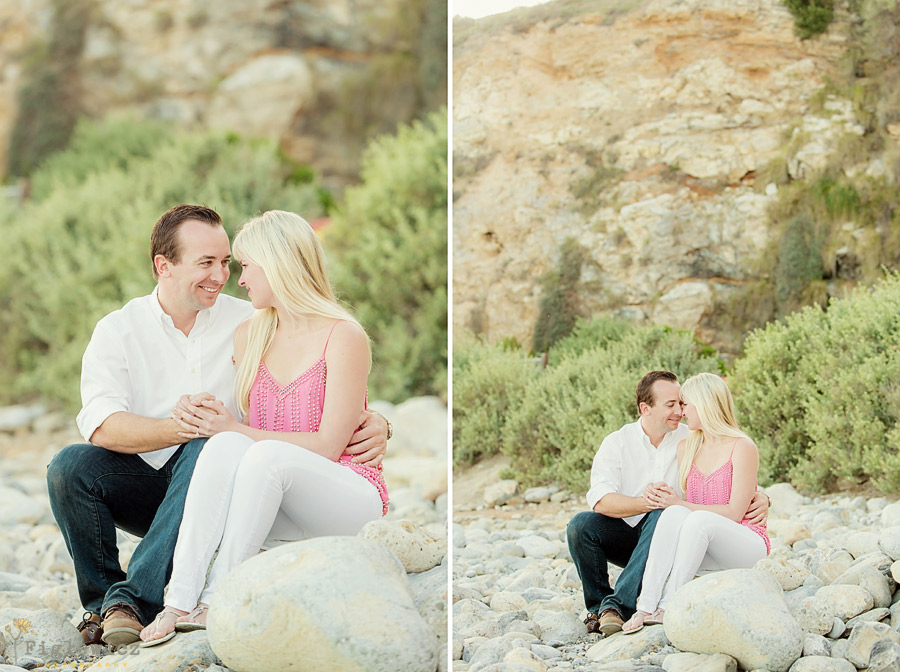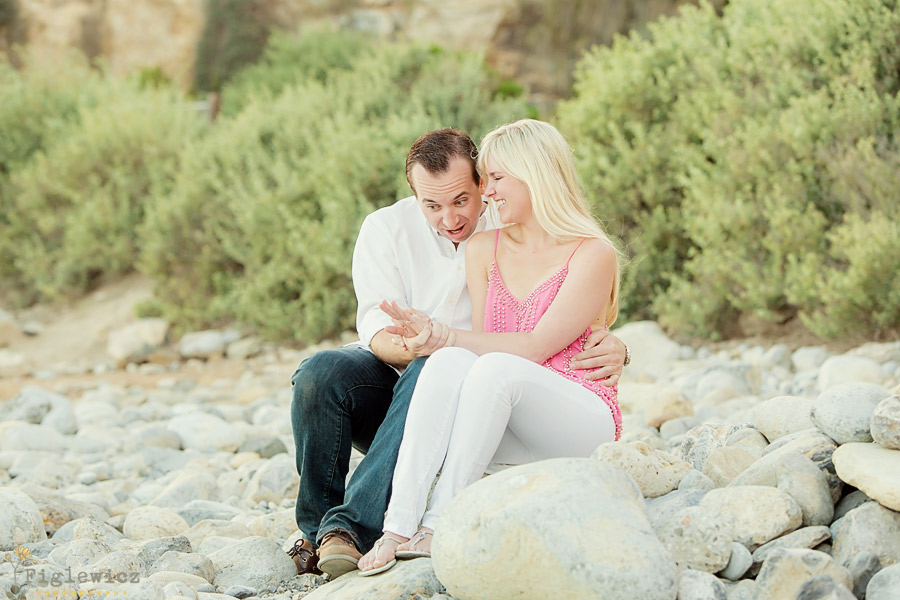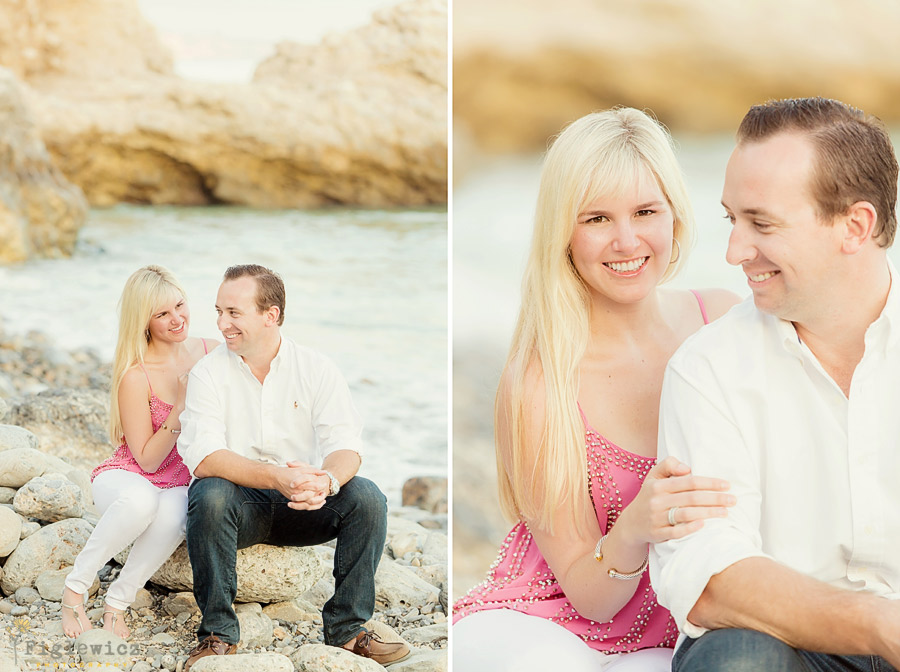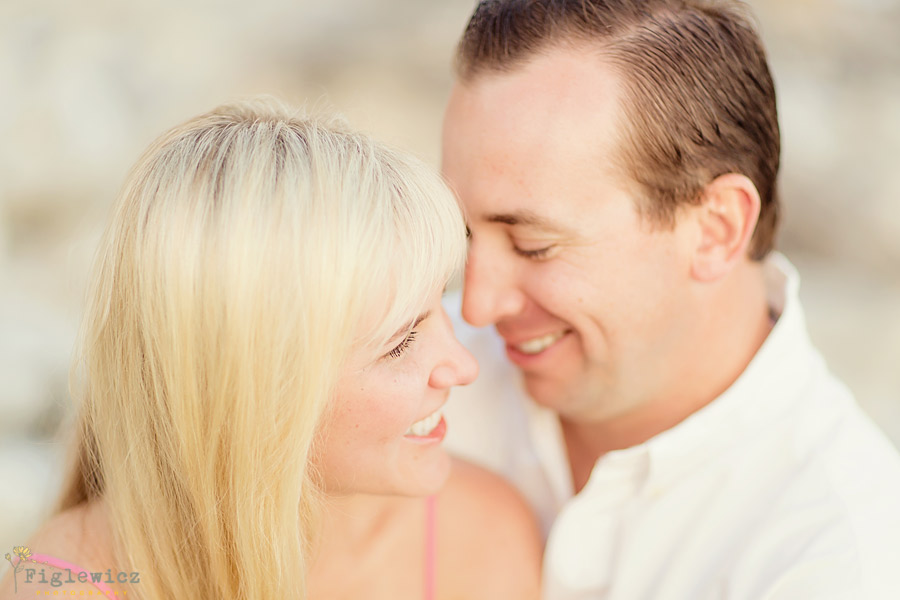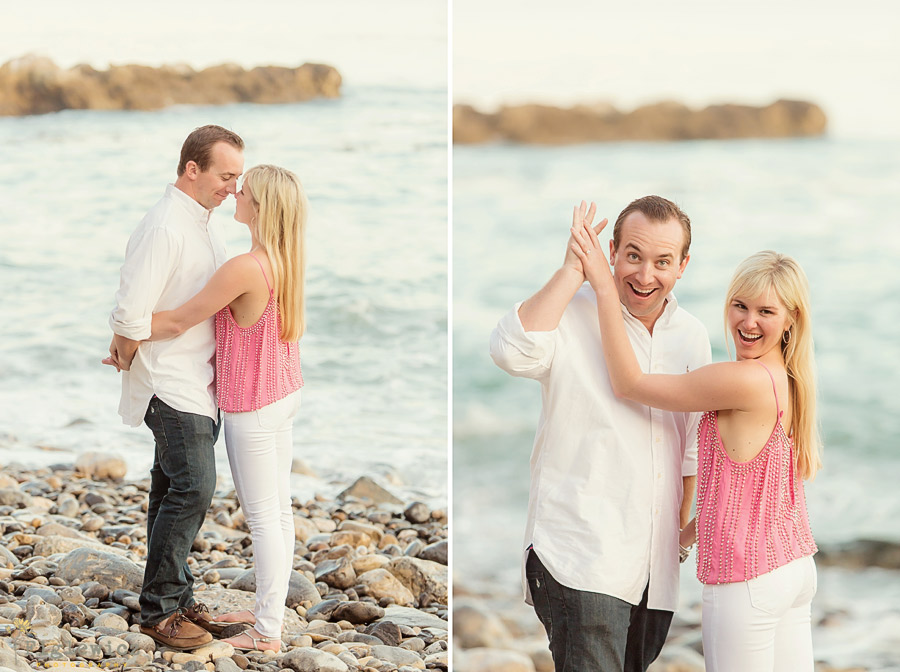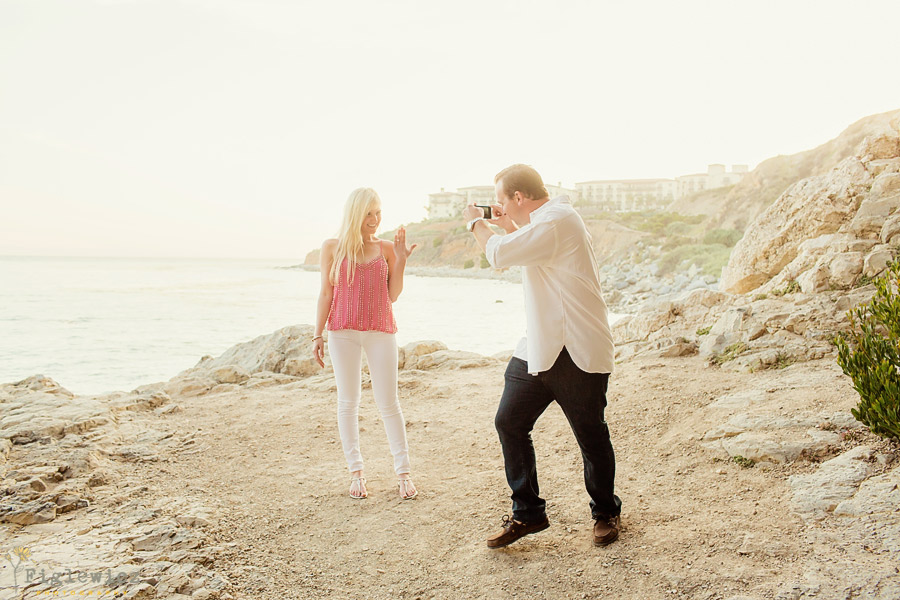 I love how goofy you guys are!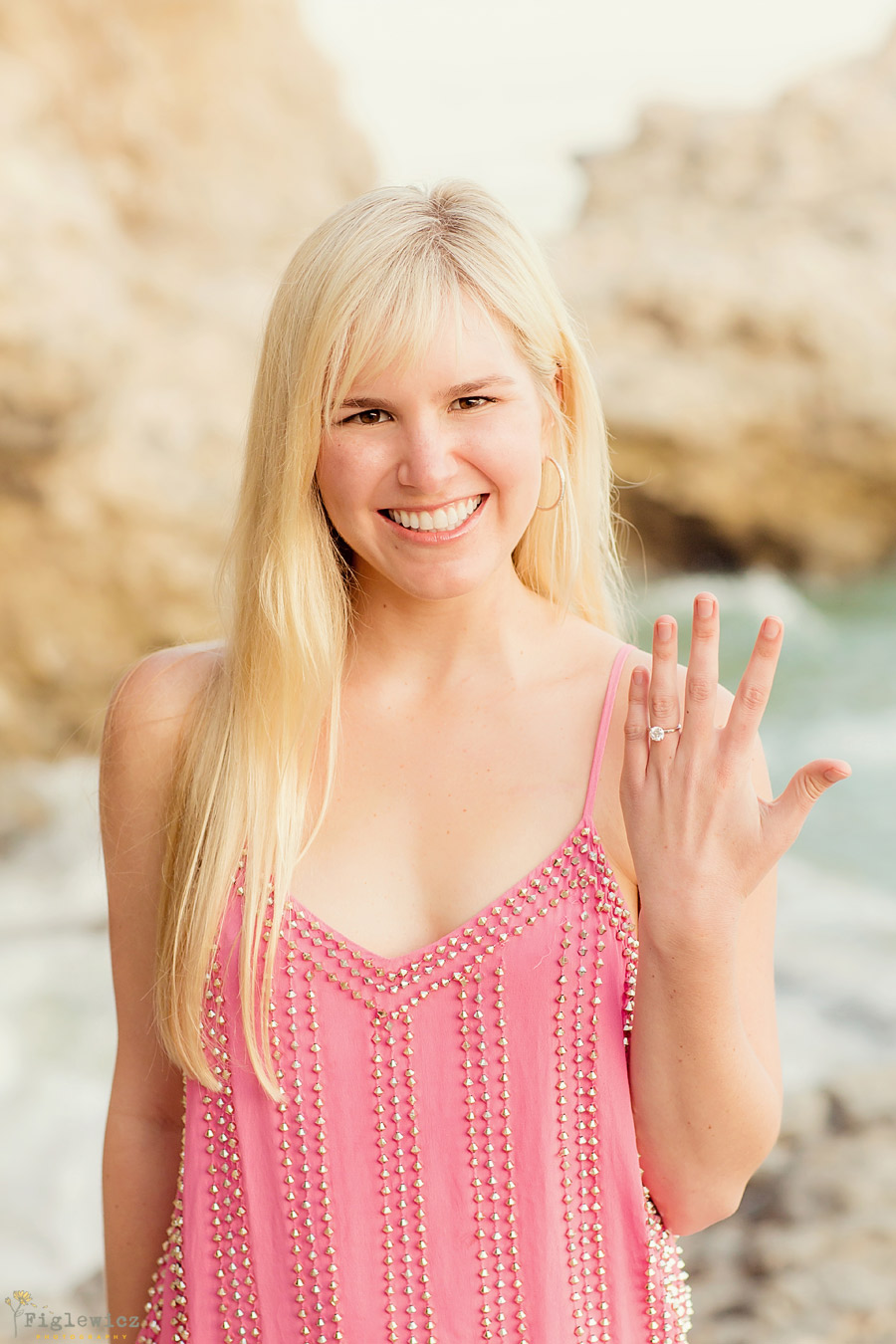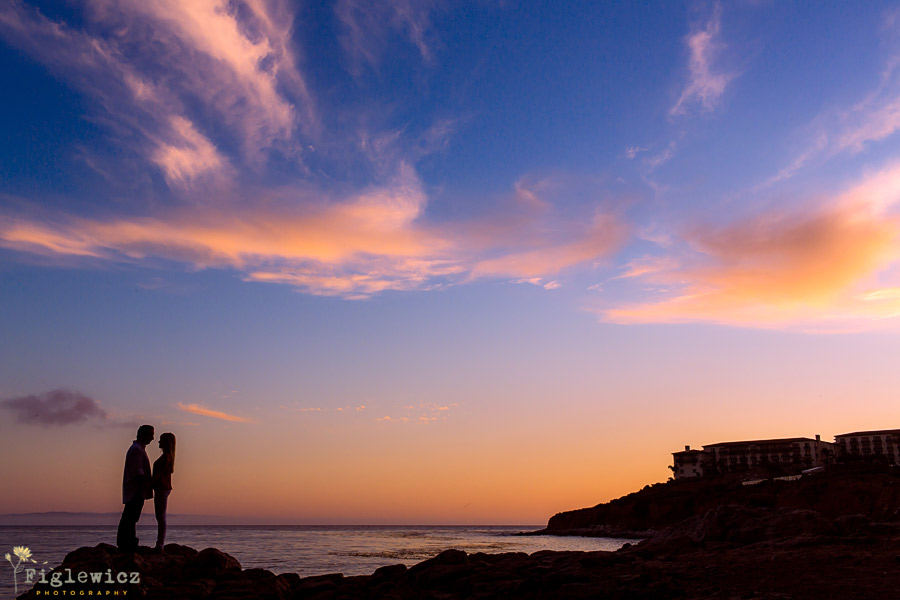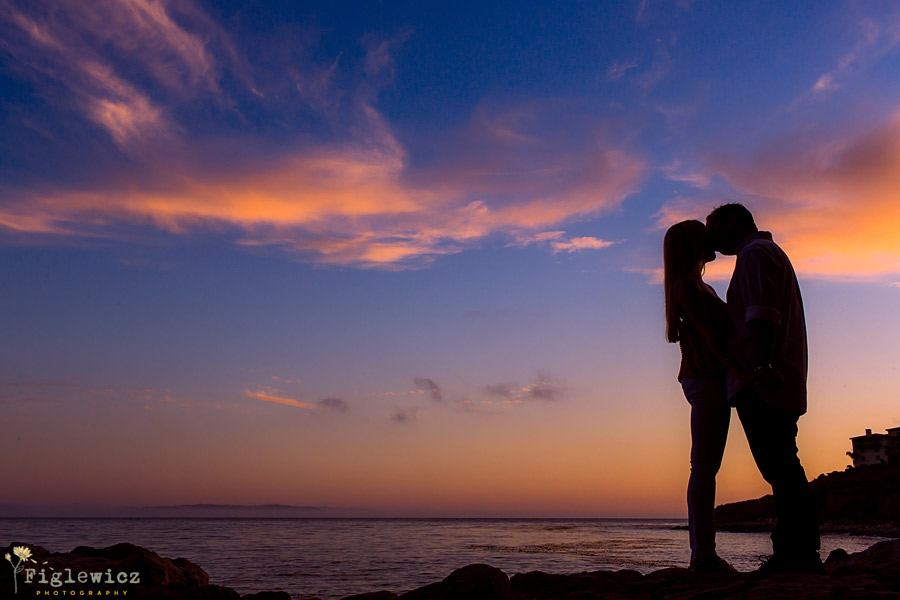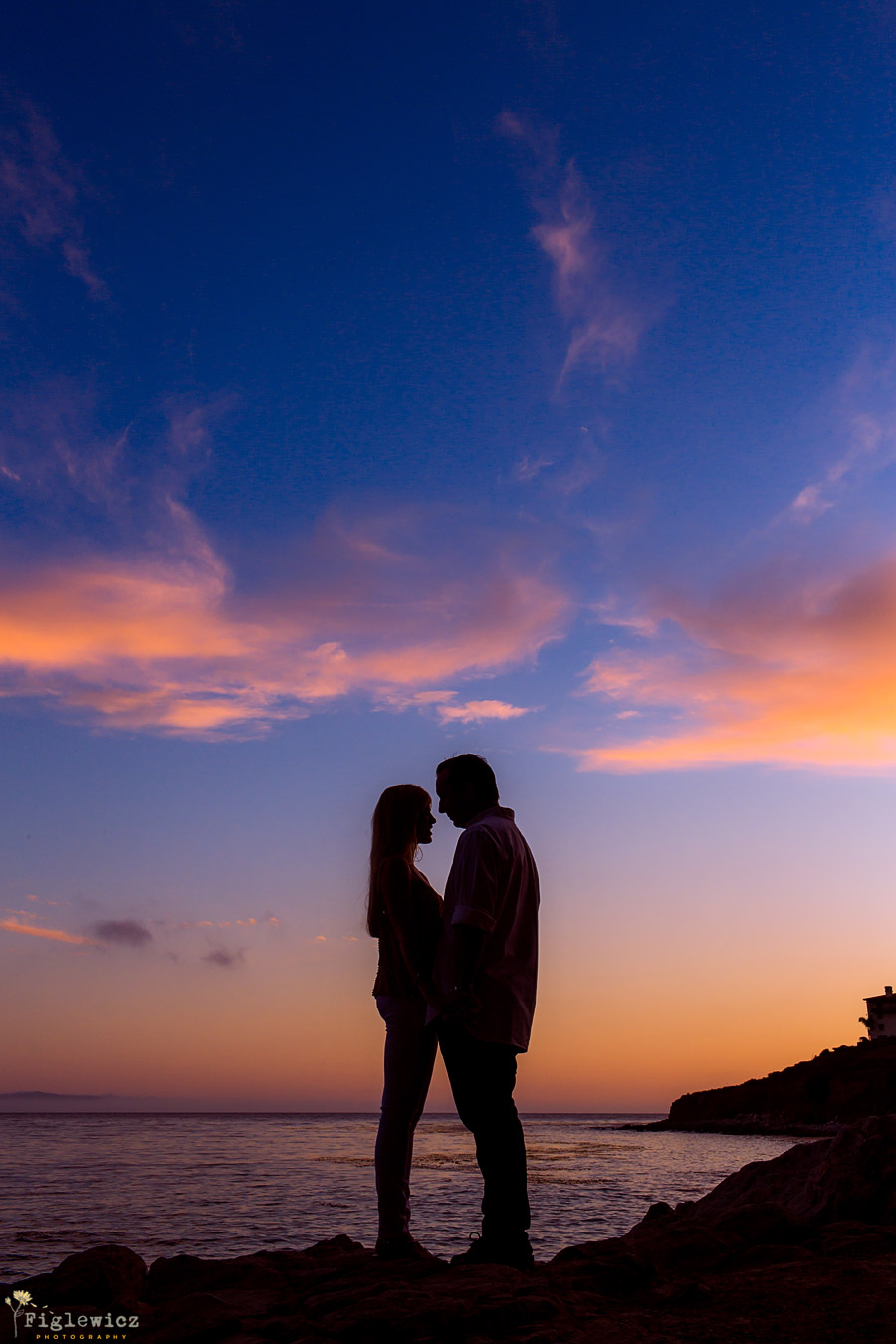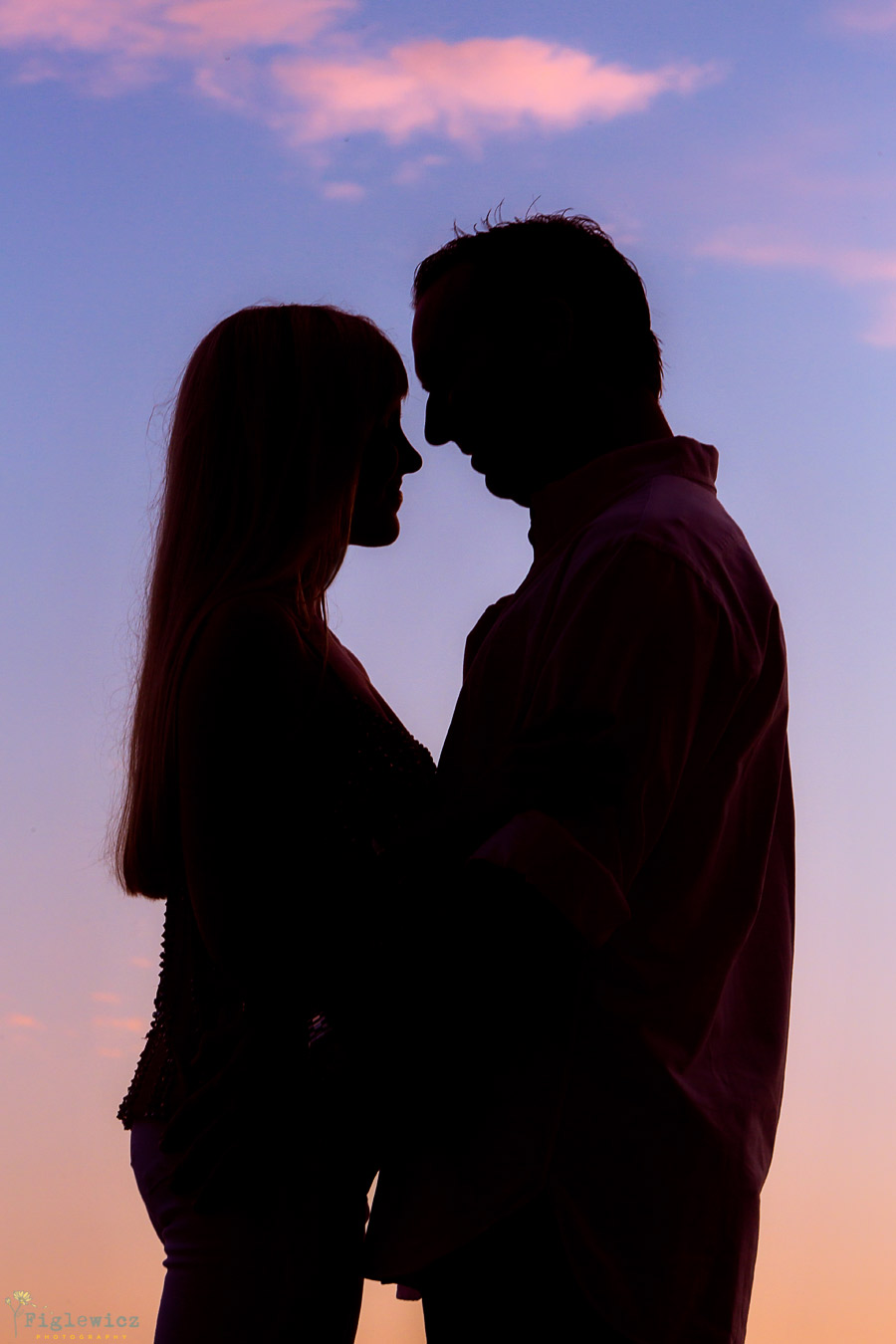 Congratulations!!!