The details in this Temecula Creek Inn Wedding are incredible! We cannot stop thinking about the floral design by Finicky Flowers and the way this wedding team incorporated orange, coral, and yellow tones into every part of this event. Temecula Creek Inn is a breathtaking venue and we never tire of photographing couples walking down the tree-lined paths or kissing in front of the many rustic building. Let us bring your attention to a very important detail in this wedding…the dessert. Not only did Ryan and Natale have a gorgeous (and delicious!) cake, they also had a selection of donuts for their guests to enjoy. We are always supportive of couples that decide to have two dessert options but the color-coordinated glaze on the donuts sealed the deal!
Now that the wedding planning is done and our newlyweds have settled back into their daily routine, here is where you can find them in their free time.
"We love to play games, watch scary movies and take vacations, as well as listen to music and see shows together. We like trying new, interesting restaurants and going wine tasting. Some of our favorite places to spend time together are Yosemite, Stone Brewery in San Diego, or our cabin in Big Bear."
Ryan and Natale, thanks for allowing us to be part of your wedding celebration. We are blessed to have witnessed your union and we are excited to see what adventures life brings your way!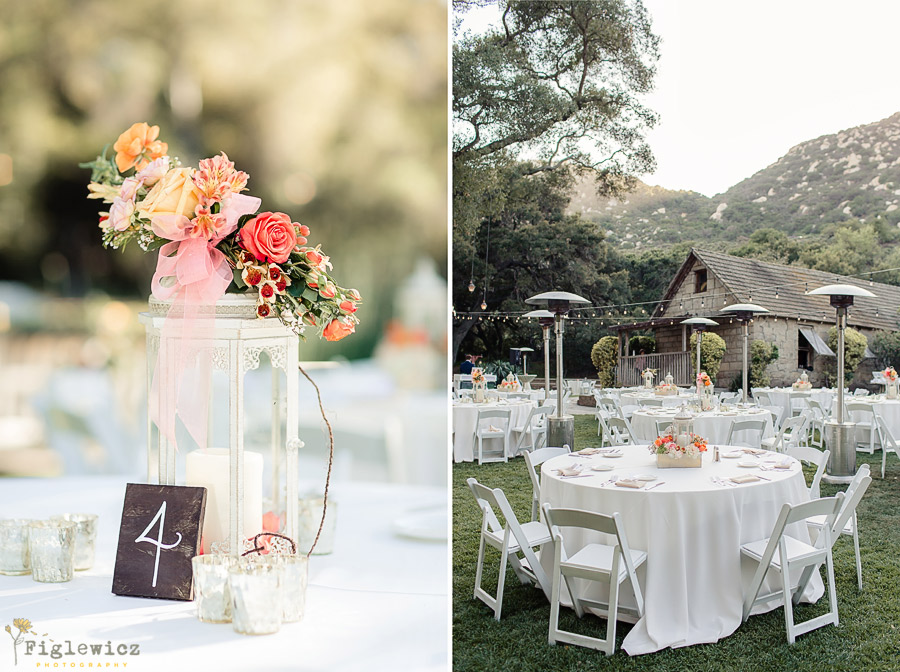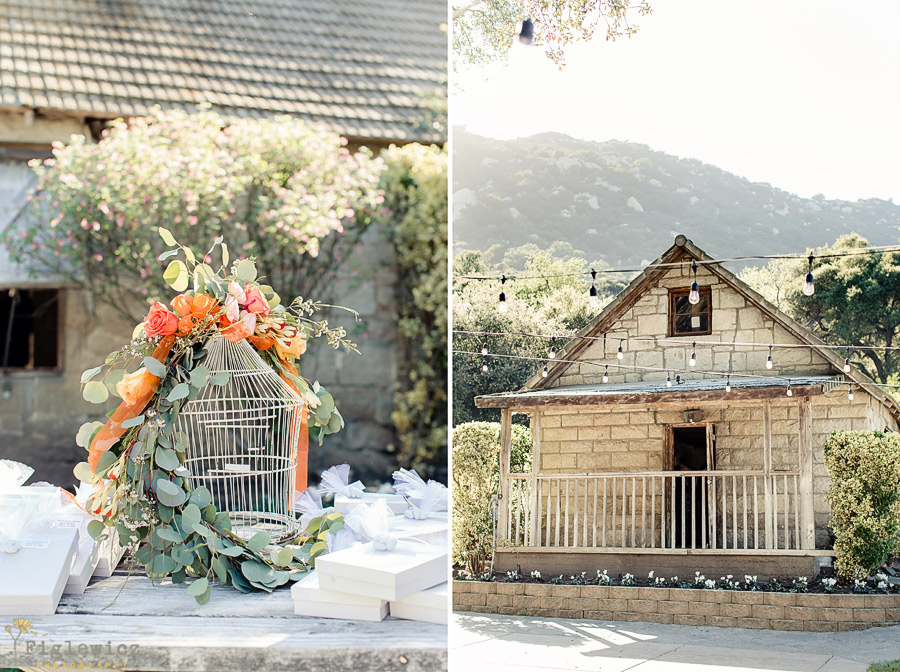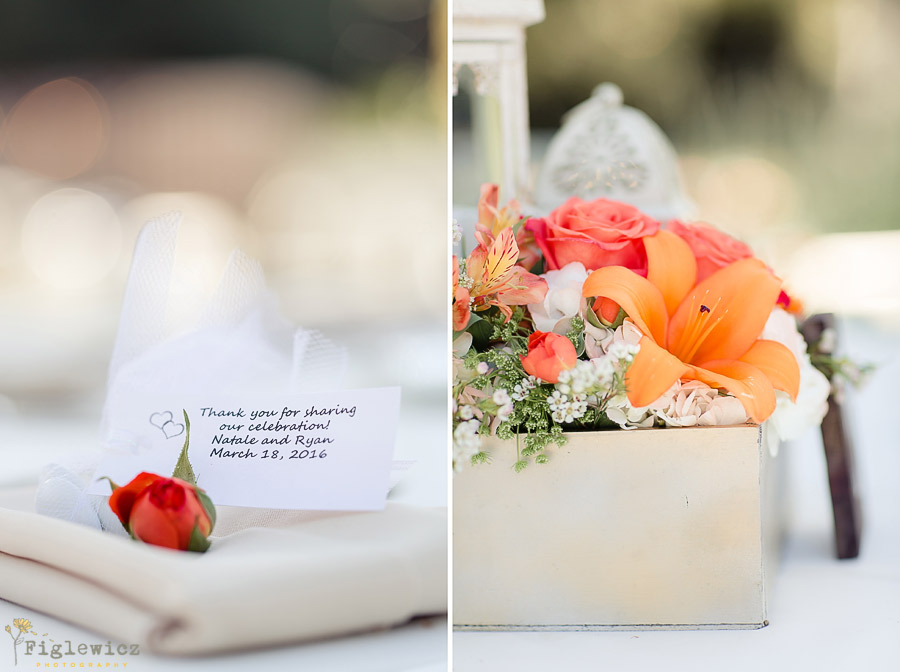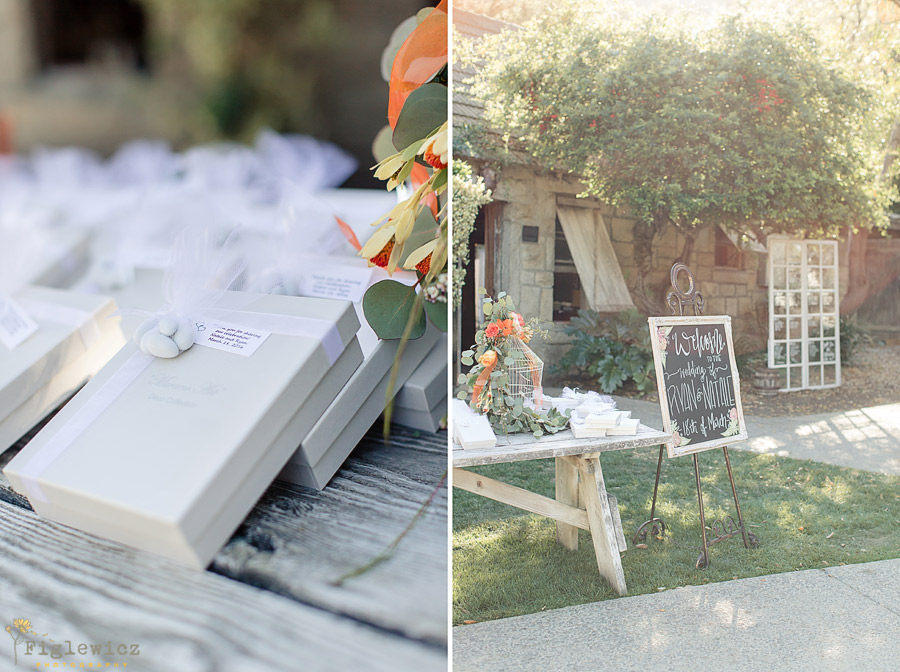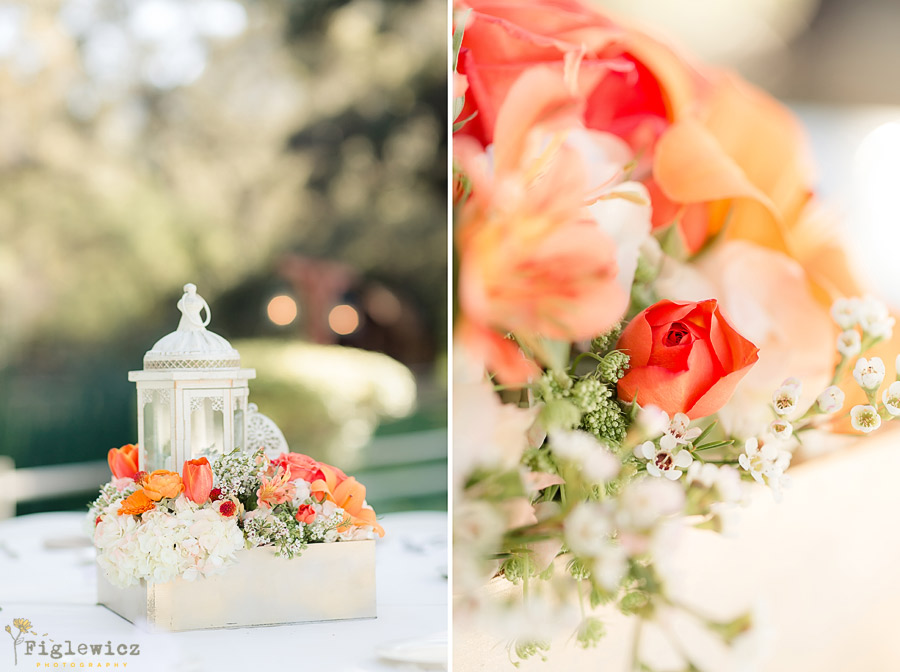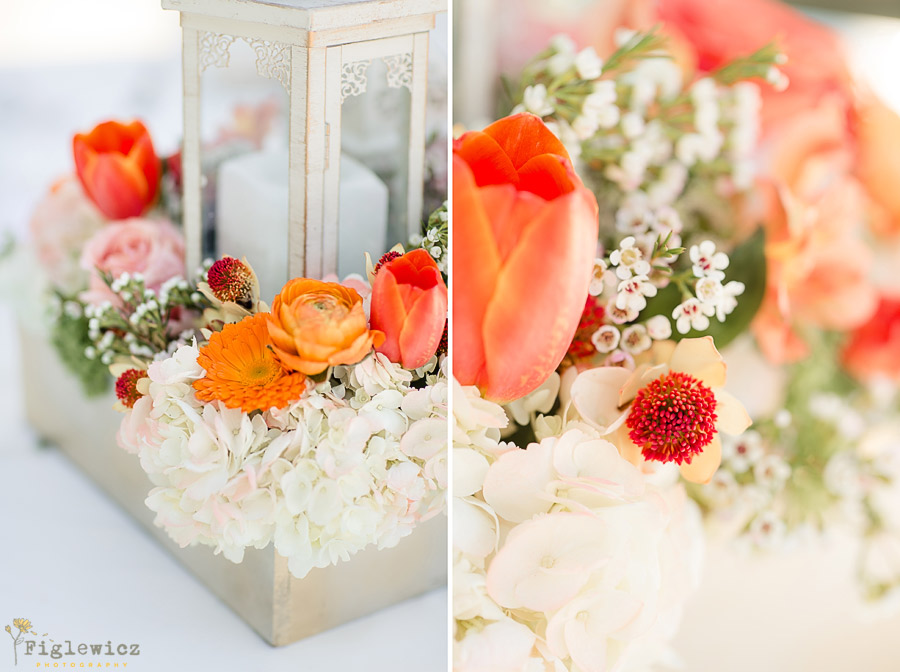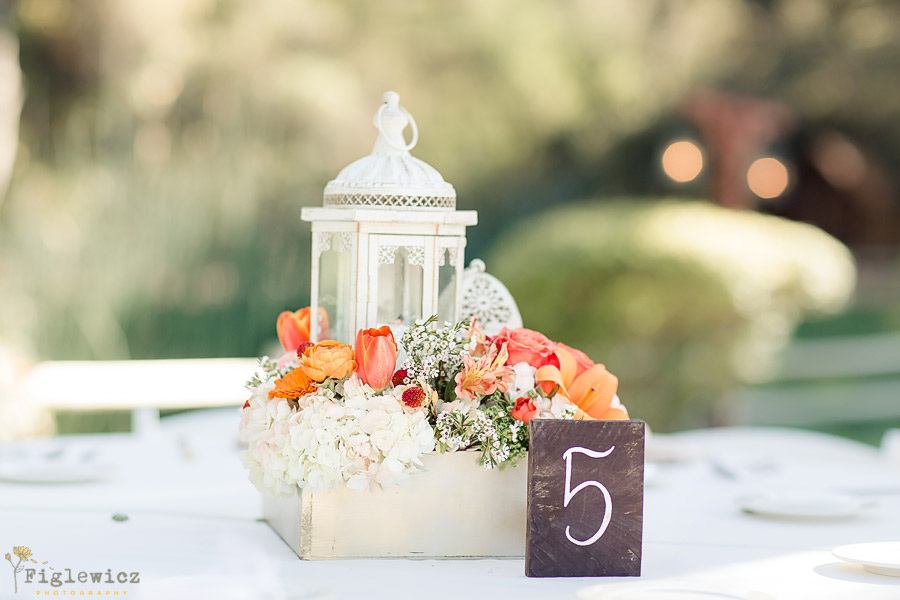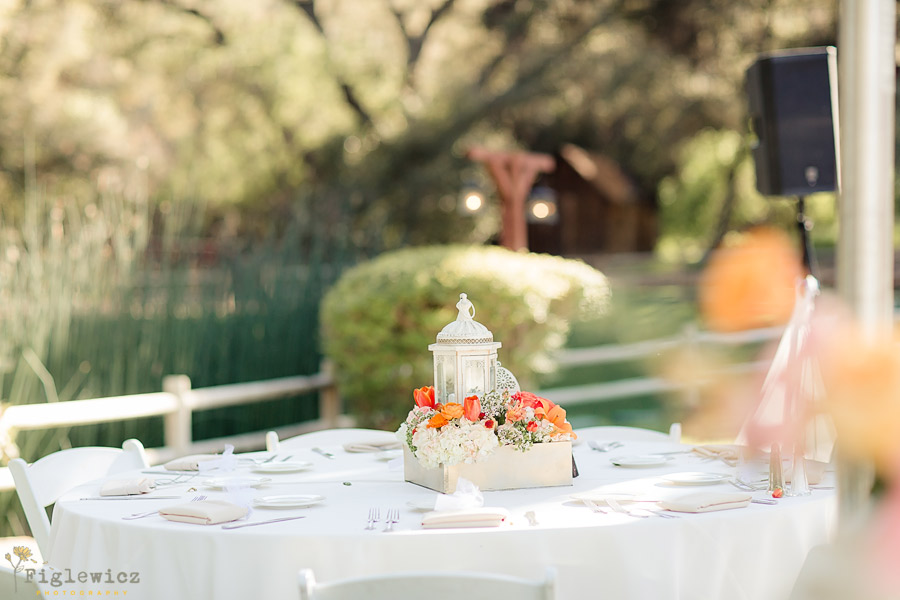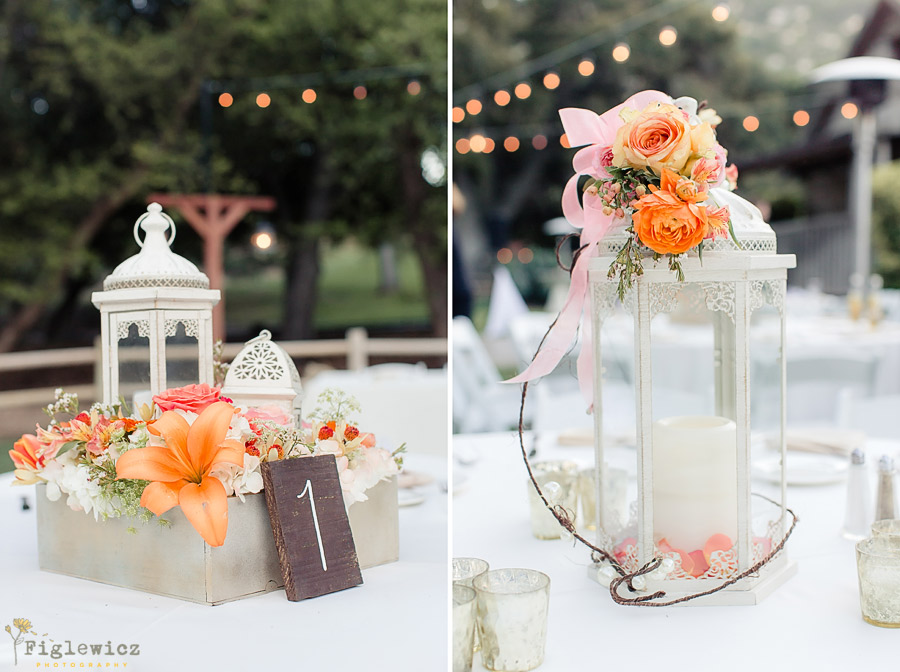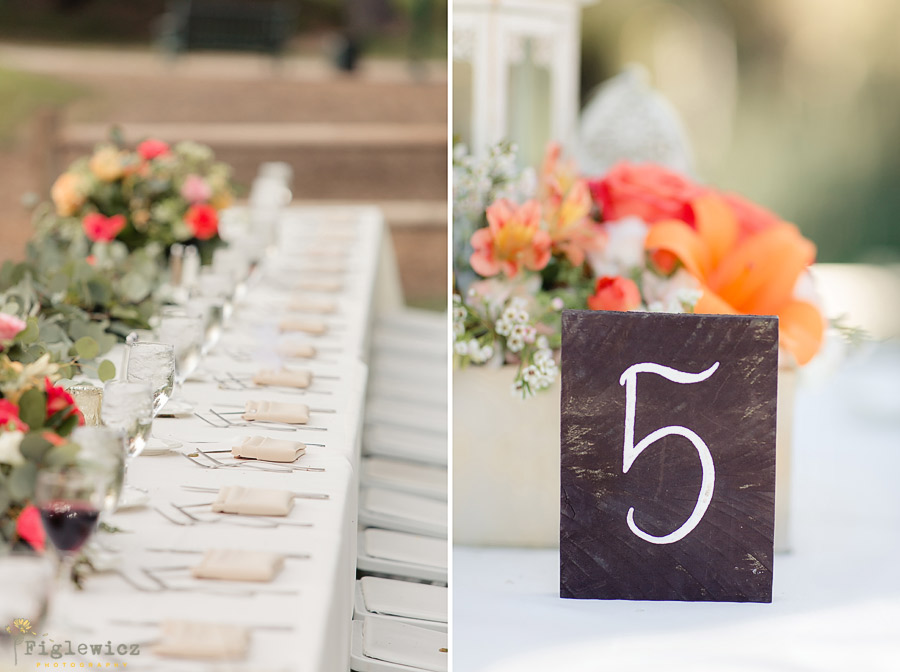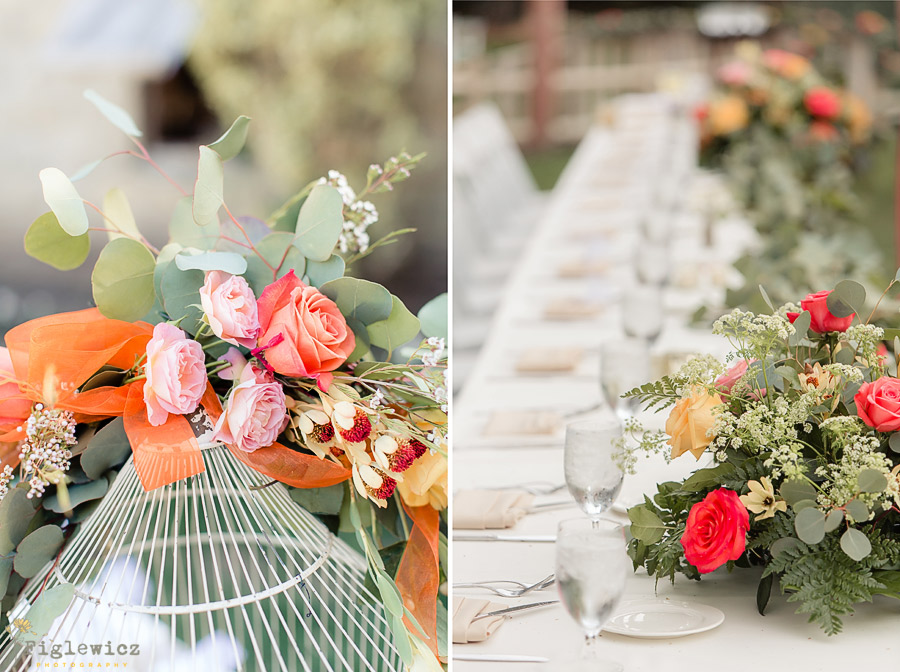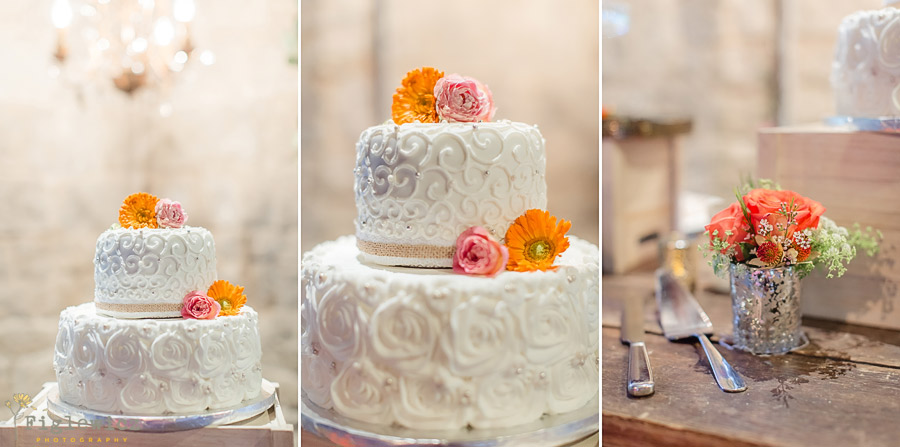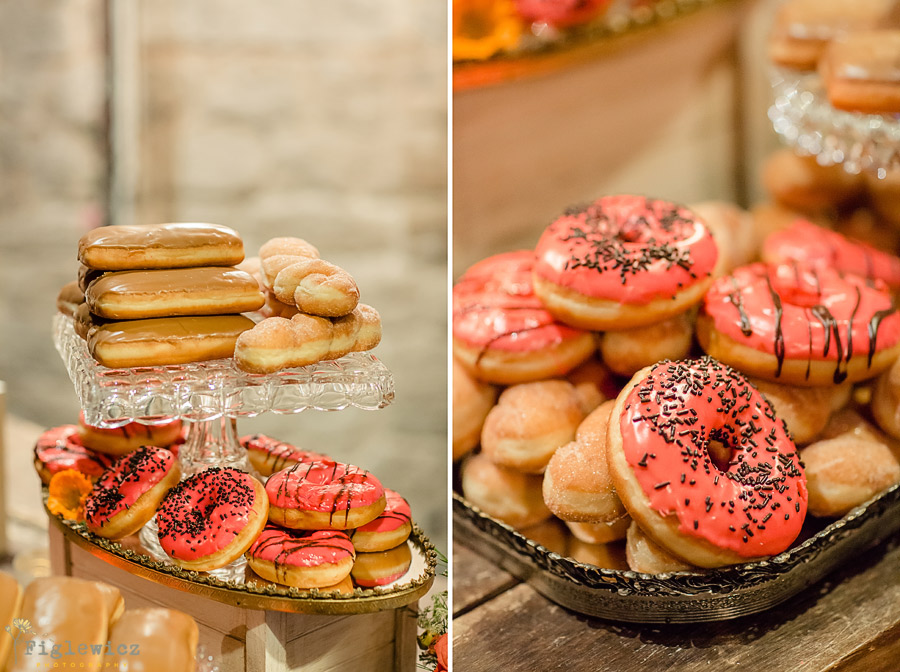 Donuts. So many delicious donuts!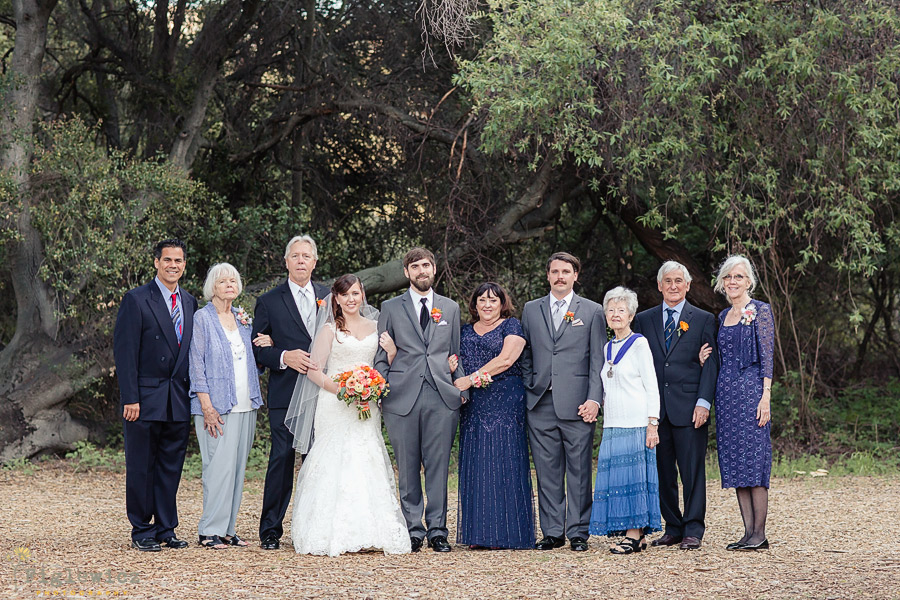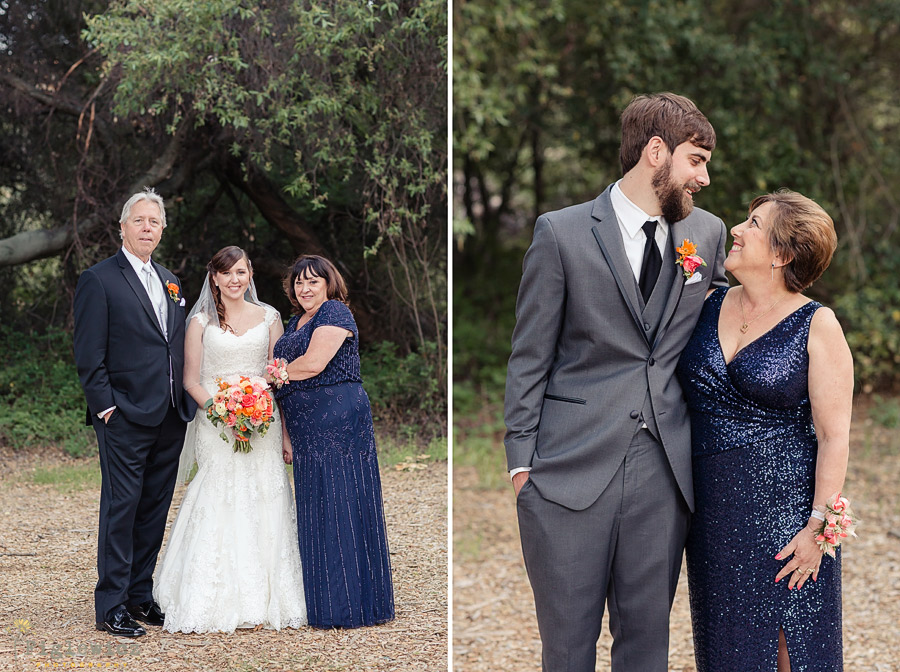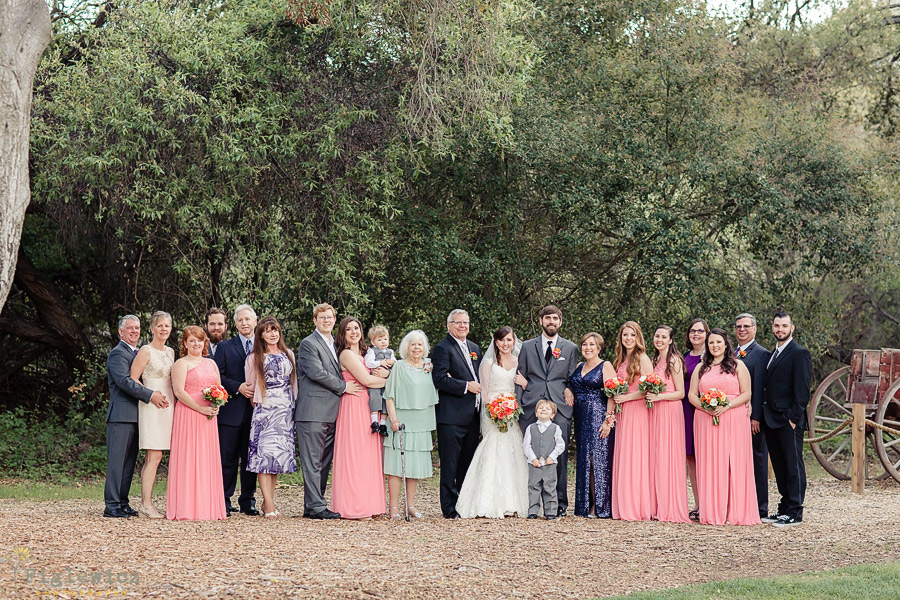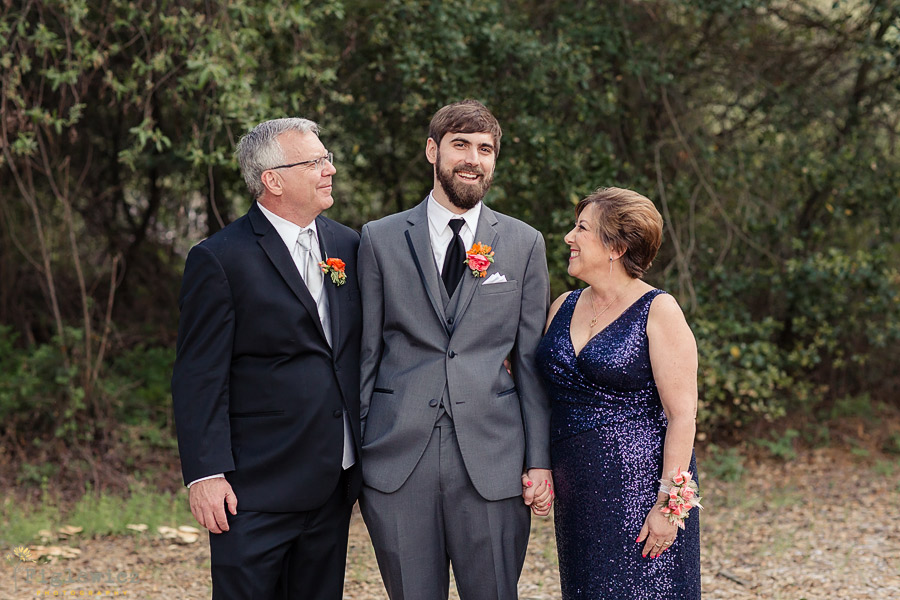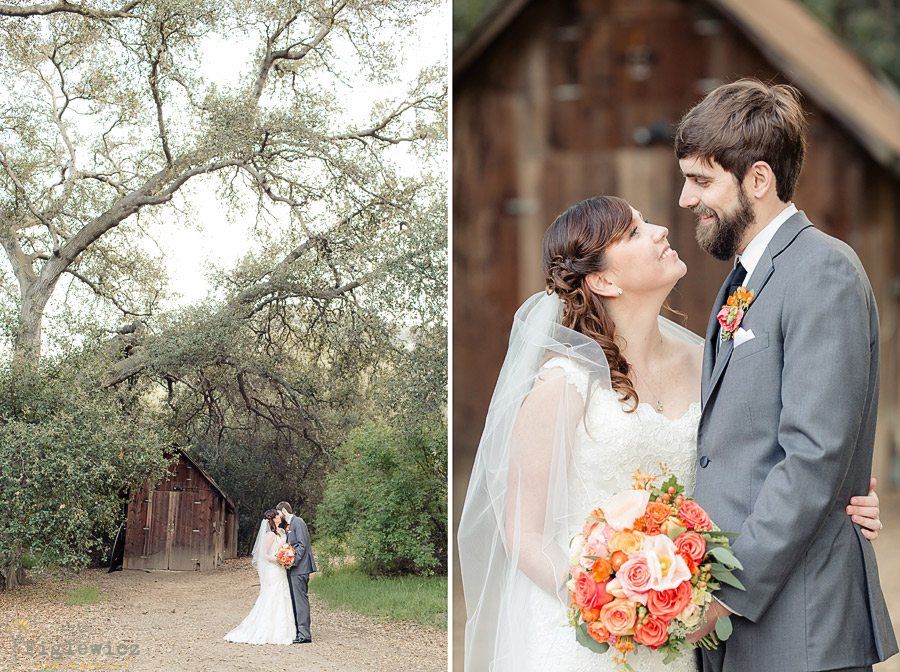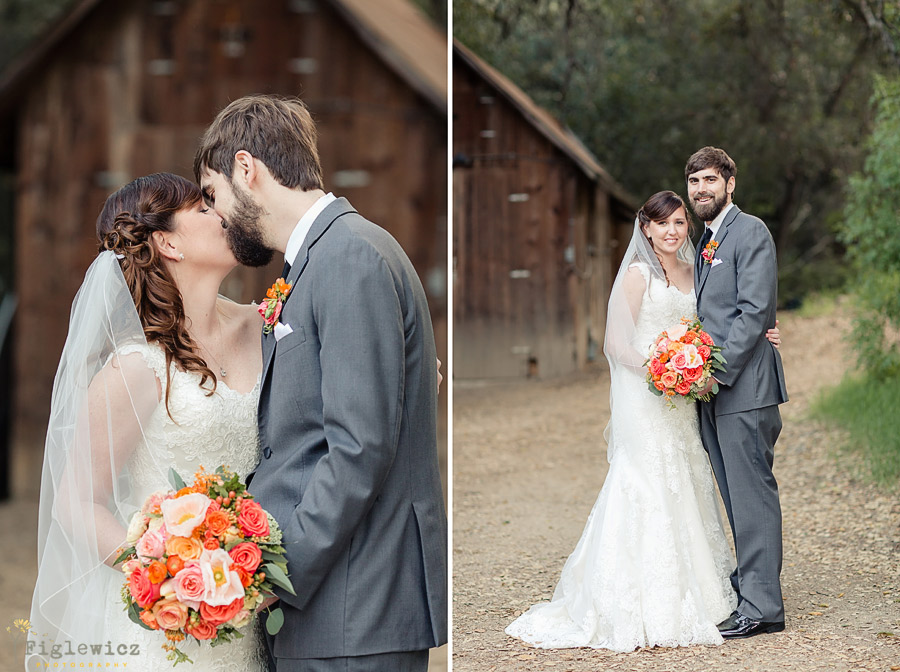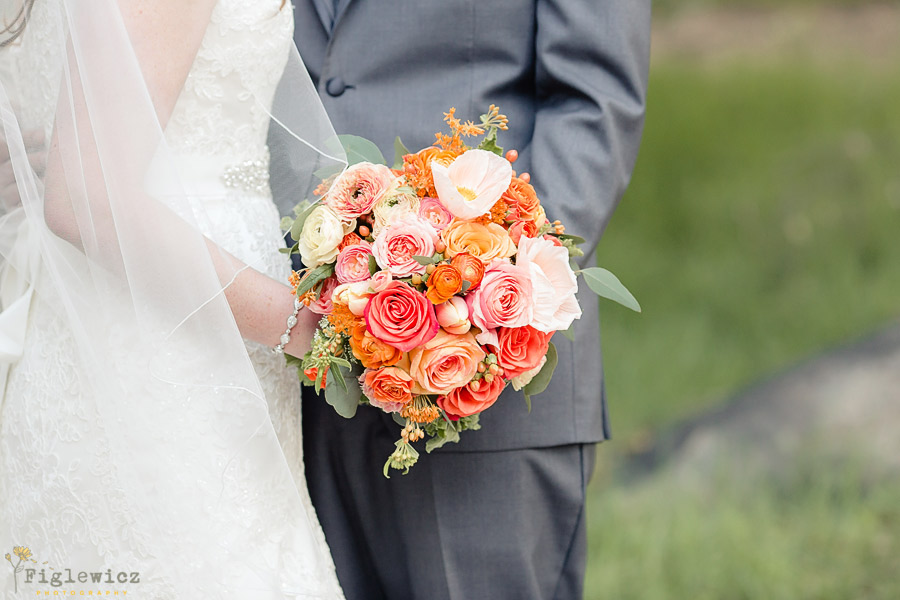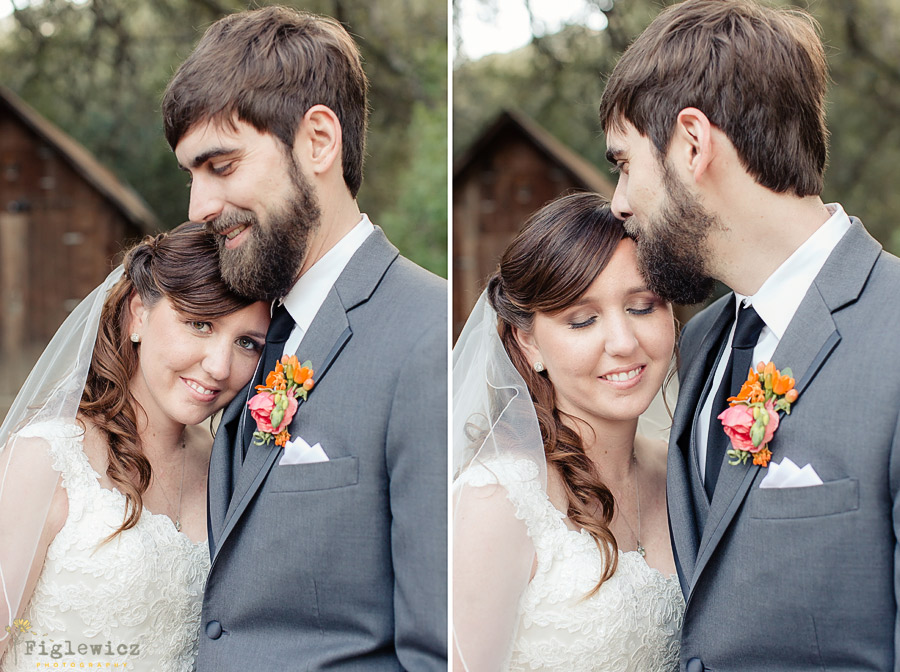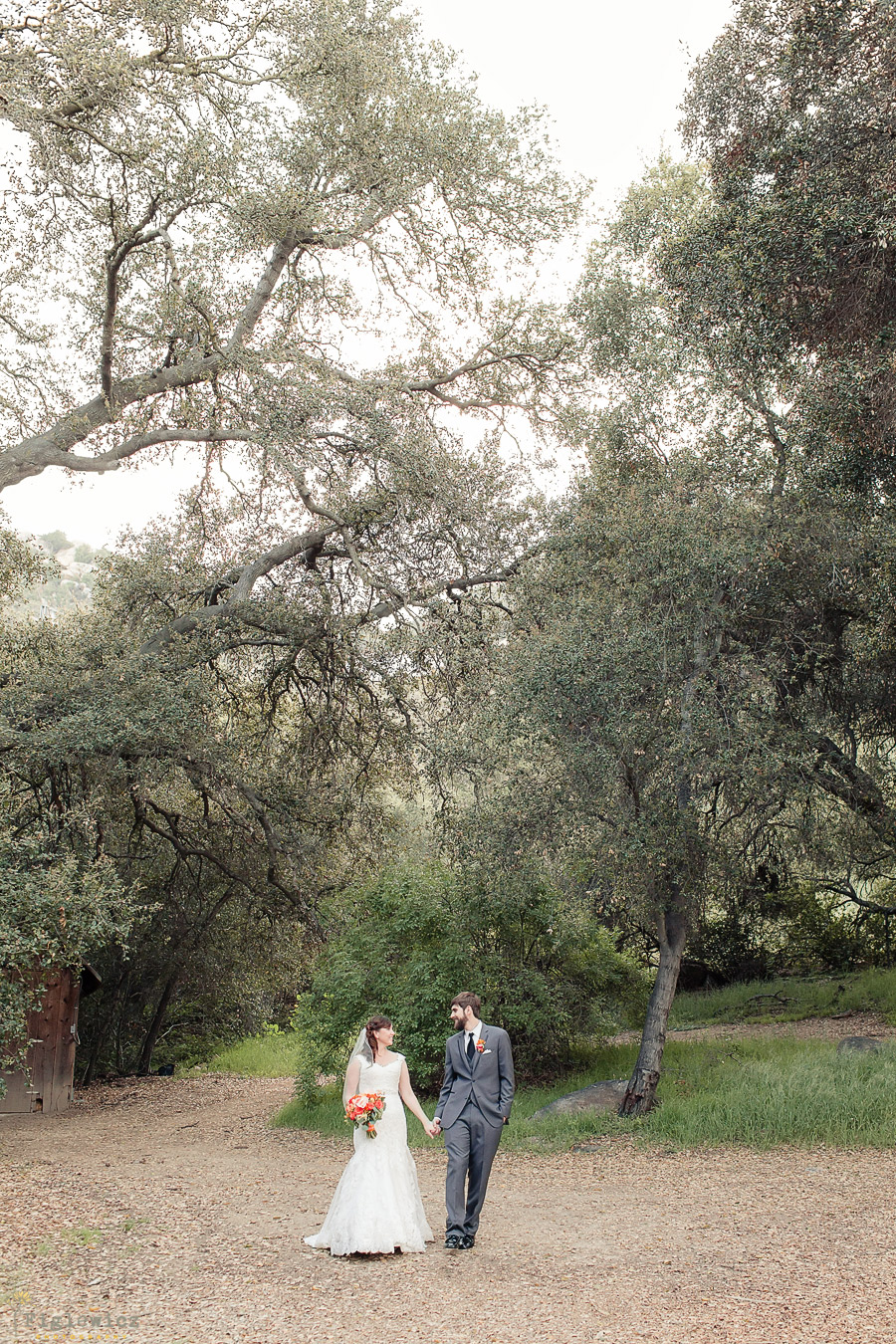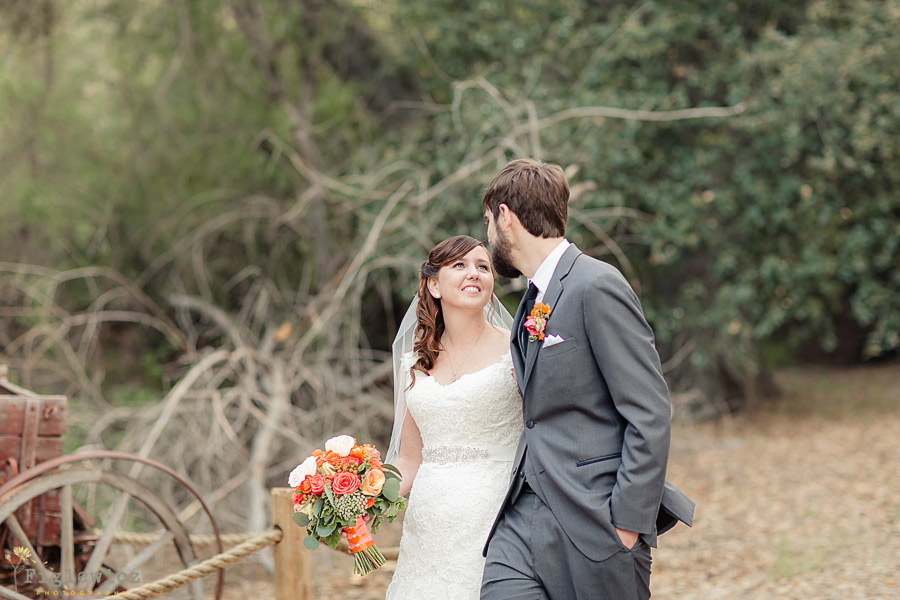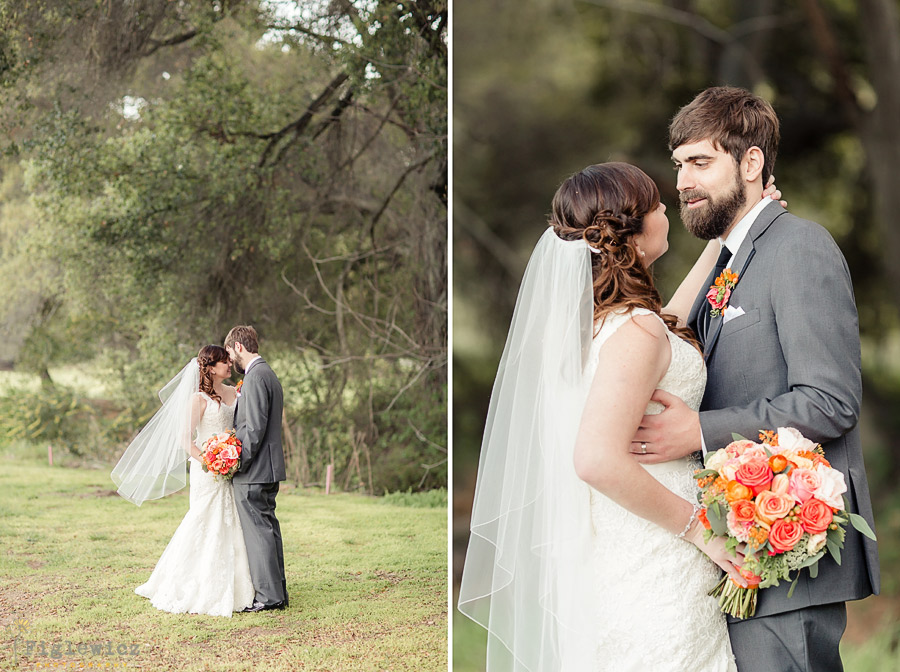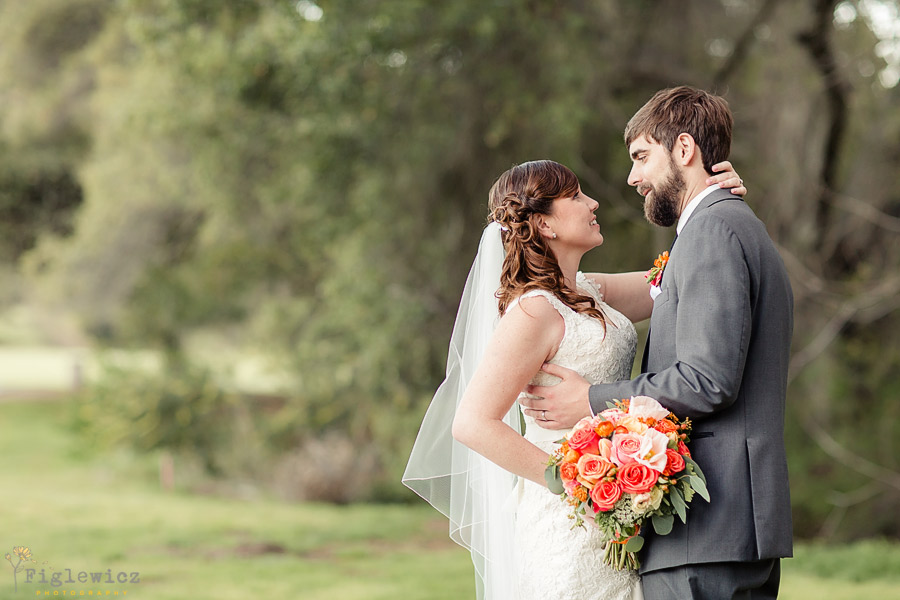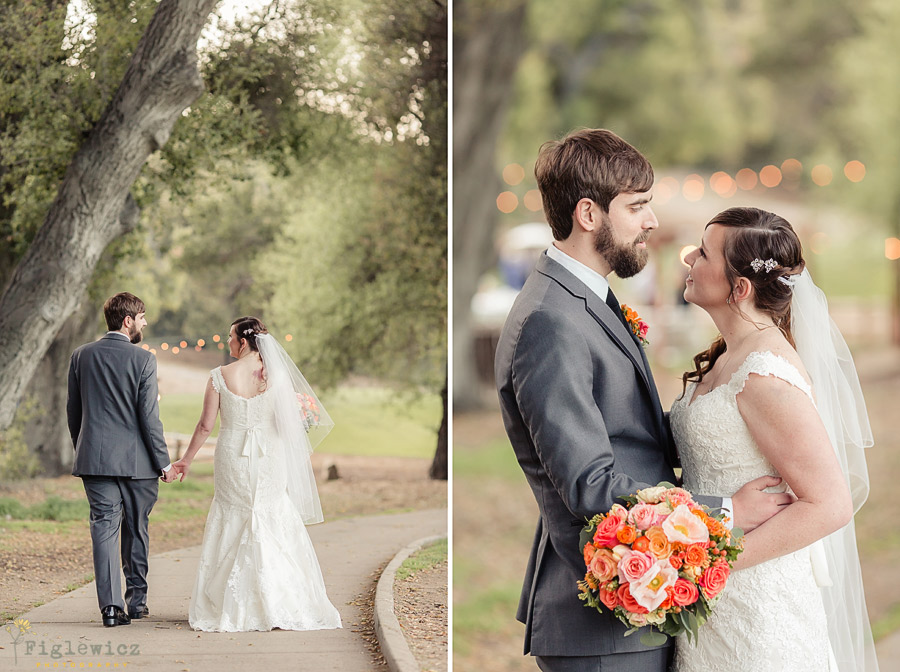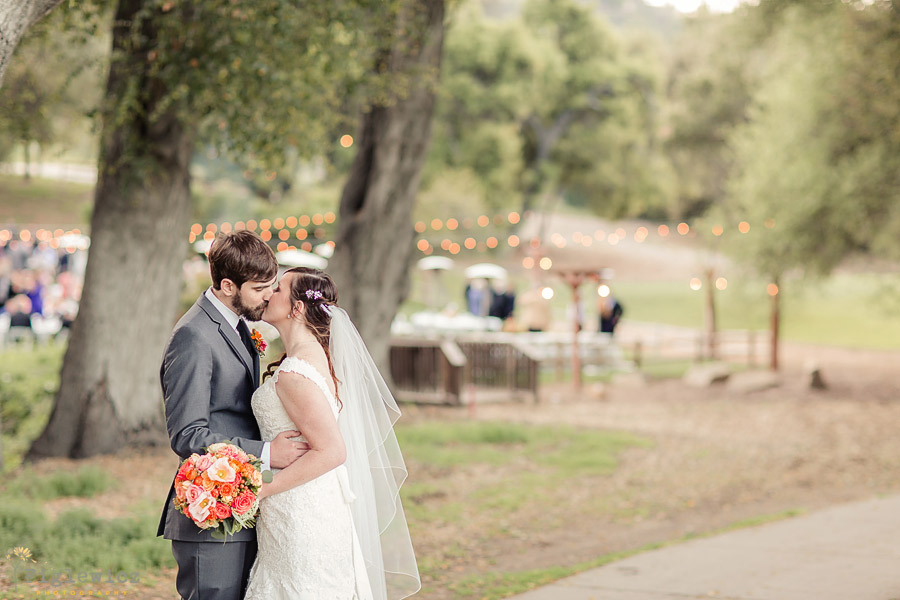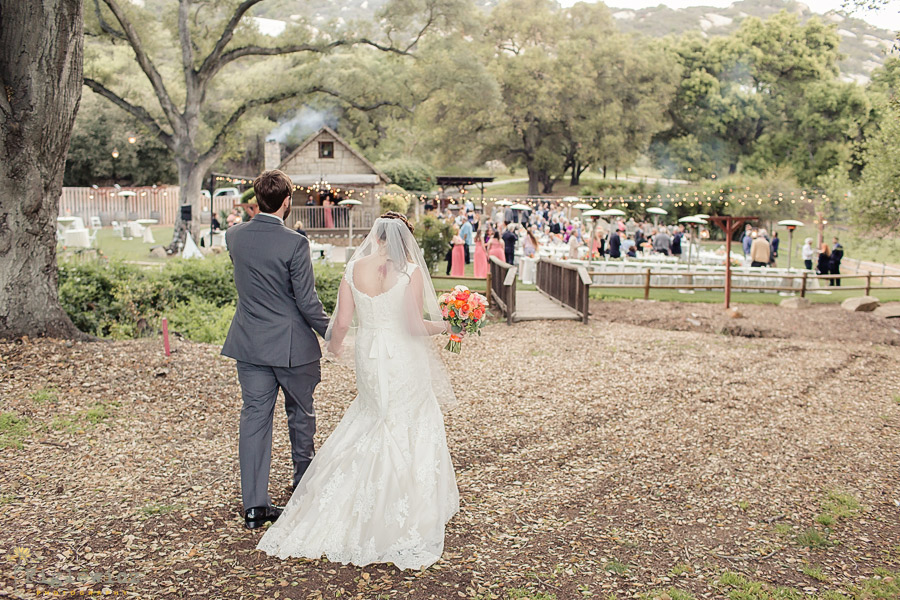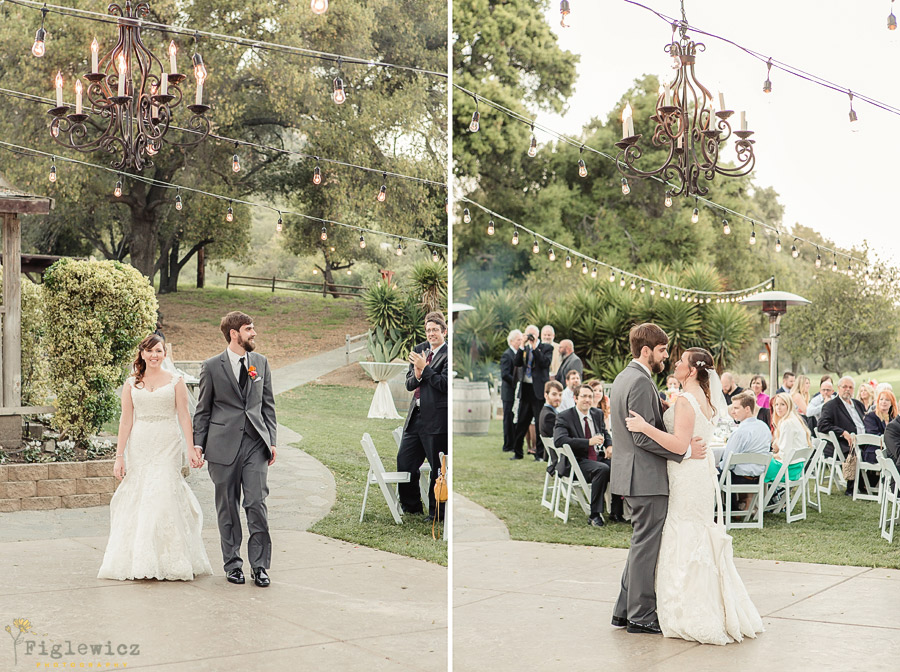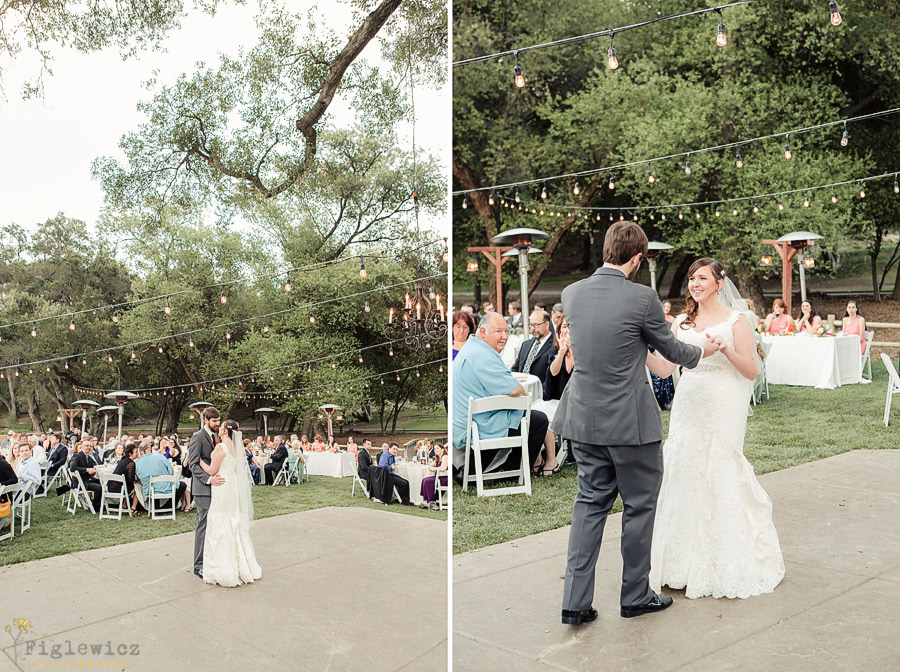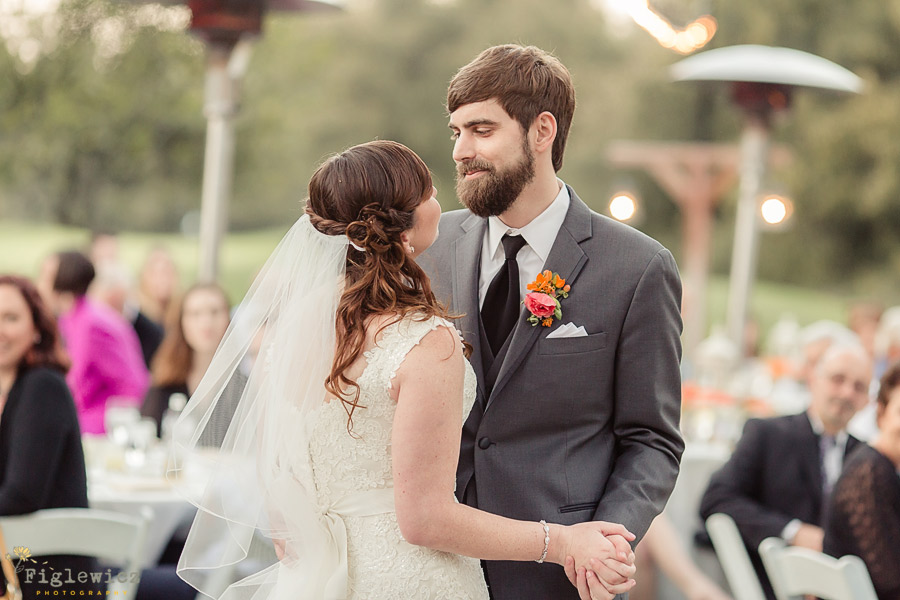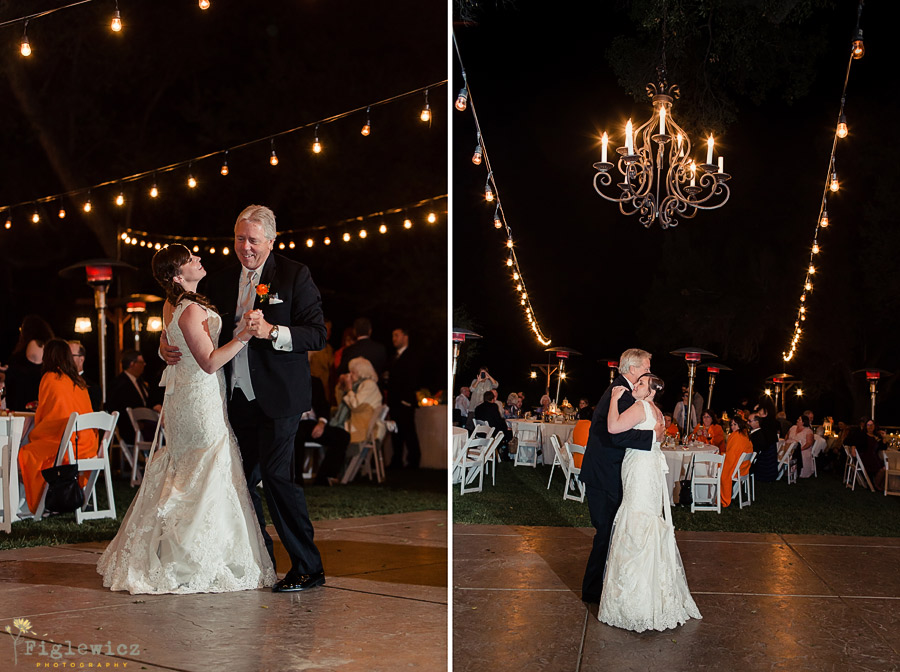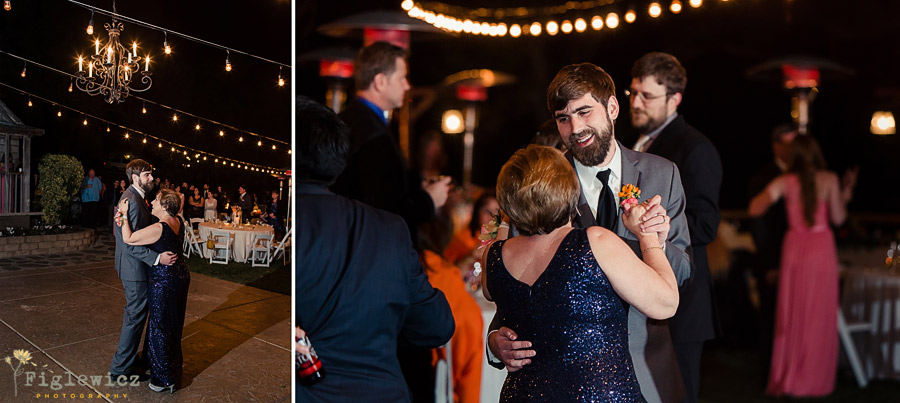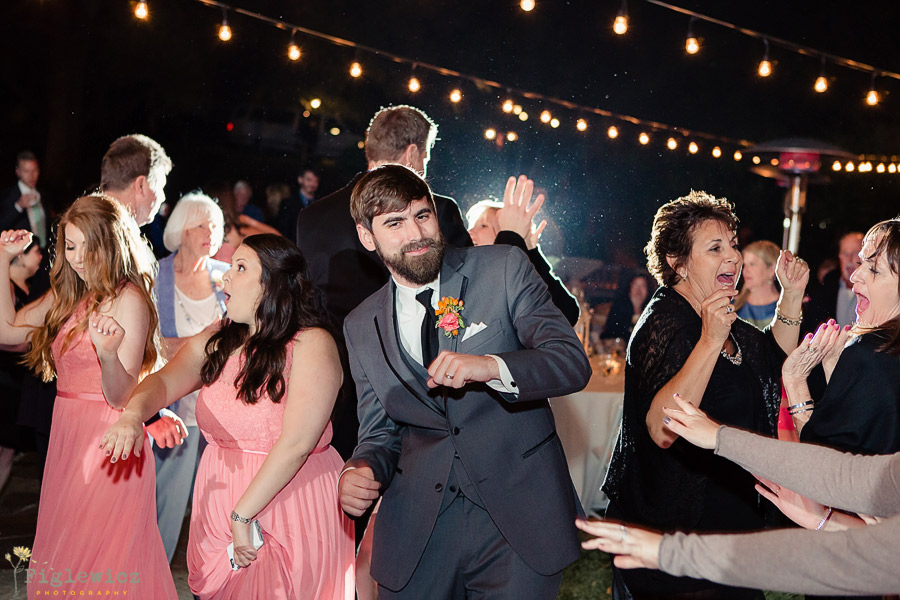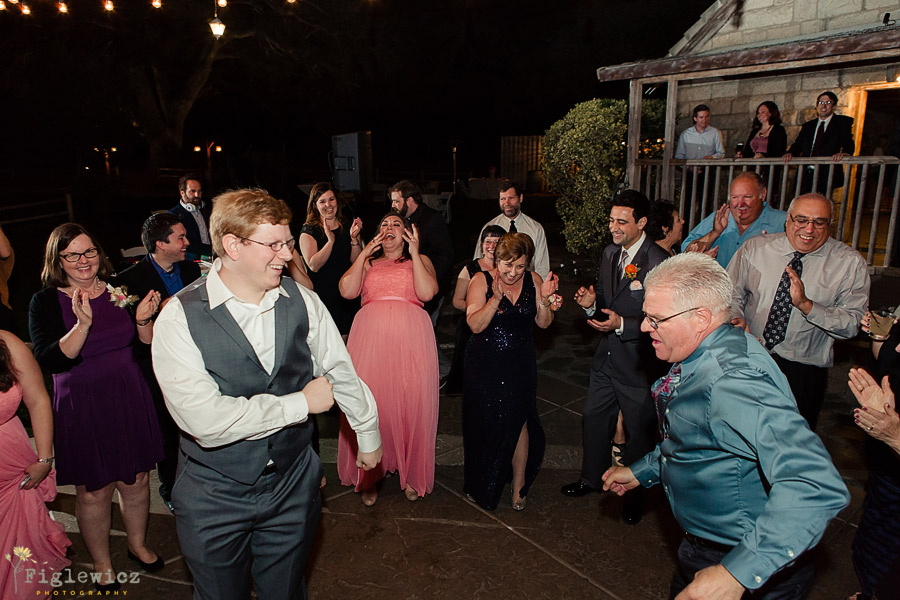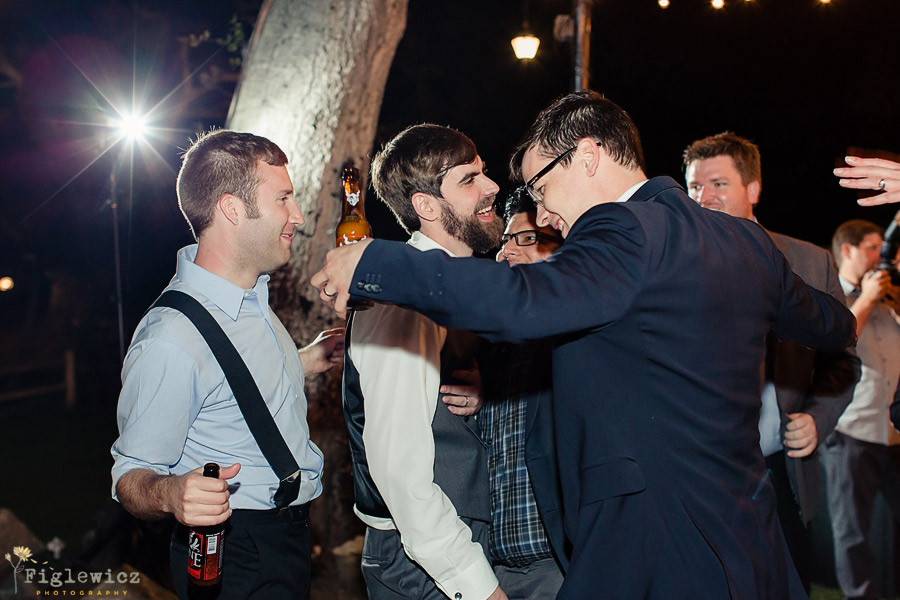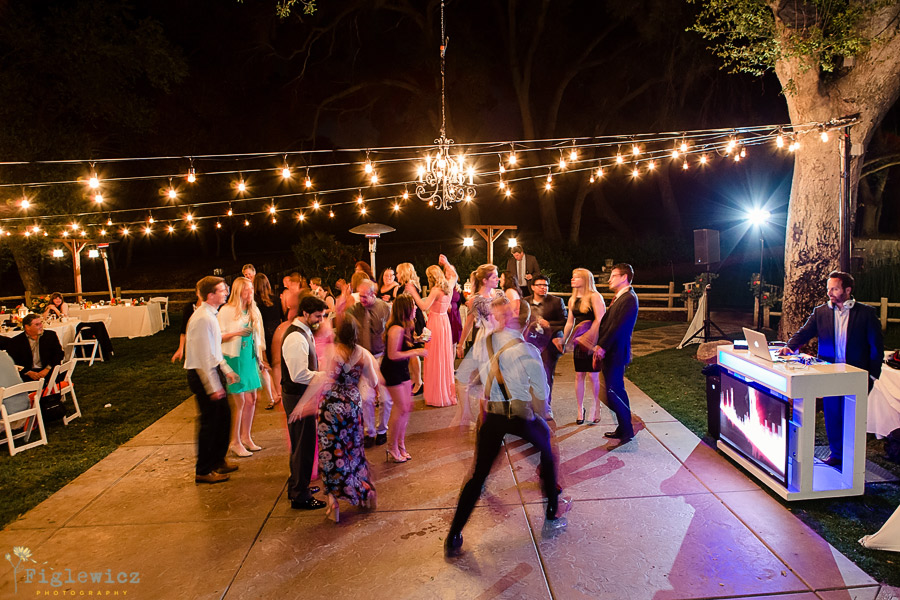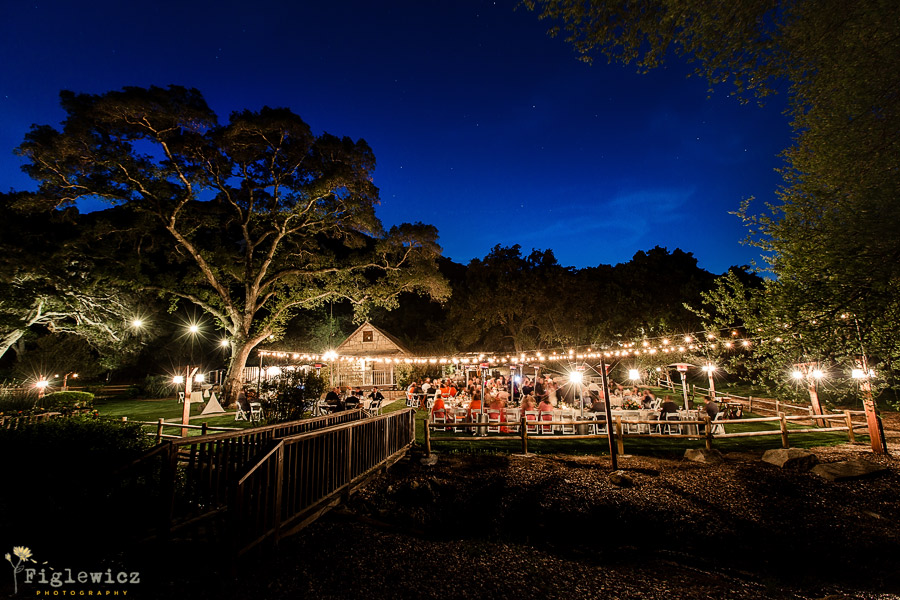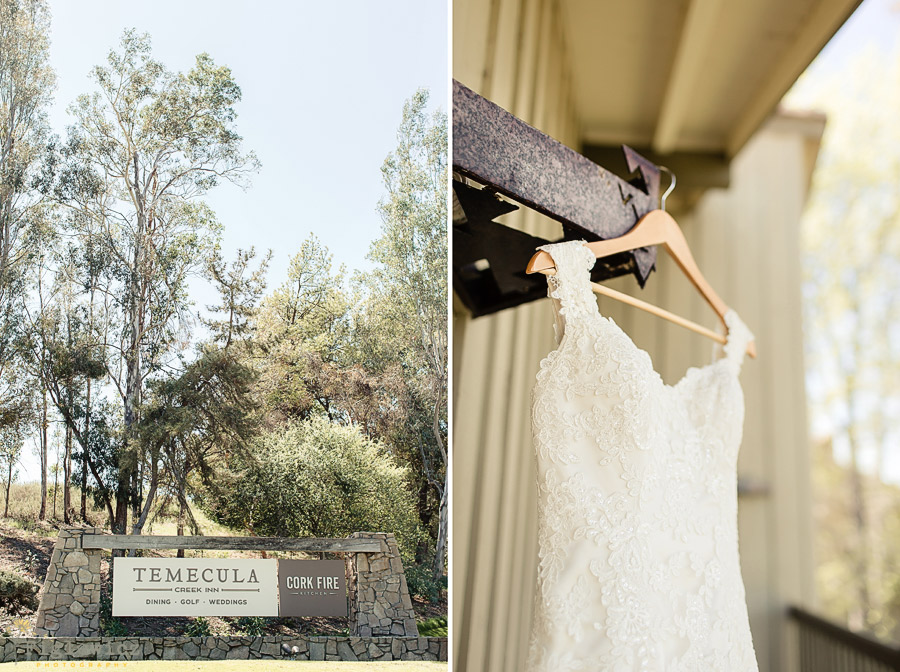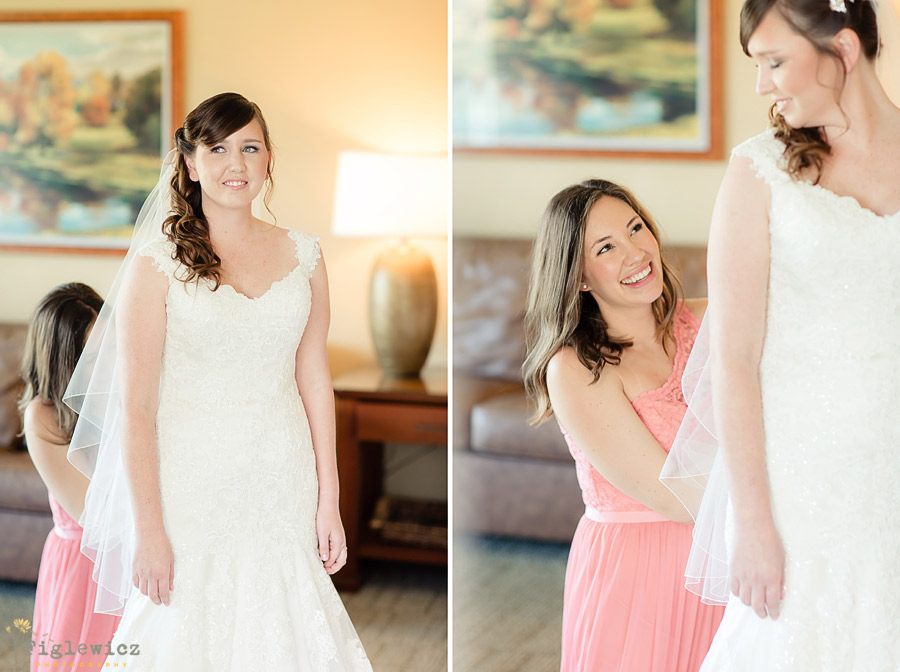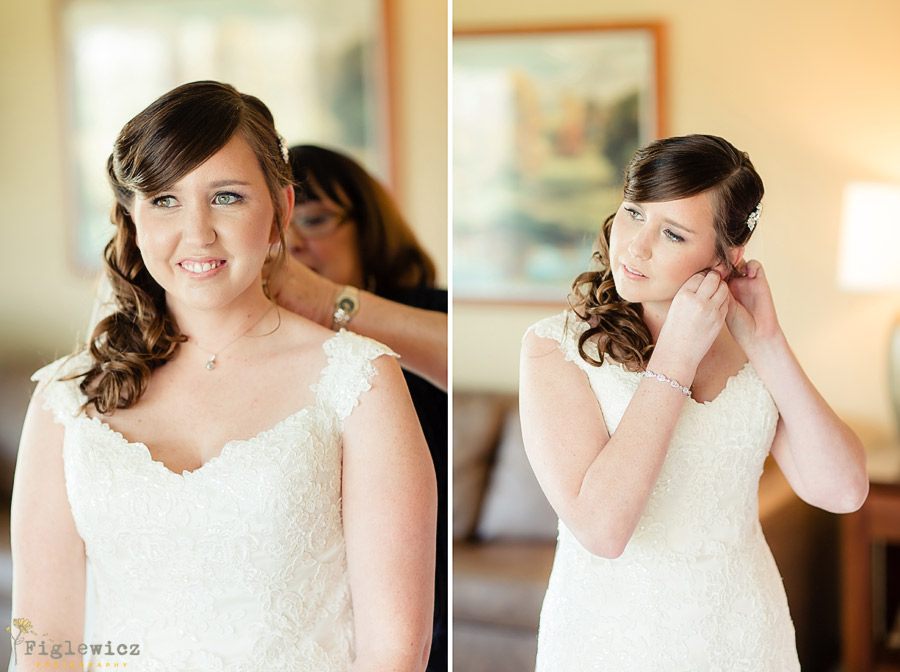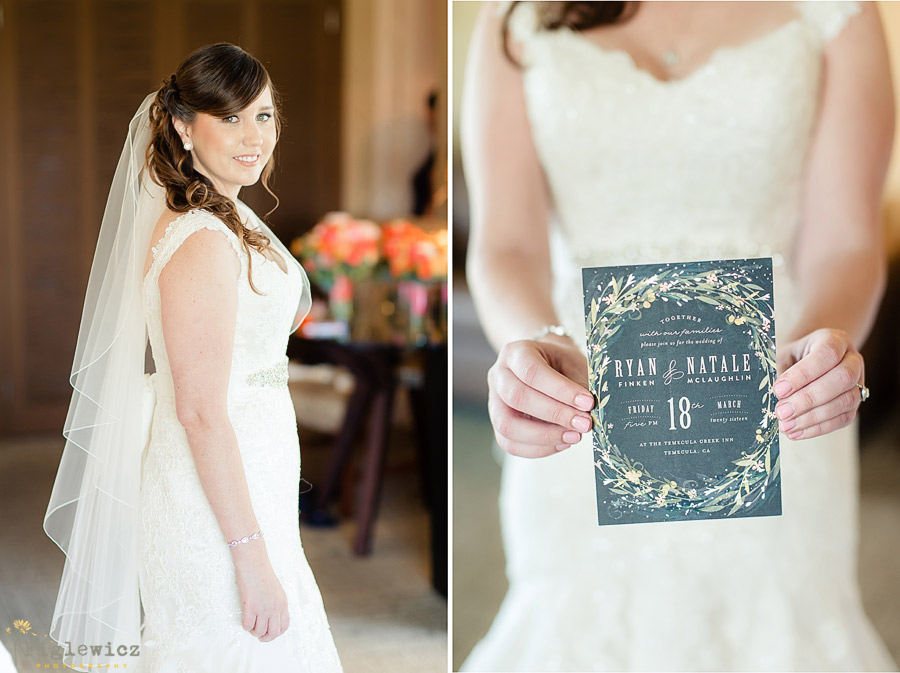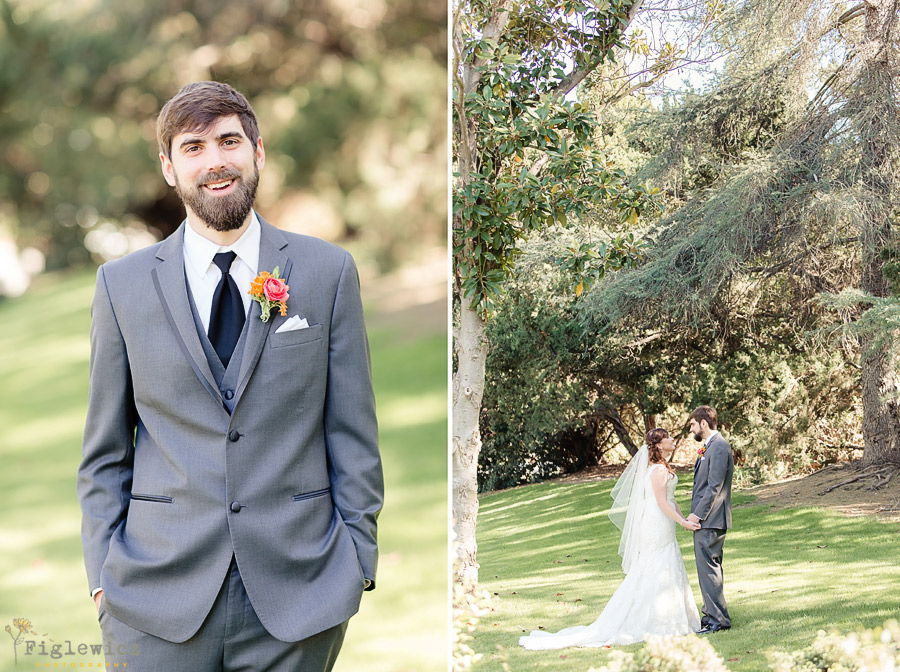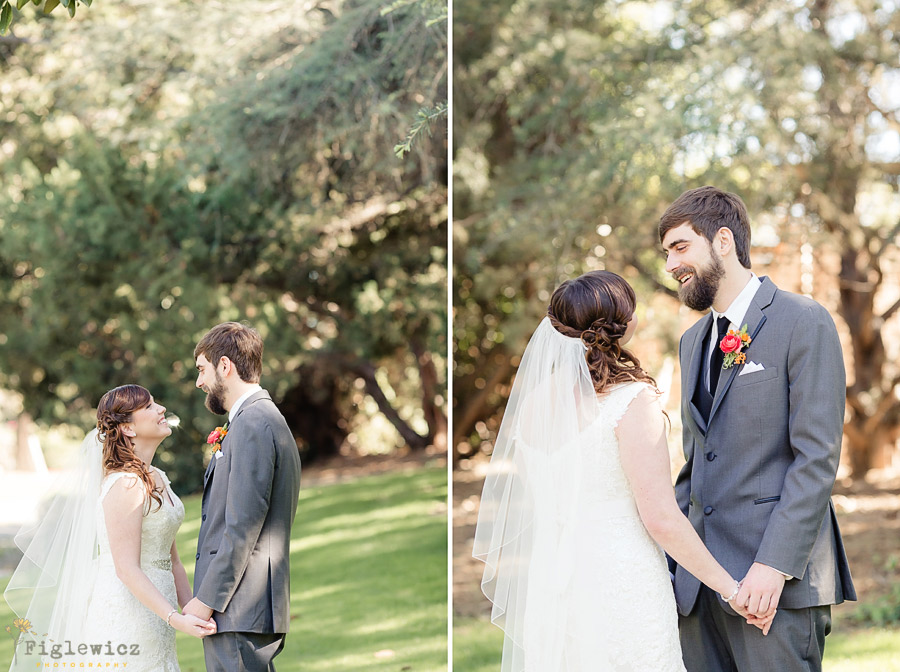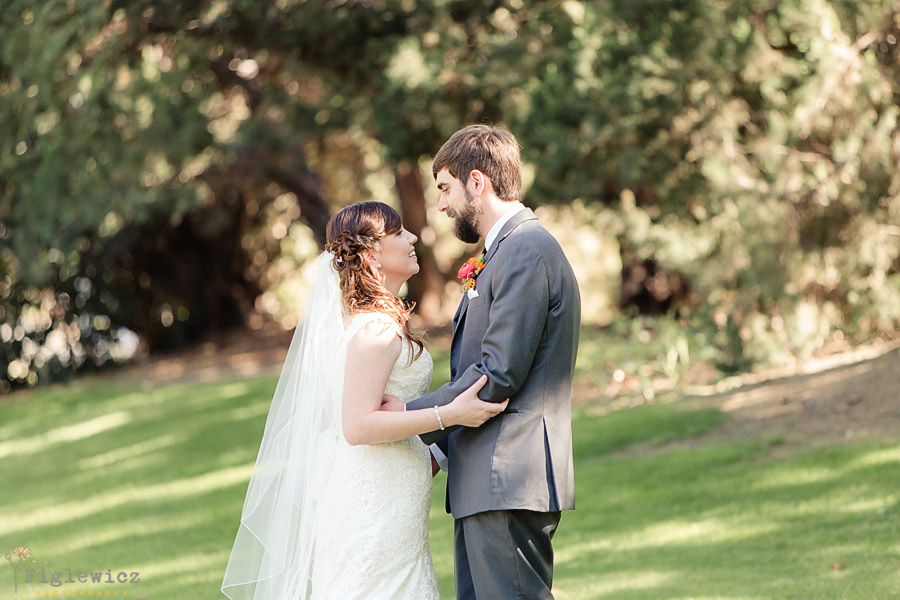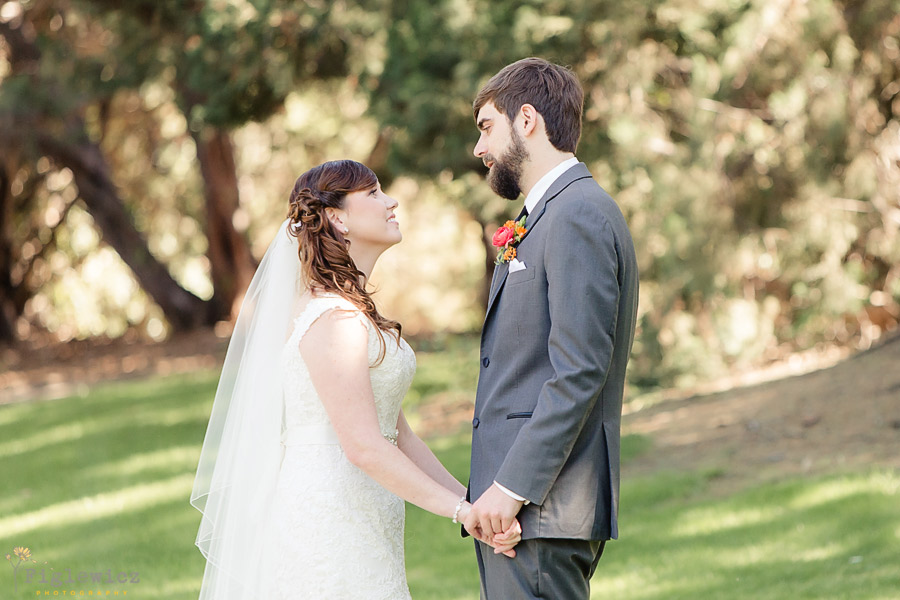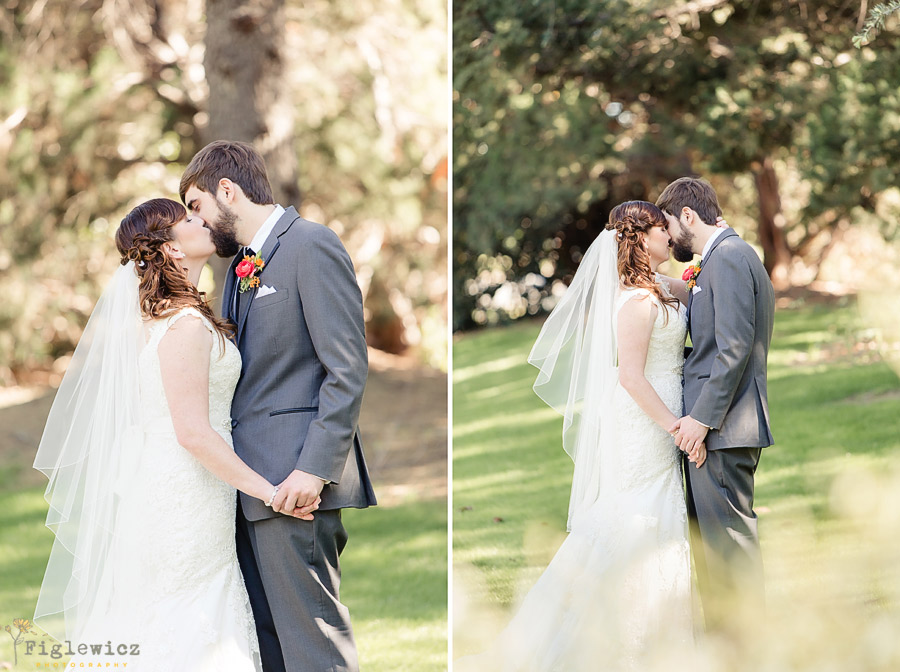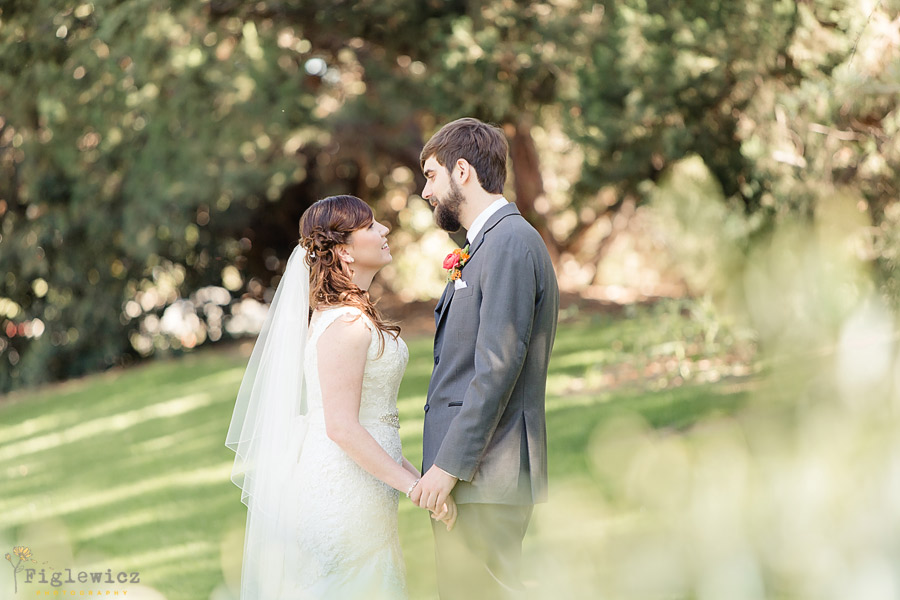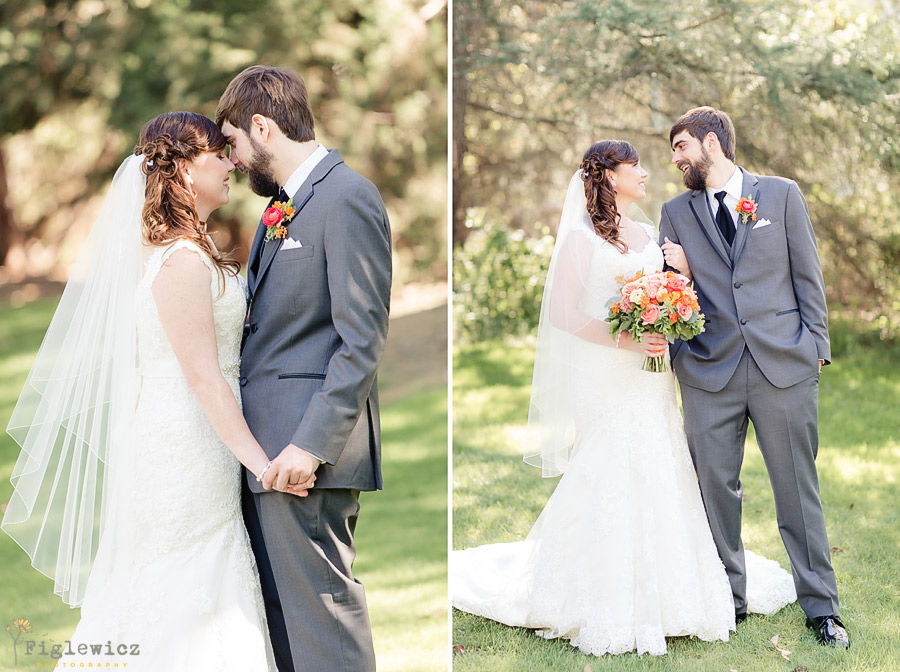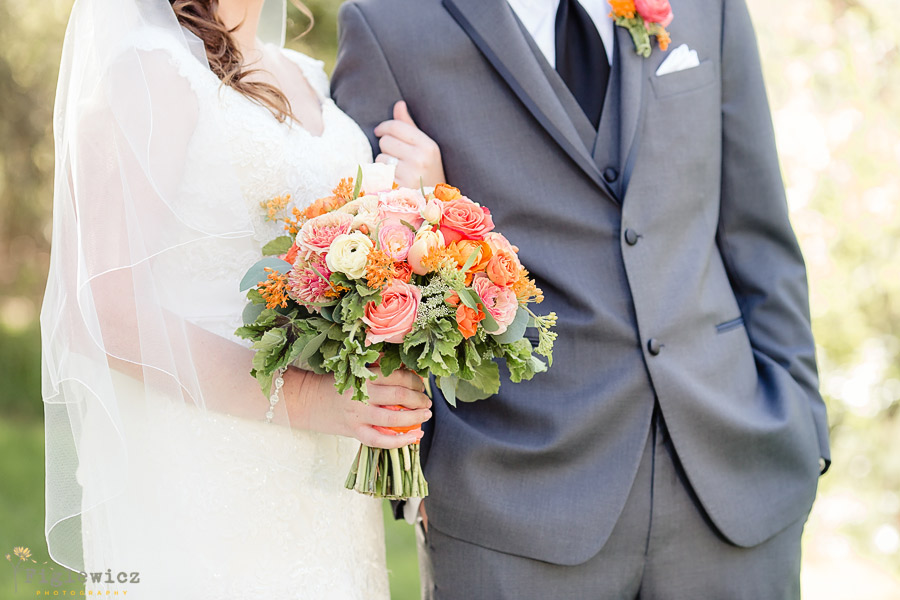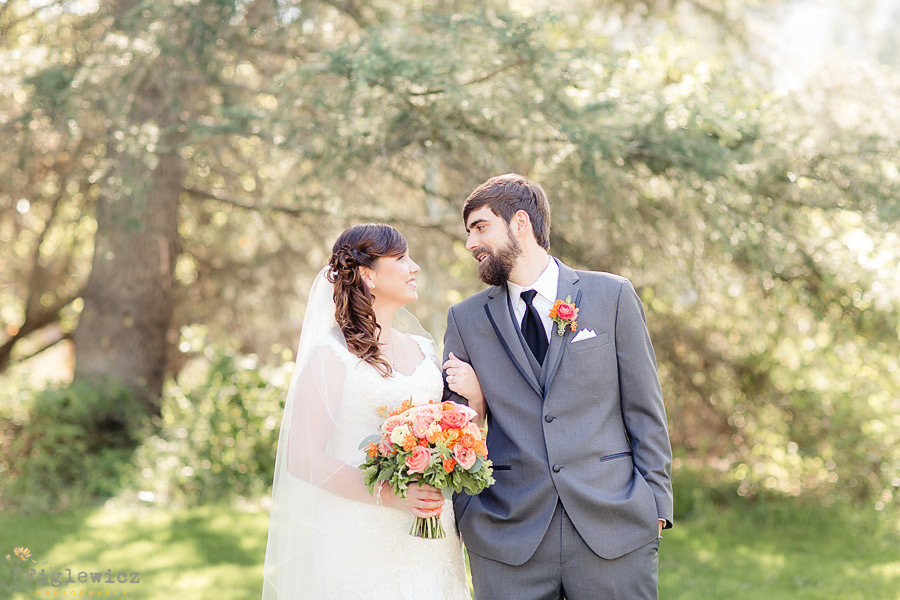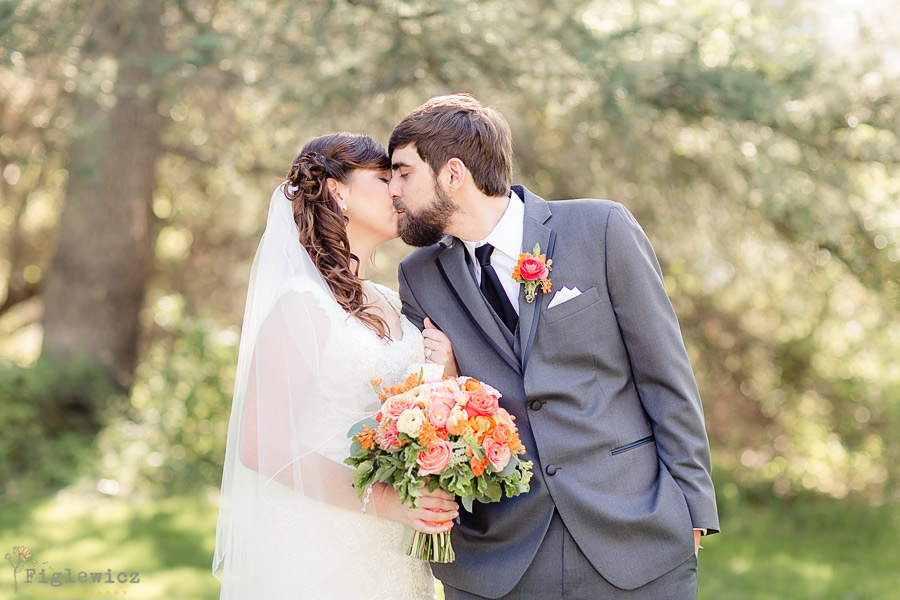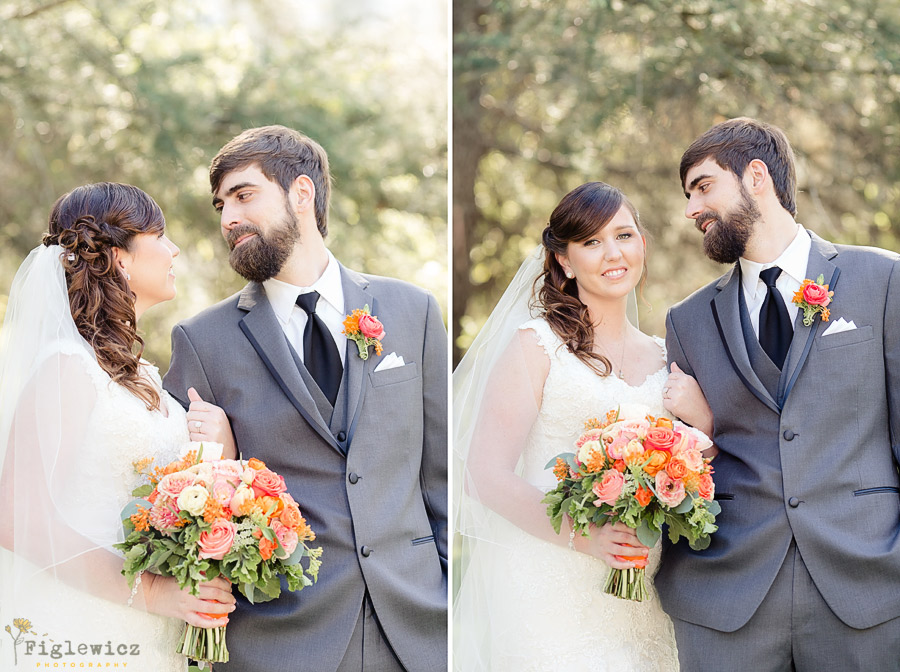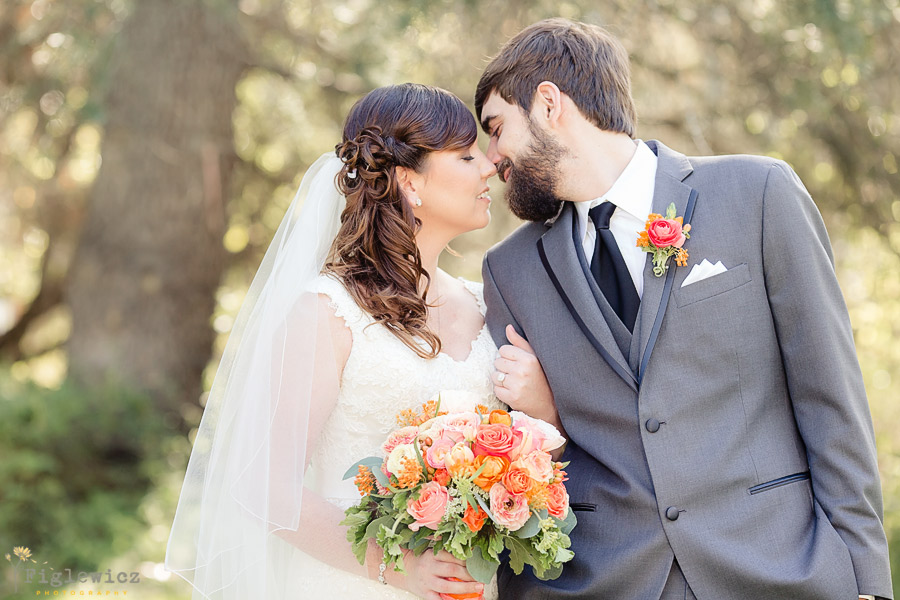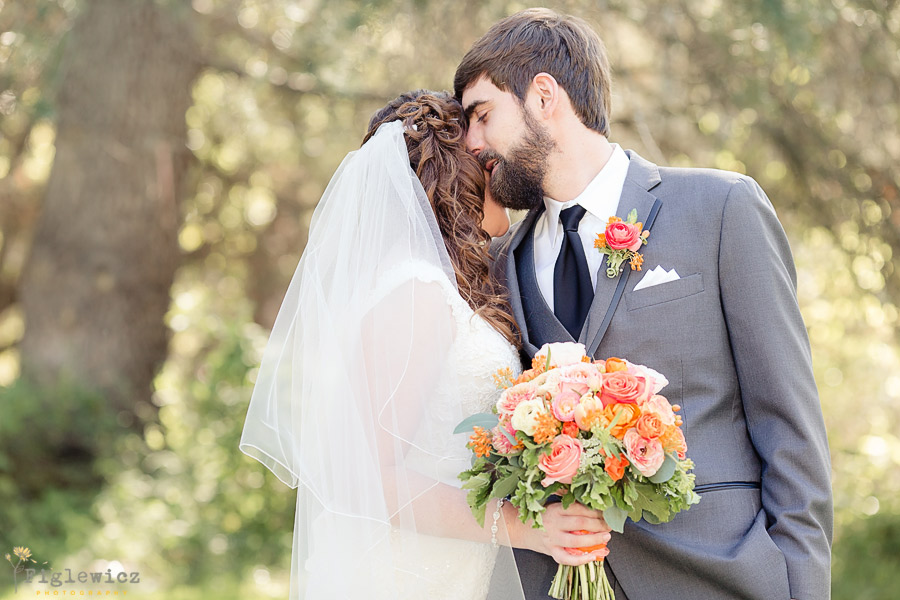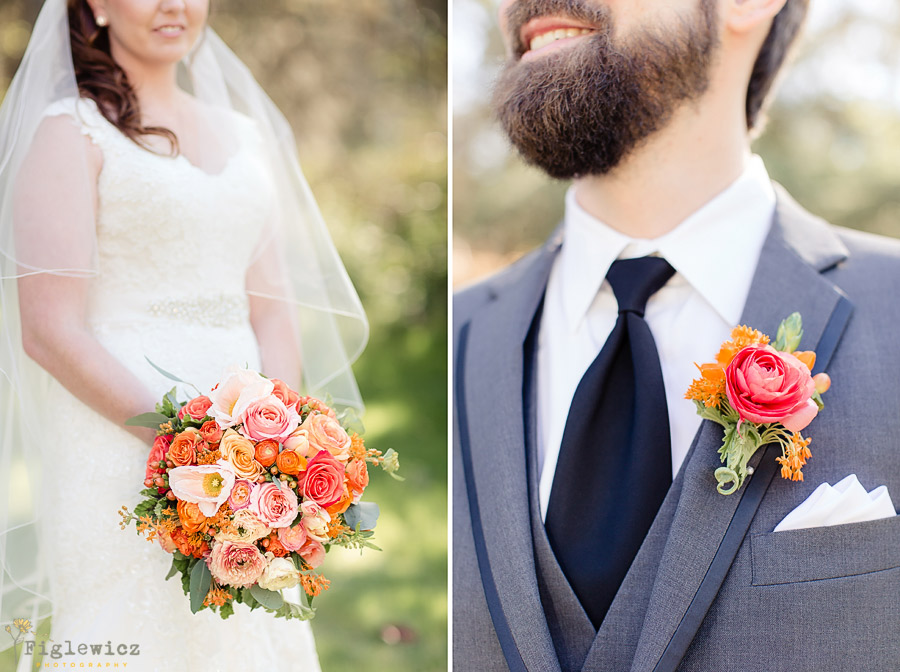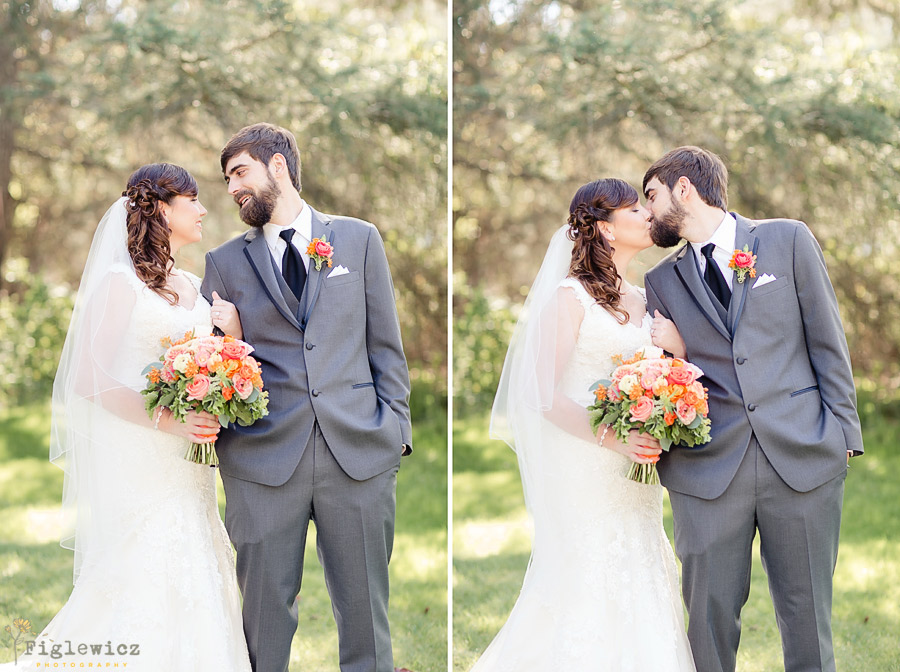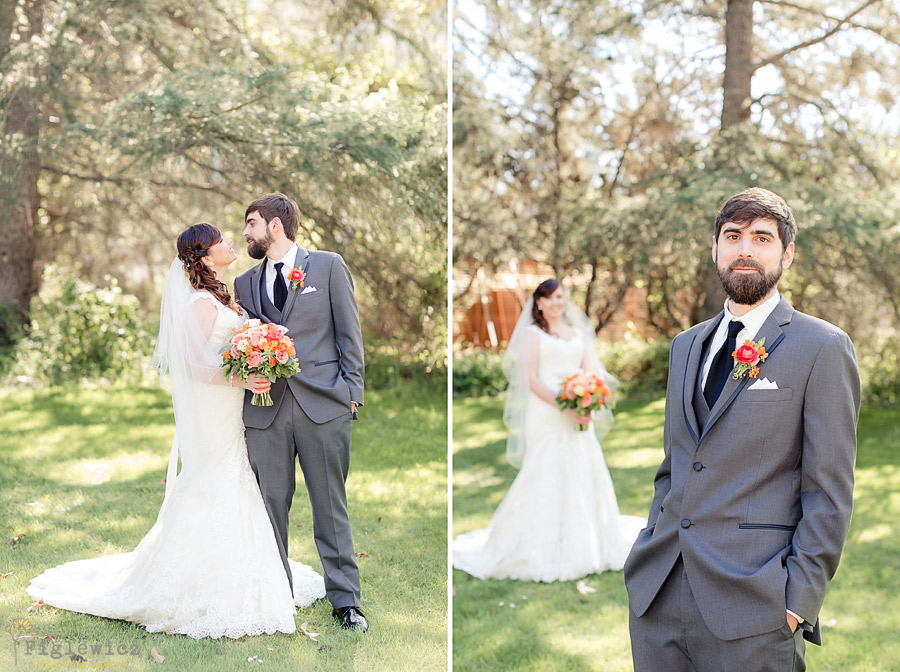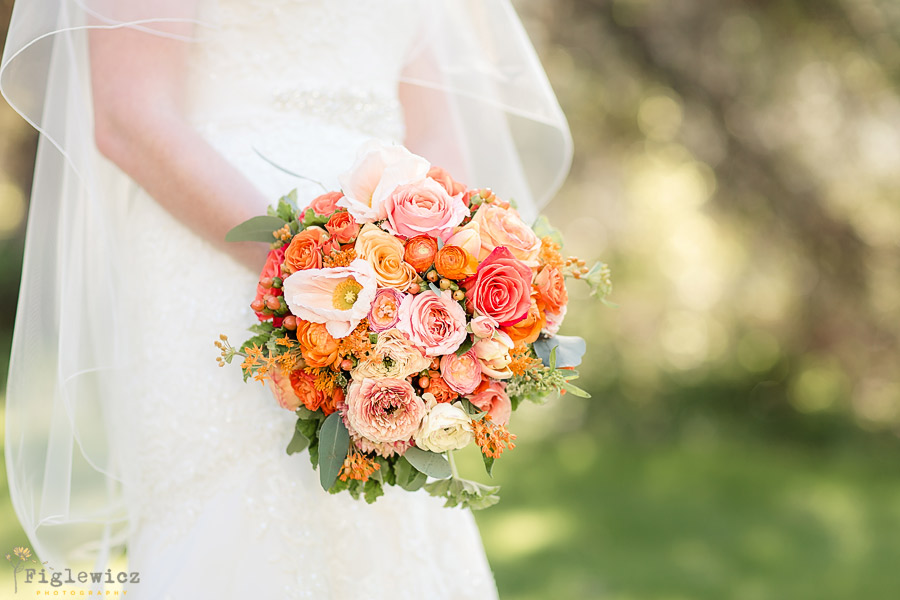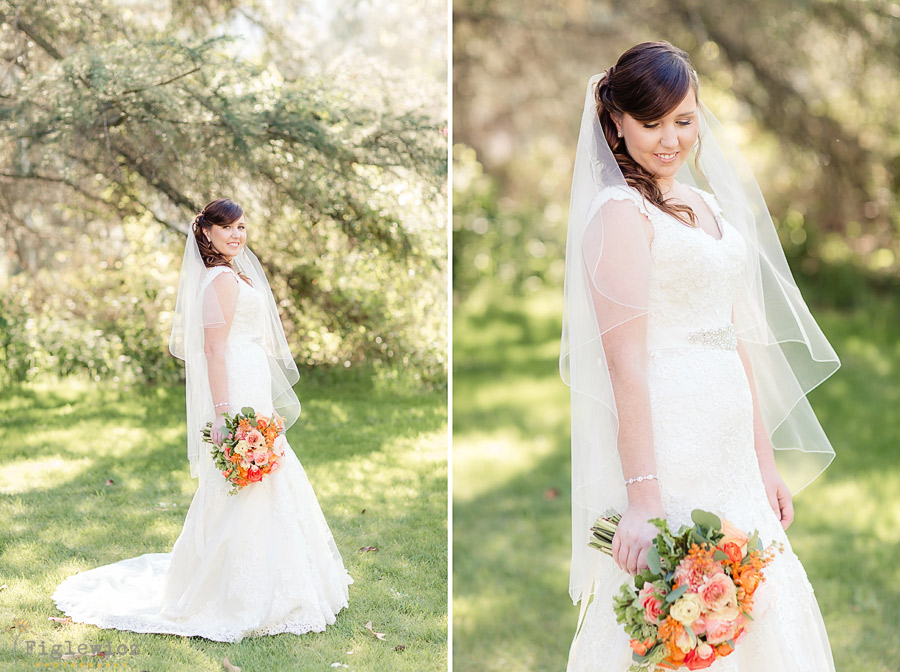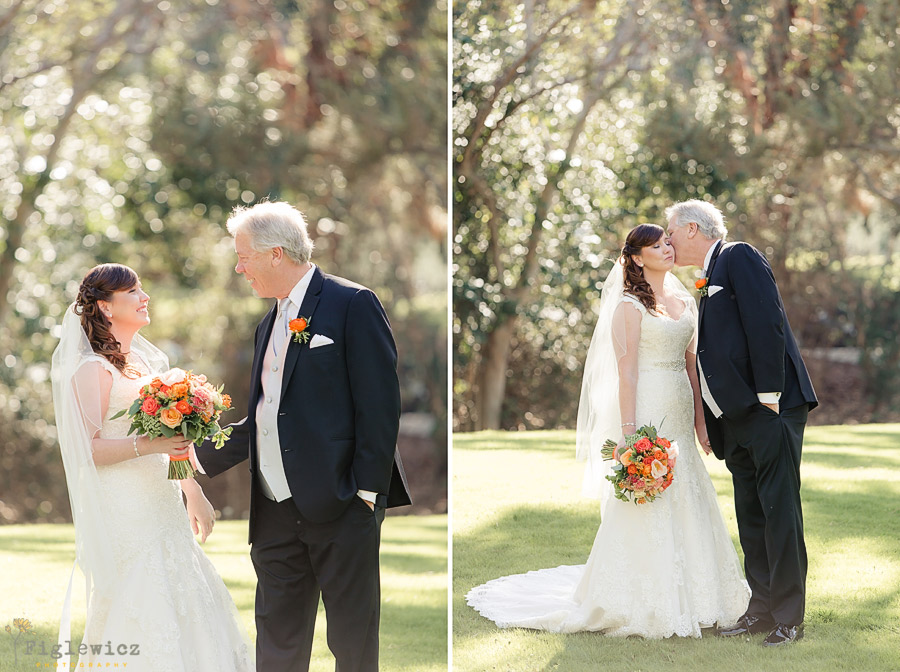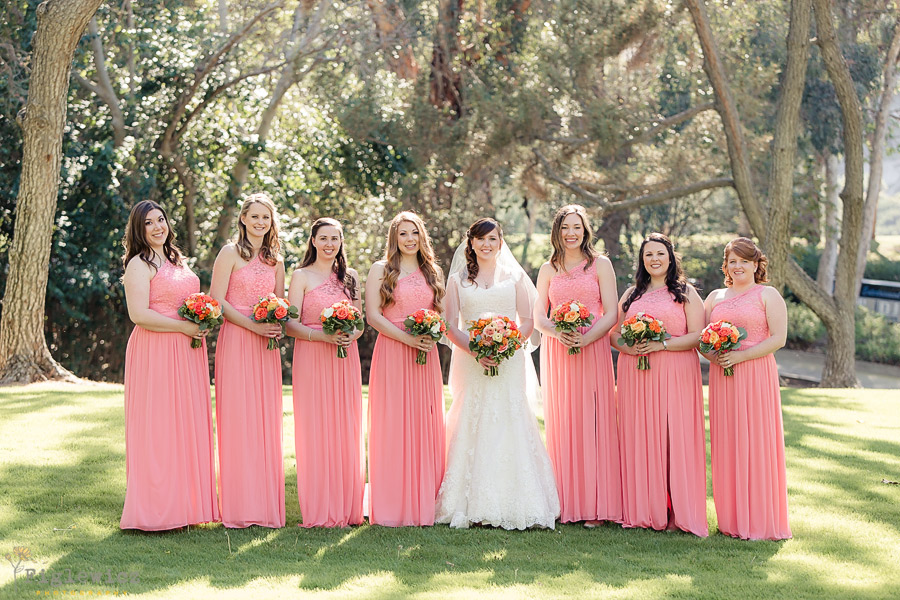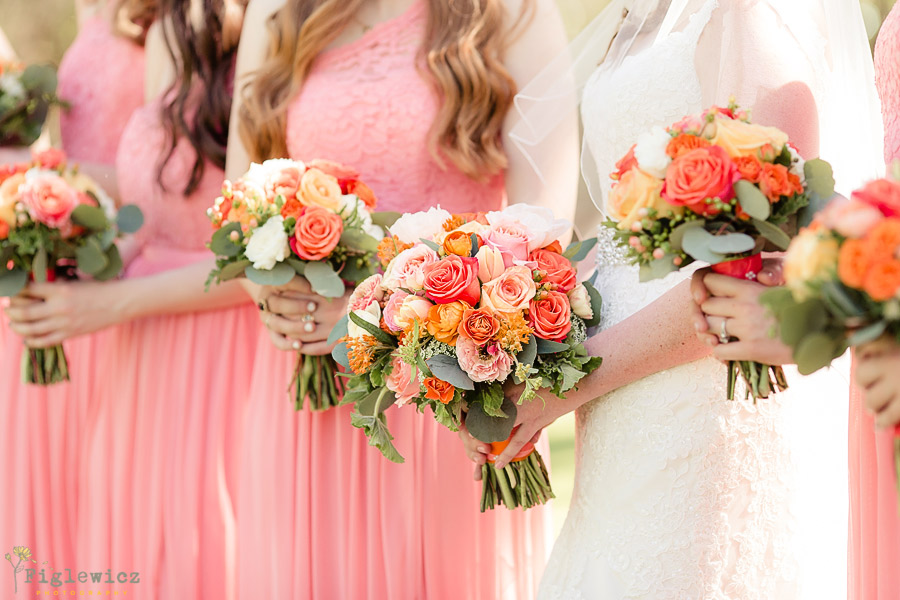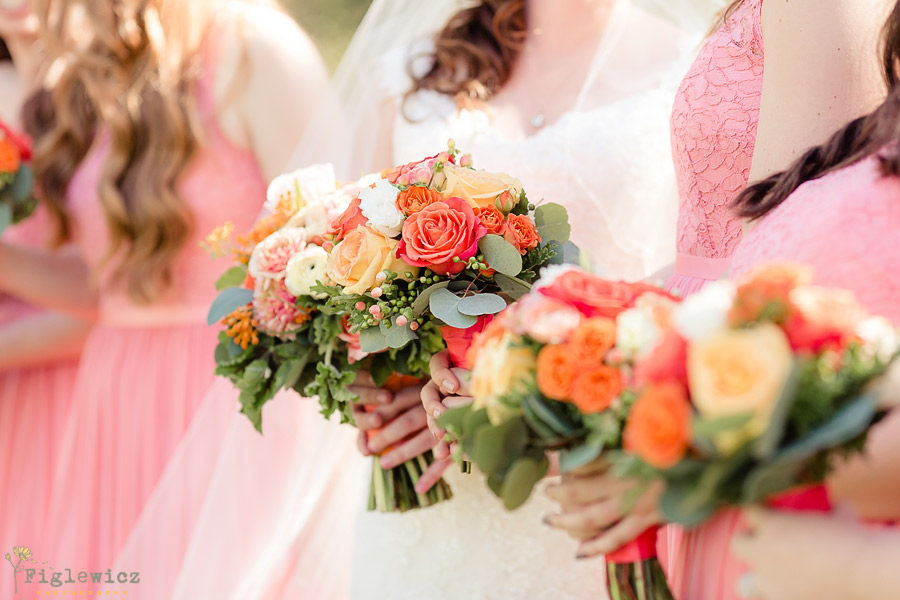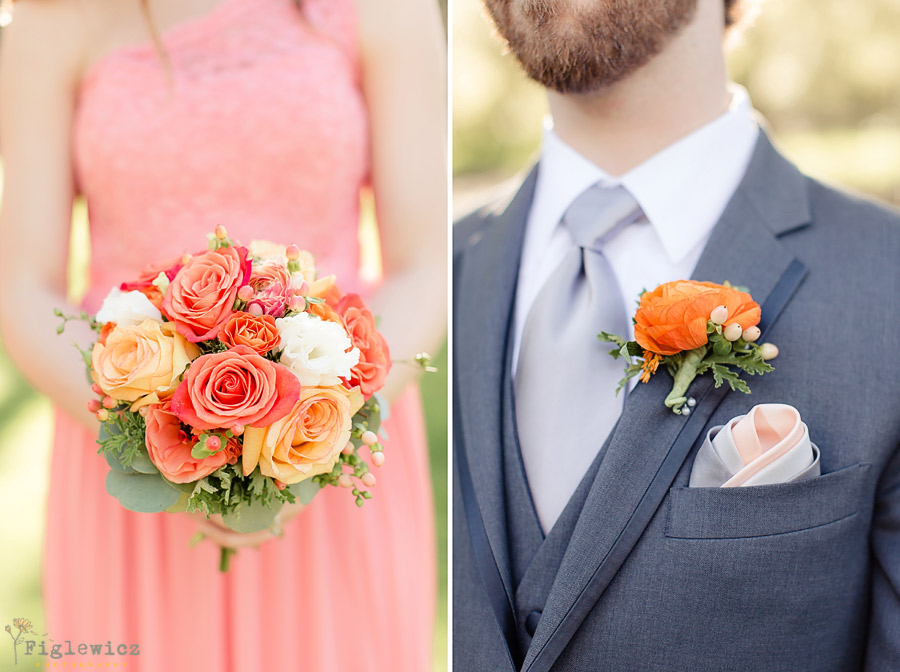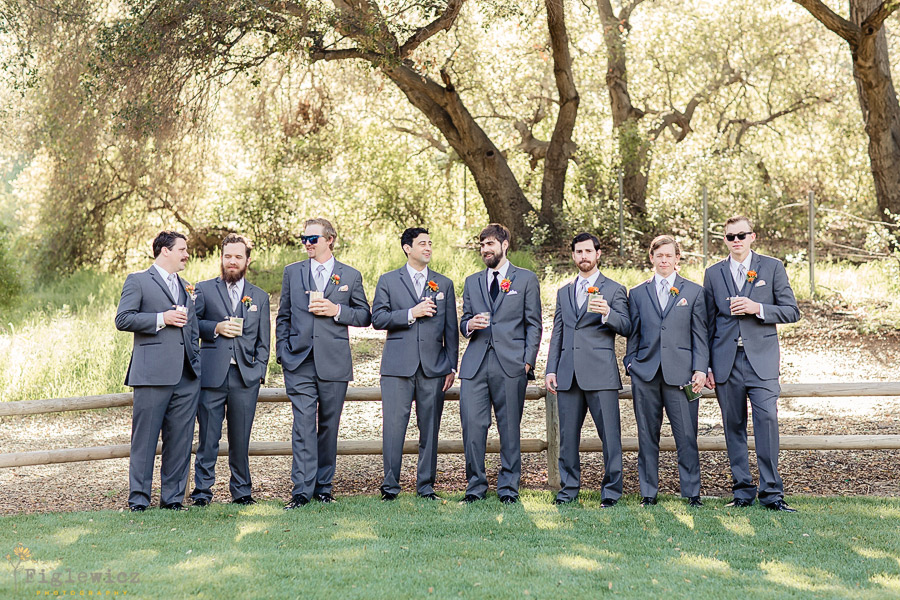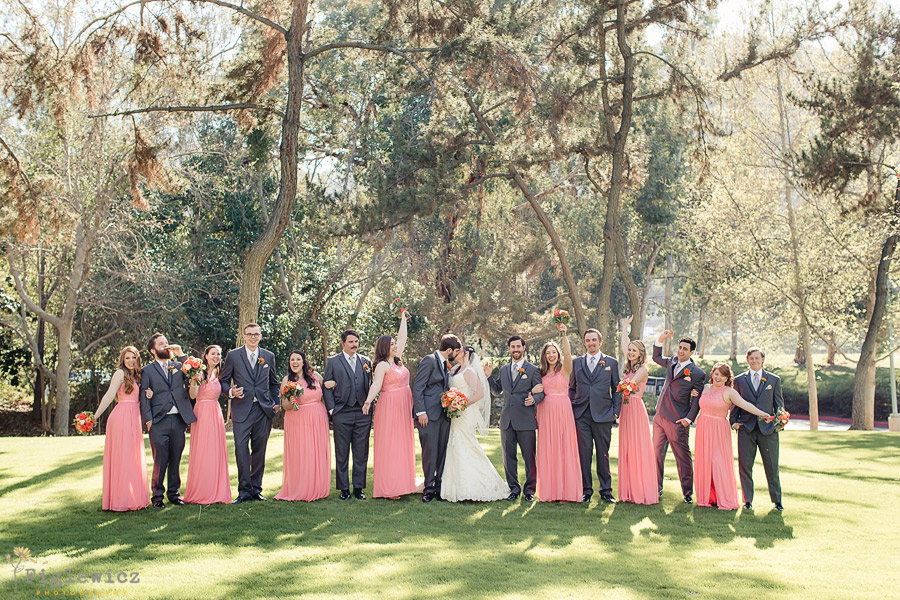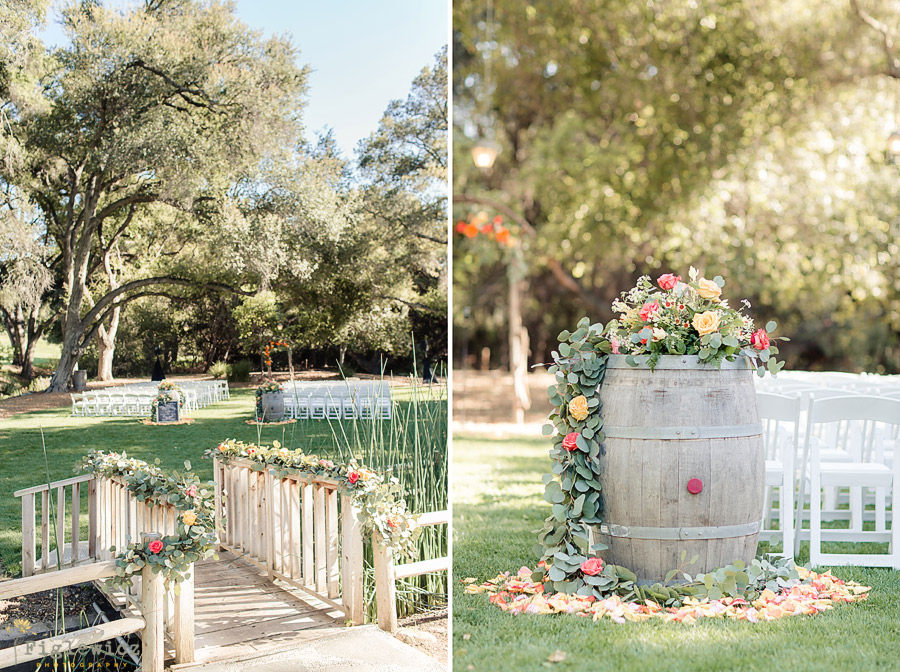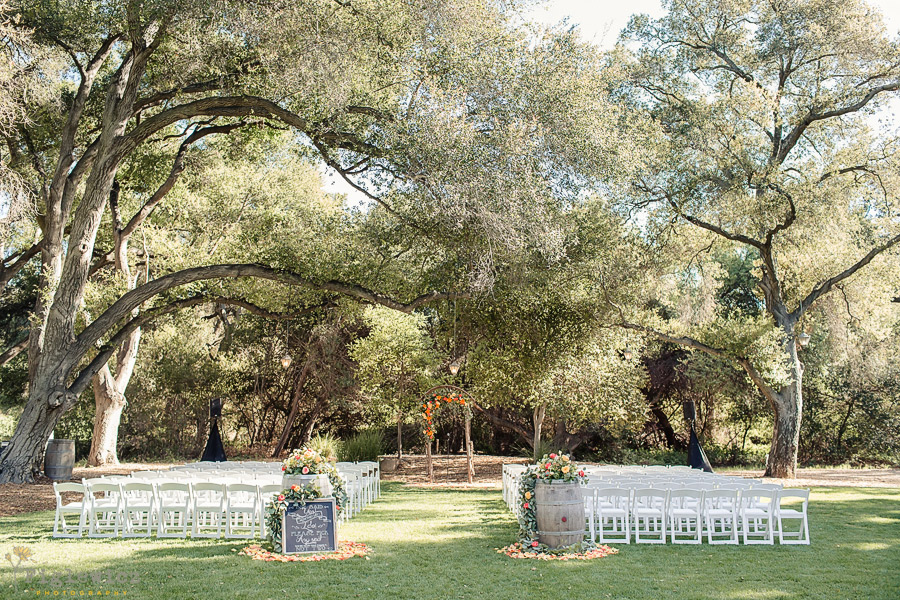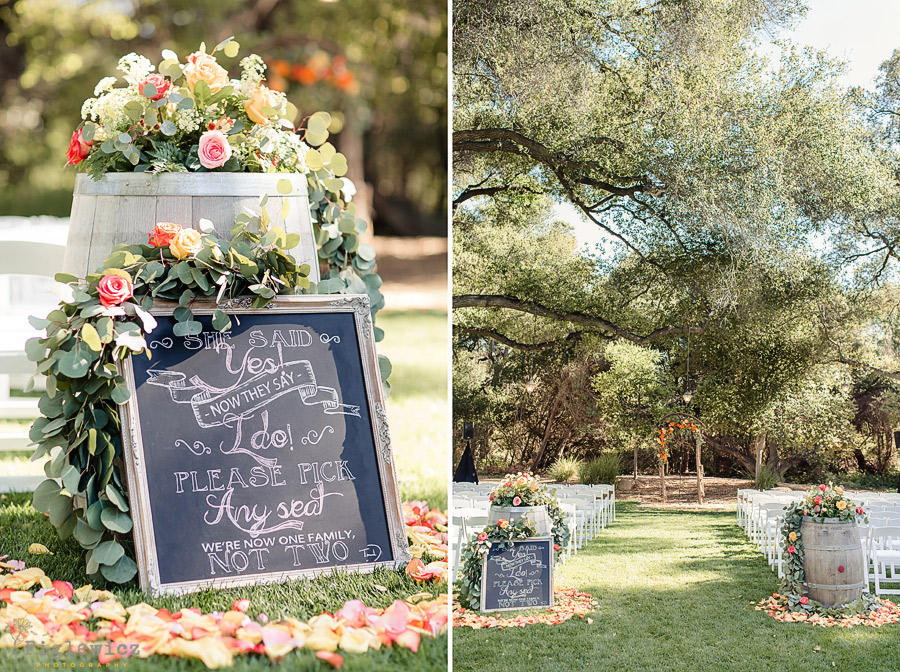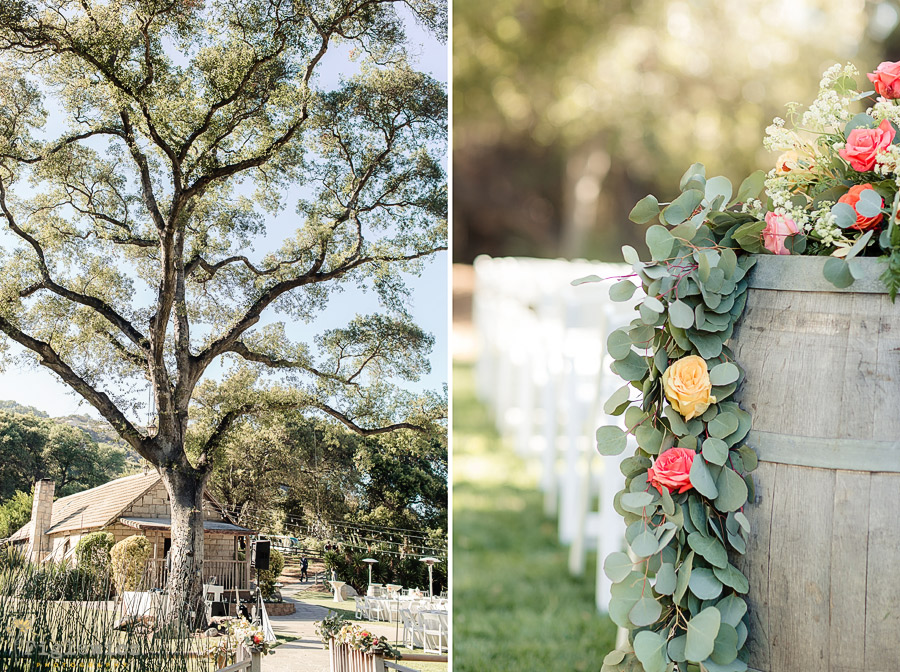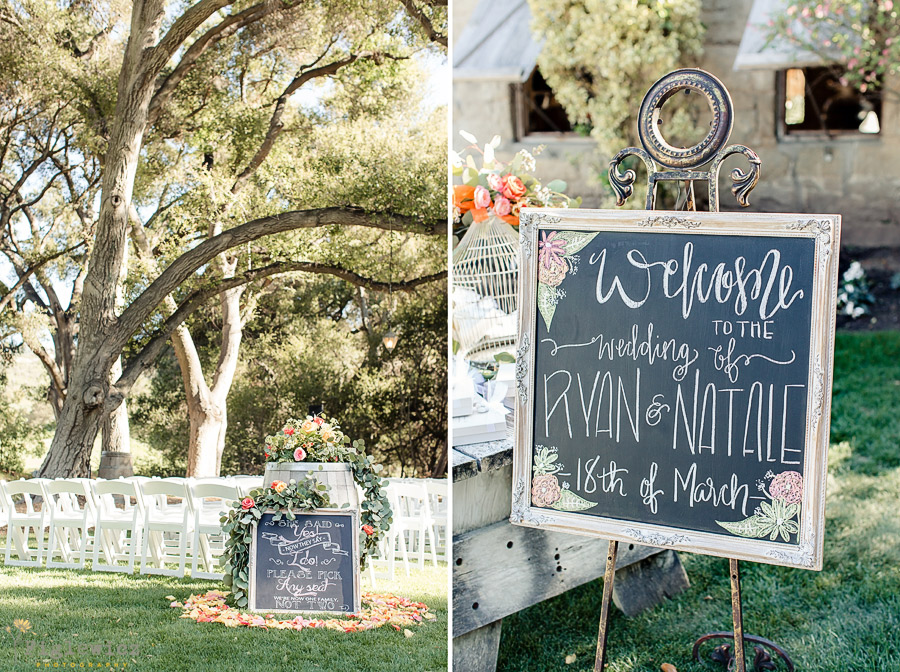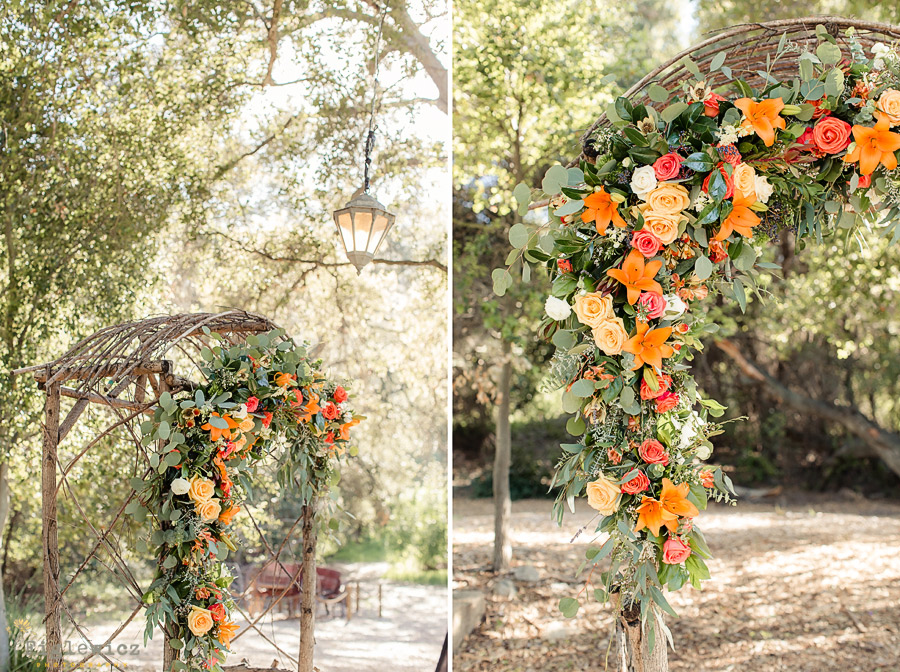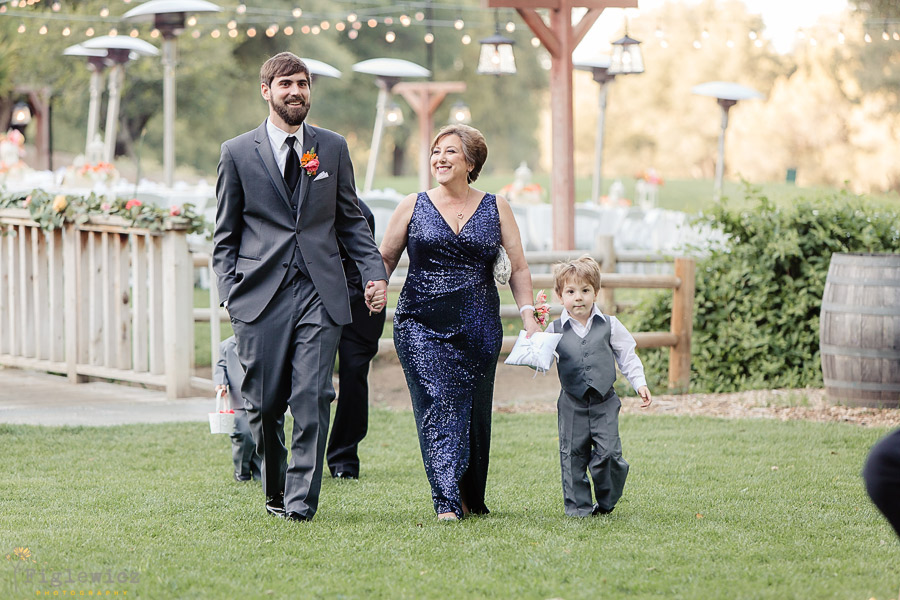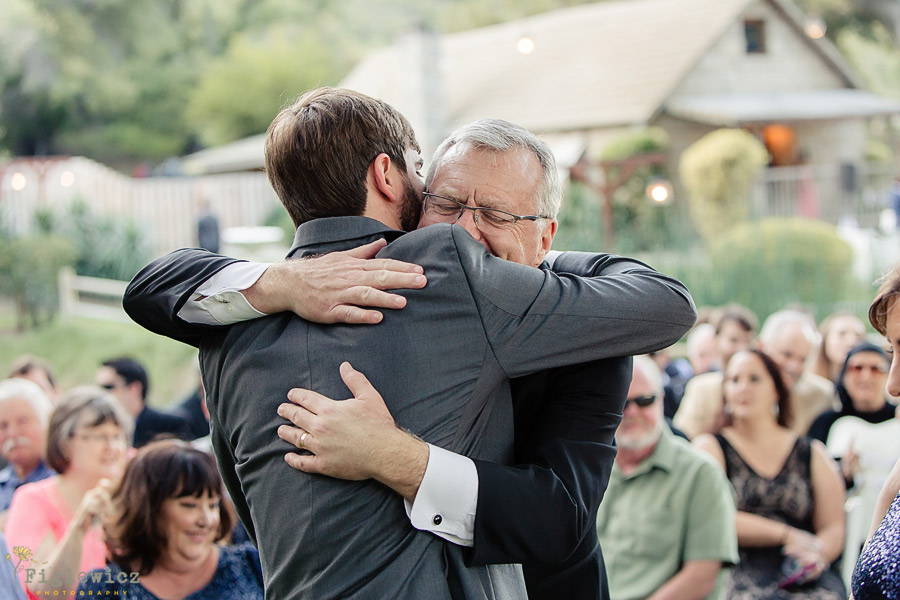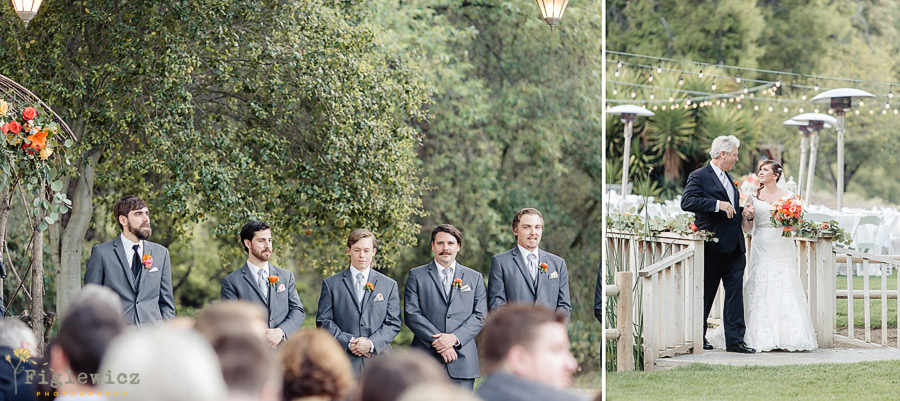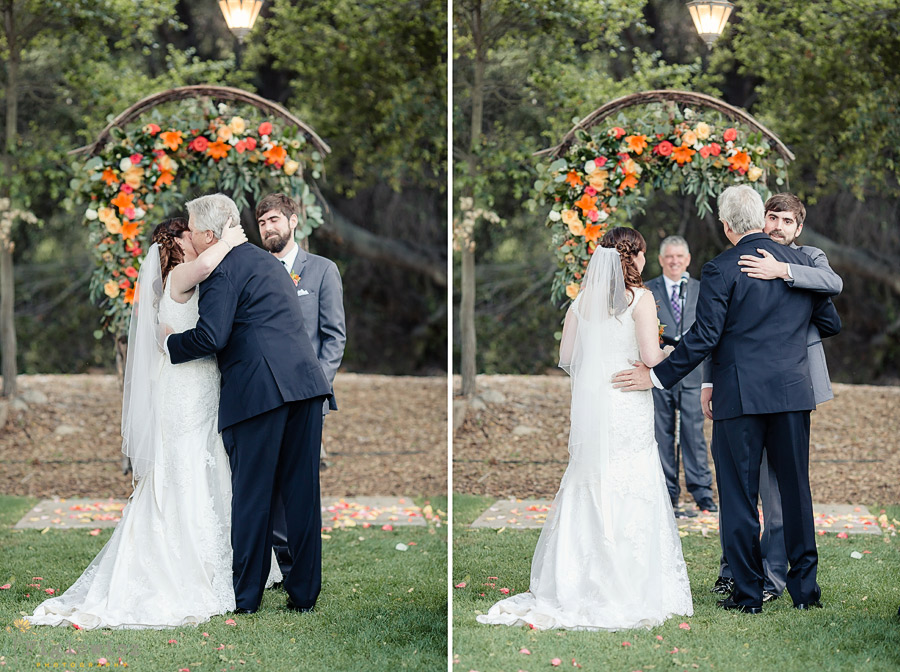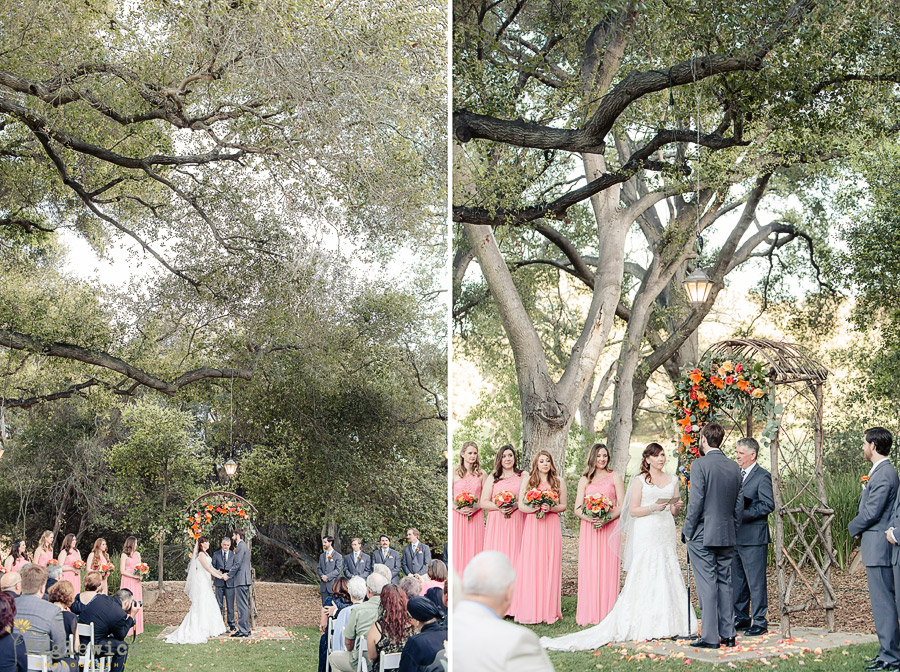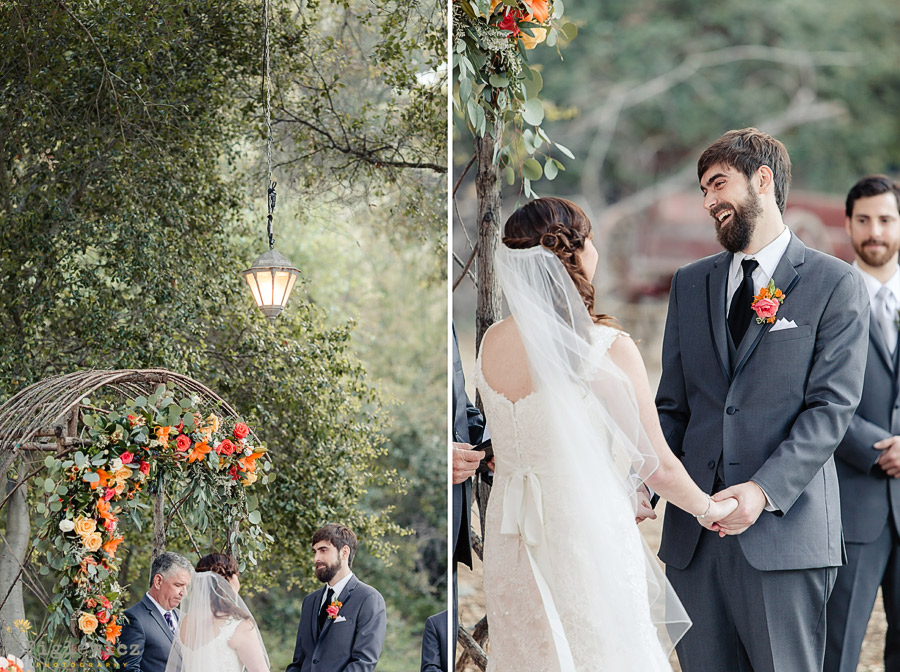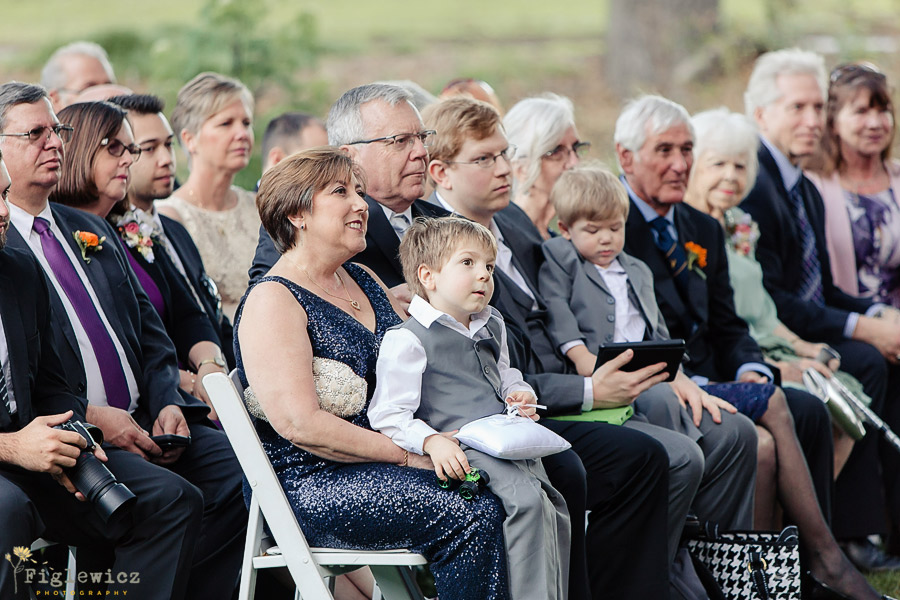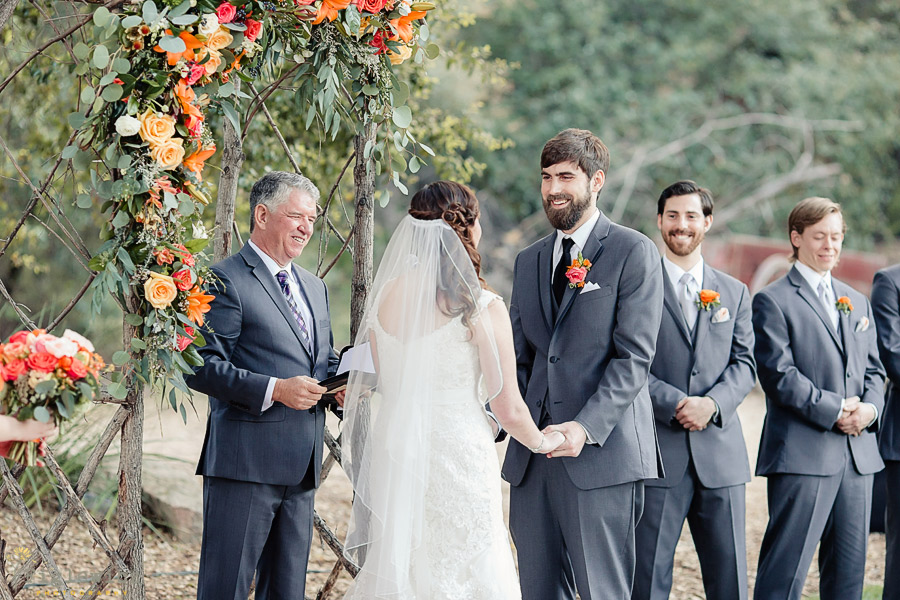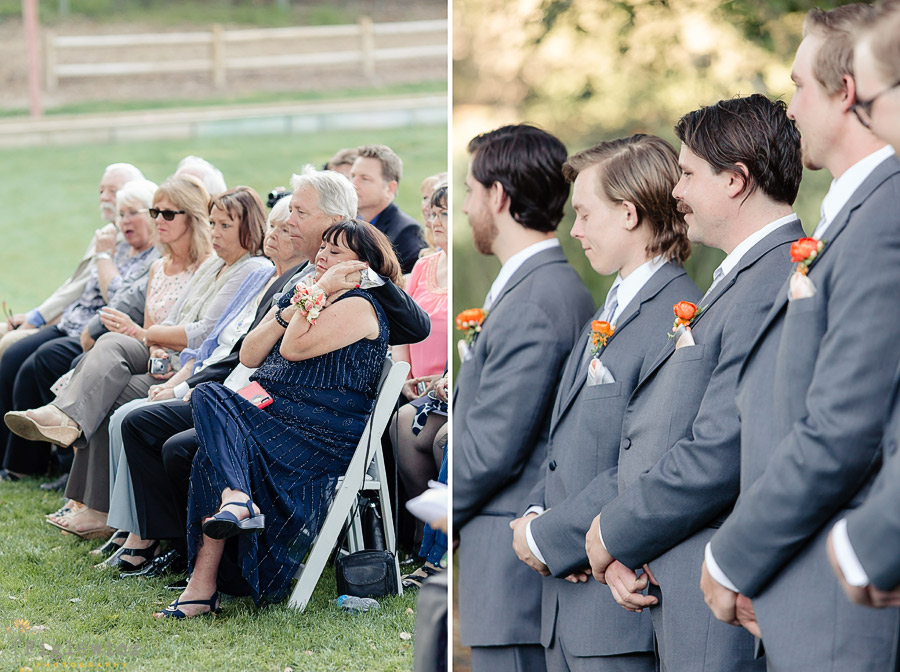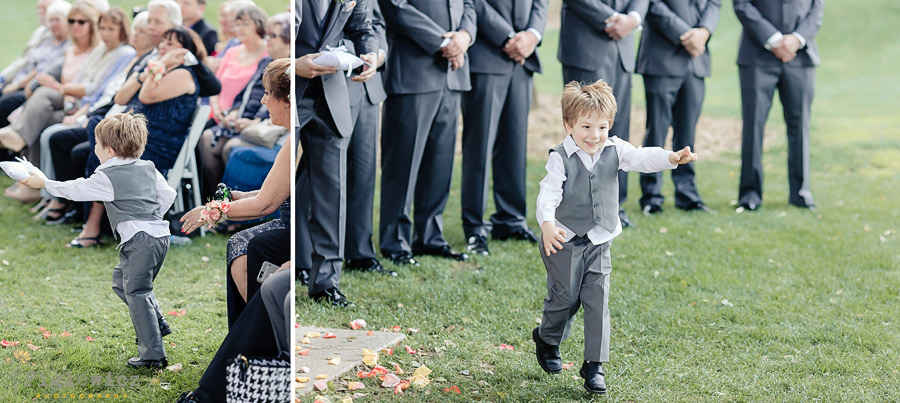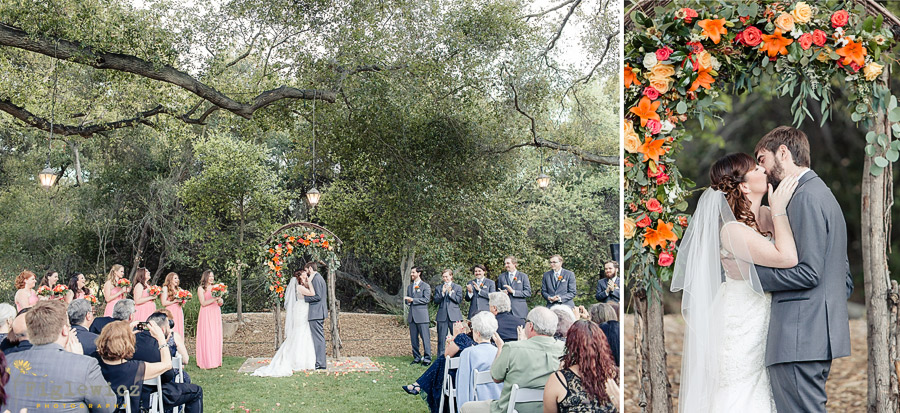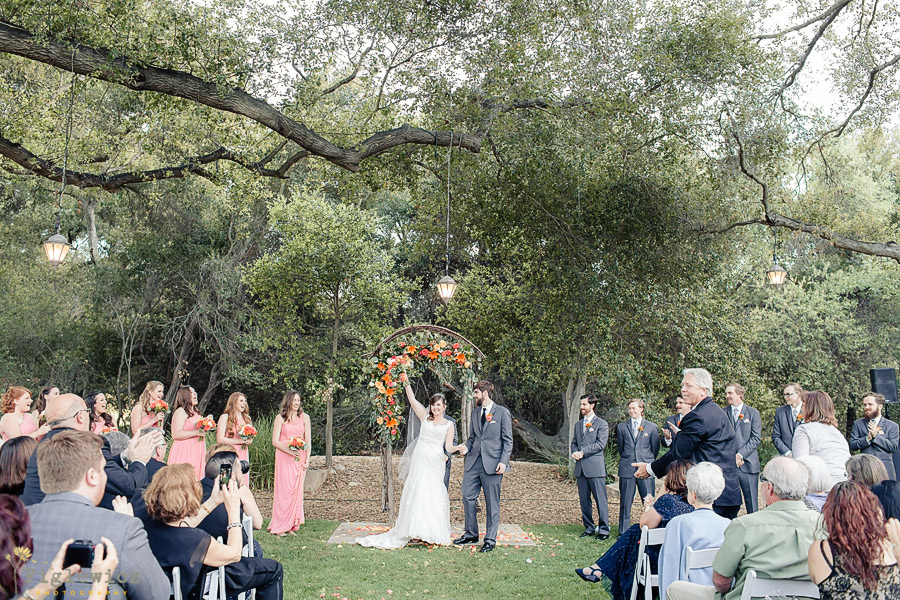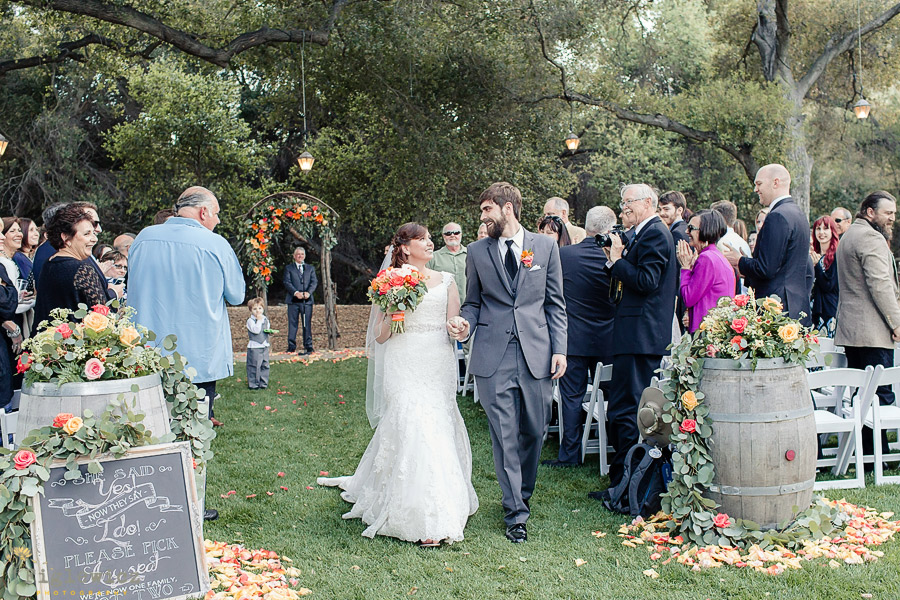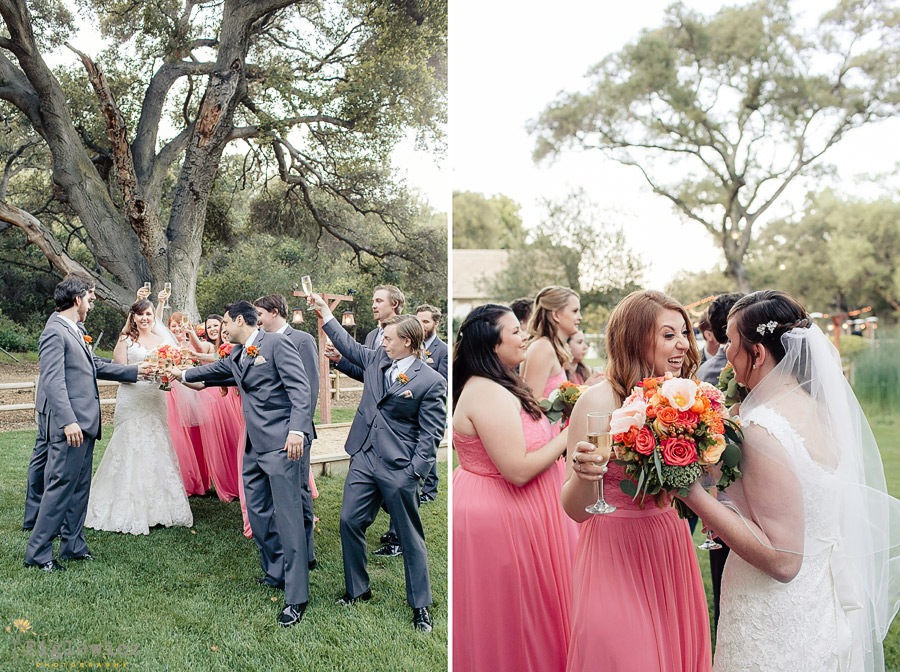 Wedding Photography : Figlewicz Photography
Ceremony Location : Temecula Creek Inn
Reception Location : Temecula Creek Inn
Event Coordinator : Diana Ross
Gown Boutique : The Dresser
Bridesmaid Dresses: David's Bridal
Floral Design : Finicky Flowers
Groom's Attire :Men's Wearhouse
Ring Designer : Zales
Stationery : Minted
Officiant : Family Member
Furniture Rentals : Madam Palooza
Make-Up : Family Friend
Hair : Rachelle Llanes
Cake : Gianna McLaughlin
Band/DJ : Good Time Entertainment