Here we go with Kristin and Ben's Smog Shoppe wedding! We were very excited to shoot this wedding because I have known Kristen's little sisters since they were in high school. It was so fun to meet the rest of the family and enjoy this day with them! Kristen and Ben's family surprised them with a Phish ice sculpture and all the guests surprised them with a flash mob dance. It was so awesome! Kristen's grandma also rocked her world by giving her the ring that she had always loved since she was a little girl. It was a moment Kristen will never forget.
The reception was so fun! Ben and Kristen danced, laughed, cried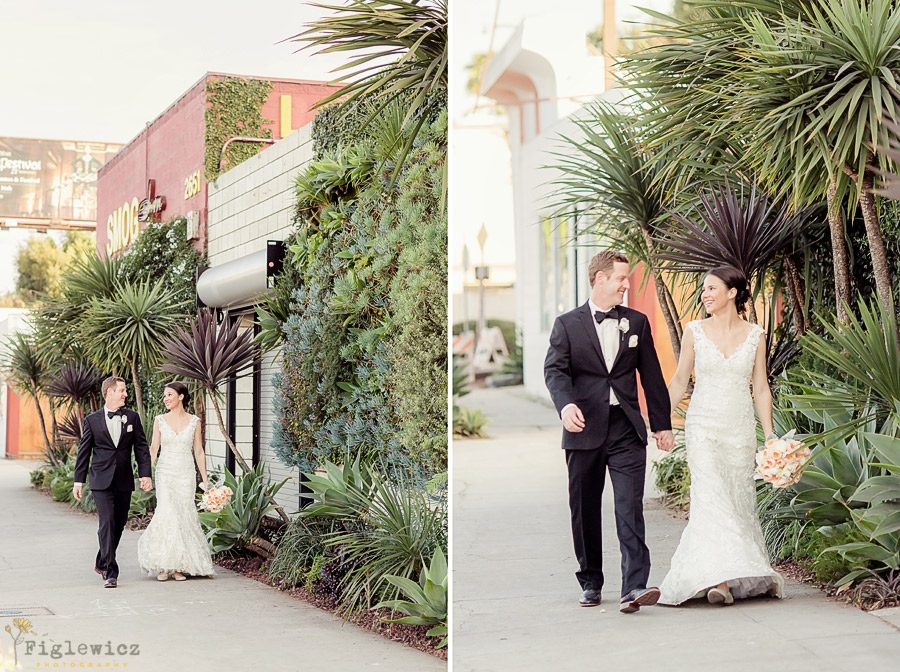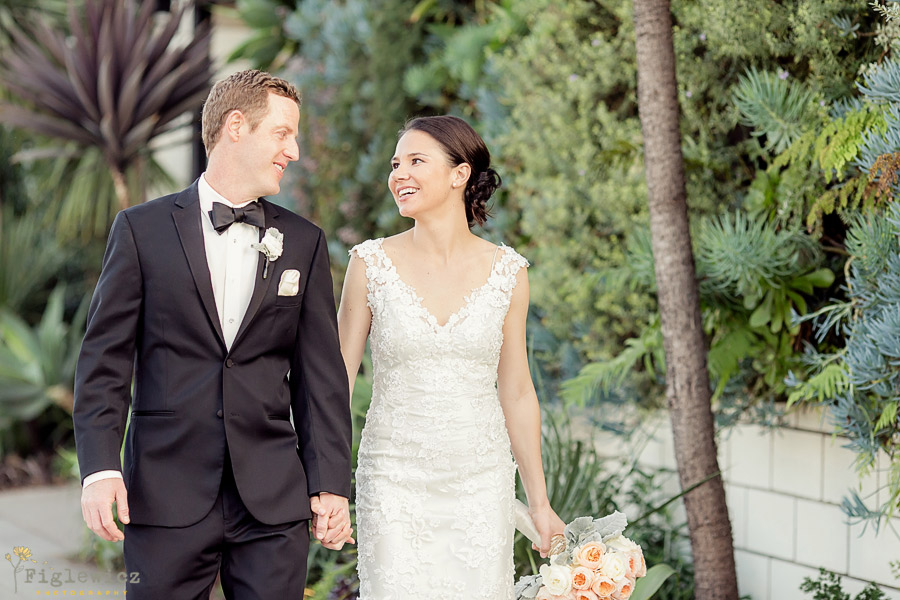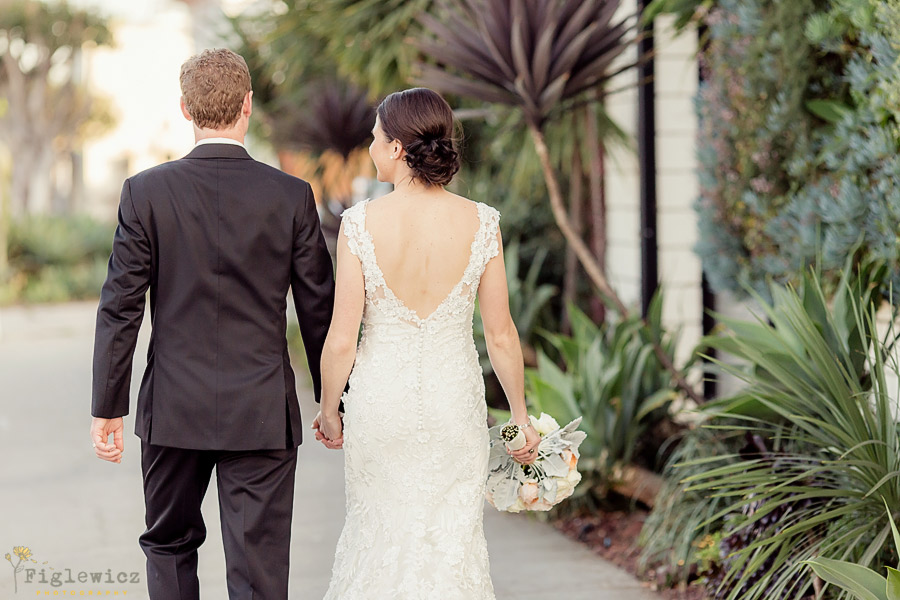 Phish ticket stubs from all over the world!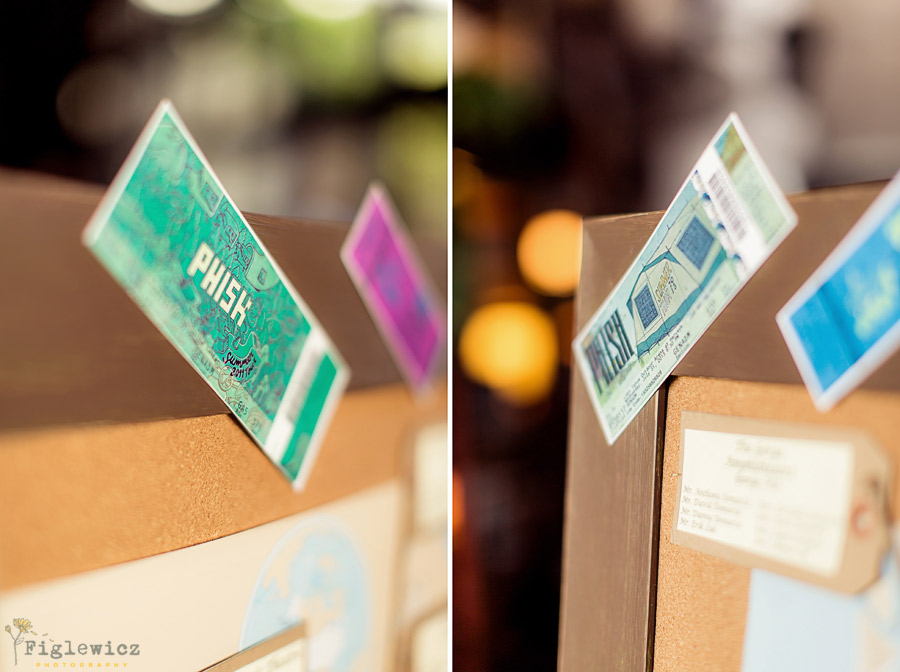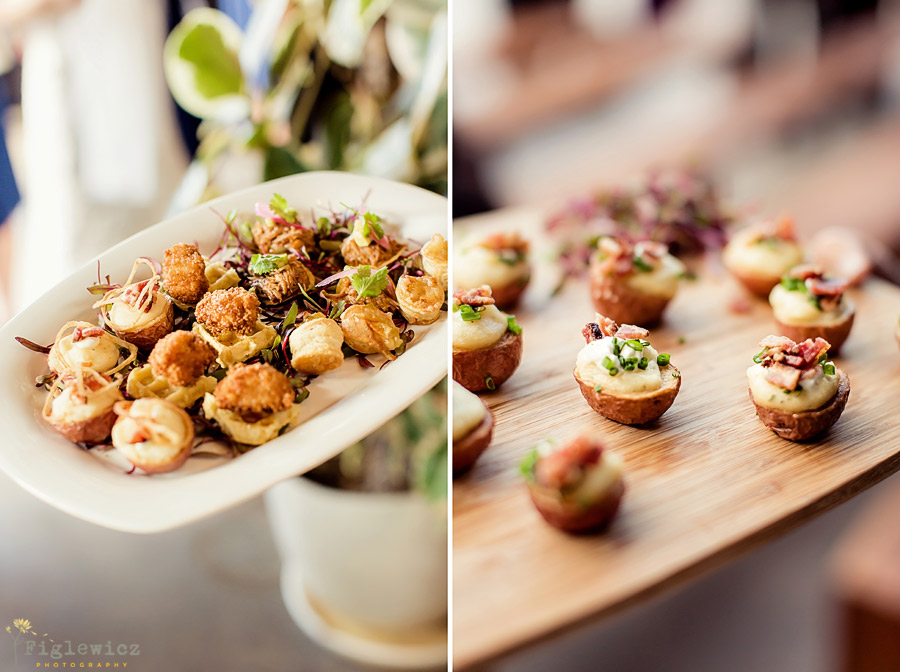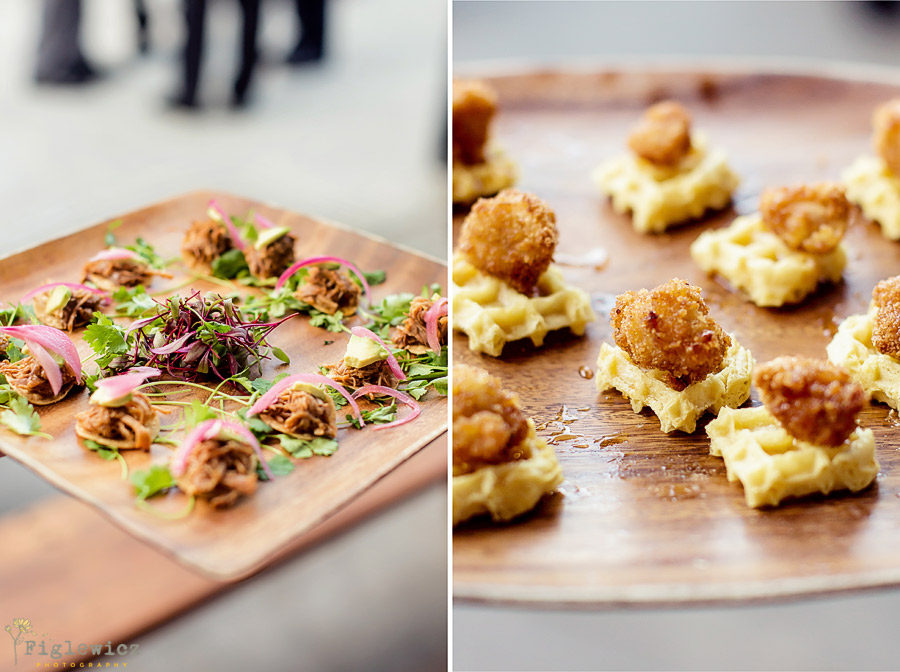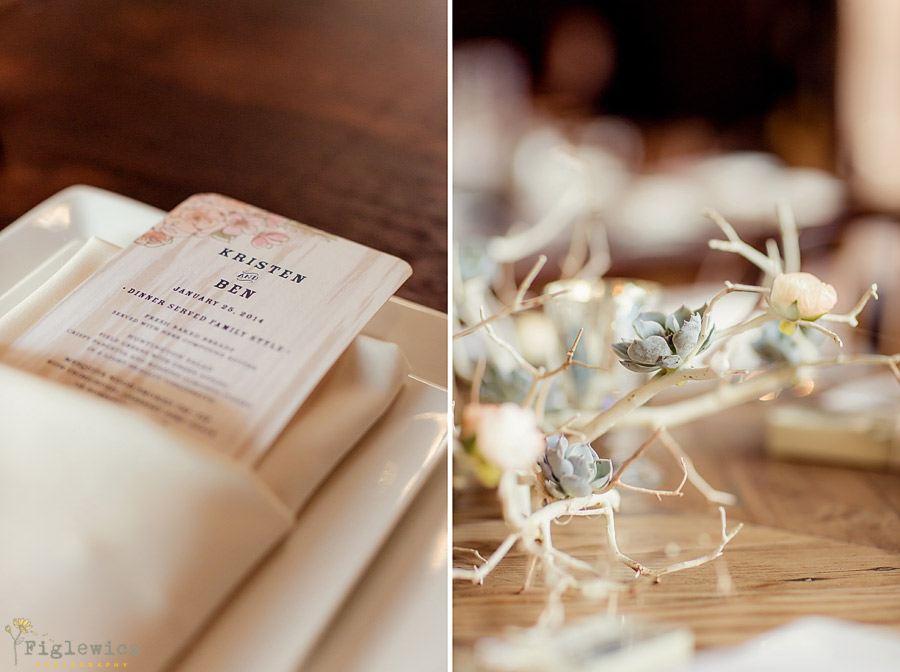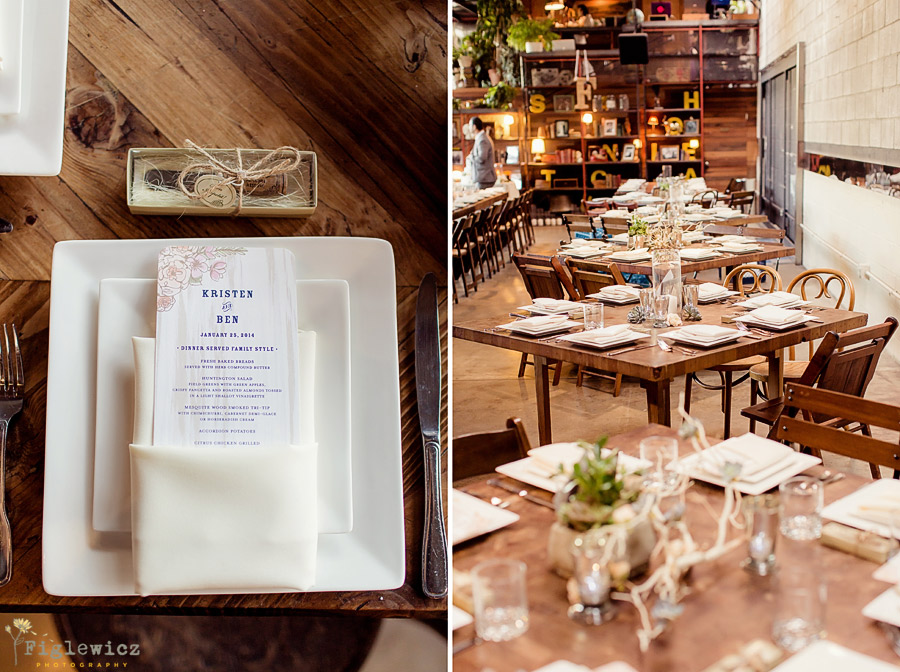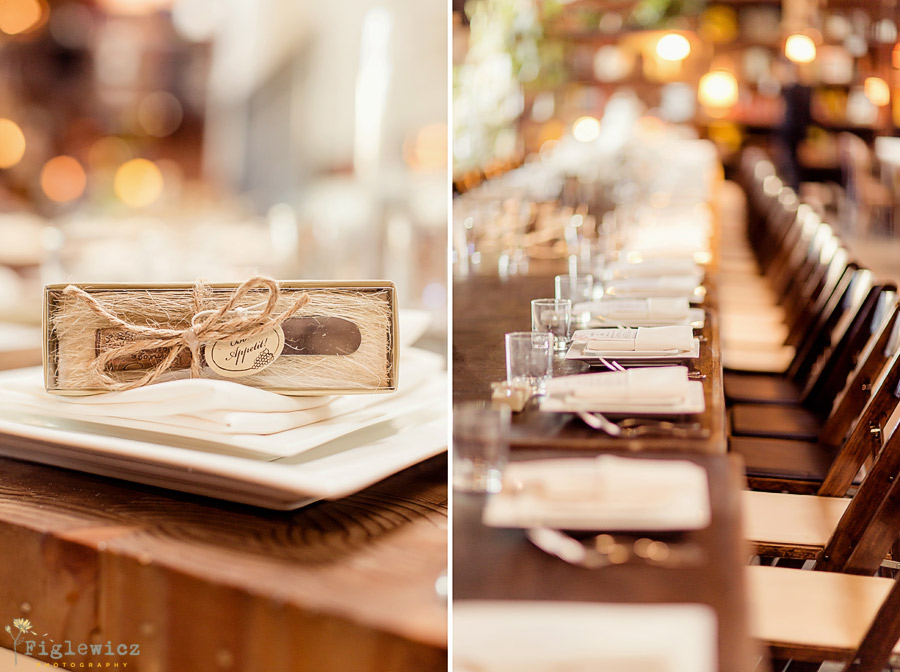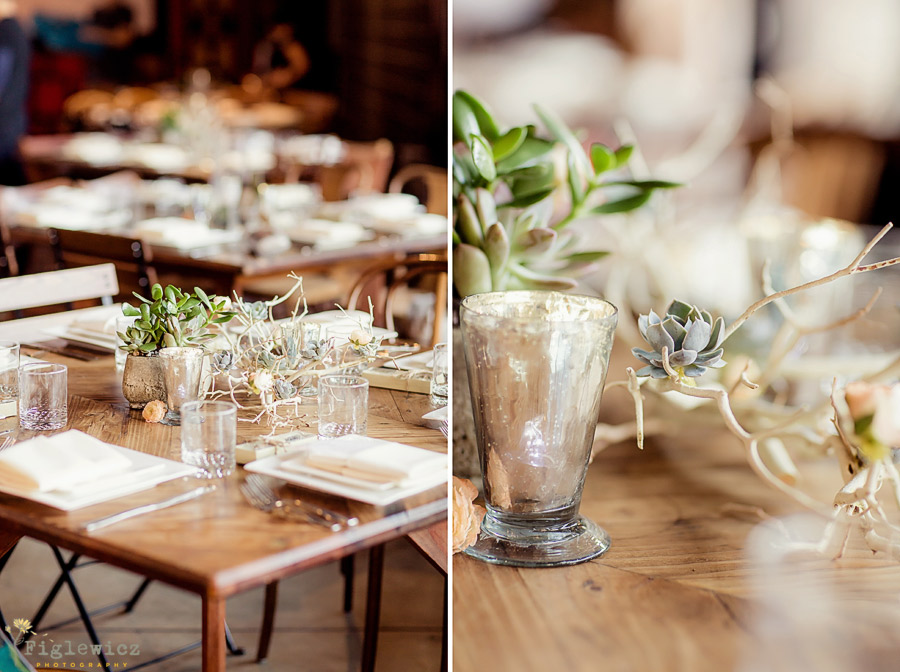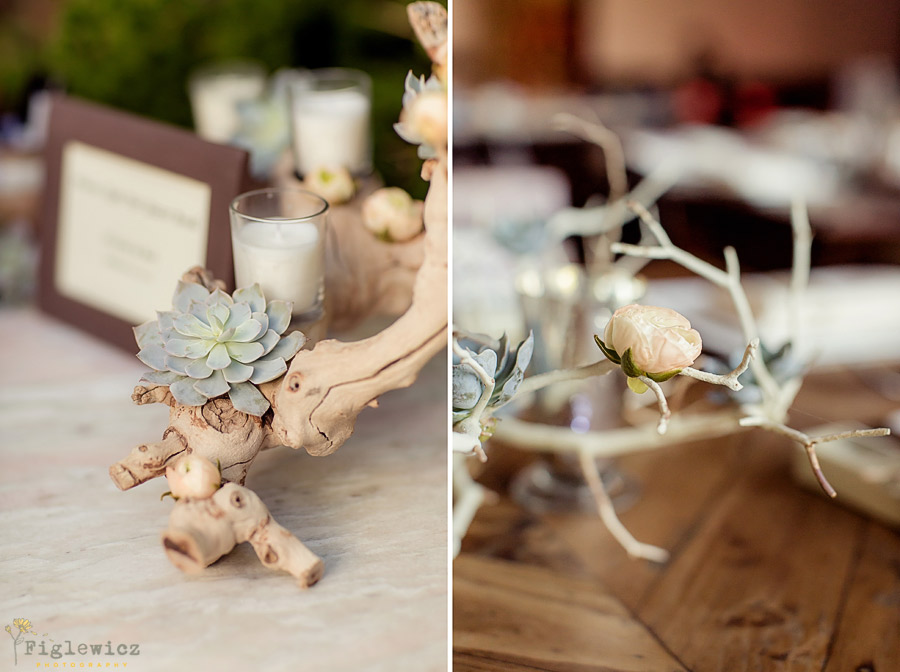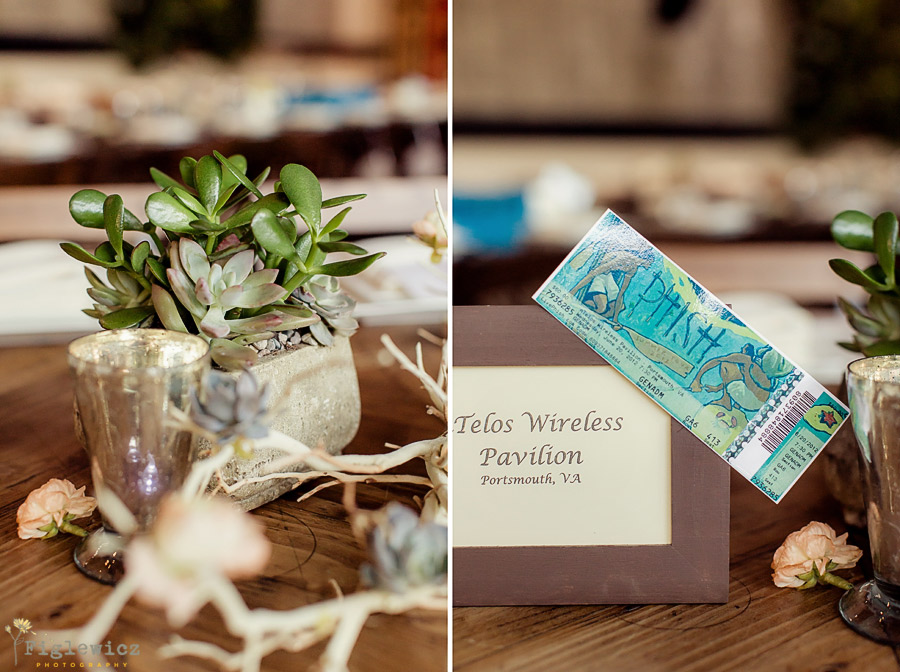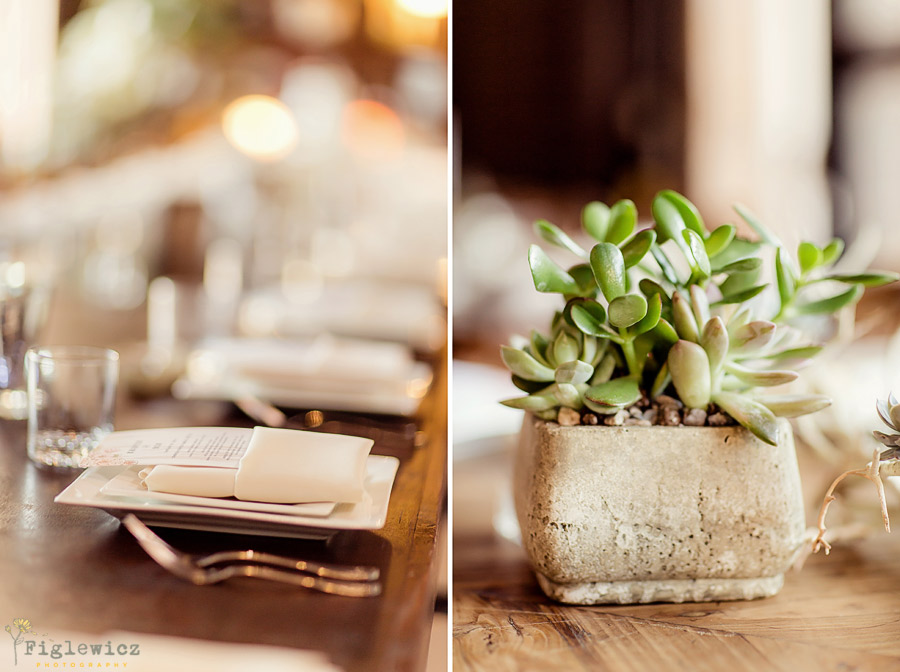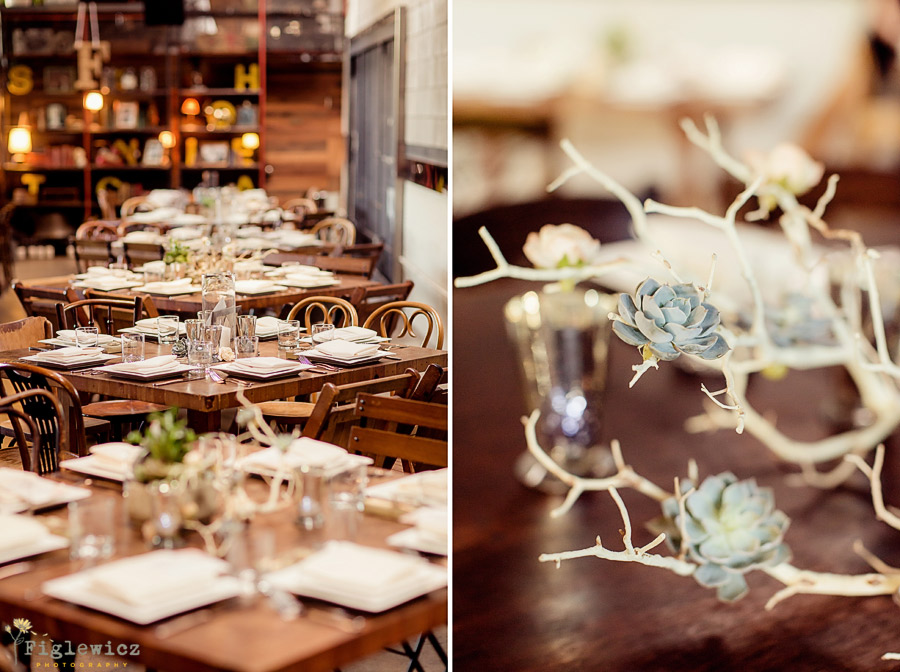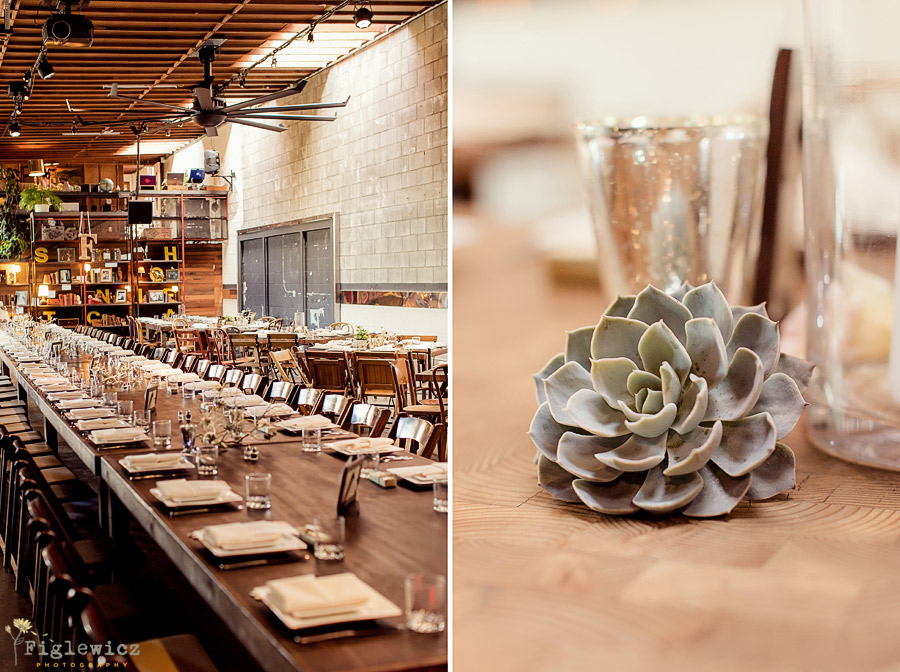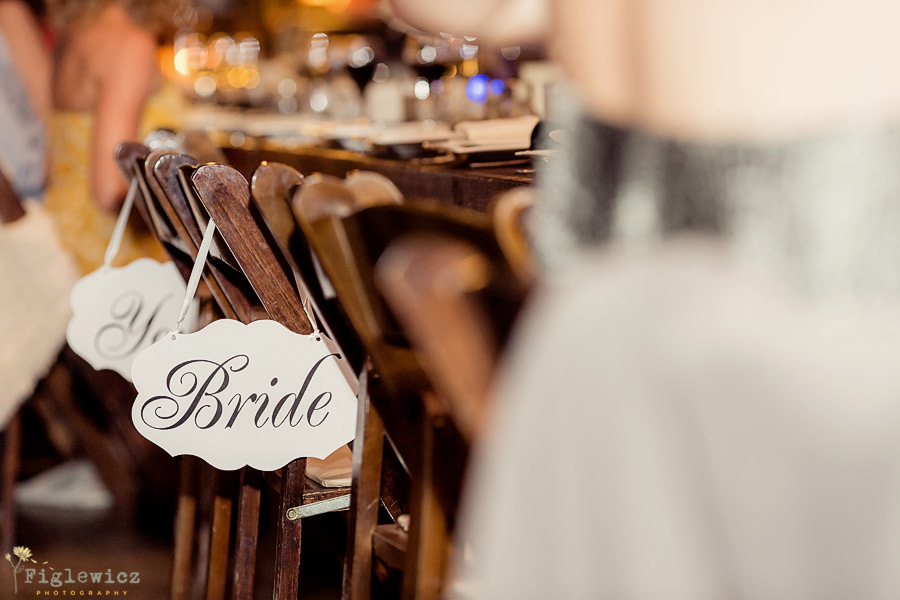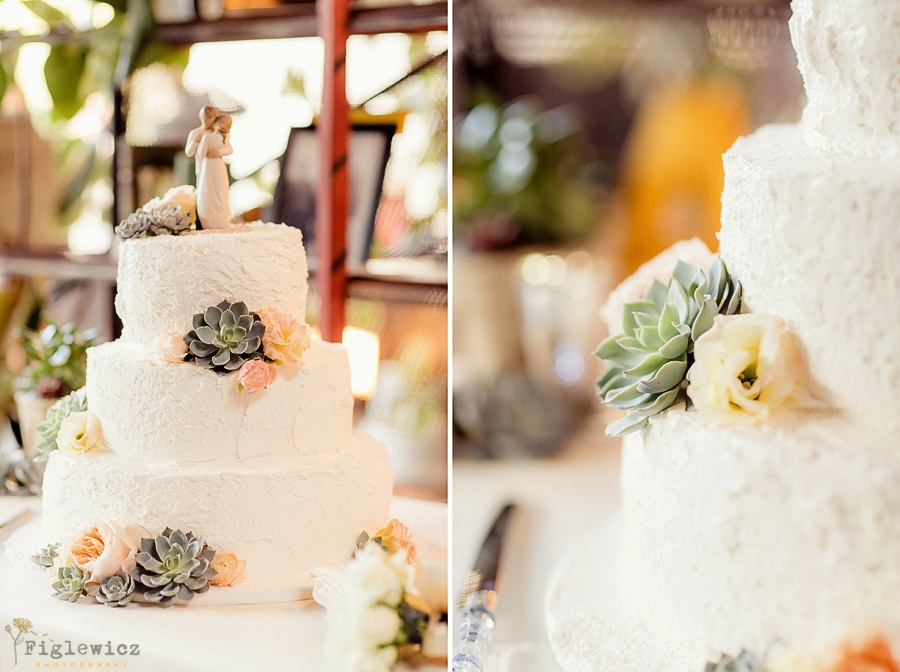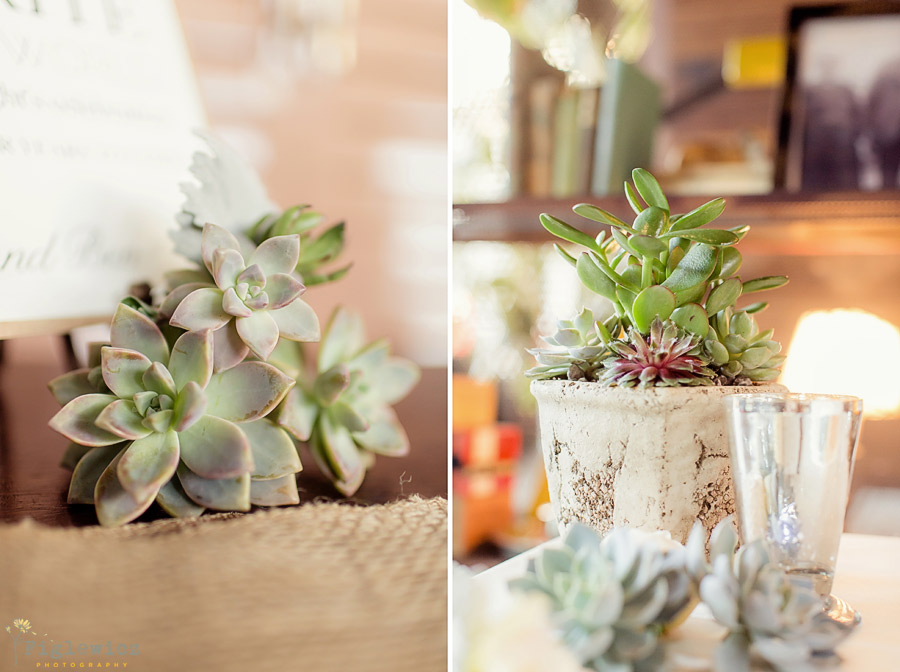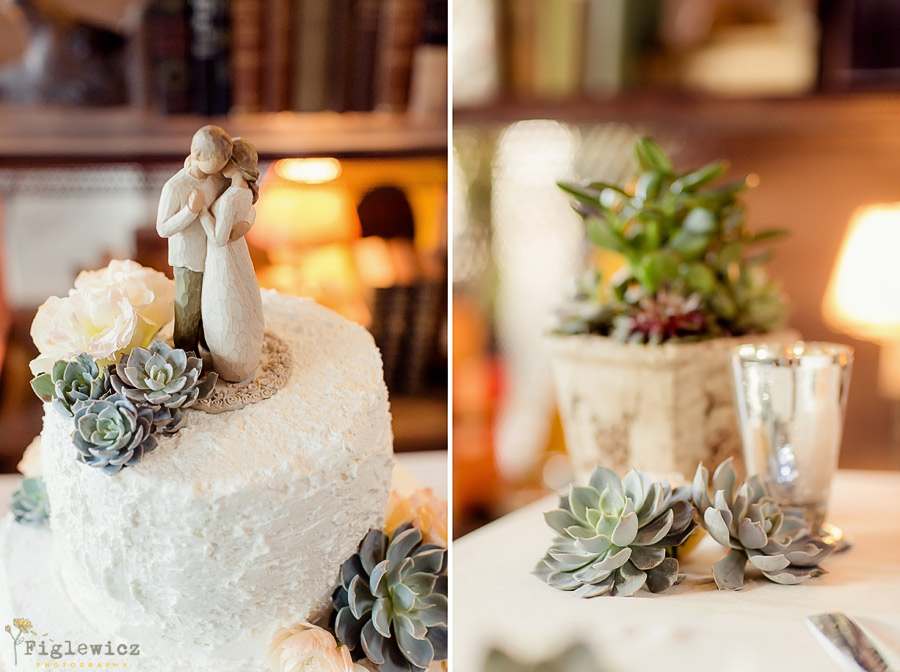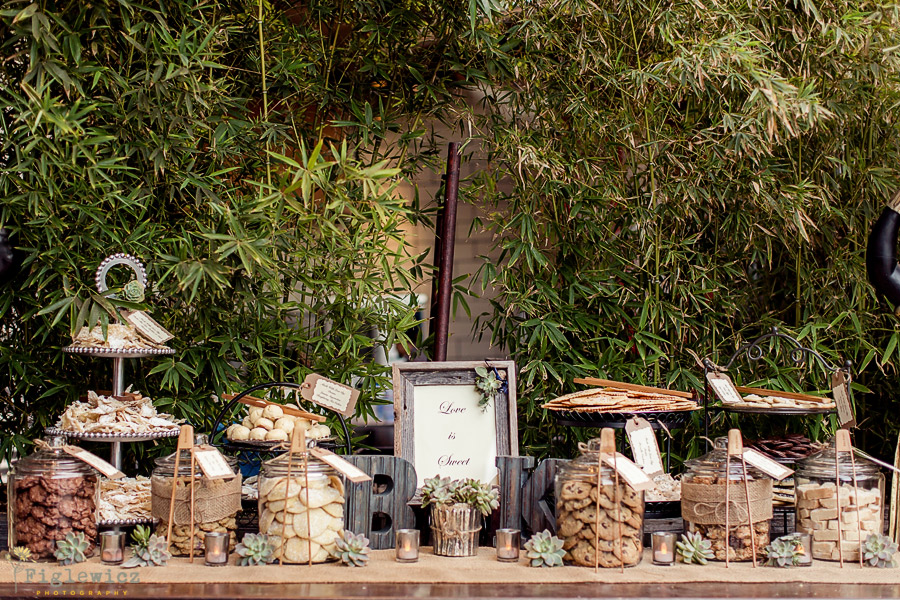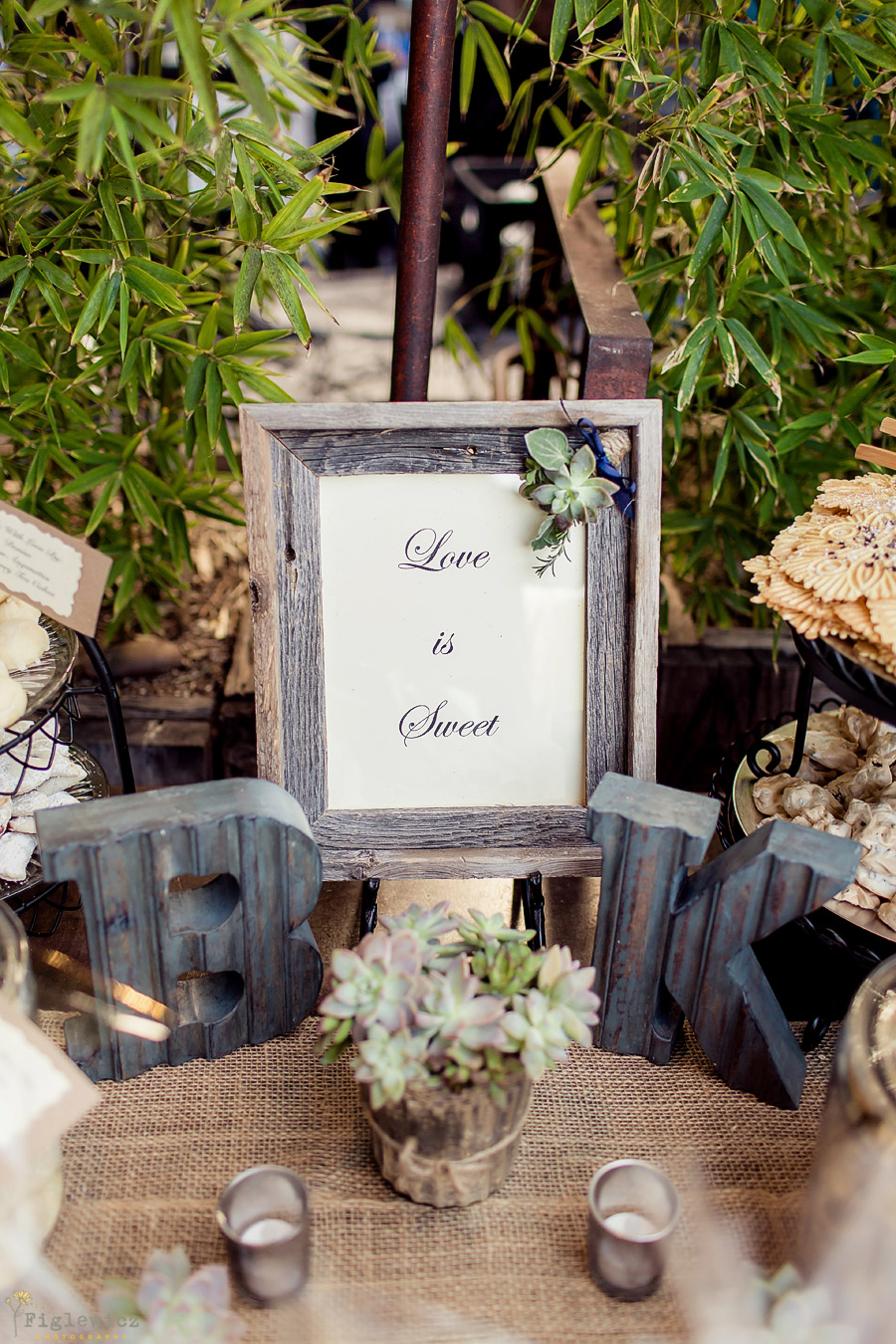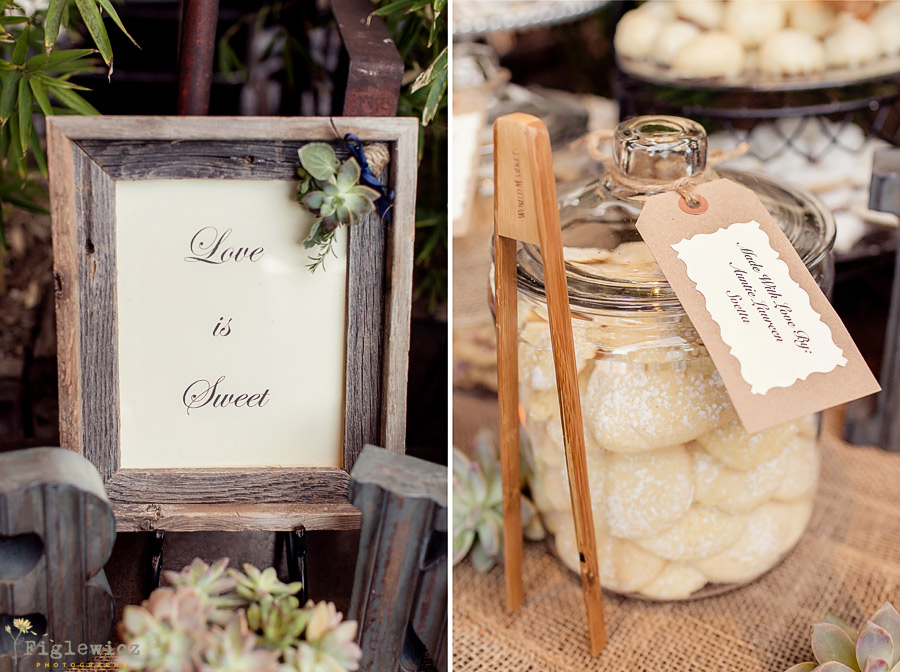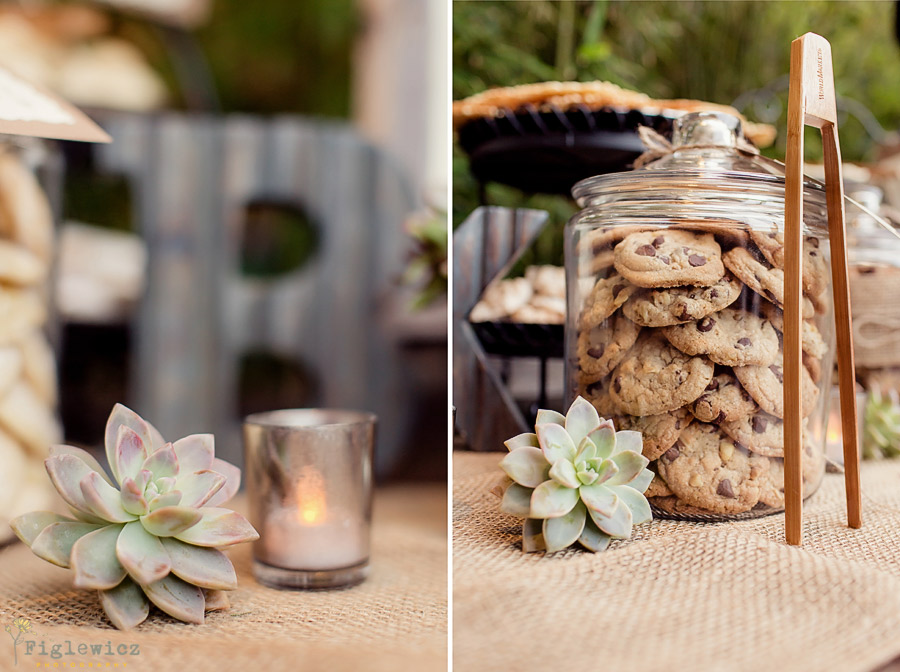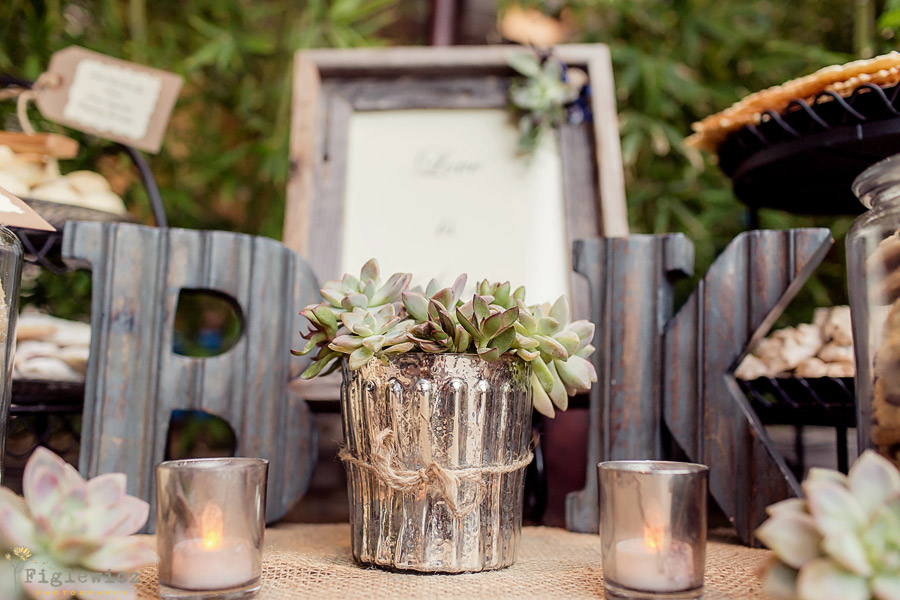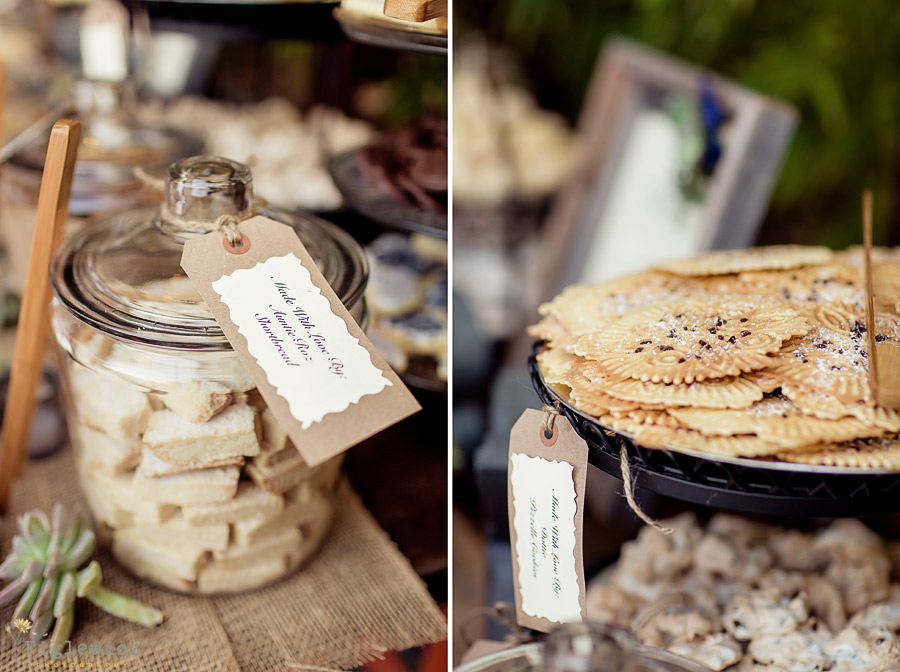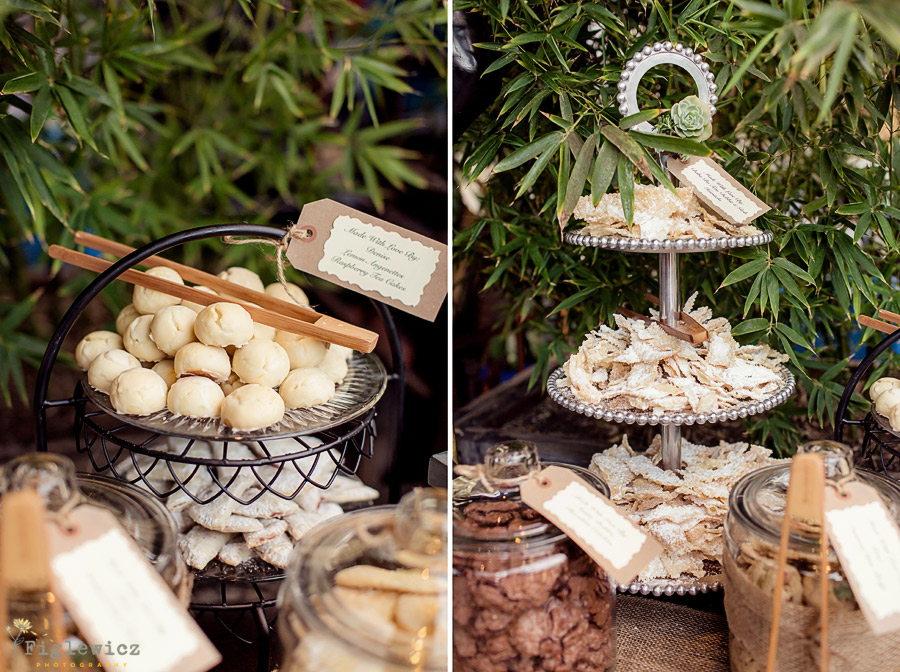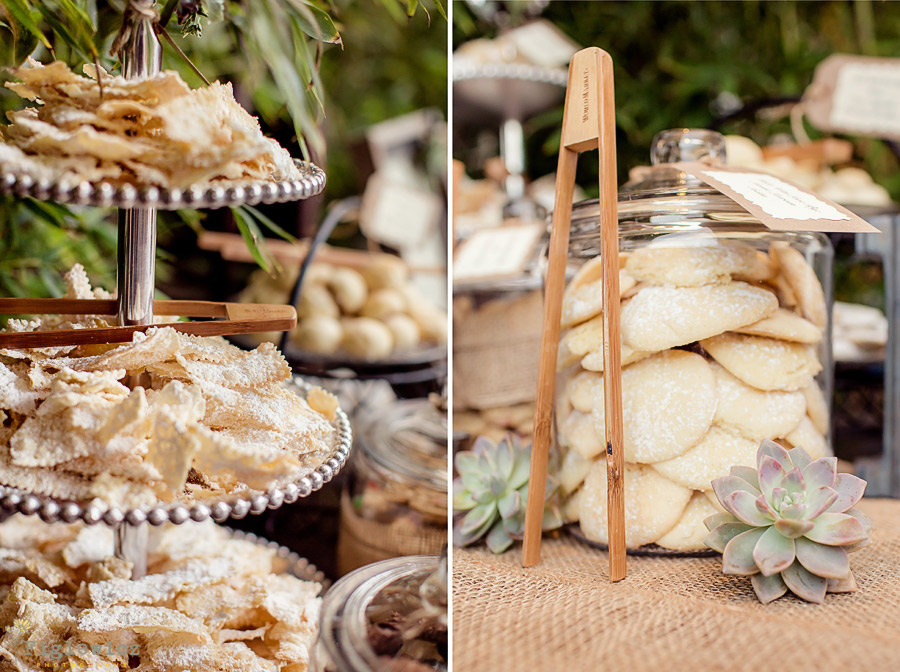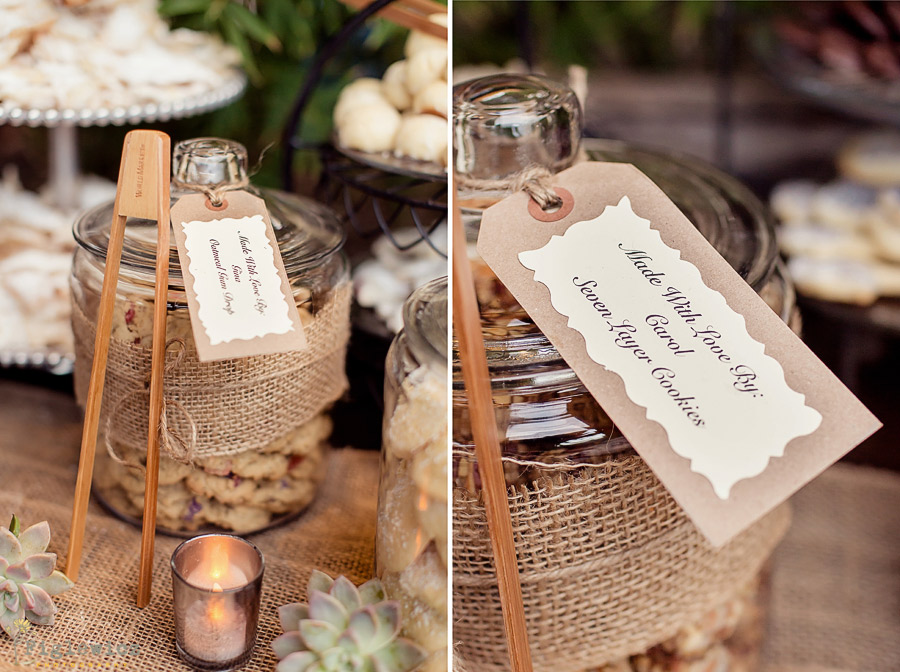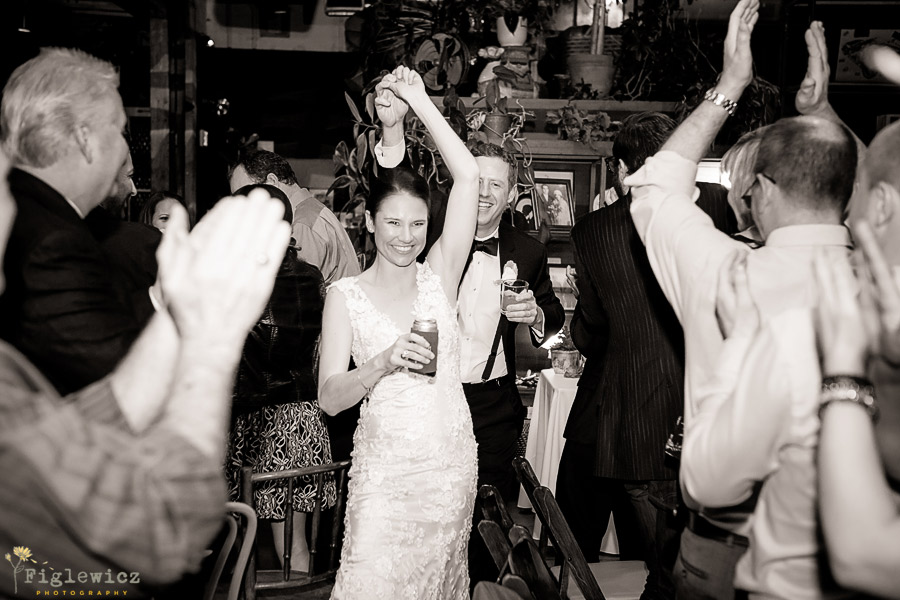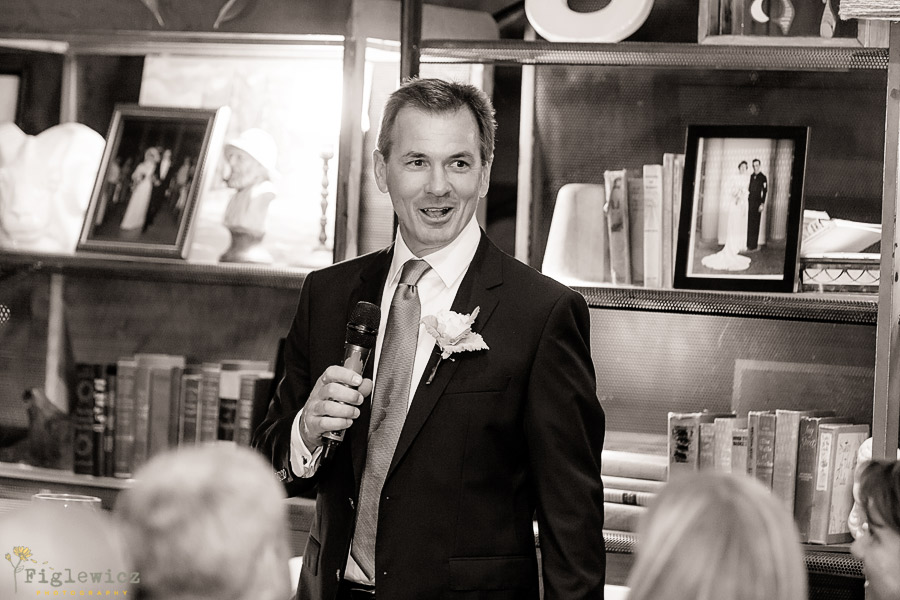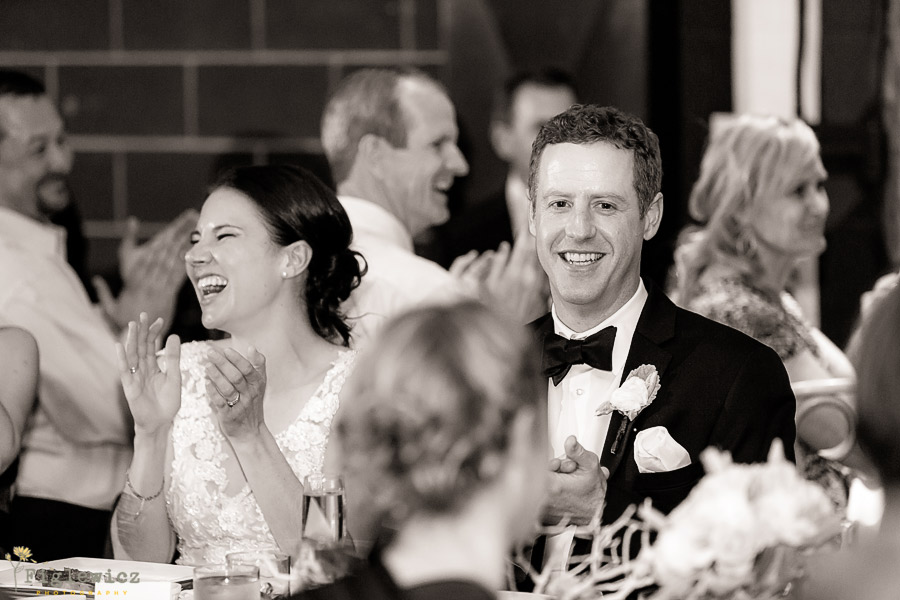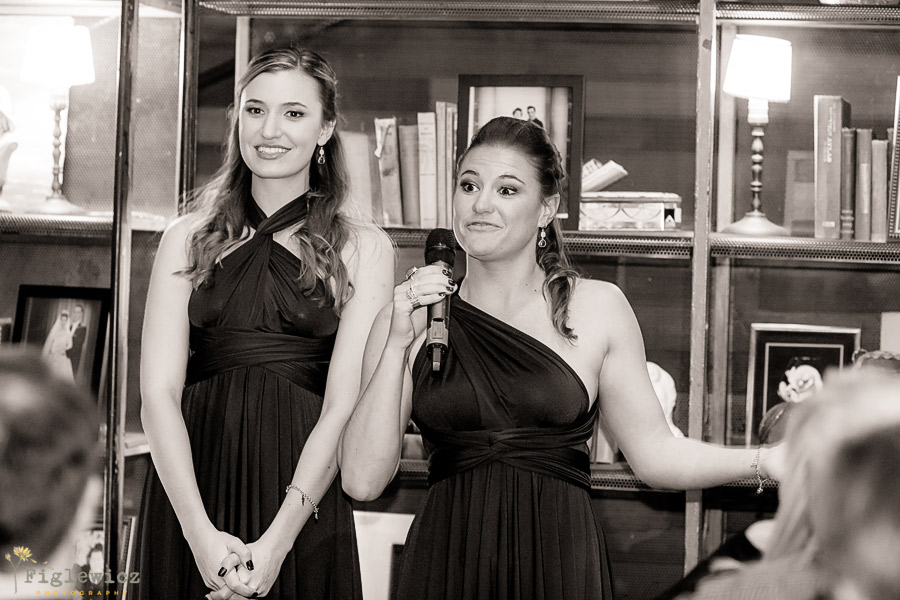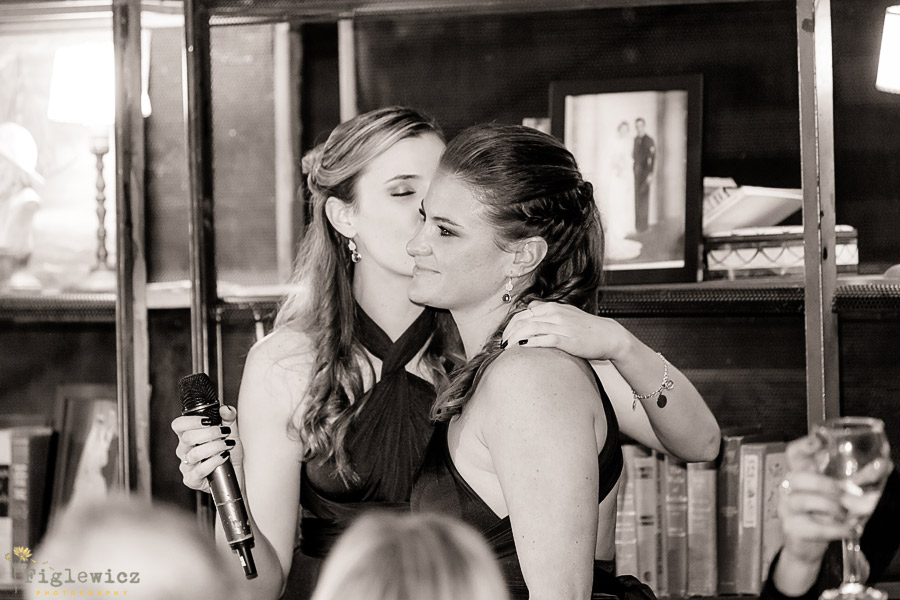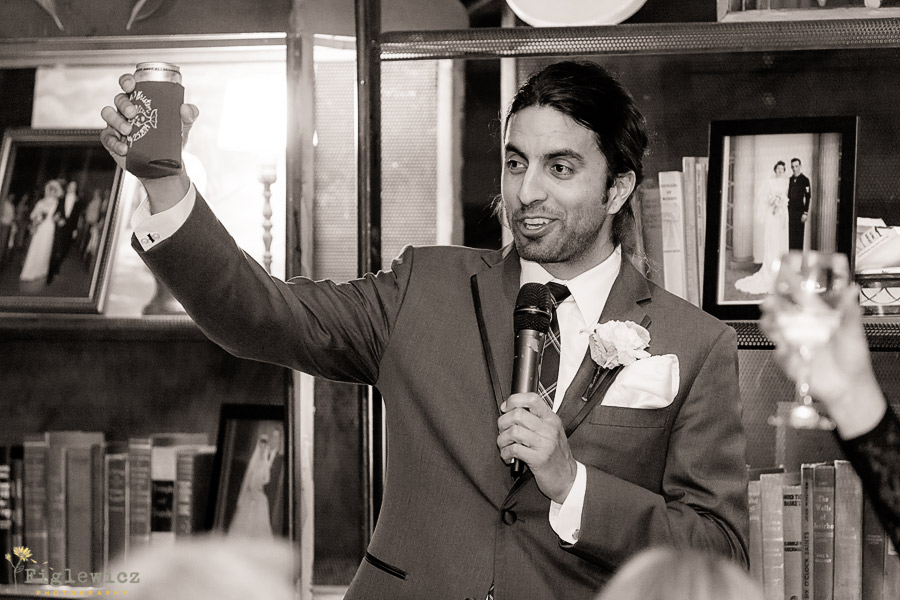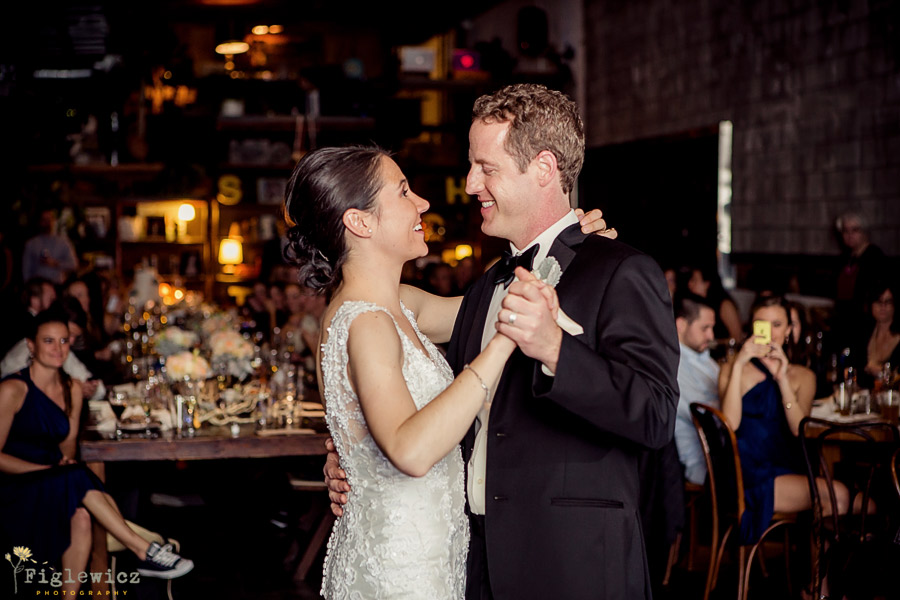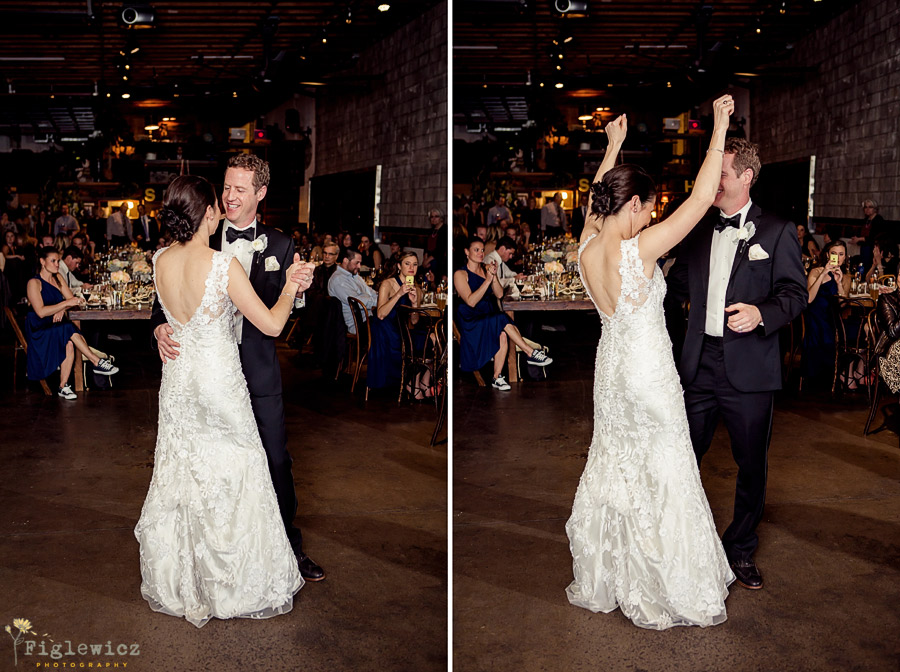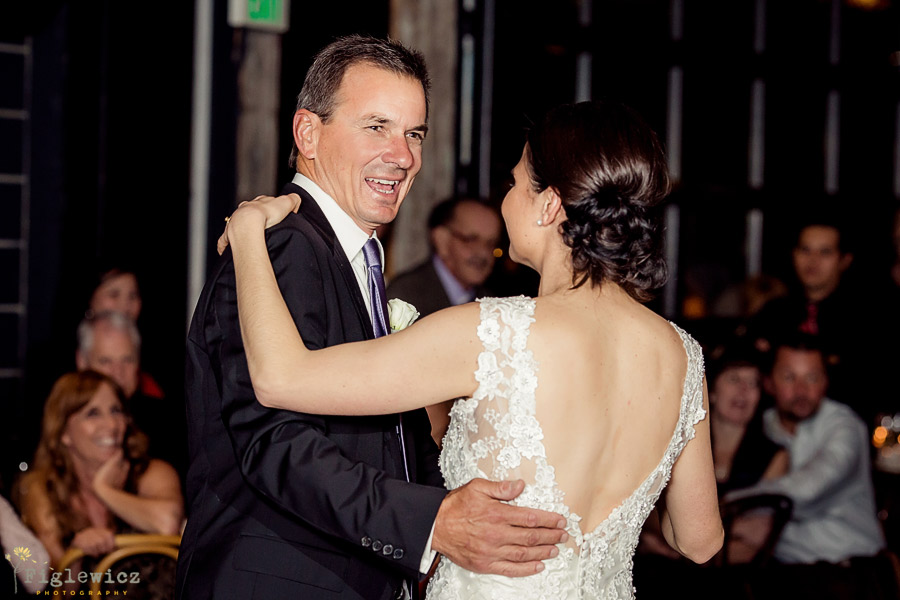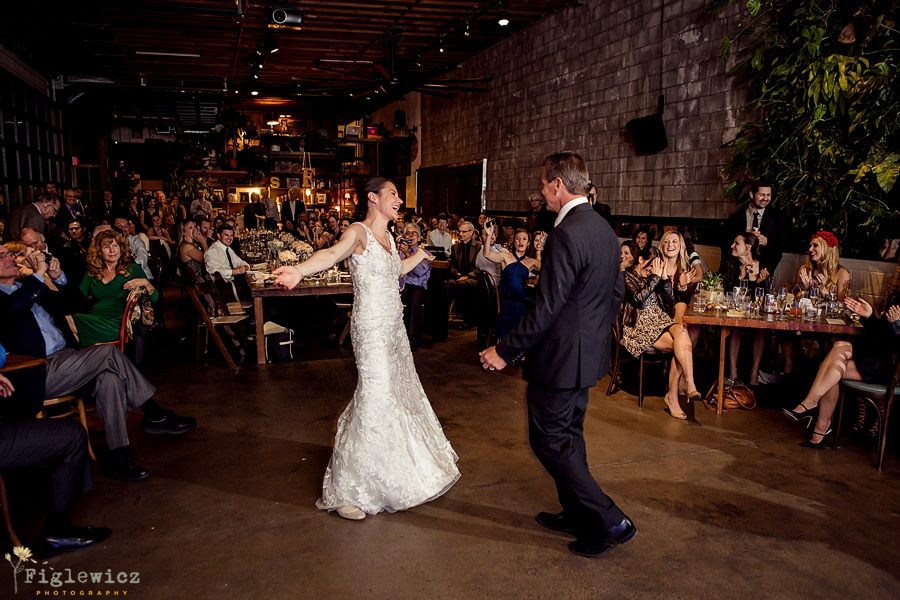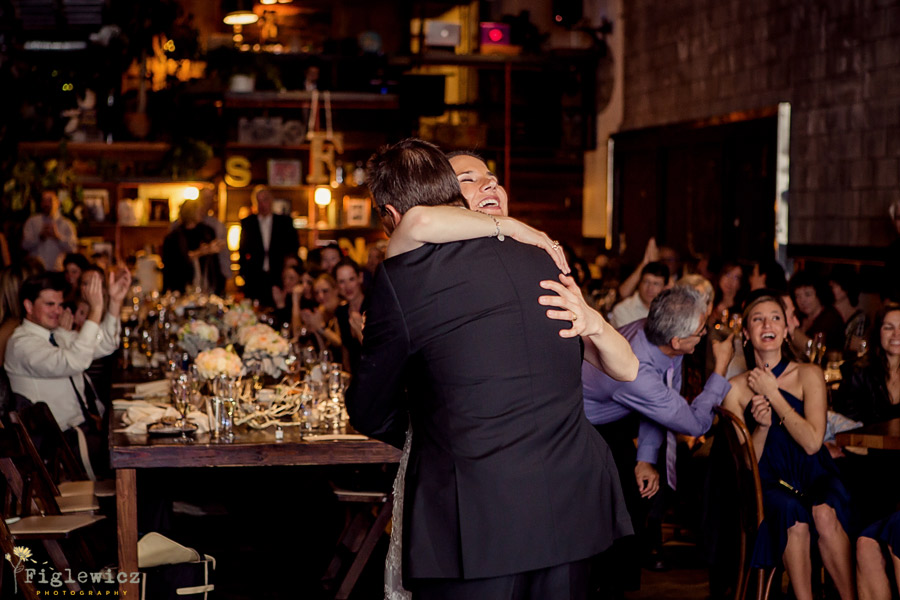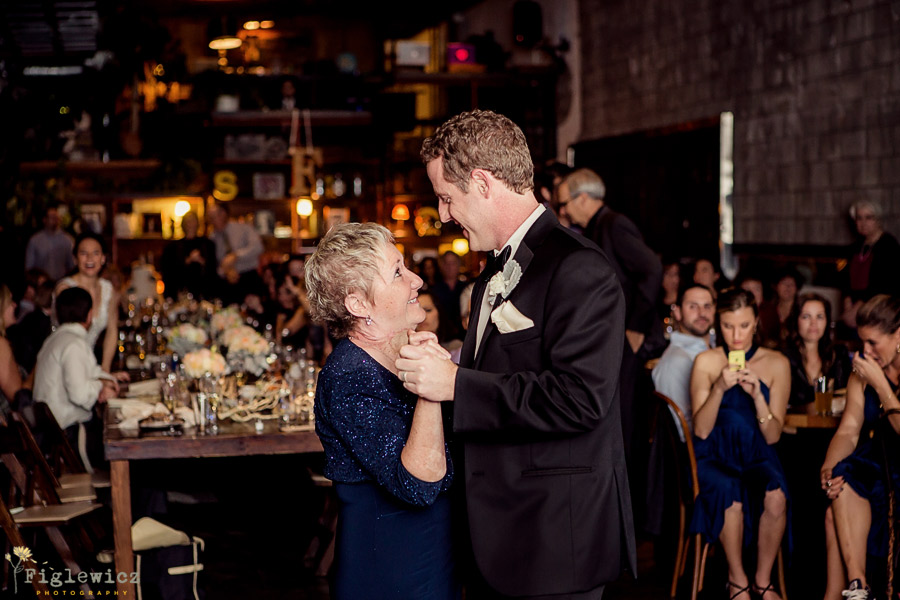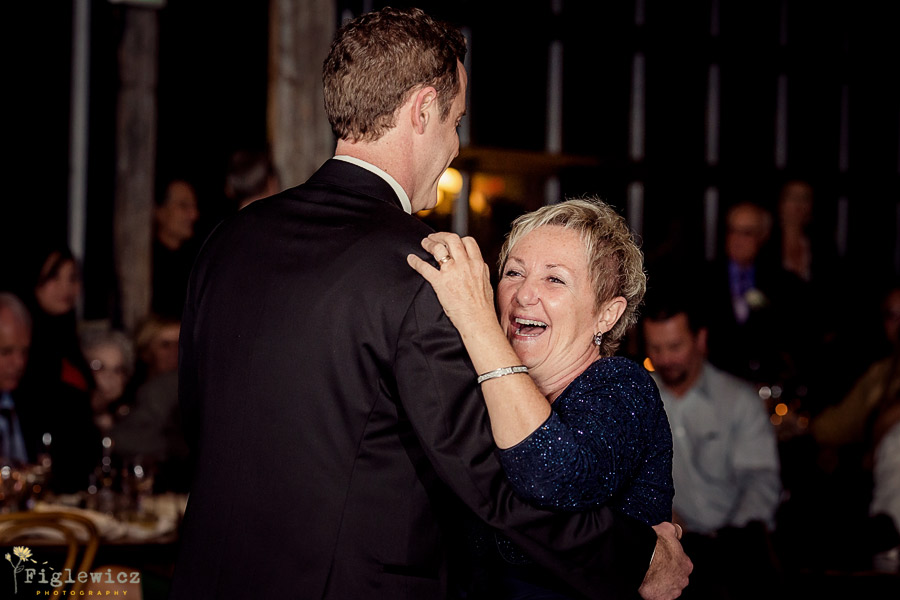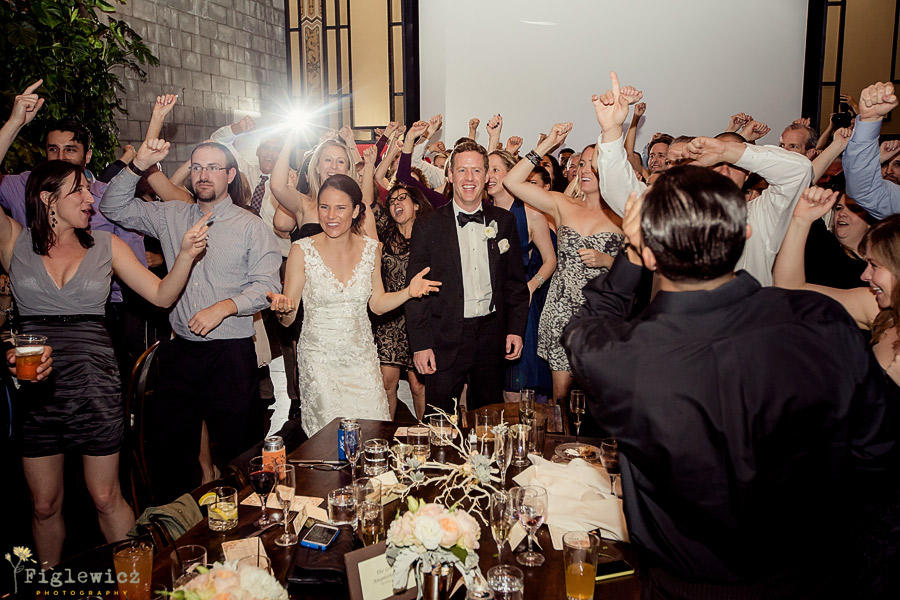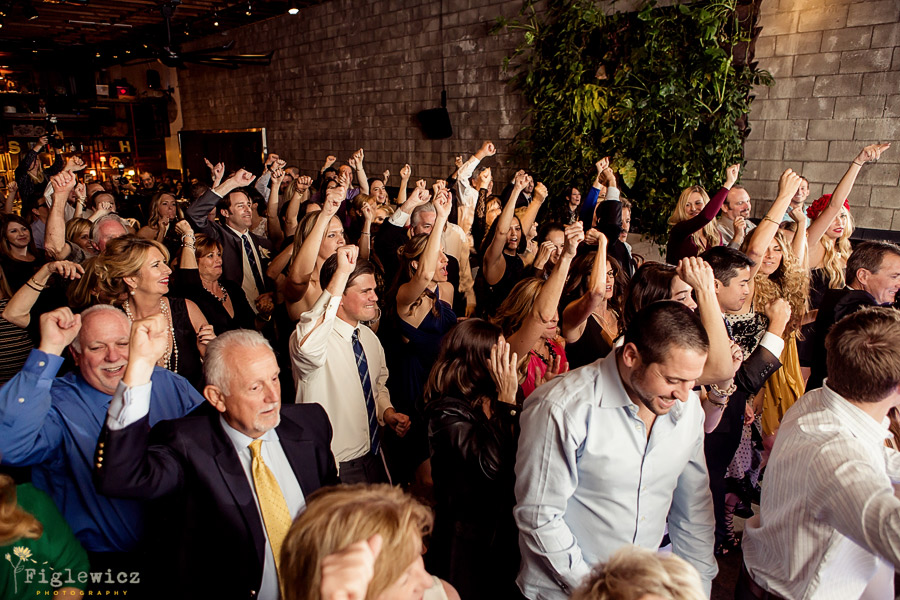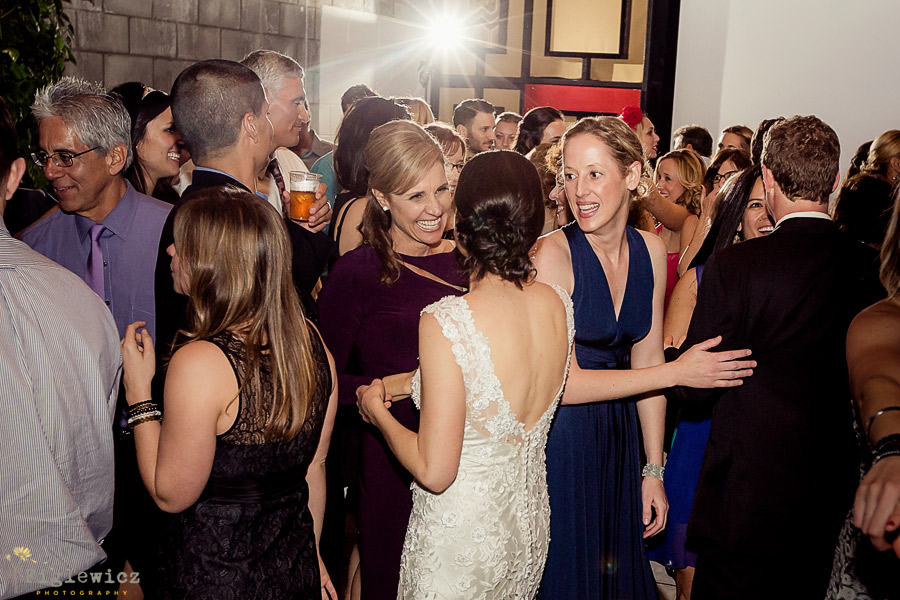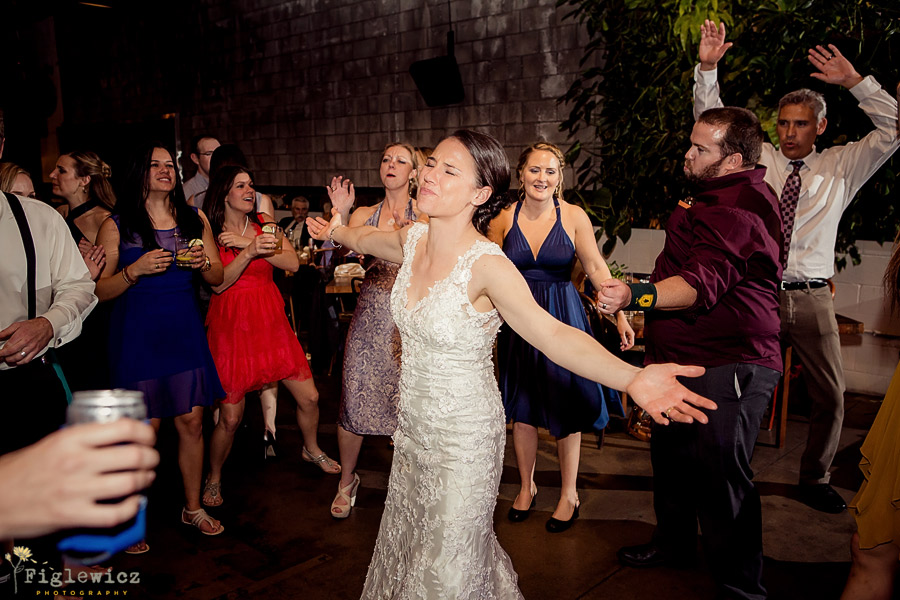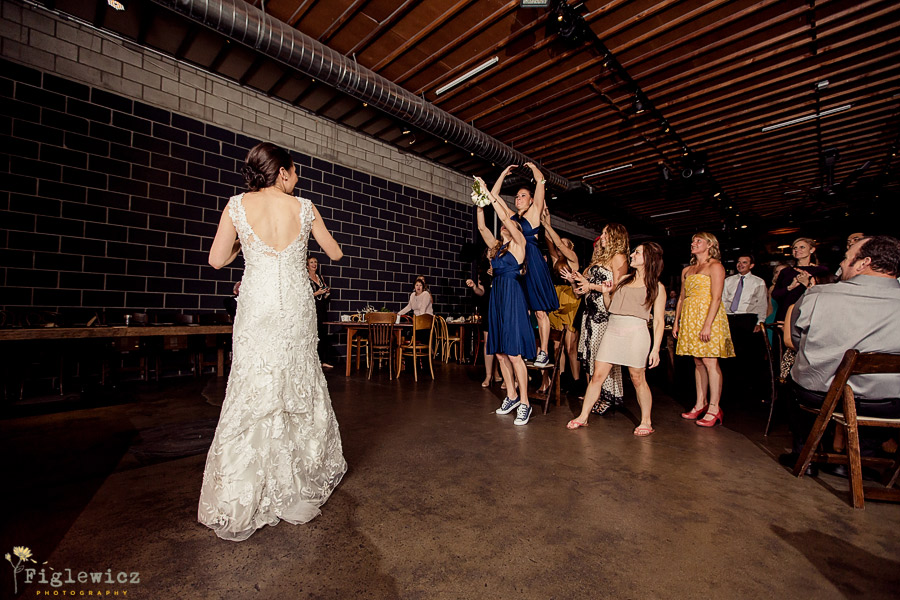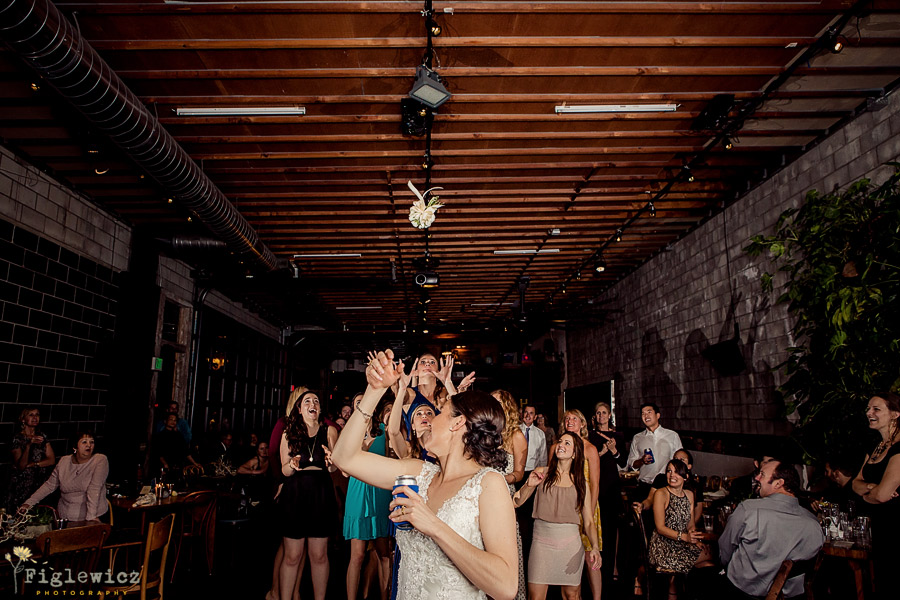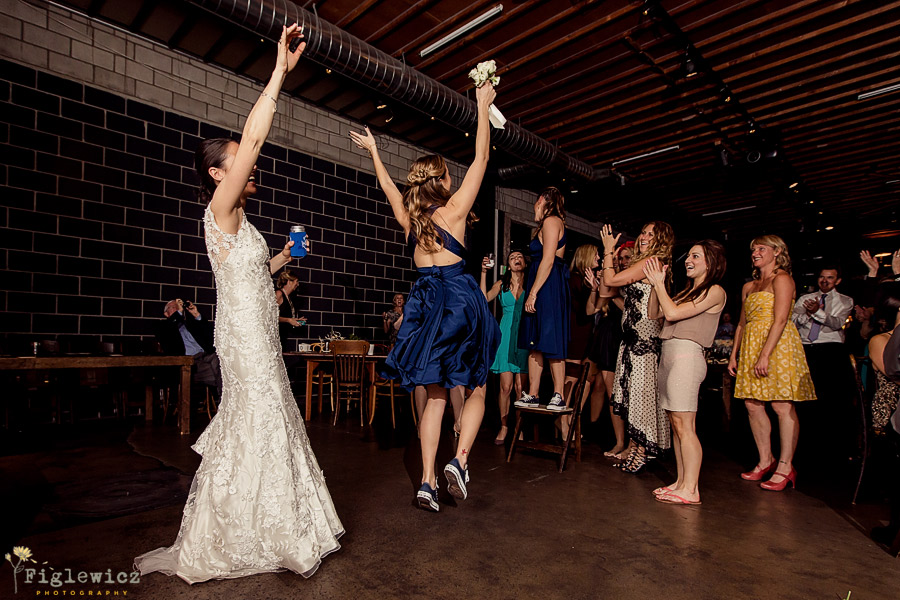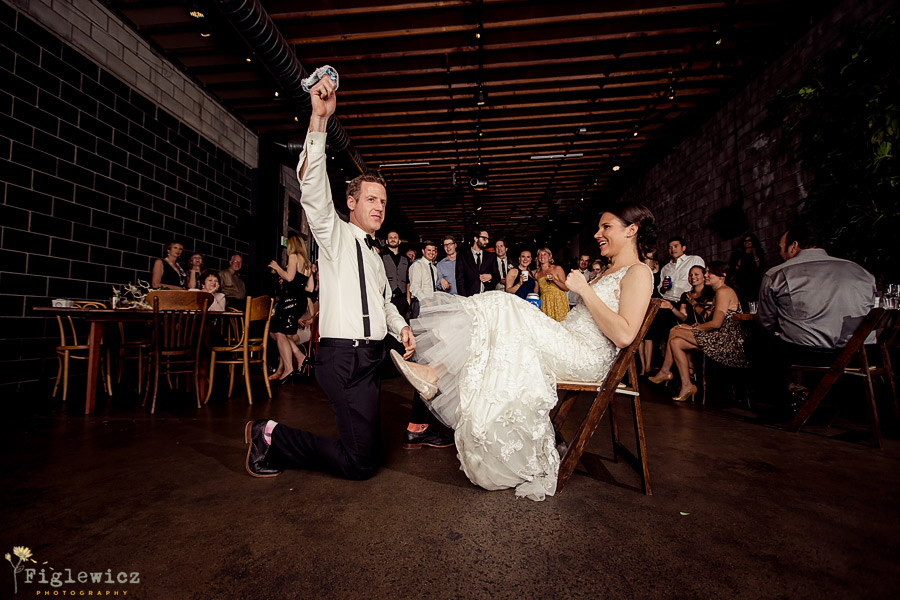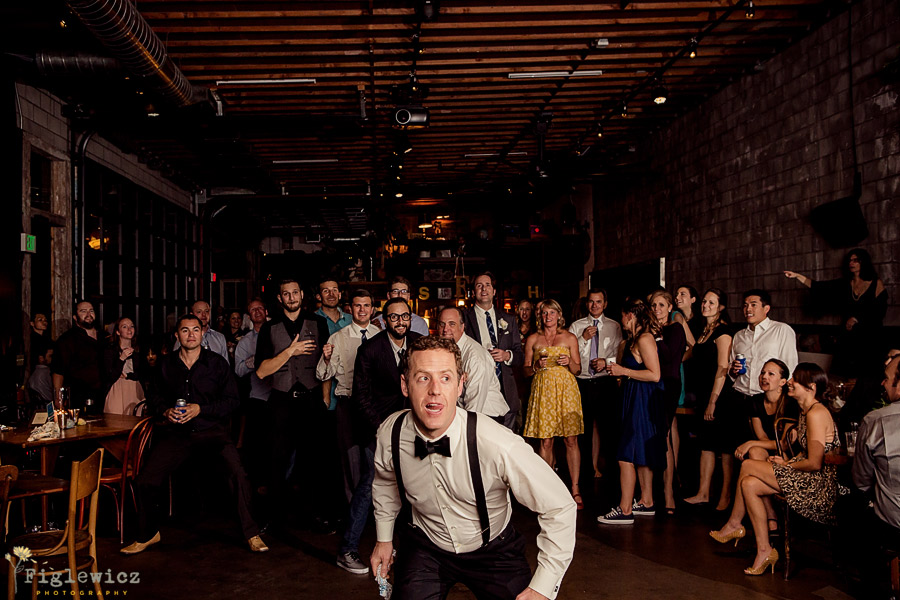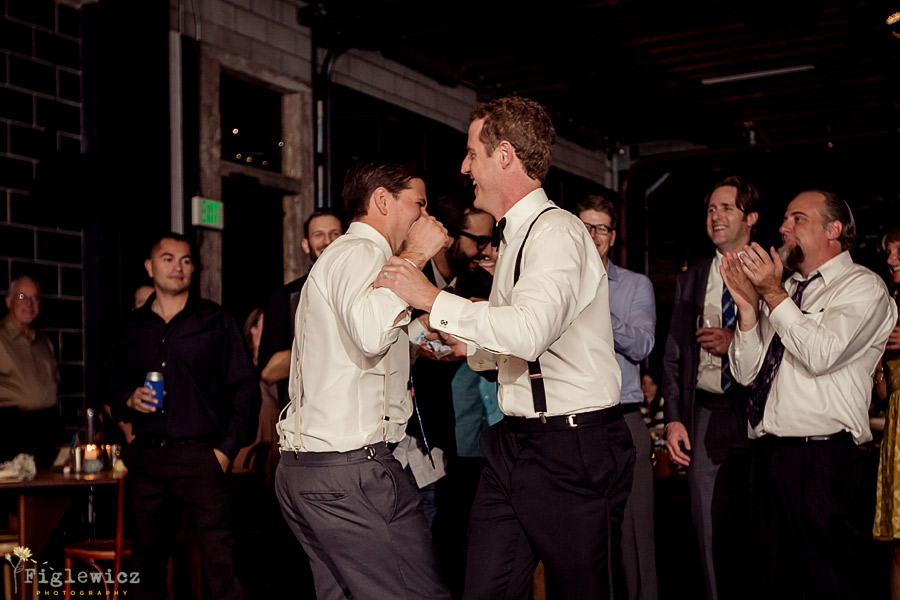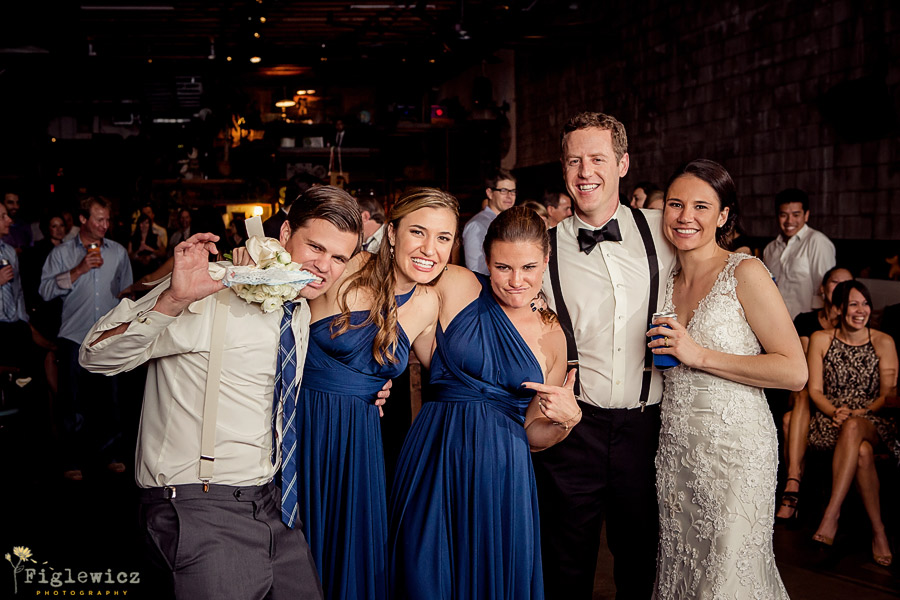 Venue – SmogShoppe
Flowers – Masseys House of Flowers
Band/DJ – MichaelAngelo Music
Hair – IndieSix
Caterer – Huntington Catering Company