Part two of Barry and Naomi's wedding are some of my favorite photos. You guys were amazing to shoot.  Thanks for being so comfortable with us.  You guys are so beautiful,  your love for one another is apparent in every photo. Enjoy!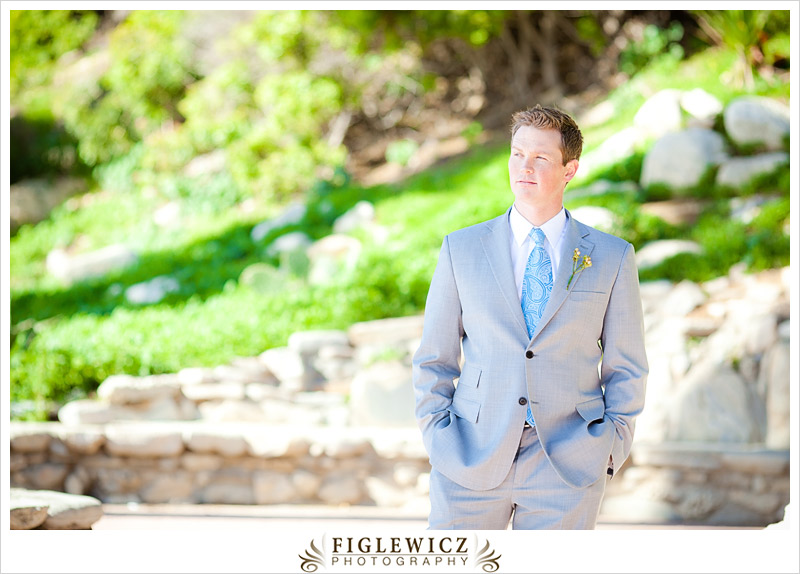 Barry, when did you grow up? We used to be 14! Haha!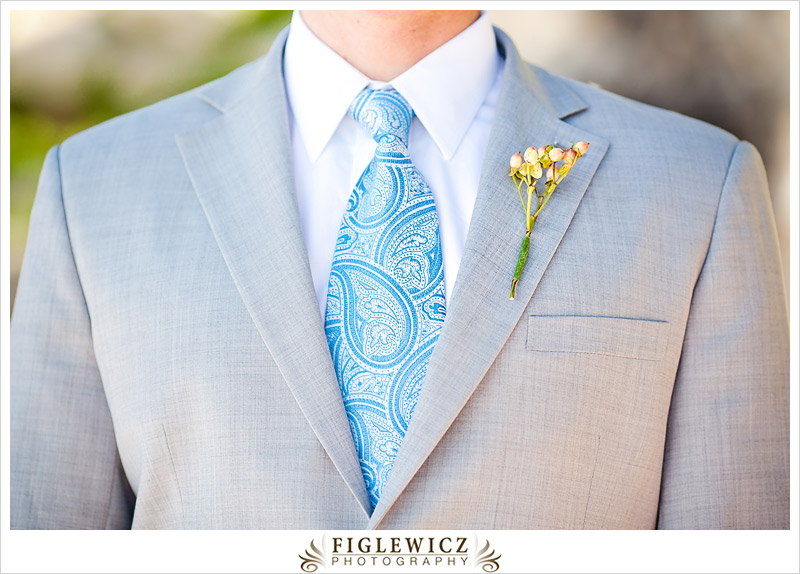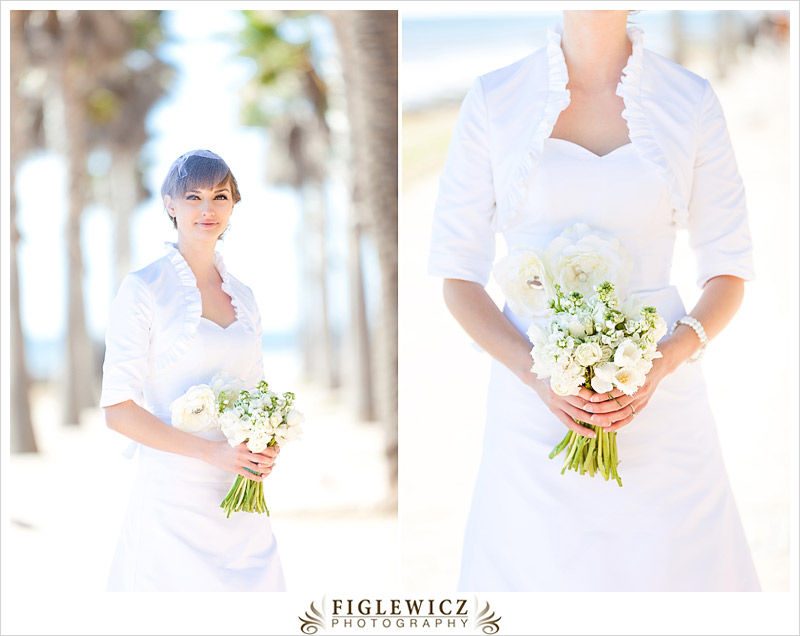 Naomi…you are stunning!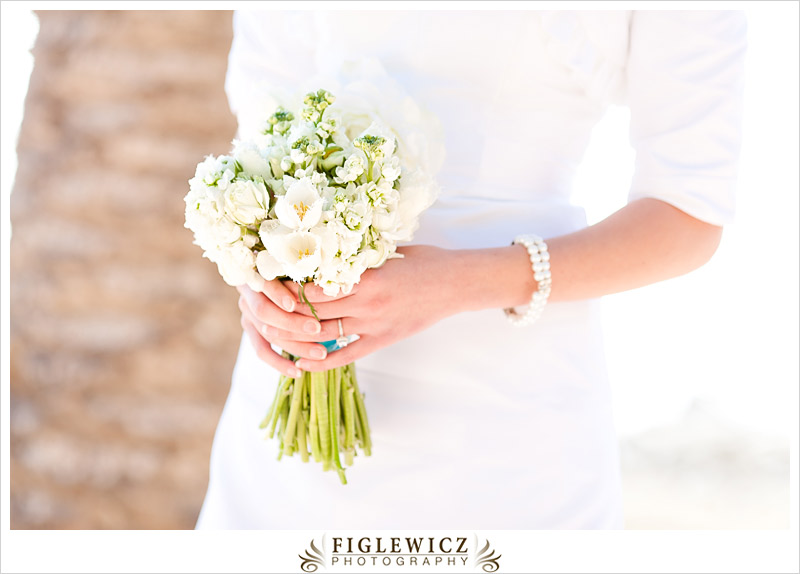 You guys did an amazing job with every detail.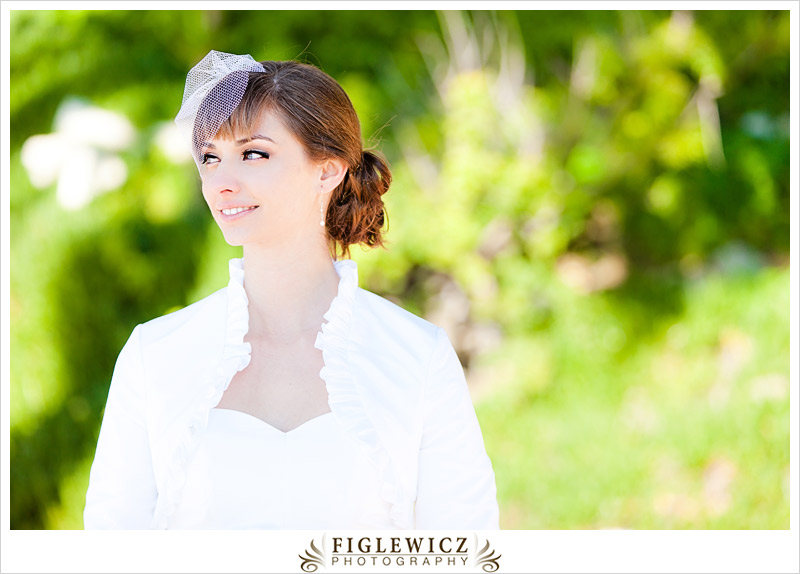 Amazing!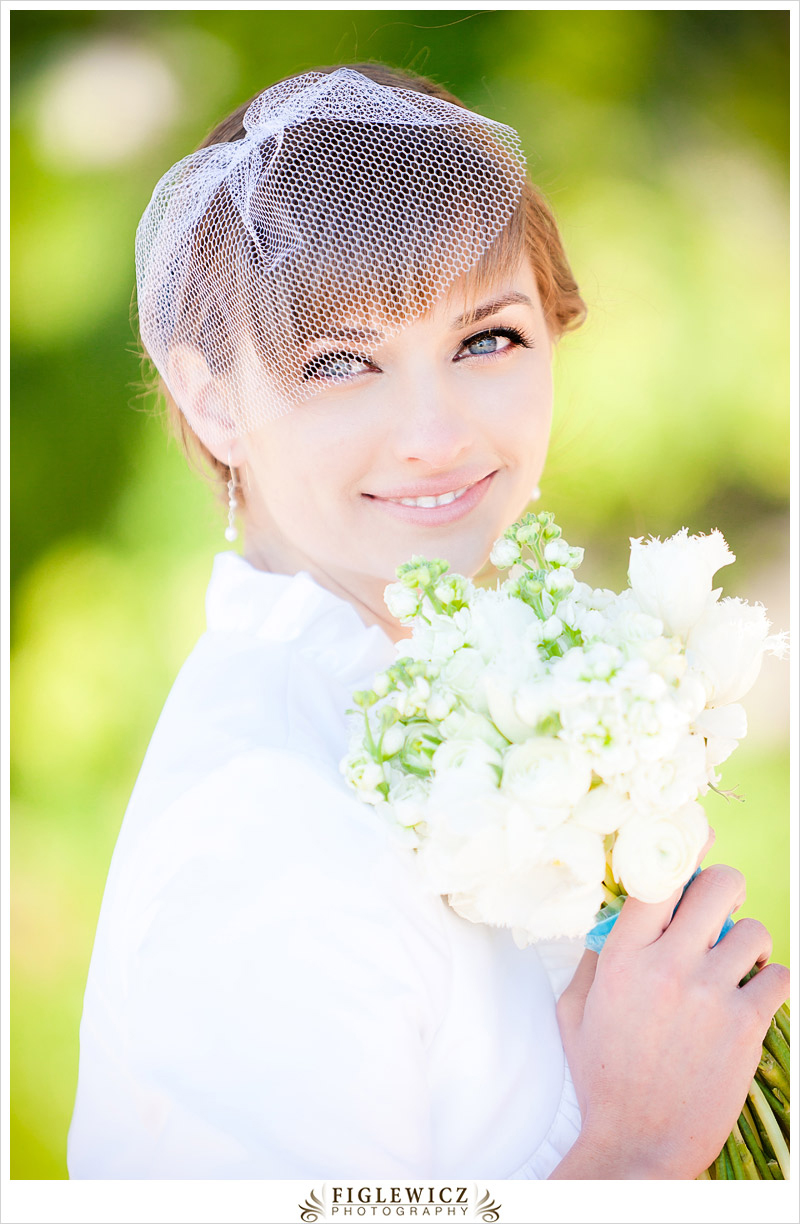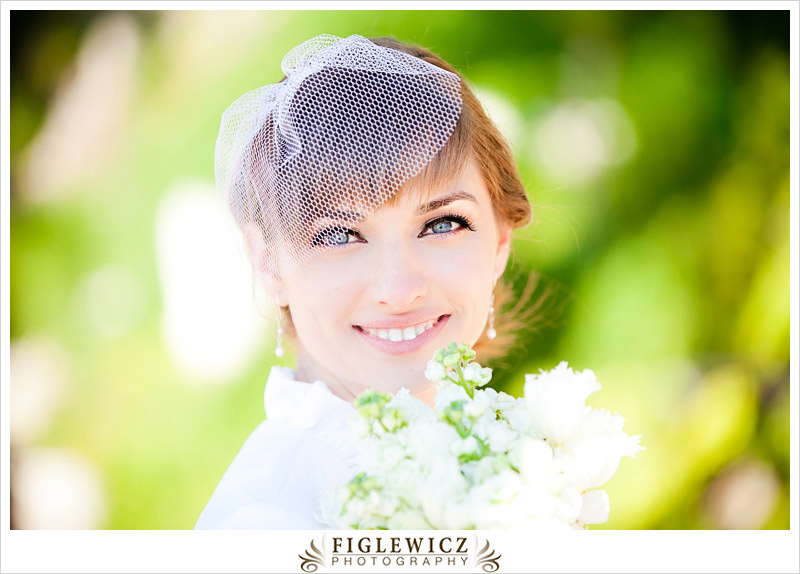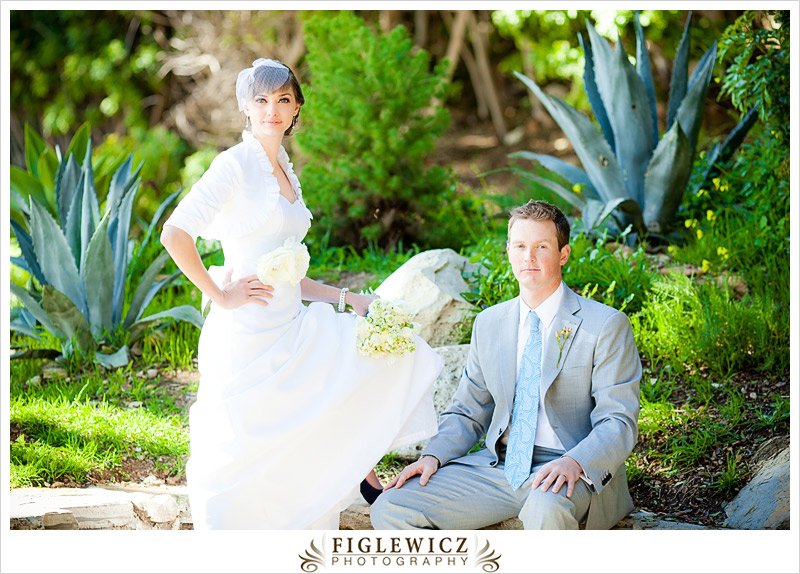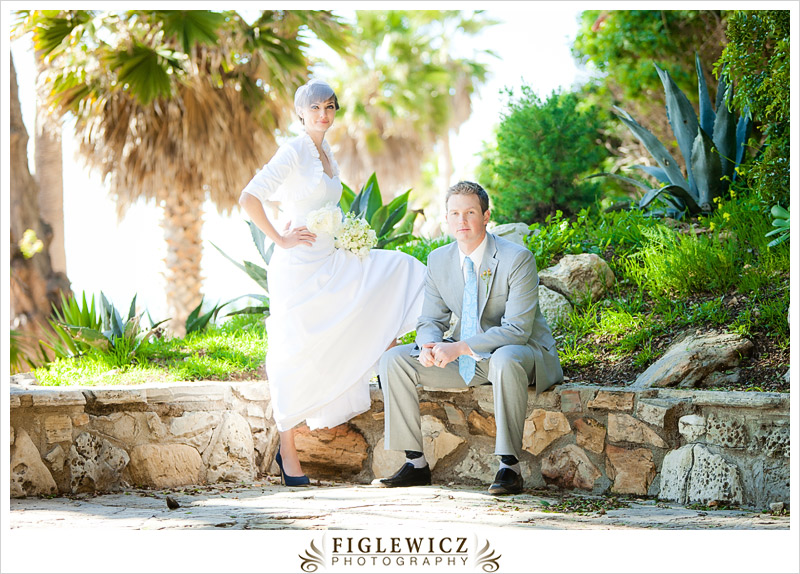 I love this one!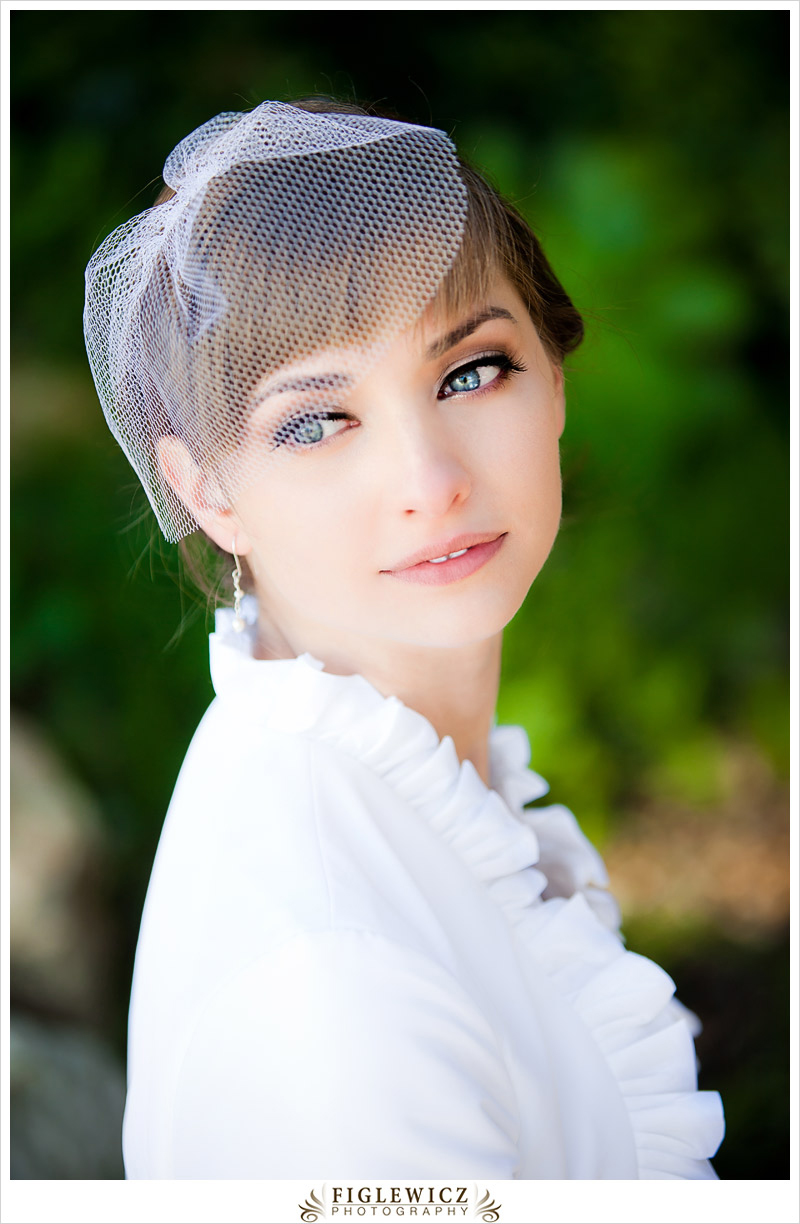 Dang! Barry, that is your wife!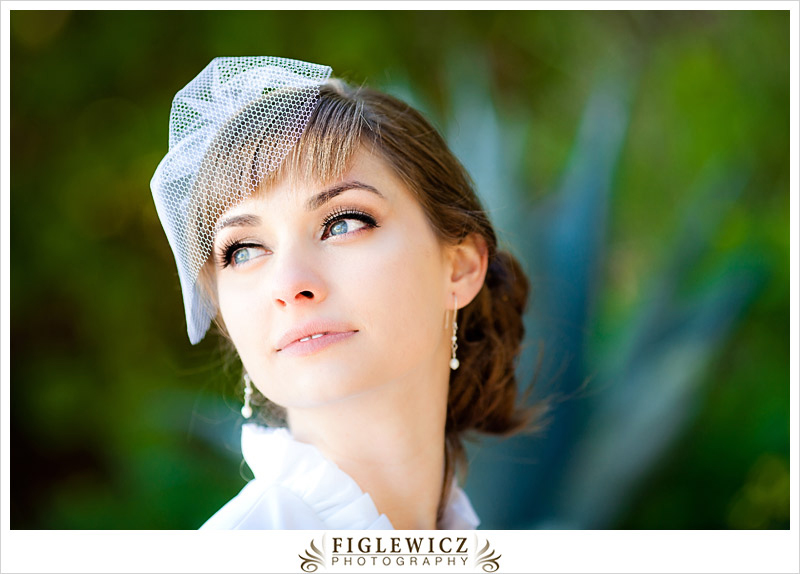 LOVE!!!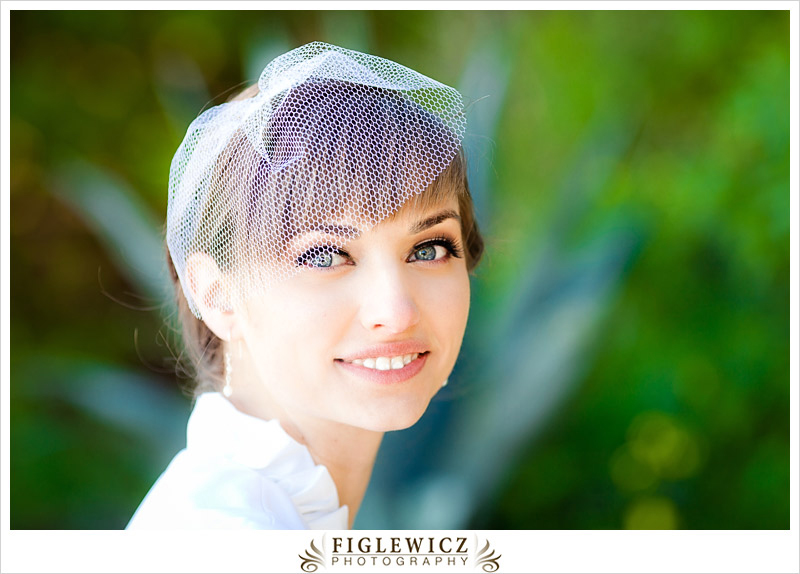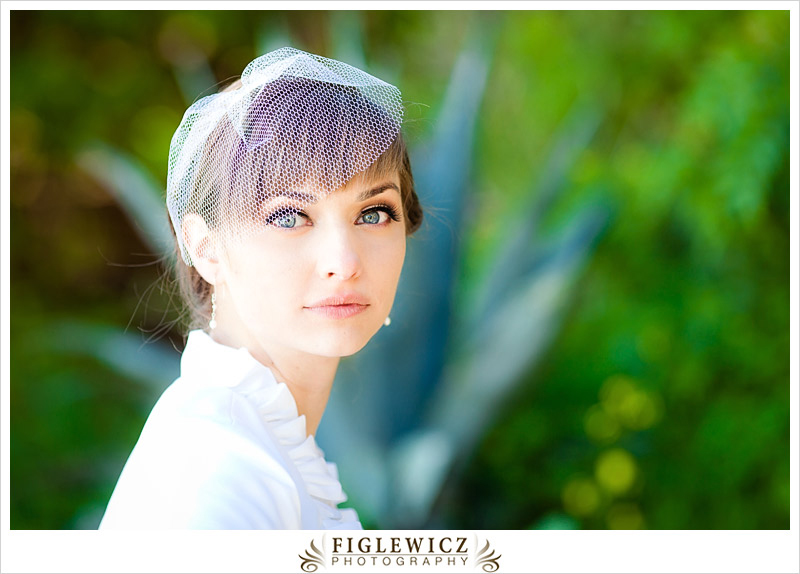 As you can see we couldn't stop shooting Naomi's eyes! They were out of control!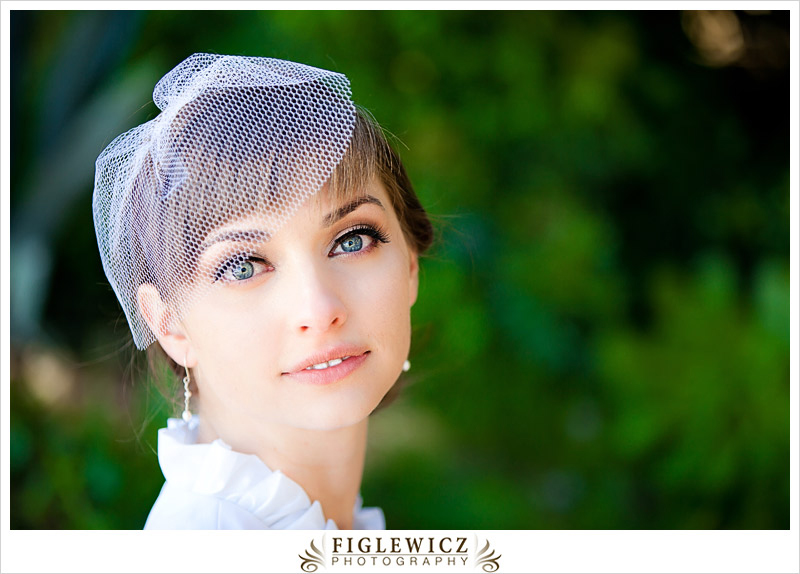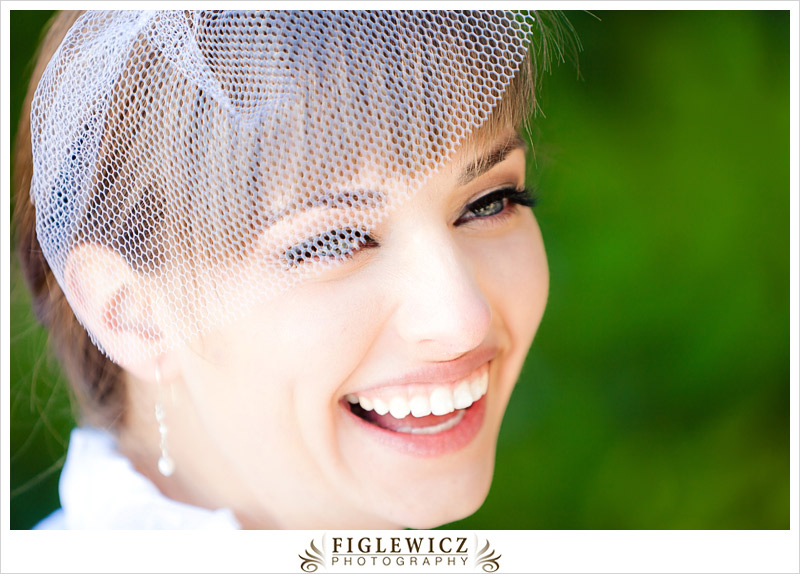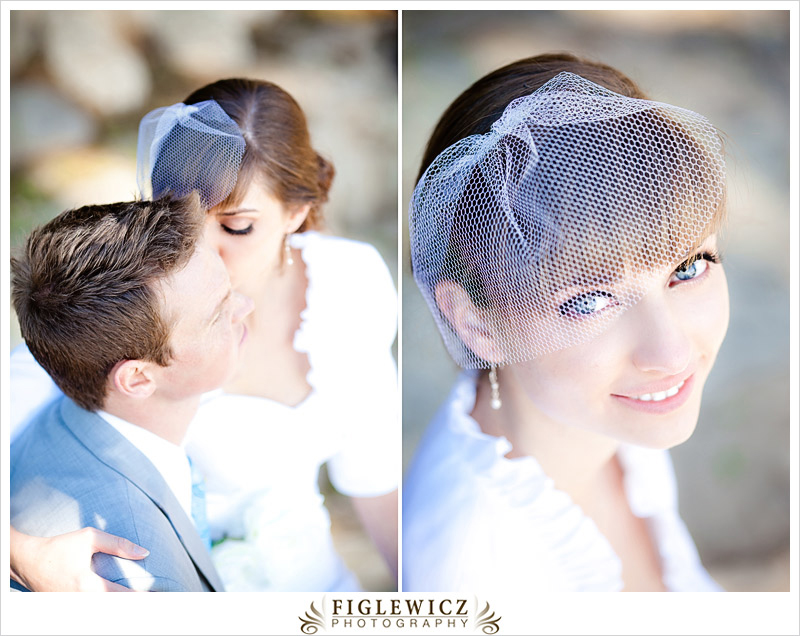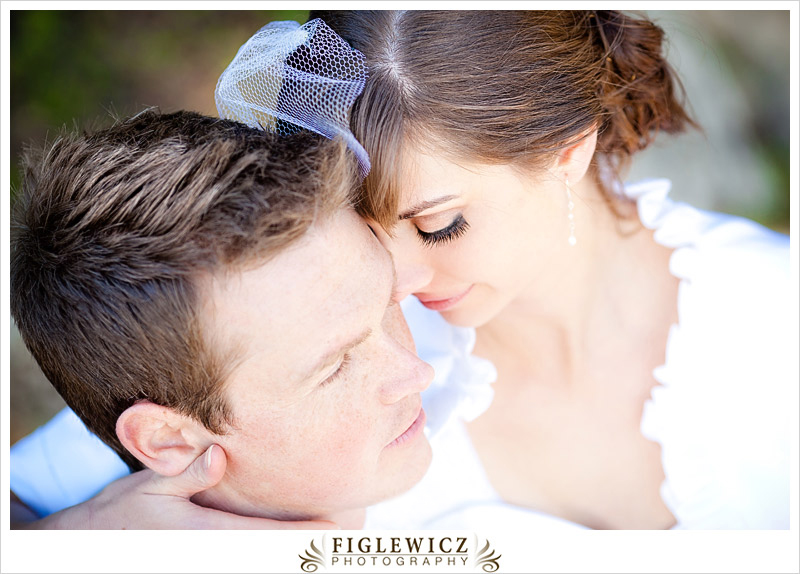 And these are my all time favorite photos ever! Yup I said it… ever!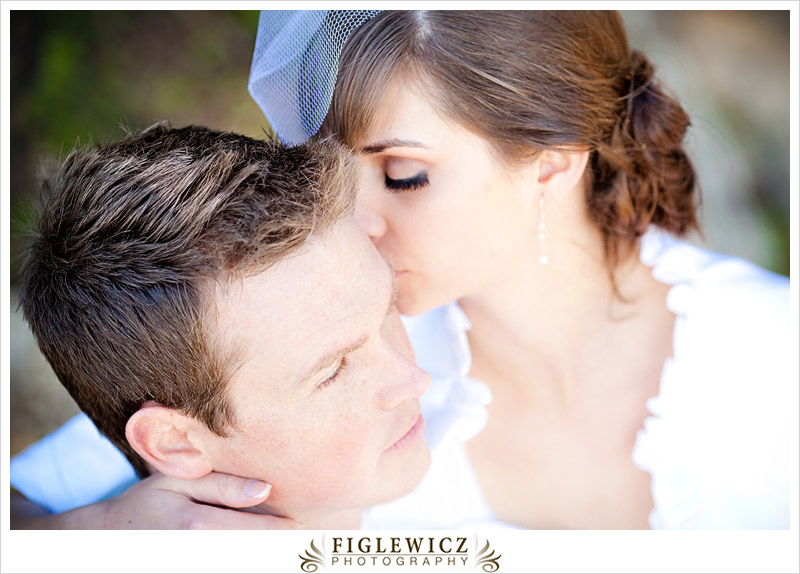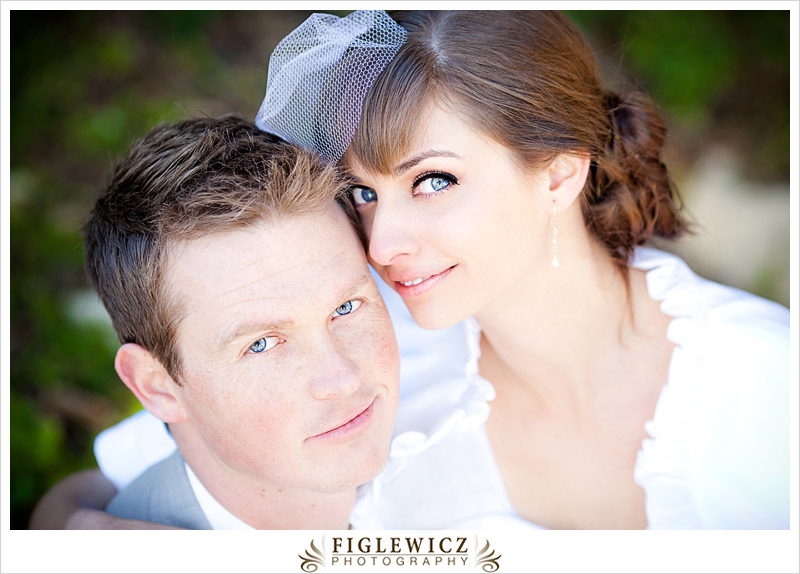 EVER!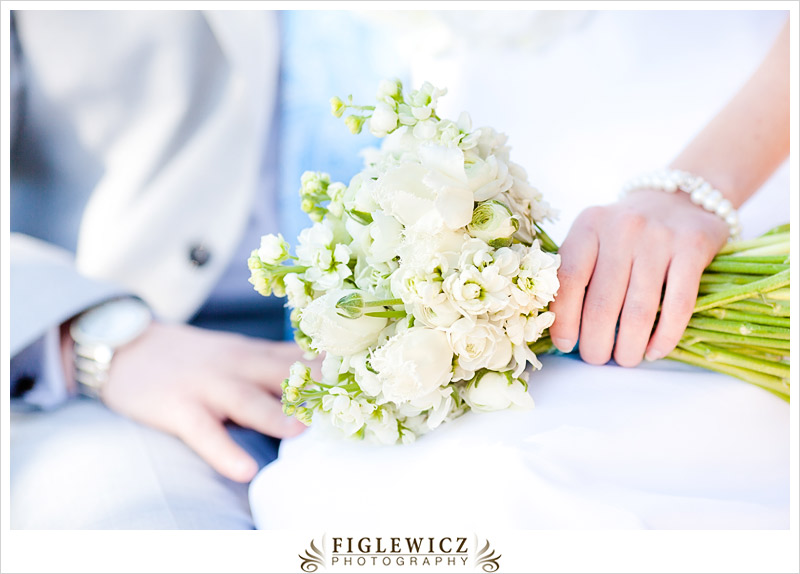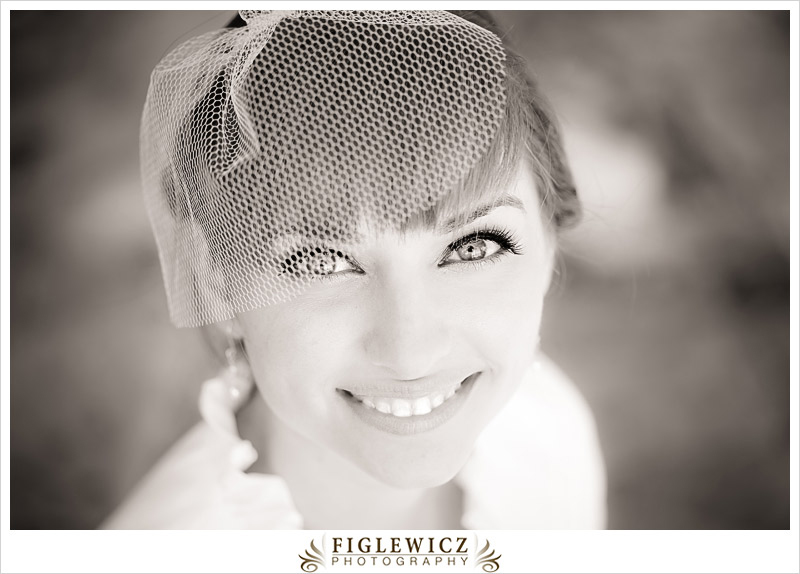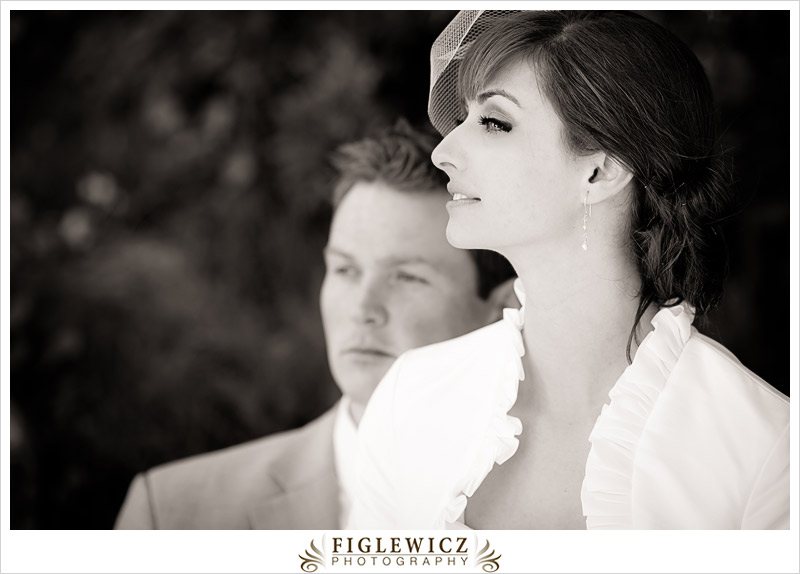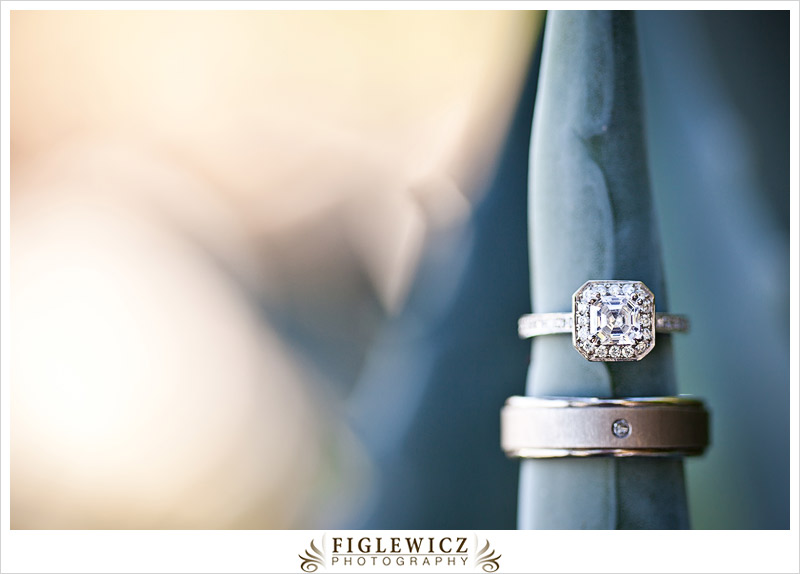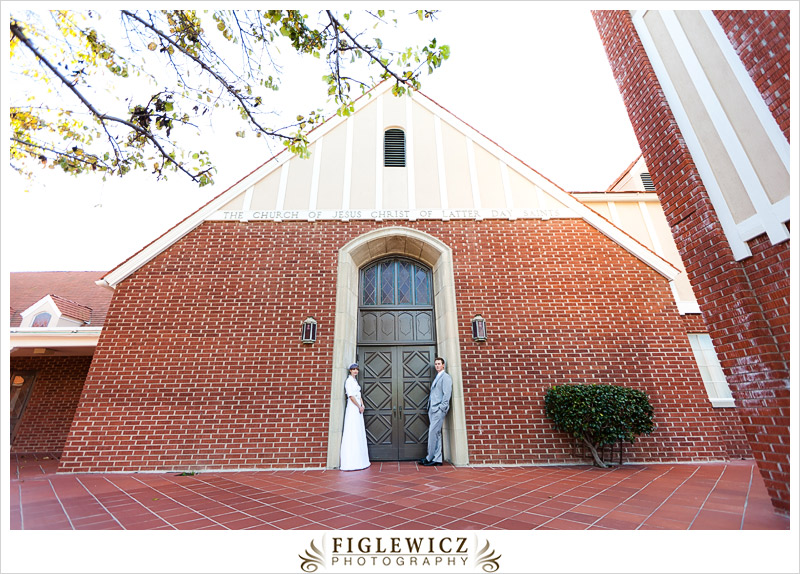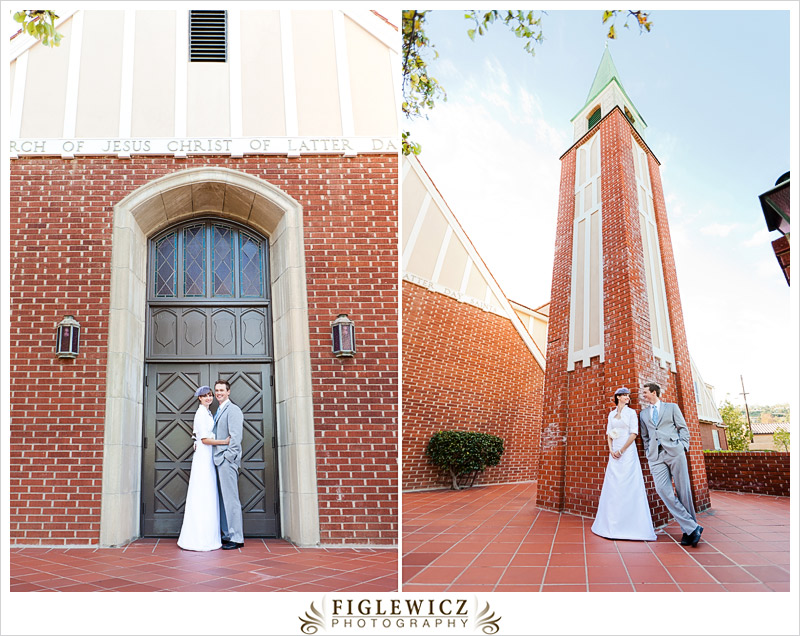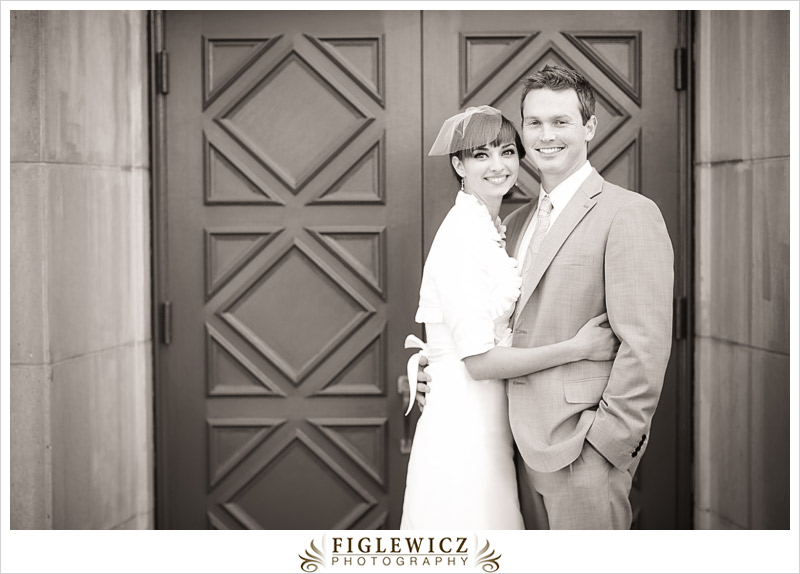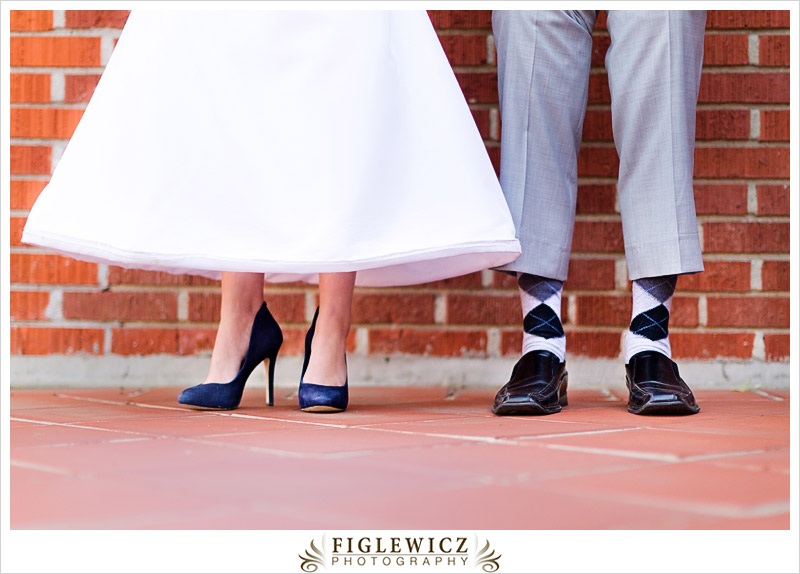 So cute!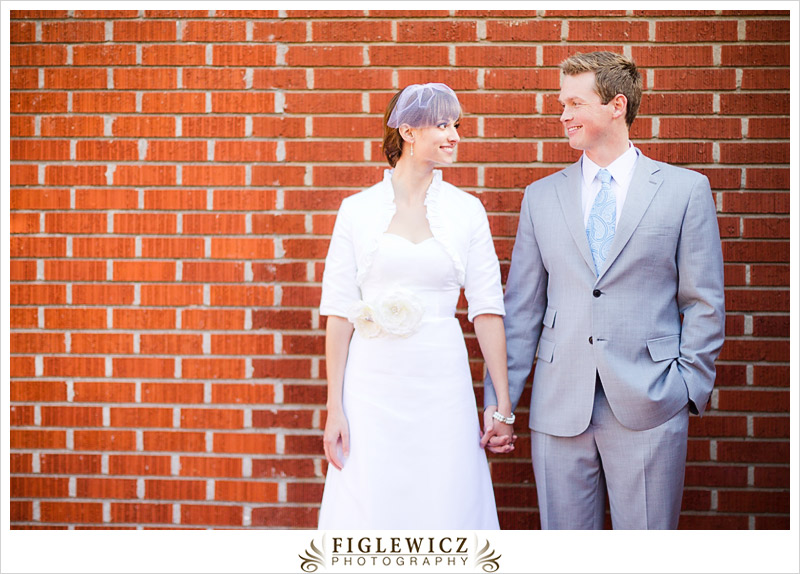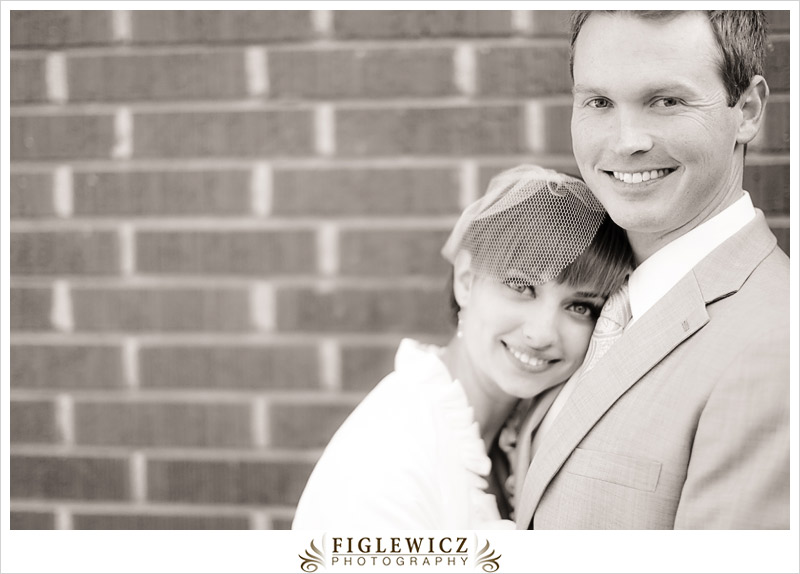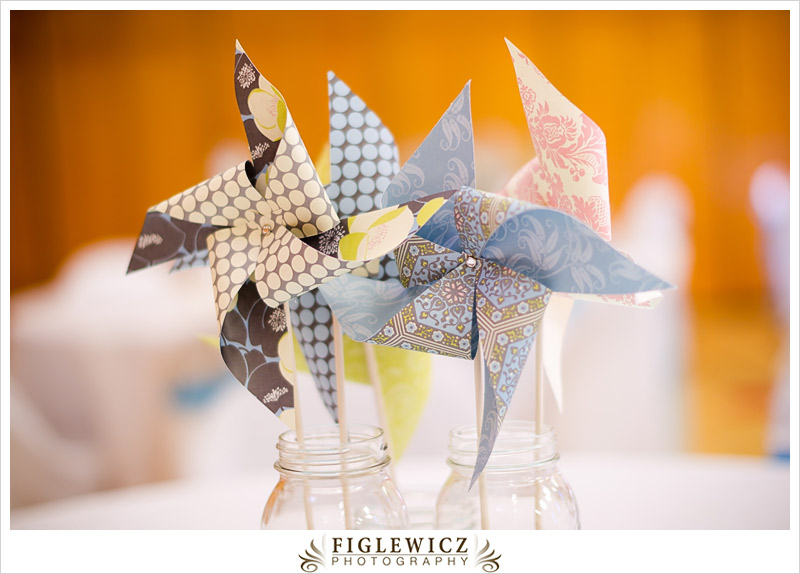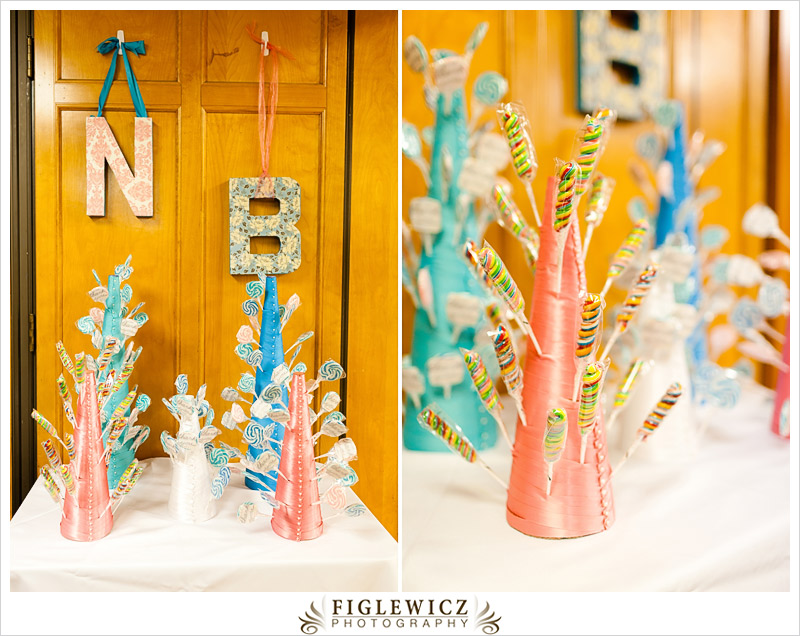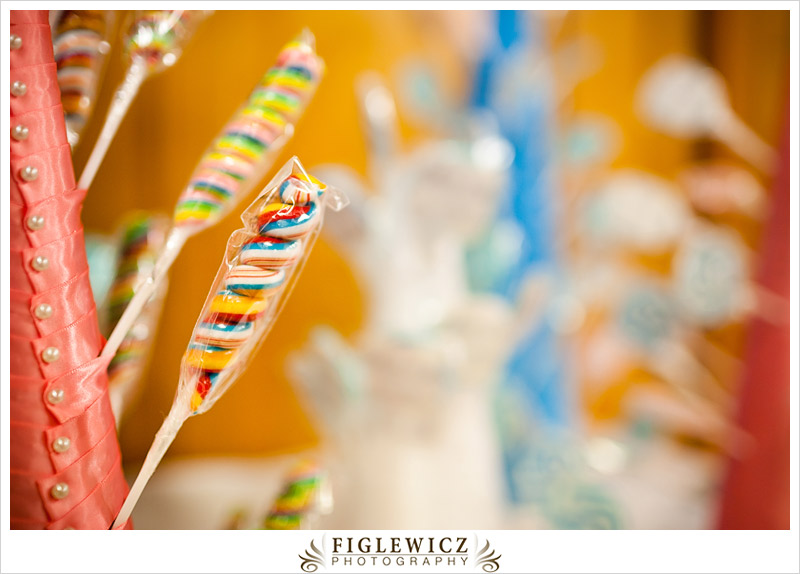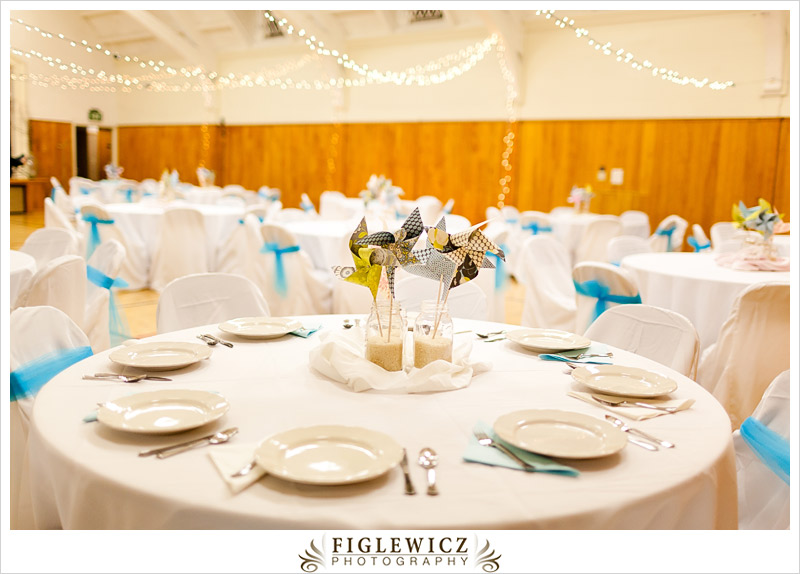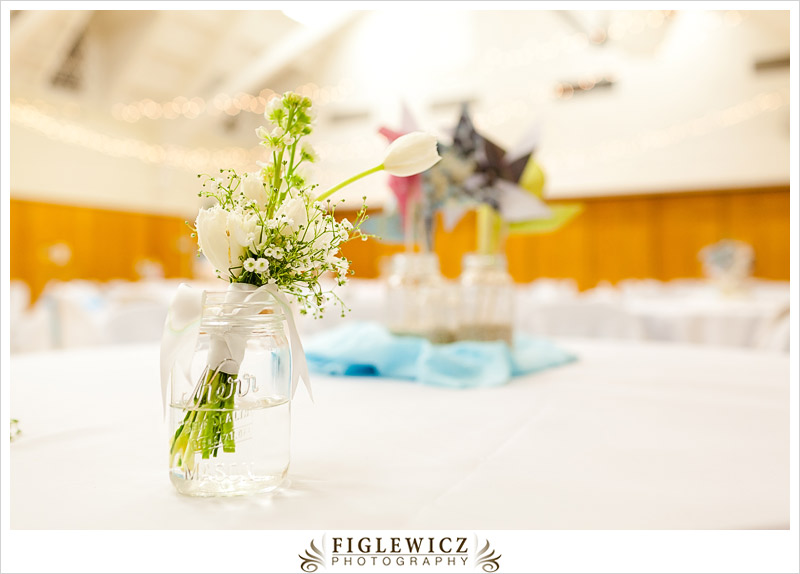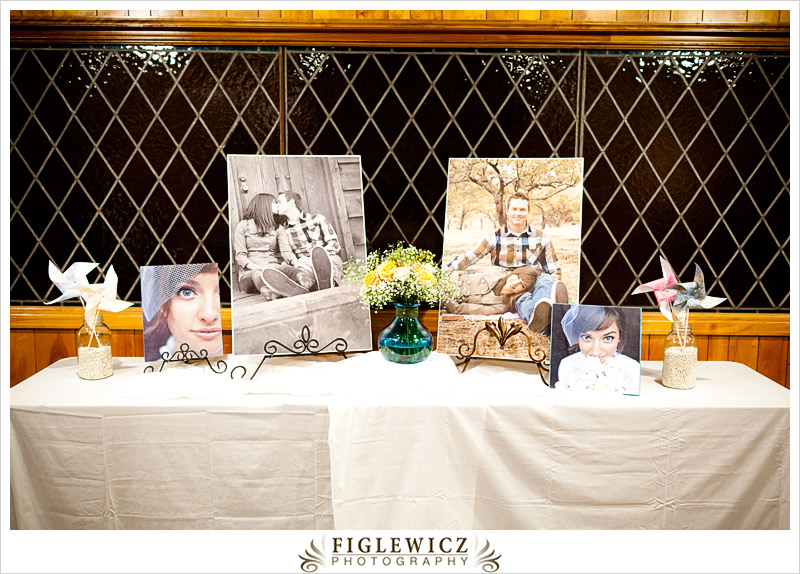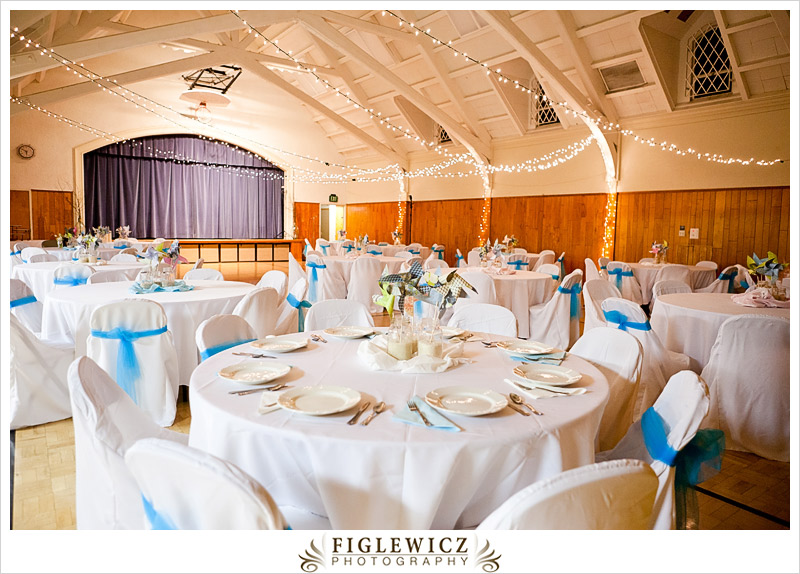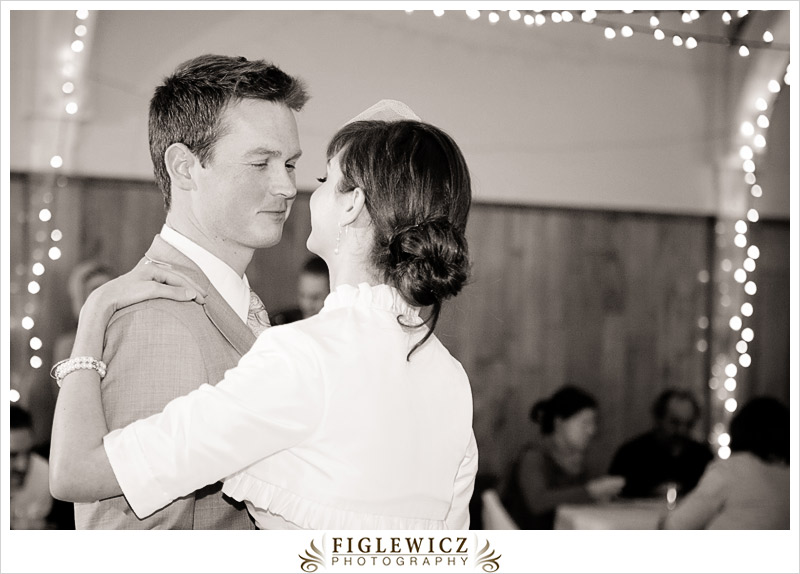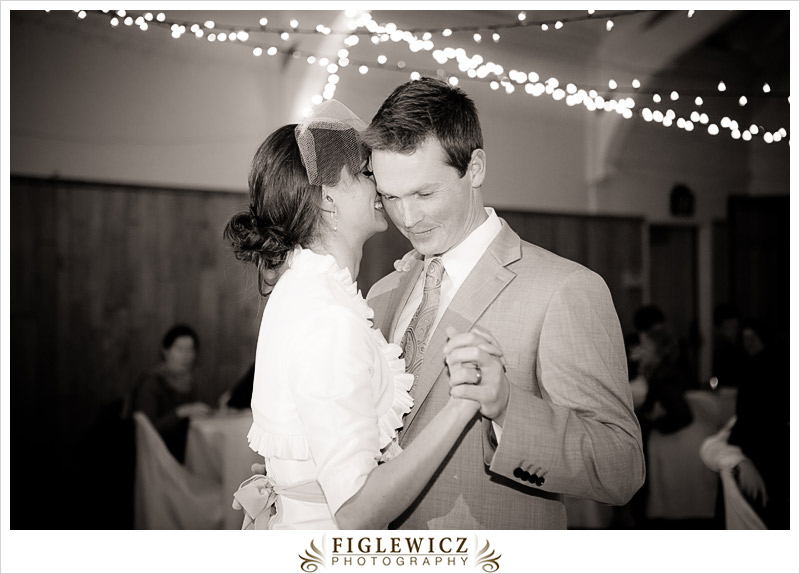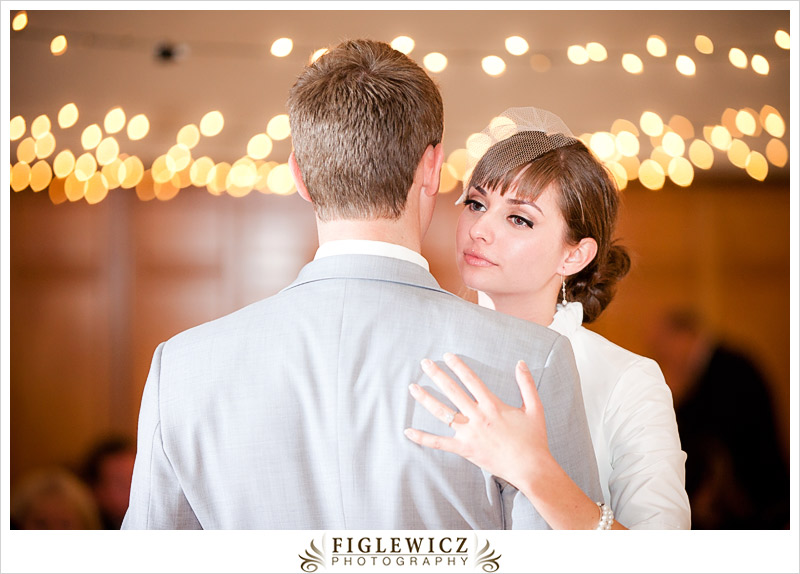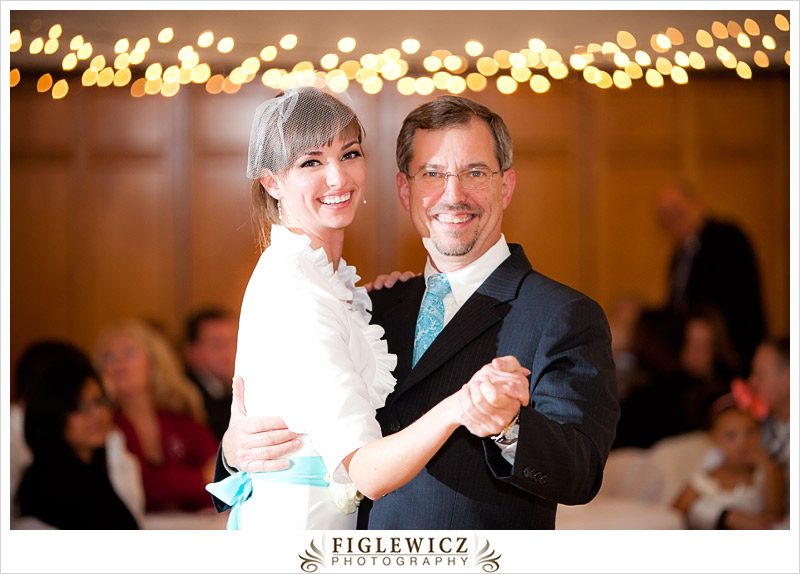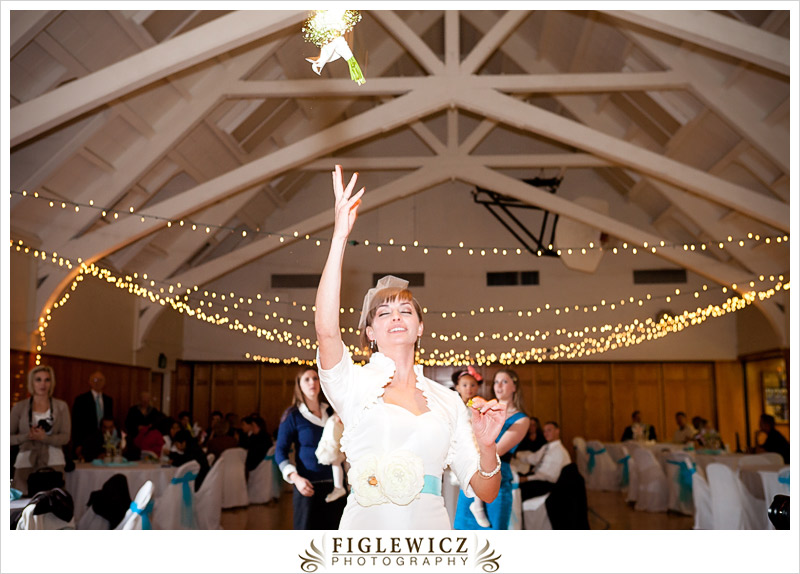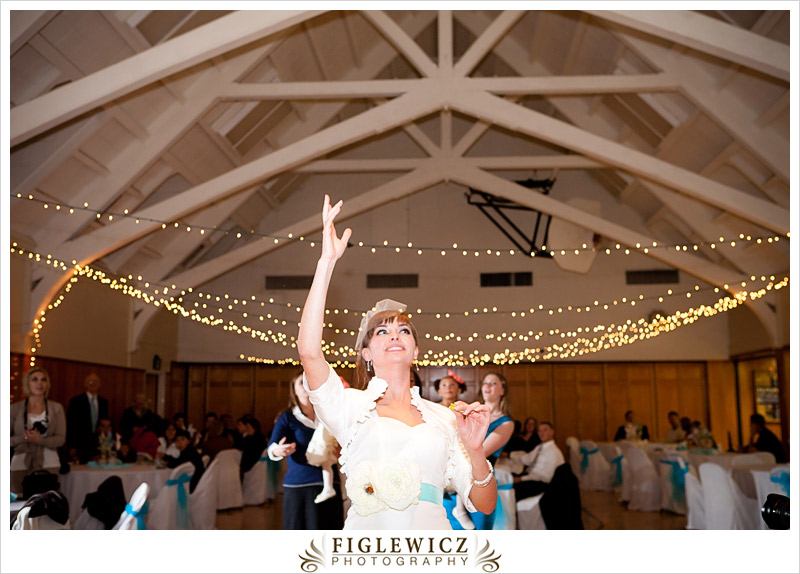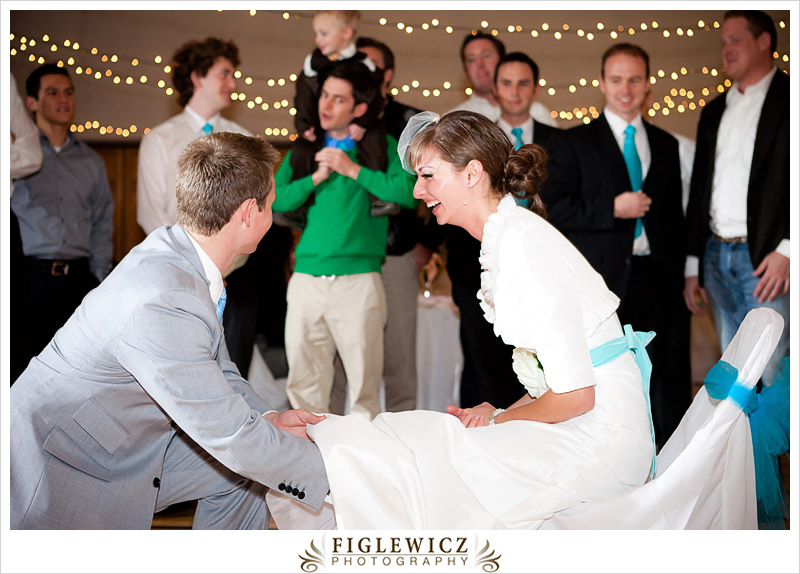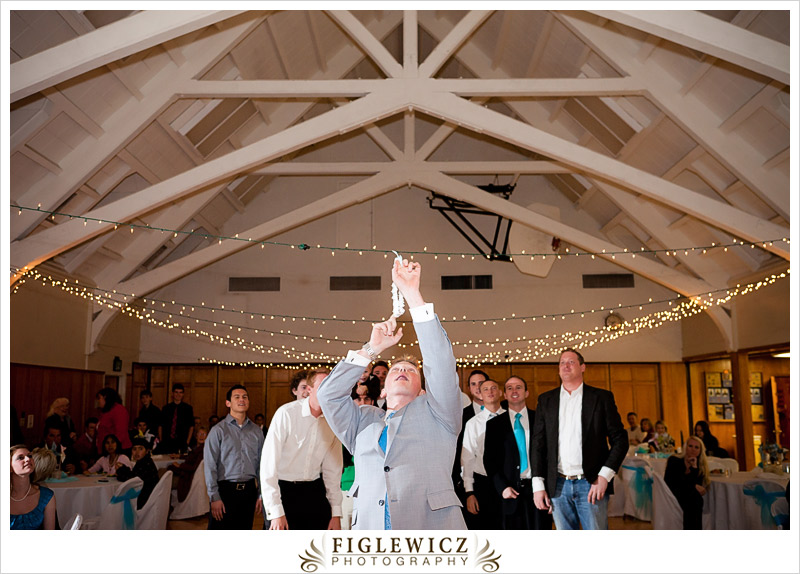 Well… there you have it! Barry and Naomi we were SO blessed to shoot your wedding. Thank you for choosing us. Barry thank you for always being an amazing friend. We can't wait to see you guys again! Move back to California!
Lots of Love – Andrea and Casey