I am in LOVE with these photos that Casey took of Kara and Eric! Kara, you are gorgeous and you carried the twins beautifully. Eric, even though you have more tattoos then anyone I know, you are still the biggest, cutest teddy bear daddy. The two of you together are fantastic and you made the cutest twin boys ever! I can't wait to see them running around, causing laughter and chaos everywhere they go!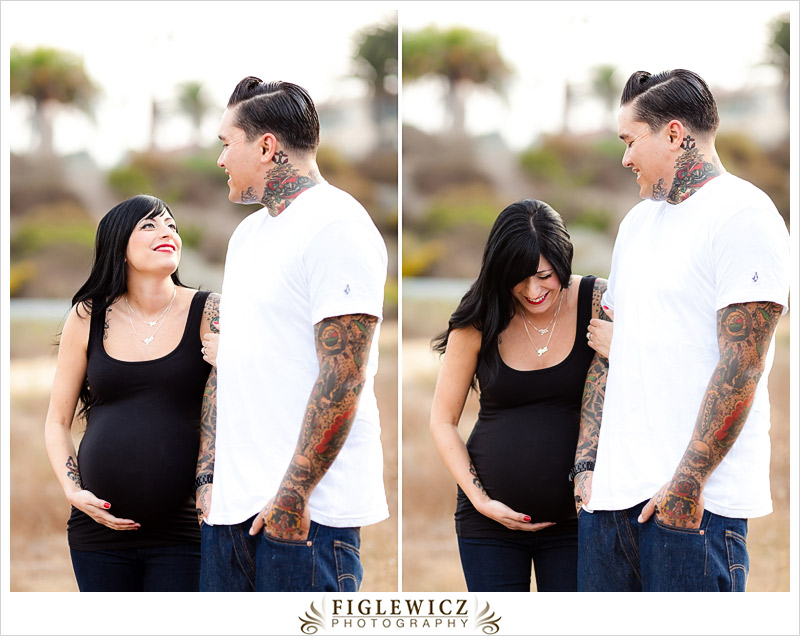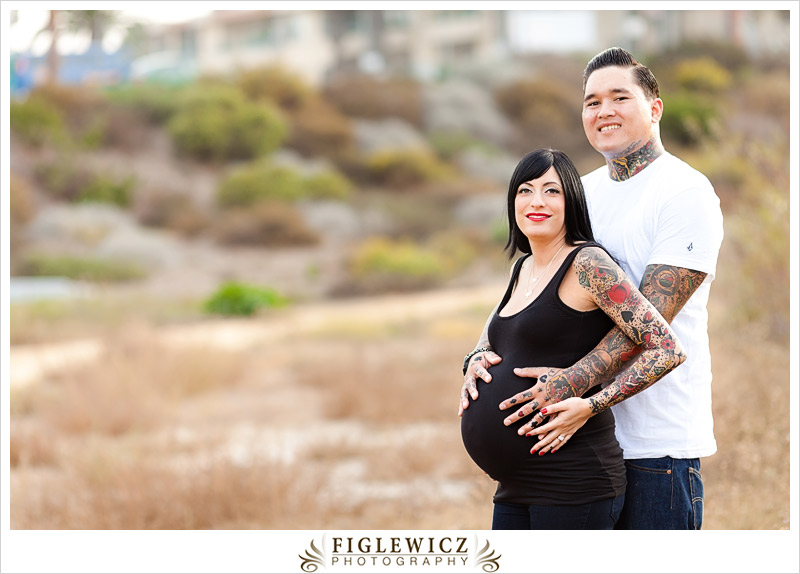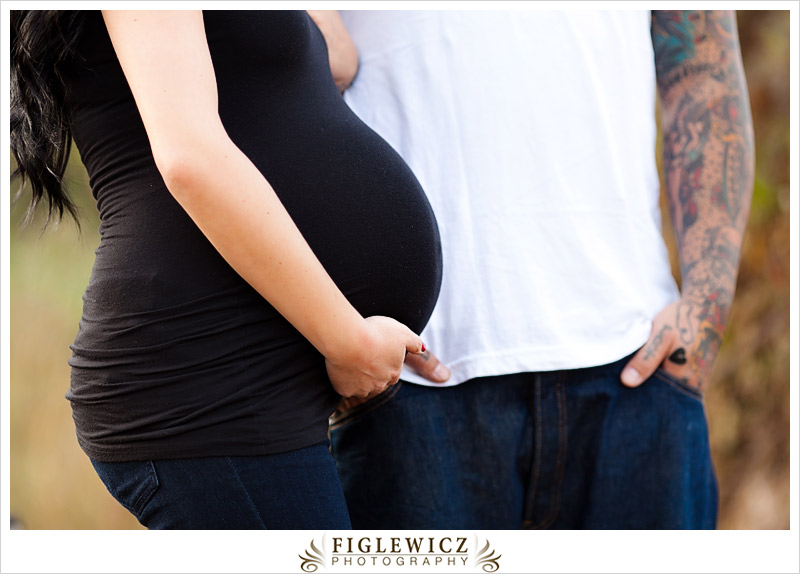 I'm still amazed that they were 2 babies in there!!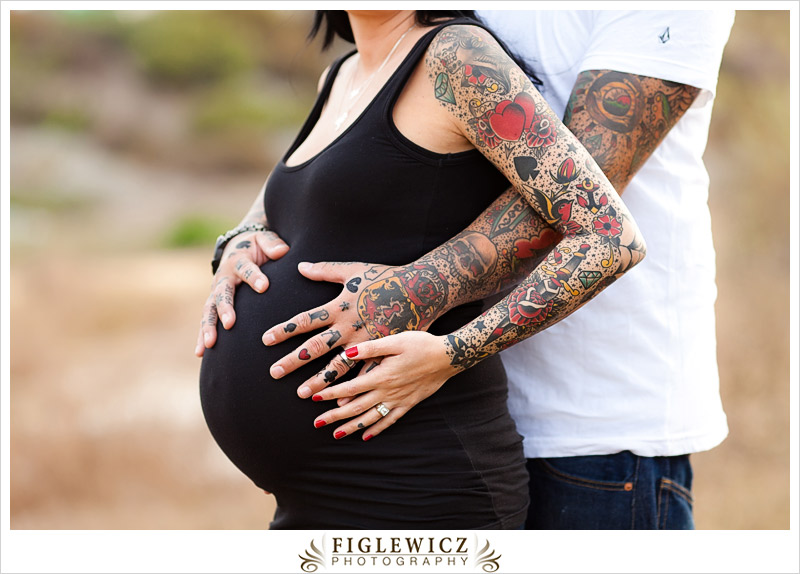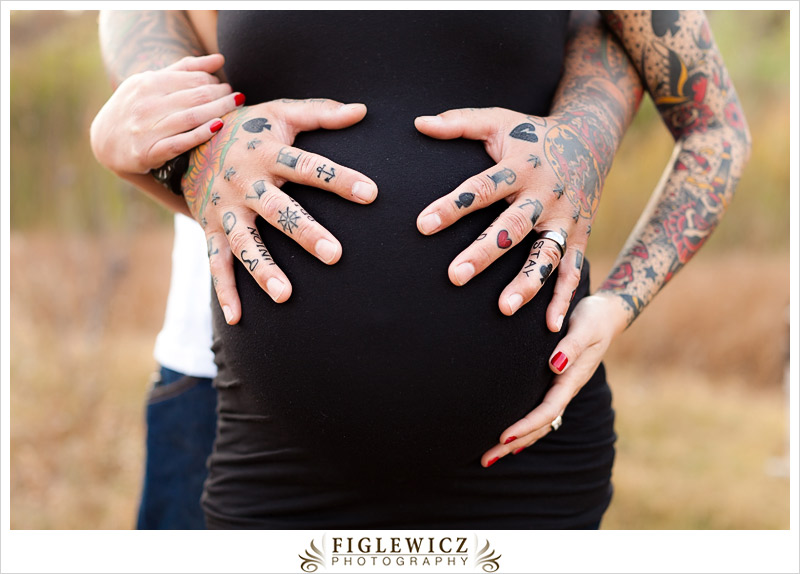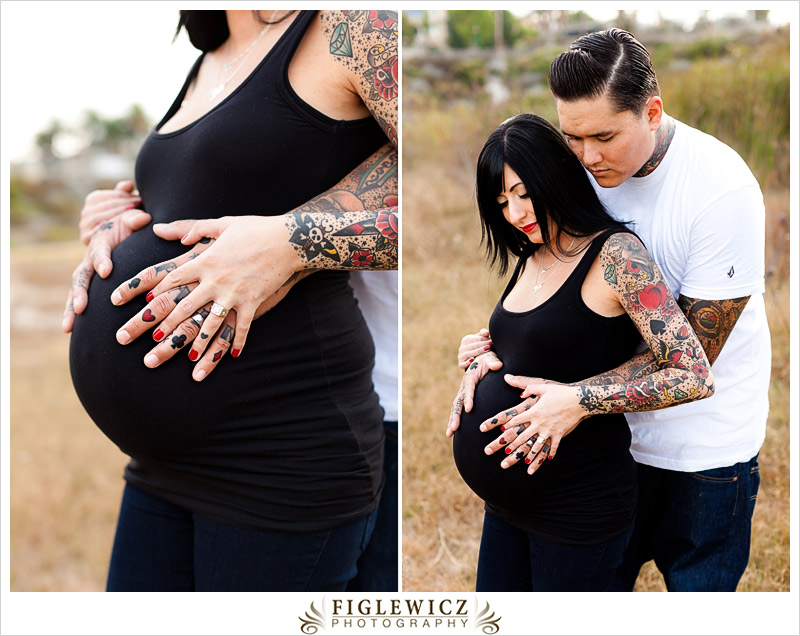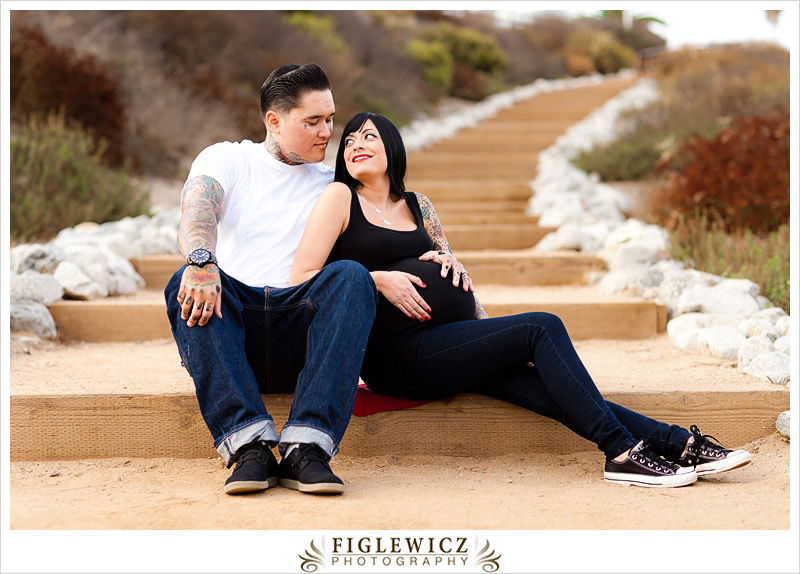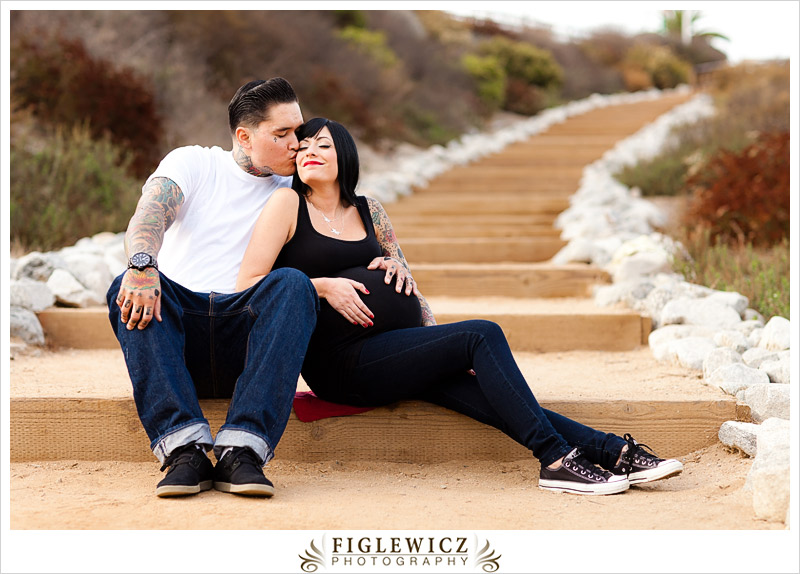 I LOVE this one!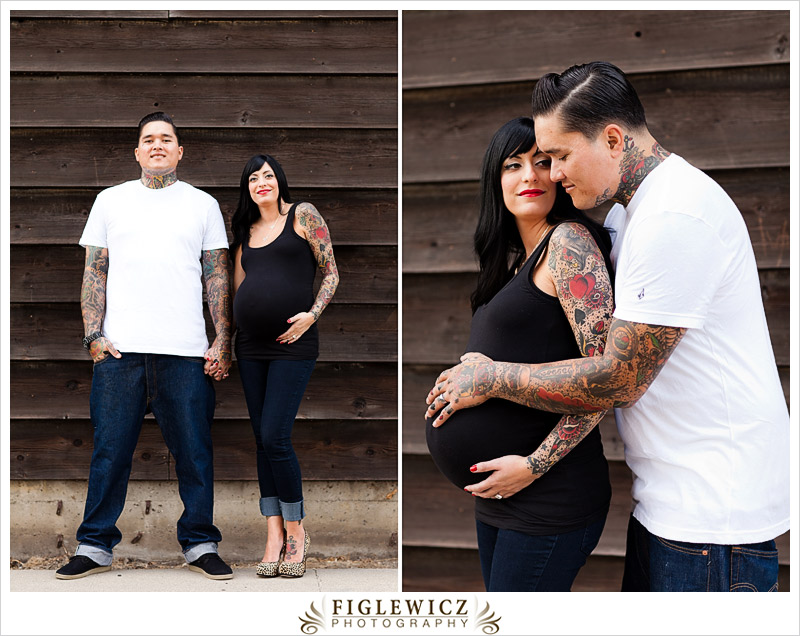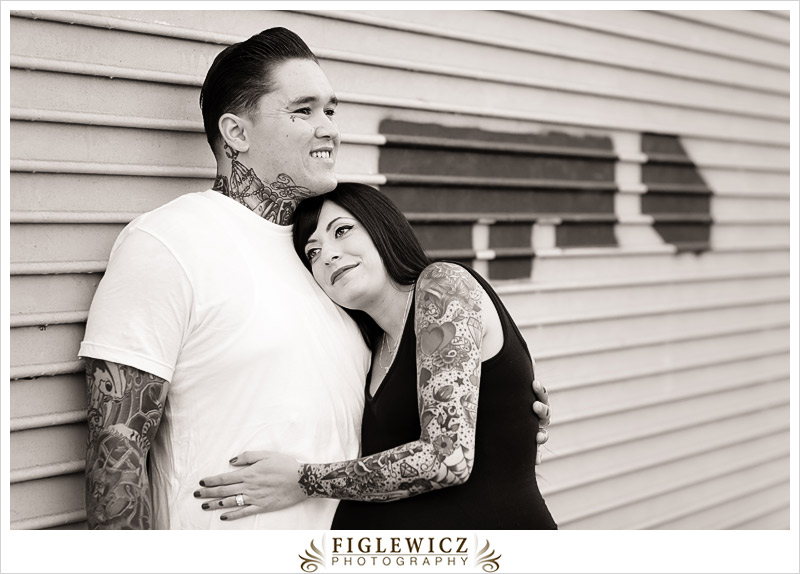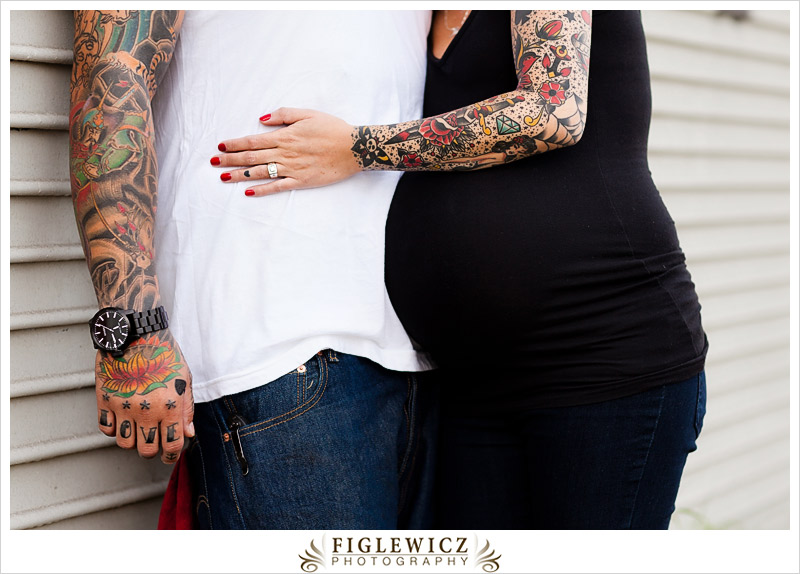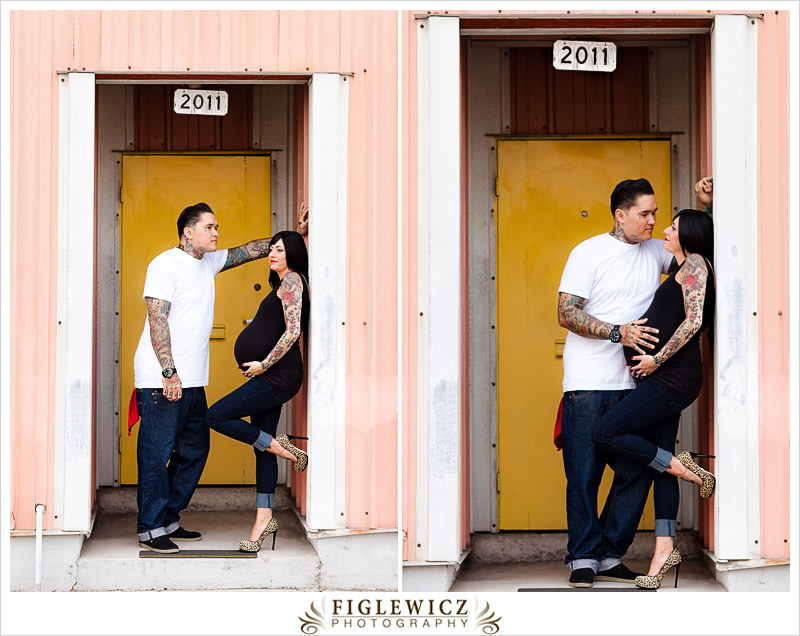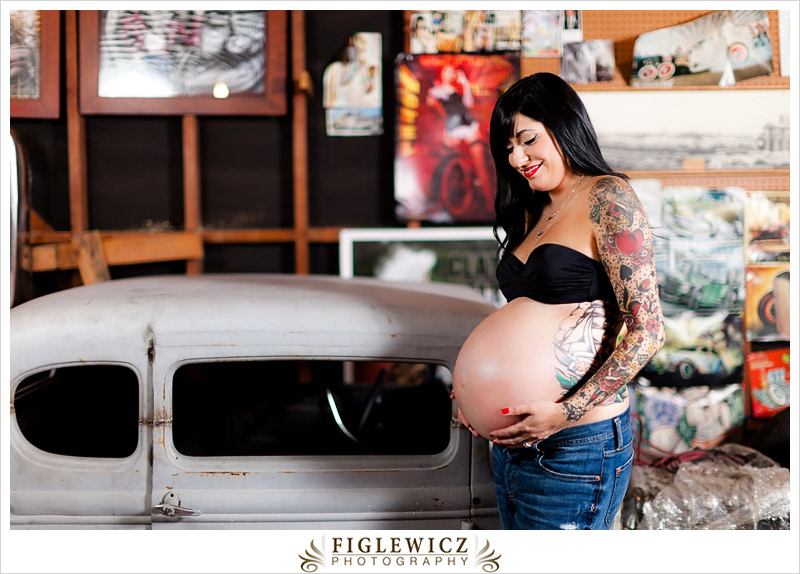 WOW! There's the 2 boys… and the rest of you looks the same! YOU ARE BEAUTIFUL!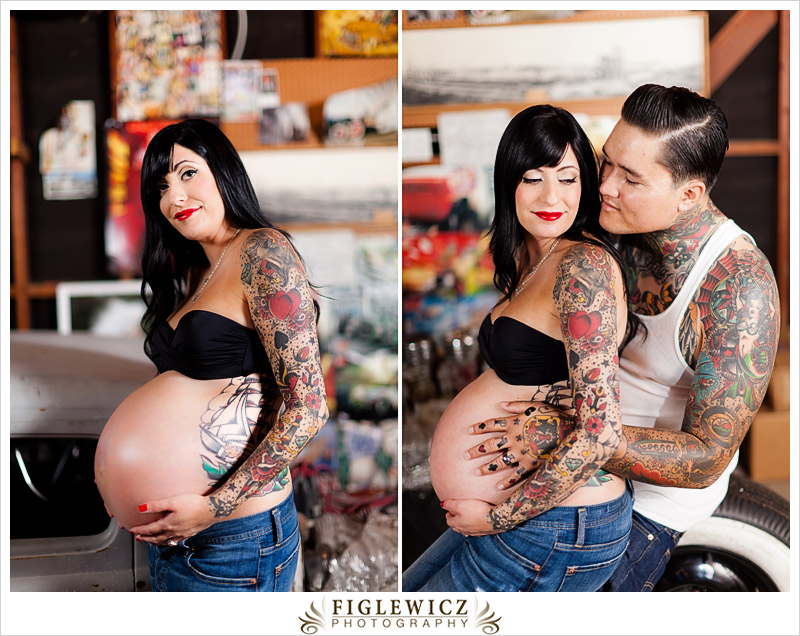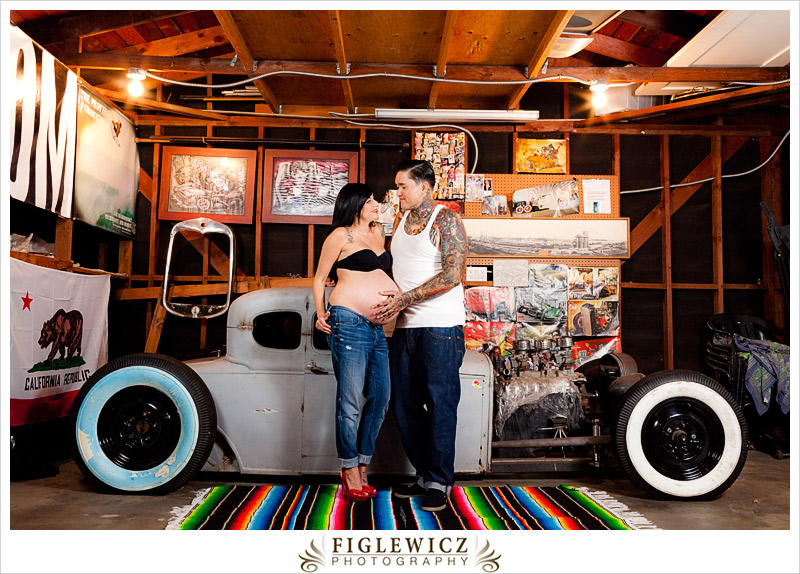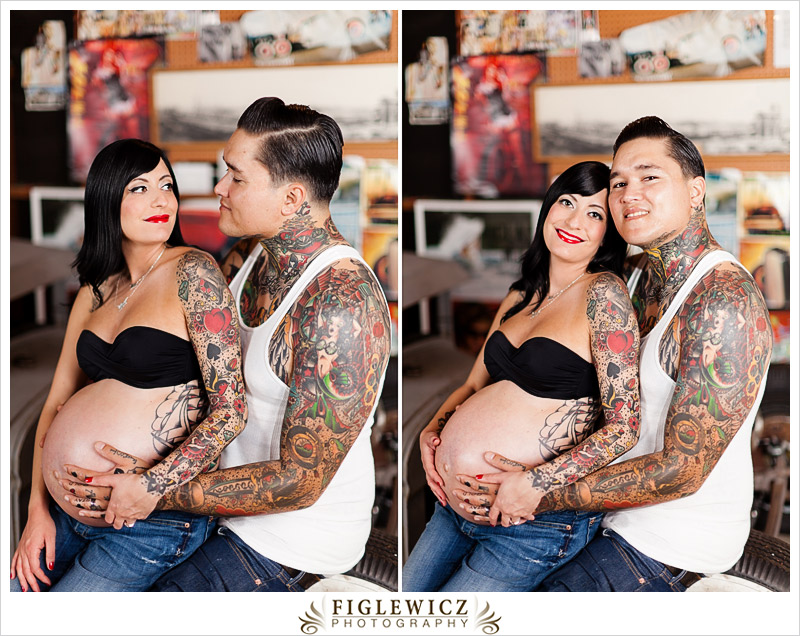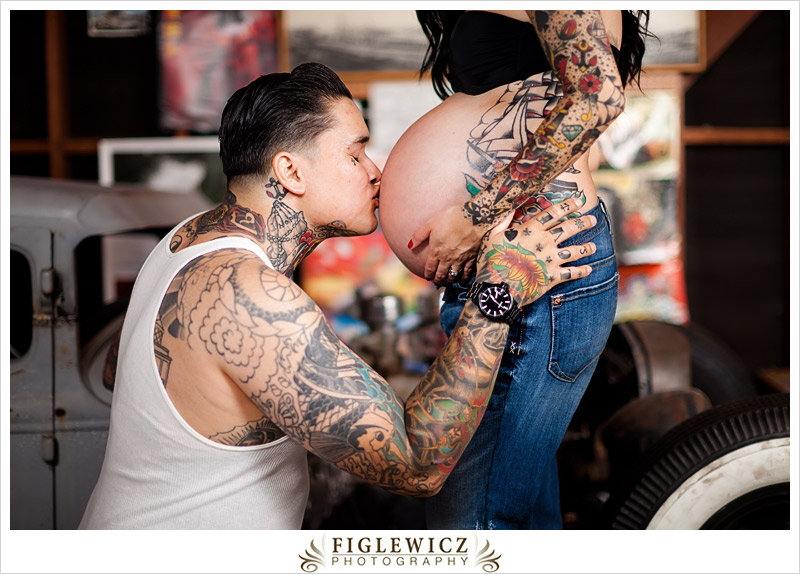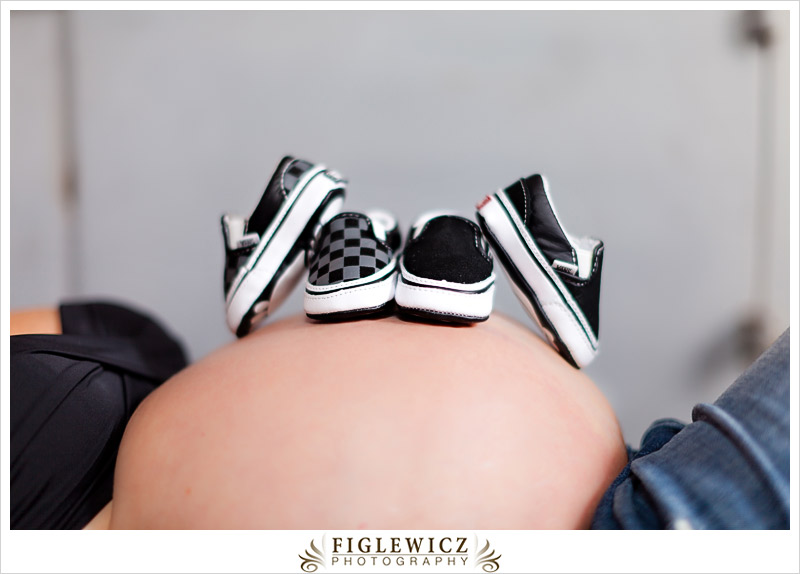 Meet Jax and Ford!!!  Don't ask me which one is which though!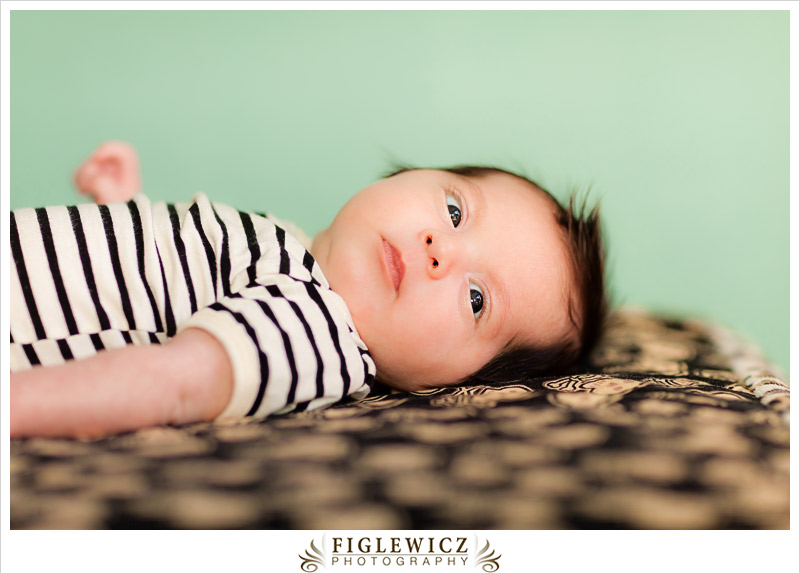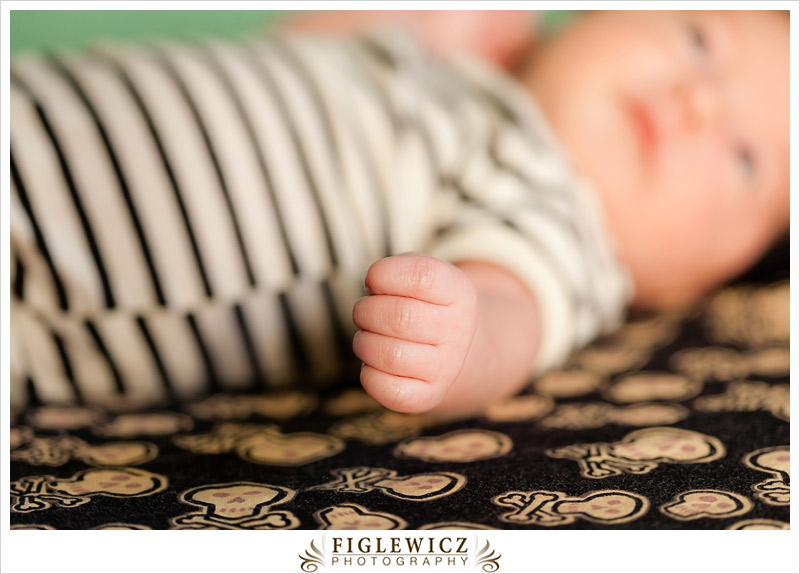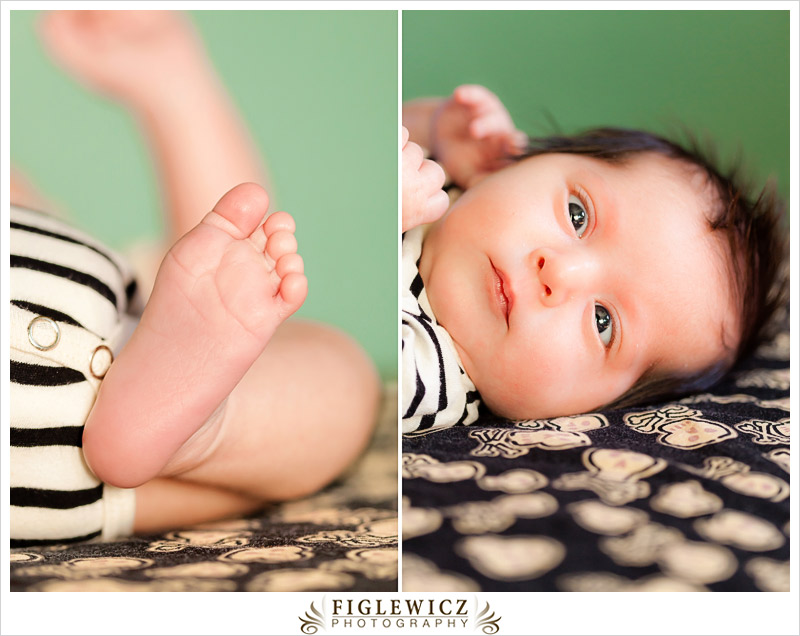 Why are baby feet so cute?!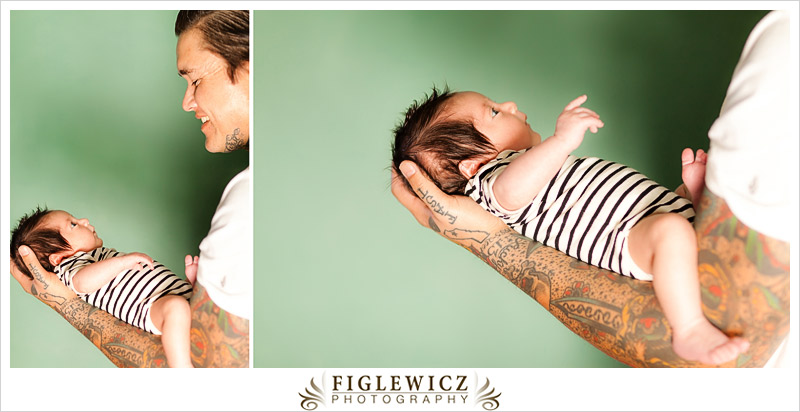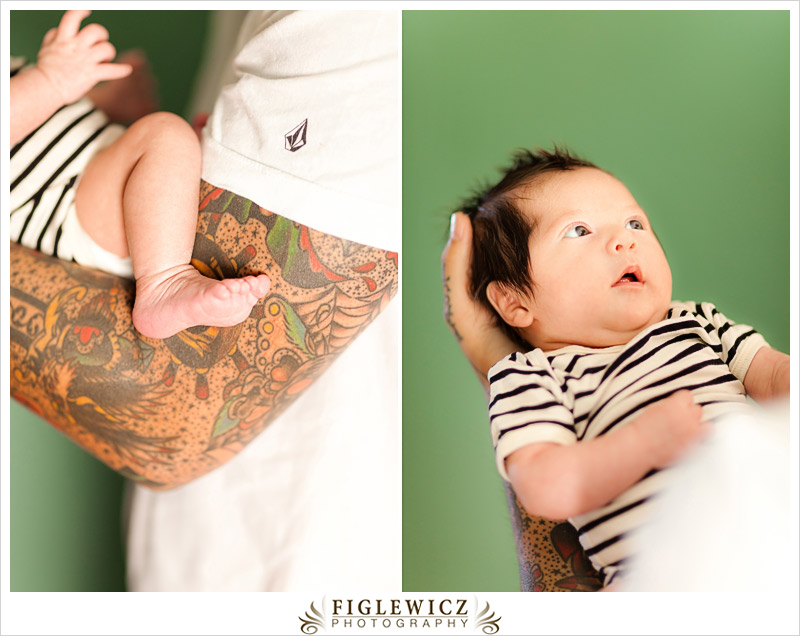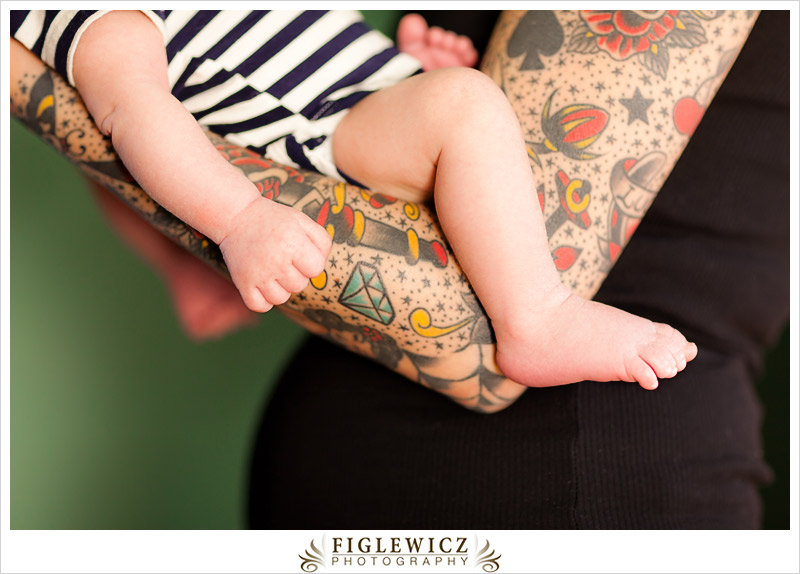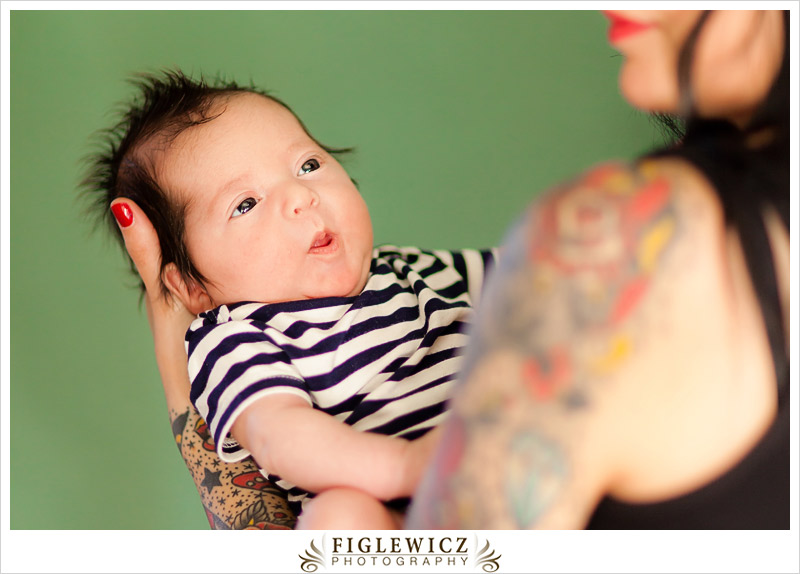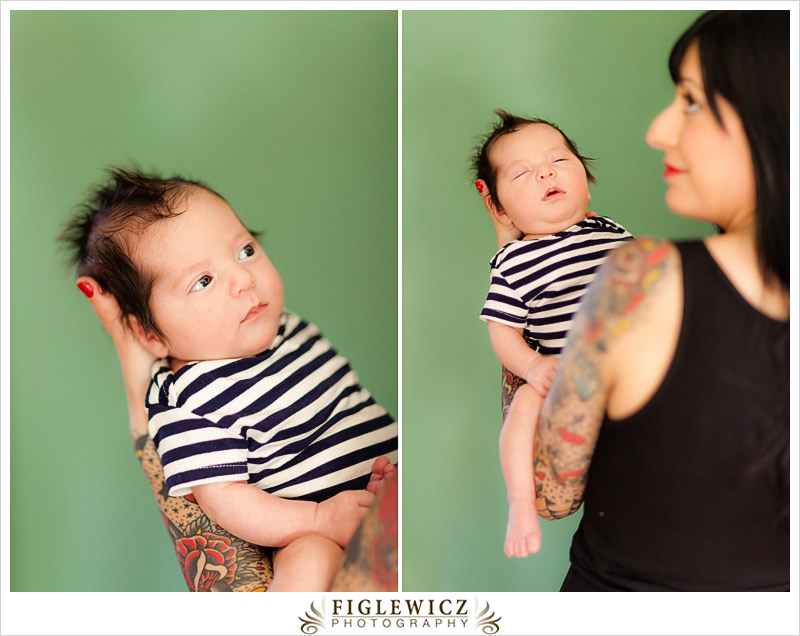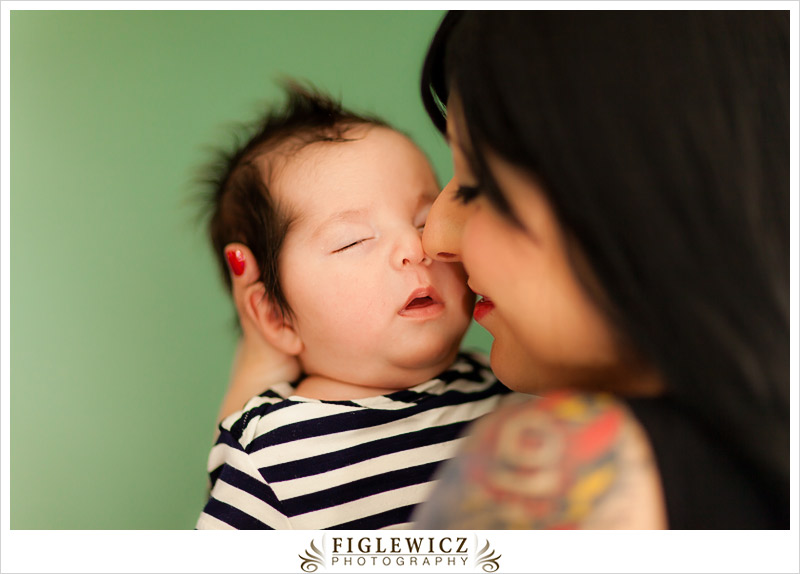 That is the best thing ever!! Little baby faces and they smell so good!! Well, at least to their mommy they do!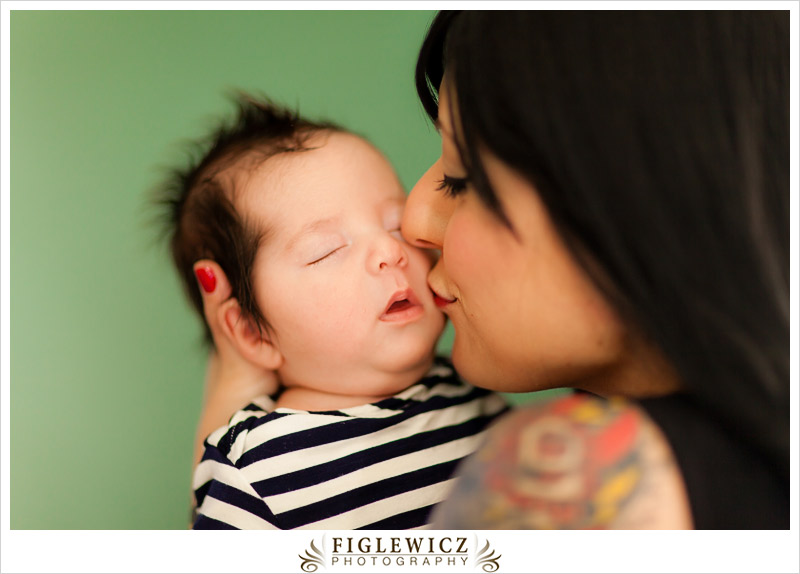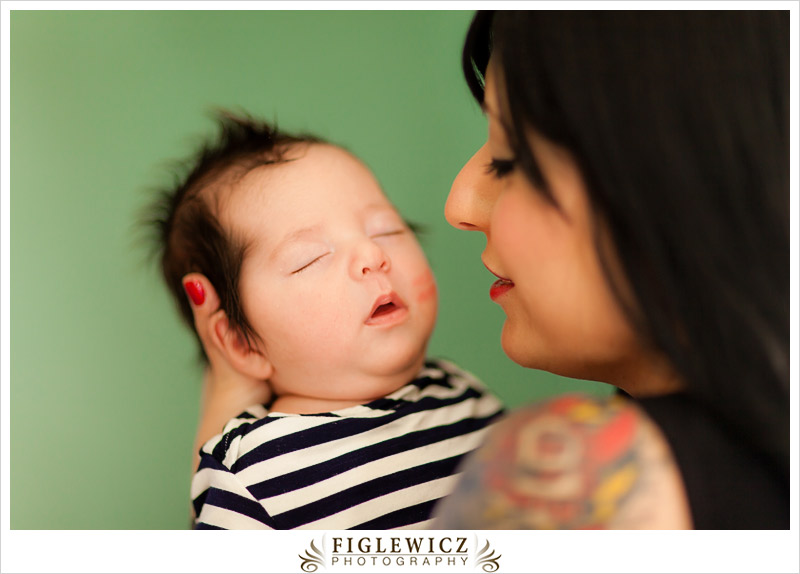 Are you kidding! So cute! I hope you never stop leaving your red lipstick on them! First day of school, prom, graduation, always!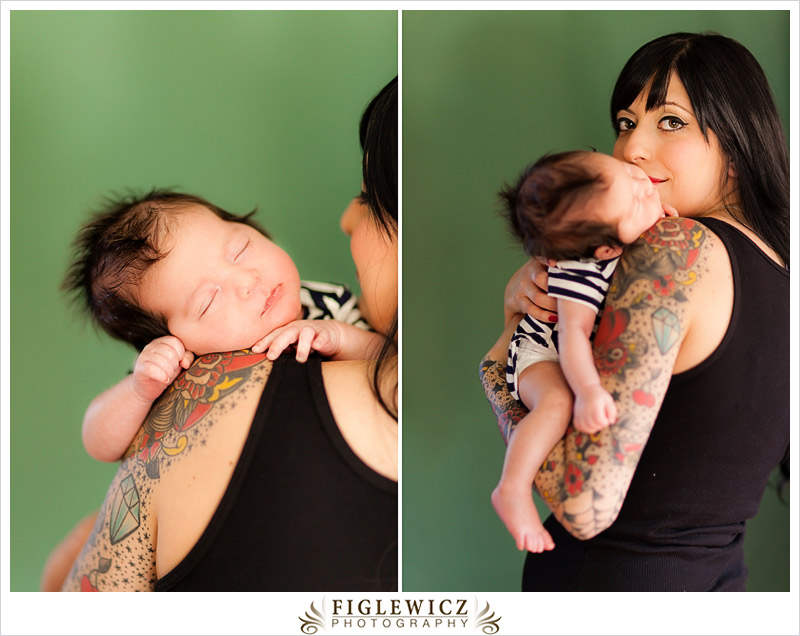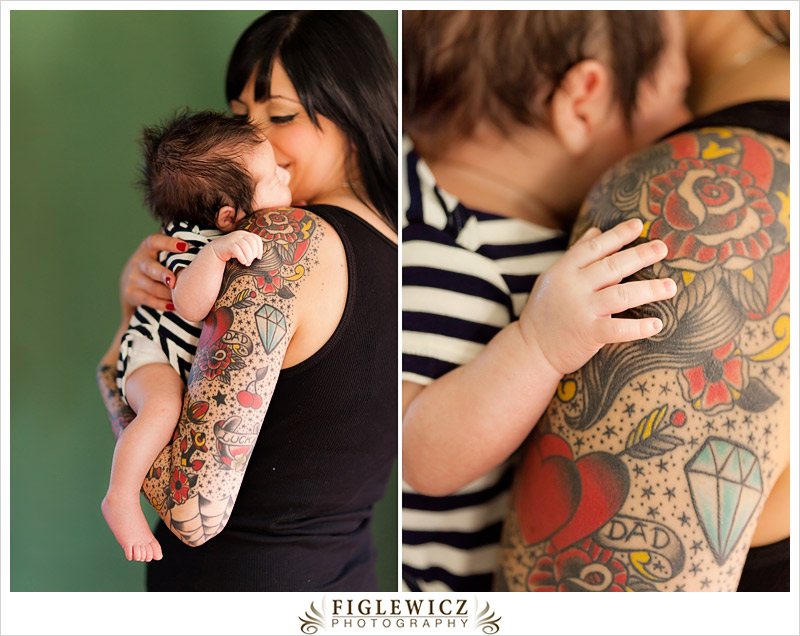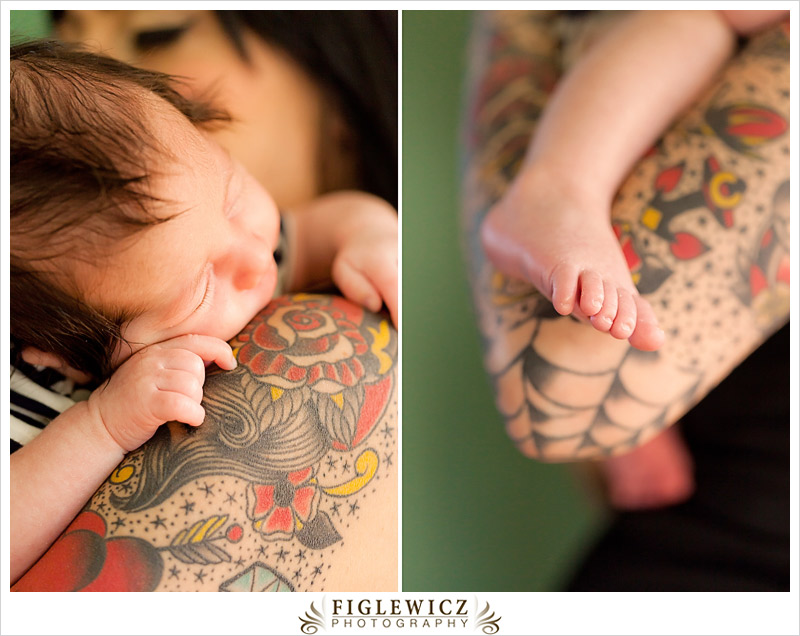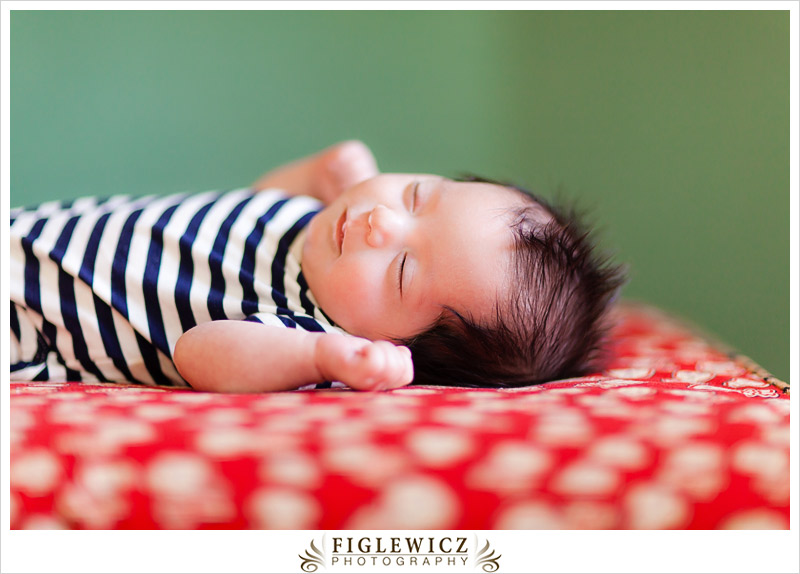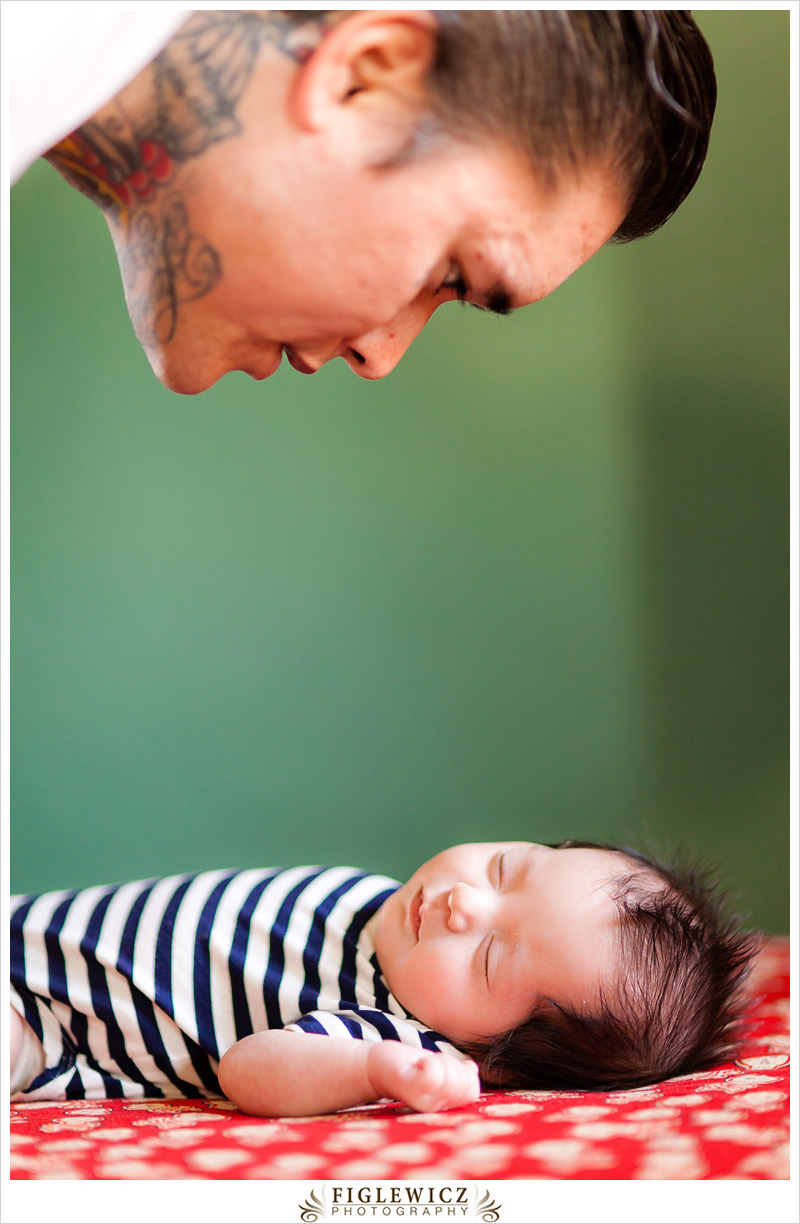 Love this!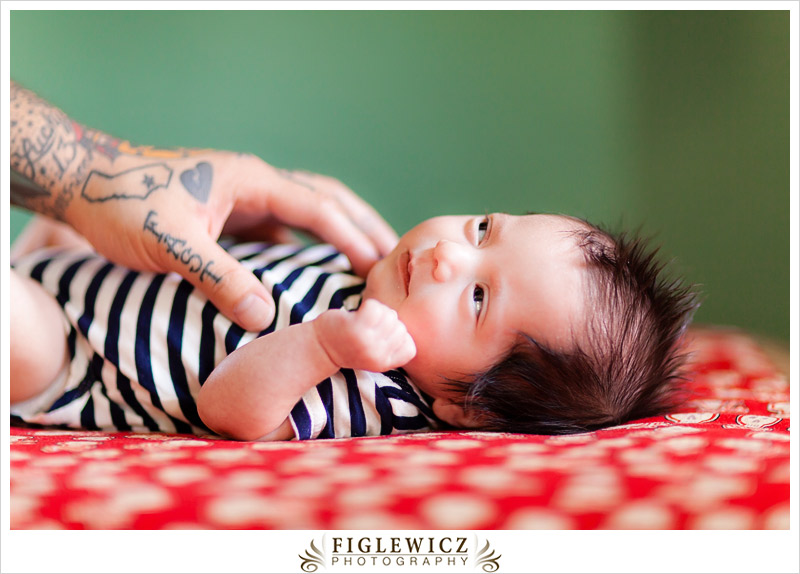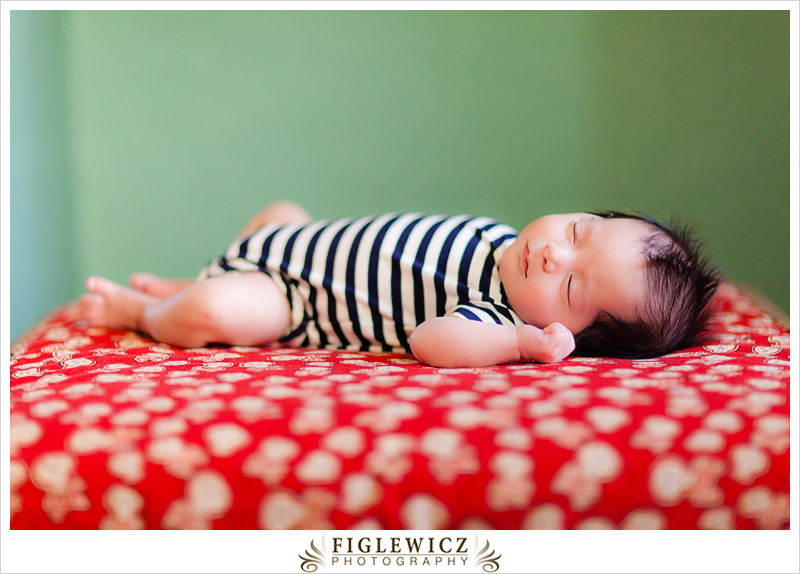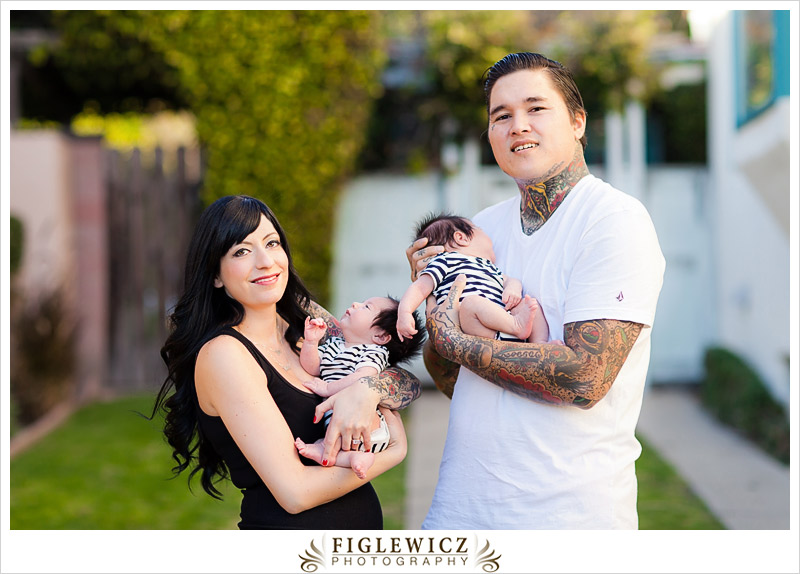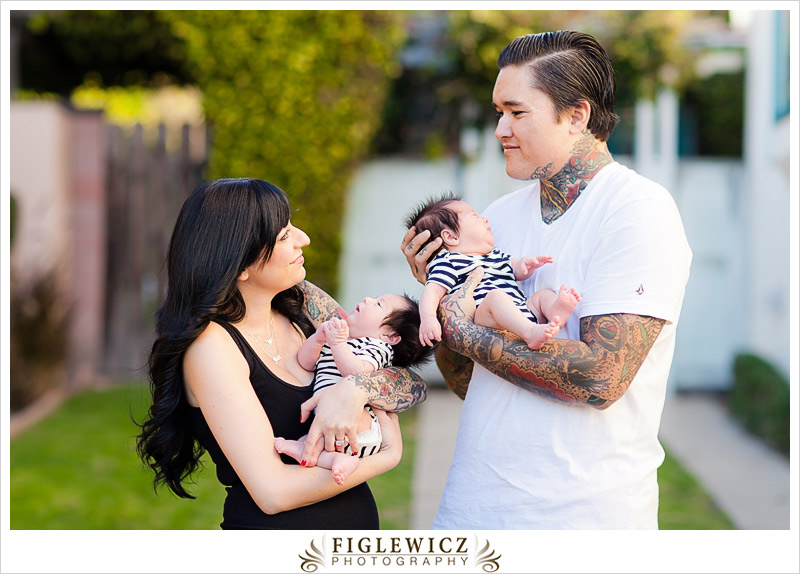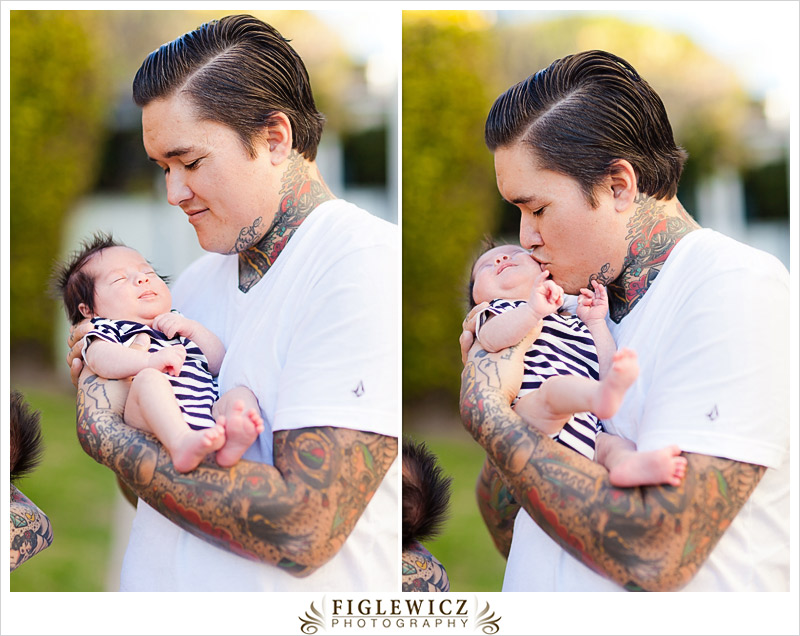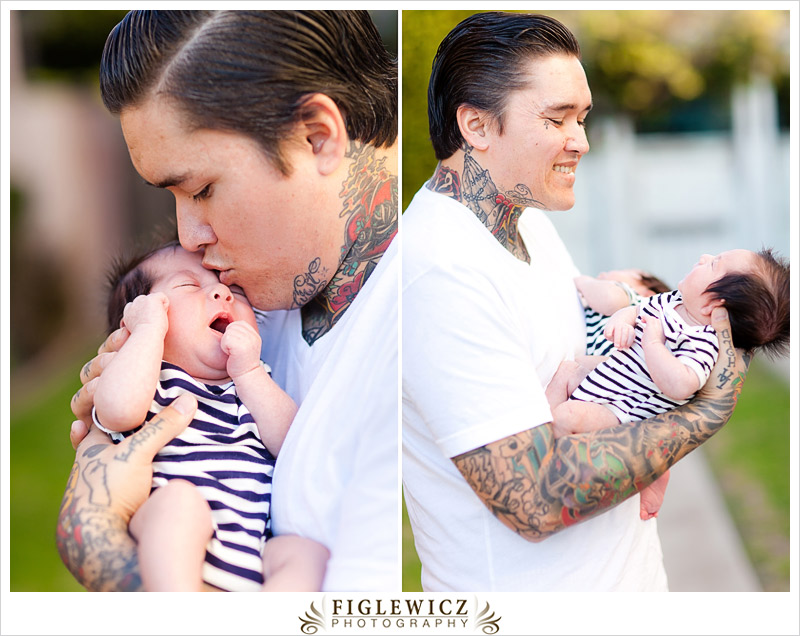 See… big teddy bear daddy!
He's a pro already!!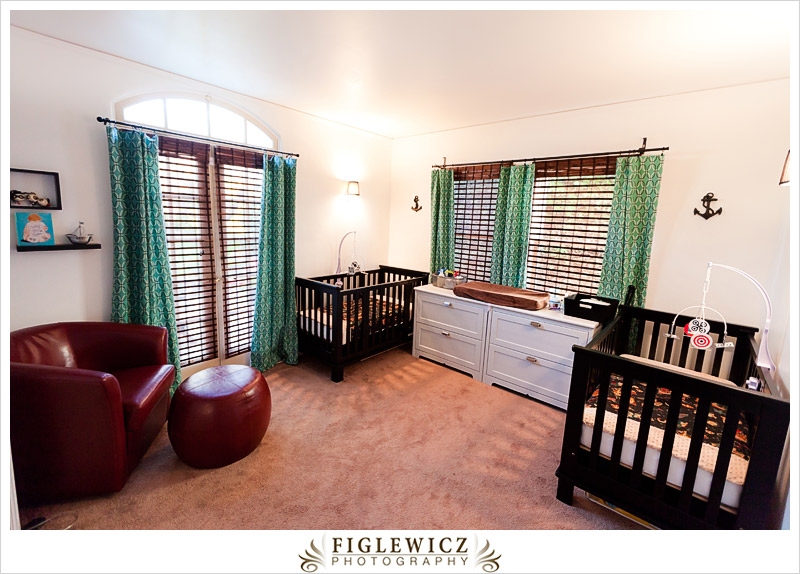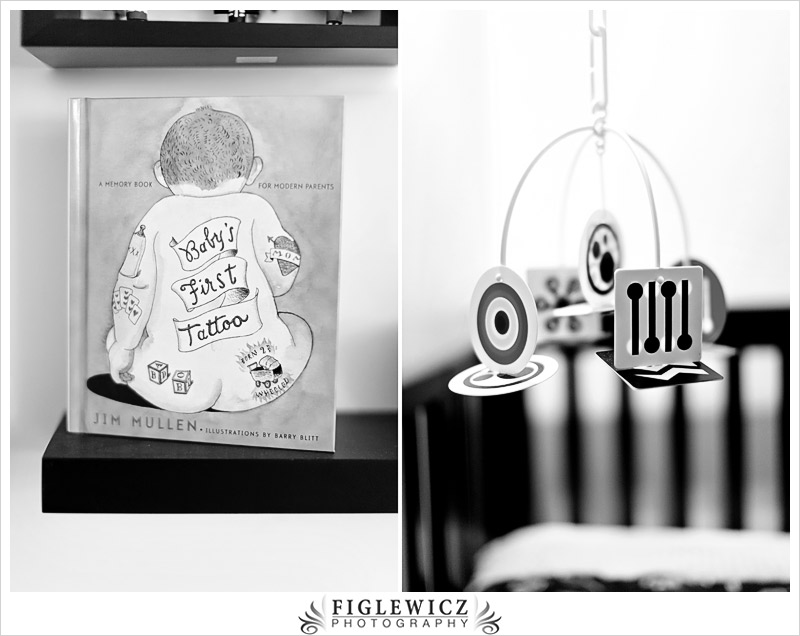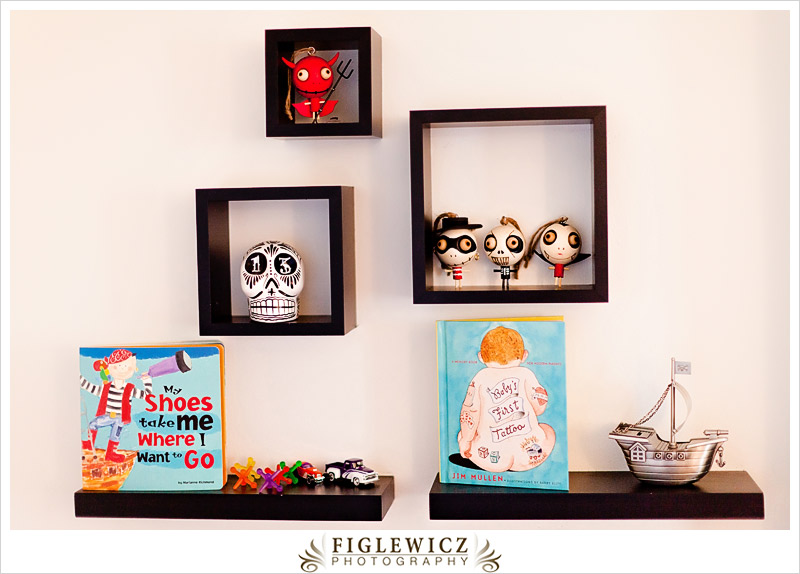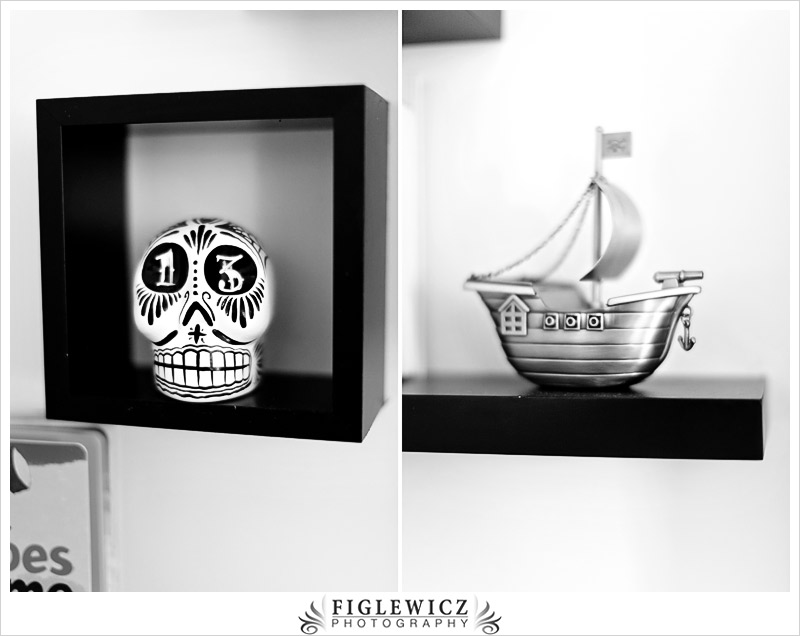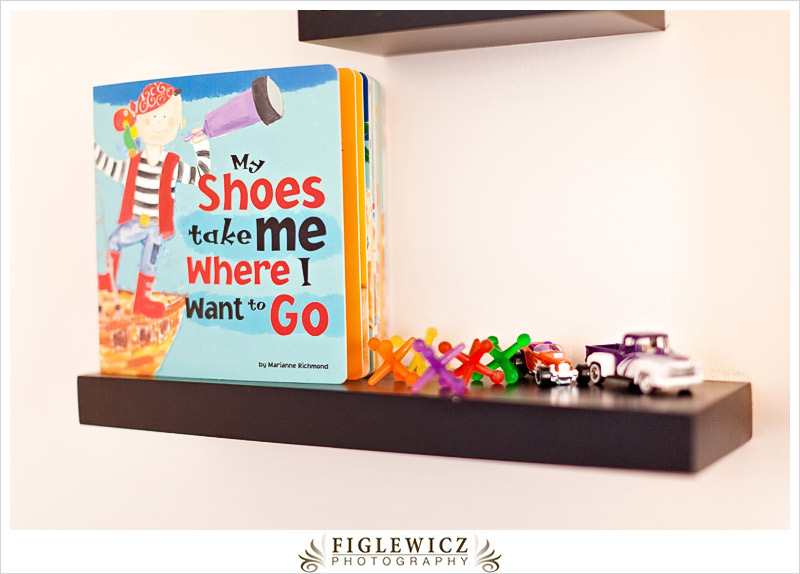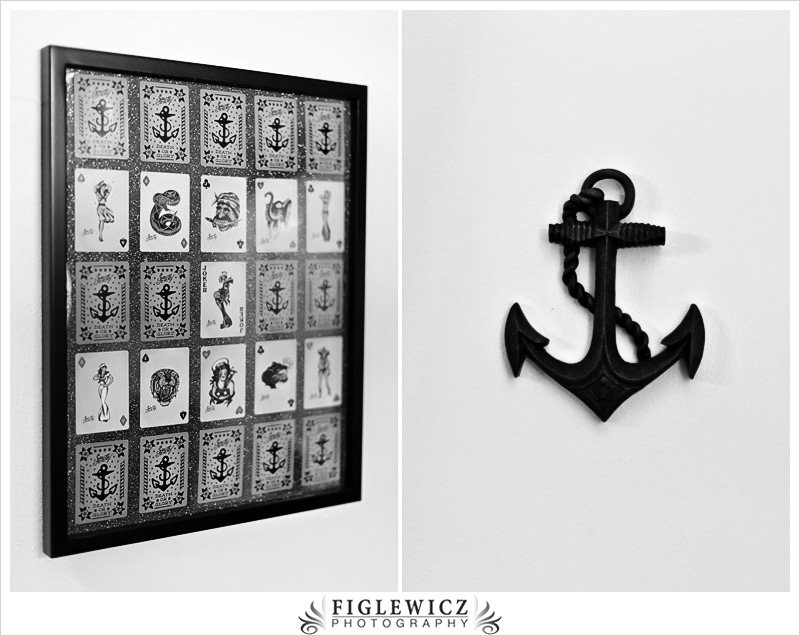 Kara and Eric we can't wait to watch you guys conquer parenthood and watch Jax and Ford grow up! Cherish every moment.
Surrender the past, be present in the moment, and have hope for the future.