Beril and Nithya met in Loma Linda, California when Beril started medical school. They attended the same church and hung out with the same group of friends. After two and a half years of dating, they had become best friends. They shared lots of good times and rough times and they got through them all by supporting one another. They realized how much they meant to each other and that they both found a lot of happiness in being with one another. Marriage was just the next step for them!
Beril surprised Nithya with a proposal in Chattanooga, Tennessee. He had asked her friends to get her to the location that he had picked out. Nithya thought she was going out to eat with my friends and she had no idea he was going to be there. He surprised her and took her to a beautiful place that overlooked the Tennessee River and the place had beautiful art sculptures. He read a lovely letter to her in which he expressed how much he loved her and he got on one knee and asked the question! She of course said YES!
Nithya and Beril just got married a few weeks ago! They lucked out and missed the triple digit temperatures.  Their chose are gorgeous church to get married in, Redlands Seventh-day Adventist Church. The ceremony was filled with very sweet moments. Their family friend married them, her sister played piano, and her grandfather prayed over them.  Thank you for letting us be part of your day. We are so excited to see where God sends you guys and how he uses this new marriage for his kingdom.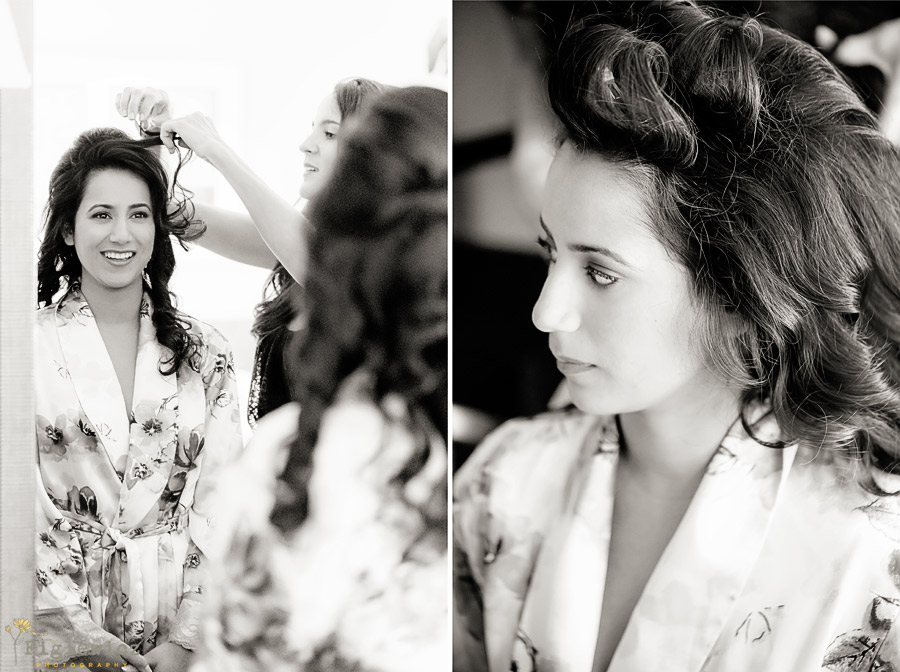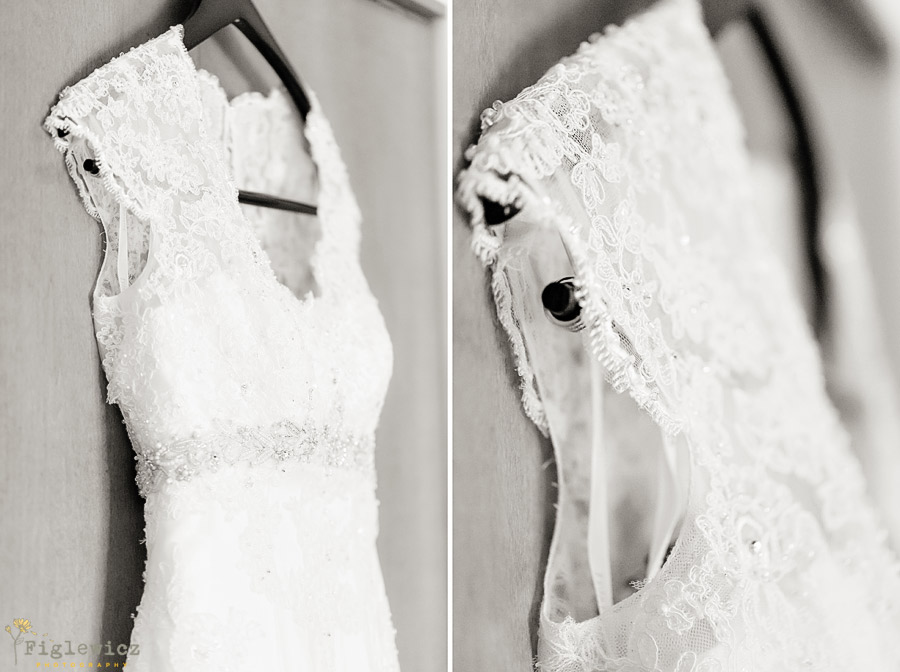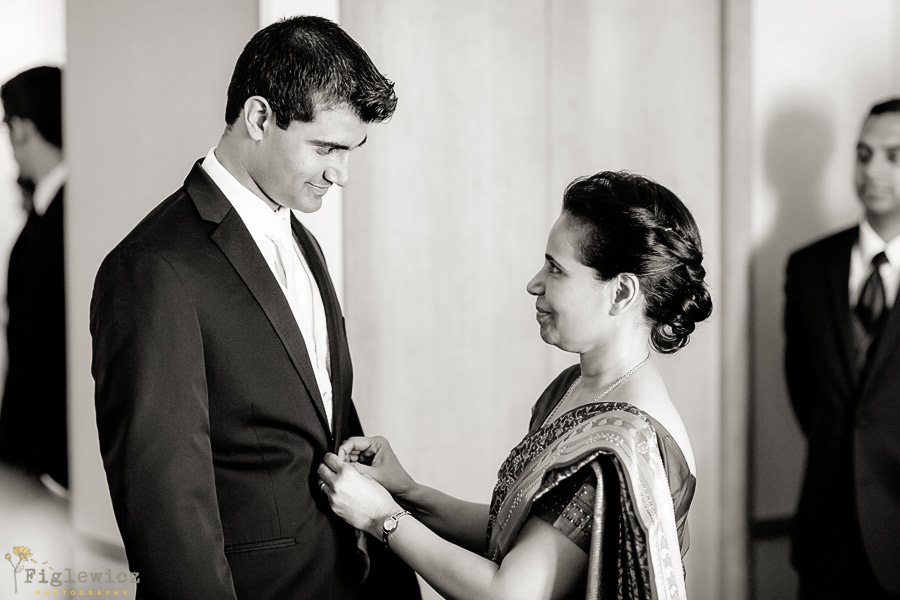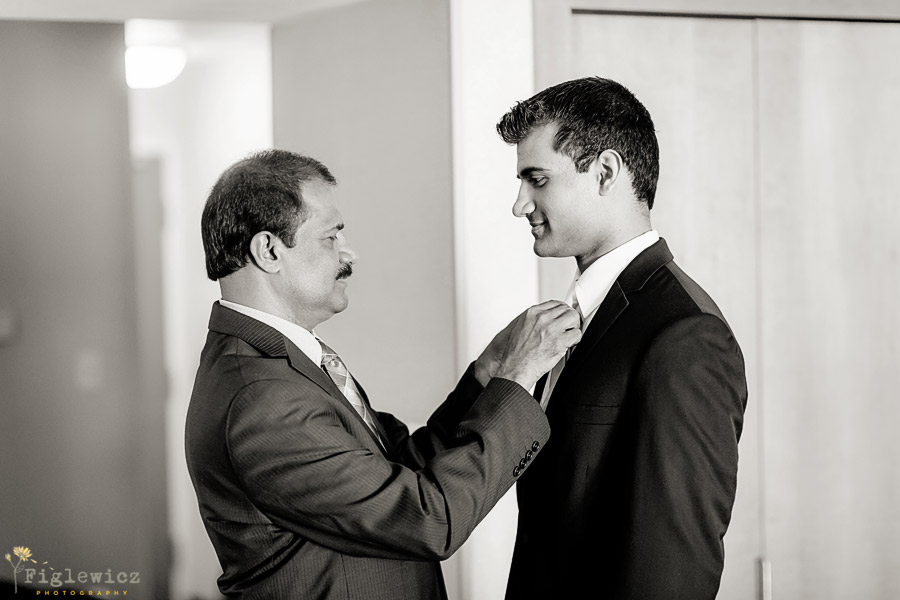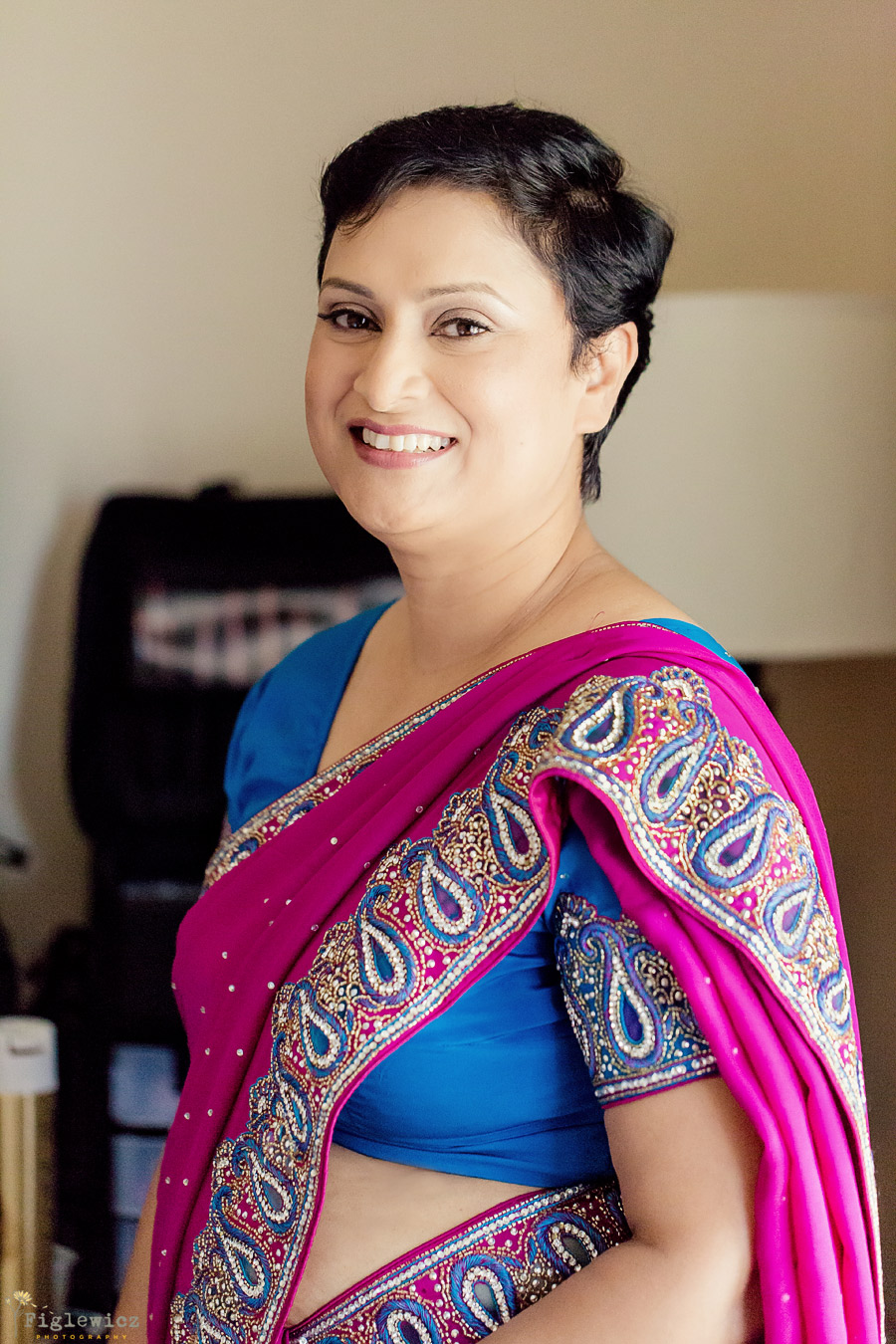 Nithya's mom was wearing this beautiful gown!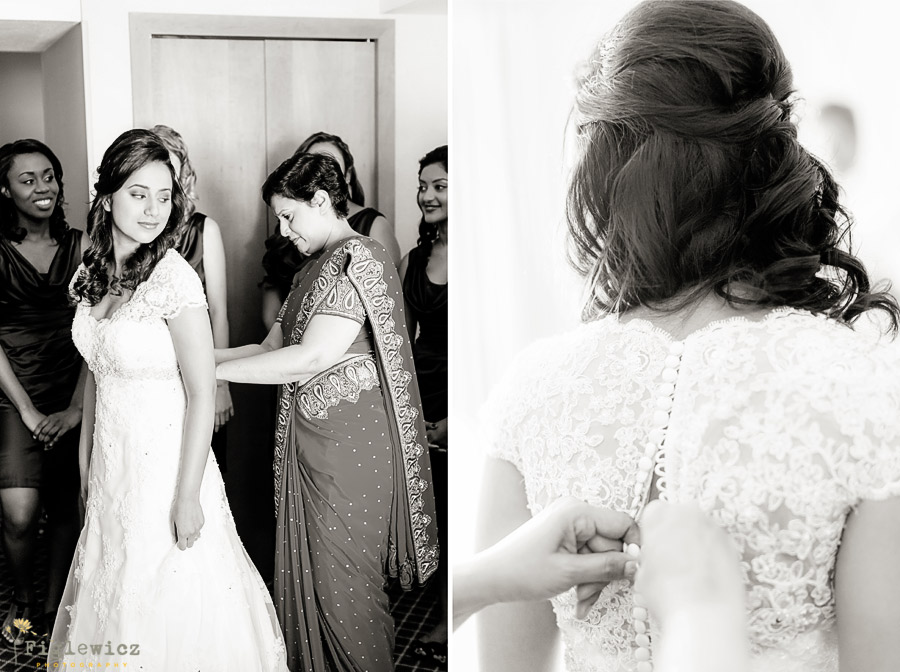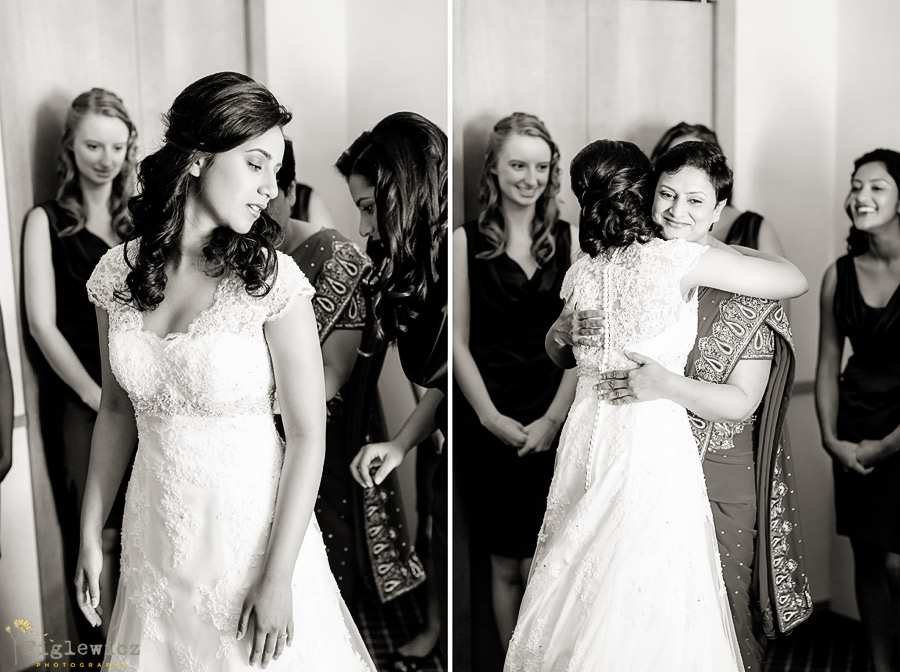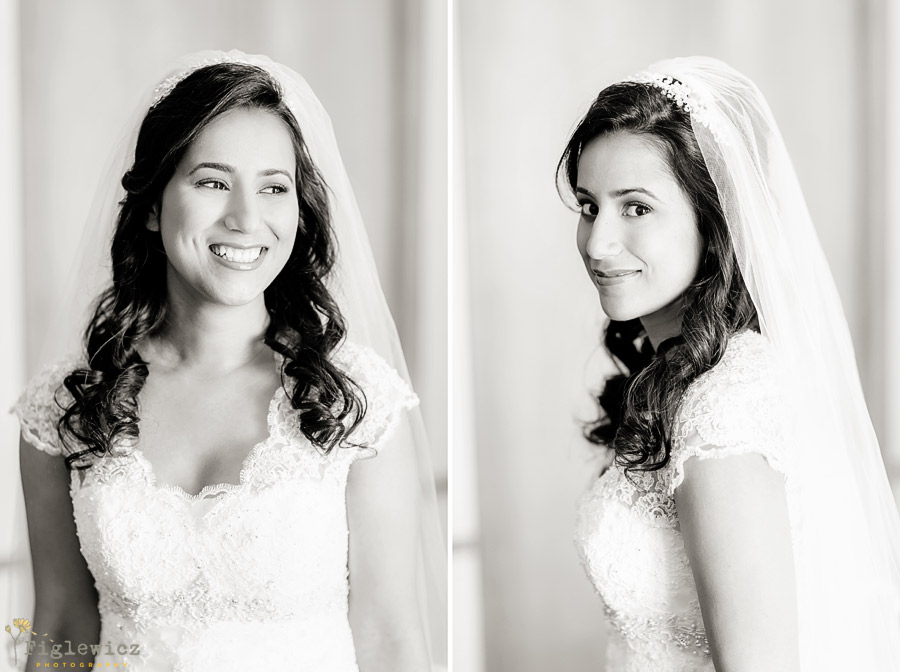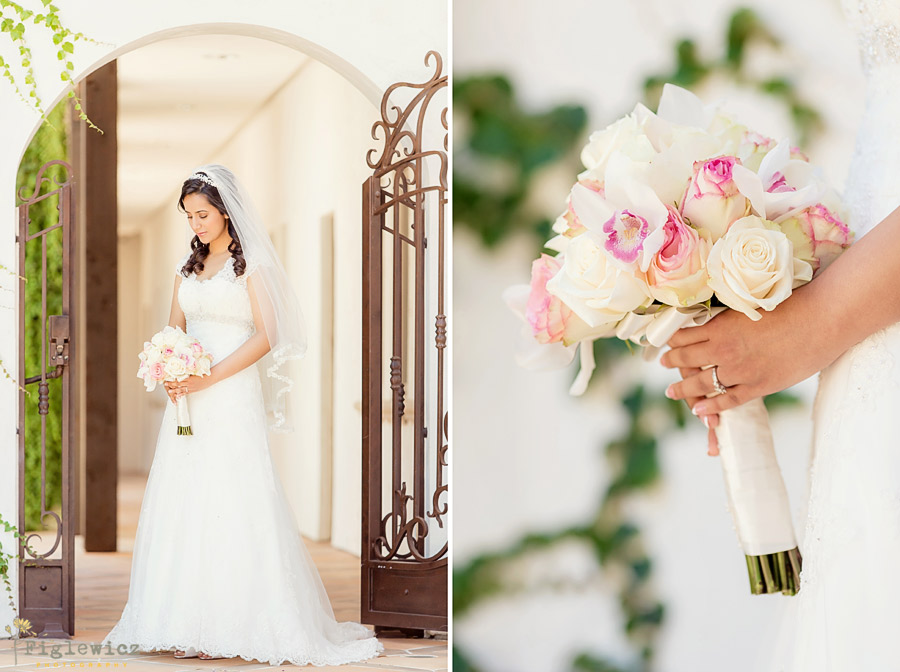 Nithya looked amazing!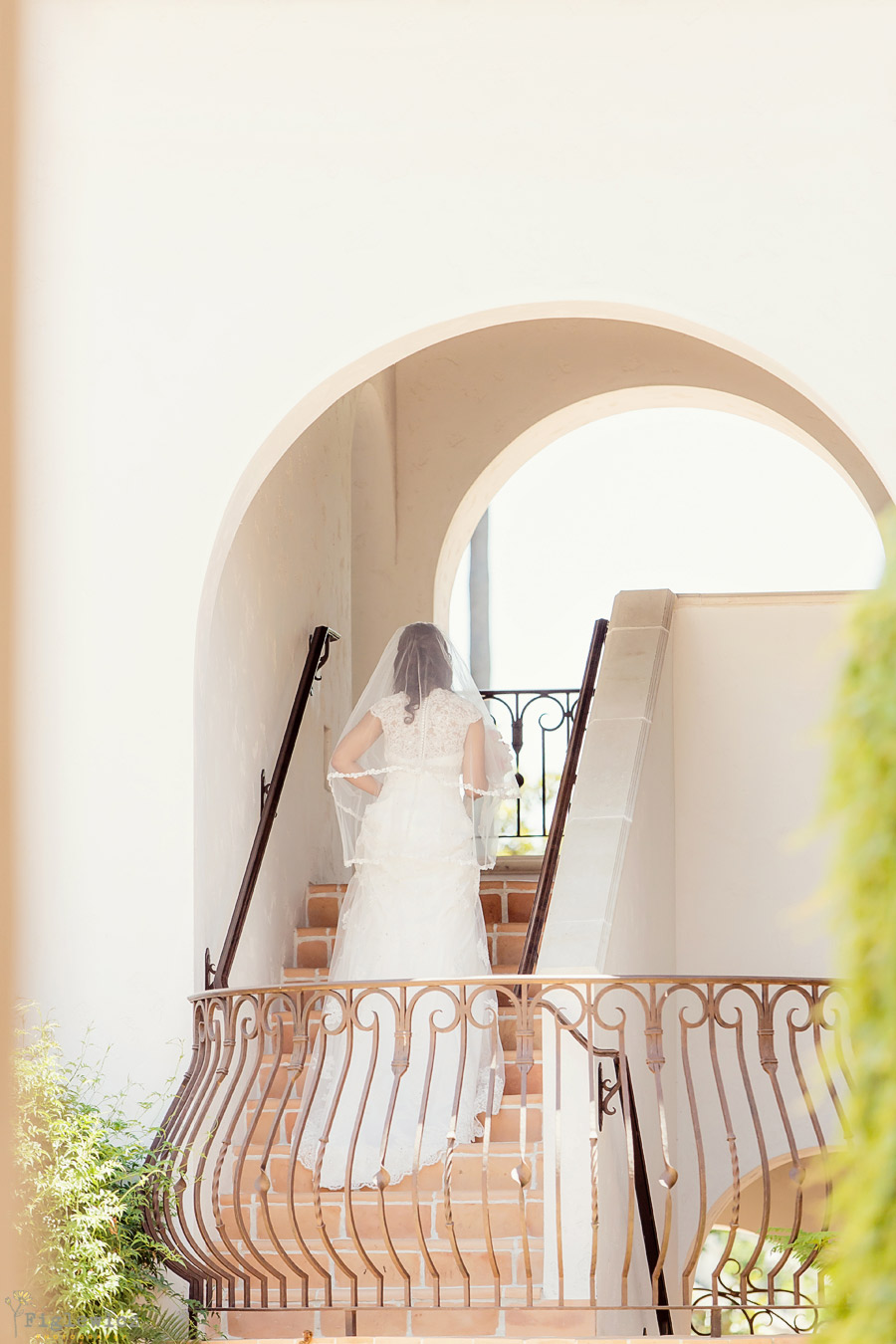 Heading up to see her man!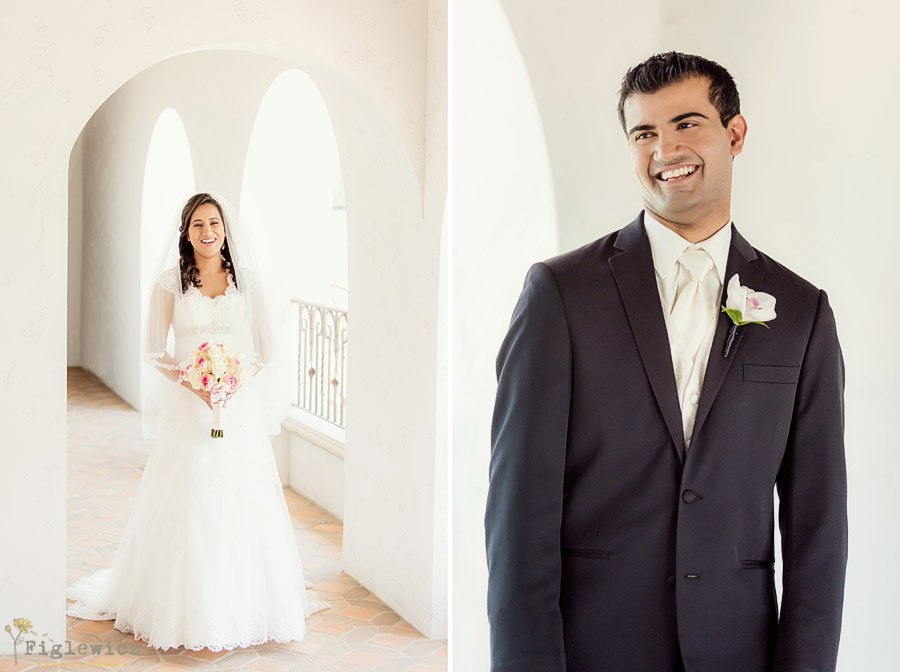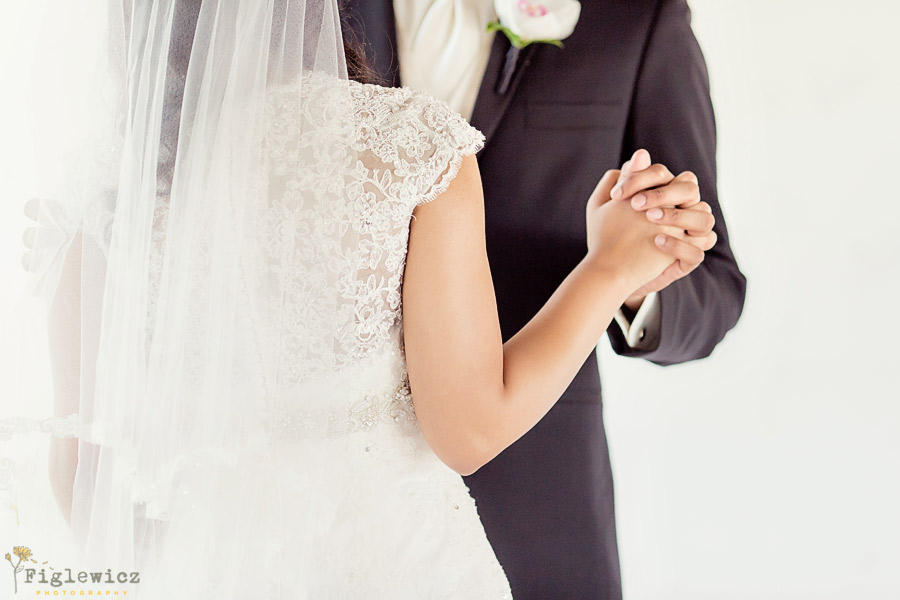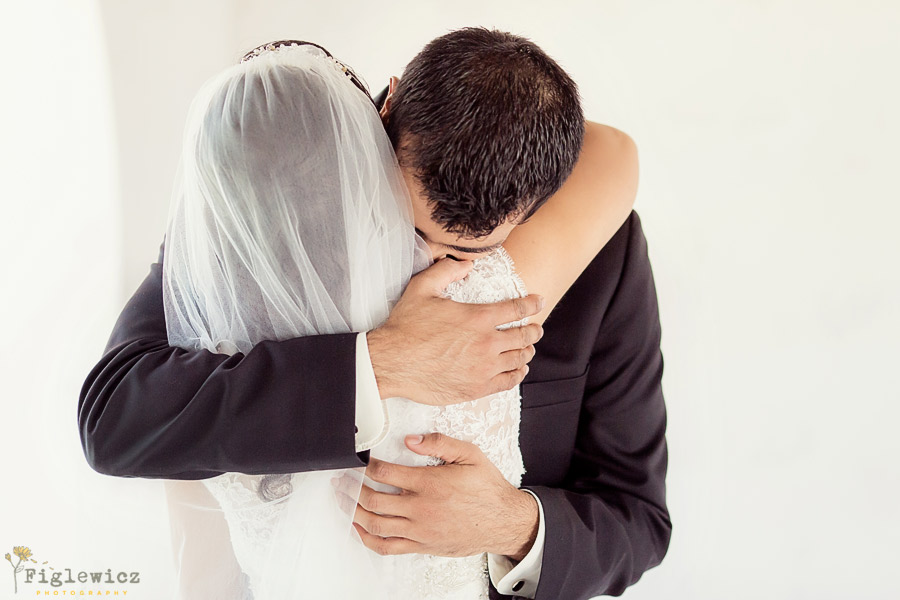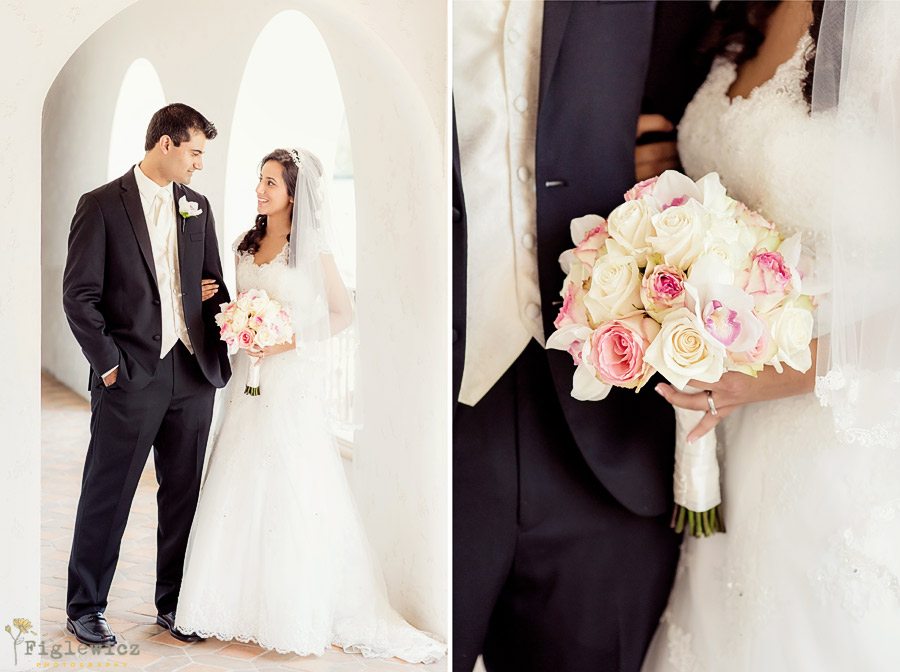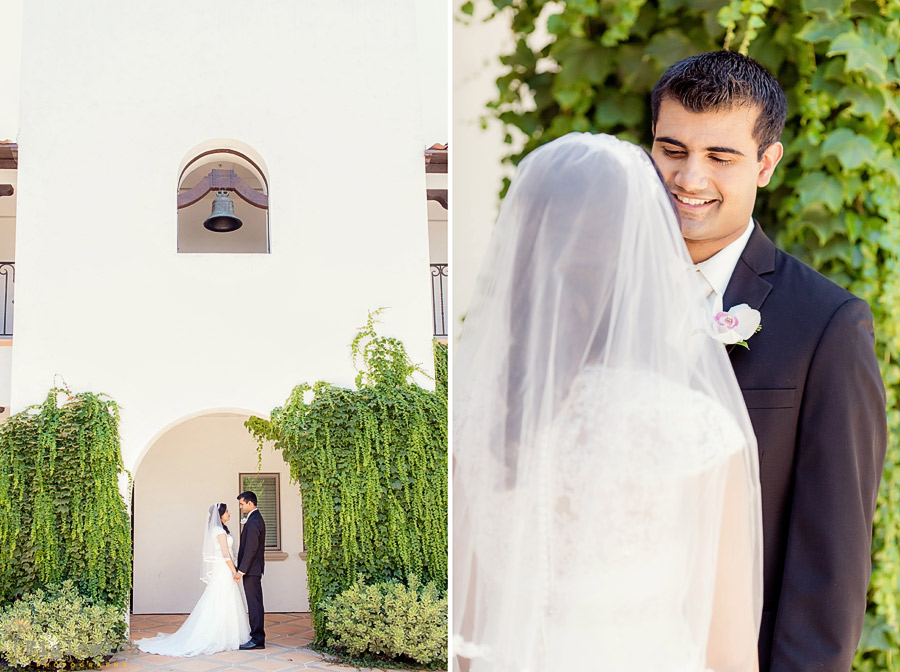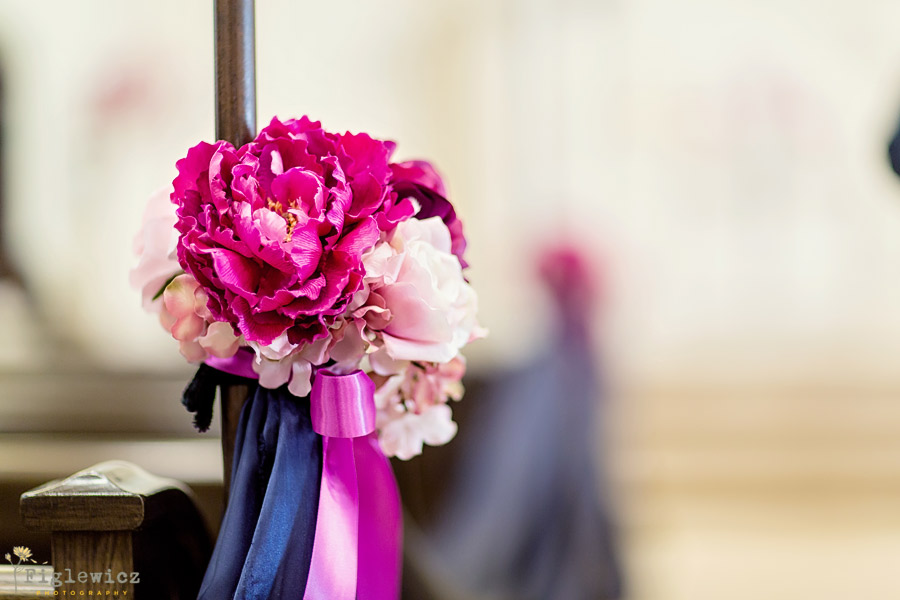 Beautiful flowers from Finishing Touch Weddings.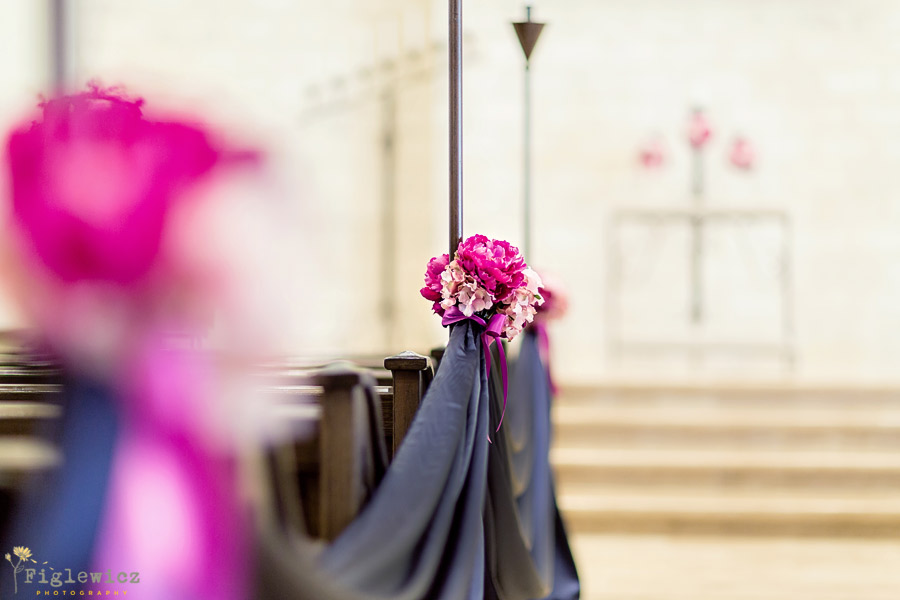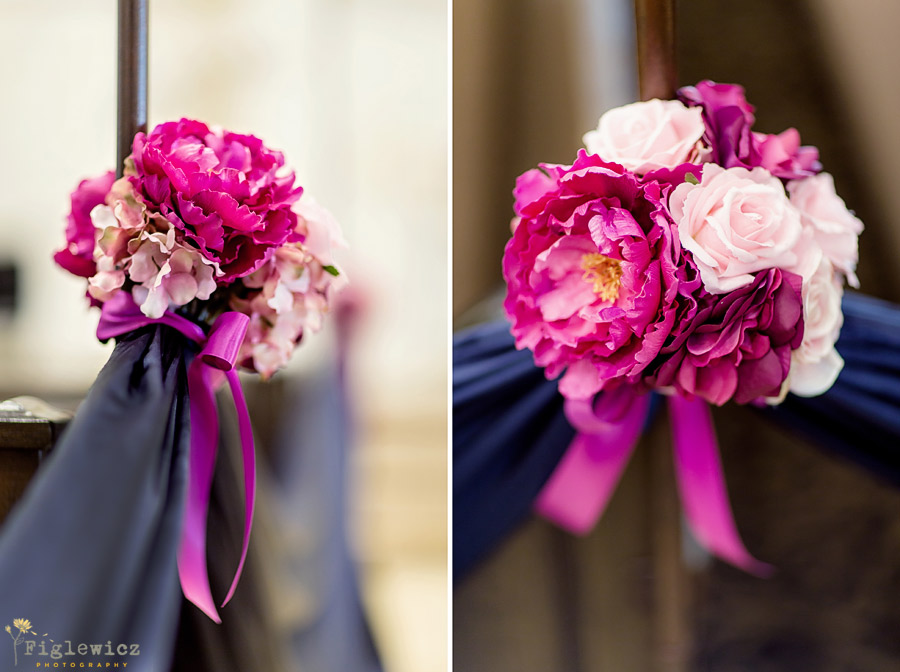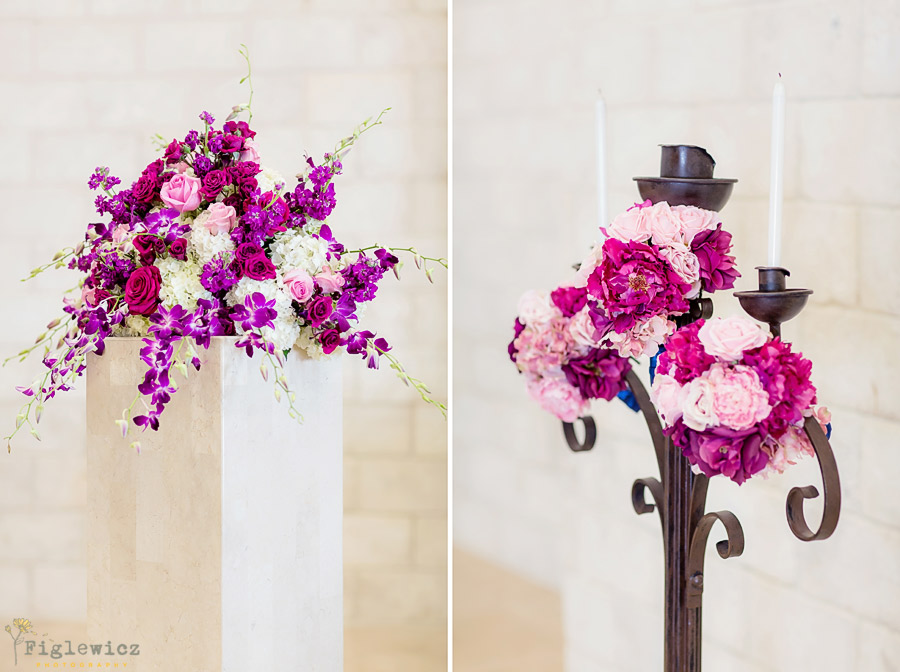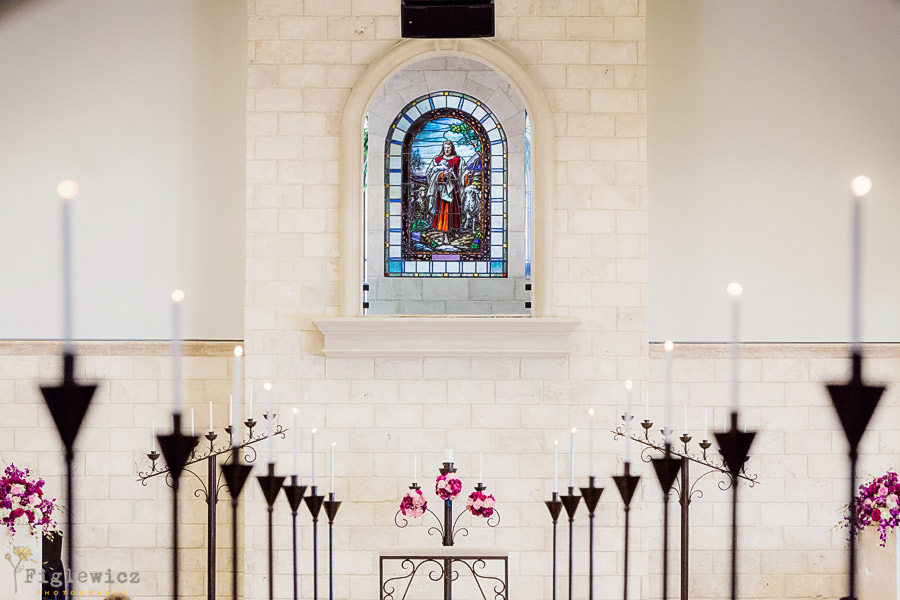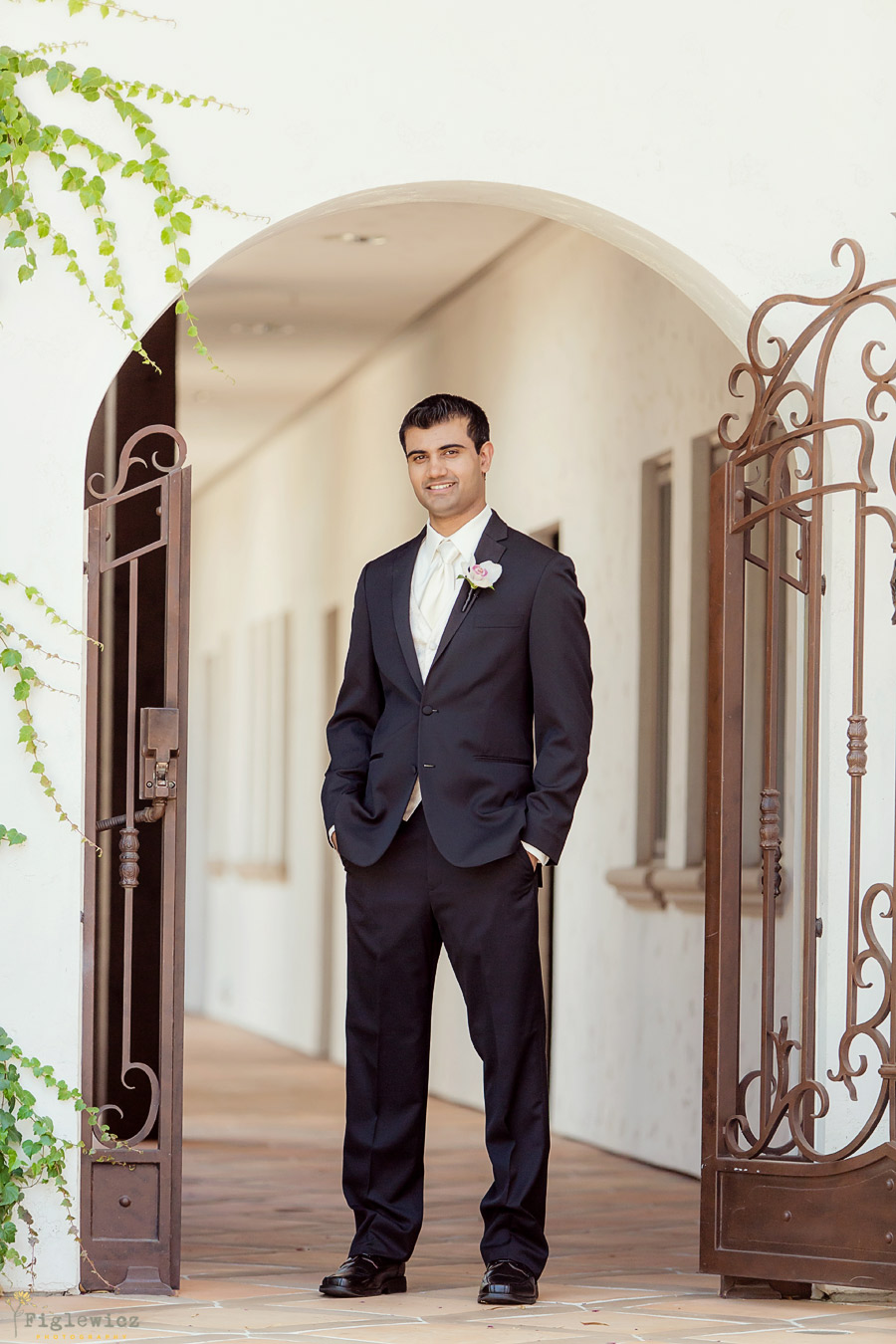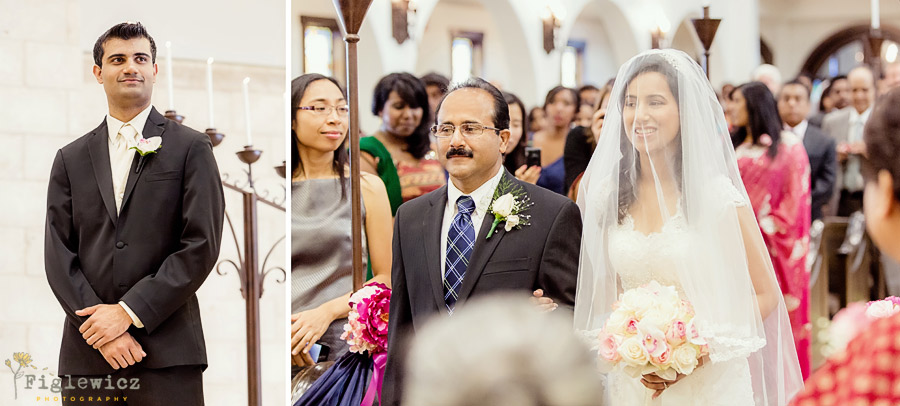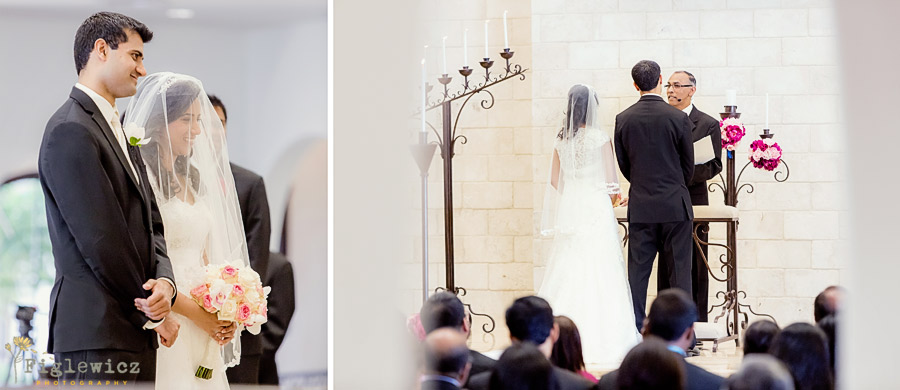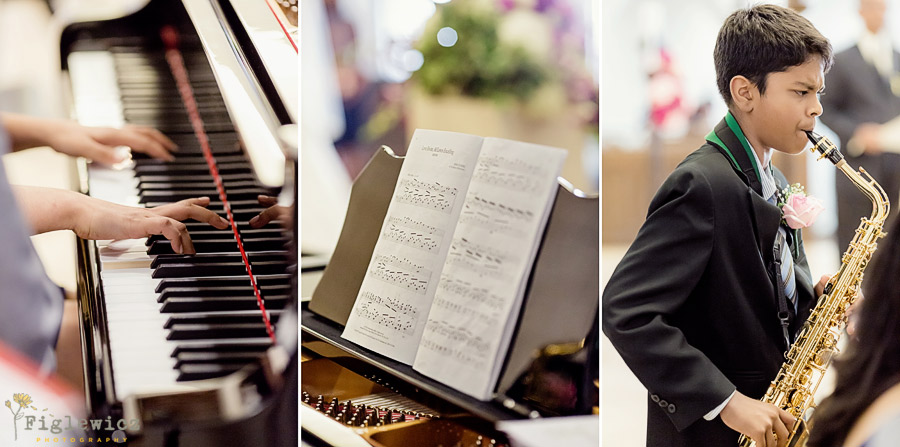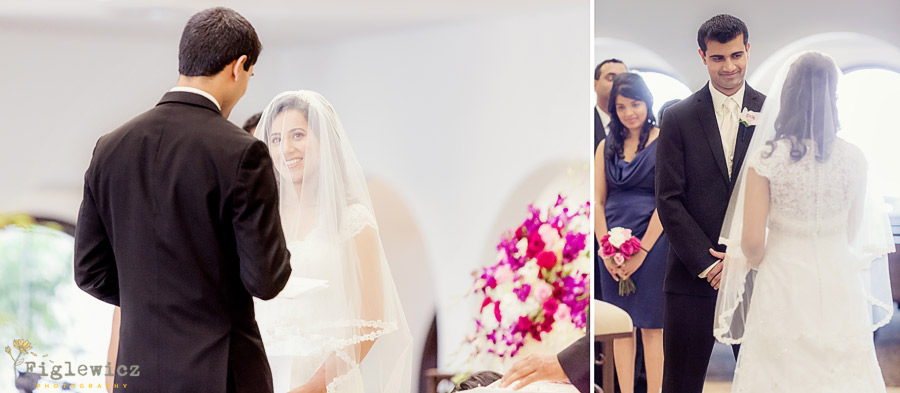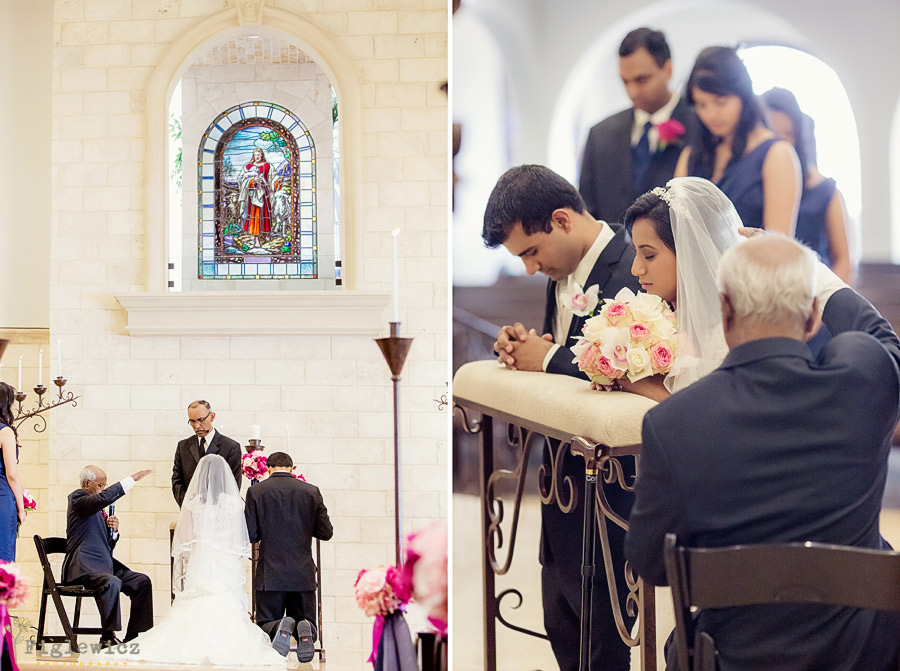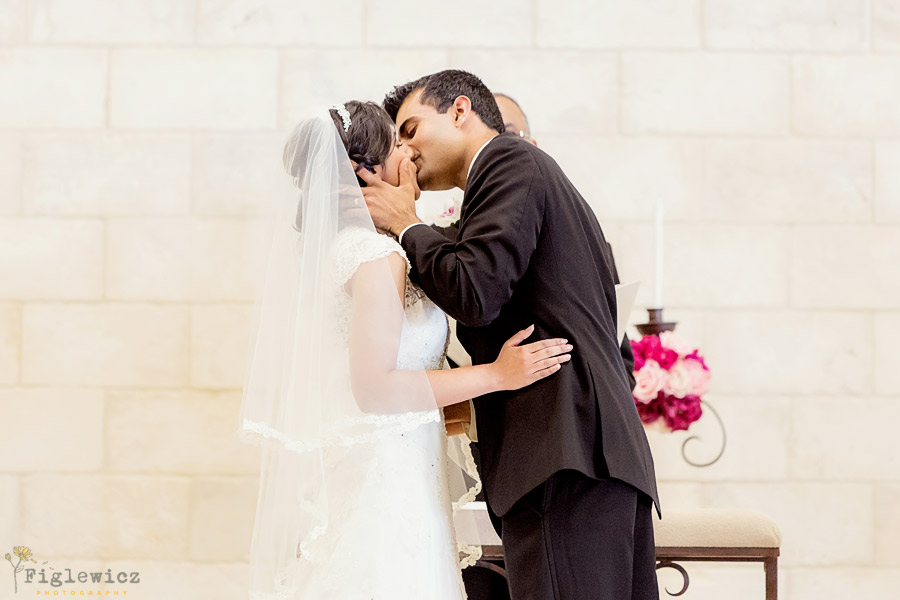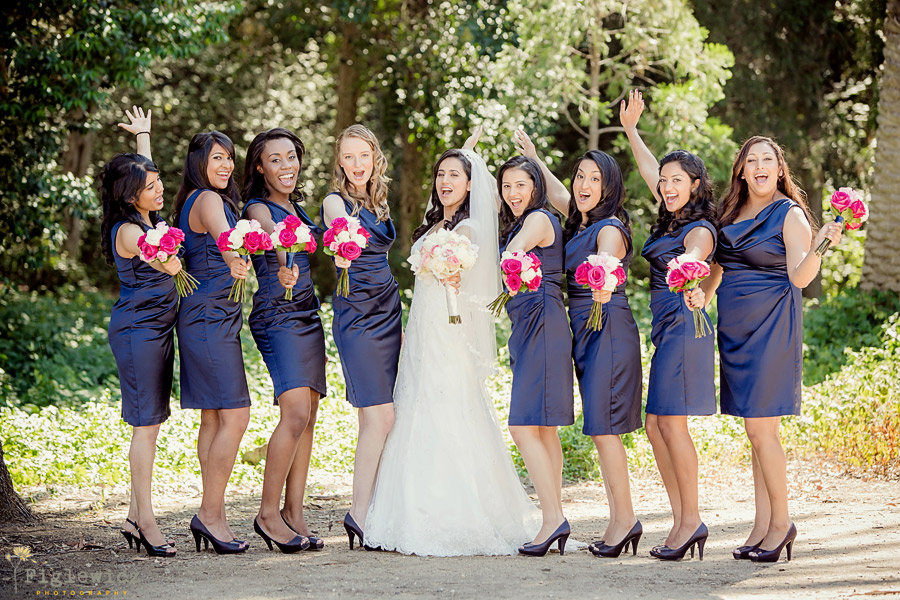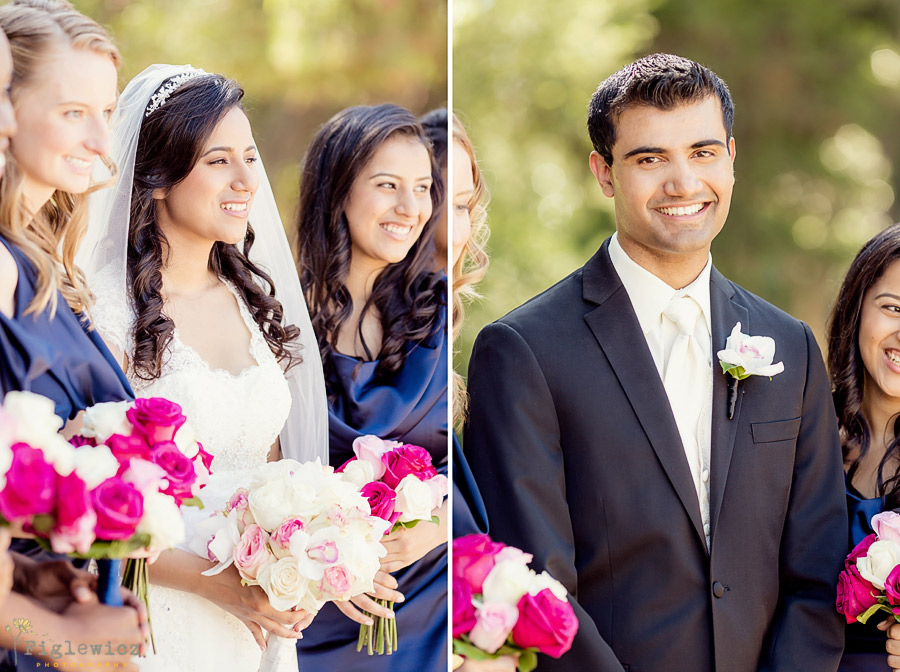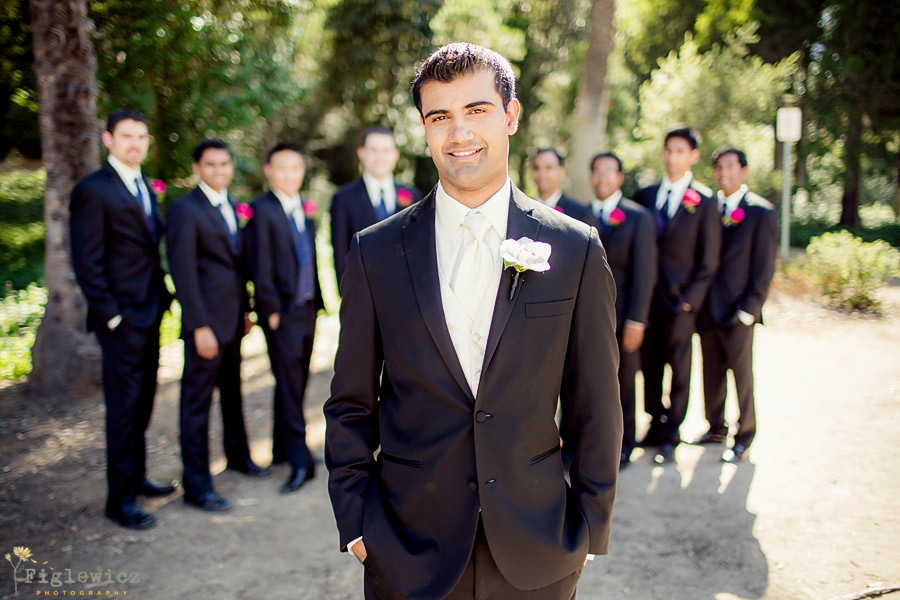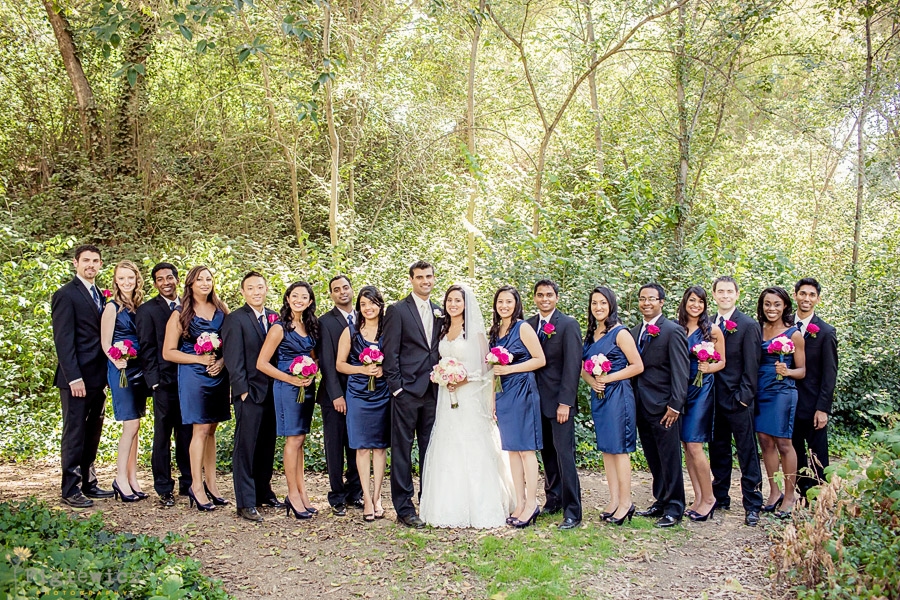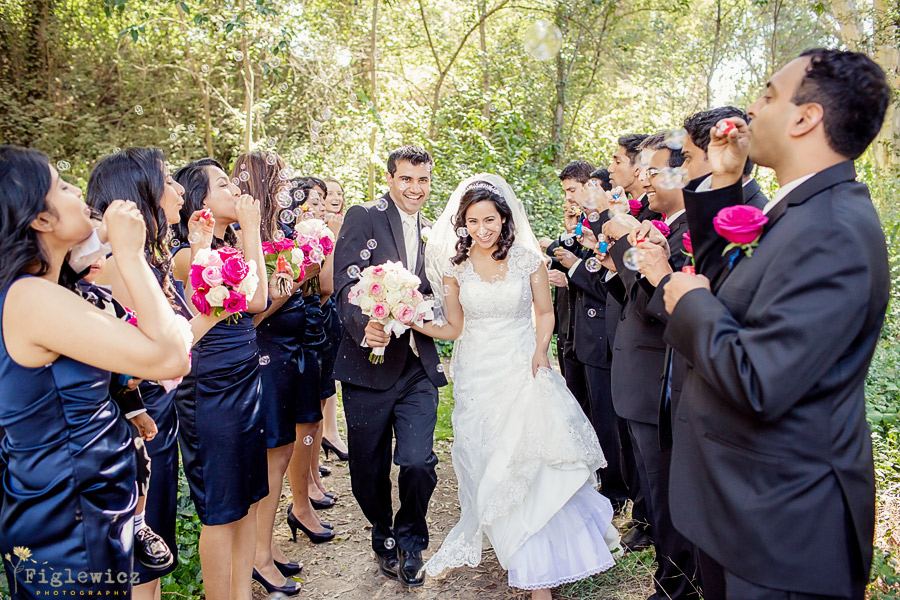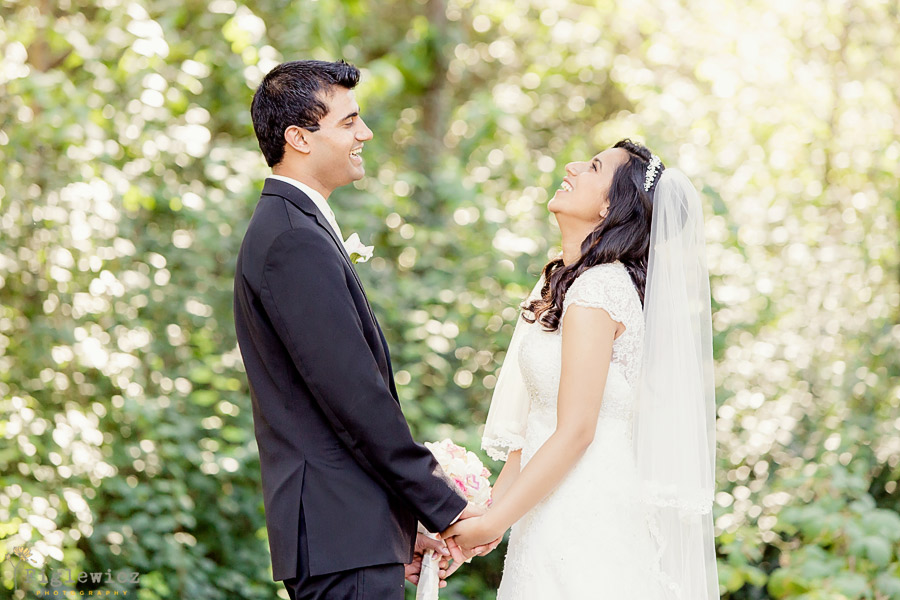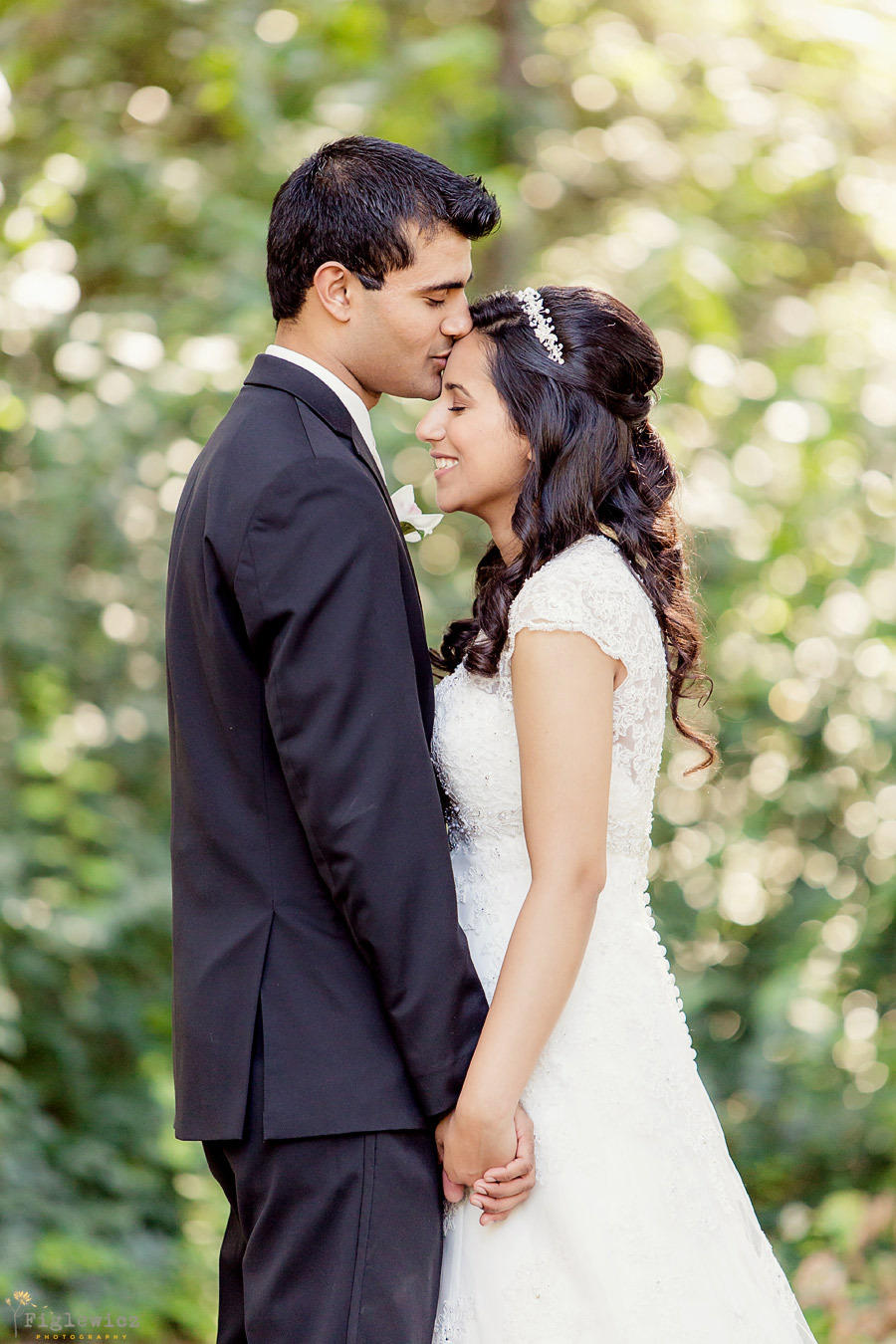 LOVE this one!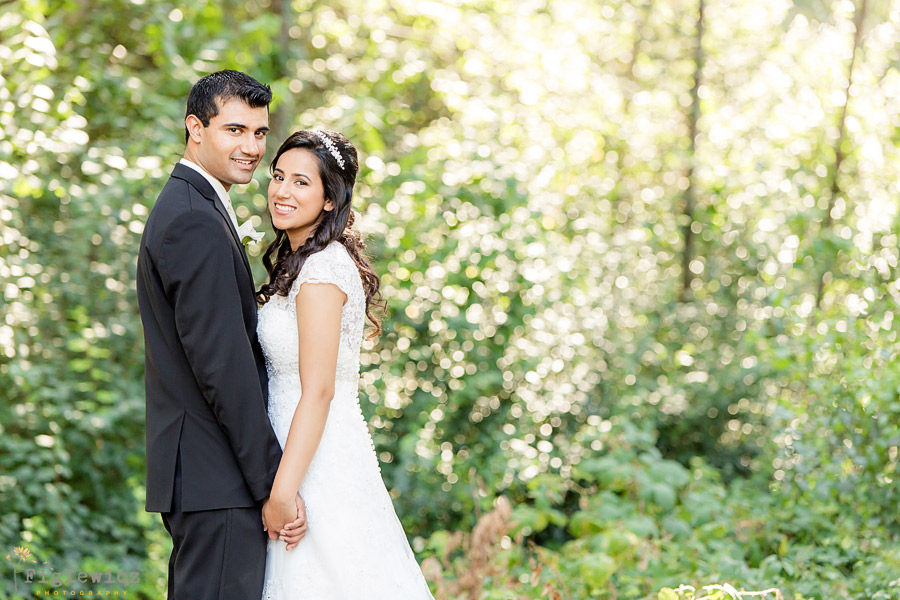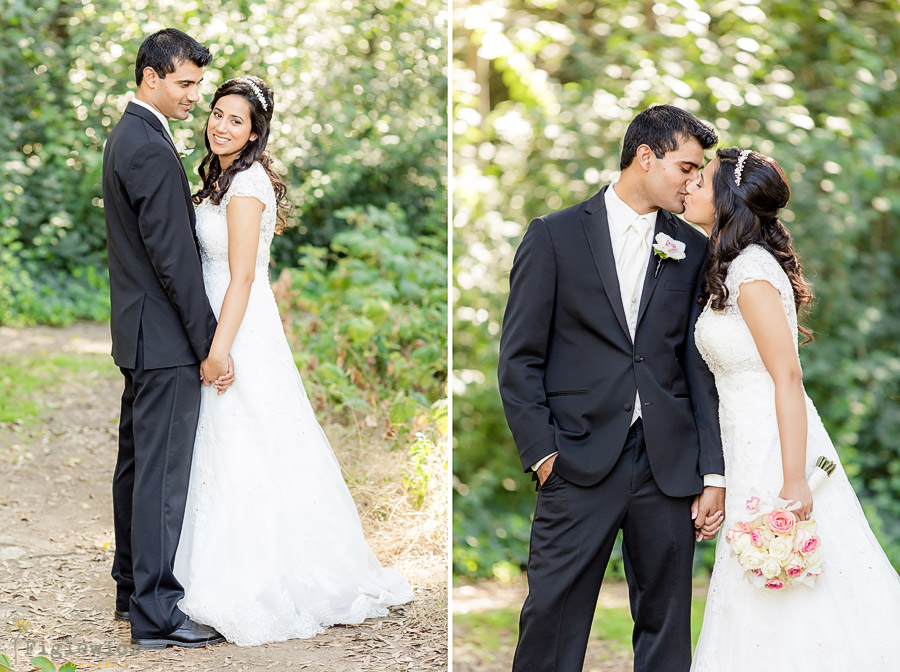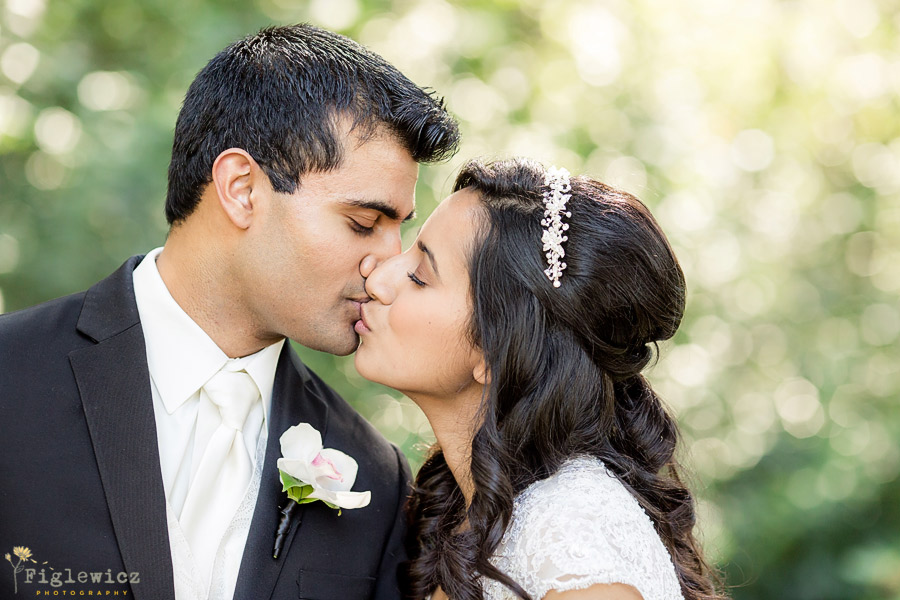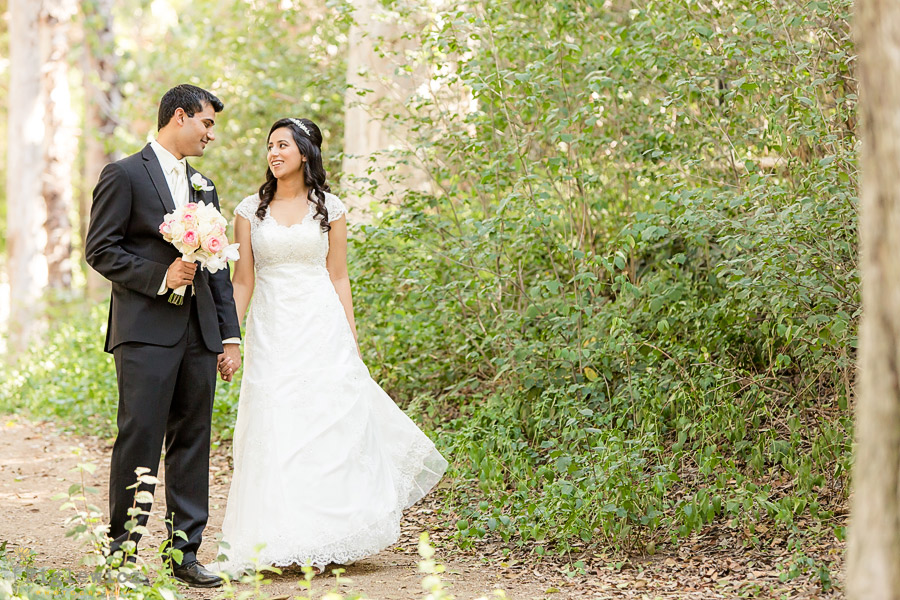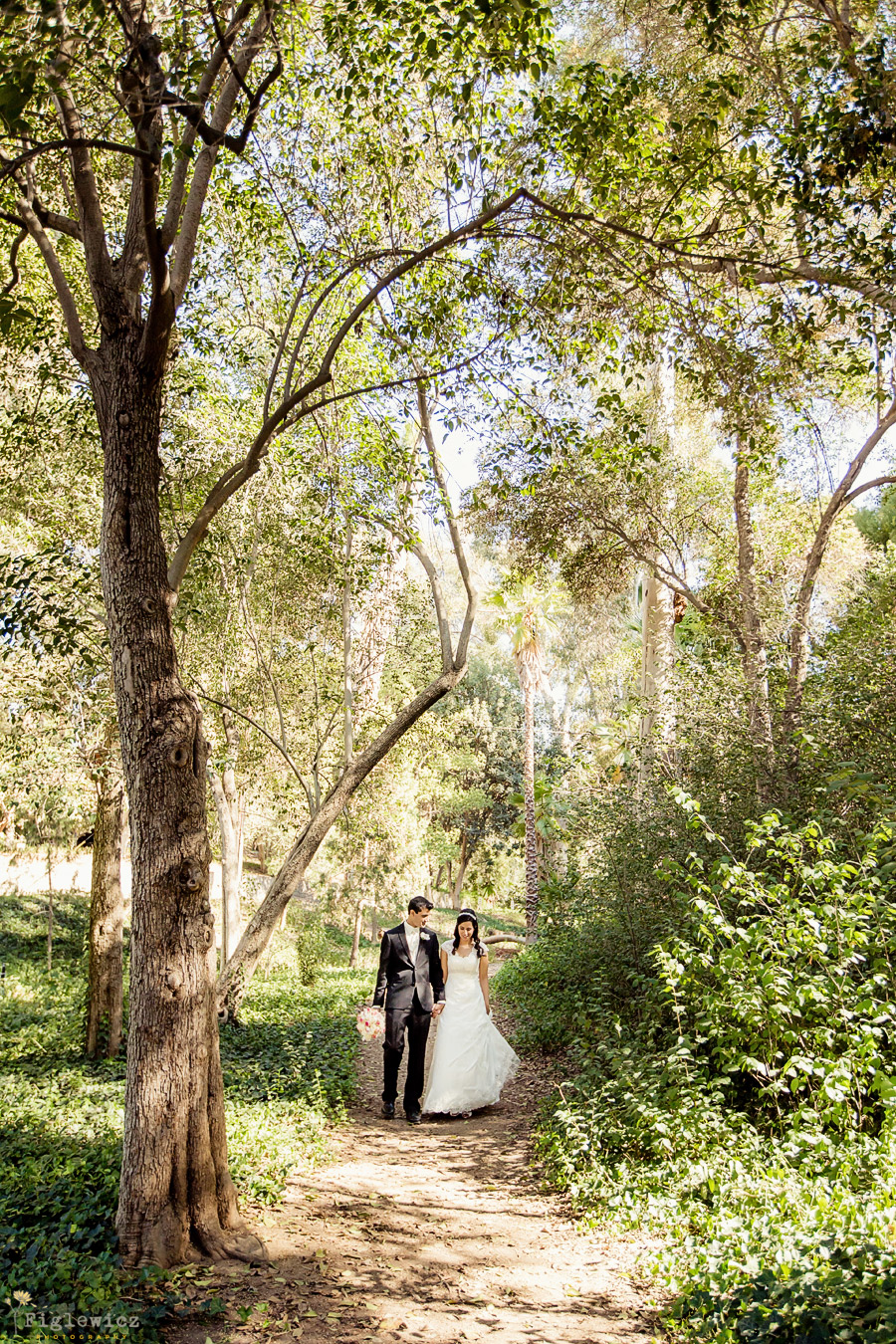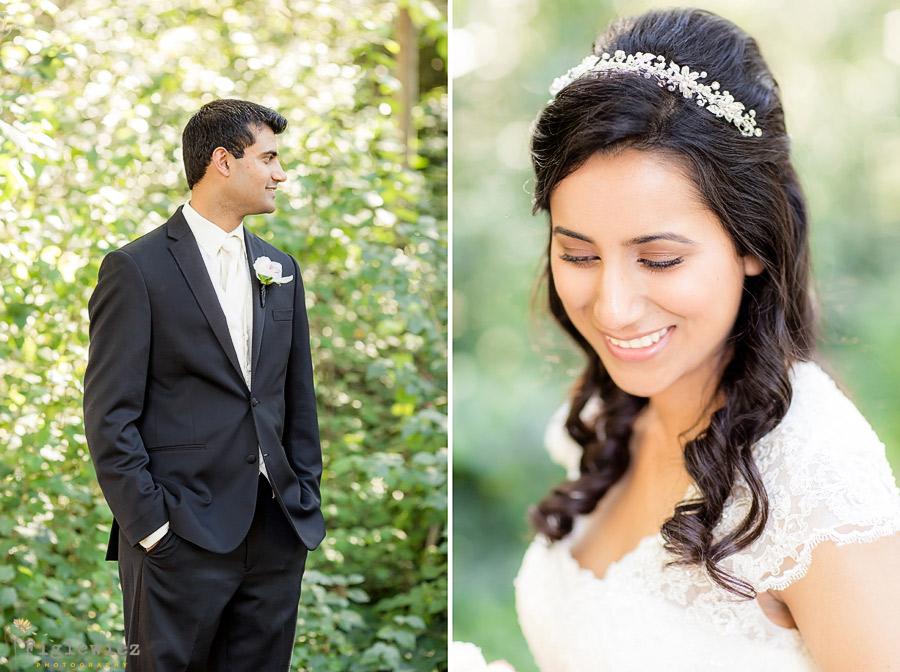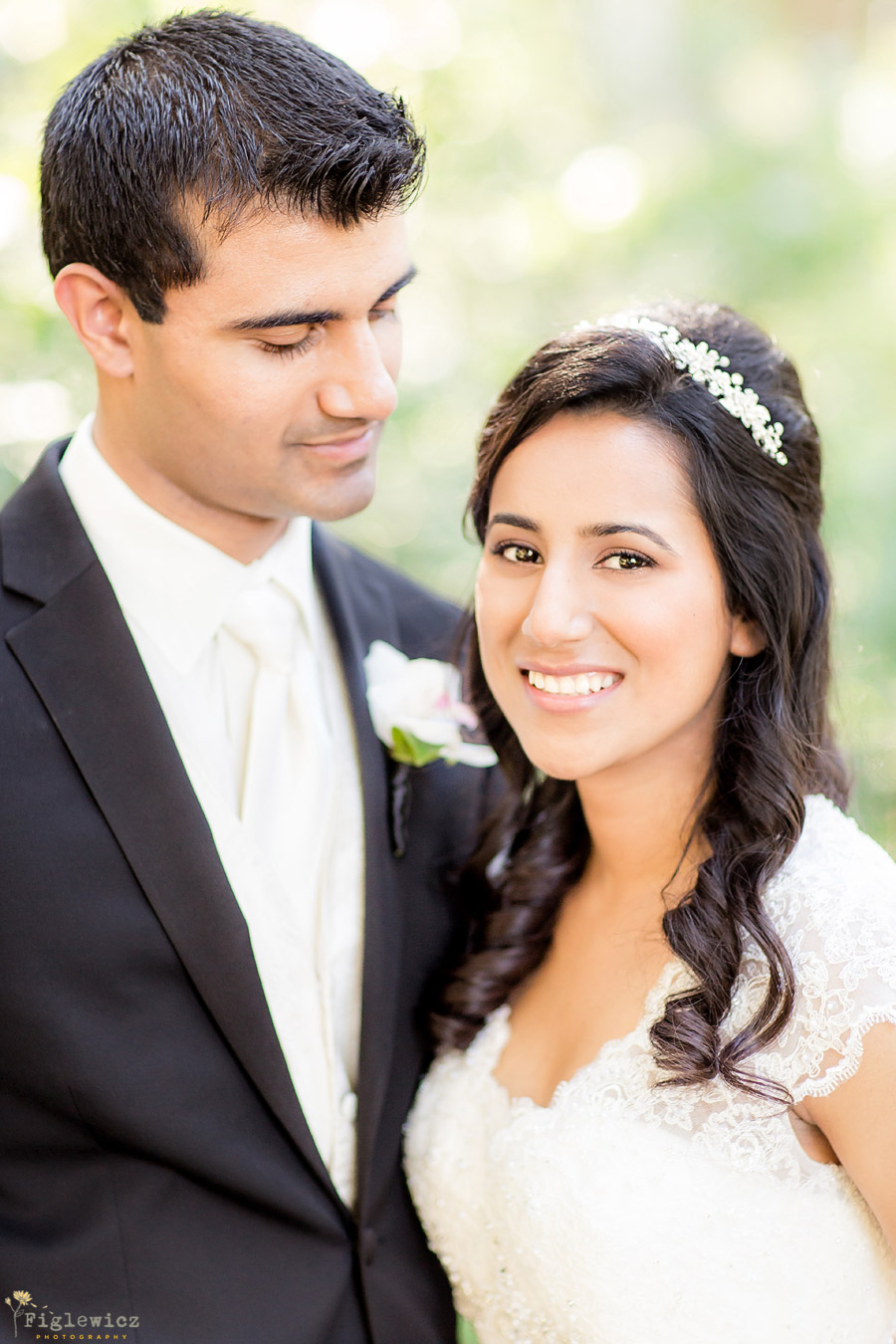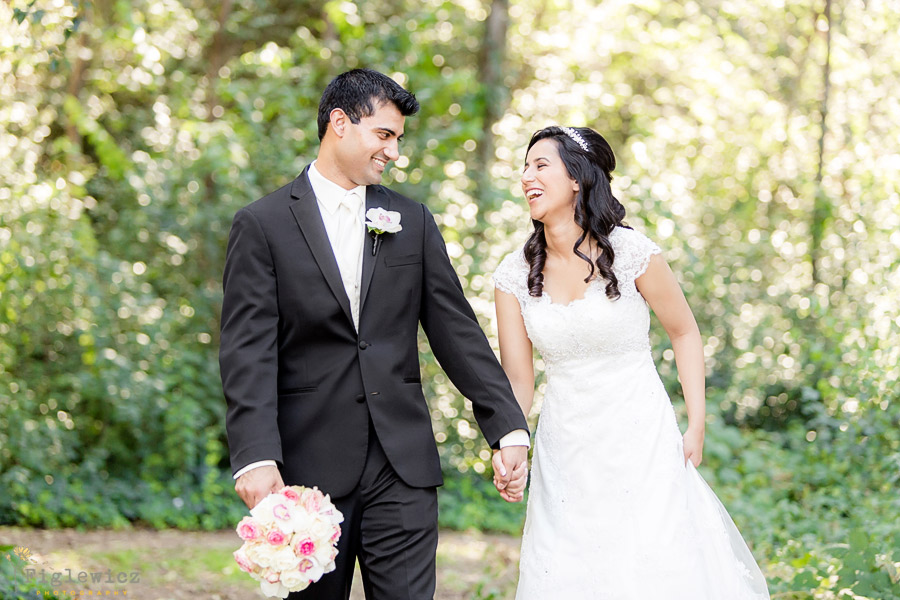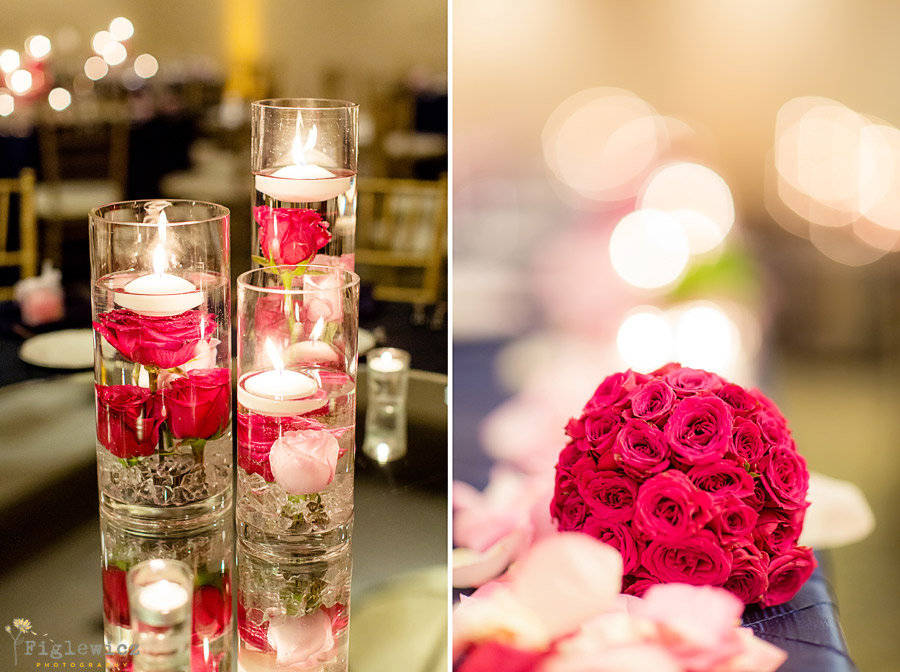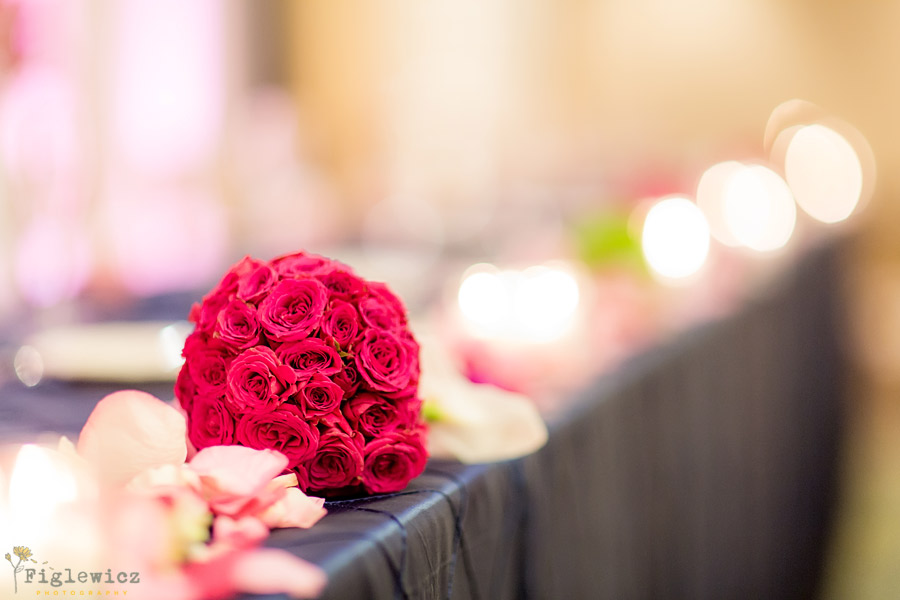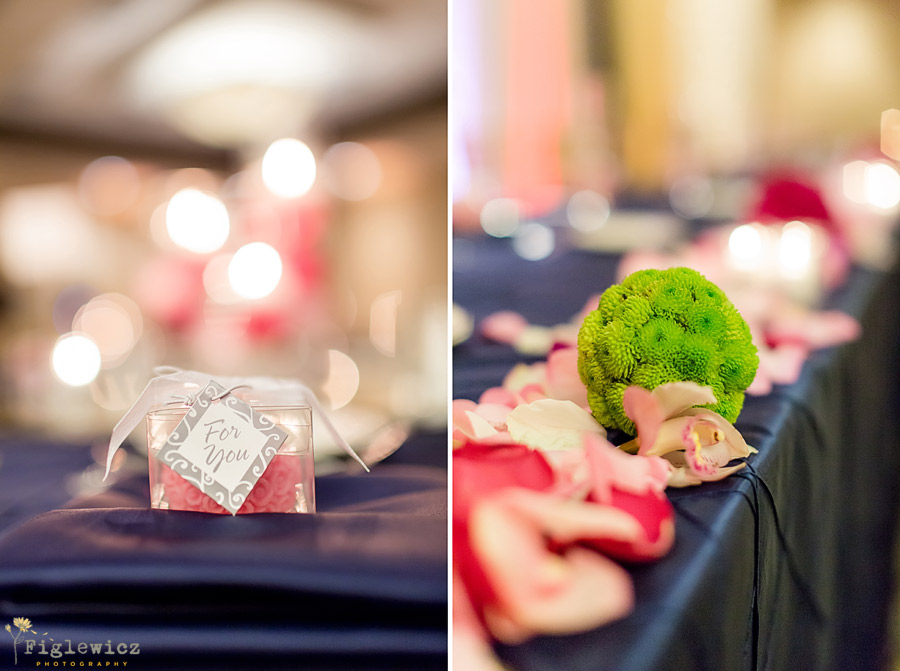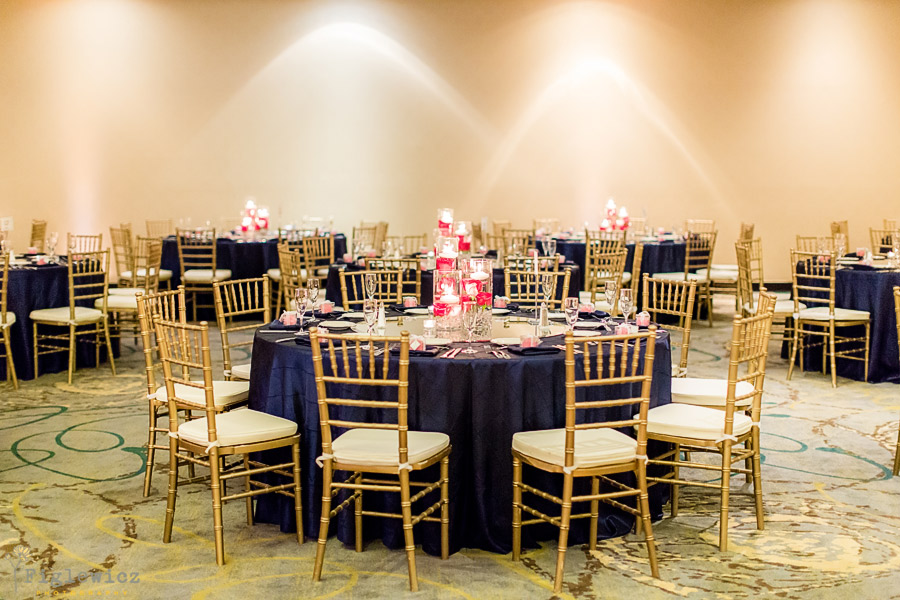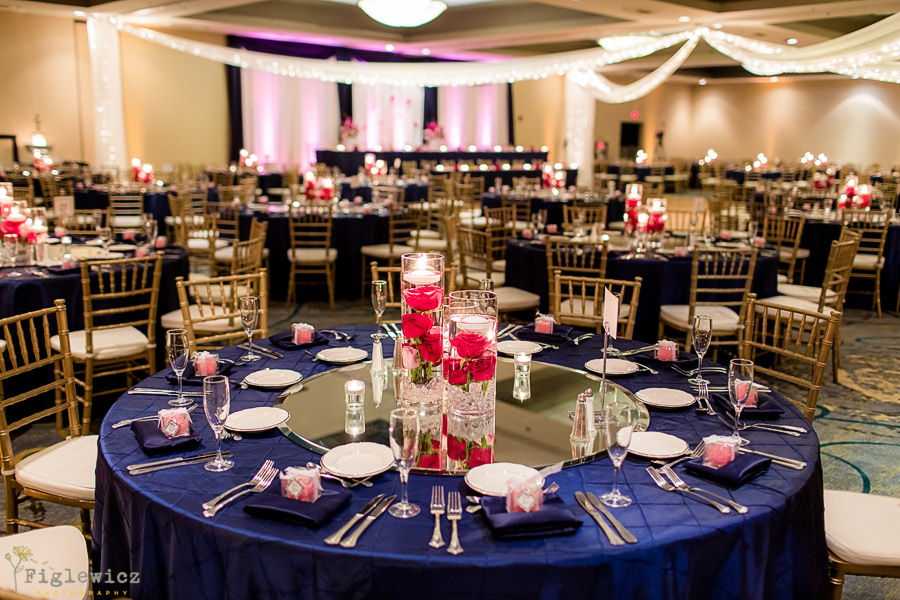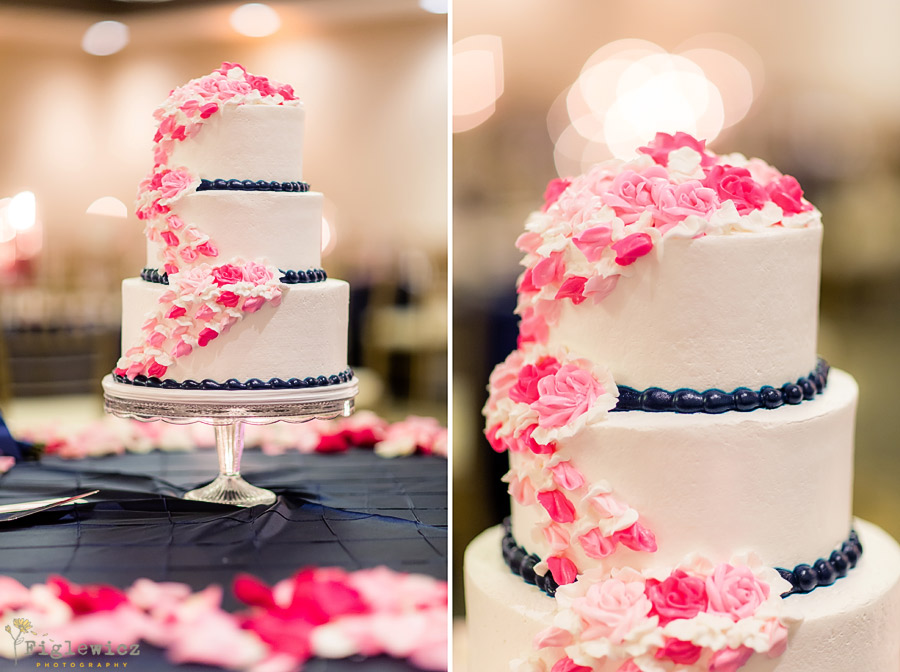 Before the reception started Nithya and Beril had a chance to change into a traditional Indian suit and dress. They looked amazing!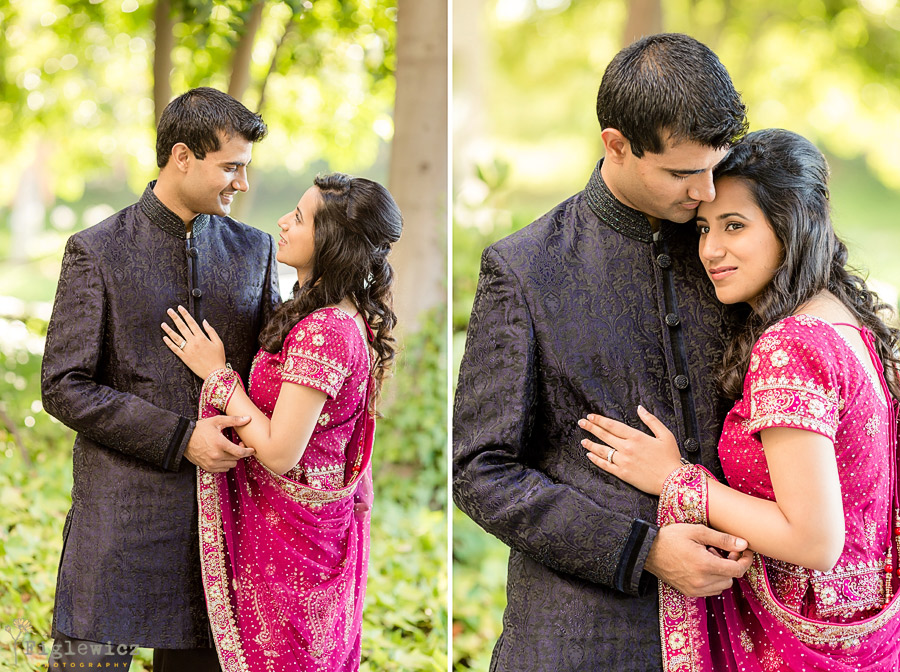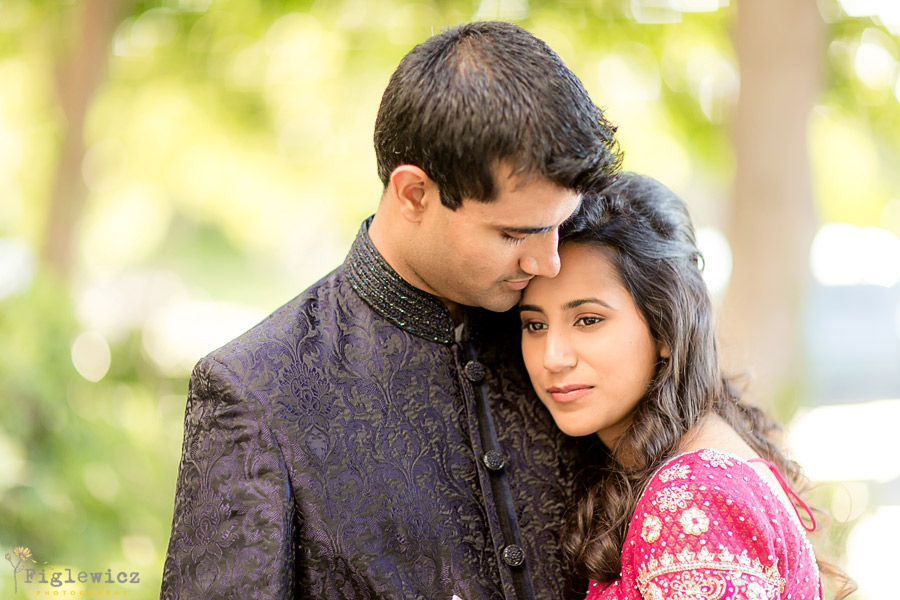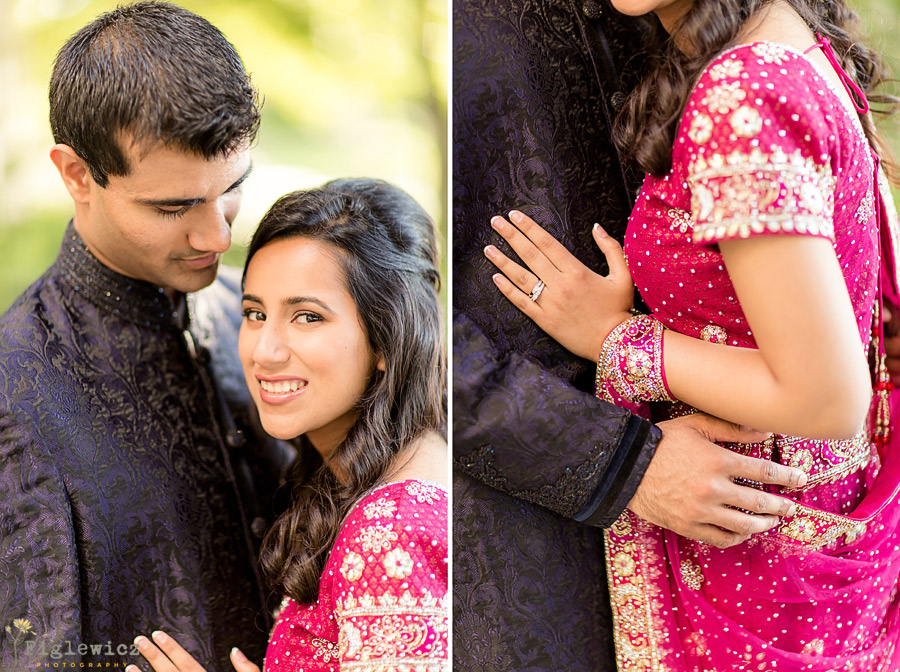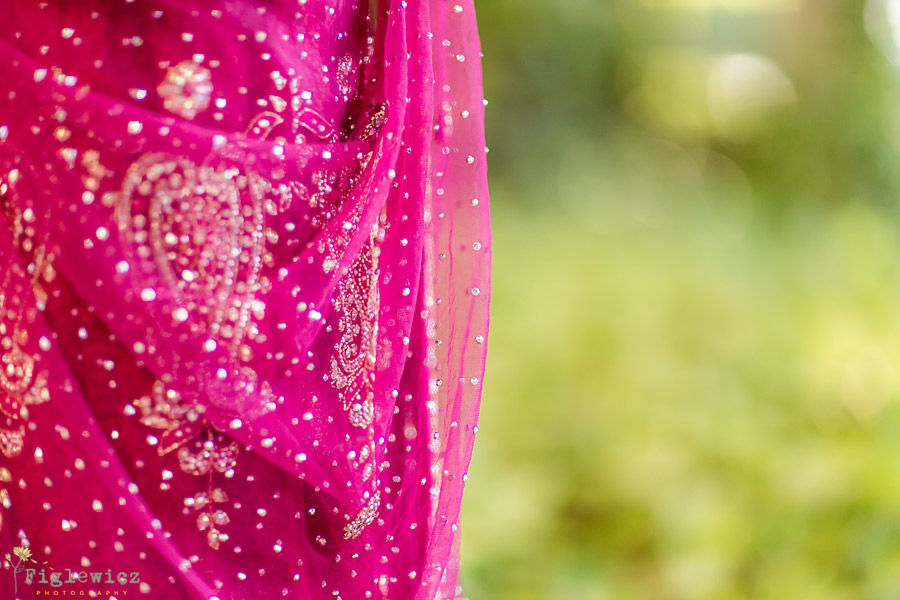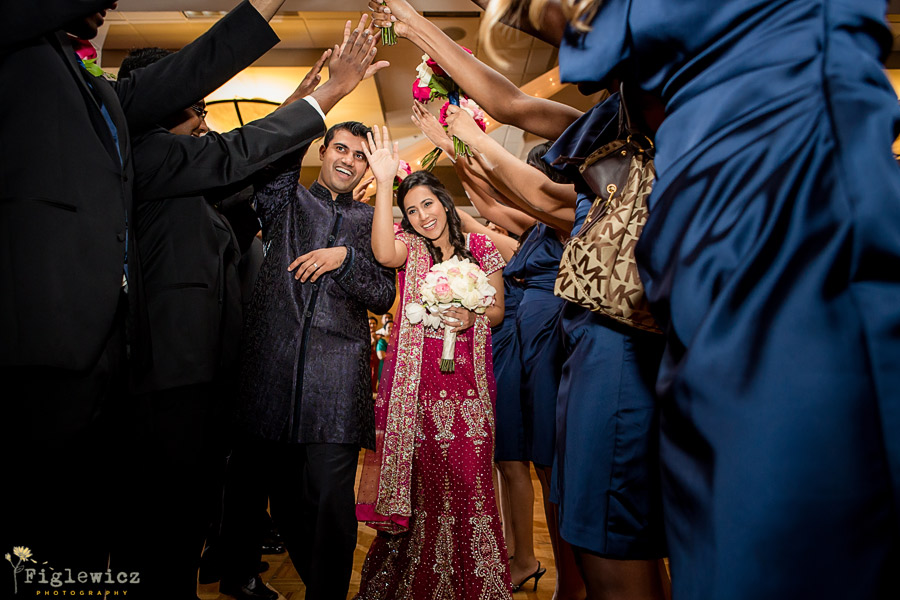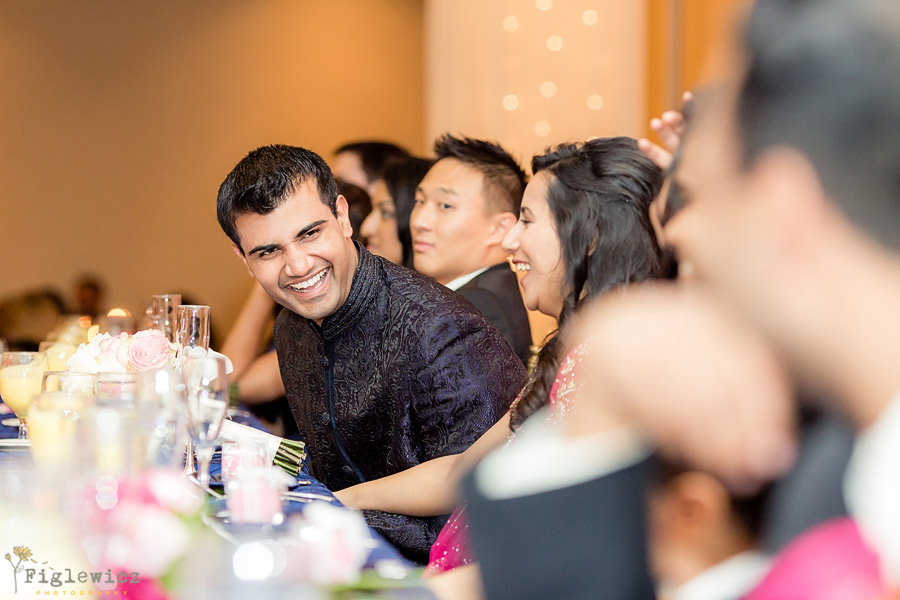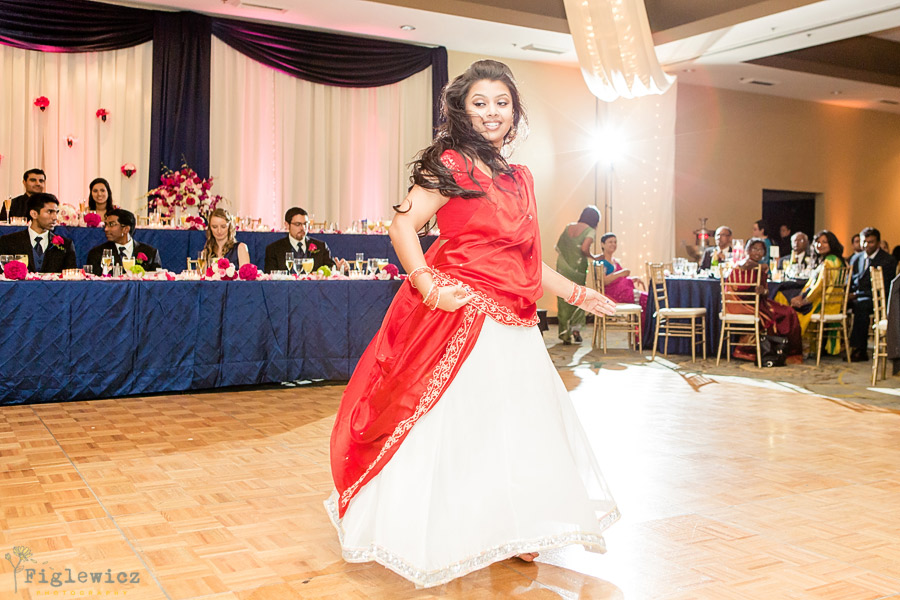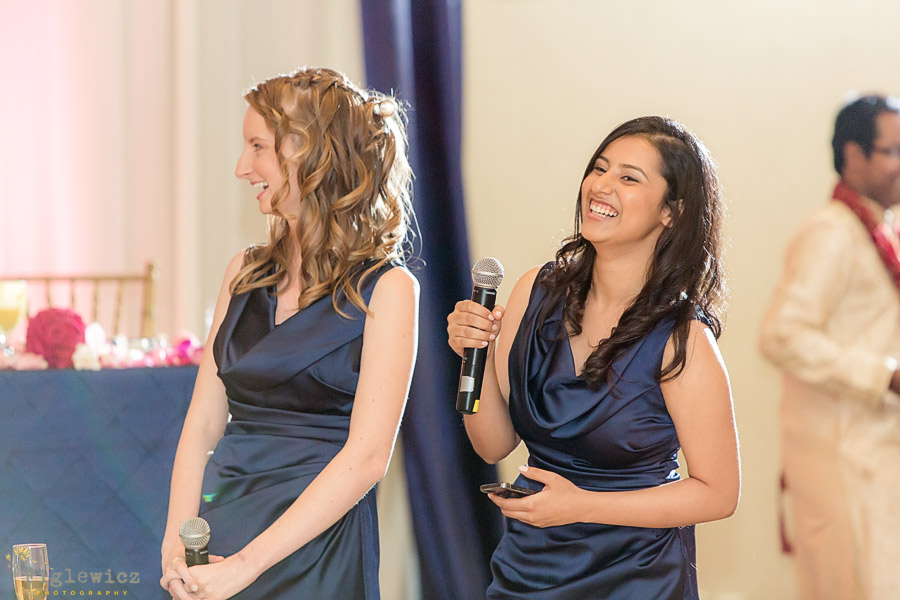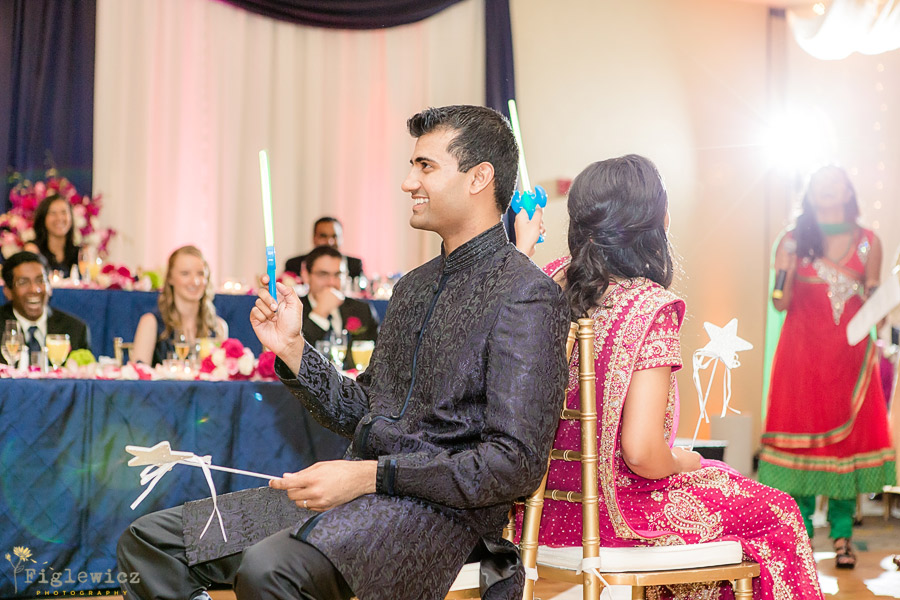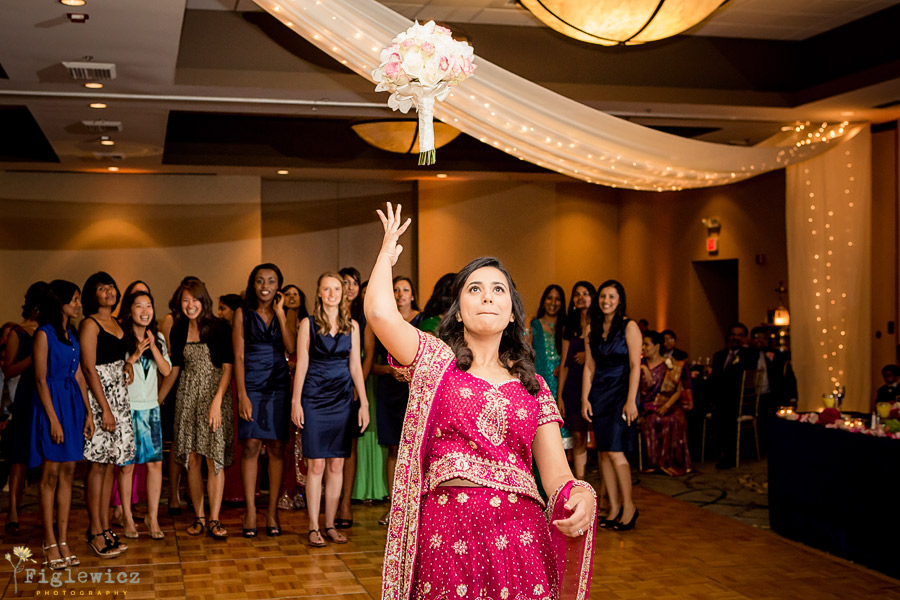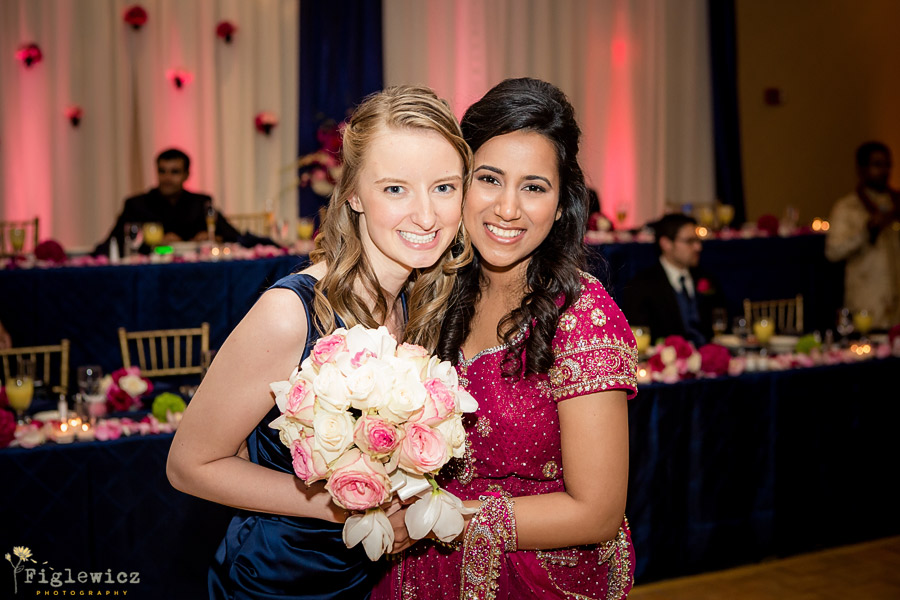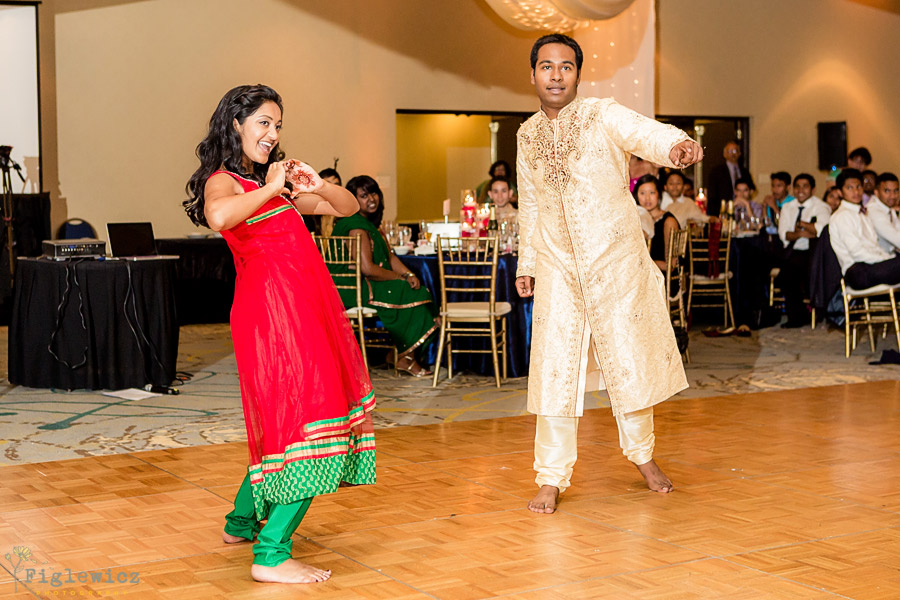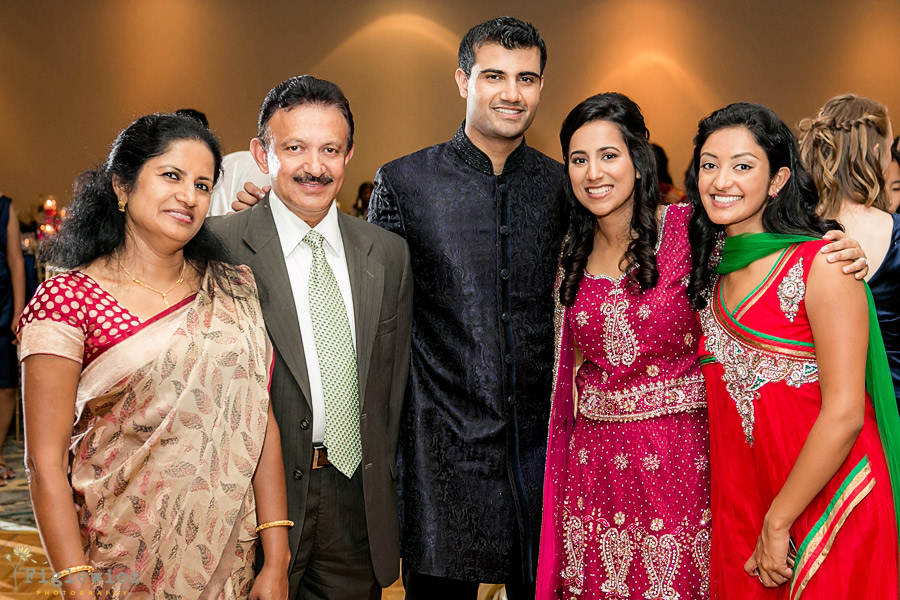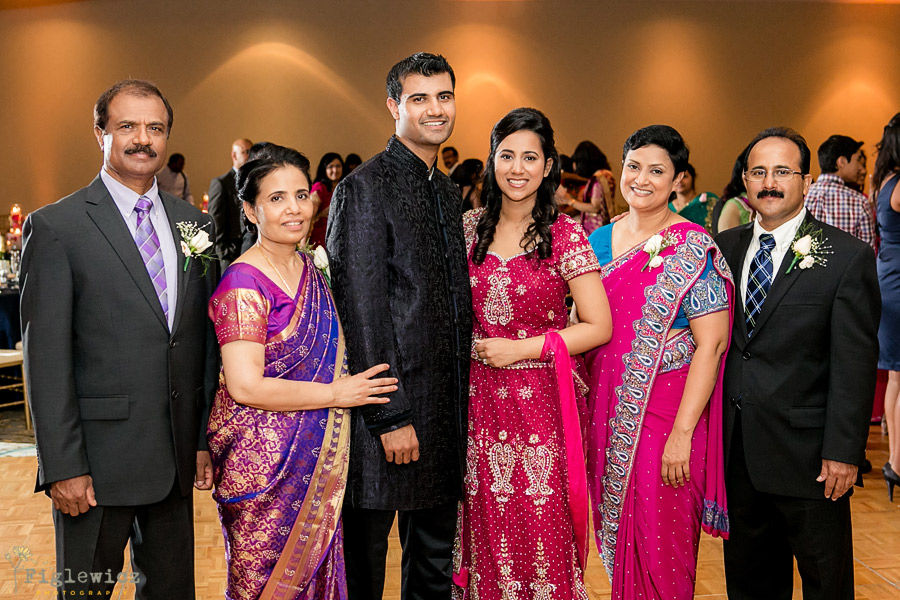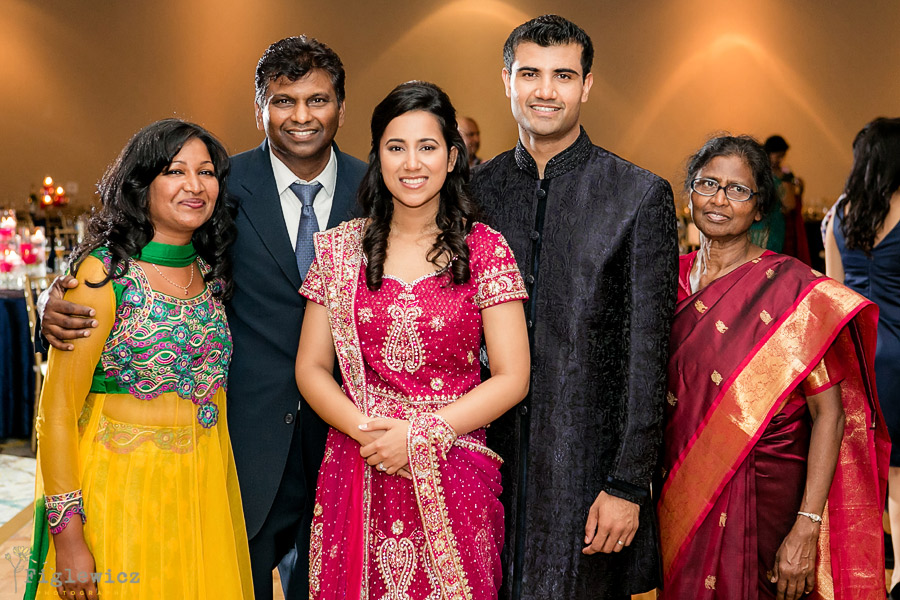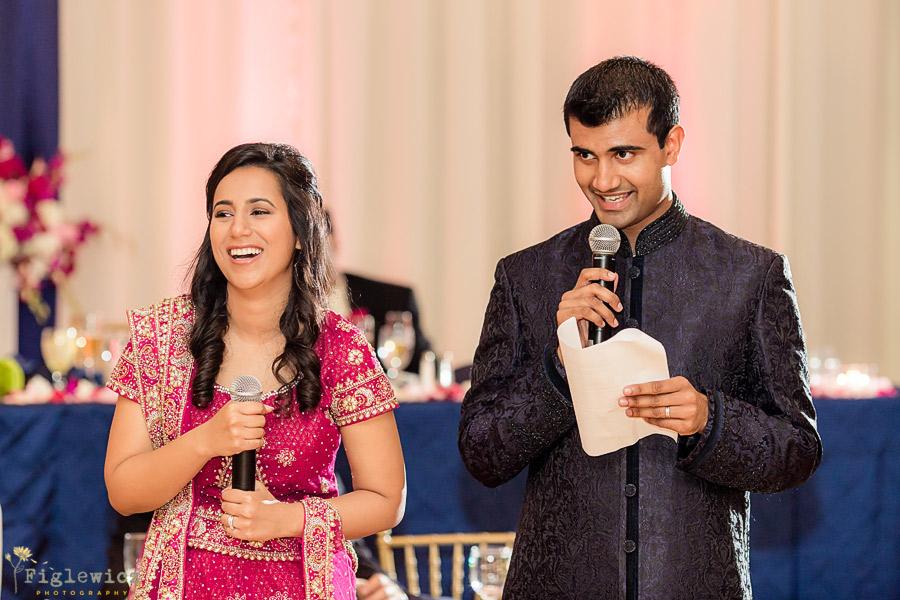 Thank you to all the vendors that made this day so amazing!
Ceremony – Redlands Seventh-day Adventist Church
Reception – Radisson Hotel
Event Coordinator – Padmini Davamony
Flowers – The Finishing Touch
Cake Artist – Ontario Bakery
Dress – David's Bridal
Makeup – Nicoletta Daskalakis
Hair – Nicoletta Daskalakis
Officiant – David Davamony
Caterer – Biriyani Factory