What an amazing vacation we all had in Puerto Vallarta! Looking back at these photos makes me a little sad, I know Jessie understands.  Jessie got up every morning, bright and early to go work out, to get rid of any lingering wedding stress. Then it was off to breakfast at La Casona Restaurant. Best Eggs Benedict ever! Around 10am everyone would  head over to the pool to find the perfect sun-tanning spot.  Around 11am you would order your favorite lounging by the pool drink, mine was a Pina Colada. Don't judge, haha! Then at noon you would order some delicious steak fajitas and maybe one more Pina Colada.  Remember it's all inclusive!  It was quite the fairy tale vacation while it lasted!  And on top of that we all got to experience Villa Romance!
Sean knew the second he pulled up to the villa that this was the place for their wedding! Jessie being a girl, of course wanted to look at a few more options, but nothing could compete with their love for Villa Romance! It was perfect and they were so excited to share it with their friends and family. The evening was perfect! The weather was amazingly perfect too. Warm with just the right amount of breeze.  Everyone ate, drank and danced the night away.  Just when we thought it was all over, the late night tacos from Tacos Saguayo arrived!! I just got goose bumps thinking about it! Yes I might be biased, since street tacos are absolutely my favorite food!  I'm pretty sure everyone would agree those tacos set the bar pretty high!  Okay, okay, enough about the tacos!
Sean and Jessie, we had SO much fun with you guys! Thank you for including us in your love story, thank you to your family for being so kind, and of course thank you to your dad for patting Casey on the back and saying, " good job."  You have amazing friends, including all the little kiddos who love you! You will be amazing parents one day! You both have huge hearts and we can't wait to see where God takes you. And don't forget to hold hands, close your eyes, tip your heads up to the sky, open your eyes and say AMEN!  Because AMEN means IT IS SO! When you say it, you are agreeing to your love for one another and the journey ahead. Agreeing to a love and journey that God planned for you since the beginning.  We love you guys!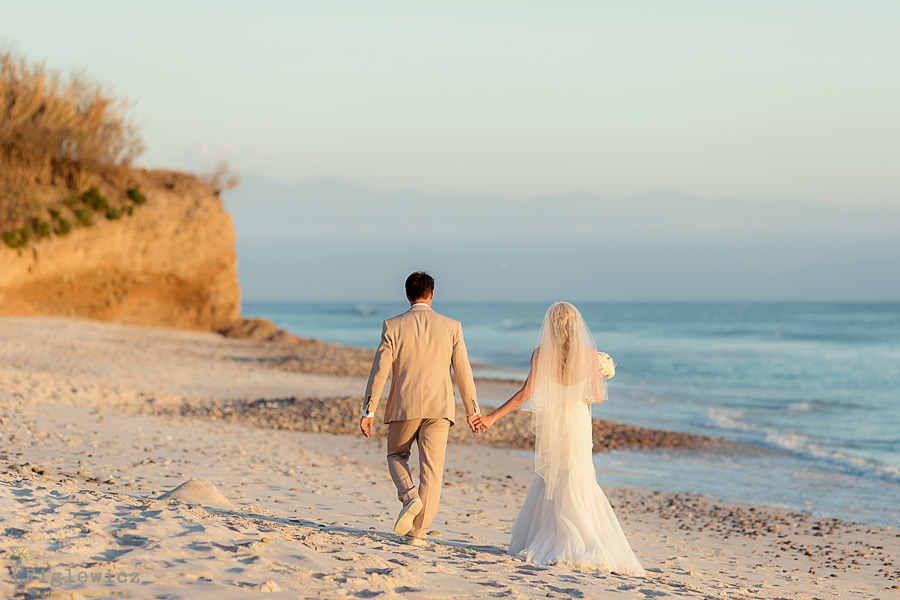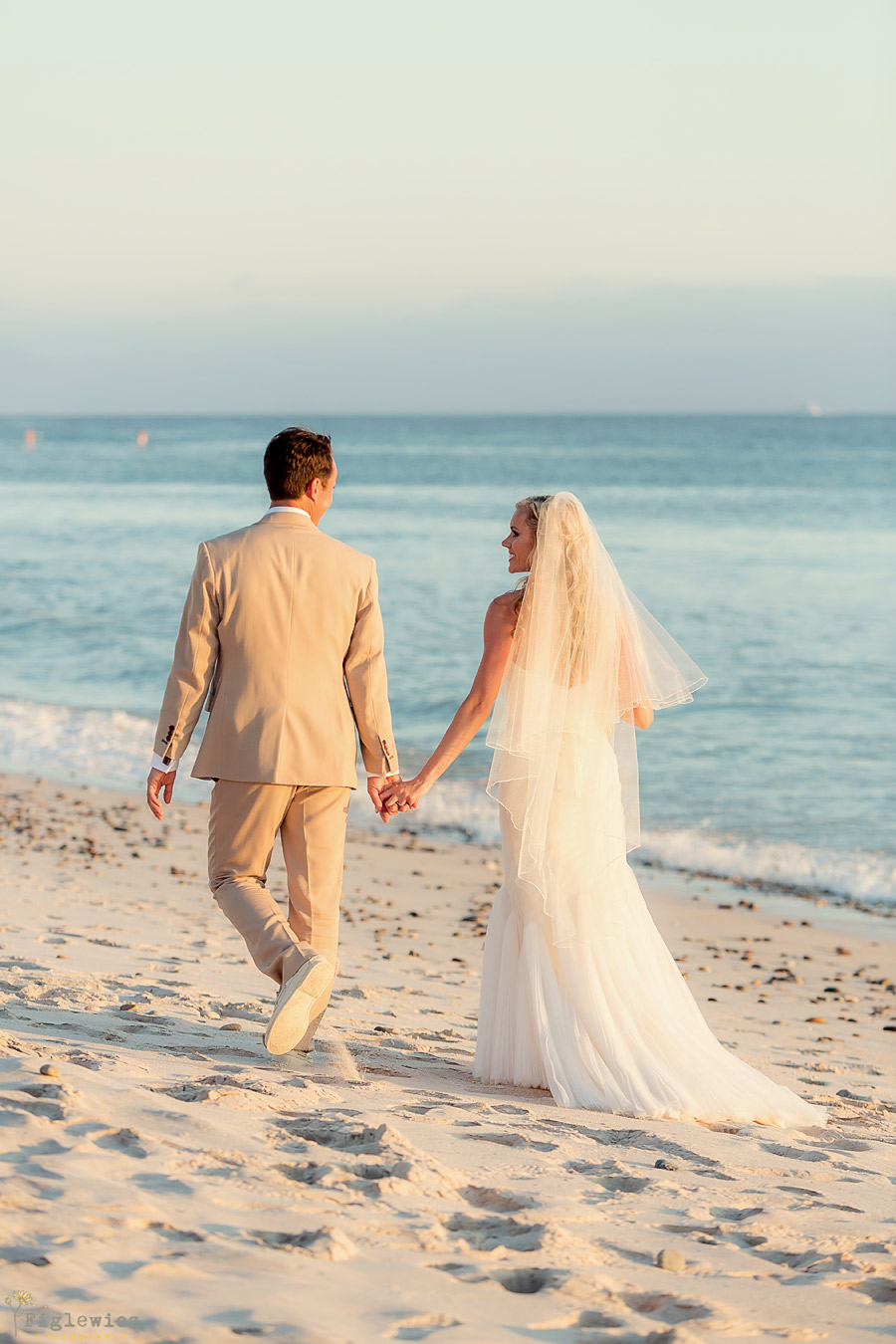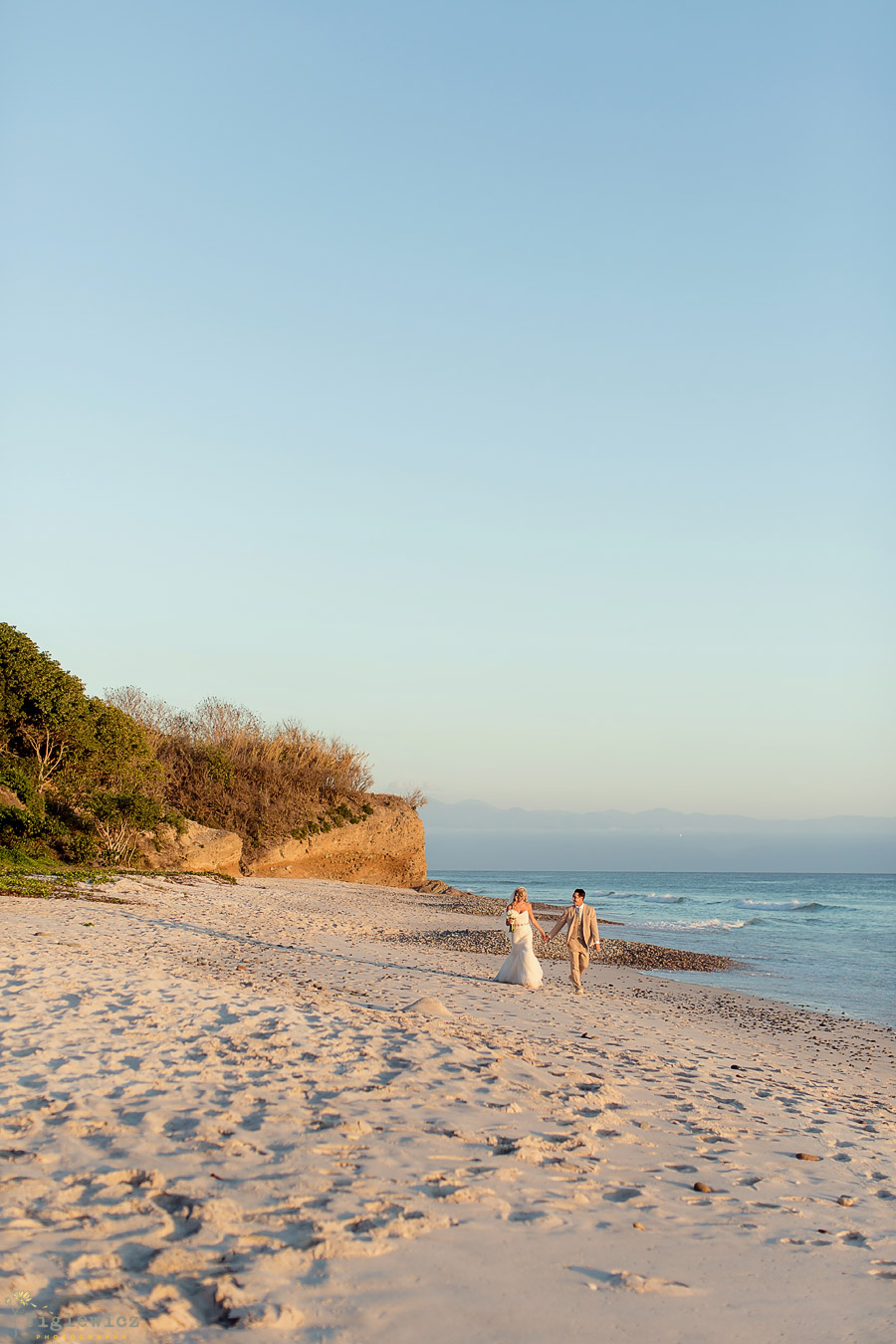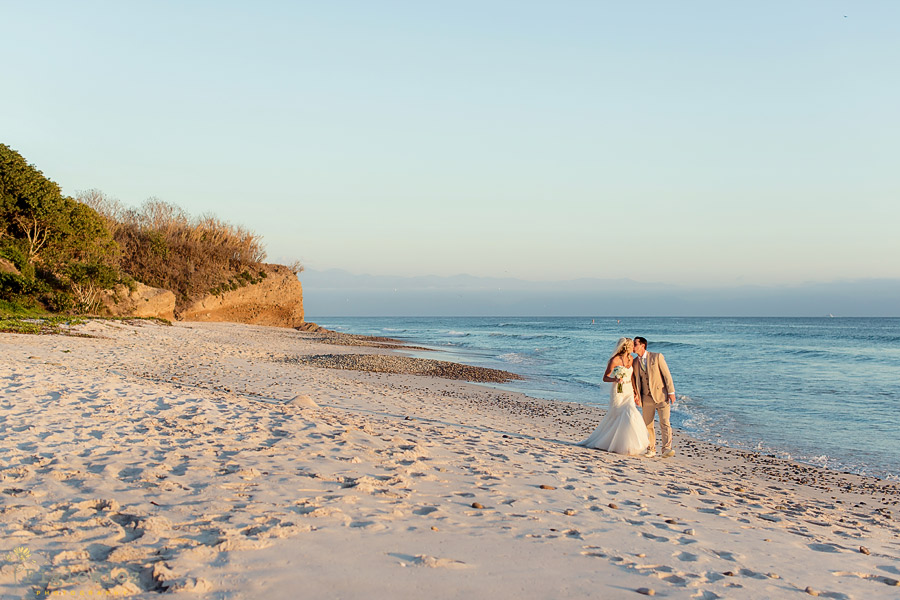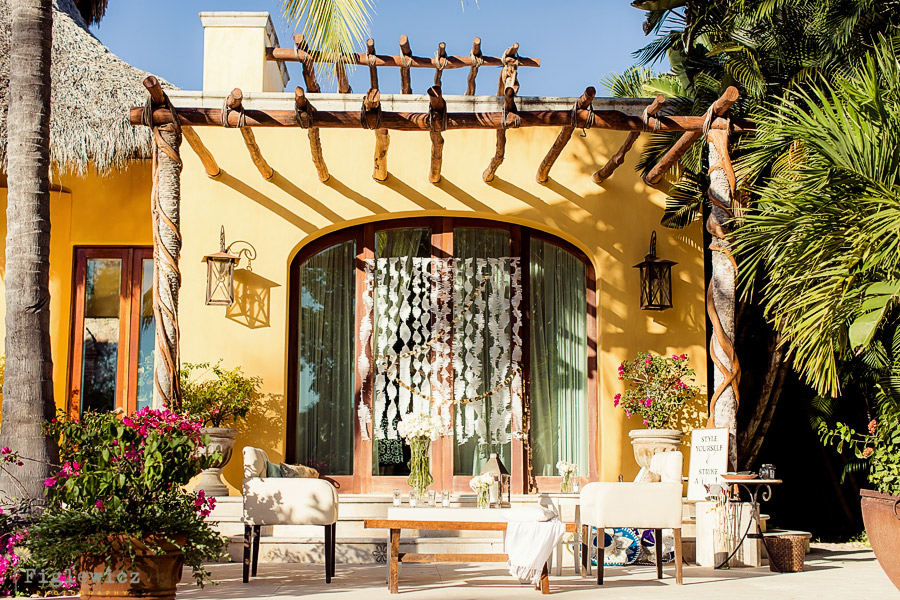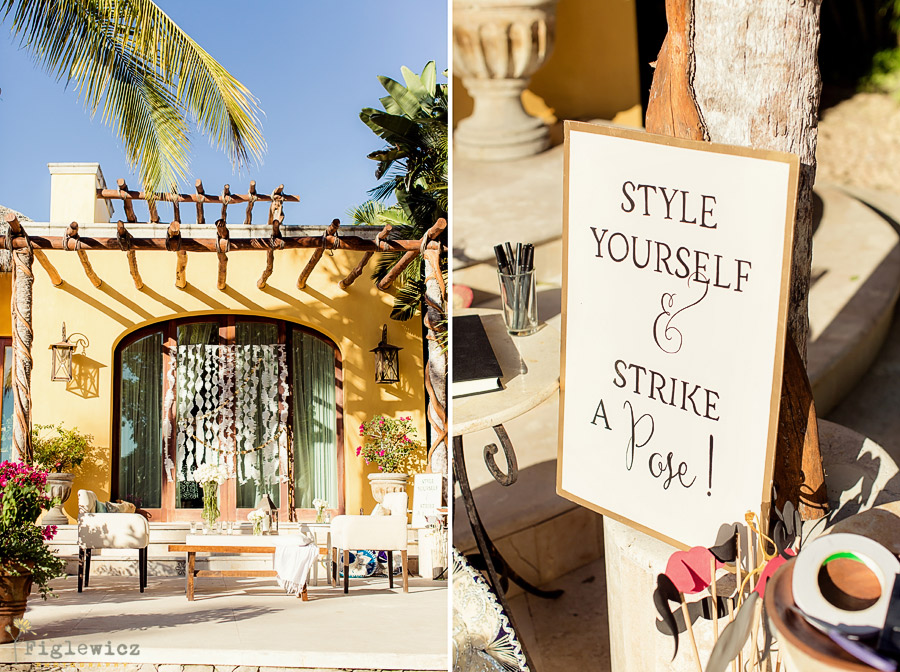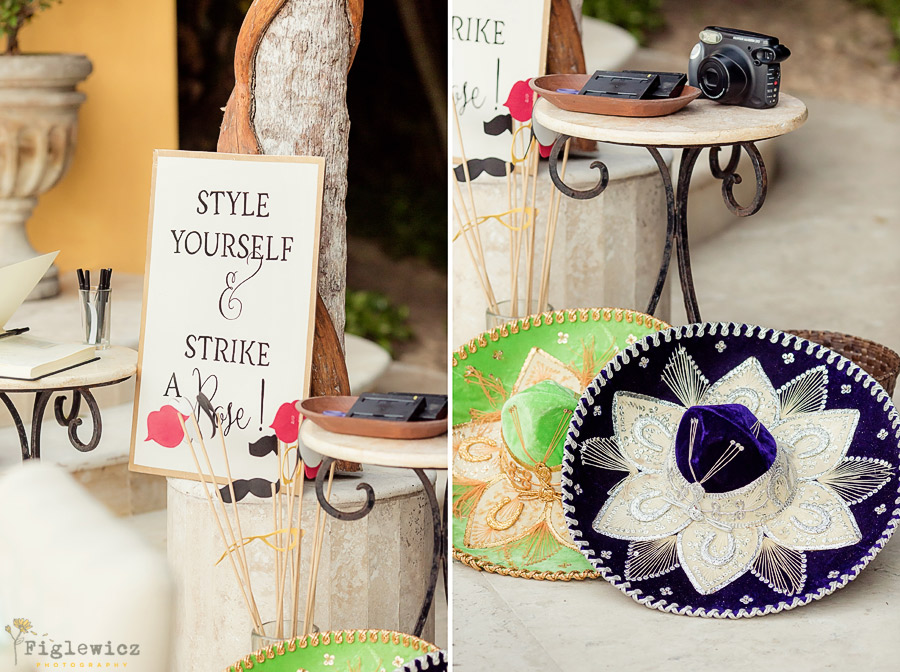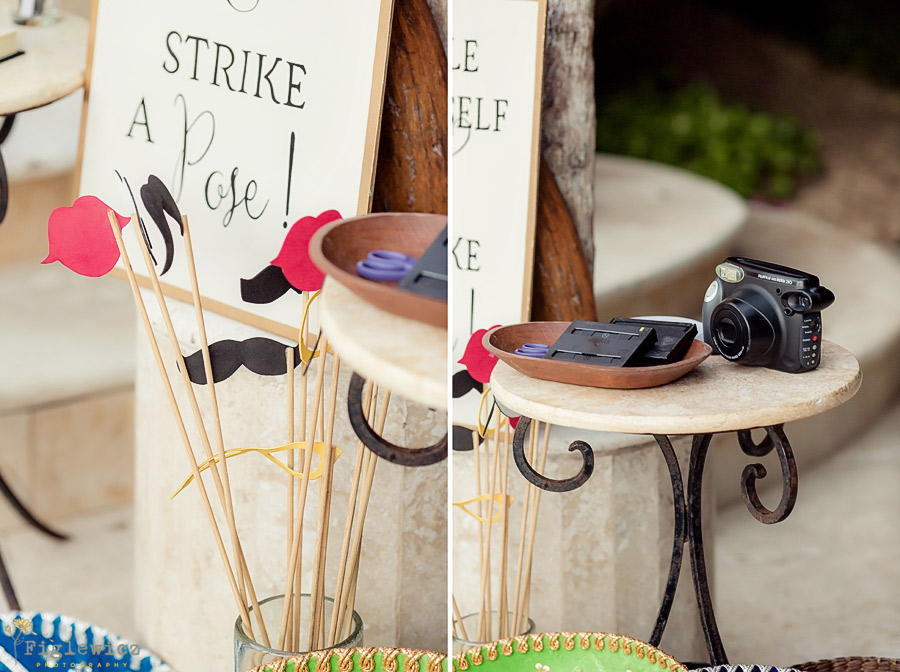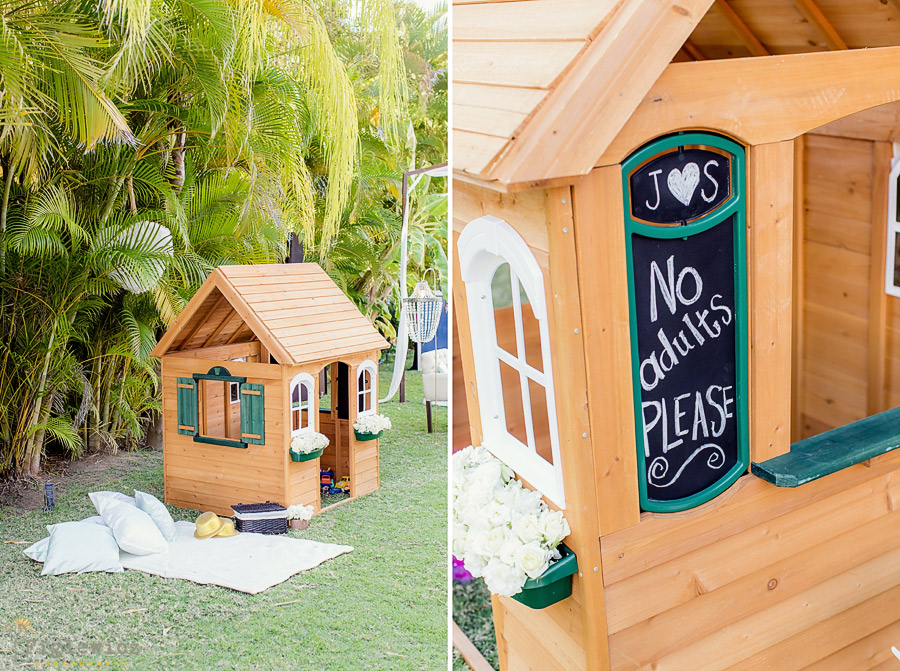 The wedding would not have been complete without the kids clubhouse!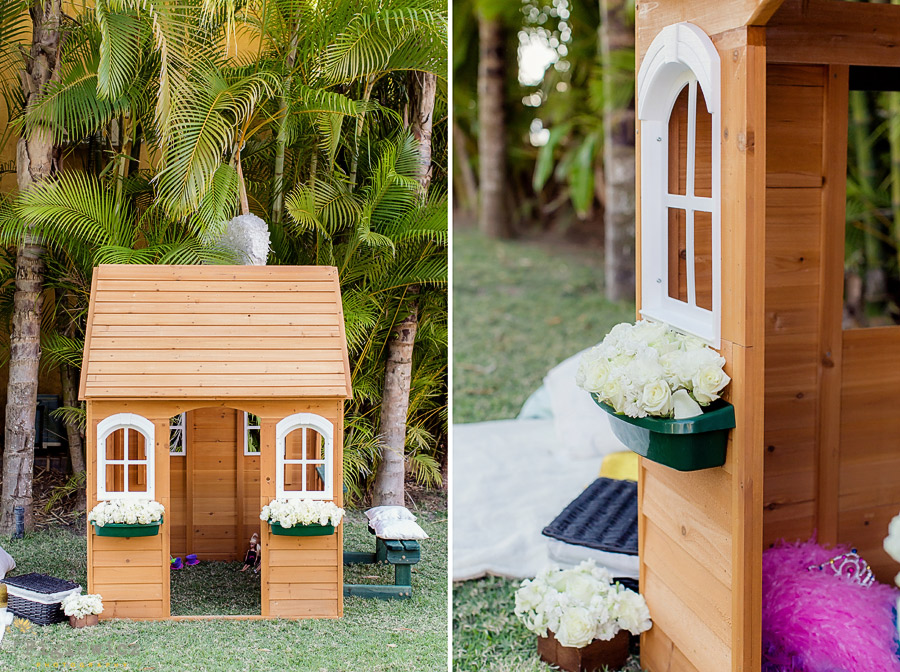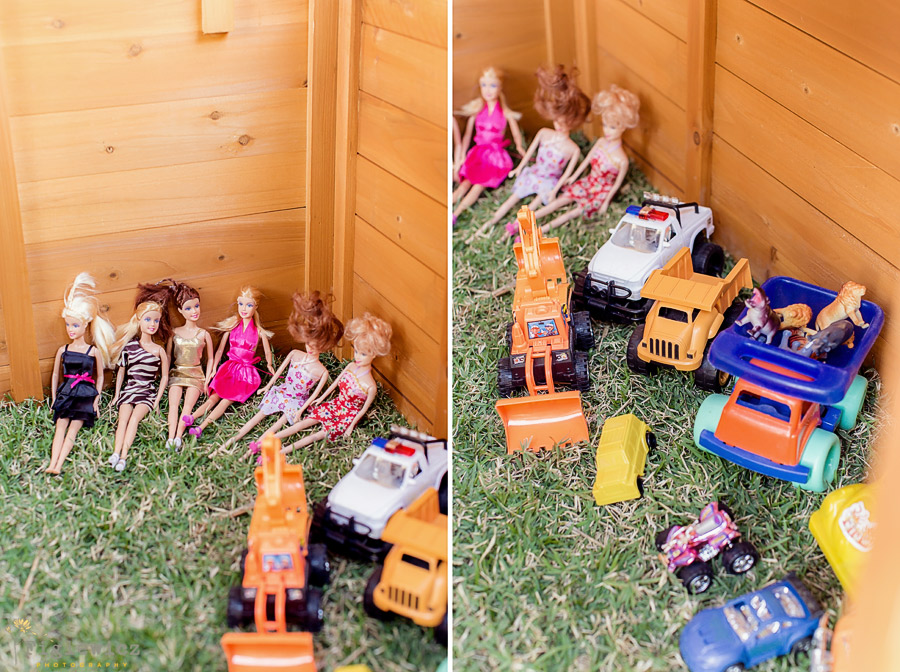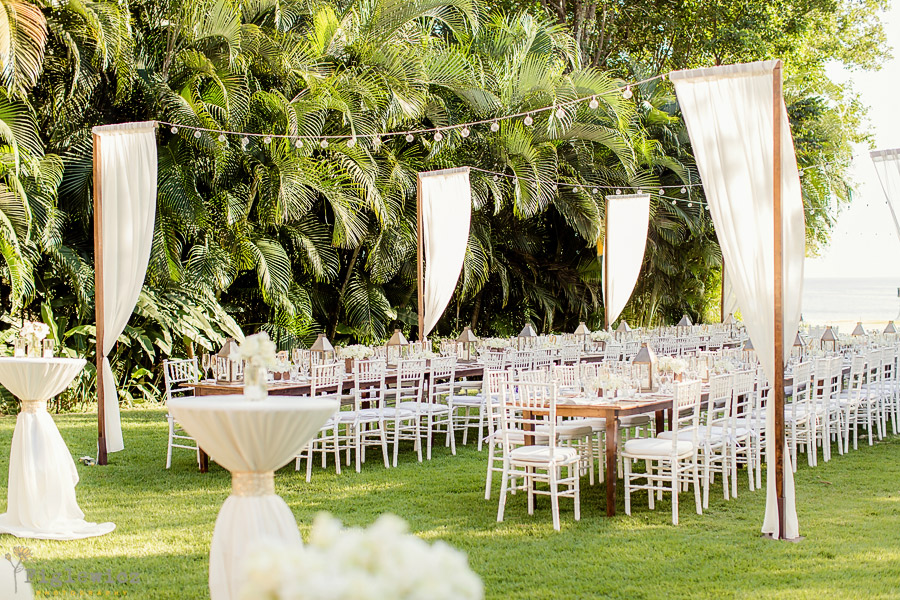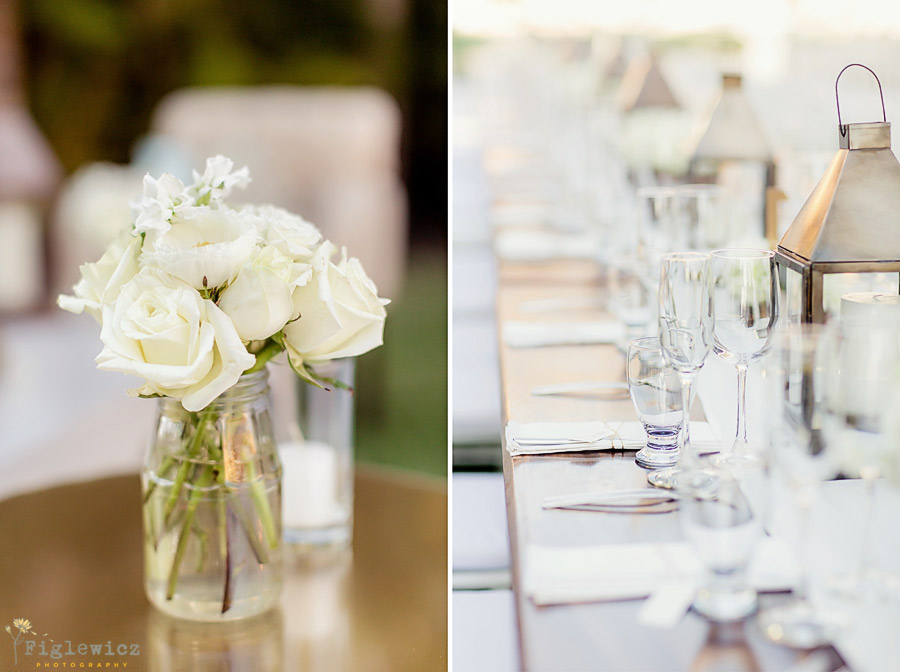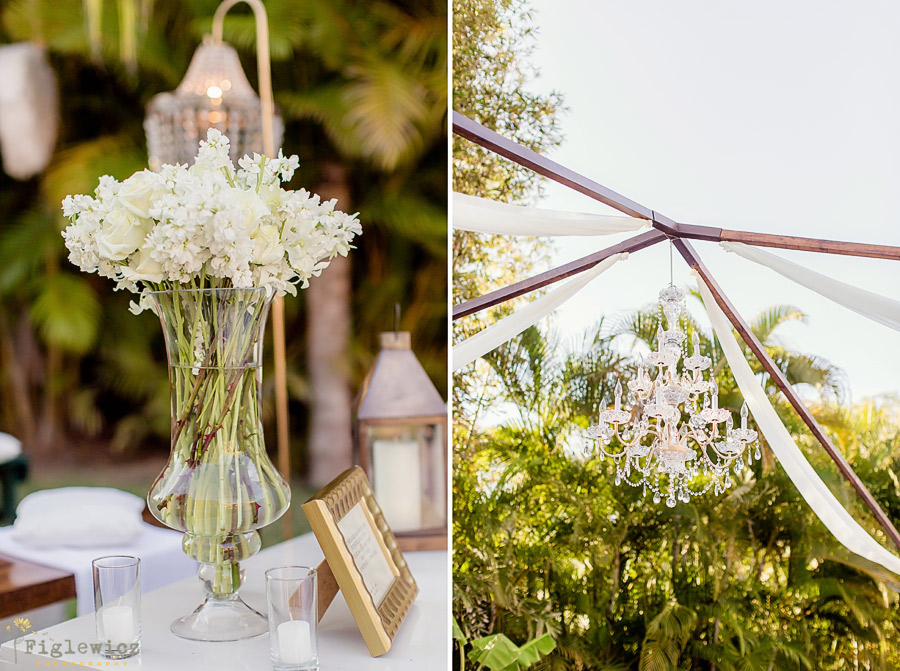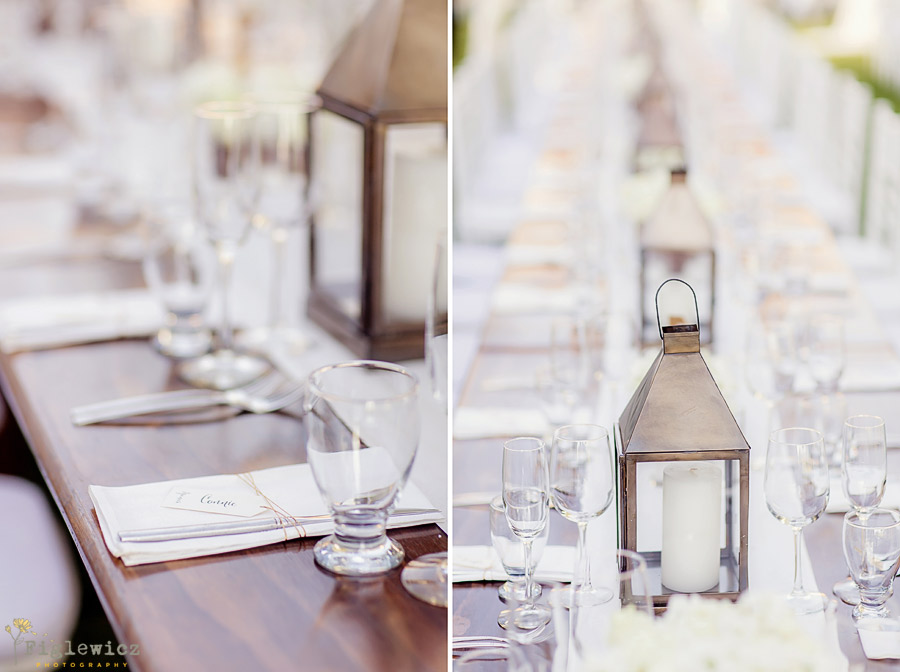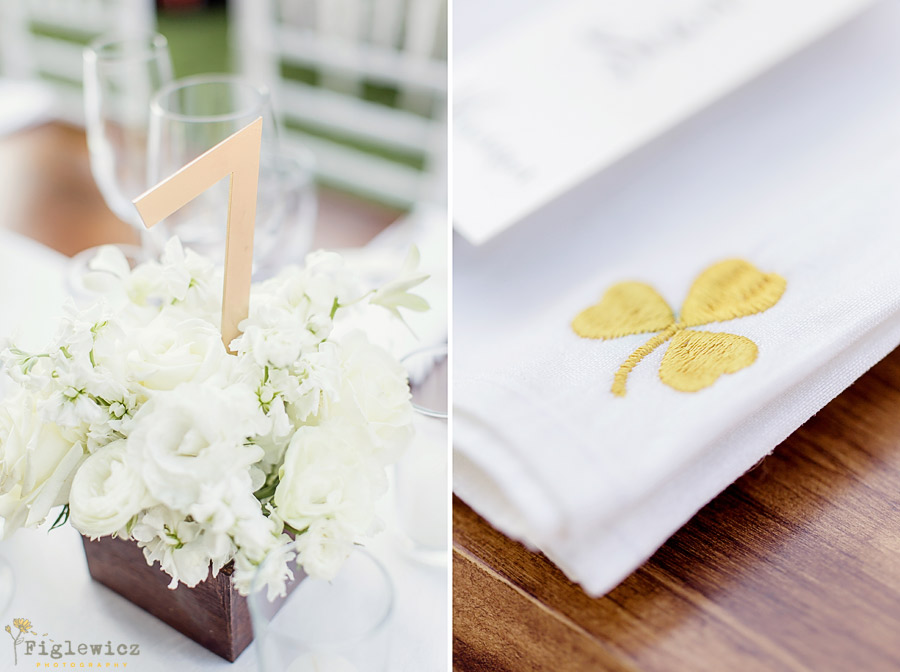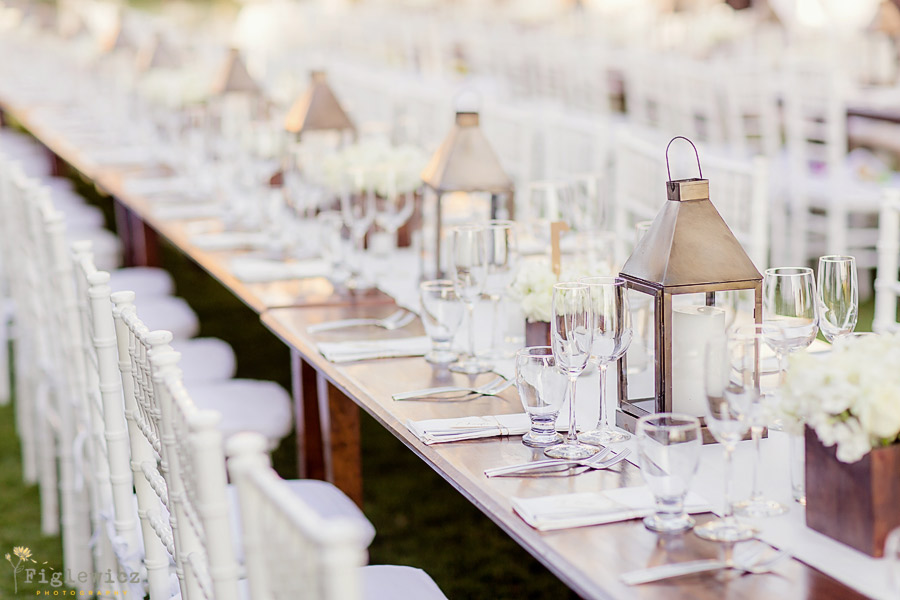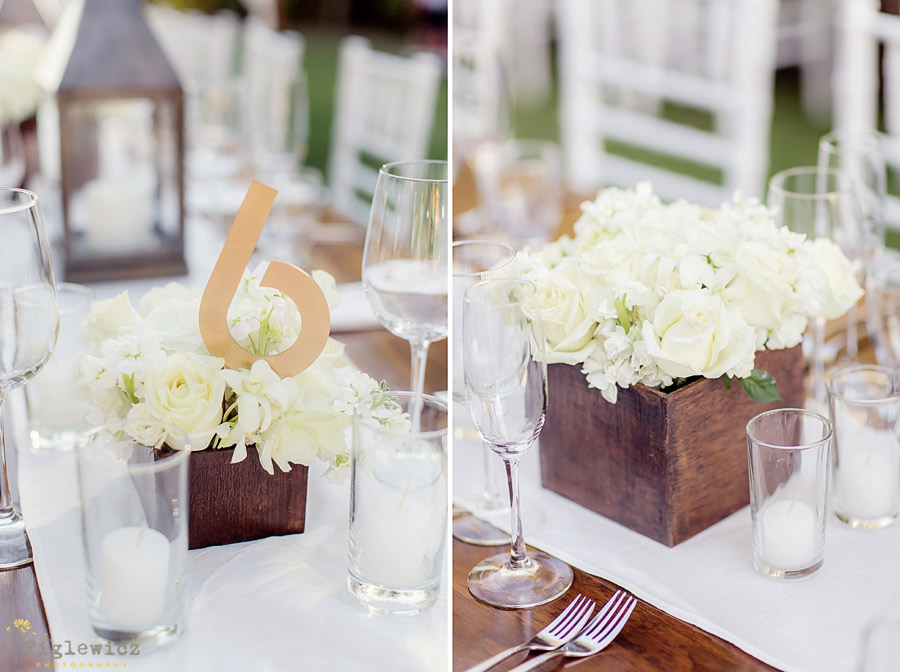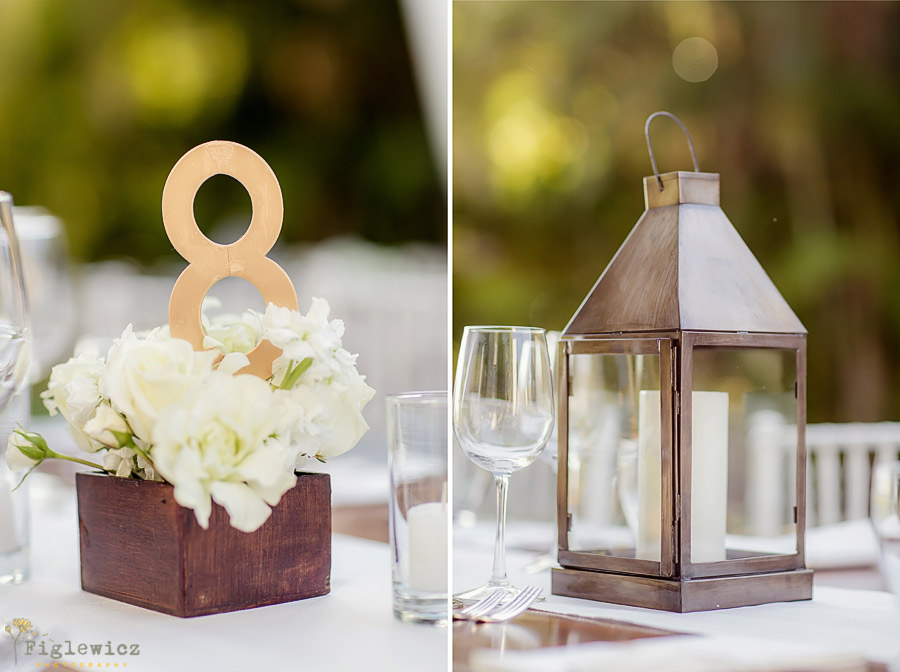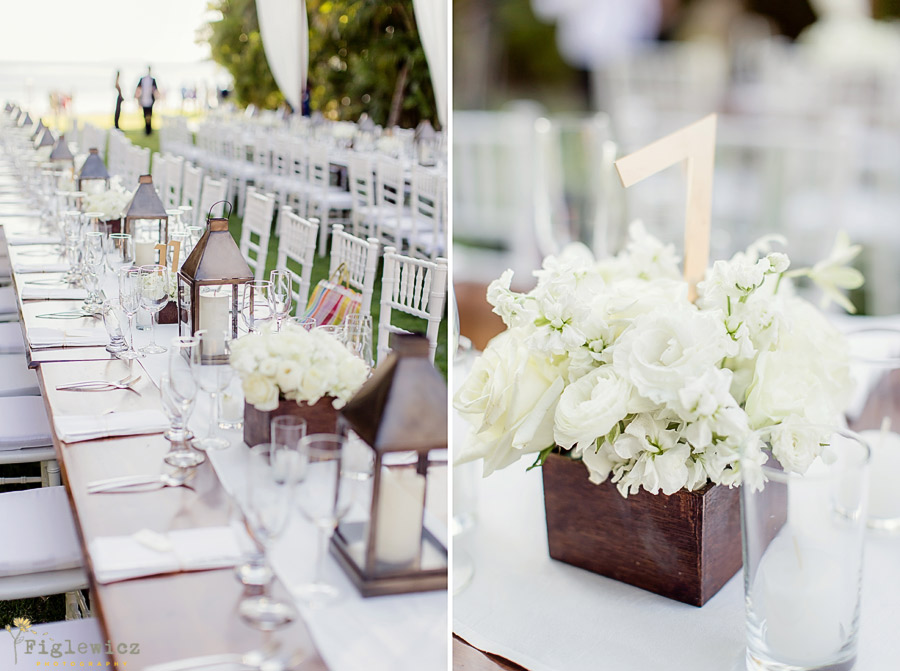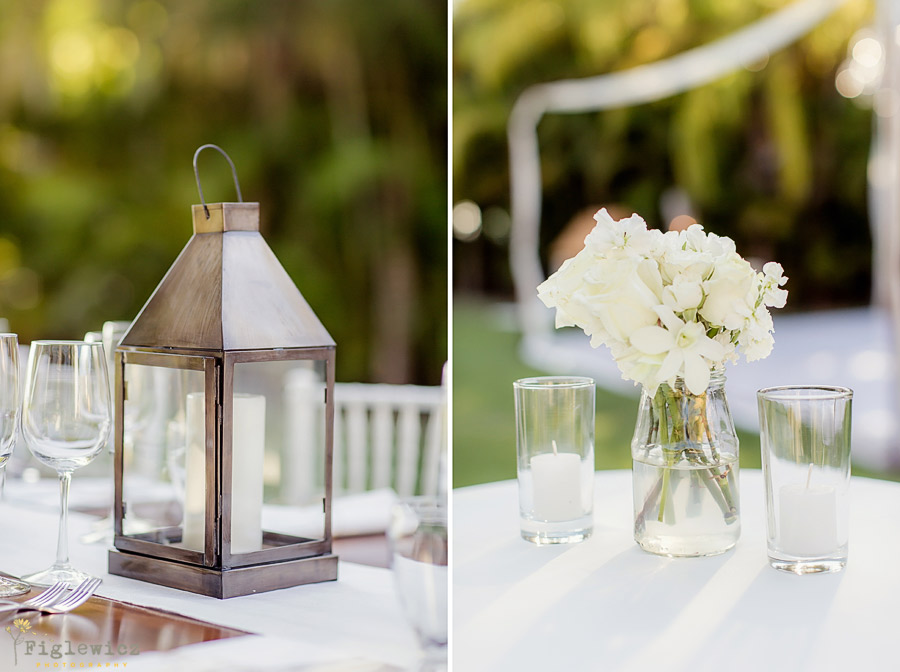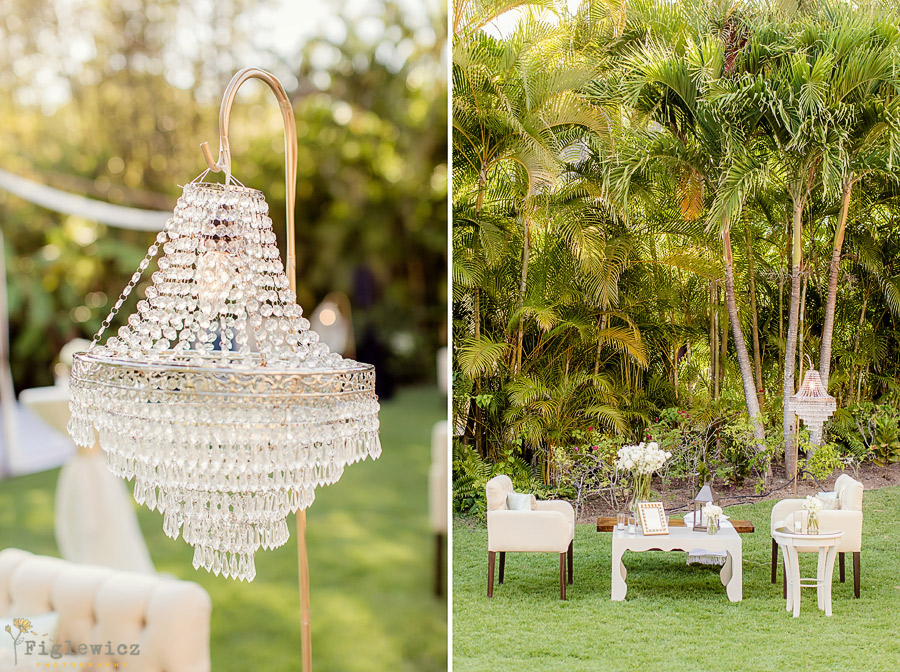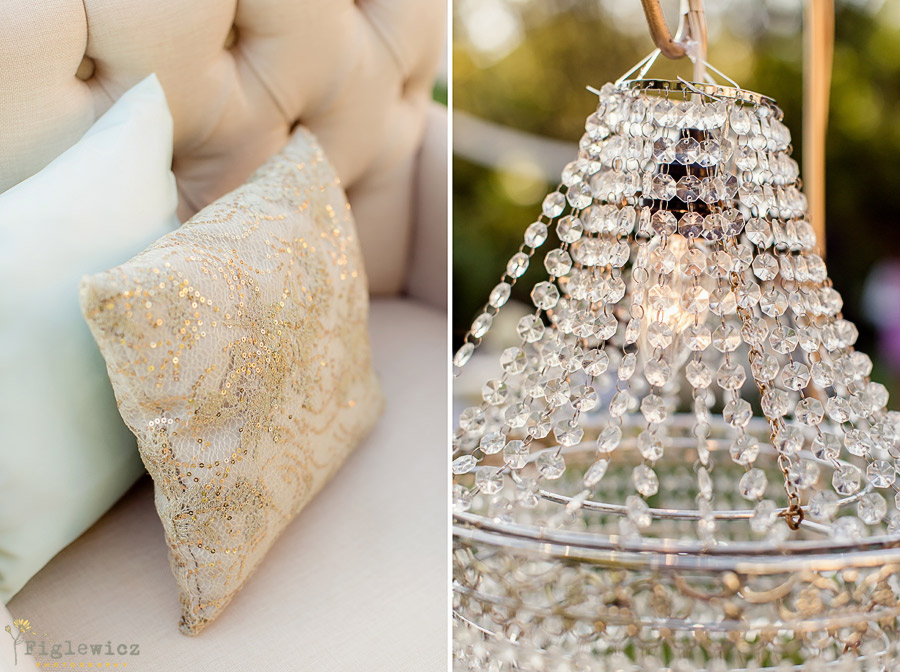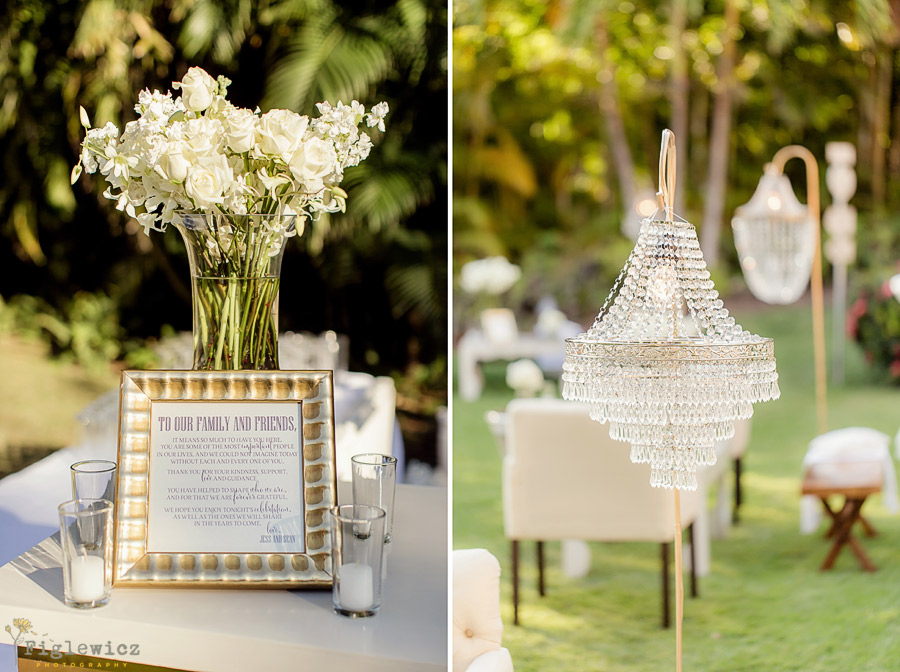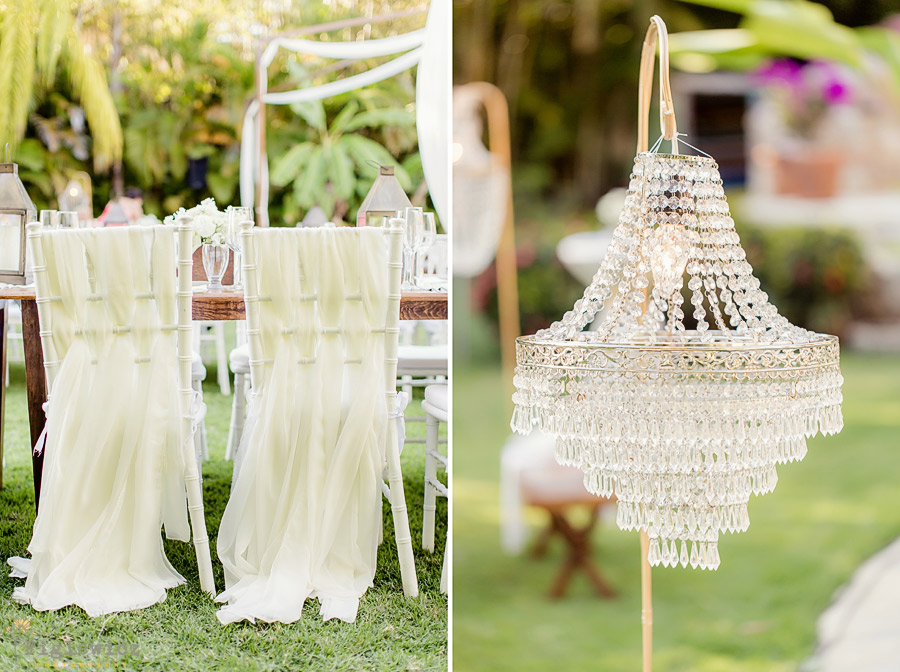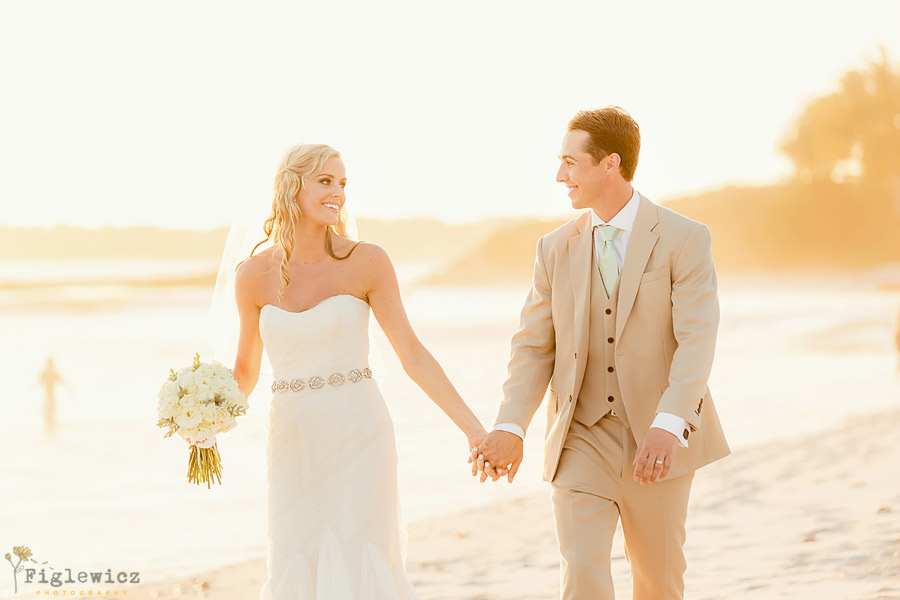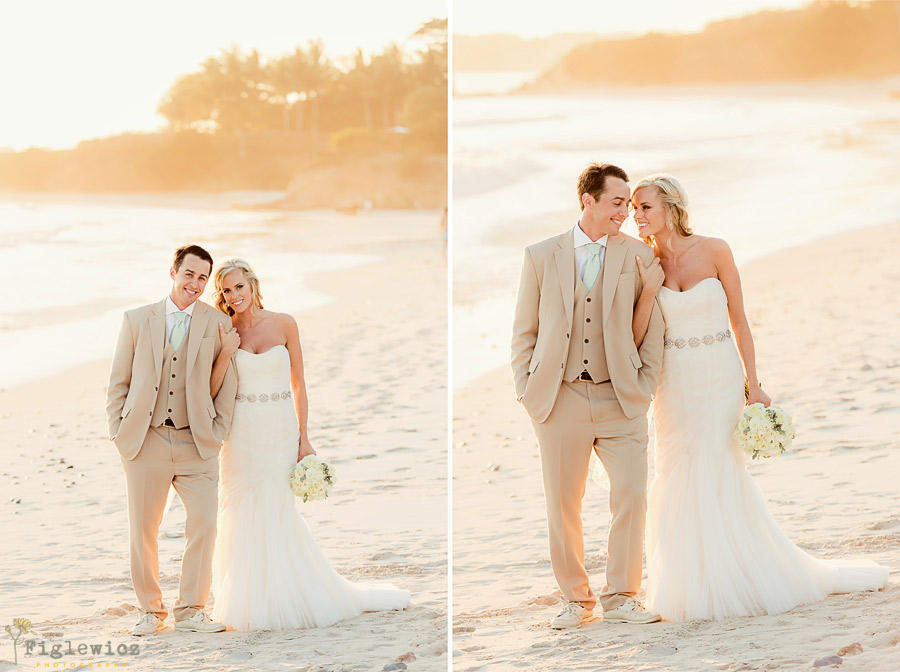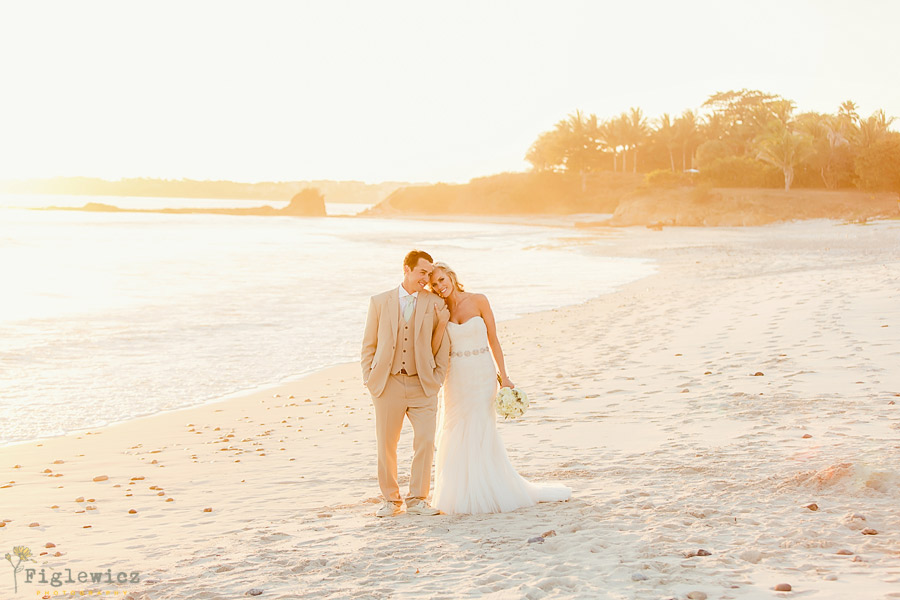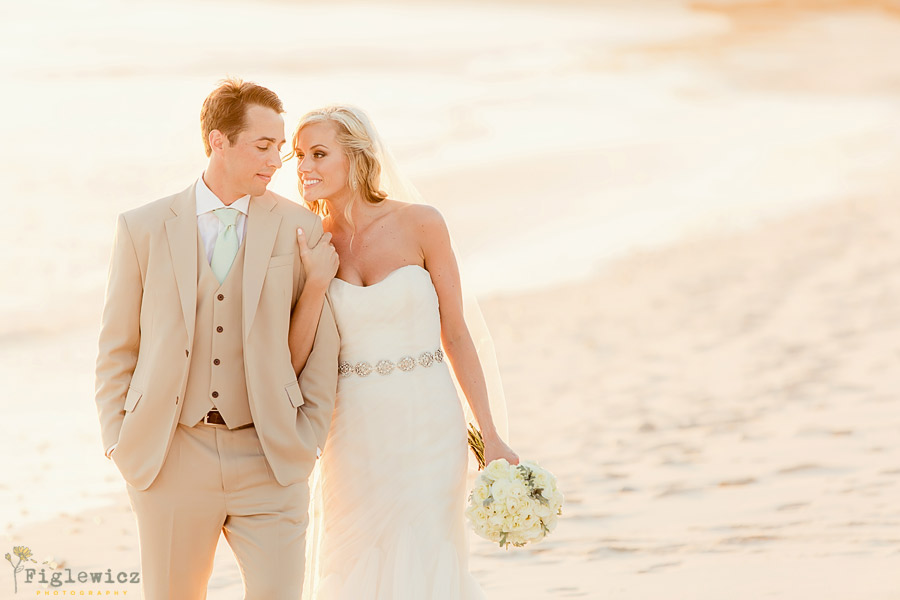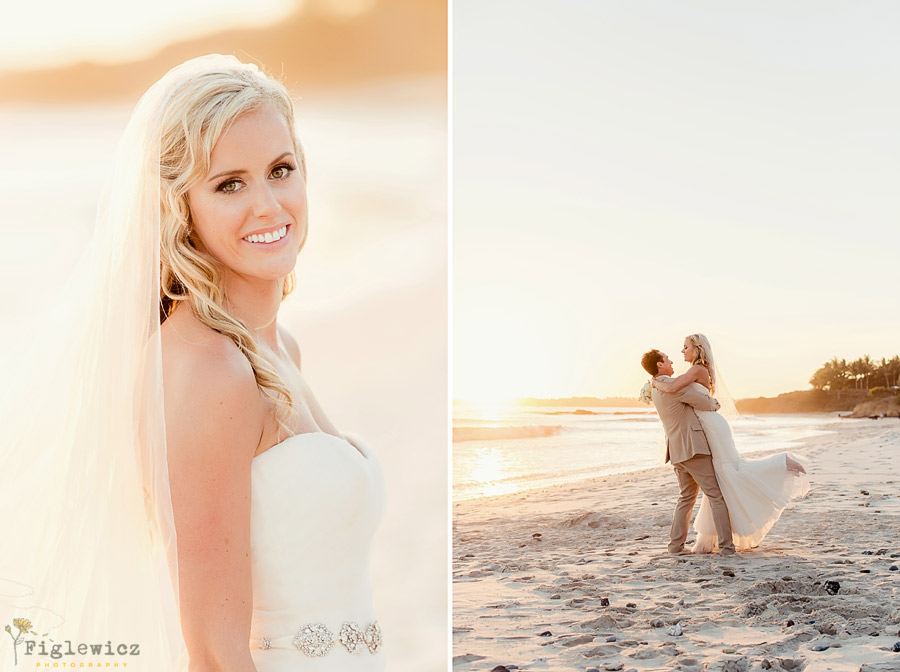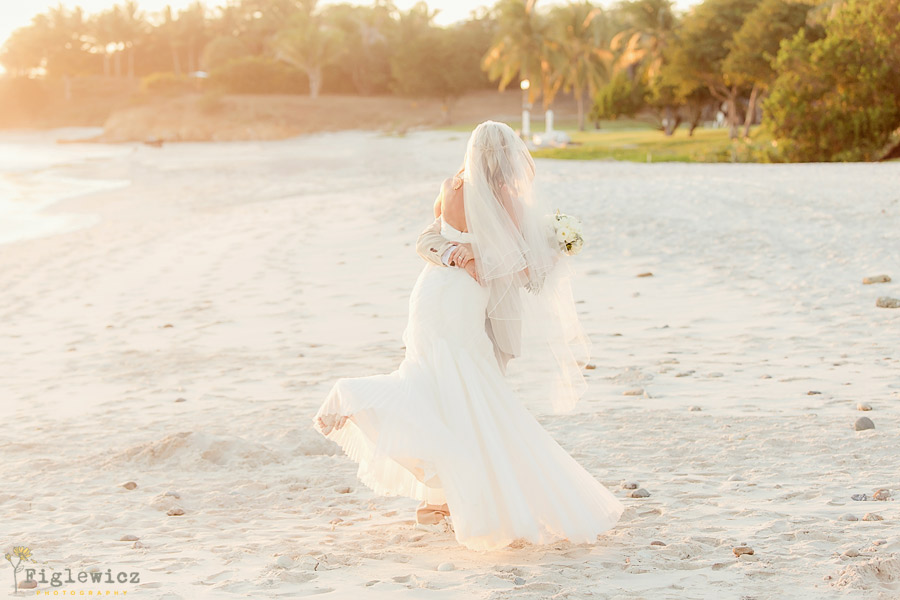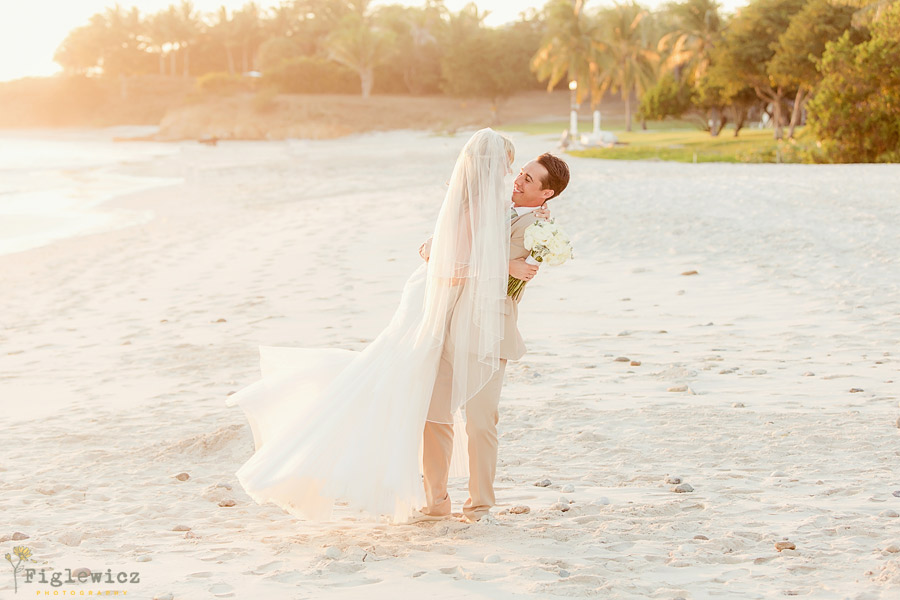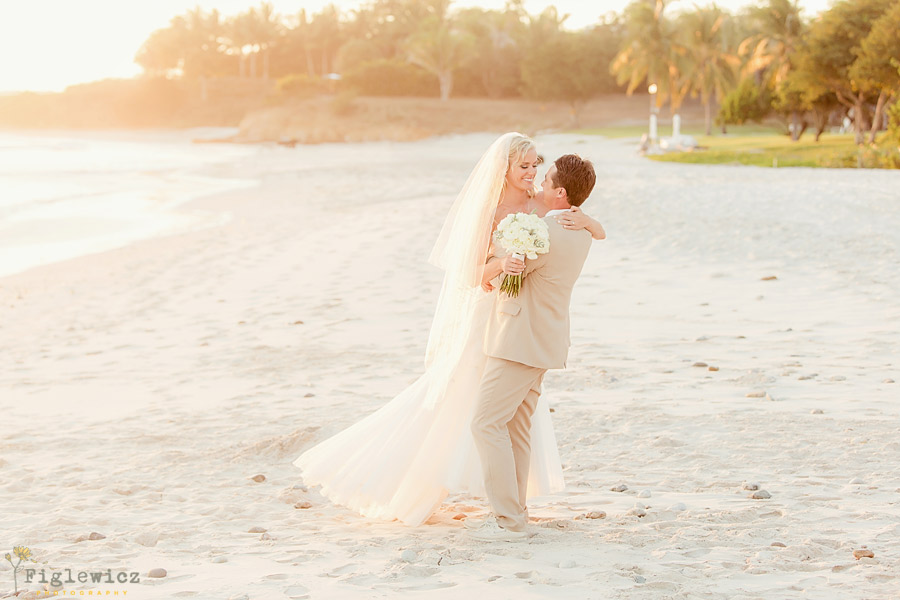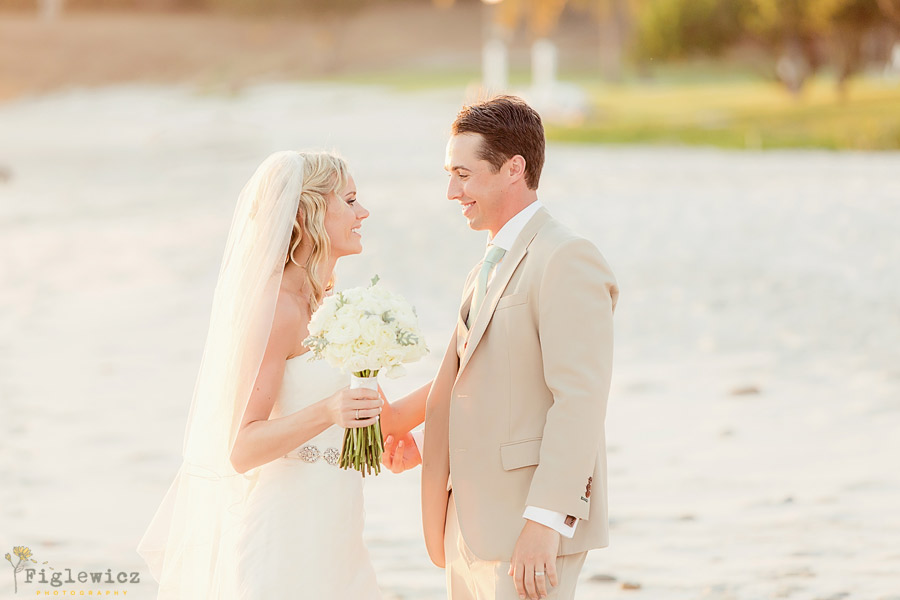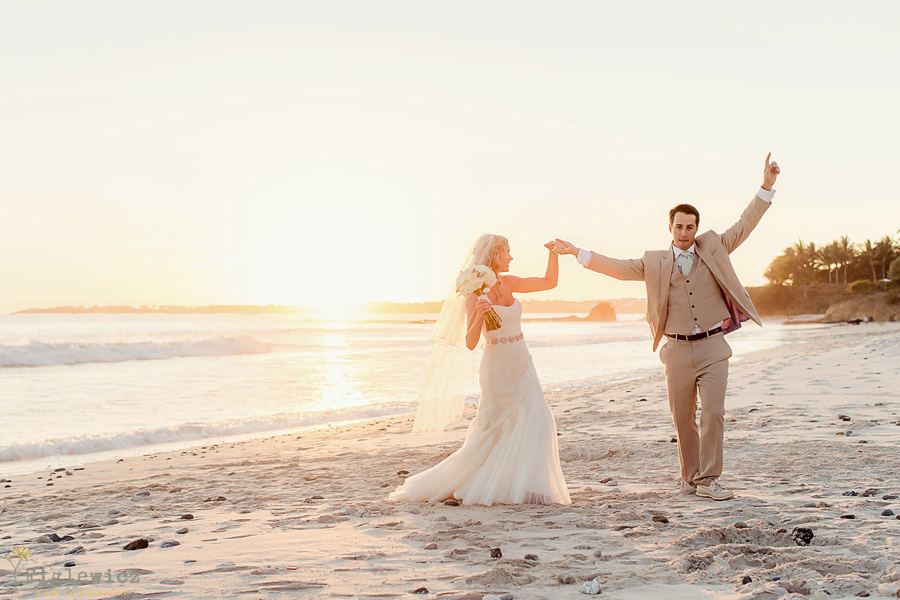 Time to party!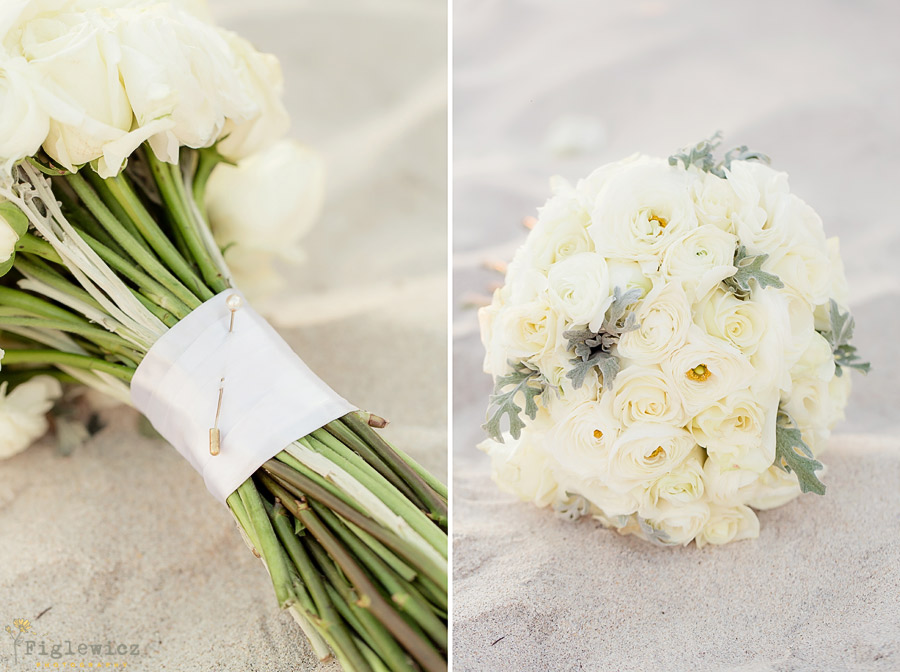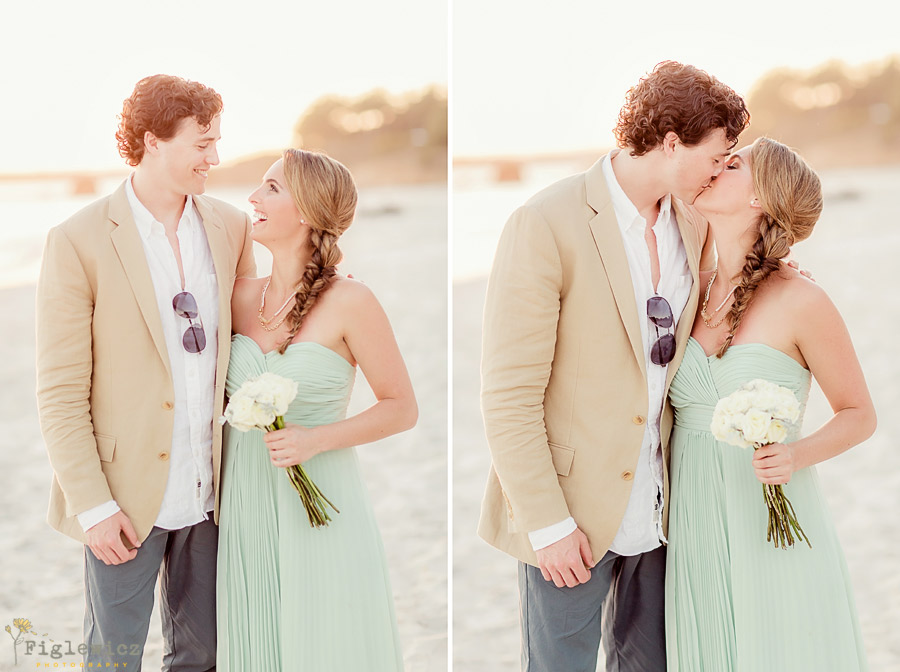 Umm…. pretty sure we will be seeing you all again soon! HAHA! (just kidding, no pressure, but we love you!)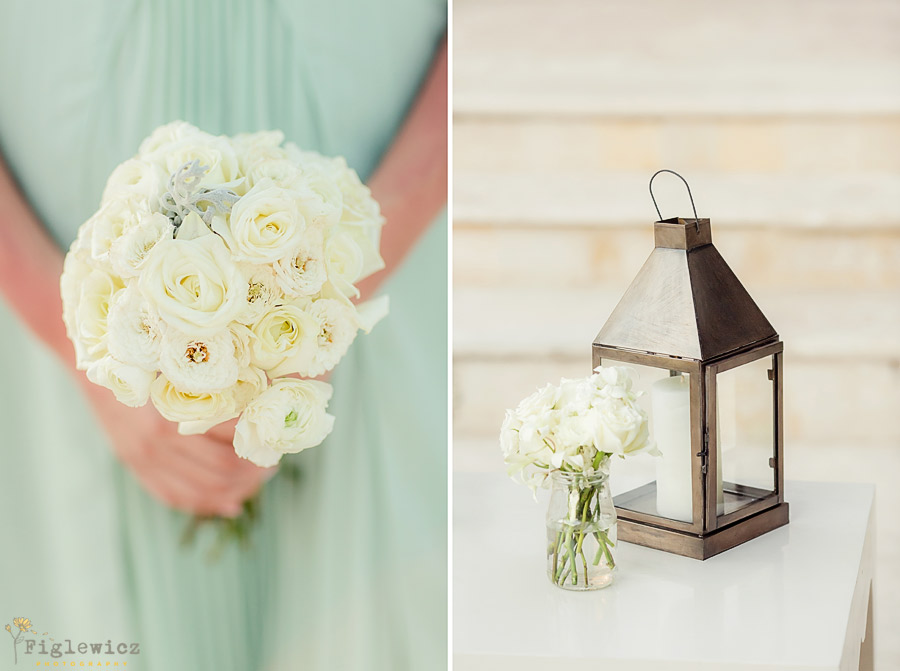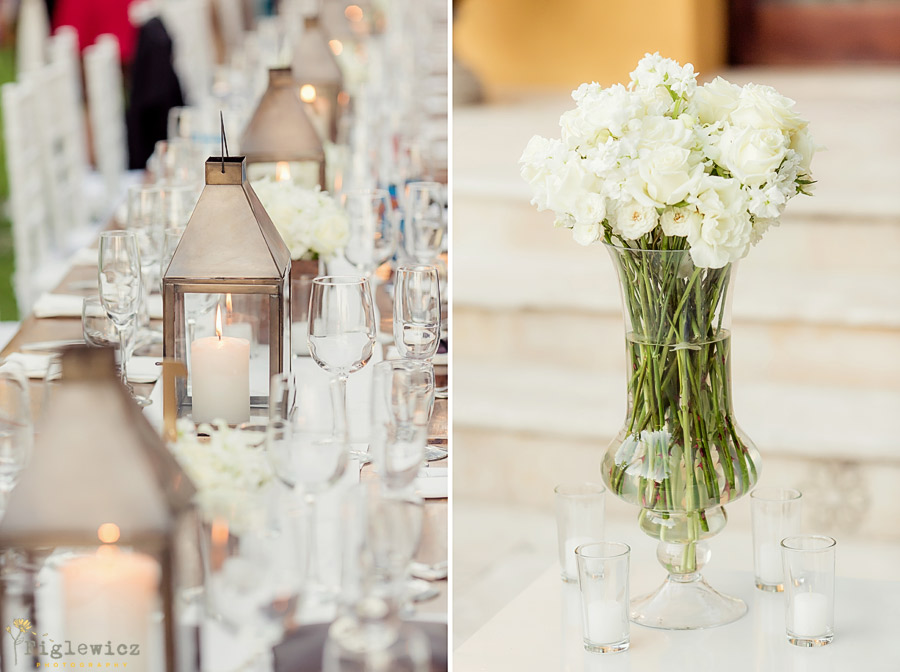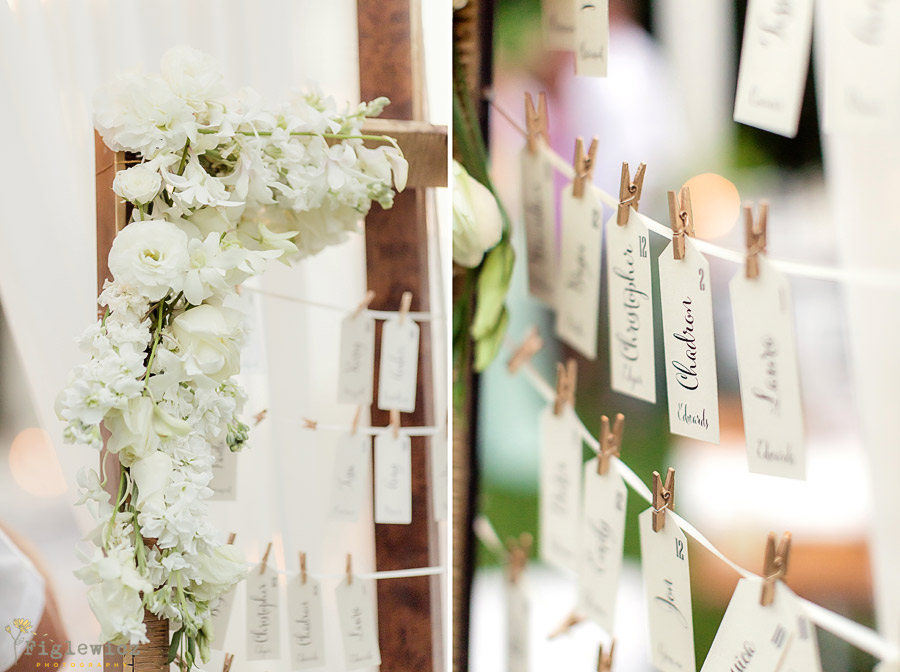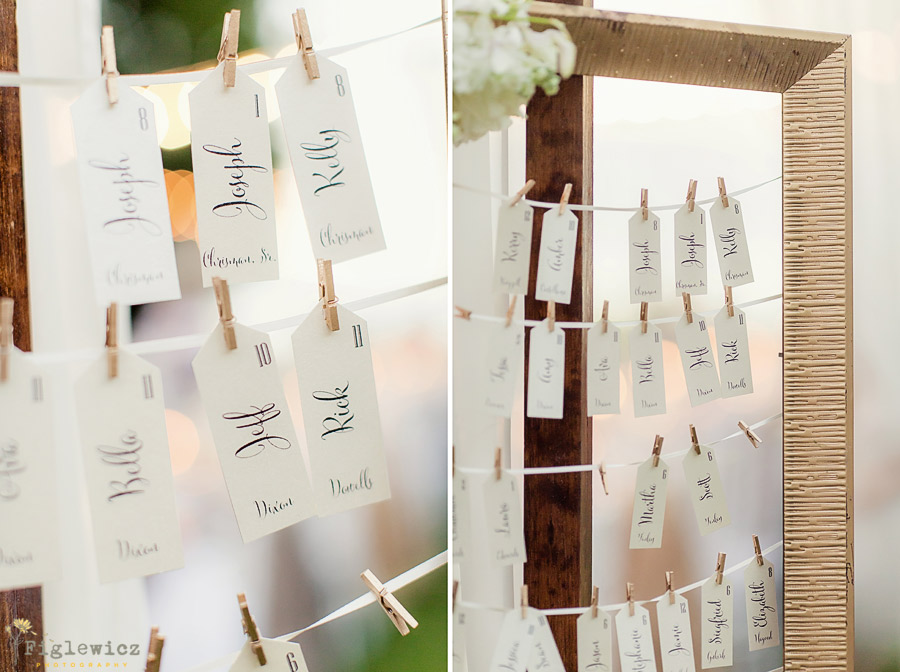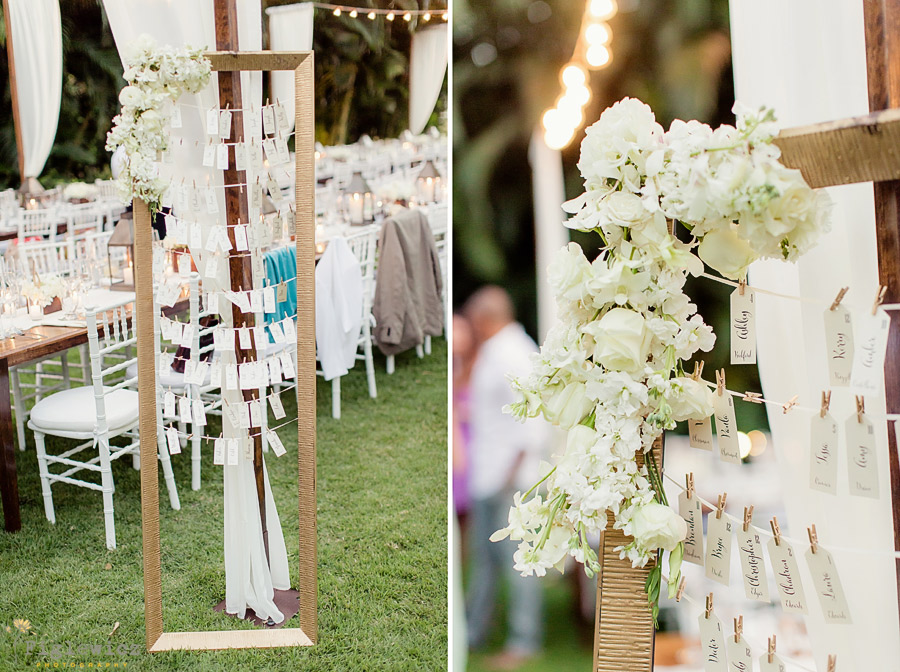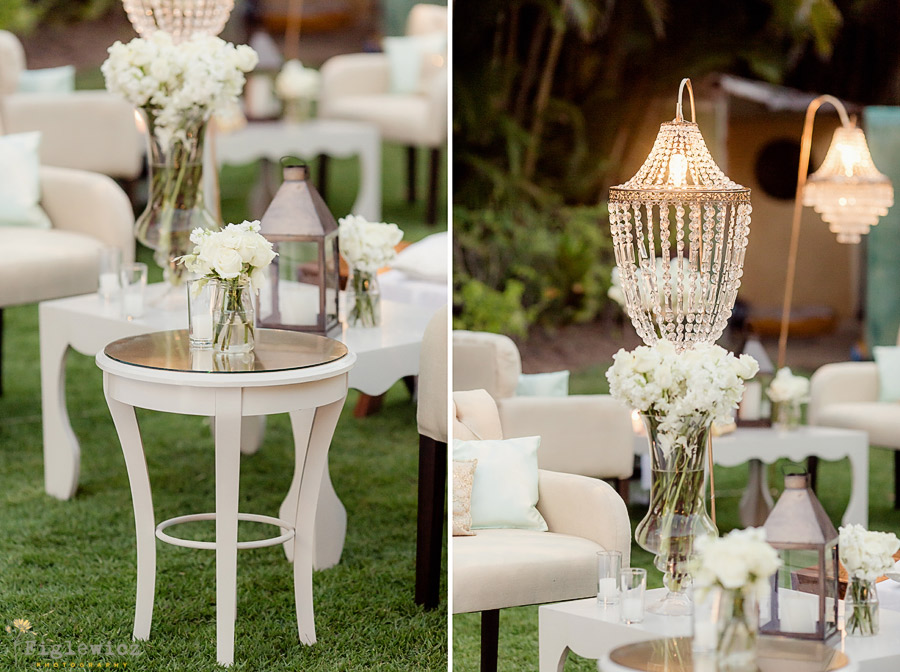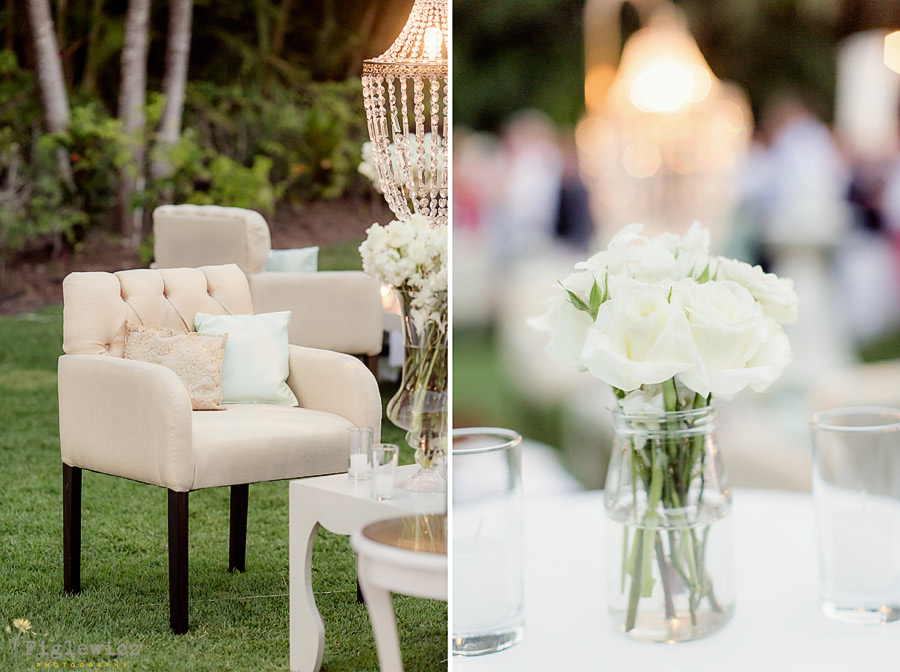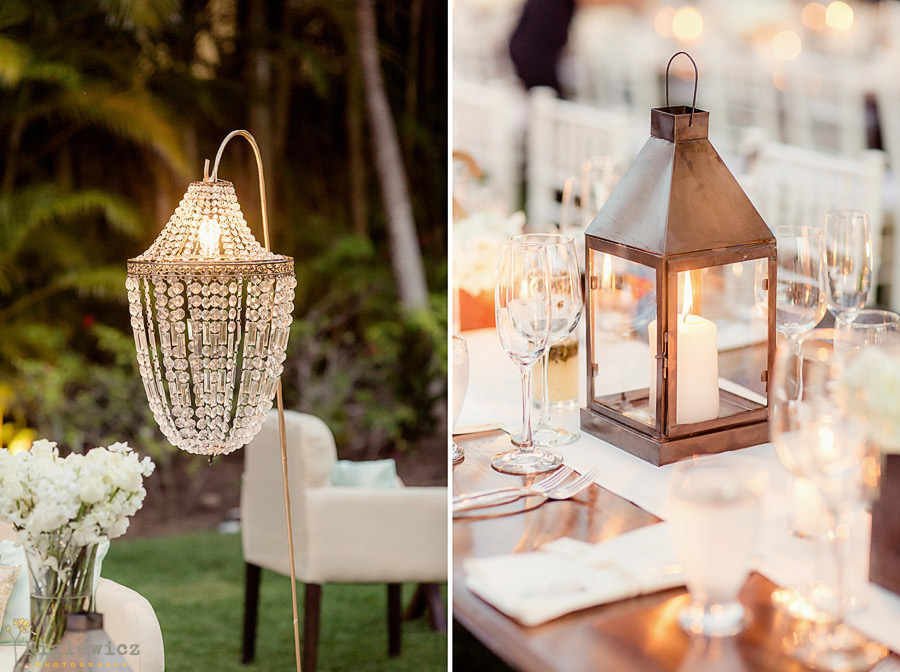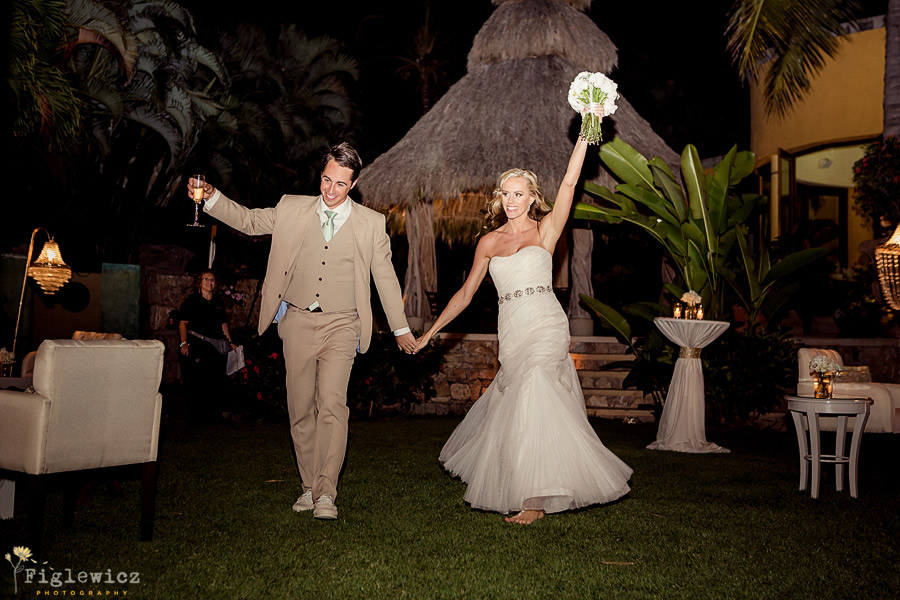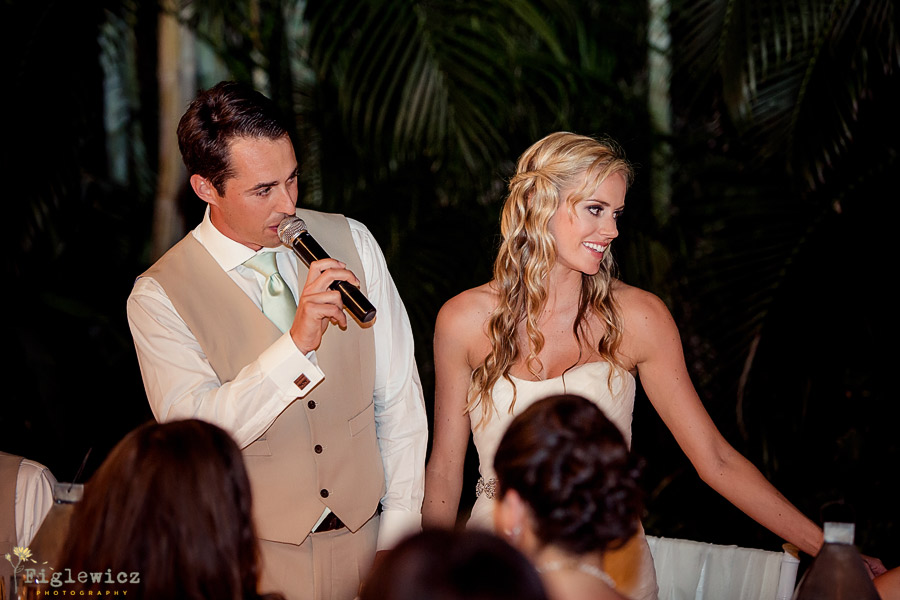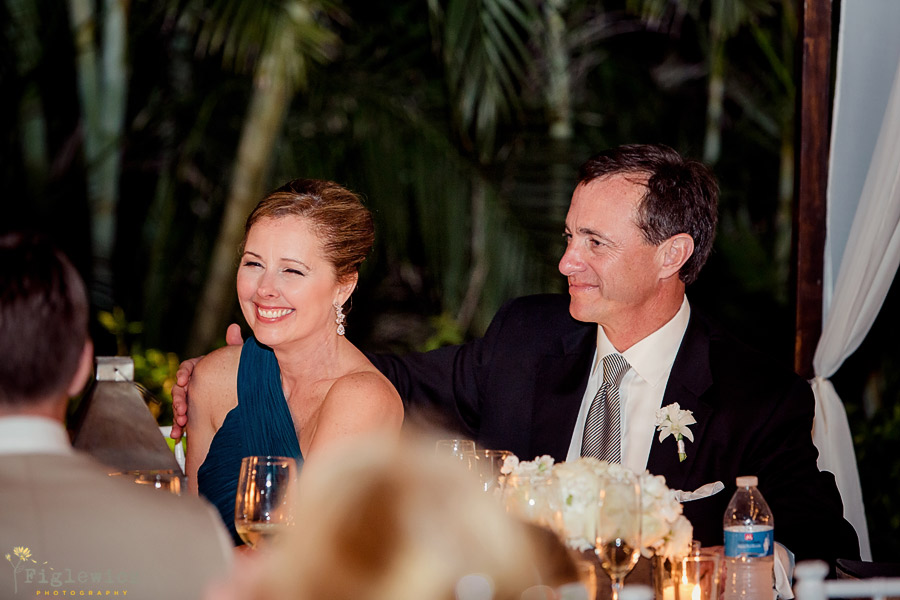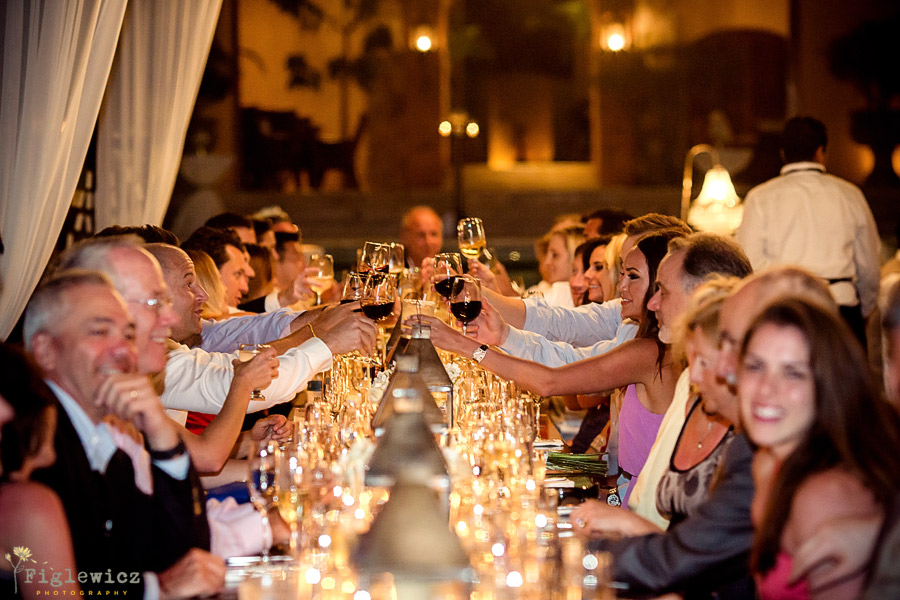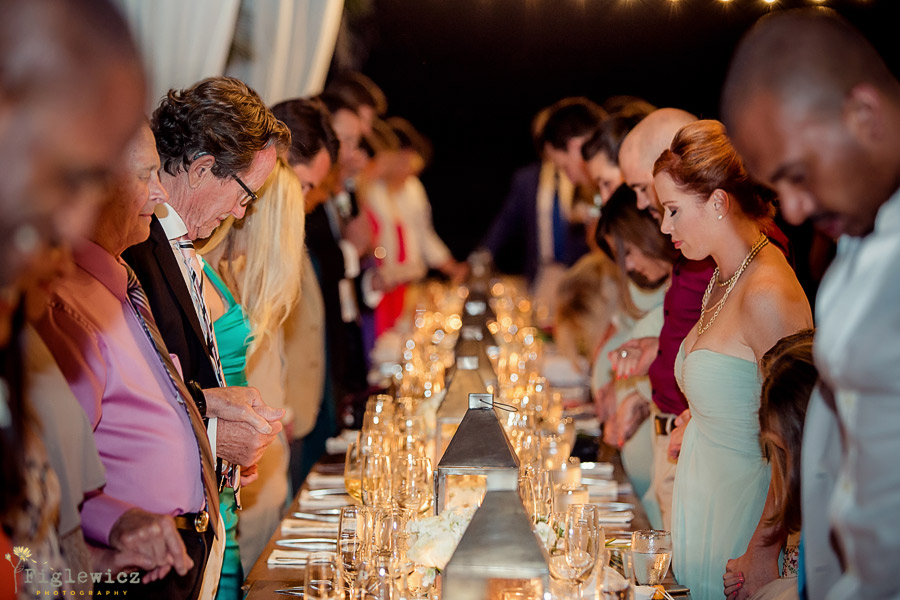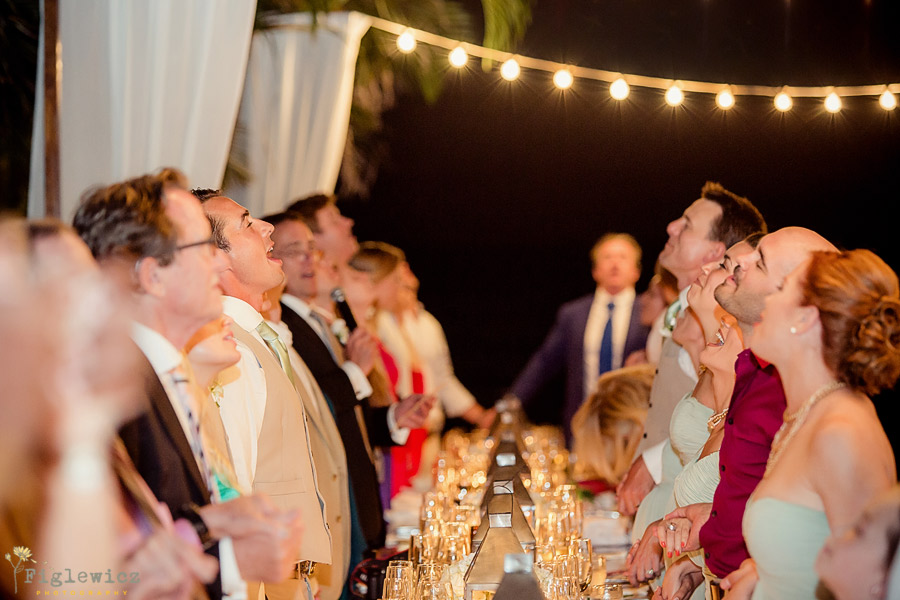 AMEN!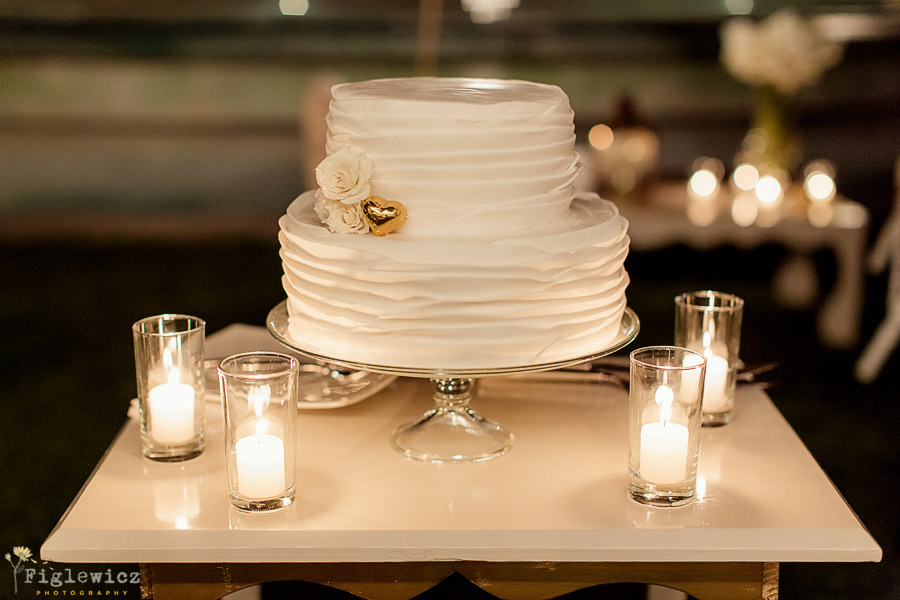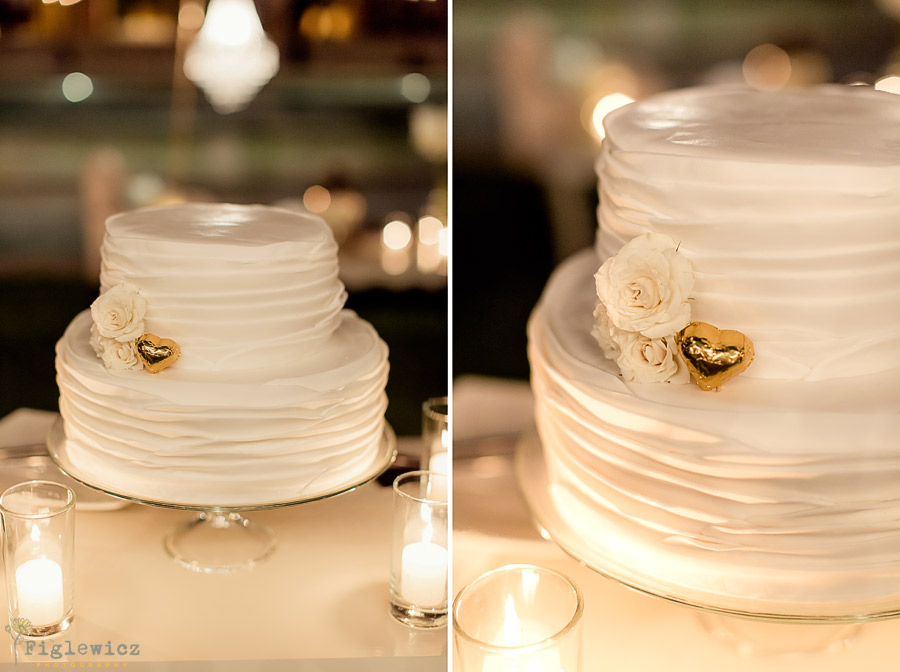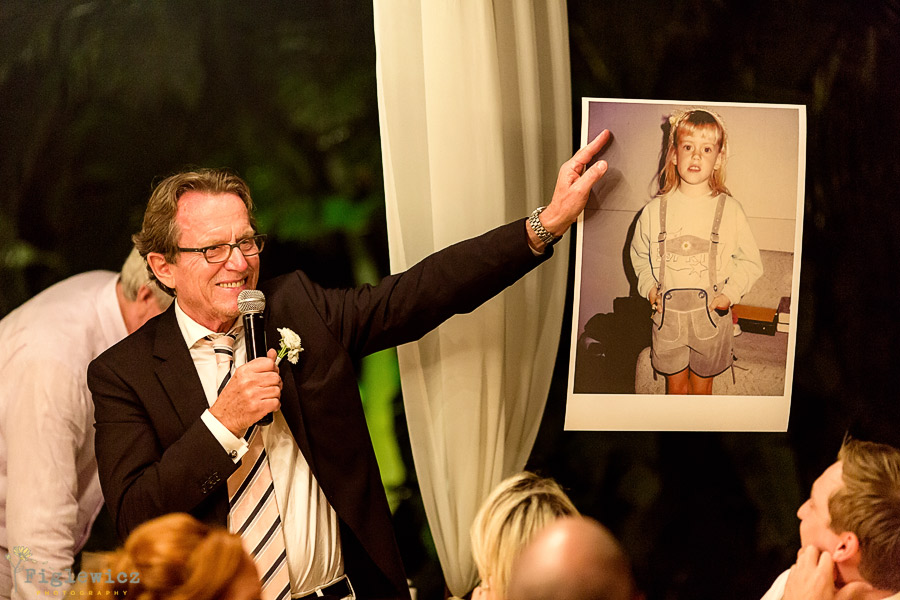 So cute!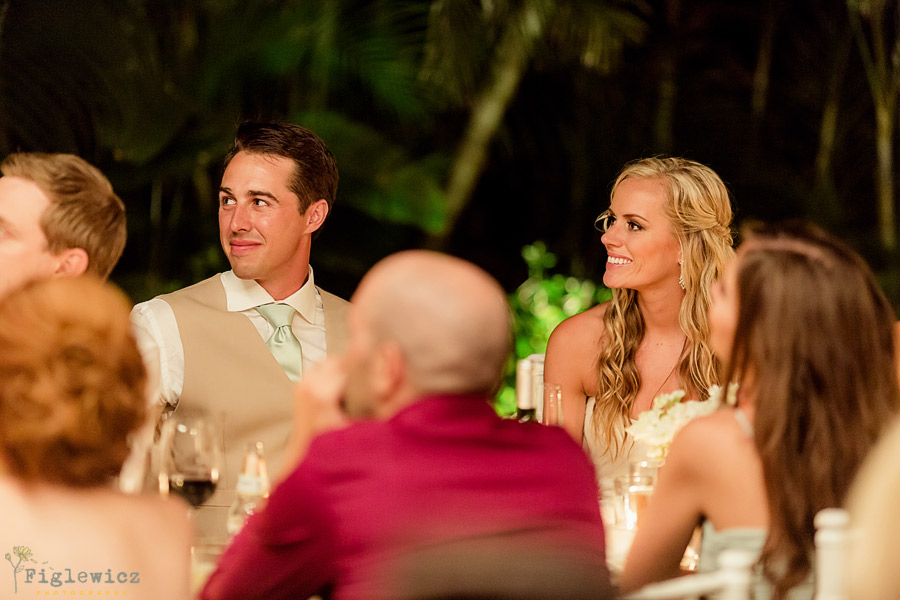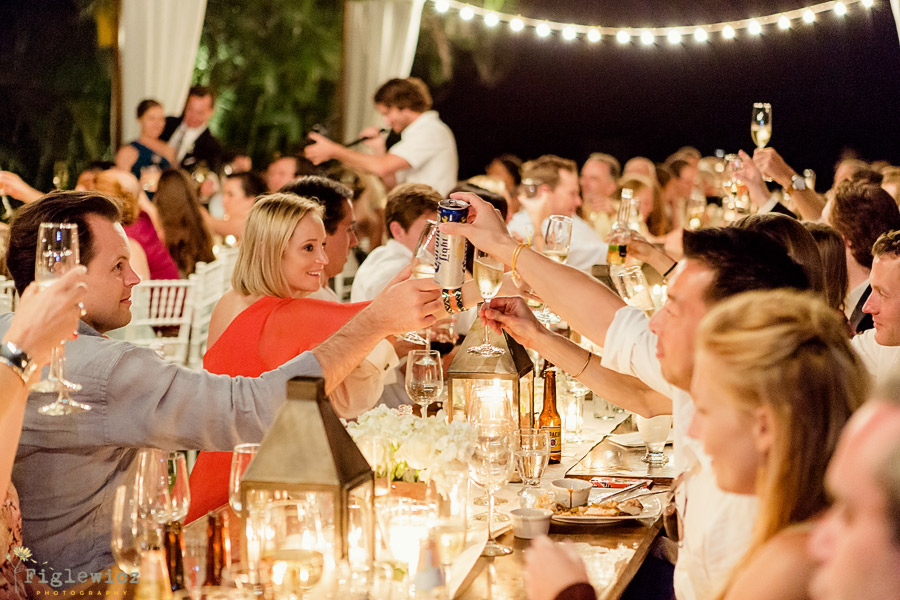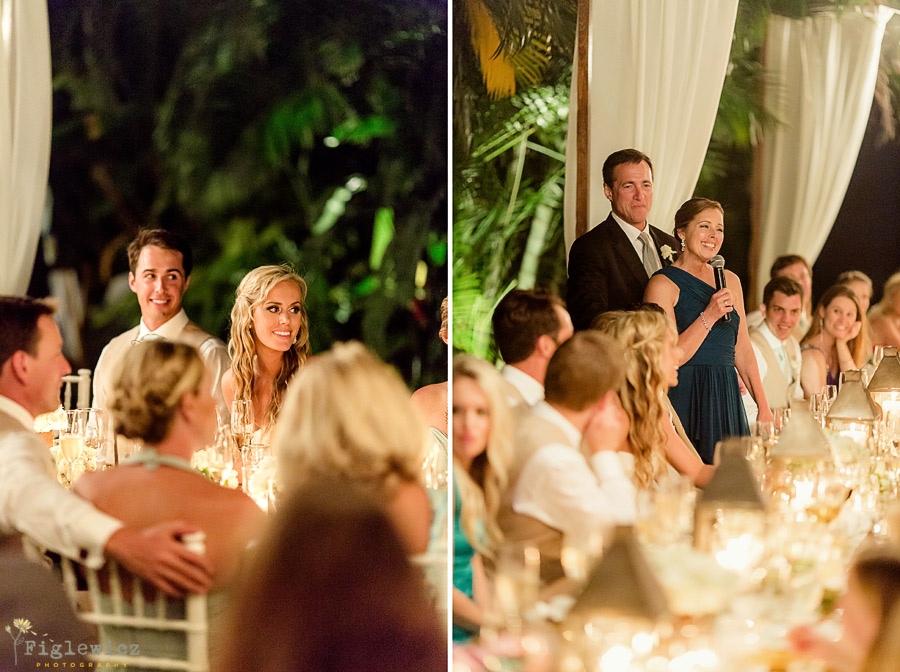 You two have an amazing family!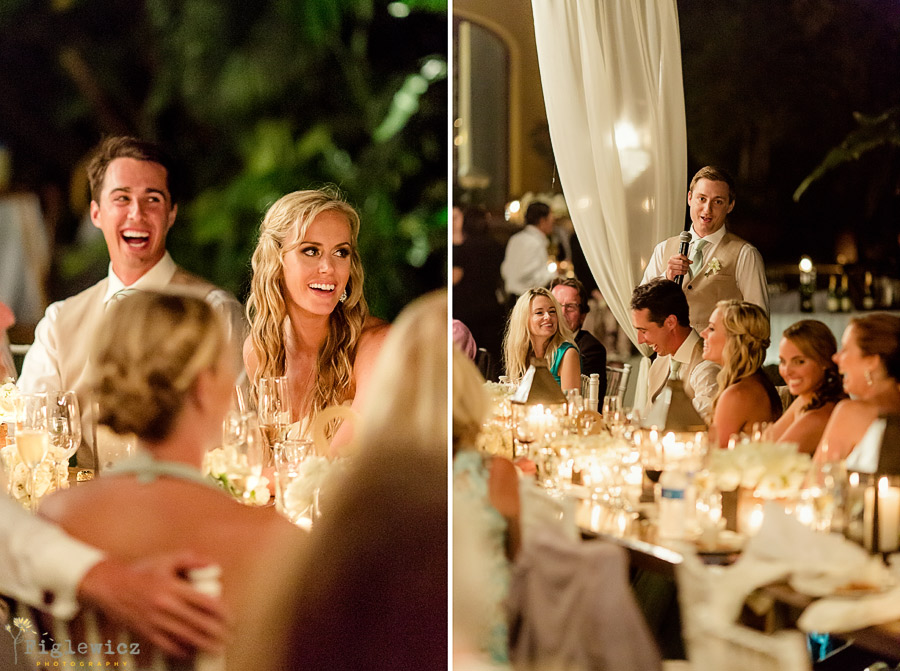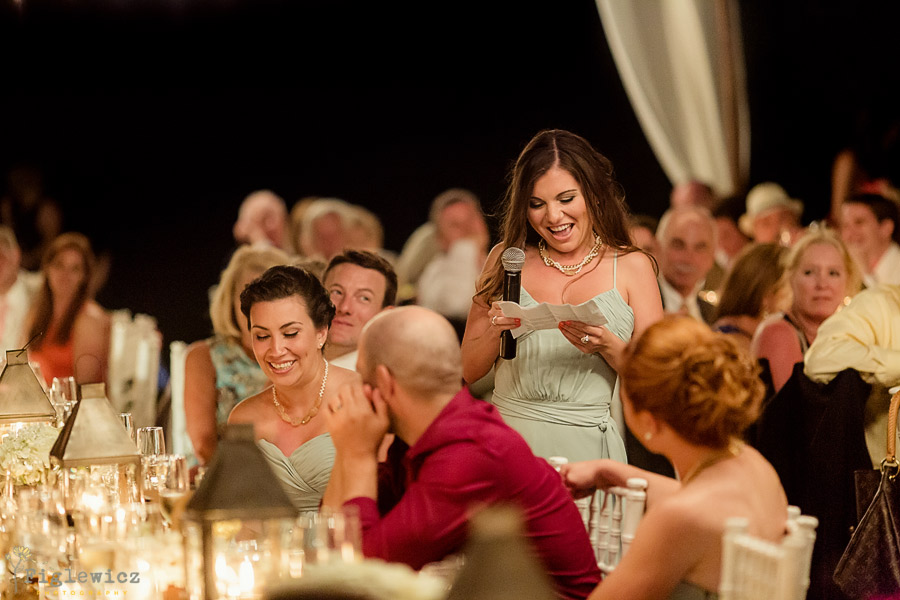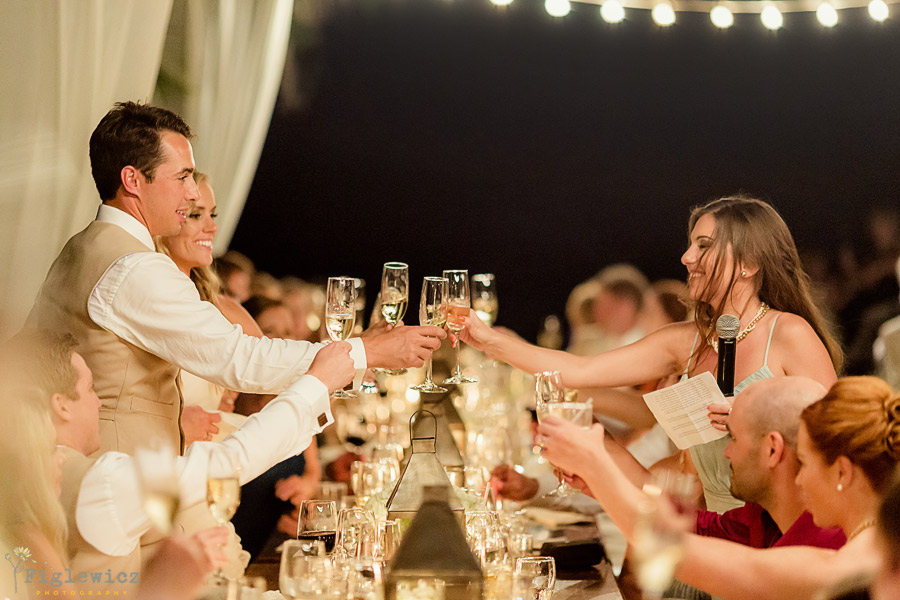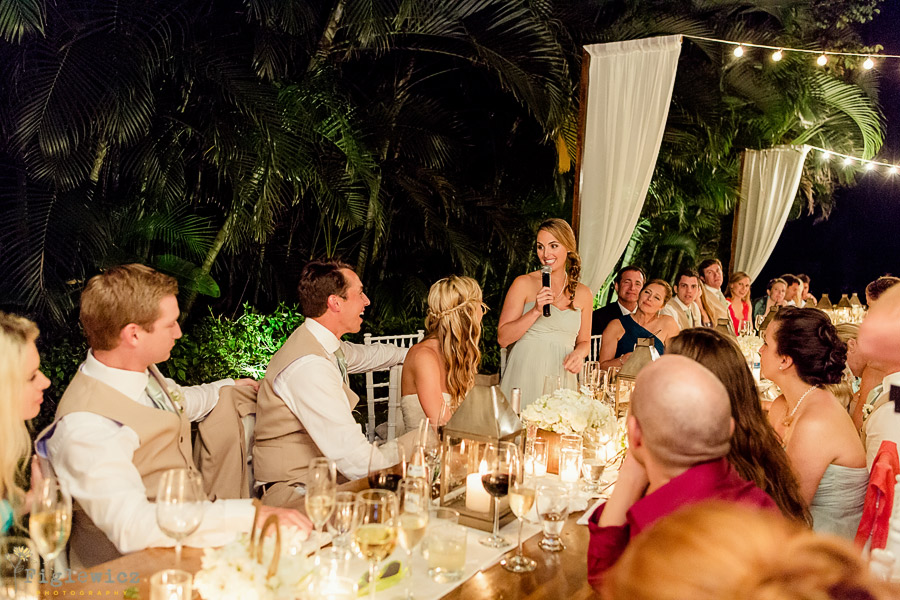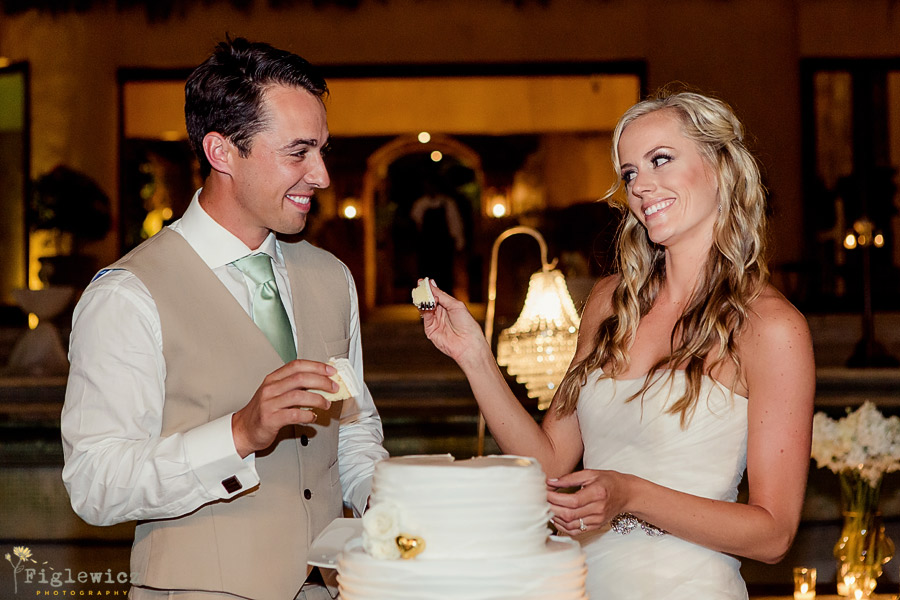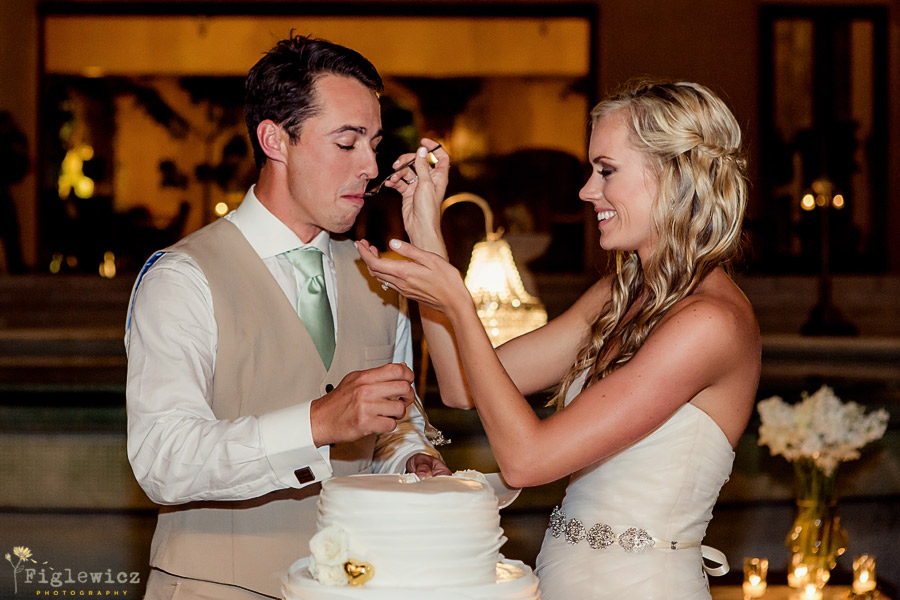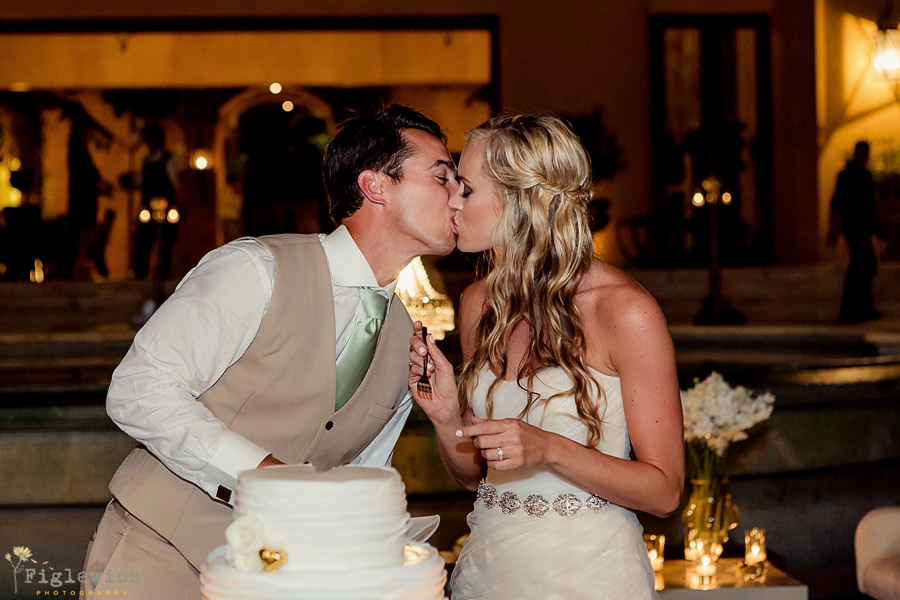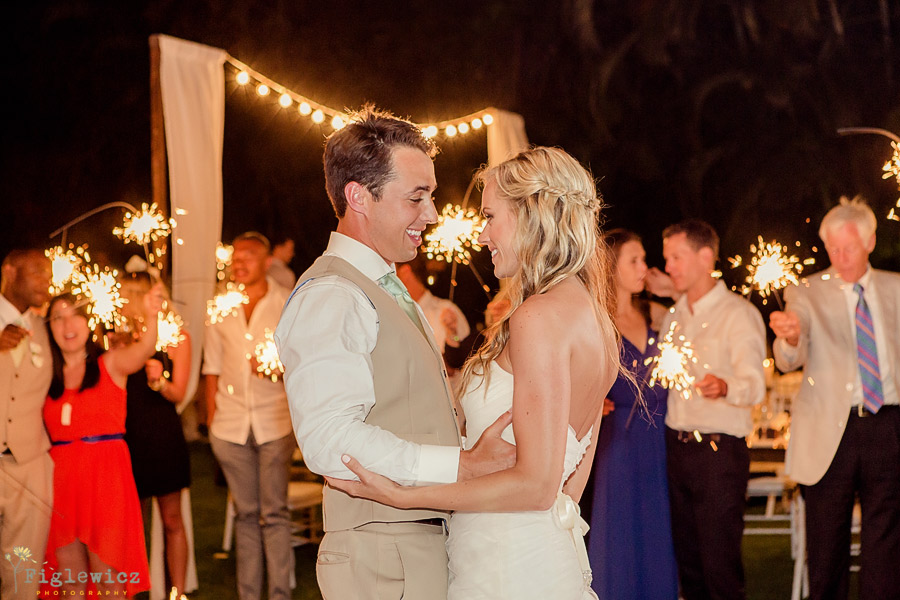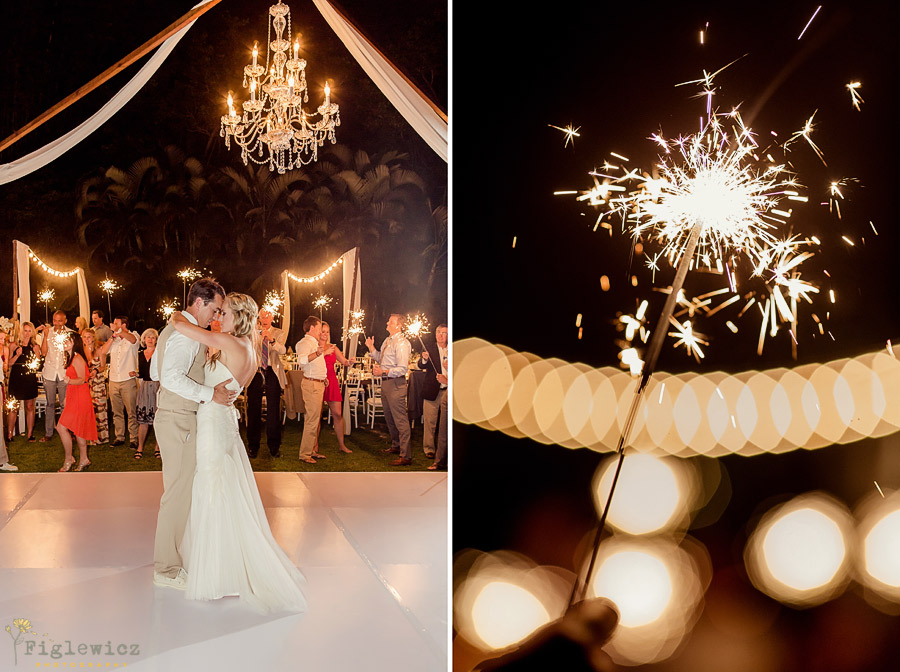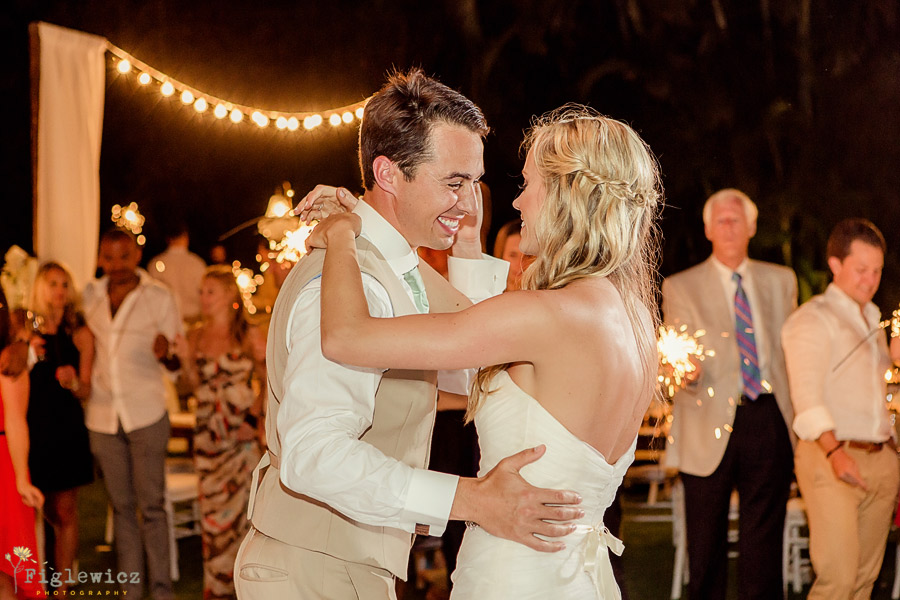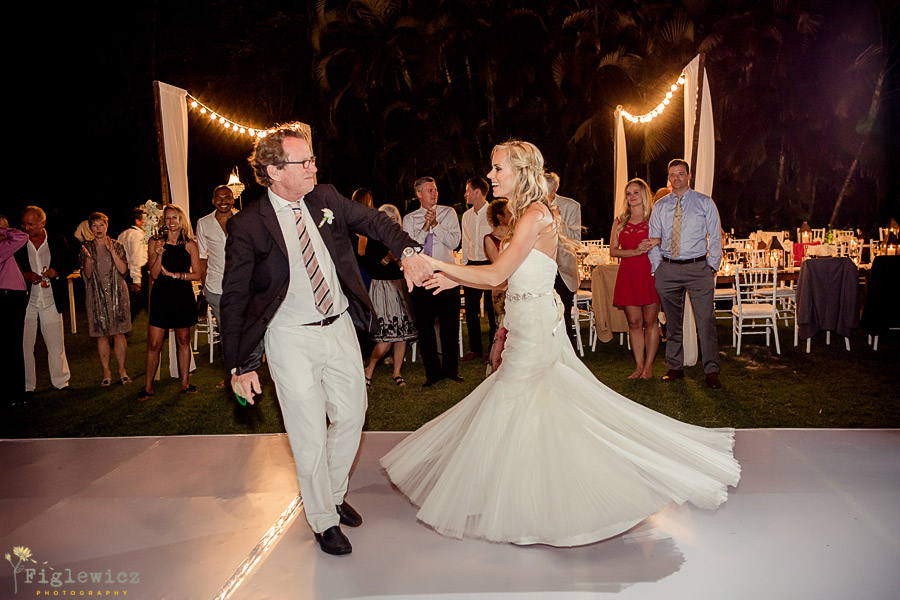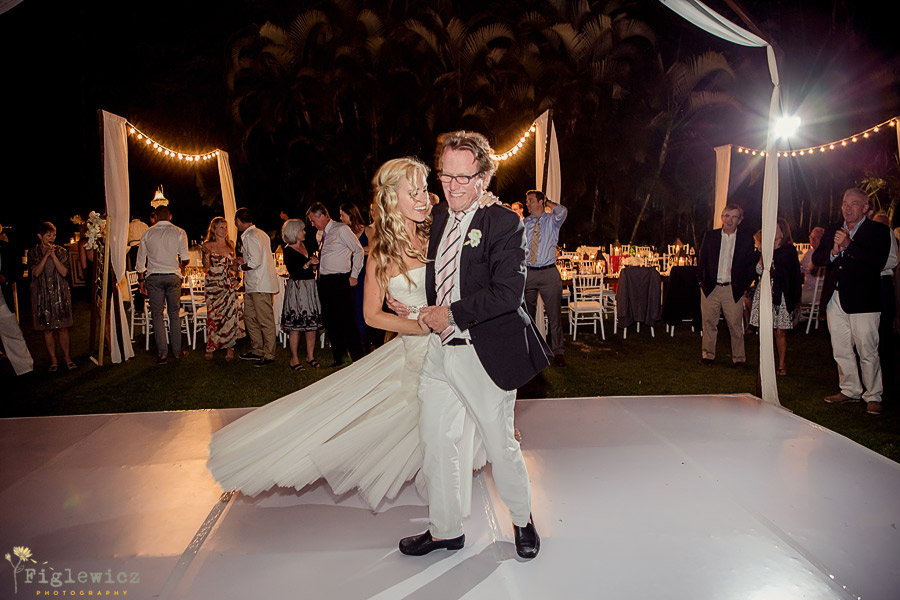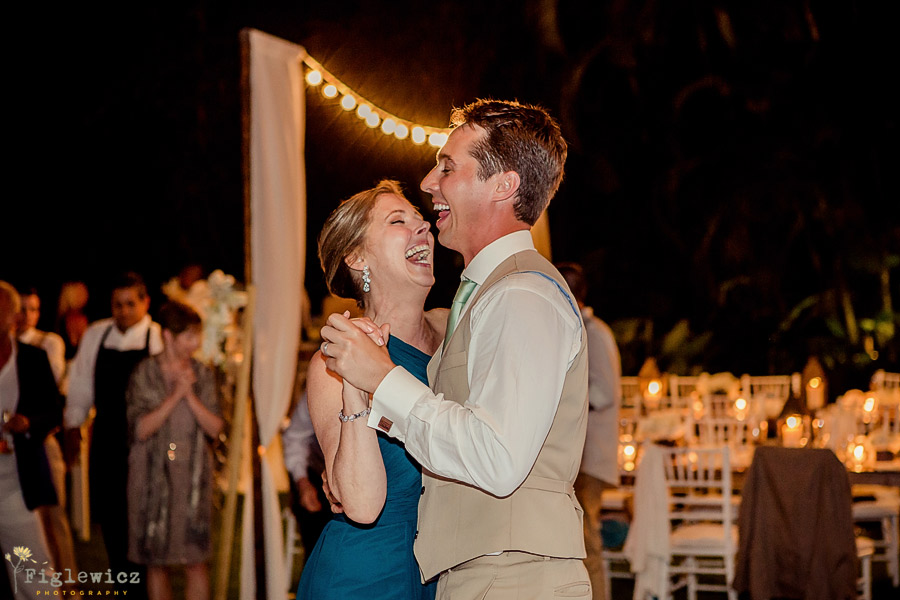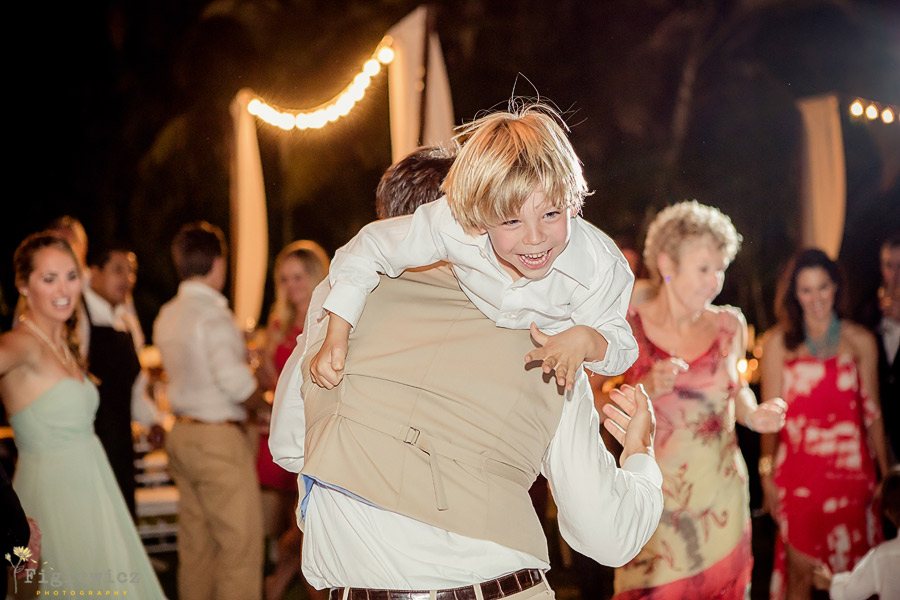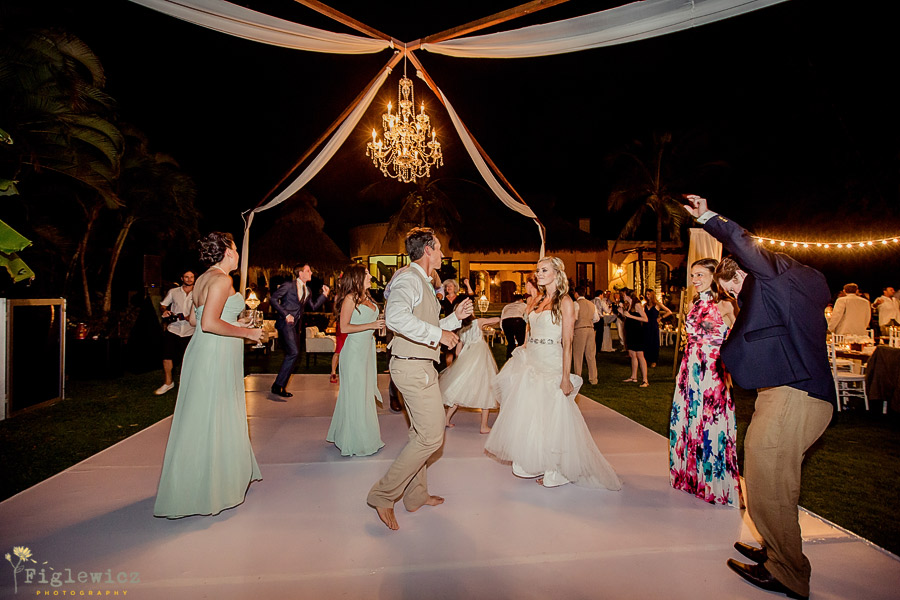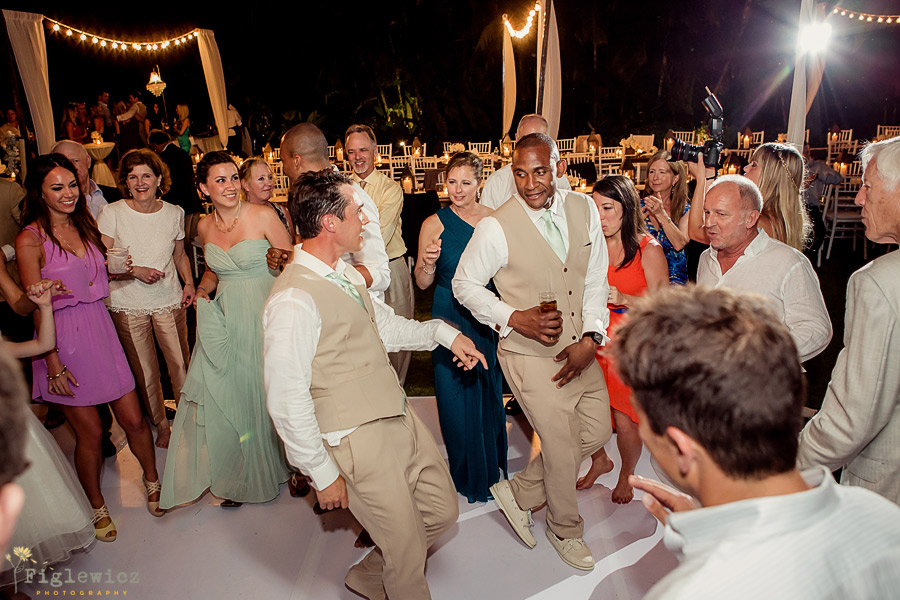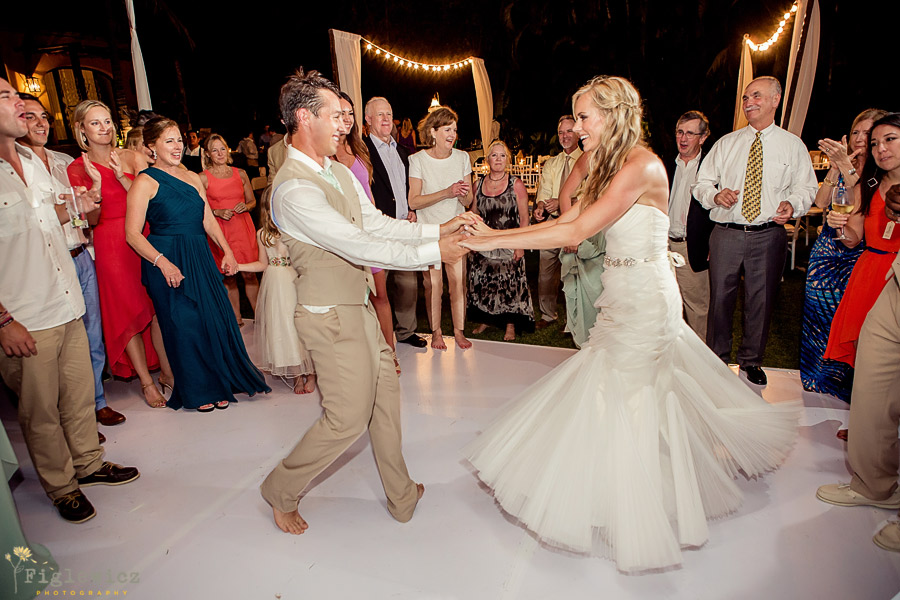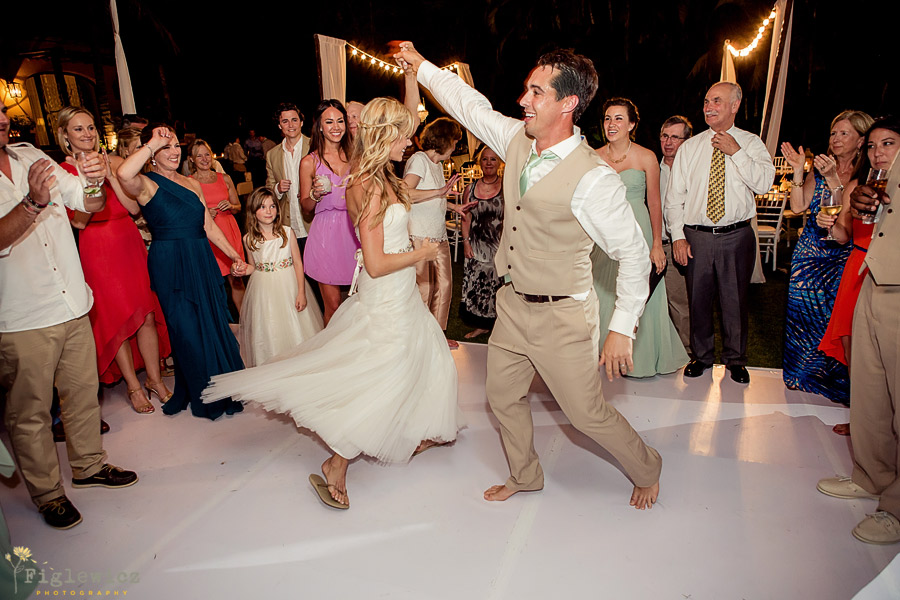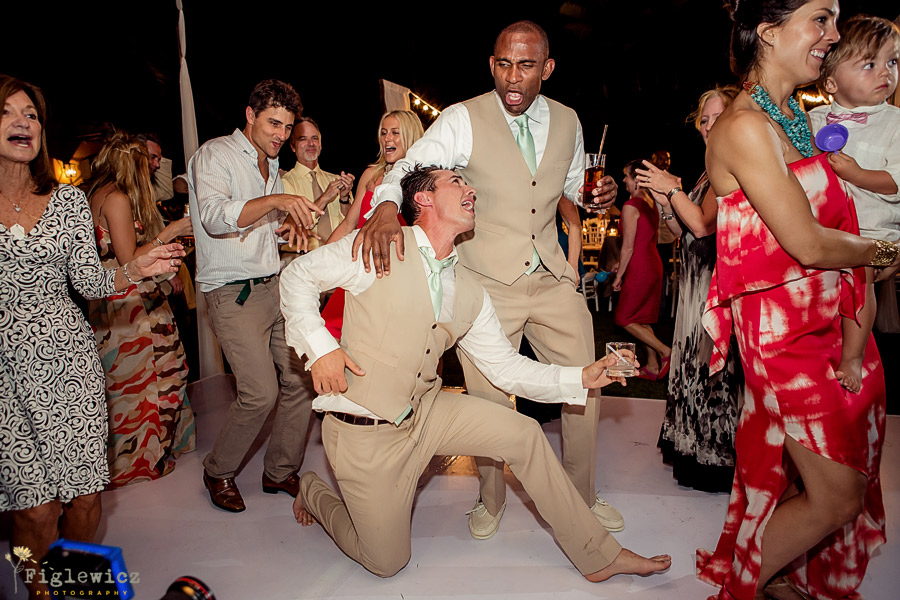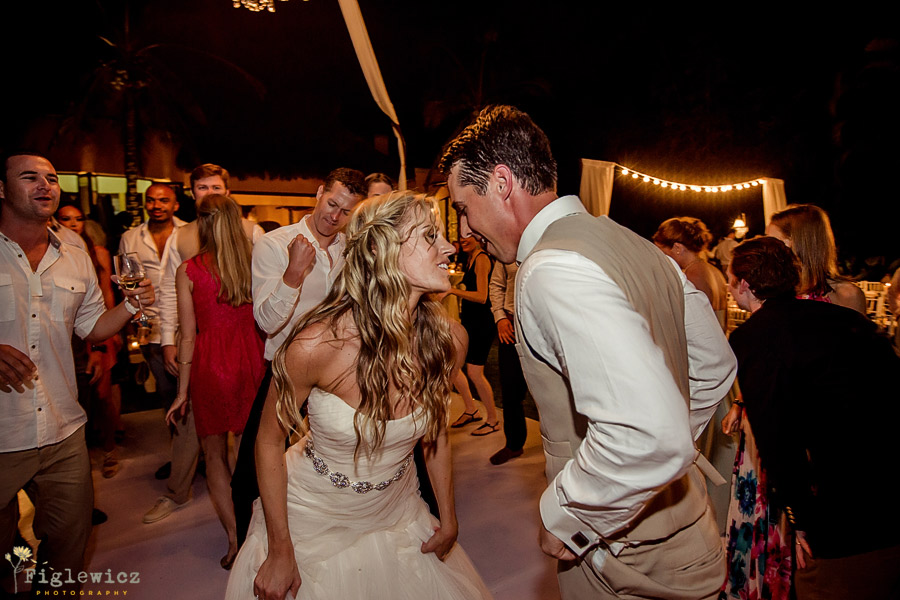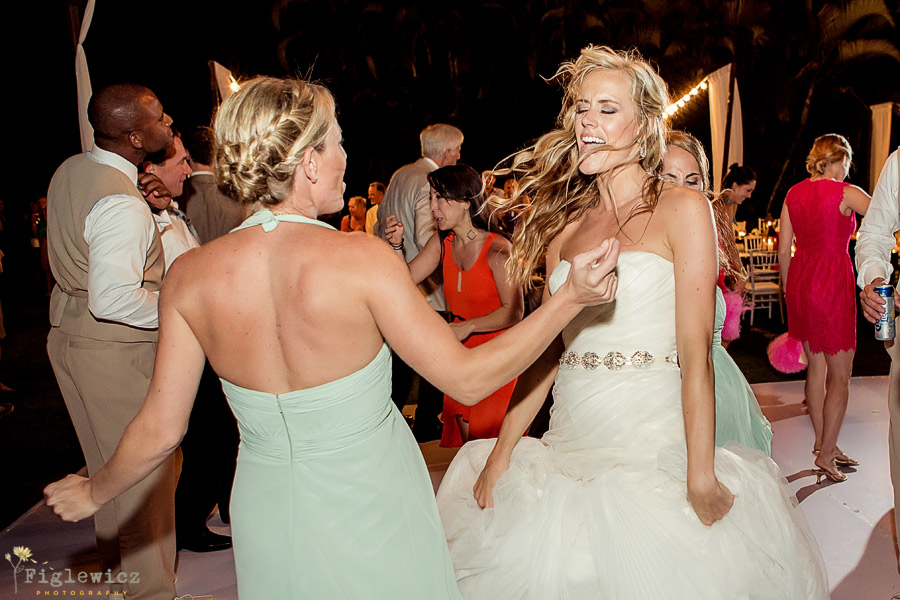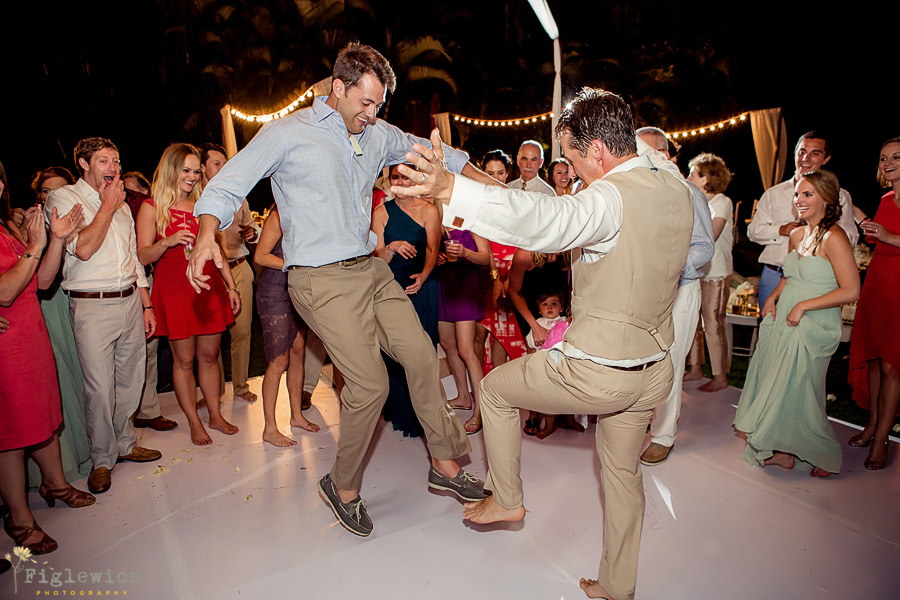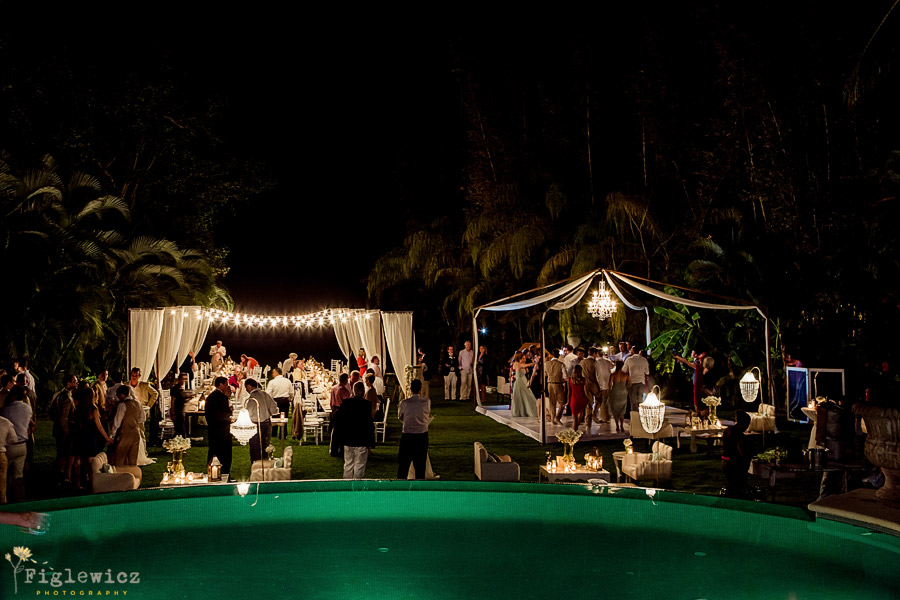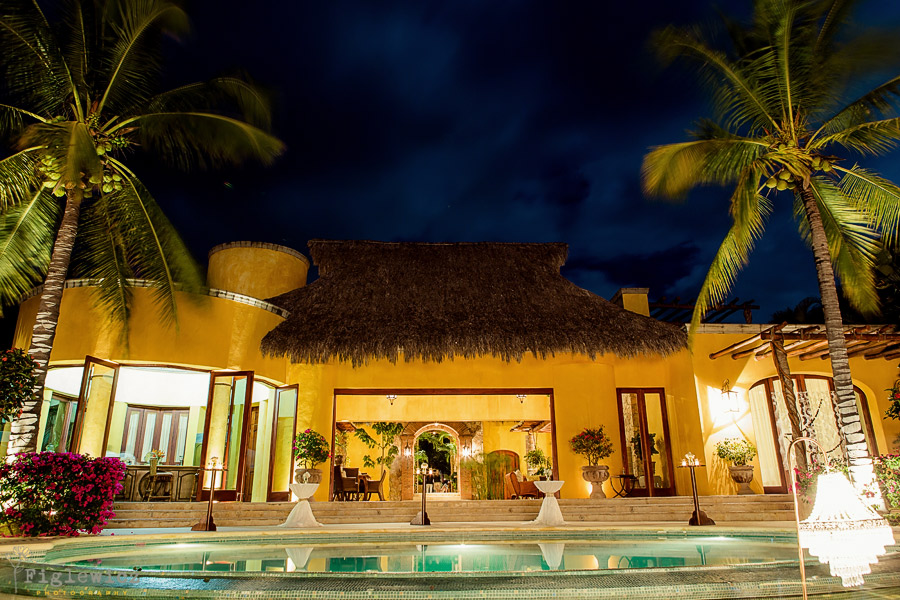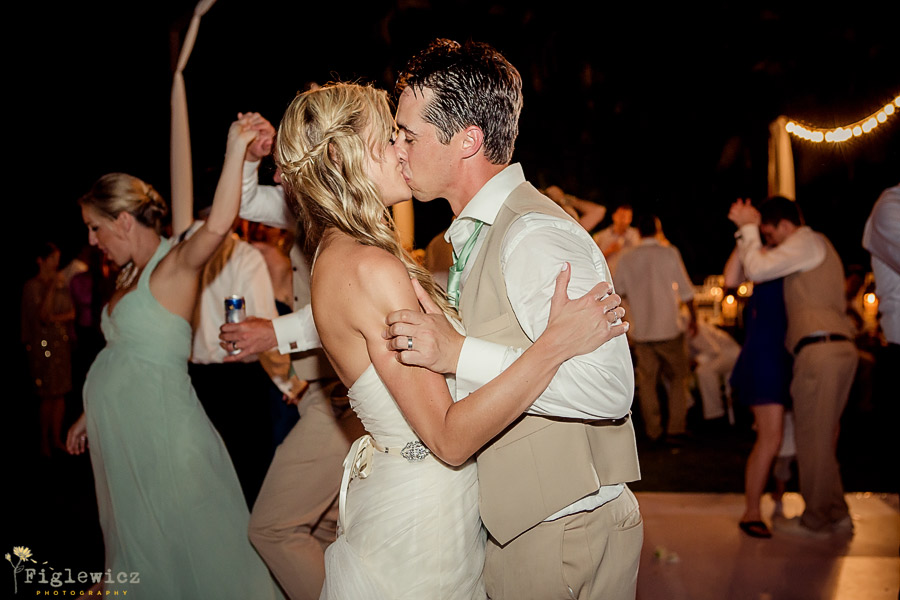 Wedding Venue – Villa Romance – Punta de Mita
Wedding Coordination – The Dazzling Details
Catering – Plush Catering & Events
Guest/Group Accomodations – Villa La Estancia
Guest Gift Bags – The Dazzling Details
Mariachi – Los Aventuras
DJ & Dance Floor – Sonido Extassis
Ceremony Officiate – Michael Shannon, Father of Groom
Wedding Cake – Charme Reposteria
Late Night Tacos – Tacos Saguayo
Wedding Invitations: Designers Fine Press
Bride dress: Reem Acra
Bride shoes: Steve Madden
Bridesmaid dresses: Kirstie Kelly
Groom suit: Jonathan Mustich, Evostyle
Cufflinks: Cufflinks – Matt Jackson, Boscus Designs
Groom shoes: Sperry