Emily and Alex's Point Vicente wedding was incredible! Stacee had a great day shooting this wedding and we loved to see all of the beautiful blue and yellow details they incorporated into their big day. The story of how these two met is adorable so read about this childhood love that started in 1991!
"The story of us technically begins about 23 years ago in the dressing rooms of Baby Face, Kent and Debi's business, where Aimee (Emily's mother) worked. (Whether or not this marriage was arranged in 1991 is still up to speculation.) Days were spent in the store playing in the dressing rooms or modeling the baby clothes. Modeling even included the two of us, and my sister Paige, being featured in a commercial for the store. Fast forward about 8 years, when we meet again sitting next to each other in Mrs. Wiley's third grade class. Our friendship grew instantly being project partners in class, playing on the blacktop during lunch, and spending weekends at each other's houses. And our teachers might have been in on this "arranged" marriage as well since we sat next to each other for the rest of our time at Crestwood. Though we went to different middle and high schools, we still kept in touch here and there, keeping our affections for each other to ourselves. However in 2010, our secrets were finally revealed when we met at a Hollywood dance club and hit it off. The next two weeks were filled with dates of beach walks, movies, hikes, and dinners, until Alex had to go back to the Air Force Academy. Though our first year was tough with long distance, our friendship grew into a loving and caring relationship, which we wish to continue for the rest of our lives."
After a romantic proposal in Austria, Emily and Alex began to plan the rest of their lives. Emily and Alex, we wish you all of the happiness in the world and cannot wait to see where your adventures take you!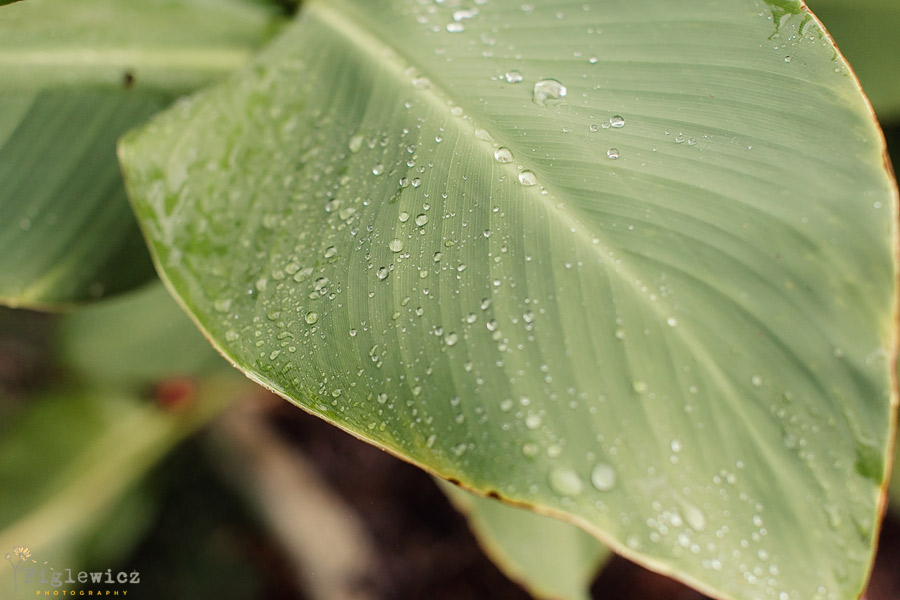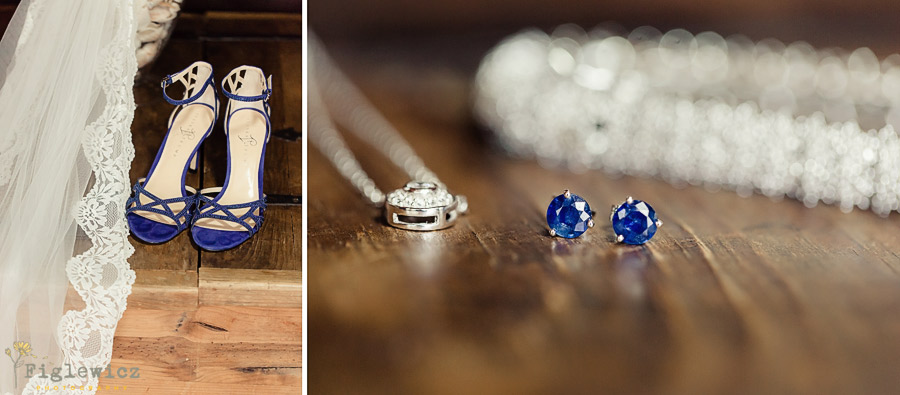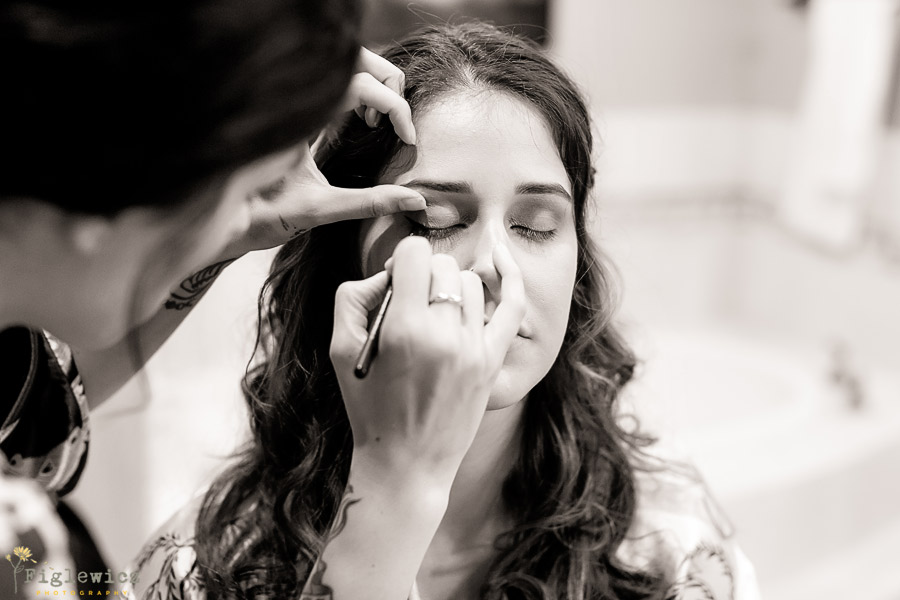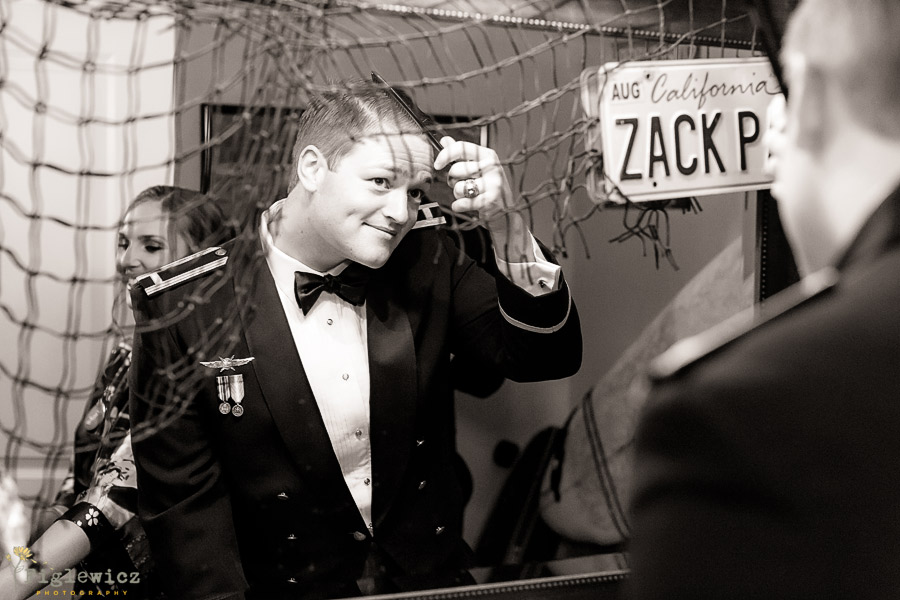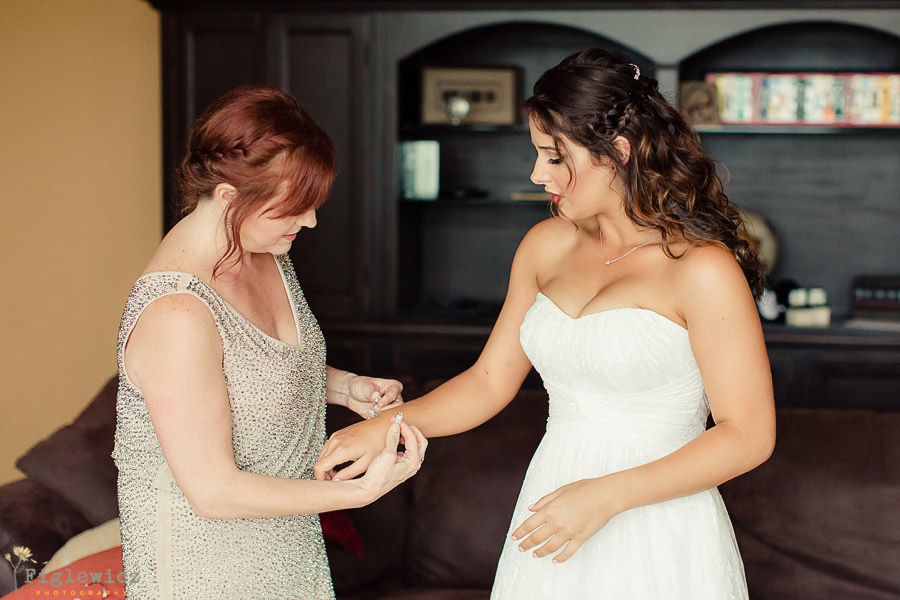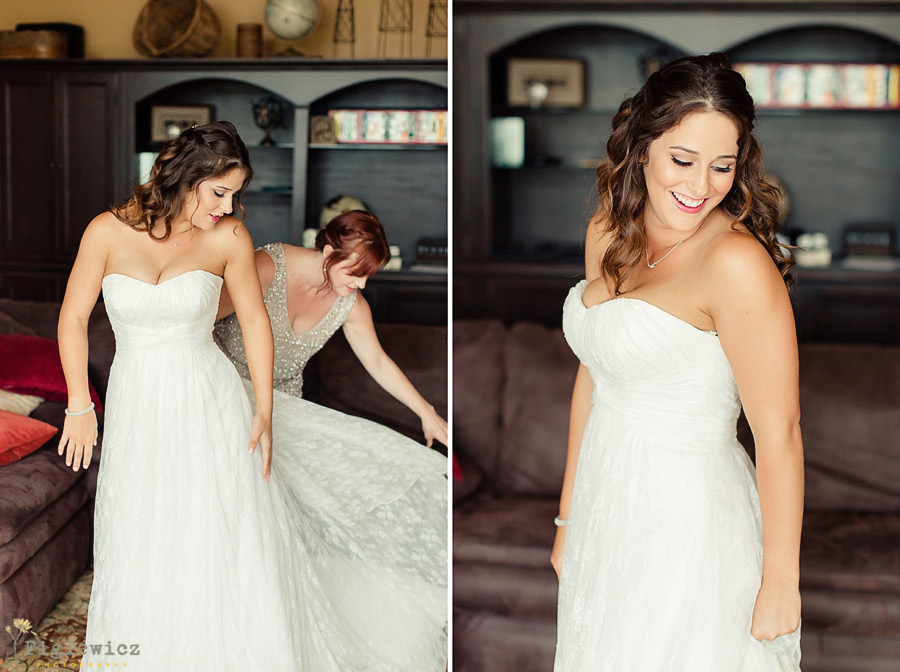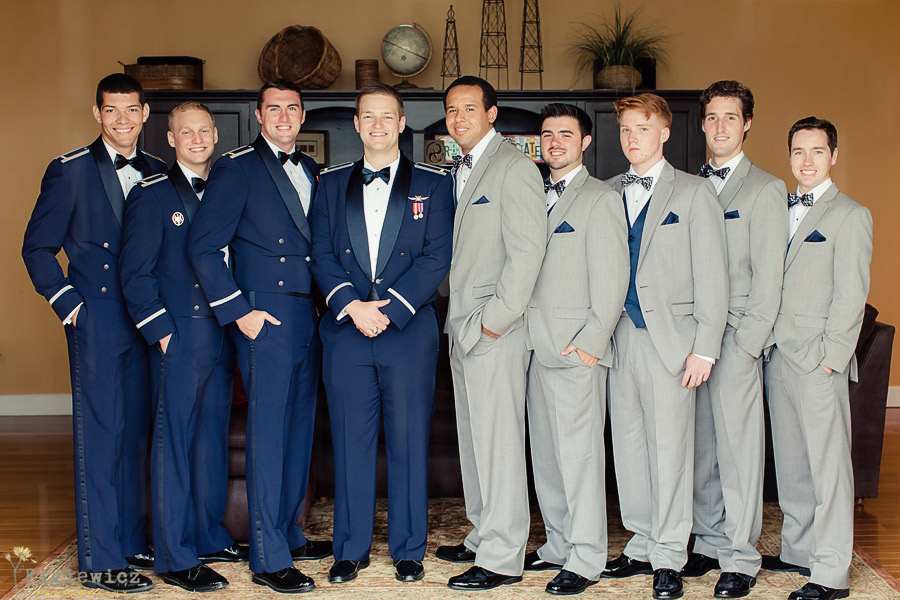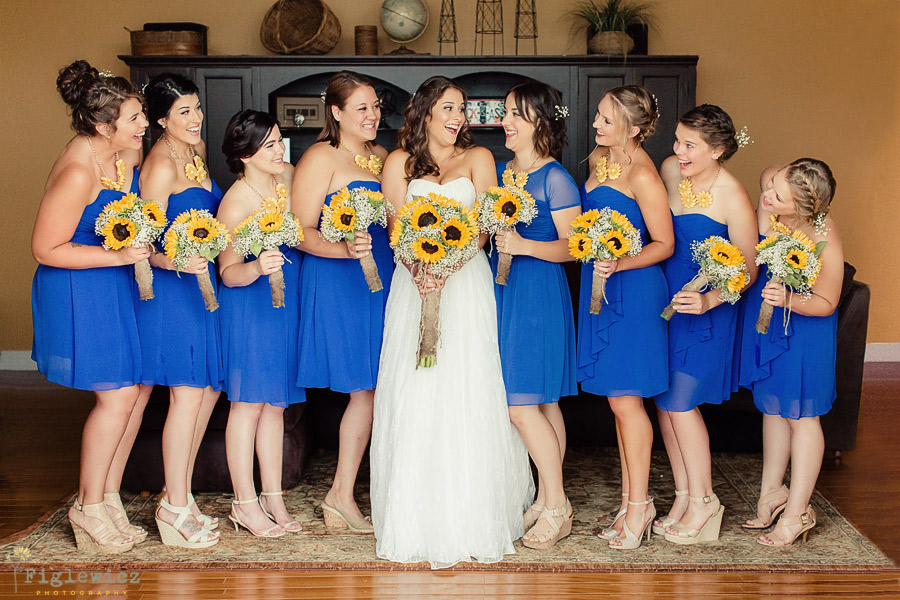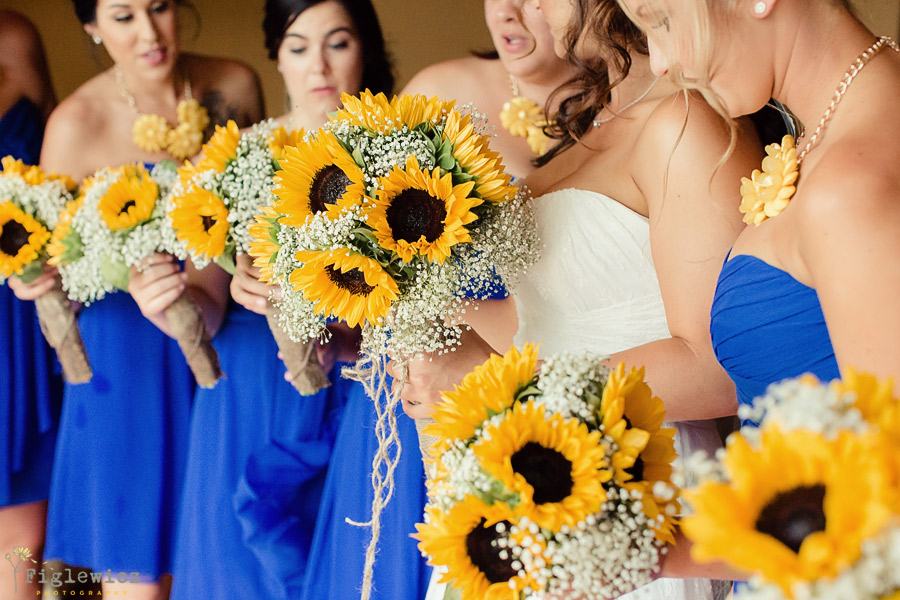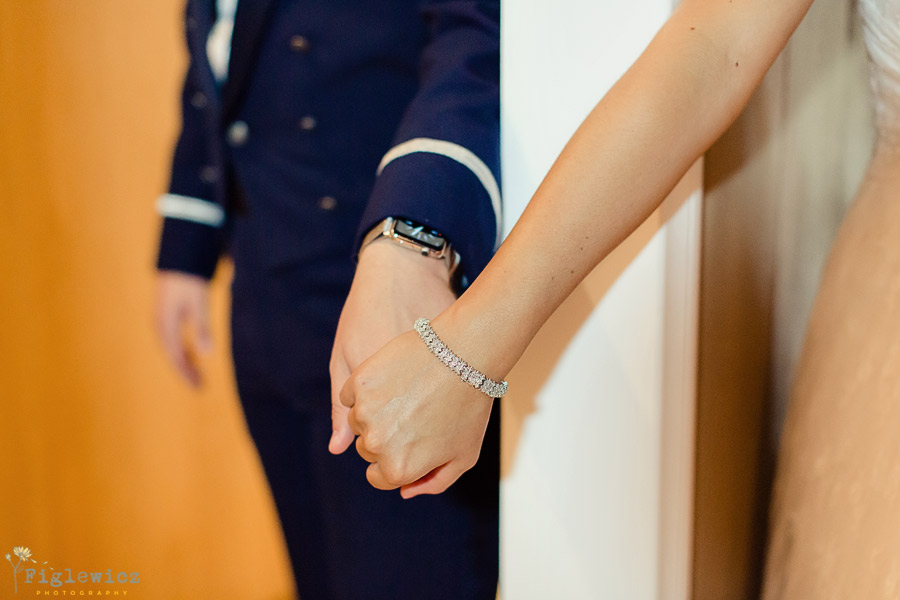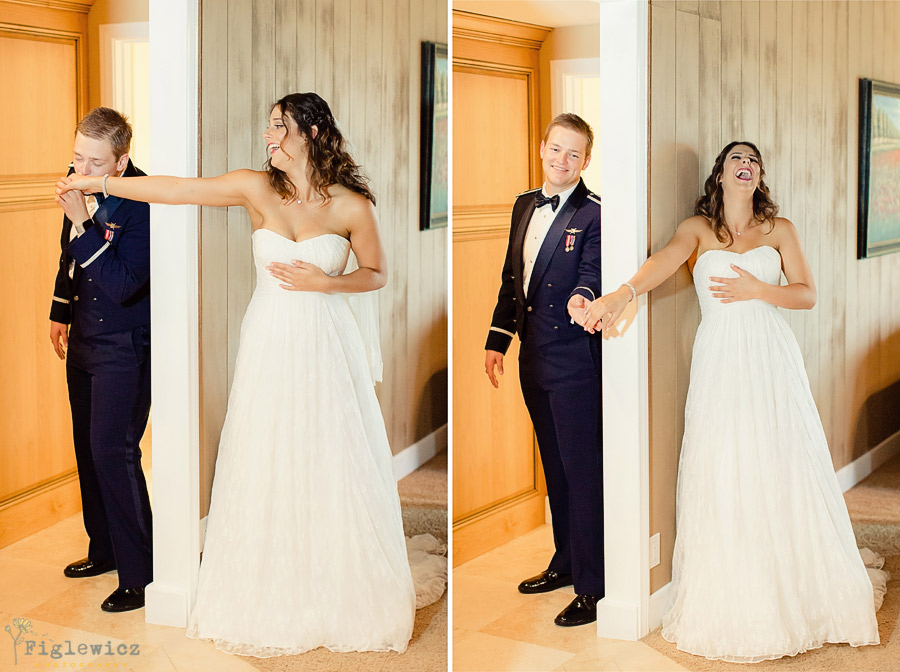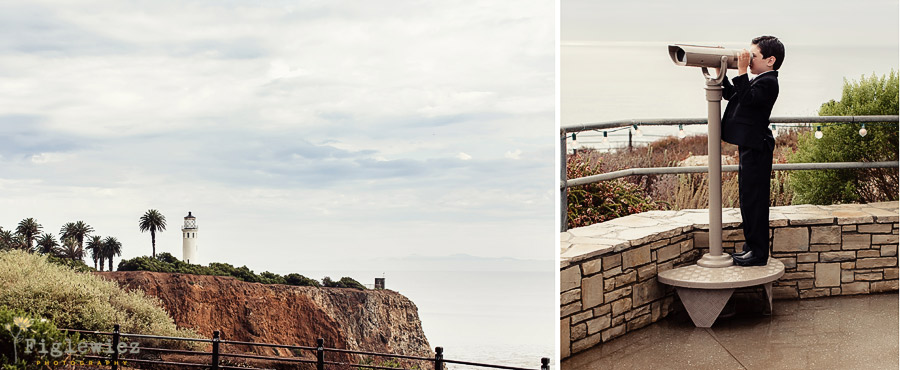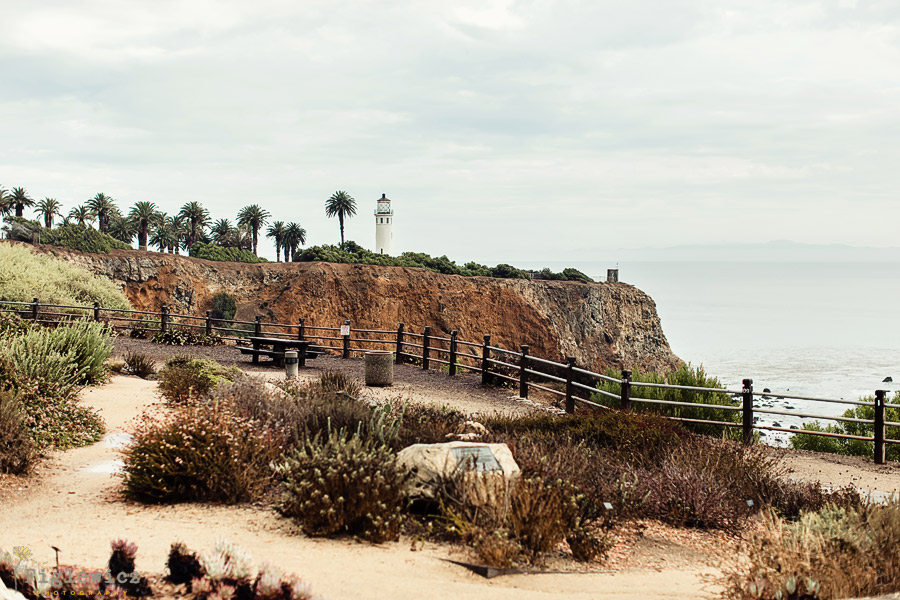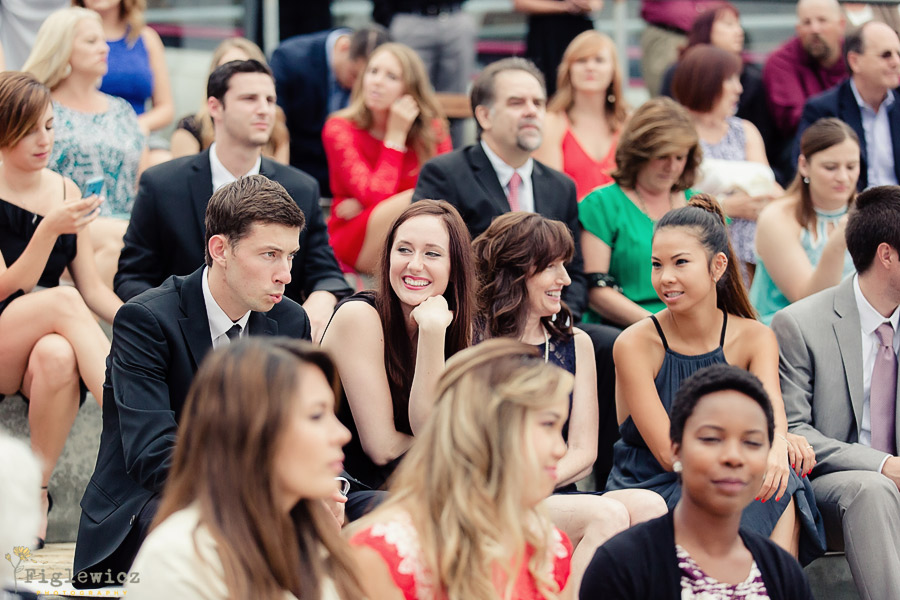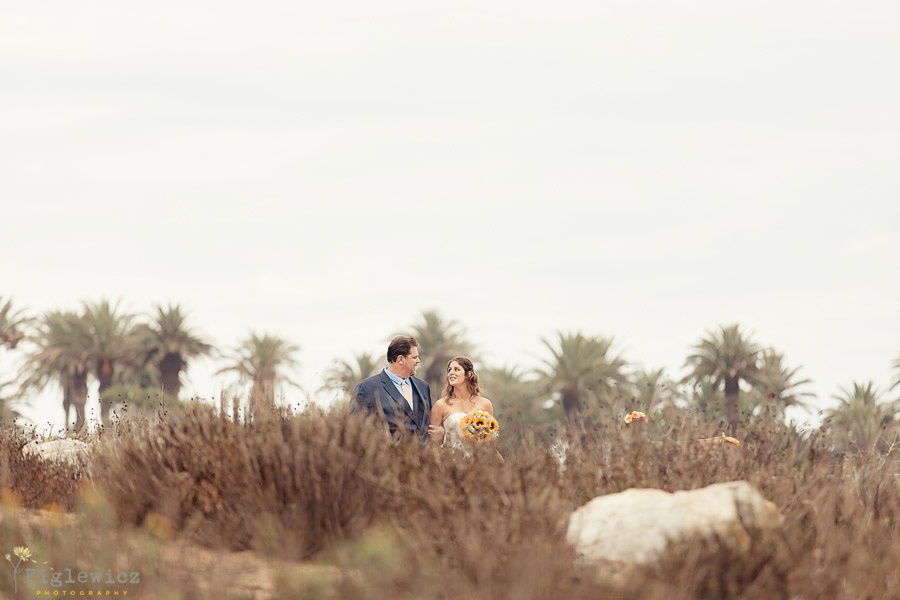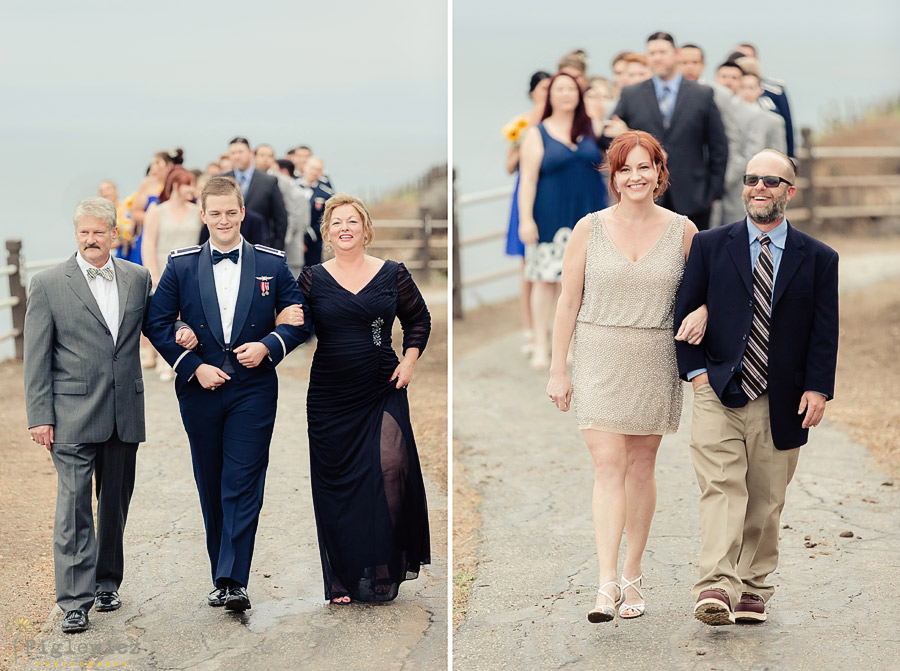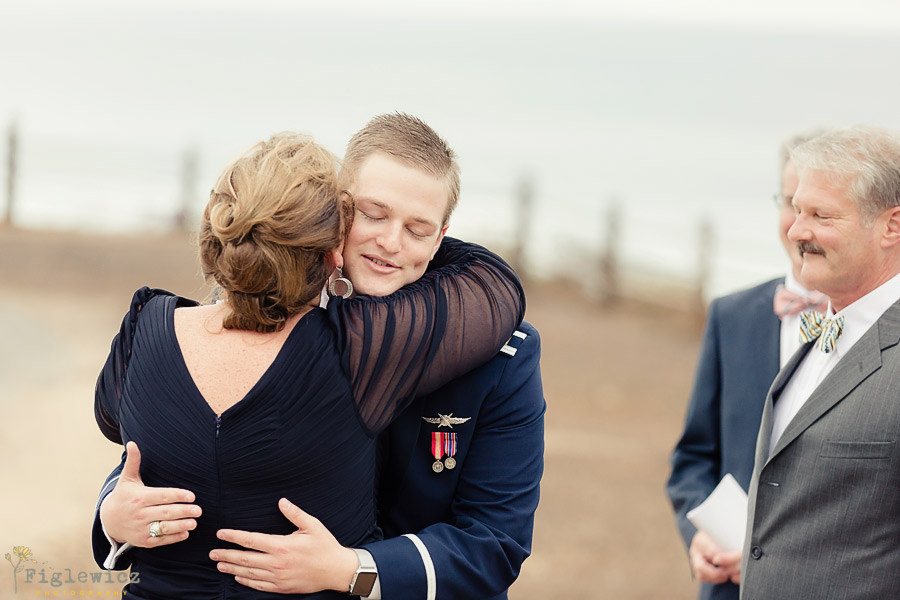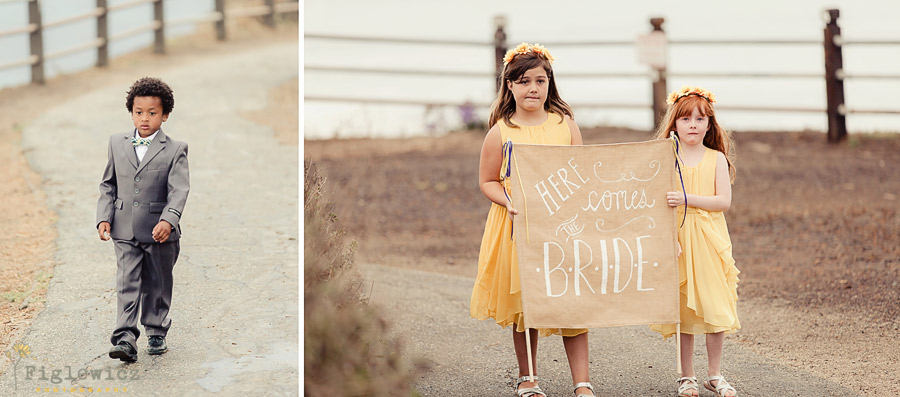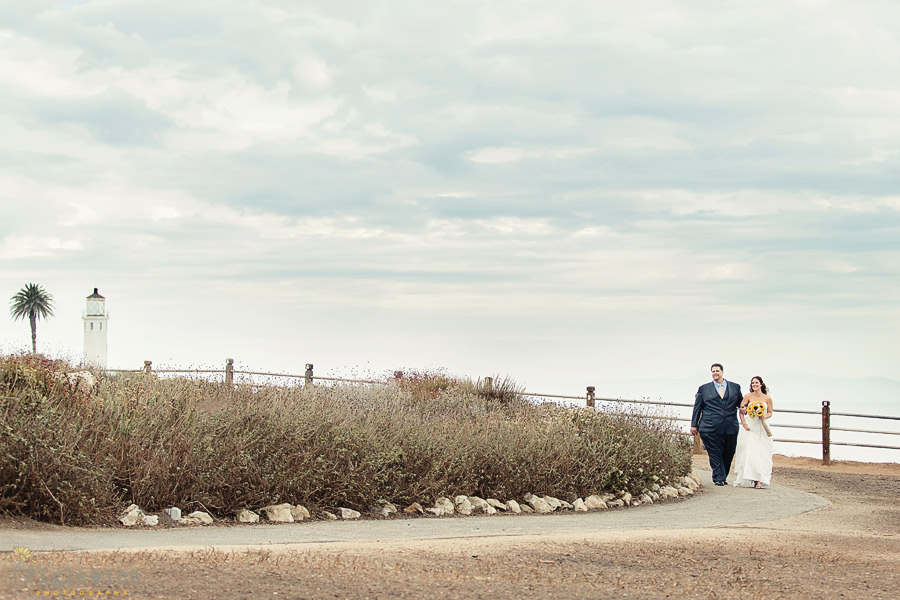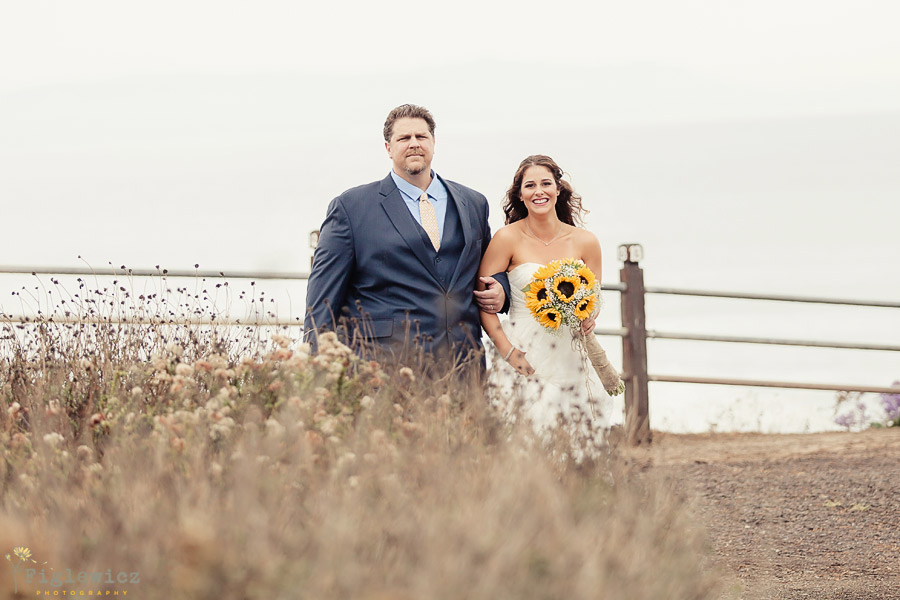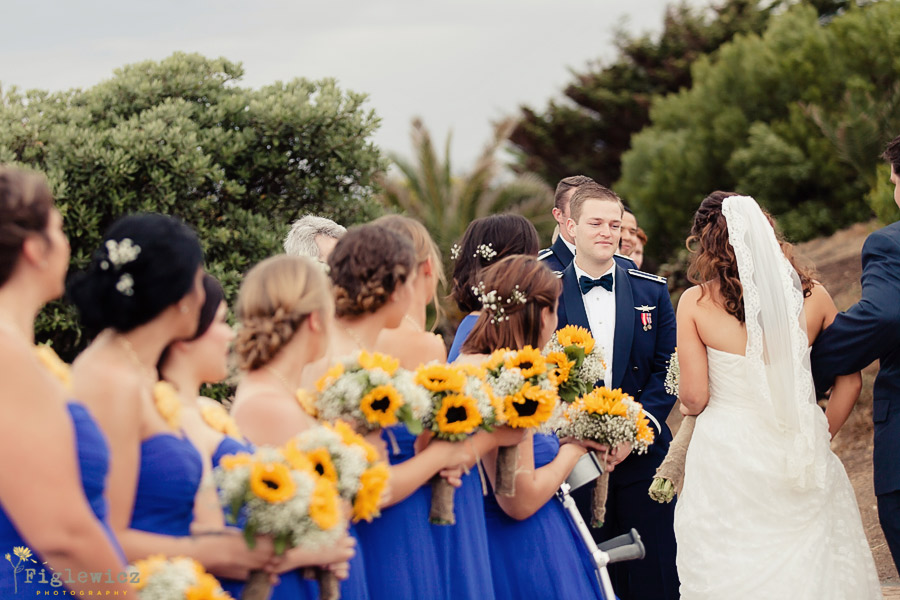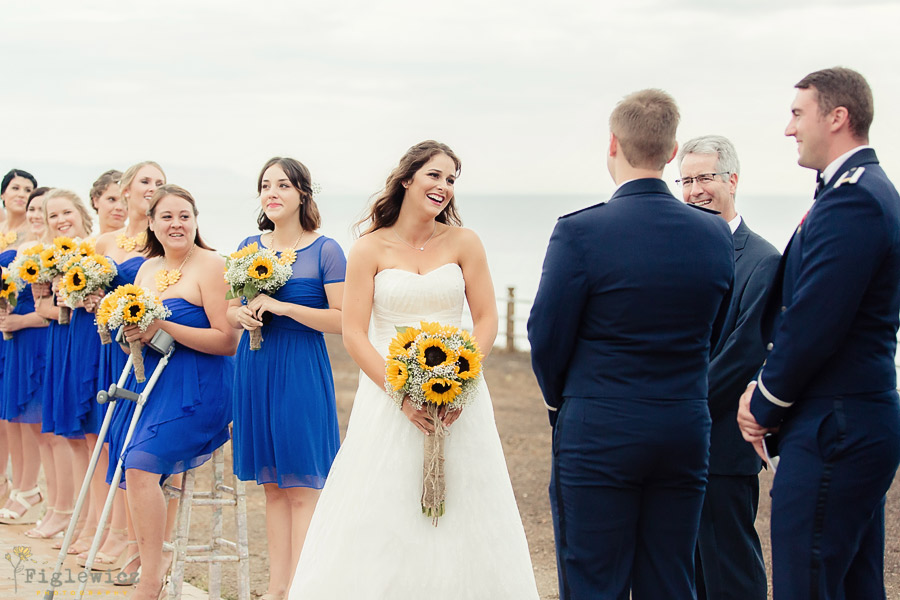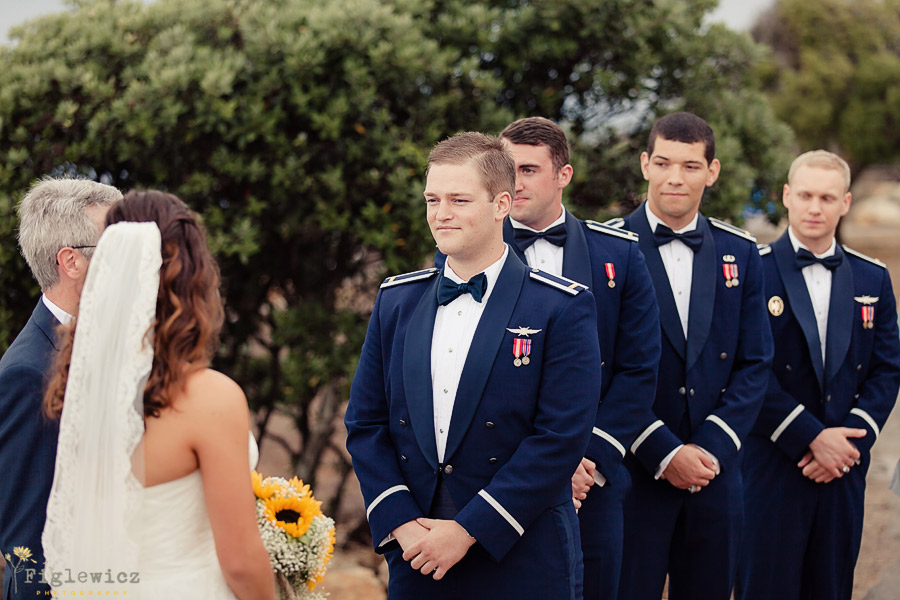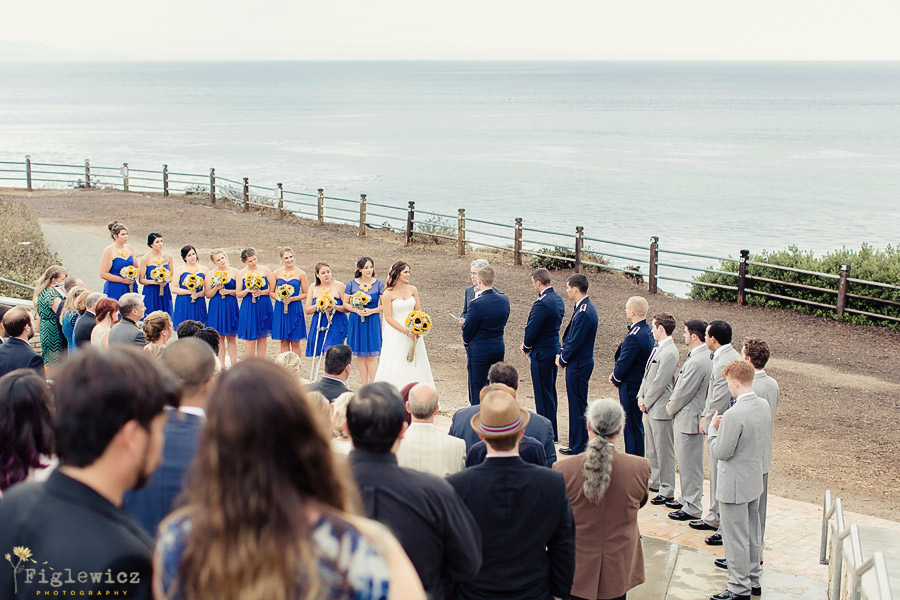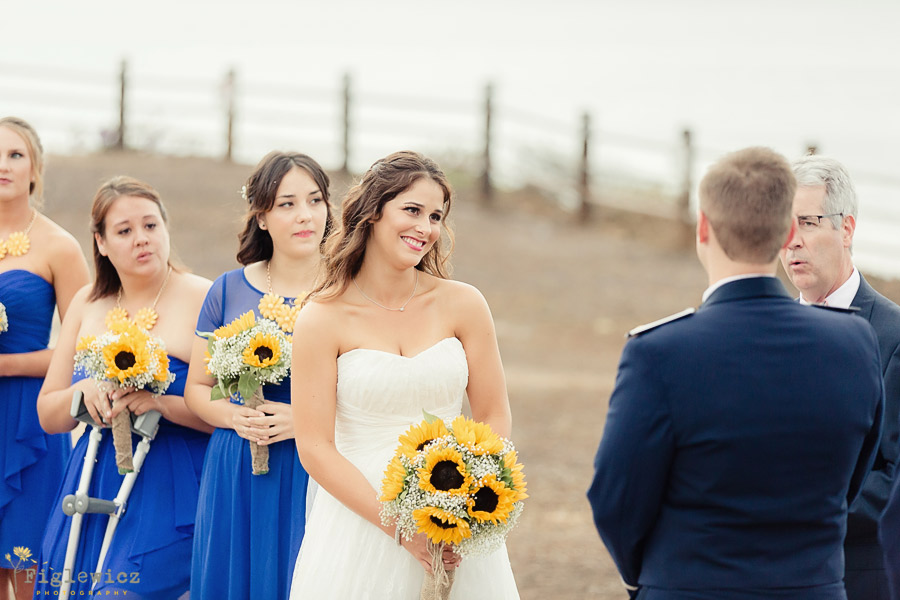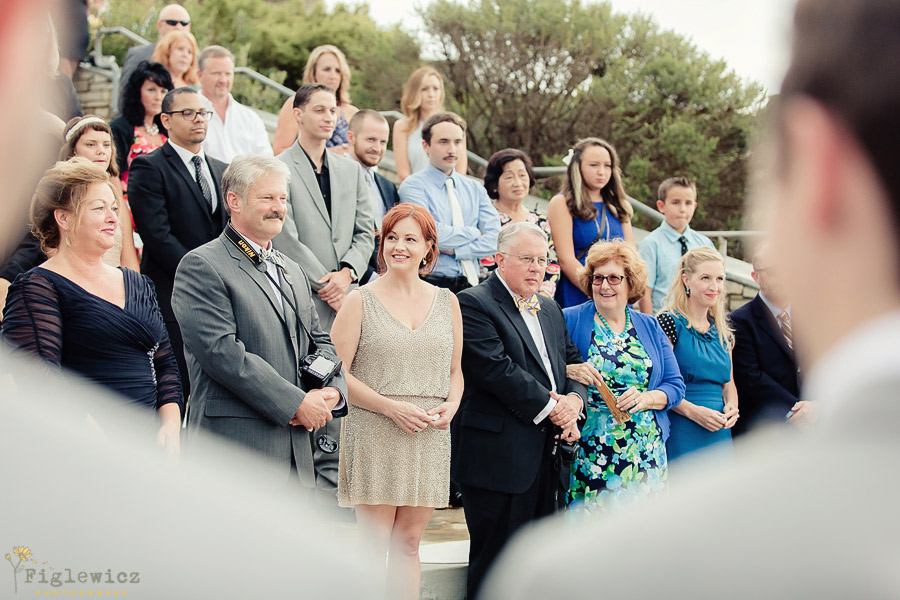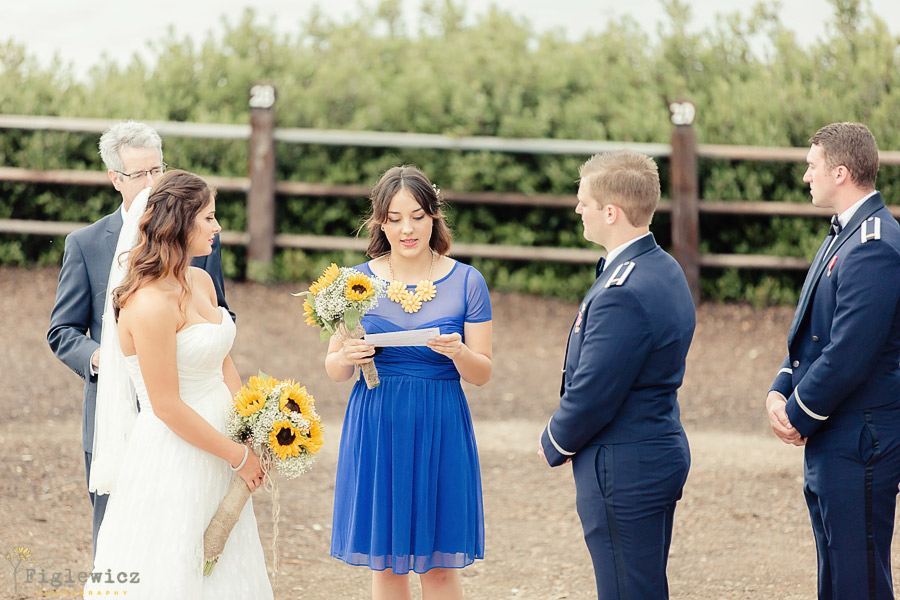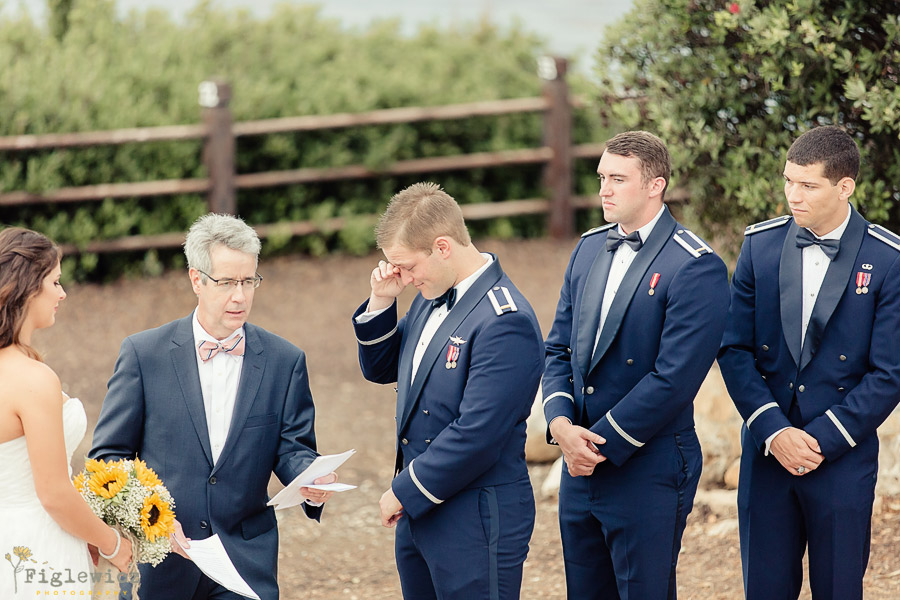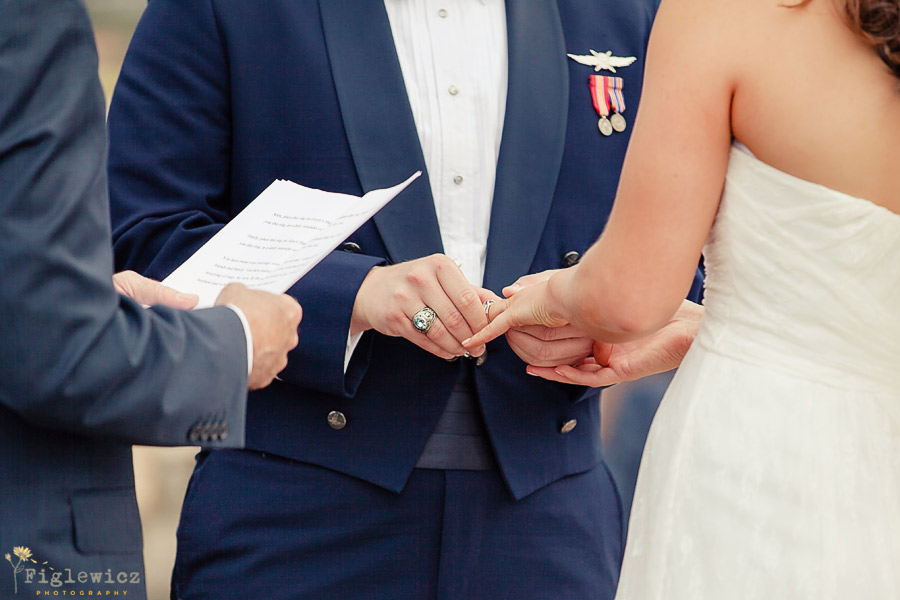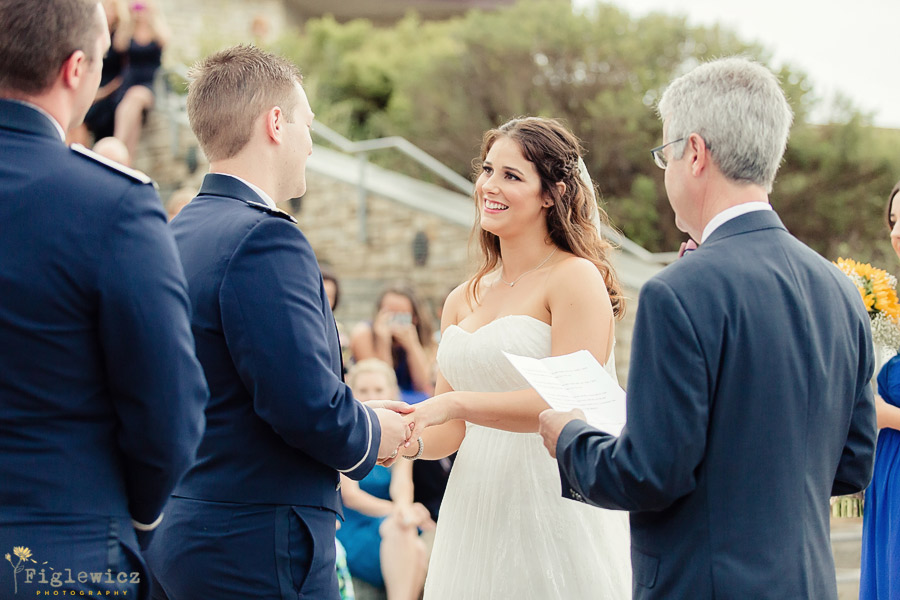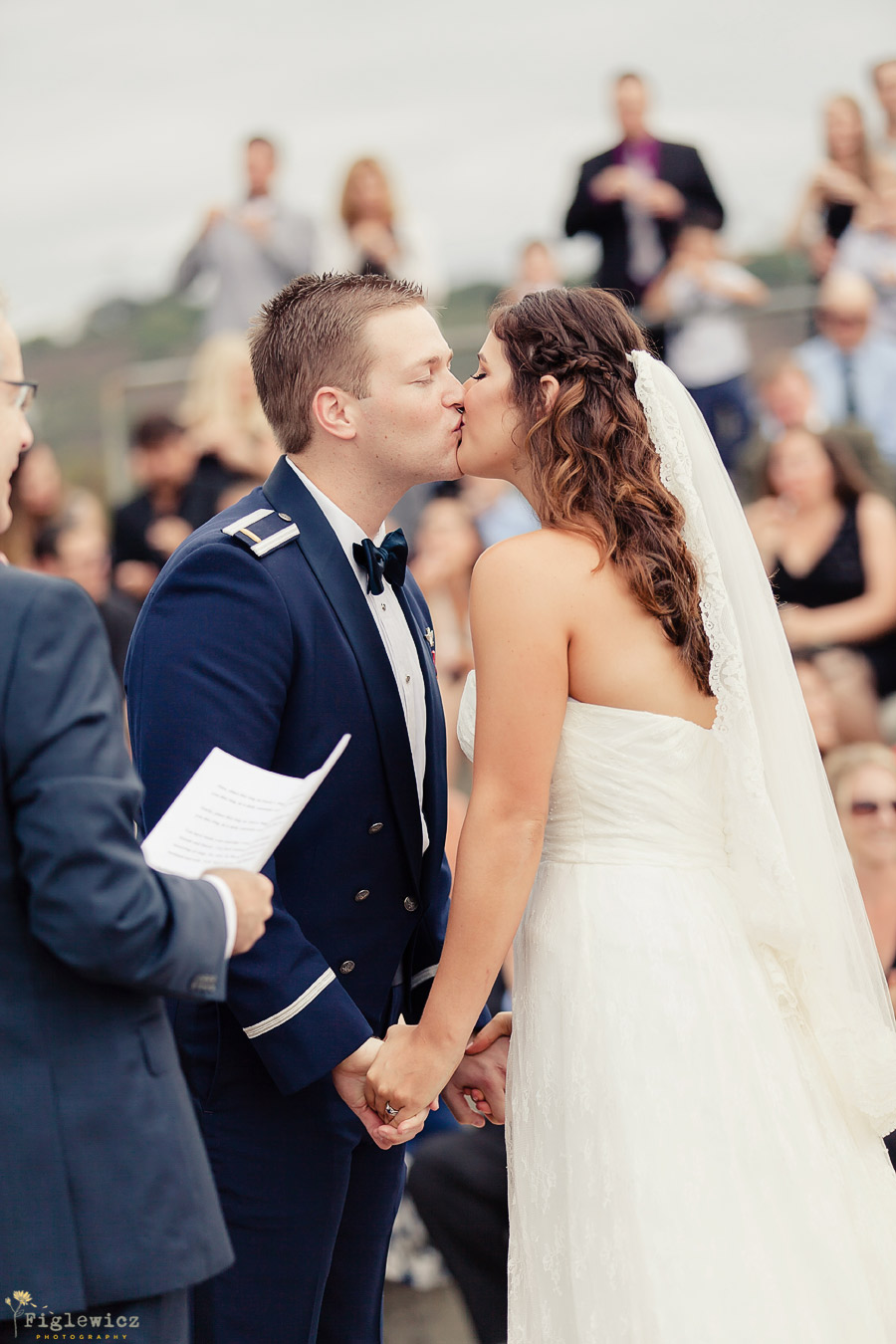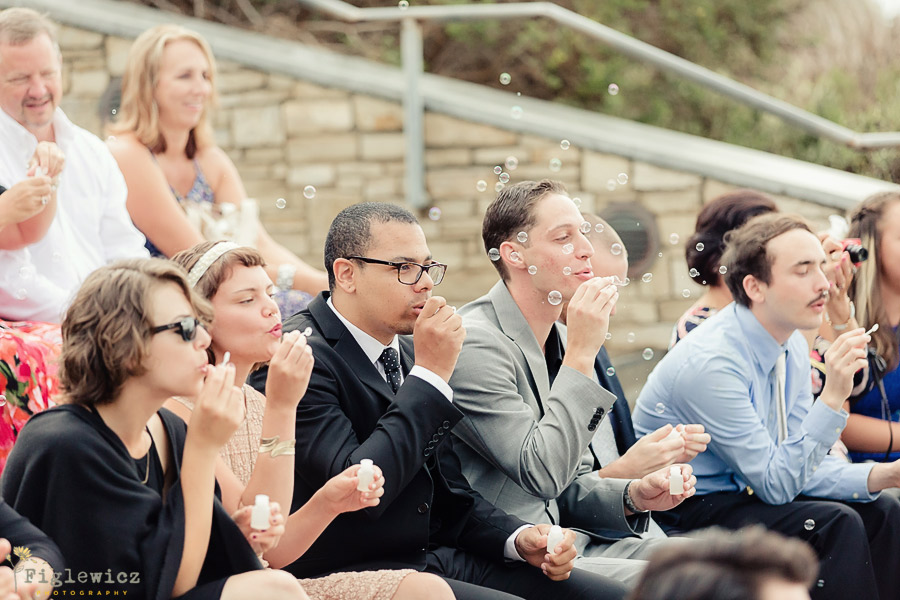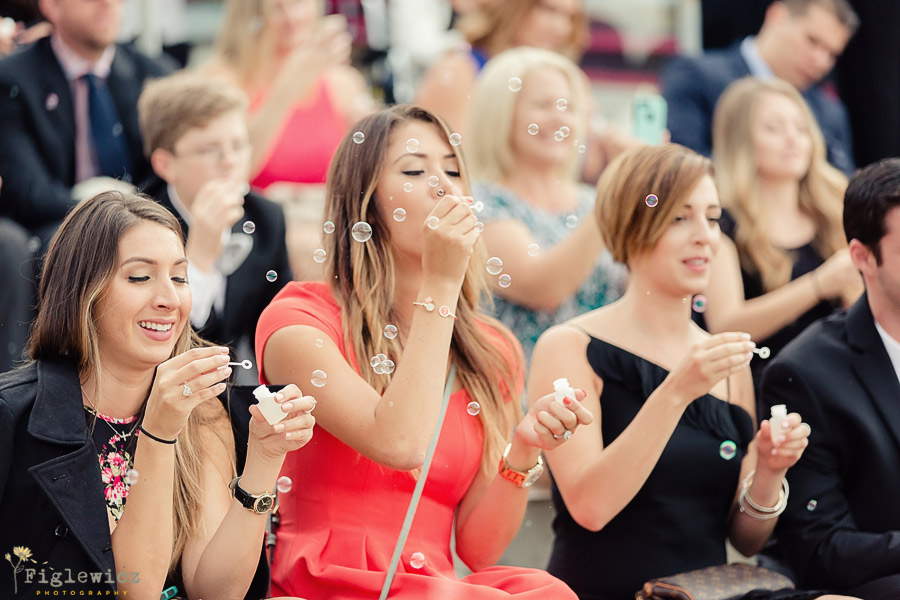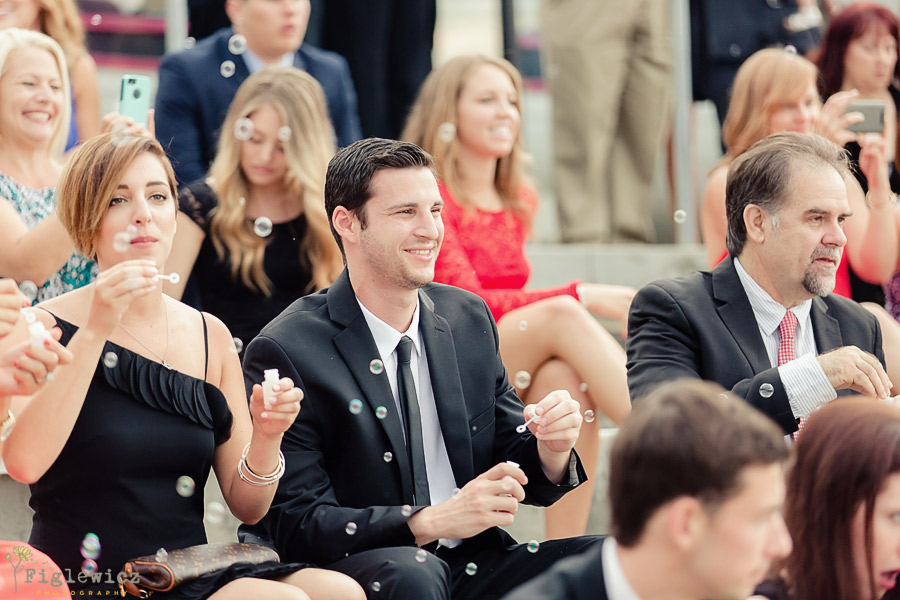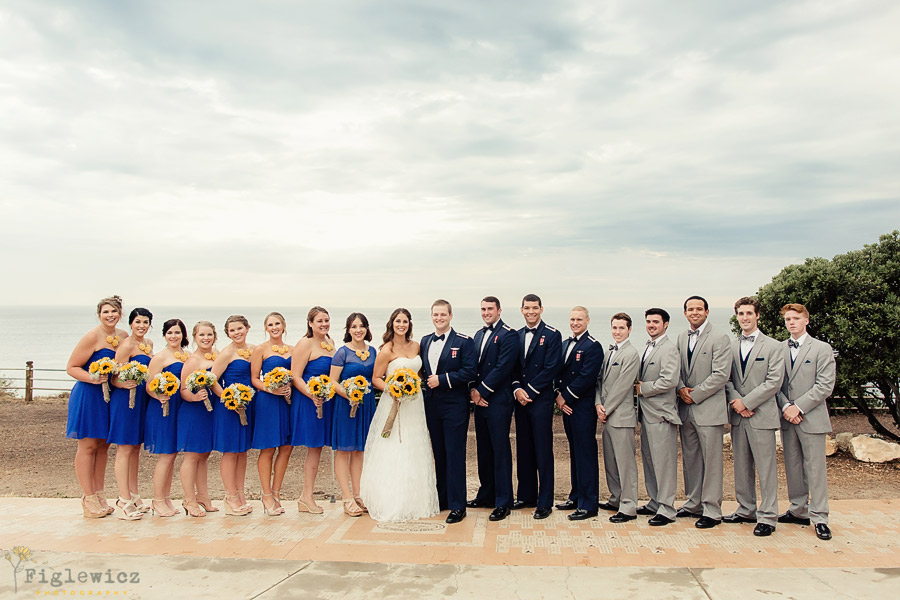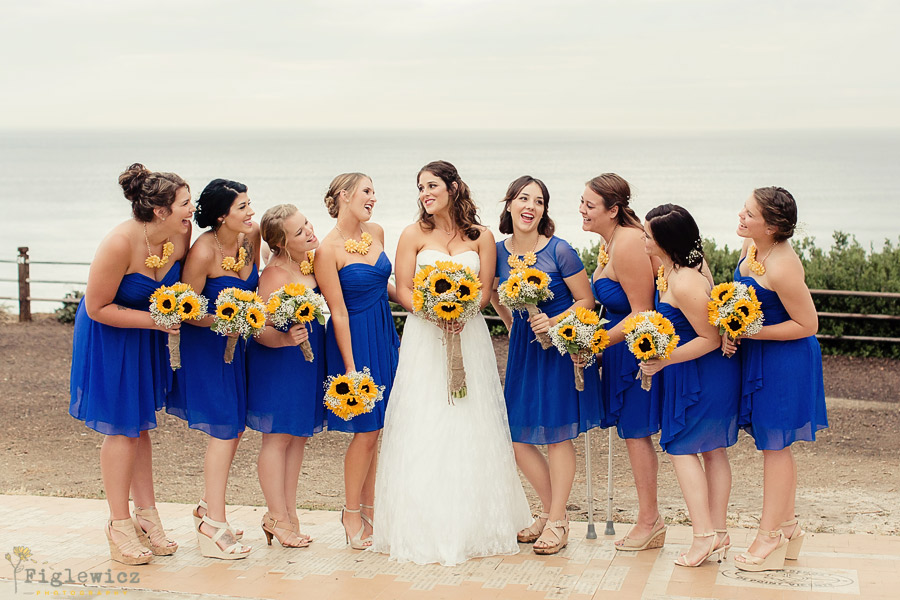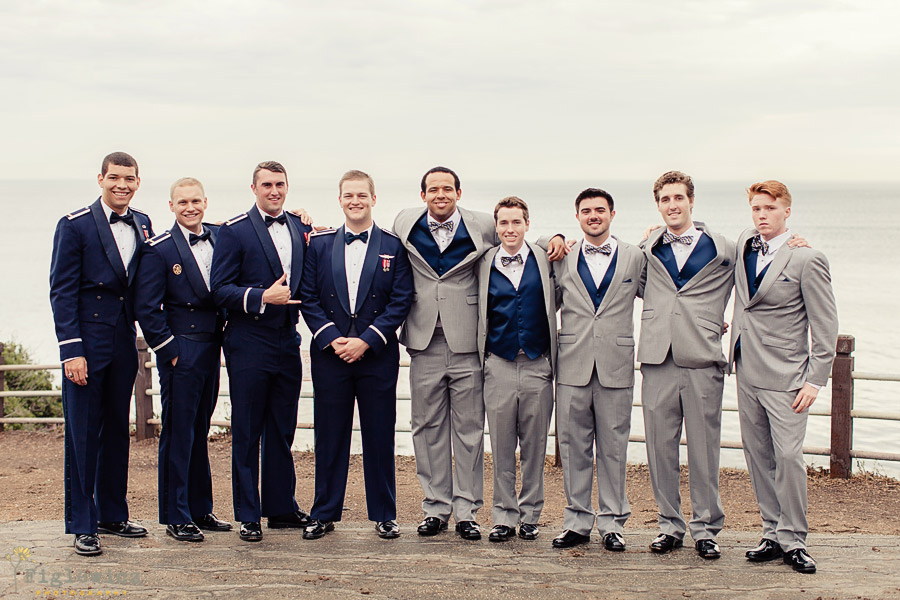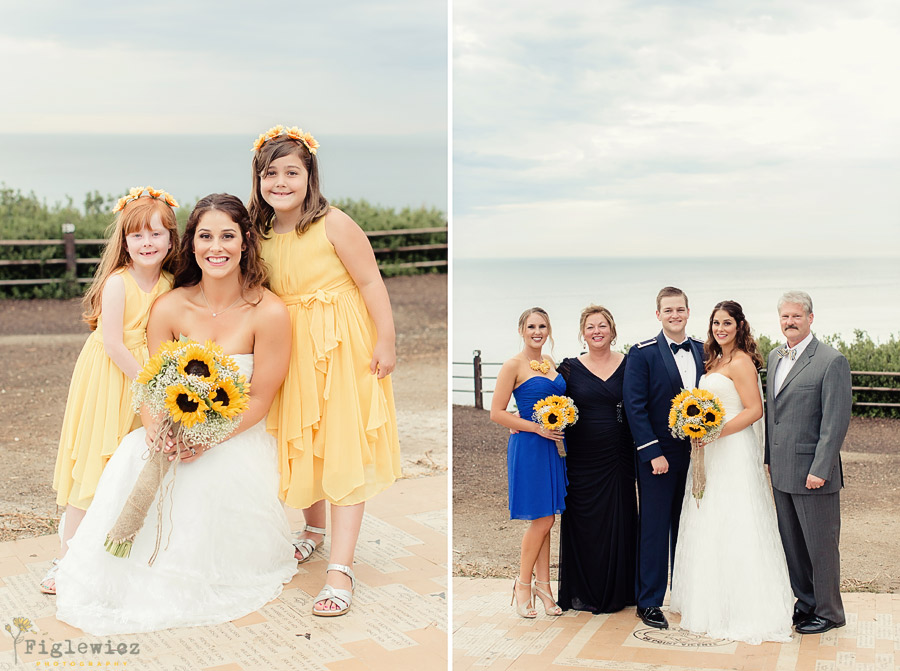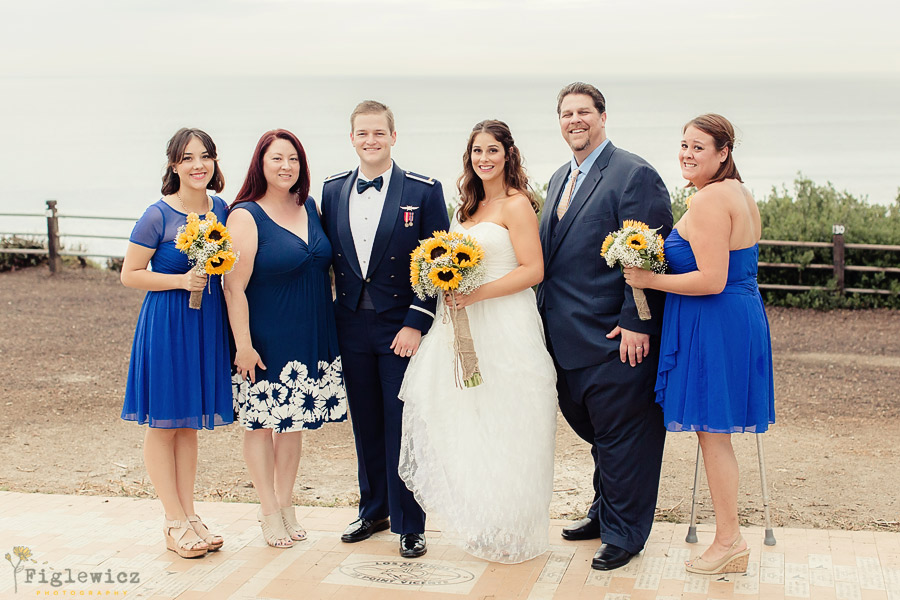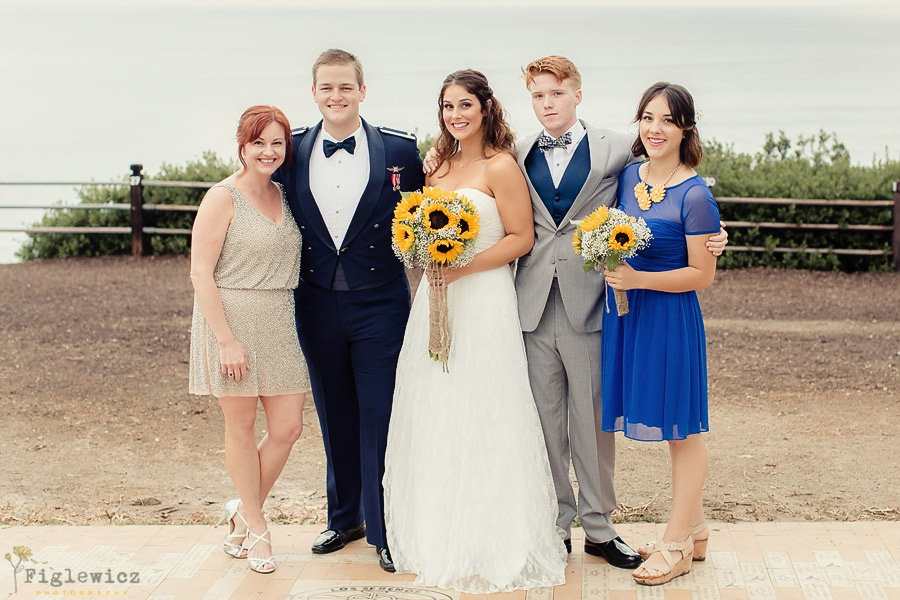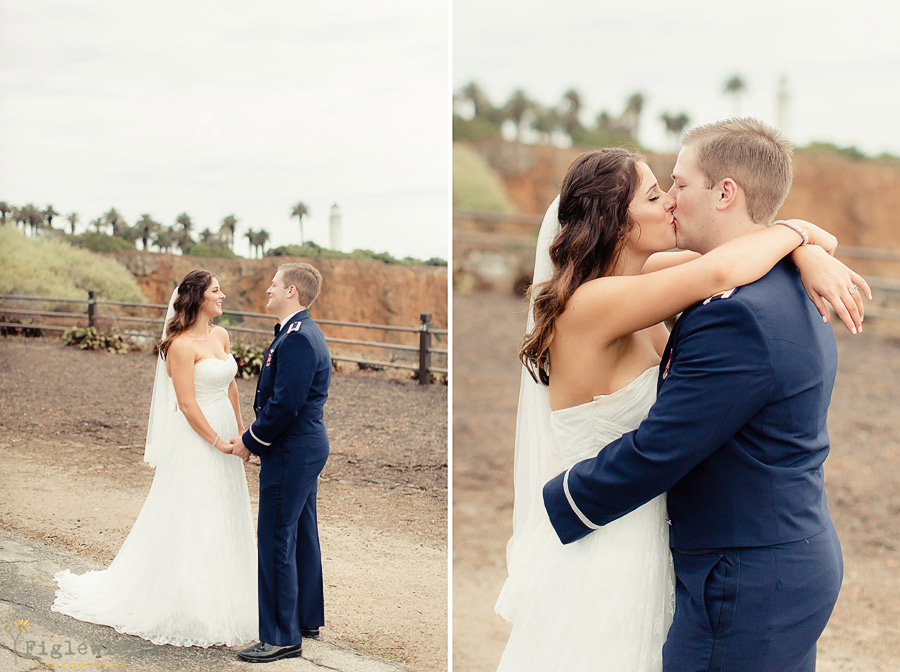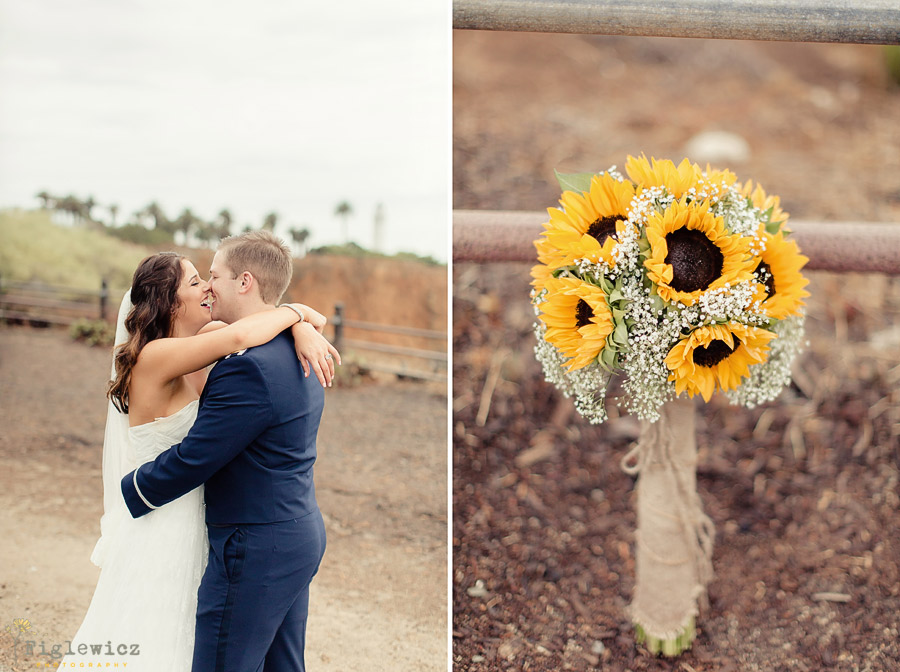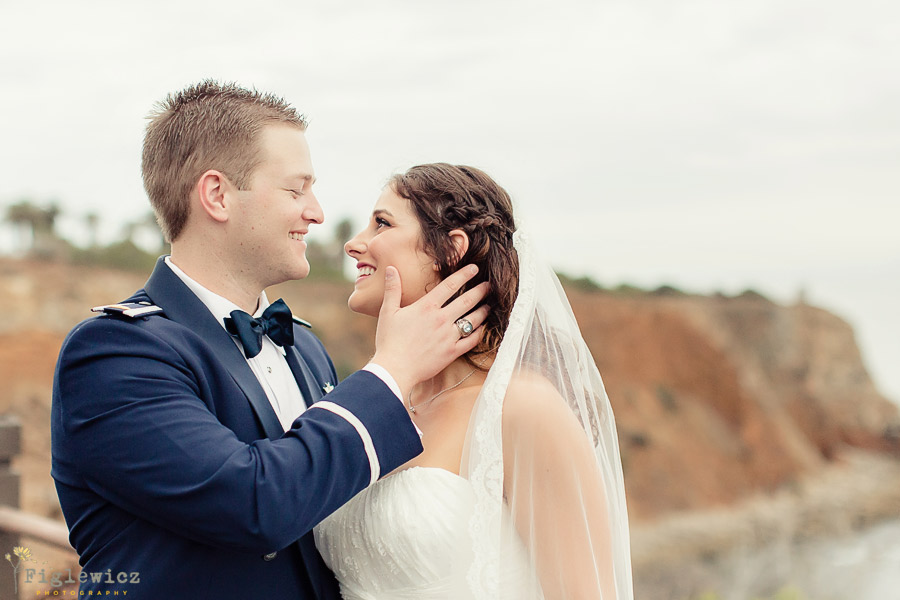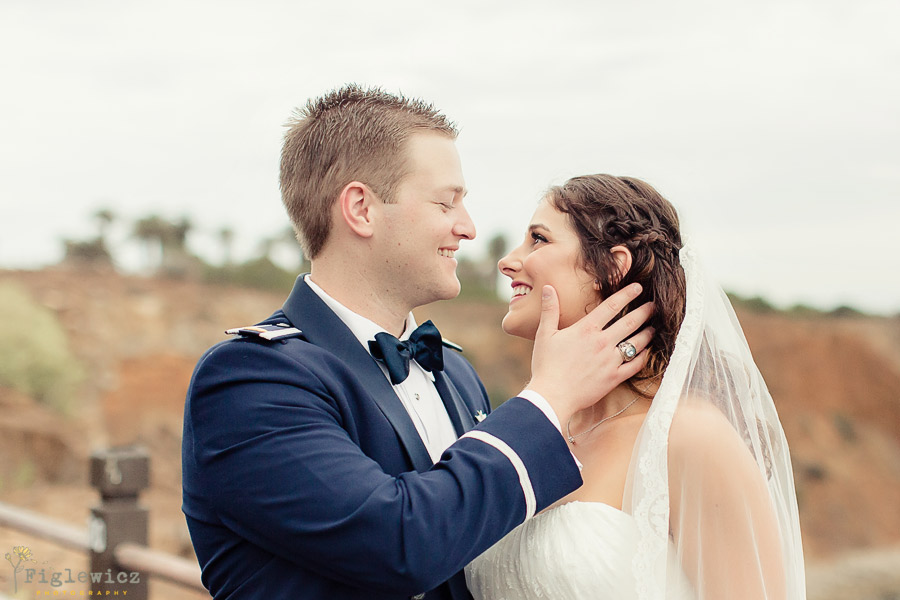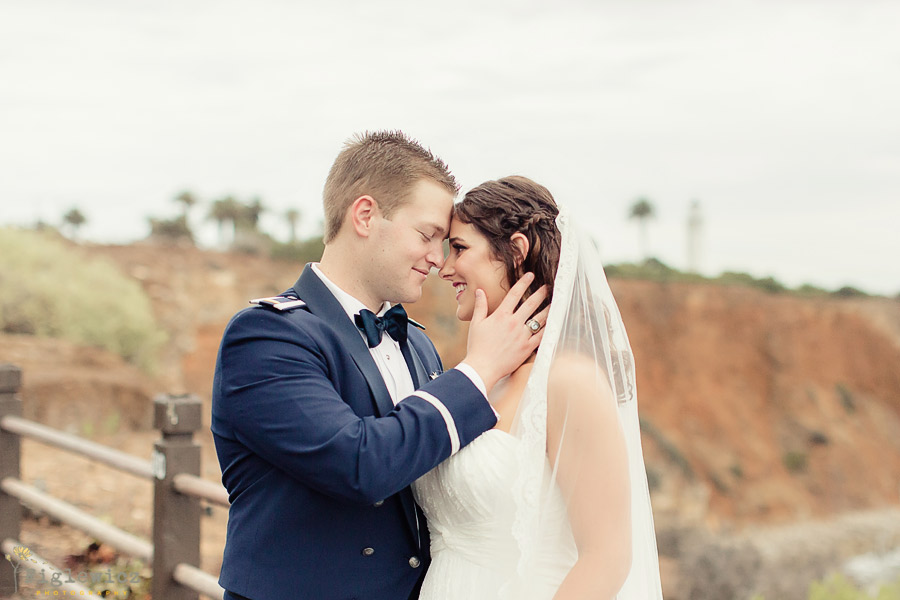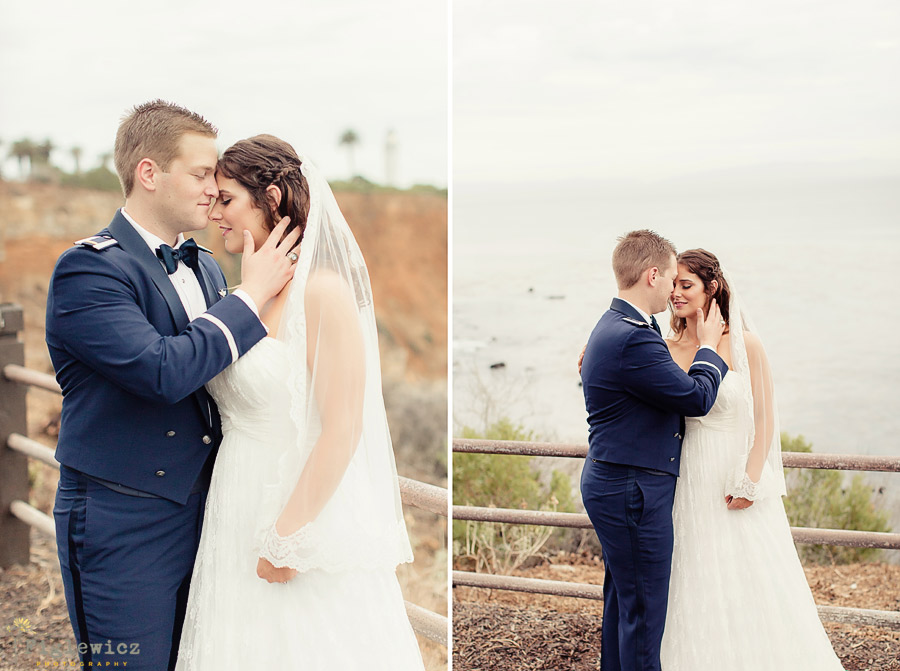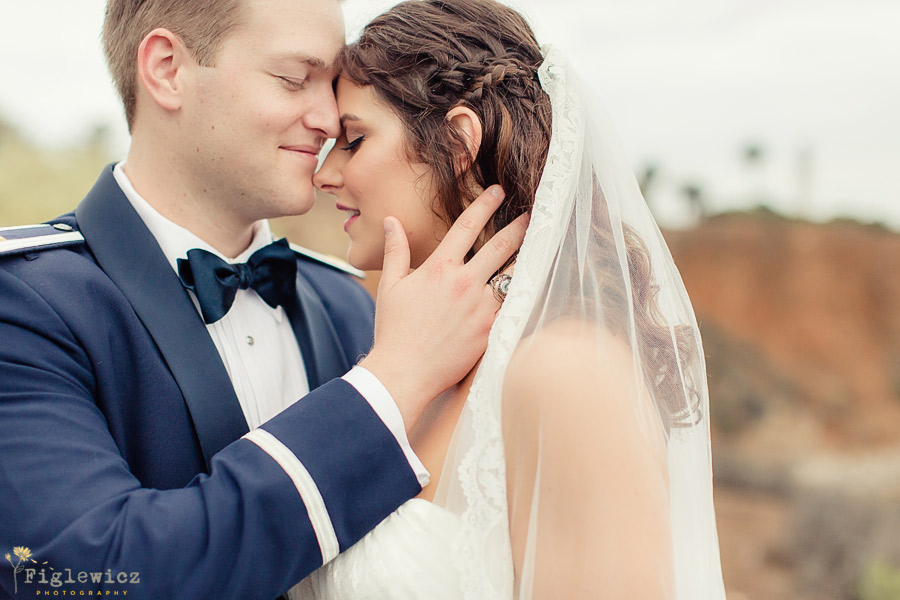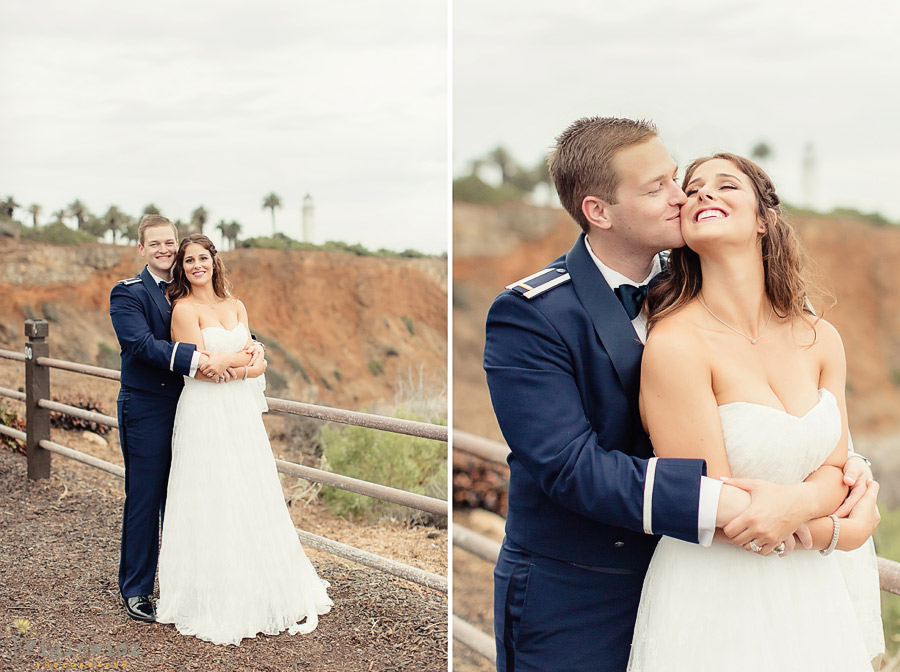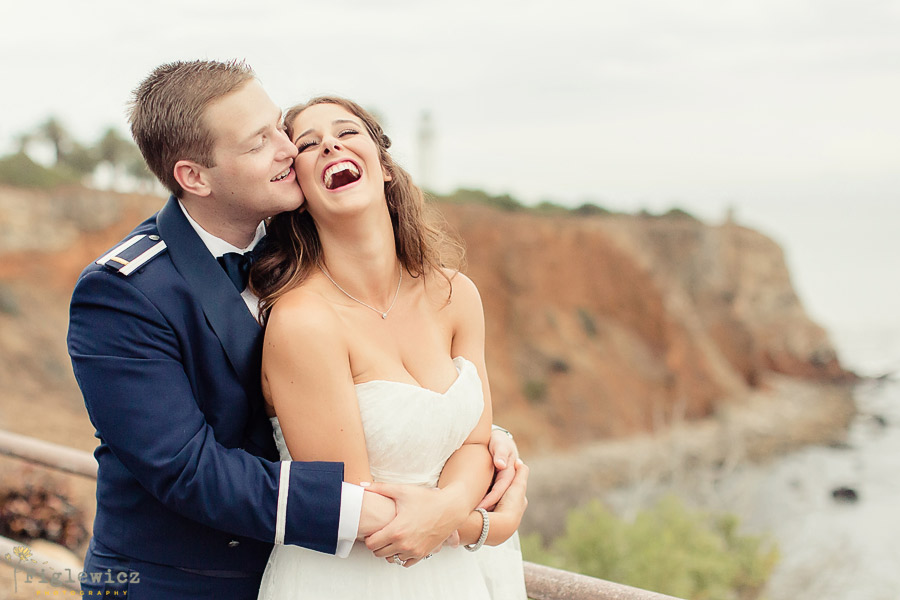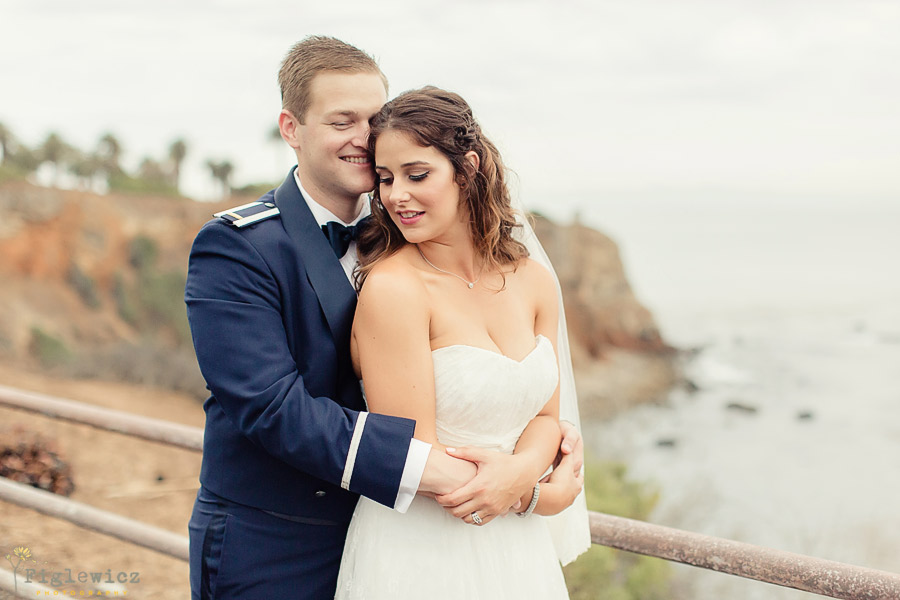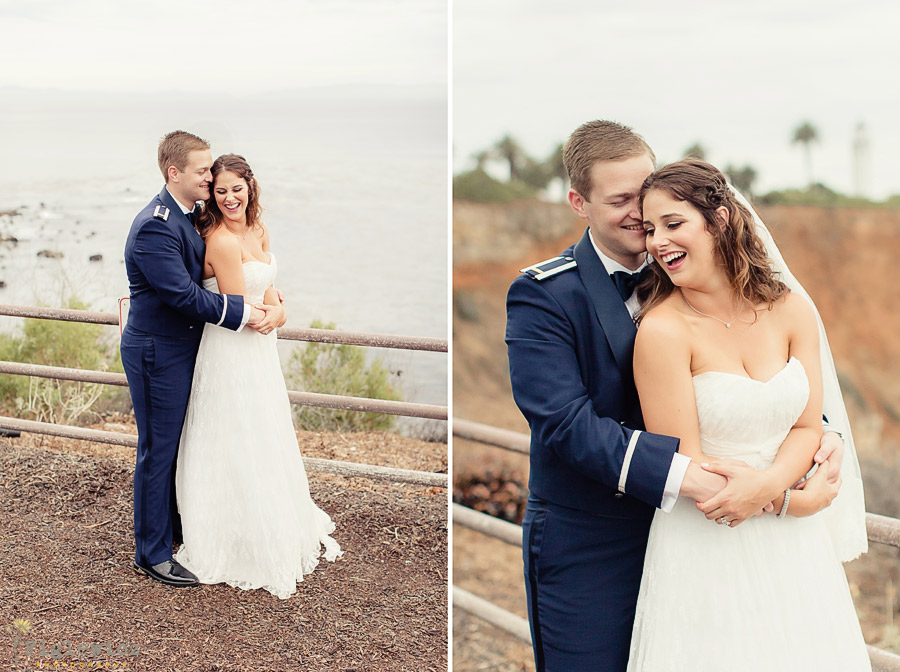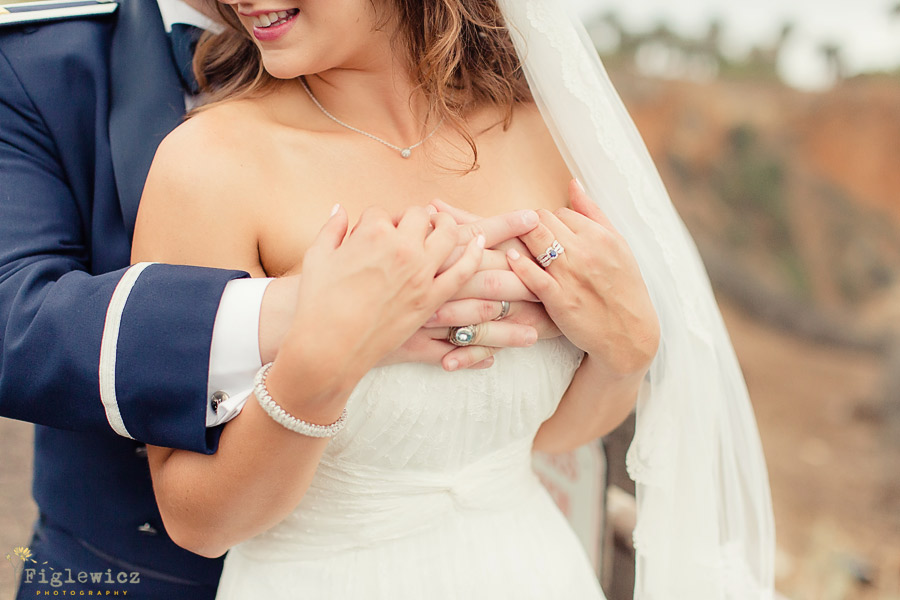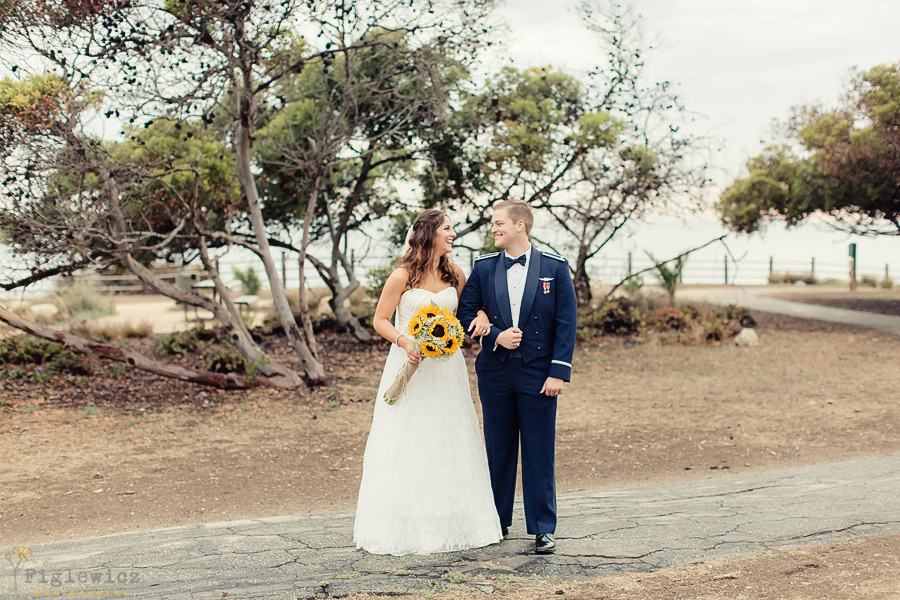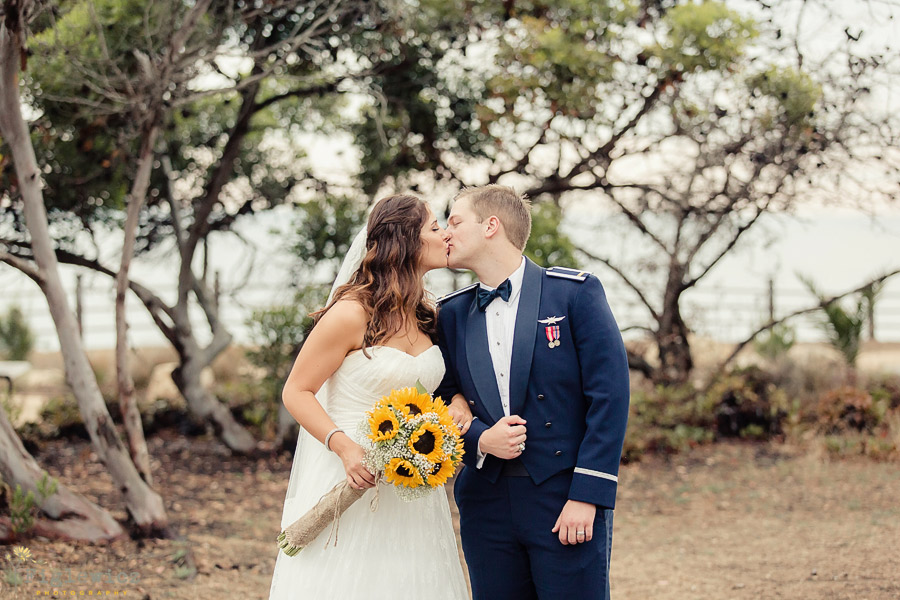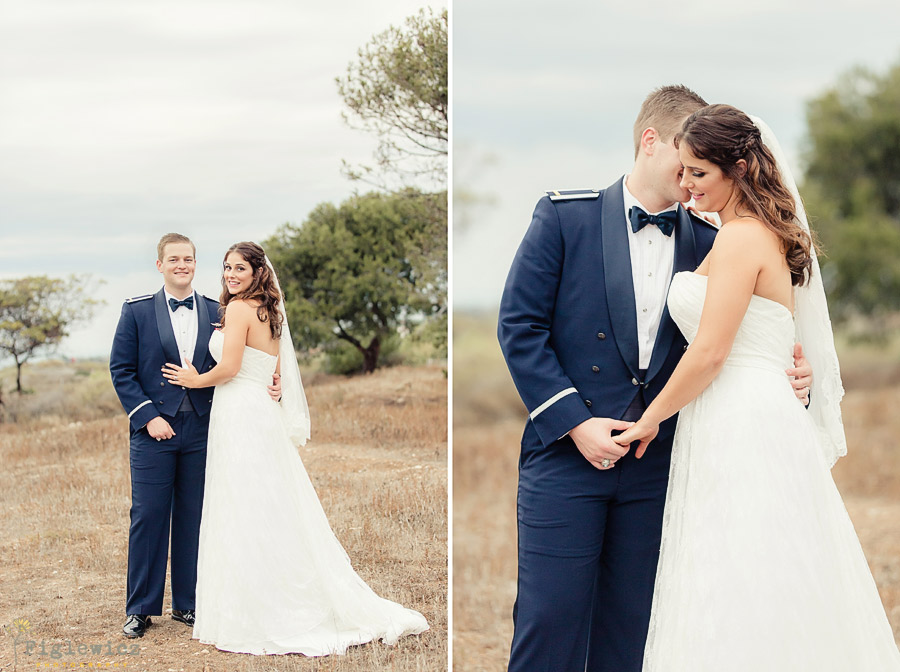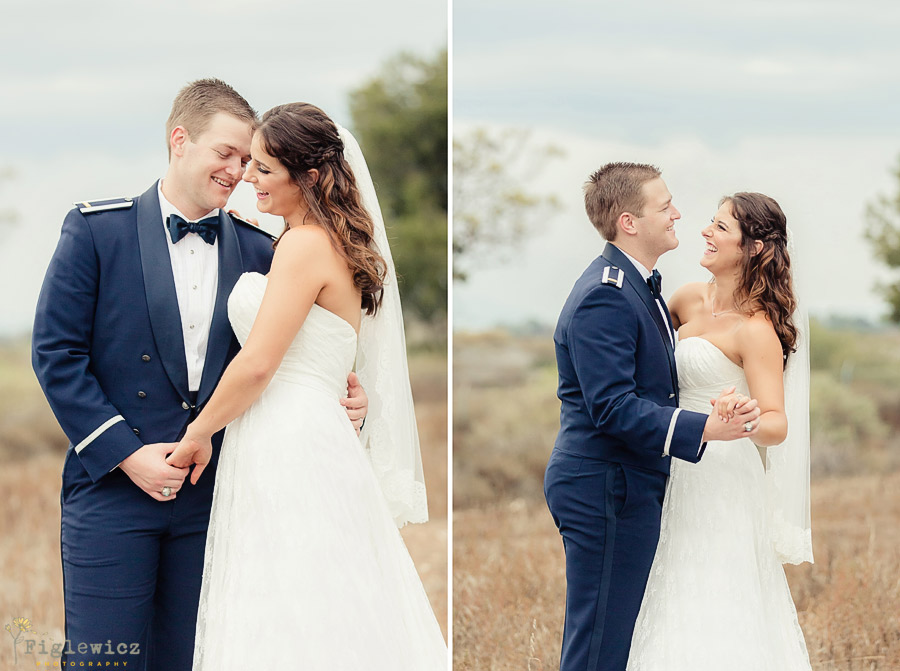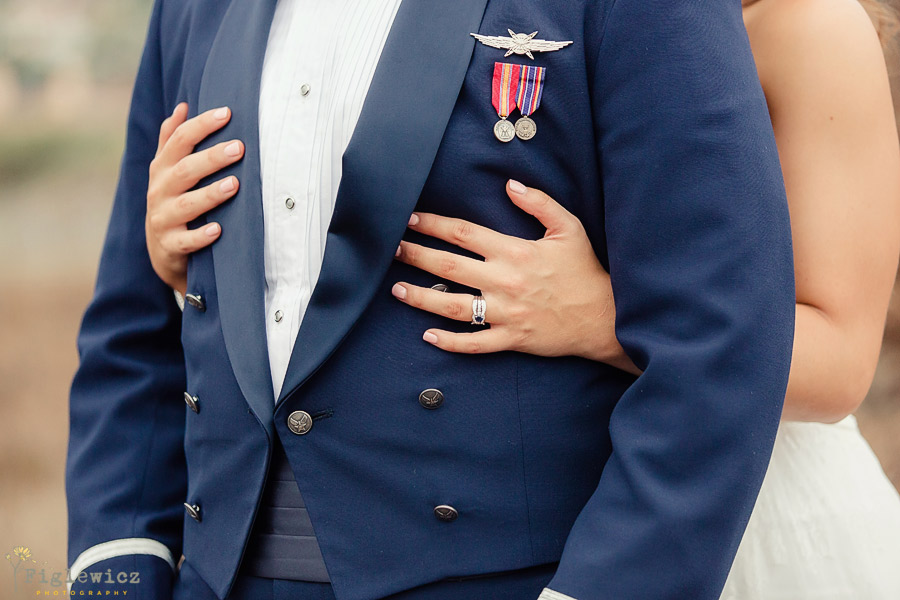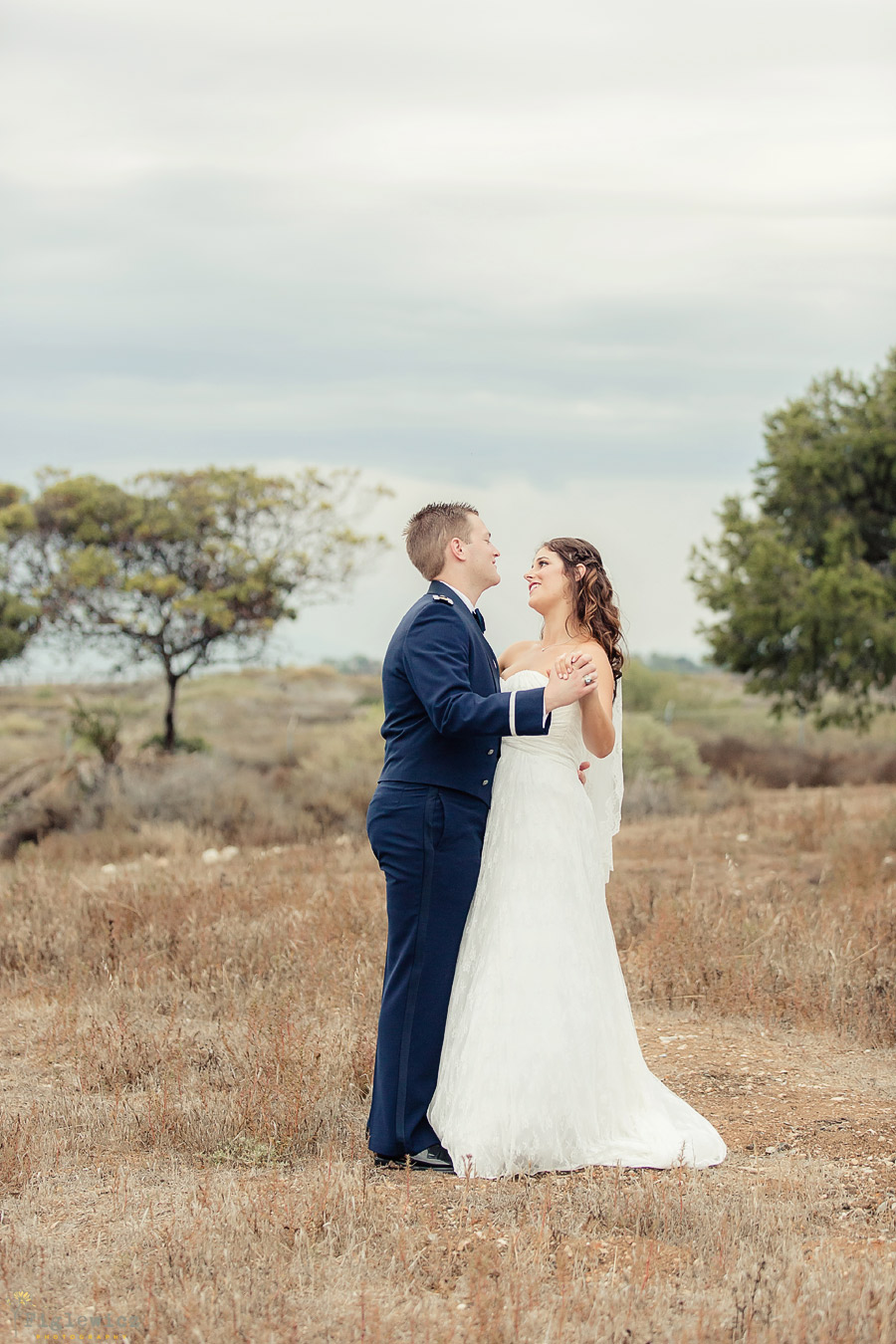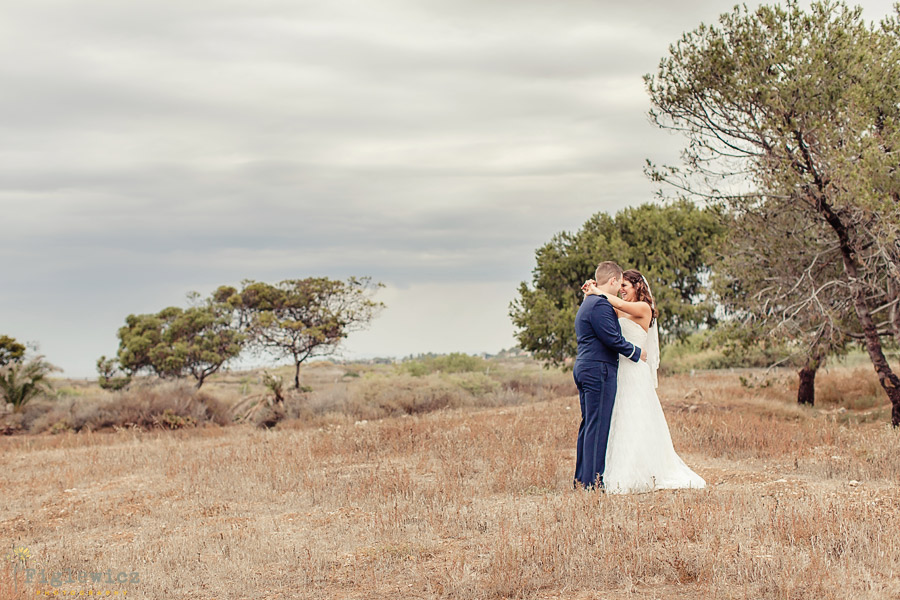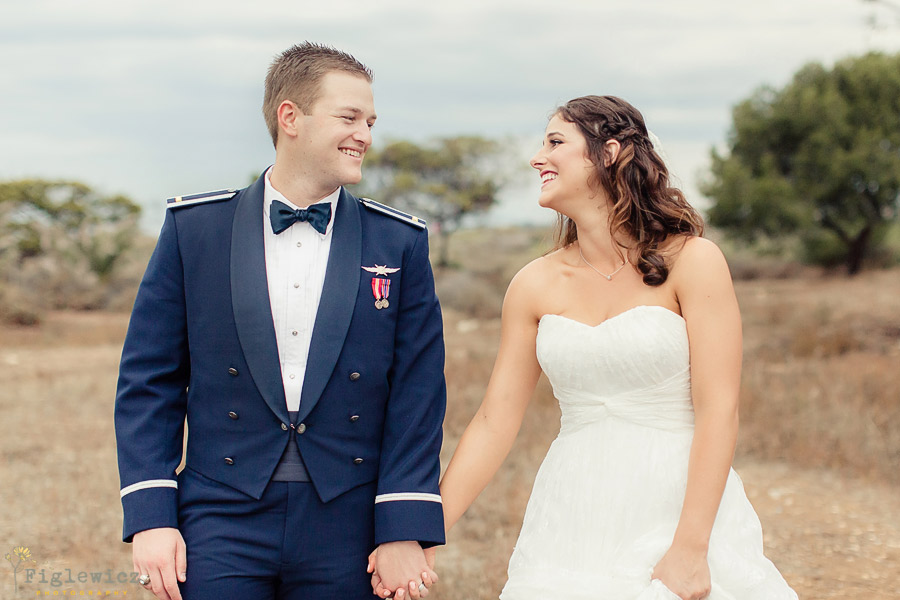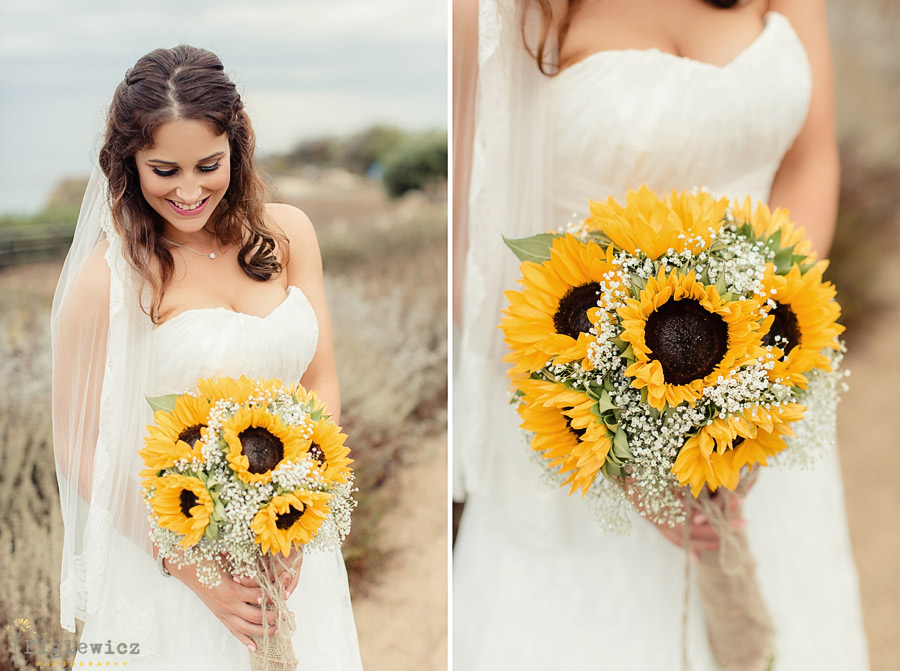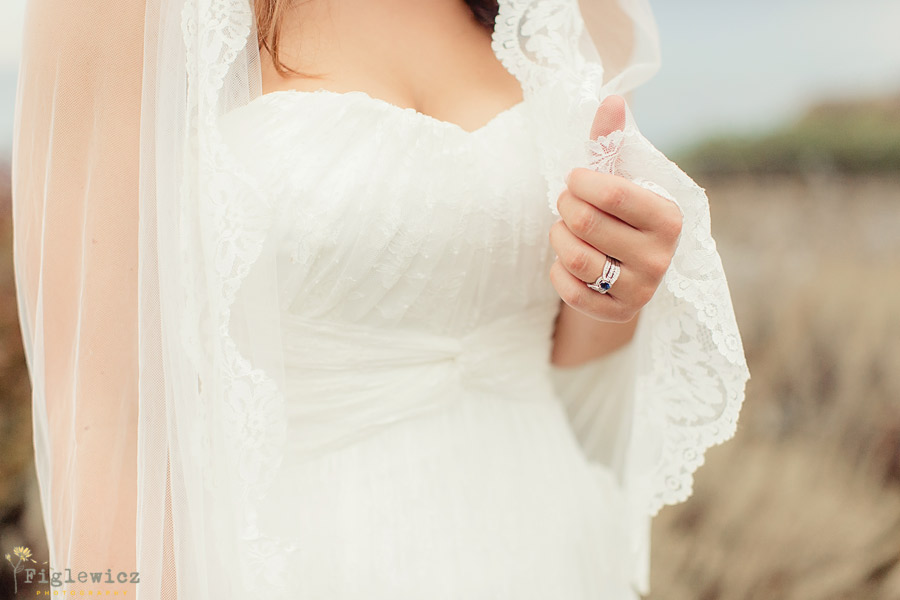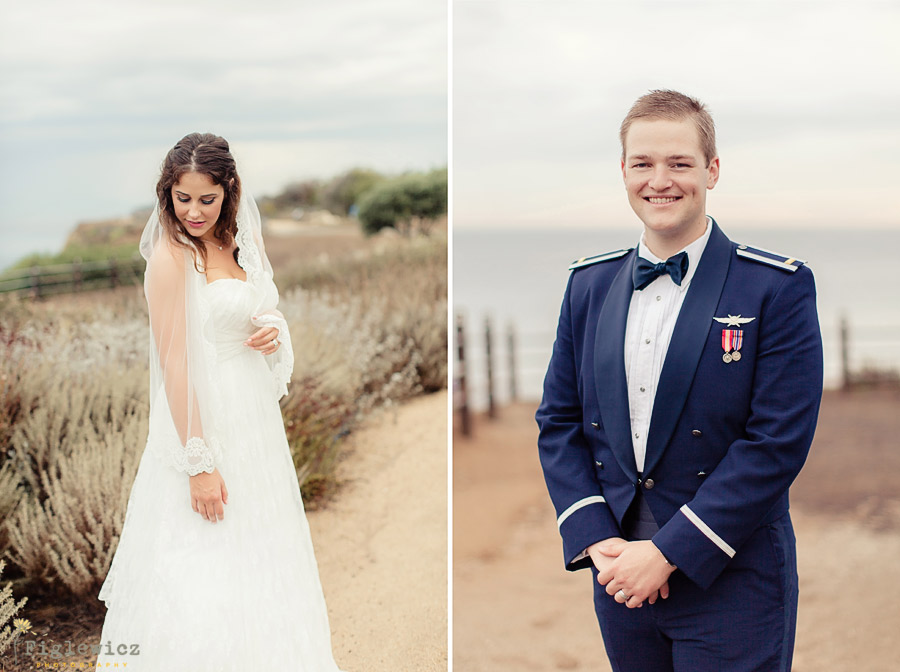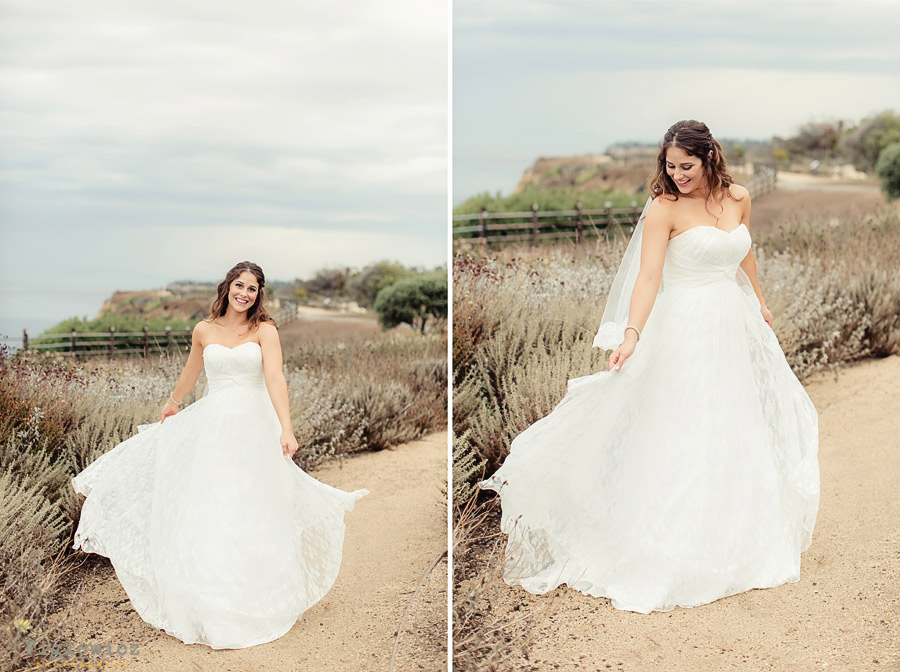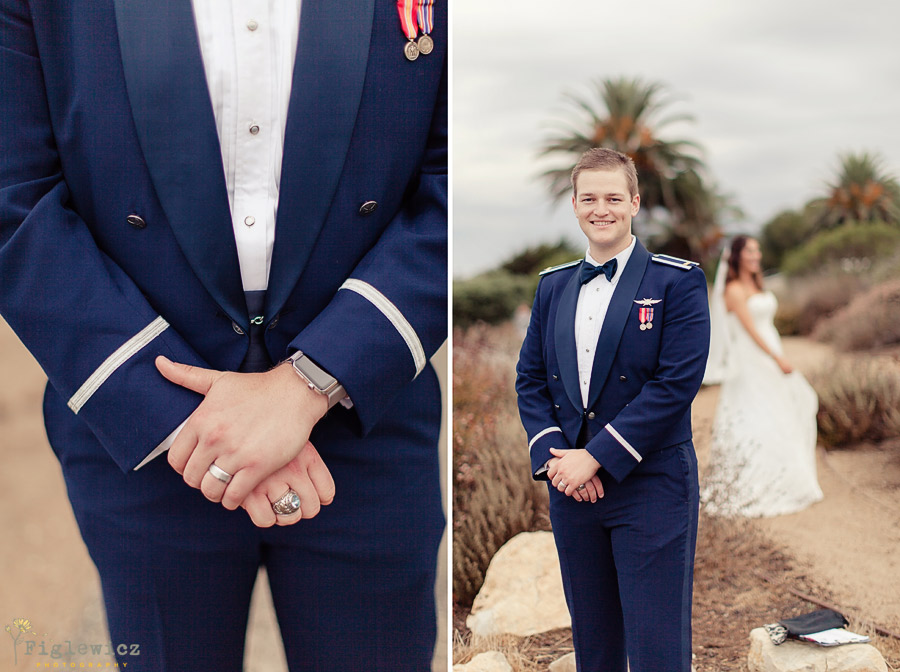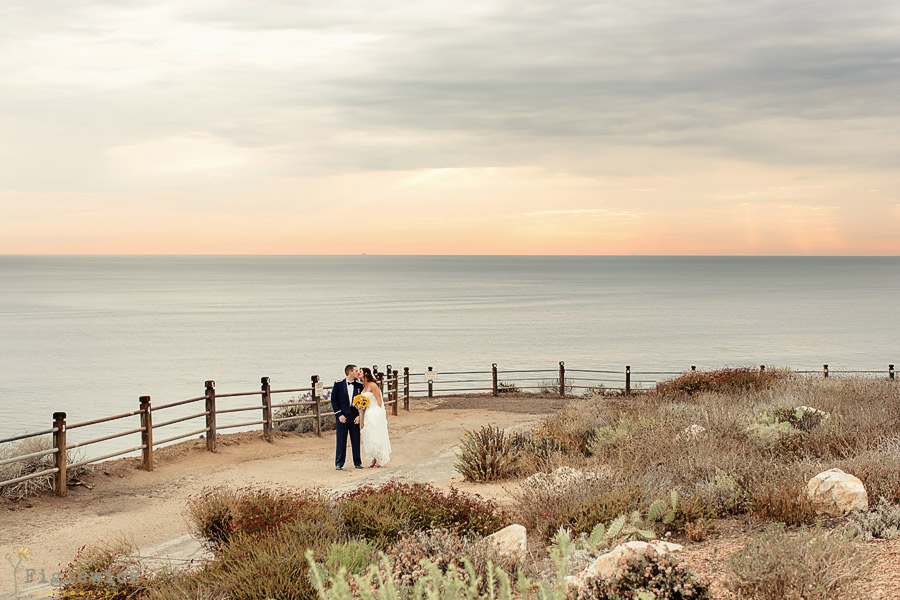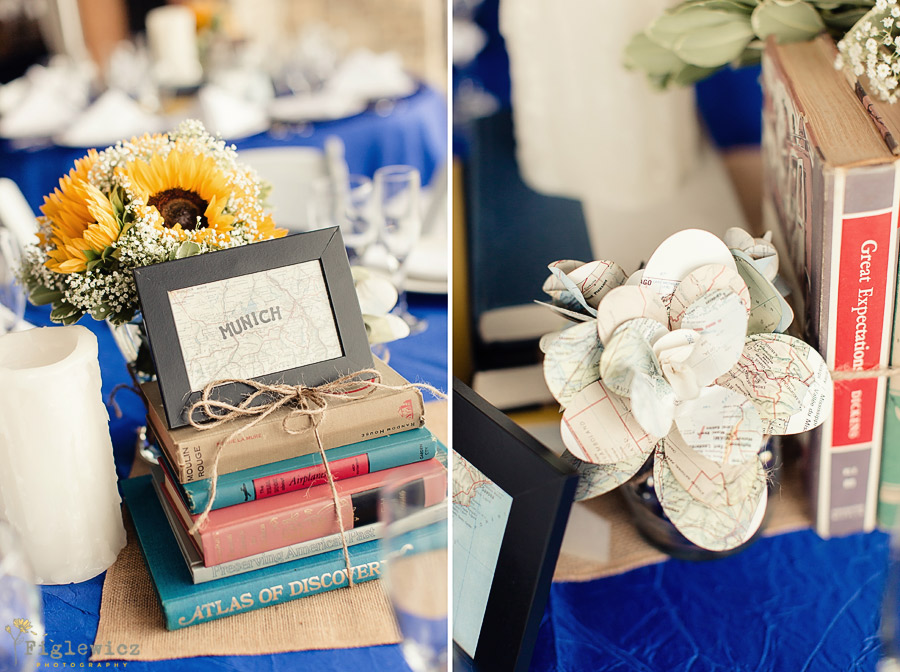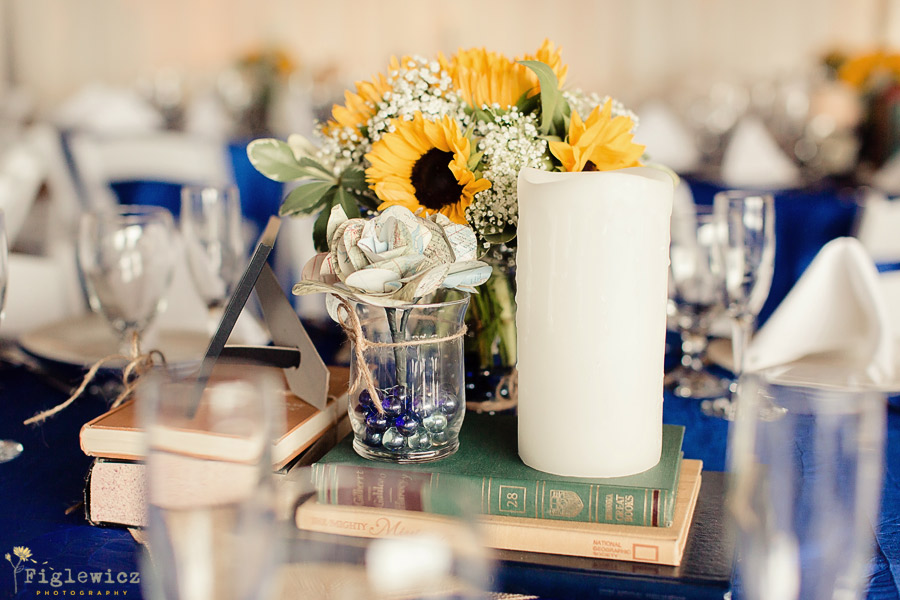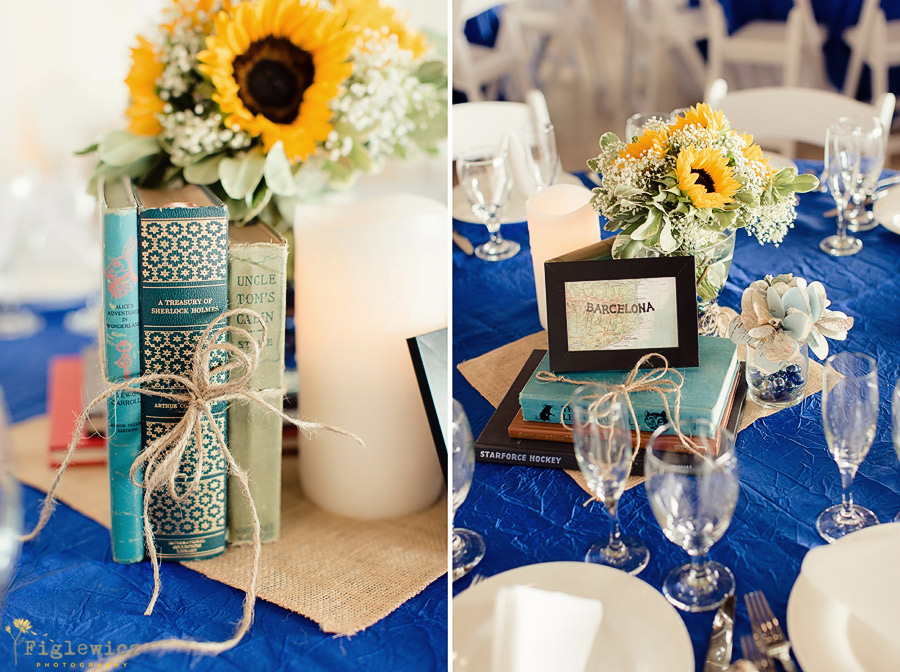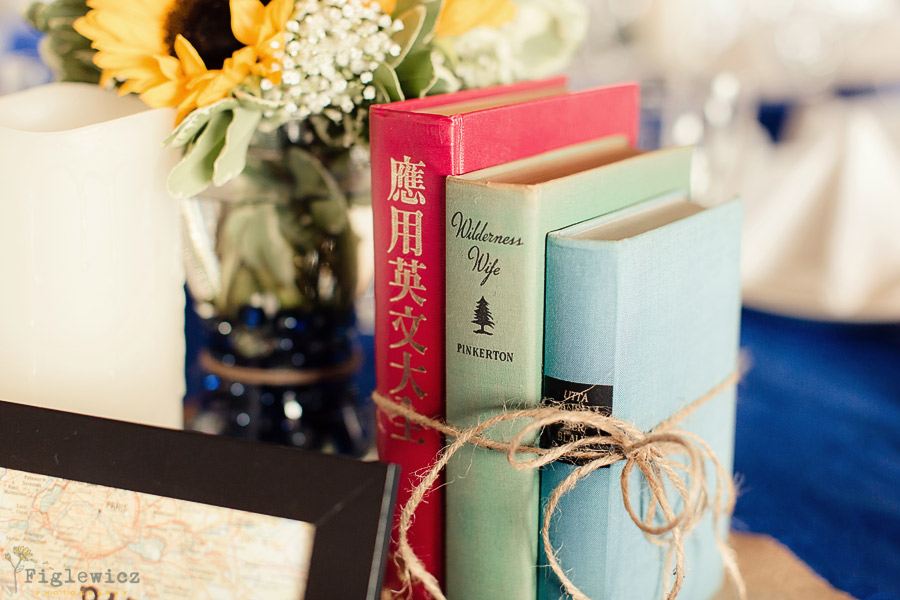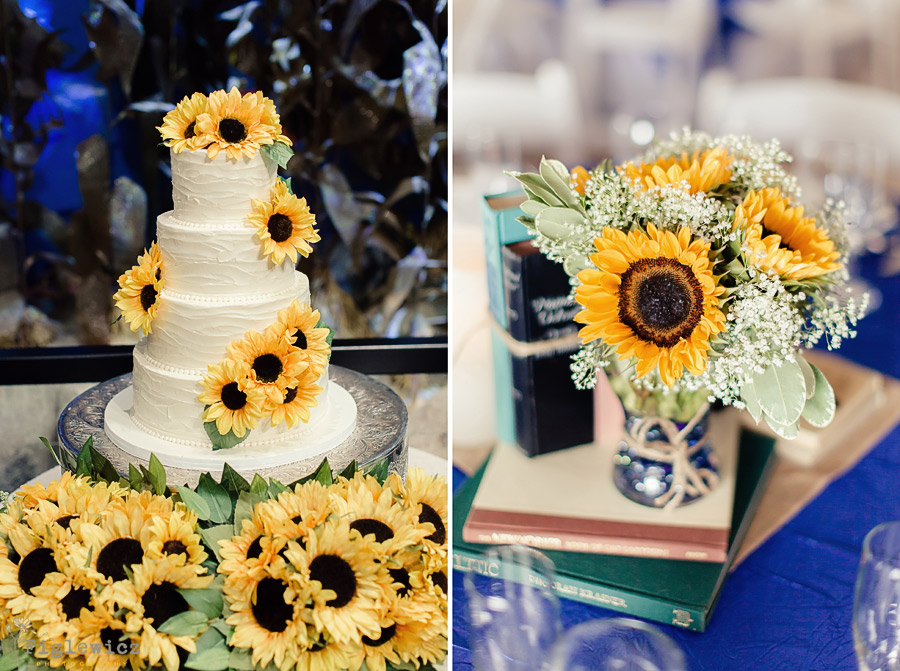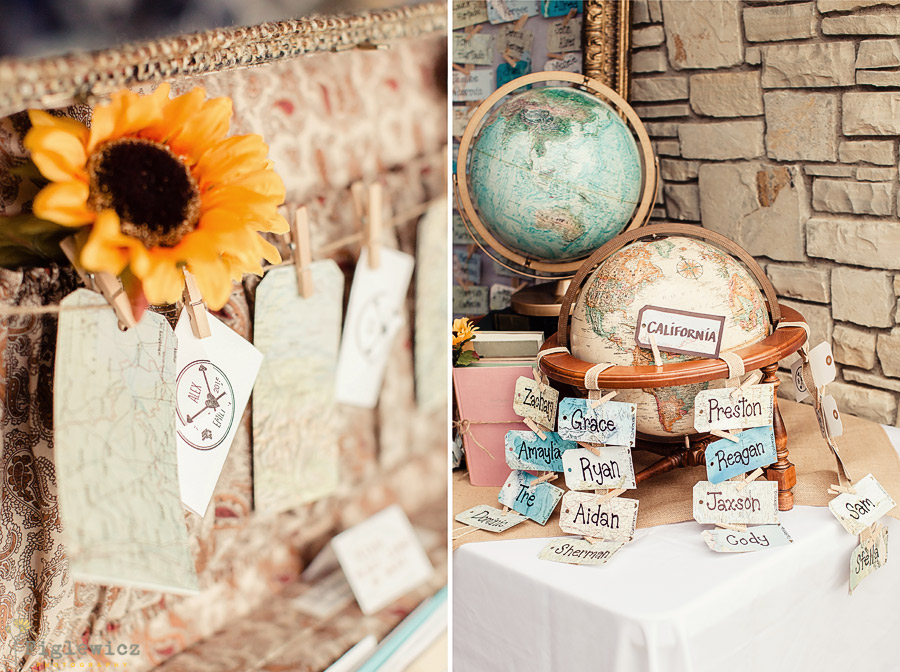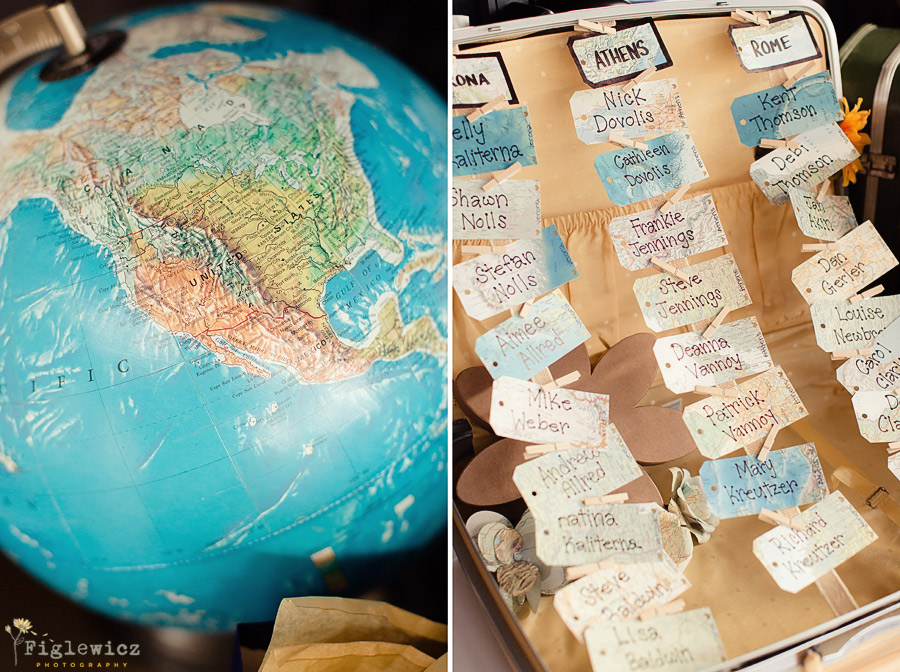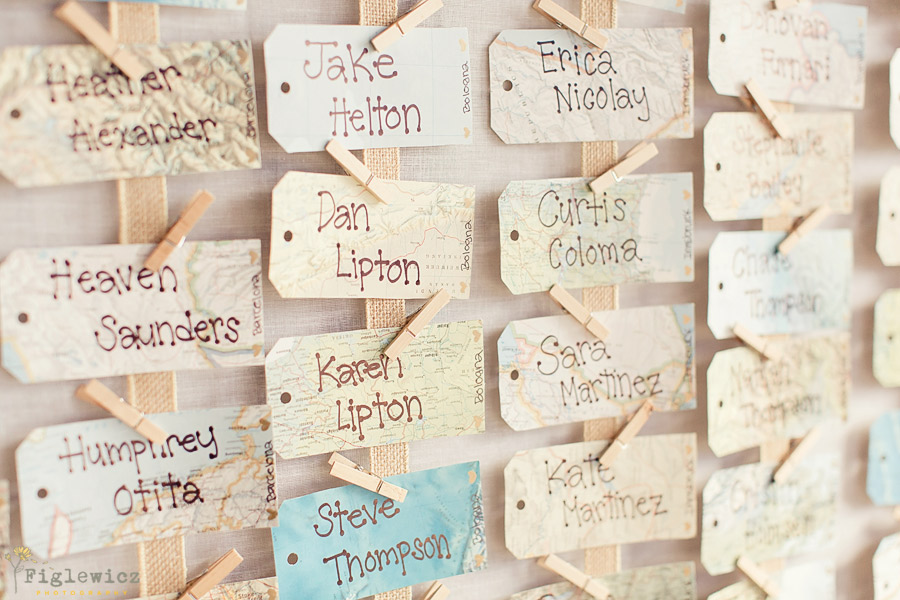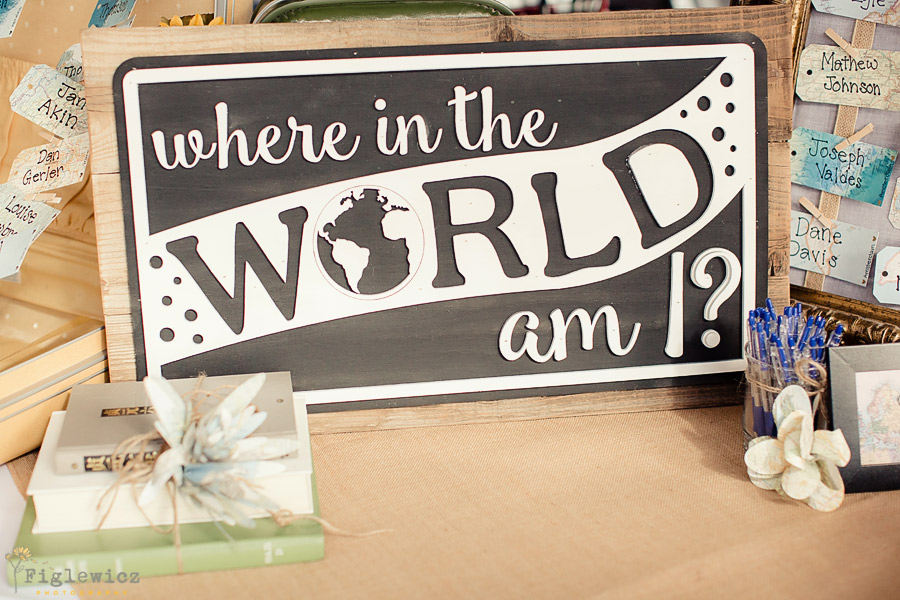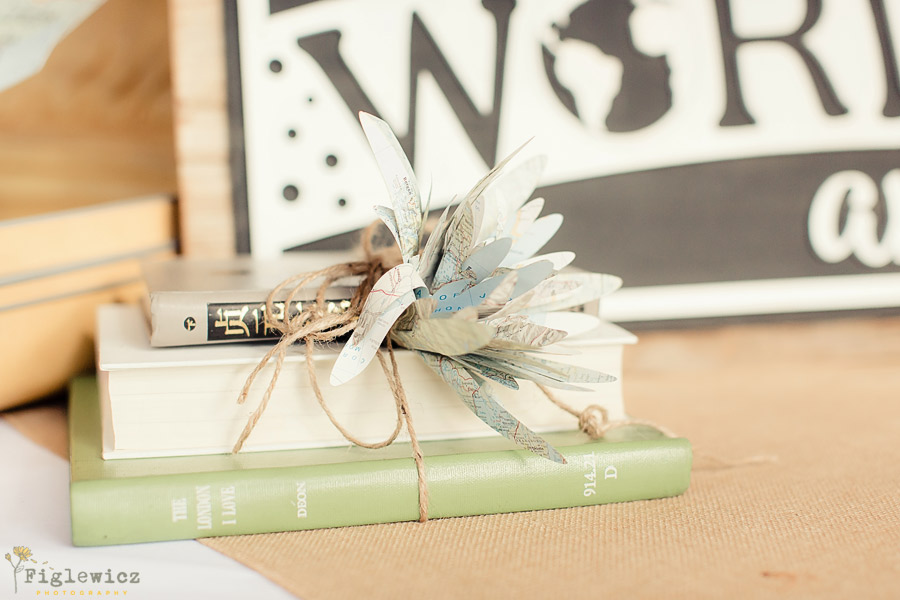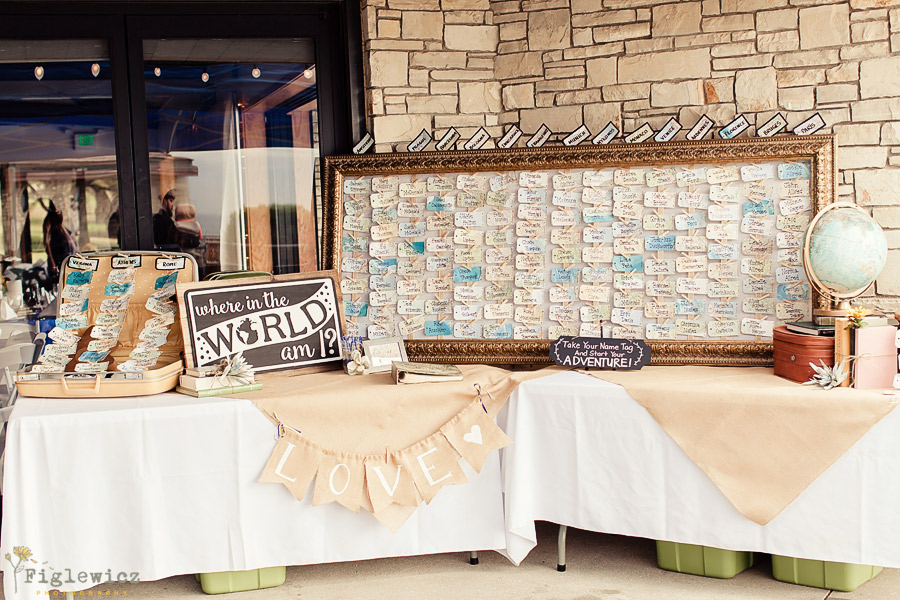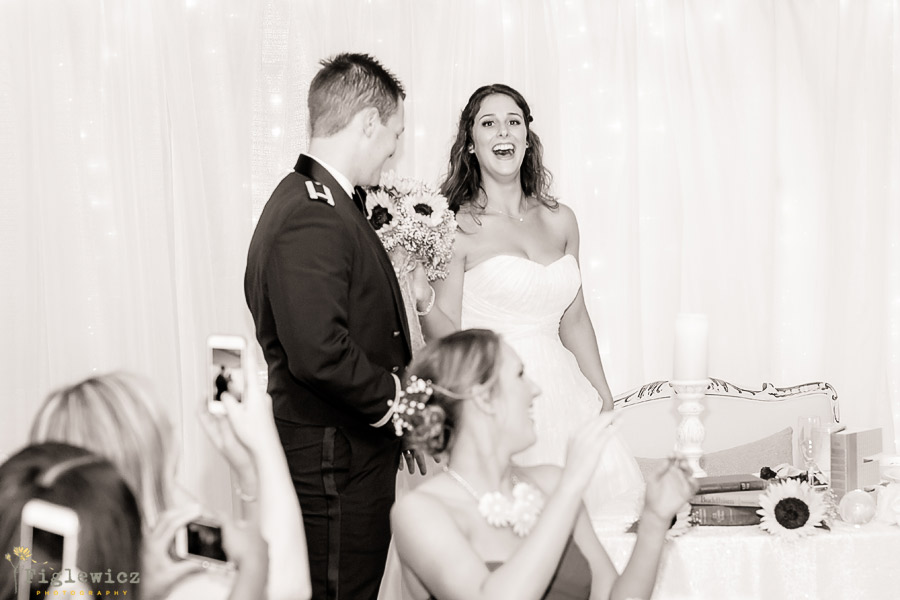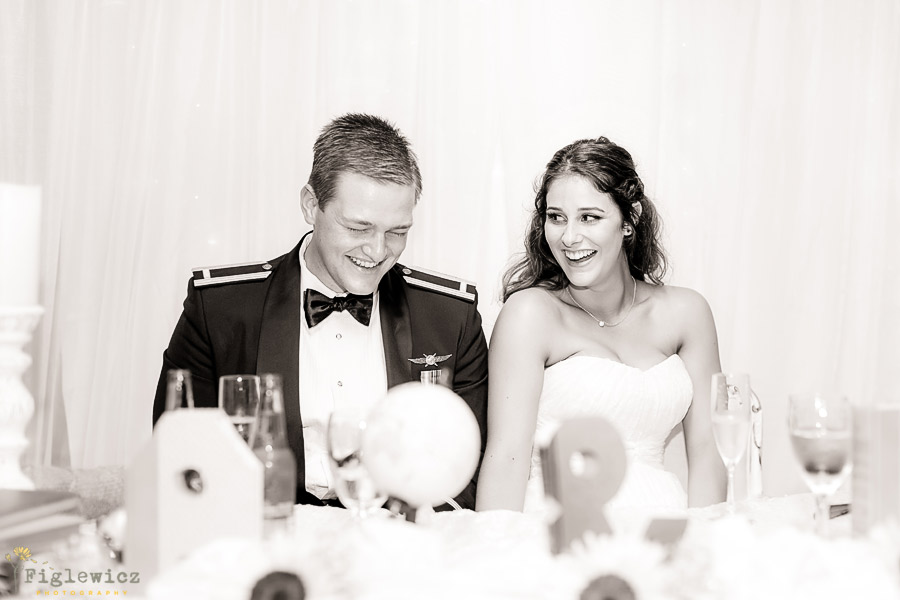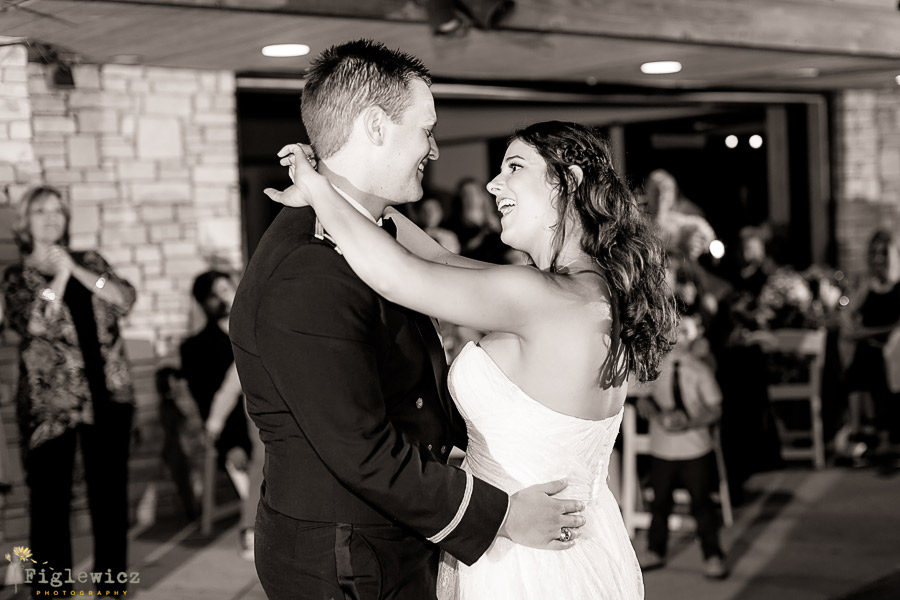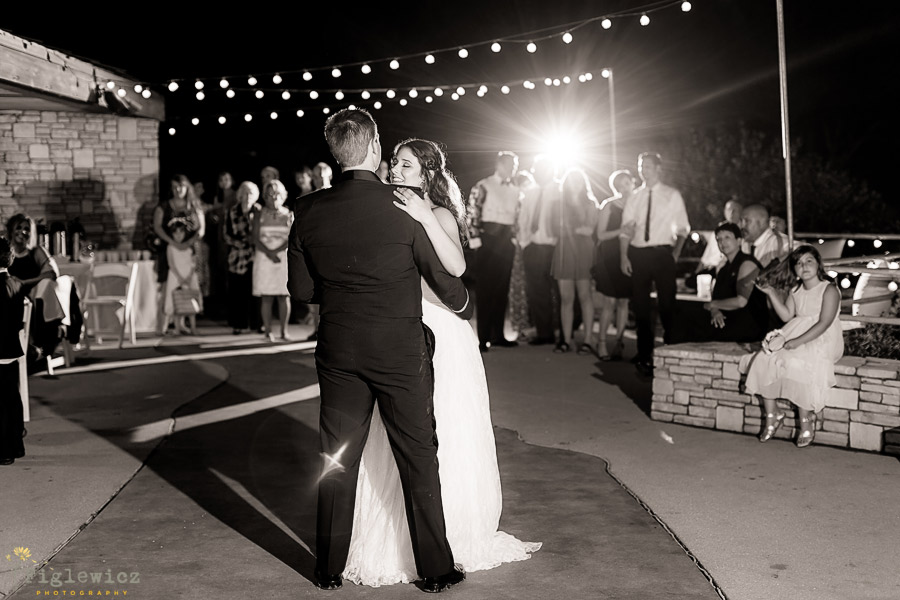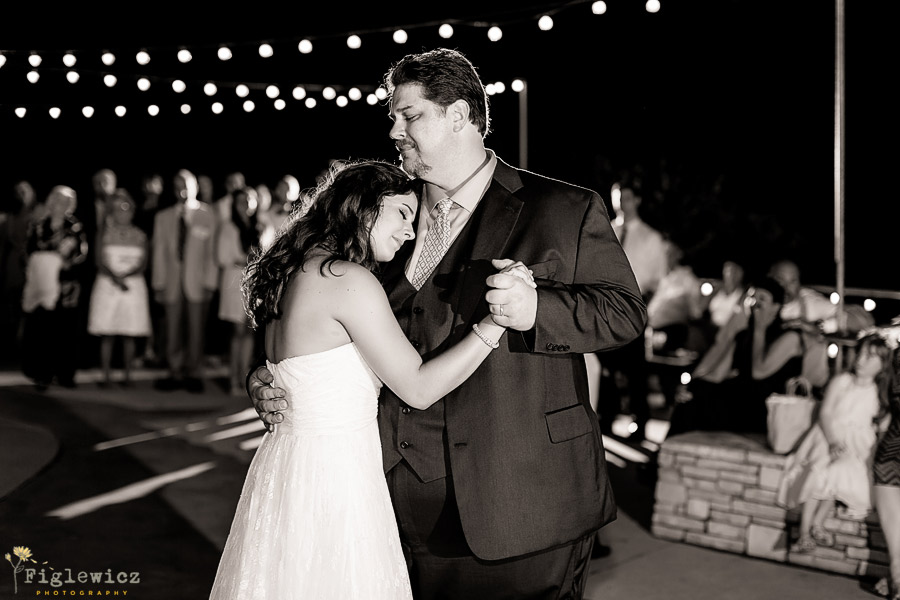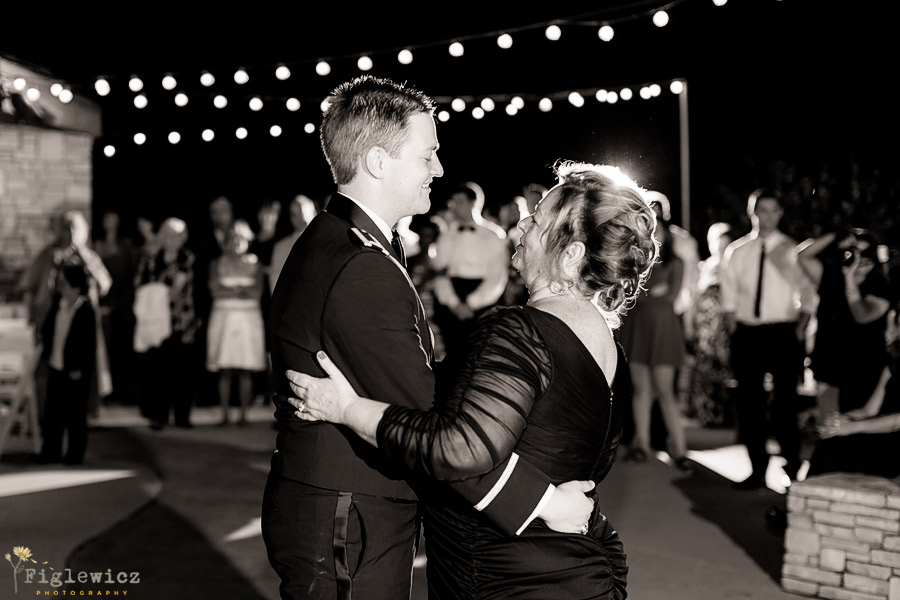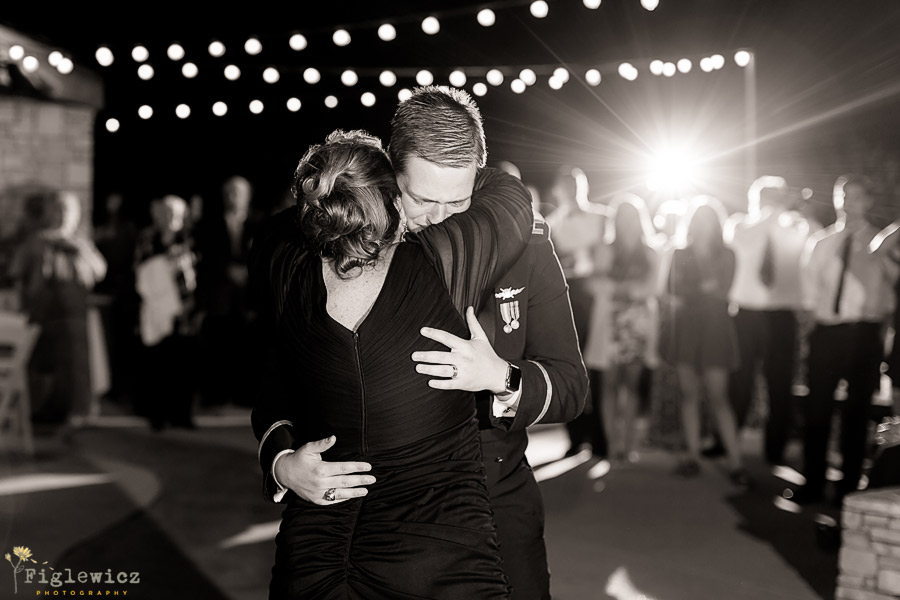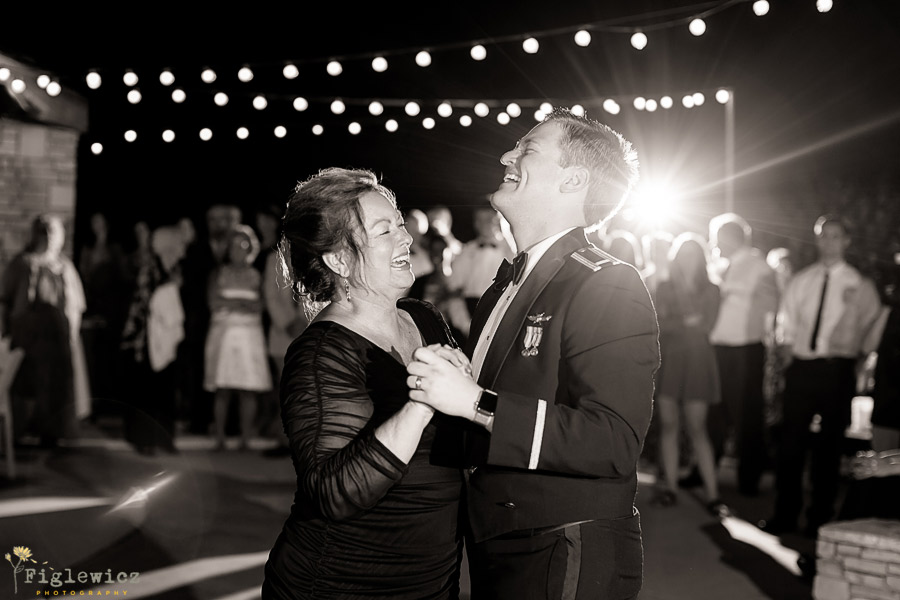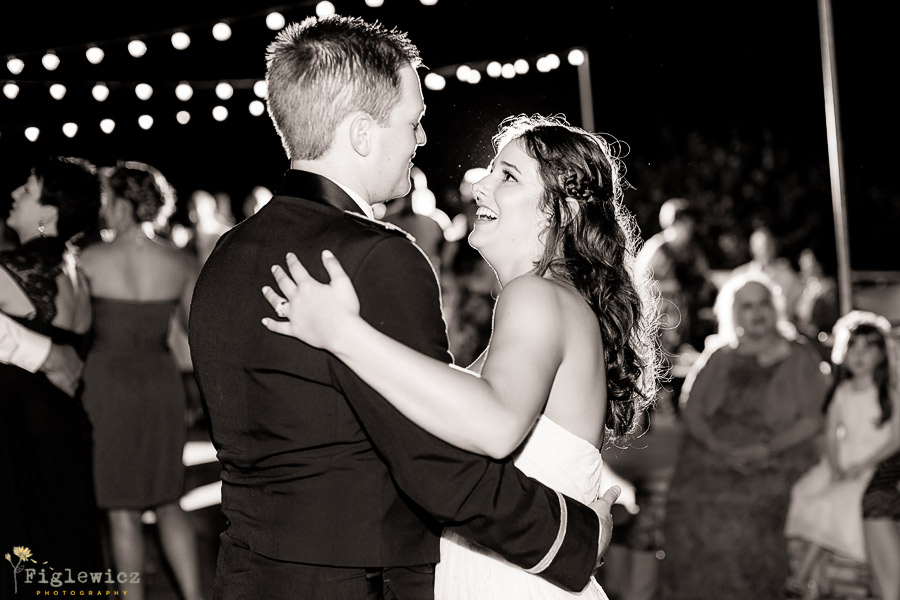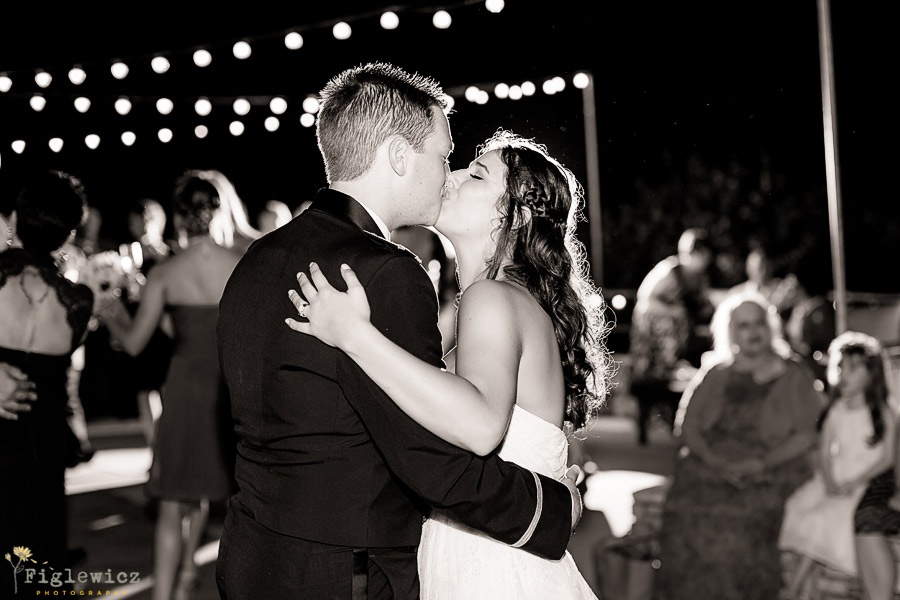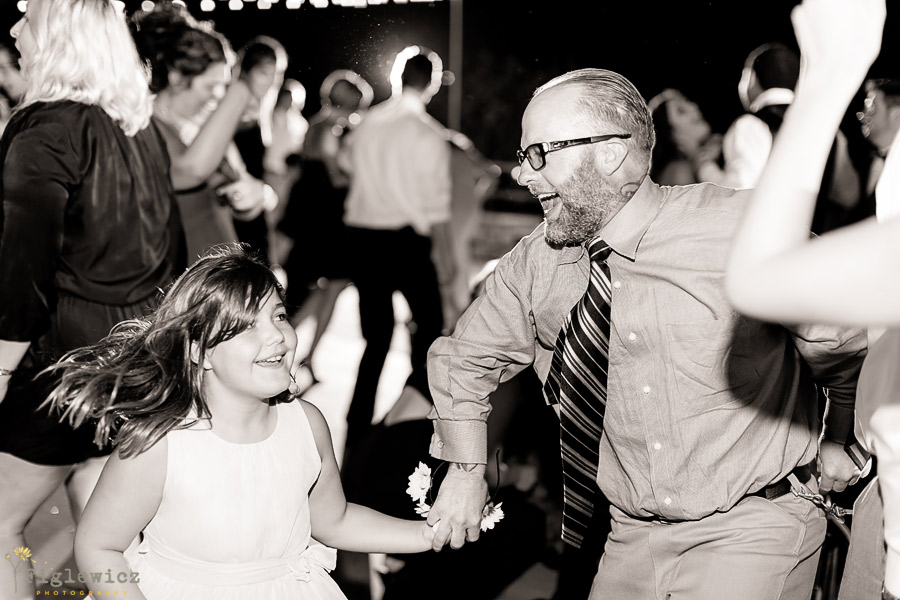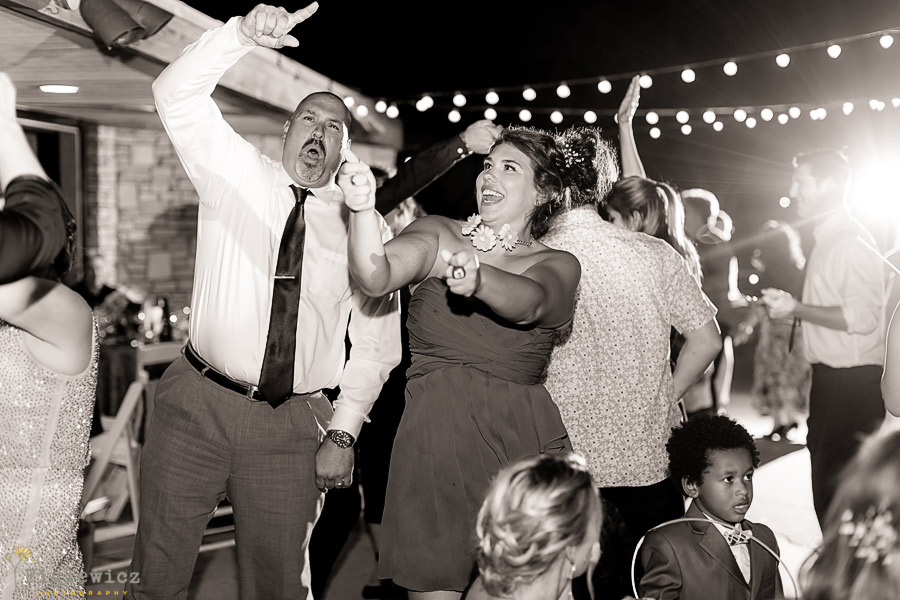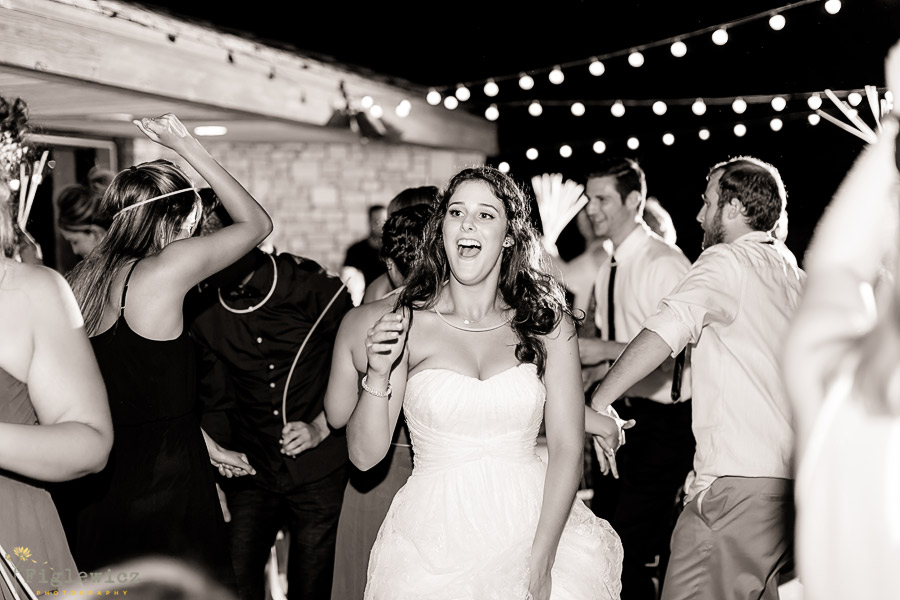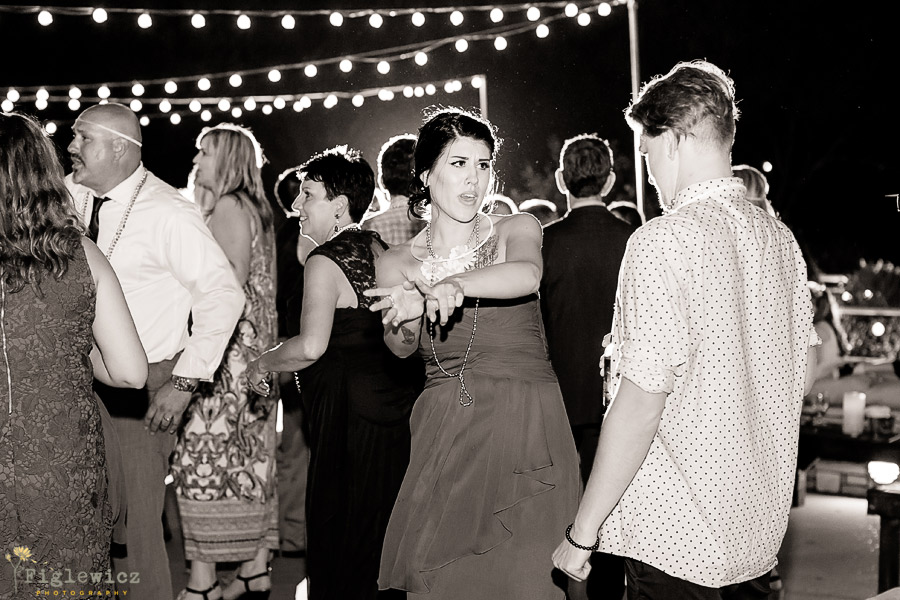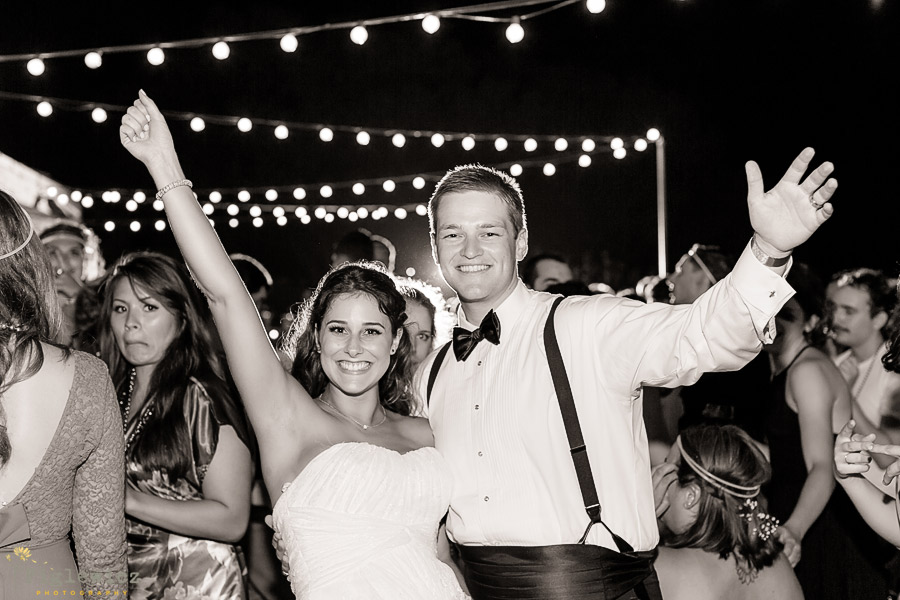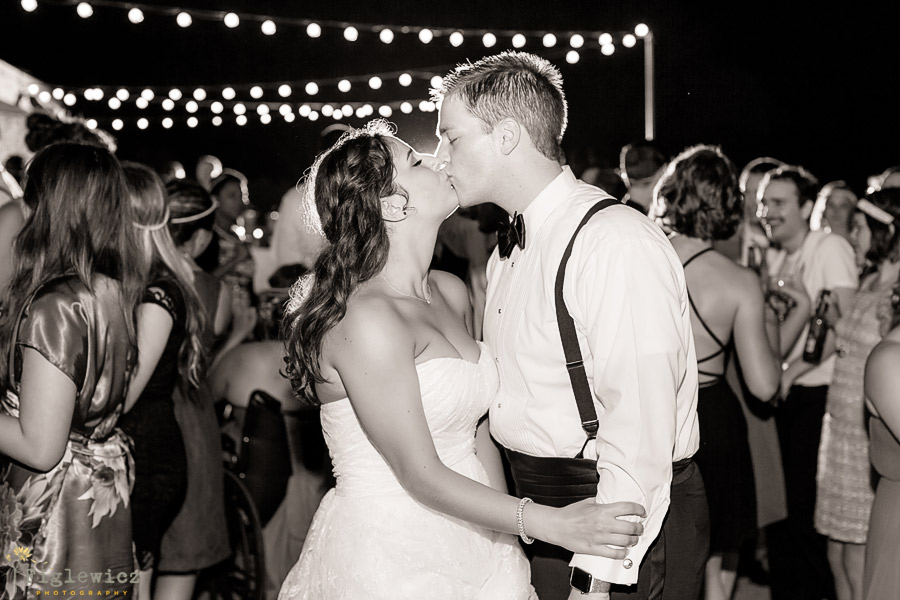 Wedding Photography : Figlewicz Photography, Stacee
Ceremony & Reception Location : Point Vicente Interpretive Center
Gown Boutique : David's Bridal
Floral Design : Emily Dovolis
Caterer : Entertaining Friends
Linens : Debi Thomson
Hair & Make-Up : Emily Dovolis
Cake : Torrance Bakery
Band/DJ : Michael Angelo Music