From Kate and David:
We first met in medical school. And in a way, the alphabet brought us together. We were assigned seats by one another during our classes and labs.  It led to many chances to talk and late nights studying.
The proposal happened on October in Kate's home town. During a much needed vacation, we spent a relaxing week there. On the last day of the trip, we took a hike together up one of the hills overlooking the city. At the top, there was a surprise picnic of her favorite foods and then the proposal. She said yes! Which I'm glad she remembered even after we got lost for several hours on our way back down.
We always enjoyed spending time together. Whether it was having fun traveling across Europe or just relaxing after work. We love doing everything together and always feel at home. We love trying new foods and restaurants. Particularly when it's sushi. Definitely sushi.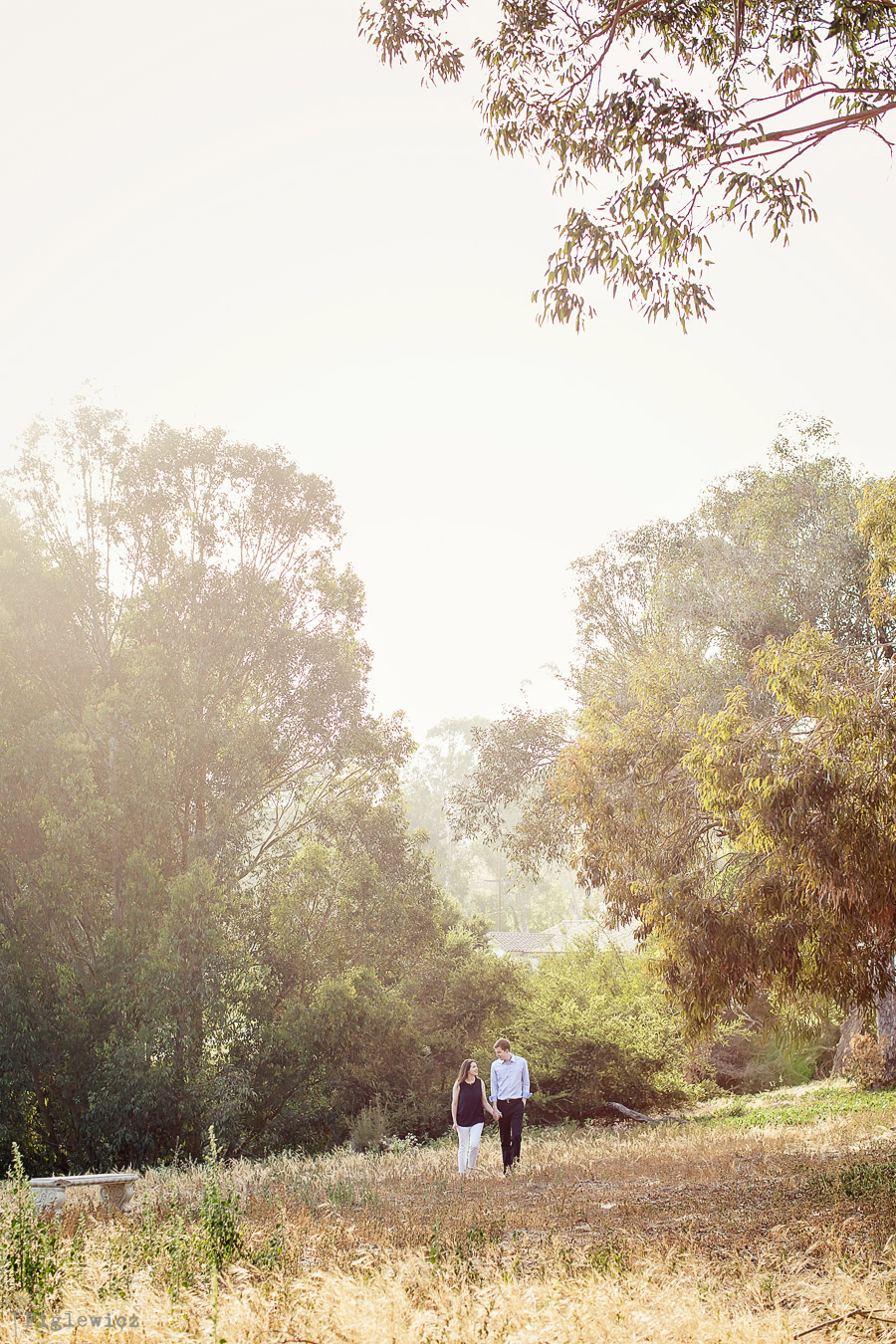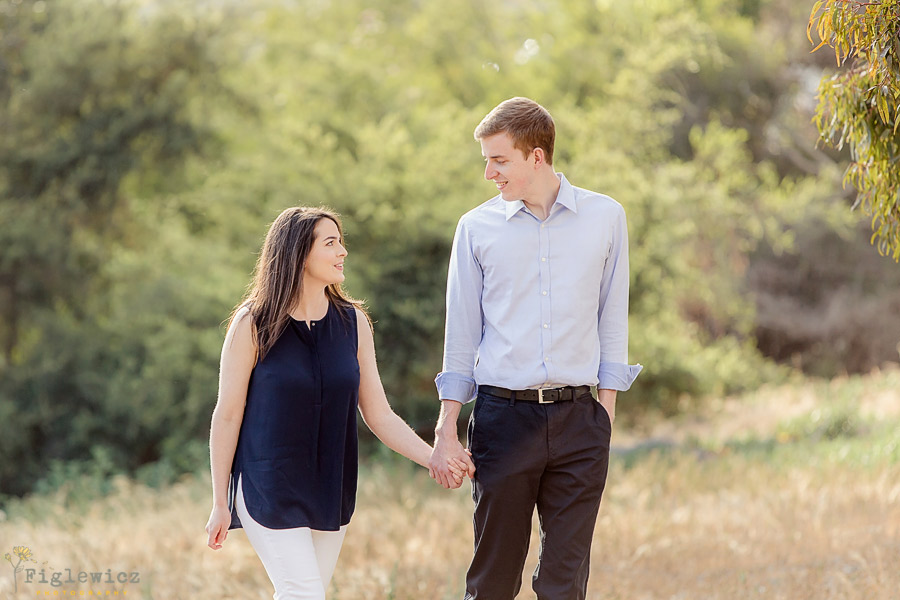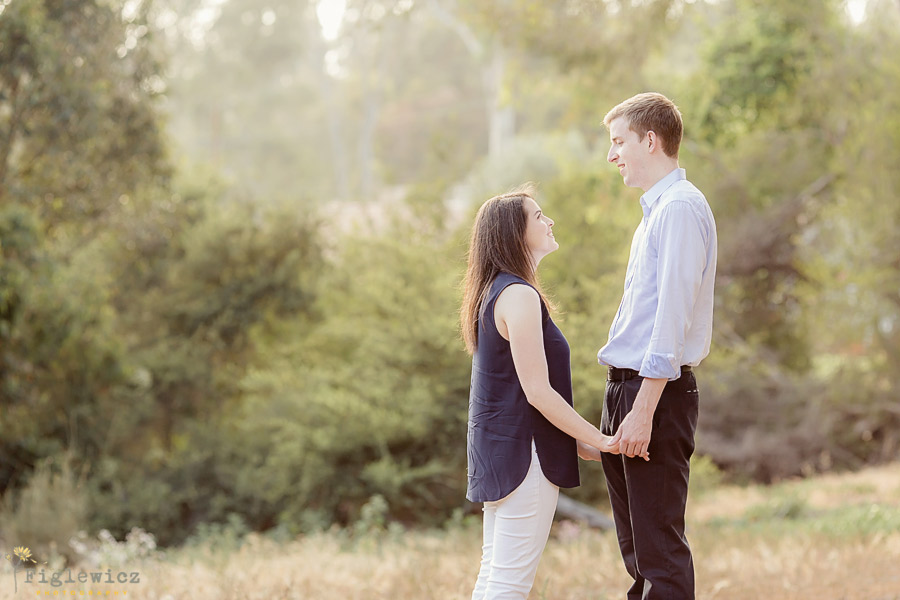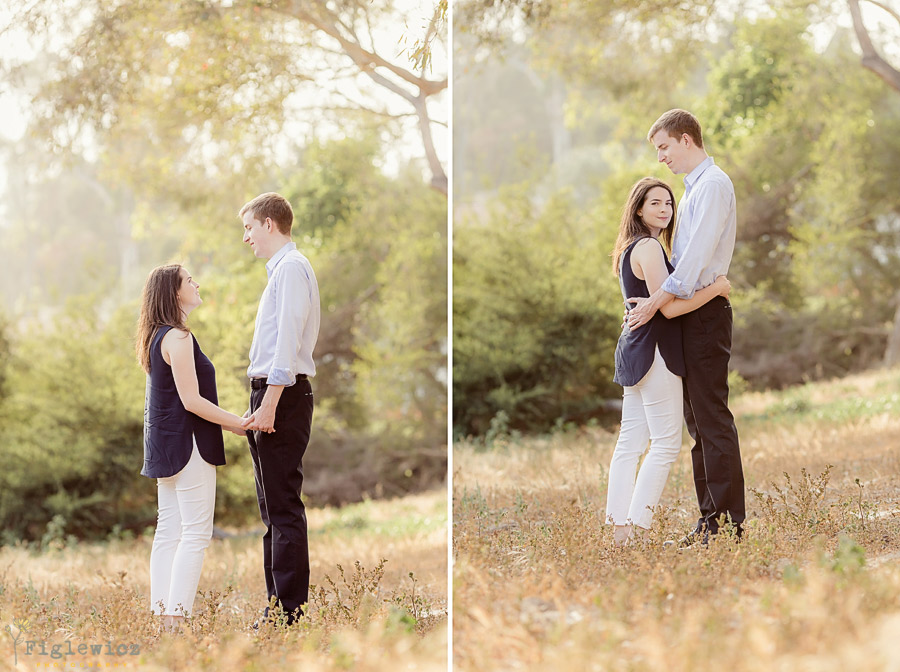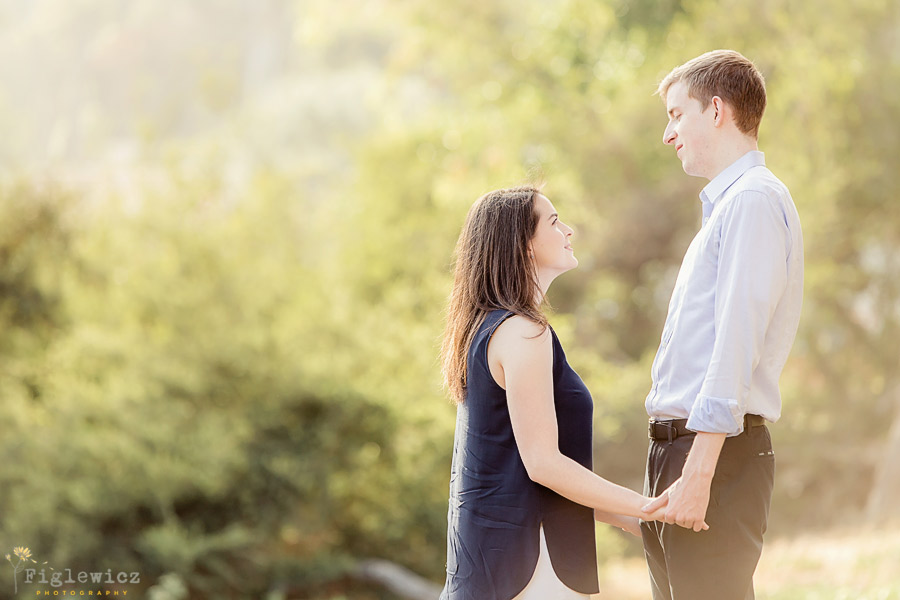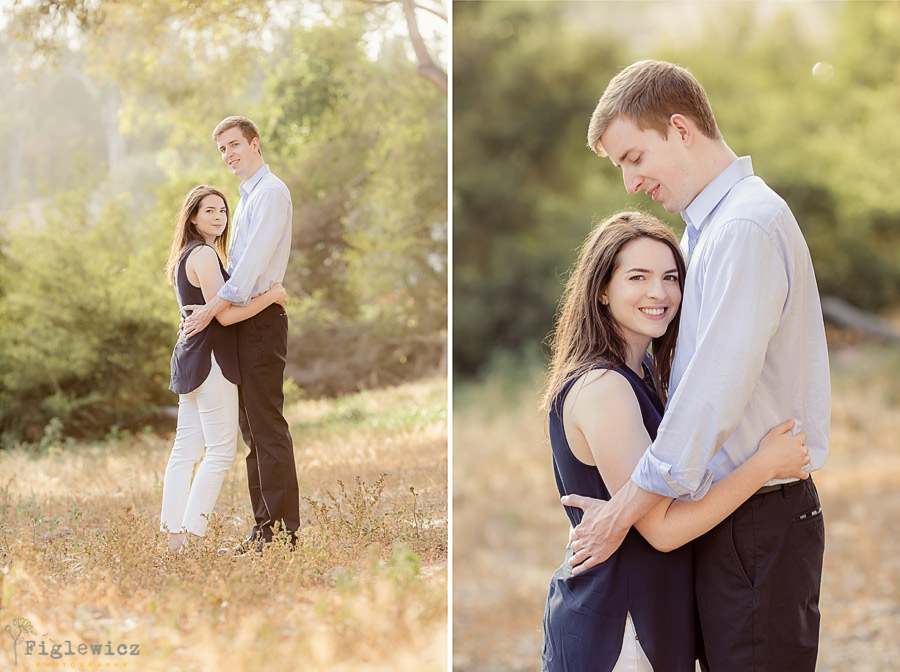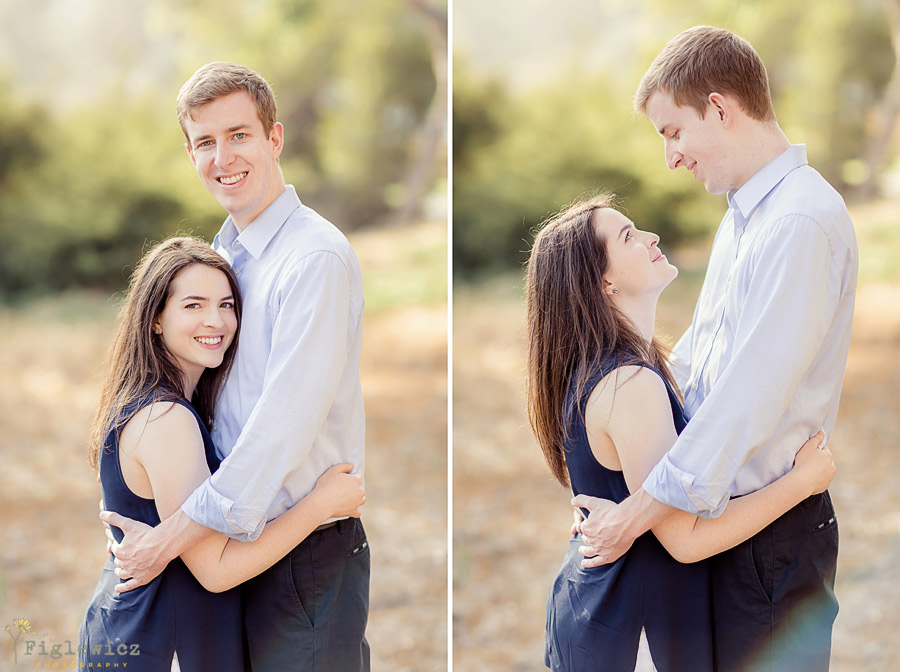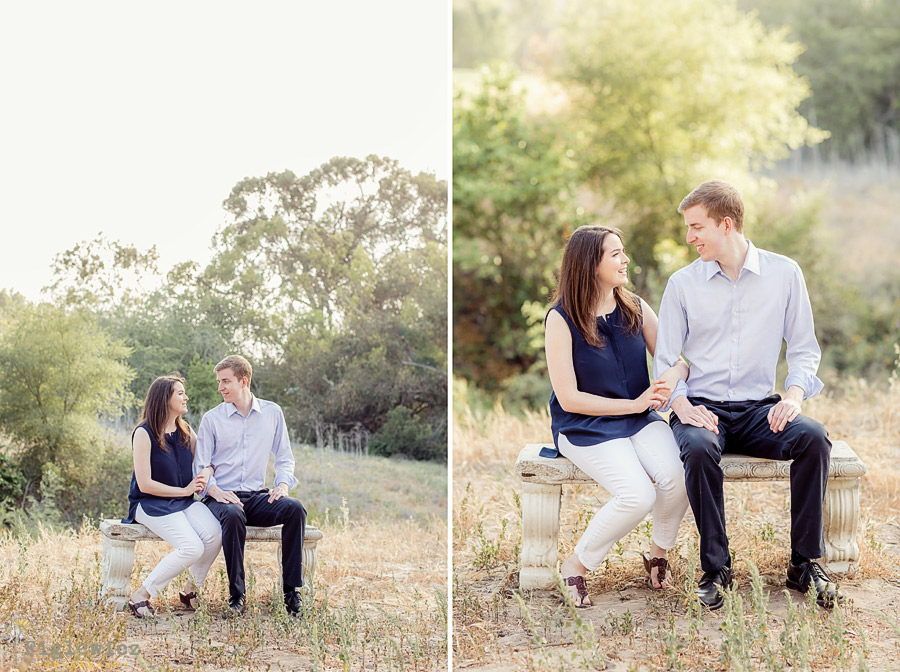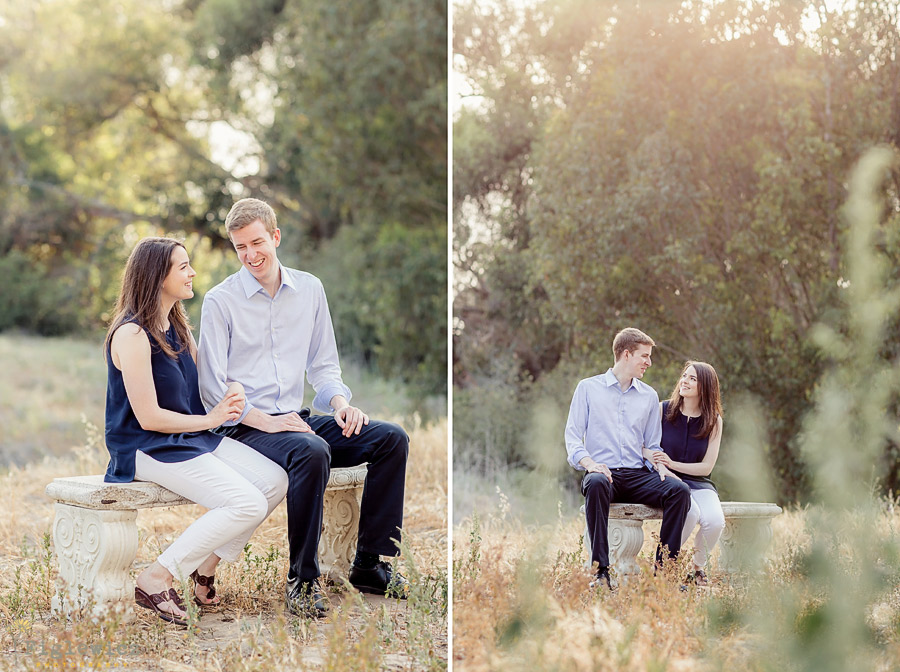 David makes me happy!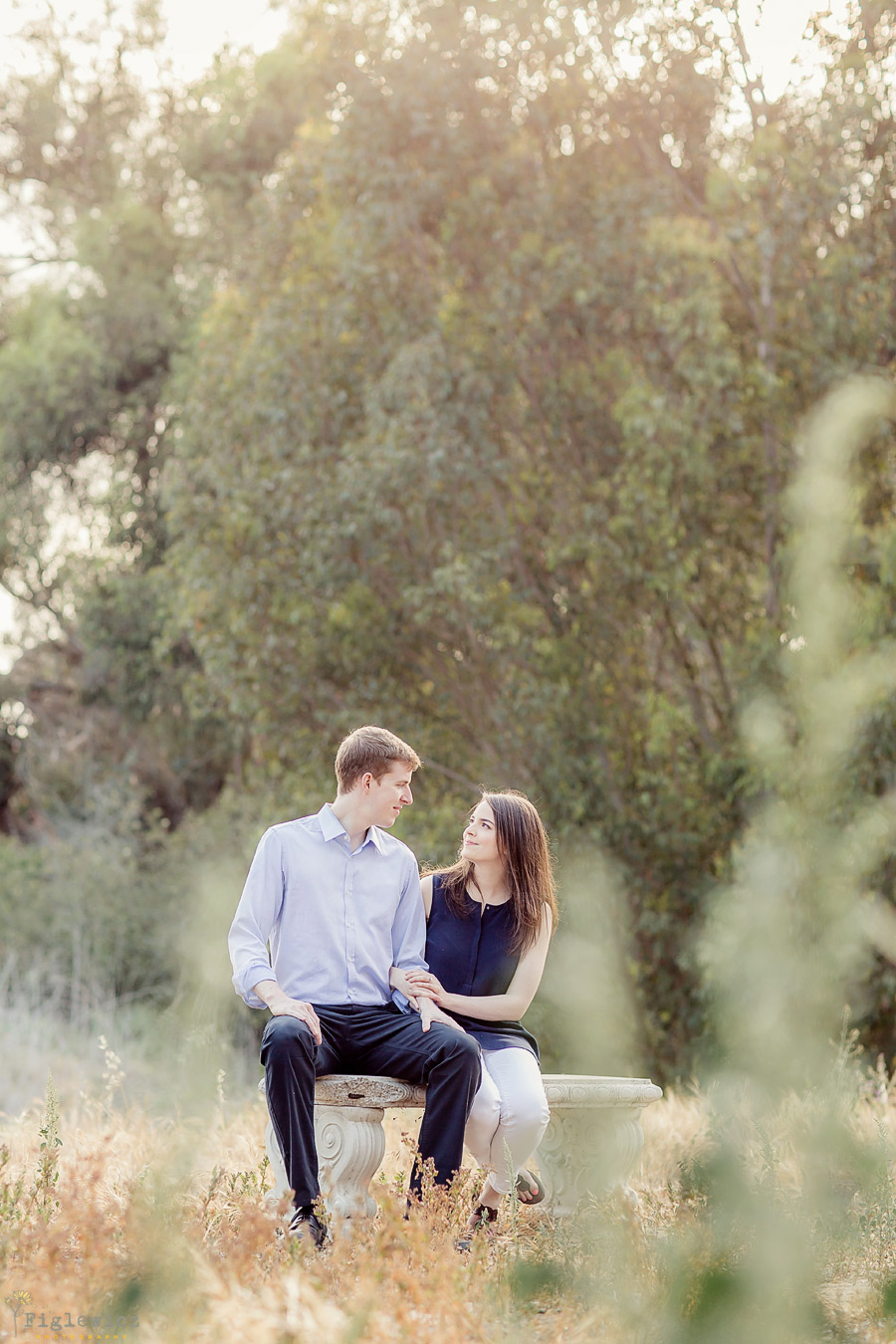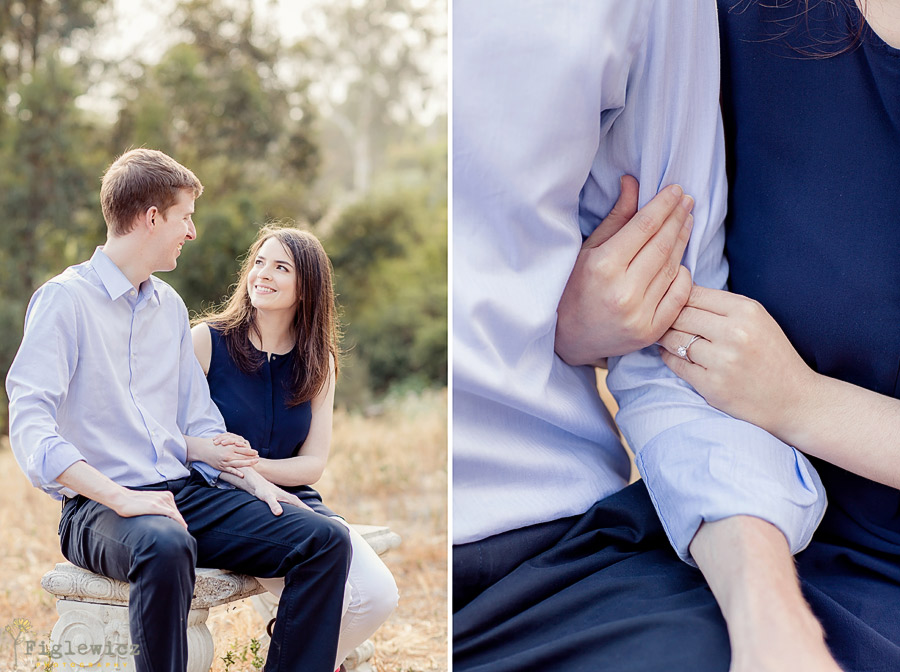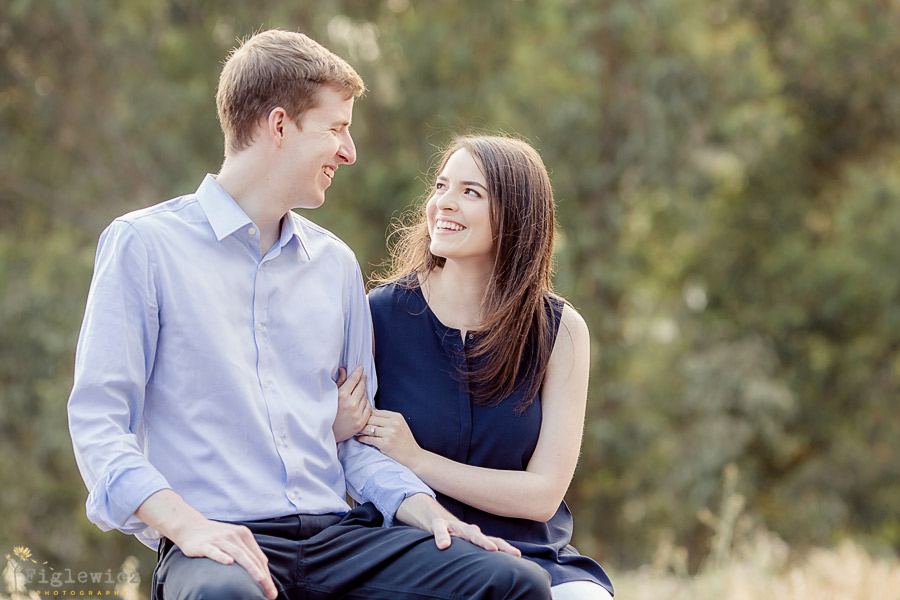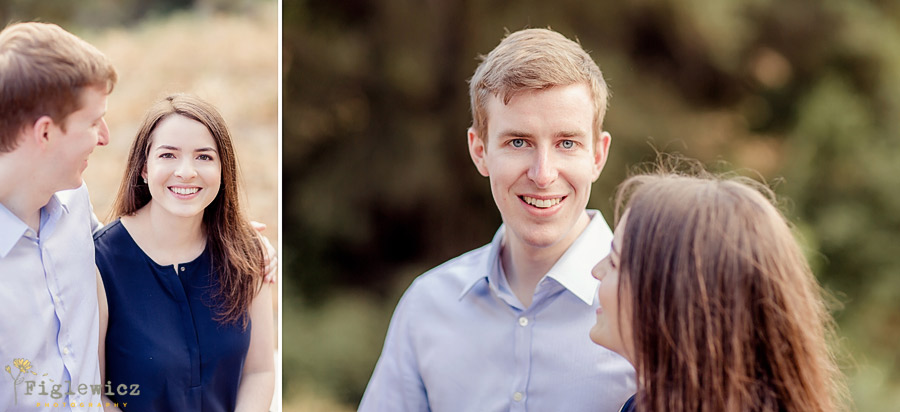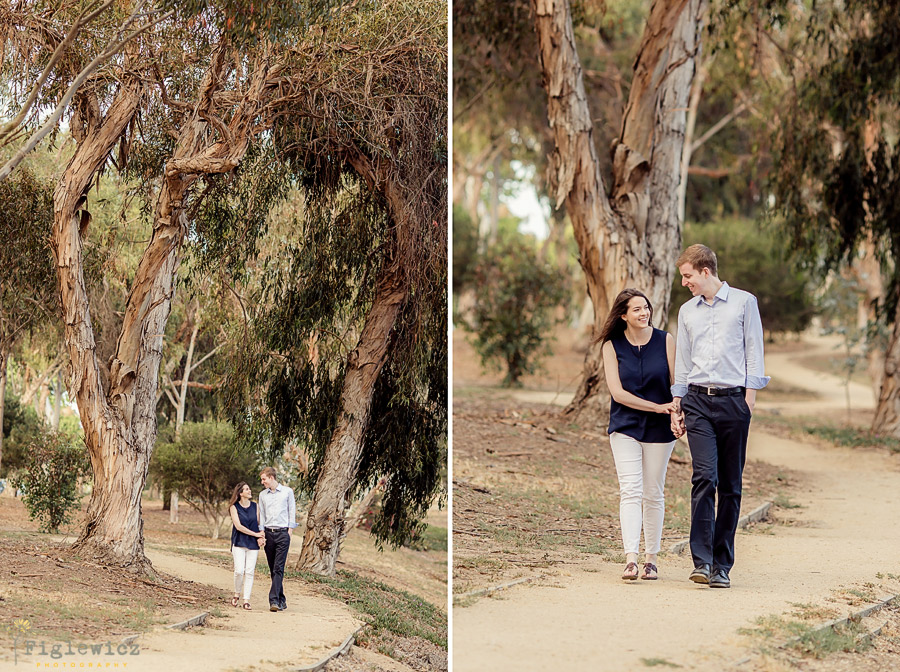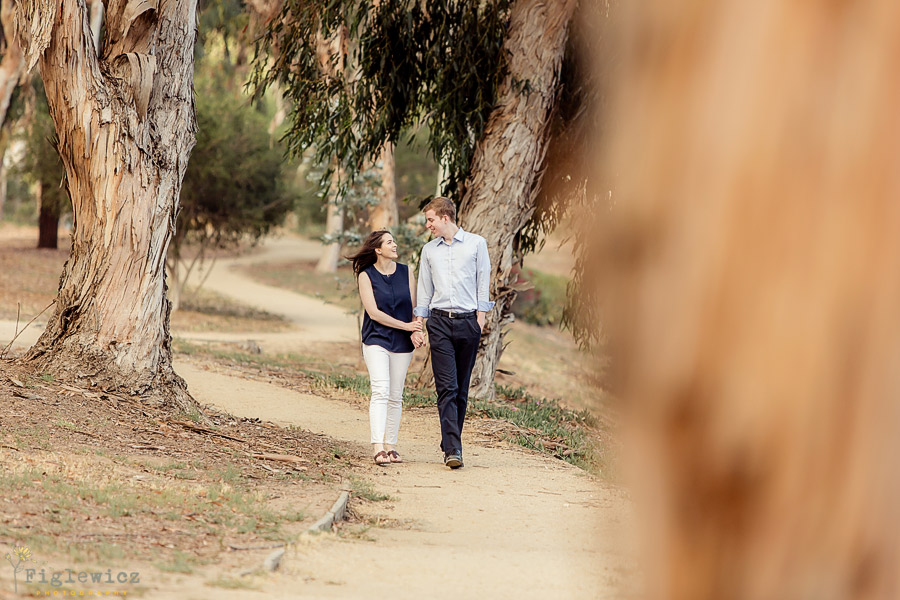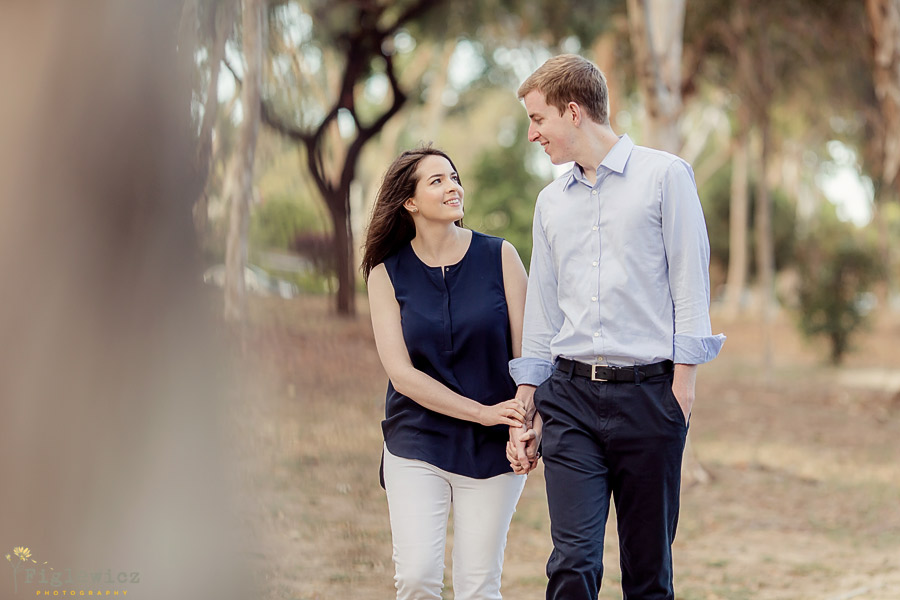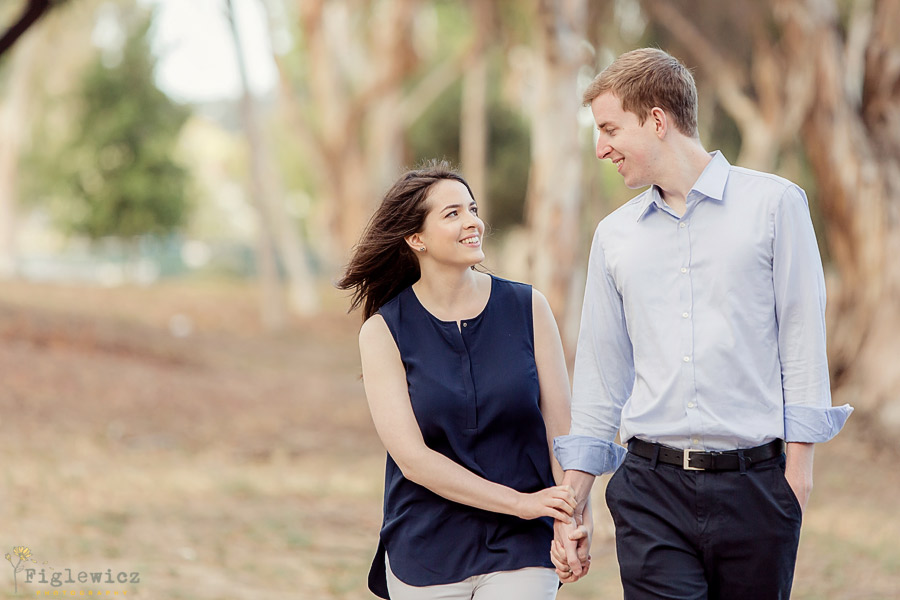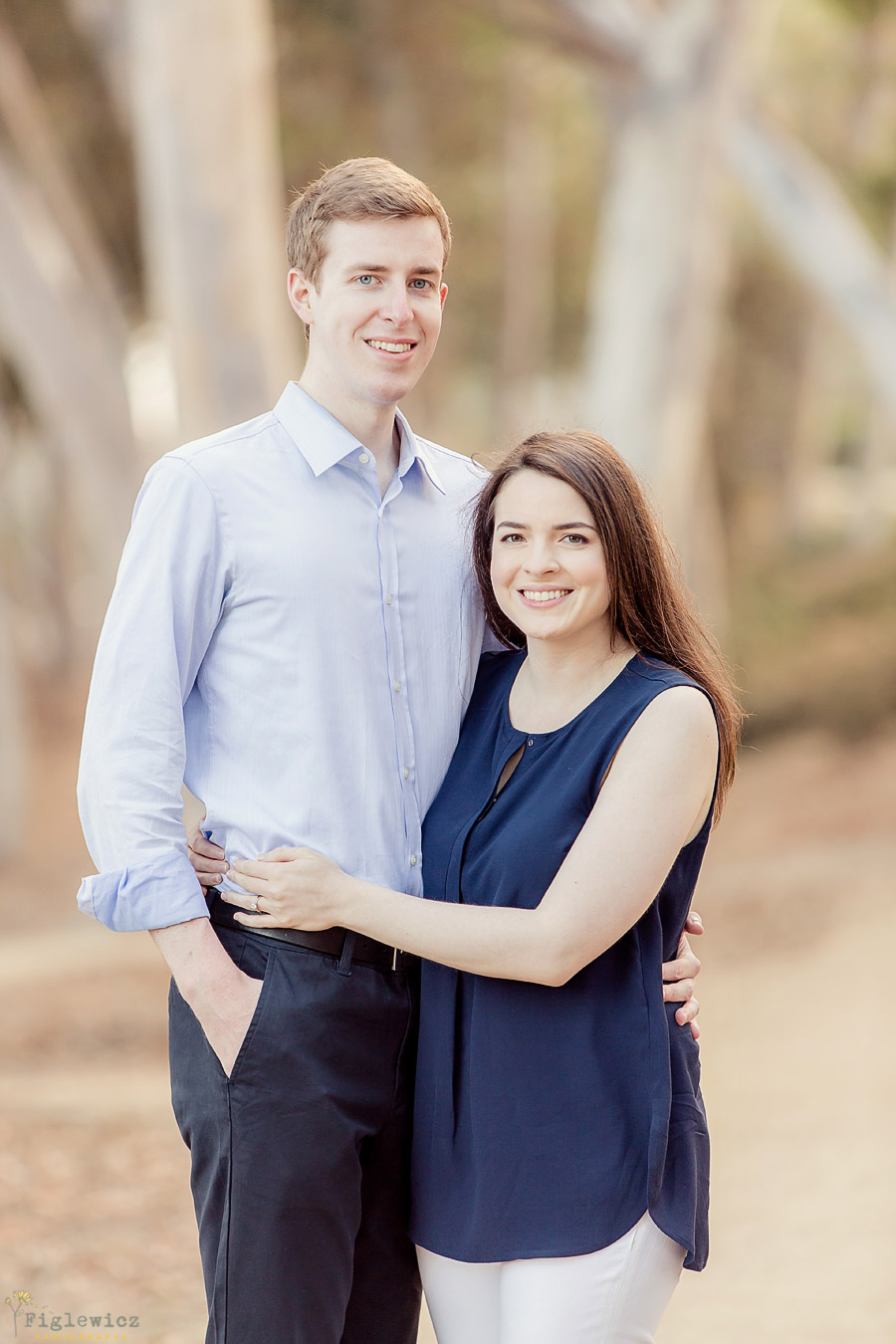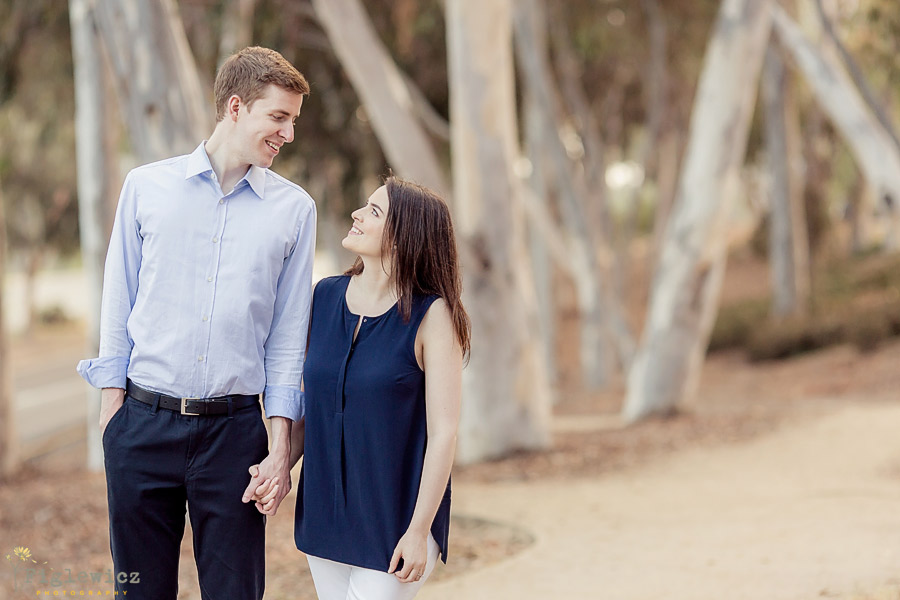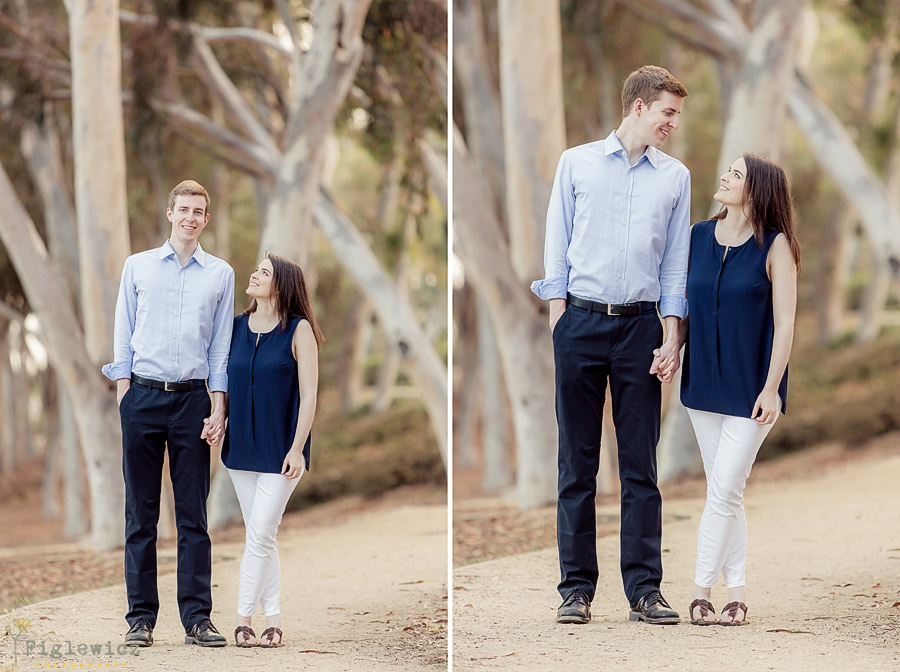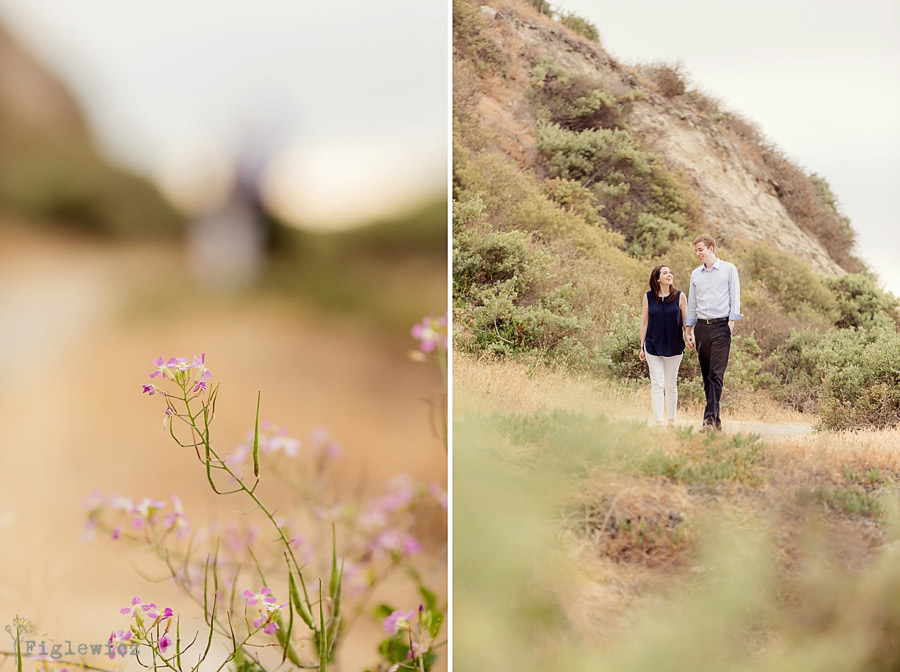 Kate makes me want to try new things.