This wedding was quite a wild whirlwind!  November weather hit us hard, but nothing could ever get this group down!  Suzanne and Ben had a wedding that we think was the perfect reflection of who they are and their personality as a couple.  It was fun and full of energy.  There was so much going on and it was like a huge group of friends just having an all day party!  I think that was exactly what Suzanne and Ben wanted for their big day!  I think you will see for yourself how much fun everyone was having when you go through these photos…it was a blast!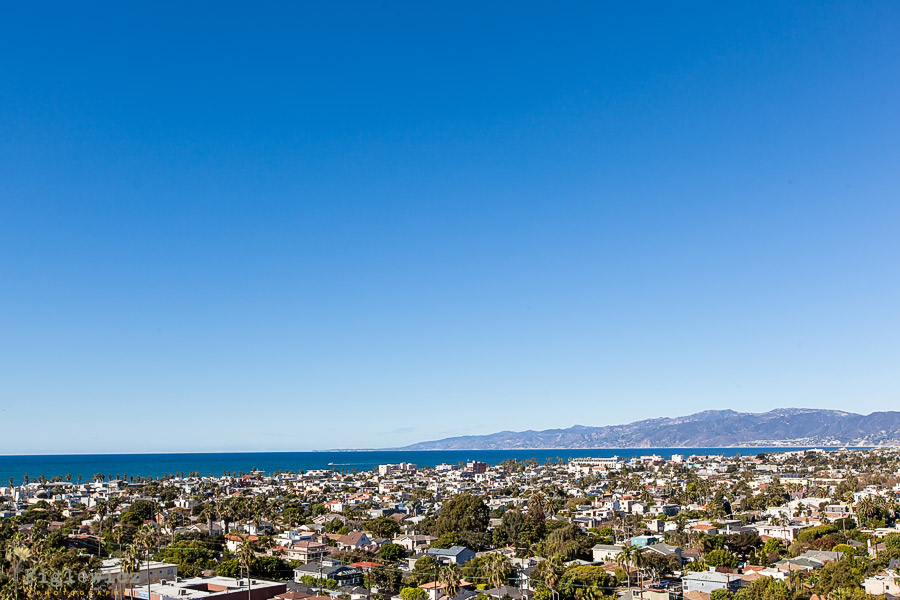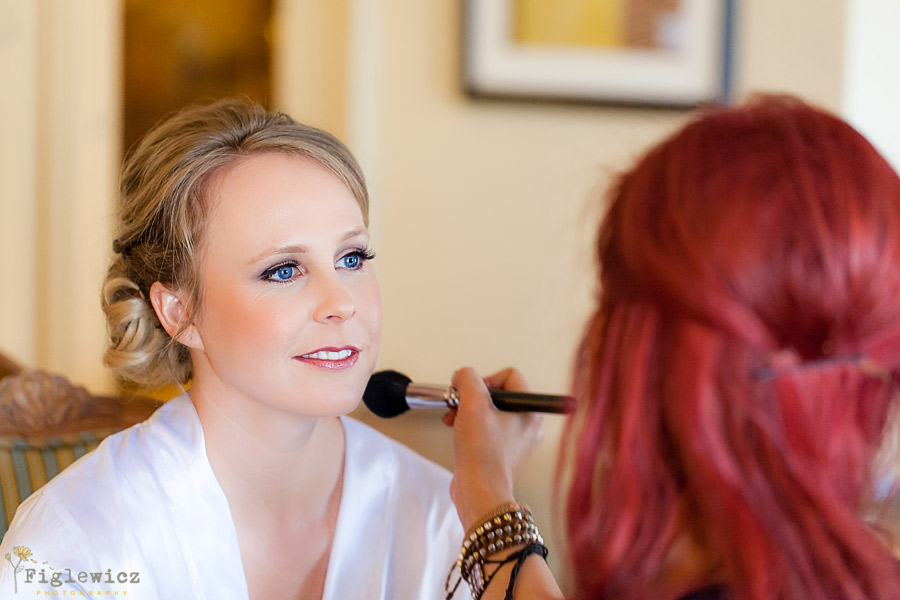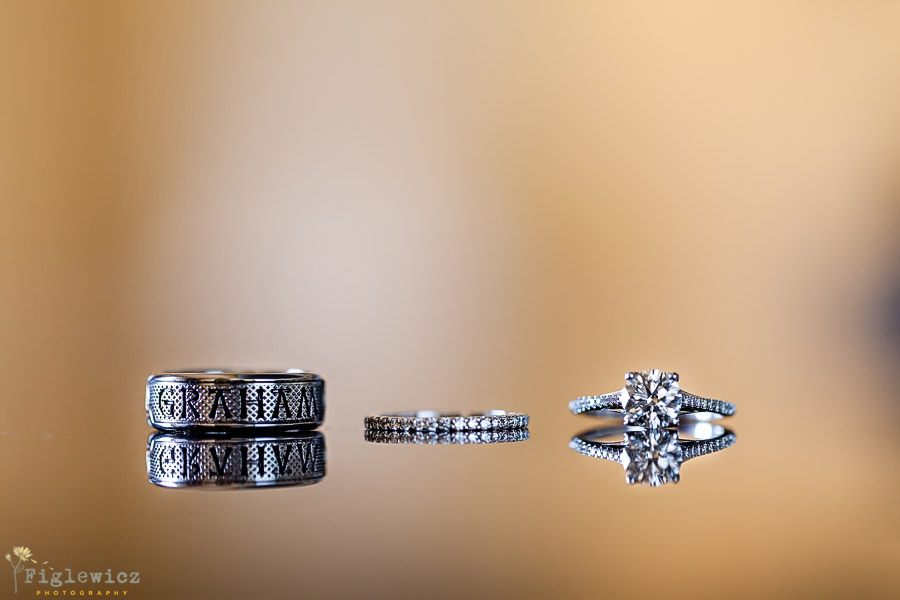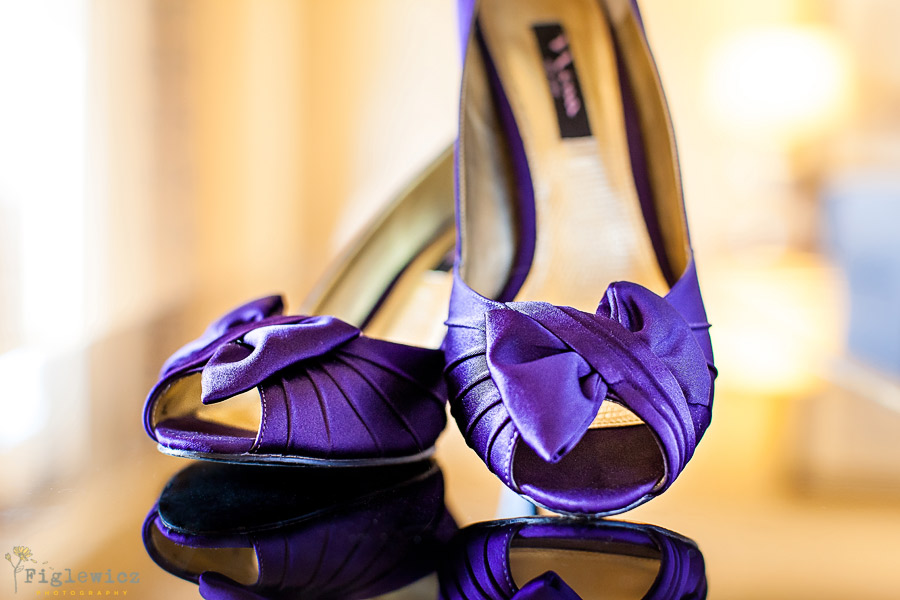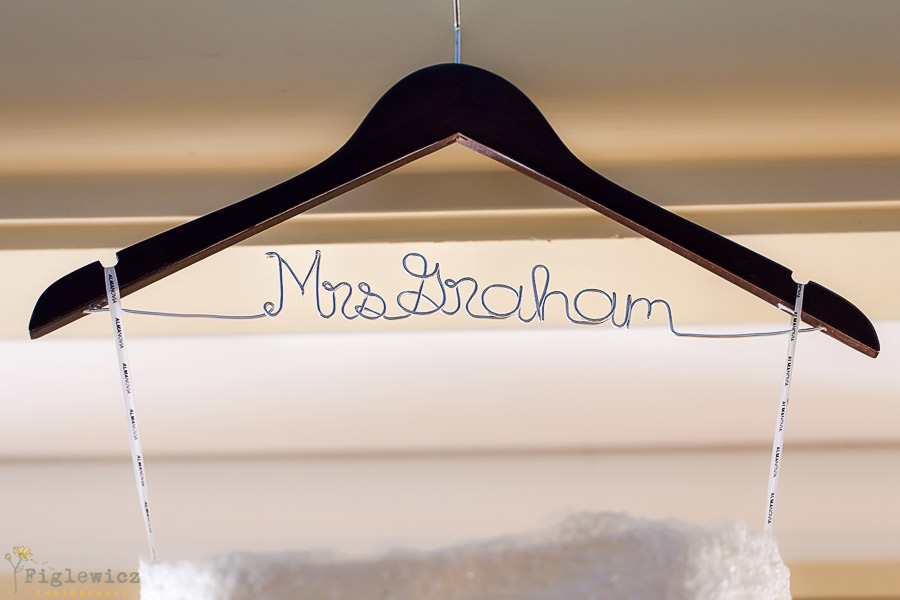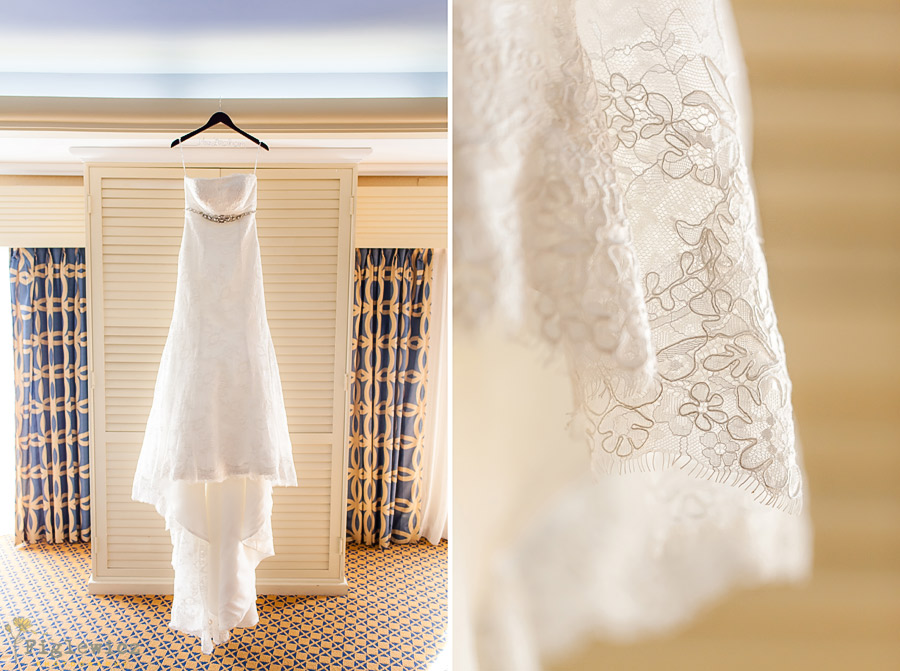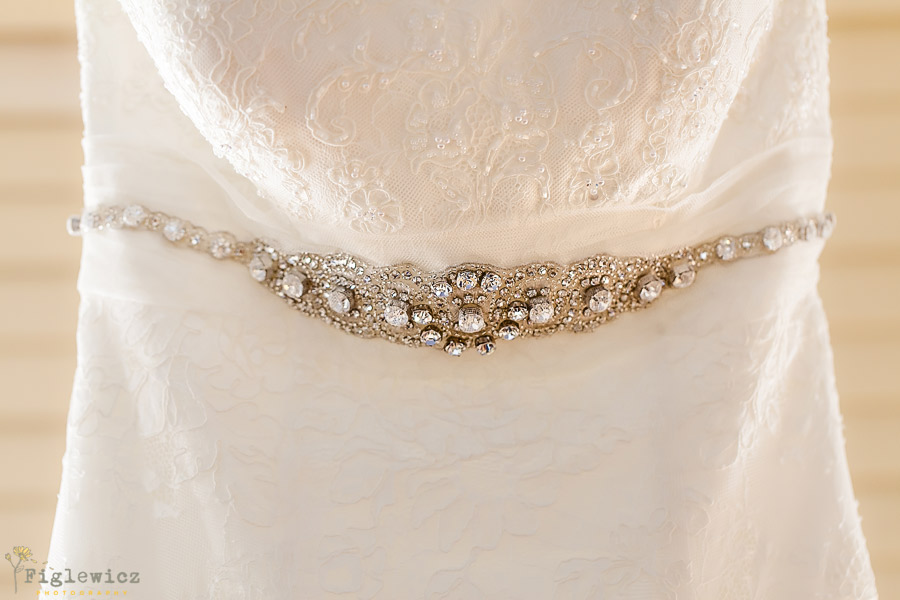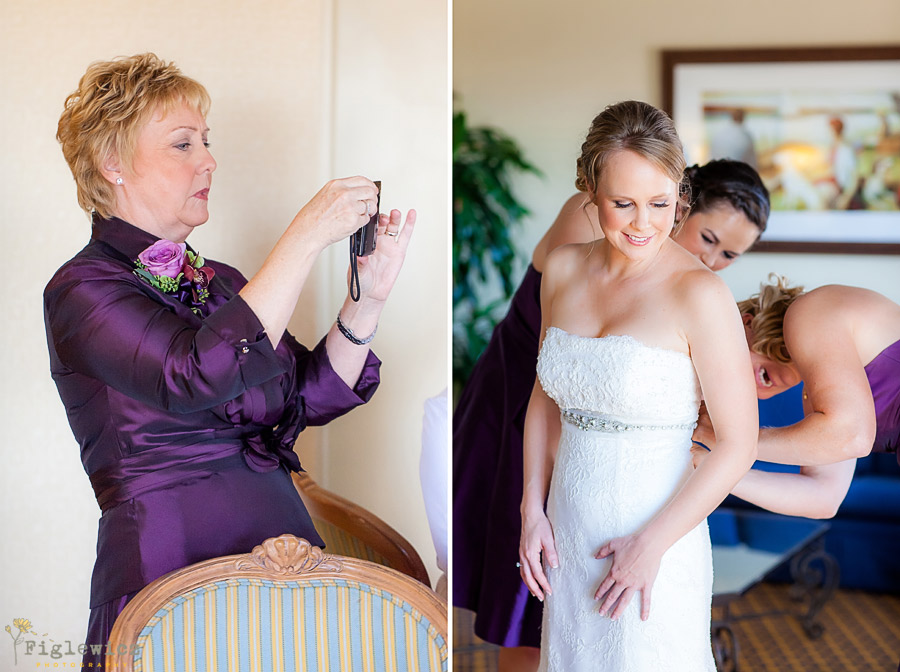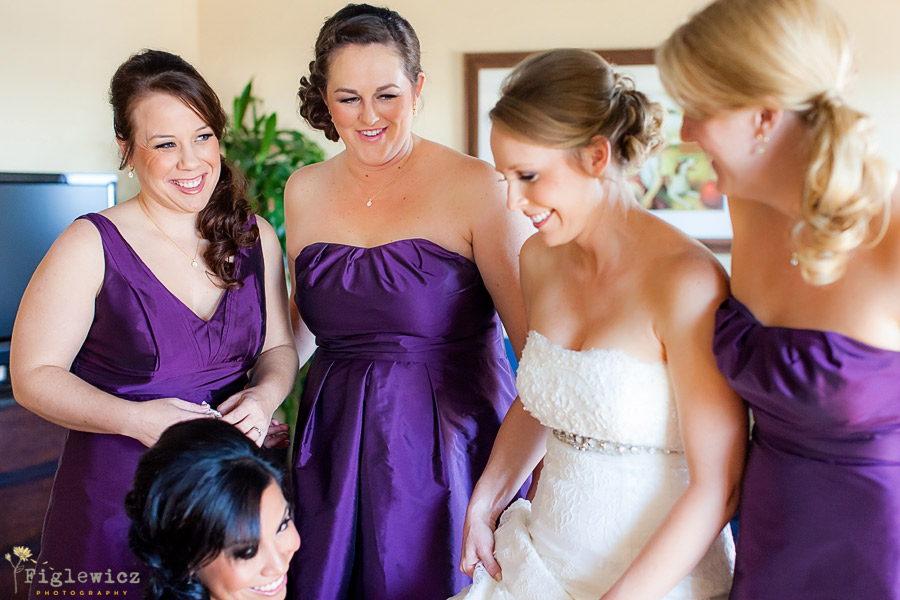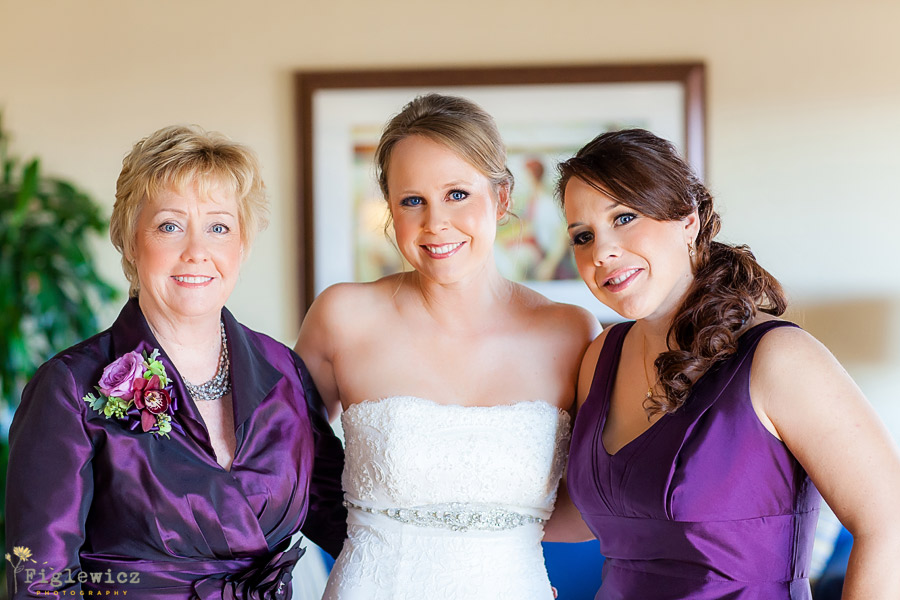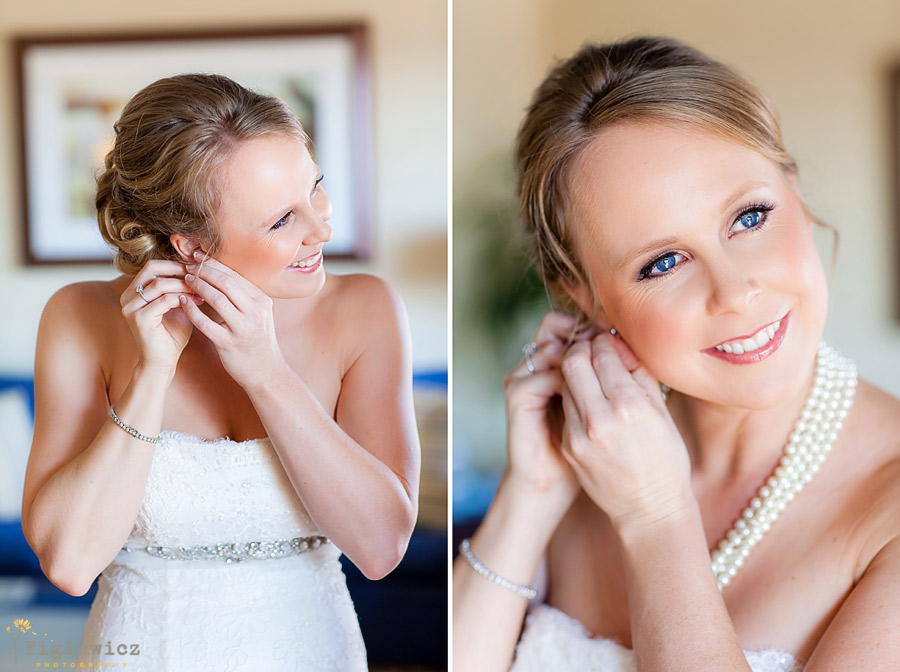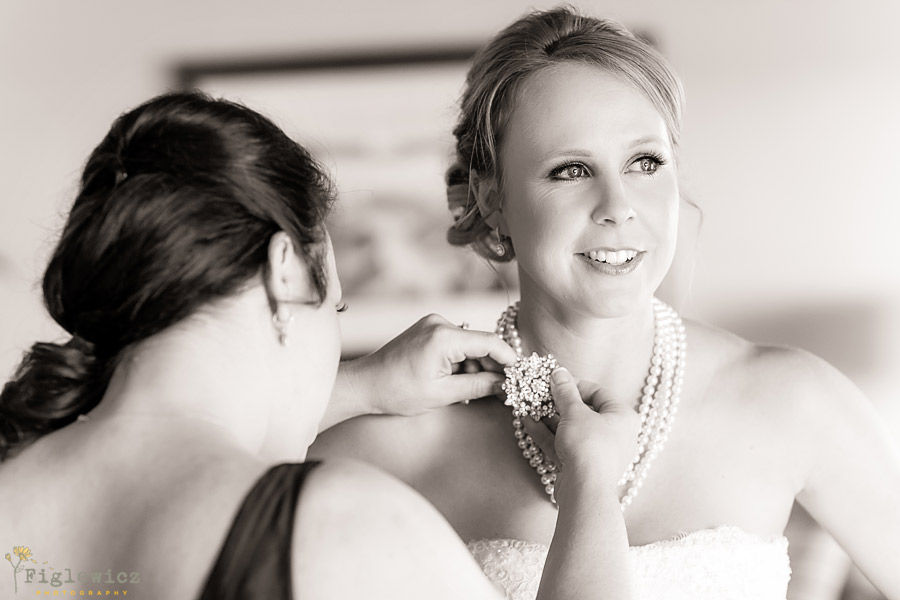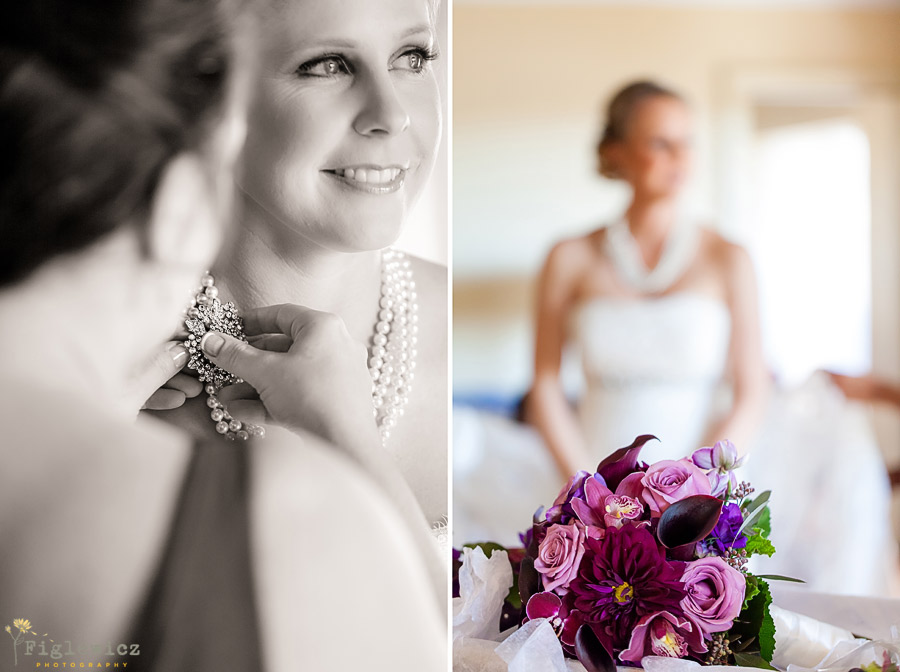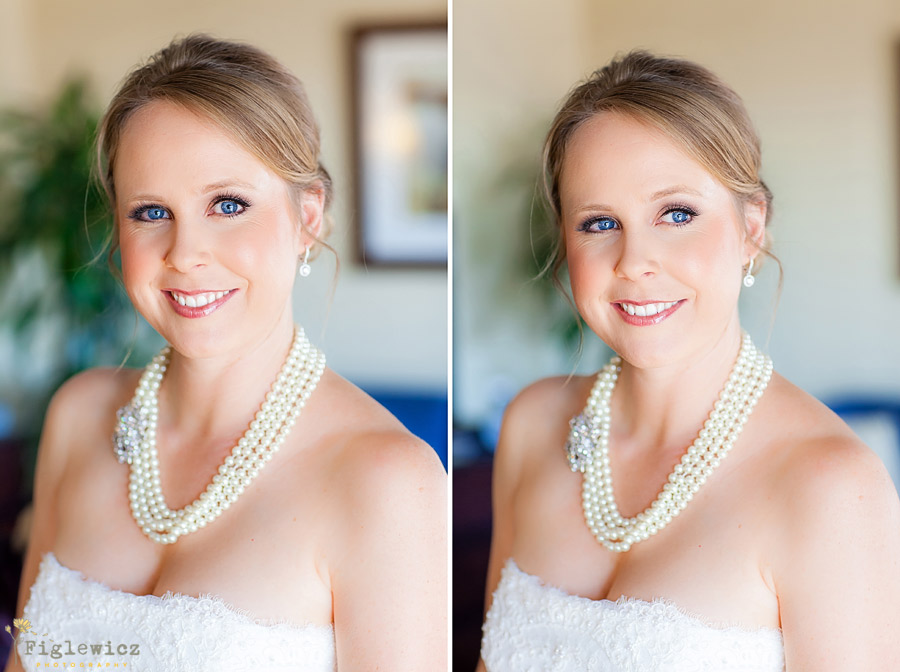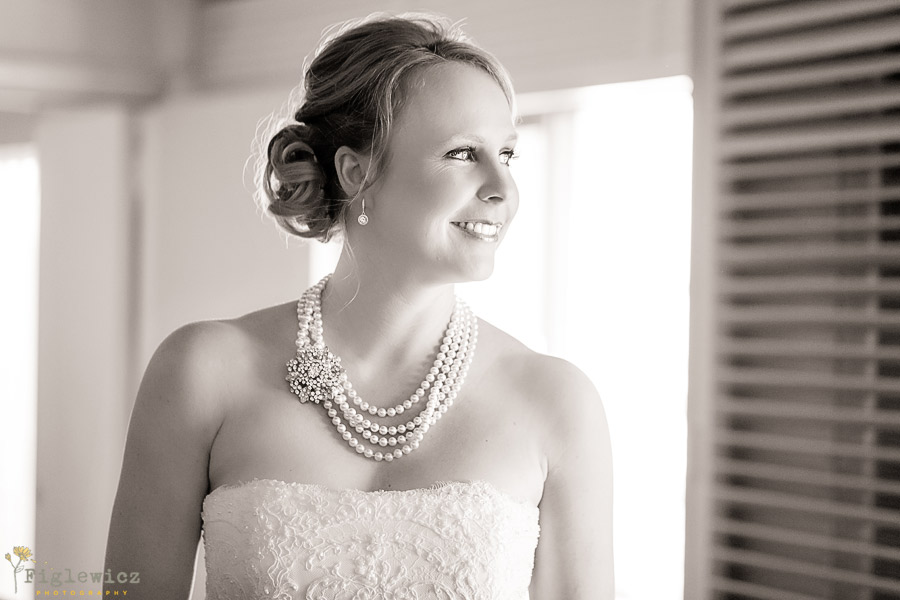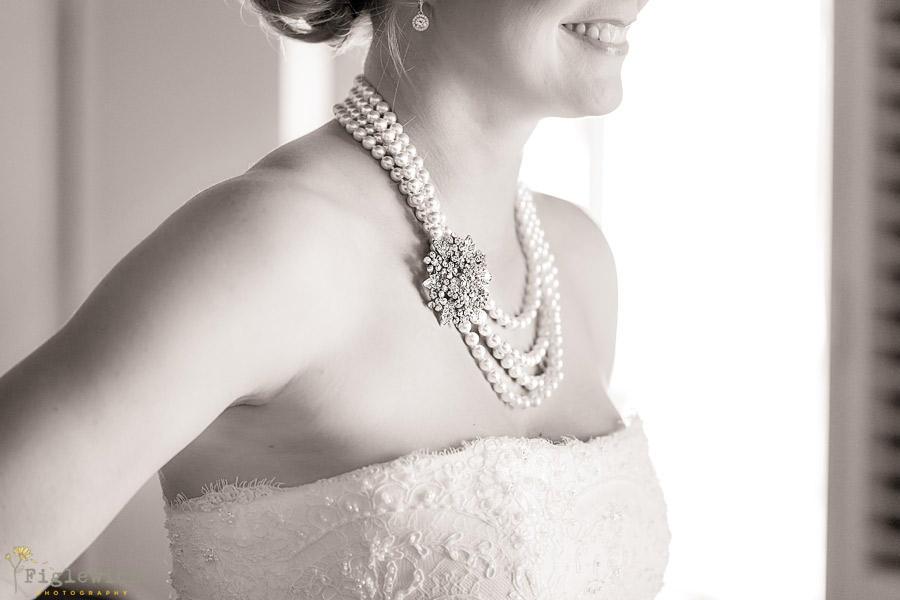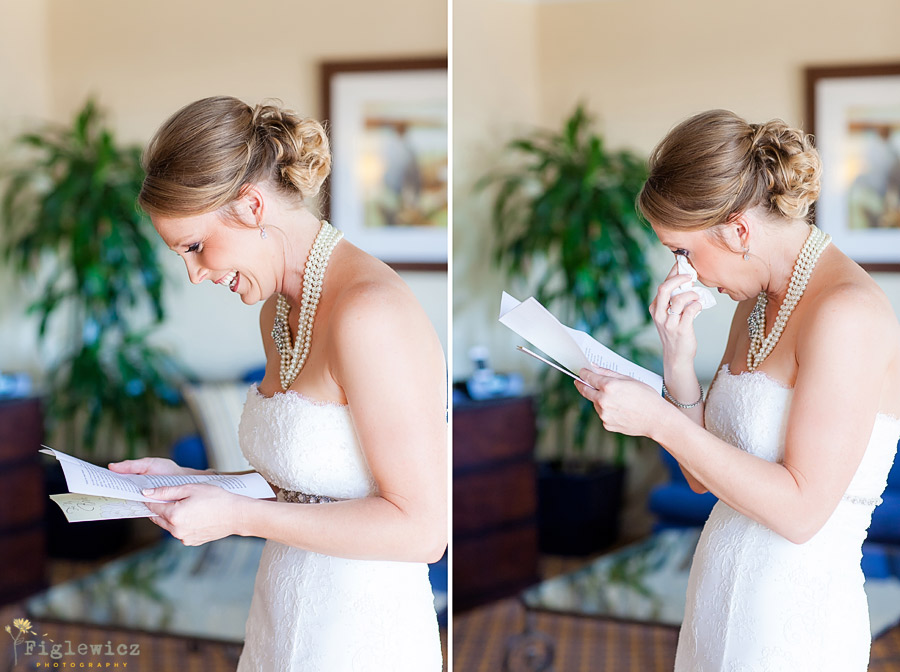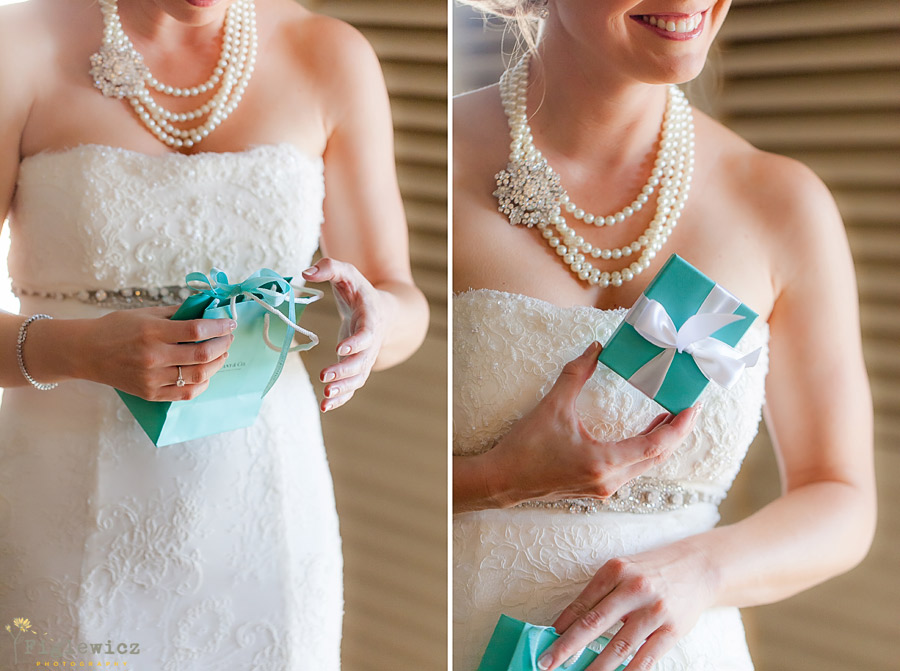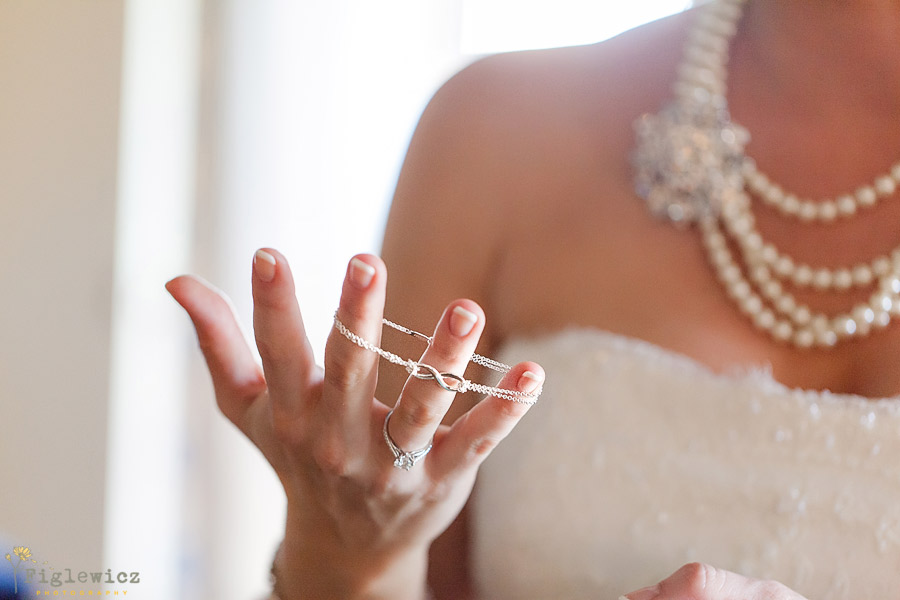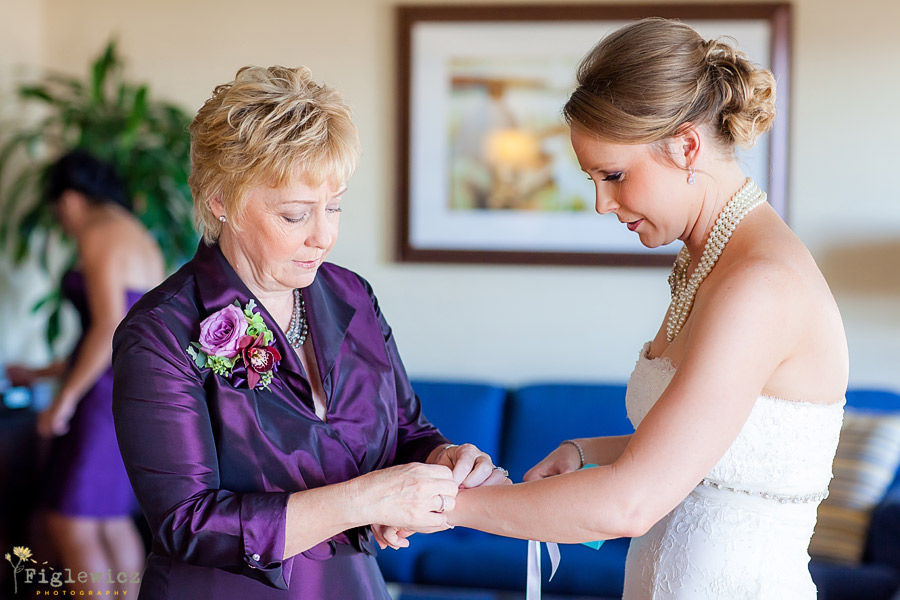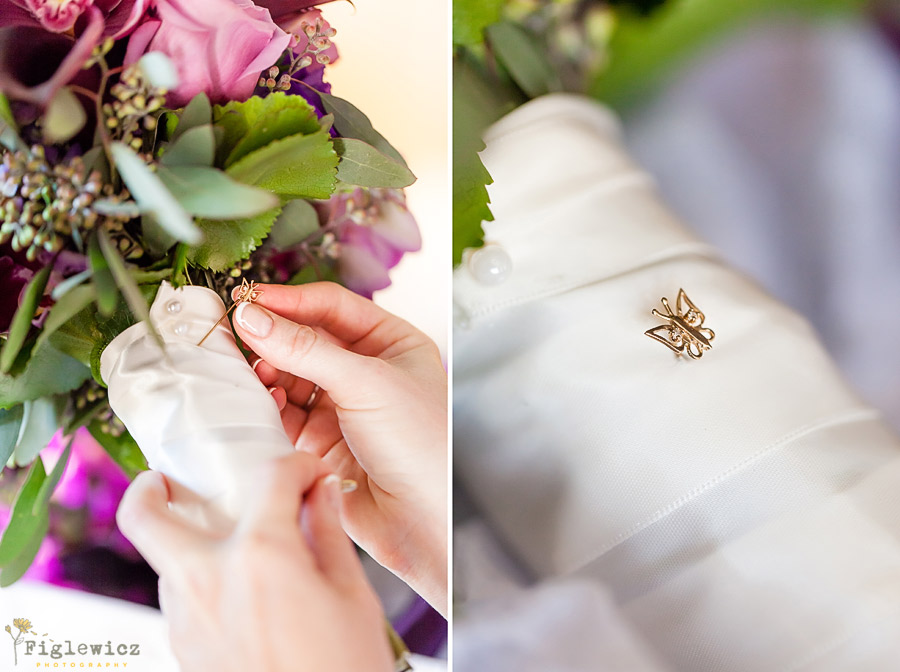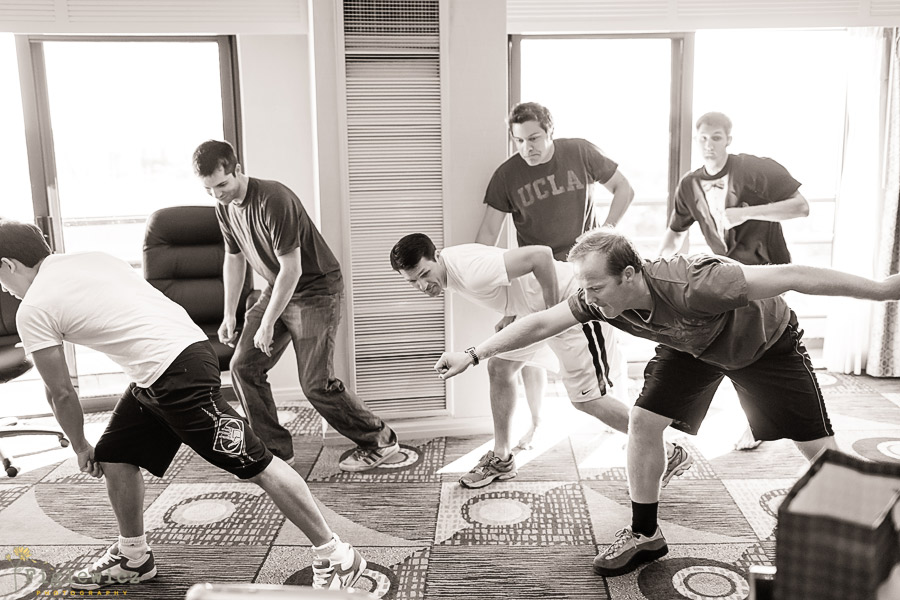 Practicing for Suzanne's surprise… check out part 2 tomorrow!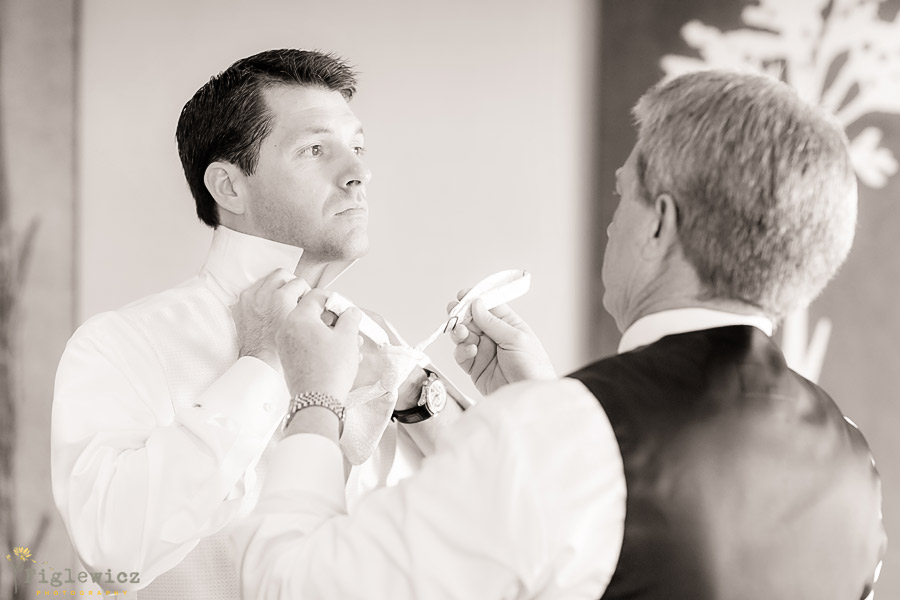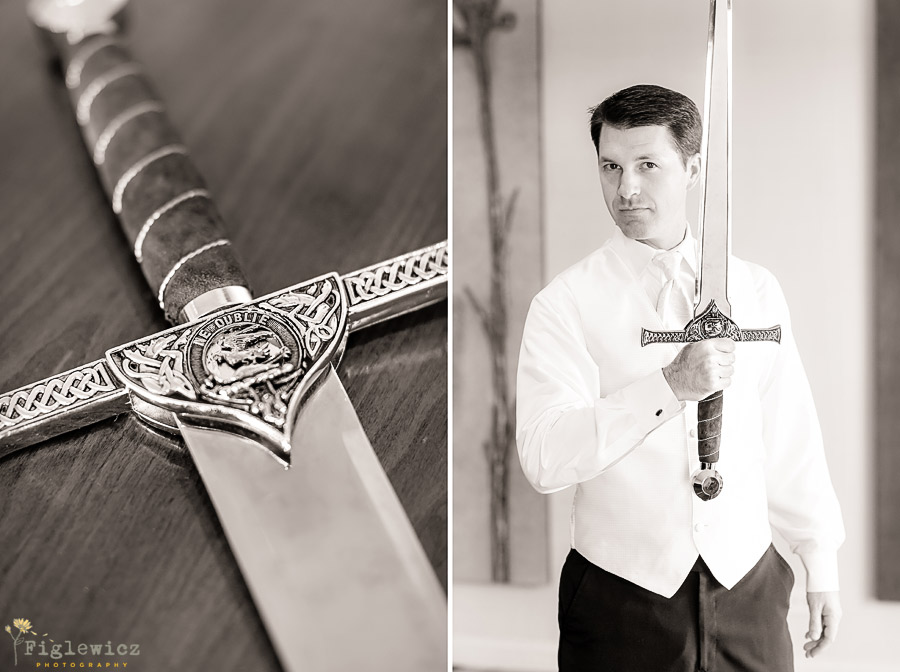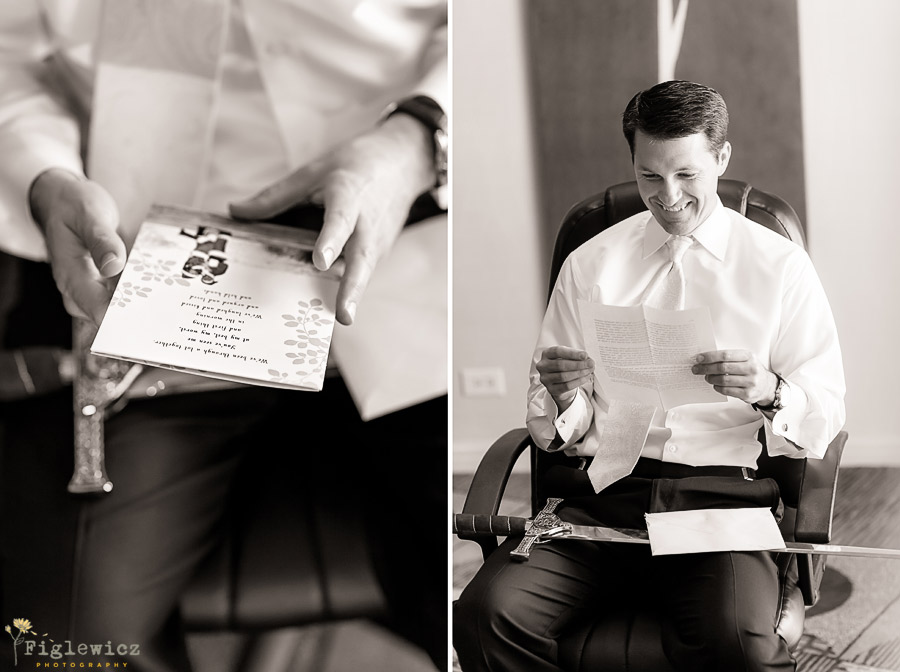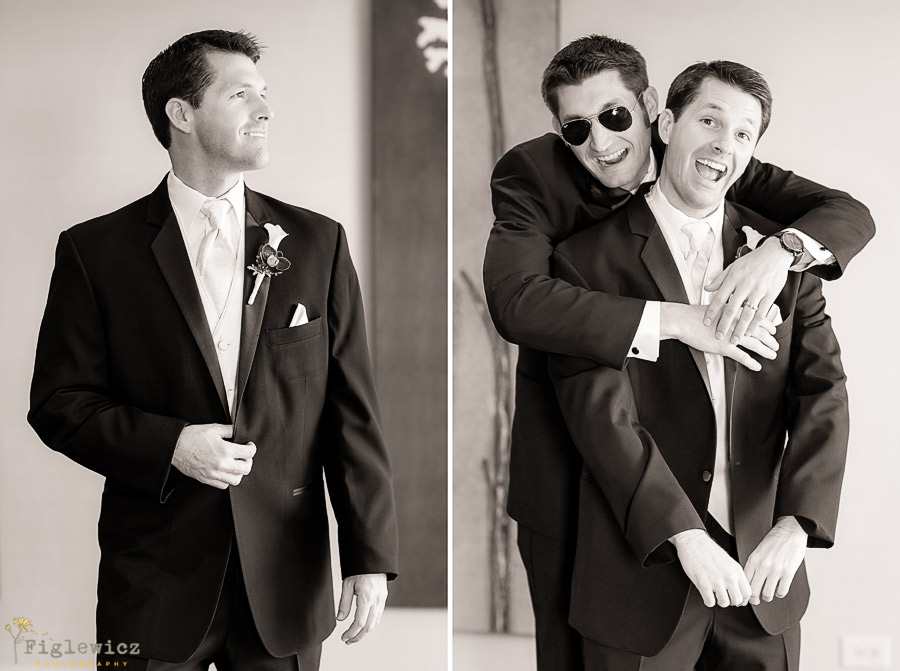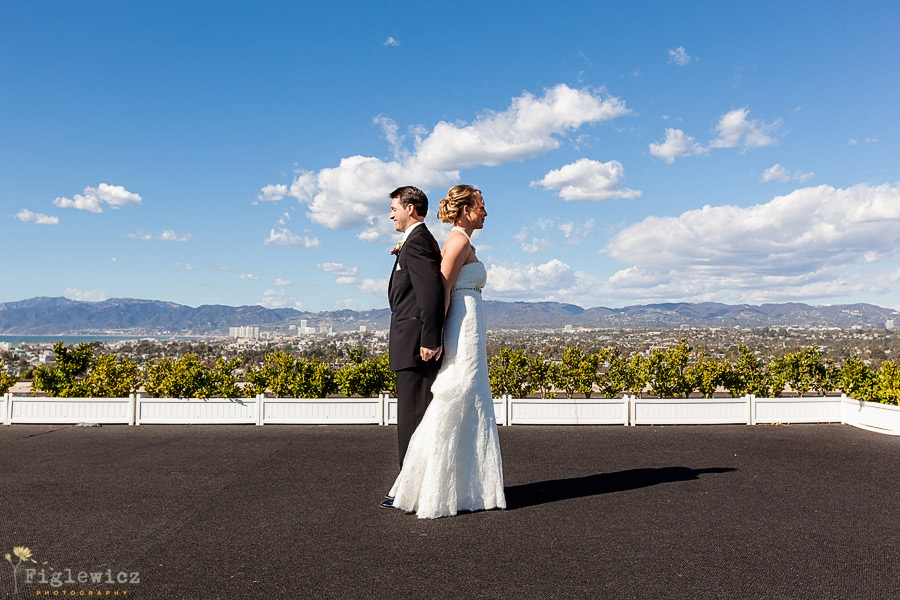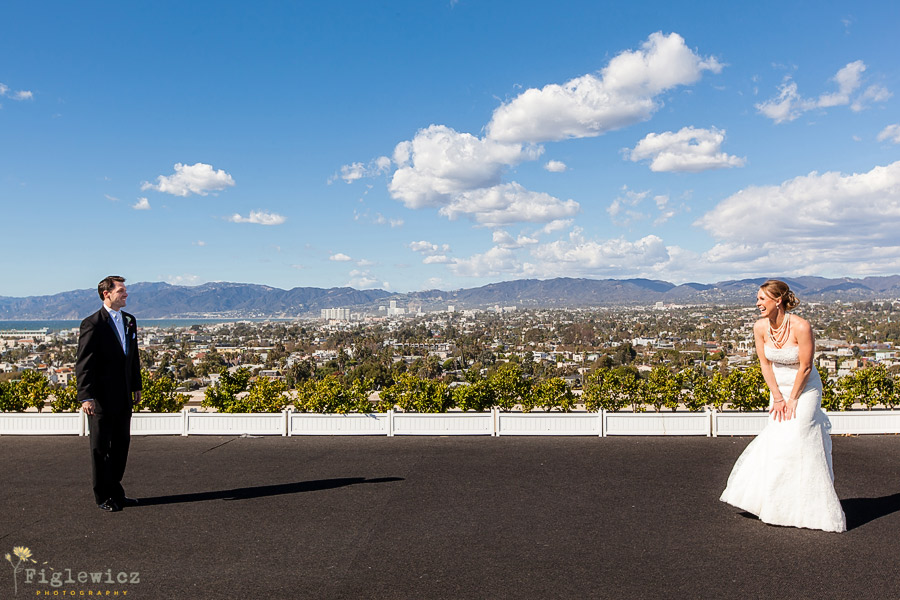 I think Suzanne and Ben REALLY enjoyed their first look.  Ben was not quite sure about having a first look… but he decided the helipad would be the most exciting spot to do it! And it was! Even though it was still very windy, it was the two of them just getting to be together alone and take a deep breath.  With all that was going on around them, I think these photo's are so genuine, and "lost in the moment."  It was really  special for us to get to be there and capture that time for them!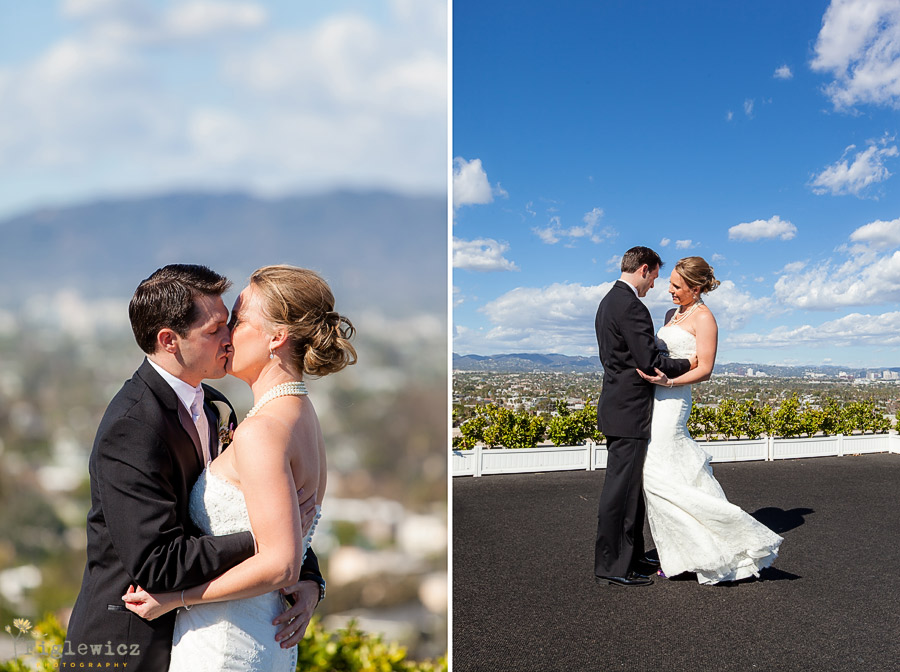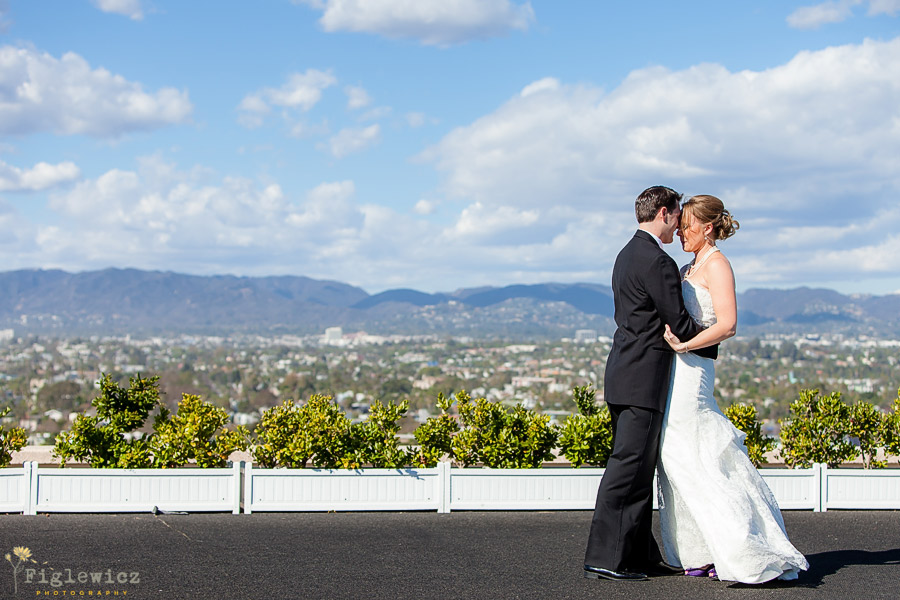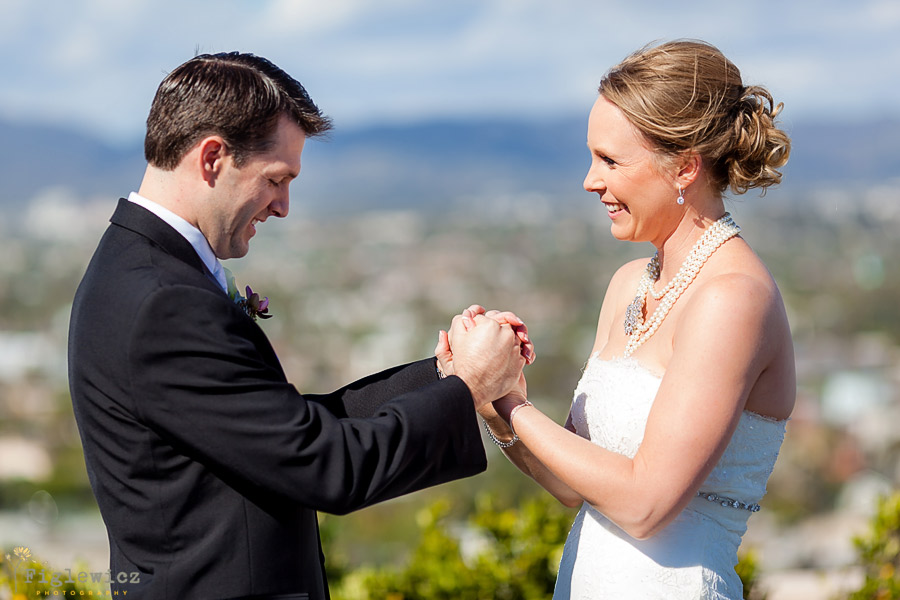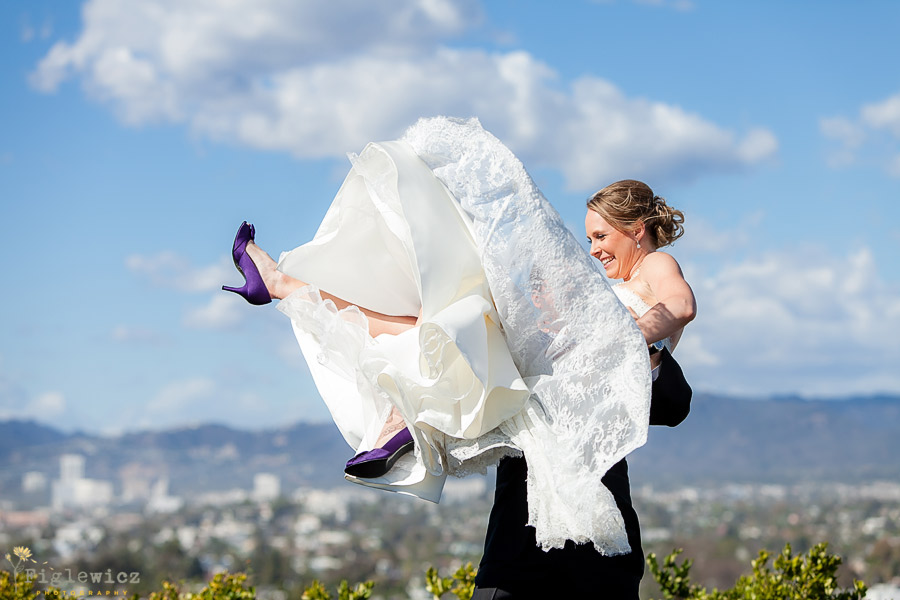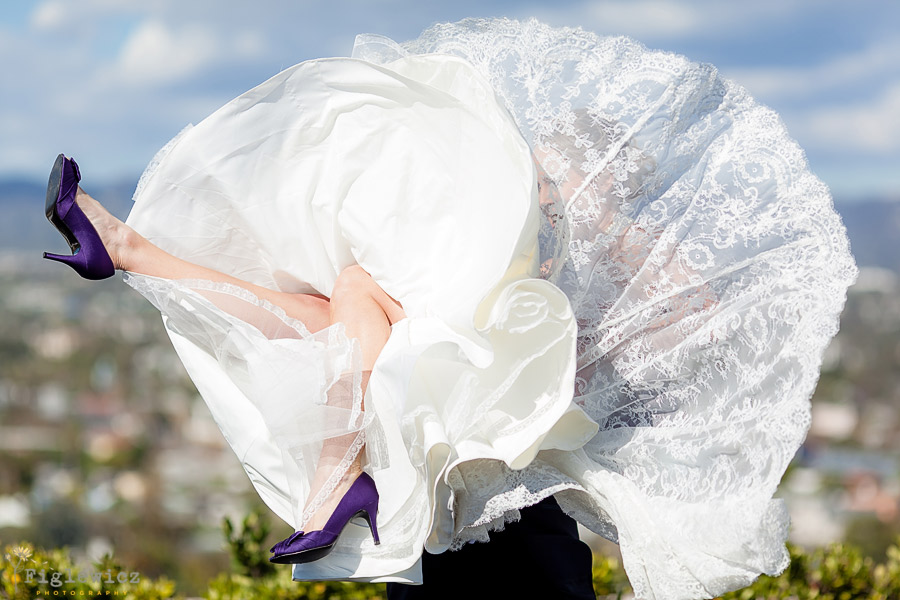 This was the best candid shot! I told you it was windy!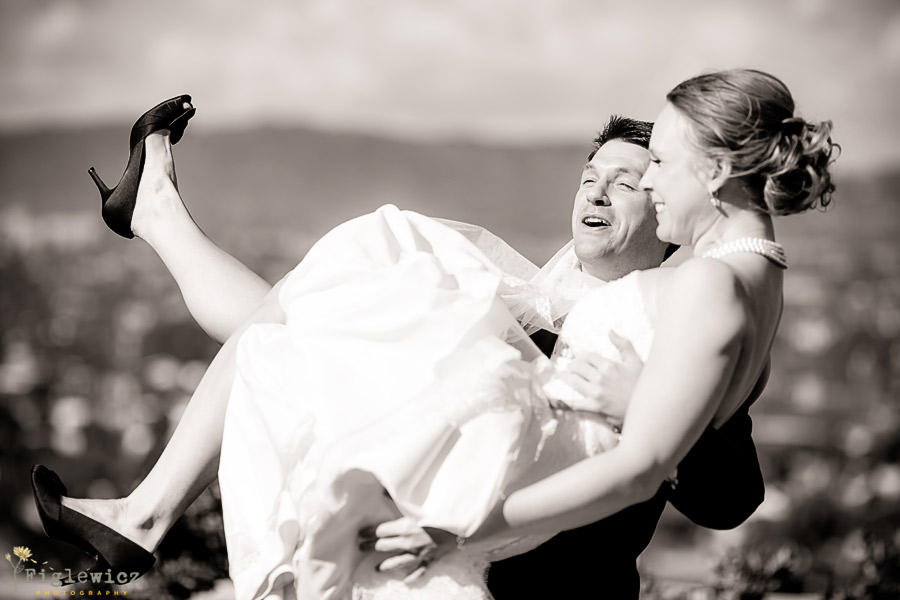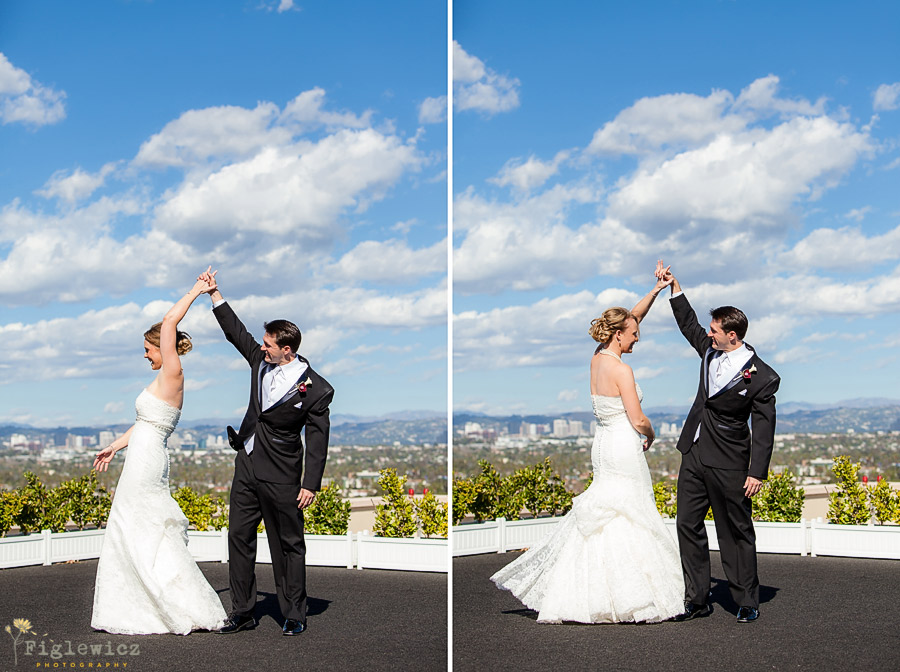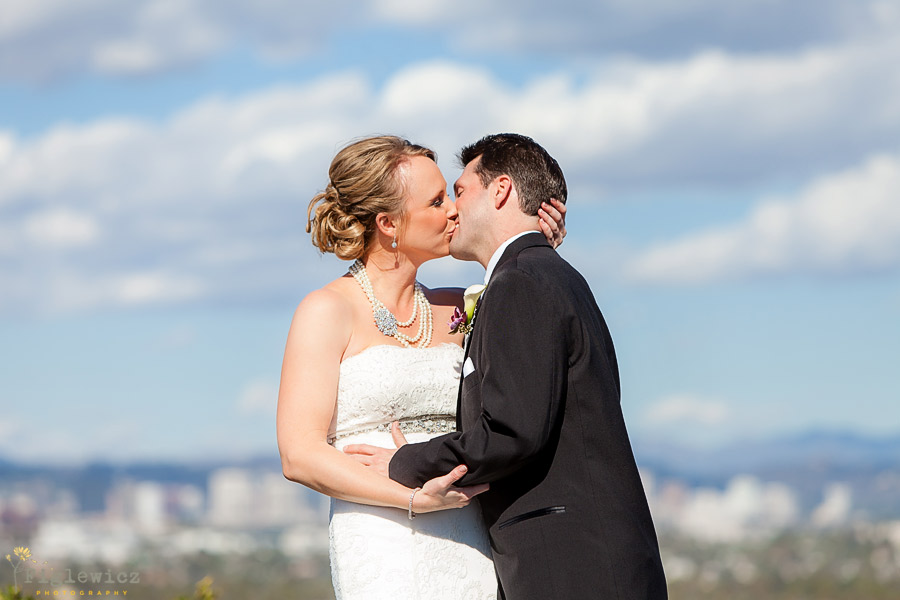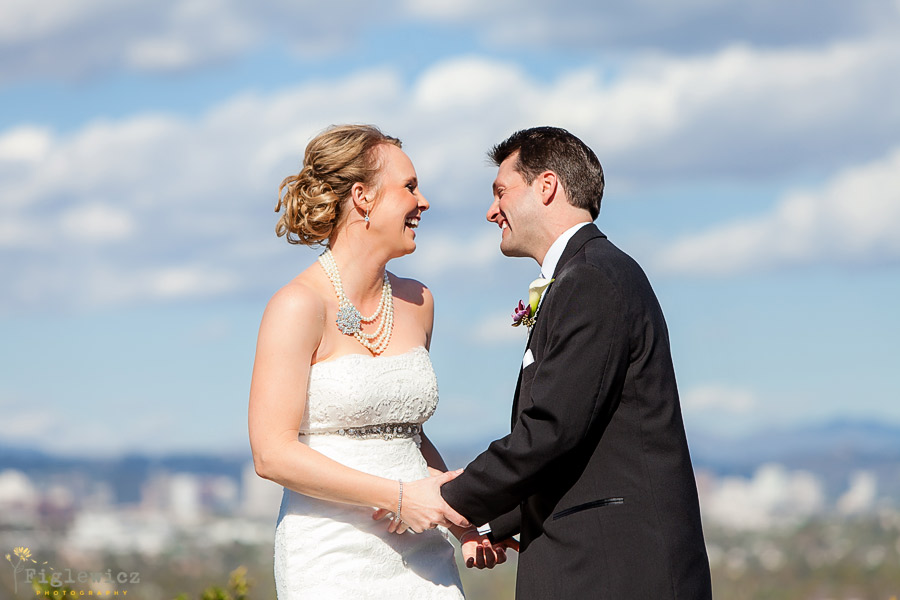 All of the wedding party was very flexible and helpful through all of the weather we were having.  They were all hell-bent on having a great time no matter what – and that's exactly what everyone did!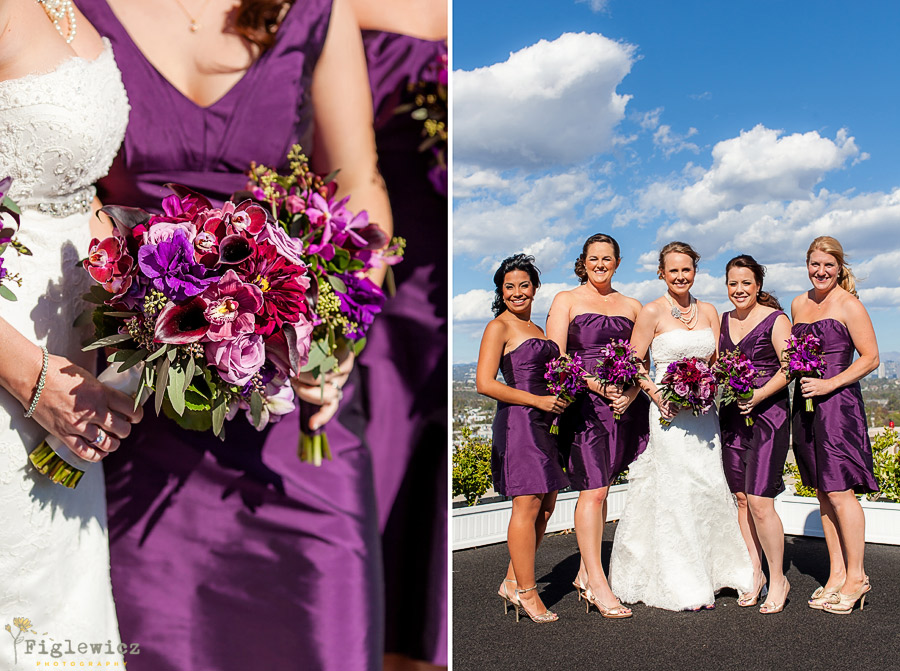 All of her bridesmaids were amazing! Thanks for putting up with the wind!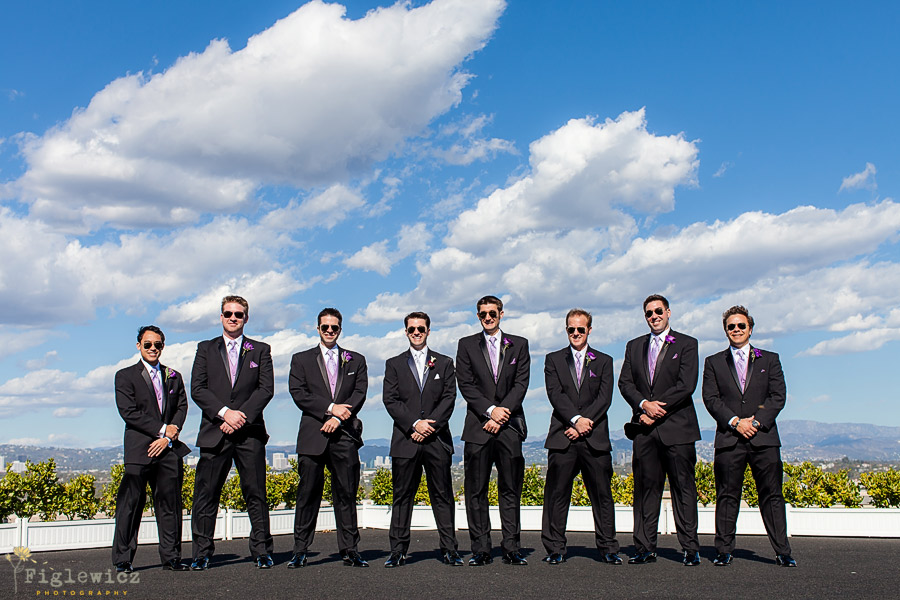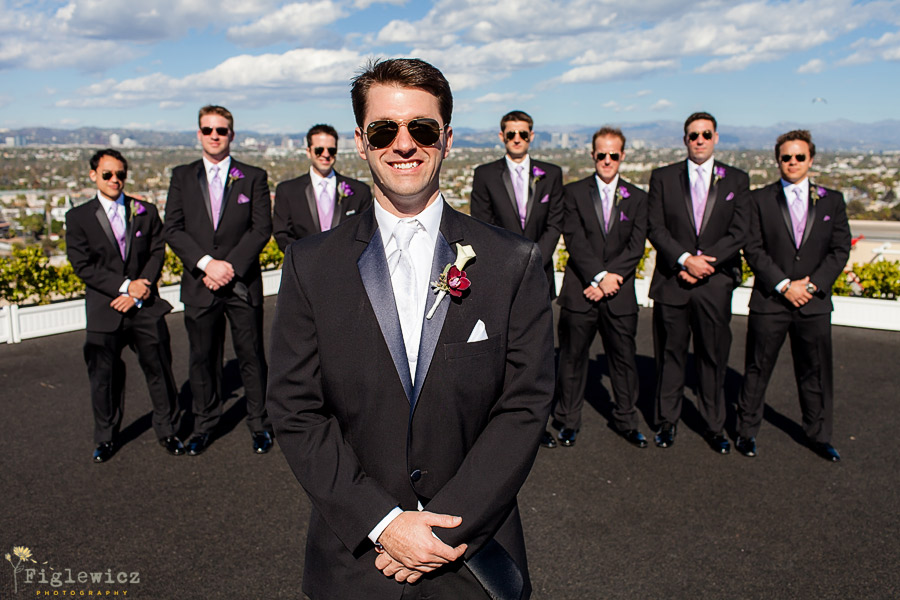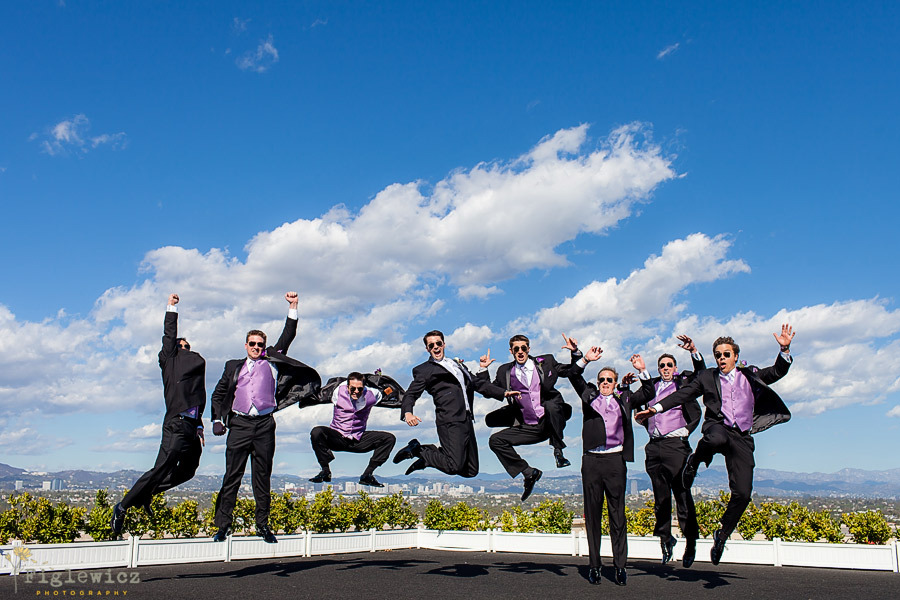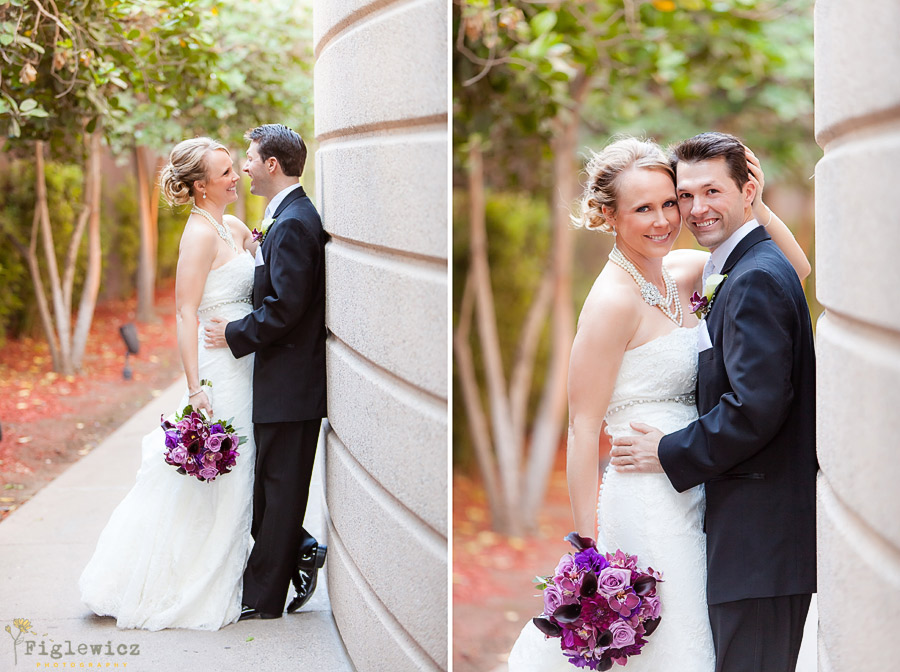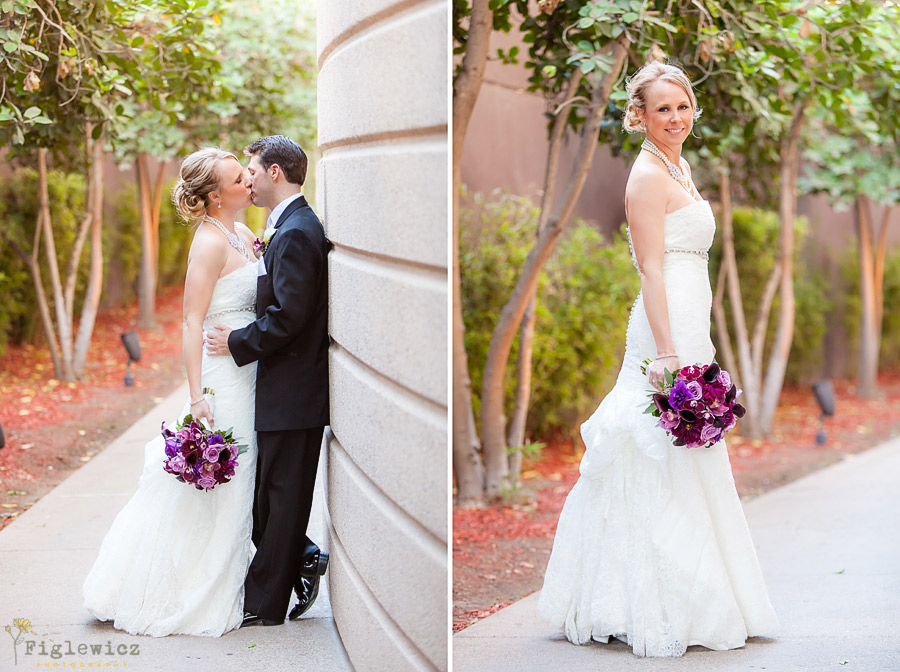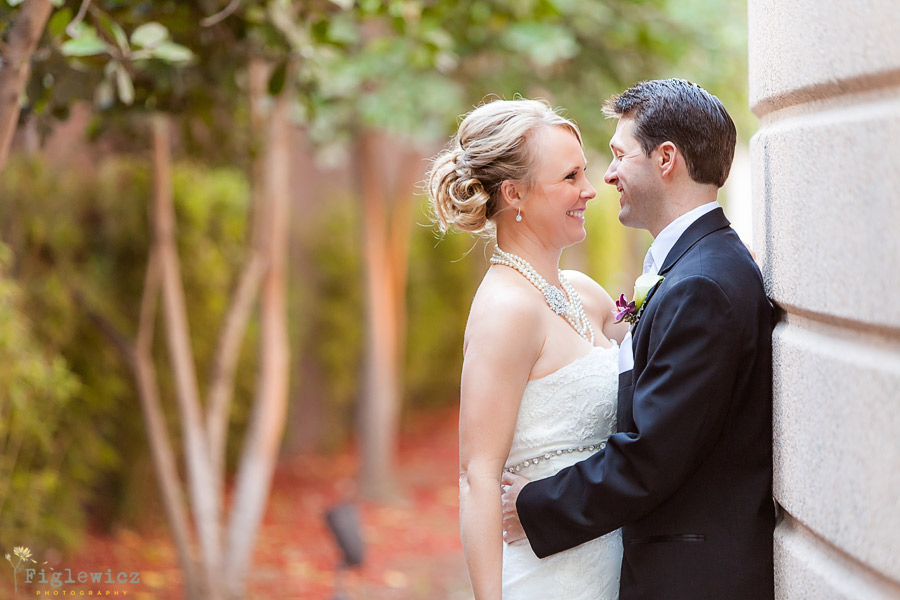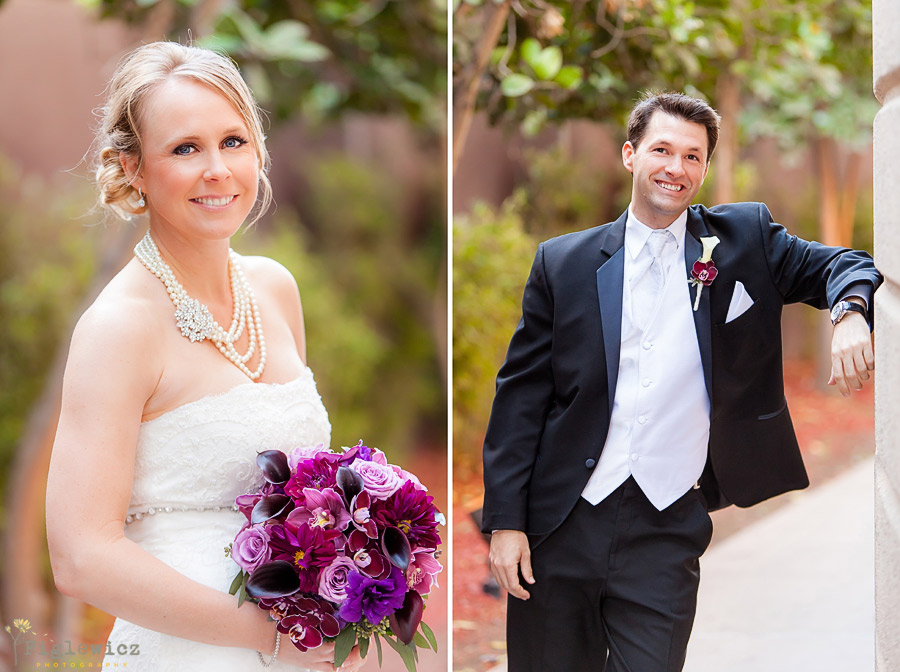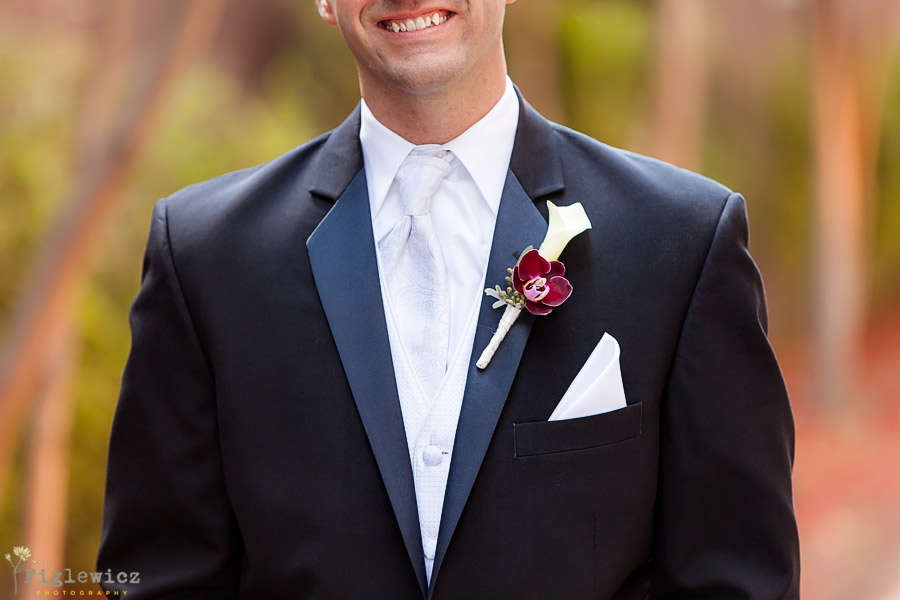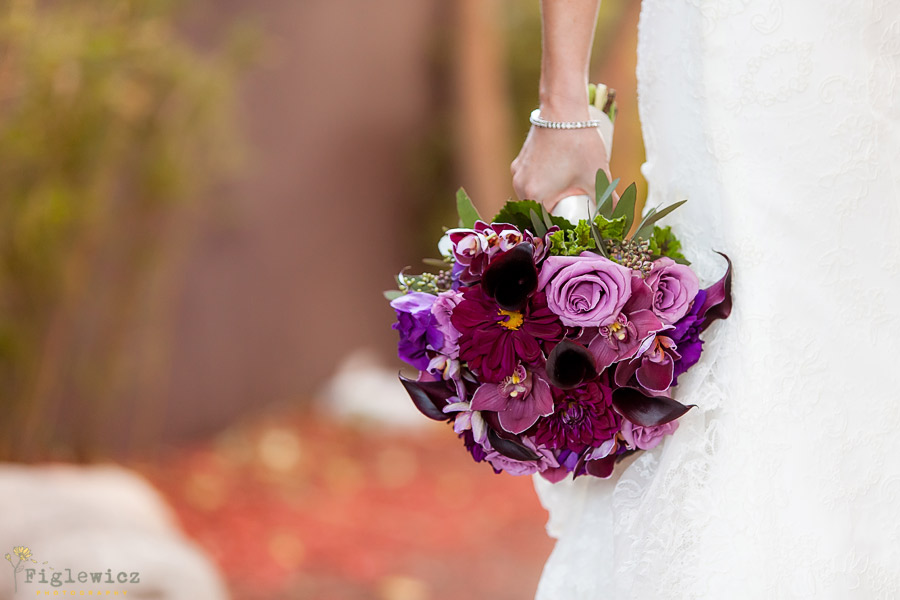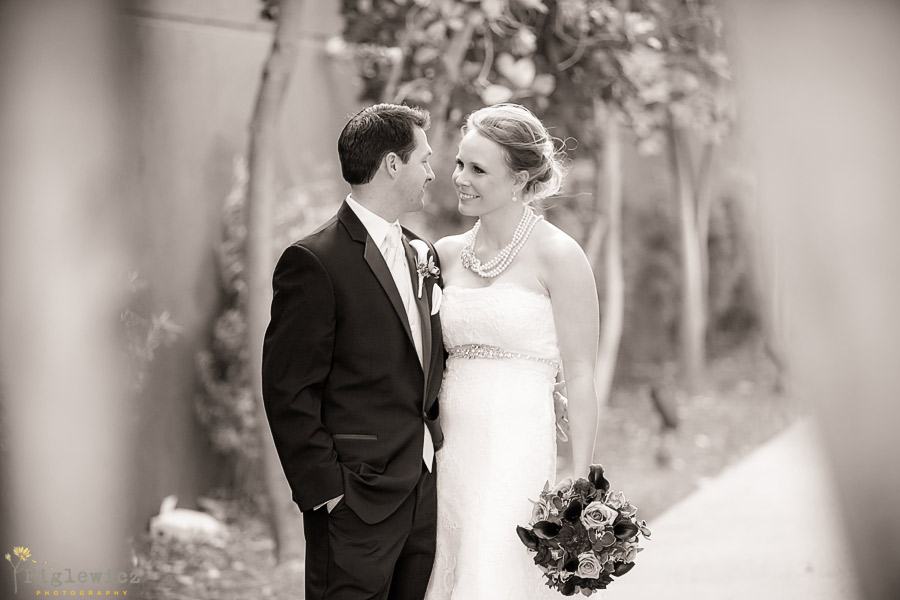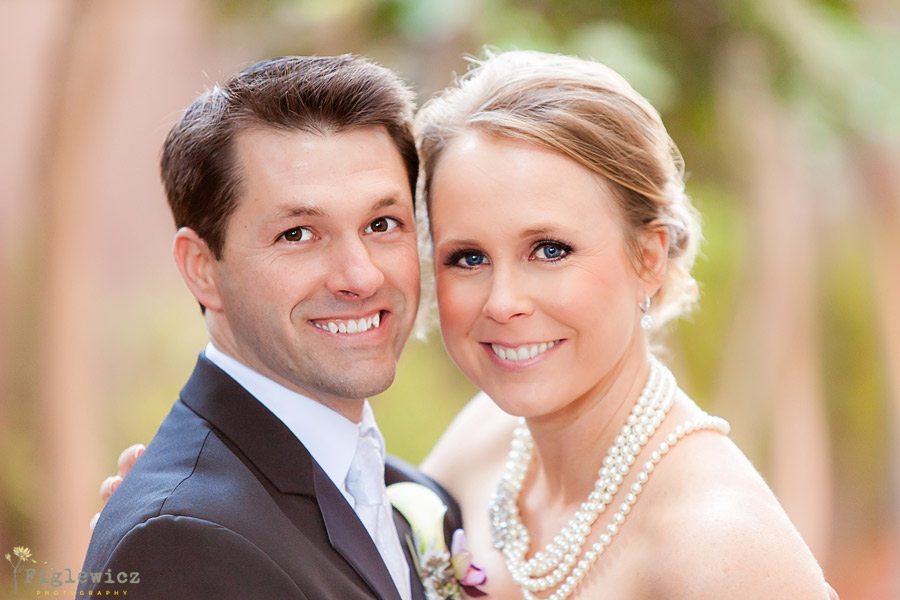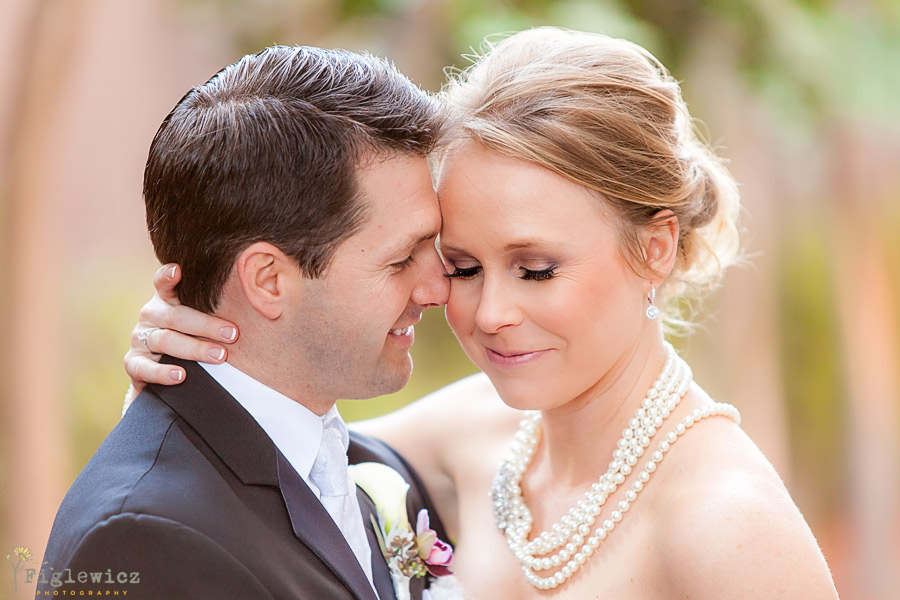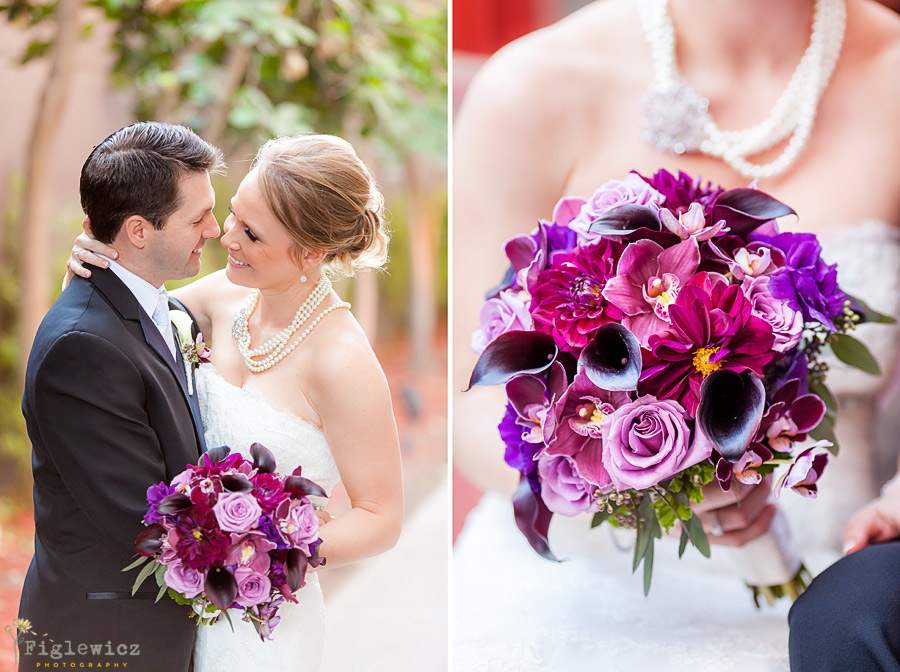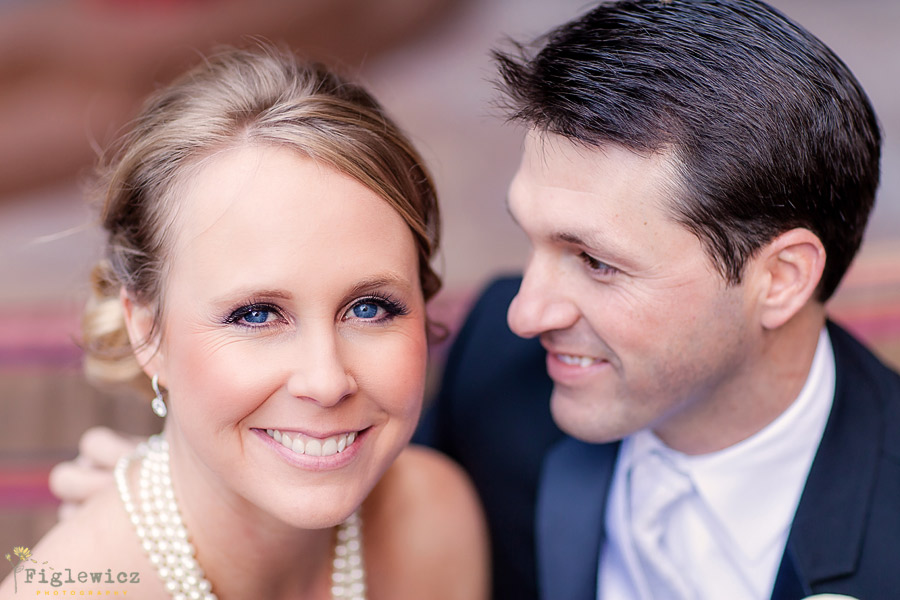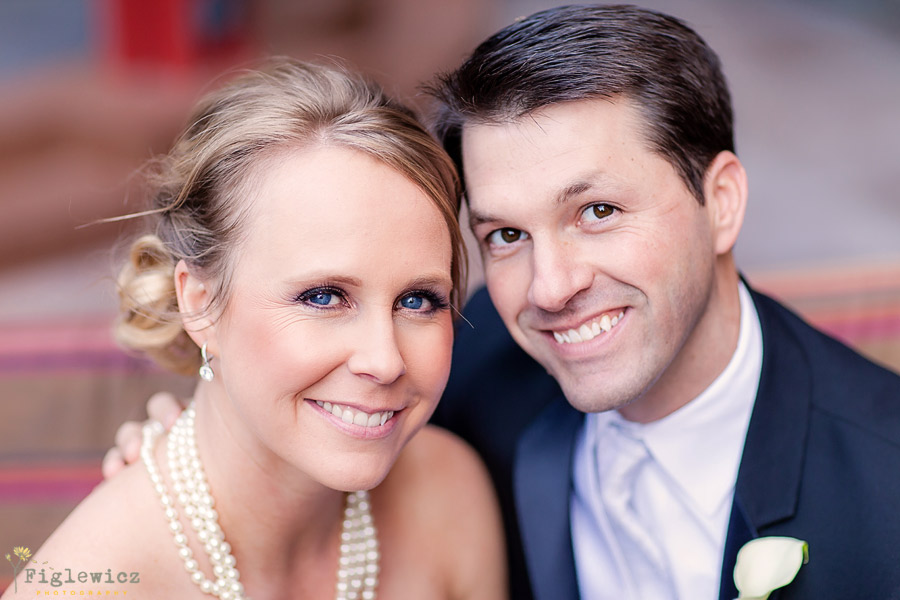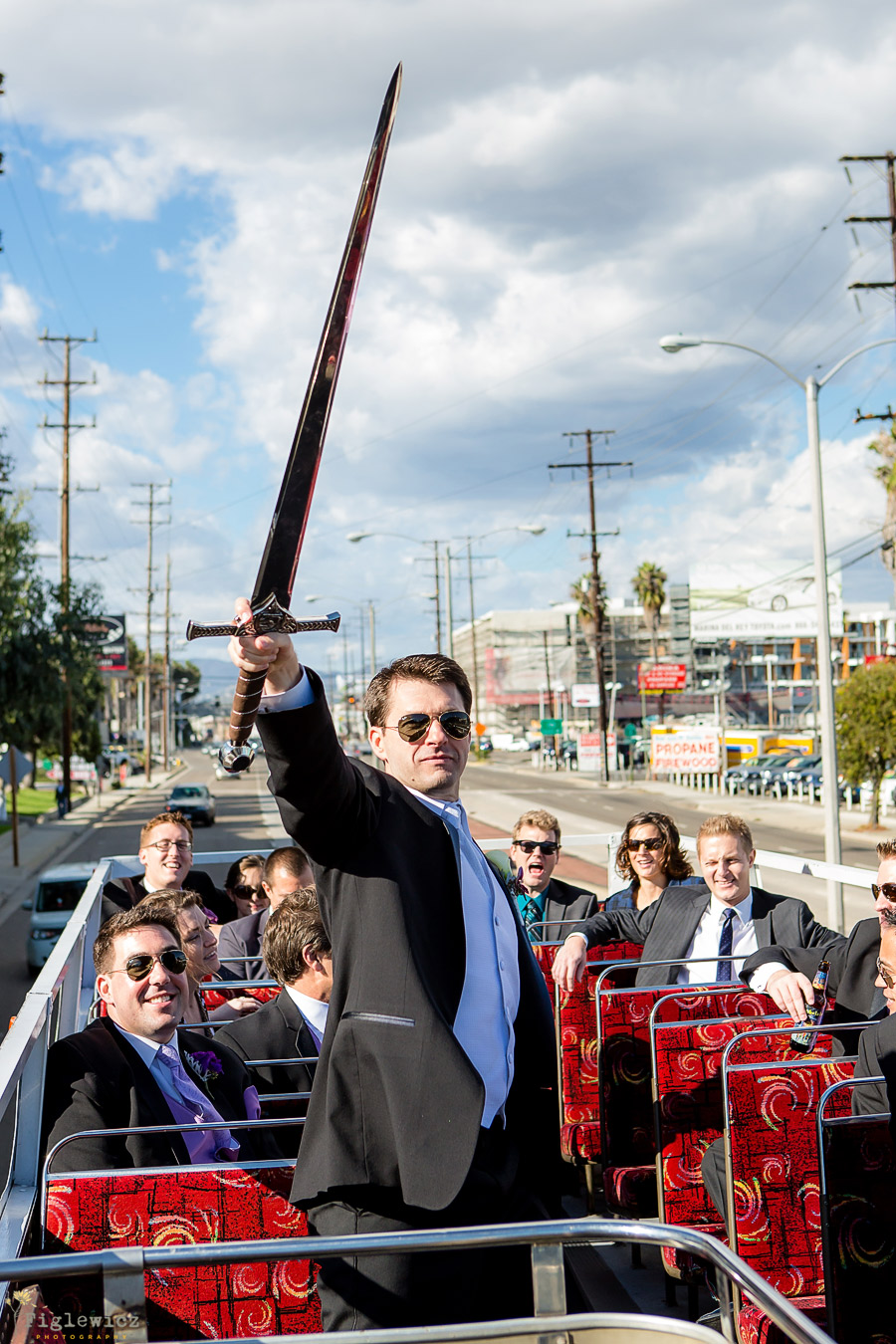 The double decker bus from The Big Red Bus Company was such a fun touch to the wedding!  It was, first of all, great for transporting everyone at once, but also so fun looking and definitely a head turner!  The whole wedding party was riding in style!  Great idea, and great for these photos we got out of it!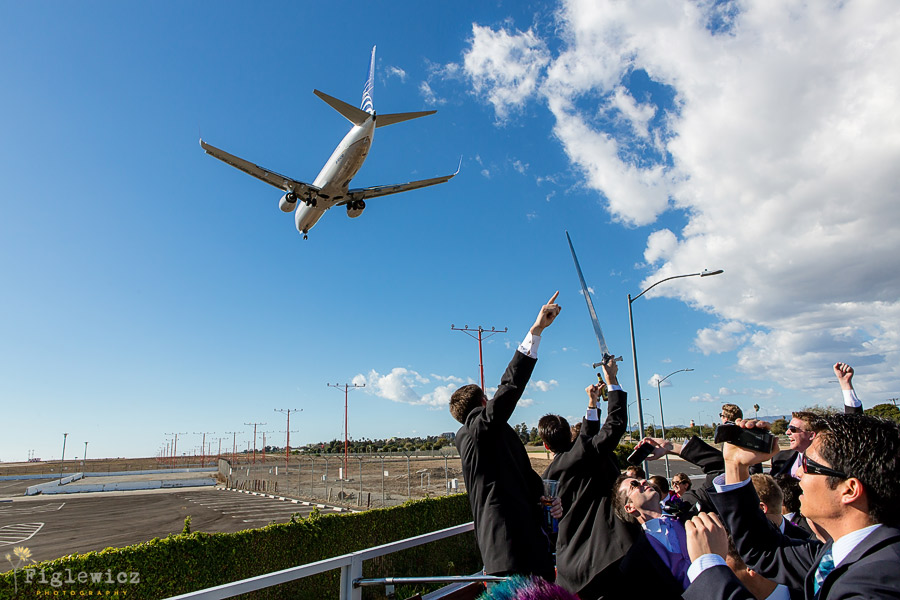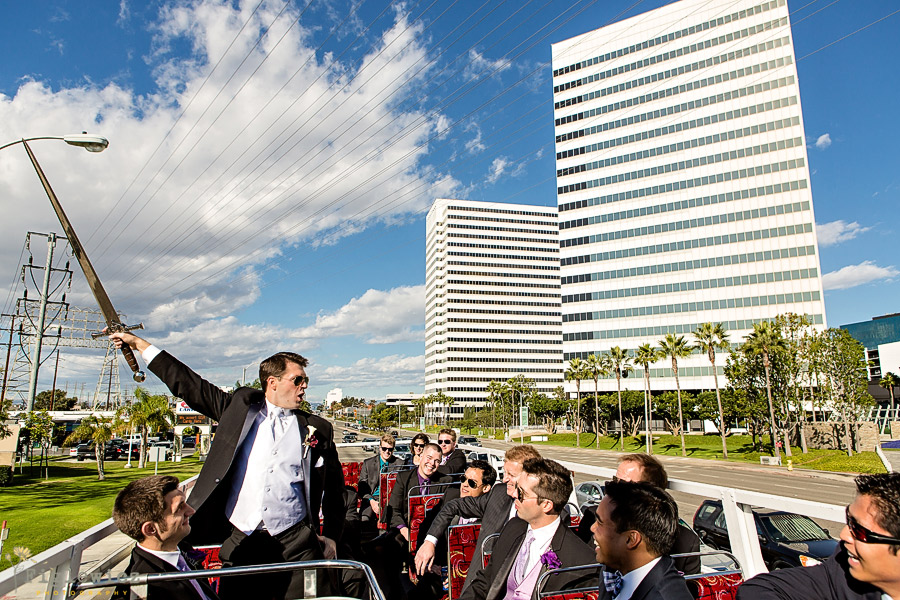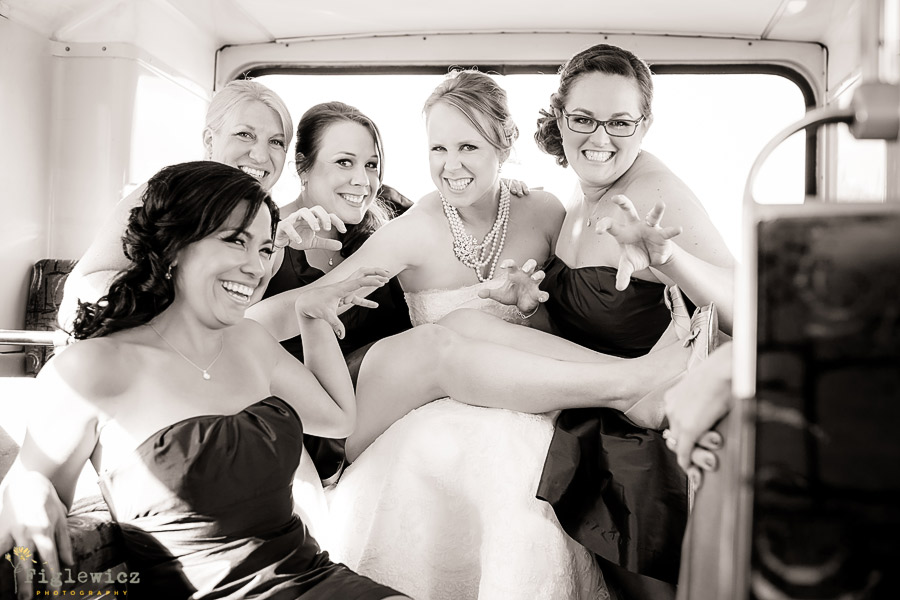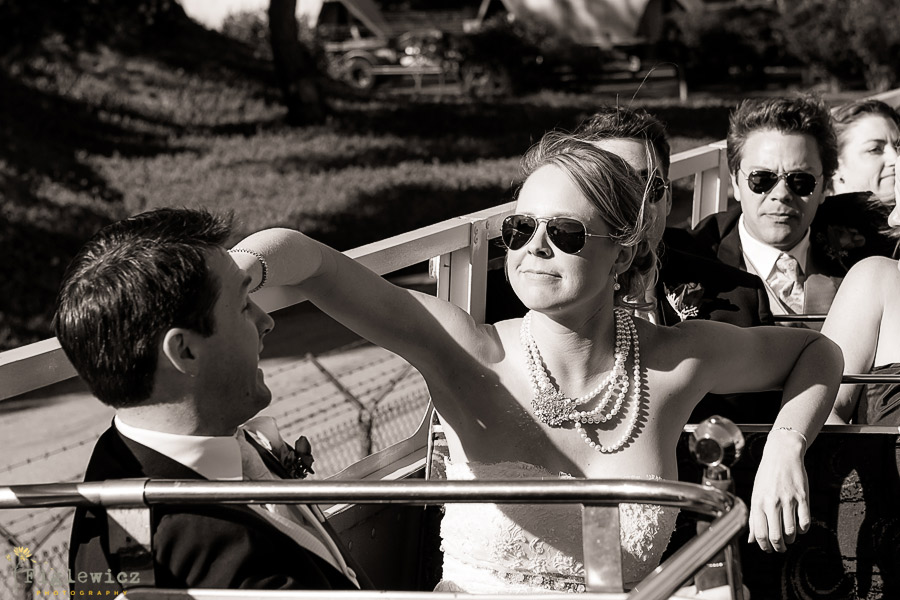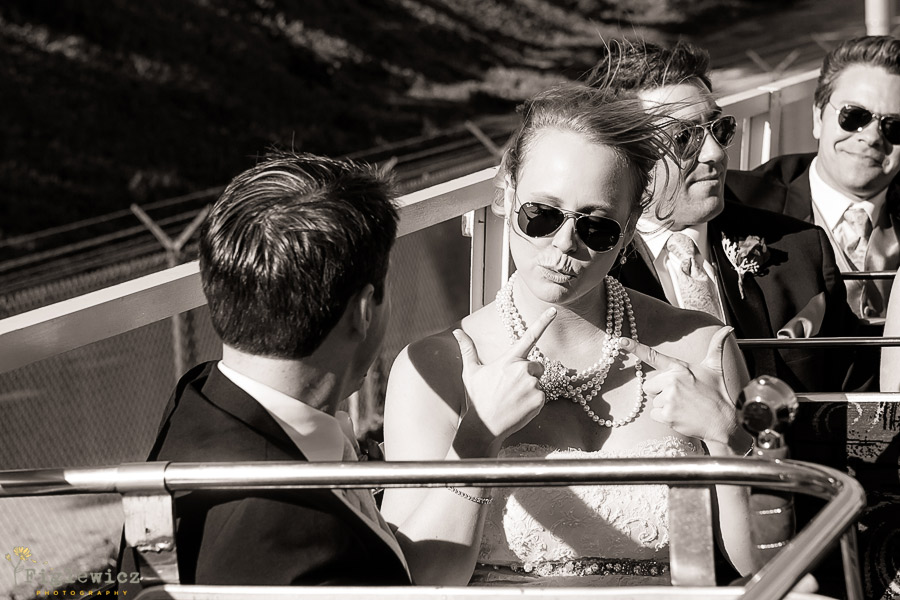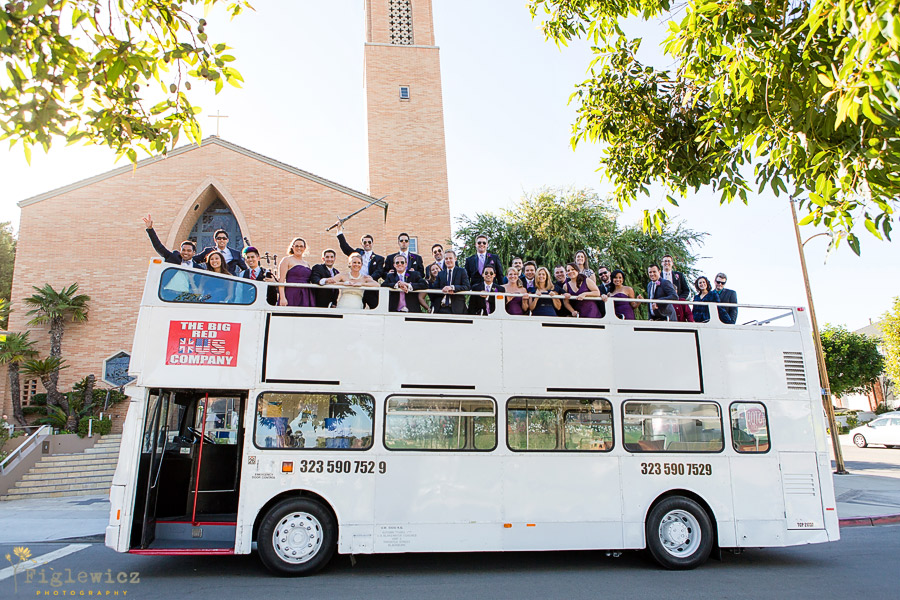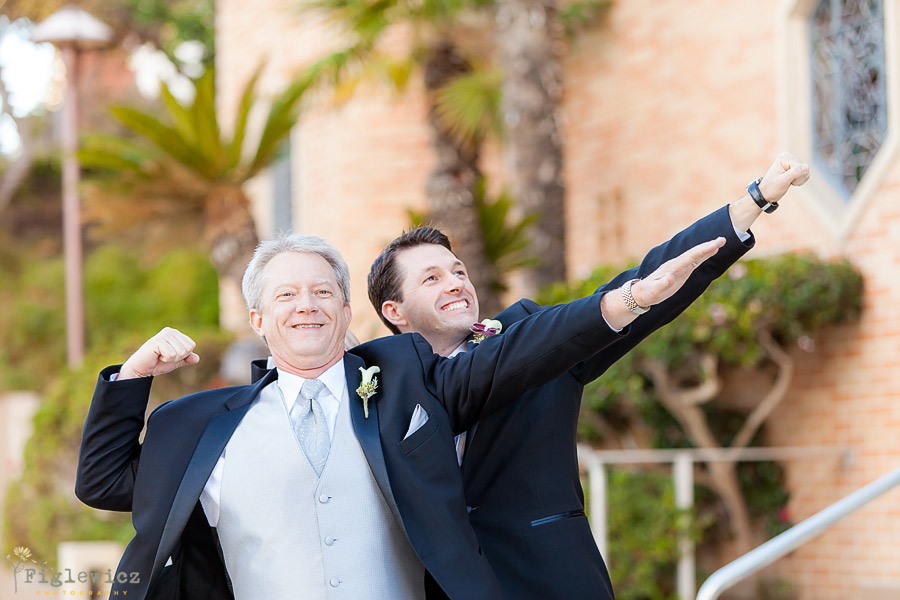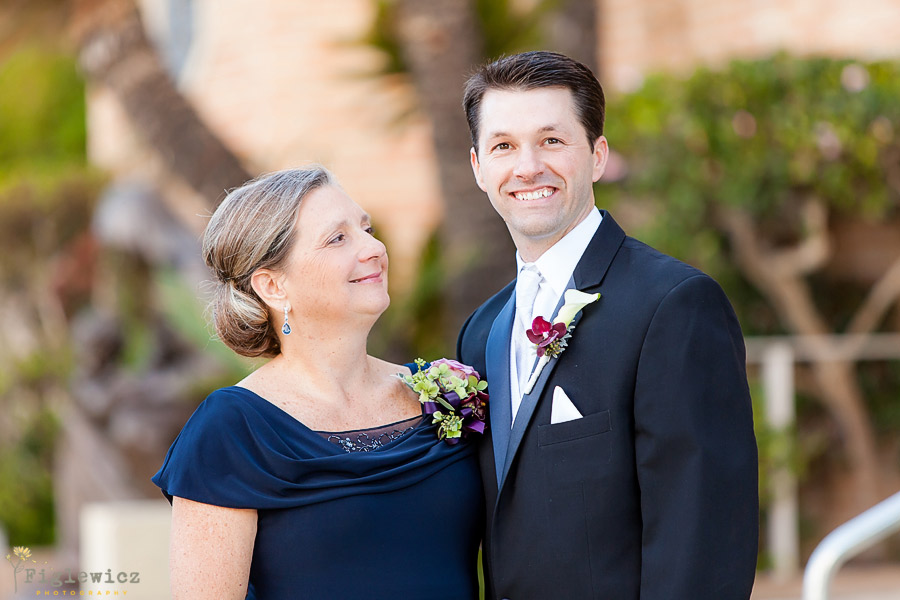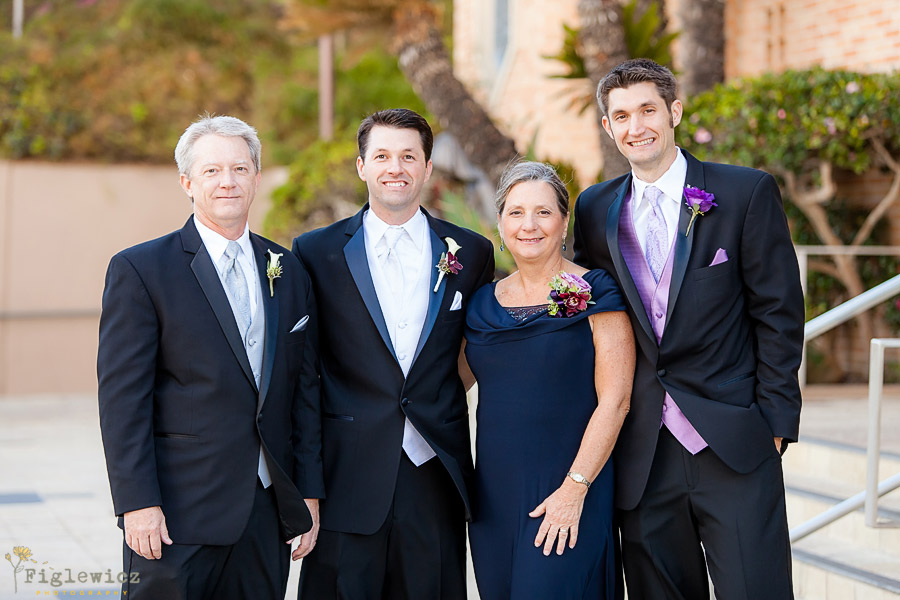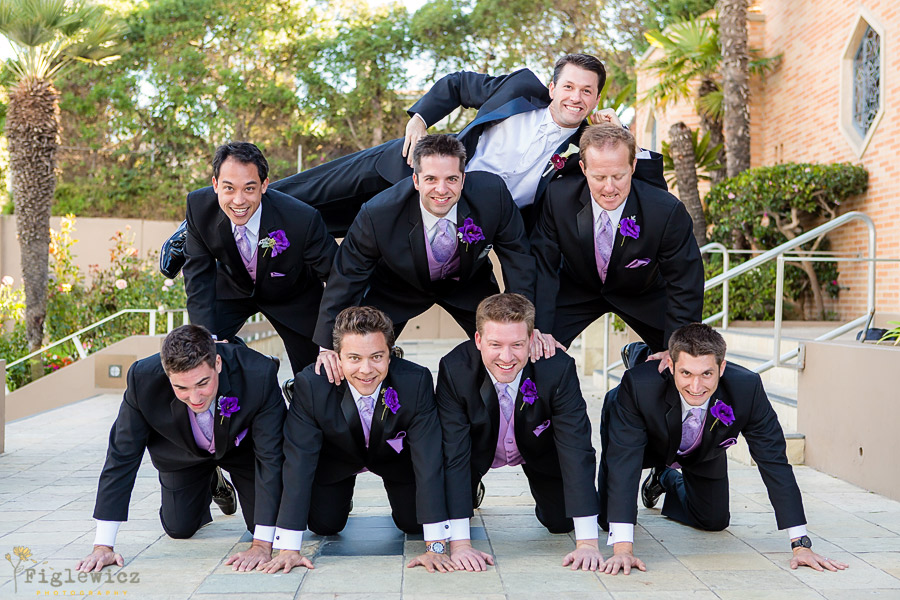 Thank you to all of the vendors who made it happen!
PVenue – Marina Del Rey Marriot
Flowers – Flower Art from the Heart
Music – Vox Djs
Cake – Torrance Bakery
Hair & Makeup – Label me Lindsay
Transportation – The Big Red Bus Company