Raven and Tom are such a fun and funky couple! It feels like we first met them such a long time ago, but it was just because Raven was super on top of booking a photographer. And we were so happy they chose us! After their engagement shoot we knew their wedding was going to be so much fun!  And it totally was!  Raven knew that Maravilla Gardens would be the perfect match for her 'Magical Disney Bohemian Princess' wedding!!!  Raven is a makeup artist and of course she did her own makeup! She is gorgeous and you will see how cute Tom's reaction was during their 'first look'.  Every little detail was perfect, the flower girls were super cute, and everyone was ready to celebrate Raven and Tom!
Raven and Tom we hope you love part one of your magical wedding! Enjoy!!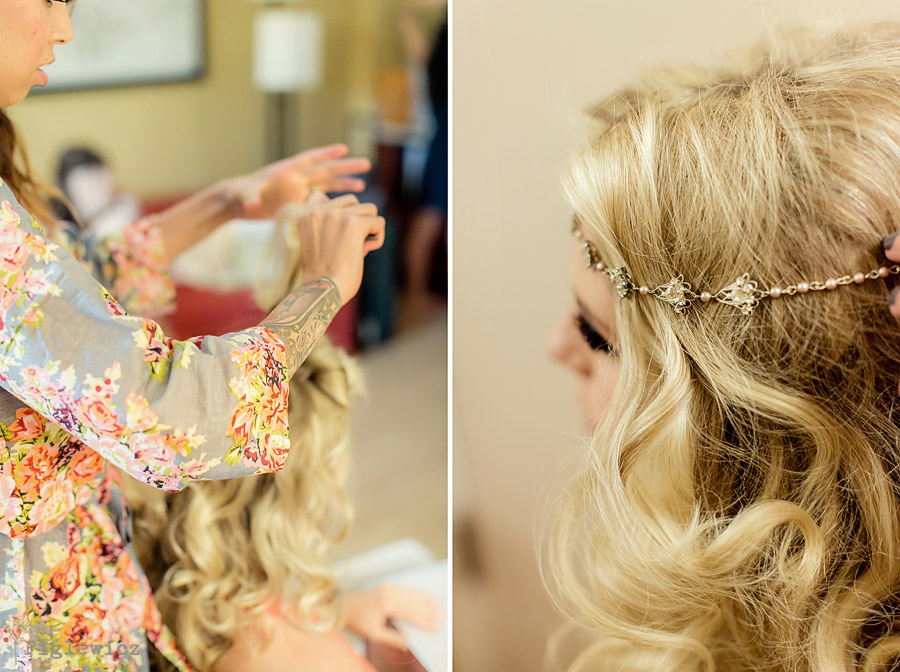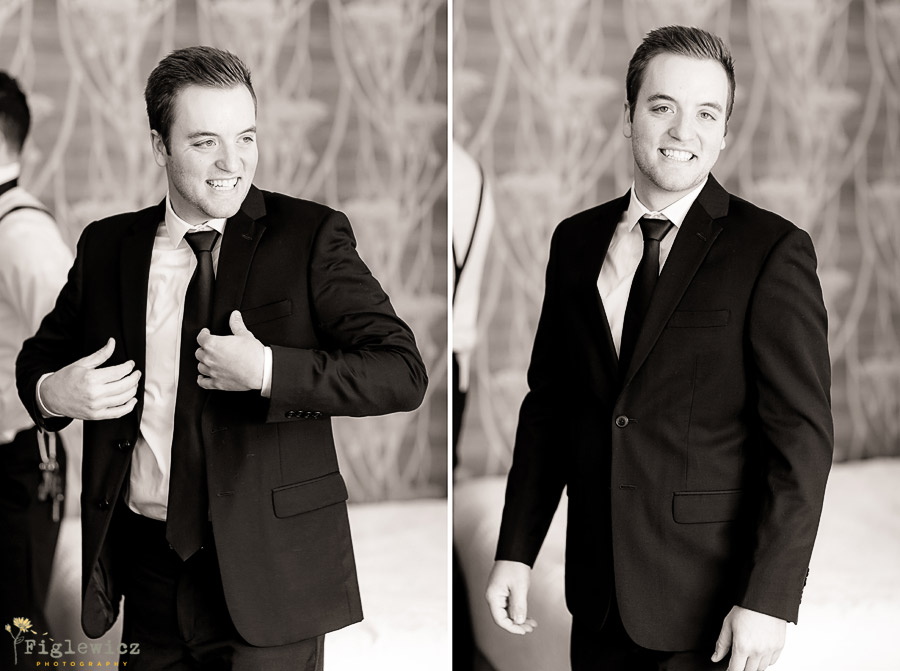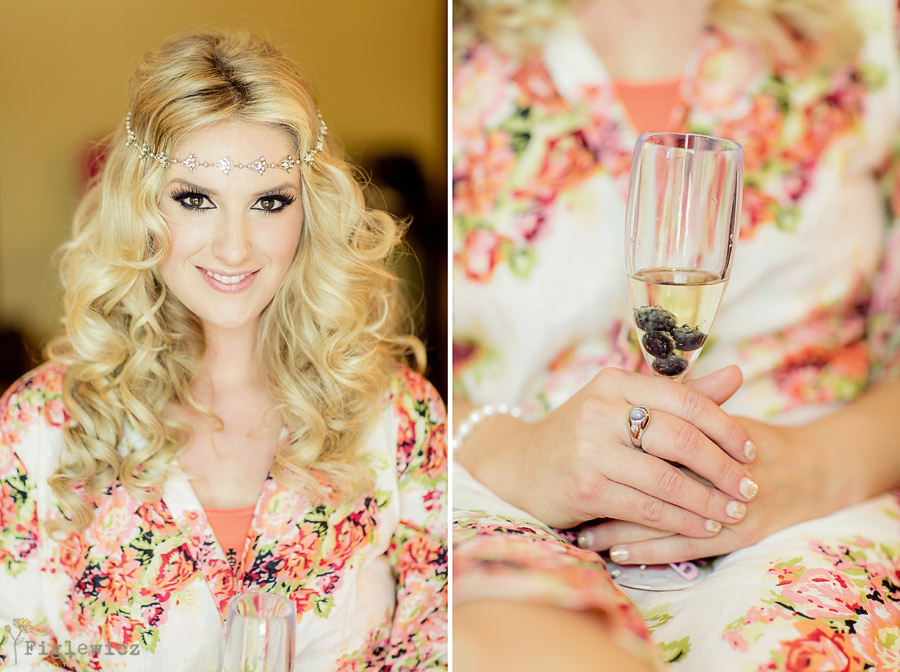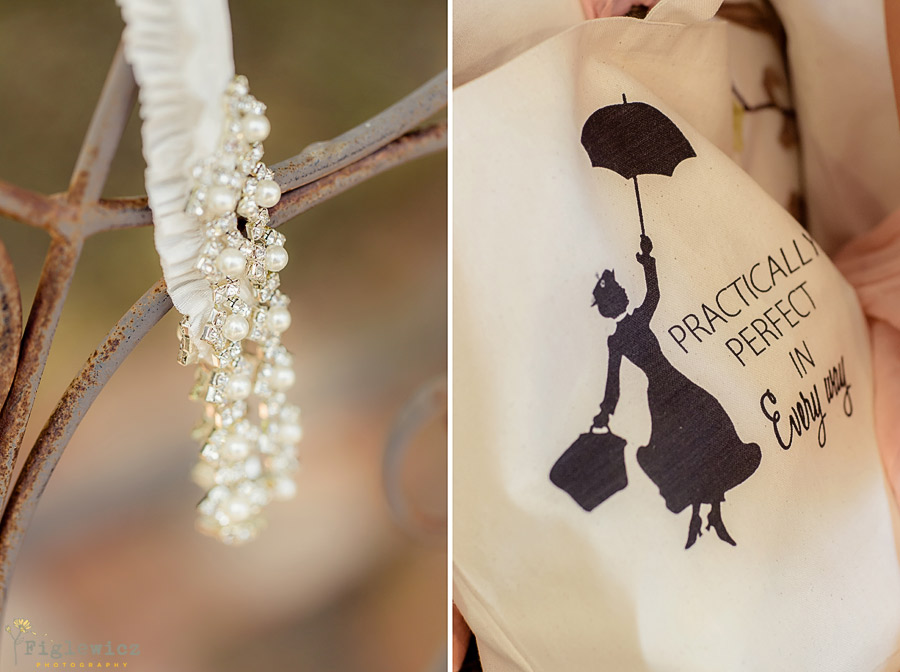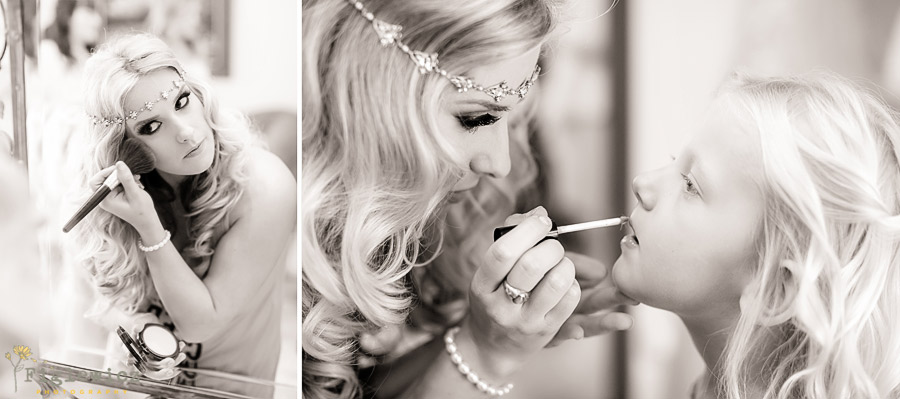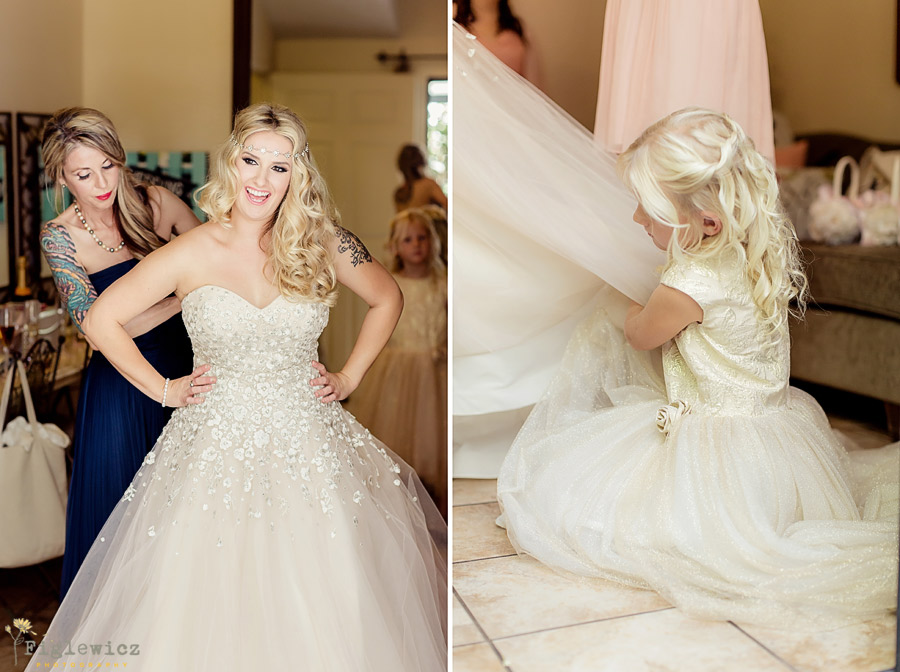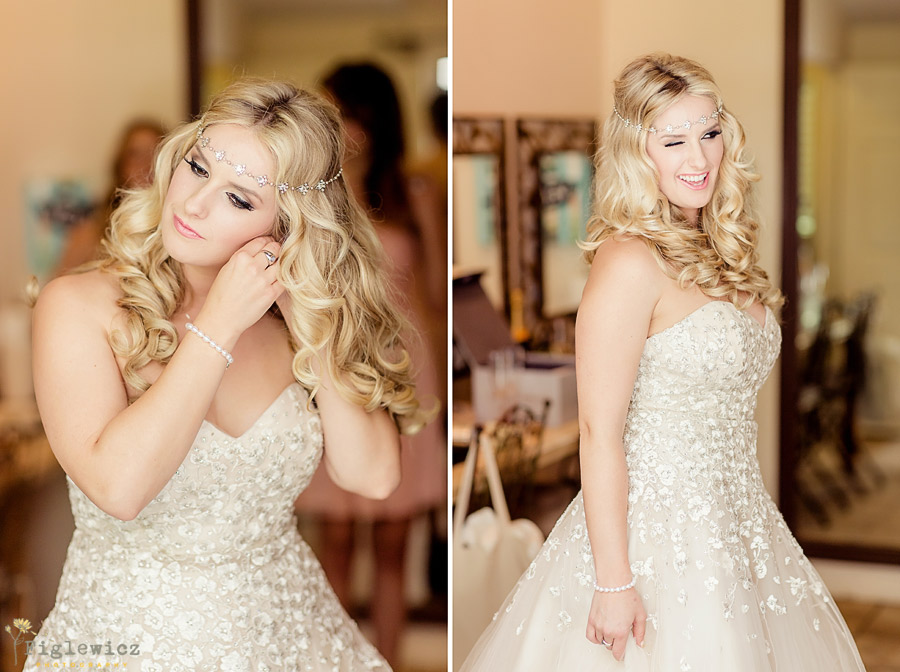 One of the many reasons I love Raven! There's ALWAYS room for fun!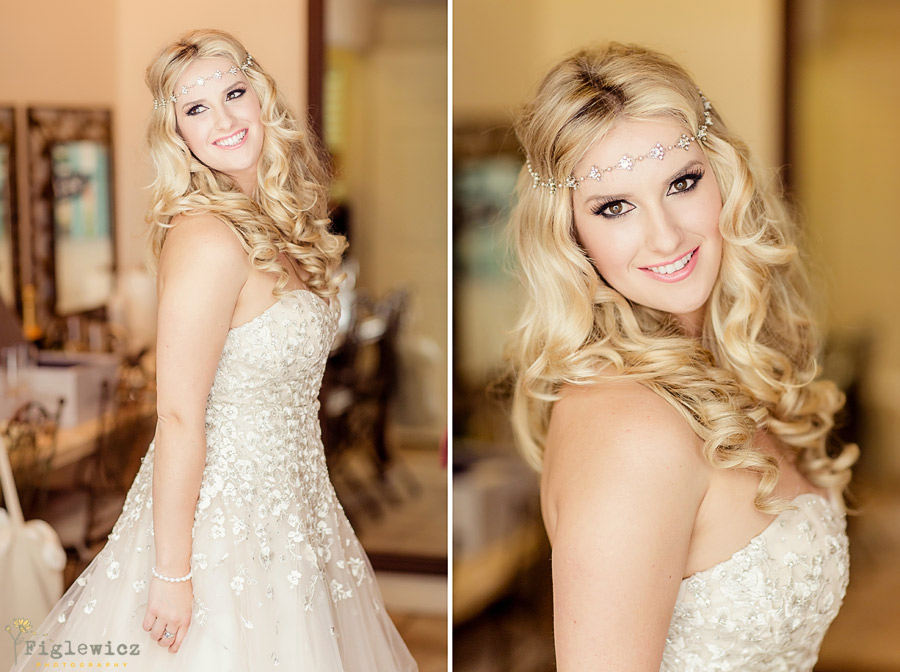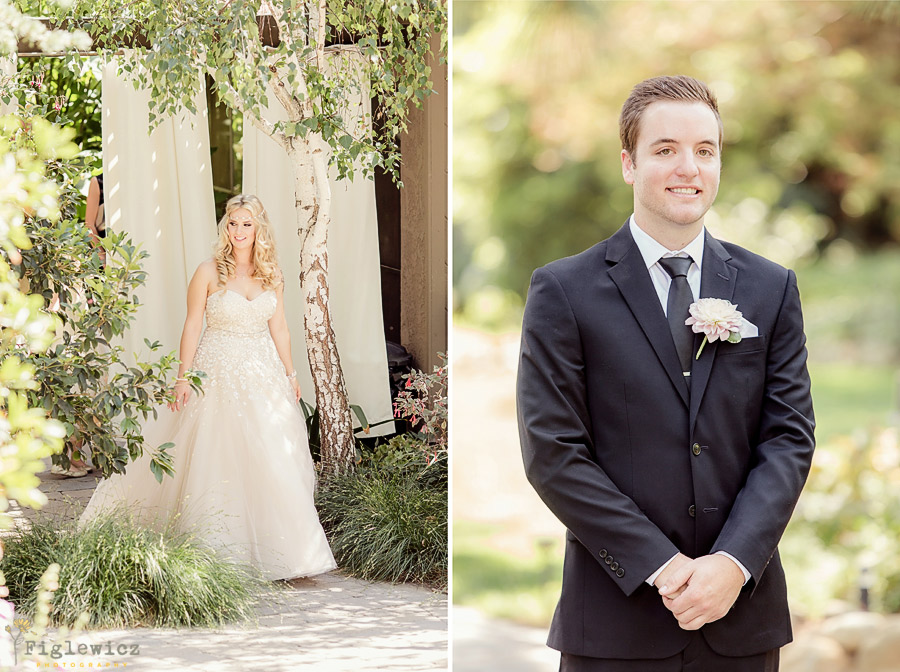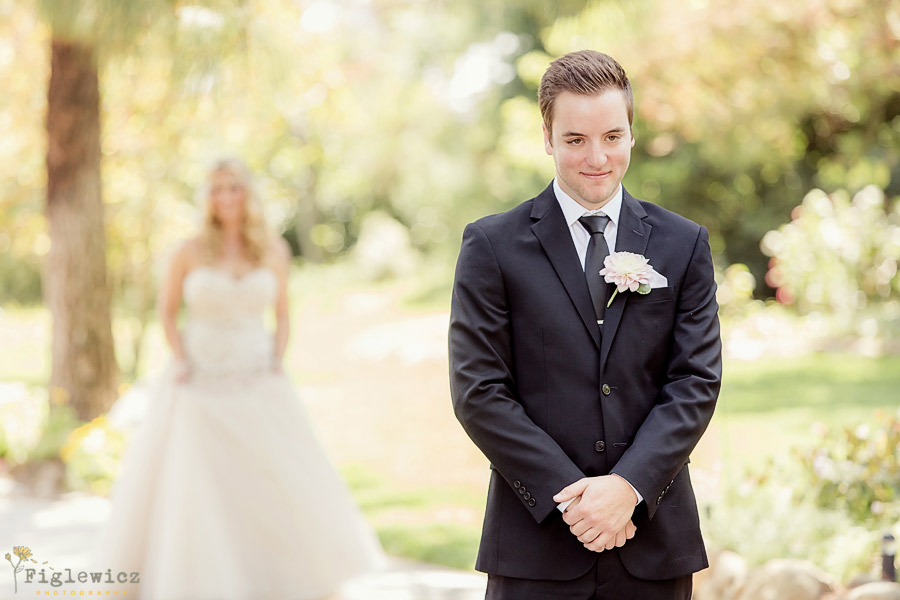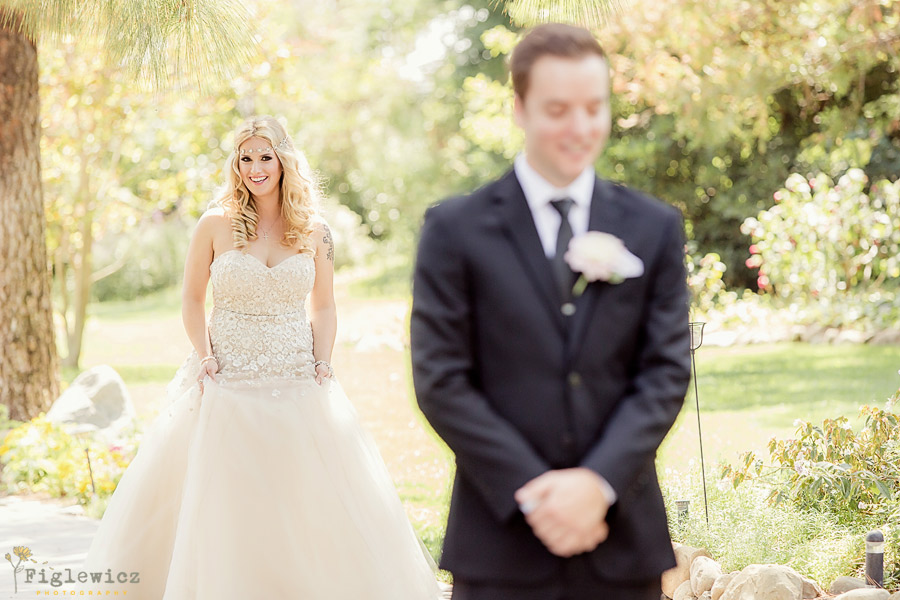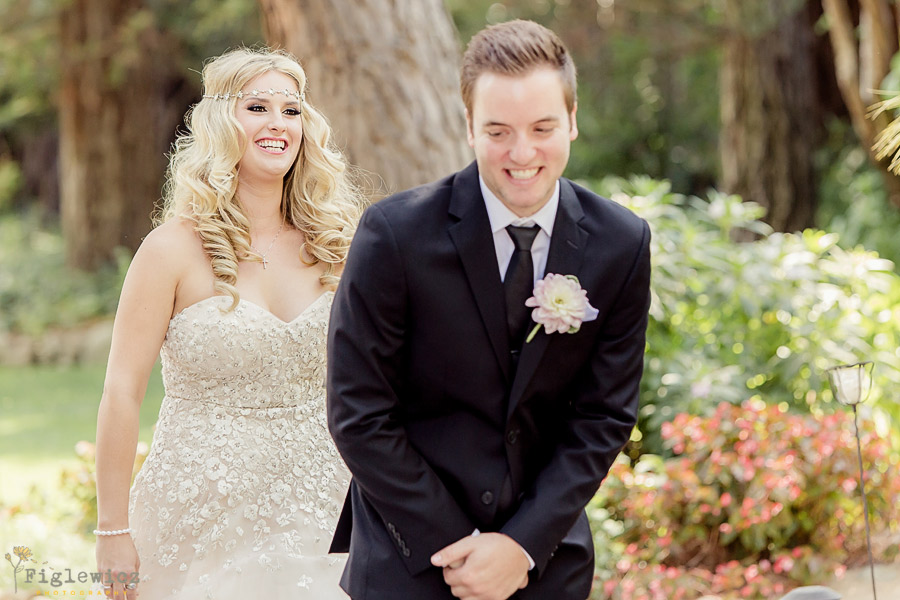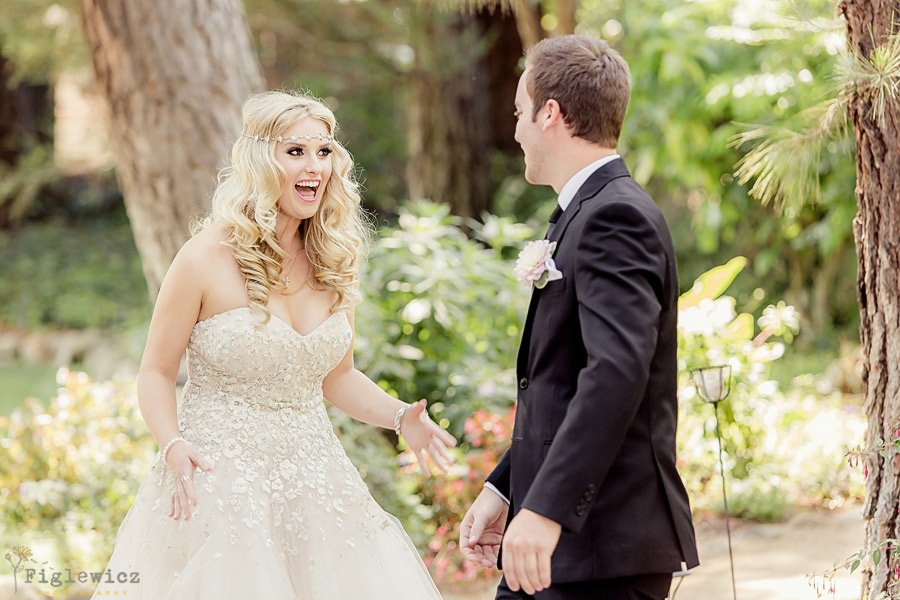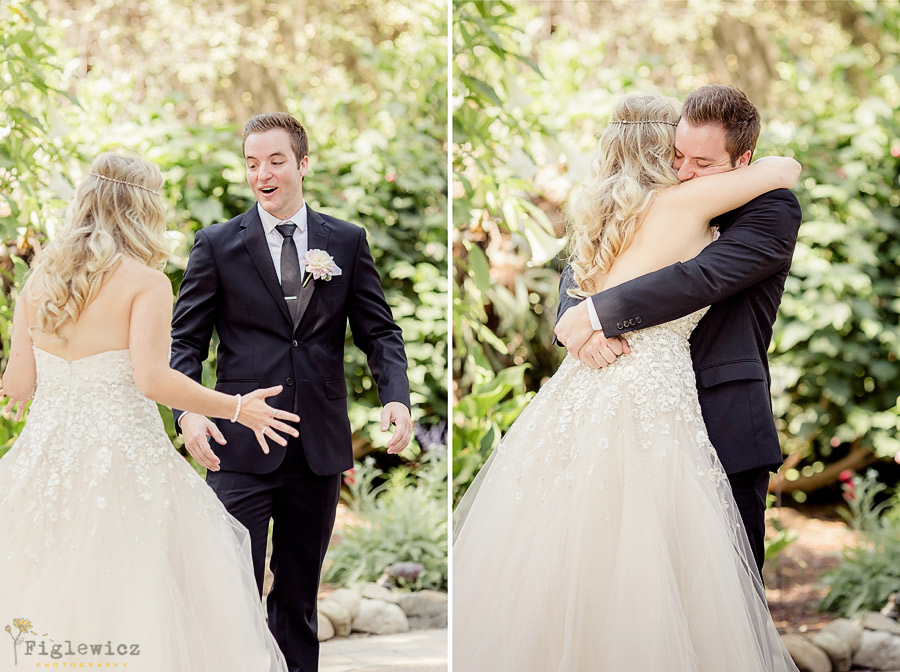 This is why we do what we do! We LOVE these moments!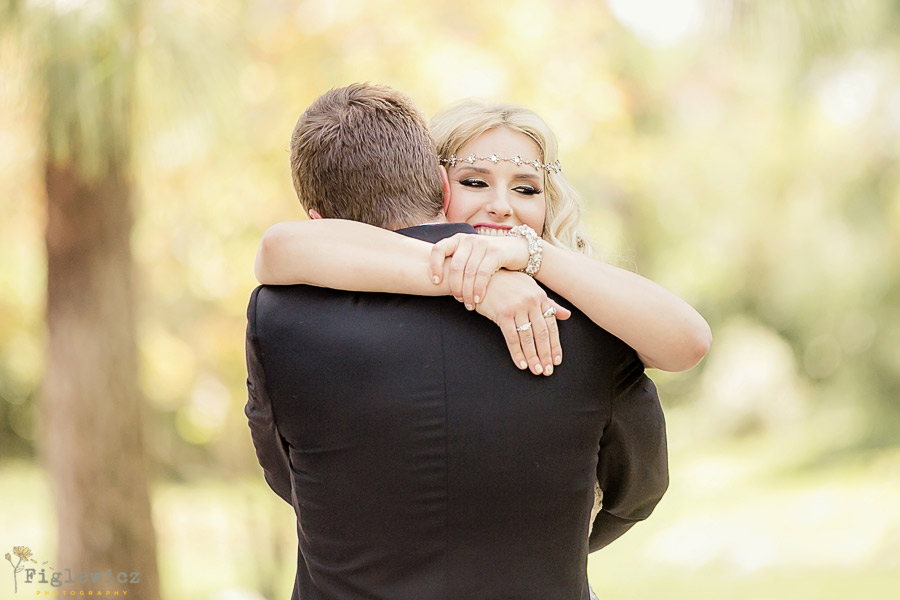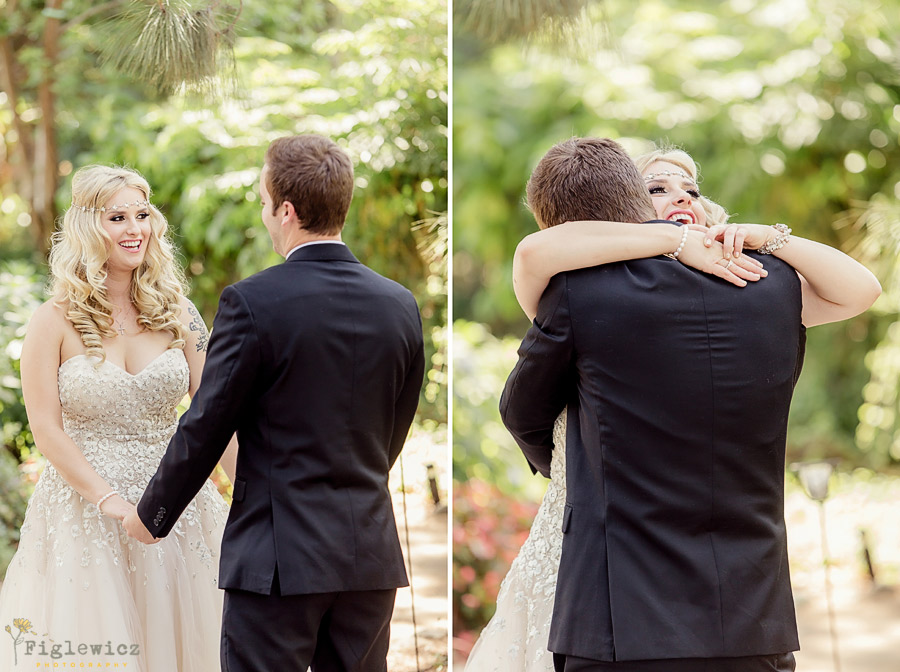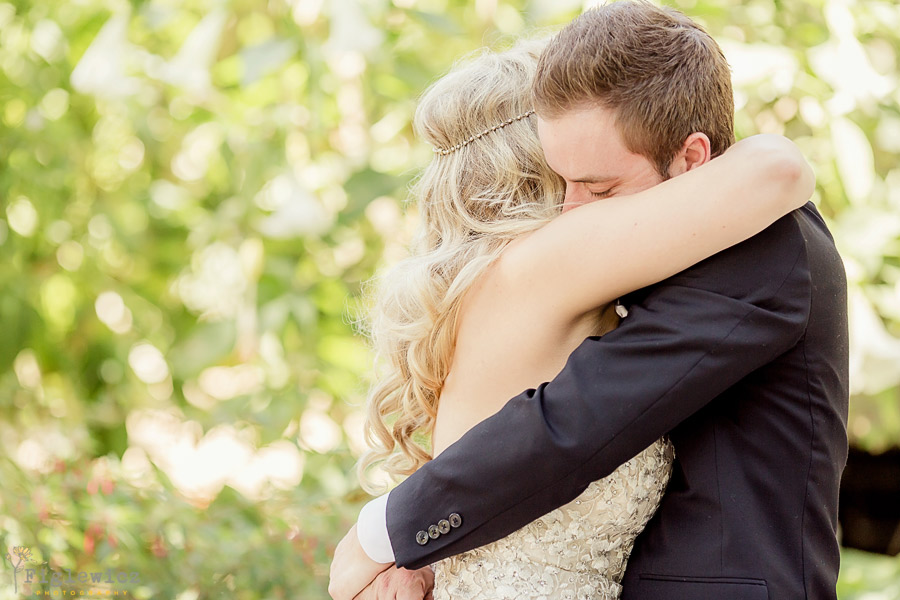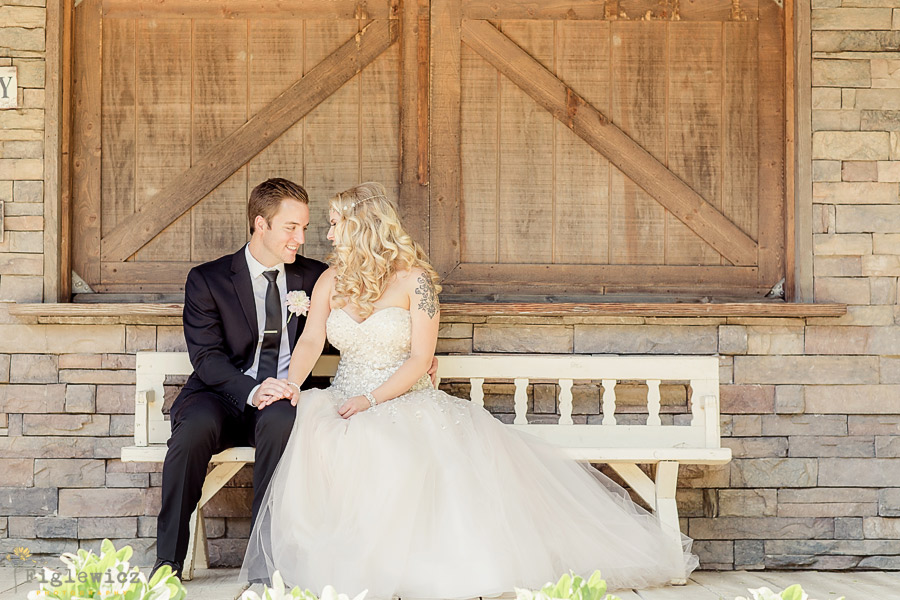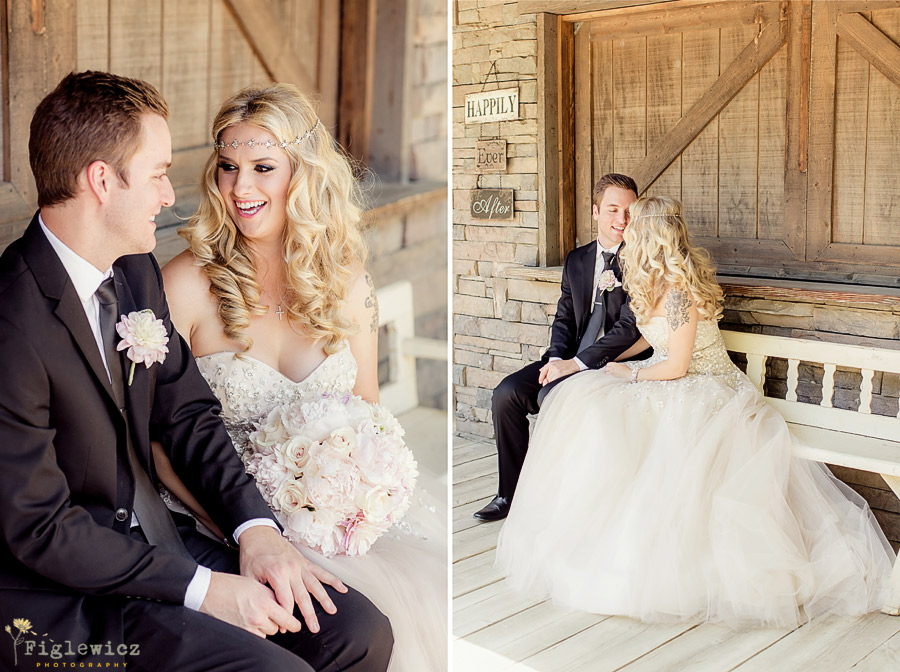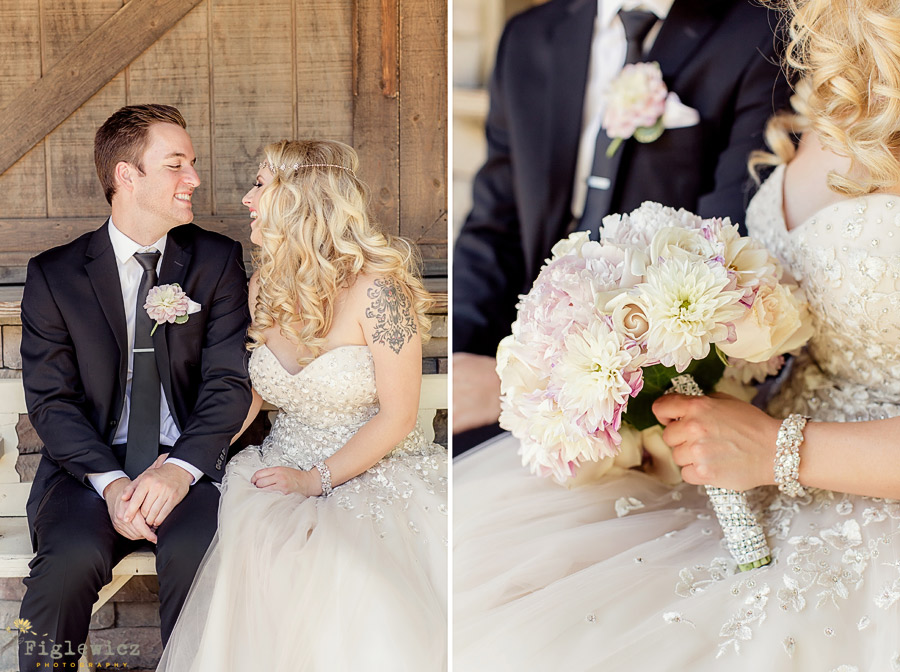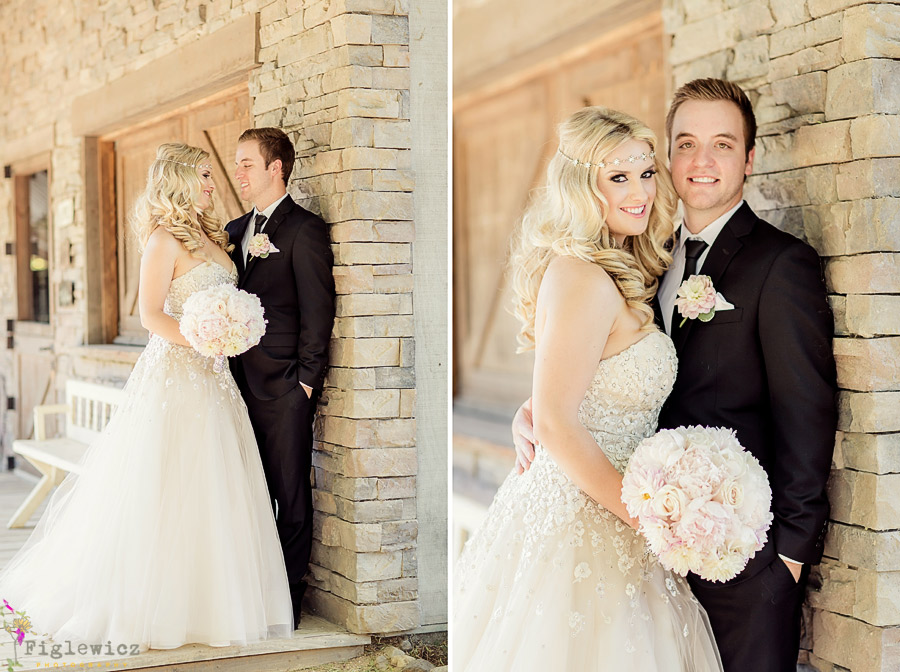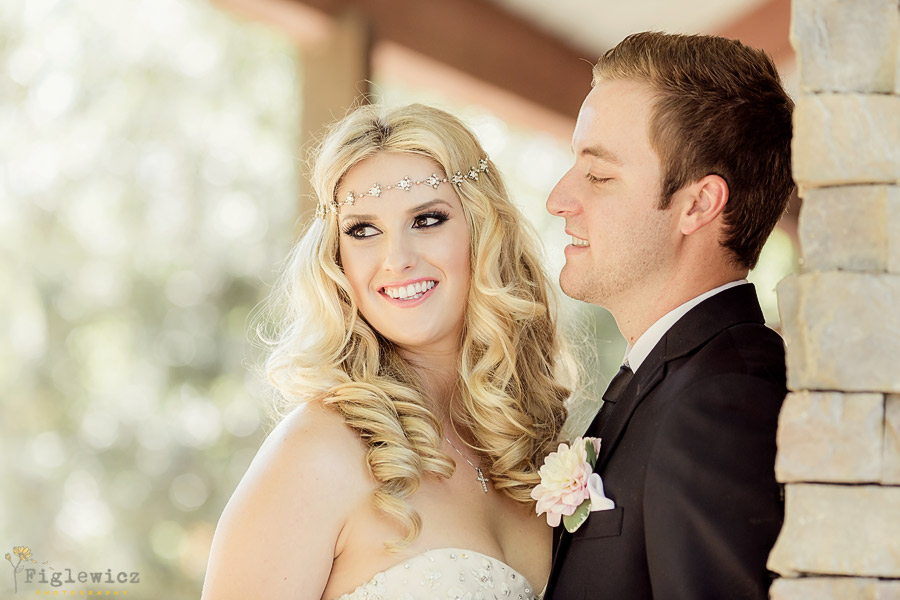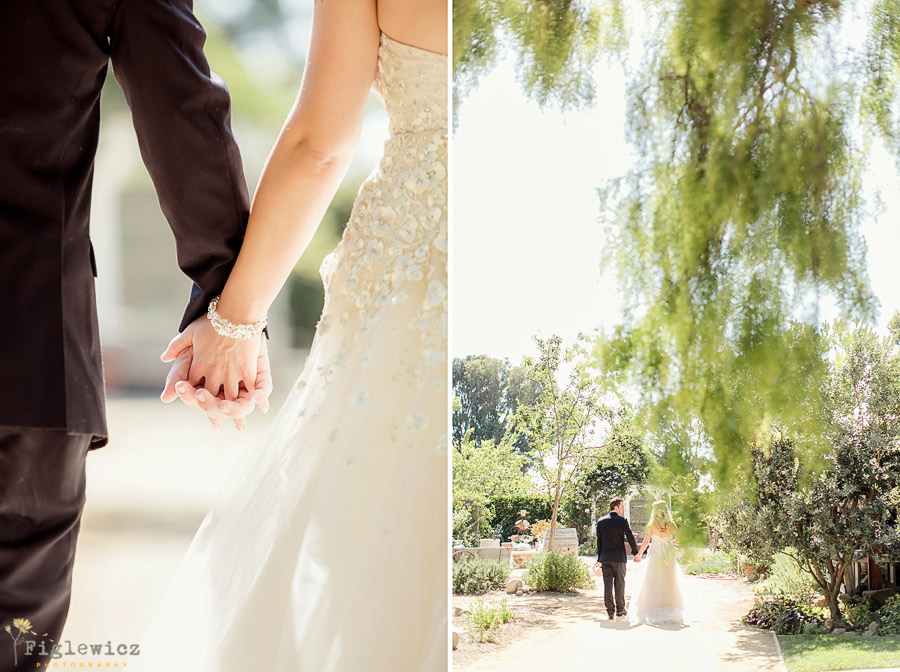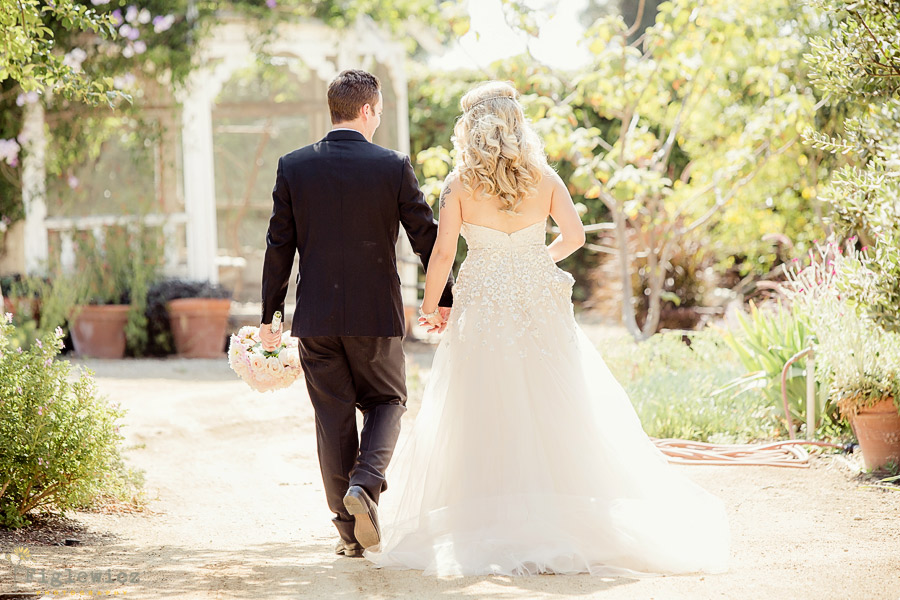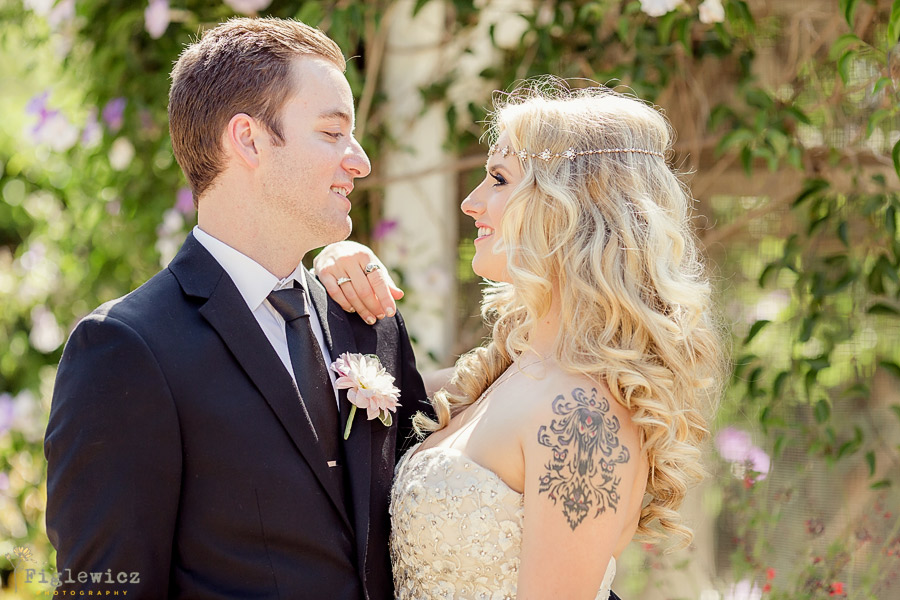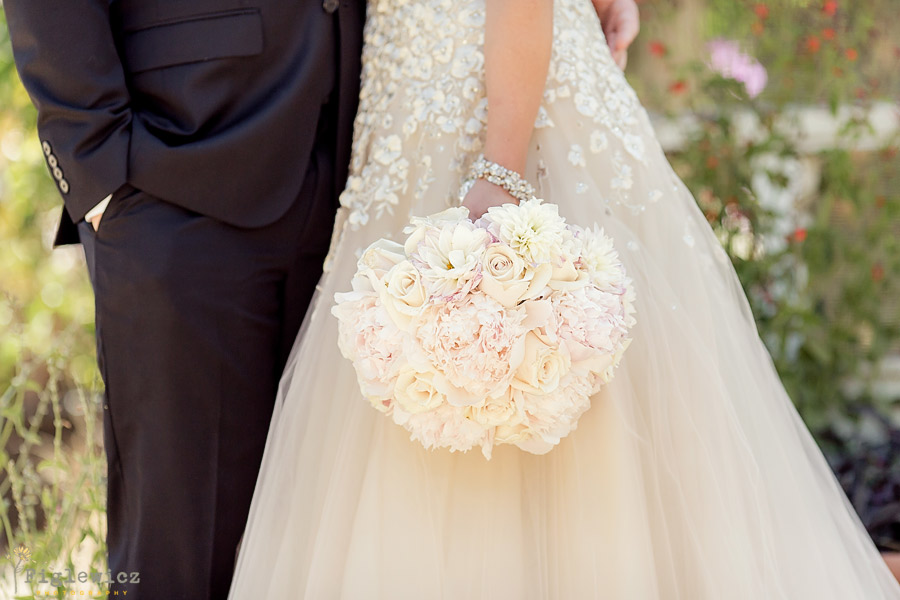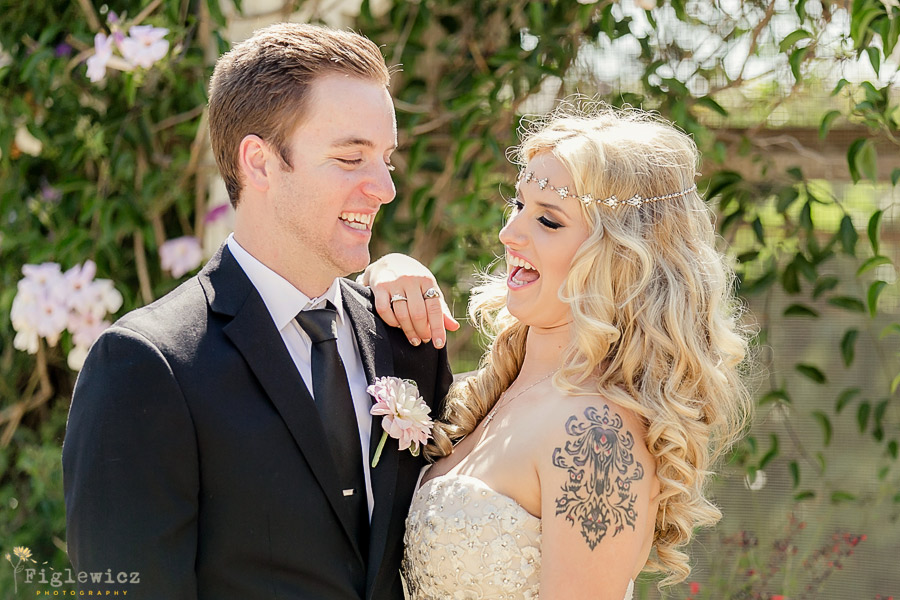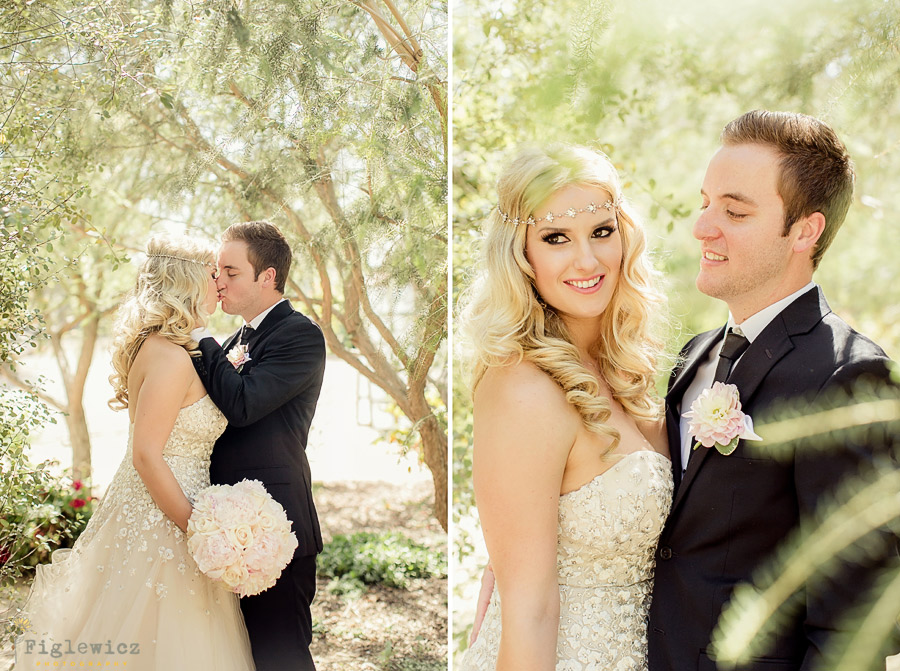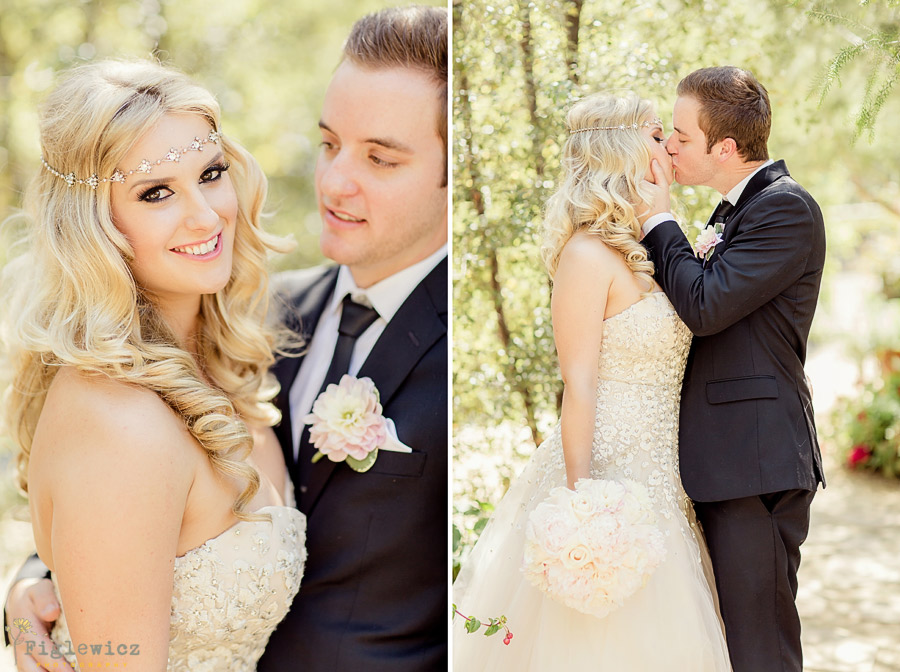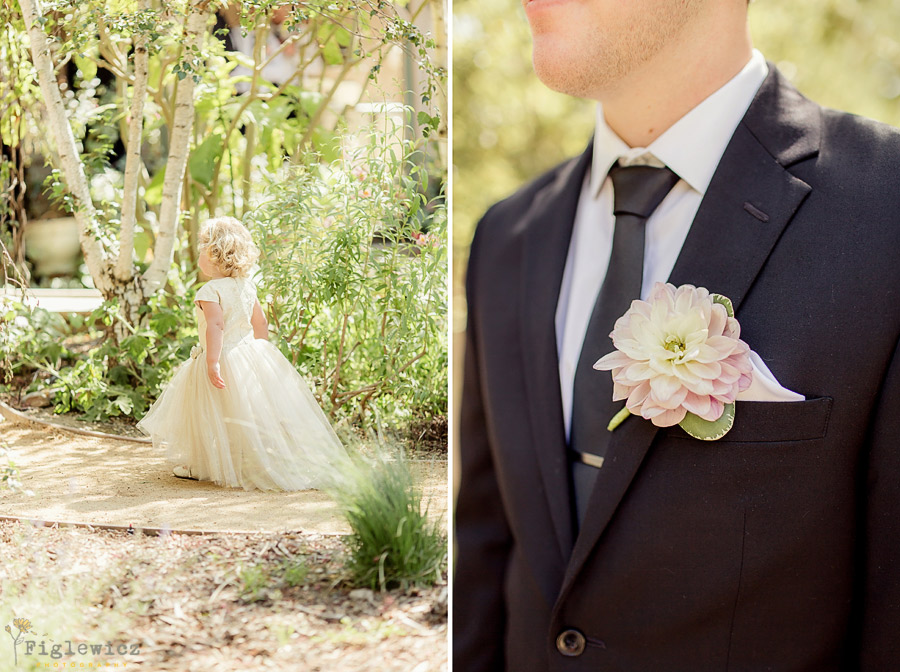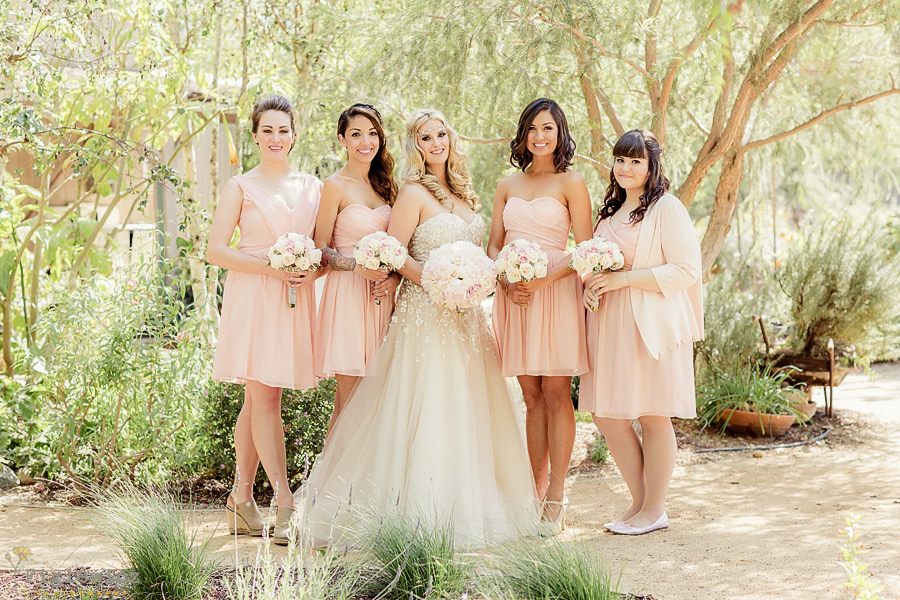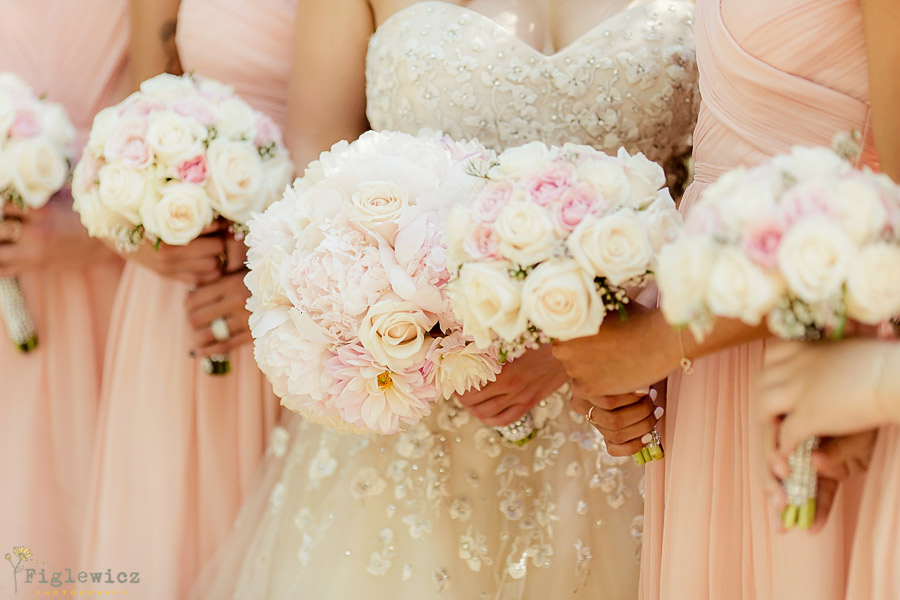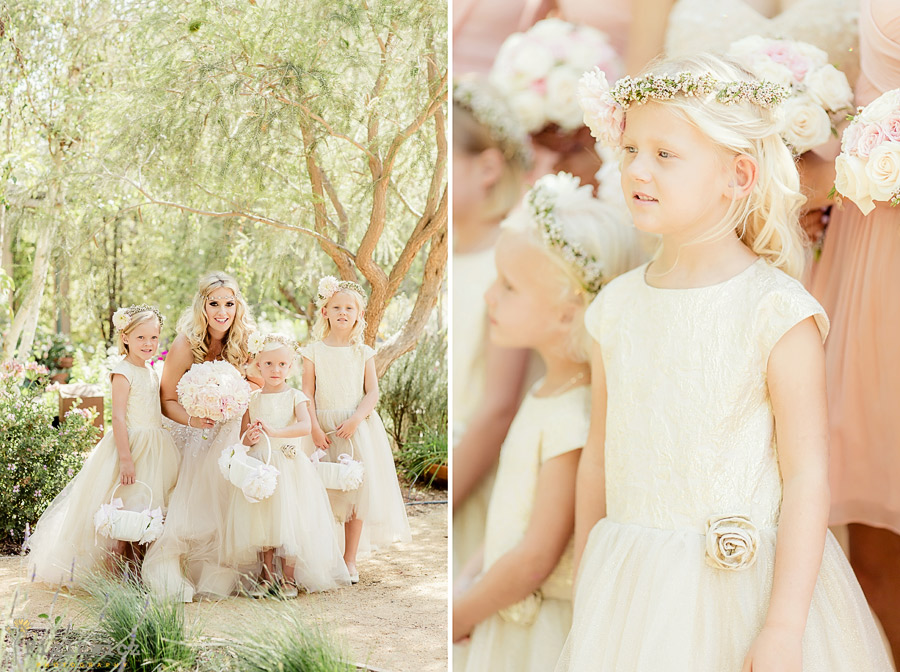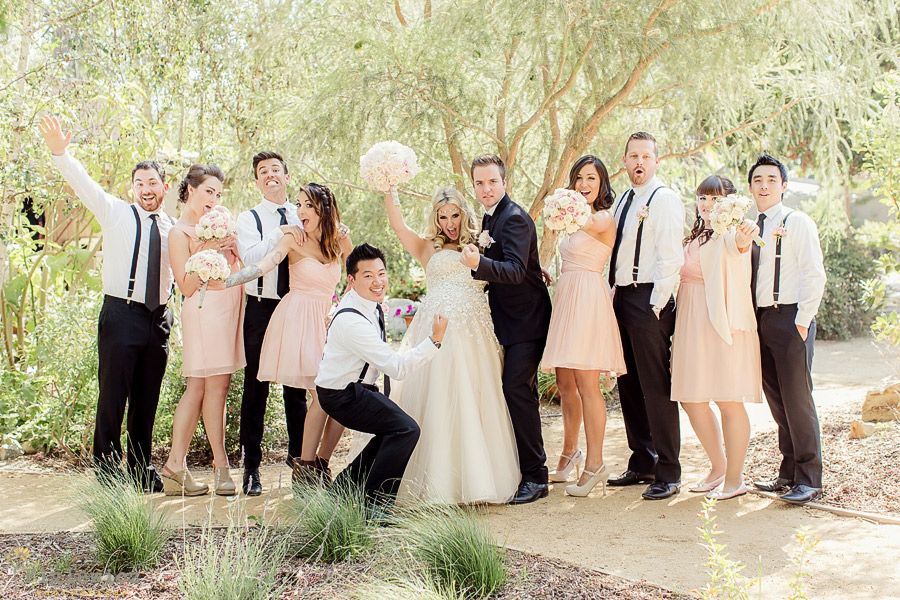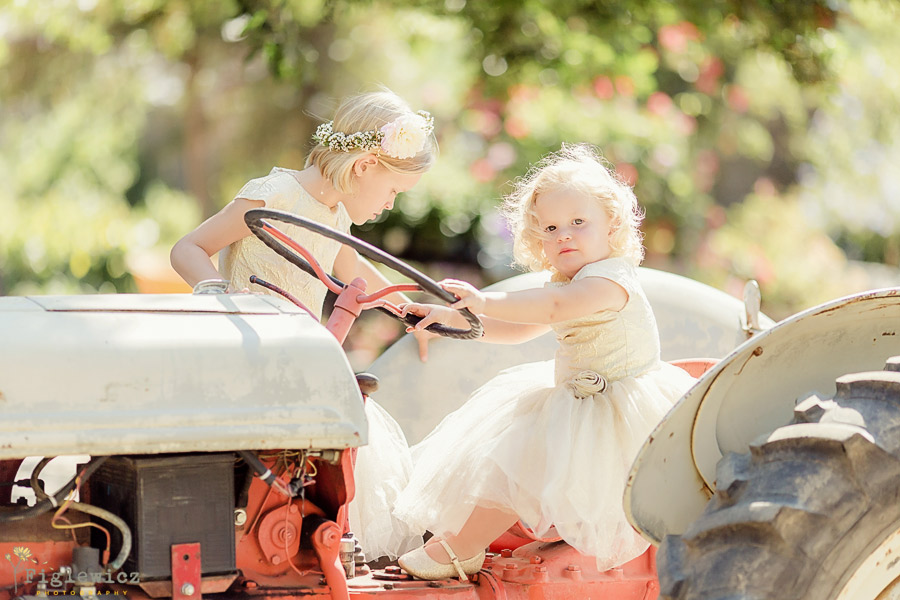 OMGOODNESS! Perfectly magical!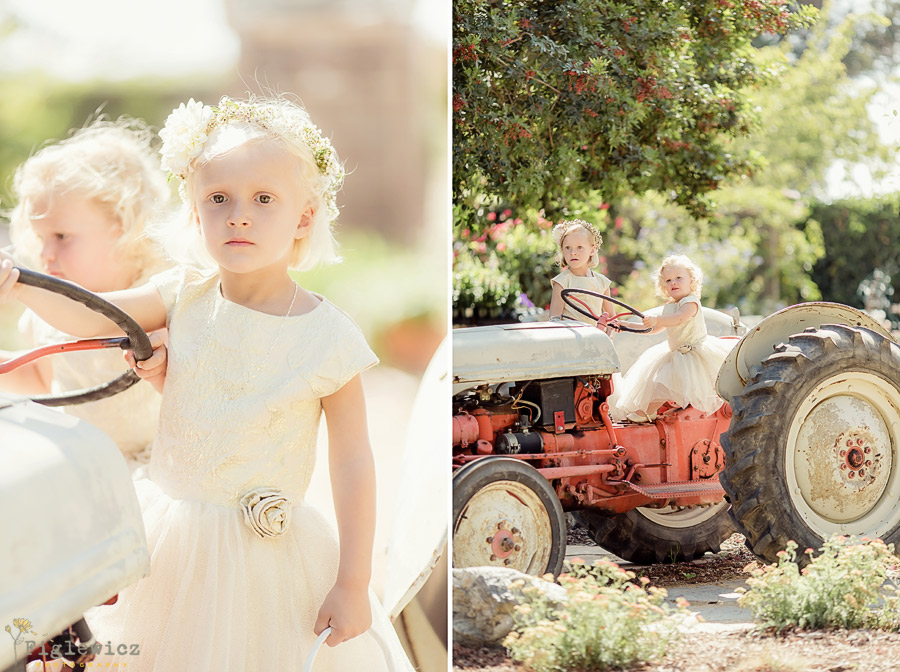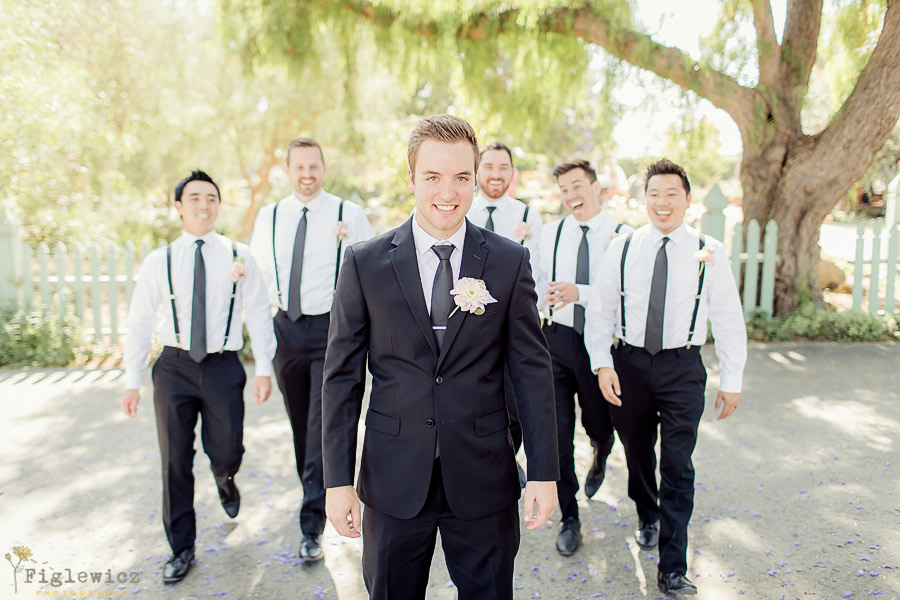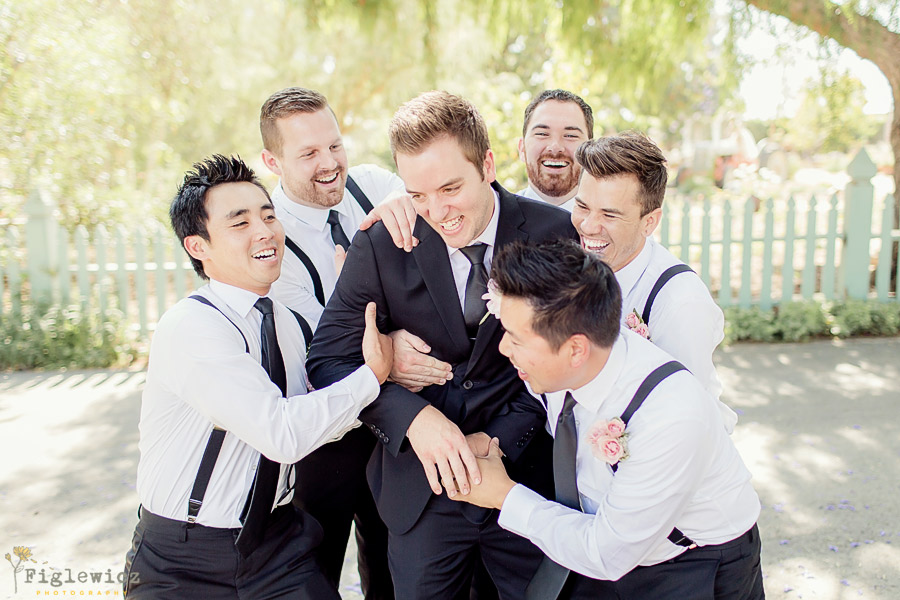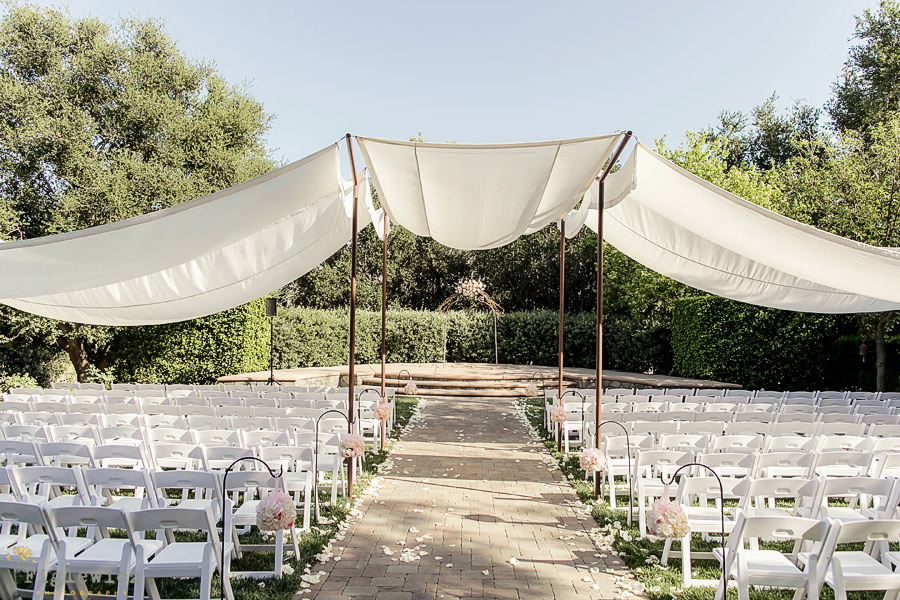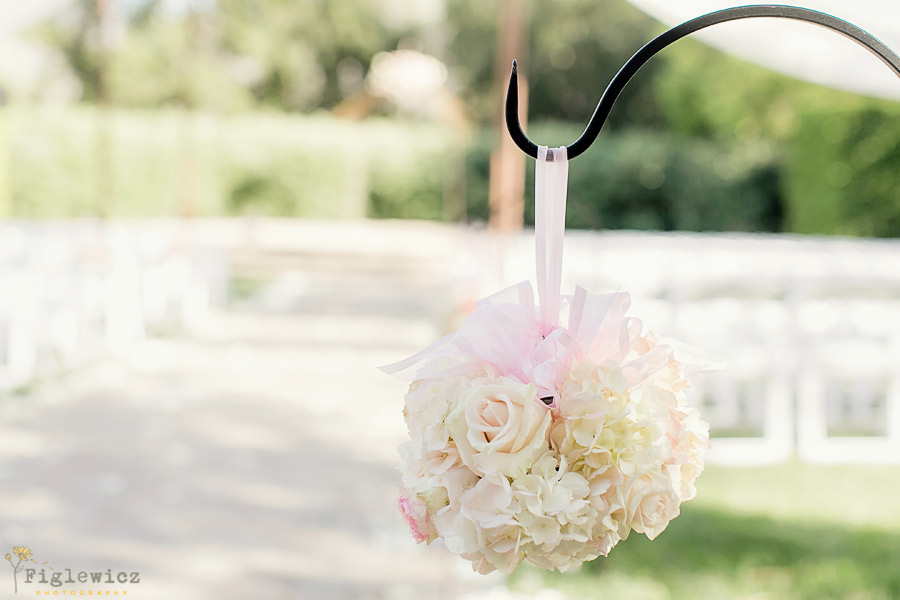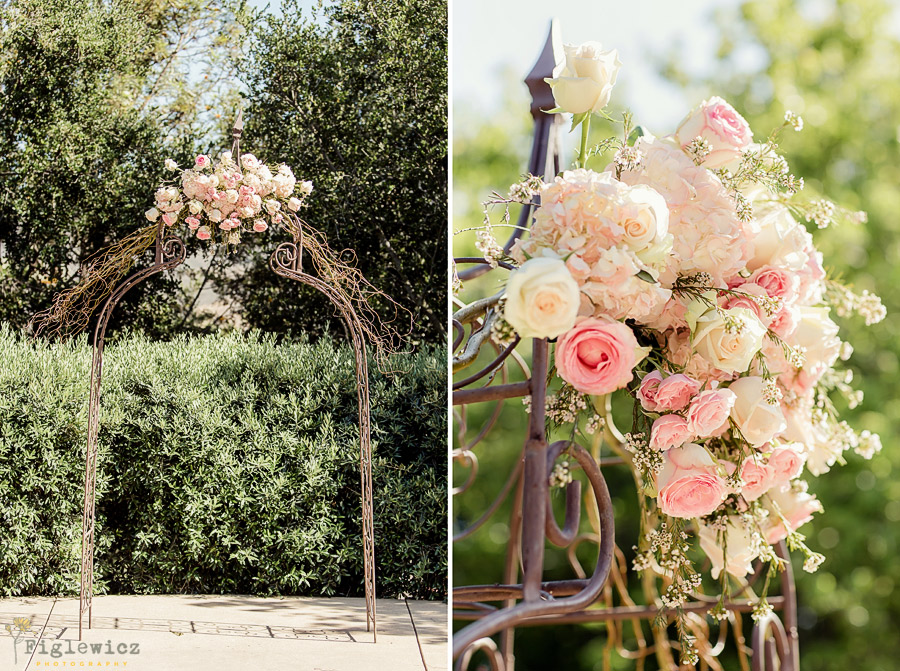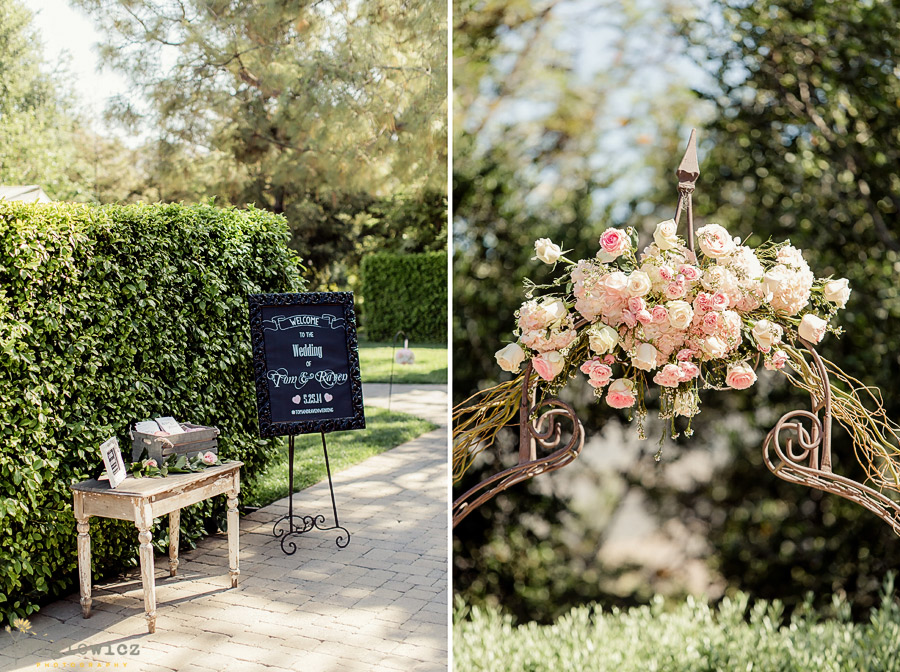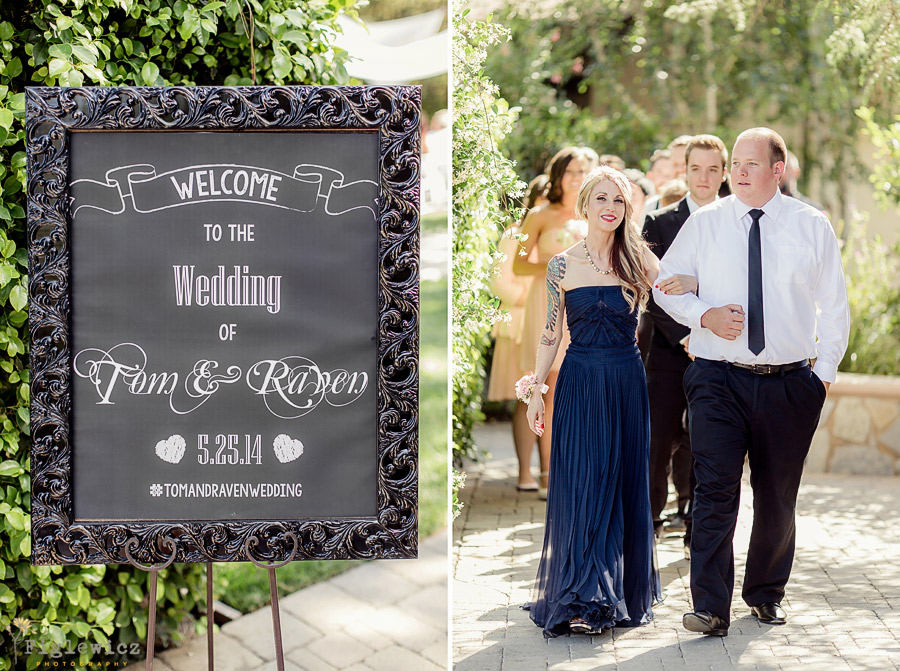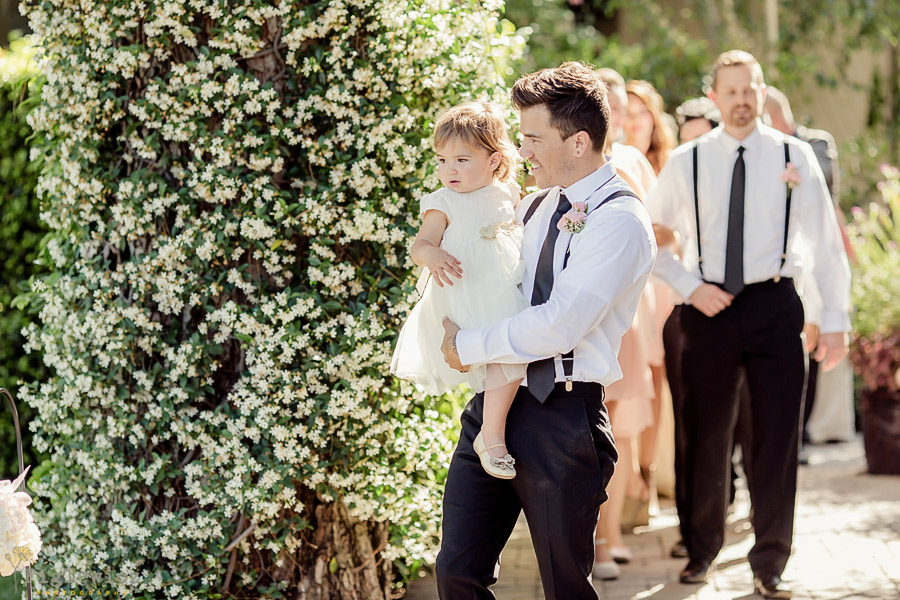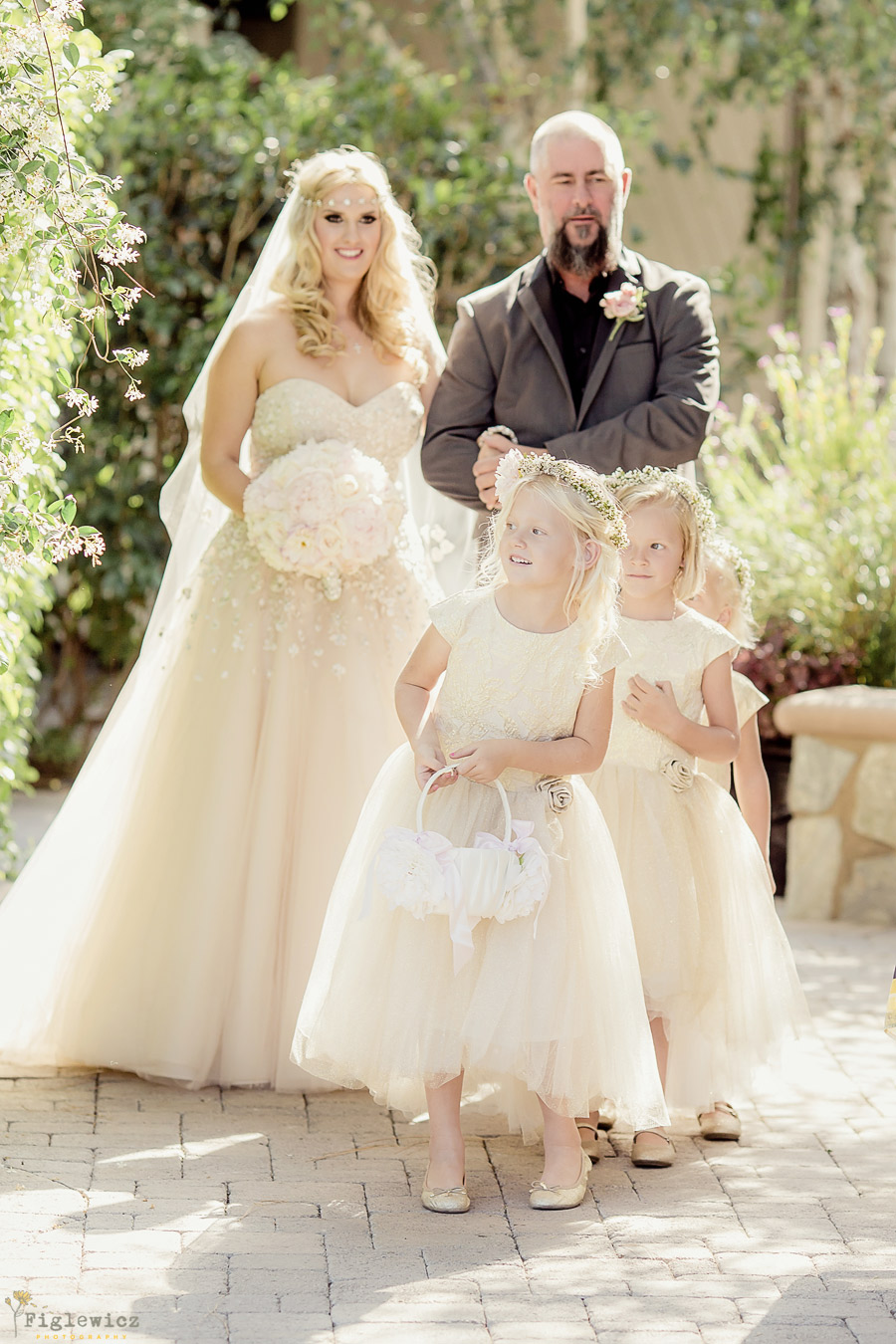 So cute!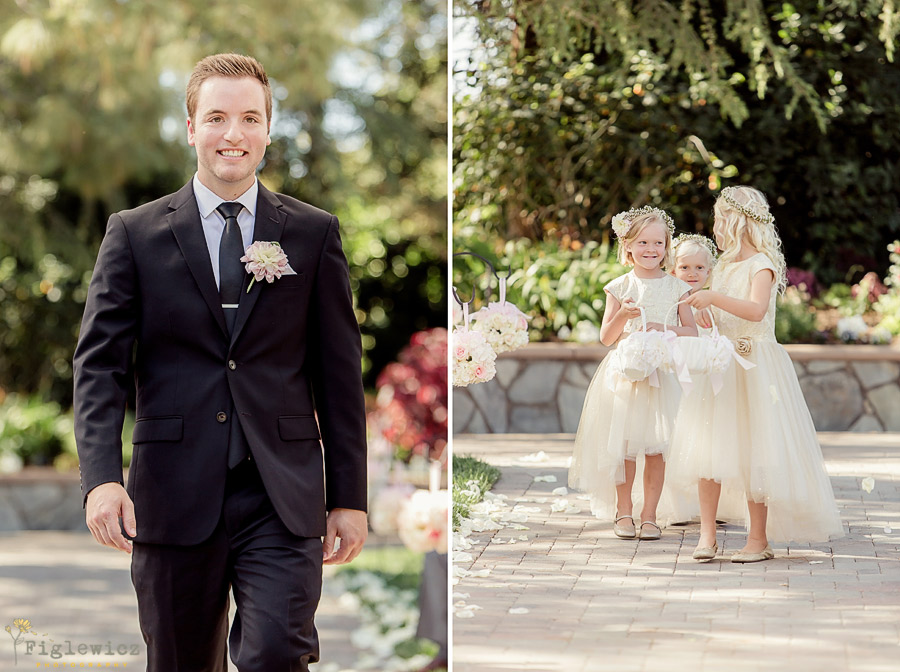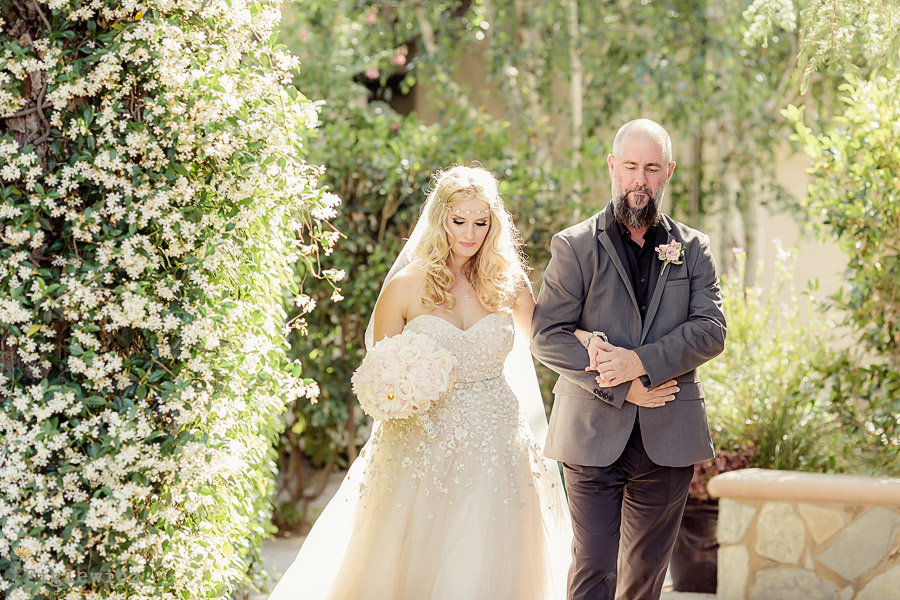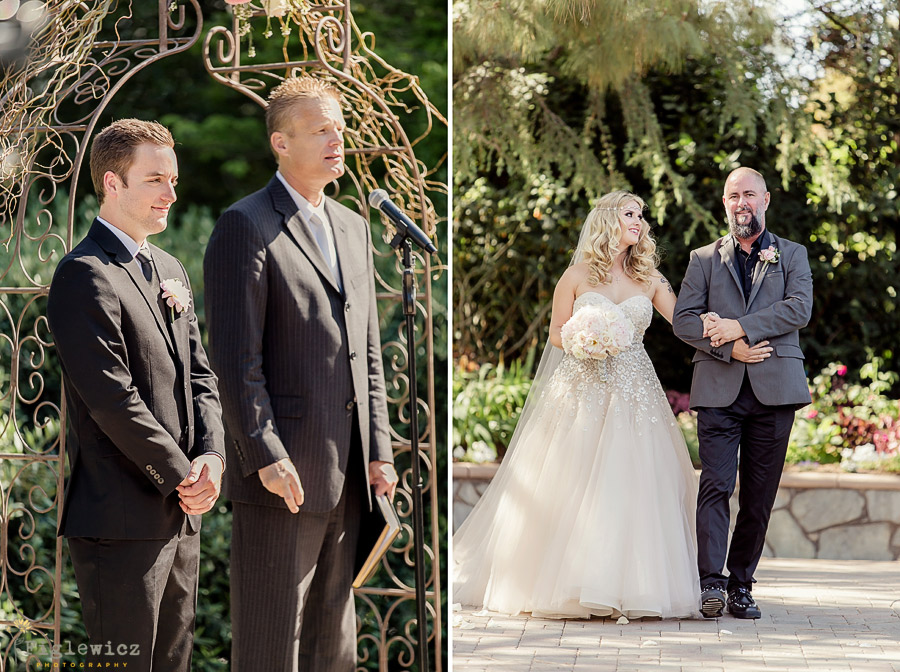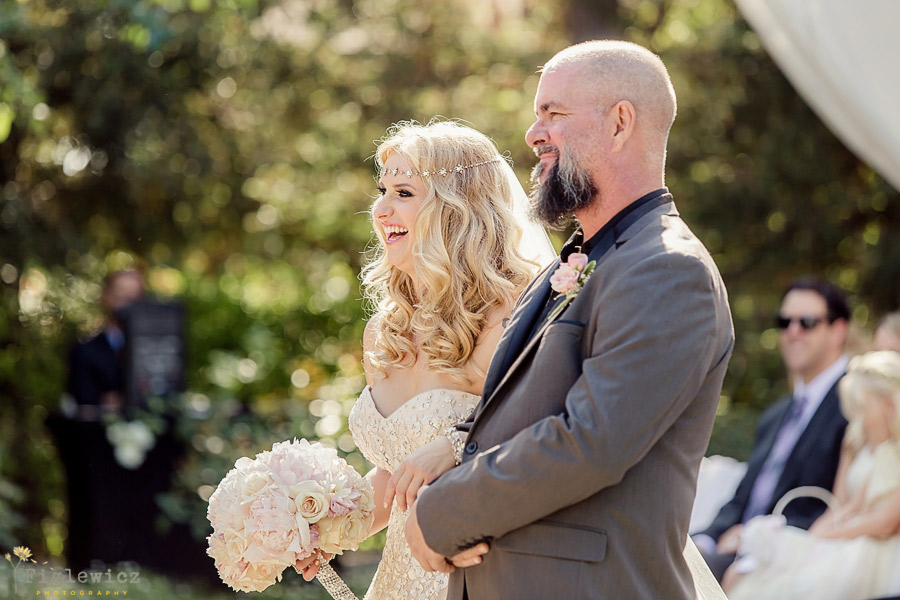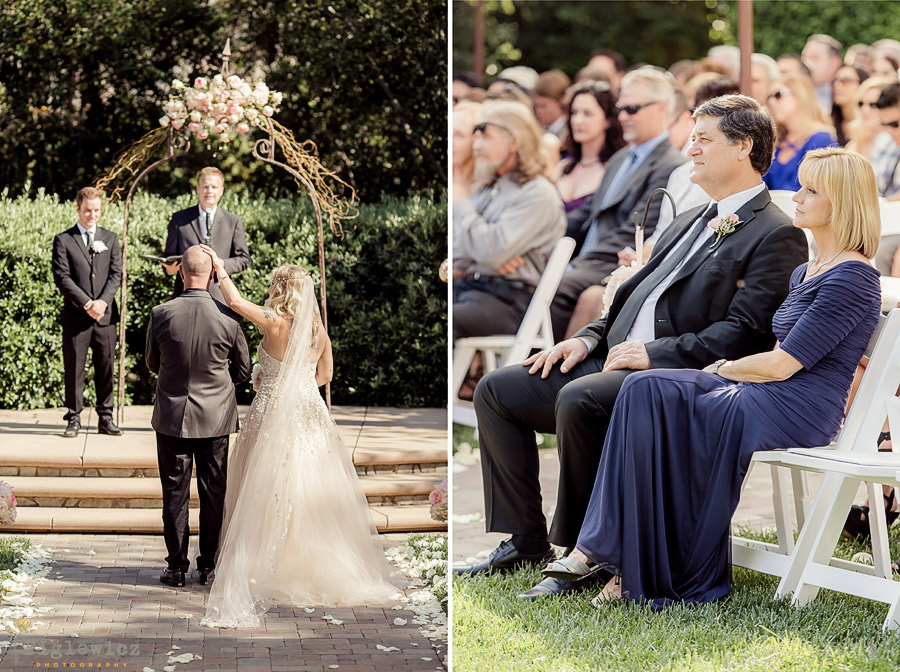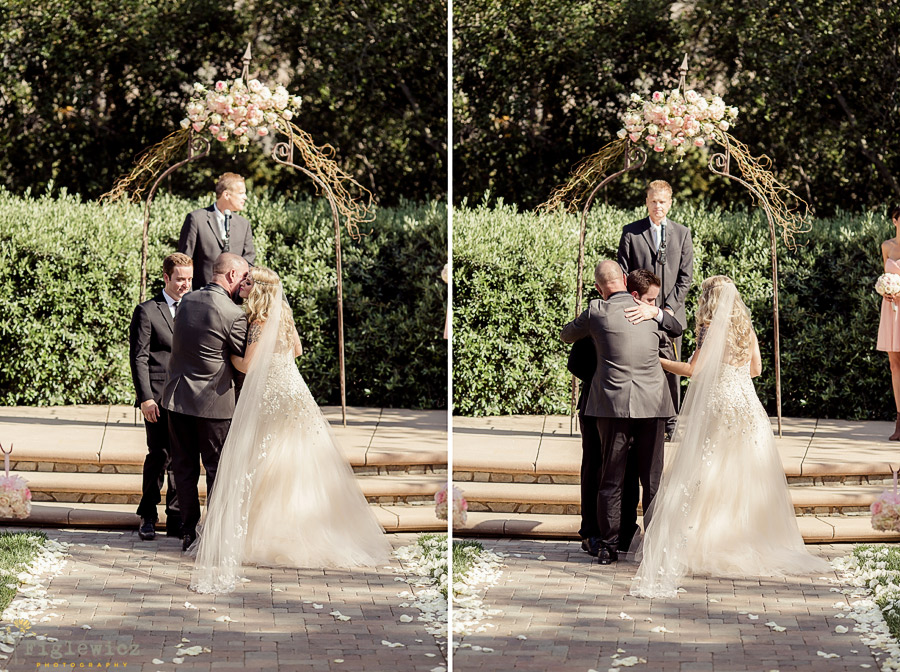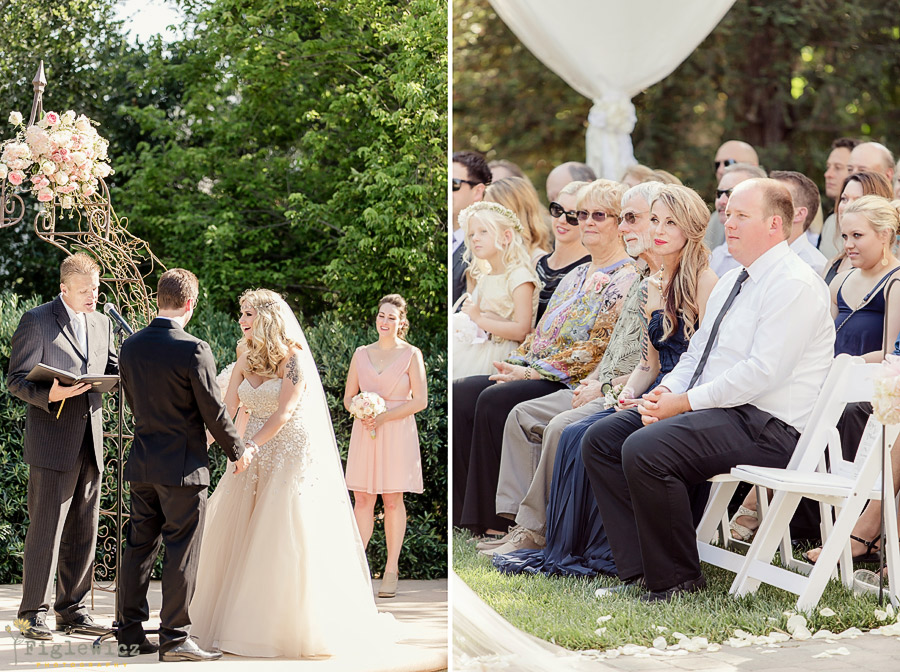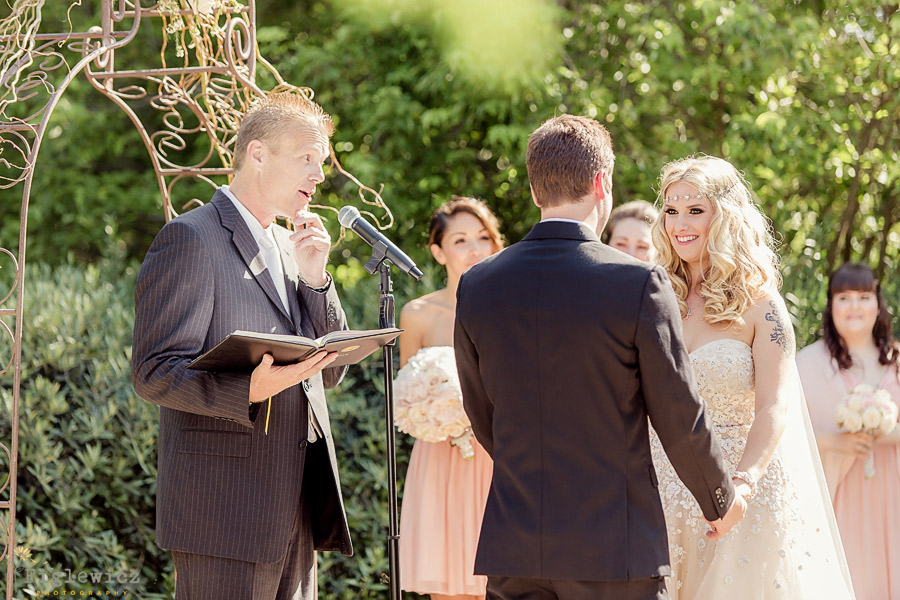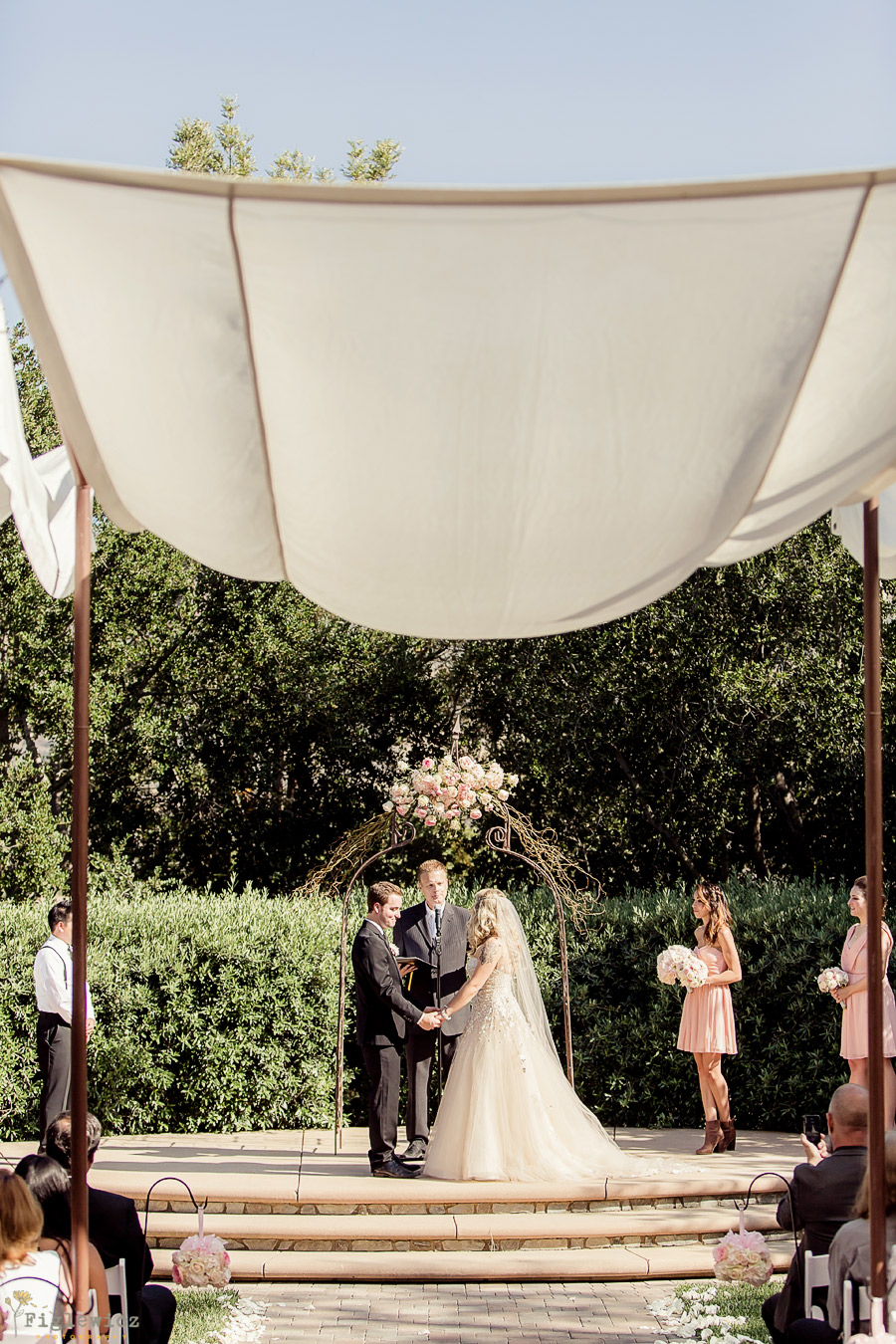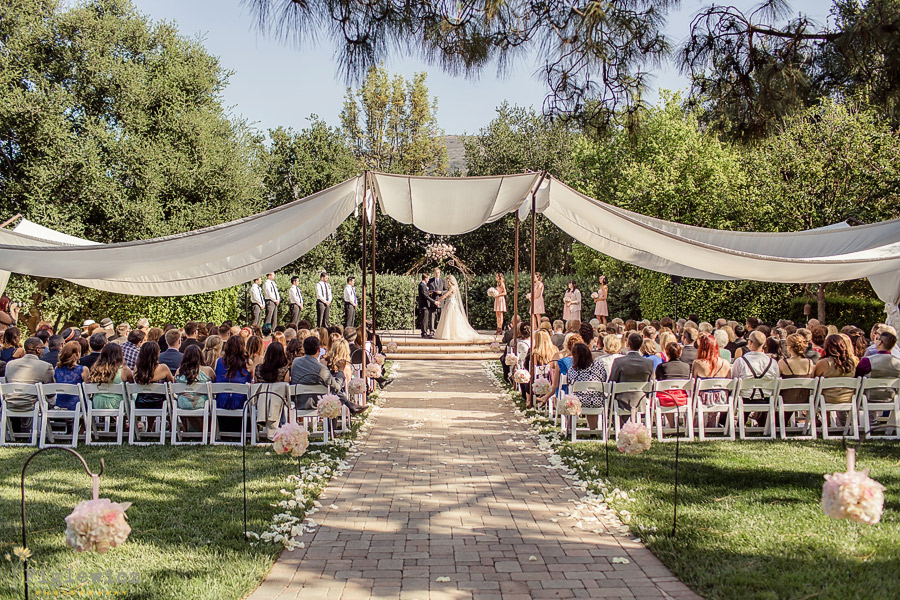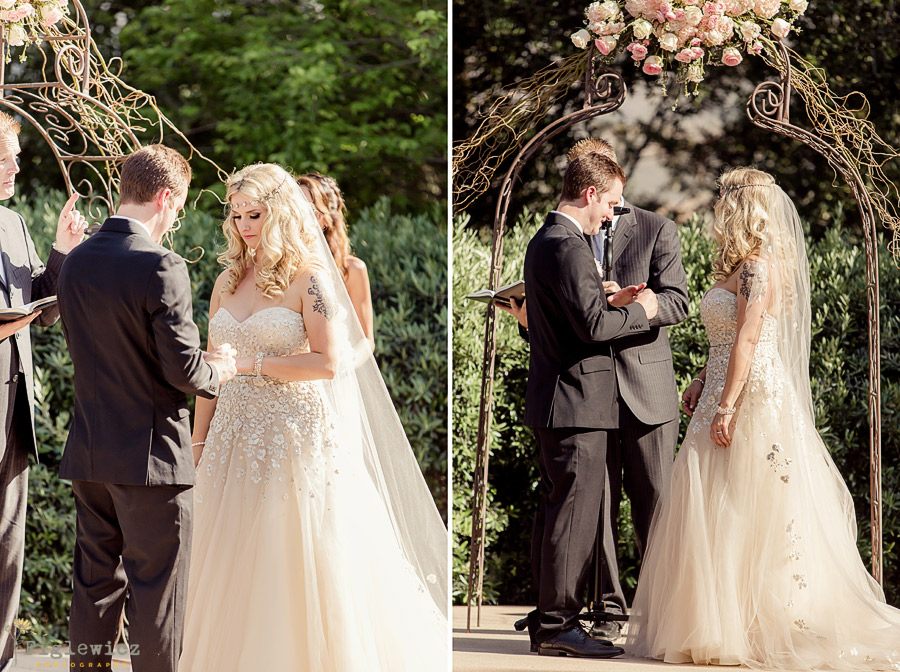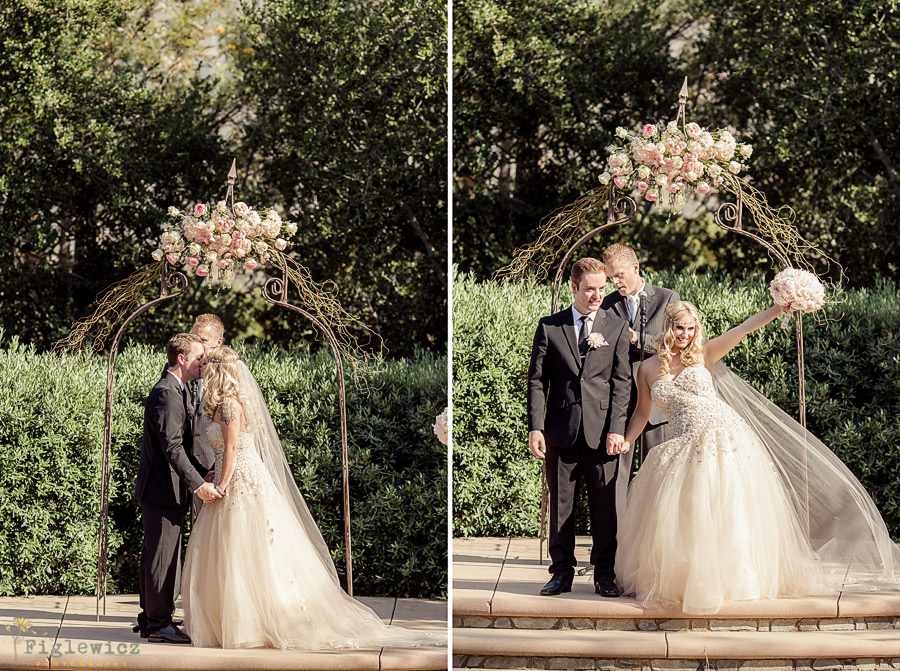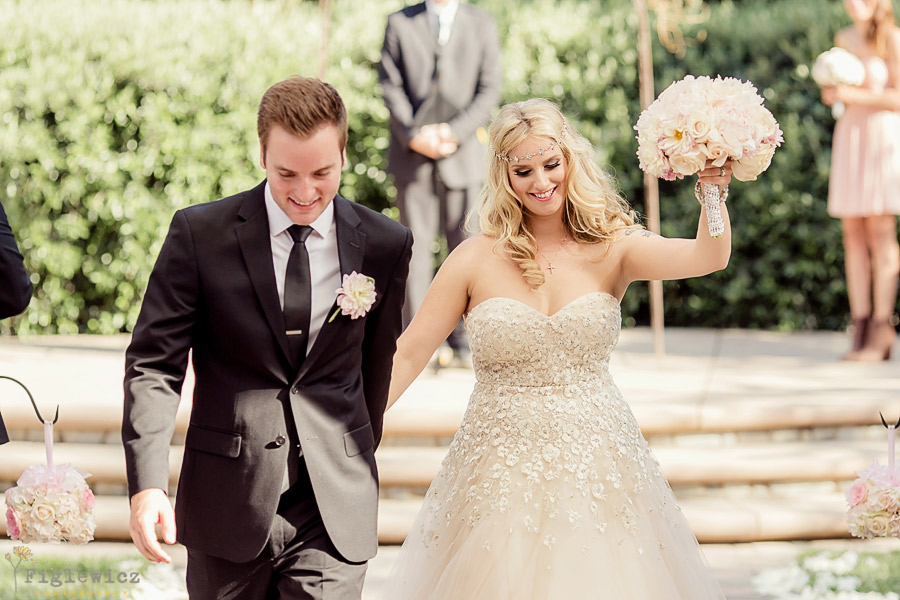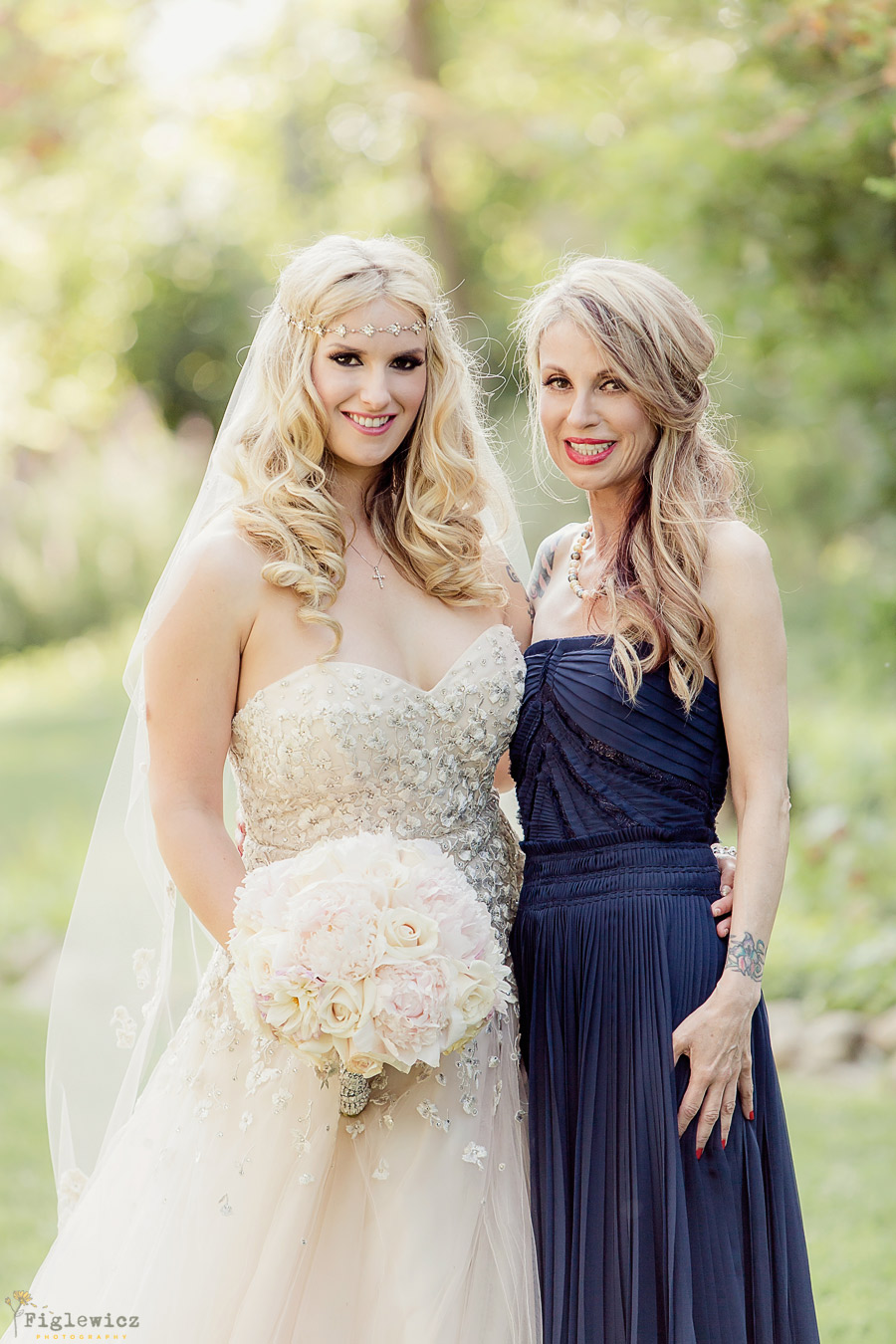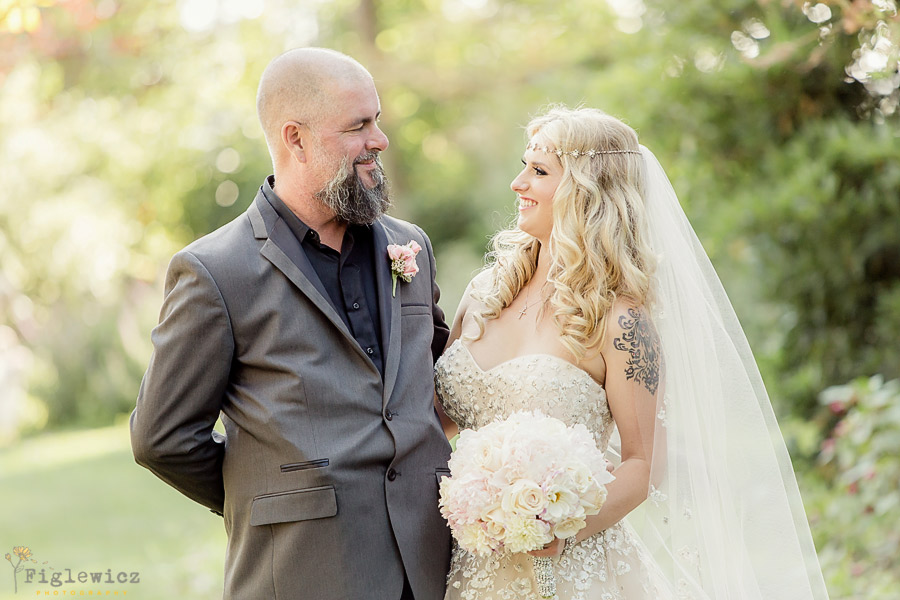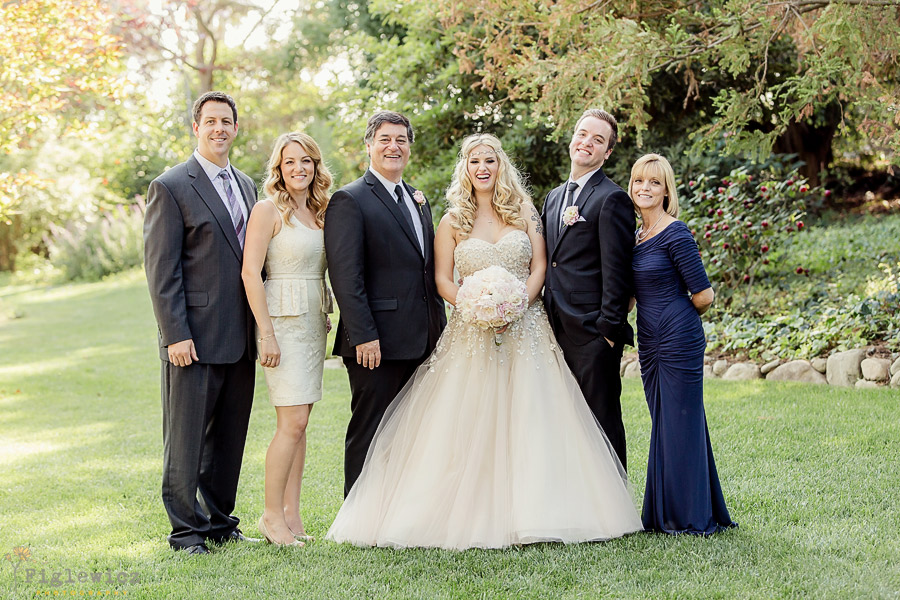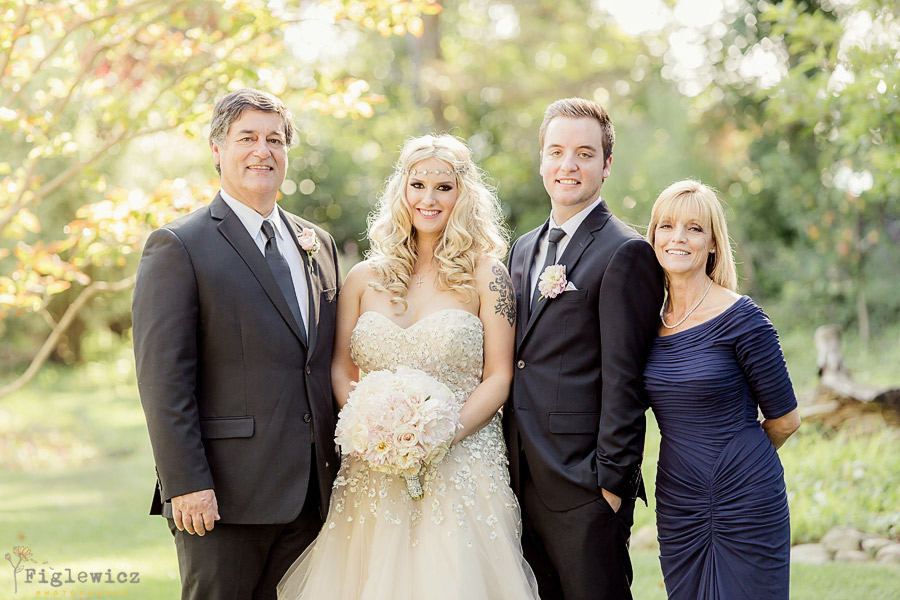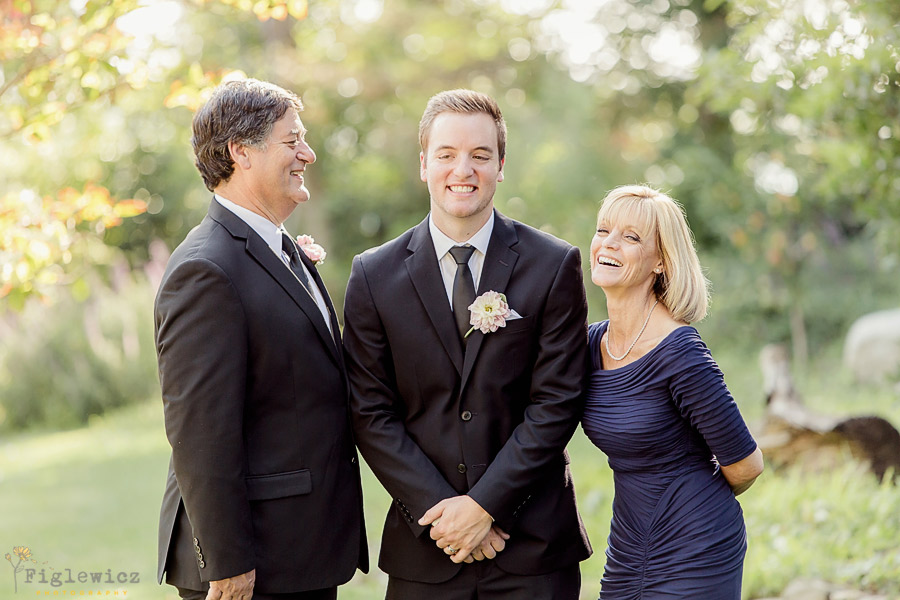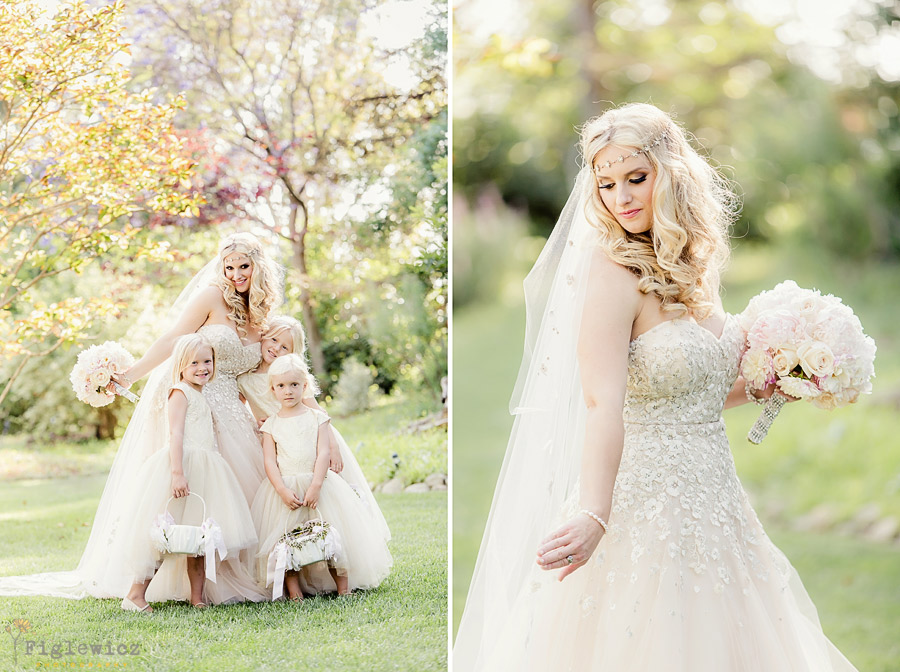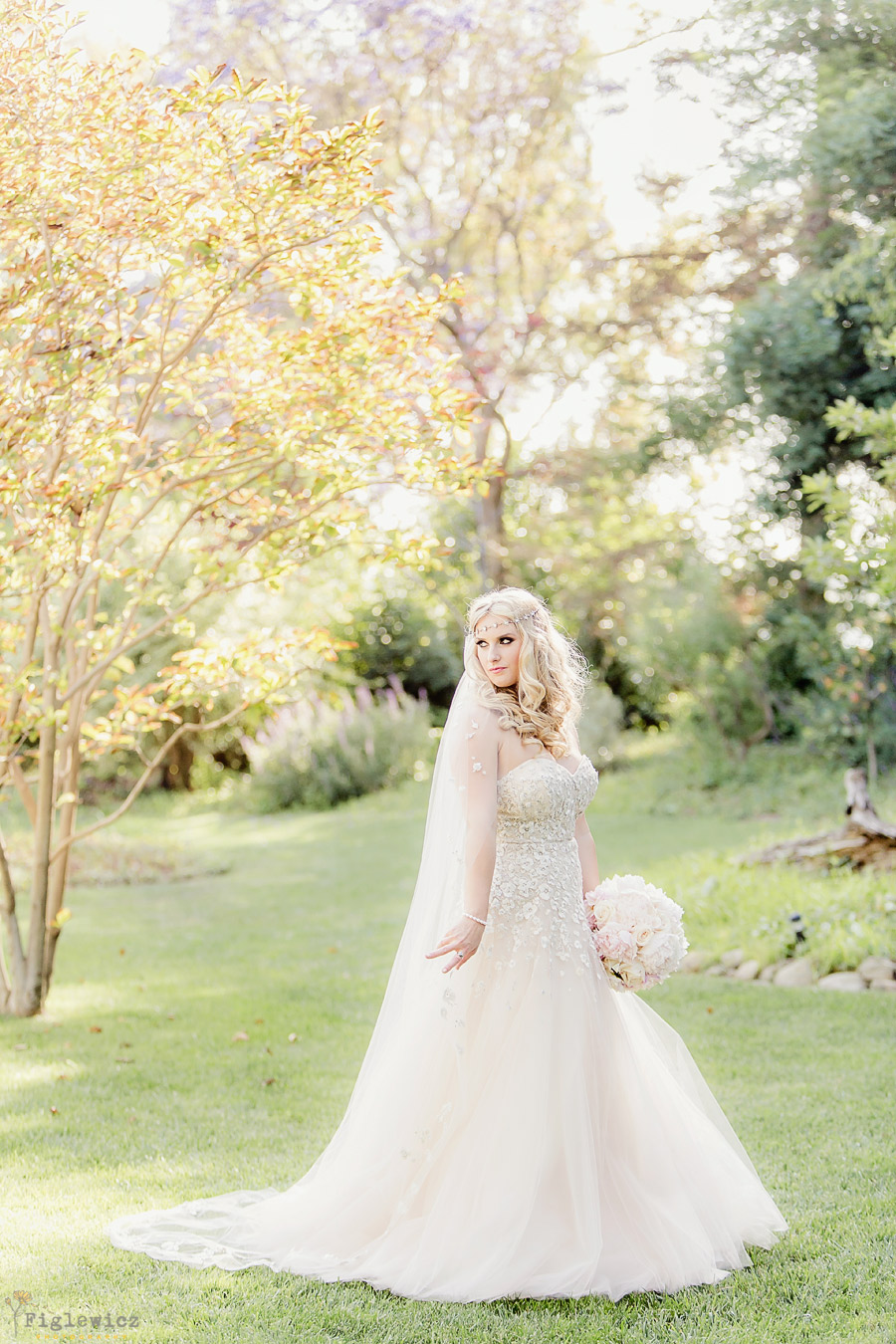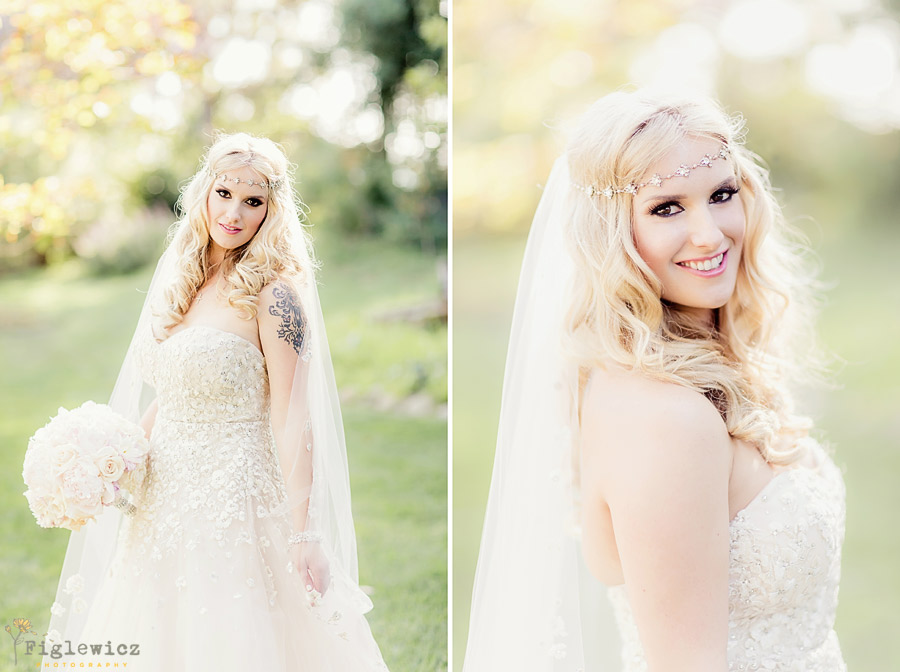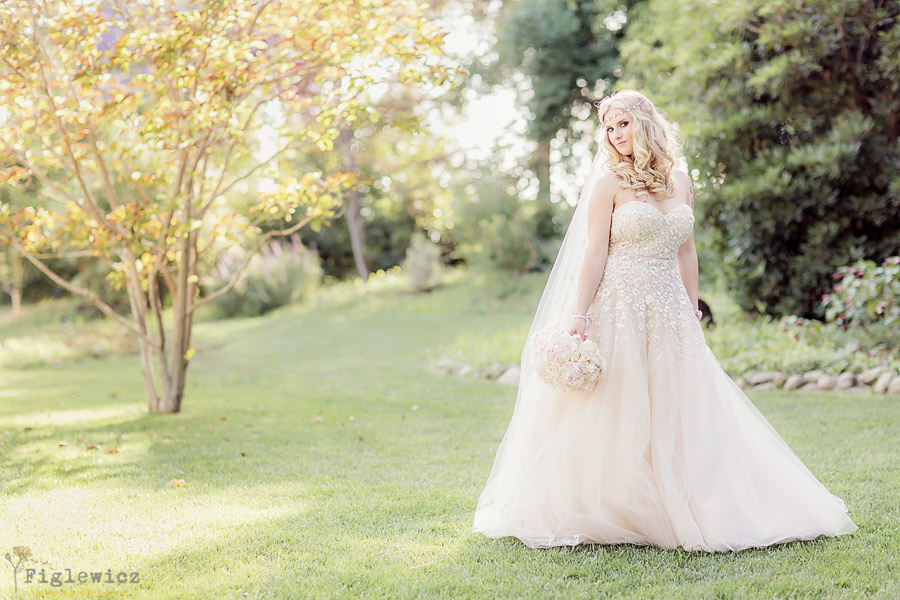 Ceremony Venue – Maravilla Gardens
Event Coordinator – Jen Loller
Flowers – Floral Design by Luis
Band/DJ – VOX DJs
Cake Artist – The Cupcake Mamas
Dress – Mon Amie Bridal Salon
Caterer – Command Performance Catering
Makeup – Raven Noonan
Hair – Vanity Belle
Officiant – Dean Merrill