Maravilla Gardens is an incredible venue. When we find out that a bride wants a Maravilla Gardens wedding we jump for joy because we love to shoot here!
We know you have been anxiously awaiting Part 2 of Michelle and Kevin's wedding so here it is! Their proposal happened during a trip to Spain, Portugal, and Italy after Kevin graduated from Cal Lutheran. On their first day in Madrid, Kevin went up to the rooftop terrace of their hotel while Michelle was sleeping and set up the perfect spot overlooking the Royal Palace. After they woke up and got ready to leave the hotel Kevin said he wanted go grab a picture on the terrace. They went up to the roof where he had set up a GoPro and he proposed!! They called the rest of their trip their "engagement-moon" as they celebrated being together on vacation and soaking in the time before they jumped head-first into wedding planning.
A huge thank you to Kaitlin for some amazing photos and we wish these two all the best as they head into the biggest adventure they will ever go on!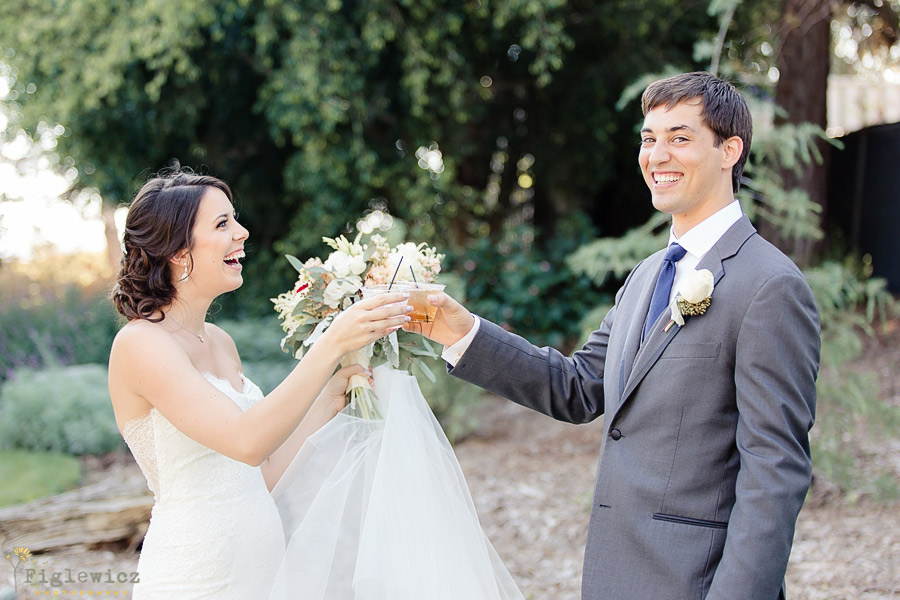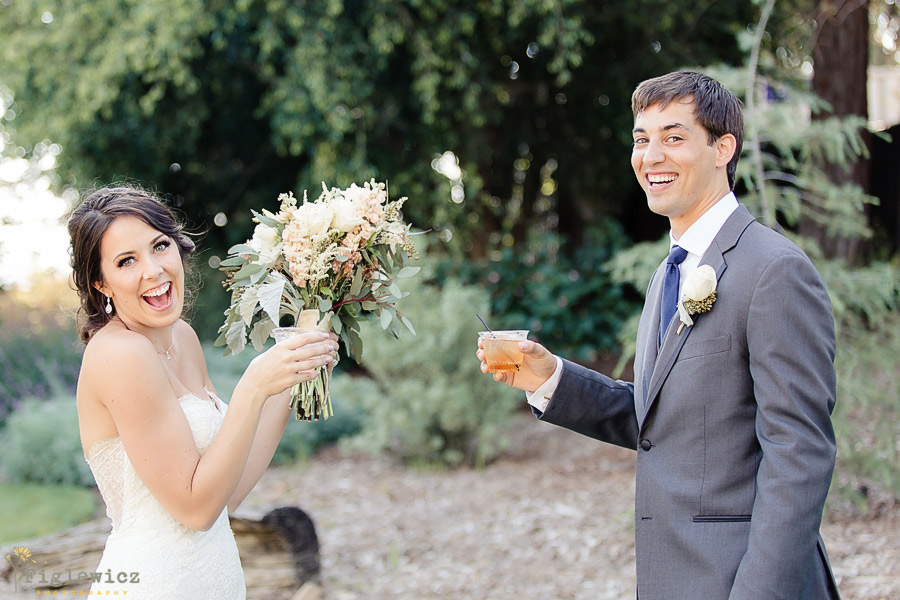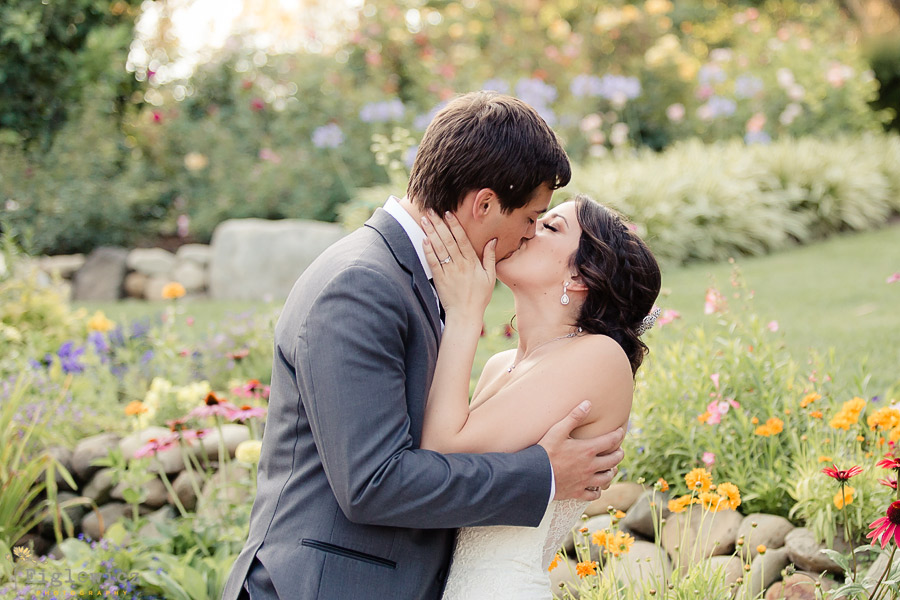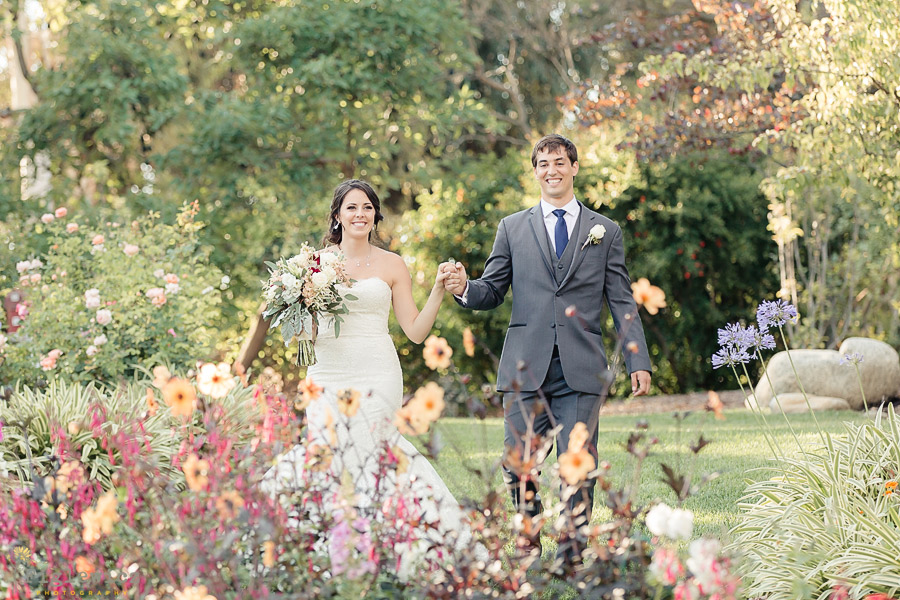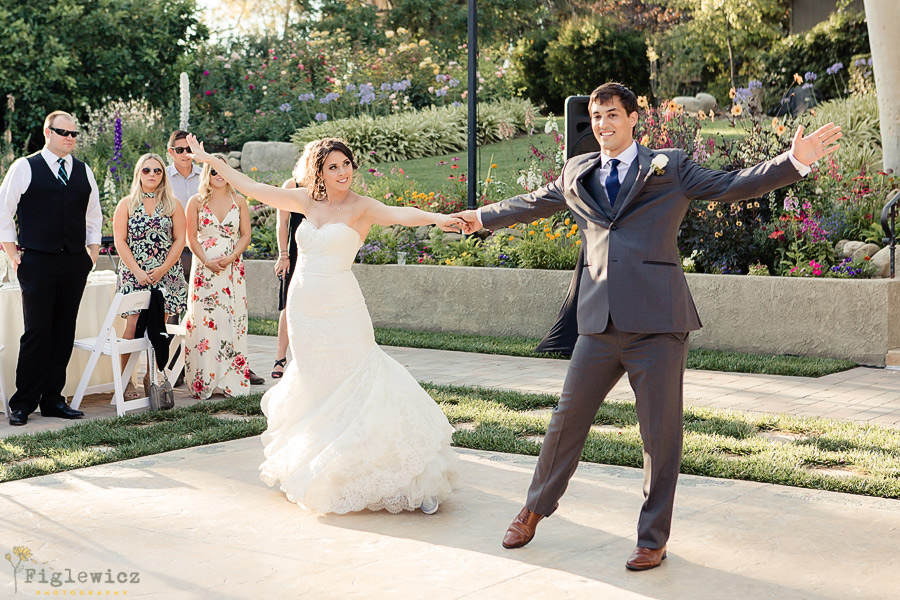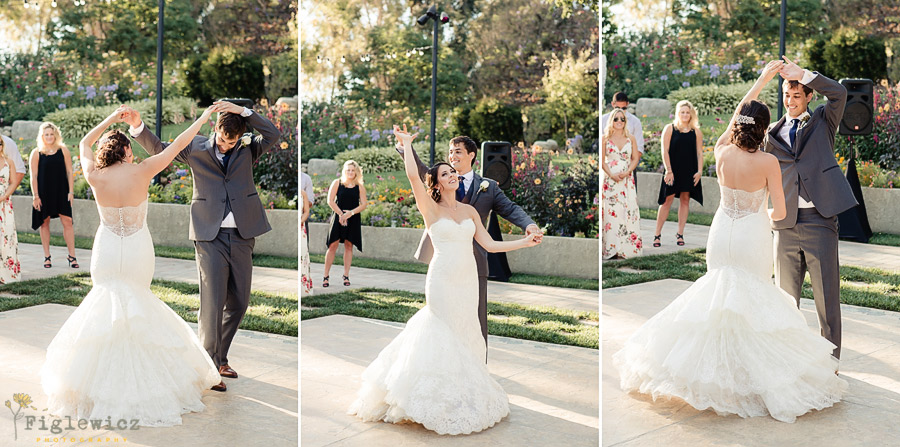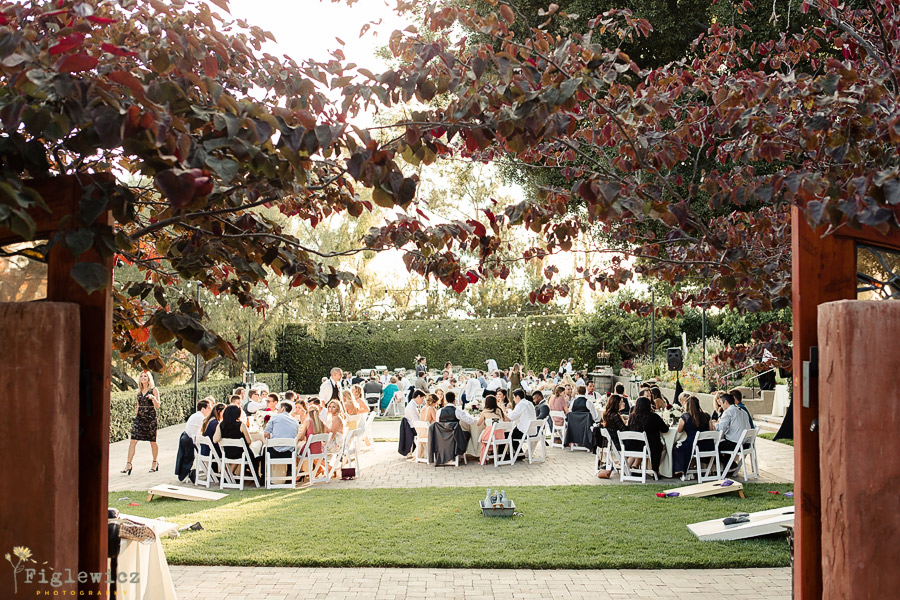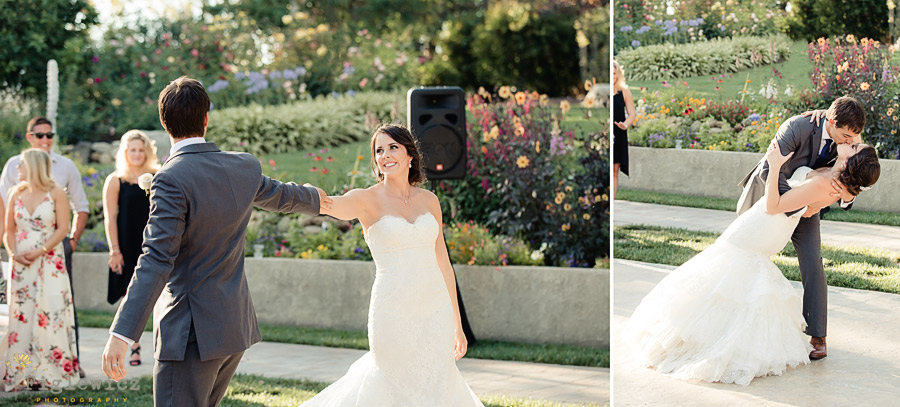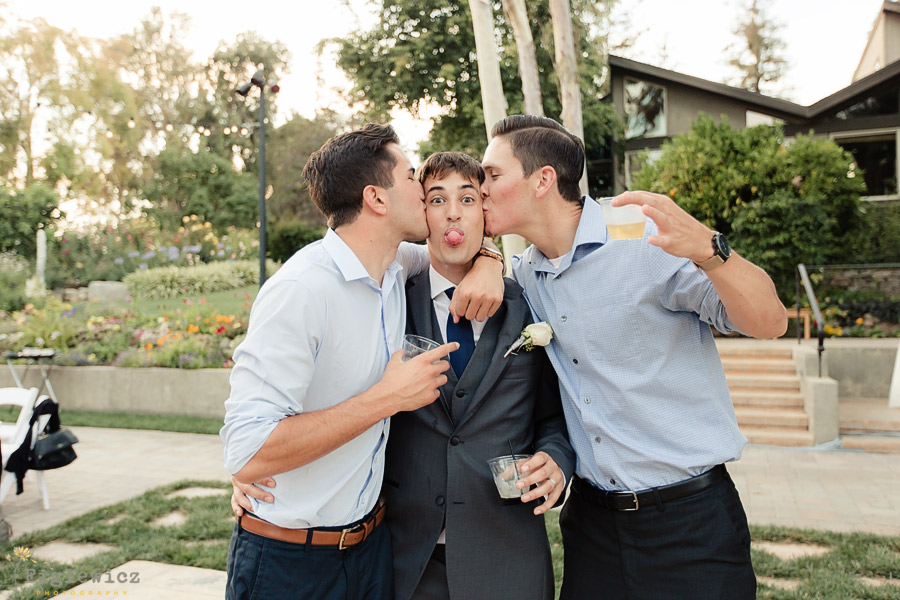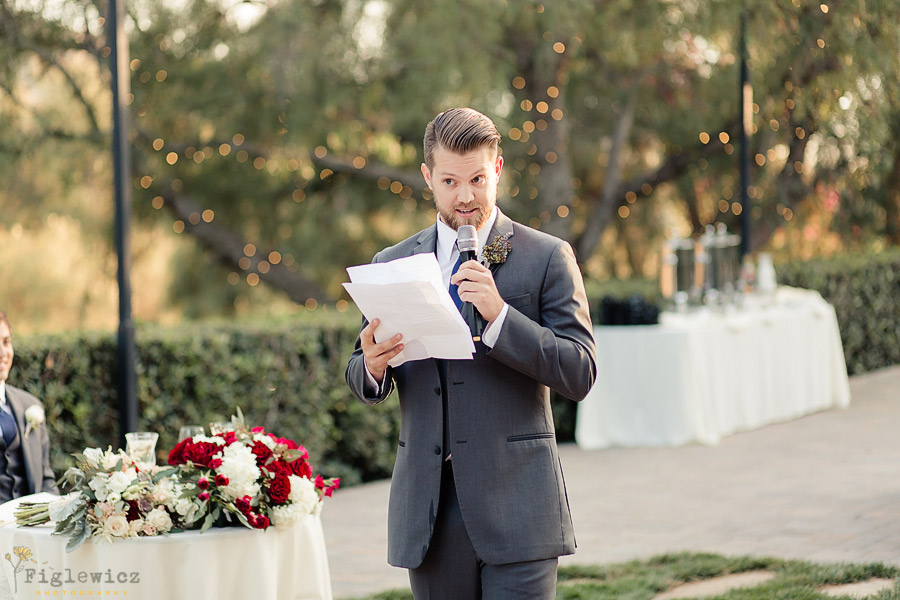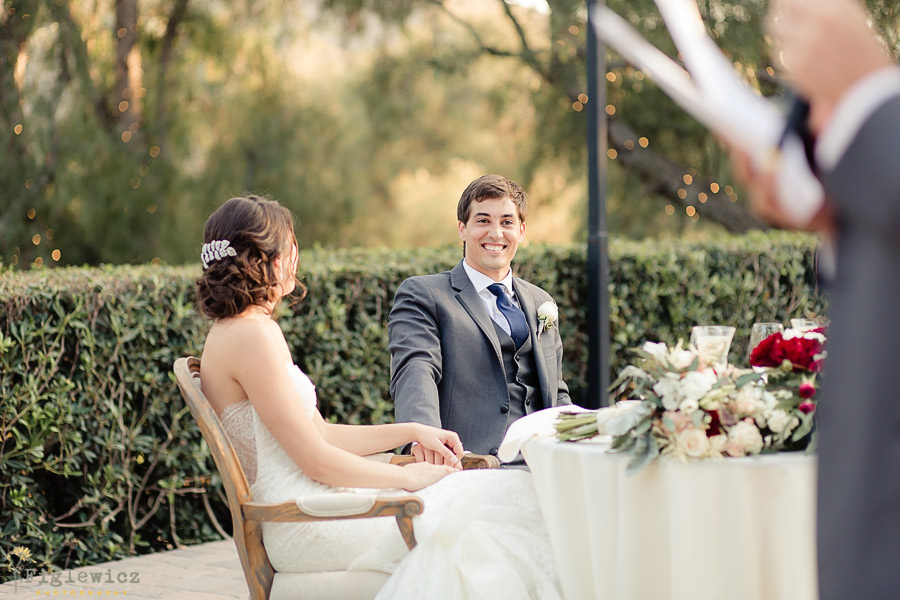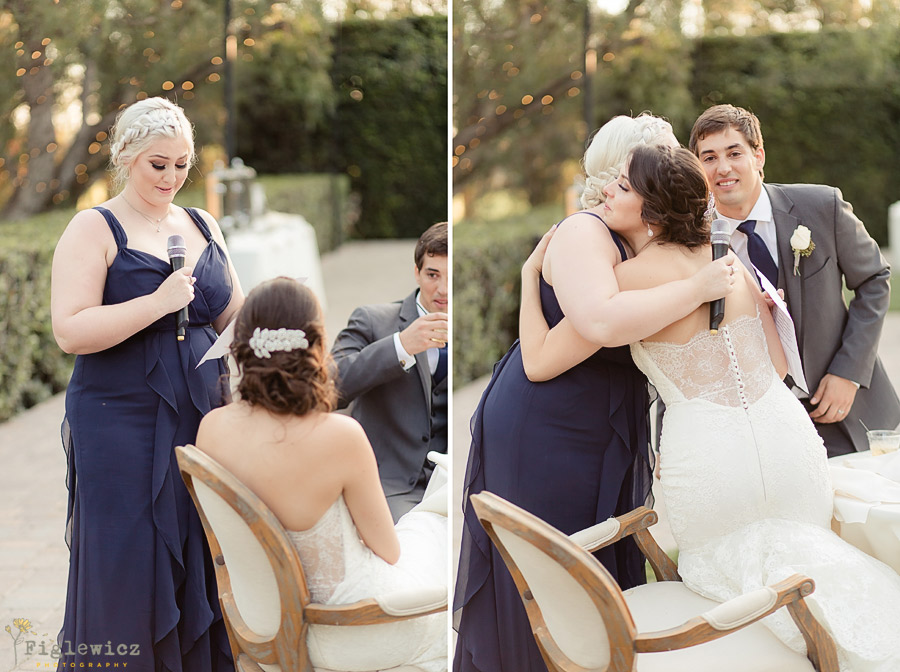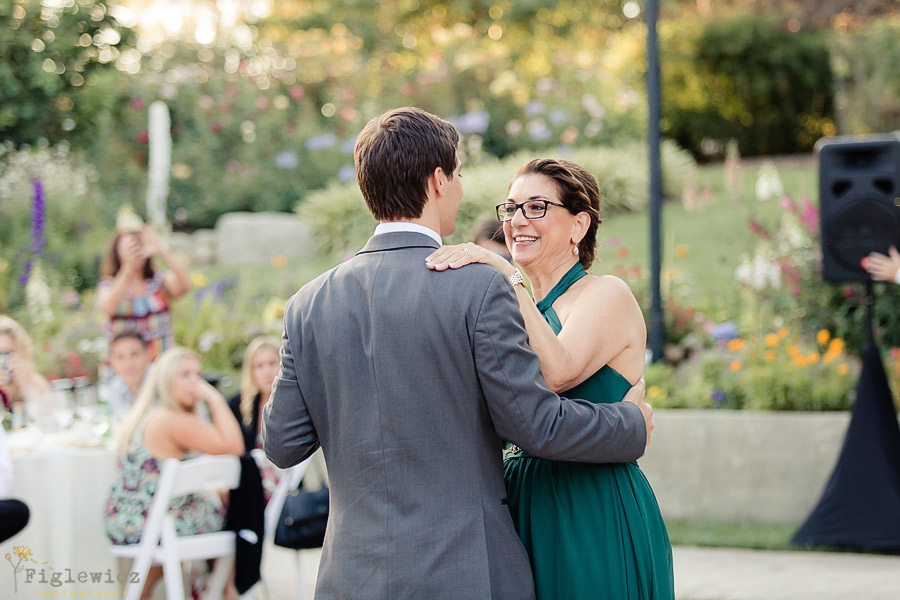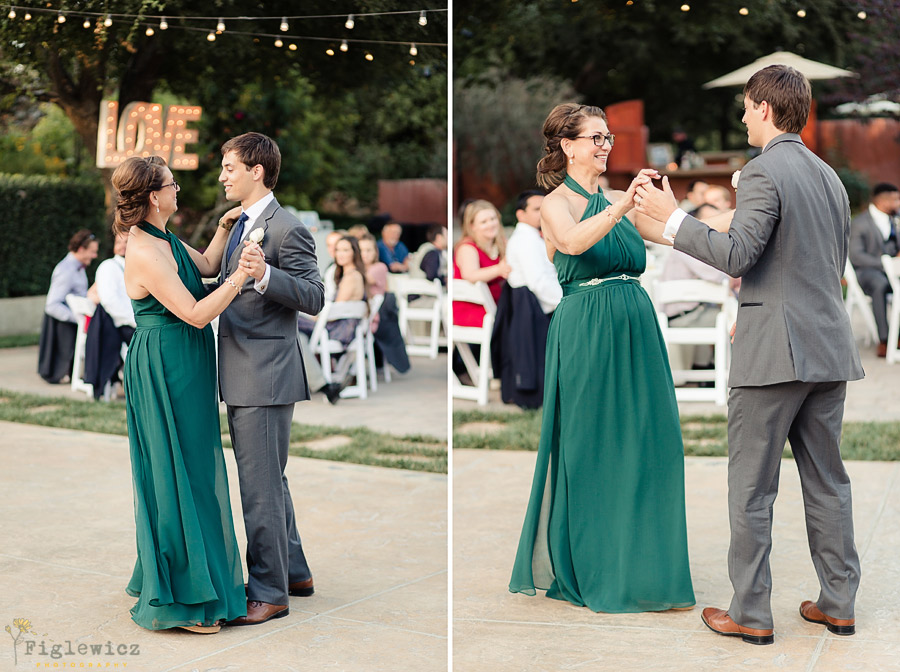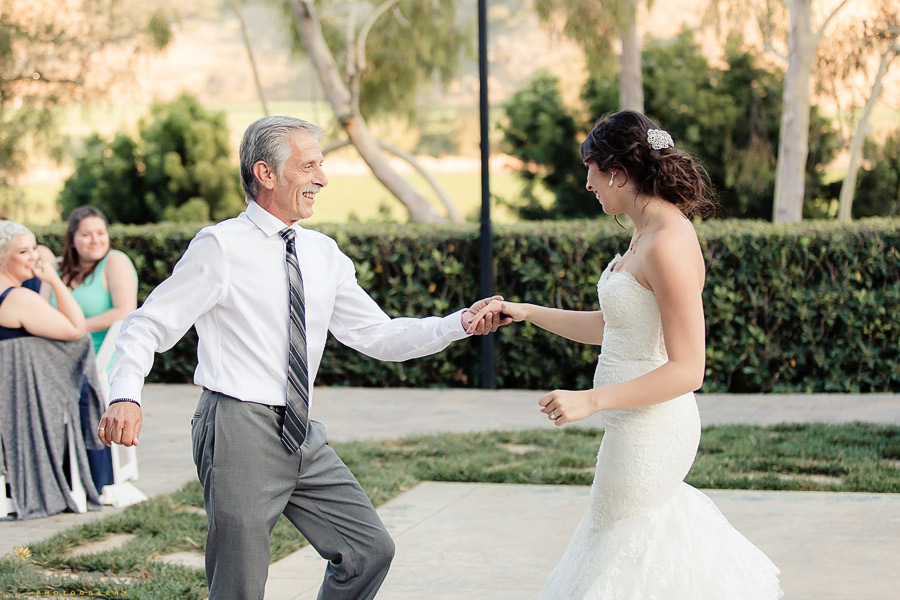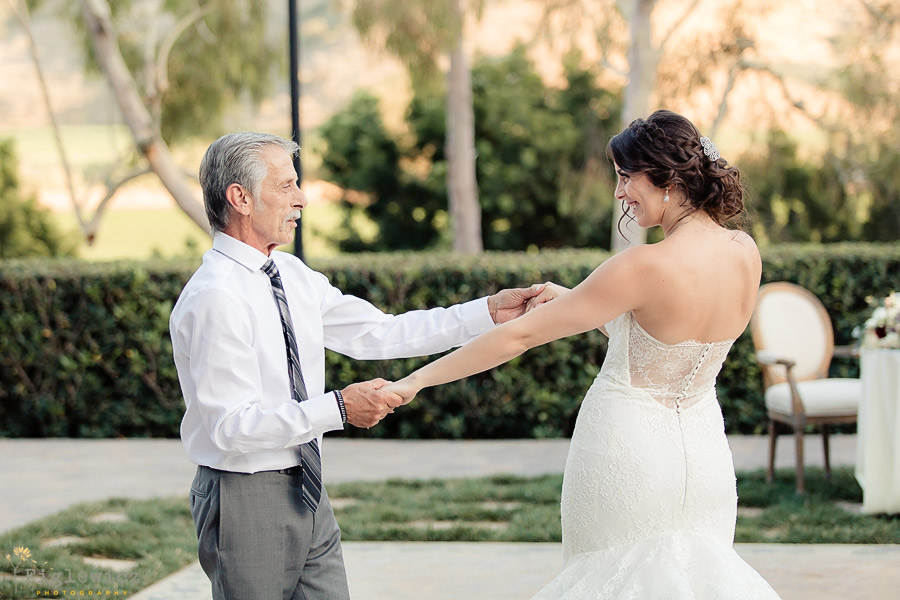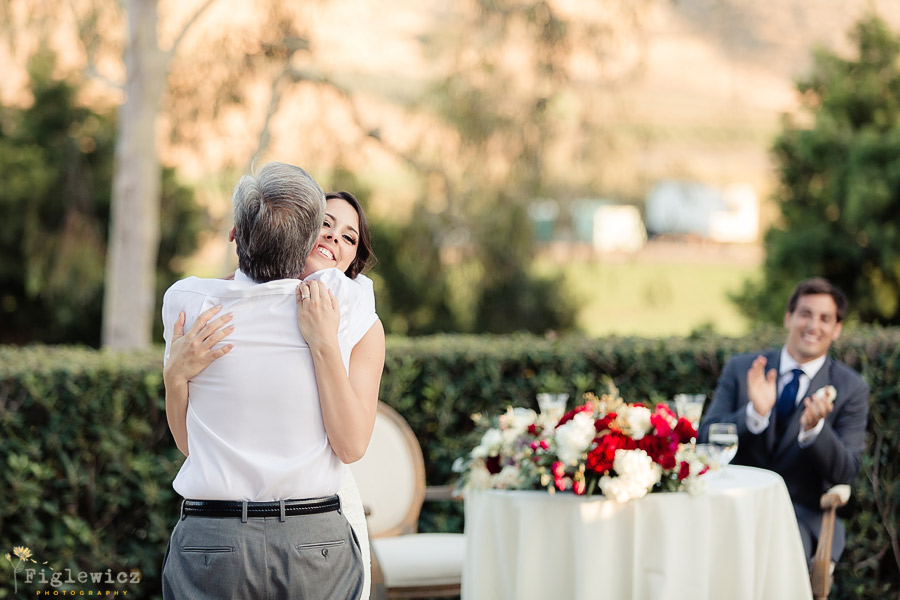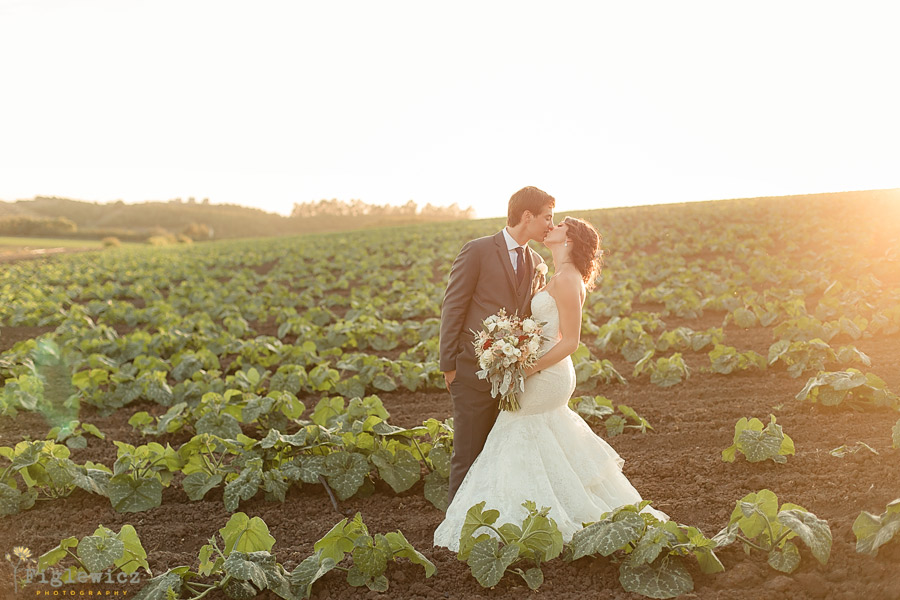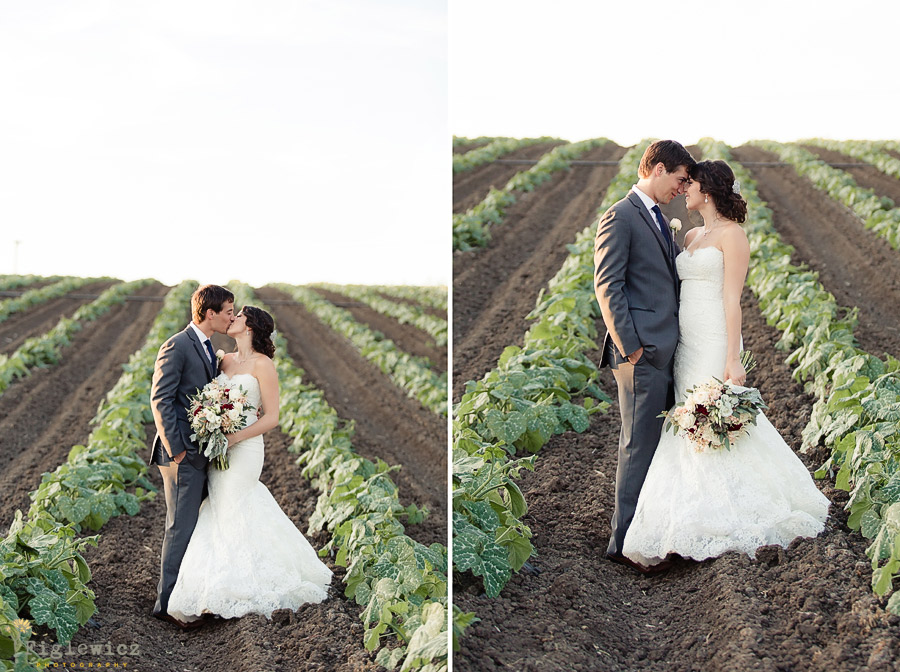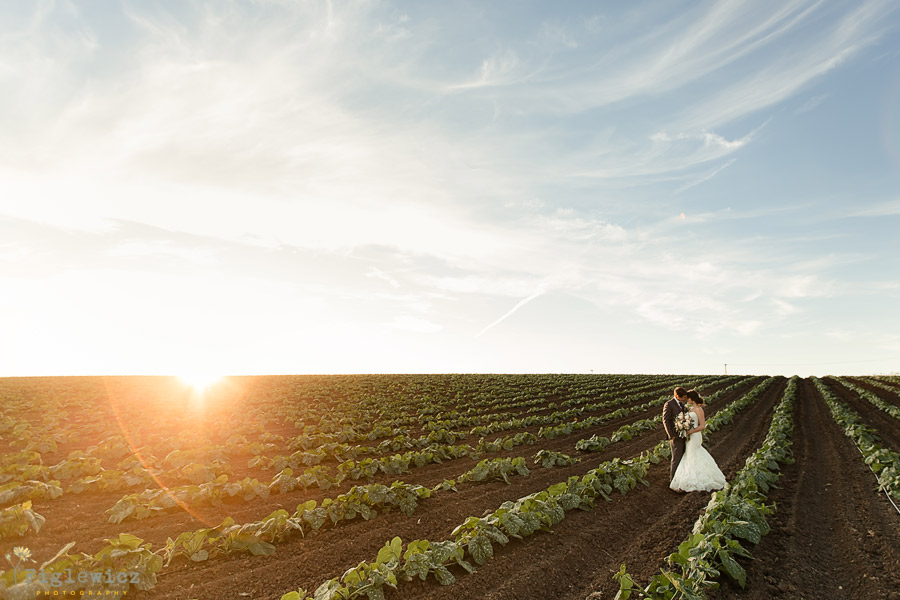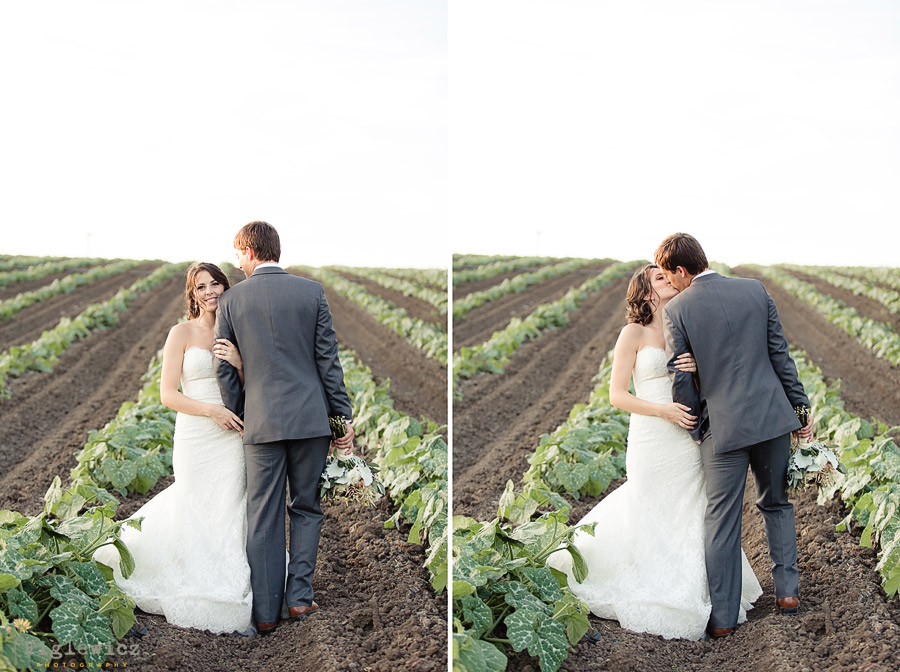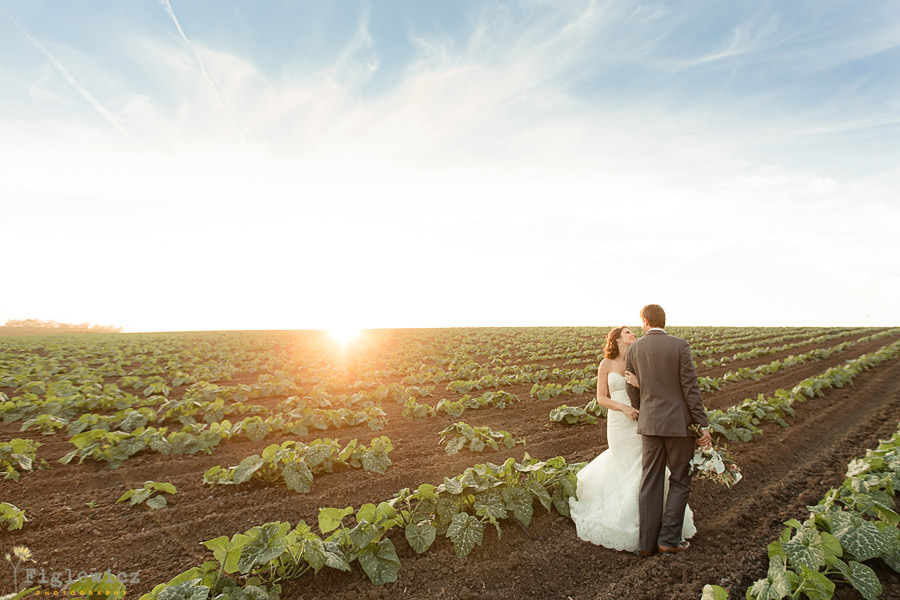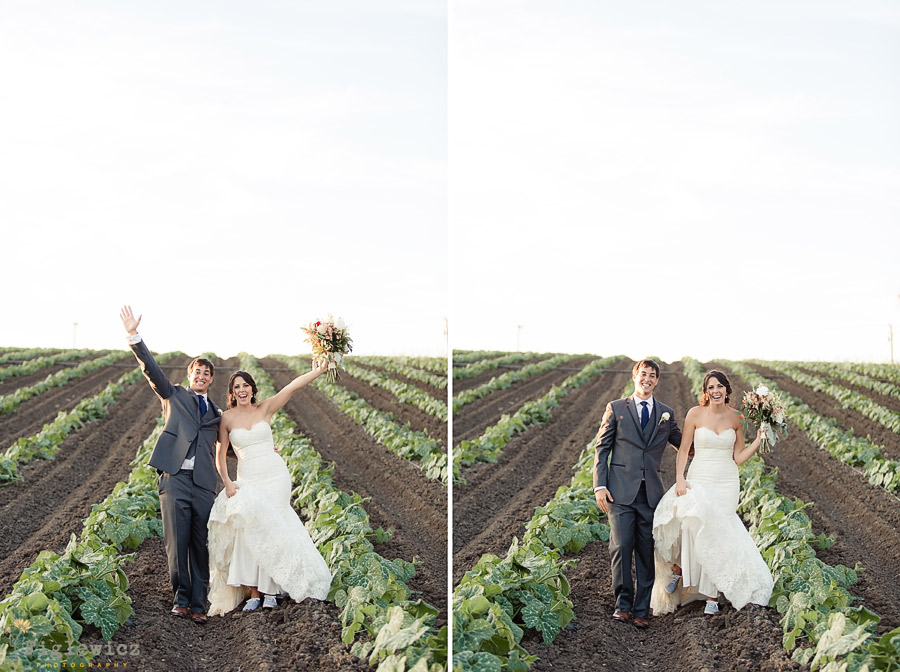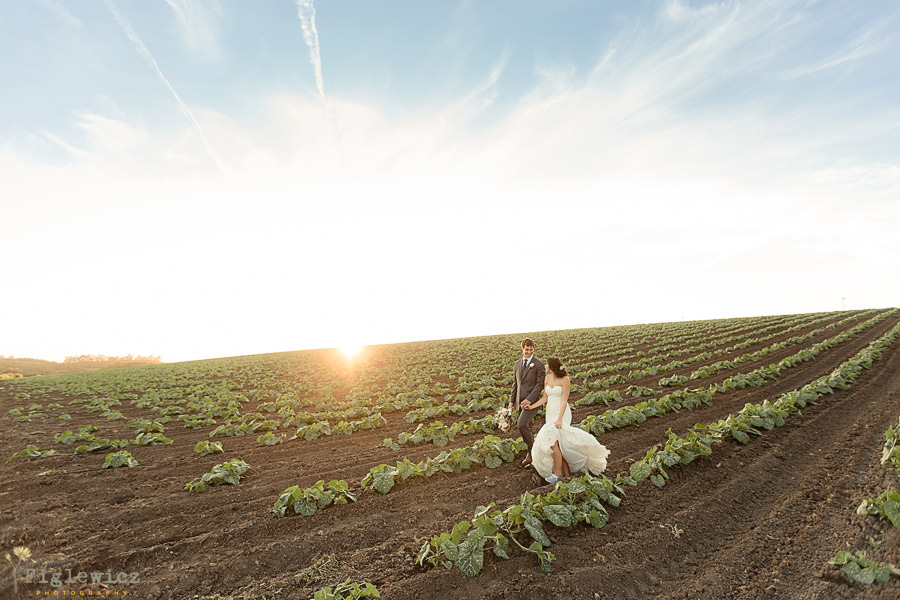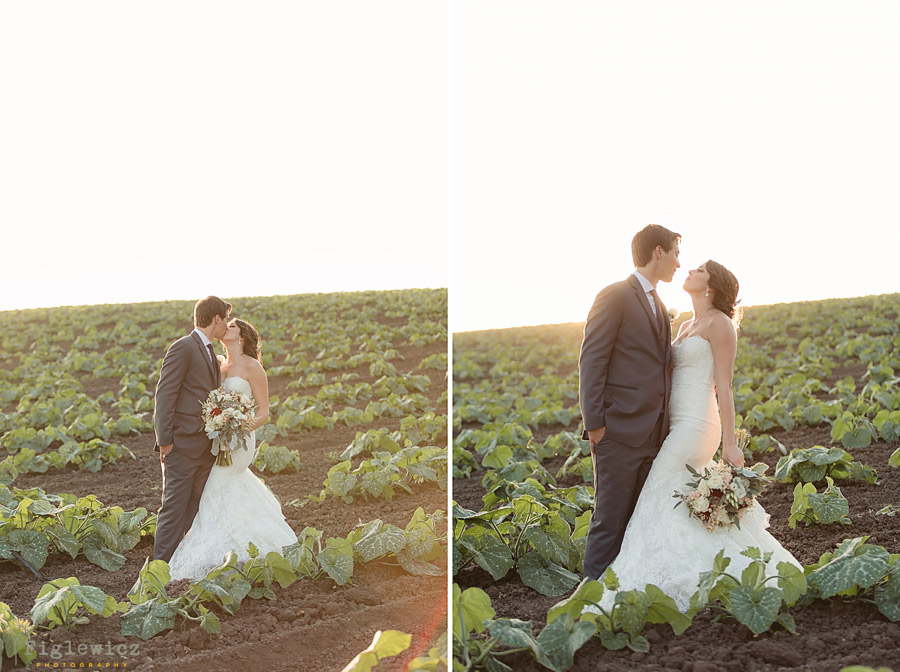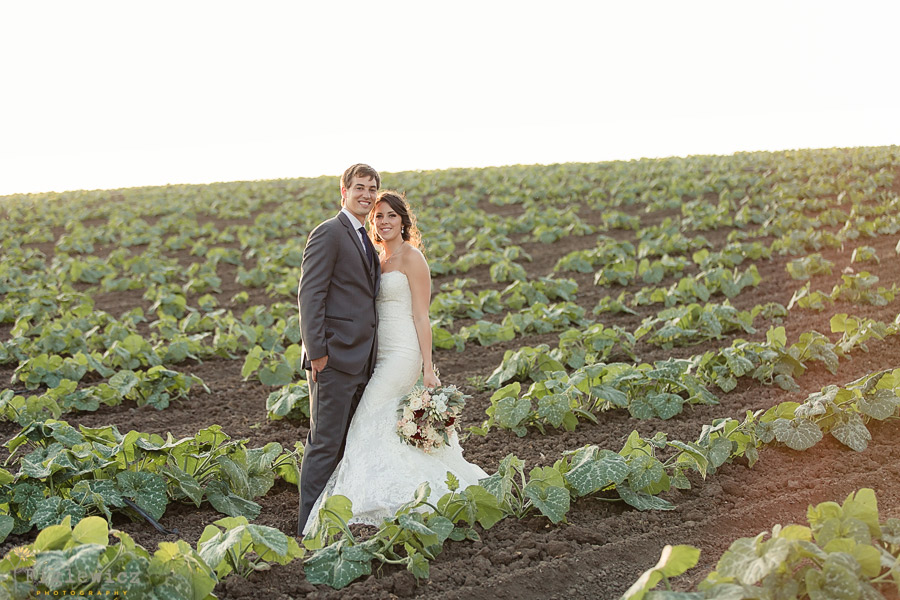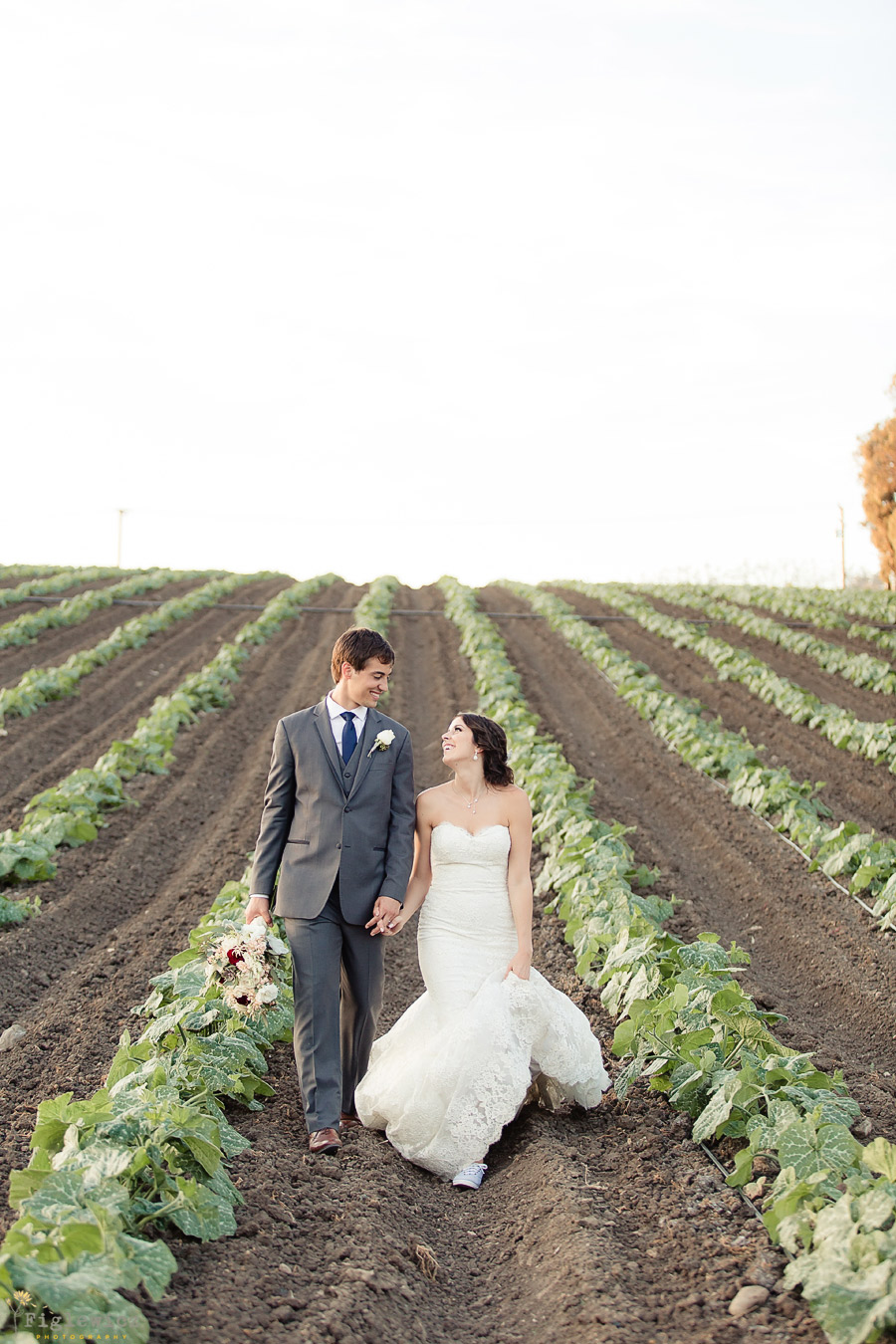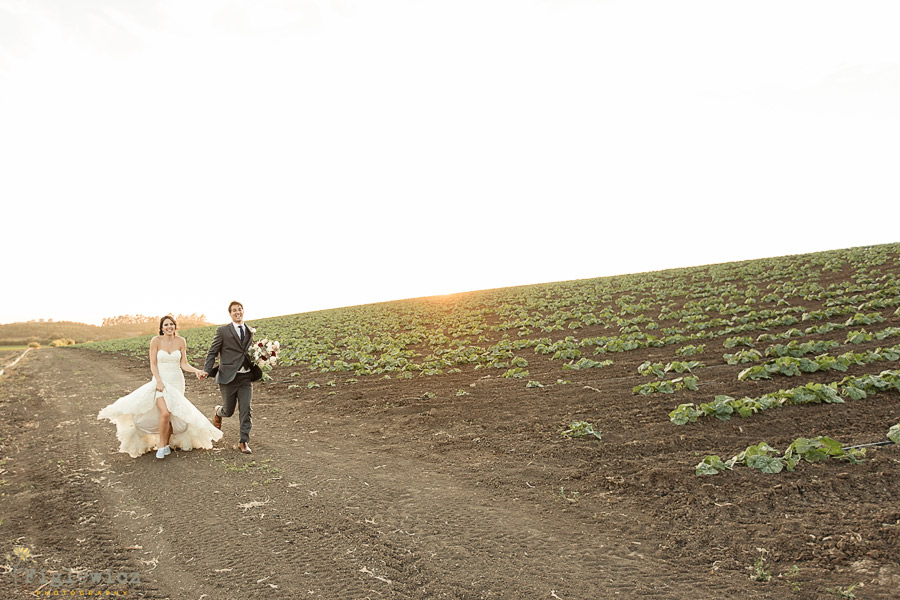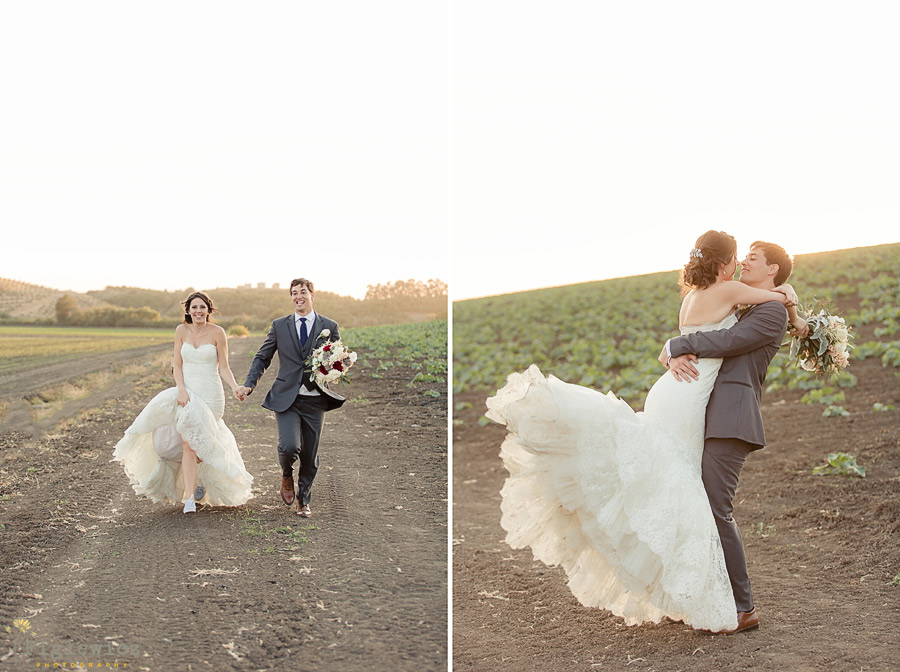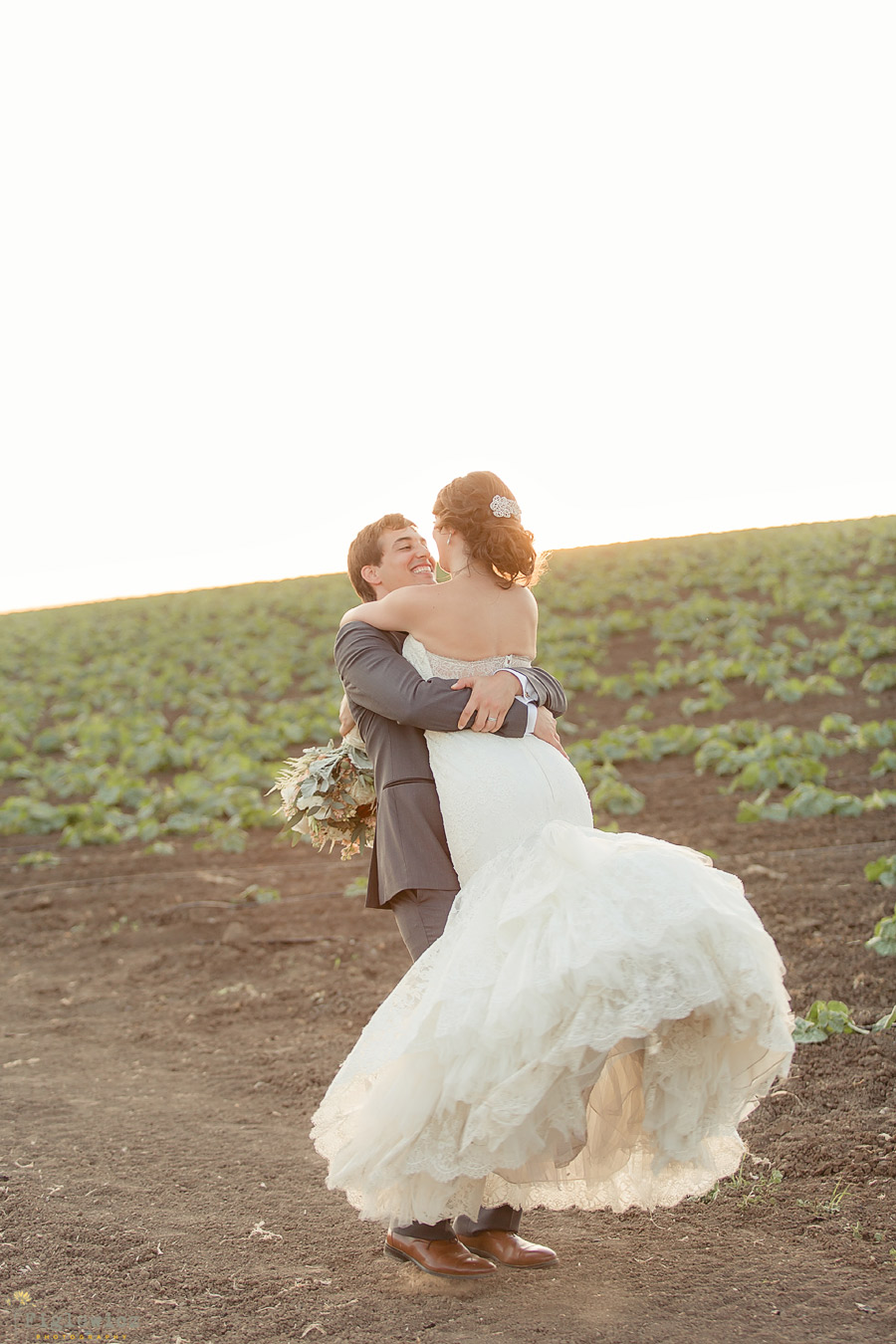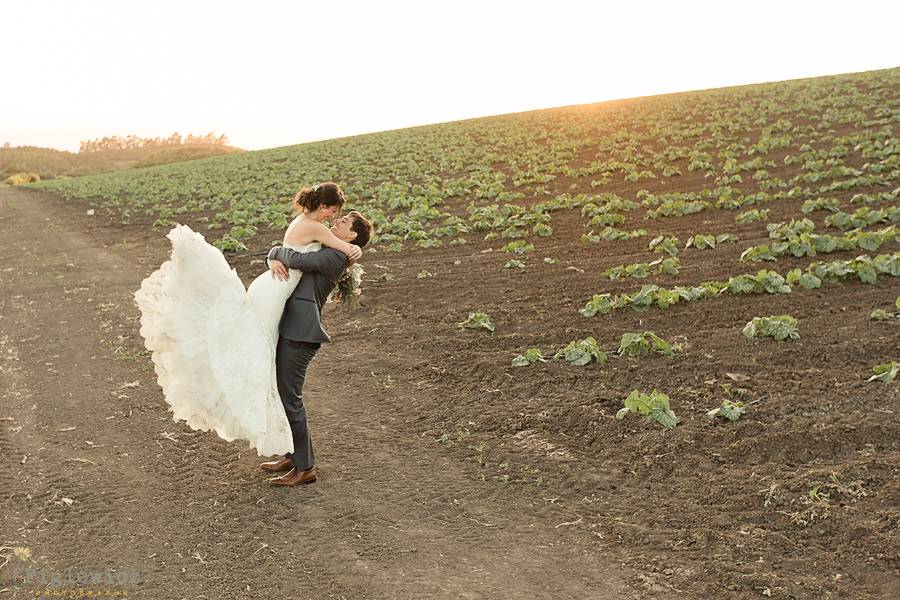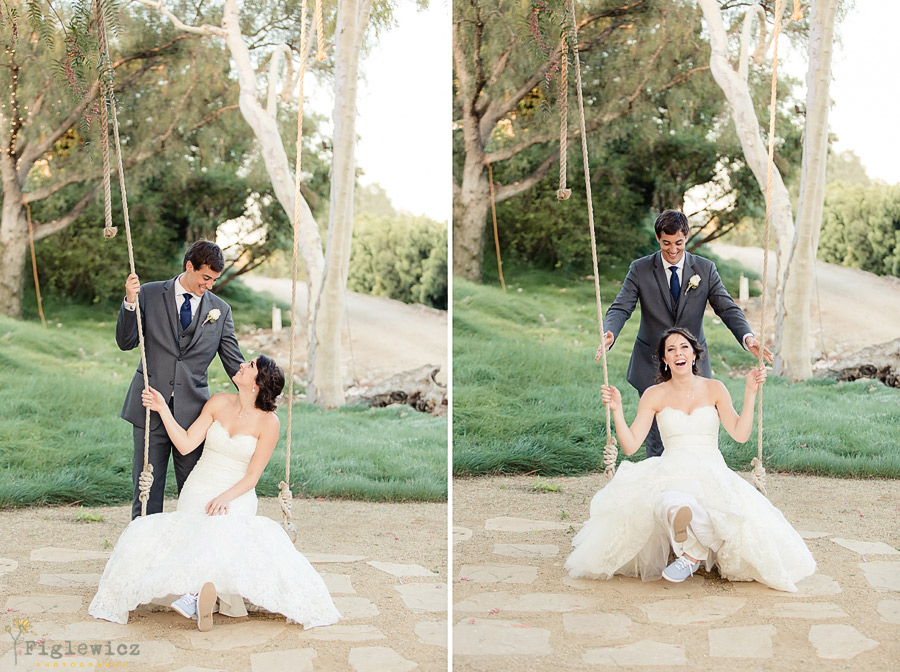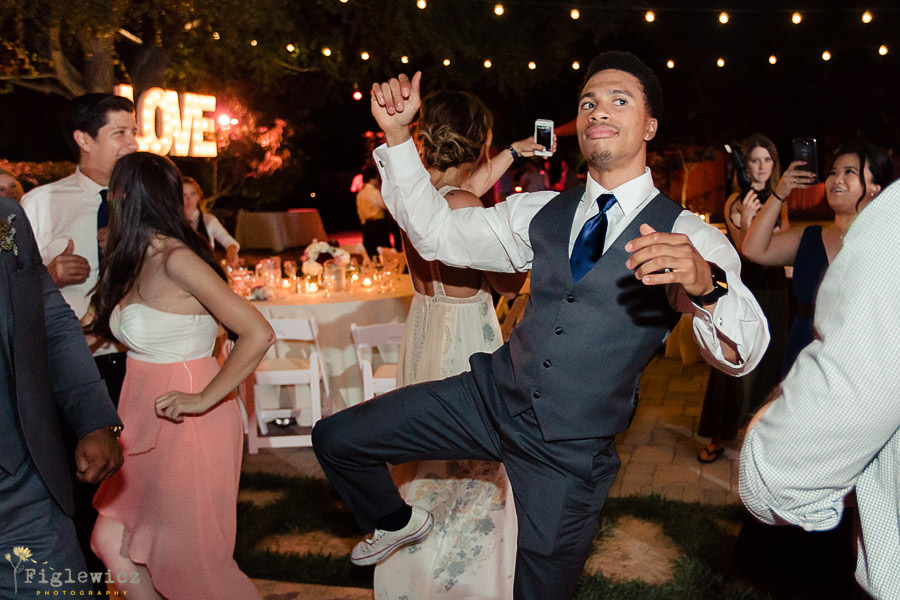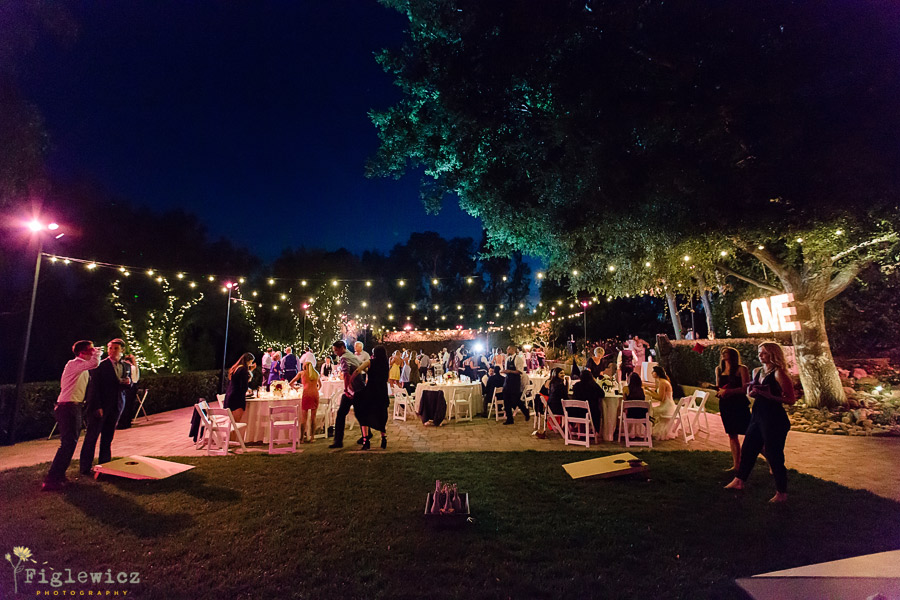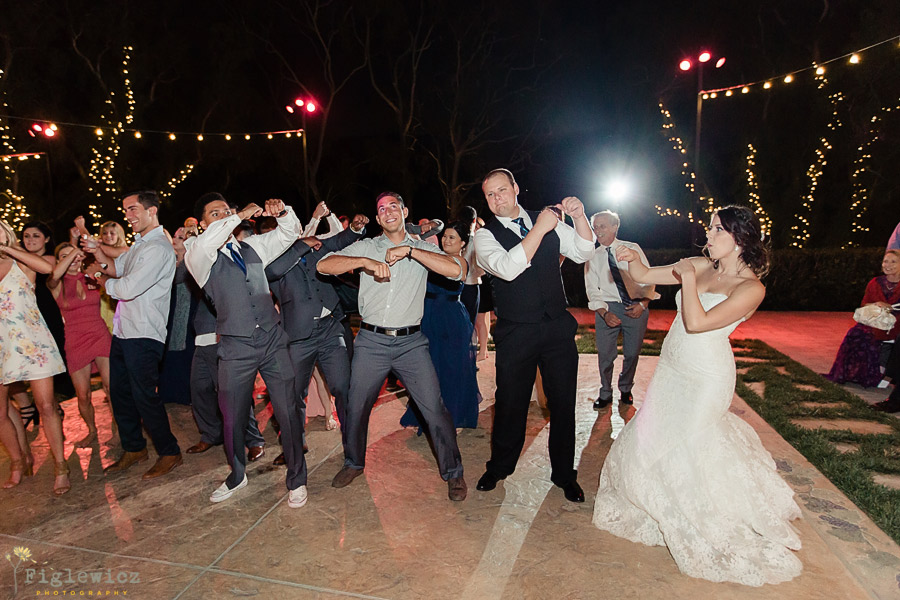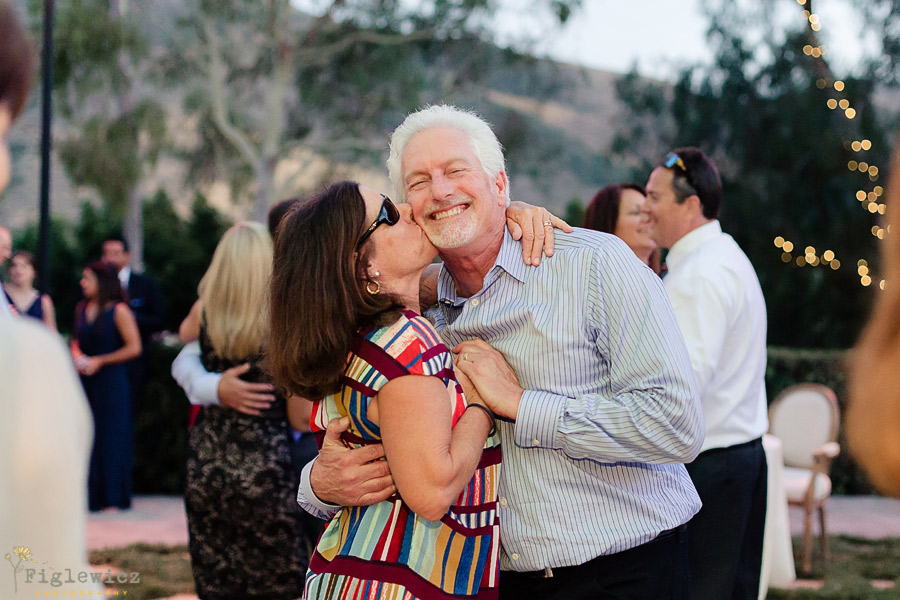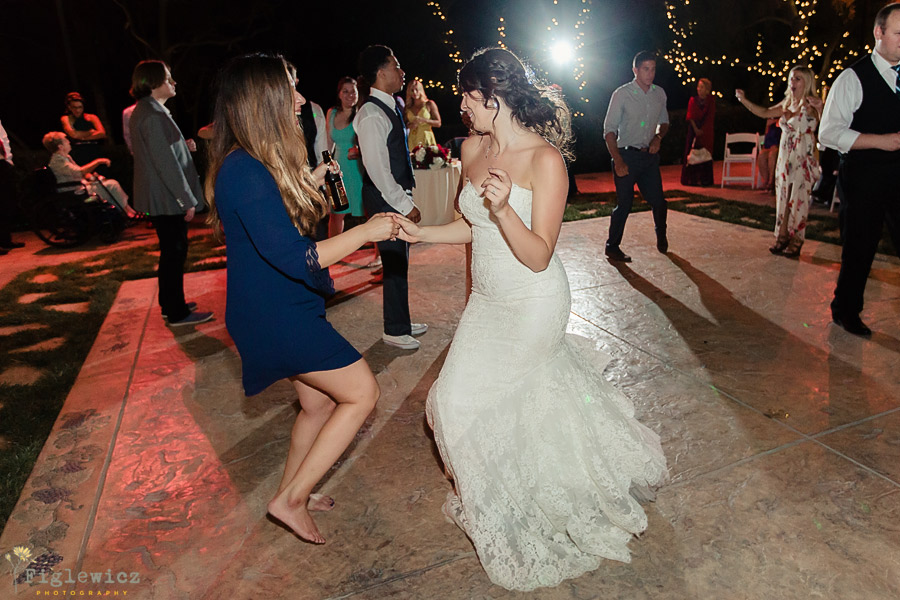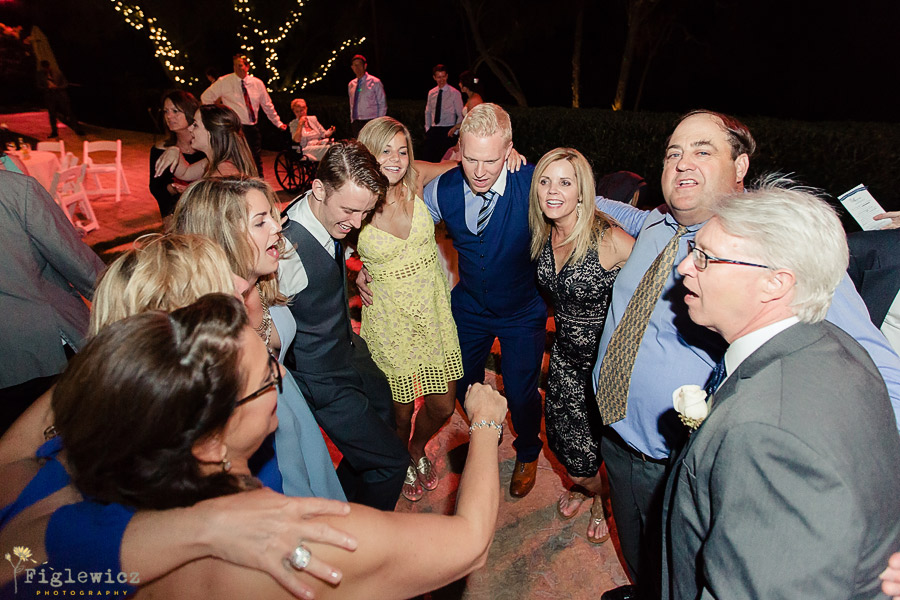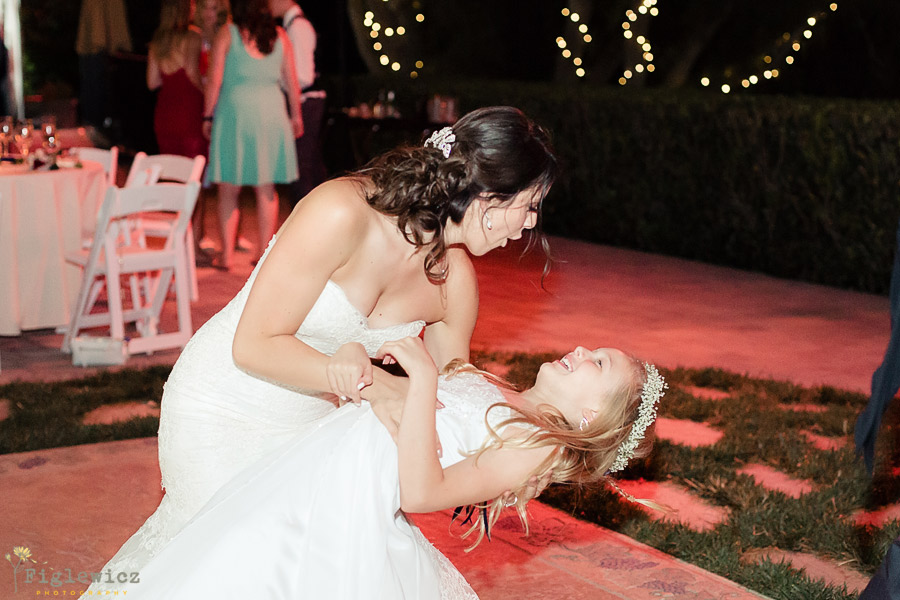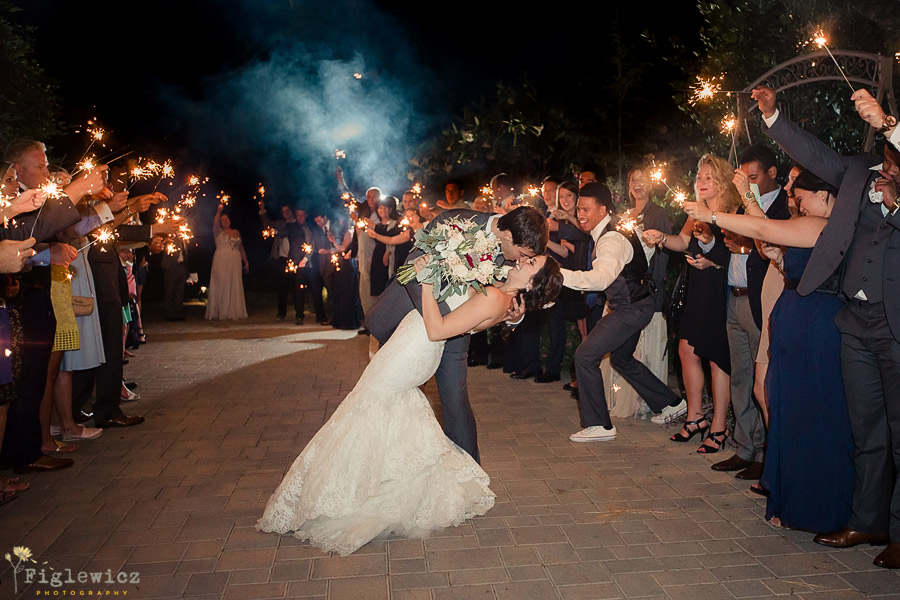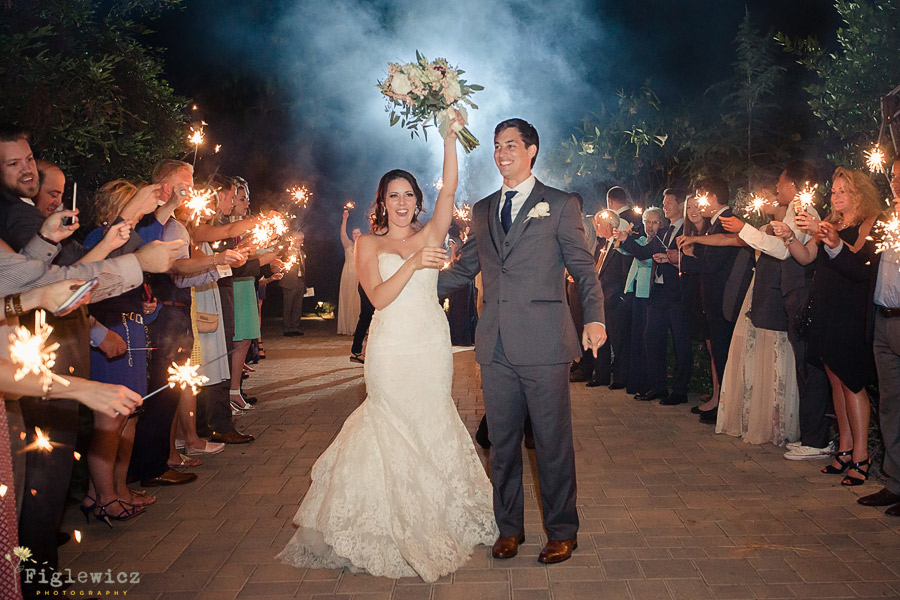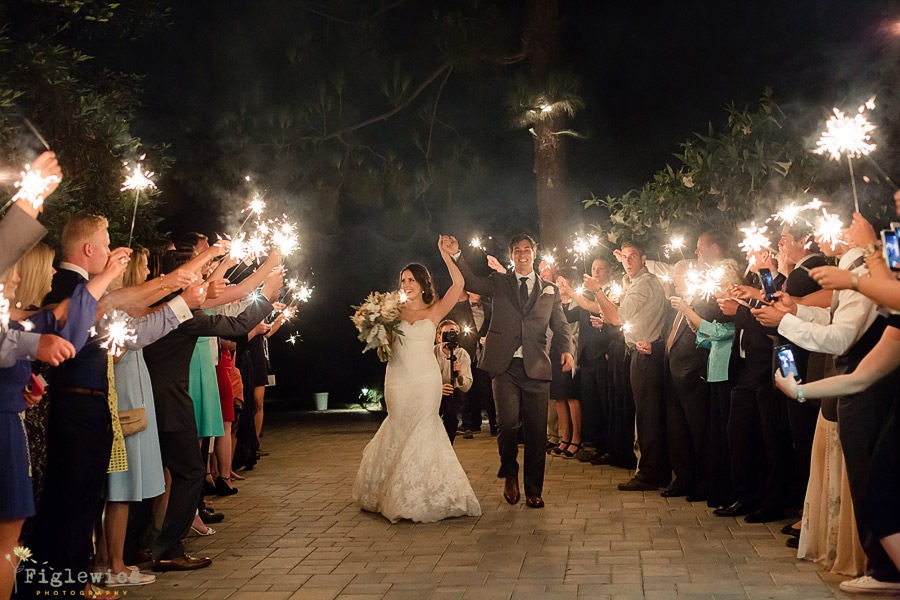 Wedding Photography : Figlewicz Photography, Kaitlin
Ceremony and Reception Location : Maravilla Gardens
Groom's Attire : Men's Wearhouse
Flower Girl's Dresses : David's Bridal
Gown Boutique : Atelier Pronovias
Bridesmaid Dresses: David's Bridal
Floral Design : Flowers by Maria
Caterer : Command Performance Catering
Wedding Videography : Light Up LA
Bride's Ring Designer : Jean Pierre Jewelers
Officiant : Rev Jonathan Mulford
Cake : Susie Cakes
Band/DJ : PJ Events